Lantau Trail Section 7 & 8 | Tai O to Shek Pik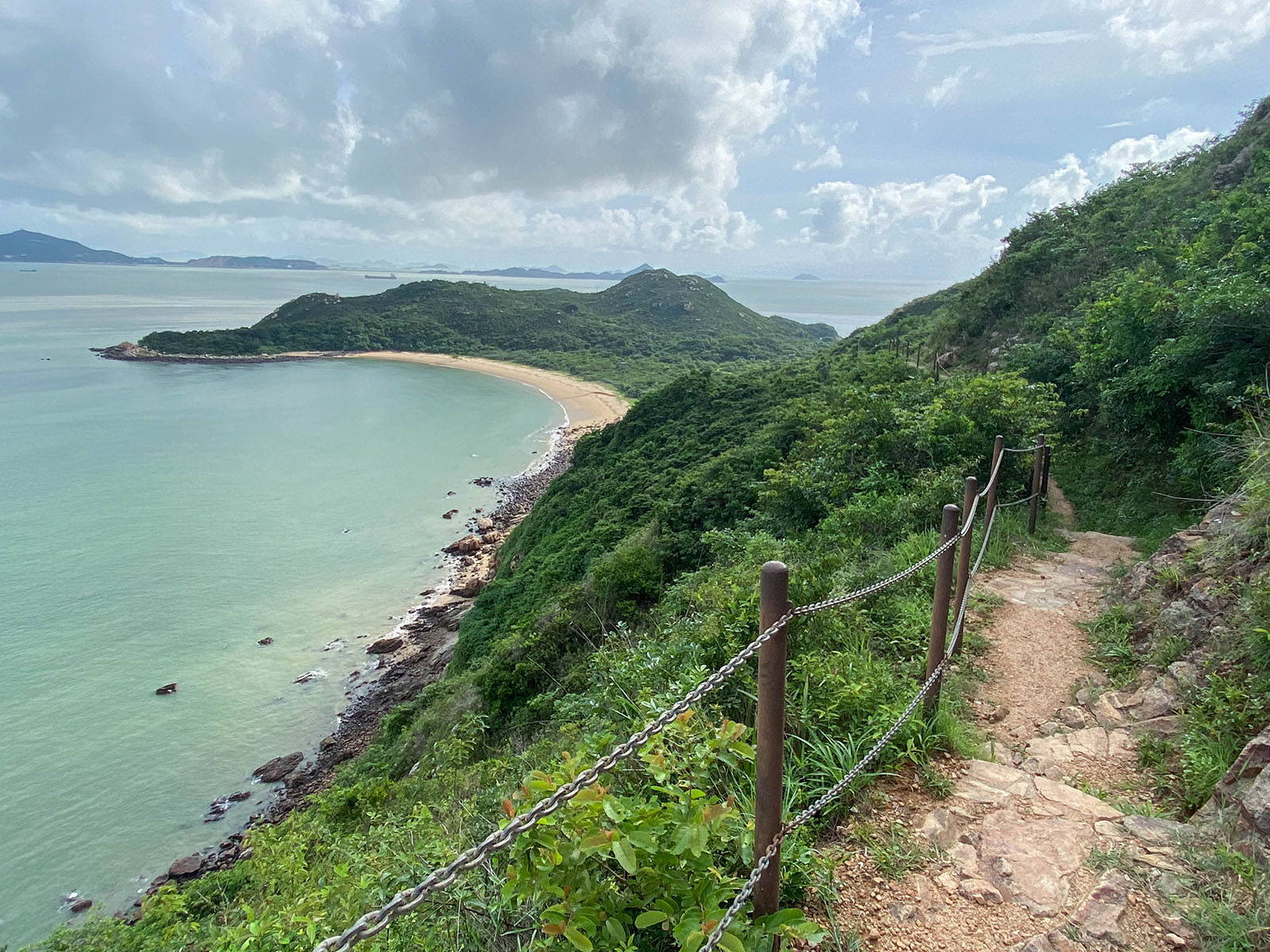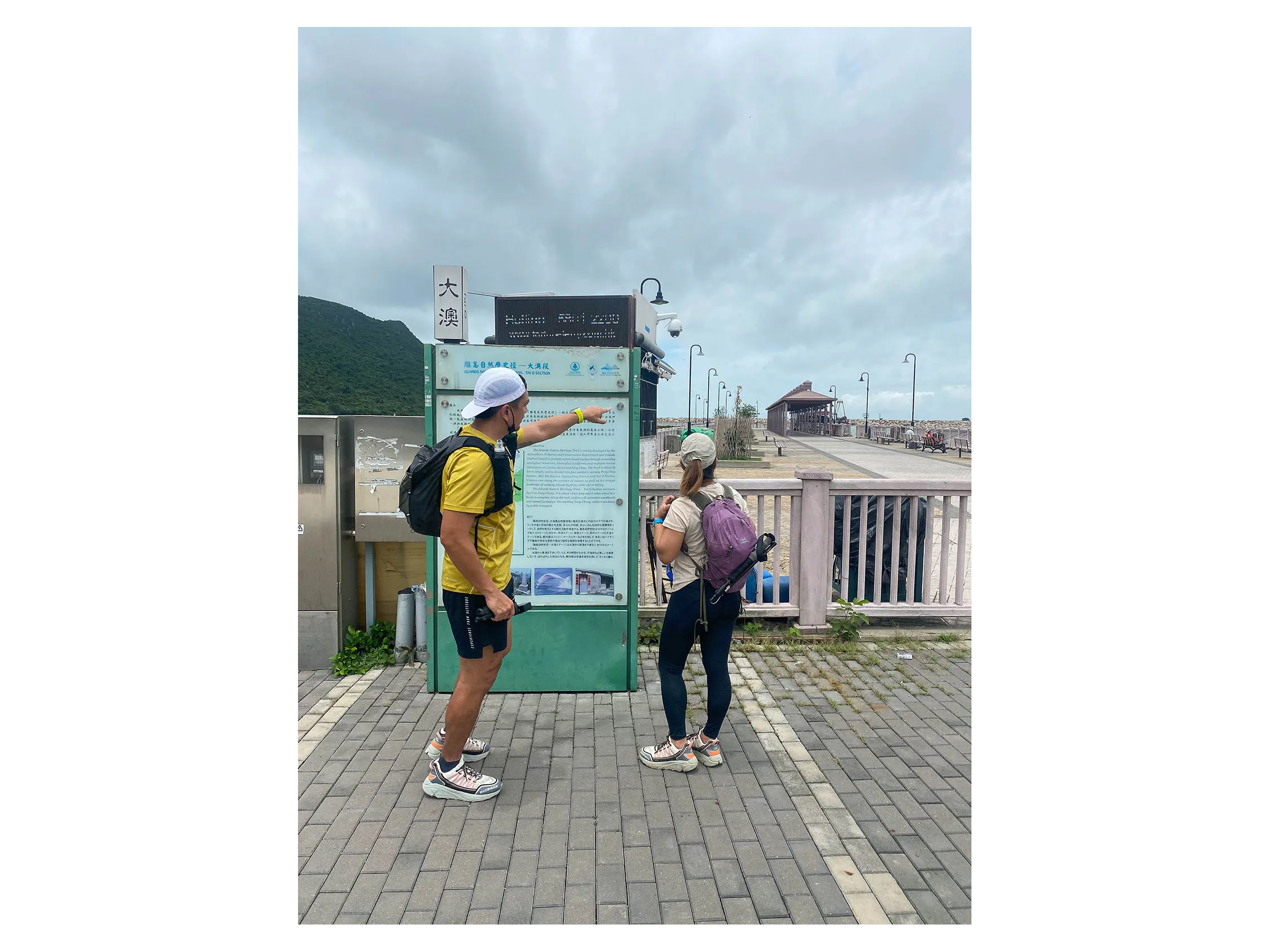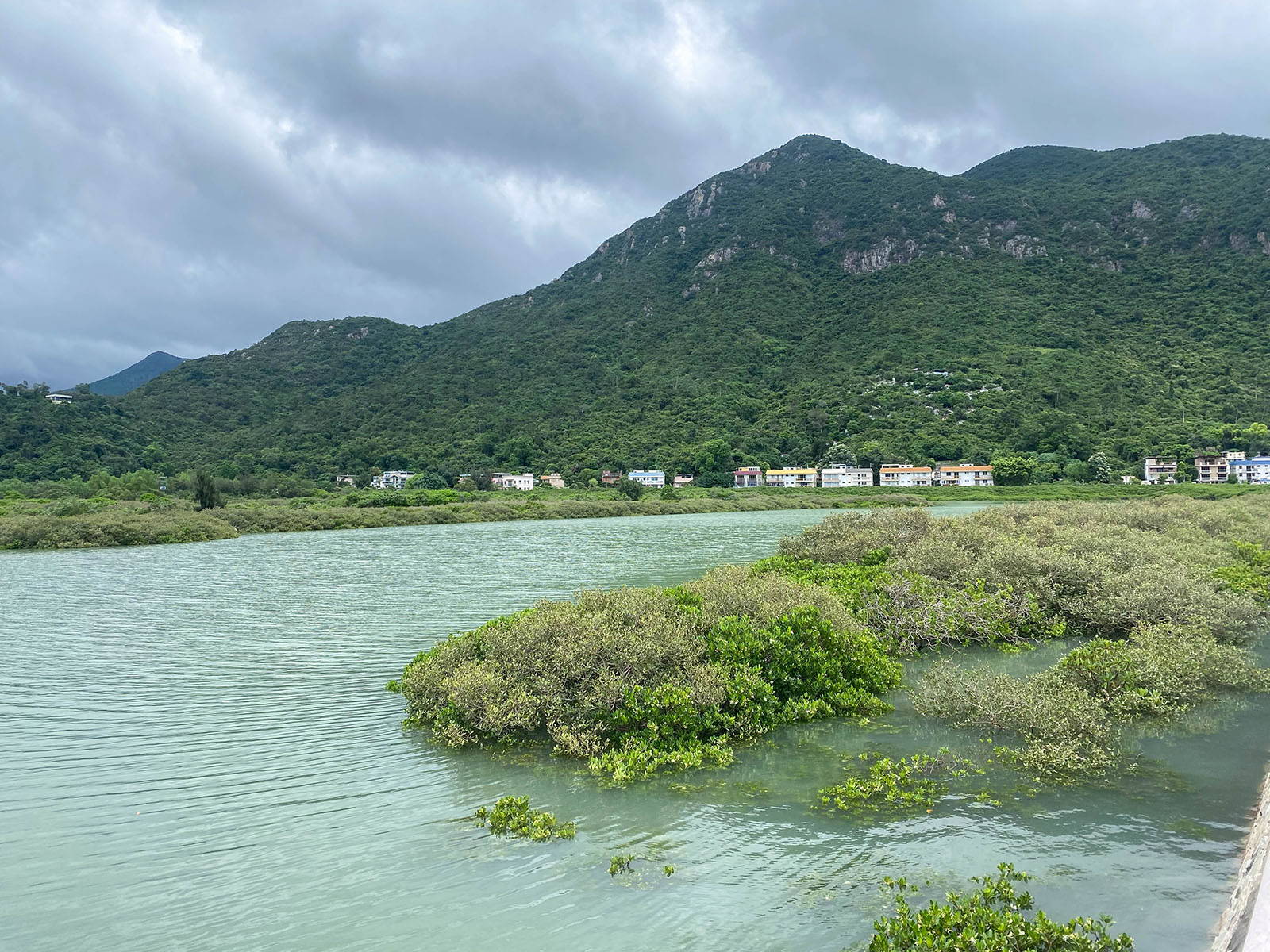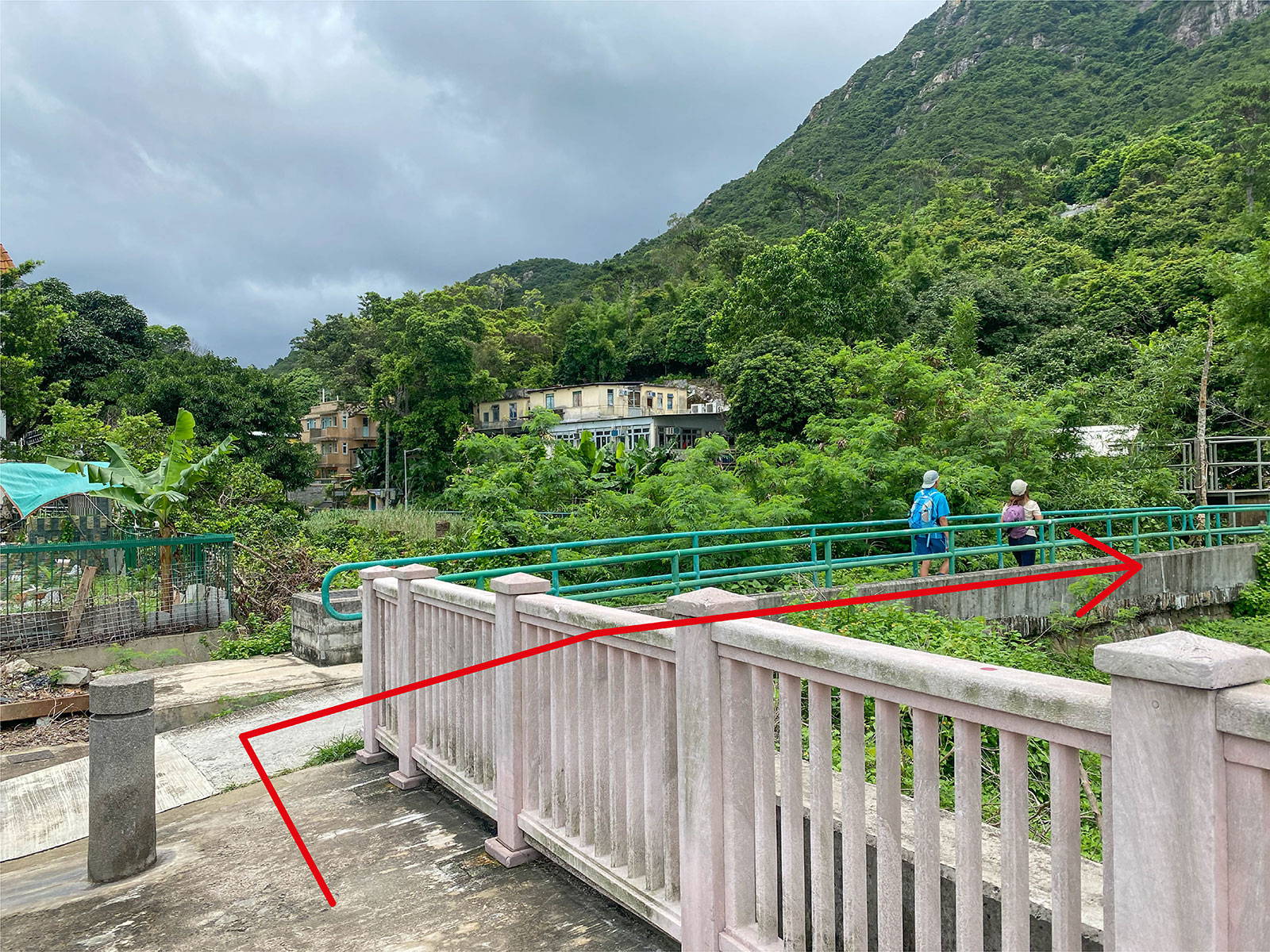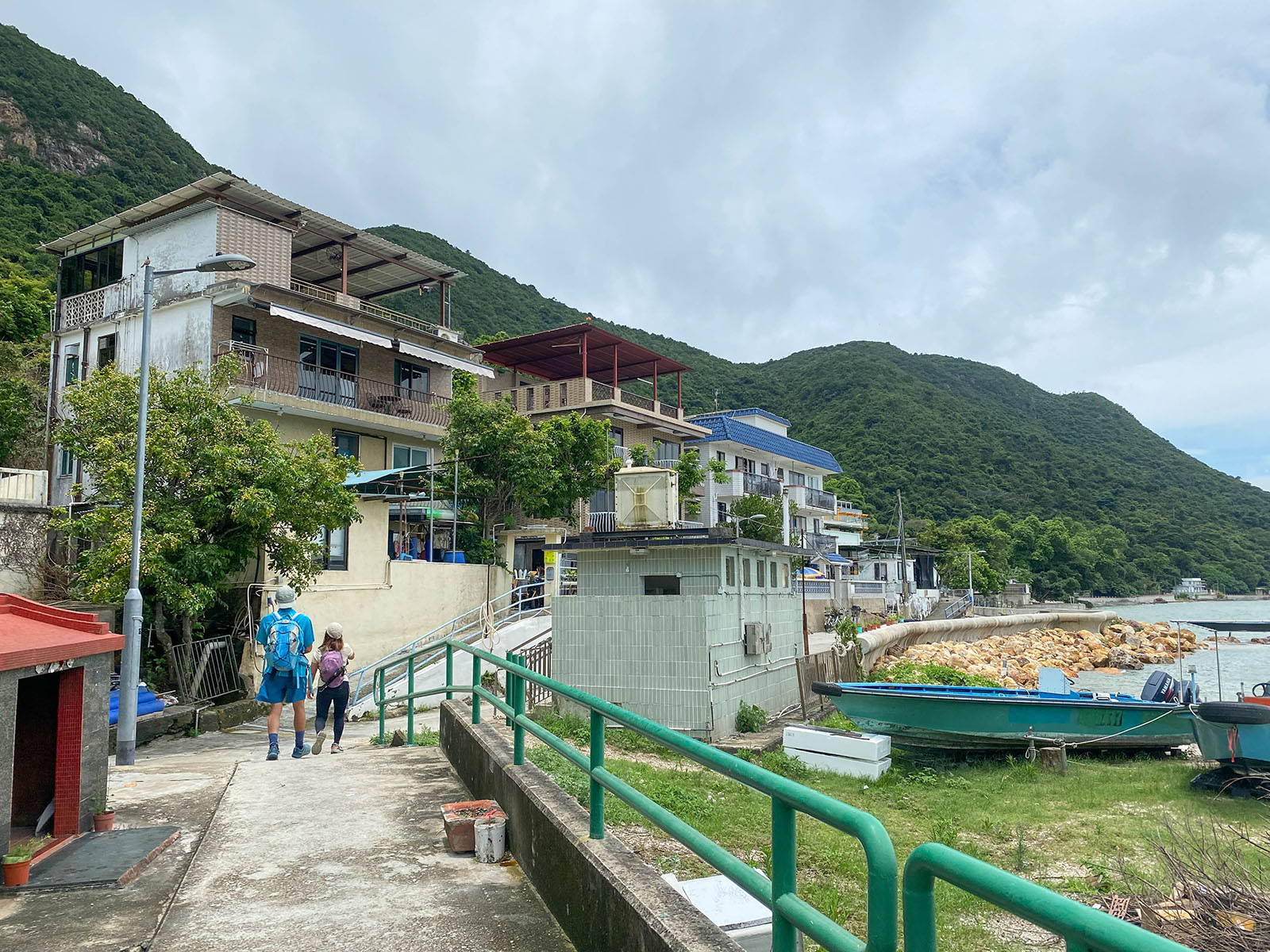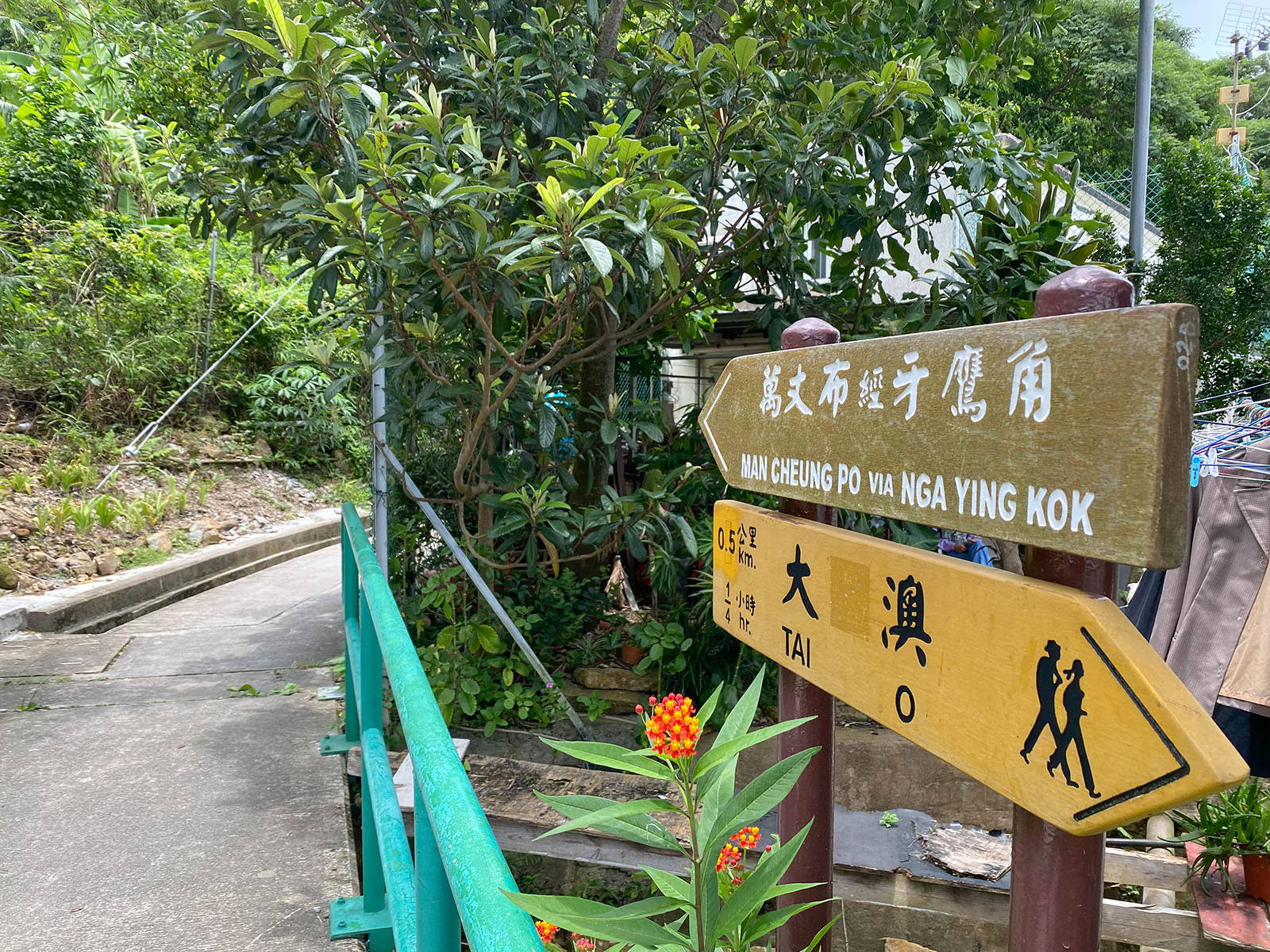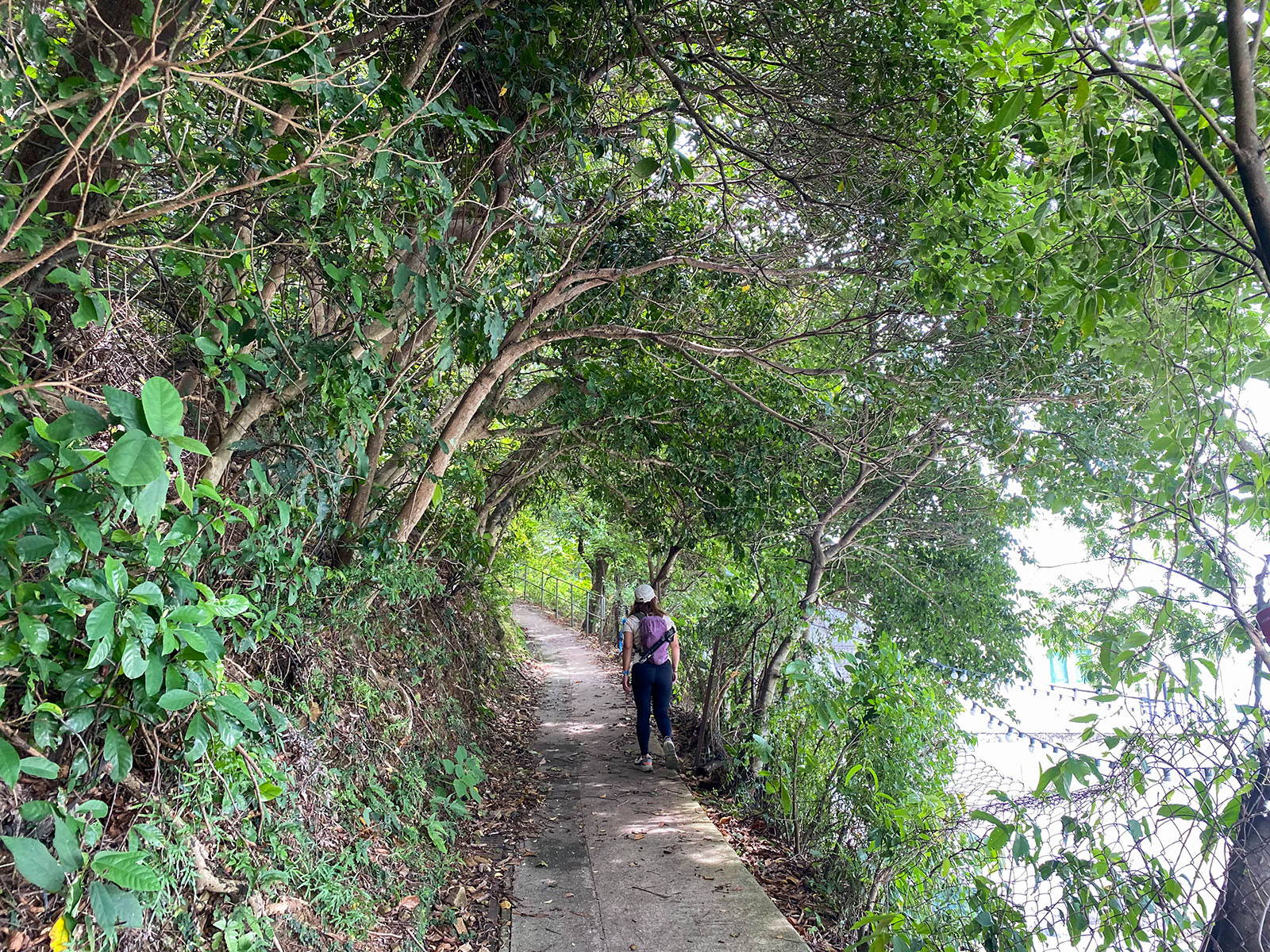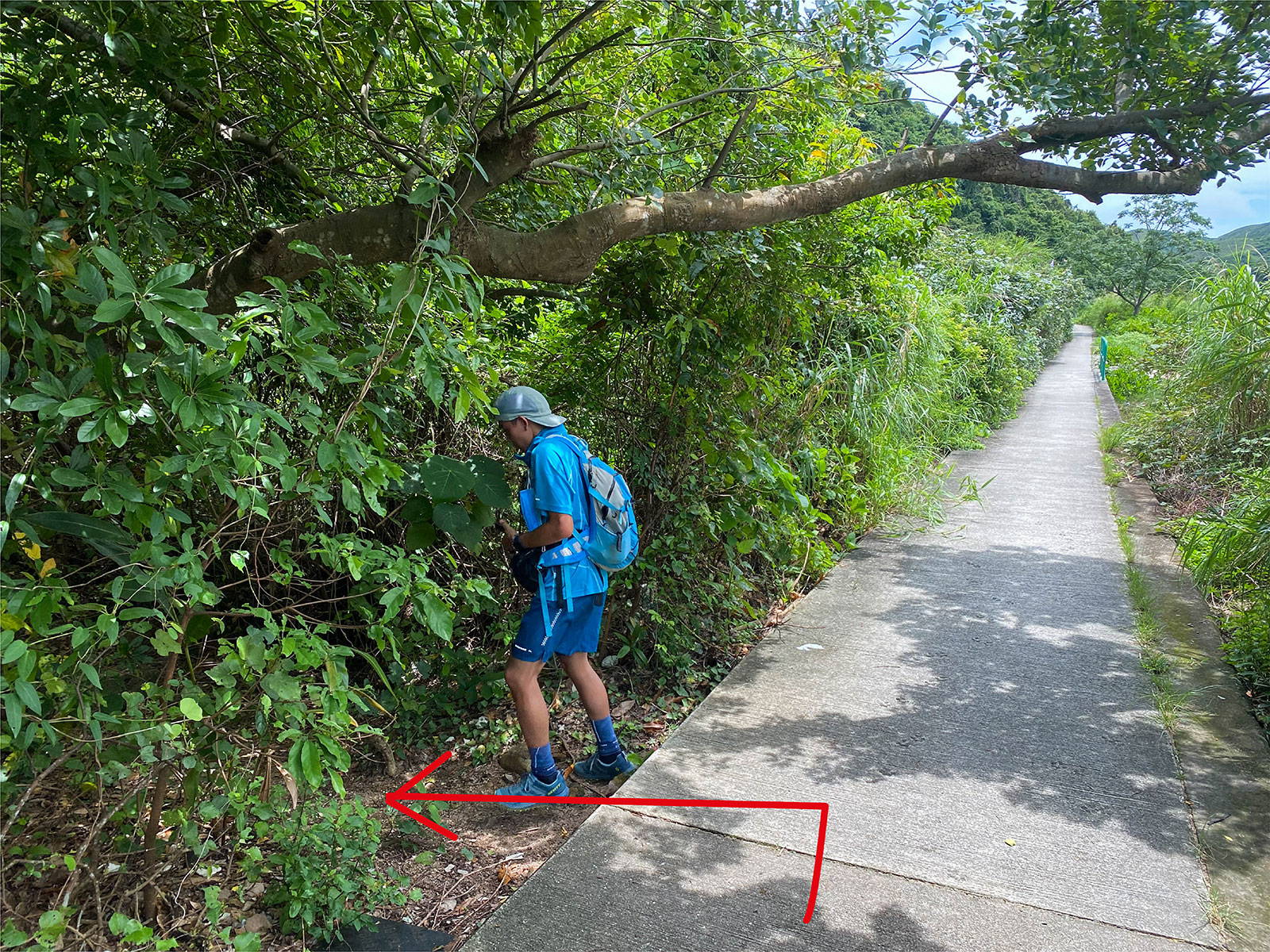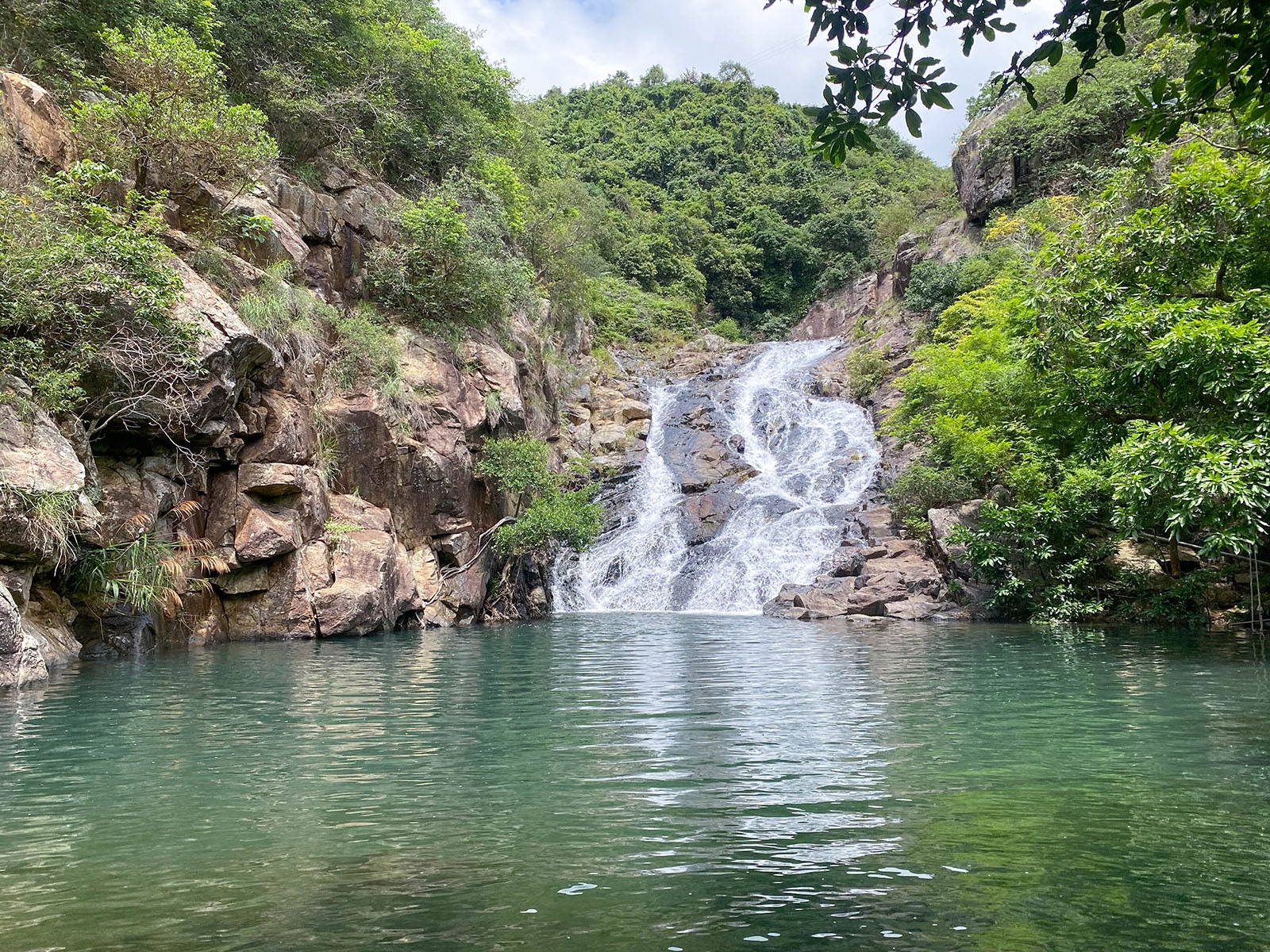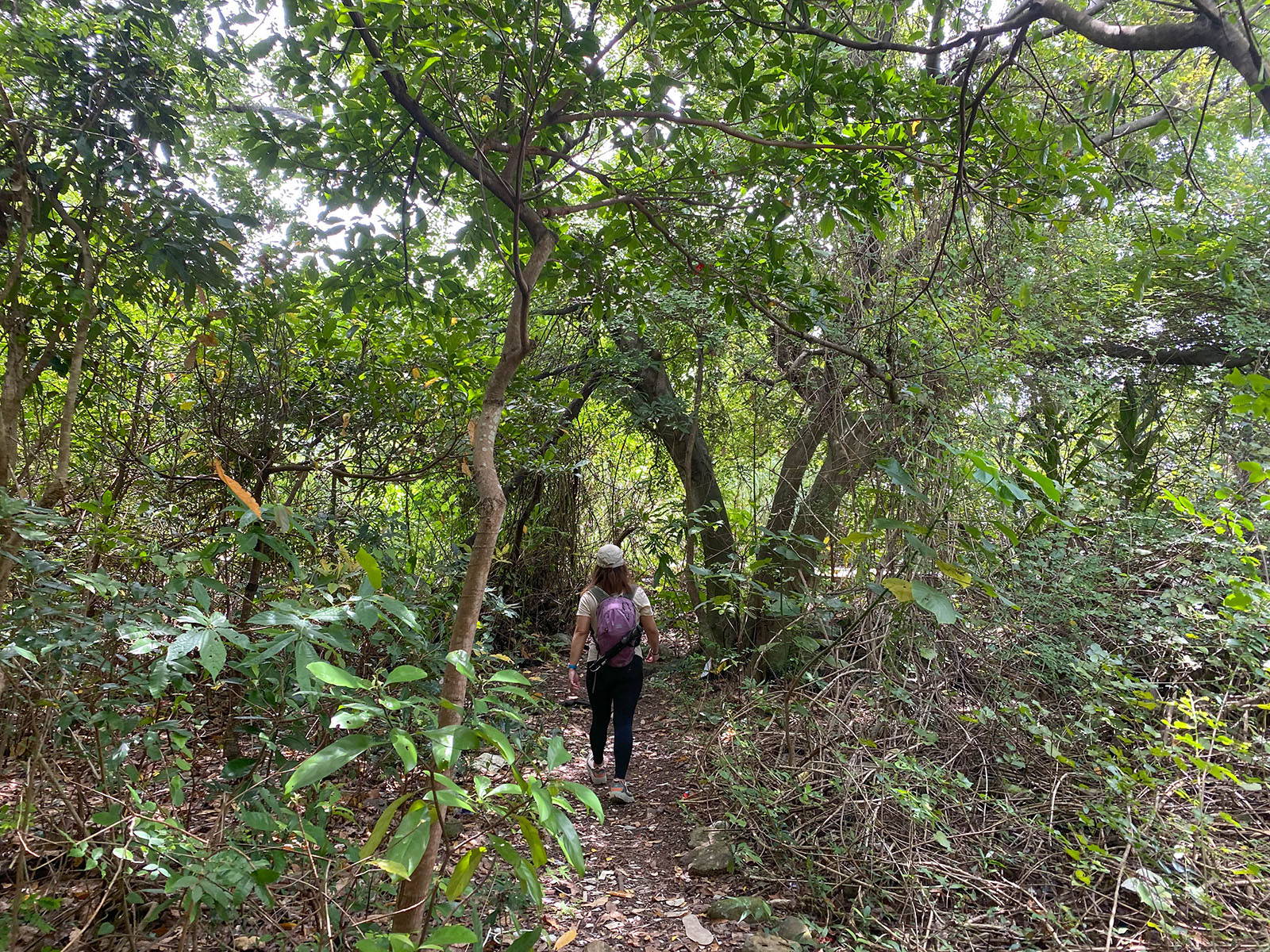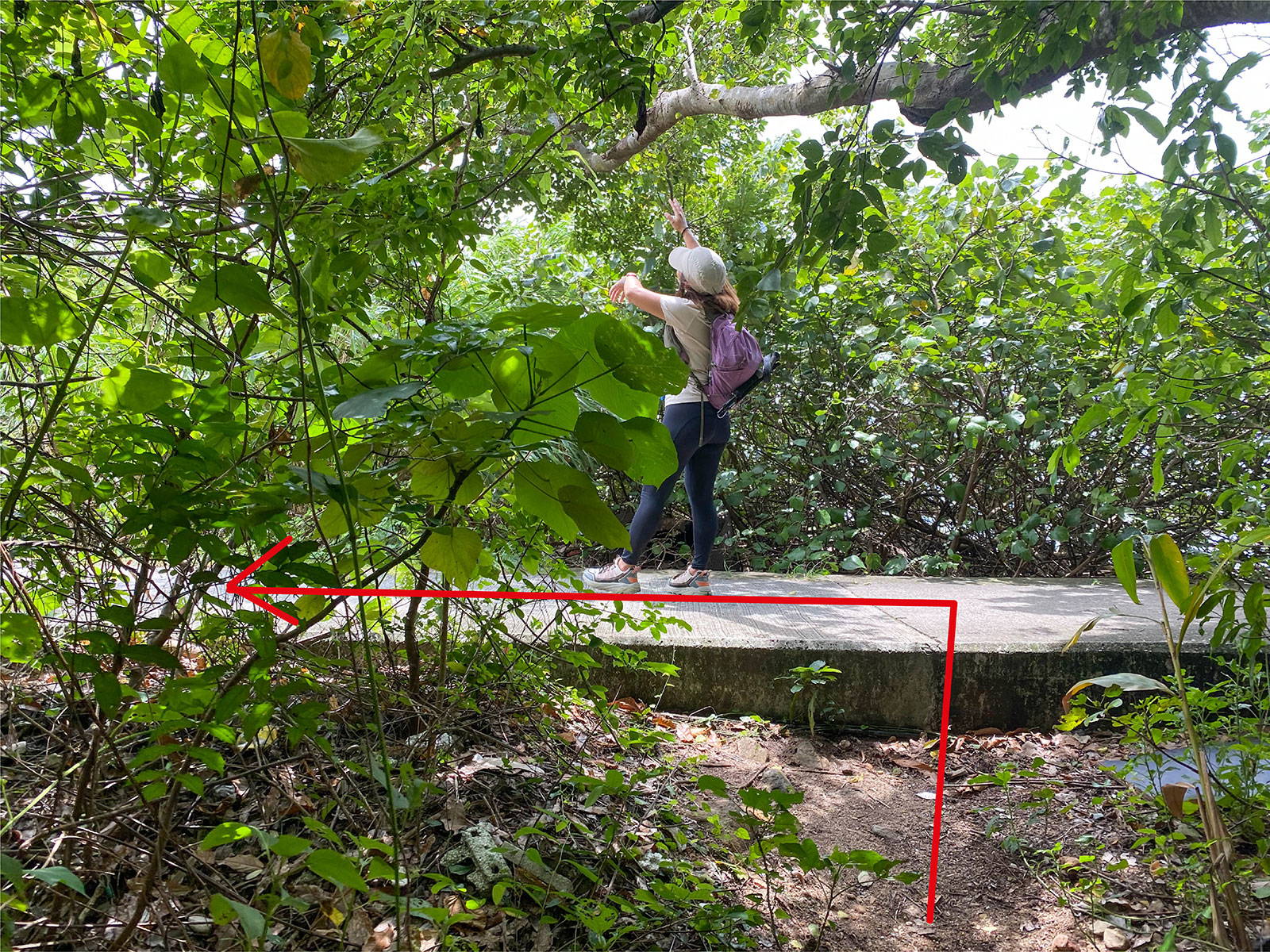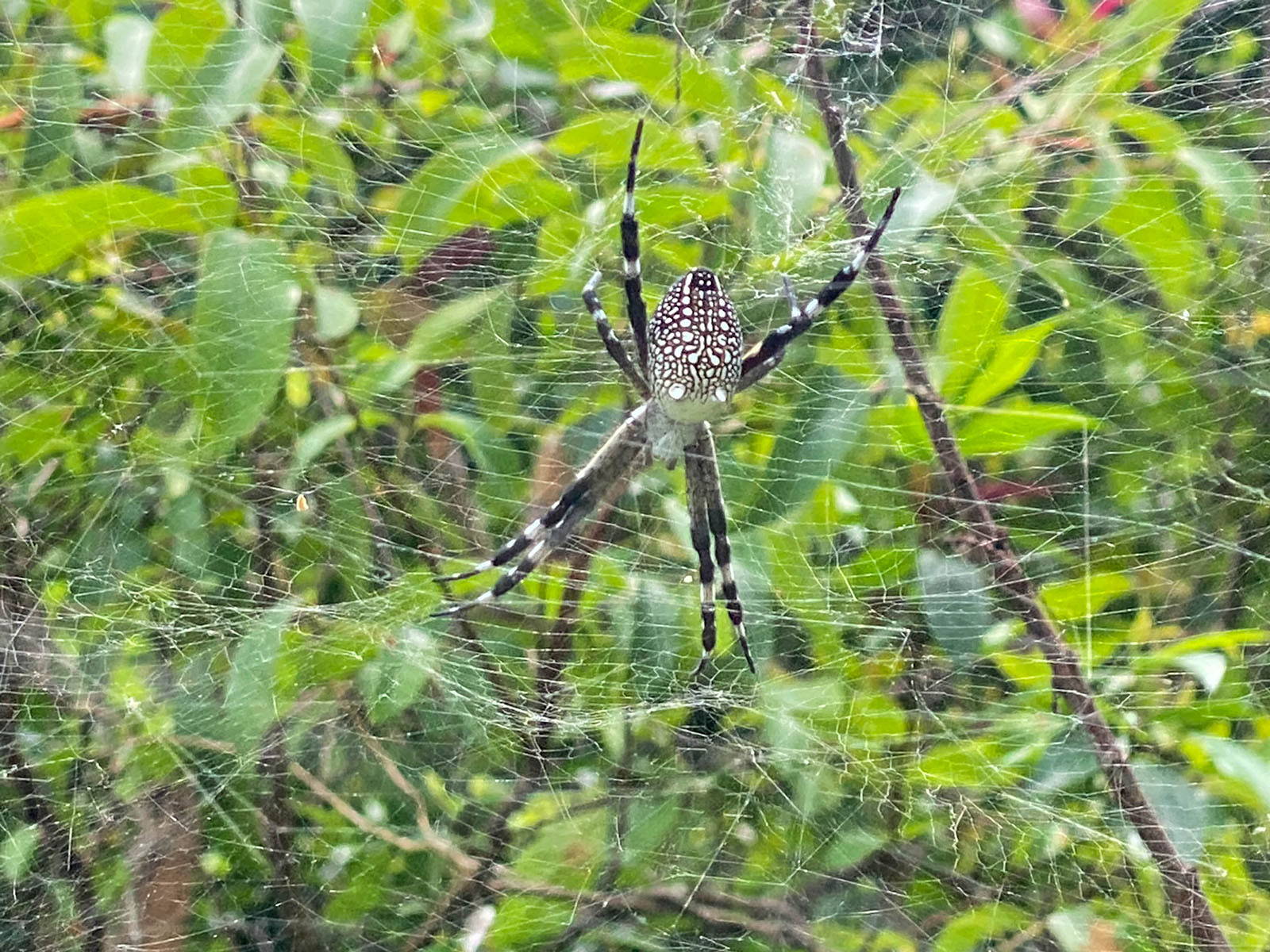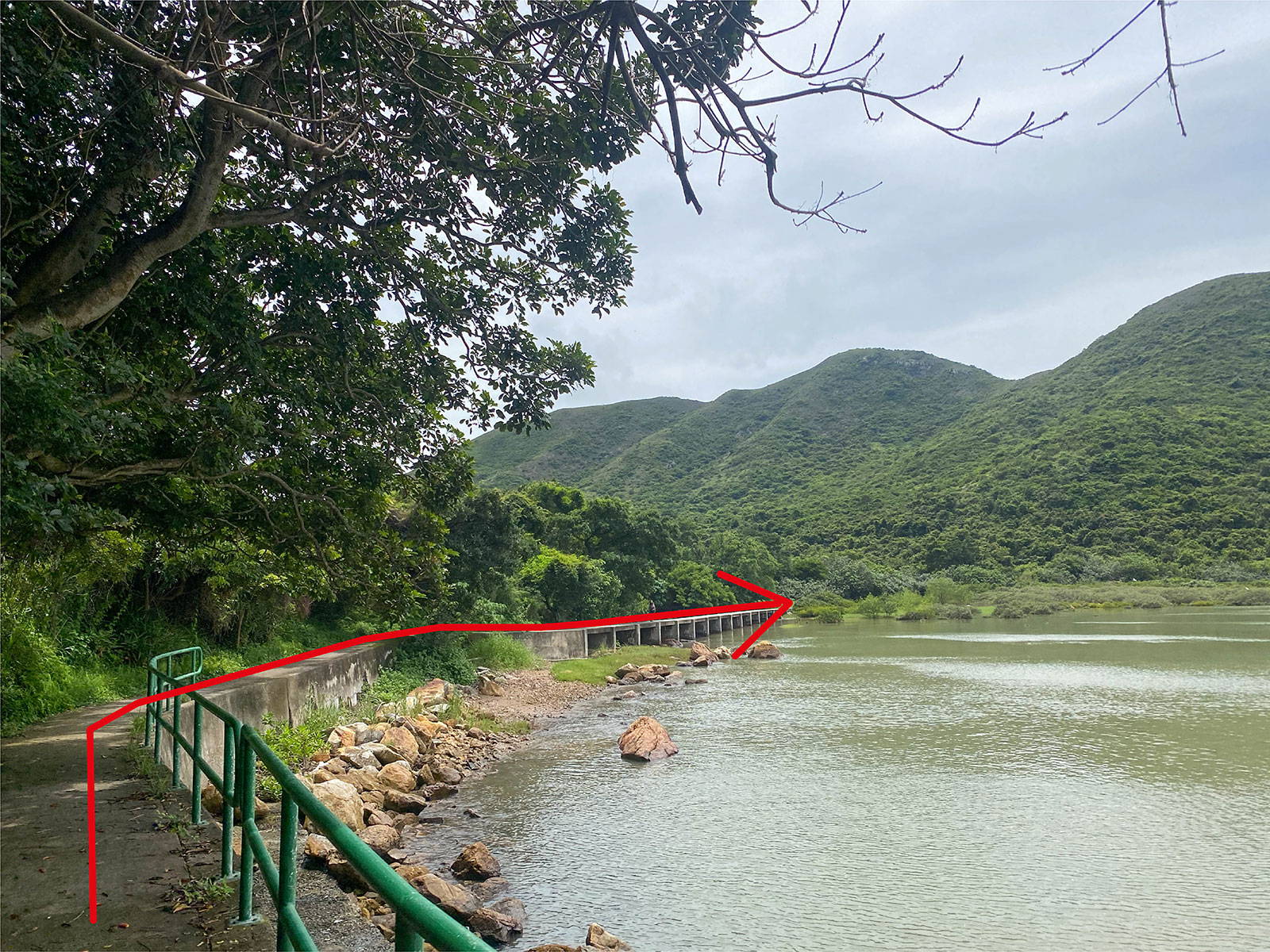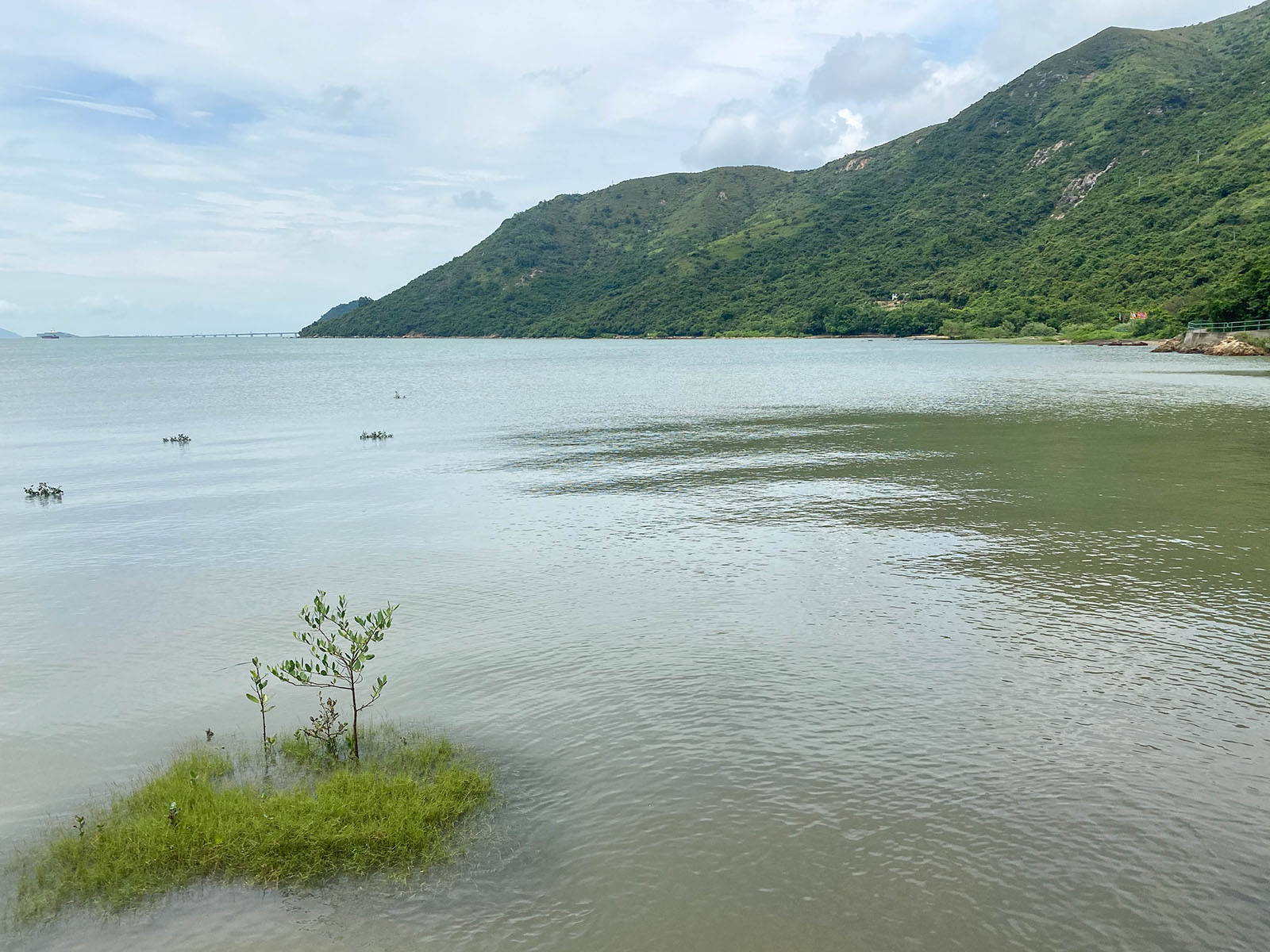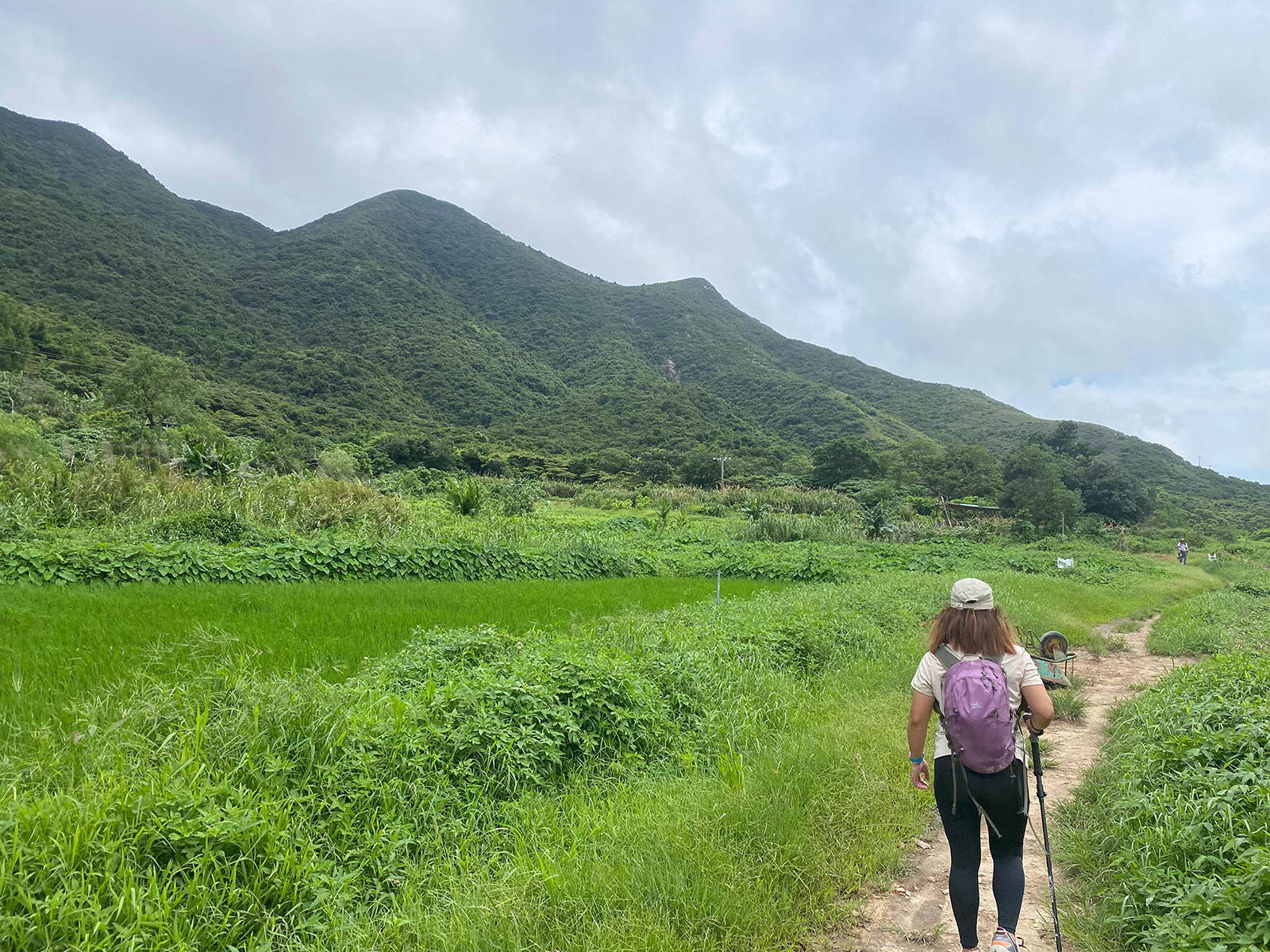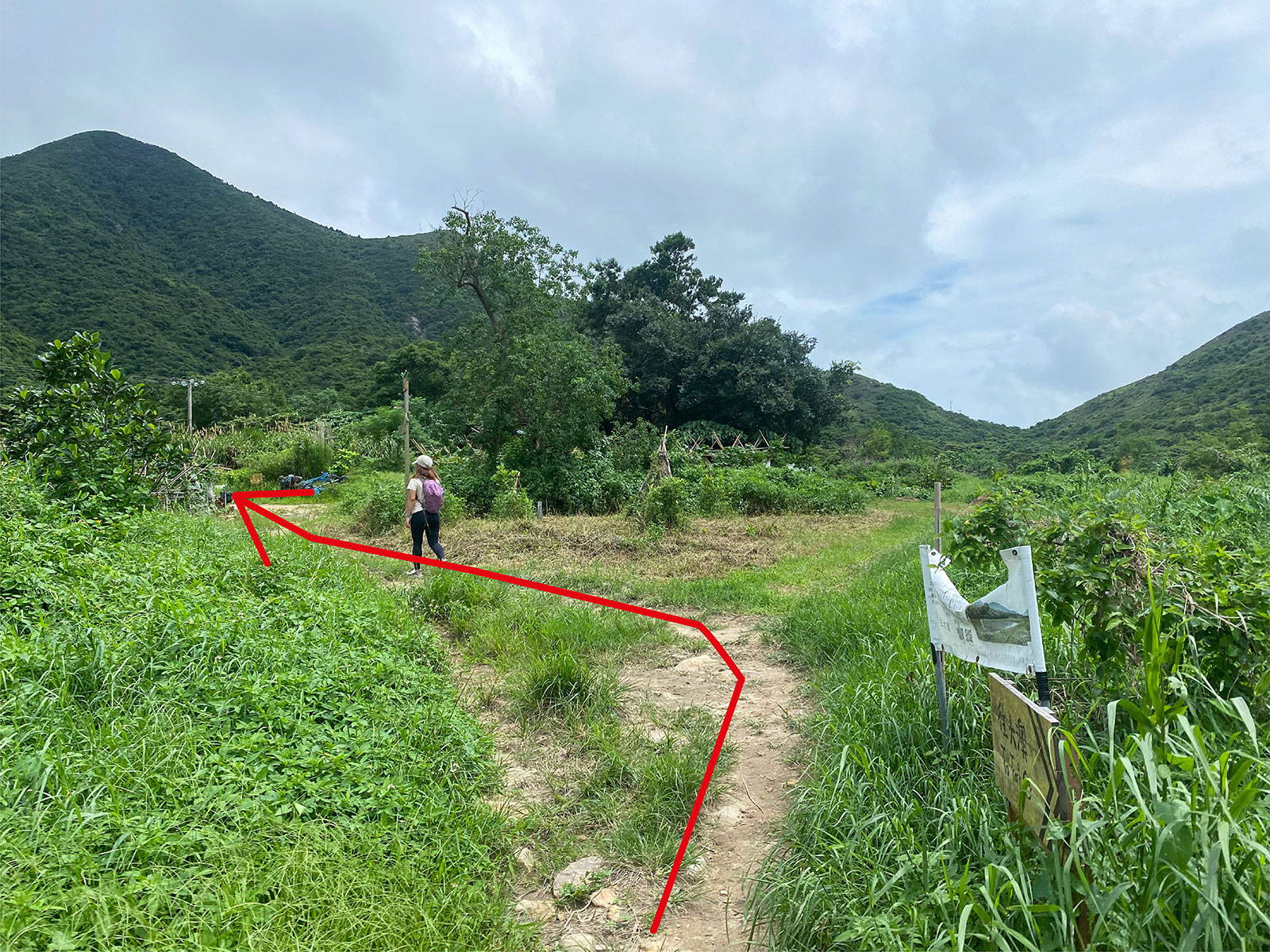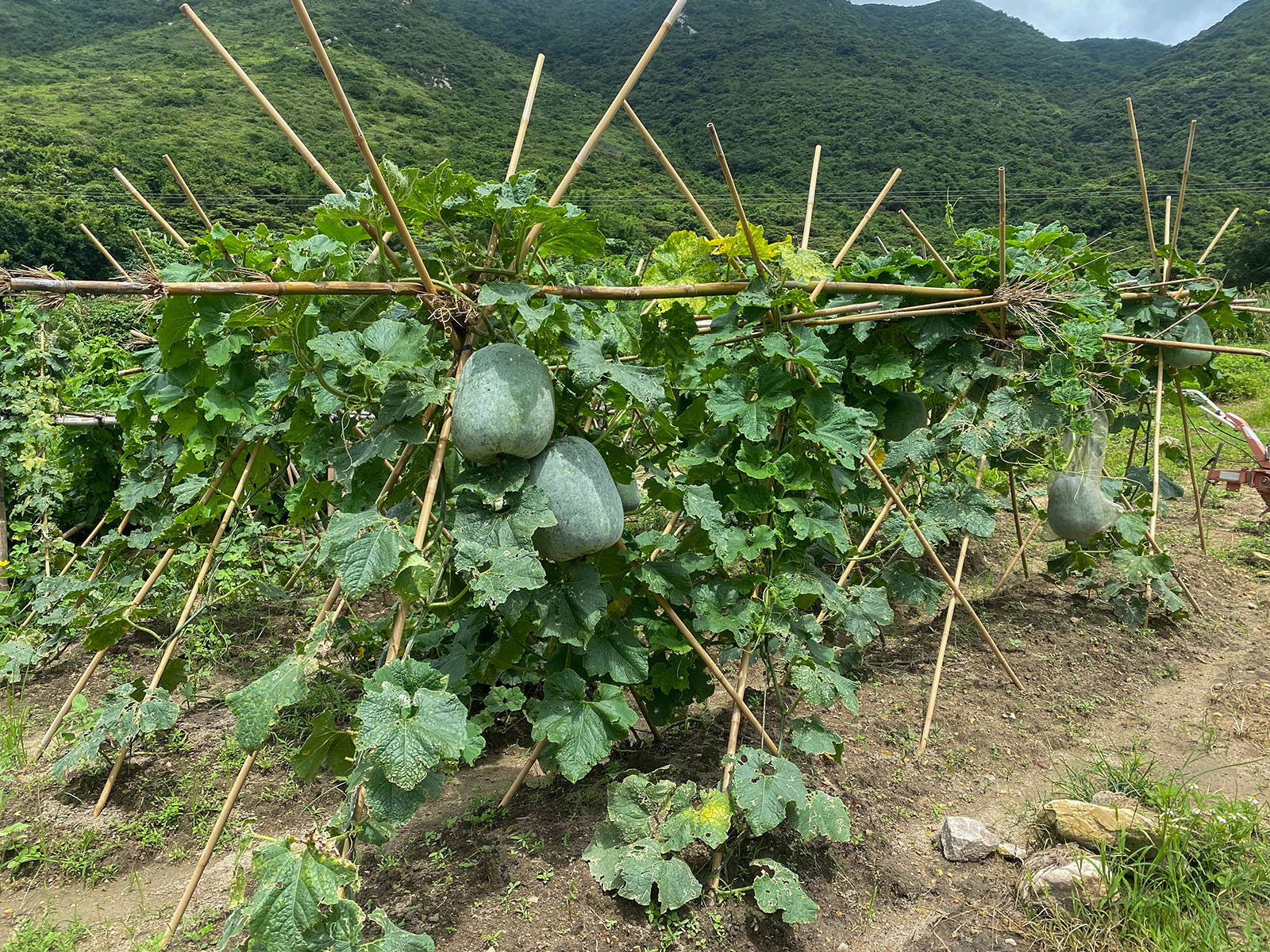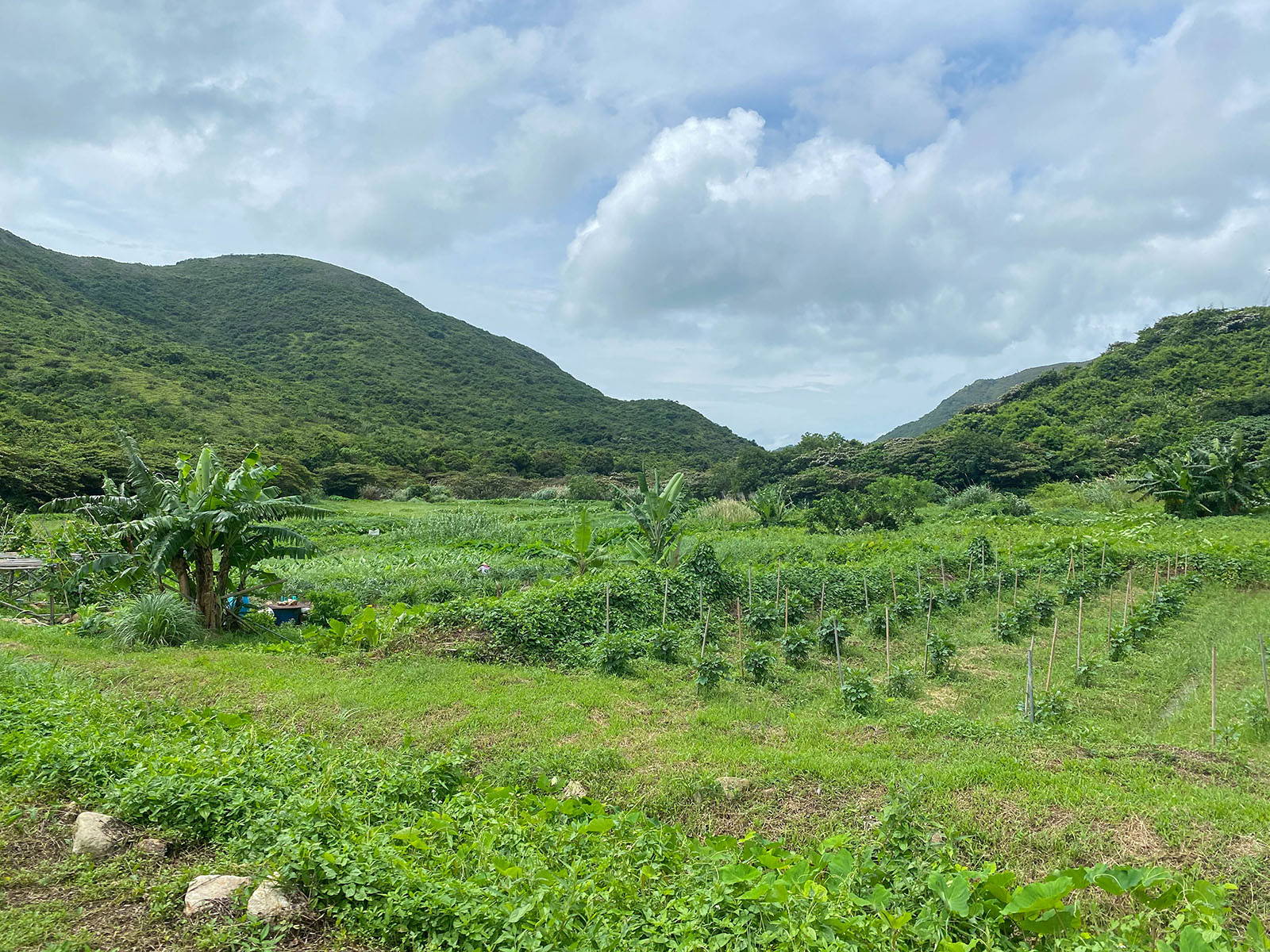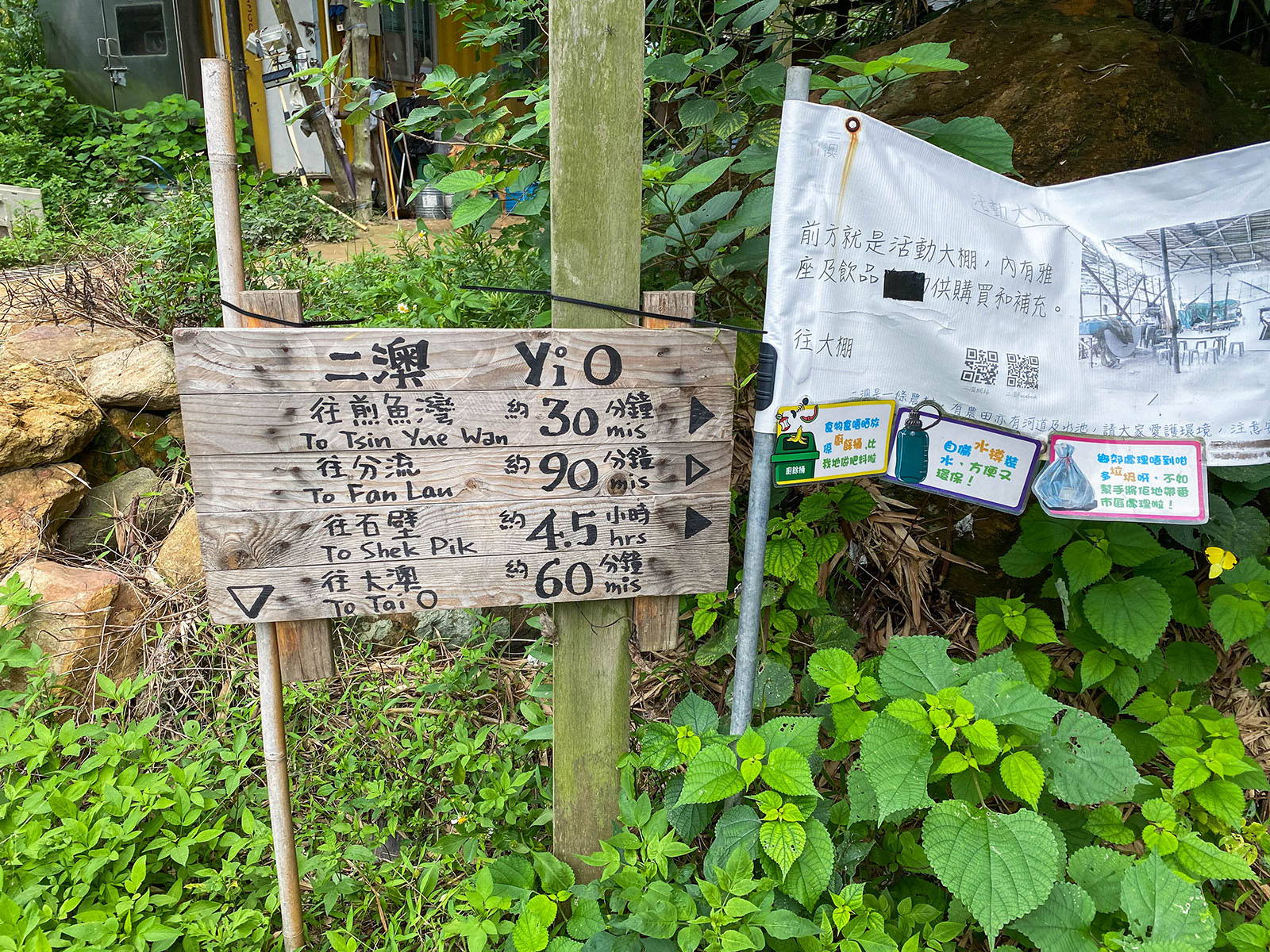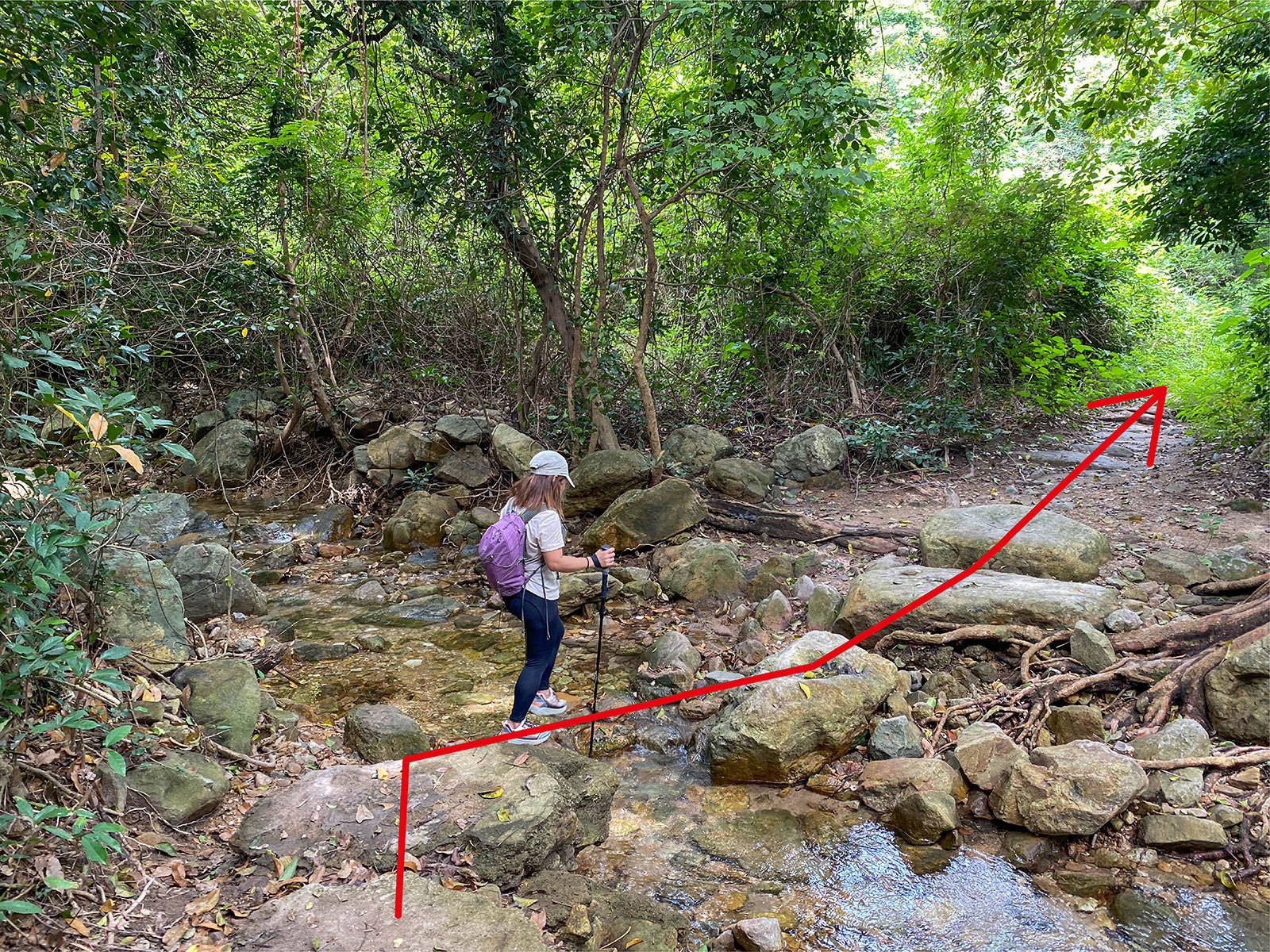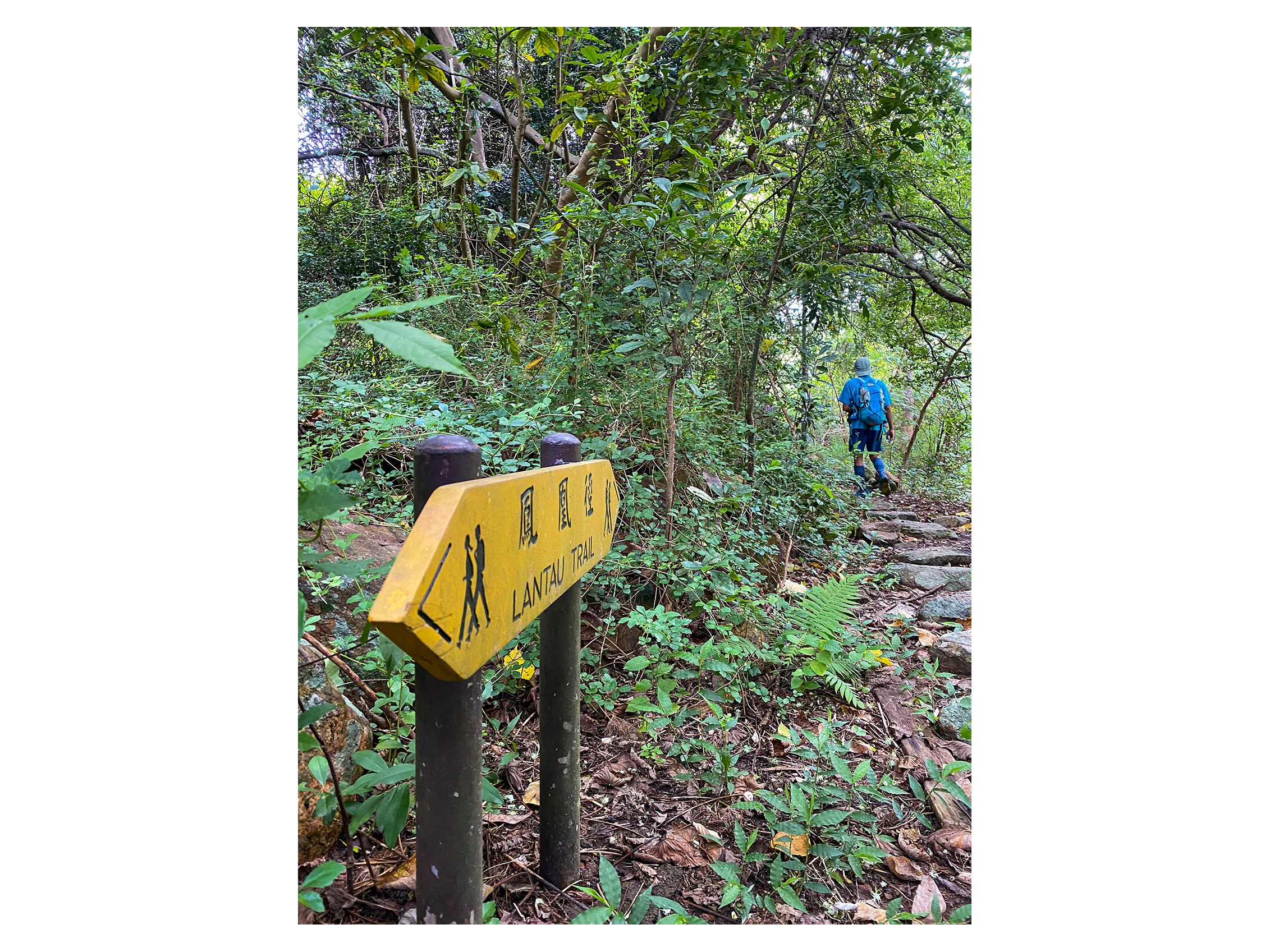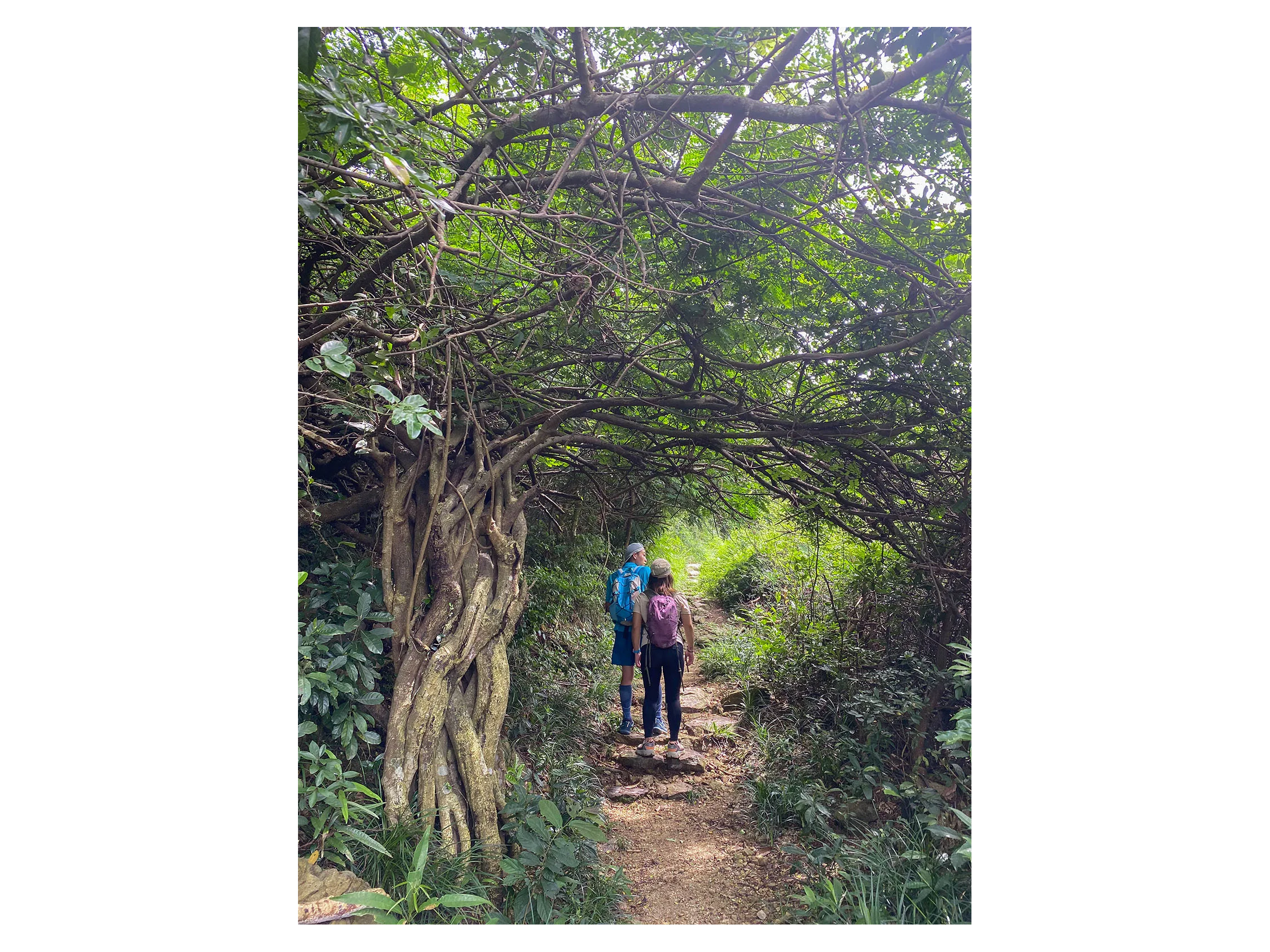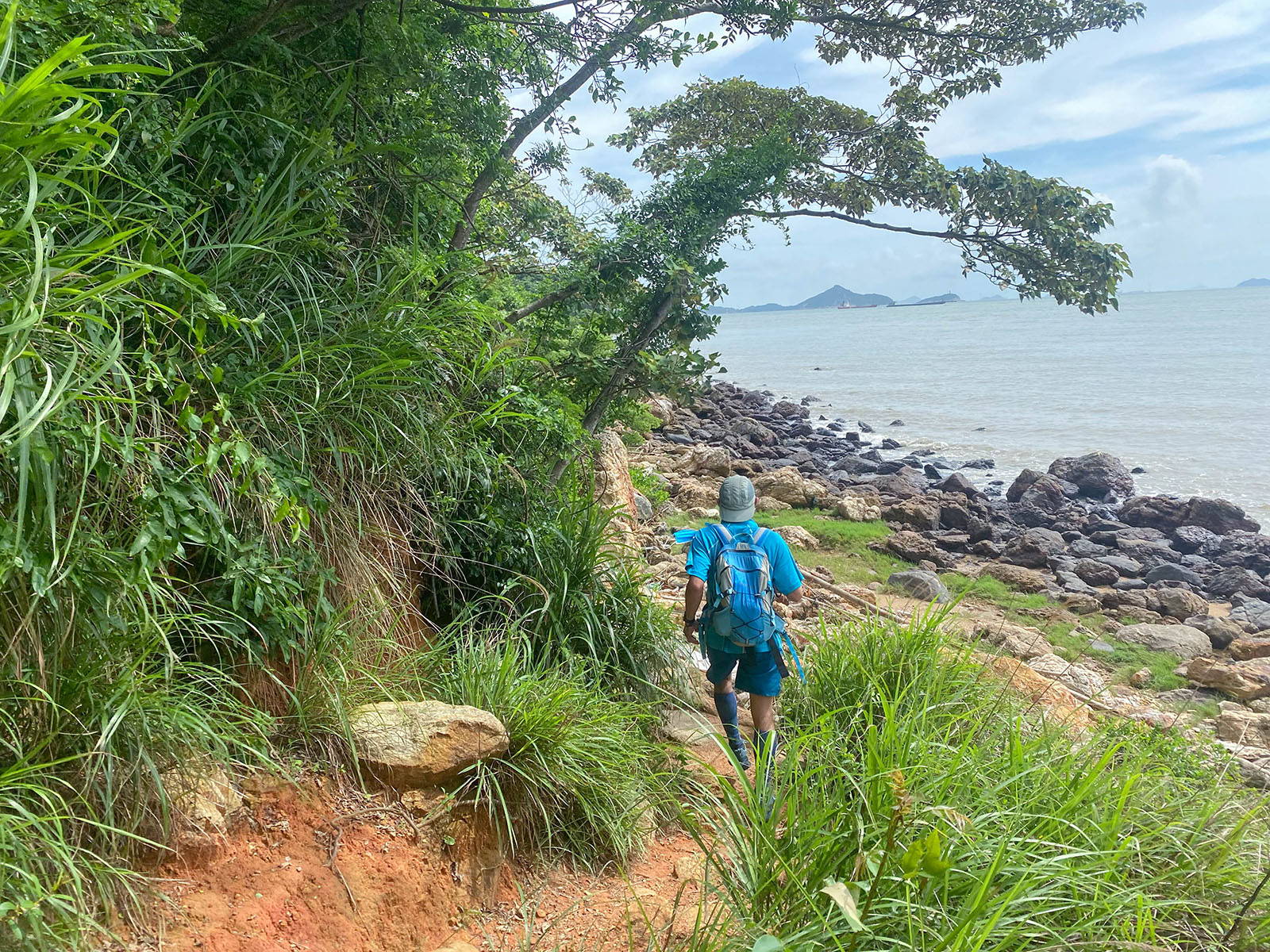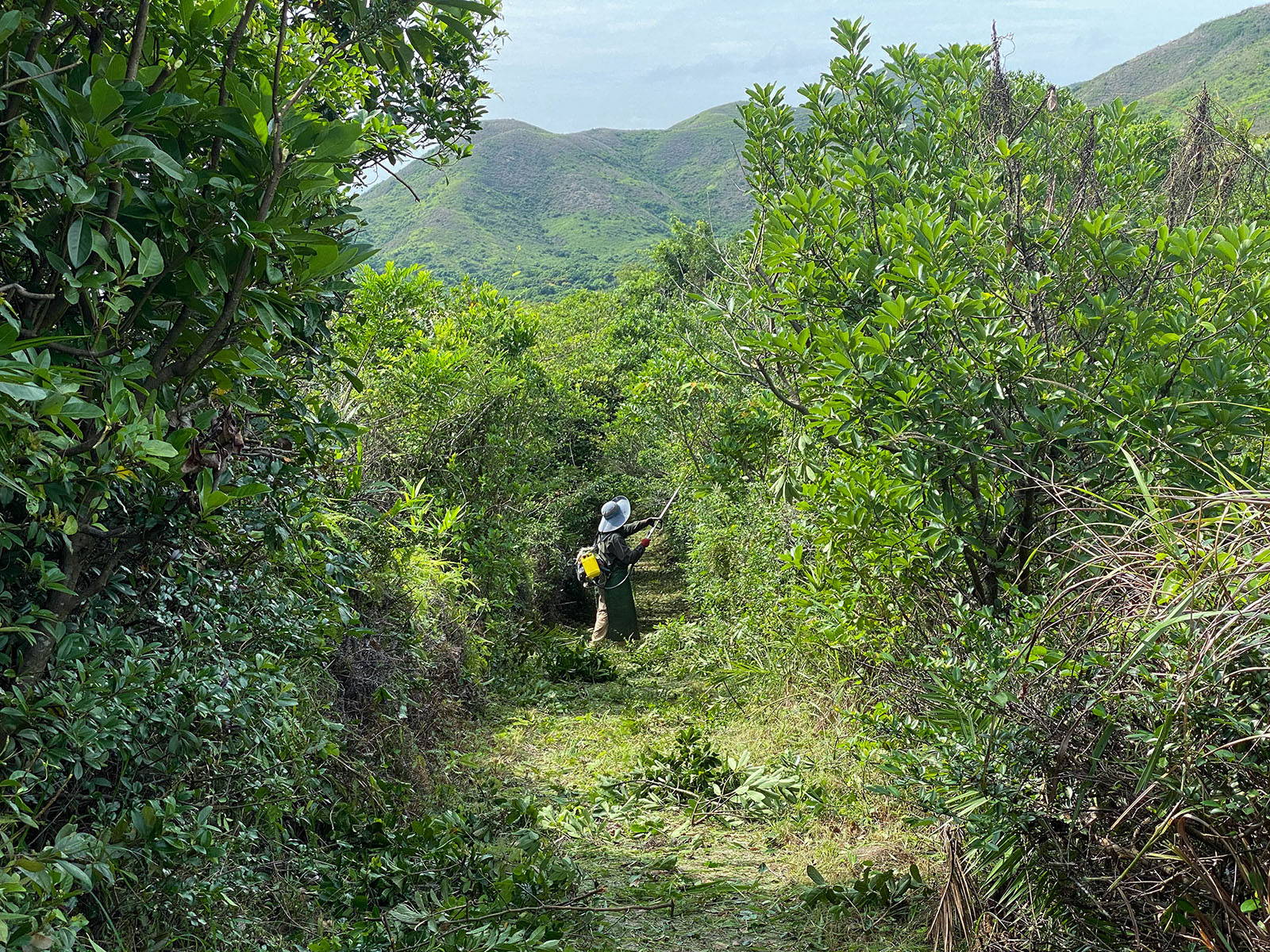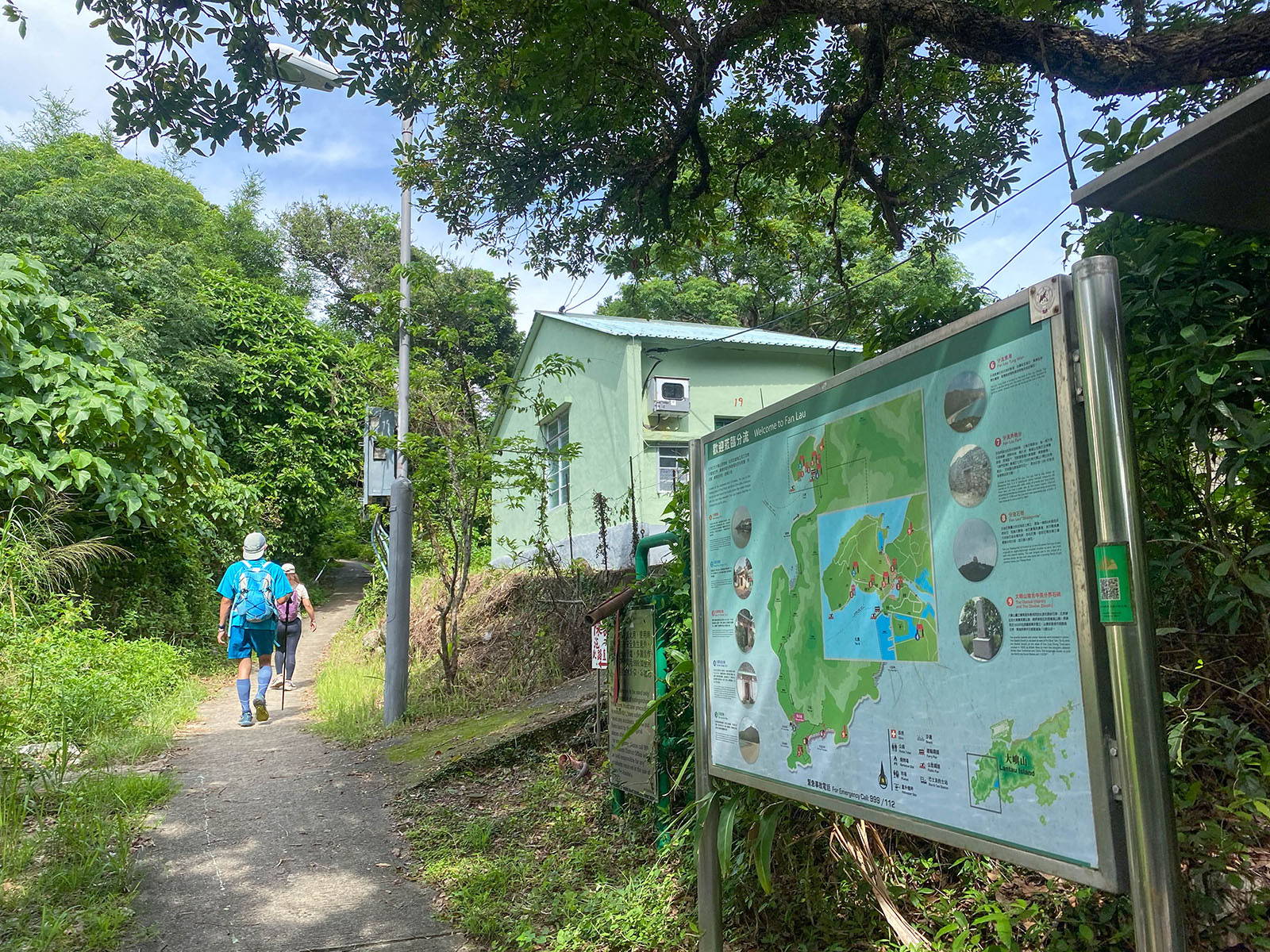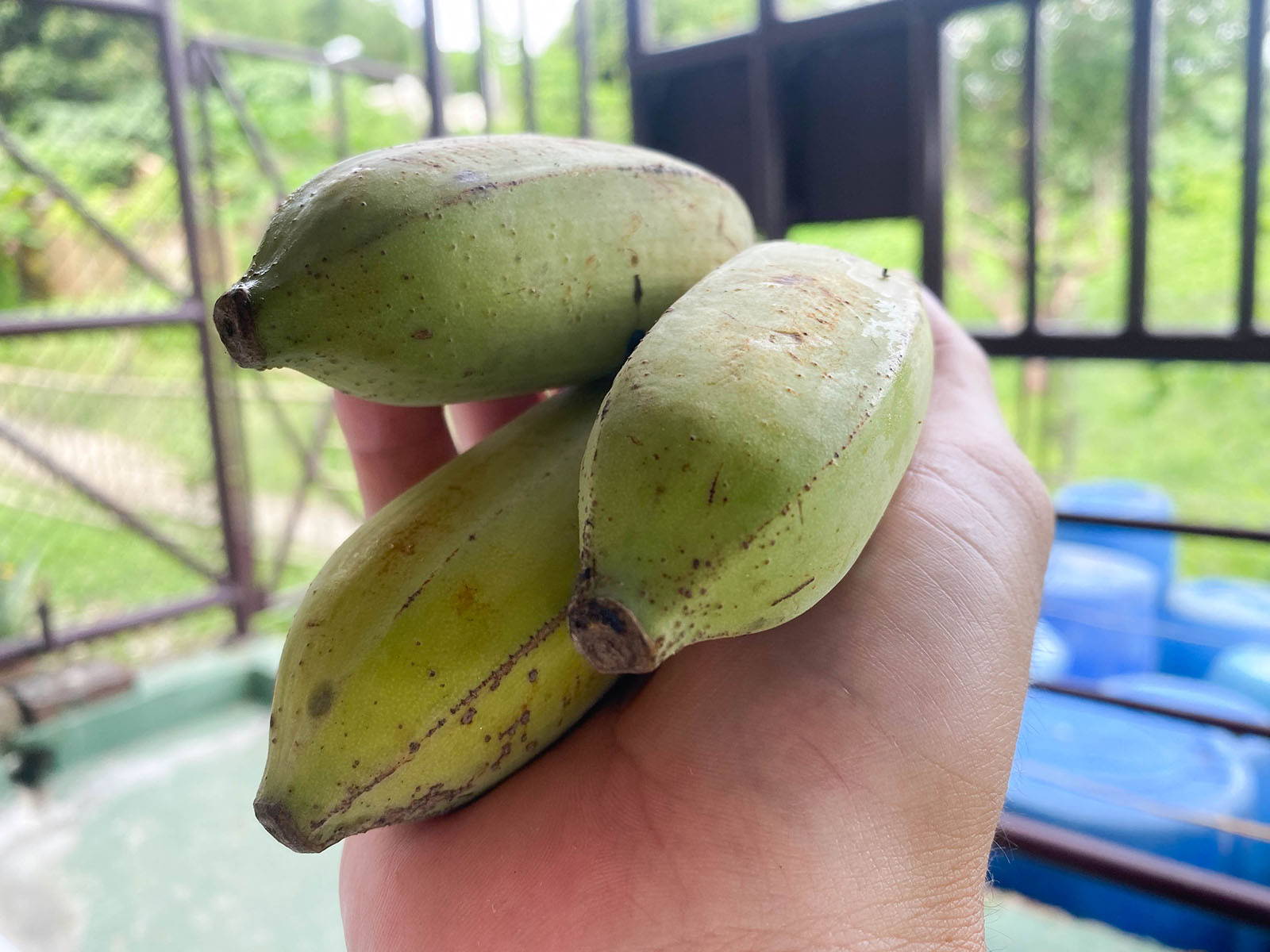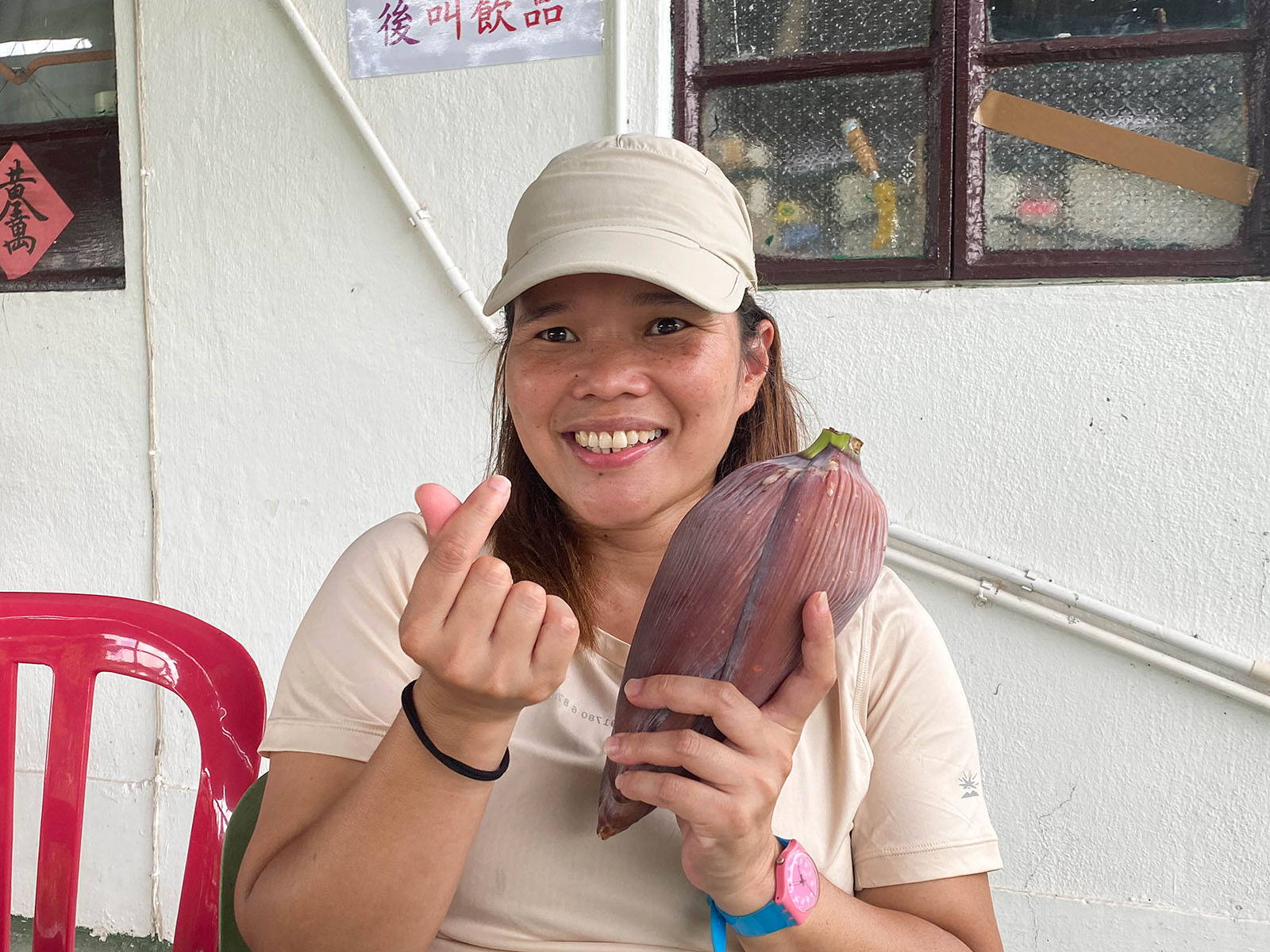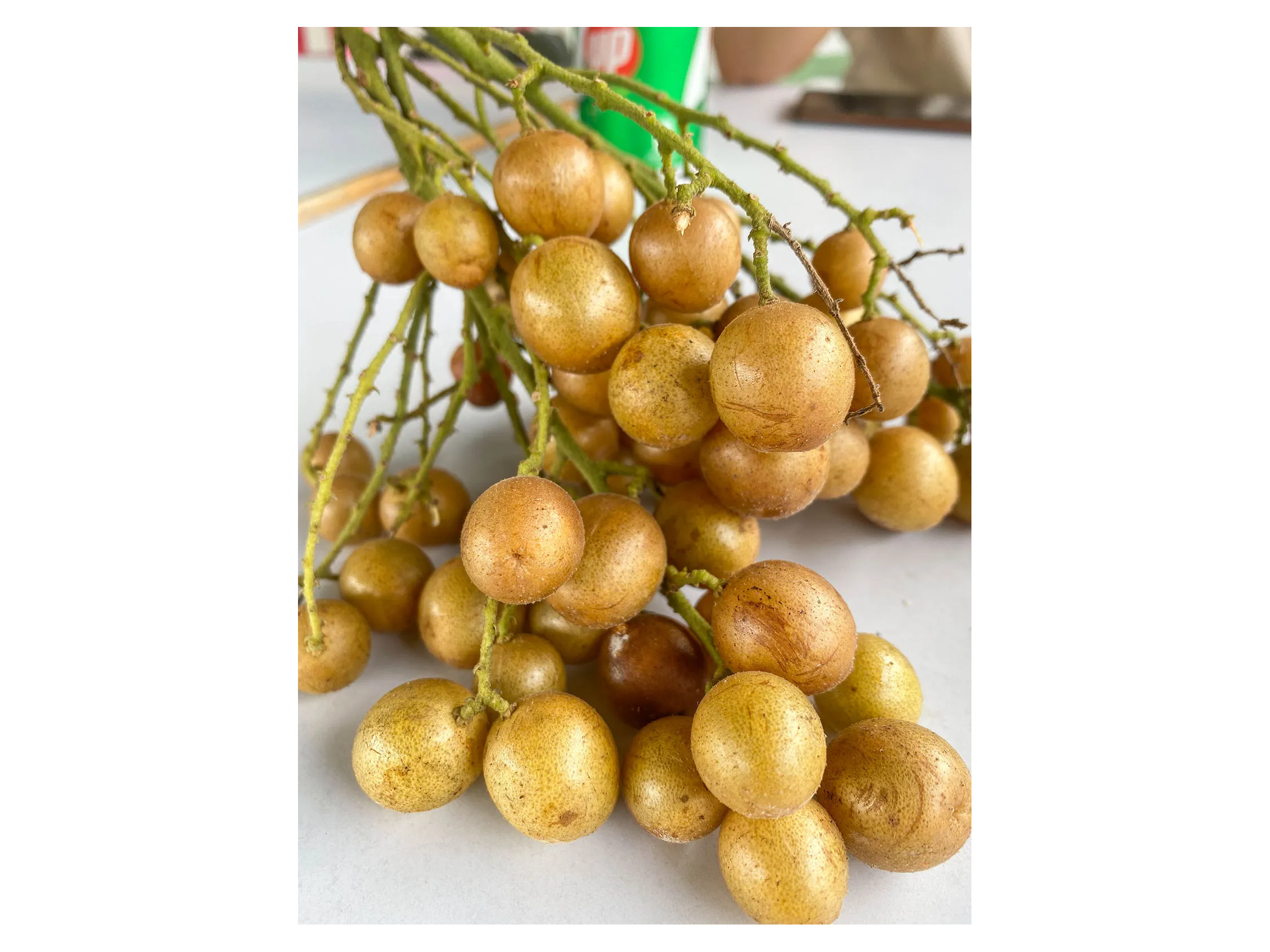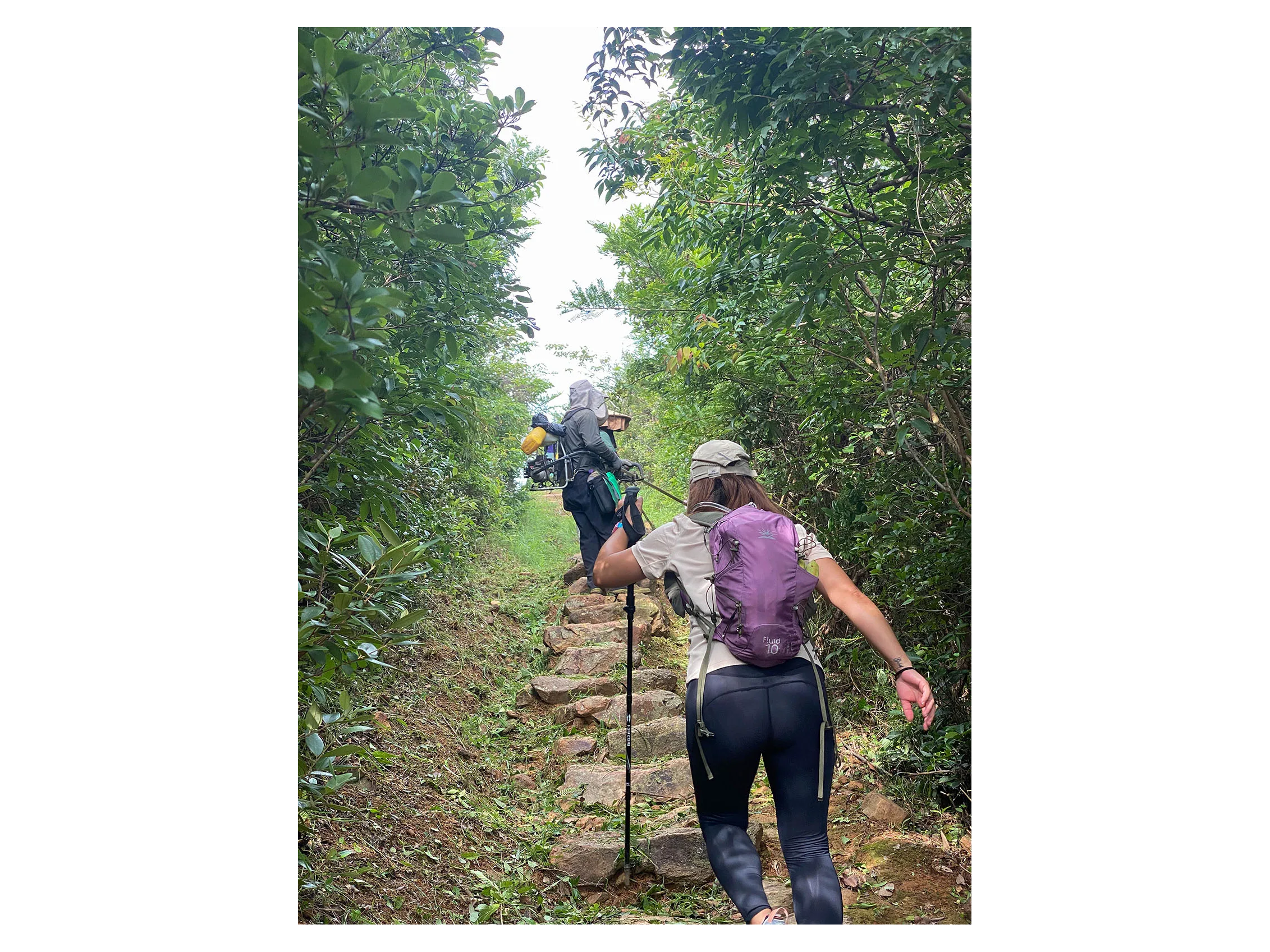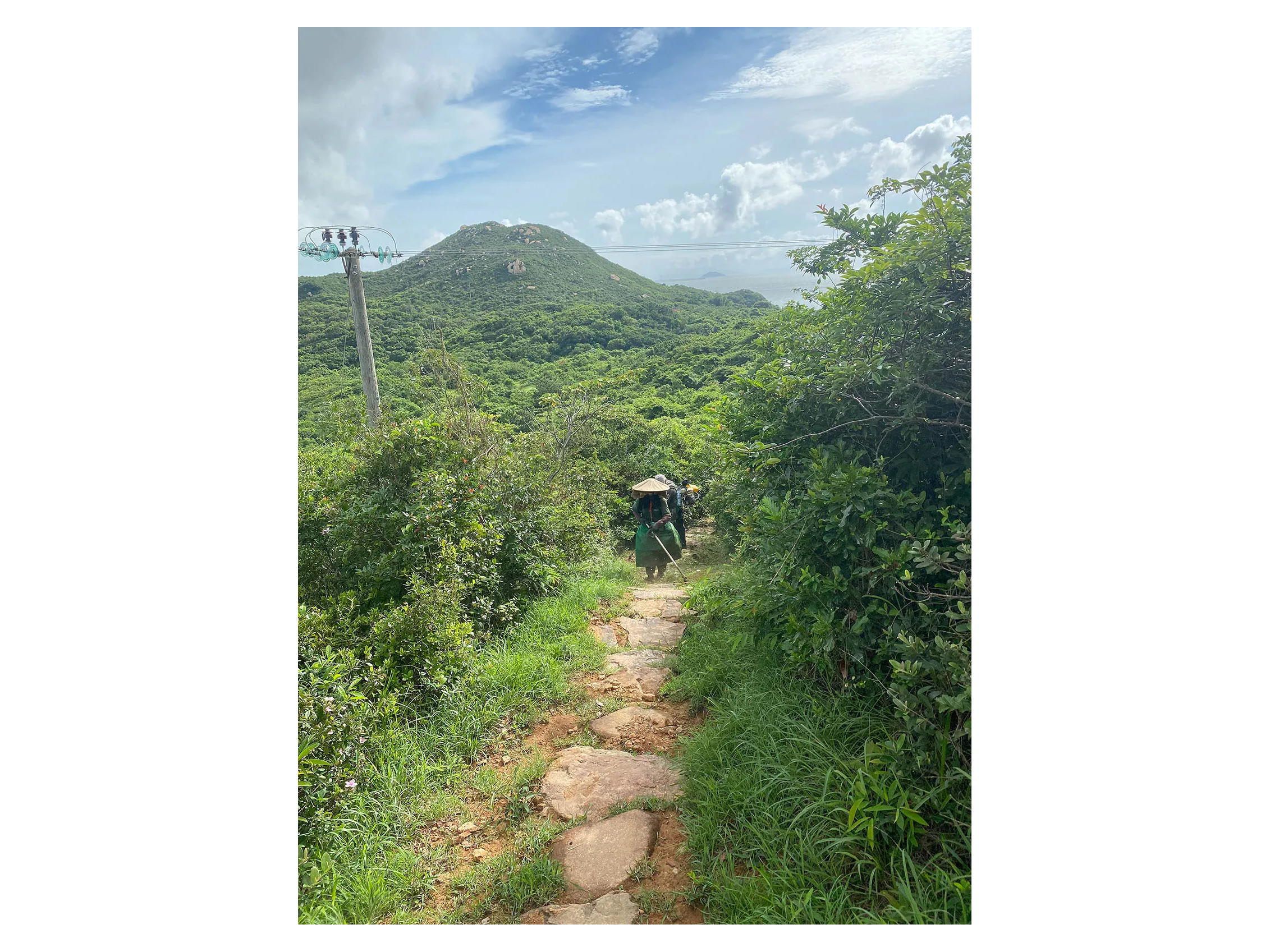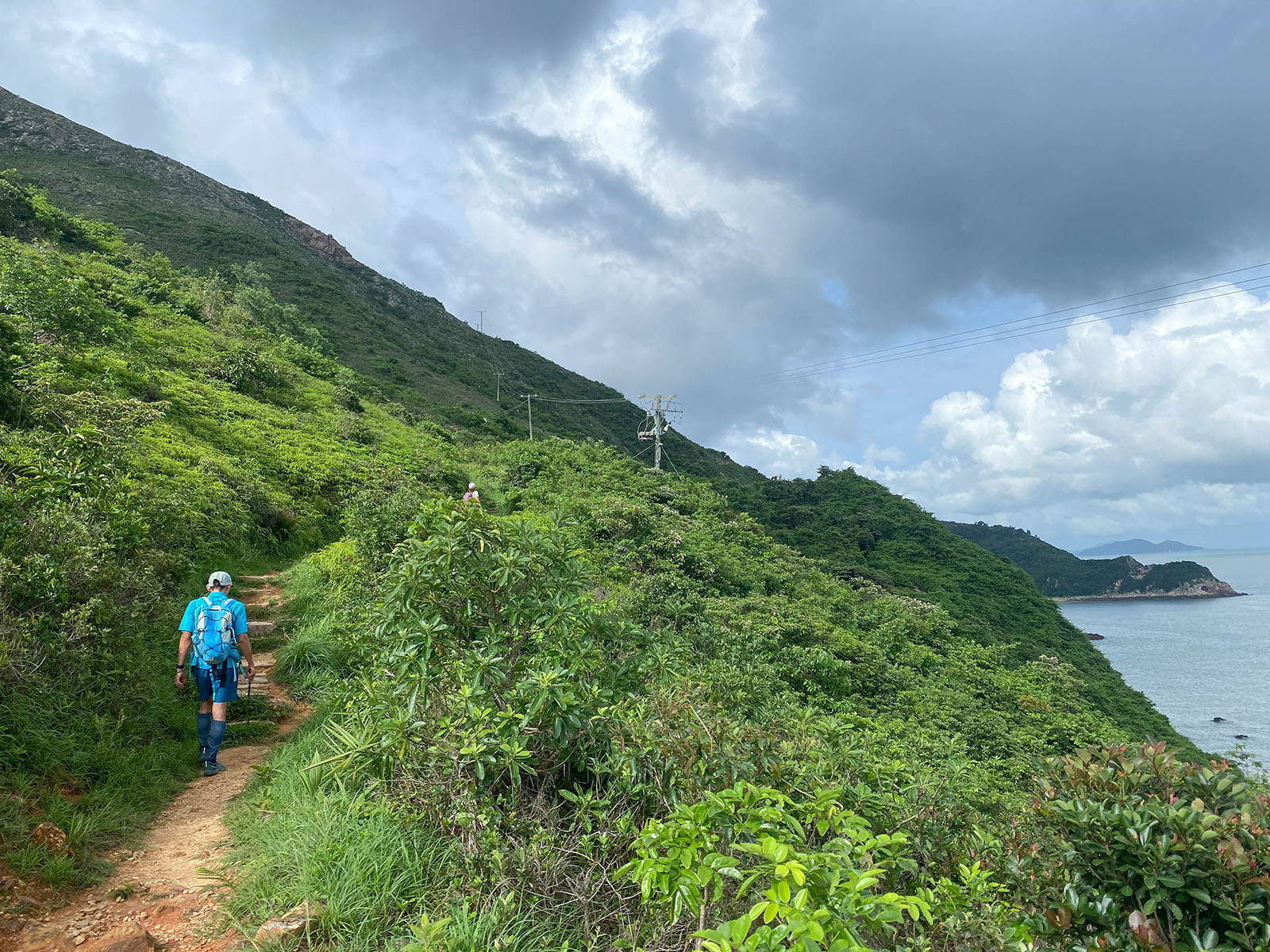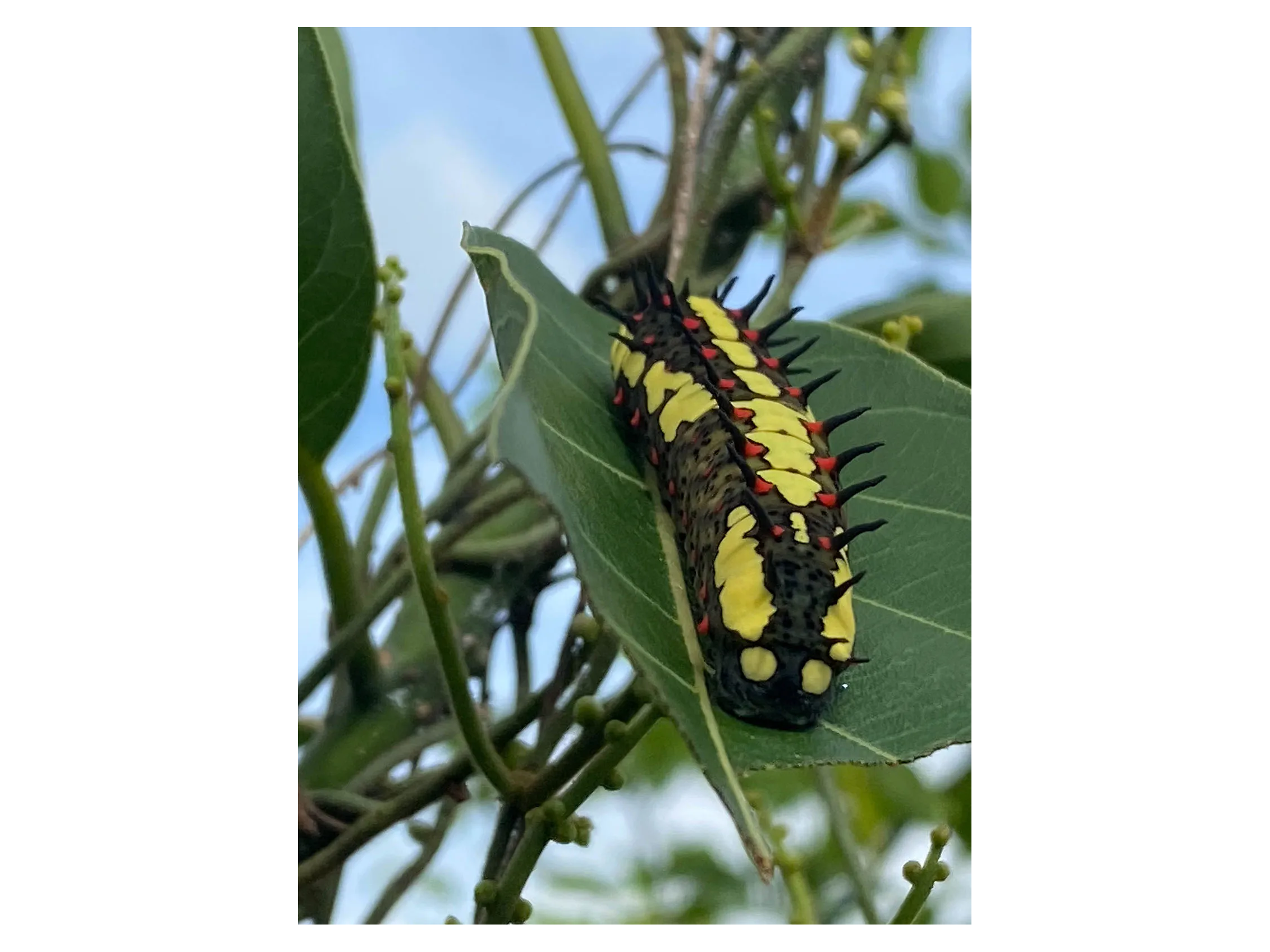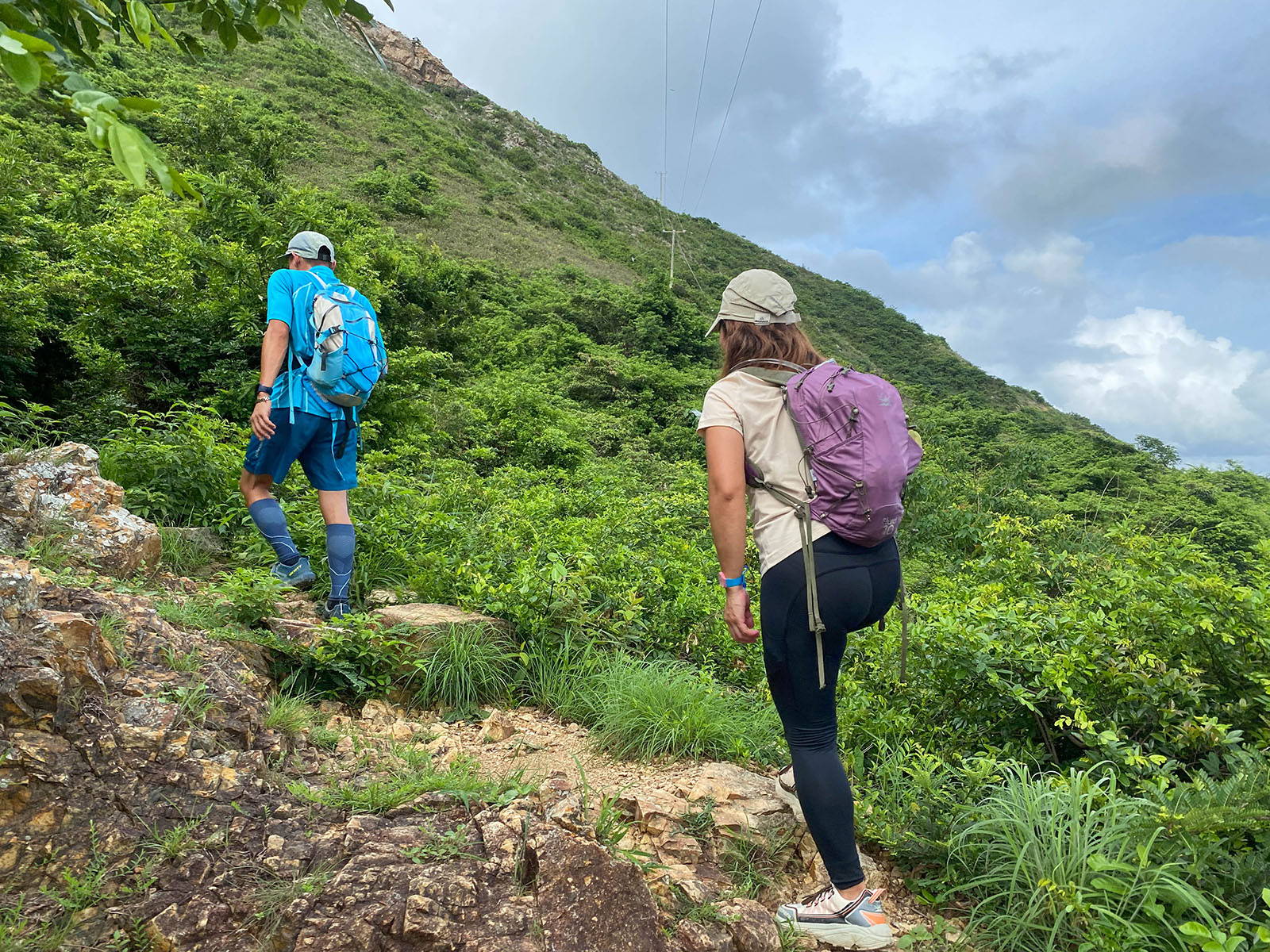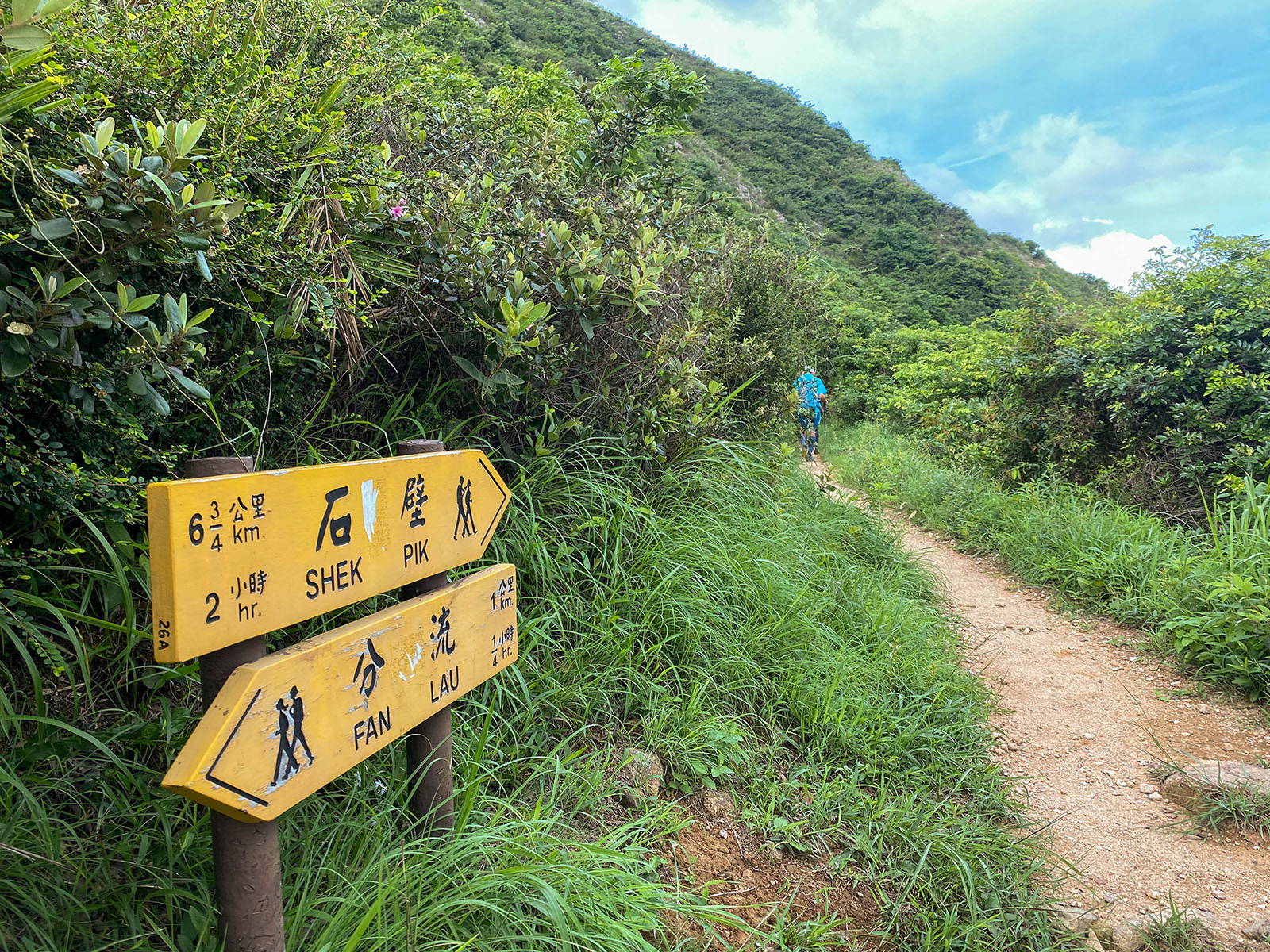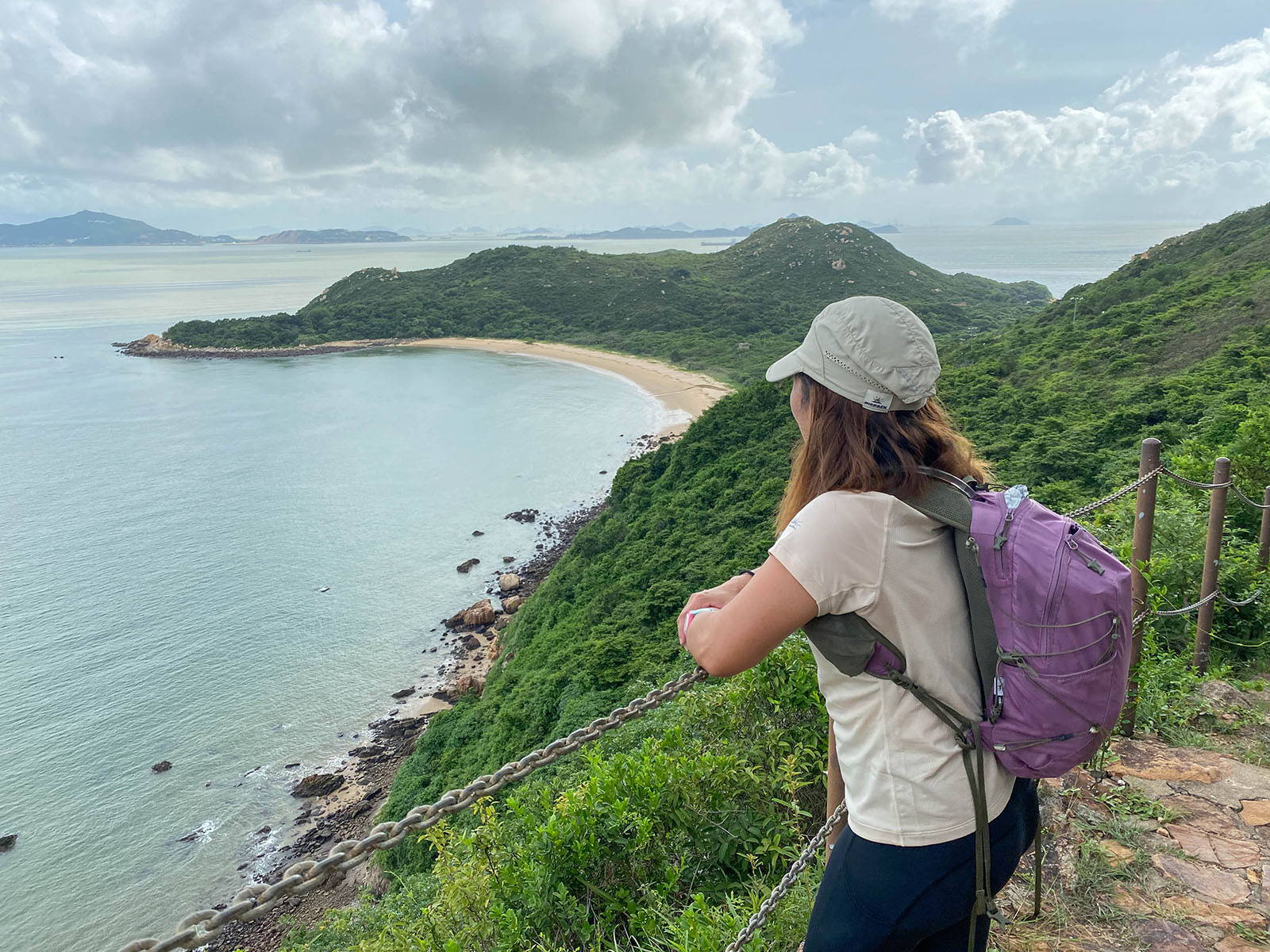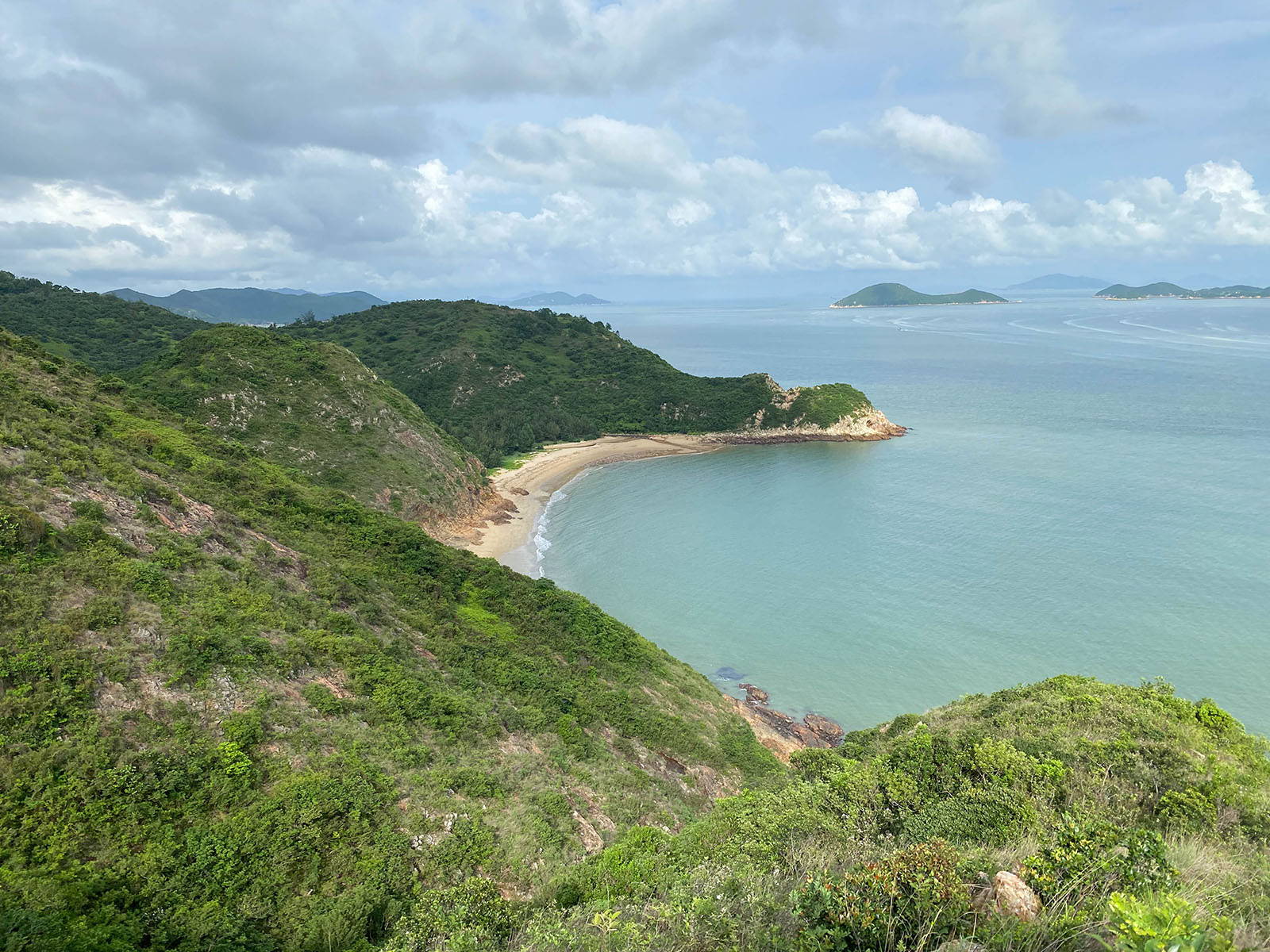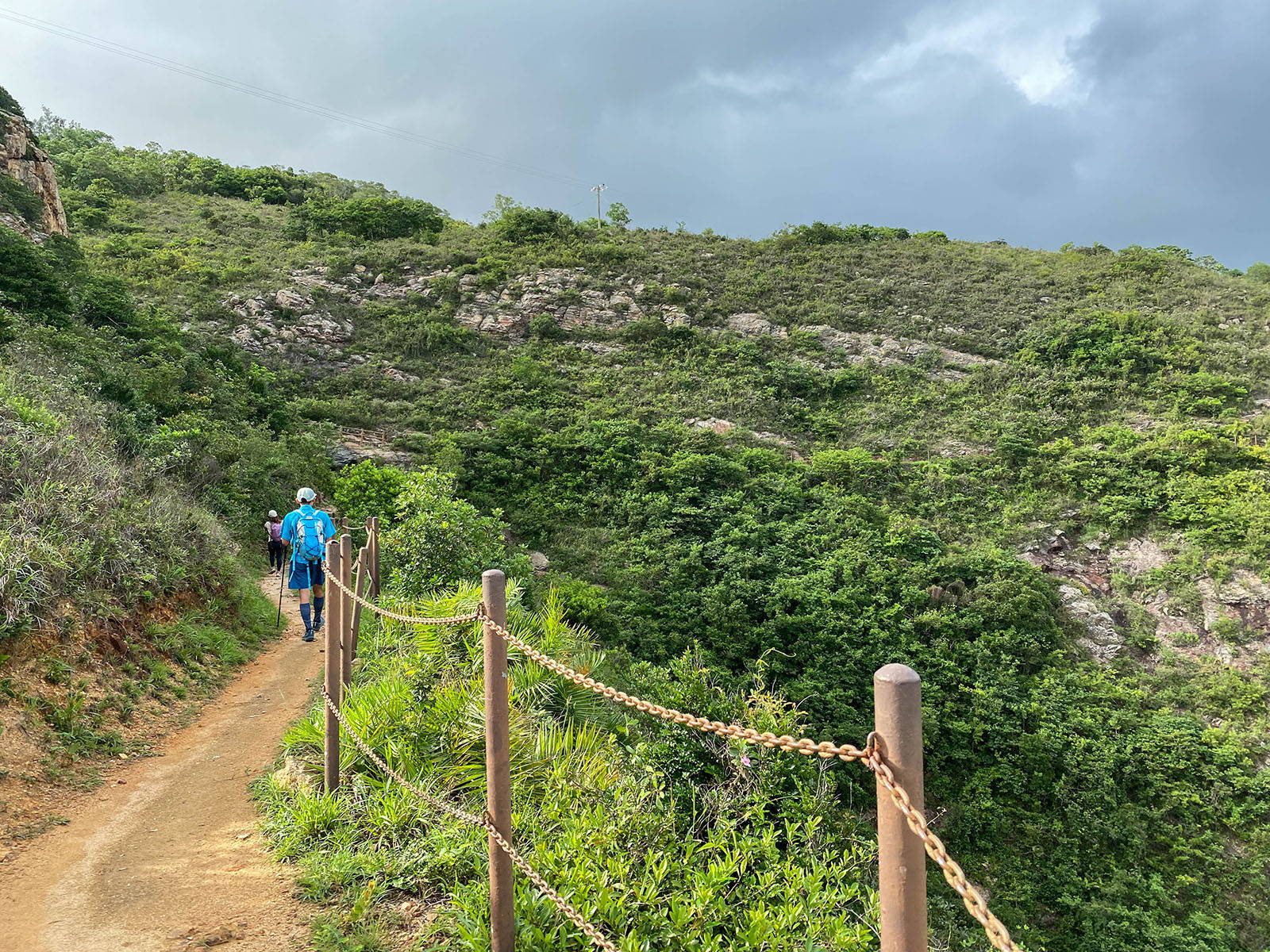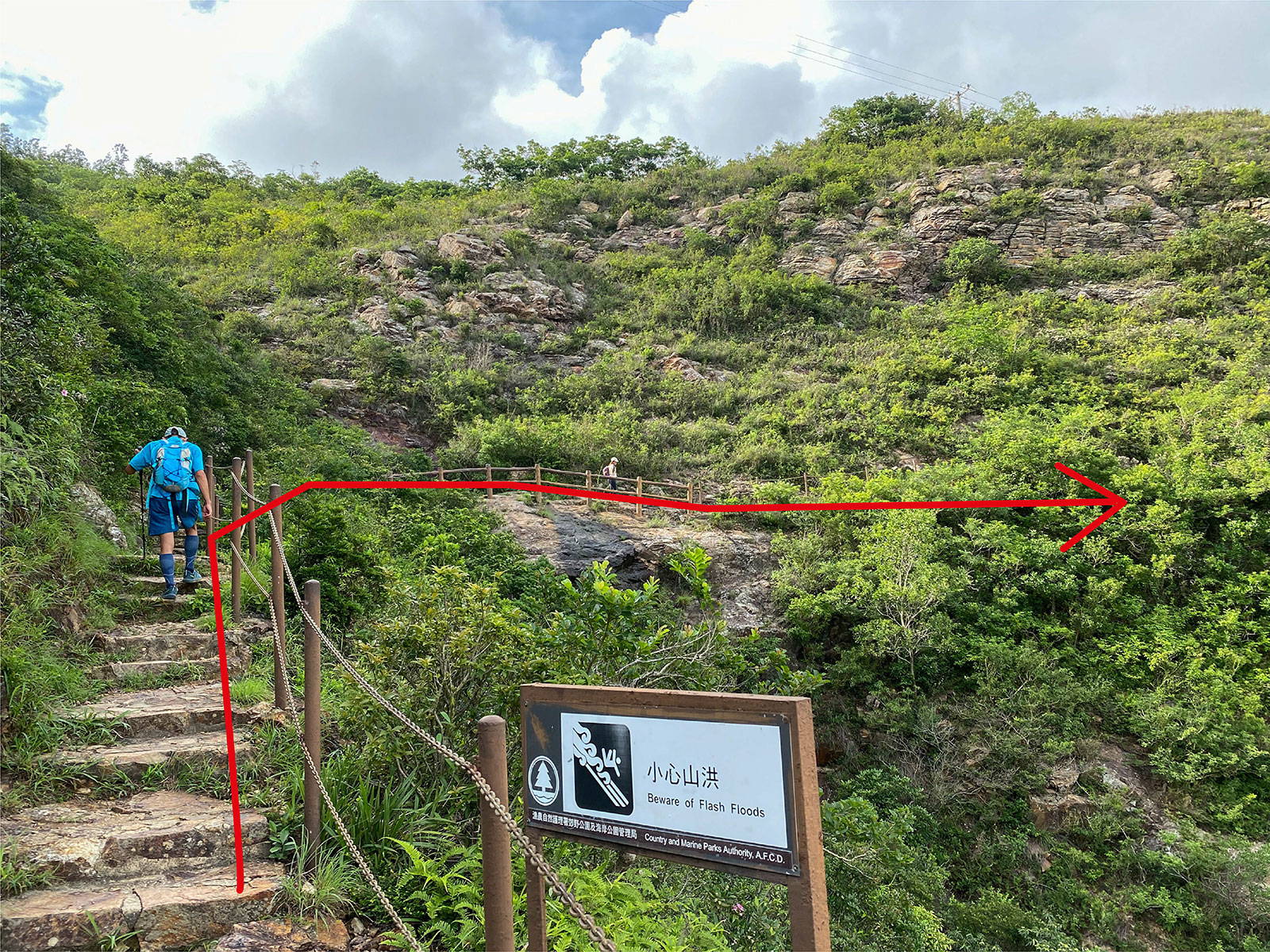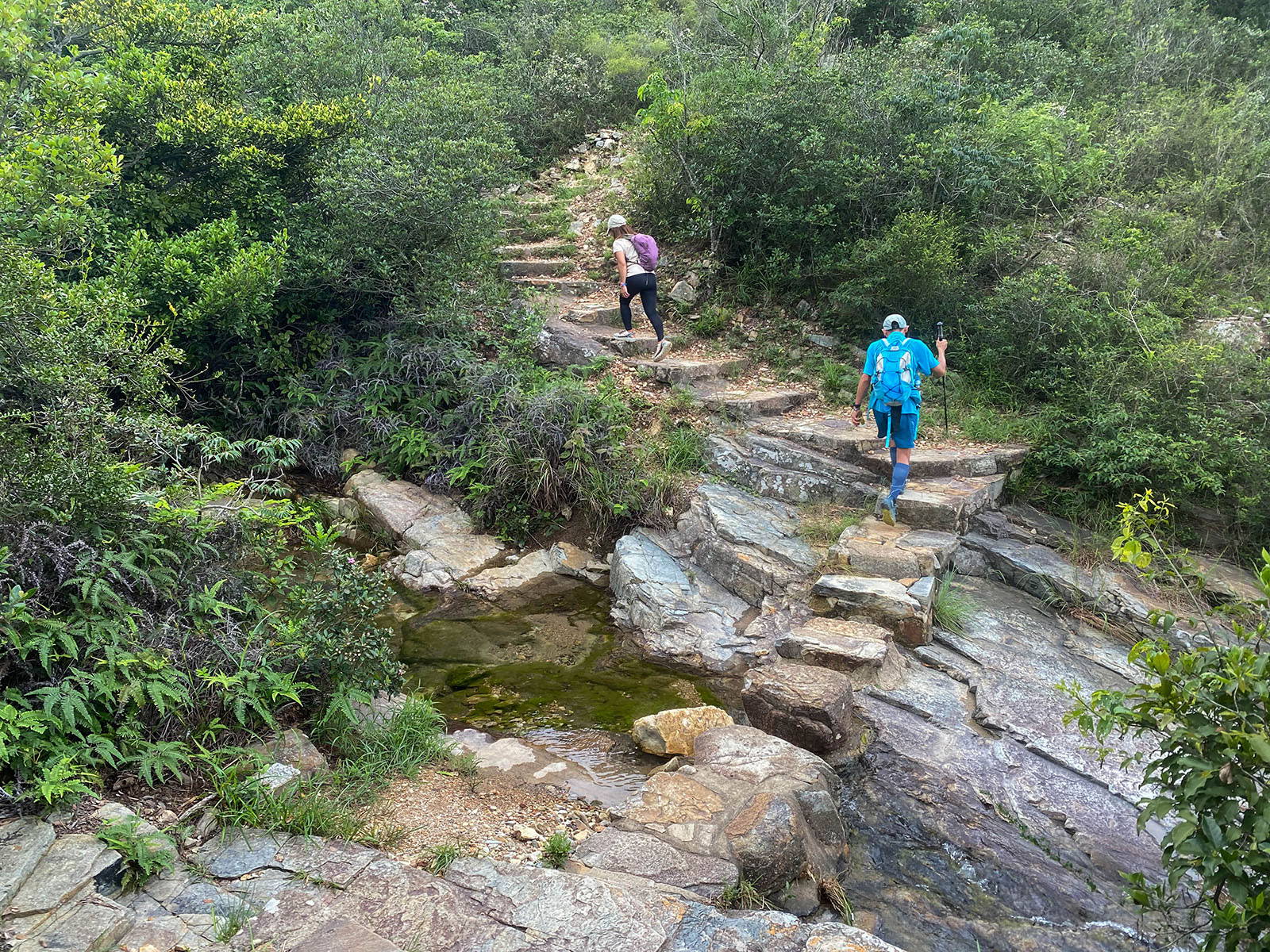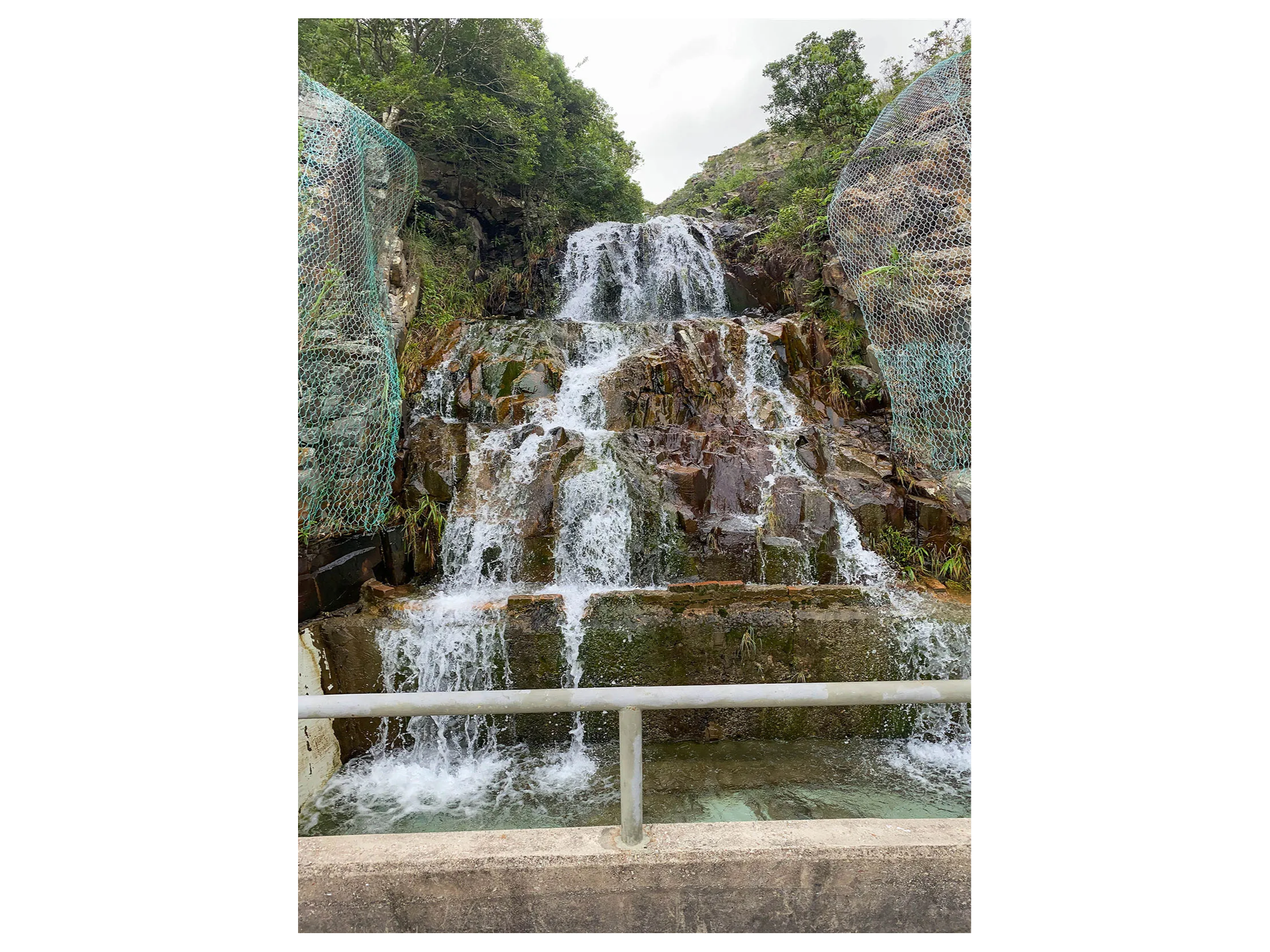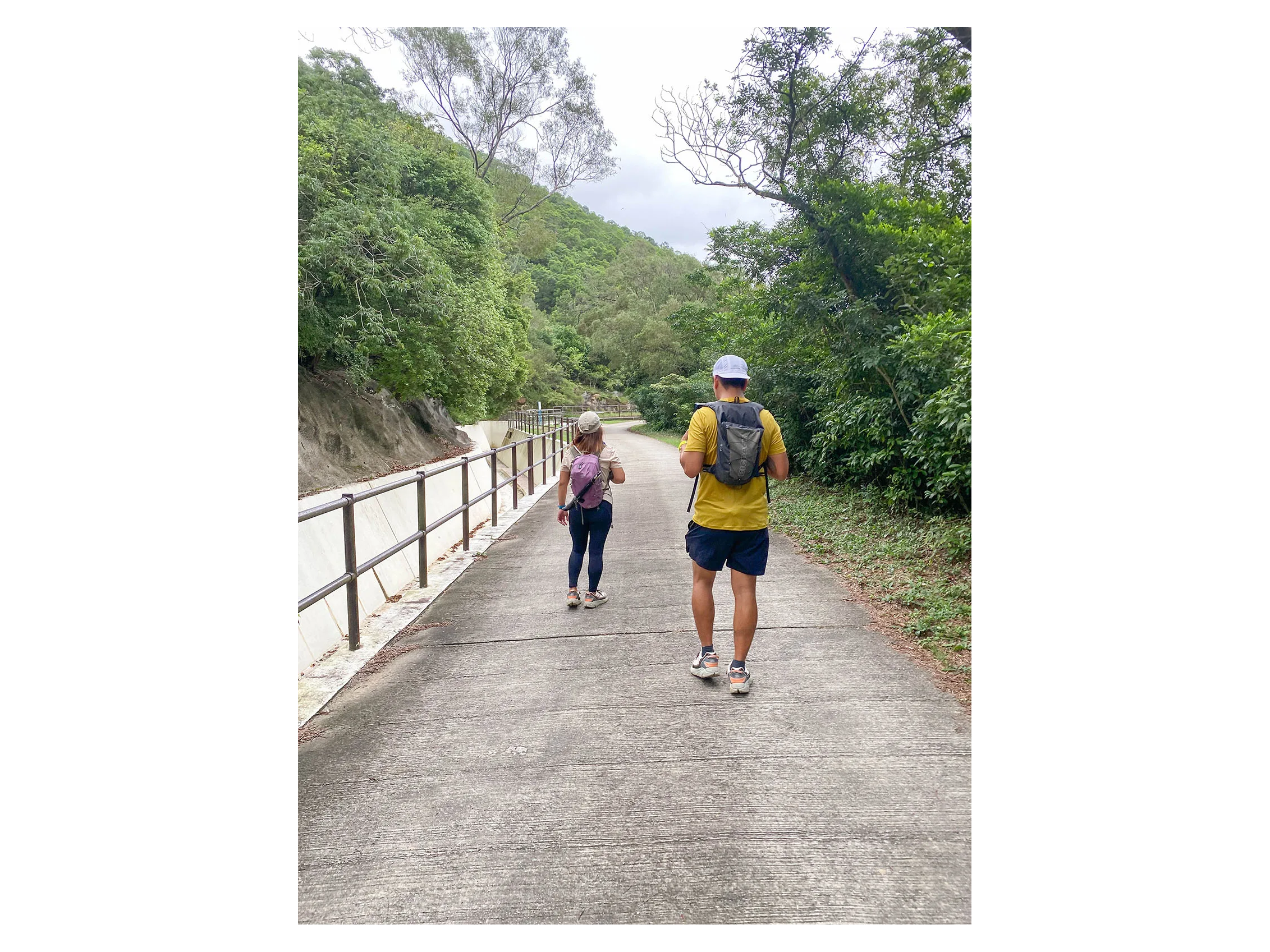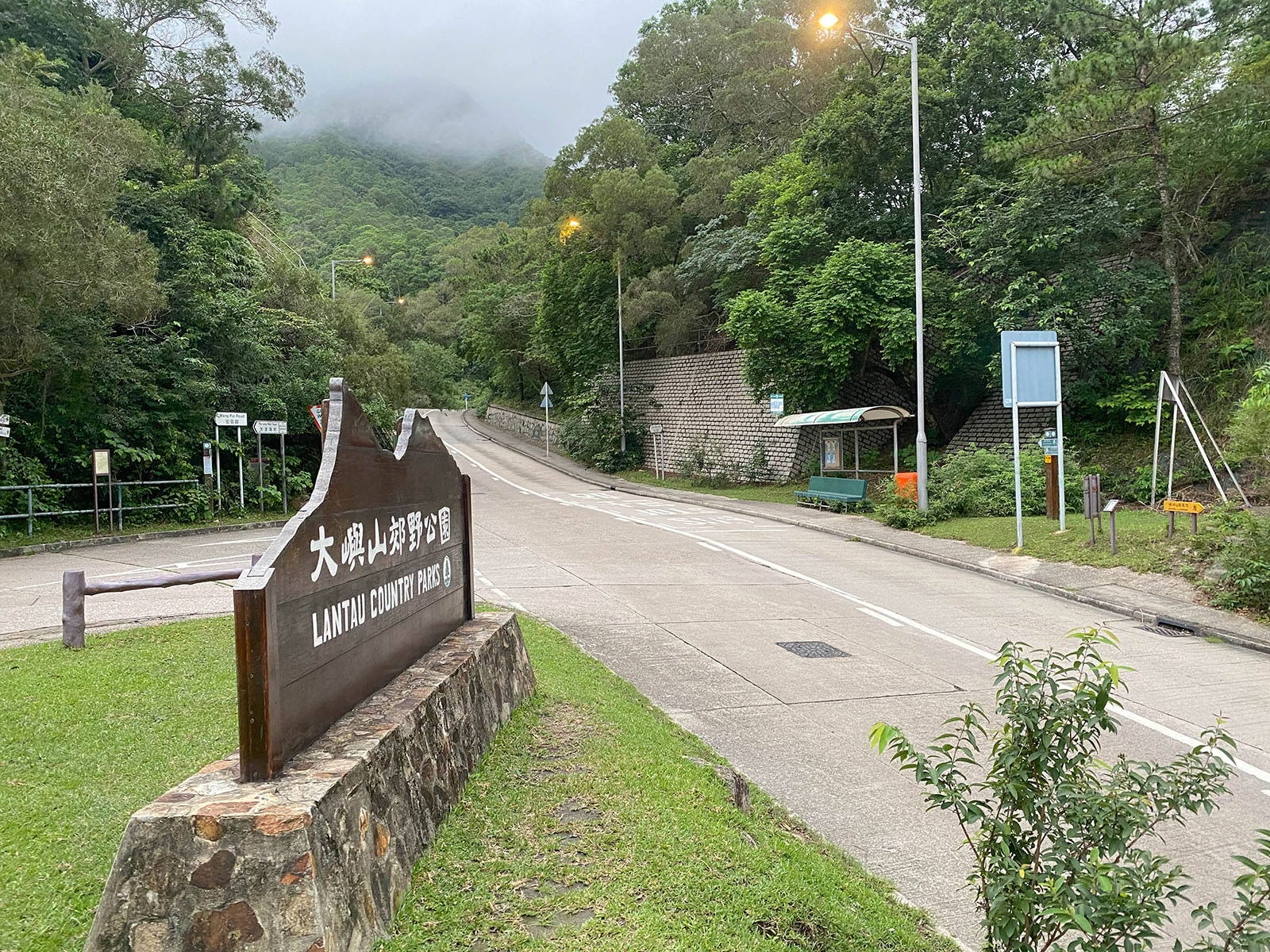 The Lantau Trail Section 7 is the longest on the Lantau Trail. The hike is easy to moderate, and great for beginners if they can catch up with the distance. This section is very beautiful and follows the water almost all the way. You will pass secluded beaches, and have some stunning views from several spots.

Starting from Tai O, then headed towards Ngai Ying Kok to reach Yi O but before we reached Yi O, we took a short detour at Shui Lo Cho Stream to check out the waterfalls.

After enjoying the vibes and resting a bit at the waterfalls, we headed on our way to Yi O. The path towards Yi O is mainly concrete and turn into a dirt path, once, at Yi O, you can enjoy exploring the farmland and taking photos but be mindful to not trespass or damage the crops.

Continue to follow the trail and signage towards Fan Lau, the trail is shaded, and a few ascend and descend along with stone steps, passing the shoreline and great views along the way.

Once we arrived at Fan Lau Village, we took a rest at a village store and ate lunch before continuing towards Lantau Trail Section 8.

The section of the hike heading towards the catchwater has plenty of great views of Kau Ling Chung Beach and Fan Lau Peninsula. Once at the end of the trail, it then turns into a paved road. A few meters along the catchwater, a few small waterfalls can be seen, then once we passed the information board at Kau Ling Chung, it is now the start of Lantau Trail Section 8.

Along section 8, the whole hike is on concrete along a water catchment, then eventually reaches the end of the trail where the bus stop is just in front of the Lantau Country Parks Board. You will have some nice views on this spacious trail.

Recommended to bring at least 2 liters of water and a few snacks. Wear proper hiking apparel with comfortable hiking shoes. Bring along trekking poles, it helps due to the long journey of the hike.

There are a few stores at Fan Lau Village to buy refreshments or food, however, they might not be always open. Cell services are not available between the sections of Yi O to Fan Lau Village then gradually coming back once getting closer to Shek Pik.