Shark Rock and Hollow Tree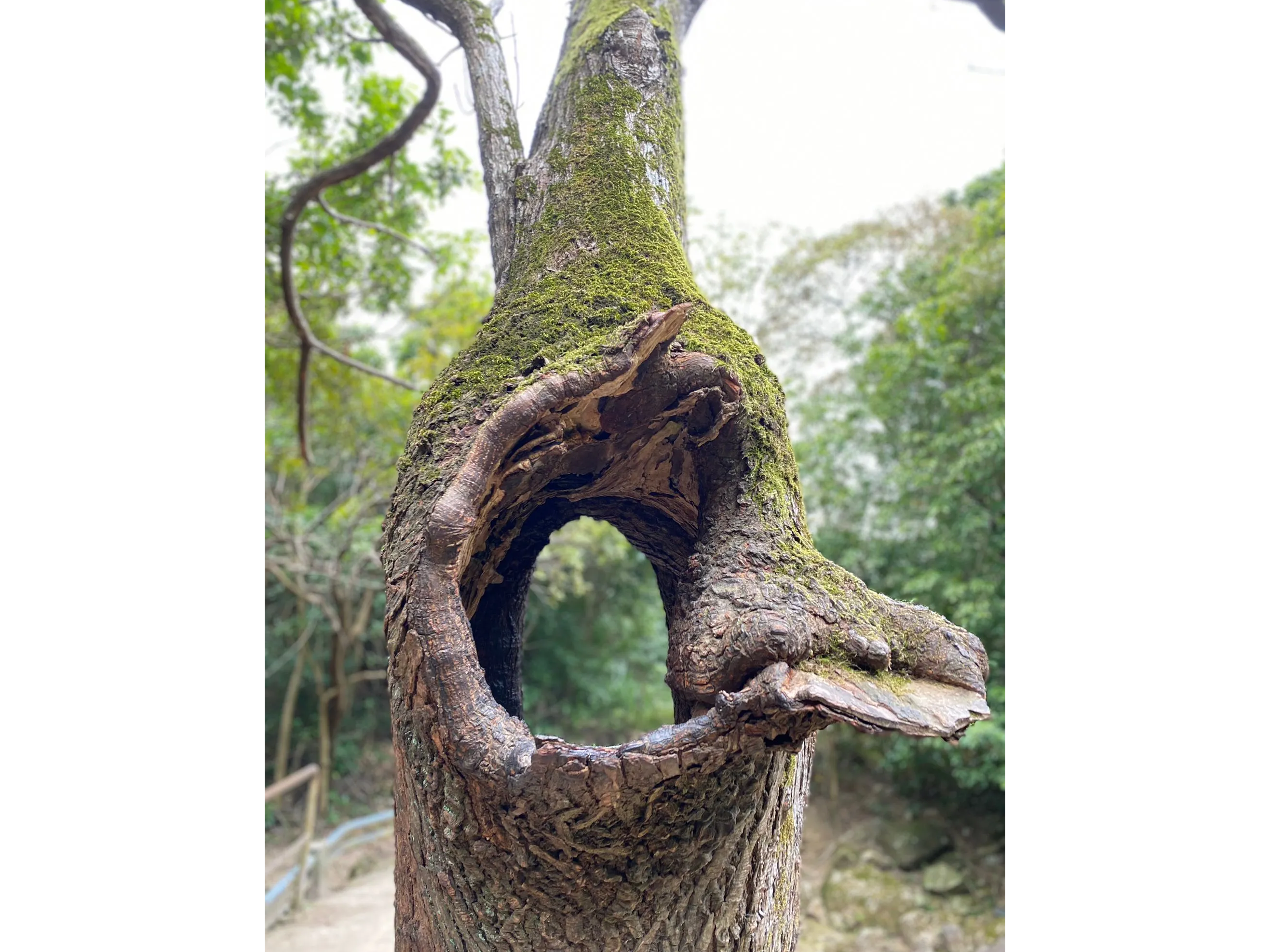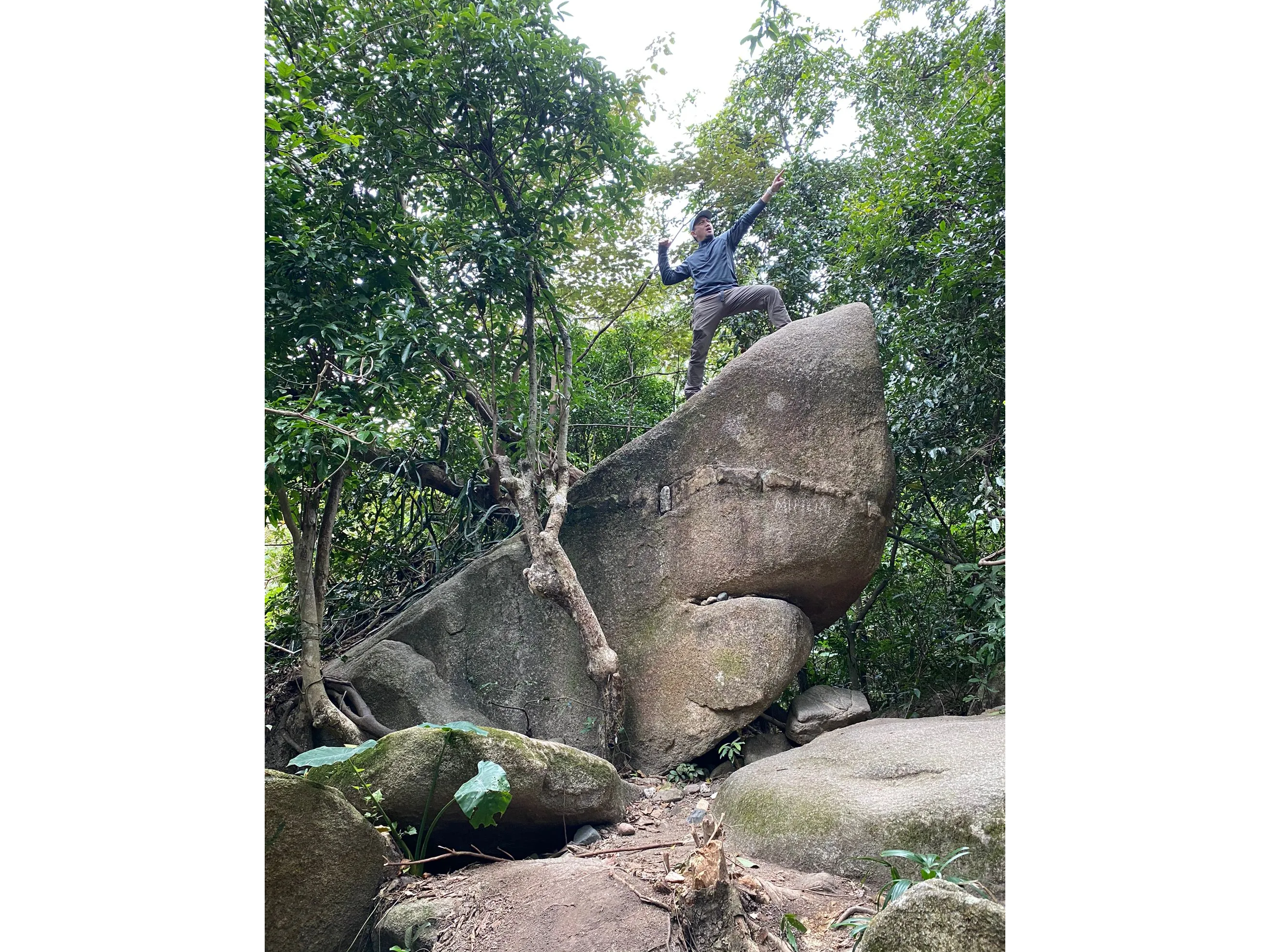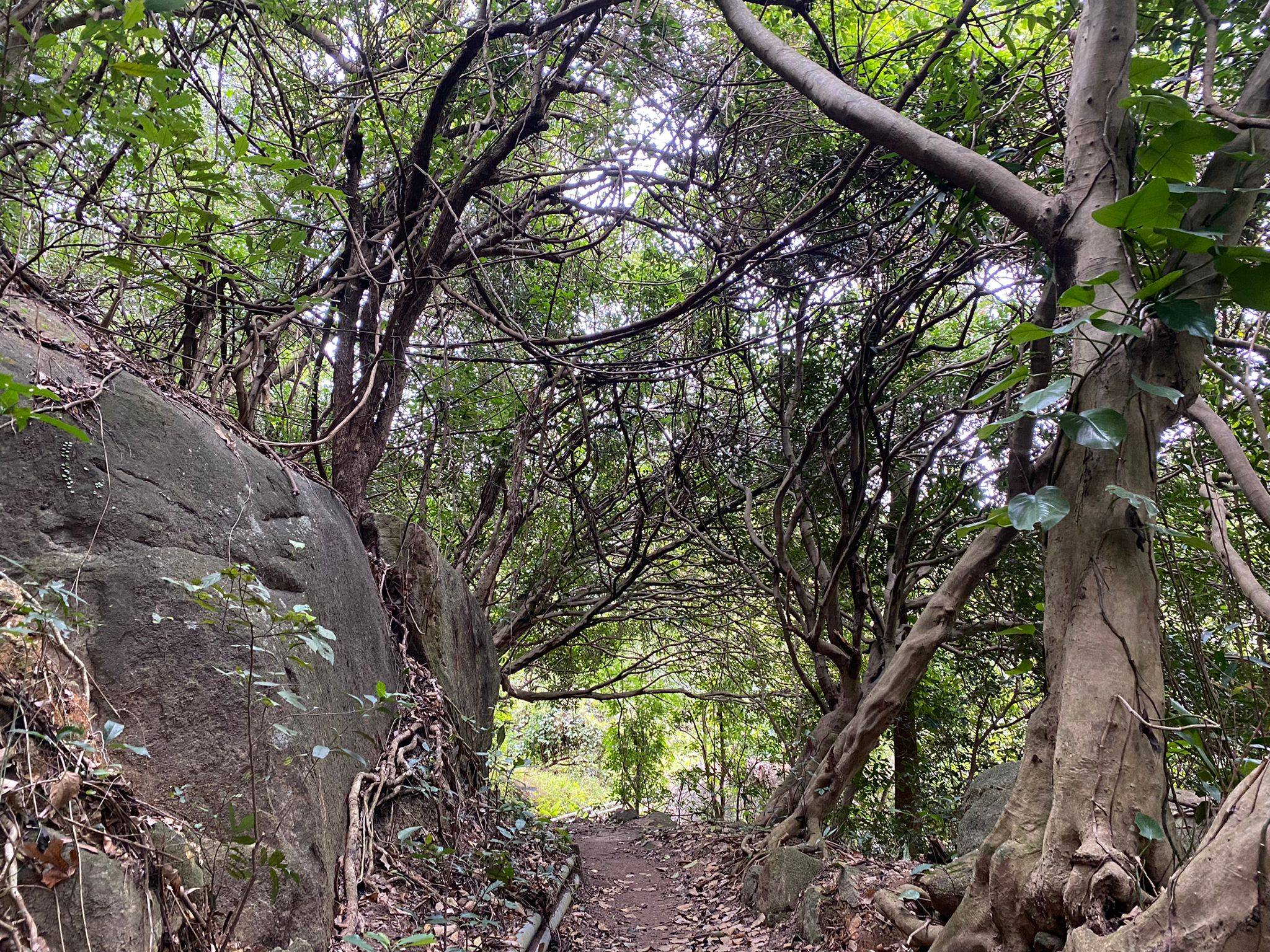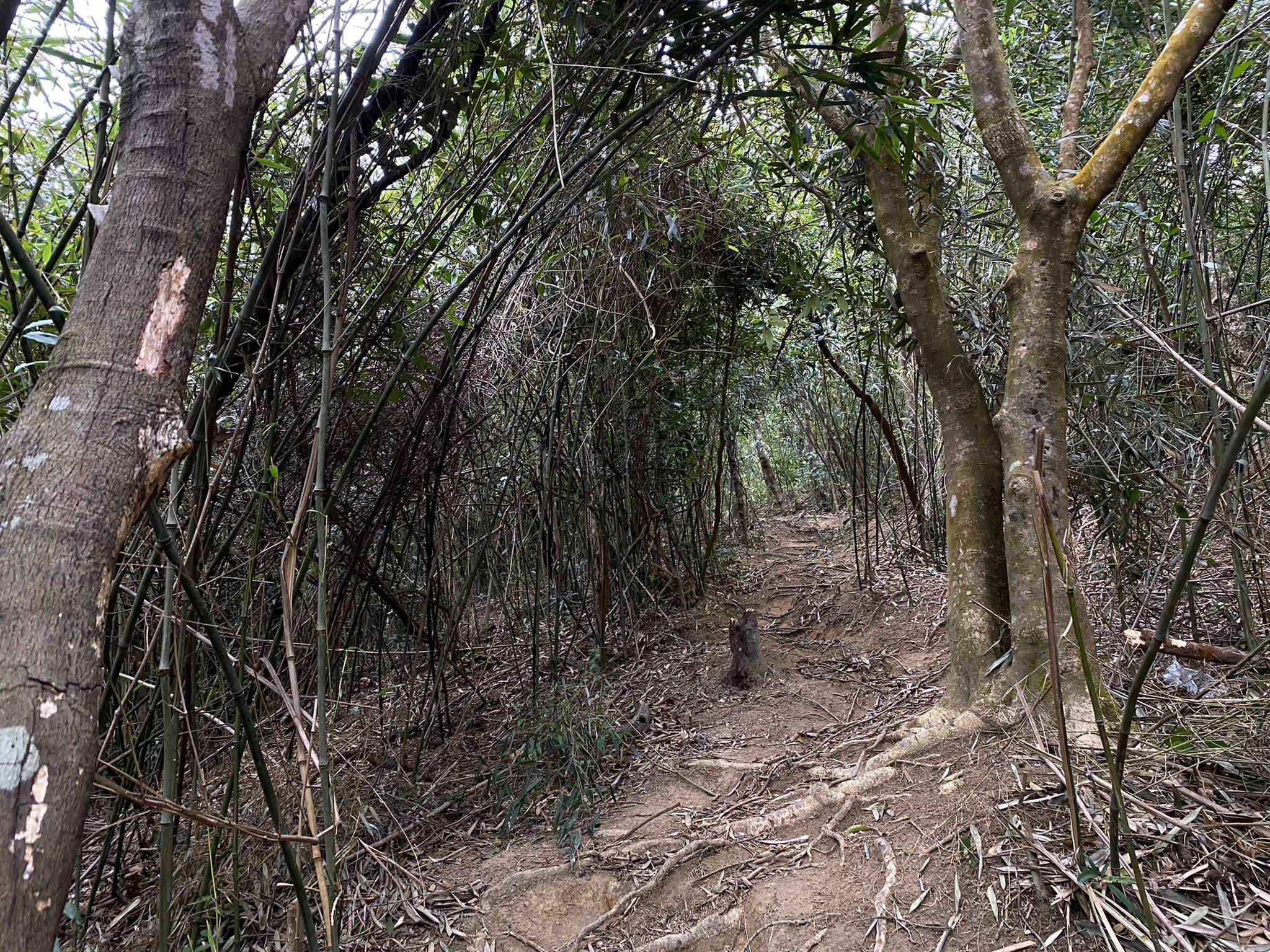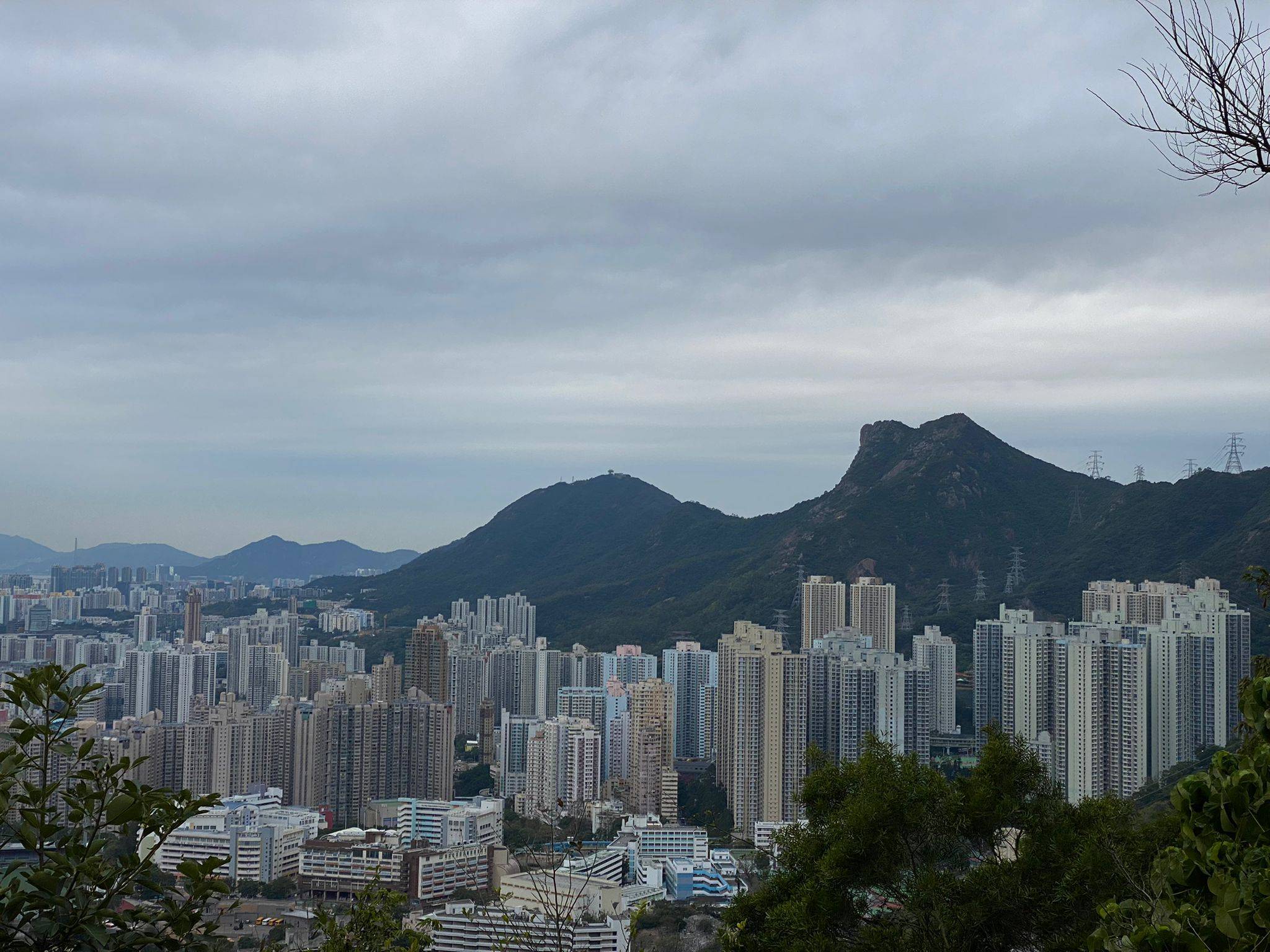 These interesting sites are situated near Hammer hill, just at the foot of Tate' Cairn.
This is a relatively easy hike, good for beginners and suitable for young kids. Enjoy a slow pace hike on gradual incline pathways with a jungle like vibe.
If you're a beginner \ hiking with kids, we recommend to exit the same way you start the hike.

However, if you are accompanied by an experience hiker you can continue to hike up Jat's Incline and make your way down to Fu Shing Estate or Ngau Chi Wan Park.

The trail heading up to Jat's incline is not technical but it requires good navigation skills. Although the pathway on the trail are visible, there are no ribbon markers and it's easy for a beginner to loose their way.


Attraction:
Hollow Tree - has a hollow trunk, big enough for a person to step in, and on the other side it has an opening for your head to stick out. It looks like it was designed for a photo opportunity.
Shark Rock - amusing rock formation will make you go "wow" by its uncanny resemblance to a shark. It looks like a great white shark jumping out of the water.
*We recommend to bring at least 1 litre of hydration, just a few snacks to enjoy during the hike. Comfortable hiking shoes and weather appropriate apparels.


Distance: 4 km
Duration: 2.5 hours
Difficulty - Beginner to Intermediate 2/5