South Slope Lantau Peak - Spring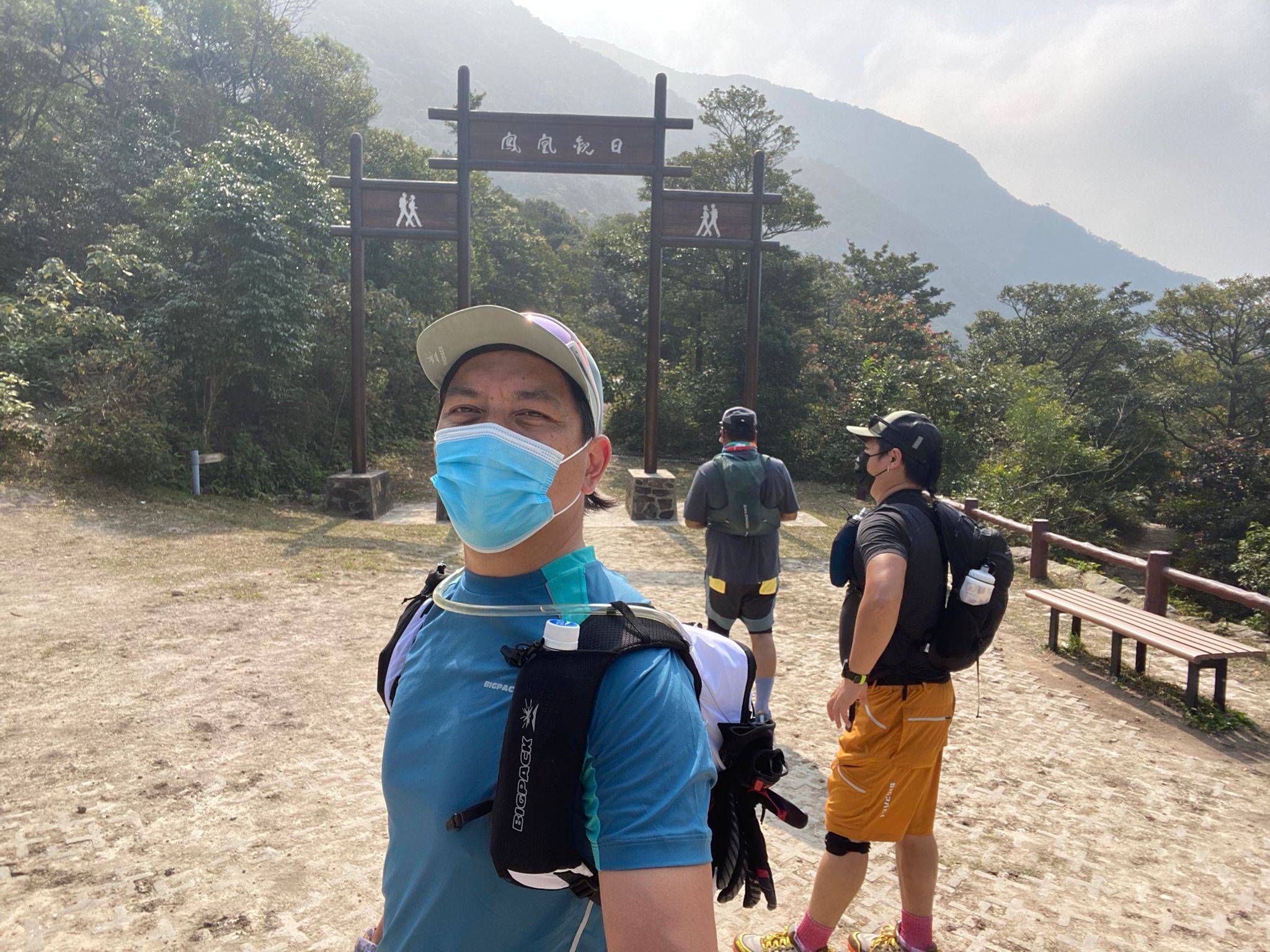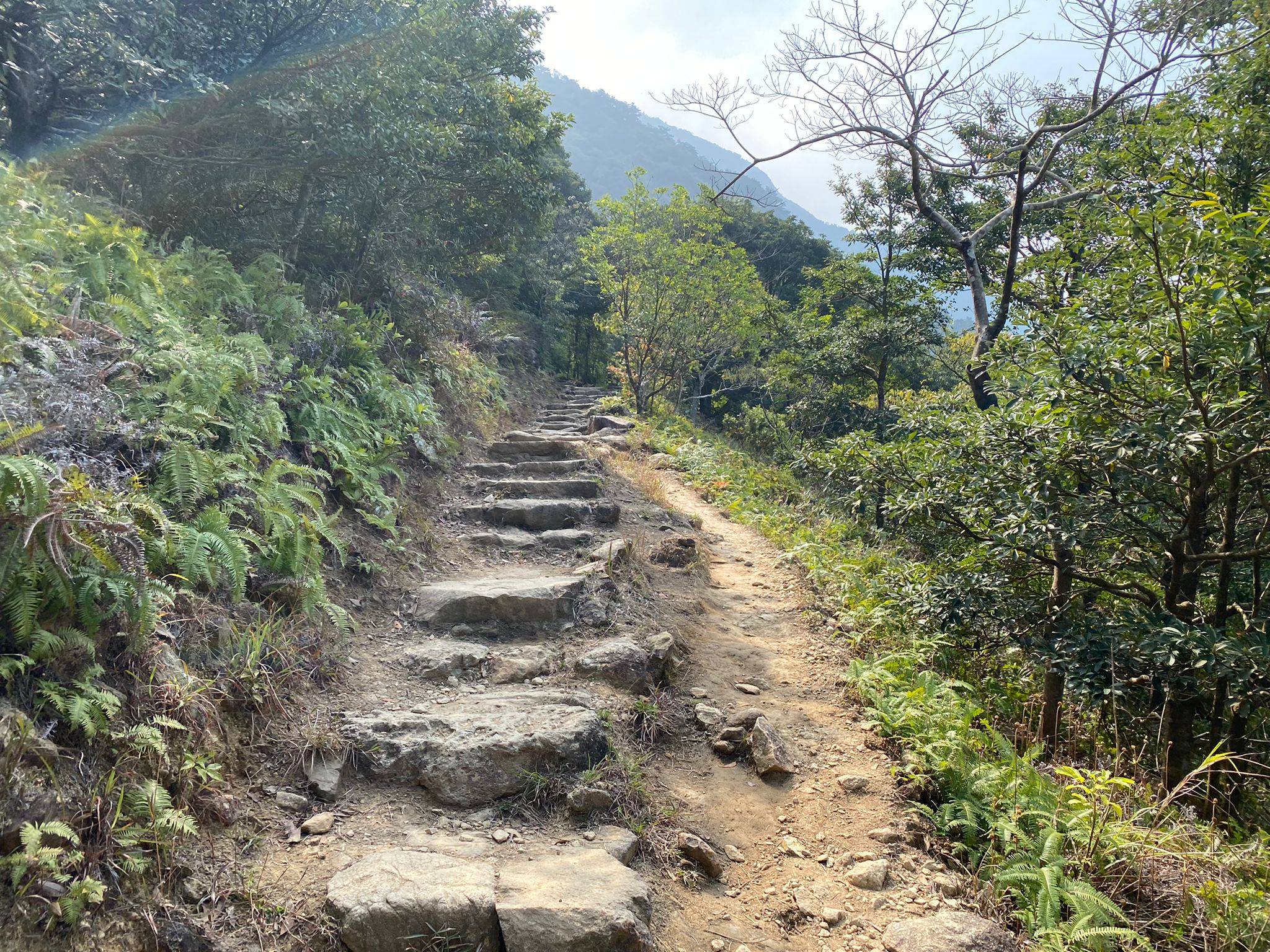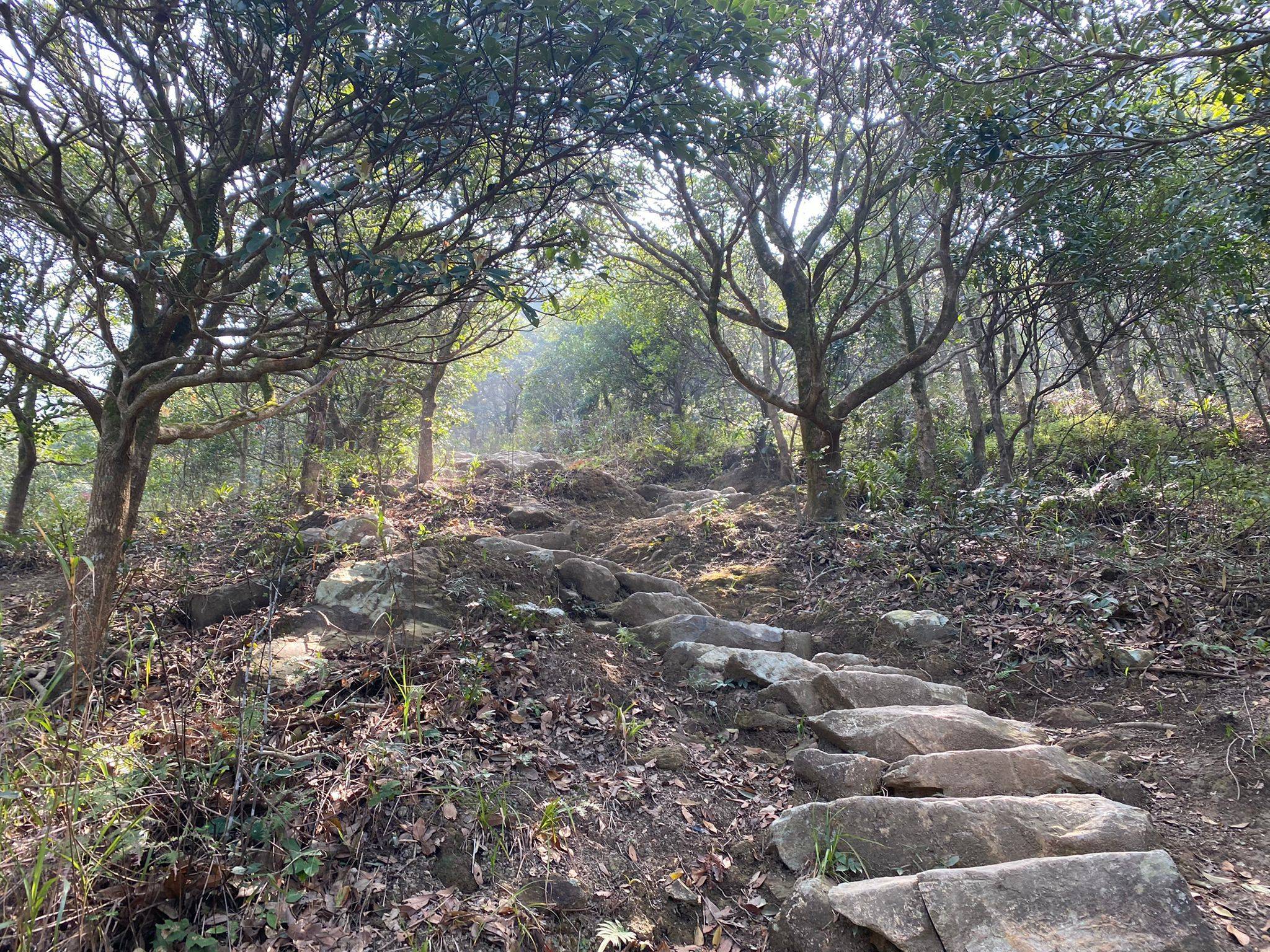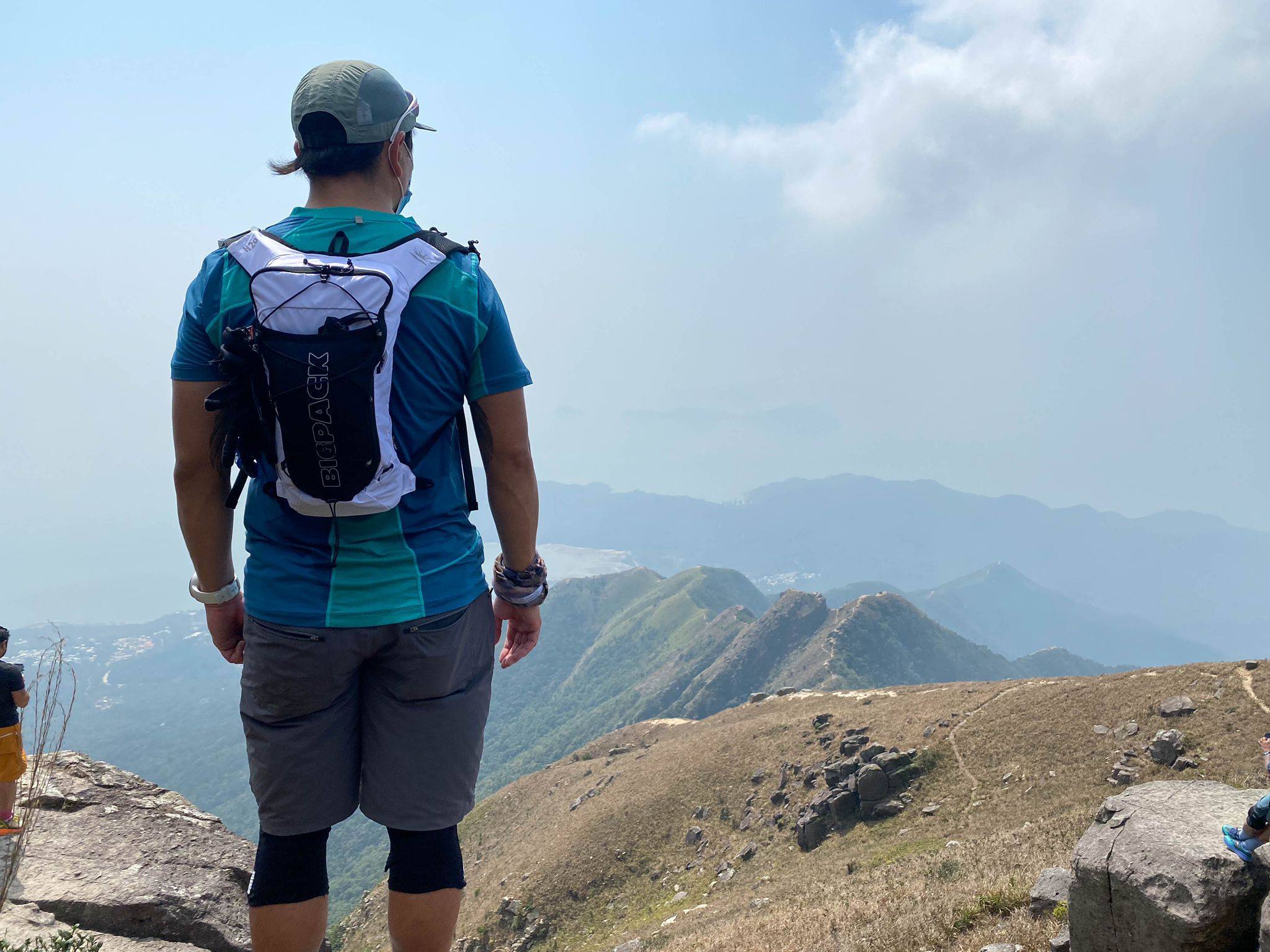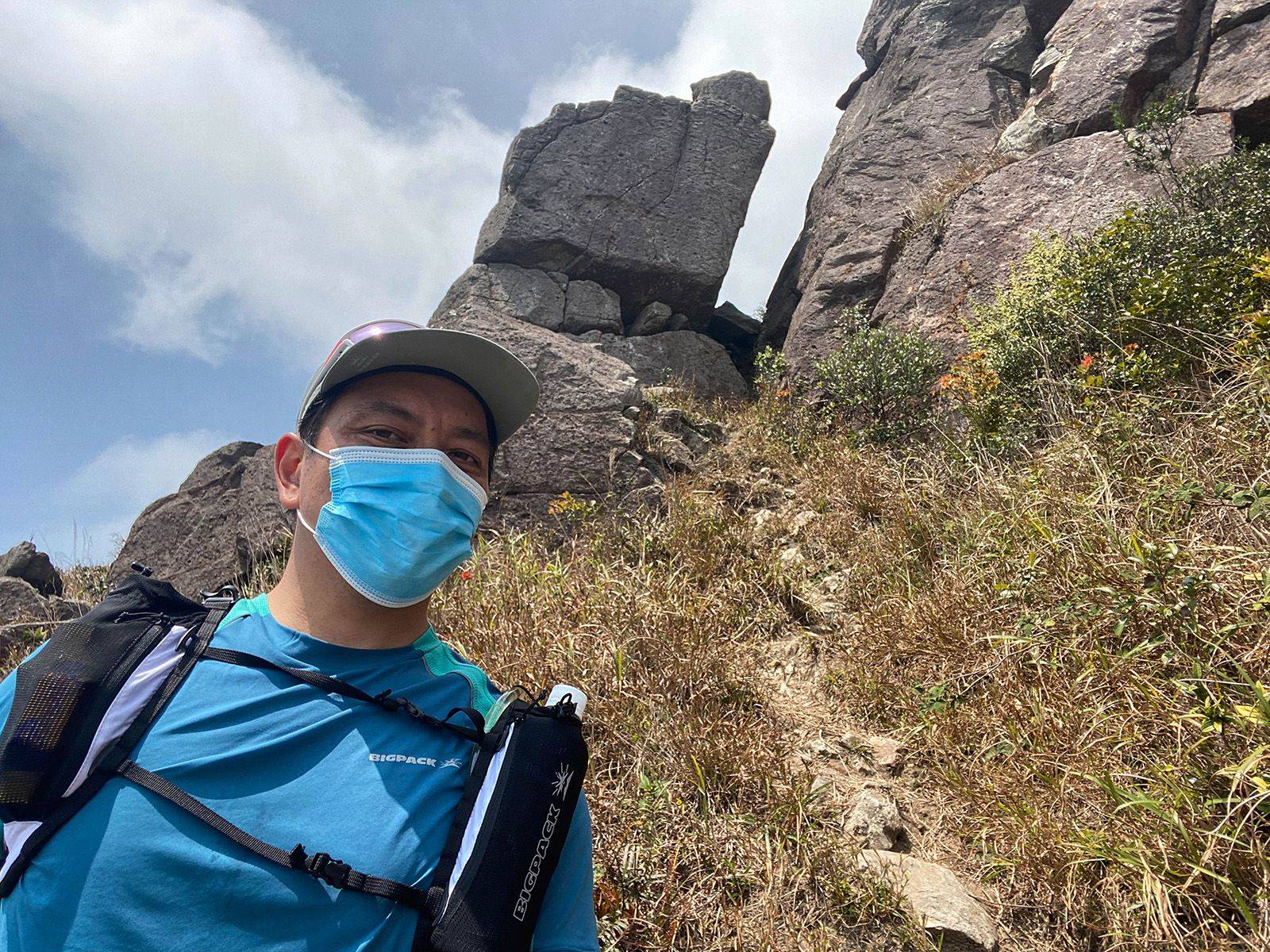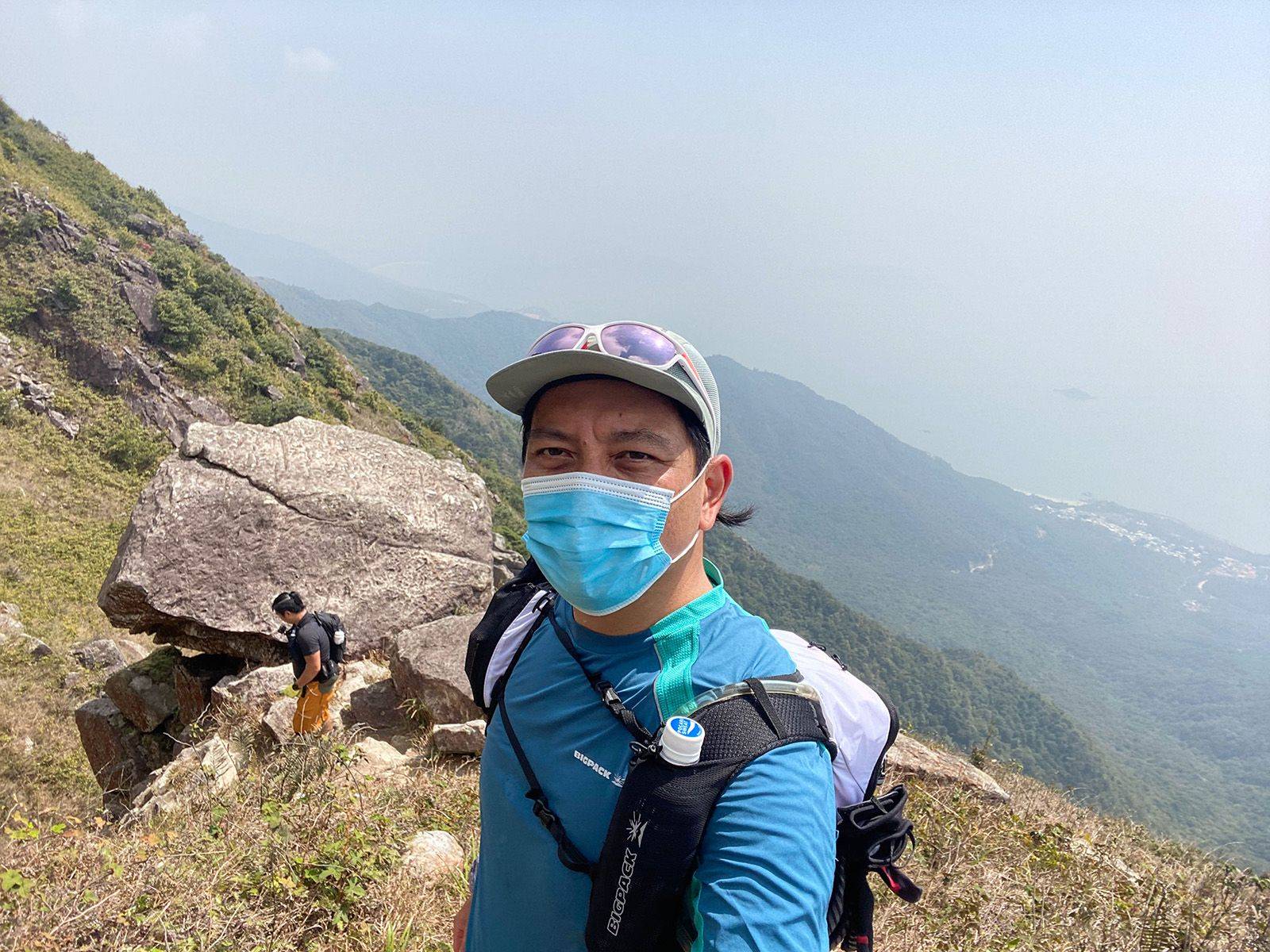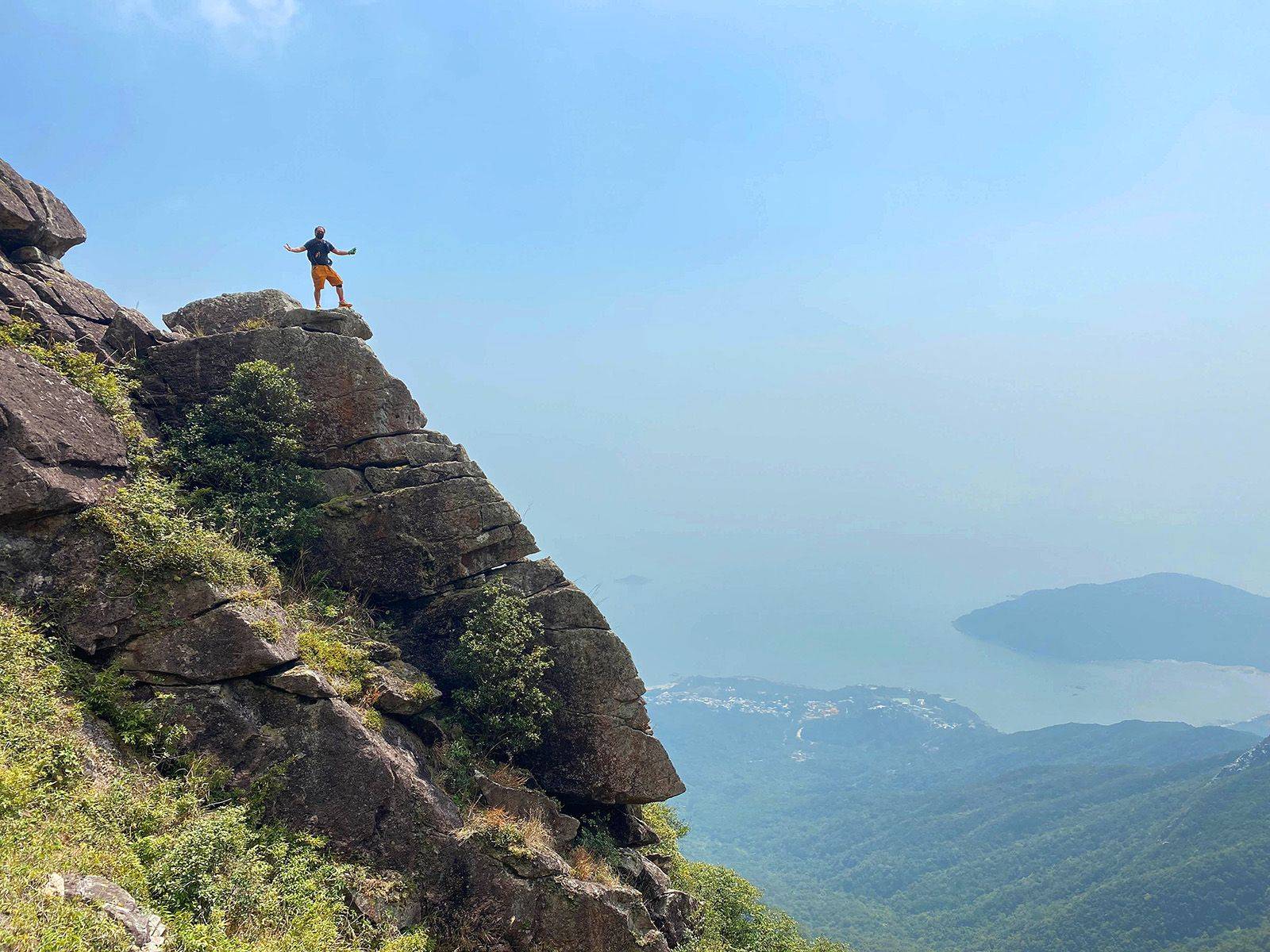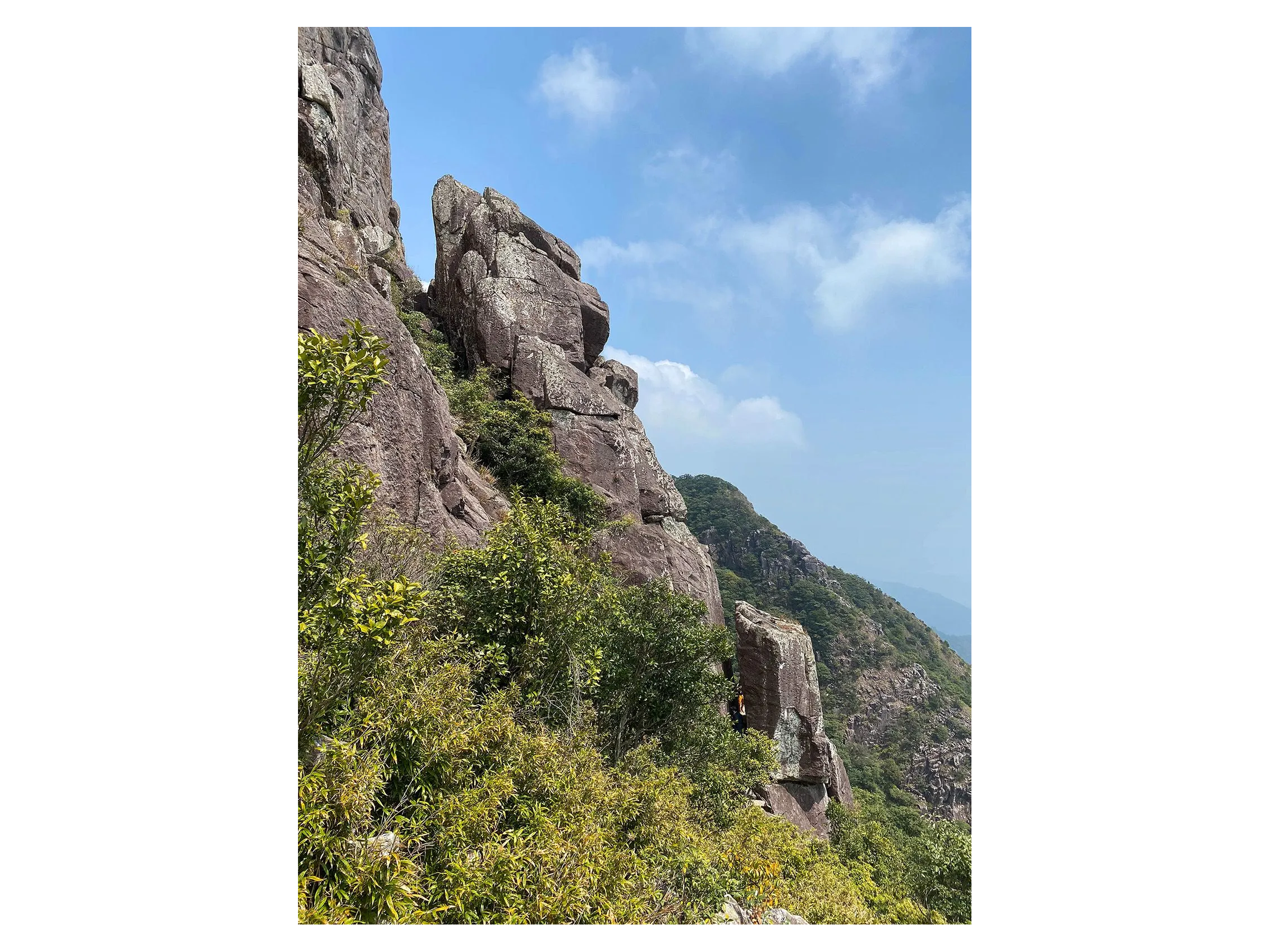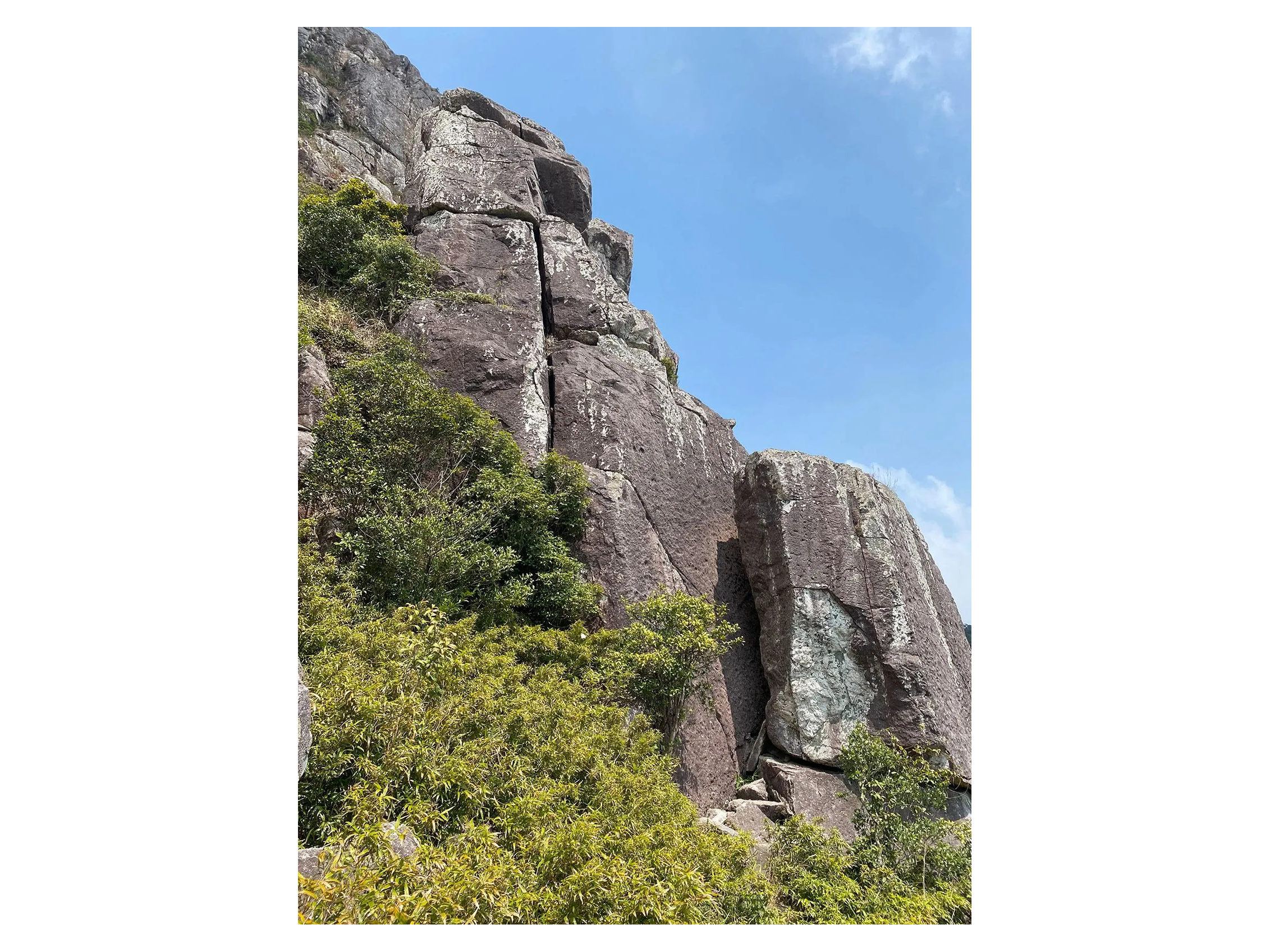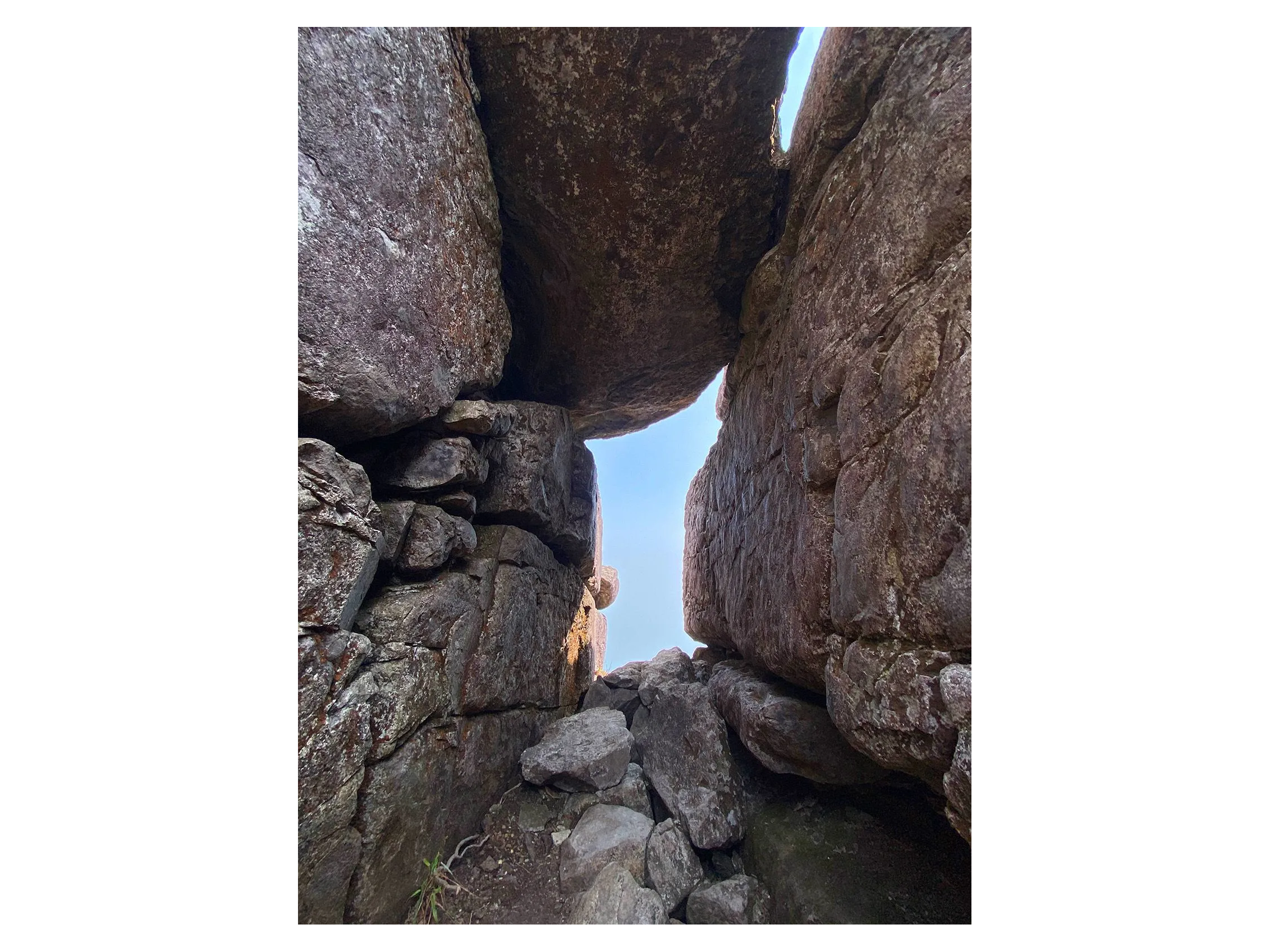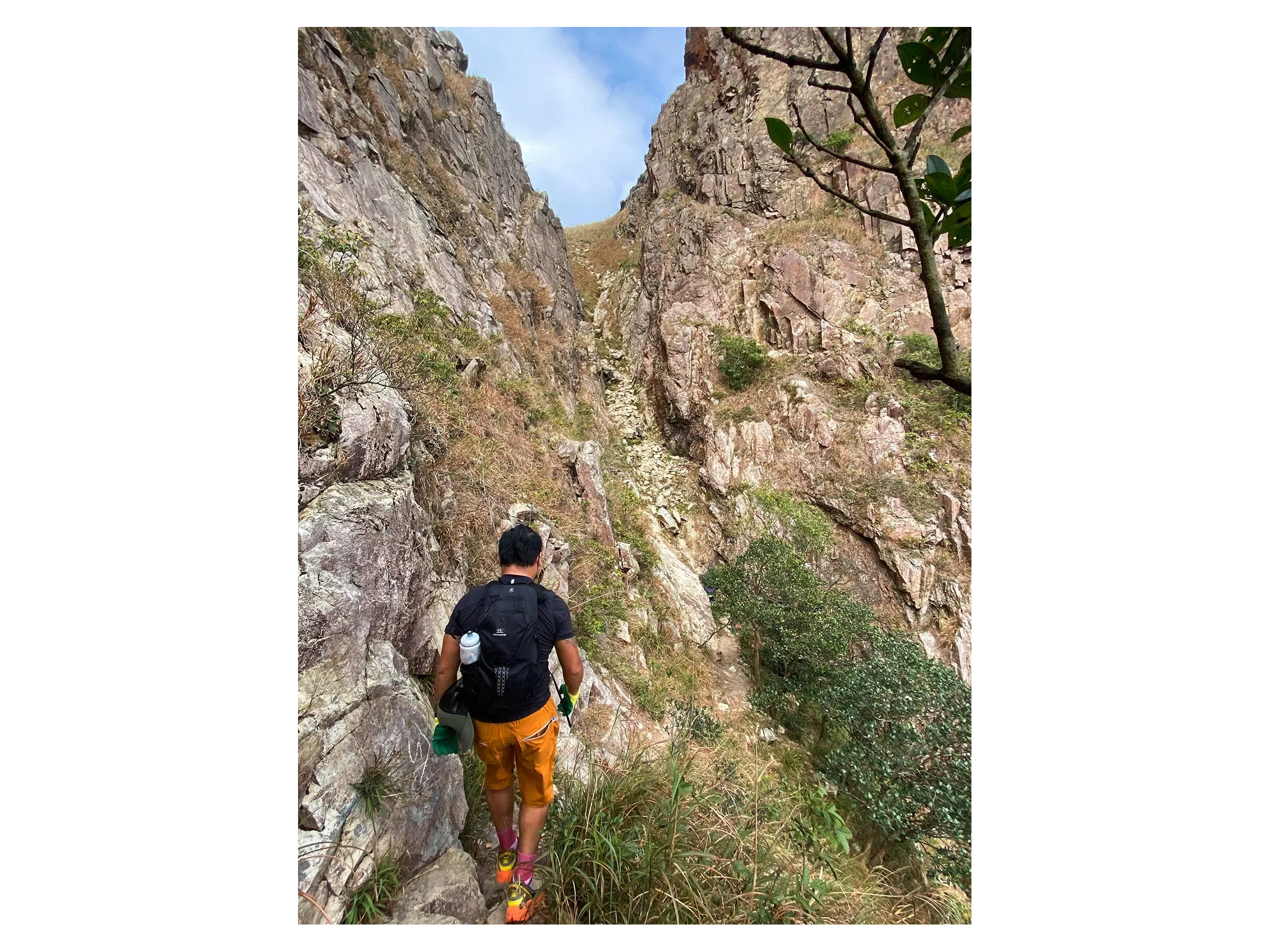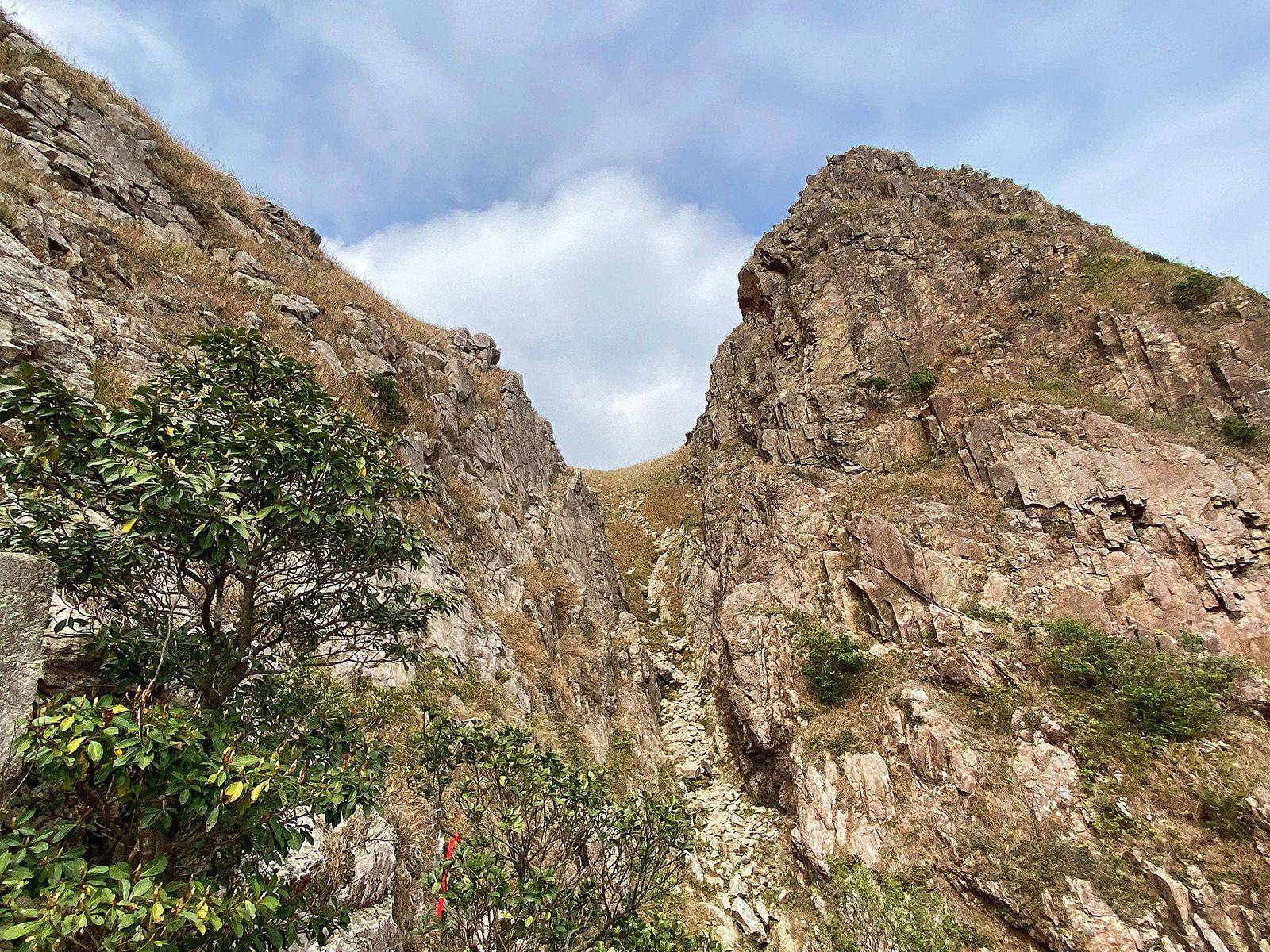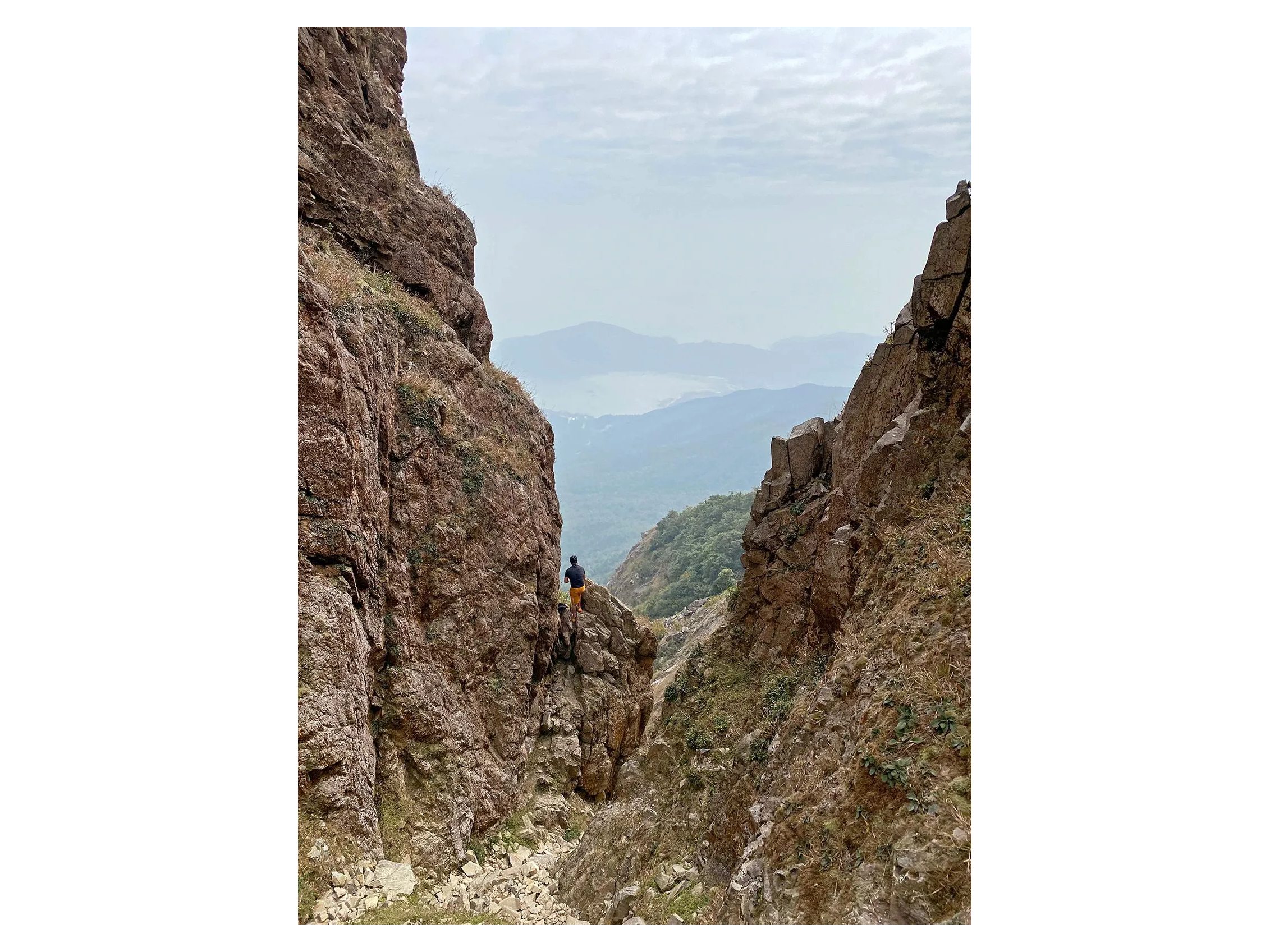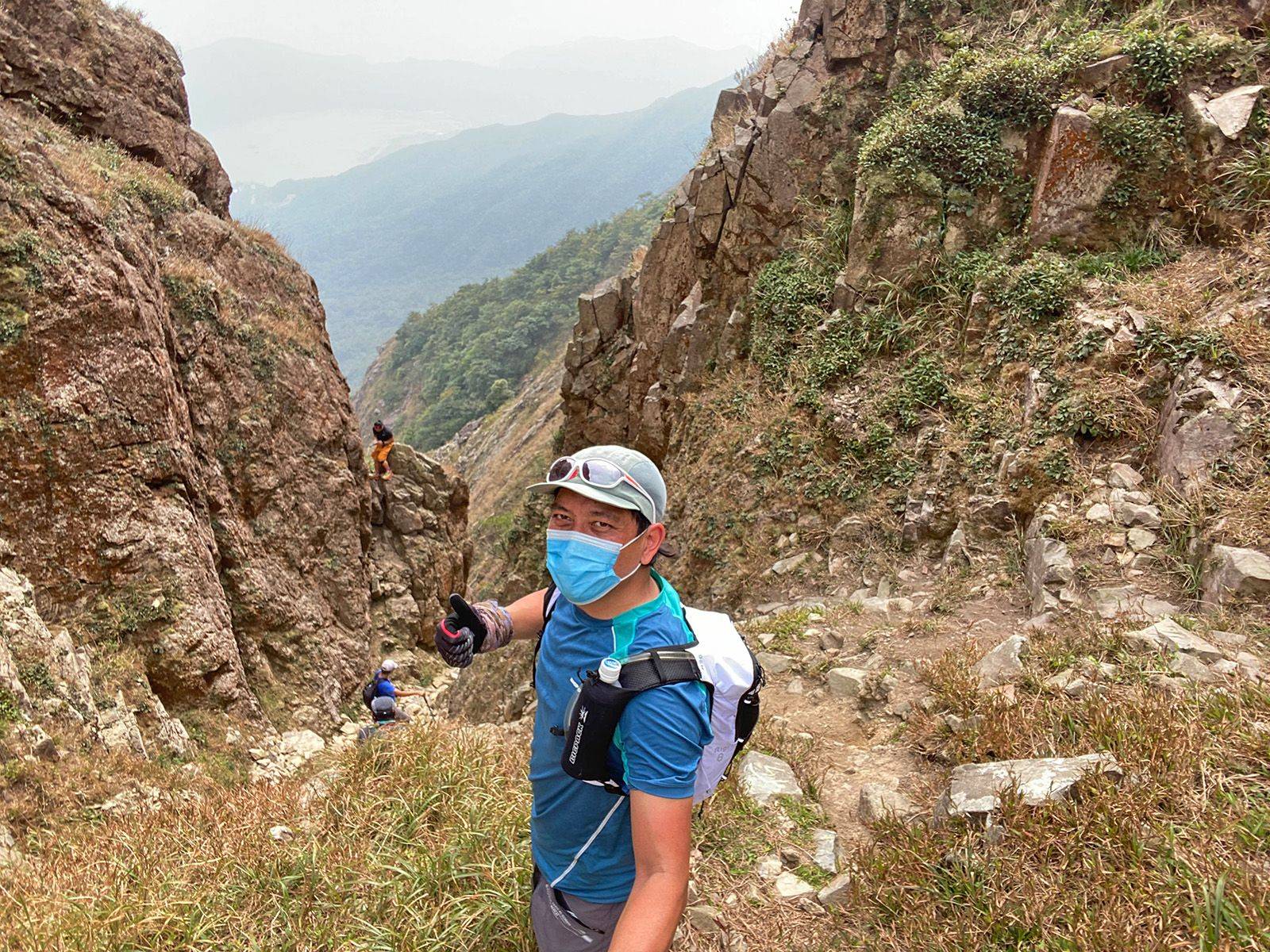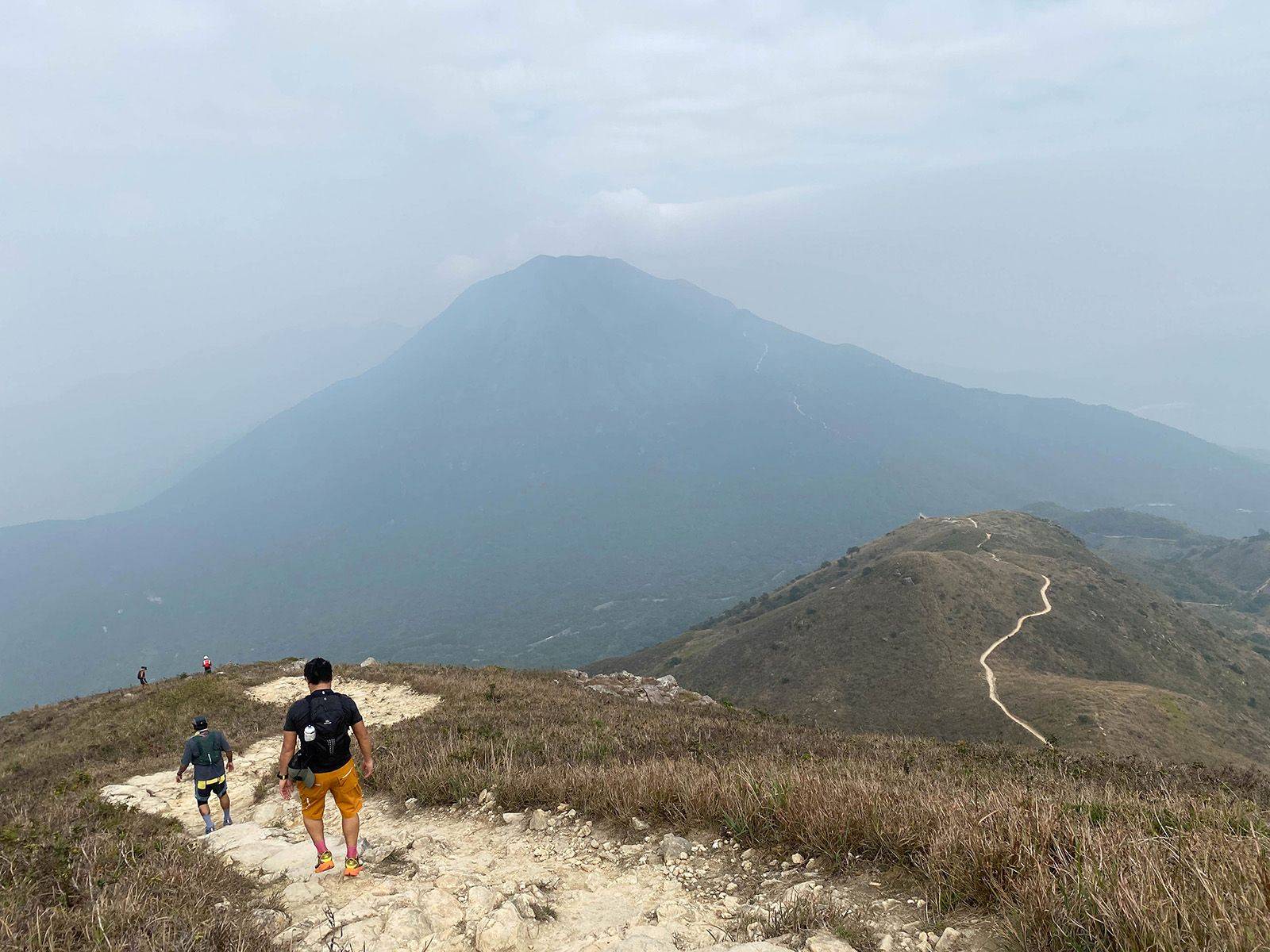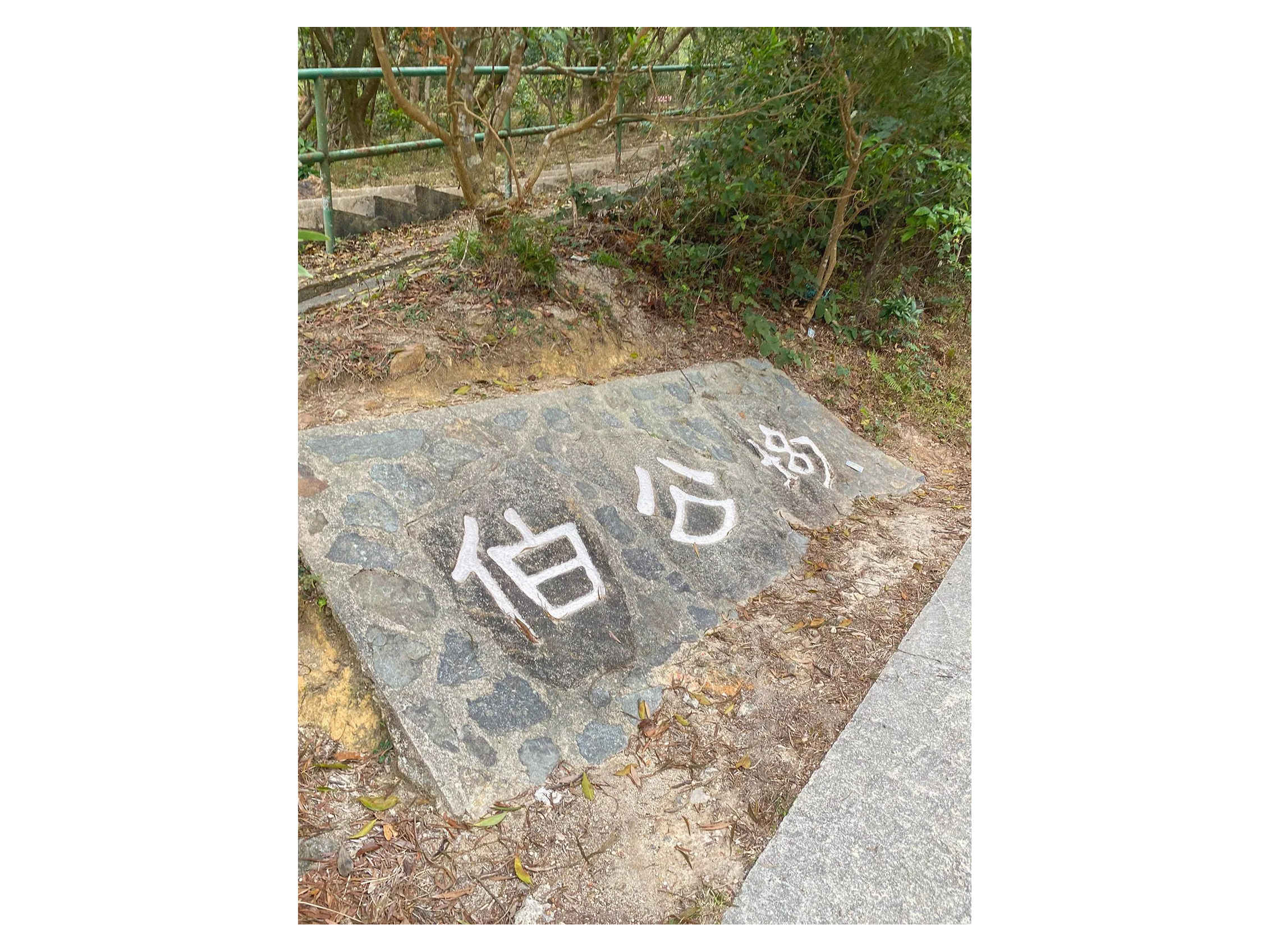 Traversing through the southern slope of Lantau Peak, comes a challenging trail leading to plenty of amazing views and awesome landmarks.
Starting at Wisdom Path passing through the archway followed by heading up the long flight of stone steps heading to the direction of Lantau Peak to reach Tsam Chai Au before carefully clambering down the steep slope from Bird's rock, Phoenix Pecking Valley are few that can be experience from this route.
Attractions Includes;
Bird's Rock, Phoenix Pecking Valley, Blade Rock, Cartoon Mouse Rock, King Tin Gorge, Skylight Rock, and South Heavens Gate.
In addition, the Dog teeth range can be viewed from a far on a clear day.
Safety first at all times while venturing this challenging route.
We recommend to bring plenty of hydration, at least 2 litres, a few snacks and wear weather appropriate apparels. Bring along extra clothes in case of weather changes, a pair of gloves for climbing and good gripped comfortable hiking shoes.