West Dog Teeth - Jul 2020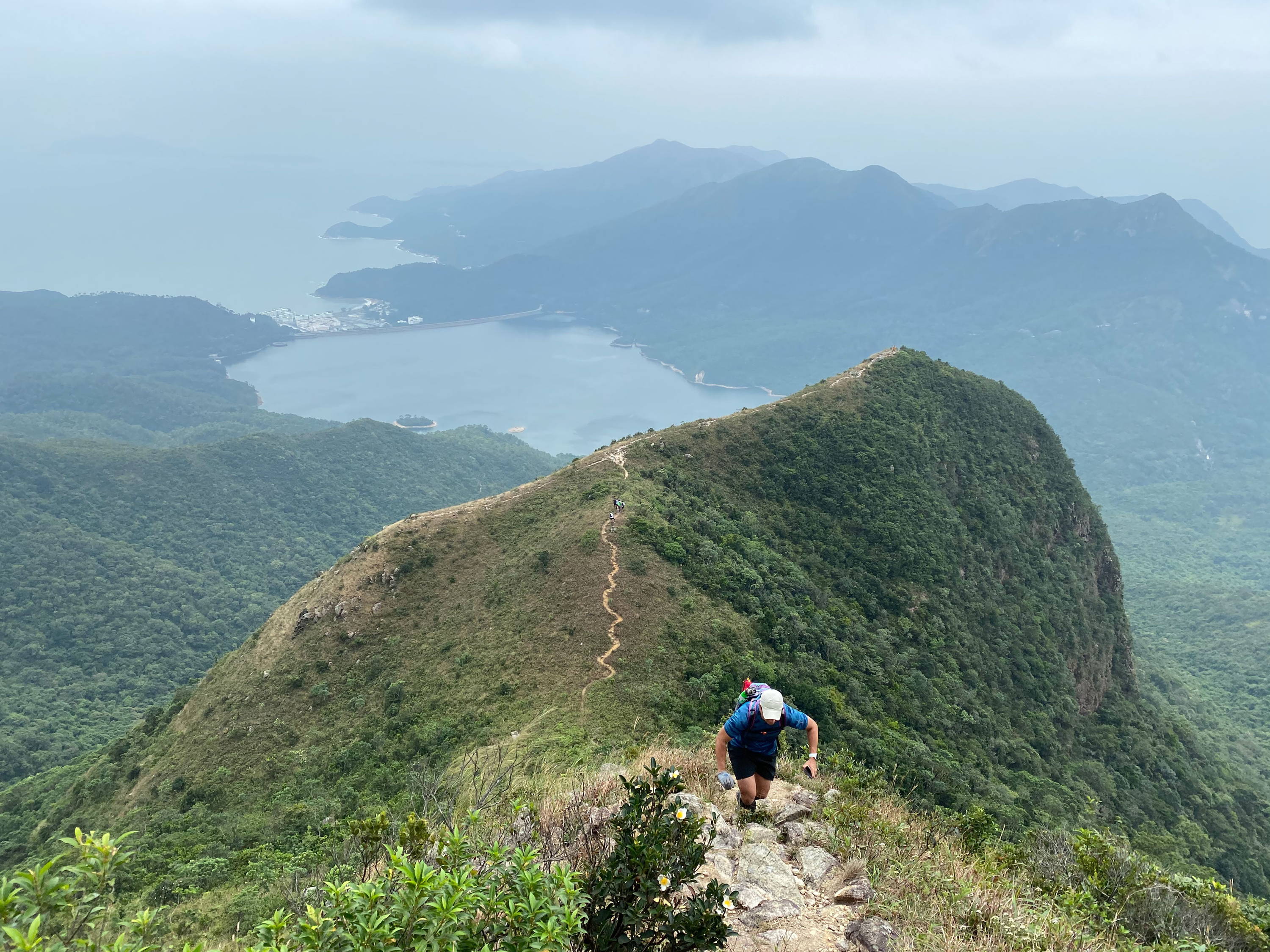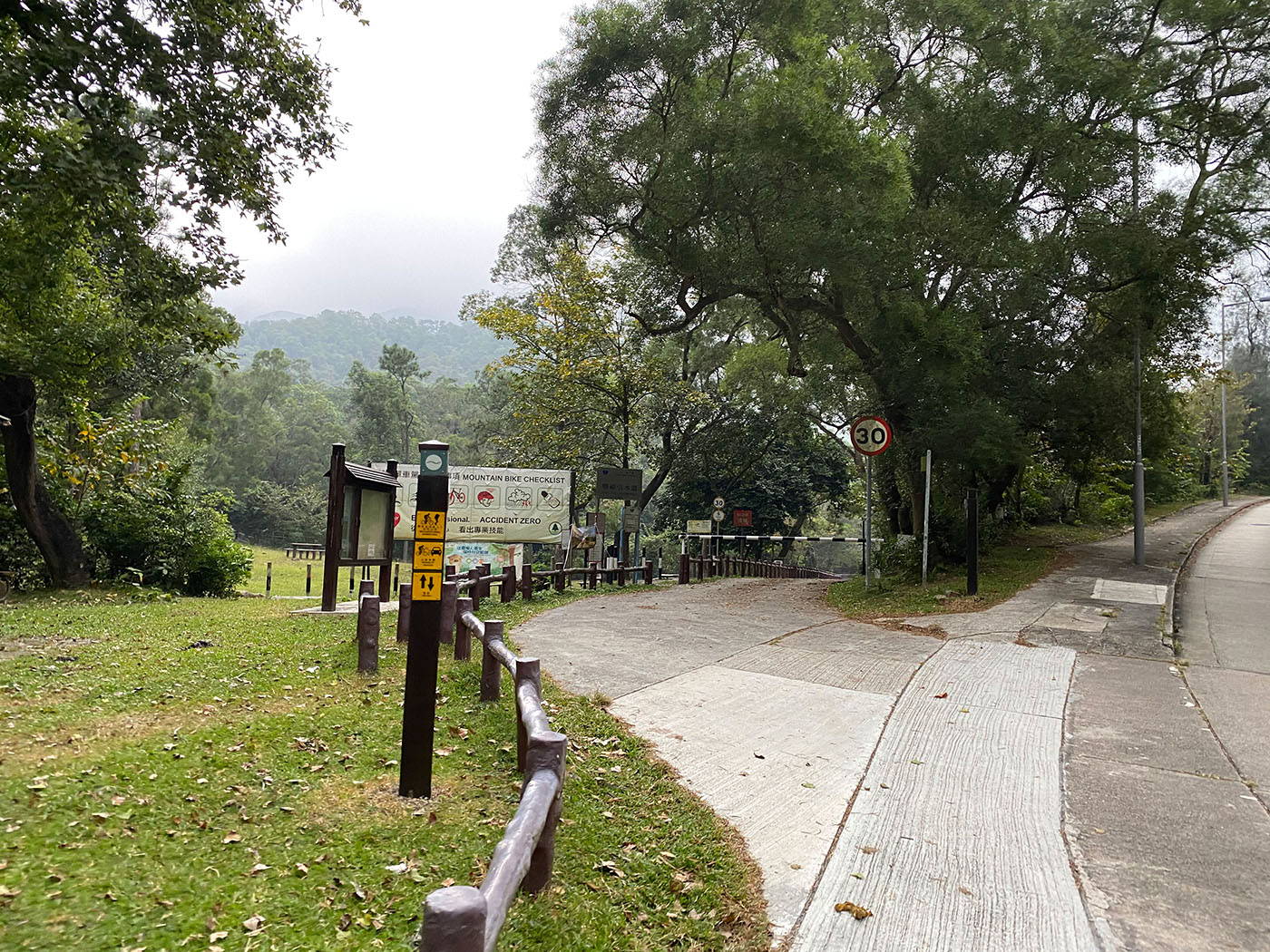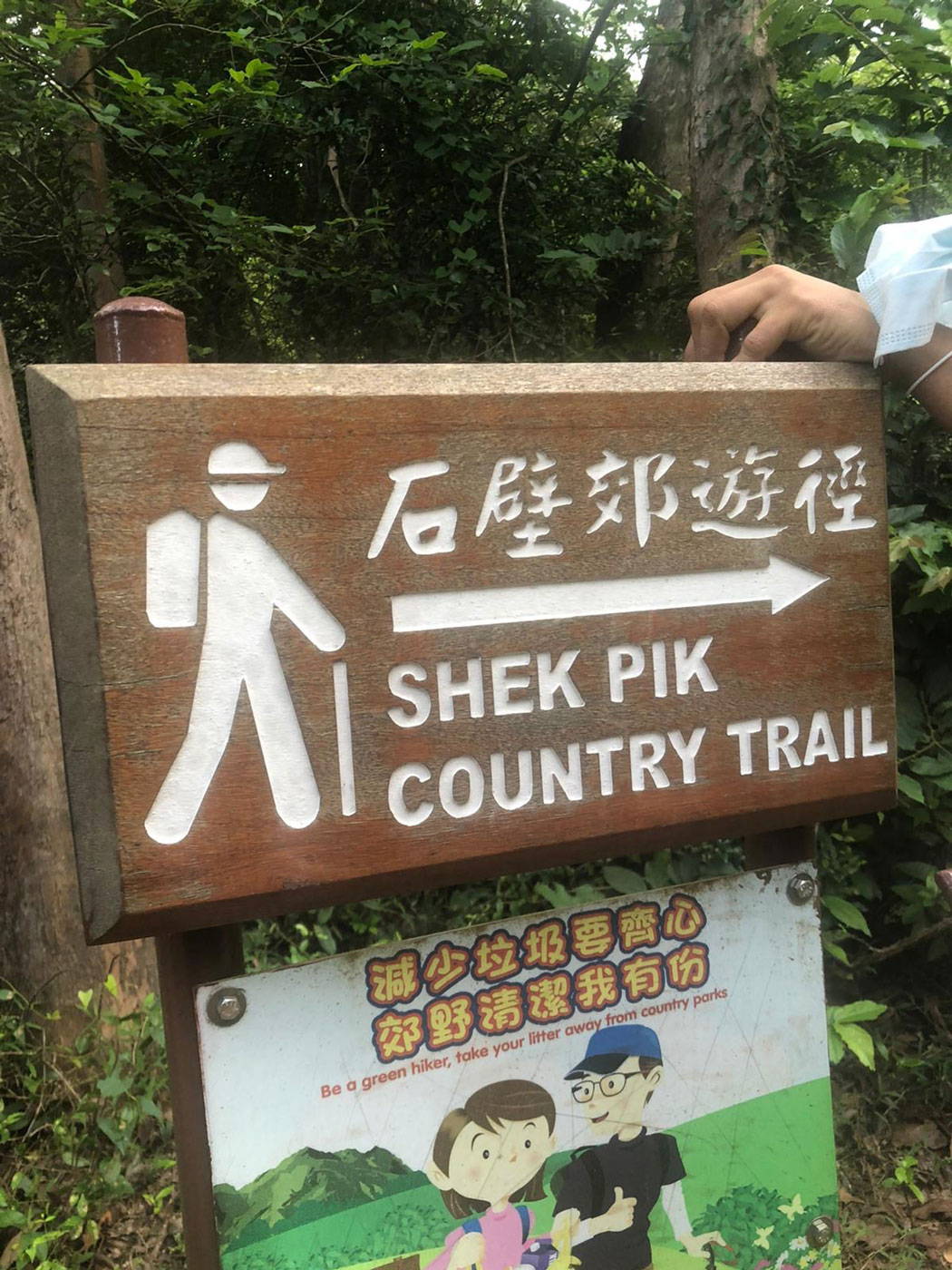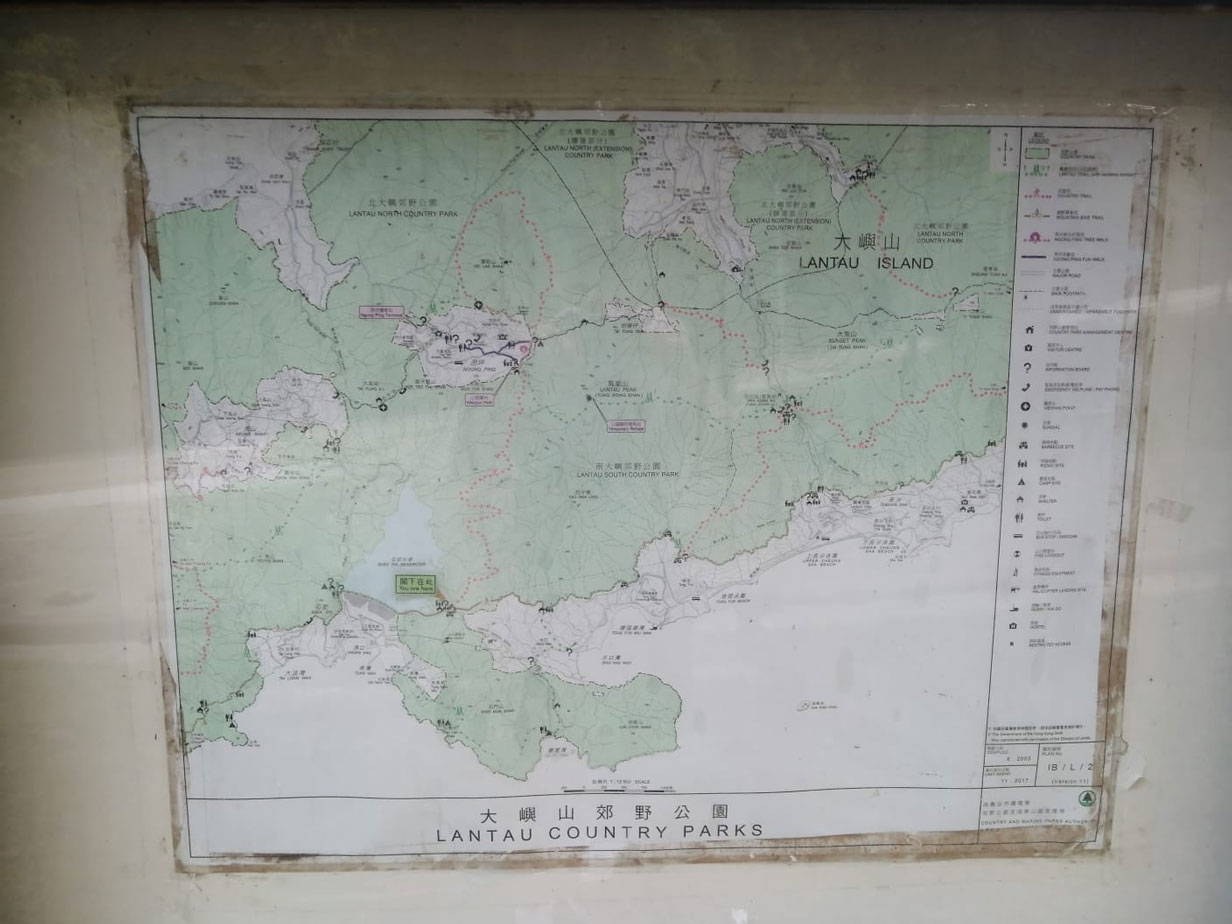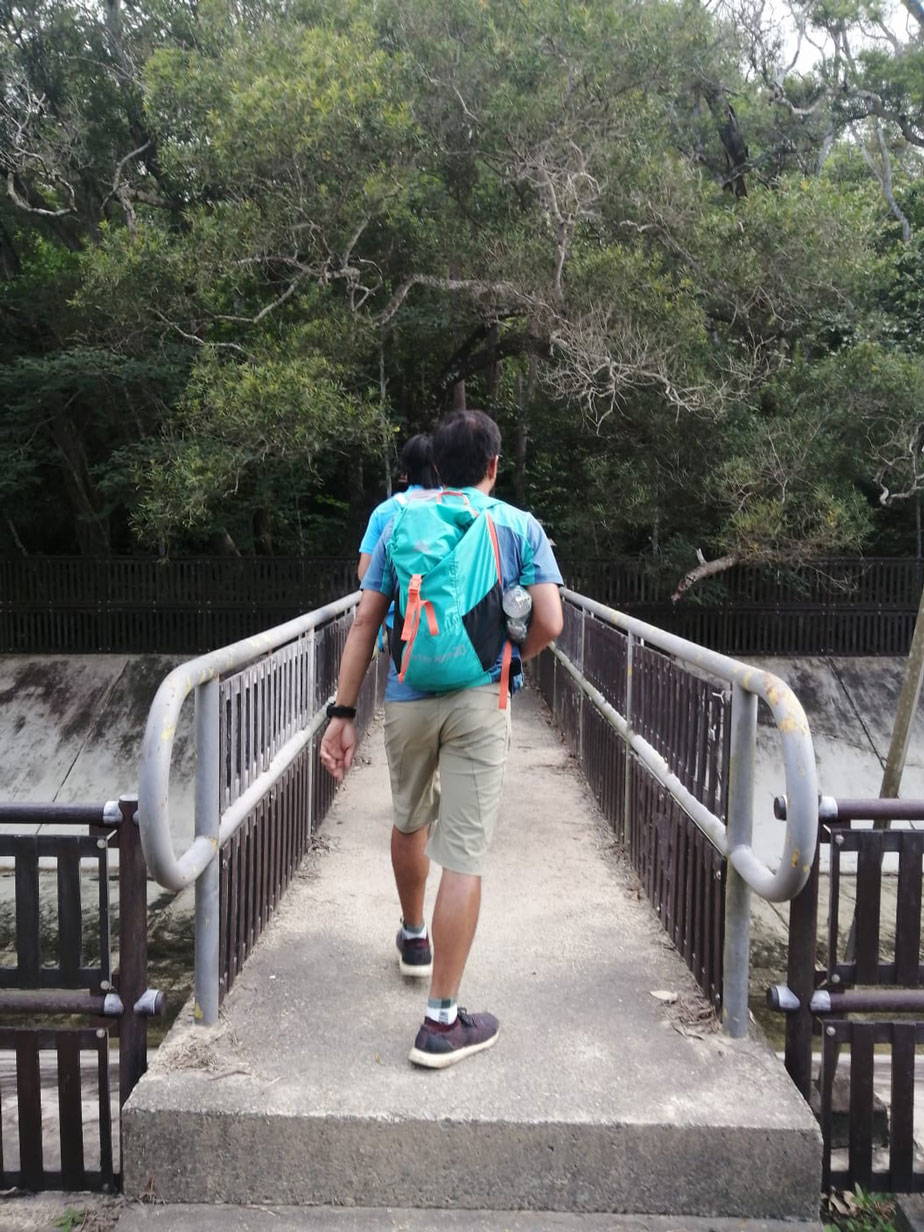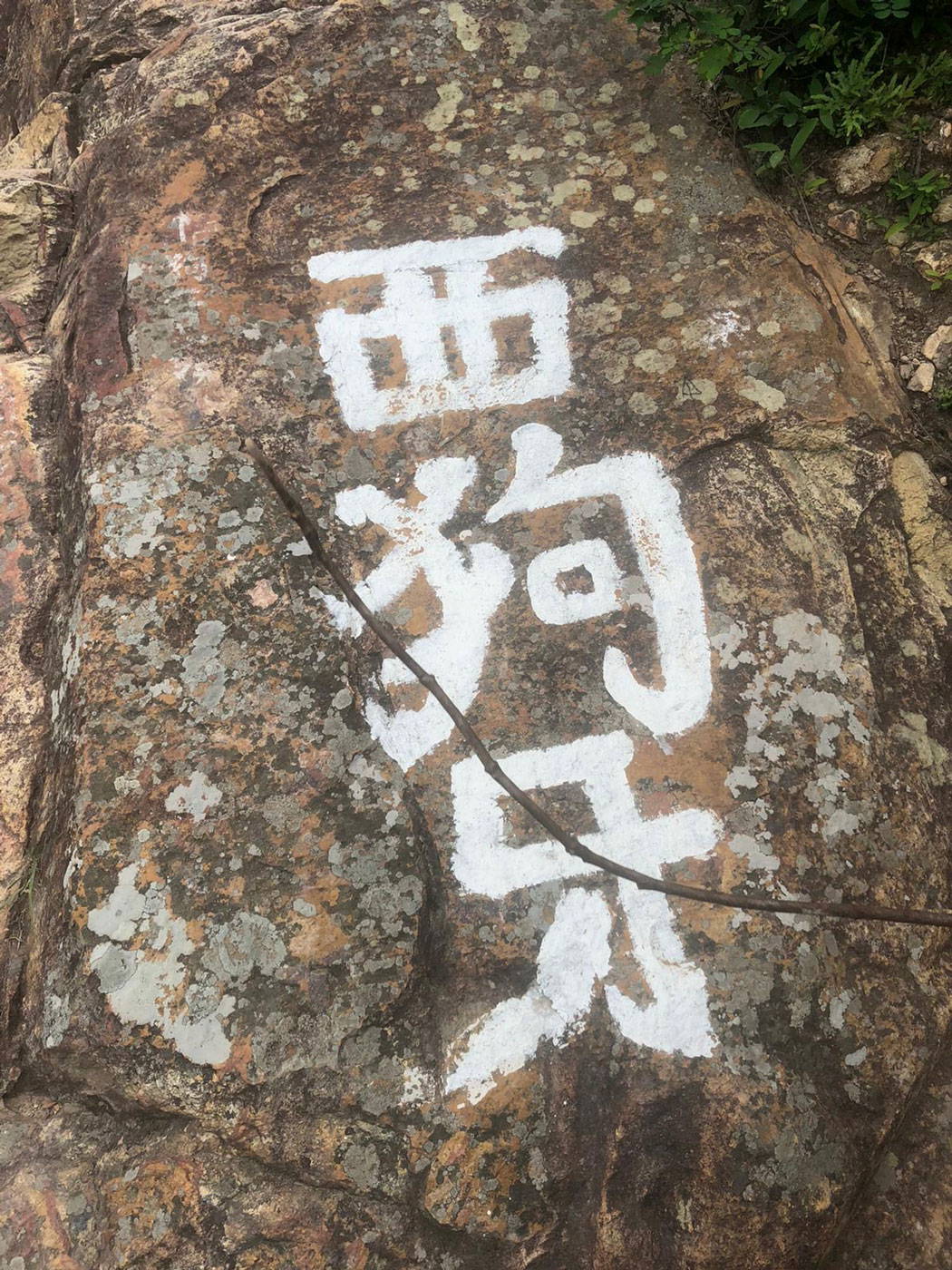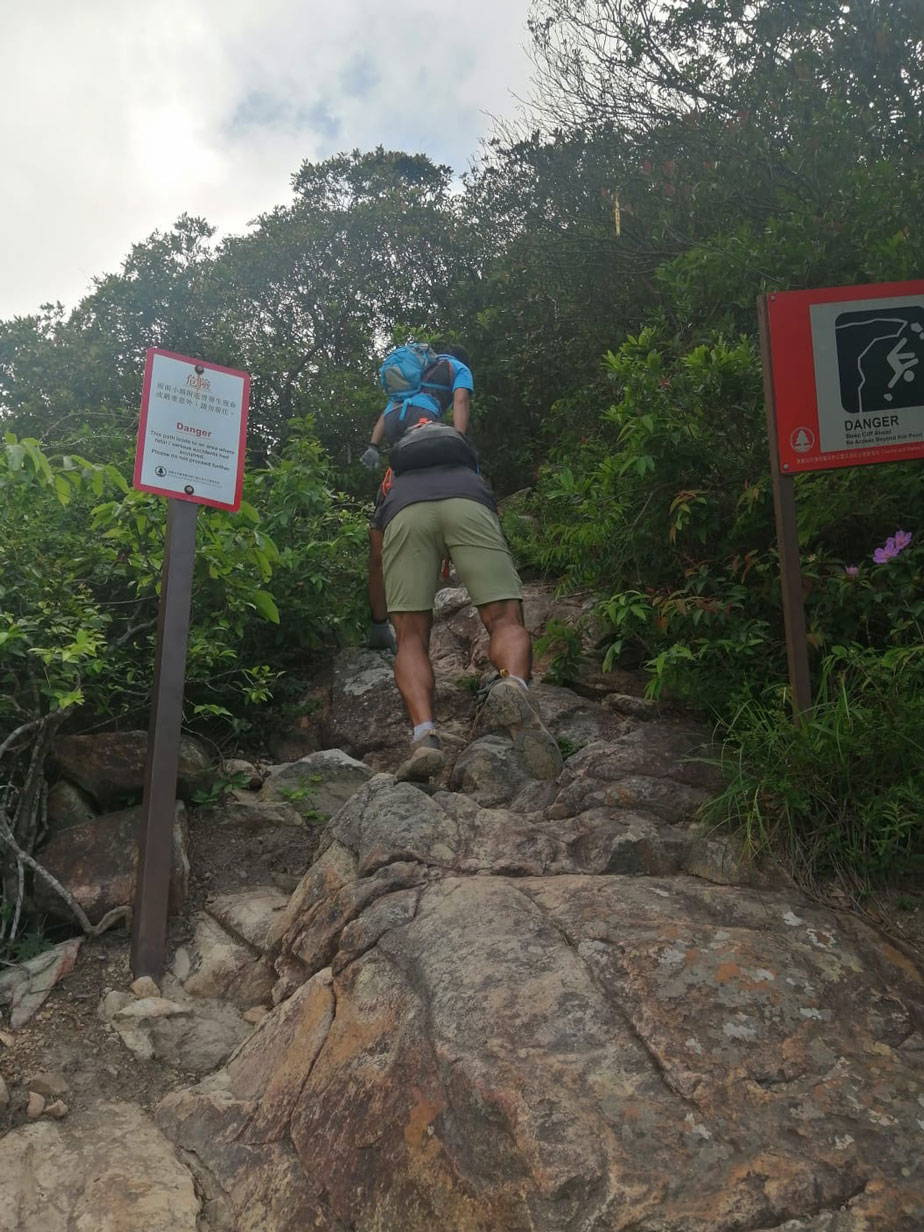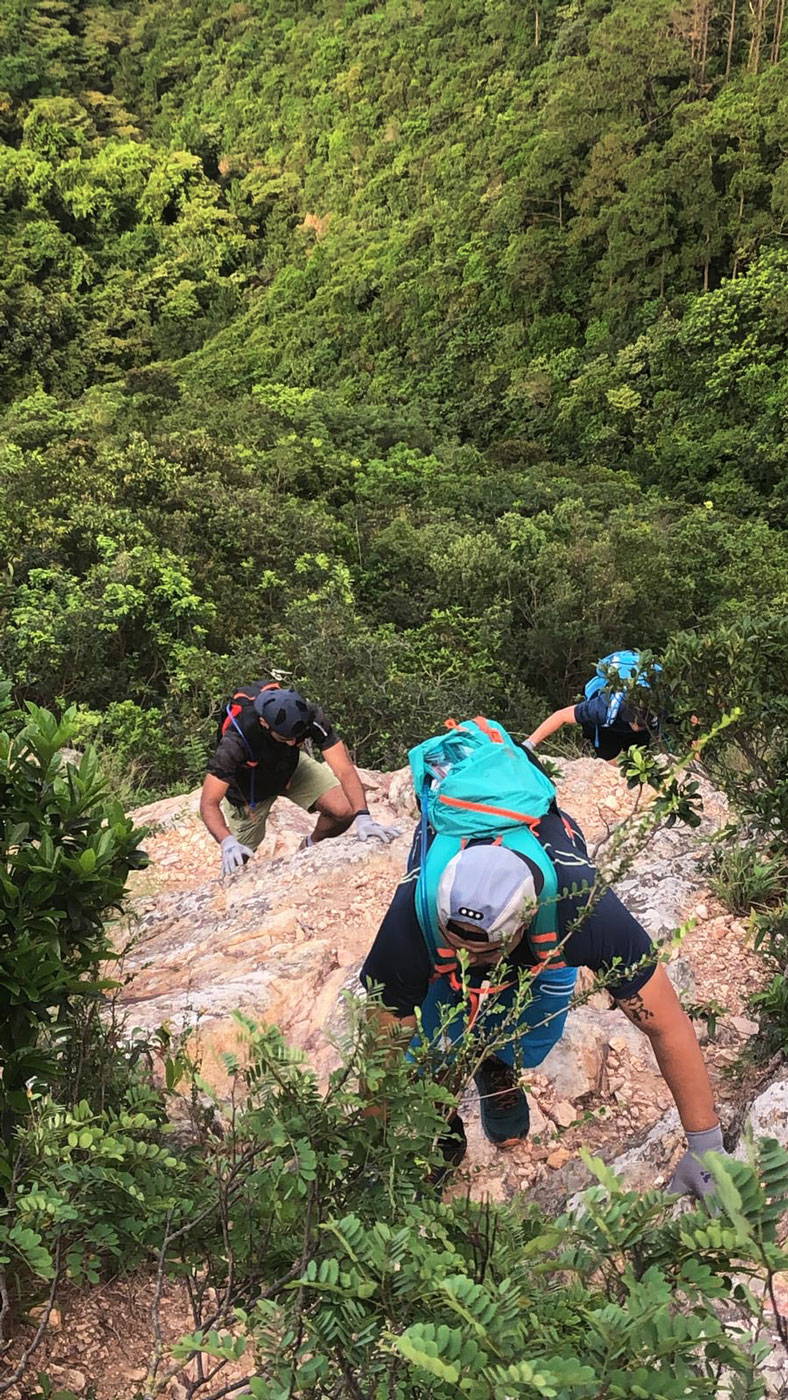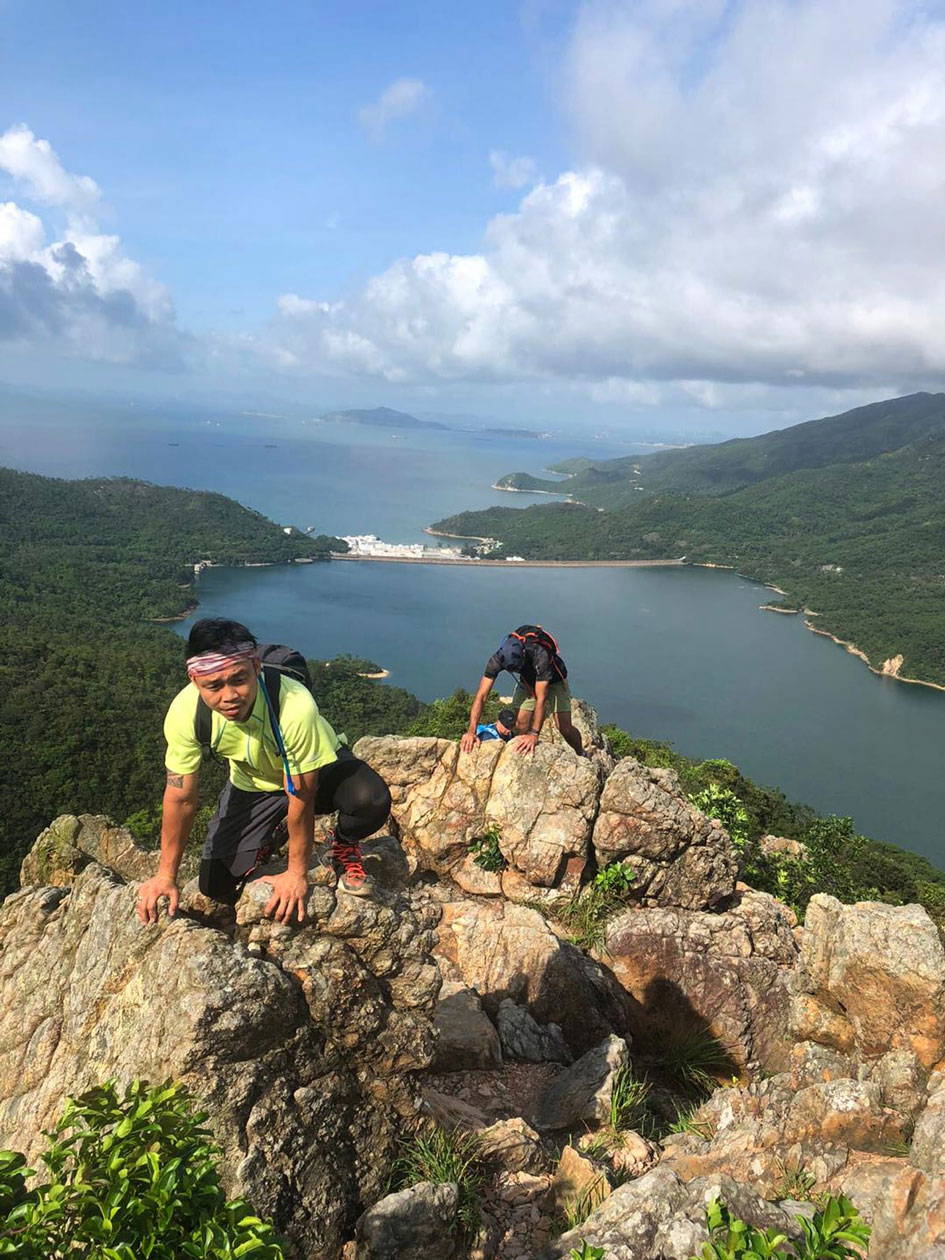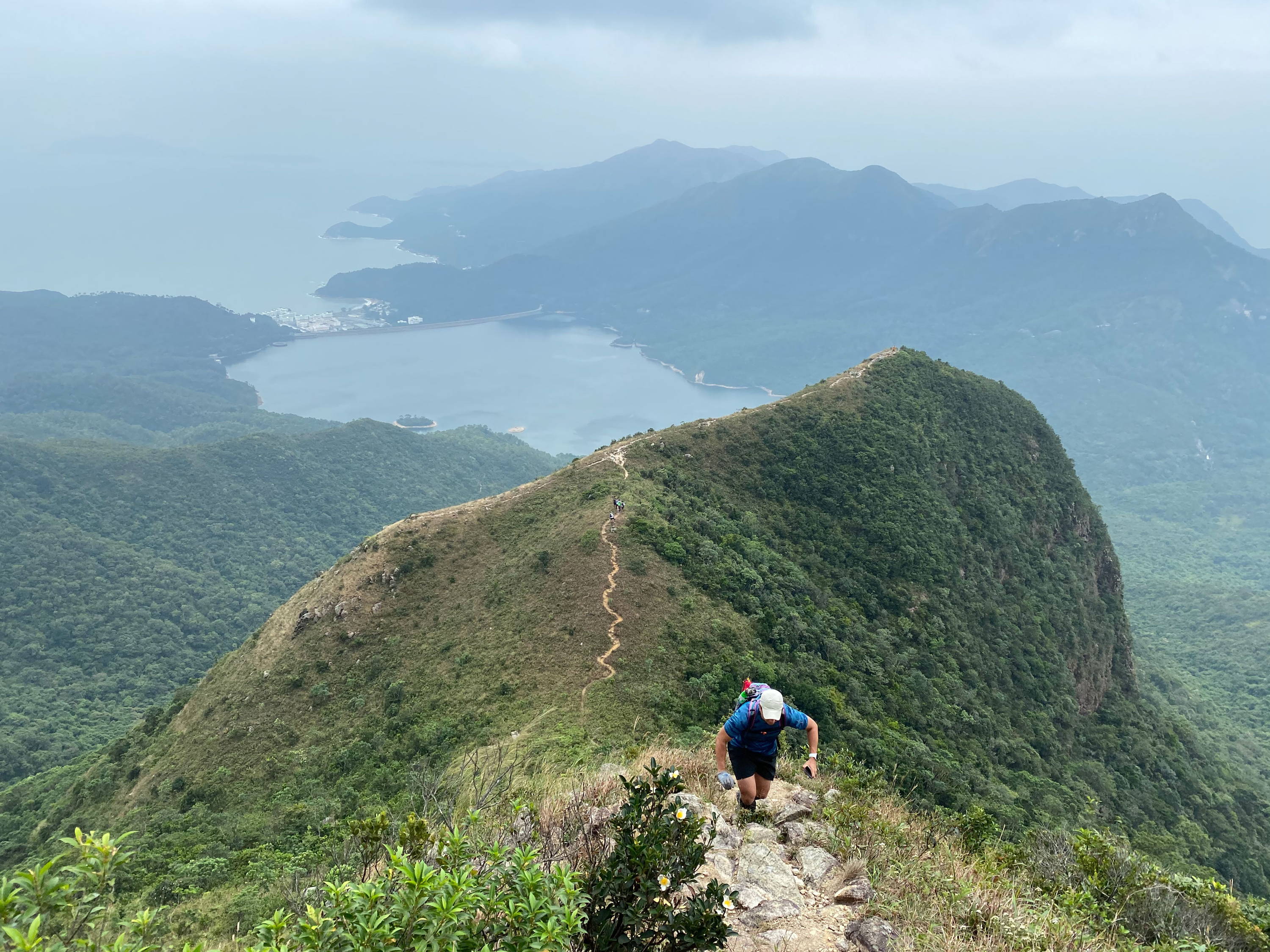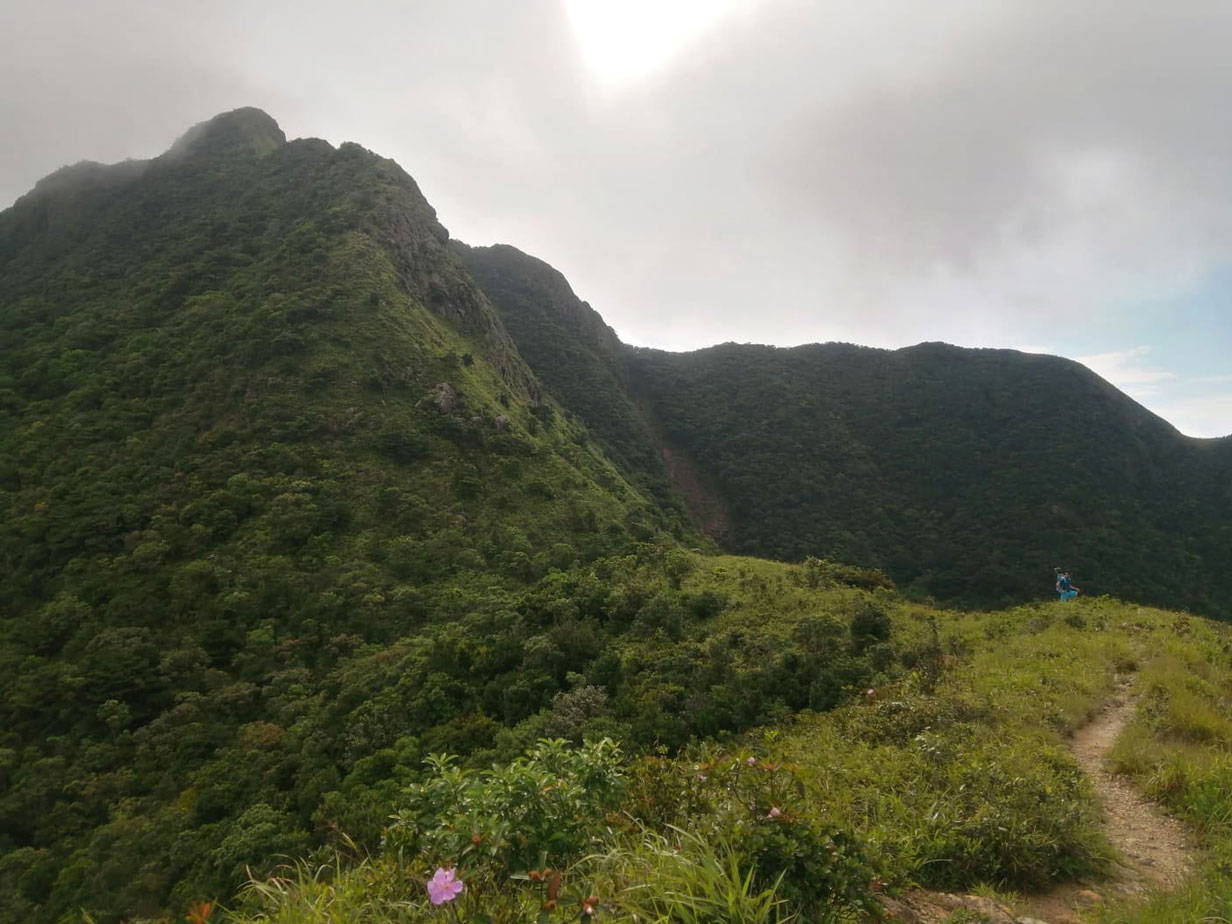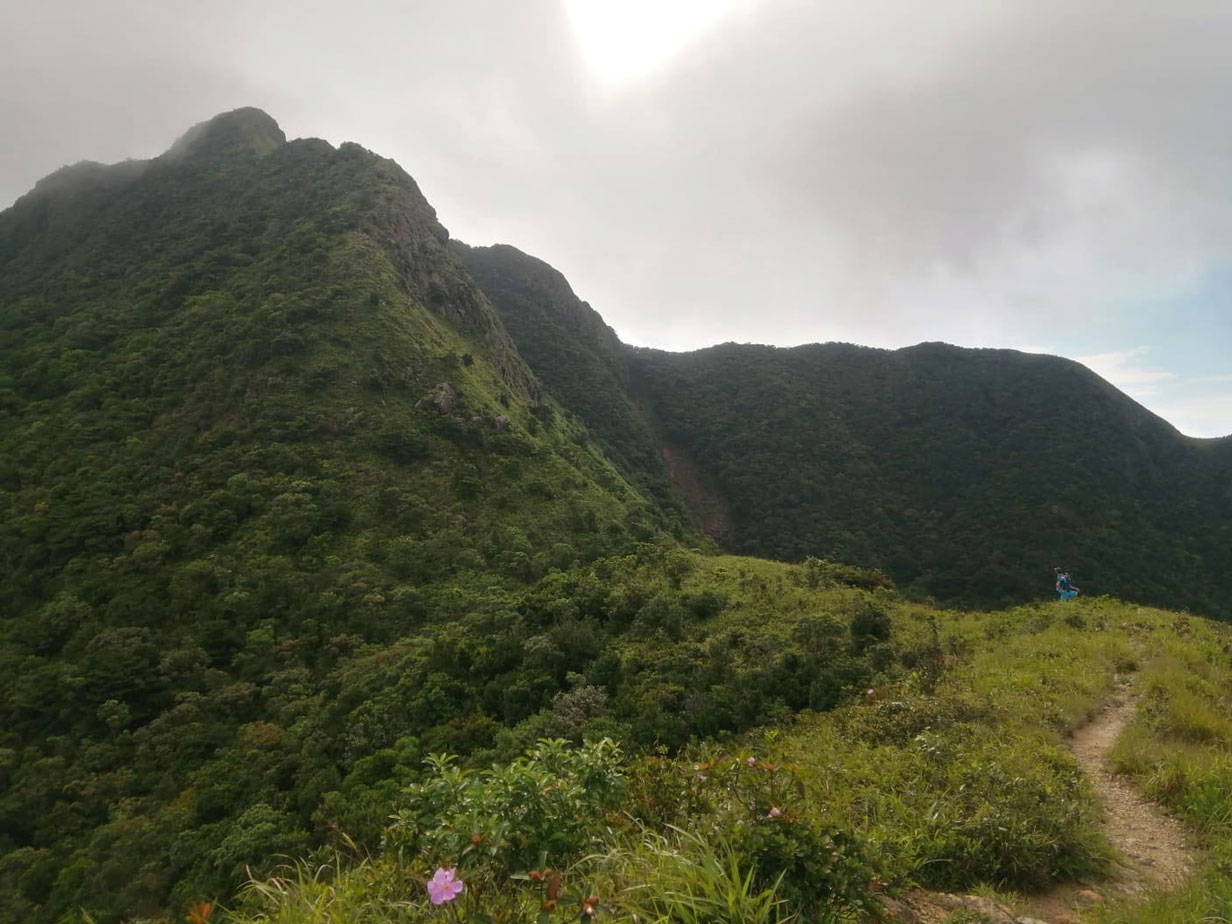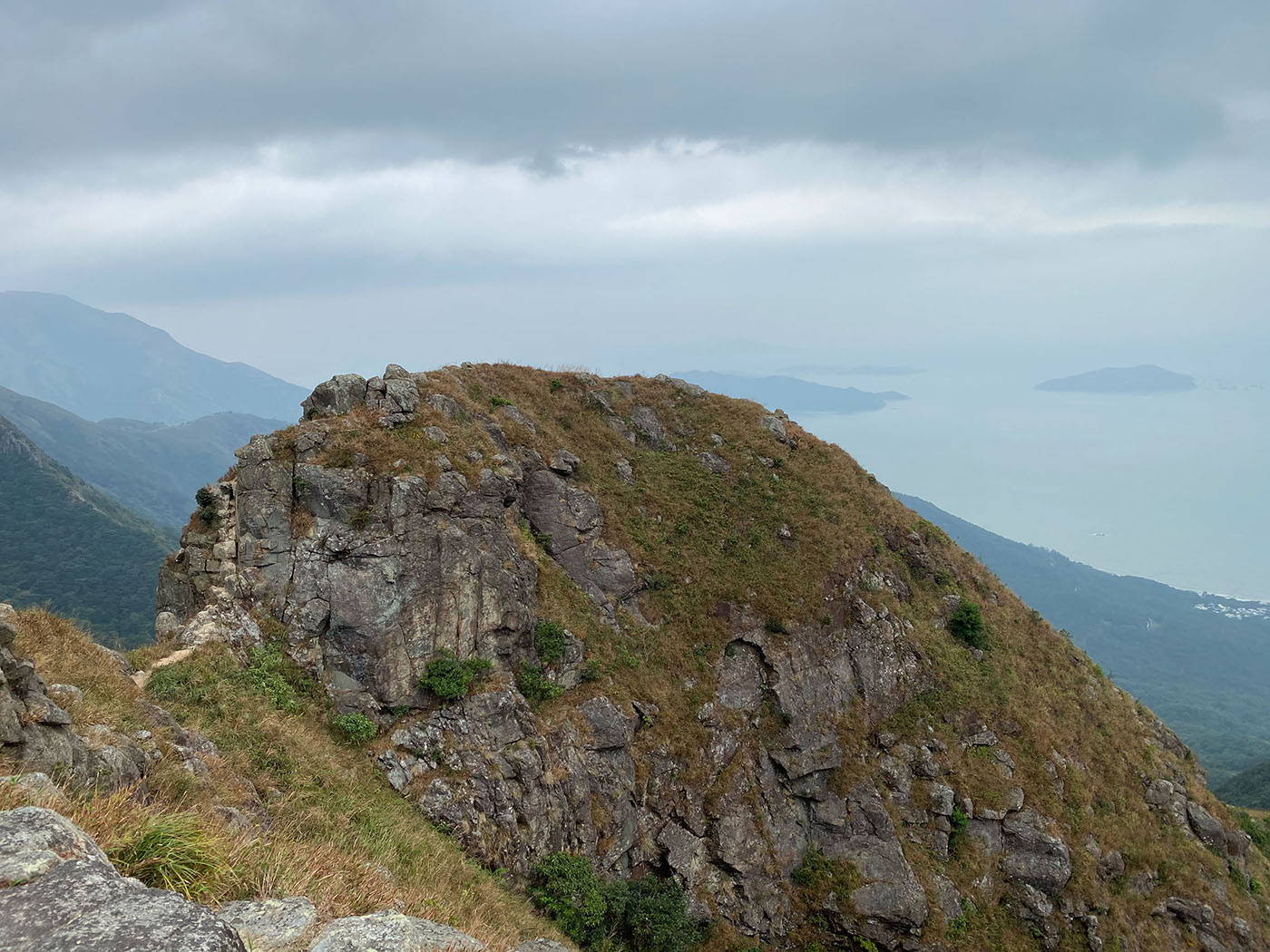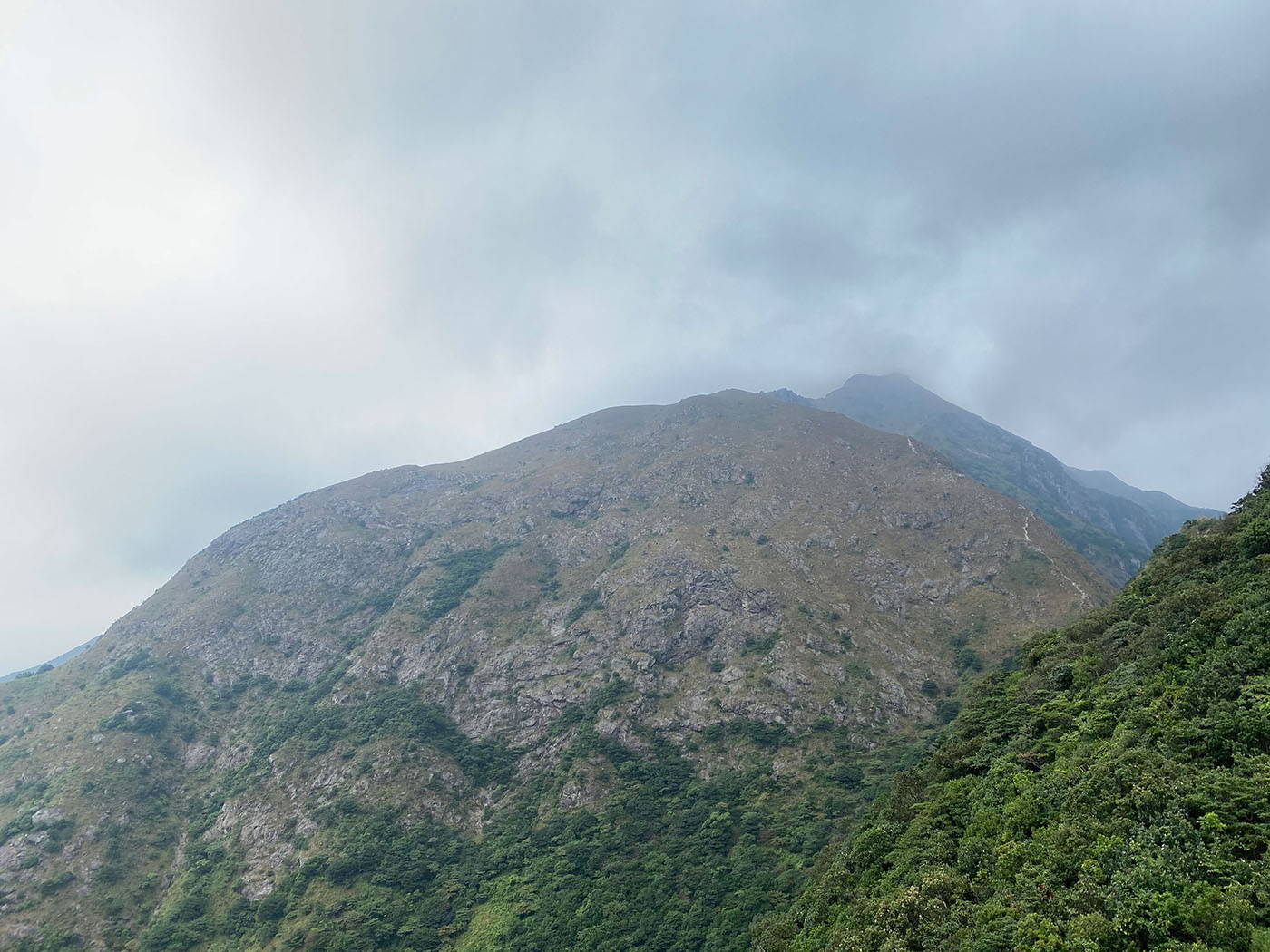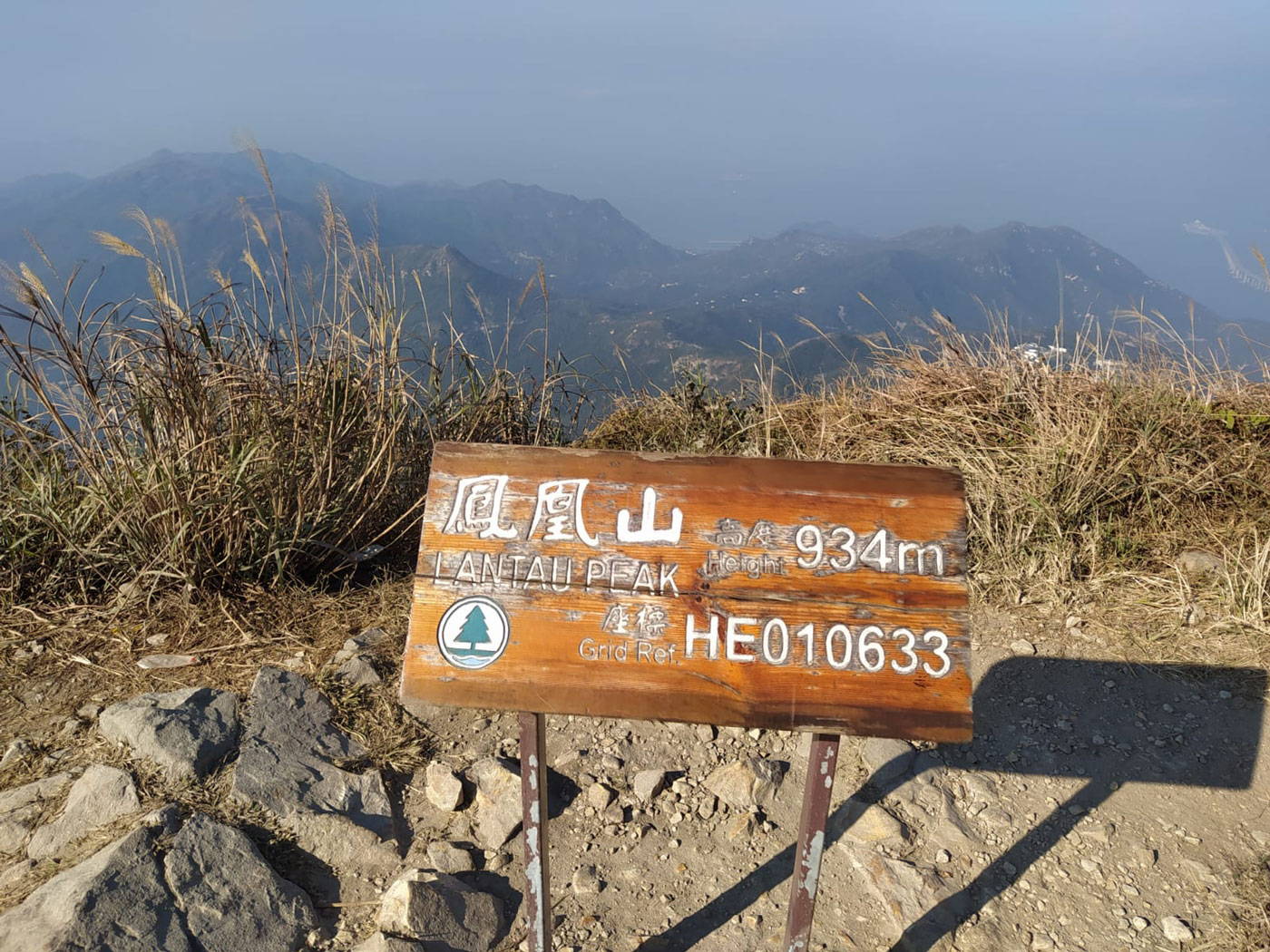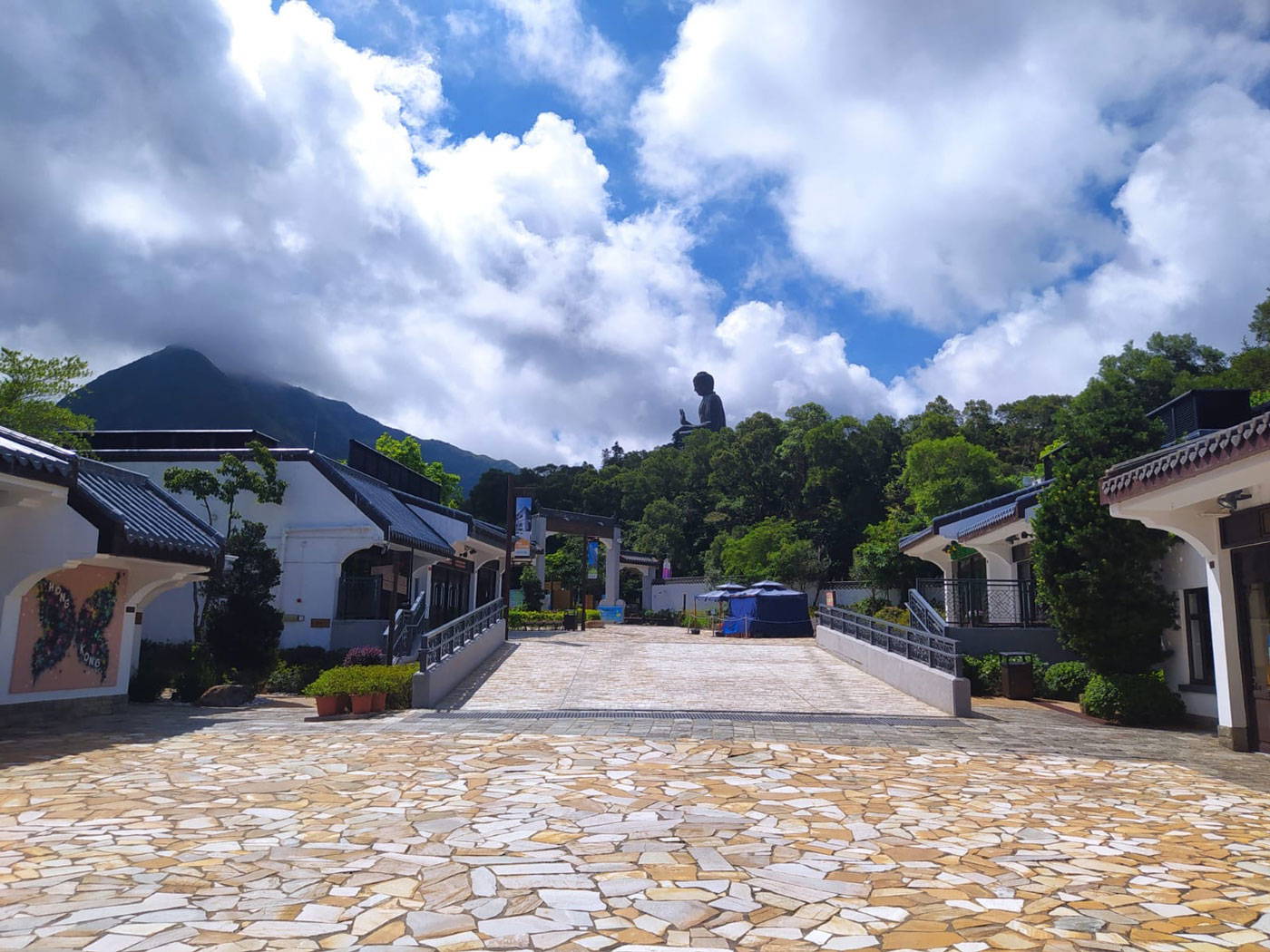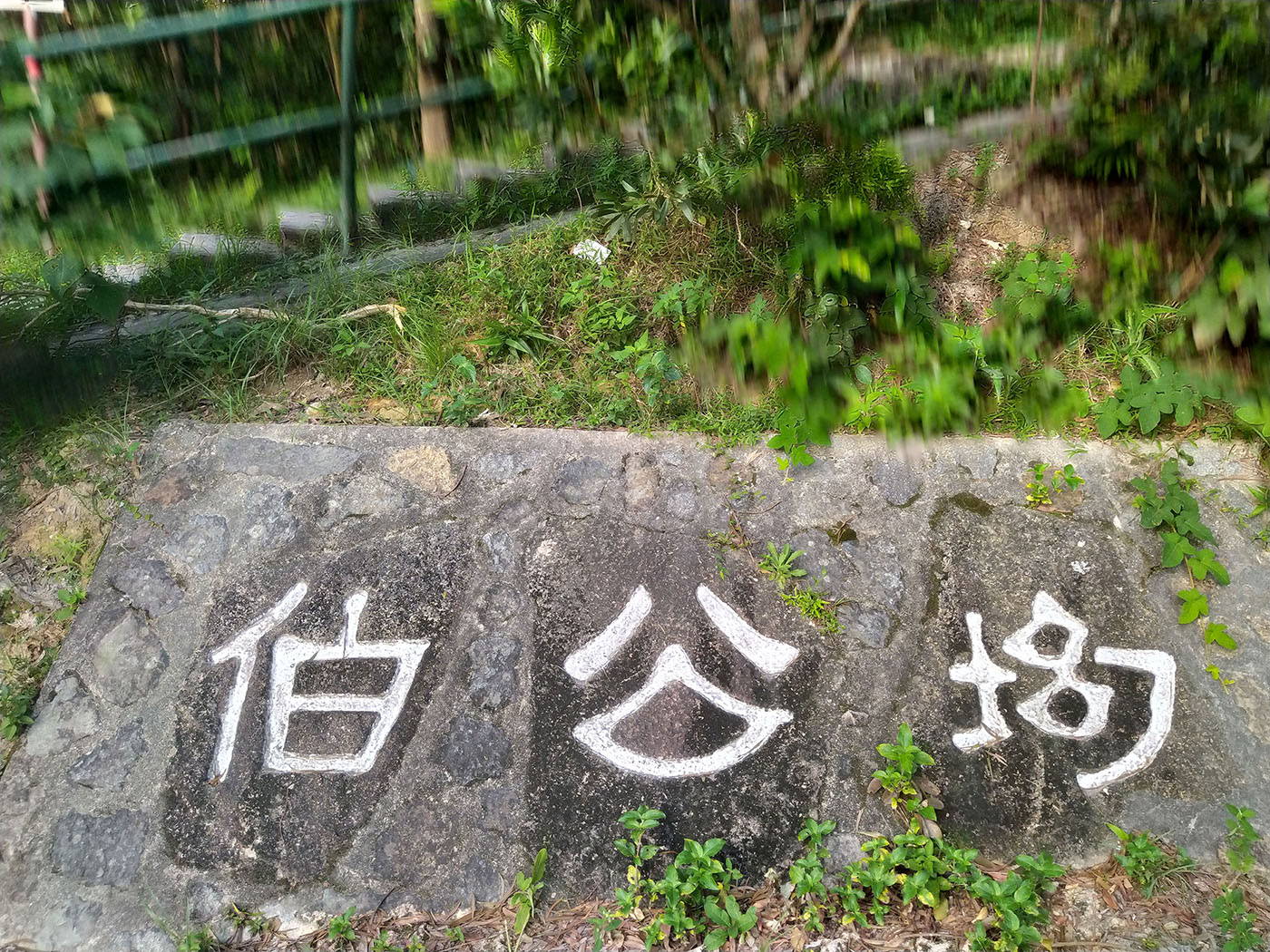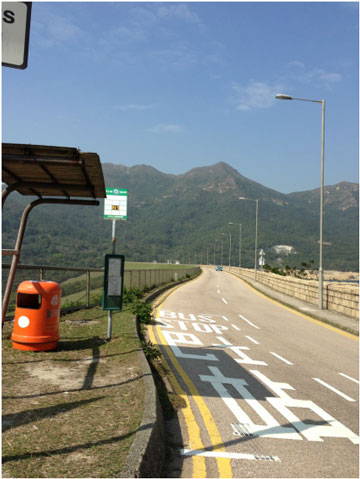 The West Dog Teeth Hike is referred to as the hardest hike in Hong Kong. The trail involves 850m of incline and need to have hiking experience to hike this ridge. The ridge then connects to Lantau Peak, either can go down to Pak Kung Au or Ngong Ping.
Begin your hike at Shek Pik Country Park. It will be a good warm up, you'll pass picnic site and water way. About 3km to the starting point of West Dog Trail.
↓
The climb start when you see the rock with painted sign, you will need to start climbing up, with hands.
↓
You'll face with uneven trail, bushes and few rock that needed to climb, no ropes needed. You'll enjoy the view of the Shek Pik Reservoir.
↓
There are 4 teeth, at the top one is the opposite of Kau Nga Ling or the Life Line that connect Middle and East. Time to hike the challenging Hade's Wall.
↓
If you still have energy, continue to hike the Lantau Peak and head down to Pak Kung Au or head down to Ngong Ping.
Lenght: 8.5 km (to Pak Kung Au) 7km (to Ngong Ping)
Difficulty: Very Hard (5/5)
Time: 3.5-4hours (not including rest and picture taking)
Distance Post: C1510 (Shek Pik Country Park)- C1506 (Near the Starting Point Od WDT)
Supply: No supply station along the trail, make sure to bring enough snacks and refreshments. Bring a pair of gloves.
How to get there:
From Mui Wo : Take the ferry to Mui Wo from Central (Pier 6) Take bus no. 1 and drop off at Shek Pik Police Station. Walk to Shek Pik Country Trail
From Tung Chung: Tung Chung Station walk towards Lantau bus station, take bus no.11 or 23. Drop off at Shek Pik Police Station and walk to Shek Pik Country Trail.