Northern Route Lantau - Loop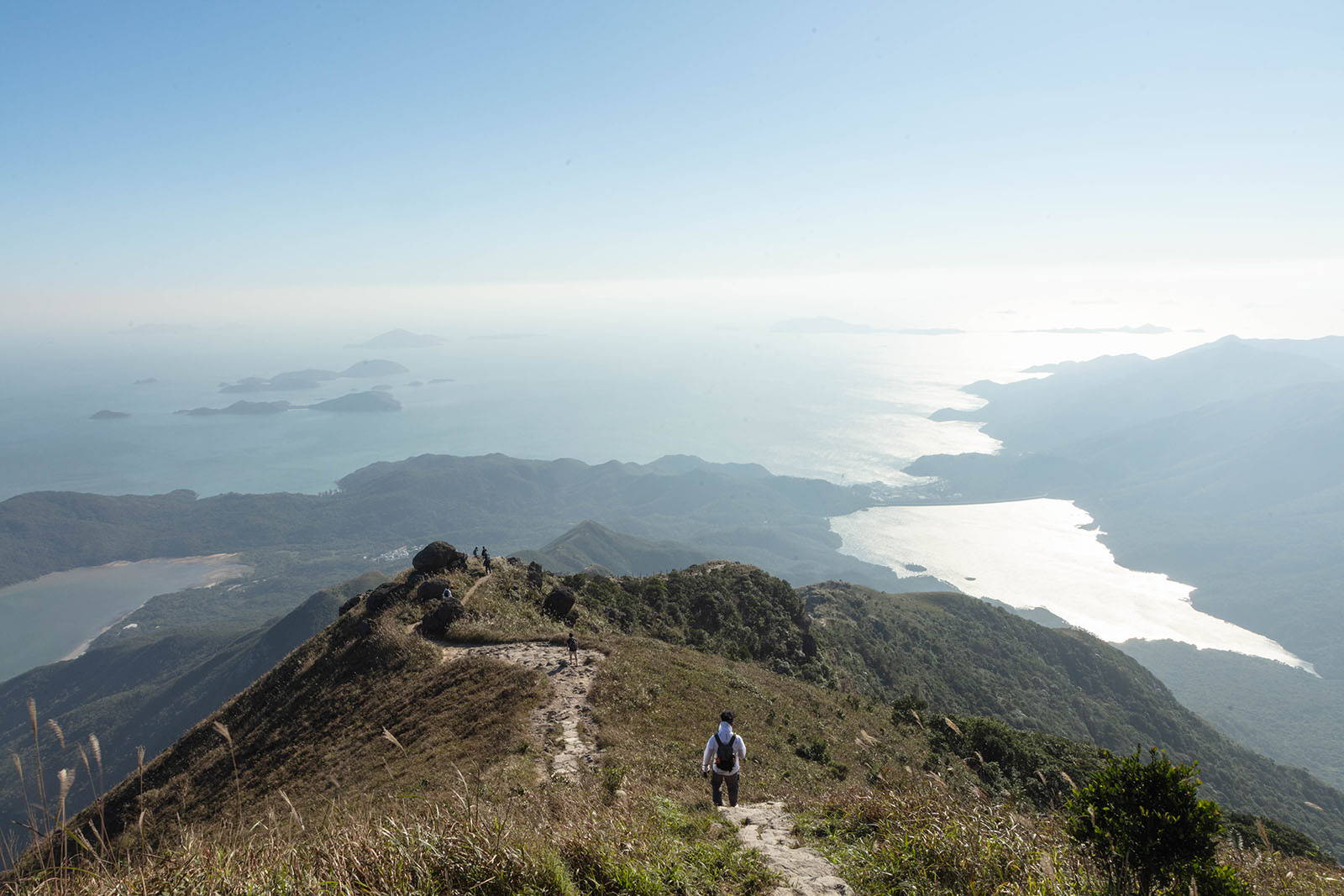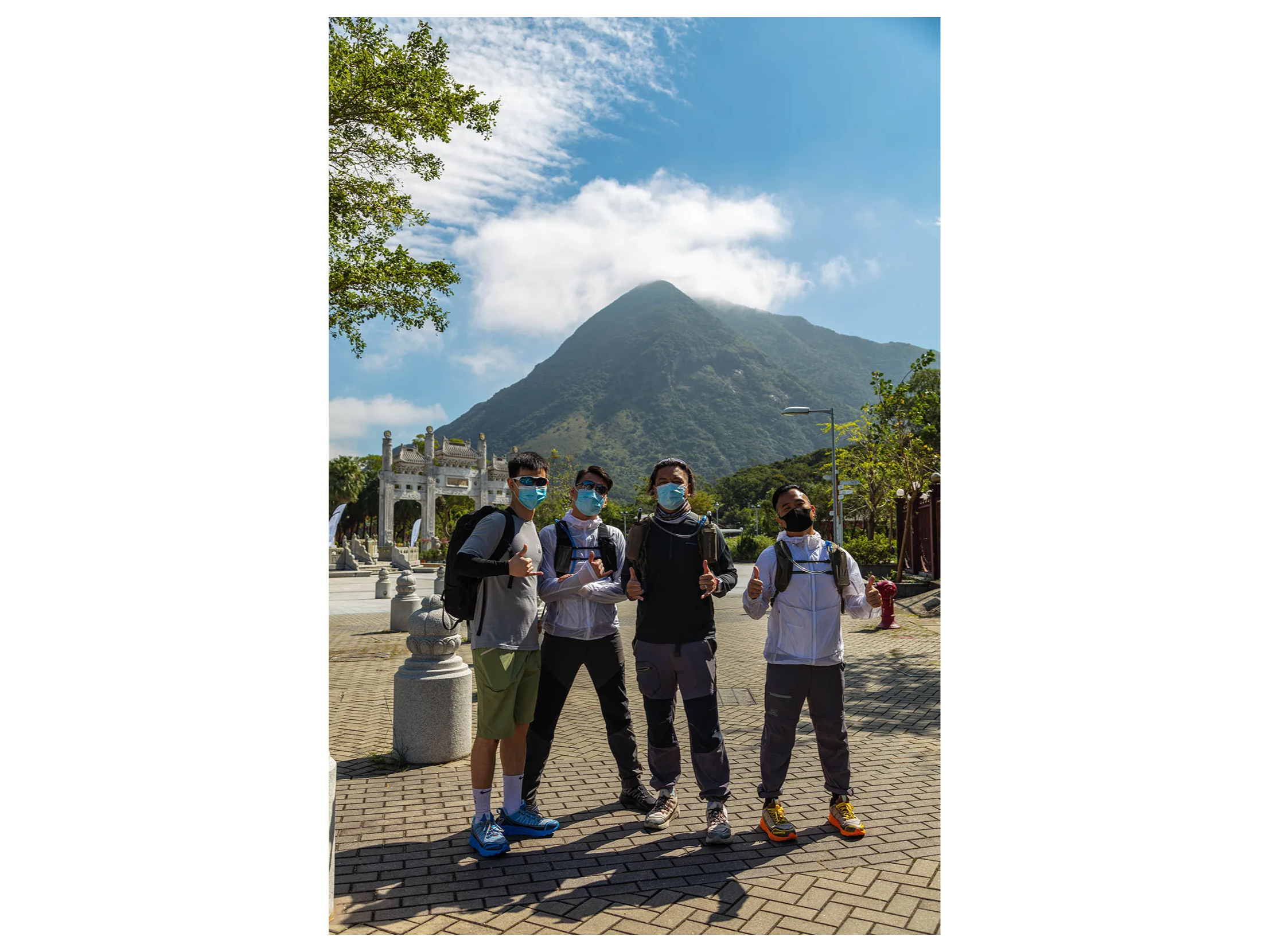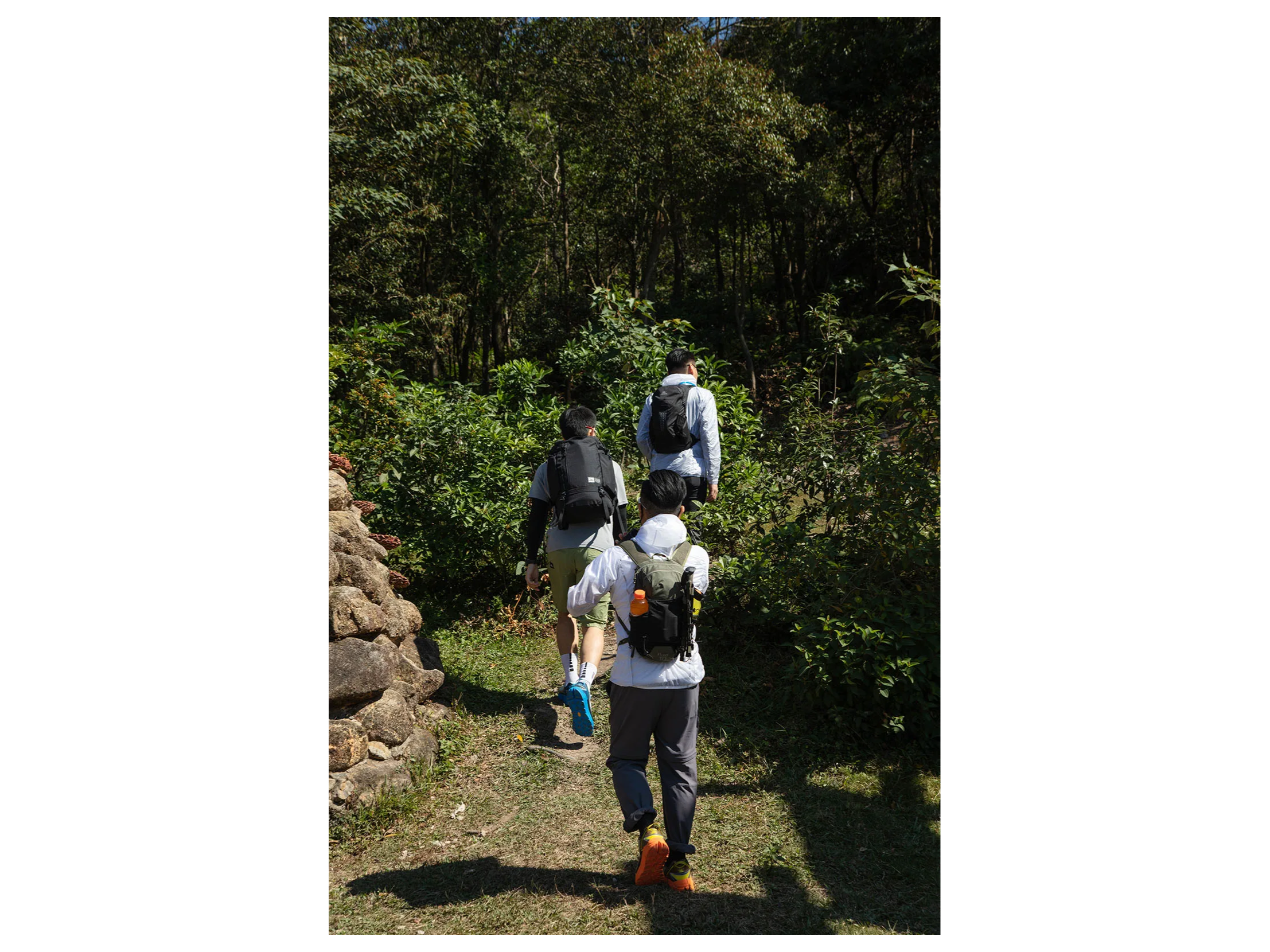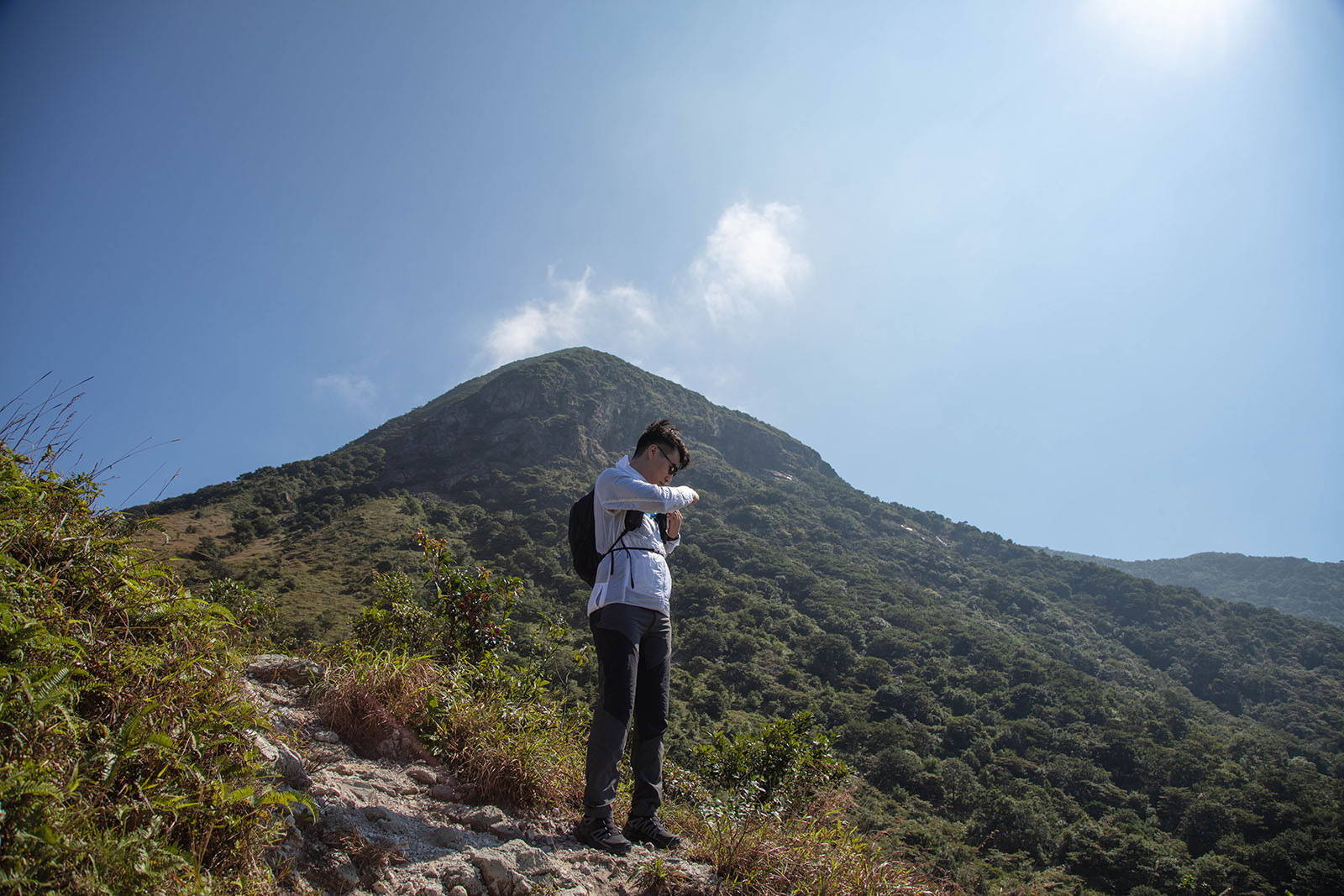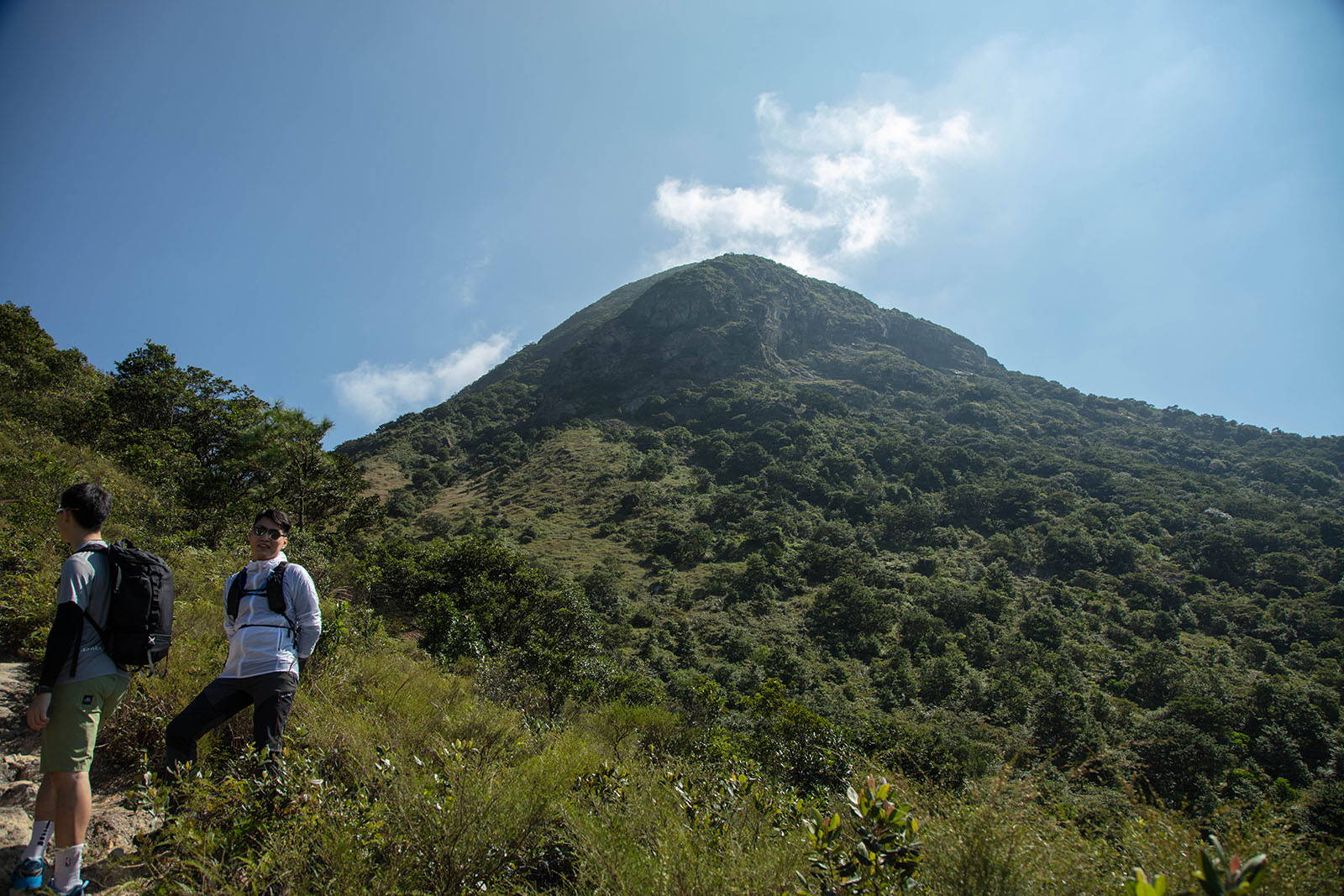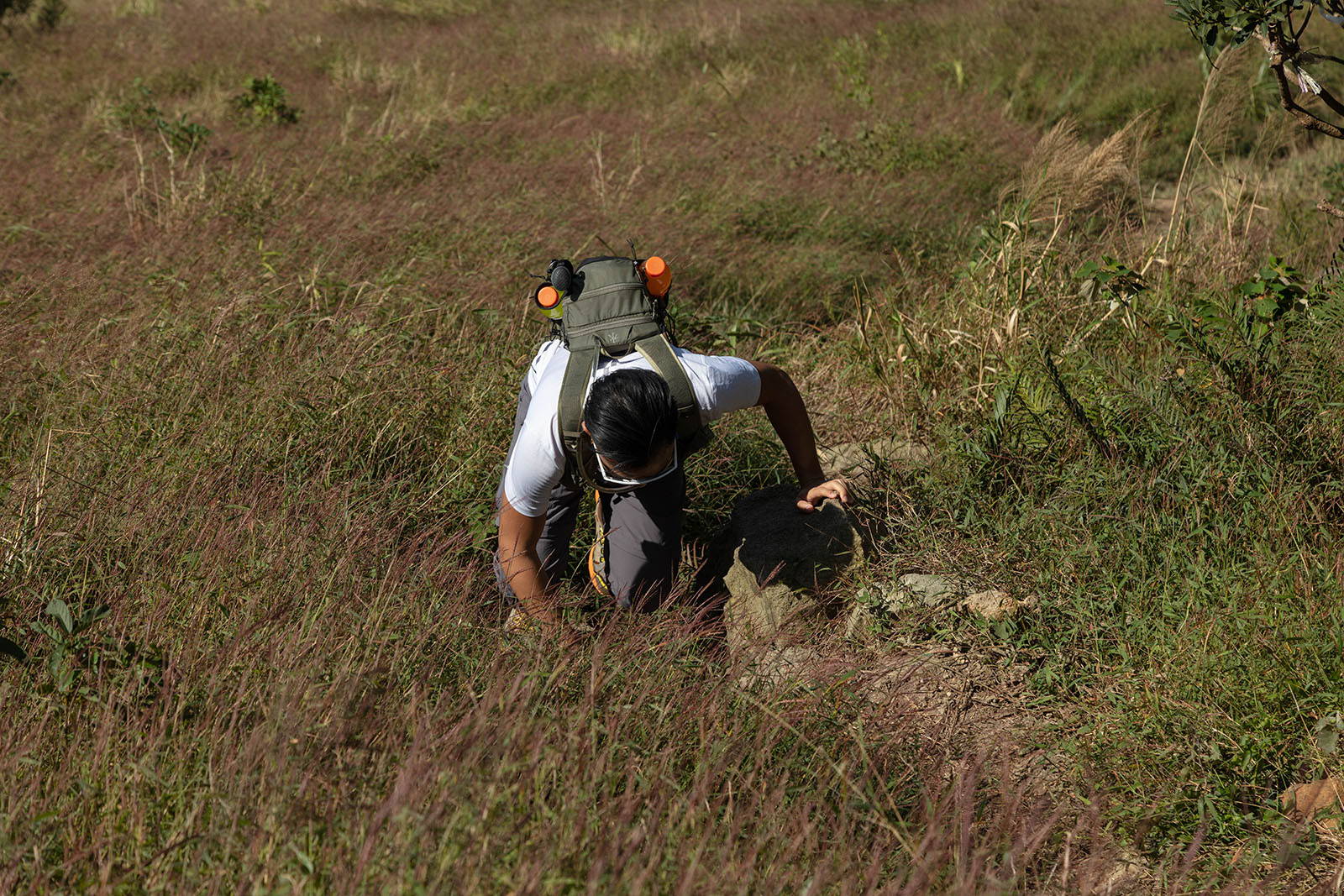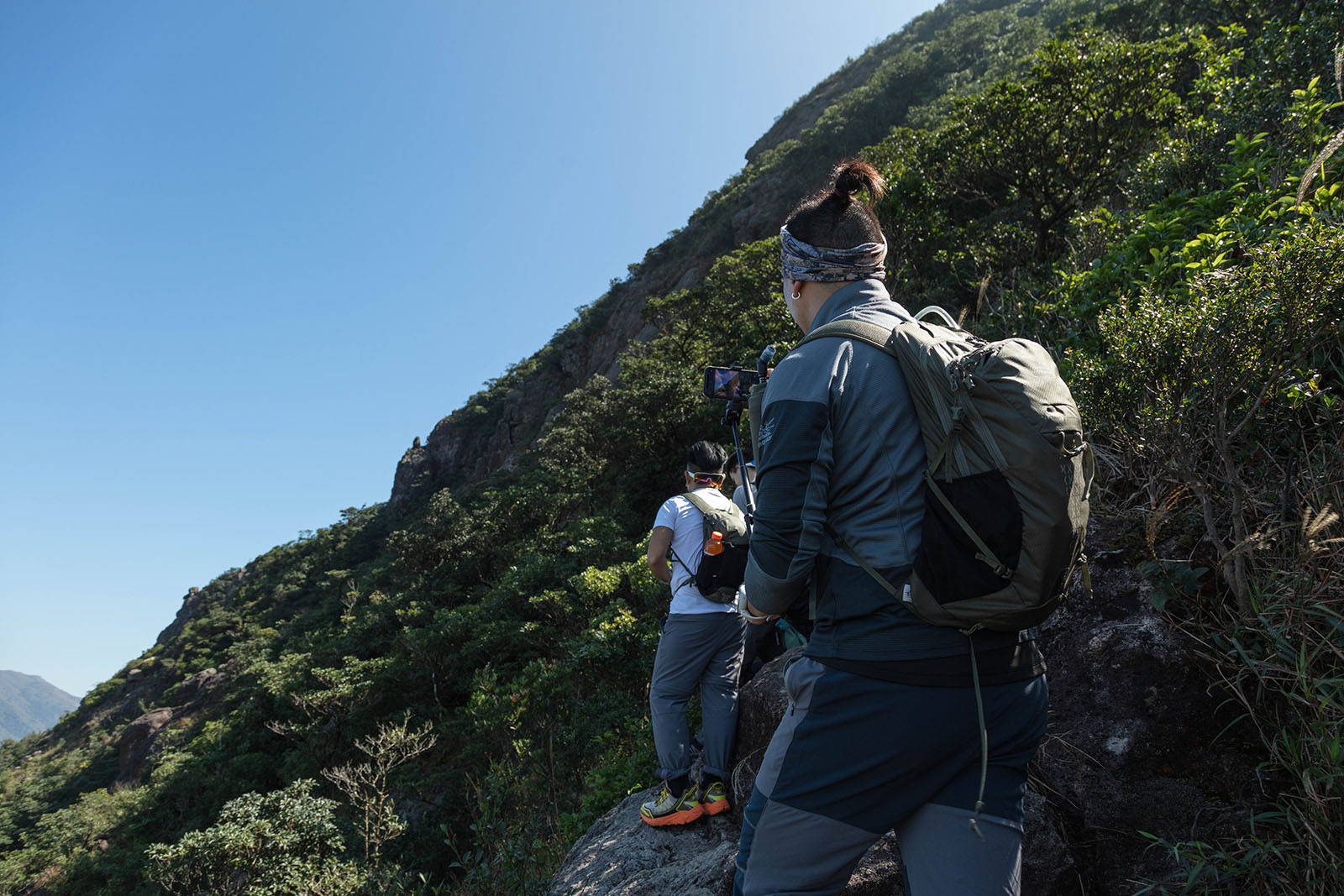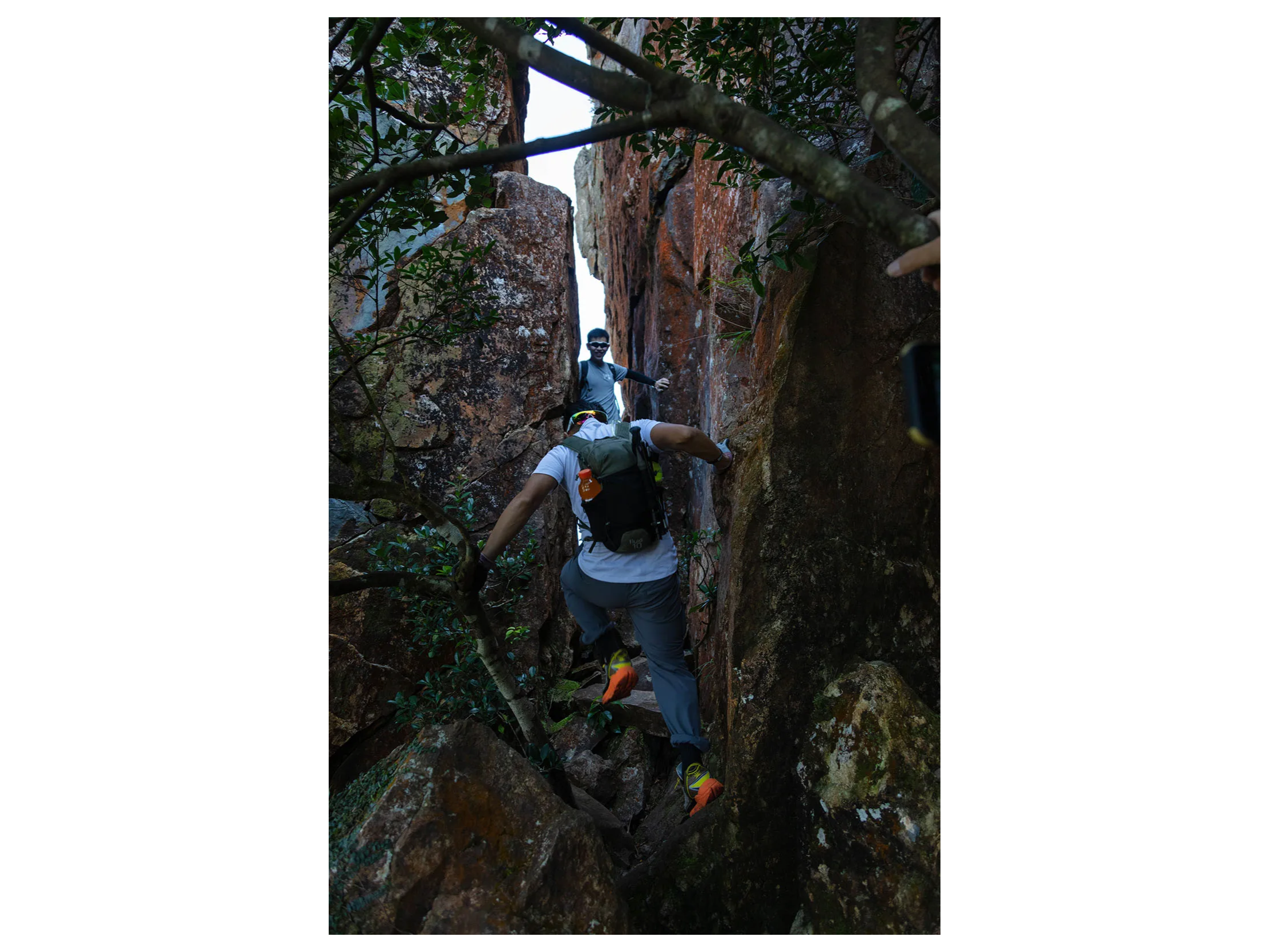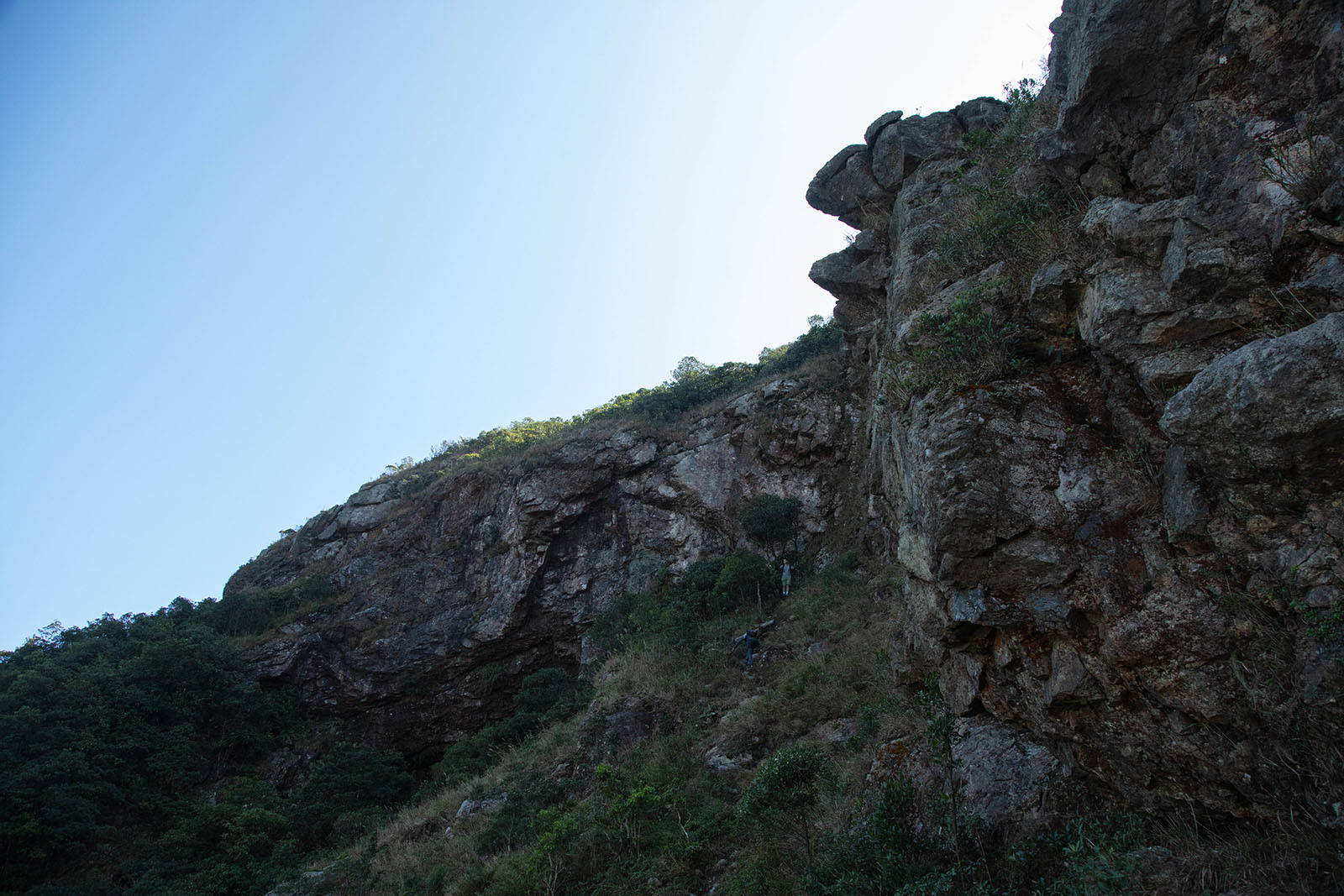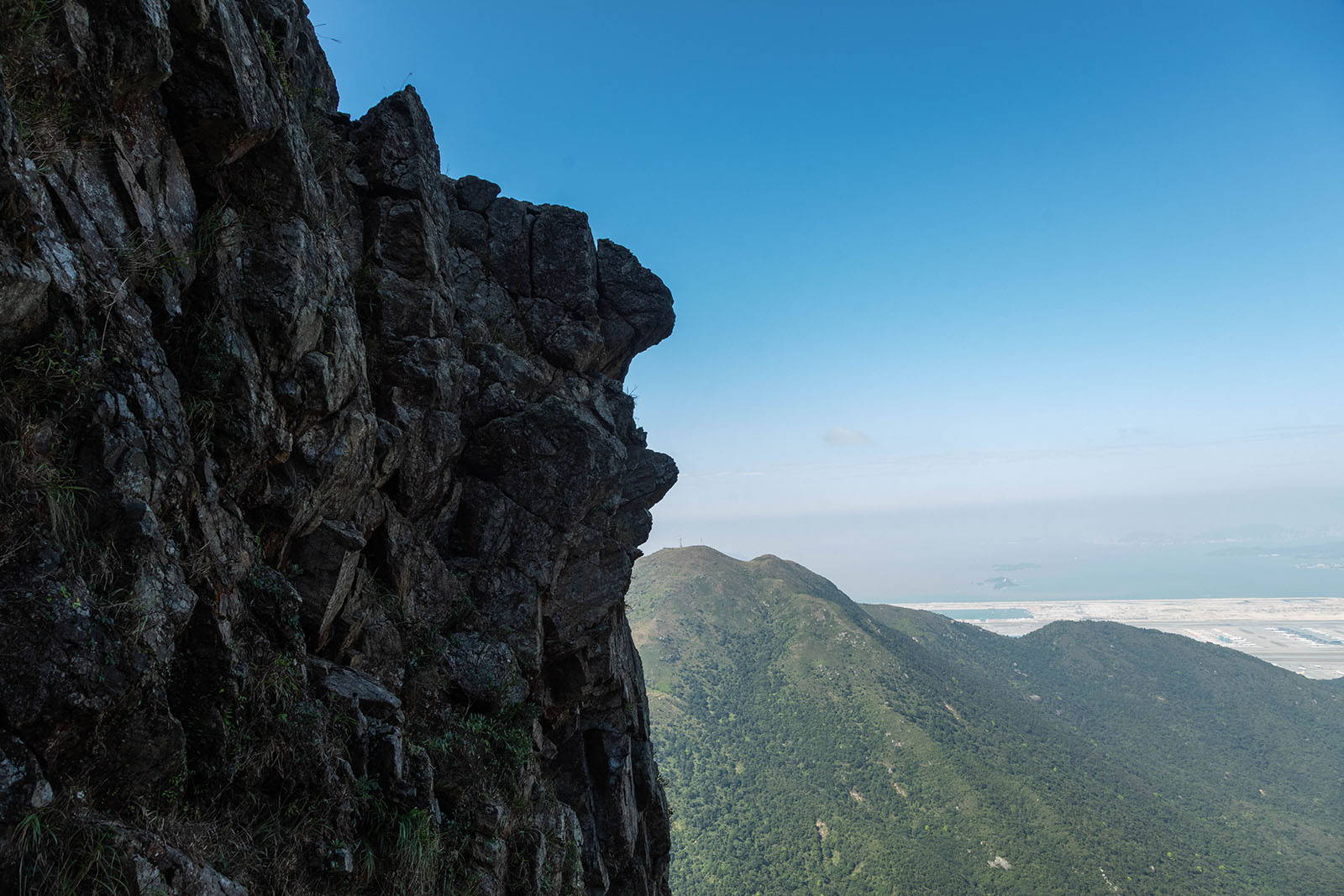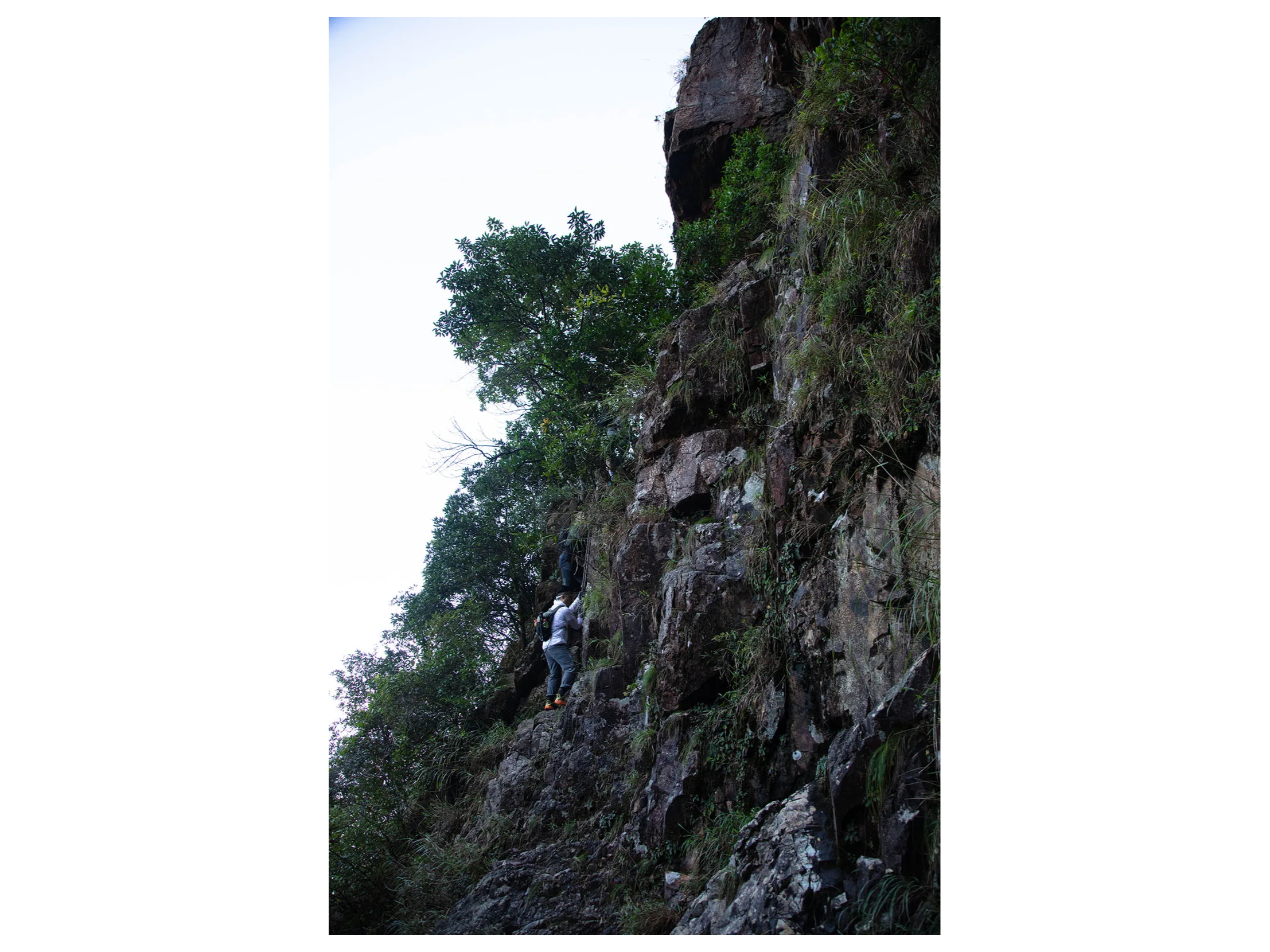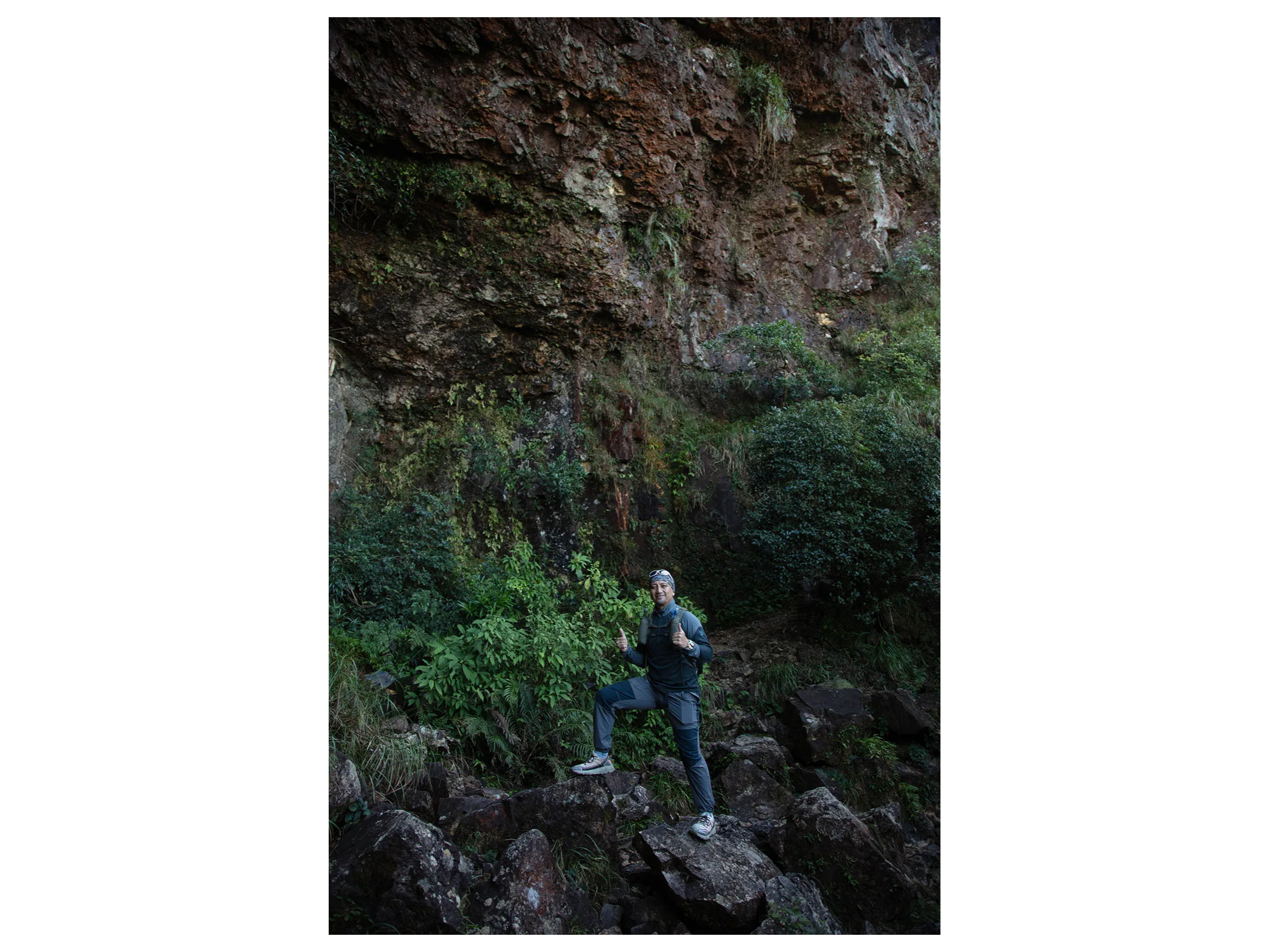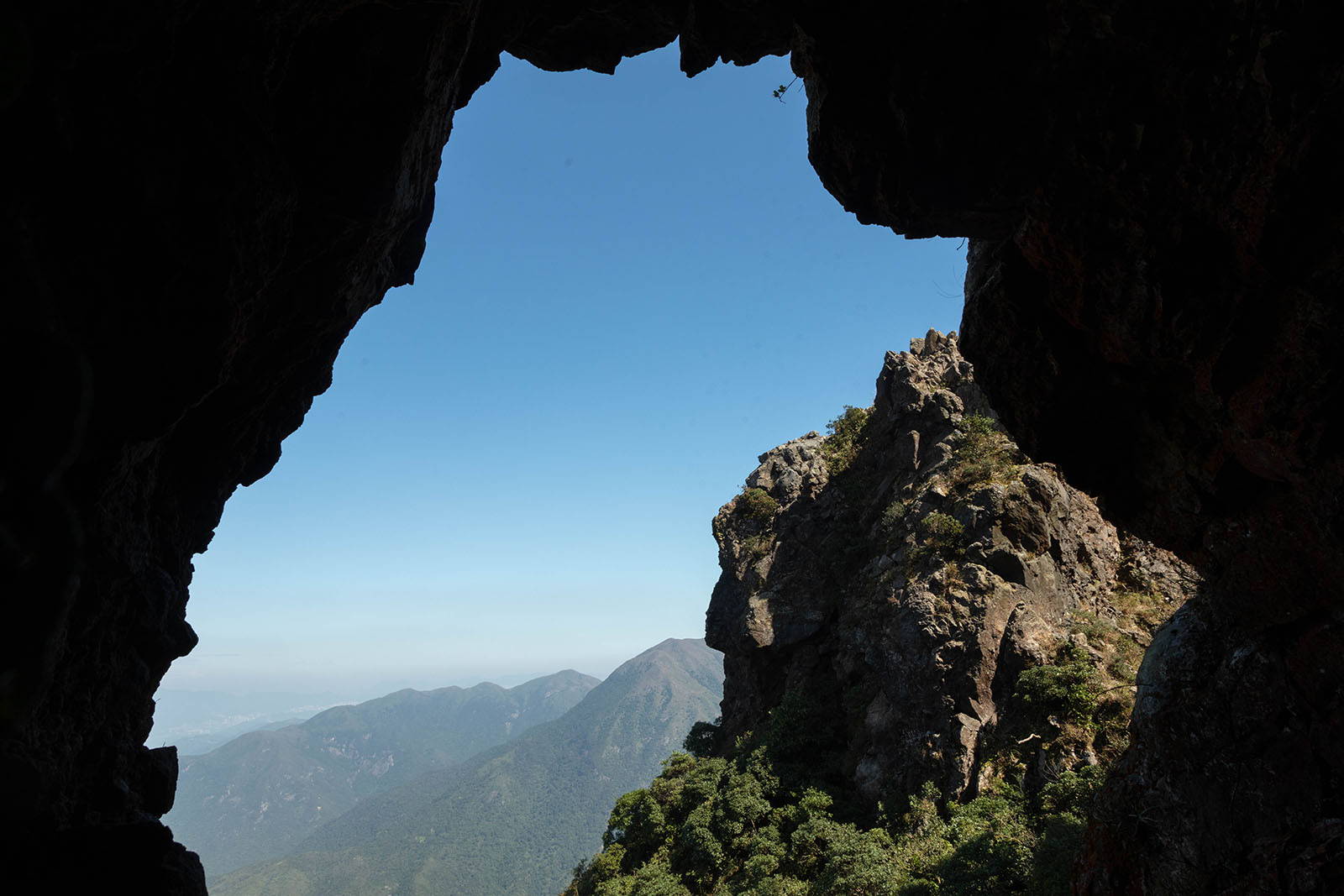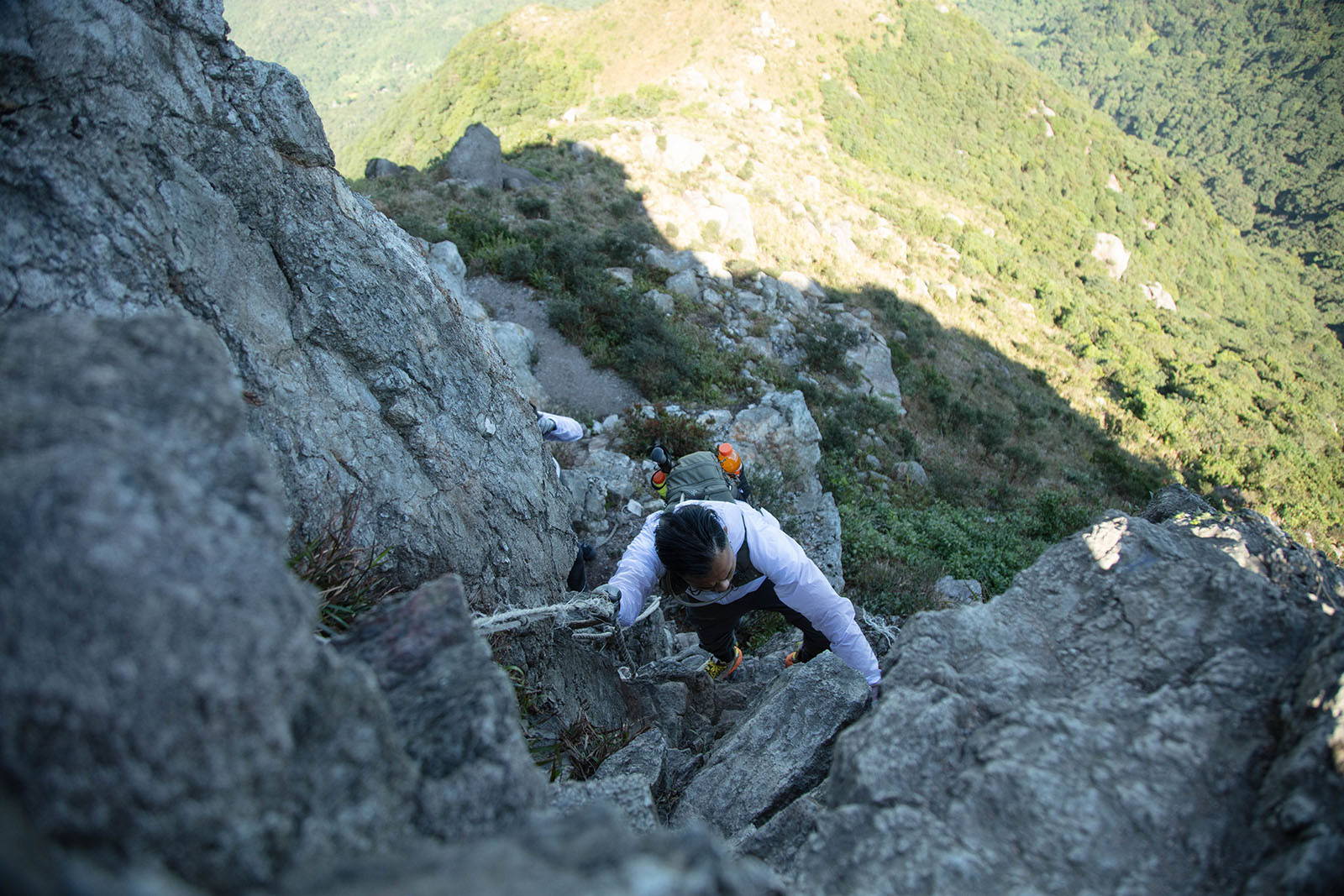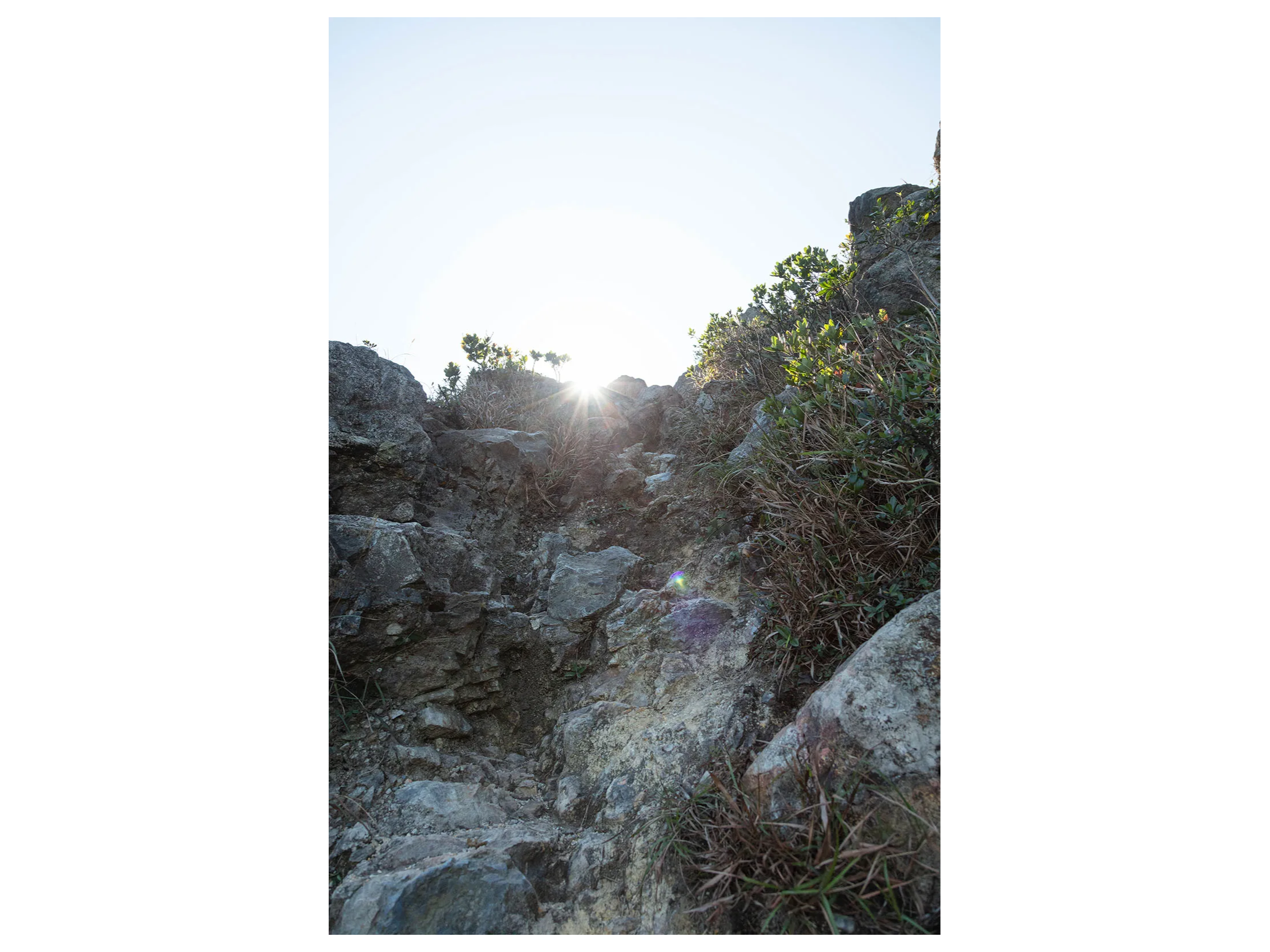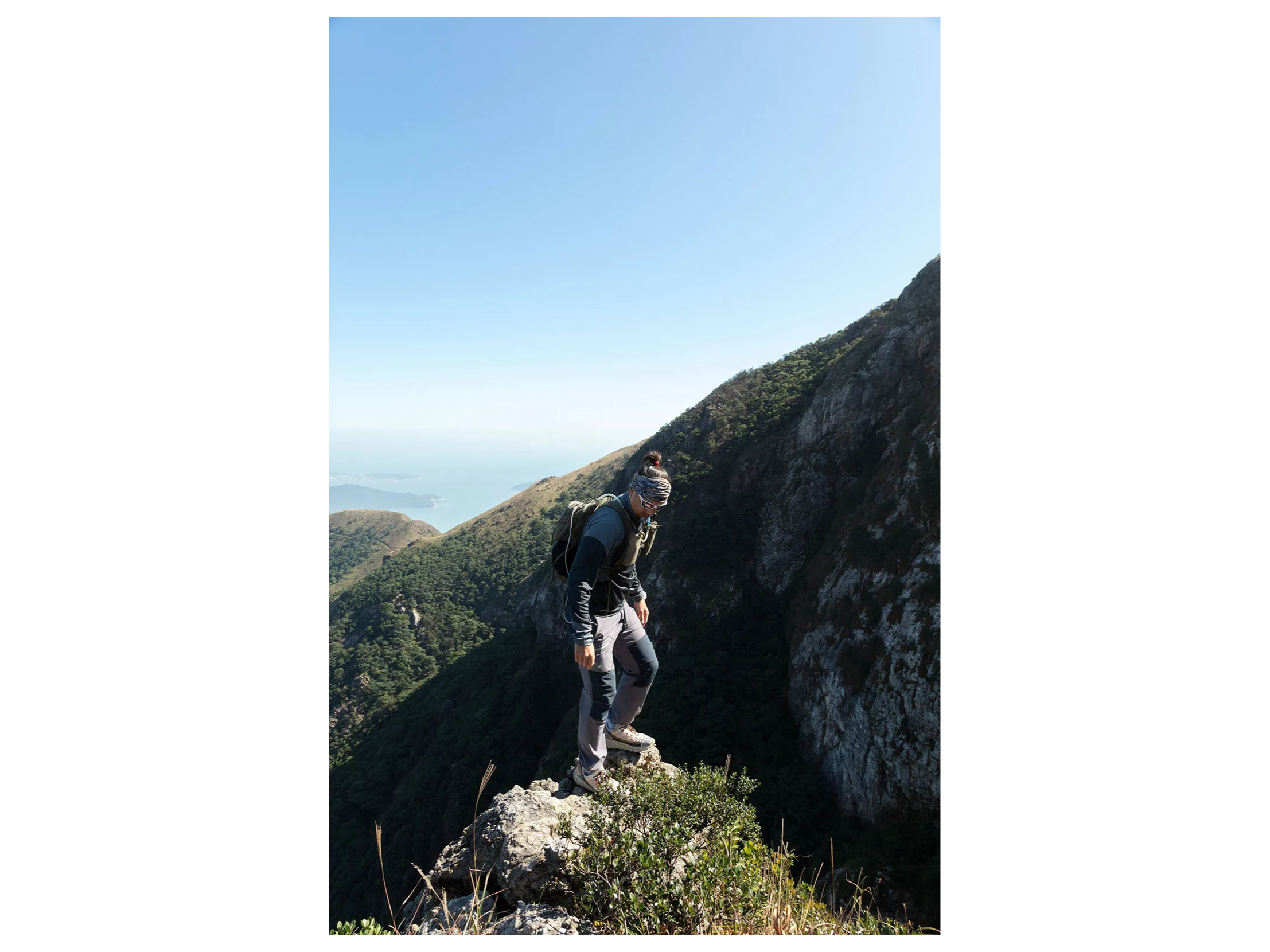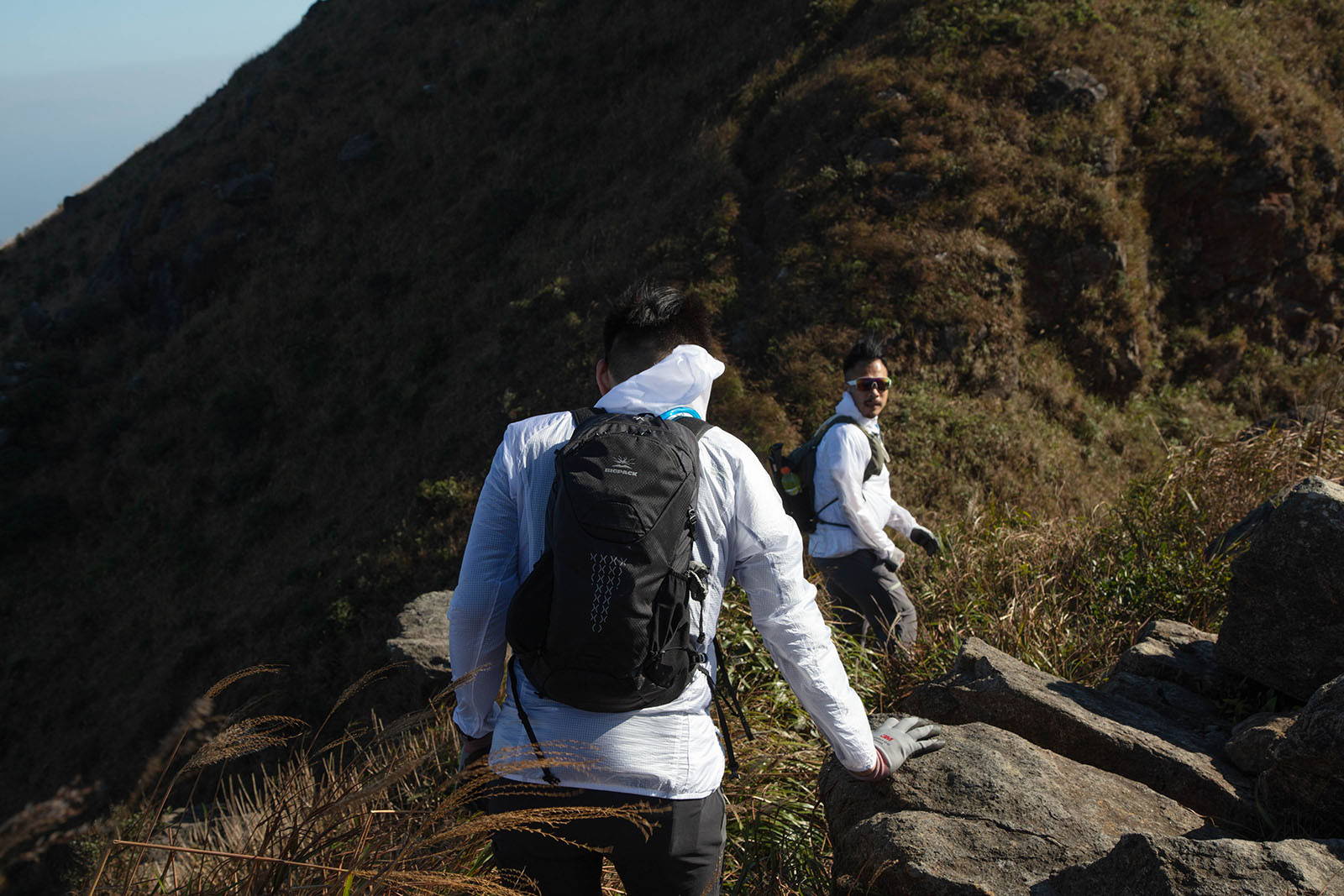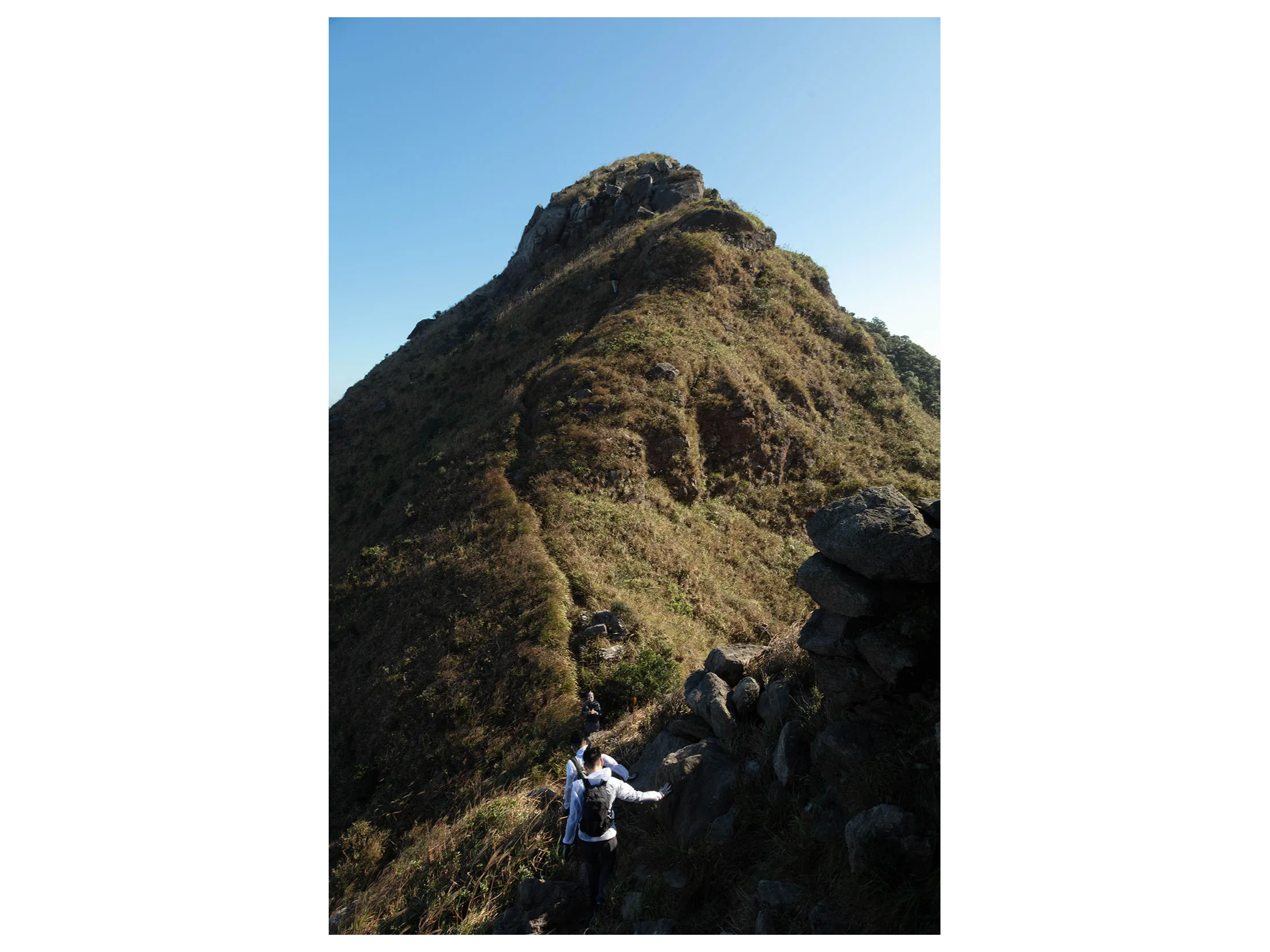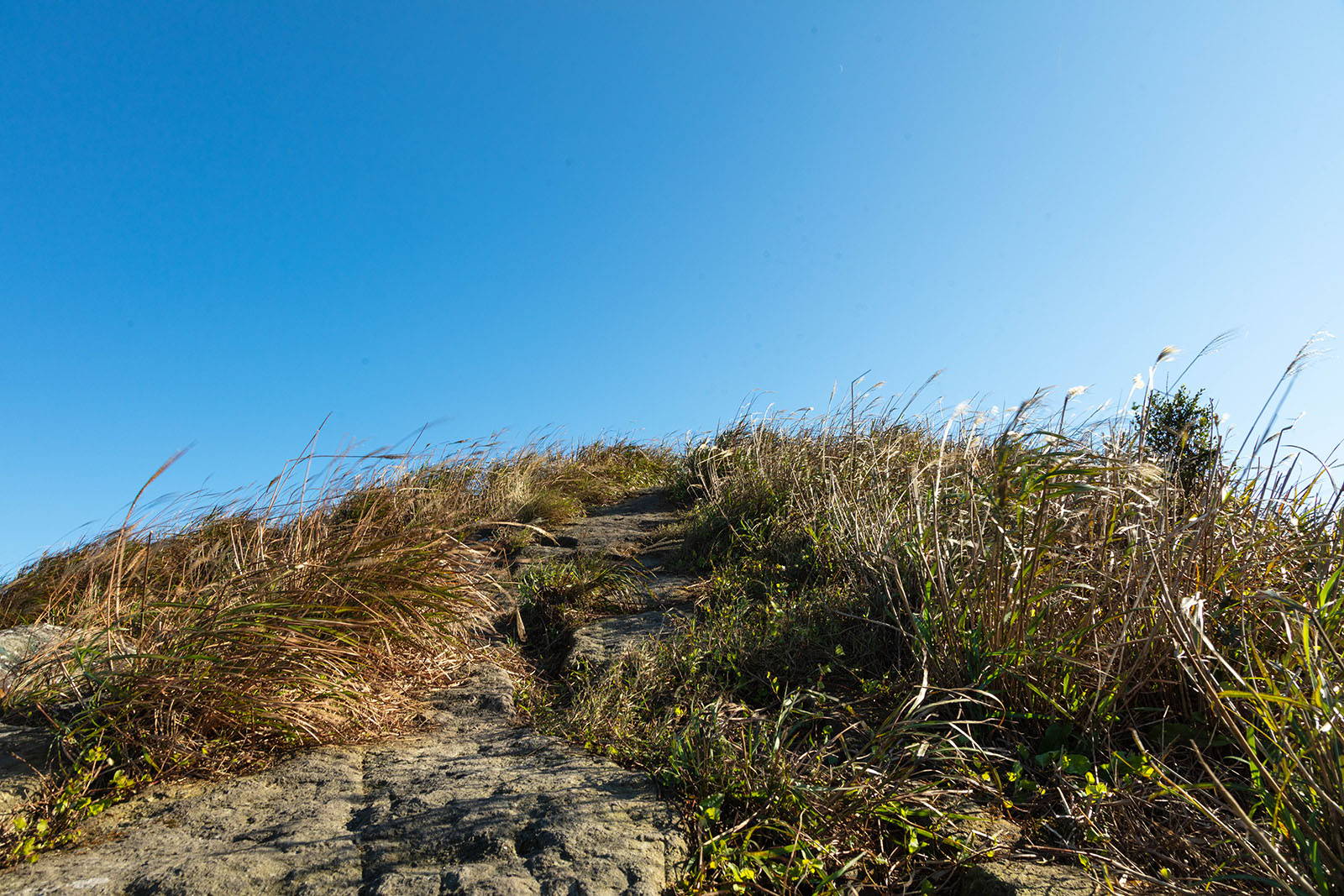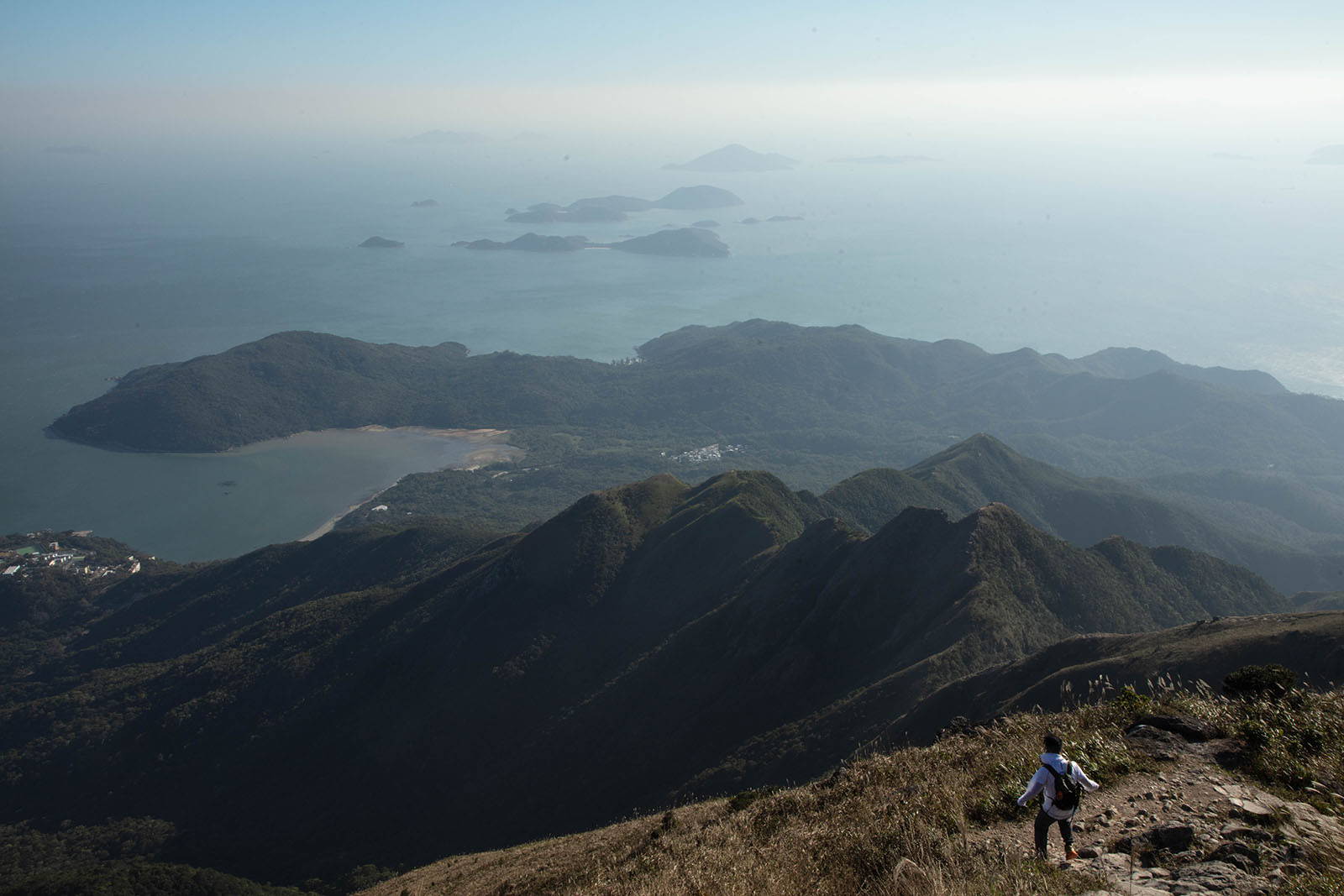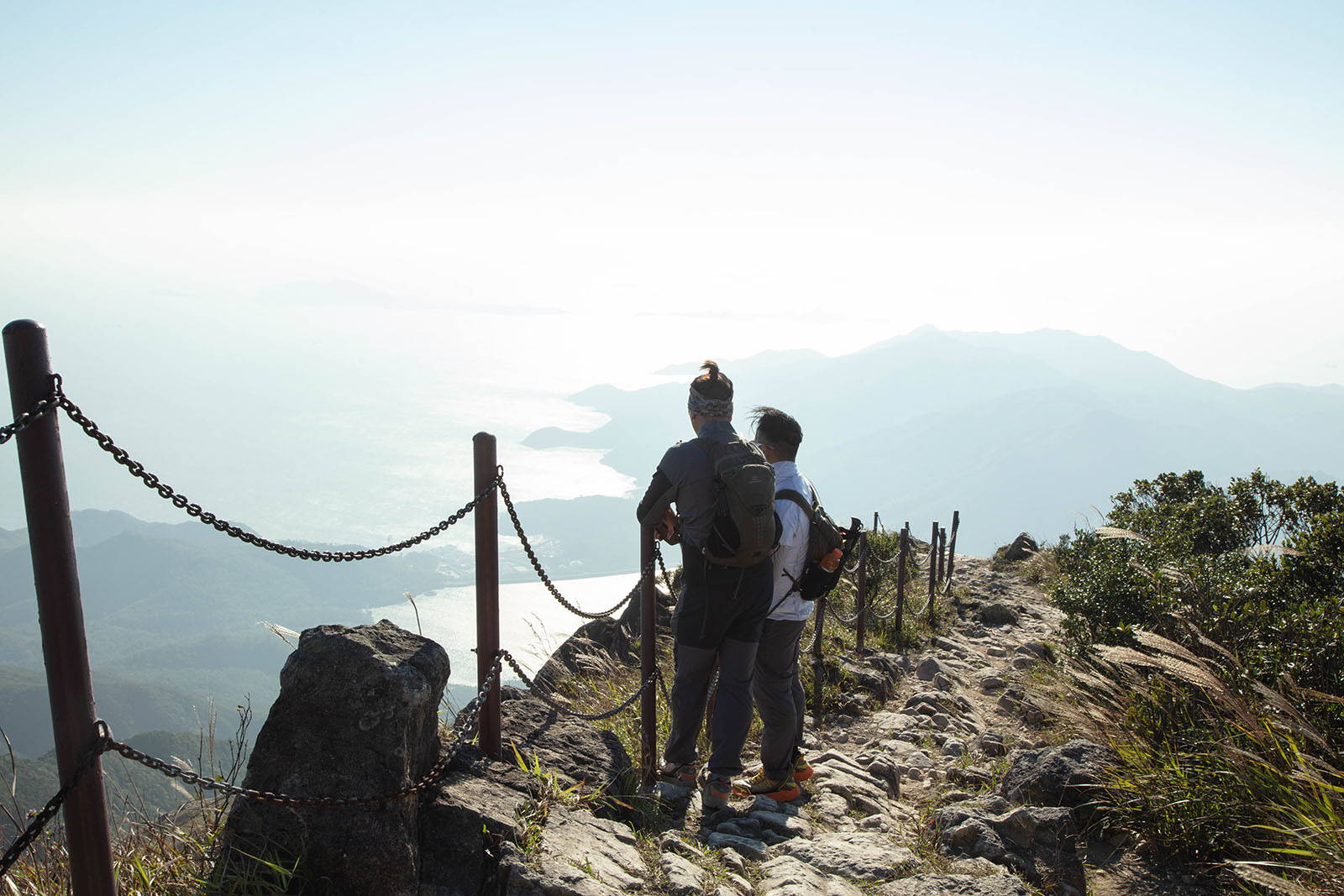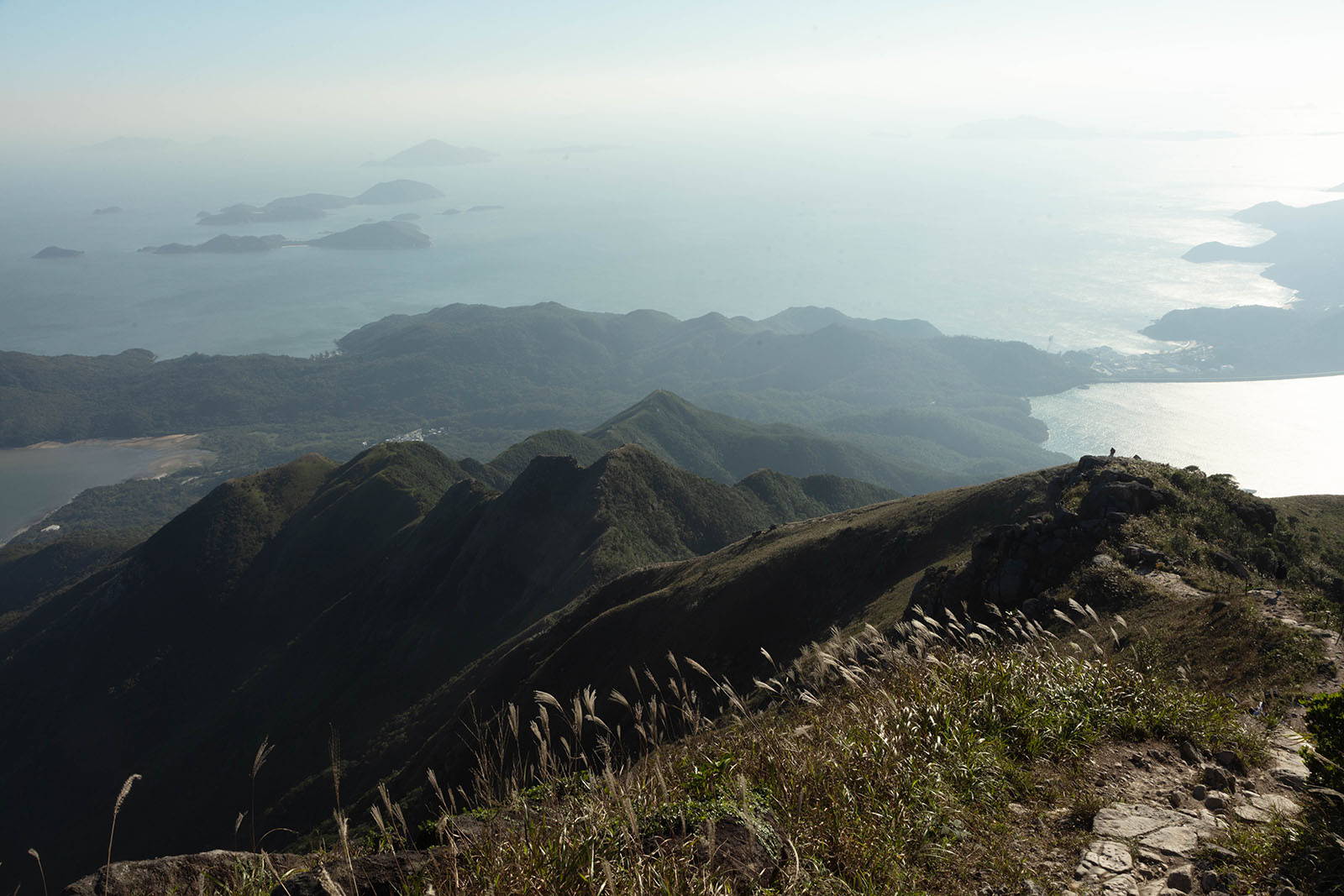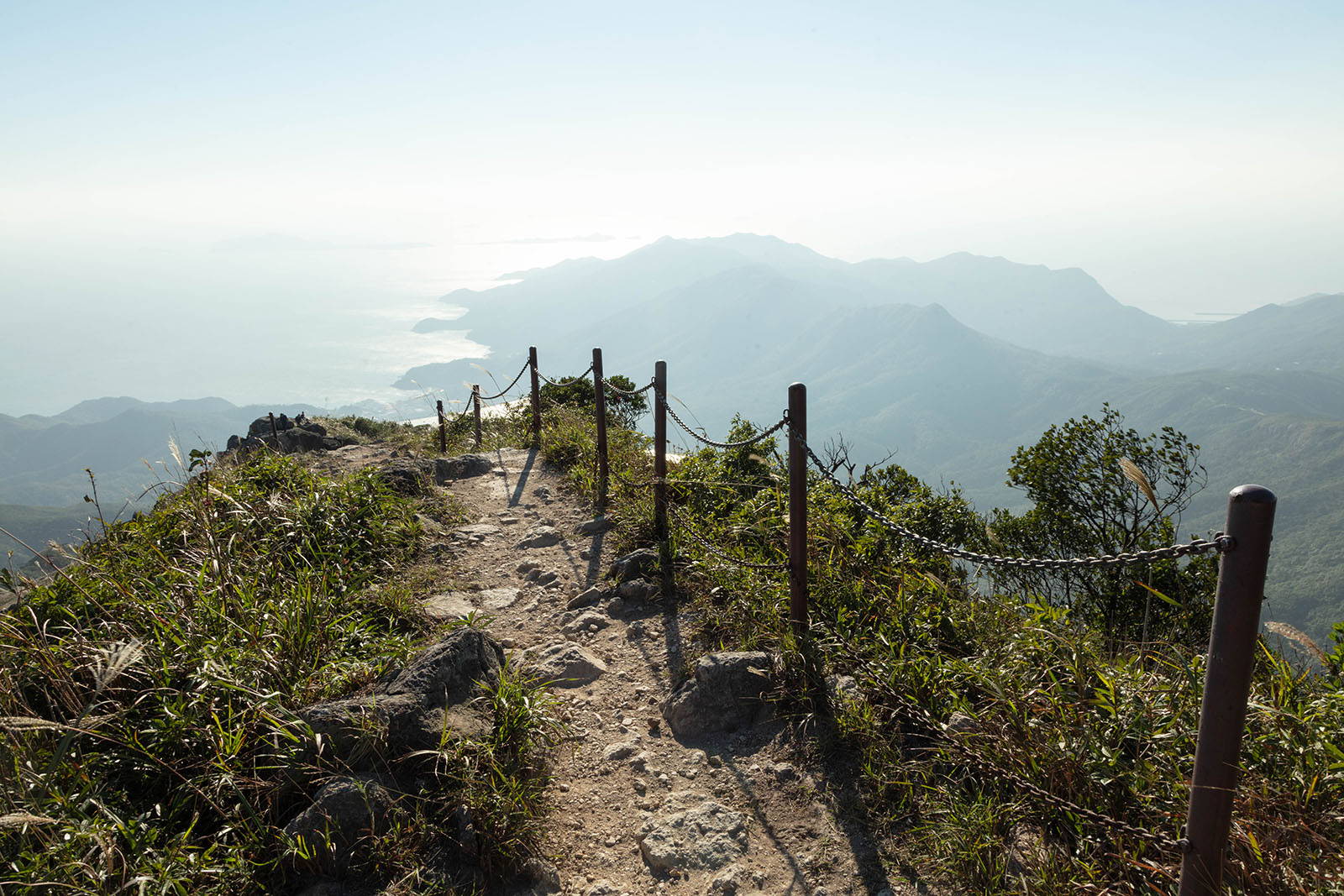 Our team started at Ngong Ping Village and headed to Wisdom path. We began our ascend at the Phoenix statue, and from there, we followed the trail heading up the trail that consist of big rocks and some occasional steep climbs.
Duration: 5 km
Duration: 5 hours
Difficulty: 4/5
Intermediate to Advance
Ngong Ping Village > Wisdom Path Phoenix statue> Helmet Rock >Water Dripping Cave> One Tree Cave > North Heaven's Gate> Lohon Tower> Lantau Sub Peak > Lantau Peak > Tsam Chai Au > Ngong Ping Wisdom Path
The weather was clear and cool, and it became very windy in some parts e closer to Lohon tower. We traversed through the forest and made our way to a few famous and w sections of the trail; Helmet rock, Water Dripping Cave, One Tree Cave, North Heavens Gate, and Lohon tower.
We then headed up the Lantau Sub Peak to get to Lantau peak via North Heavens gate climb and descended back down to Wisdom Path for a looped route.
Attraction:
Ngong Ping Village
The Big Buddha
Wisdom Path
The Helmet Rock
Water Dripping Cave
One Tree Cave
North Heaven Gate
Lohon Tower
360 view at Lantau Peak (when clear) Tung Chung, Southern Lantau
Dog's Teeth Ridge