West Buffalo Hill - Nov 2020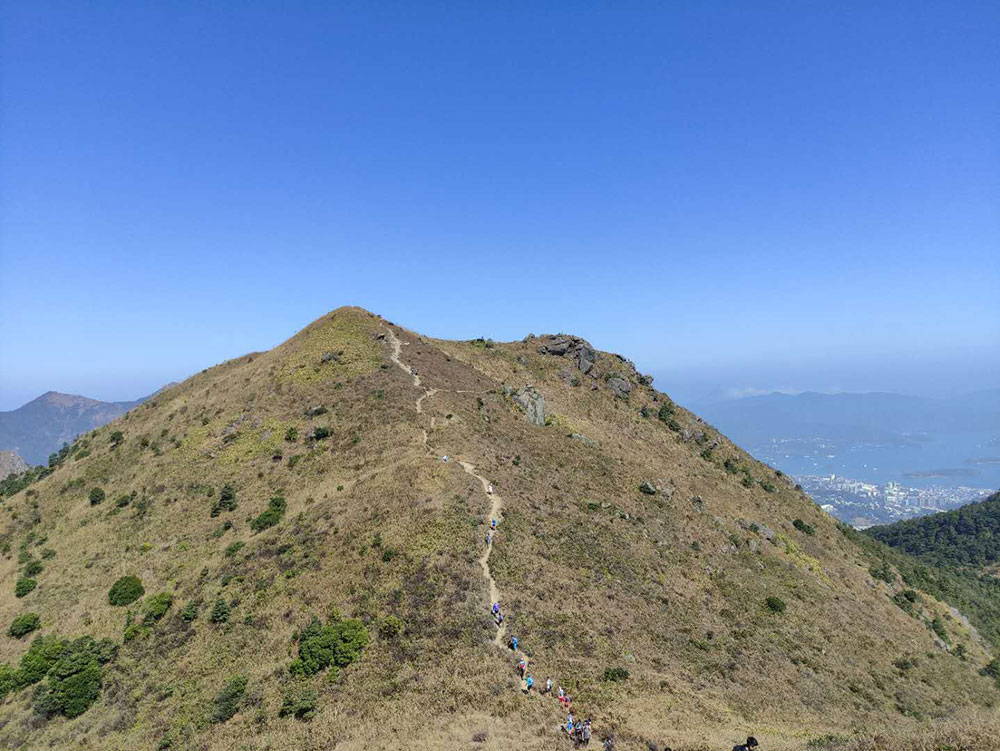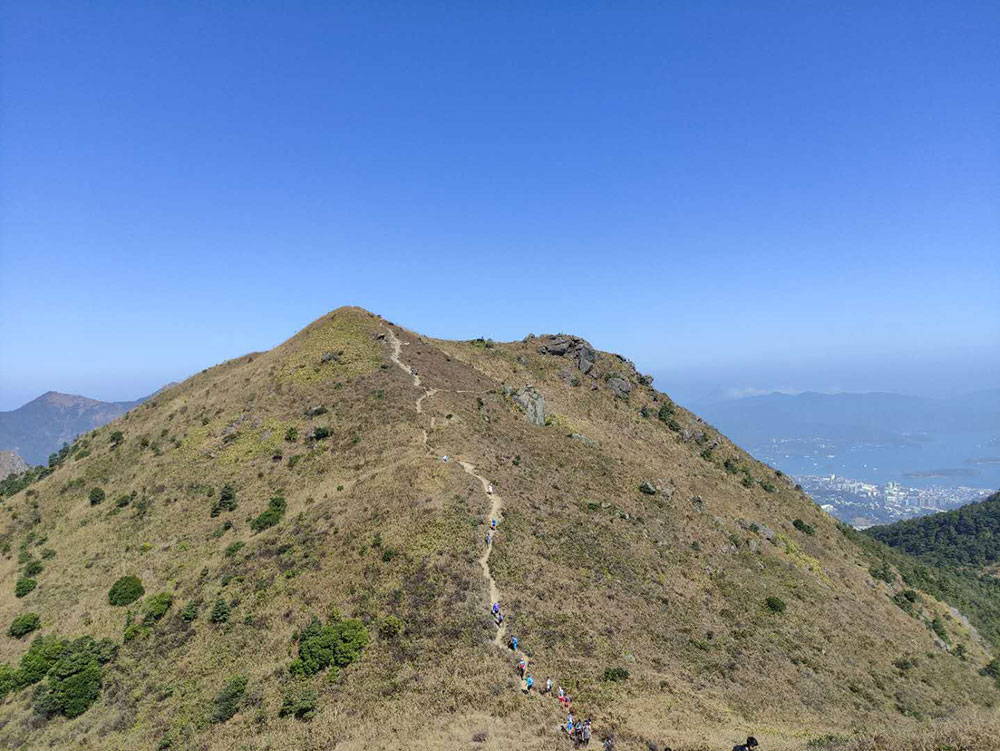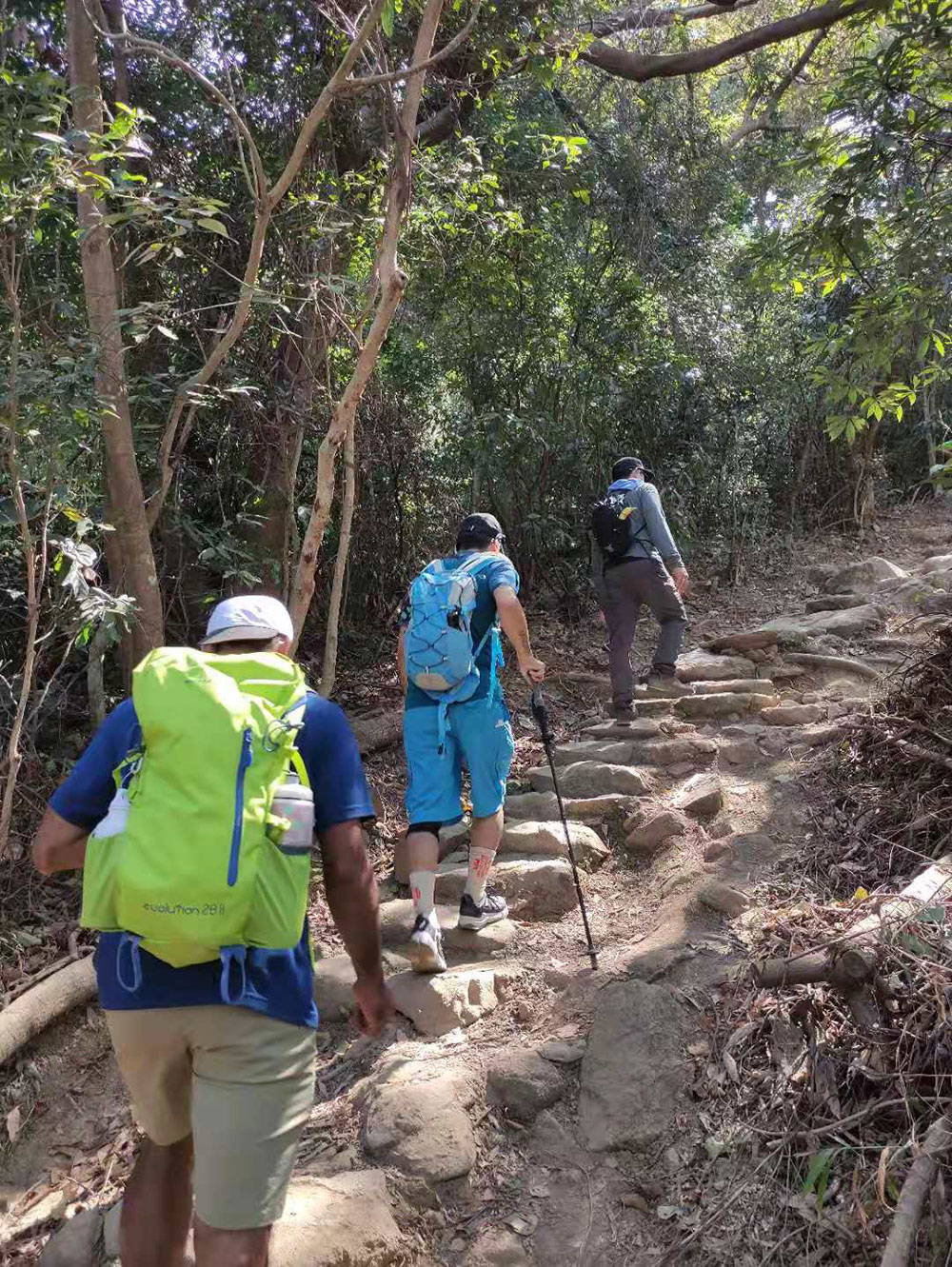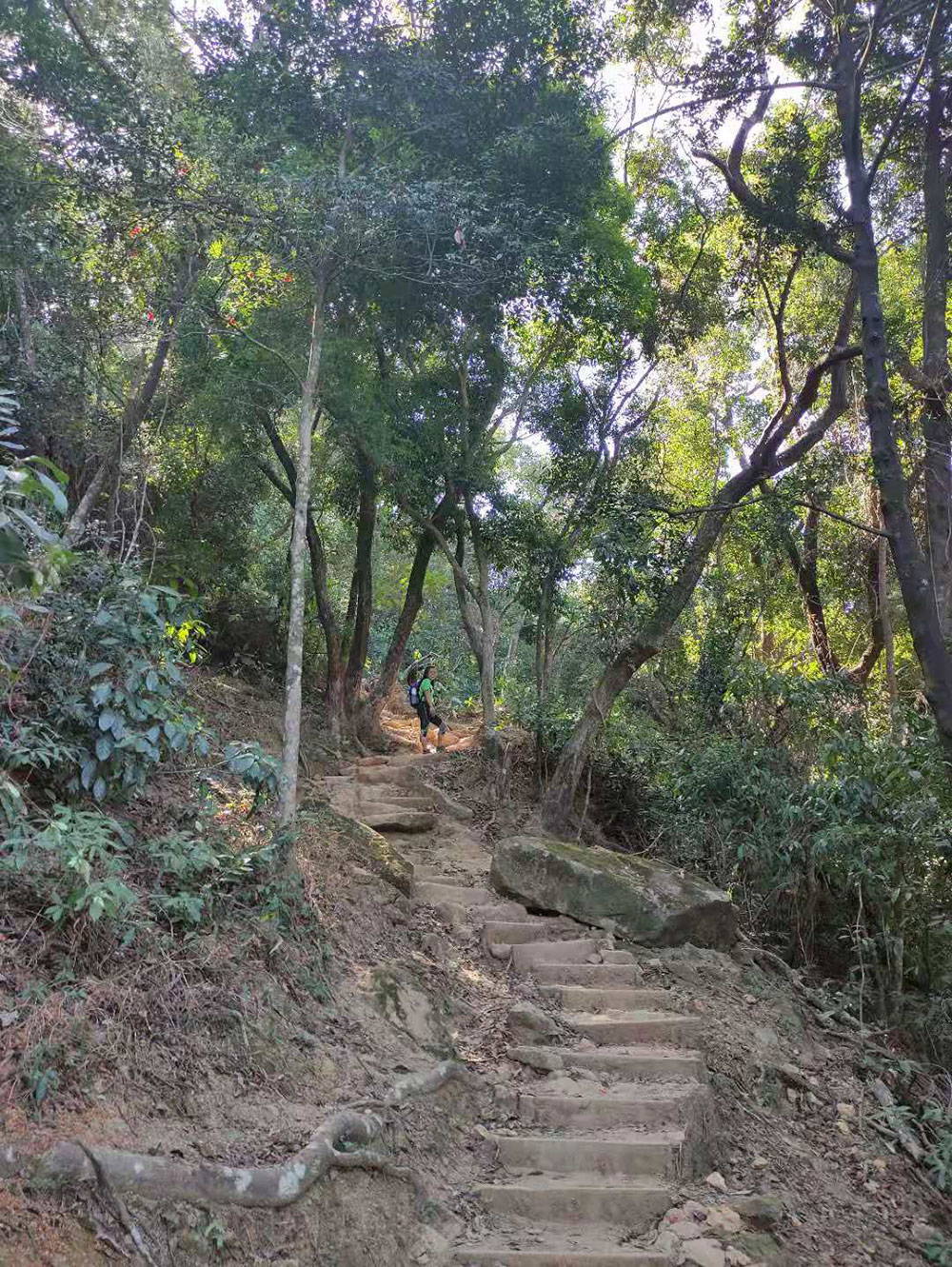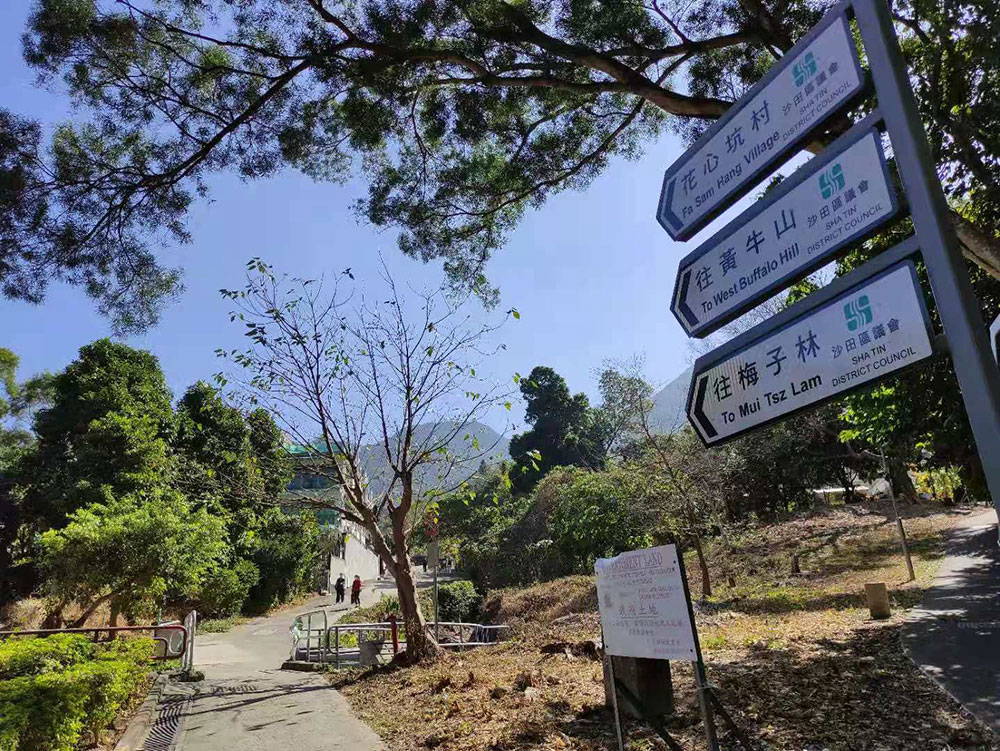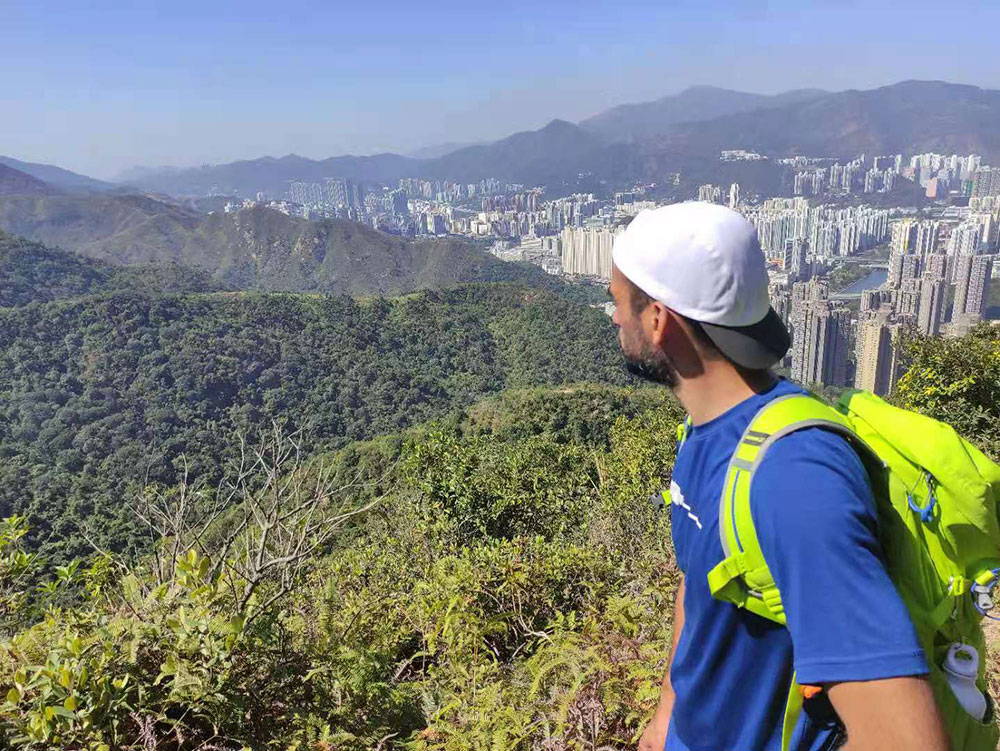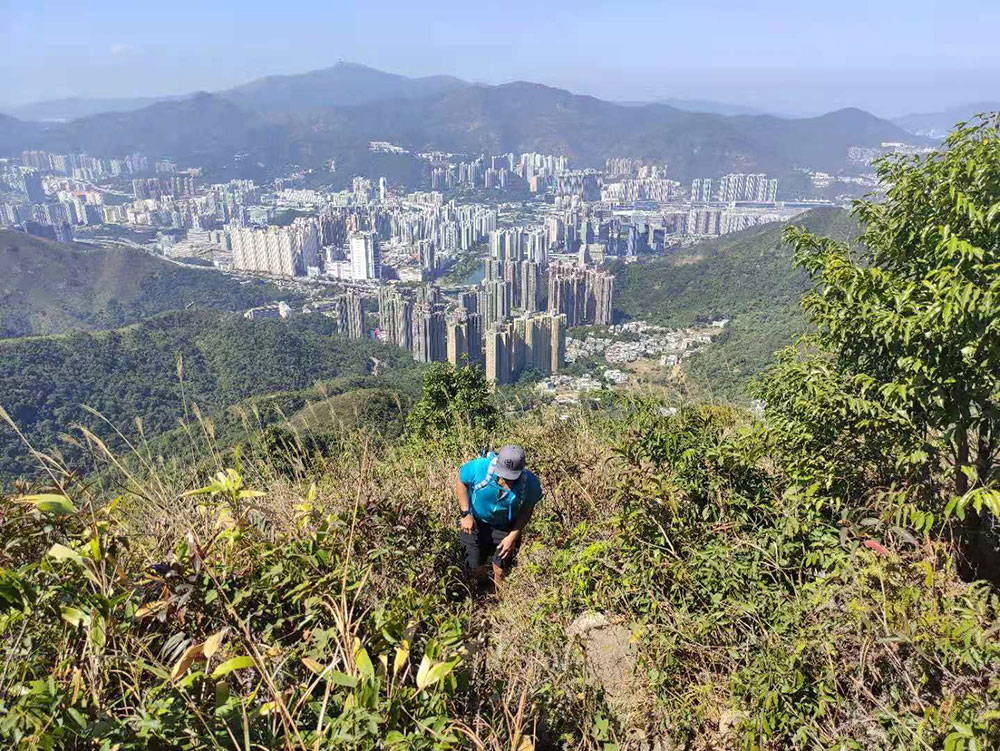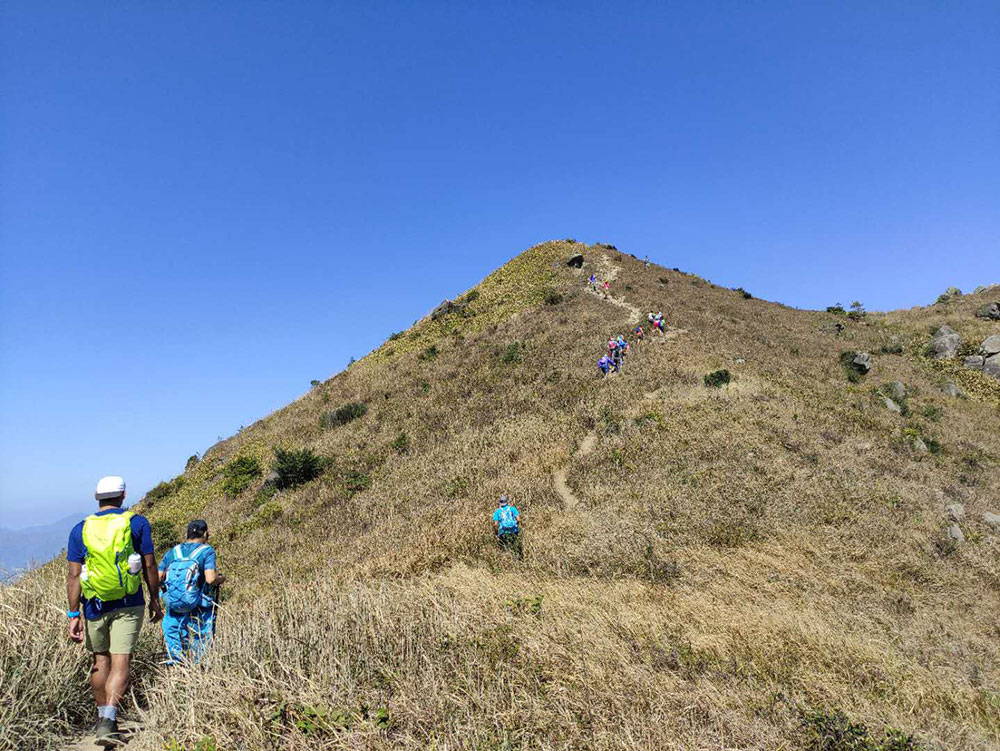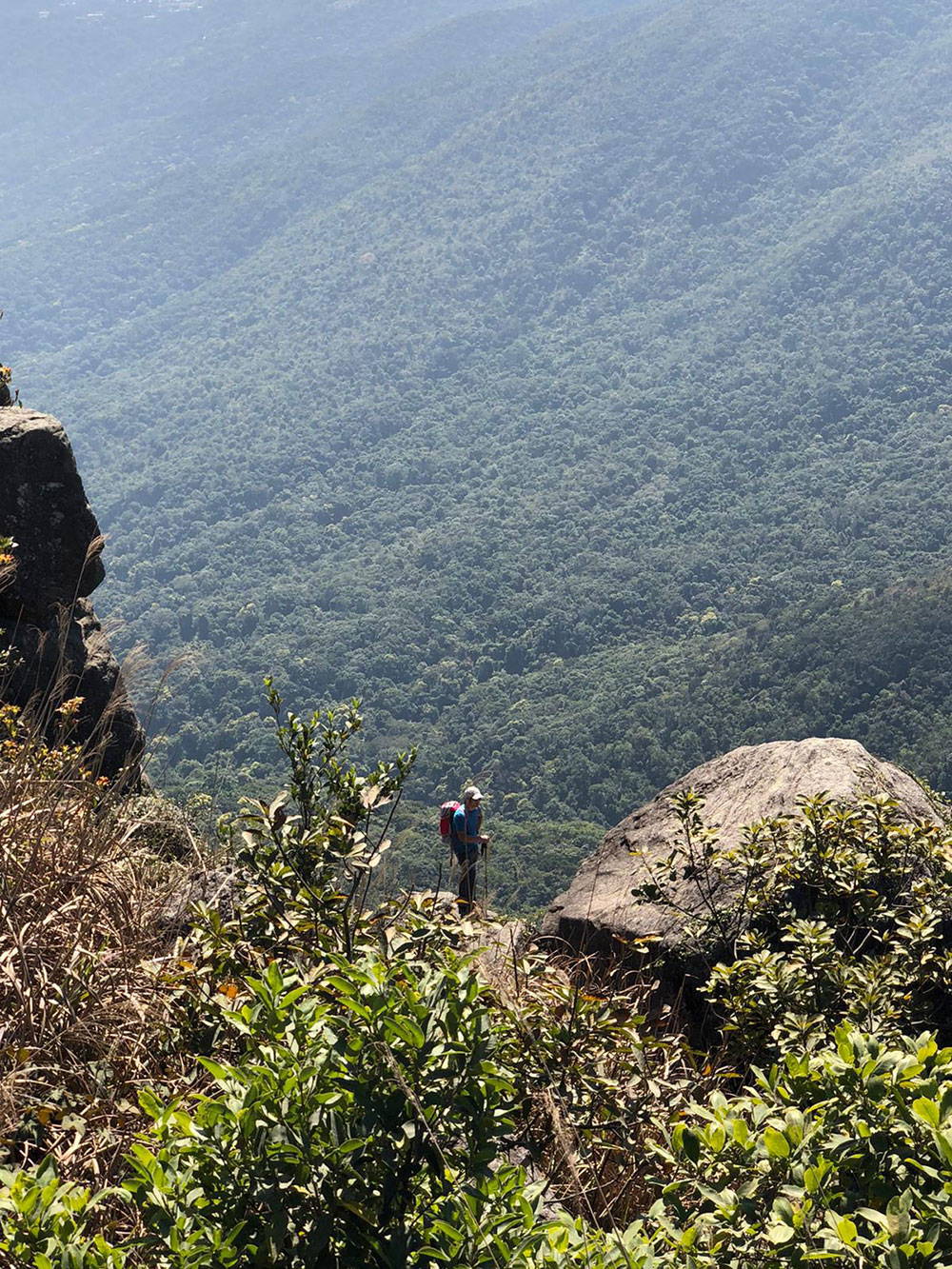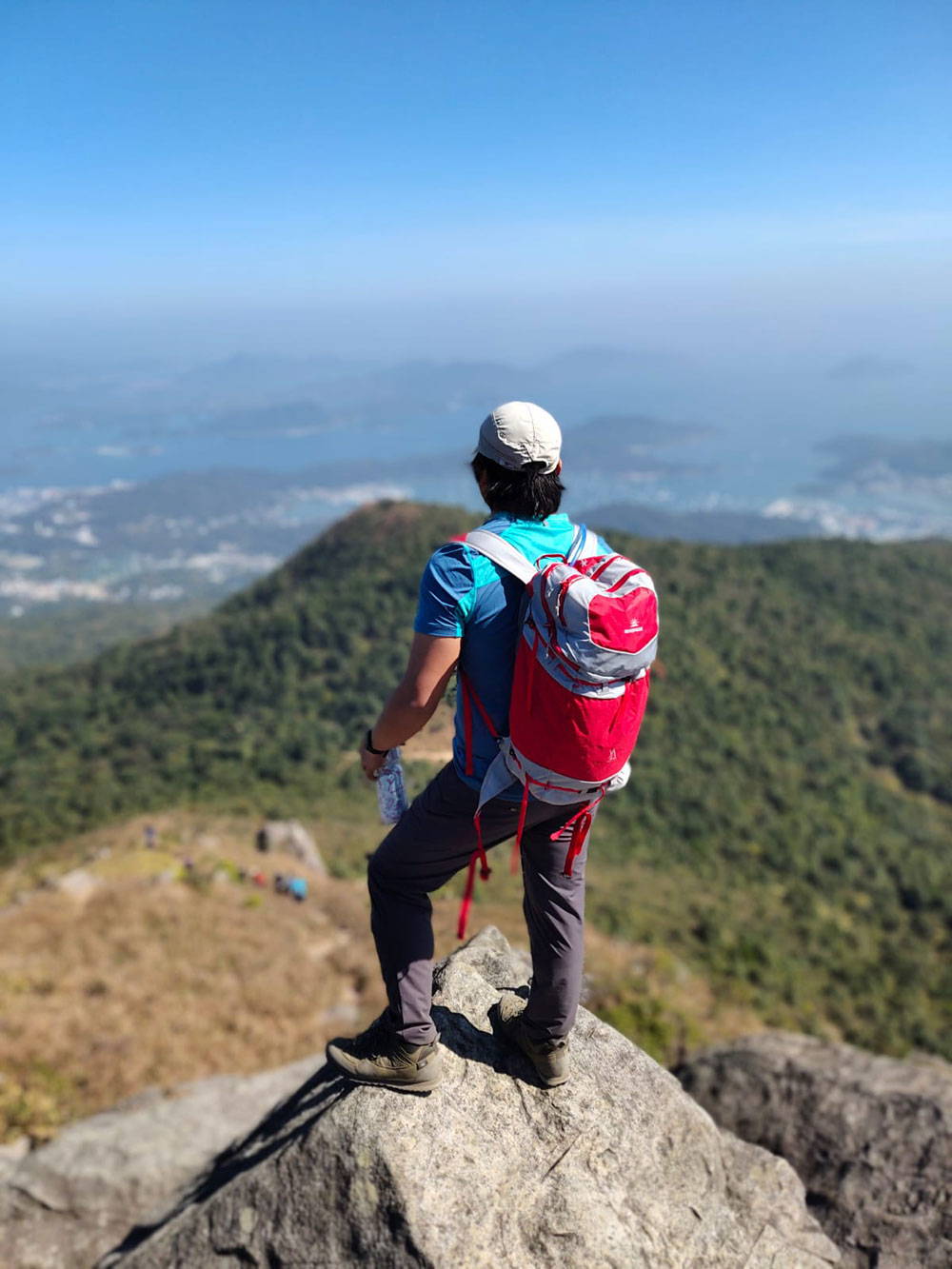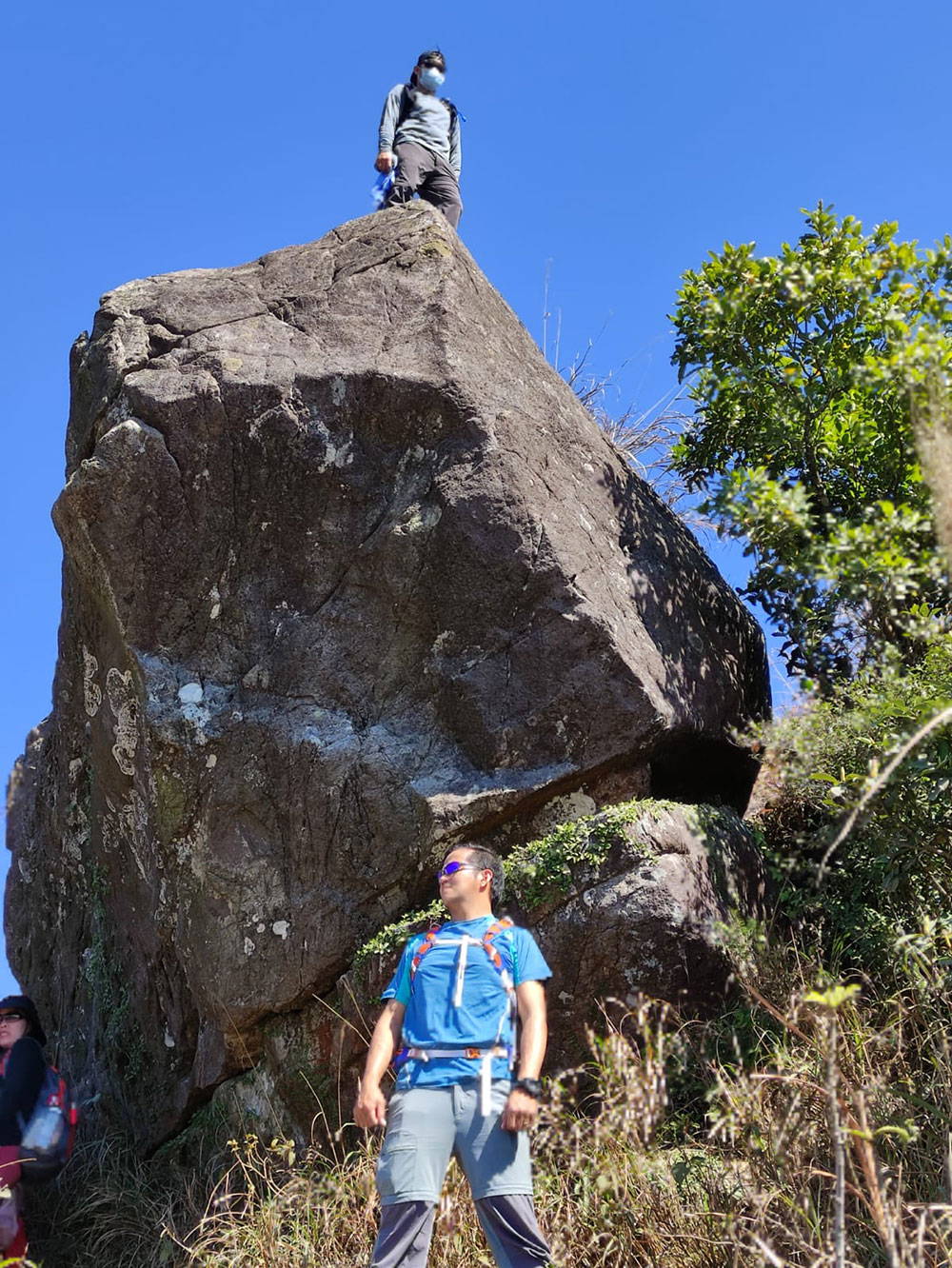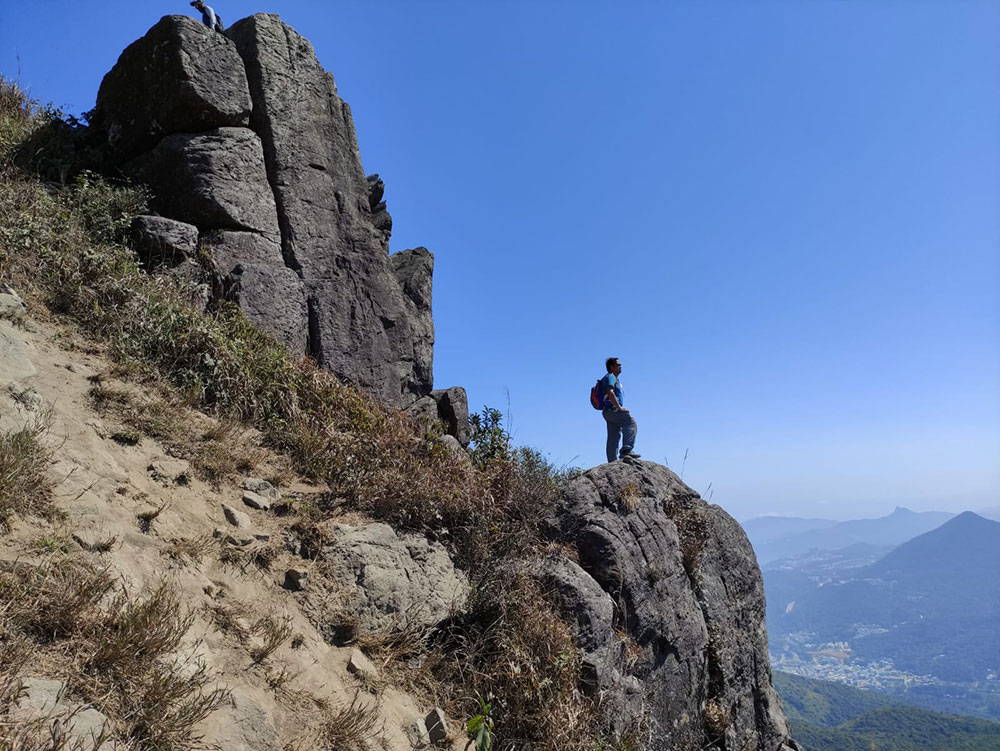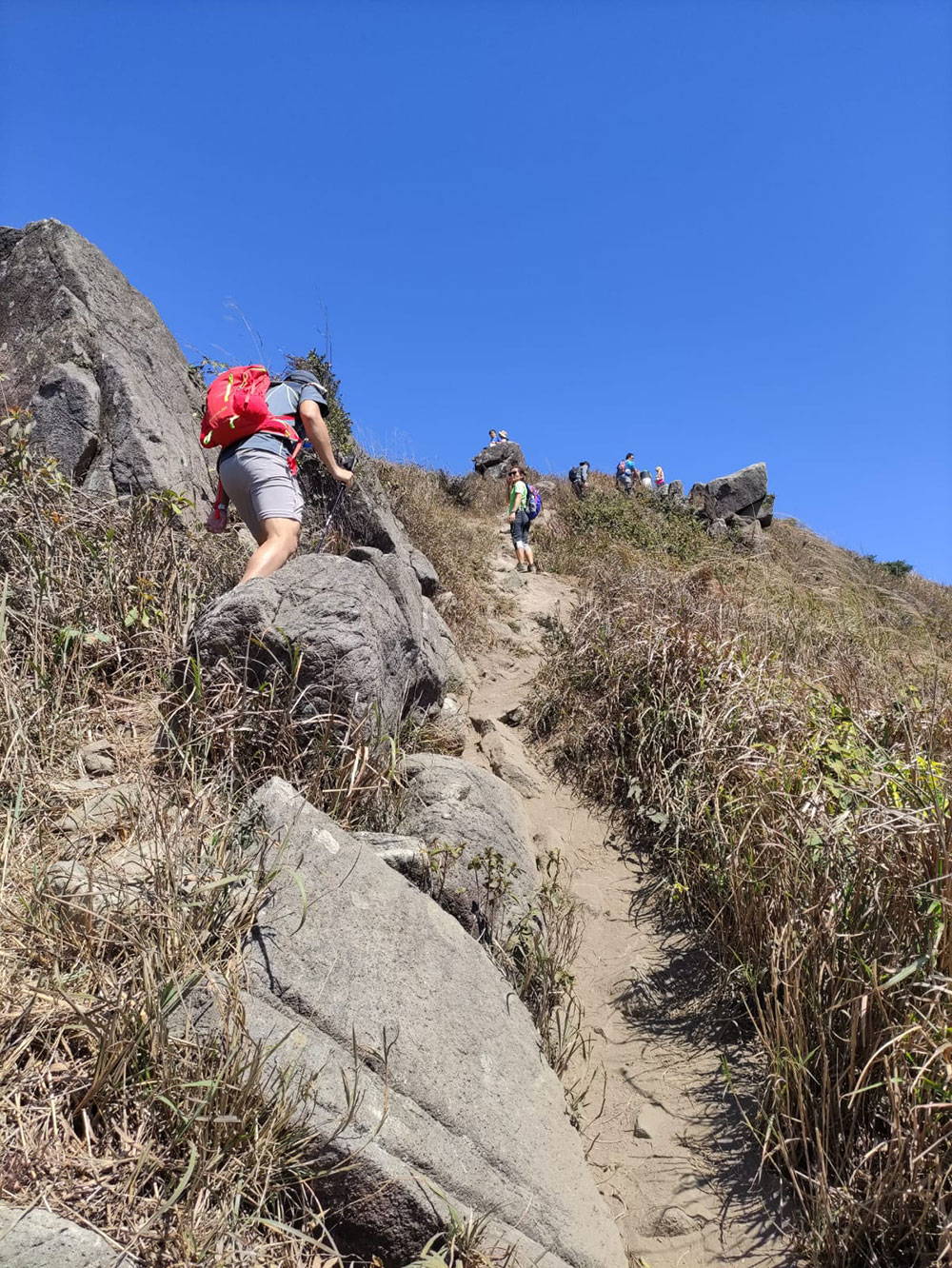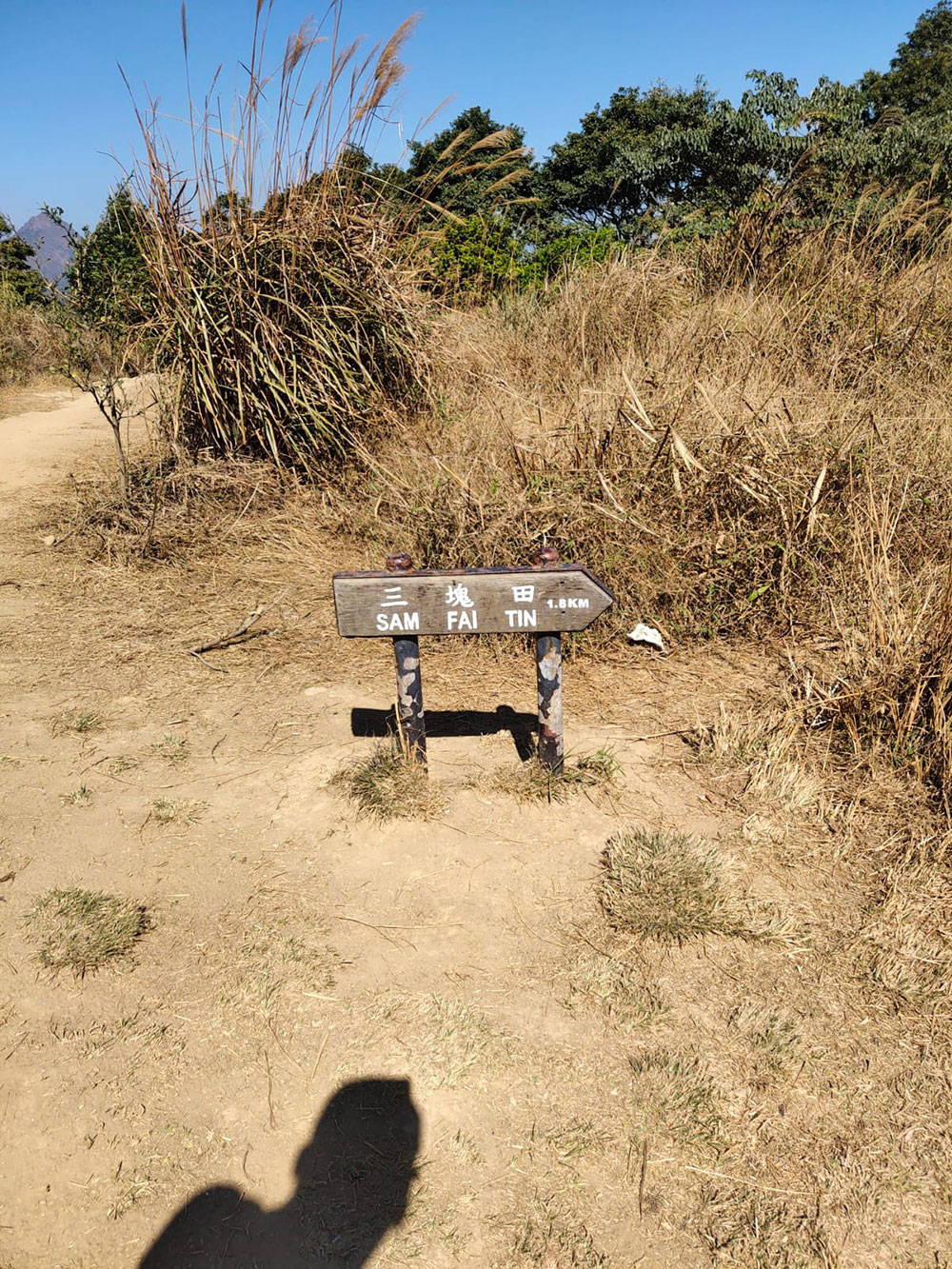 West Buffalo Hill takes its name from its location, lying on the west of, Buffalo Hill, which boasts a rocky peak resembling a buffalo's head. The two connected buffalo peaks nestled in Ma On Shan Country Park are often tackled in one go, as they are in a reasonably short distance from each other and nearly identical in height, clocking in at just over 600 metres.
With the starting point of the hike at the backyard of Siu Lek Yuen—a sprawling residential area in Sha Tin, West Buffalo Hill is accessible yet packs with a lot of scenery. Its main draws are definitely the silvergrass fields and uniquely shaped boulders and crags—including the famous rock window.
Head down to Sam Fai Tin and to Pak Sha Wan in Sai Kung Peninsula. From there you can take minibus back to Choi Hung MTR station.
From Sha Tin:
Take the MTR to Sha Tin Station (Exit A3).
↓
Head to Sha Tin Central Bus Terminus right under New Town Plaza.
↓
Catch bus 83K and alight at Wong Nai Tau Bus Terminus.
↓
Go up the flight of steps leading to the outskirts of the village.
Follow the signposts to West Buffalo Hill until you reach a small sloped path to your left that branches off from the main road. This will be your starting point.
Distance: 7 kilometres approx.
Difficulty: Intermediate 3/5 Star
Total time: 4 hours (not included resting time)