Fan Lau Fort - Jan 2021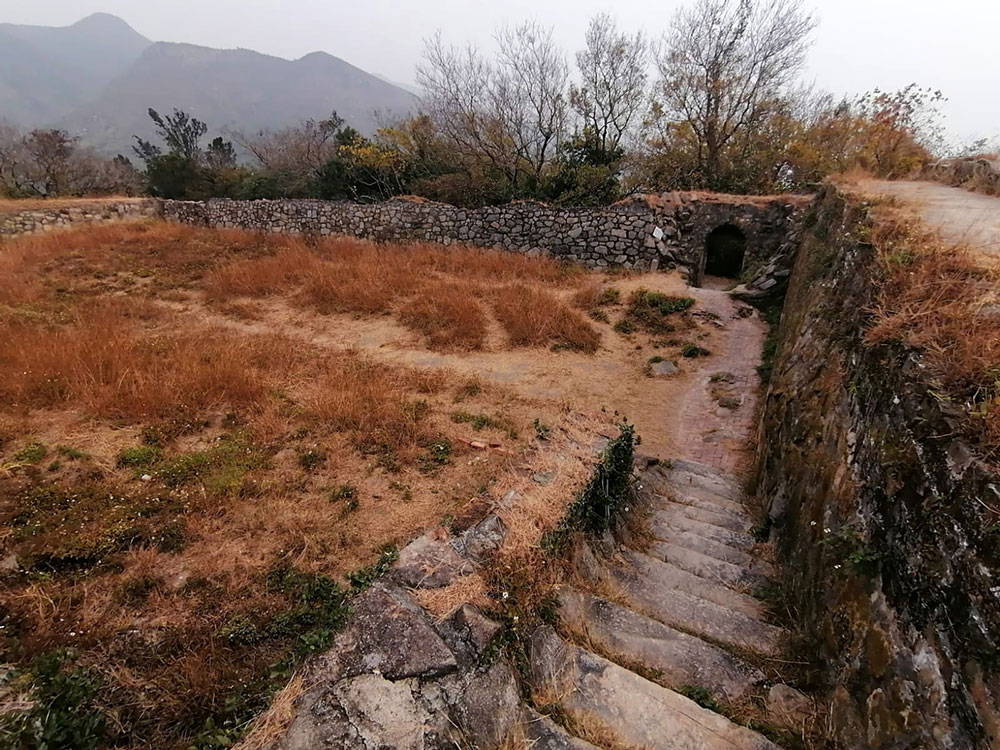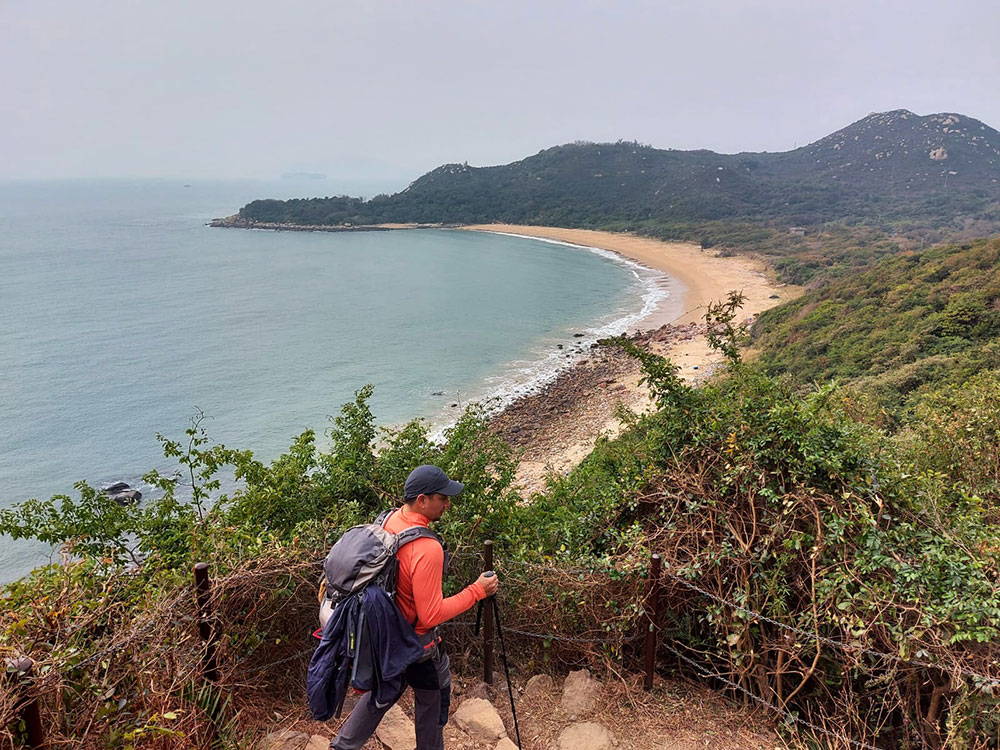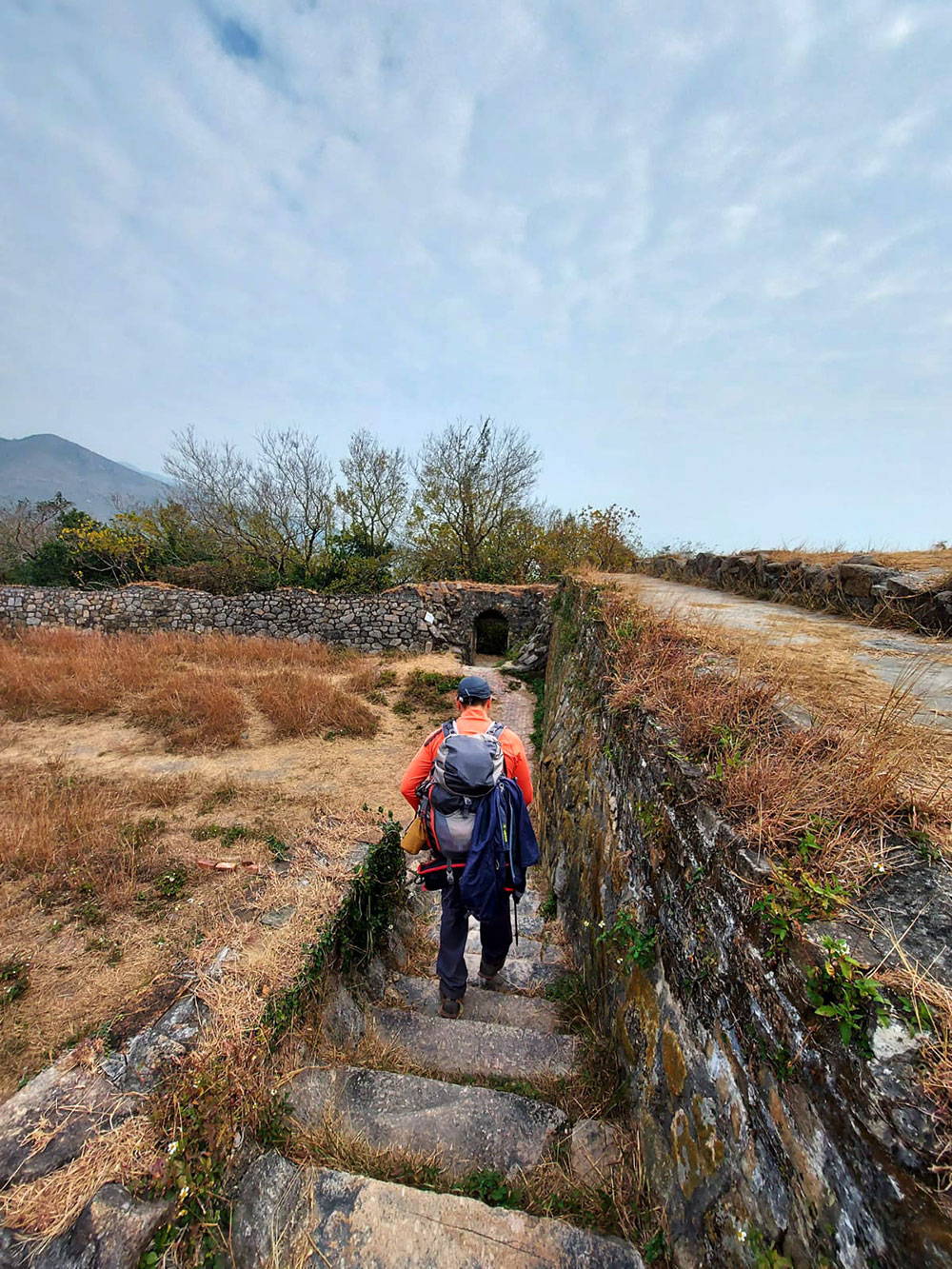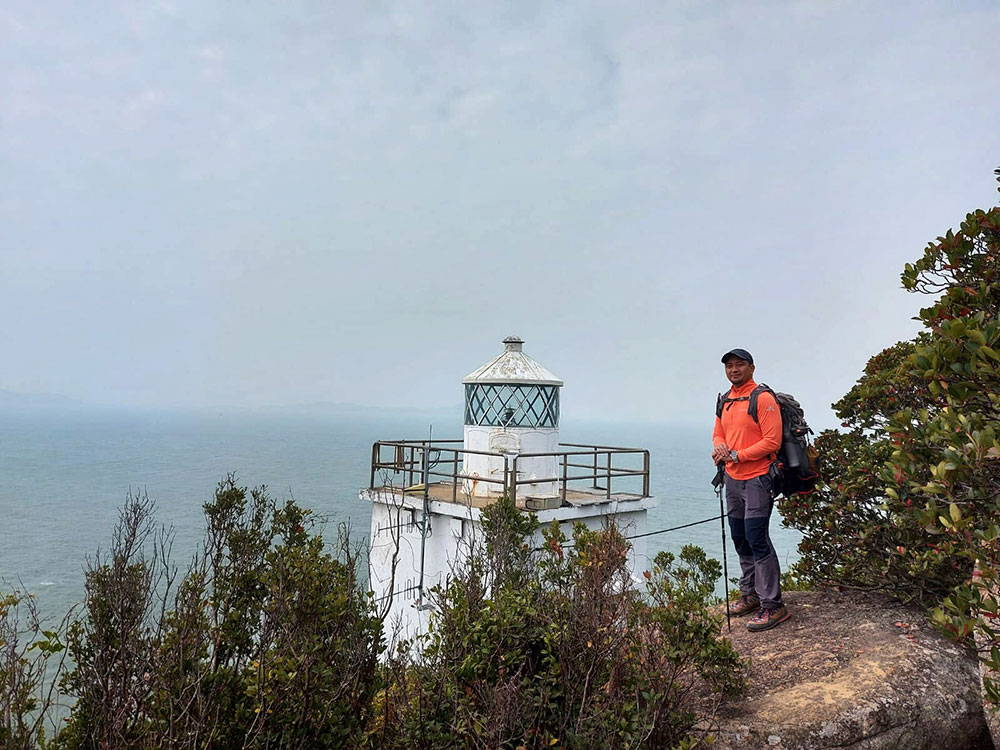 Diversion Fort or Shunt Fort in Fan Lau, Lantau Island.
Built in 1729, this split turret was declared as a statutory monument in 1981 by the HK Government.
Fan Lau Fort or the Diversion Port is located in the southwestern part of Lantau Island. It is famous for its muddy-yellow Pearl River water and eastern sea waters. The diversion battery is listed as a statutory historical achievement.
Starting point: Bus 11, 23 from Tung Chung Station and get off at Shek Pik Sha Tsui Station. Head up to catchwater trail and that the beginning. Will pass by Fan Lau, Yi O and will end at Tai O.
Can take bus 11 from Tai O to Tung Chung or bus 1 to Mui Wo Ferry Pier.
Drop off at Shui Hau Village East and walk towards Lantau Trail Section 10.
↓
After 1km hike, you'll reach catchwater and turn left, walk about 100m and you'll see a water way on the right and that's the entrance to this trek.
↓
Walk through this passage and along the water cement sewage, follow the ribbon, you'll encounter rock climbing but ropes are not necessary. Take extra care when climbing as some rocks are loose.
↓
About 3km into this trail, you'll be heading up the piles of stones, watch out for the loose rocks, especially the middle section, recommend to go to the side. Take it slowly and make sure to look up if someone is ahead of you, as some rocks may roll onto your way.
↓
You'll exit between East and Middle Dog Teeth, and hike towards Kau Nga Ling and hike Hade's Wall to Ngong Ping or Lantau Peak to Pak Kung Au.
↓
Either you can head down to Ngong Ping via Wisdom Path or continue hiking Lantau Peak and head down to Pak Kung Au.
Length: 16km
Difficulty: Moderate (3/5)
Time: 6 hours (not include resting time)
Supply: No supplies along the trail.