Sunset Peak - Nov 2020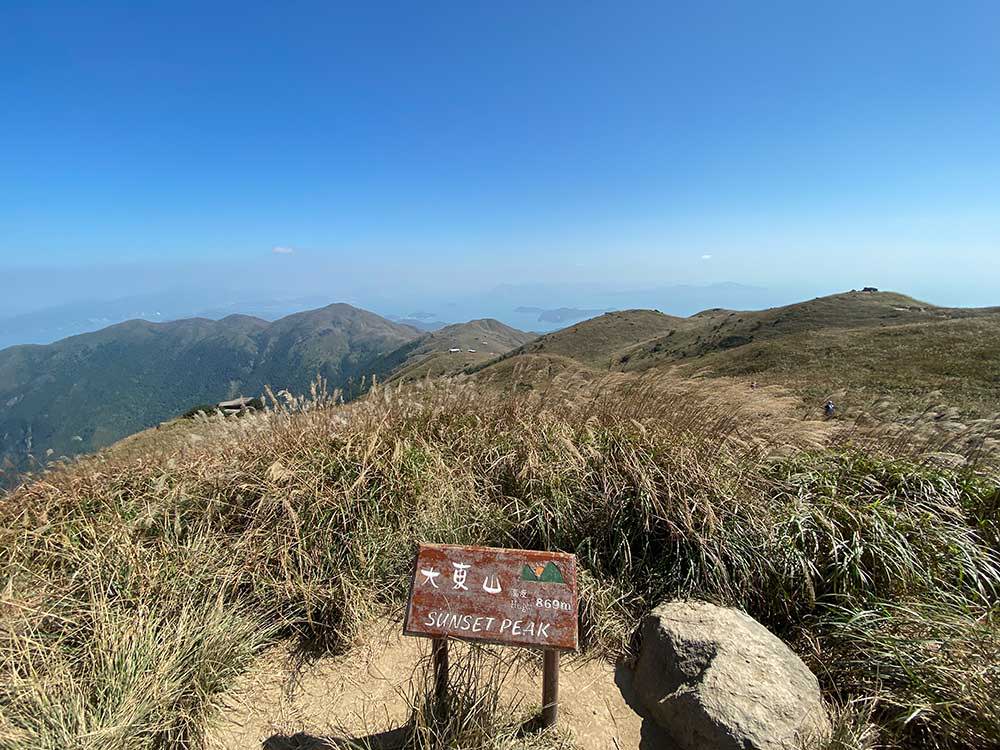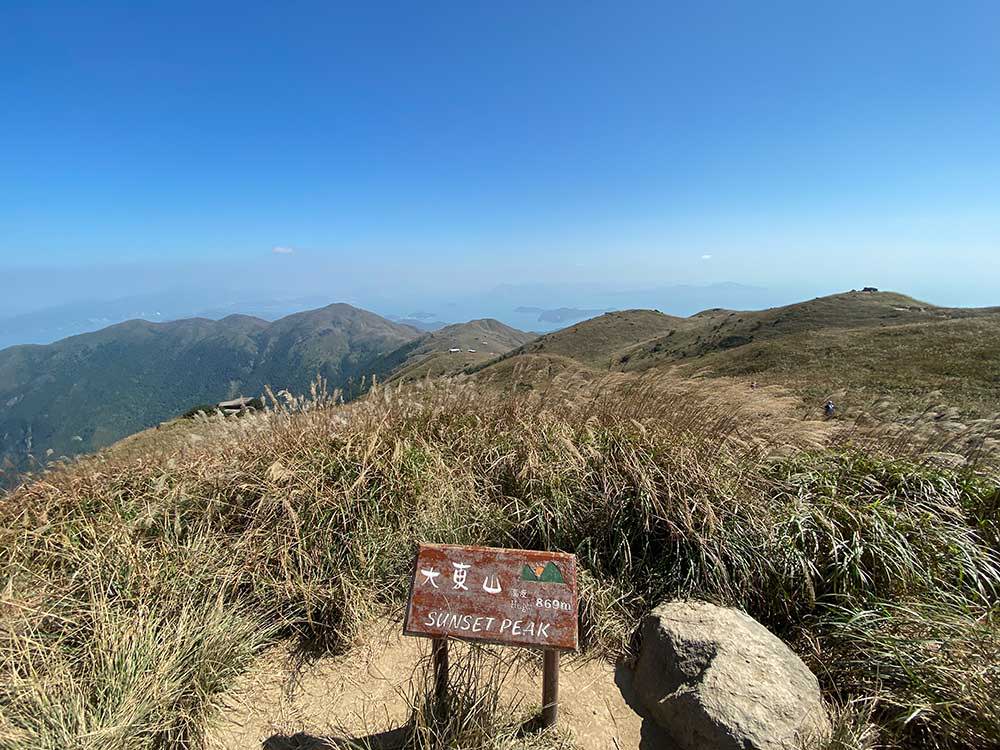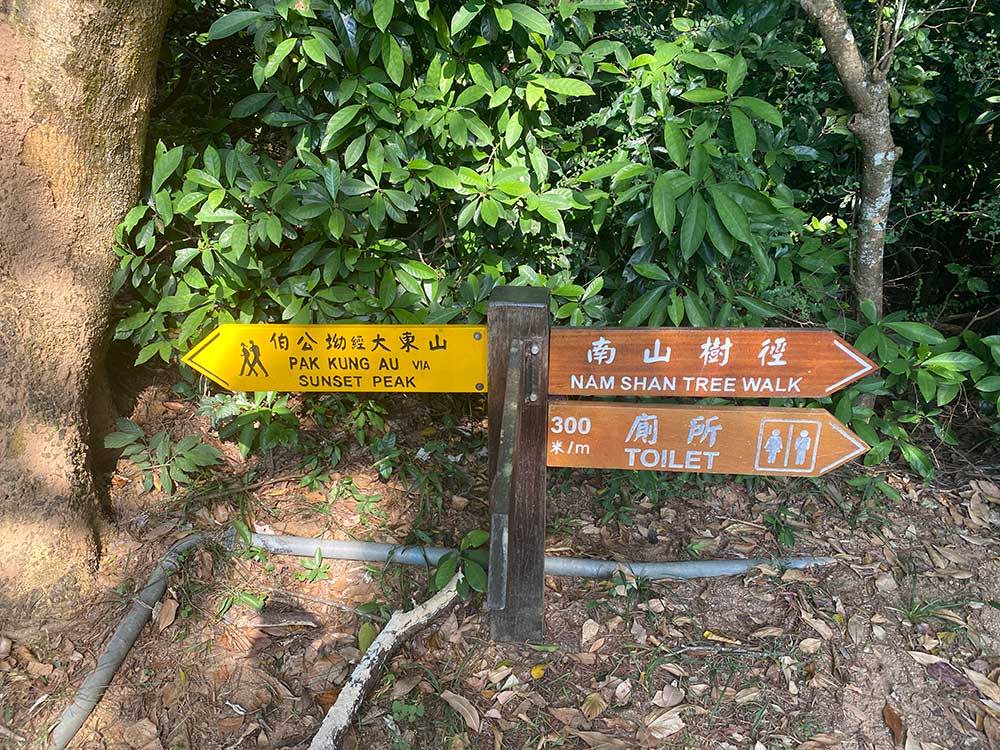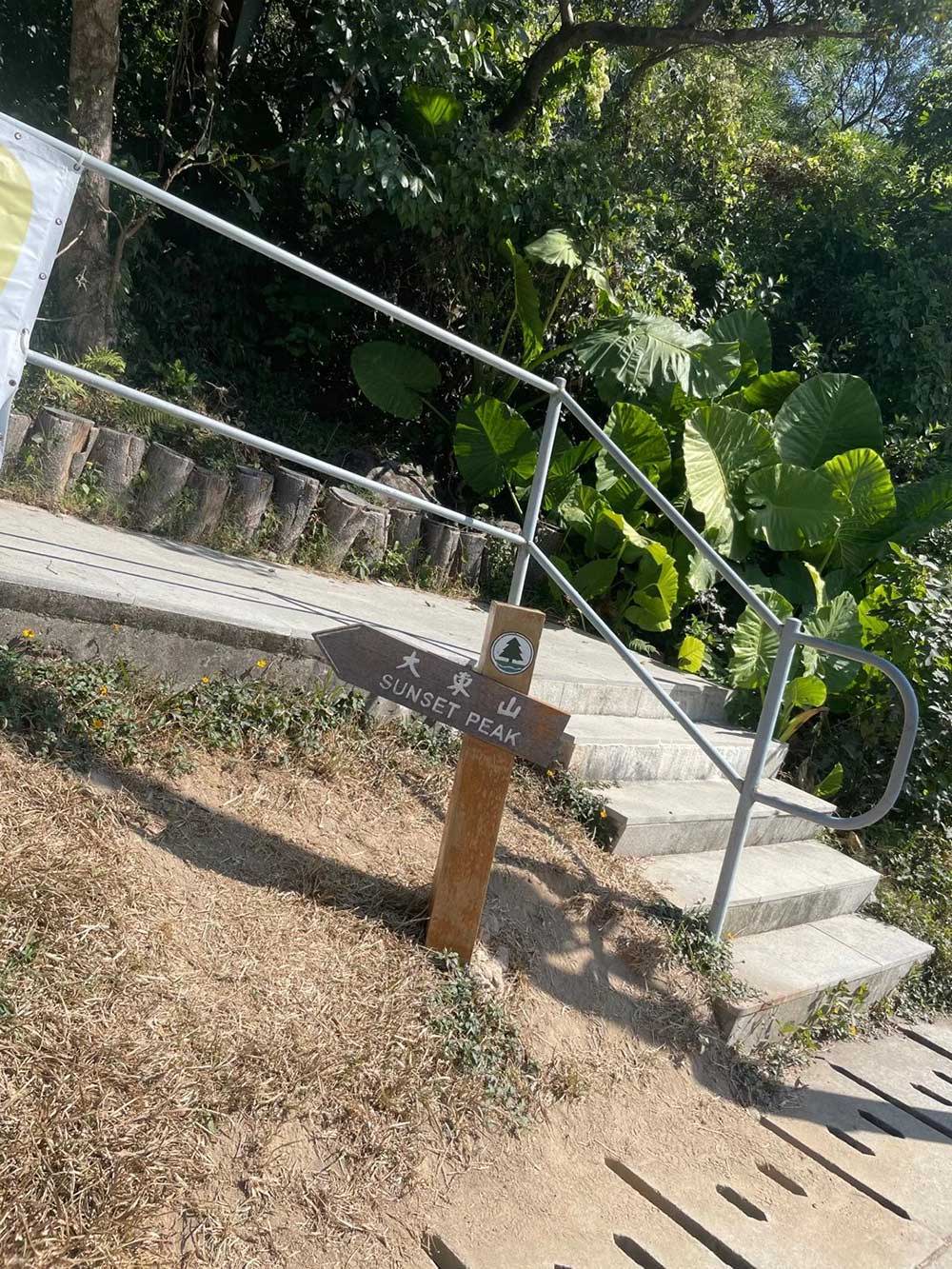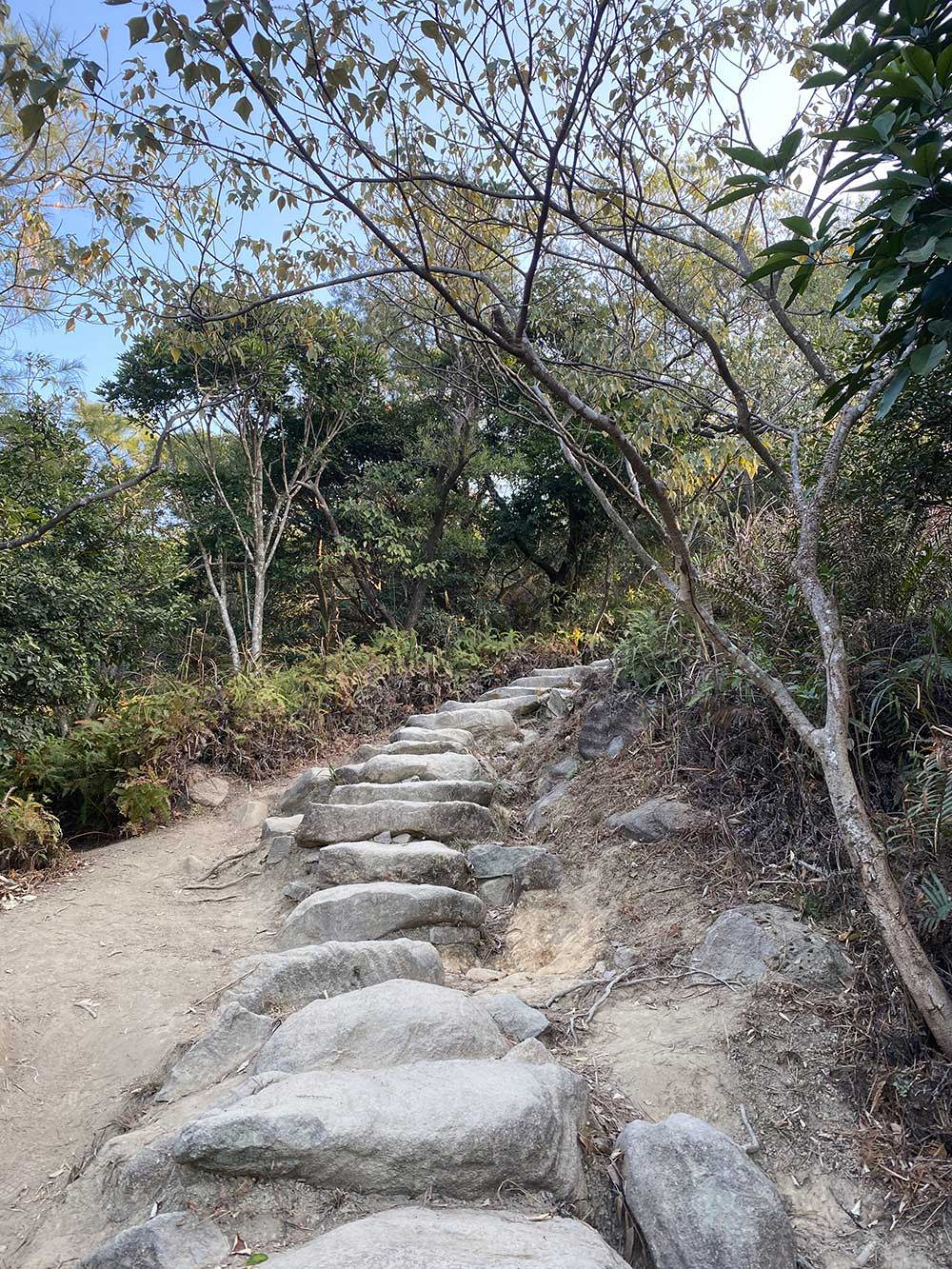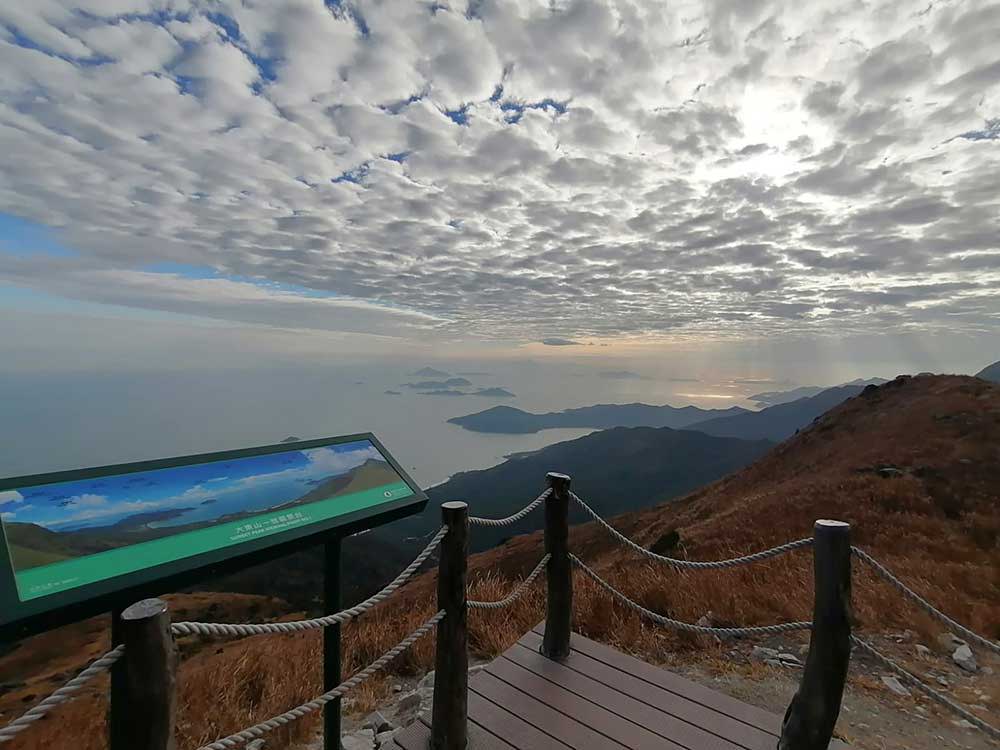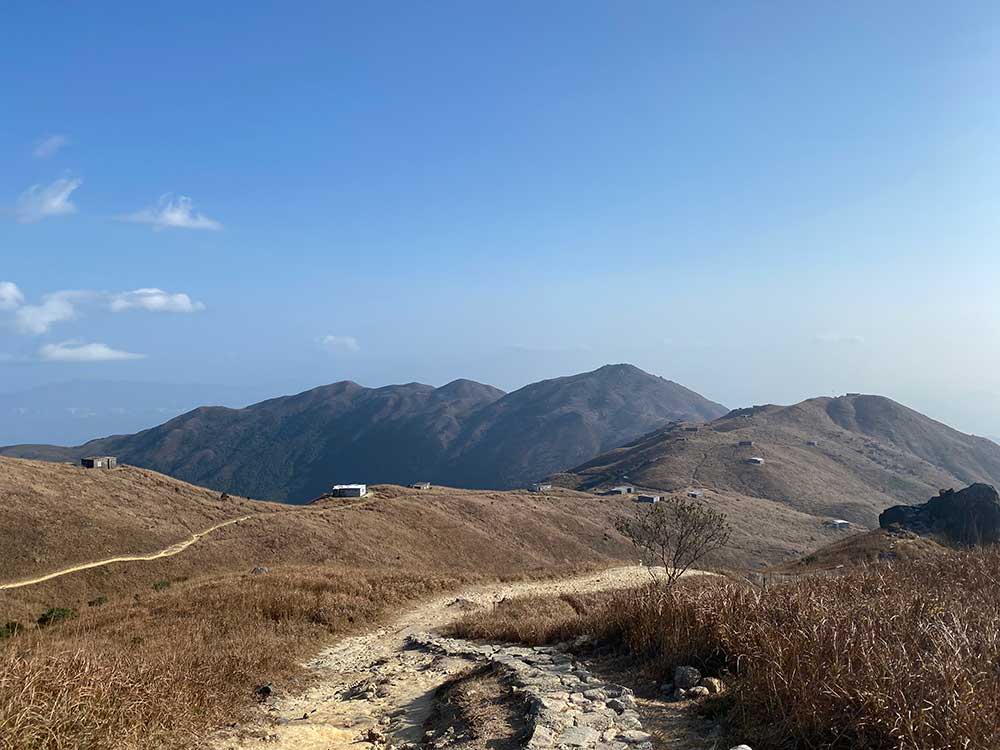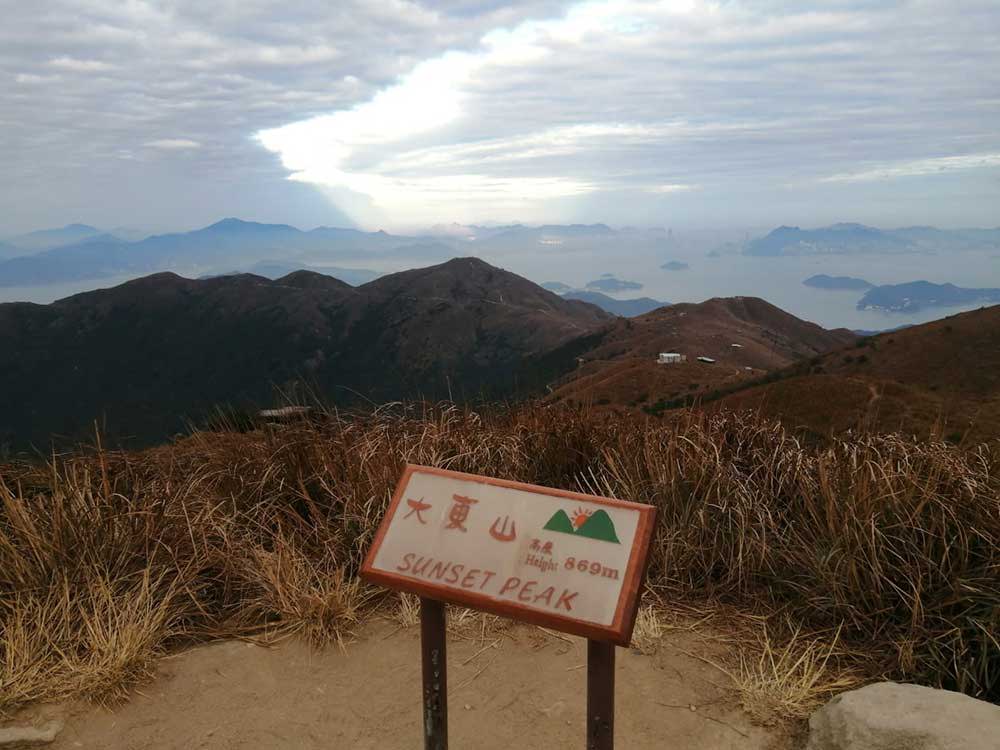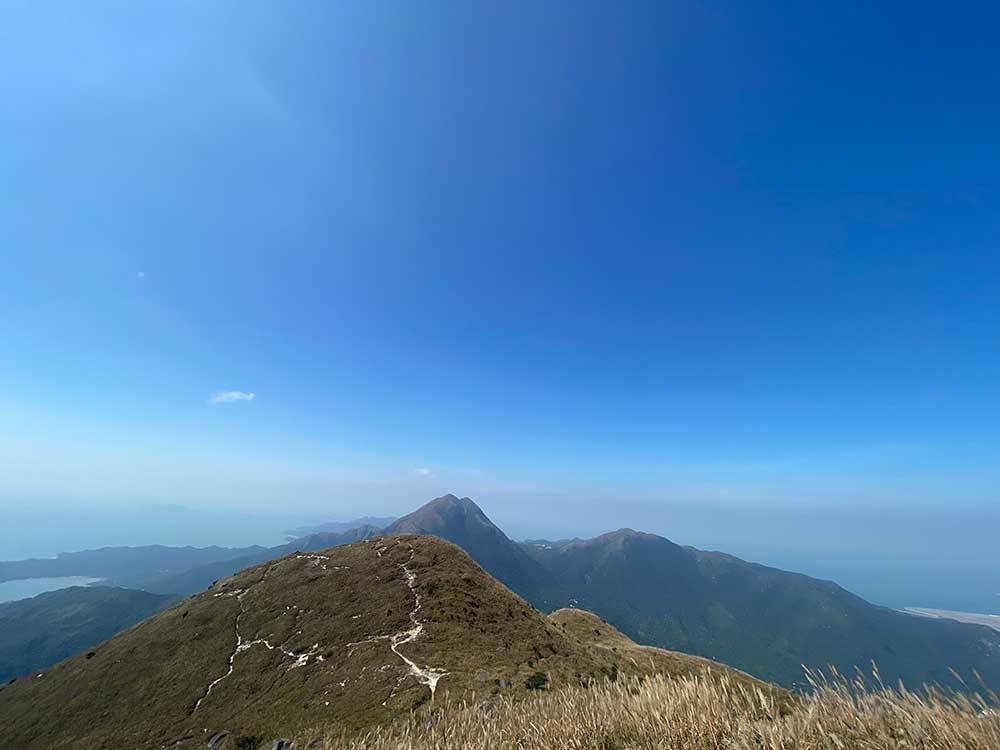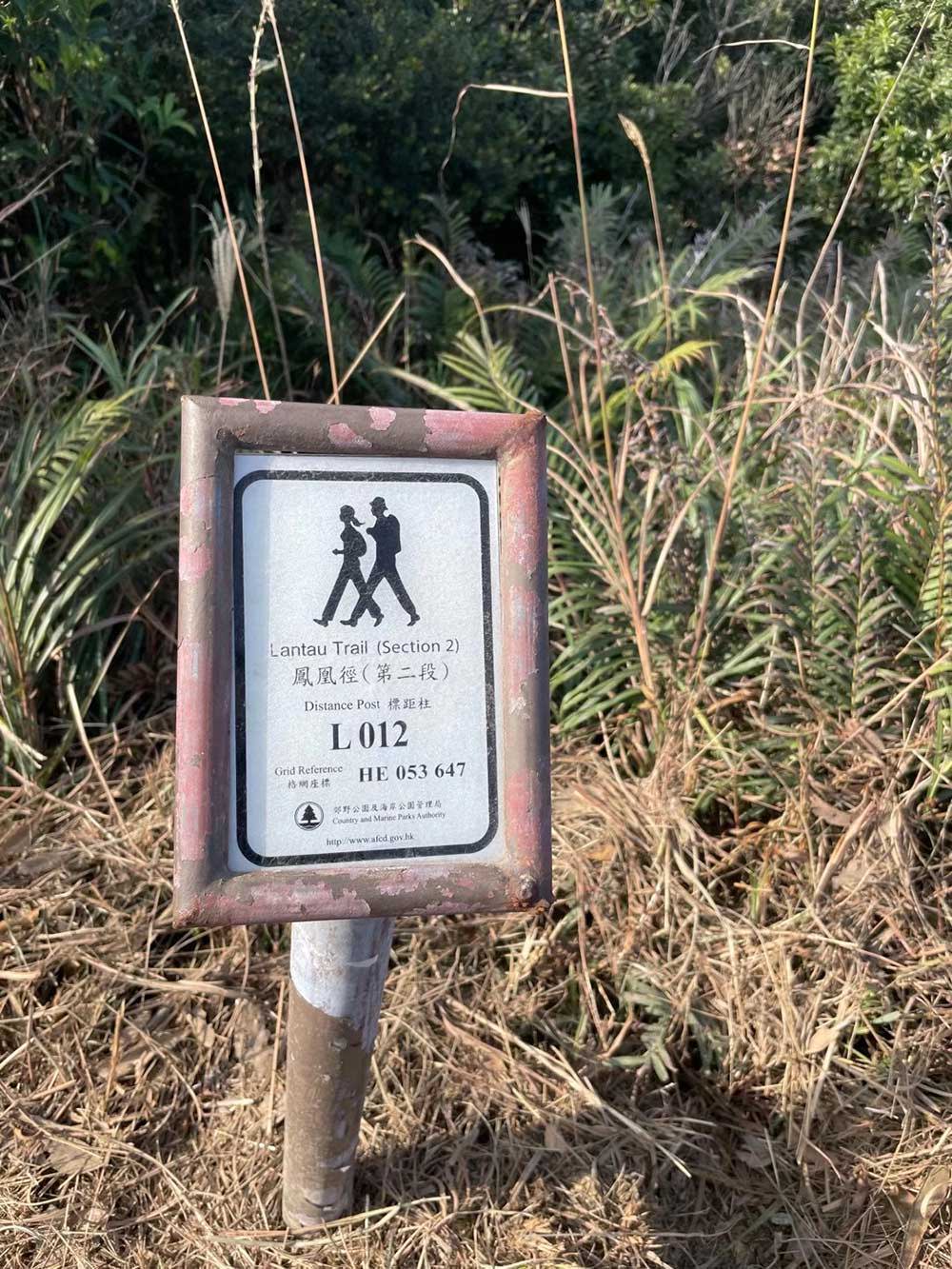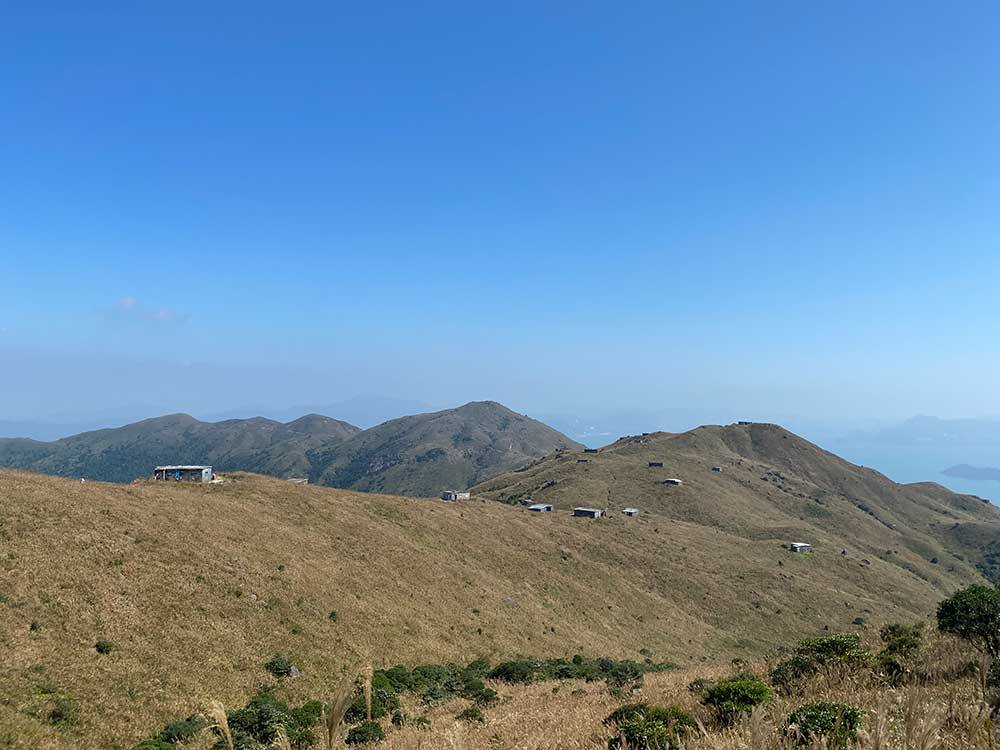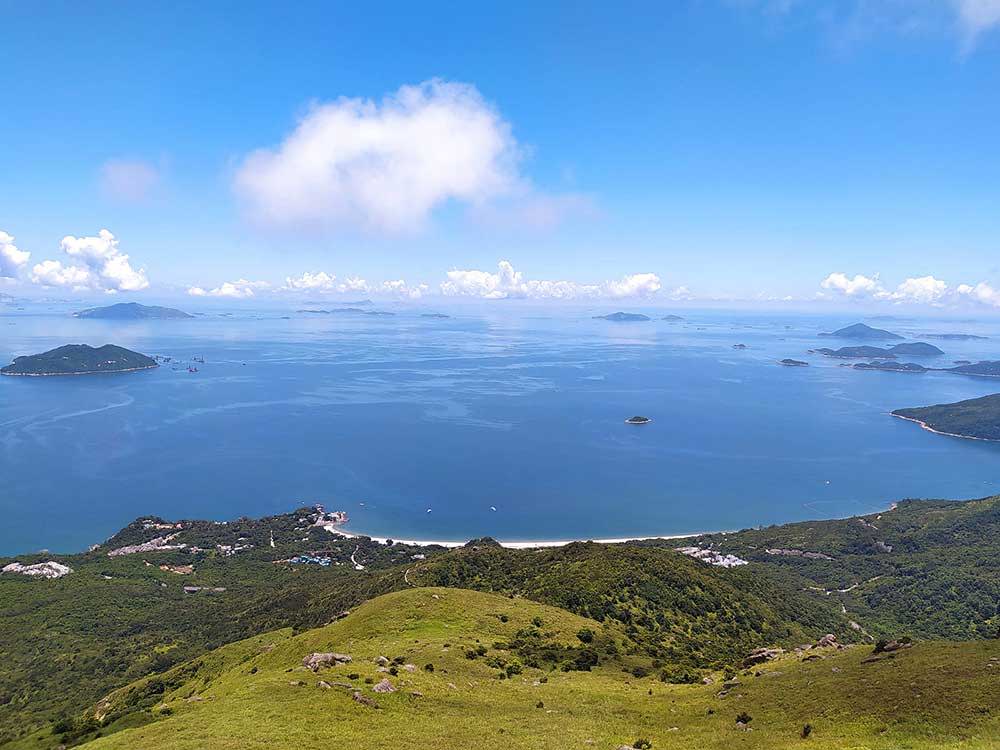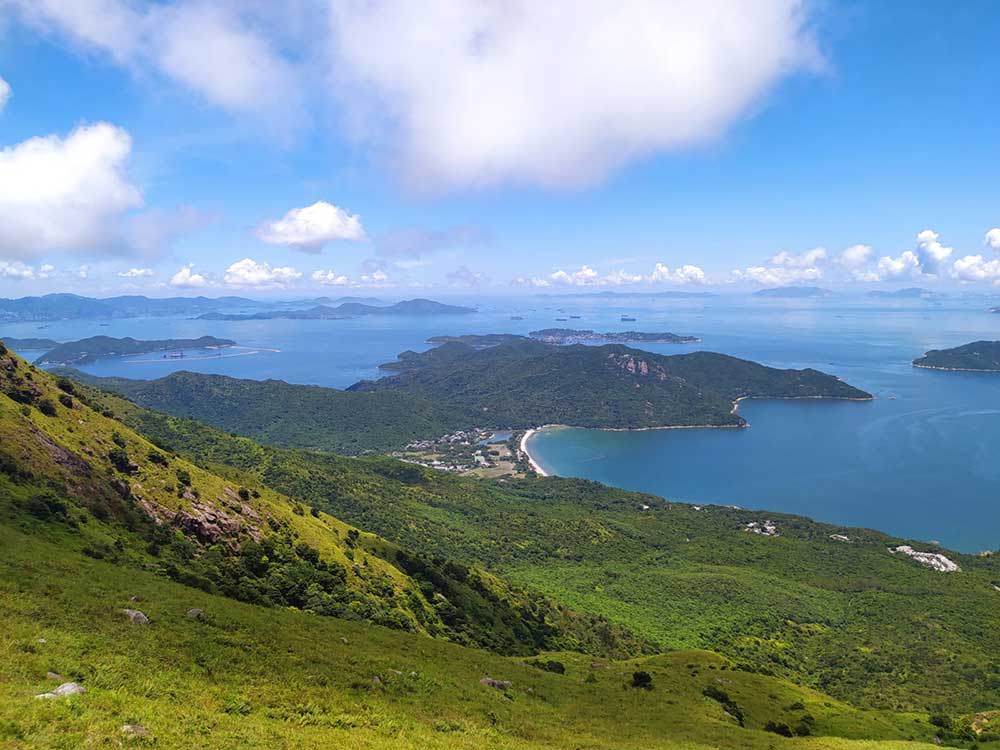 This trail can either start from Nam Shan or Pa Kung Au.
This guidelines is the most popular access route to hike the Sunset Peak.
Begin your hike at Pak Kung Au. Trekking along the Lantau Trail section 2 toward Sunset Peak, be ready for a 2 km uphill climb but you'll be rewarded with panoramic views of South Lantau.
↓
With scenic views of bays and beaches open up to your right. Run your hand through the trailside, especially during autumn season. Silvergrass, along the trail.
↓
Feel the cool breeze and stop for a moment at Lantau Mountain Camp Buildings to enjoy the old mountain huts dotted across the hill. They make the perfect profile picture for your social media pages.
↓
Head down to Nam Shan and walk to Mui Wo, where you can have a meal in Mui Wo cooked food market. Can Take ferry back to Central or bus 3M to Tung Chung. Or you can take the bus from Nam Shan to Mui Wo or Tung Chung.
Lenght: 6.5 km (not included Nam Shan to Mui Wo 30-40 minutes walk)
Difficulty: Hard (4/5)
Time: 2.5–3 hours (not including rest and picture taking)
Supply: No supply station along the trail, make sure to bring enough snacks and refreshments
Elevation gain; 452 meter, elevation loss; 654 meter. (Sunset Peak 869m)
Distance posts: Lantau Trail Section 2 L005 (Nam Shan) – L018 (Pa Kung Au)
How to get there:
Start at Nam Shan: Take the ferry to Mui Wo from Central (Pier 6) and walk up to the start through section 1. Or take bus 1, and get off at the Nam Shan Public toilets.
Start at Pa Kung Au: Tung Chung Station walk towards Lantau bus station, 3M or 11. Weekdays can take bus 11 but on weekends, very long Que. Recommend to take bus 3M, drop off at Pa Kung Au. Walk towards the starting point, where you can see a pavilion.