Tiger Roar Stone River | Shui Hau to Ngong Ping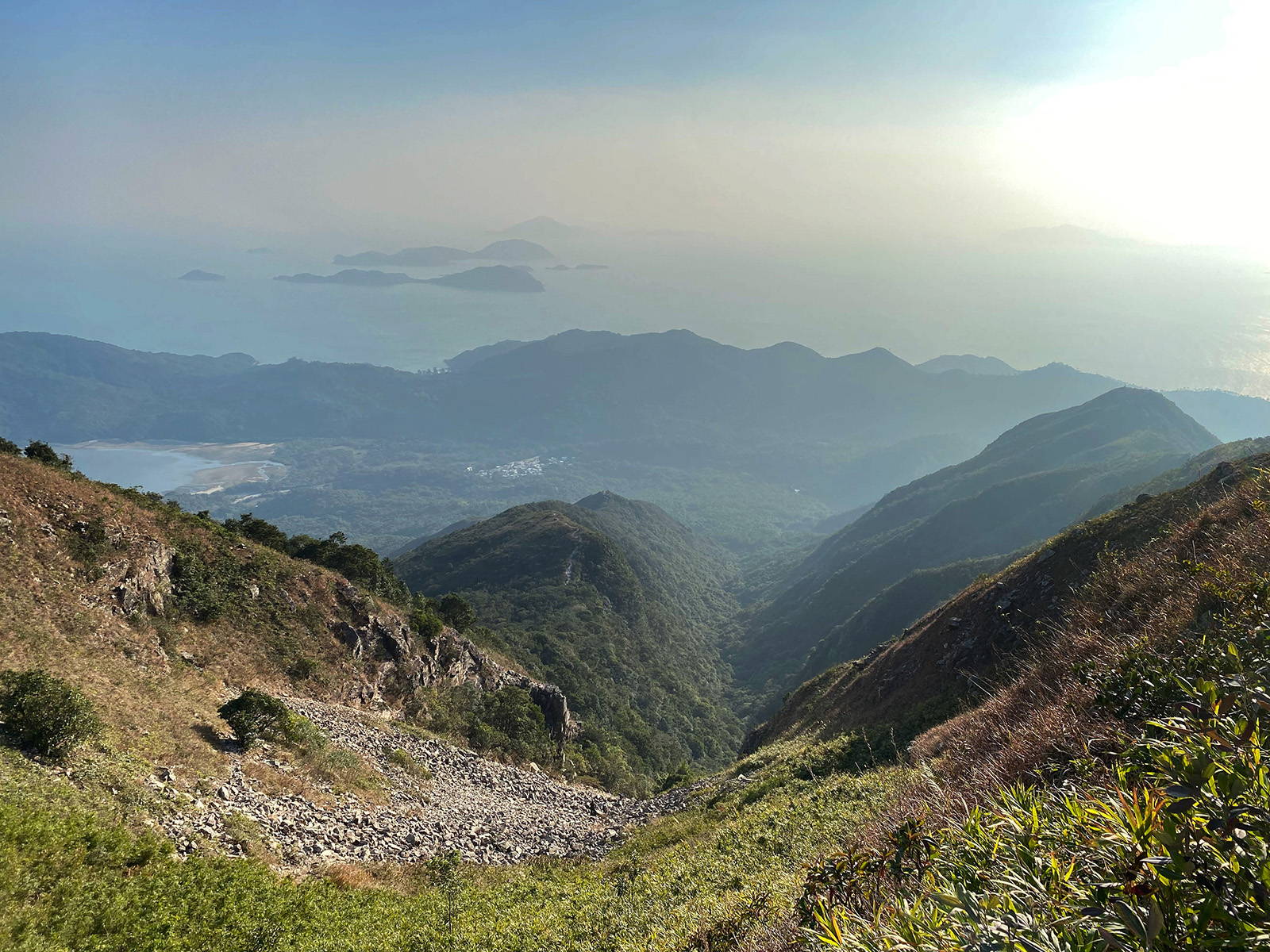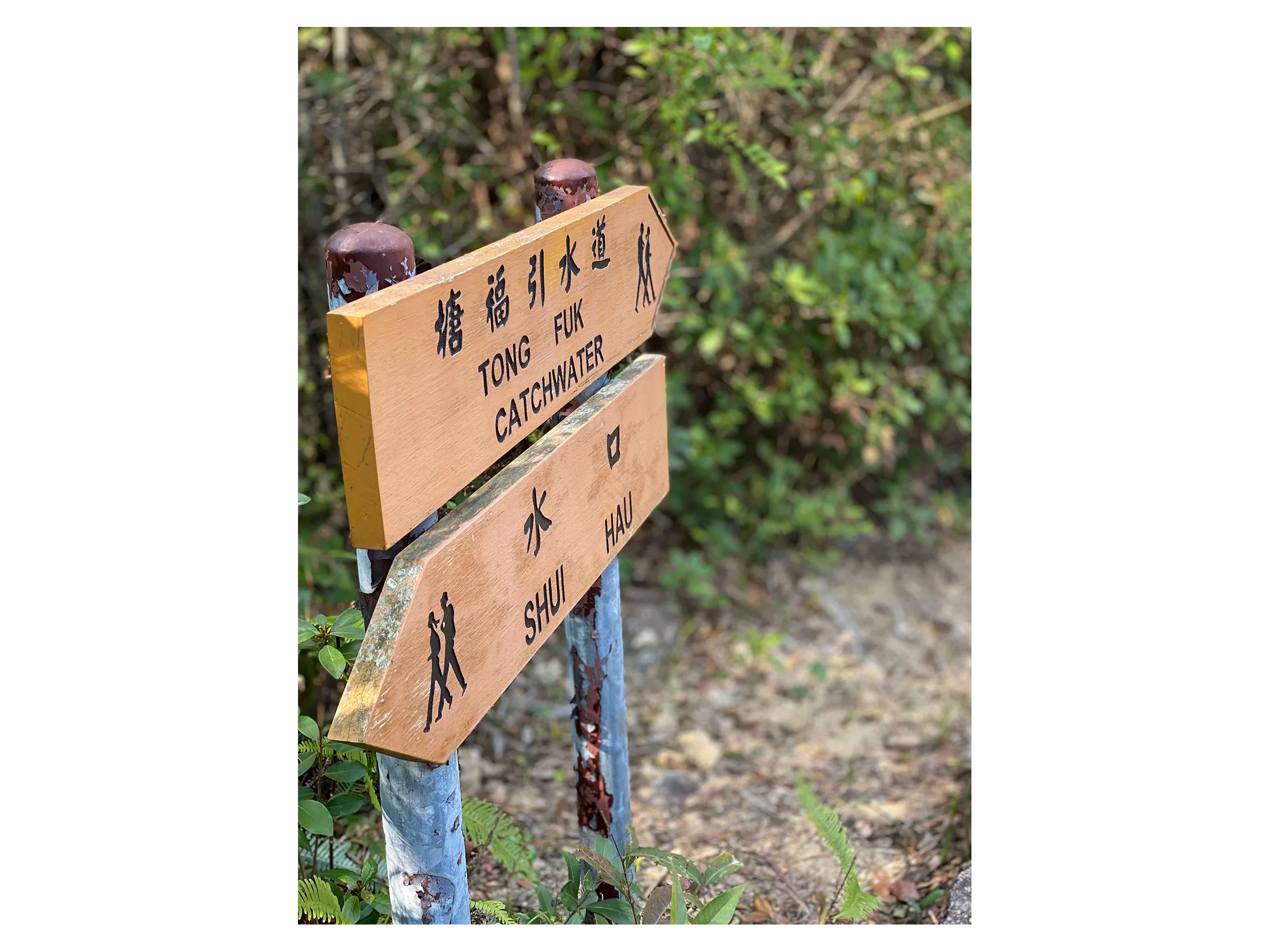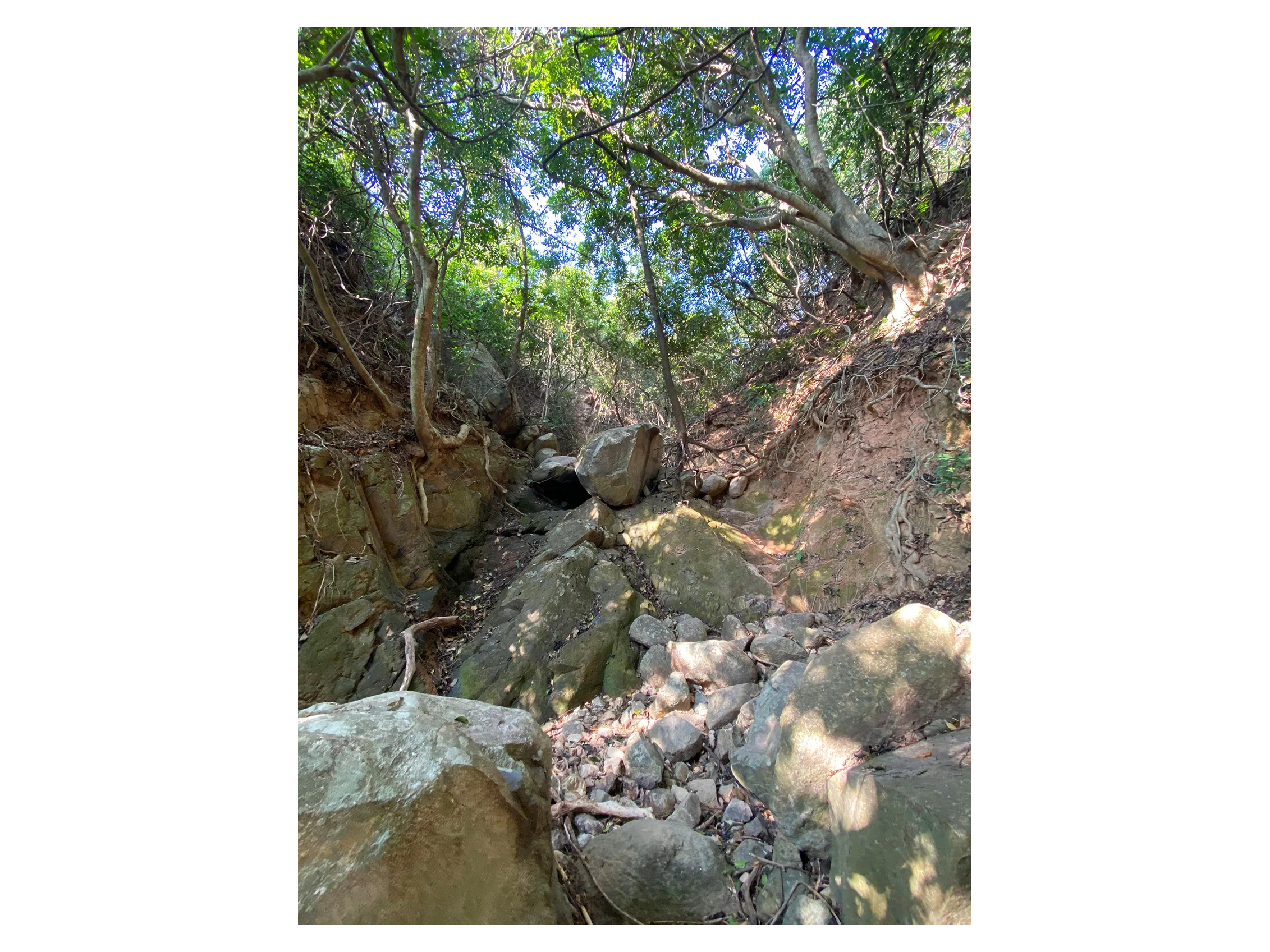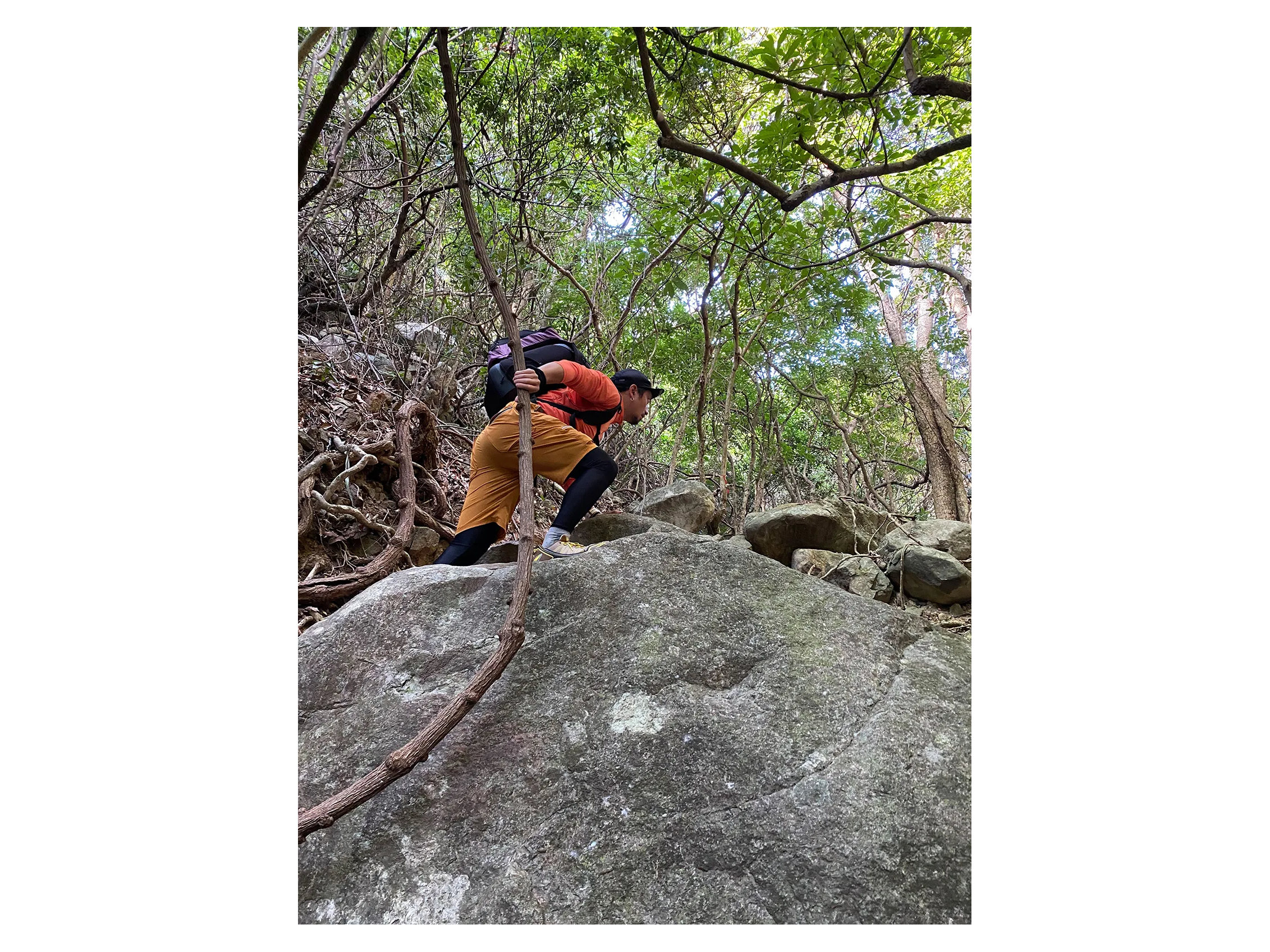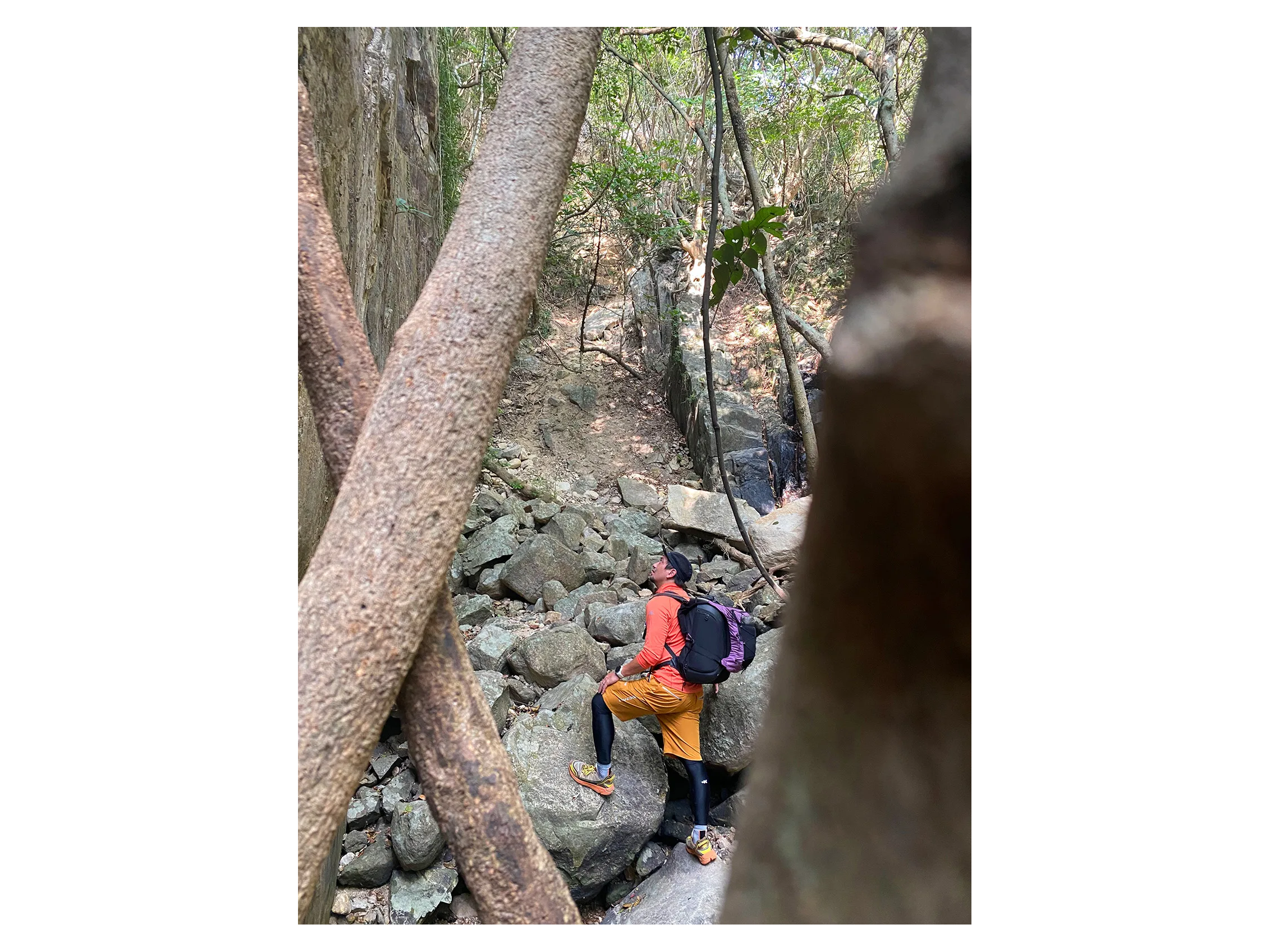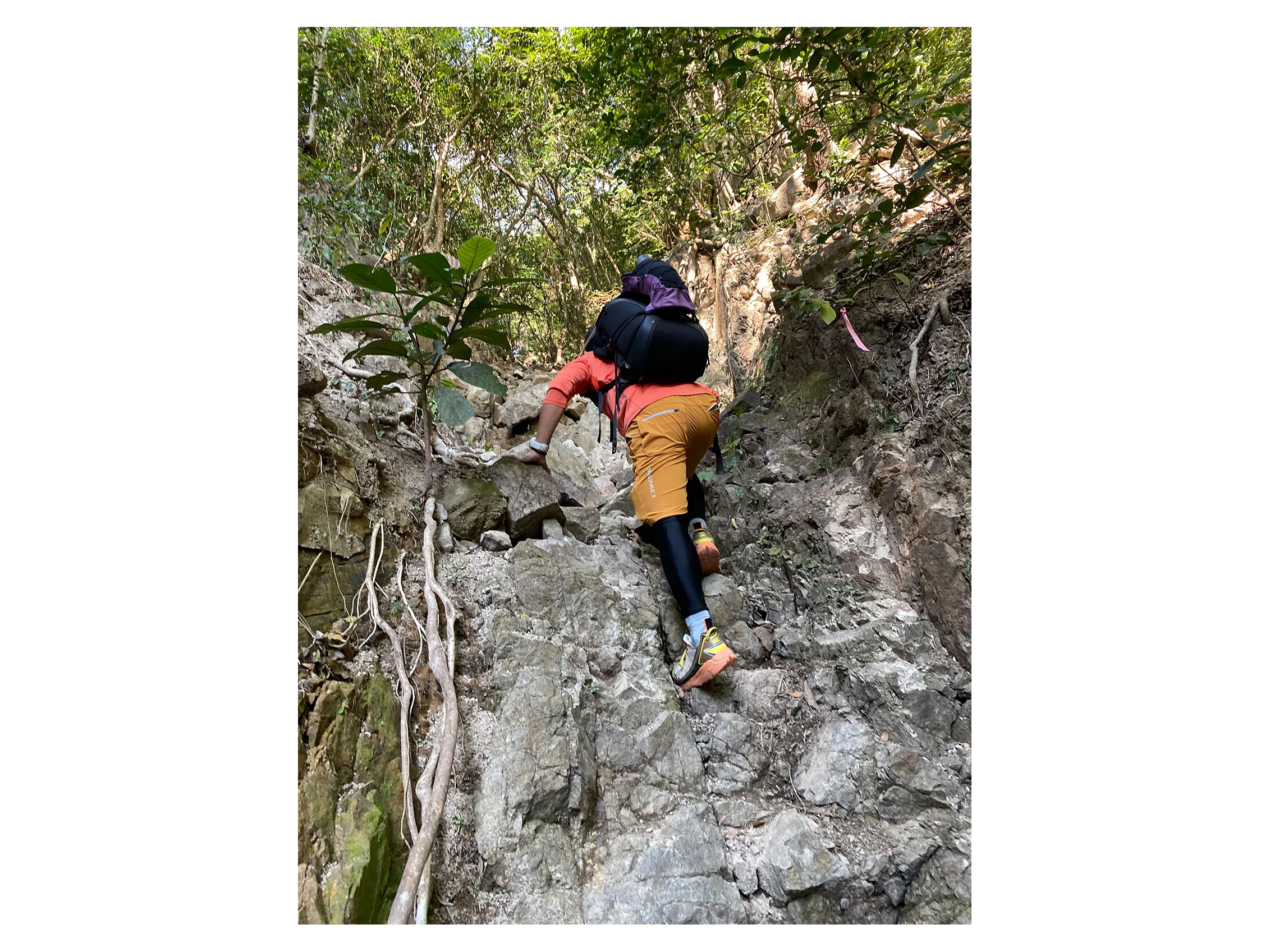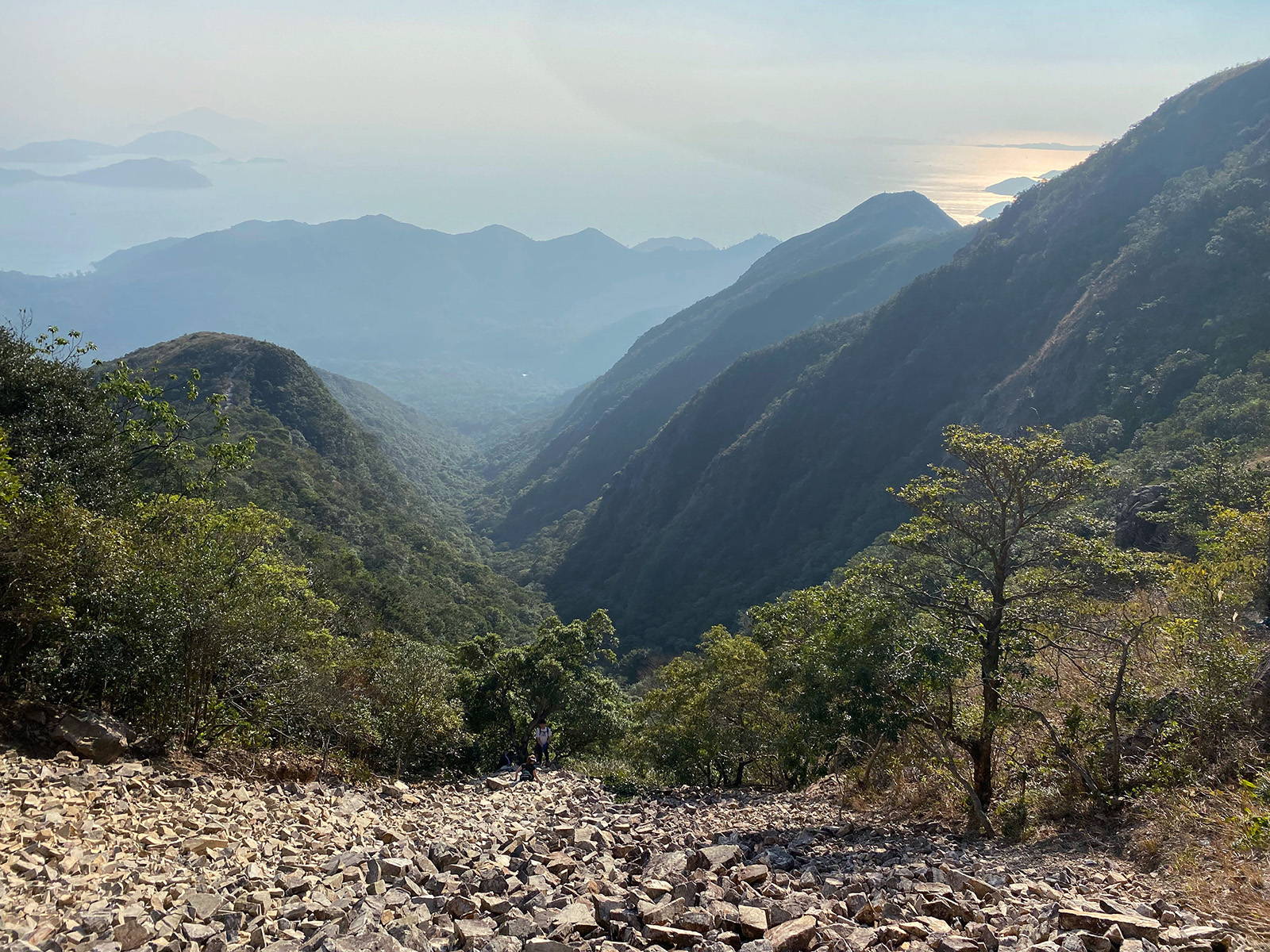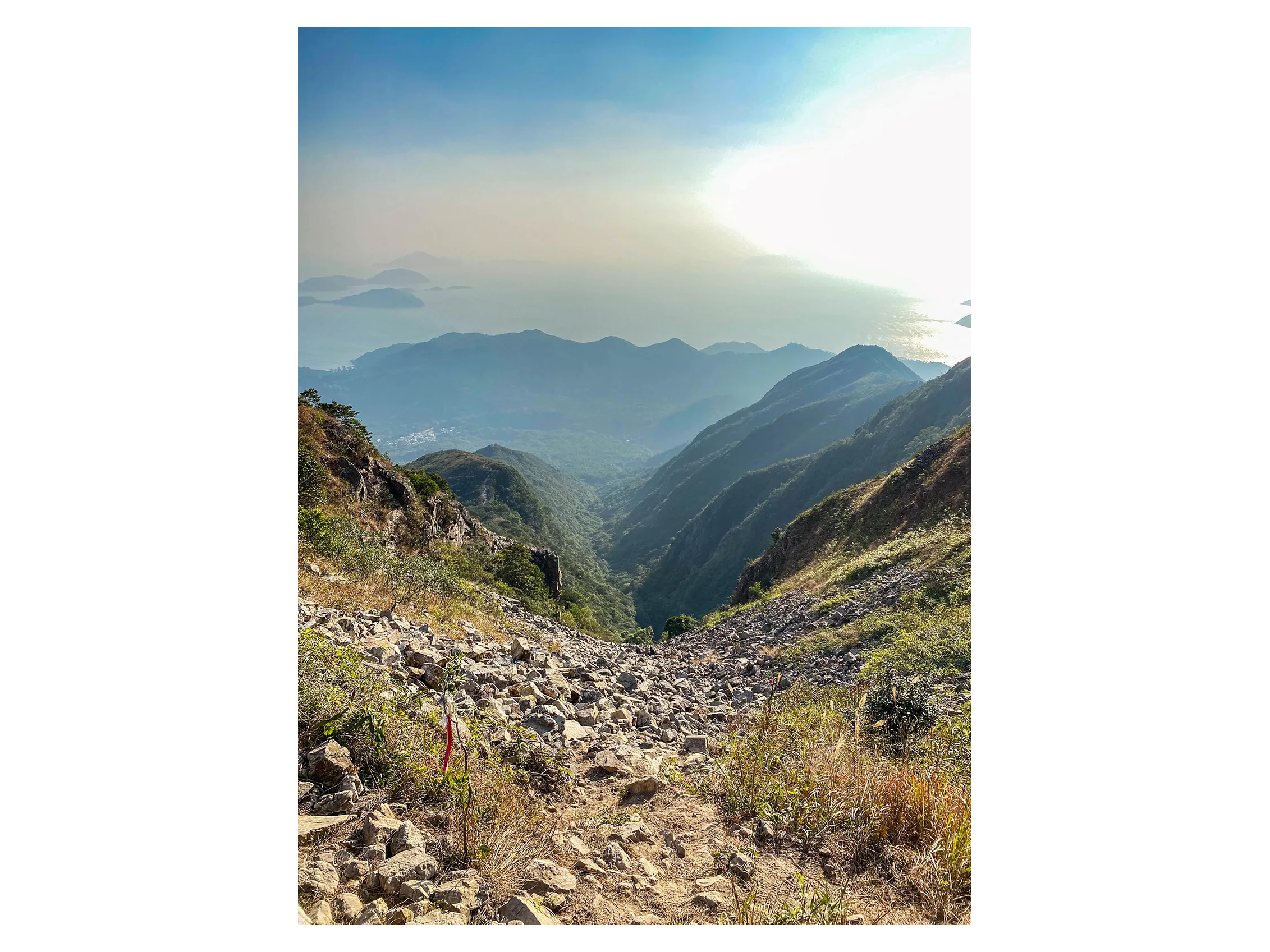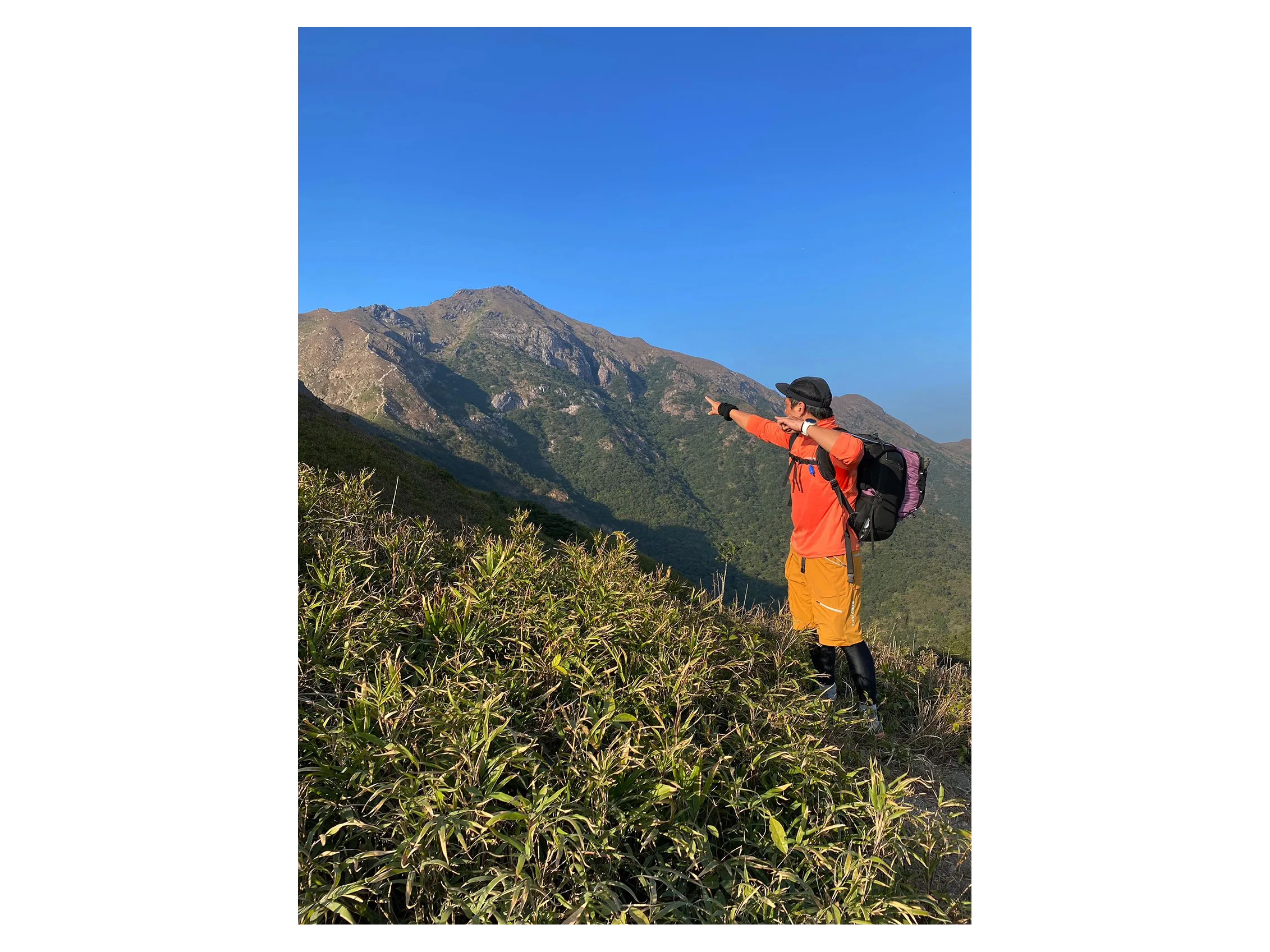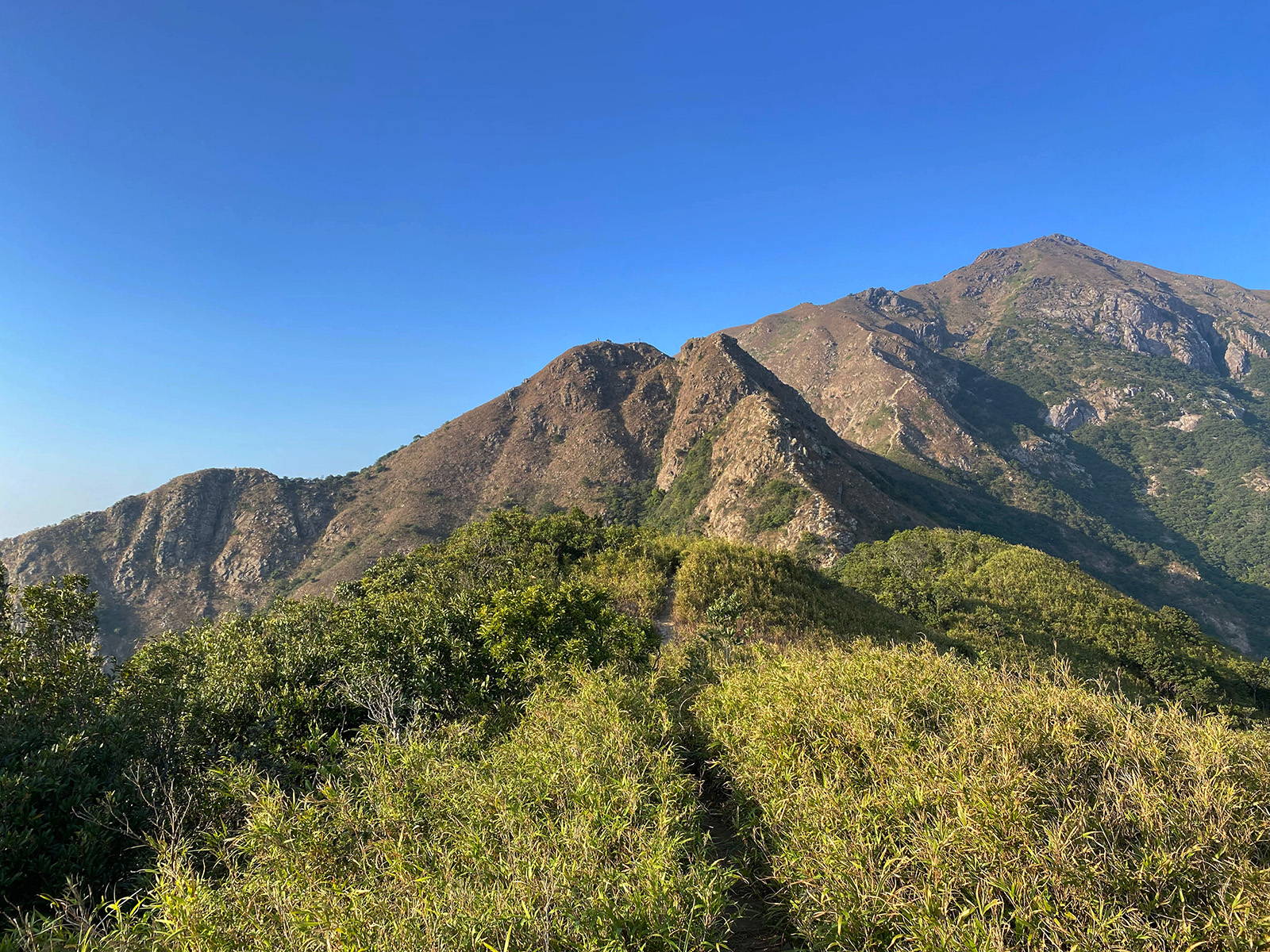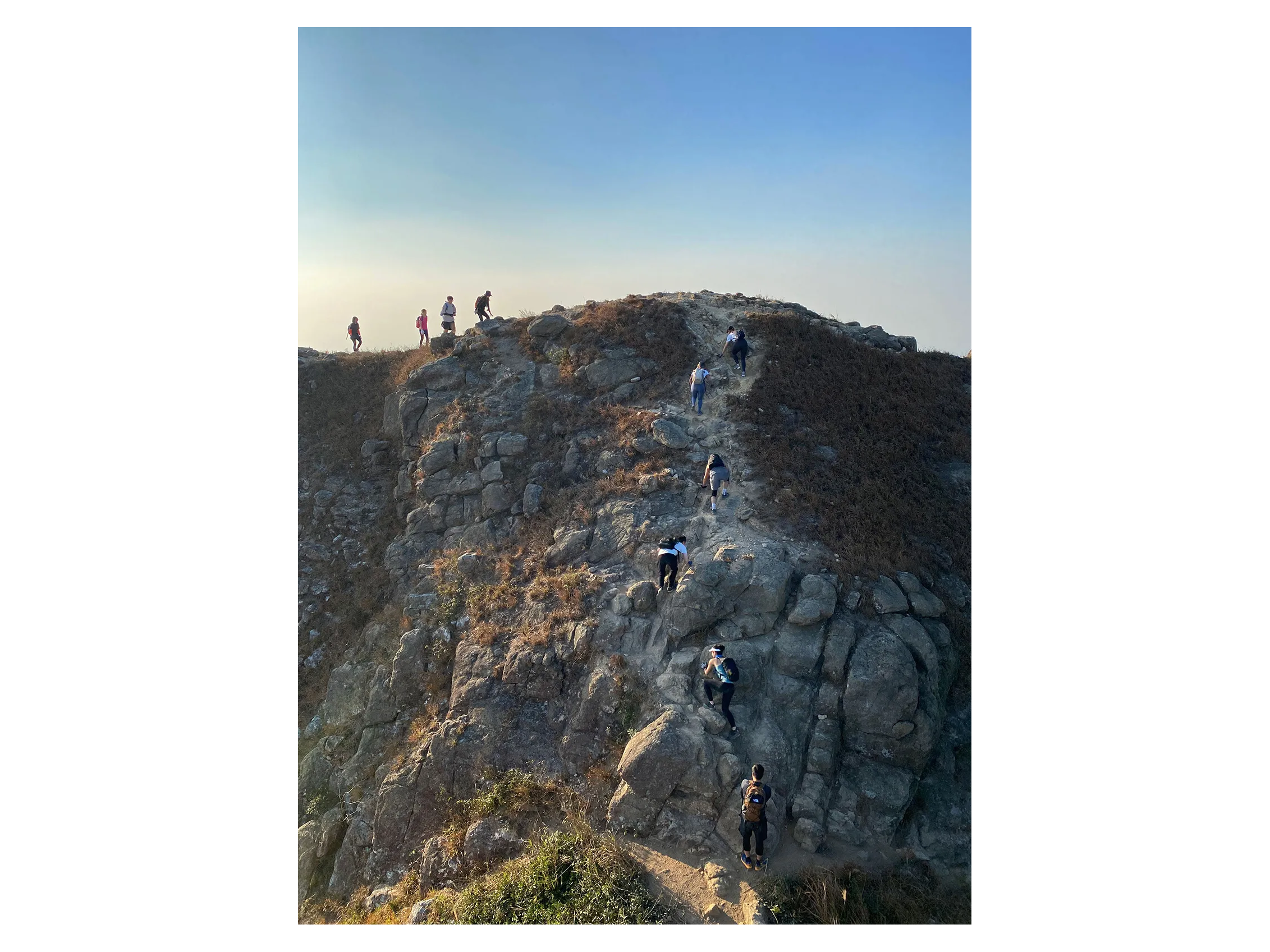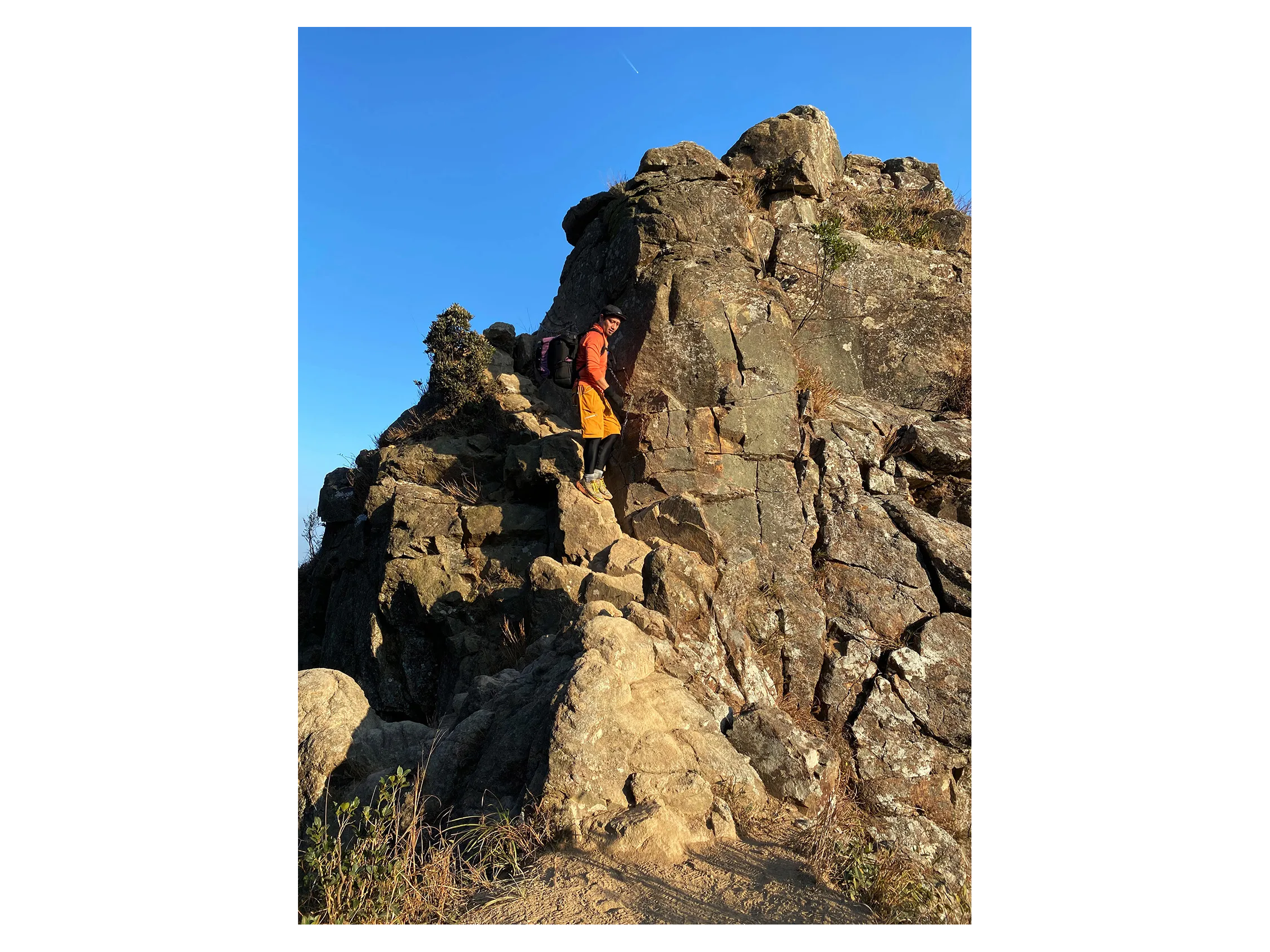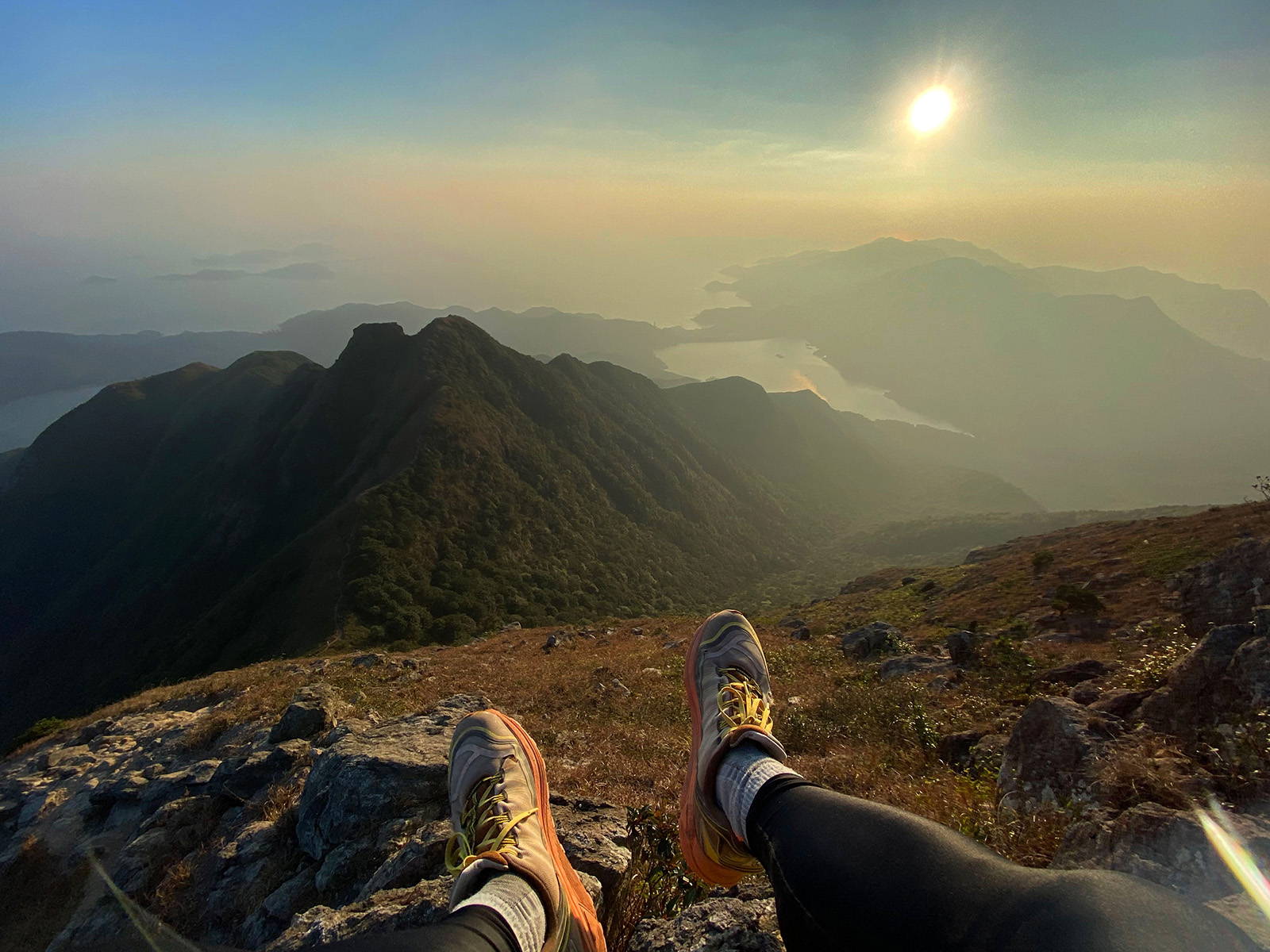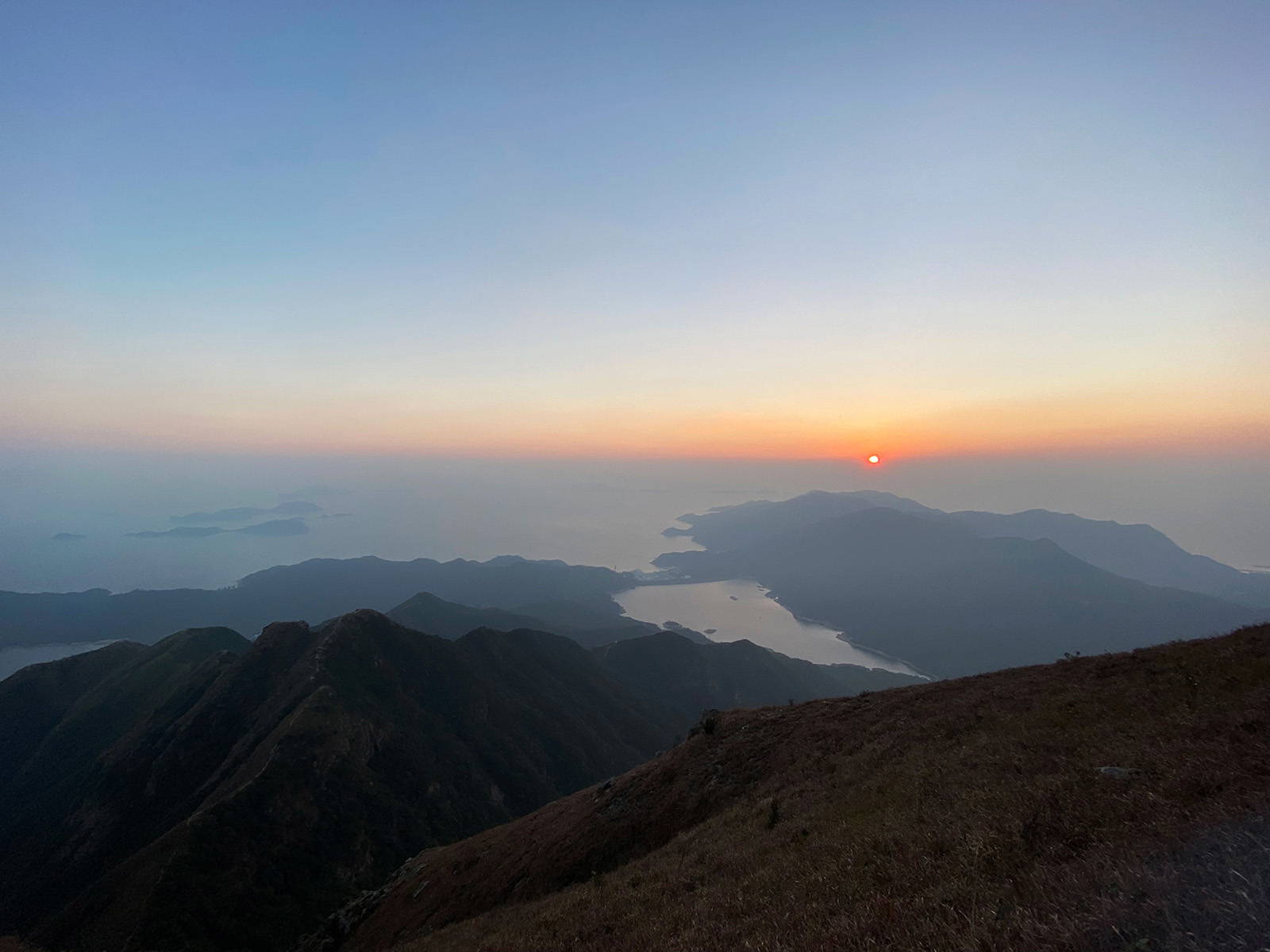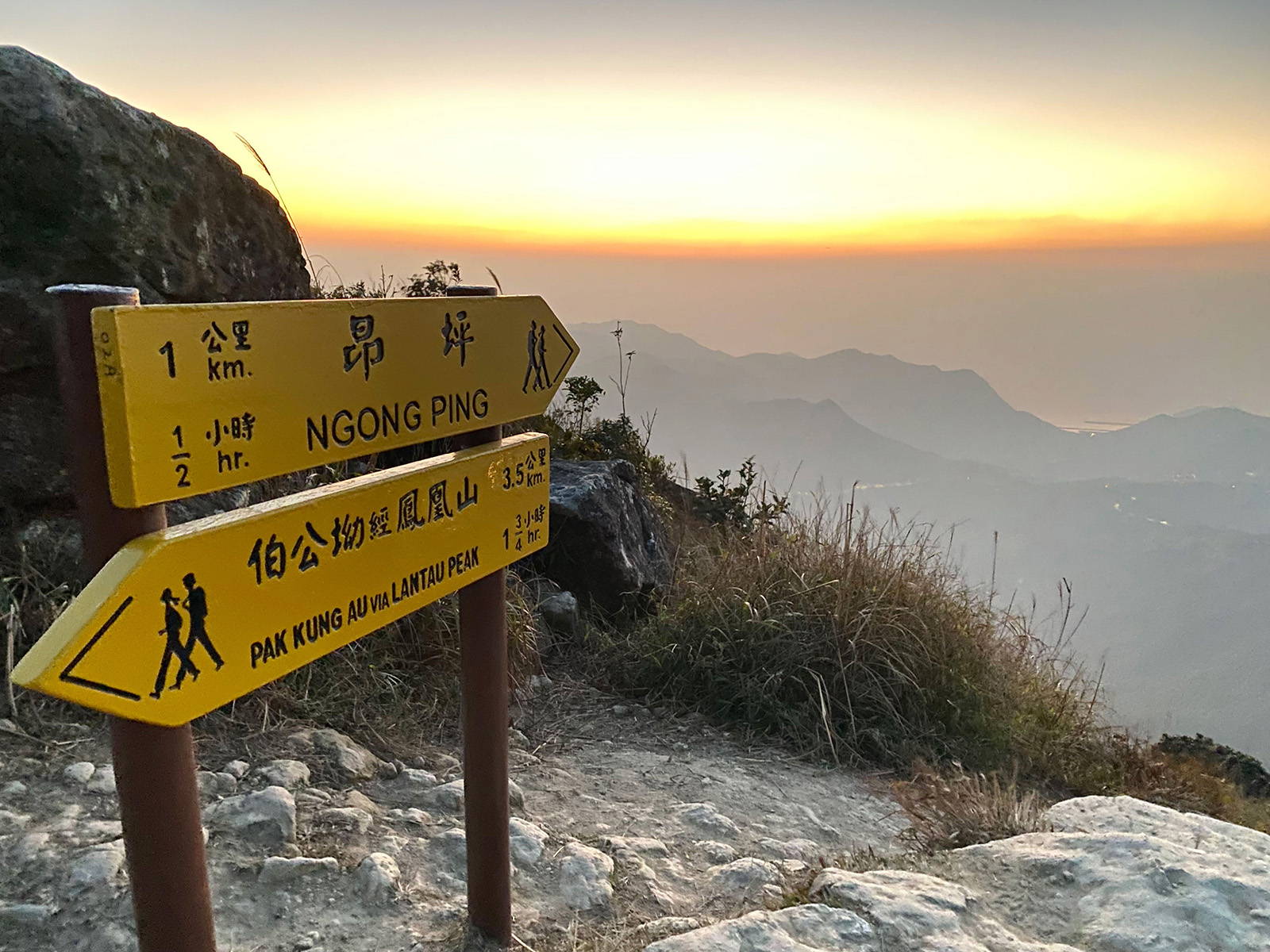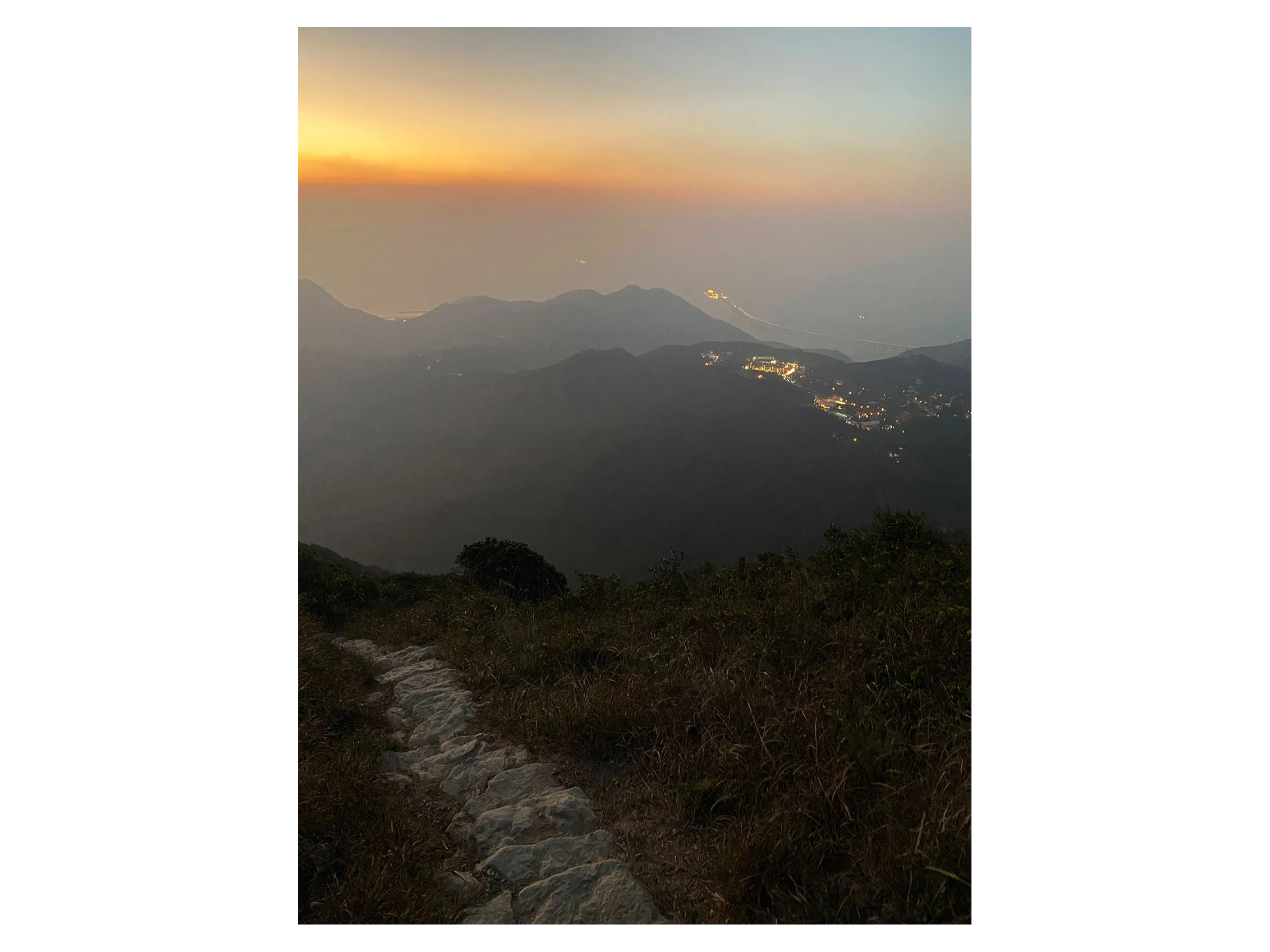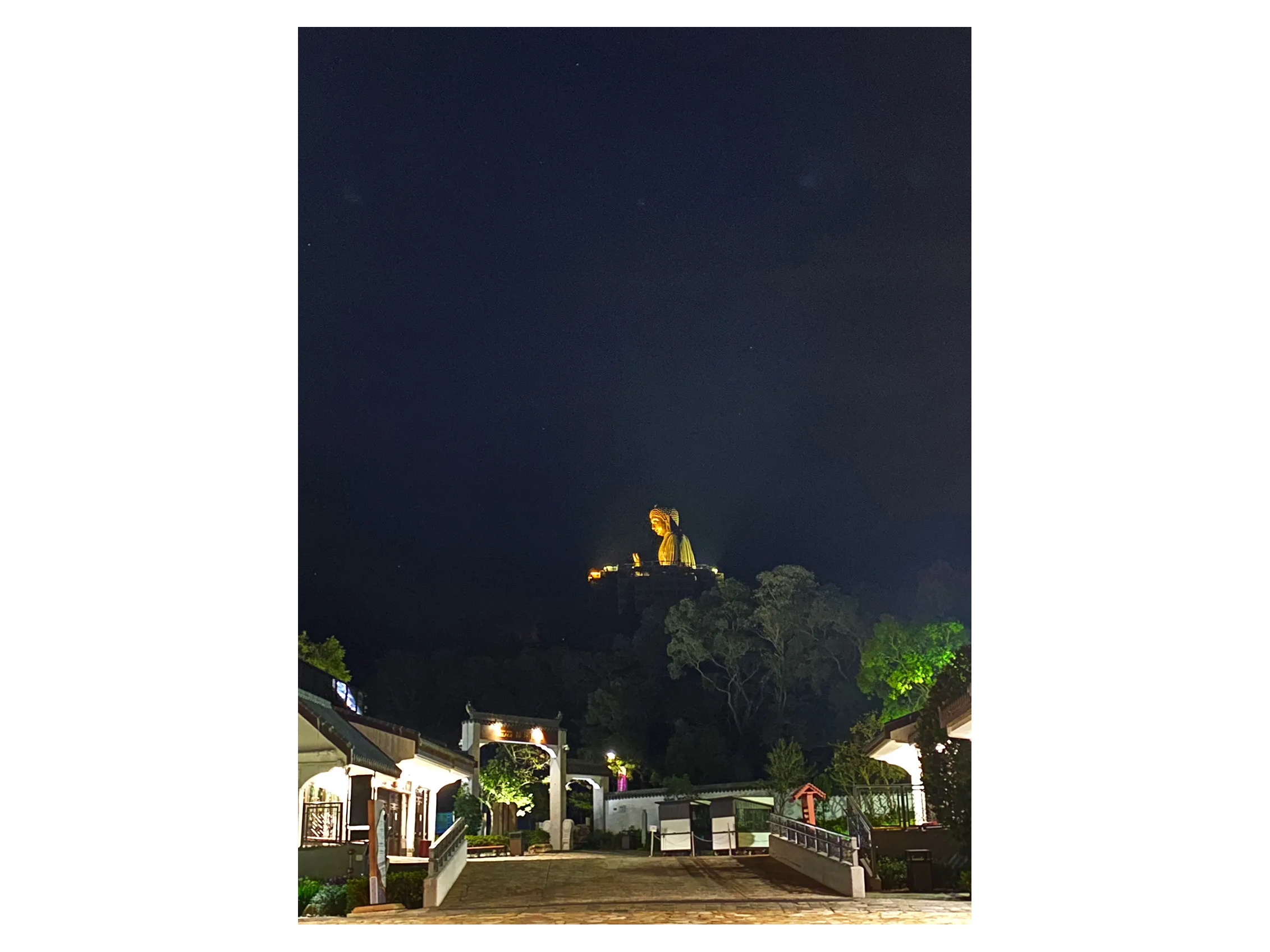 This trail lies between the East and Middle Dog Teeth Range. Although the route includes a river in its name, the trail does not pass along the water, instead heads up a section filled with rocks and stones that looks like a river.
Distance - 6km
Duration - 5hours (Includes rest & photos)
Difficulty - 5/5 Advance
The lower section of our journey is mainly along the forest with occasional steep climbs along trees and rocks. While in the forest, the trail becomes more m to navigate by simply following the ribbon markers and the obvious paths along the stones.
The upper section is more challenging after leaving the forest and coming out into the open. The climbs are steeper and much more technical along the rocky section of the Stone River. 
During the climb, be cautious and do not climb along the same path or line with other hikers as the rock may slide or someone might set off falling rocks to cause injury to the people behind them.
Once we reached the top of the Stone River, we arrived at the junction of East and West Dog Teeth Range, we rested and refueled before continuing to follow the Dog Teeth Ridge towards Hades Wall.
Hades Wall is another challenging climb before reaching the Bird's Rock, slowly make your way up a steep climb. This section is not suitable for people suffering from vertigo and afraid of heights. 
We continue to follow the trail up Bird's Rock and arrived at Tsam Chai Au which is the junction of Dog Teeth's Range and Lantau Peak. 
Heading down the stone steps stairs toward Wisdom Path is the last stretch of this tiring yet worth it adventure then eventually ending at Ngong Ping Village.
We recommend bringing at least 2 liters of water with some snacks or energy gels.
Wear appropriate hiking apparel with comfortable grippy hiking shoes. Bring along a pair of gloves for climbing.