Sunset Peak via Green Dragon's Trail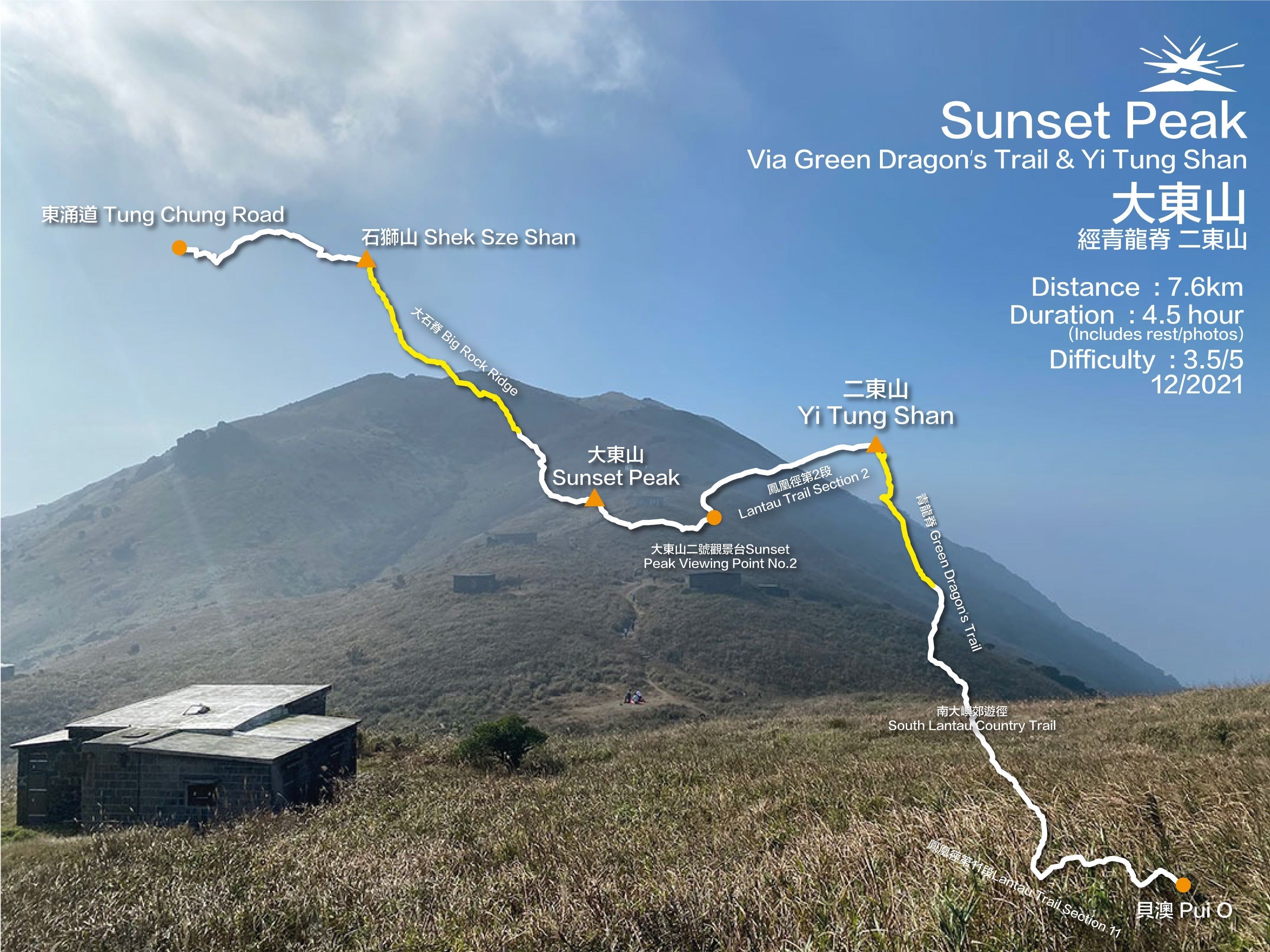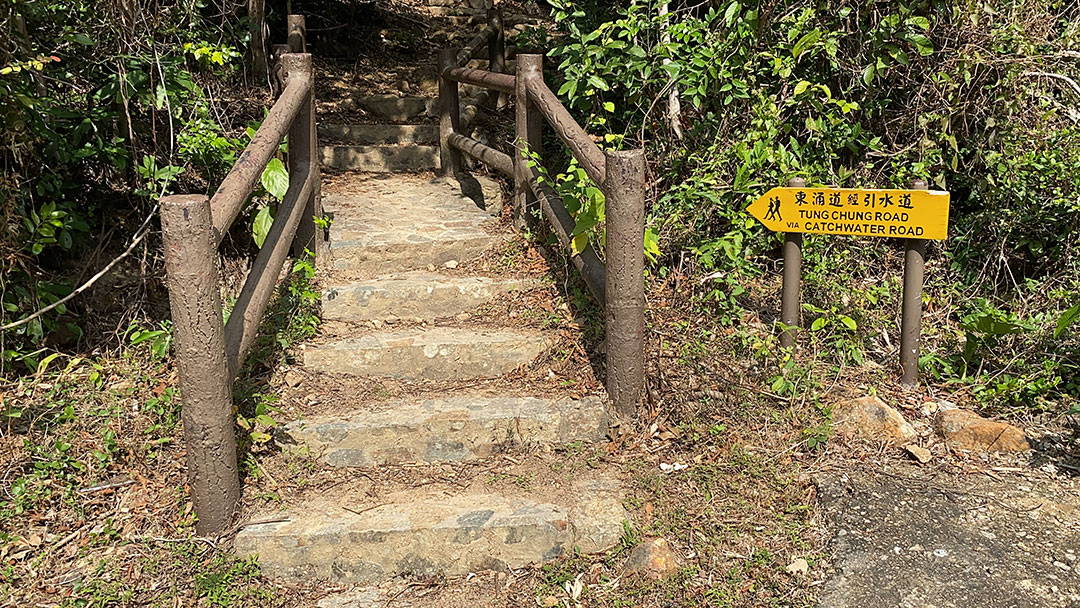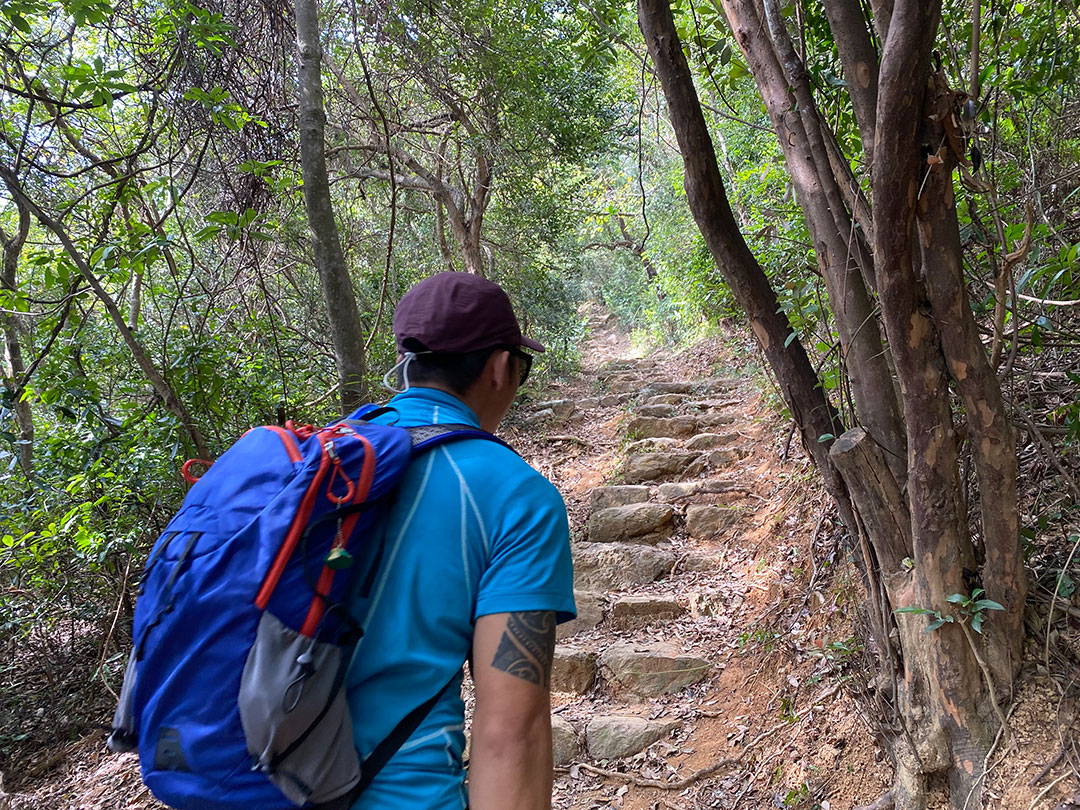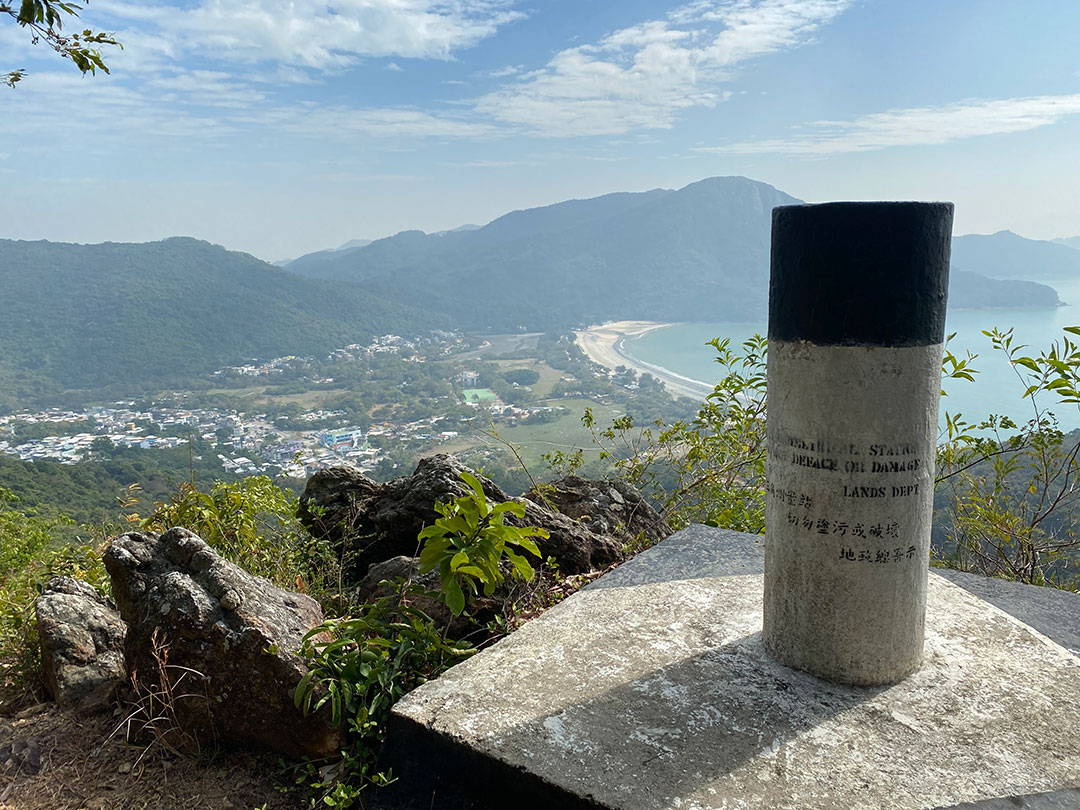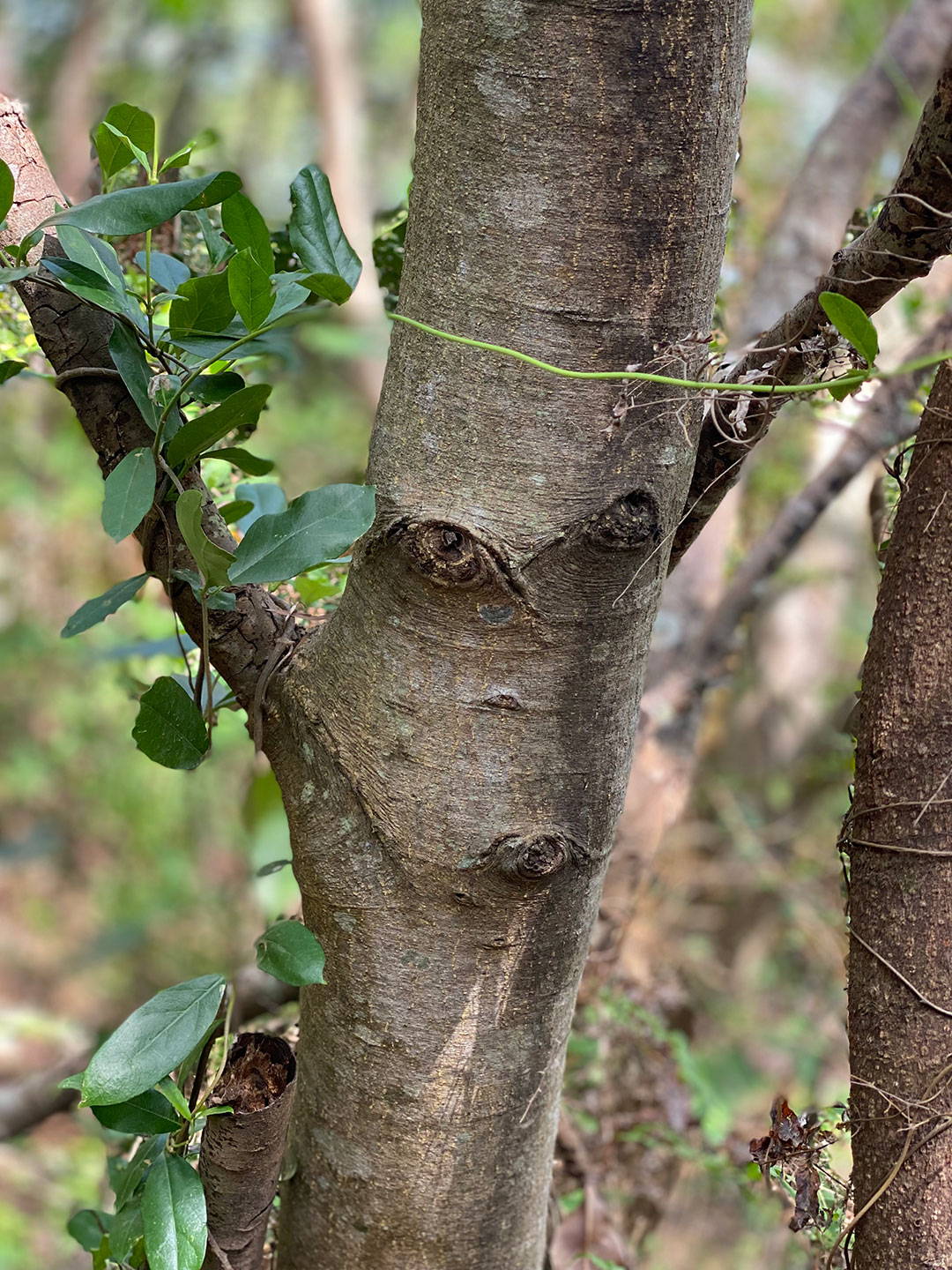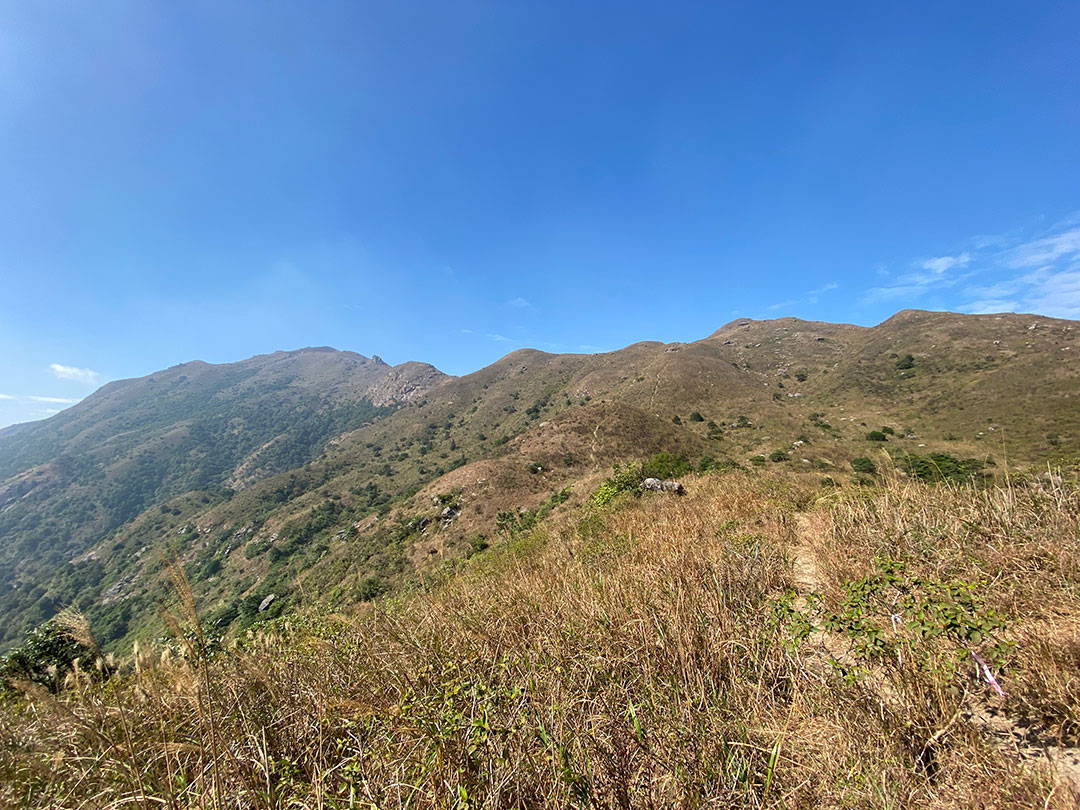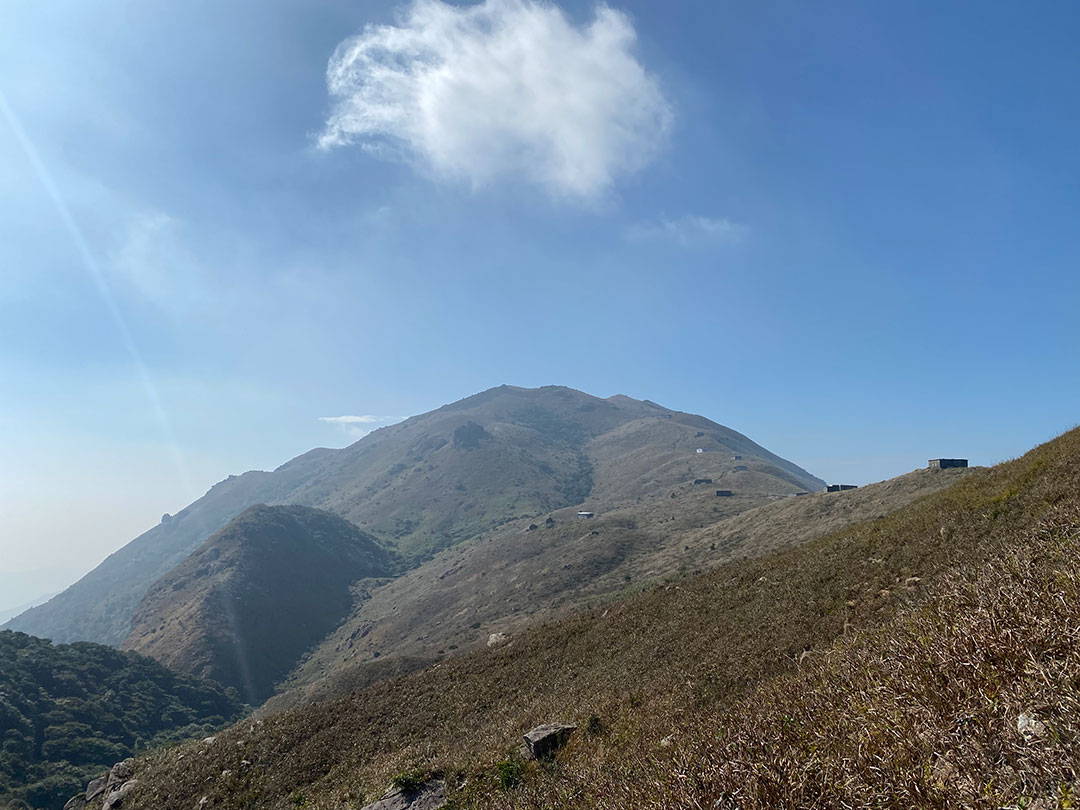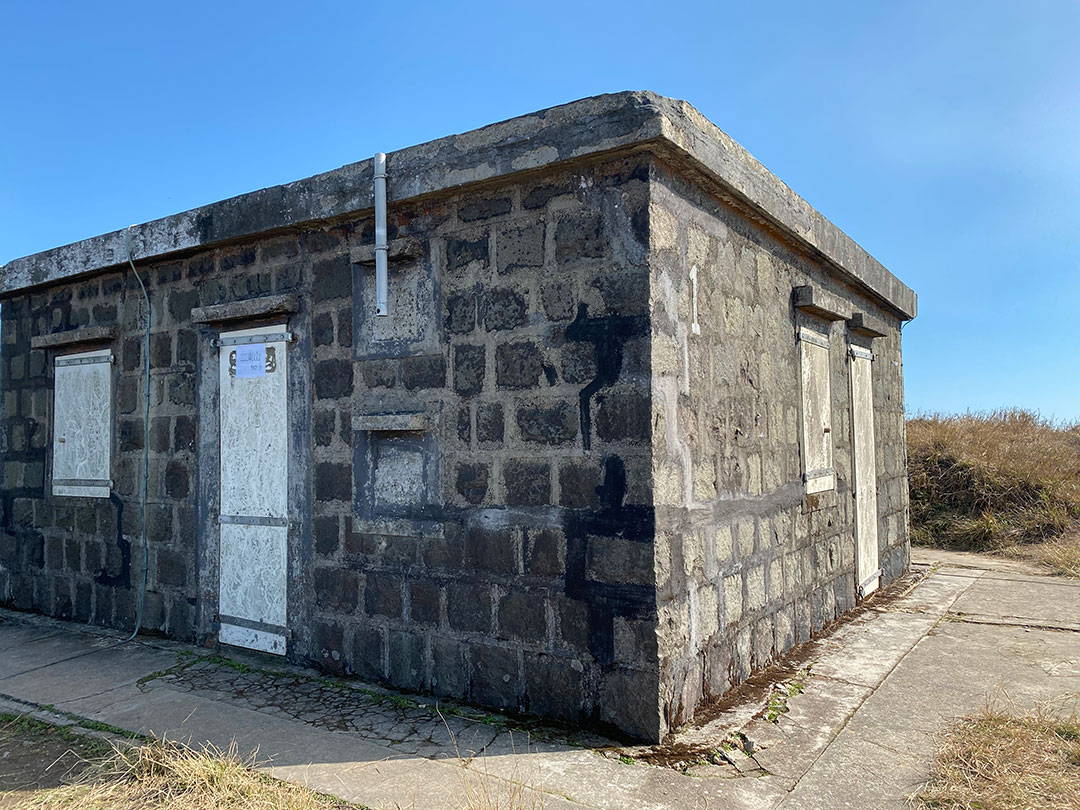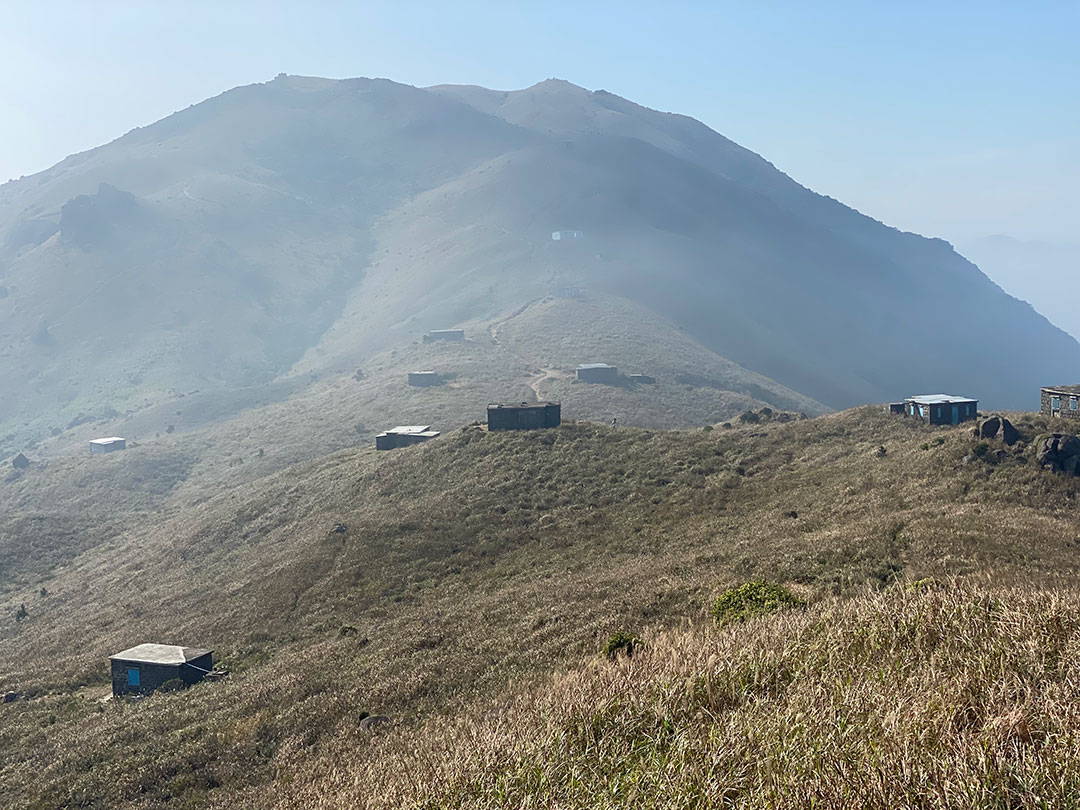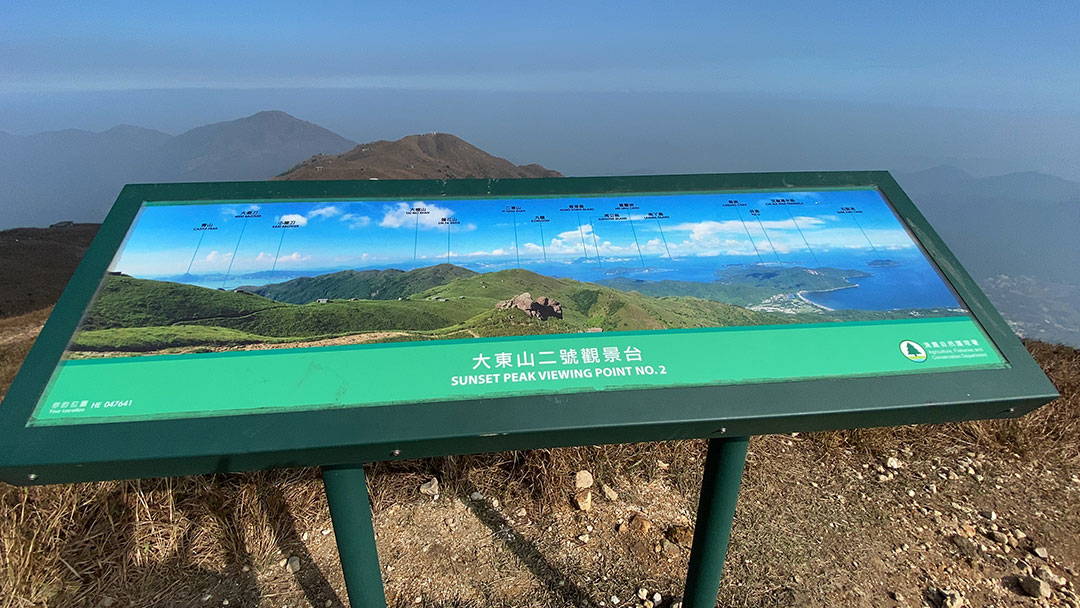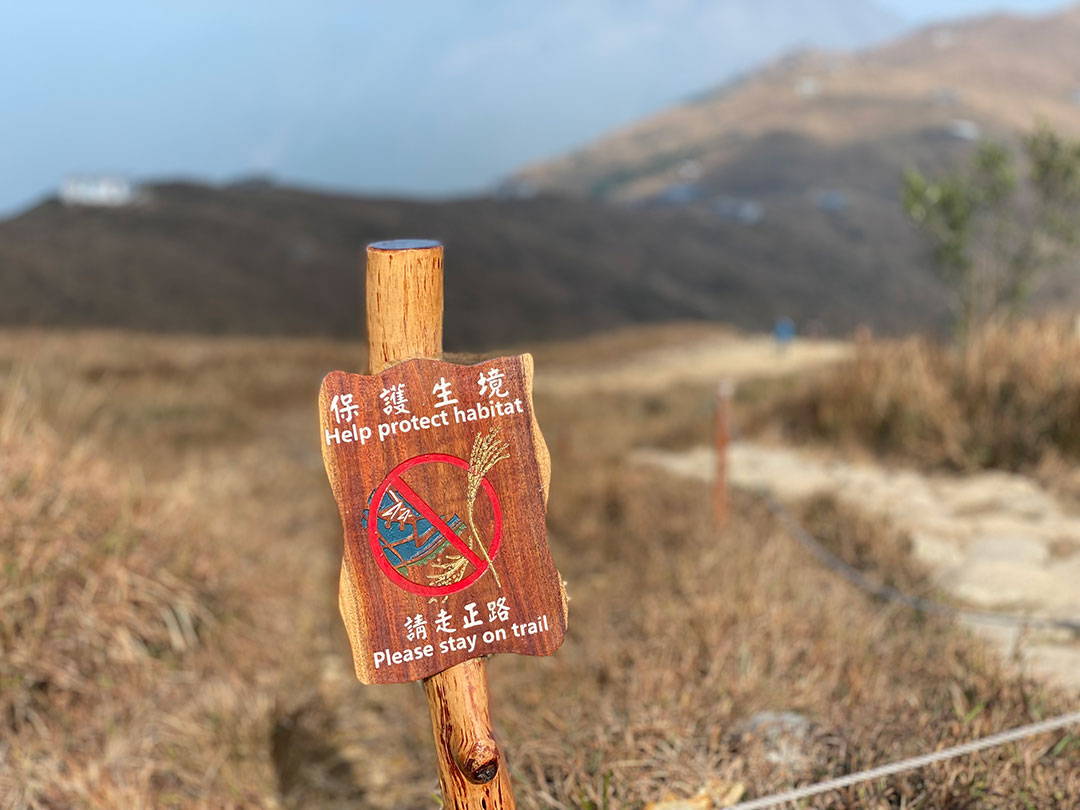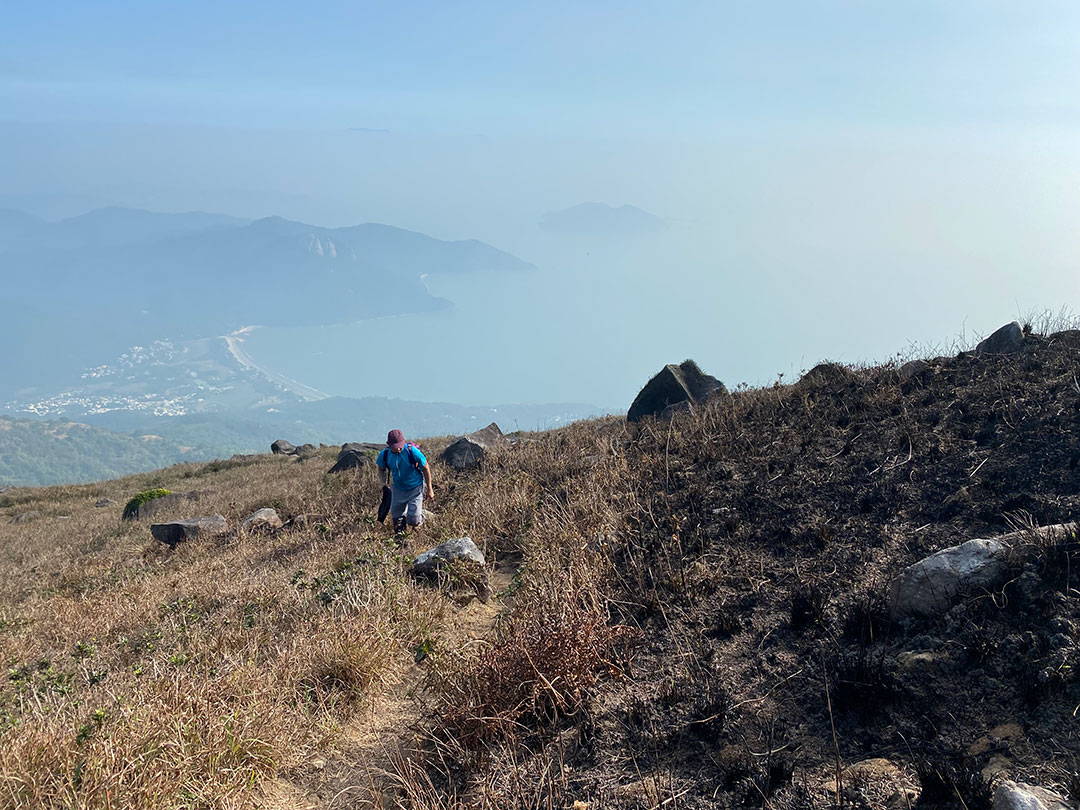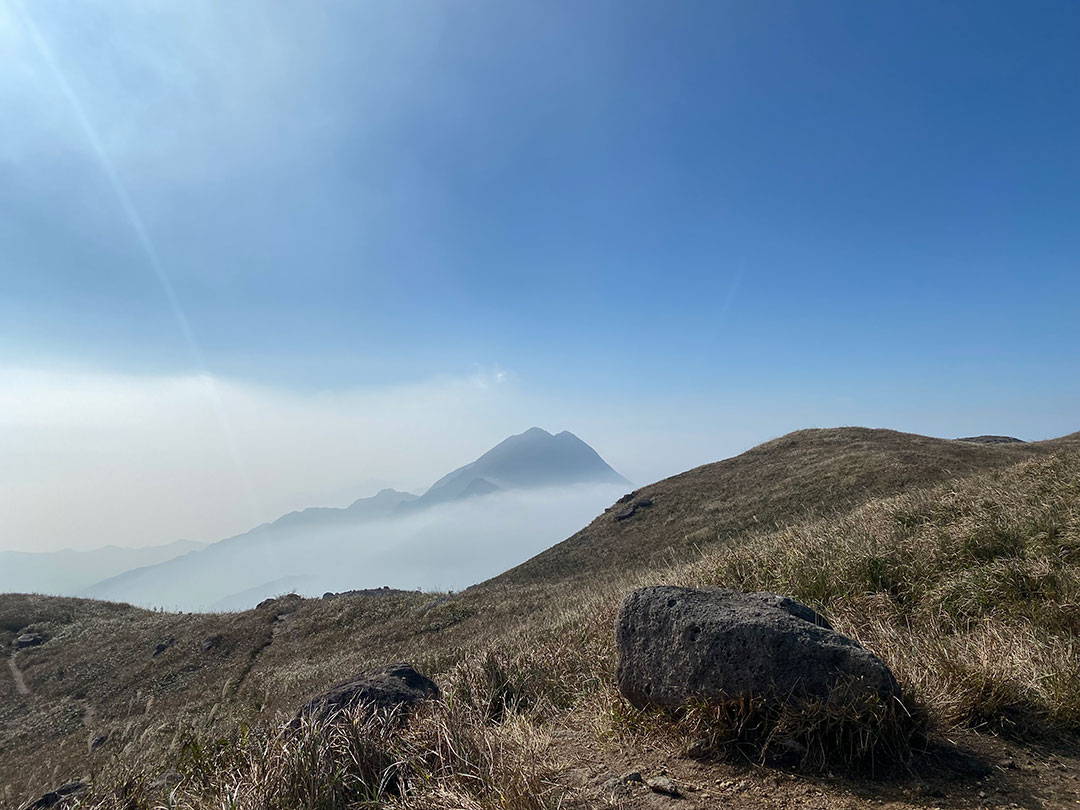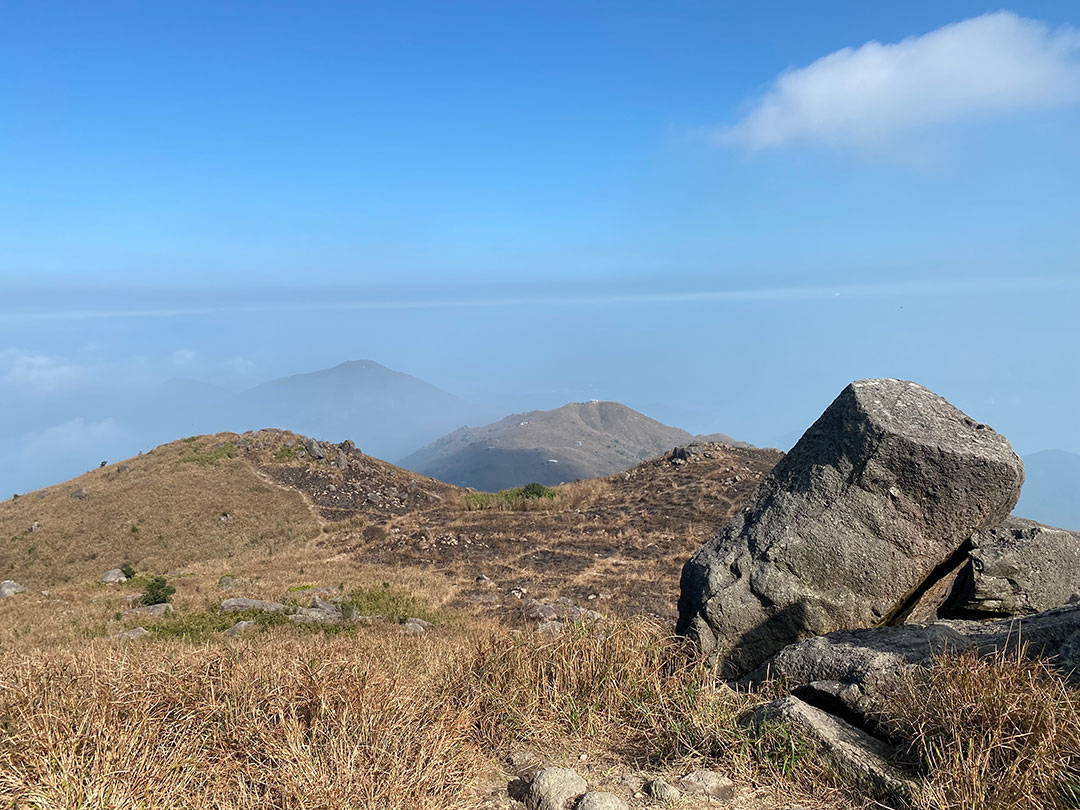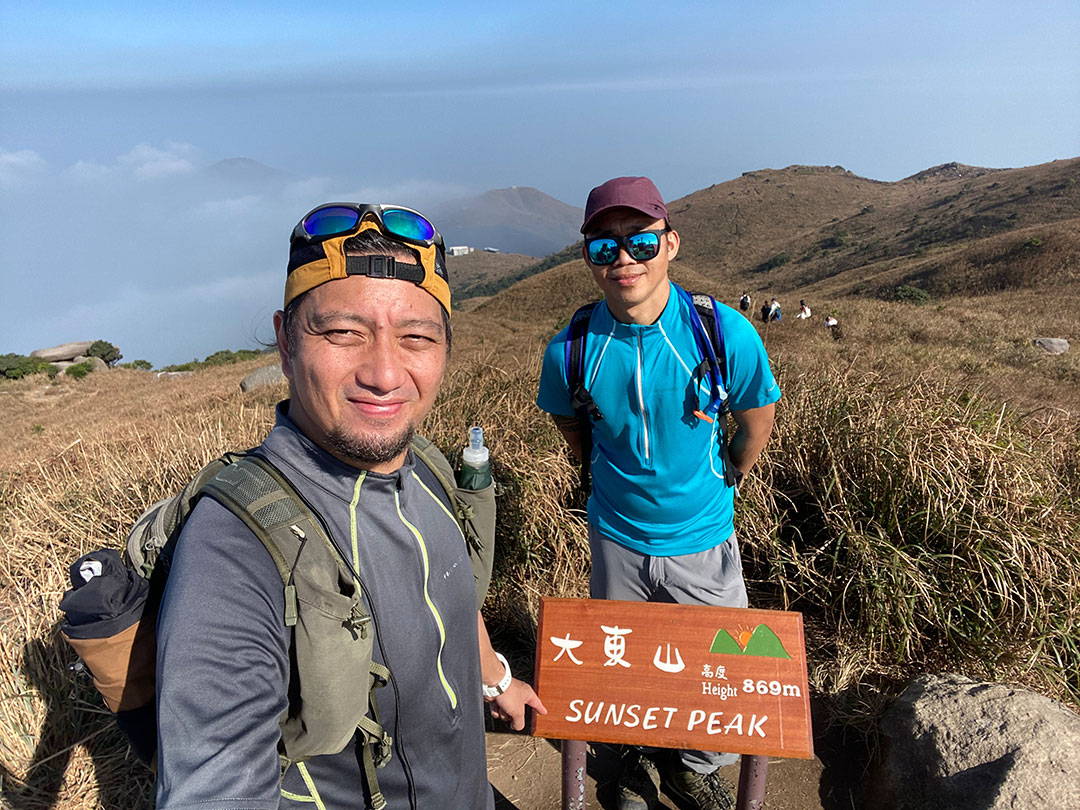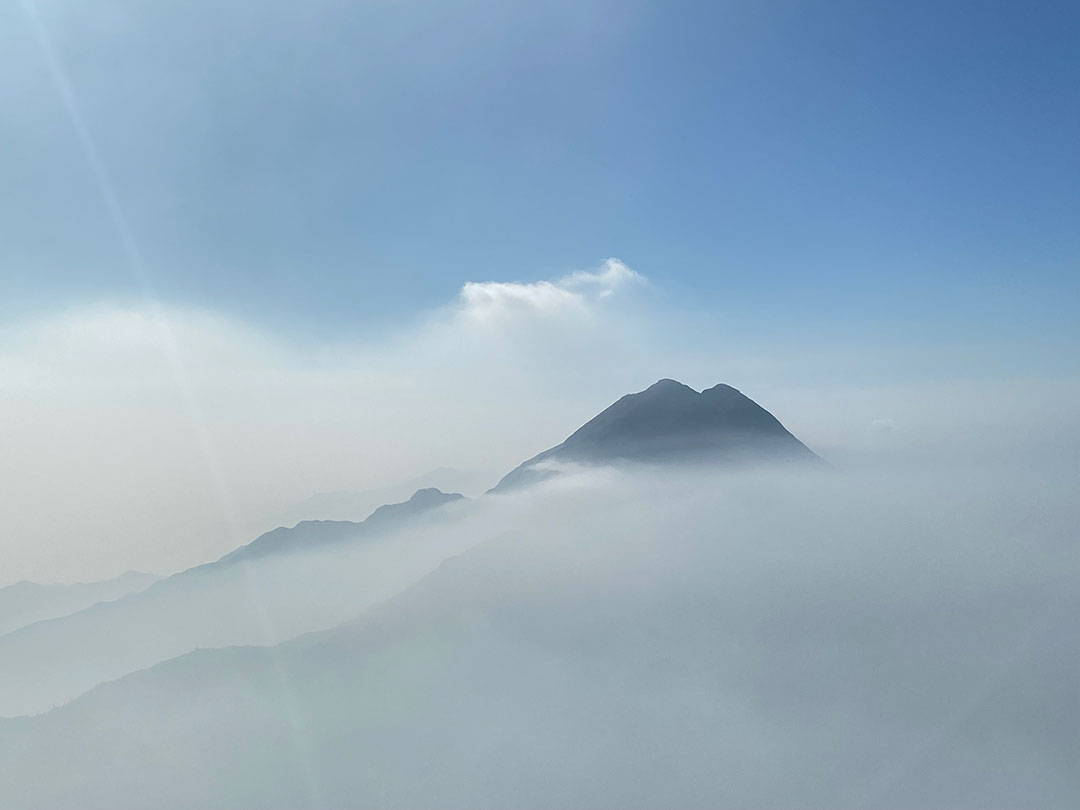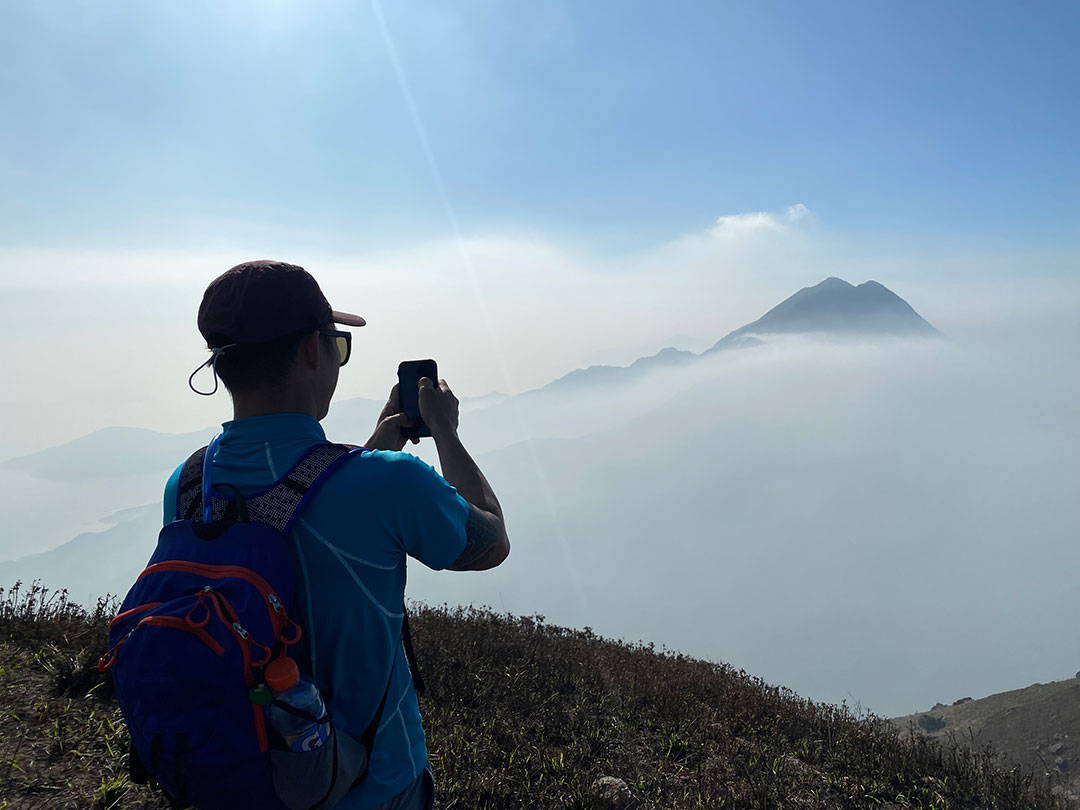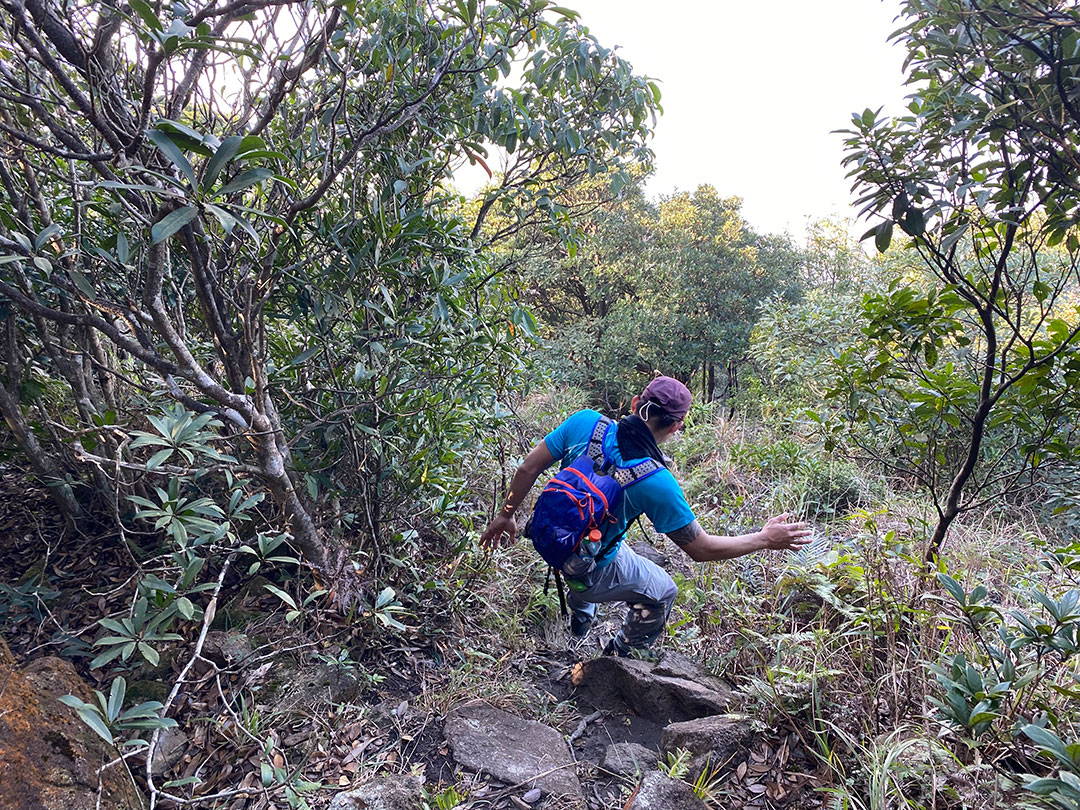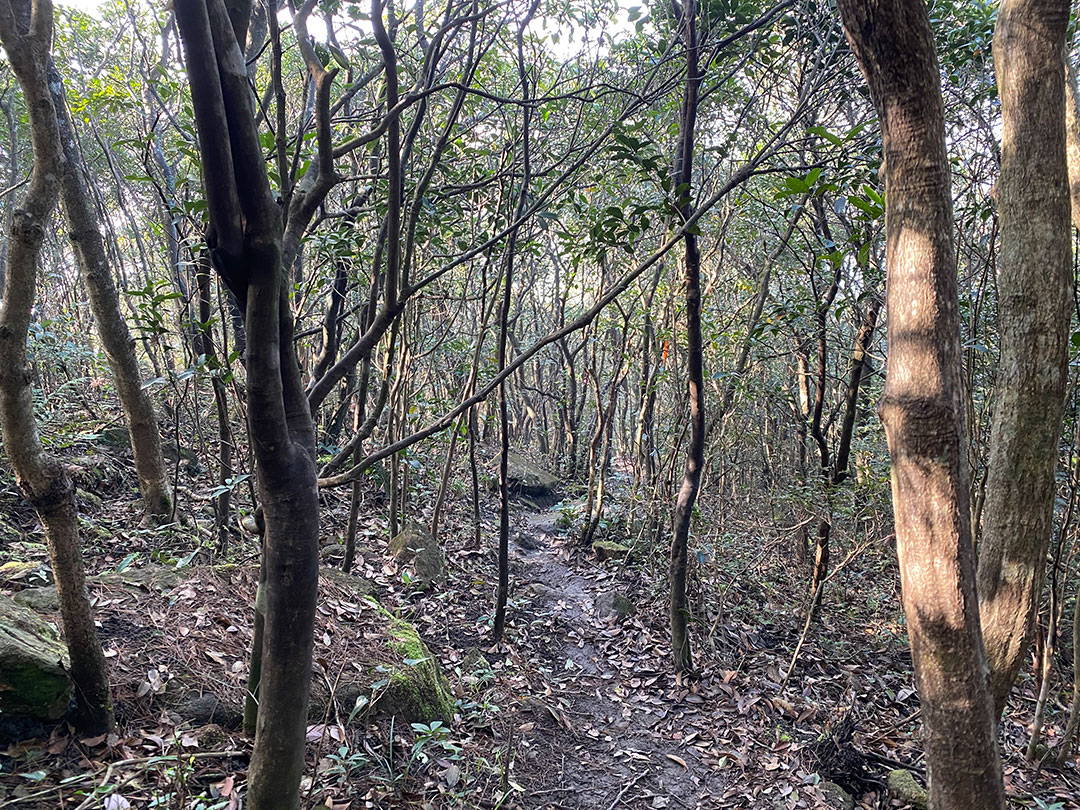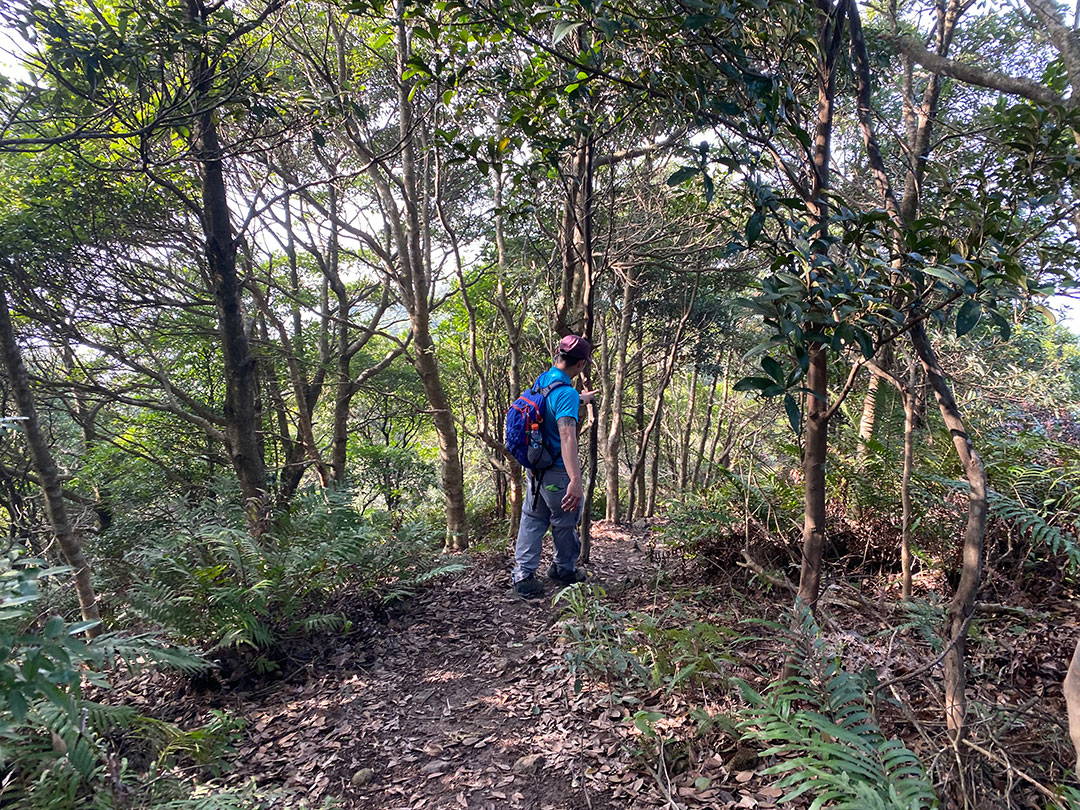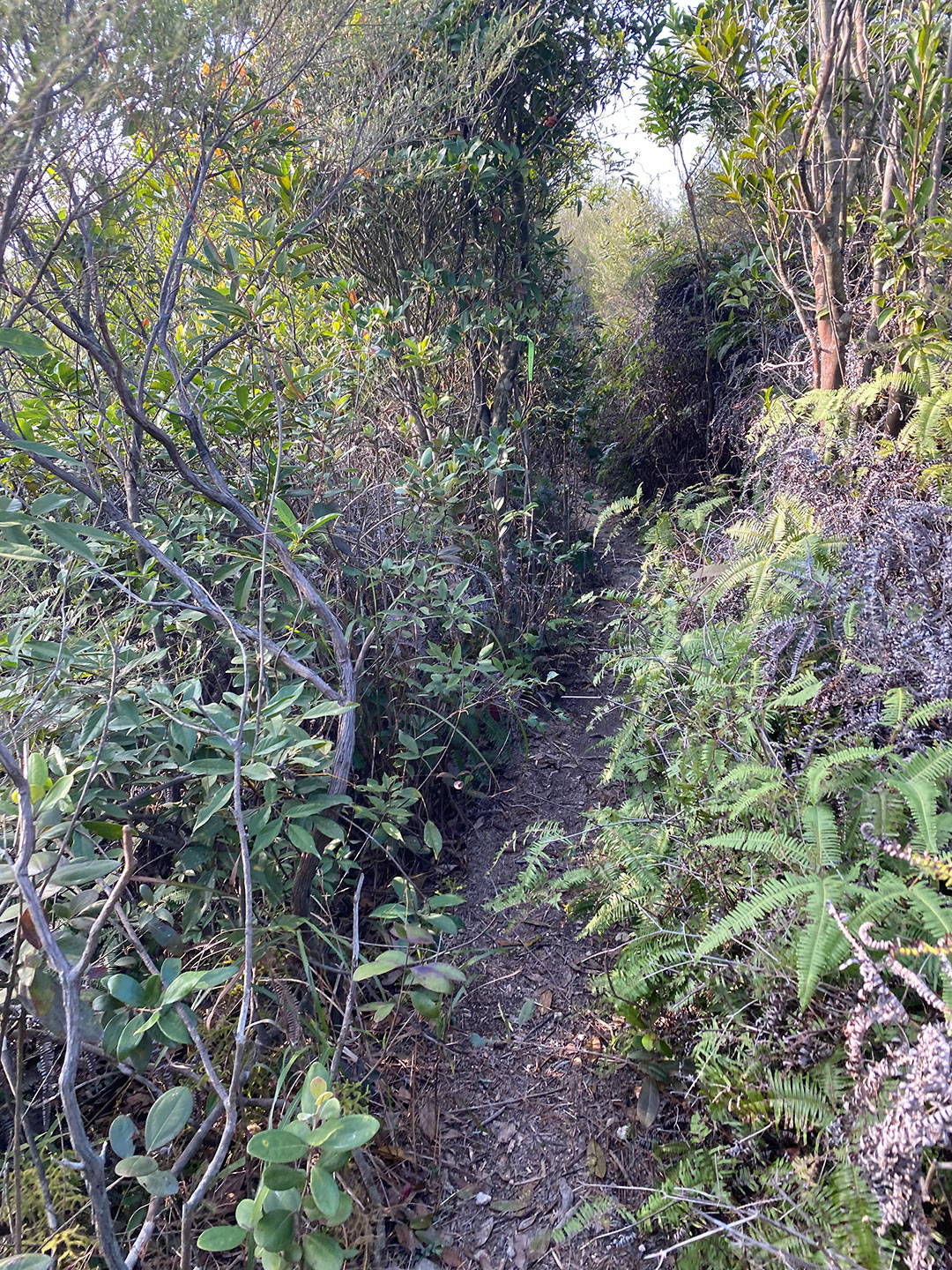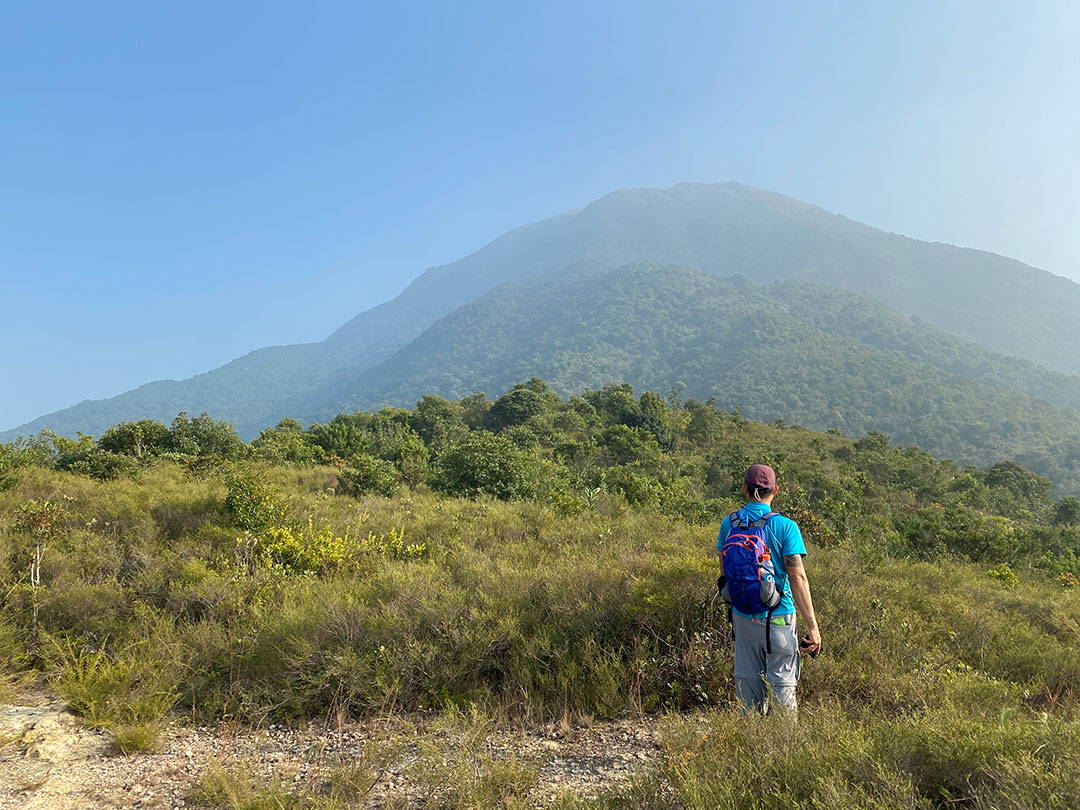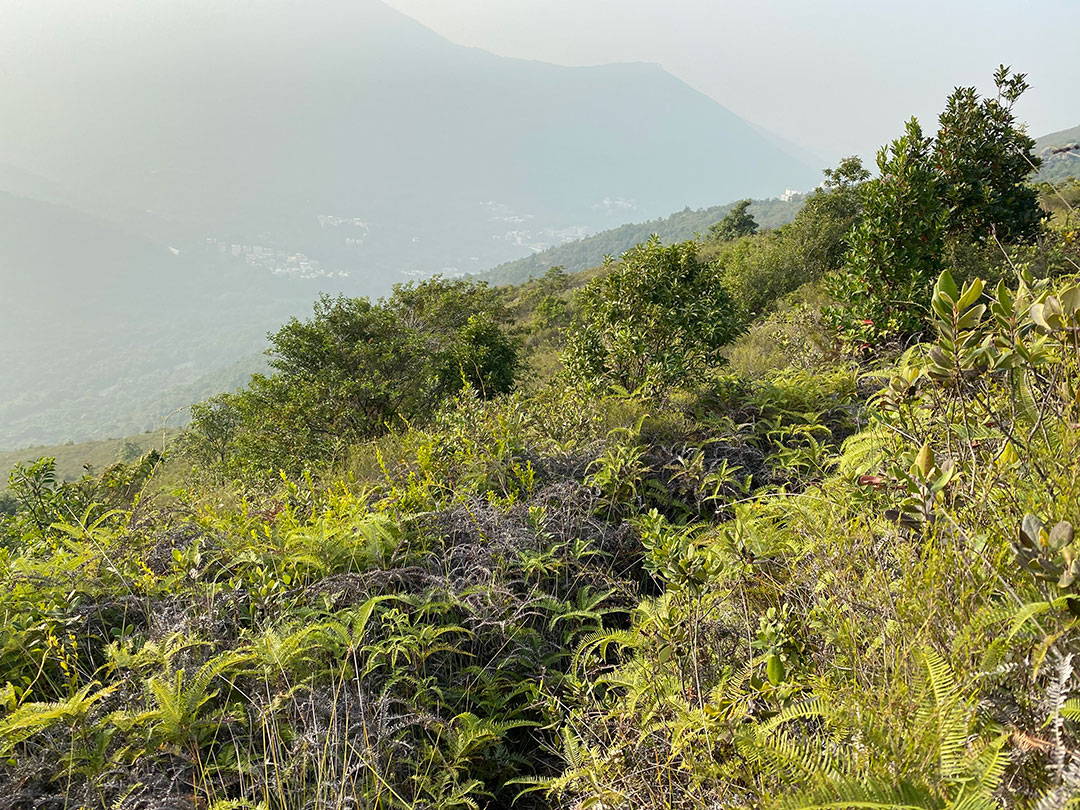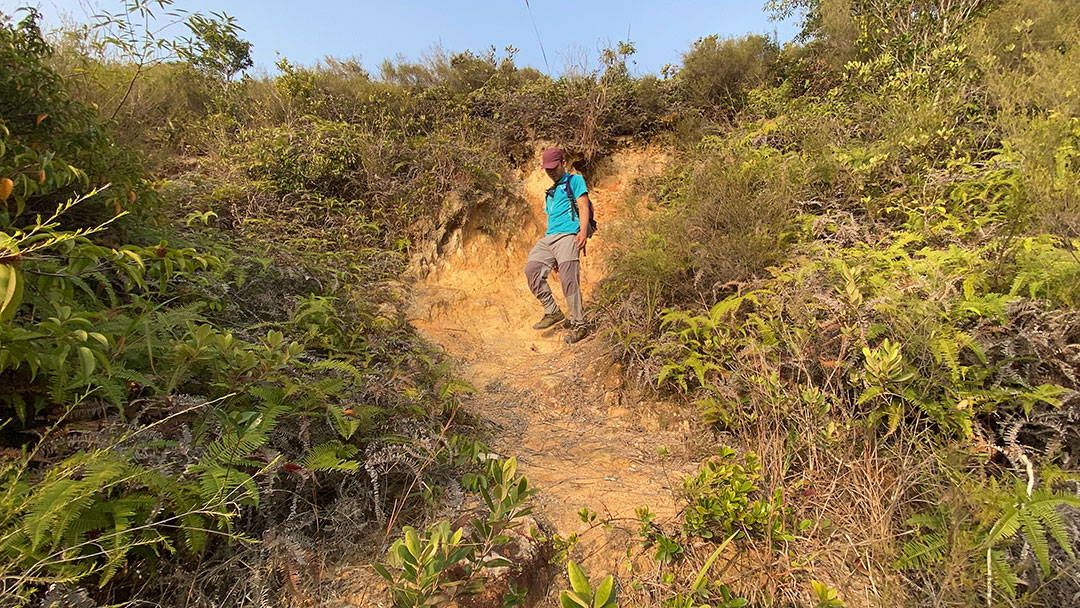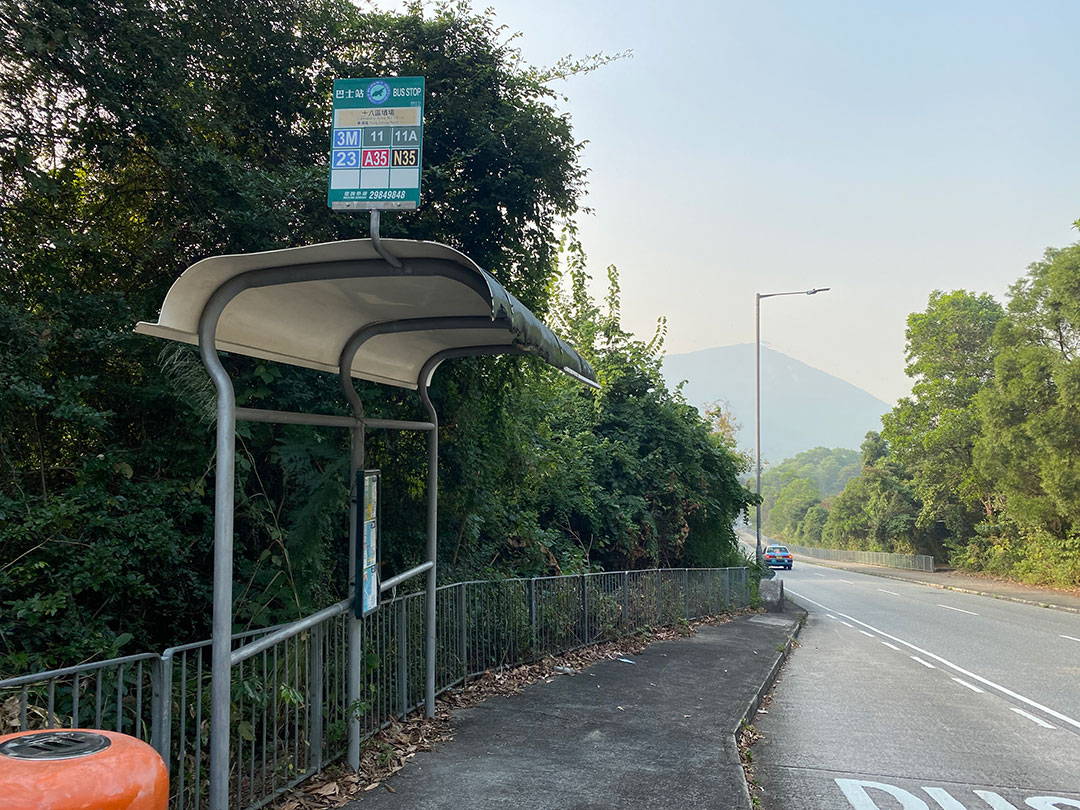 Hiking to Sunset Peak, the most popular starts is at Pak Kung Au or at Nam Shan Country Park.

This time we decided to take another approach, we started at Lo Wai Tsuen in Pui O, taking Lantau Trail section 11, and then traversing Green Dragon's Trail to reach Yi Tung Shan. We headed up to Sunset Peak, and instead of heading down to Pak Kung Au after reaching the summit, we descended down towards Big Rock Ridge through Shek Sze Shan to reach Tung Chung Road. We ended the hike there to catch the bus back to Tung Chung MTR station.

Distance: 7.6km
Duration: 4.5 hours
Difficulty: Intermediate to Advance

Lo Wai Tsuen > Lantau Trail Section 11 > Green Dragon's Trail > Yi Tung Shan > Sunset Peak > Big Rock Ridge > Shek Sze Shan > Tung Chung Road.