PAT SIN LENG | 8 IMMORTALS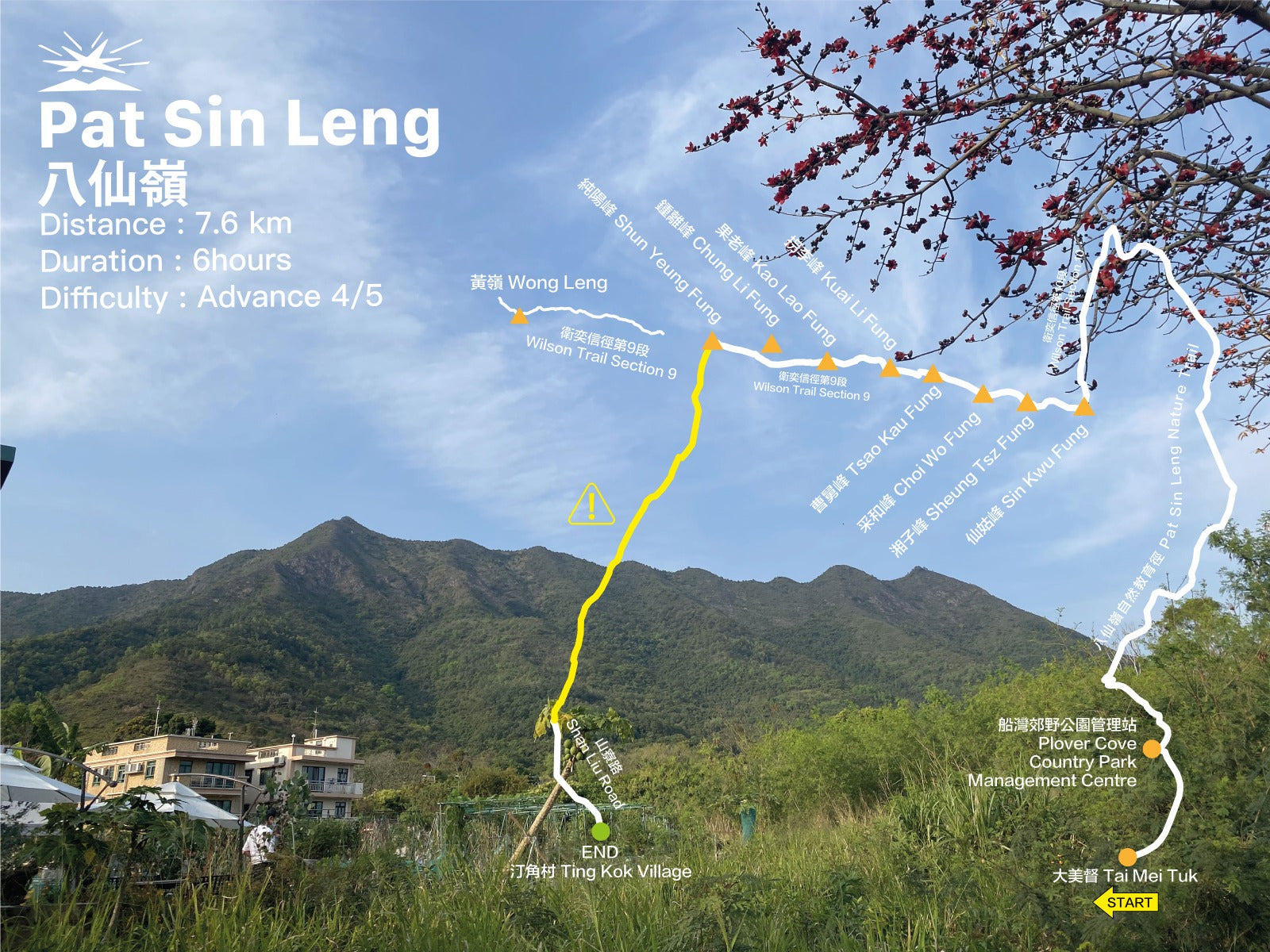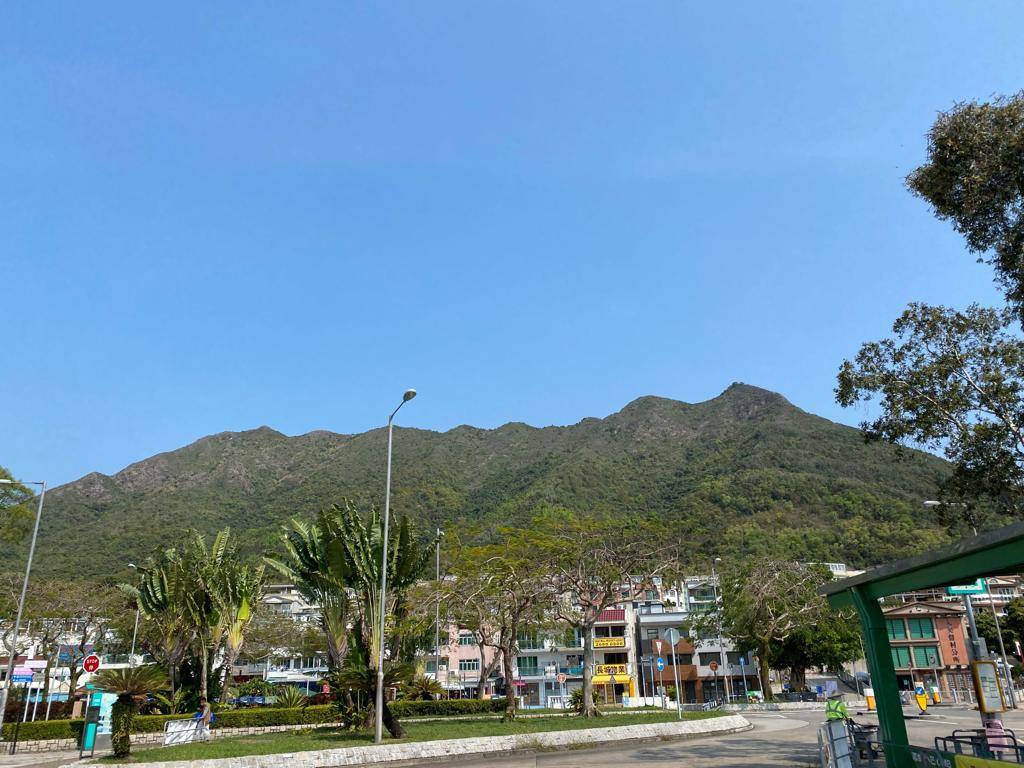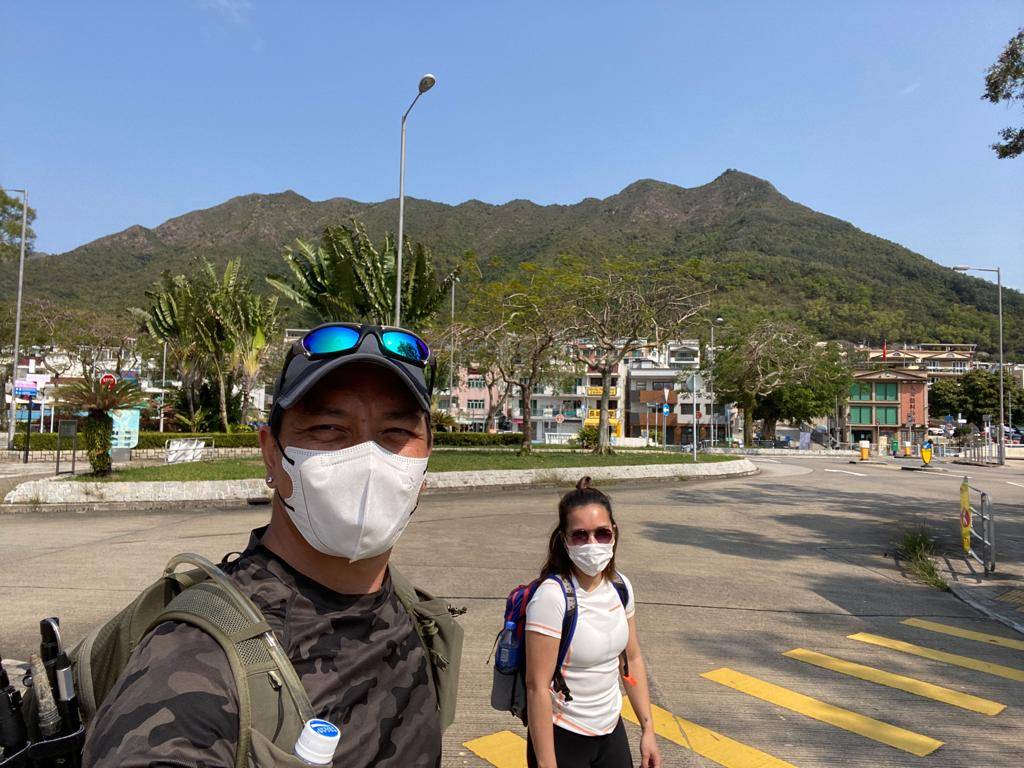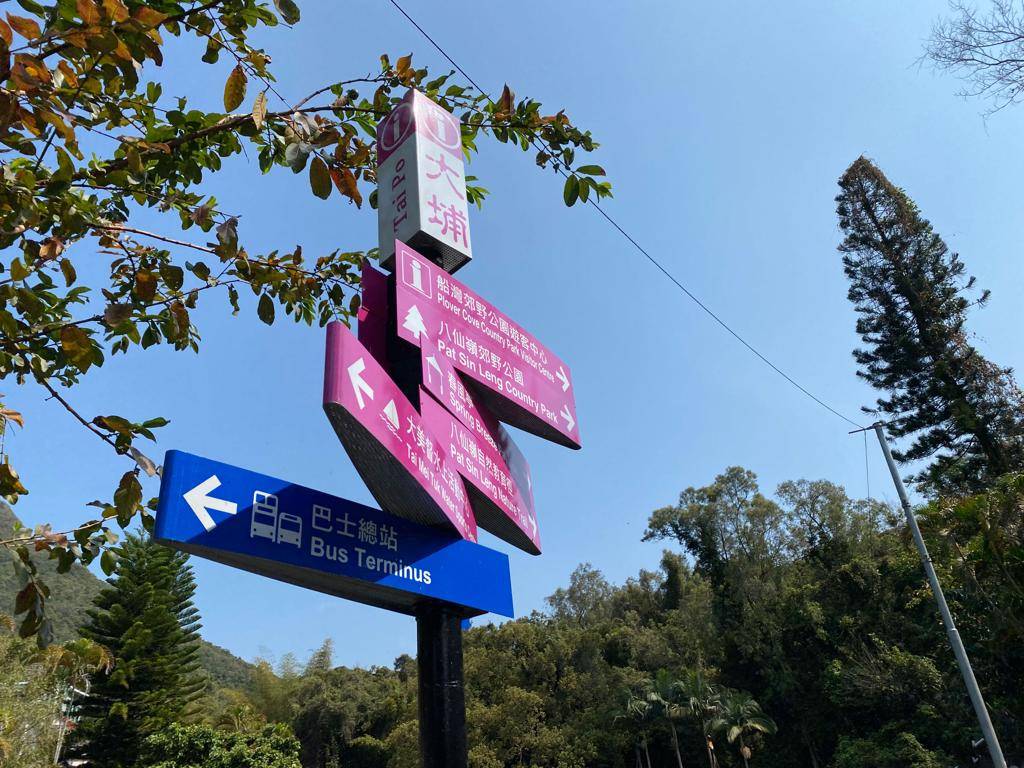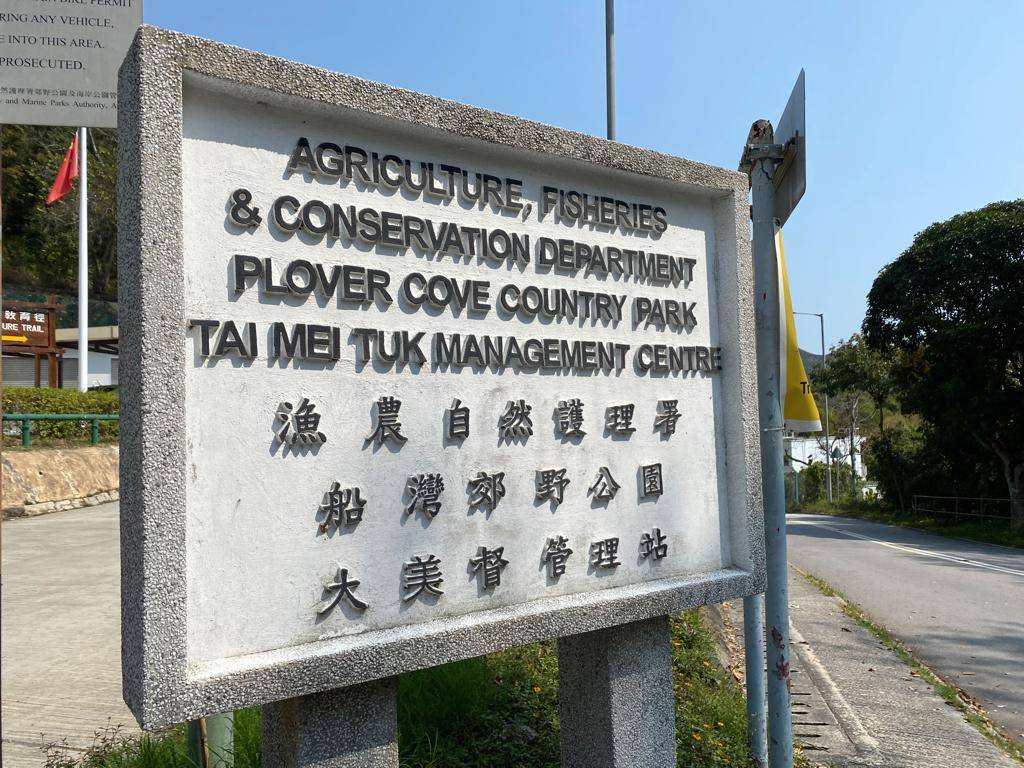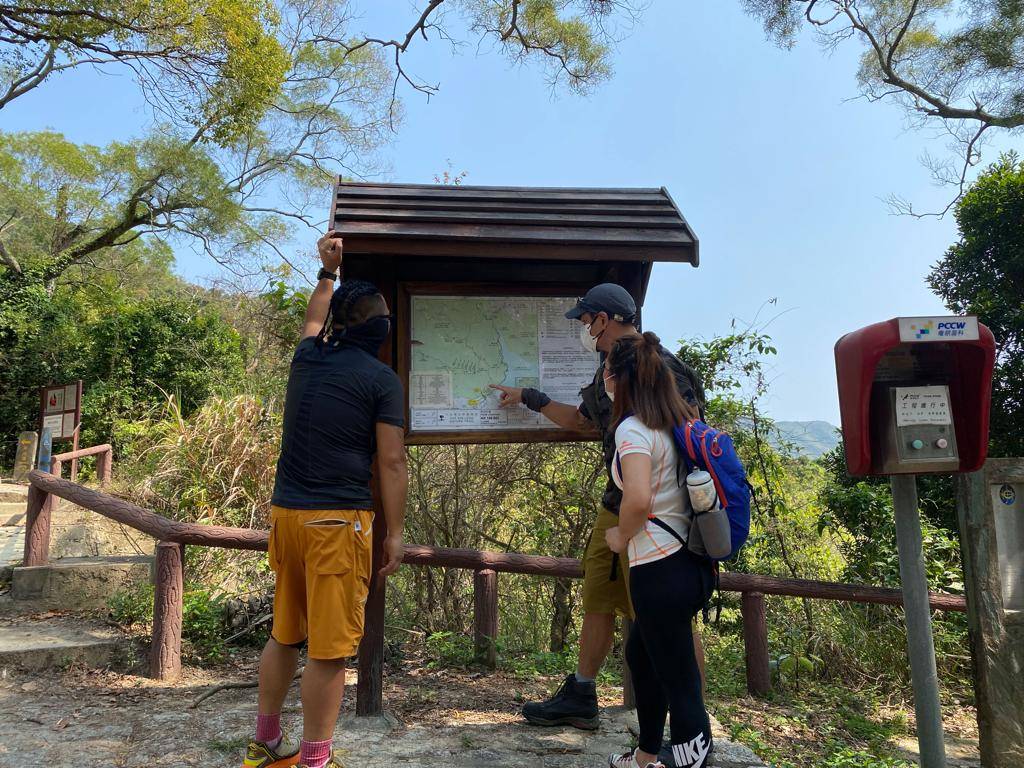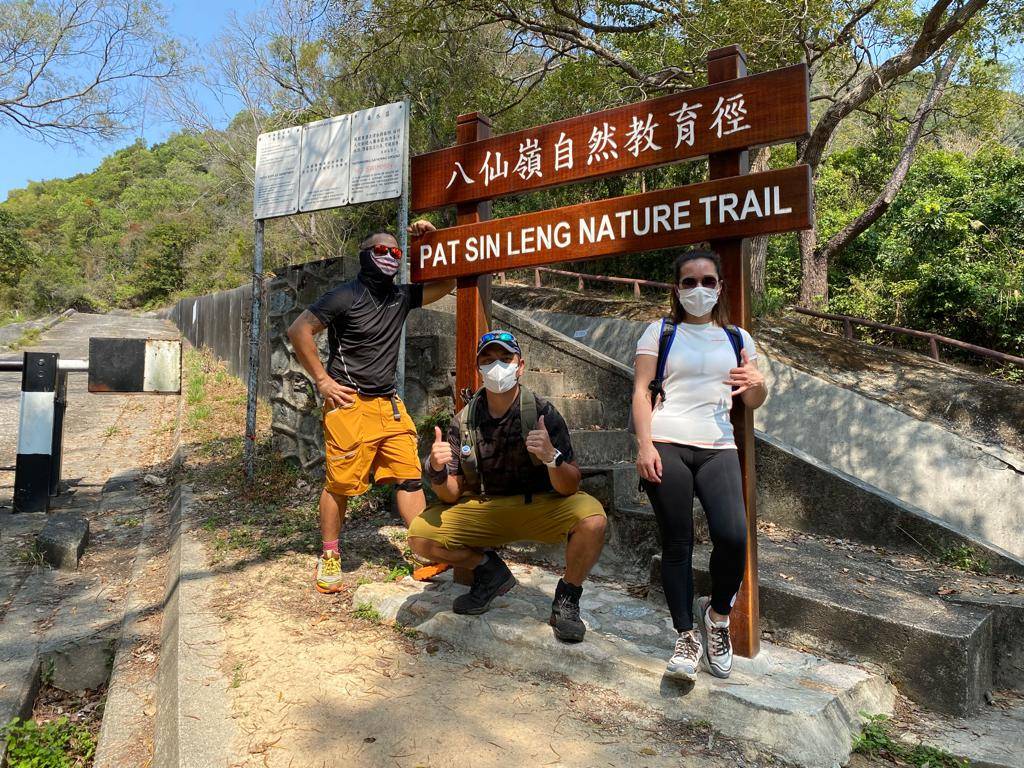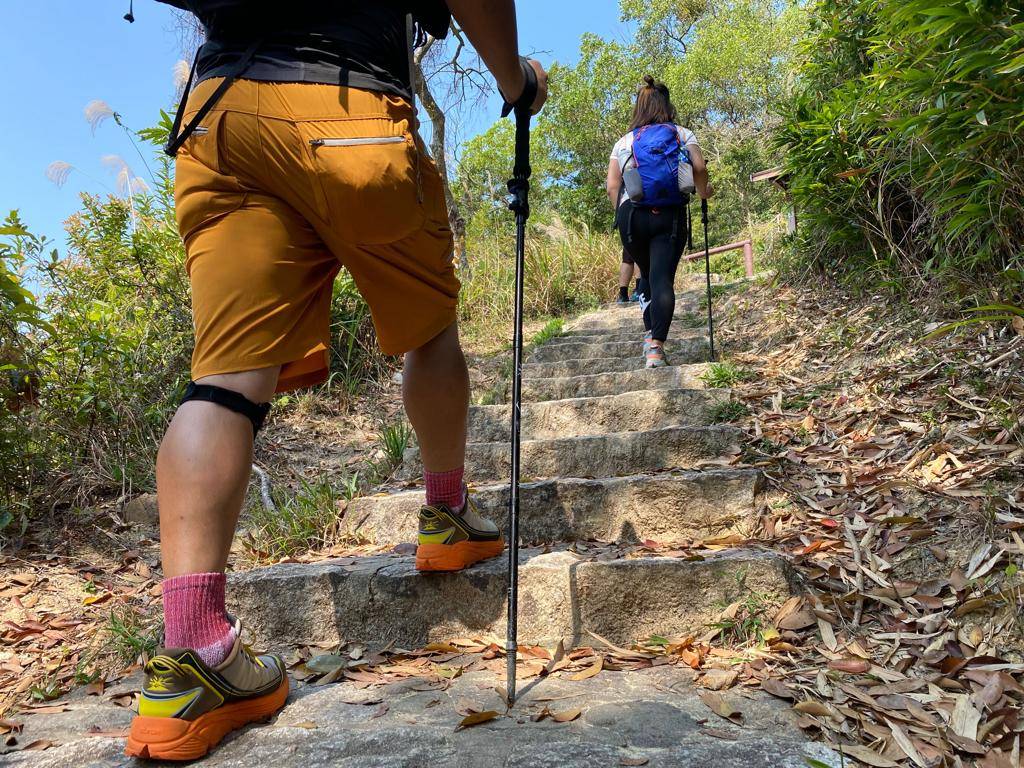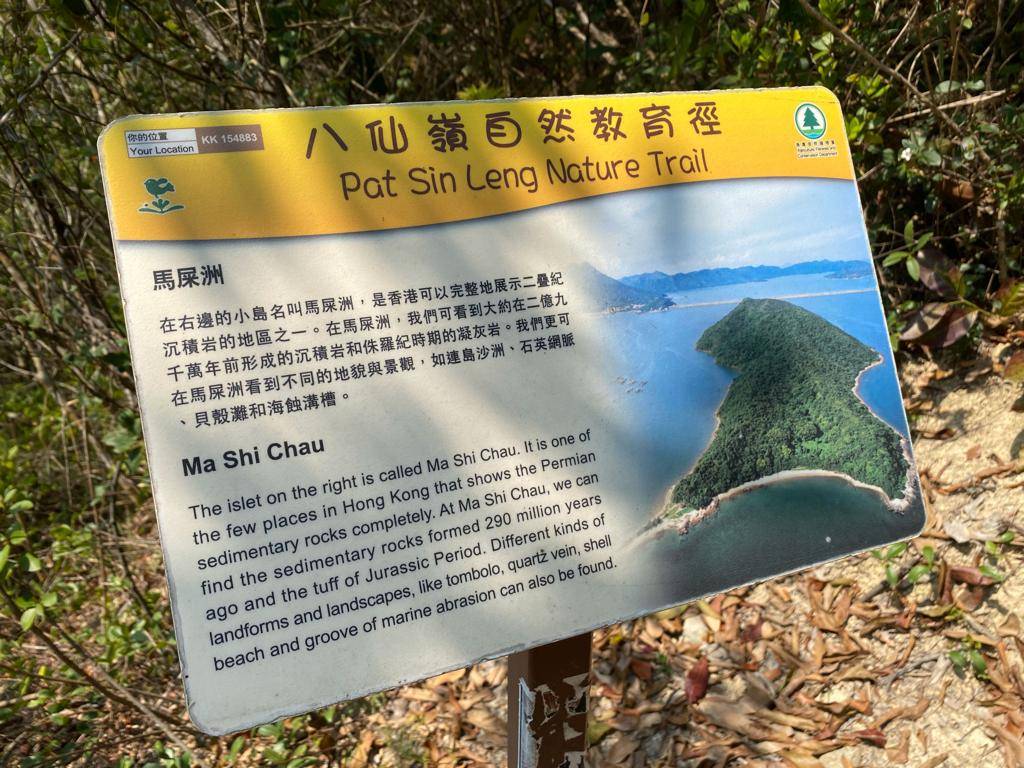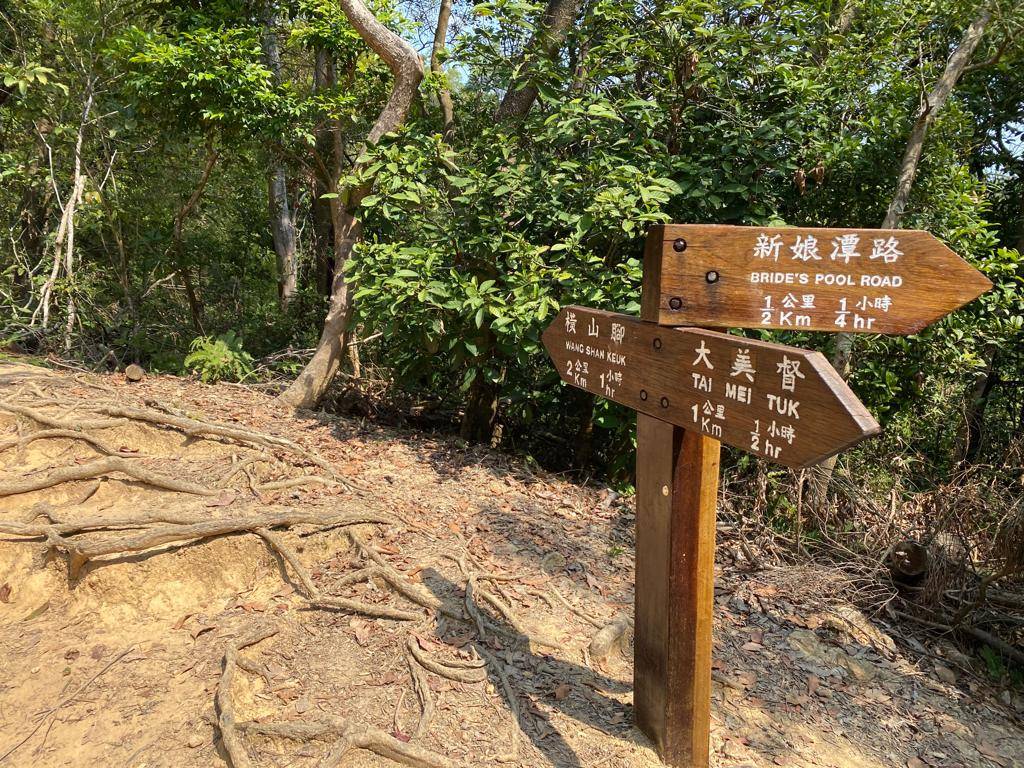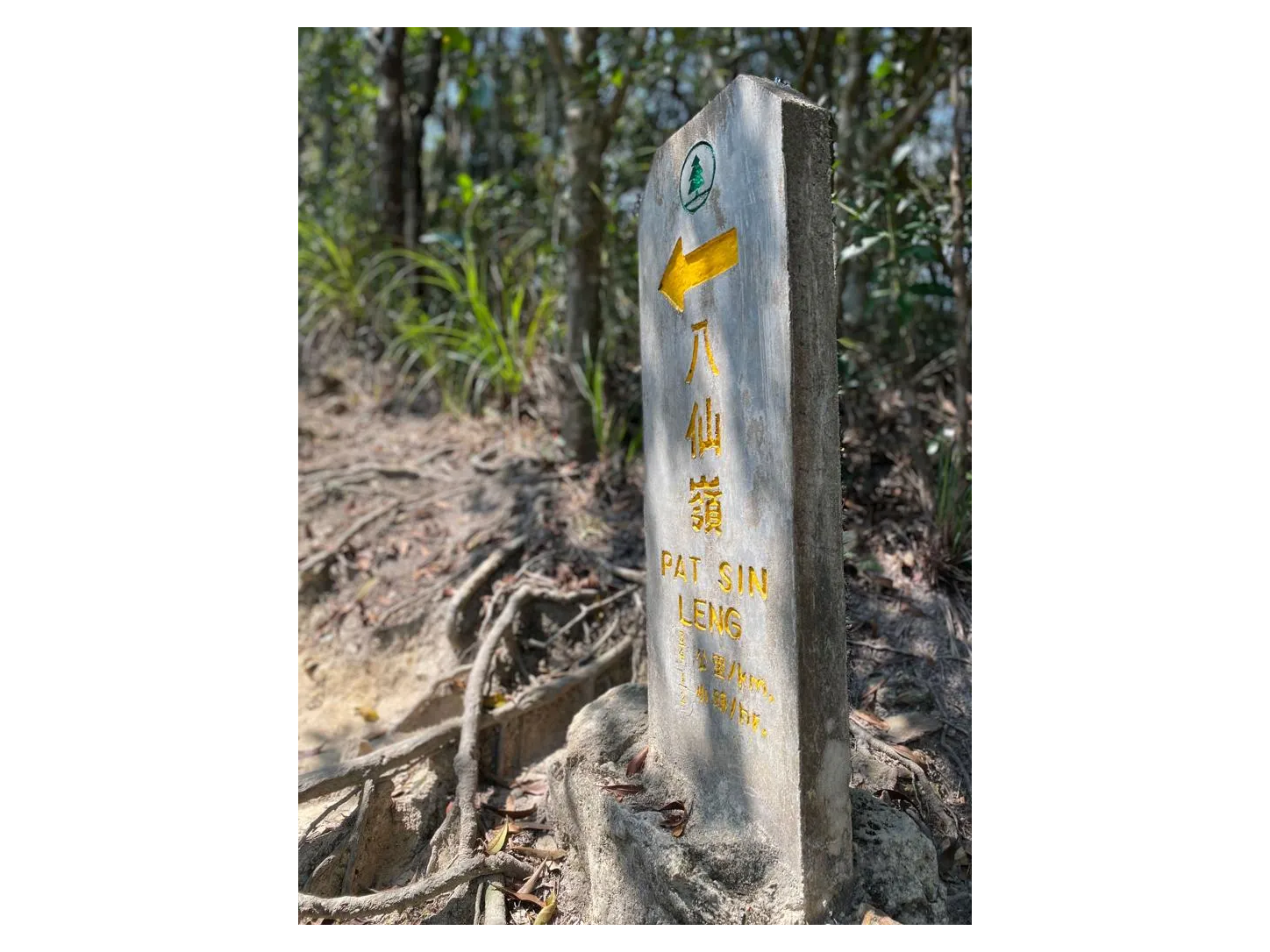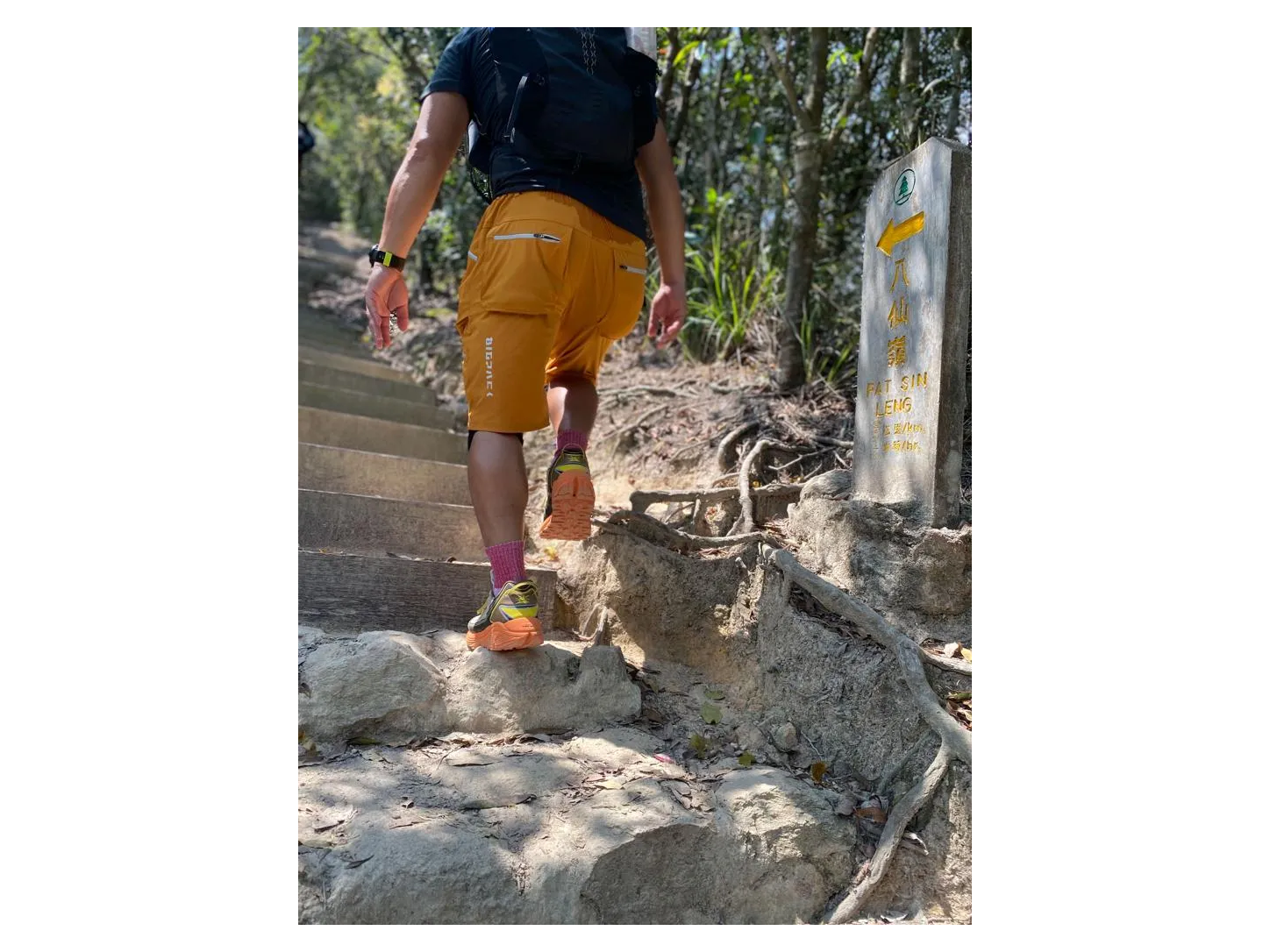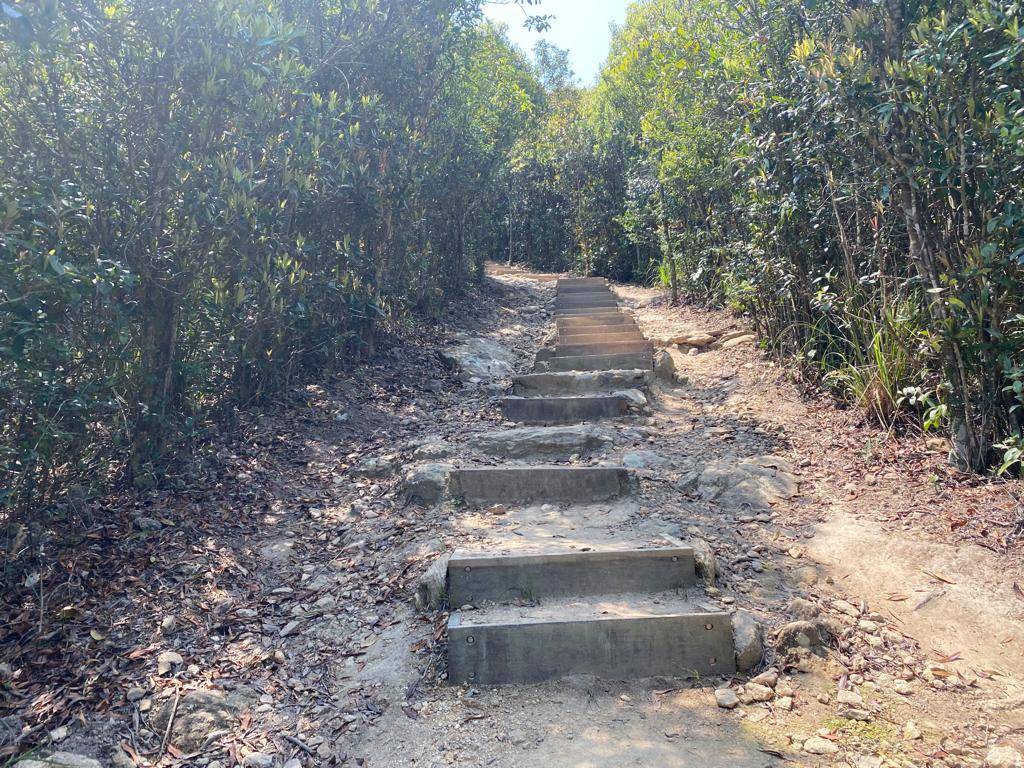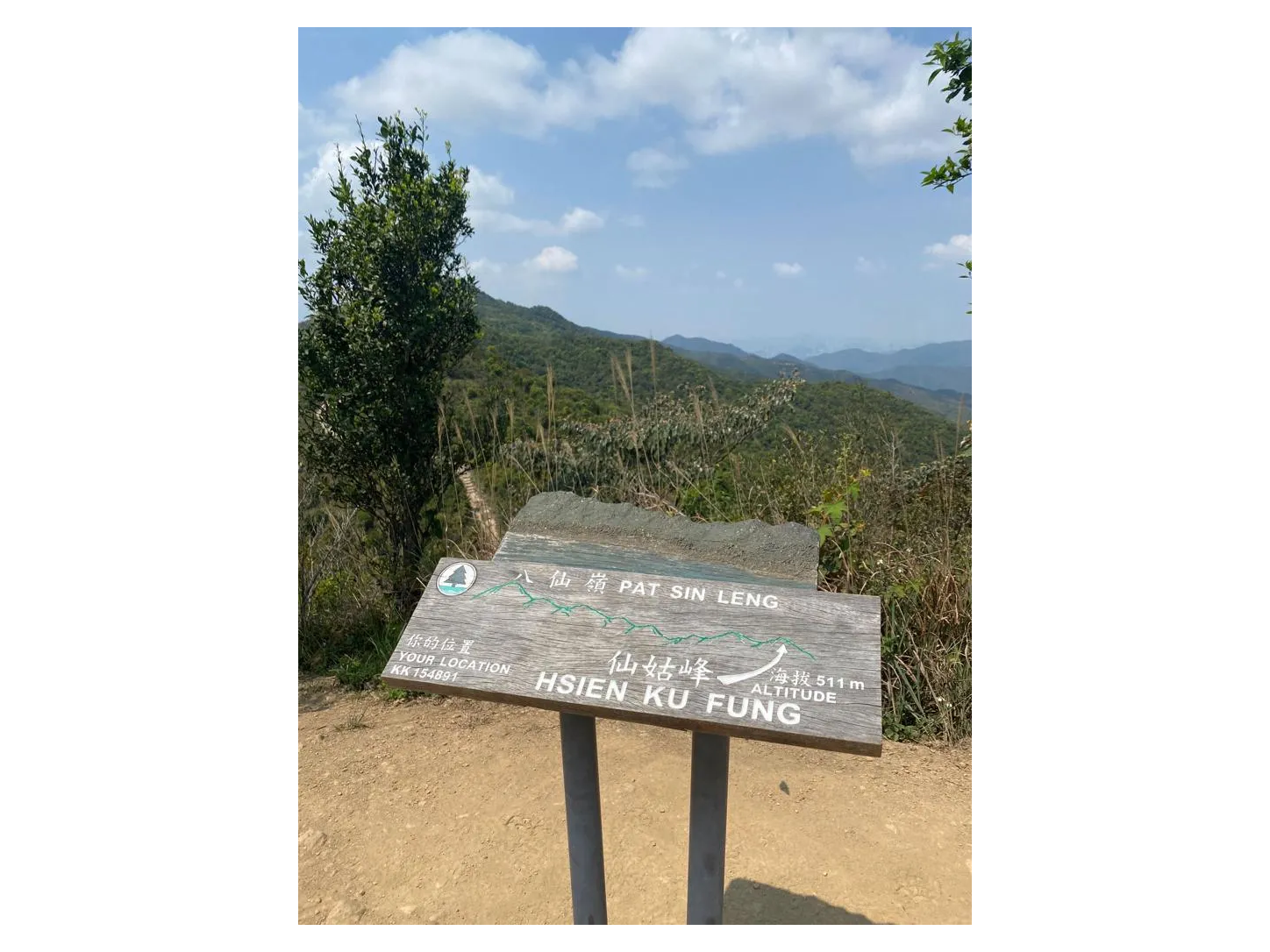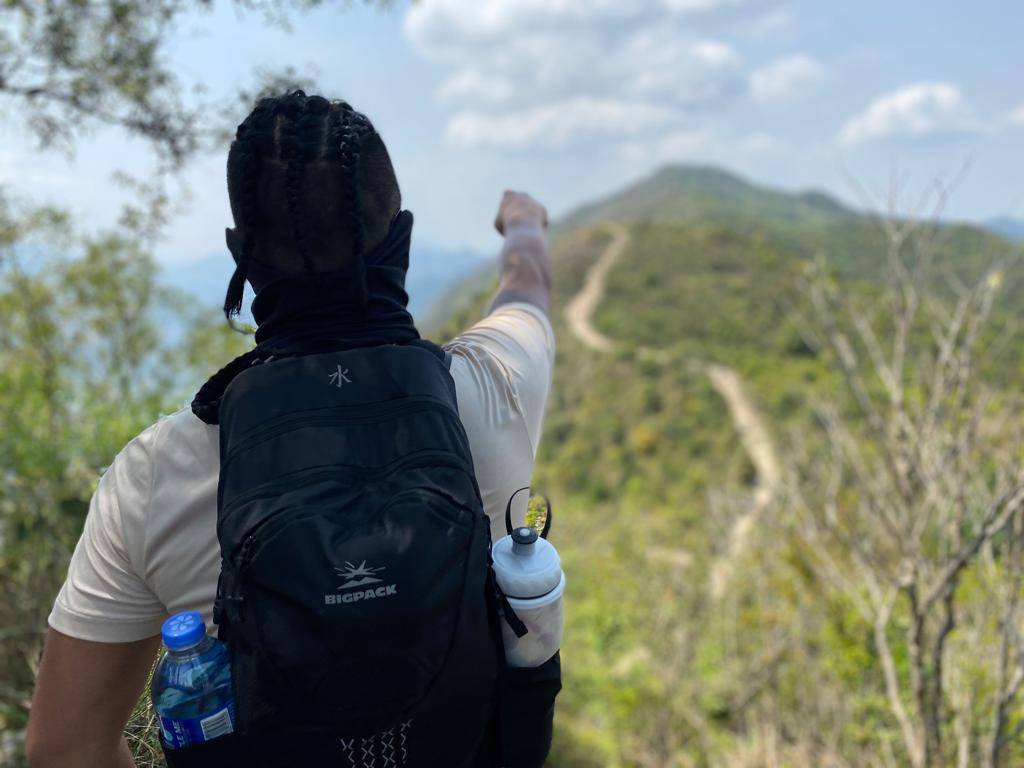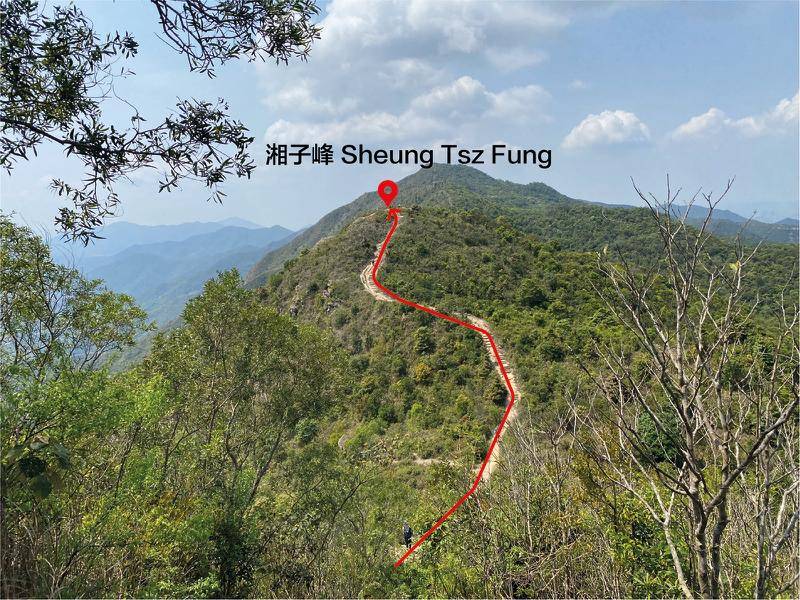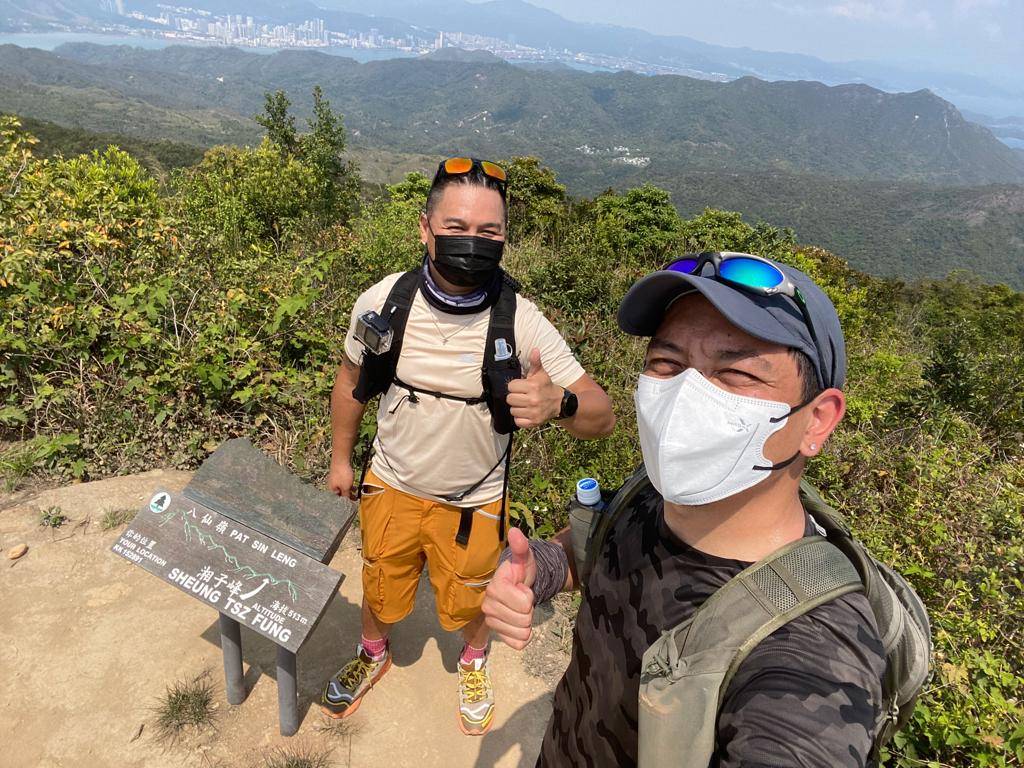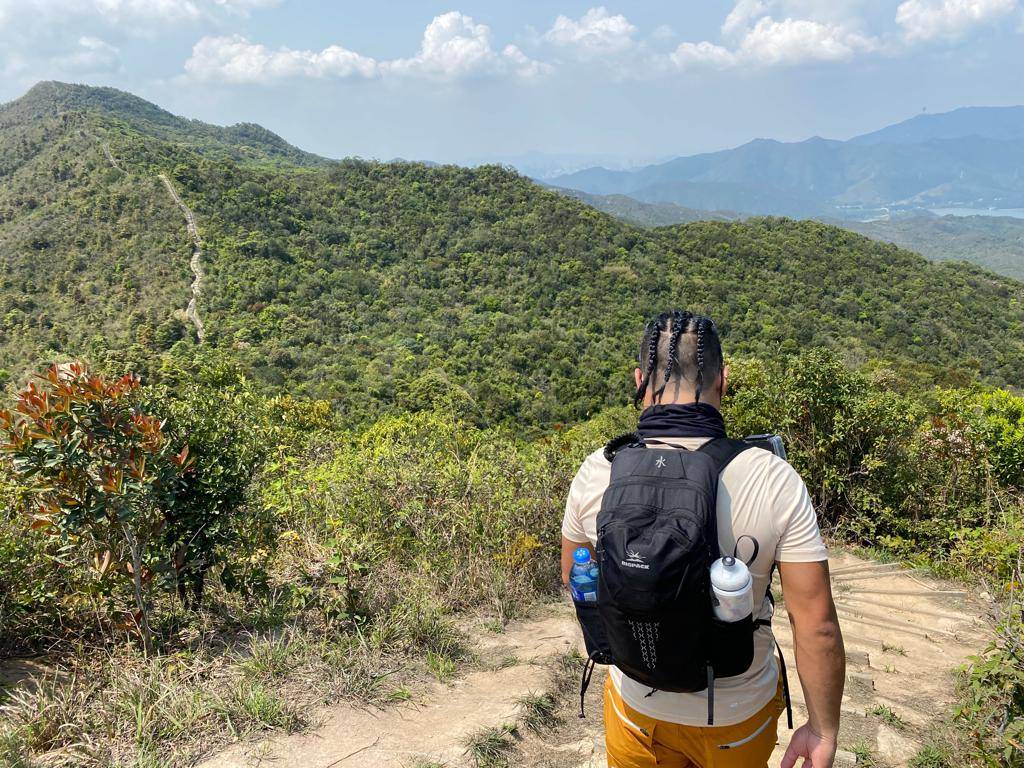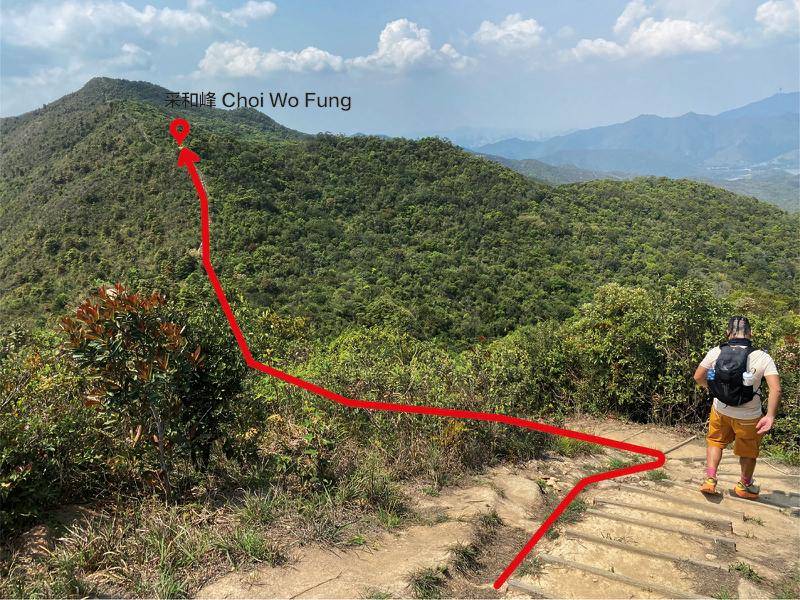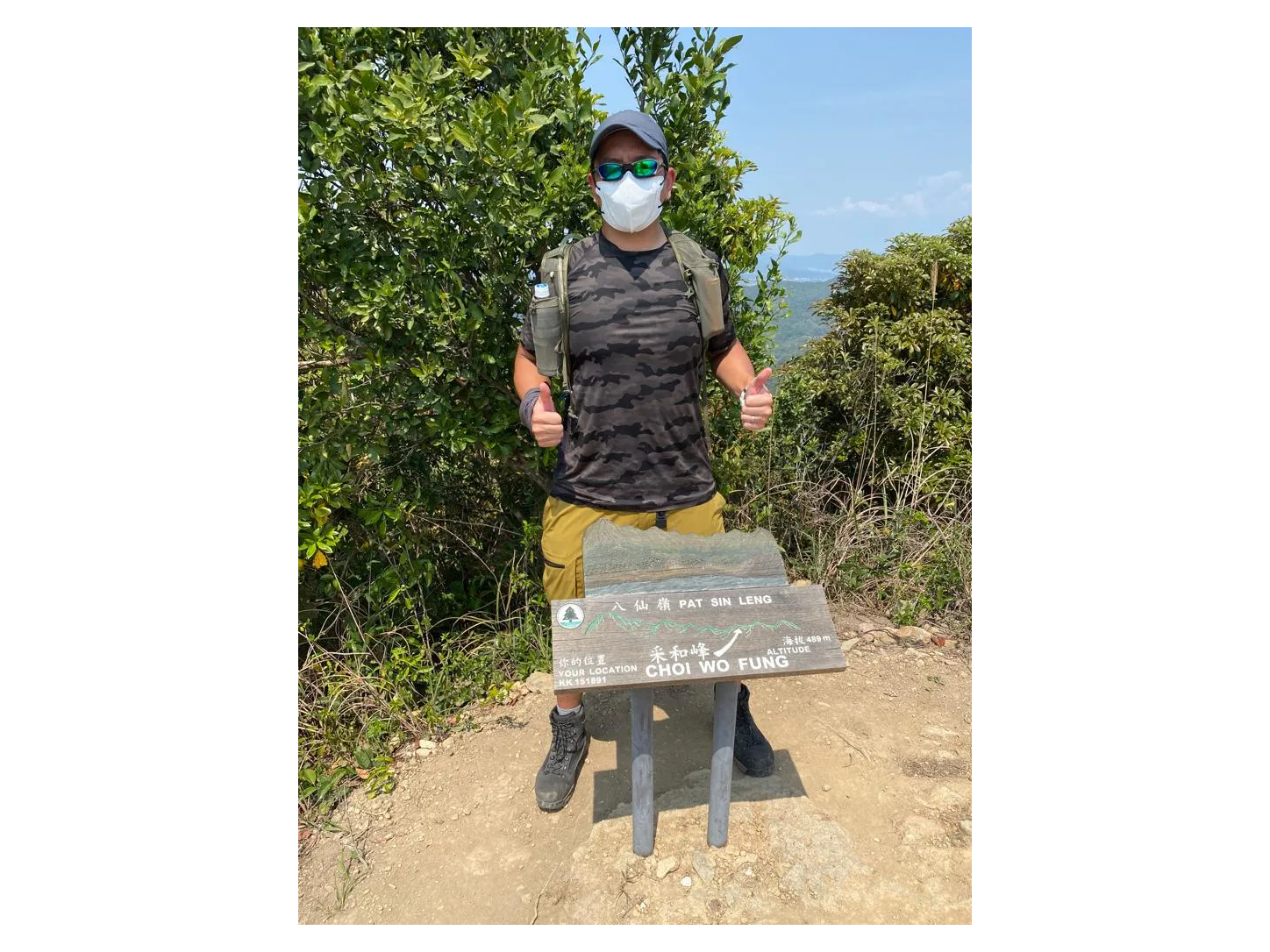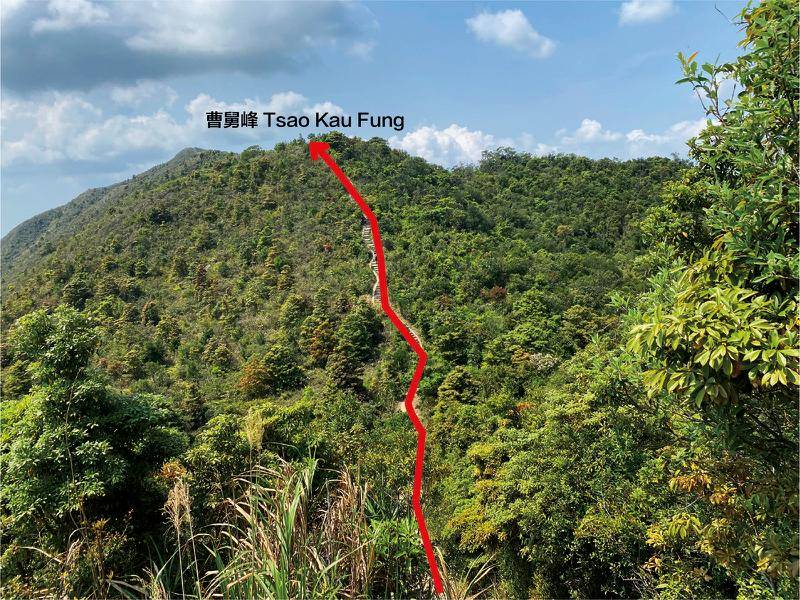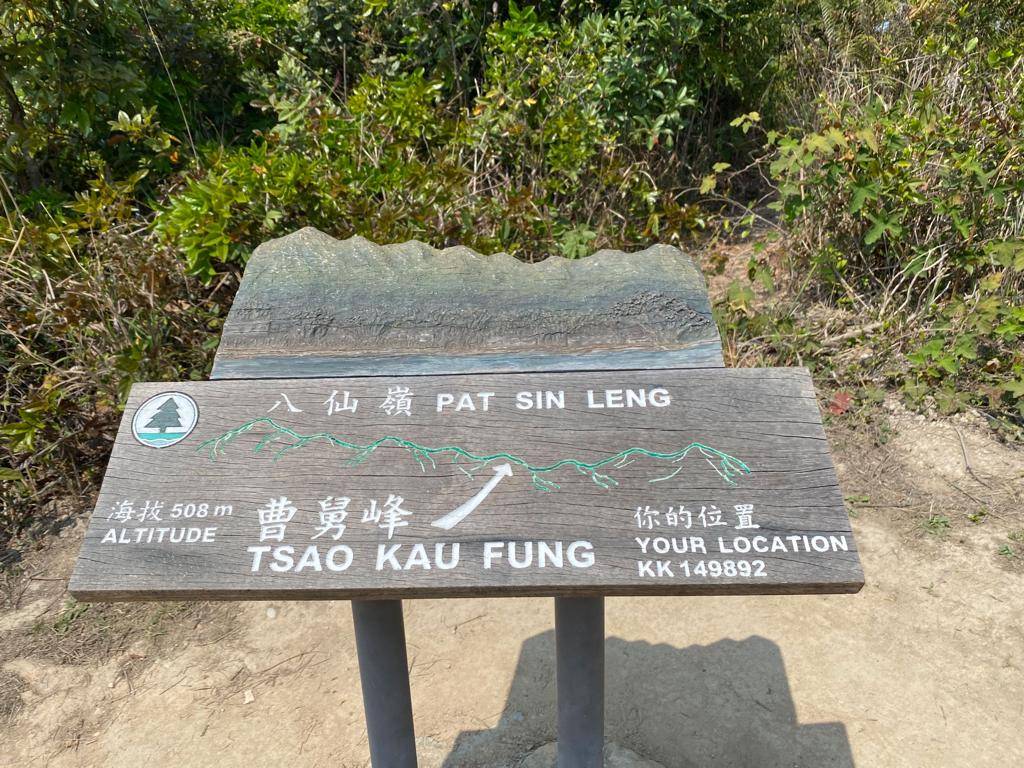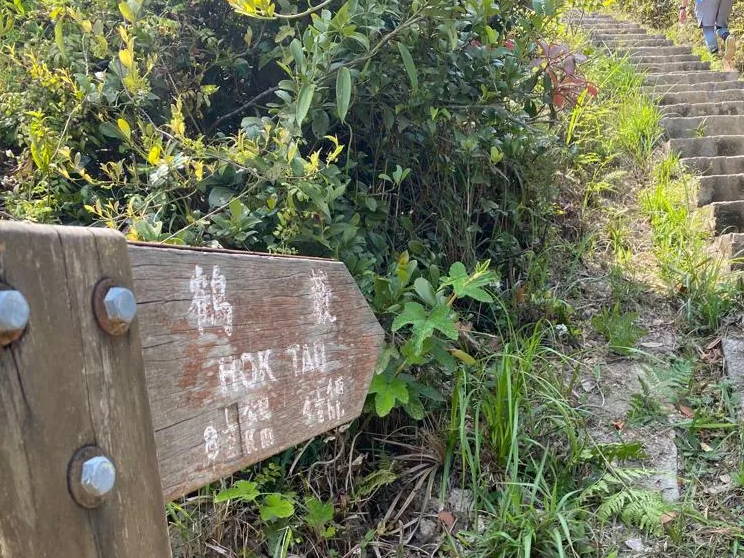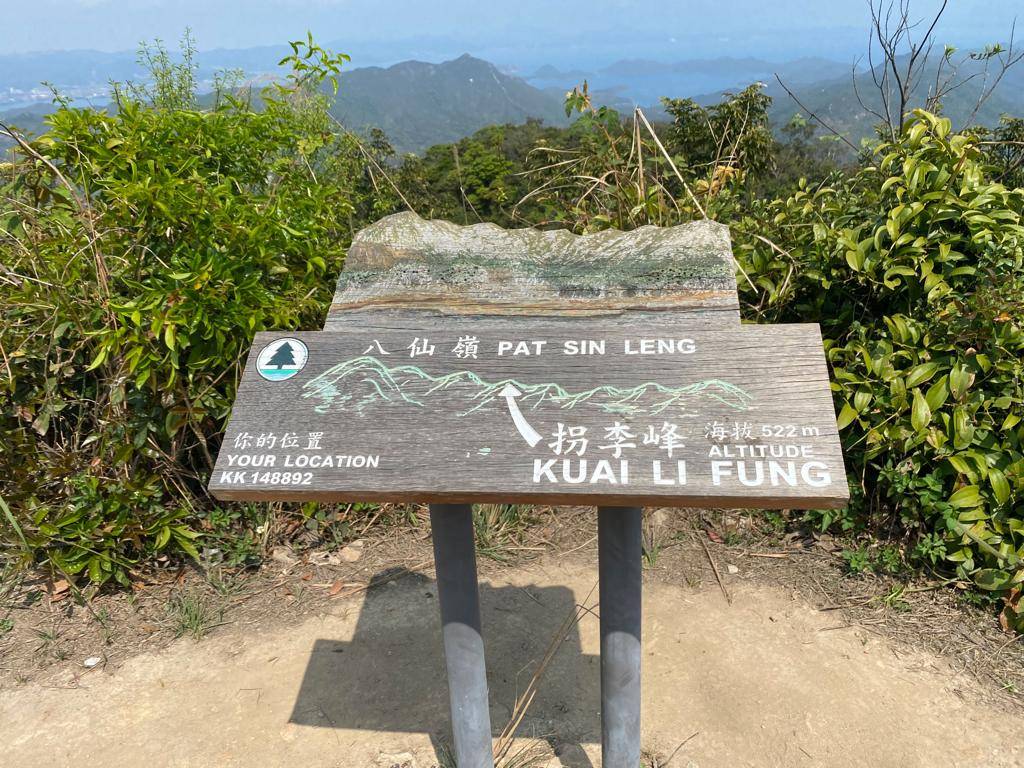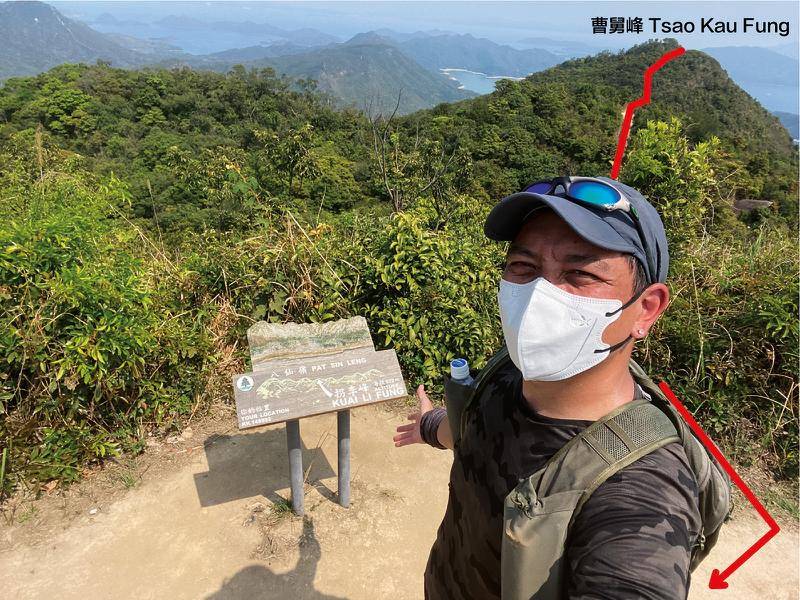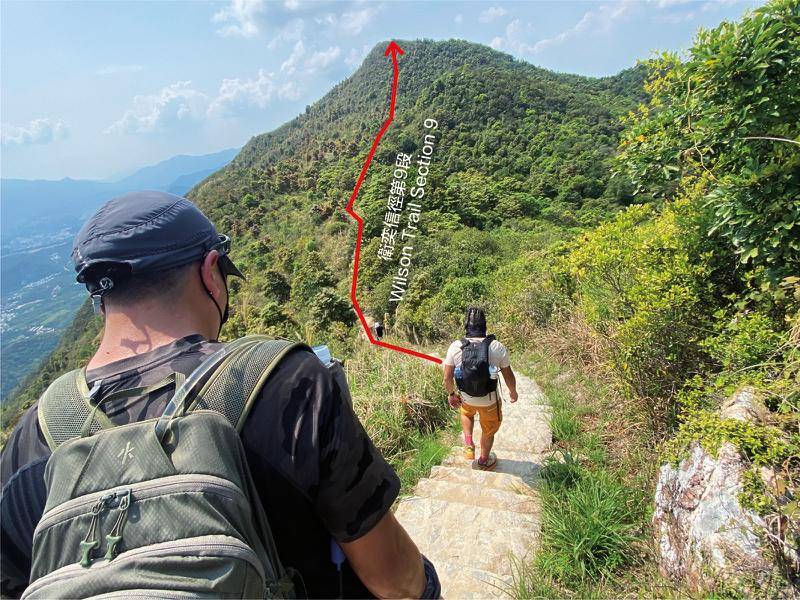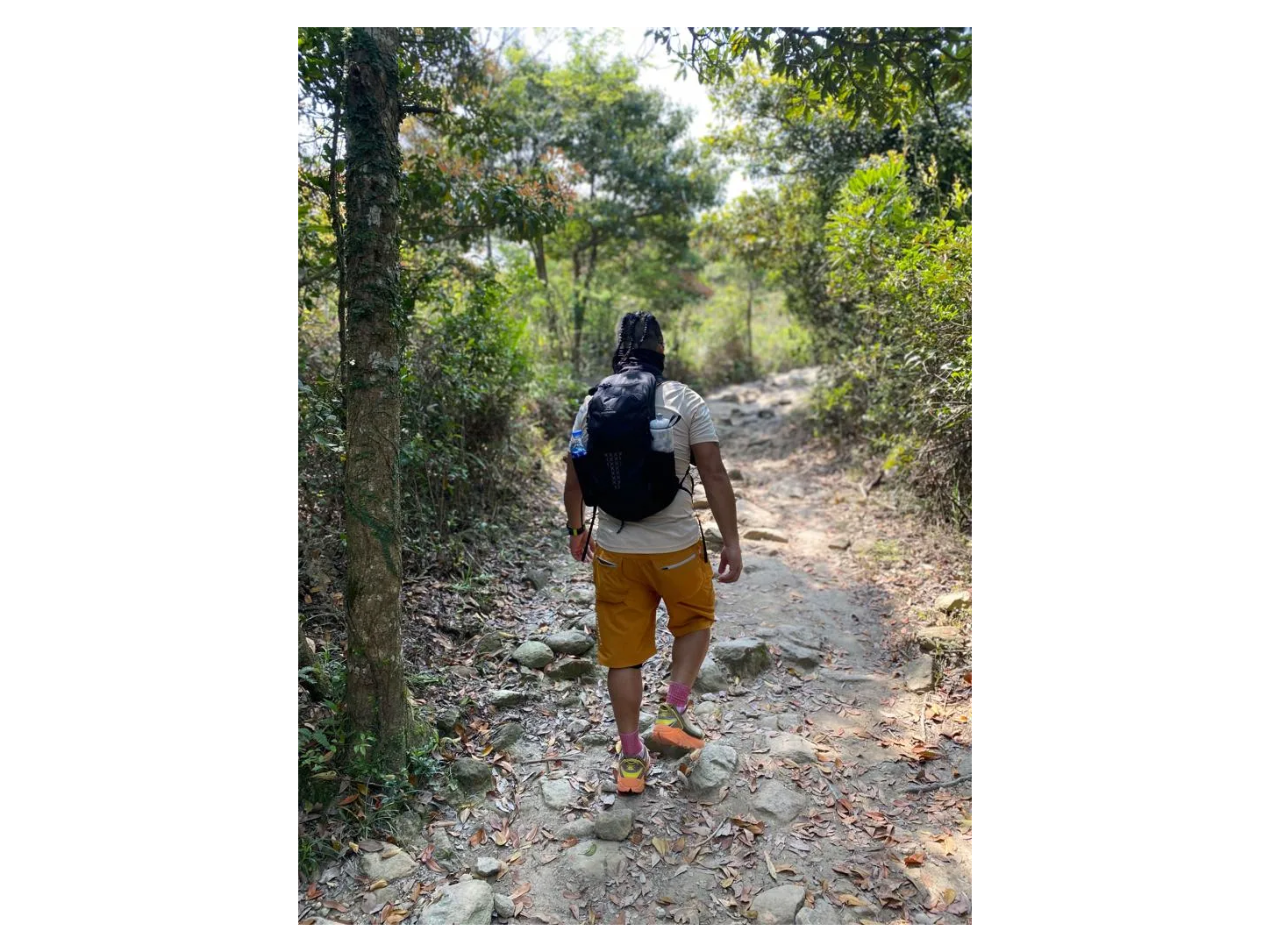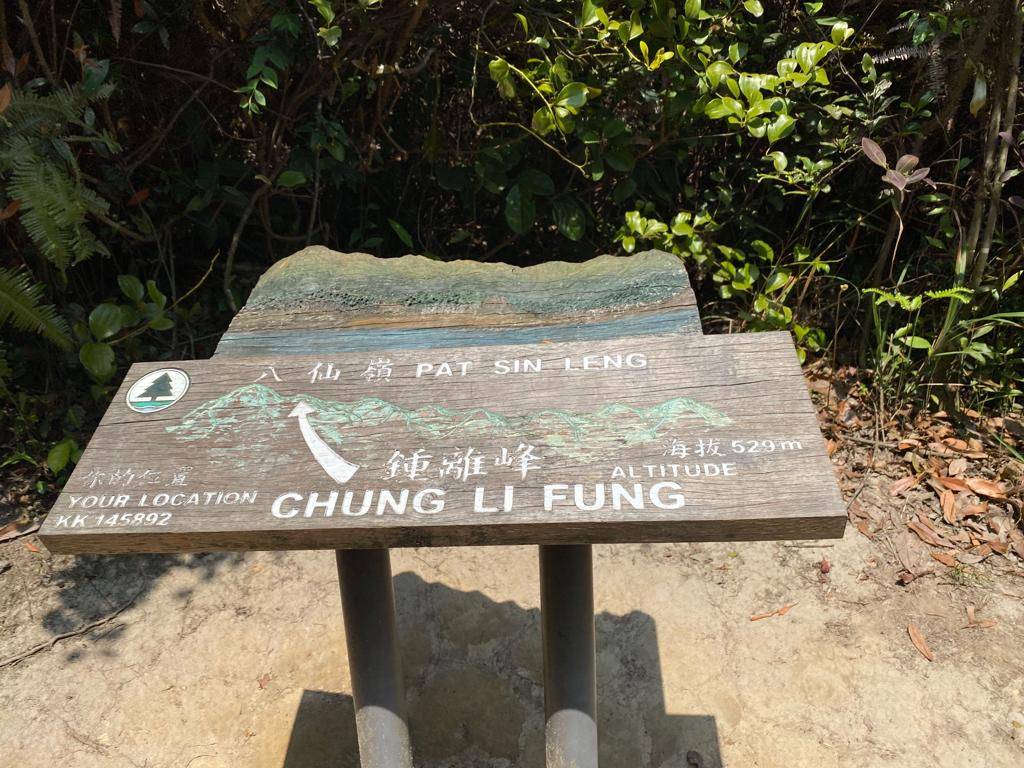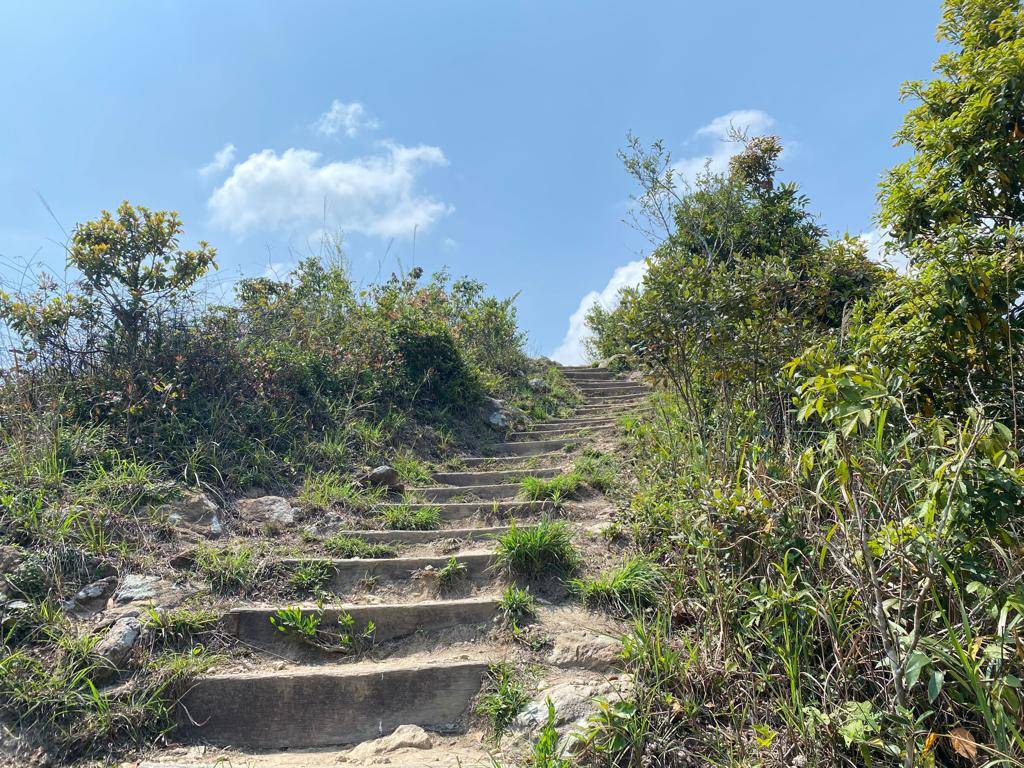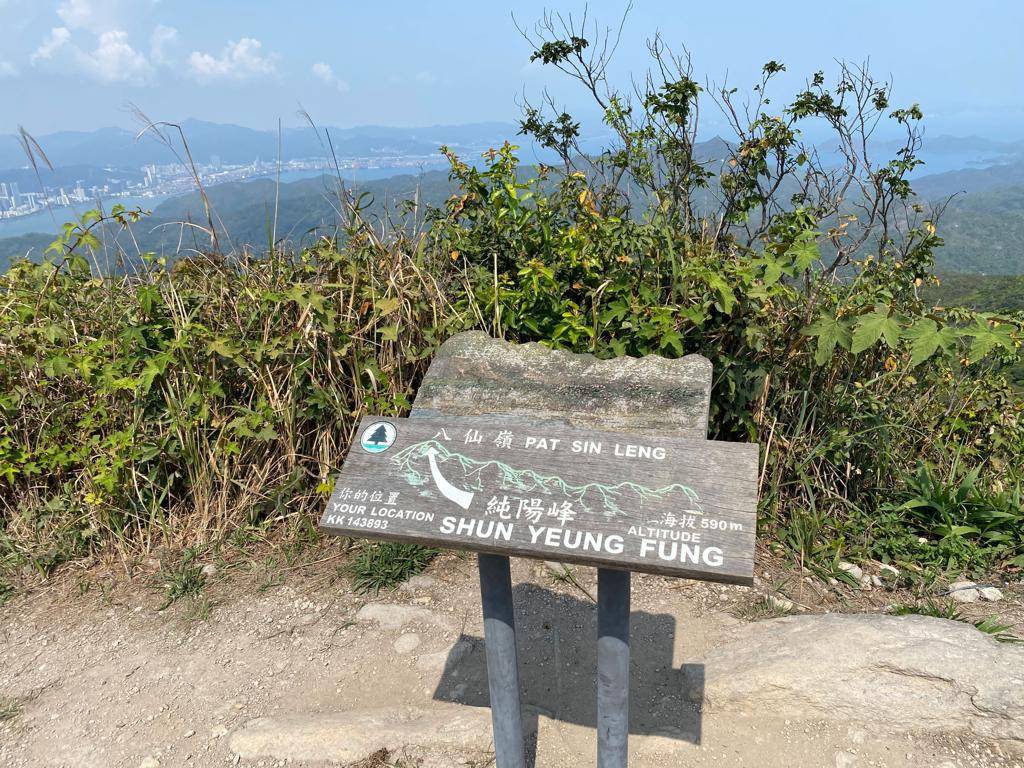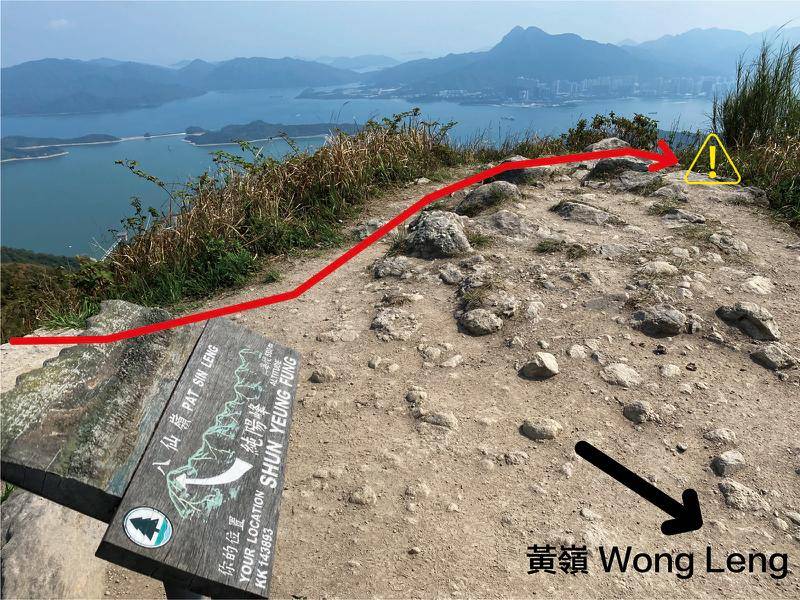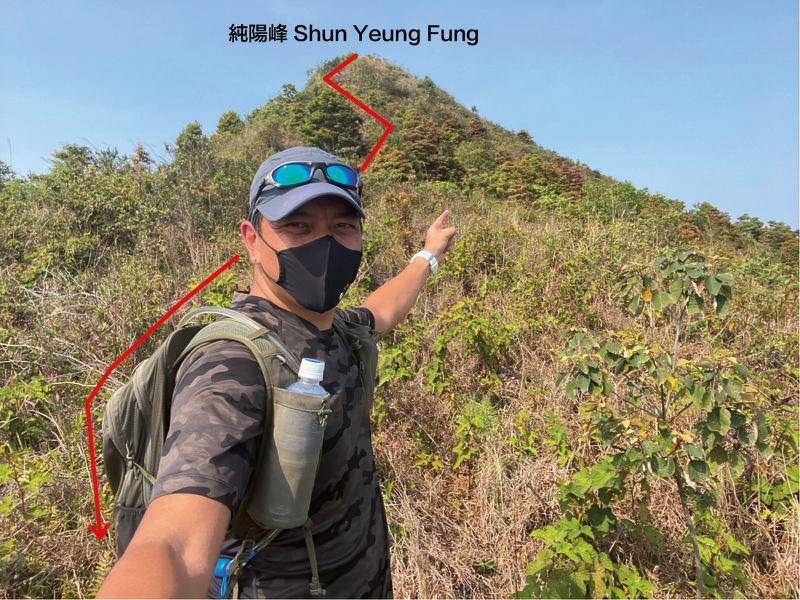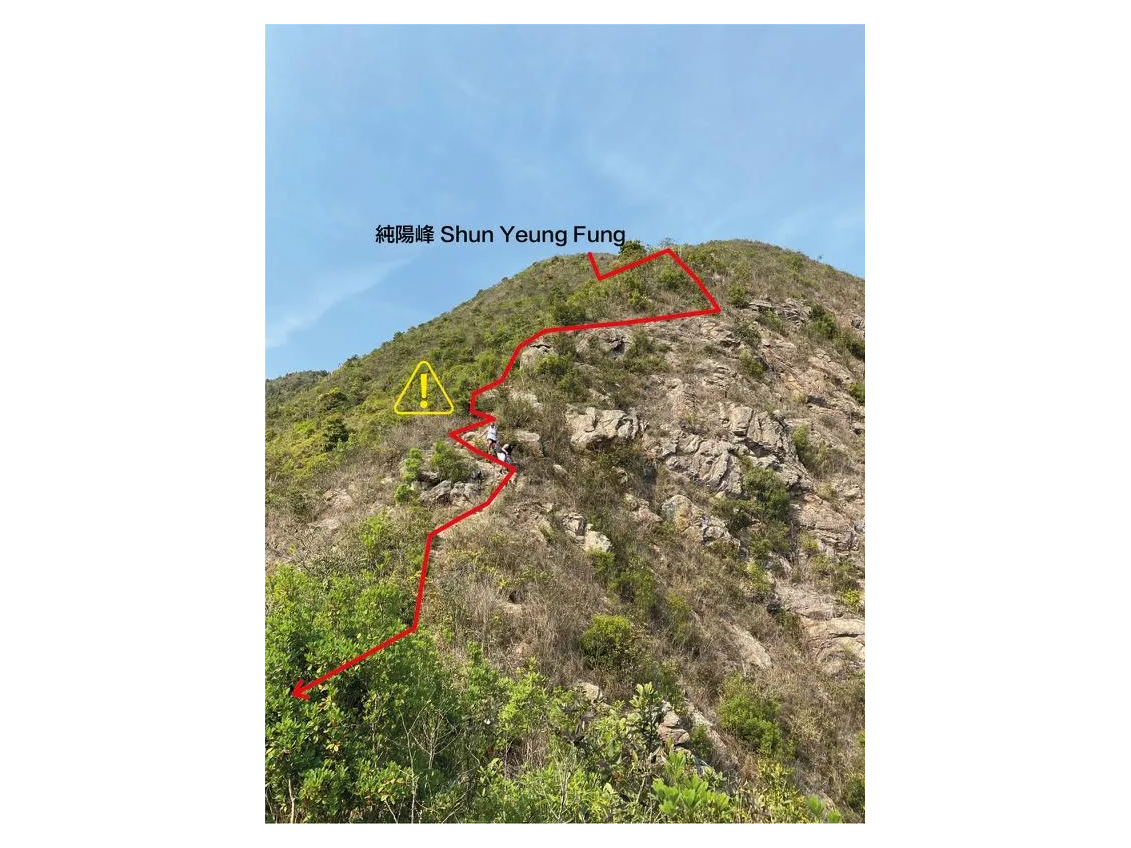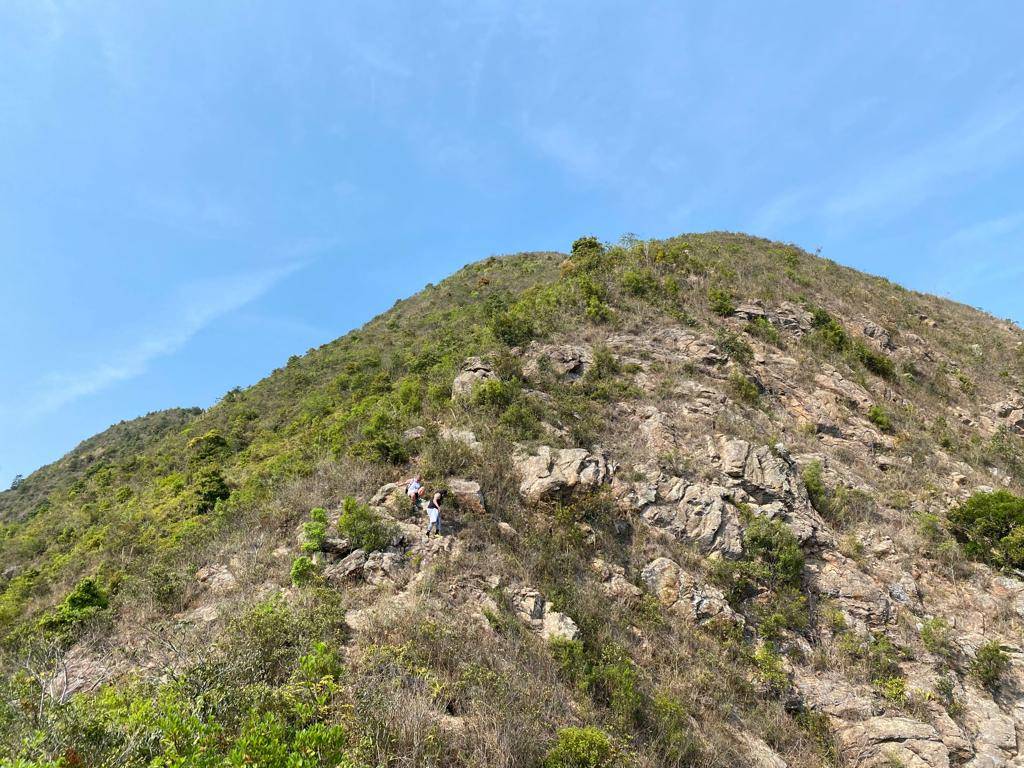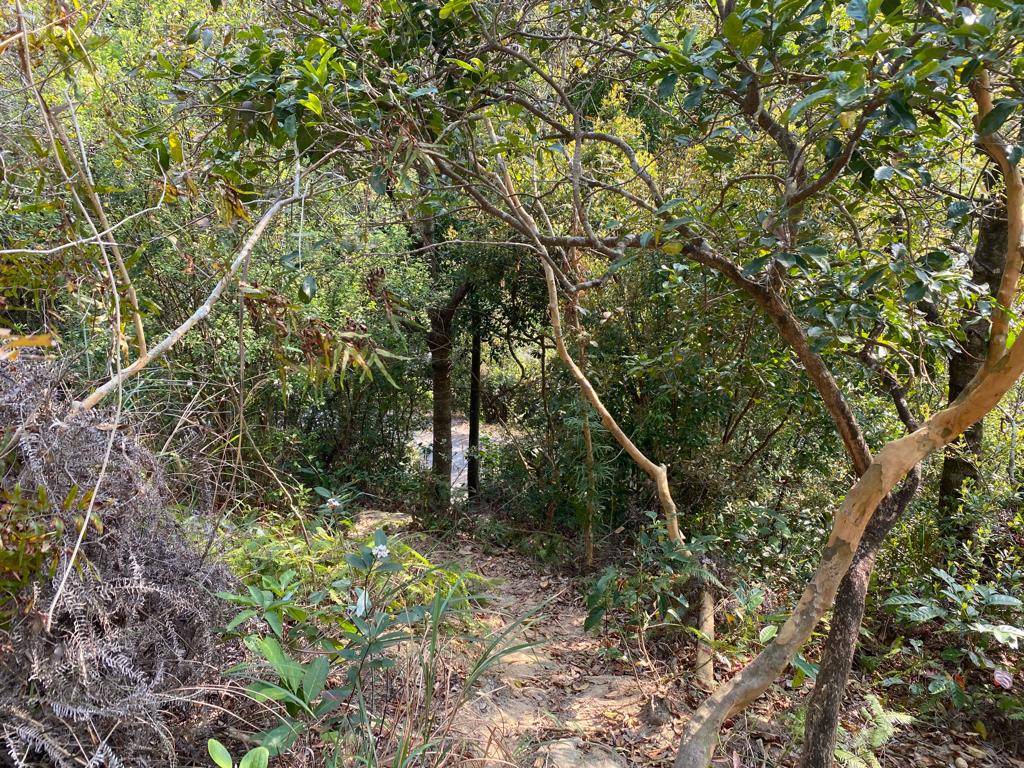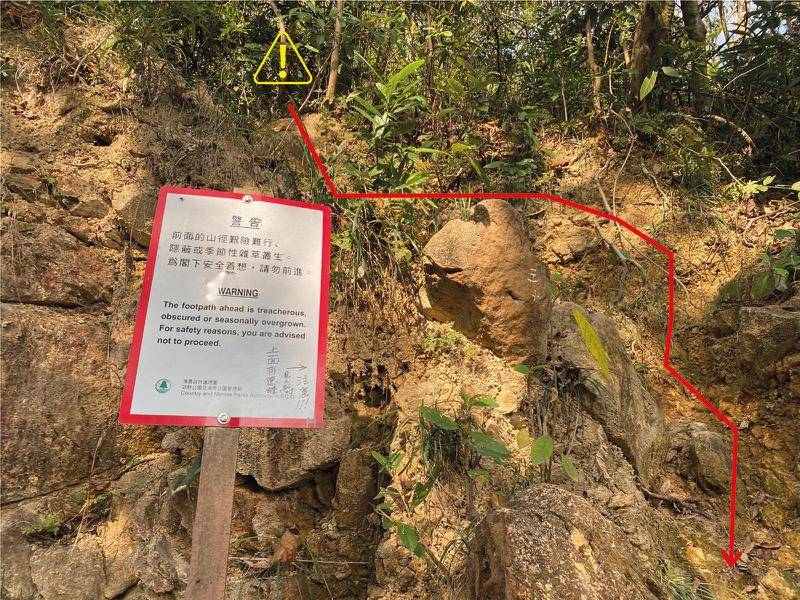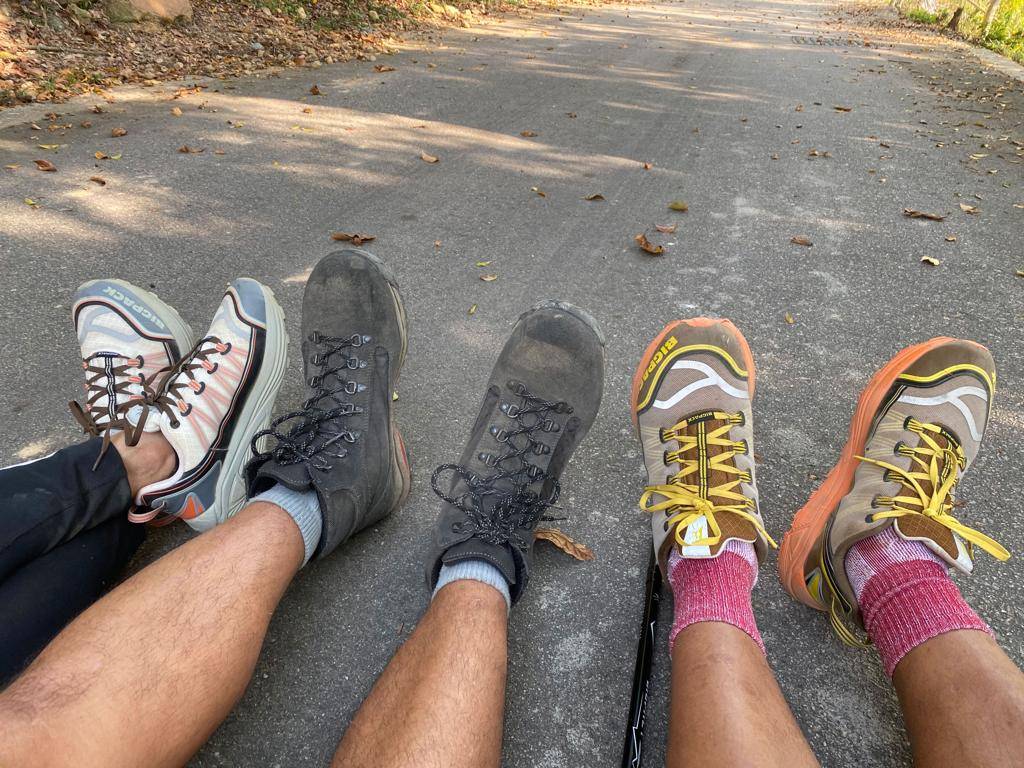 Our approach on tackling this challenging route starts at Tai Mei Tuk road near Ting Kok Road.

The trail leading up to the 8 immortals are mostly flights of stone steps stairs, pebble filled pathways and mixture of ascends and descends along the way.

There are plenty of options how to exit the 8 immortals, either taking back the same trail from the start or continuing towards Hok Tak Country Park; this route takes another 3-4 hours hike for 7 km.

We took the trail descending down at Shun Yeung Fung to Shan Liu Road heading to Ting Kok Tsuen.

Note that this route is a challenging descend down, the trail is full of tiny stones that are quite slippery, some rugged trails and a few steep paths that are filled with overgrown vines.
Attractions;
Plover Cove Reservoir, Ma On Shan, Kai Kung Shan to name a few.

We recommend to bring at least 3 litres of hydration, some fruits and snacks. During hot weather and stay hydrated.

Wear weather appropriate apparels and ensure to have a hat and sleevets for UV protection.

Wear good grip hiking shoes to help tackle the steep sections of the hike.