Po Pin Chau - East Dam of High Island Reservoir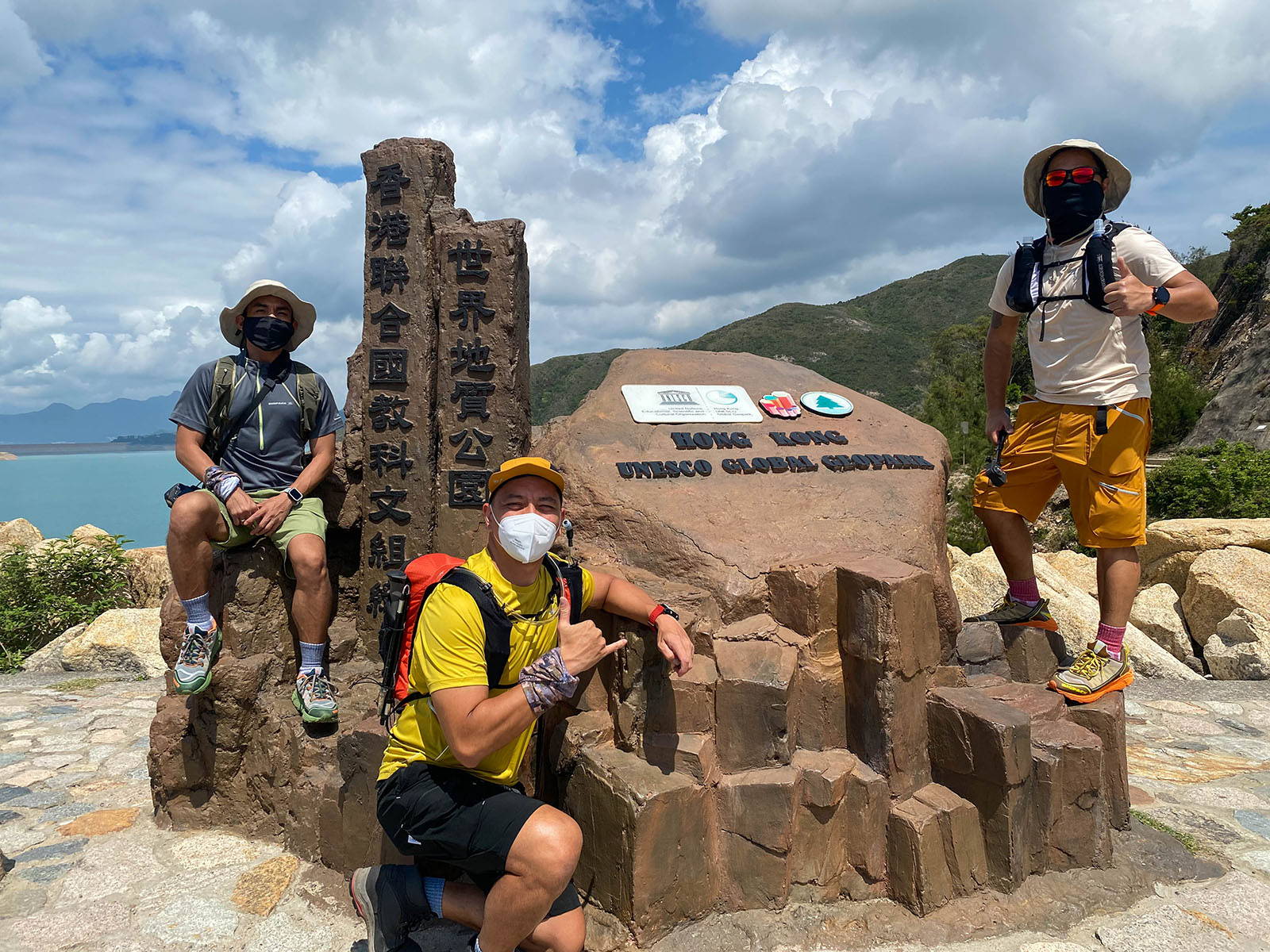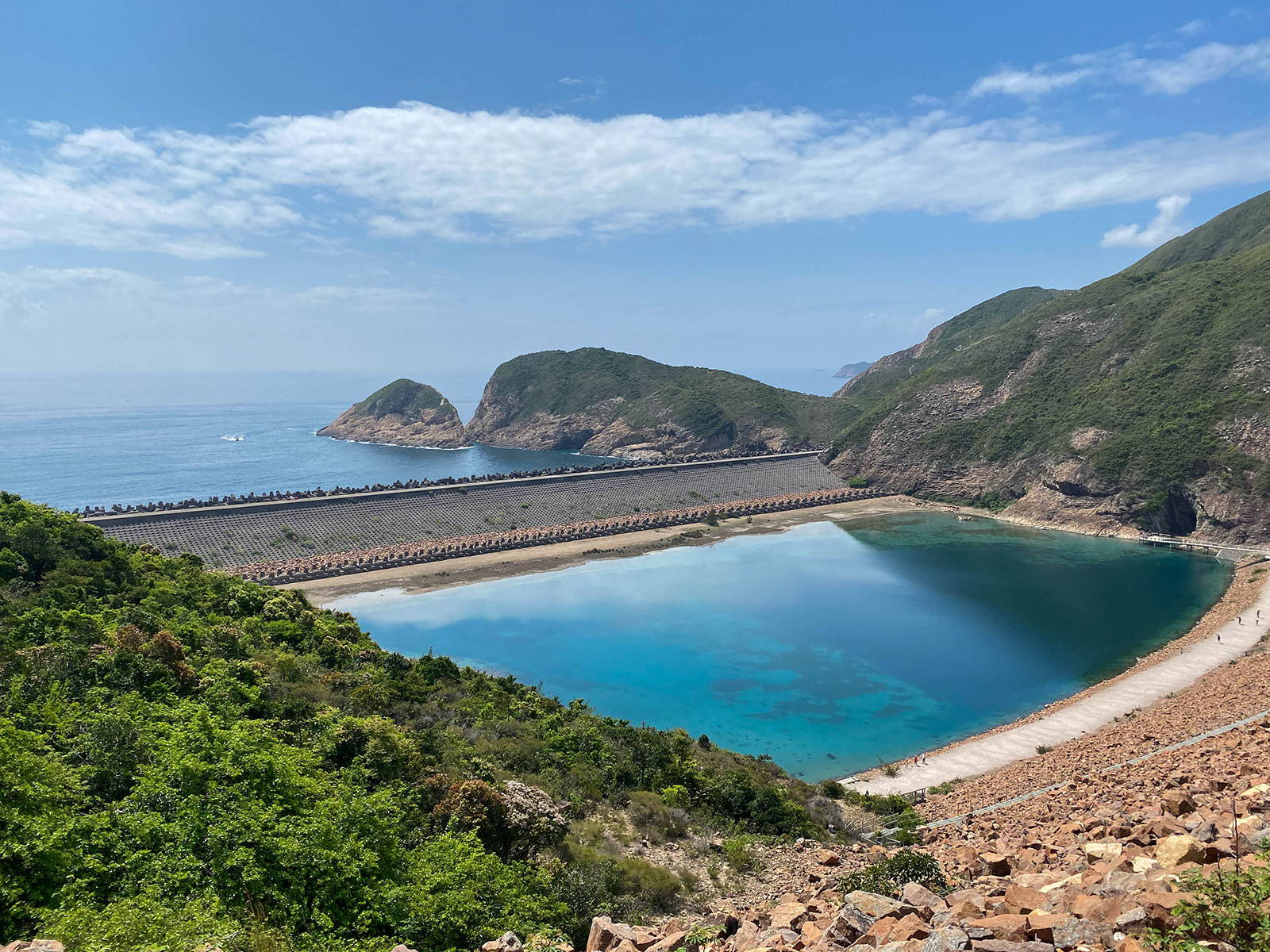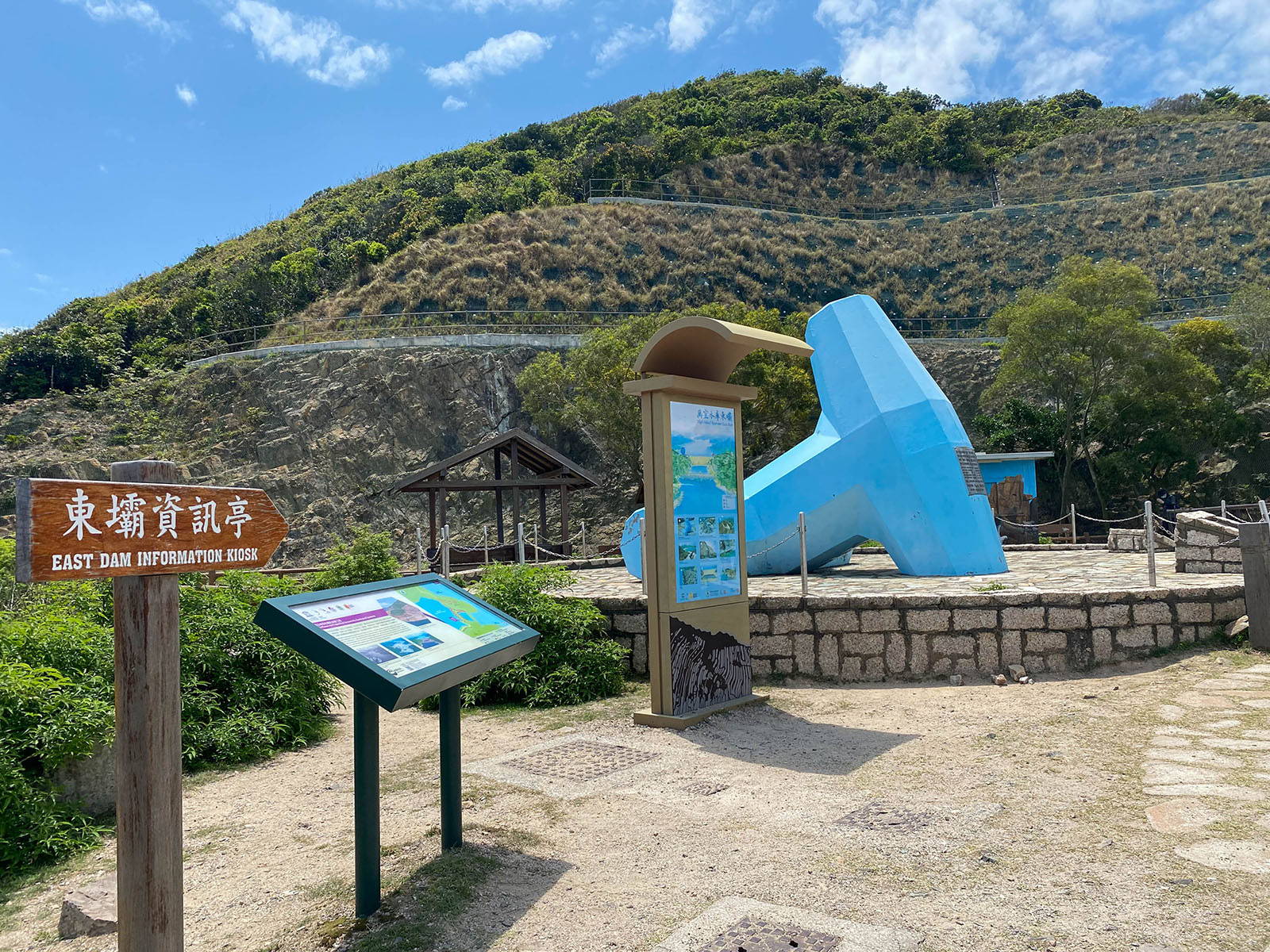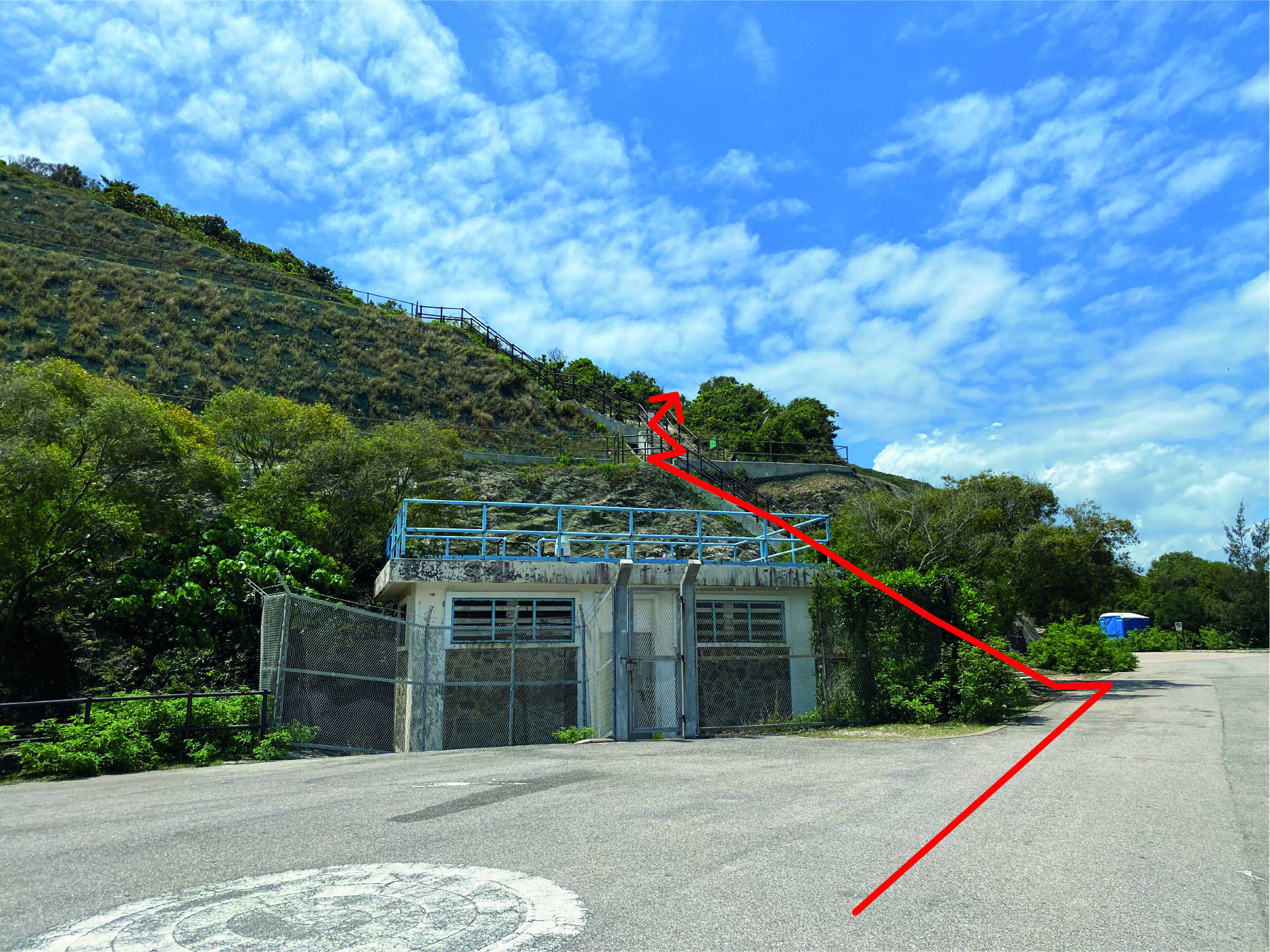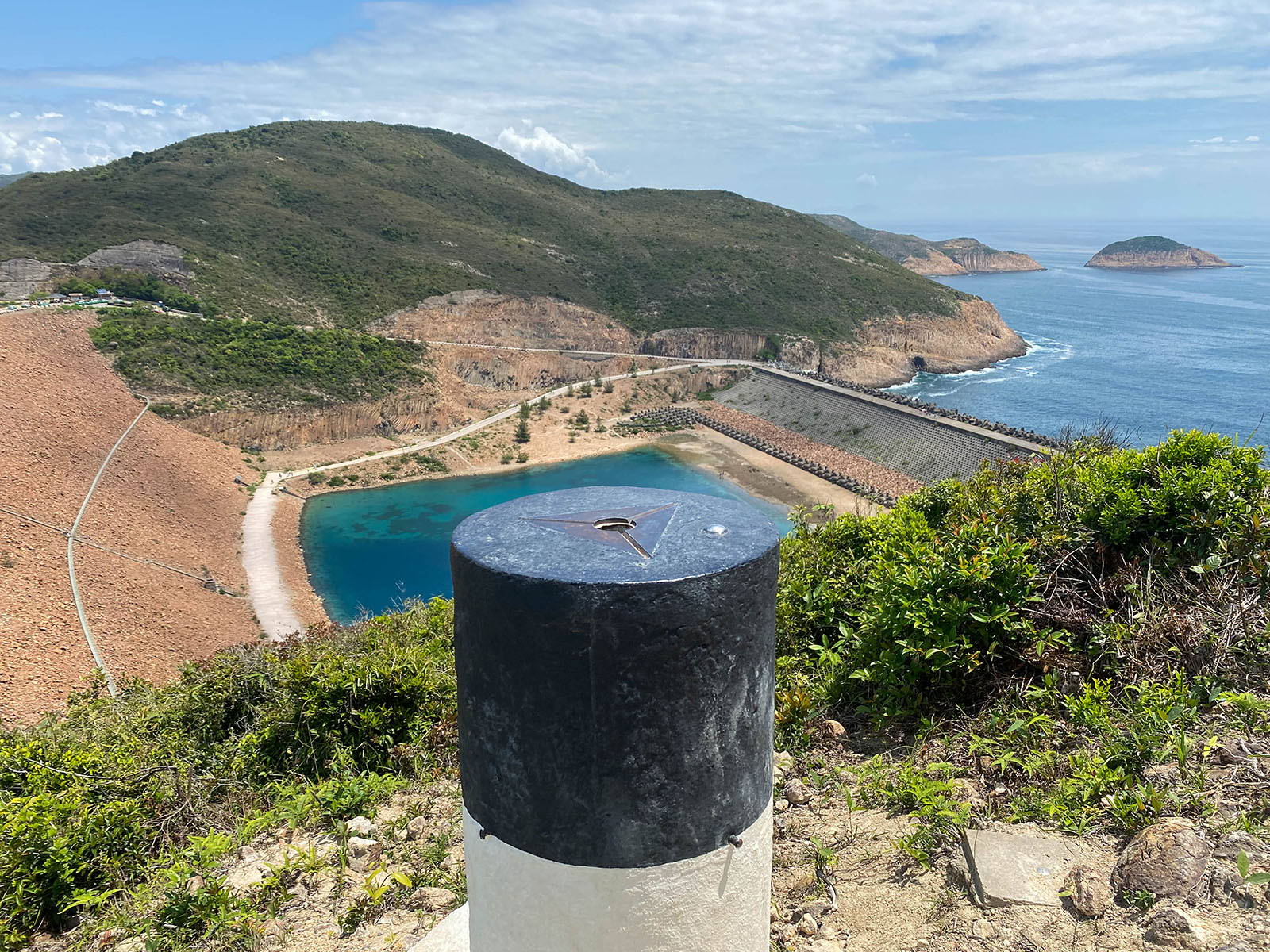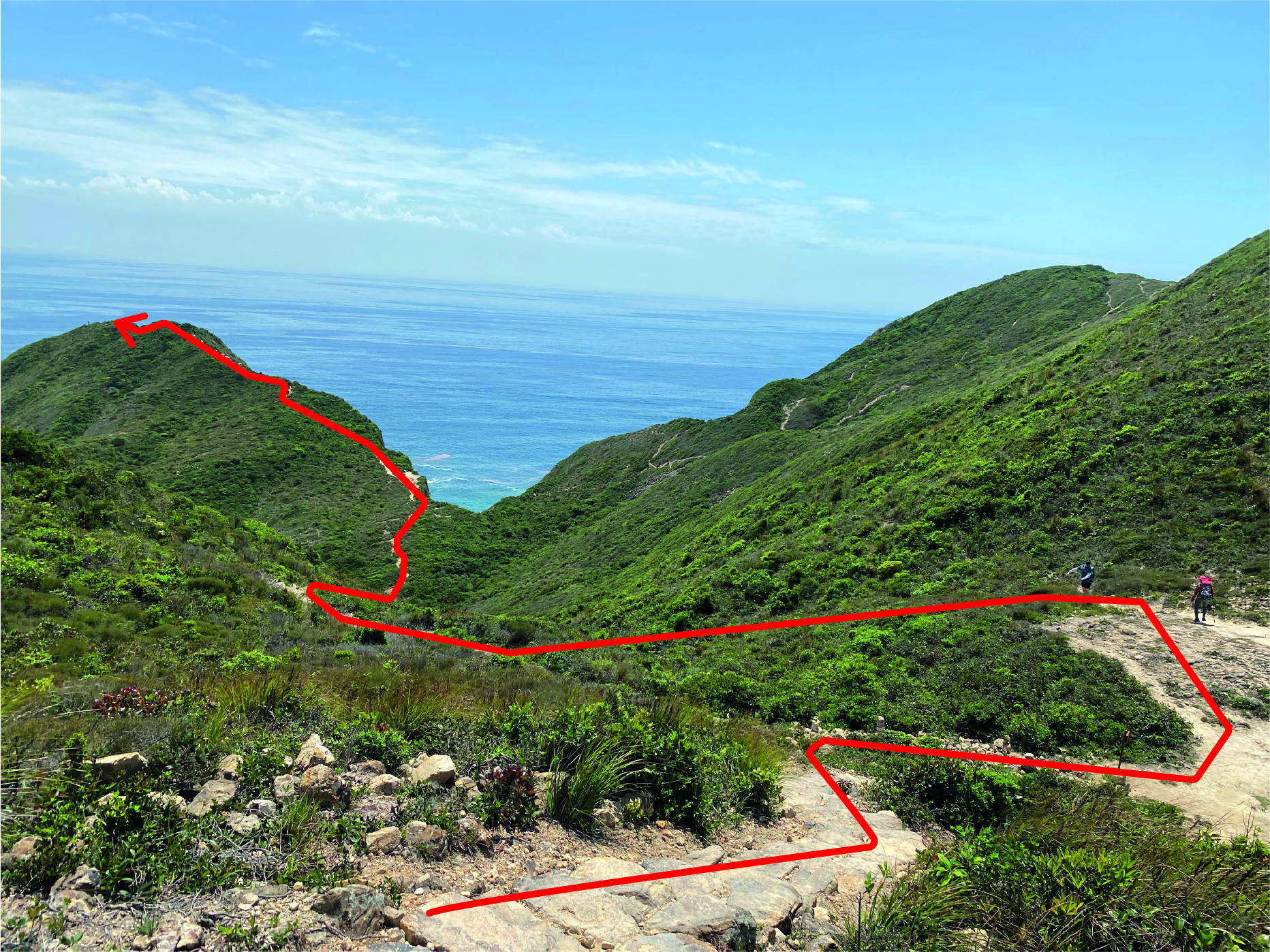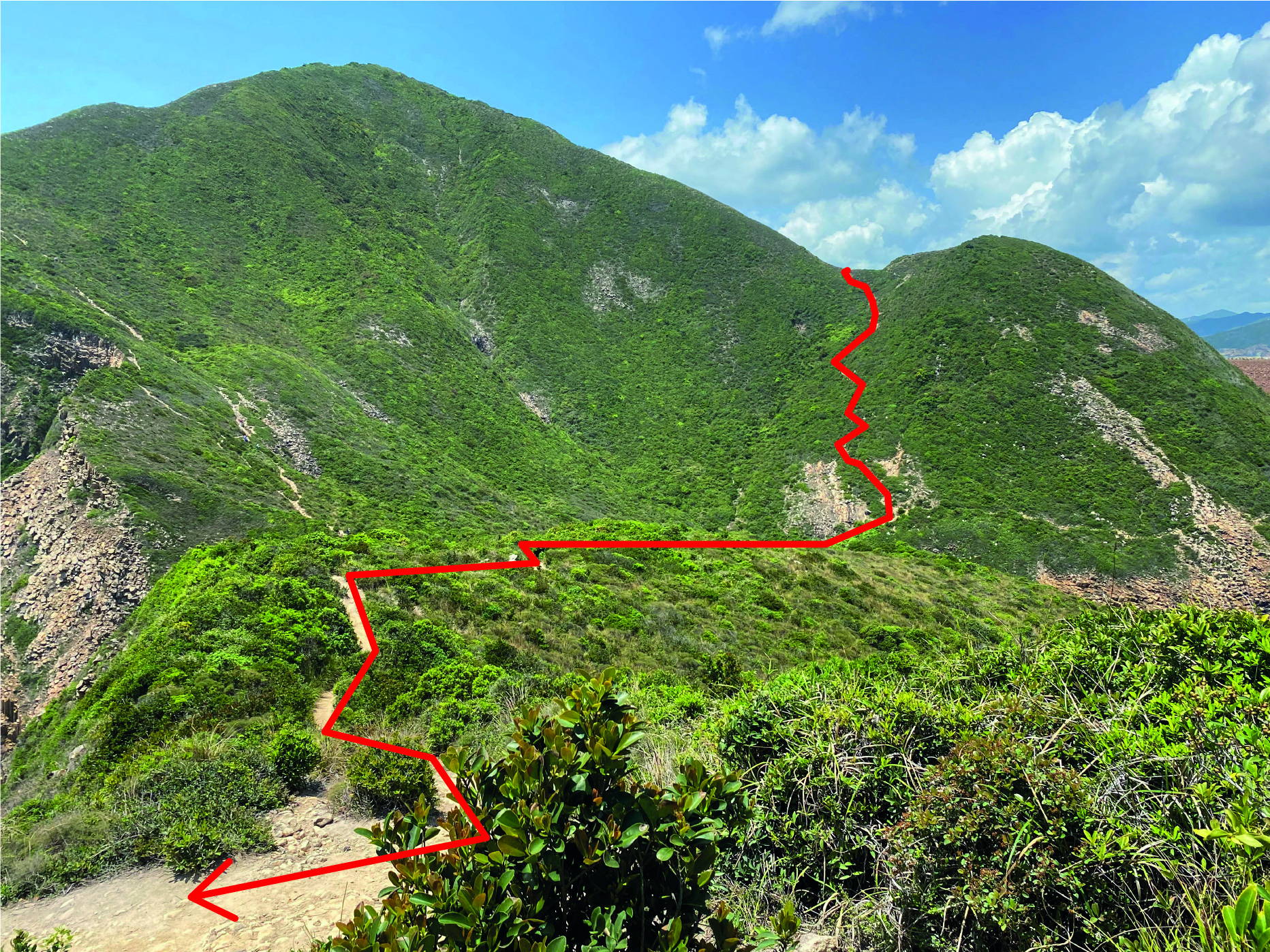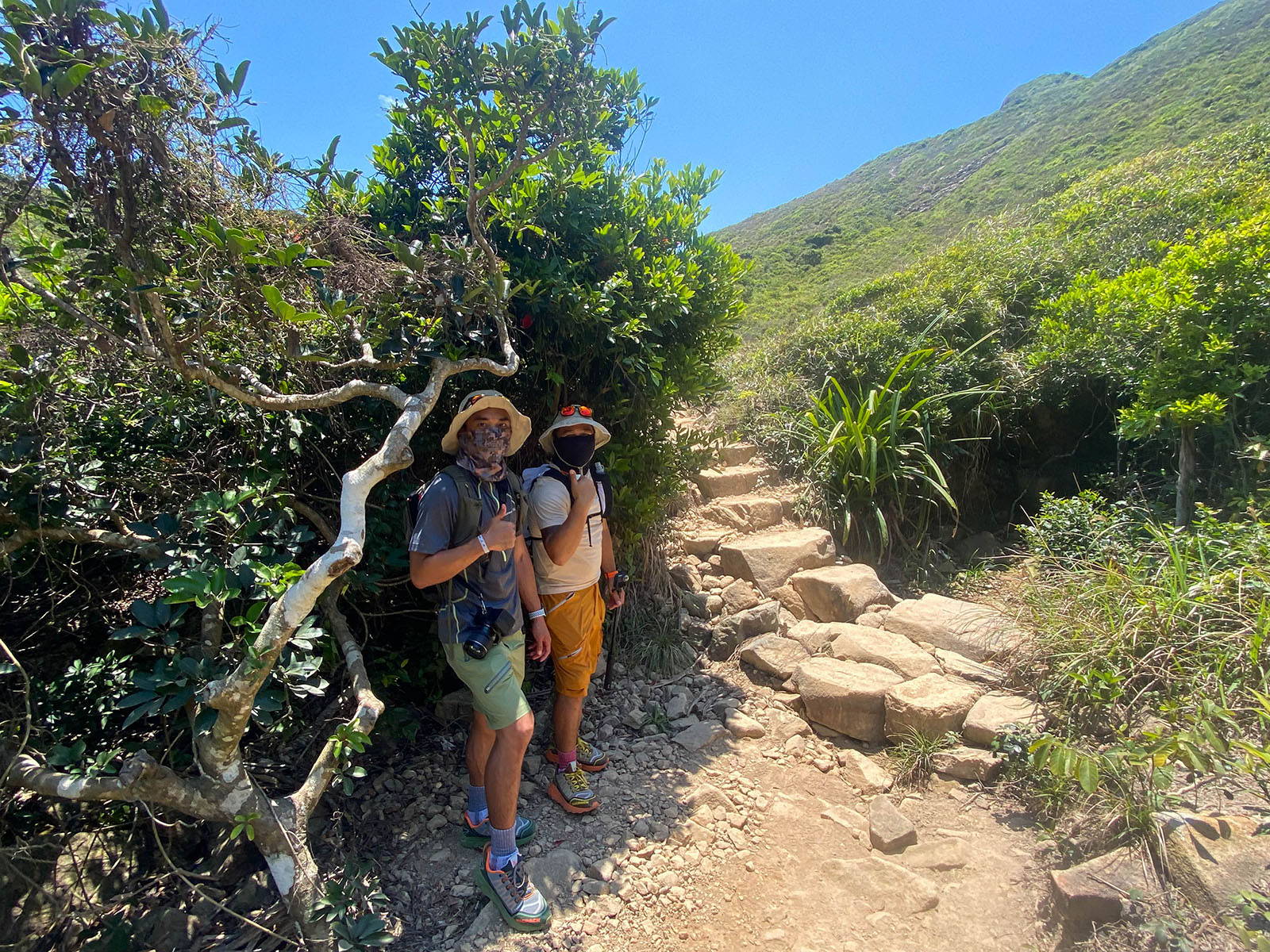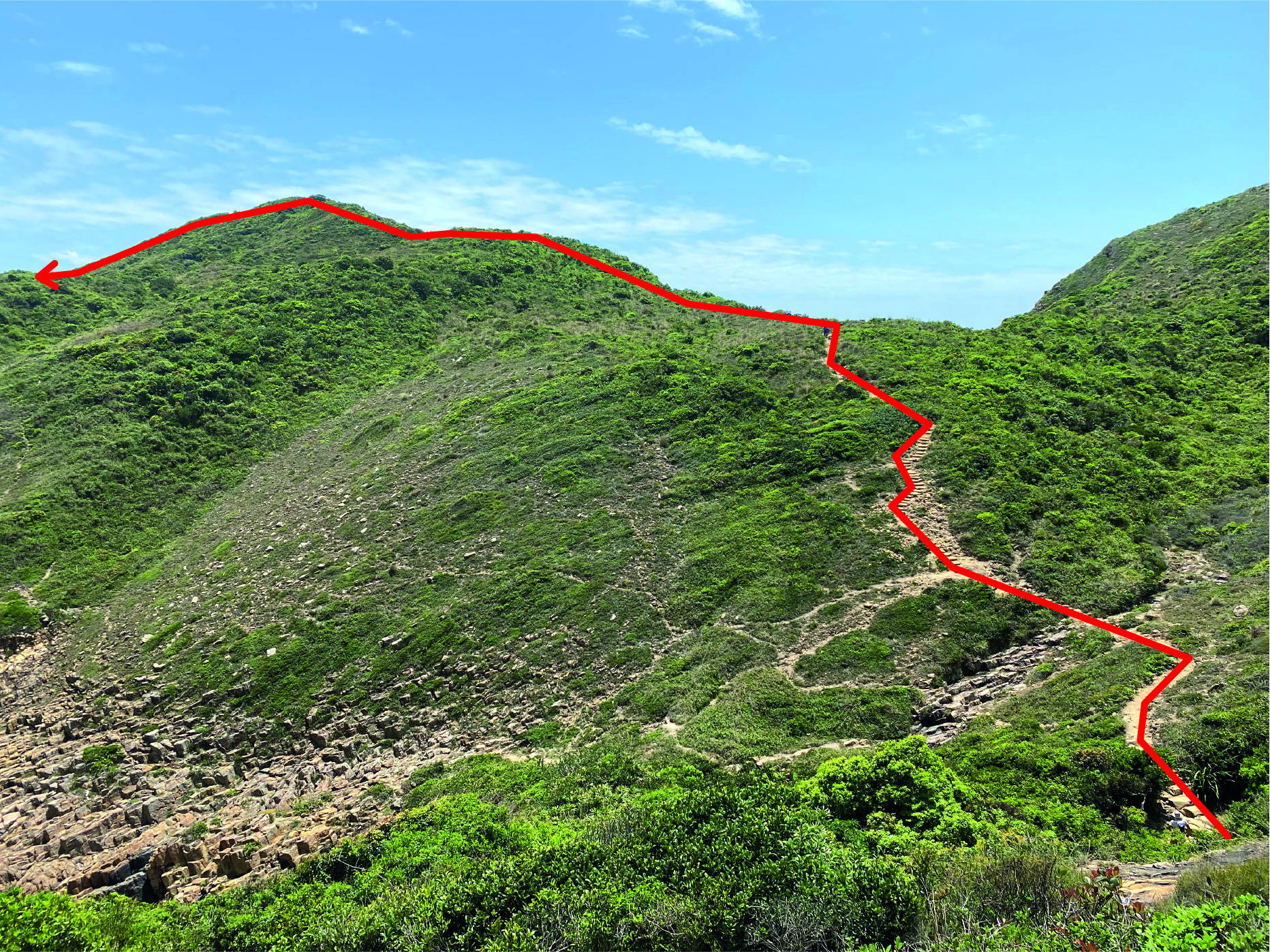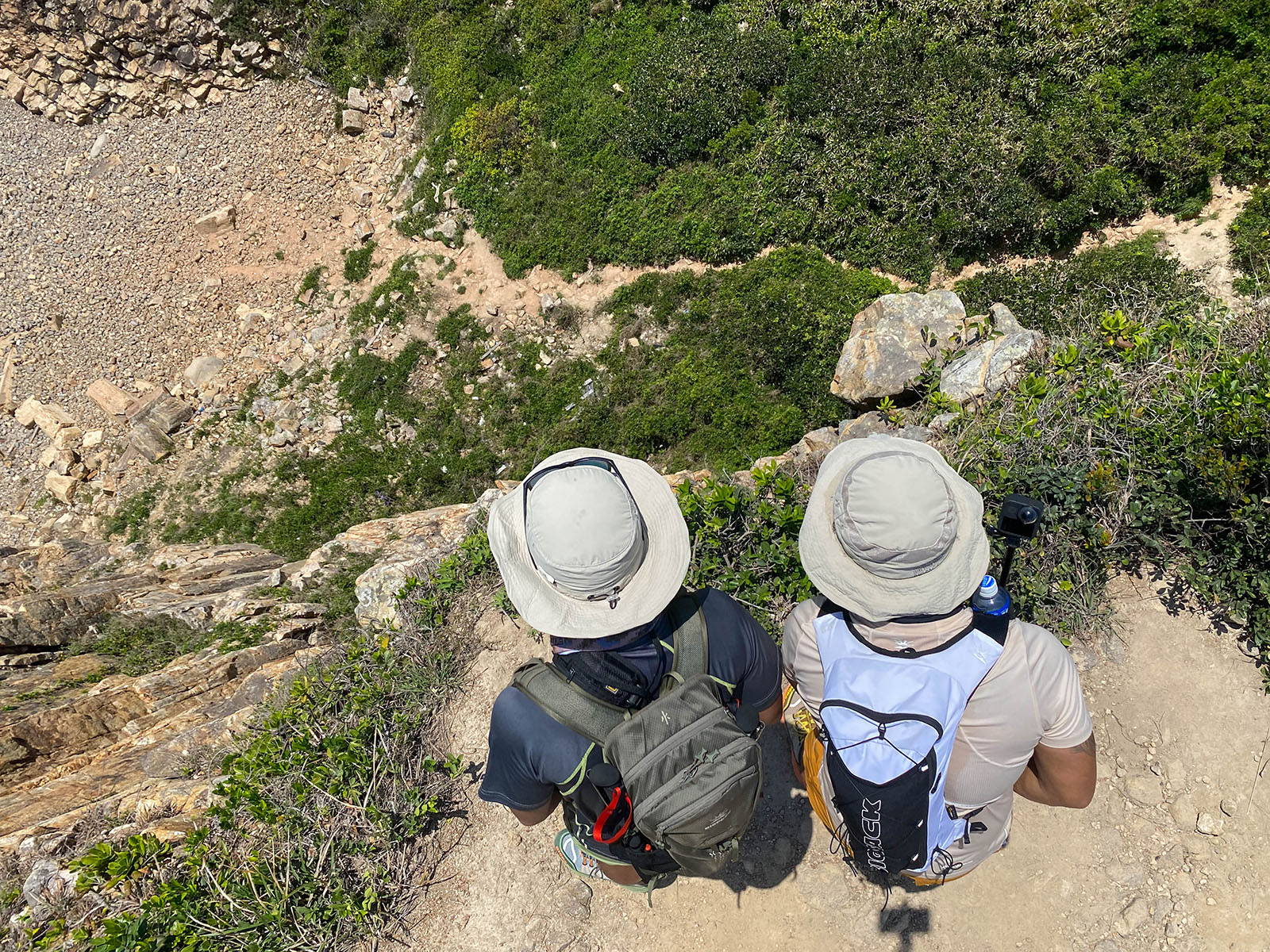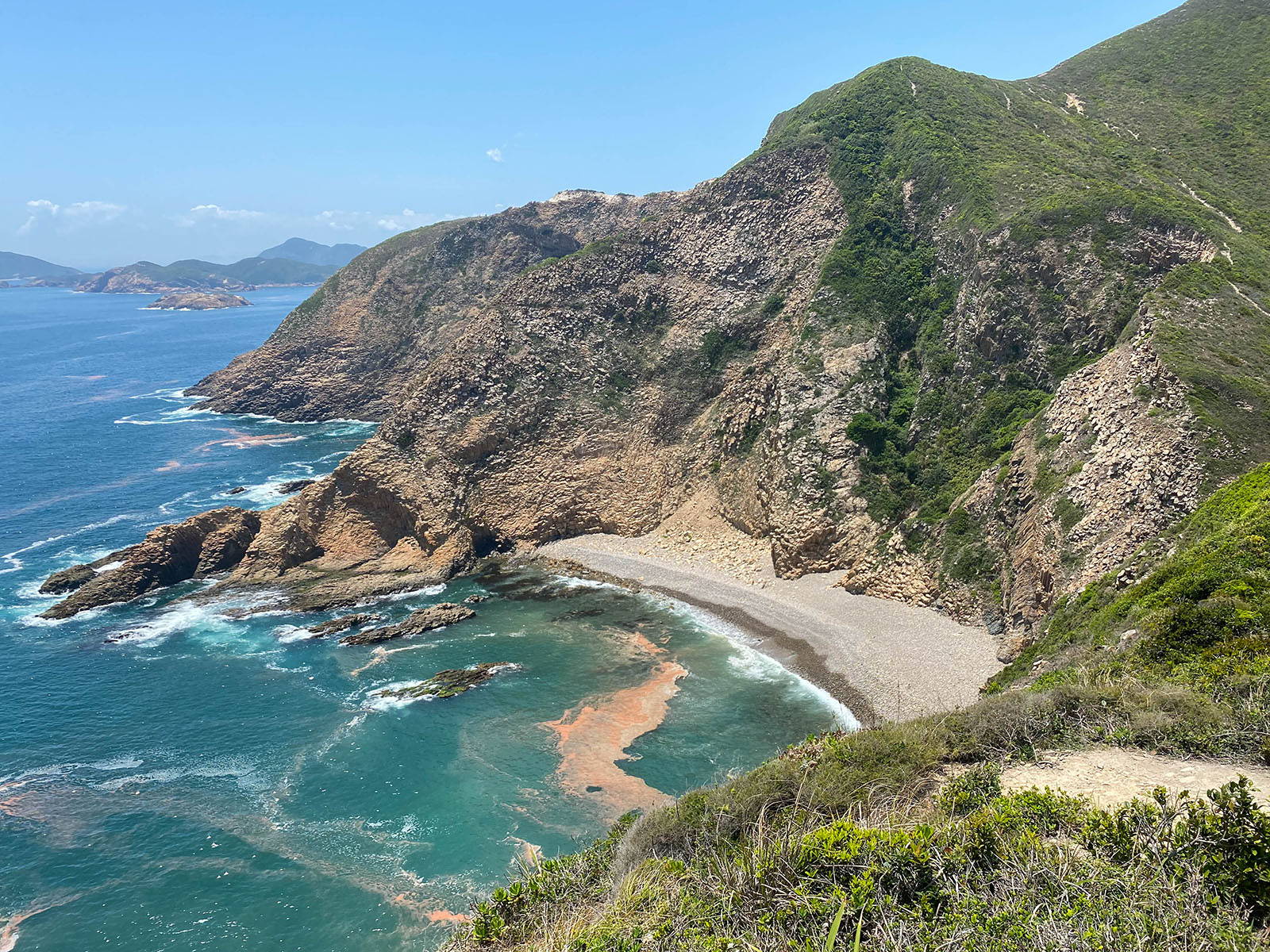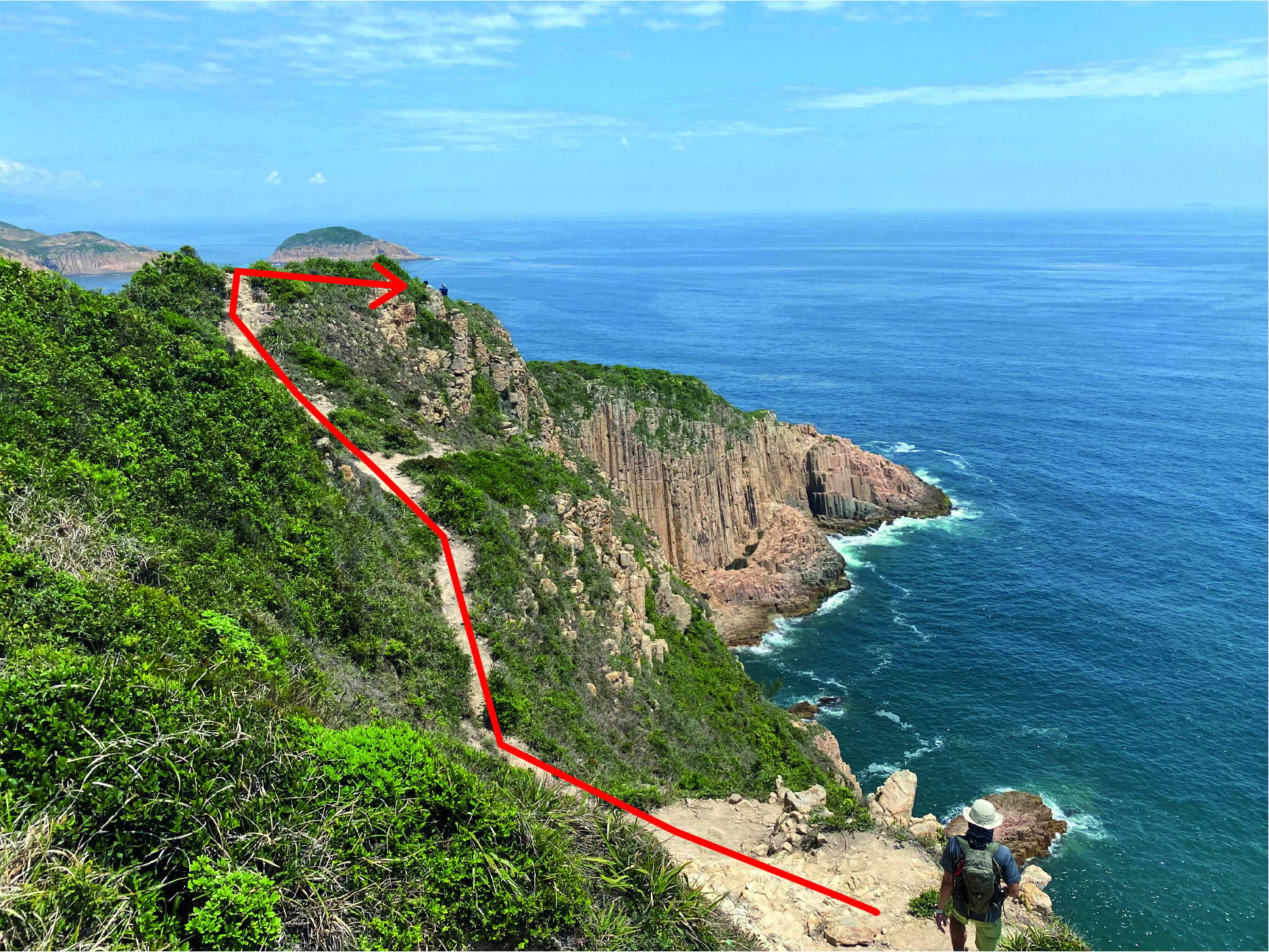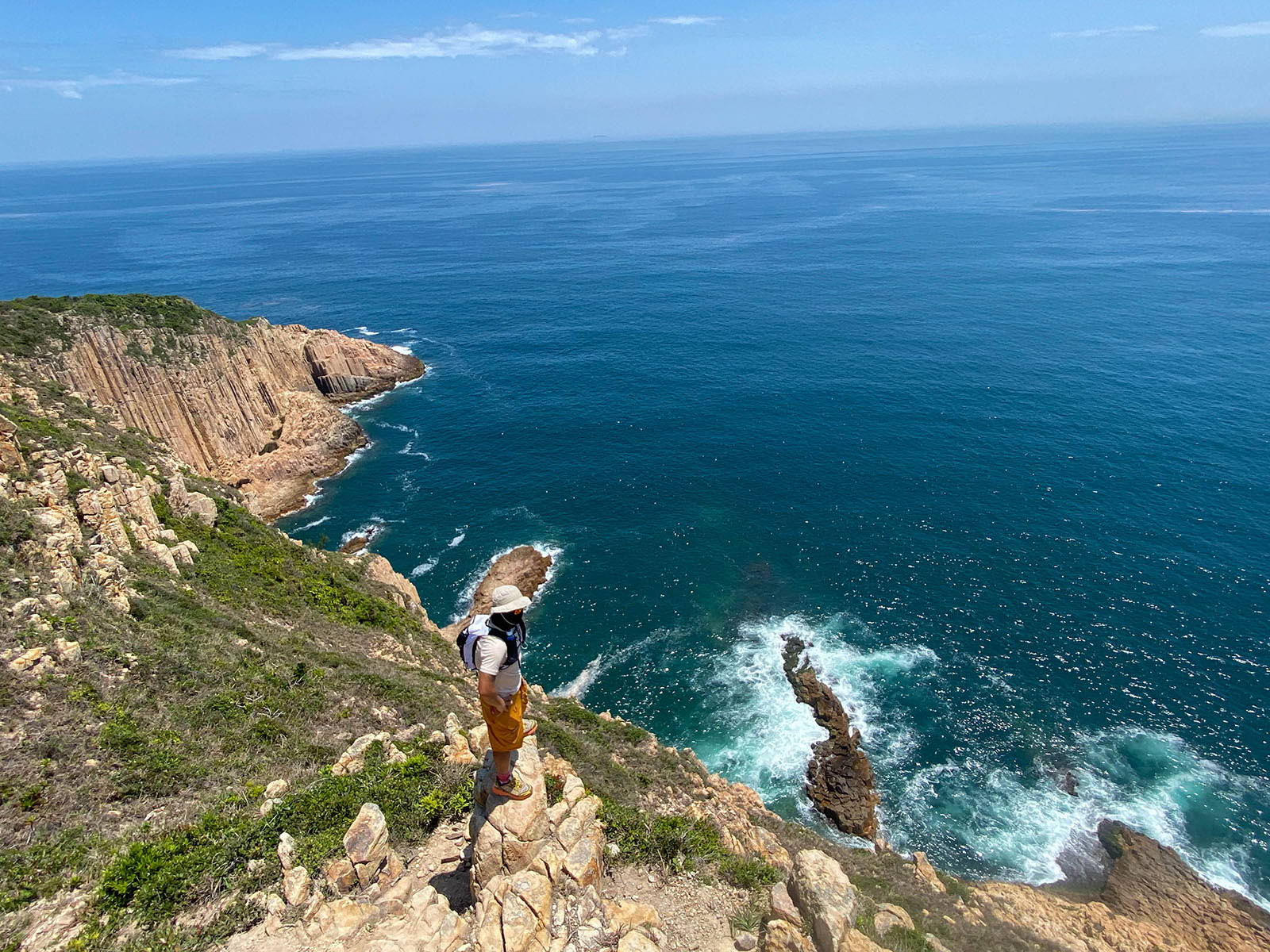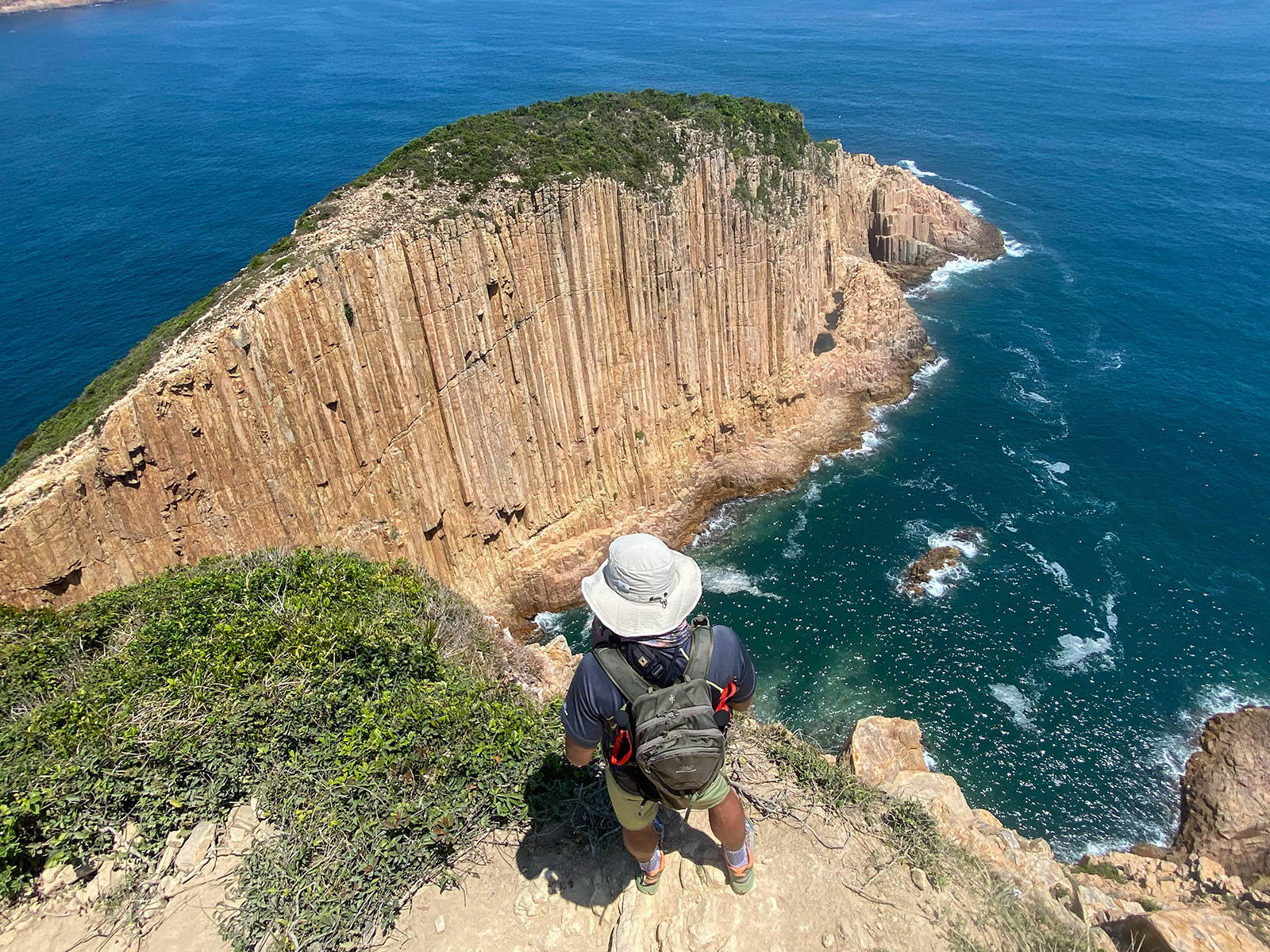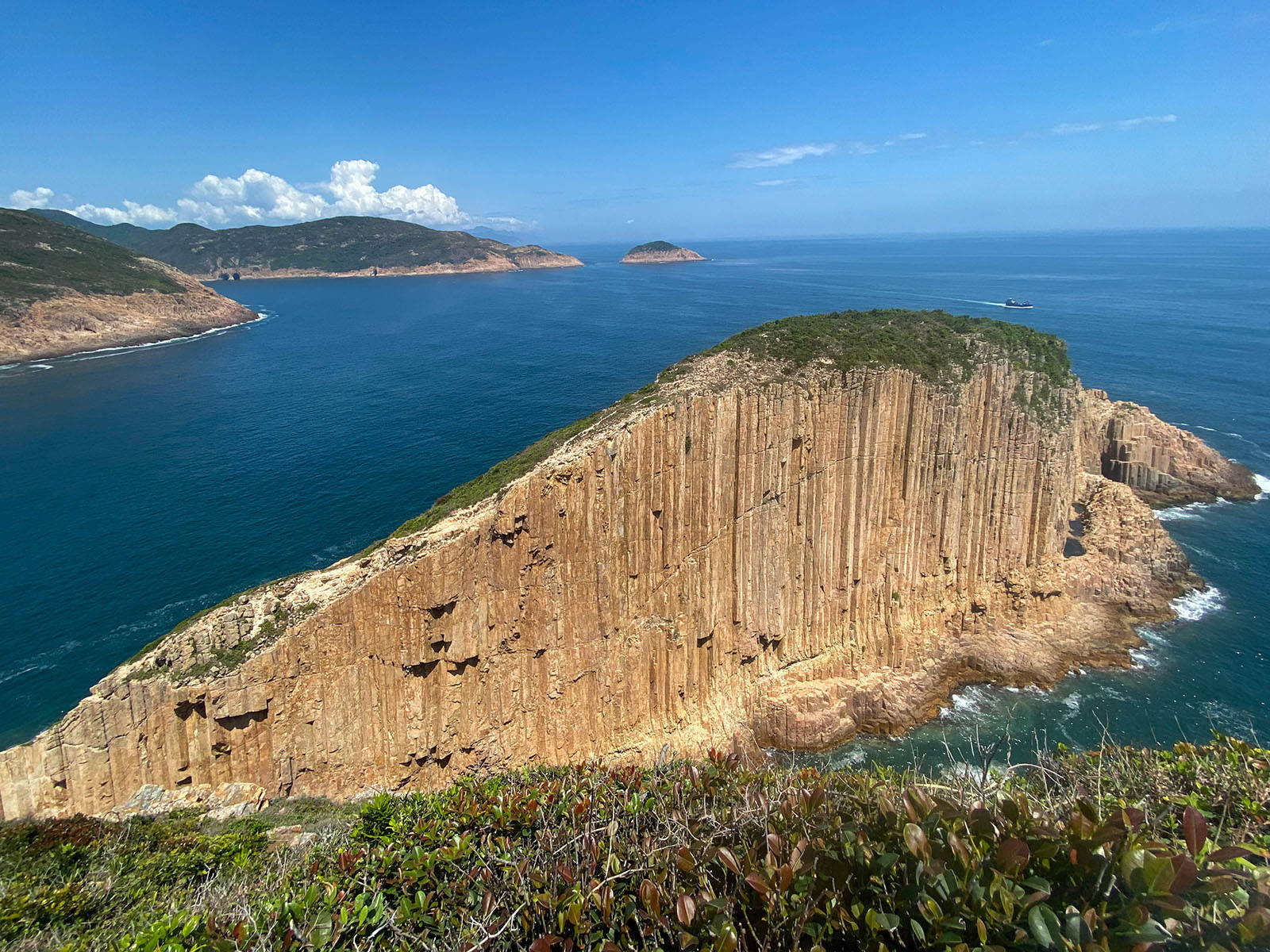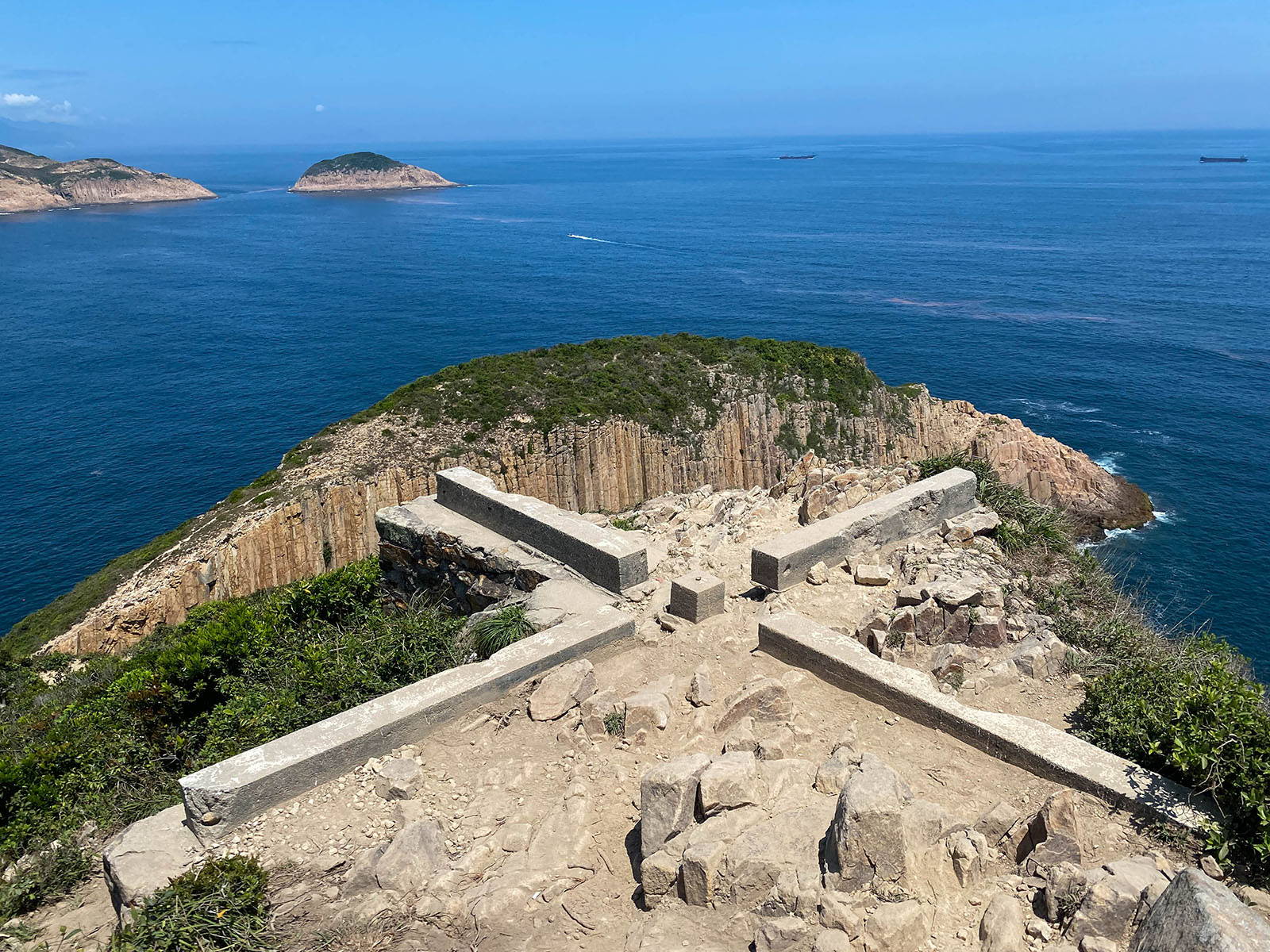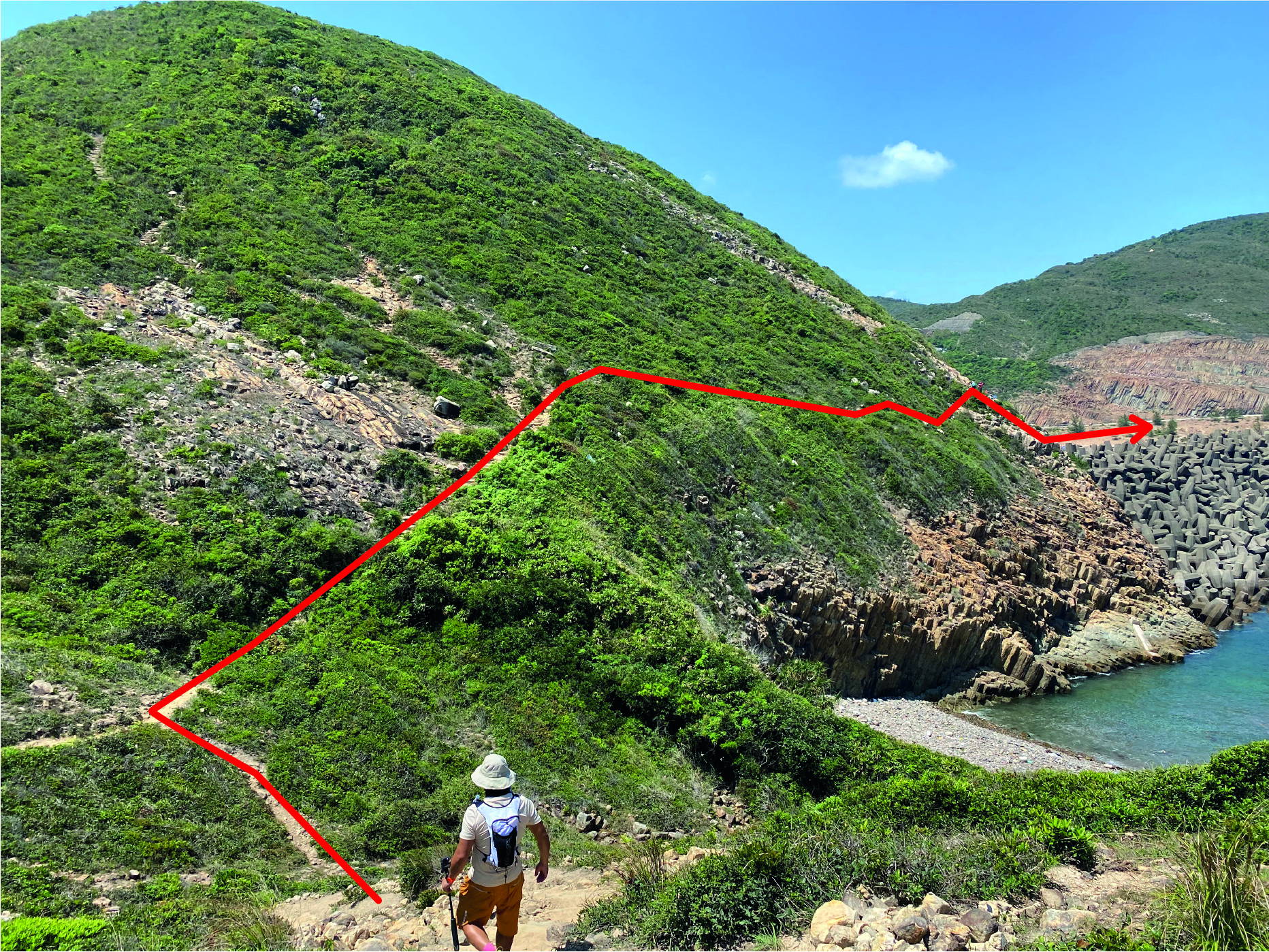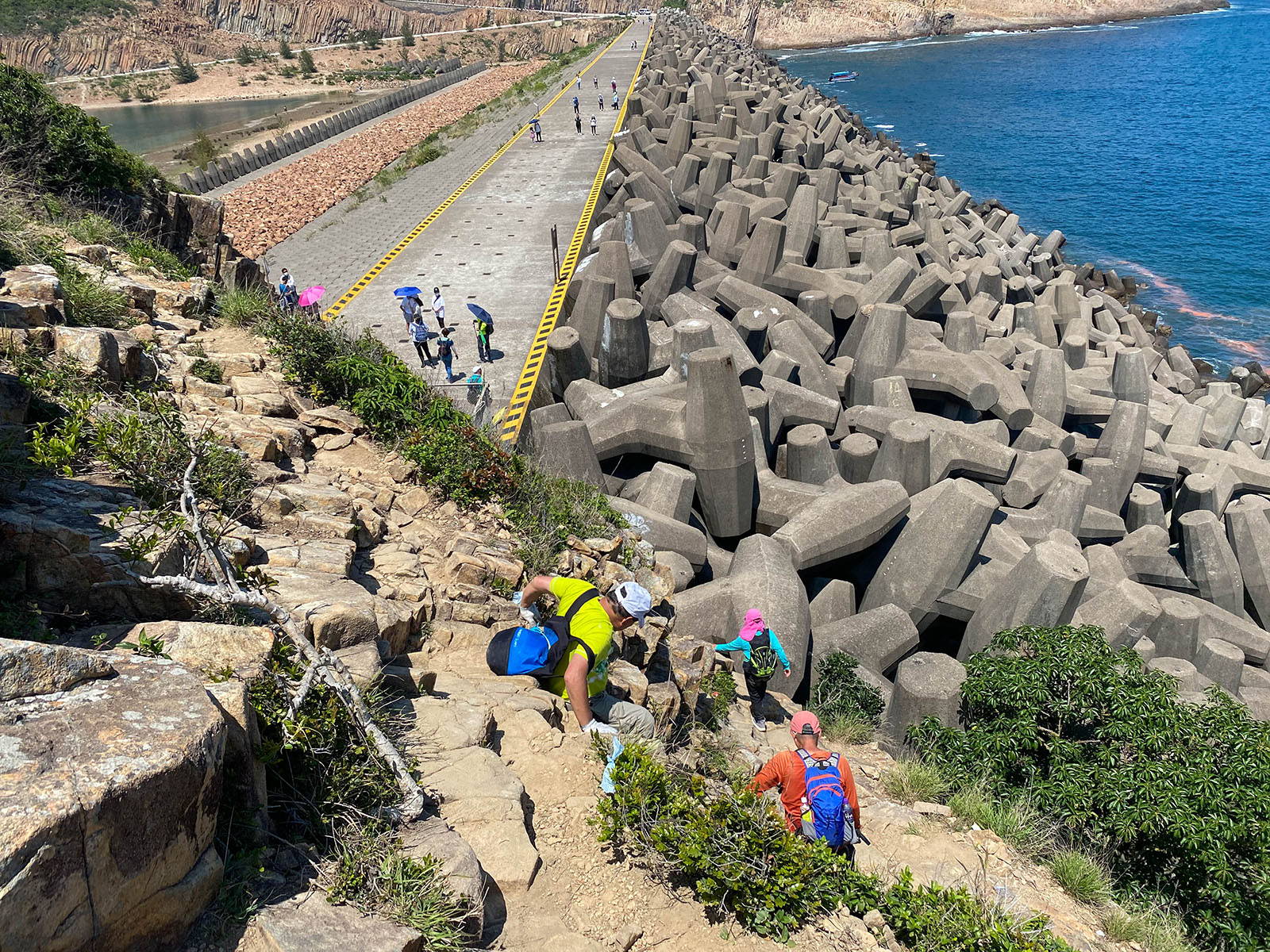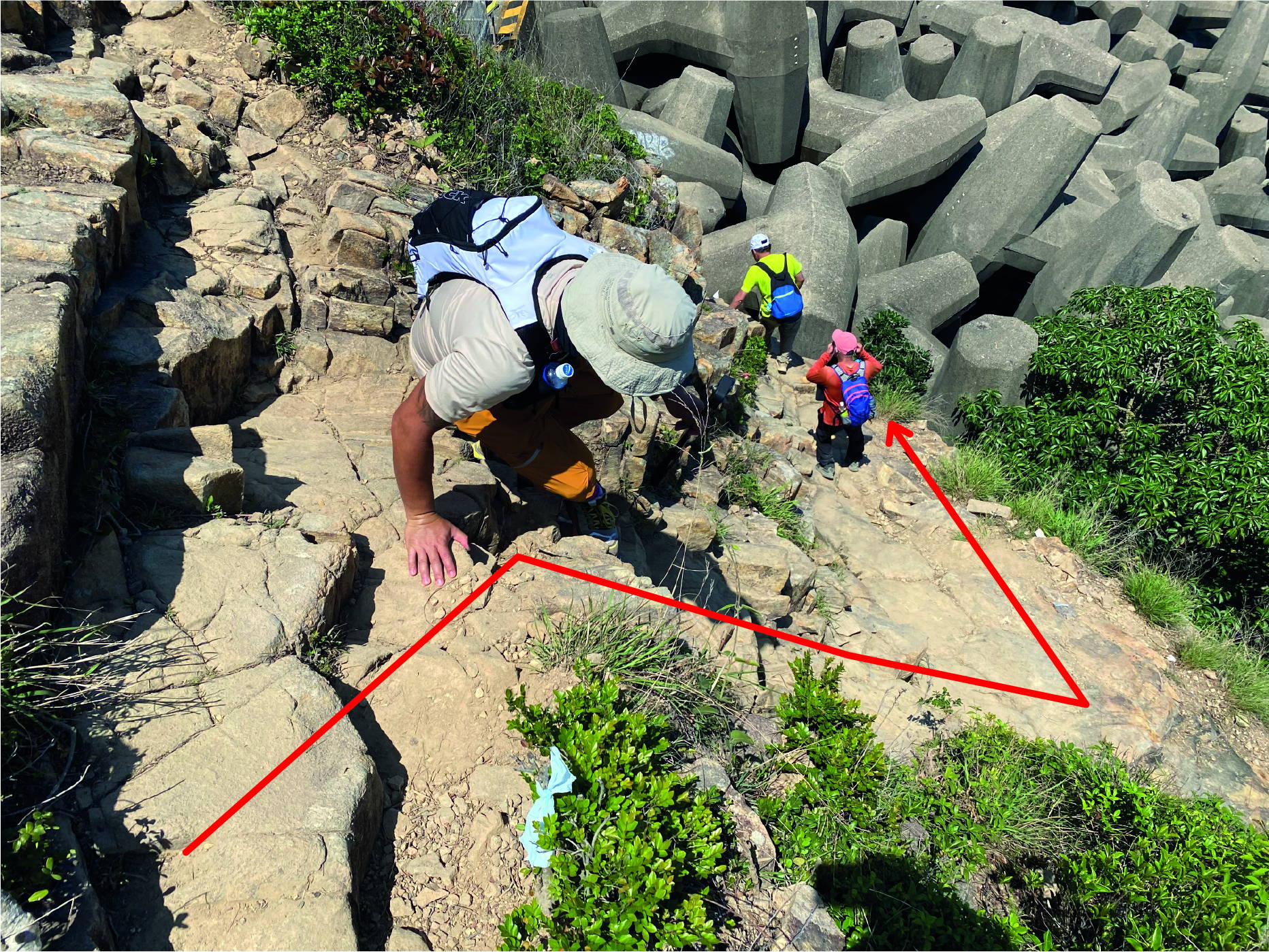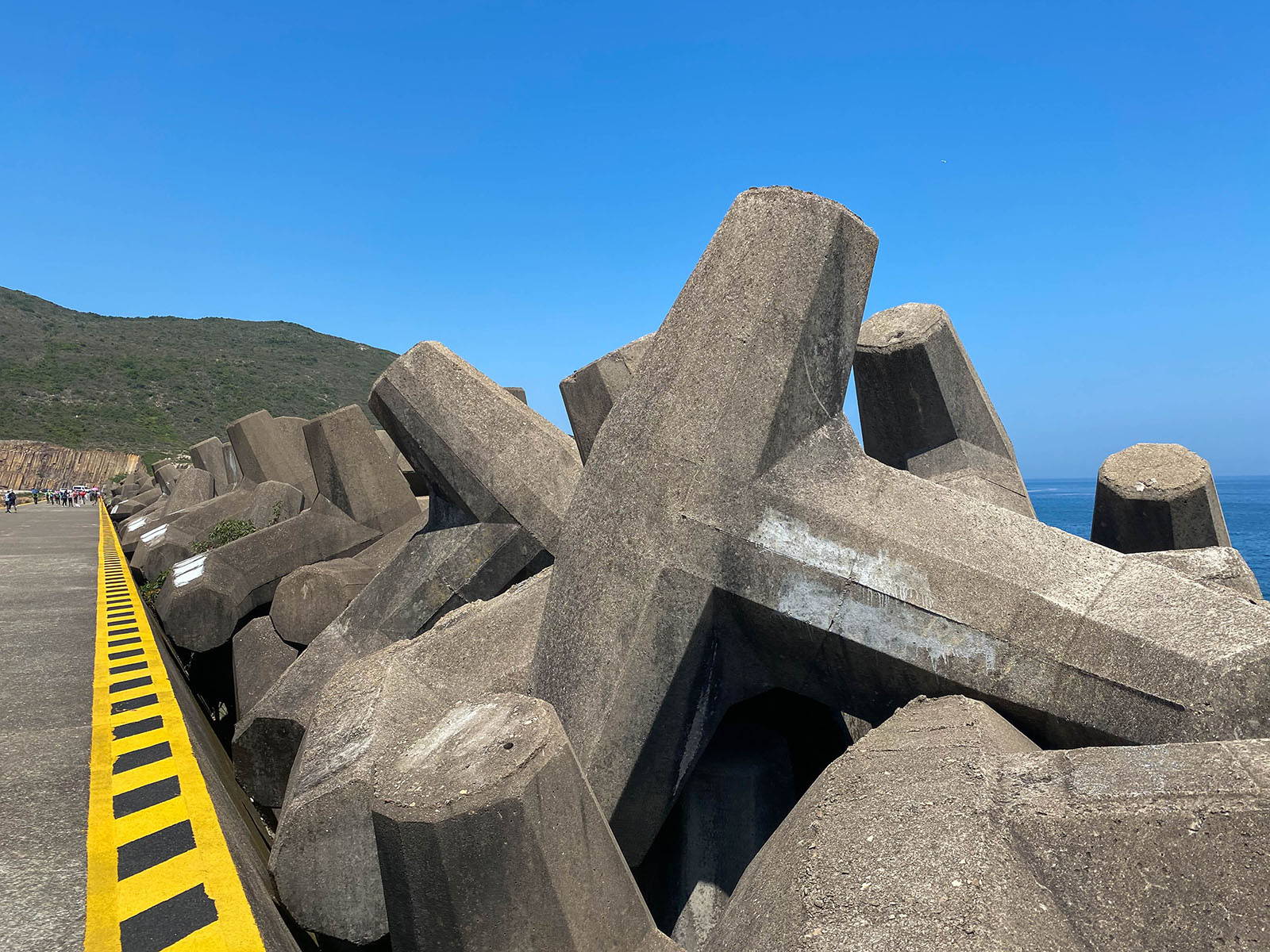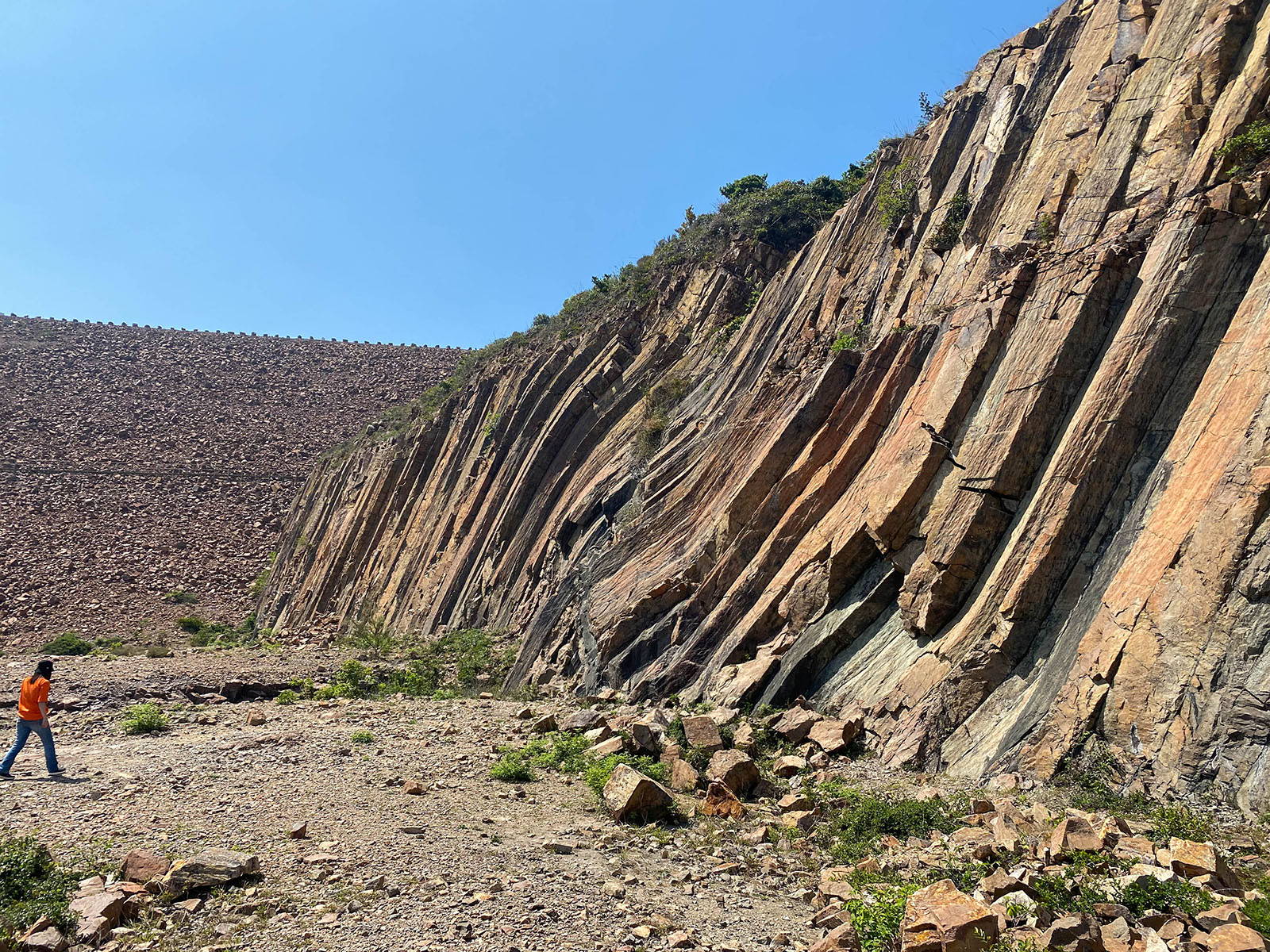 Located off the coast of the Sai Kung East Country Park, the Po Pin Chau trail is part of the Hong Kong UNESCO Global Geopark, and combination of an intermediate level hike with some amazing scenery.

The trail heading to Po Pin Chau are relatively easy to follow. The paths are visible and well maintained. However, there are sections of the trail that requires caution.

Pay attention to warning signs along the trail and avoid heading off trail. Stay off the edges or cliffs when taking photos or while hiking.

The area is very open that it offers a few shaded areas, make use of small trees to keep off the sun during hot weather.
We recommend bringing plenty of hydration and wear UV protection apparels. Put on sun screen and wear a cap or fisherman hat with cover to avoid sunburn.
Attractions:
Kim Chu Wan Beach
Cross Marker Viewing Point
Coffer Dam
Hexagonal Columns
Sea Cave