Nui Po Shan - Phallic Rock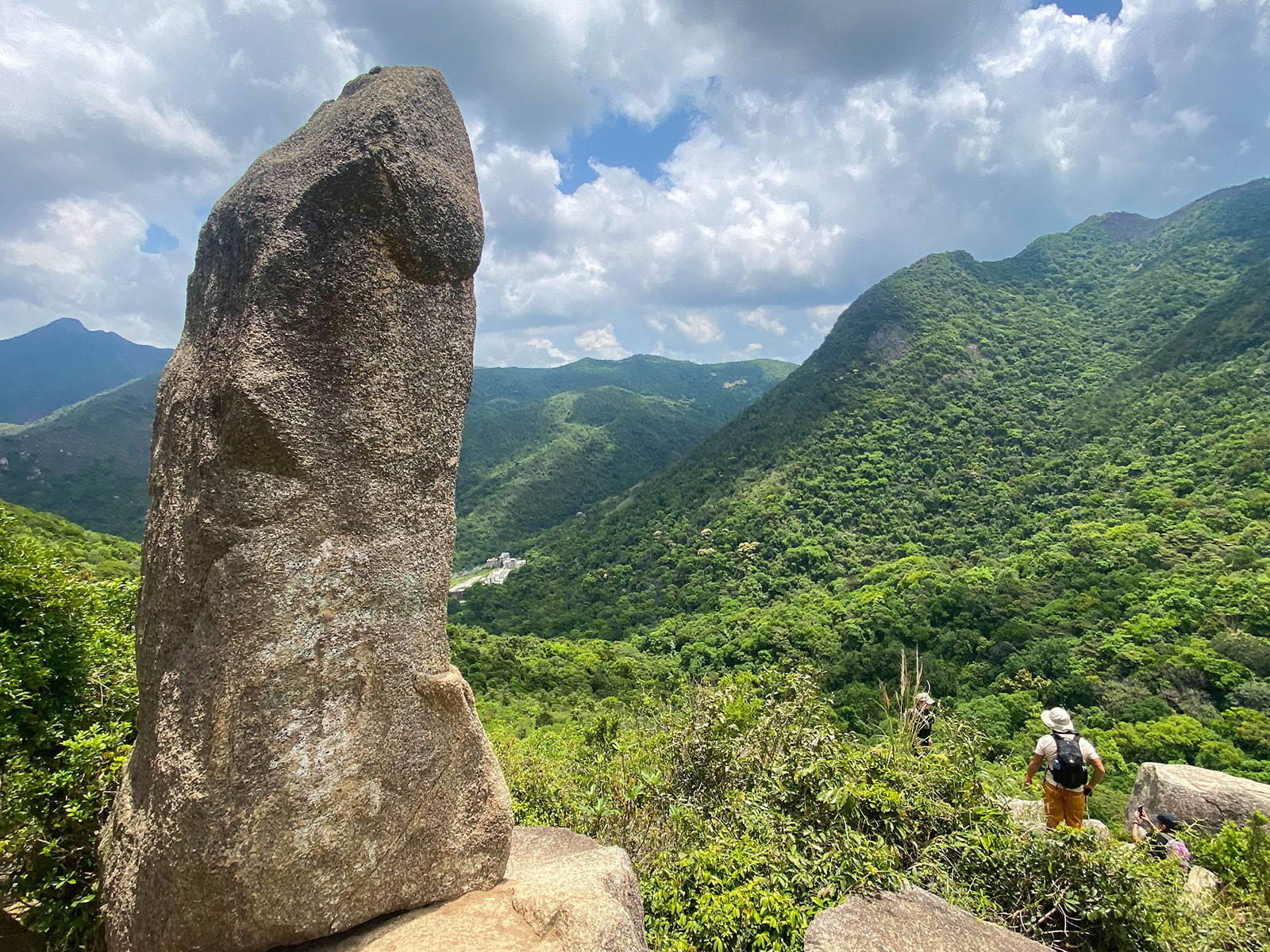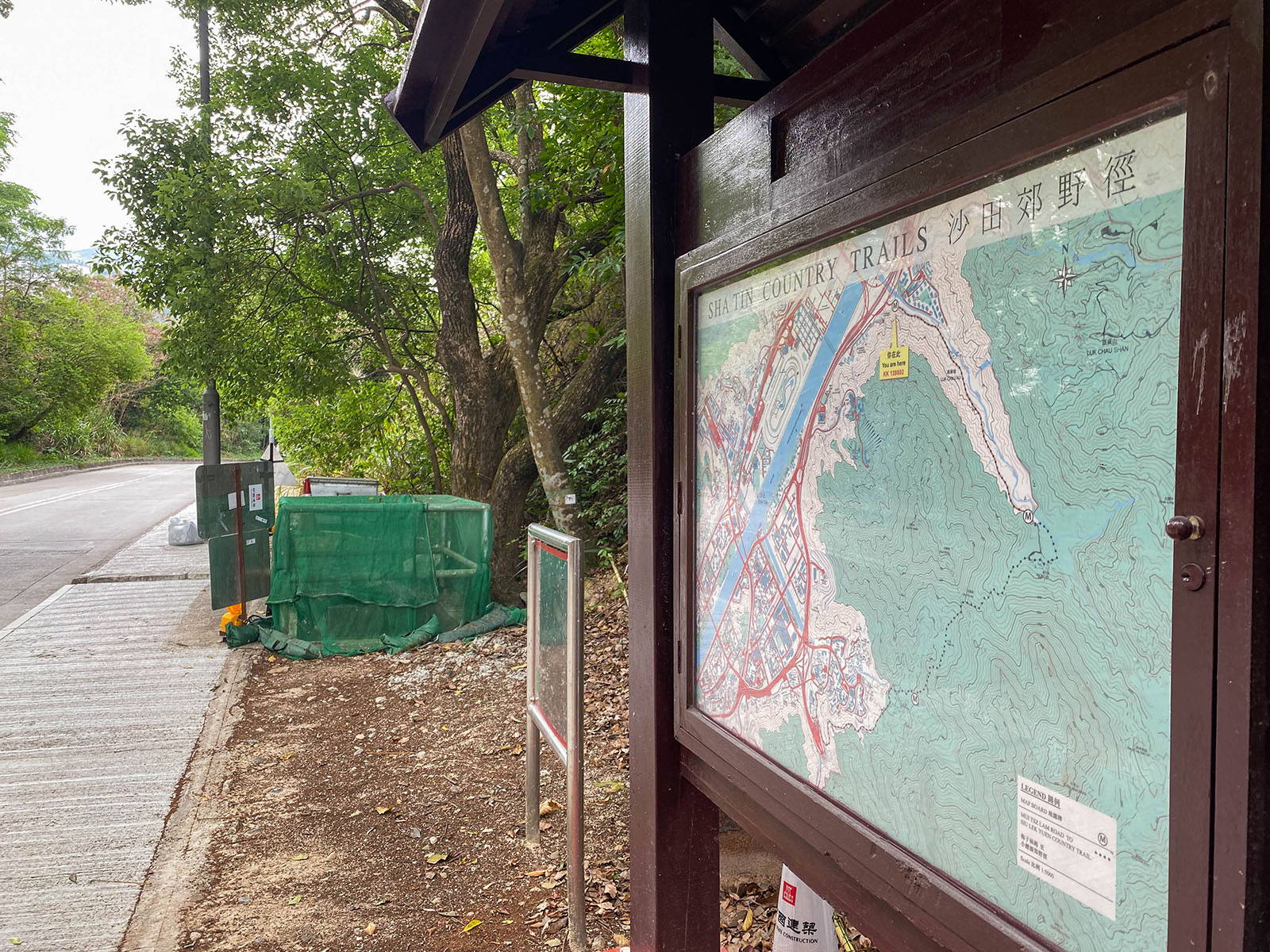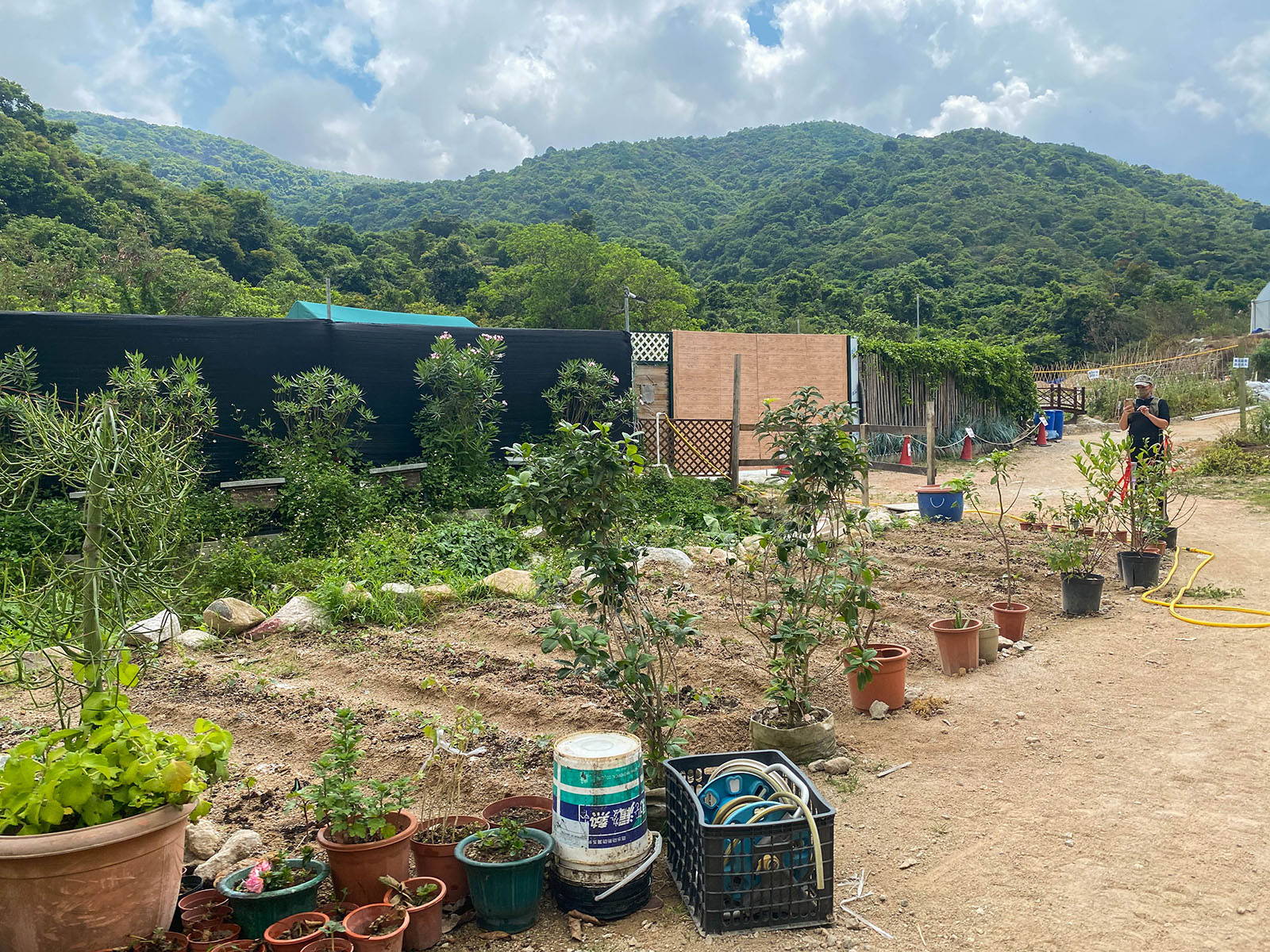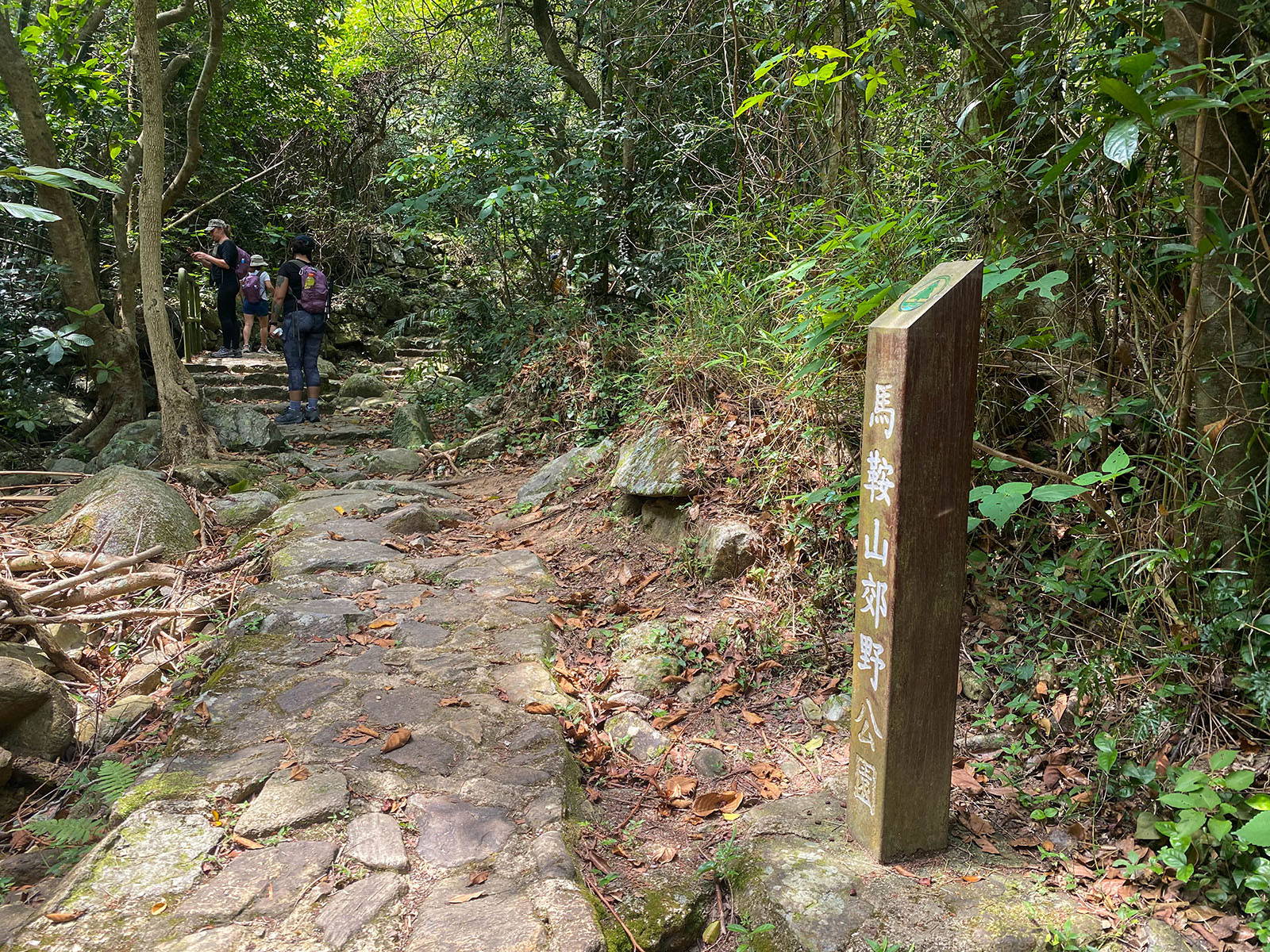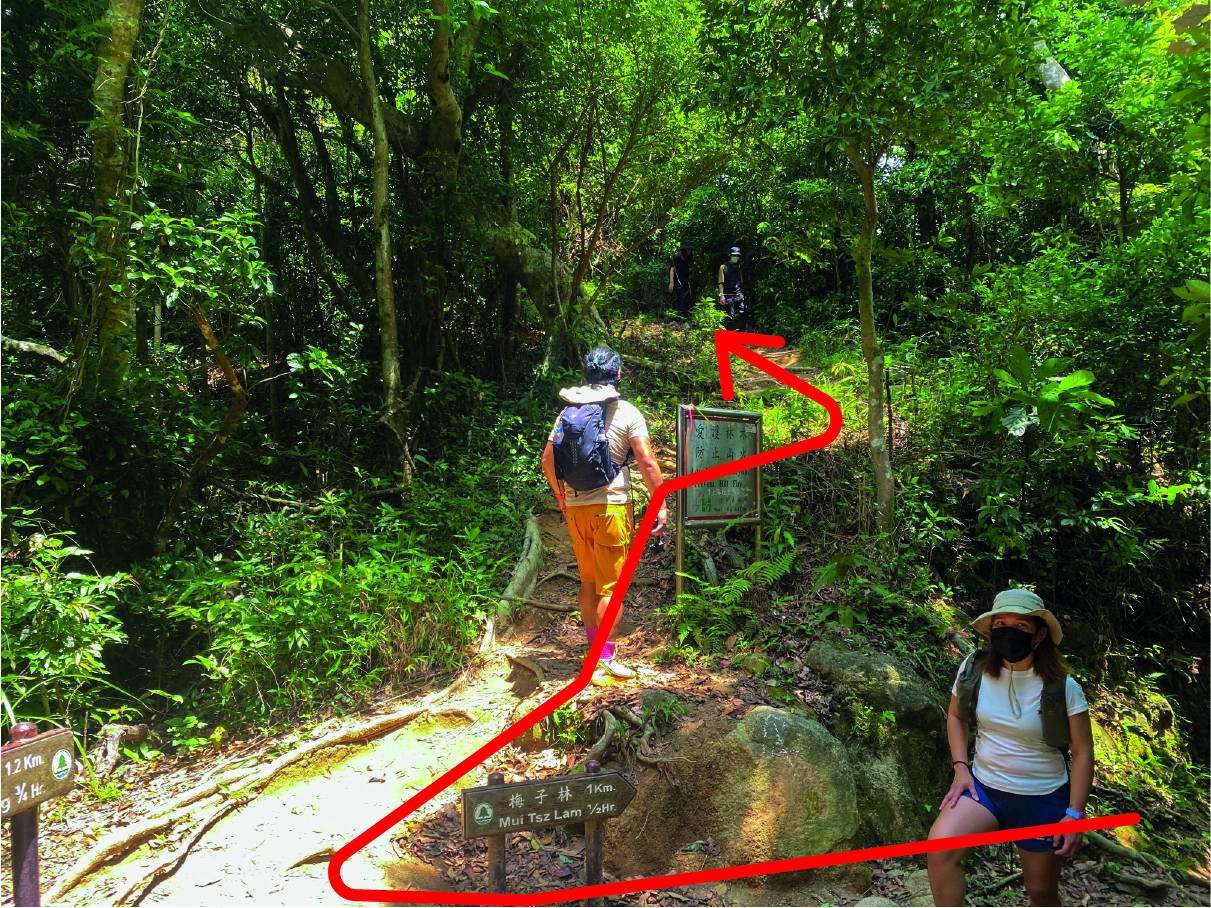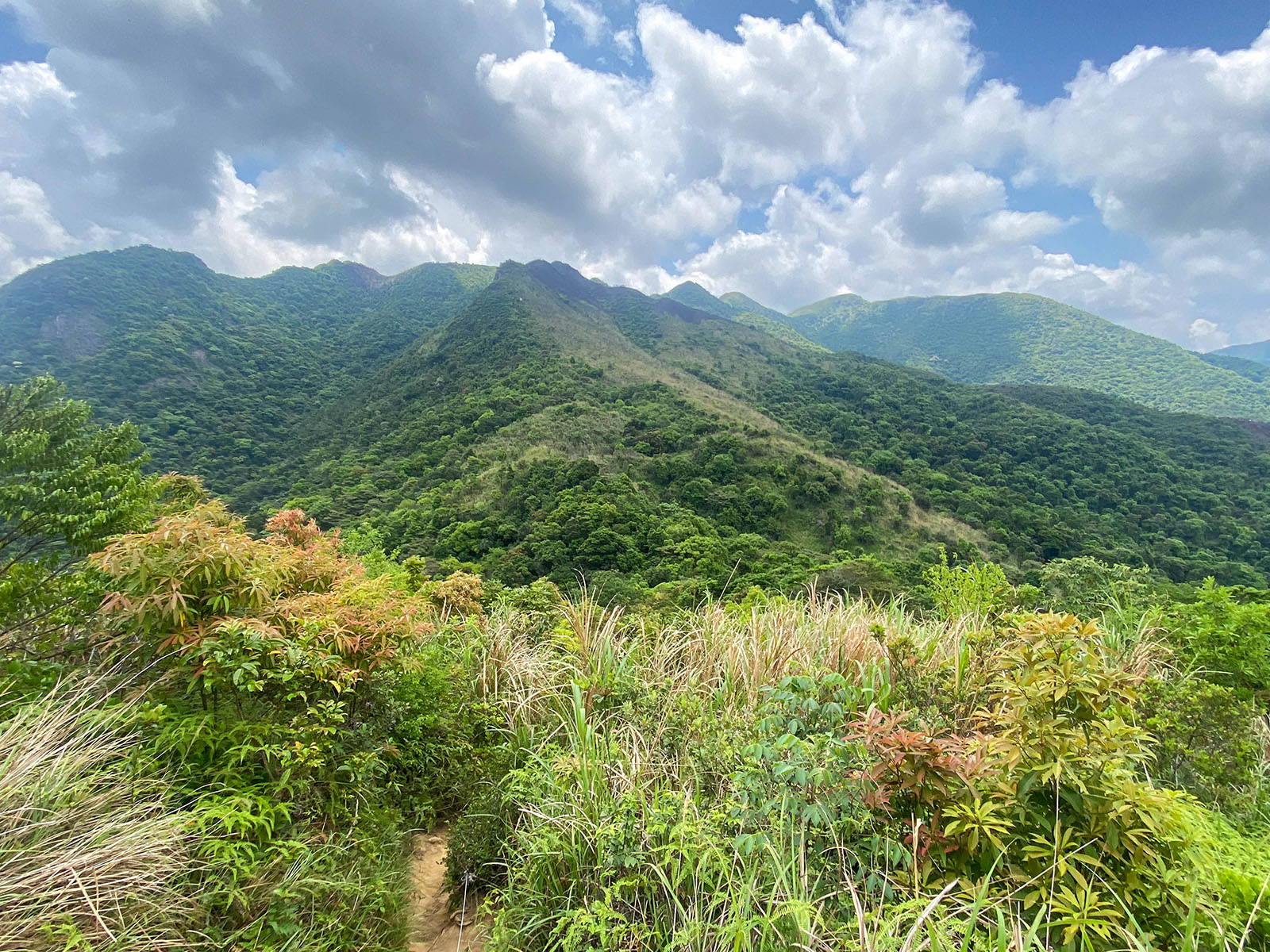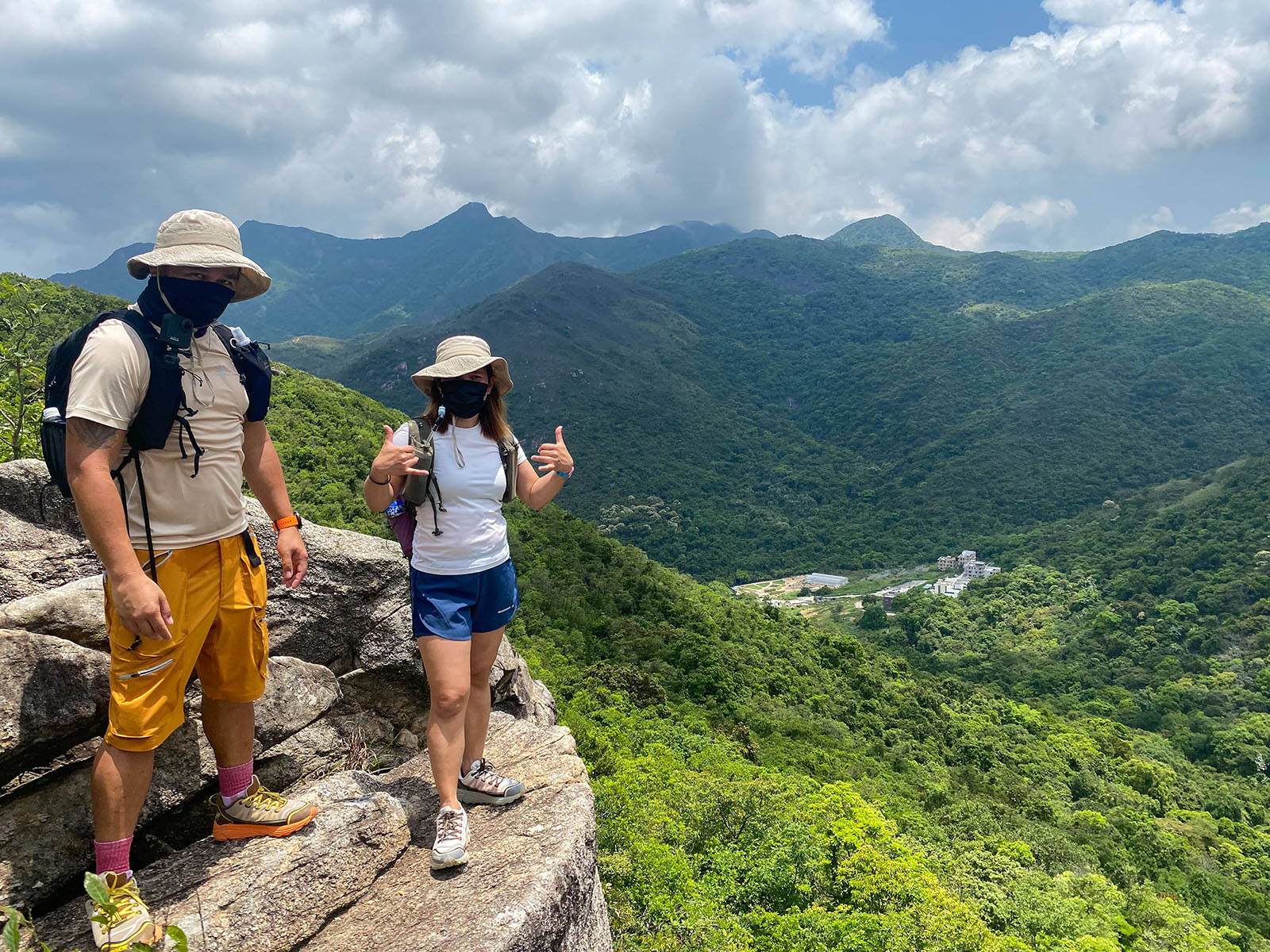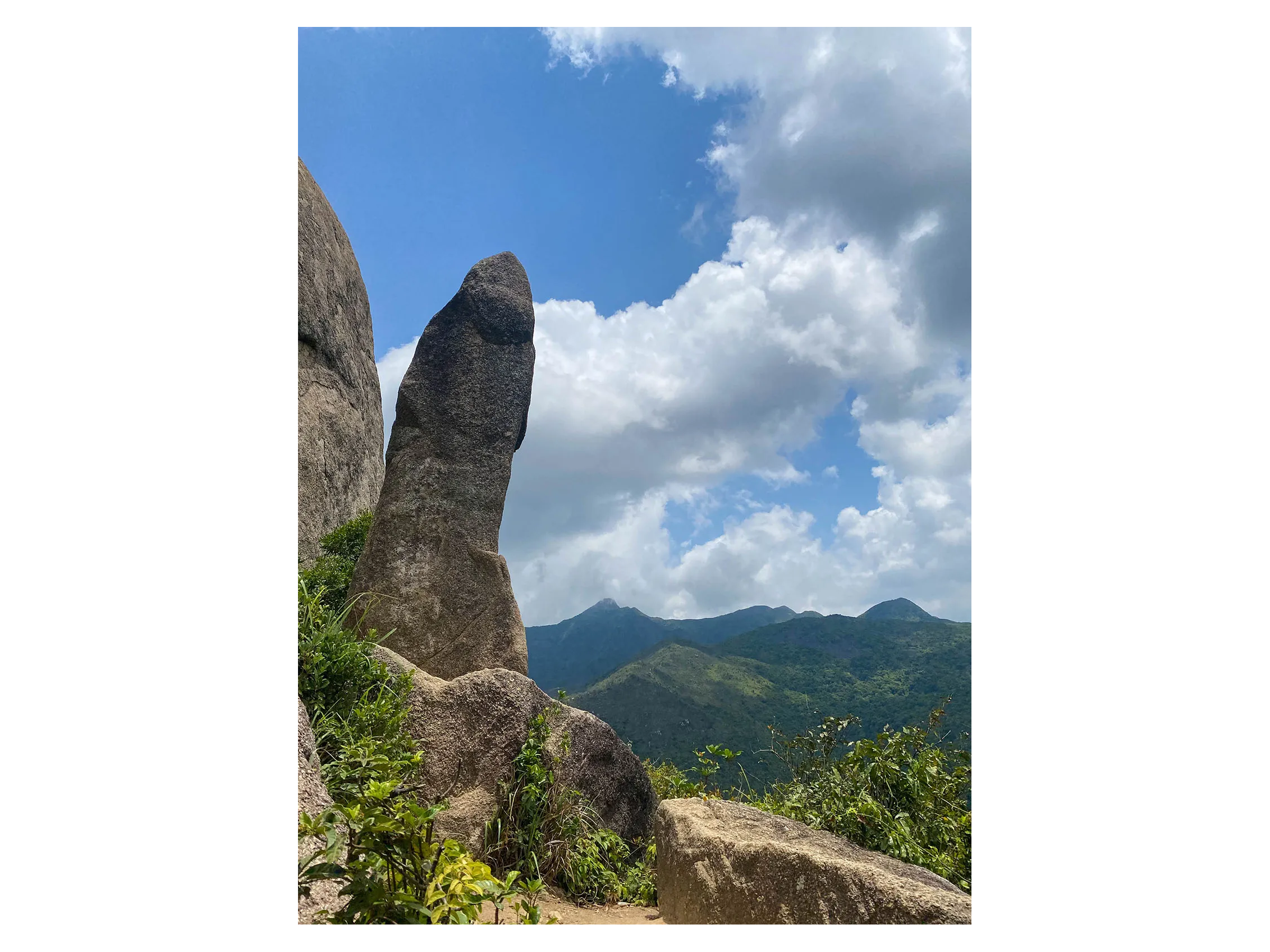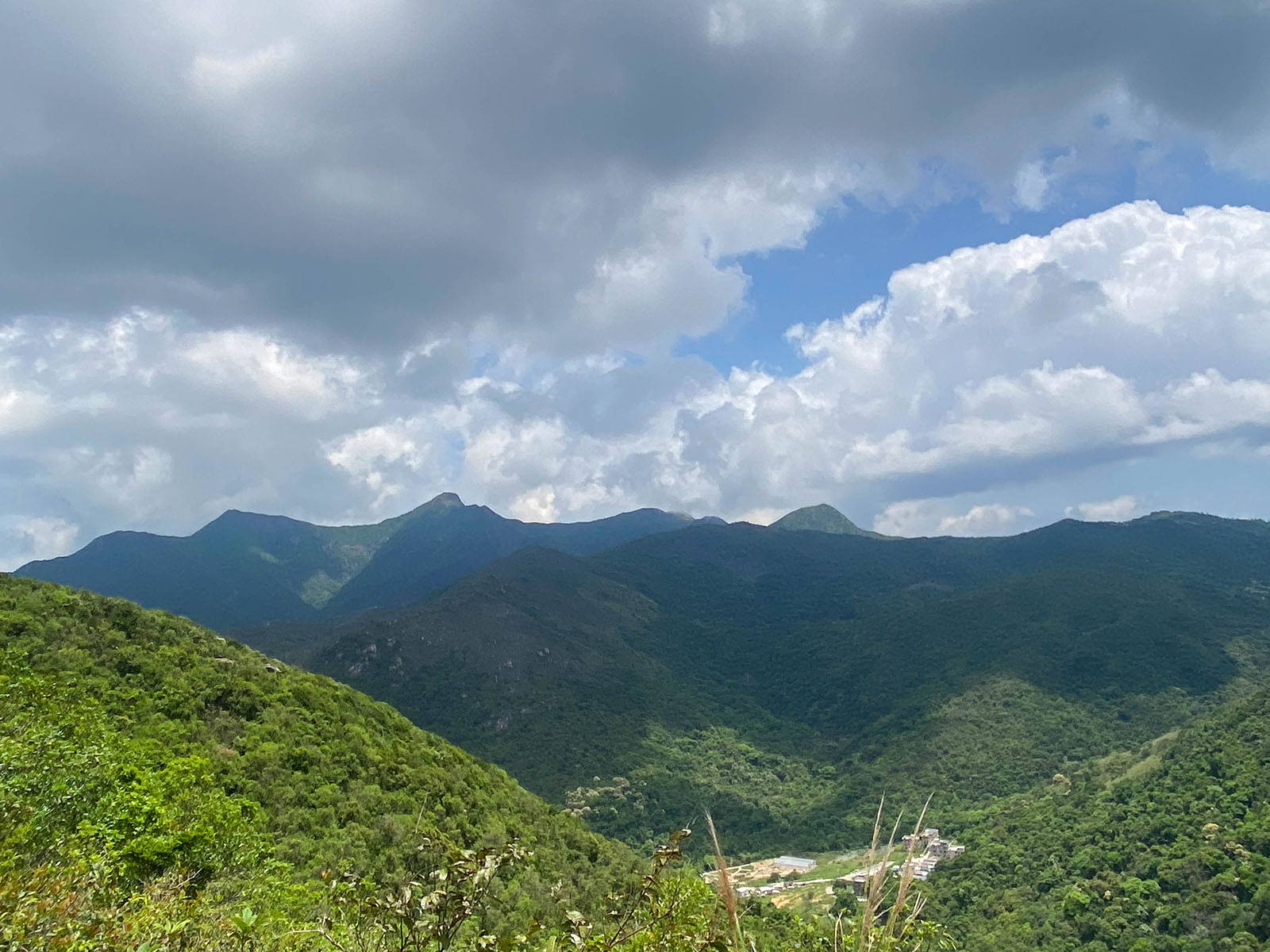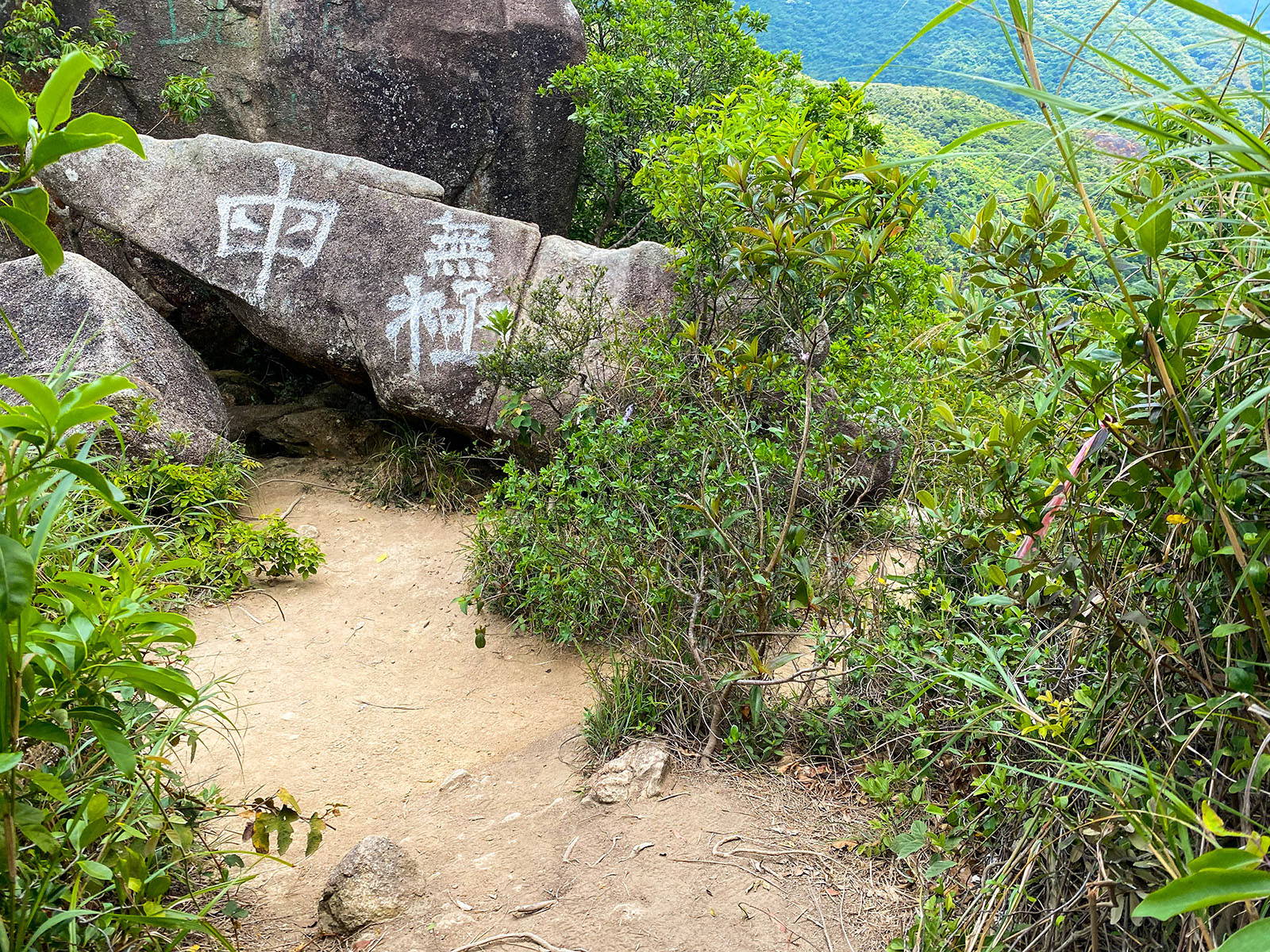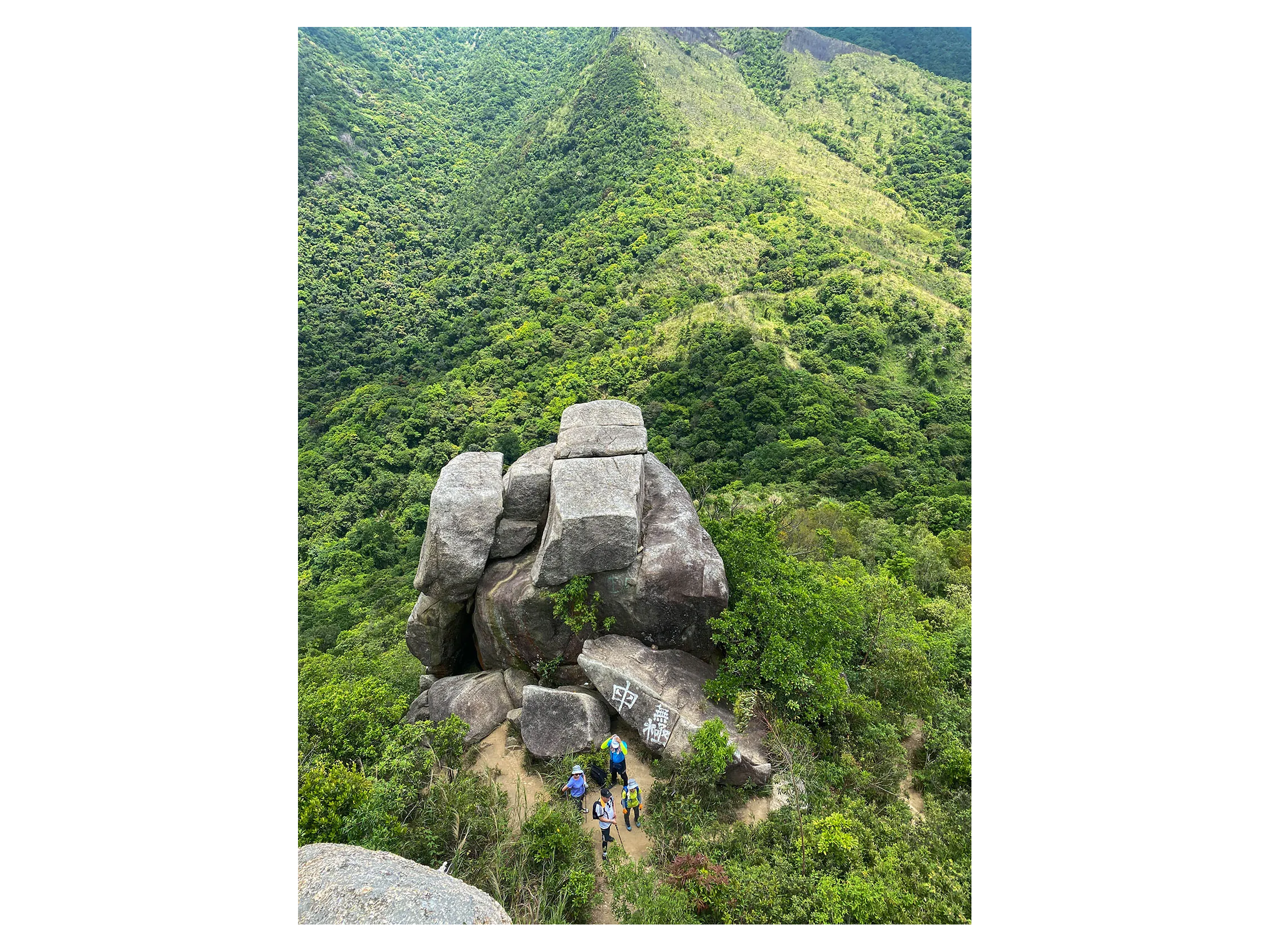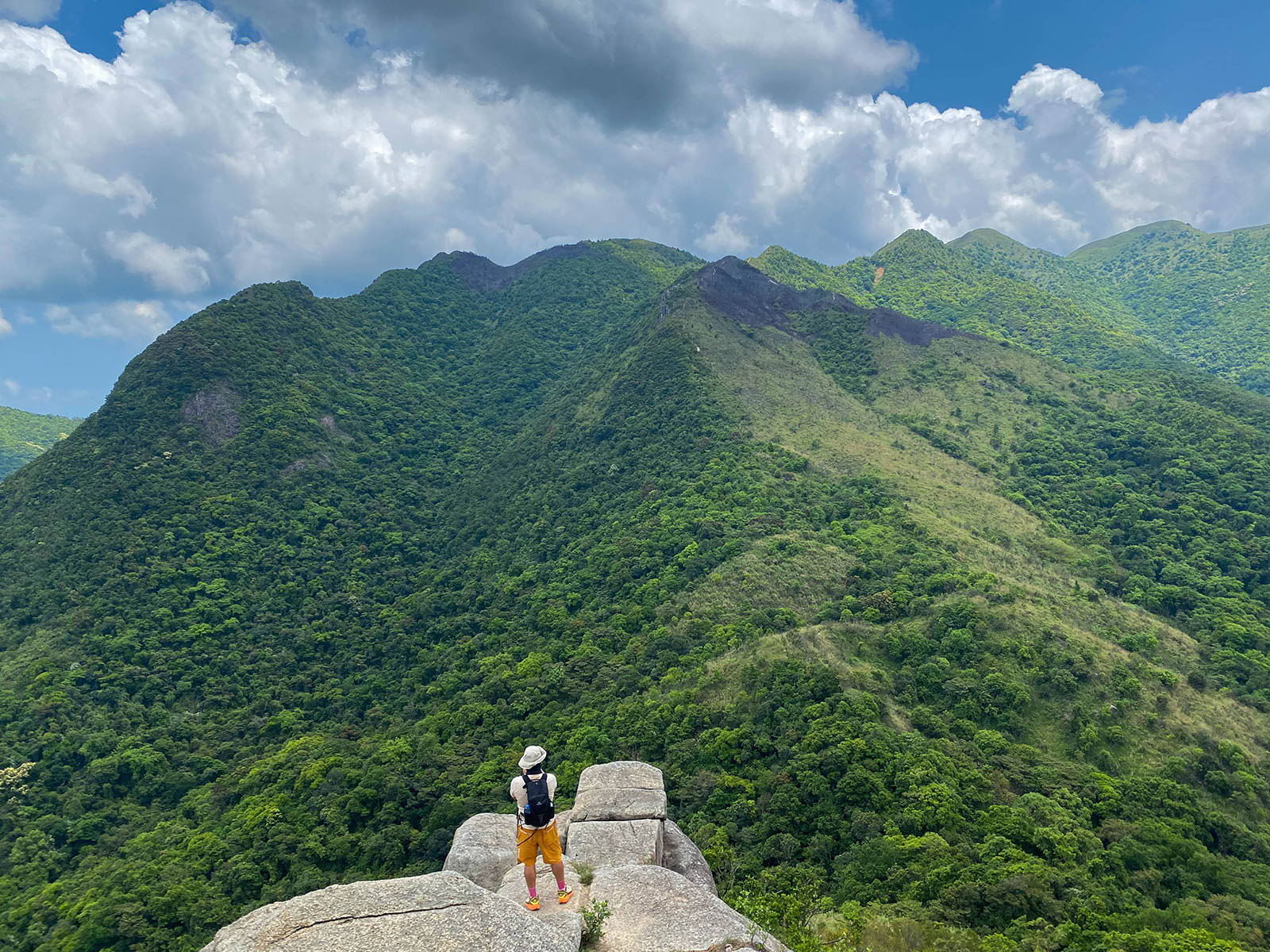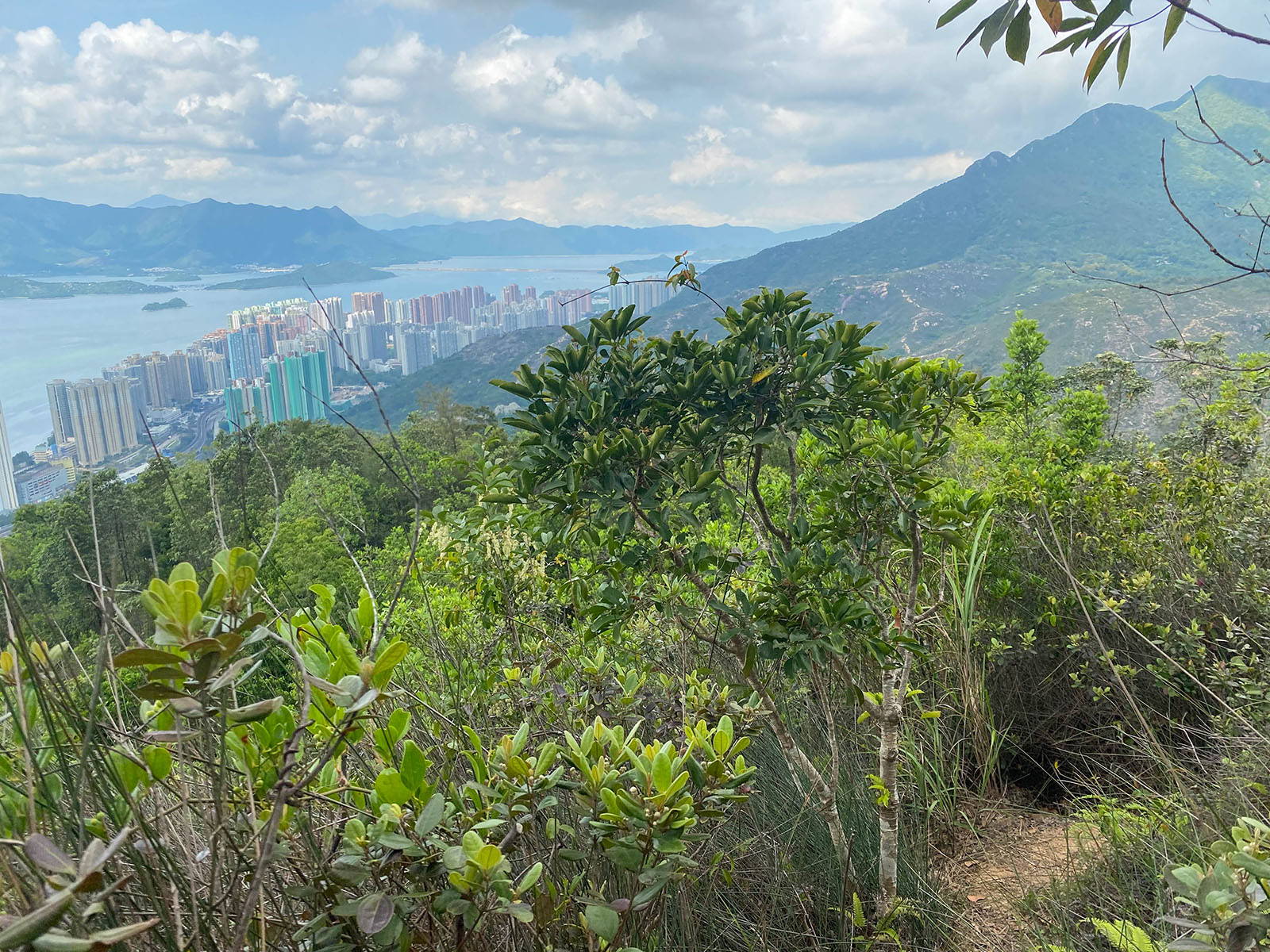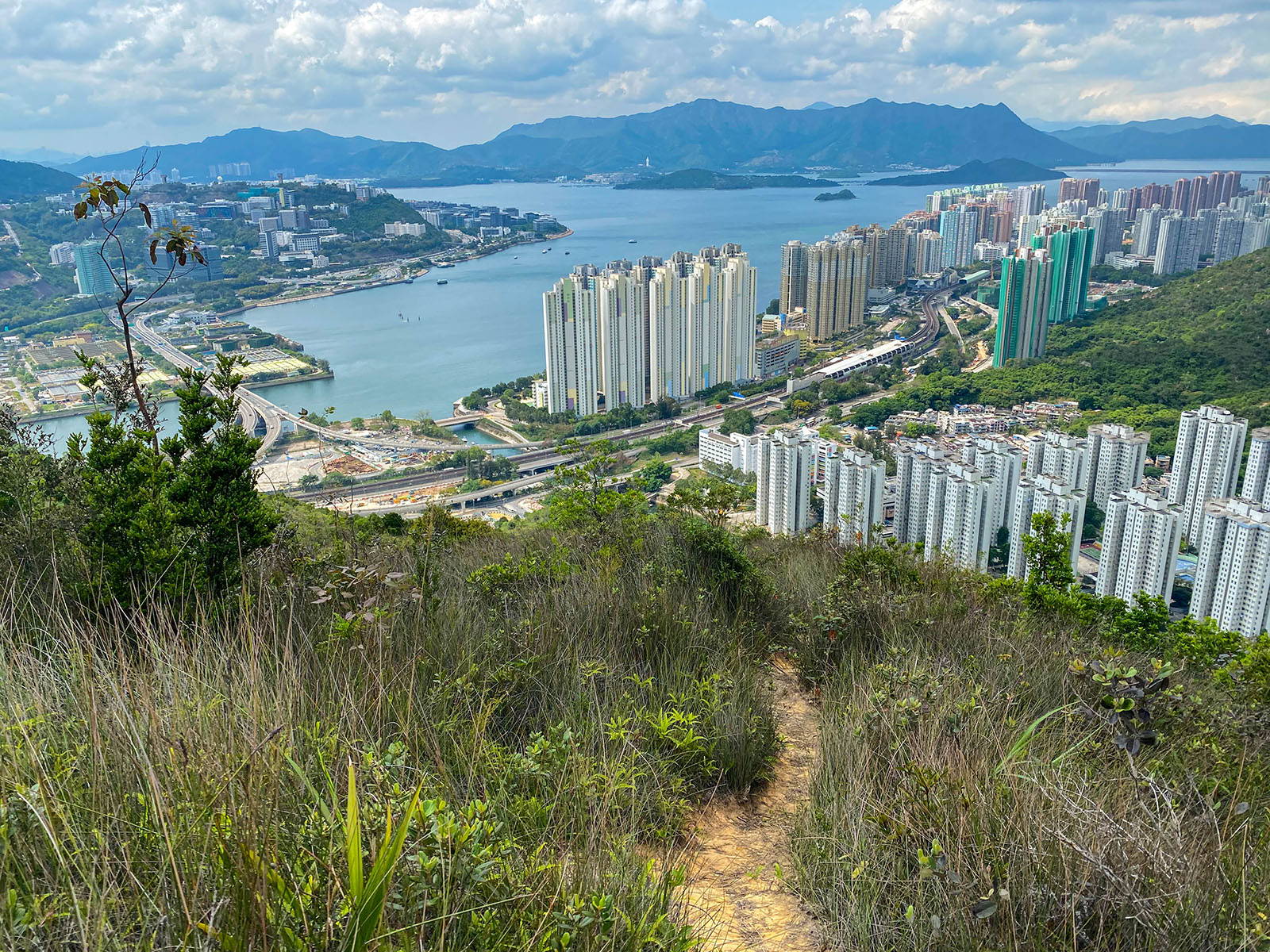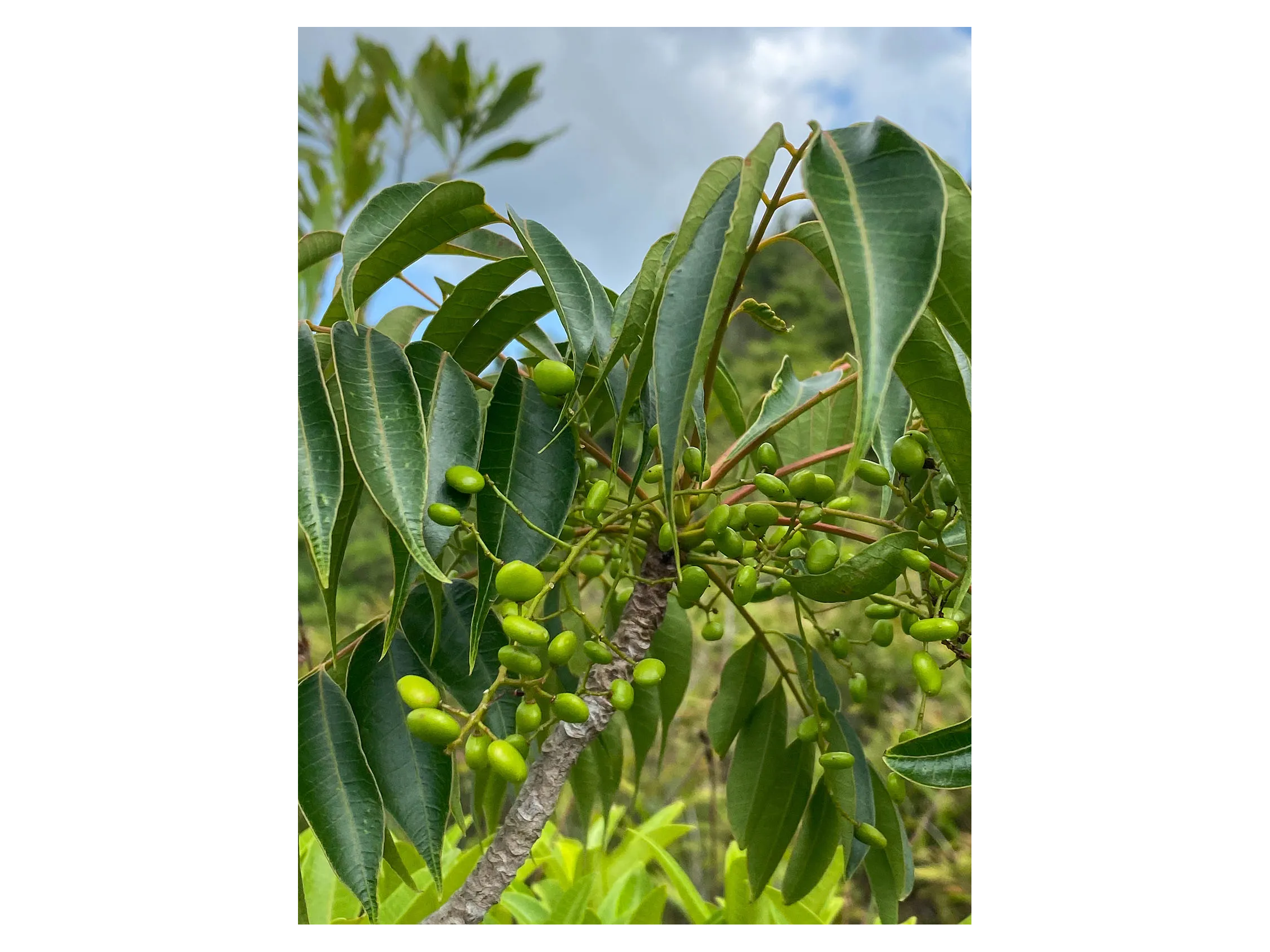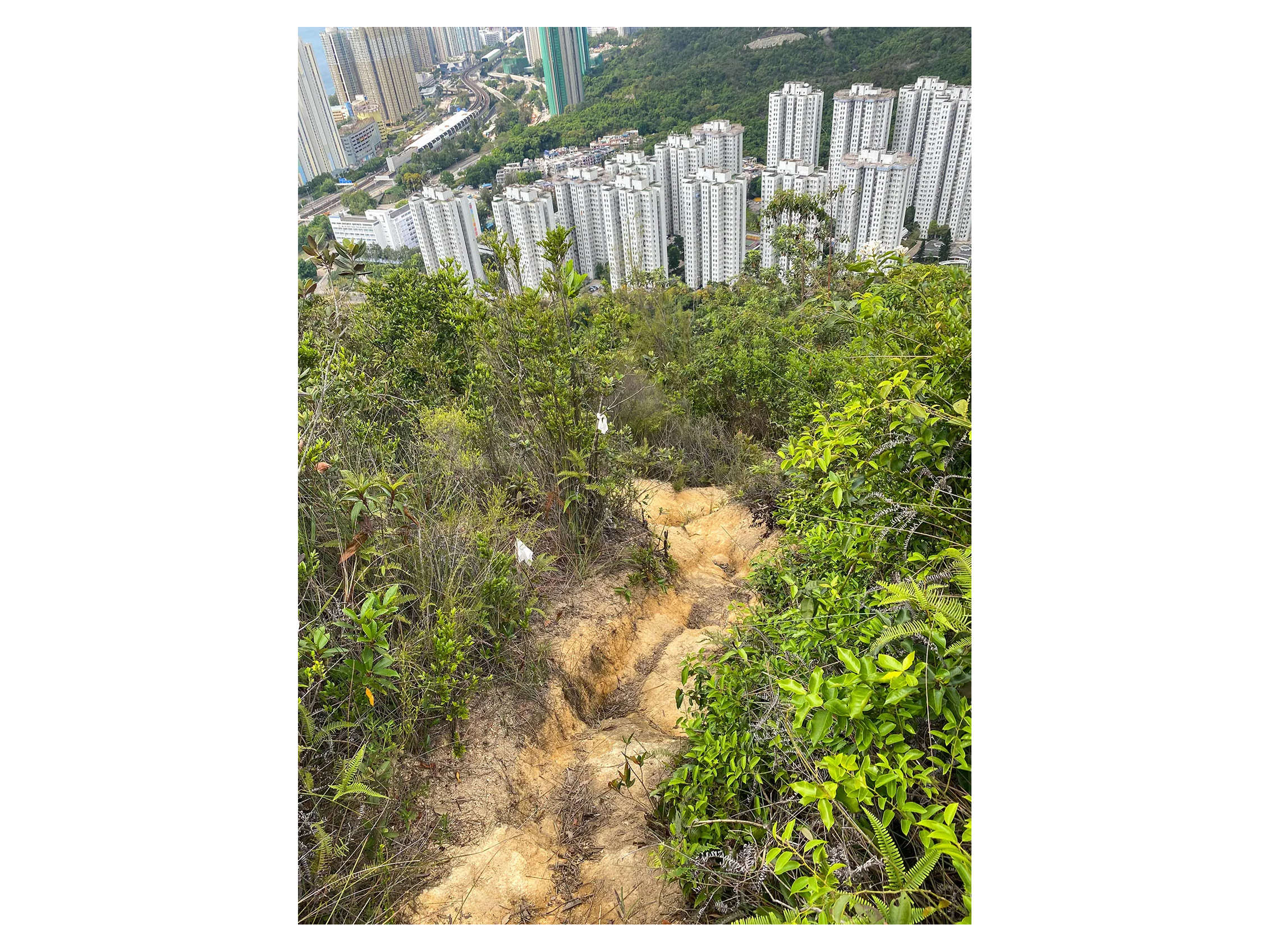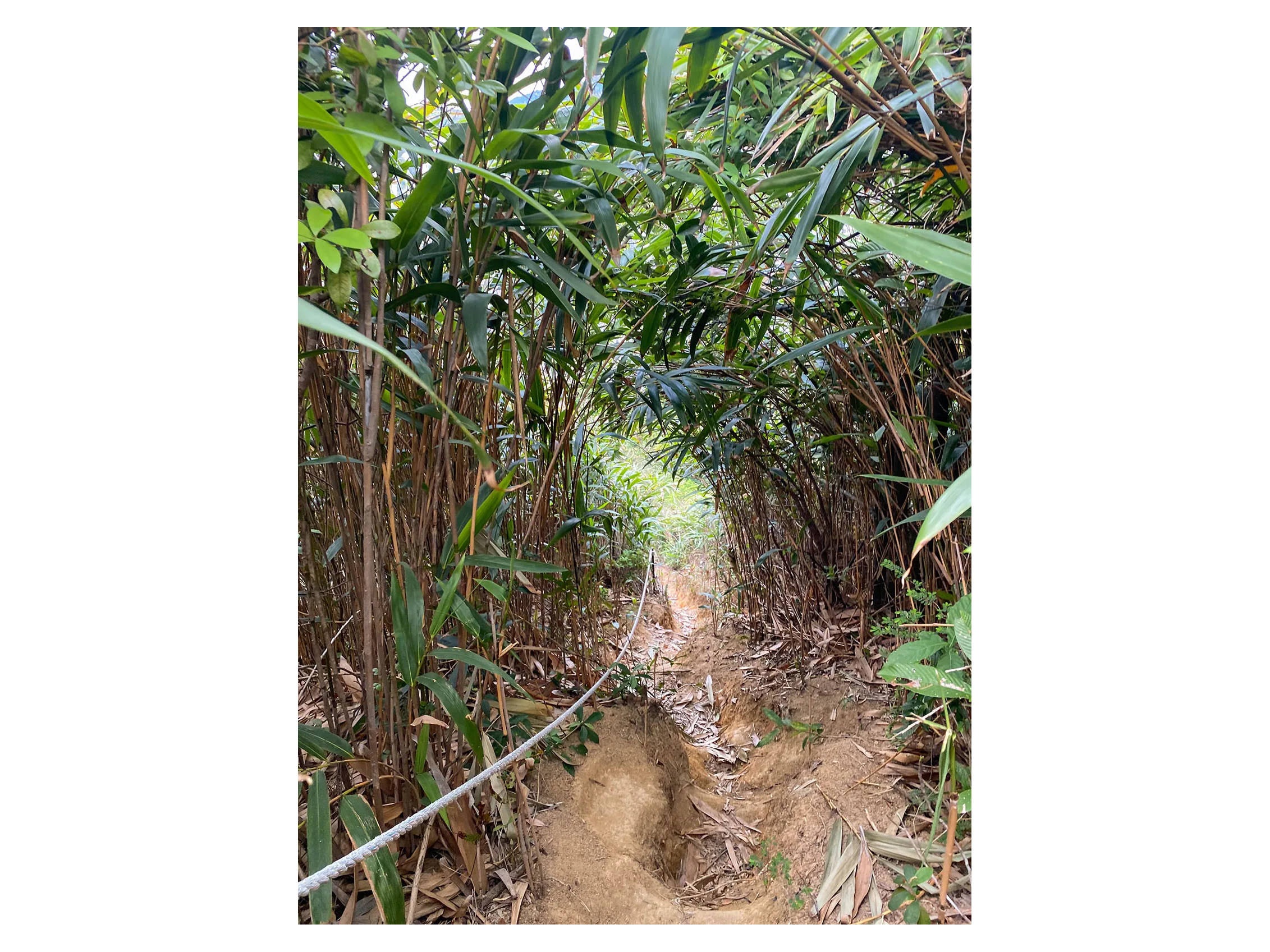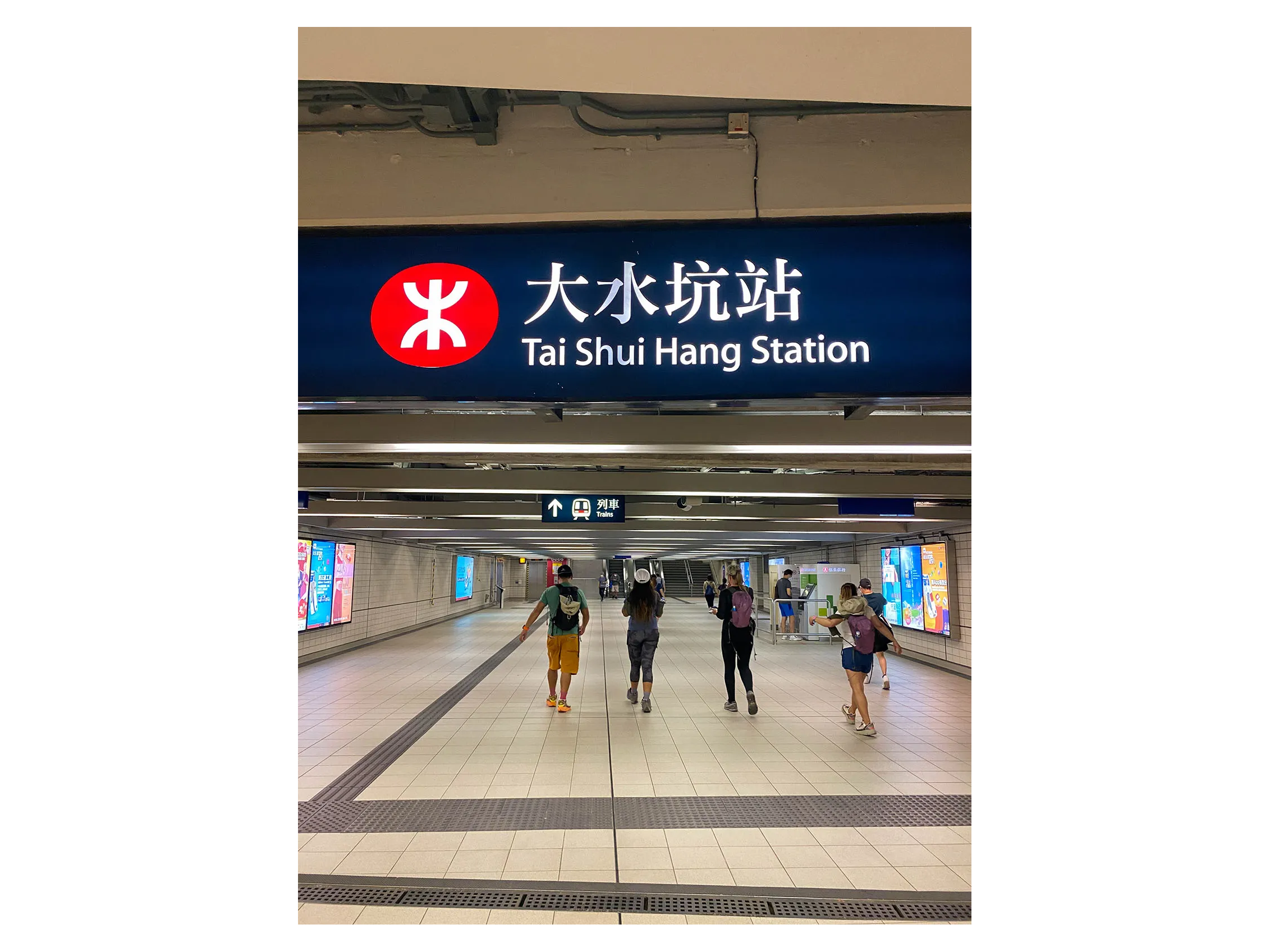 Our route start and ends at Tai Shui Hang MTR station. 
It takes about 45 minutes along paved roads from Tai Shui Hang MTR by foot to Mui Fa Ancient Trail. 
passing through some farmlands and village houses to reach the trail heading towards the Phallic rock. 
The shaded and gentle trail is enjoyable to hike while traversing through dense jungle and waterfalls.
There are some steep sections while heading up towards the Phallic rock, some sections has ropes that helps with the climb.
After about 1.5 hours we reached the iconic rock. The Phallic rock standing in a beautiful location that makes it a spectacular photo taking location.
The summit of Nui Po Shan can be reached within 10-15 minutes from the iconic rock, and it offers a great landscape view of the neighbouring mountains.
Heading back down towards Mui Tsz Lam road to complete the loop can be a bit challenging due to steep descends, sandy and uneven ground on the trail. A pair of good grip hiking shoes are best while heading down the trail. 
Recommend to bring at least 2-3 litres of hydration during hot weather, a few snacks and wear UV protection apparels; hat/ cap, sleevets, quick dry shirt, breathable pants or hiking shorts. 
Distance : 8 km
Duration : 5 Hours (Including rest and photo taking)
Difficulty : Intermediate 3/5