Razor Hill | Po Lam to Clearwater Bay Road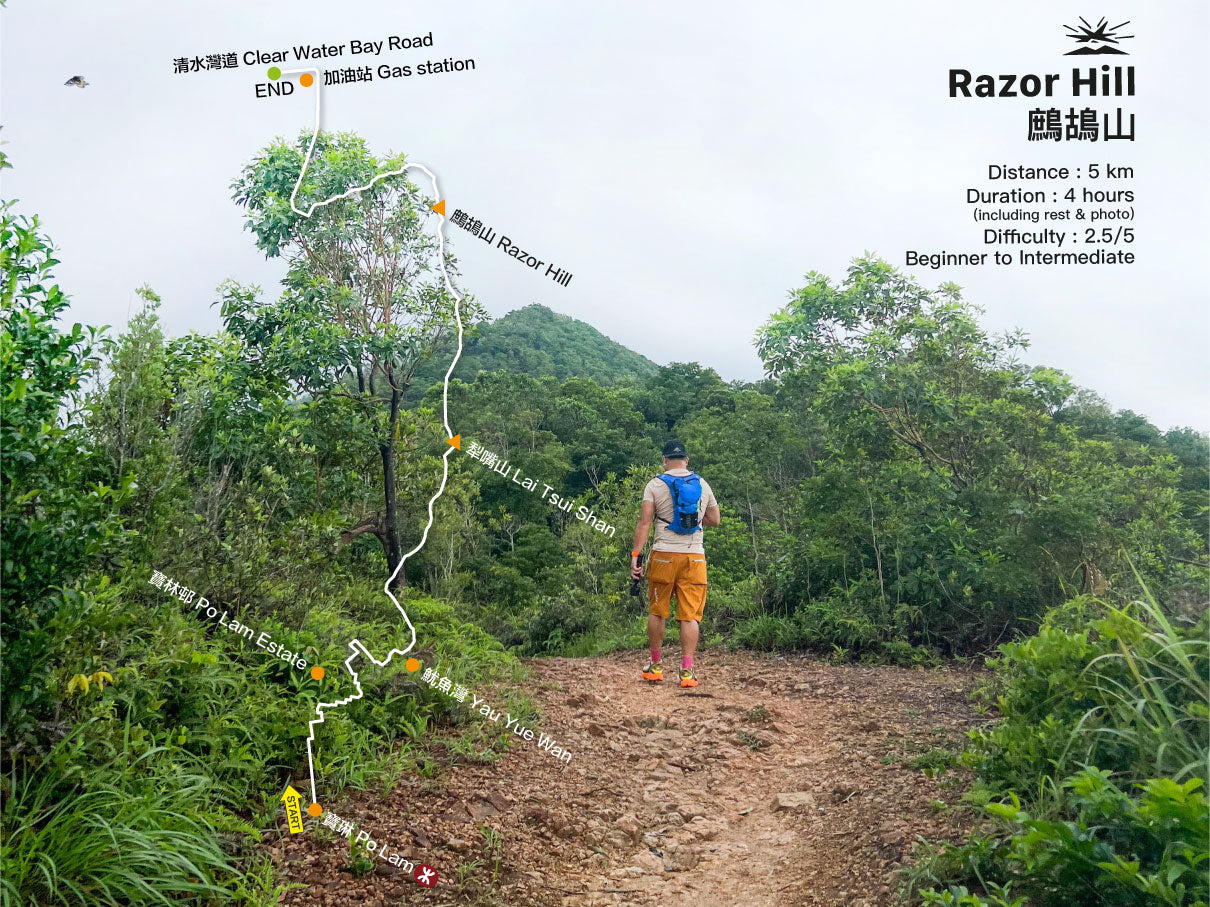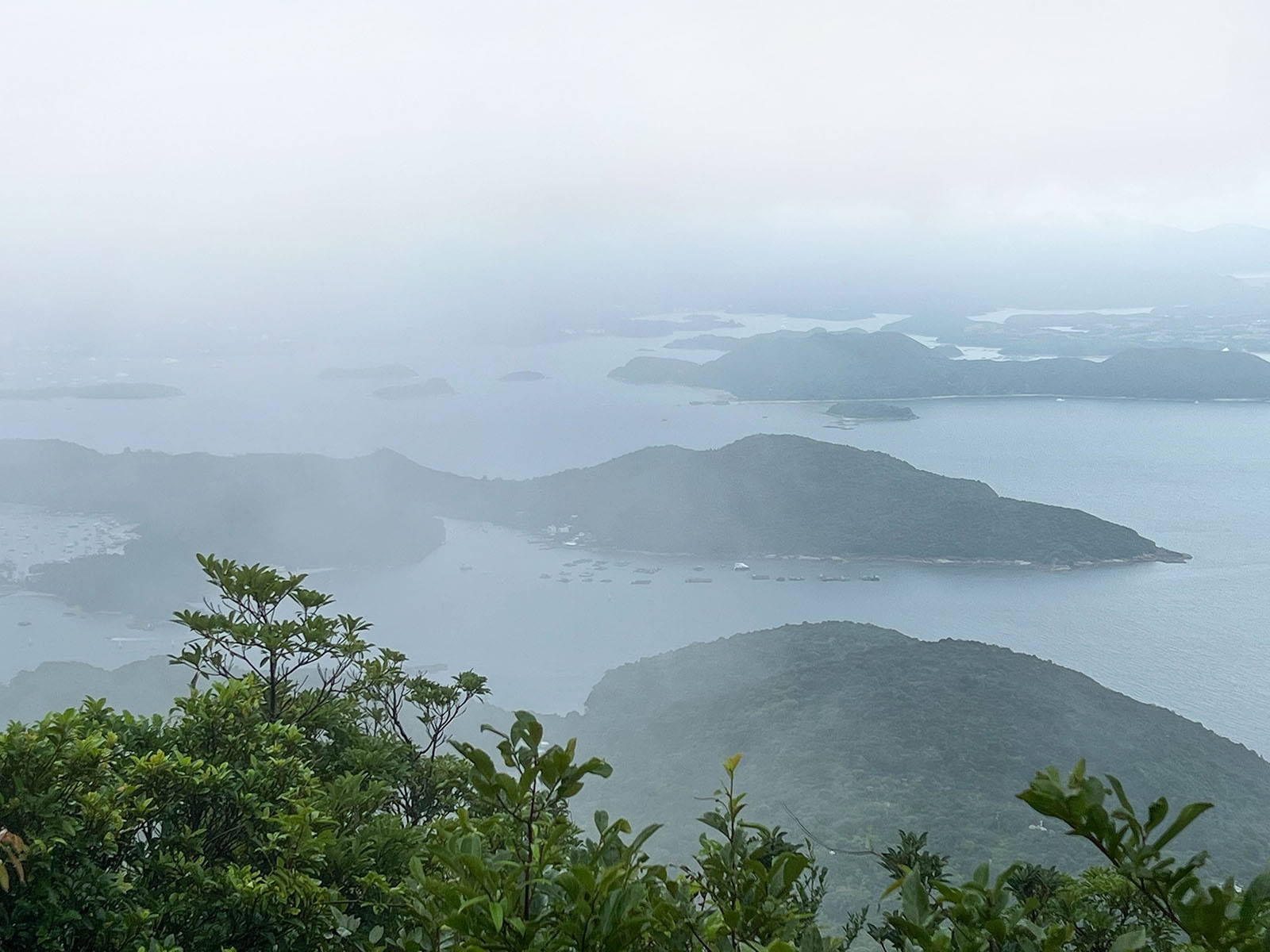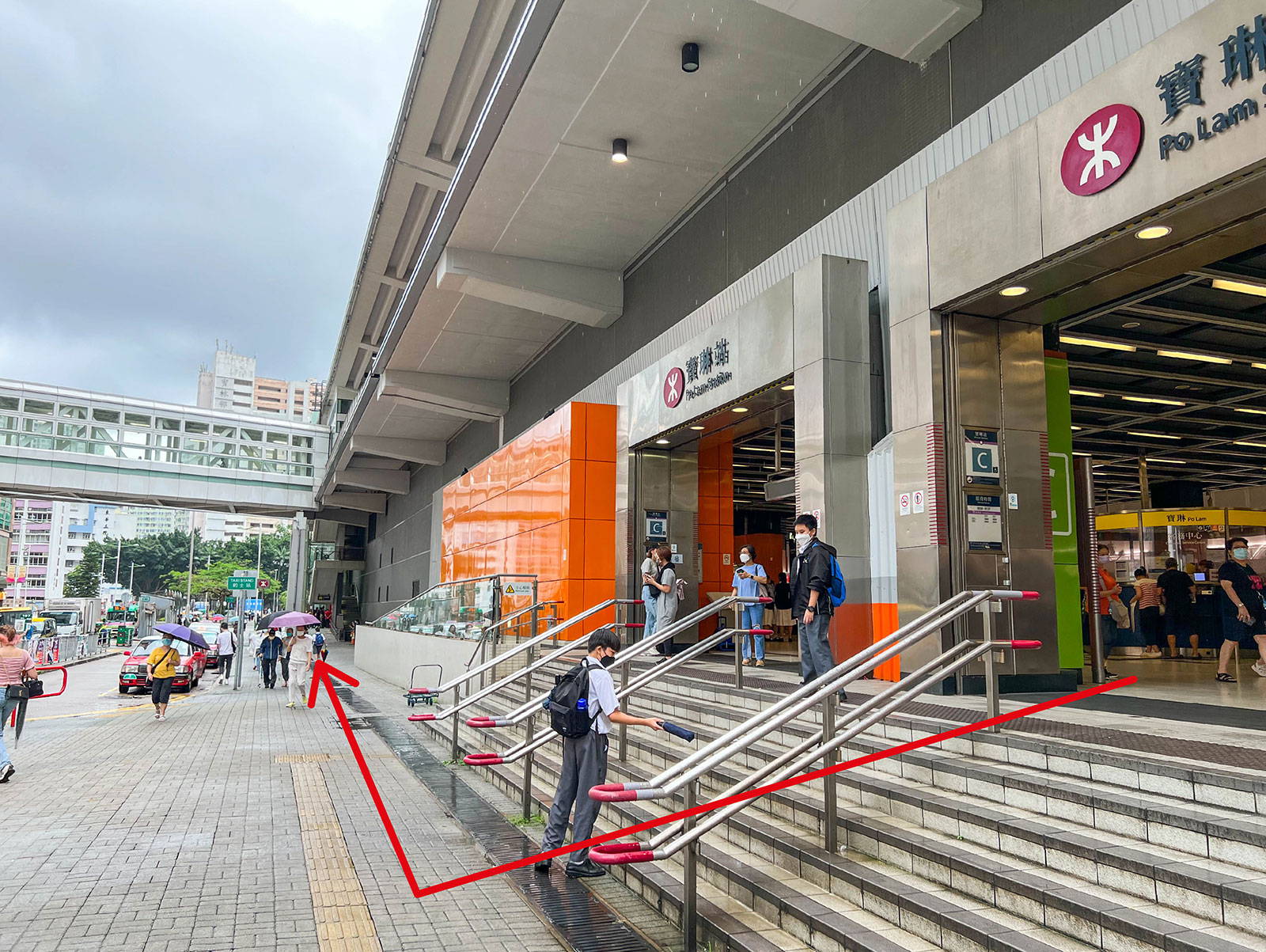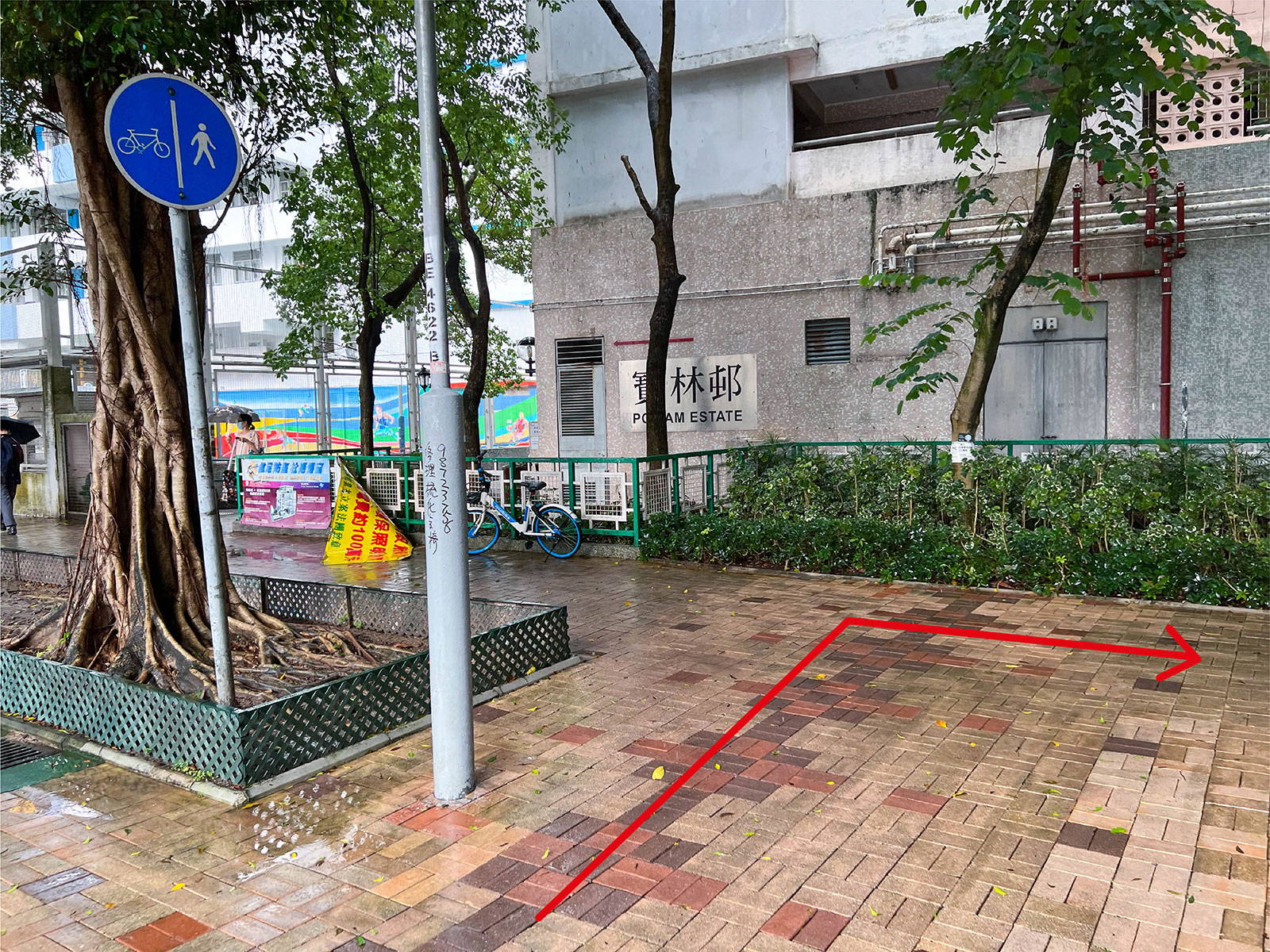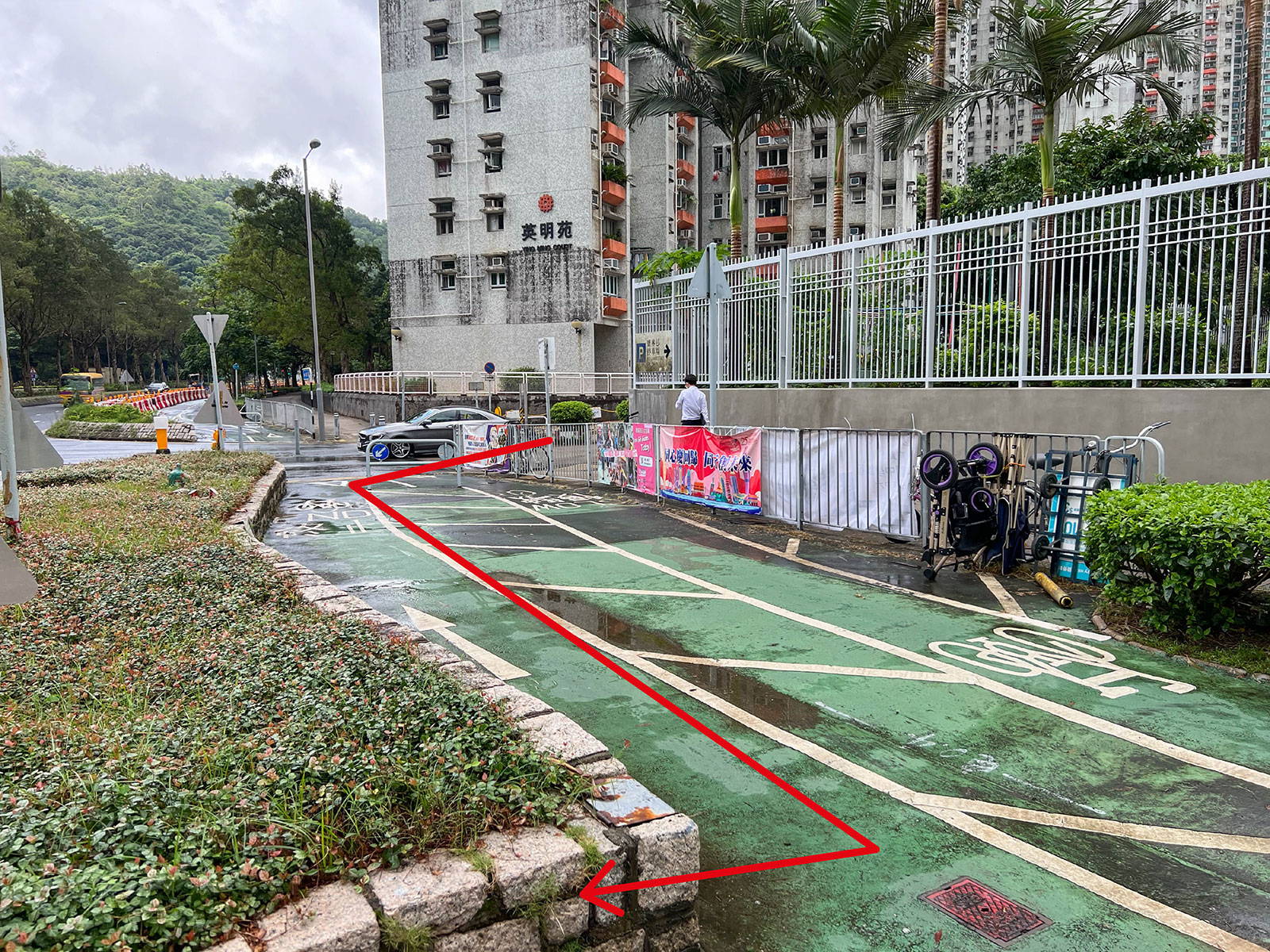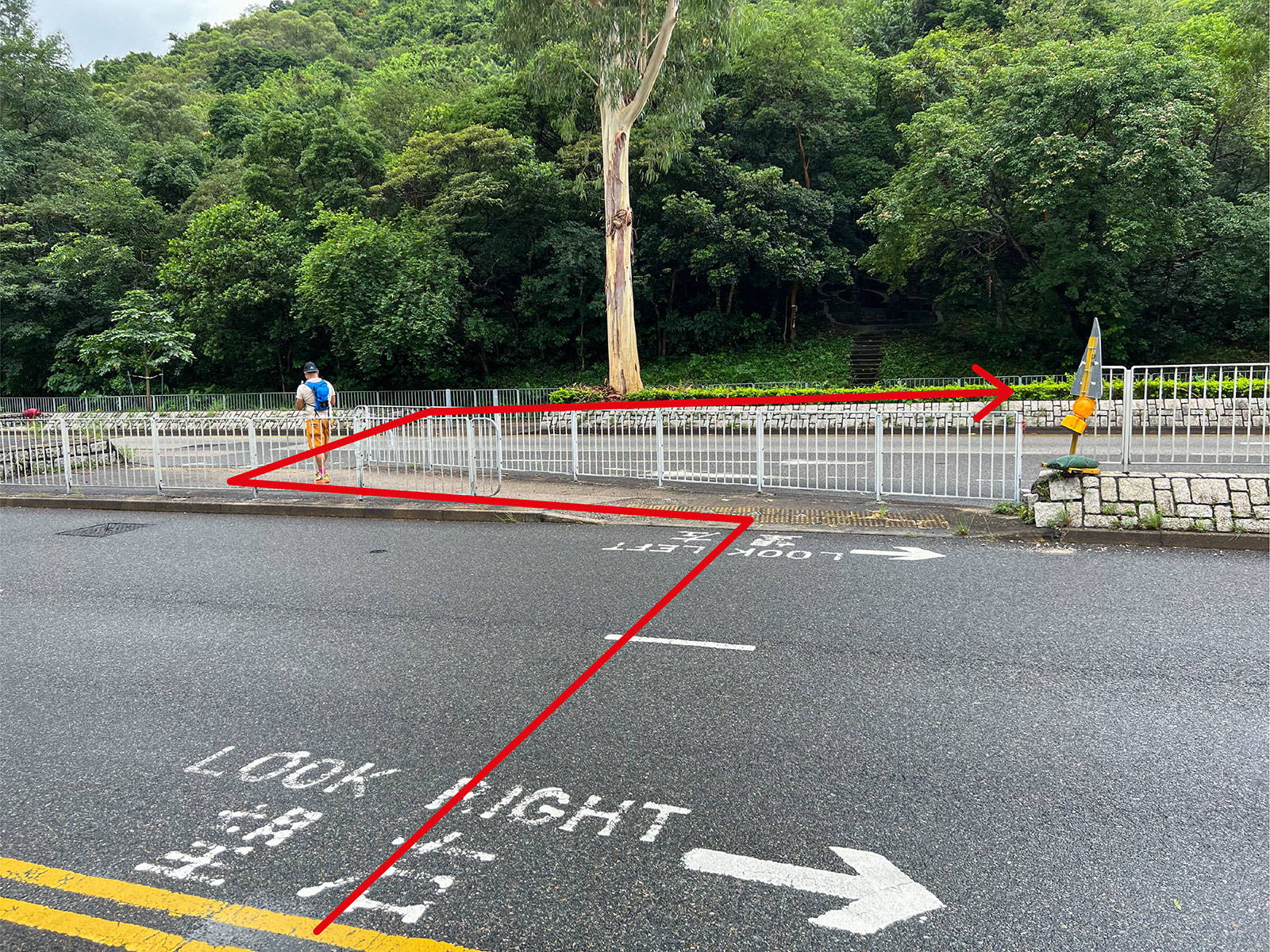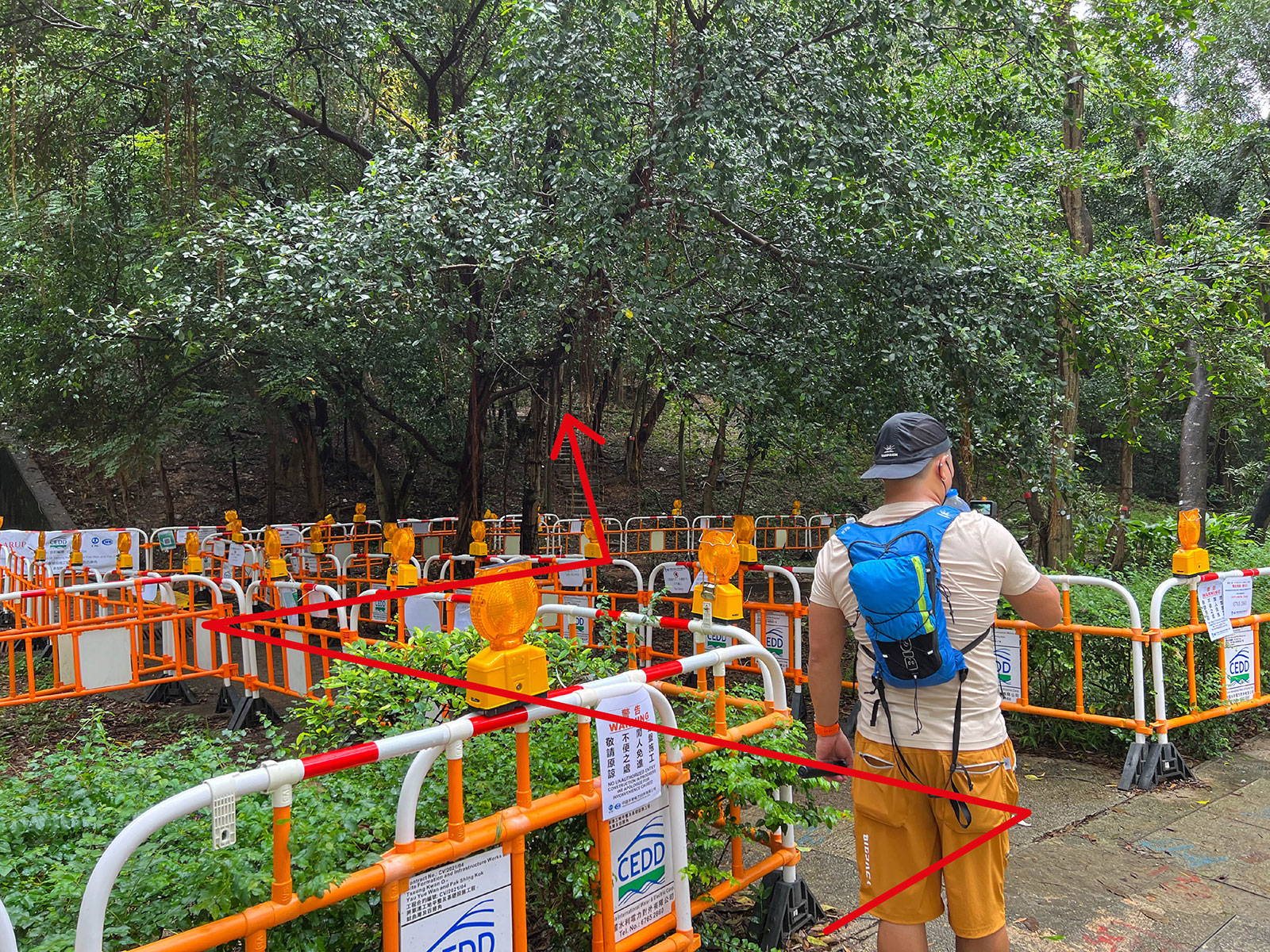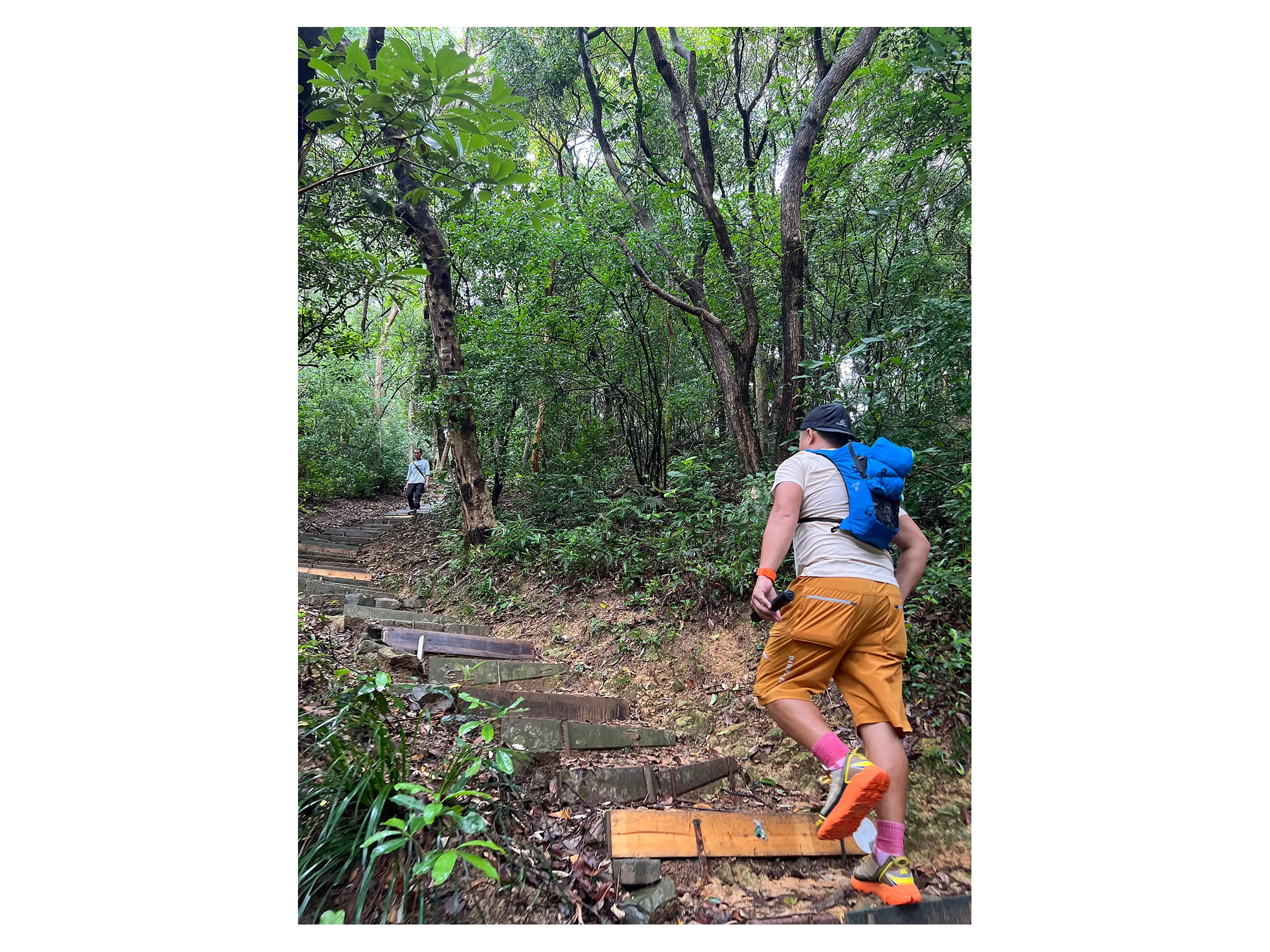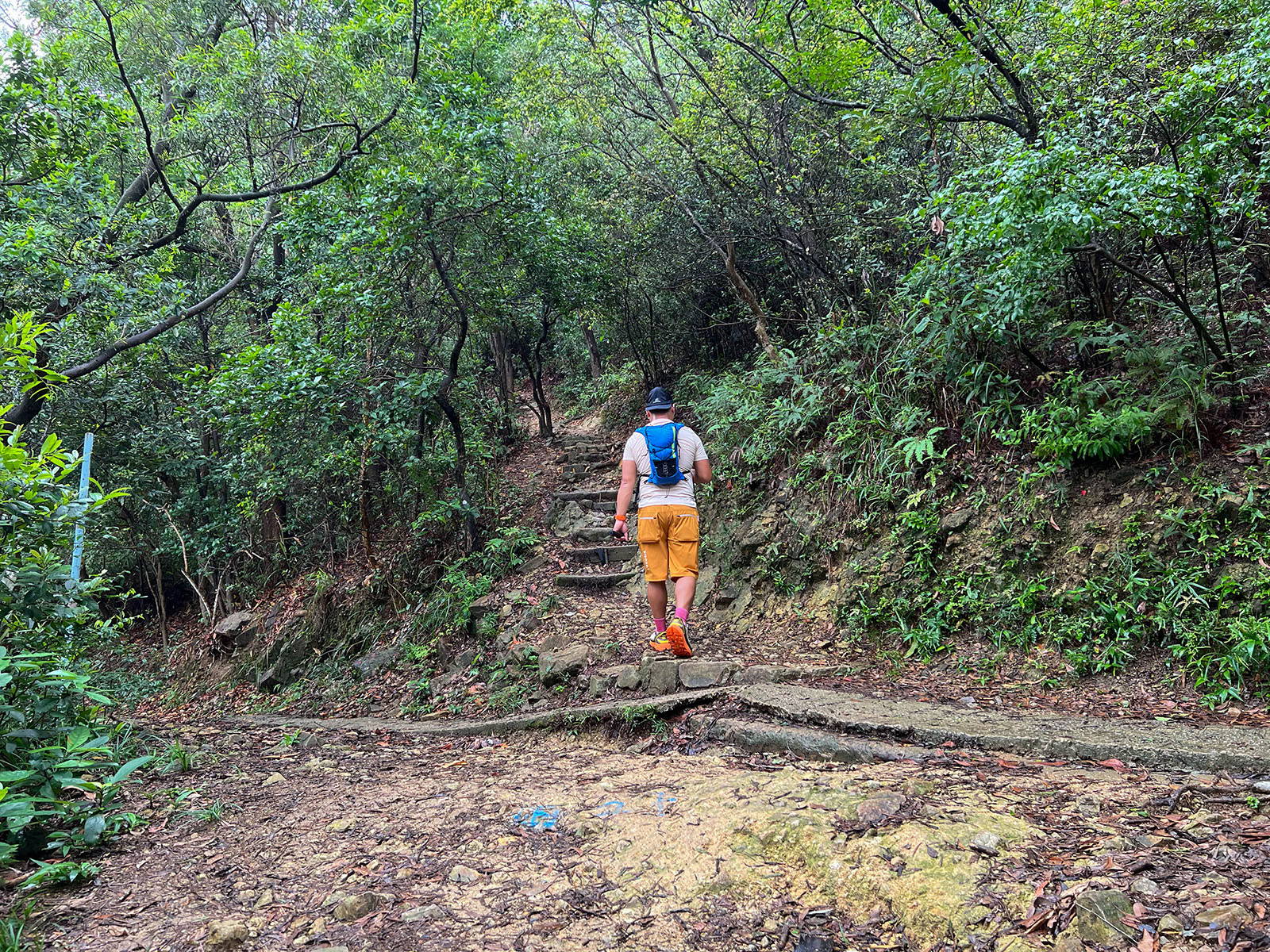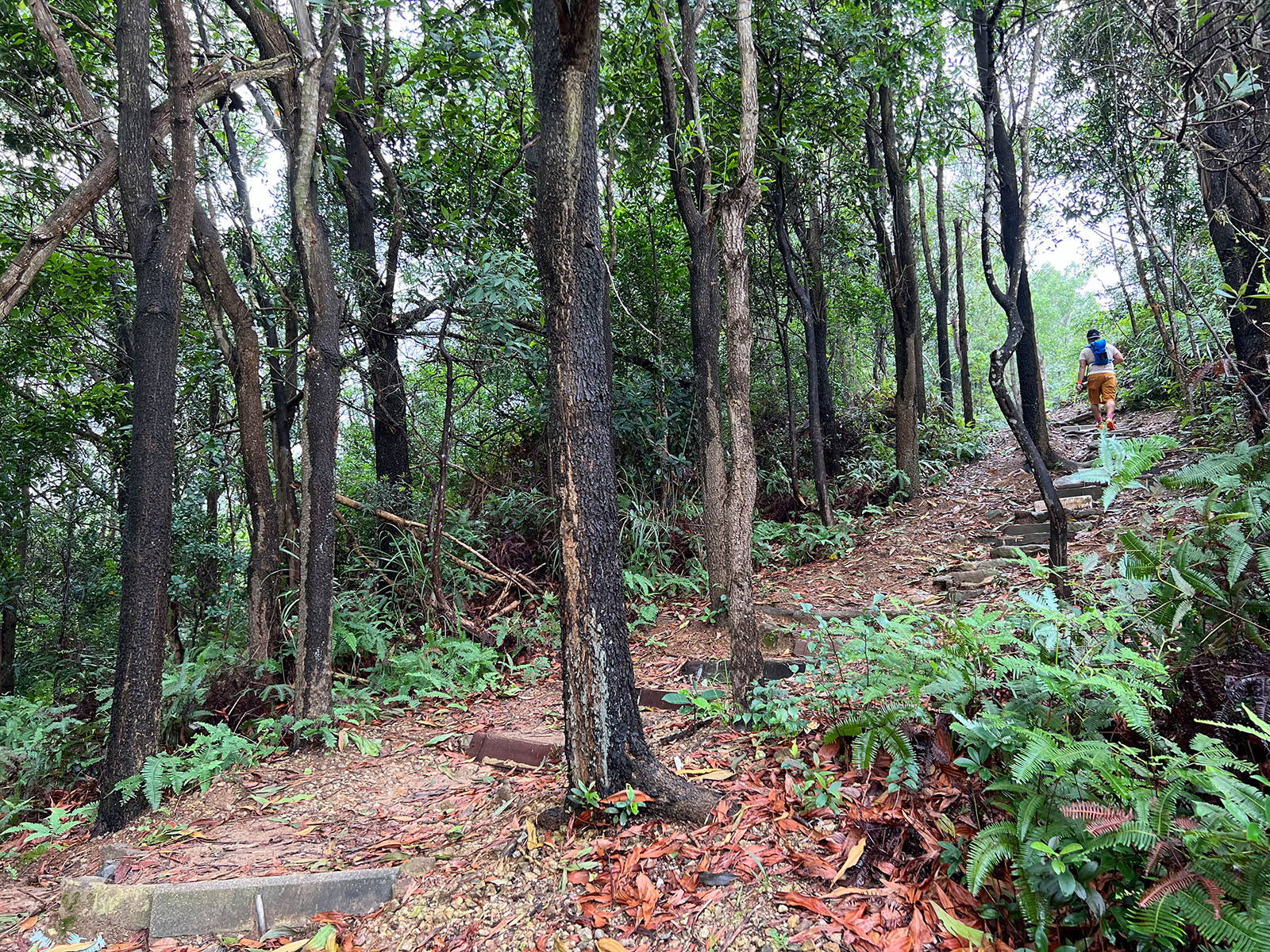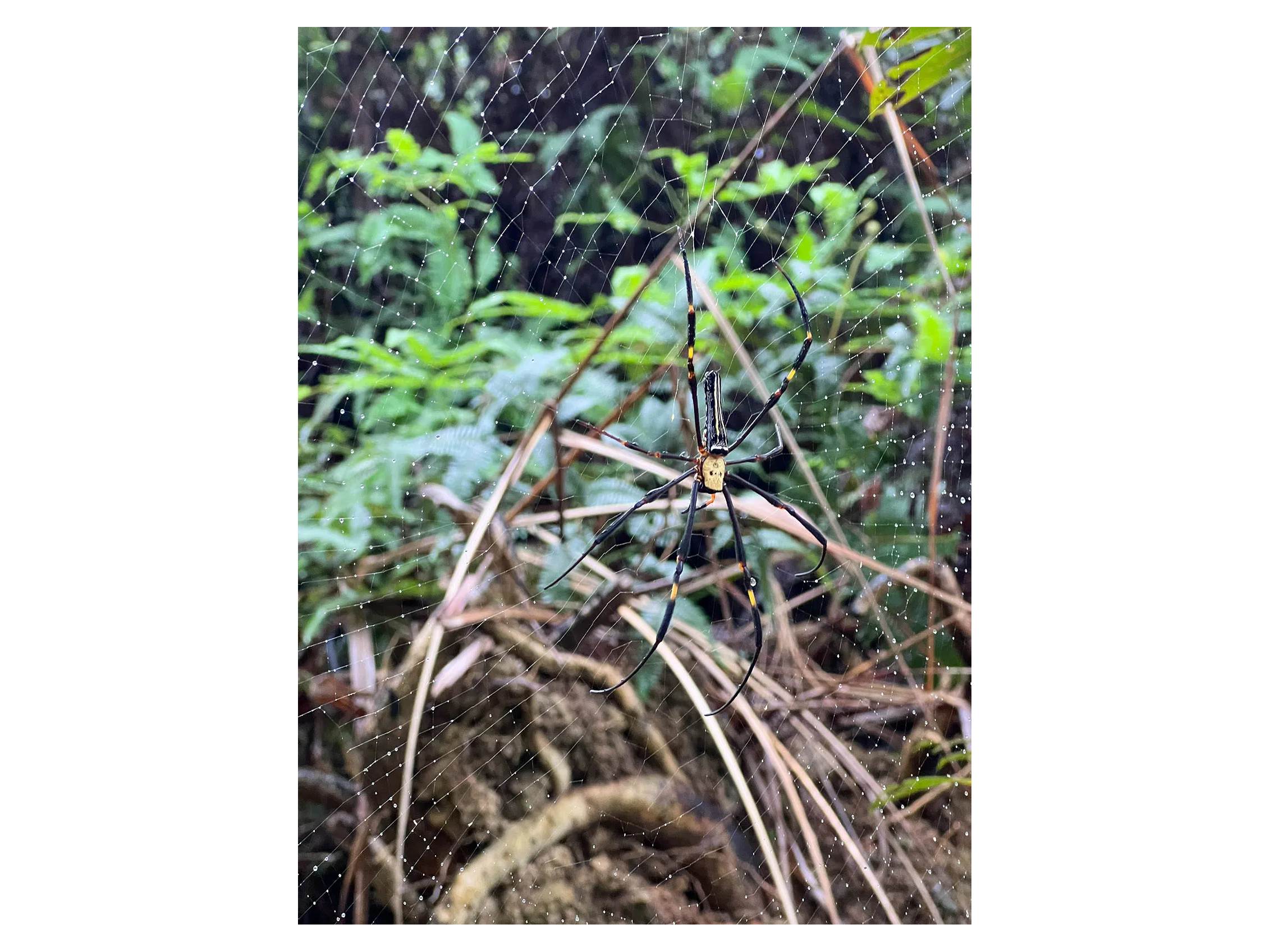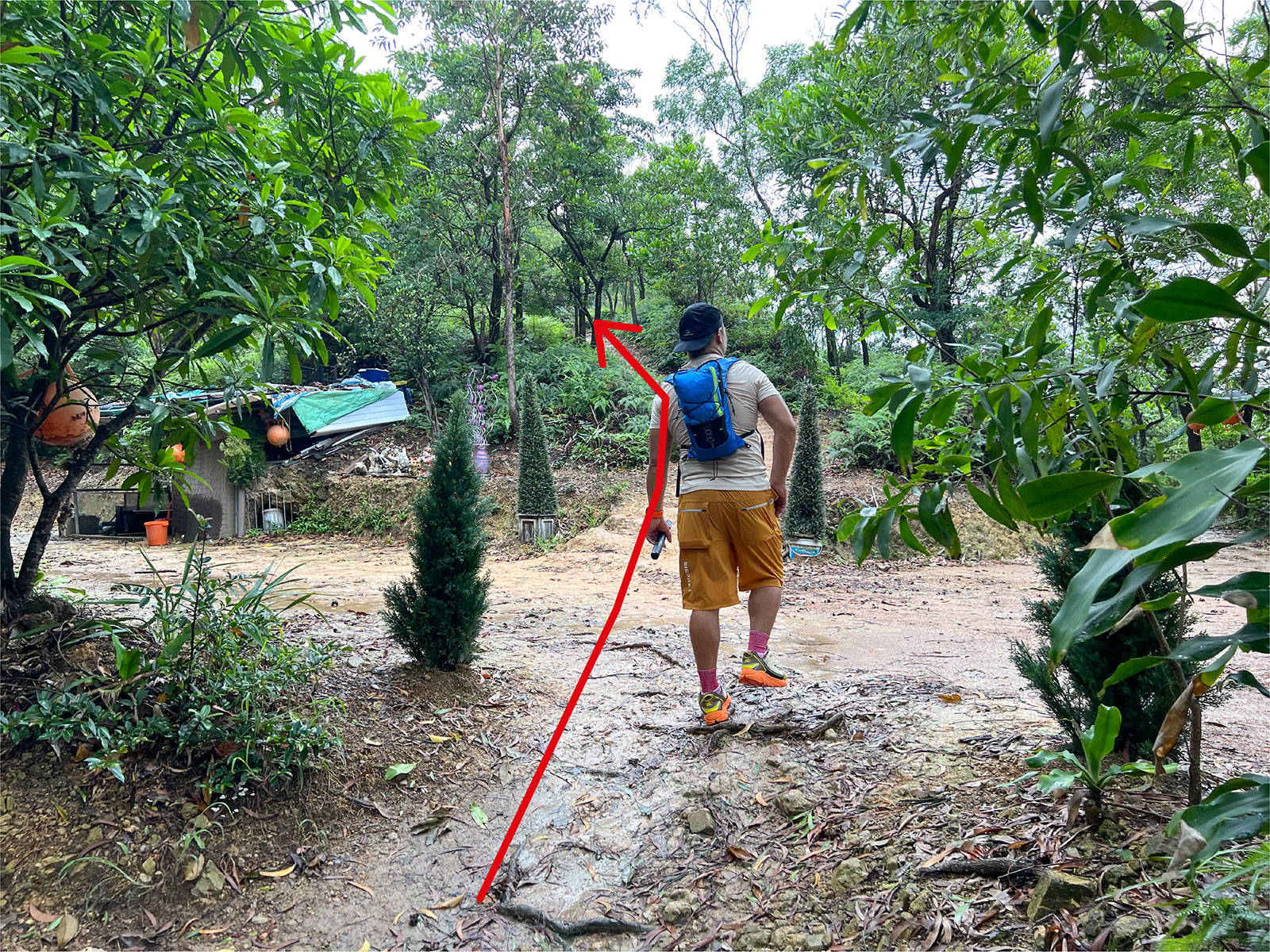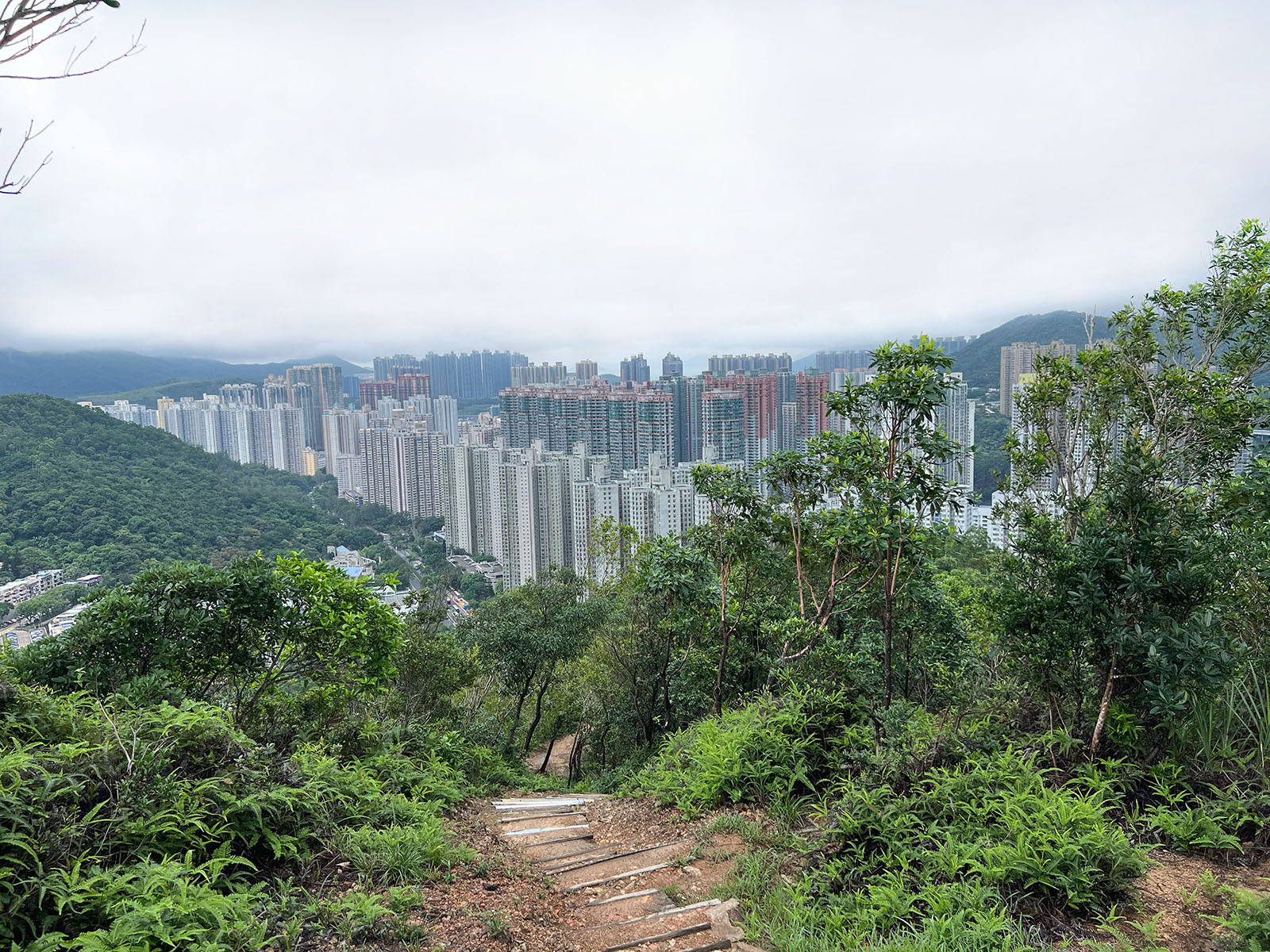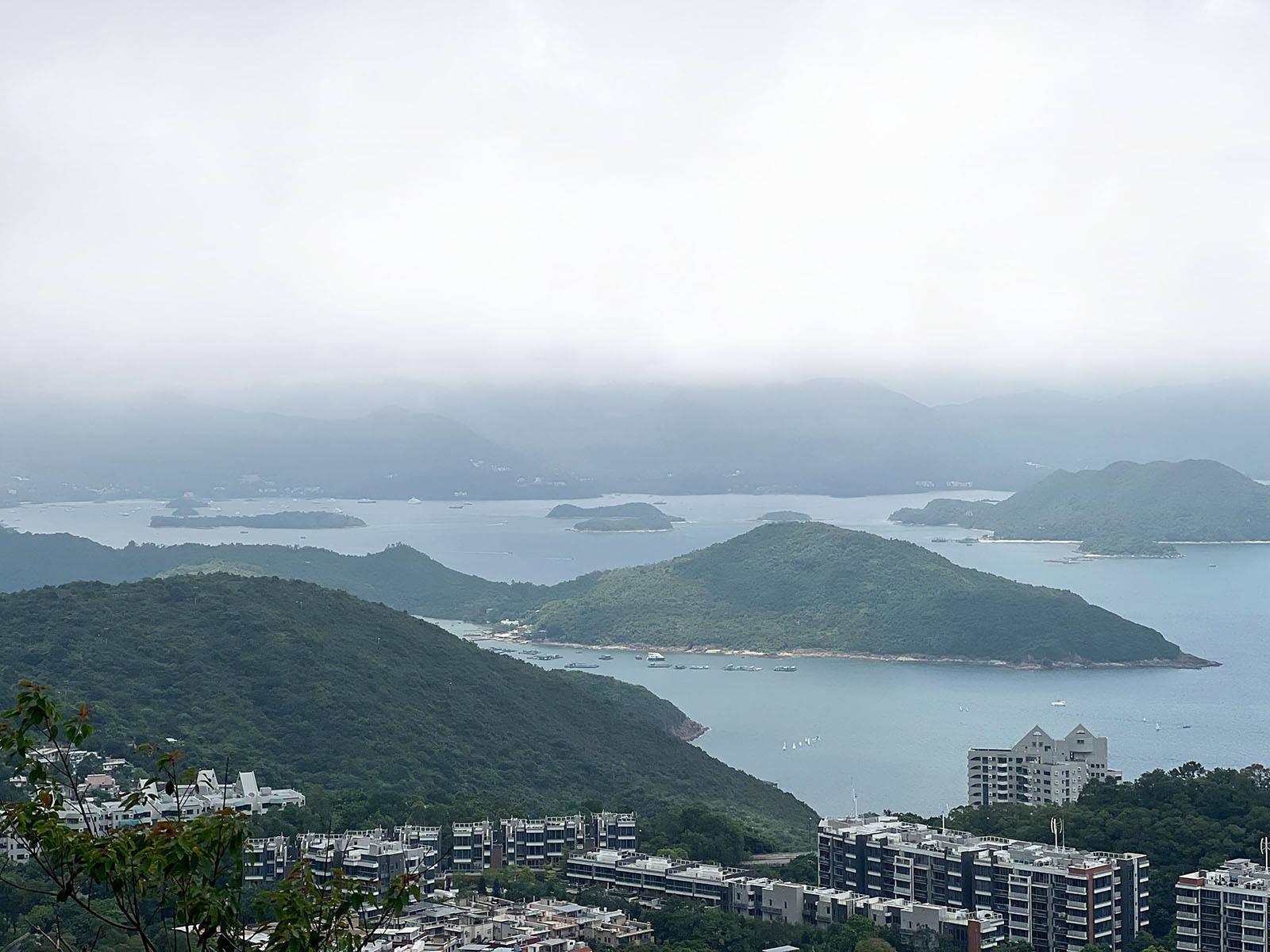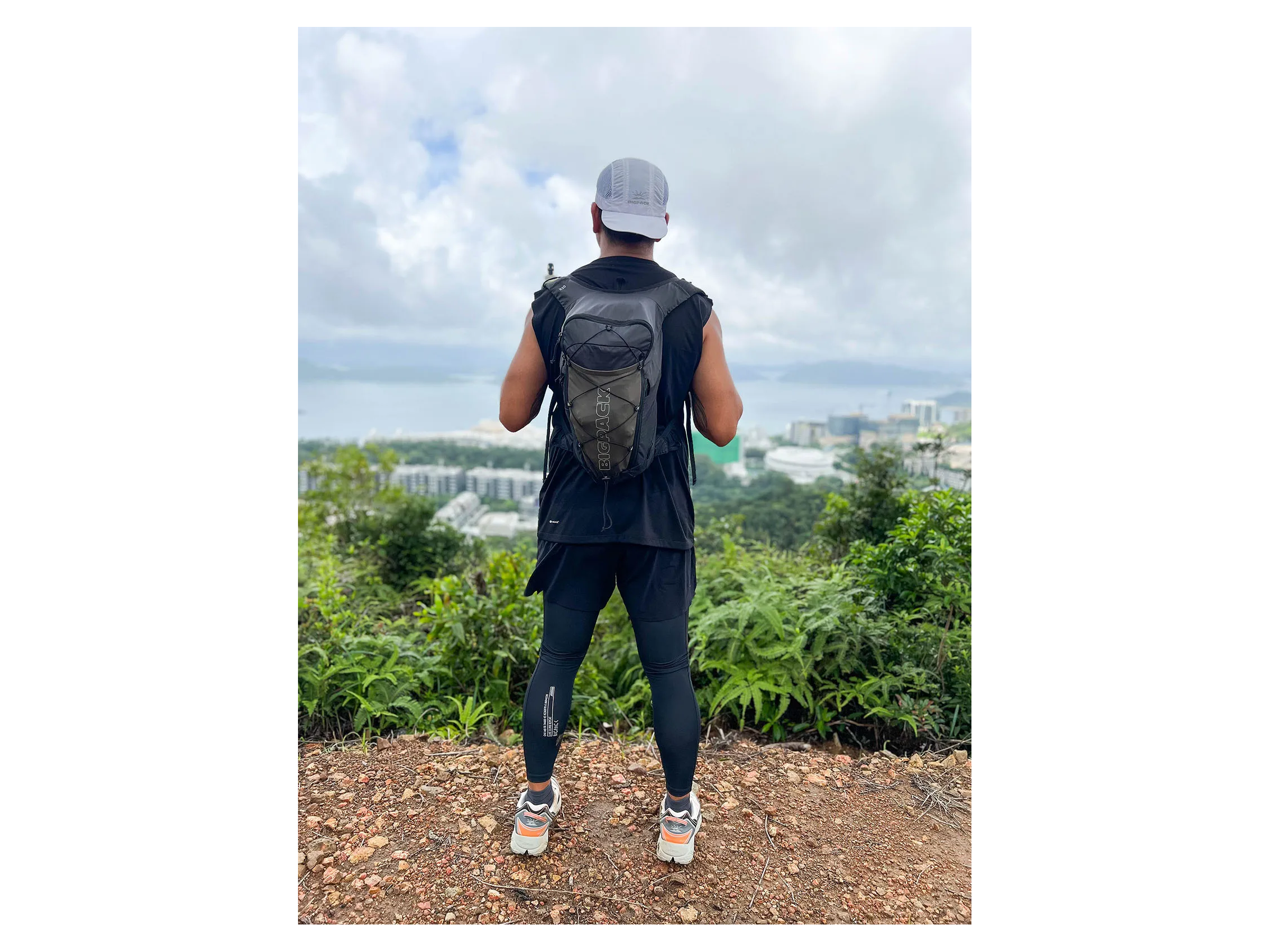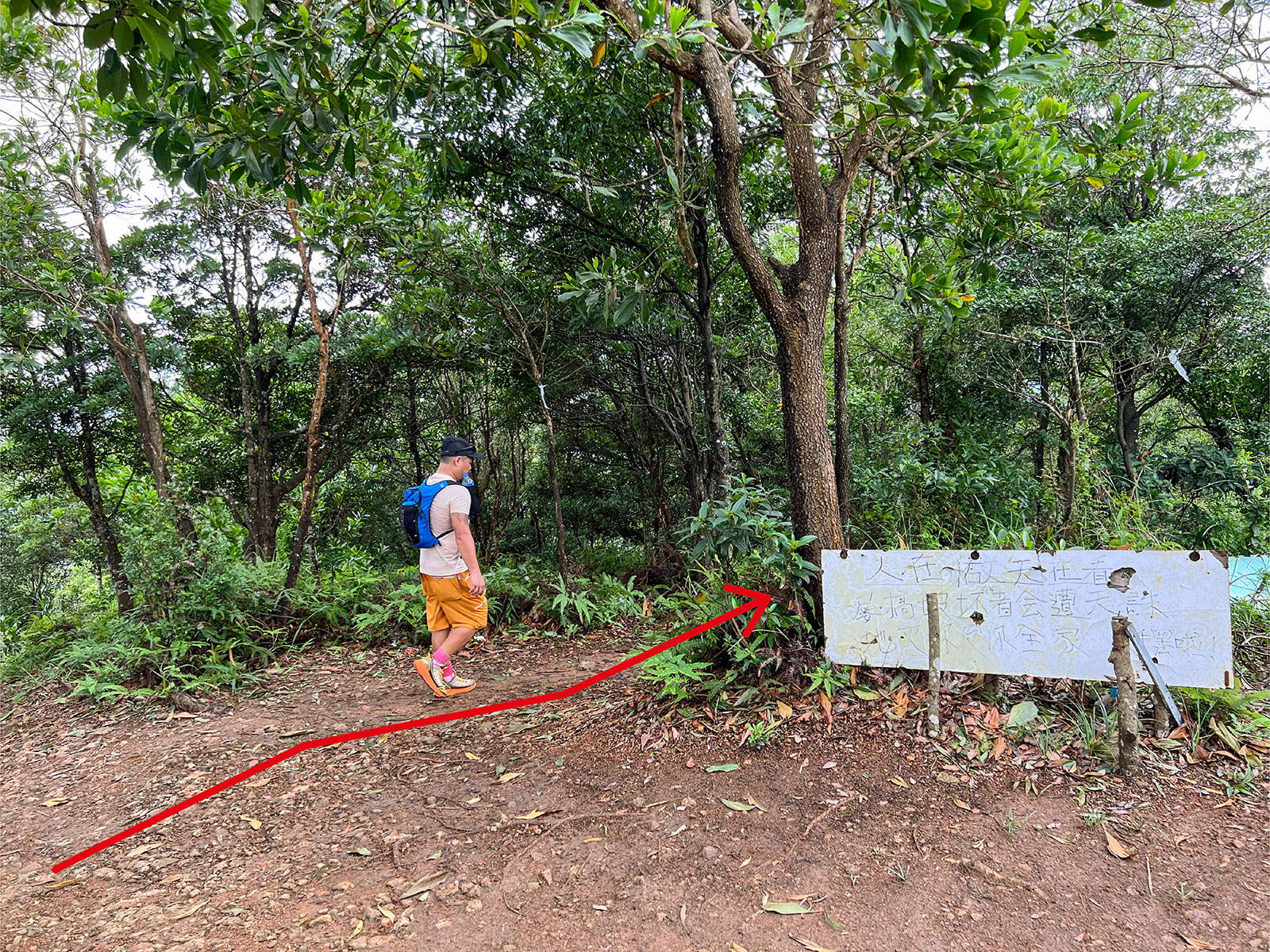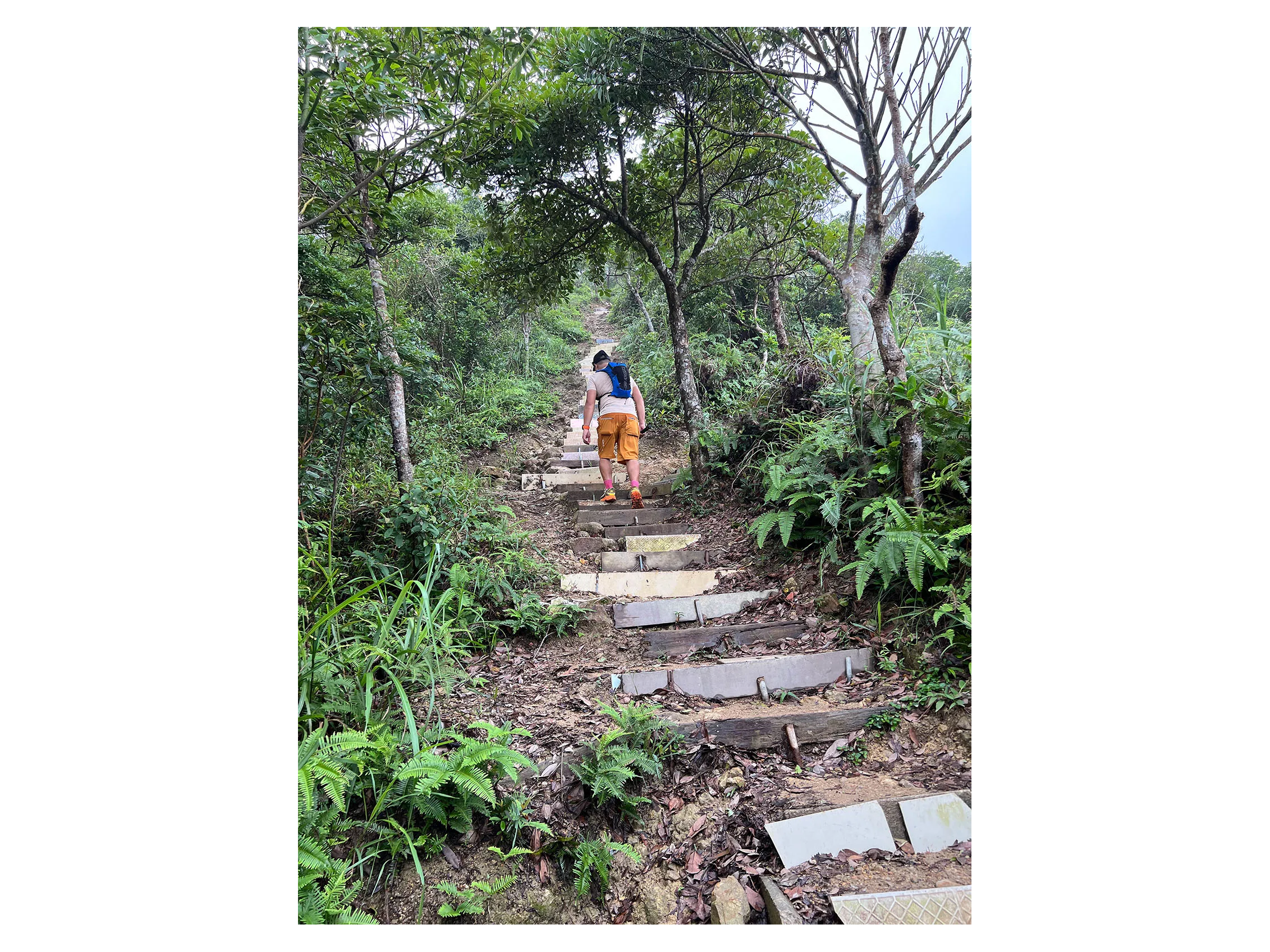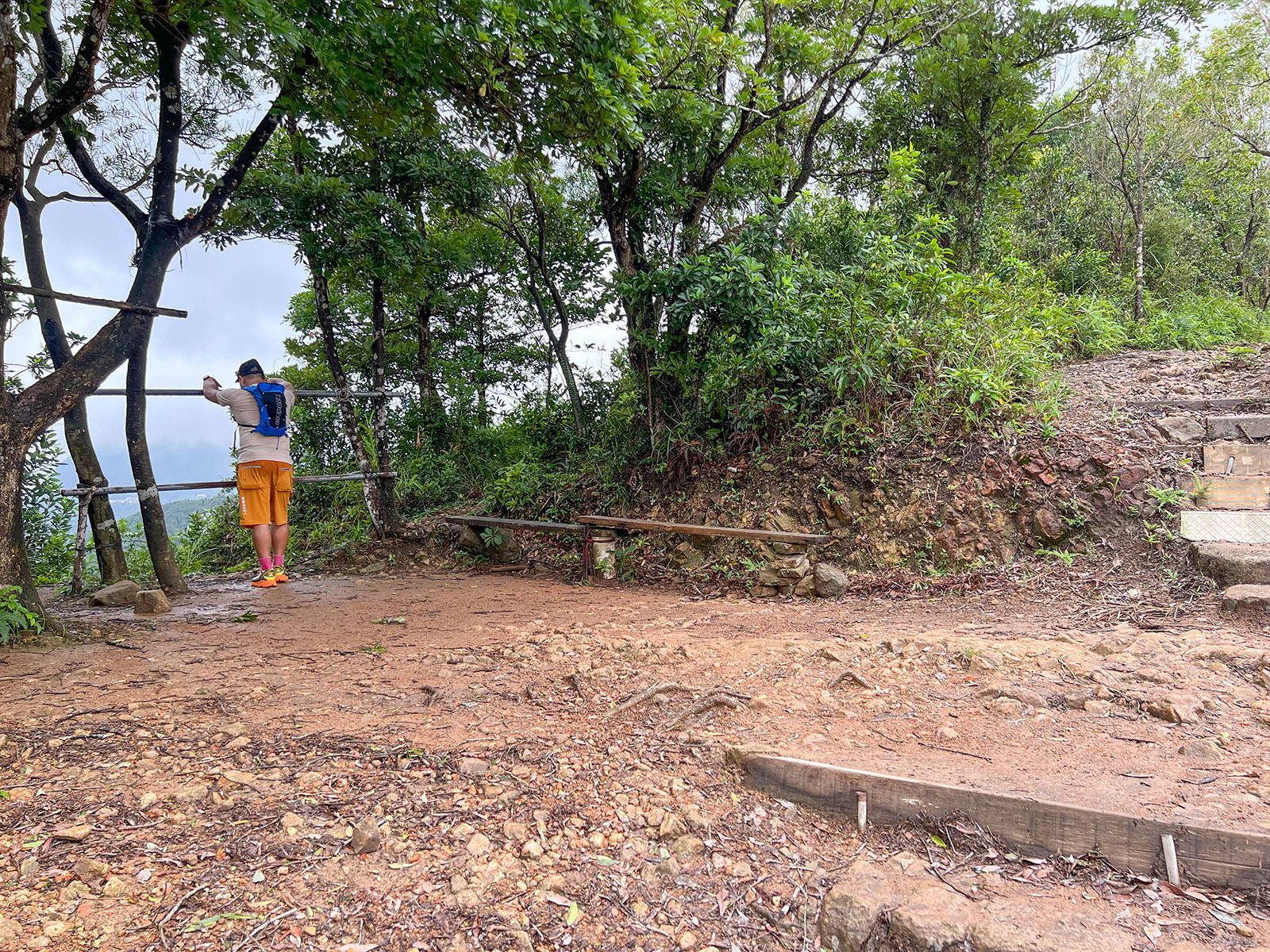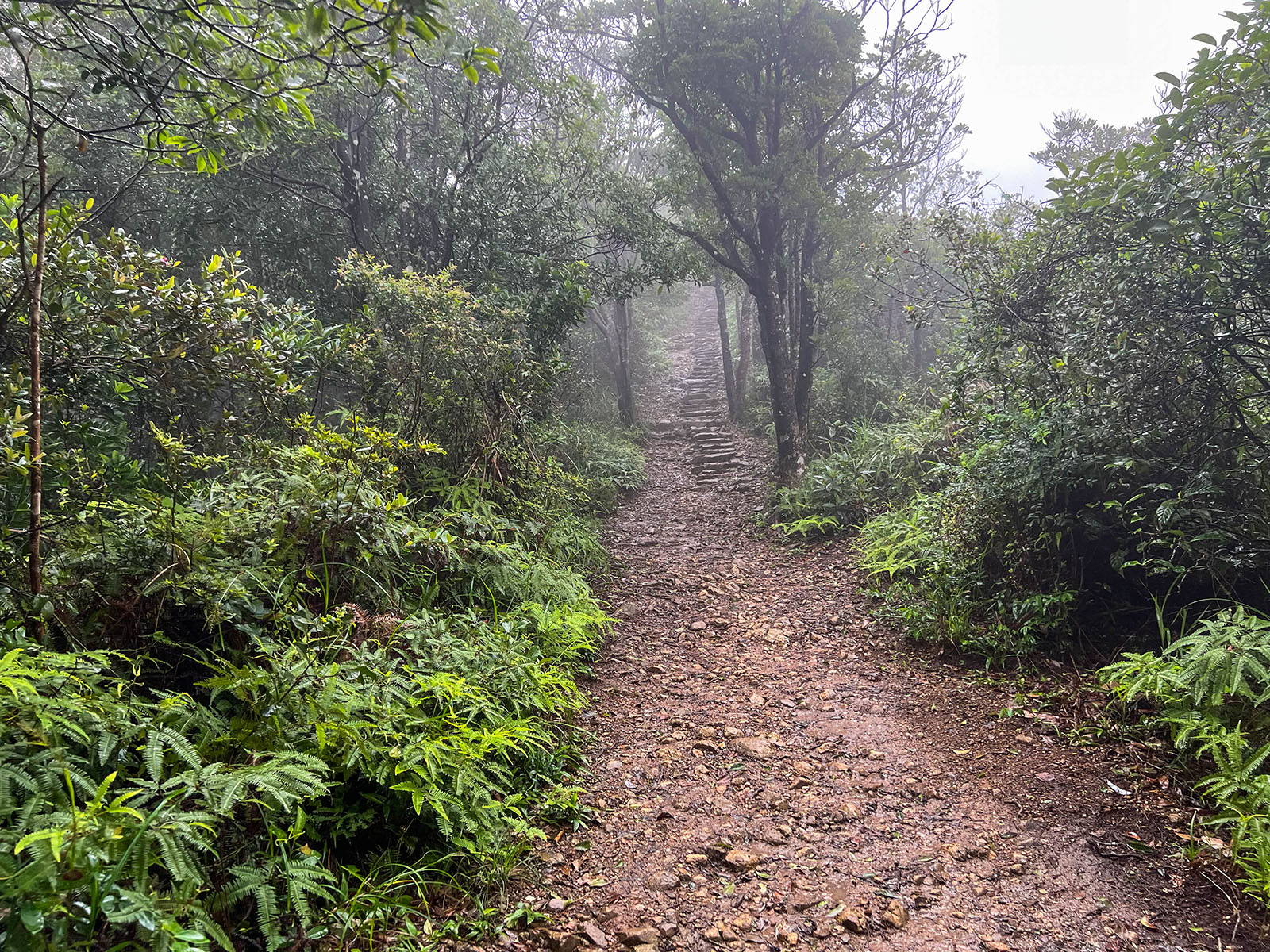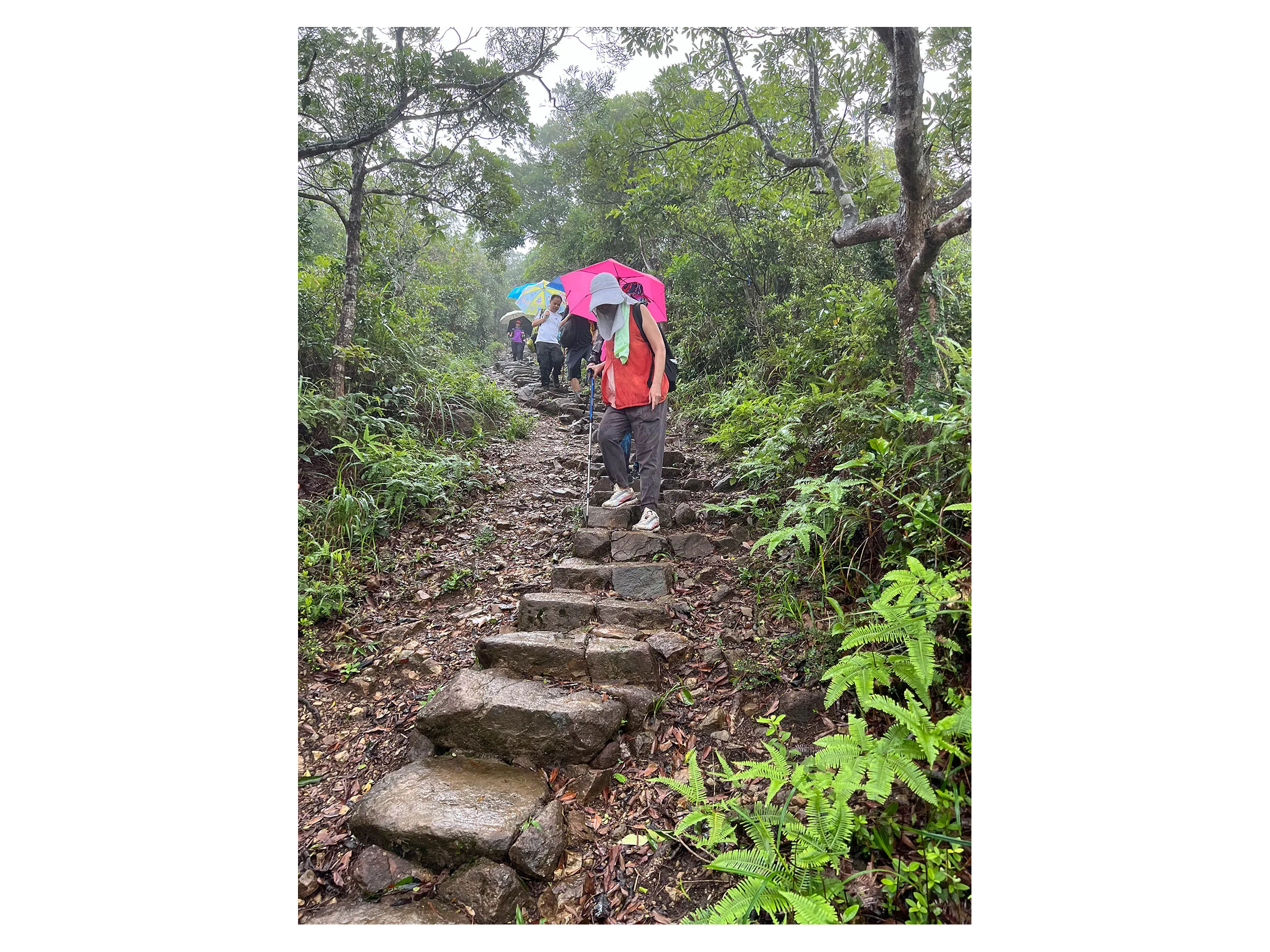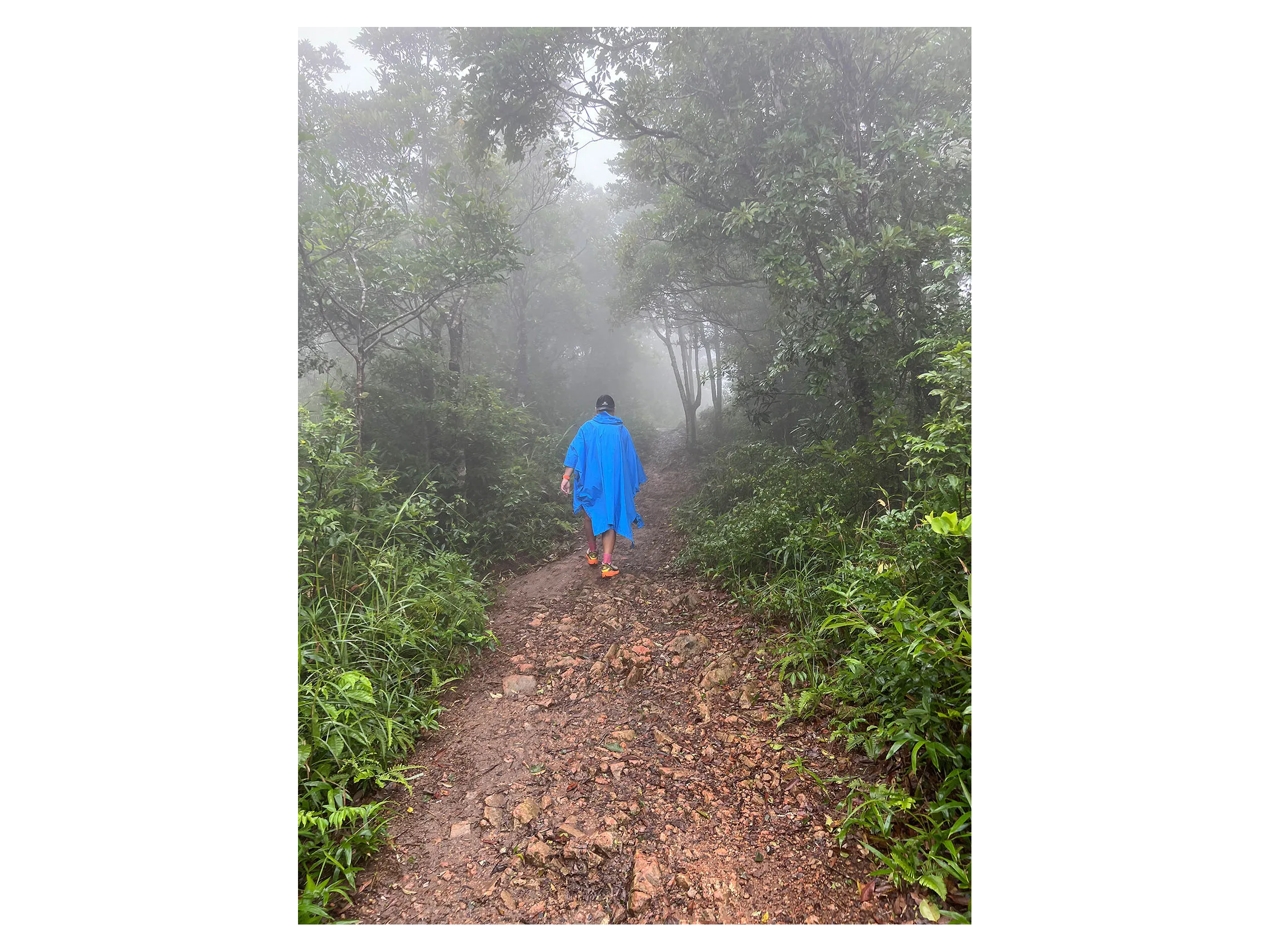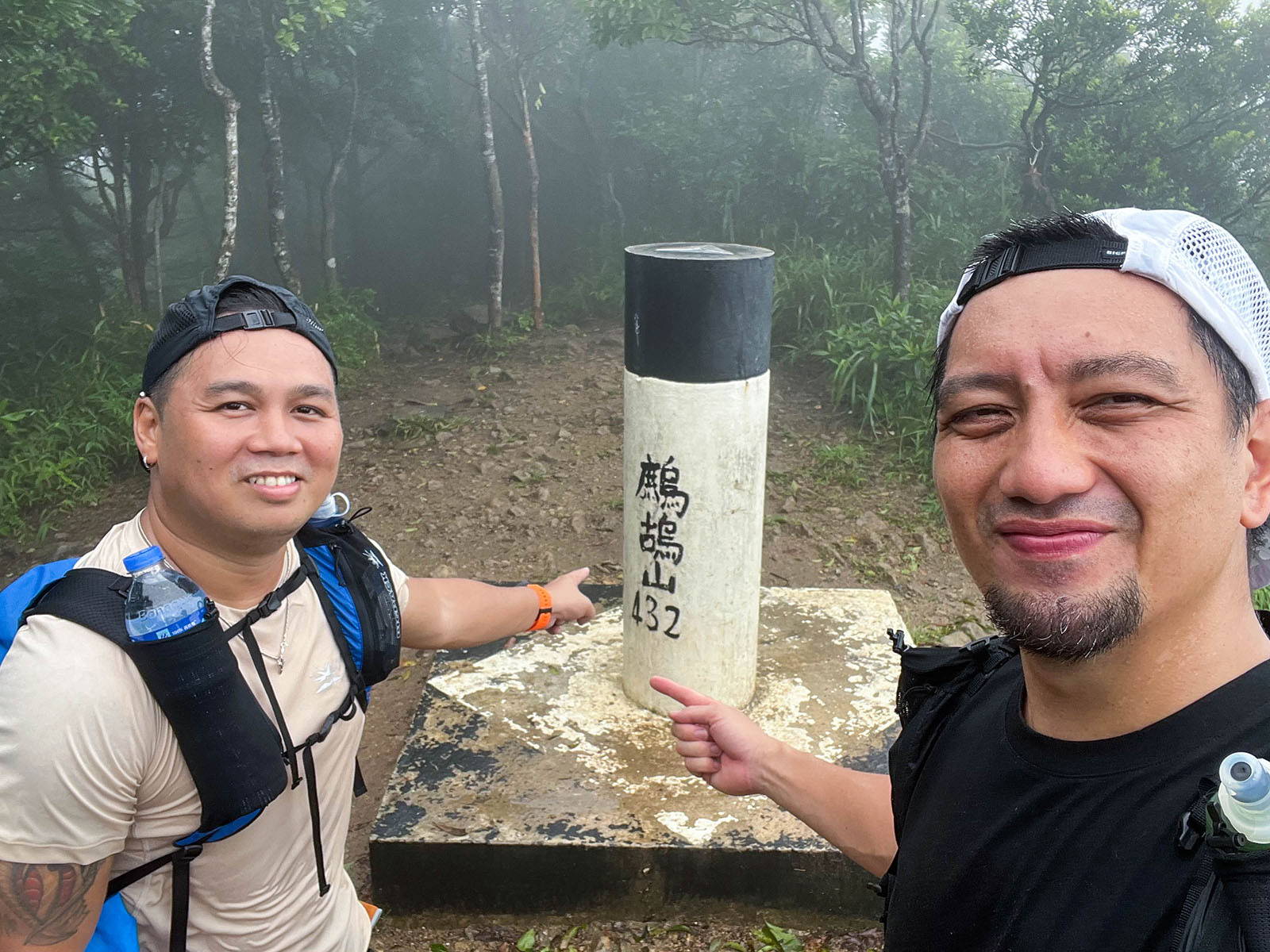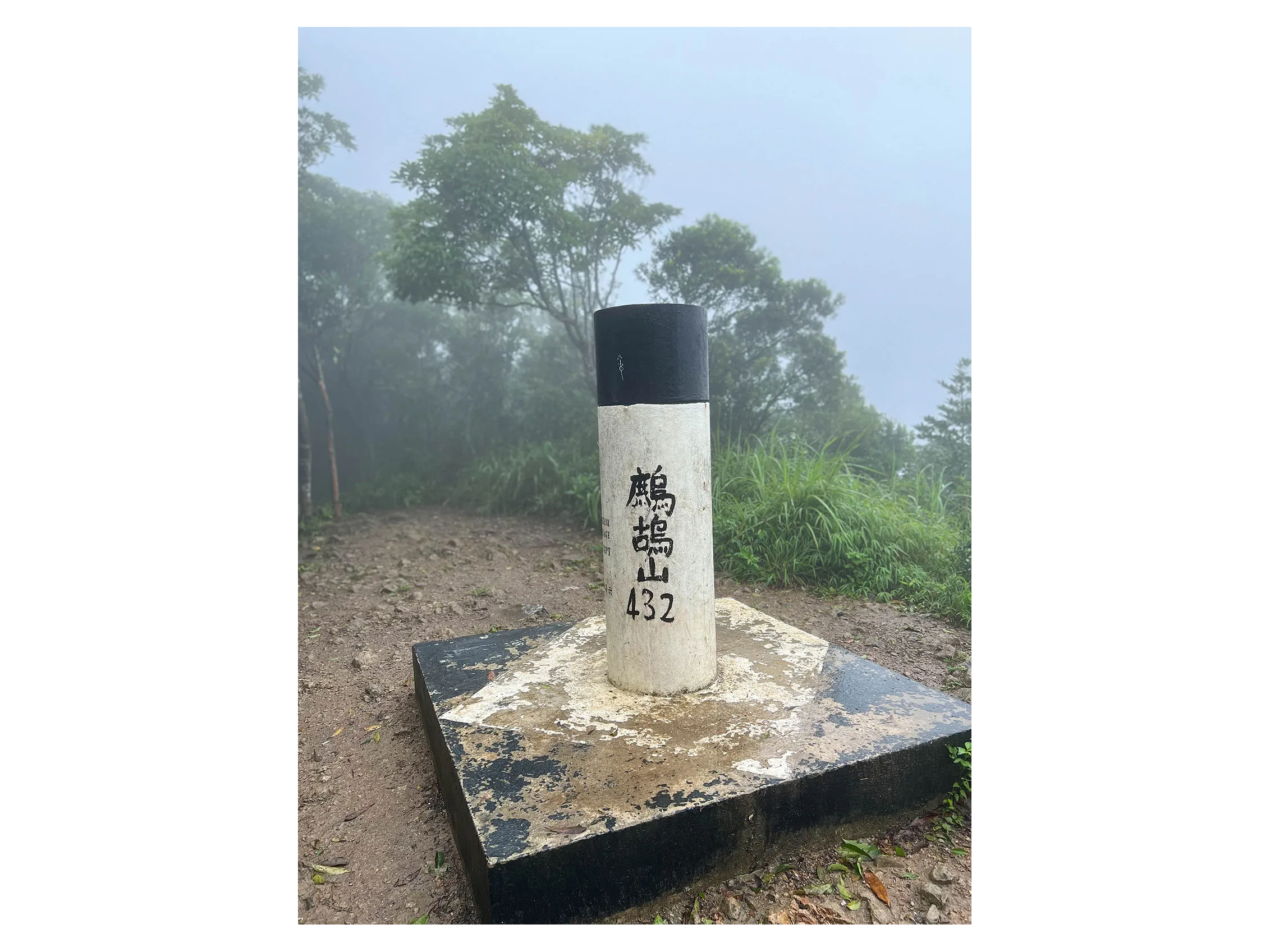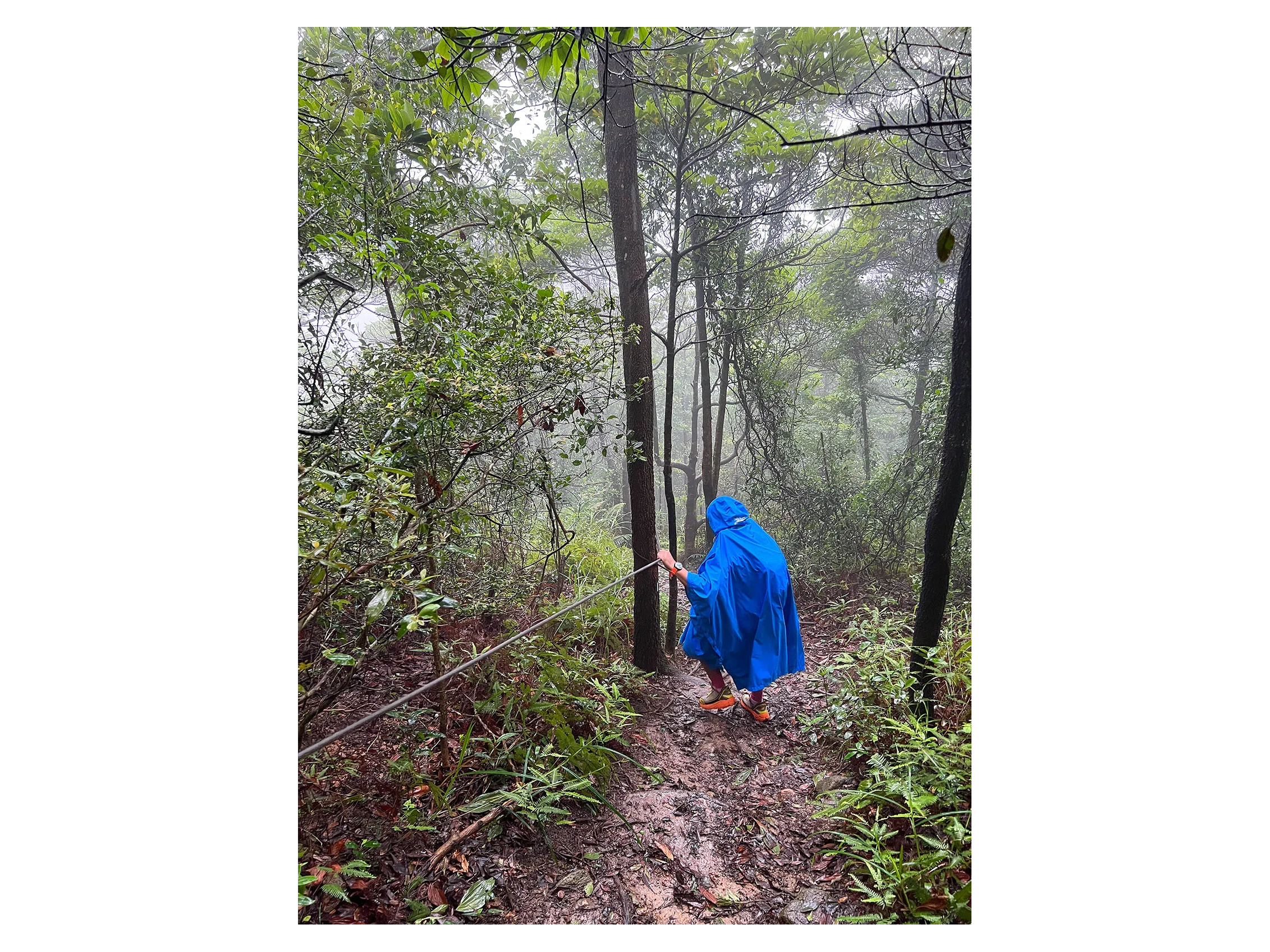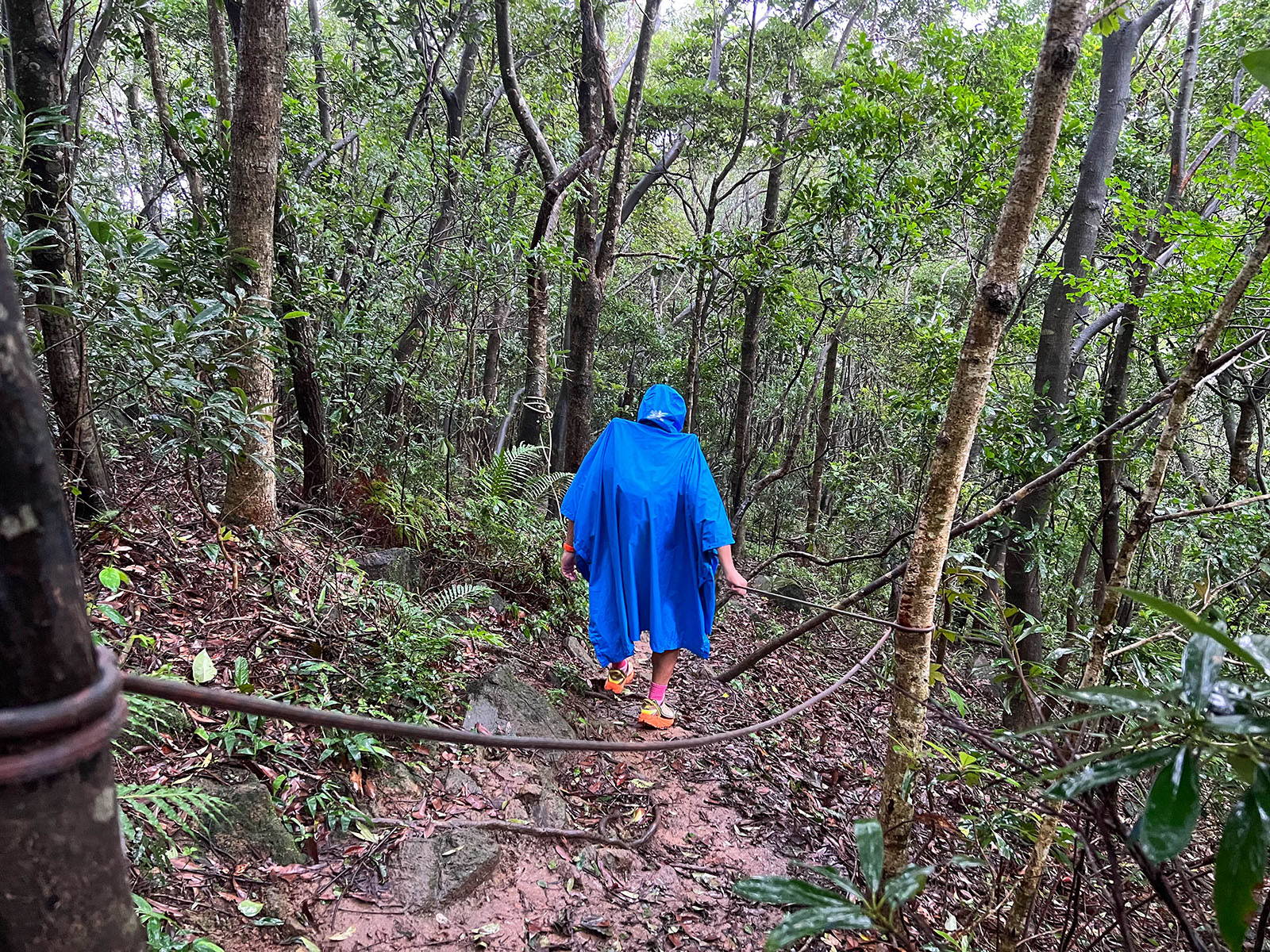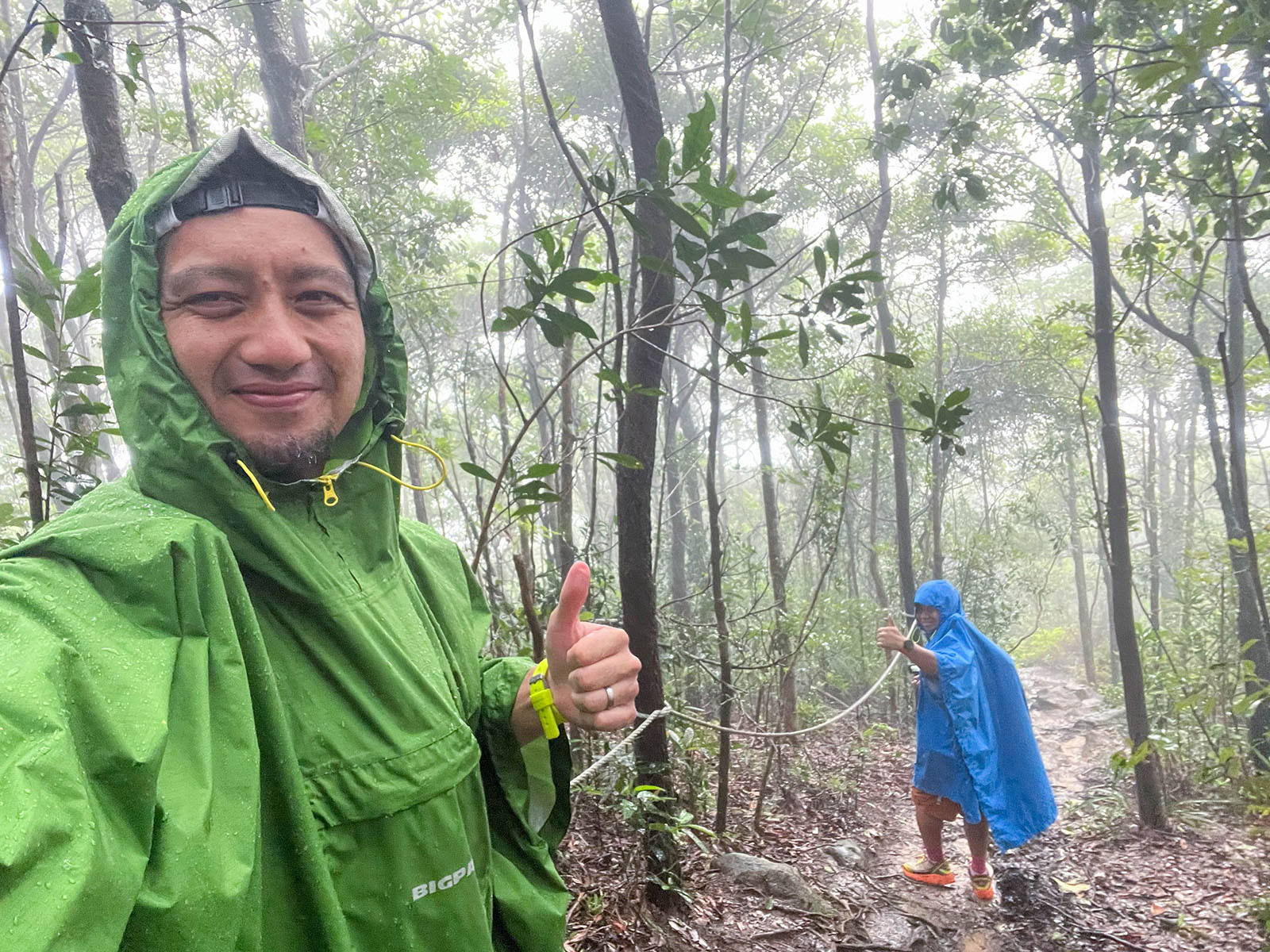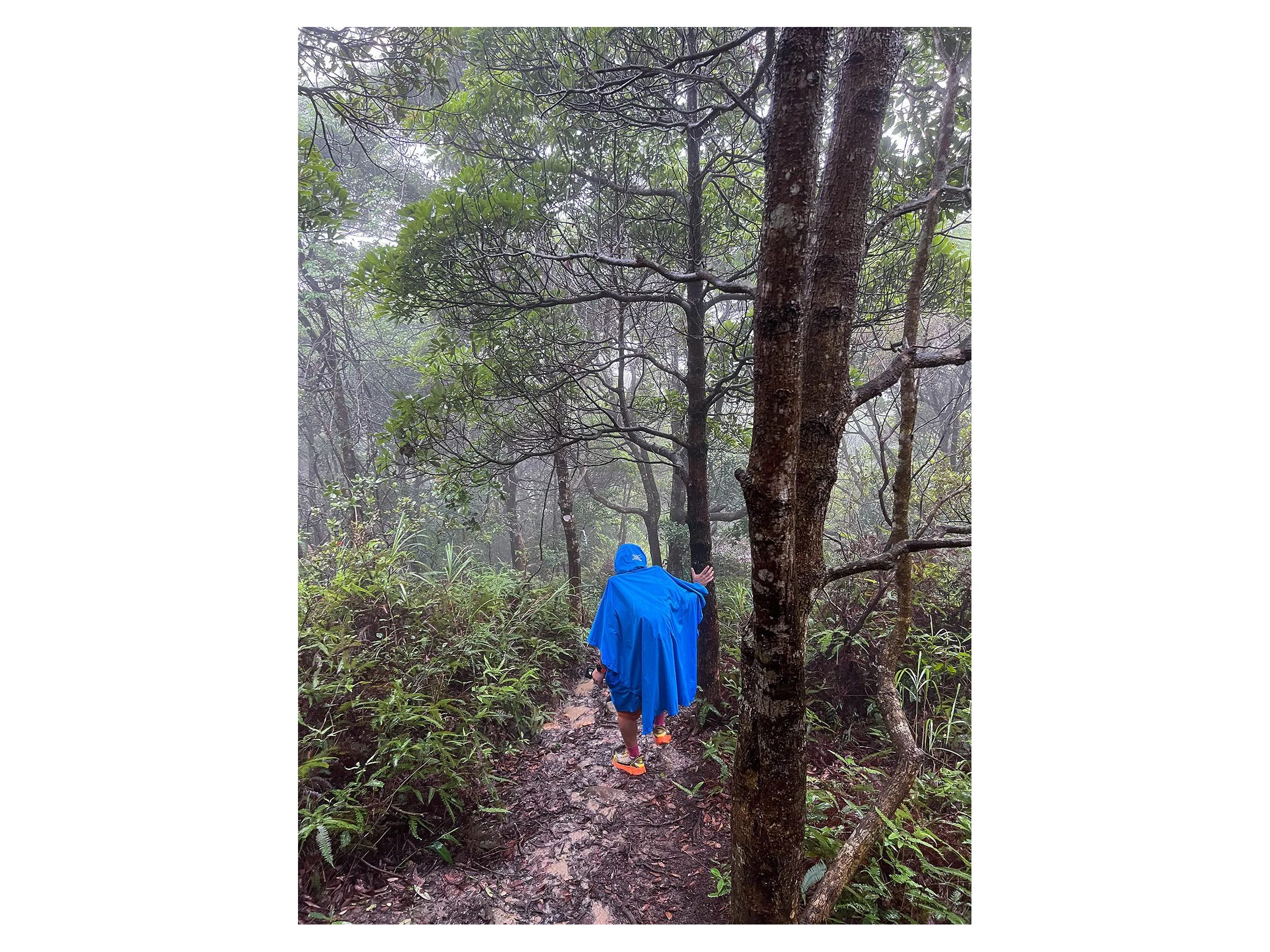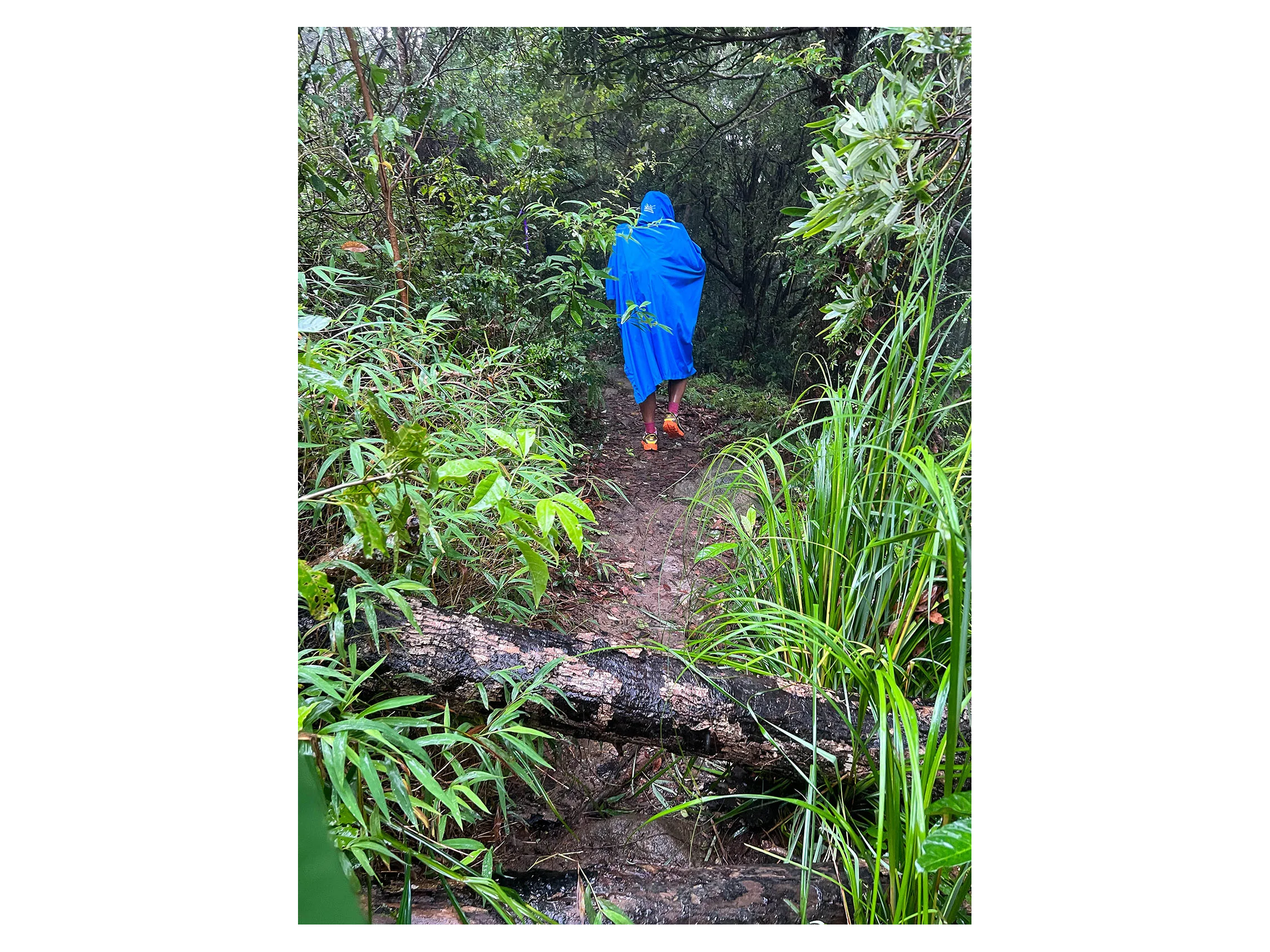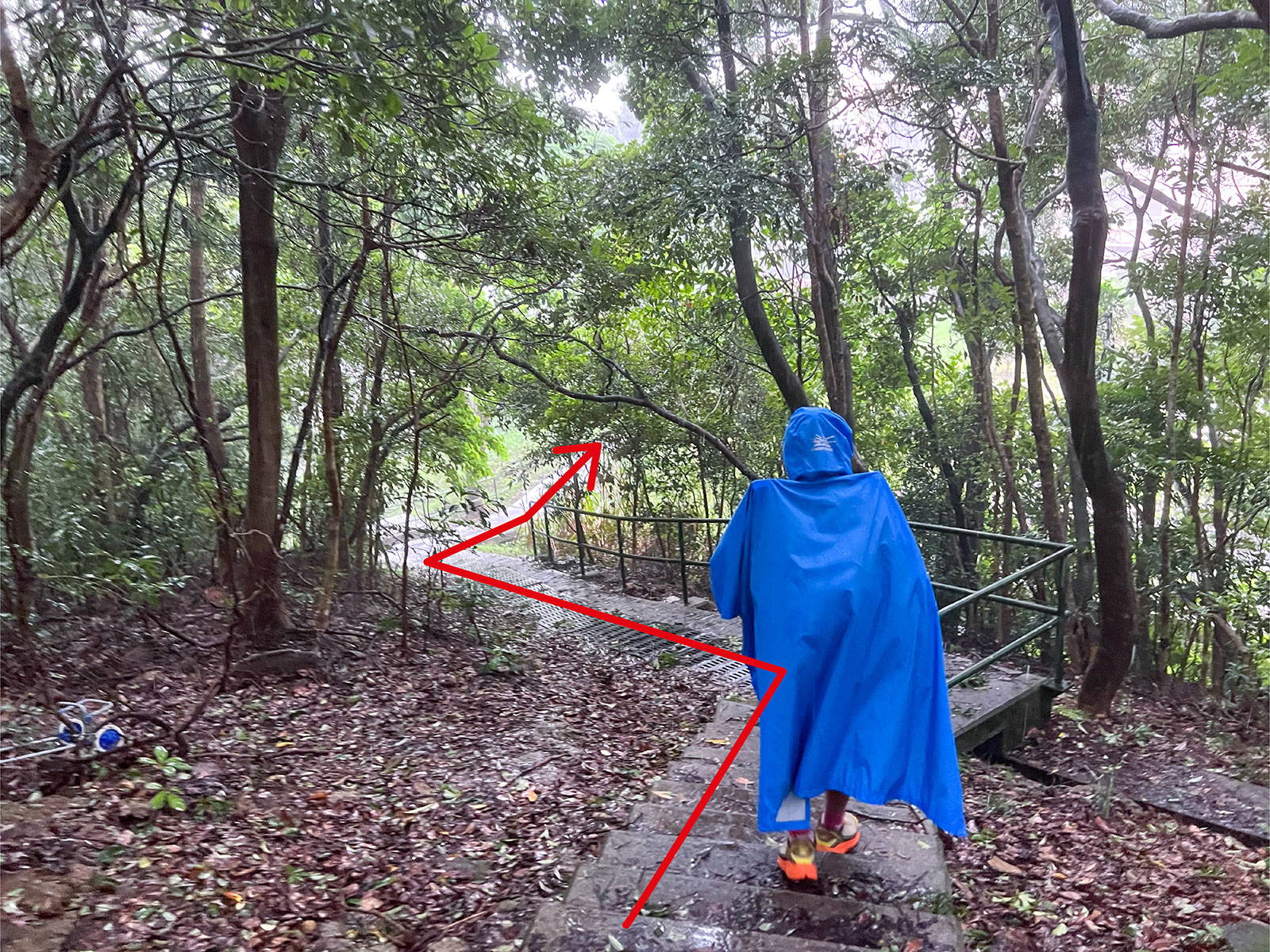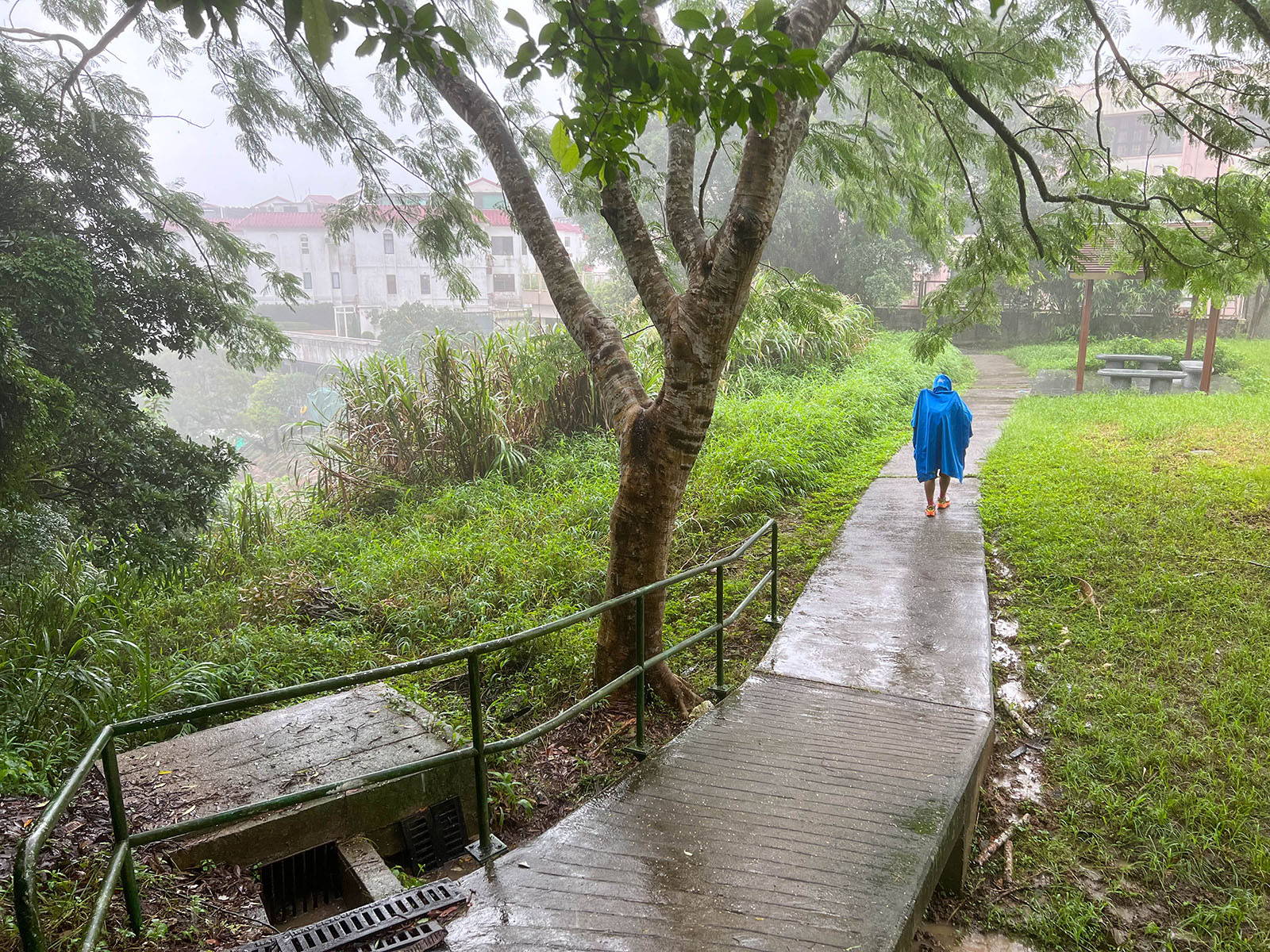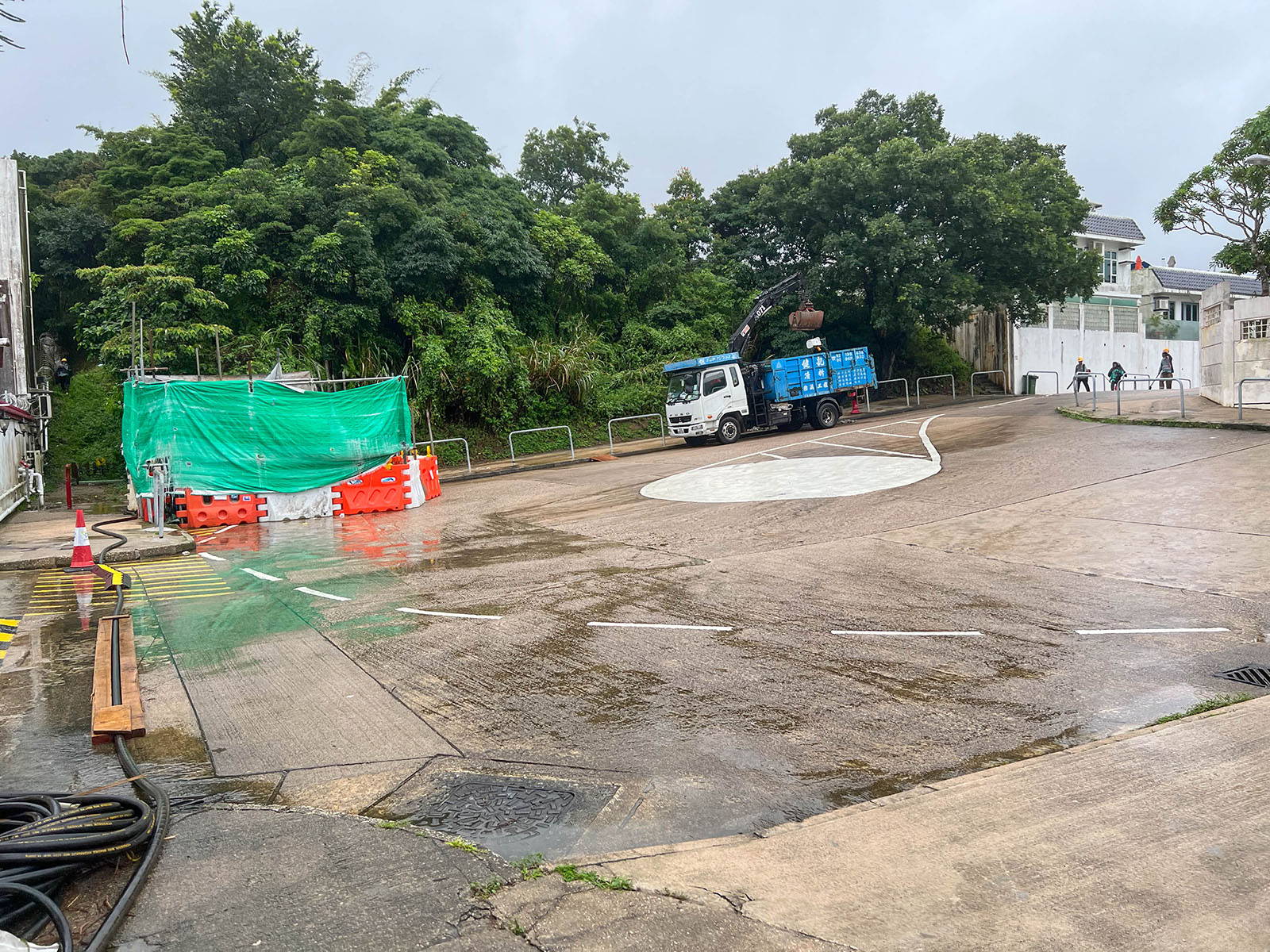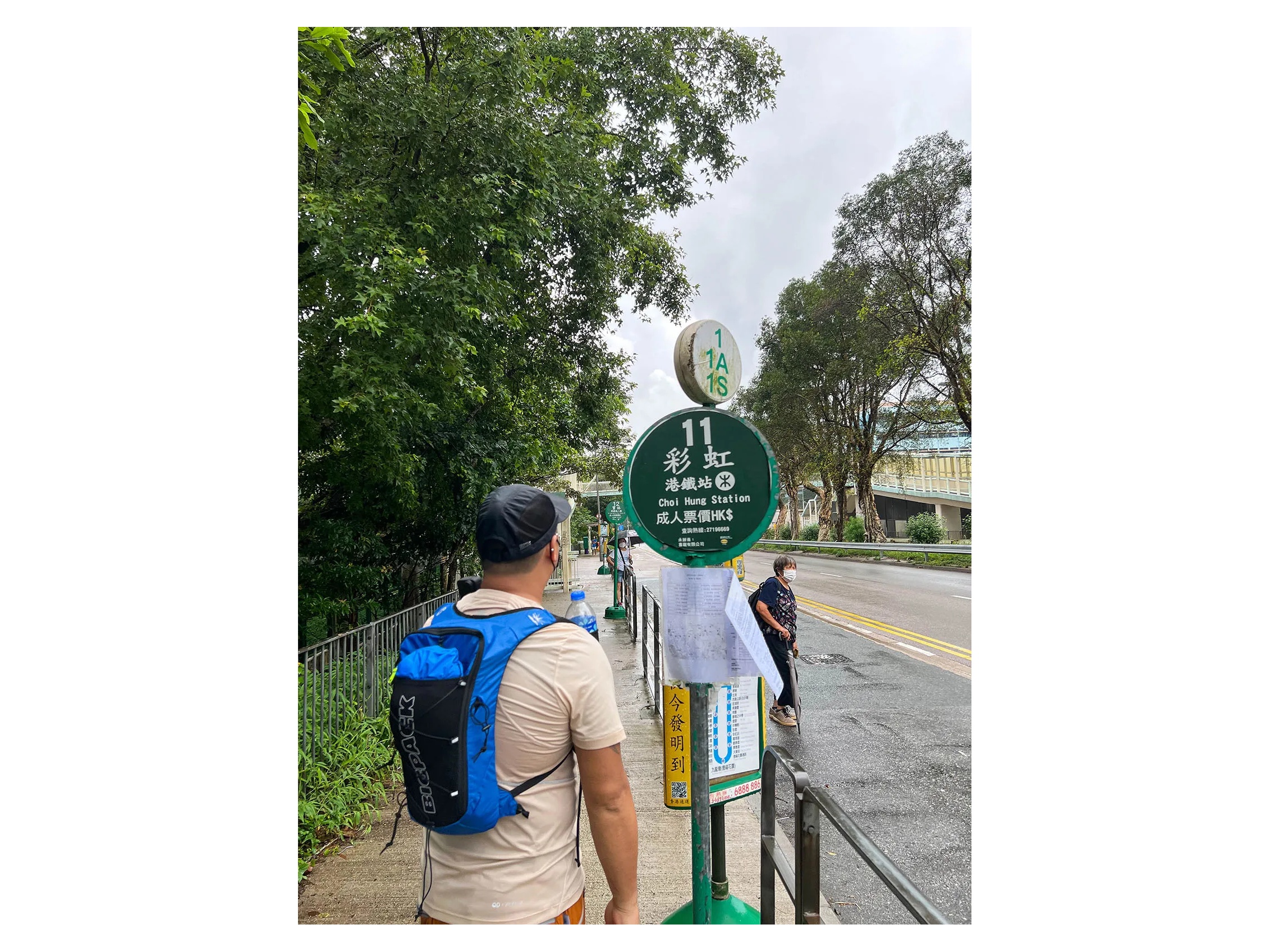 Razor Hill is a relatively easy to moderate hike, with scenic views of Sai Kung, Clearwater Bay, Po Lam and Tseung Kwan O. We started at Po Lam MTR station, and made our way to Po Lam estate.
From there we headed to Po Lam Road North and locate the trail heading up close to Yau Yue Wan. The trail from the start is a long ascend up many flights of stairs, there are a few resting areas along the way, and plenty of spots to take stunning photos of the views.
We recommend to take your time while climbing and explore the surrounding.
This hike is perfect if you're looking for something short and scenic but not too remote.
The rain started to pour while we were on our way to the summit point, once we reached it, the view was covered due to the clouds. We waited for awhile for the rain to stop and sky to clear but unfortunately, it didn't so we decided to head down towards Clearwater bay road at Pik Uk.
Heading down is slightly harder due to the rain, the trail is wet and slippery, thankfully there are ropes and plenty of small trees along the steep parts of the trail that we were able to use as assistance.
Once we reached the path along the houses, it was an easy walk down Razor Hill Road.The bus stop is located near the Shell petrol station along Clearwater bay road which is easy to locate.
Bring at least 2 litres of hydration and a few snacks. Wear weather appropriate apparels and comfortable hiking shoes.