Chi Ma Wan Peninsula (East) | Fairy Rock & Big Foot Rock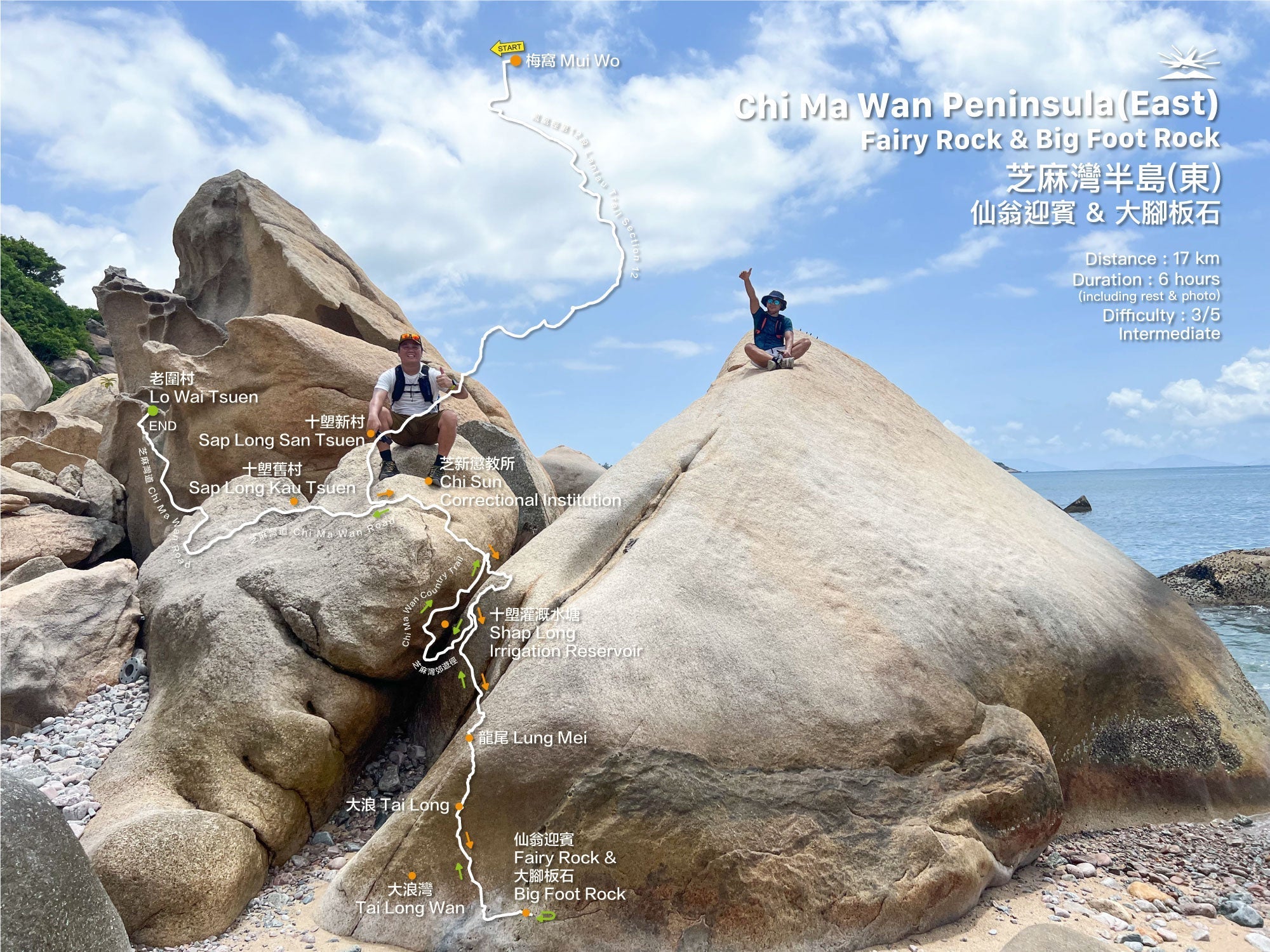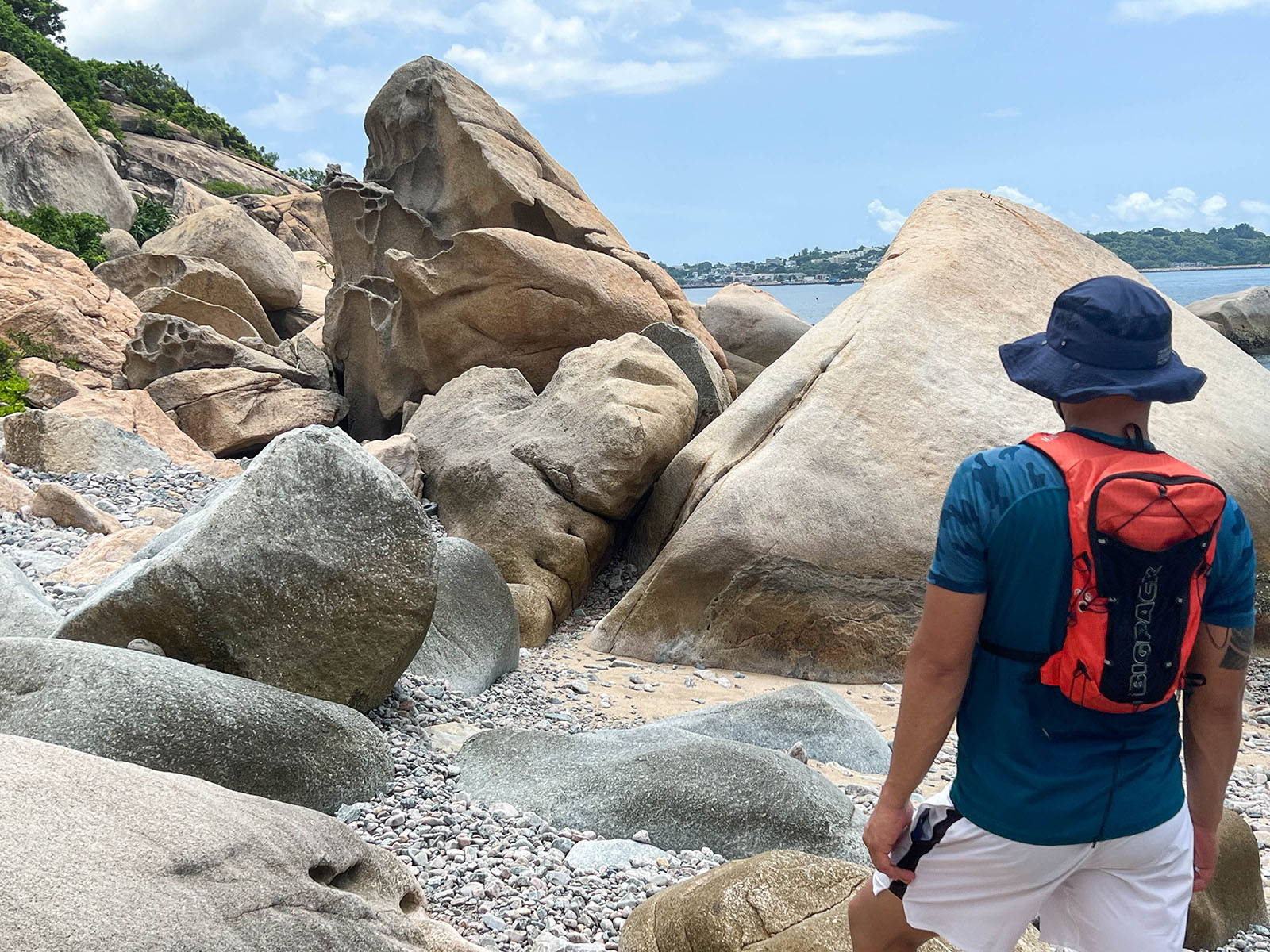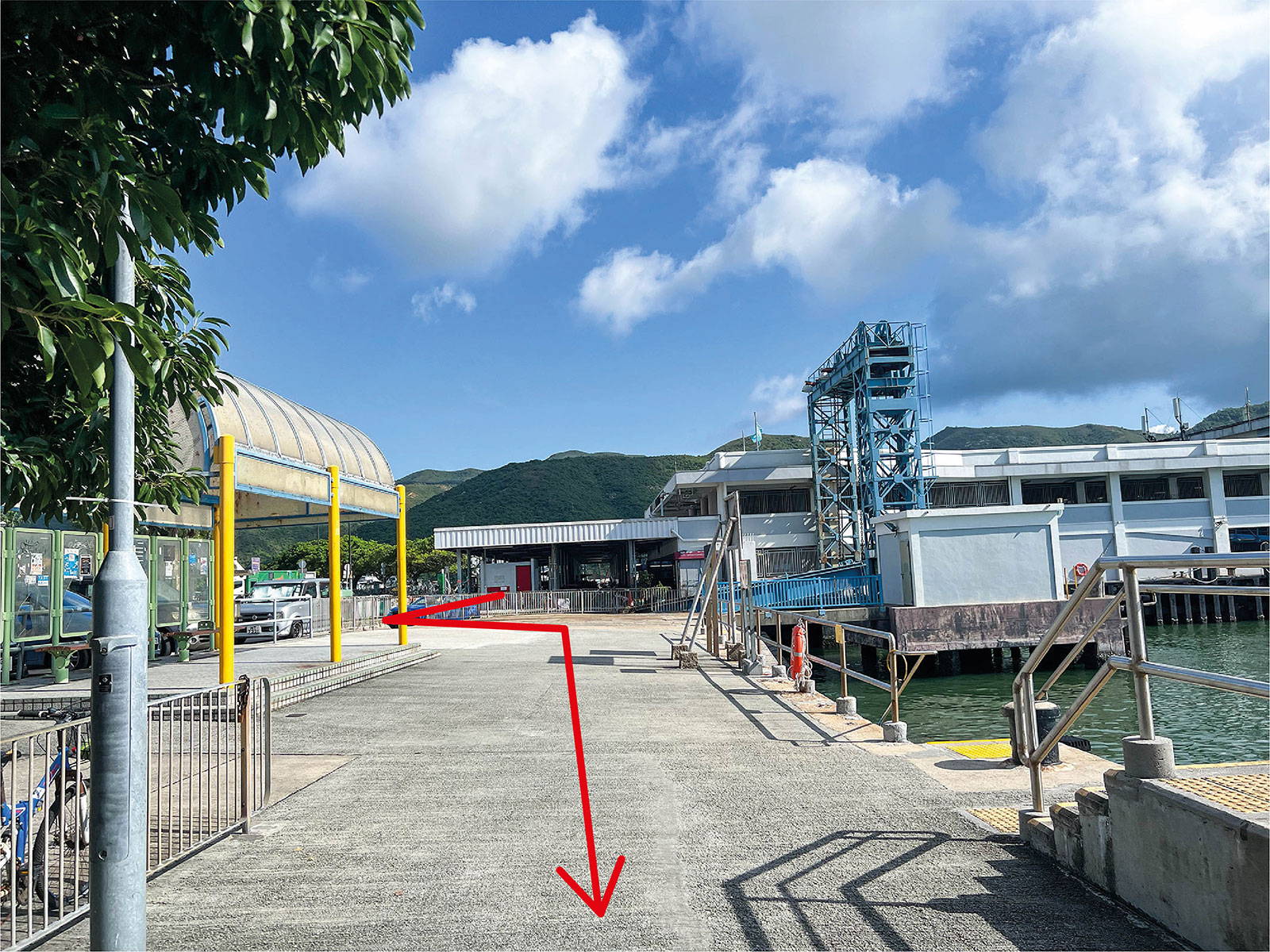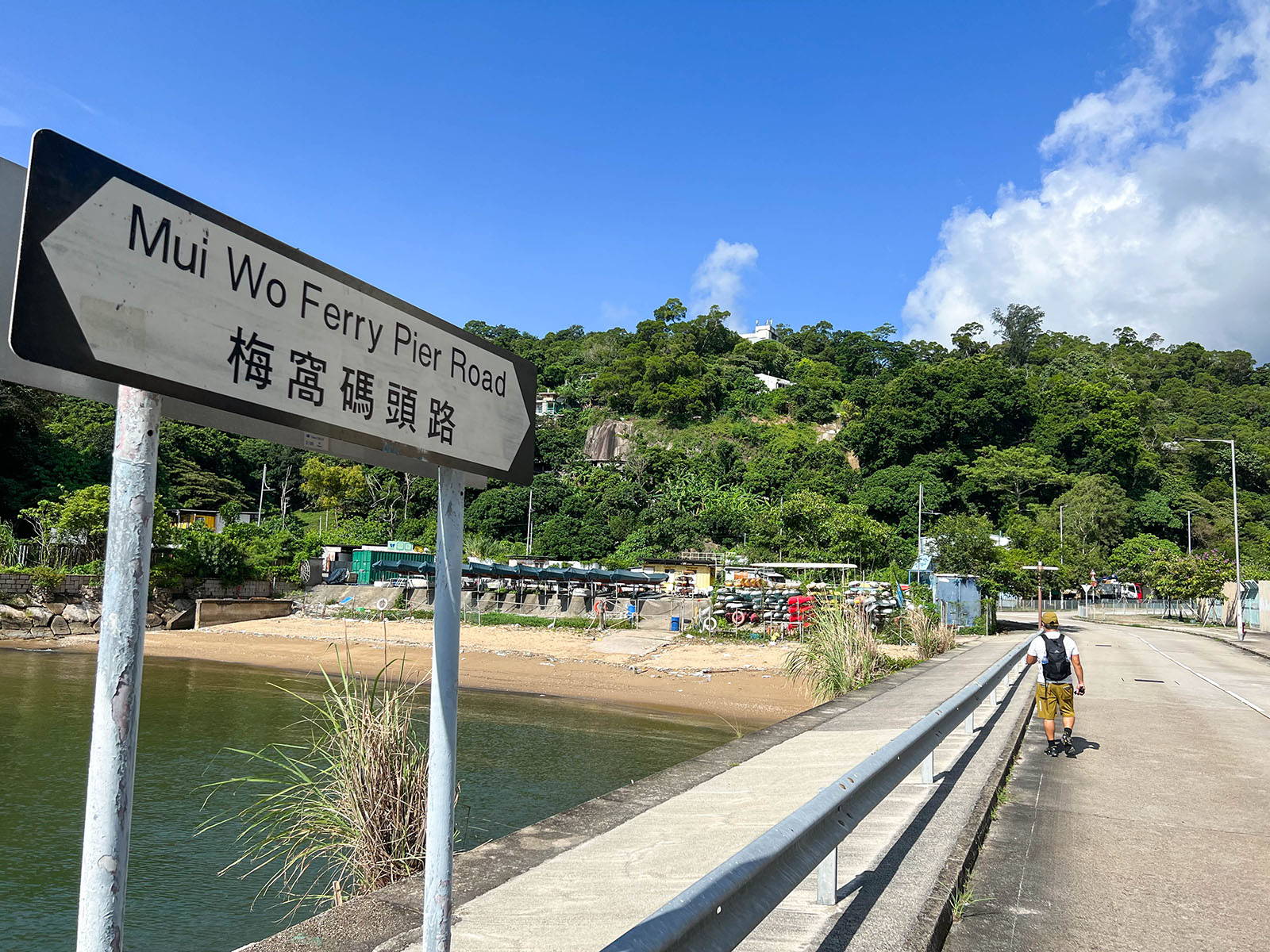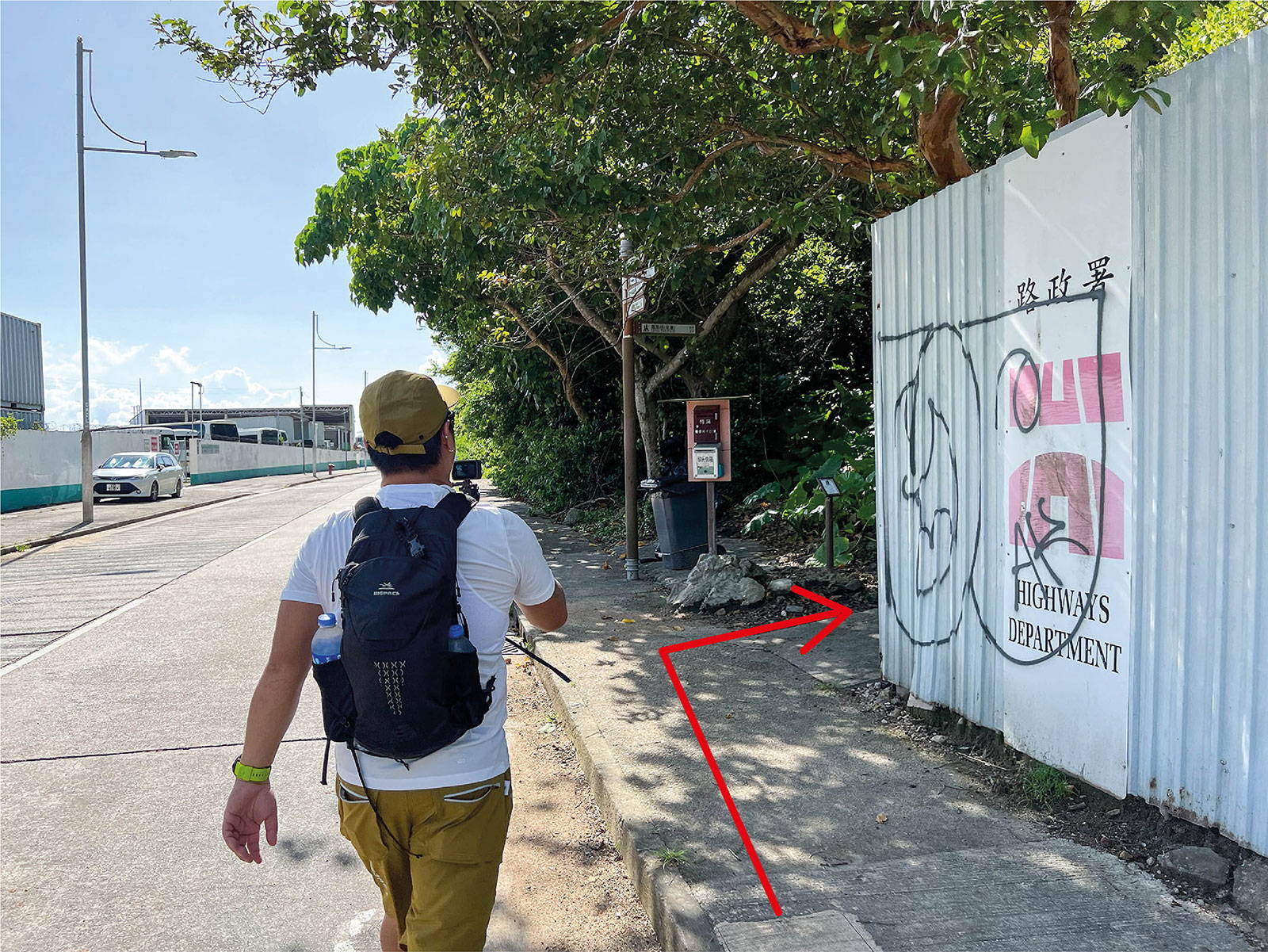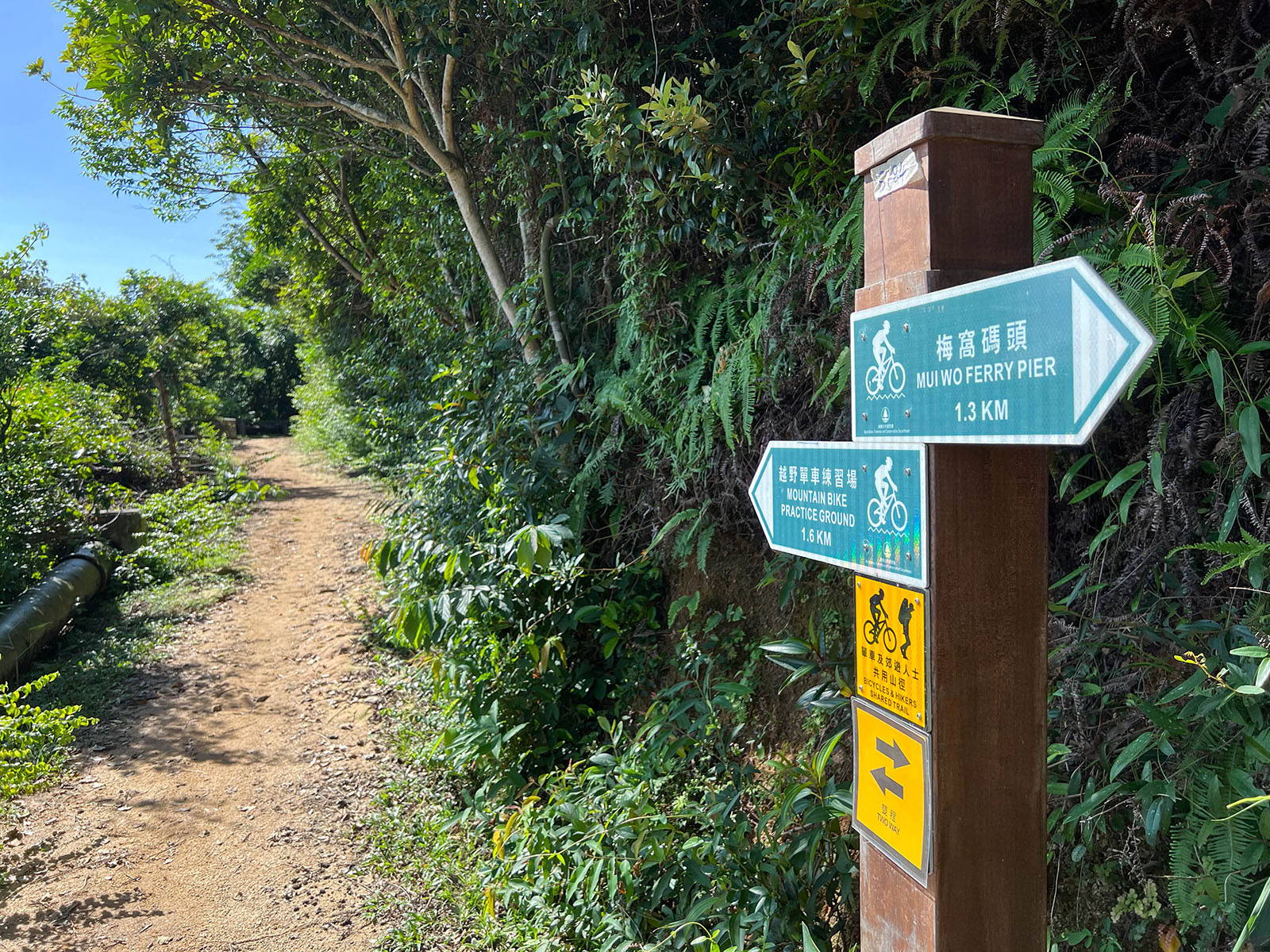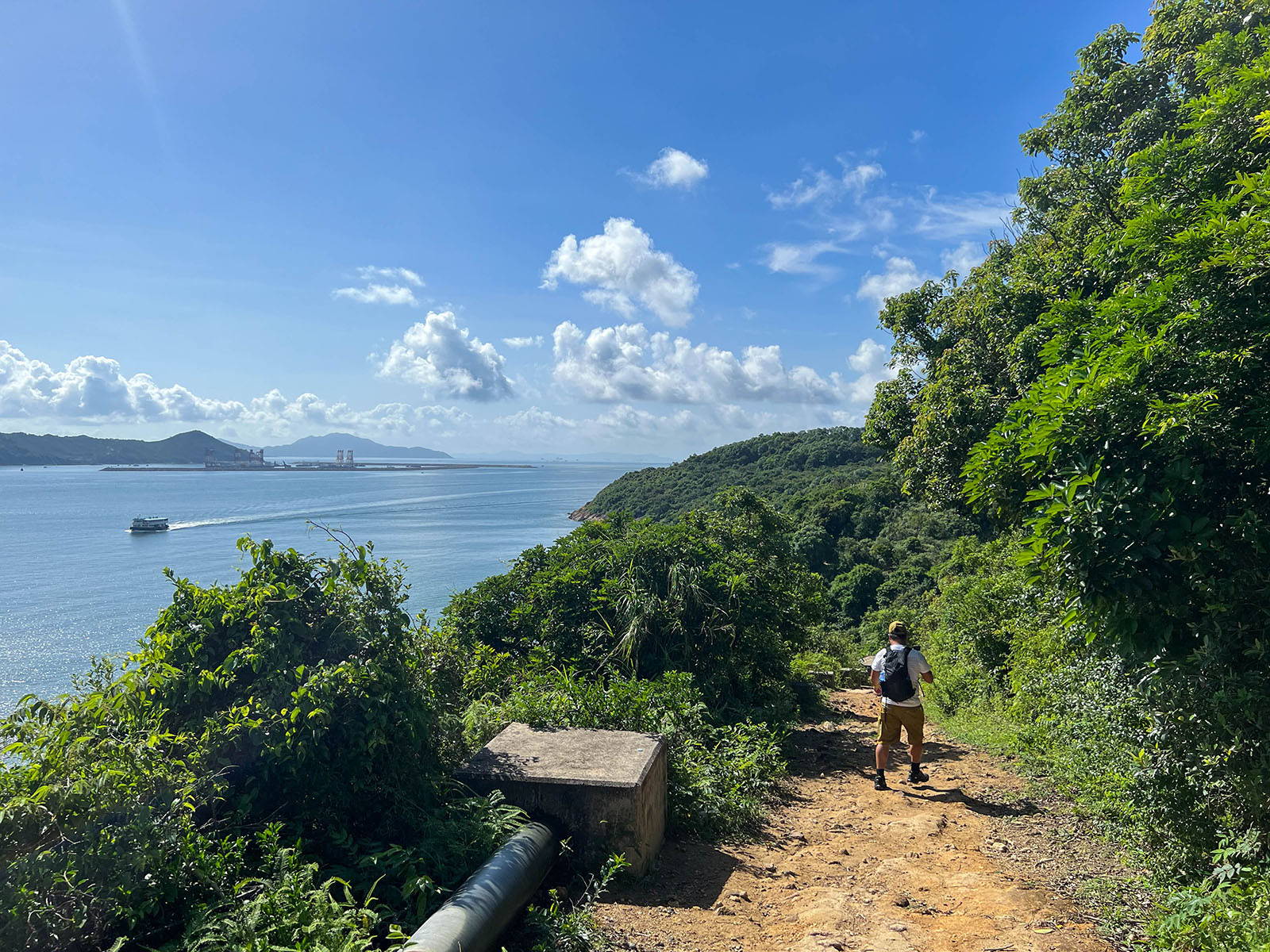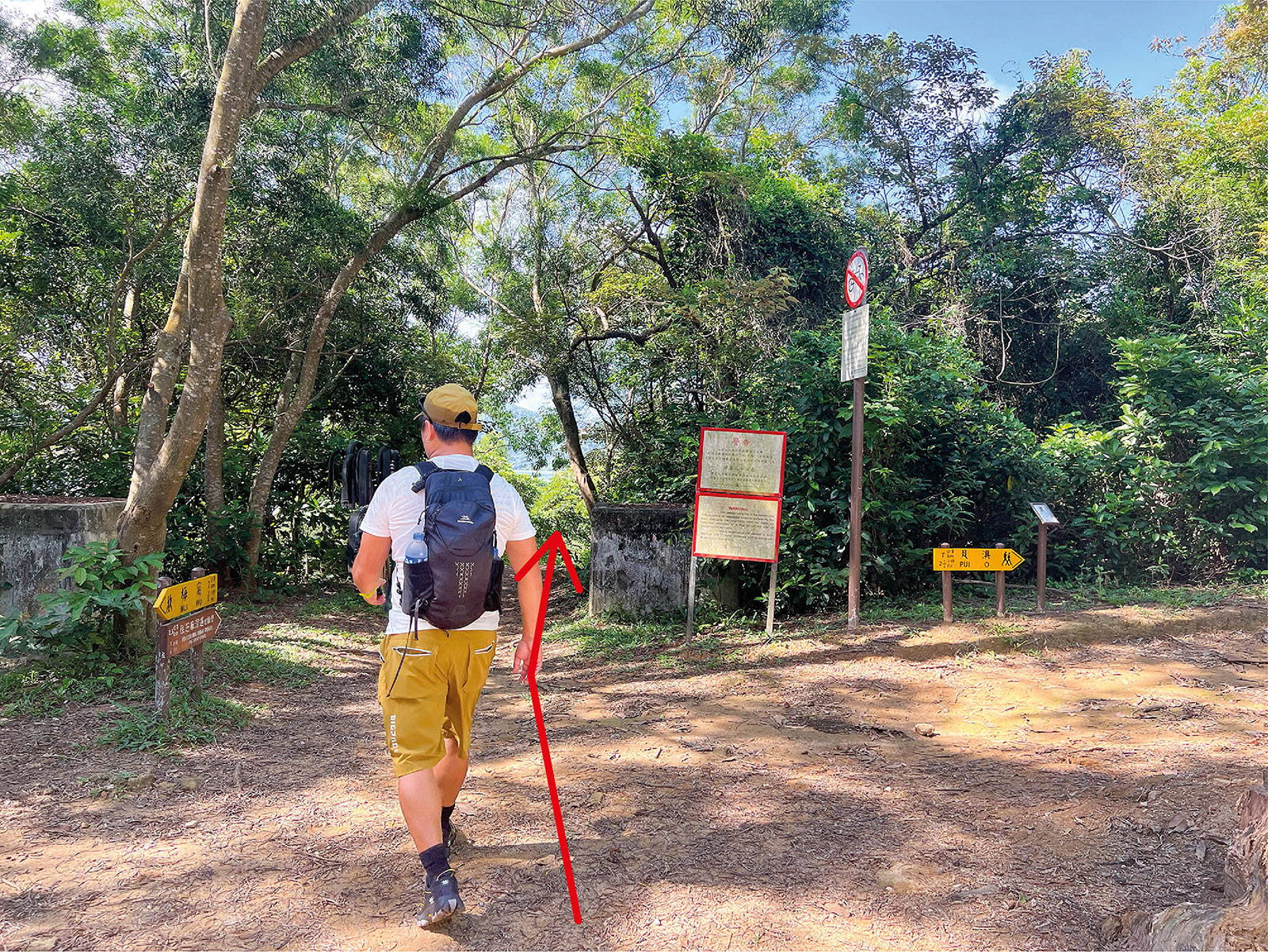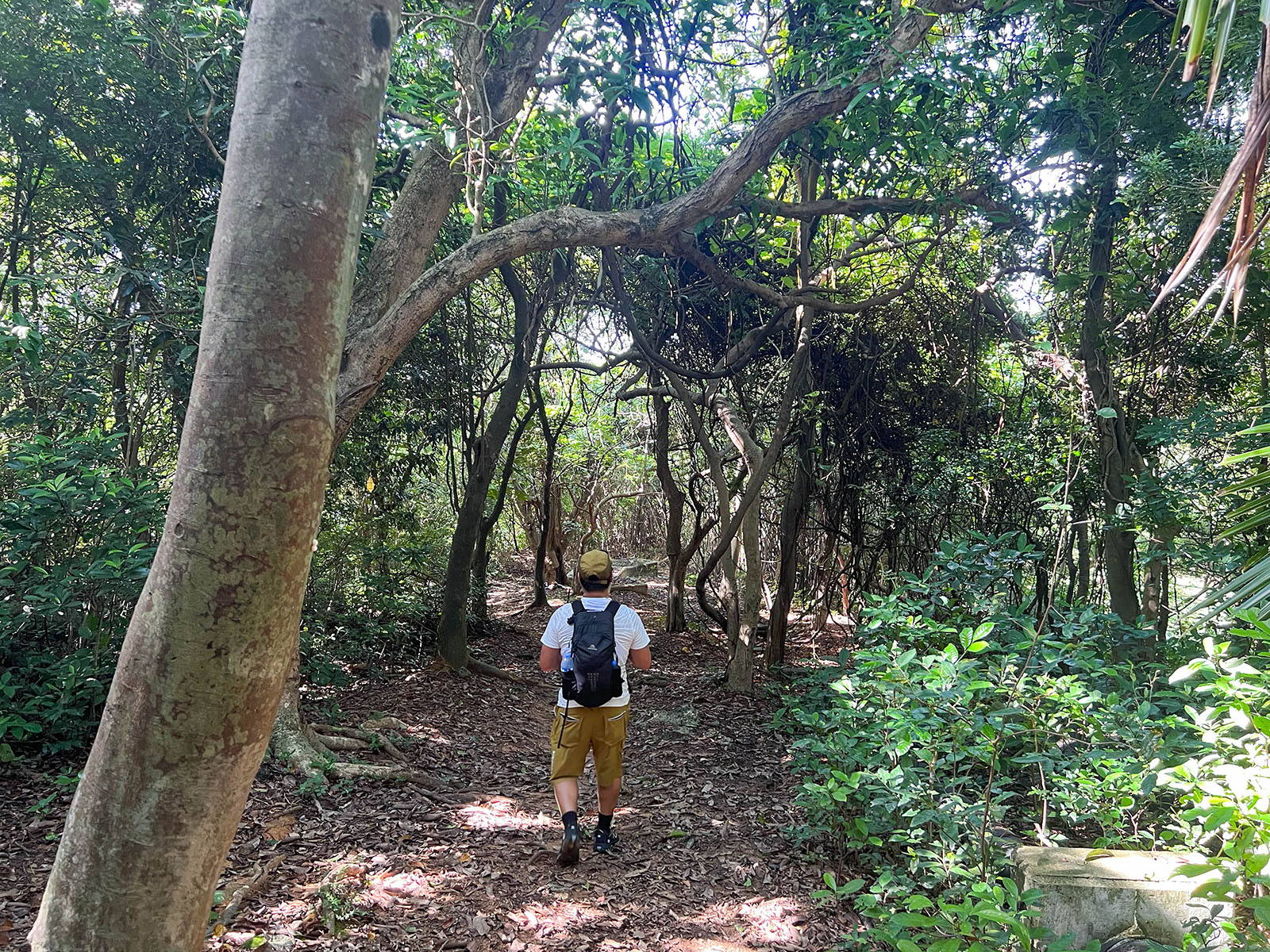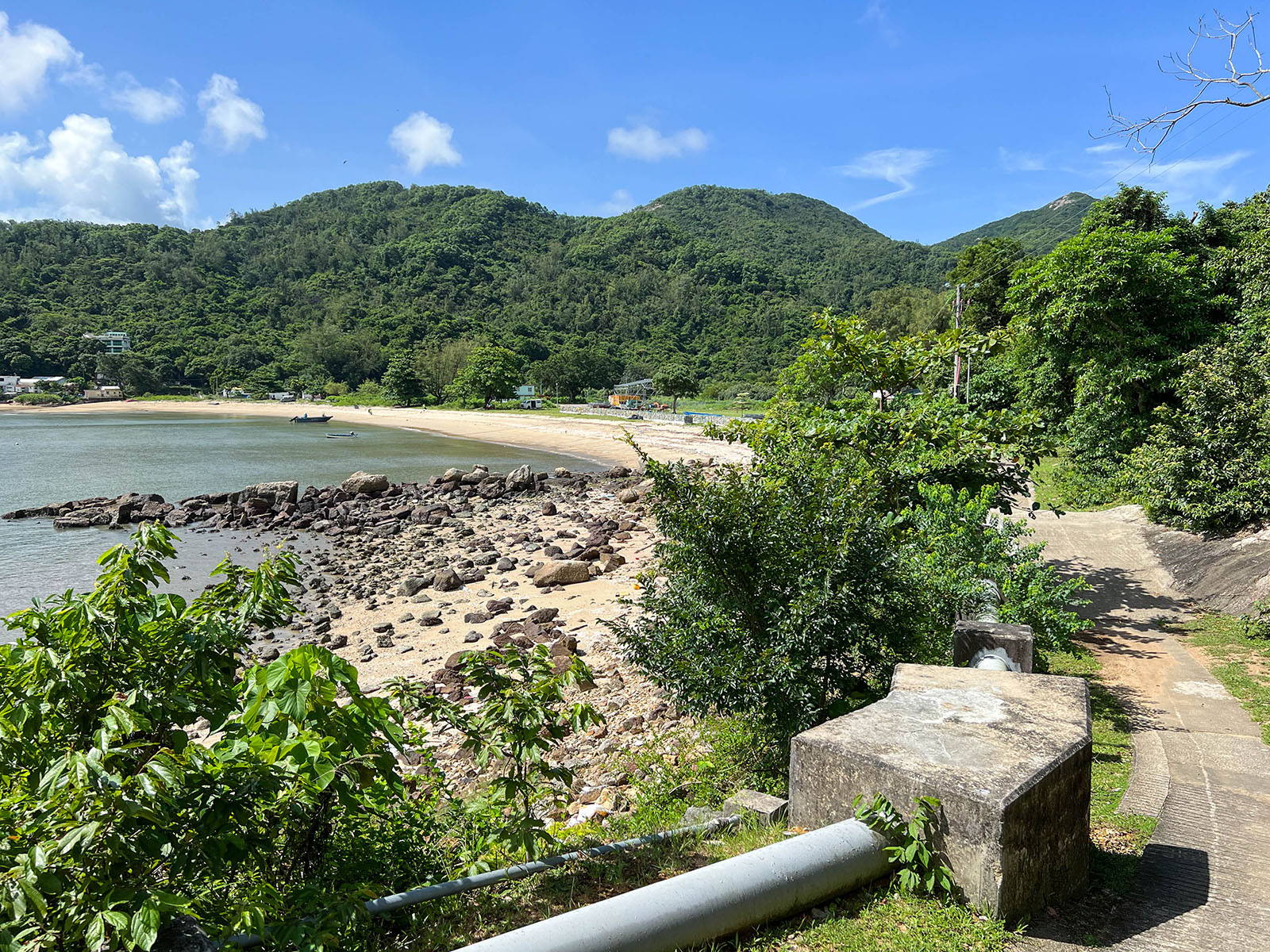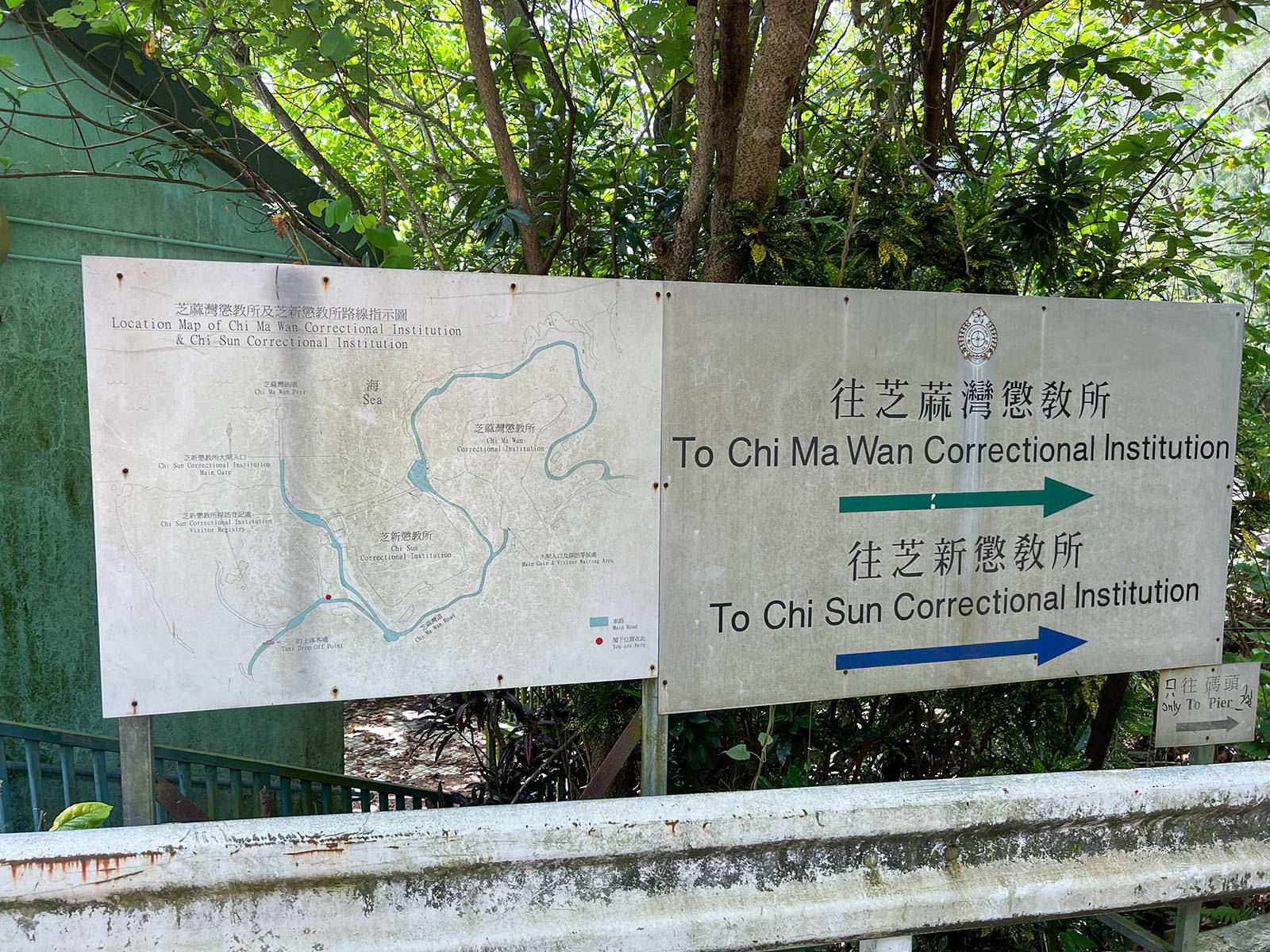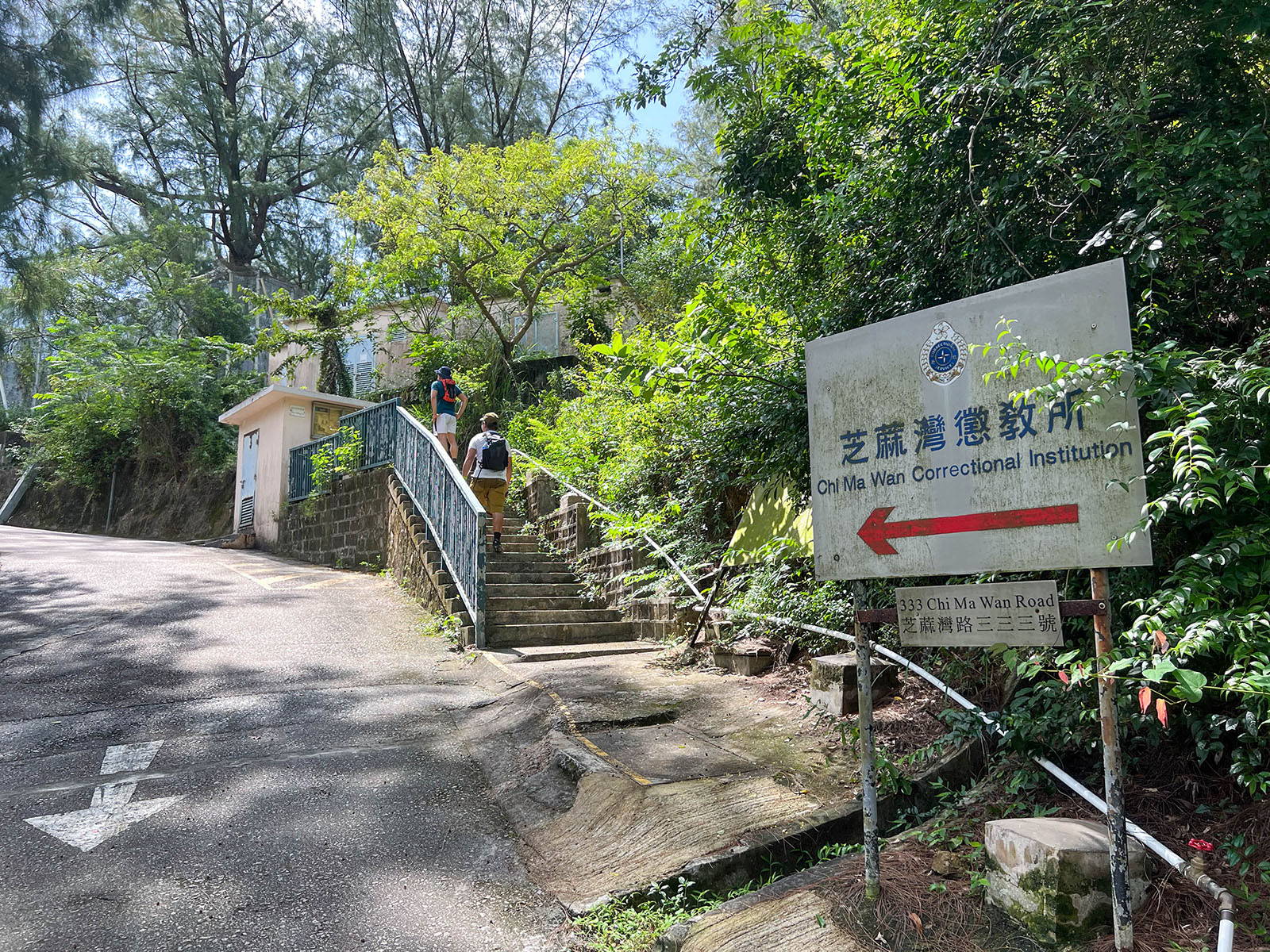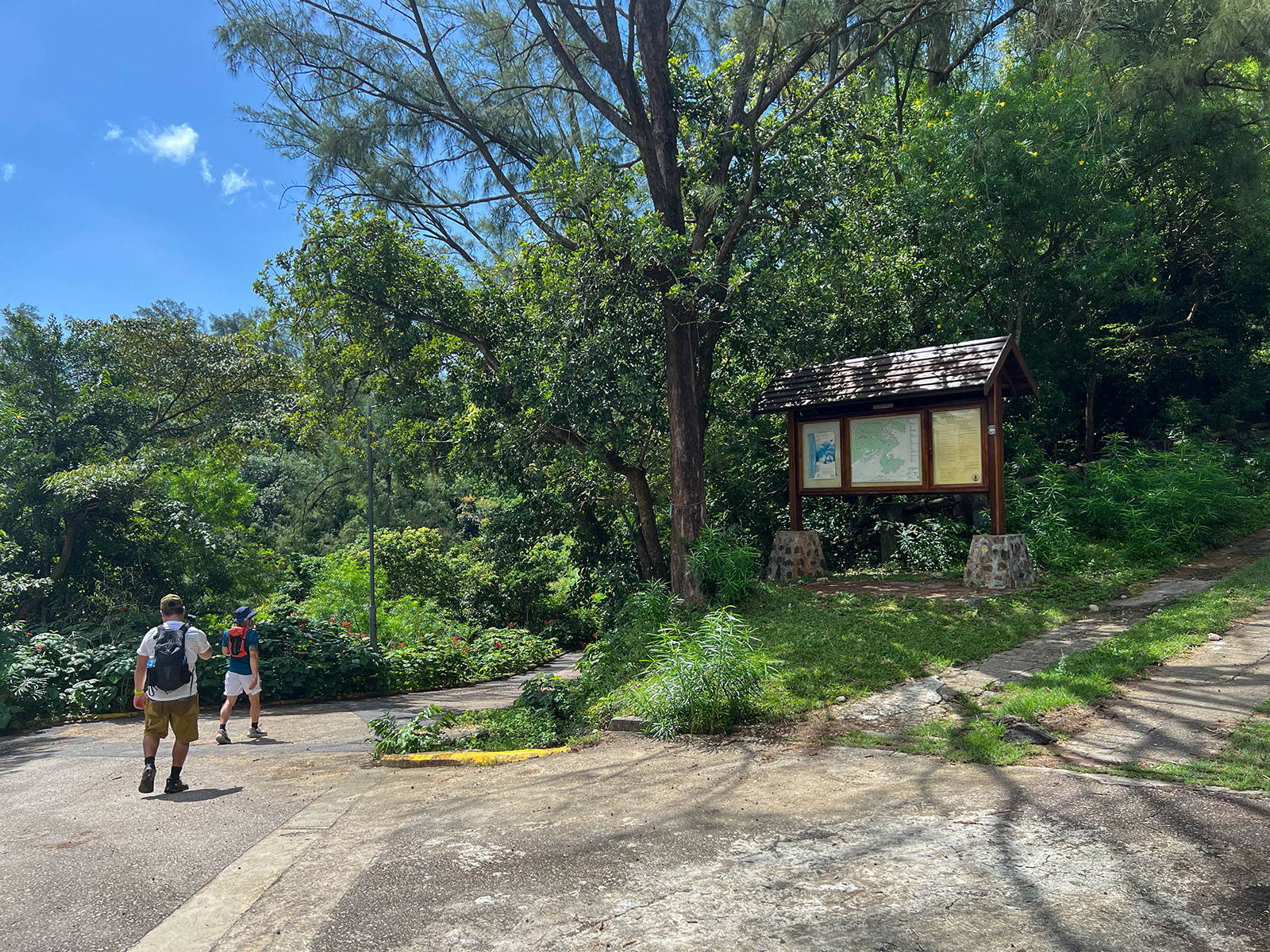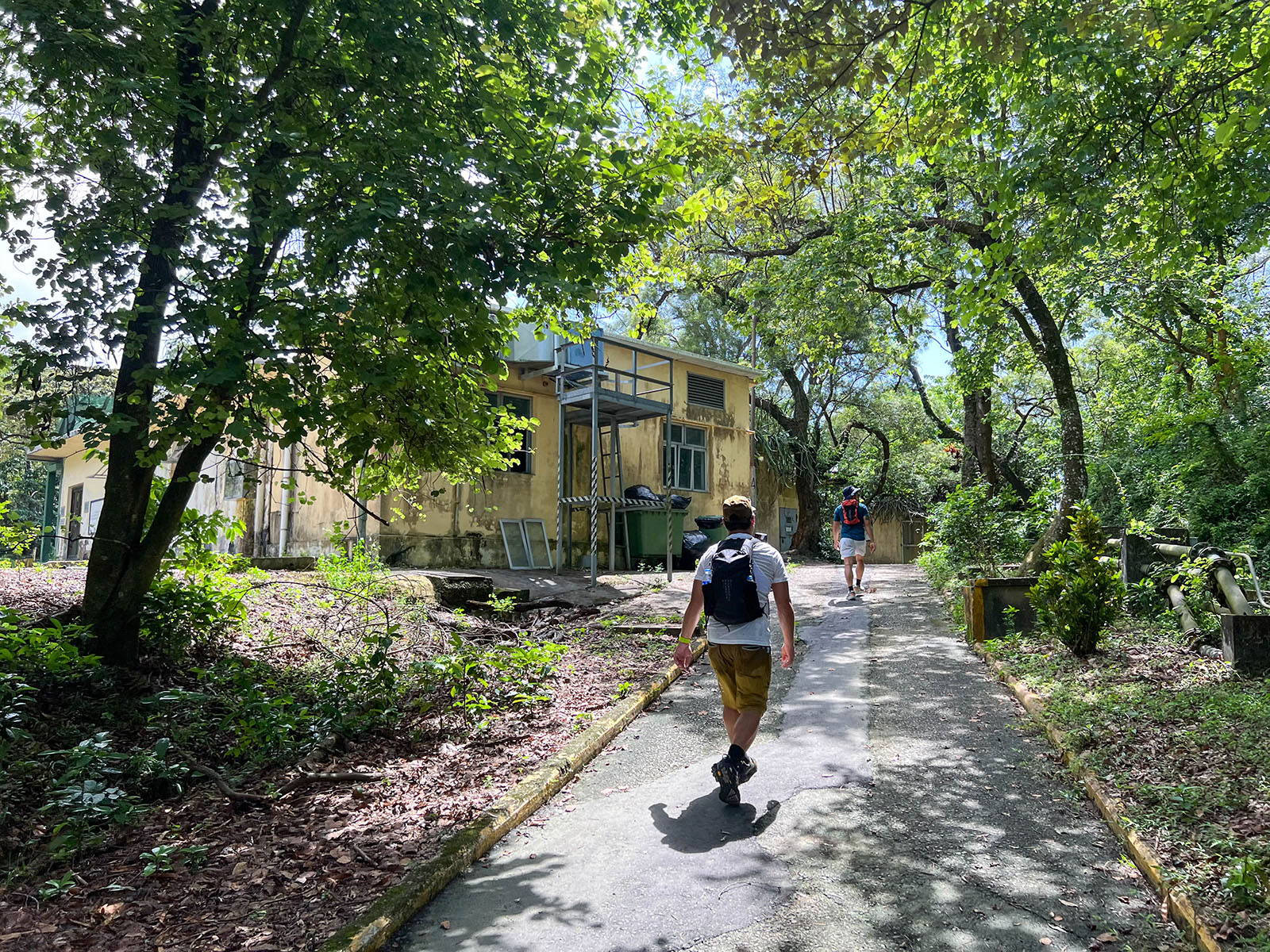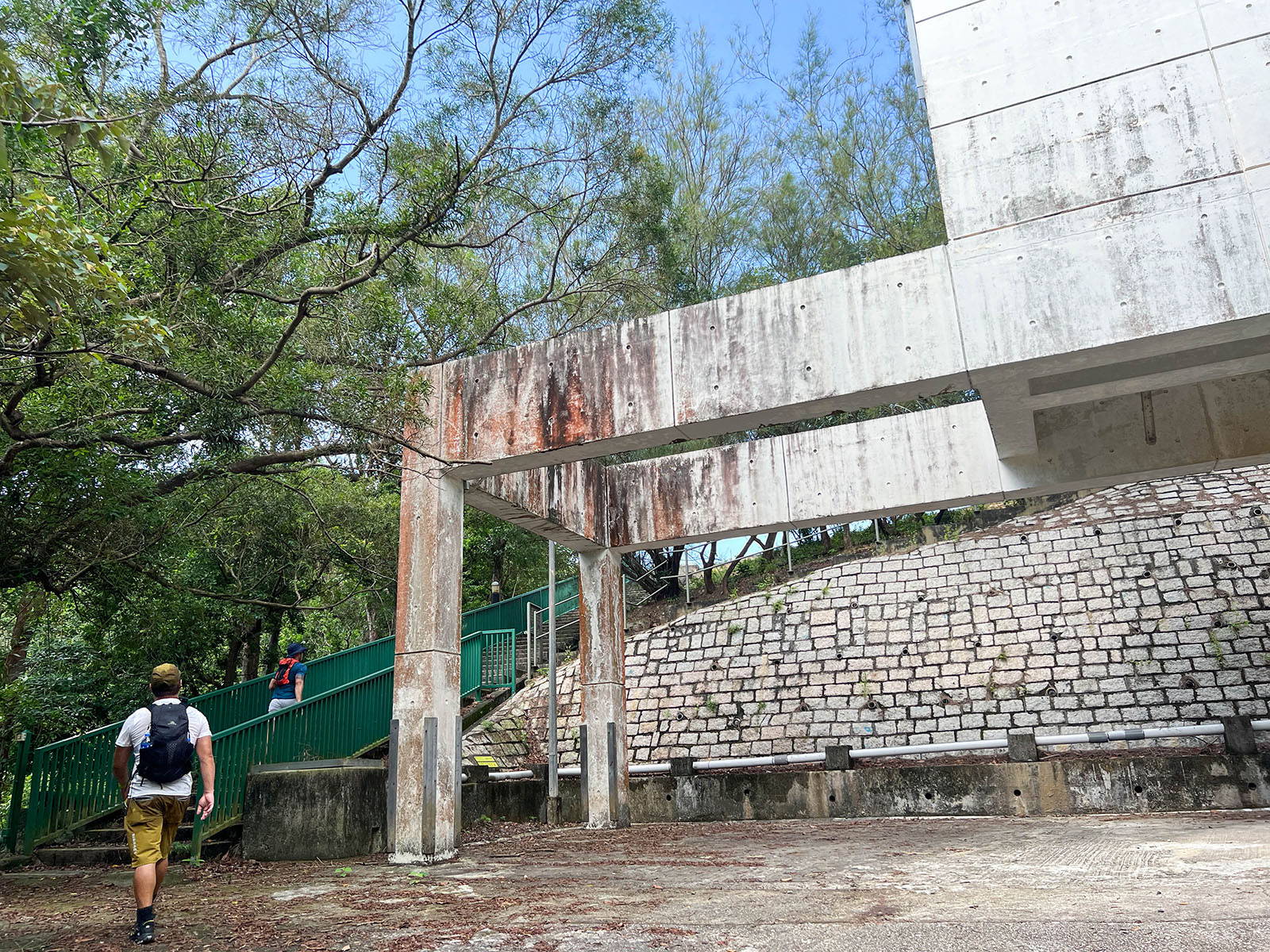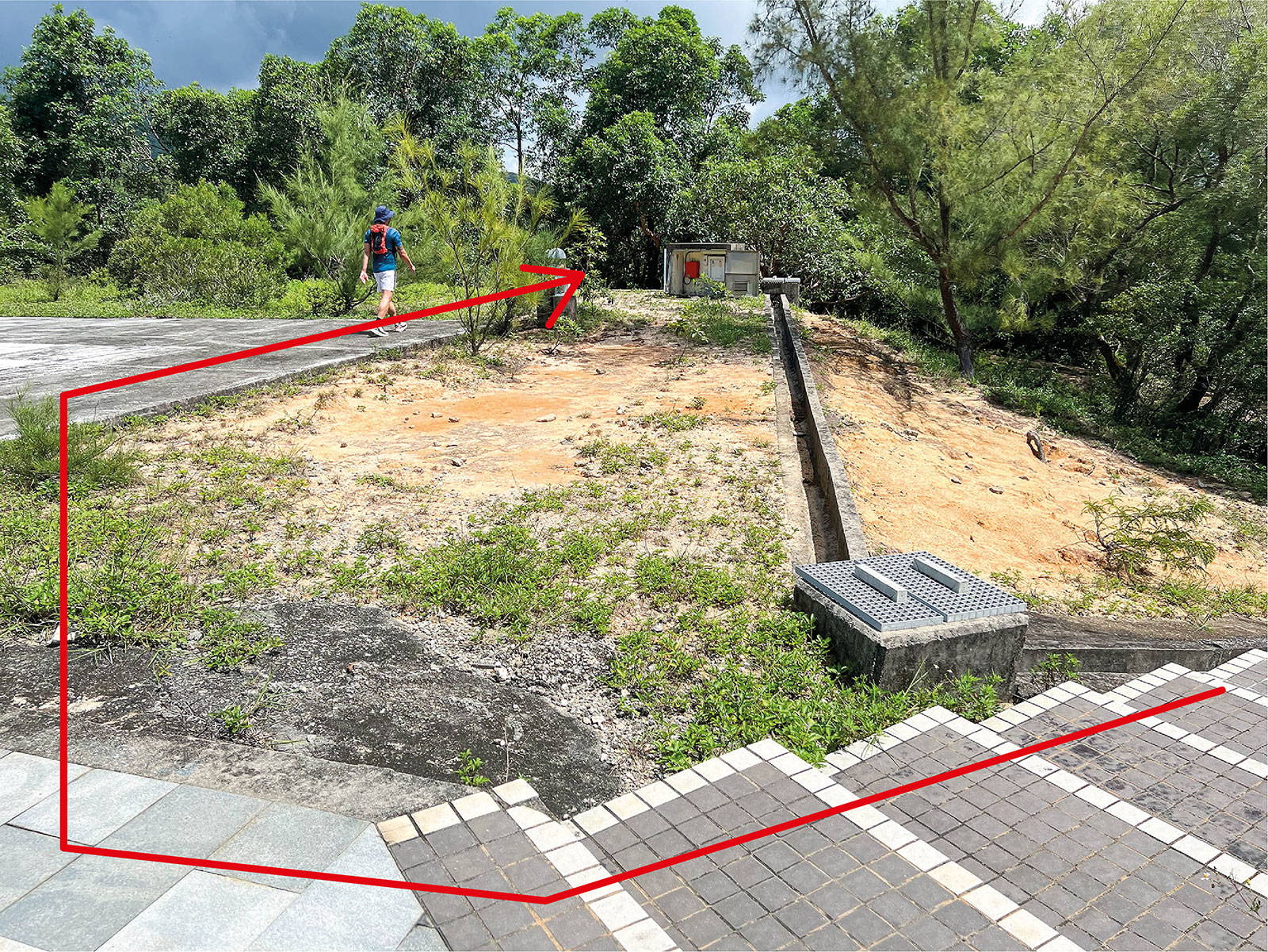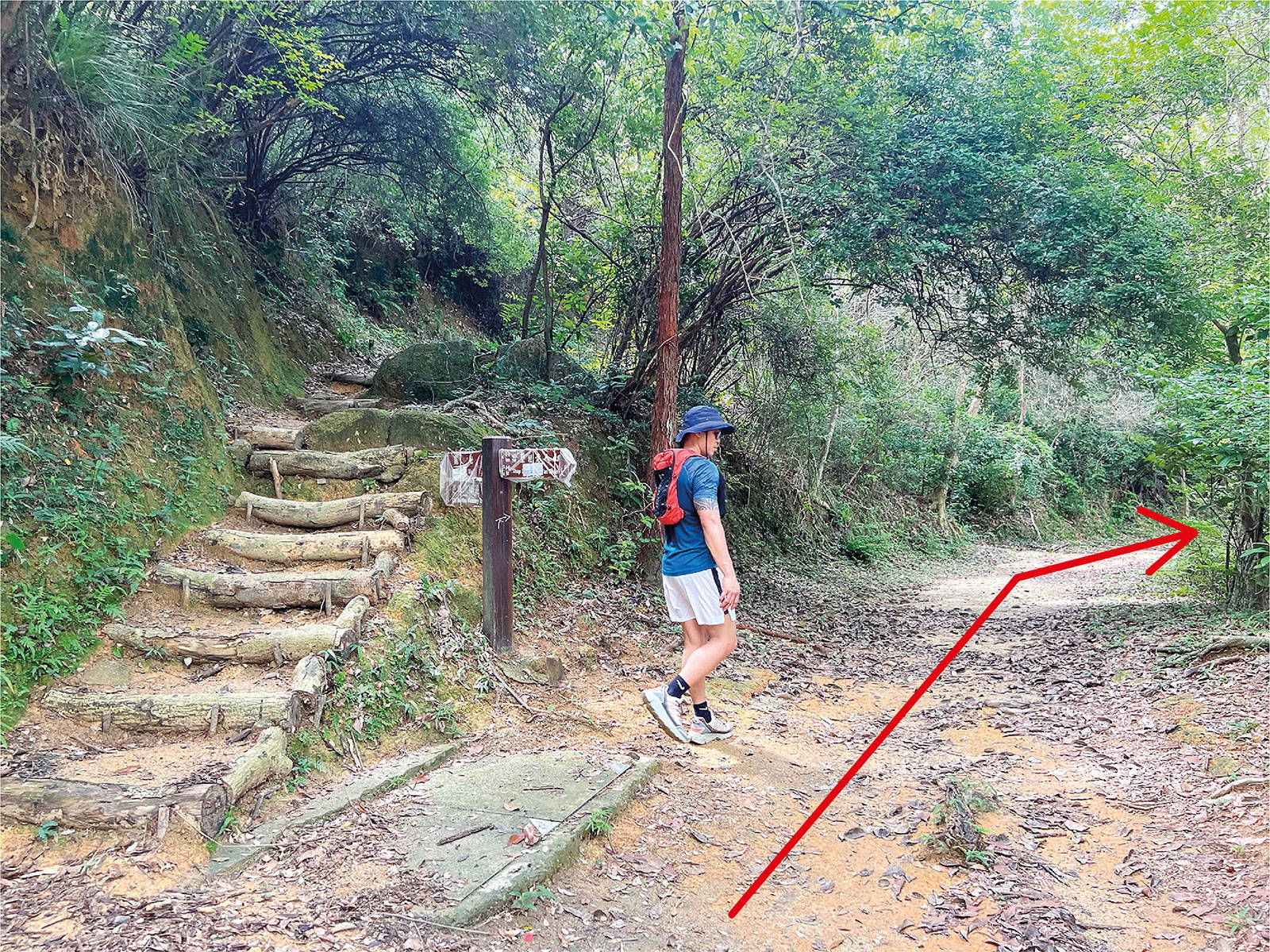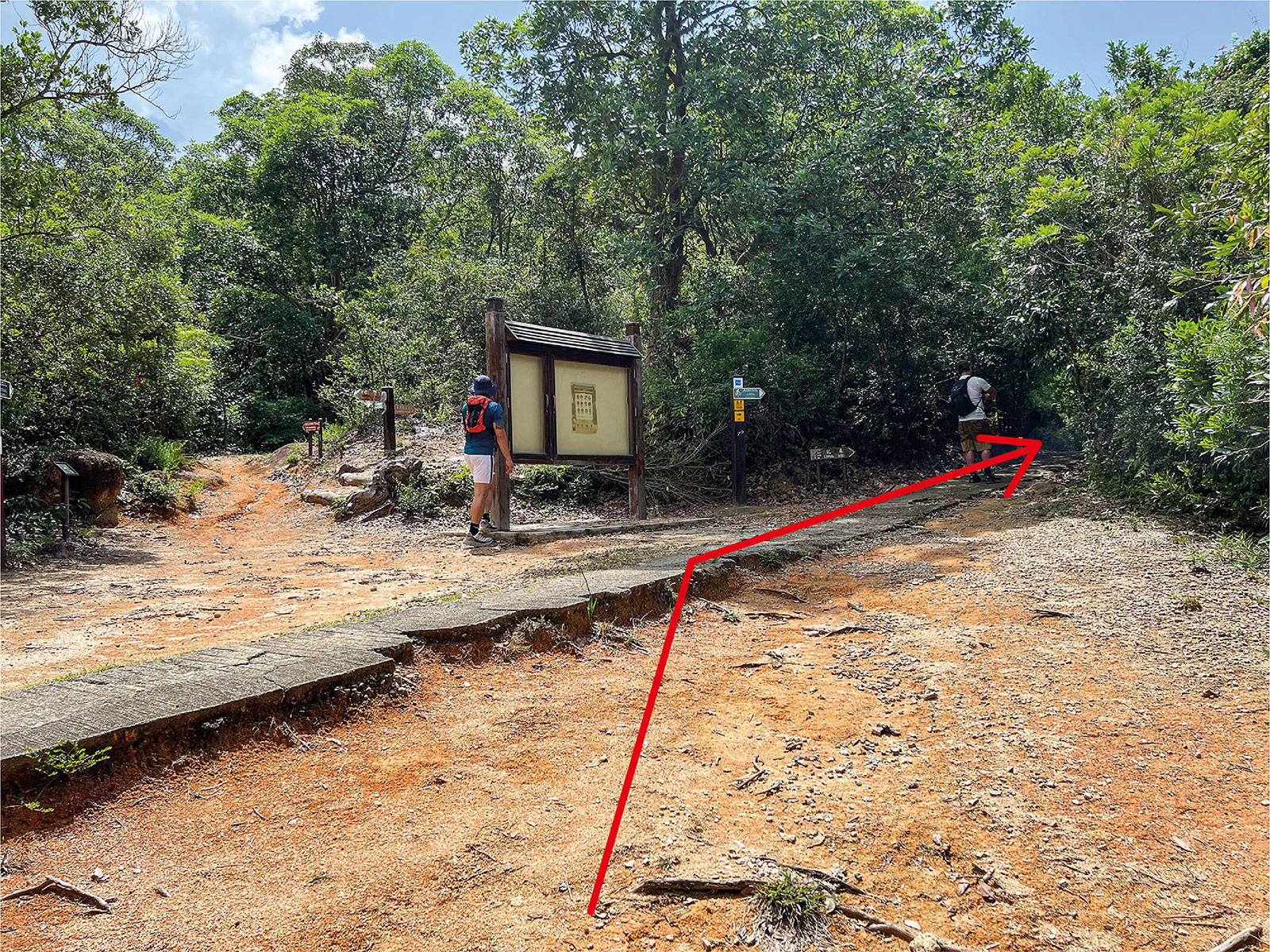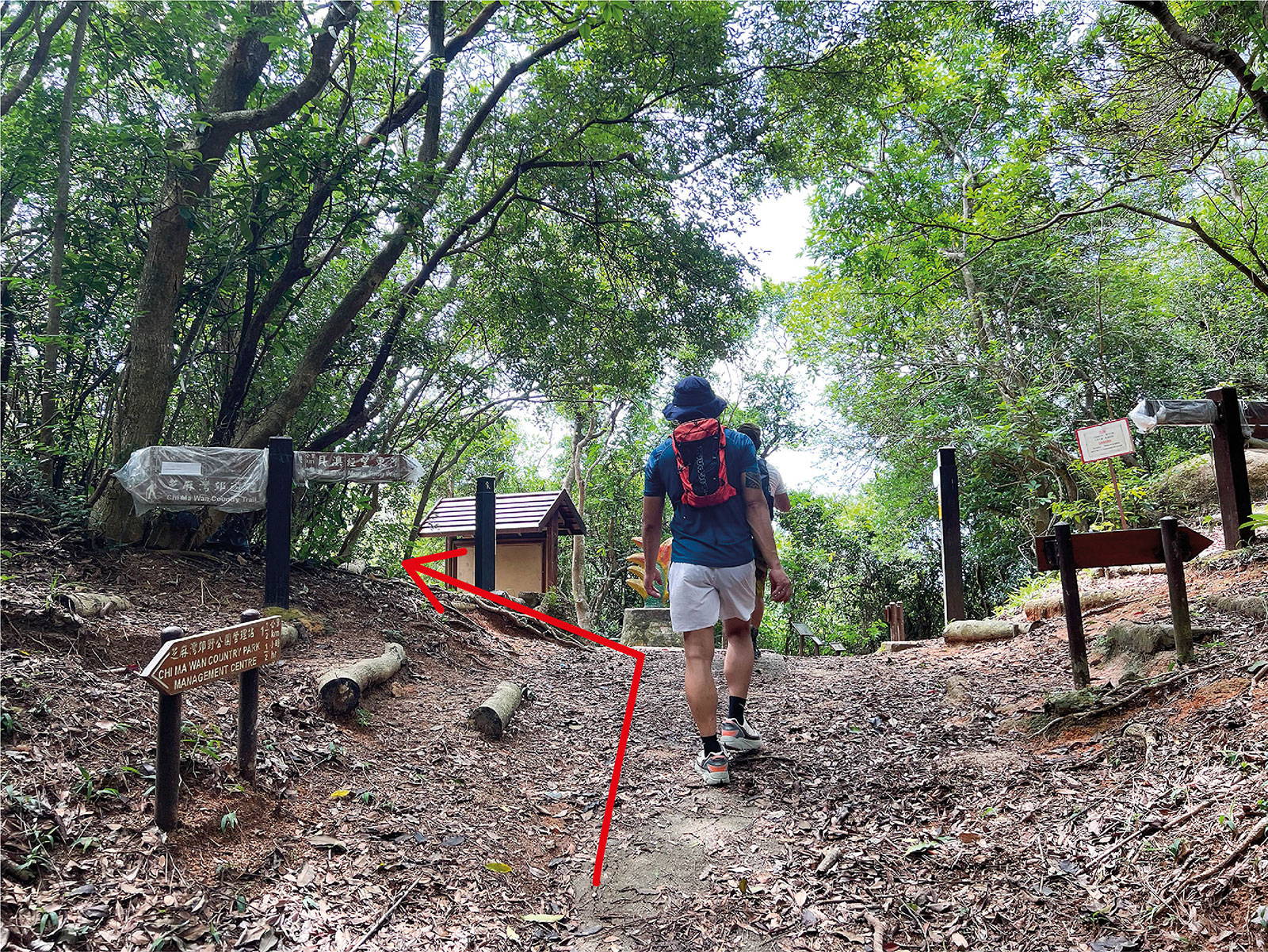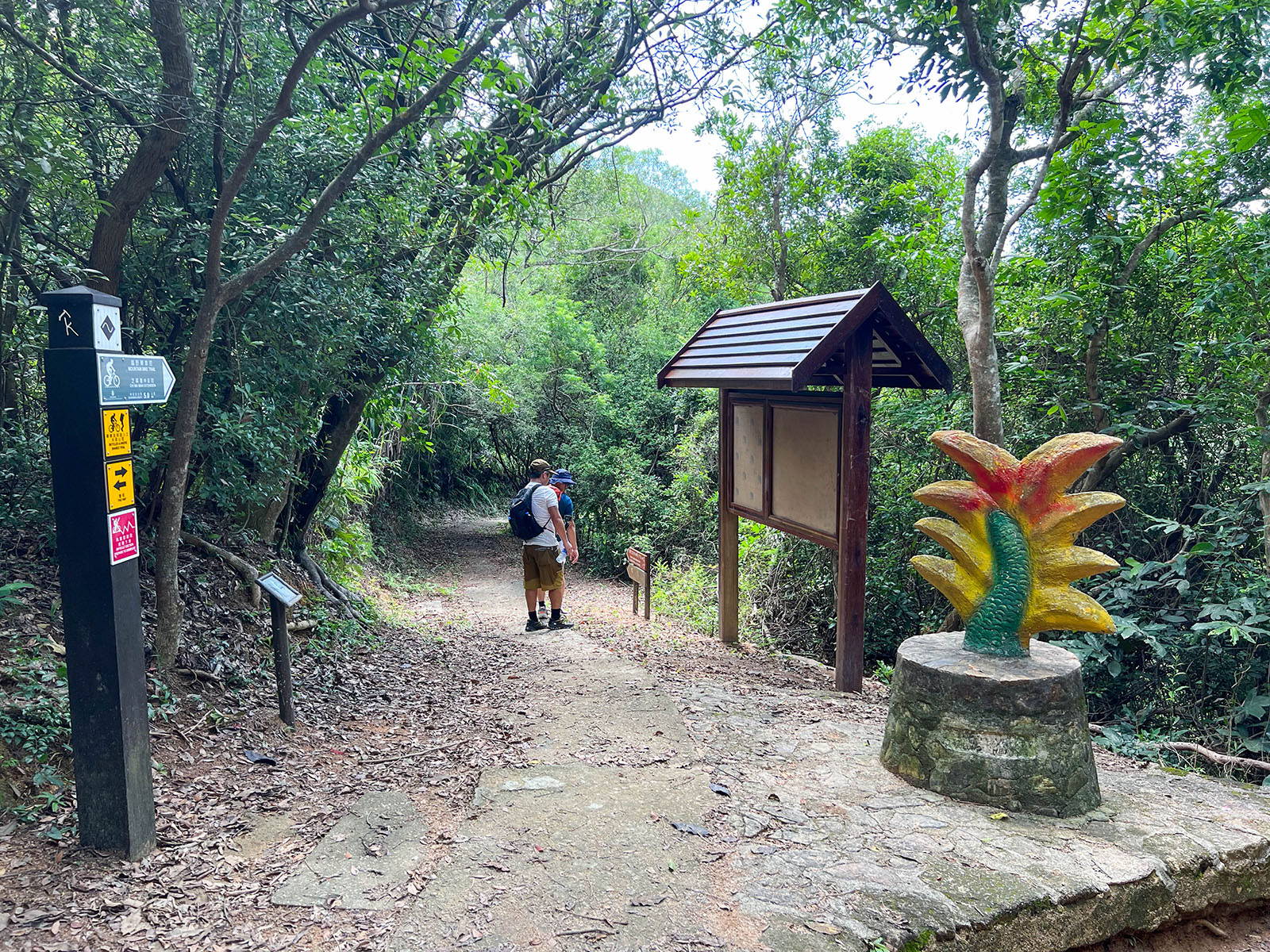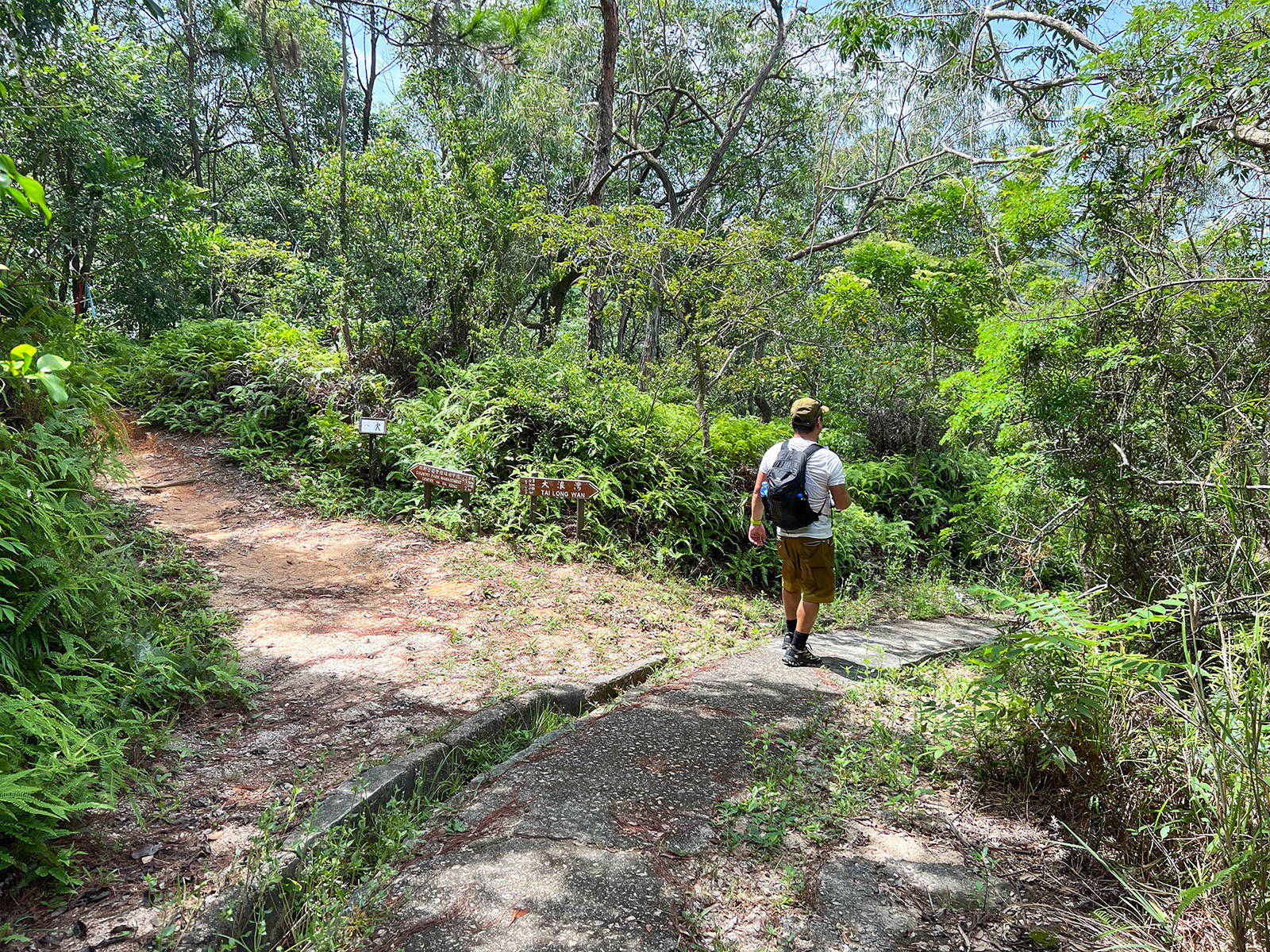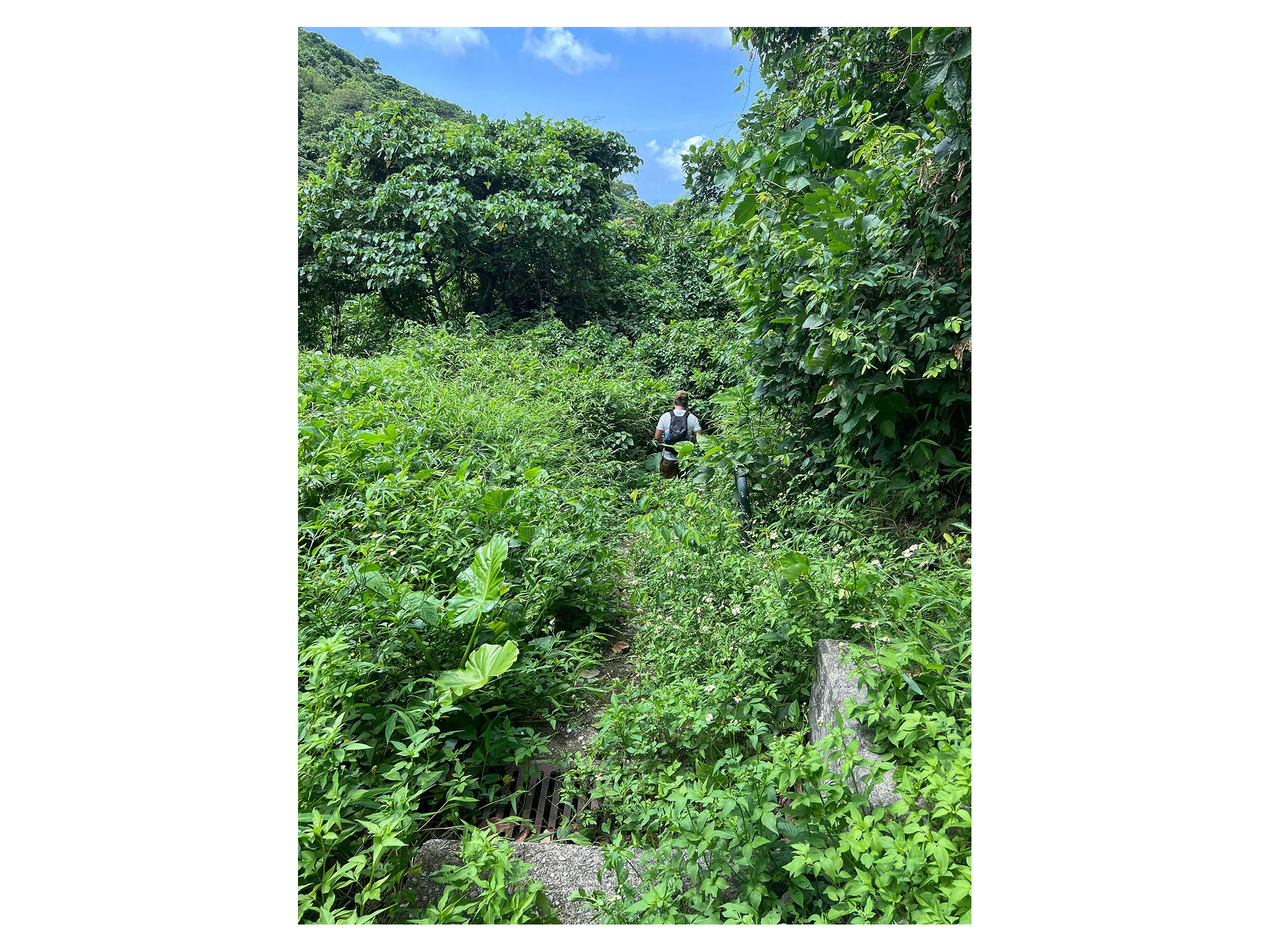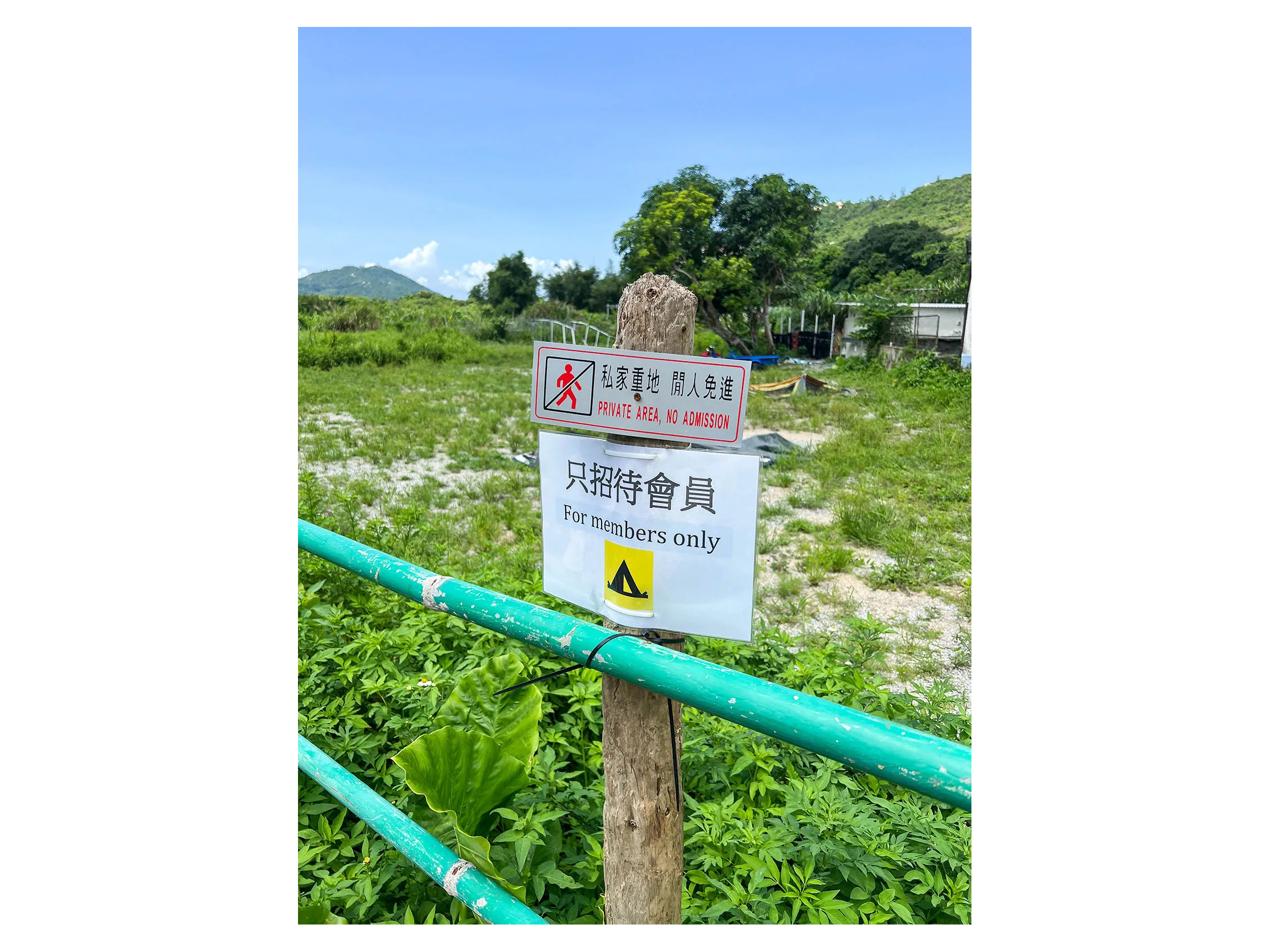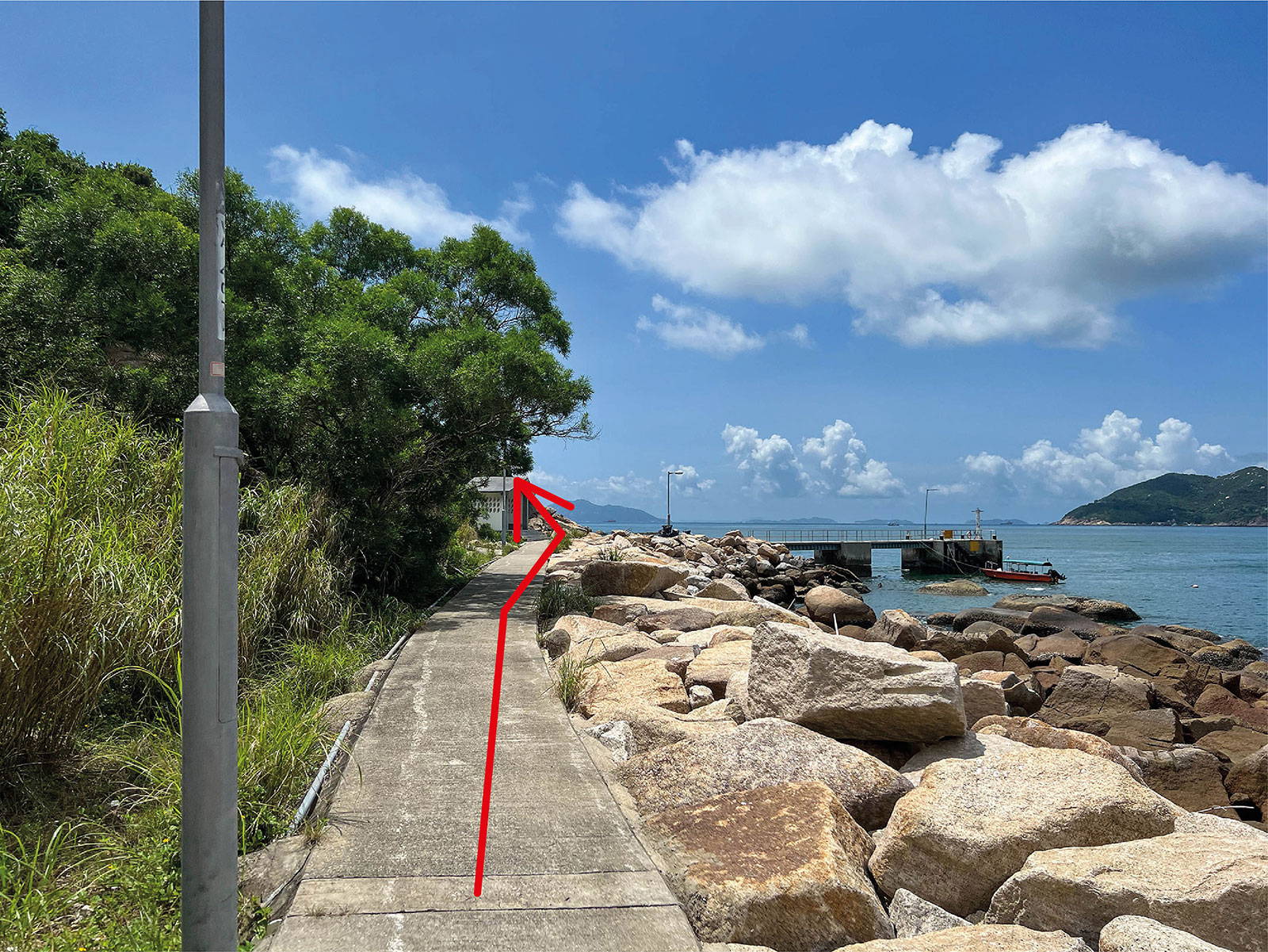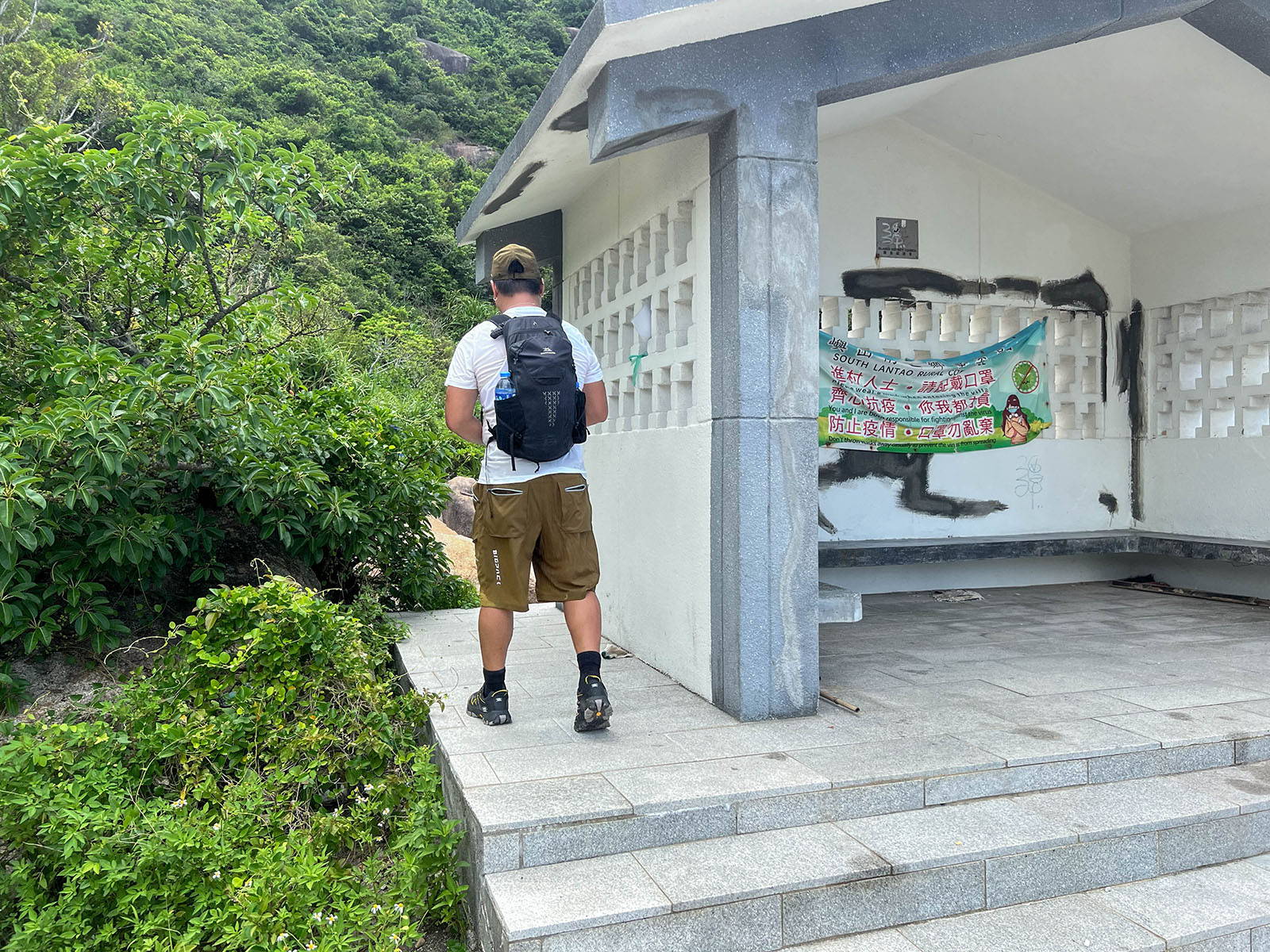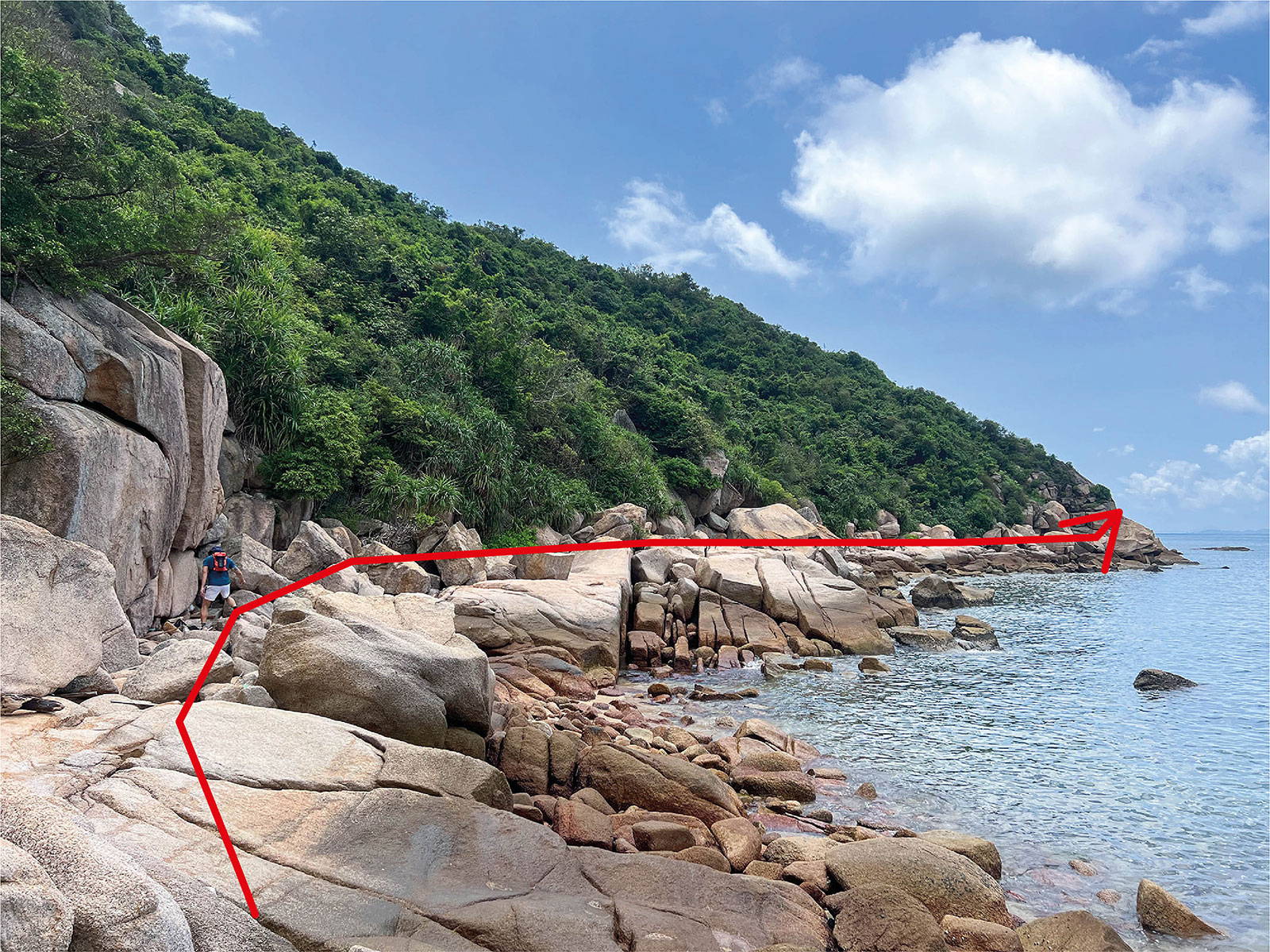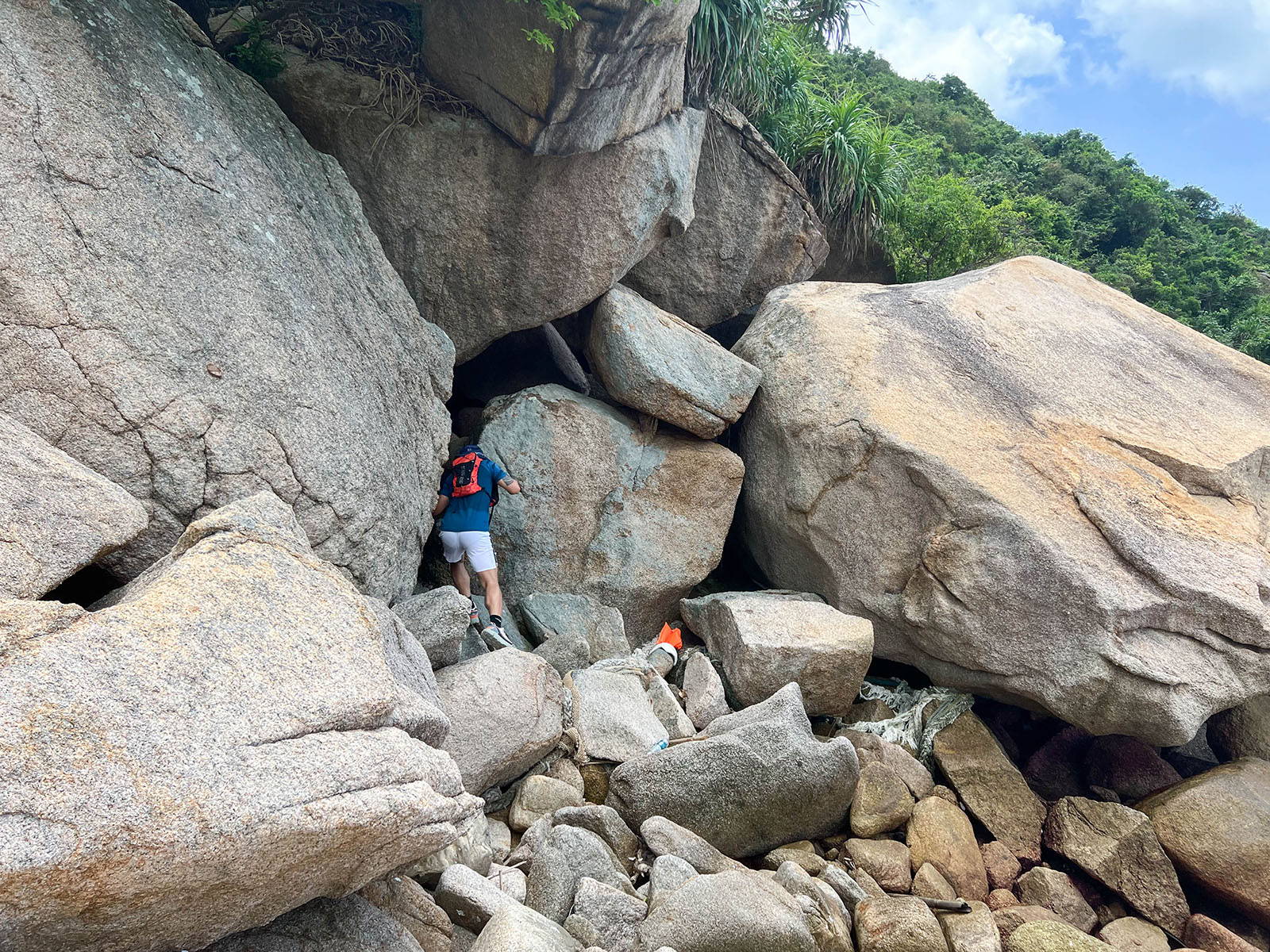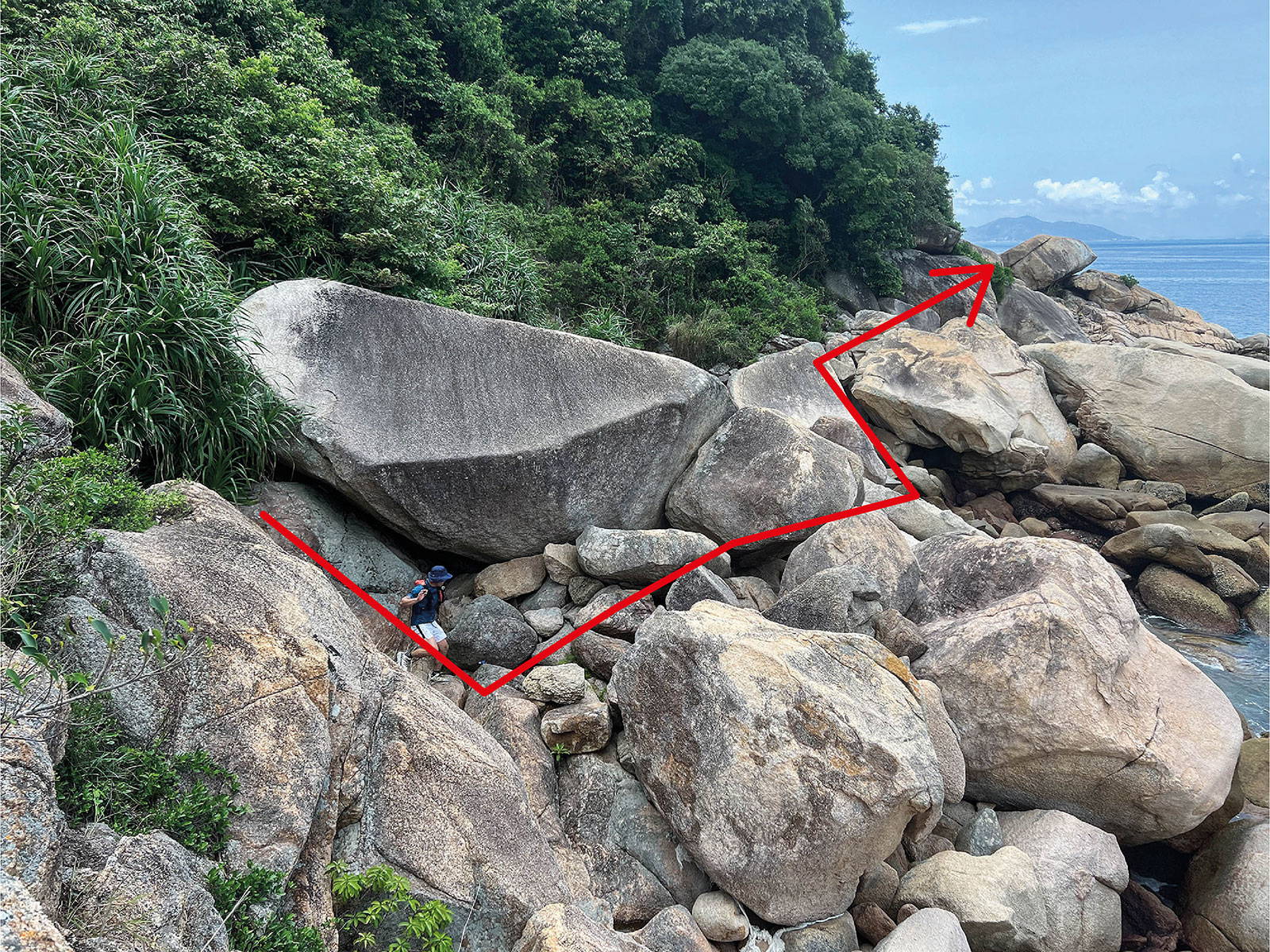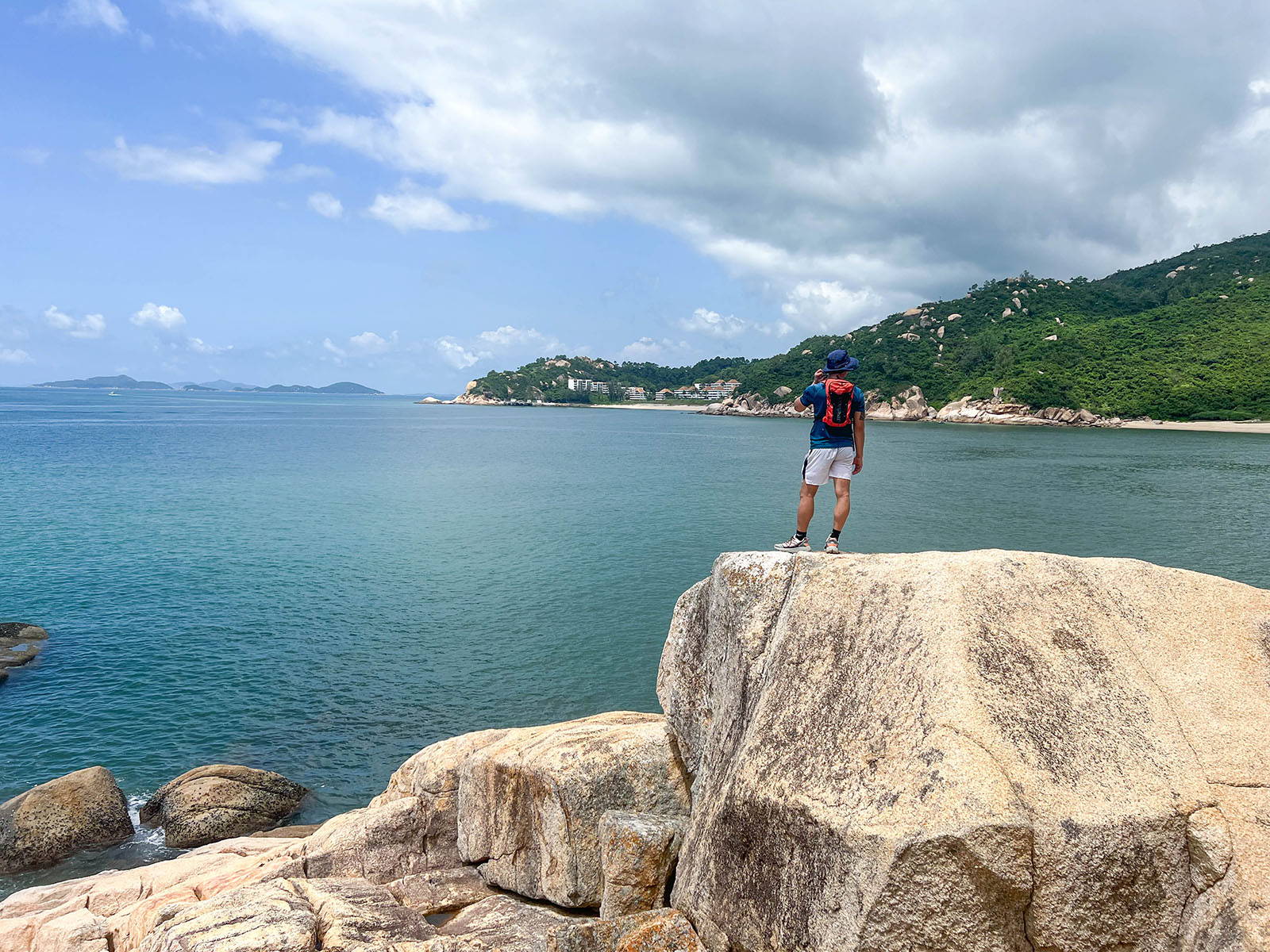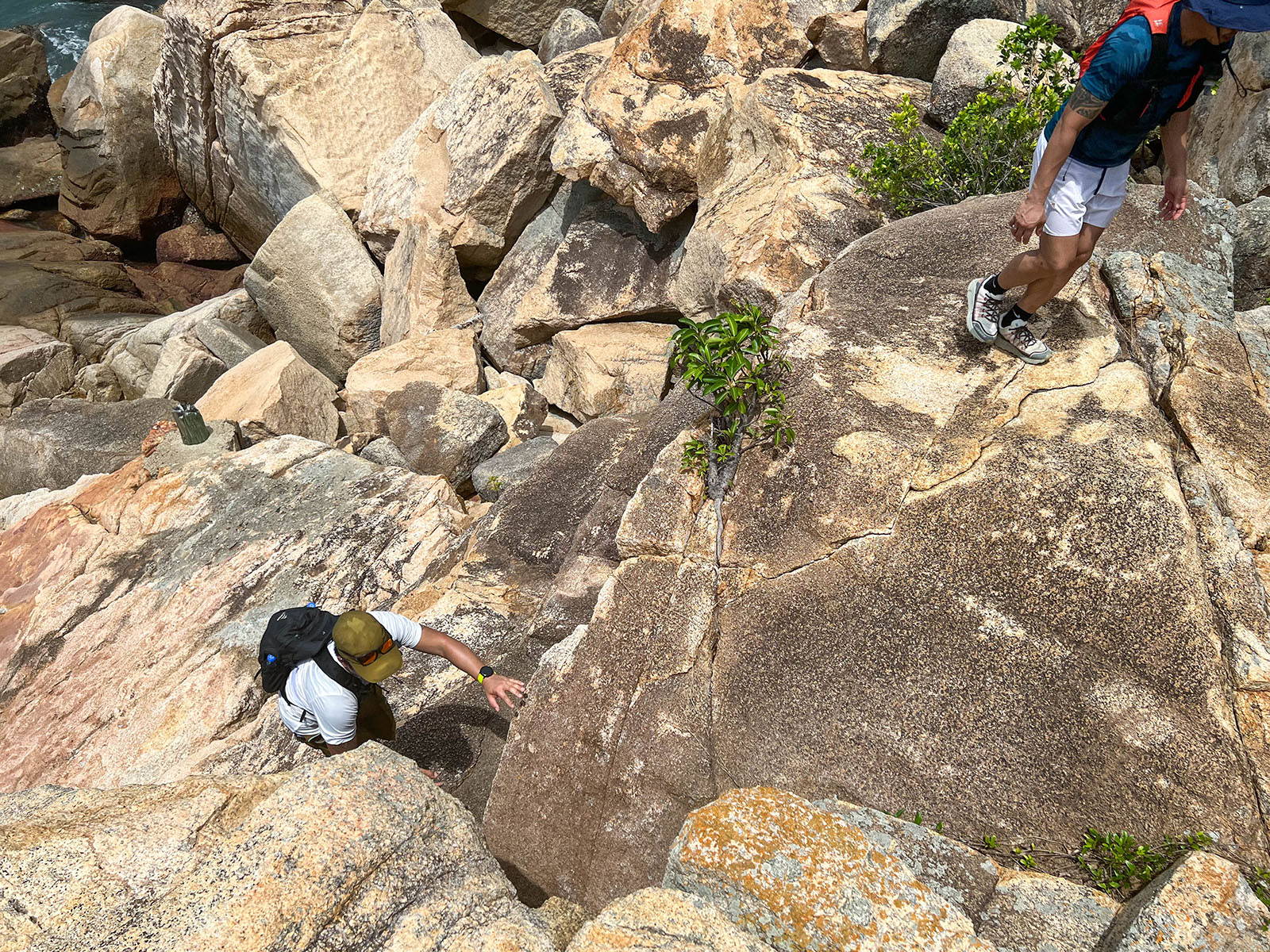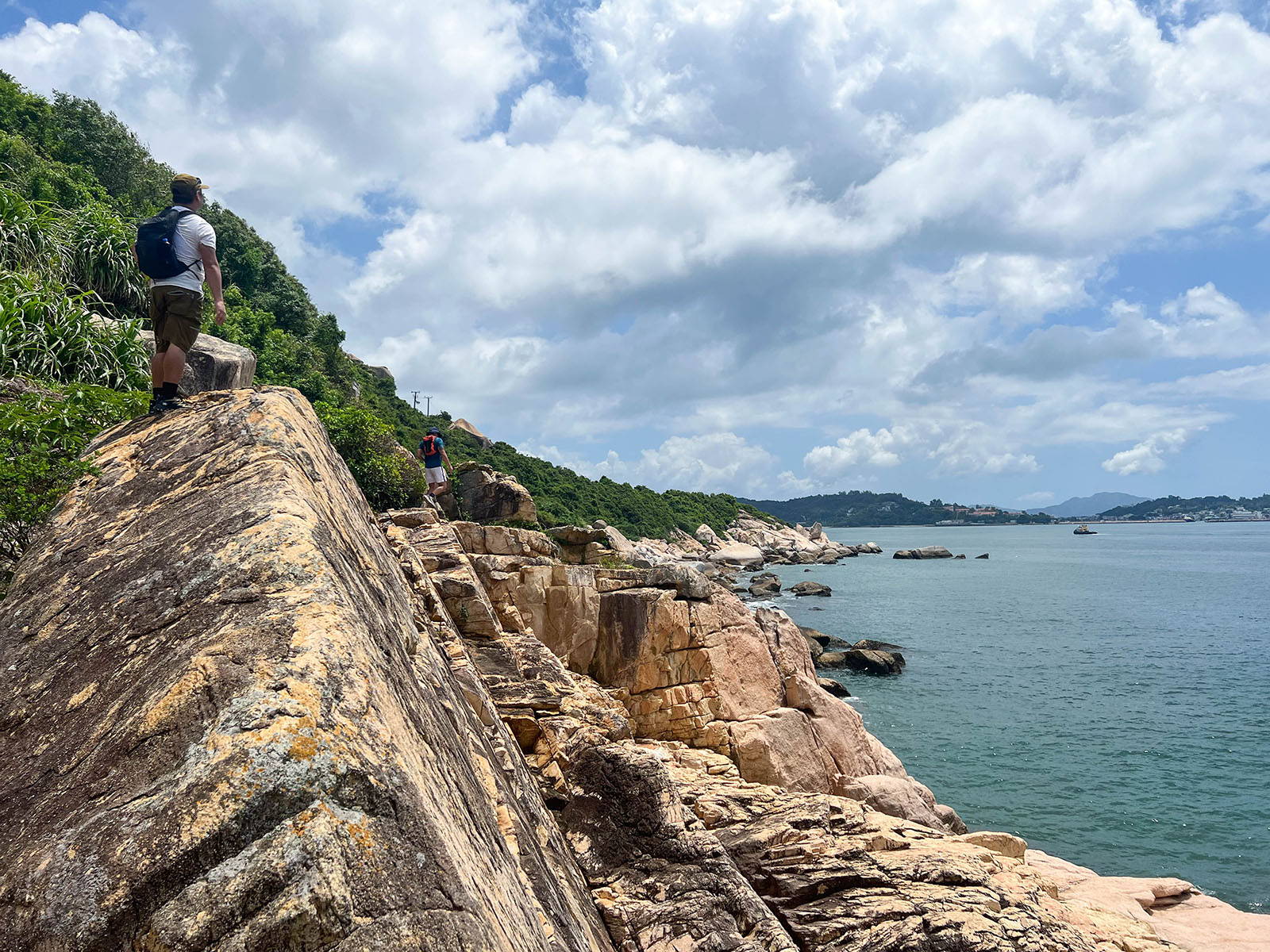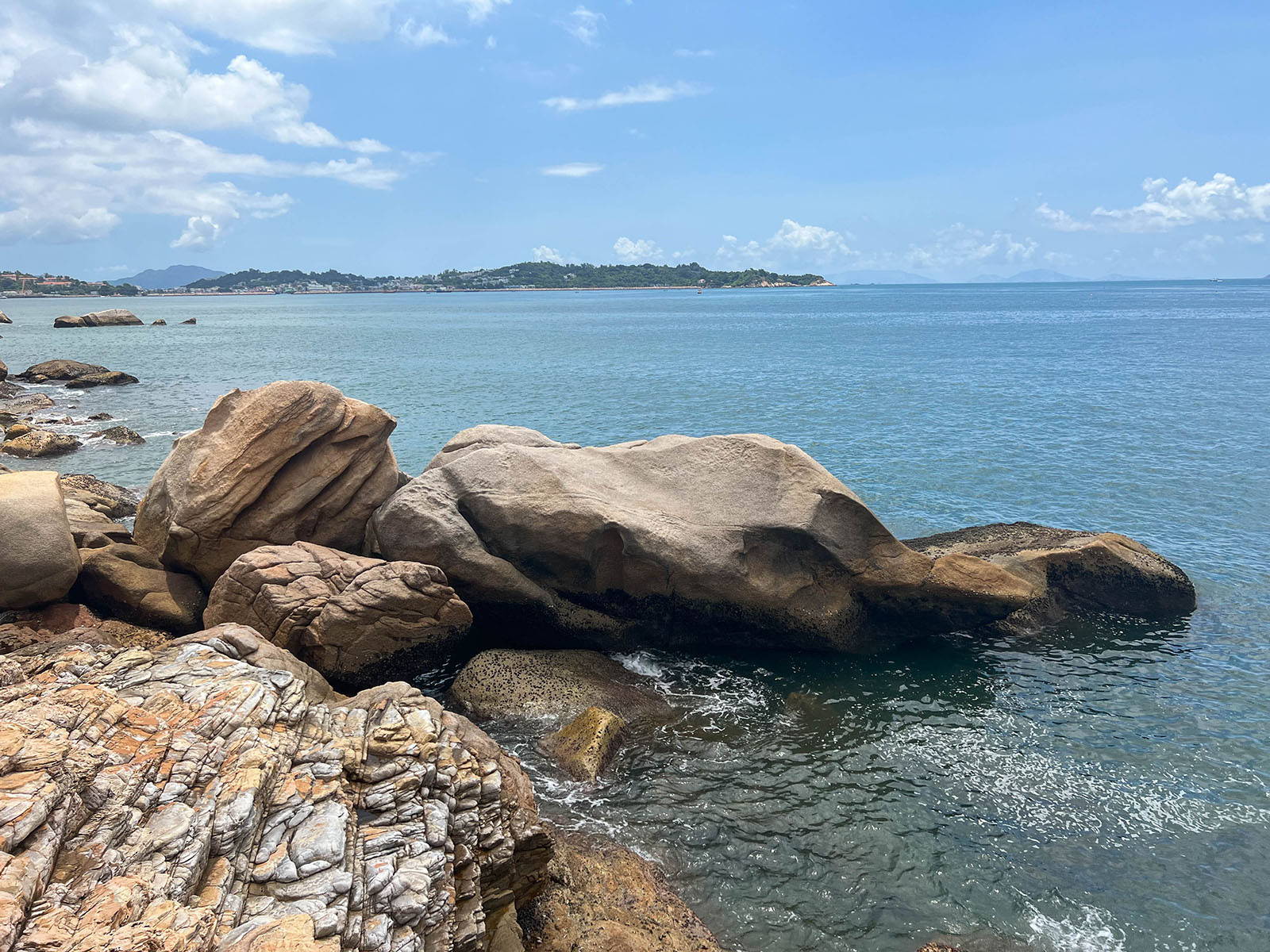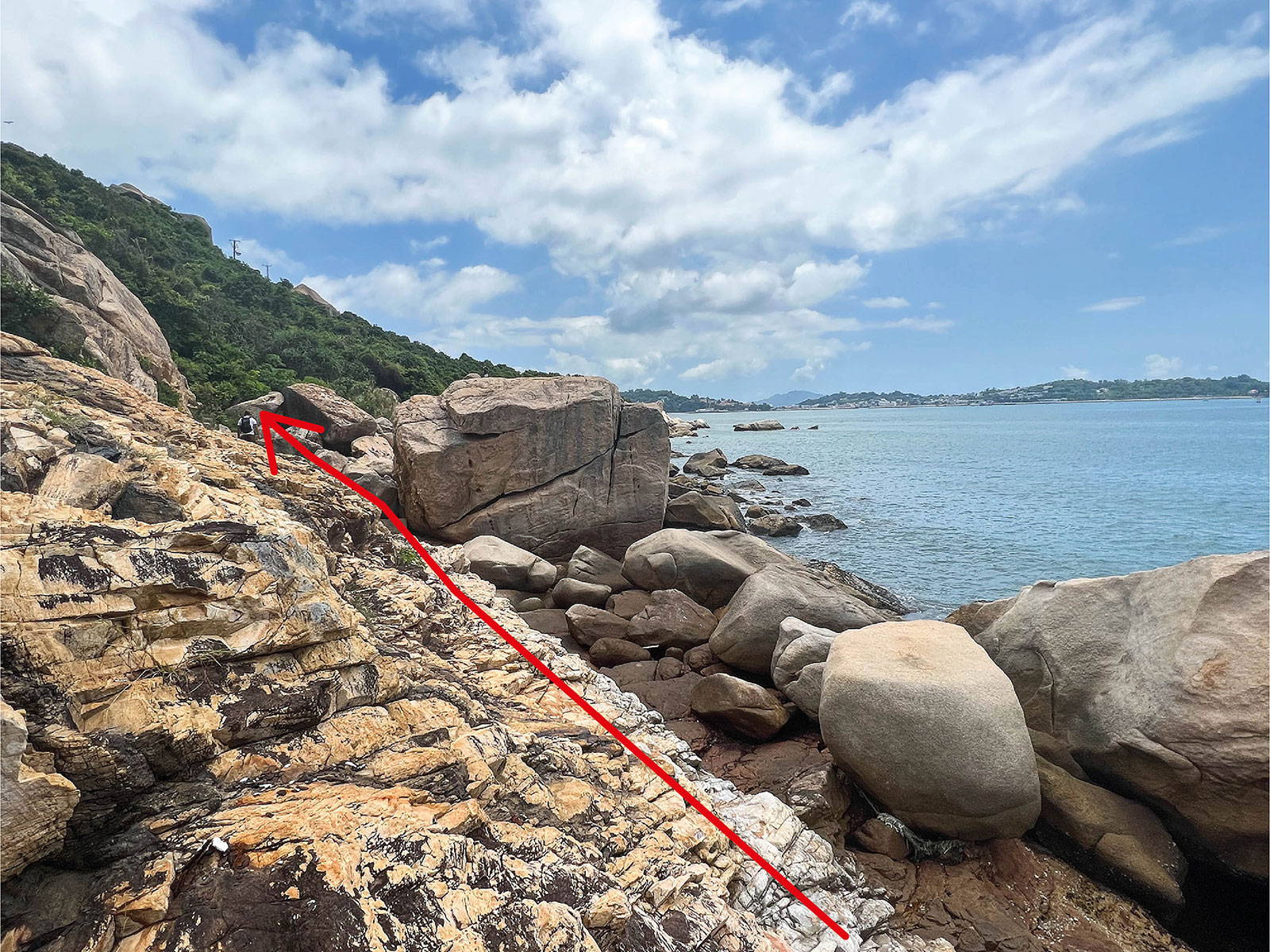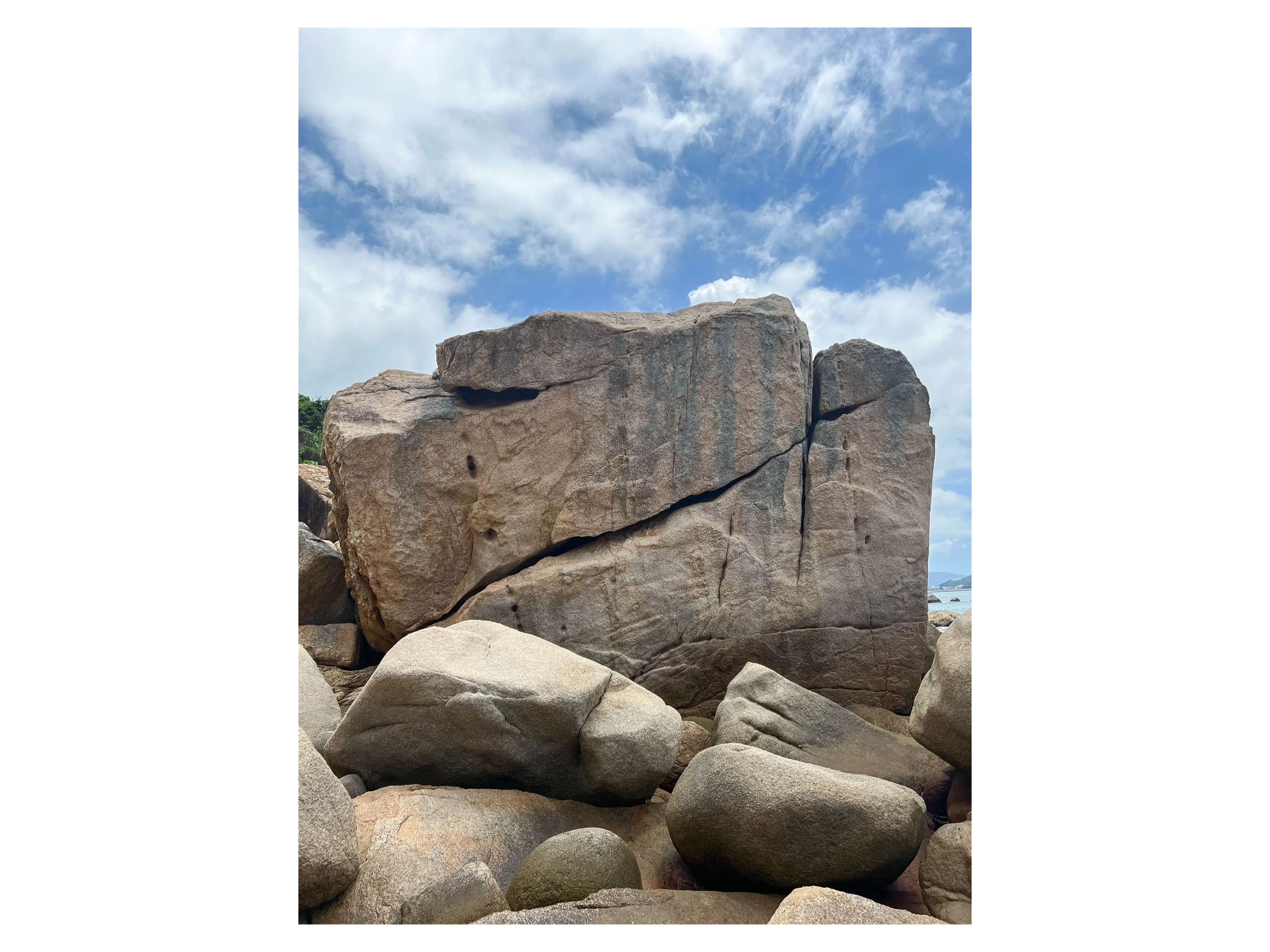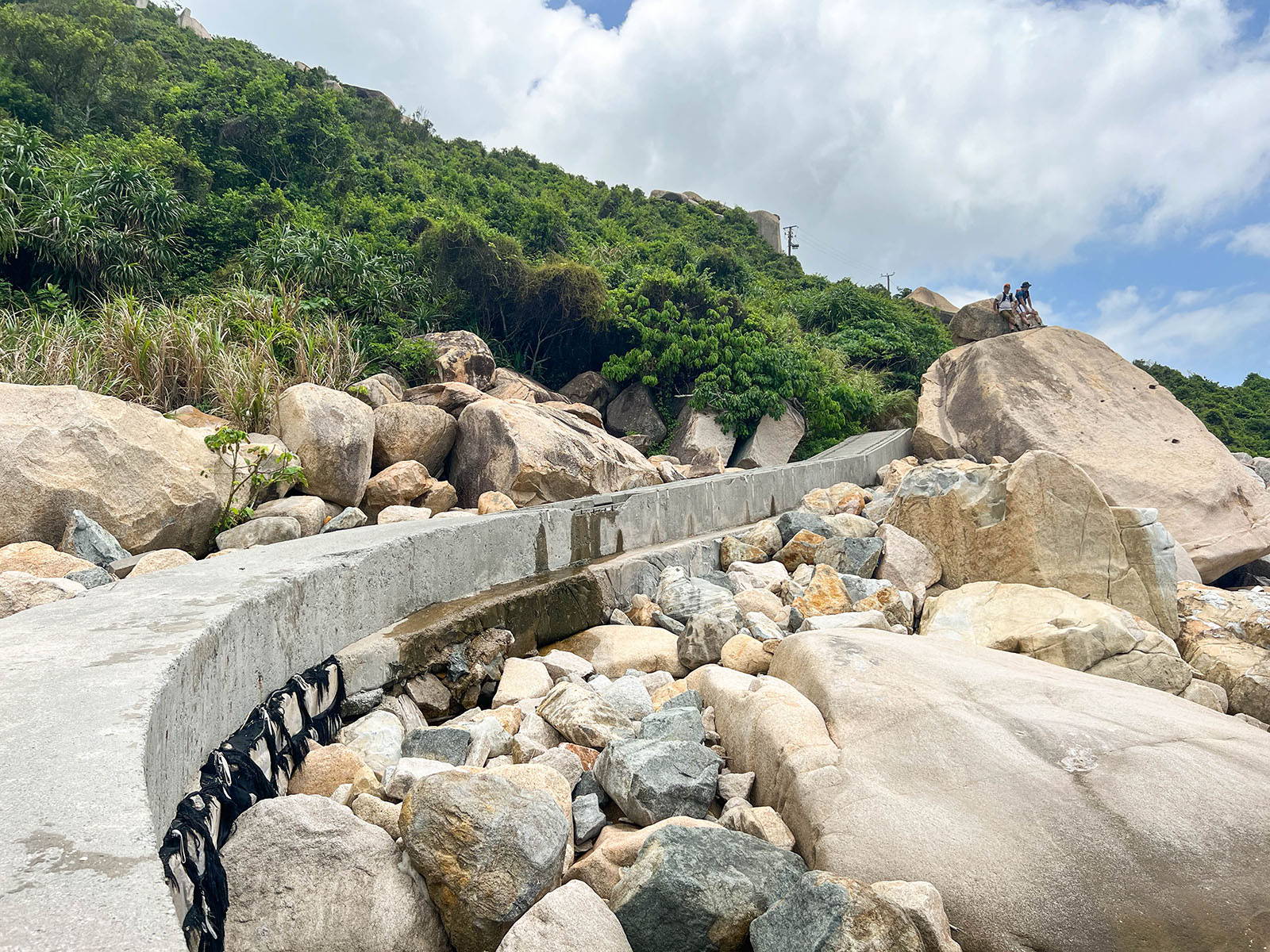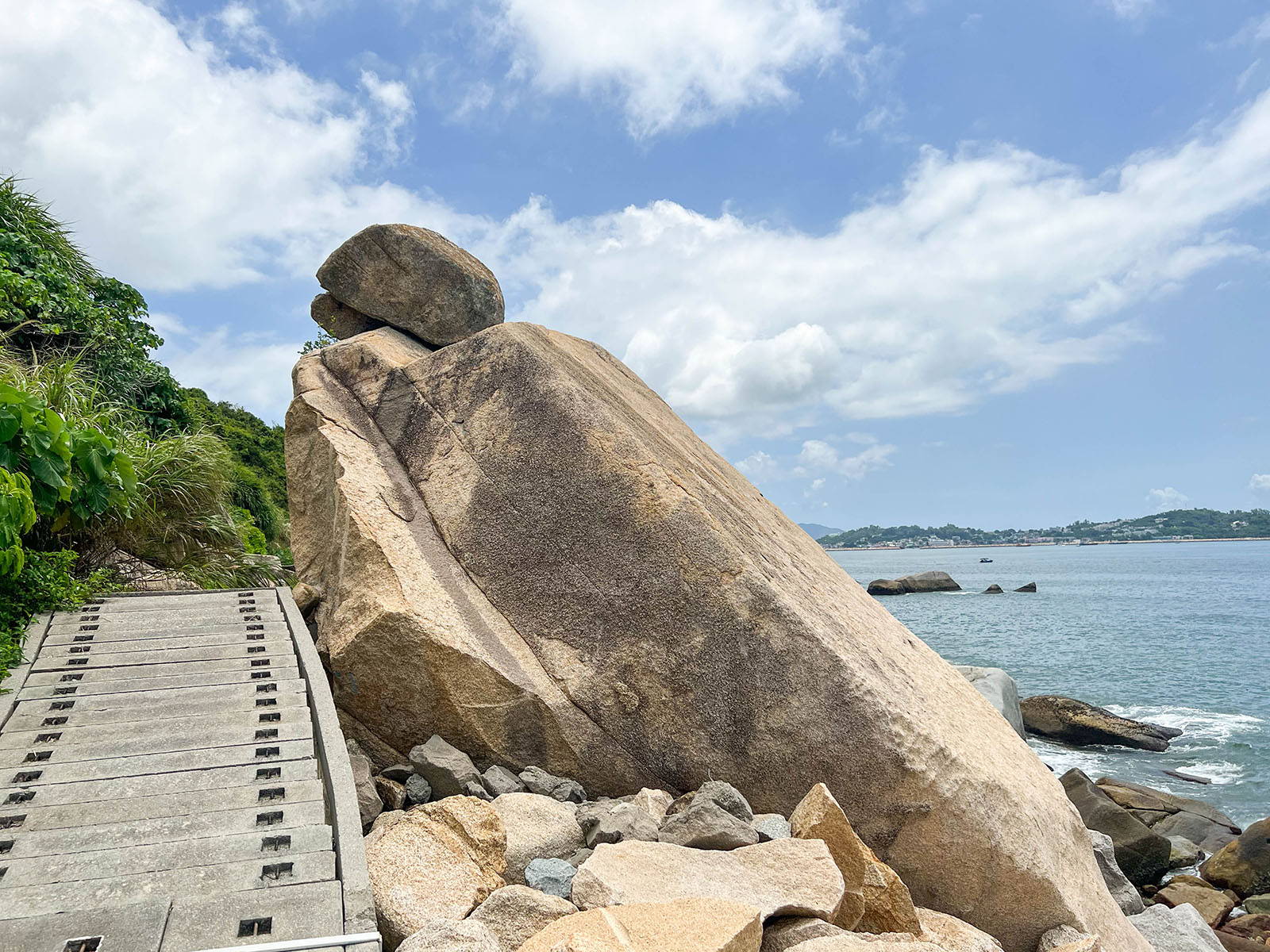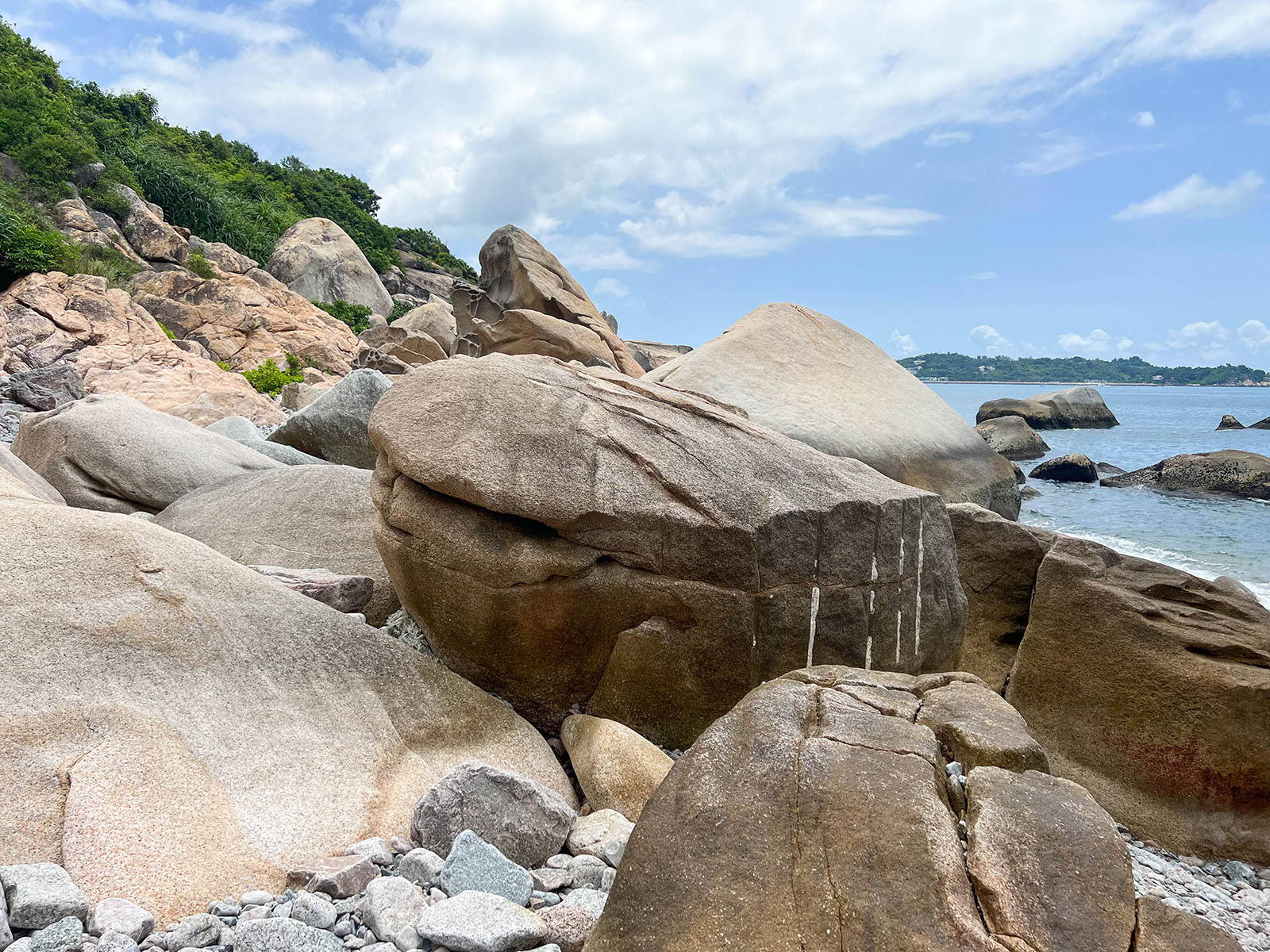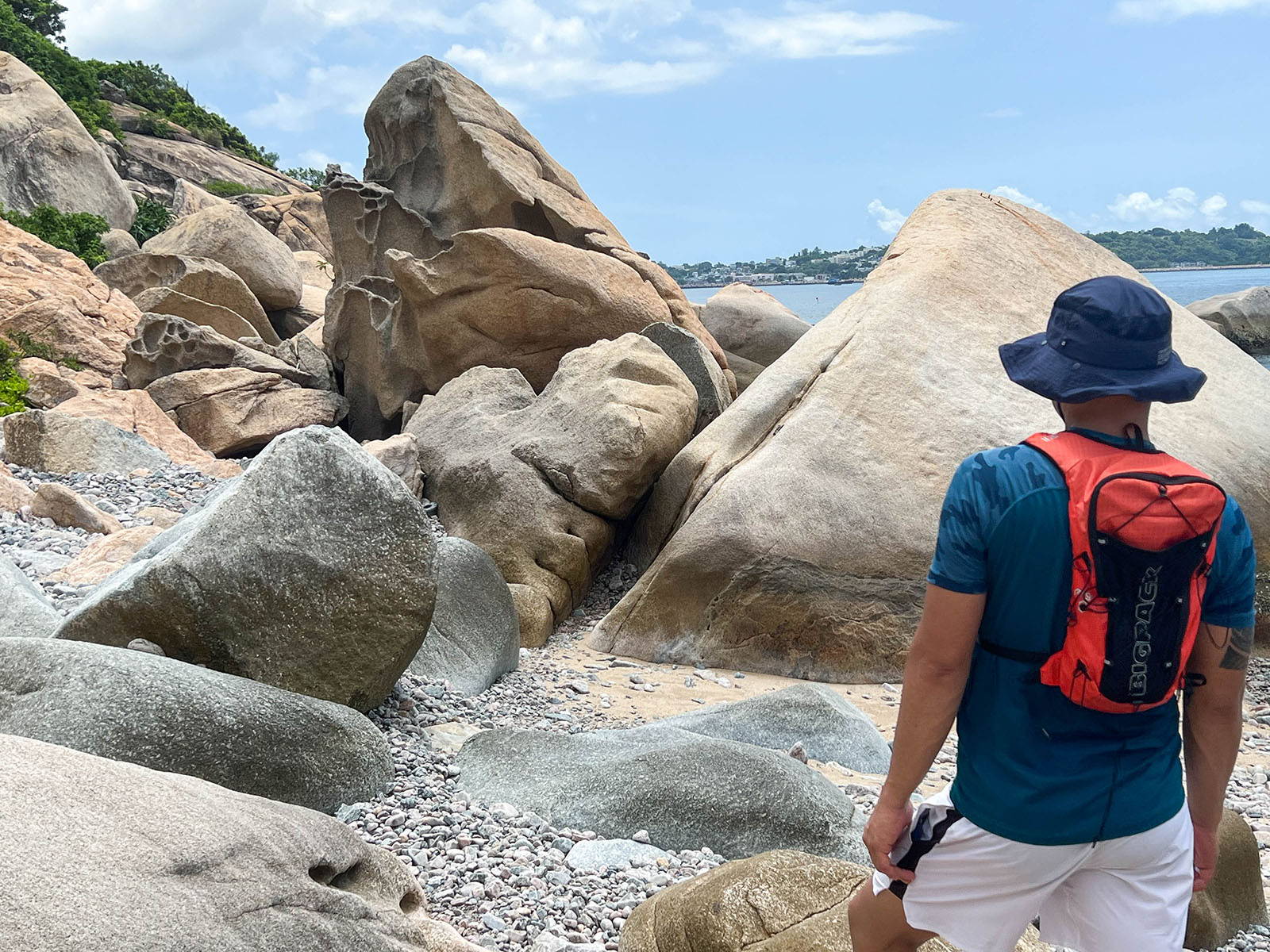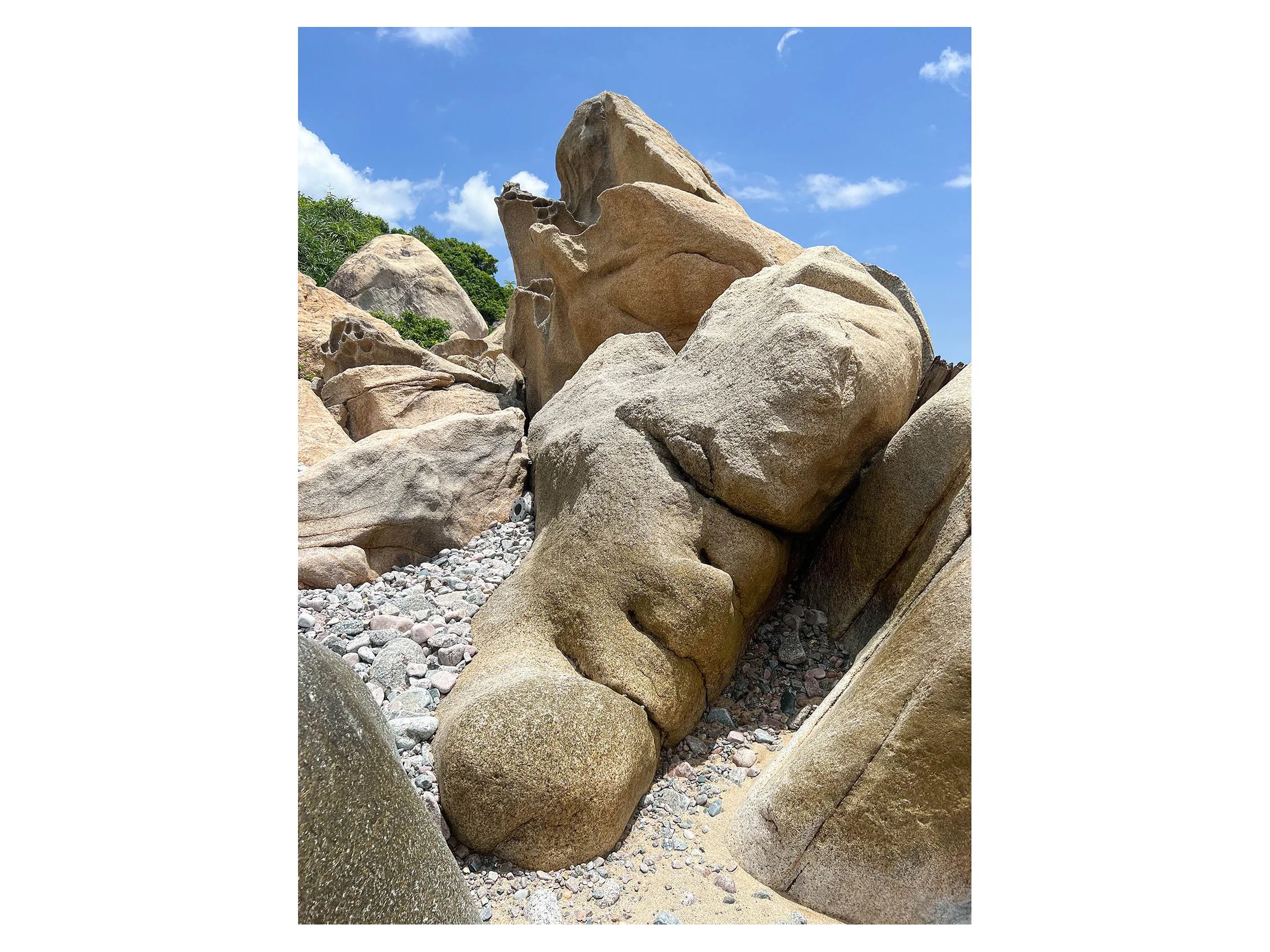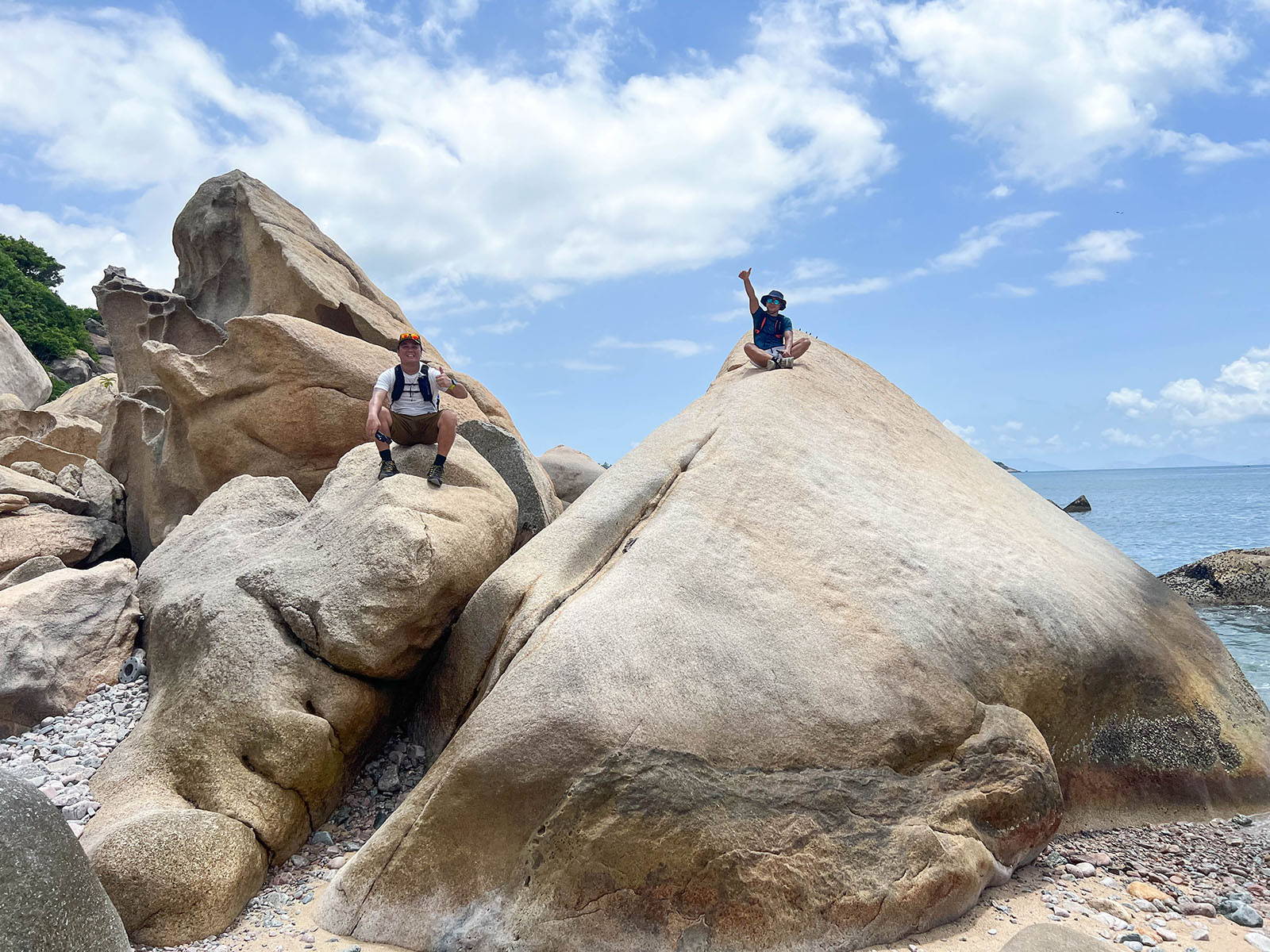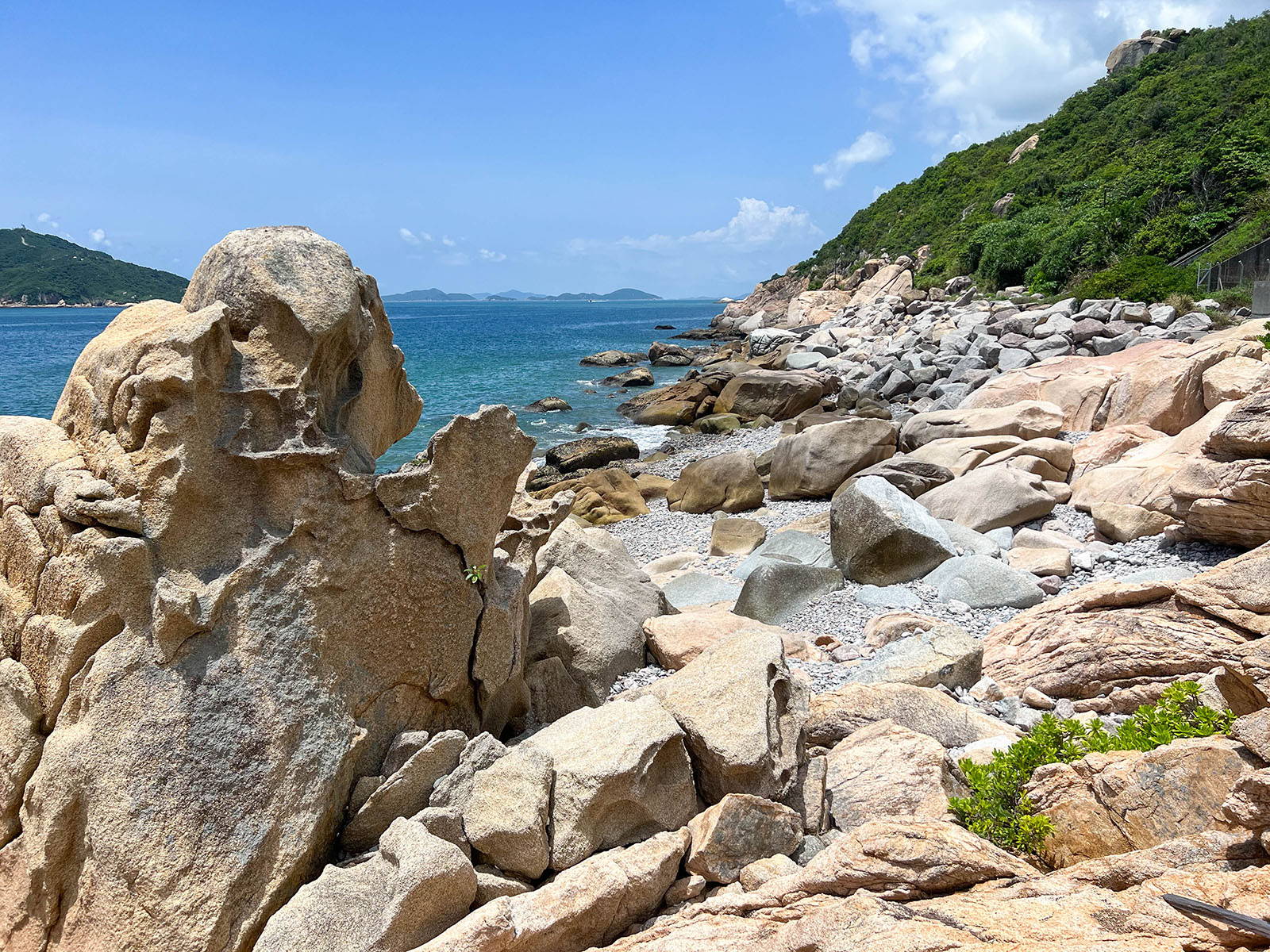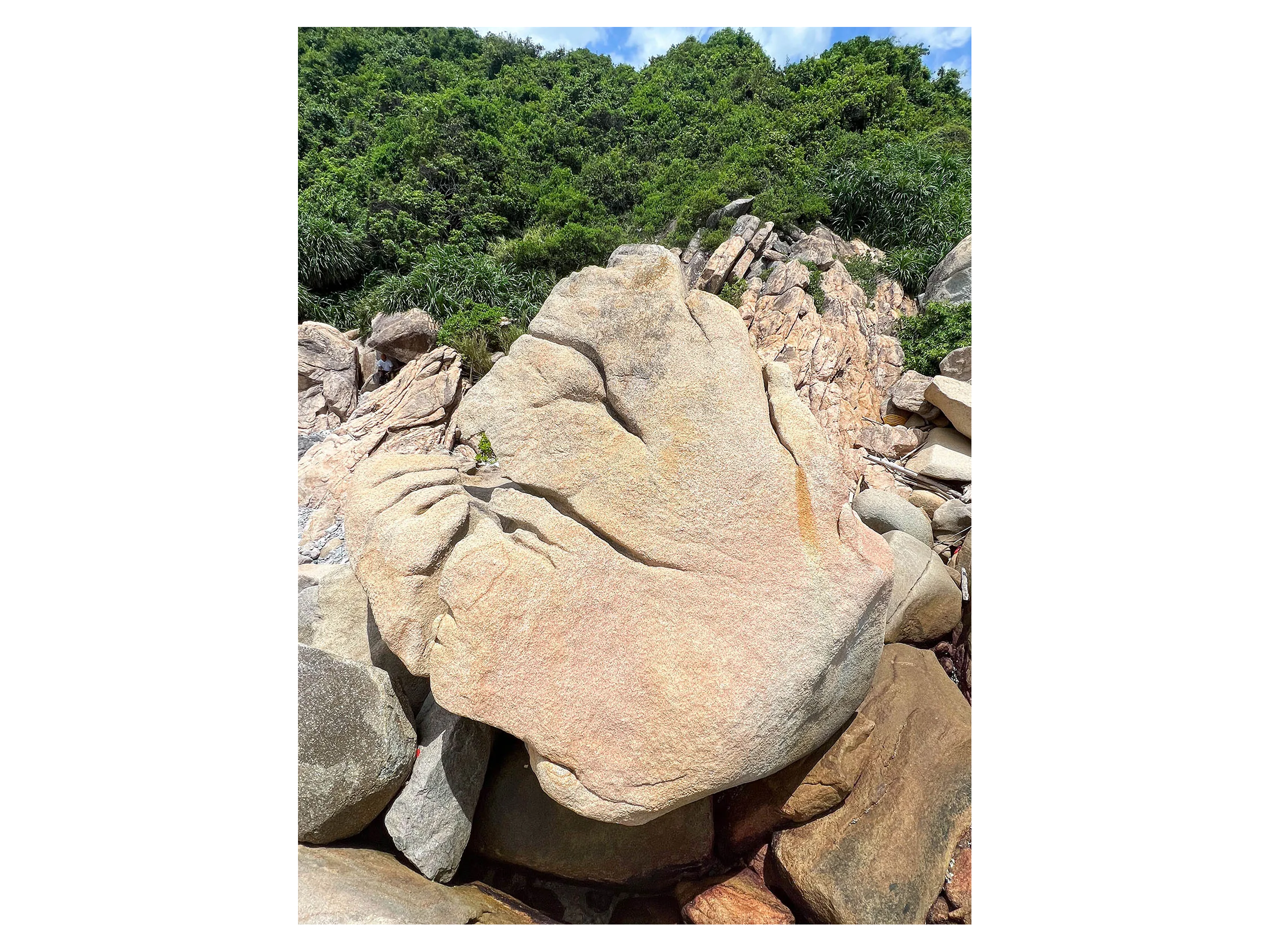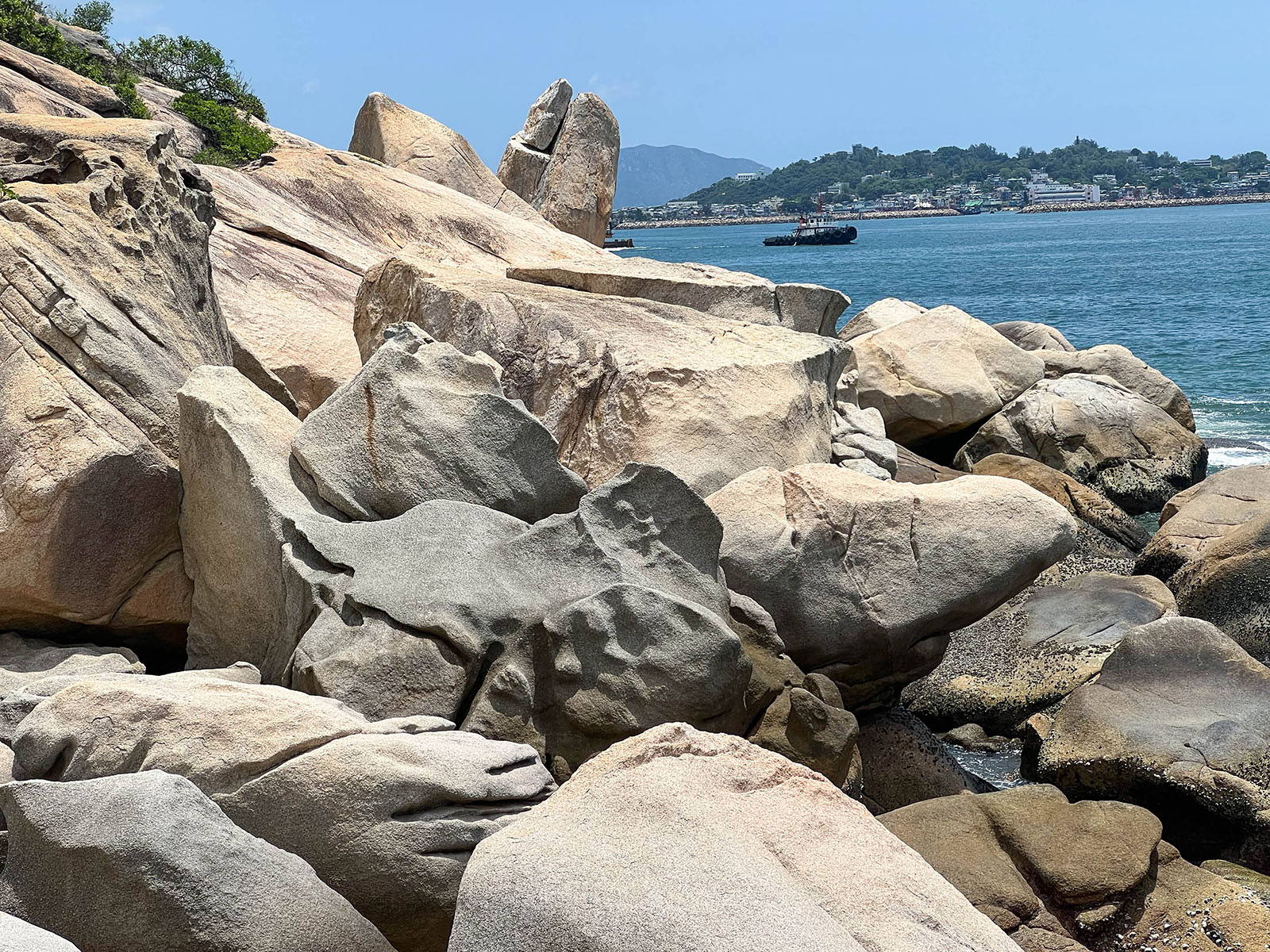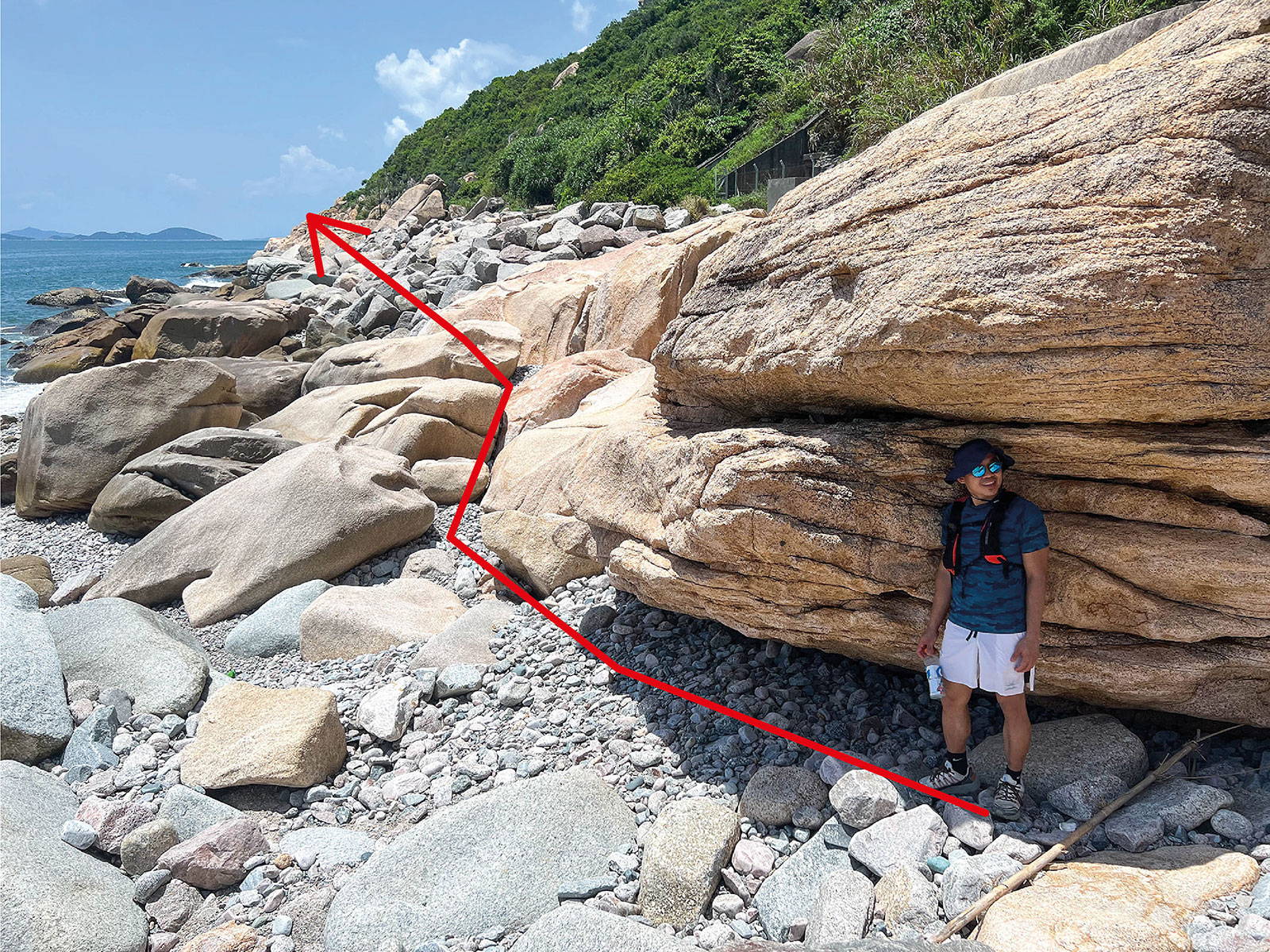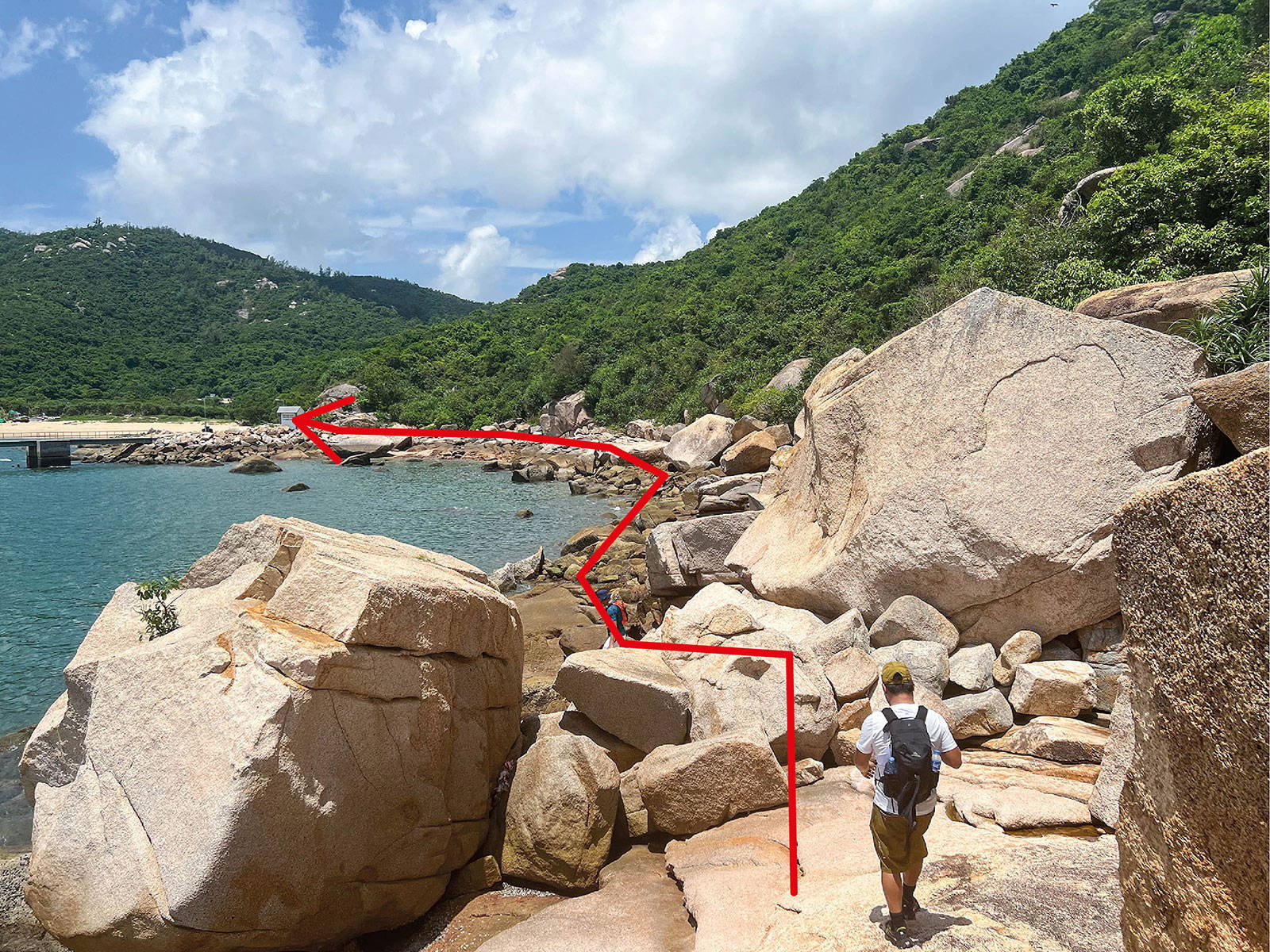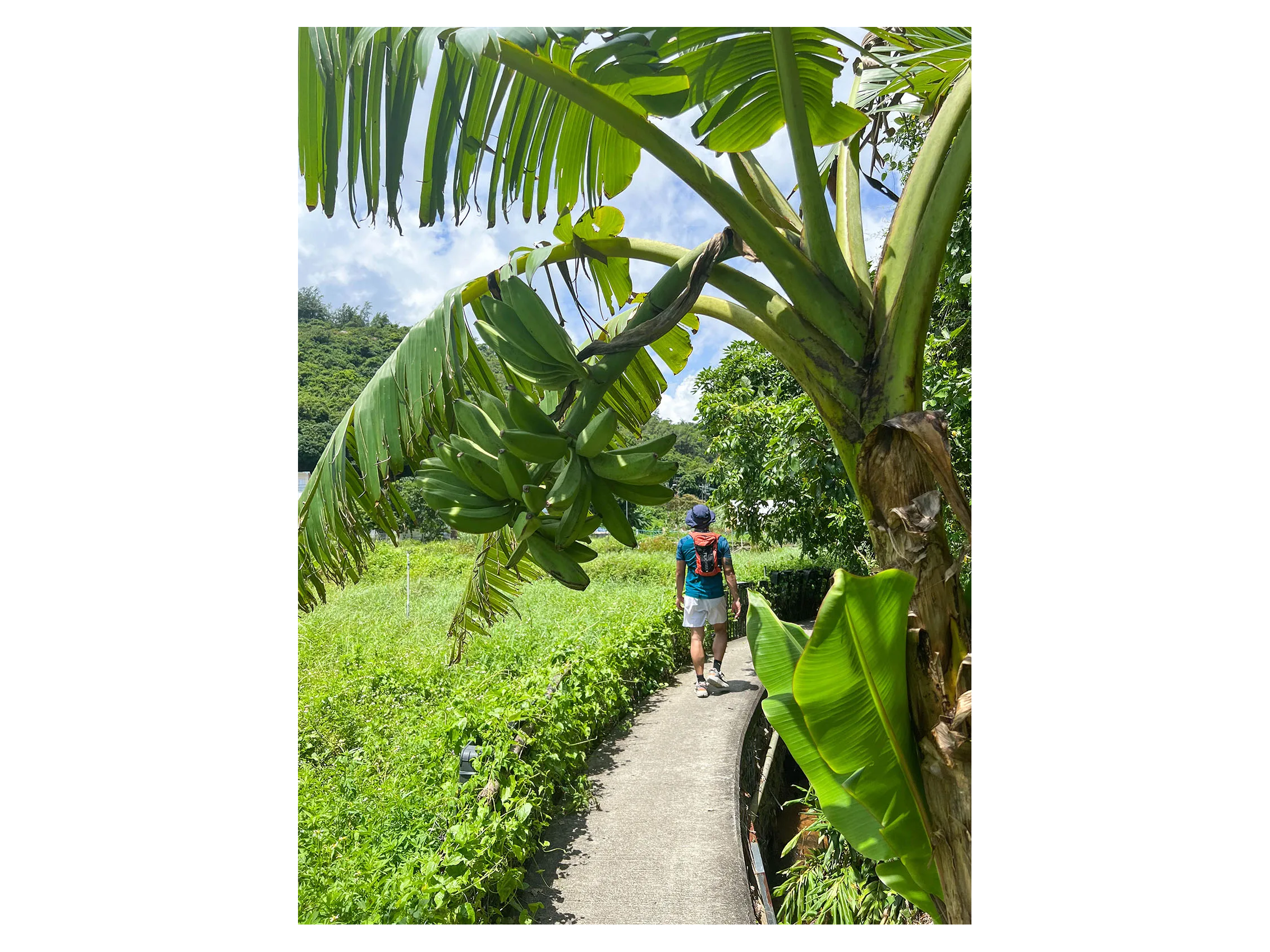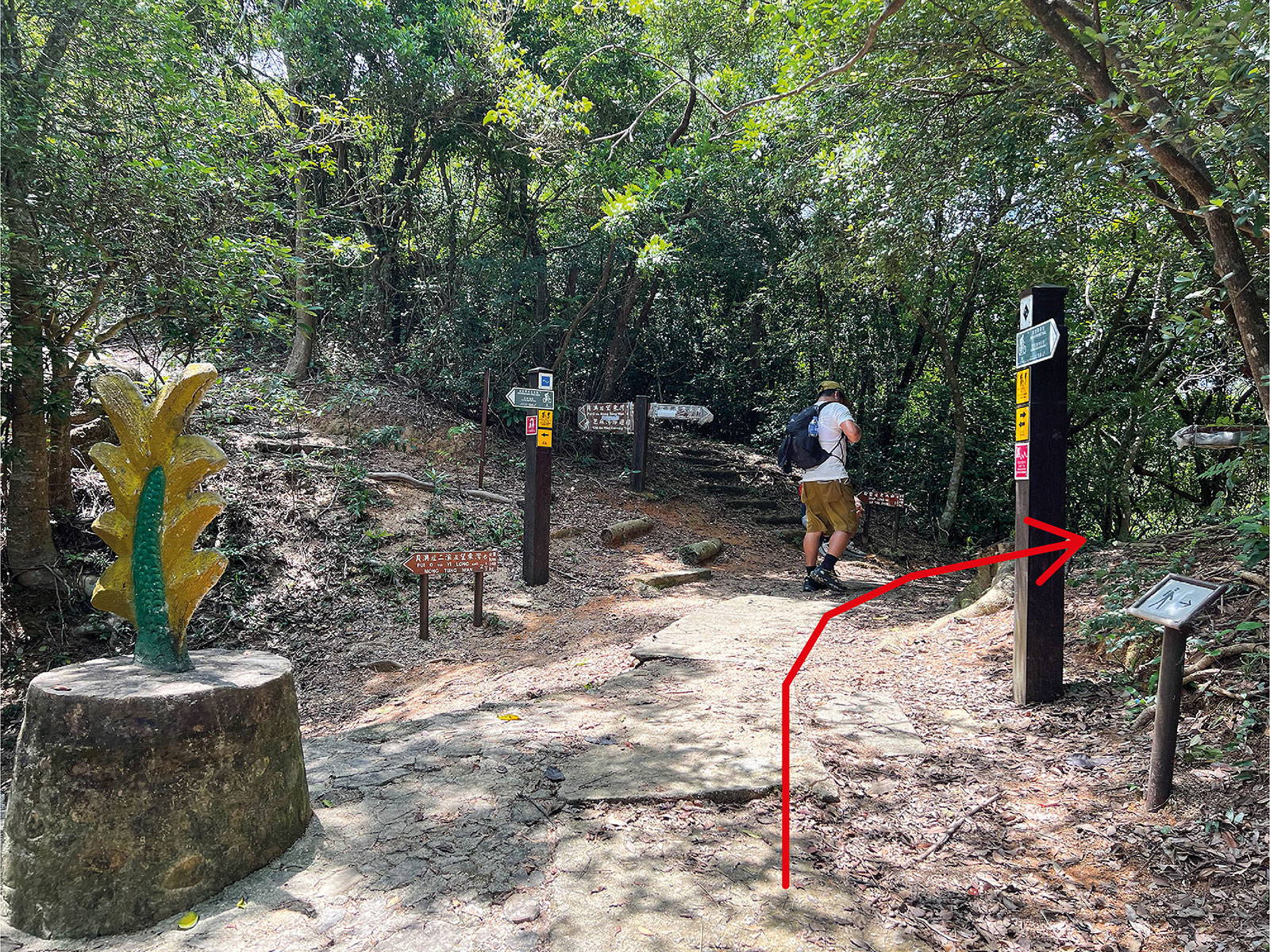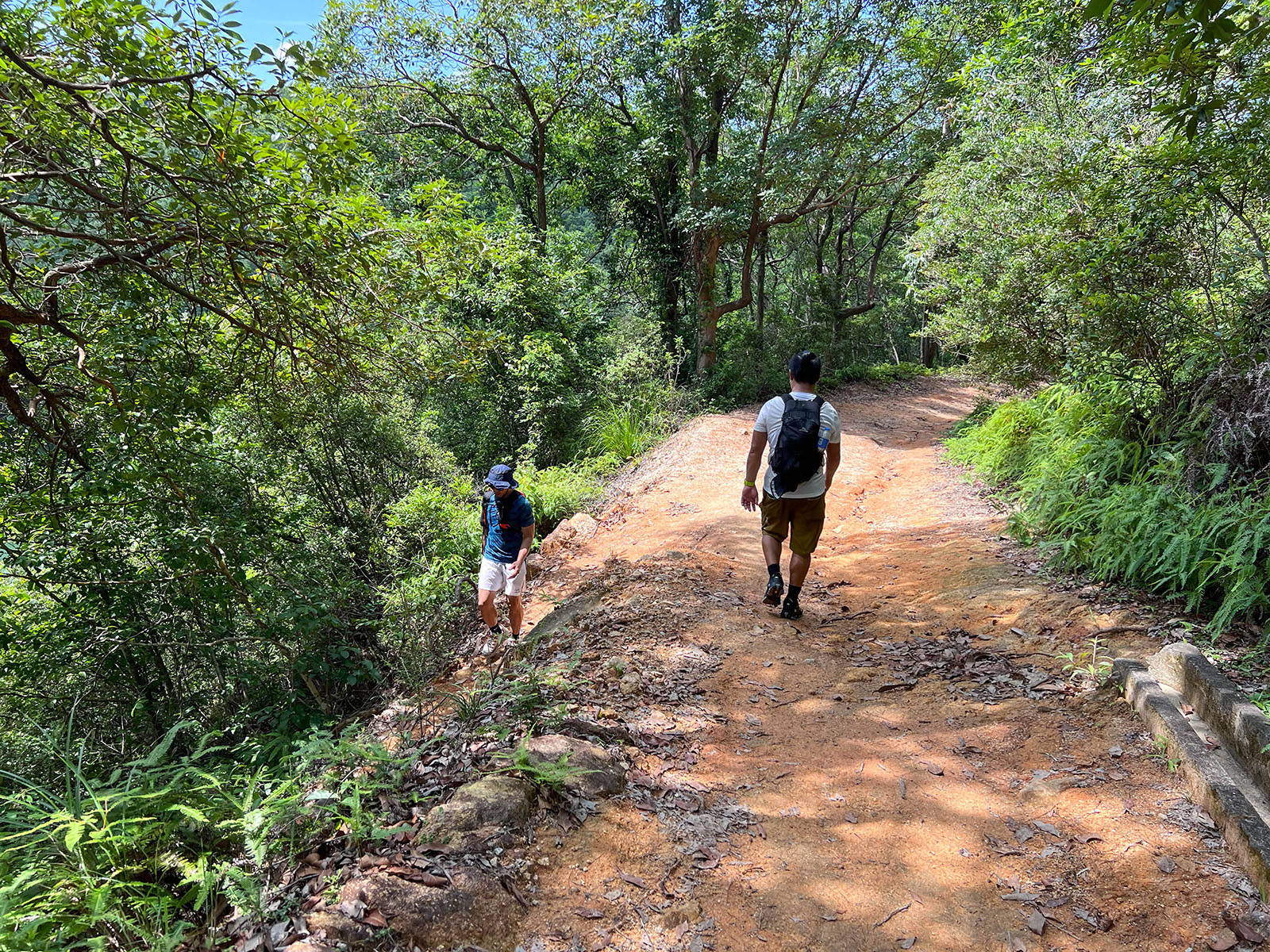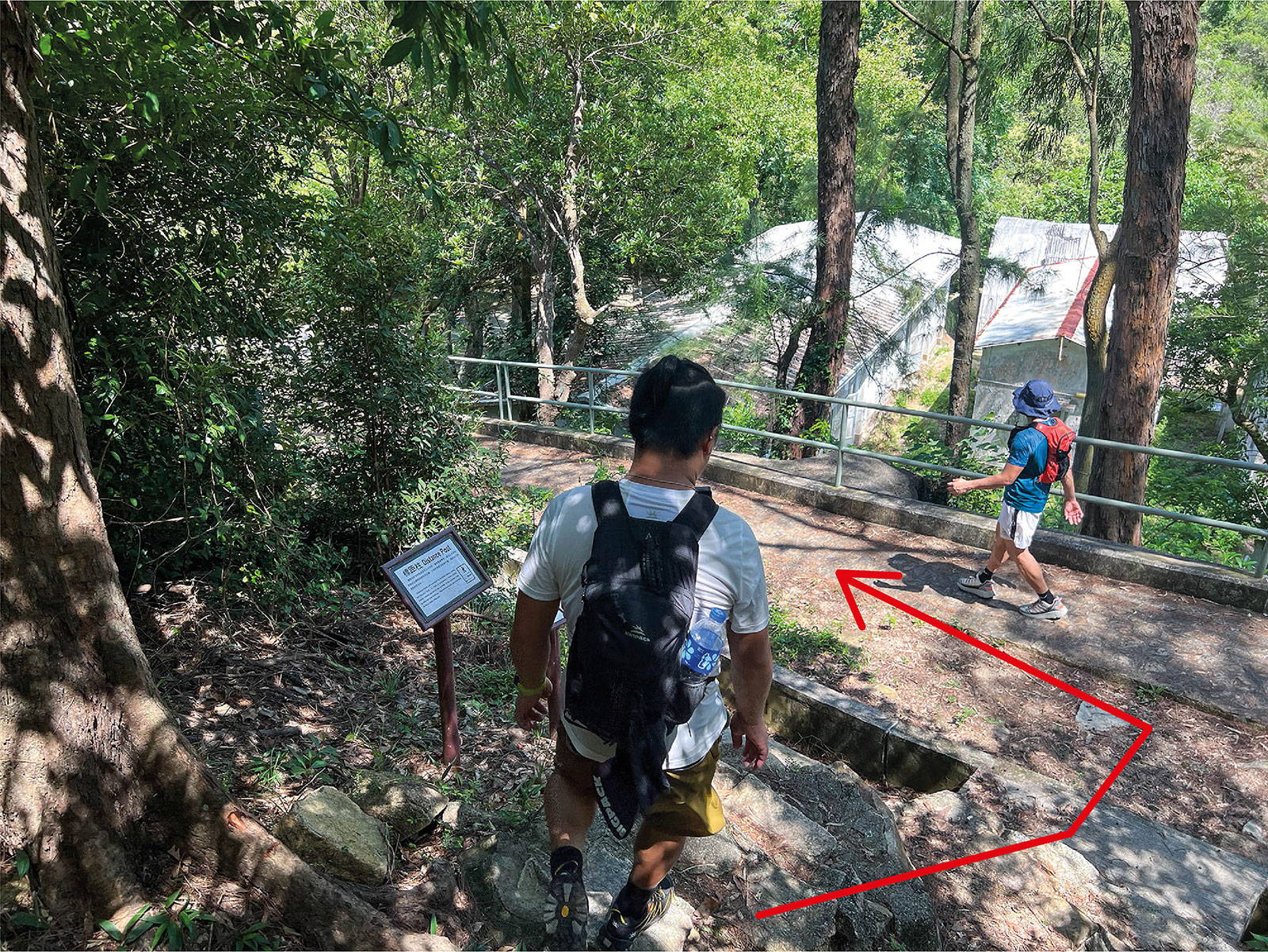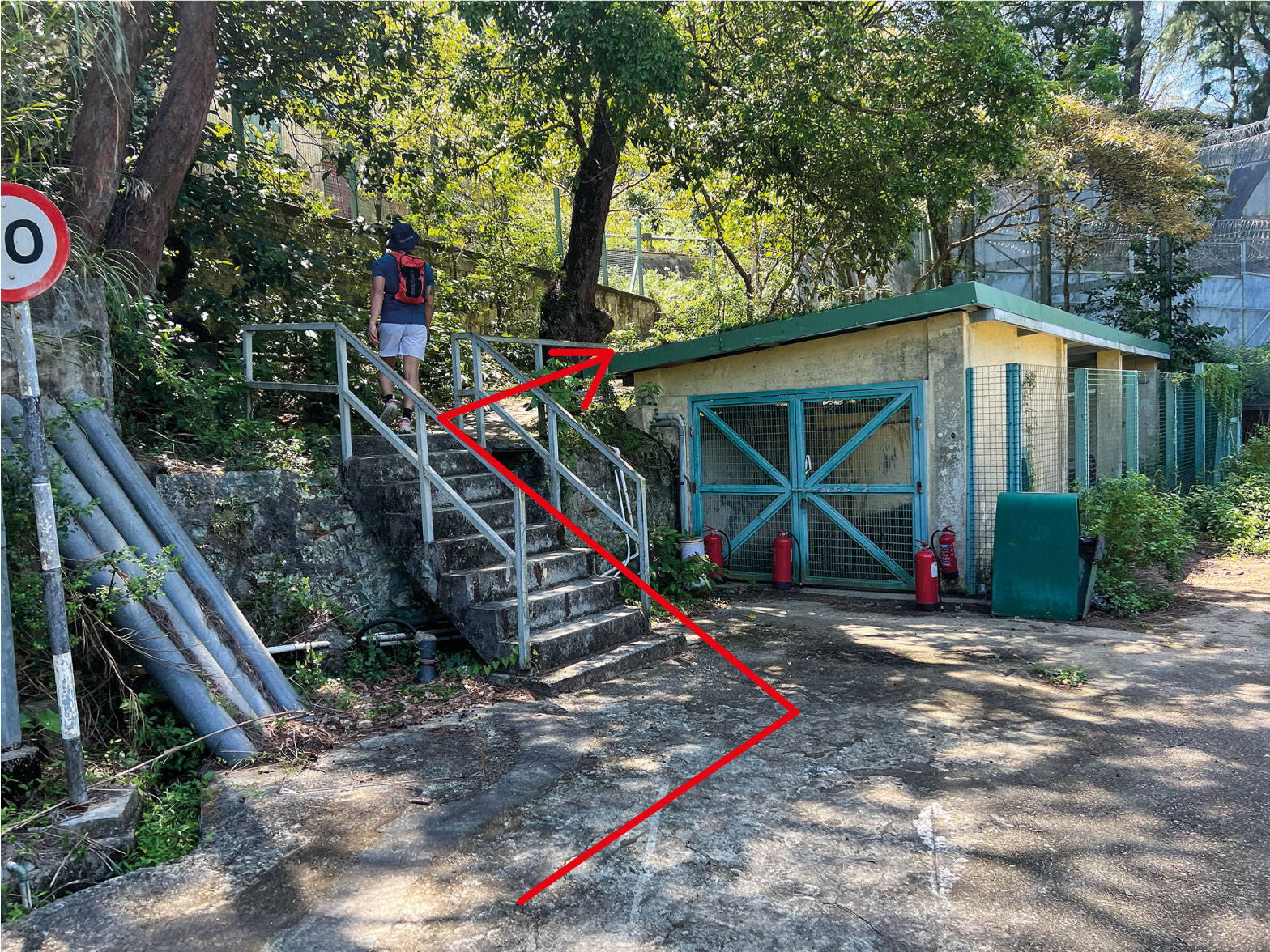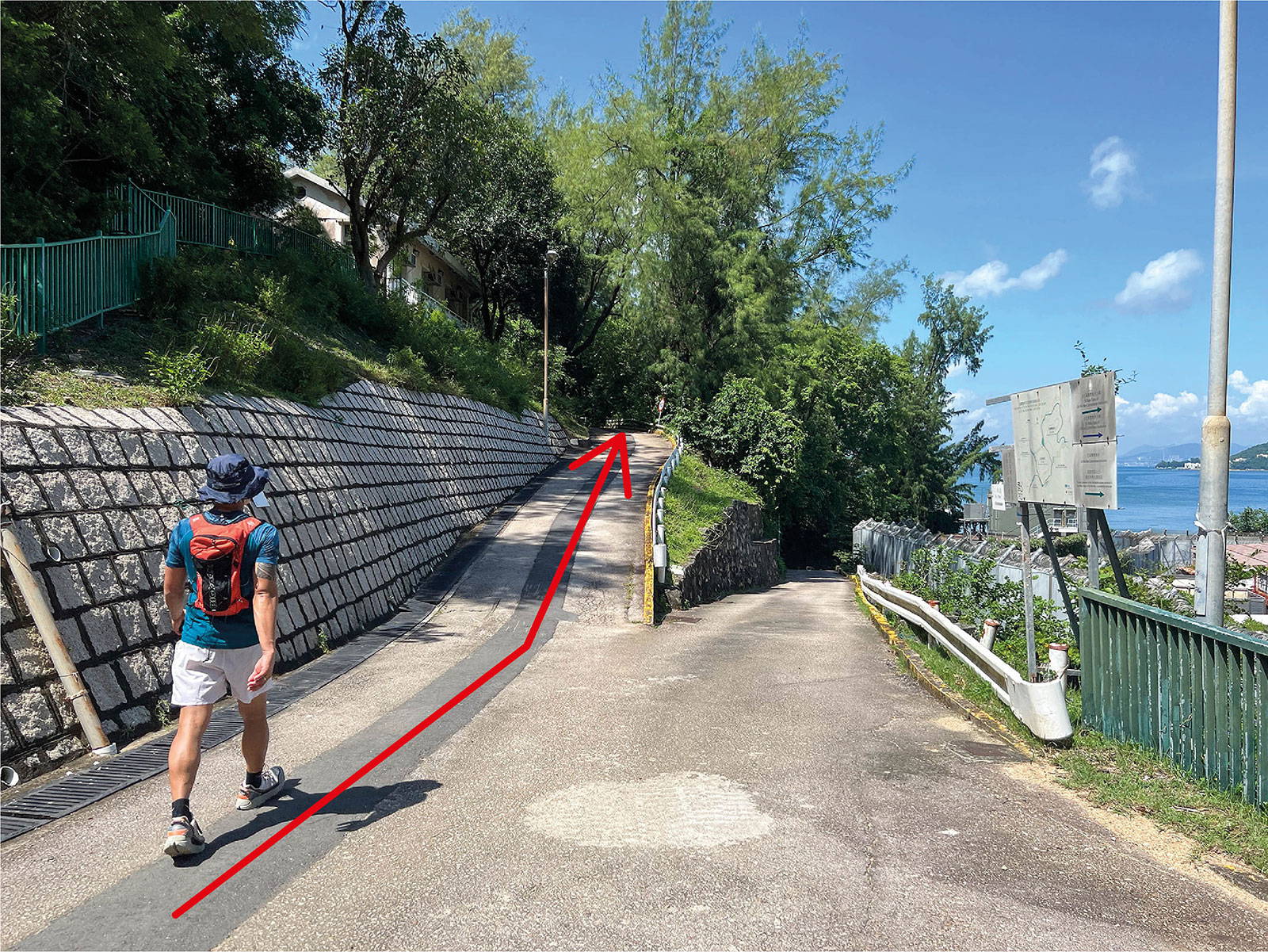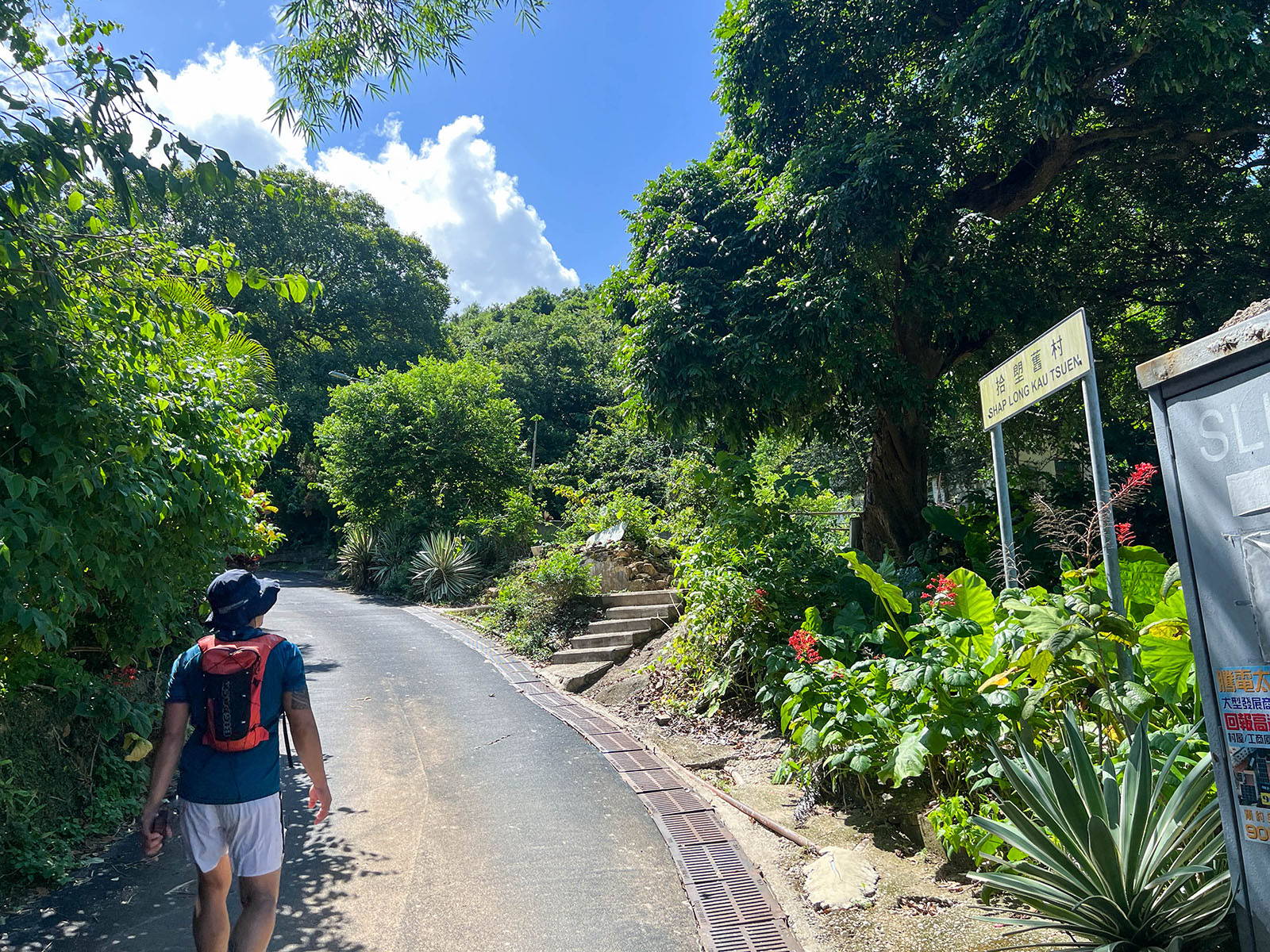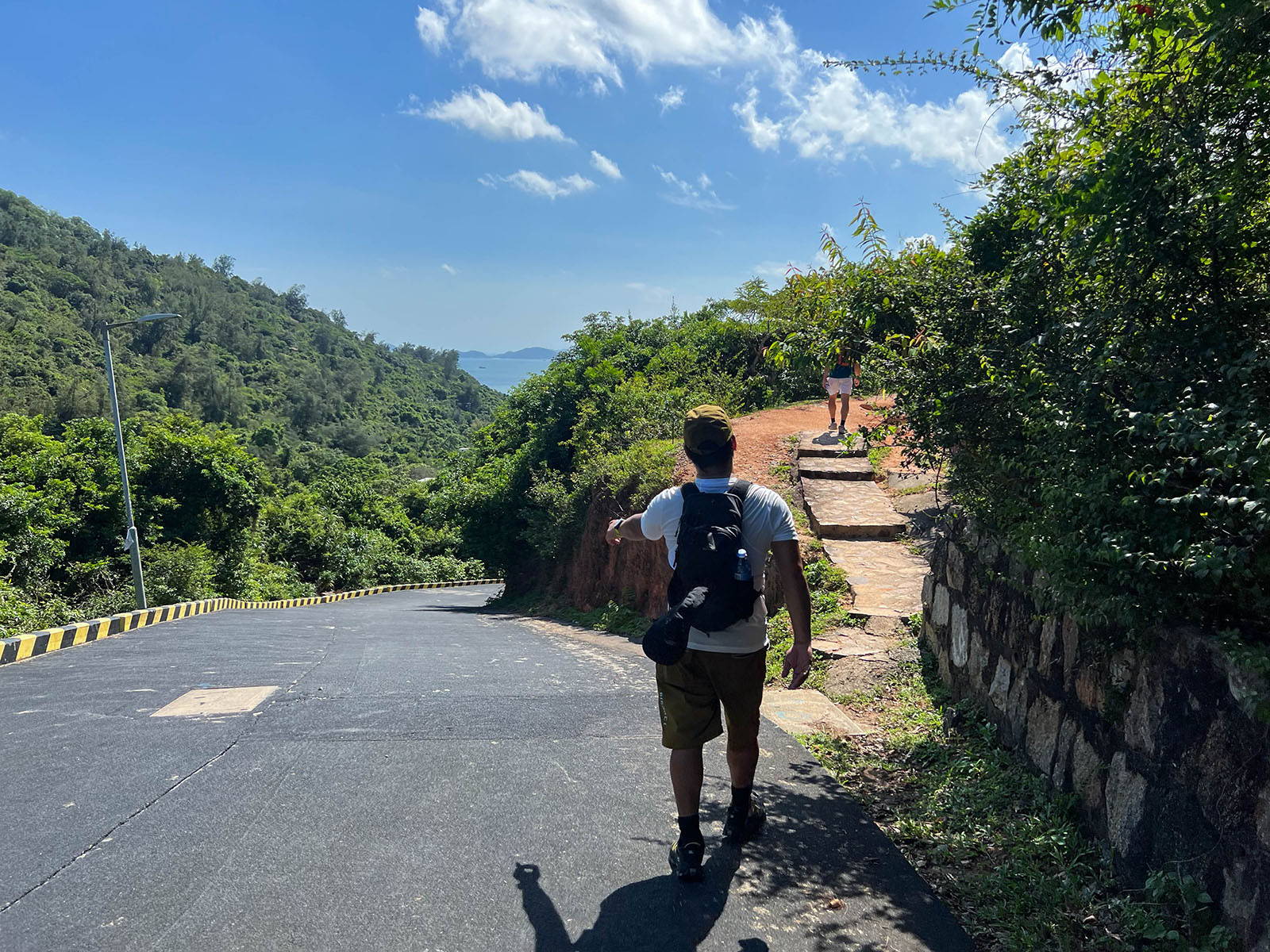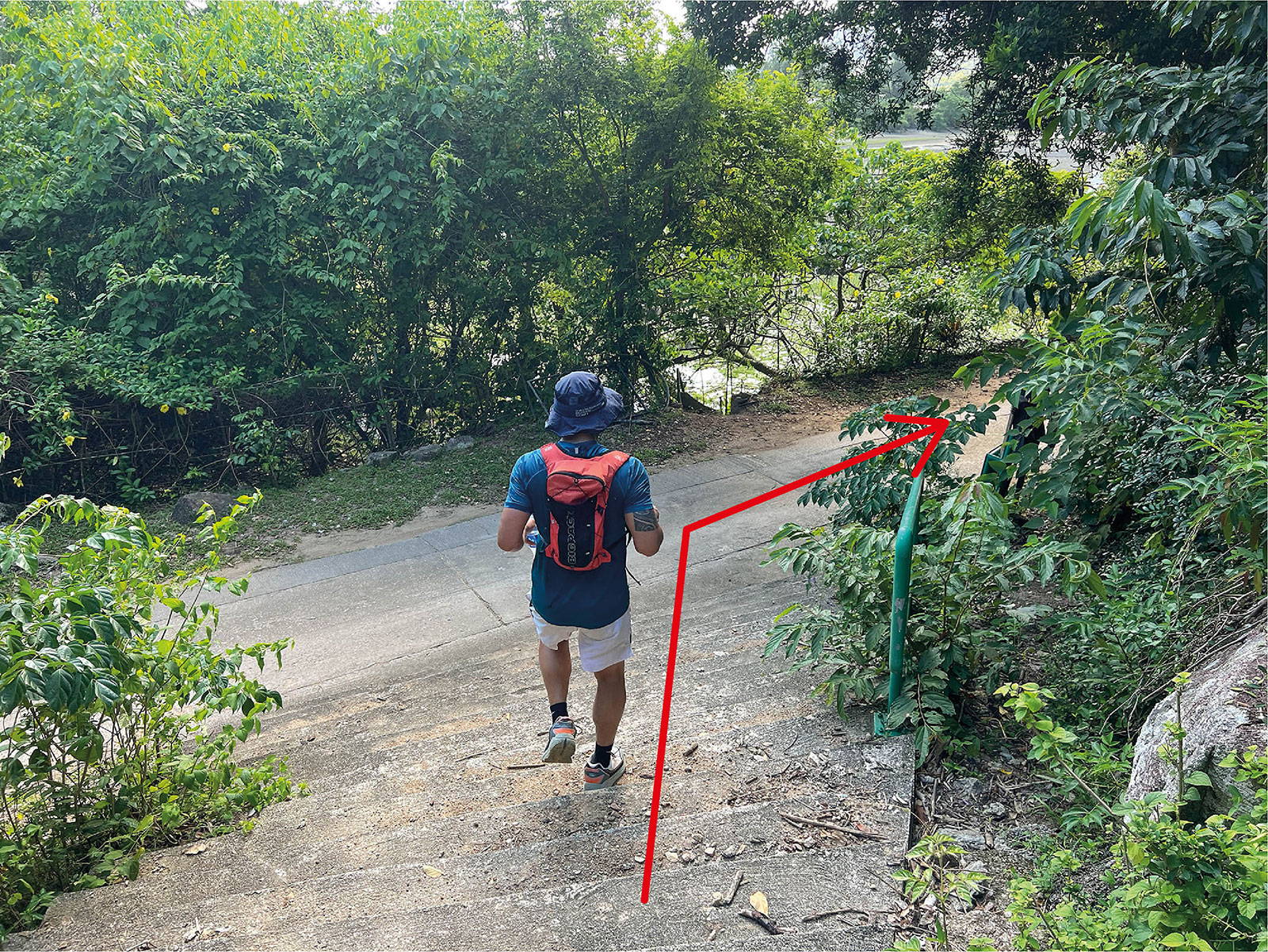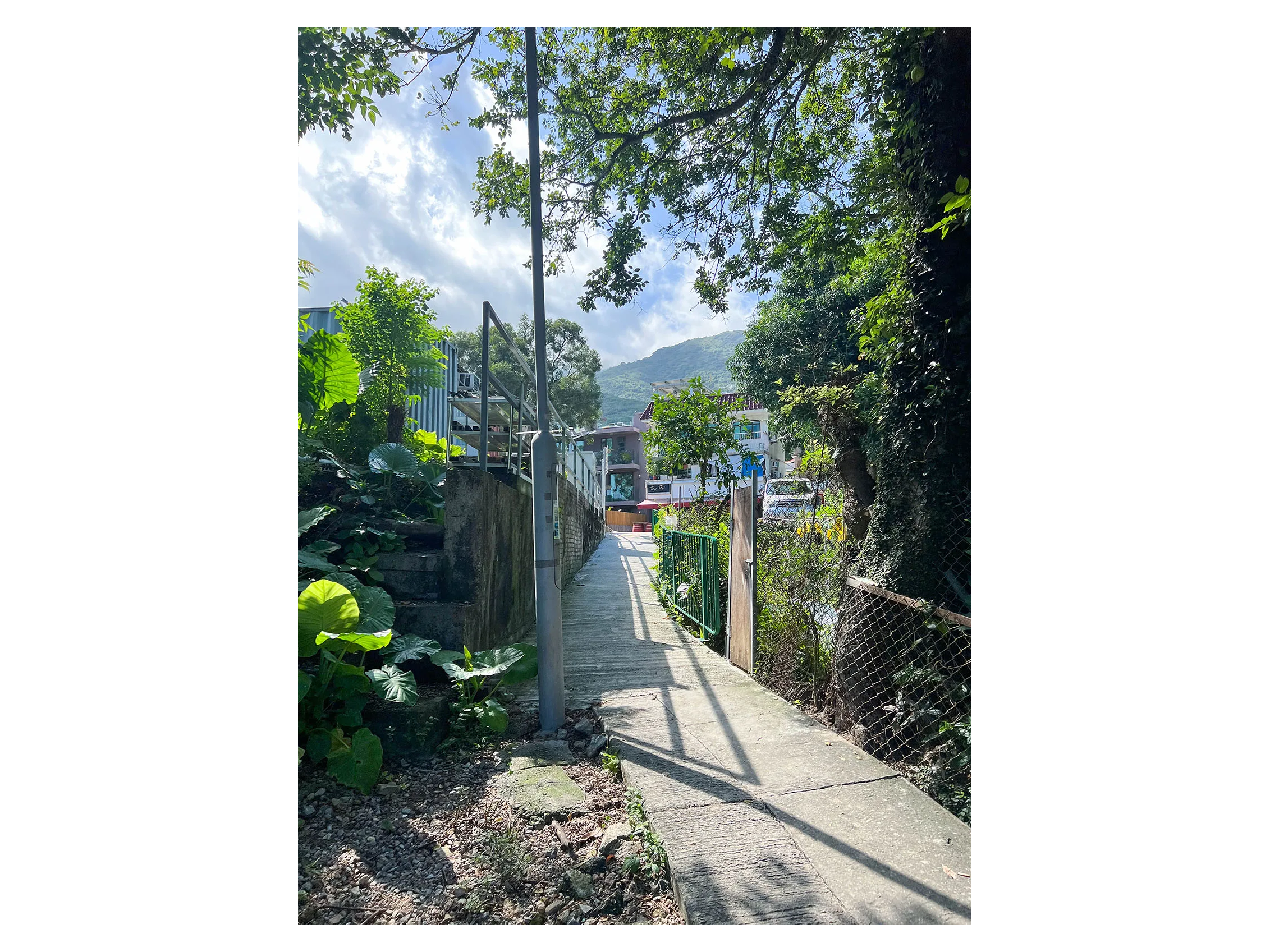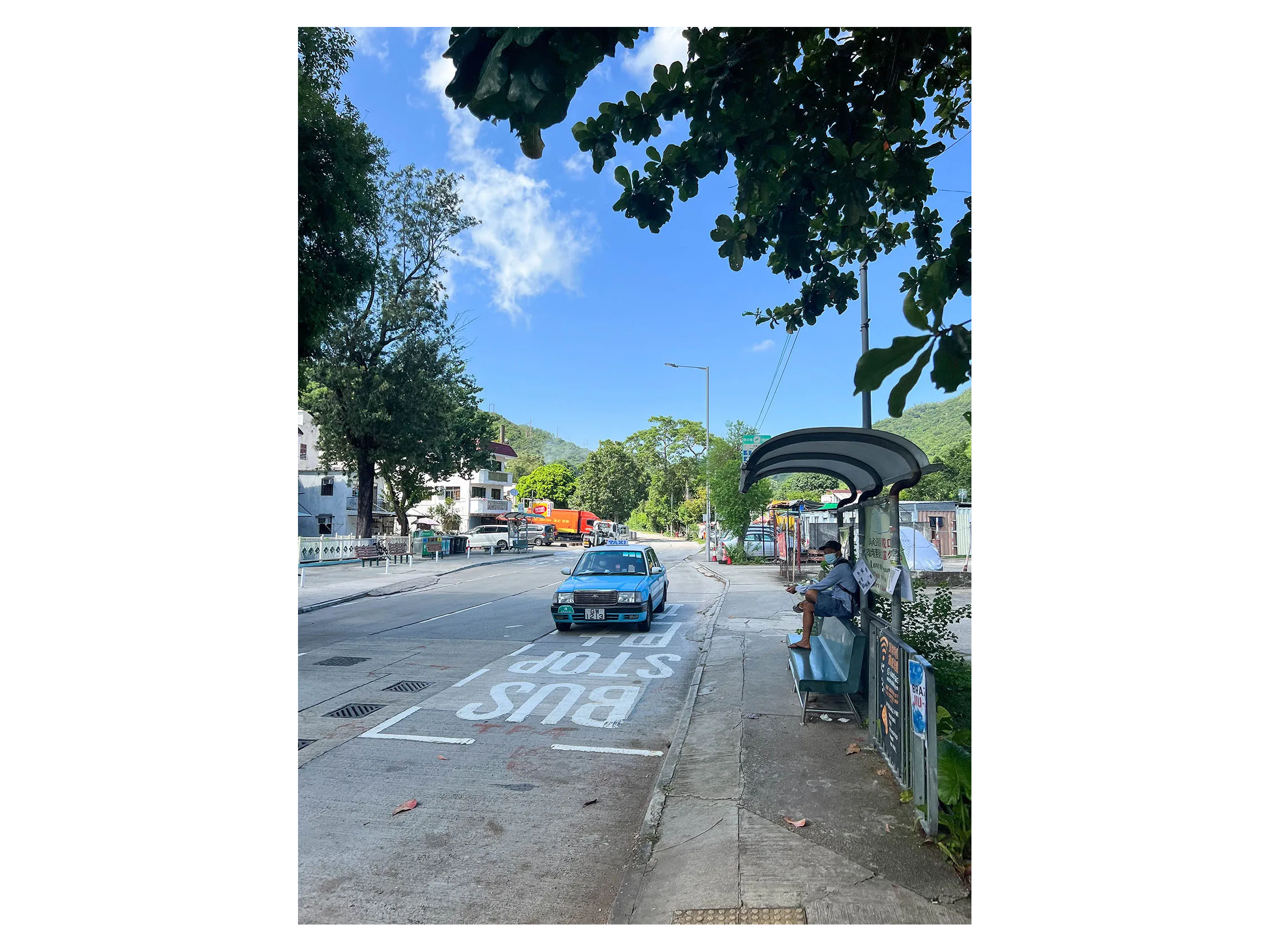 Chi Ma Wan Peninsula is where Chi Ma Wan, Cheung Sha Wan, Tai Long Wan, Yi Long Wan and Mong Tung are located.
Our goal is to visit the Fairy Rock & Big Foot Rock at the coastline located east of the peninsula. There are plenty of interesting rock formations and scenic views along the way.
The journey started from Mui Wo ferry pier, which we then took Lantau Trail Section 12 to reach Shap Long Village before heading towards Chi Ma Wan Peninsula.
Take note that the hike from Mui Wo to Shap Long is about 4km and takes around an hour to reach the village.
Alternatively, if you wish to save energy, you can start in Pui O then follow the signs along Chi Ma Wan Road until the Chi Ma Wan Correctional Institution.
From the Correctional Institution, we hiked along the Chi Ma Wan Country Trail to the direction of Lung Mei until we reach Tai Long Wan at Lantau South Country Park.
The trails are relatively easy, its a mix of pave and dirt. You can expect a few uphills and descends but nothing overly challenging.
Once at Tai Long Wan, walk towards the pier at the far left of the beach area.
Locate the sitting area and behind it is where you start to venture along the coastline, navigating along the rocks until you reach the rock formations.
Be cautious at the coastline section, there are some sharp rocks along the way and you may encounter a few slippery rocks.
The hike is quite long distance, we recommend to bring plenty of water or hydration and lots of snacks to replenish energy.
Wear quick dry apparels, and good grip comfortable hiking shoes.
After we visit the rock formations, we took the same route and went back to Chi Ma Wan Country Trail, however, instead of heading back to Mui Wo, we took the route leading to Pui O and ended the adventure.