Middle Dog Teeth - Jan 2021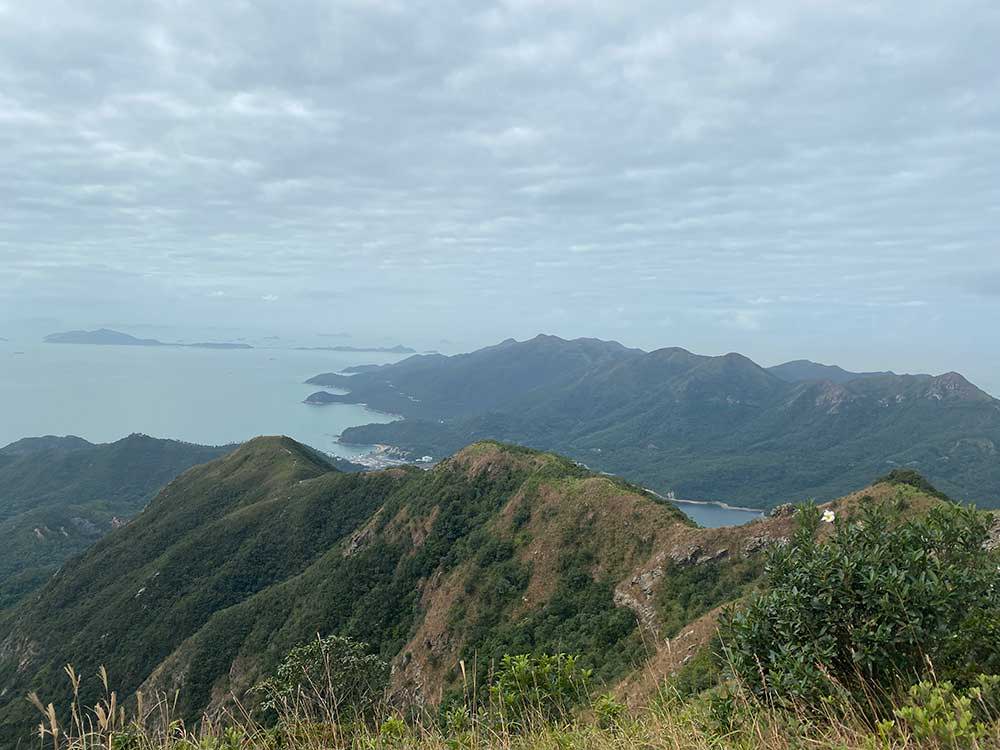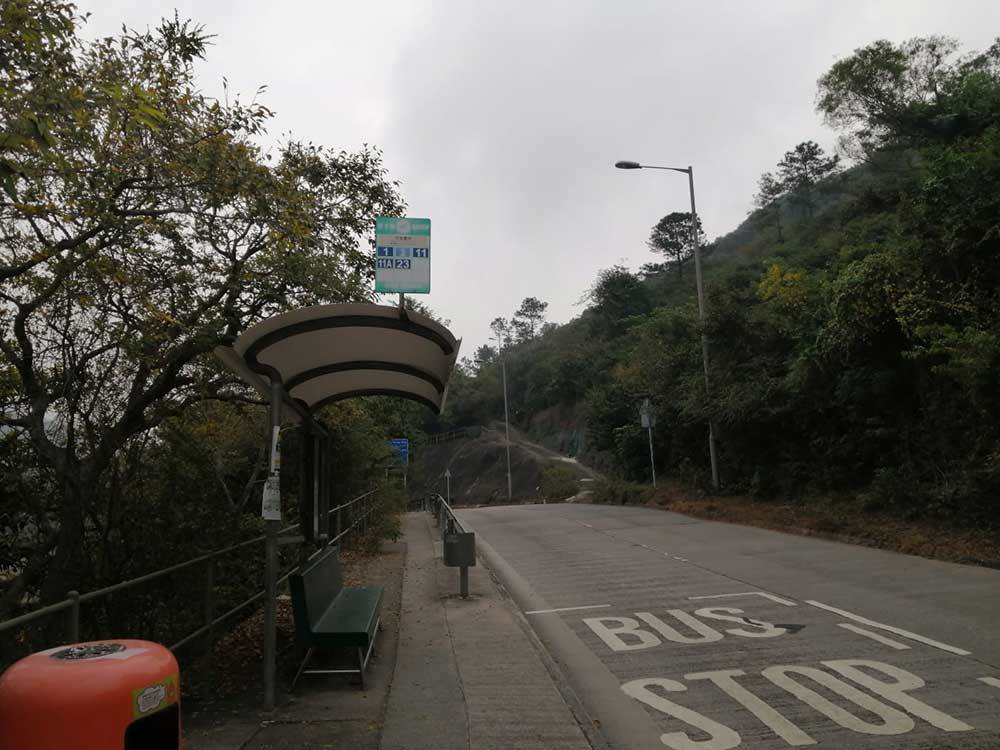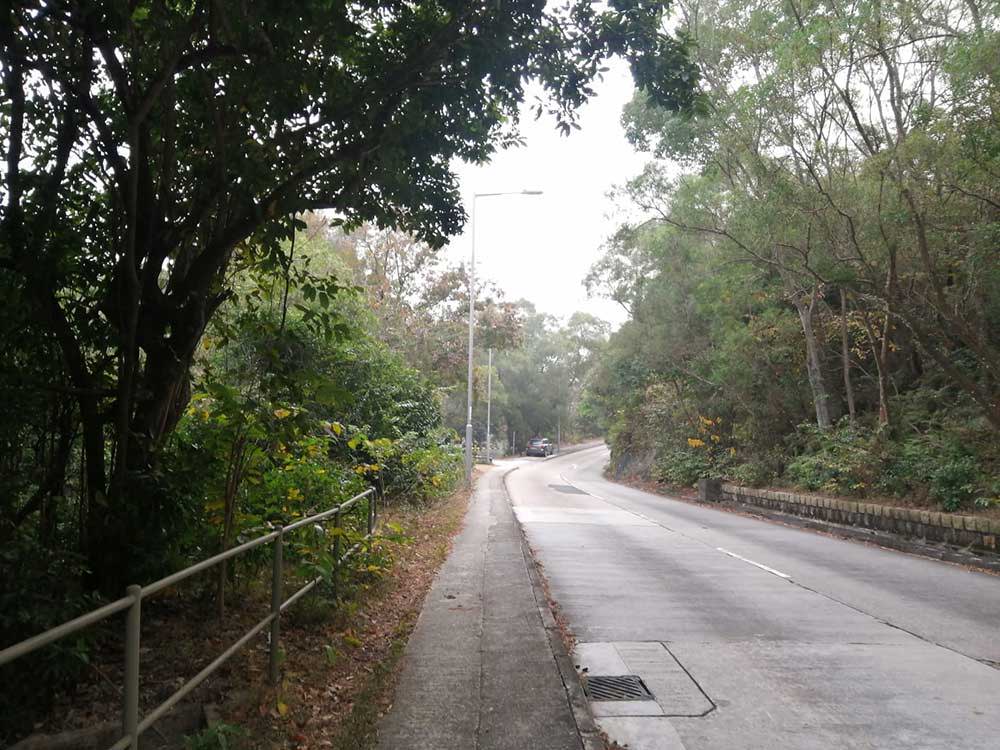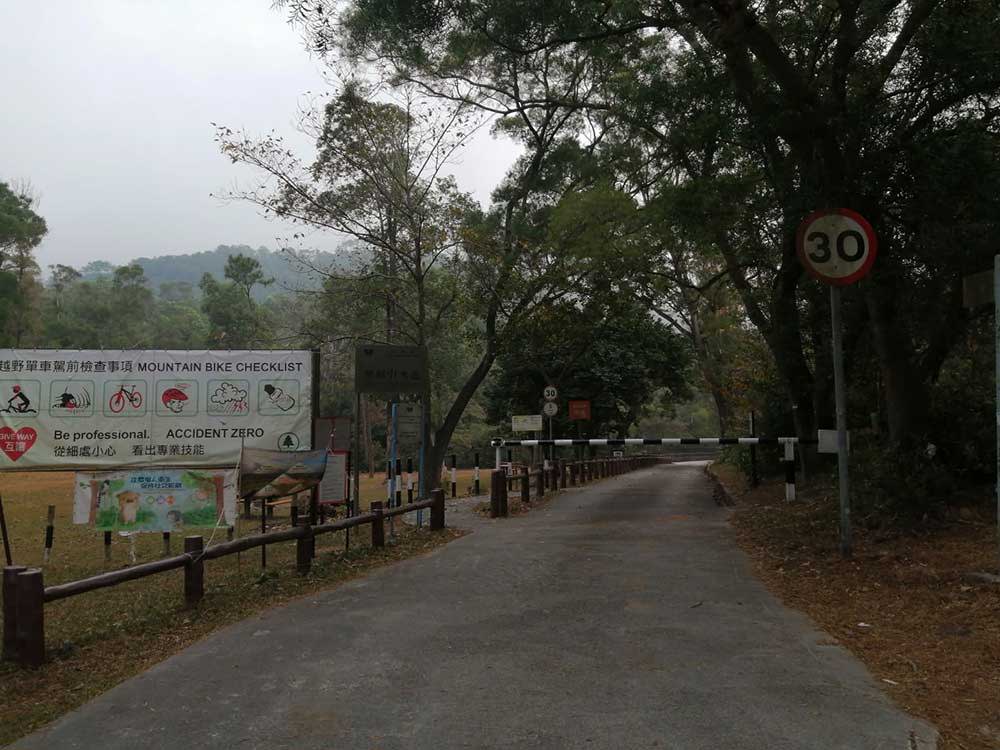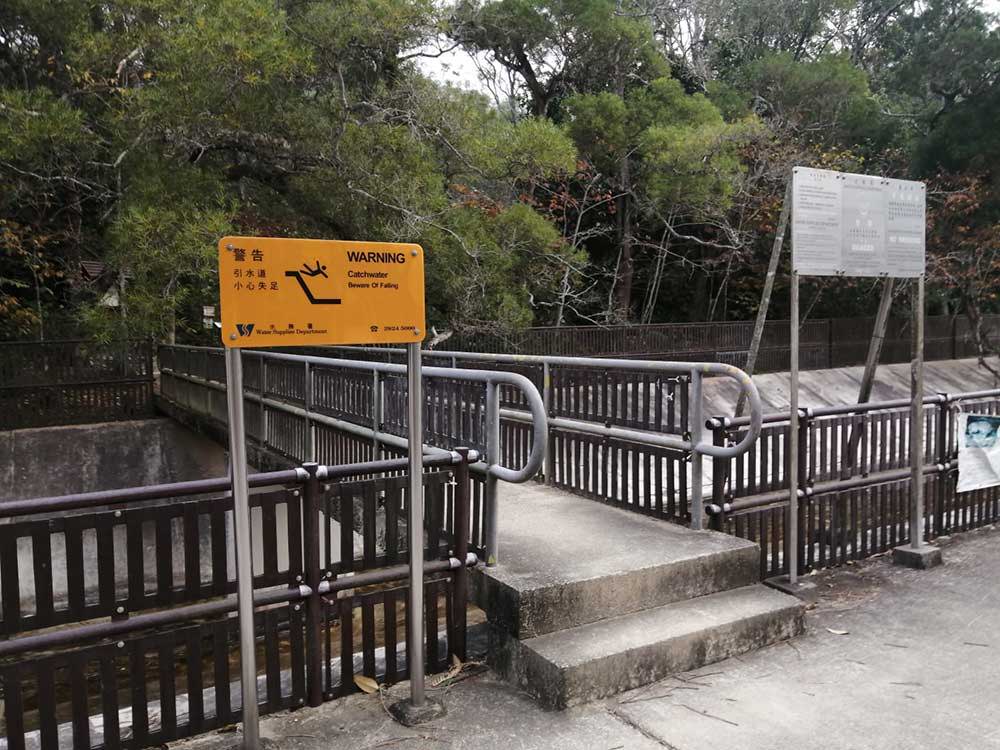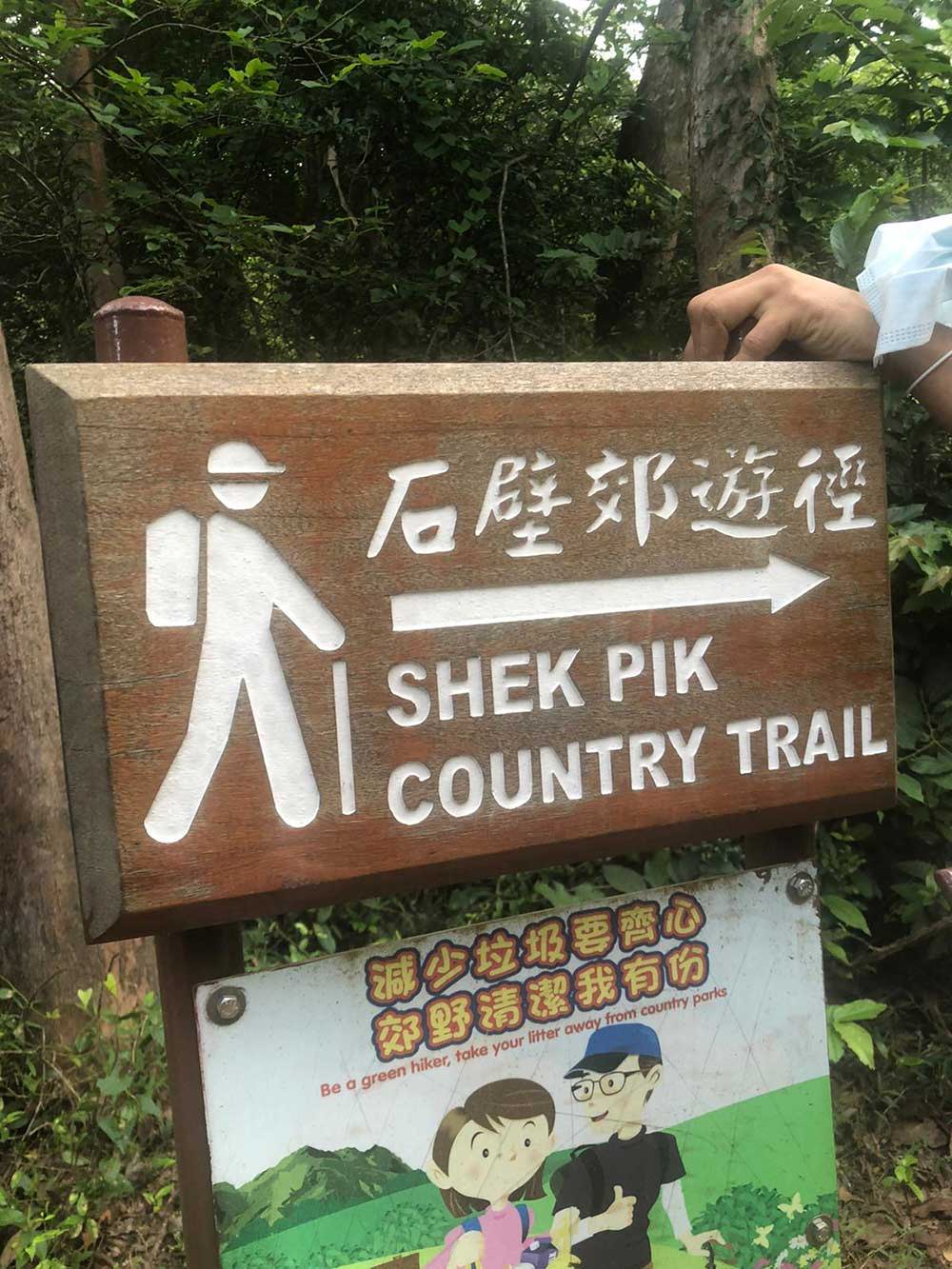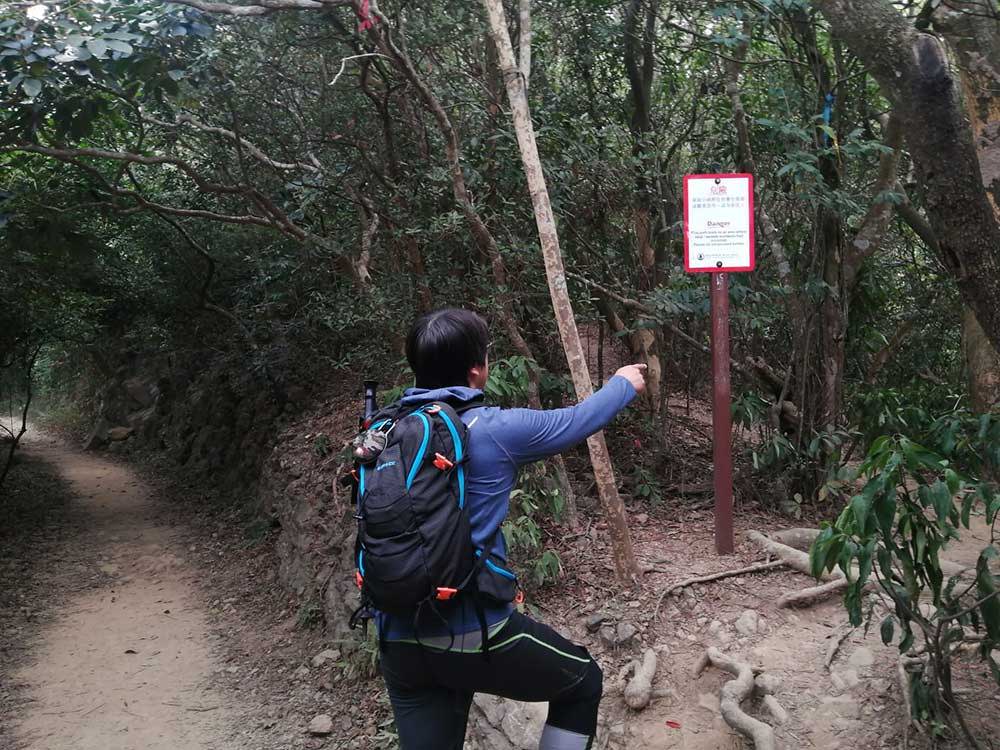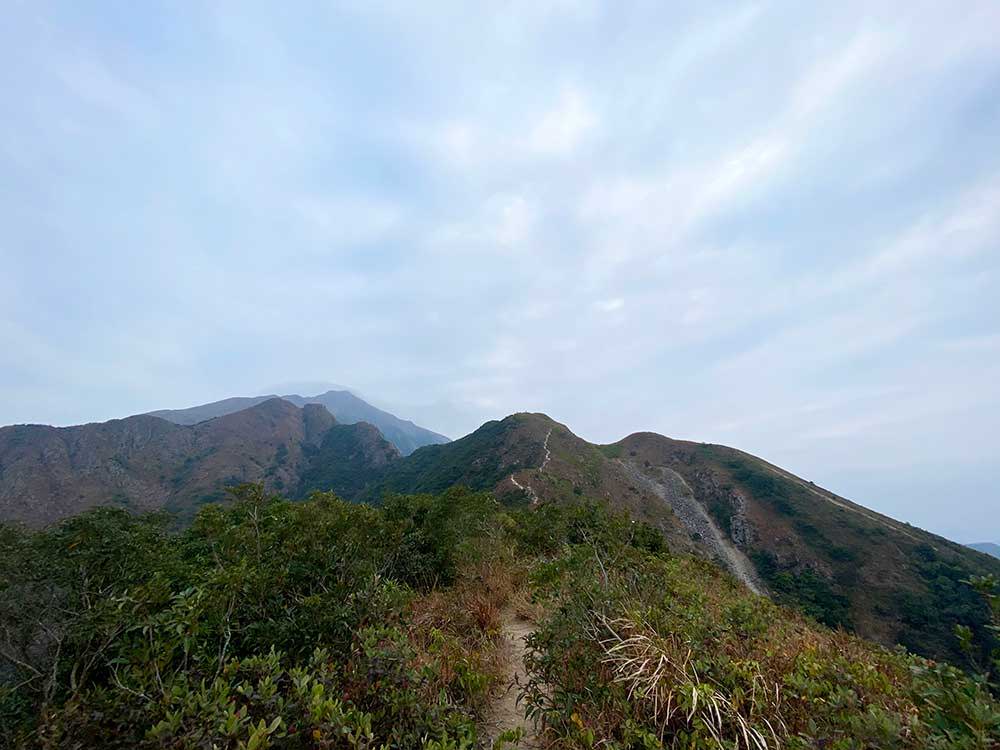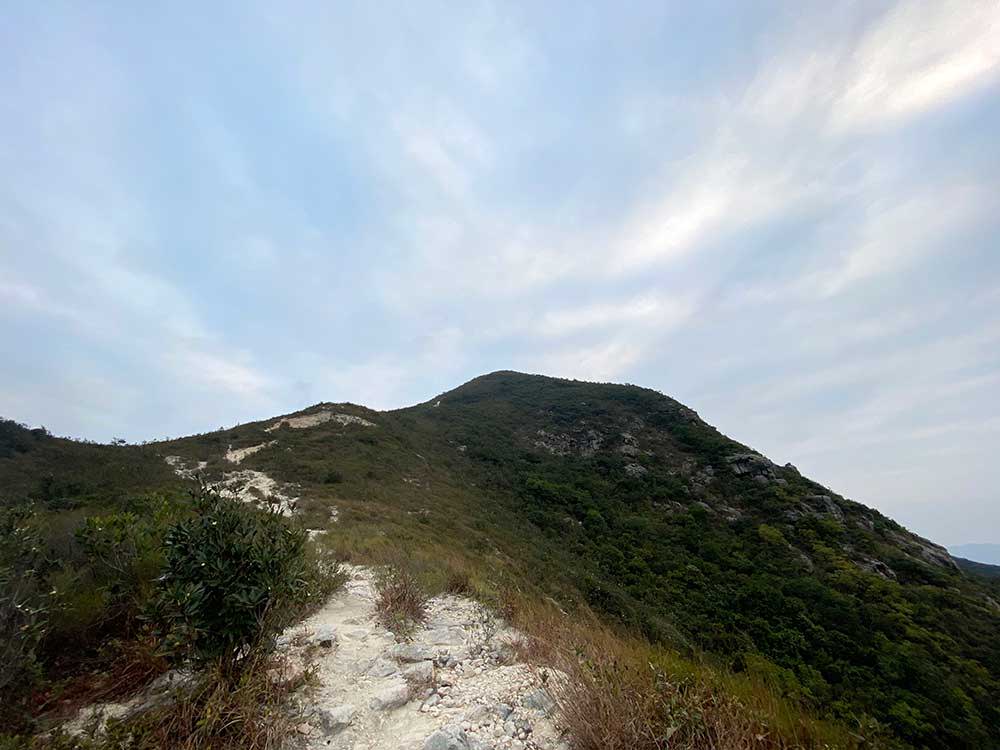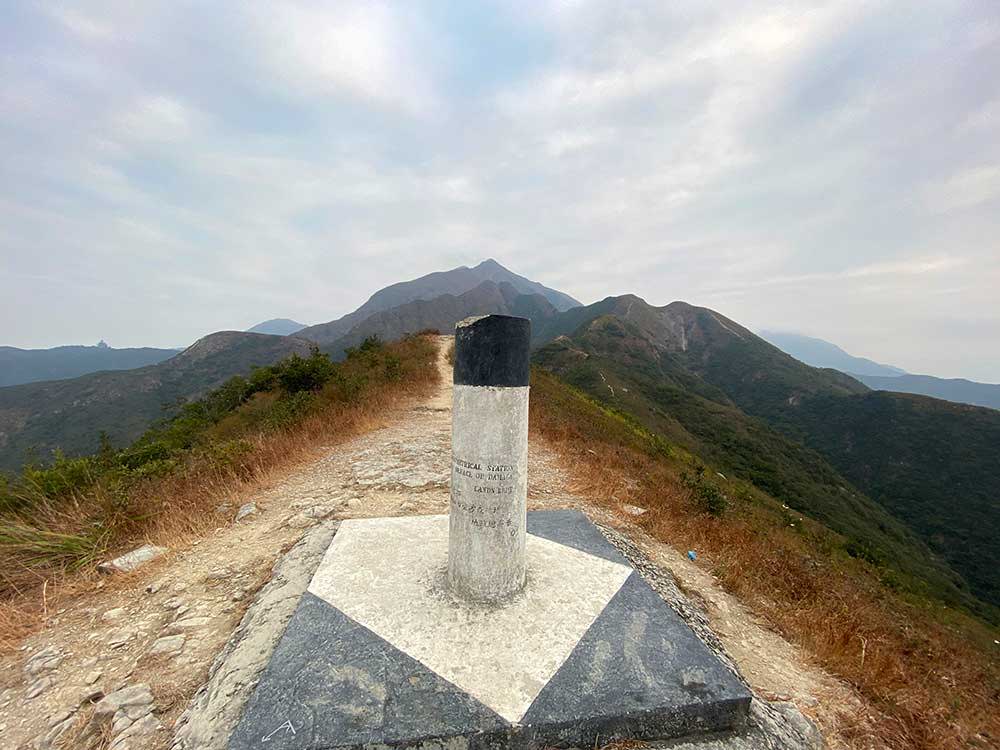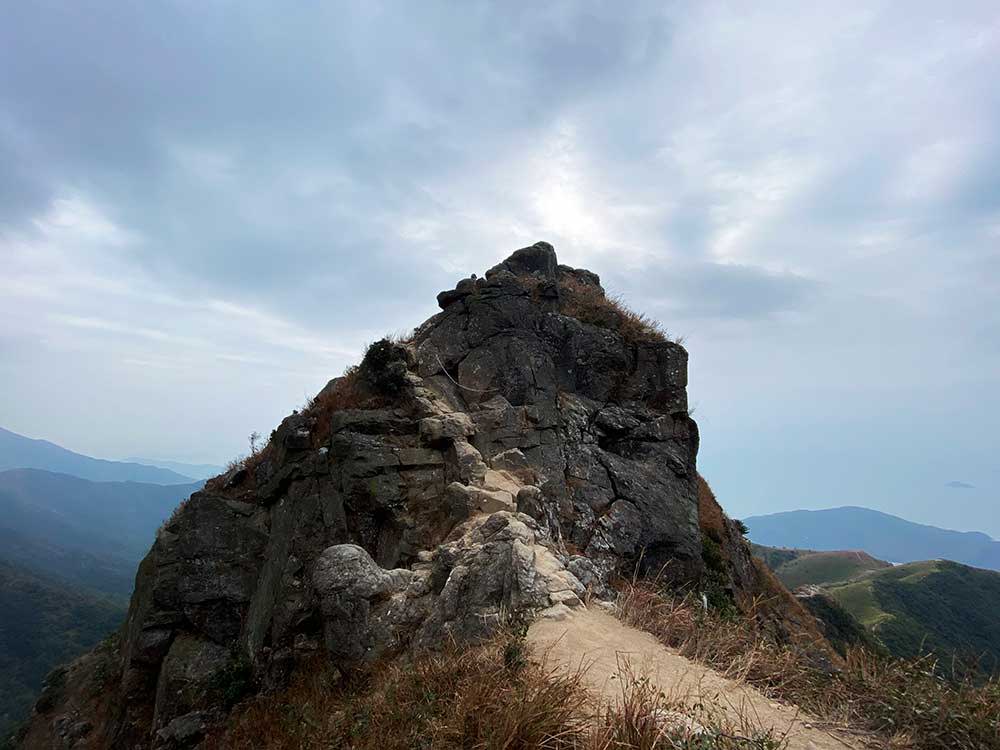 The Middle Dog Teeth Ridge is part of Kau Nga Ling – aka Dog Teeth Ridge – is famed for its rugged peaks that's like the razor teeth of a dog. This is easier than the West Dog Teeth but can be challenging.
Begin your hike at Shek Pik Country Park. It will be a good warm up, you'll pass picnic site and water way. About 1.5km to the starting point of Middle Dog Trail.
↓
The trail start when you see the danger signage, it will be the forest side of this trail.
↓
About 2.2km, you'll reach the summit. And you can see West, East Dog Trail on either side. Now you are in the more open side of the trail.
↓
The challenging Kau Nga Ling or the Life Line is a steep climb. Then after that is Hade's Wall.
↓
If you still have energy, continue to hike the Lantau Peak and head down to Pak Kung Au or head down to Ngong Ping for easy route.
Length: 7.4 km (to Pak Kung Au) 6km (to Ngong Ping)
Difficulty: Hard (4/5)
Time: 2.5 hours (not including rest and picture taking)
Supply: No supply station along the trail, make sure to bring enough snacks and refreshments. Bring a pair of gloves.
How to get there:
From Mui Wo: Take the ferry to Mui Wo from Central (Pier 6) Take bus no. 1 and drop off at Shek Pik Police Station. Walk to Shek Pik Country Trail
From Tung Chung: Tung Chung Station walk towards Lantau bus station, take bus no.11 or 23. Drop off at Shek Pik Police Station and walk to Shek Pik Country Trail.