North Heaven Gate & Lo Hon Tower - Jan 2021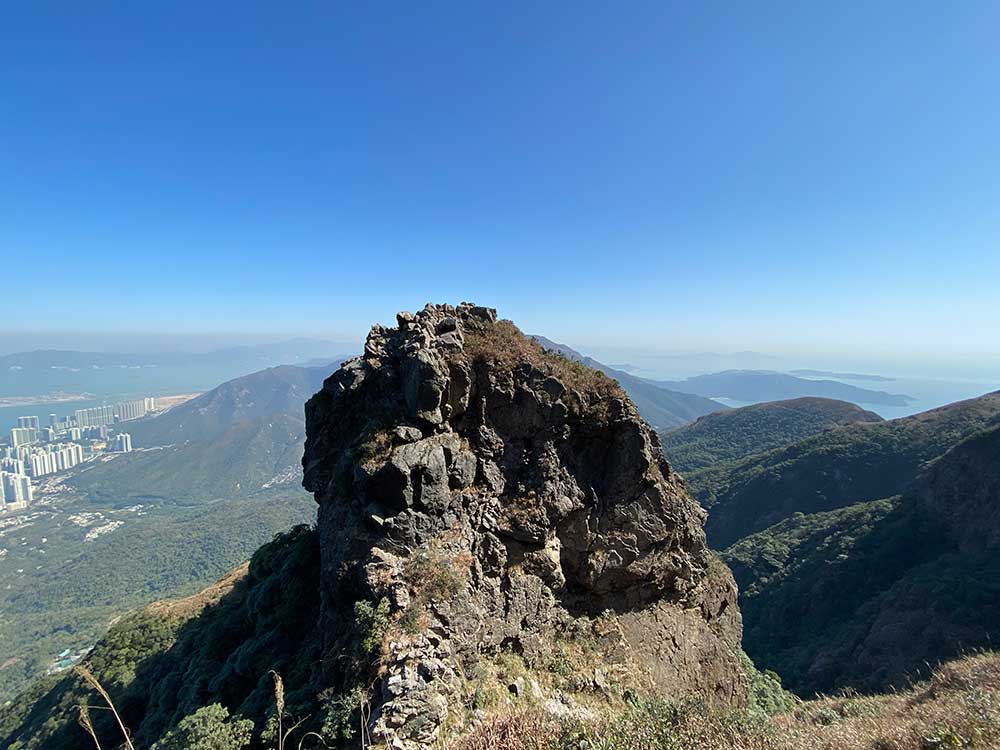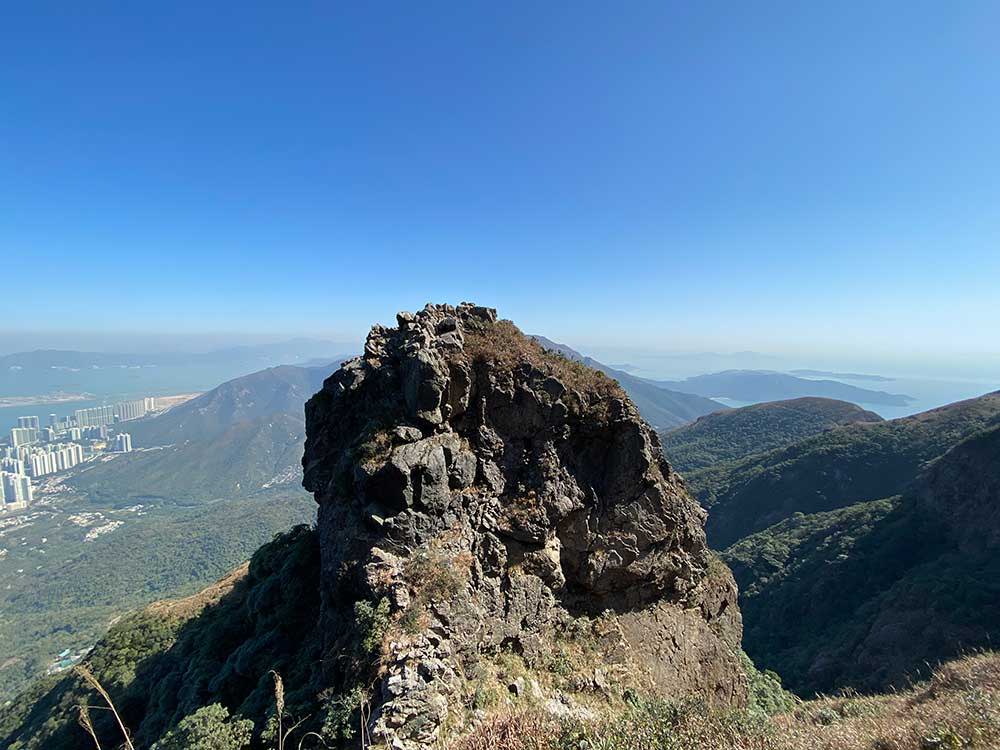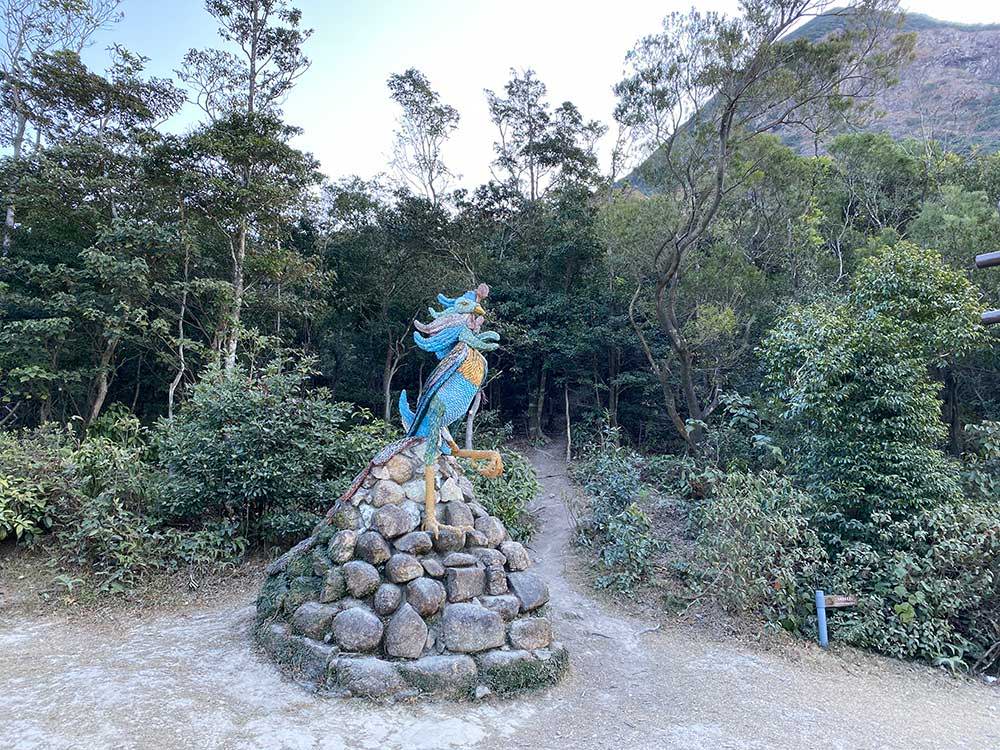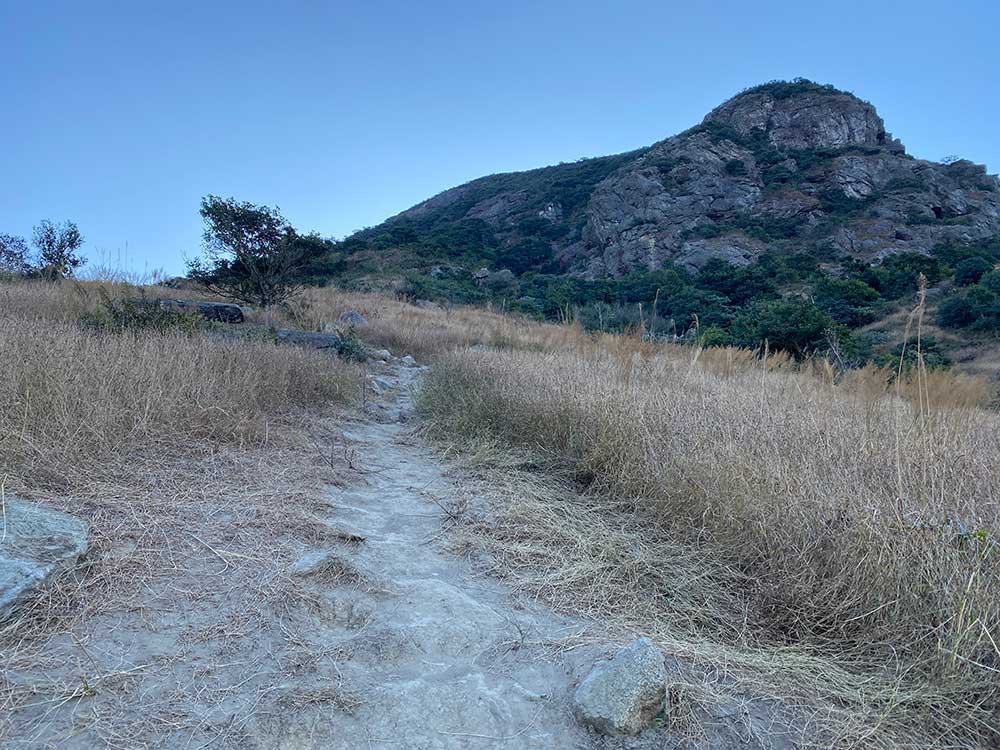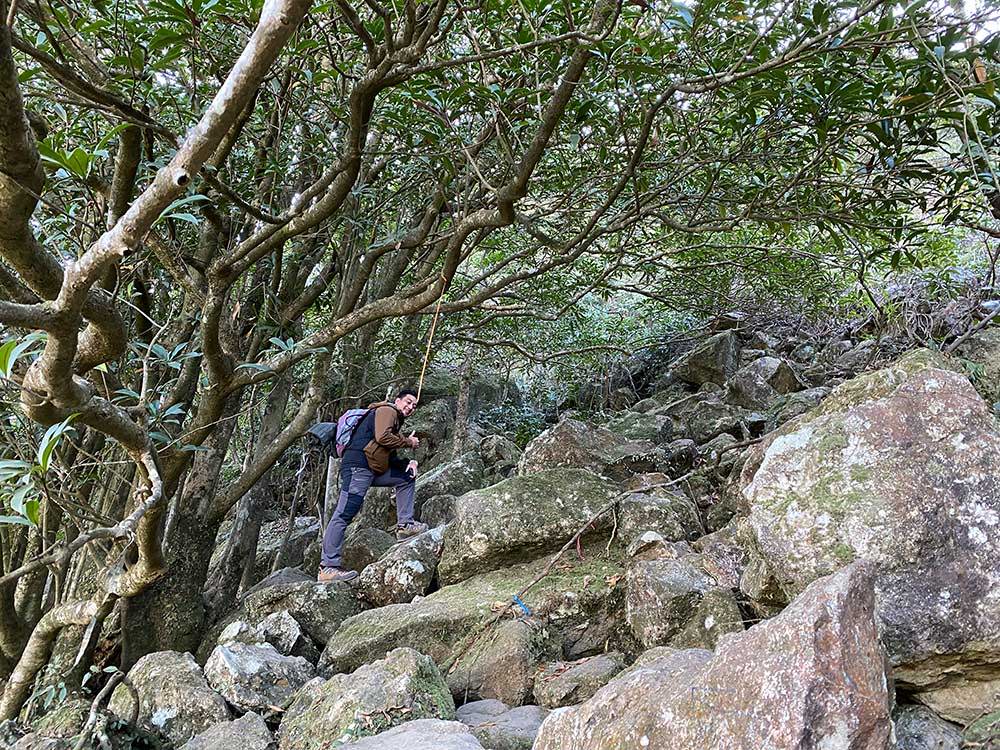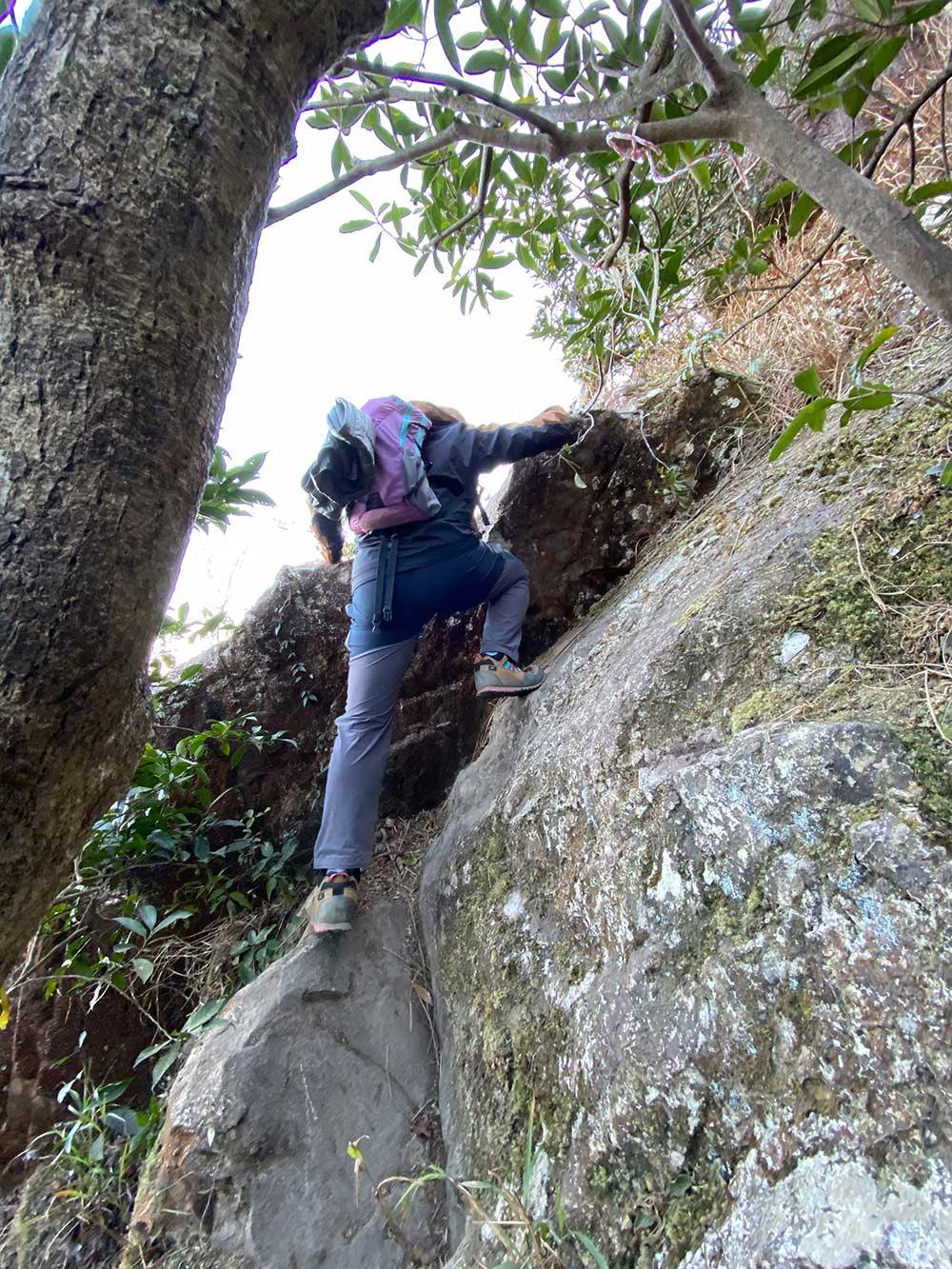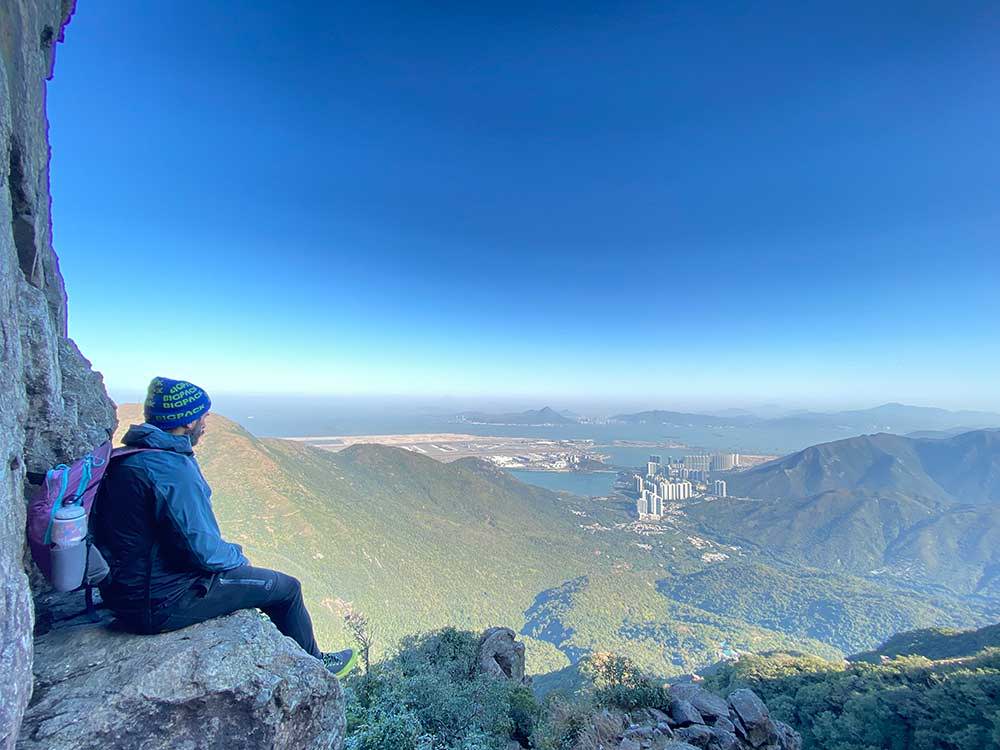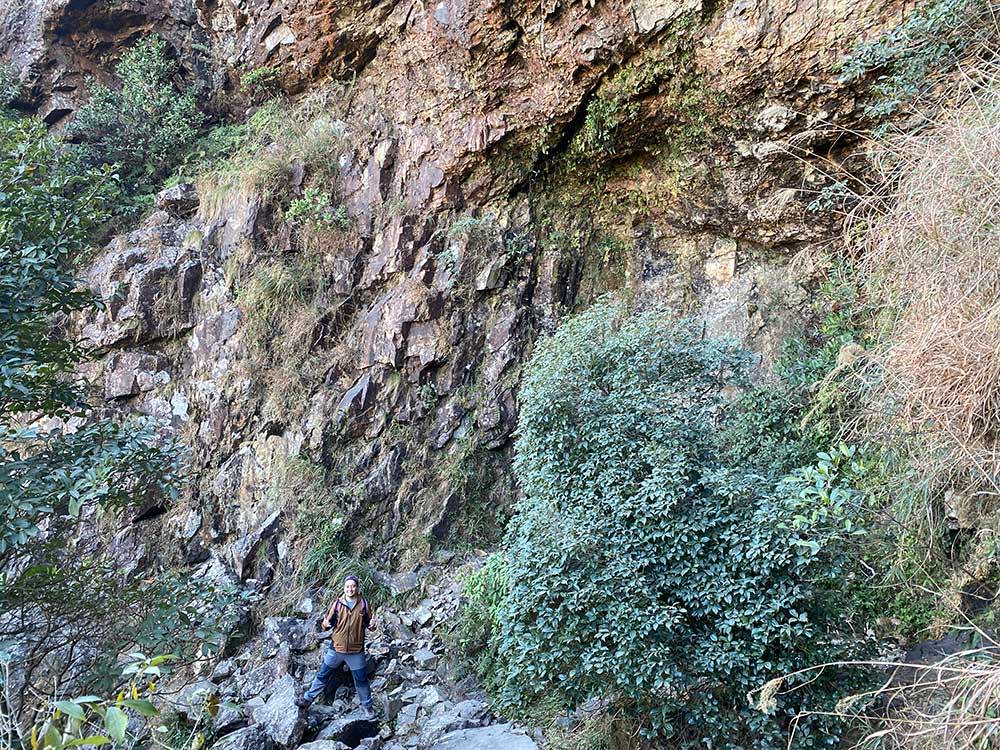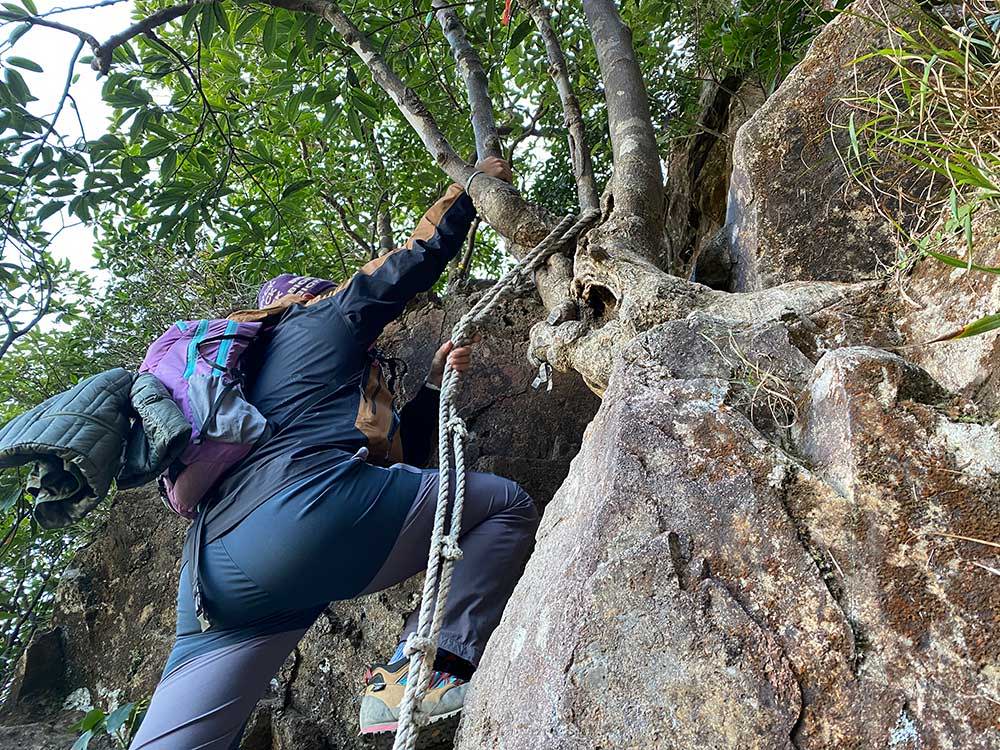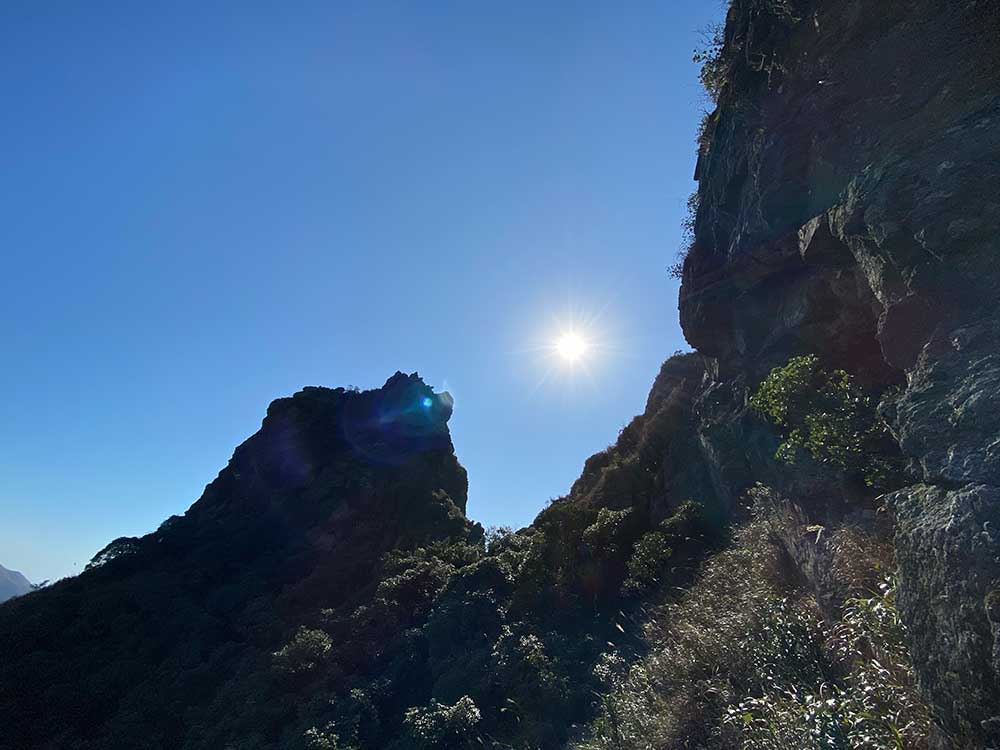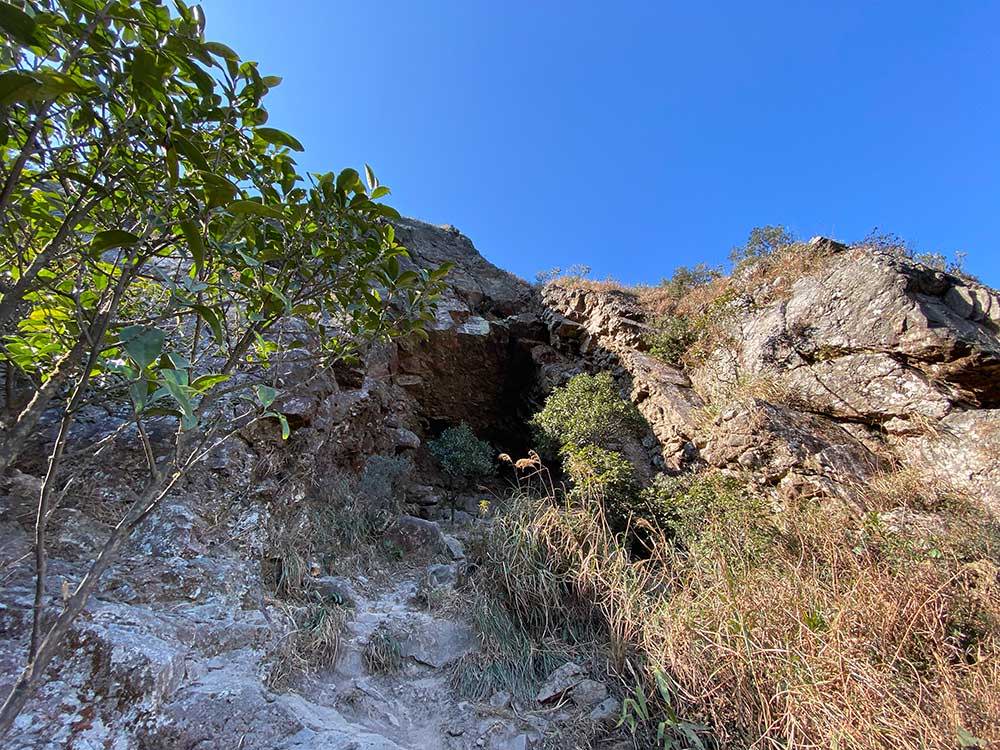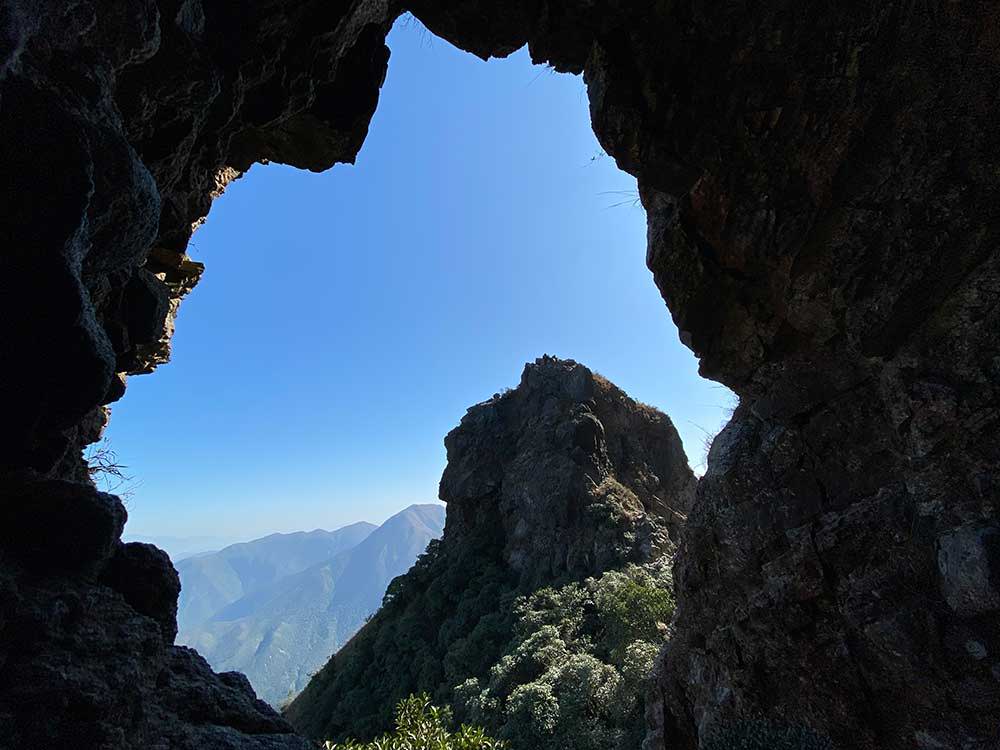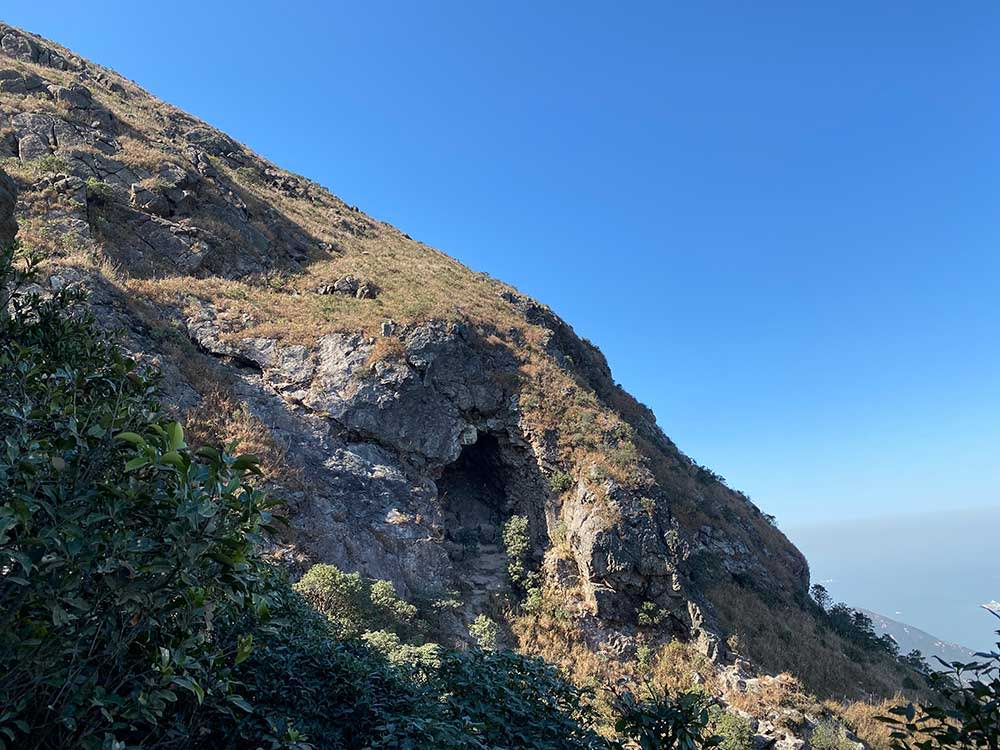 The path behind the Phoenix Statue is seldom not seen or for some who sees it wondered where it will take you.
This trail will take you to Water Dripping Cave, Sky Cave, Lo Hon Tower and North Heaven Gate. Then it will connect you to Lantau Sub-Peak and Lantau Peak, then head down to Pak Kung Au.
We started in Ngong Ping Village, walked towards Wisdom Path. When reached the Pheonix Statue, walked behind it and started to ascend.
For this trail adventure:
〽Ngong Ping to Pak Kung Au
〽7km
〽Moving Time 2.5hrs with rest and pictures 5hrs
〽4-5⭐ Difficulty
〽Great Scenic view and some part needs climbing
〽Recommended to bring hot drinks ☕ to enjoy while resting and to keep warm while looking to the peaceful winter mountain ⛰ view
〽2L Water and snacks
〽Enough layers of clothing and gloves 🧤
✅ Enjoy the adventure, leave nothing but footprints, take nothing but good memories and pictures 📸