Wilson Trail Section 3 | Yau Tong to Tseng Lan Shue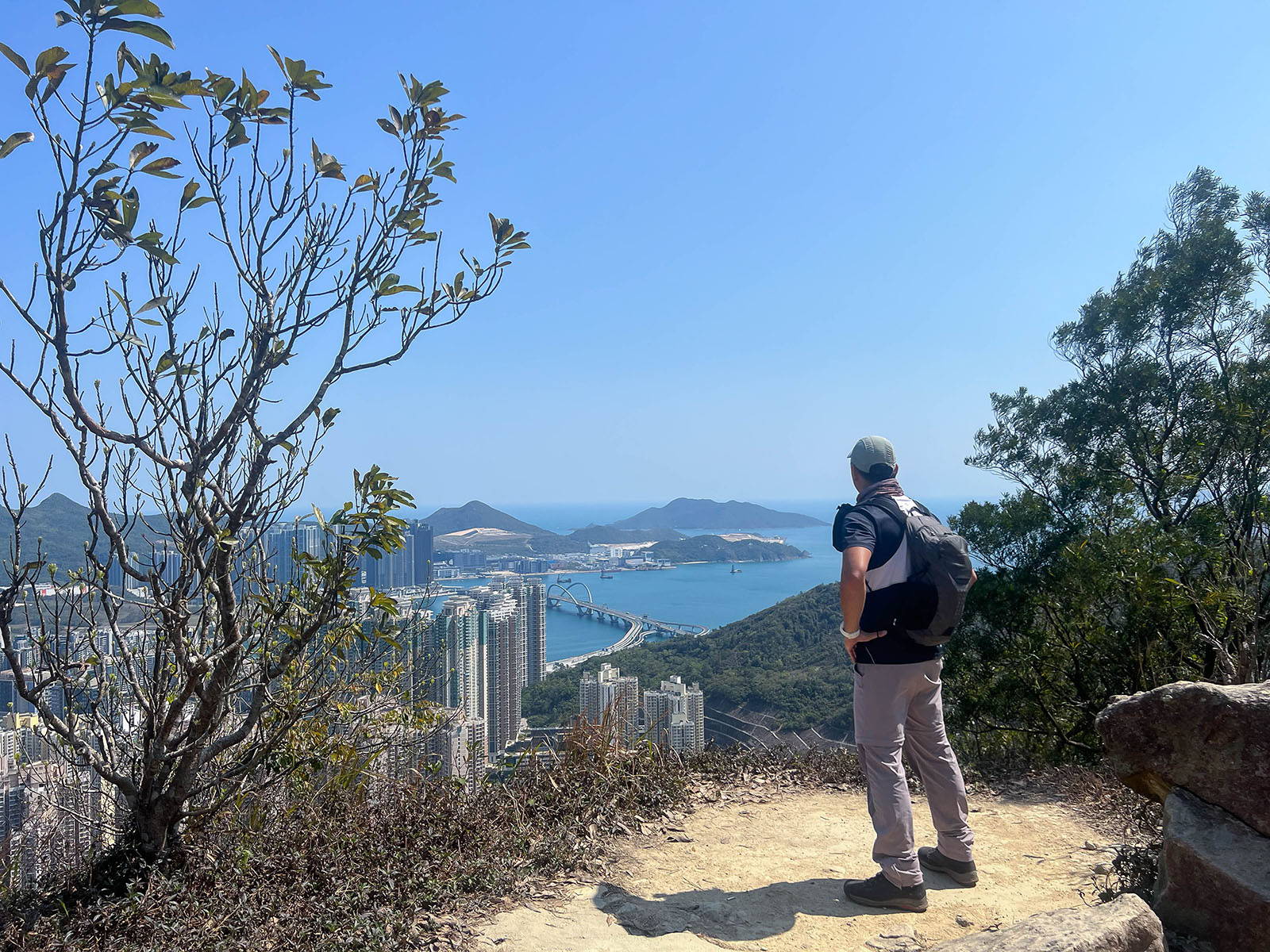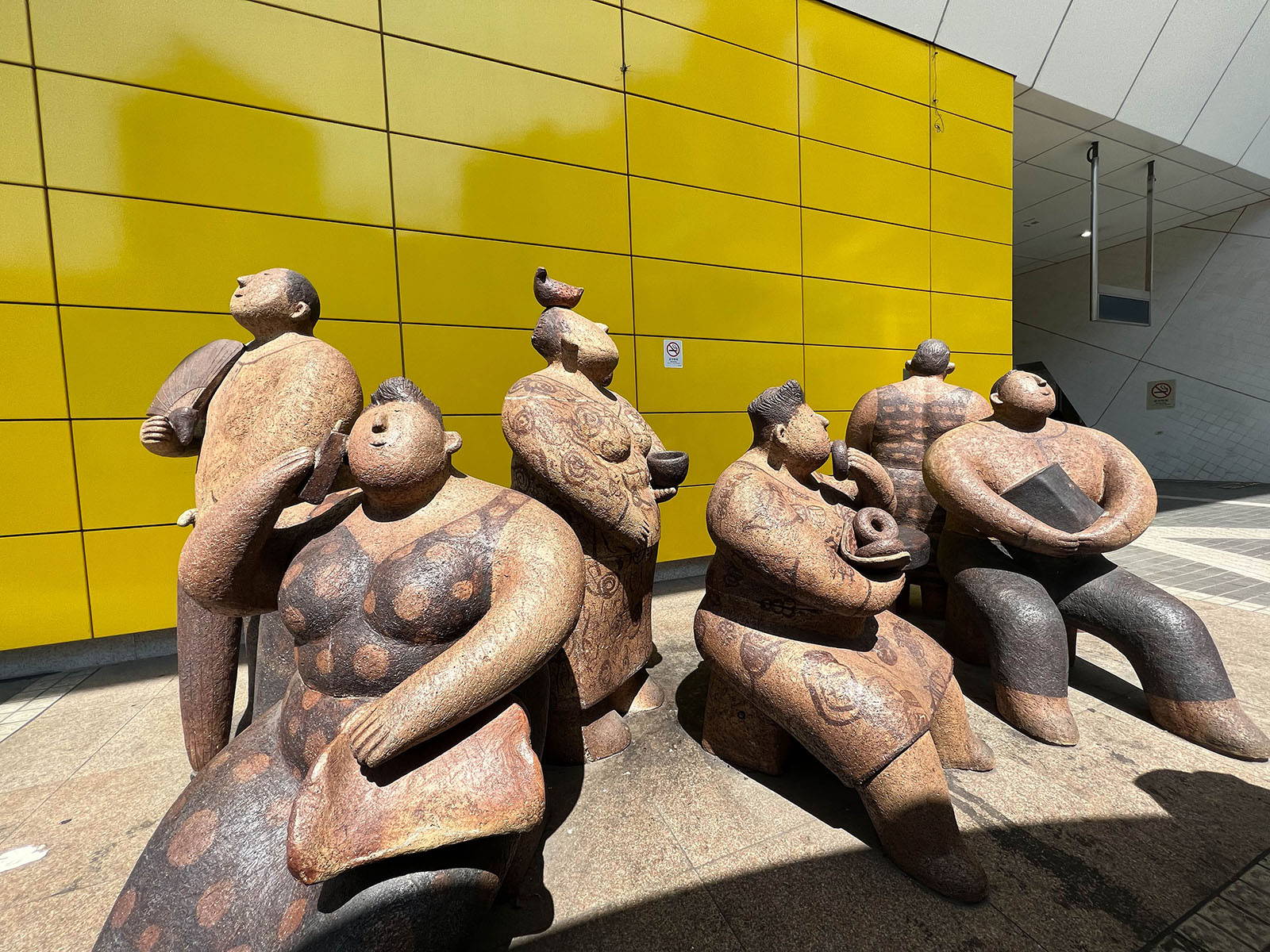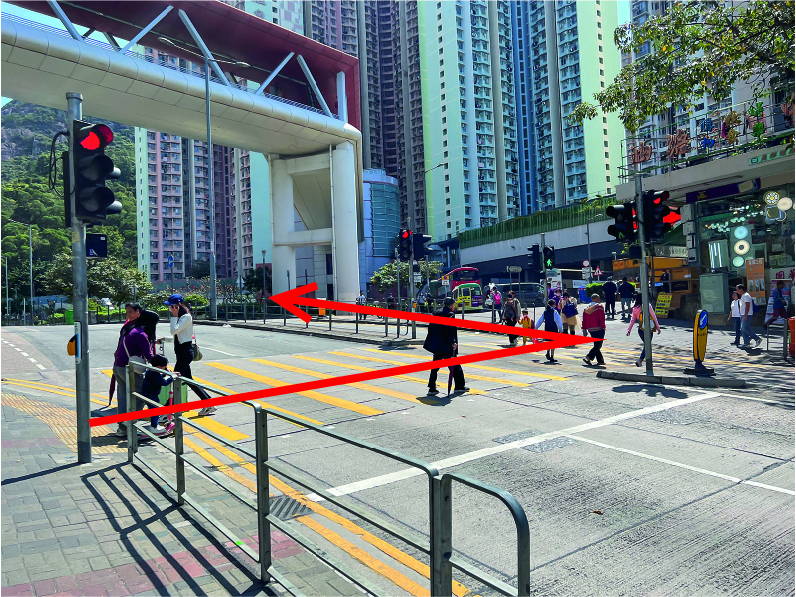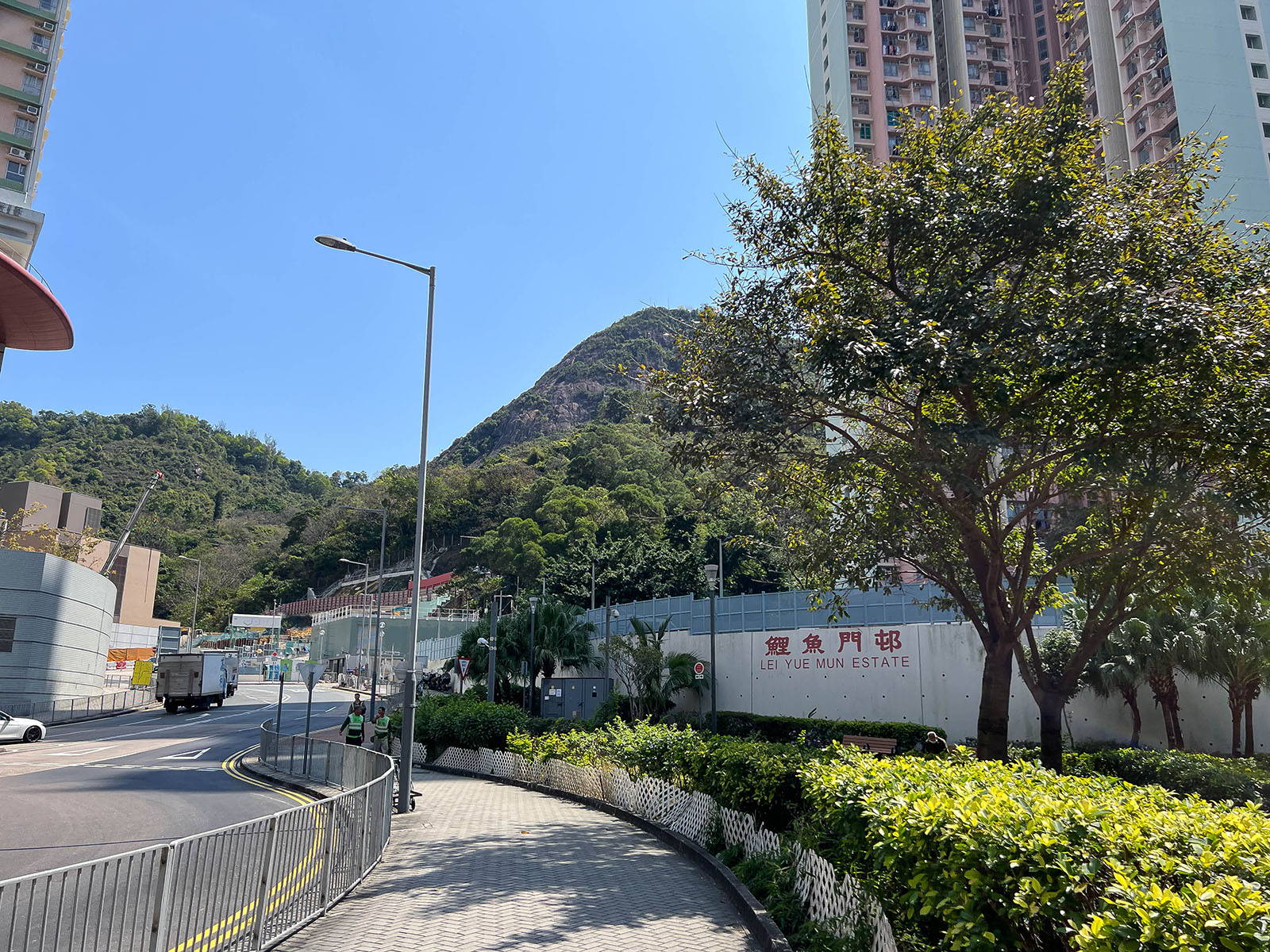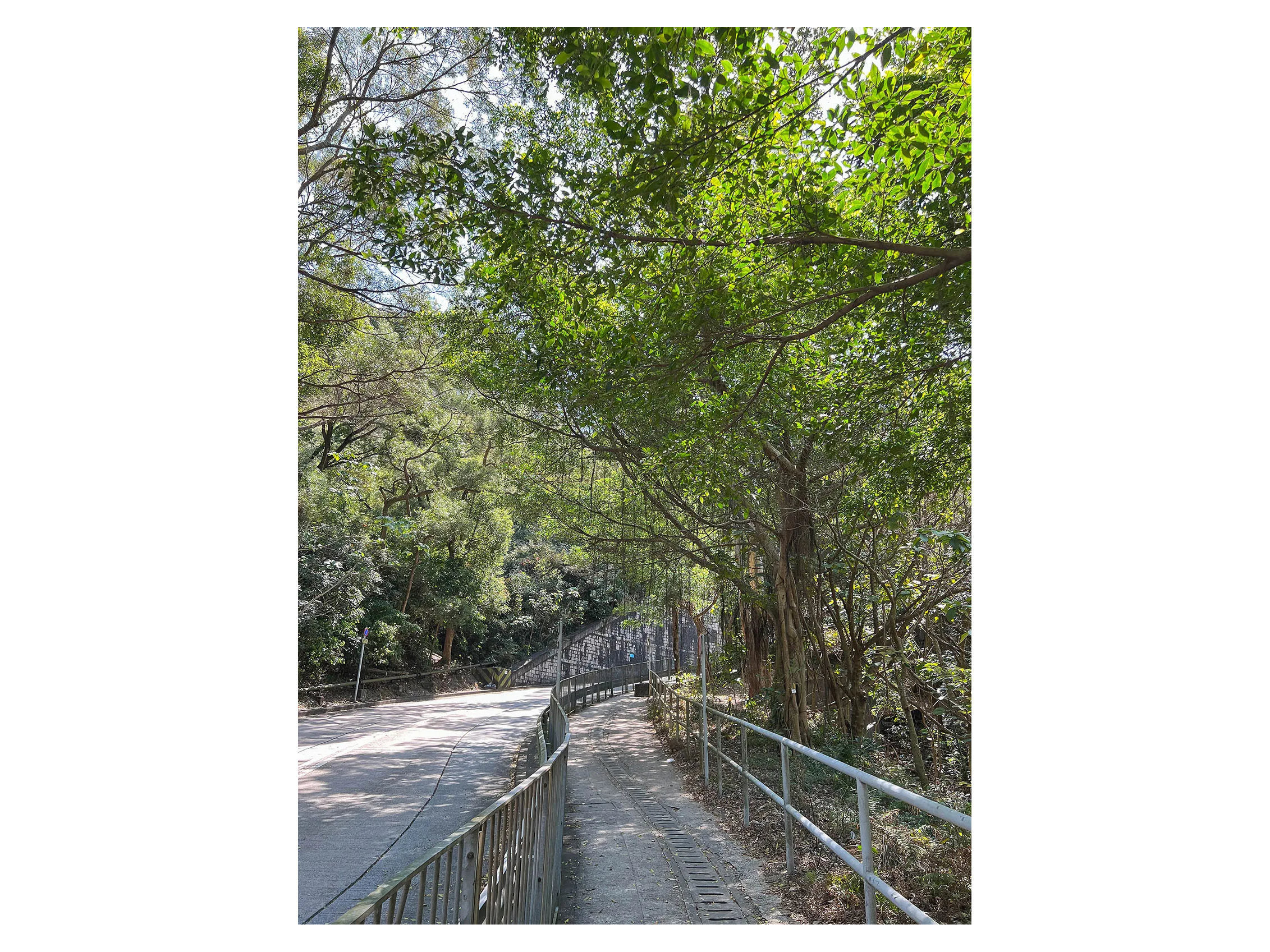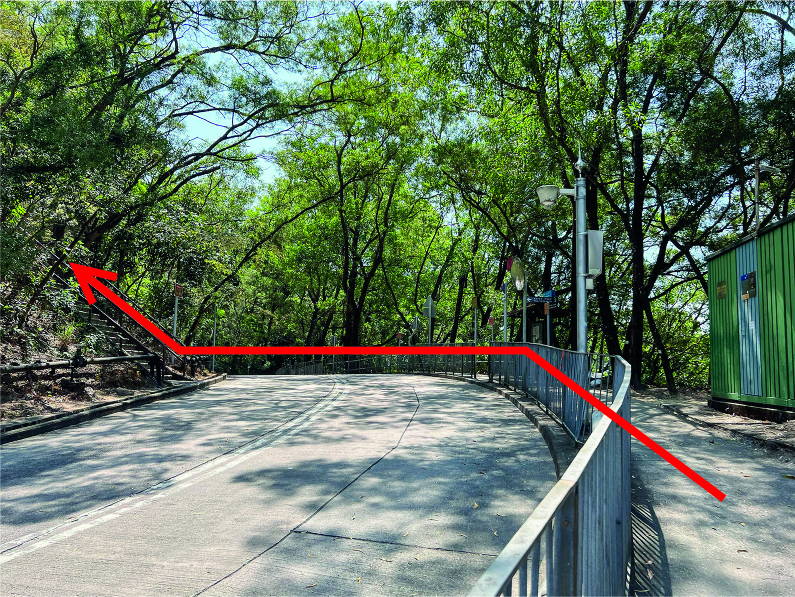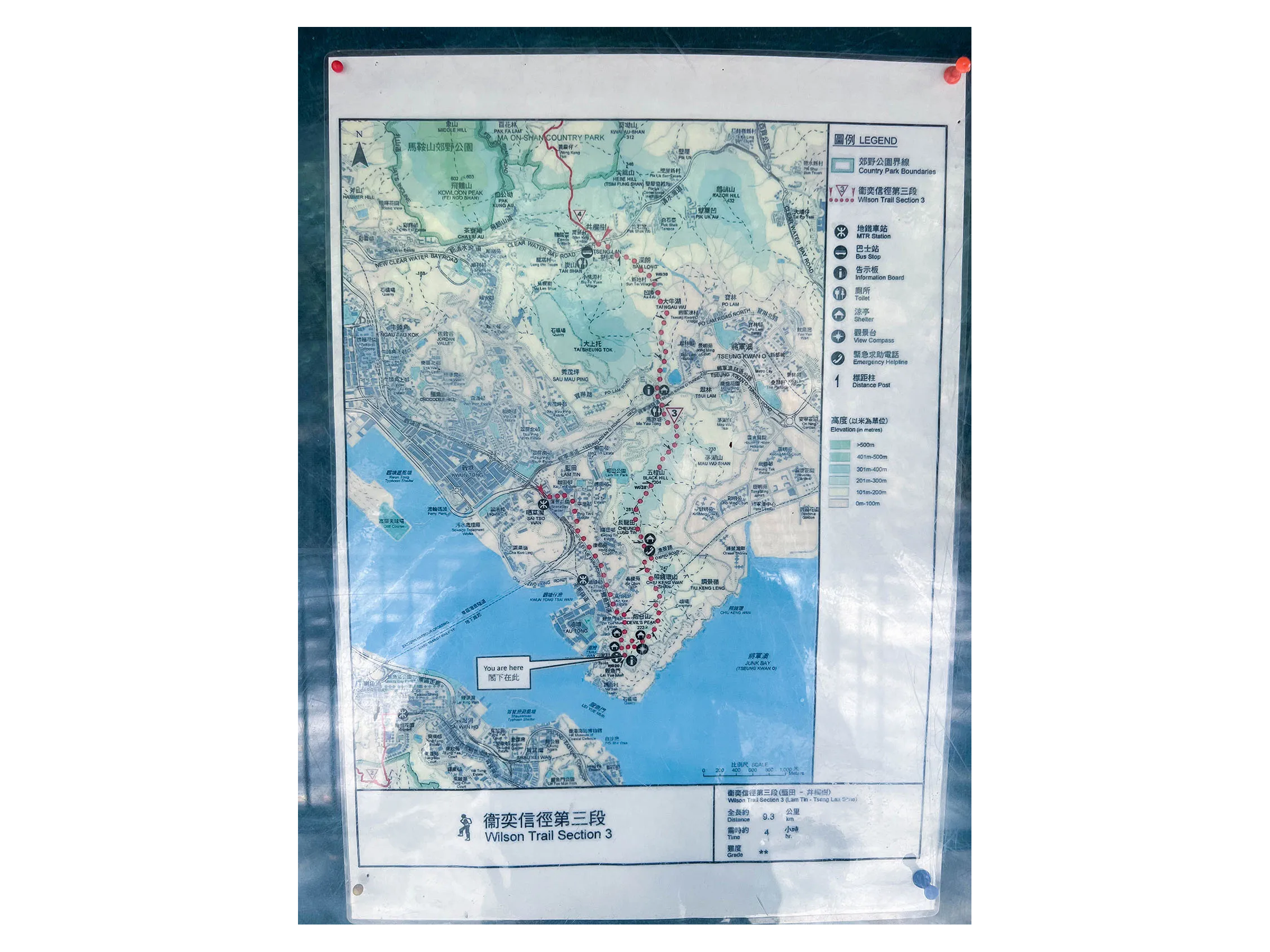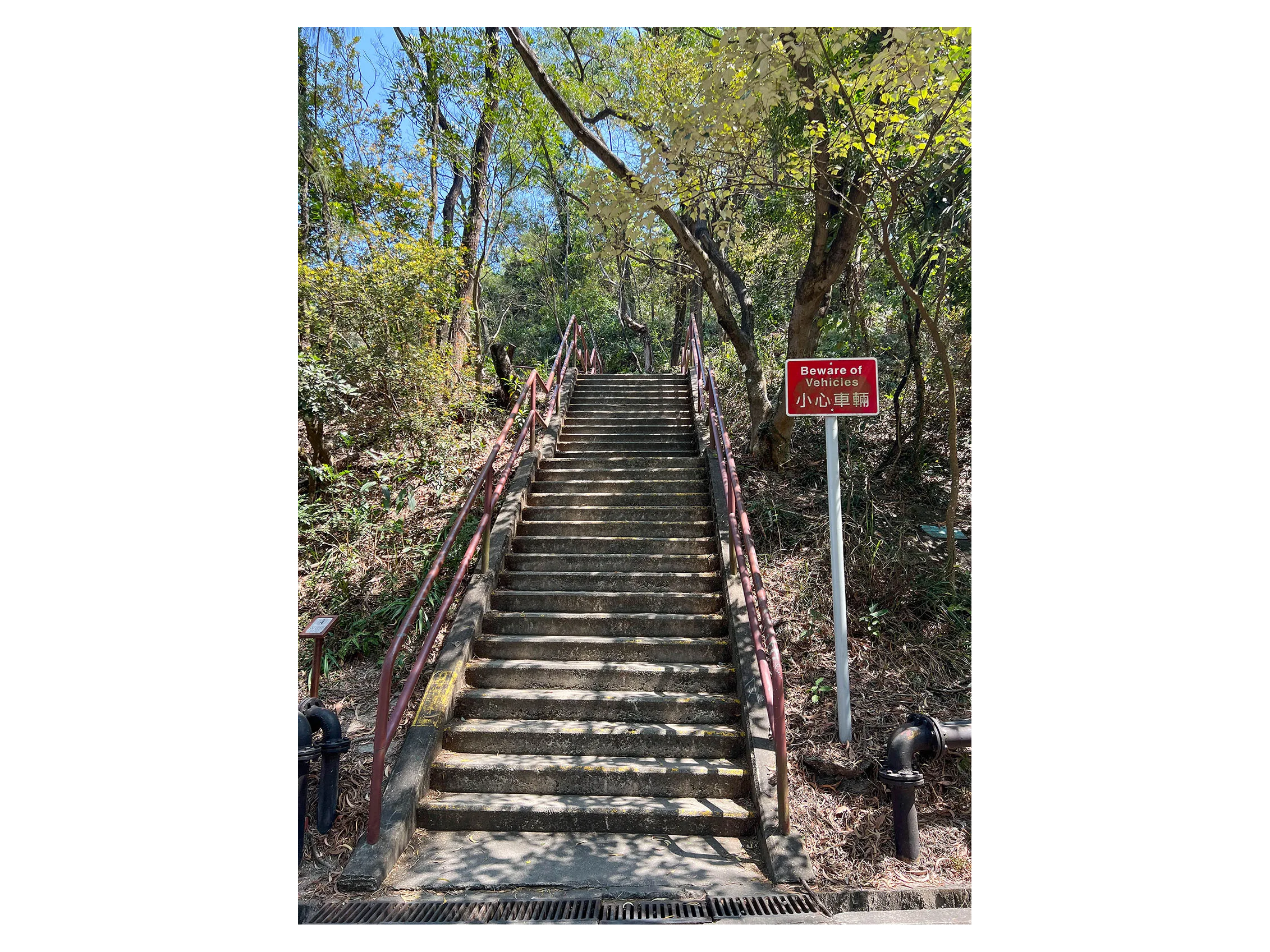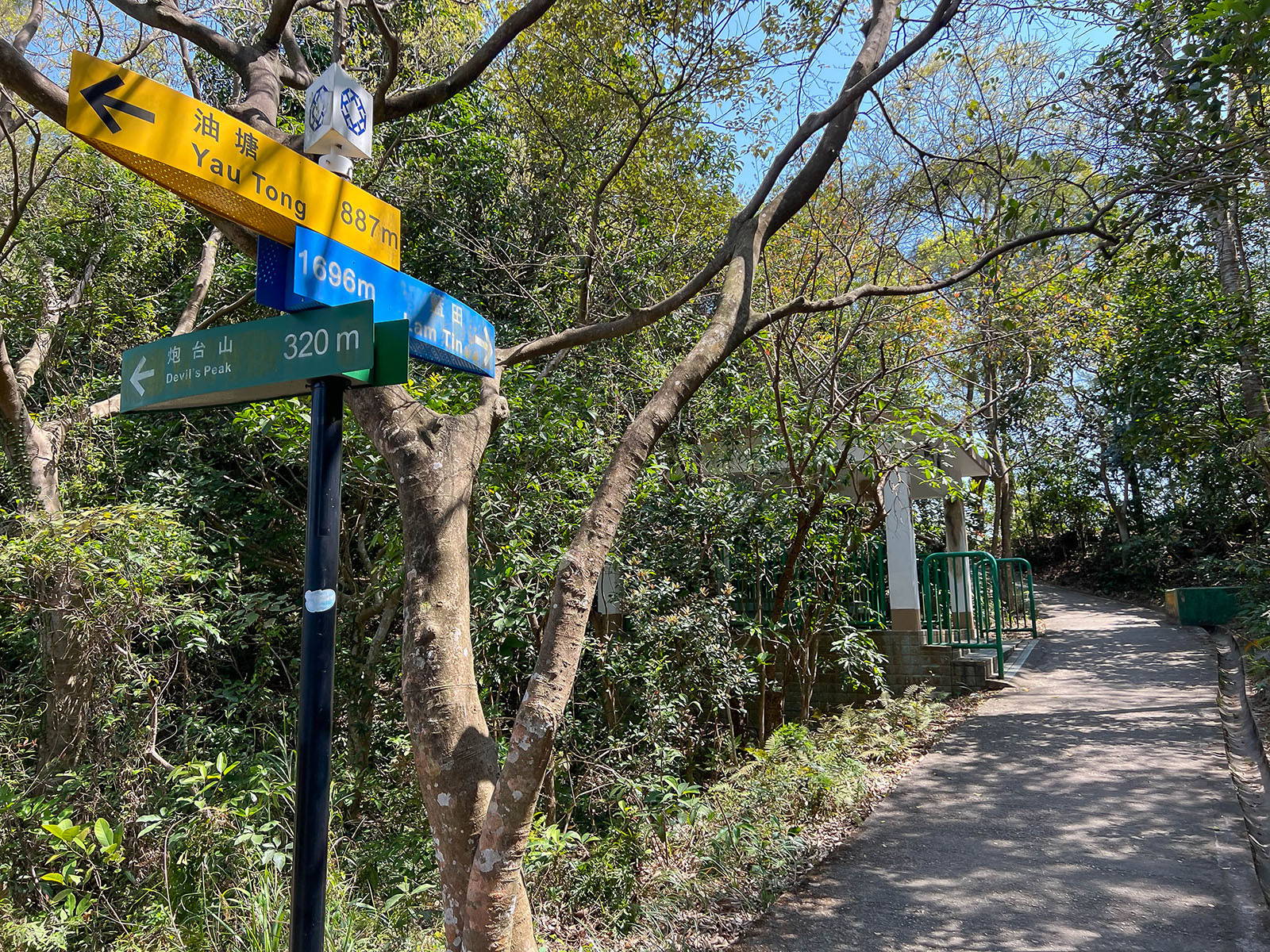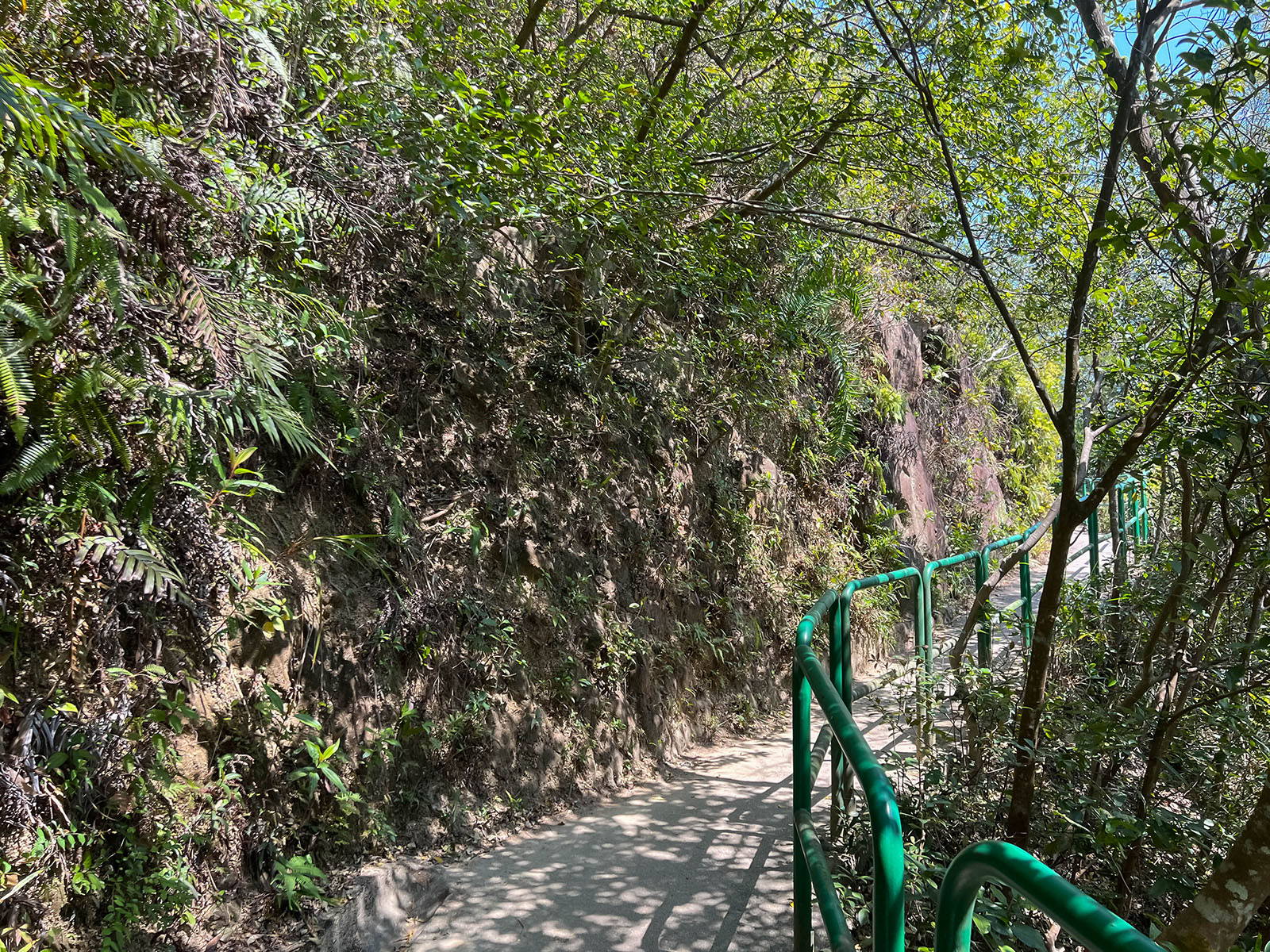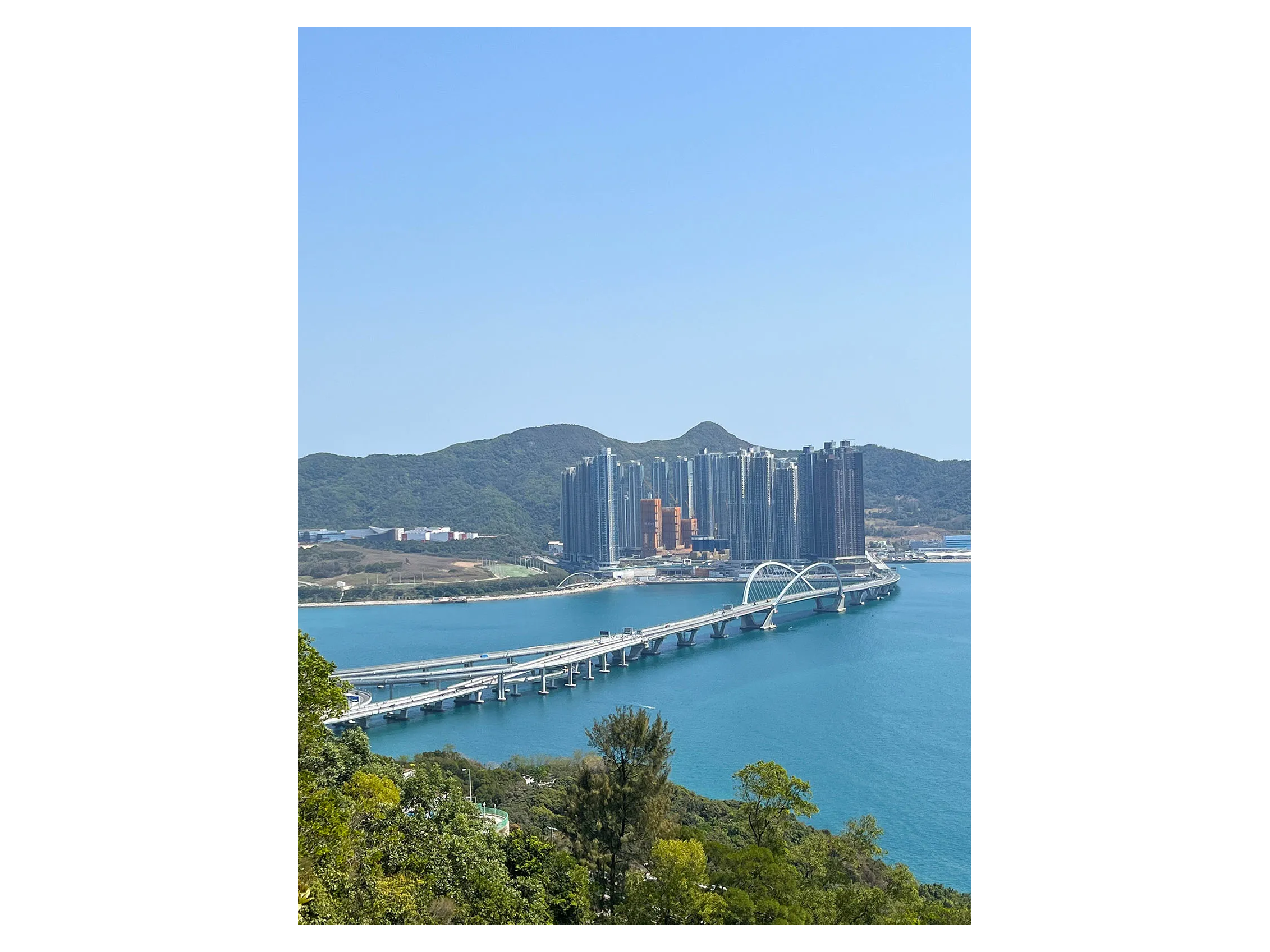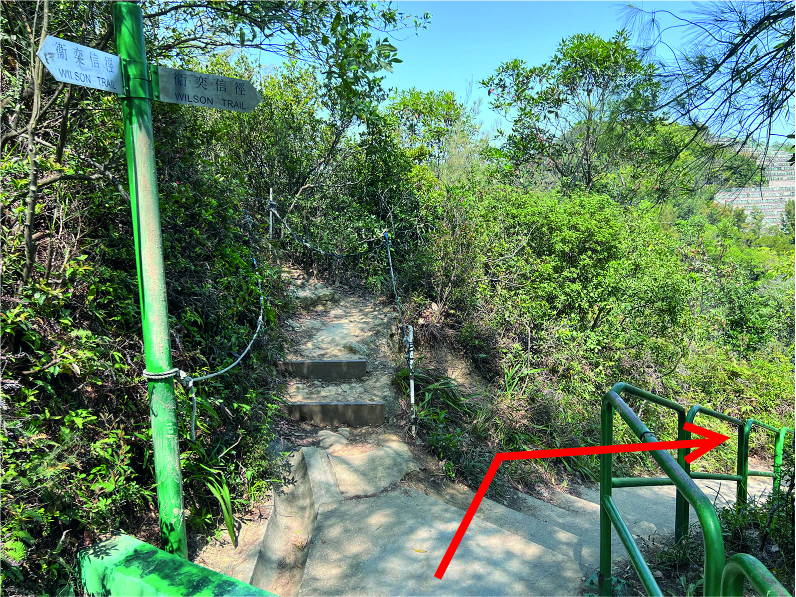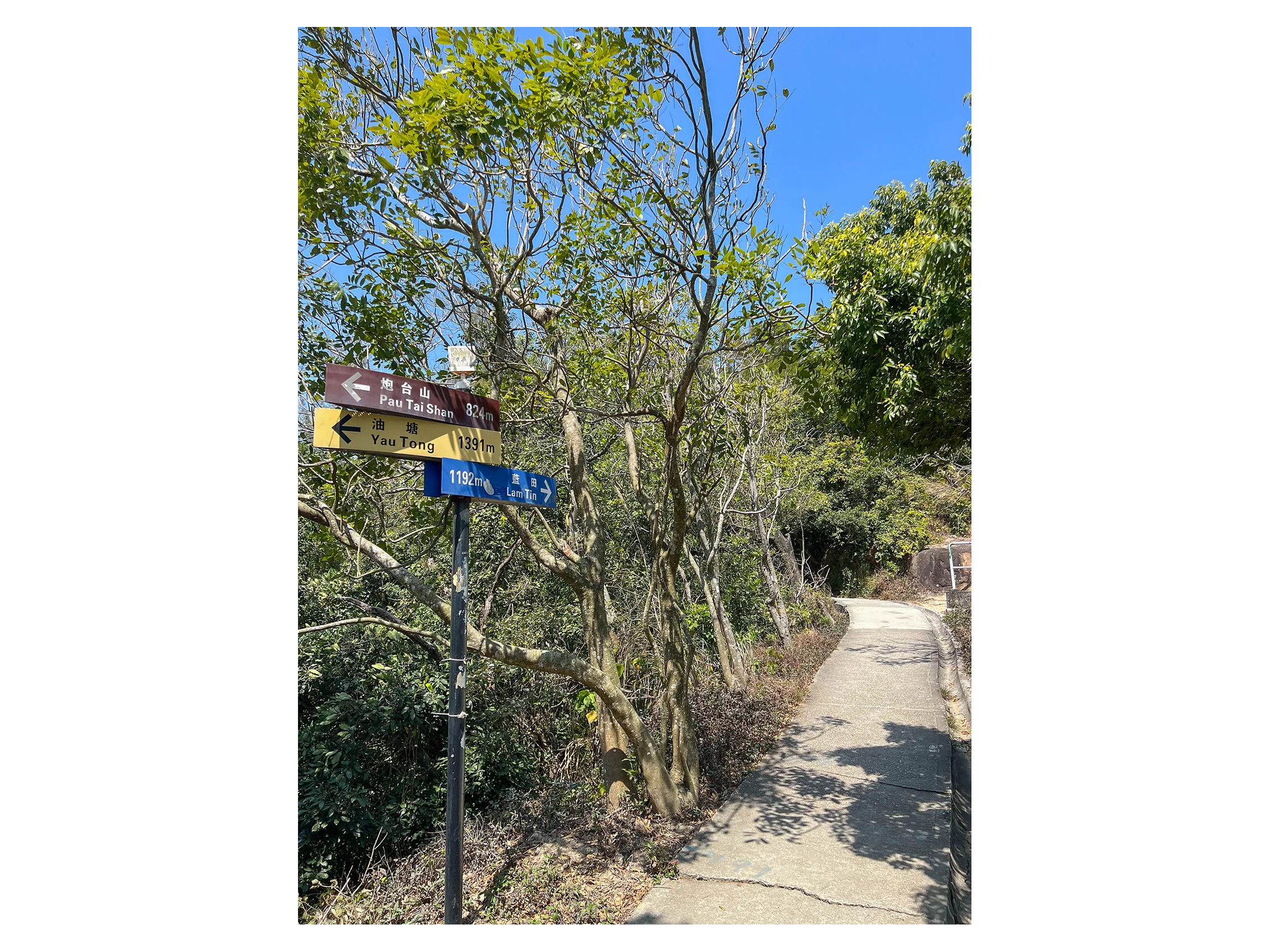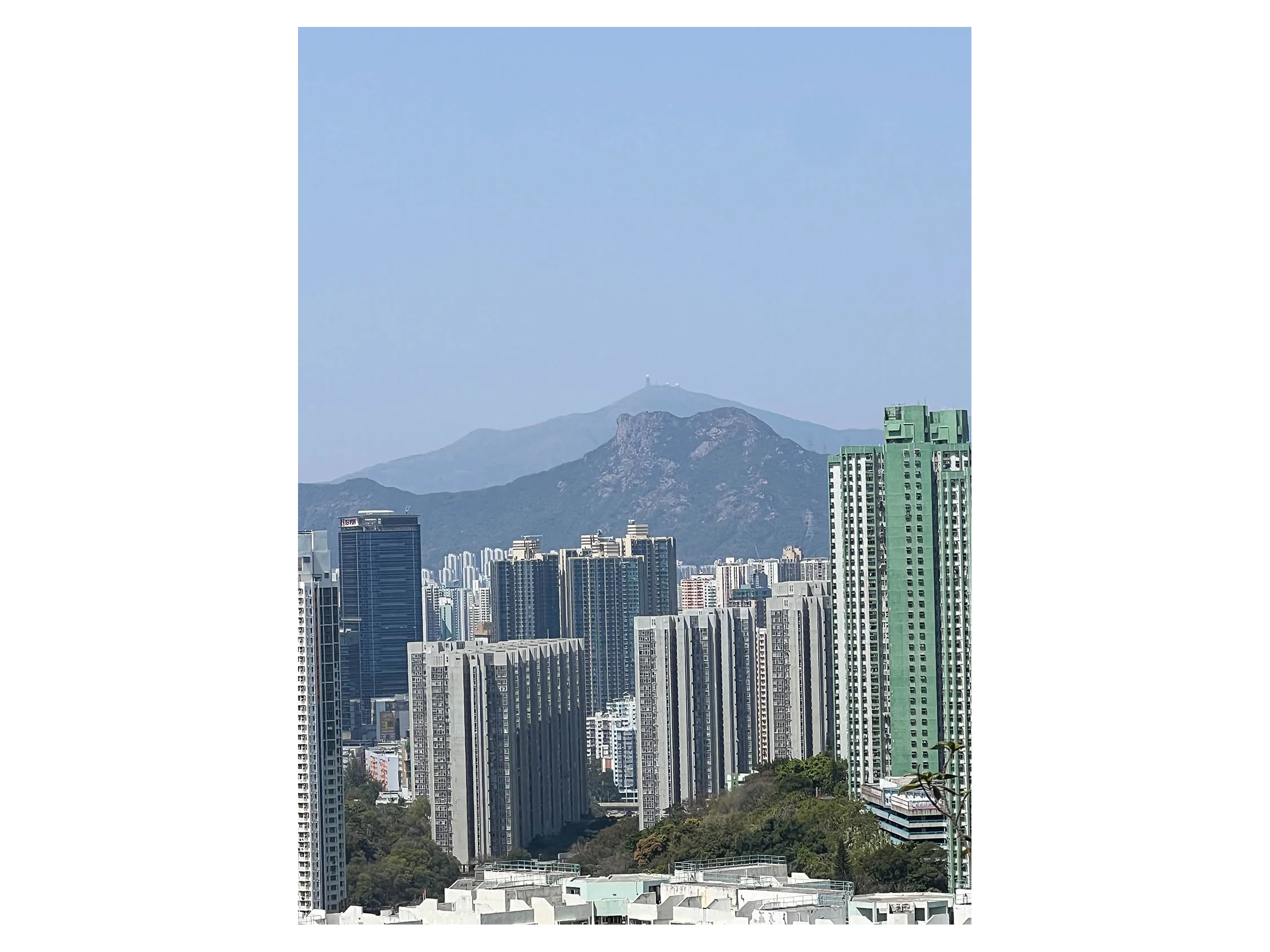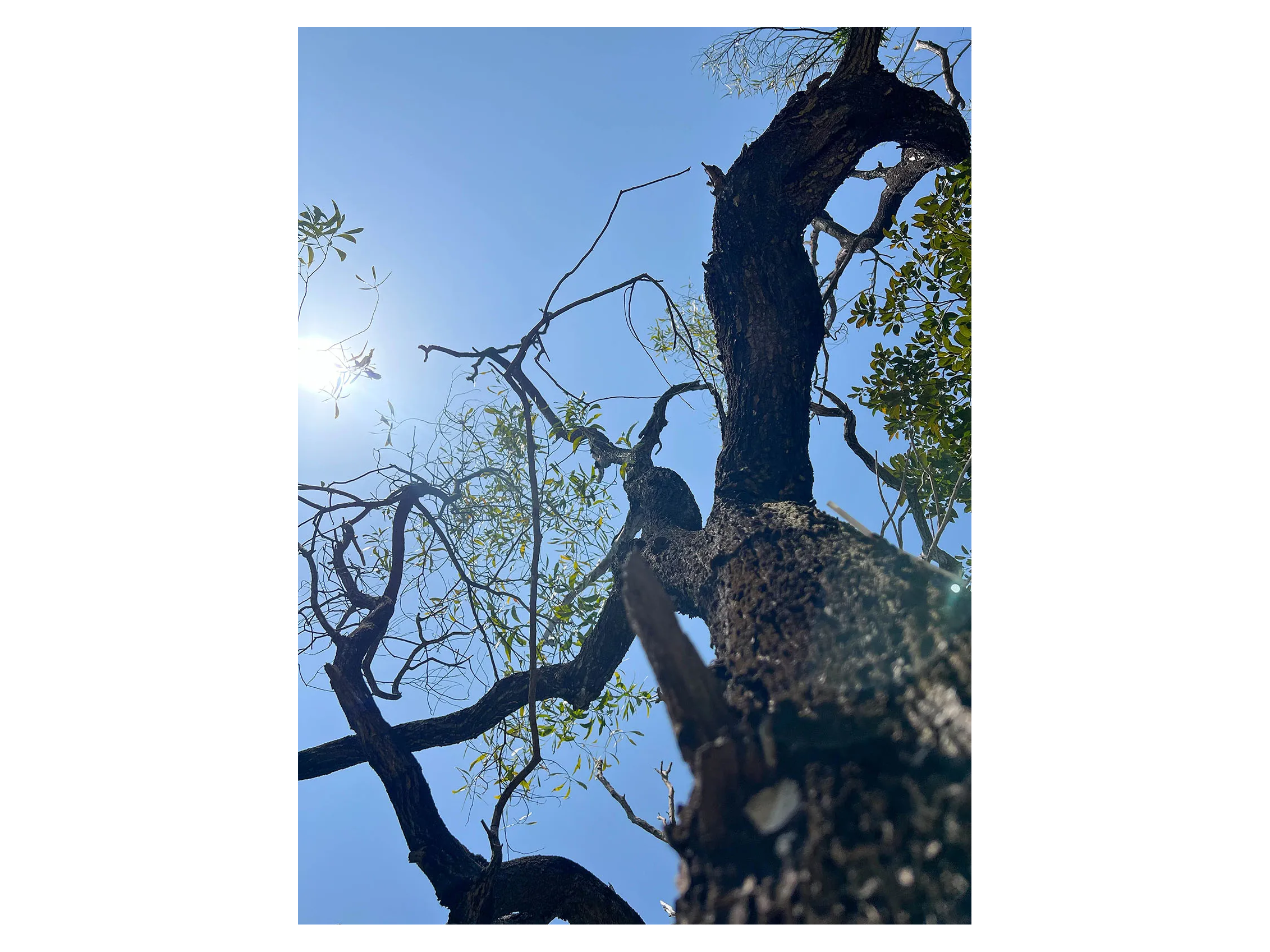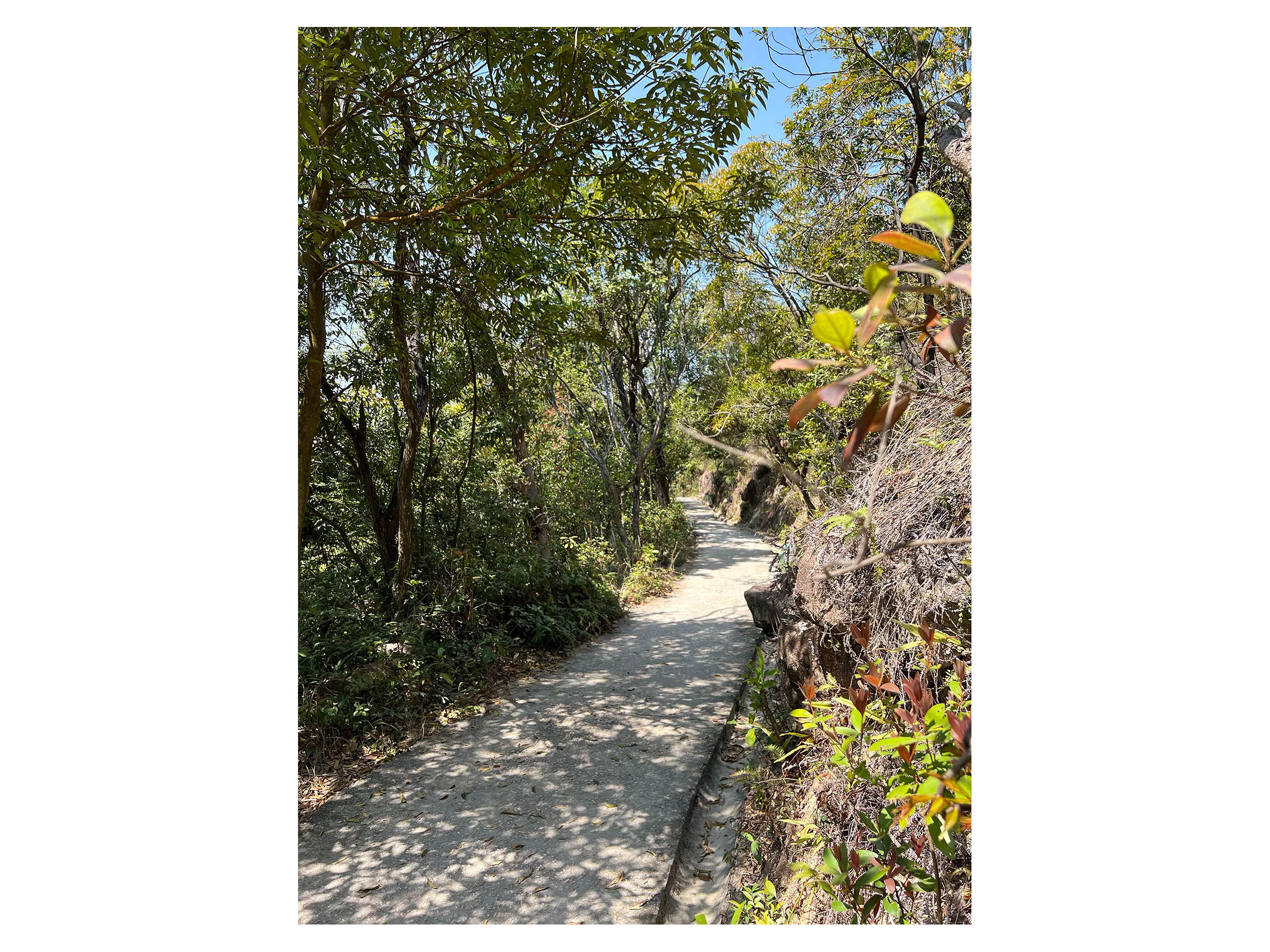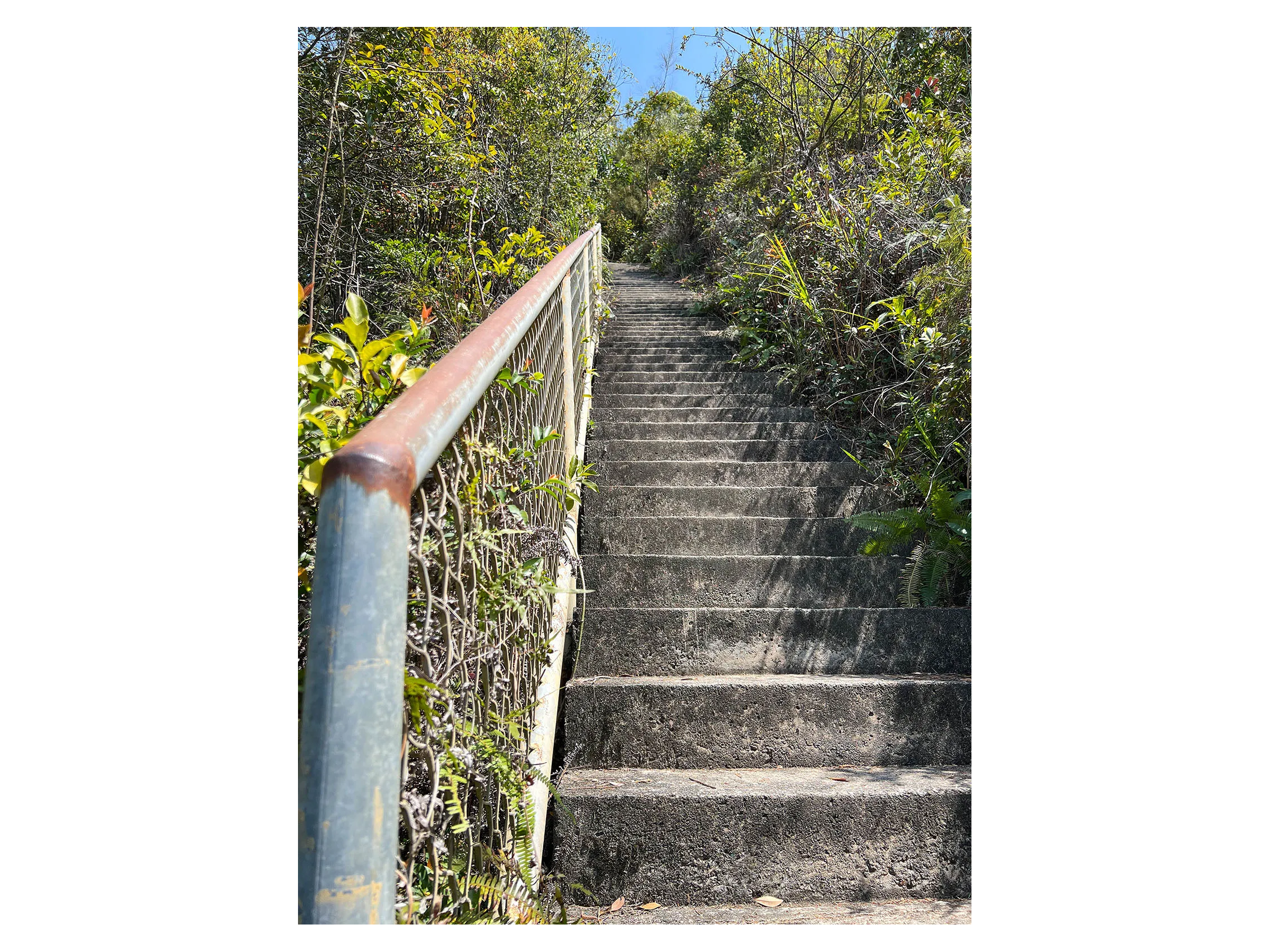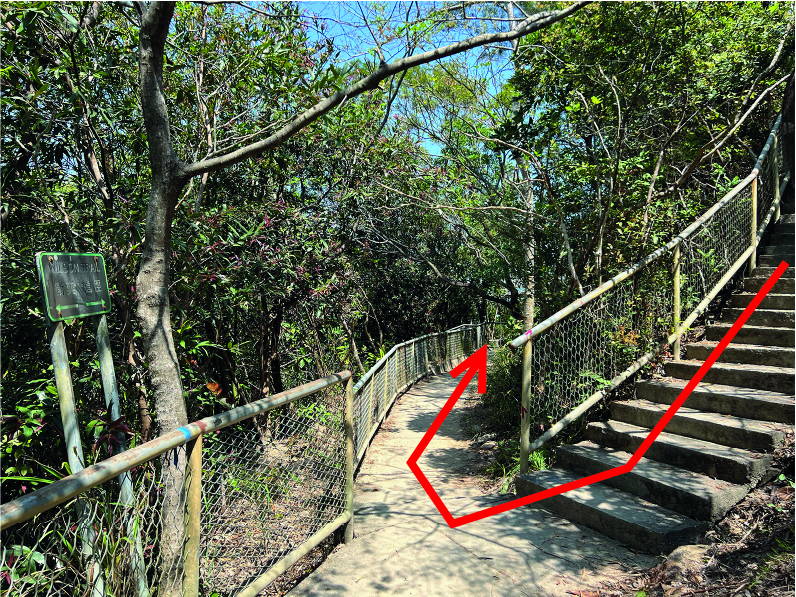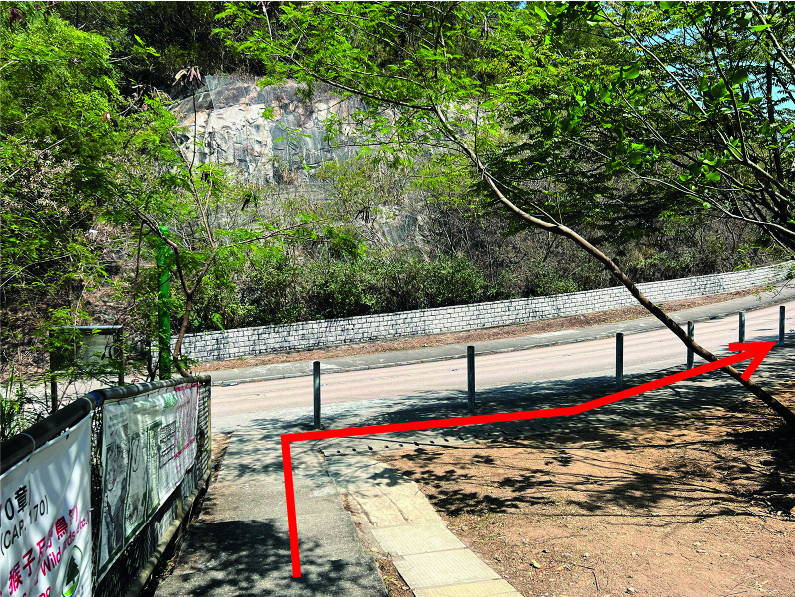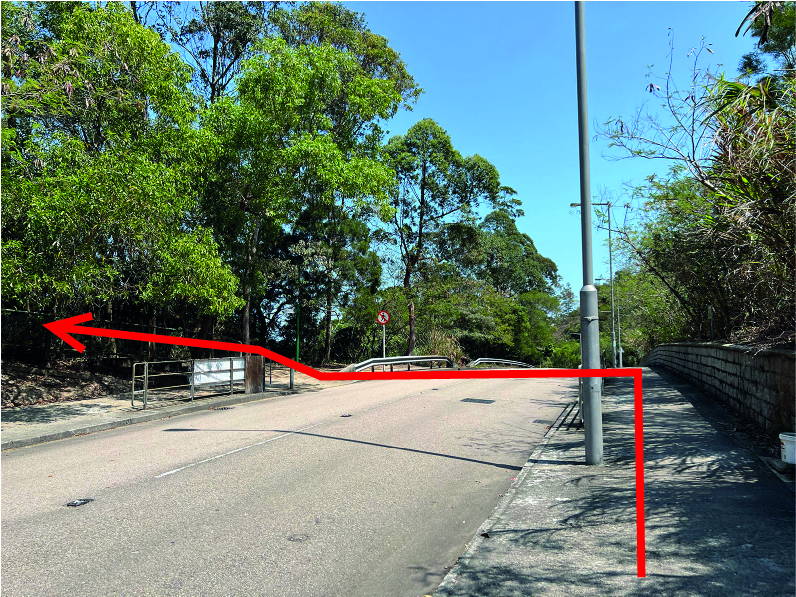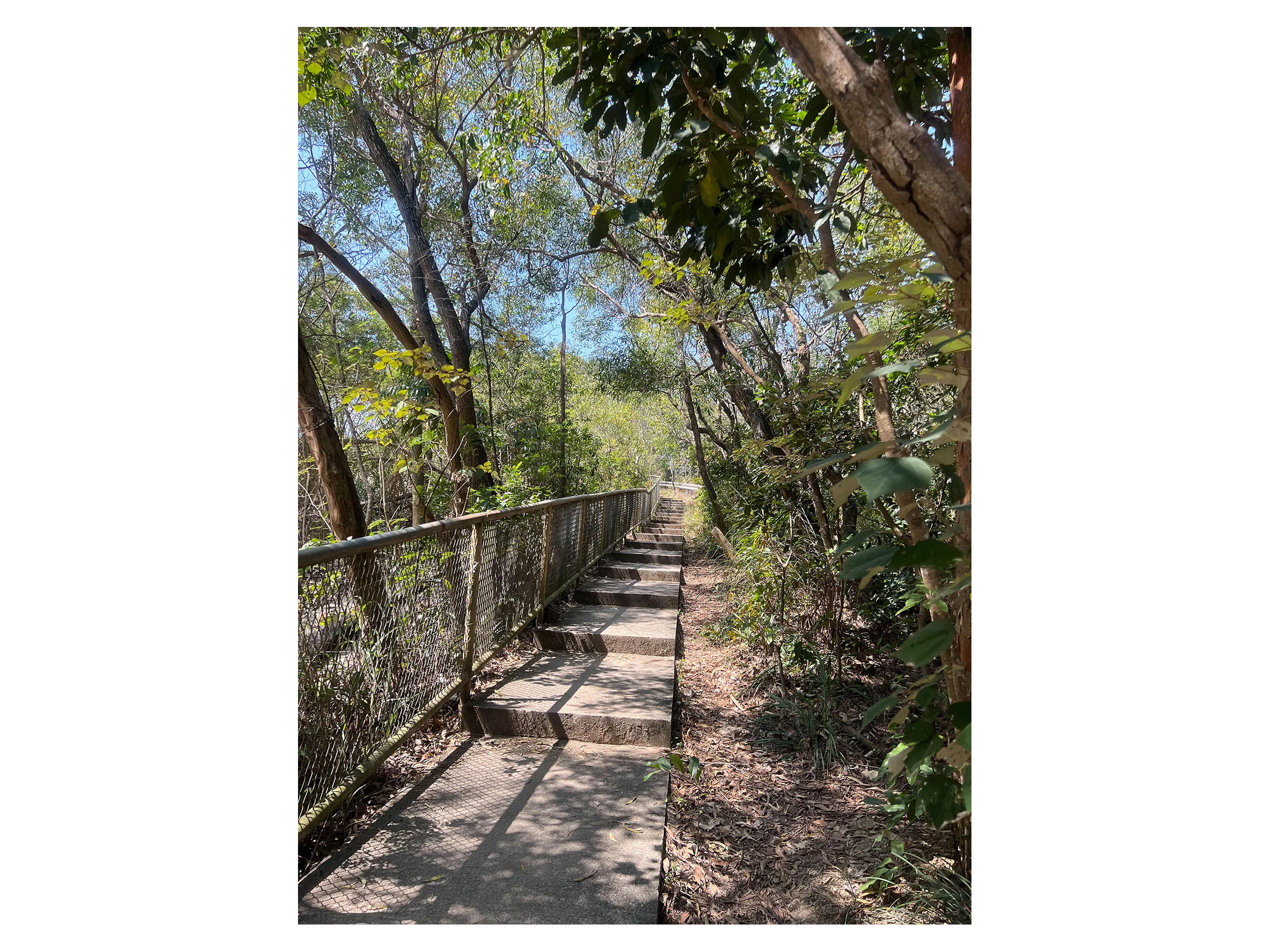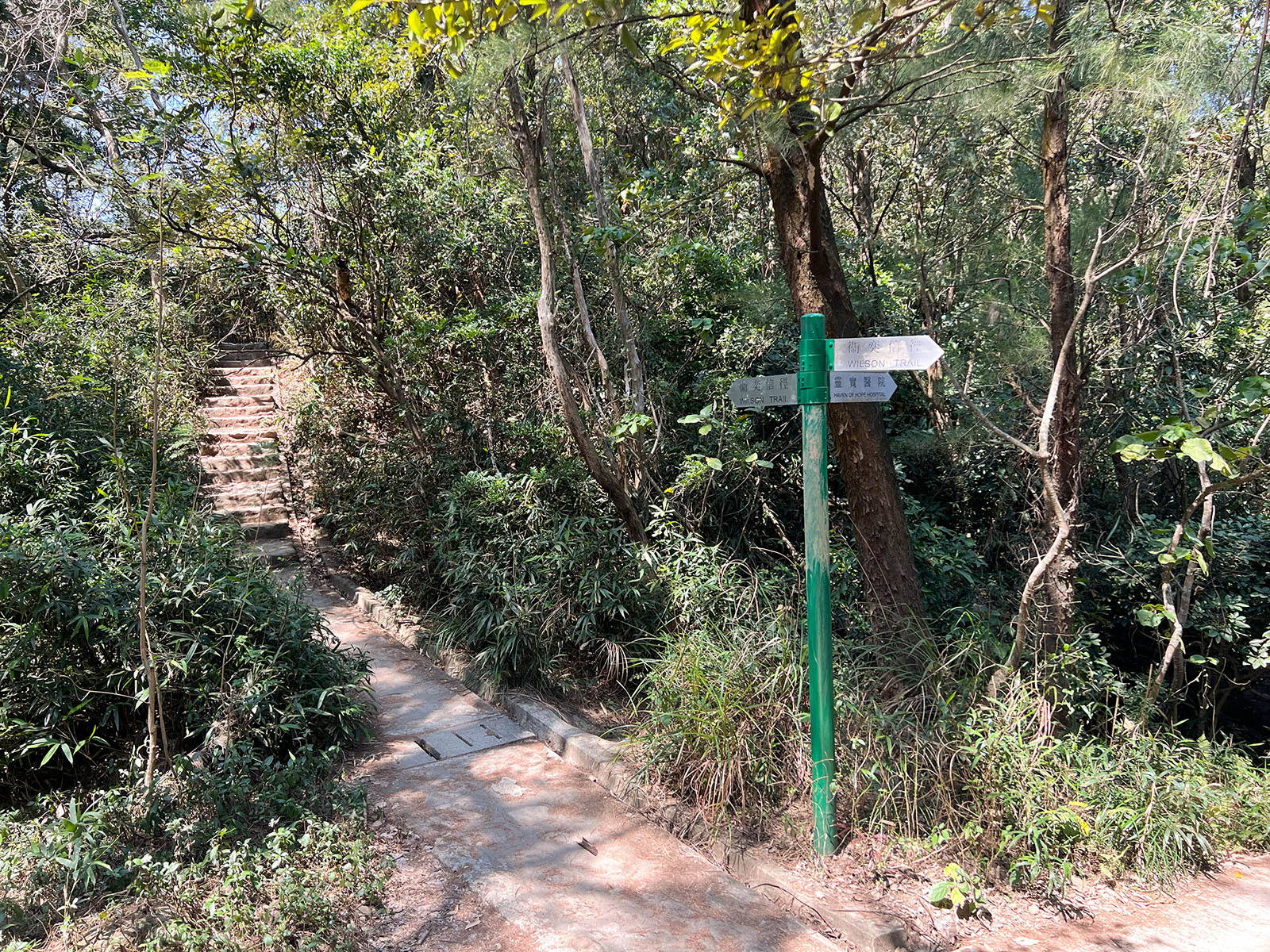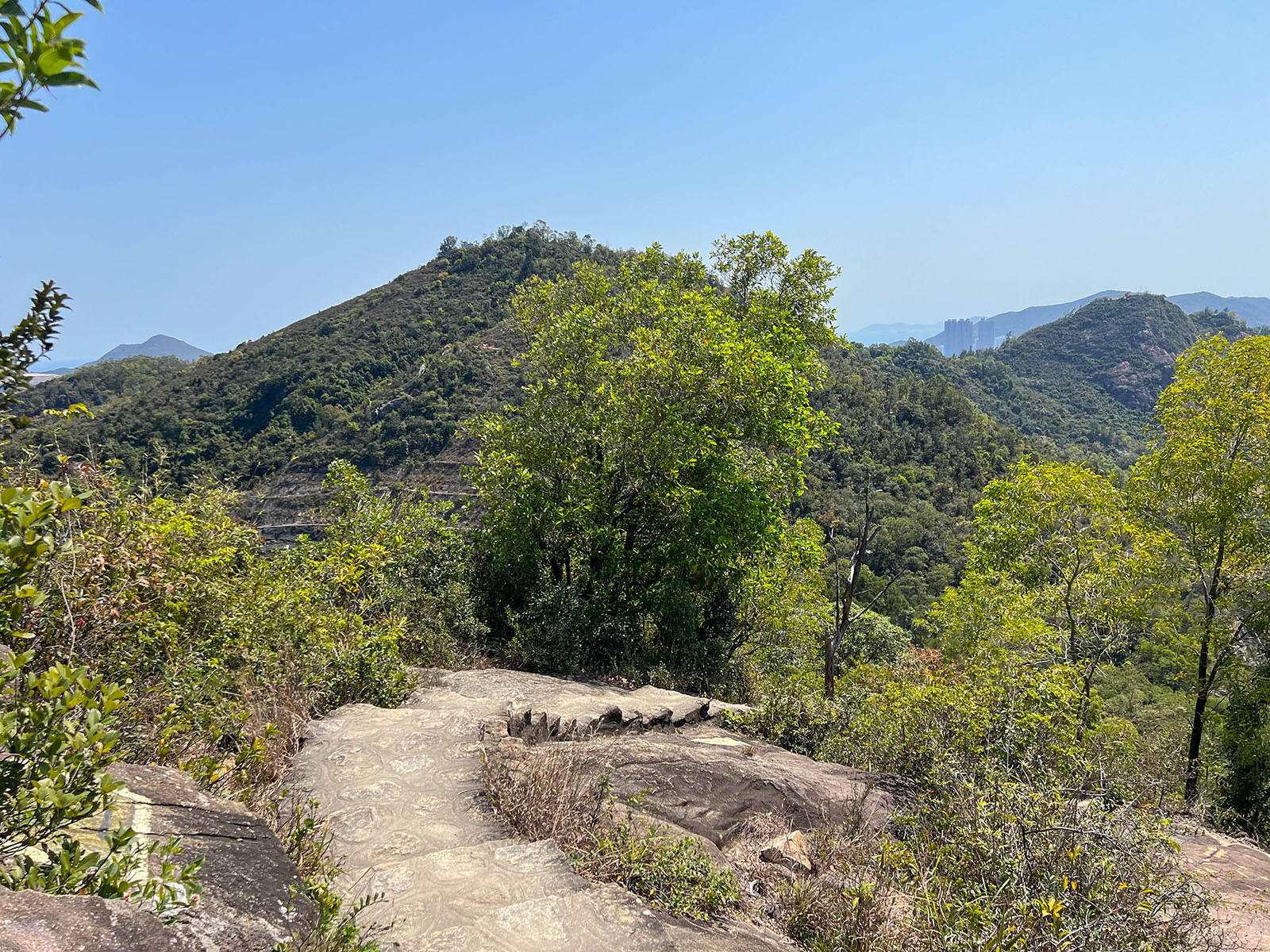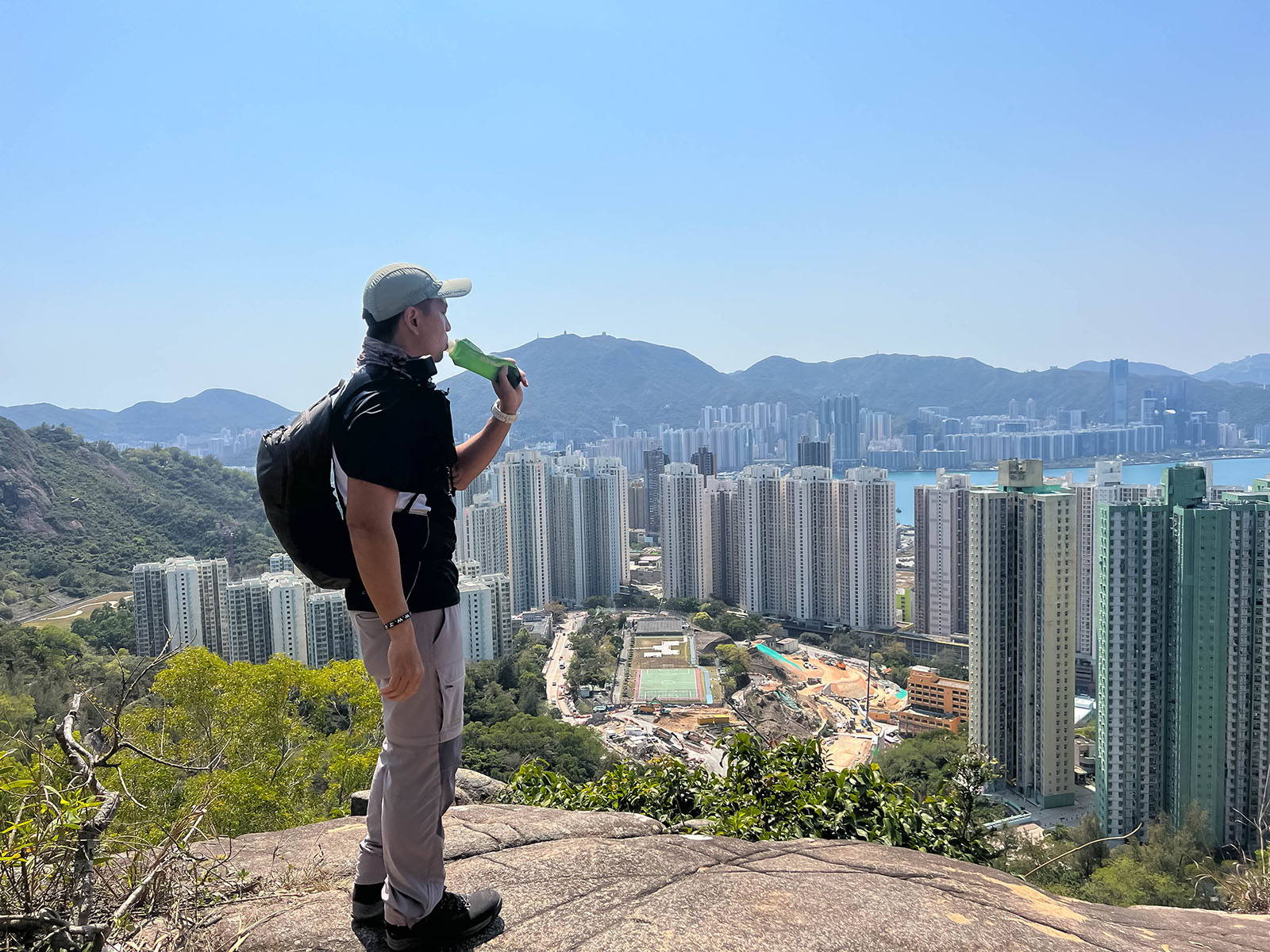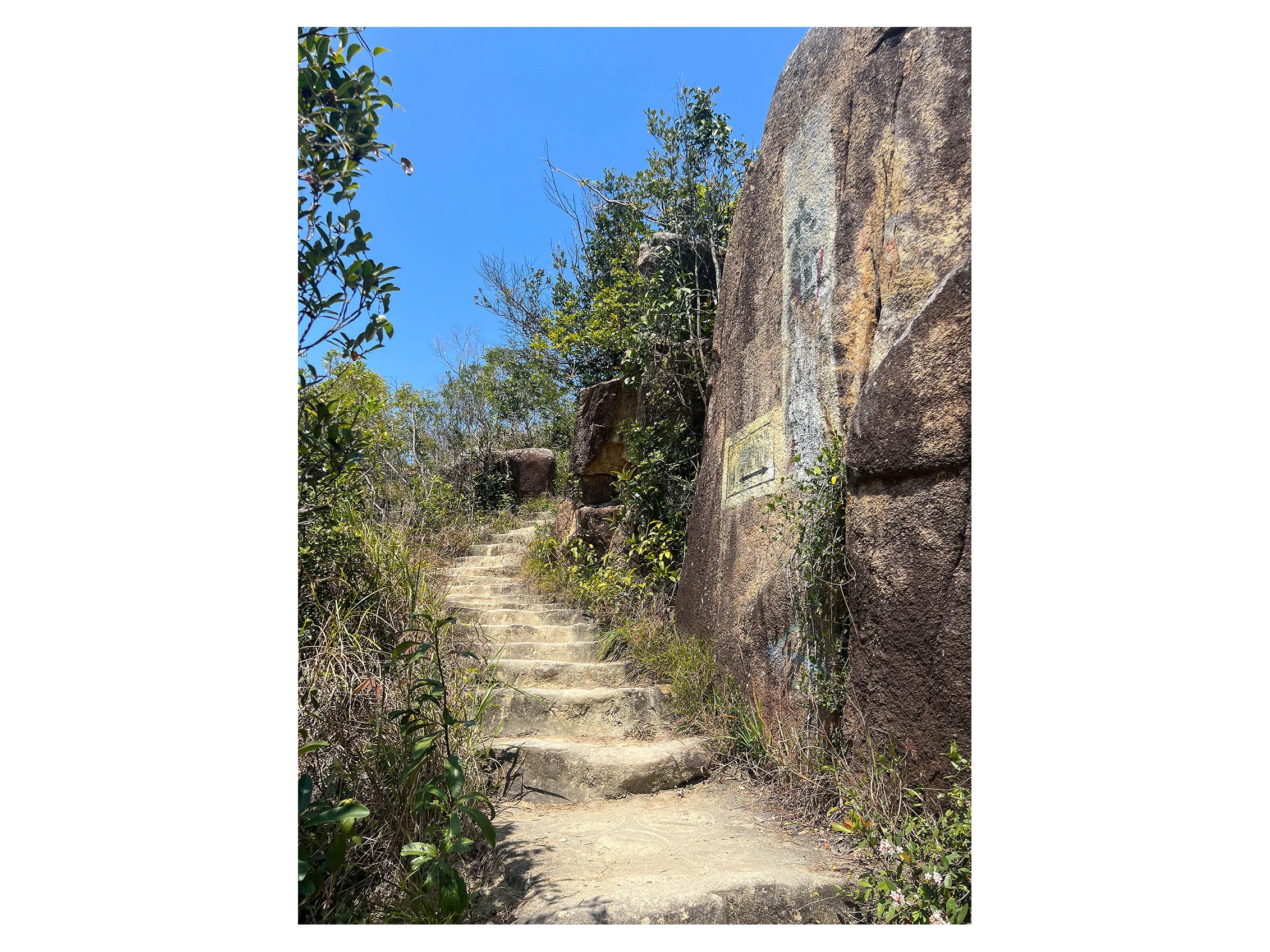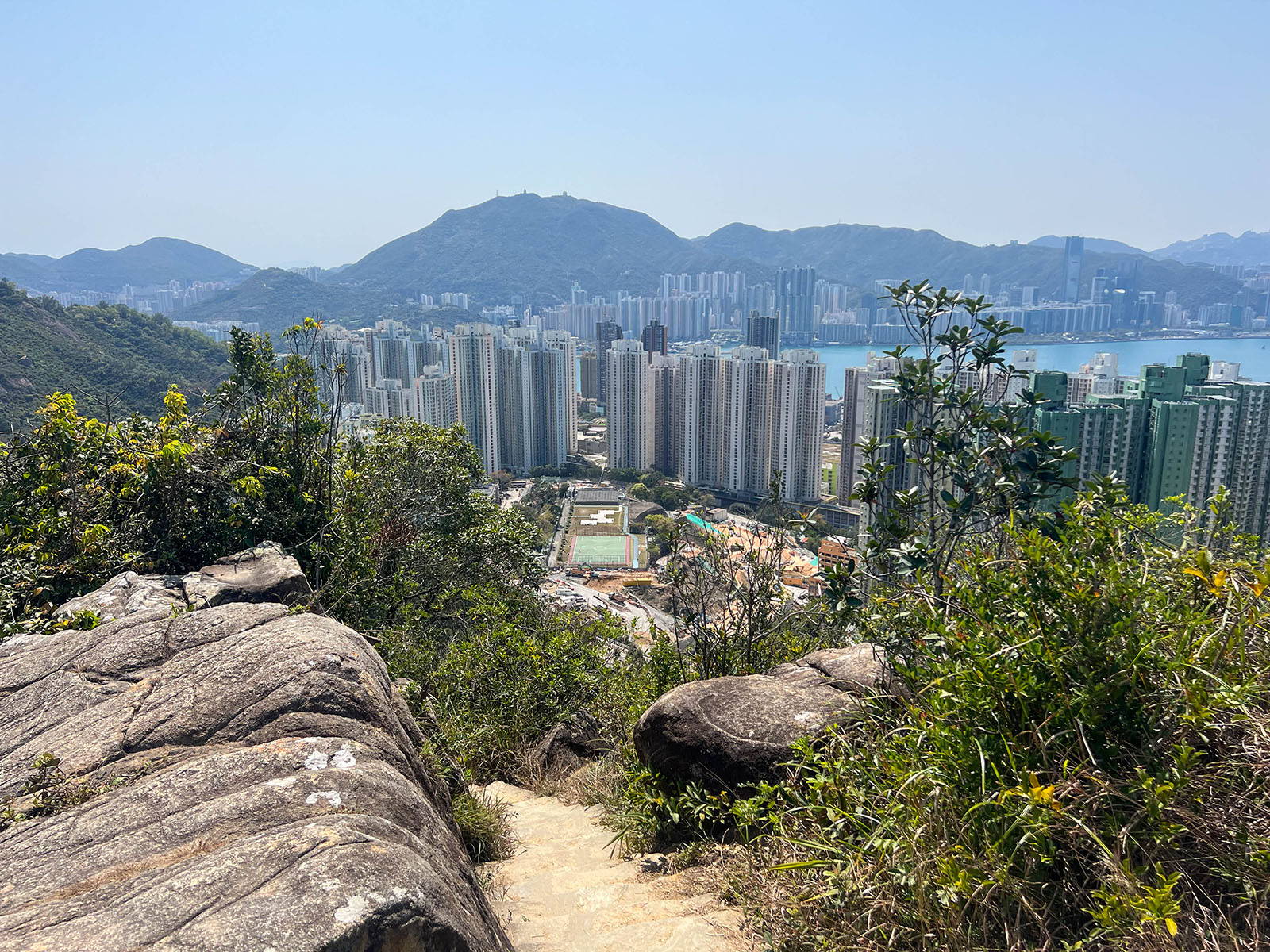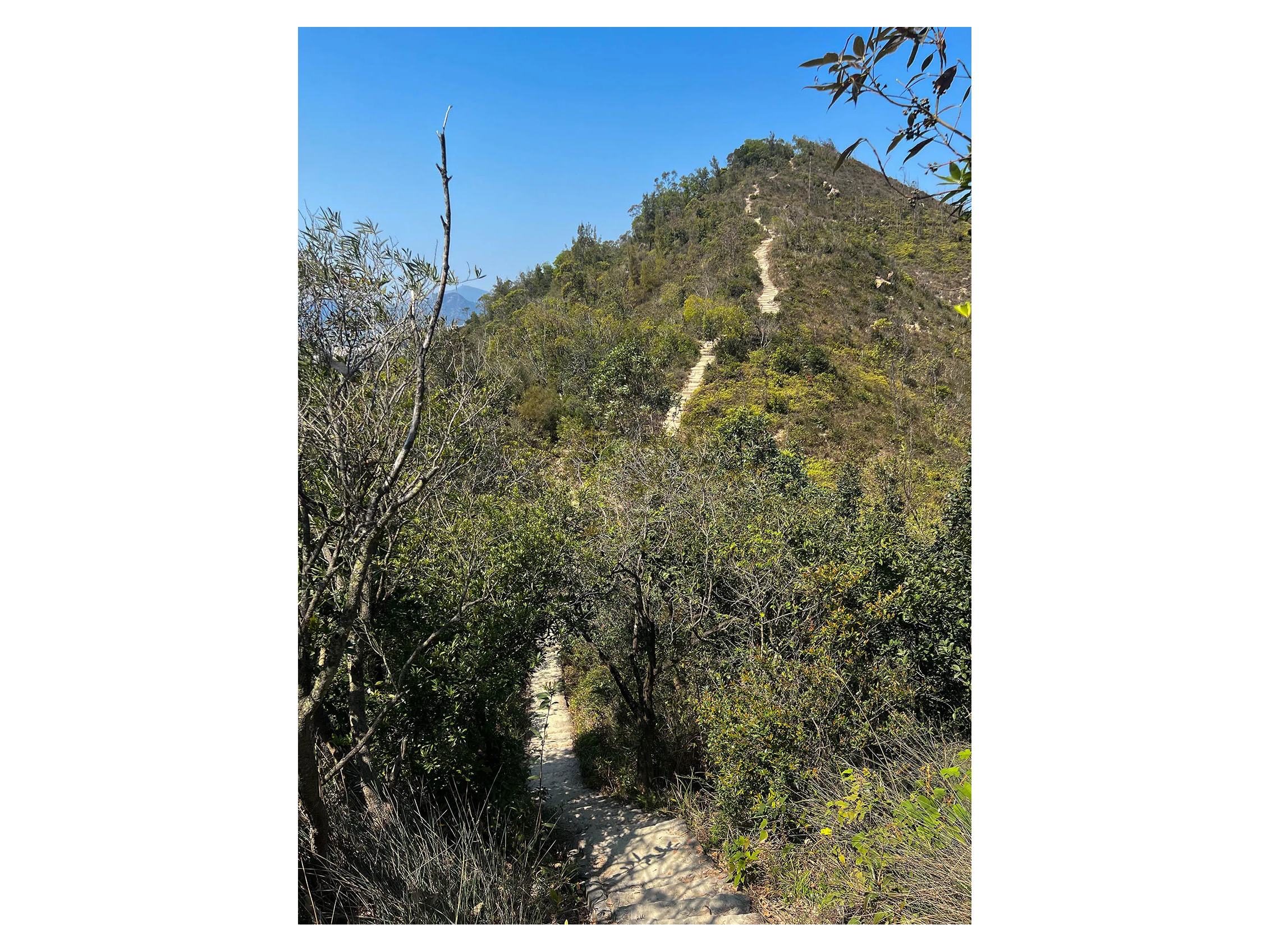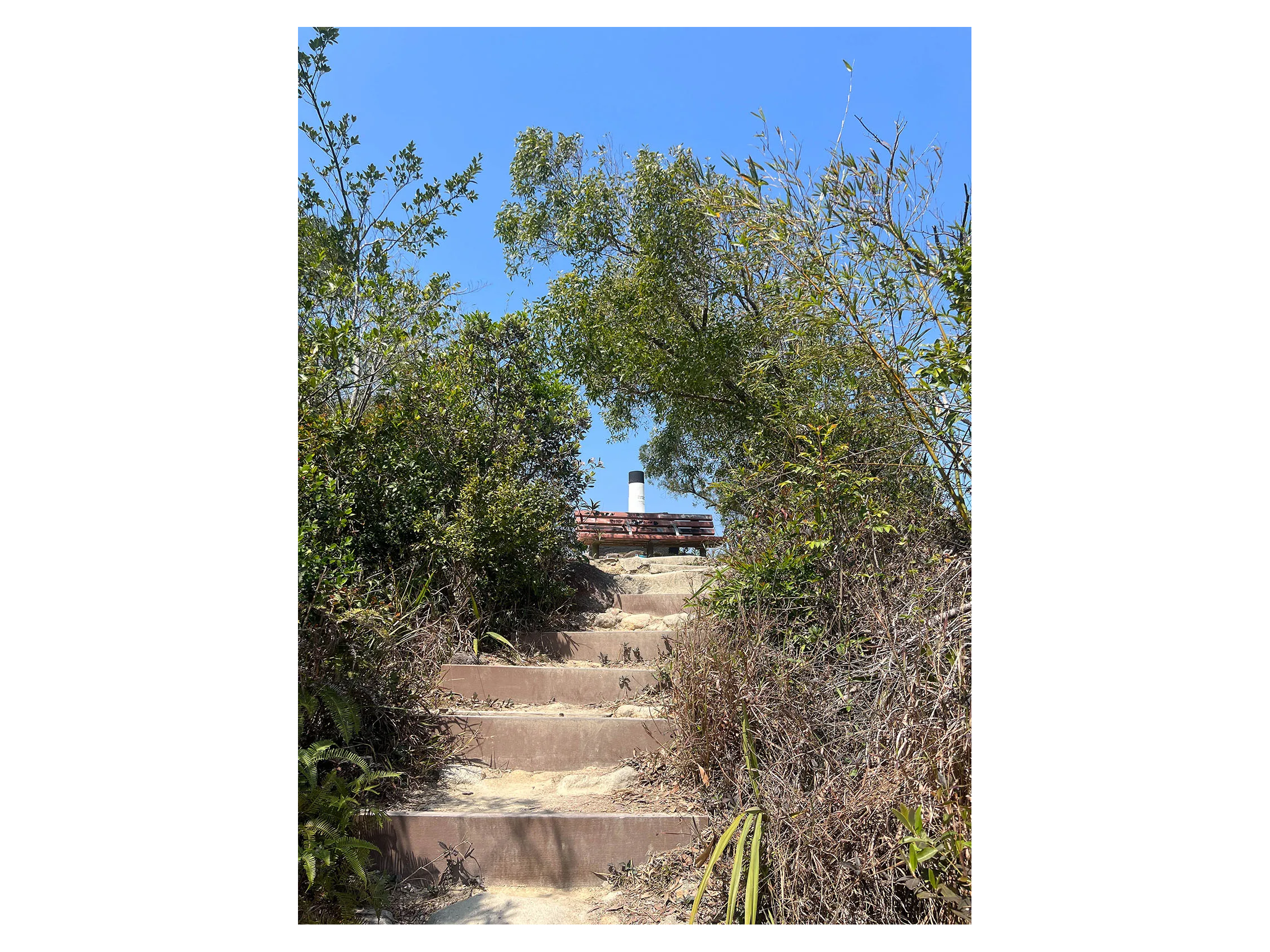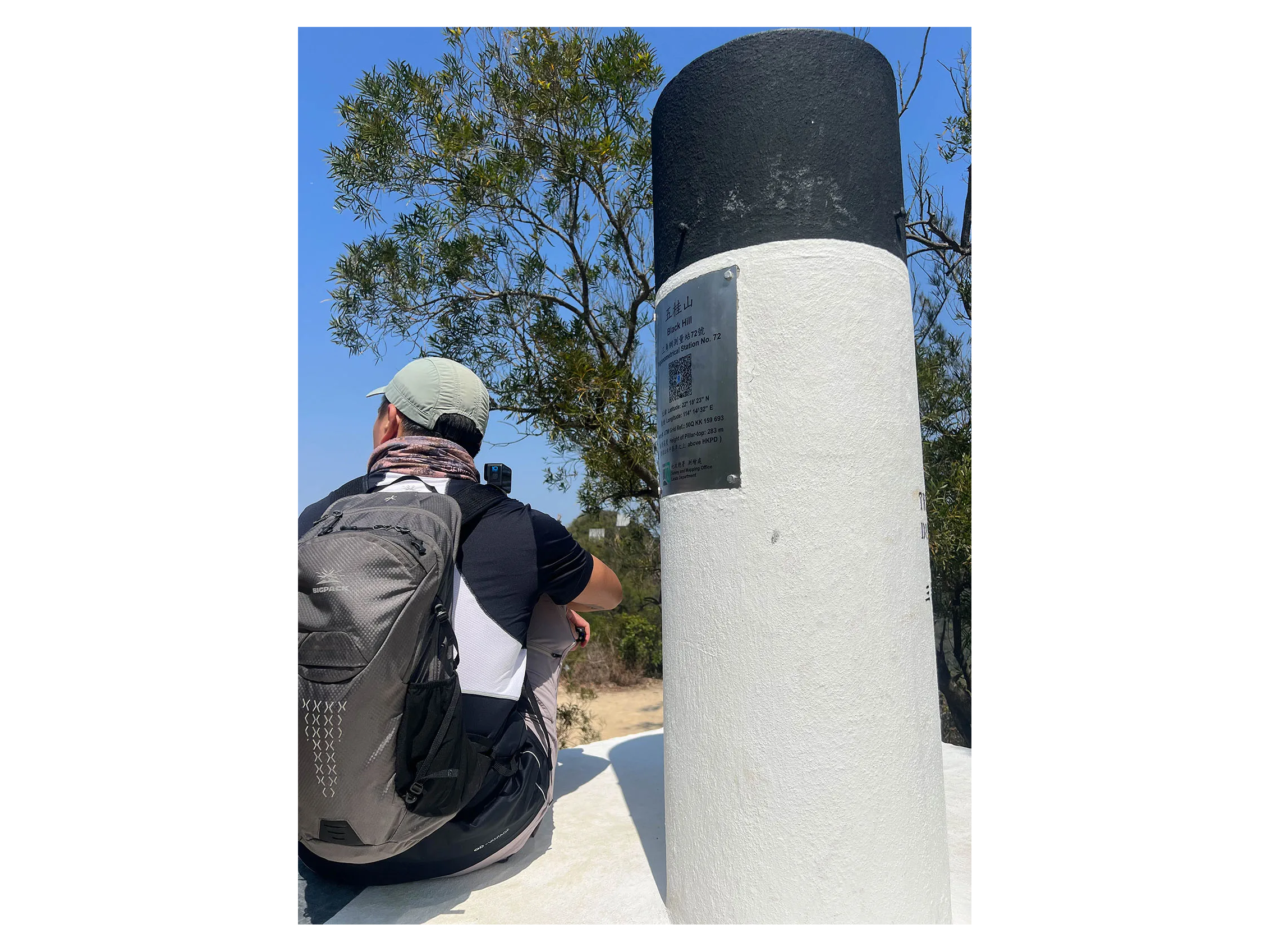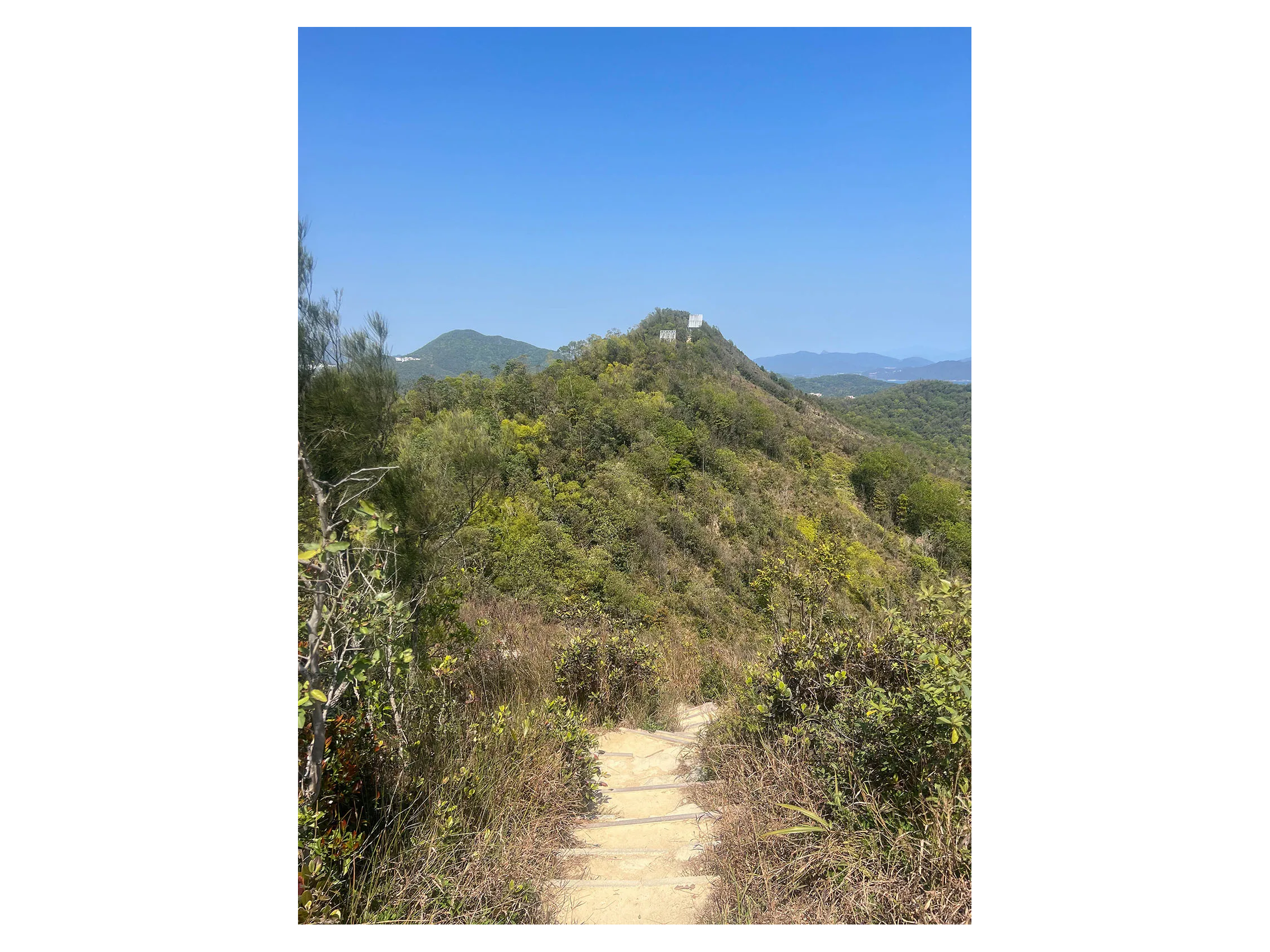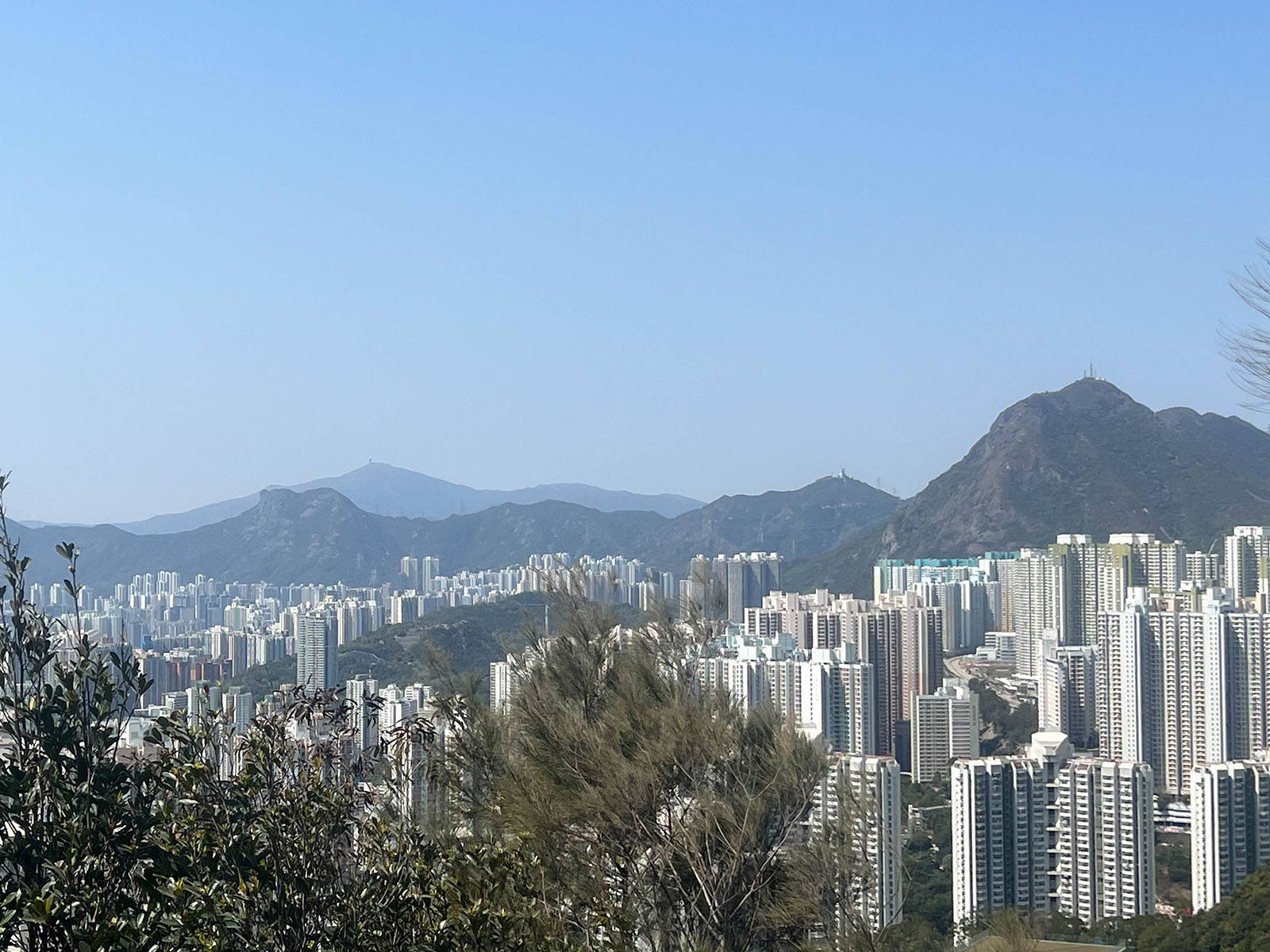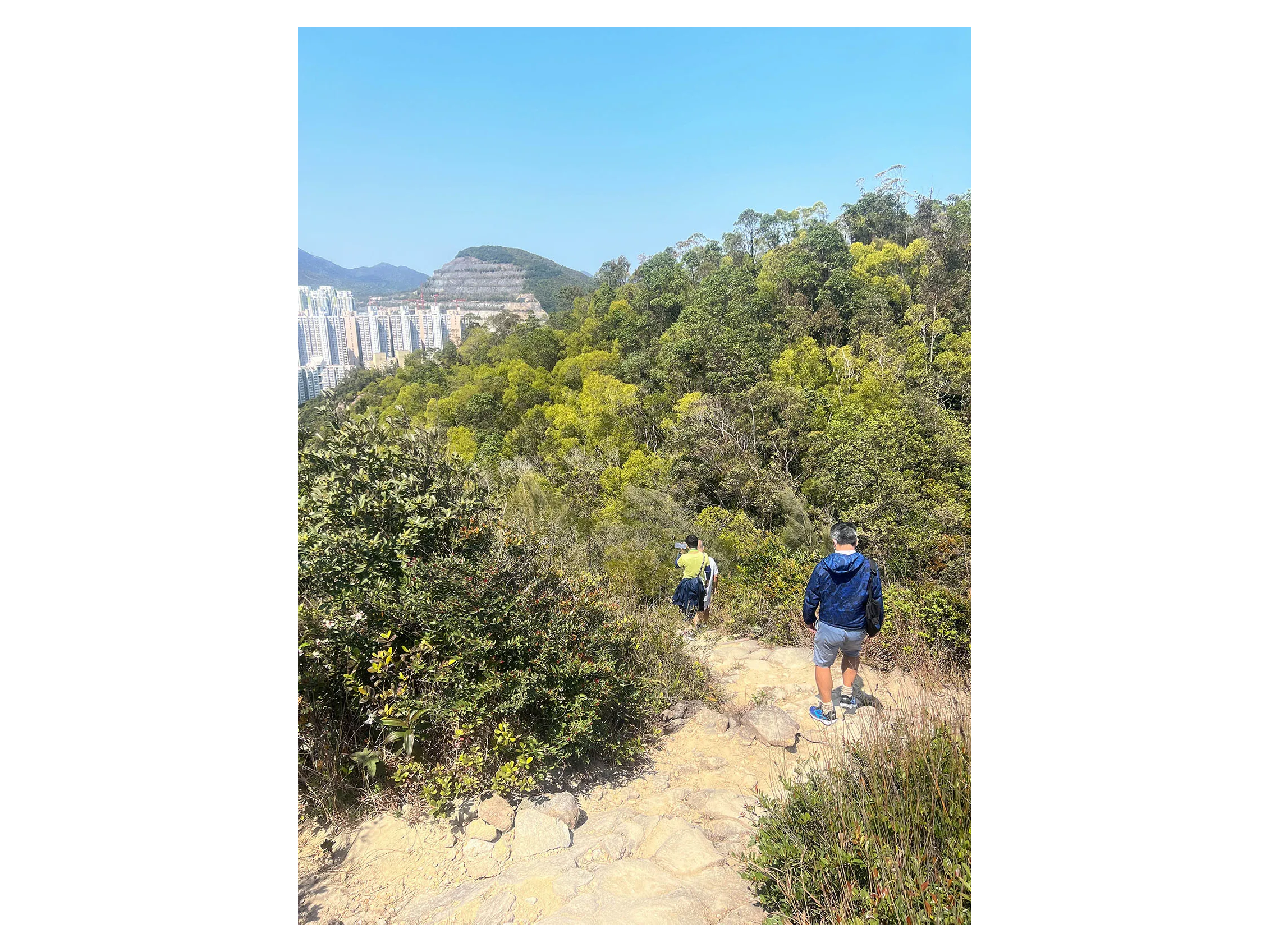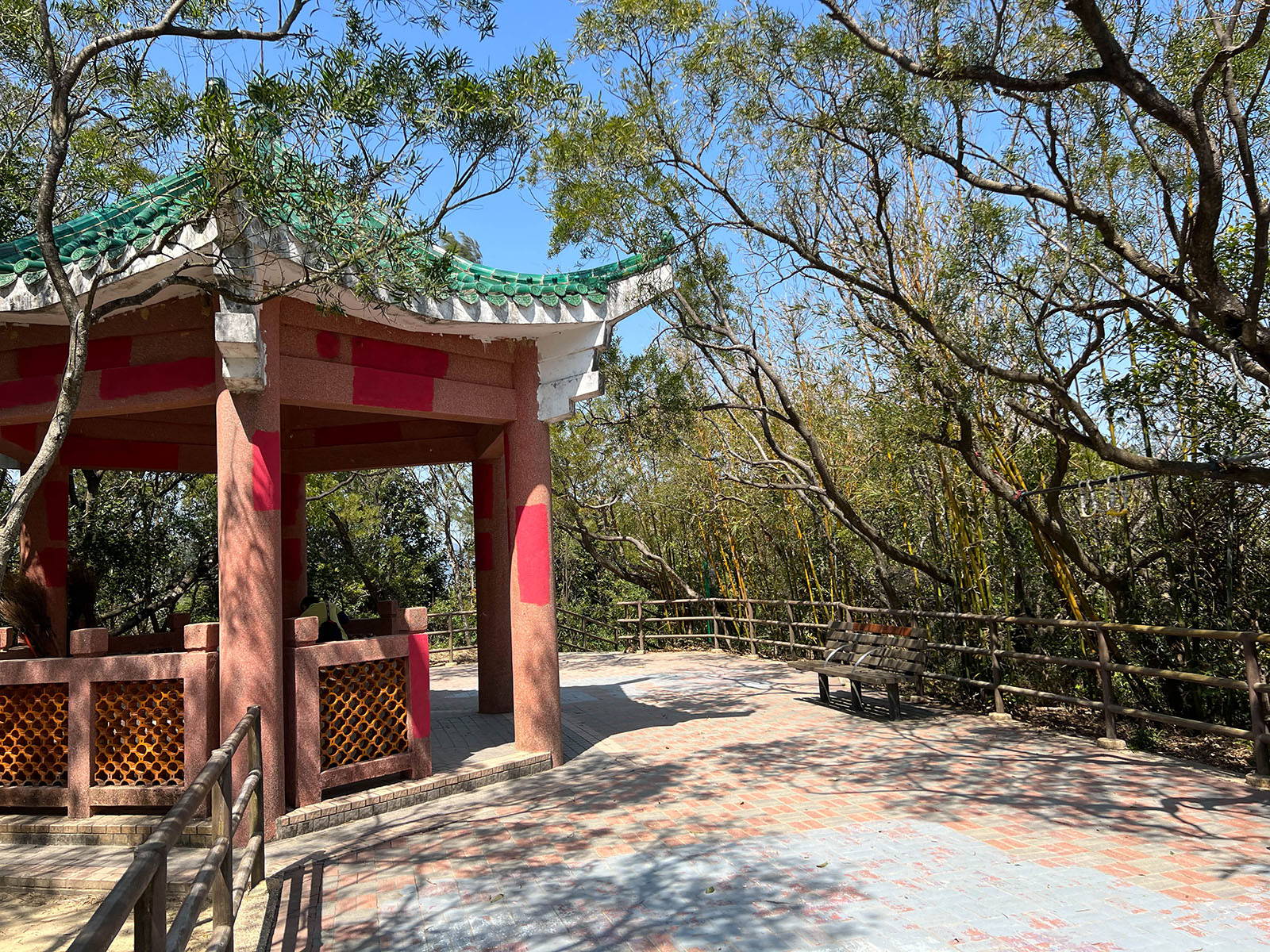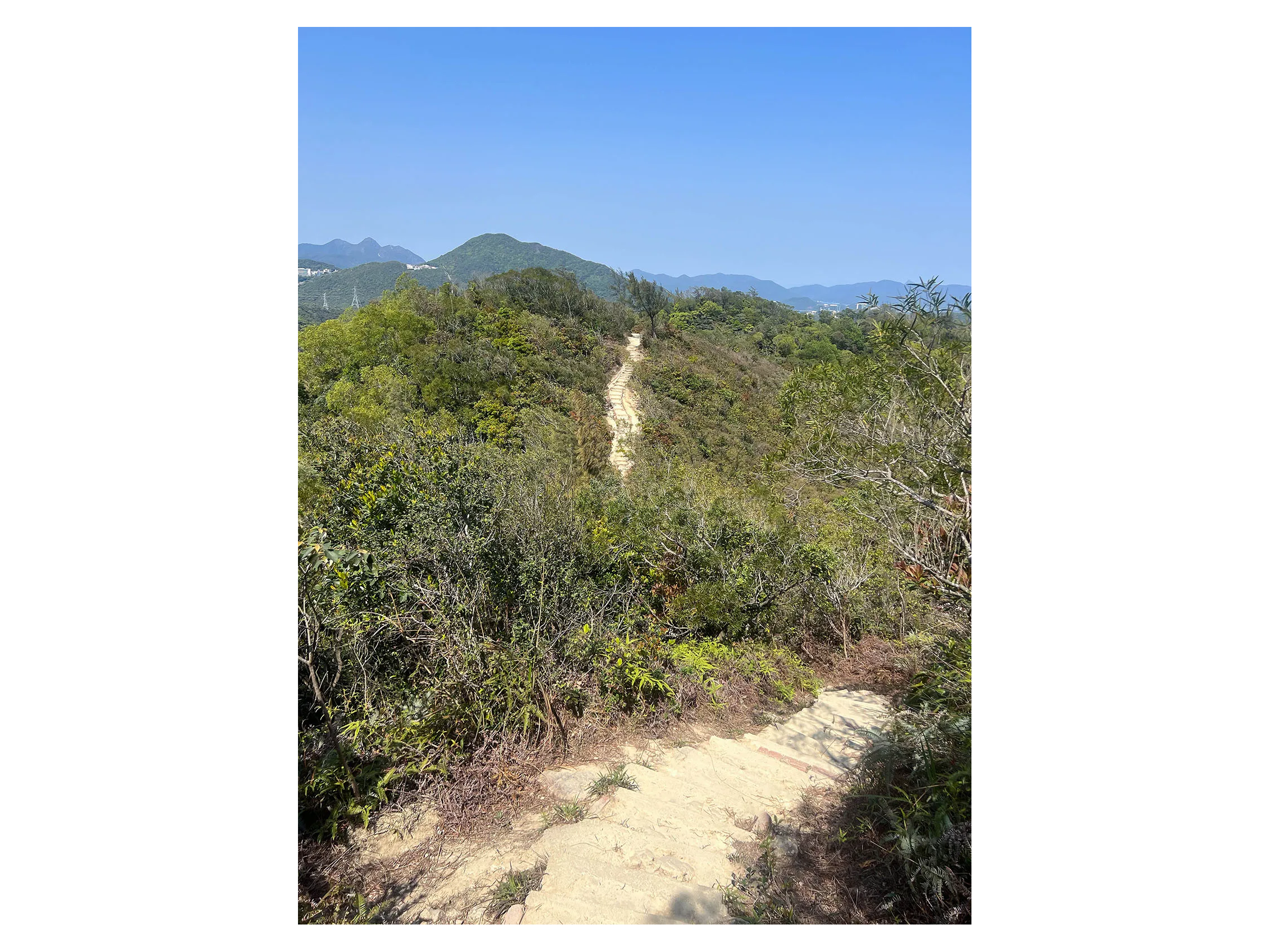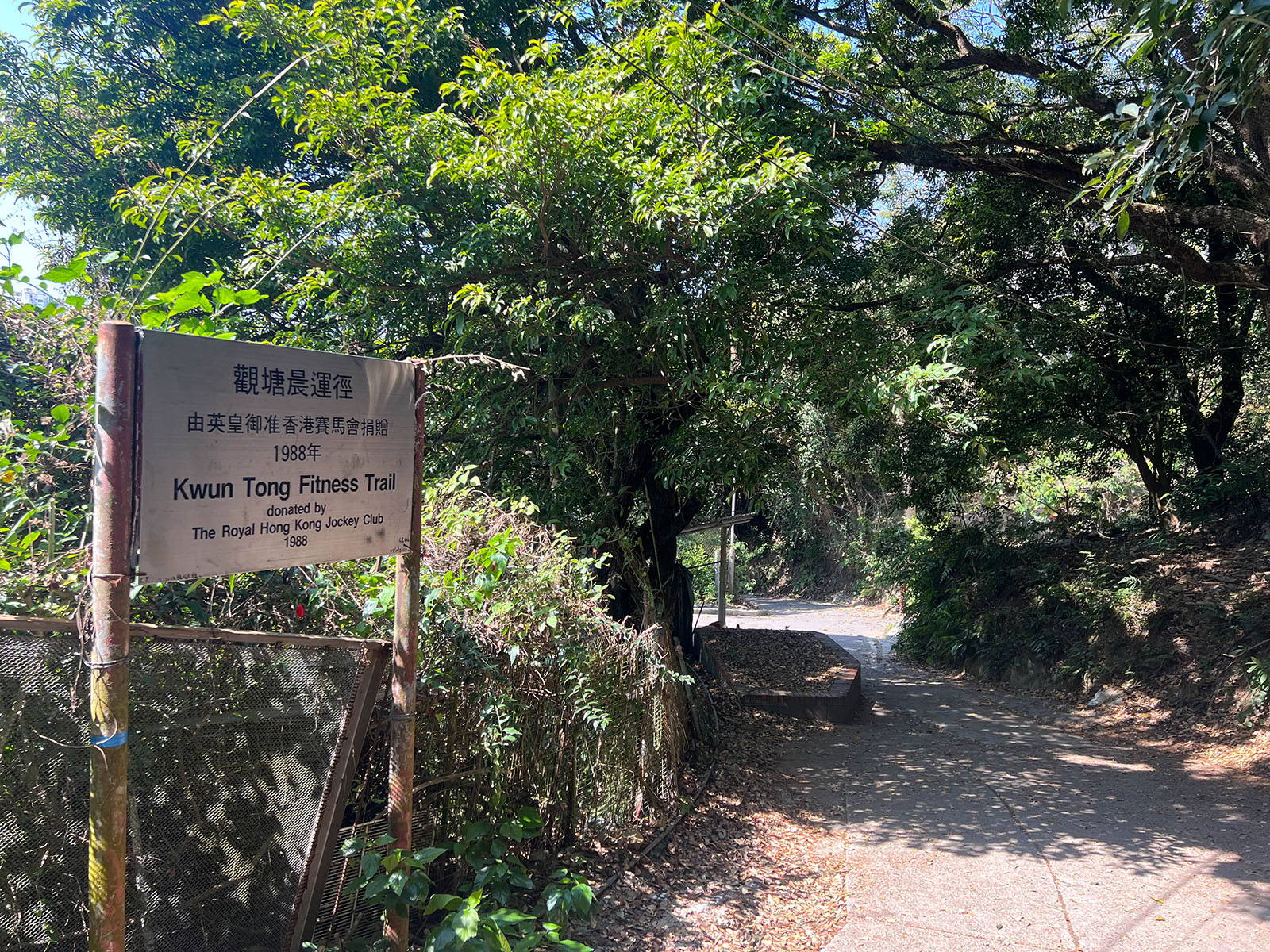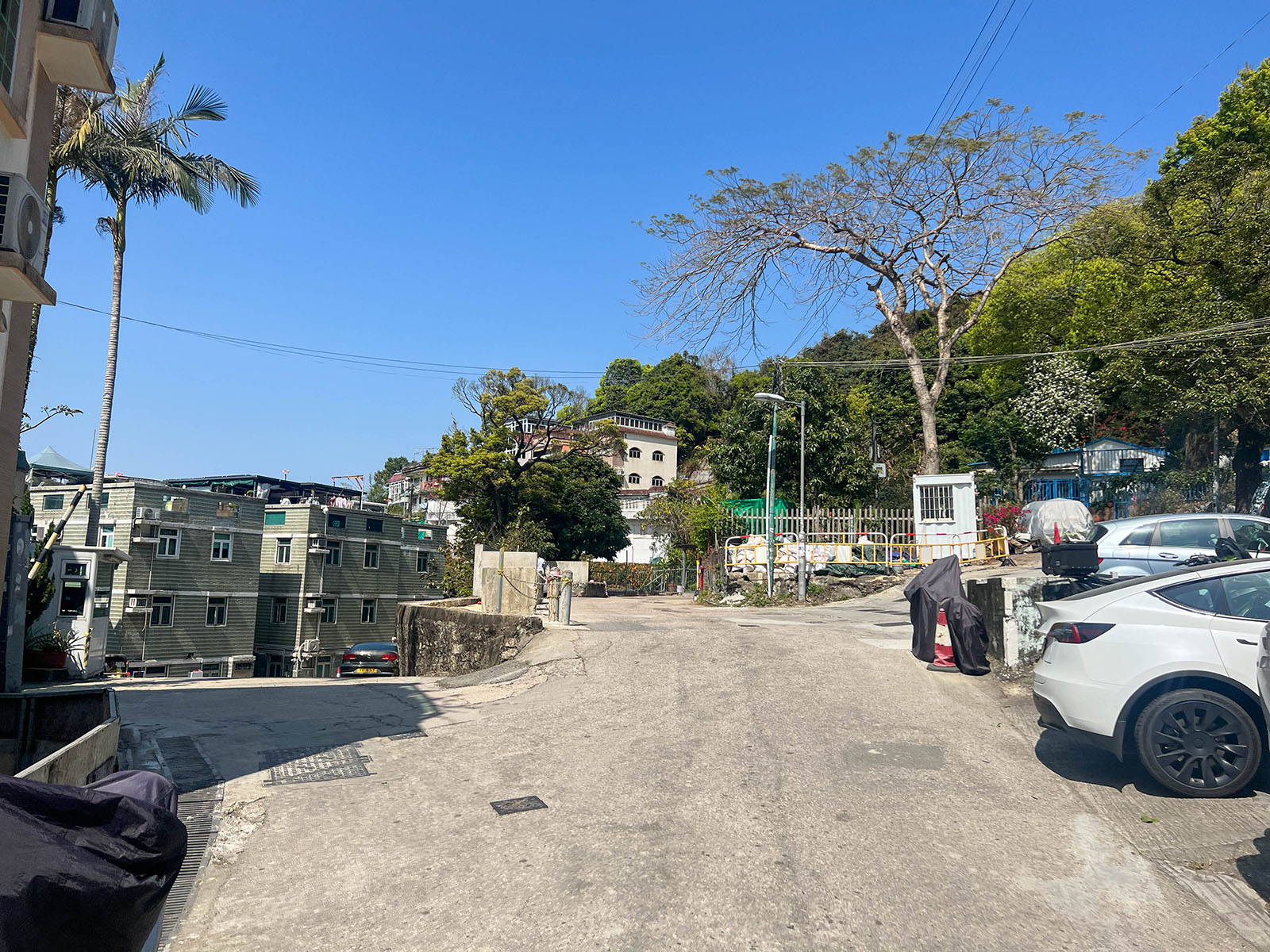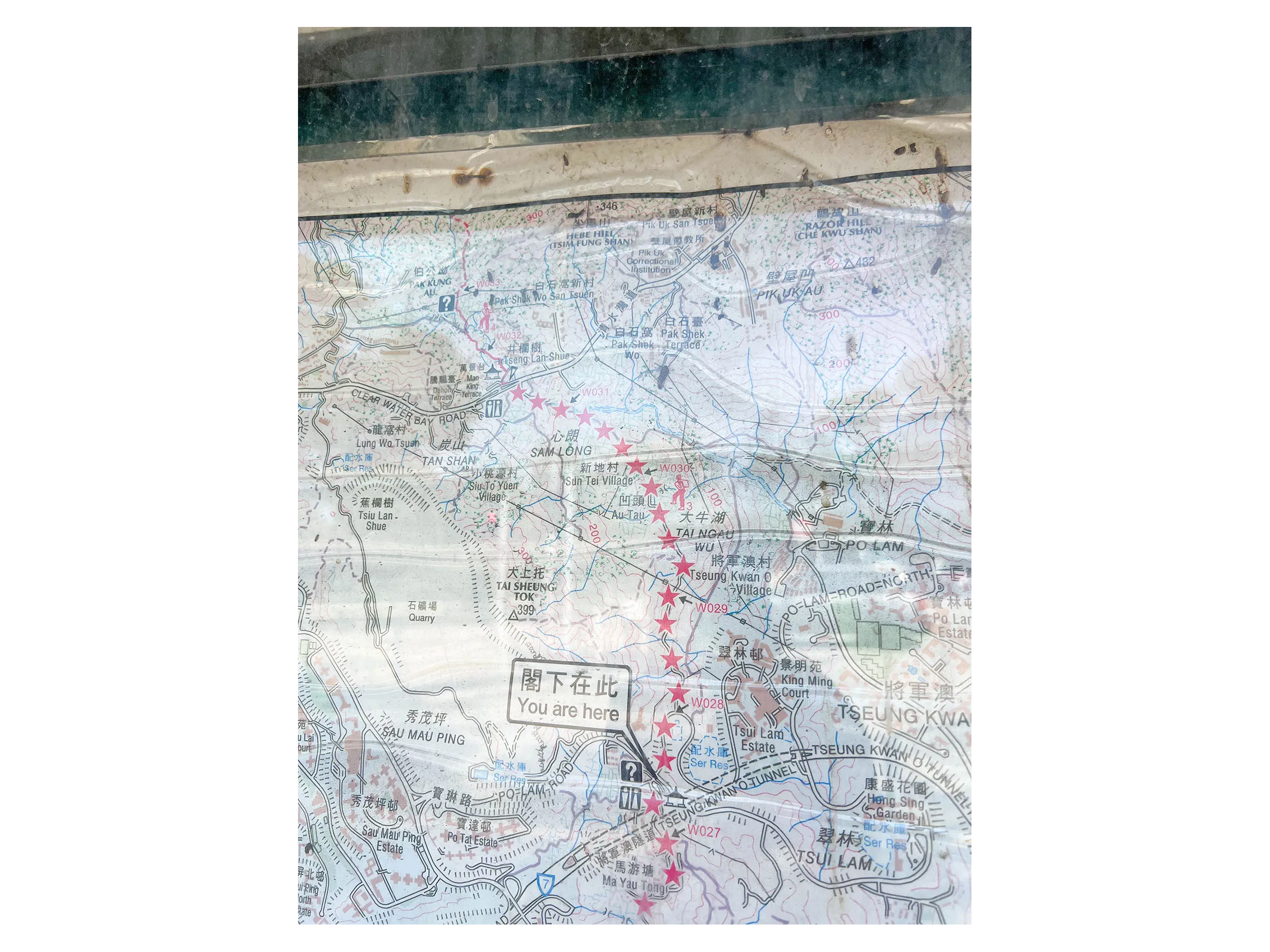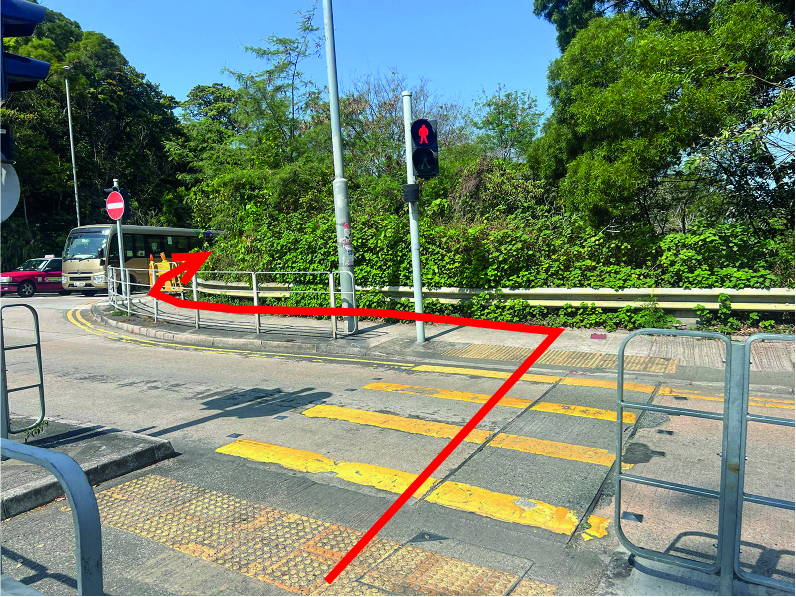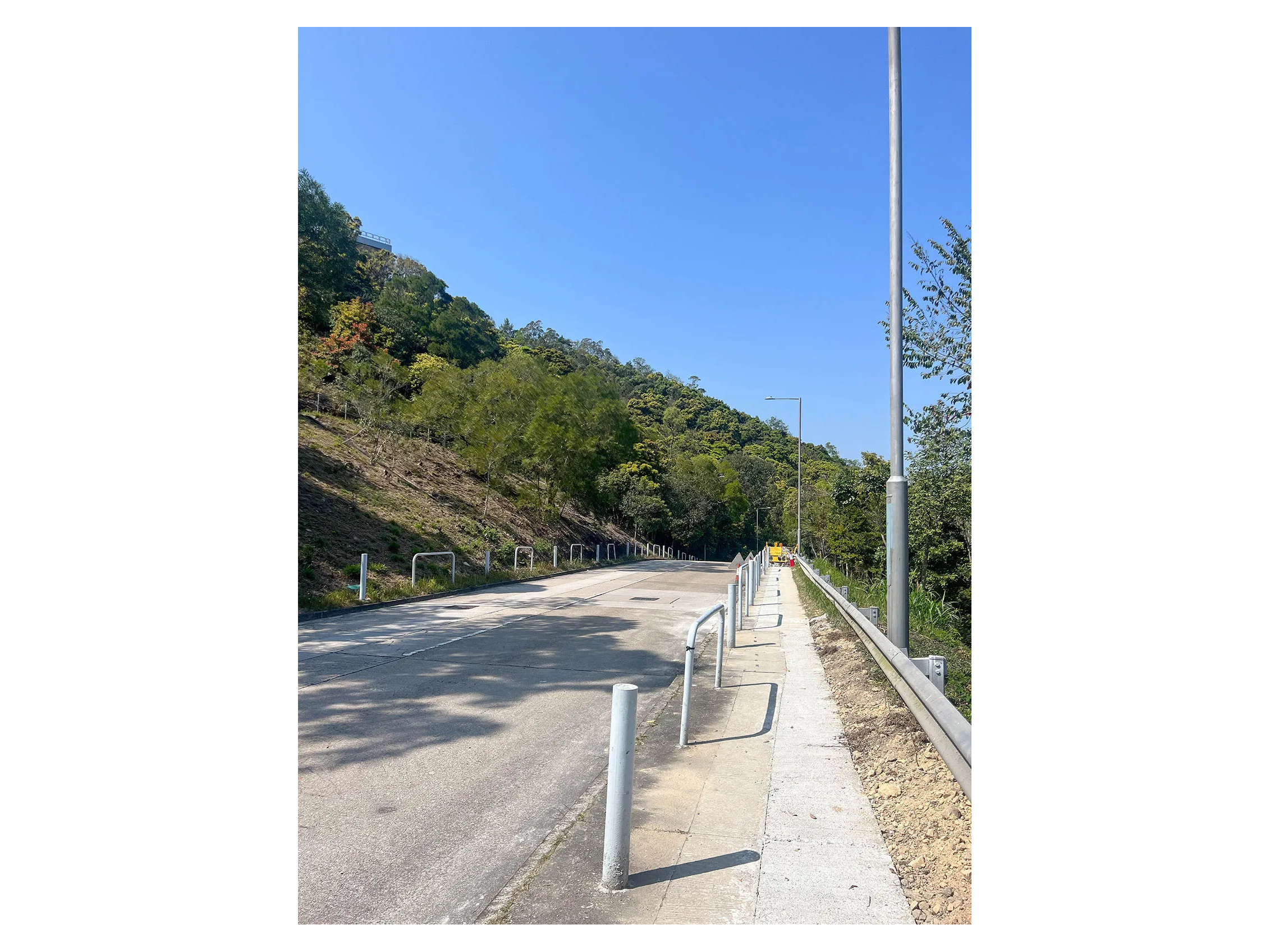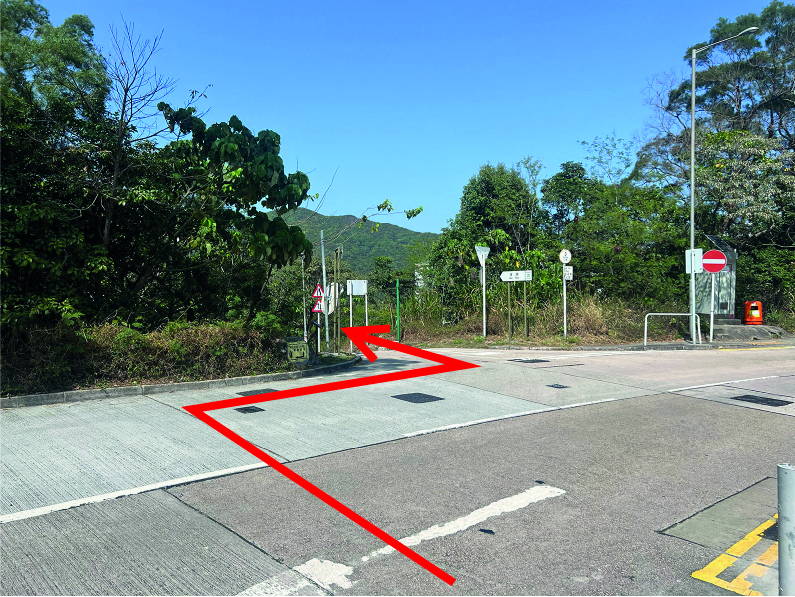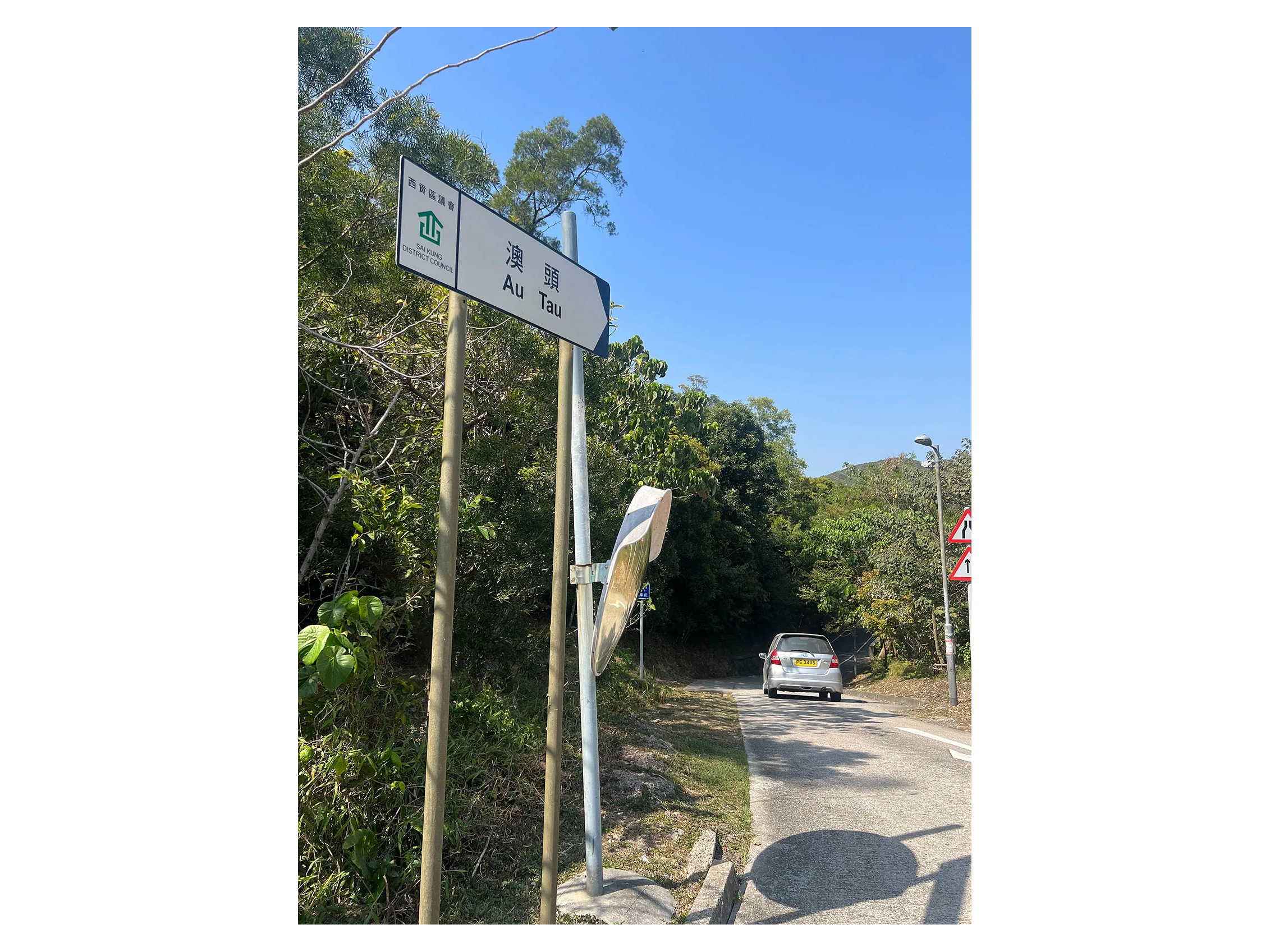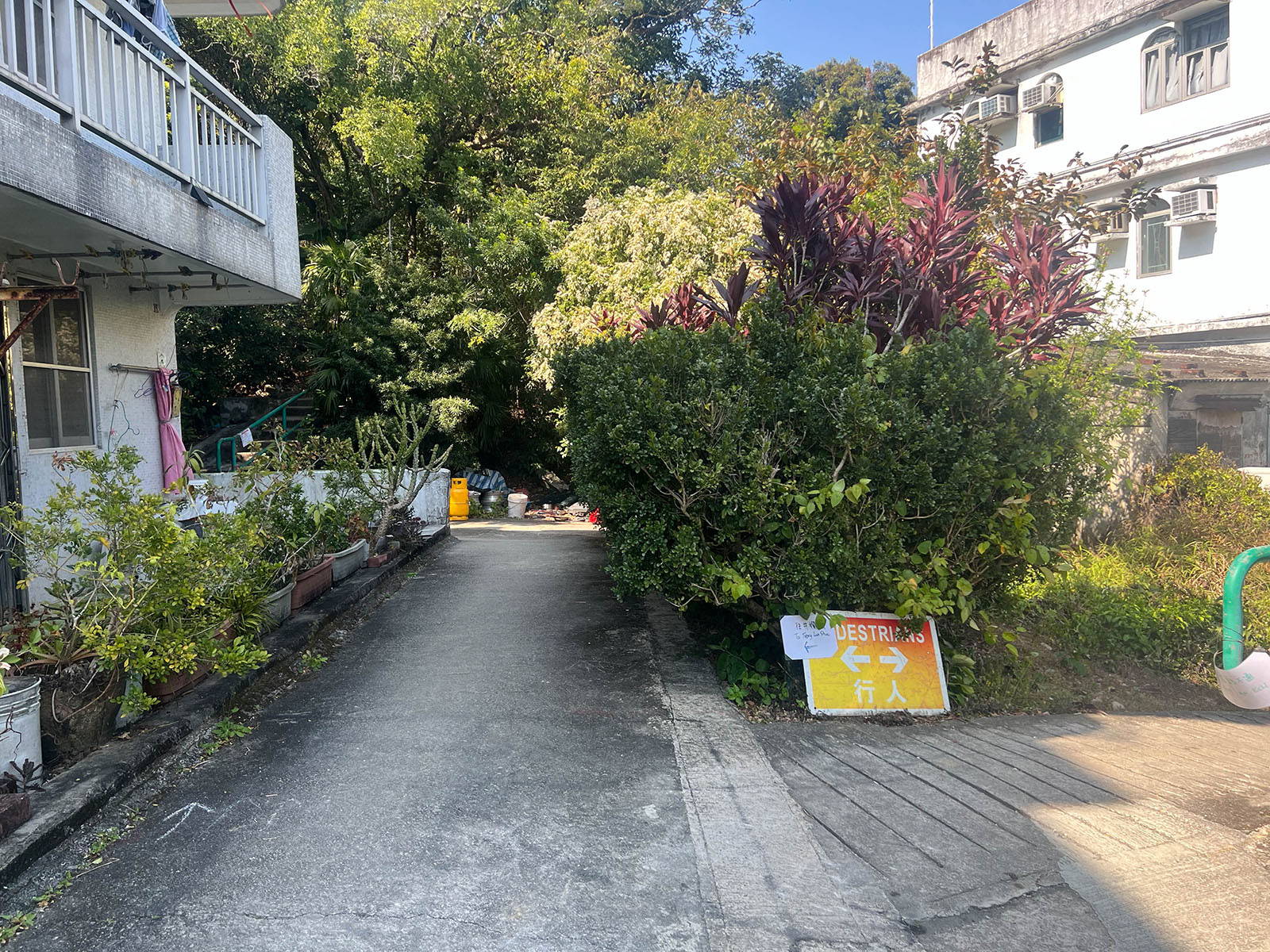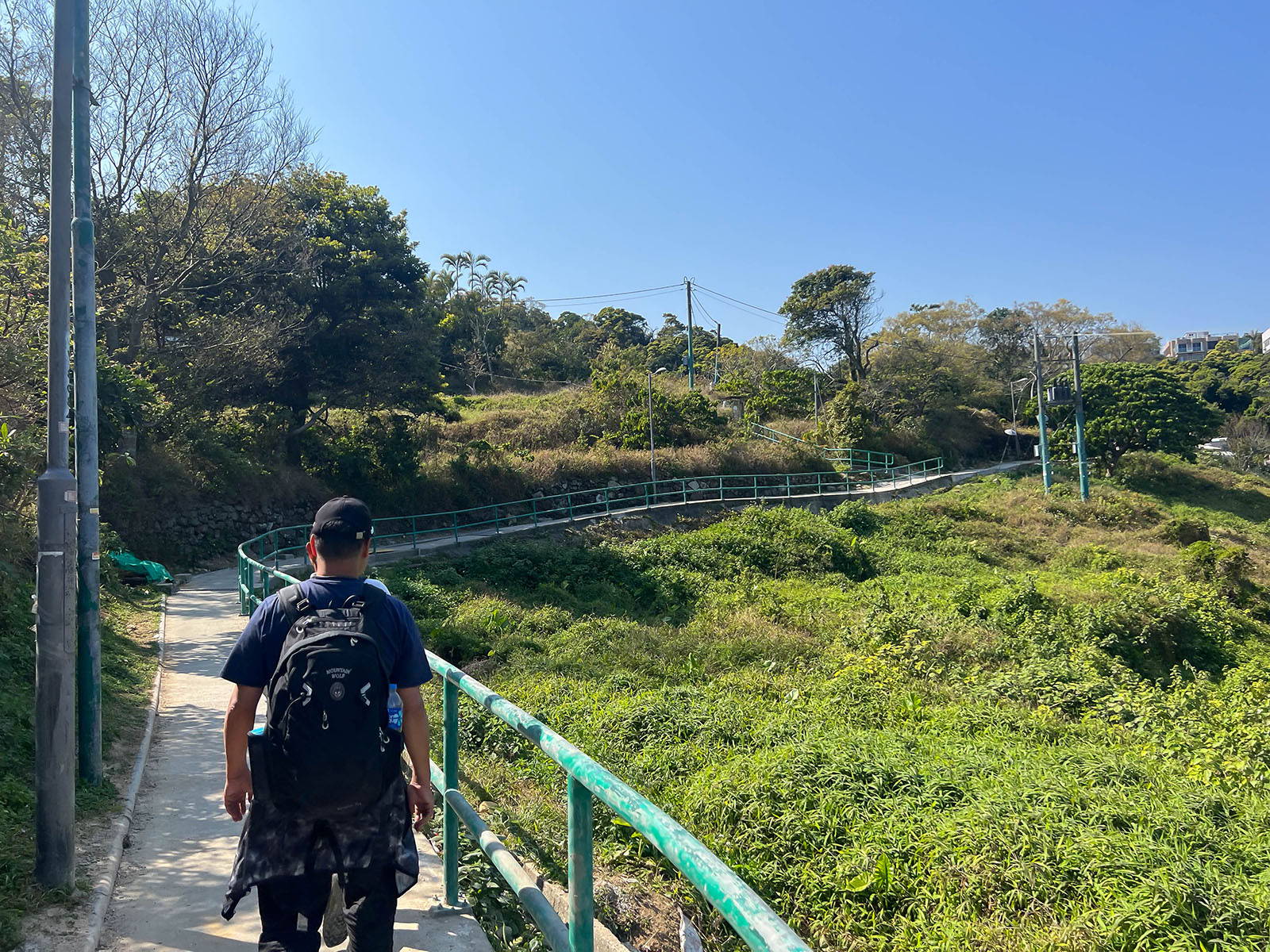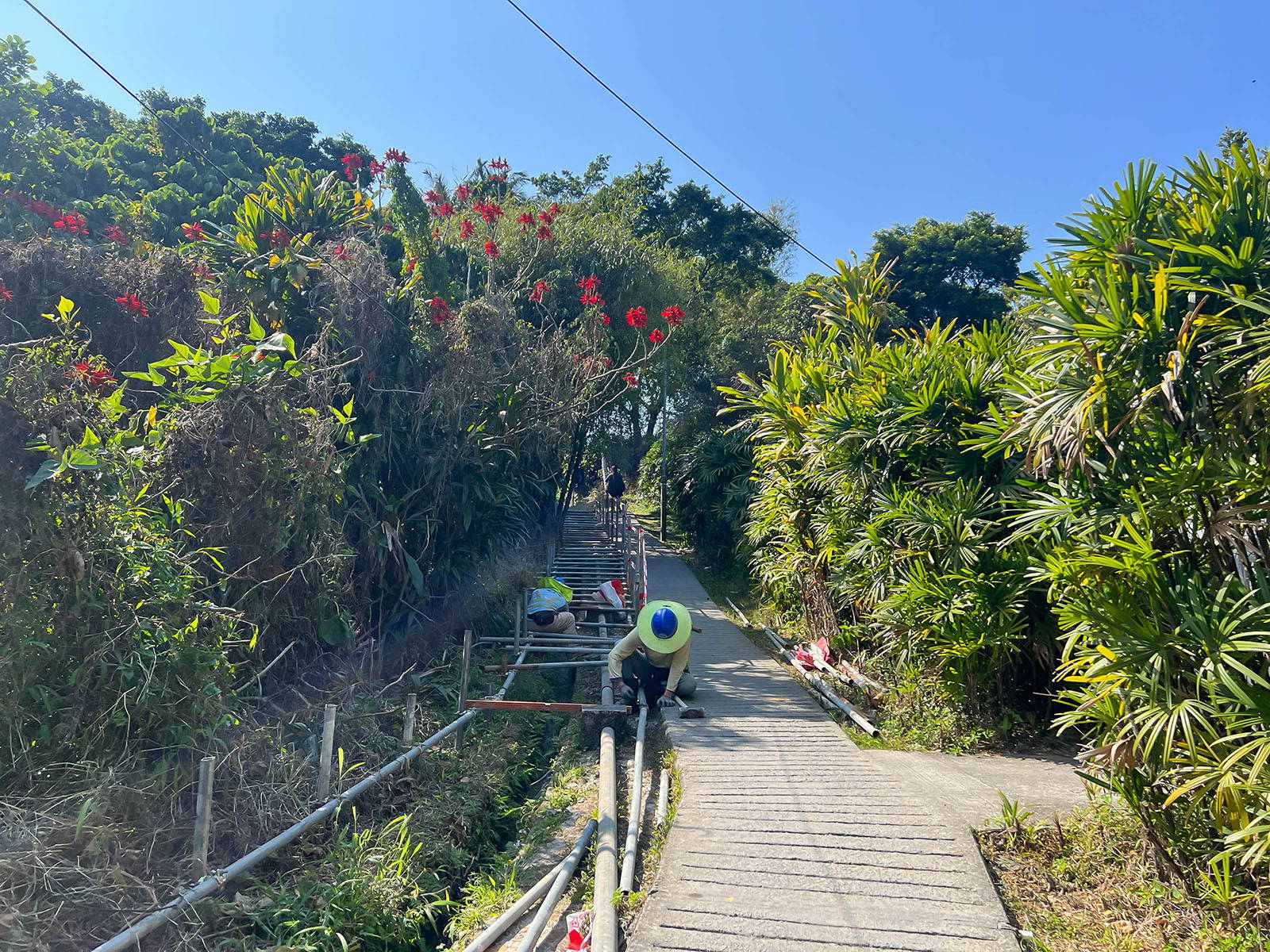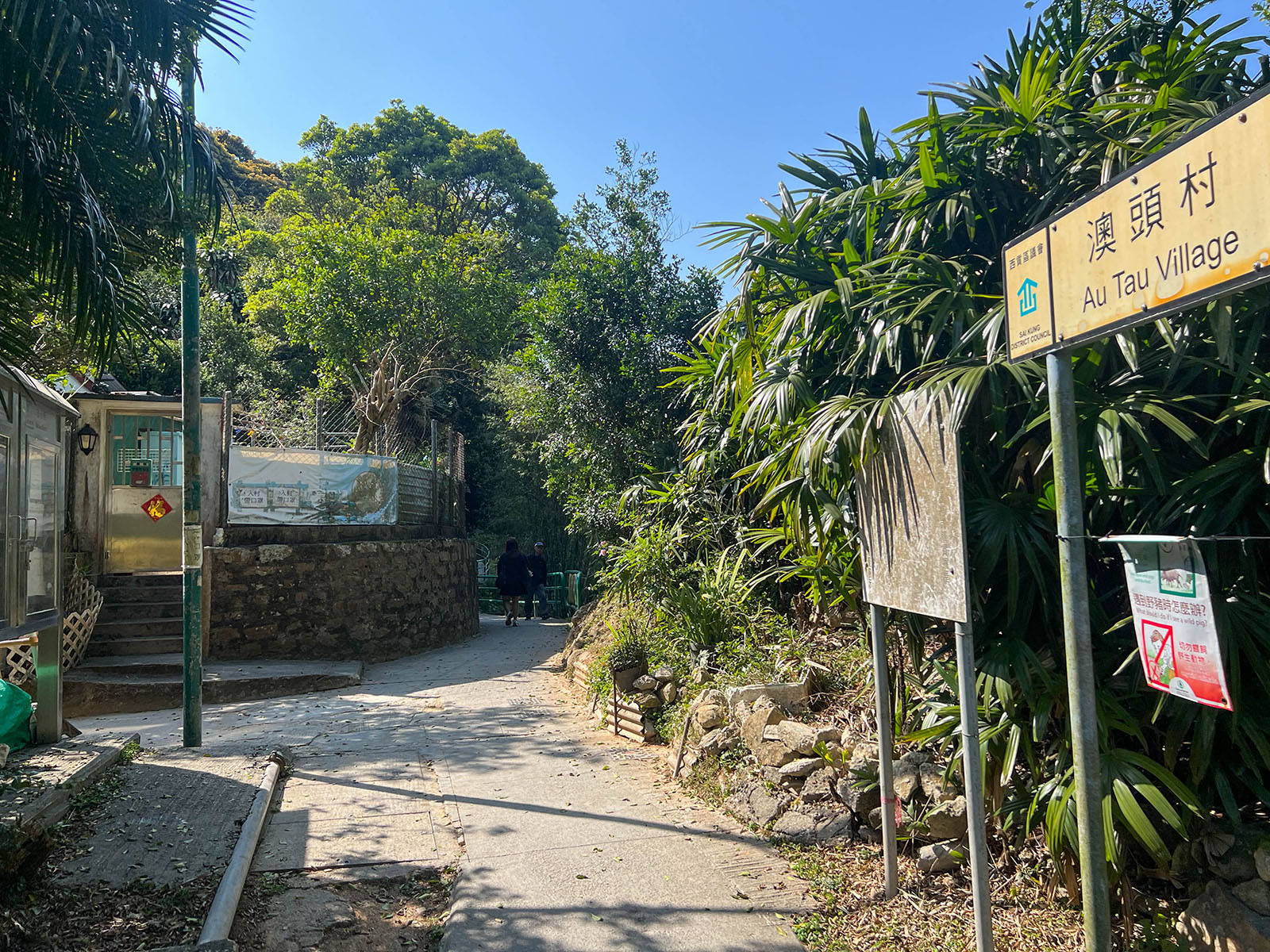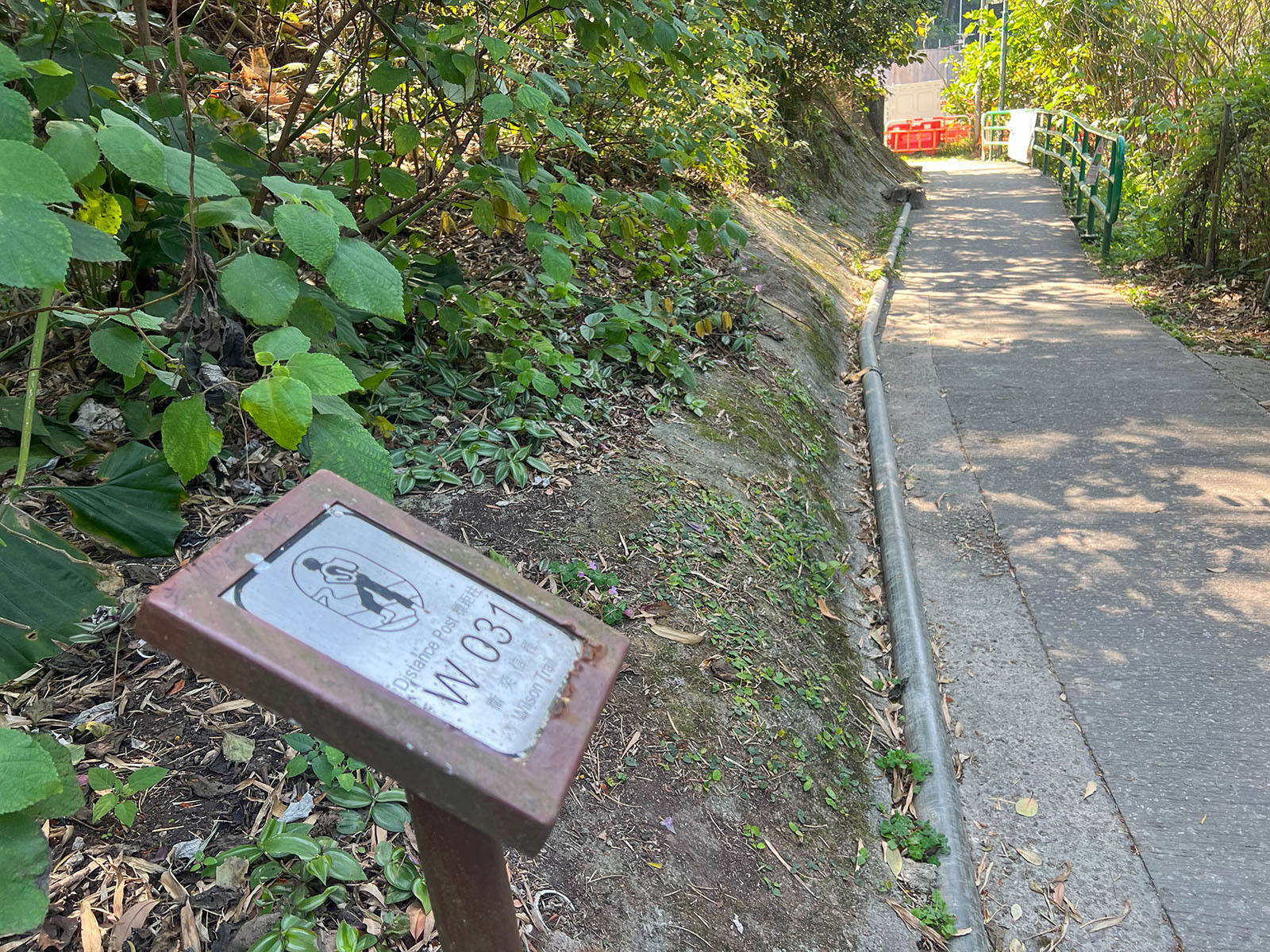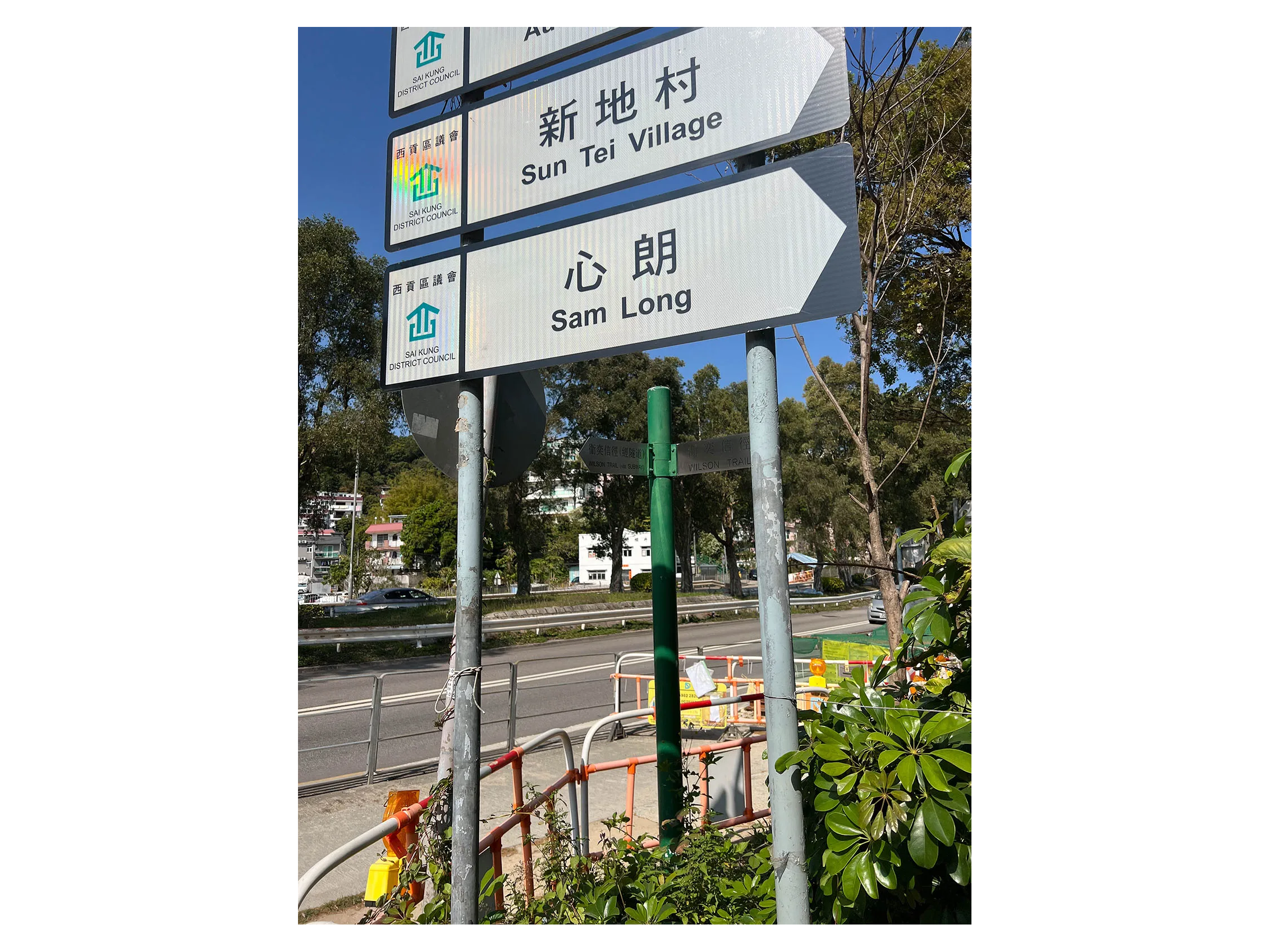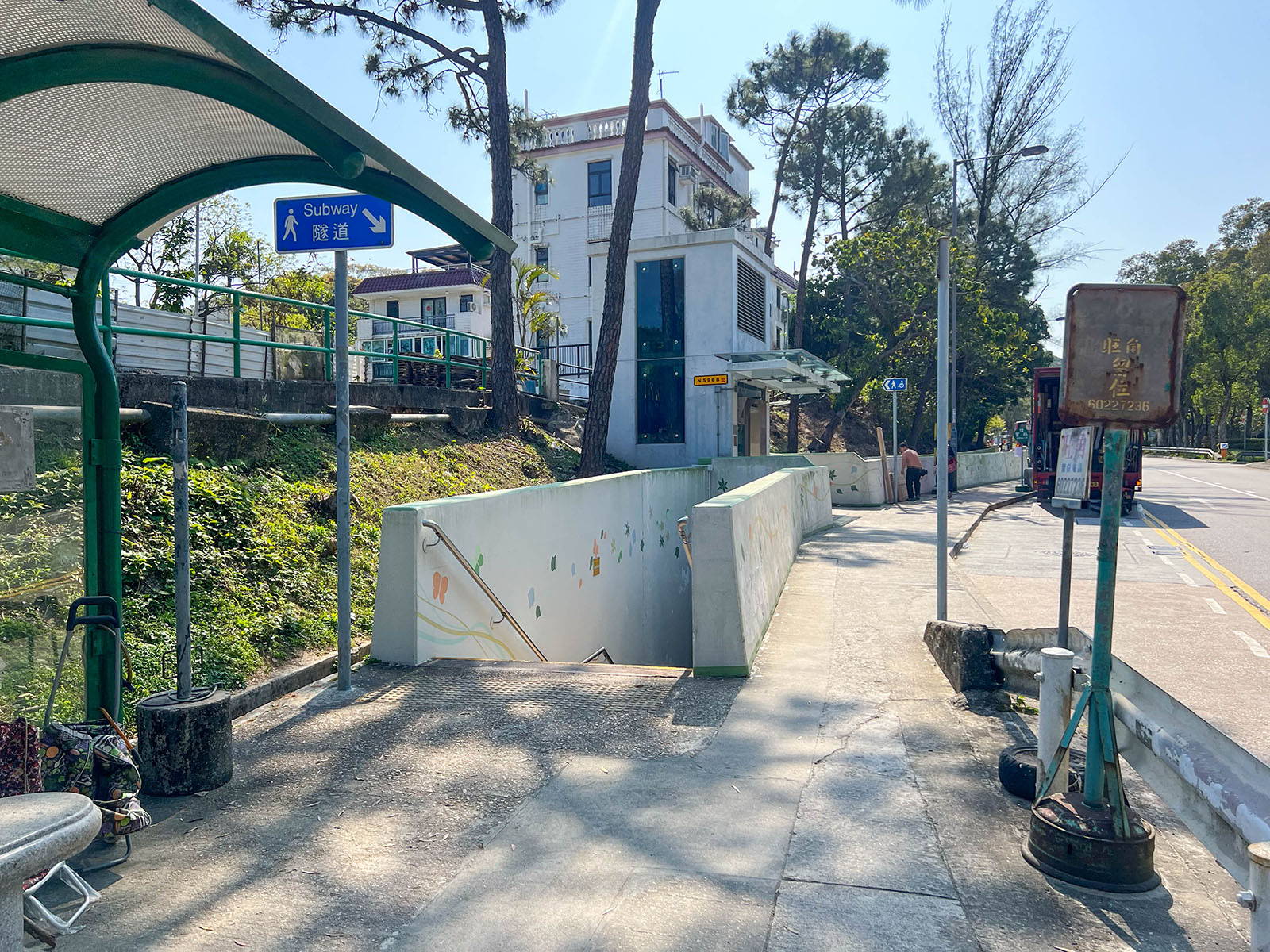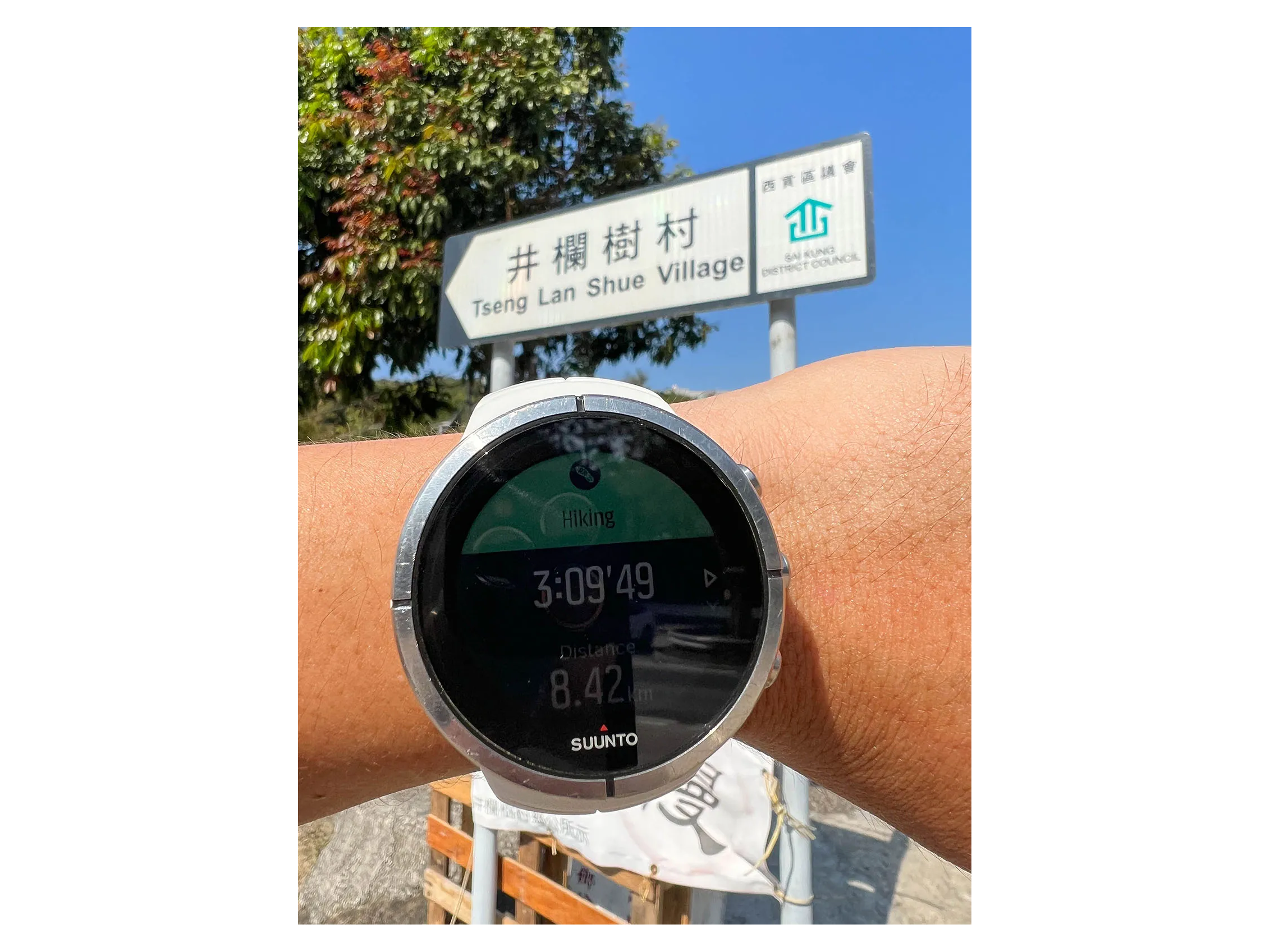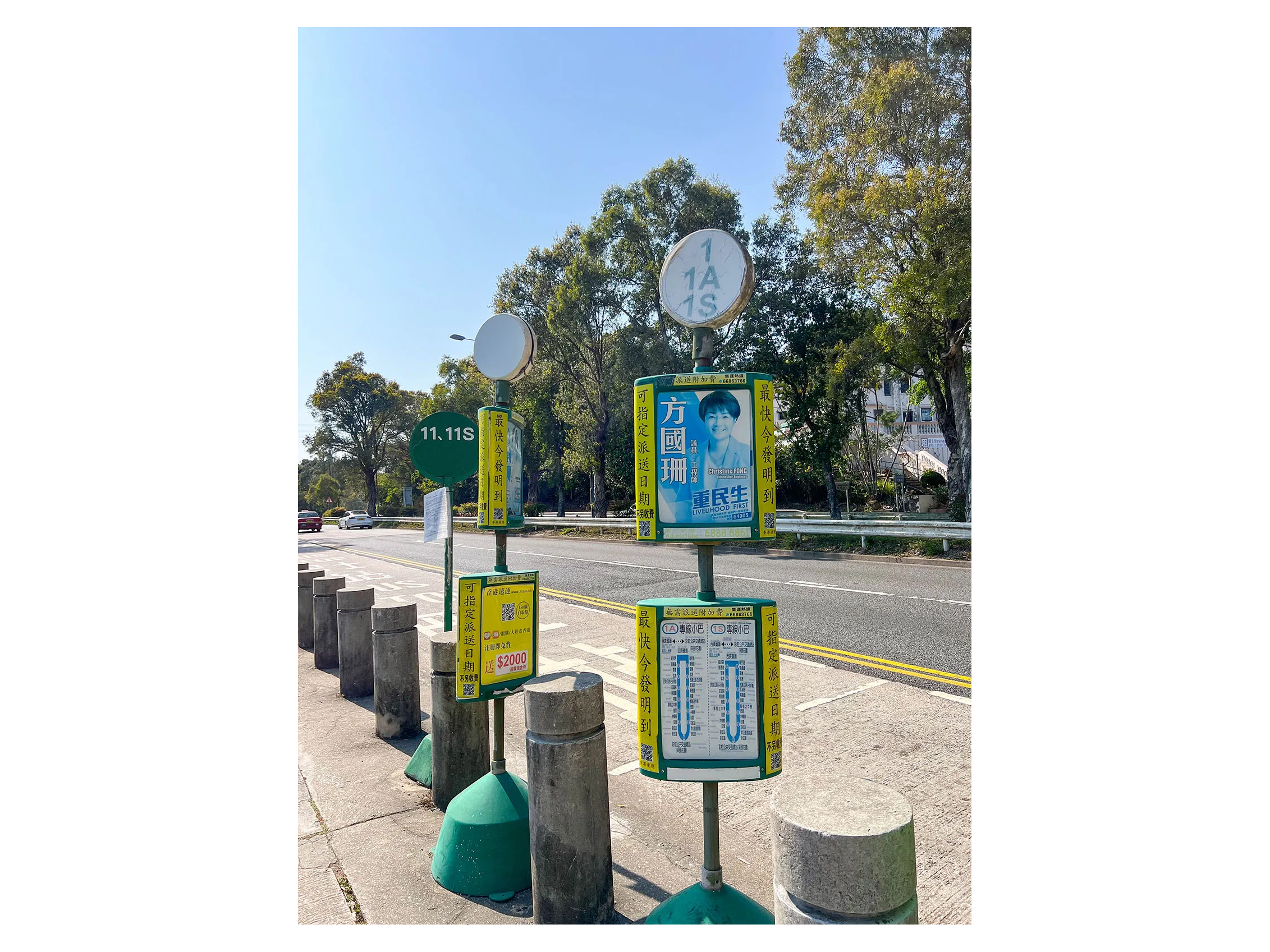 This section is almost entirely on paved paths. Although it can be exhausting climbing flights of stairs along the way, this hike can also be suitable for beginners with a reasonable fitness level.
Distance - 8.42km
Duration - 3 hours (Includes rest and photos)
Difficult - 3/5 Intermediate
There are a few areas along the trail towards Black Hill with enjoyable views and plenty of rest areas. However, once we reached Ma Yau Tong Road, the trail are mainly along the road and paved pathways until the end of section 3 at Clear Water Bay Road.
Overall this hike is considered to be a moderately challenging route. The trail is well-maintained and marked along the way.
There are plenty of resting areas with occasional shaded paths. Wear appropriate hiking apparel and comfortable hiking shoes.
Bring at least 1.5 to 2 liters of hydration with a few snacks.