Lantau 2 Peaks - Sunset Peak to Lantau Peak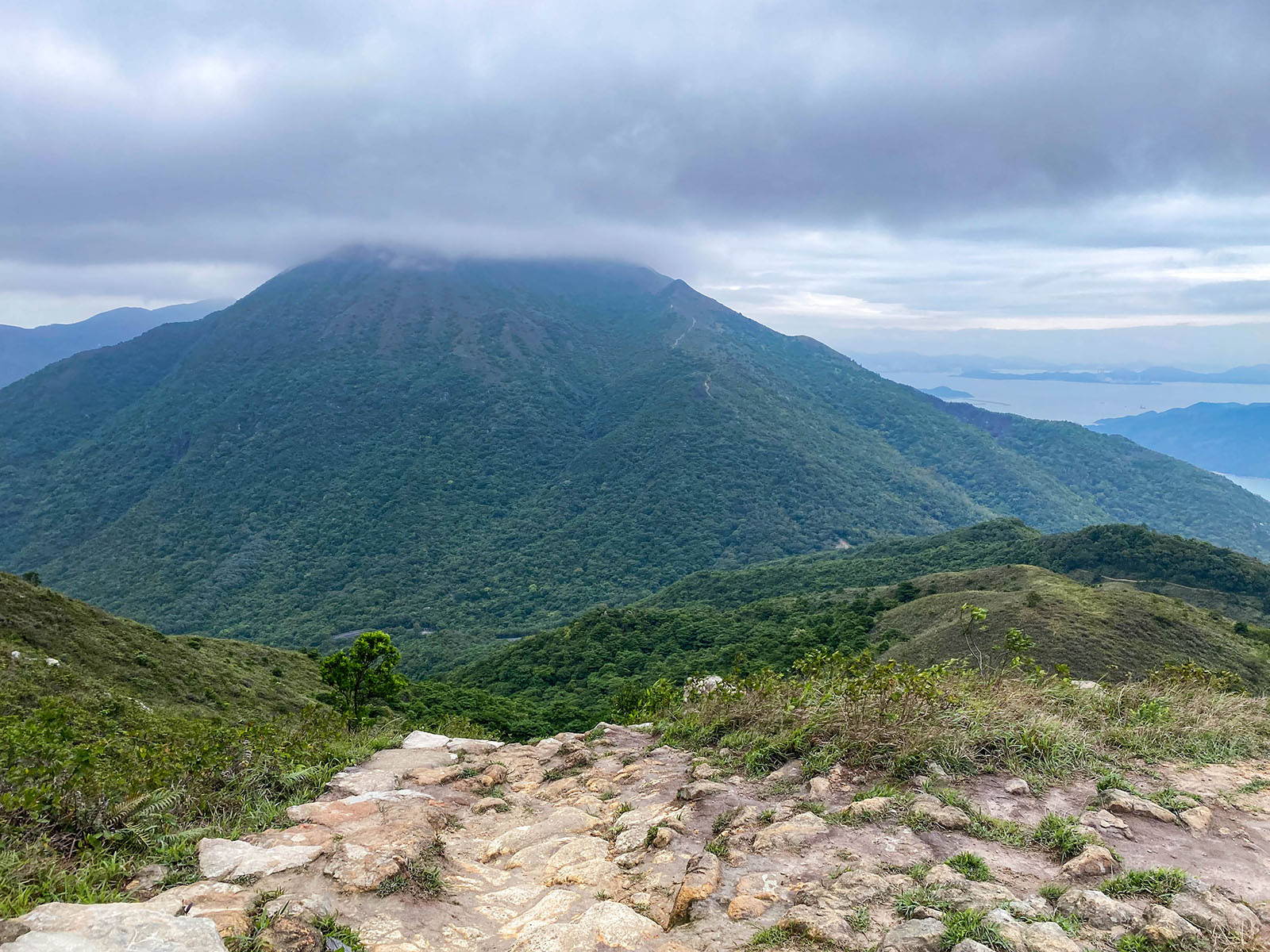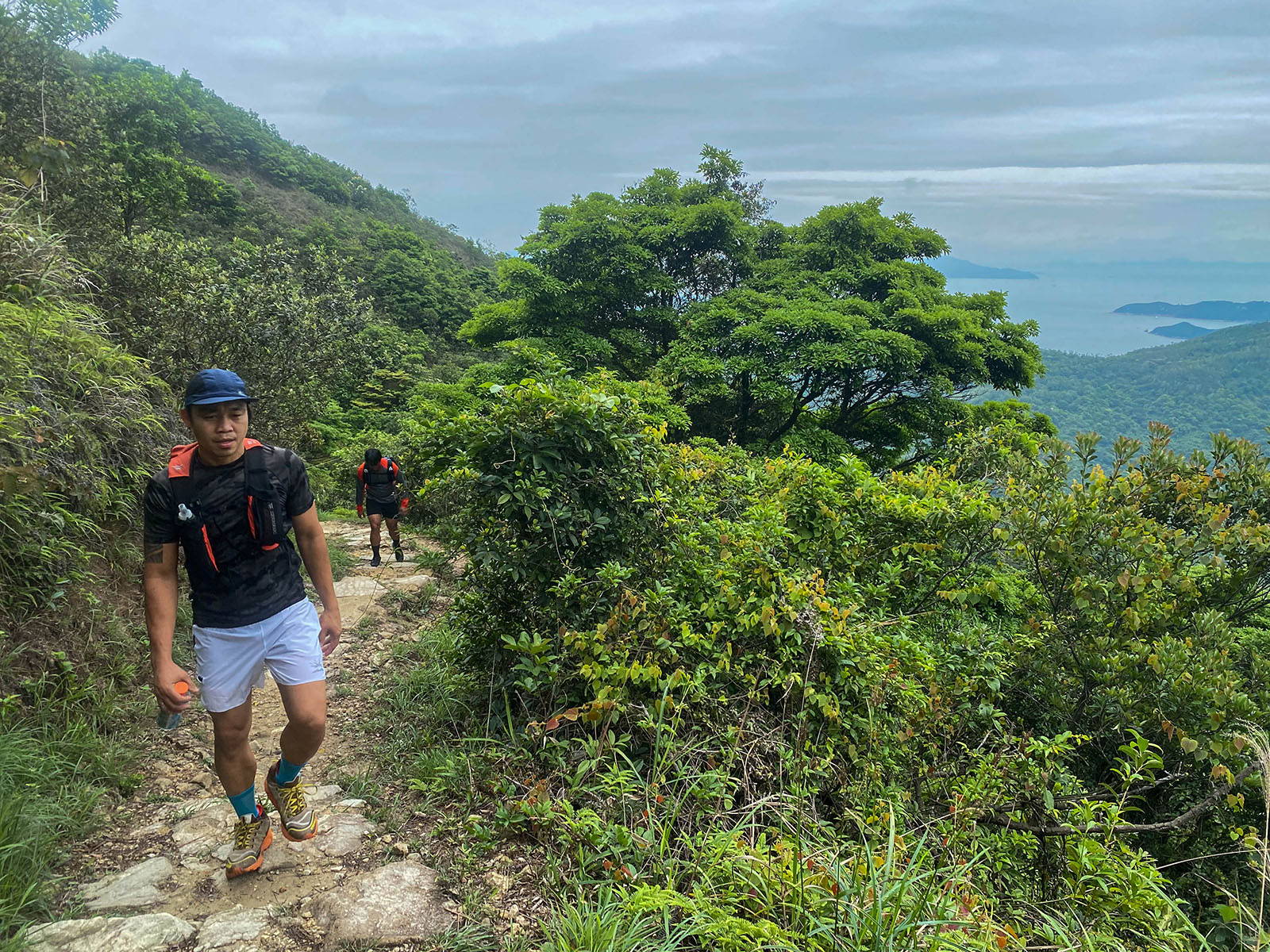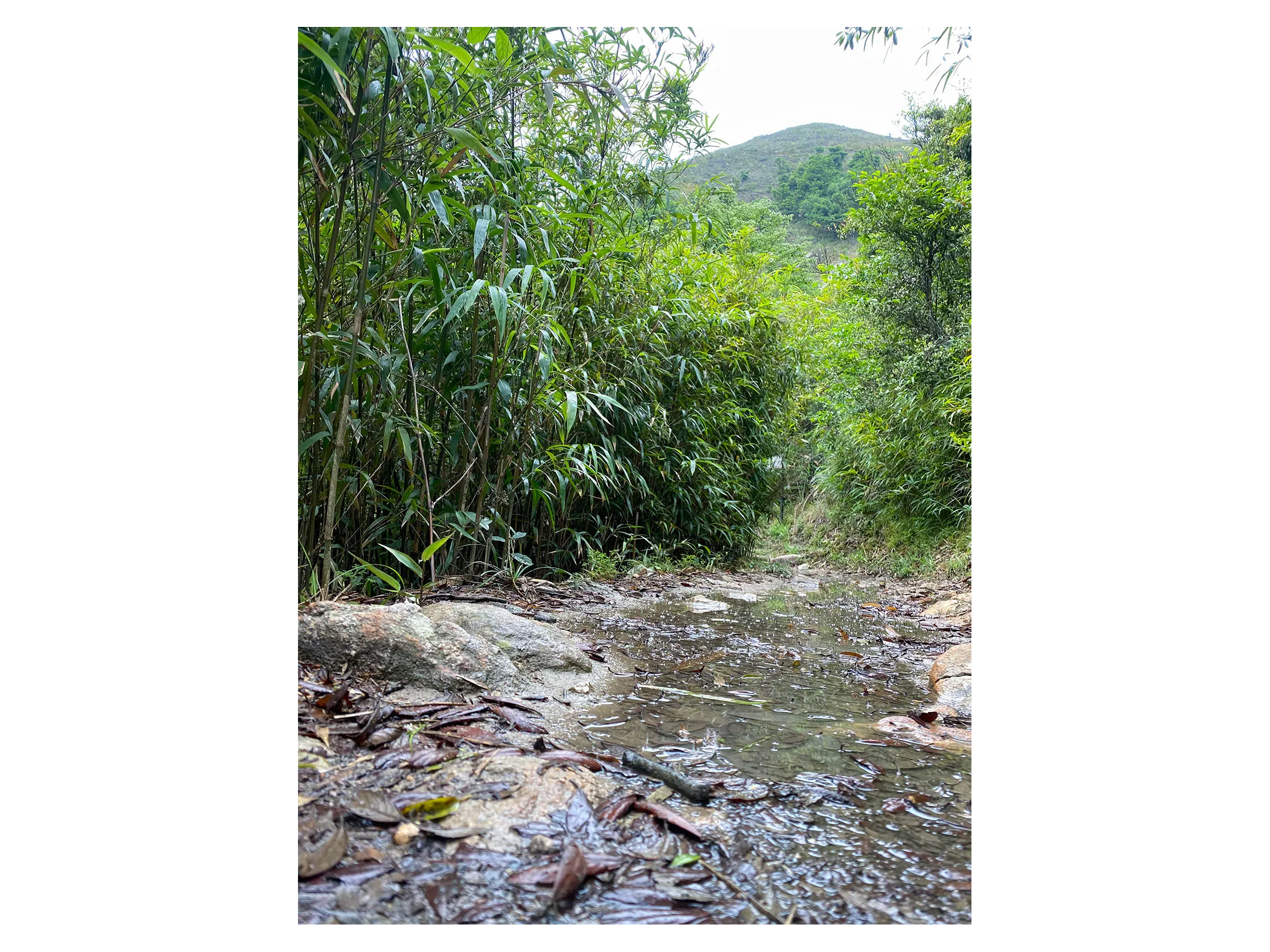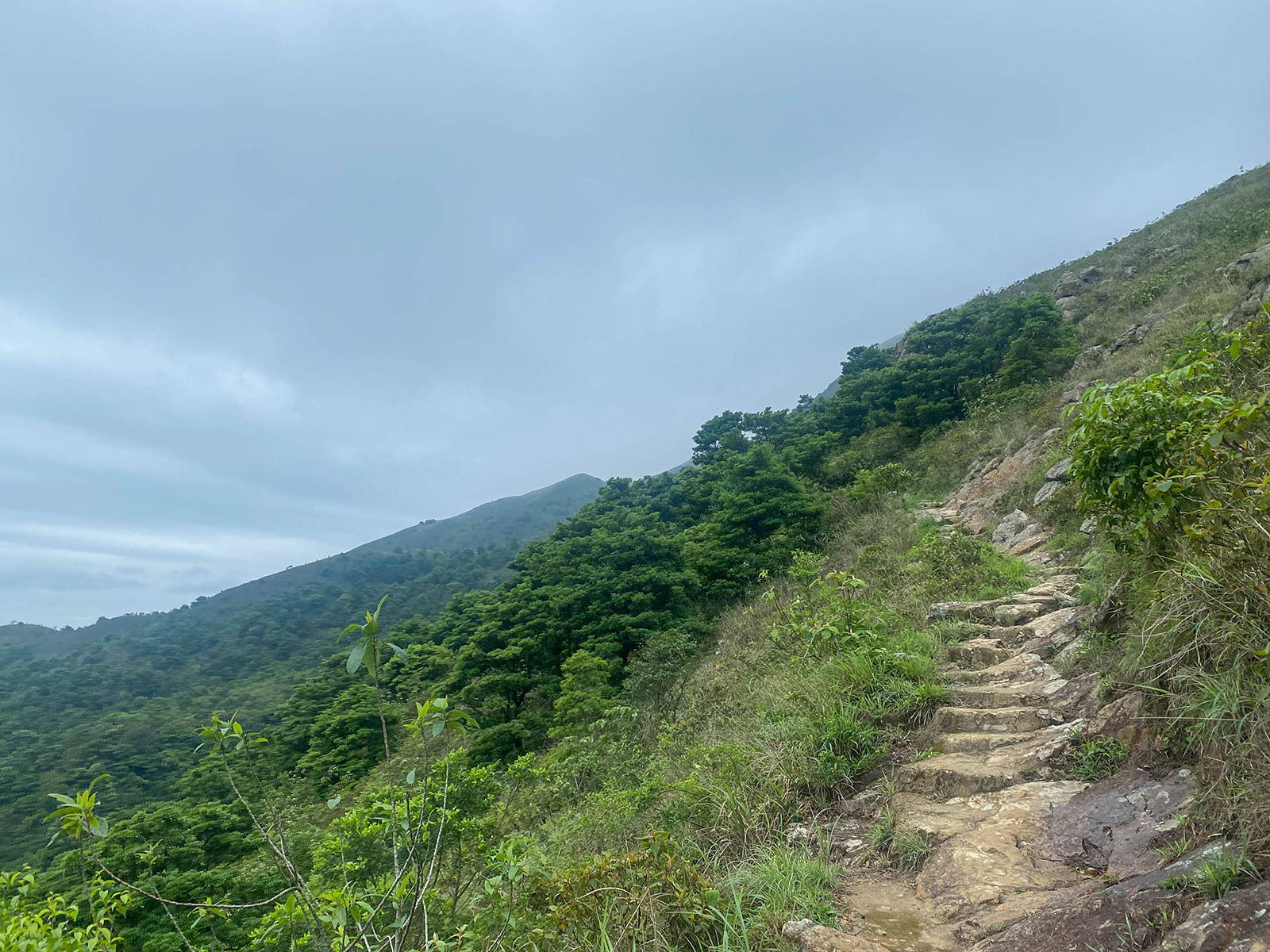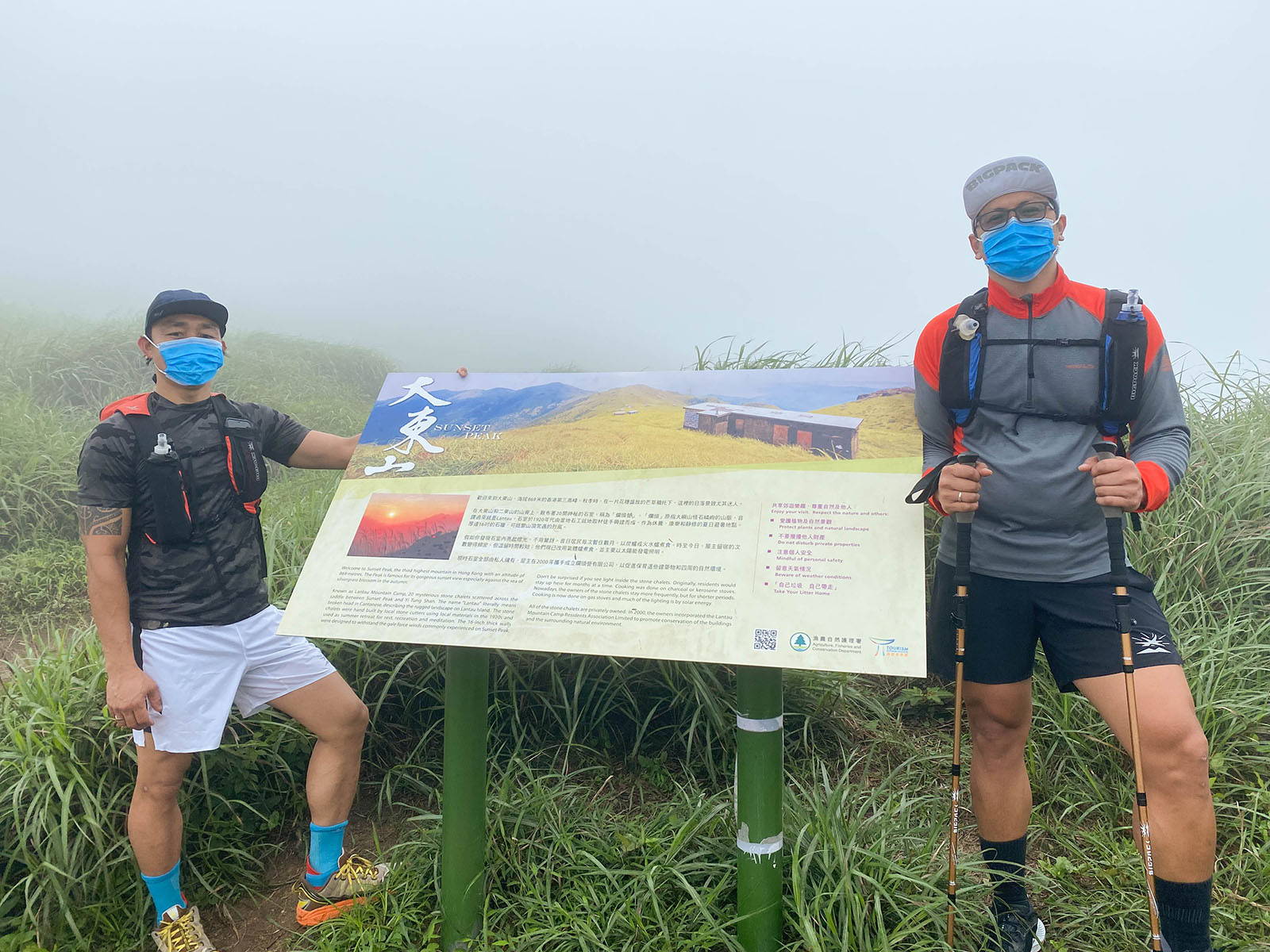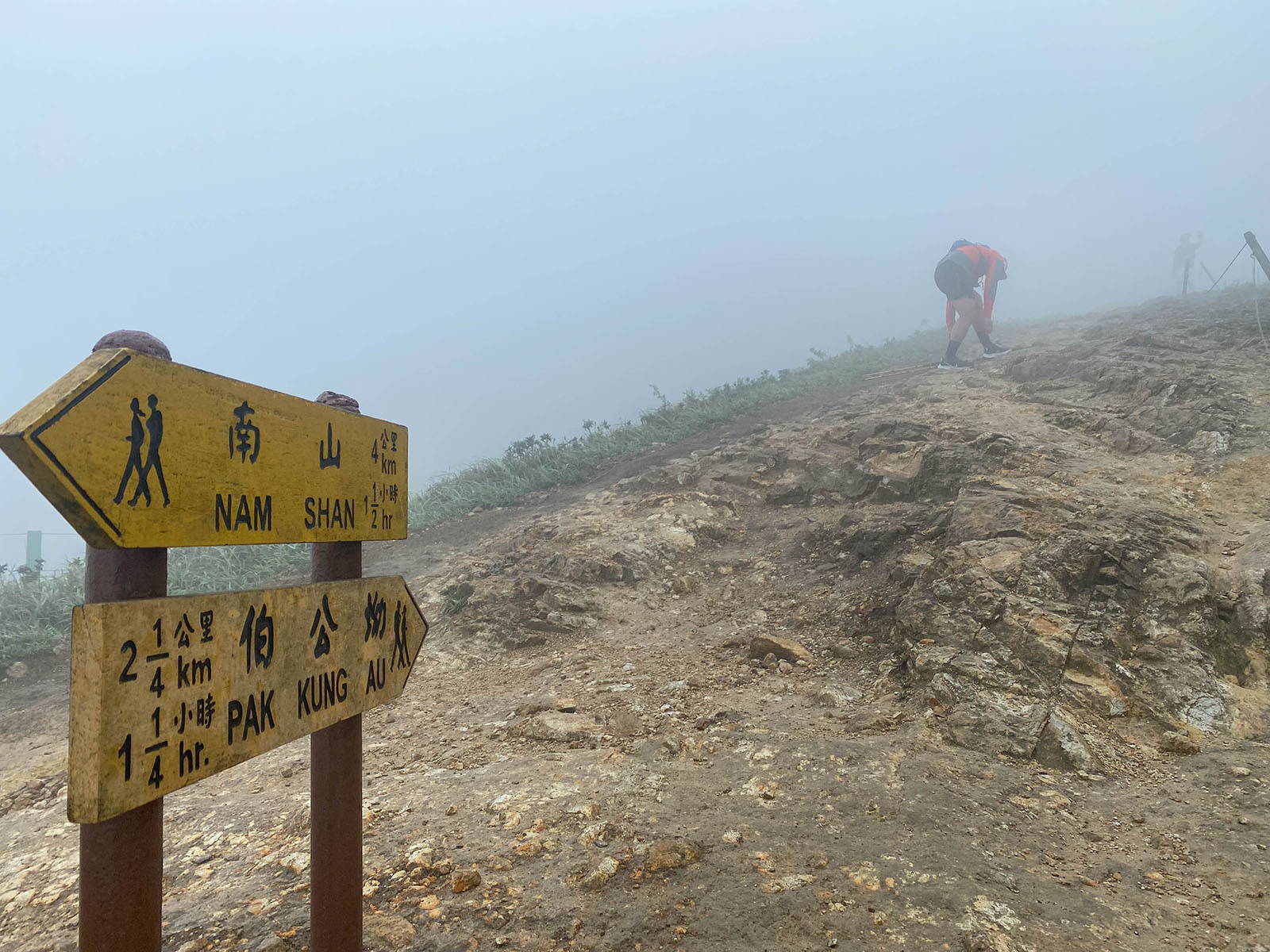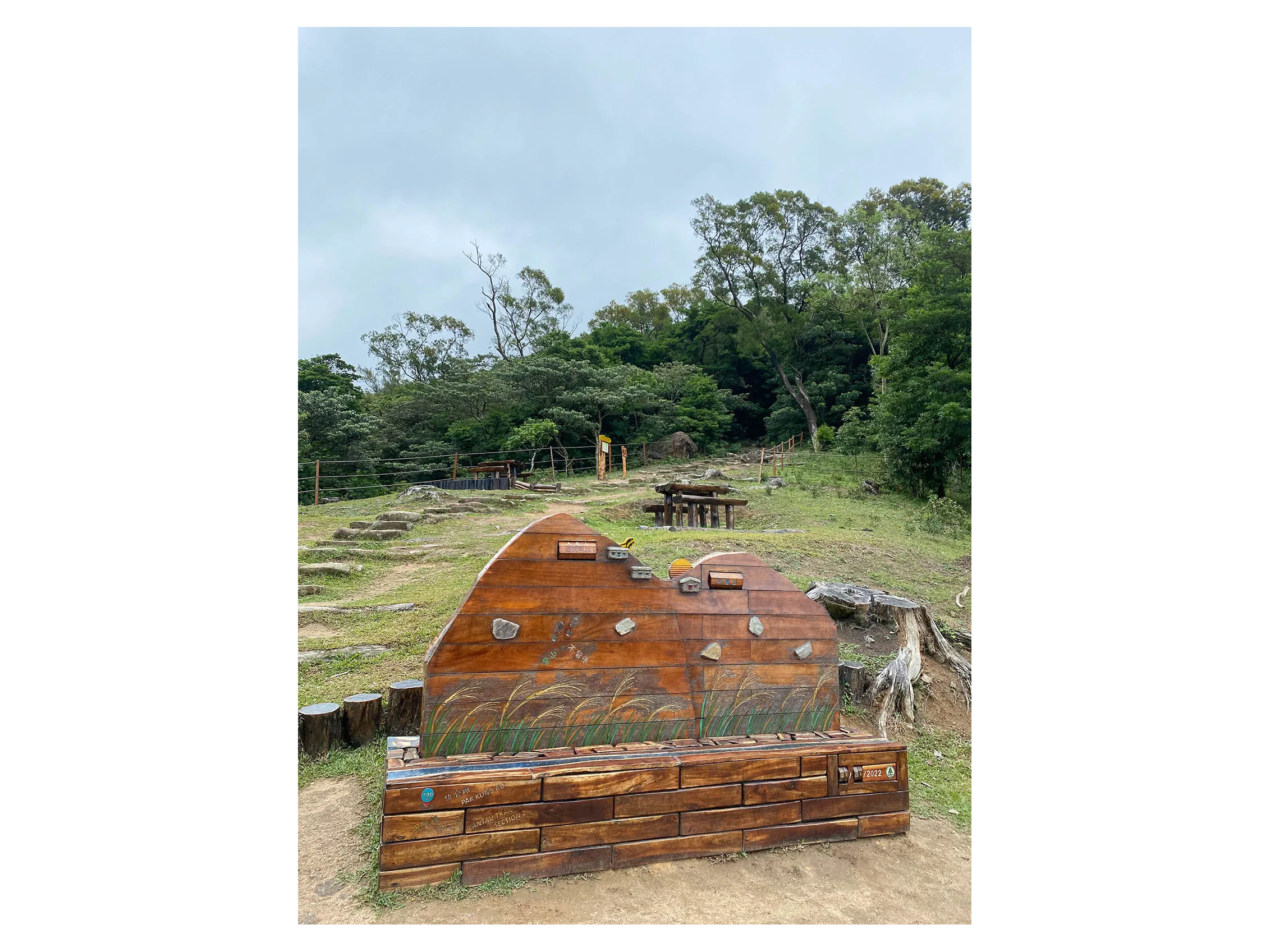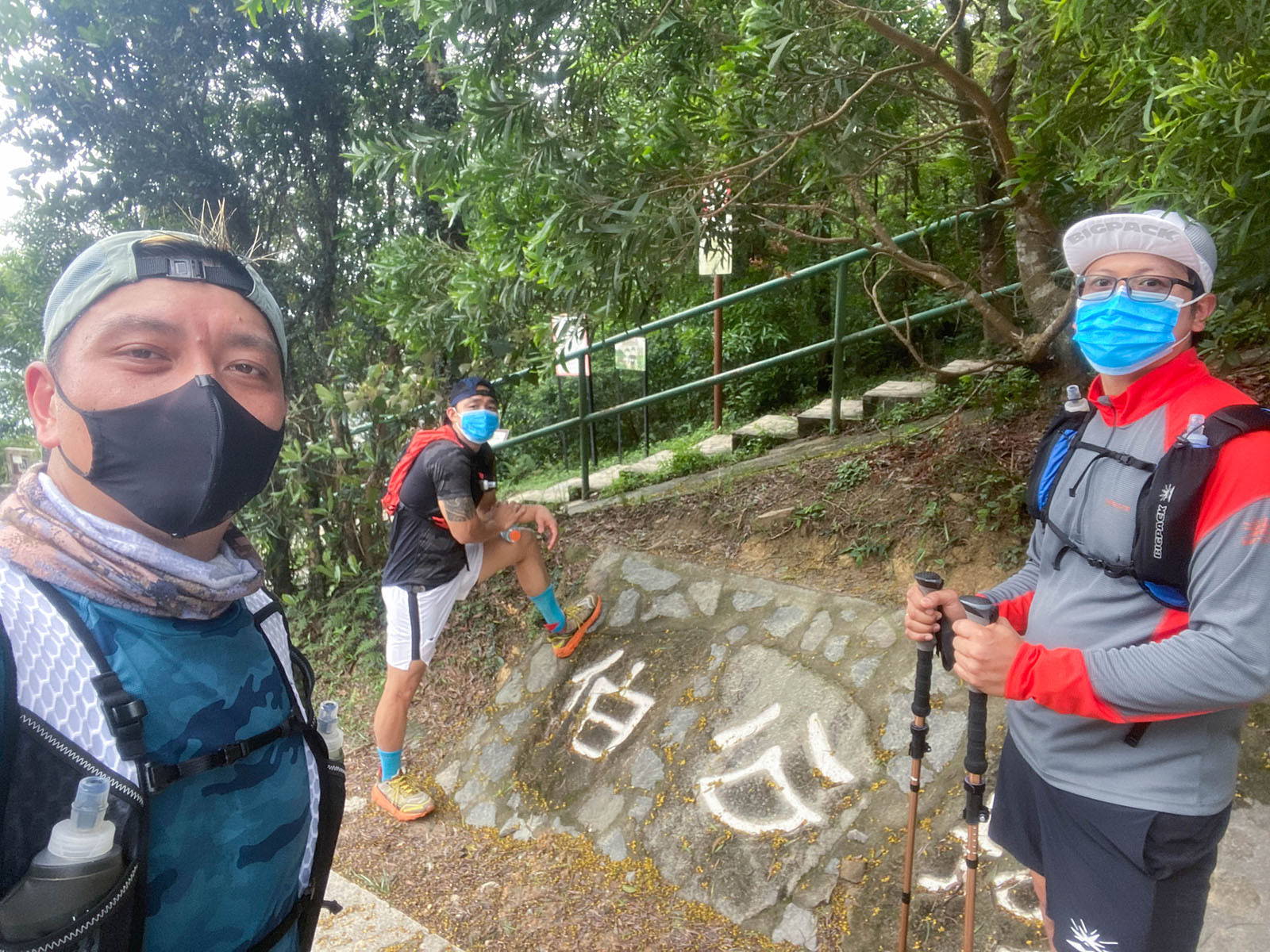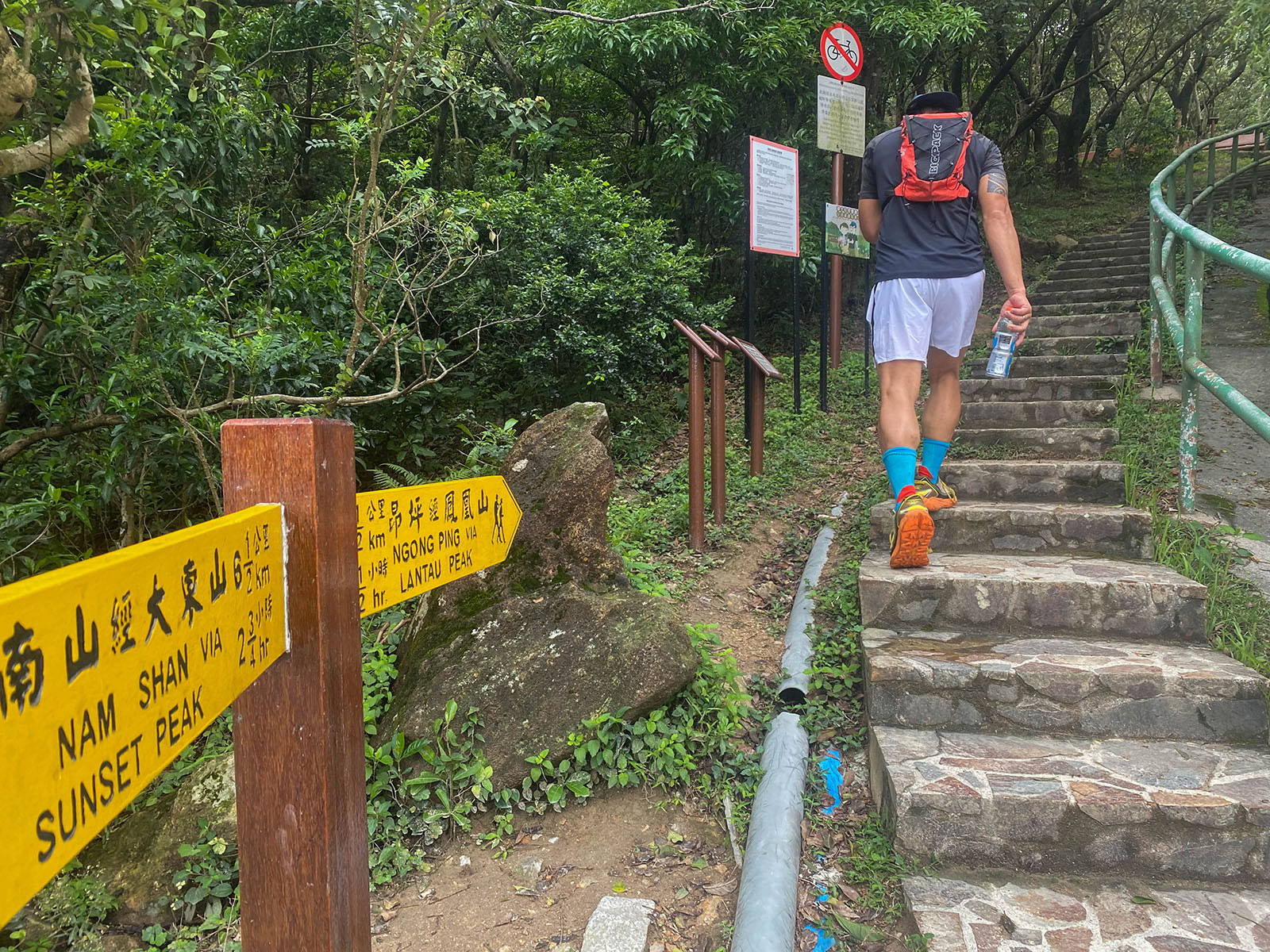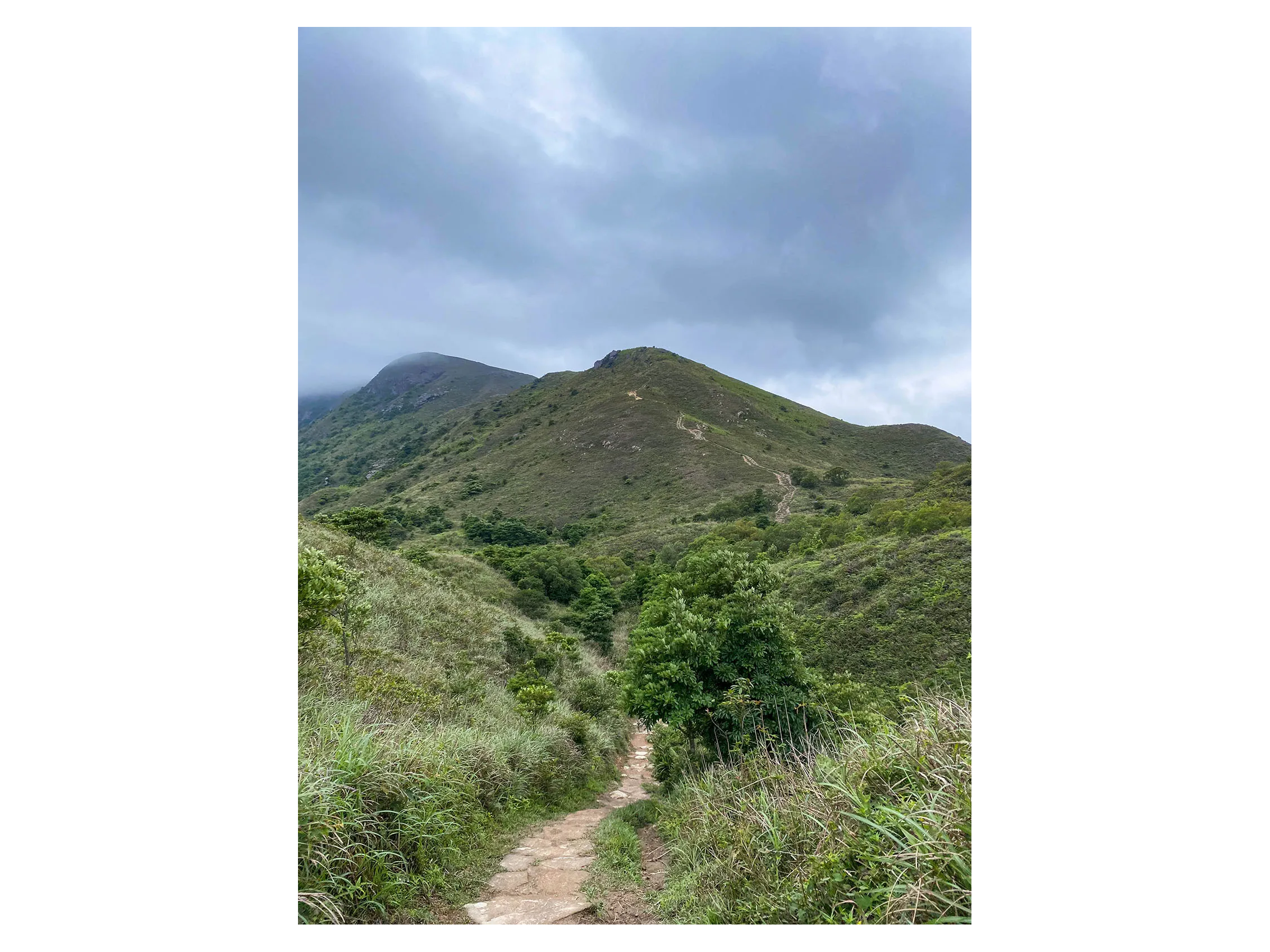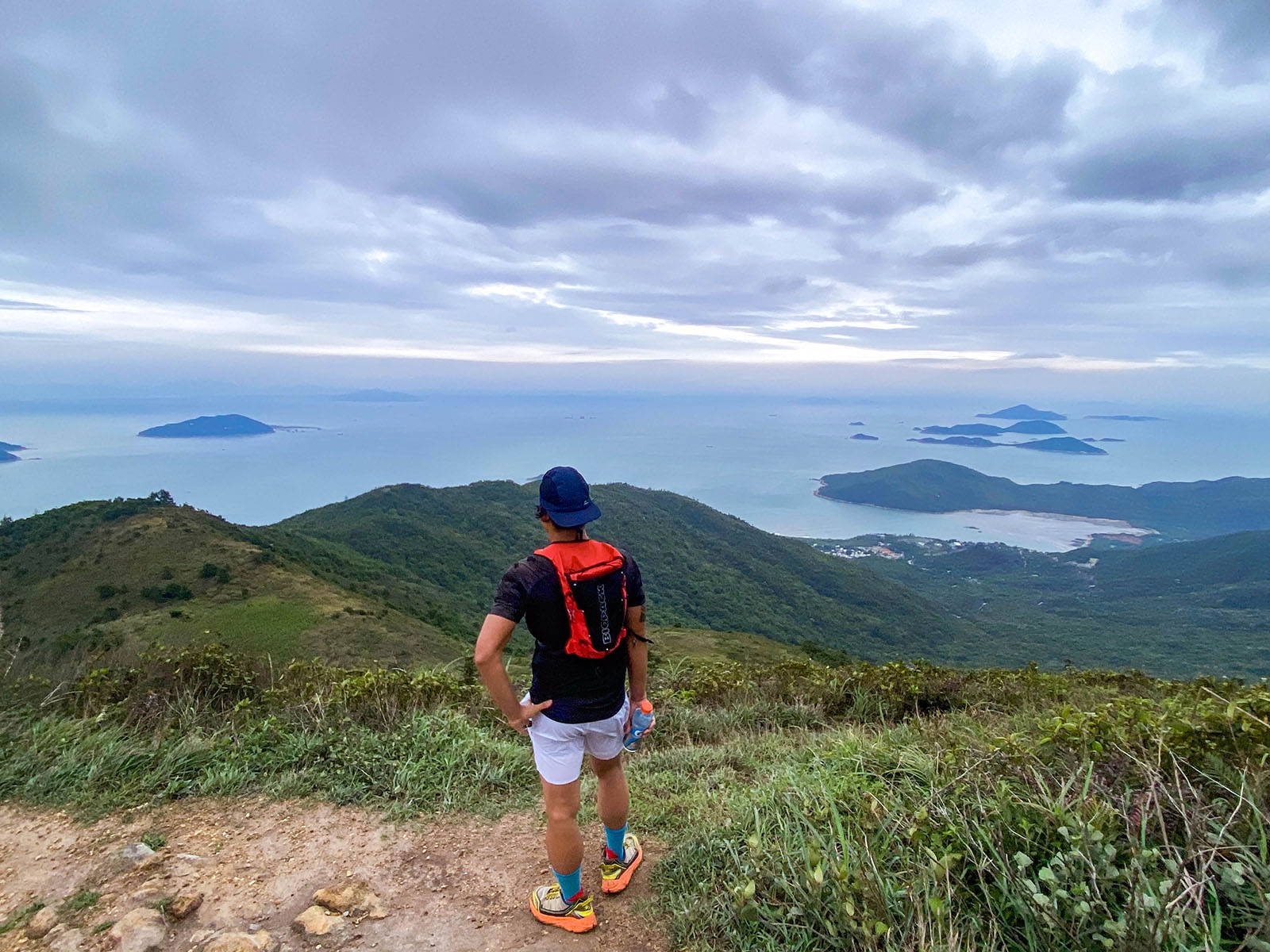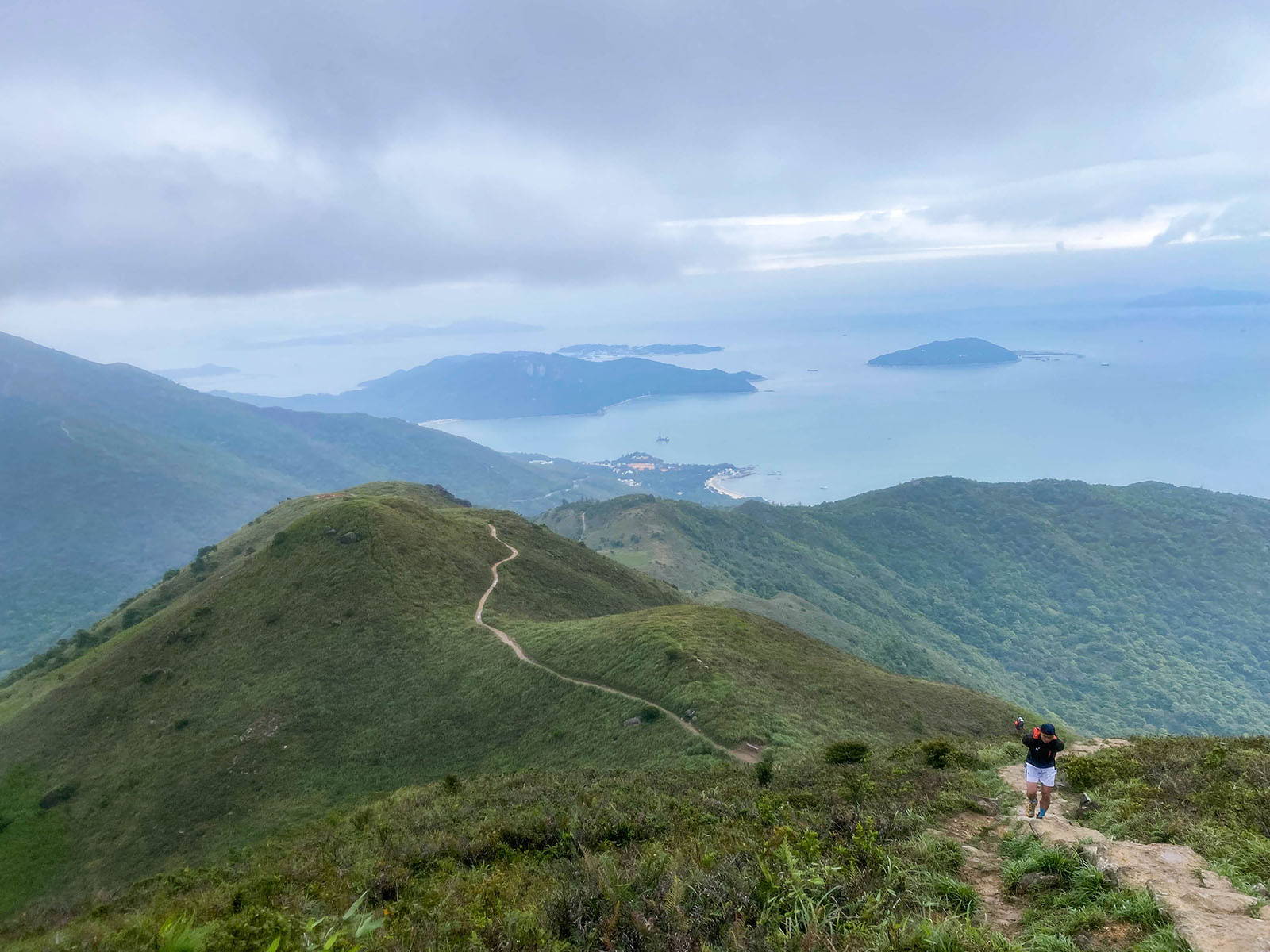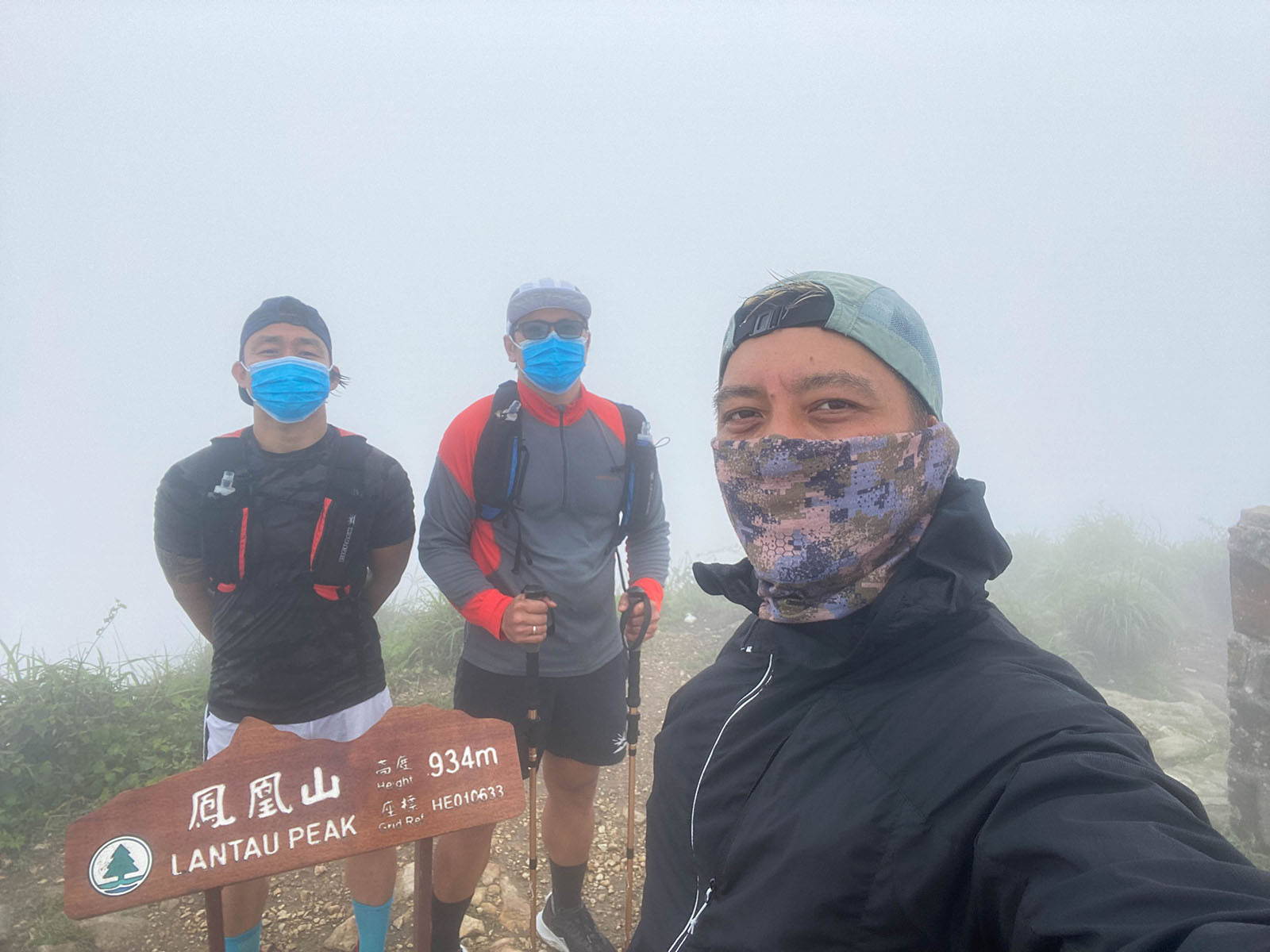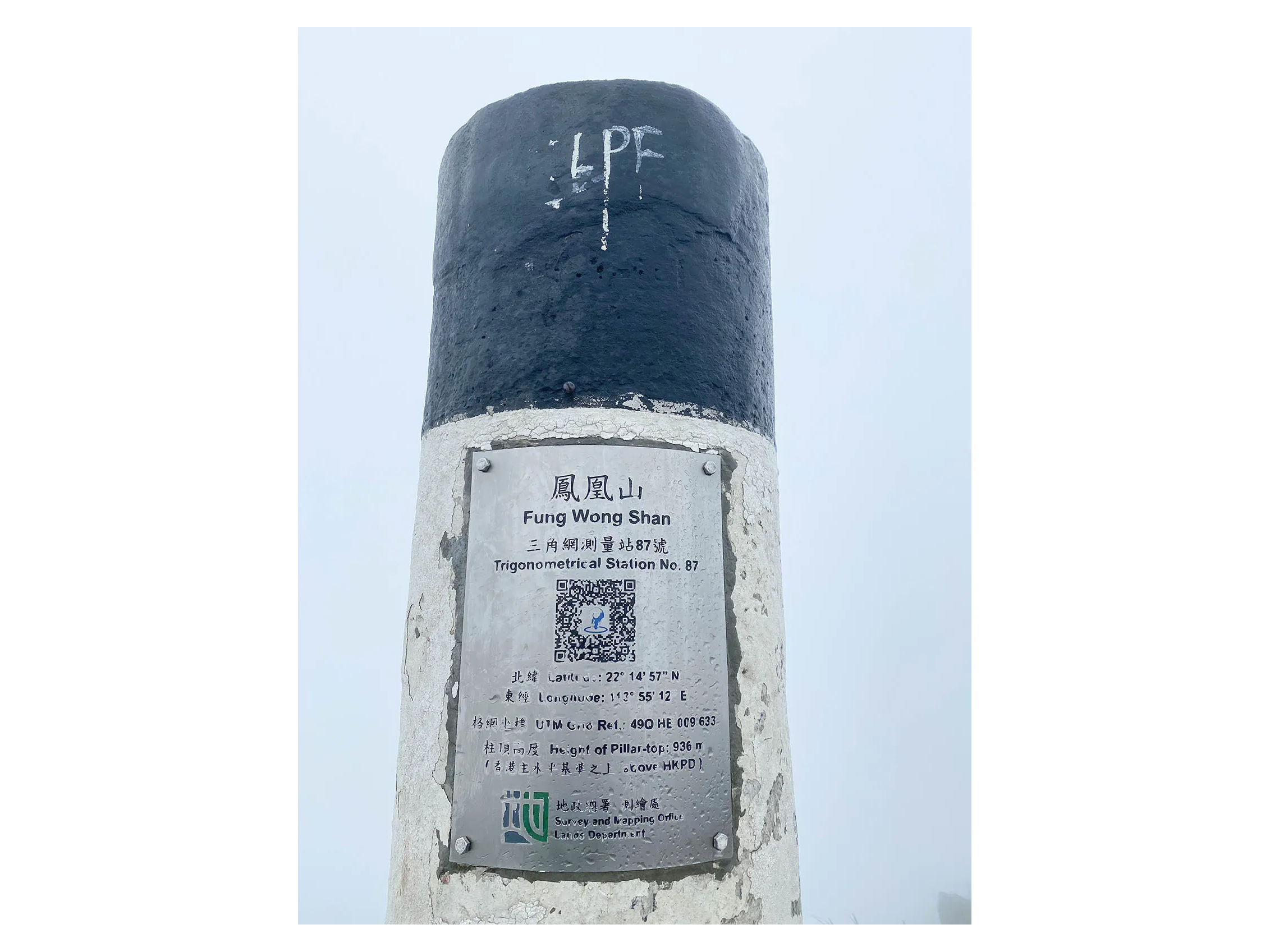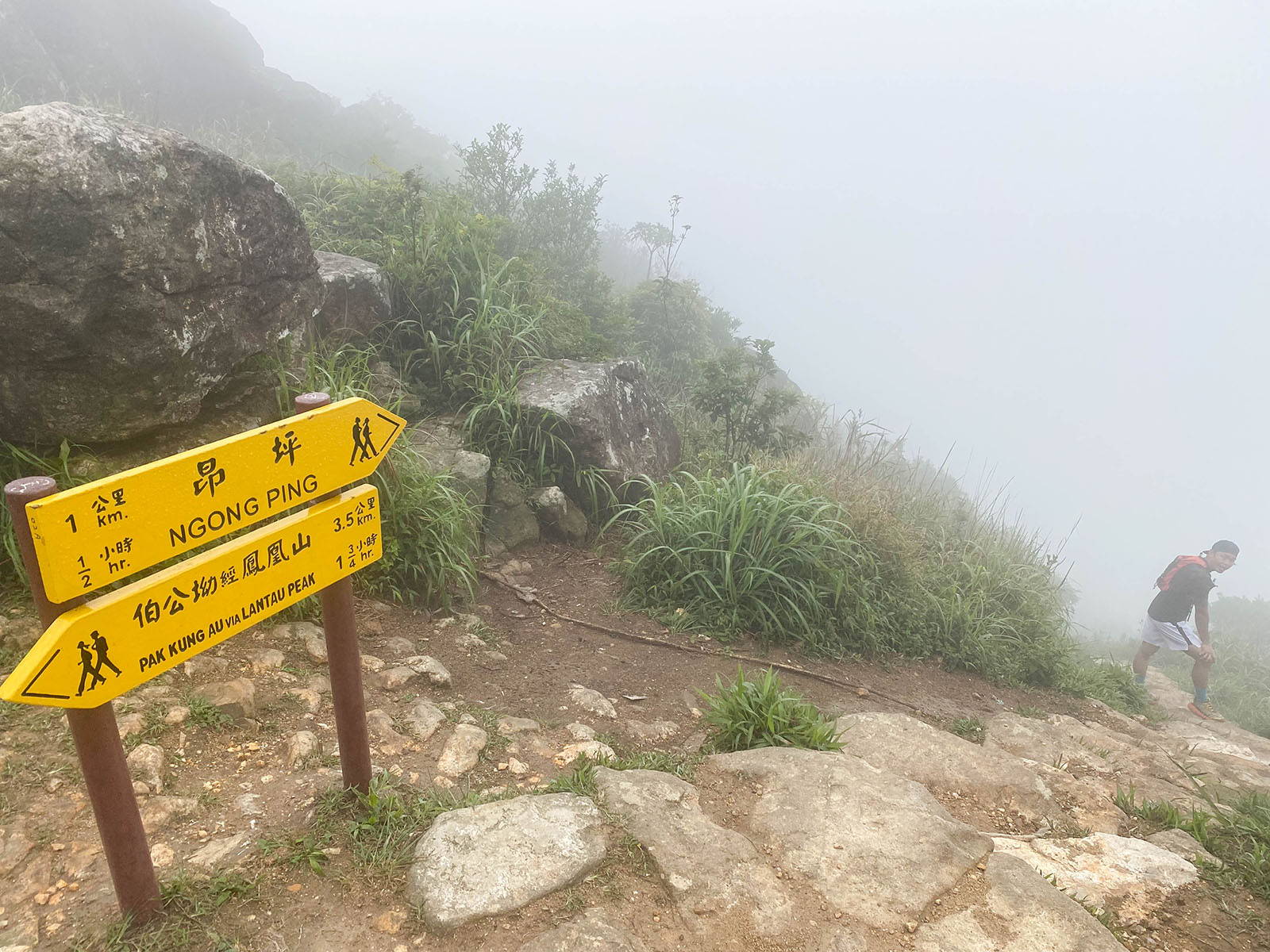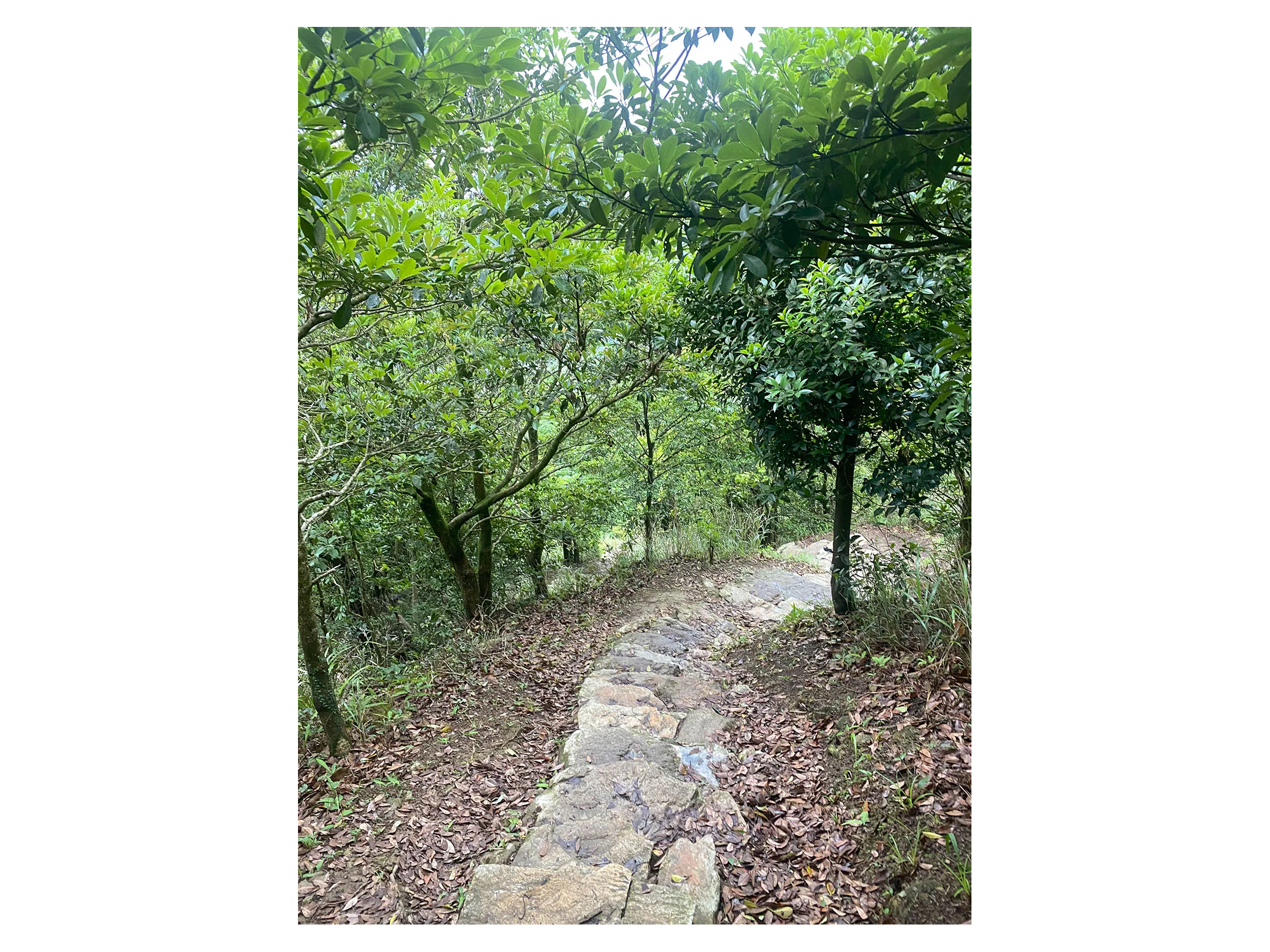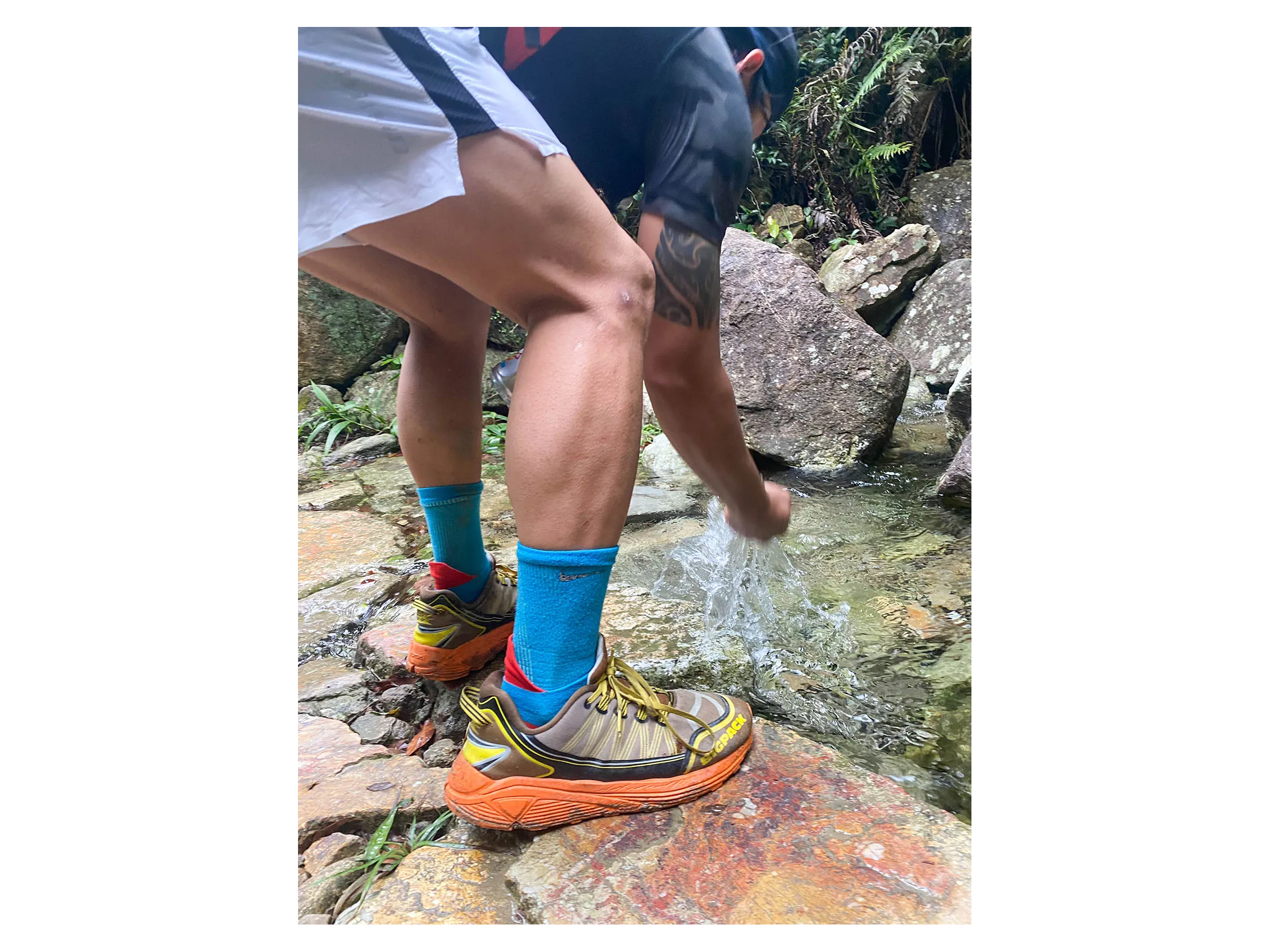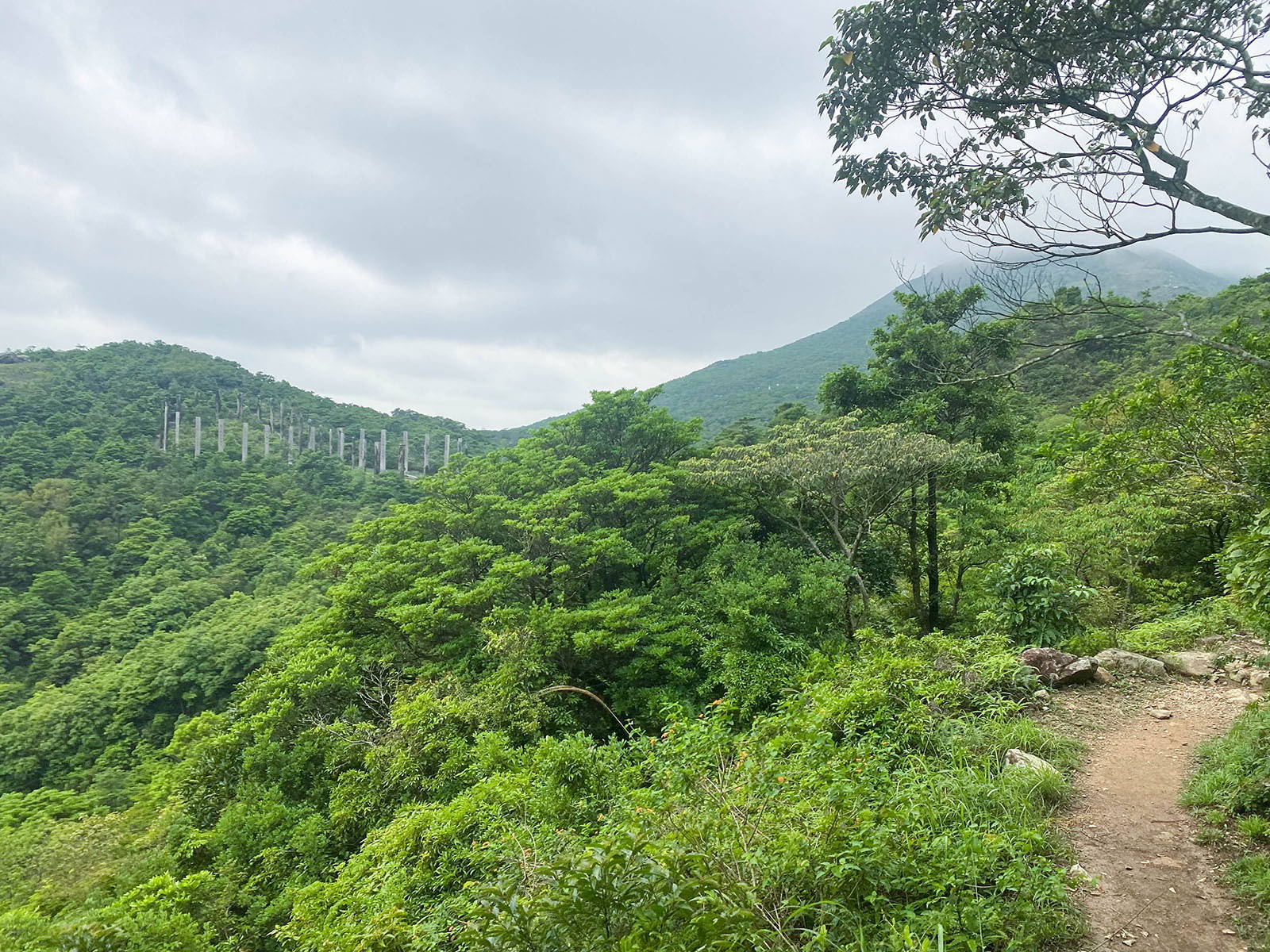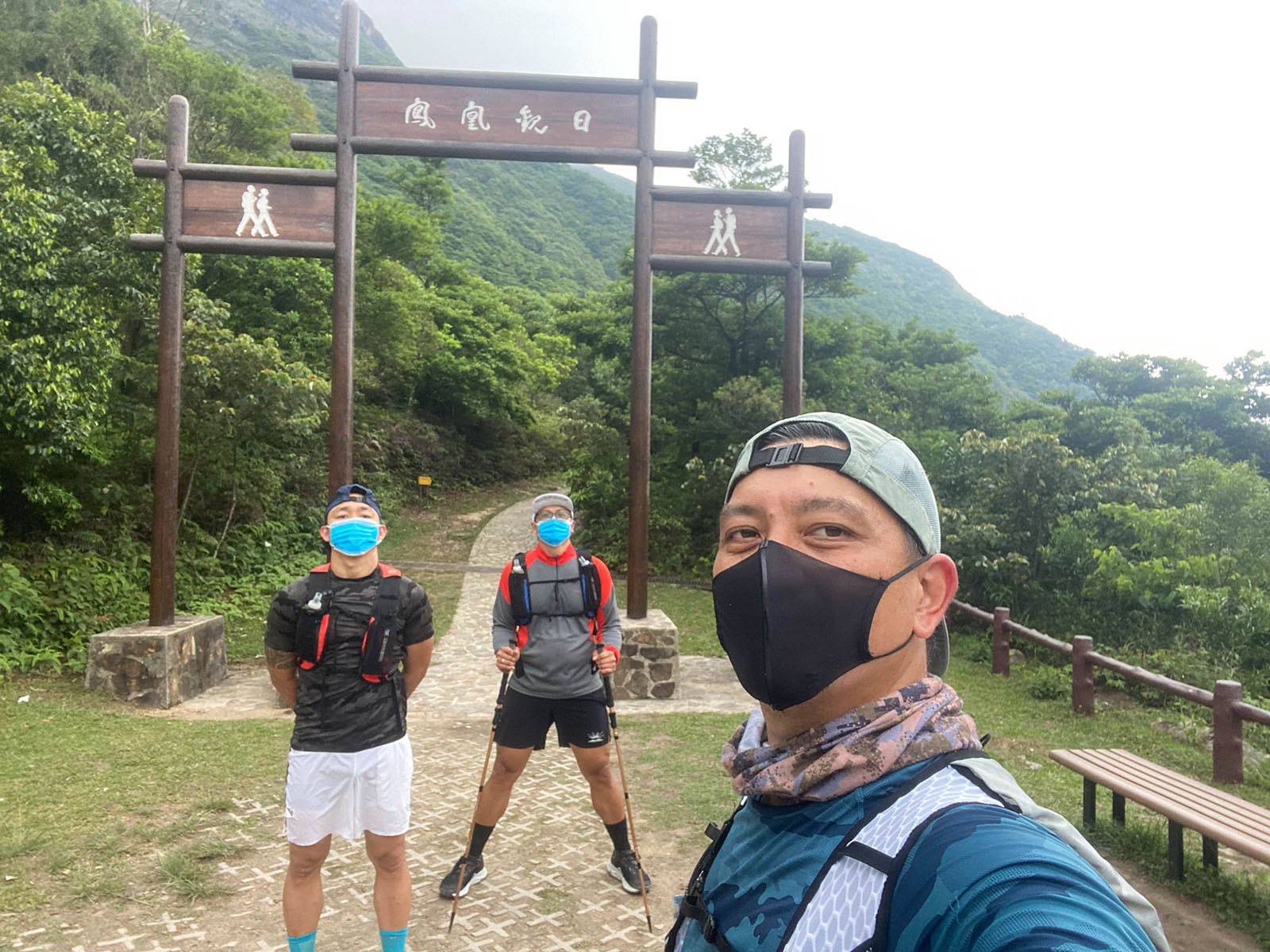 Generally a tough and difficult route to do on a day. 
Endurance and pacing is needed when tackling the 2nd and 3rd highest peaks on one go.
Our route starts at Nam Shan Country Trail near Mui Wo, hiking up Lantau Trail Section 2 and passing Lantau Mountain Camp.
The trail has plenty of stone step stairs and clear path heading up towards the Sunset Peak viewing point No.2.
Along the trail you will discover different kind of vegetation composed mainly of silver grass.
The ascend is quite long, it's better to take your time, rest and hydrate when needed. 
We continued to hike along Lantau Trail Section 2 and made our way down to Pak Kung Au but didn't head up the summit point of Sunset Peak.
Be careful and watch your step while heading down the stone steps towards Pak Kung Au, some sections can be steep and height of the steps can be higher than others.
Once we reached Pak Kung Au, we rested and prepared ourselves to endure more ascends heading up Lantau Peak.
The starting point towards Lantau Peak is clearly seen along the road, opposite of the Sunset Peak end point.
There are many flights of stone steps to tackle and three consecutive hills before reaching the summit point is very challenging.
Once we reached the Lantau Peak summit, the views are some of the best that any hike in Hong Kong to offer.
After Lantau Peak, we headed down to Wisdom Path in Ngong Ping to end the hike.
Make sure to descend cautiously as the flights of steps are quite steep, and it can be very tough on tired knees.
Recommended to bring at least 2 litres of water and some food.
Comfortable hiking shoes, weather appropriate apparels and trekking poles are best for this route.
Distance - 12.3 km
Duration - 3.45 hours trail running / 8 hours hiking (Including rest and photos)
Difficulty - 5/5 advance