Kowloon Peak Loop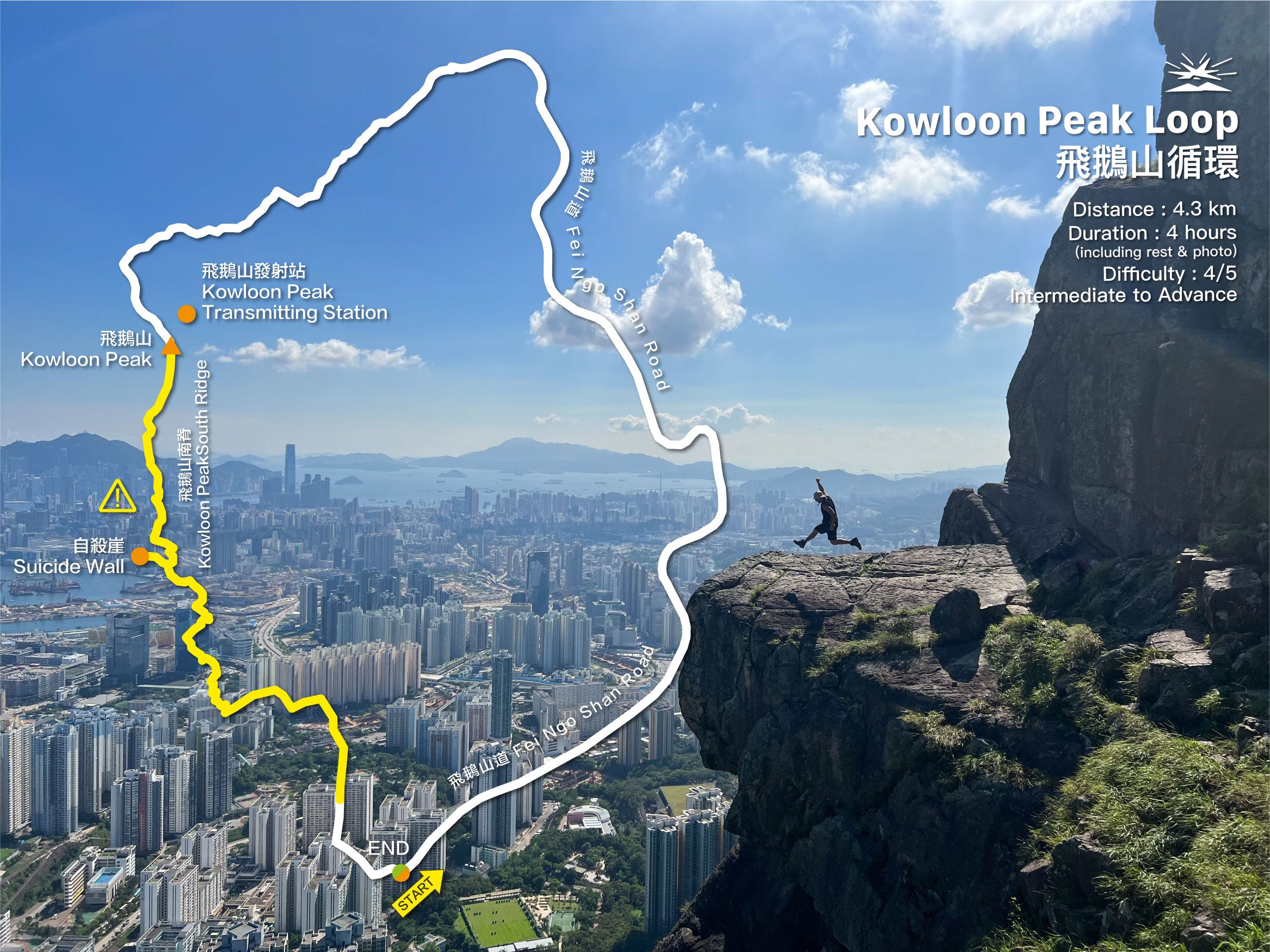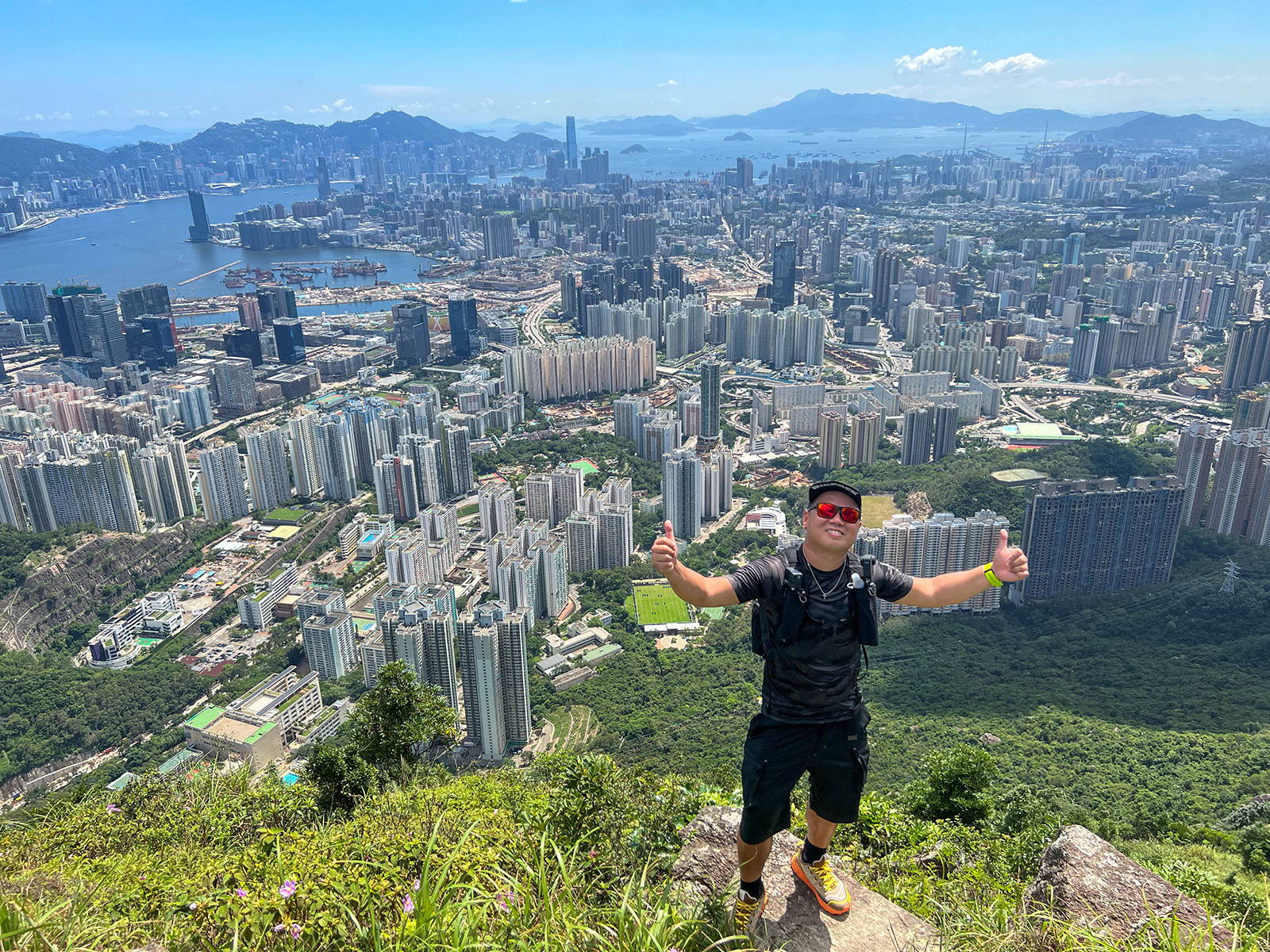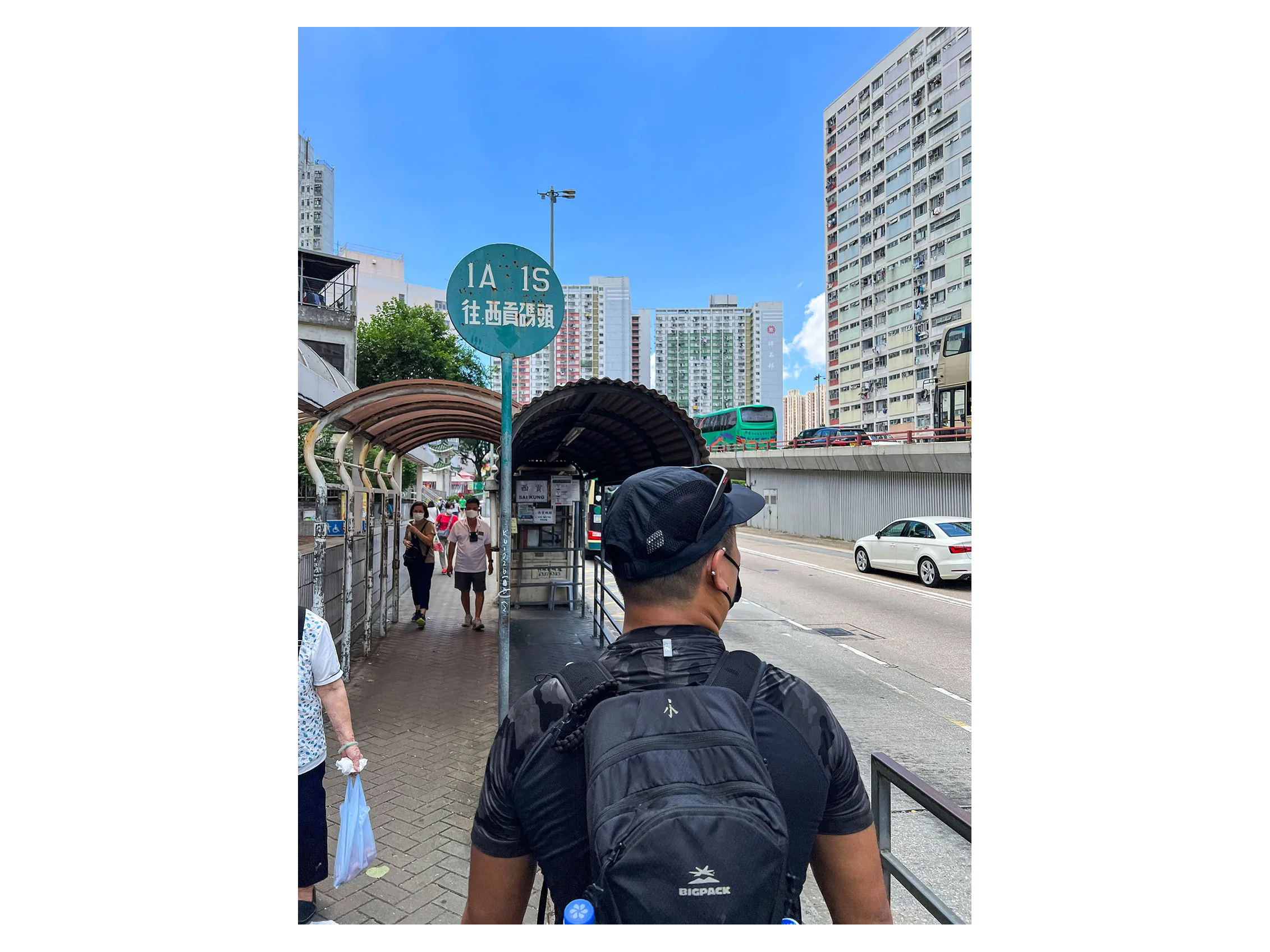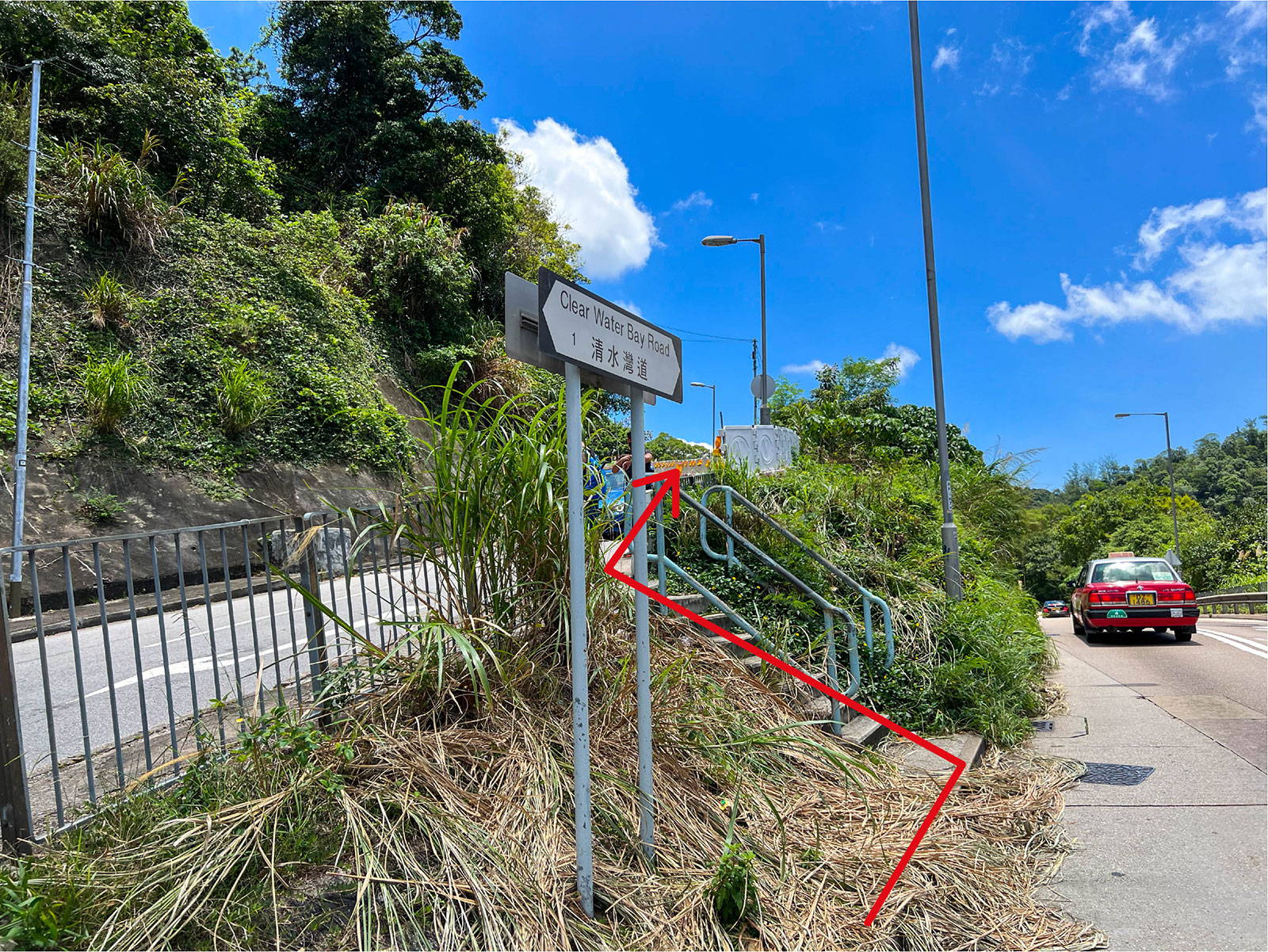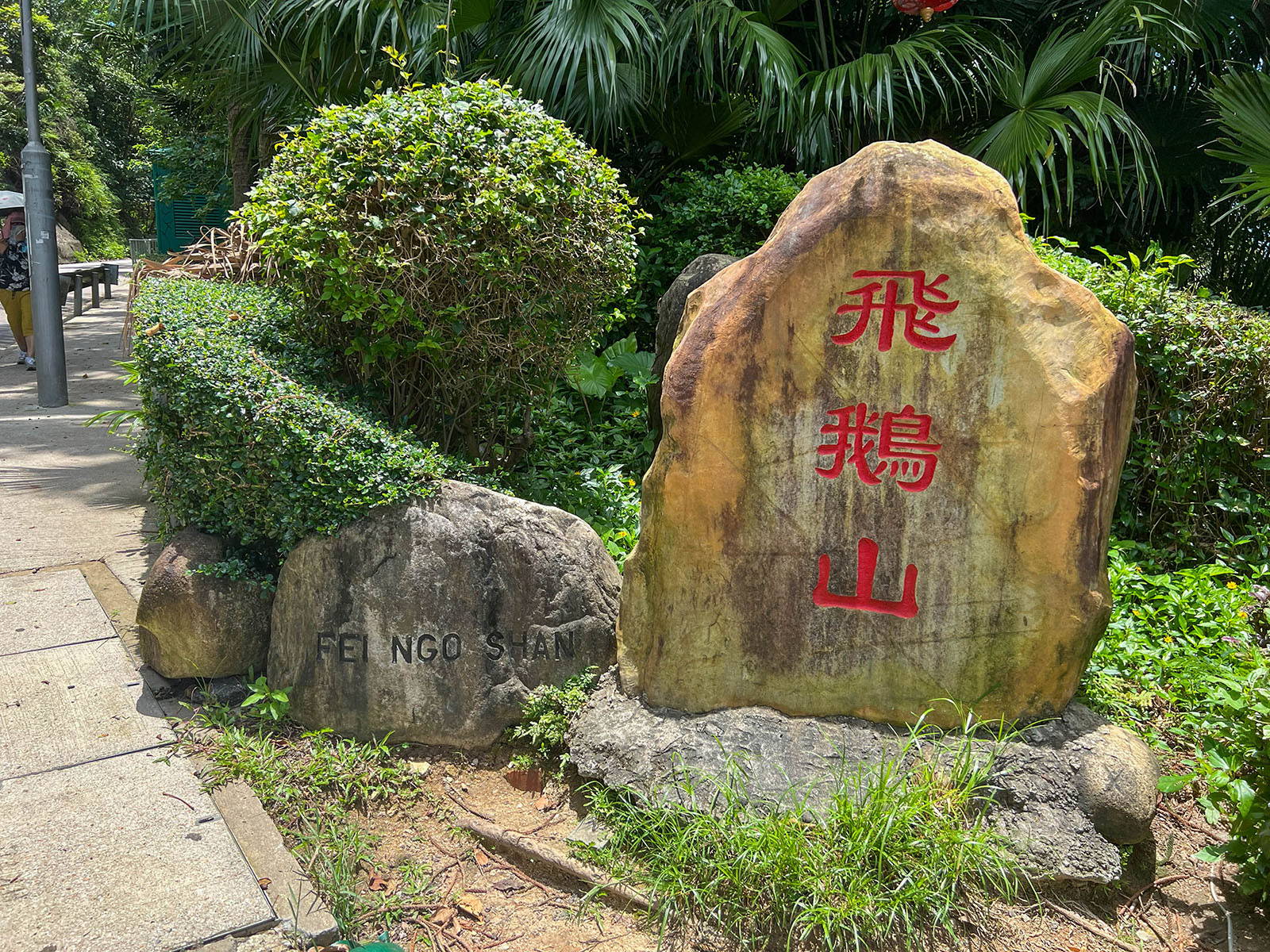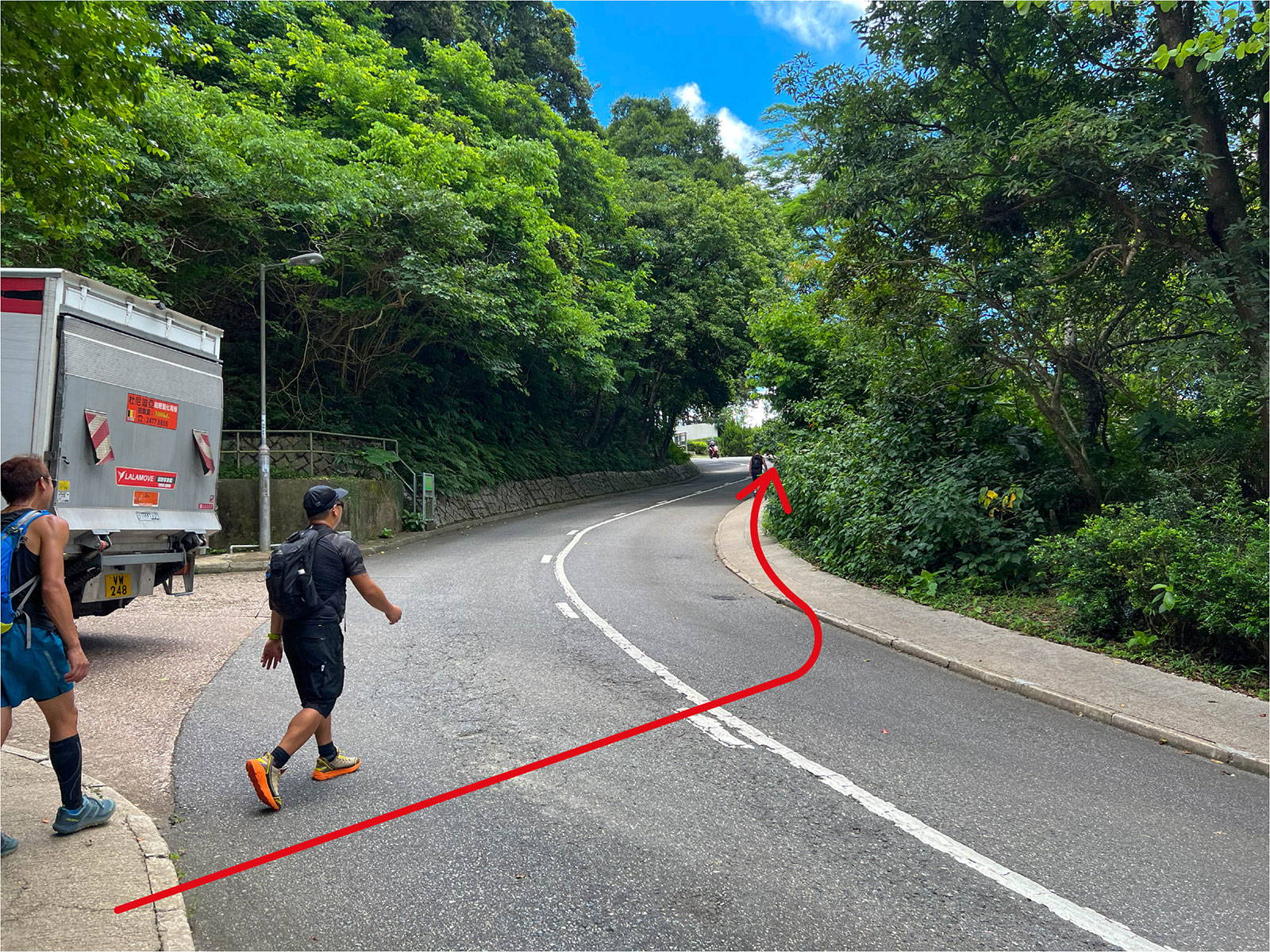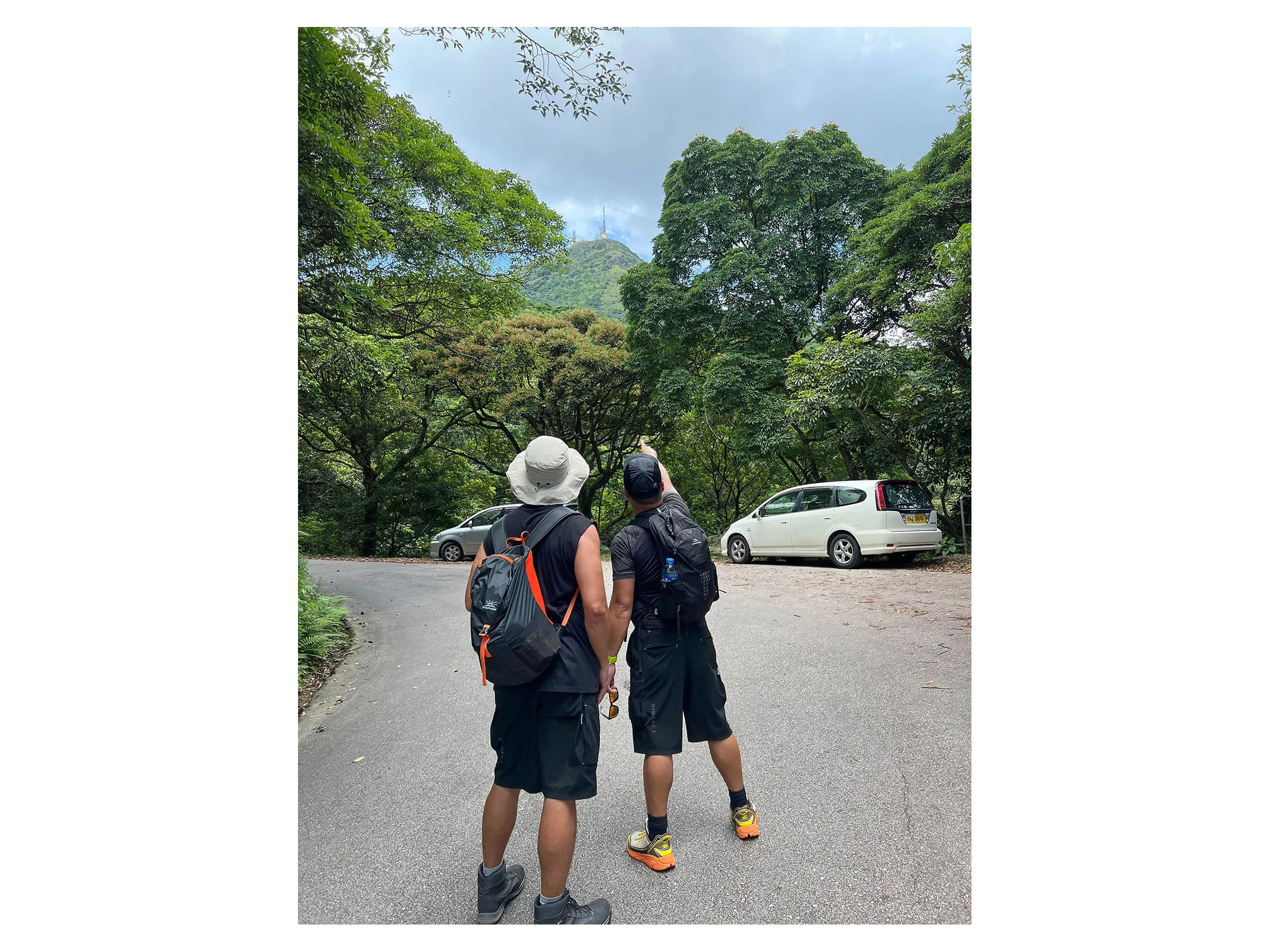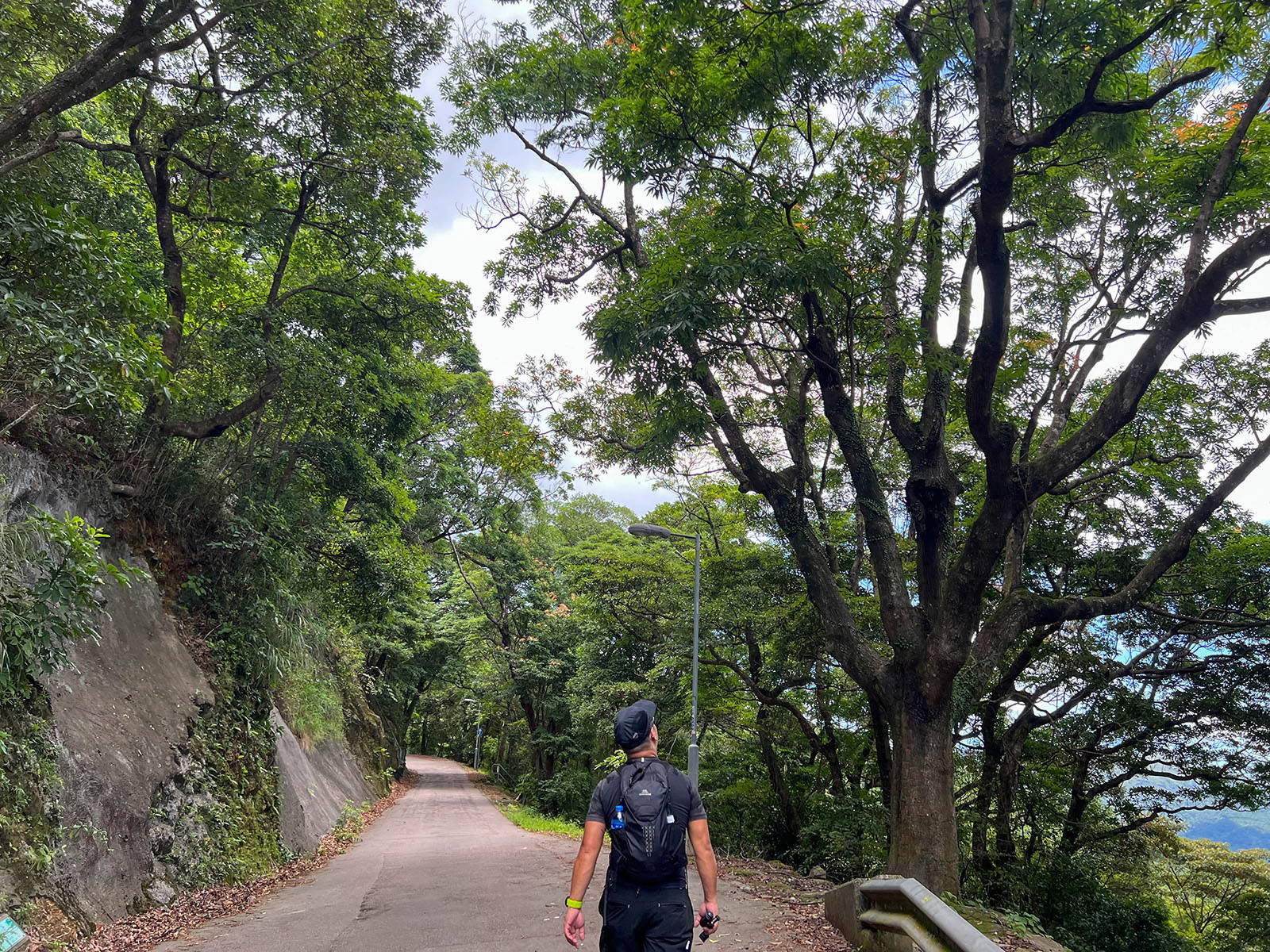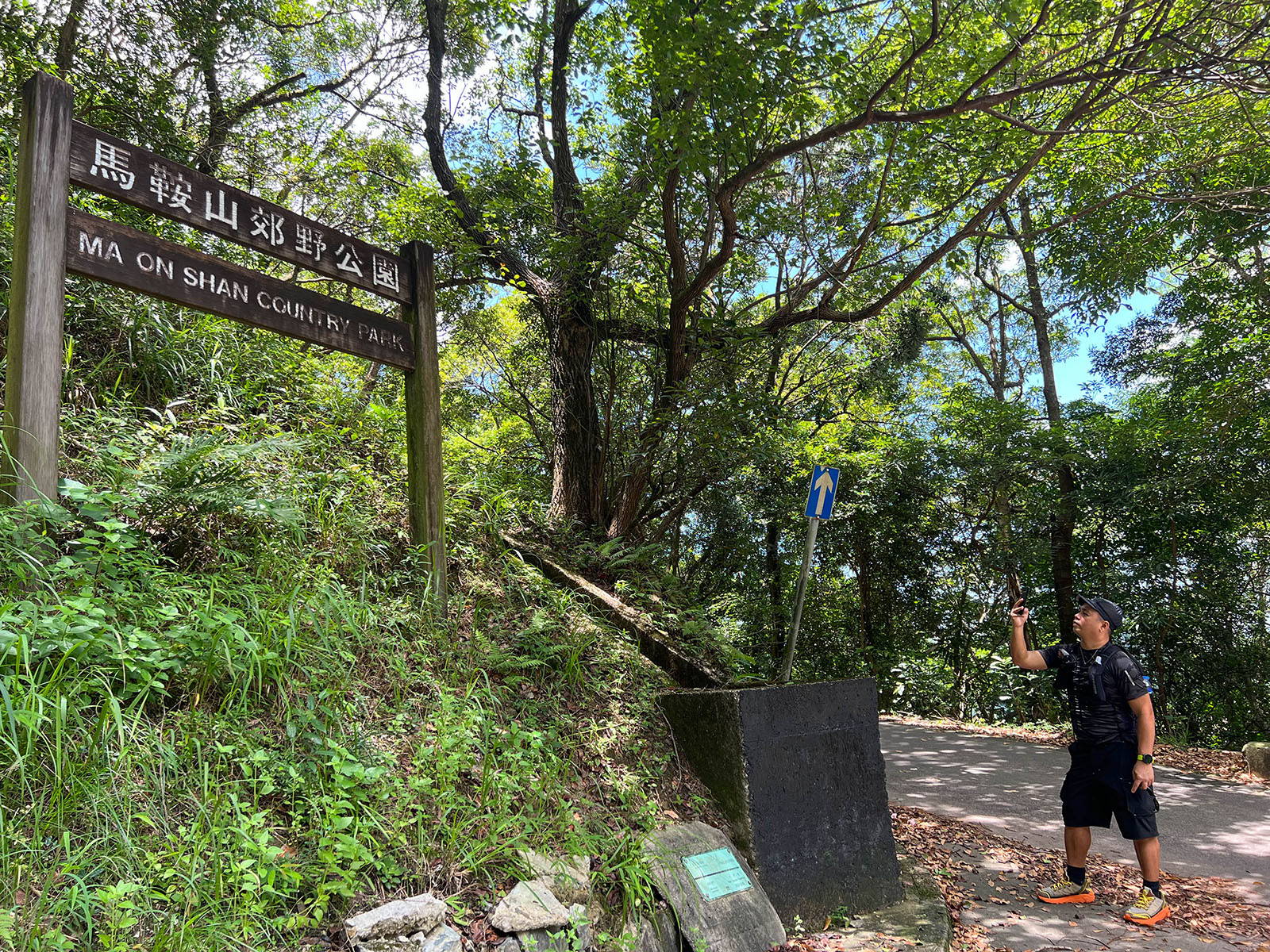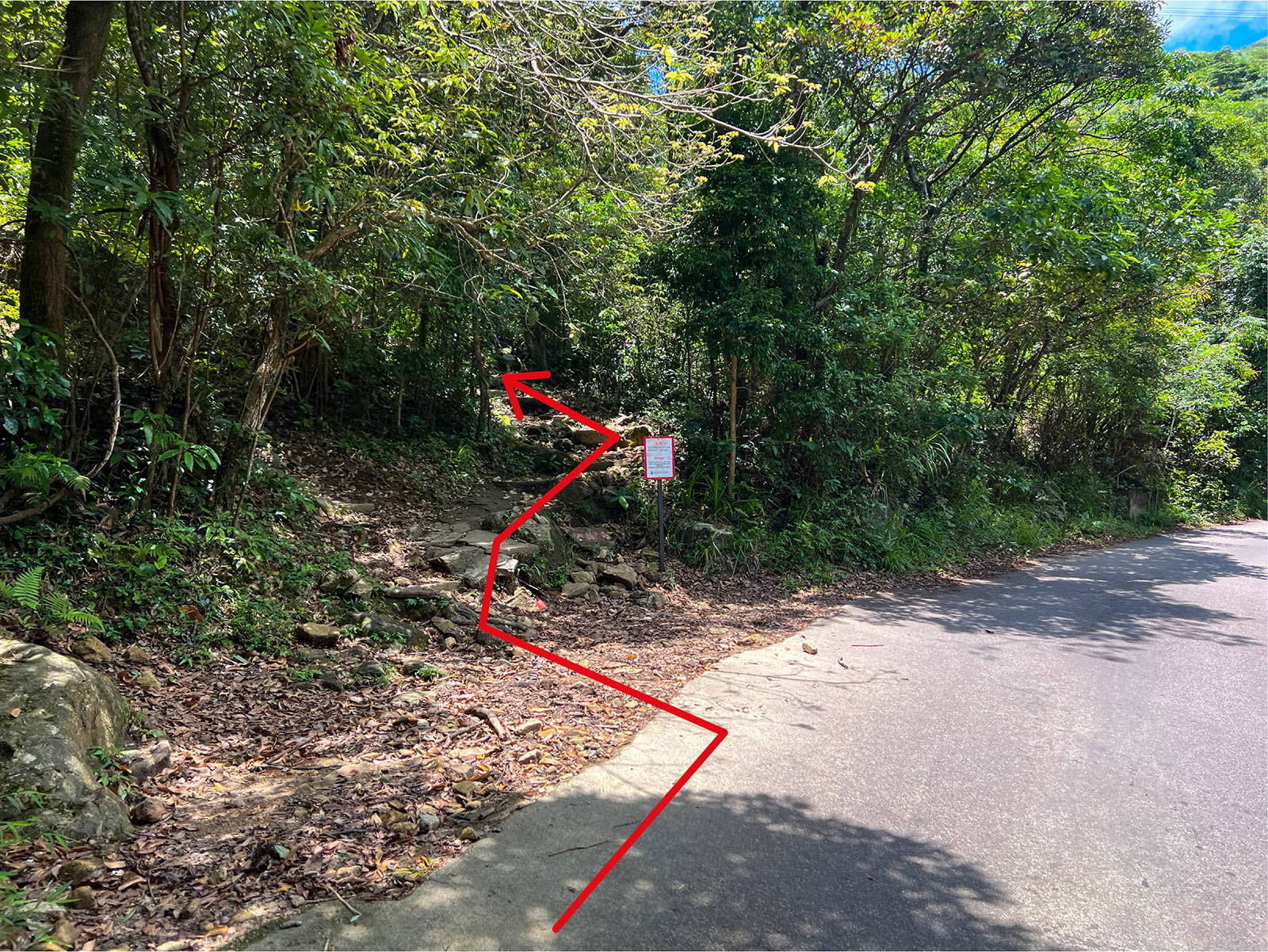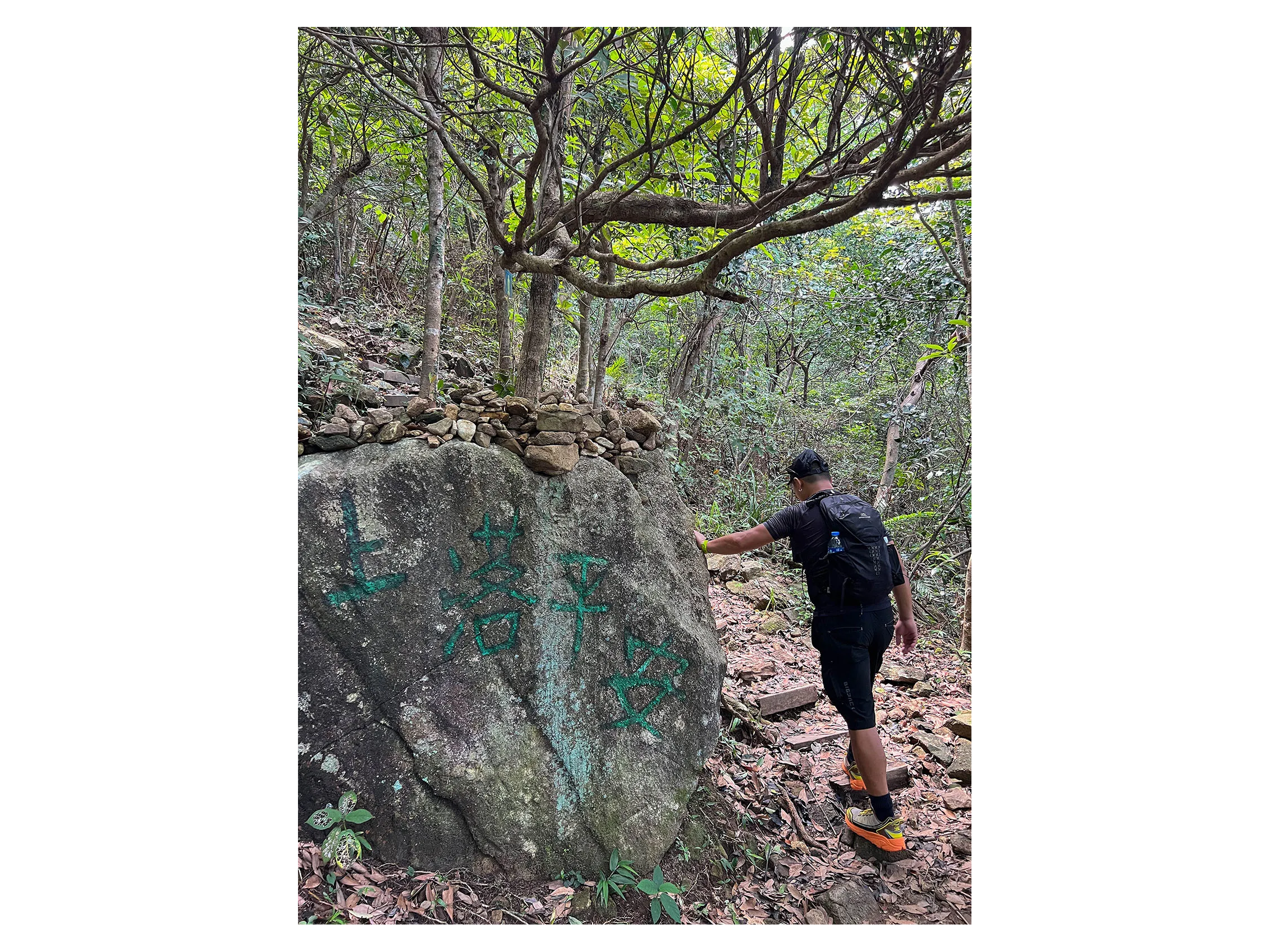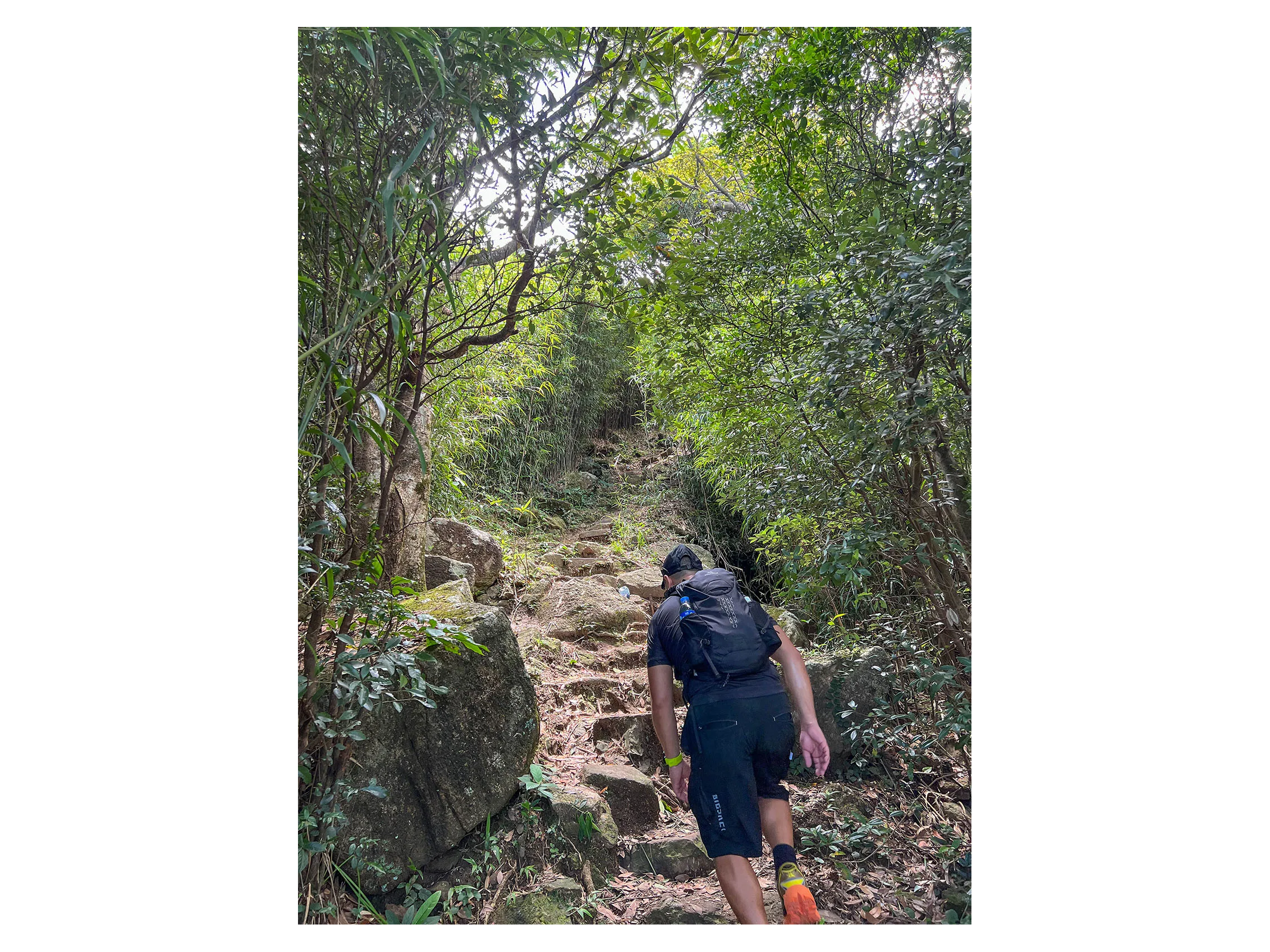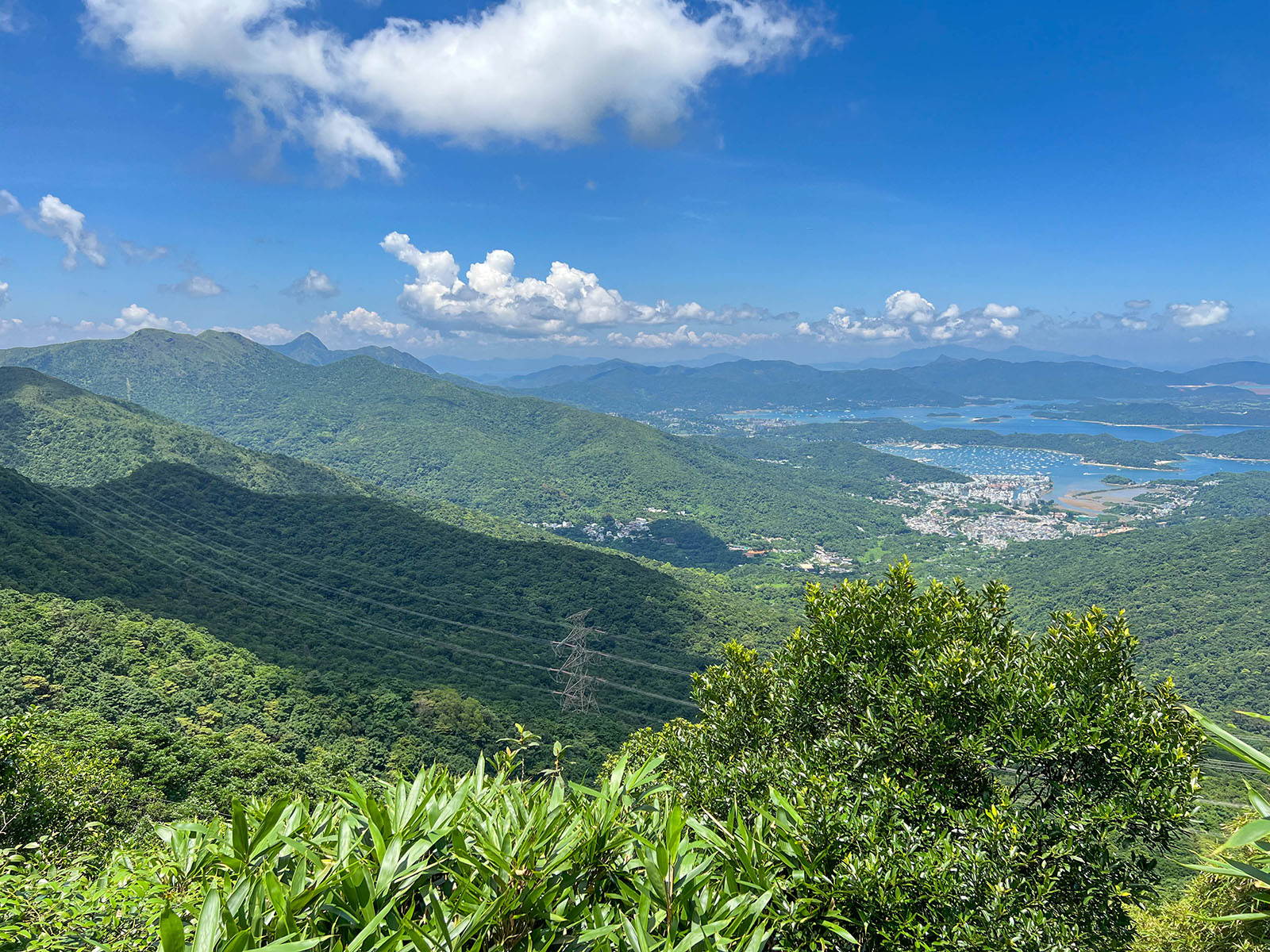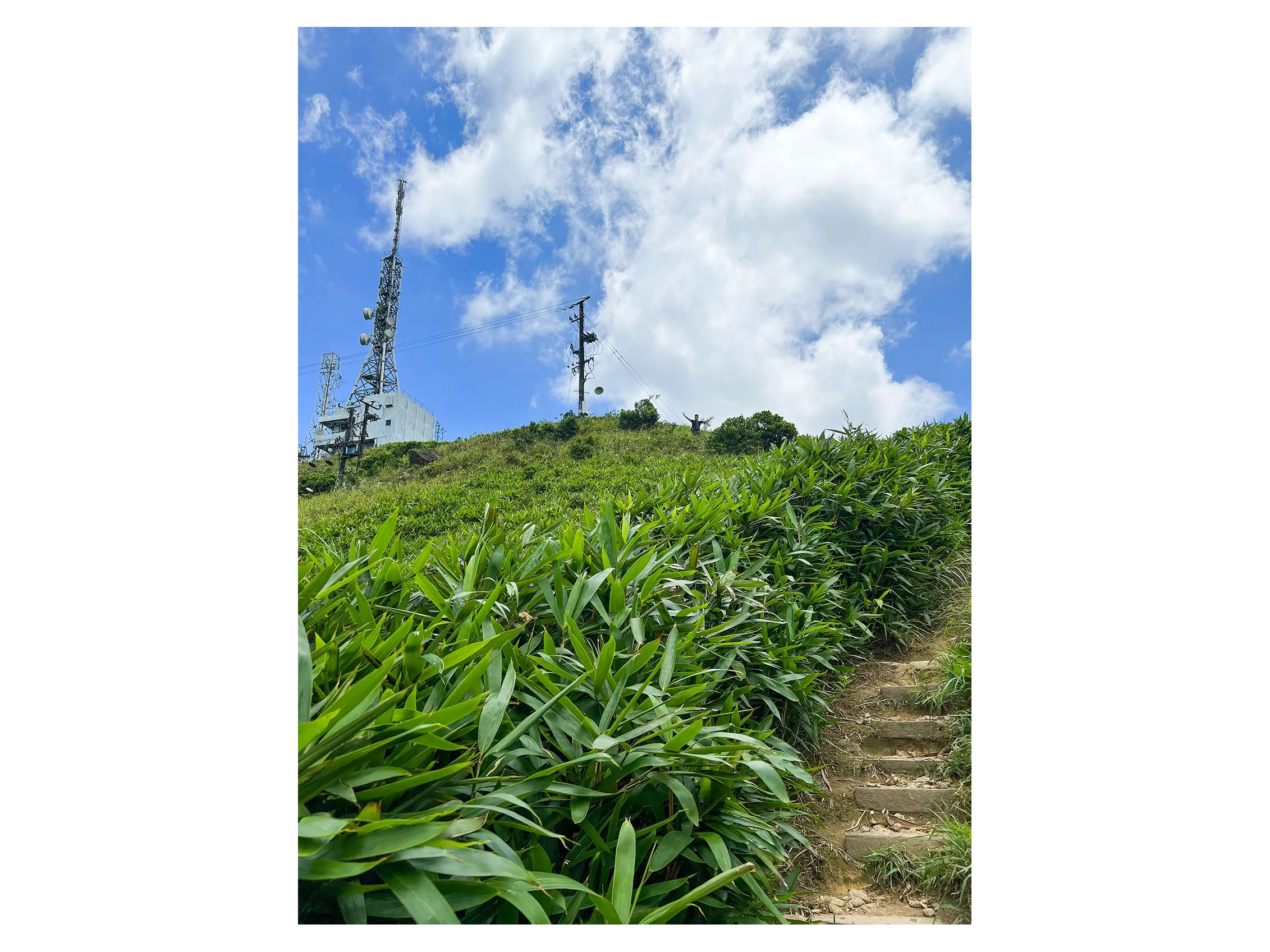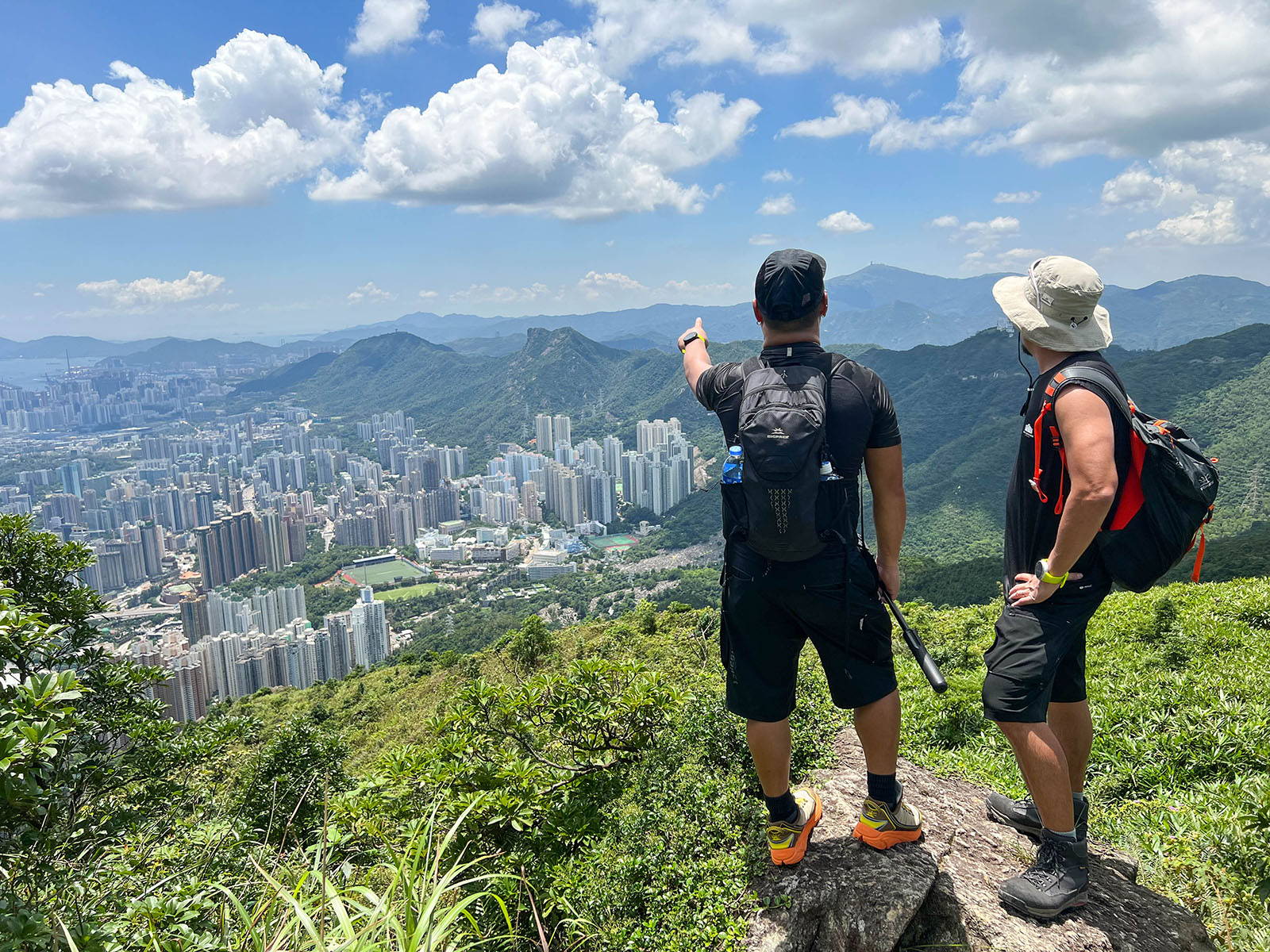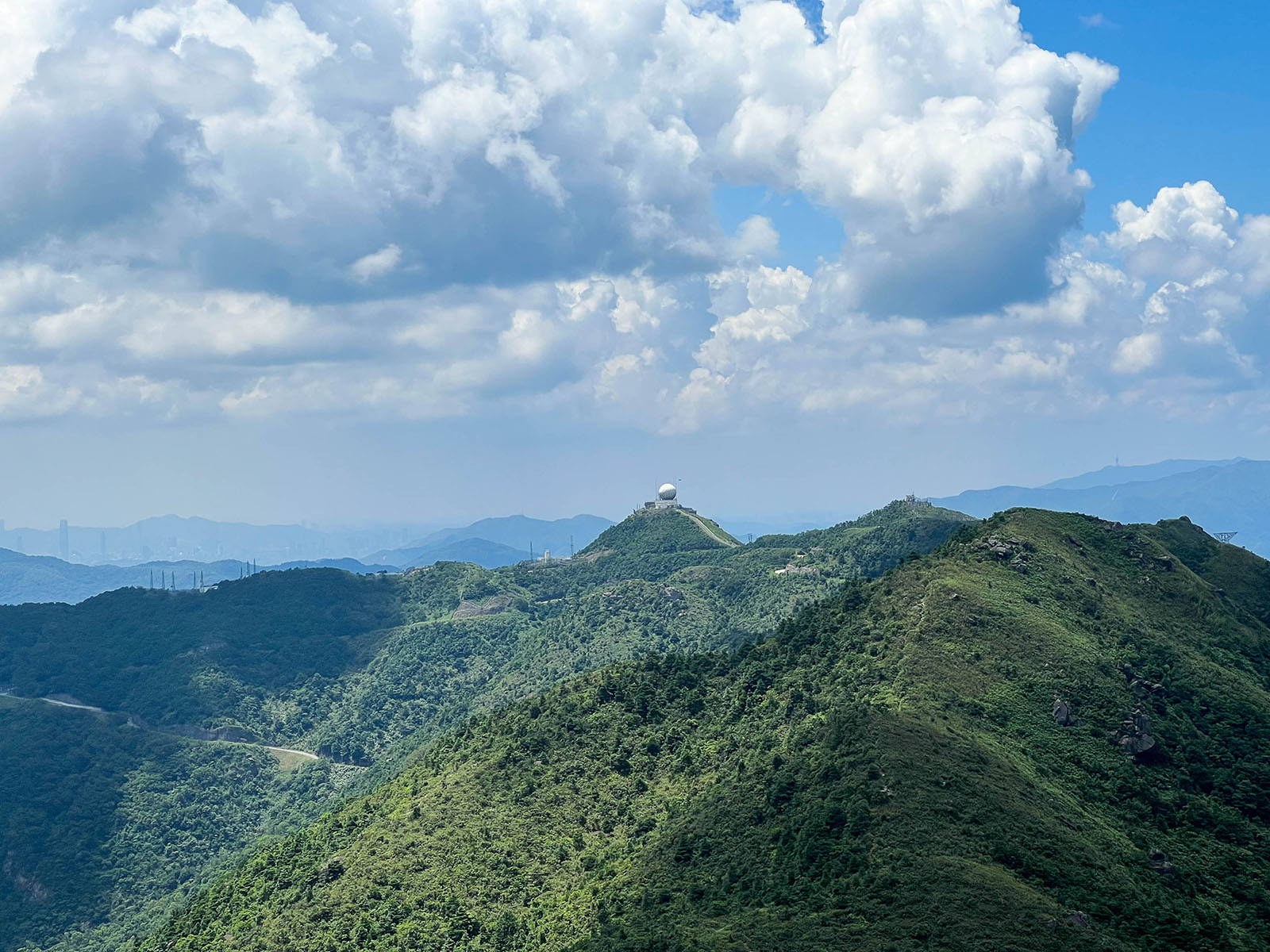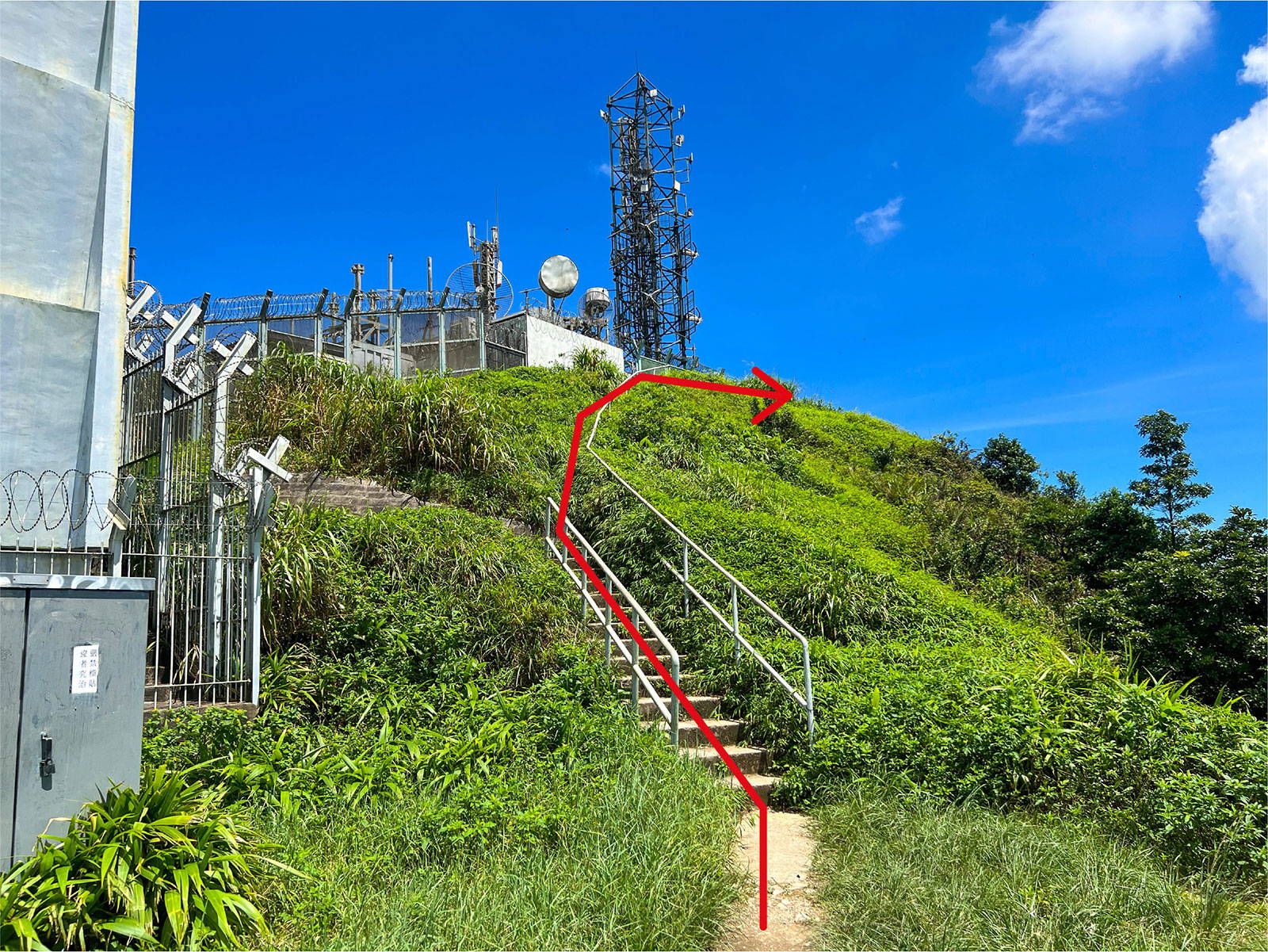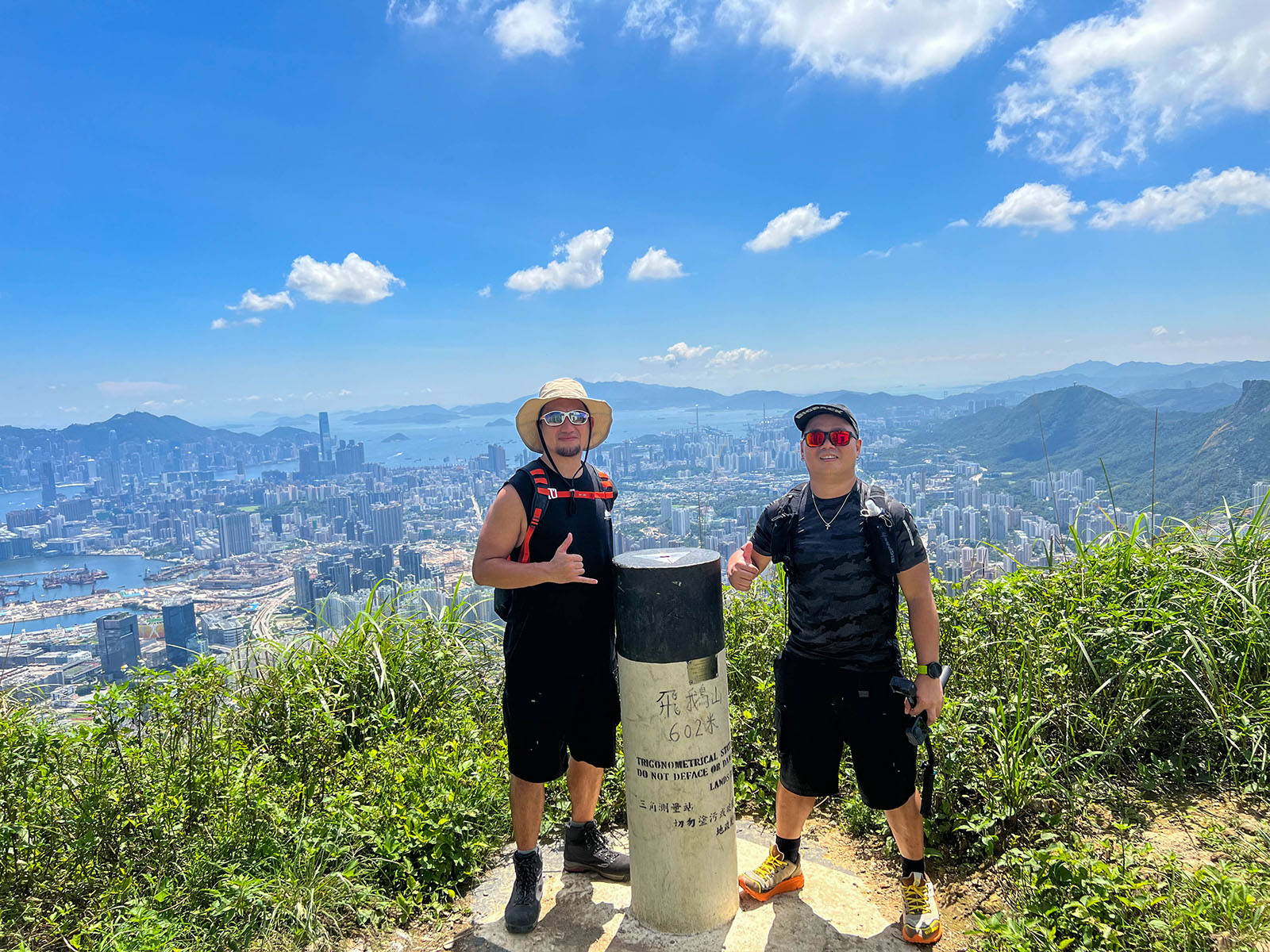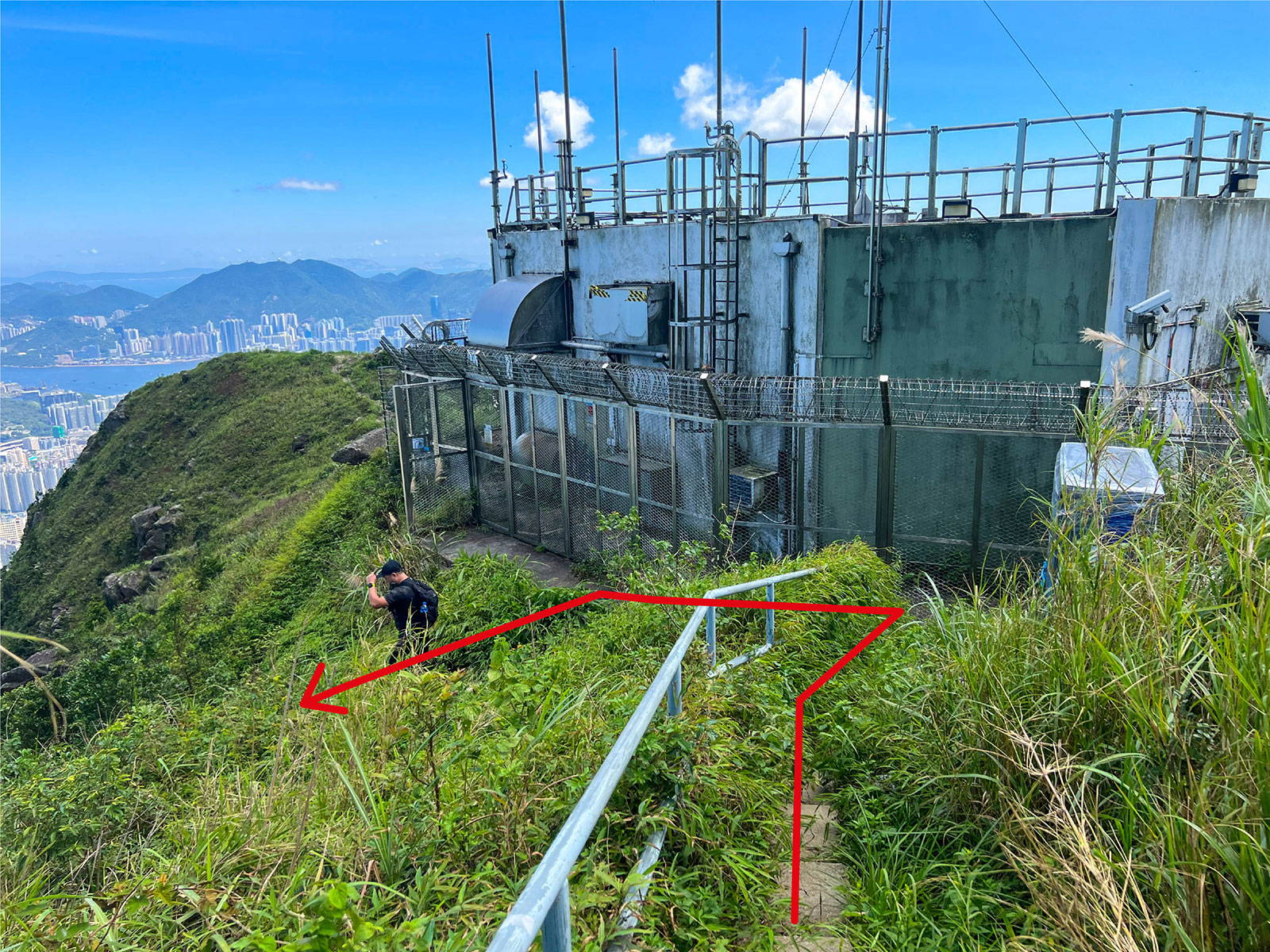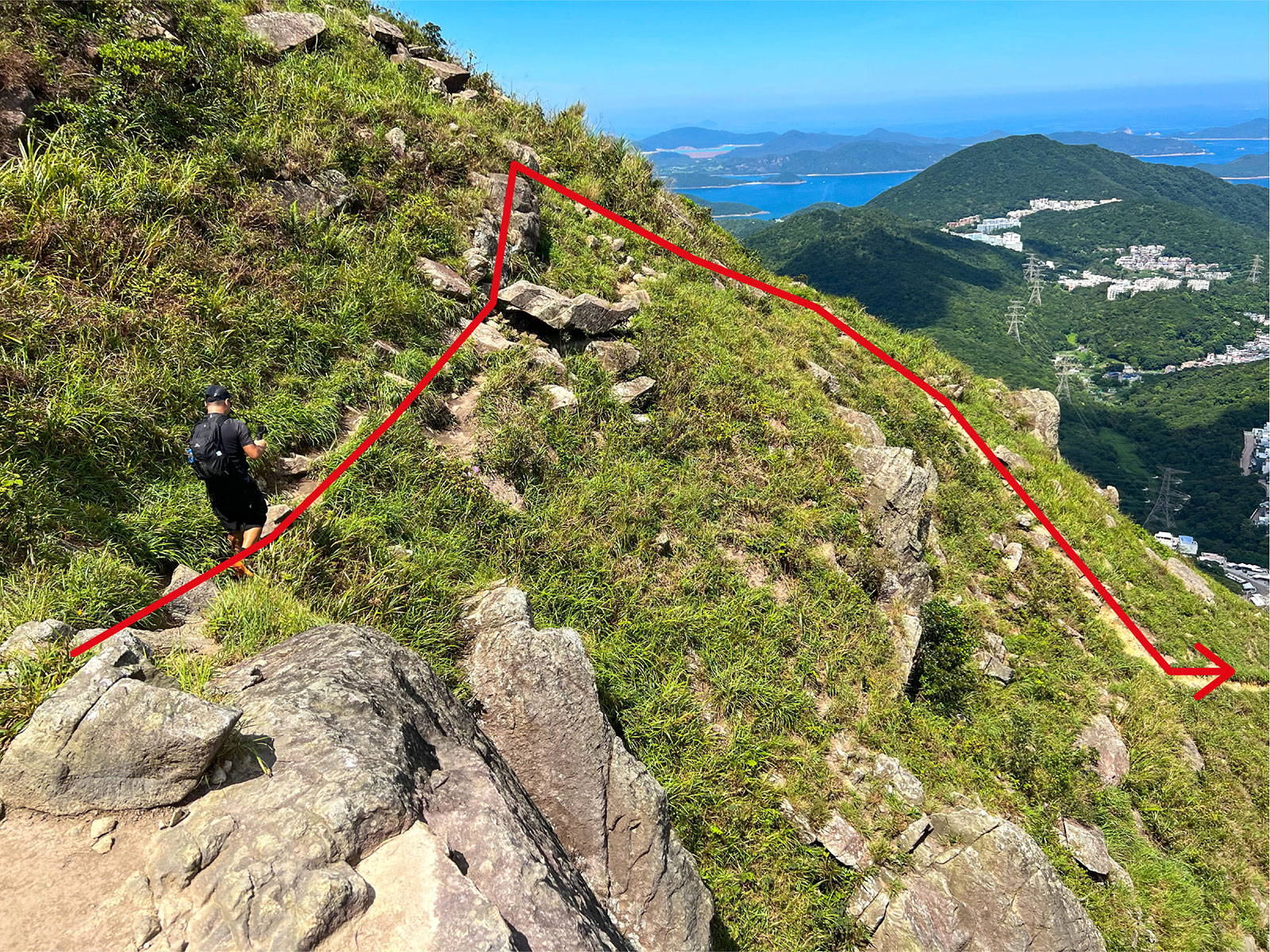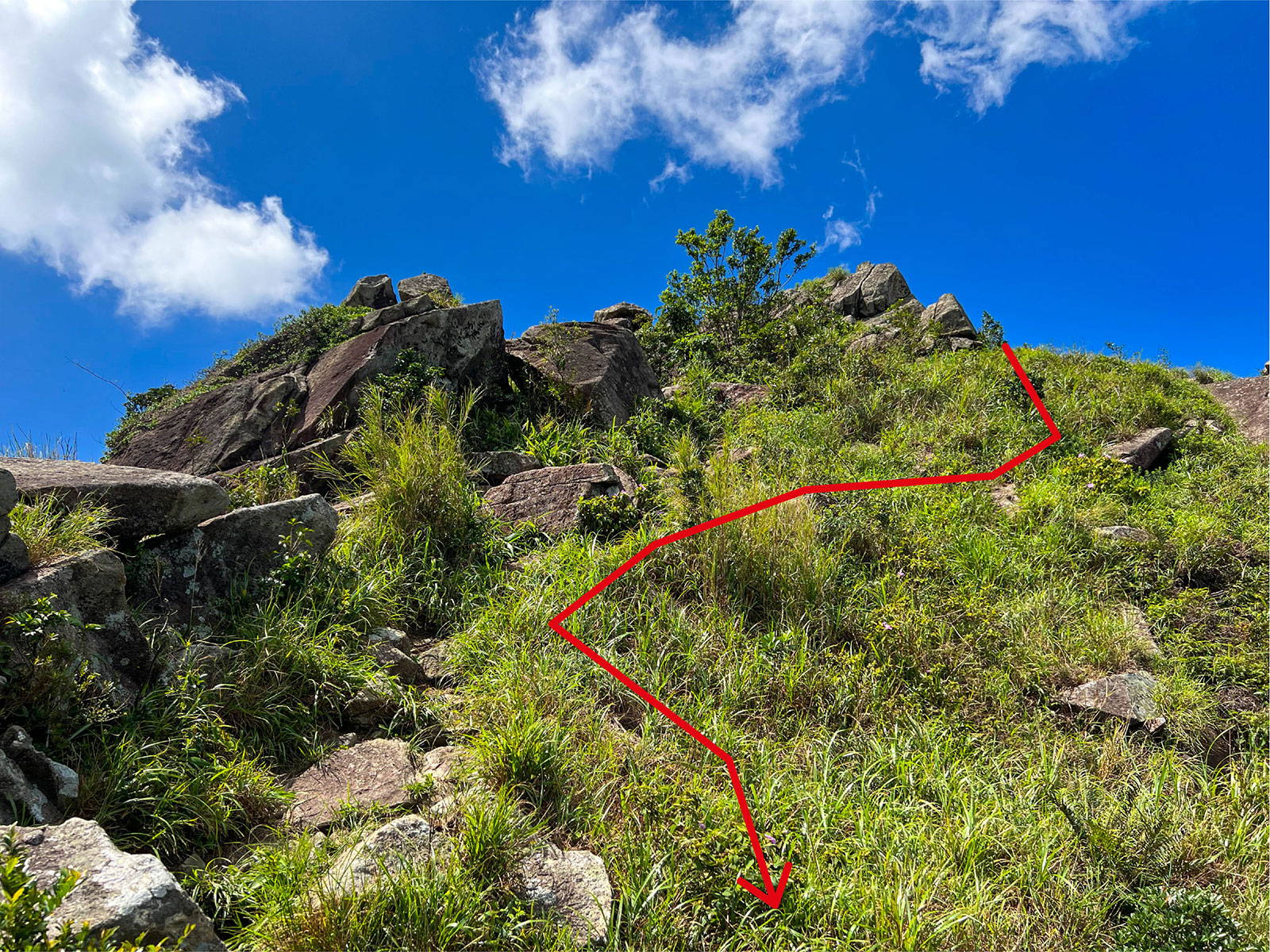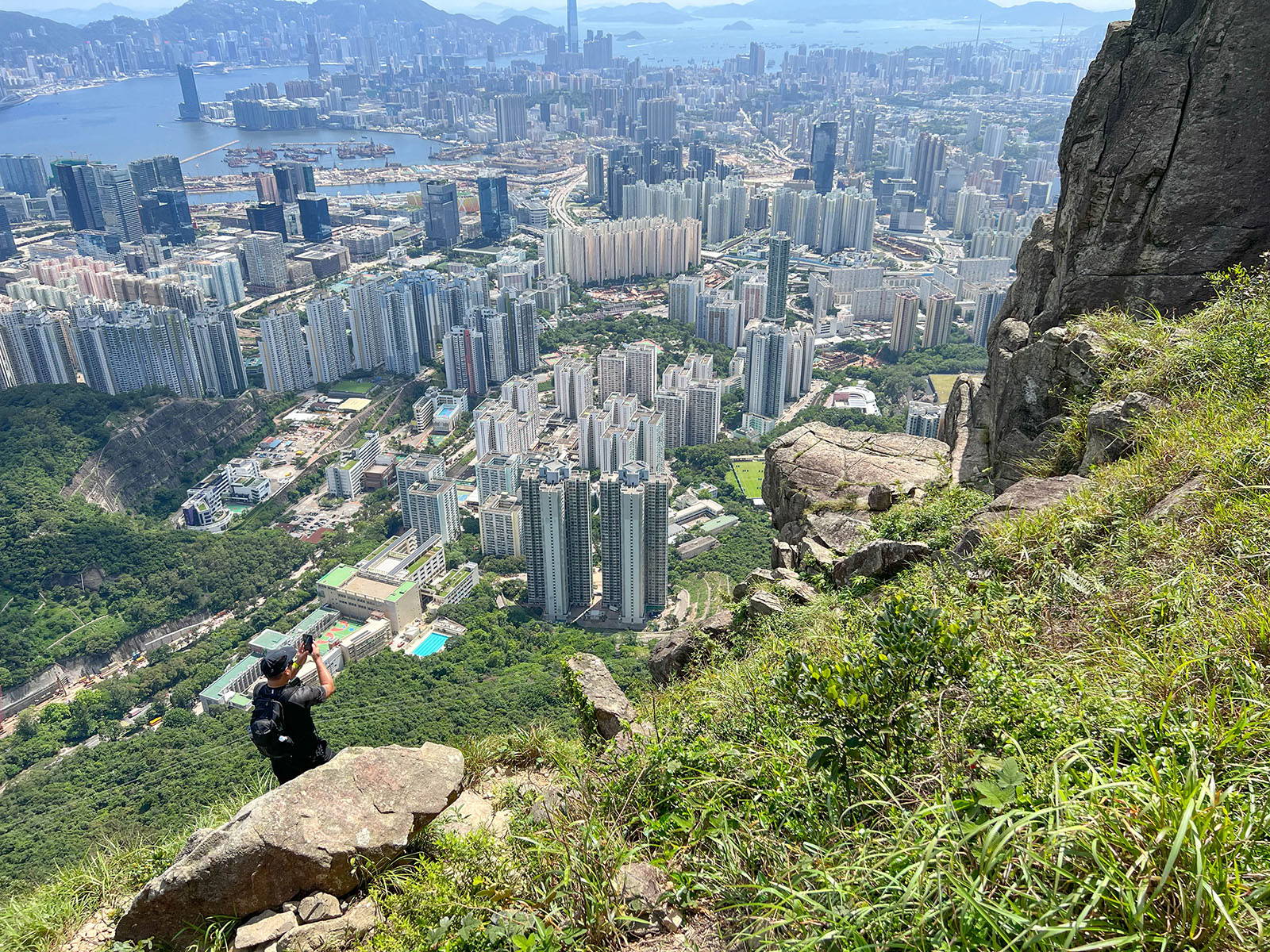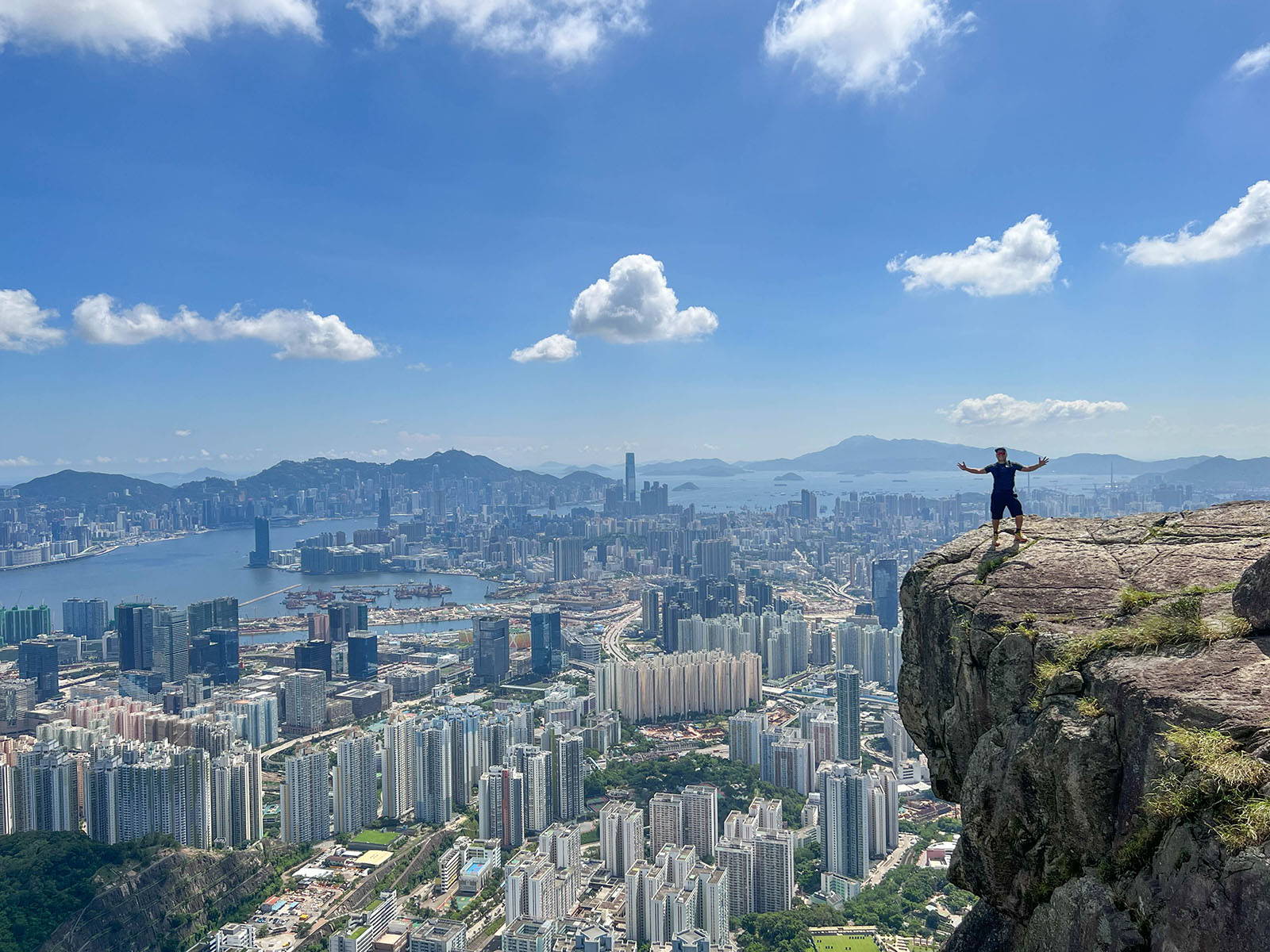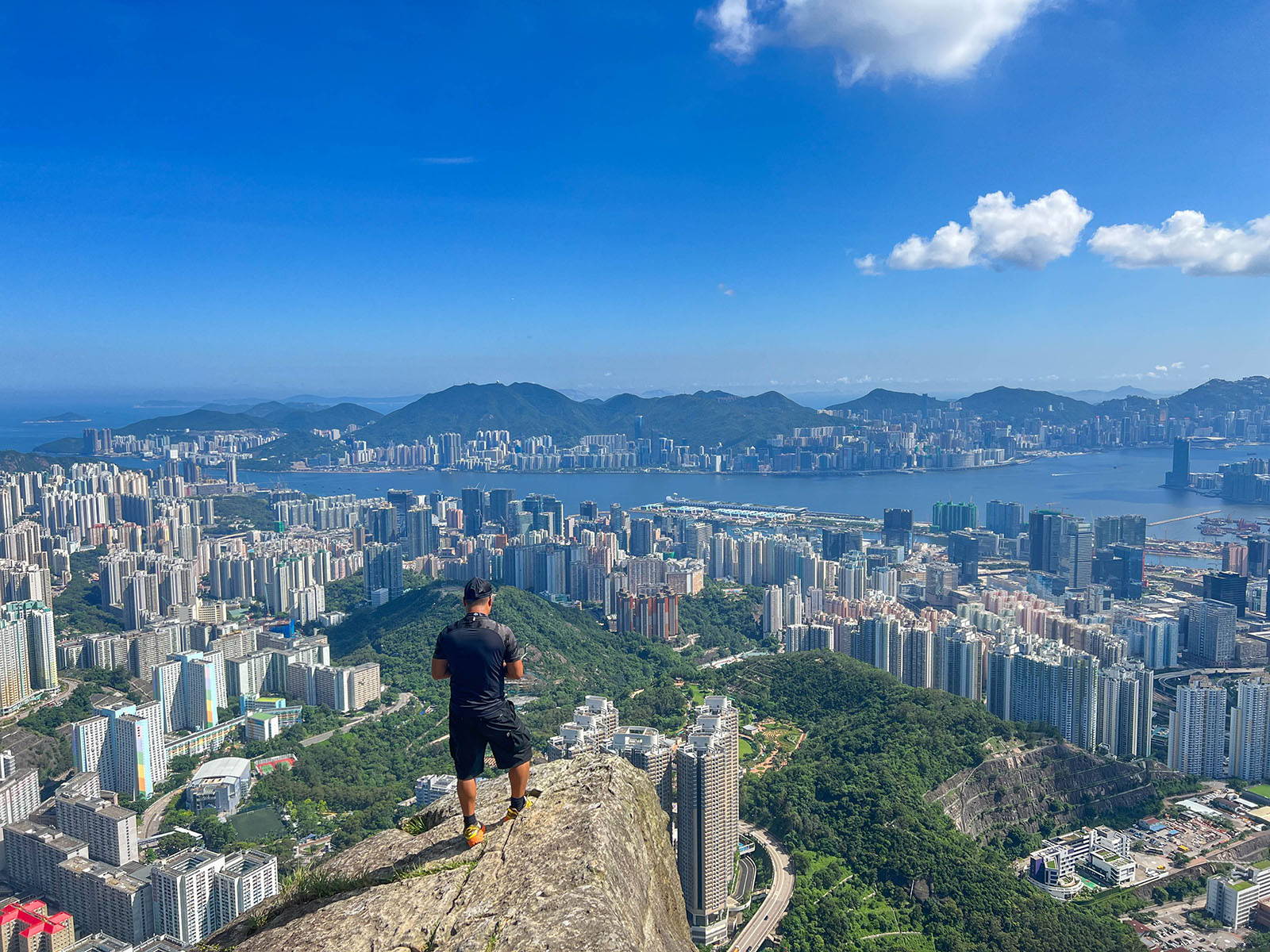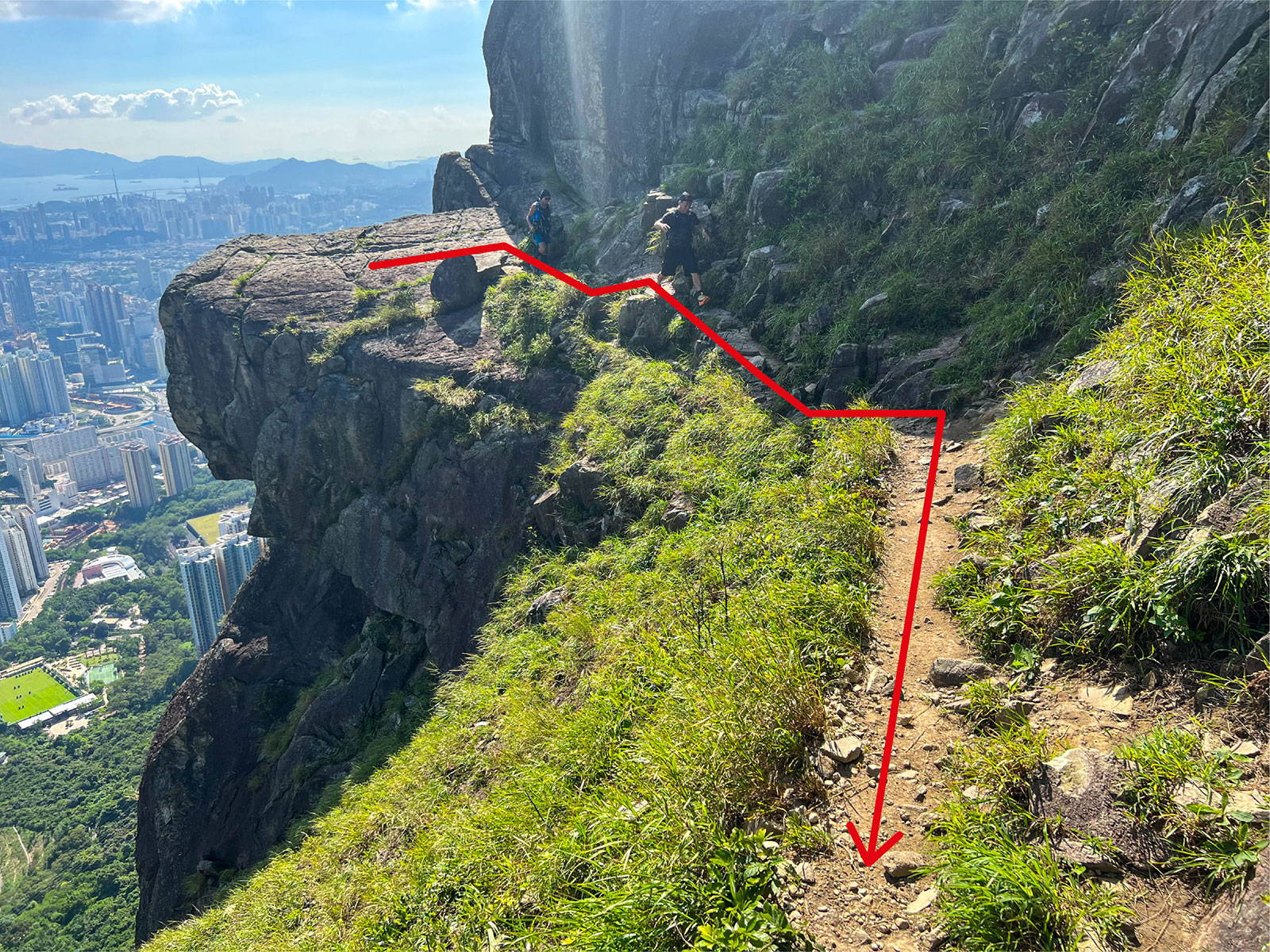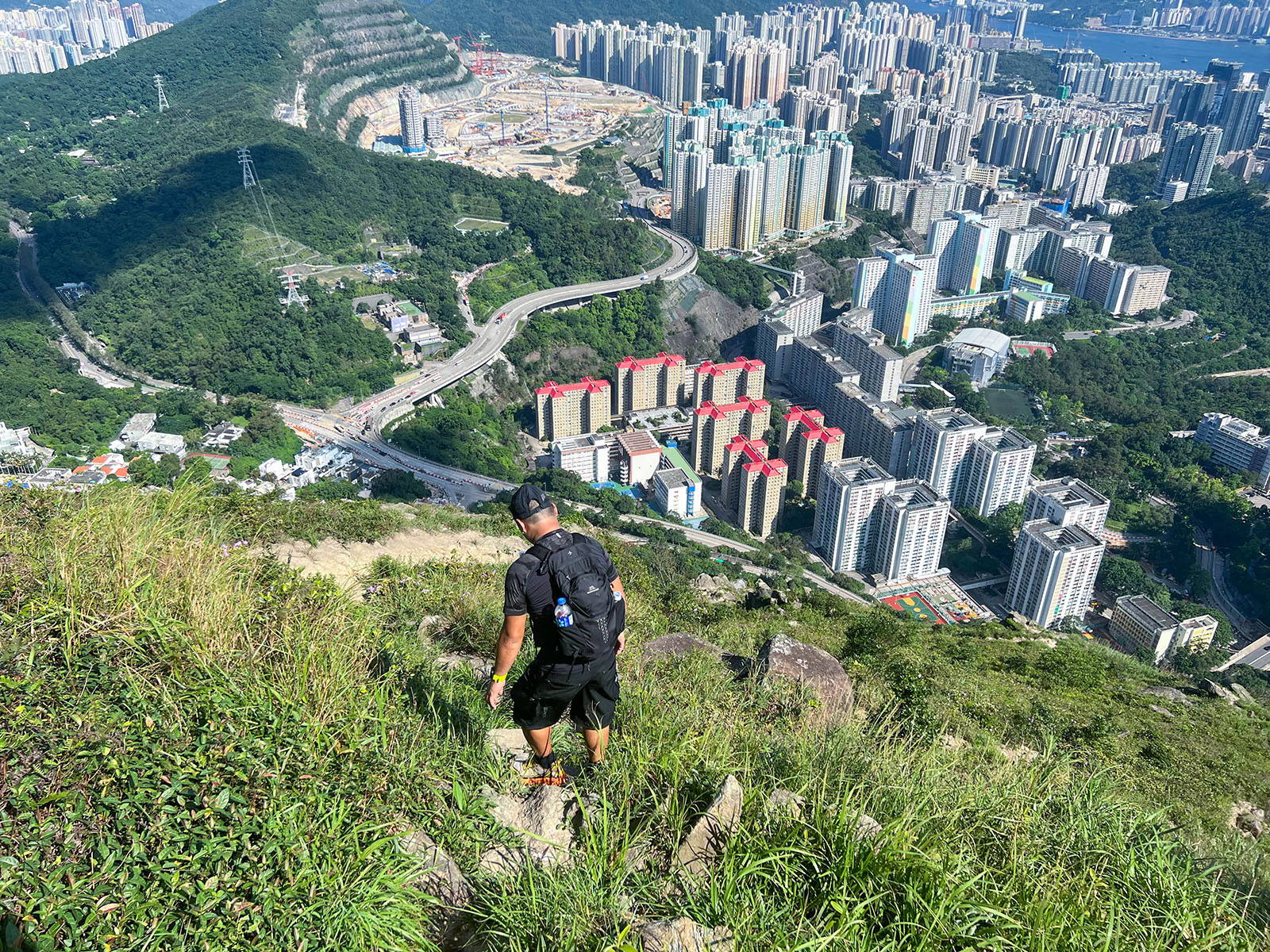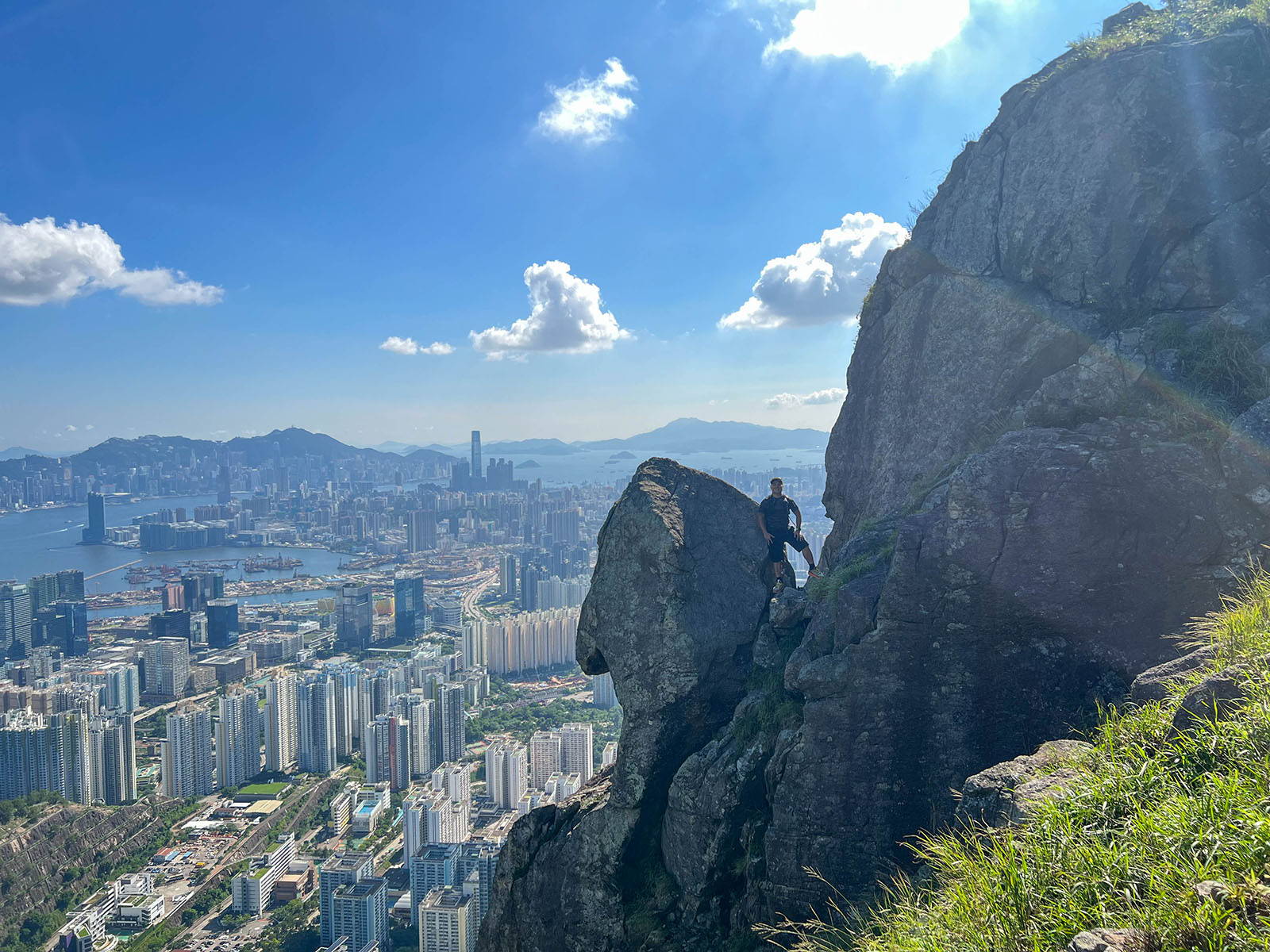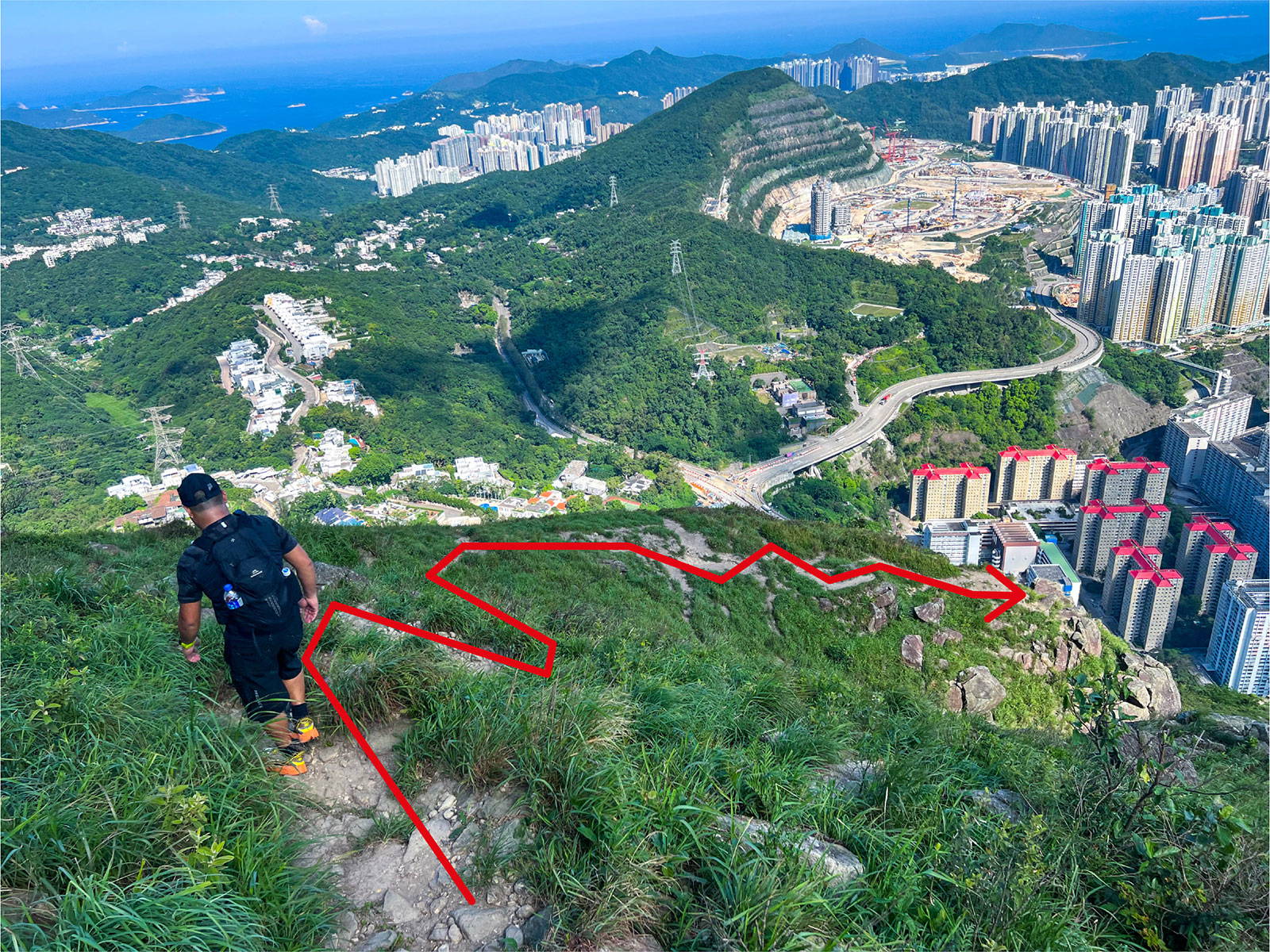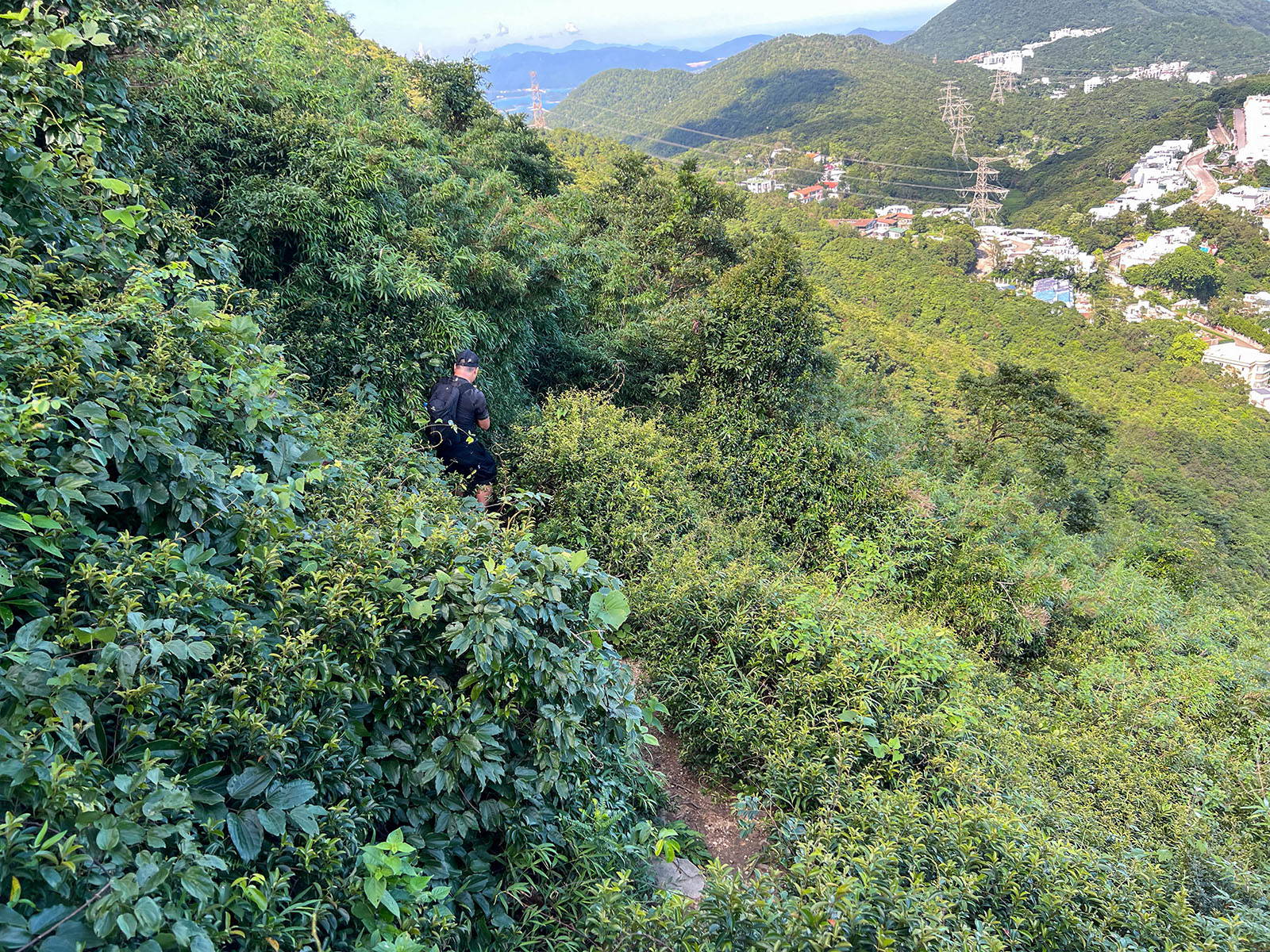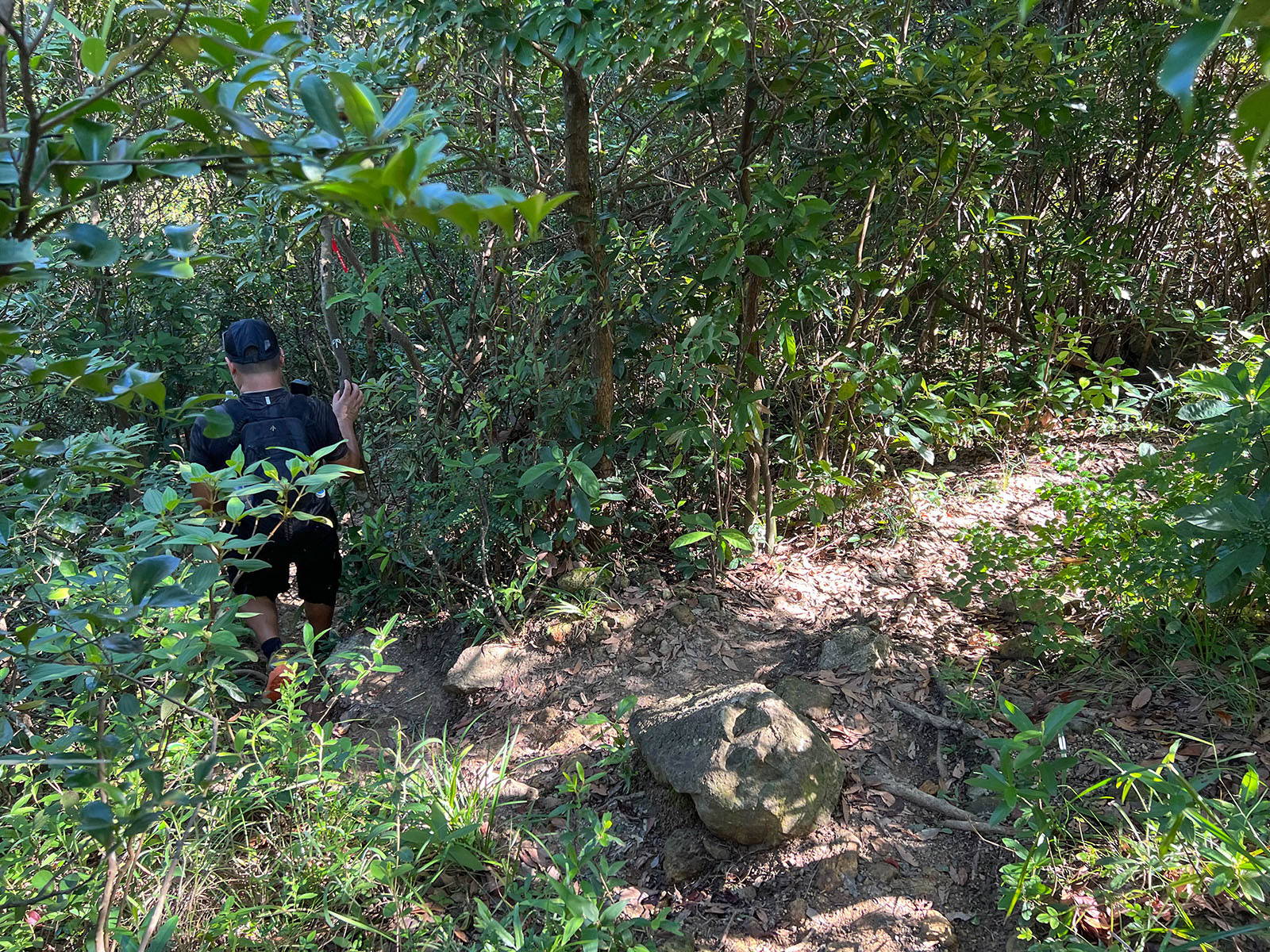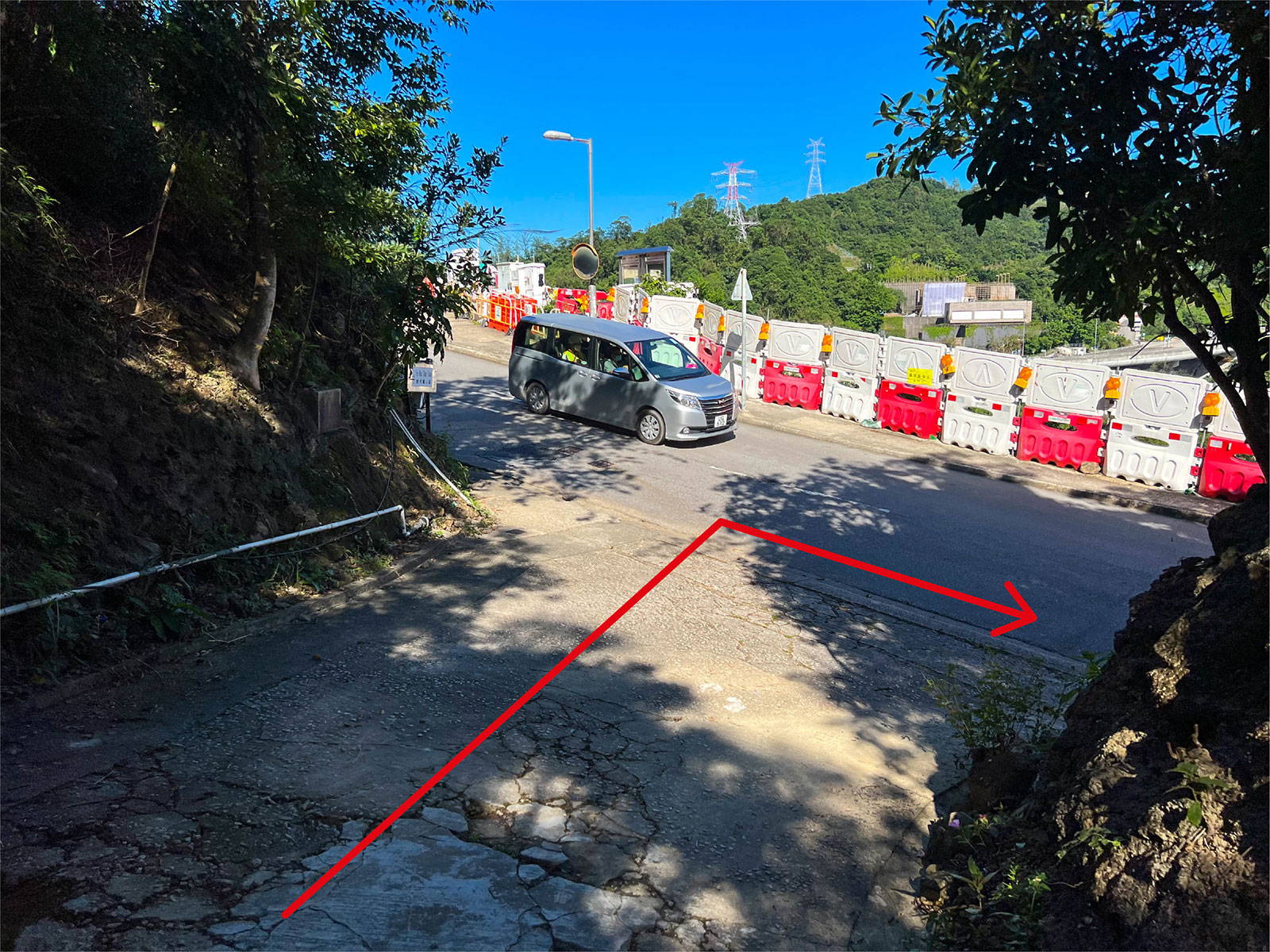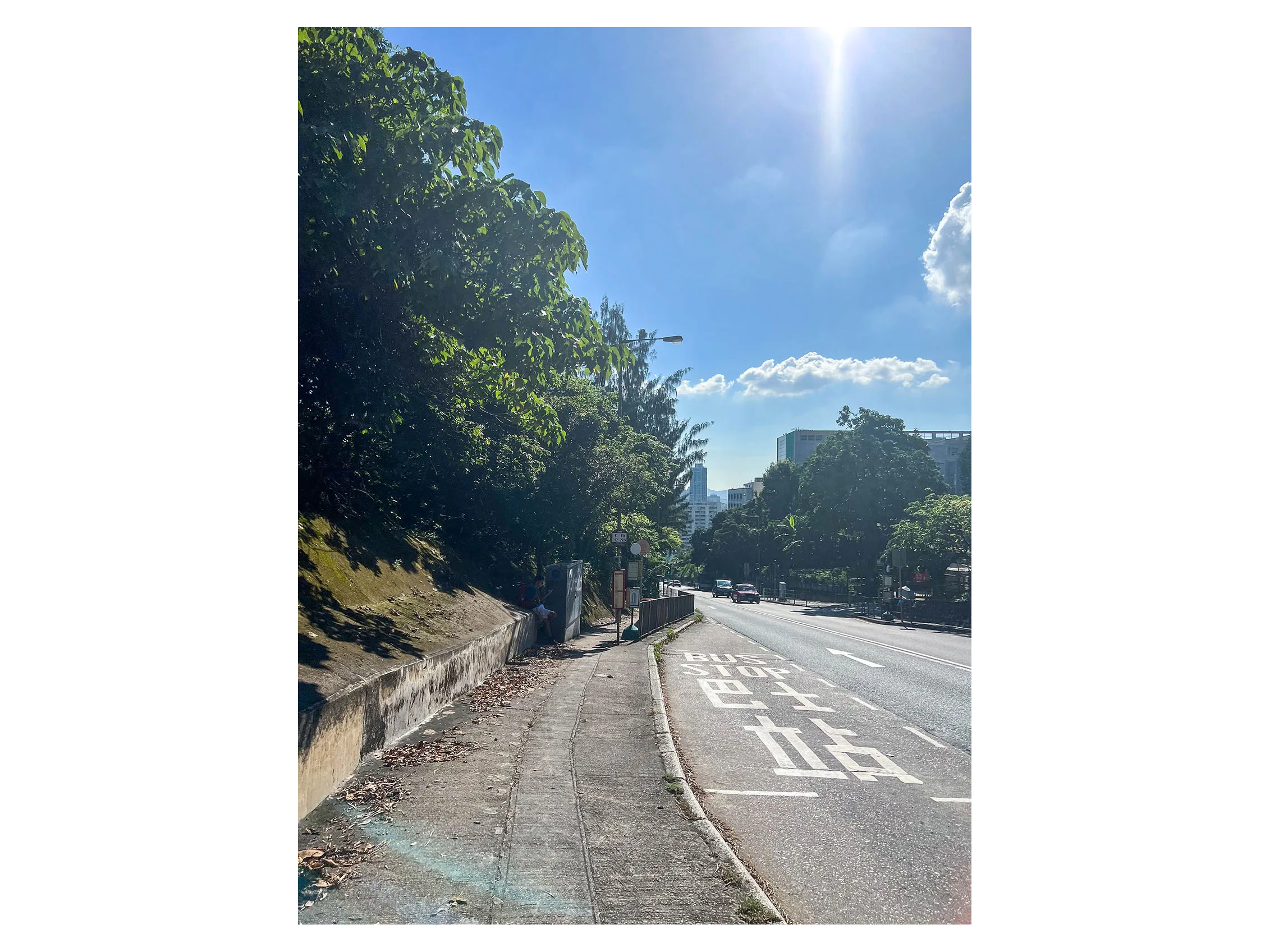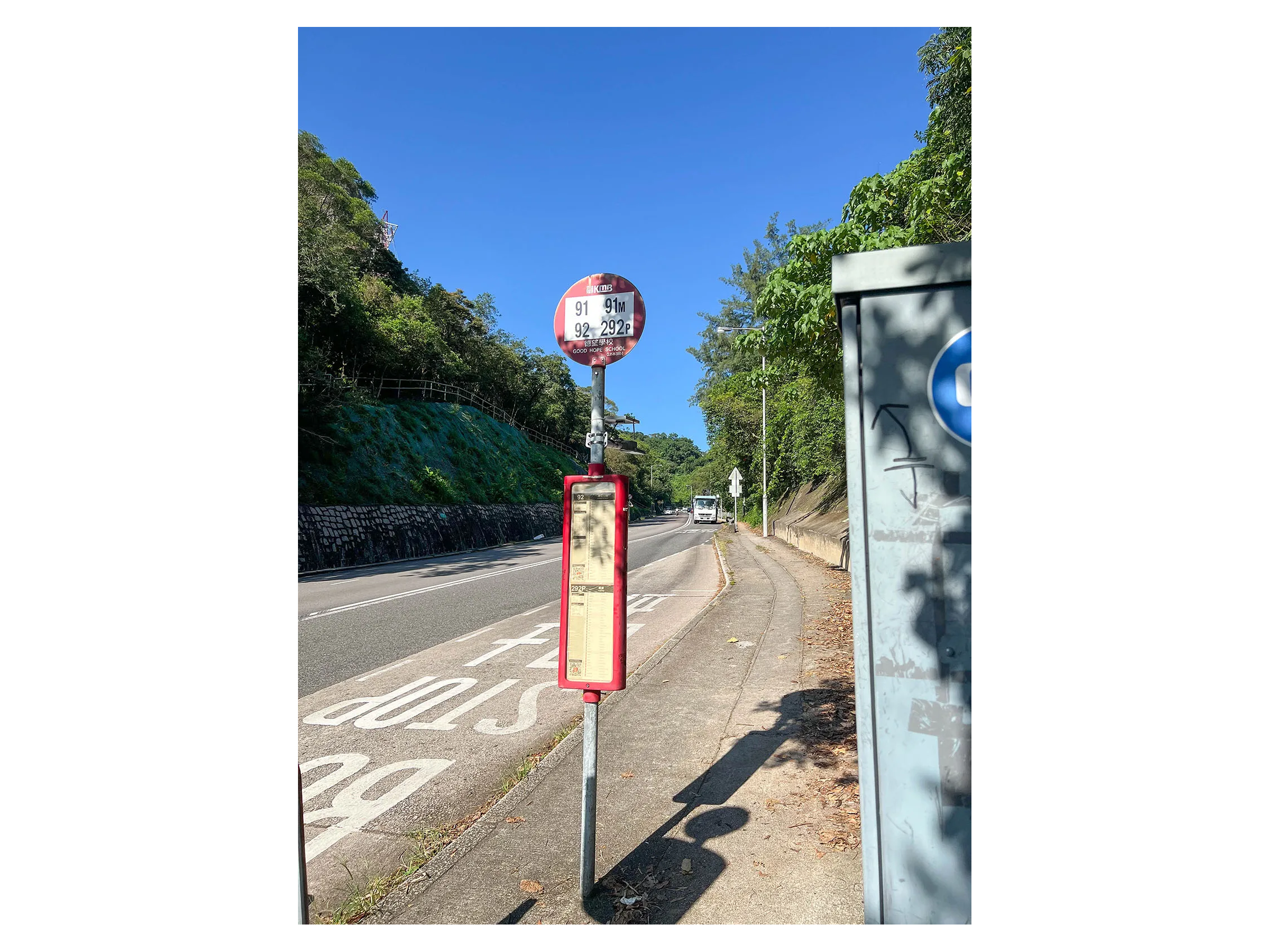 Kowloon Peak hike takes you on an adventure with plenty of stunning views and incredibly picturesque spots.

The hike is not complete without a visit to one of the most well-known spots in Hong Kong, which is Suicide Cliff.

Suicide Cliff is a rugged cliff, towering above the city on where you can stand and take spectacular photos.

But be reminded that while standing at the cliff, be responsible and try not to stay close to the edges.

We started our adventure at Choi Hung MTR station, followed by taking the minibus 1A and getting off Clear Water Bay Road that meets the Fei Ngo Shan Road.

We continue to walk along Fei Ngo Shan road passing houses and villas, the road is consistently inclined but gentle.

Once we pass all the houses, the road becomes narrower and there are plenty of trees along the way.

After that we passed by the Ma On Shan Country Park signage and continued ahead until we spot the steps with a danger sign, and headed up the steps.

The steps lead all the way to Kowloon Peak, although they are not steep or difficult, it's best to take your time while climbing up.

Take rest and stay hydrated as much as possible, this is the only ascend during the whole hike.

From the end of the steps, and closer to the Kowloon Peak Transmission tower, clear view of Lion Rock, Tai Mo Shan, Tate's Cairn, Sai Kung and many more.

A helipad is located at the transmission tower, from there take the stairs up to reach the summit point of Kowloon Peak.

The next section is a bit technical, descending towards Suicide Cliff. It involves heading down steep downhill slope and narrow ridges.

Descend cautiously, as you go down the steep downhill path, you will soon see the Suicide Cliff.

The path towards the photo spot at Suicide Cliff is along a narrow ledge, although the ledge isn't slippery or dangerous, you always need to proceed carefully.

Once we enjoyed our stay at Suicide Cliff, it was time to head back down again towards Fei Ngo Shan Road.

Most sections of the trail from Suicide Cliff to Fei Ngo Shan road are quite treacherous, it's a steep dirt trail downhill with some steep rocky sections.

We recommended slowly and cautiously descending this section.

Alternatively, if you are suffering from alight vertigo or not confident on descending this route, we recommend to trace your steps back from Kowloon Peak to Fei Ngo Shan Road.

Bring along 2-3 litres of water and a few snacks.

Wear UV protection apparels, wear a hat and sleevelets or wear sunscreen during hot weather.

Wear a pair of good grip hiking shoes, it helps during the descend along steep rocky/ dirt/gravel sections of the hike.