Ngam Tau Shan(456M) Shek Uk Shan(452) | Pak Tam Au to Yung Shue O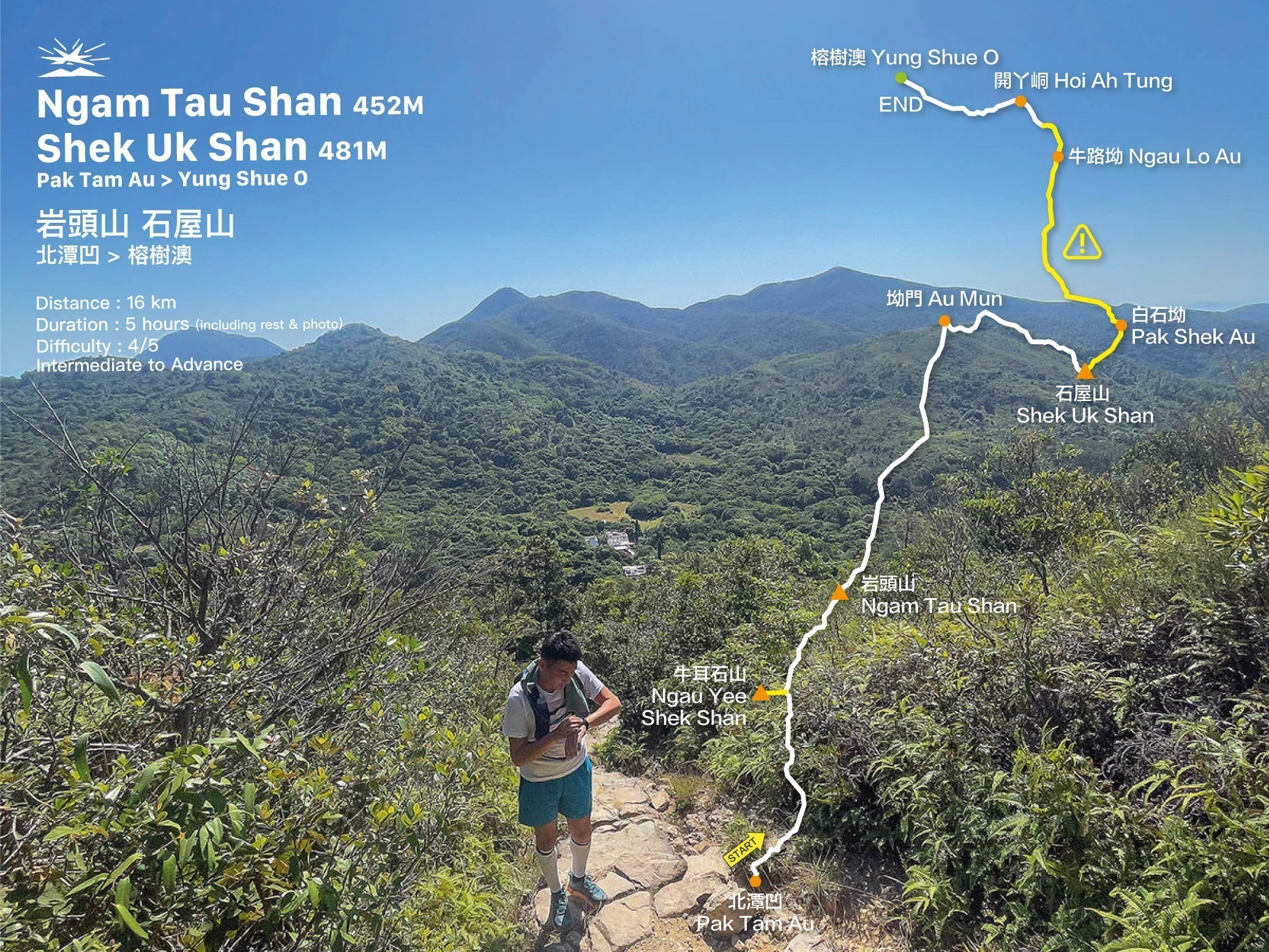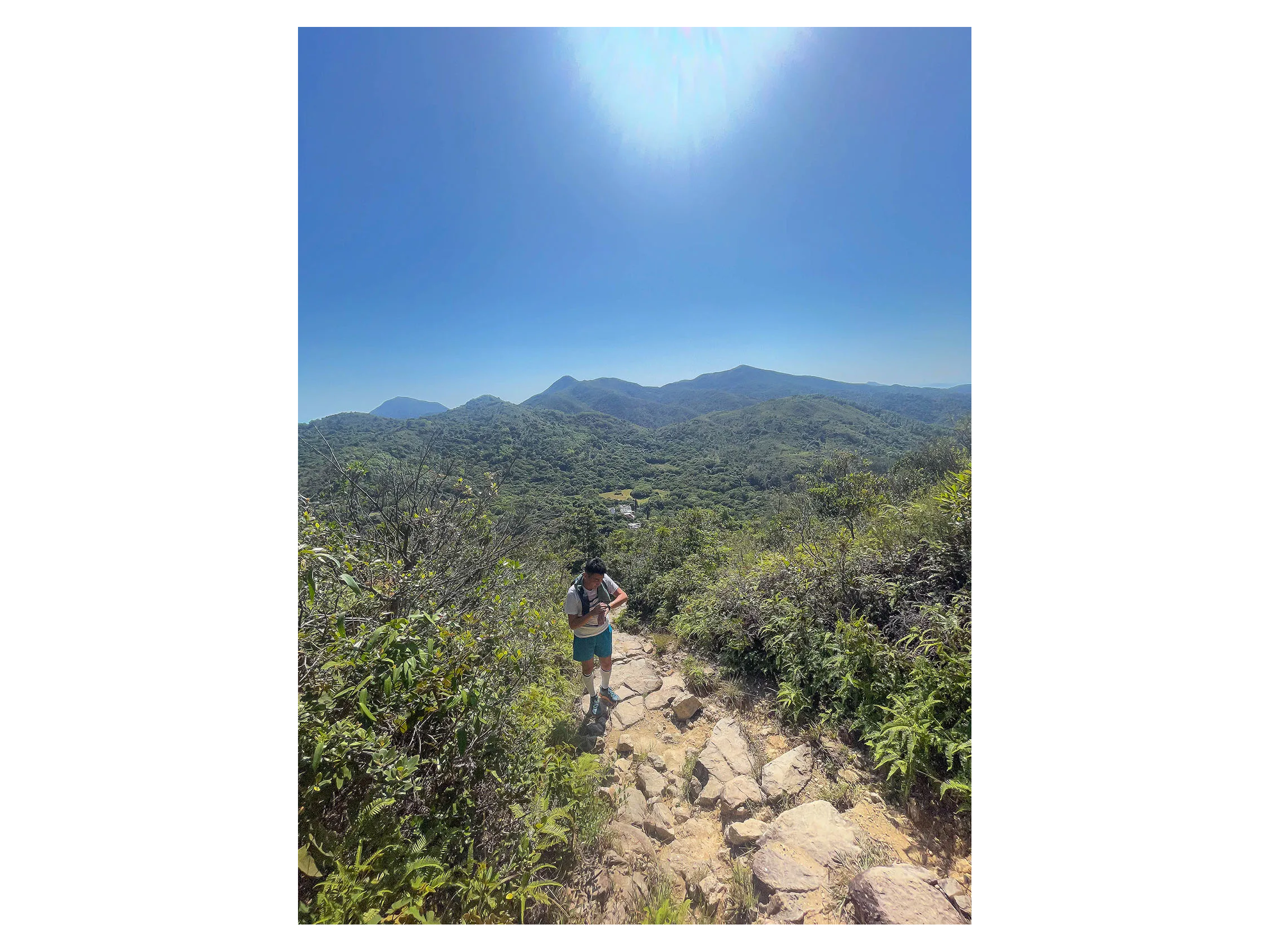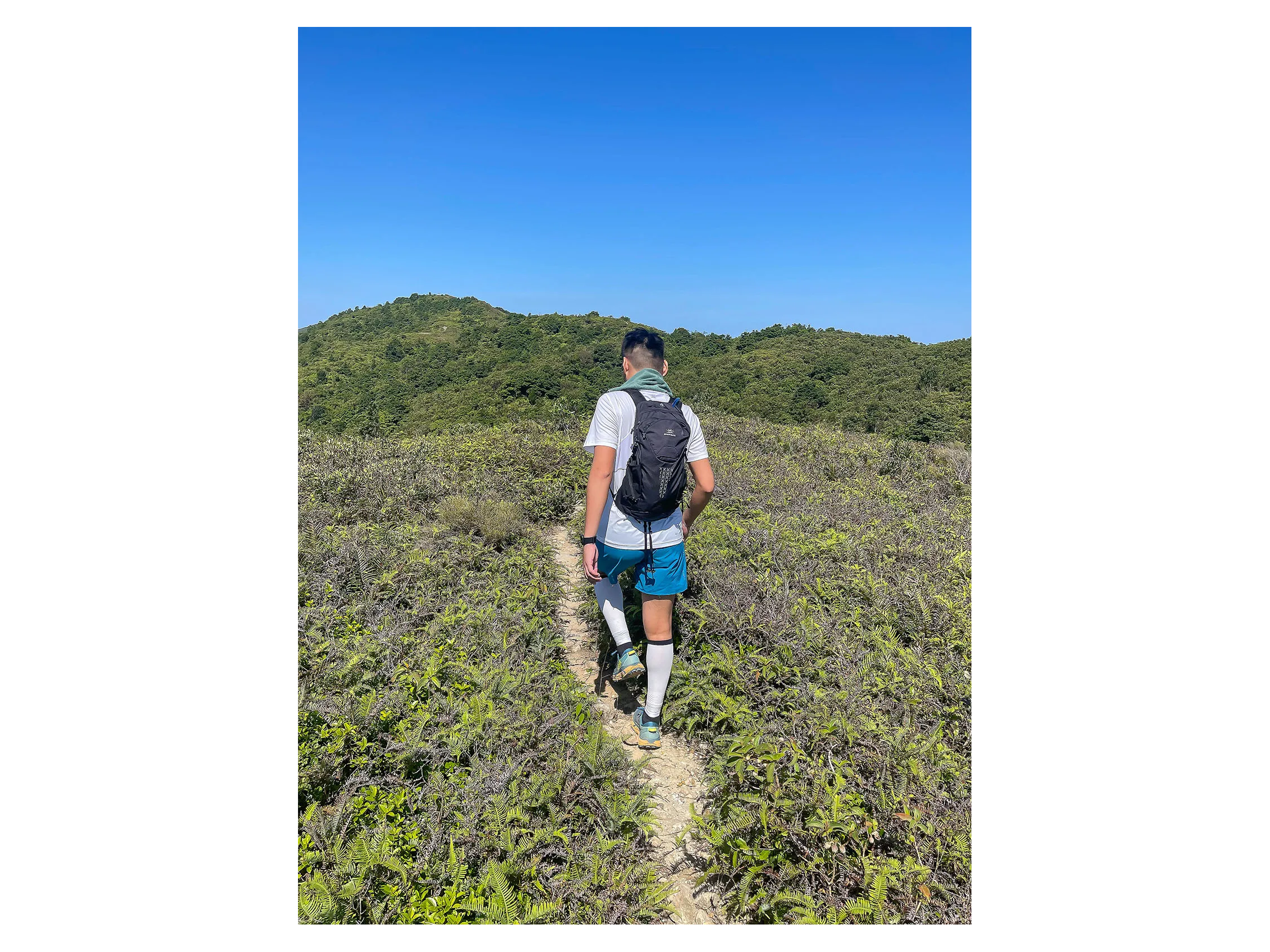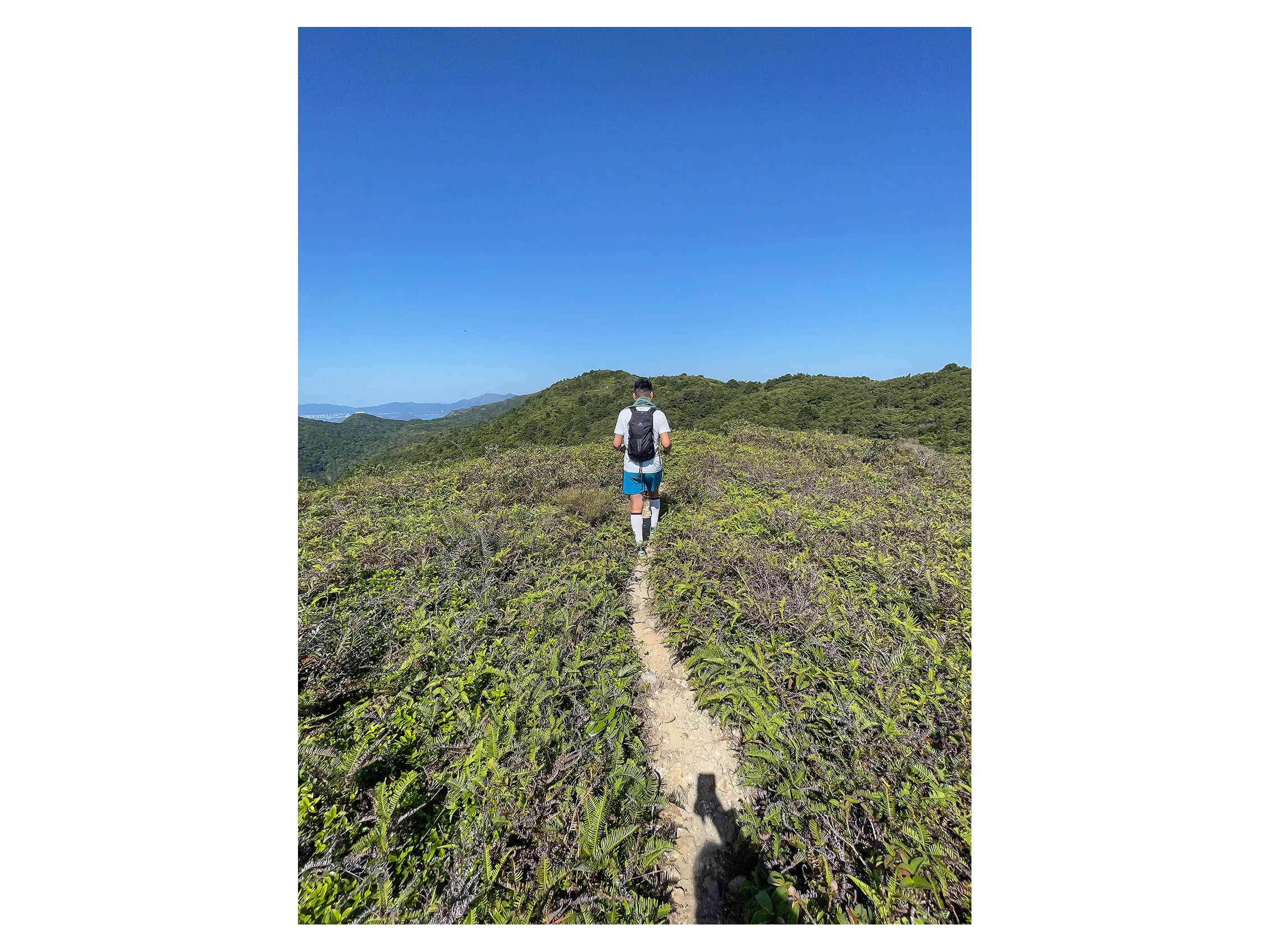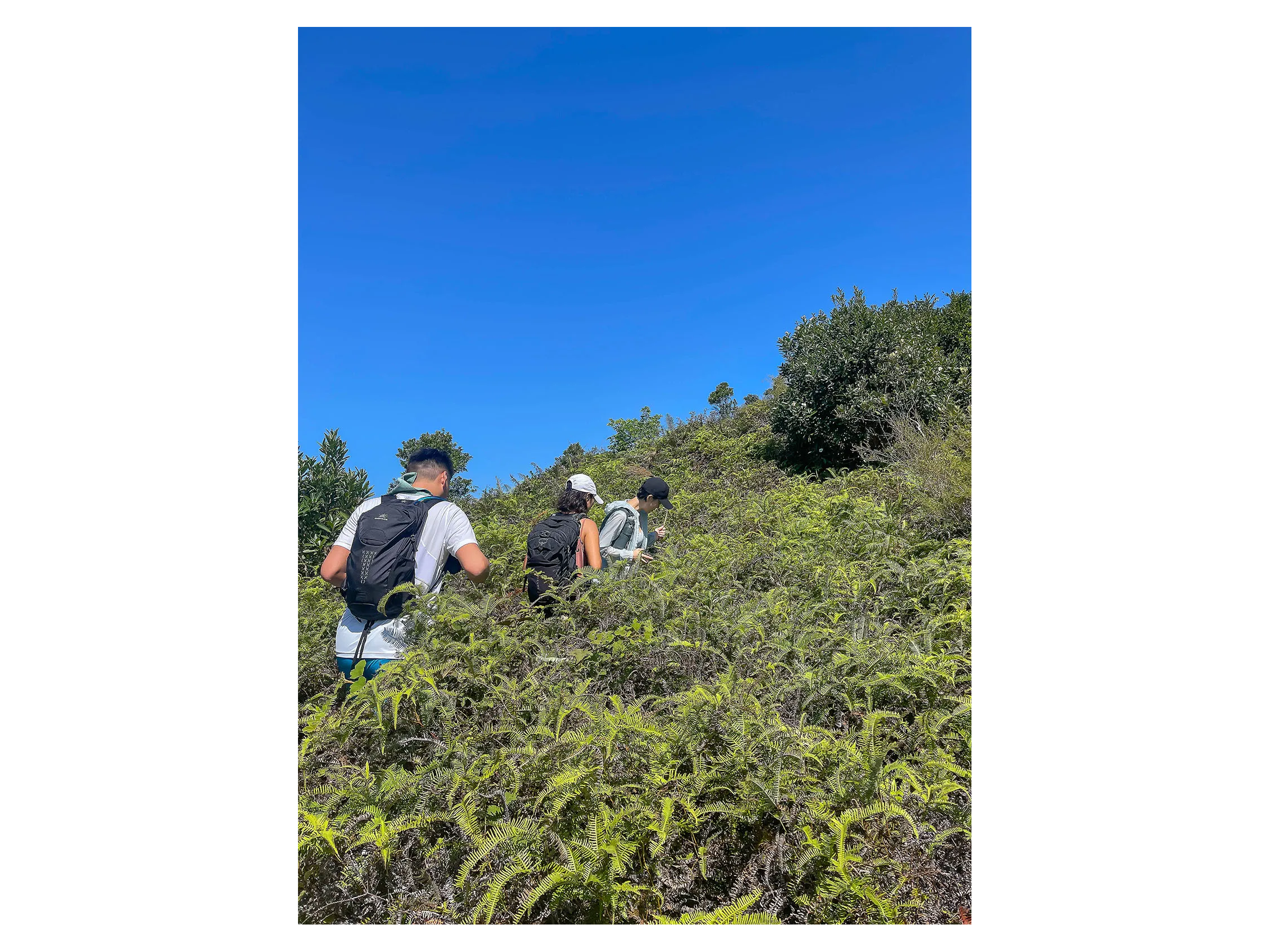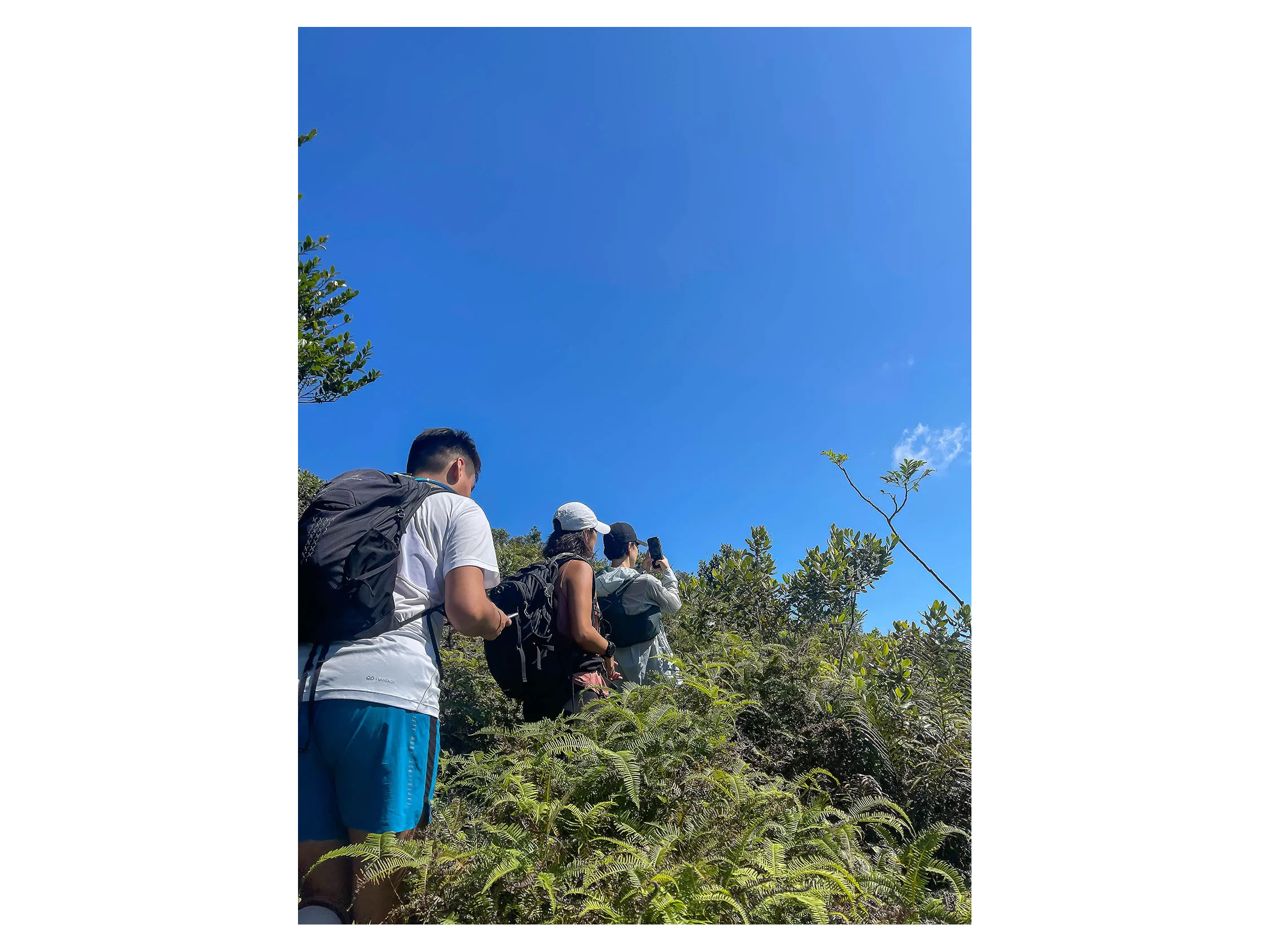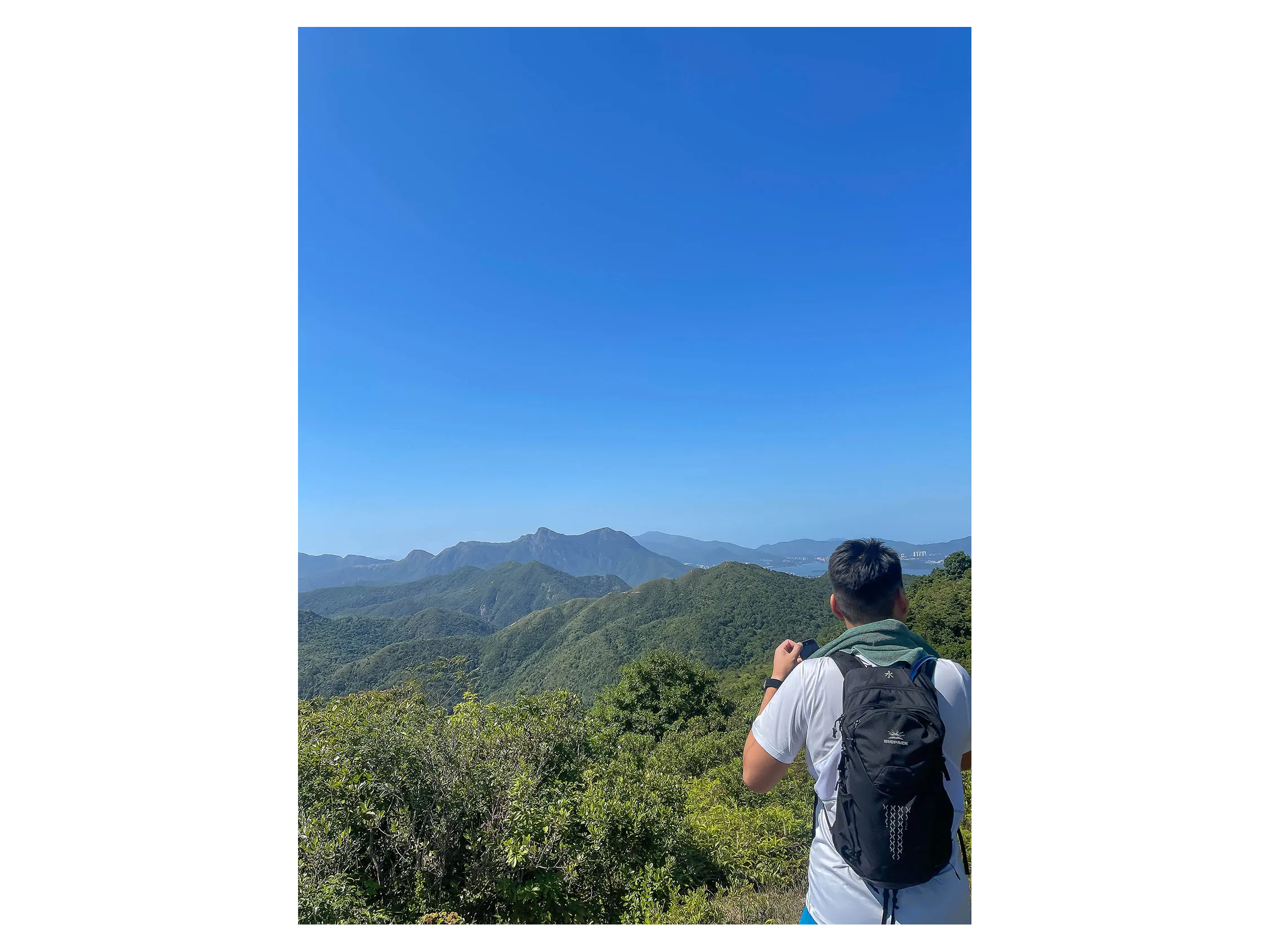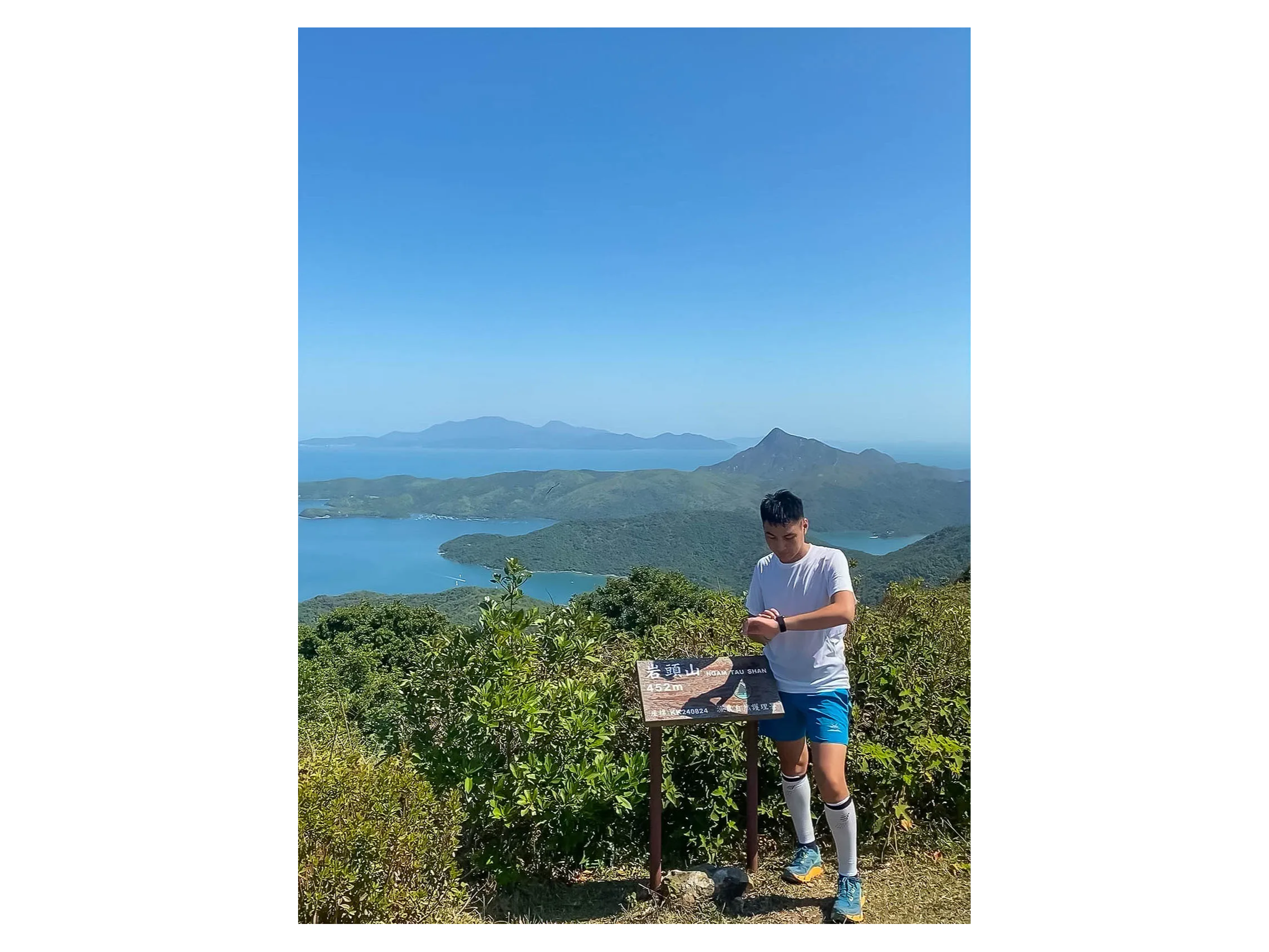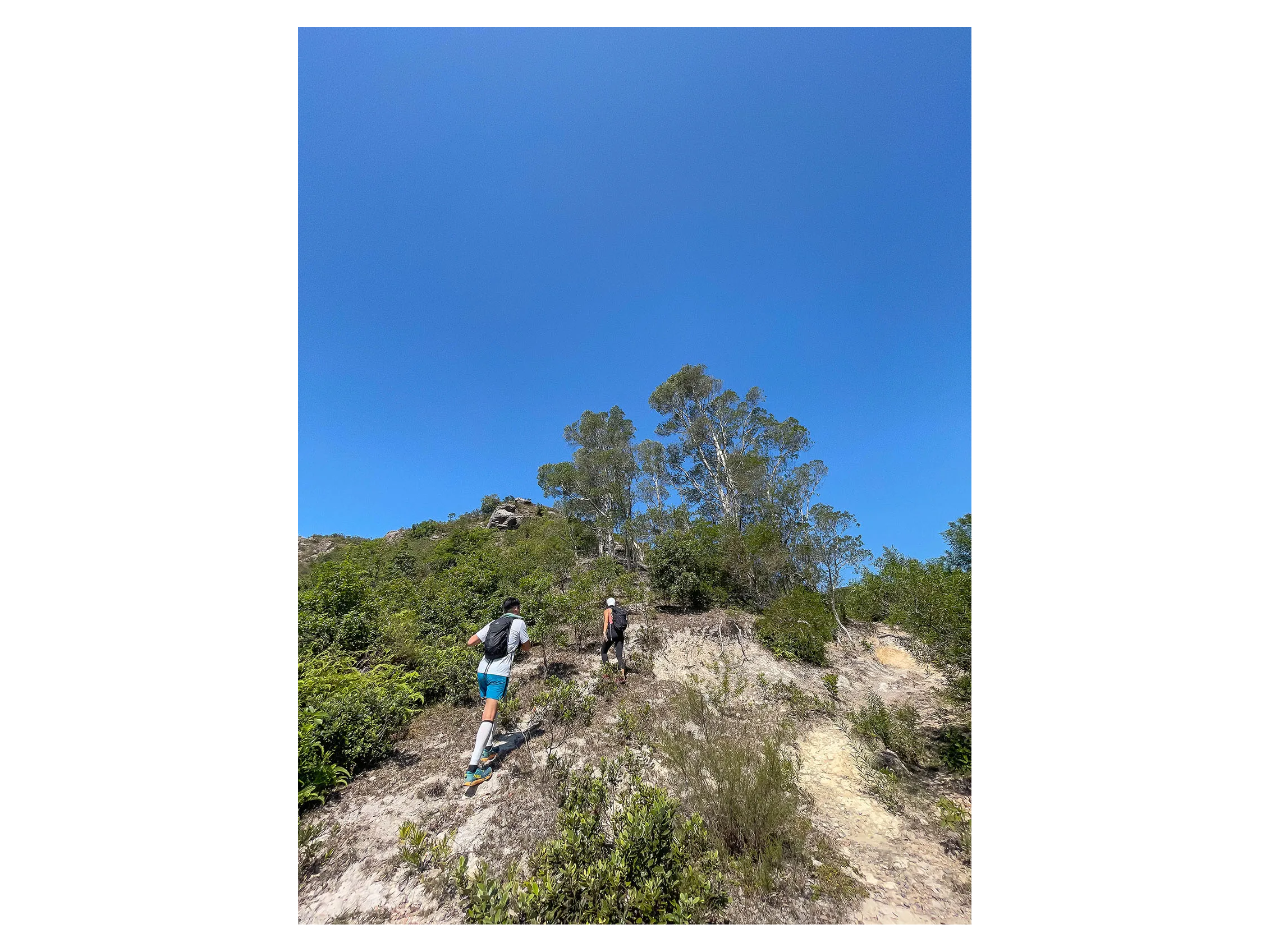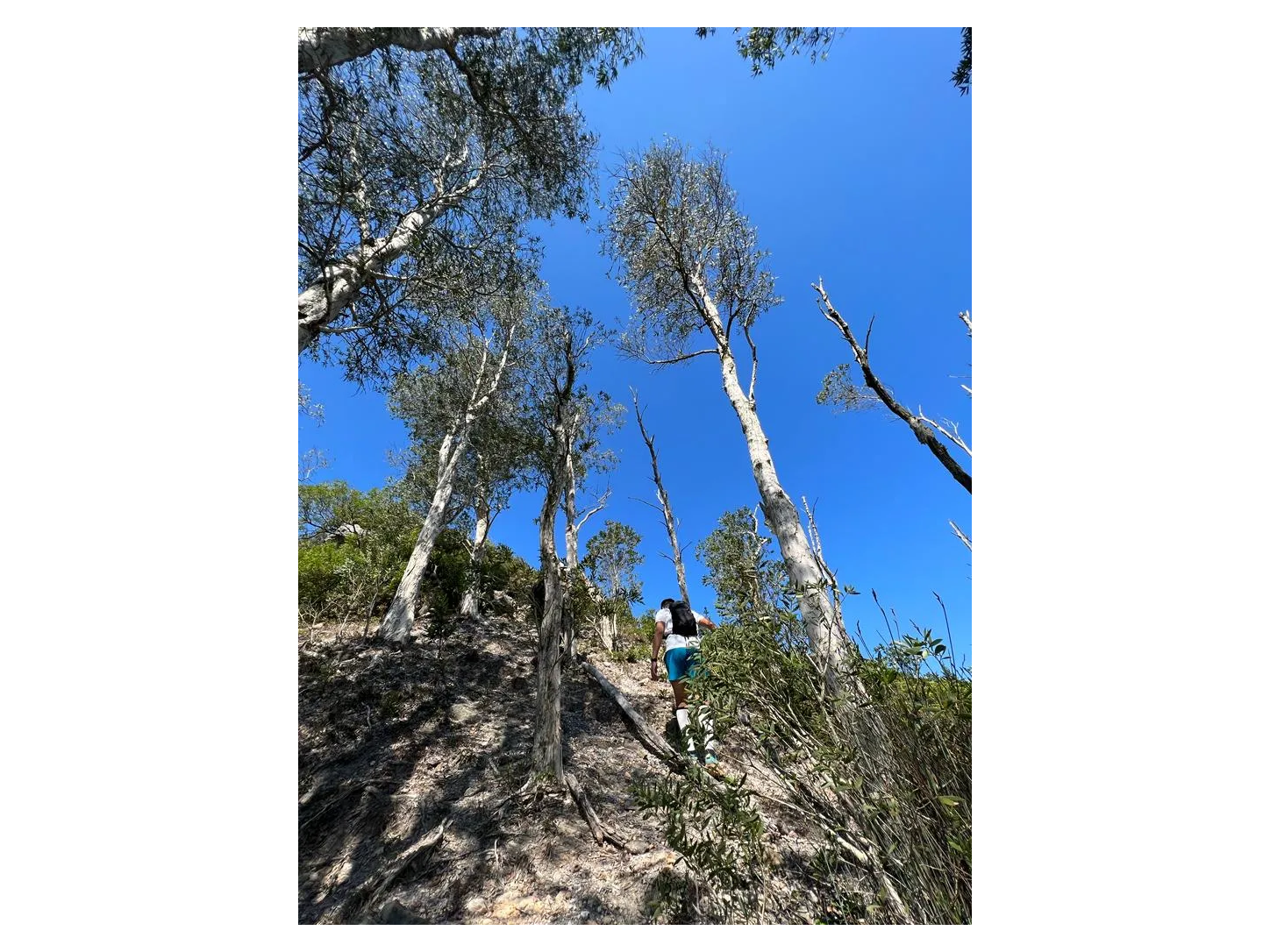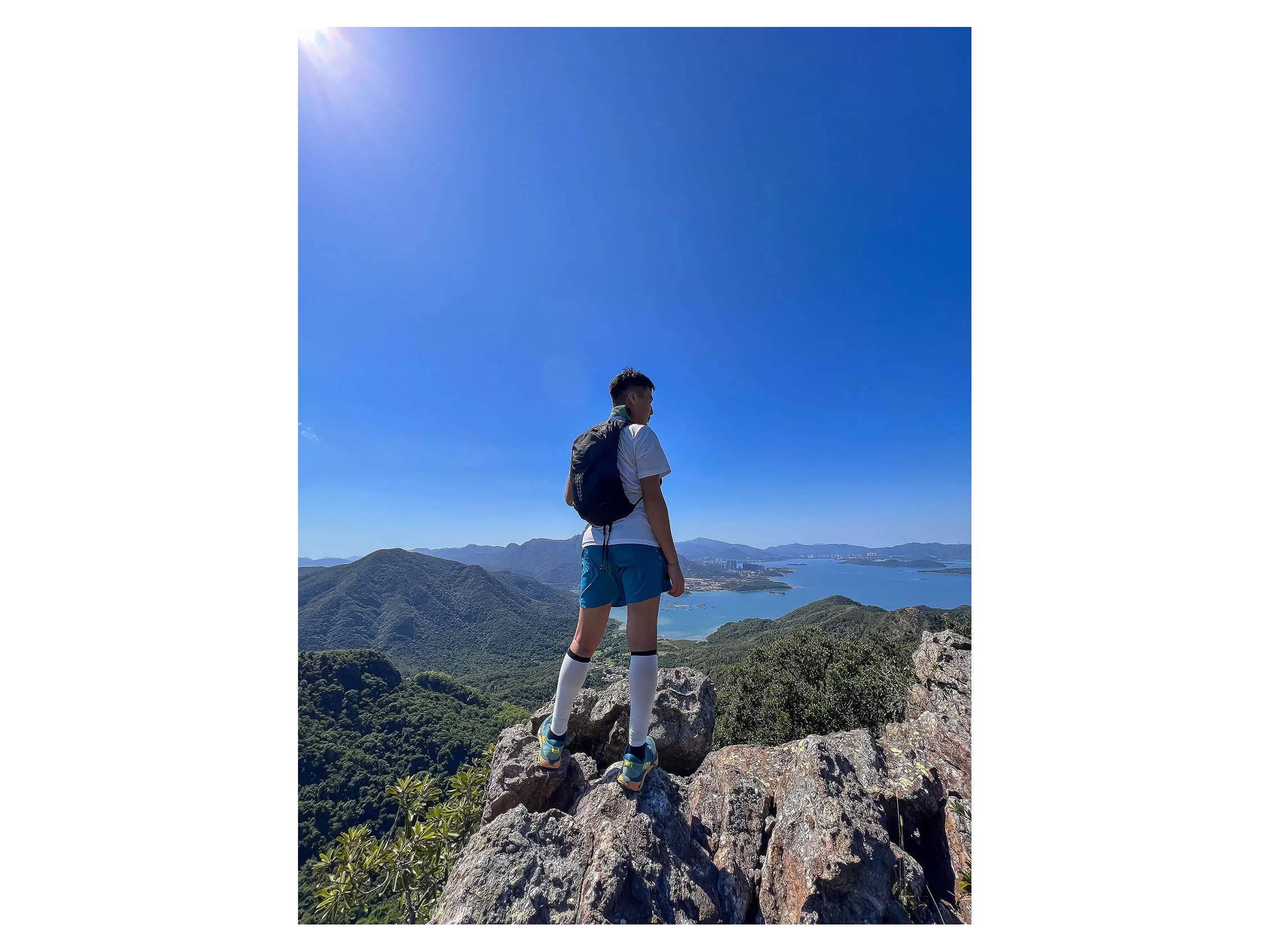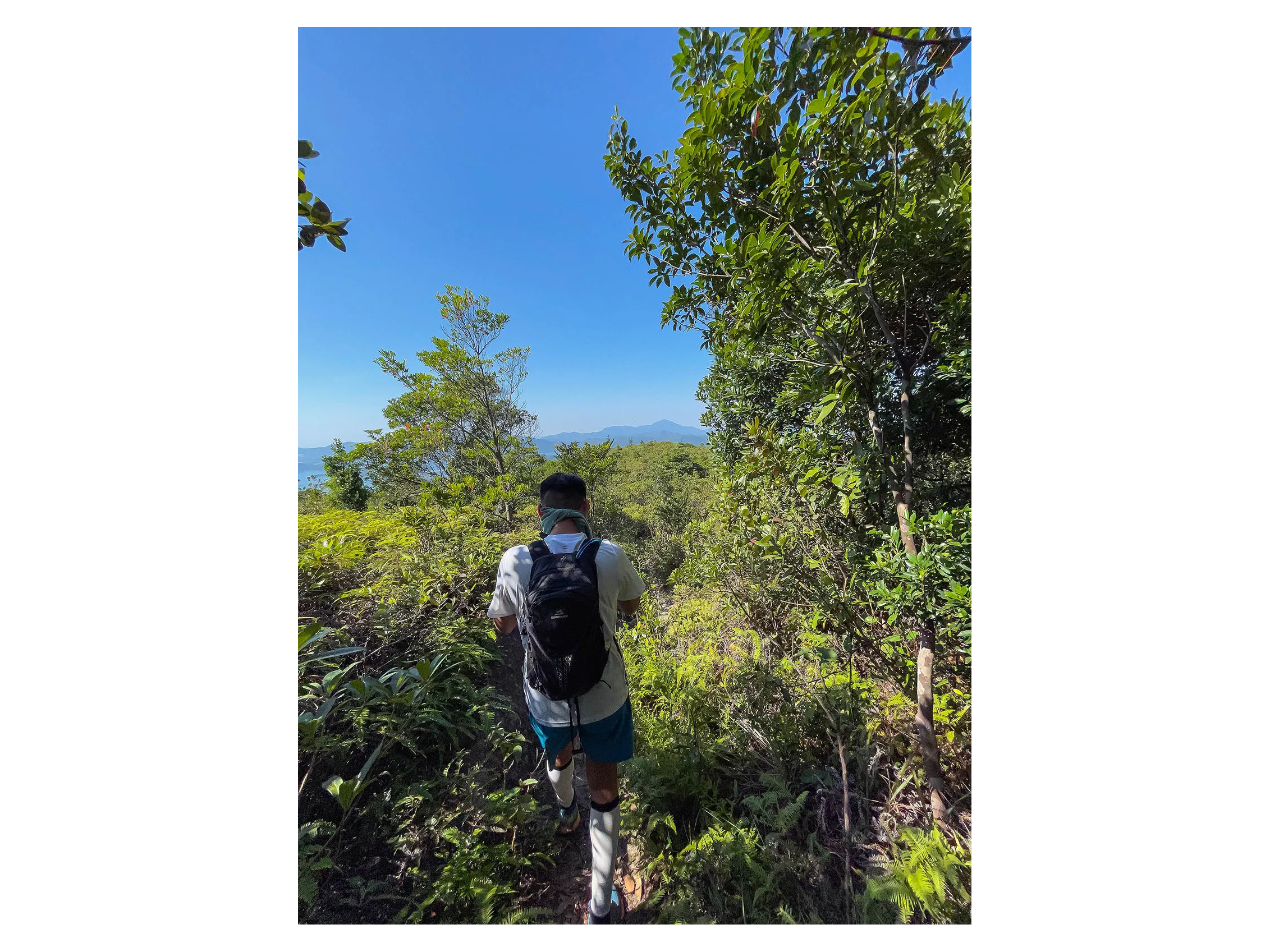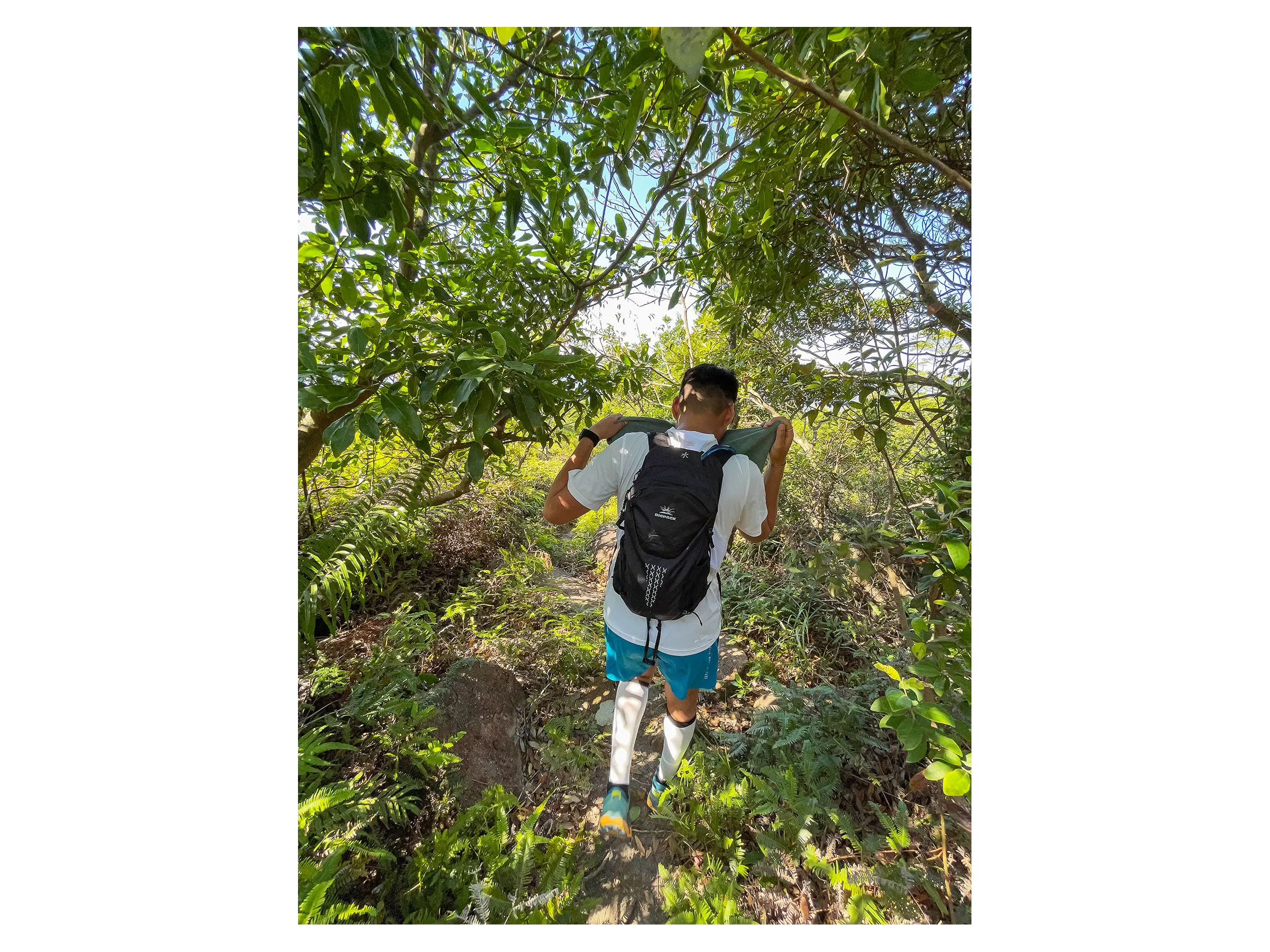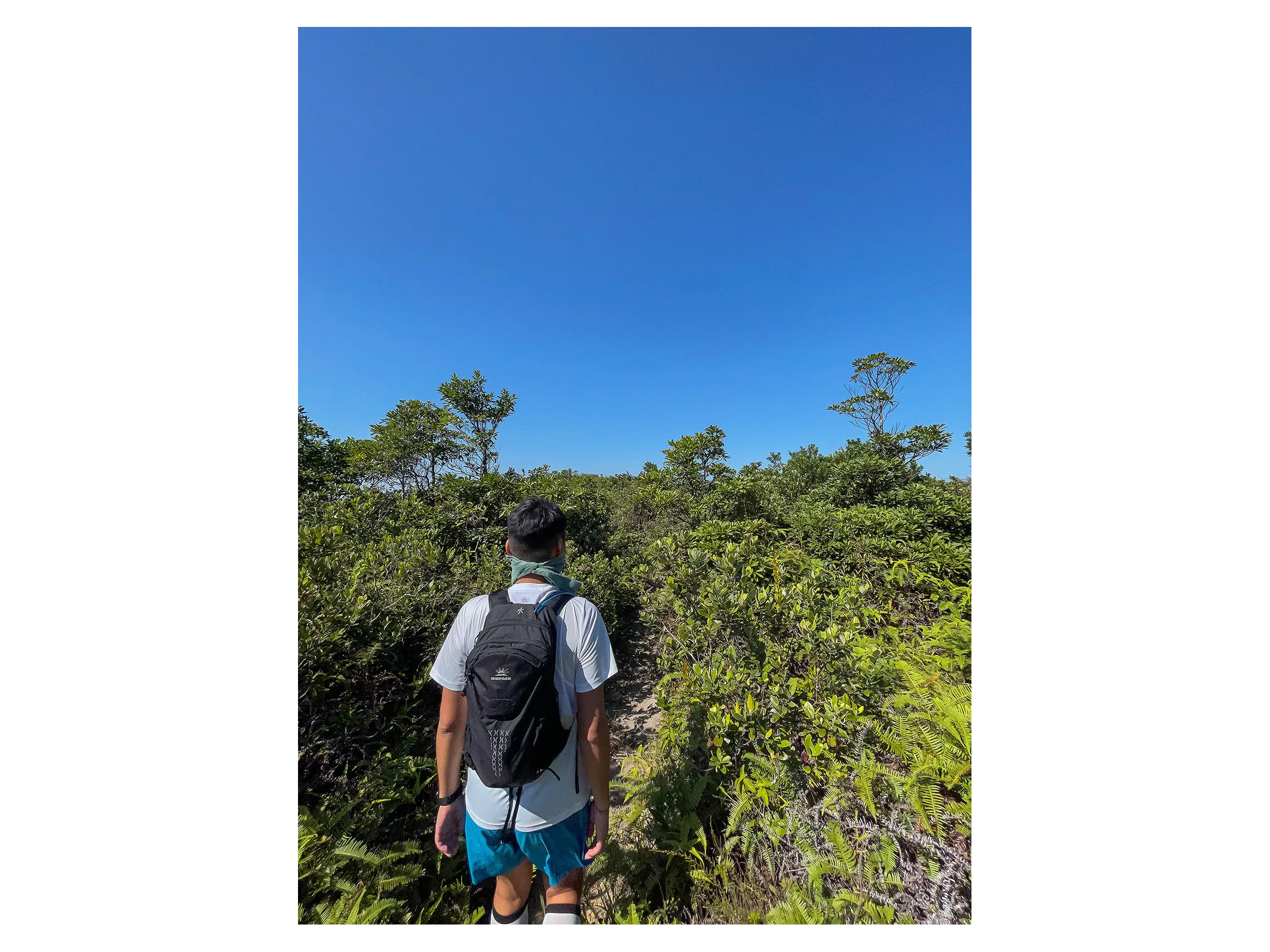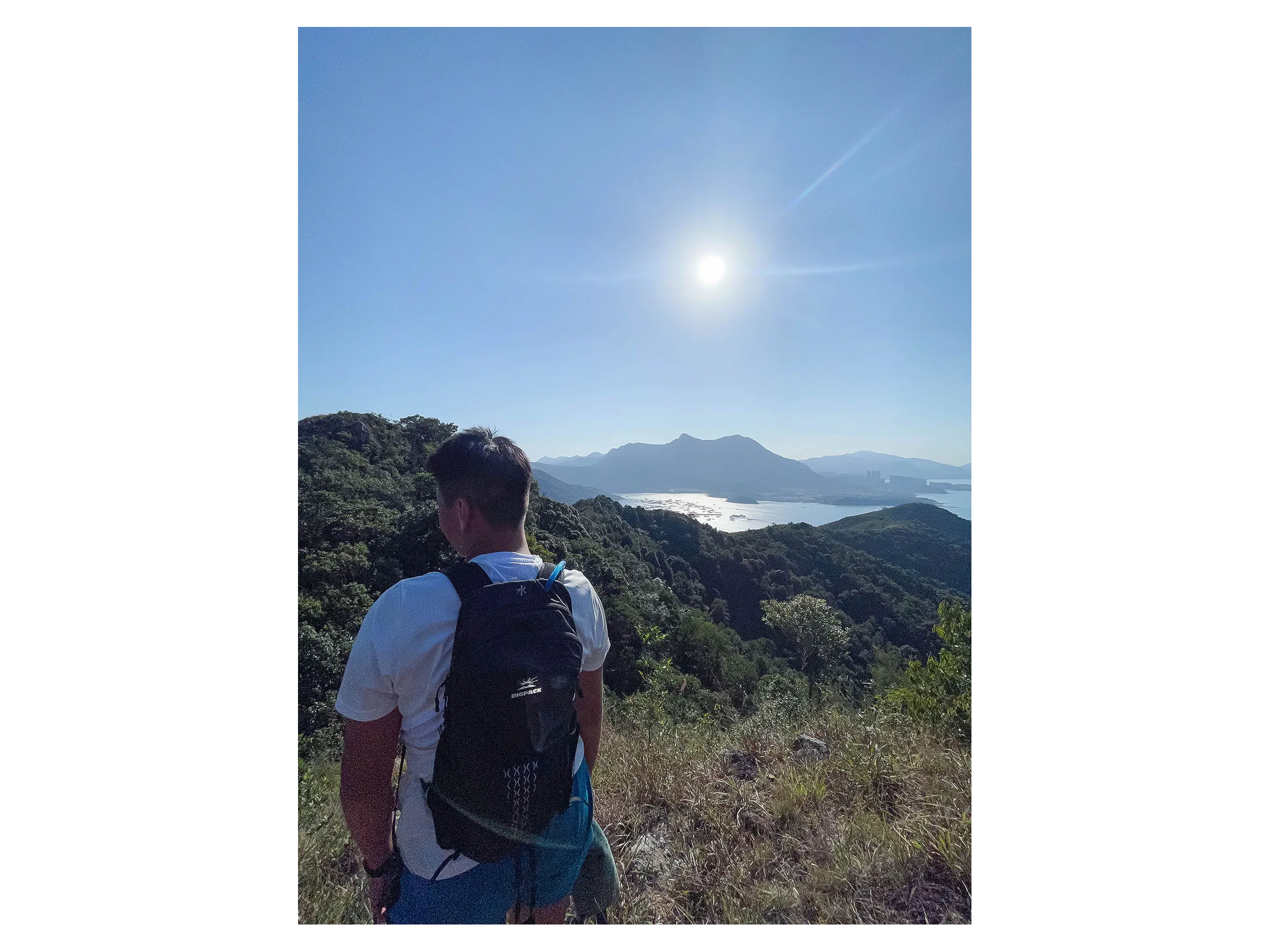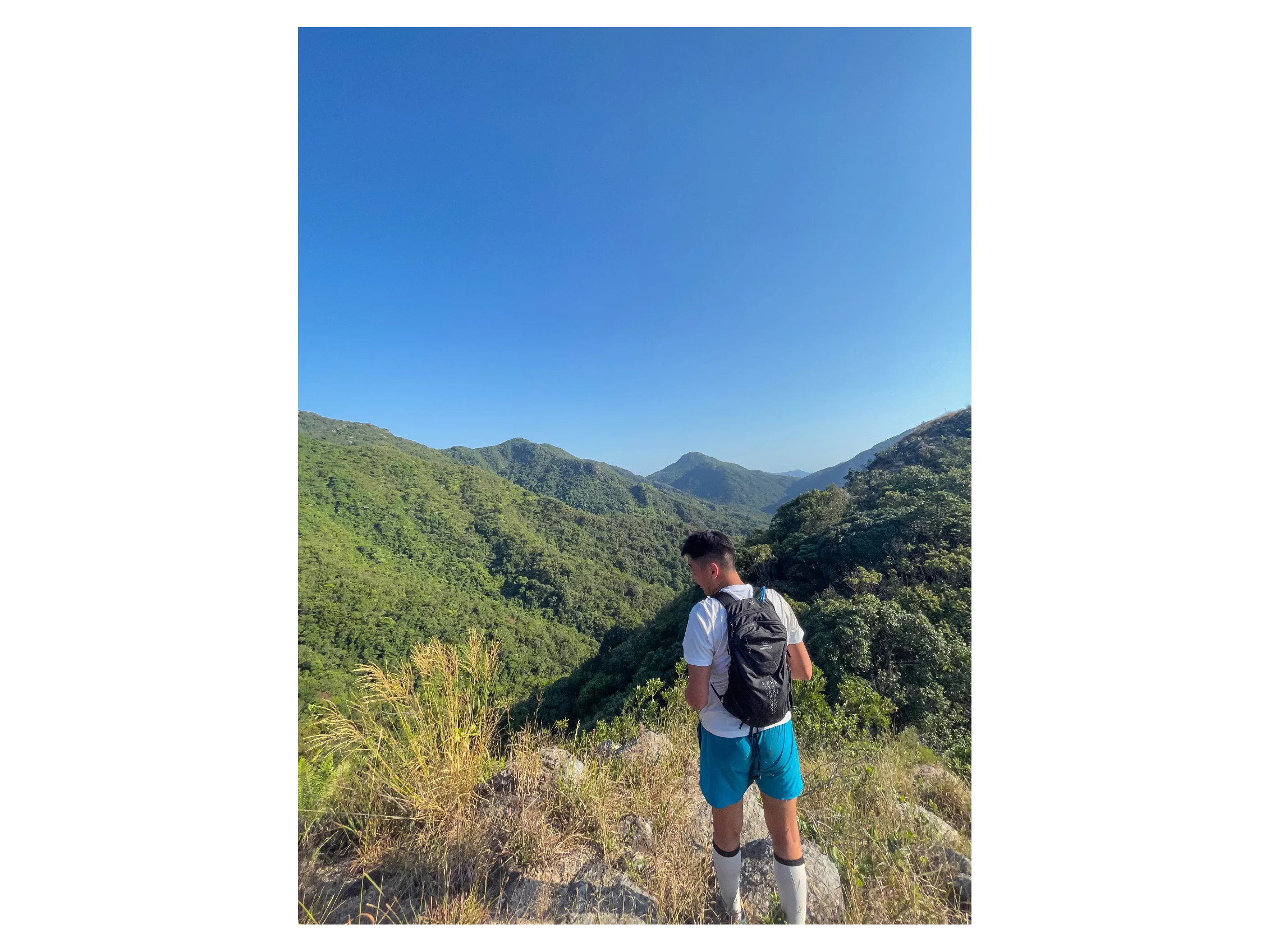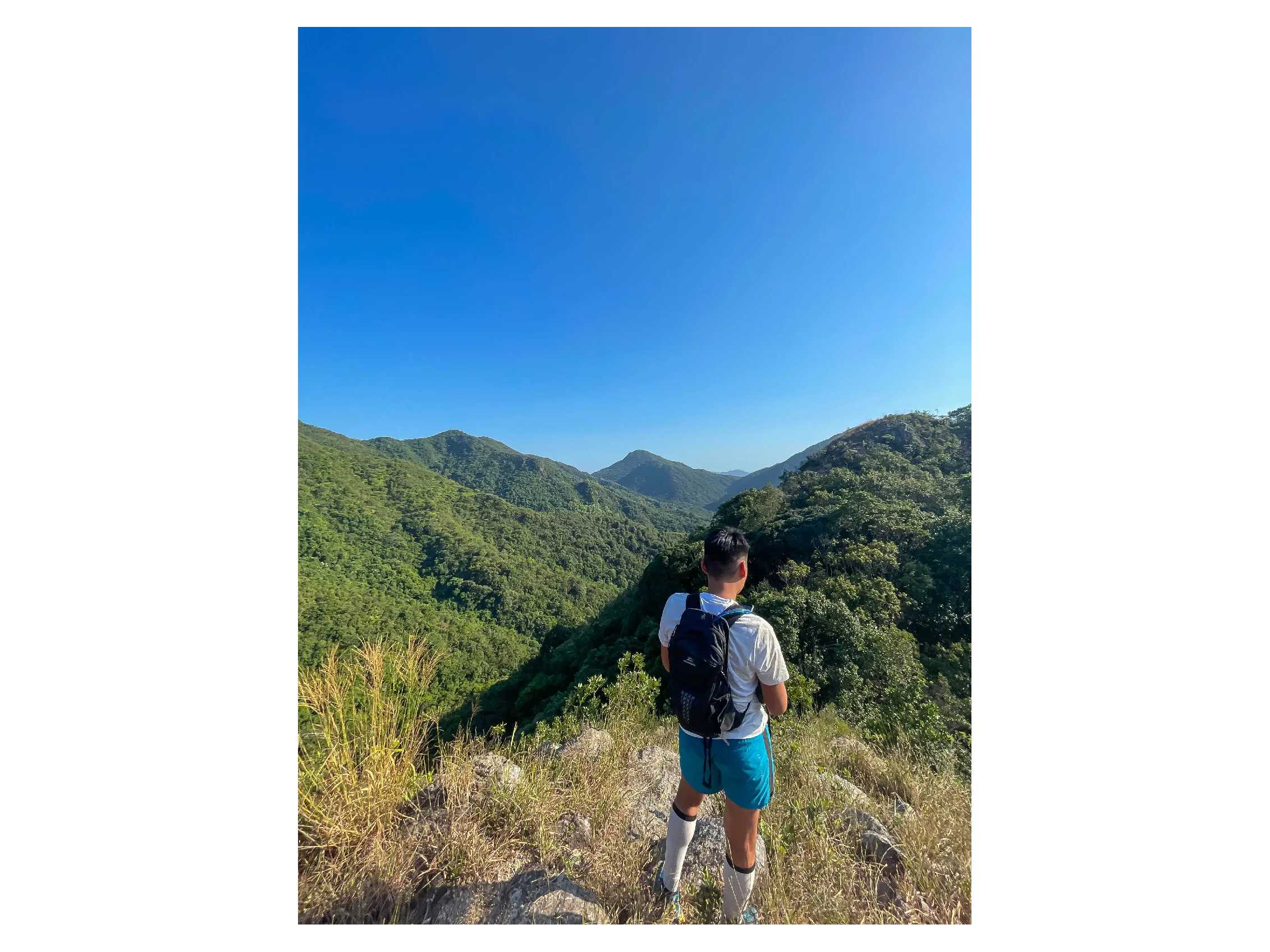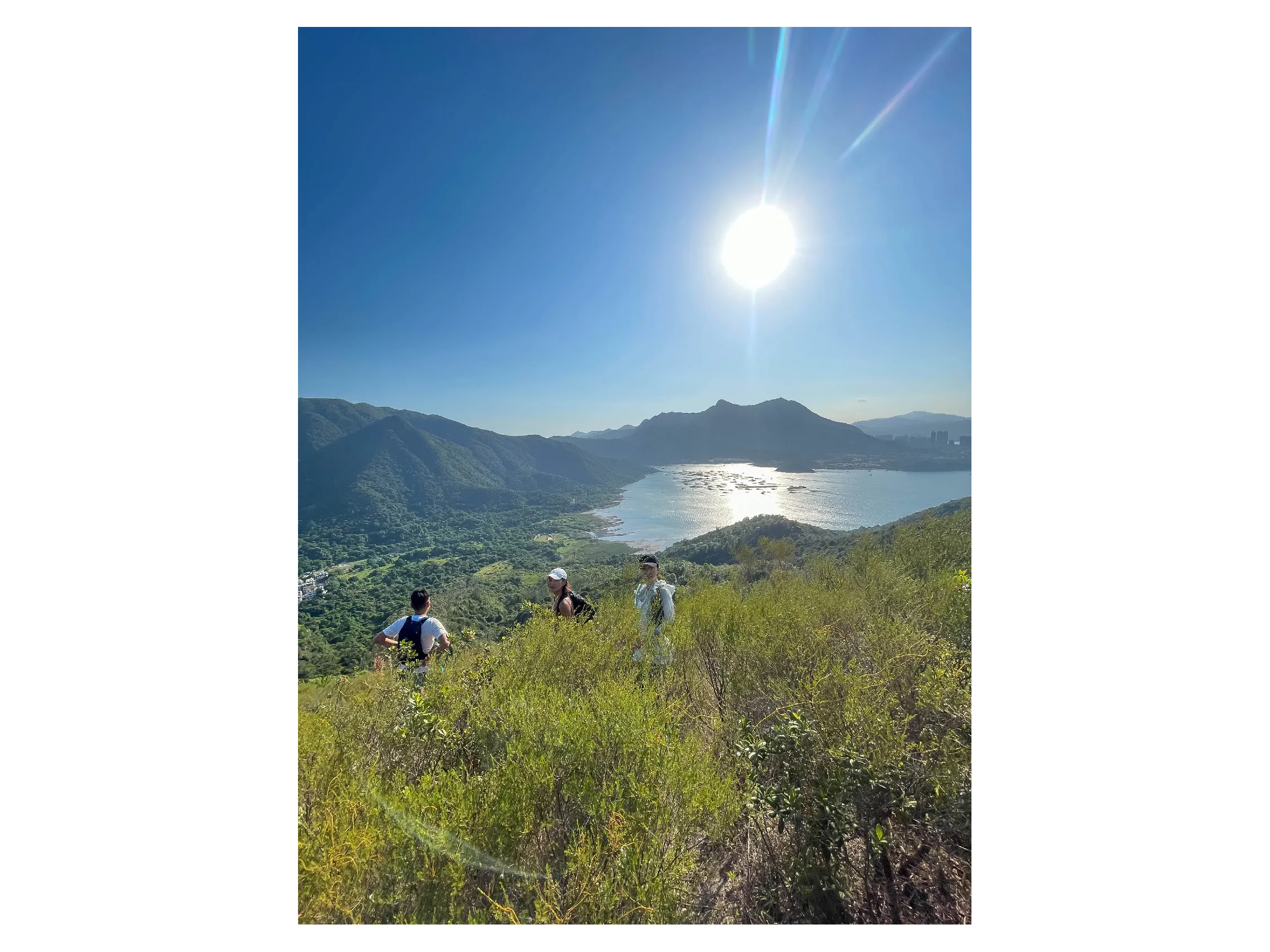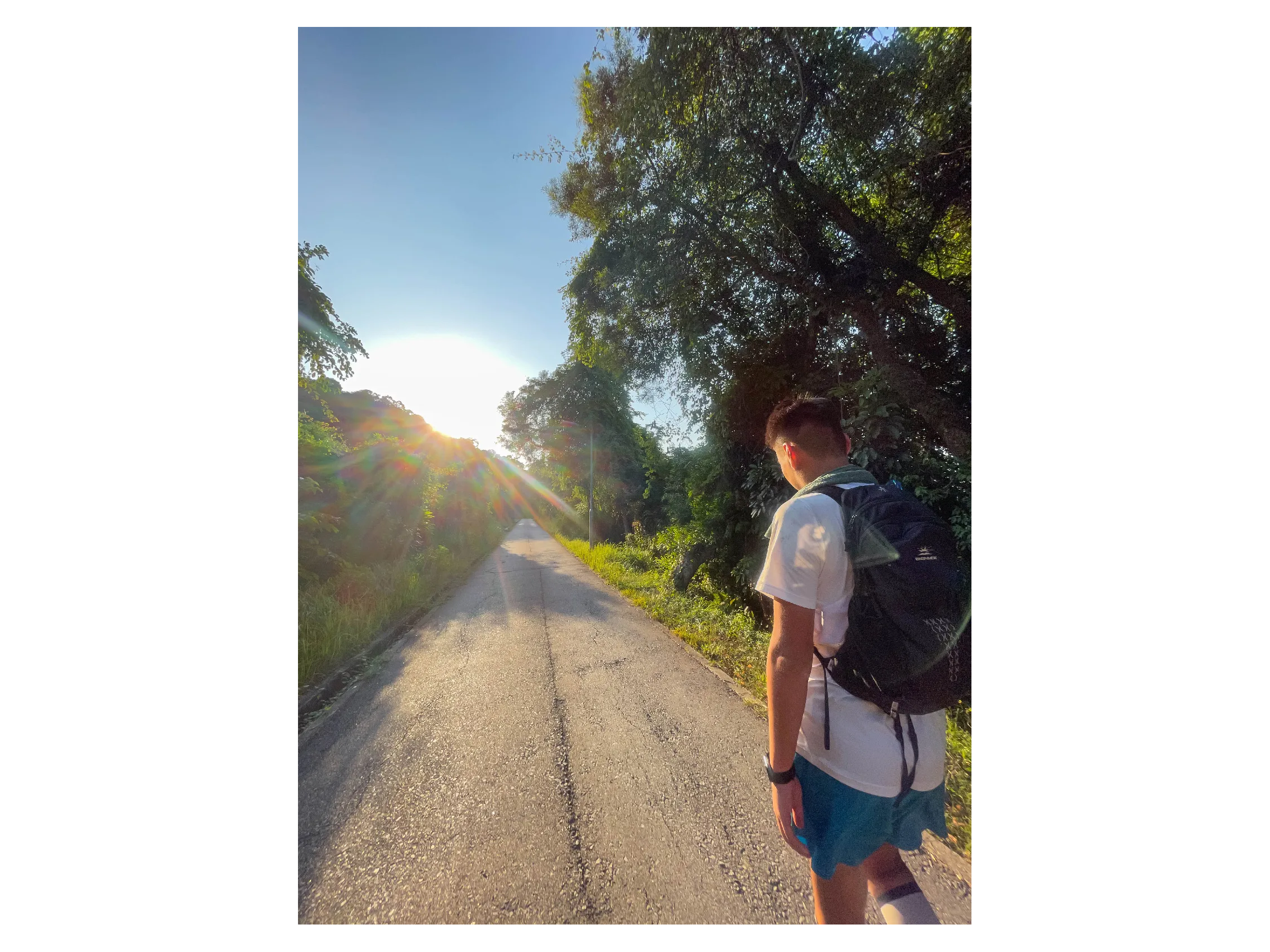 Shek Uk Shan is the highest peak in Sai Kung Peninsula, with a height of 481 meters.
Compared with the second highest peak the Sharp Peak, however, there are less hiker heading up this peak due to the hiking trail of Shek Uk Shan is not friendly, most of the hiking paths are unpaved dirt paths with dense grasses and scrubs, and a lot of complicated junctions along the trail.
The total length of the trial of Shek Uk Shan is not very long, the amazing panoramic view on the summit is stunning.
Distance - 16km
Duration - 5 hours (Includes rest and photo taking)
Difficulty - 4/5 Intermediate to Advance
Starting from Pak Tam Au, we took the MacLehose trail section 3 and made our ascent to Ngau Yee Shek Shan, before heading up Ngam Tau Shan.
The trail heading up Ngam Tau Shan is quite overgrown which then leads up towards the summit with an amazing view of Sharp Peak and the Sai Kung Peninsula.
We continued to head towards Cheung Sheung Country Trail before taking the another overgrown trail up Shek Uk Shan summit, it's a steep ascent up a dirt trail along an exposed area.
From the summit point, we headed down the direction towards Yung Shue O.
Be cautious while heading down the sections along Pak Shek Au and Ngau Lo Au as the trails are quite steep and overgrown.
We recommend to wear long pants and wear sleevelets to avoid getting scratches from the overgrown sections. Bring at least 2 litres of hydration and plenty of snacks.