MacLehose Trail Section 1&2 | Pak Tam Chung to Pak Tam Au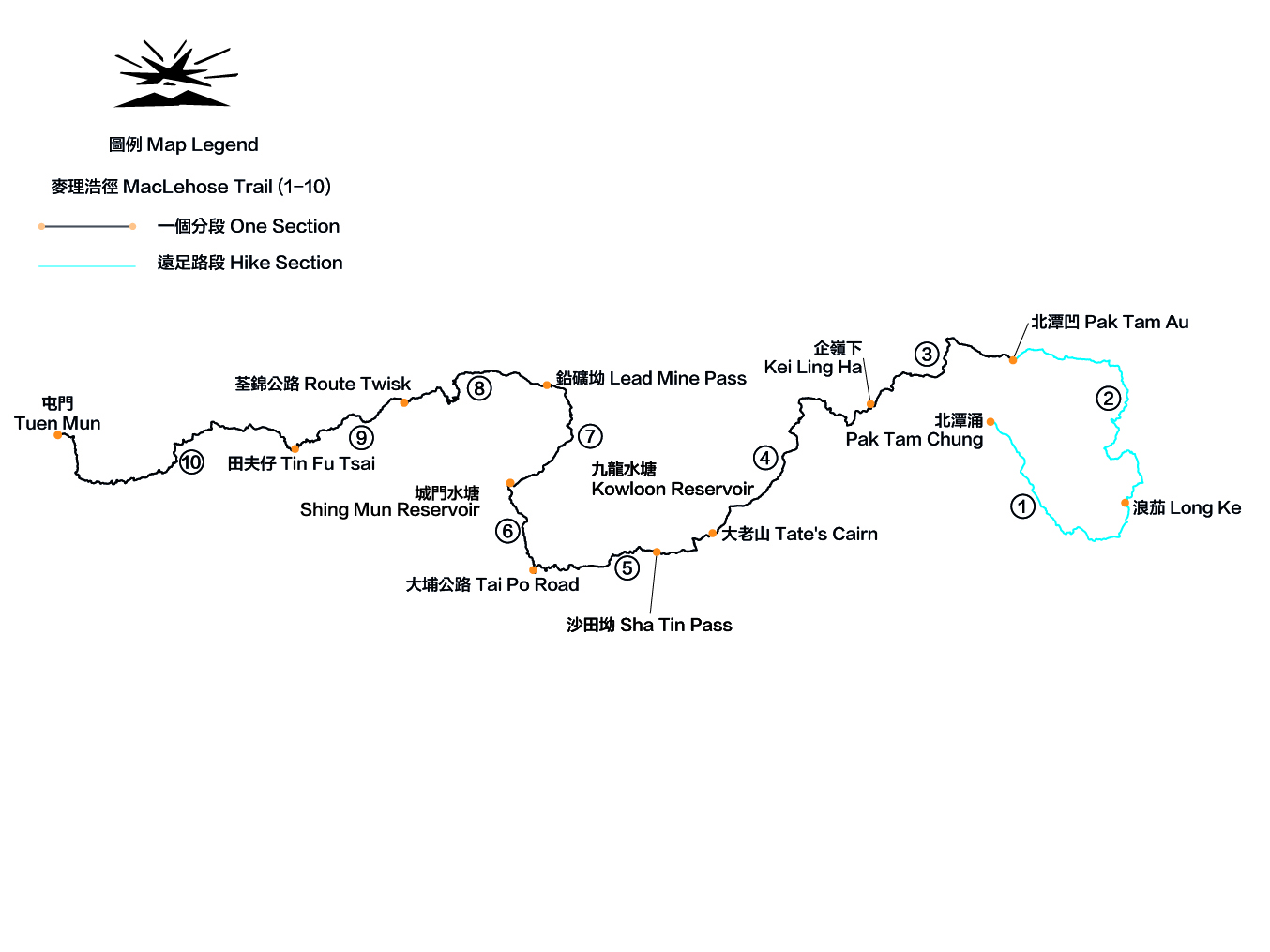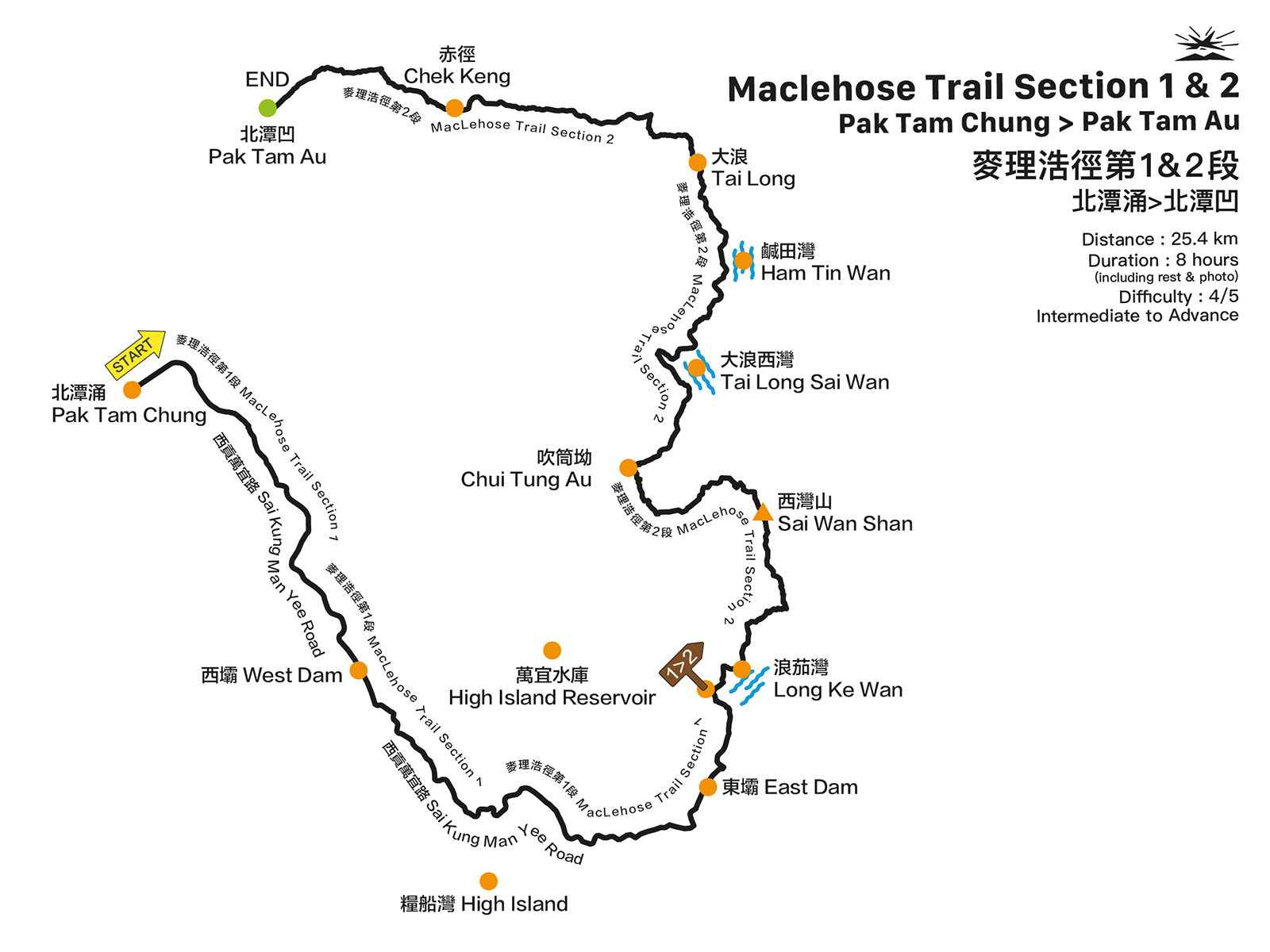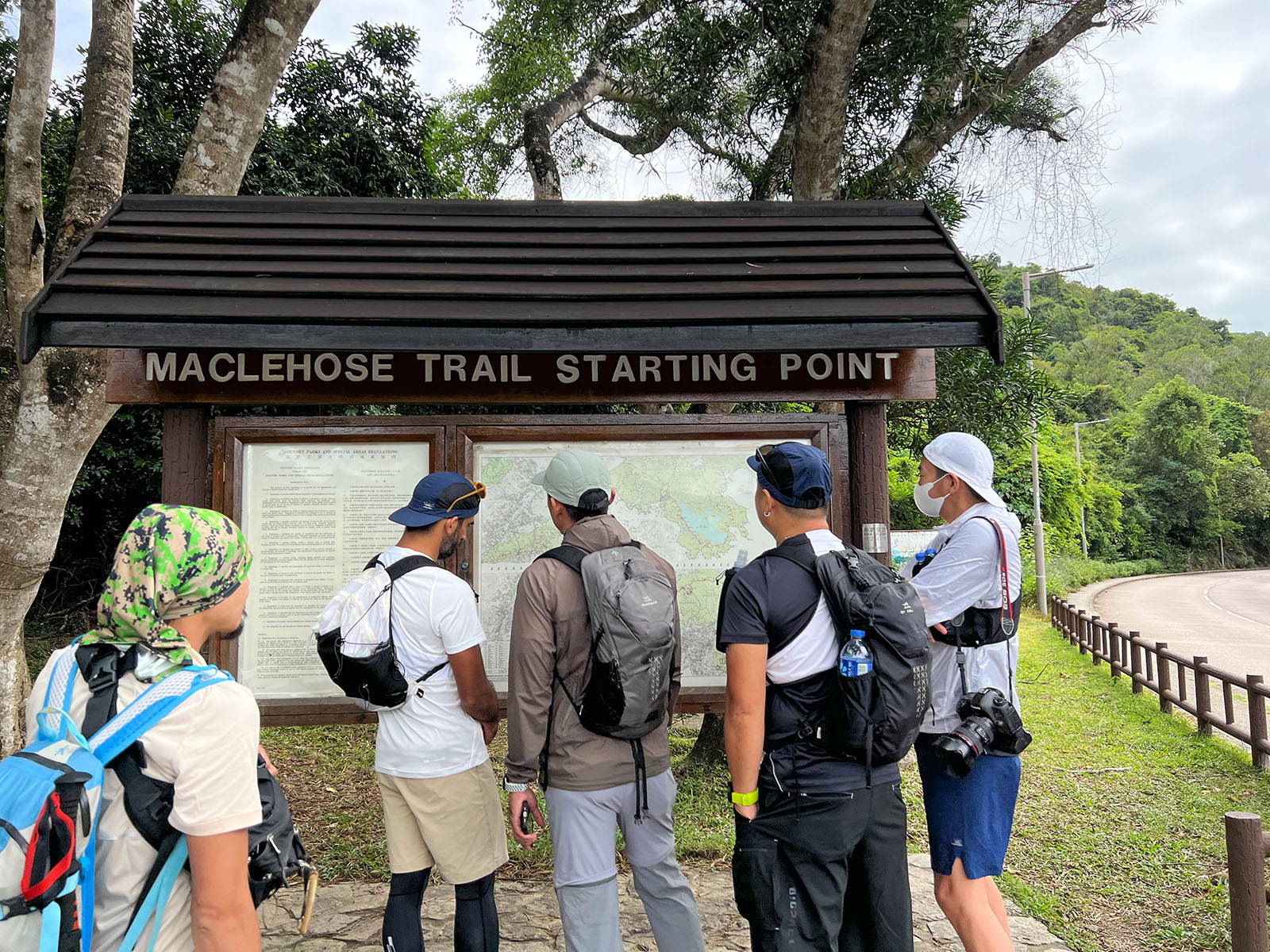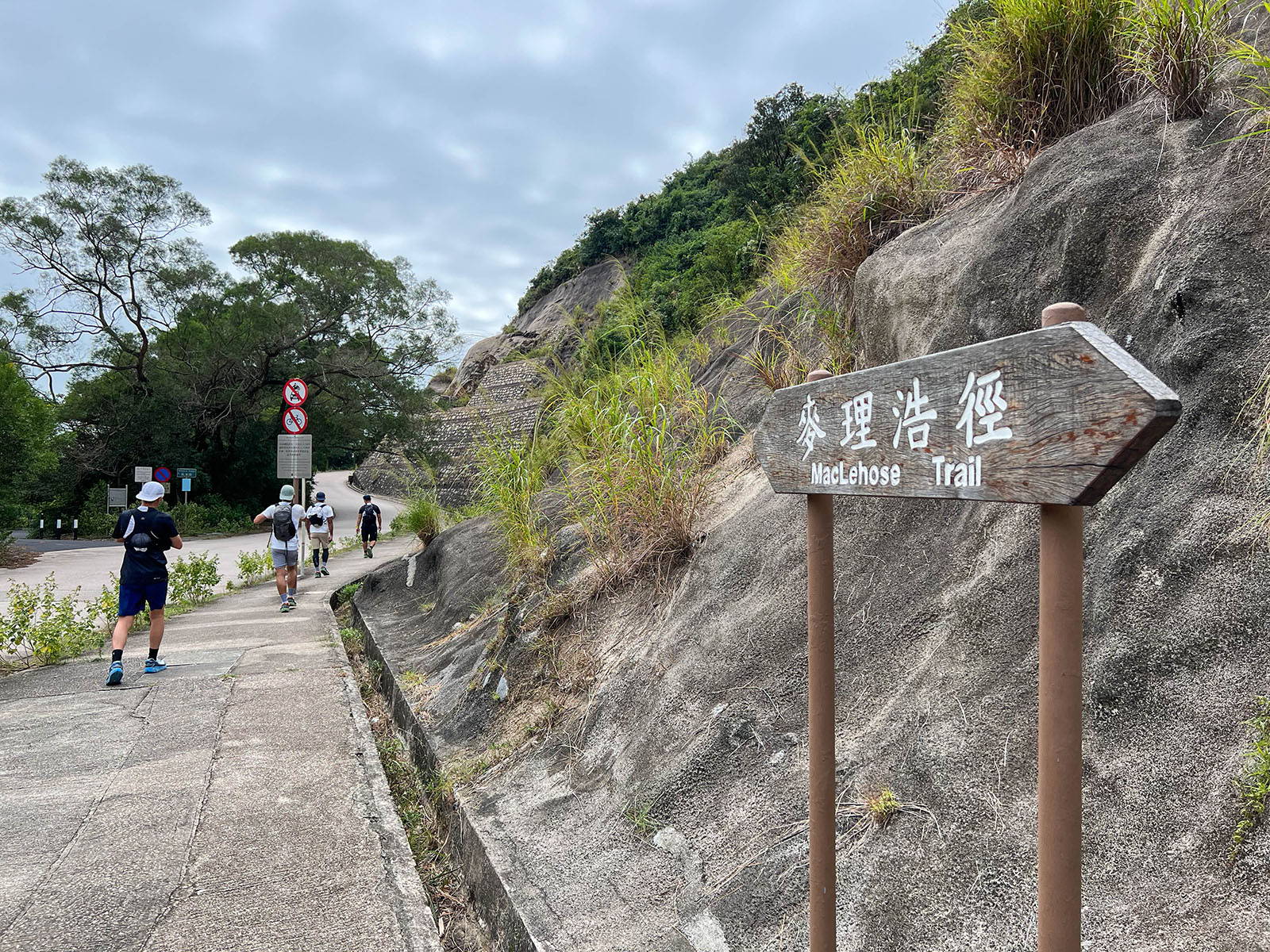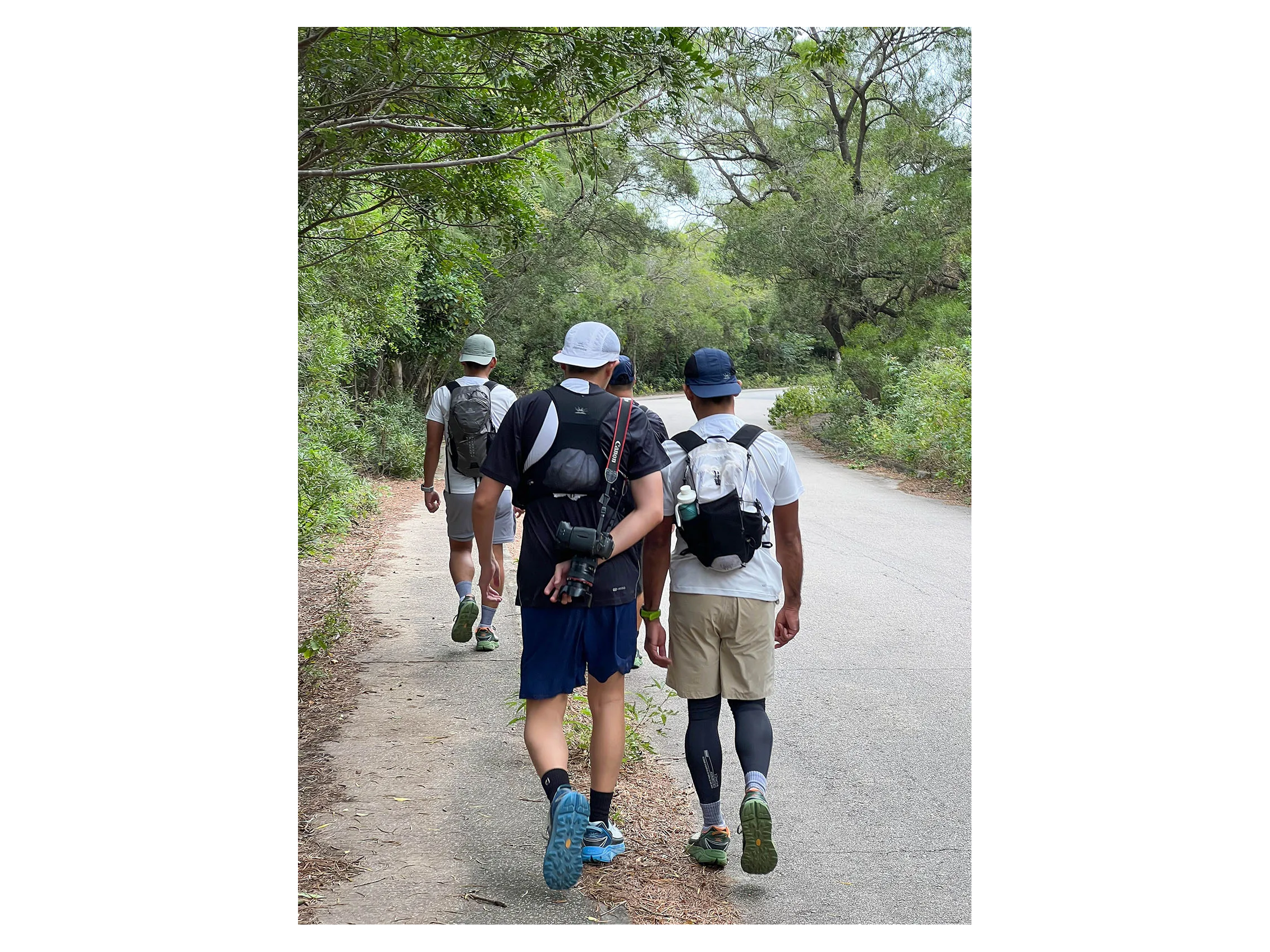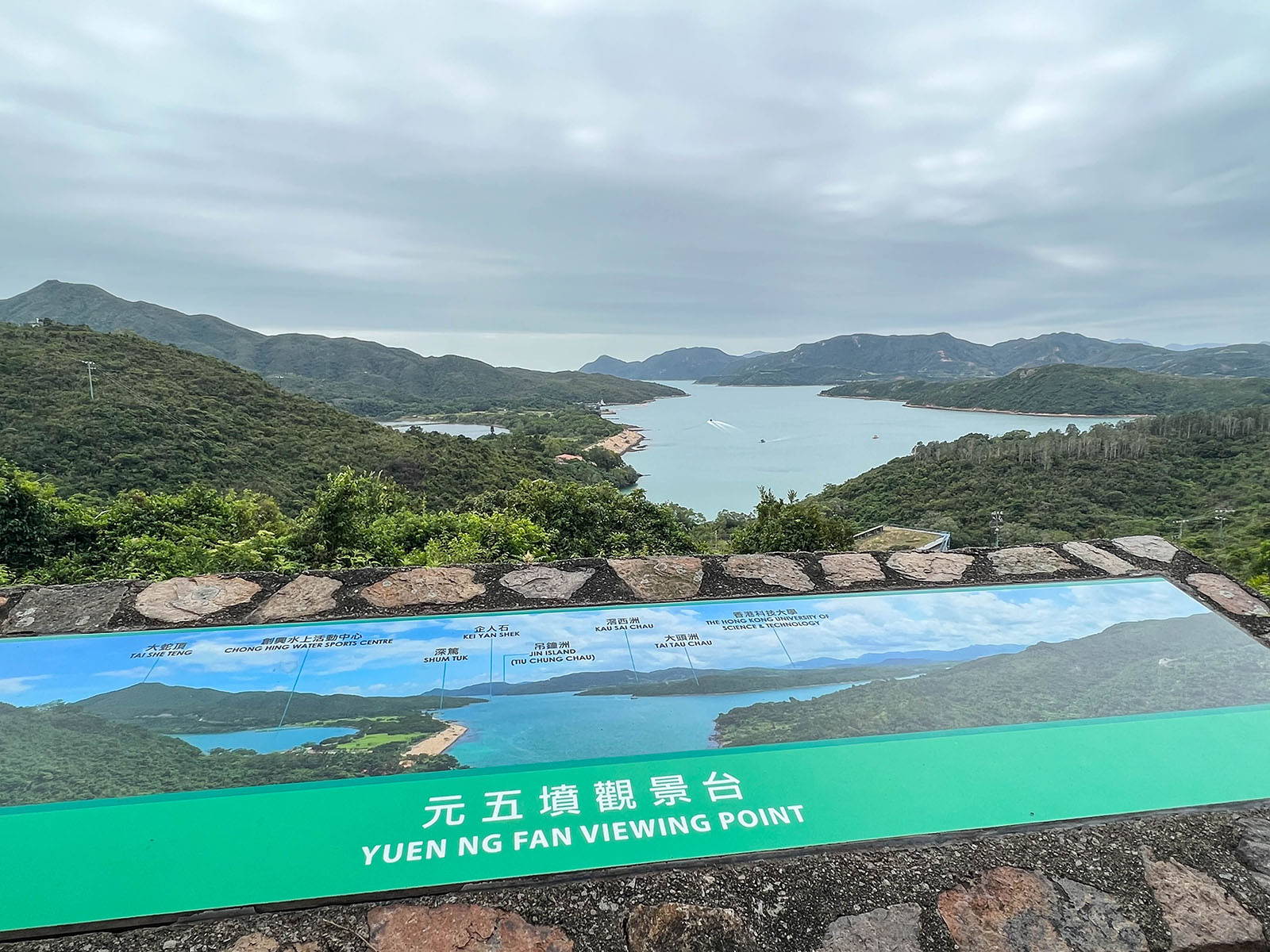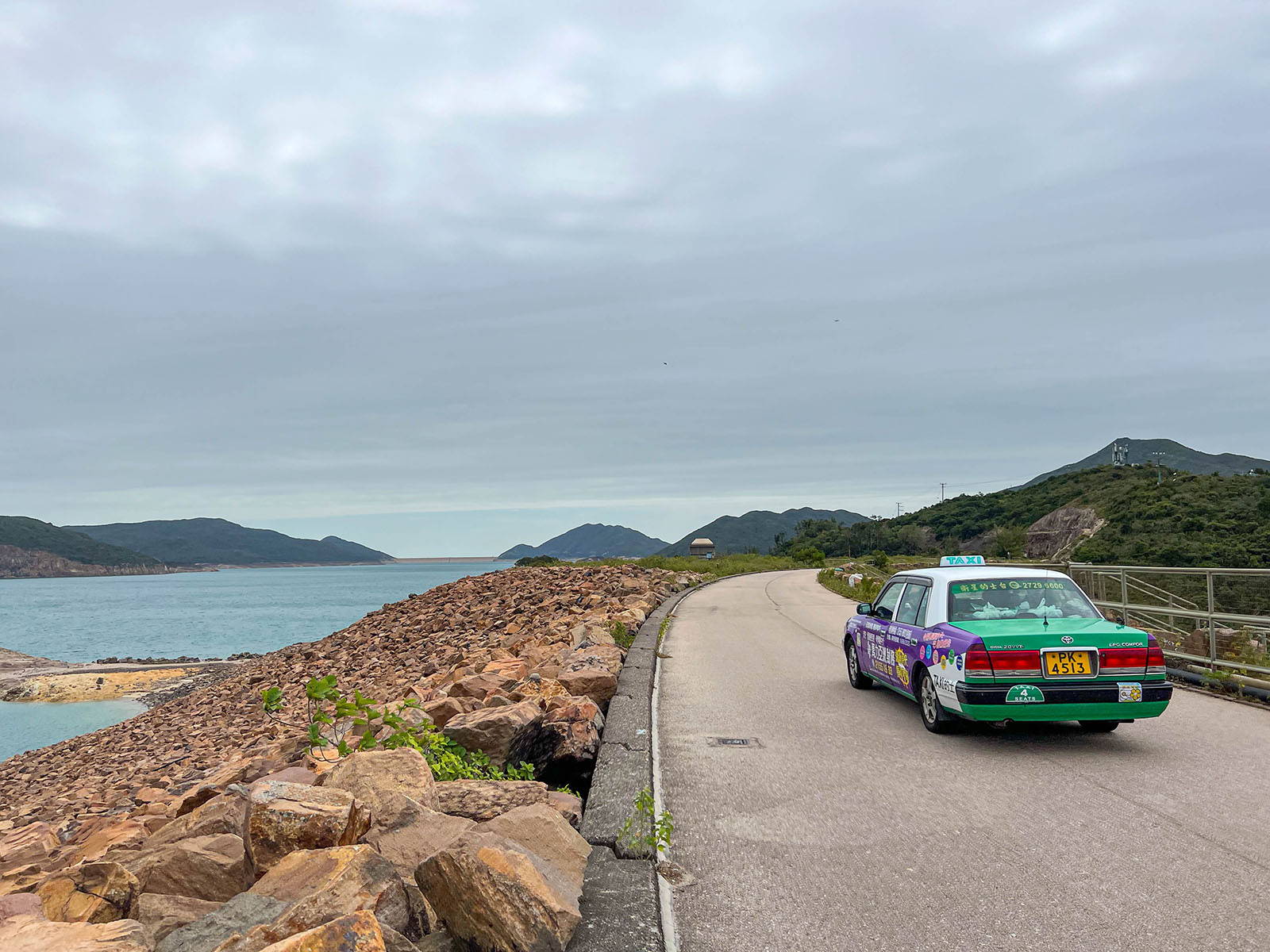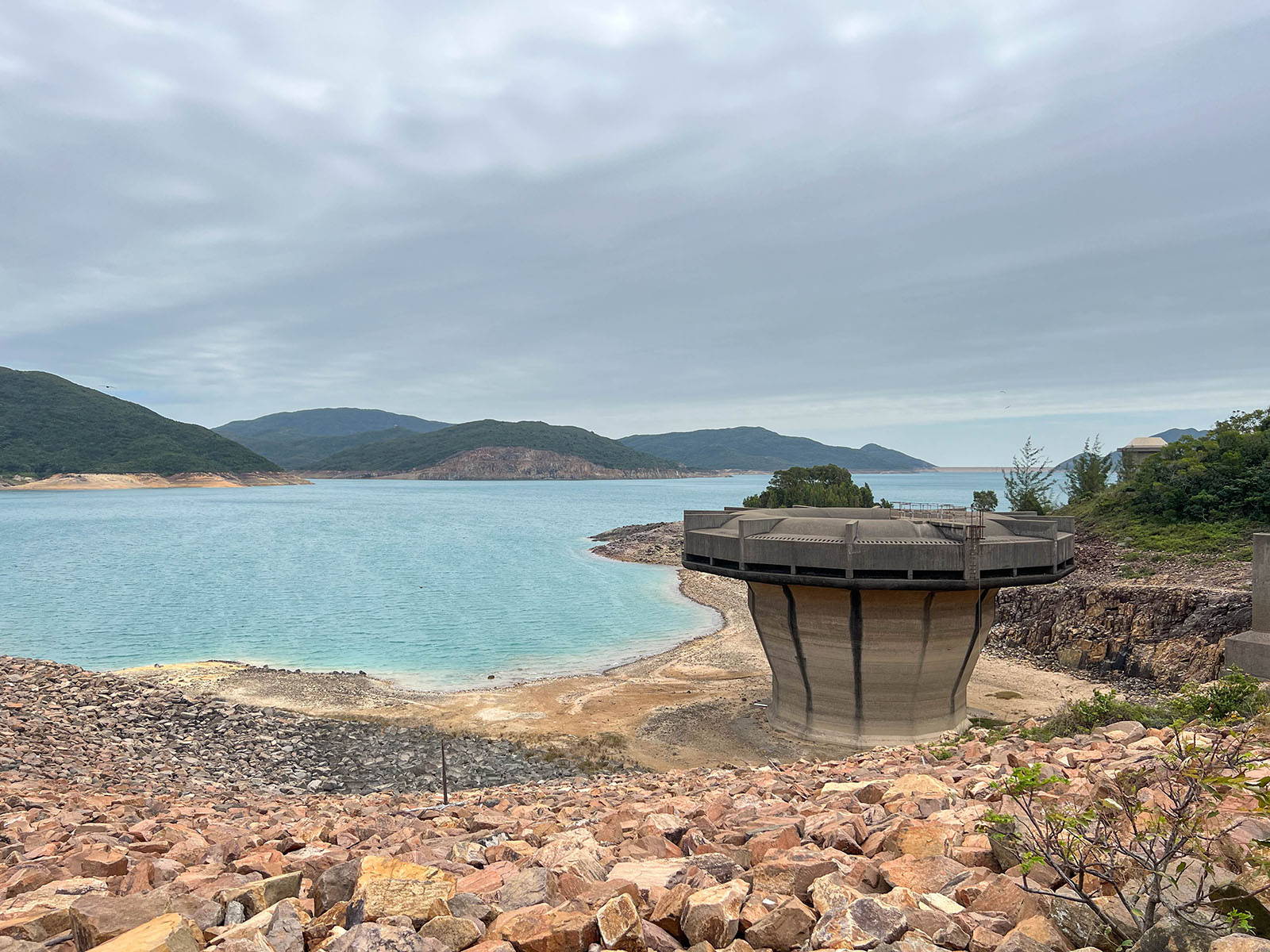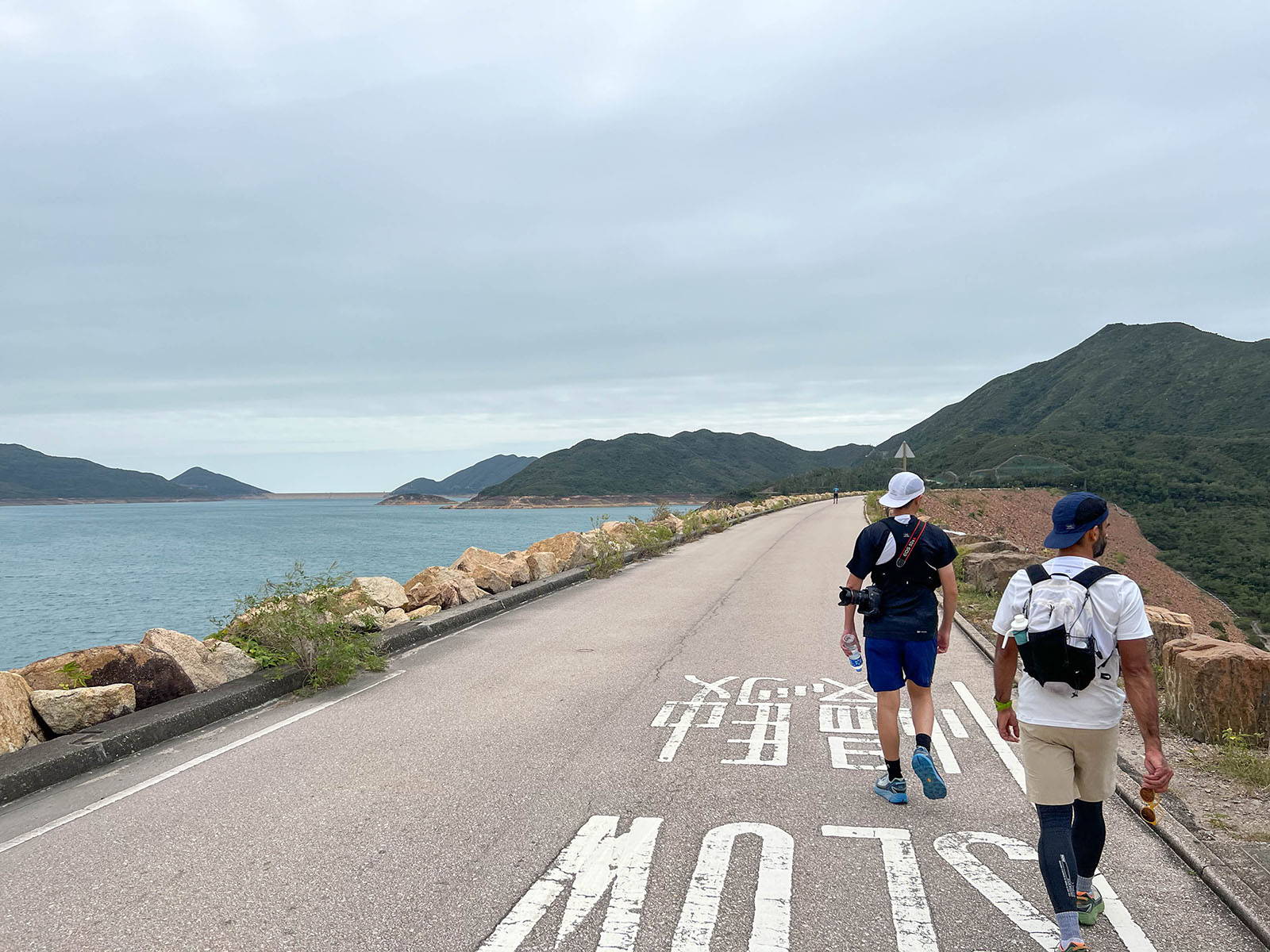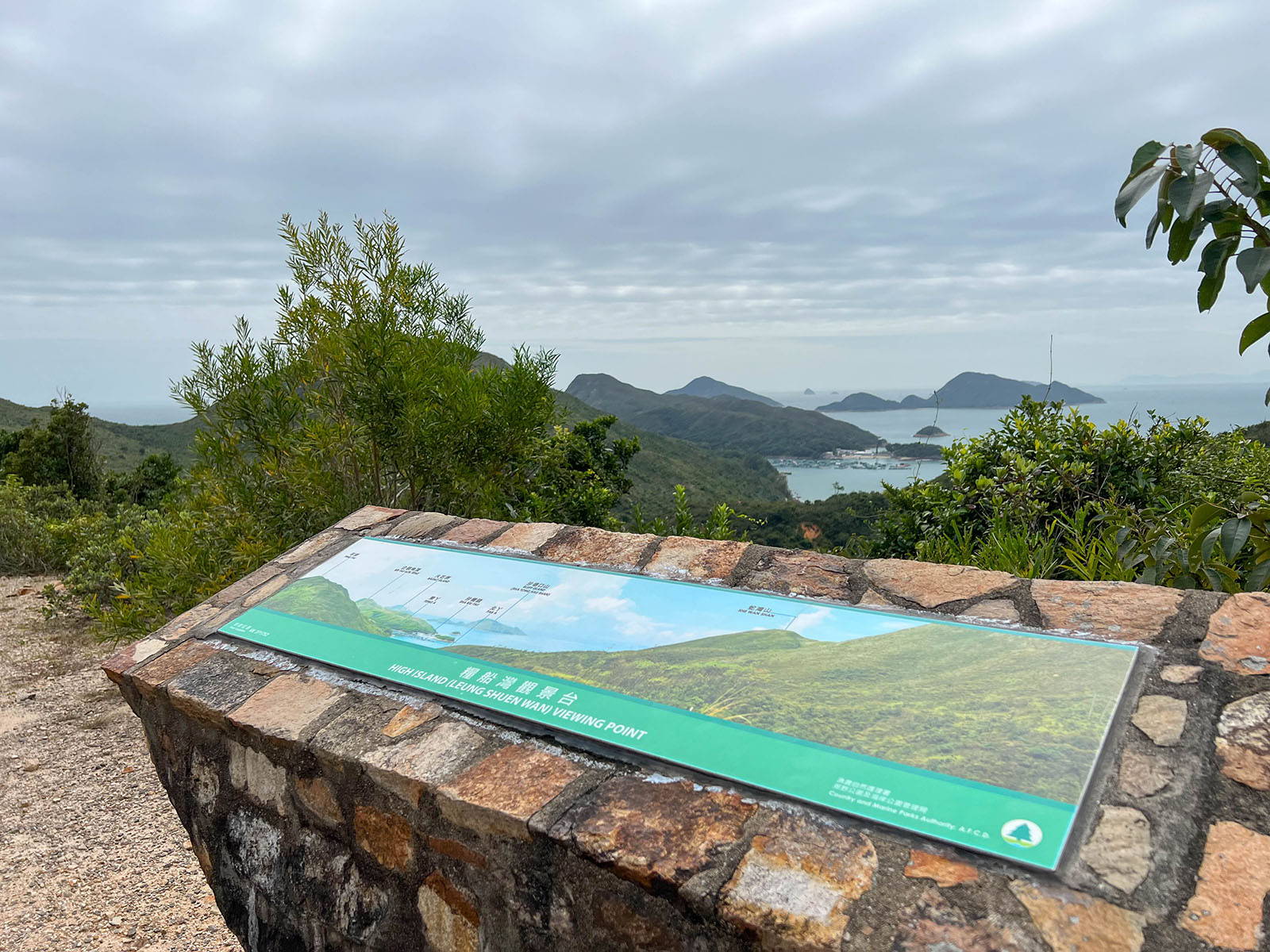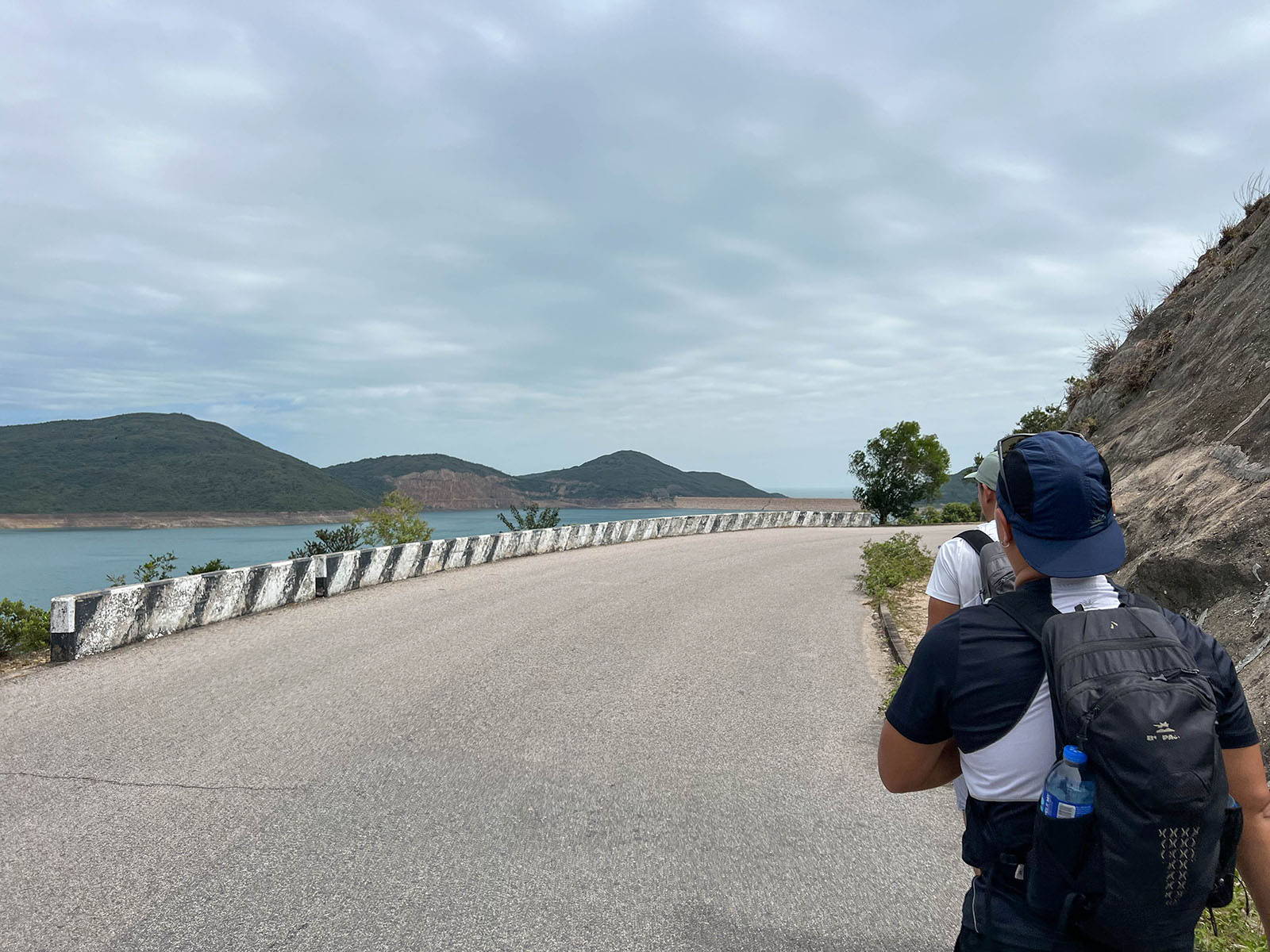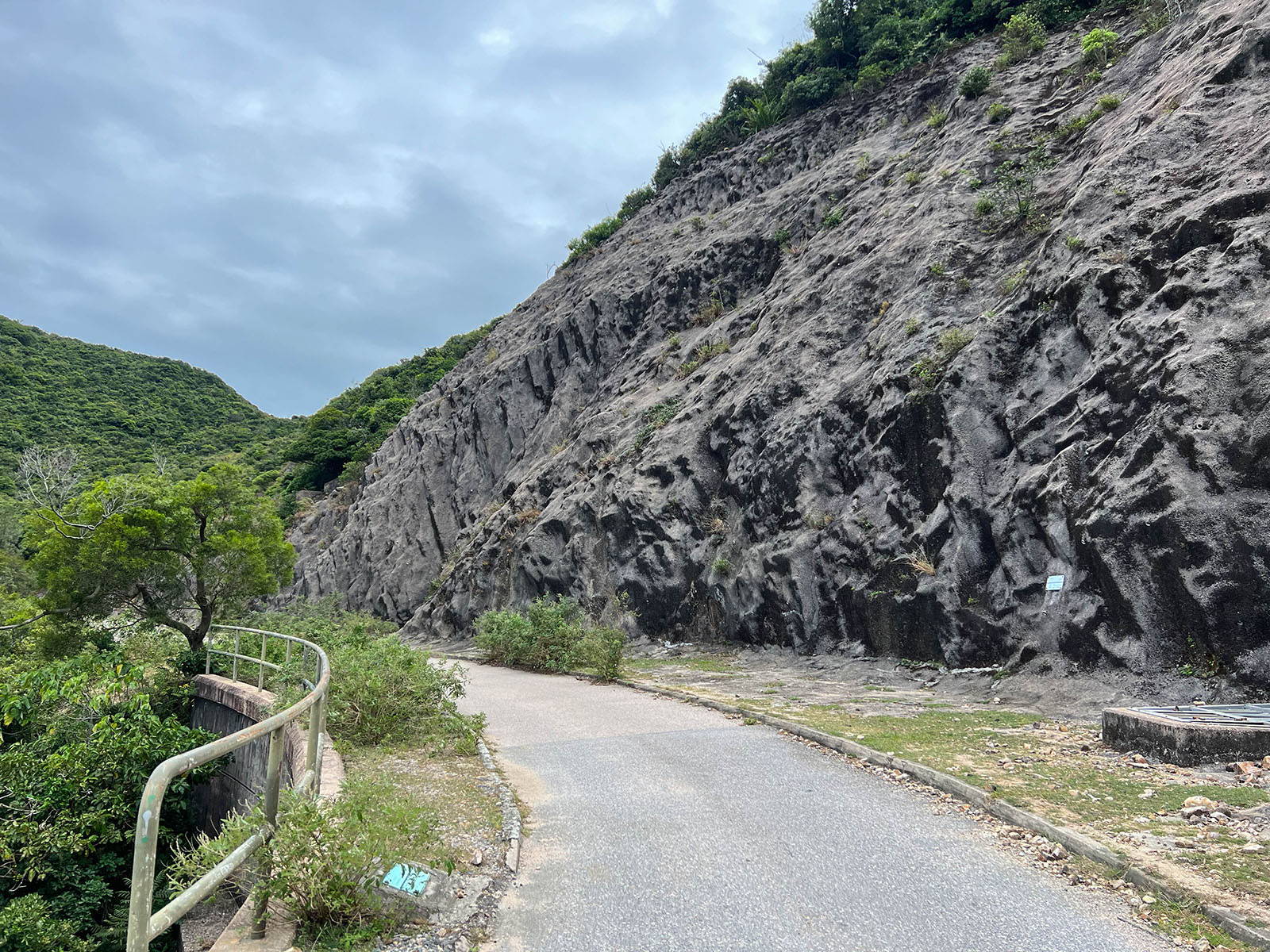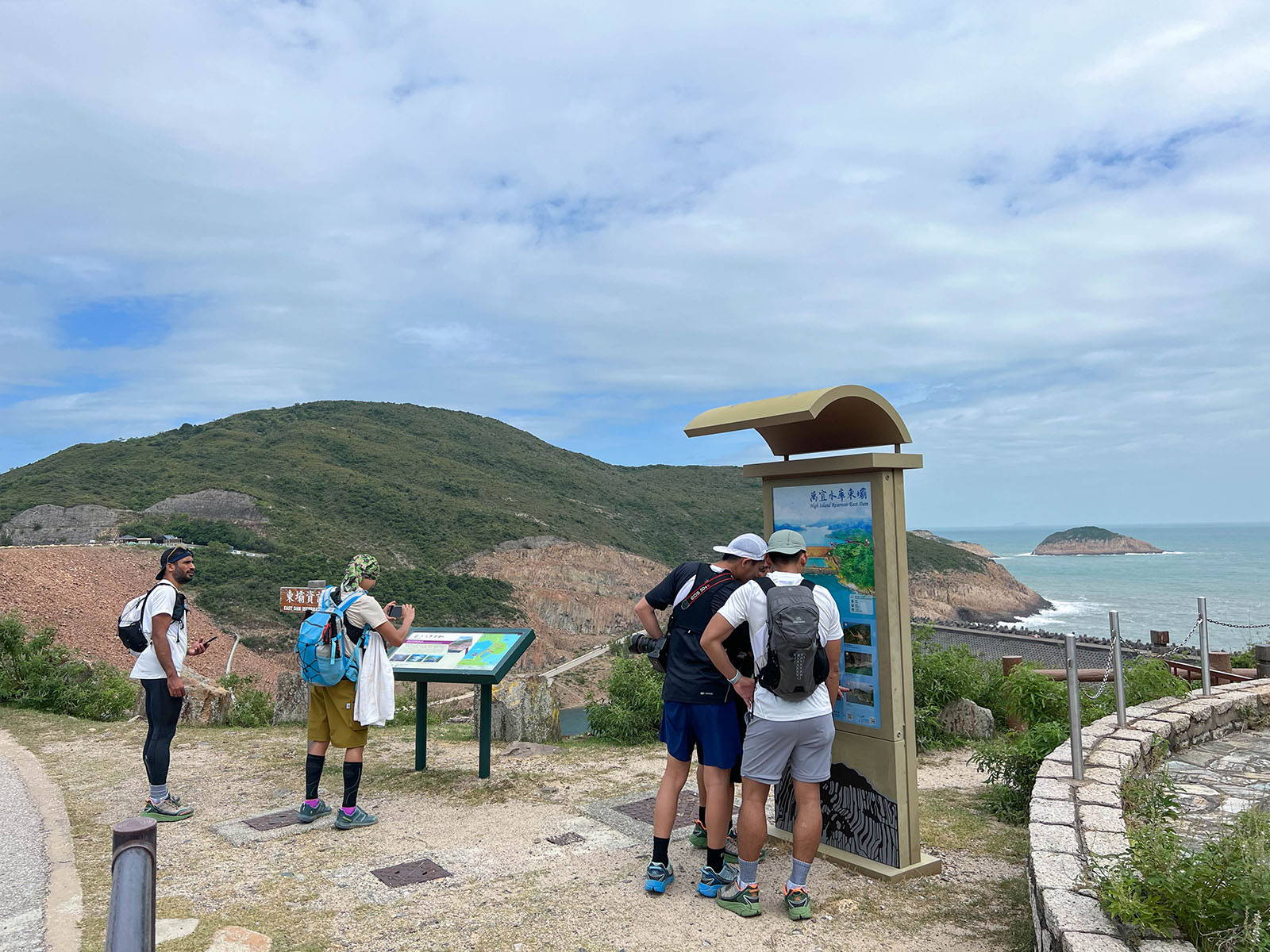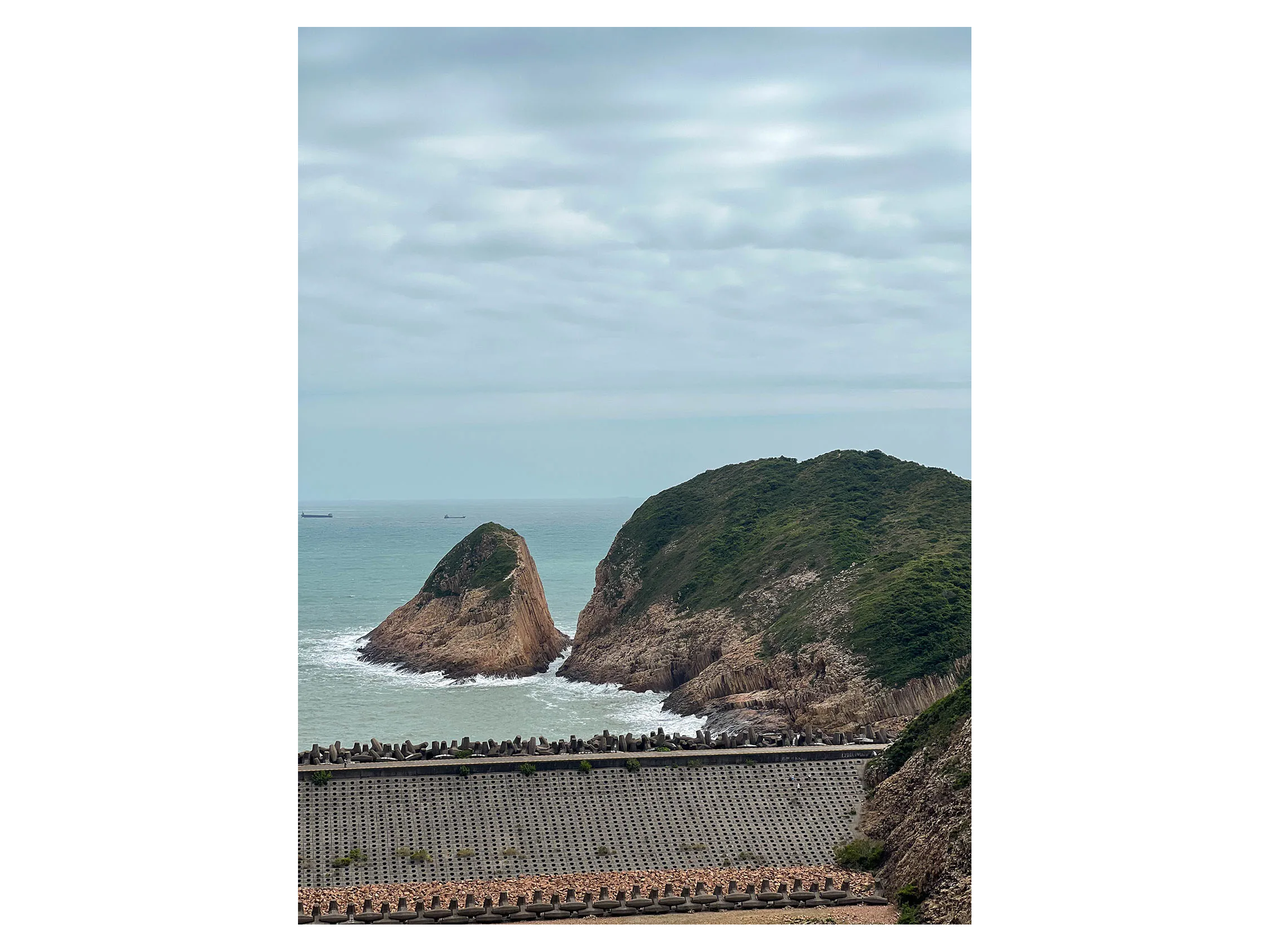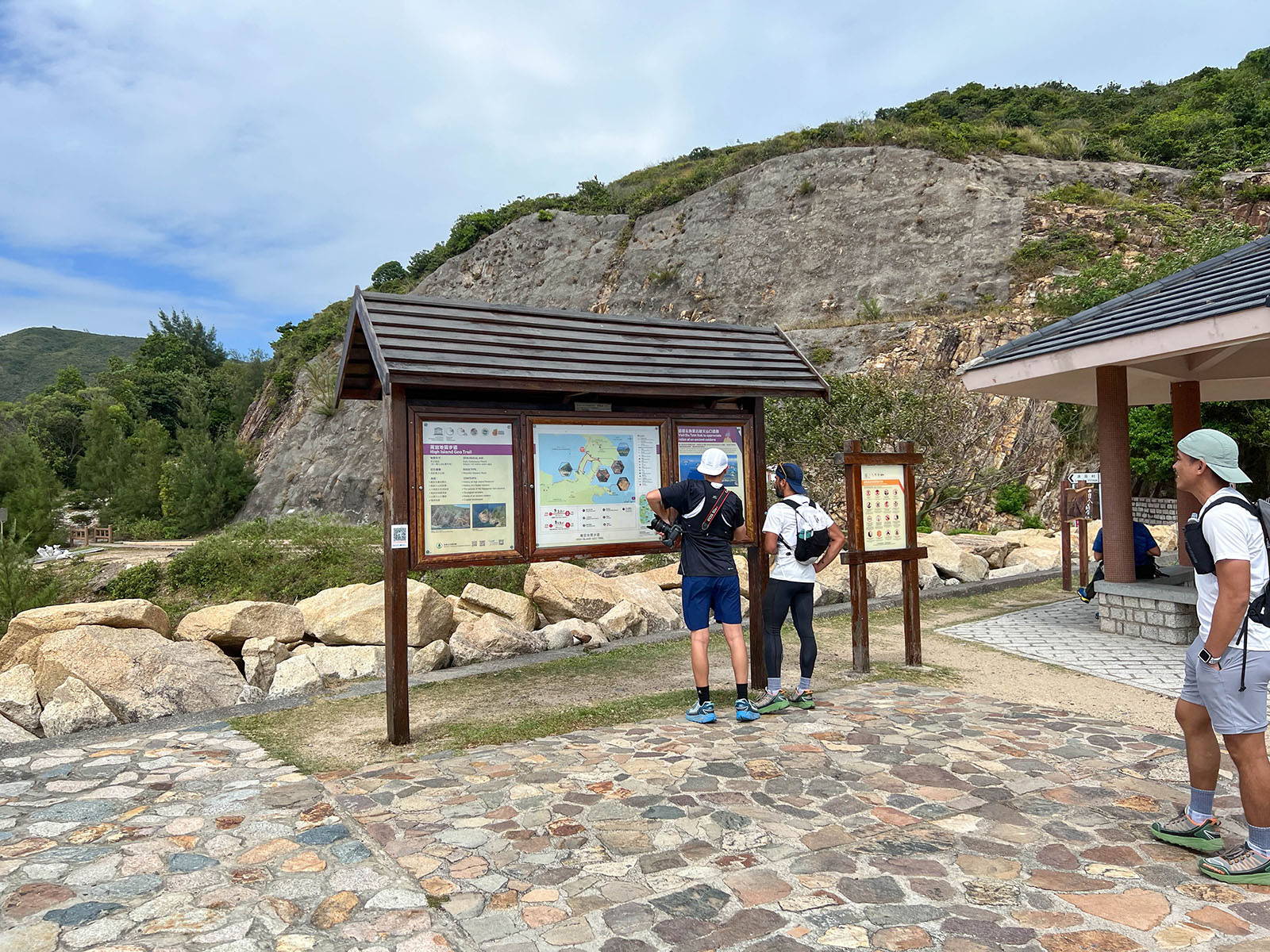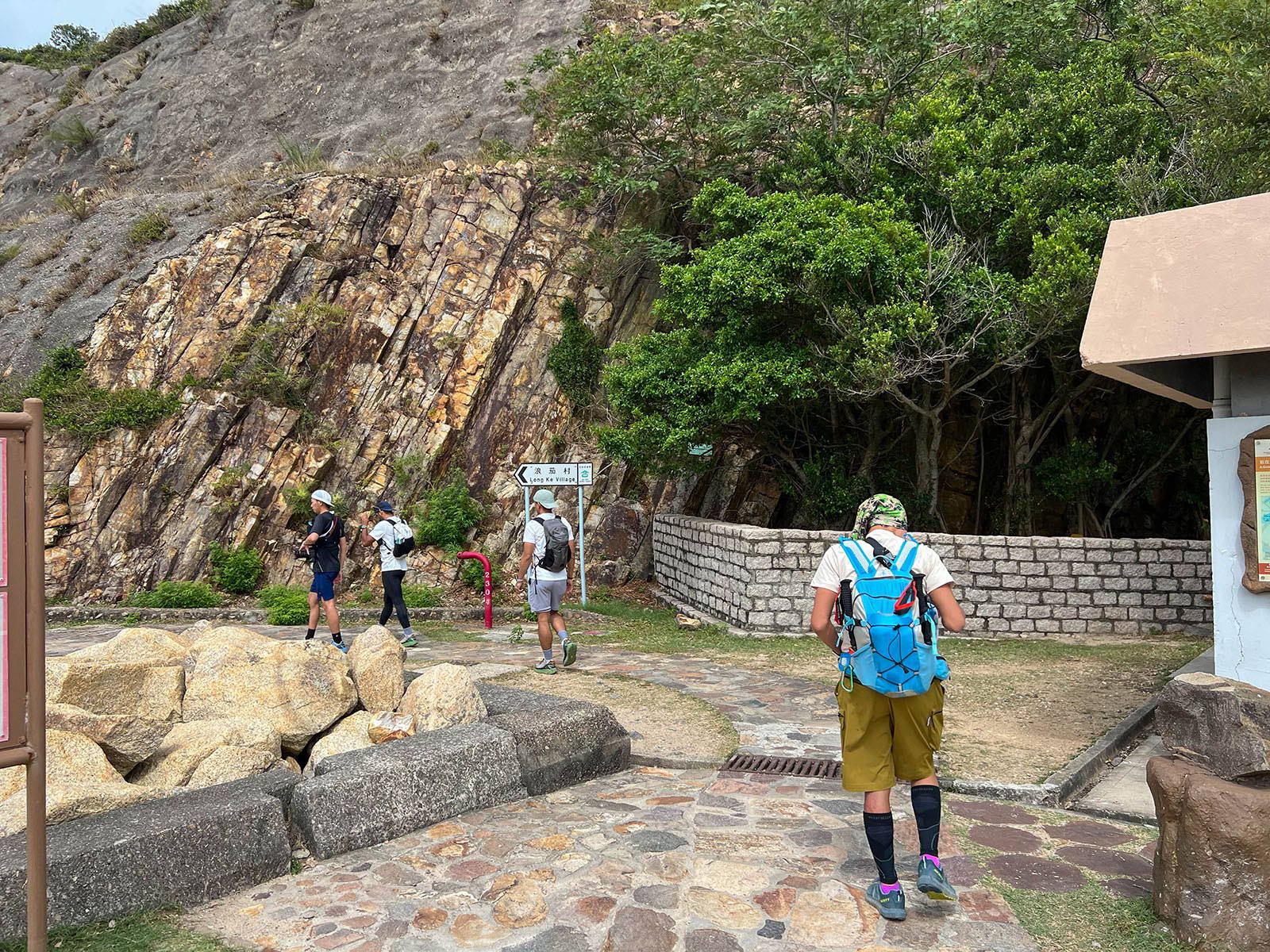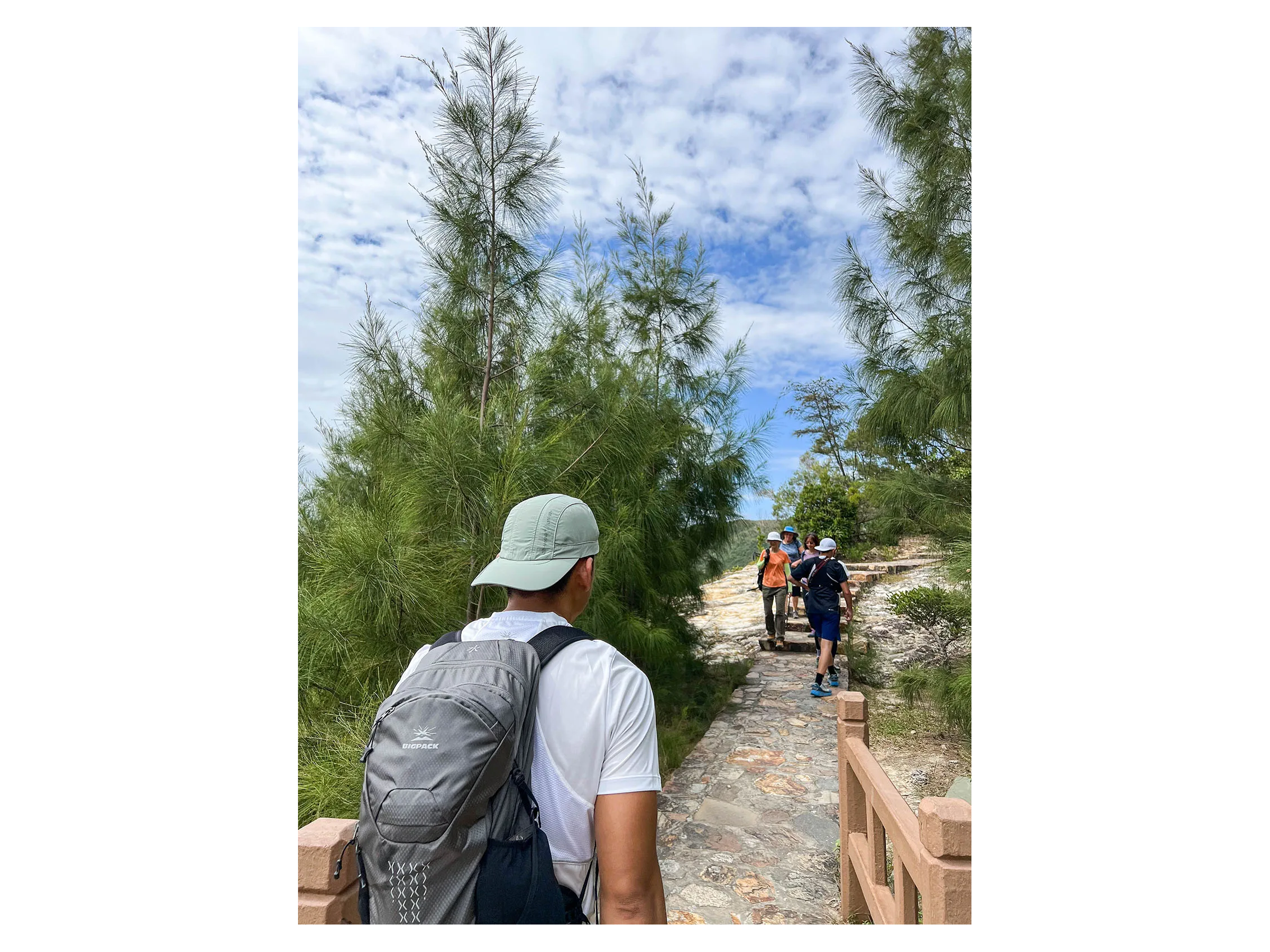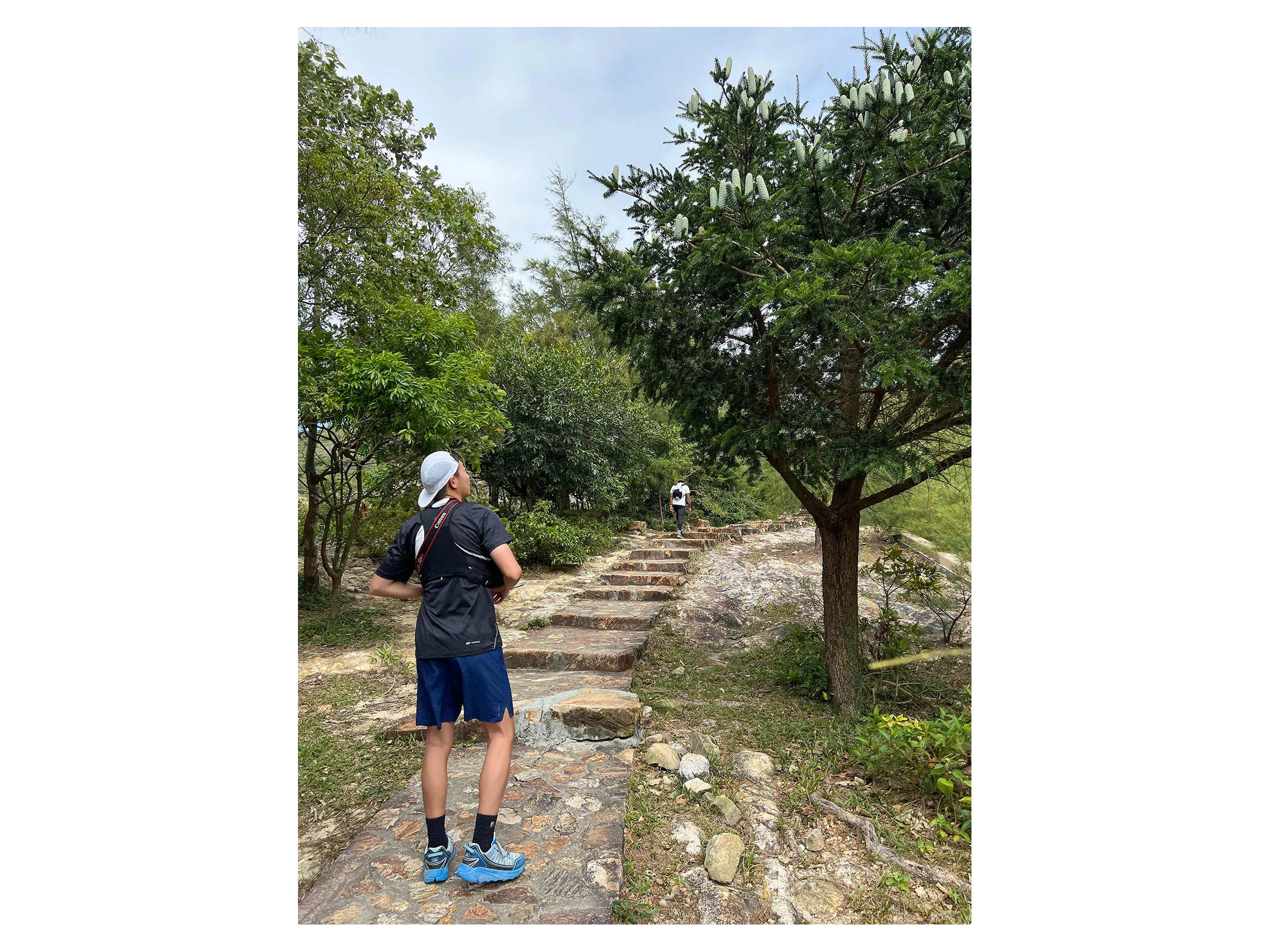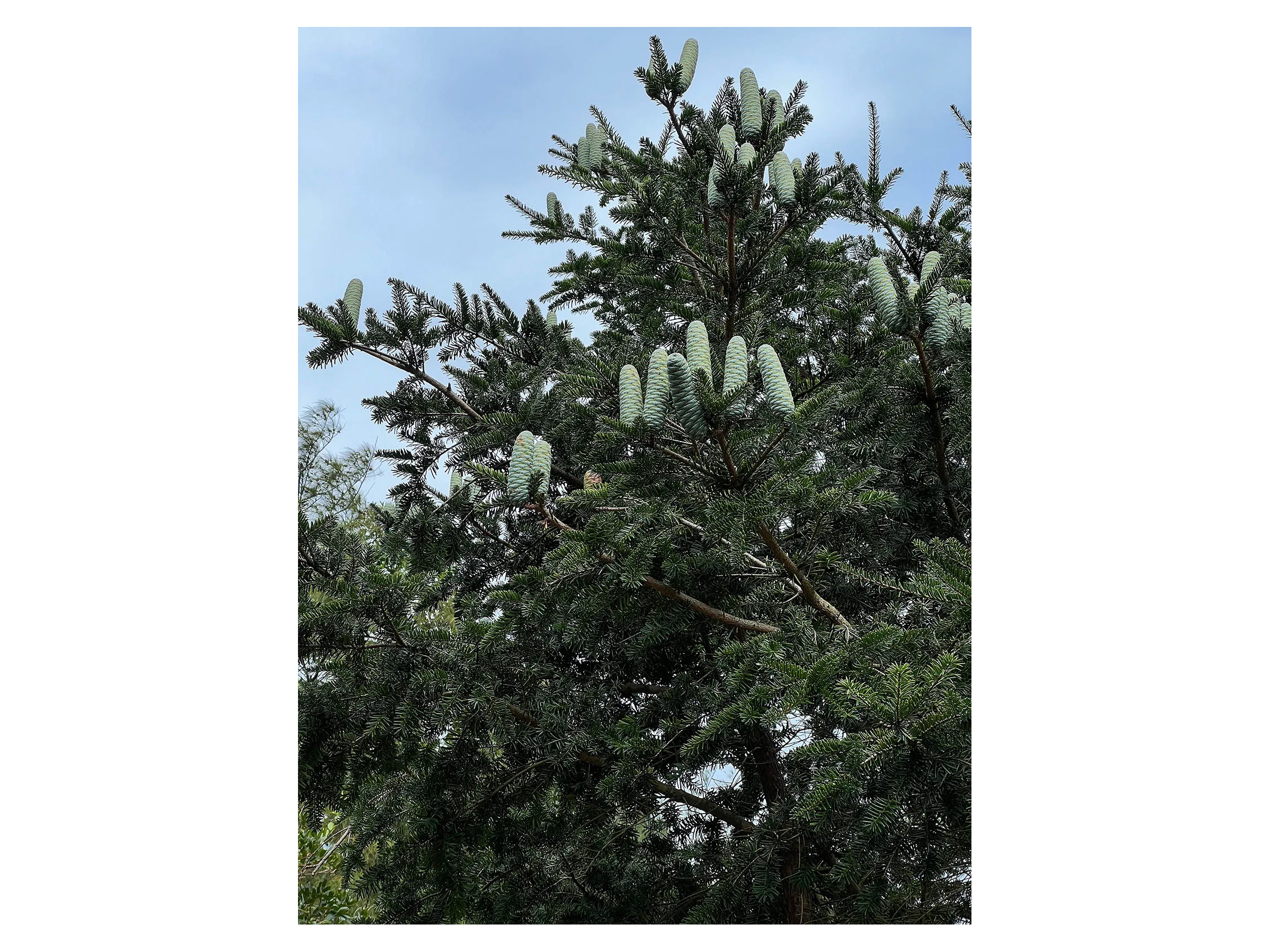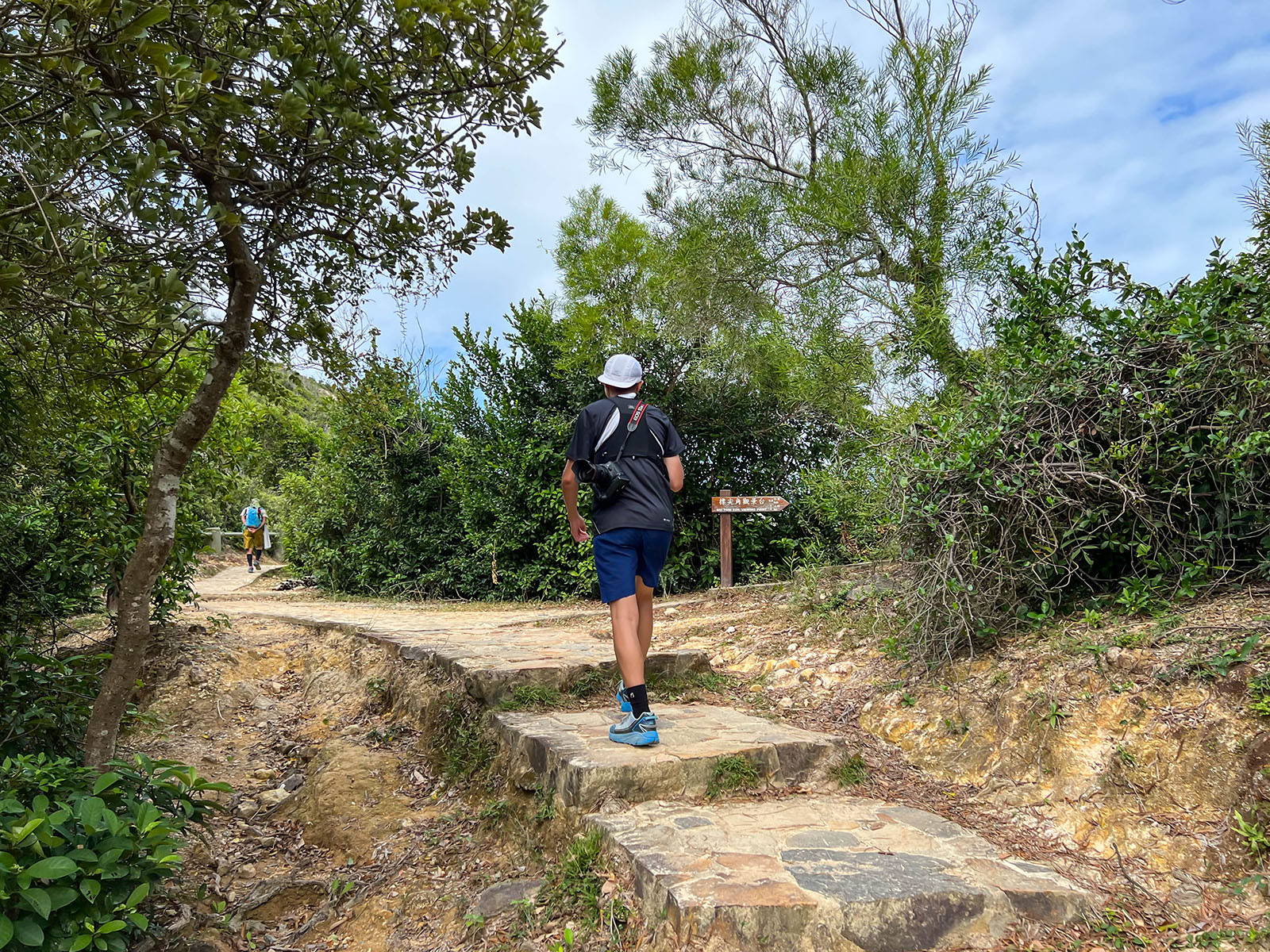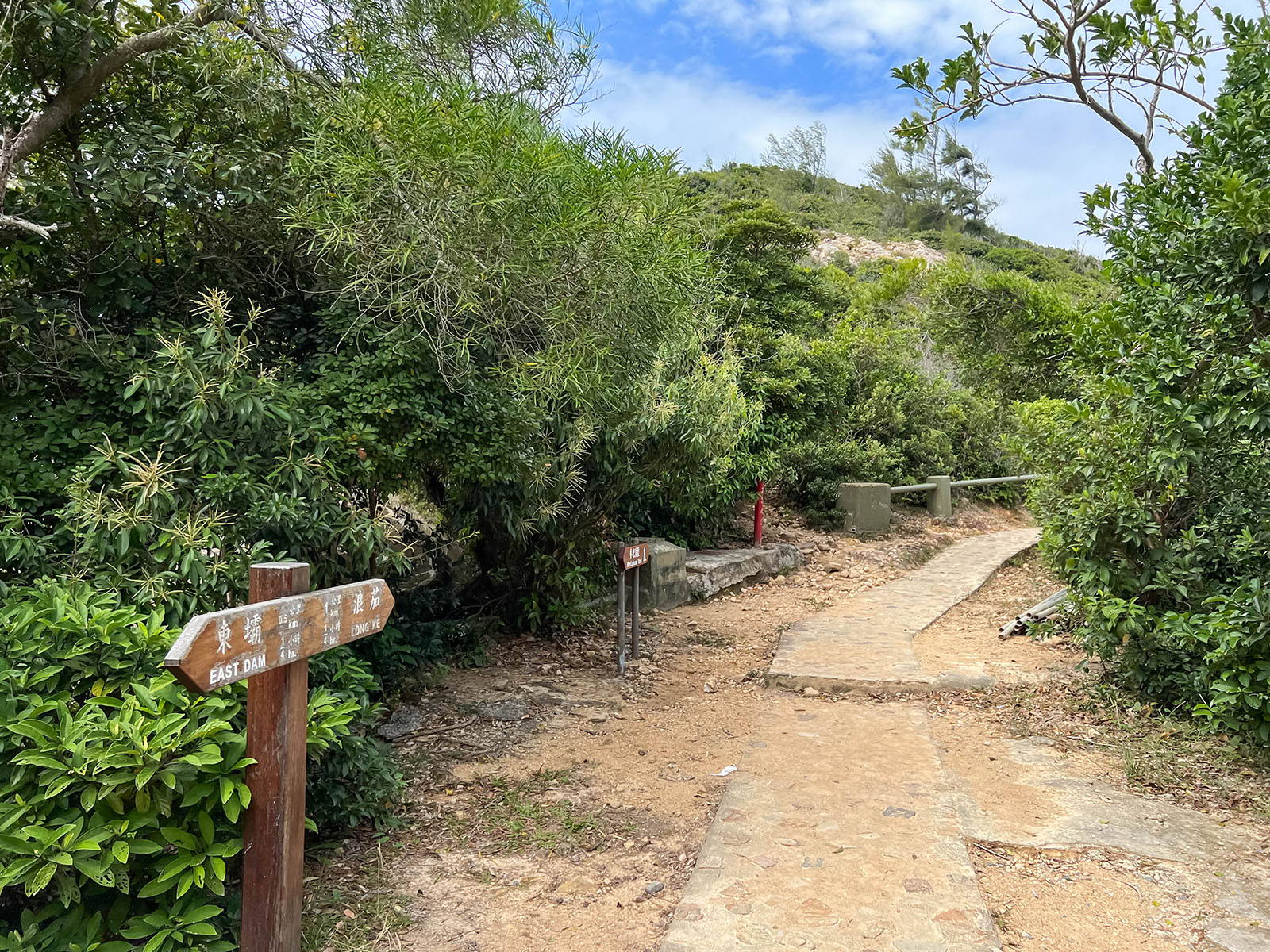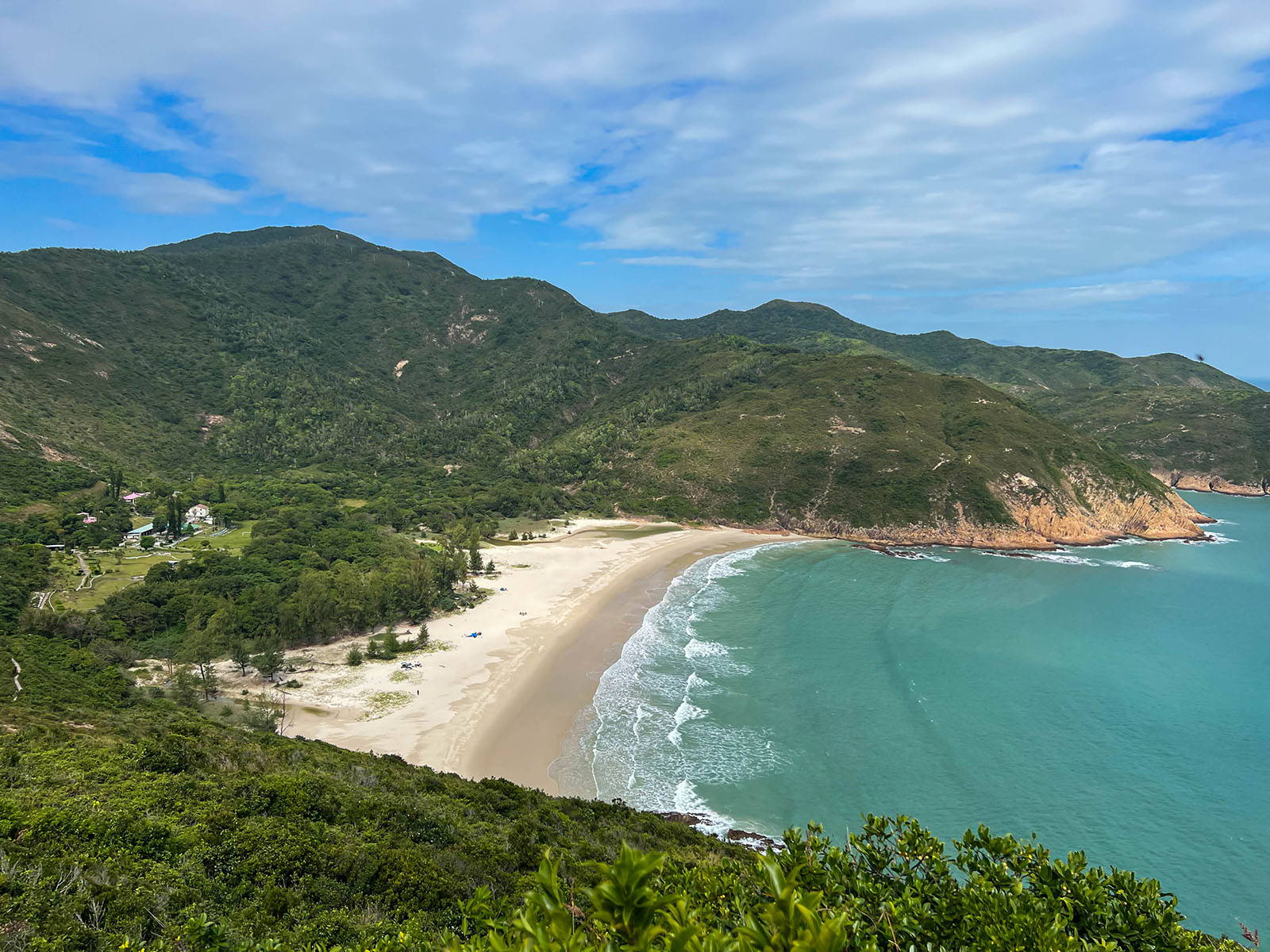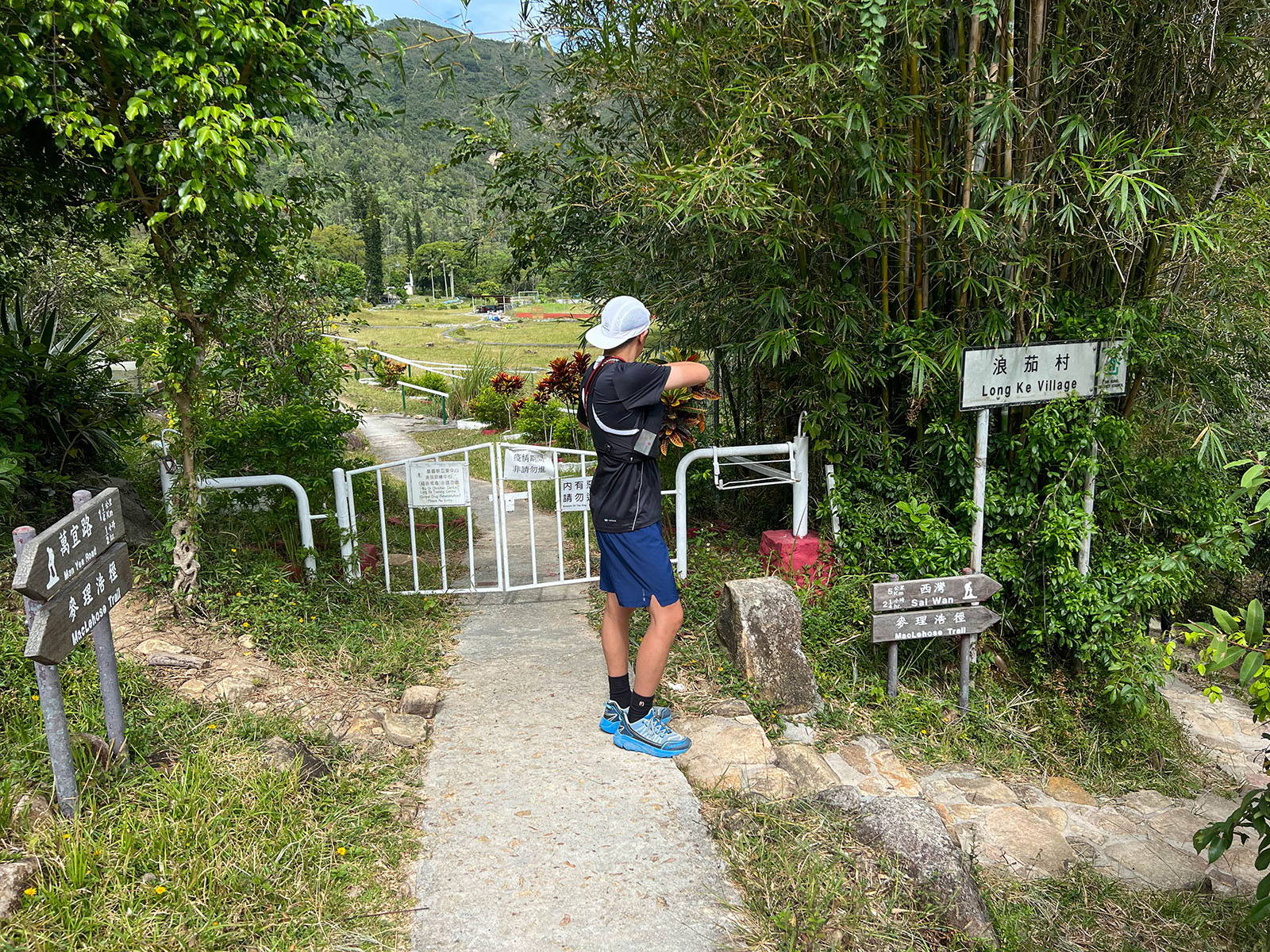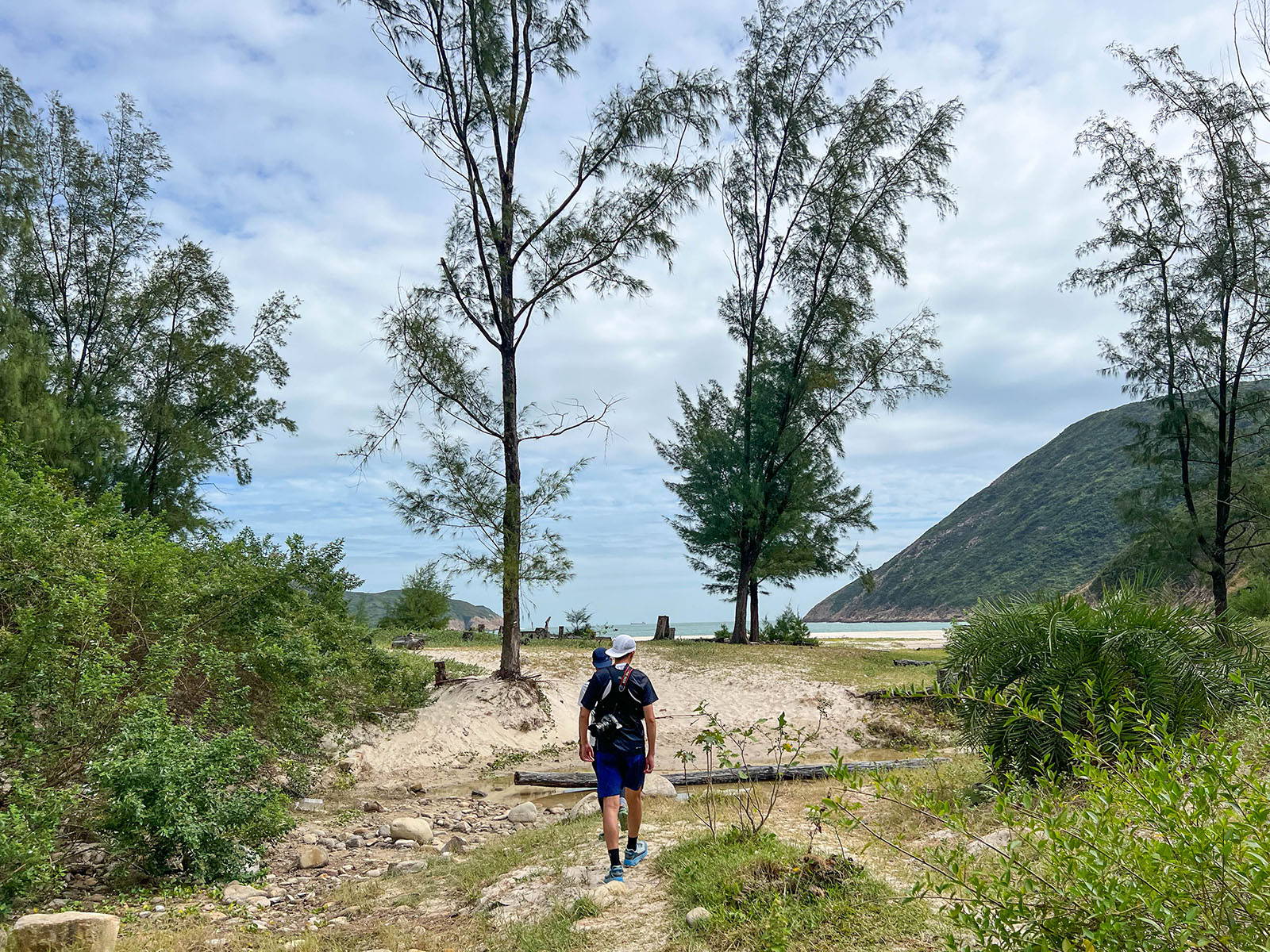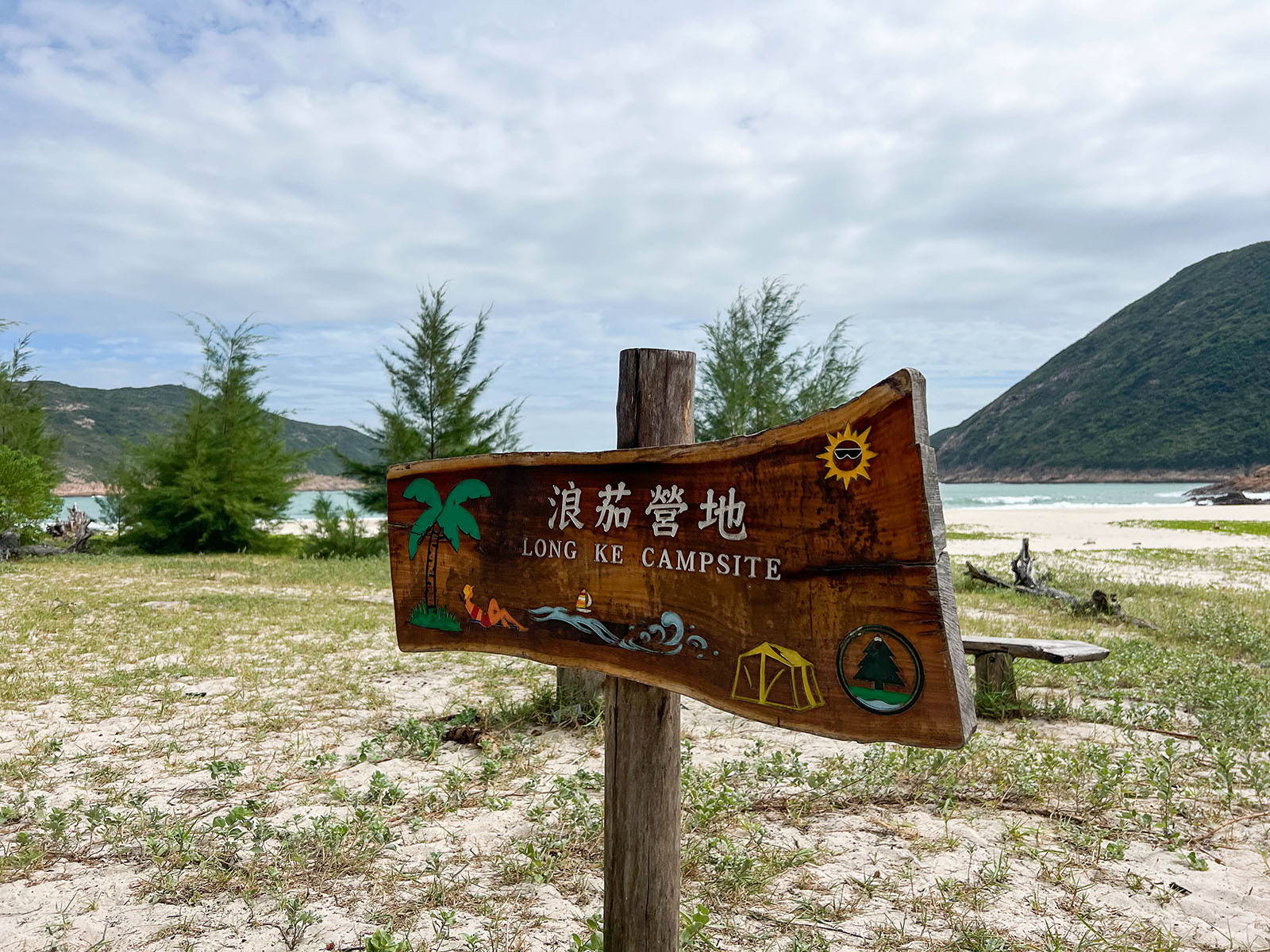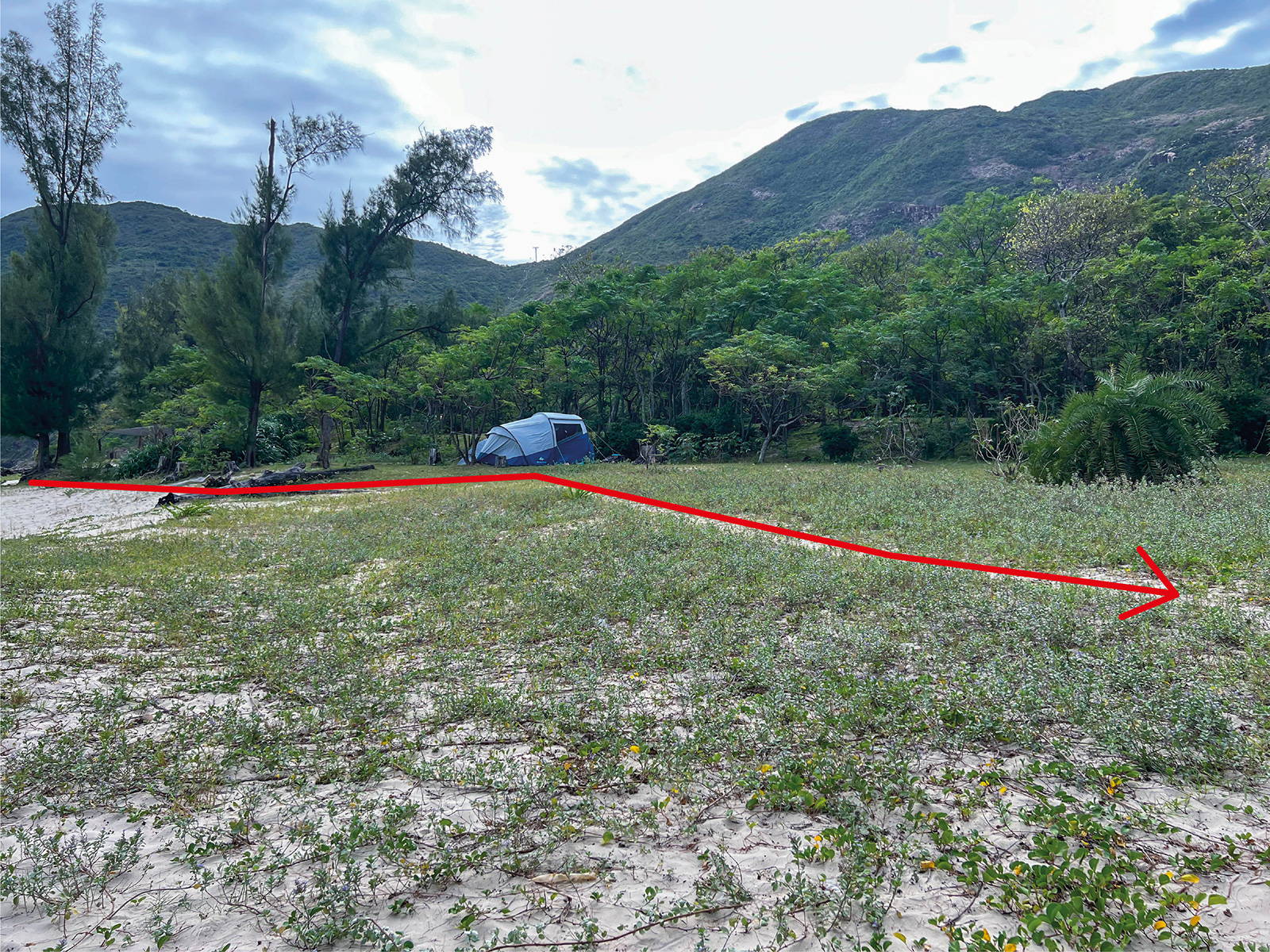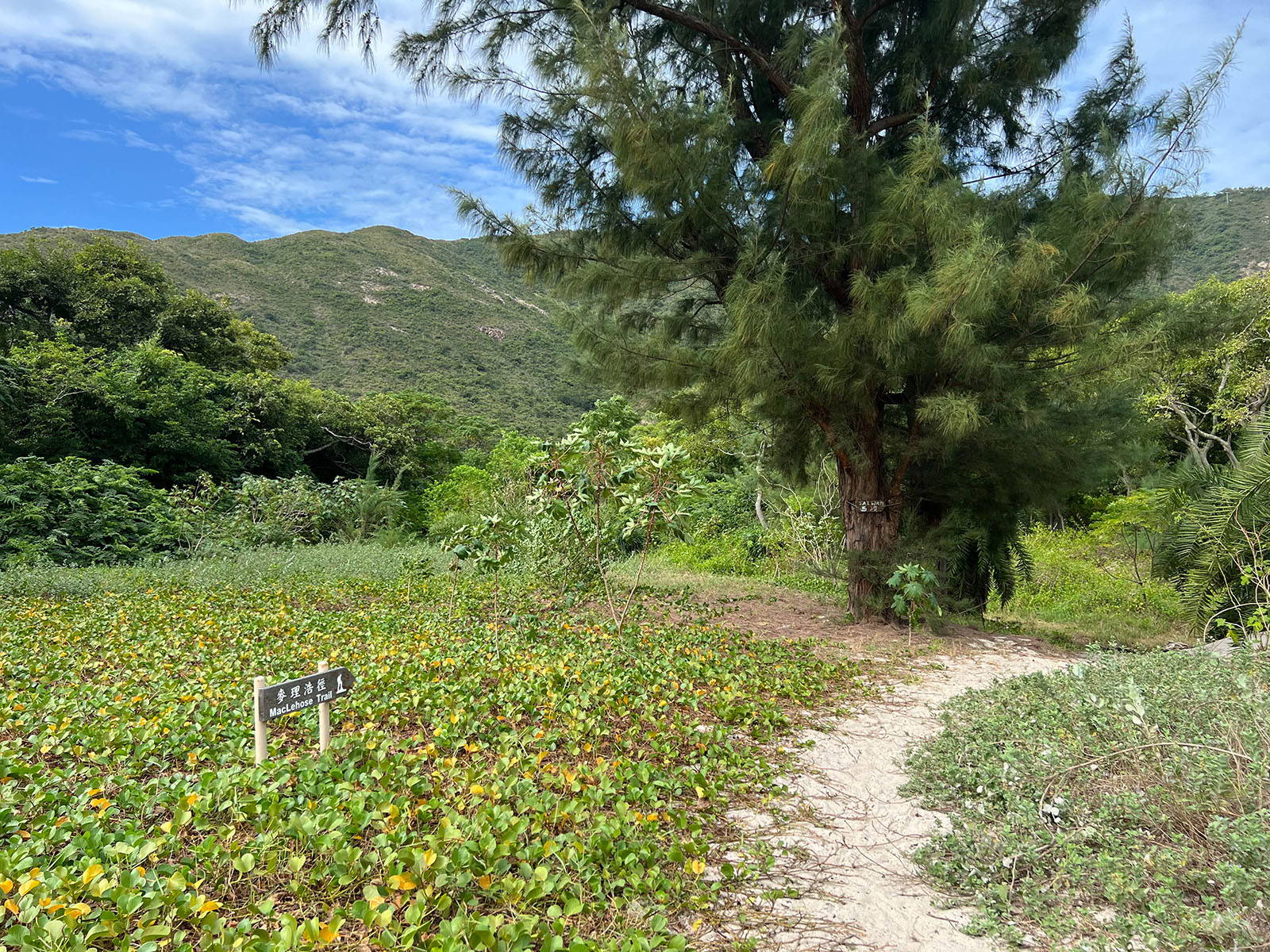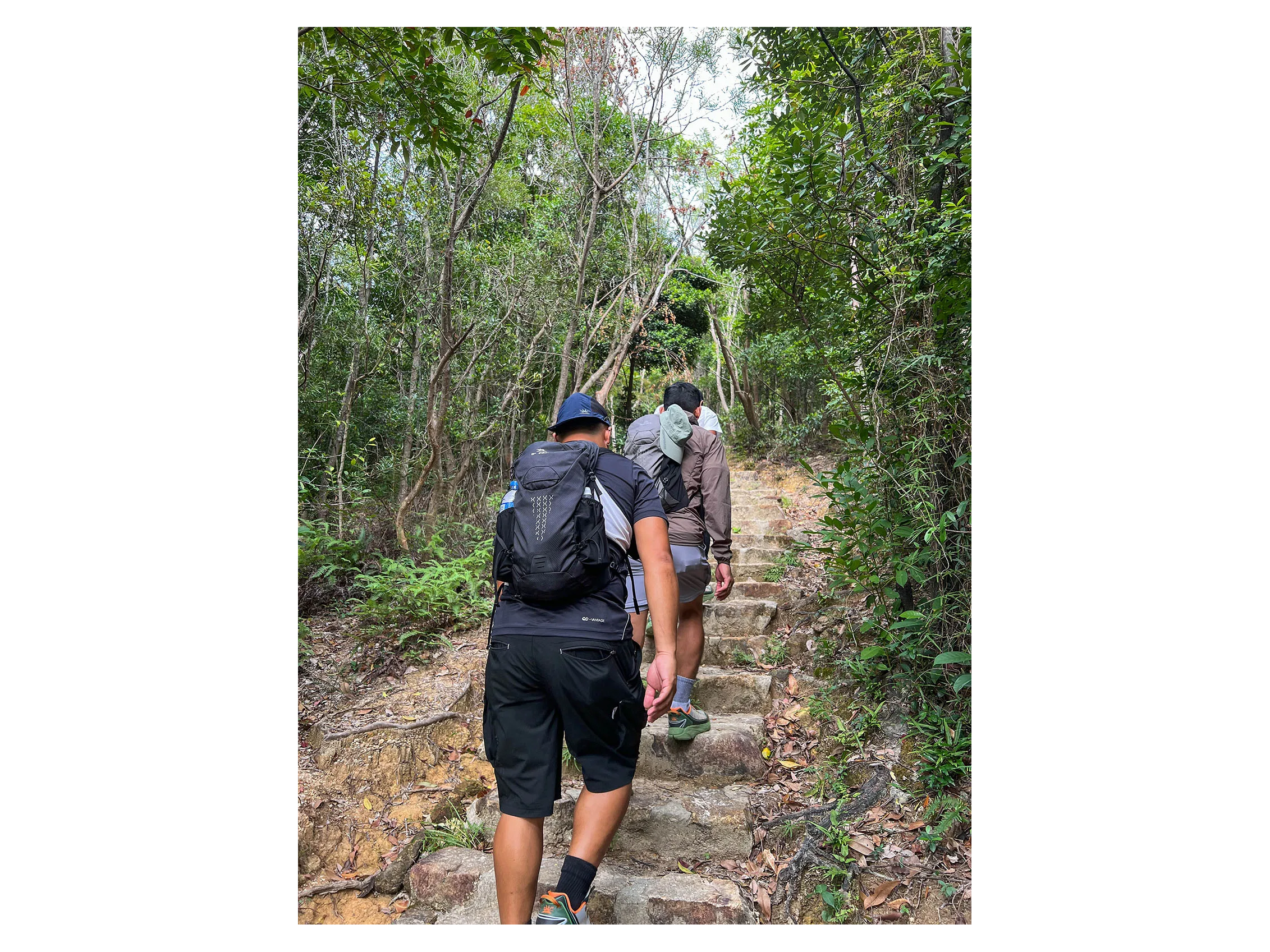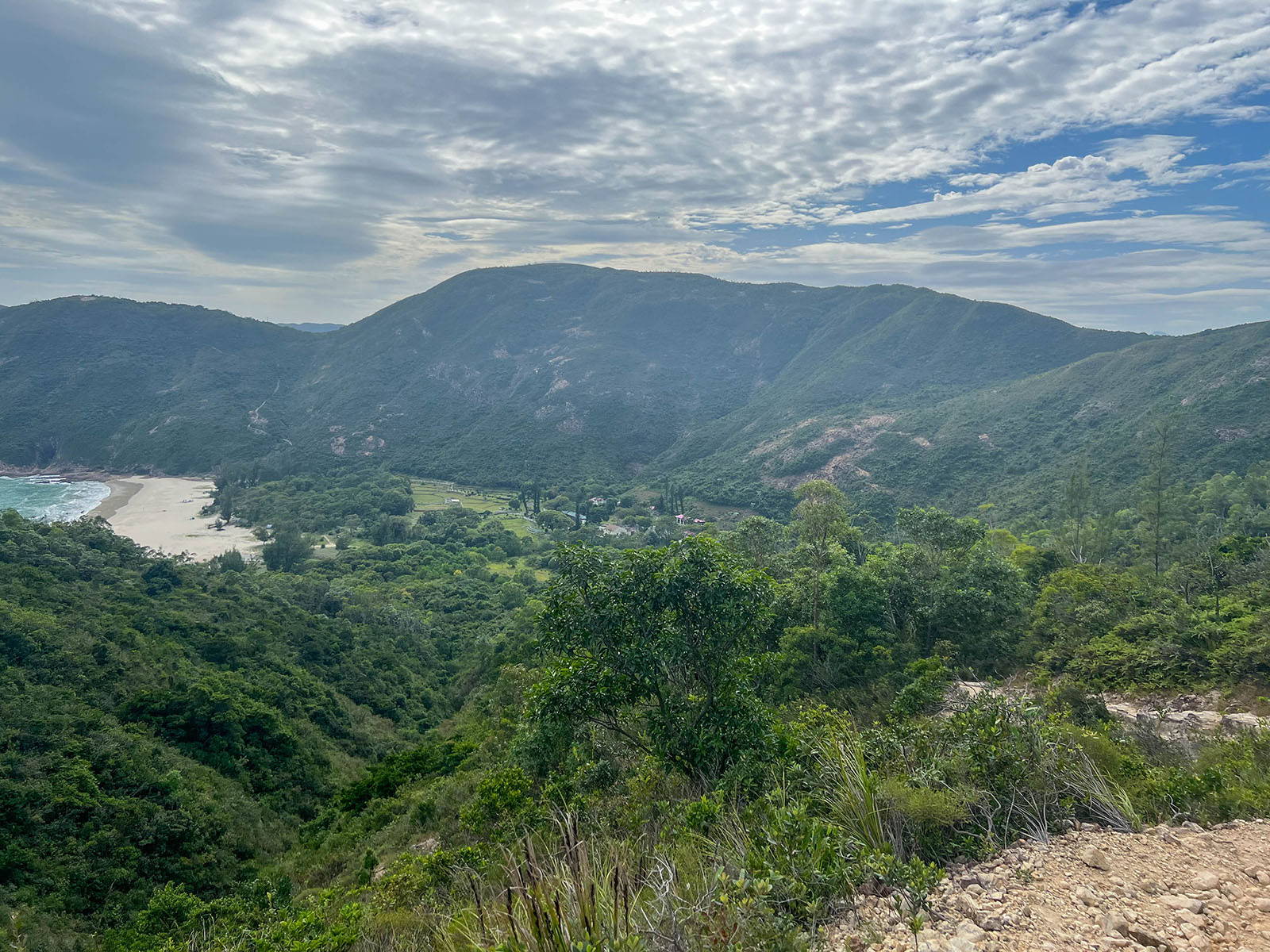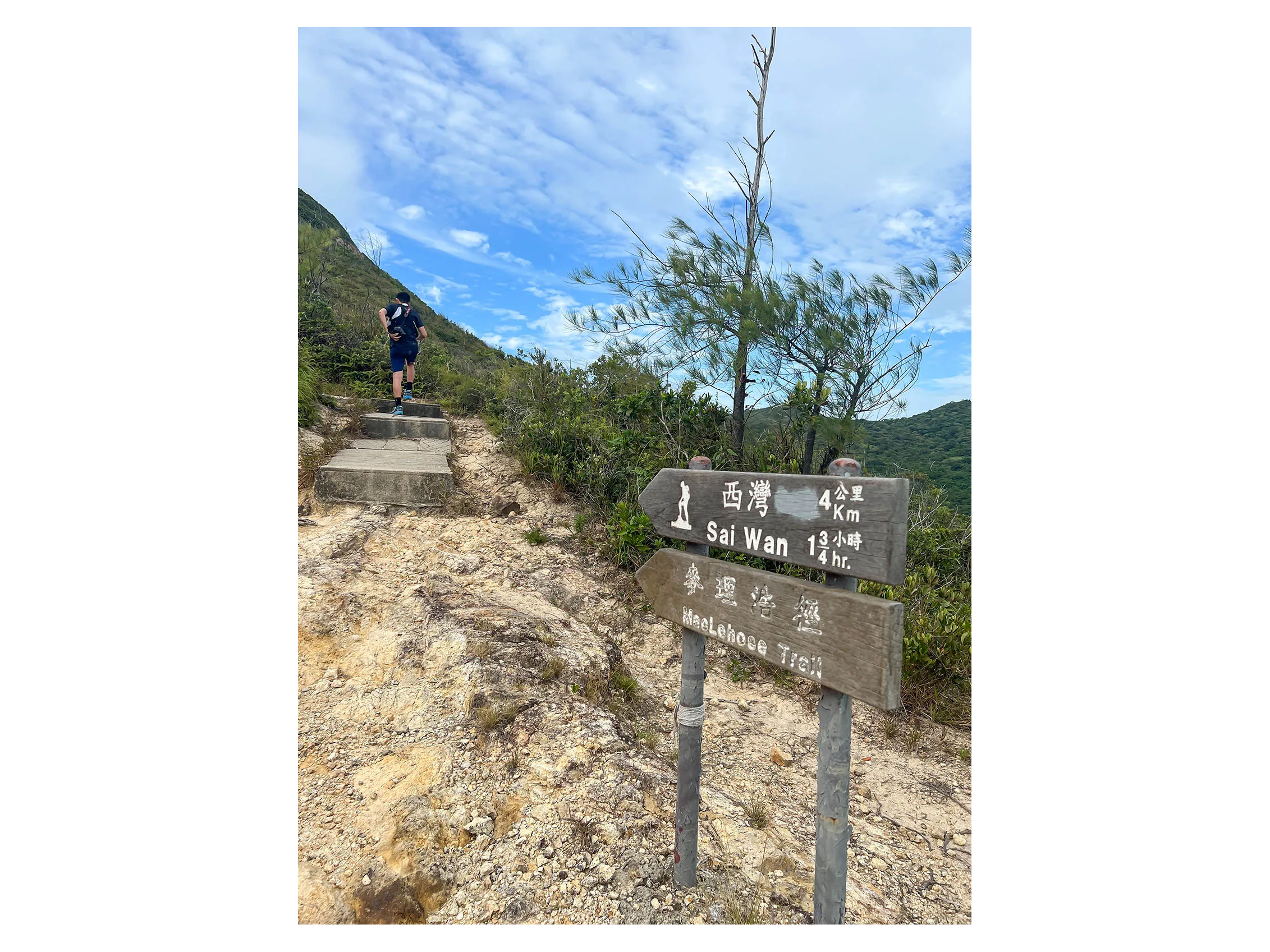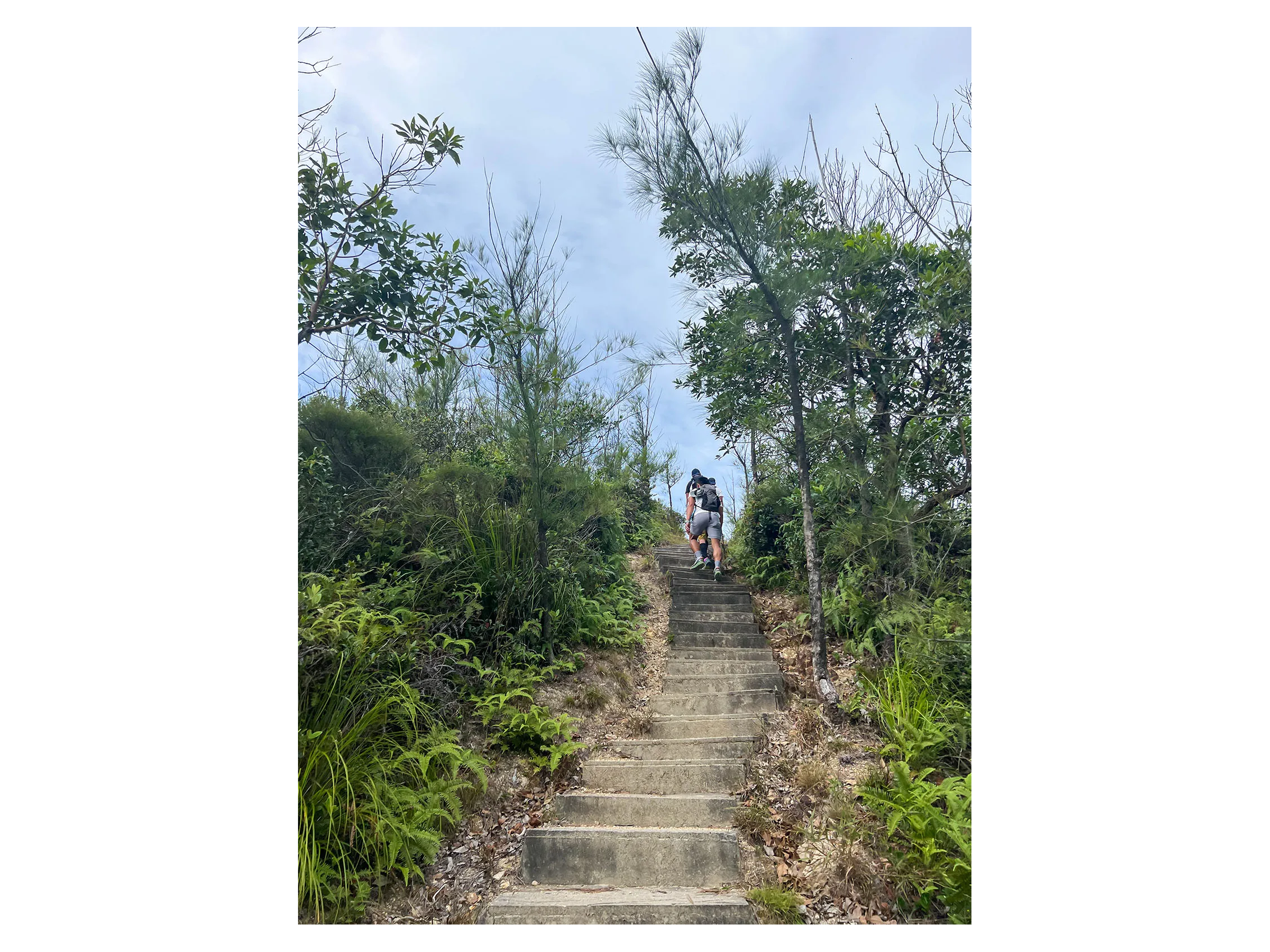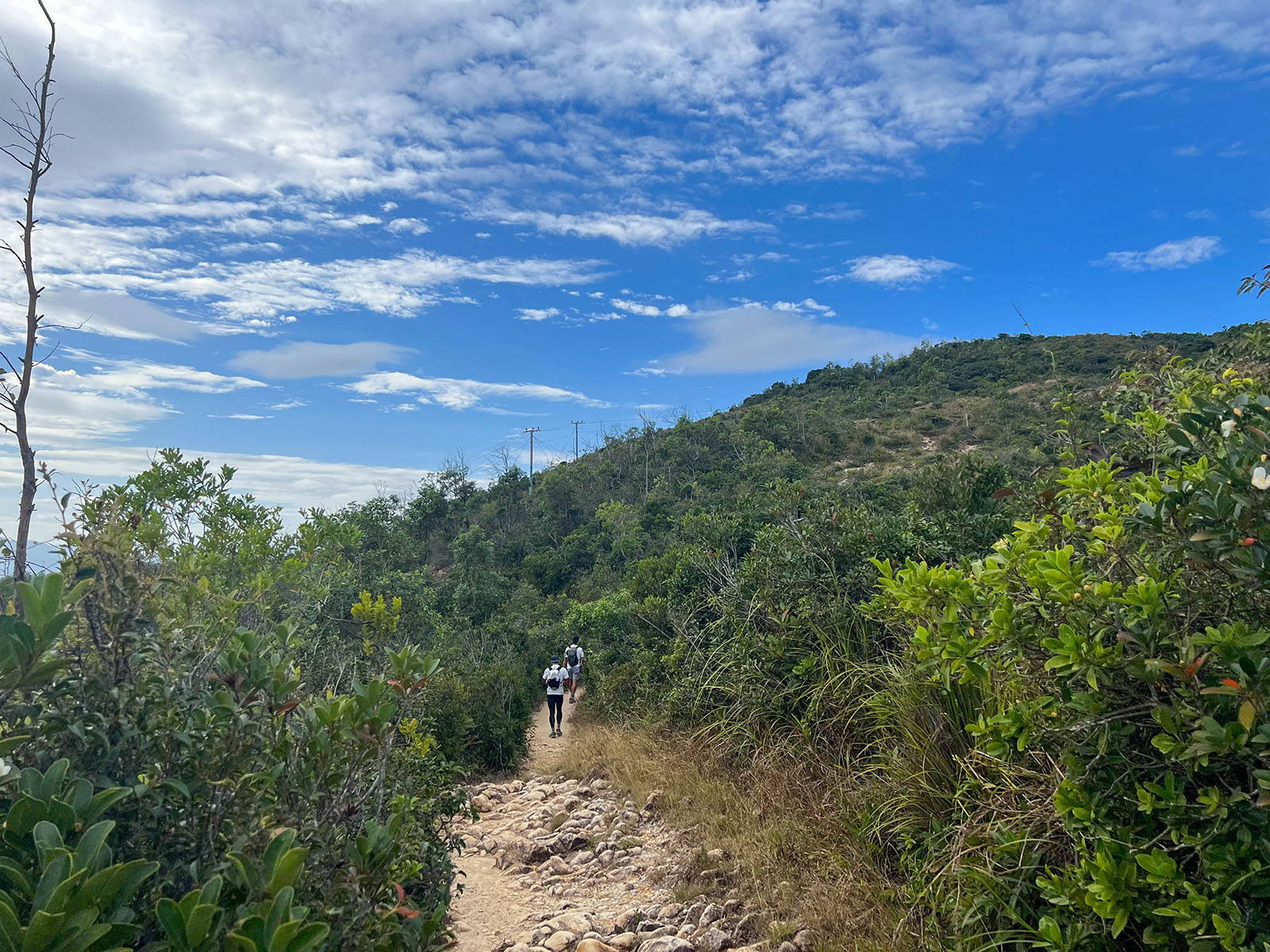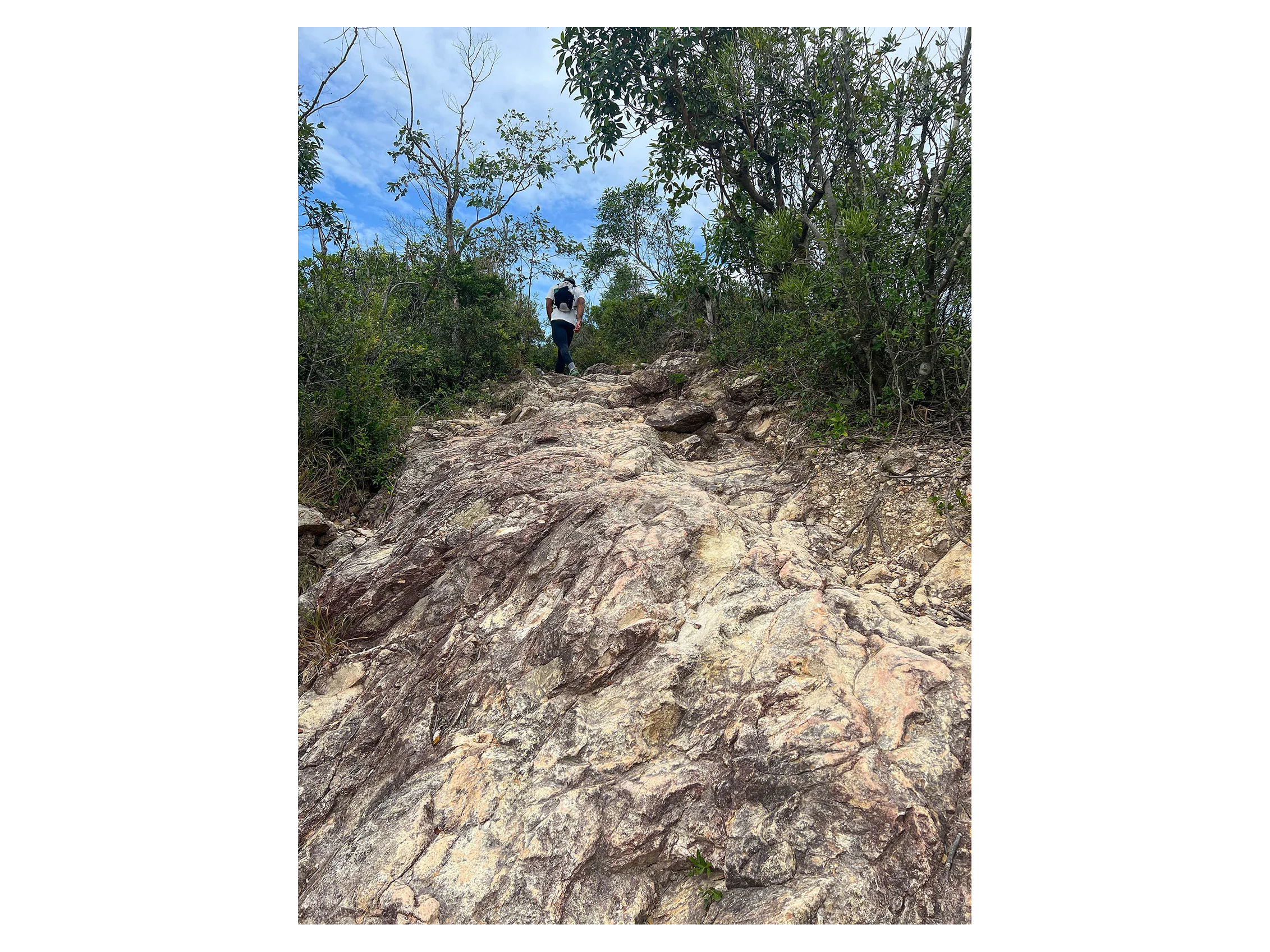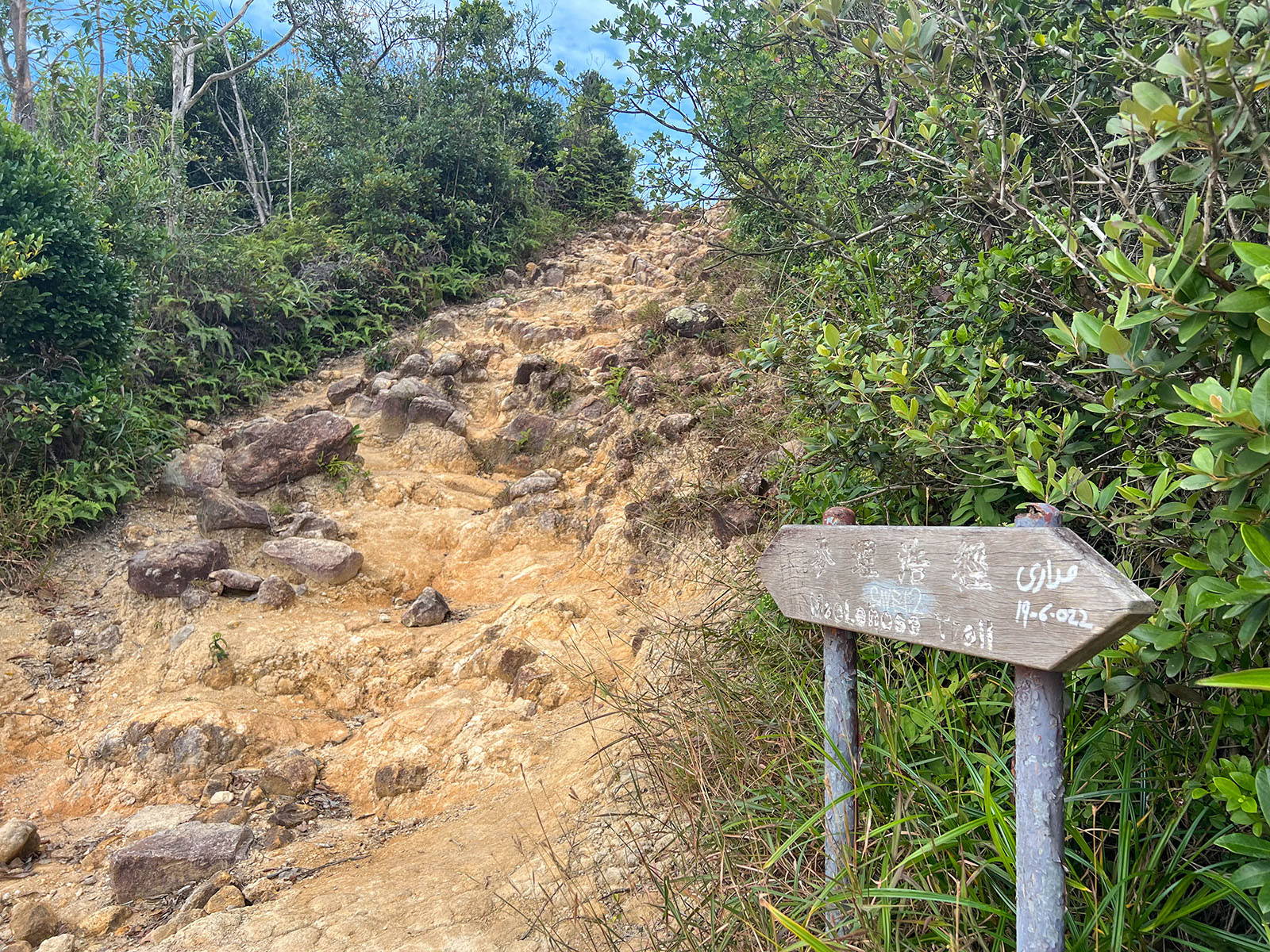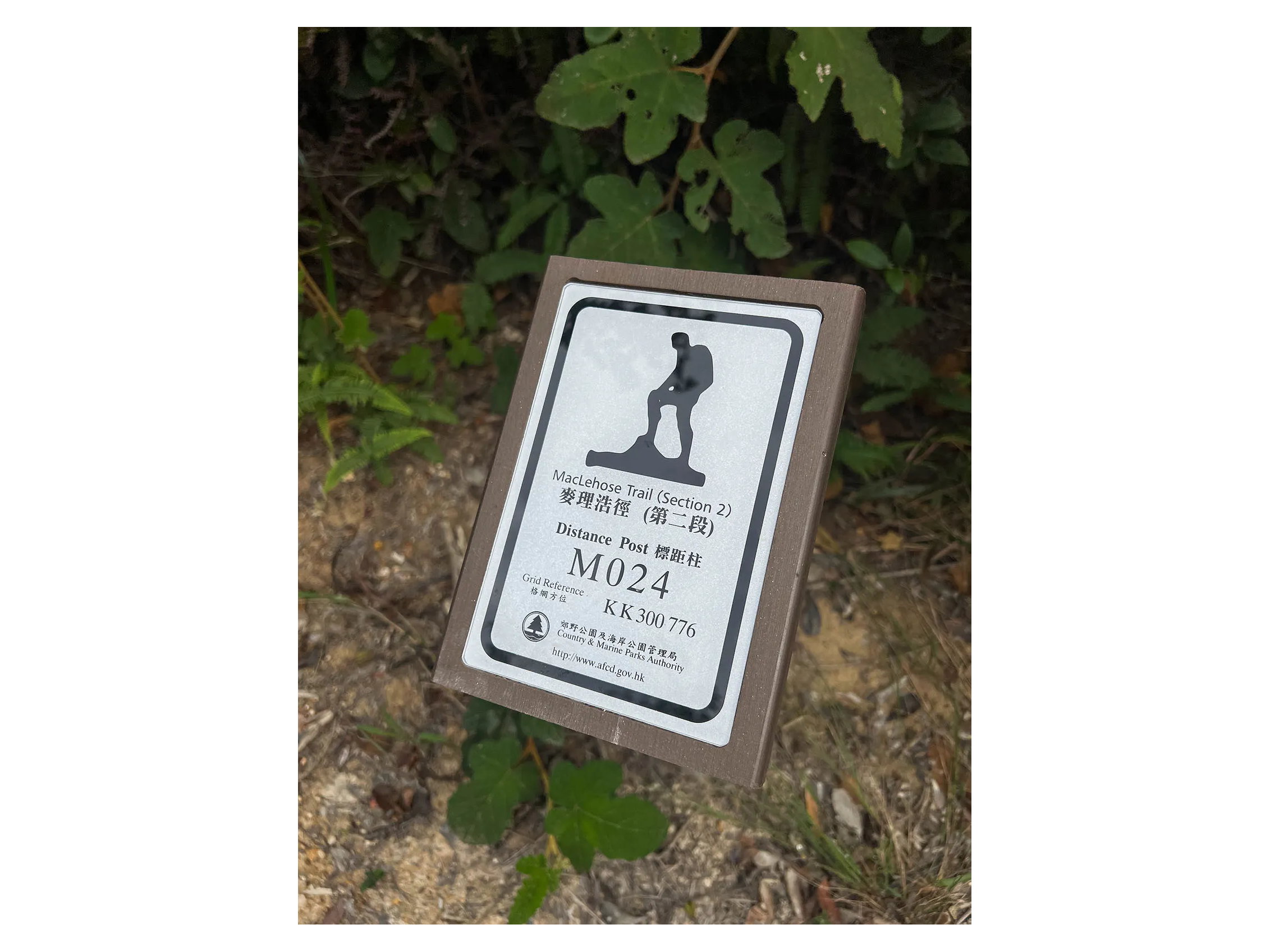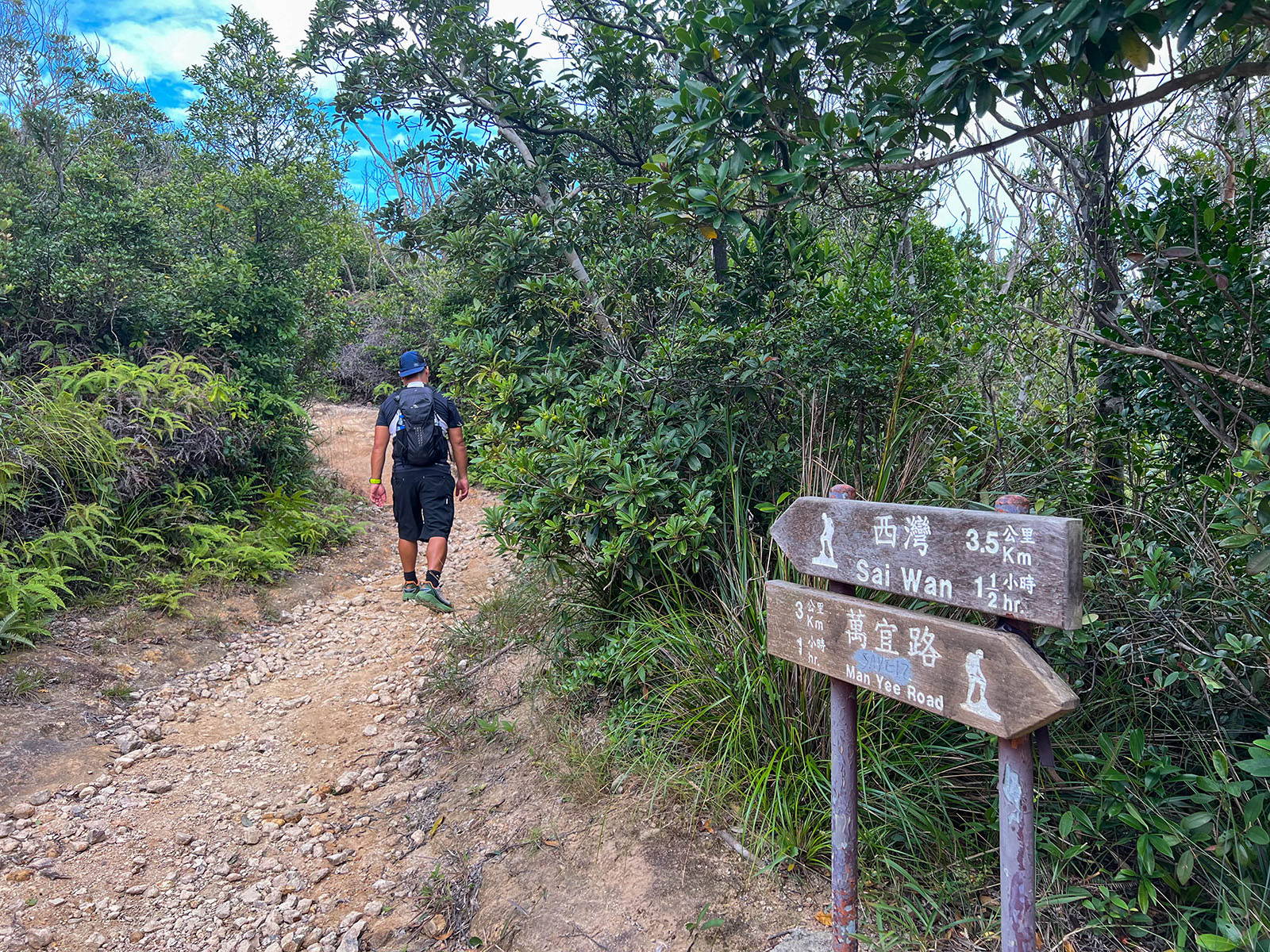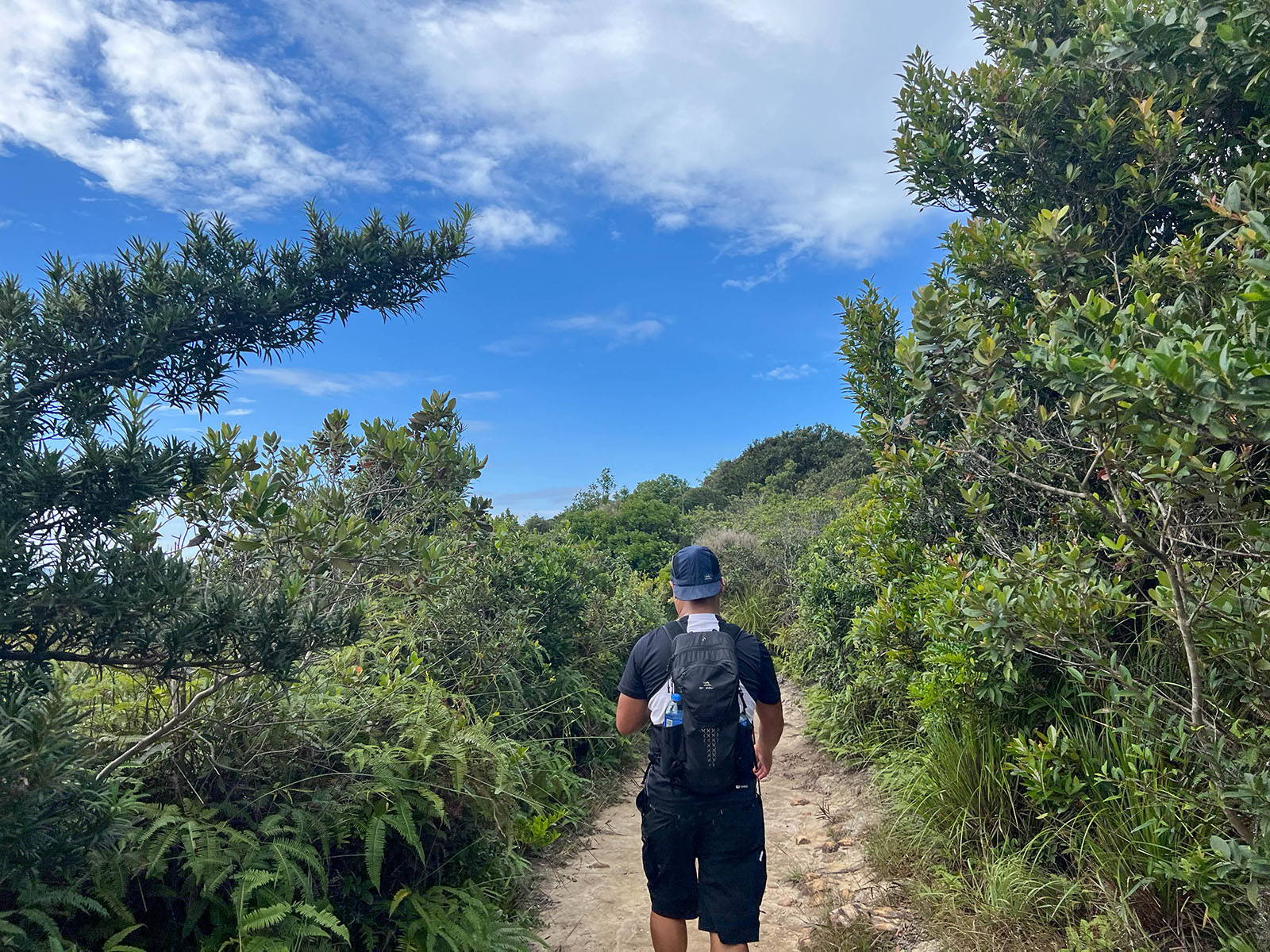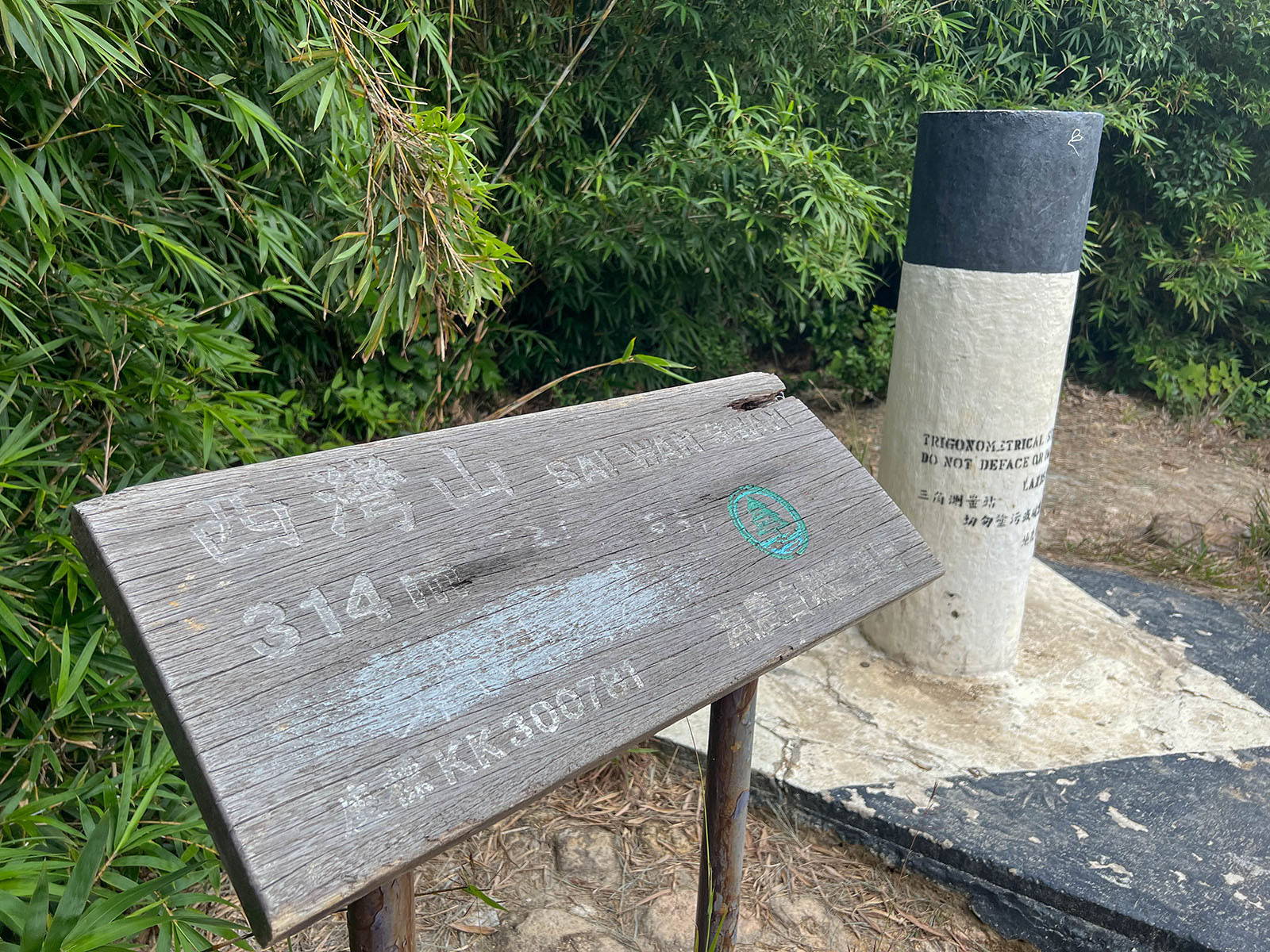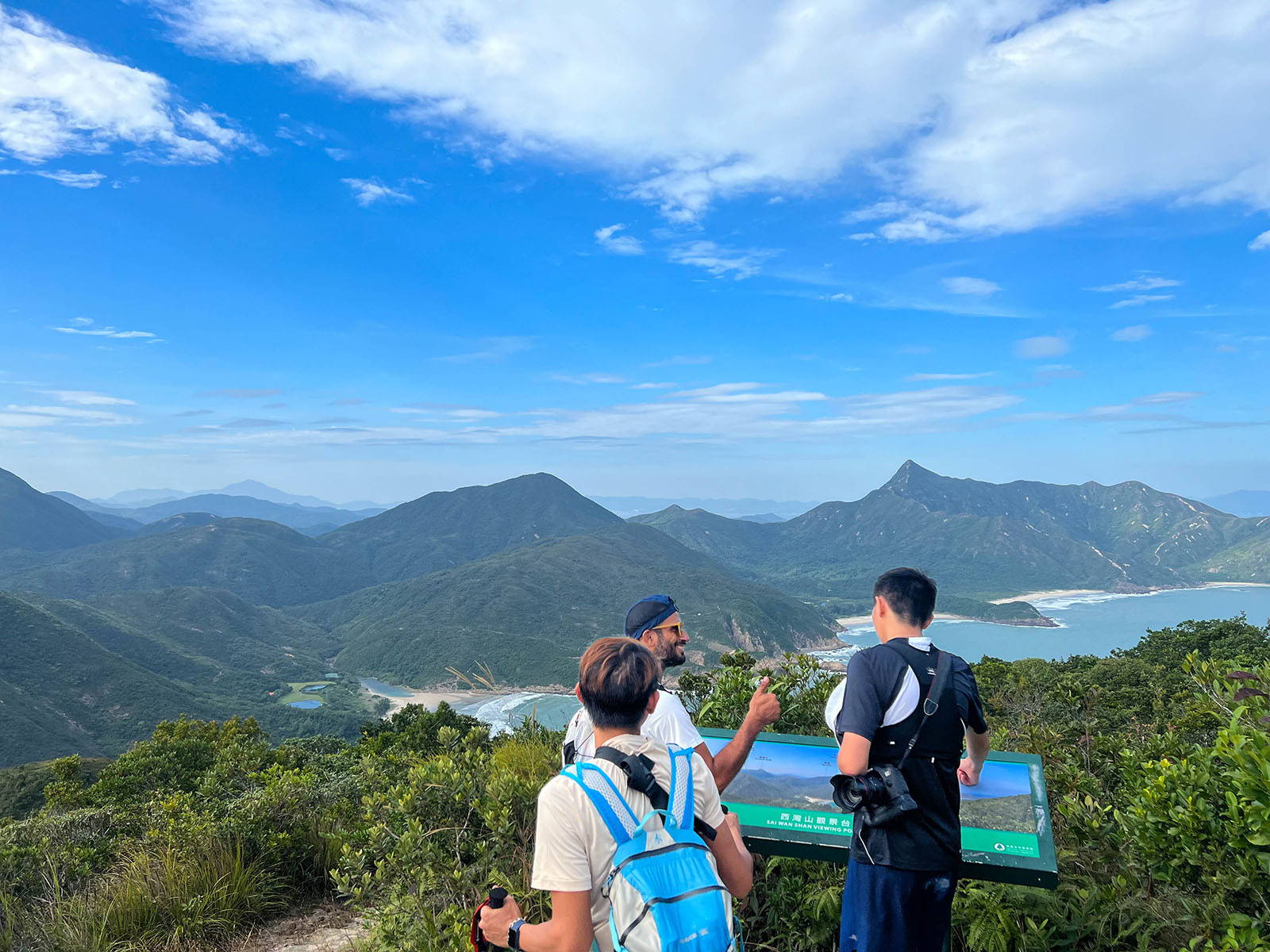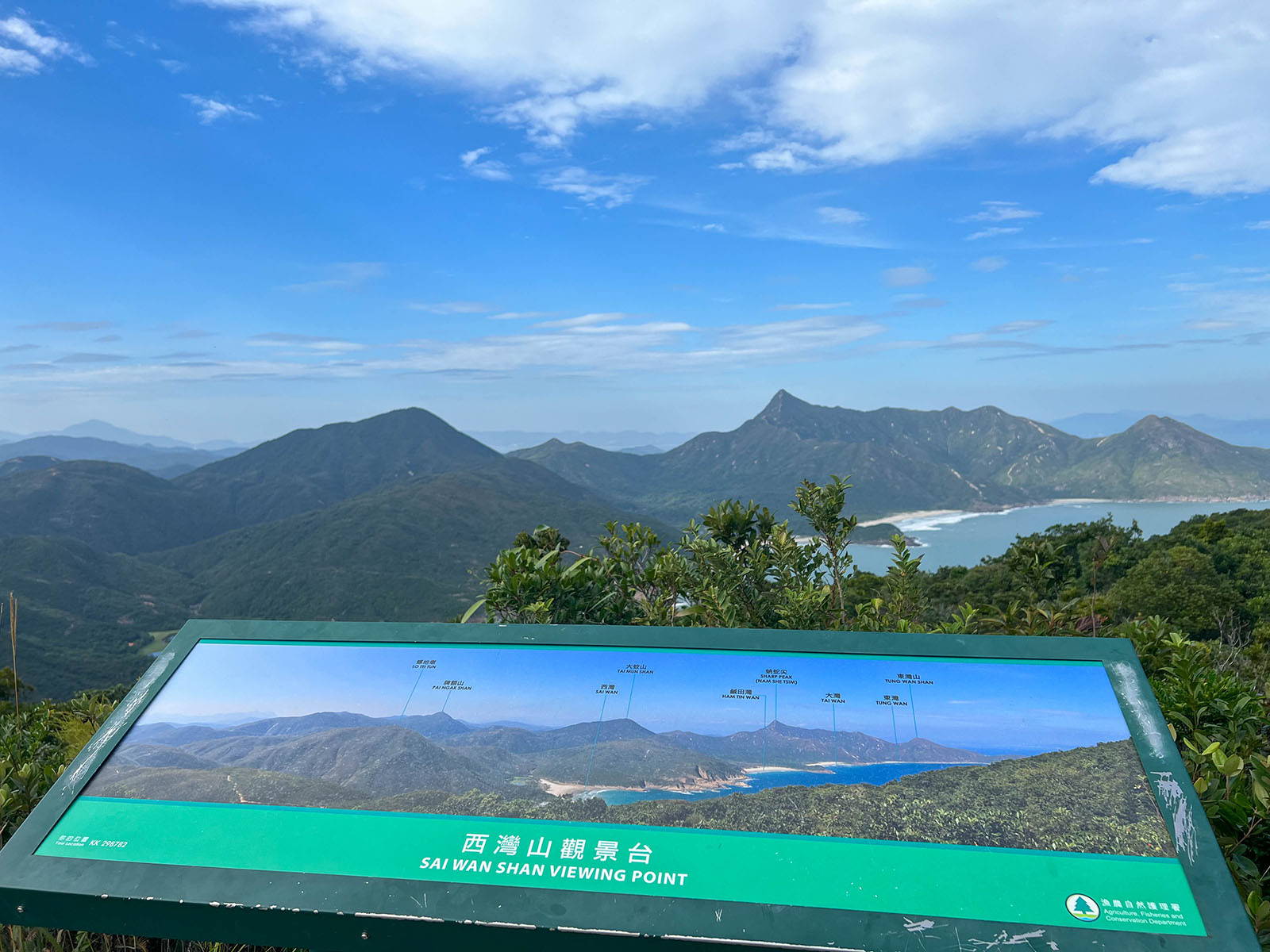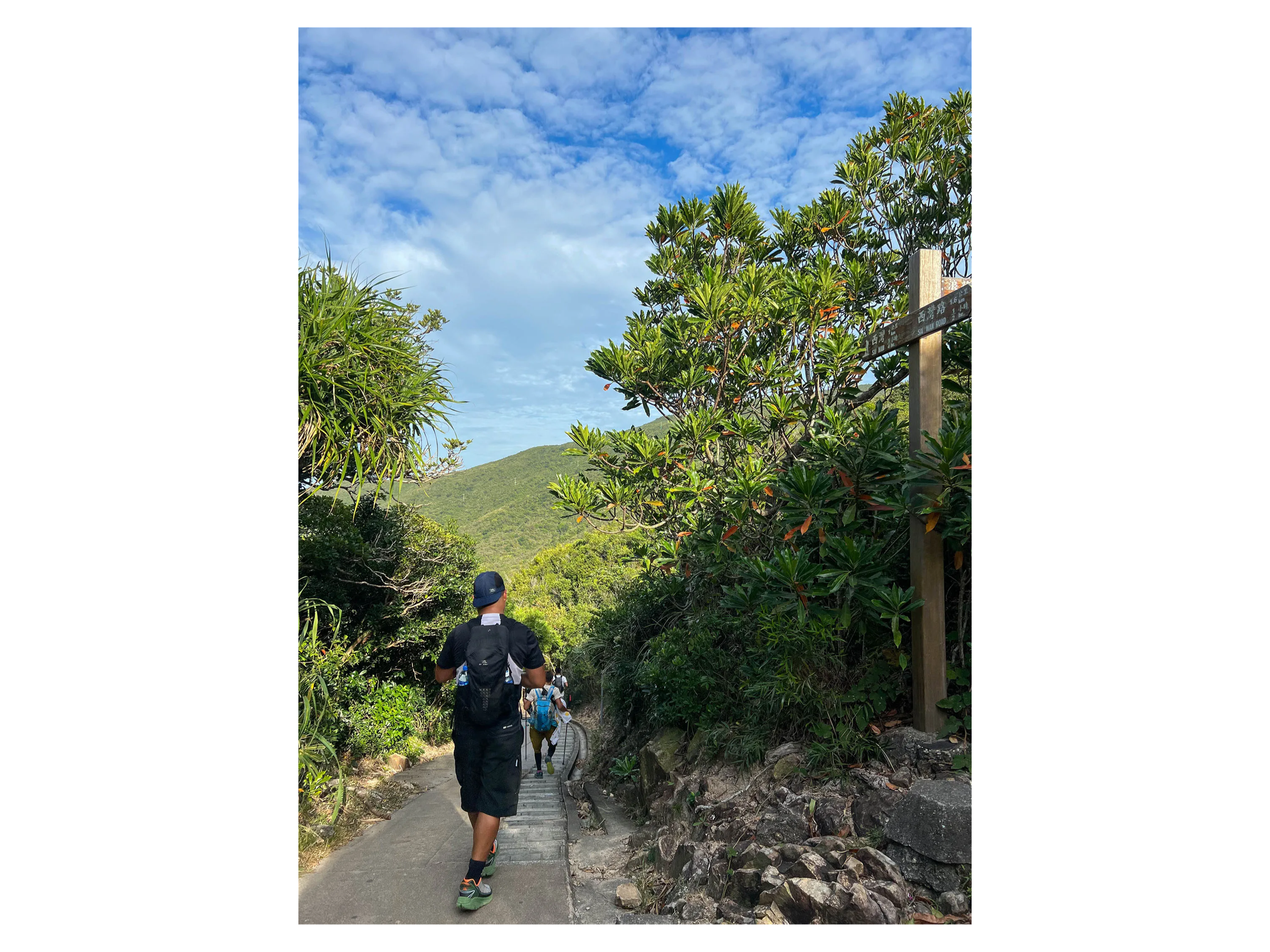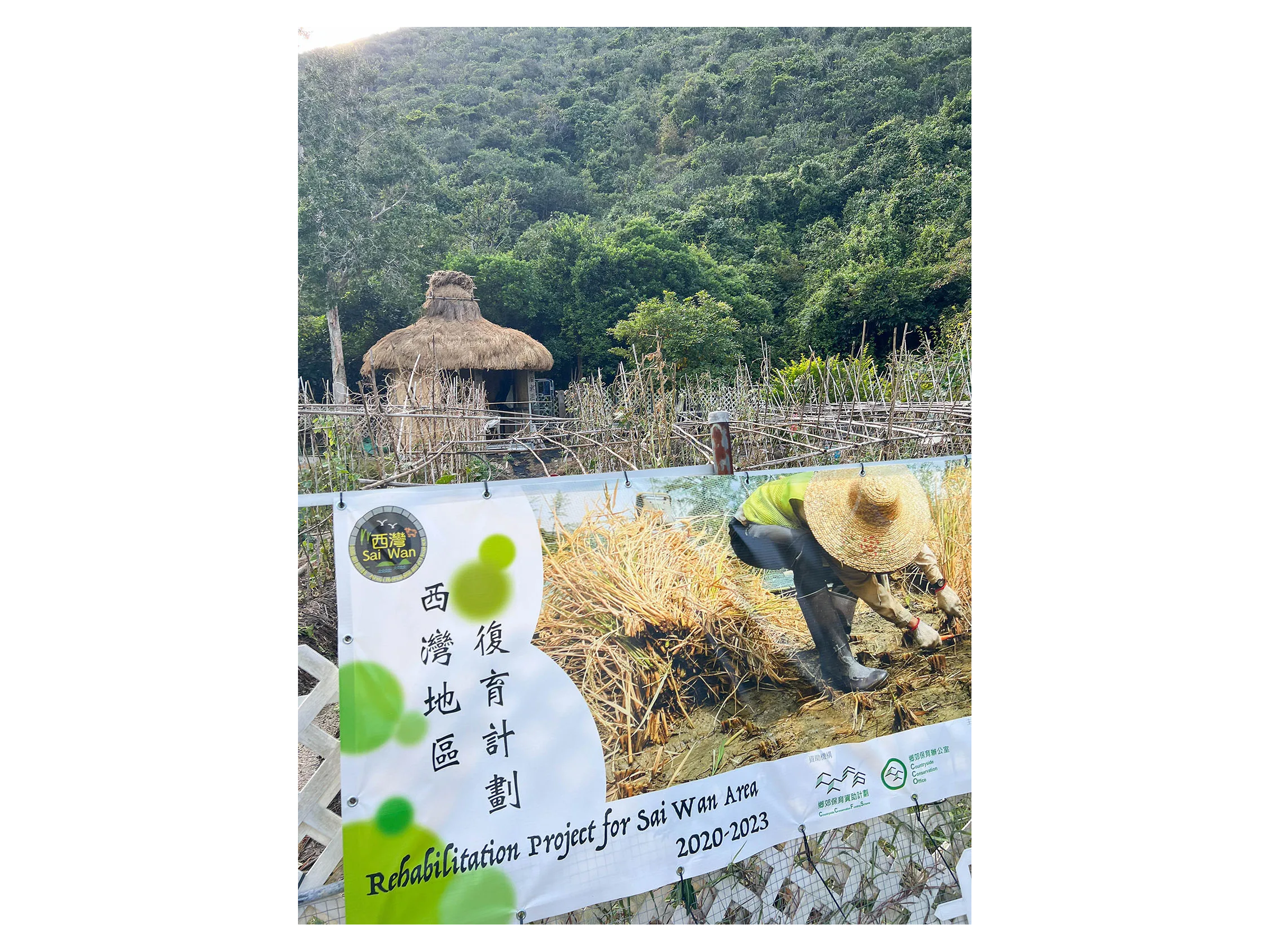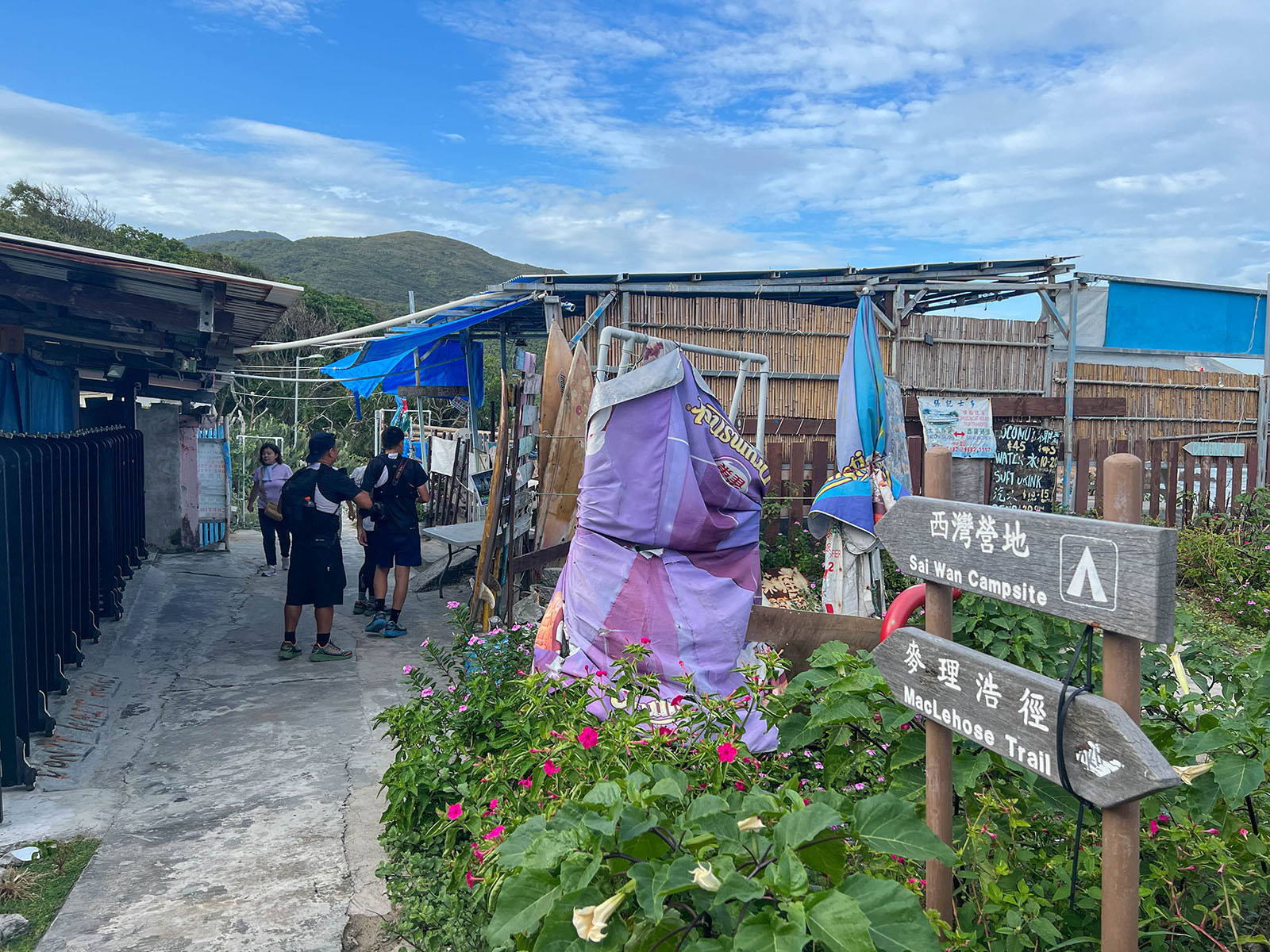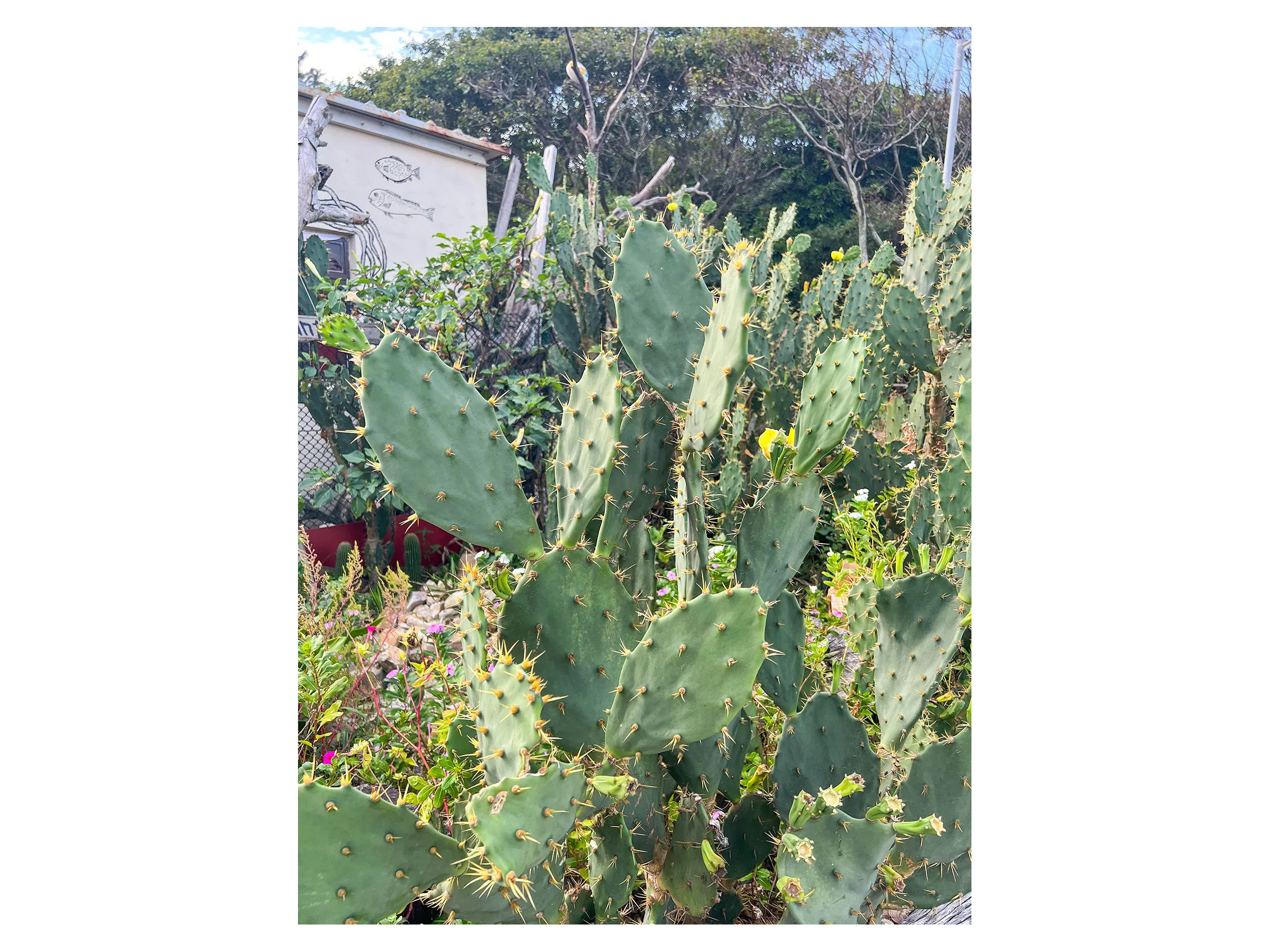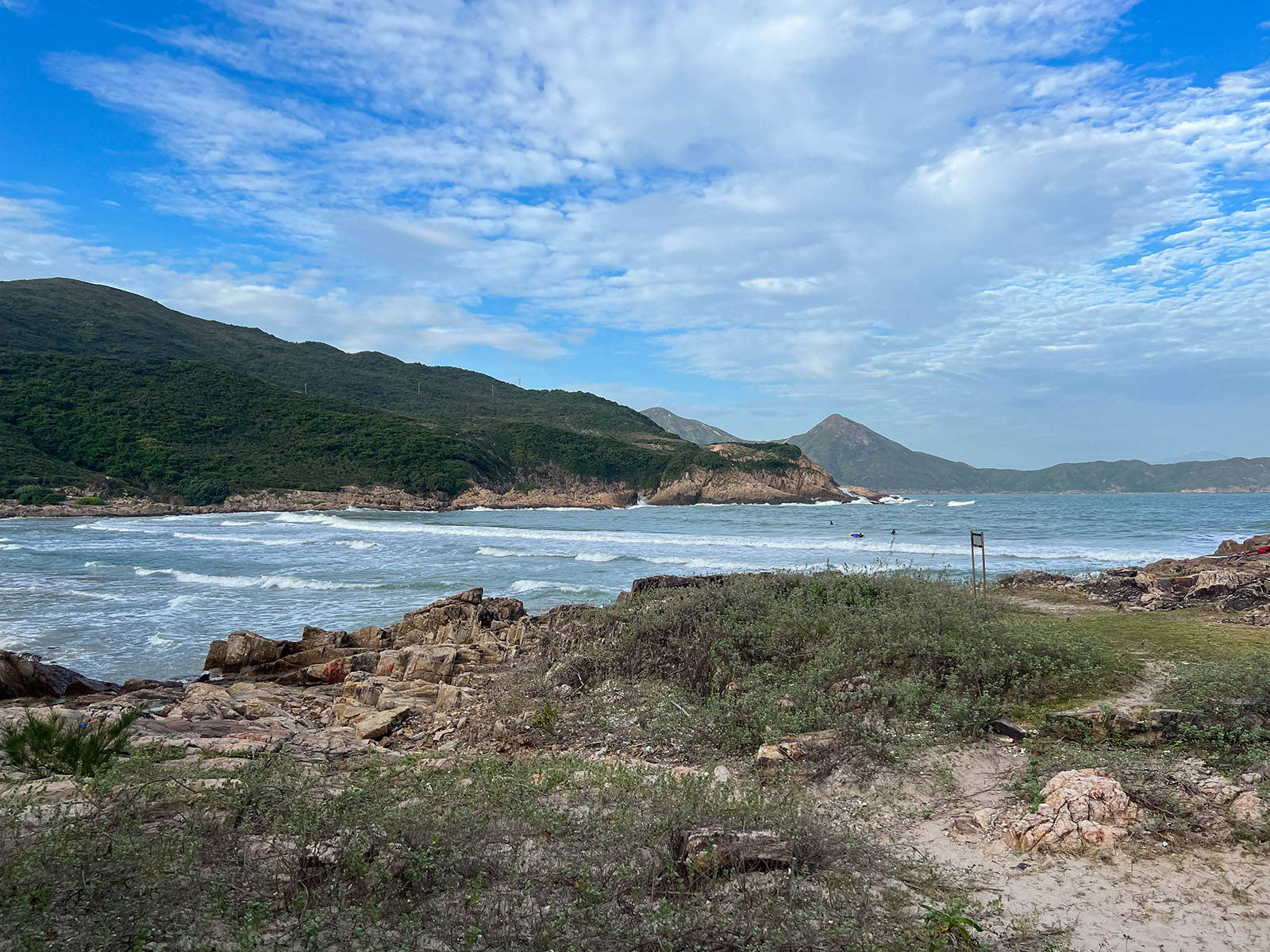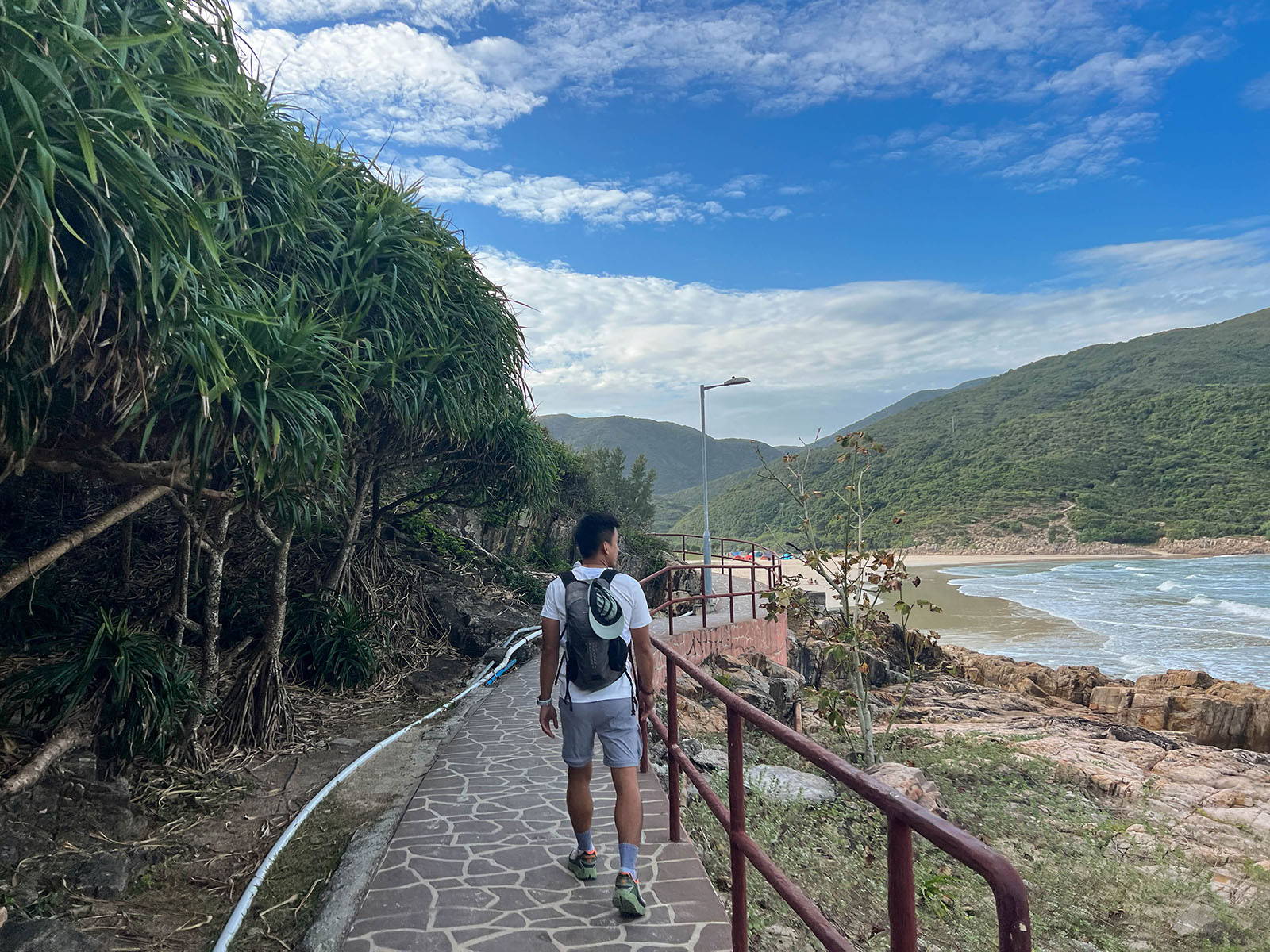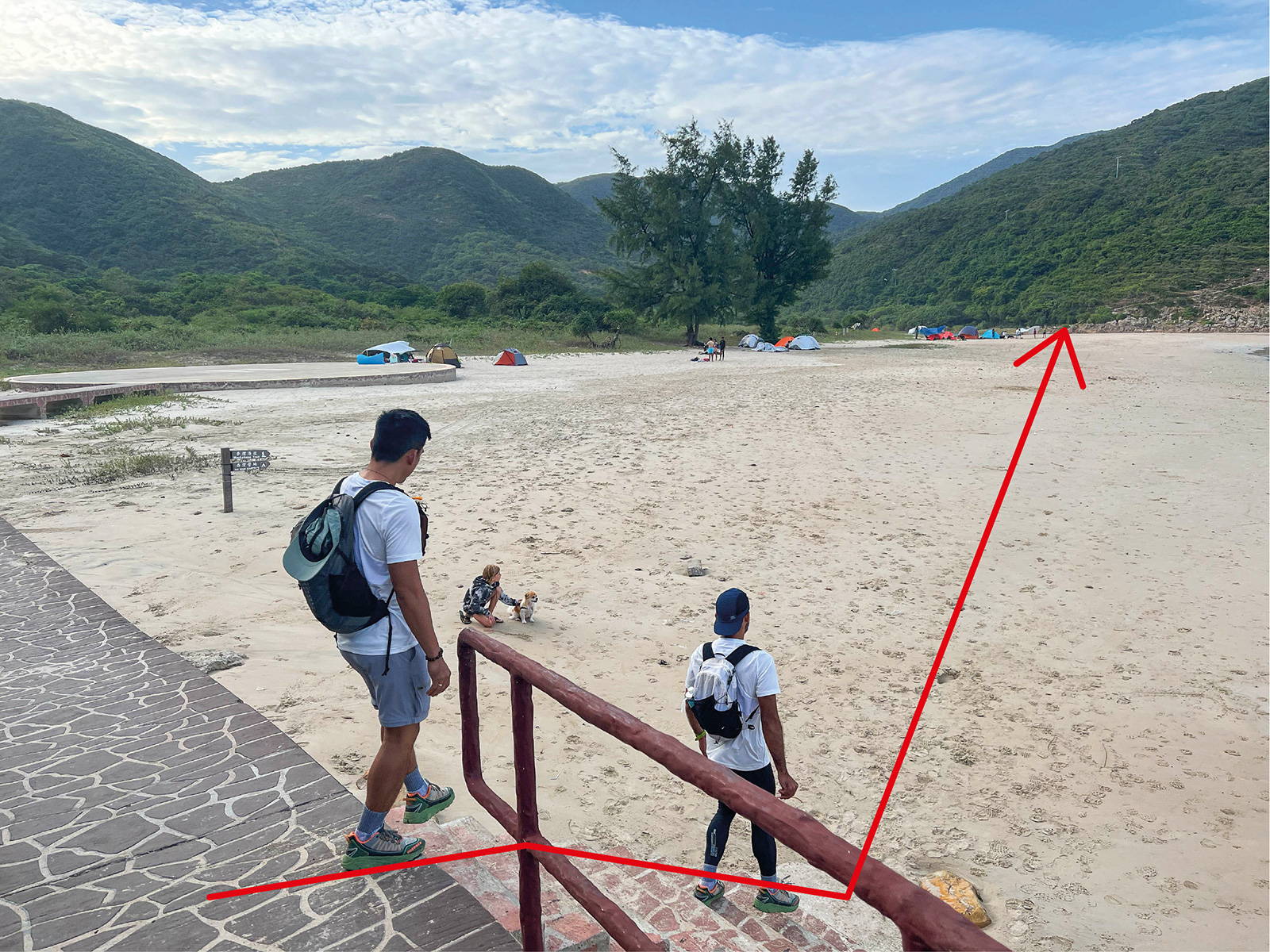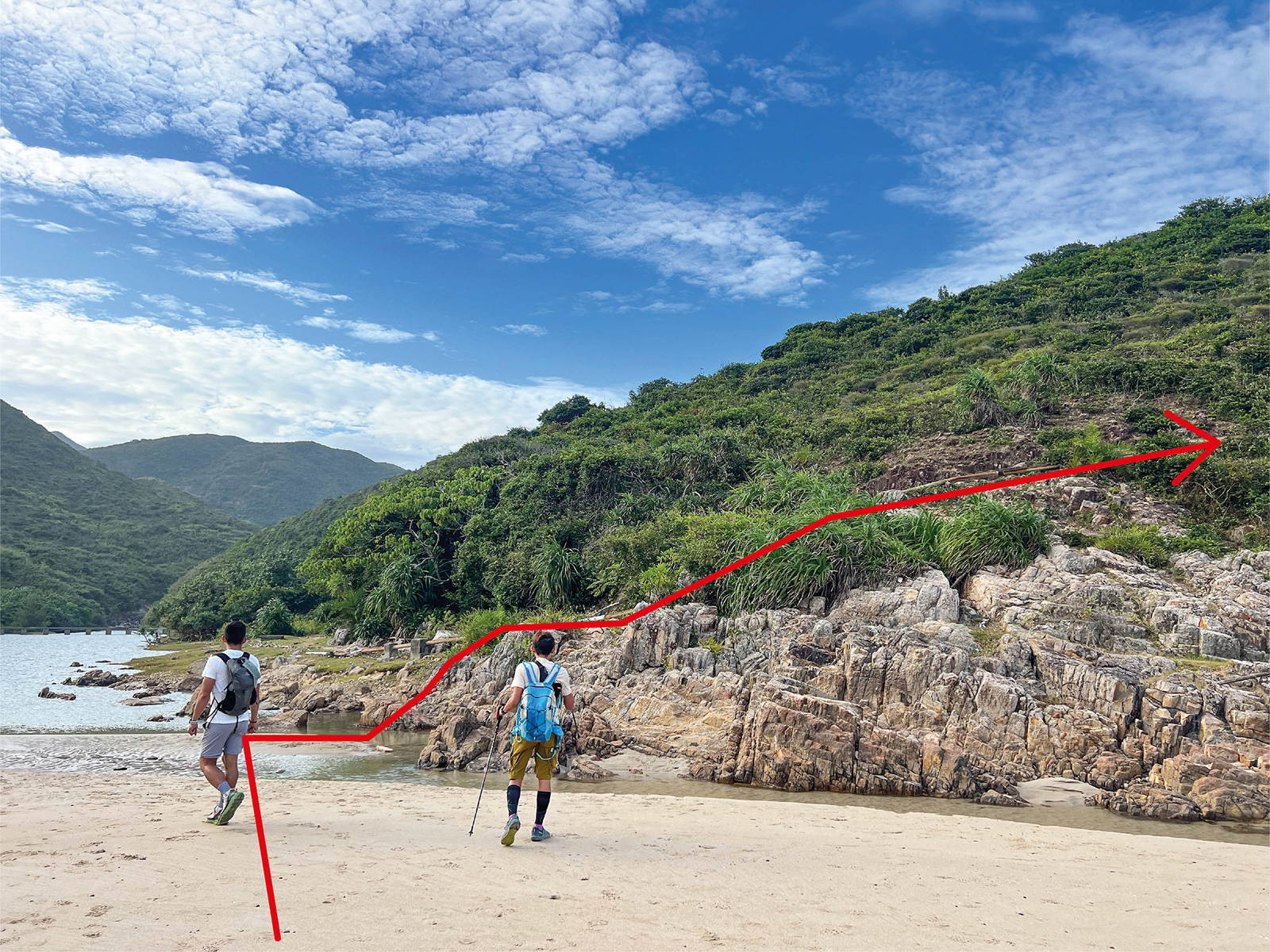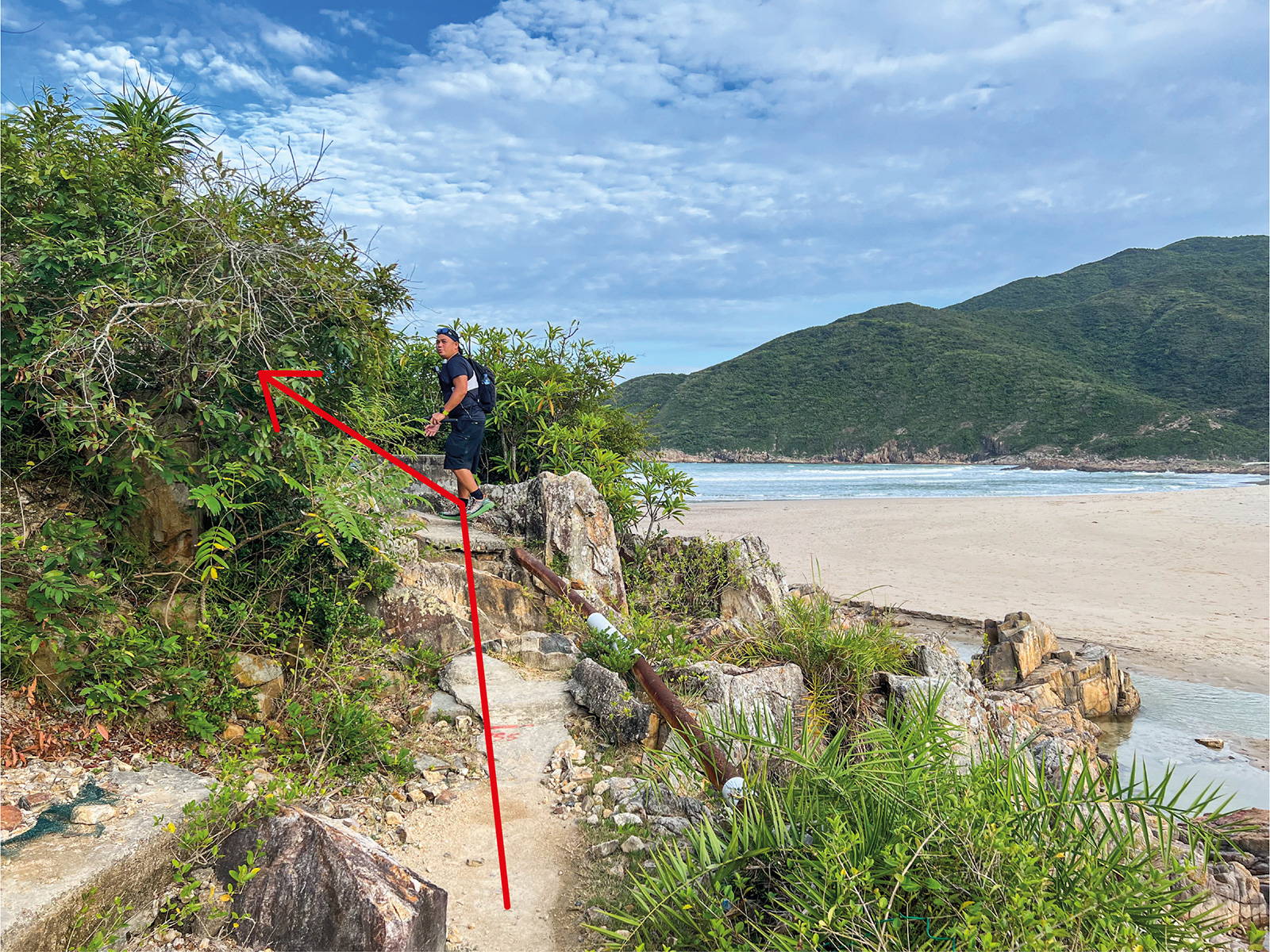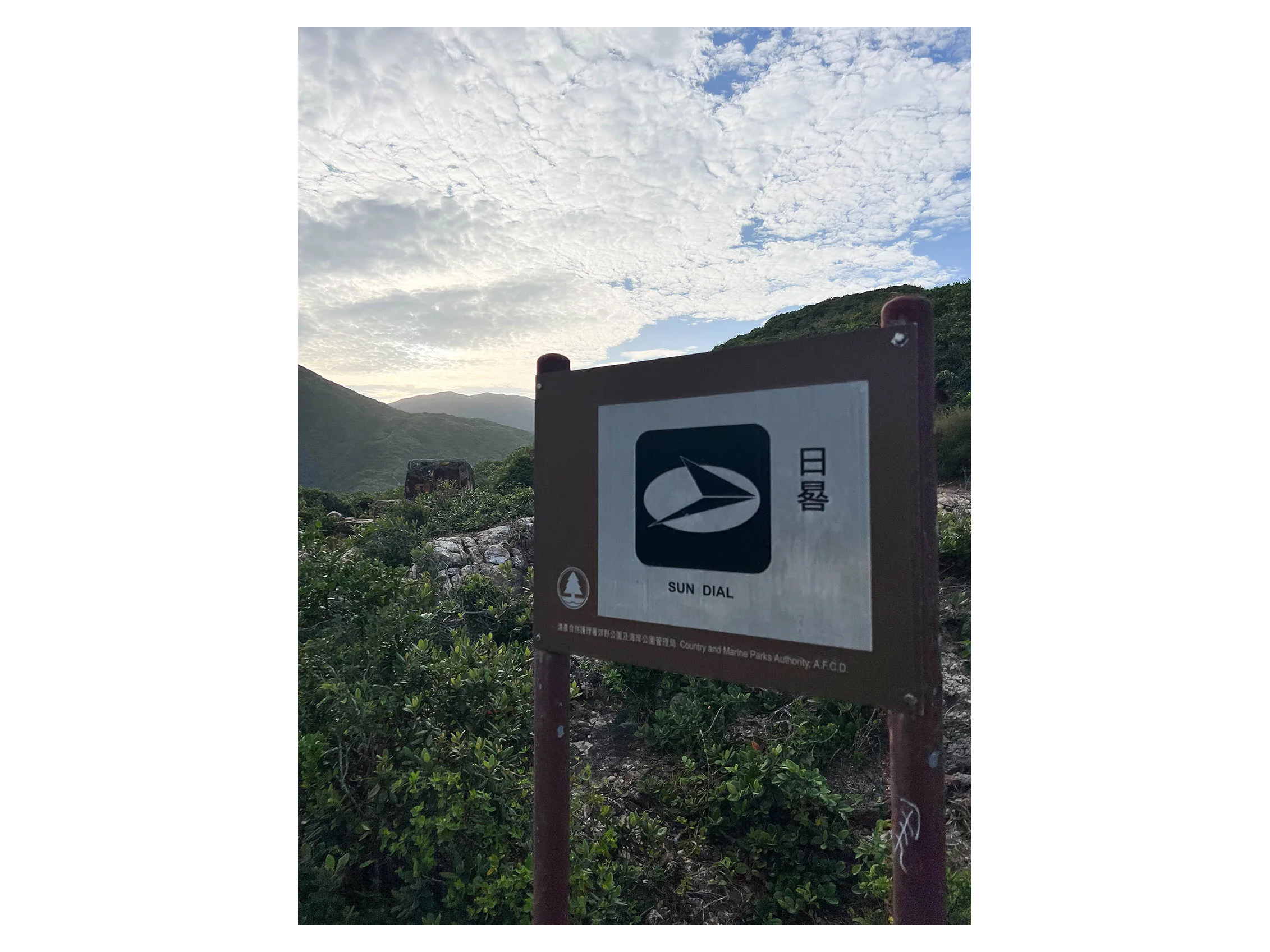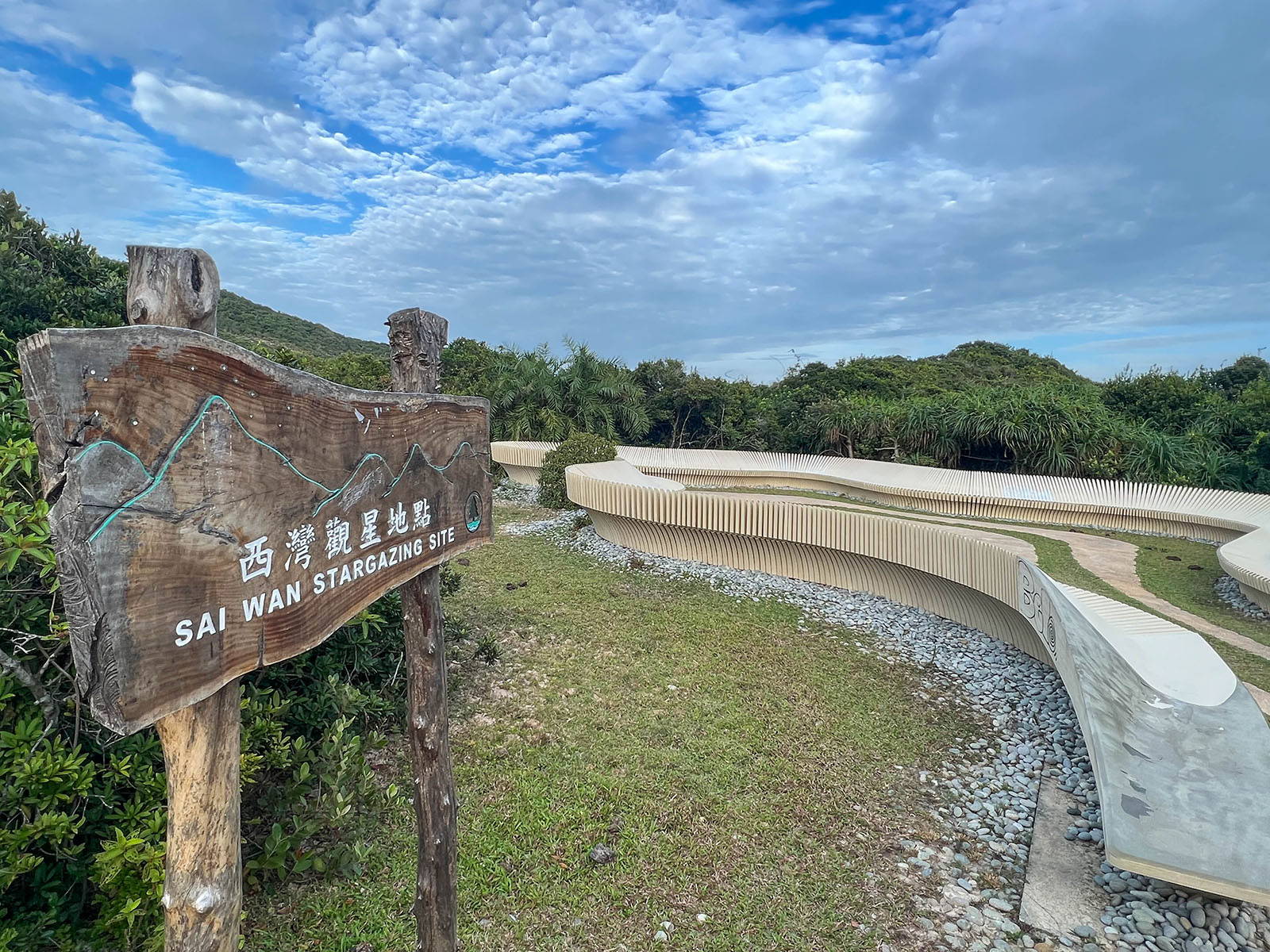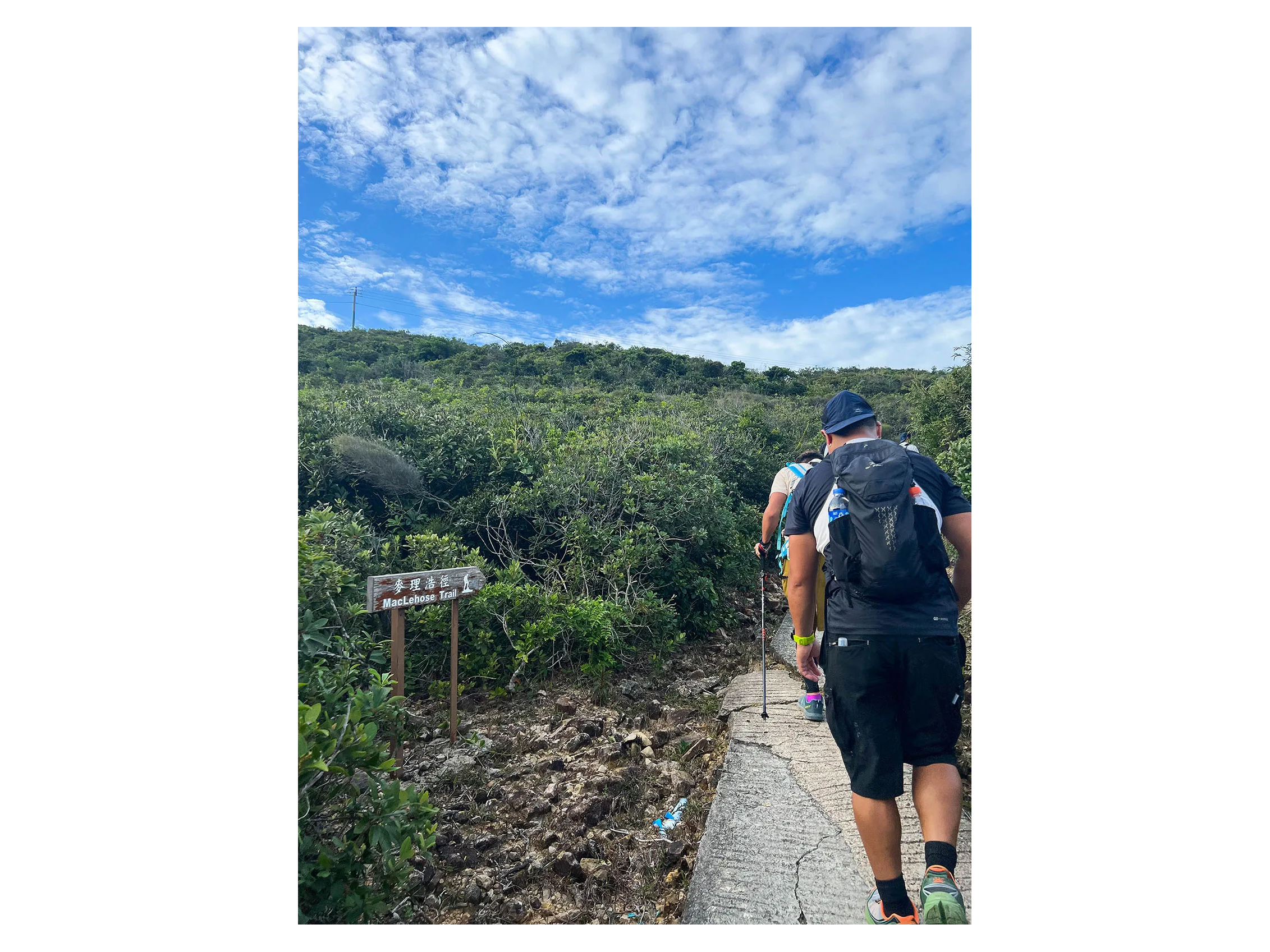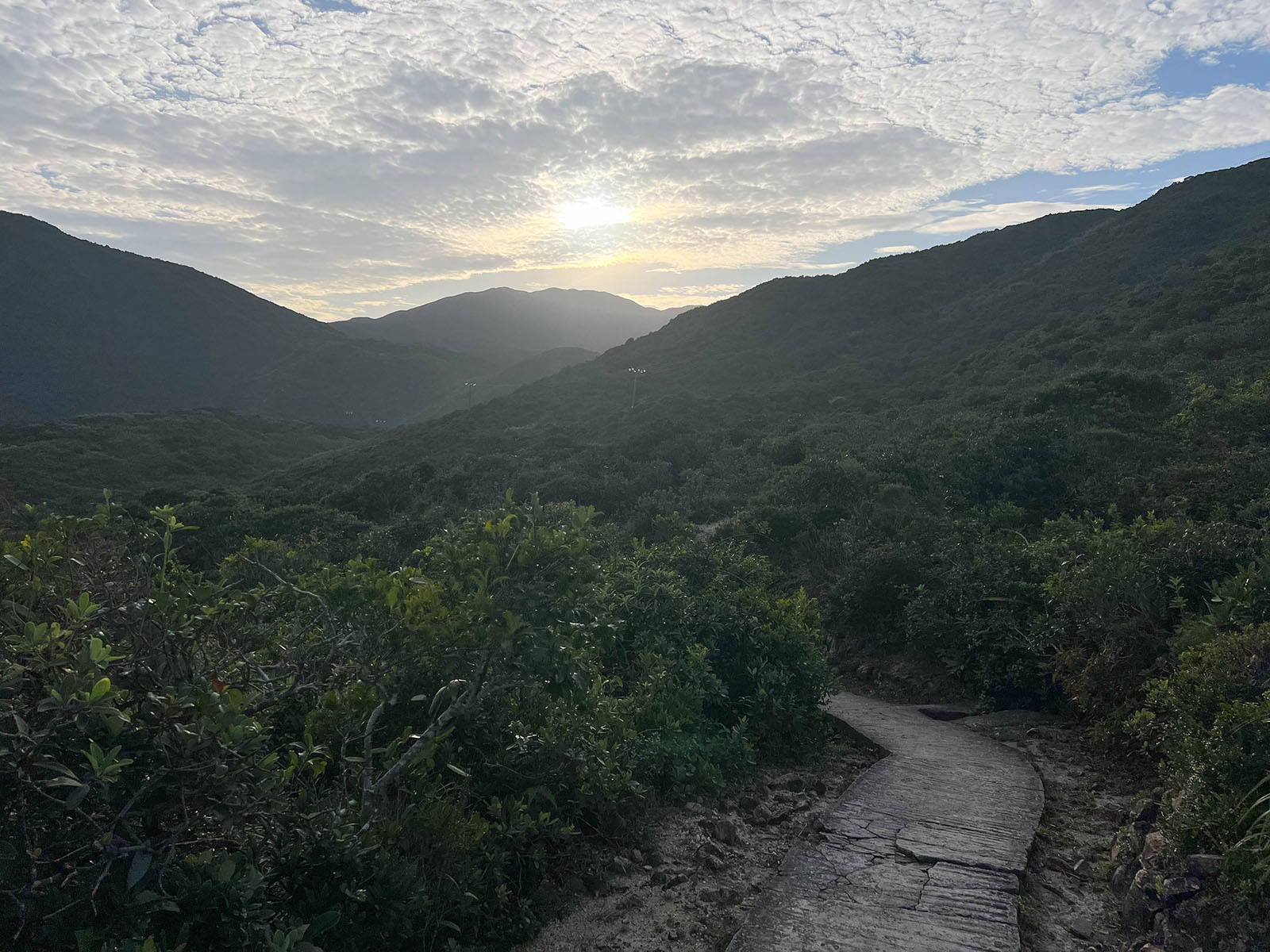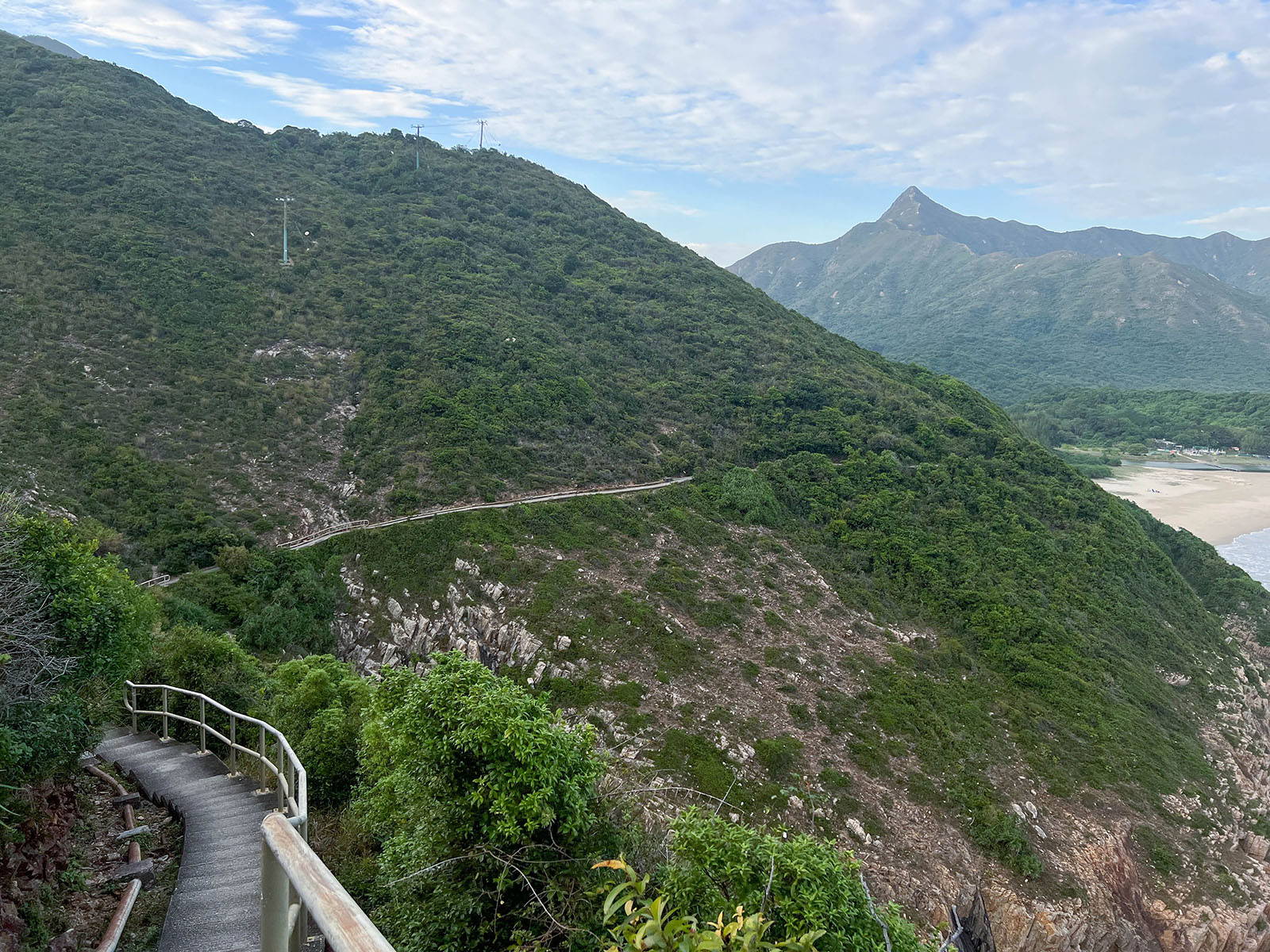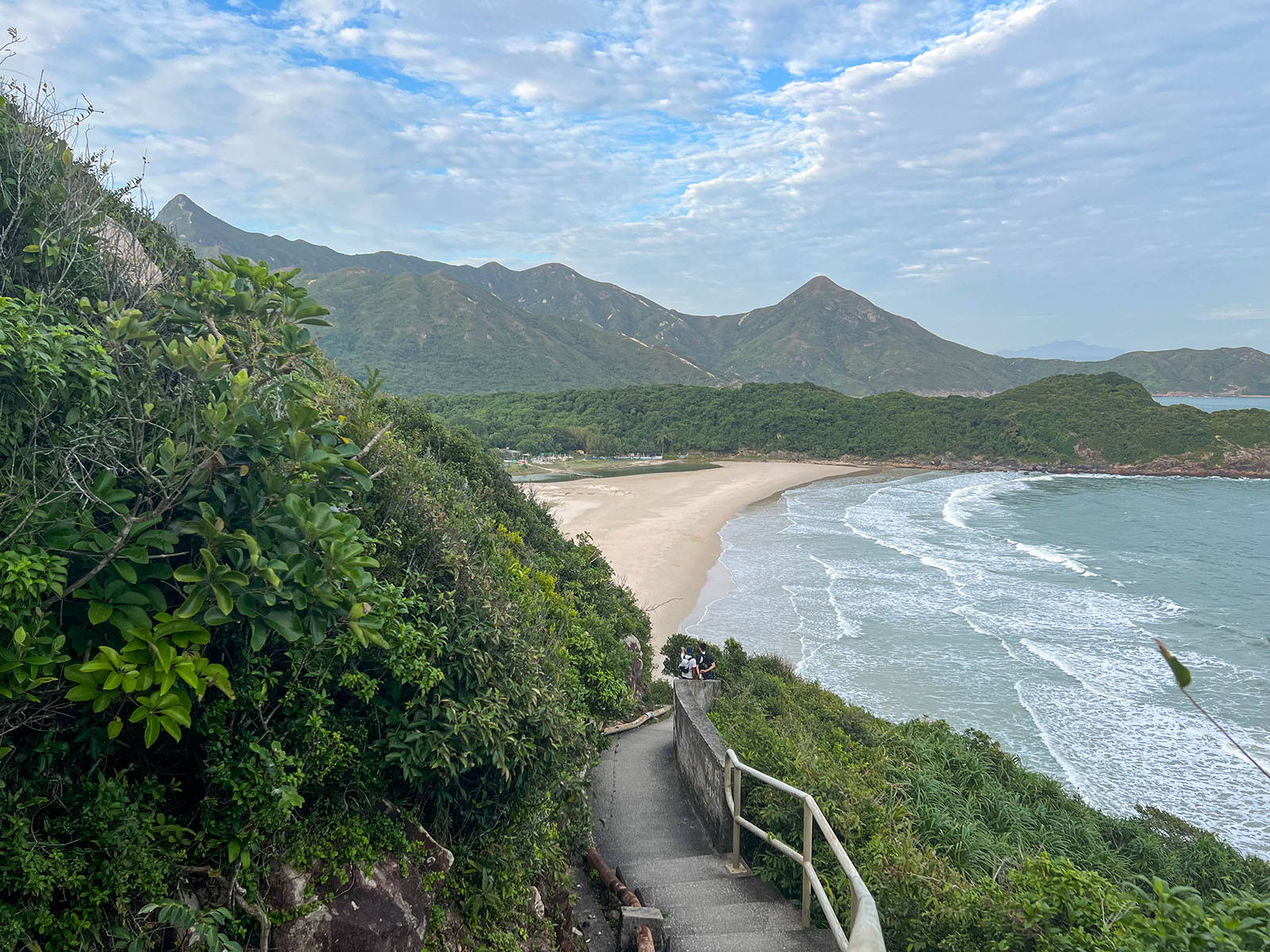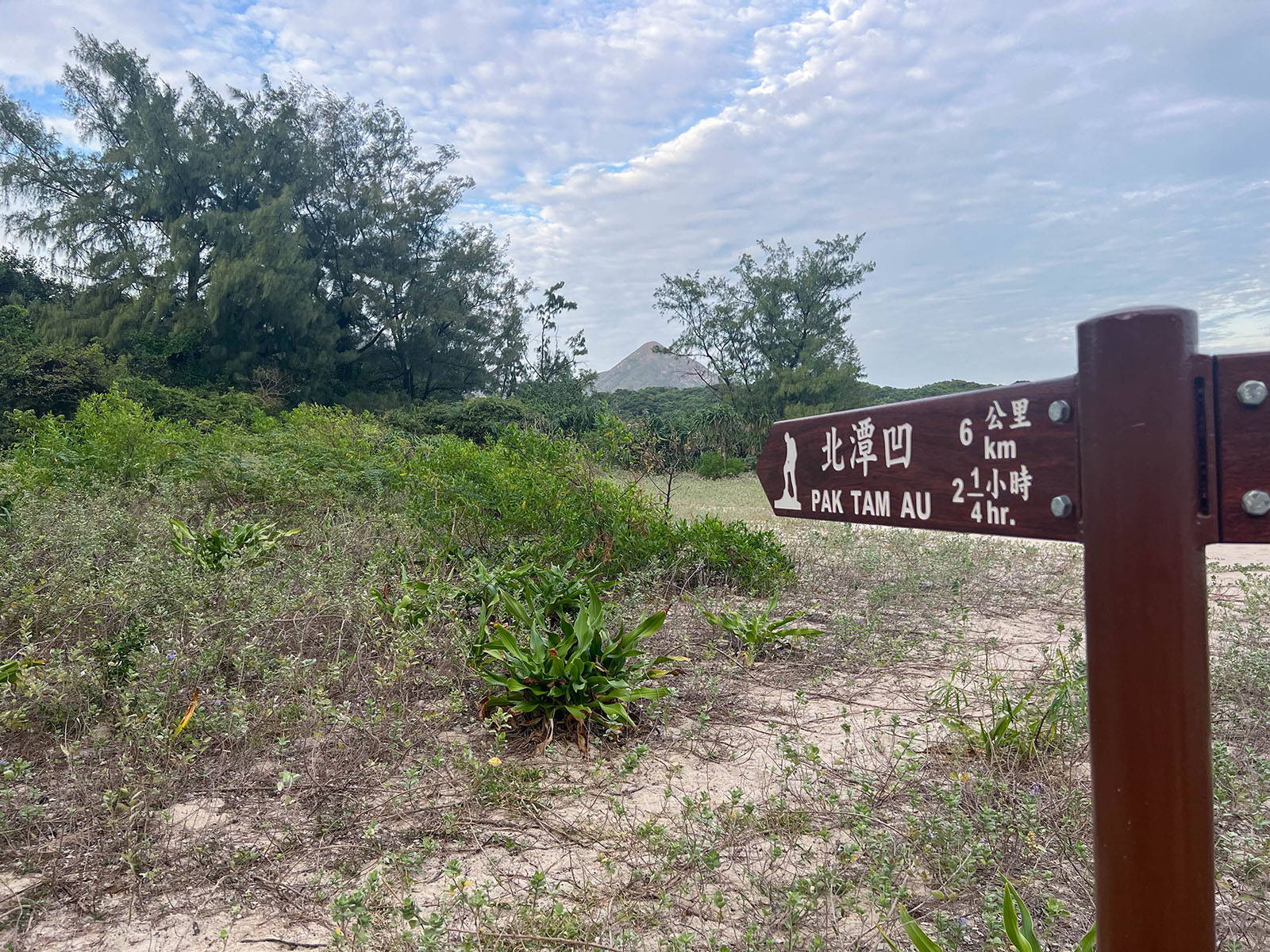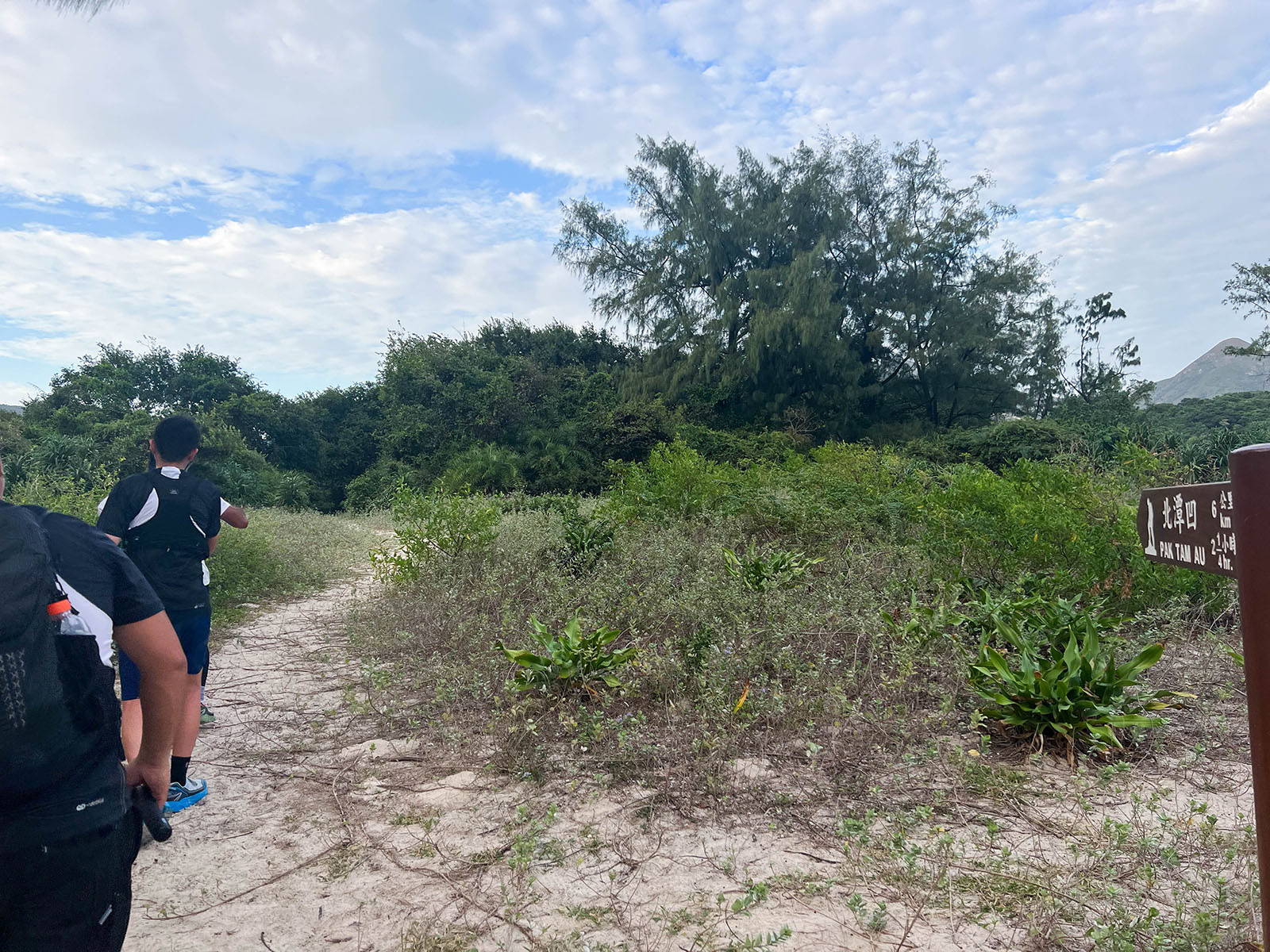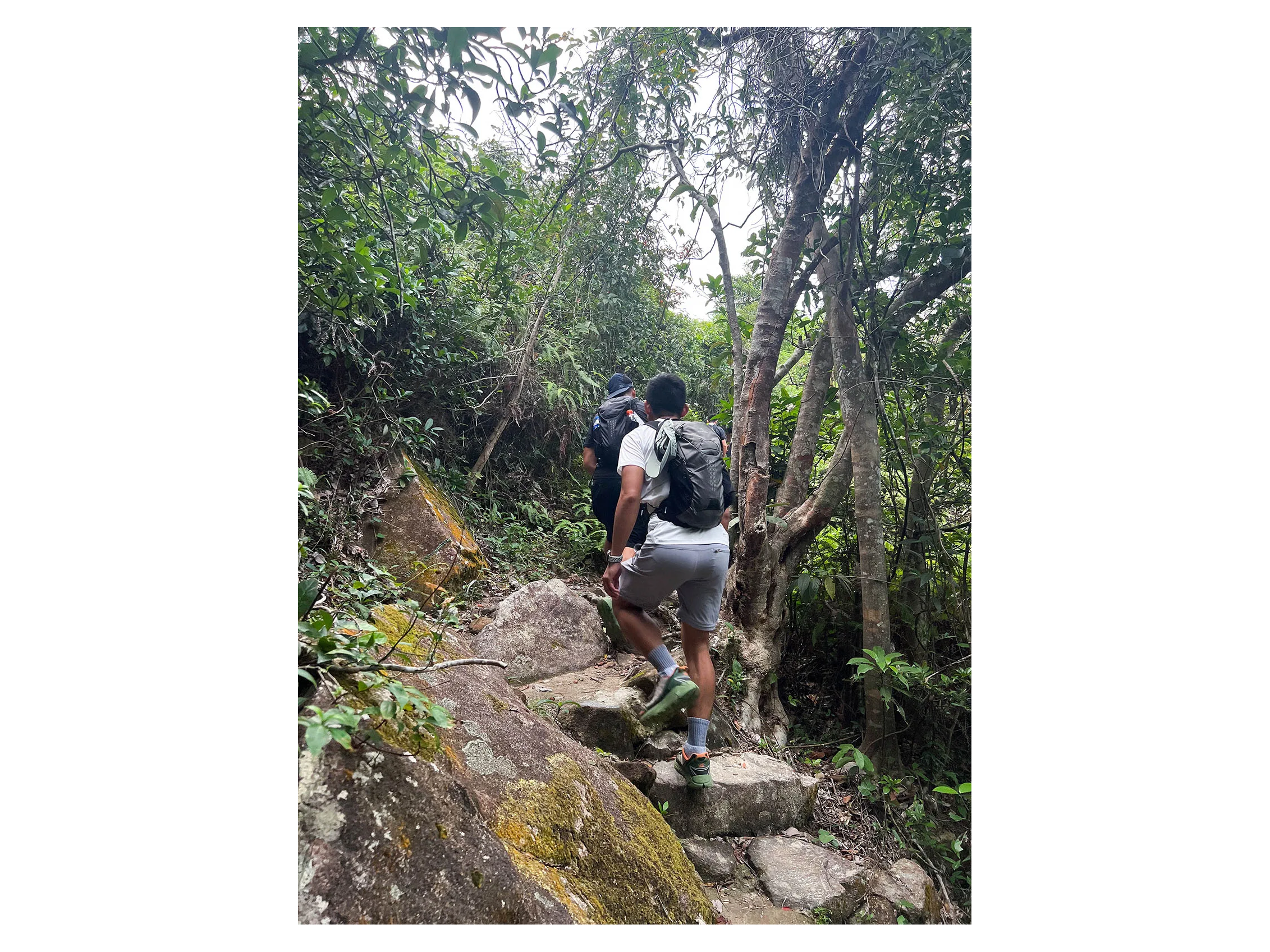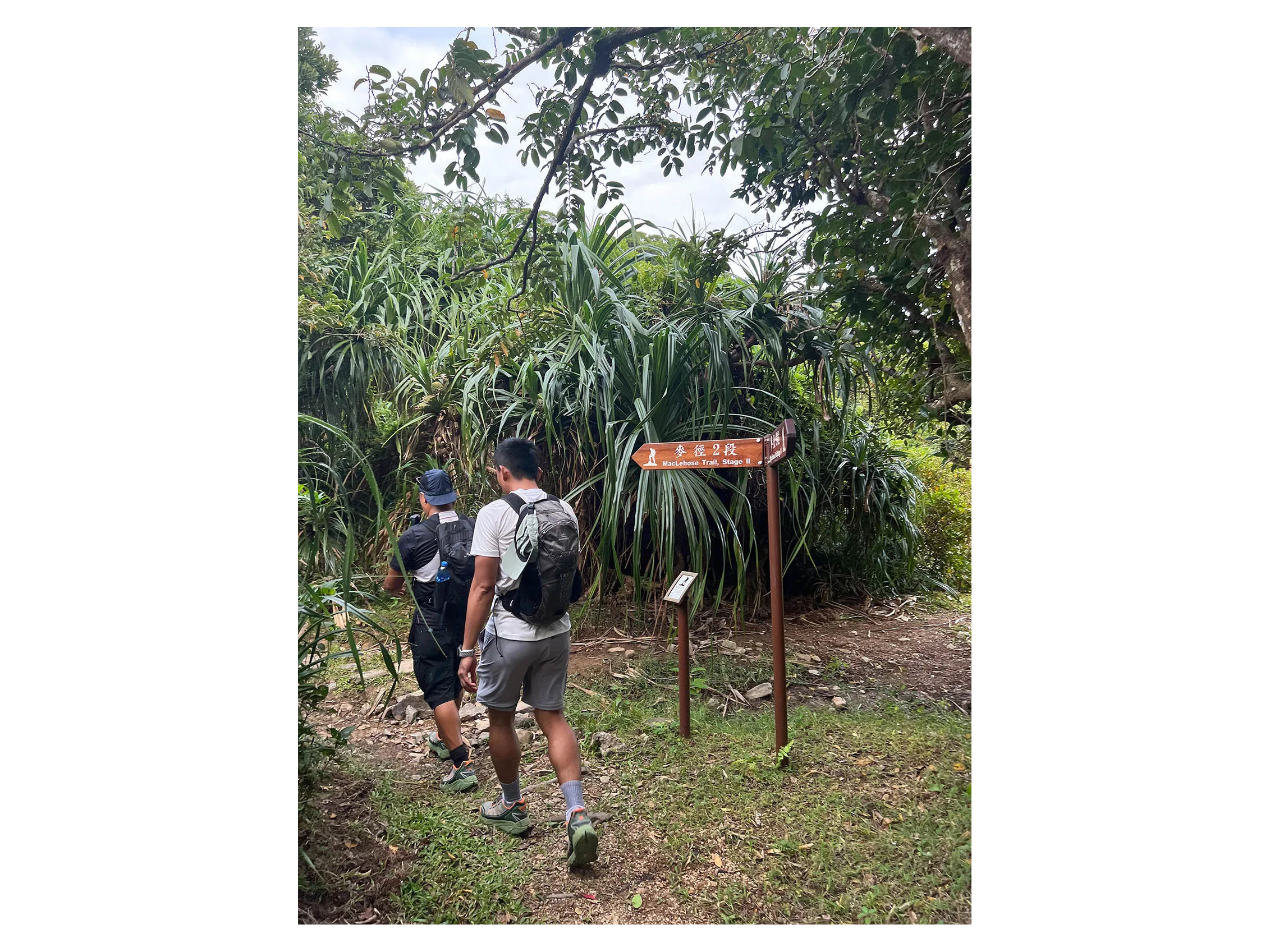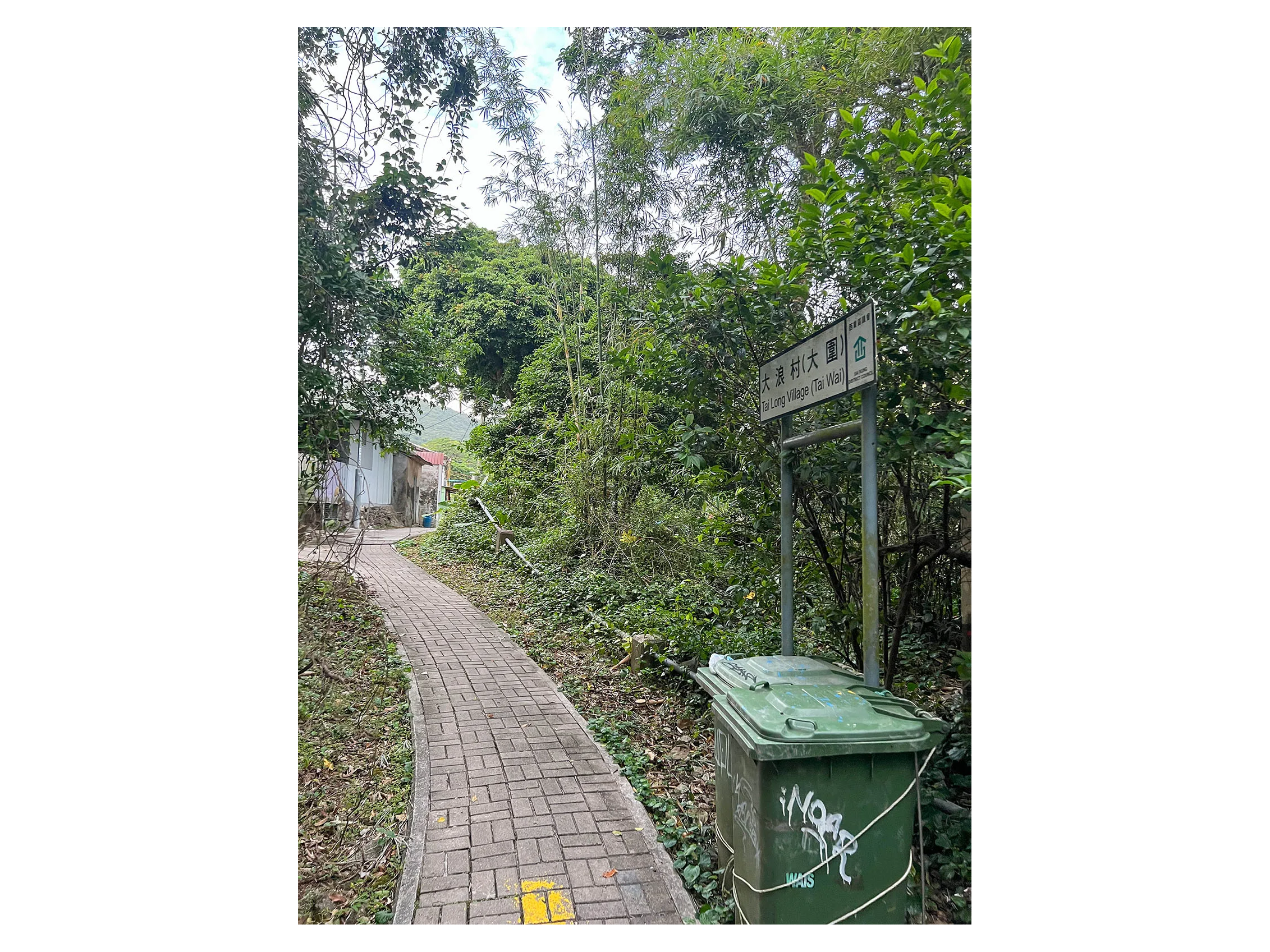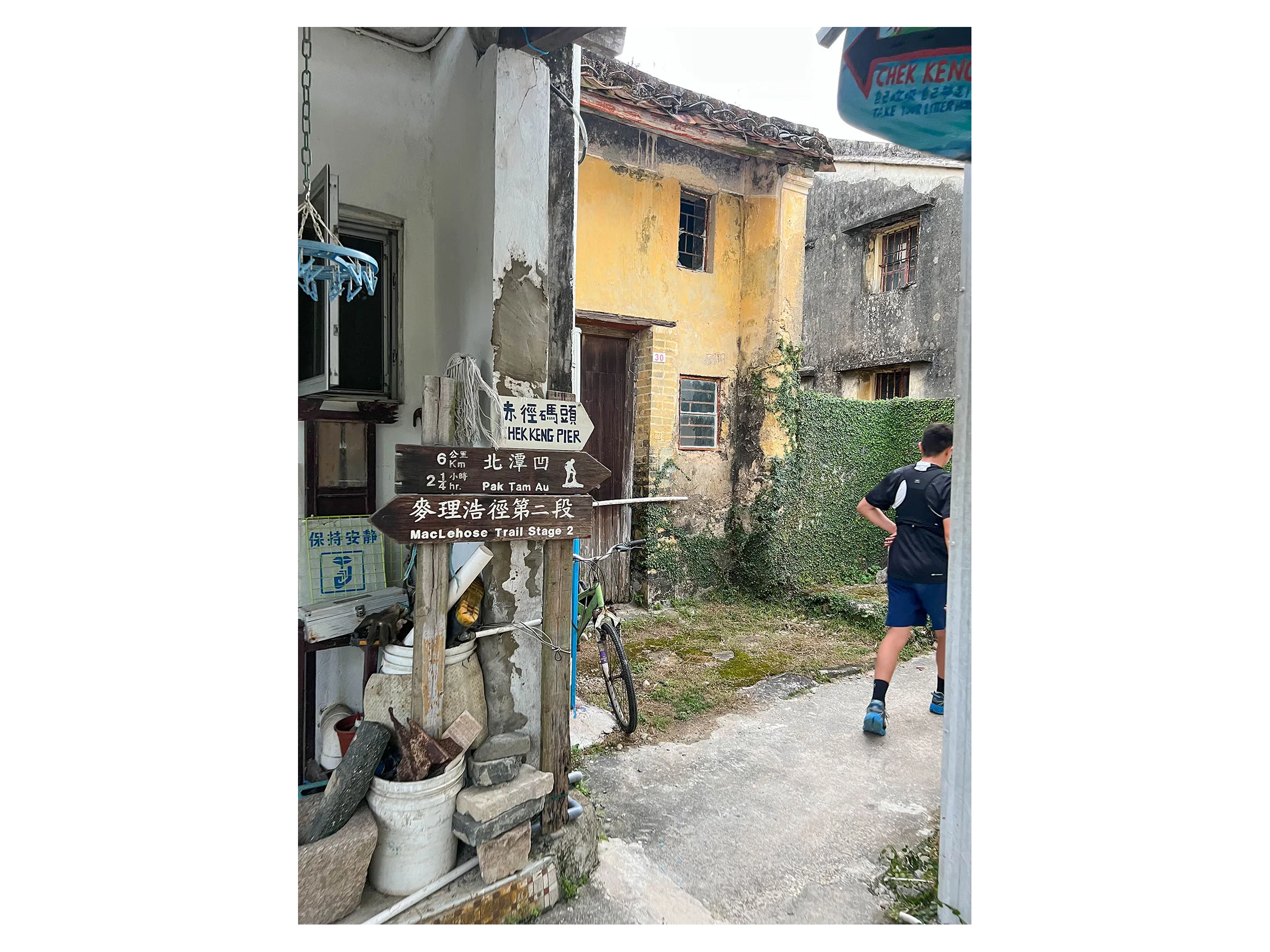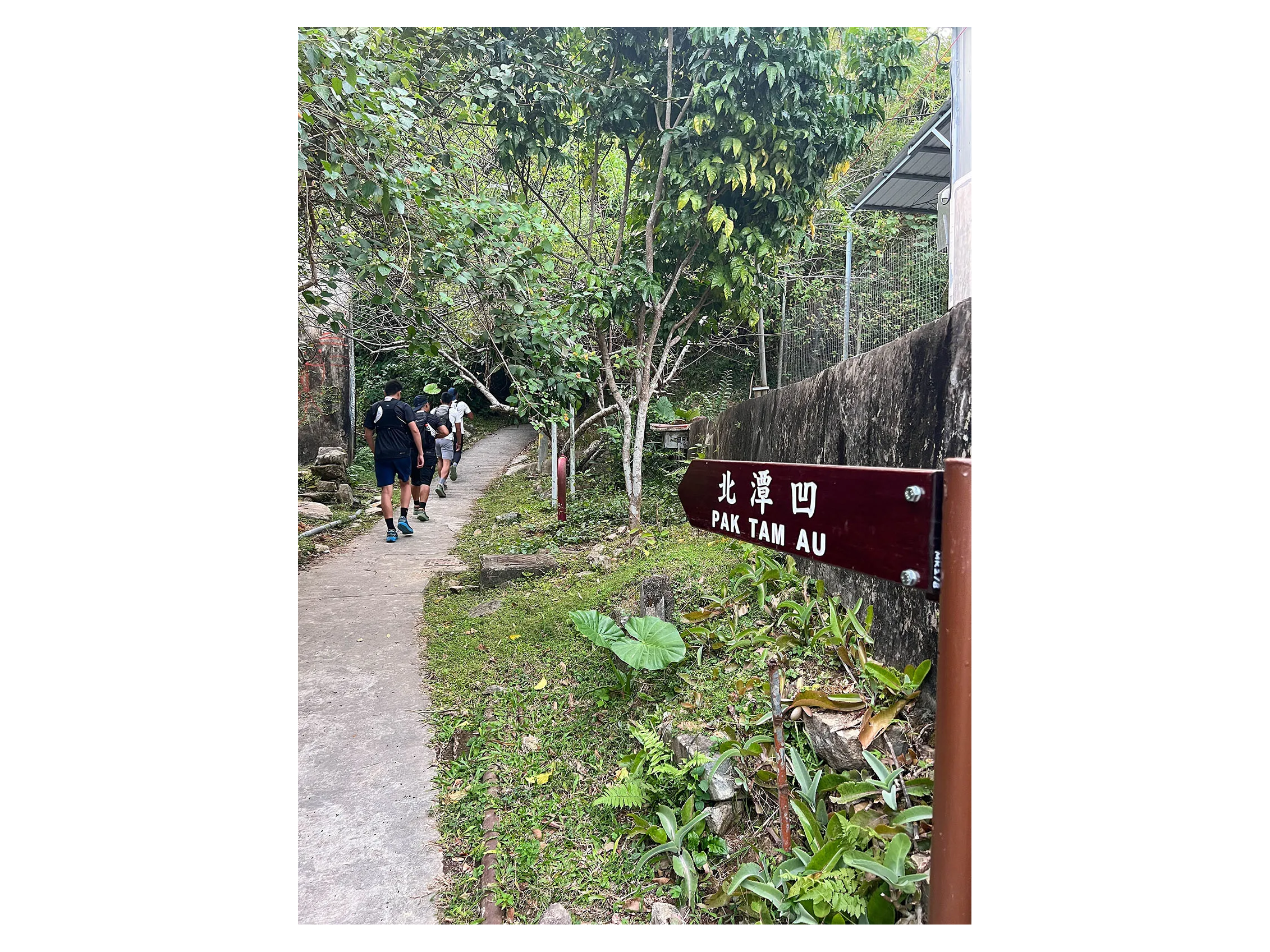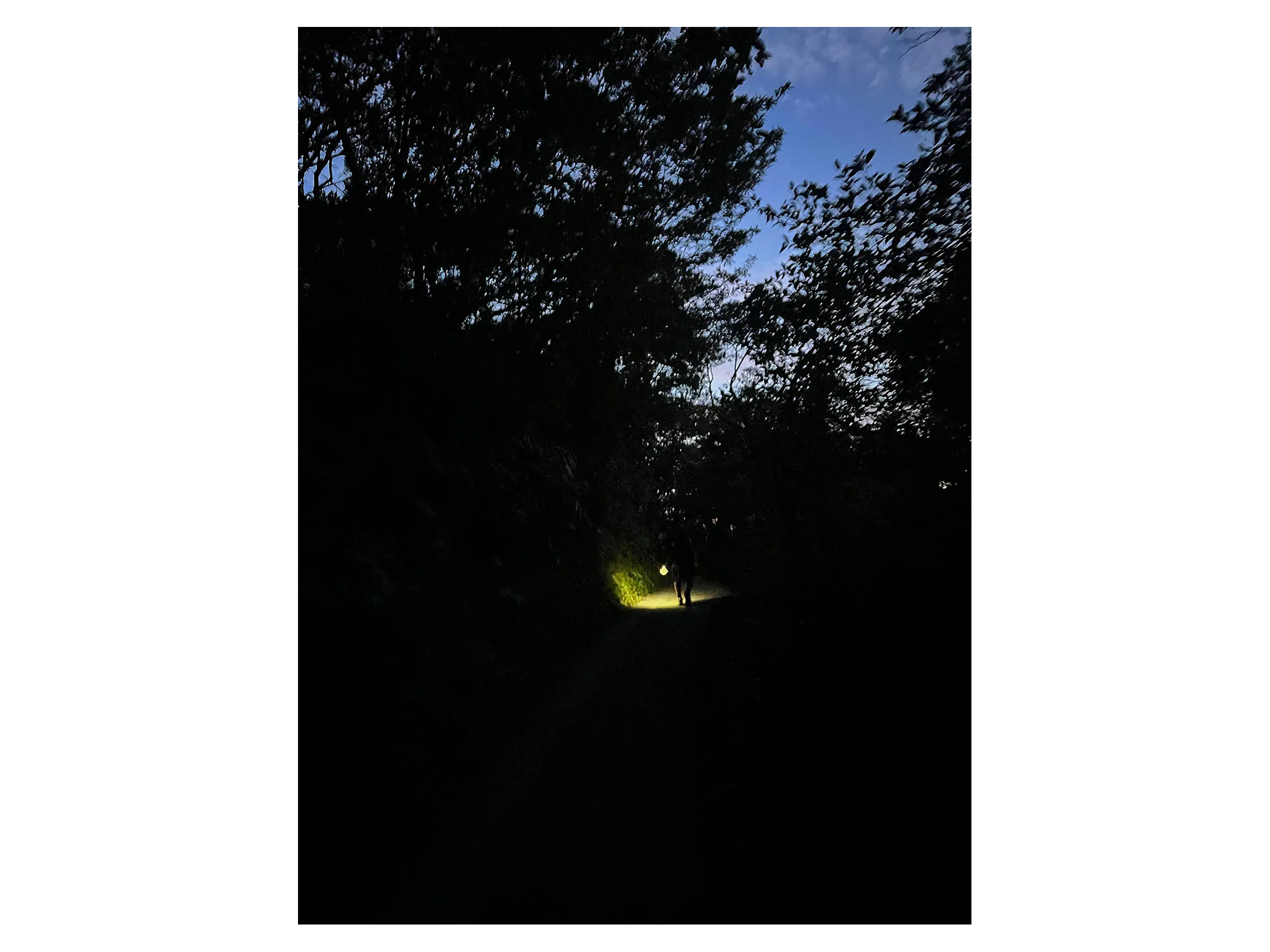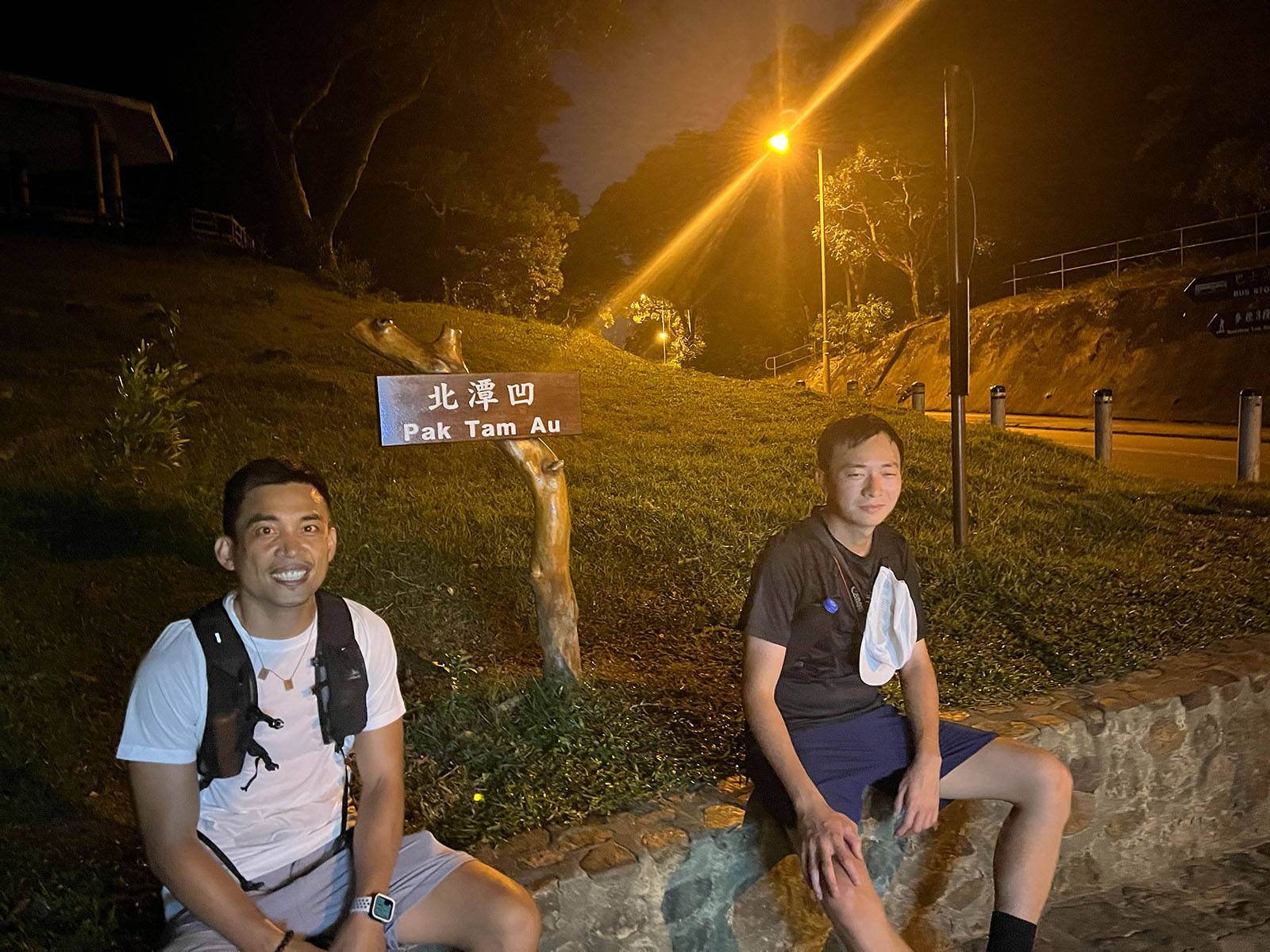 Exploring the first and second section of the 100km MacLehose Trail.
Distance - 25.43
Duration - 8 hours (Including rest and photo taking)
Difficulty - 4/5 Intermediate to Advance
We started our adventure at the junction between Tai Mong Tsai Road and Pak Tam Road which is starting point of the MacLehose Trail Section 1.
The trail ascends along Tai Mong Tsai Road and continues along Sai Kung Man Yee Road, this section of the hike is a quiet and easy walk along the long paved road heading towards the East Dam of the High Island Reservoir.
The views along the way are very enjoyable, and there are a few viewing points as well to capture great photos of the area. Keep in mind that there are vehicles passing along the road as well, and don't be too distracted while taking photos.
Once we reached the East Dam, we continue to follow the signs towards Long Ke Village. Closer to Long Ke is where the section 1 of the MacLehose Trail ends and begins with section 2.
The section 2 of the MacLehose Trail starts with a short section along the Long Ke Wan, a white sand beach with clear water thats accessible either by hiking or by boat.
After enjoying the vibes along the beach area, the trail then takes a steep ascent up Sai Wan Shan, an exposed route without any shade. 
This section heads up flights of steps and rocky terrain before reaching the summit of Sai Wan Shan. However, at the summit, we are rewarded with a clear view over the Sai Kung coastline and the Sharp Peak.
The trail gradually descends down to a crossroad at Chui Tang Au, we took a right along the concreted-over path heading towards Sai Wan.
There are a few stores along the way to Sai Wan Beach where you can rest and refuel before continuing.
We continued to follow along the MacLehose trail passing the Sai Wan Beach and Campsite. Along the trail towards Ham Tin Wan we passed by Sai Wan Stargazing site, before gradually ascending a long flight of stairs to Ham Tin Beach.
The trail along Ham Tin to Tai Long Village is more relax, then the trail climbs a small hill to reach Tai Long Au along the concrete path, before descending to sea level at Chek Keng. This is followed by a gradual ascent towards Pak Tam Au, where Section 2 of the MacLehose Trail ends.
This hike is quite long, and requires hikers to be more patient while tackling this route, specially during the ascents. Take plenty of rest when needed and enjoy the views along the way.
We recommend to bring along at least 2 litres of water, plenty of food and wear comfortable hiking shoes for the long journey. Bring extra clothes if you wish to take a quick swim along the beaches to cool down.