MacLehose Trail Section 3 | Pak Tam Au to Shui Long Wo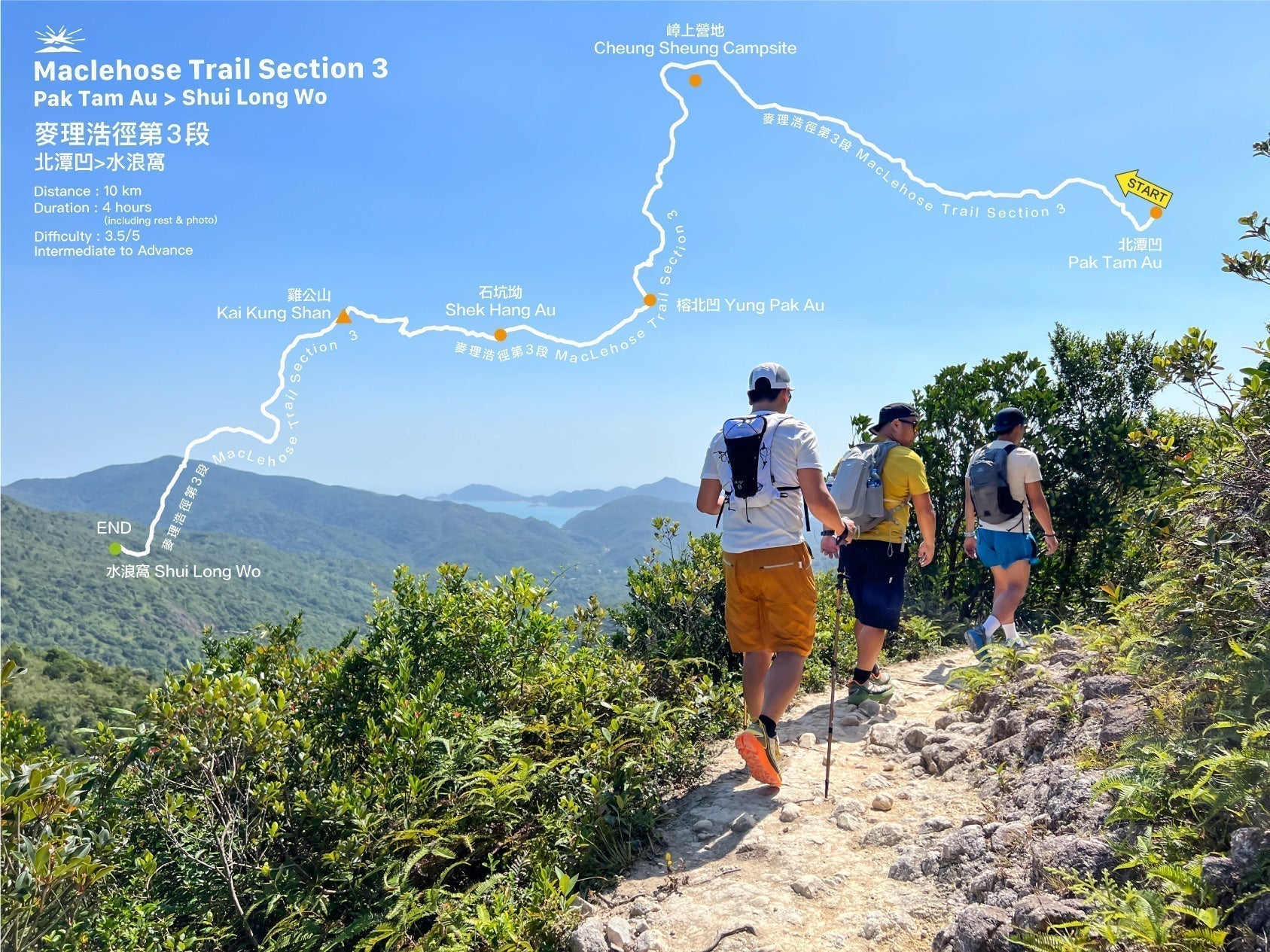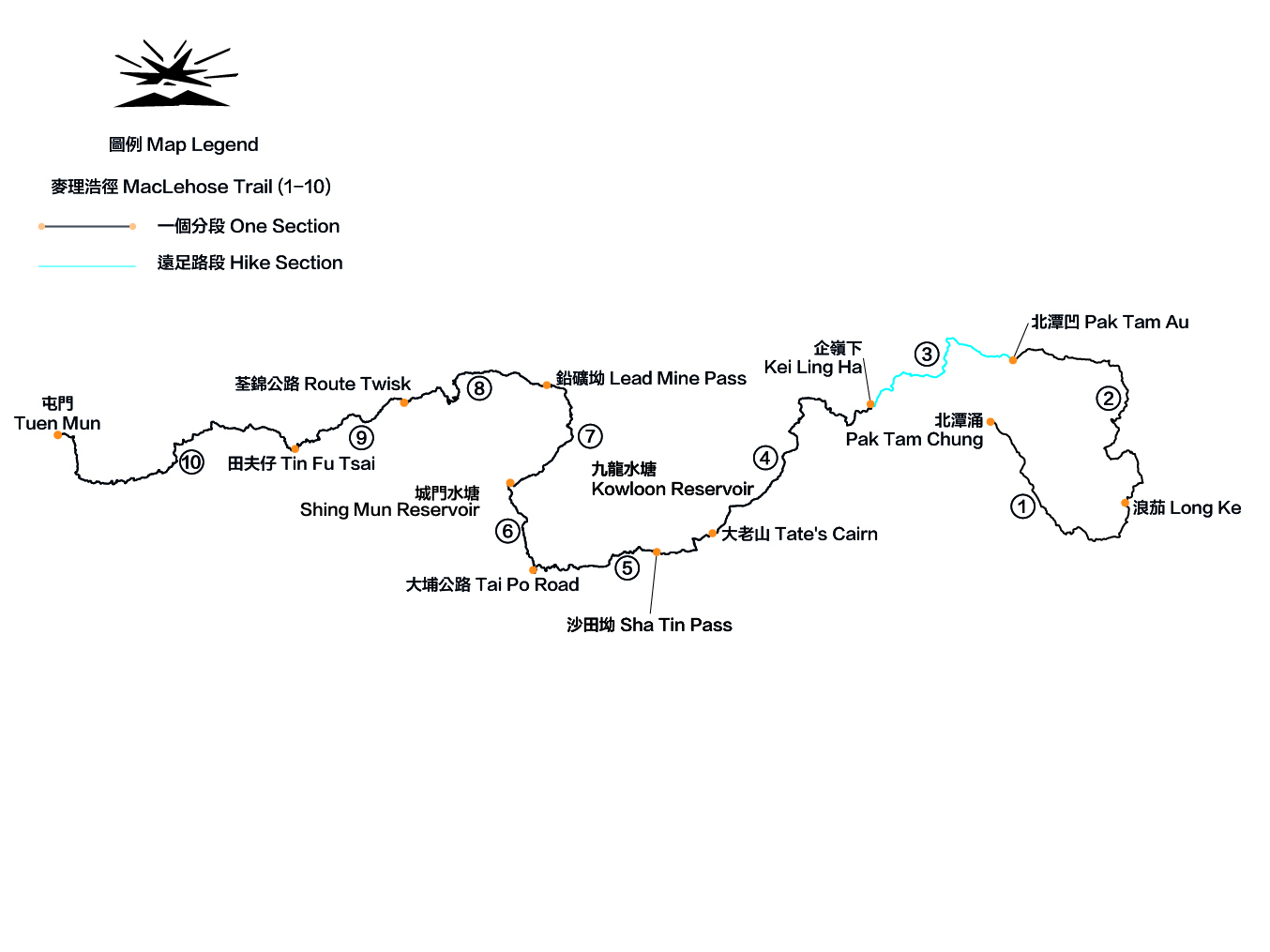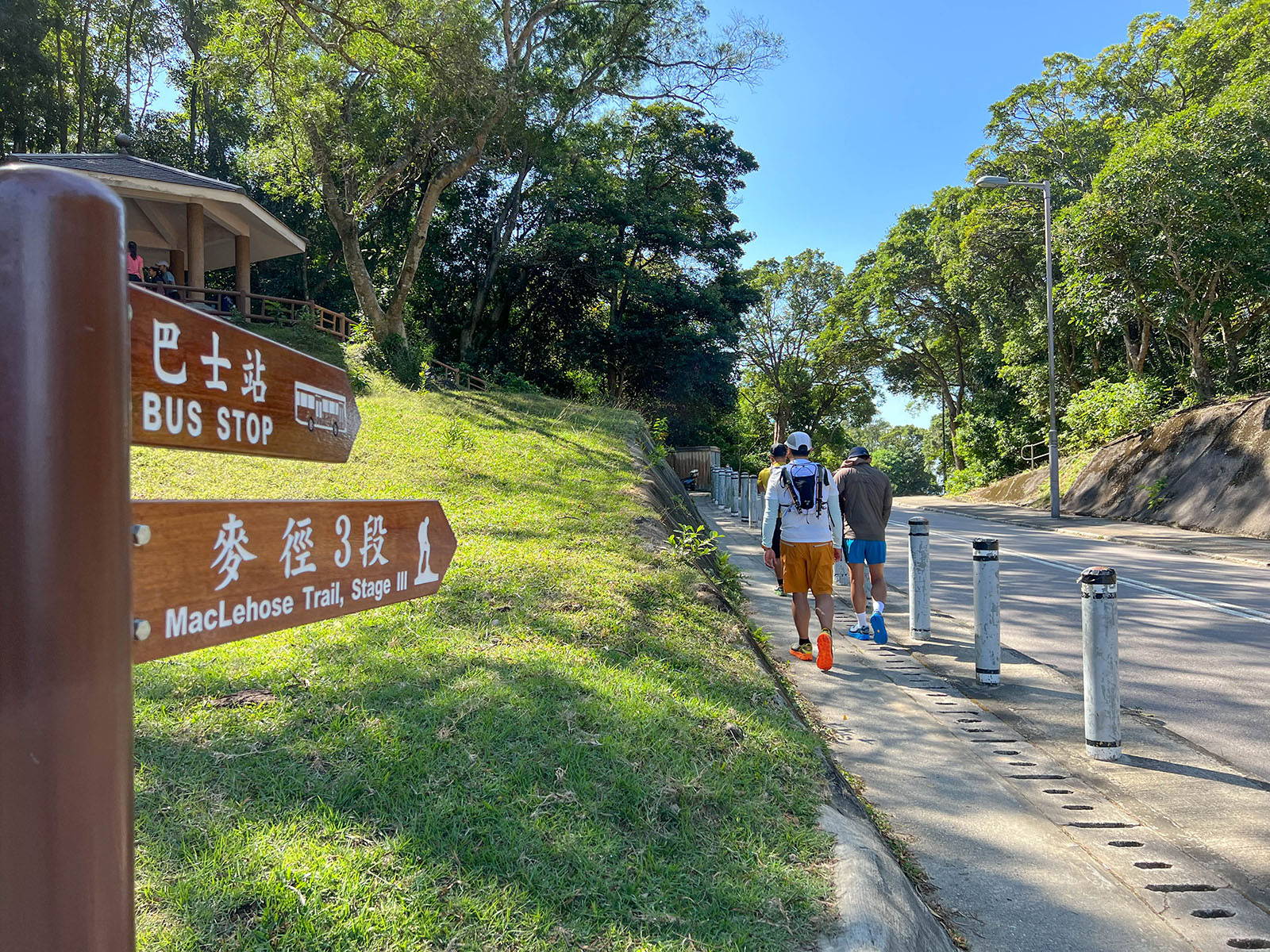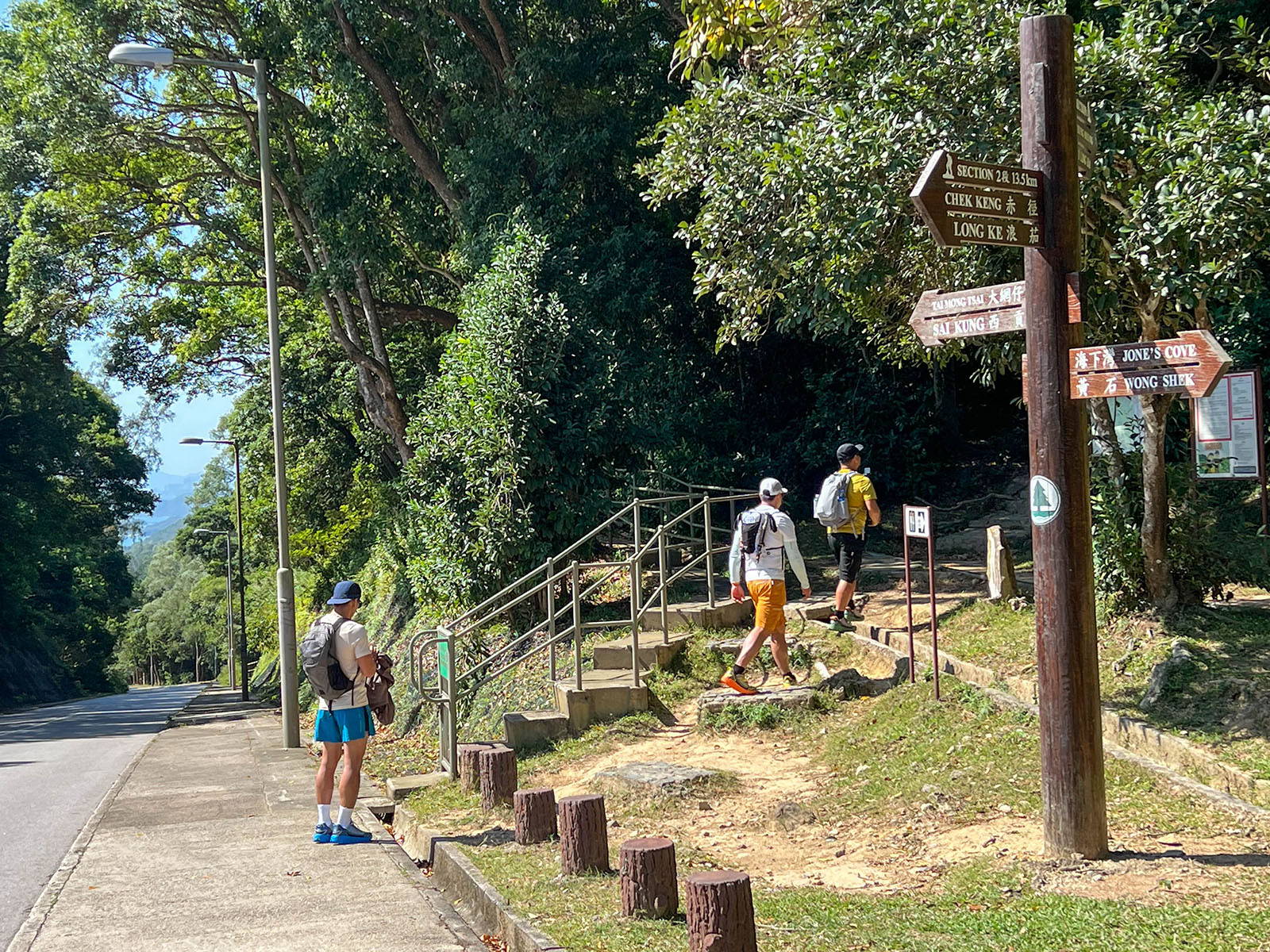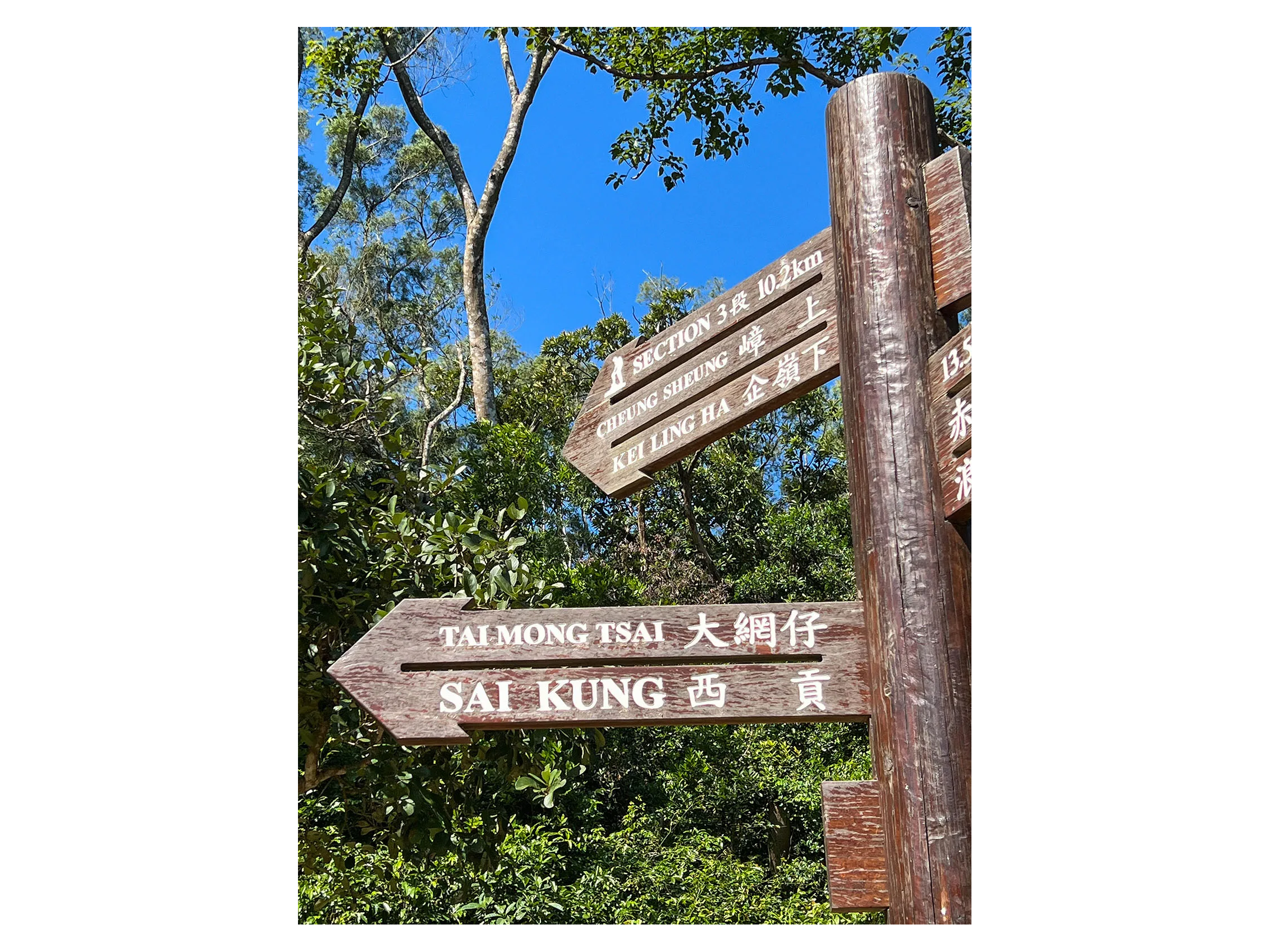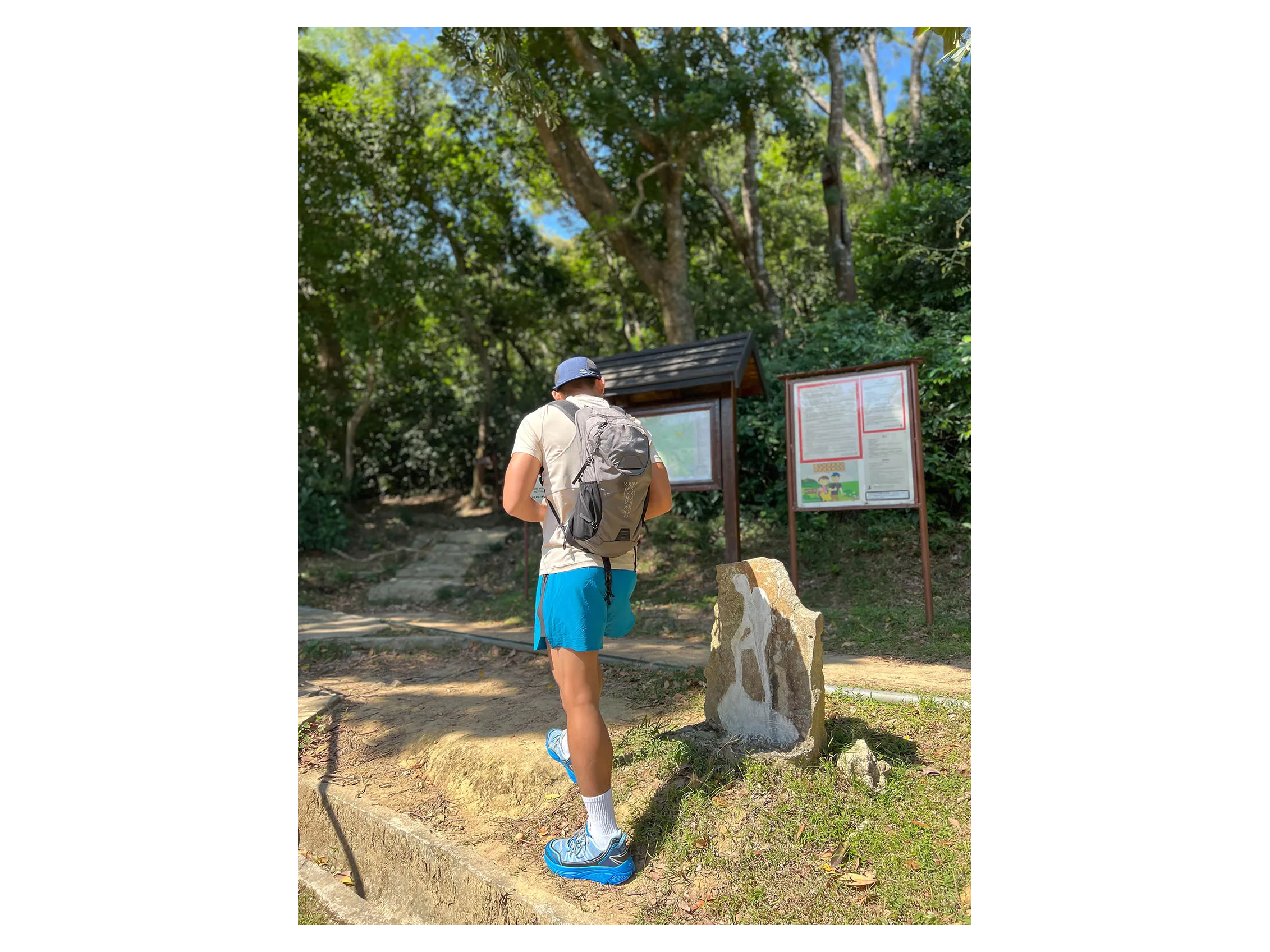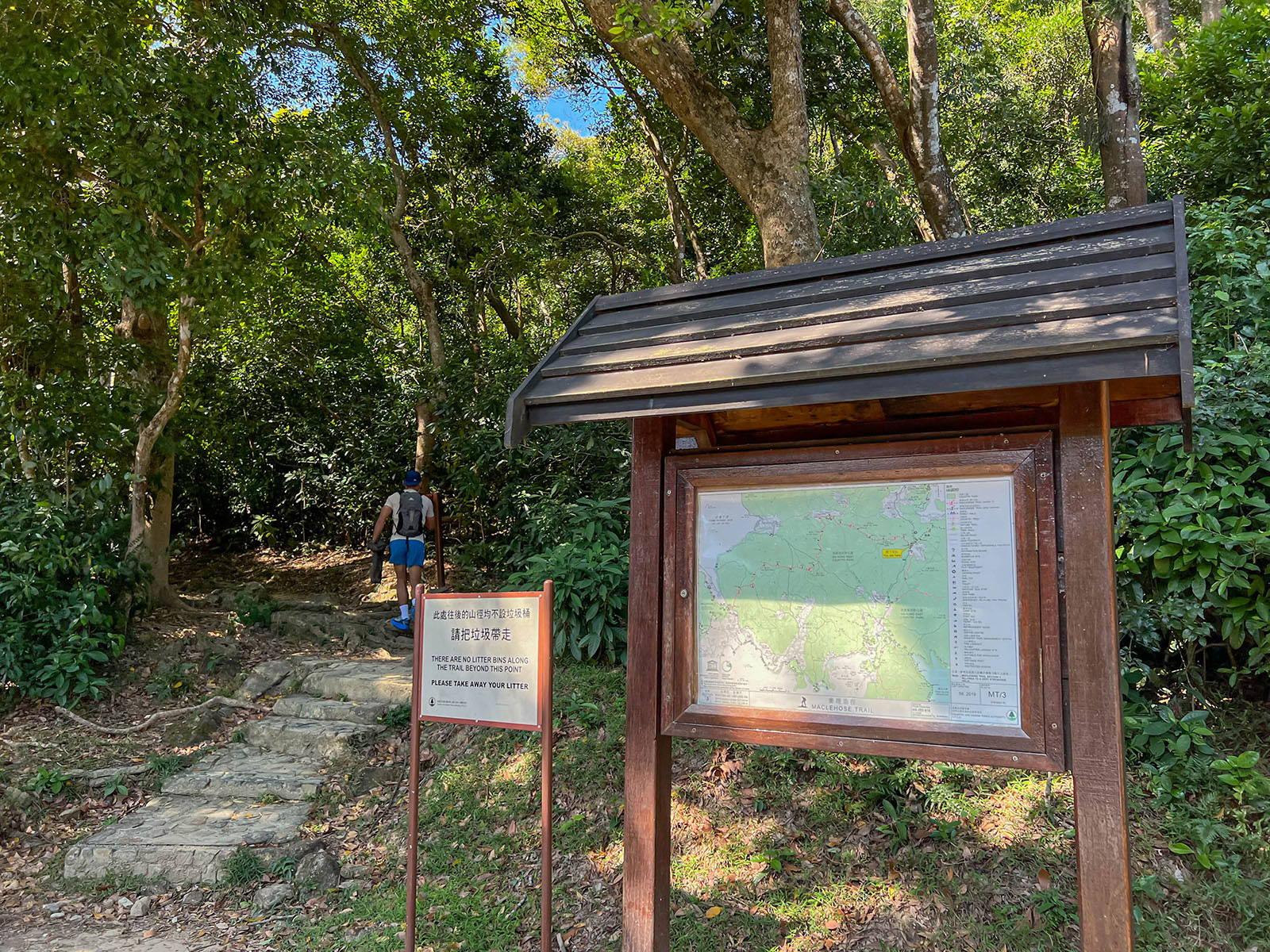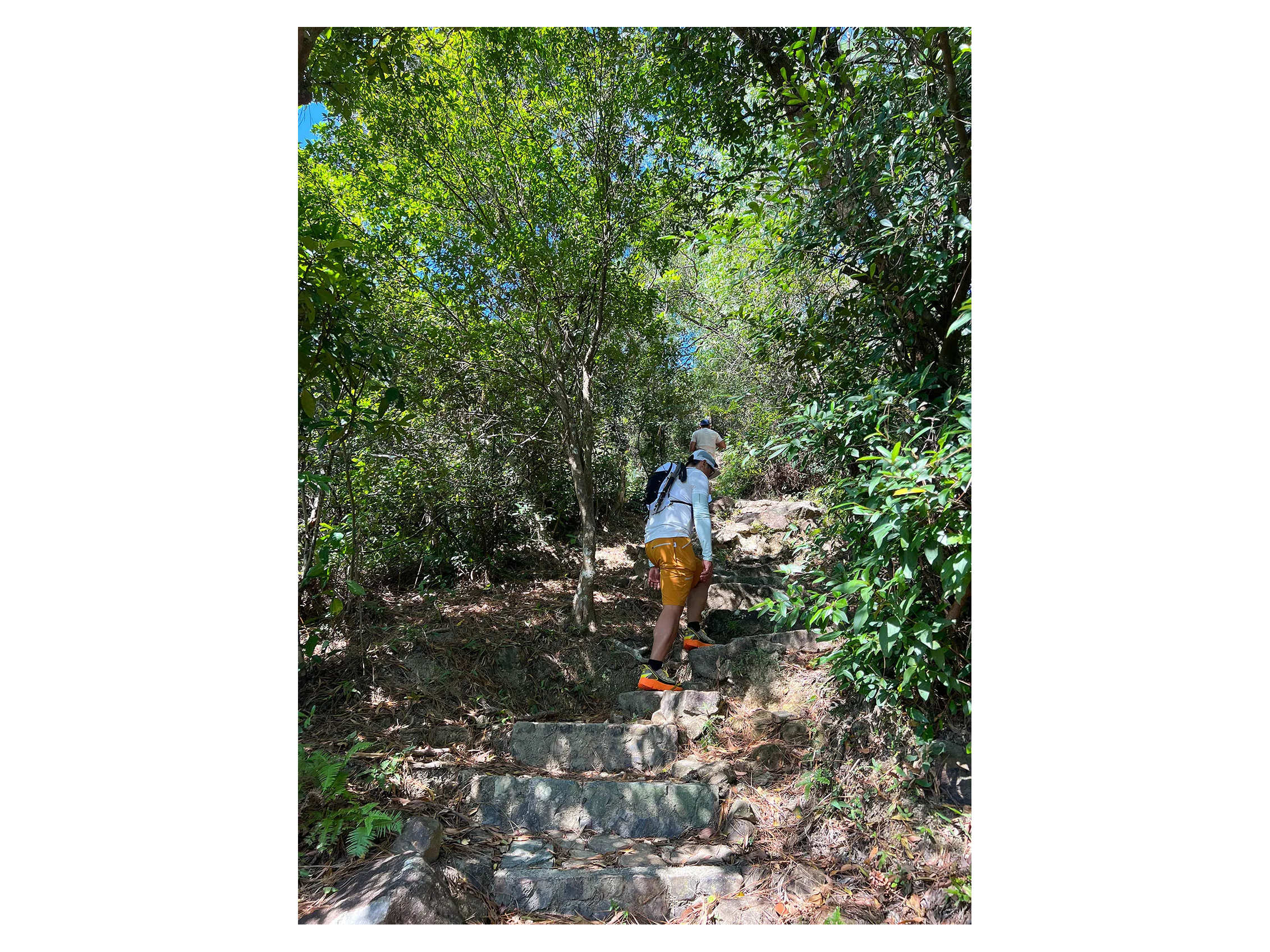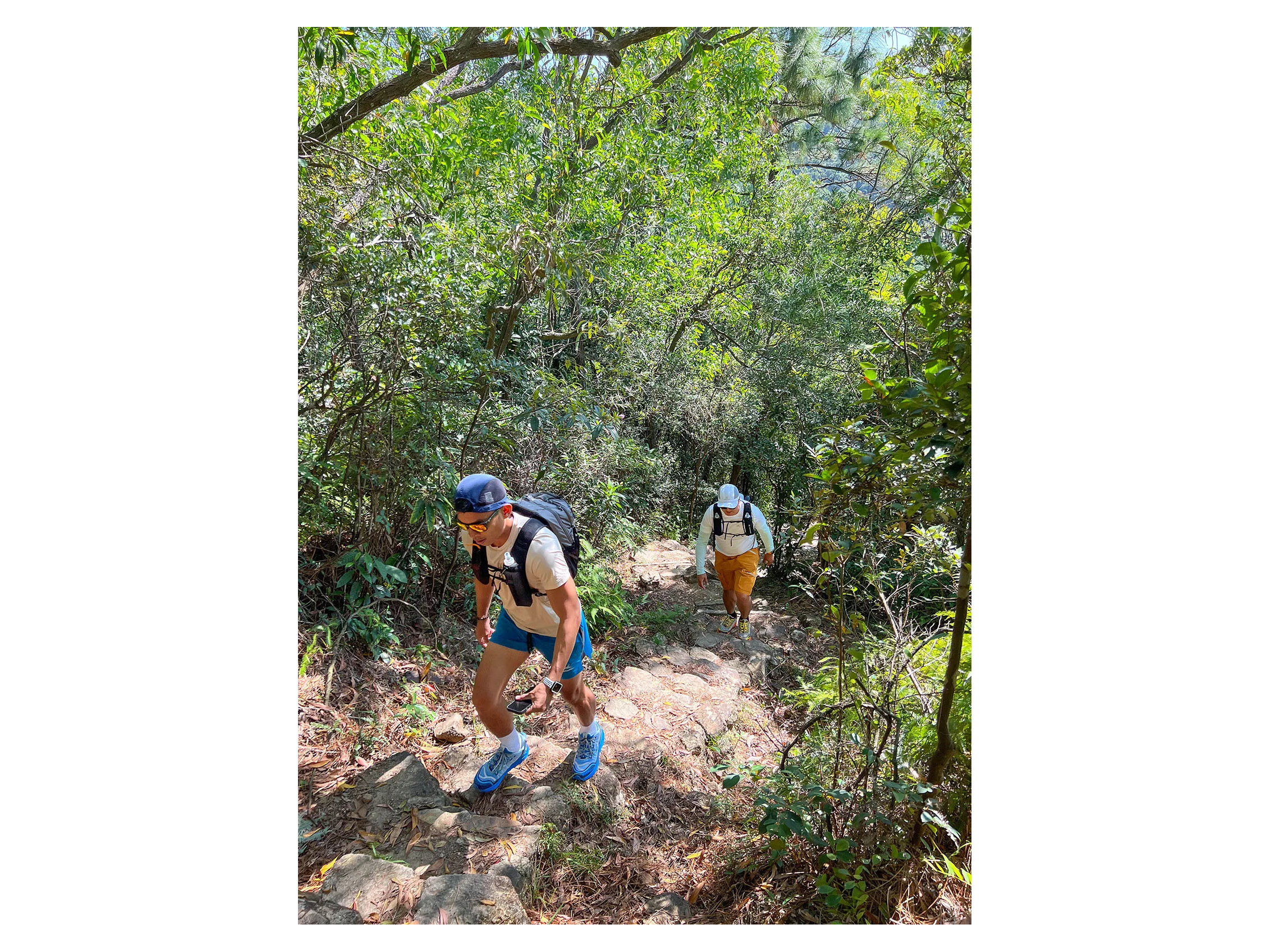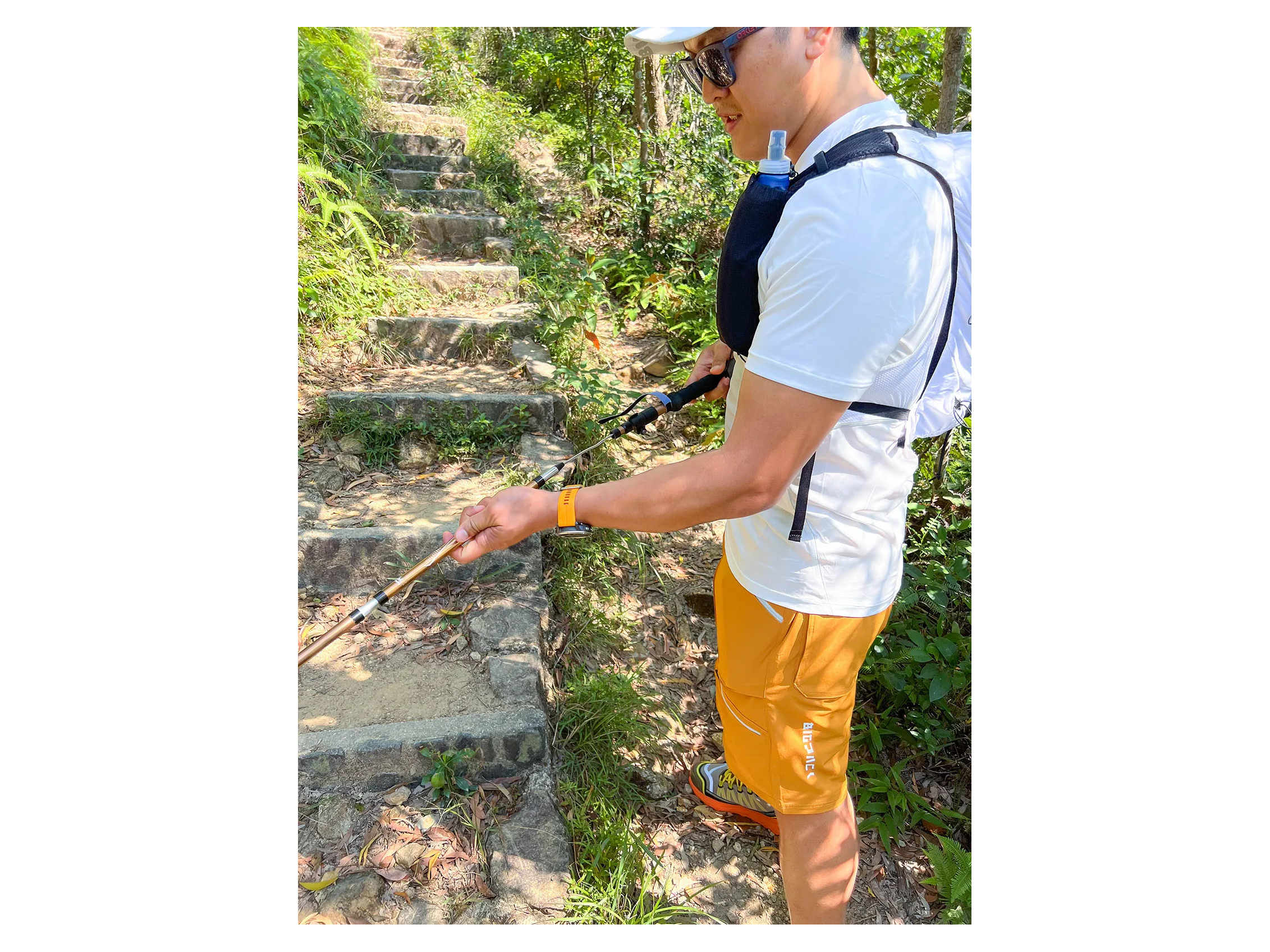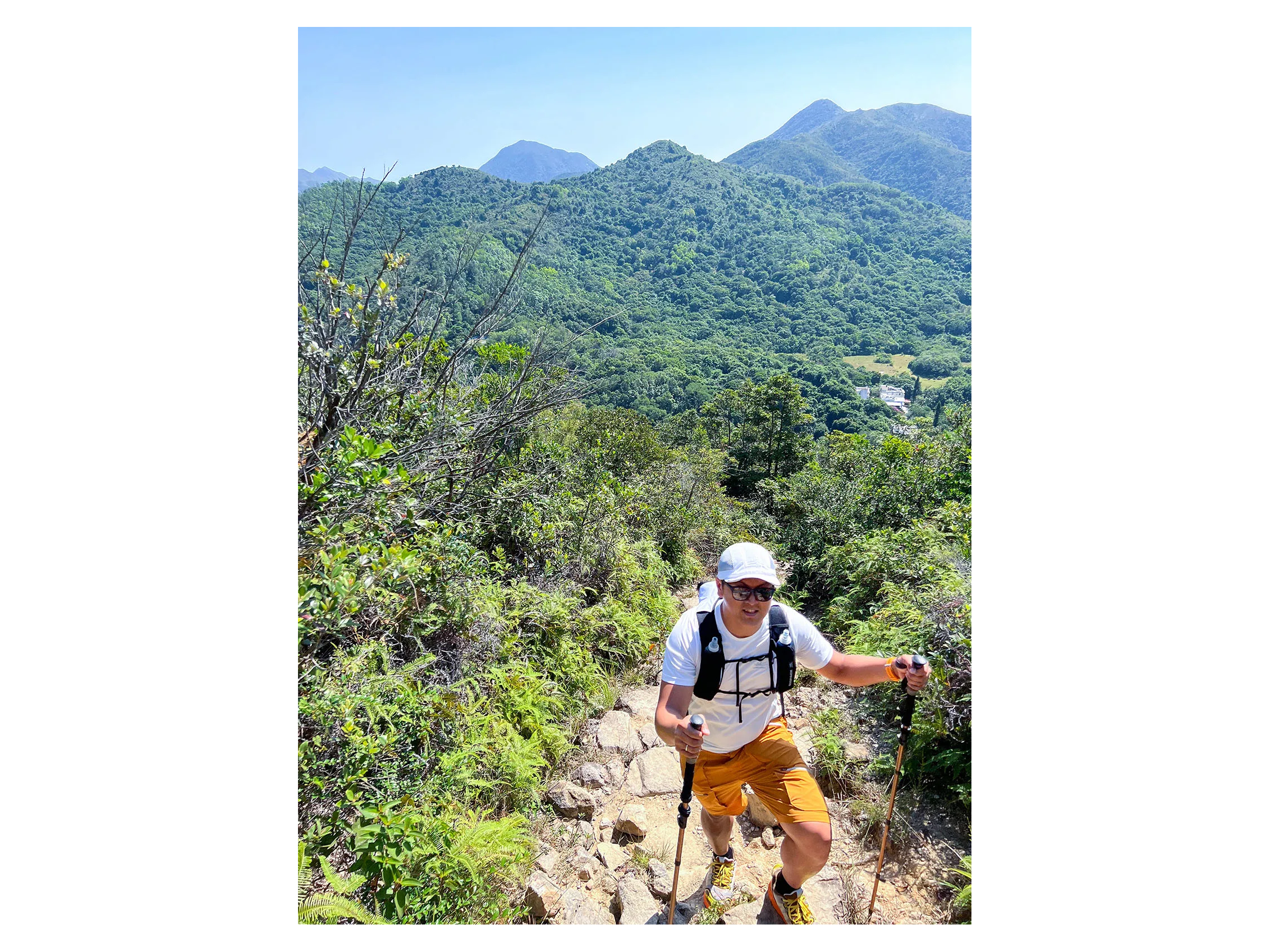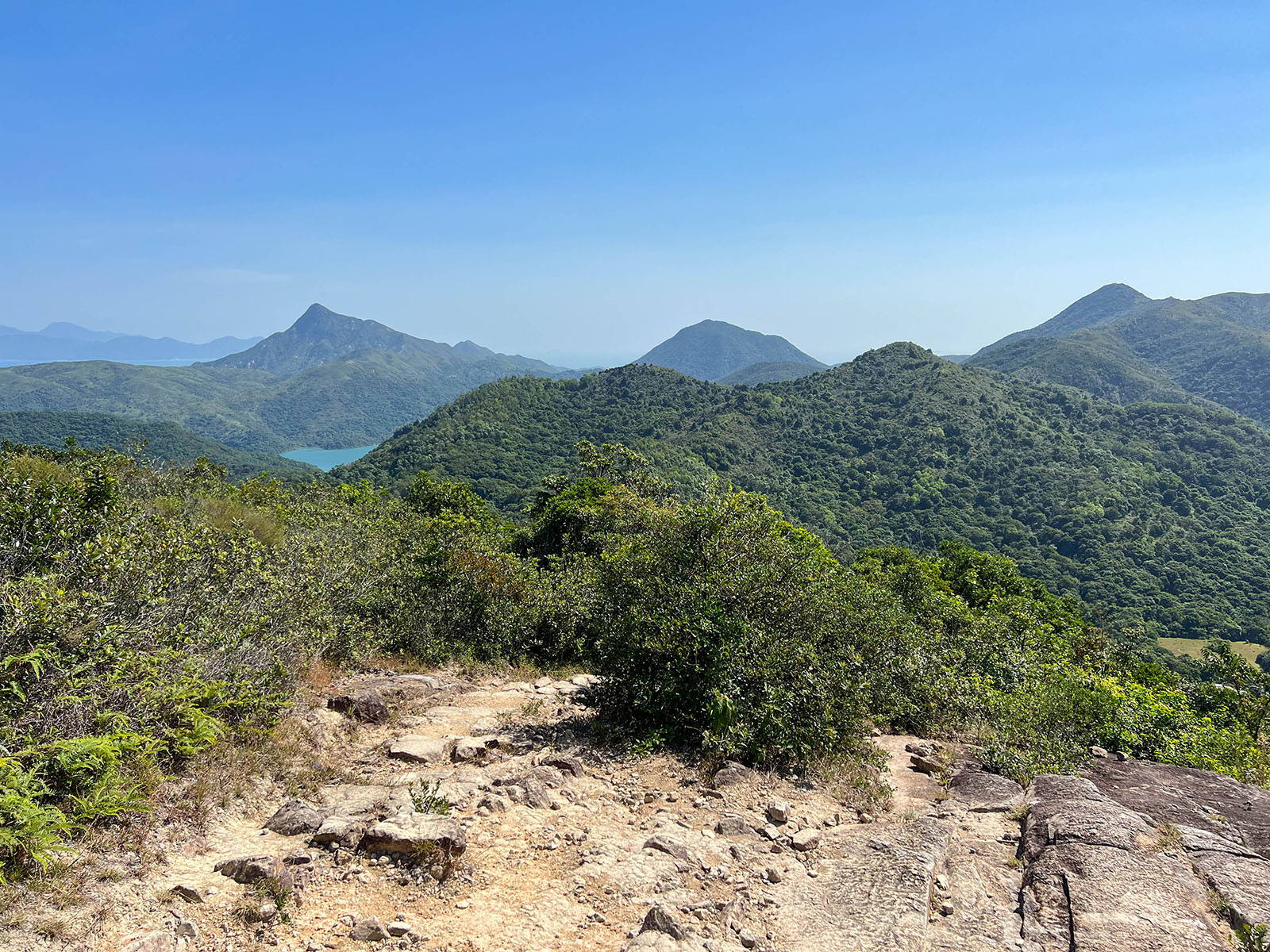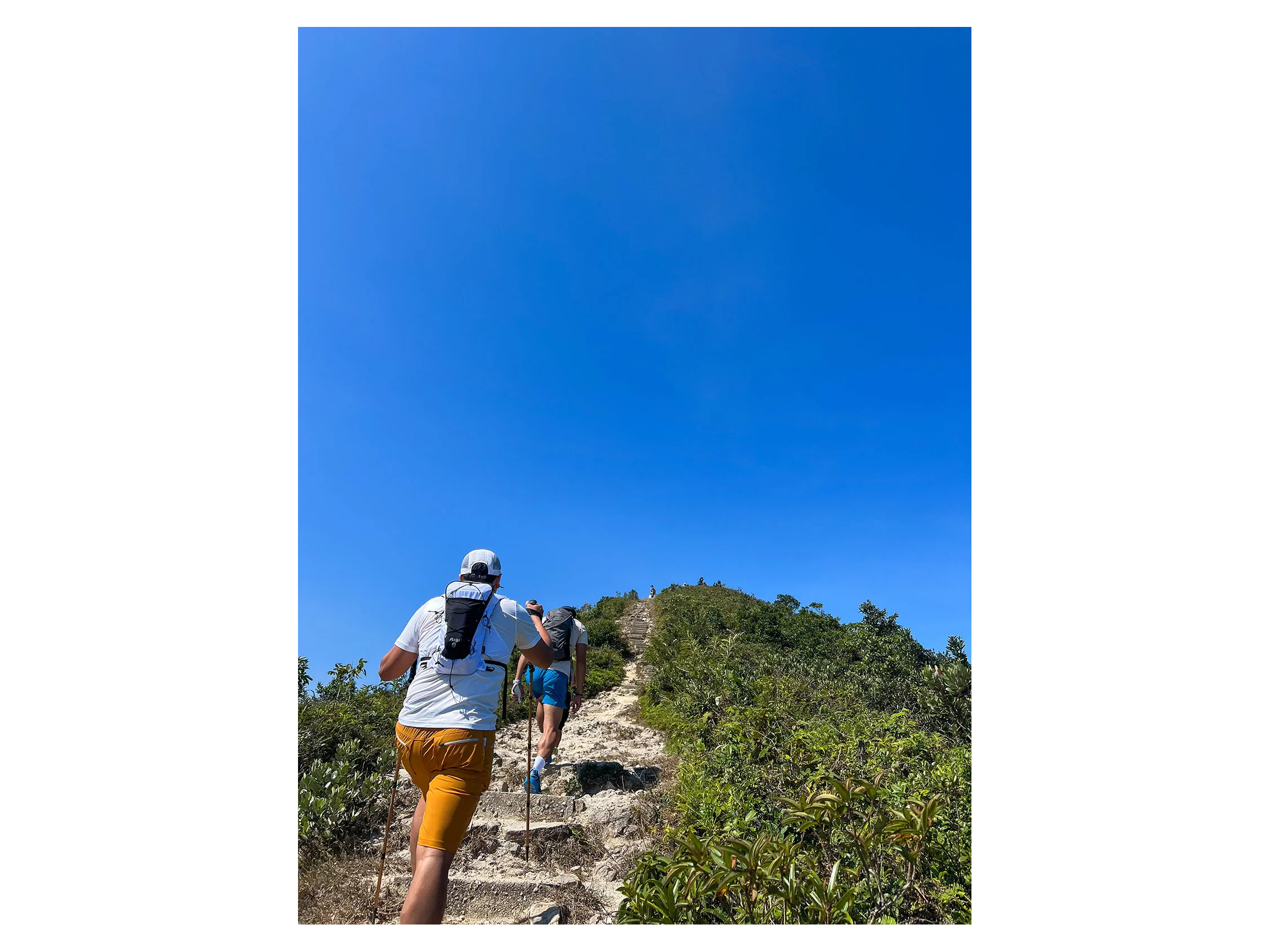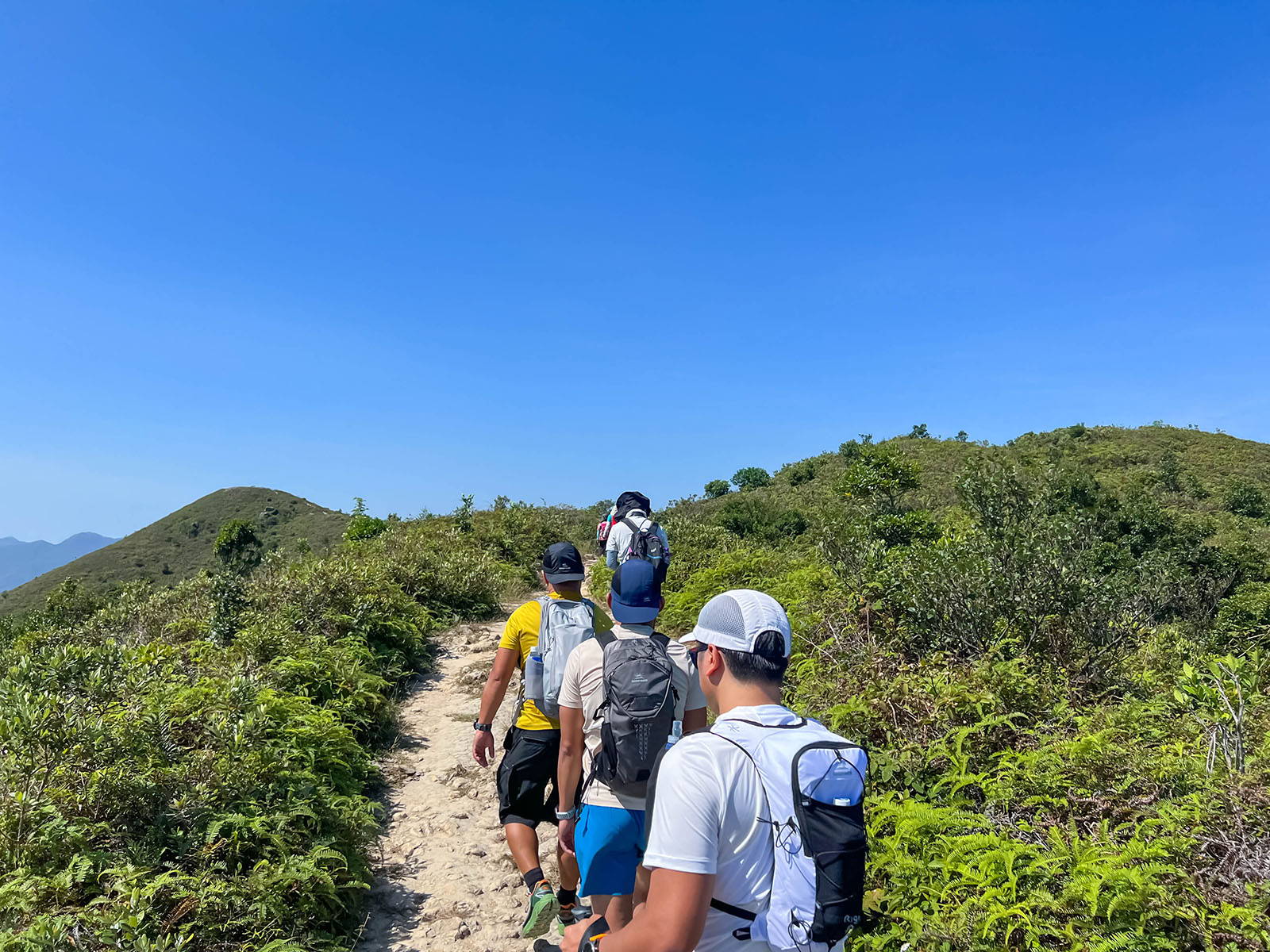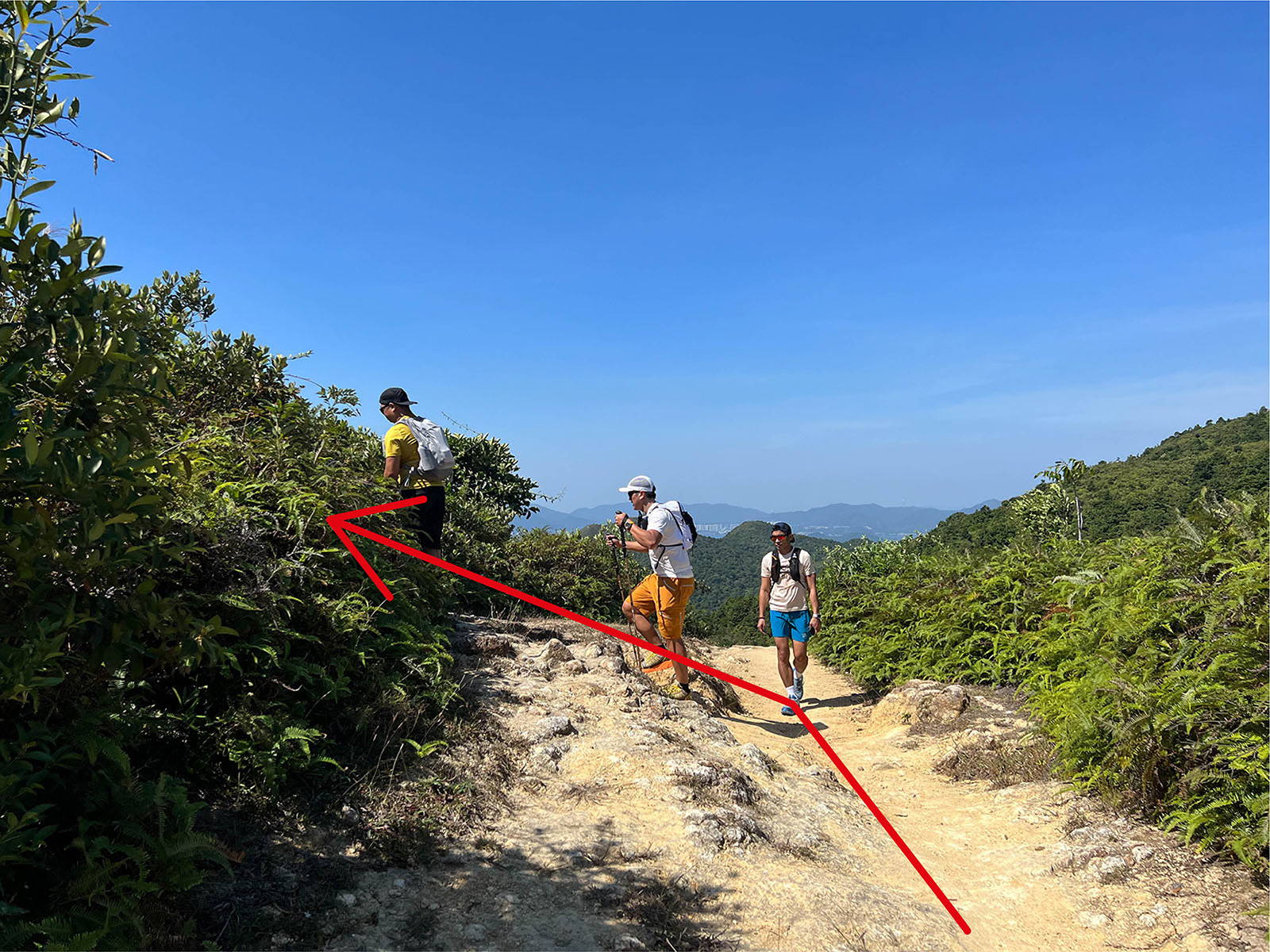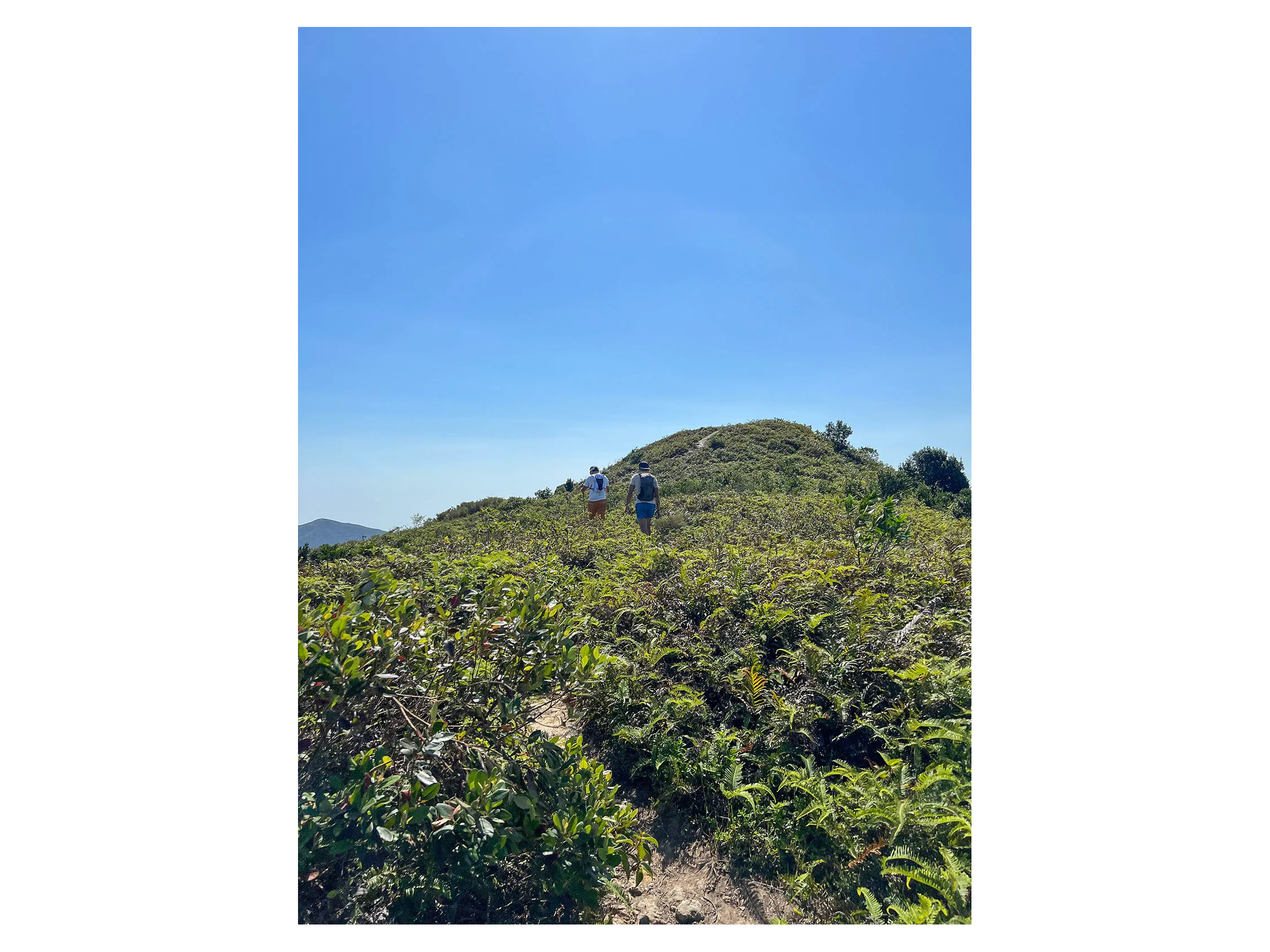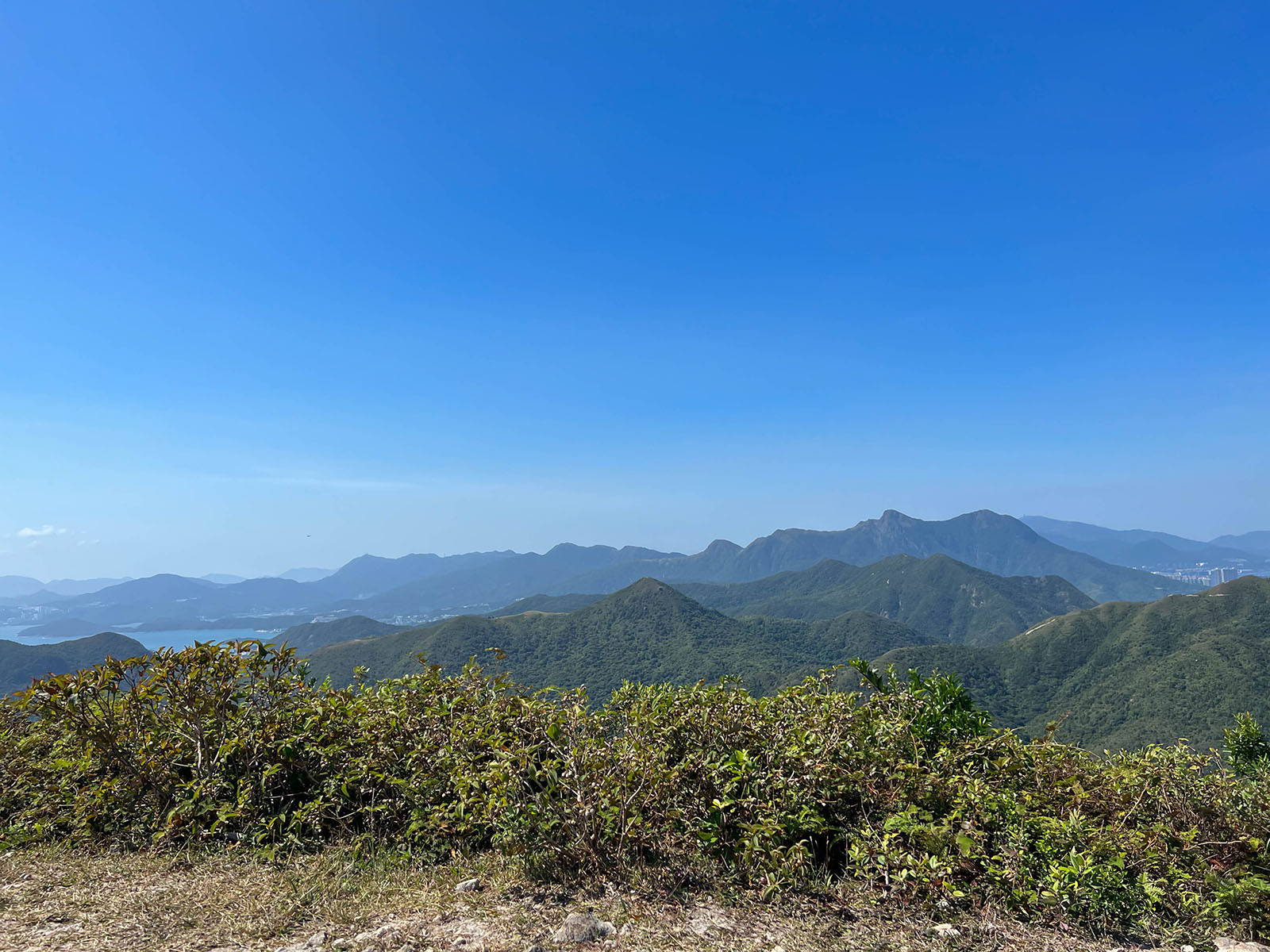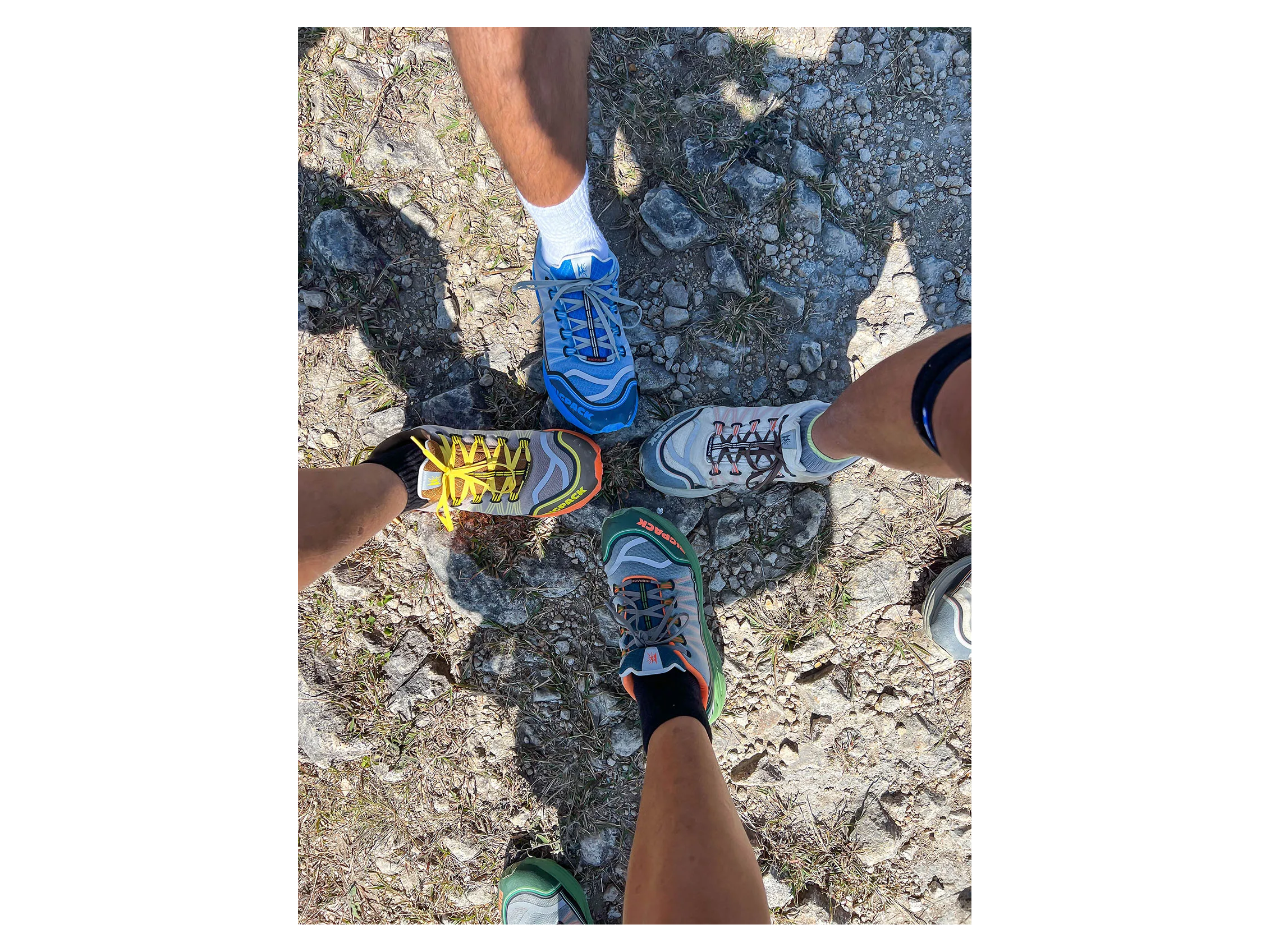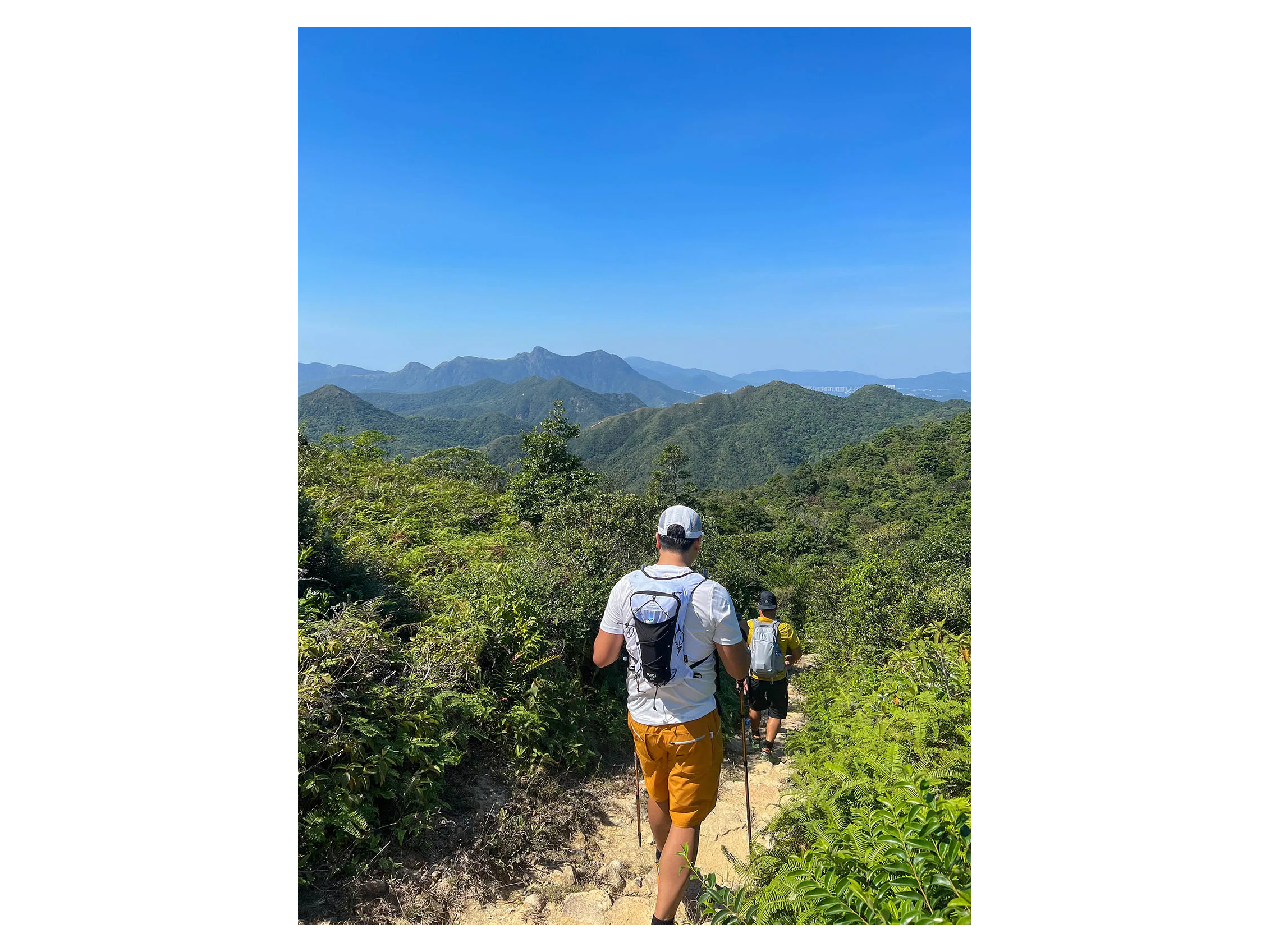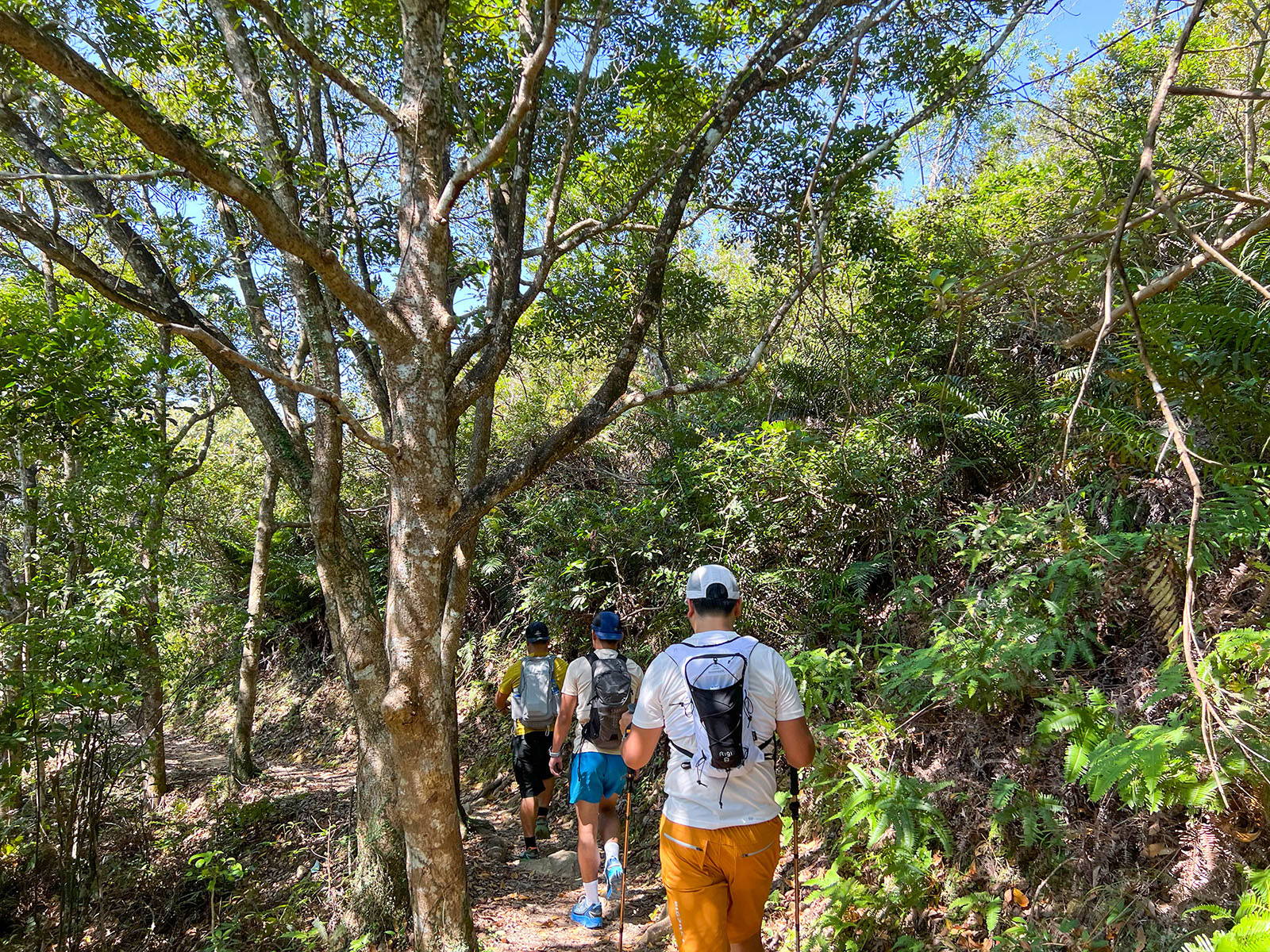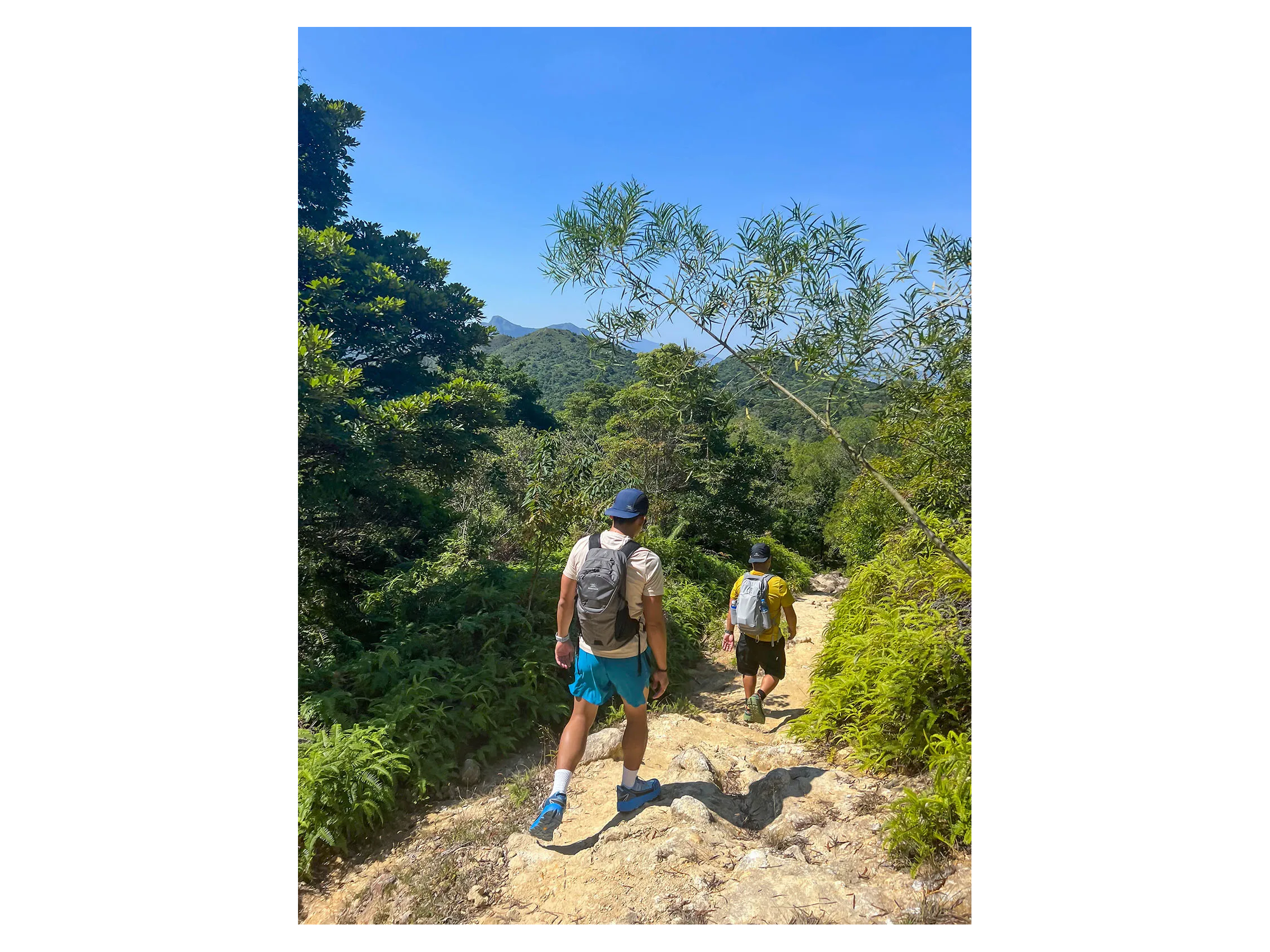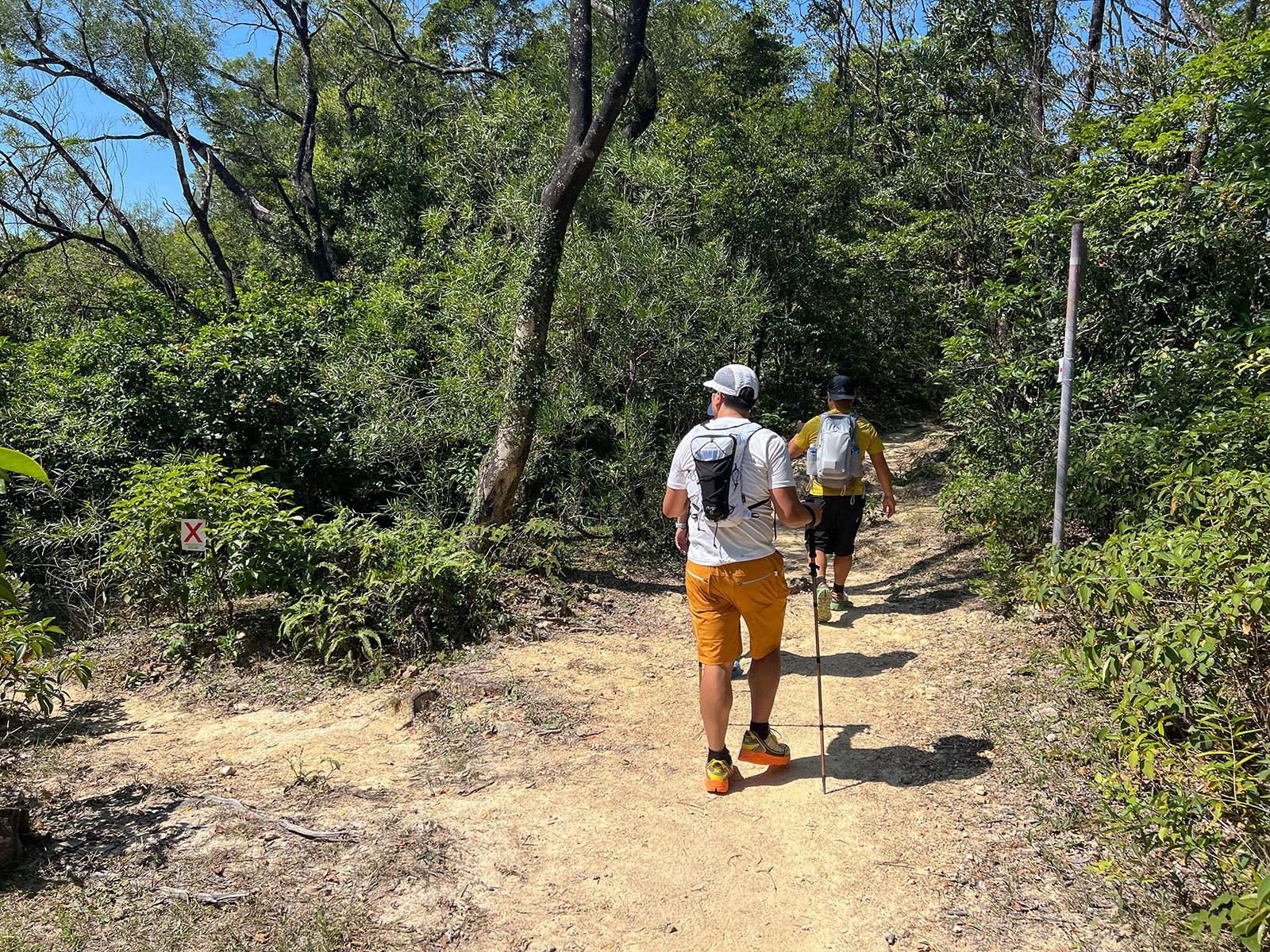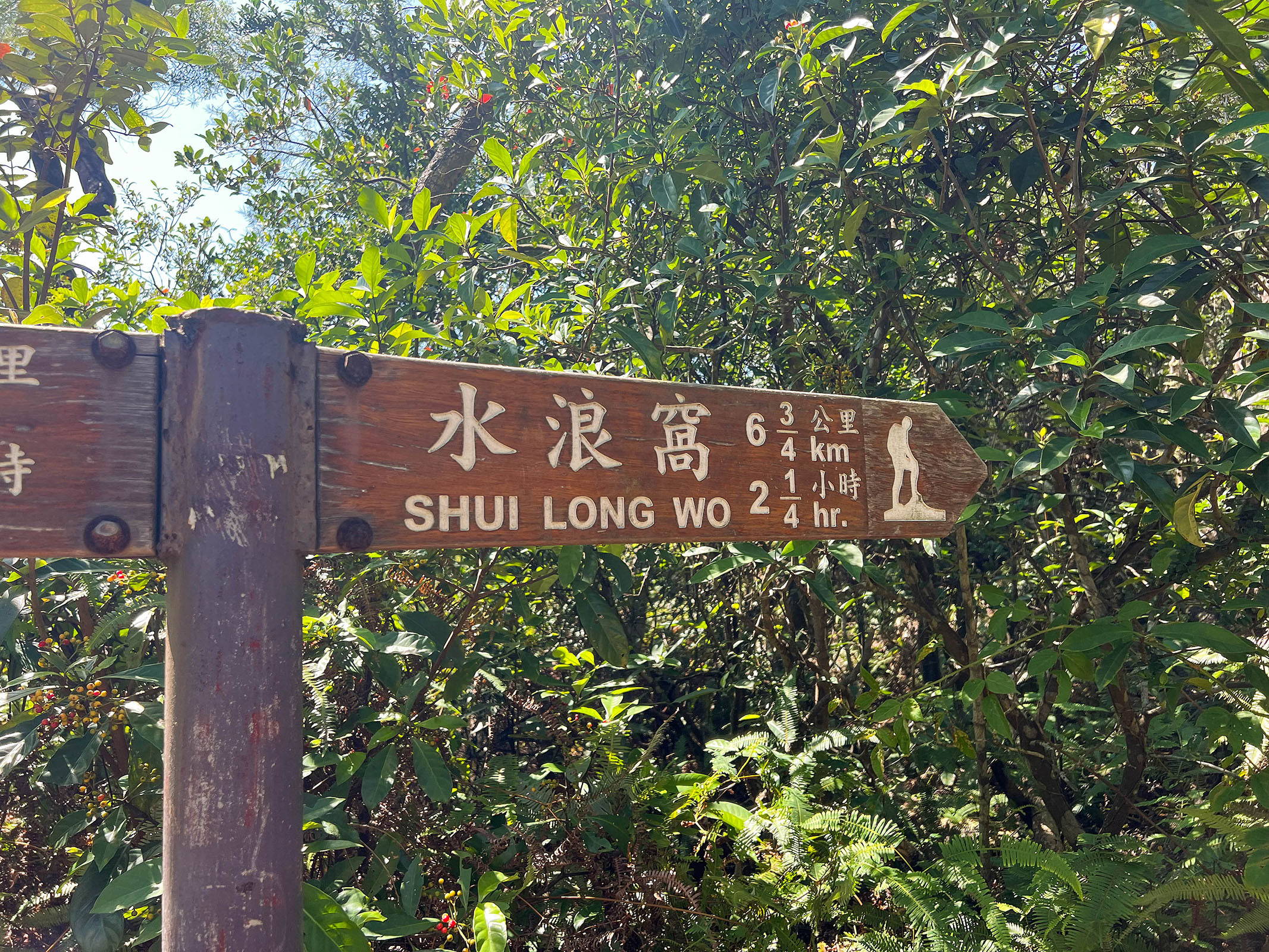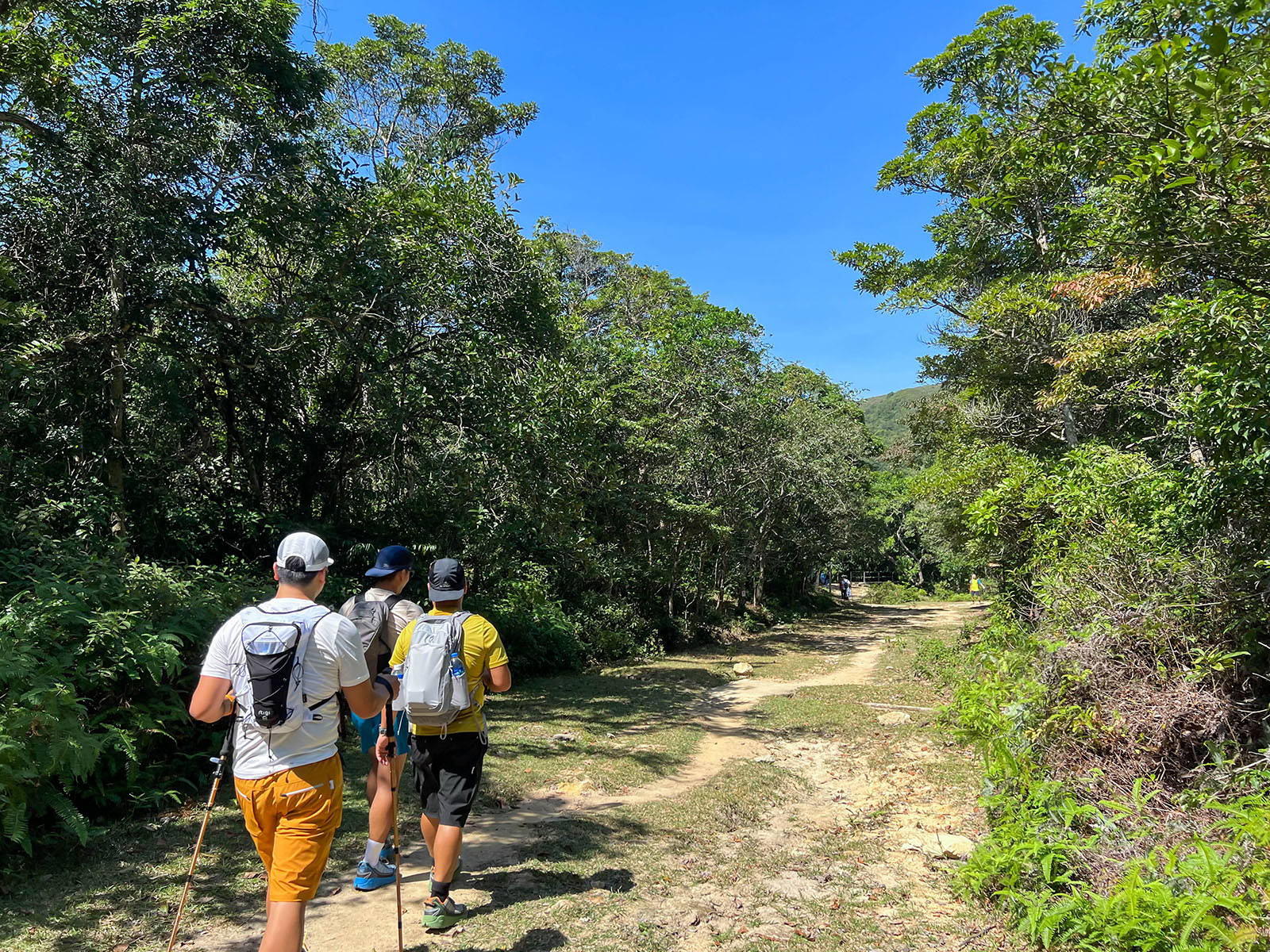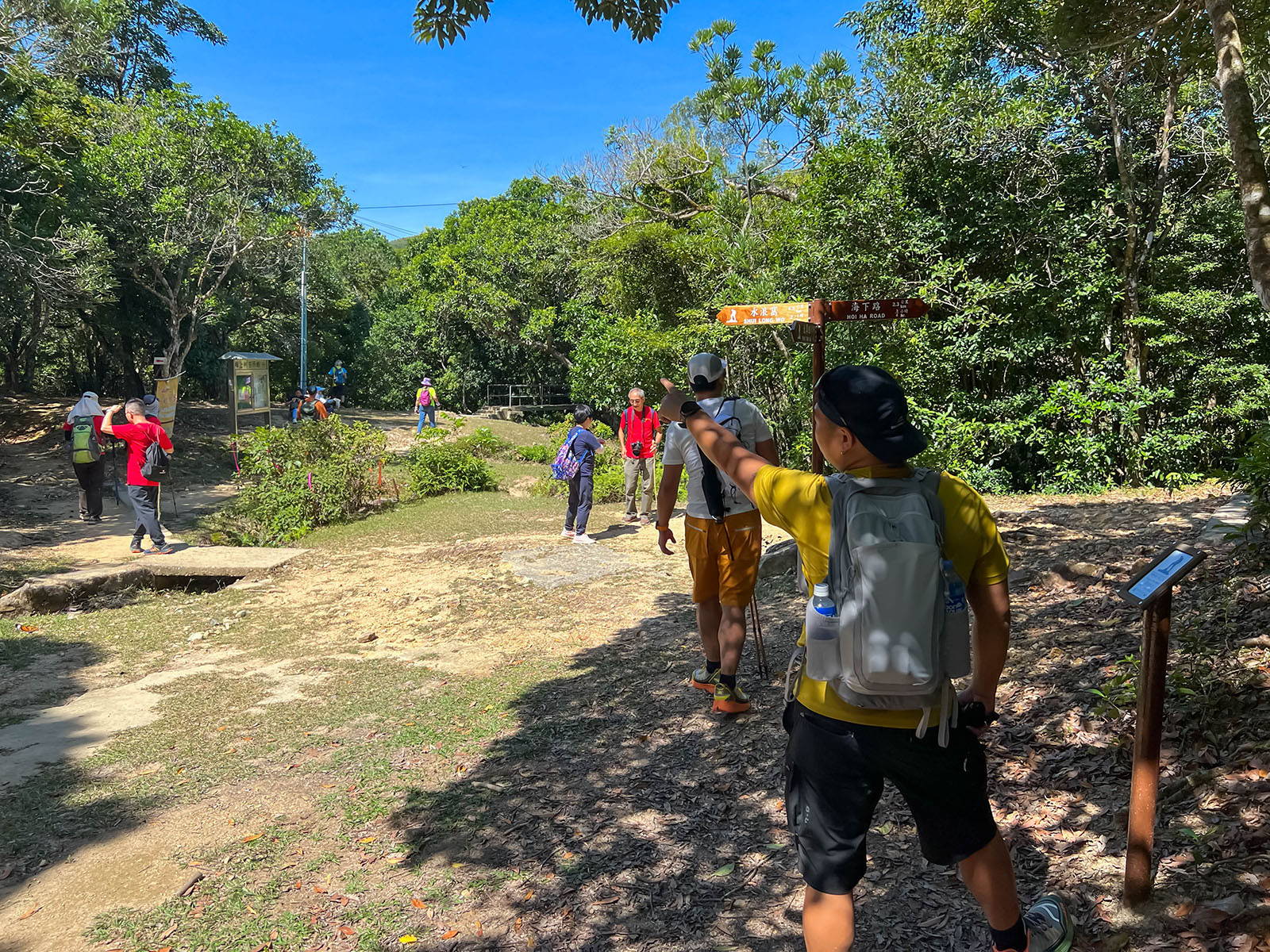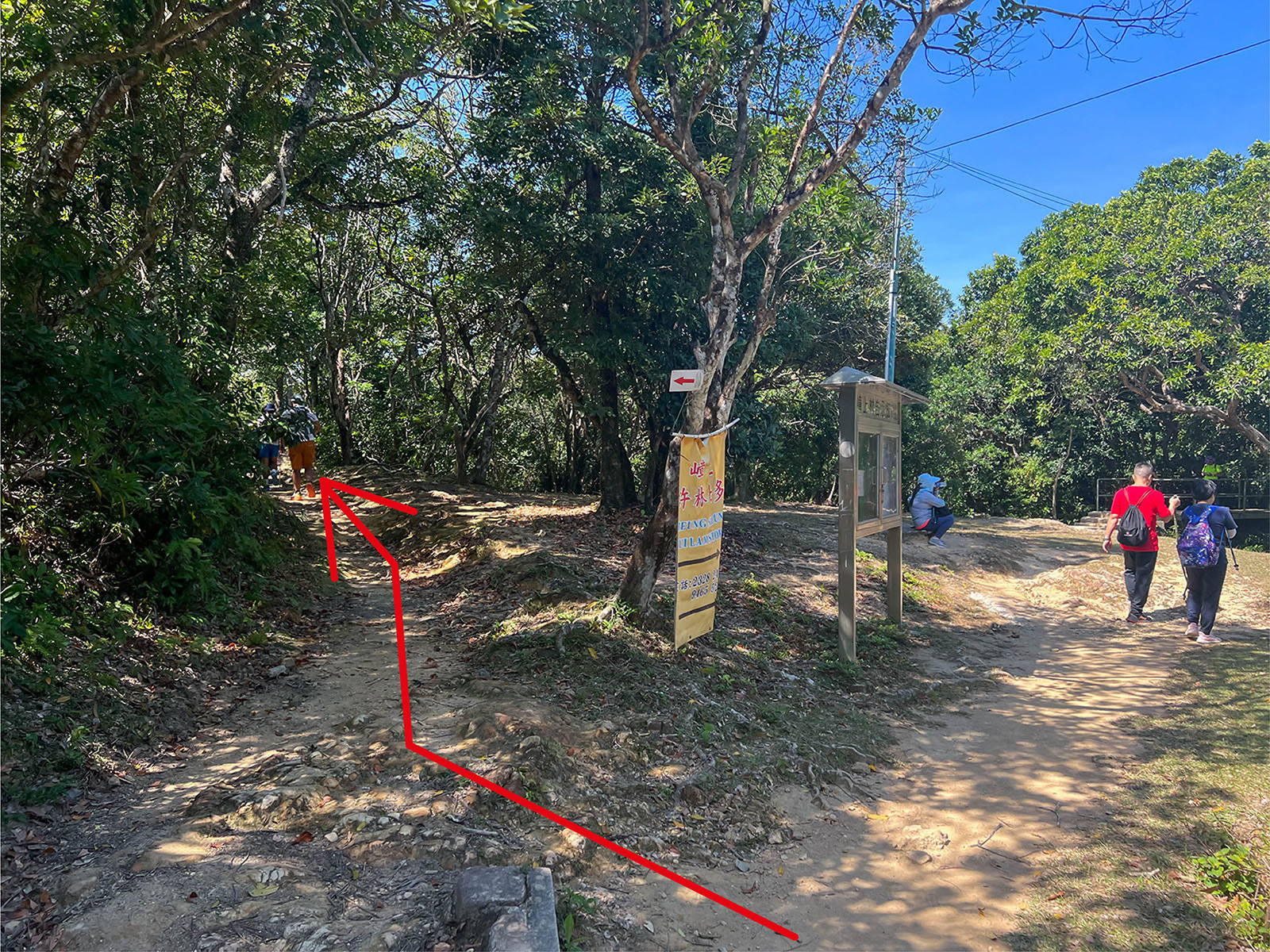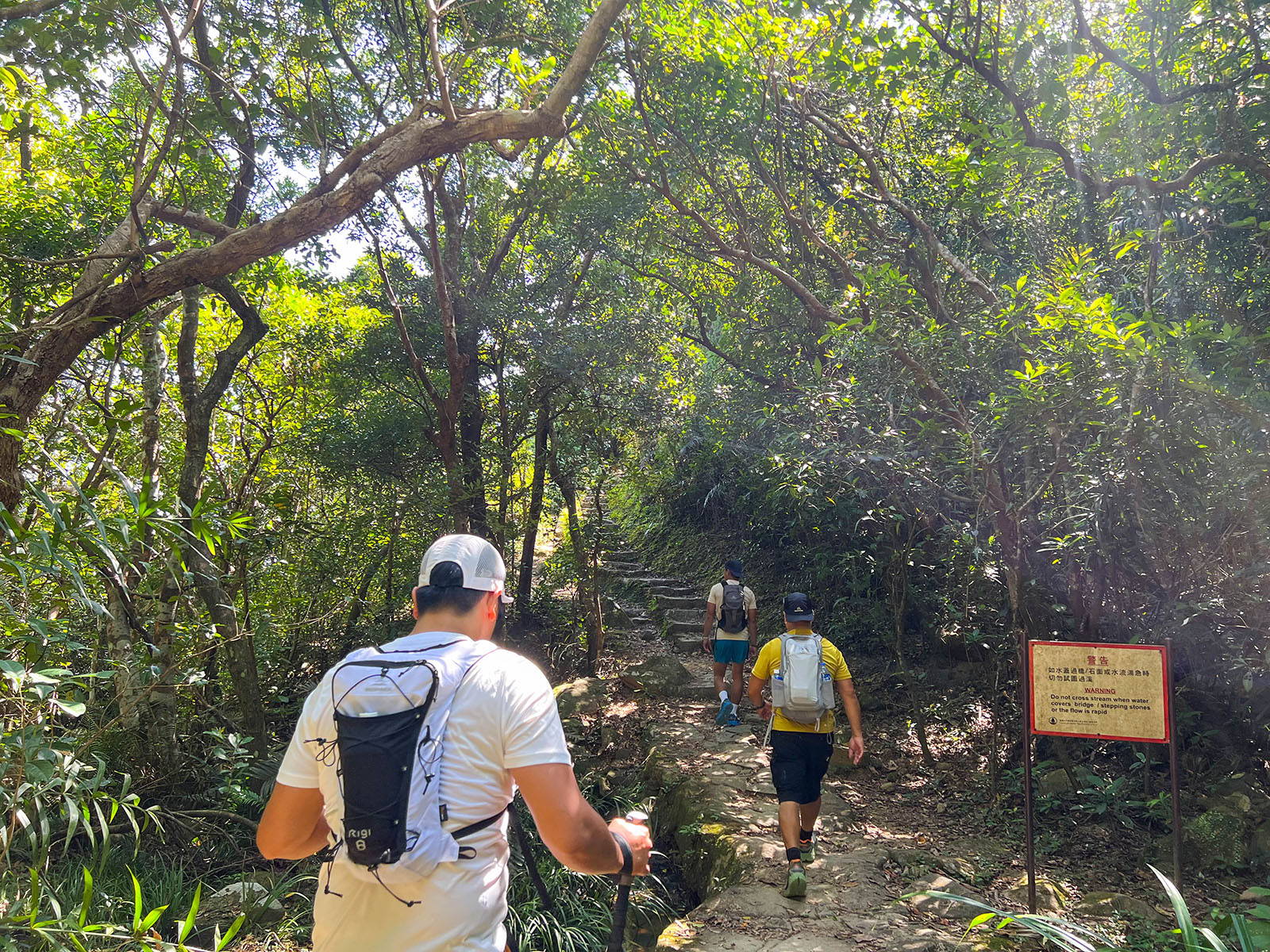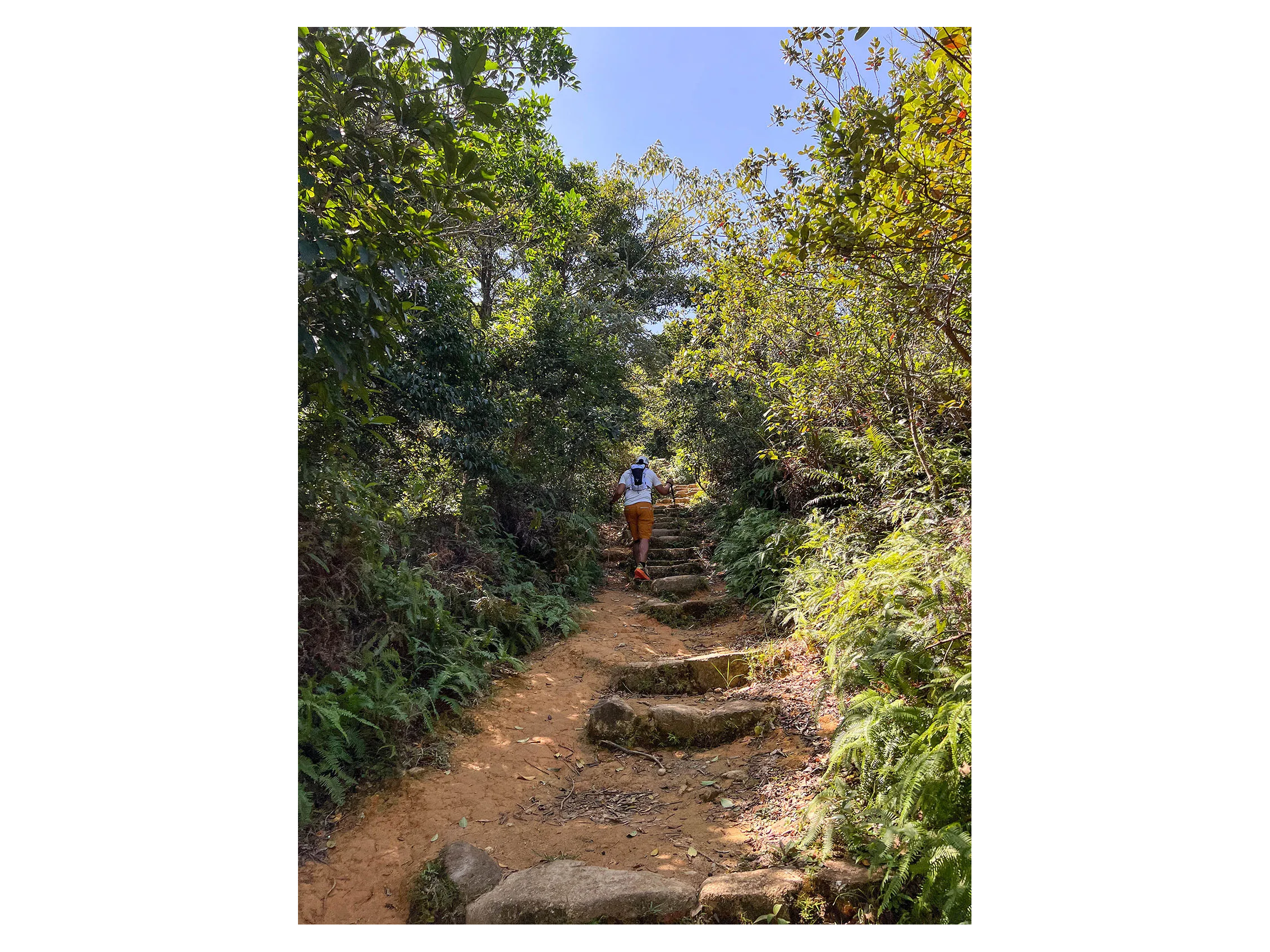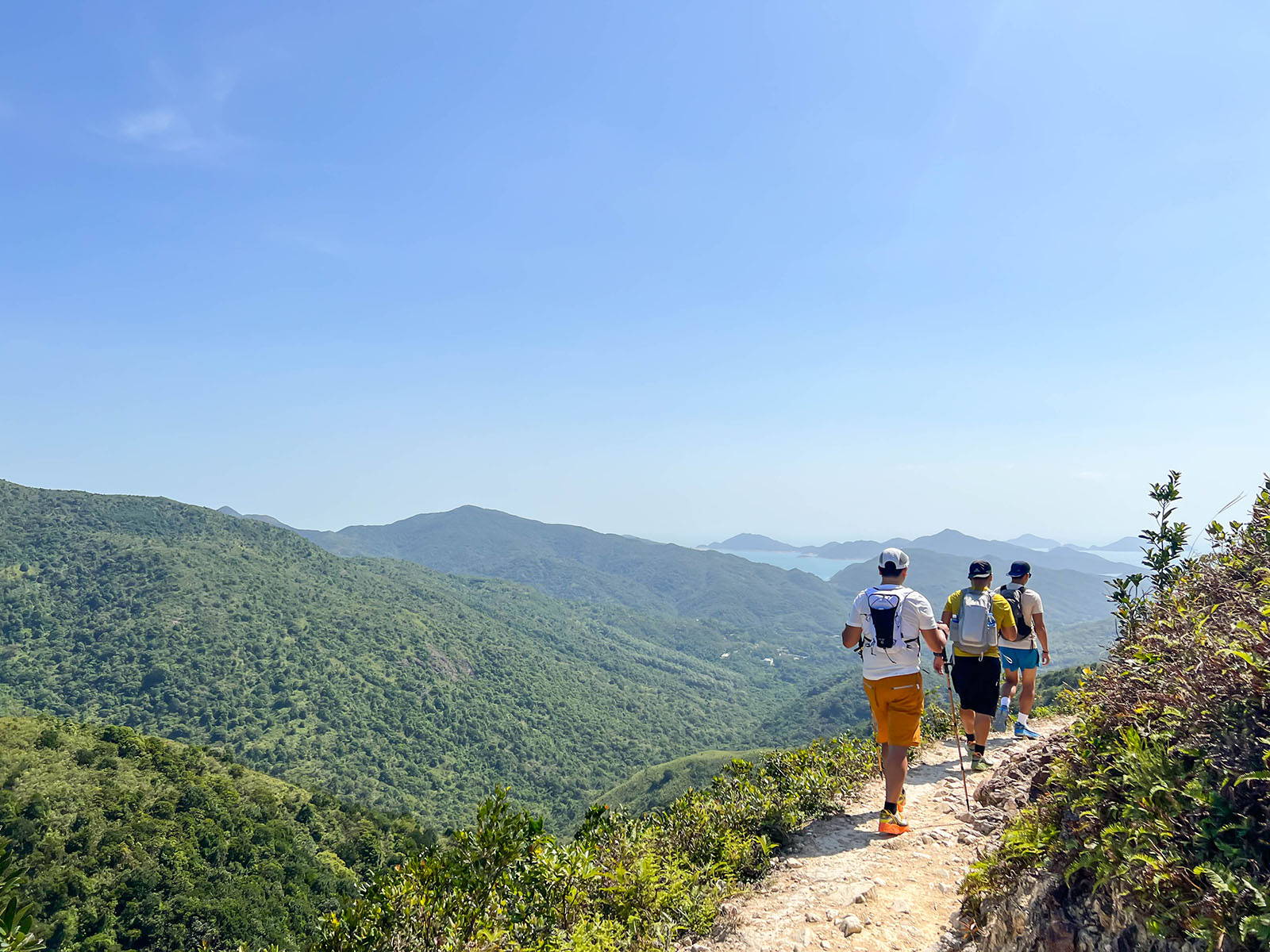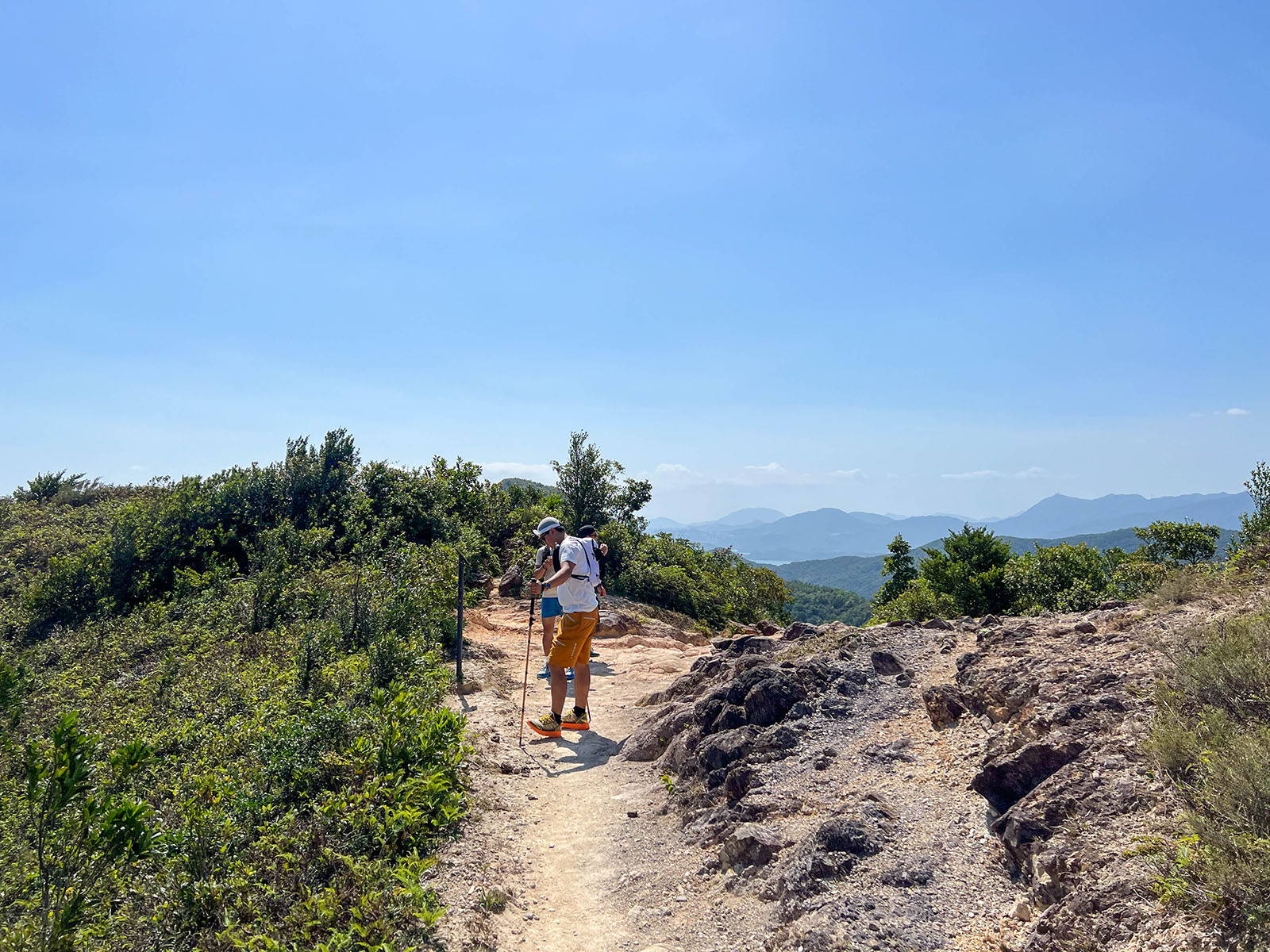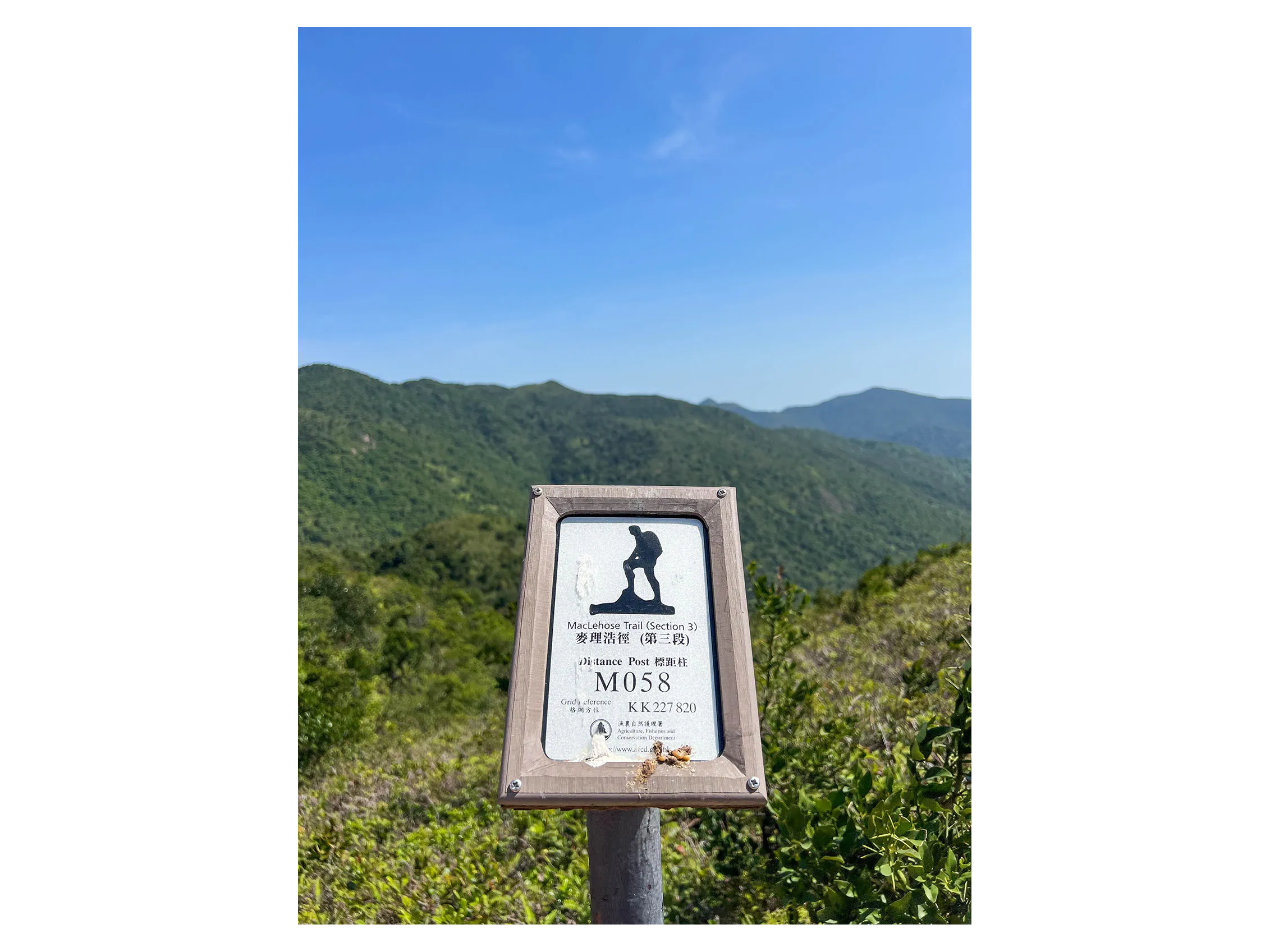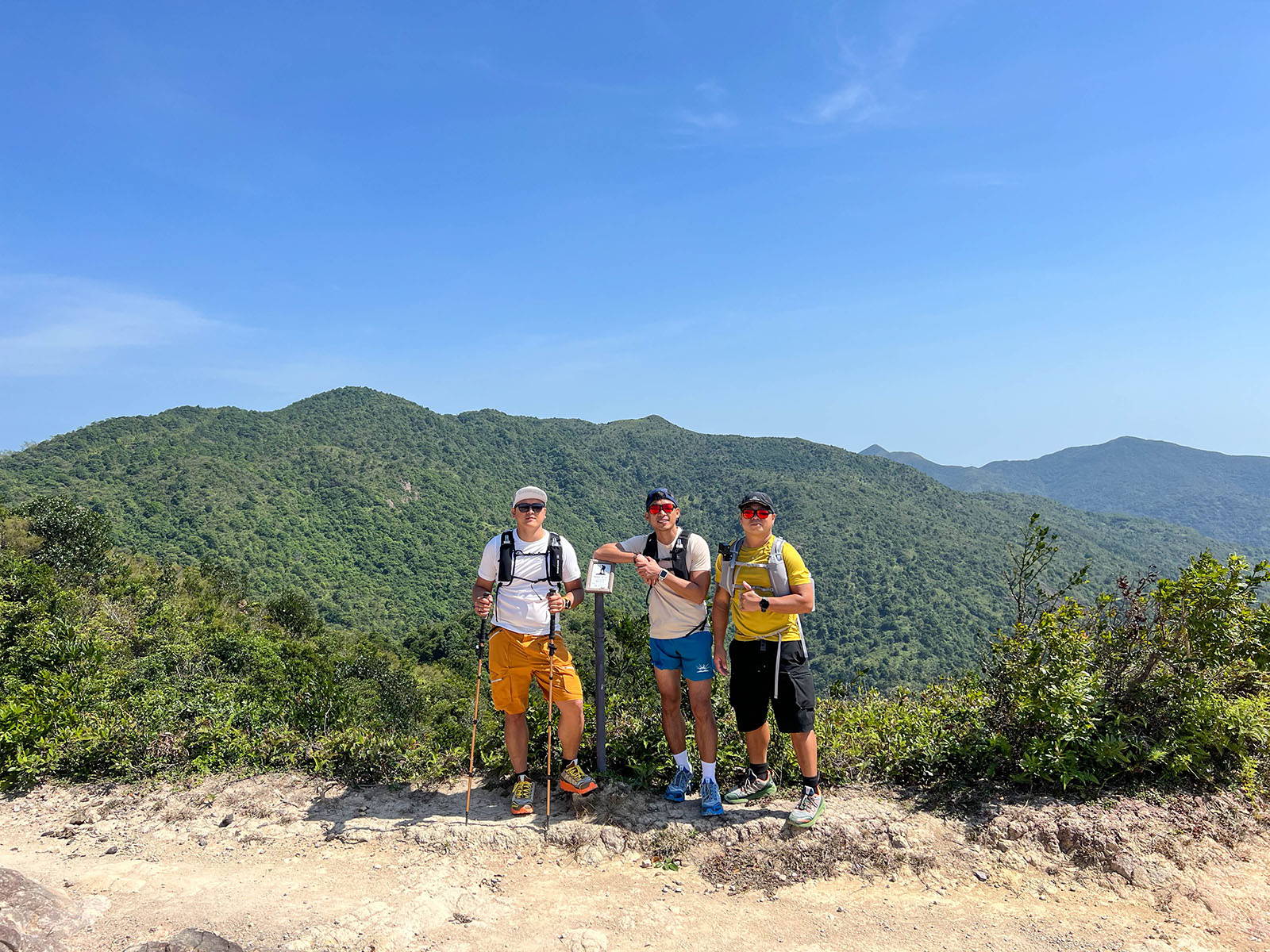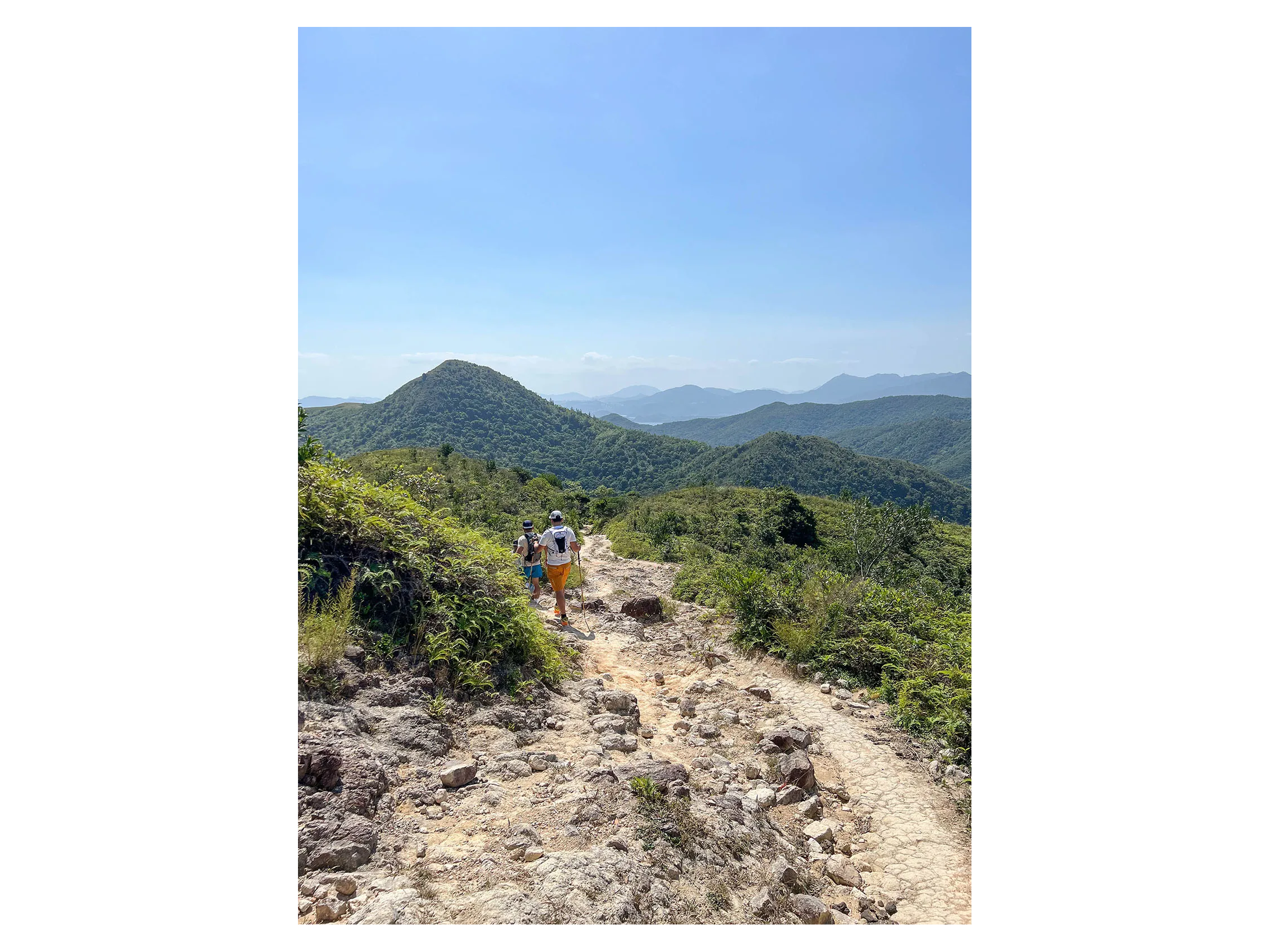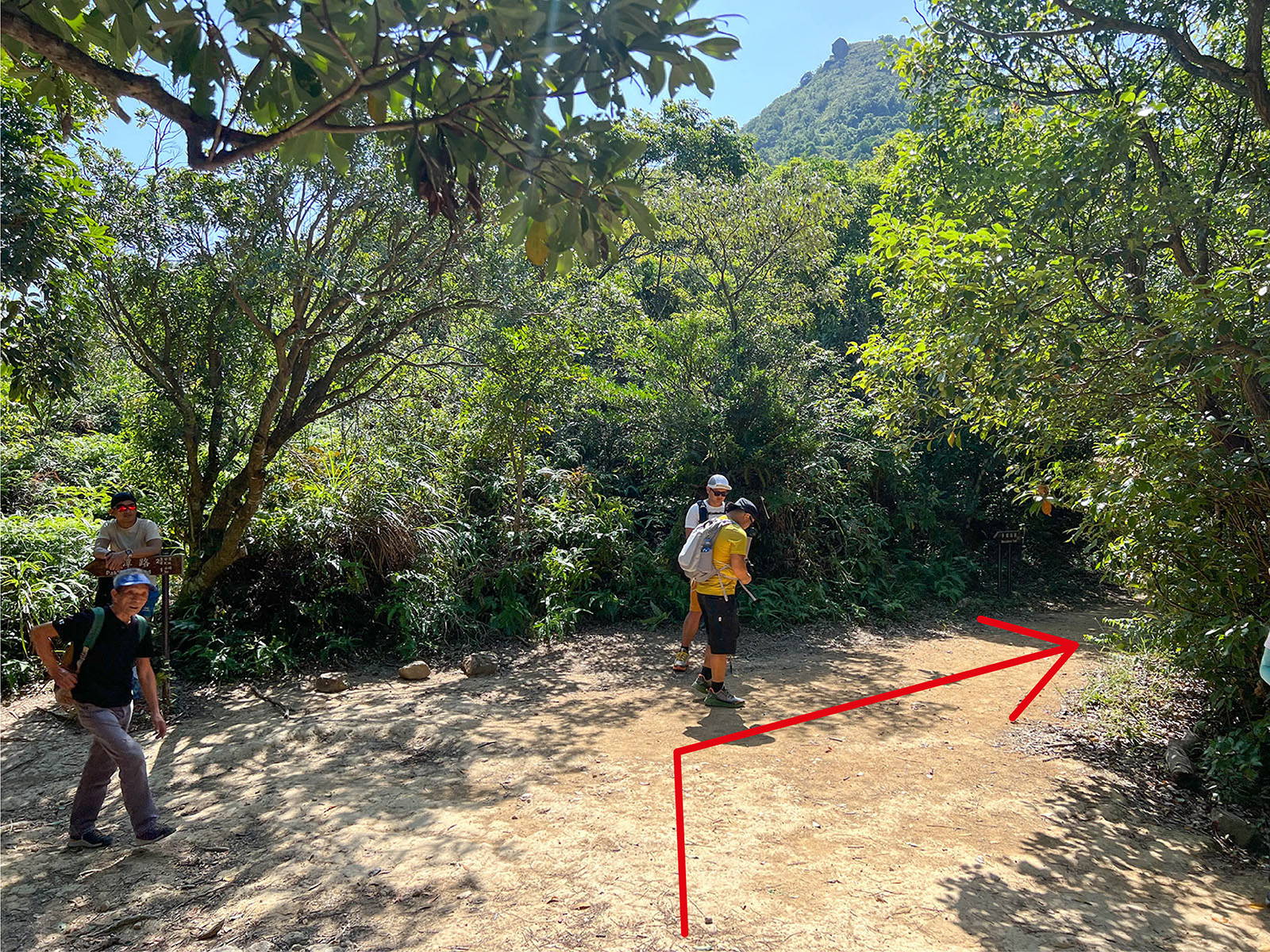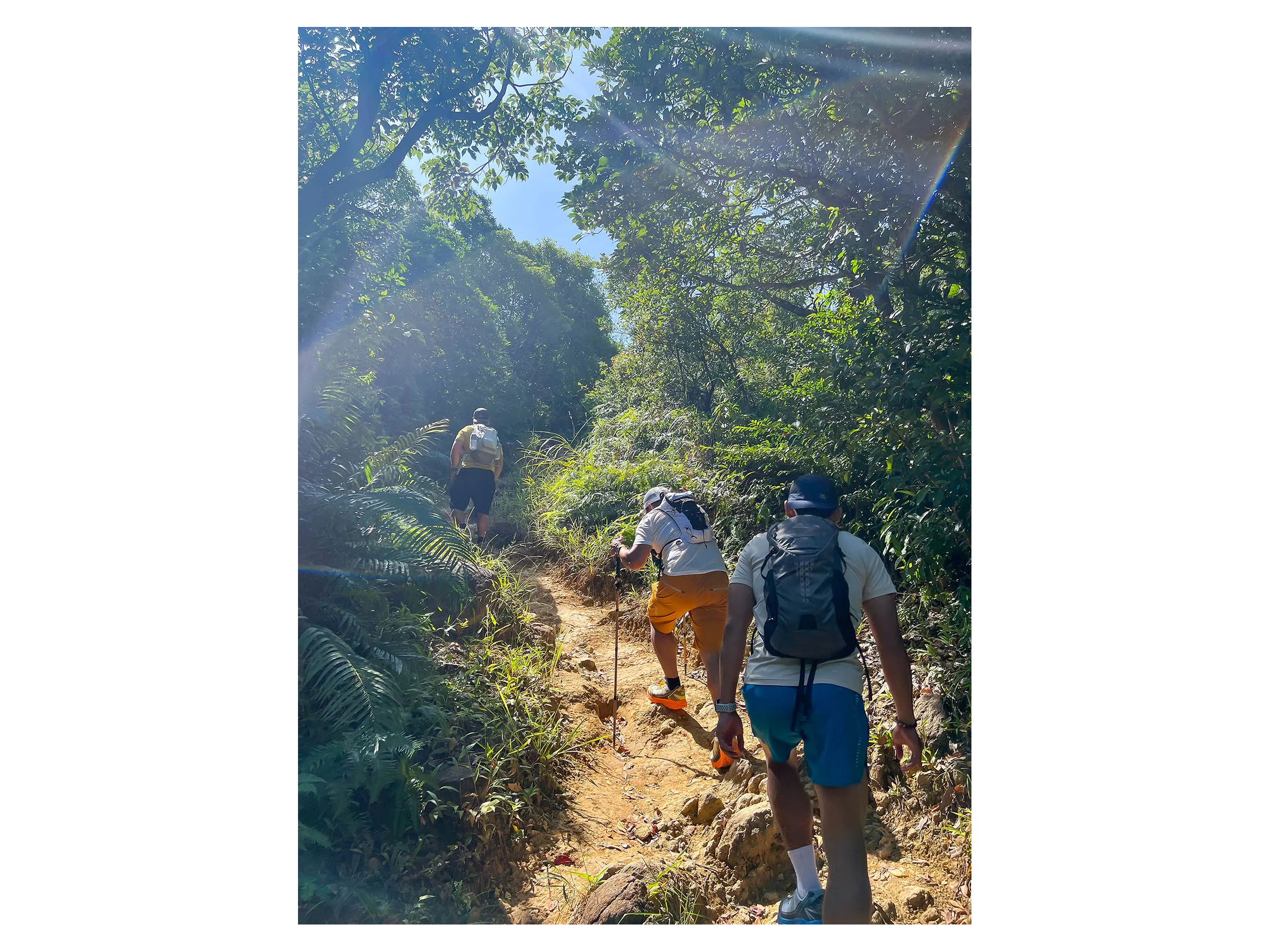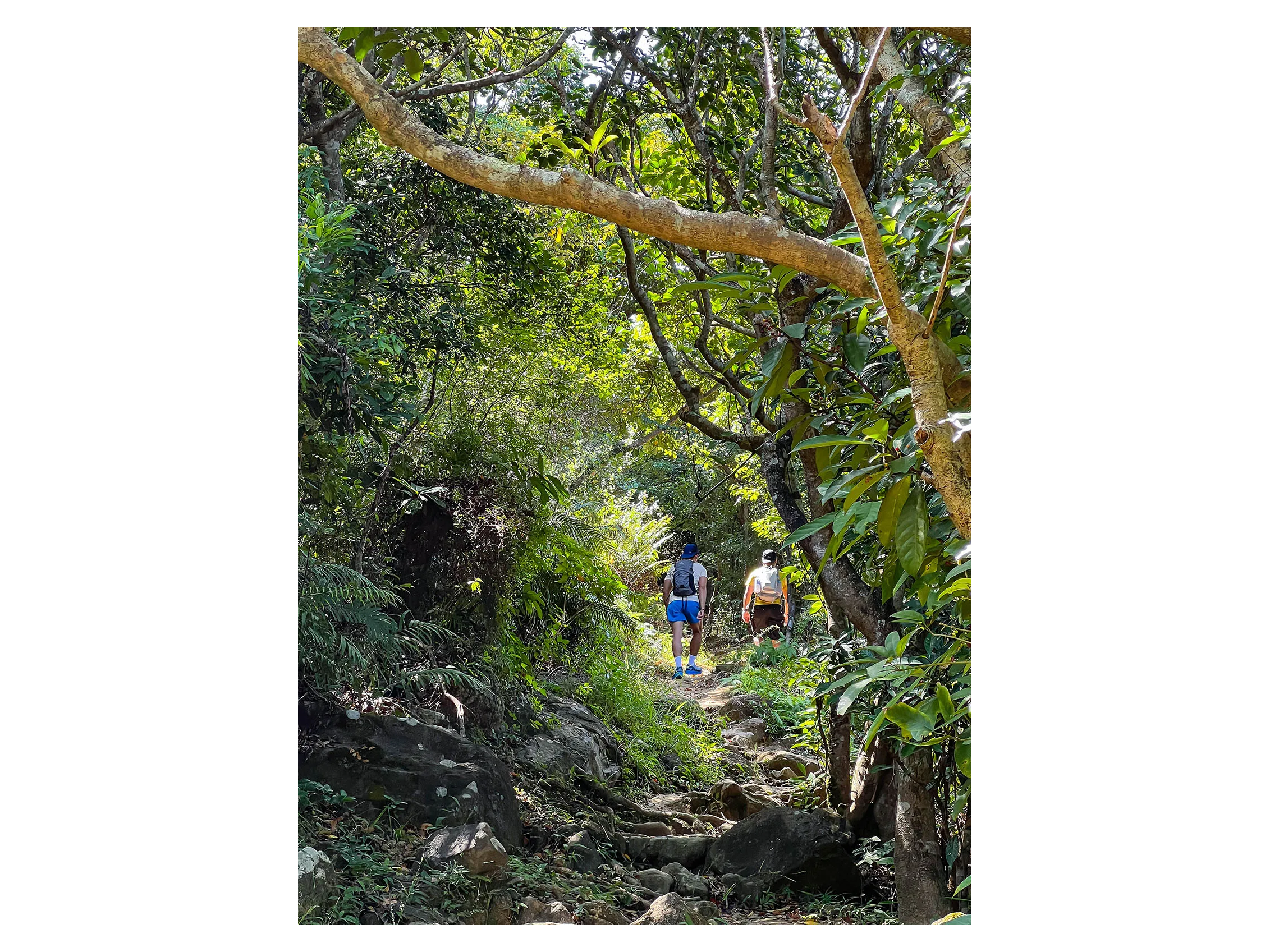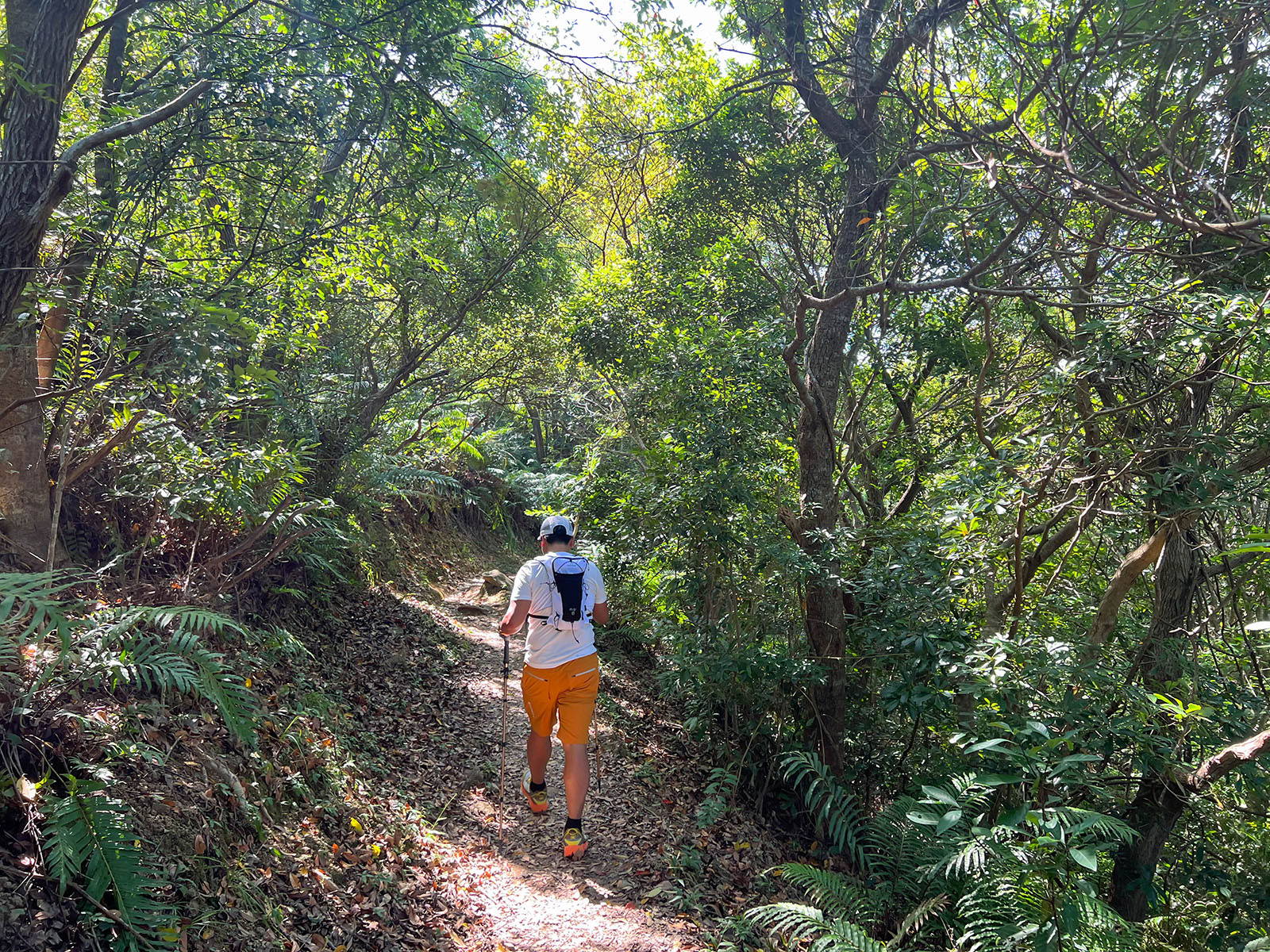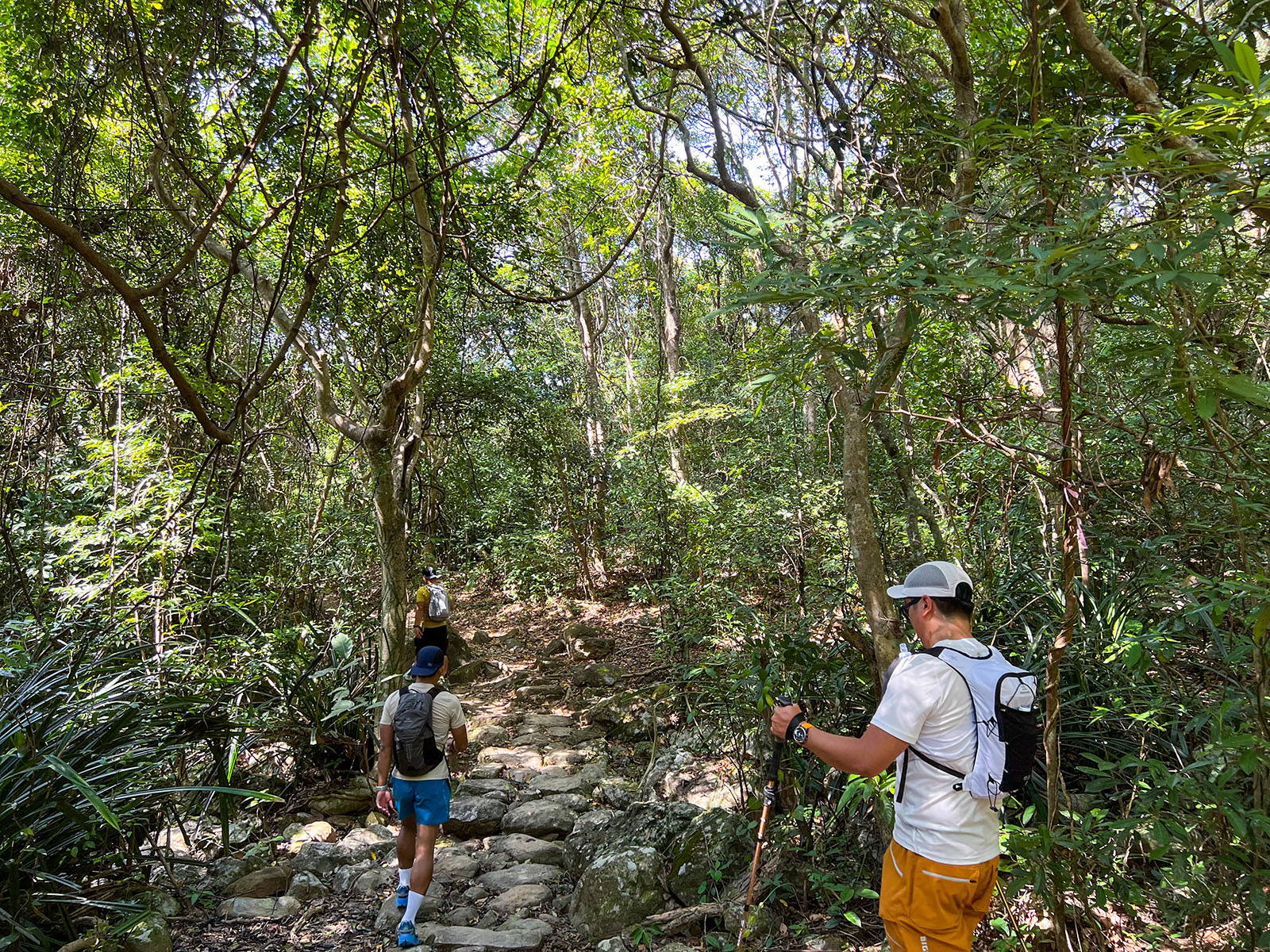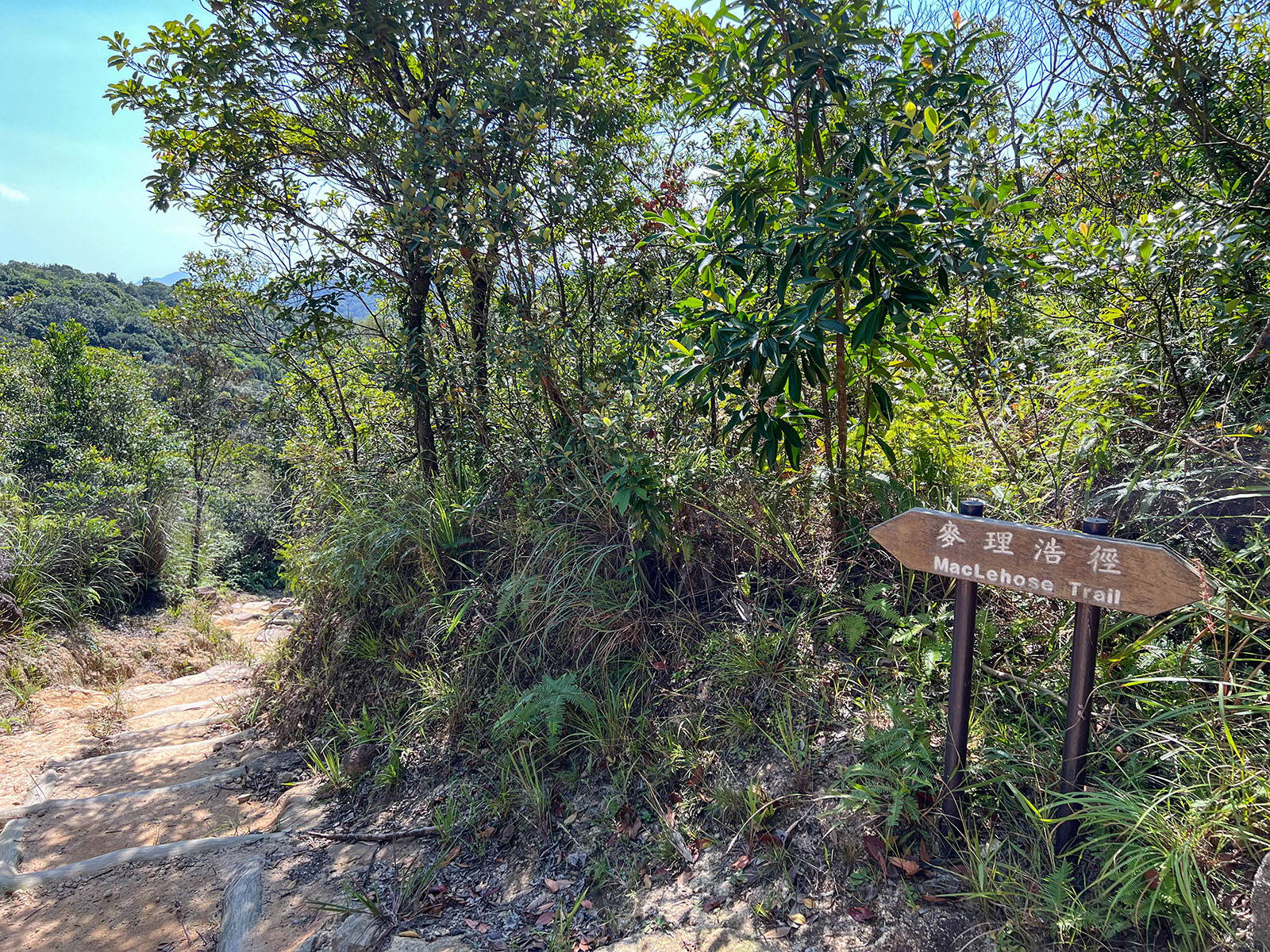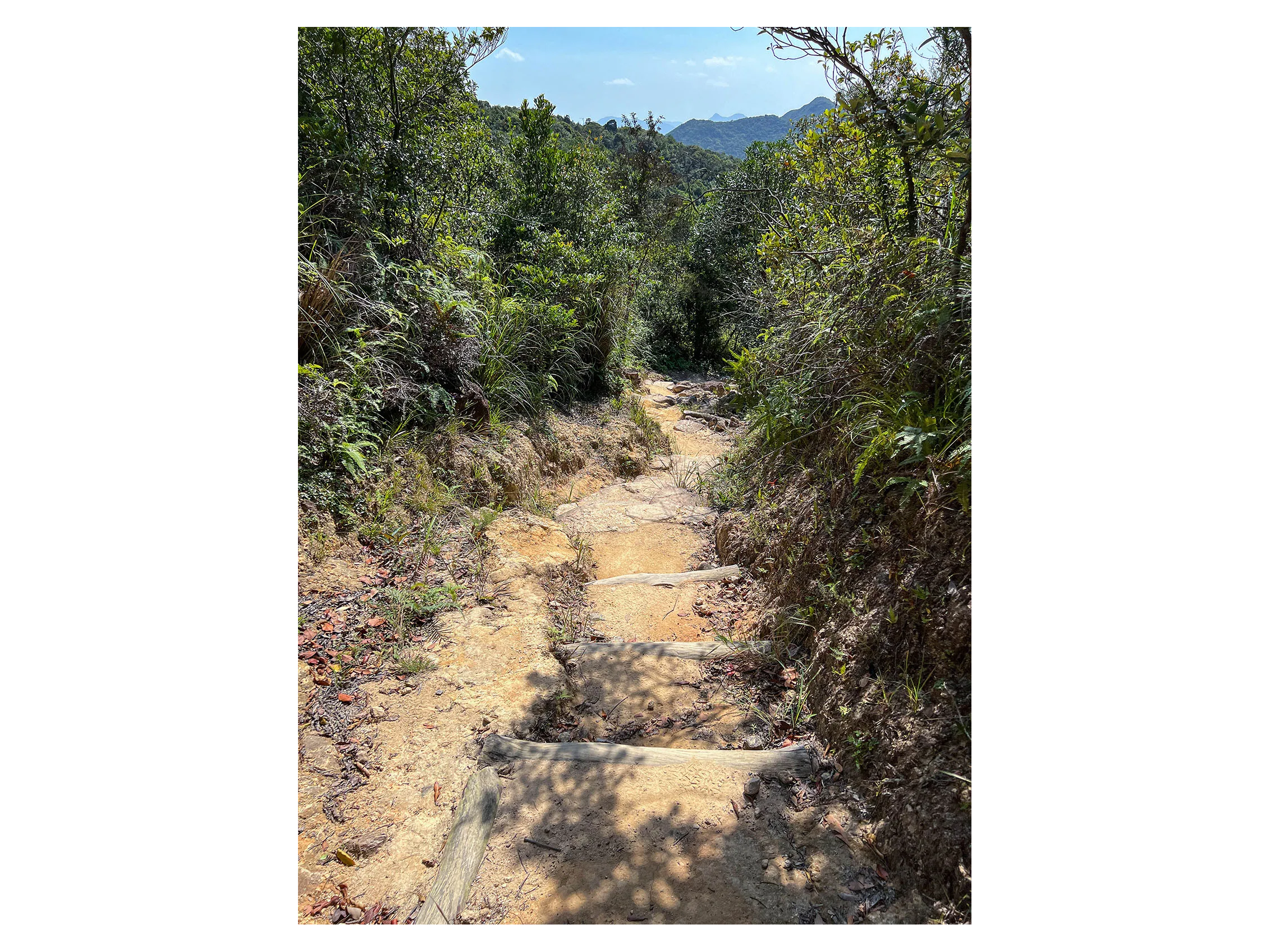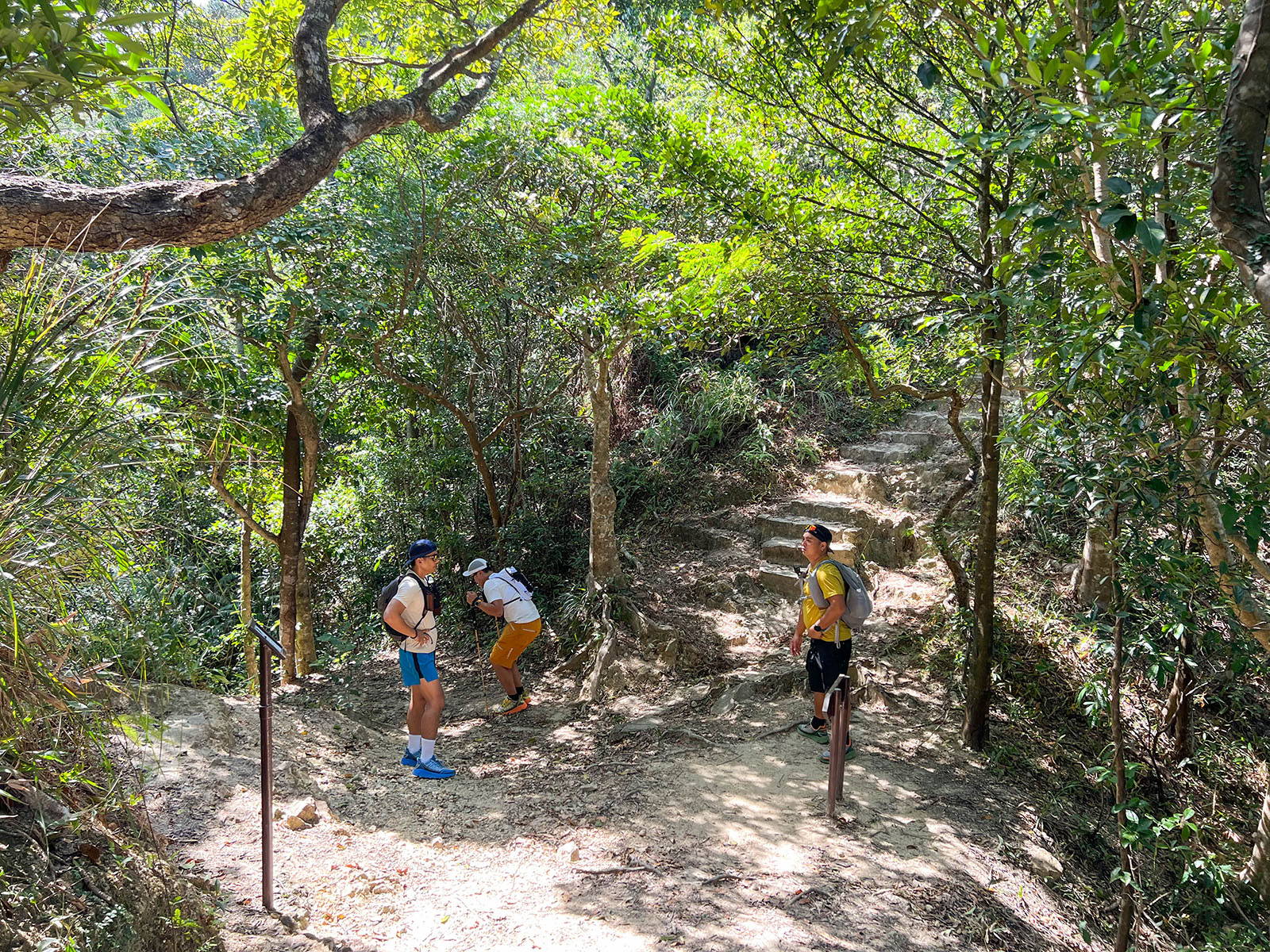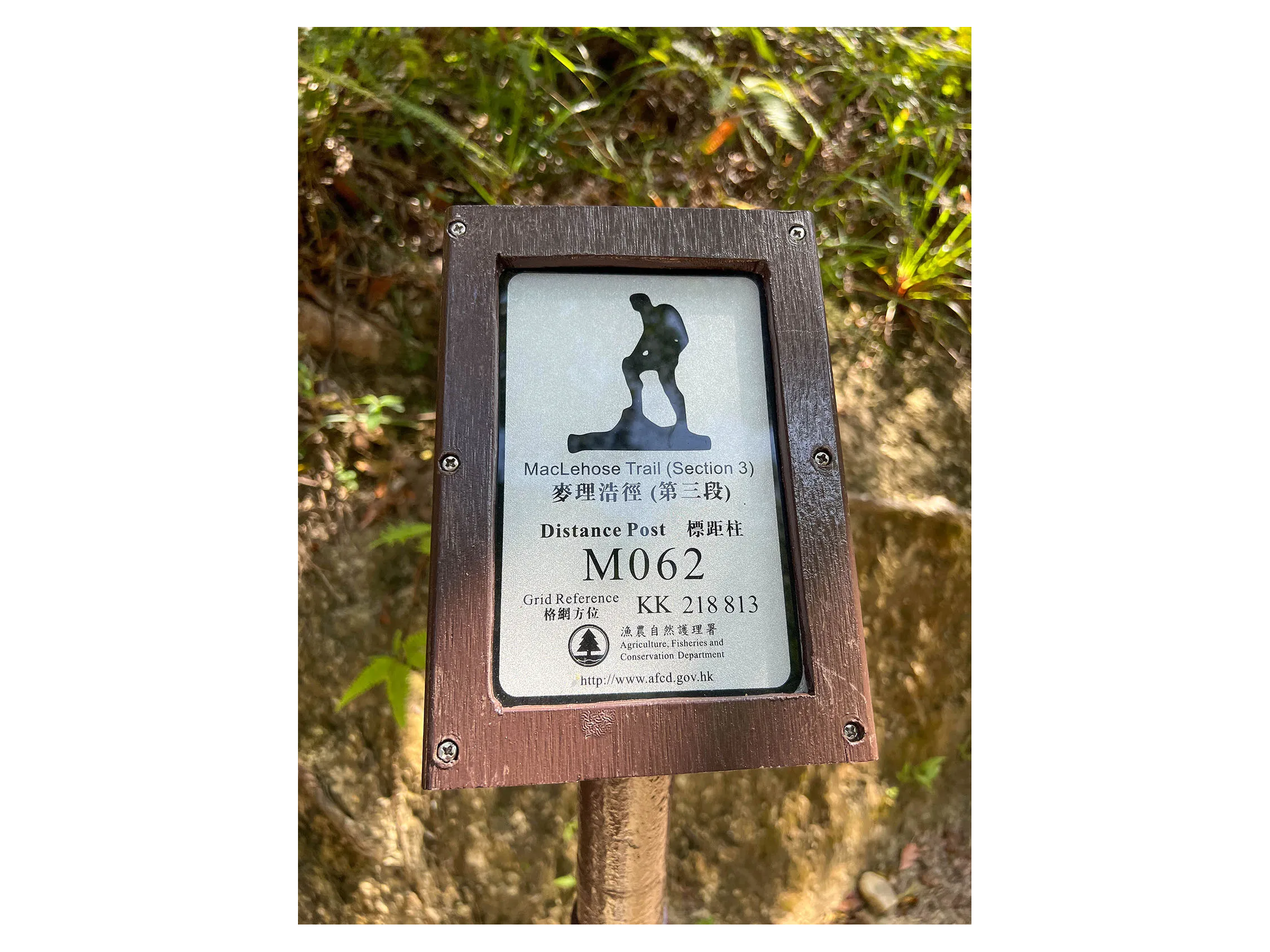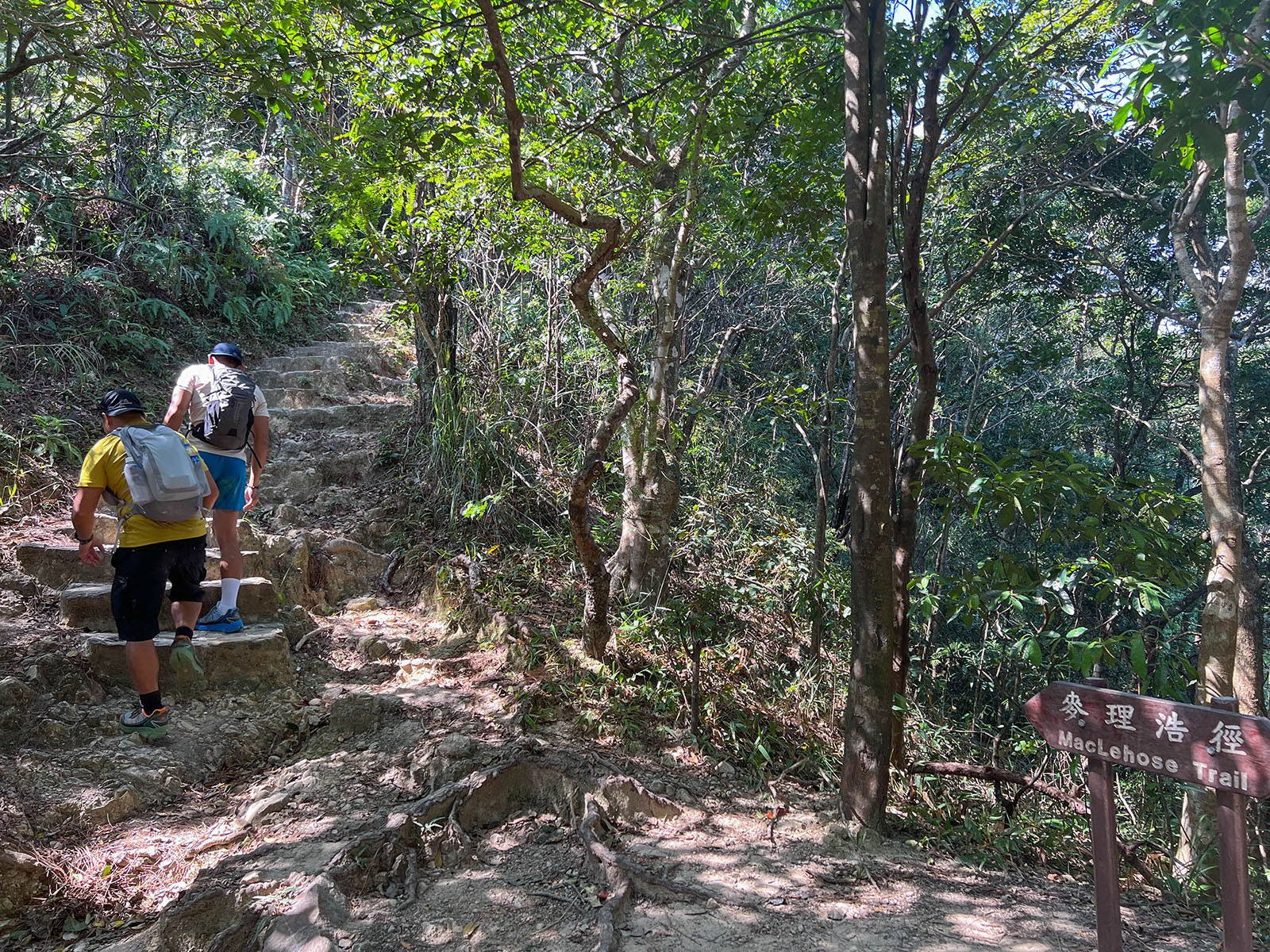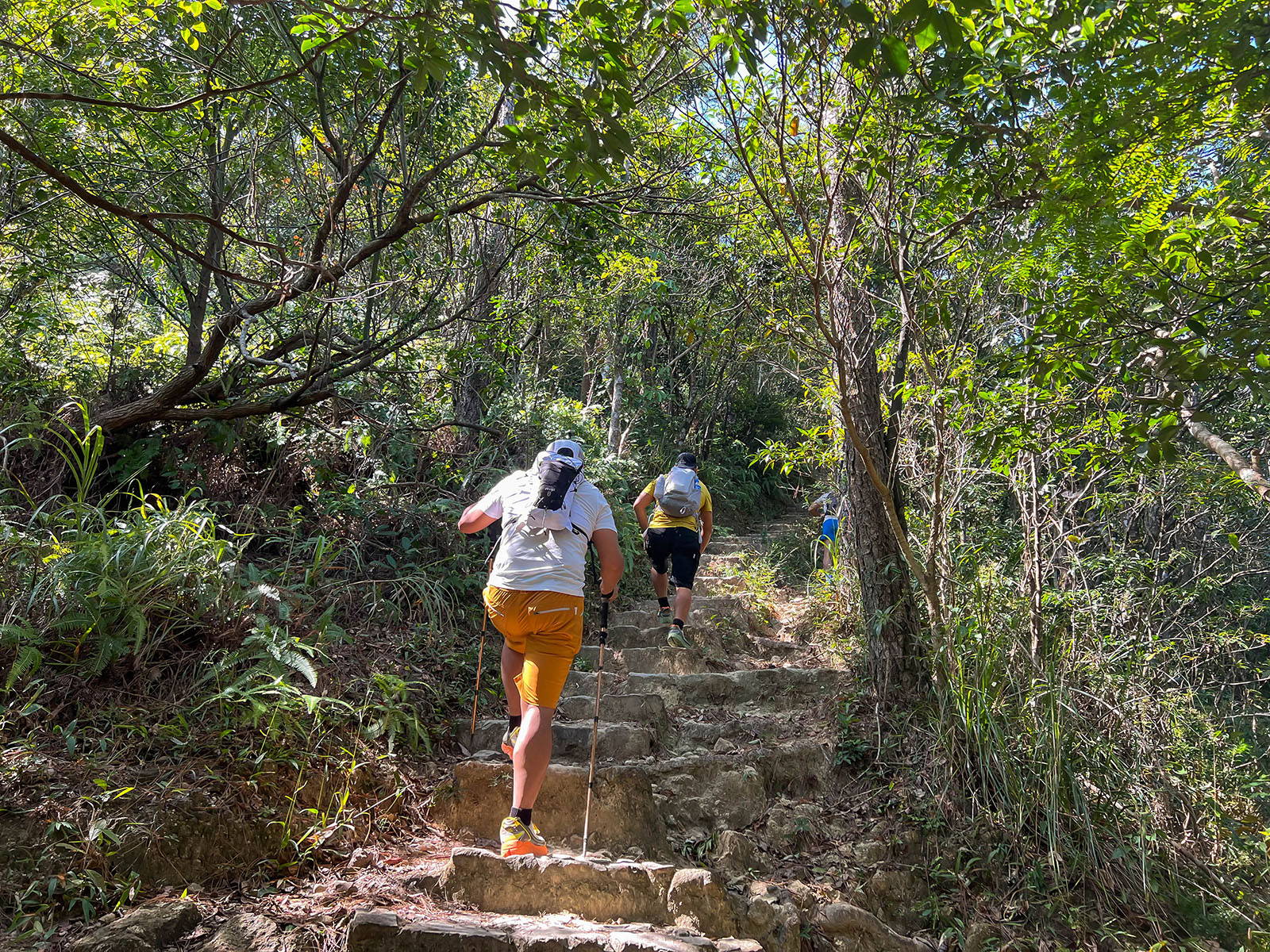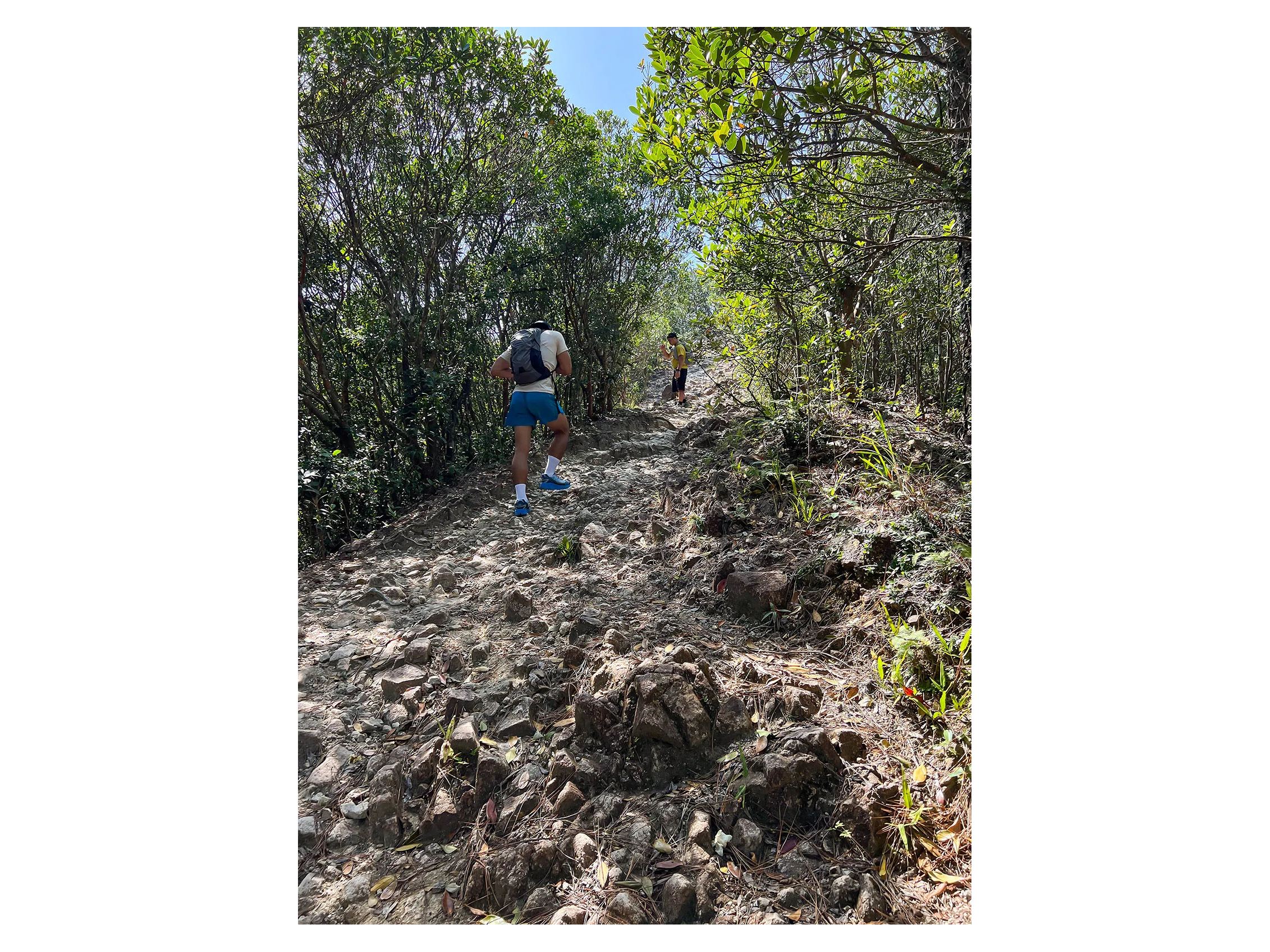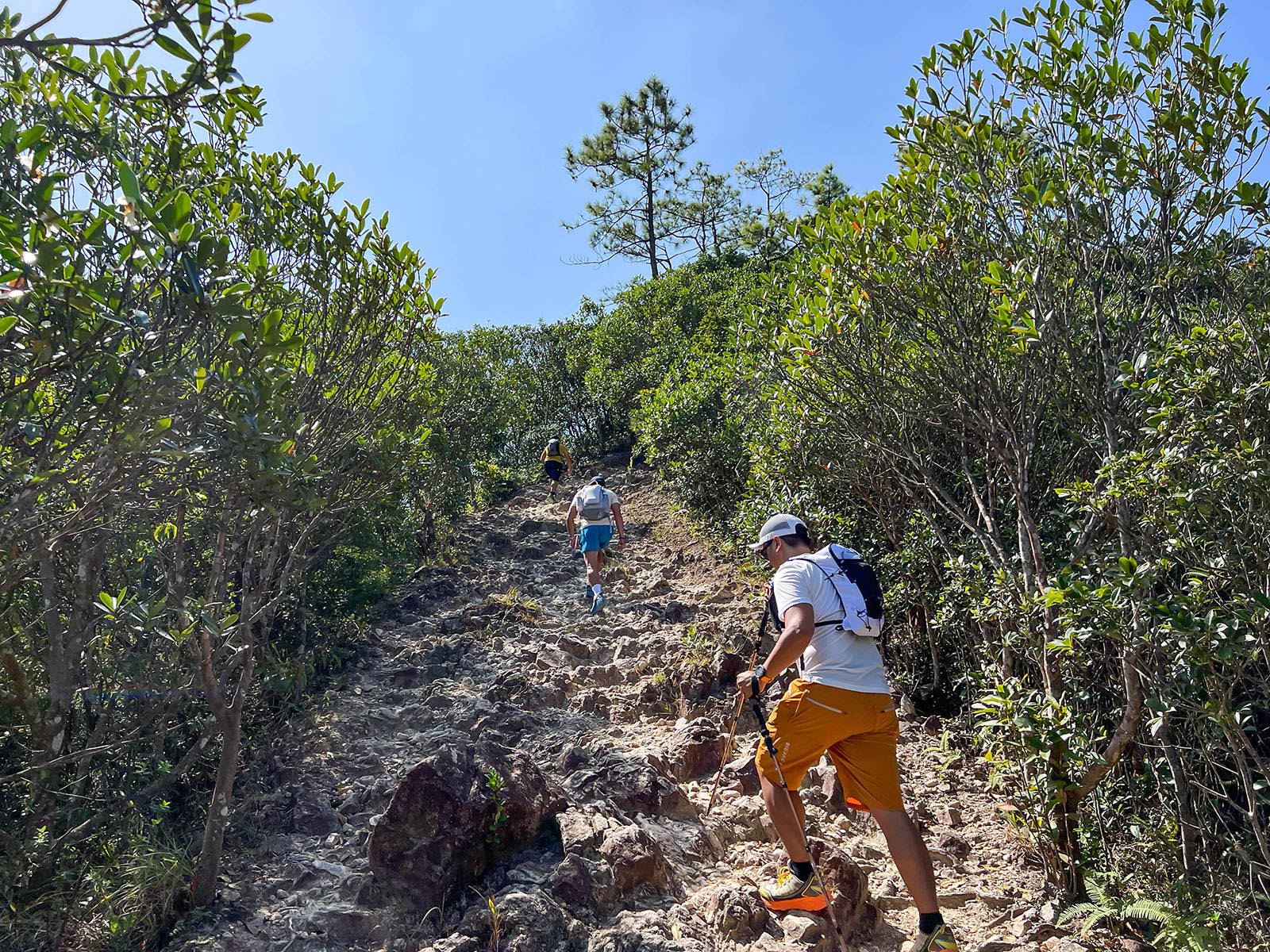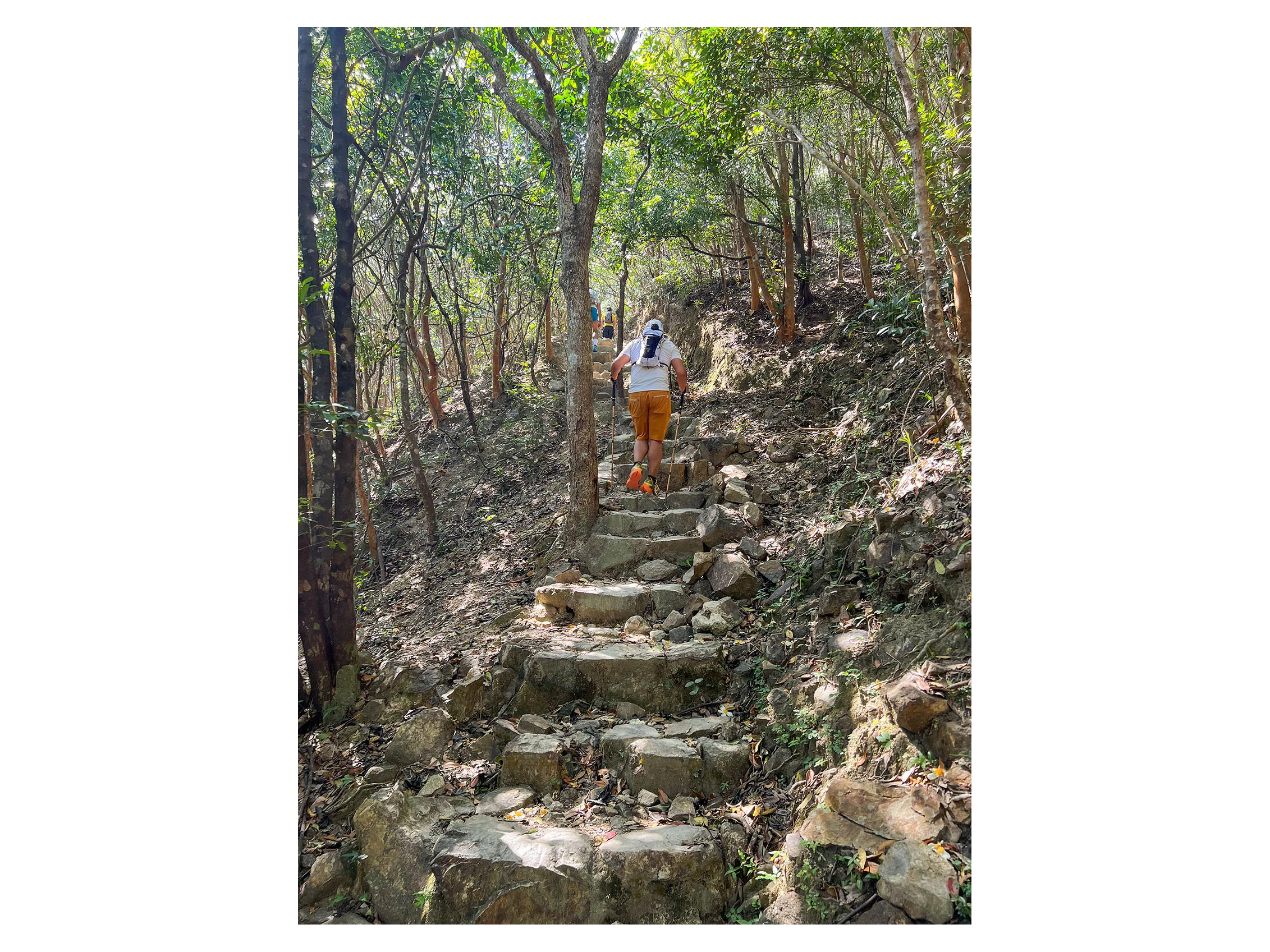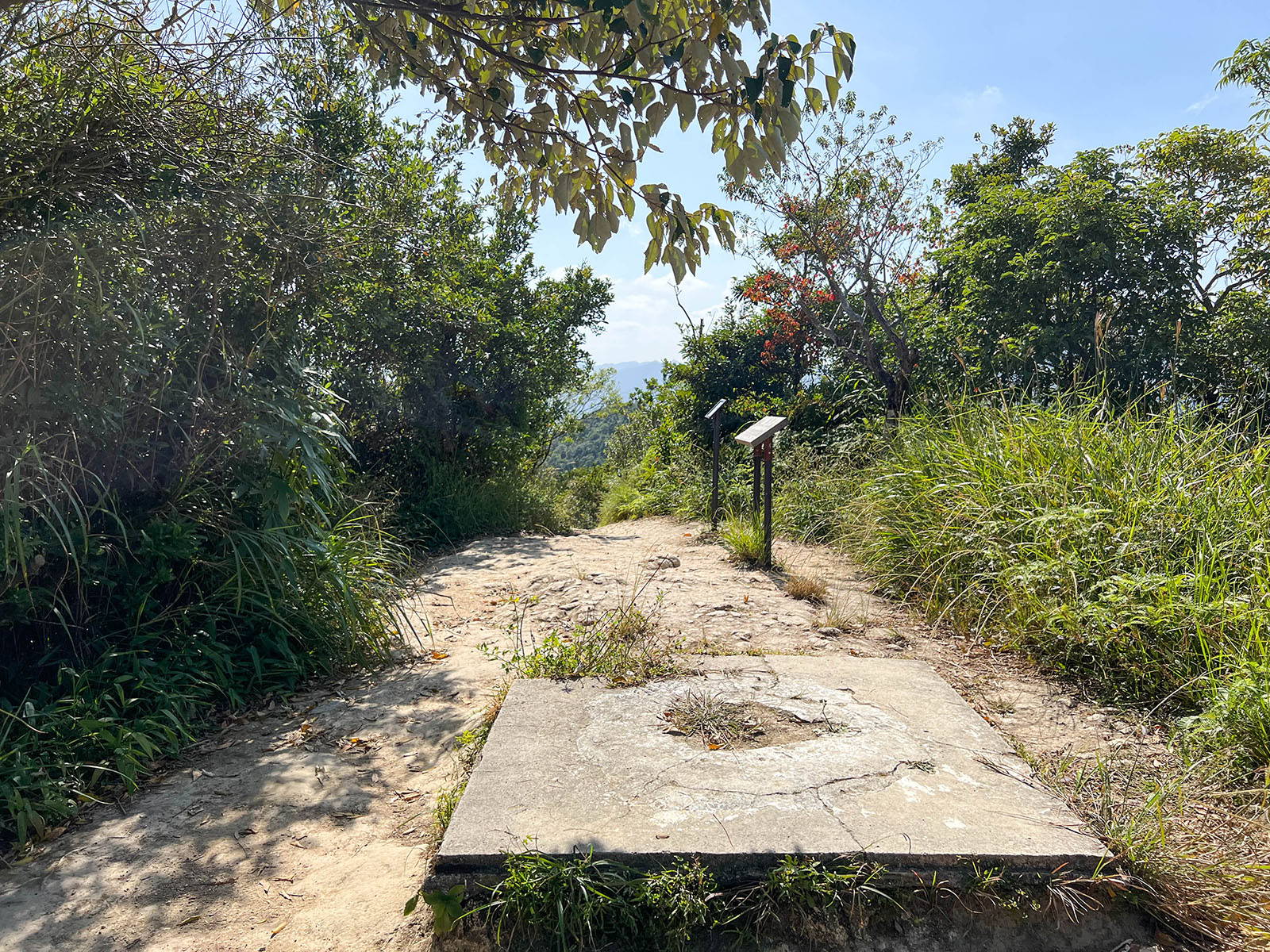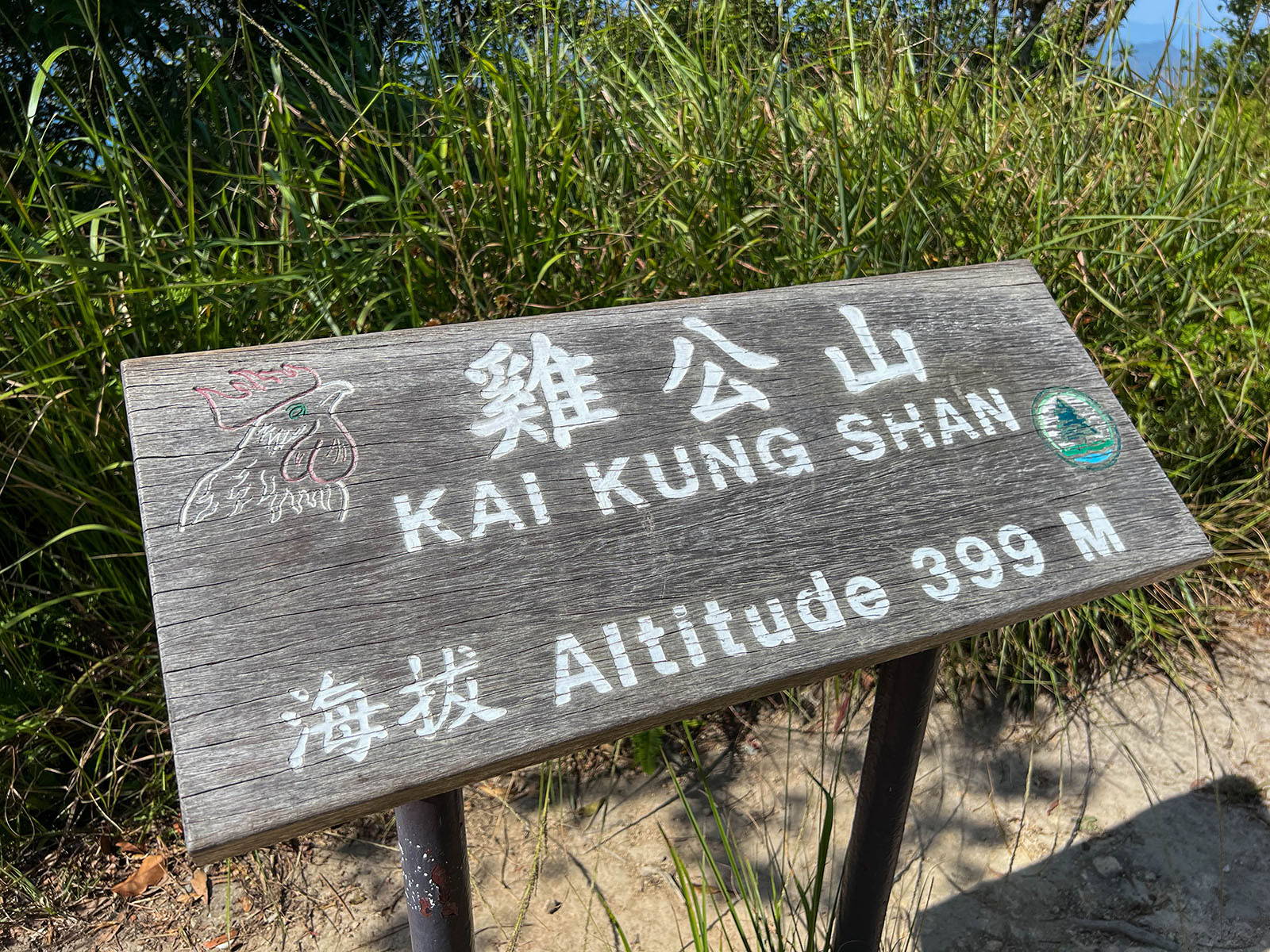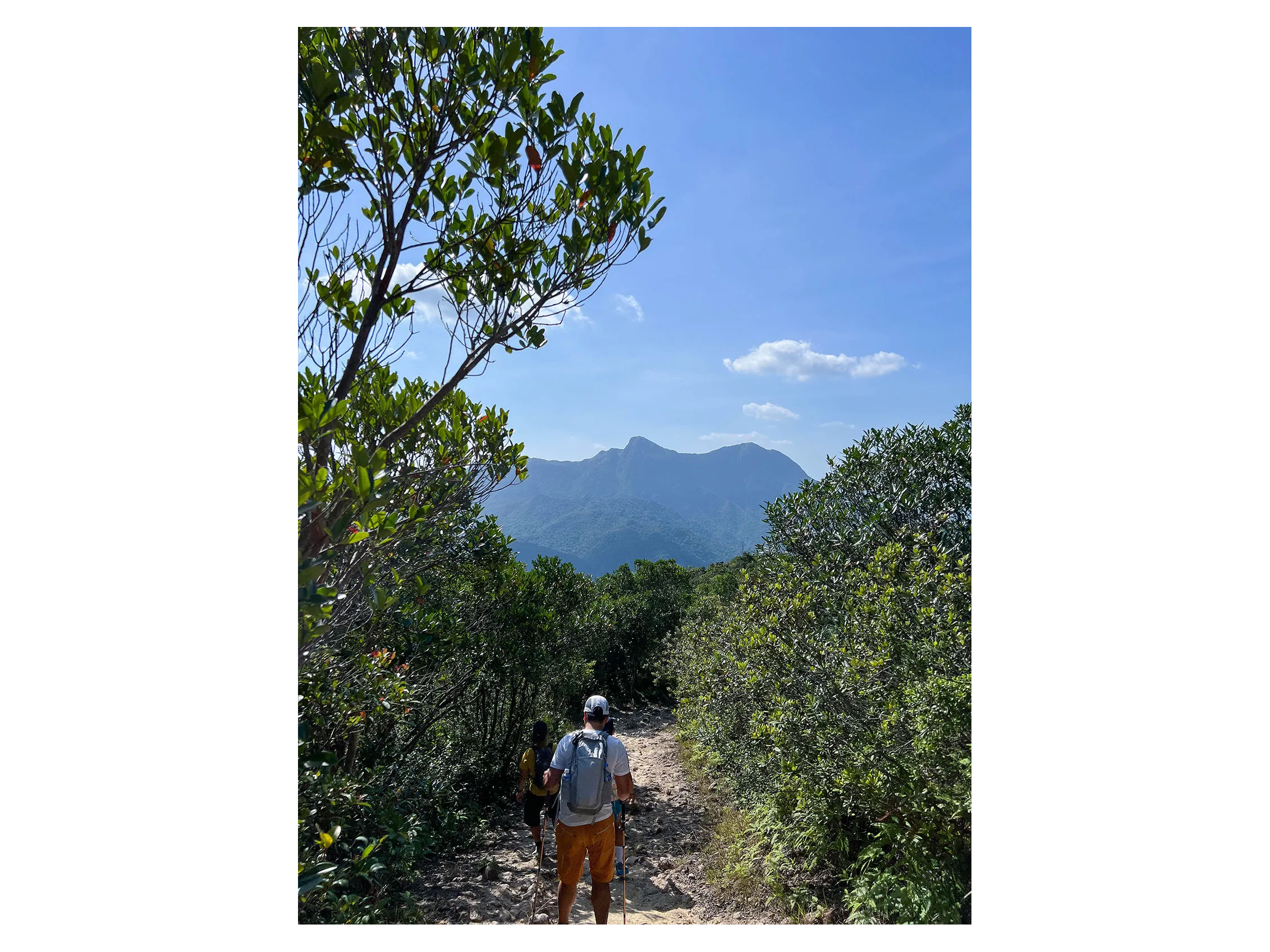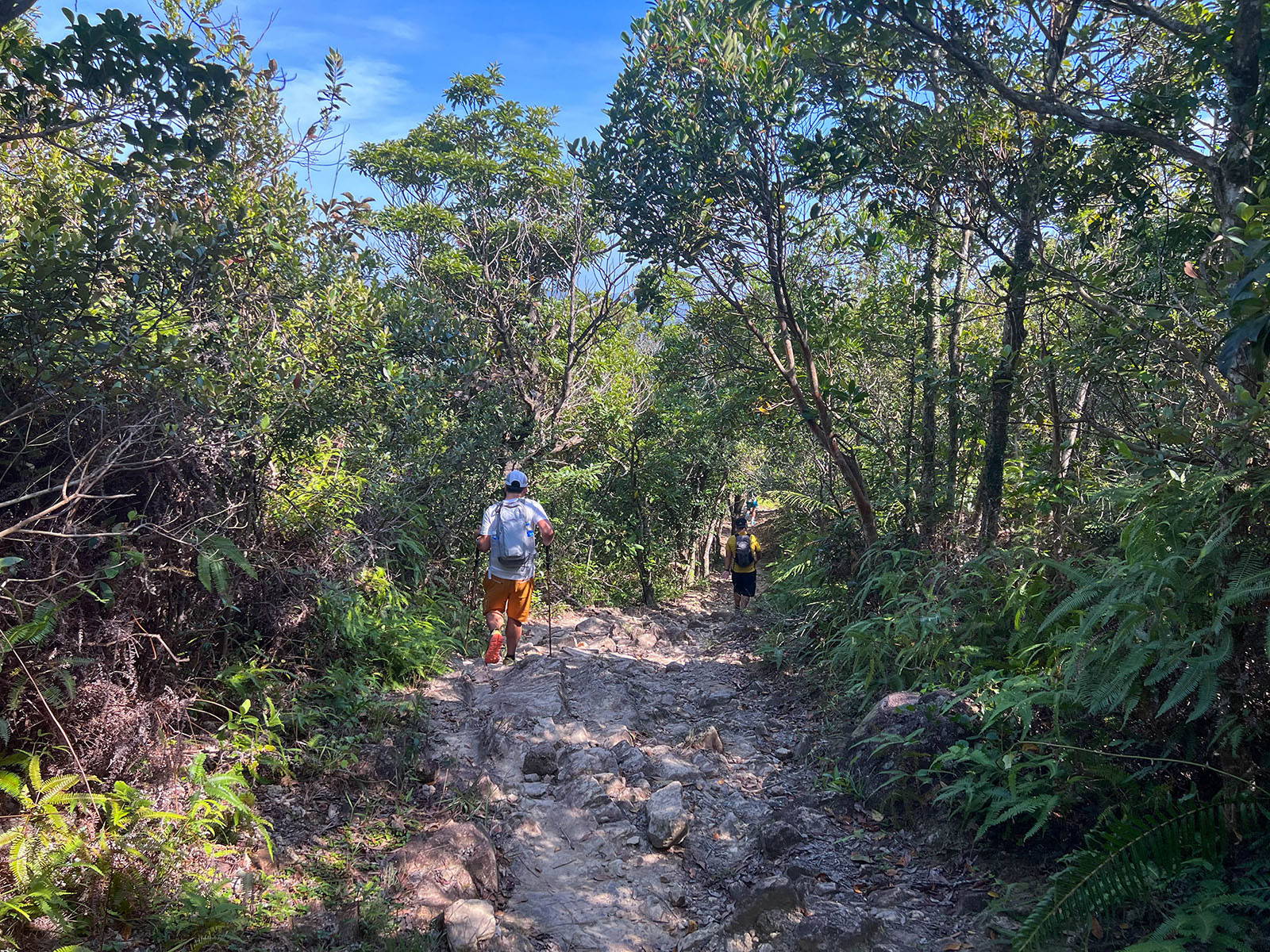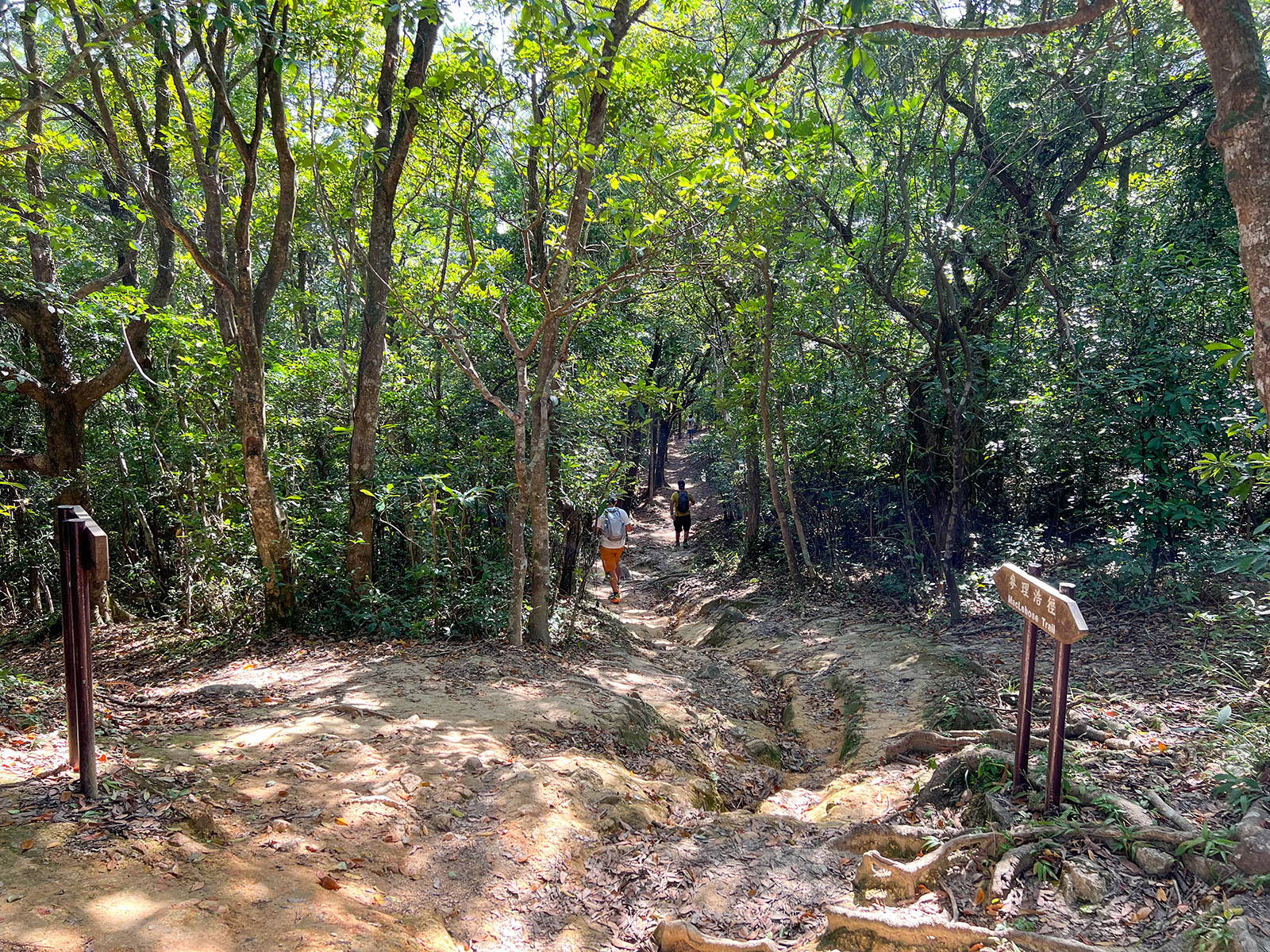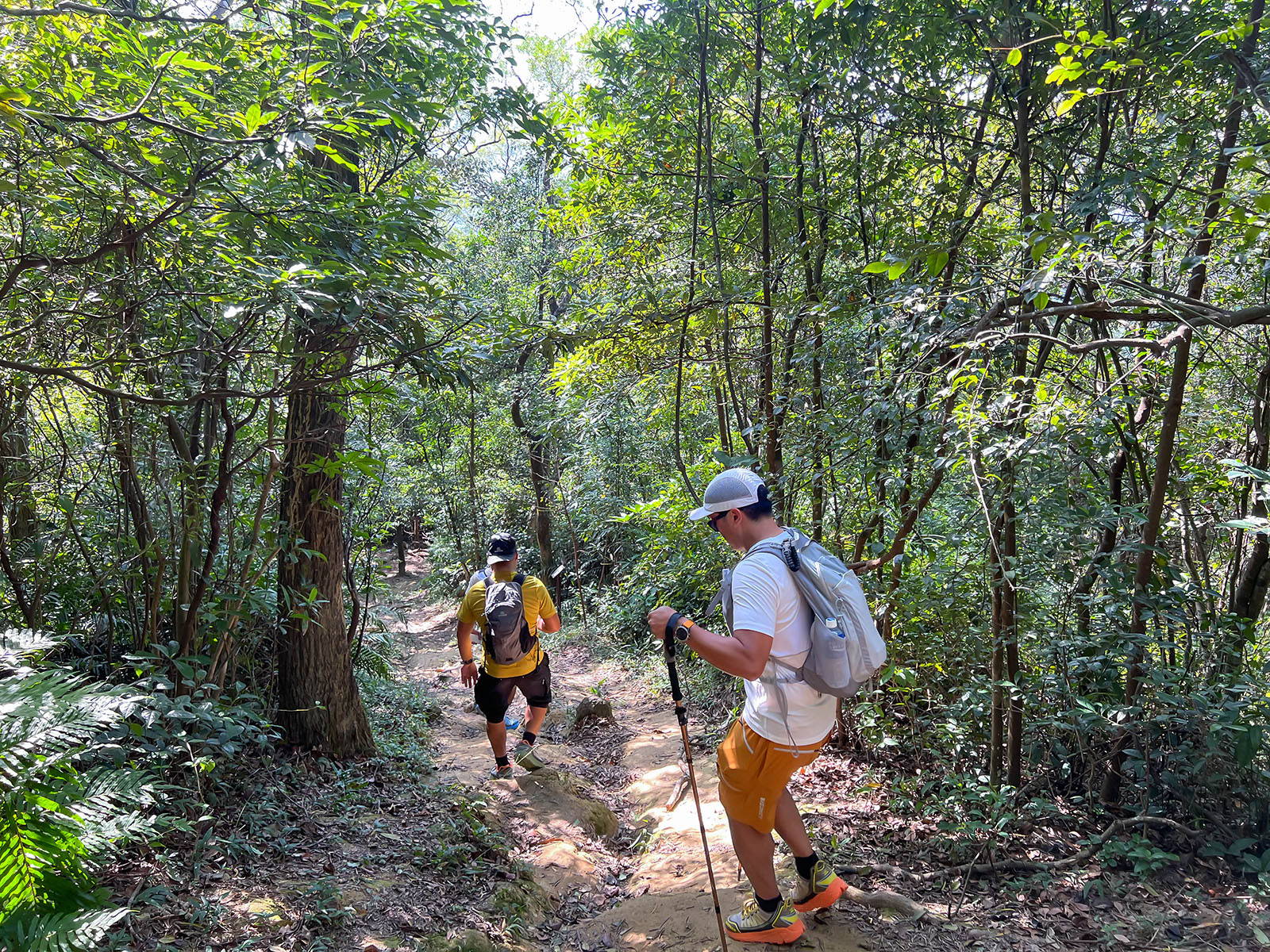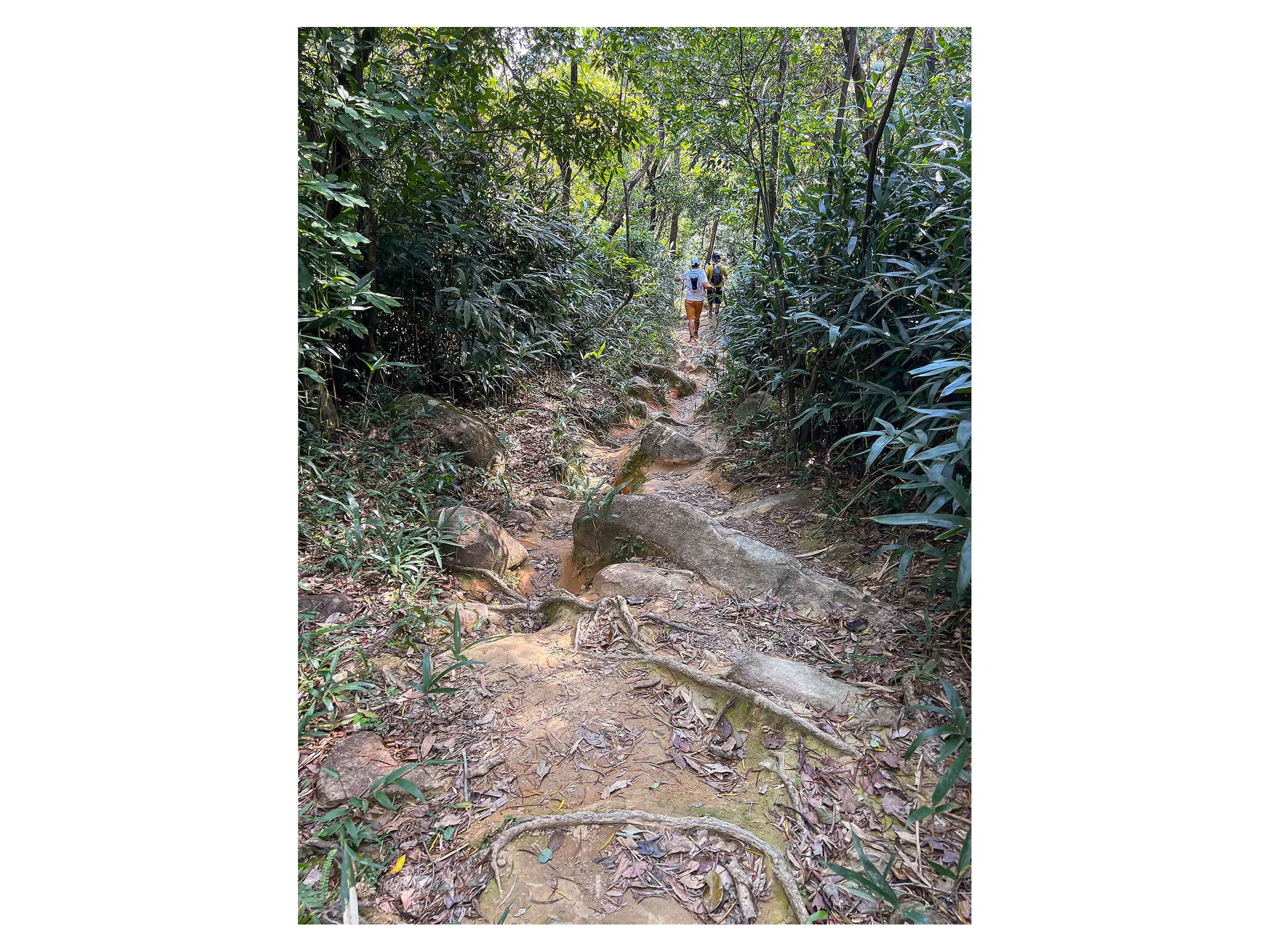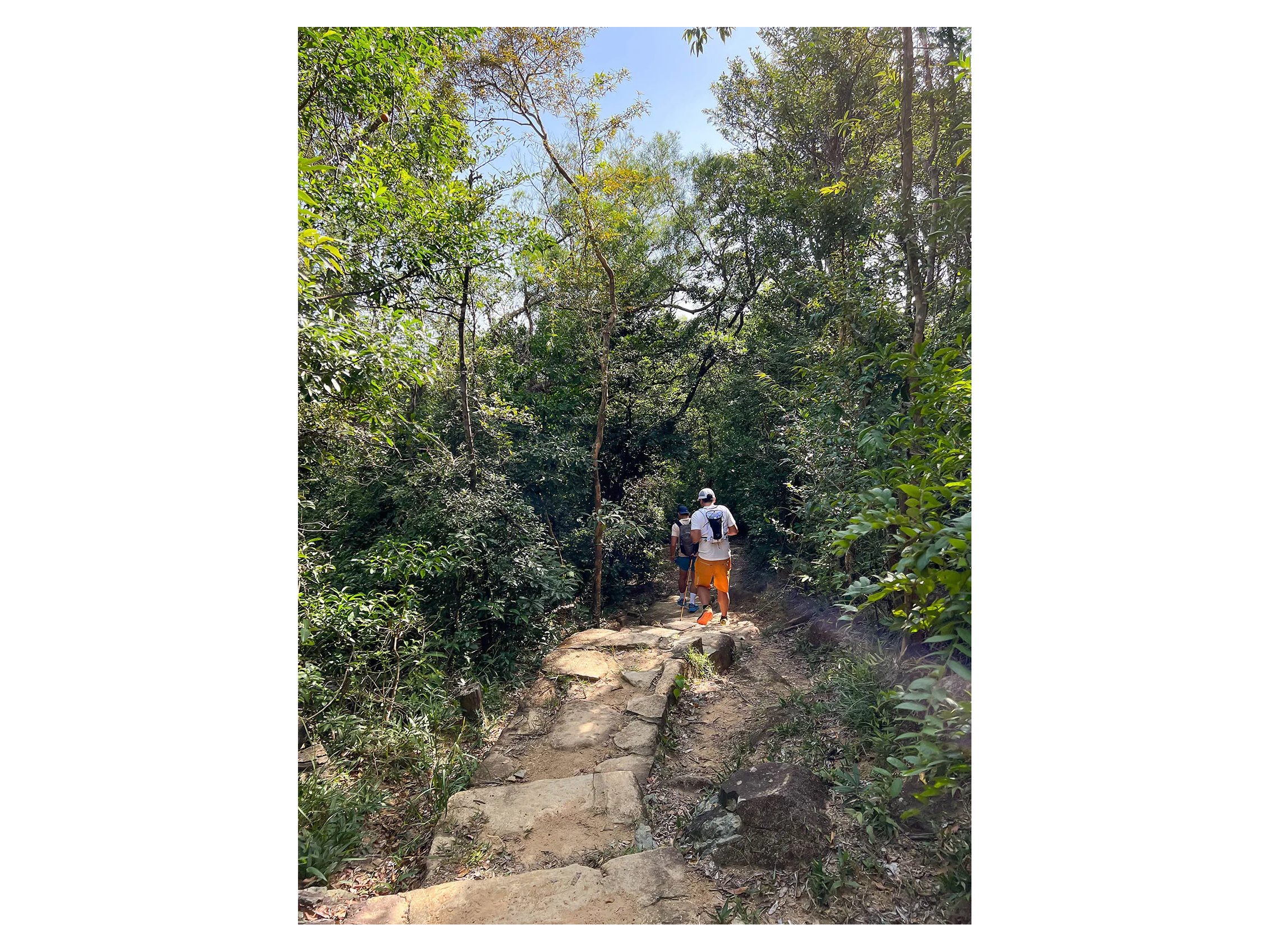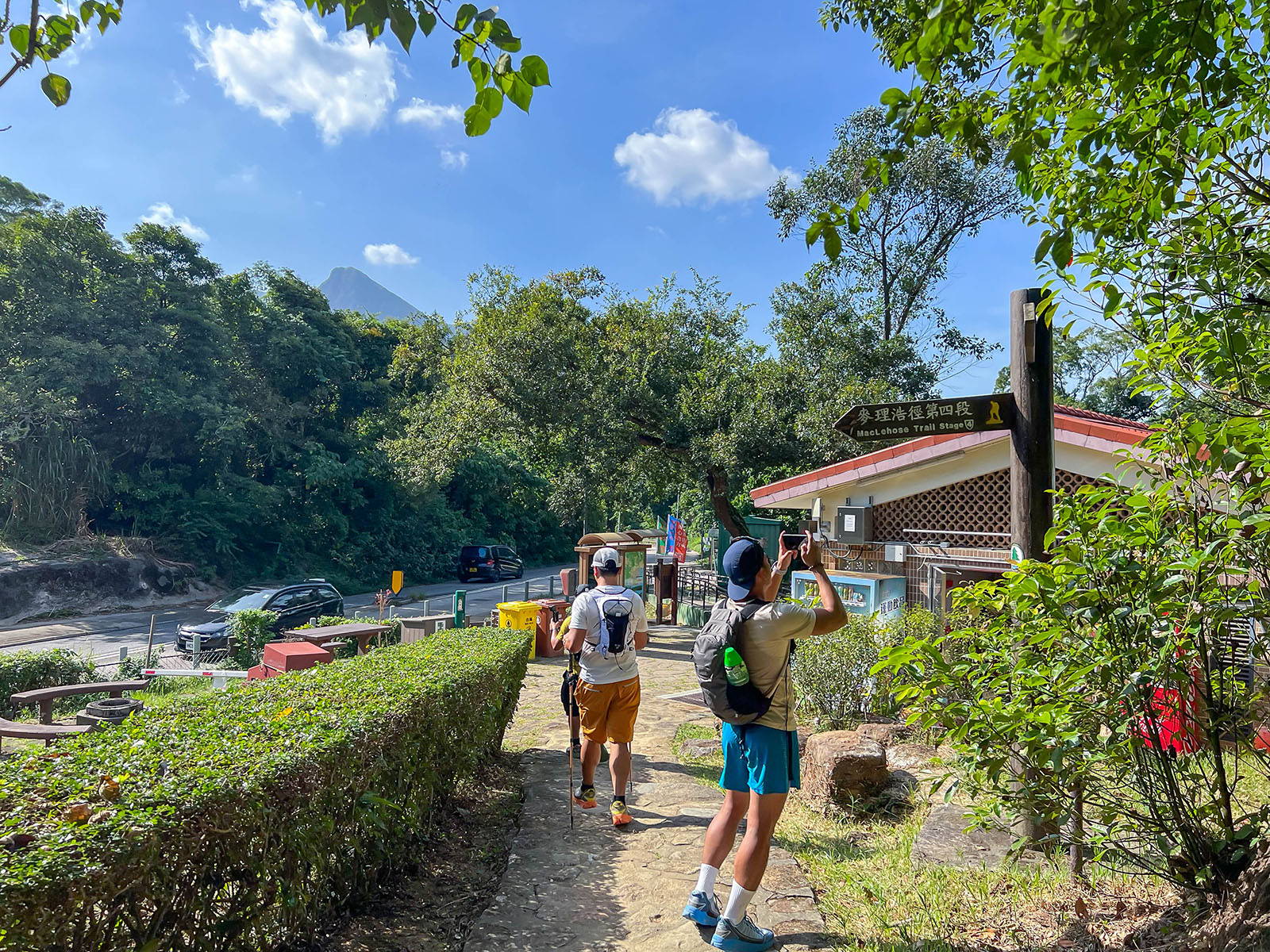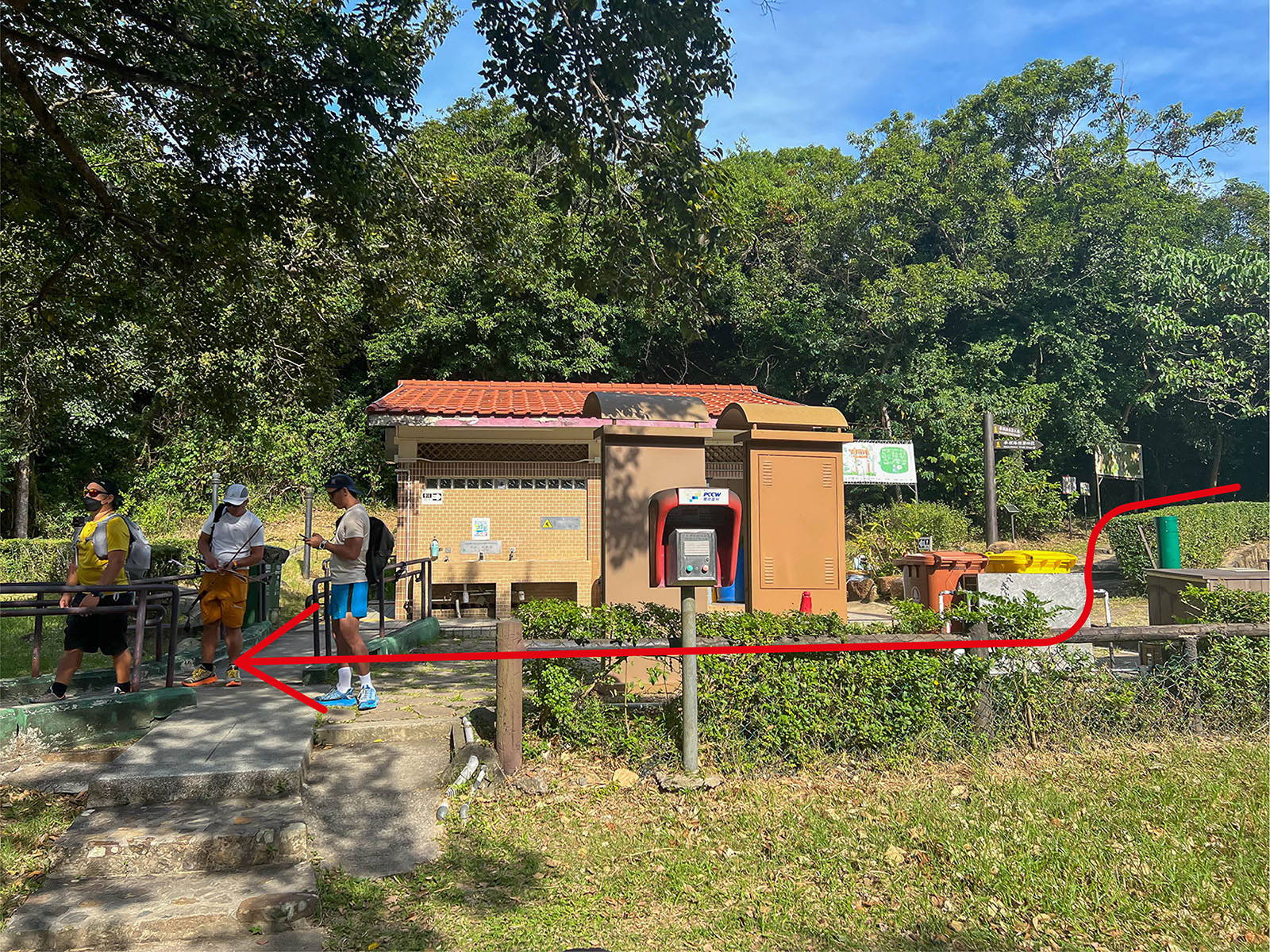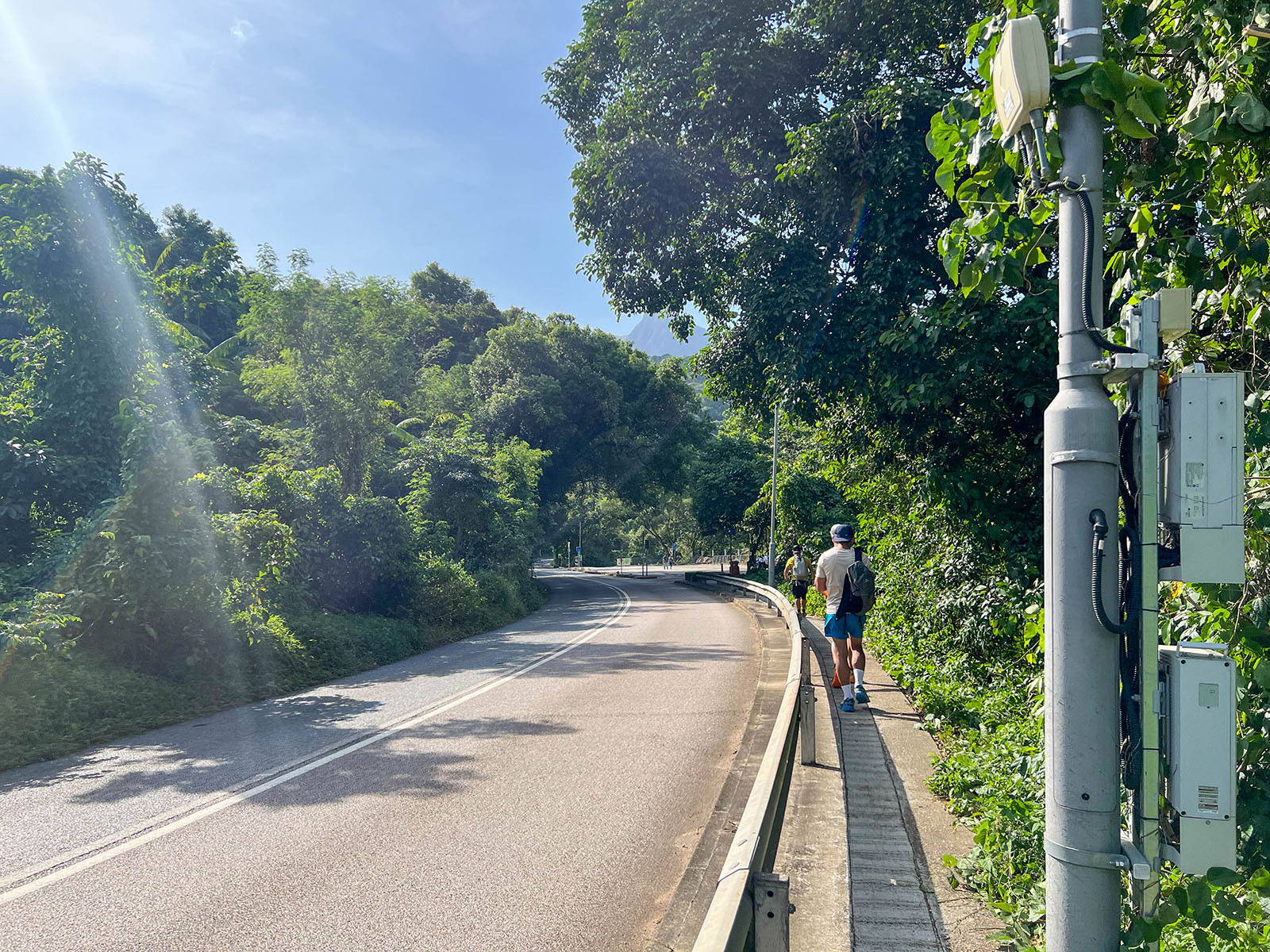 We continue to explore the MacLehose trail, this time starting off where we ended last time at Pak Tam Au.
Distance - 10km
Duration - 4 hours (Includes photo and rest)
Difficulty - 4/5 Intermediate to Advance

The trail starts just a few meters from the section 2 of the MacLehose Trail, with a steep stairs that go all the way up towards Ngau Yee Shek Shan.

Heading up flights of stone steps, and eventually becomes dirt path. Along the way, there are sections along the climb with wooden benches to rest from the long uphill.

Once at the top, amazing views of the neighbouring mountains and Sai Kung Bay can be seen.

We strictly stayed and follow the MacLehose Trail Section 3, however, we took a small detour to head up Ngau Yee Shek Shan which is a few metres away from the trail to enjoy a much higher view of the landscape.

After Ngau Yee Shek Shan, we headed back on MacLehose Trail. From there, it's a much flatter trail that meanders through the mountain.

There are a few ups and downs along the way, but overall not challenging until Cheung Sheung.

Cheung Sheung is a campsite that we passed along the MacLehose trail, there is a small store that sells food and drinks.

We continued left of the junction at Cheung Sheung to Kai Kung Shan.

We follow the signpost heading towards Shui Long Wo, and the flat trail goes from being between the forest to out in the open area.

The trail slopes down gradually, before it becomes a descend along stone stairs and a few rocky sections.

We continue to follow the trail until the junction near Yung Pak Au.

Taking the stairs going up on the right, heading up Kai Kung Shan.

This section is quite difficult, due to the long ascend up flights of steps, then transitioning to dirt and a rocks before reaching the summit of Kai Kung Shan.

The peak of Kai Kung Shan is a great place to rest and refuel, there a few tall hedges and trees that can be use as shade.

Heading down to Shui Long Wo from Kai Kung Shan another challenge, it's quite a long journey down along stone steps, dirt paths with tiny stones and tree roots.

Toilets and vending machine are available at Shui Long Wo.

We walked along Sai Sha Road to catch the bus back to Sai Kung Town Centre.

We recommend to bring at least 2 litres of water and extra sports drinks, plenty of snacks or energy bars.

Wear appropriate hiking apparel with comfortable hiking shoes, use trekking poles to help with the long journey.