High Junk Peak via Miu Tsai Tun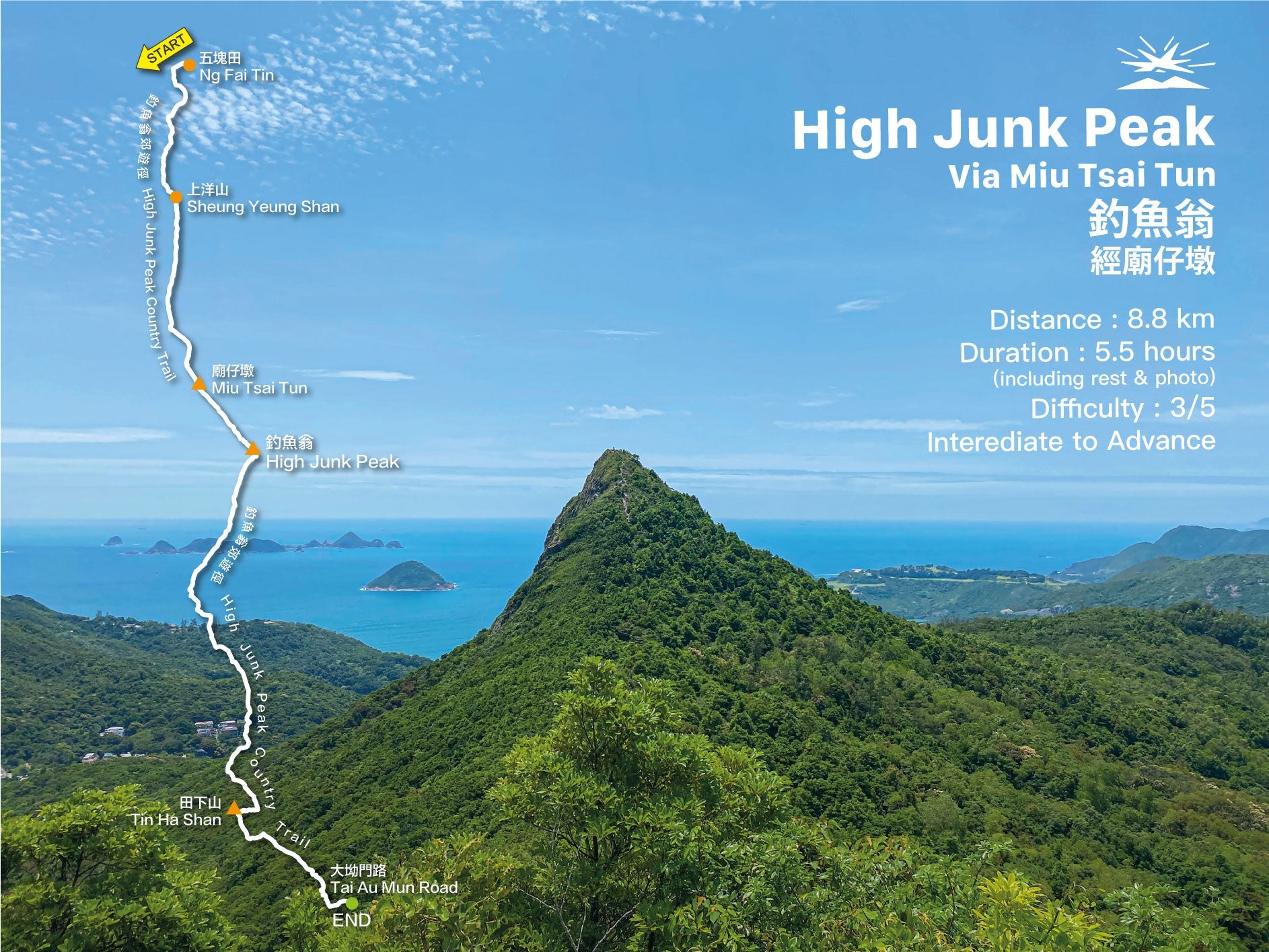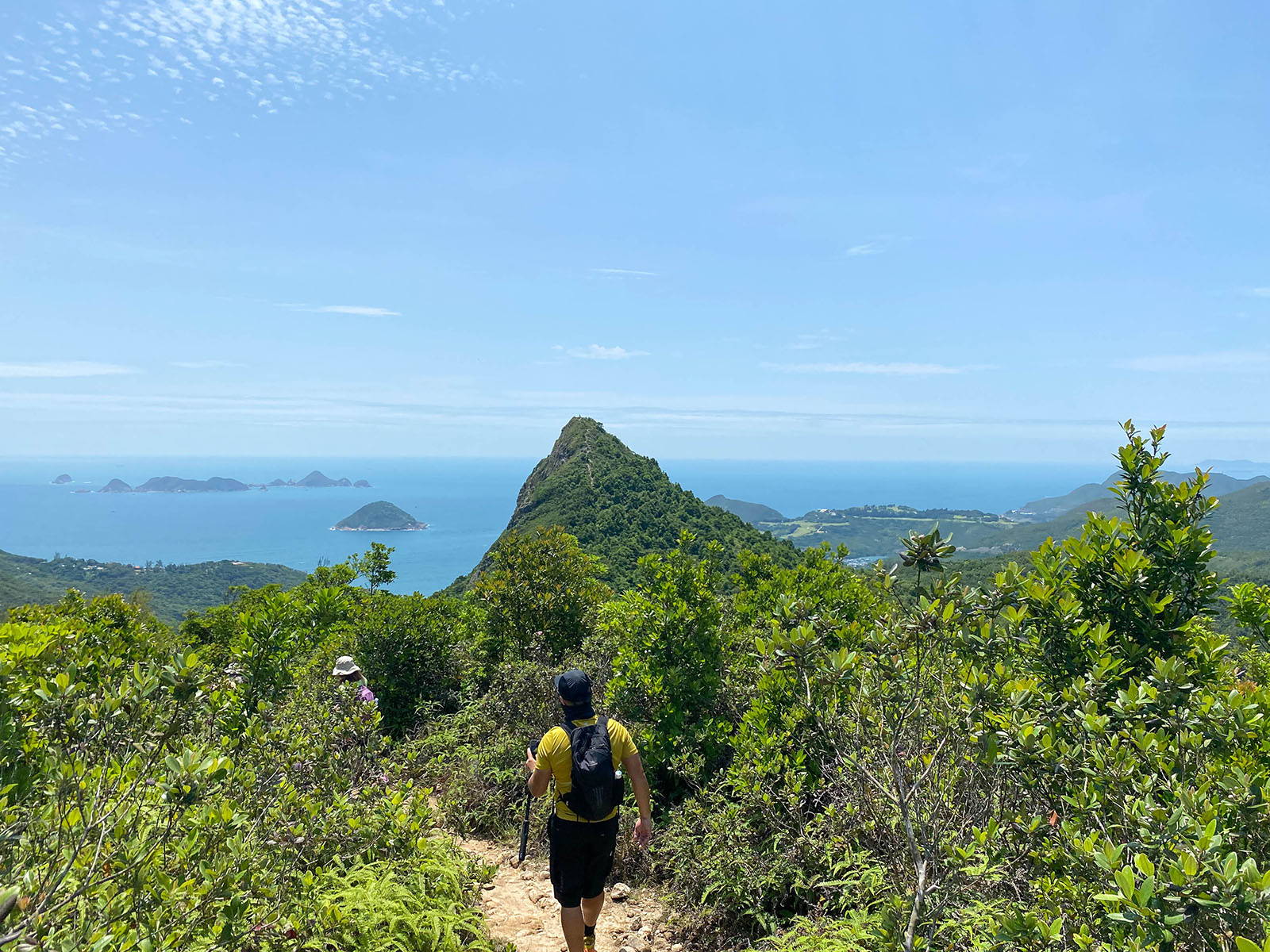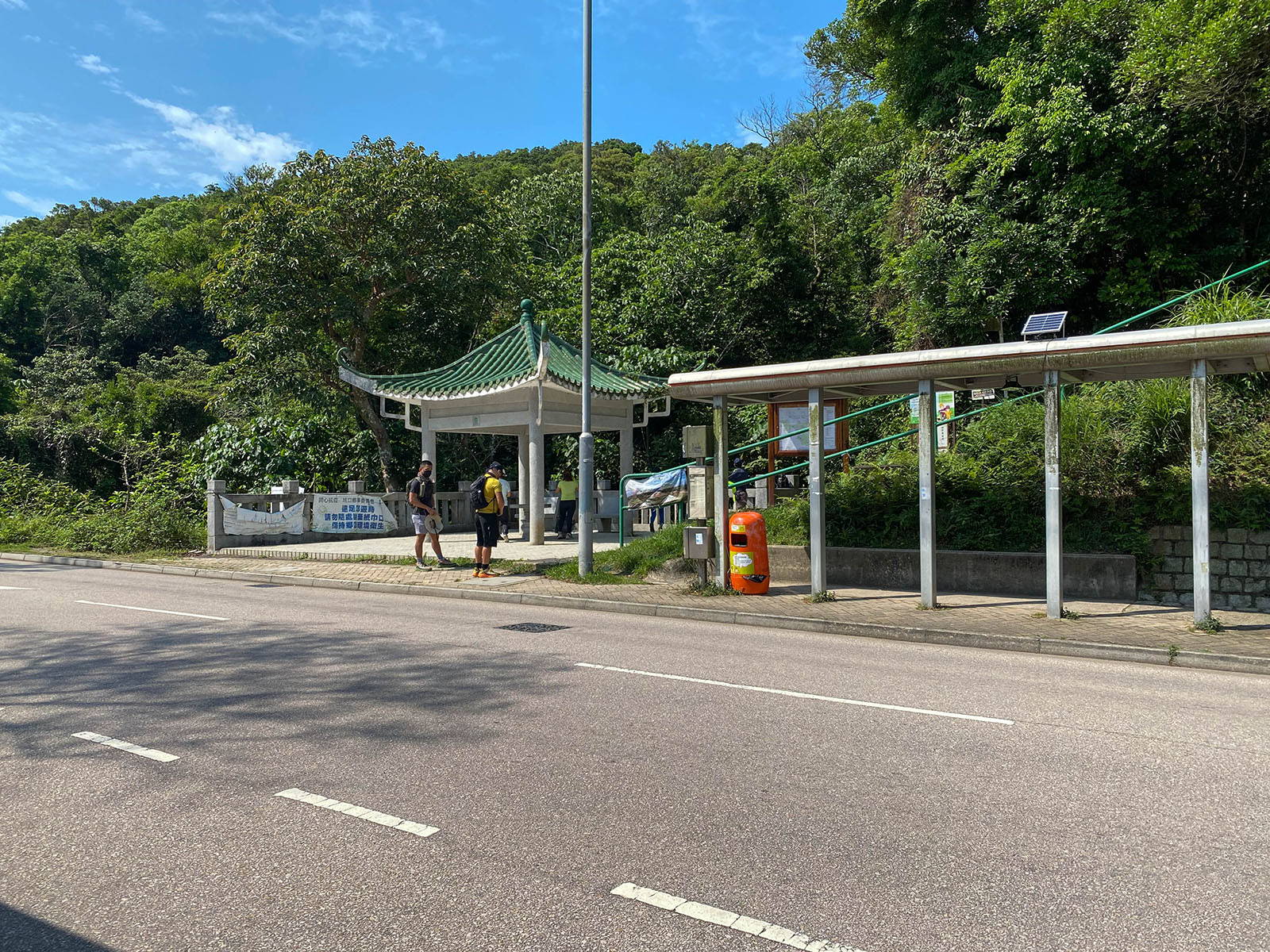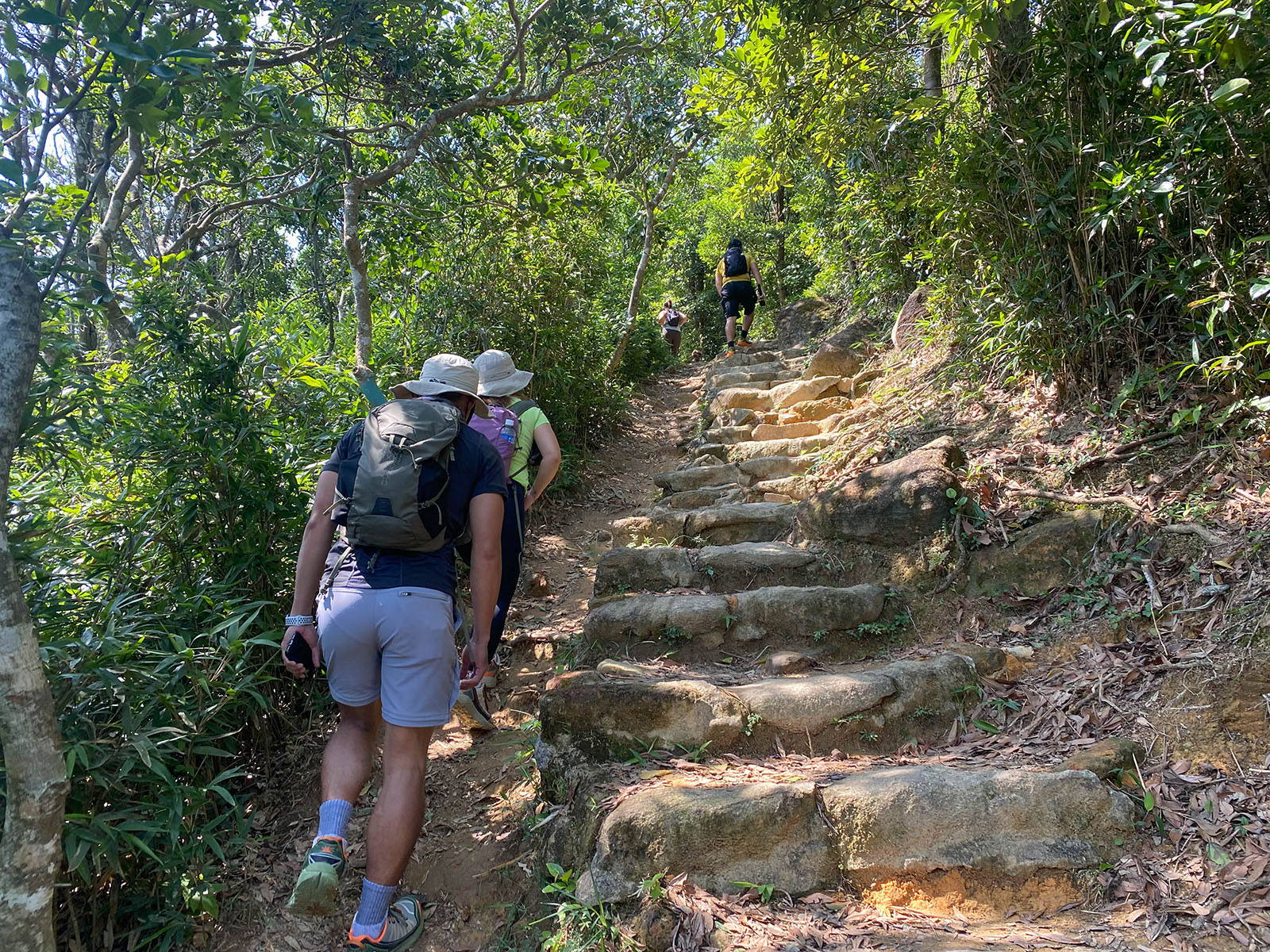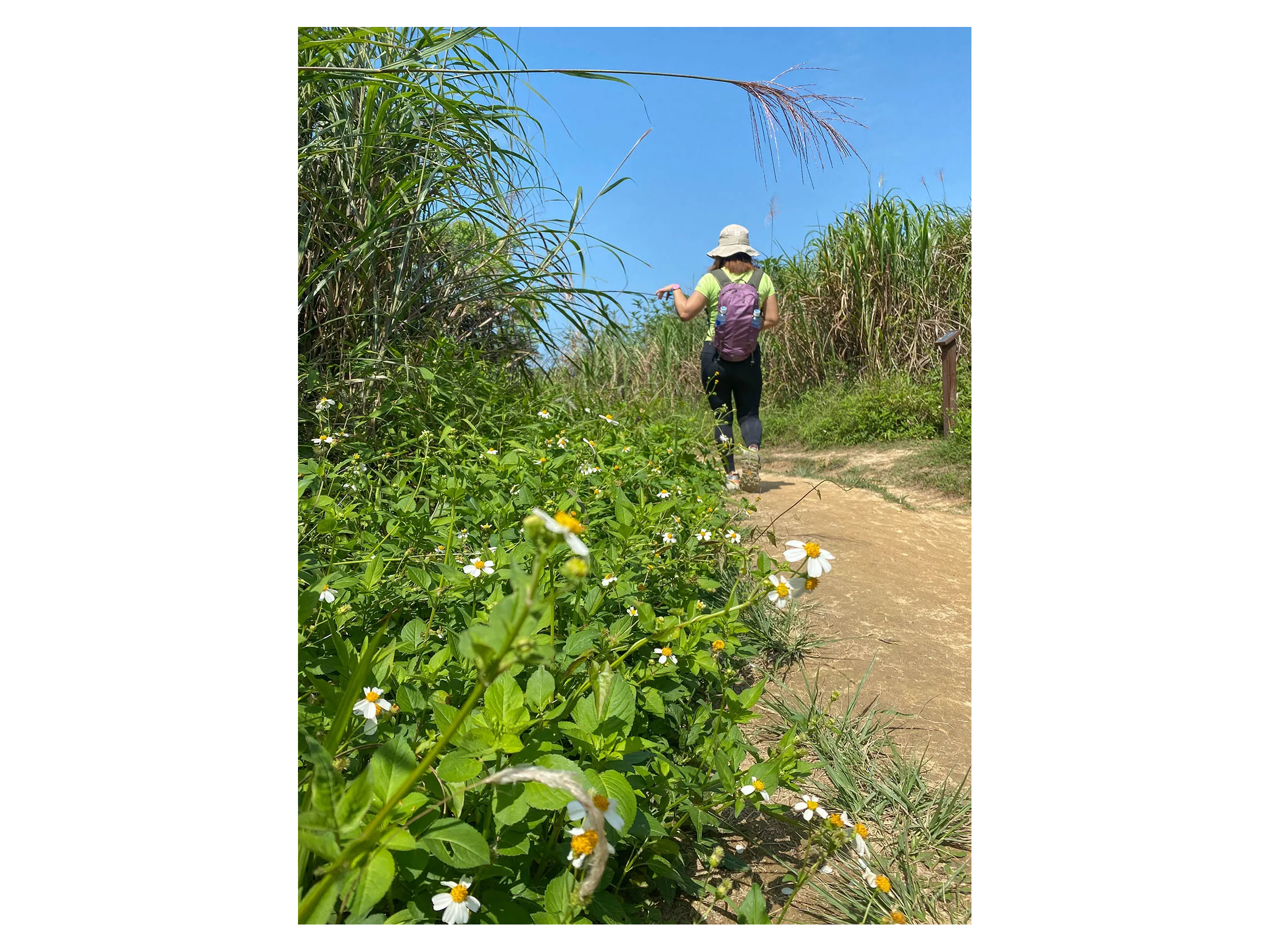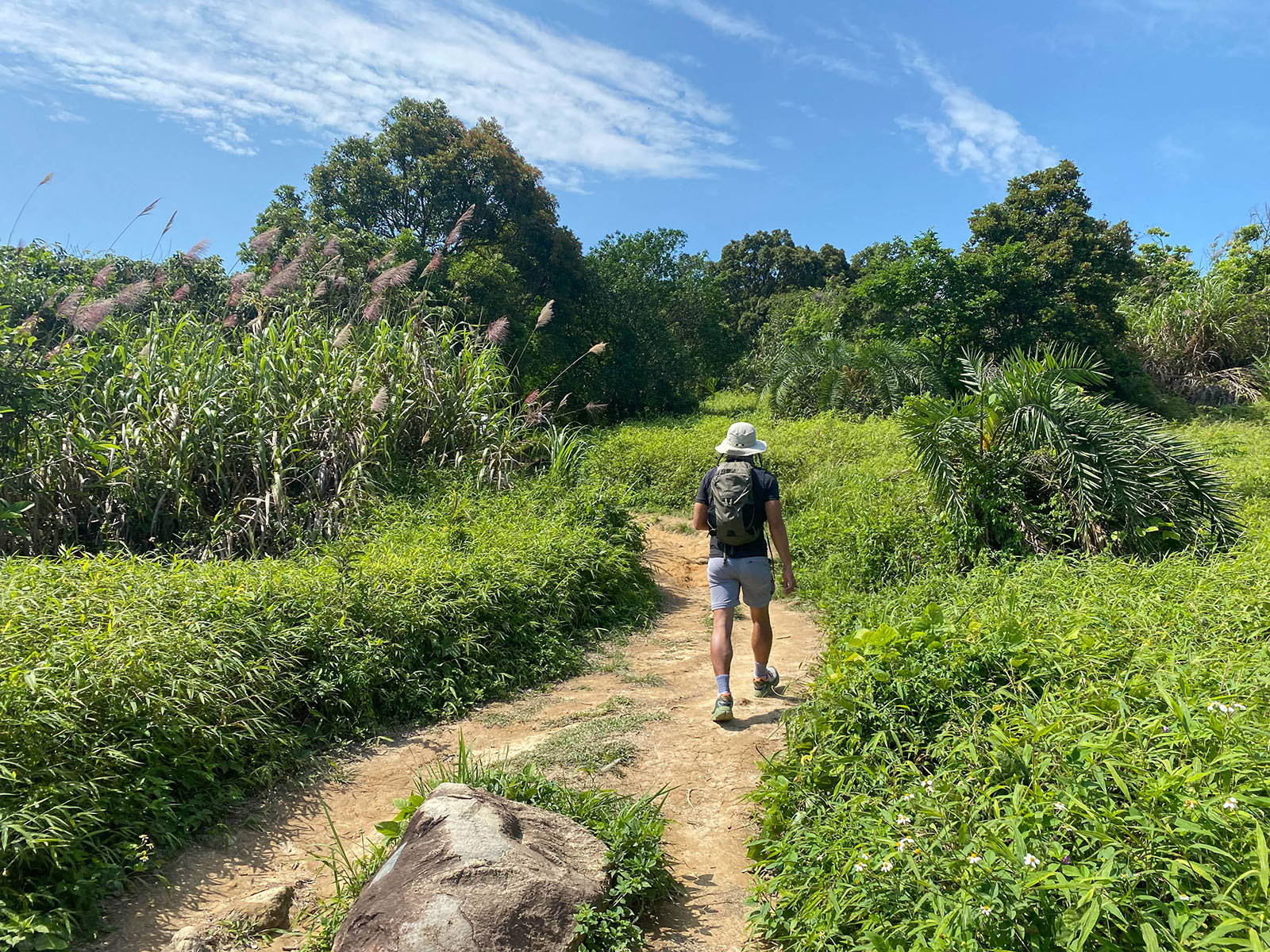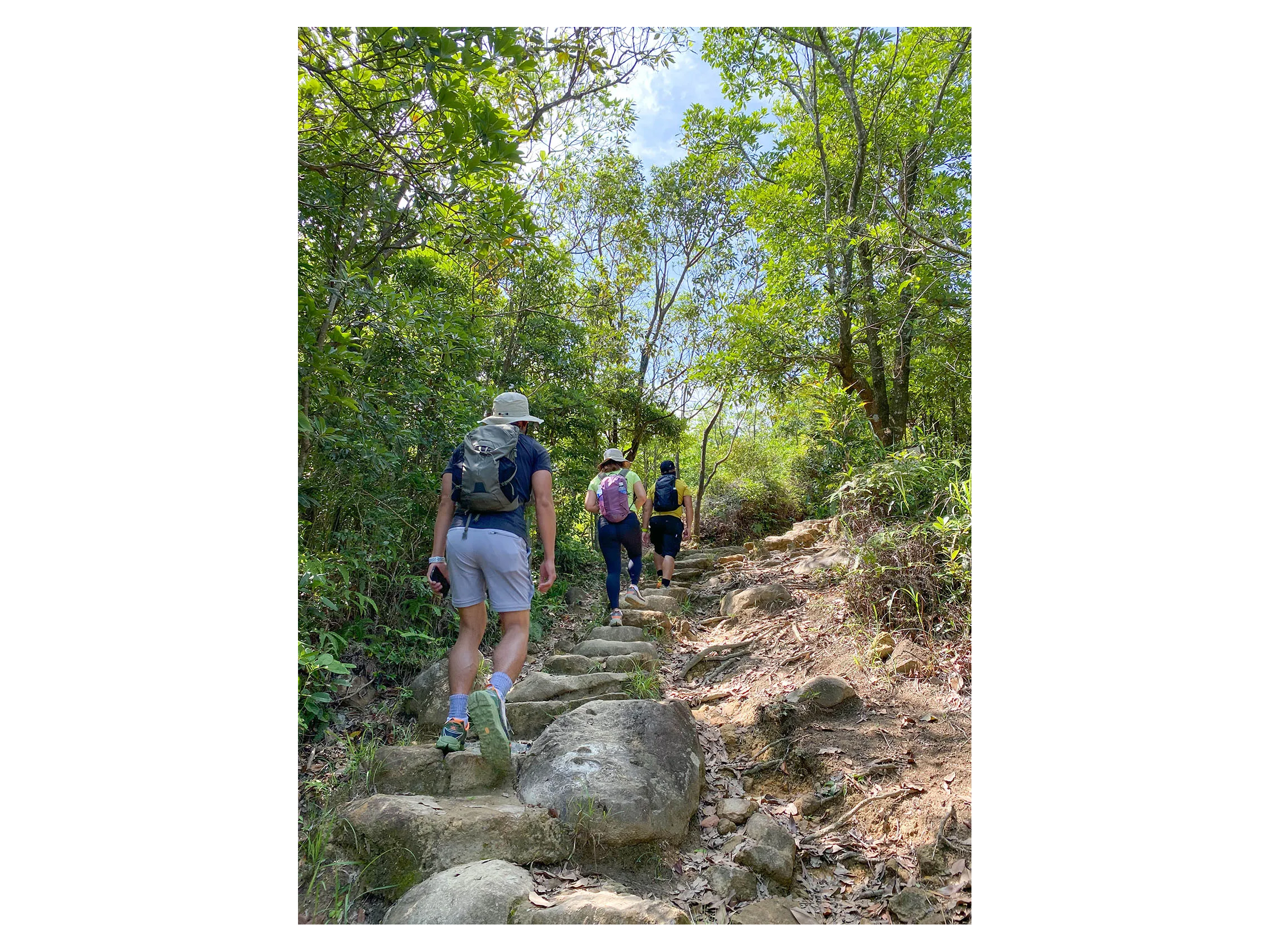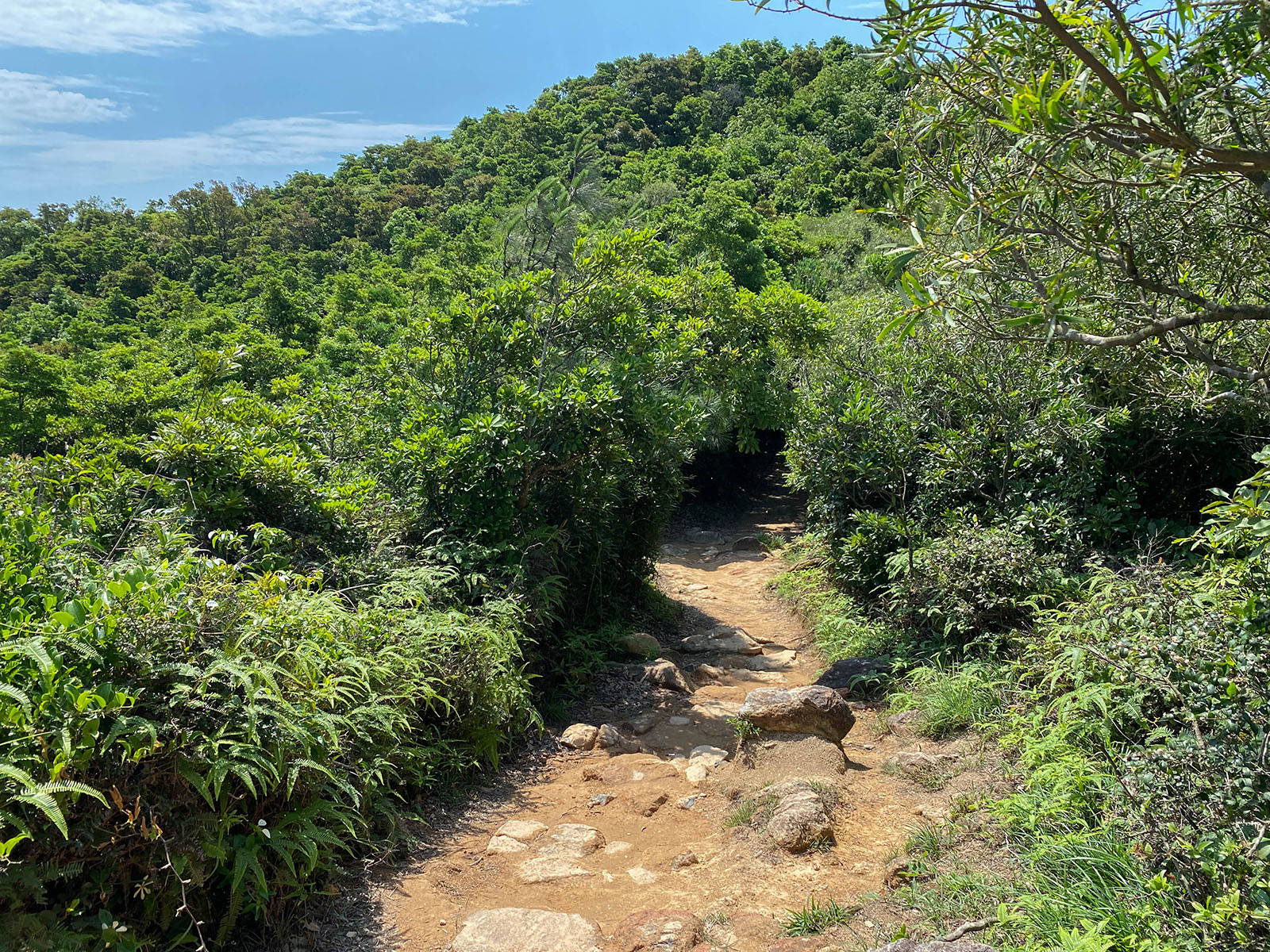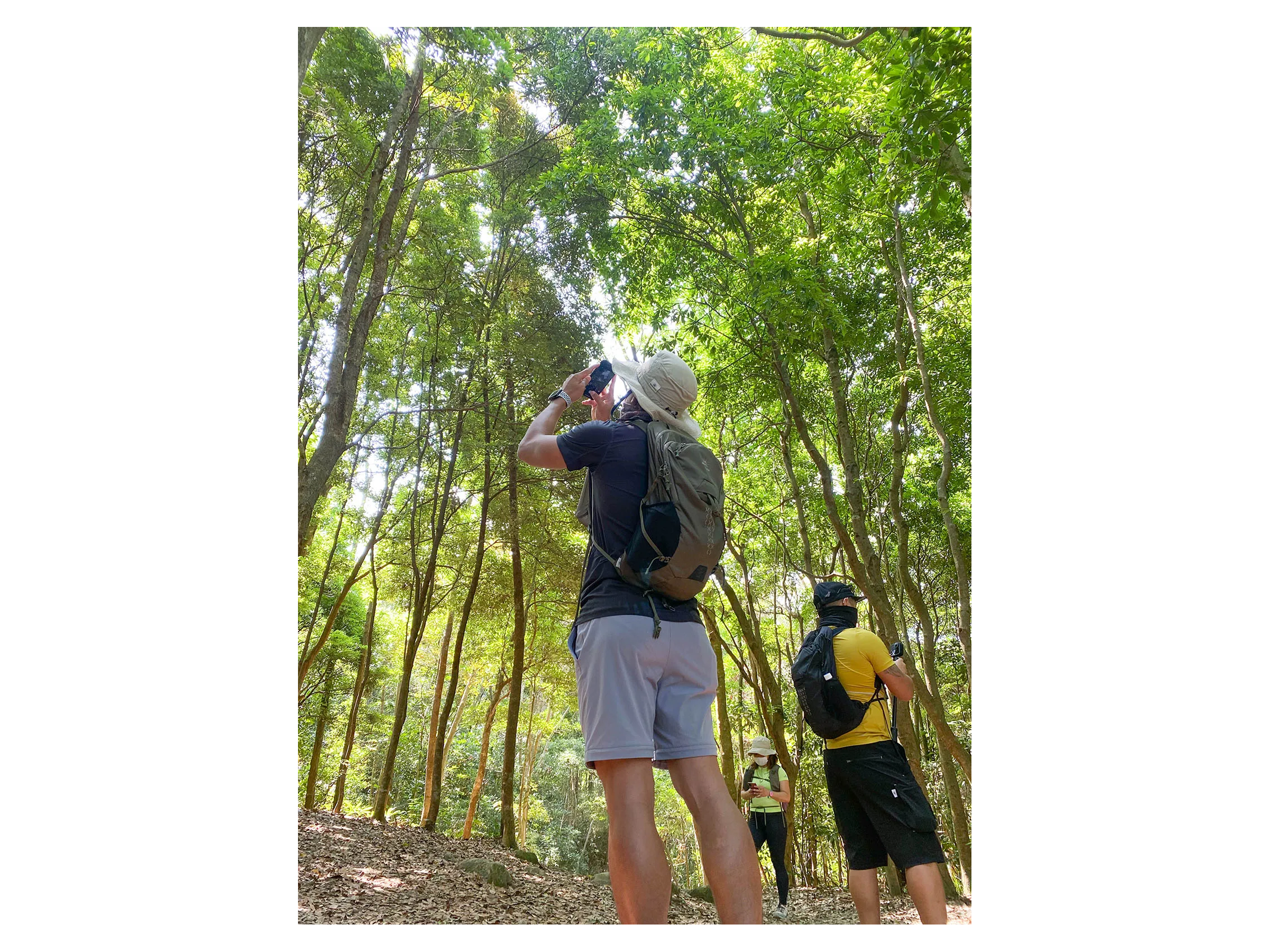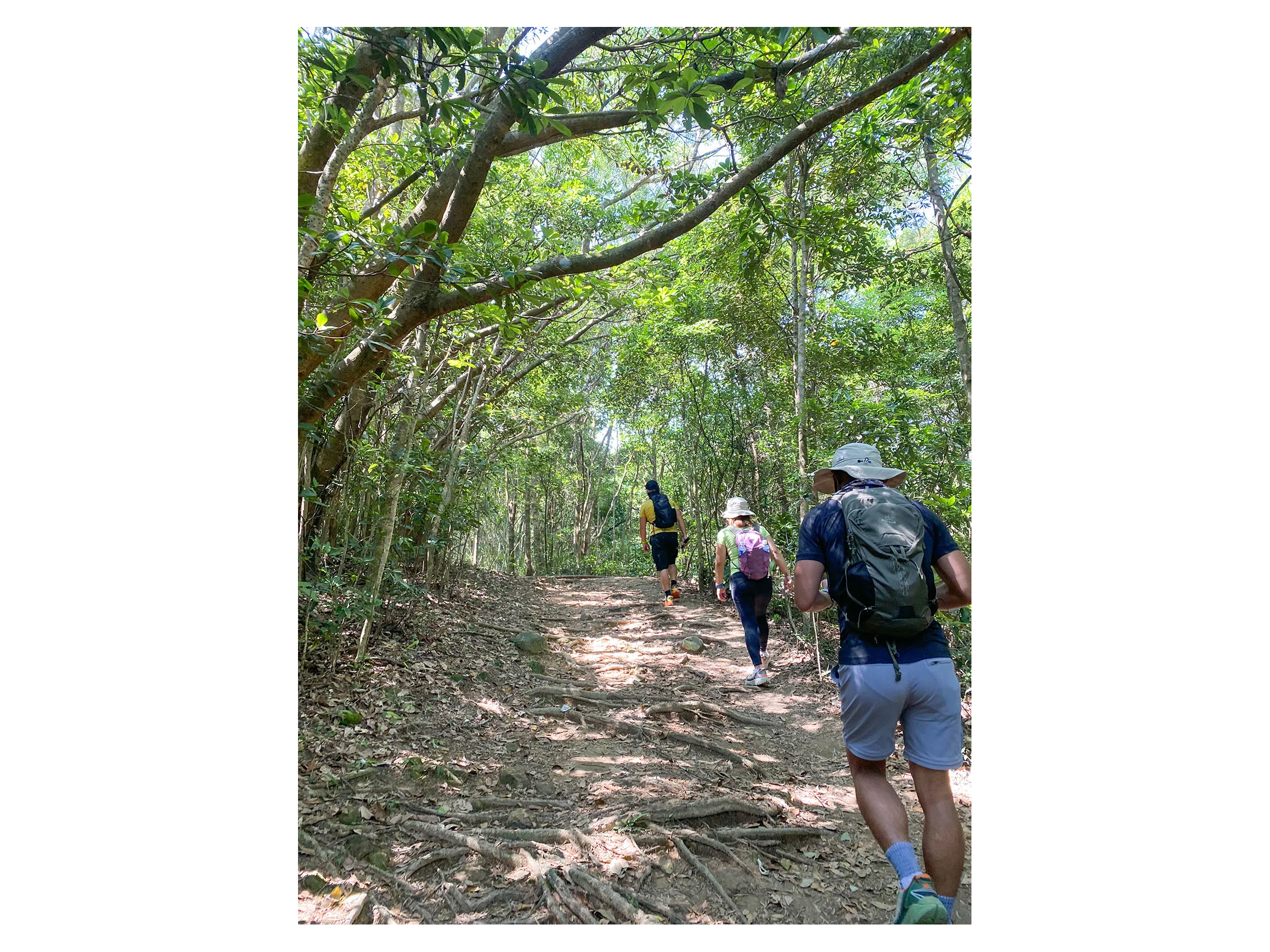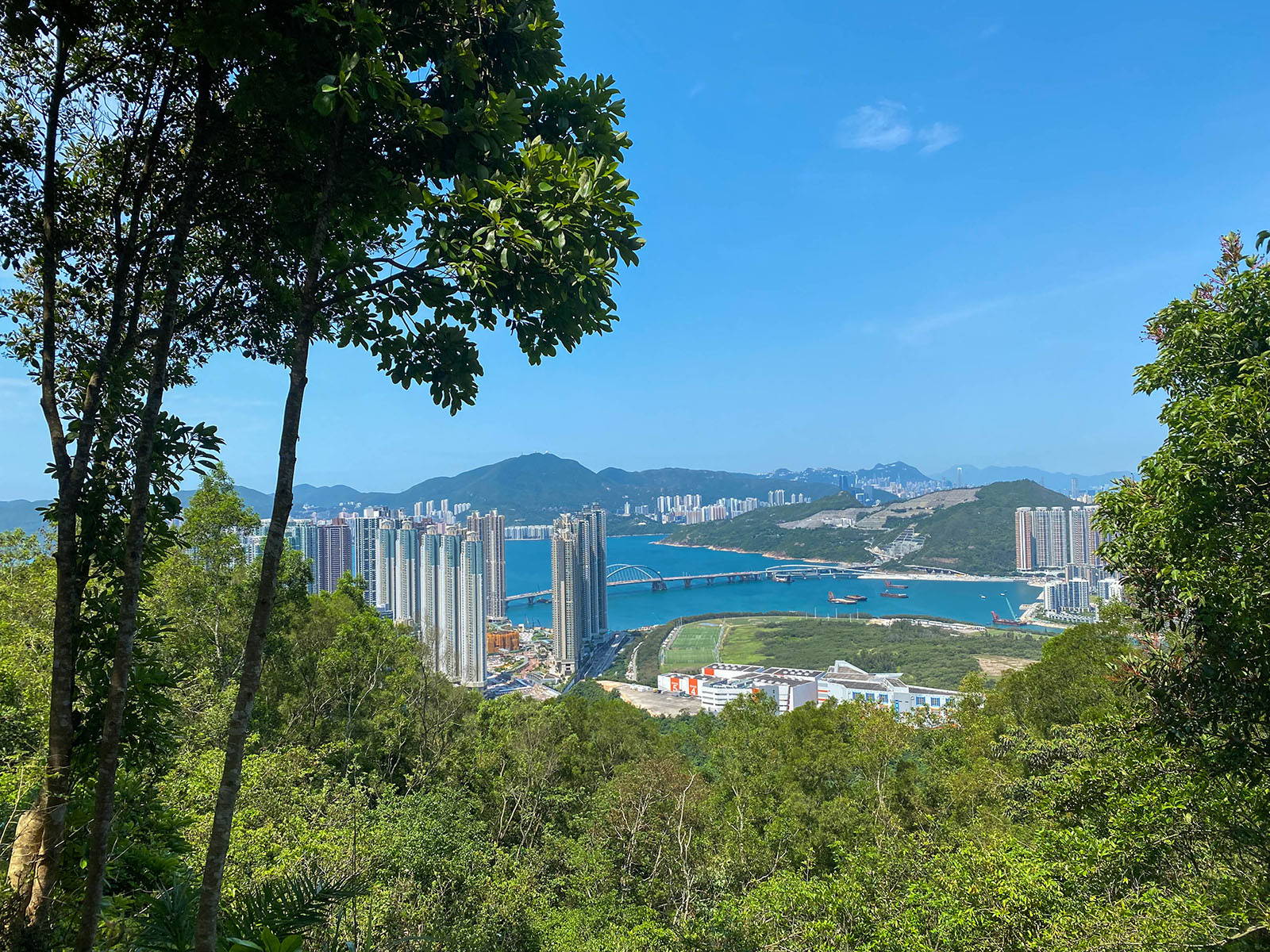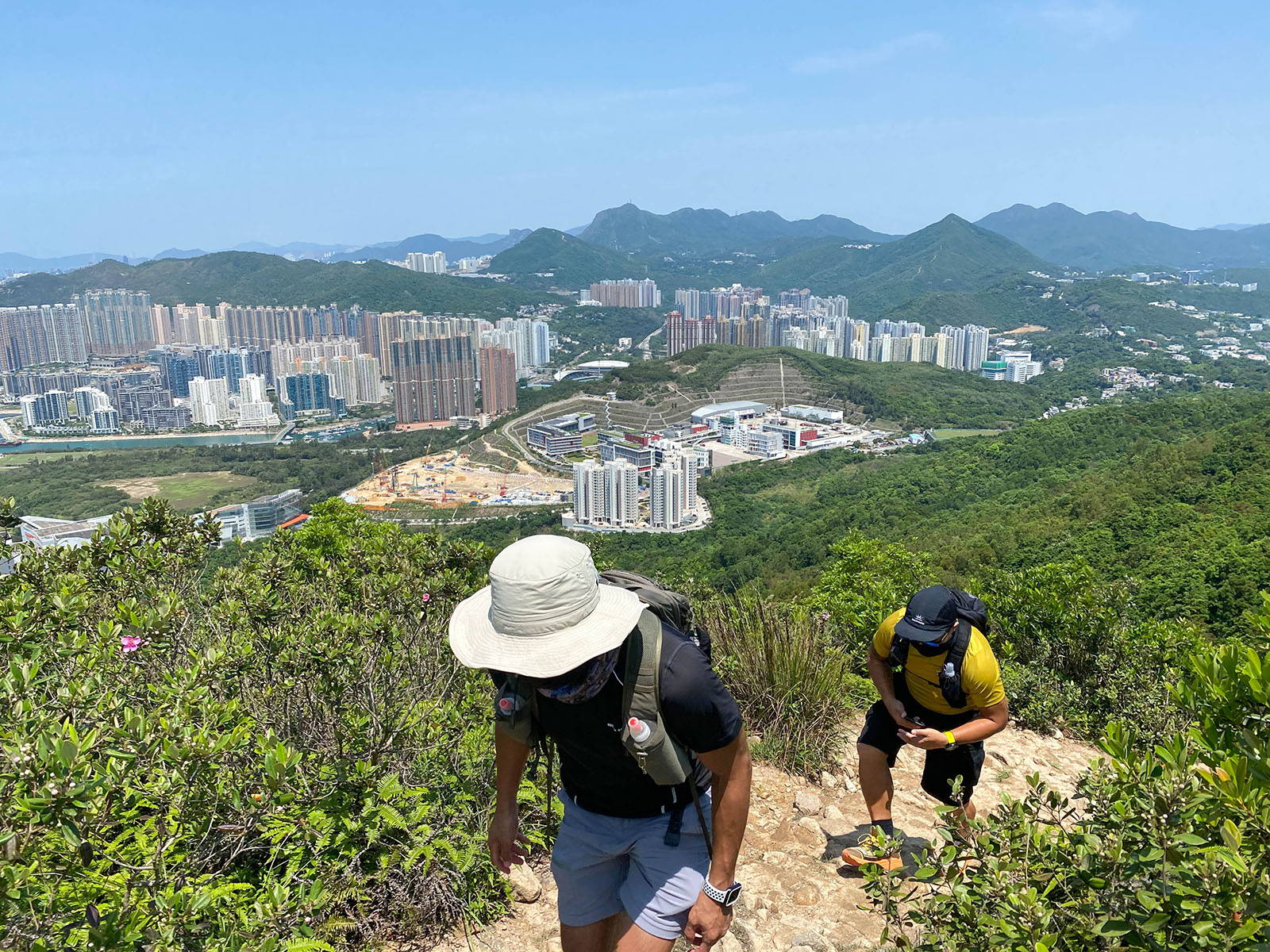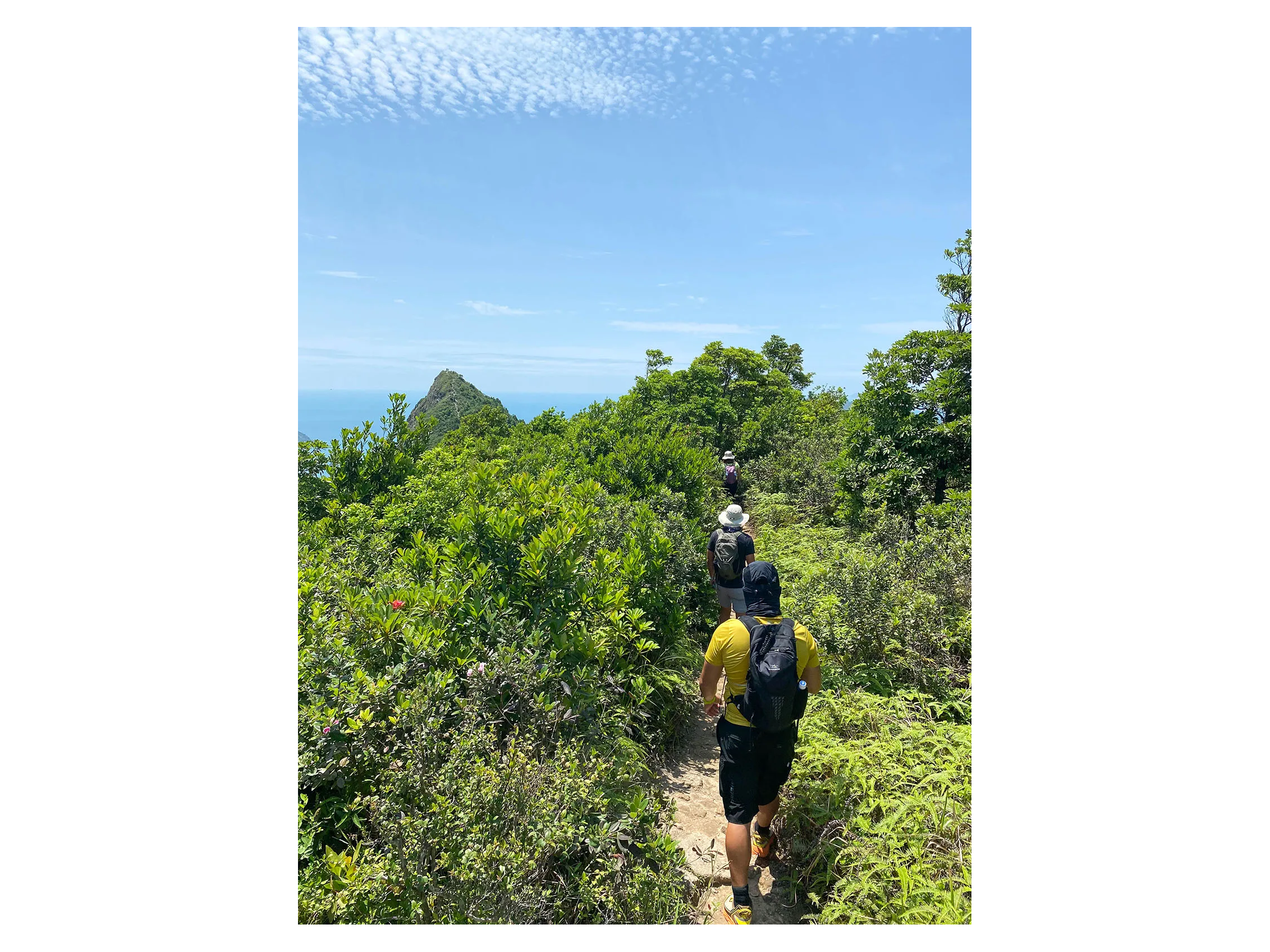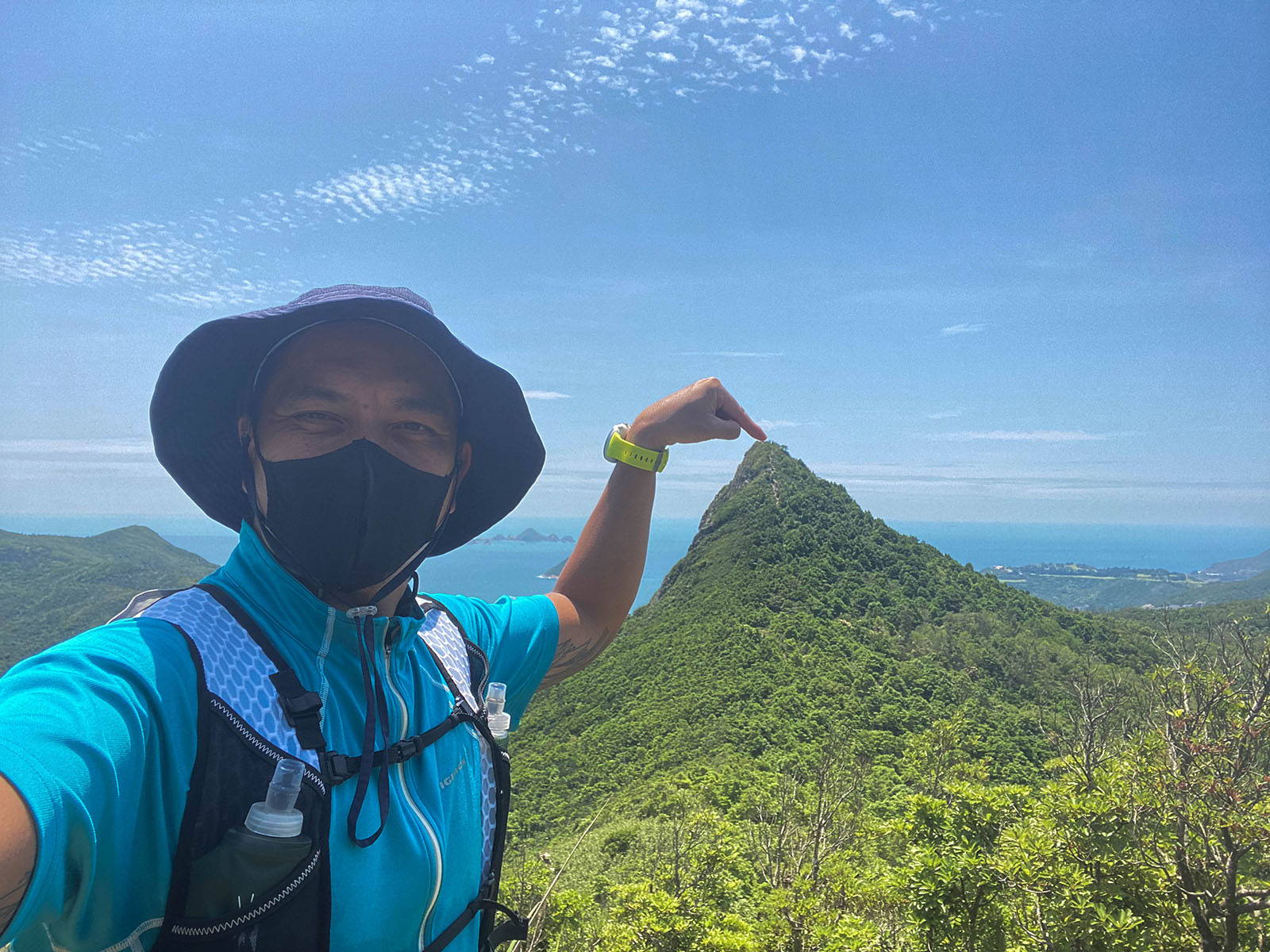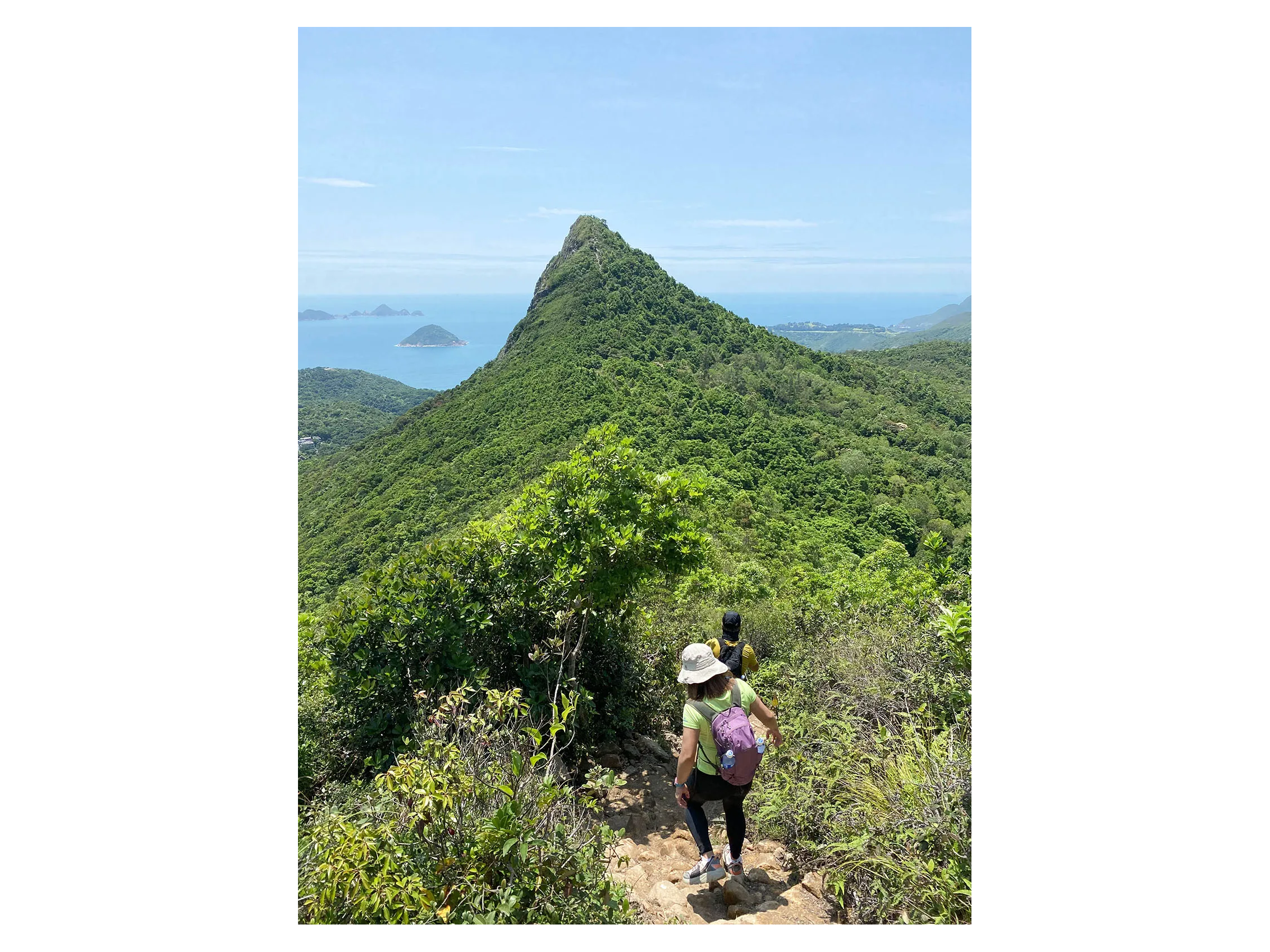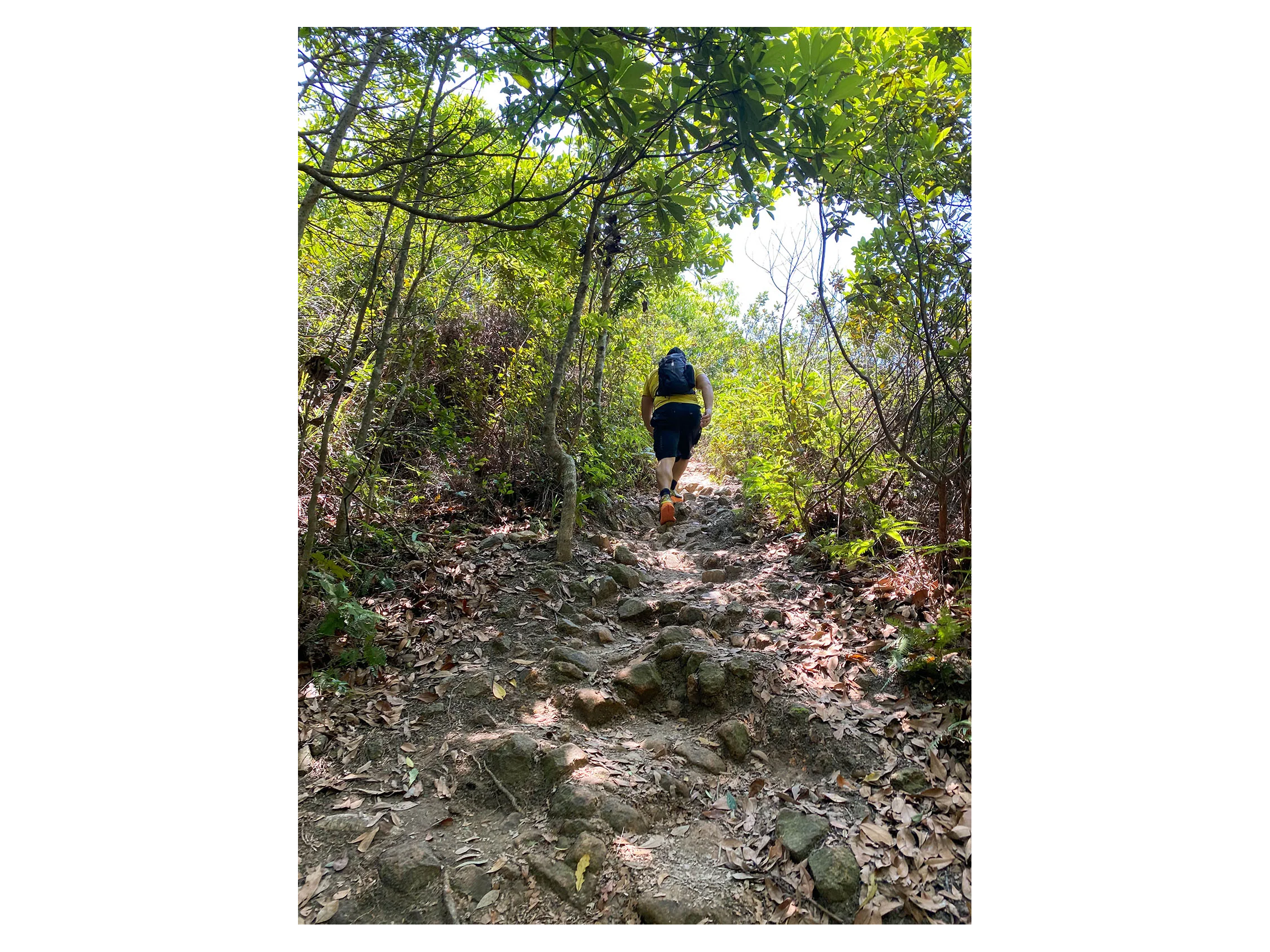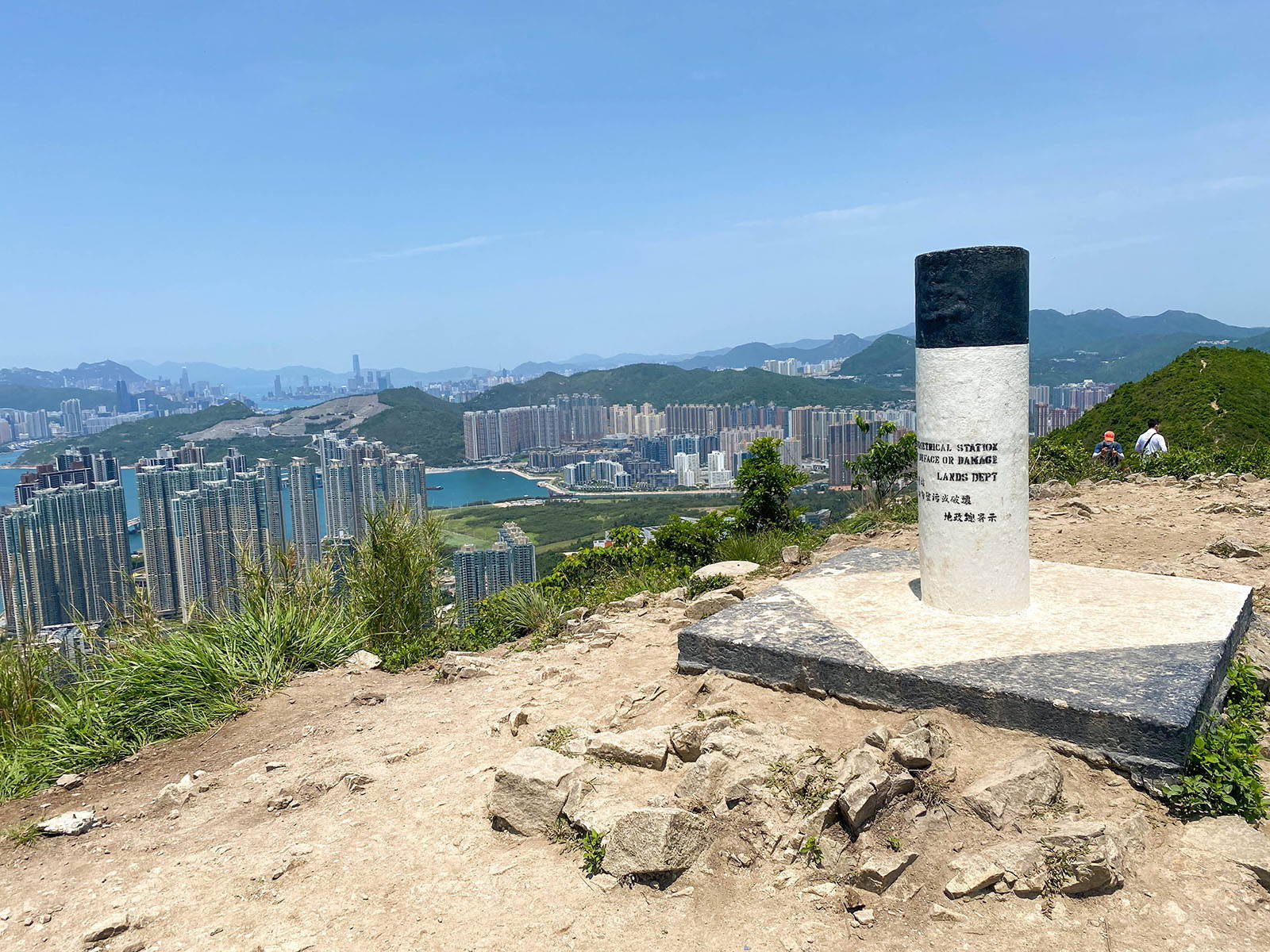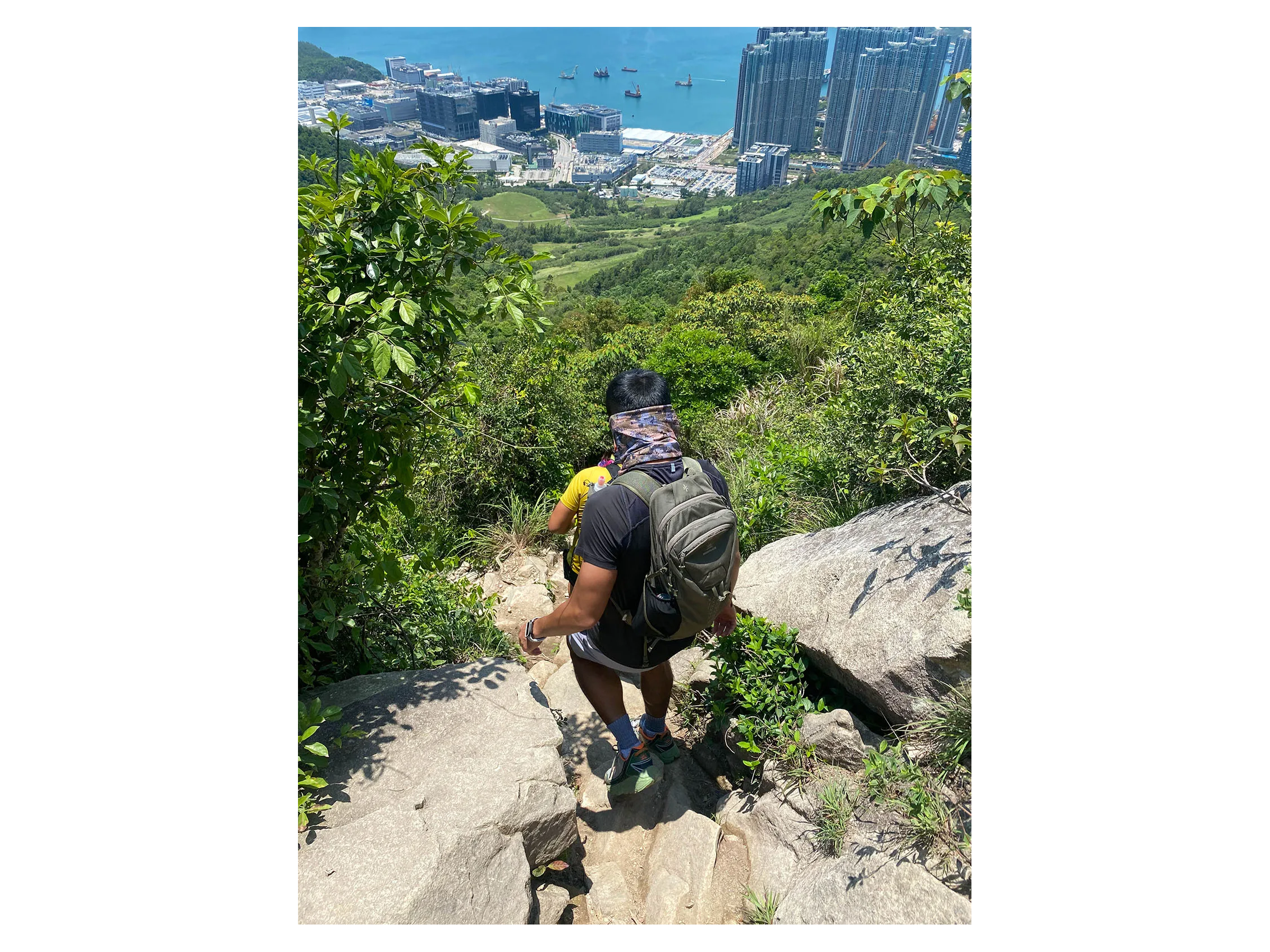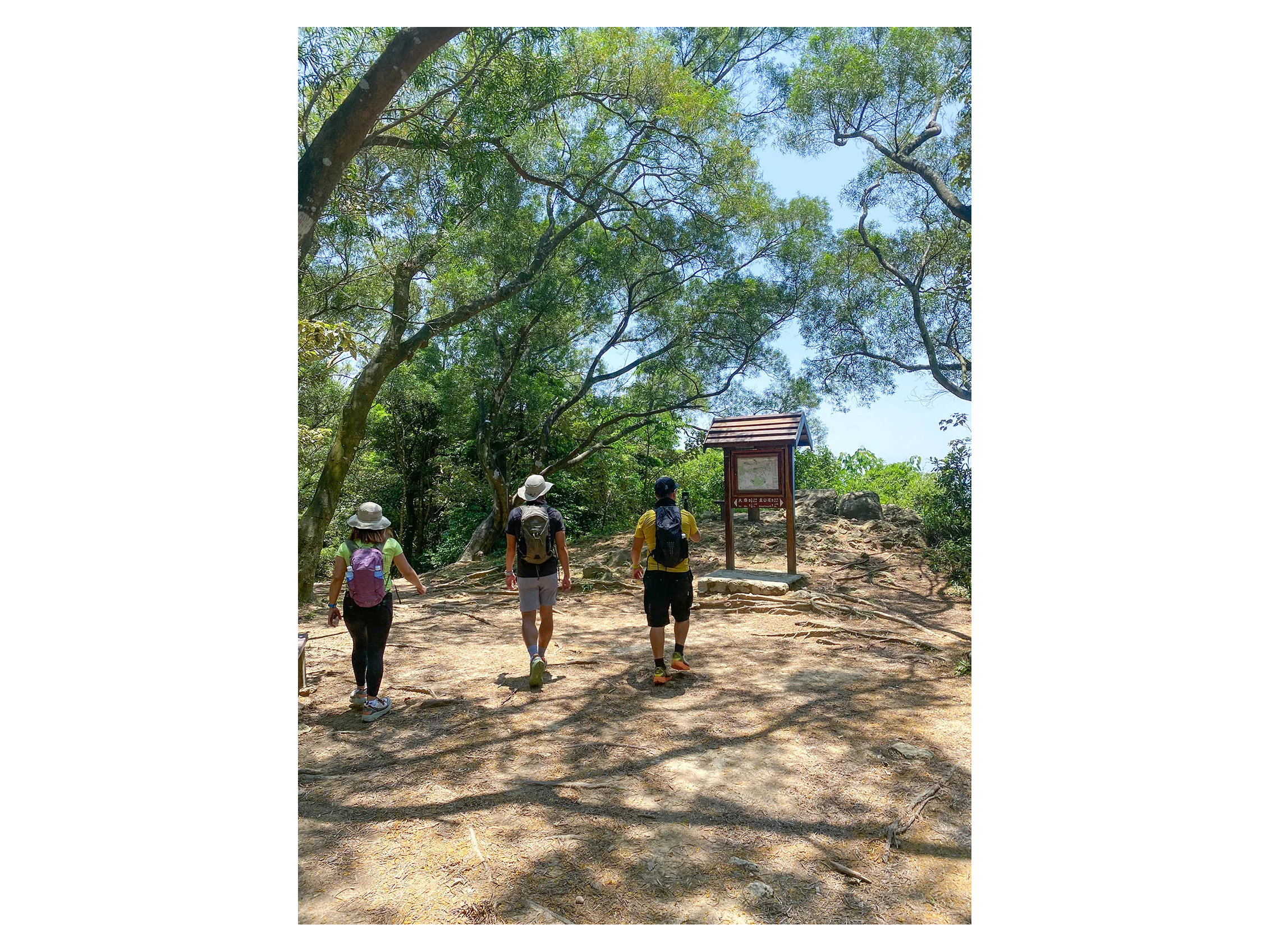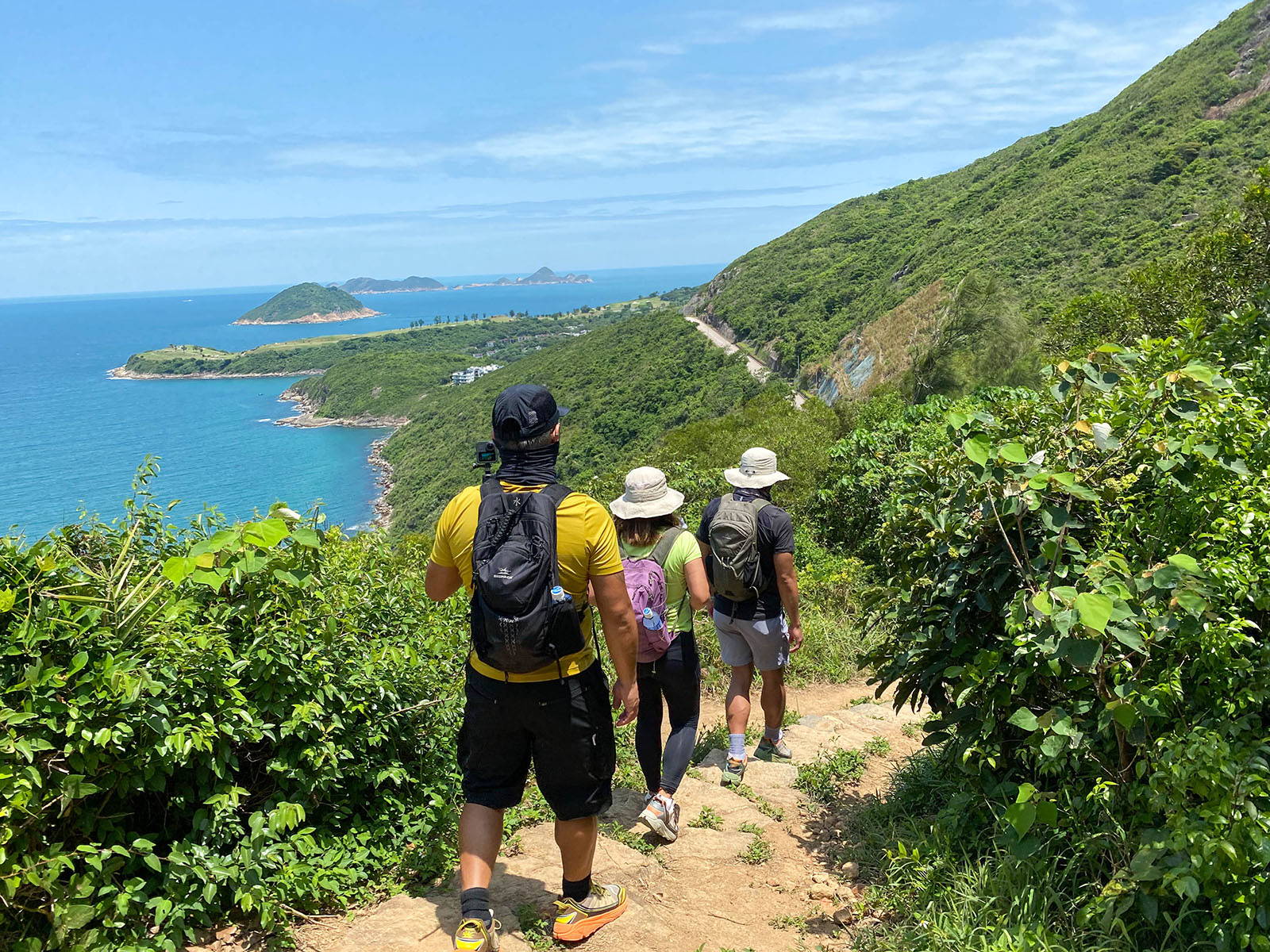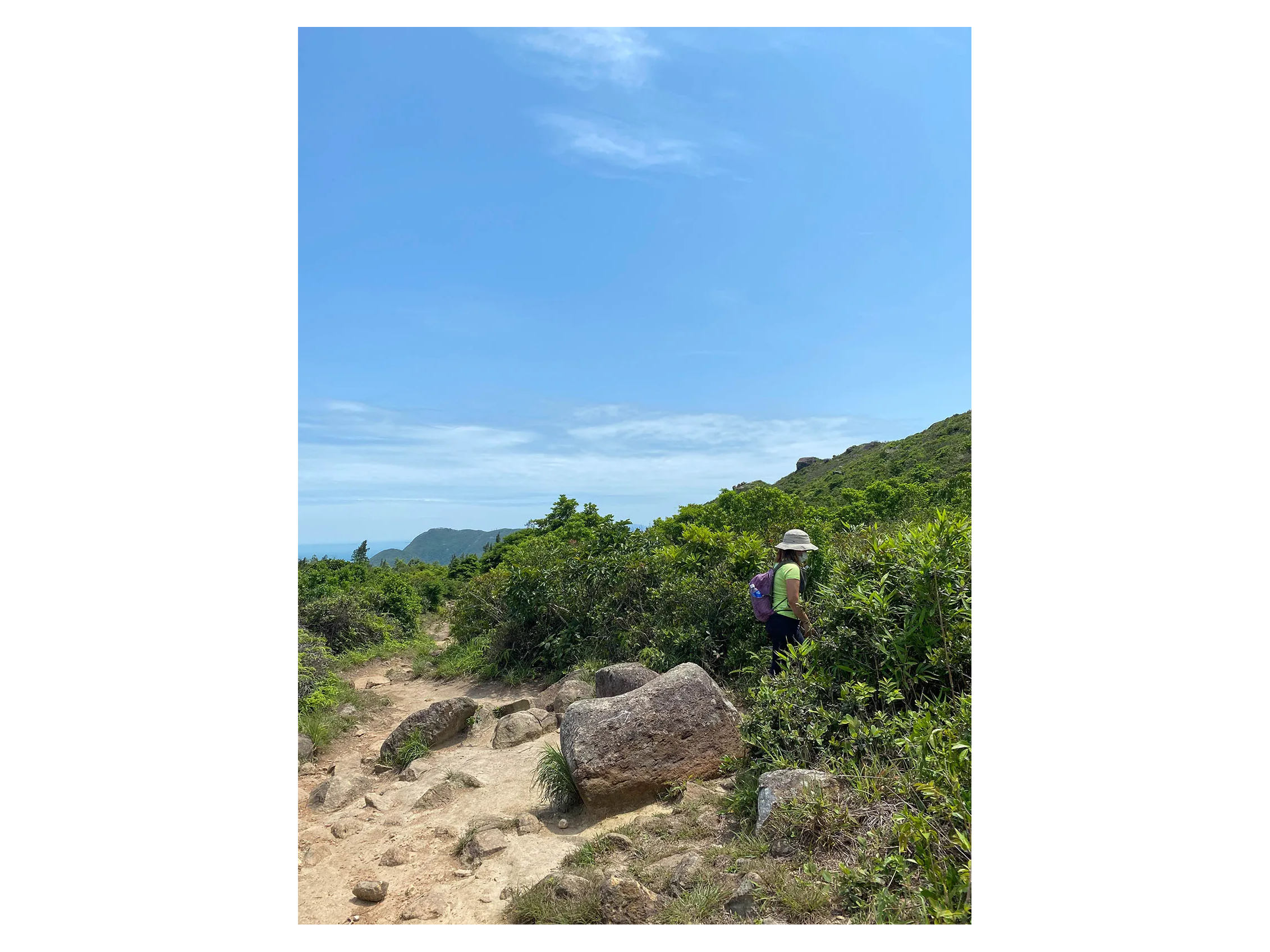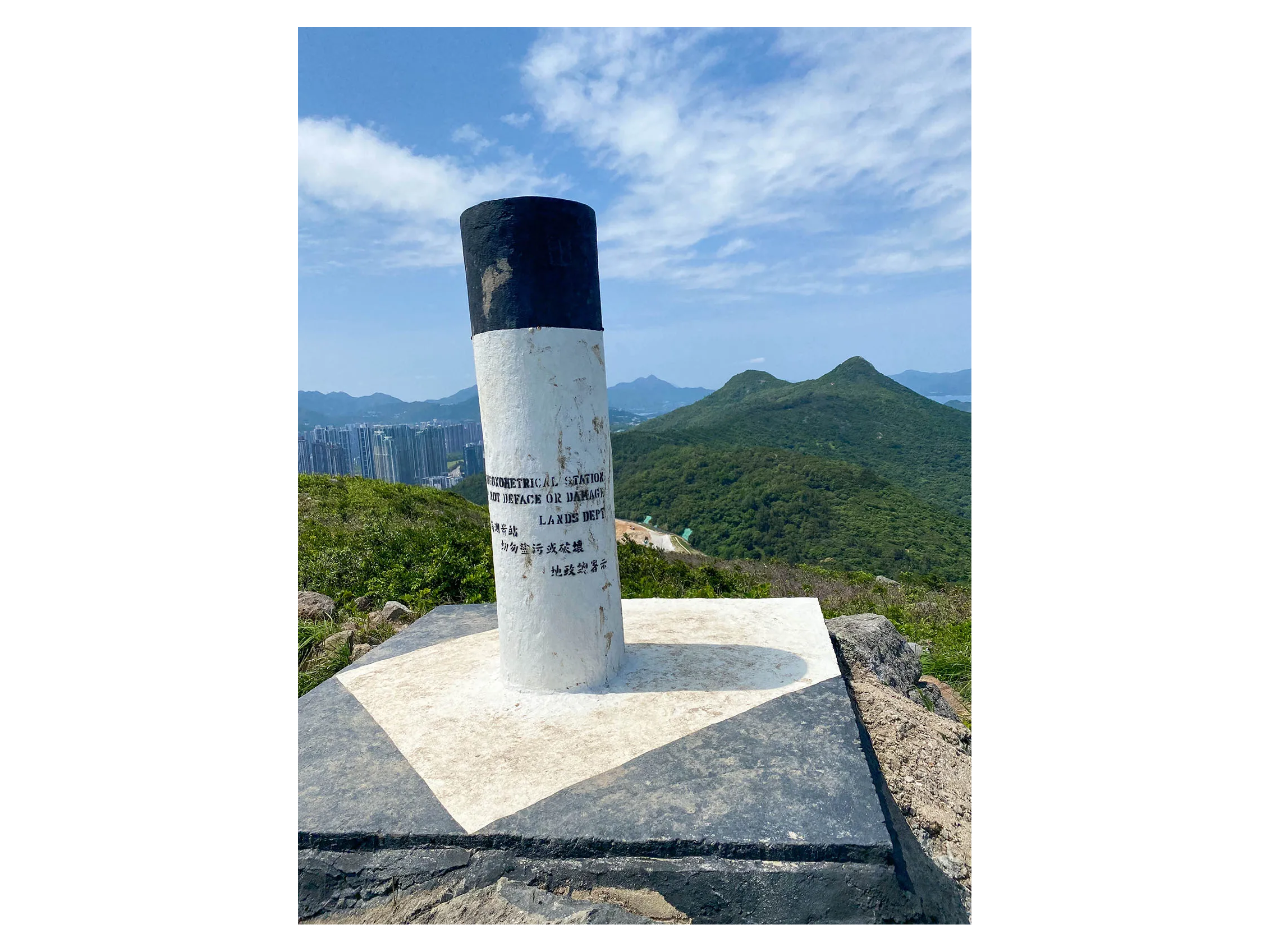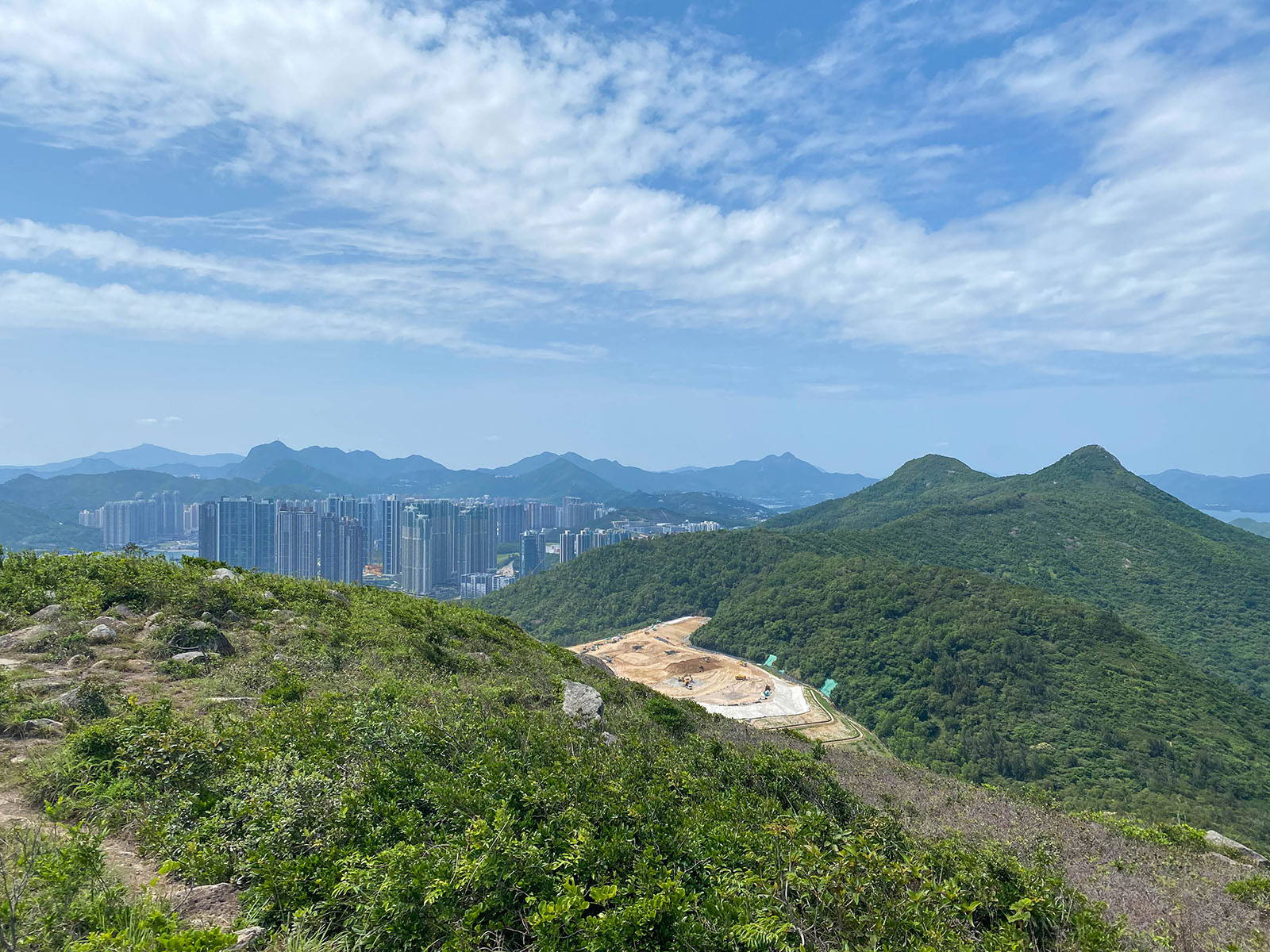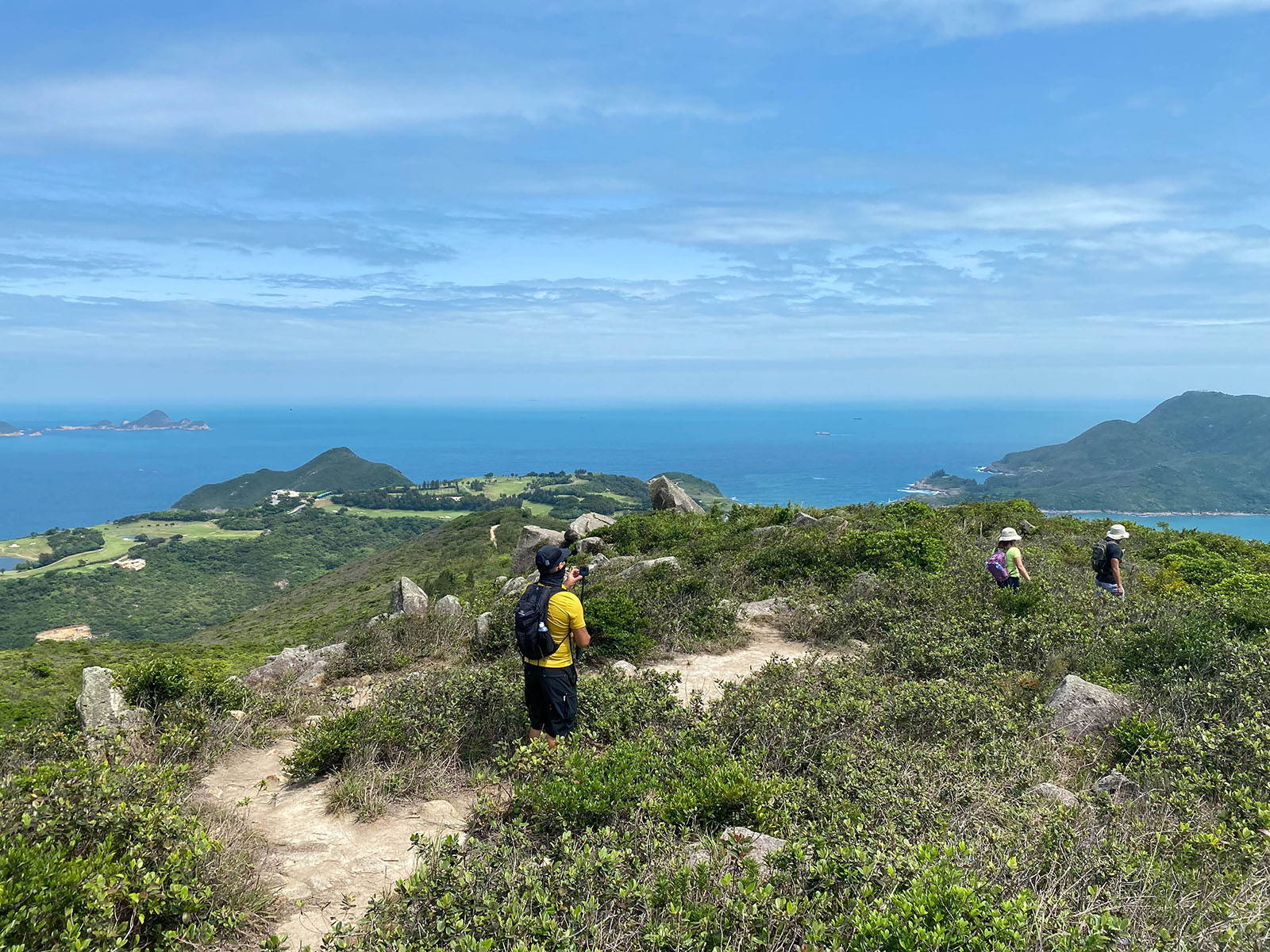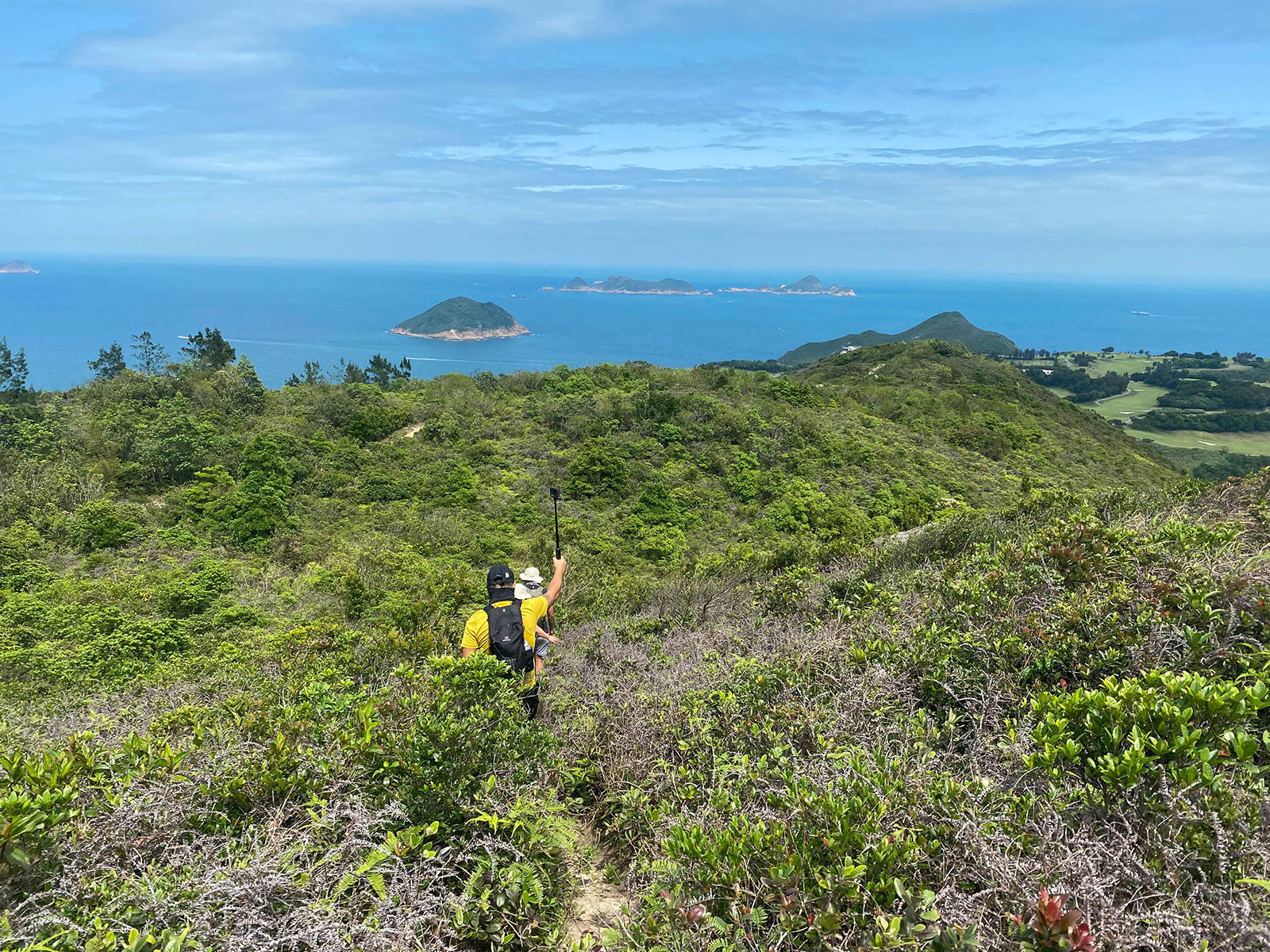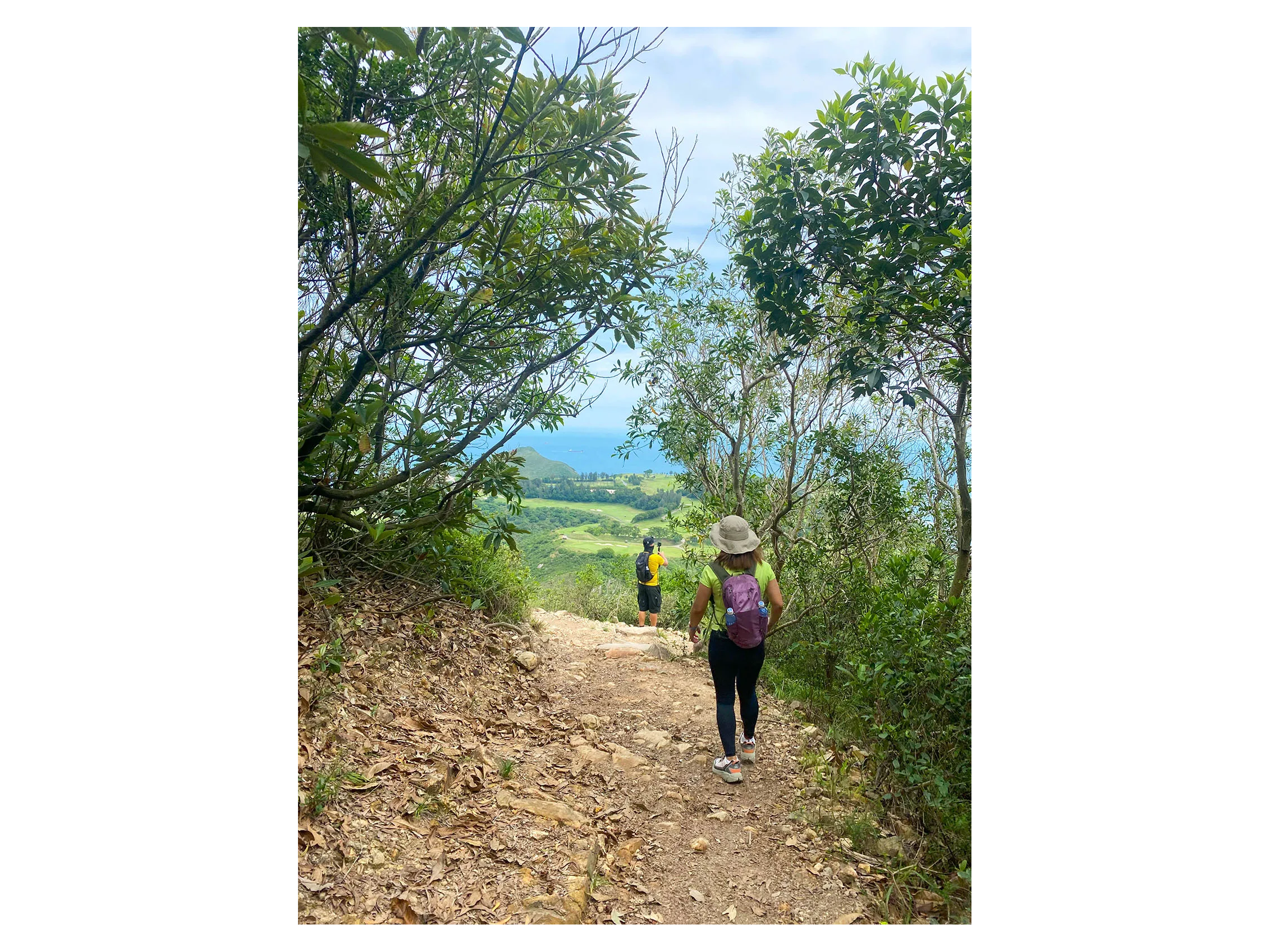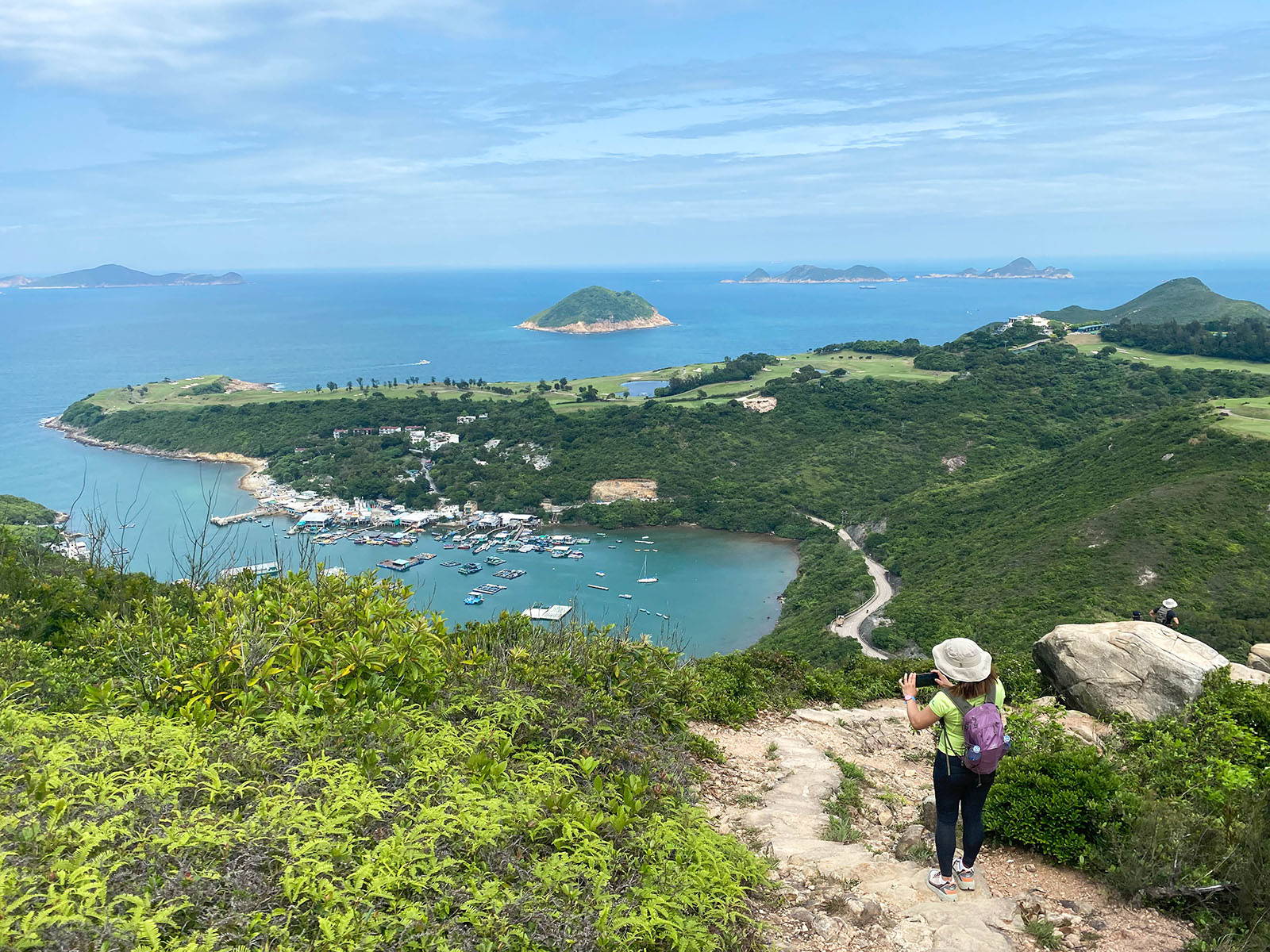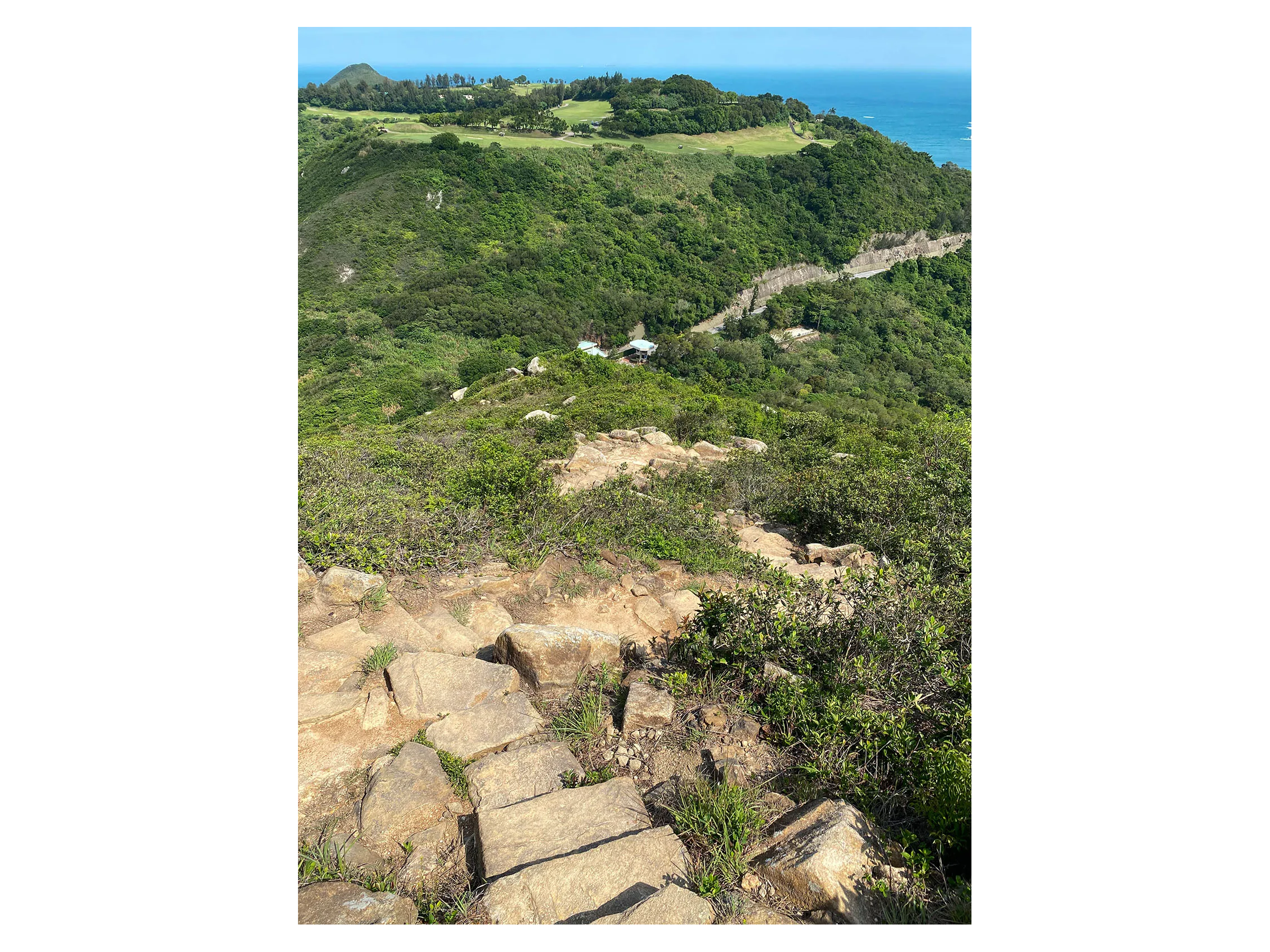 Our route starts at Ng Fai Tin, hiking along High Junk Peak Country Trail. 
The trail is easy to follow and plenty of clear direction of the trail. 
Considered as a moderately challenging route, mostly dirt path with some stone stair steps together with a few sections of overgrown bushes.
The summit of High Junk Peak offers a 360 view of Clearwater bay and New Territories.
Using the route via Mui Tsai Tun to High Junk Peak can be challenging. 
Upon entering the trail leading to Mui Tsai Tun, a warning sign is present as a reminder to hikers. 
Although the trail gradually ascend, it requires some clambering up a few rugged areas with loose gravel which can be challenging for beginners.
There is no summit point on top of Mui Tsai Tun, however, it's a photo opportunity for having the High Junk Peak as a background which plenty of hikers poses at. 
Our exit route is heading down the Clearwater Bay Country Park while following the High Junk Peak Country Trail.
On our way, we took a short detour up Tin Ha Shan which is along the country trail.
Passing a narrow path covered with overgrown bushes, the climb is not hard to overcome. 
The summit of Tin Ha Shan shows a wonderful view of High Junk Peak, Clearwater bay and New Territories as well.
Following the ribbon markers, we connected back on High Junk Peak Country Trail, and made our way to Clearwater Bay Country Club.
It only takes a few minutes walk to the minibus stop at Po Toi O Chuen Road from the Country Club.
Distance: 8.81 km
Duration: 5.5 hours (includes rest and photo taking)
Difficulty: 3/5 Intermediate/ Advance