MacLehose Trail Section 5&6 | Tate's Cairn to Shing Mun Reservoir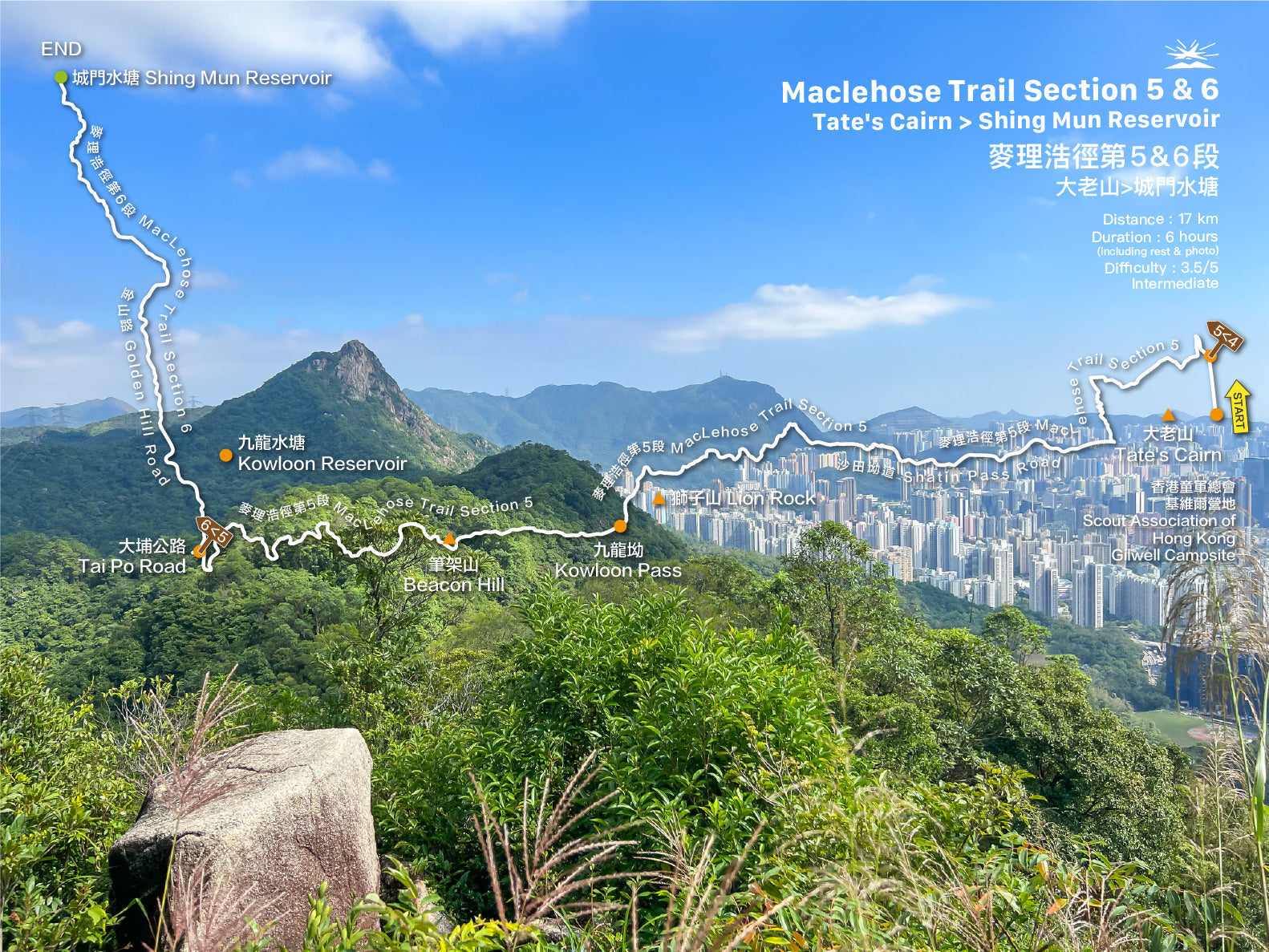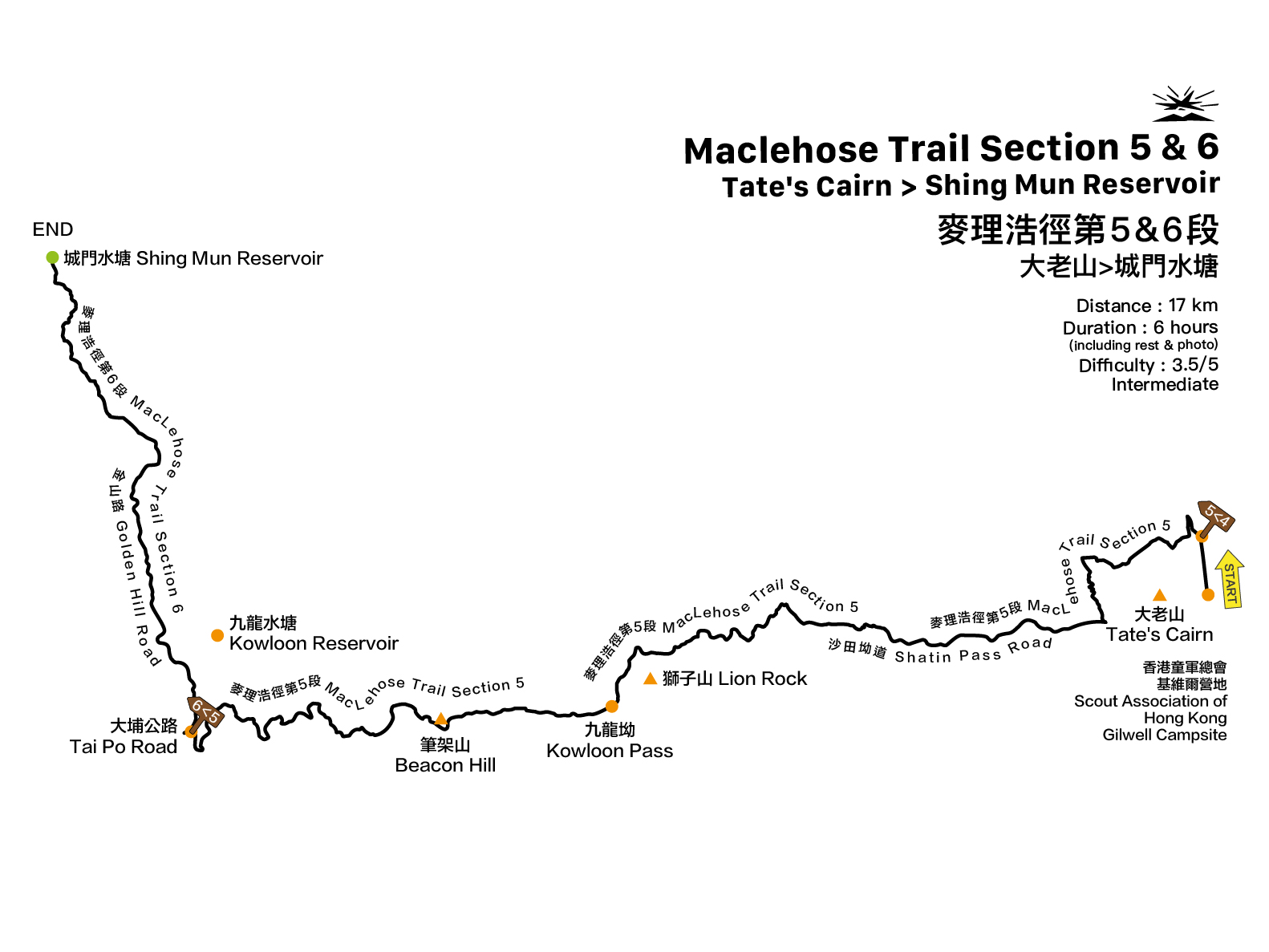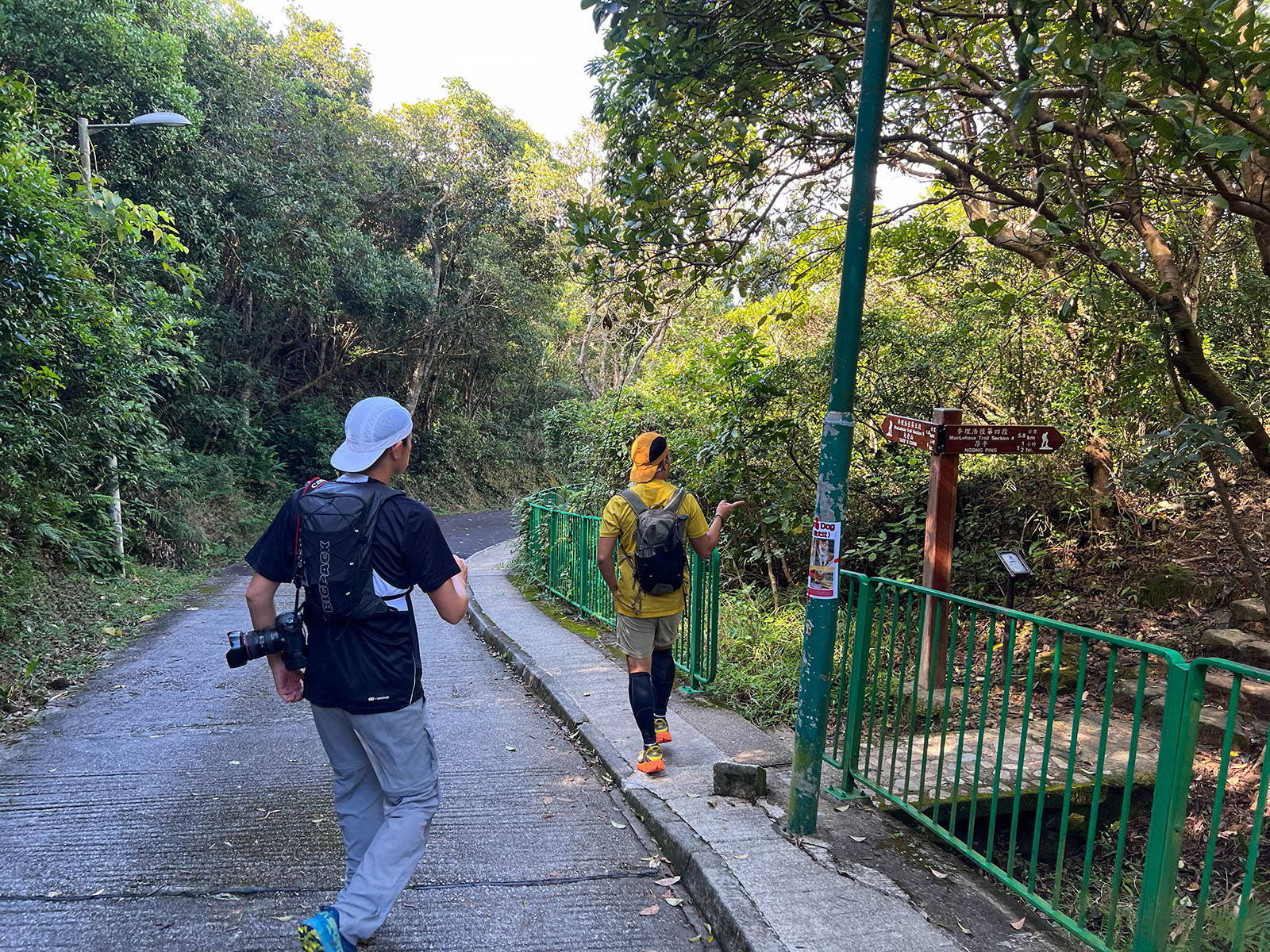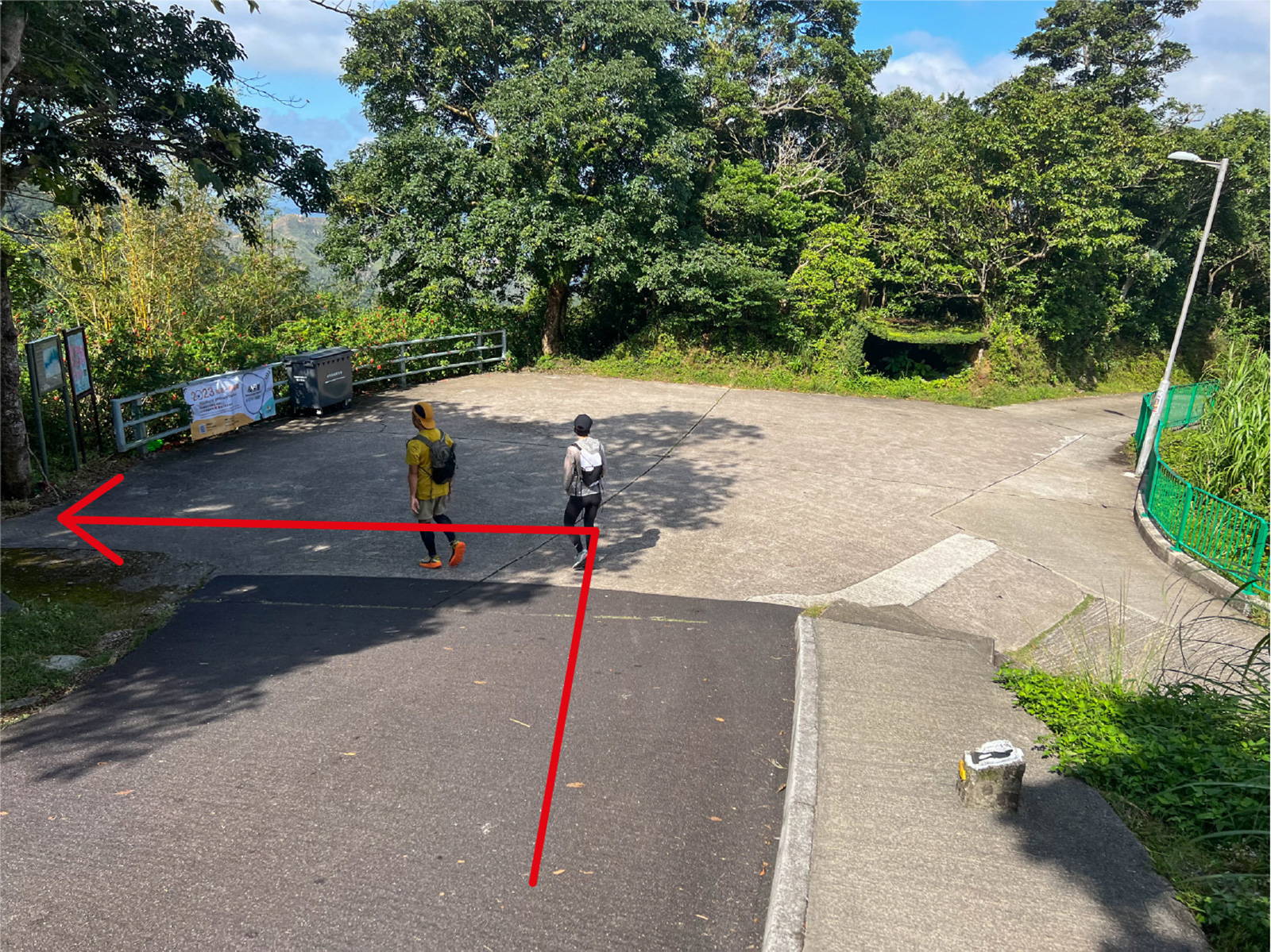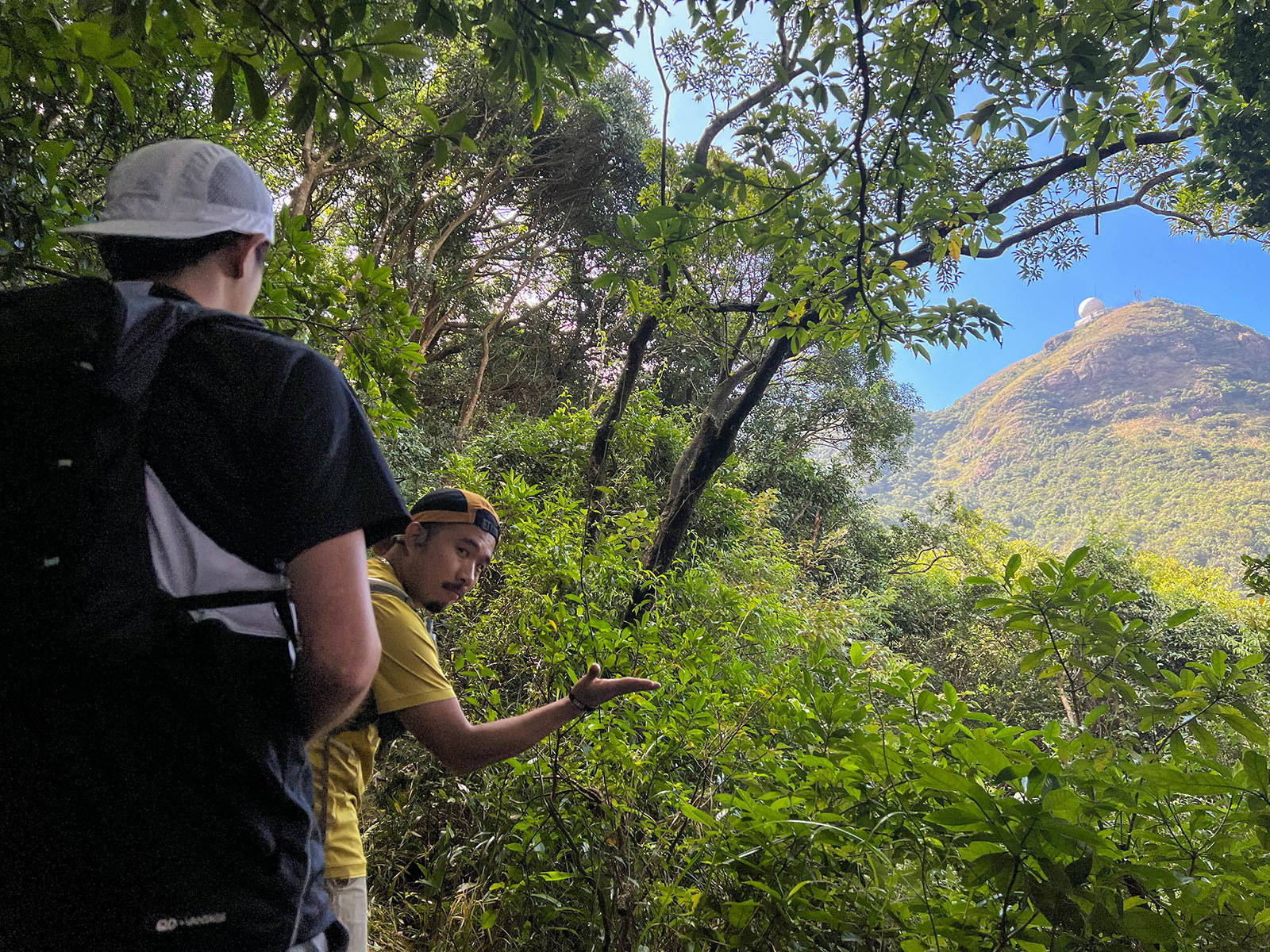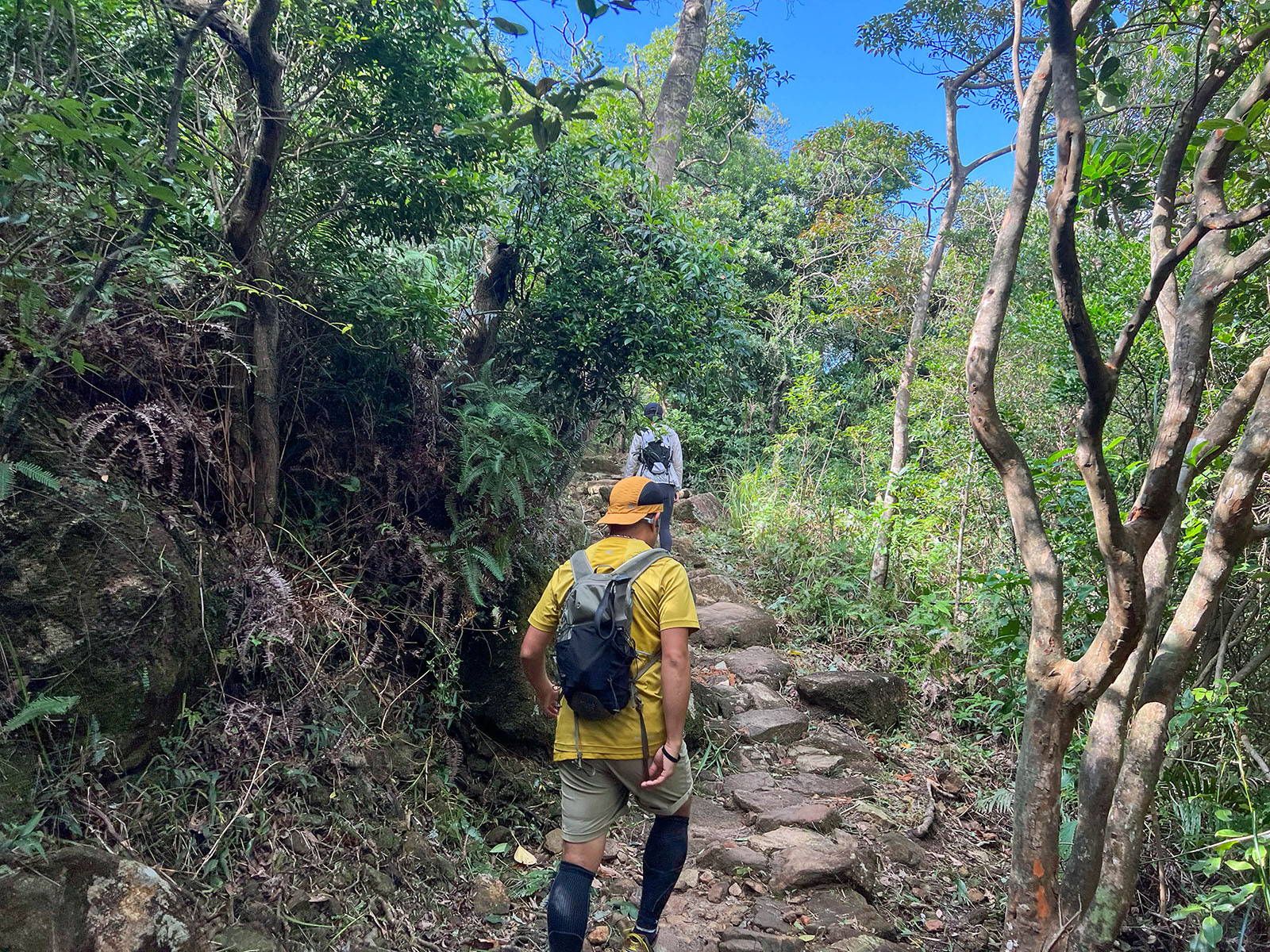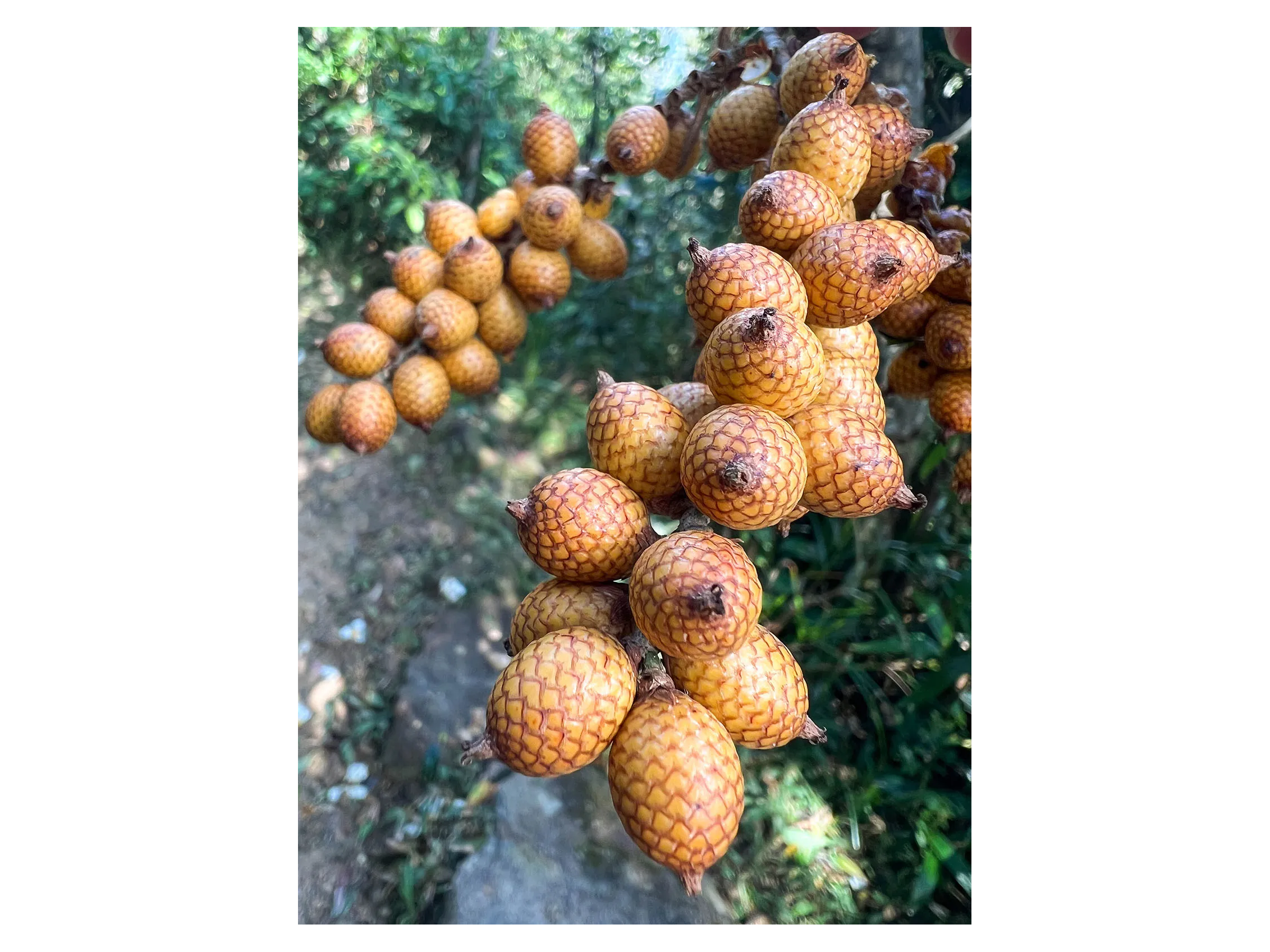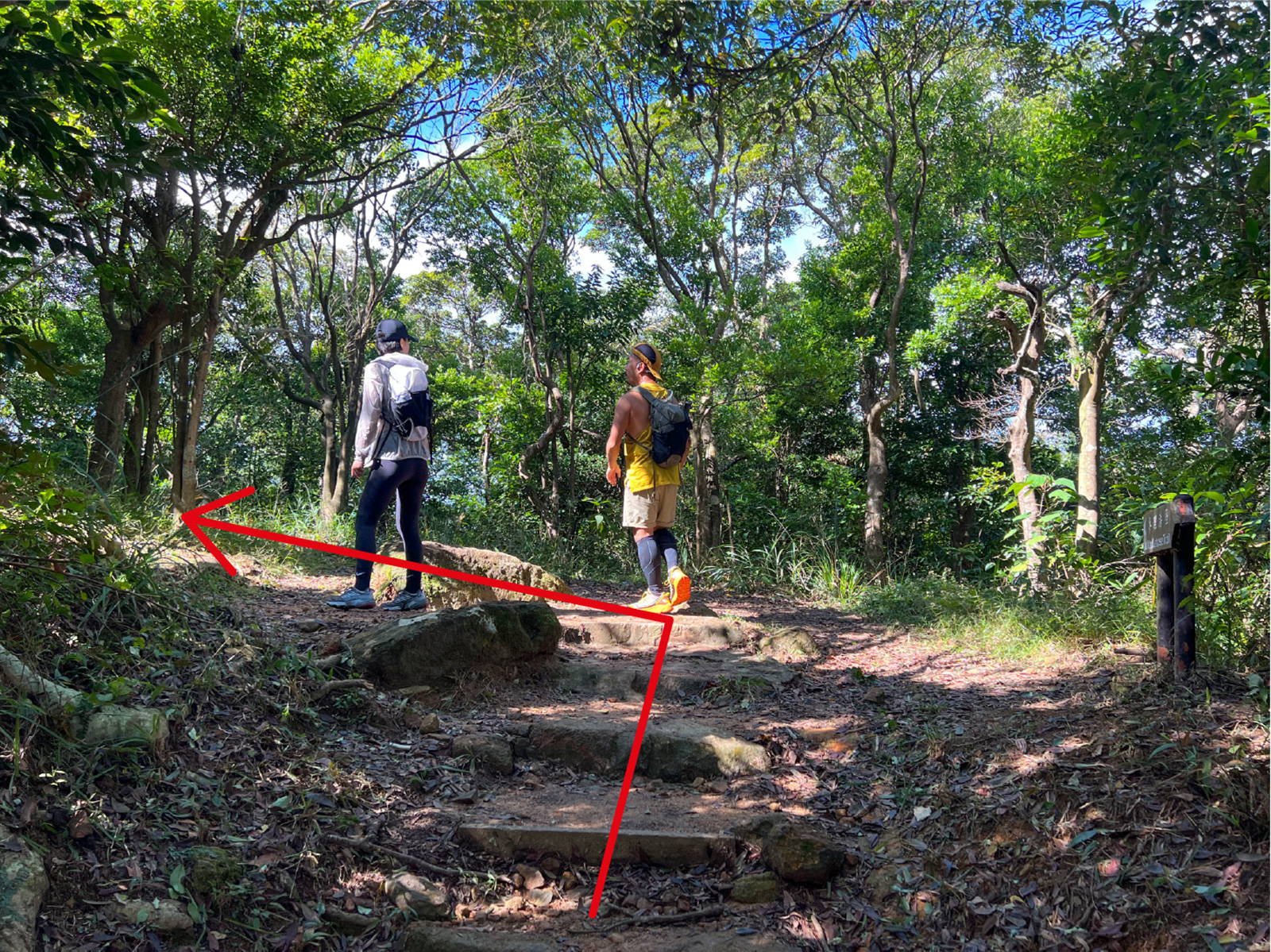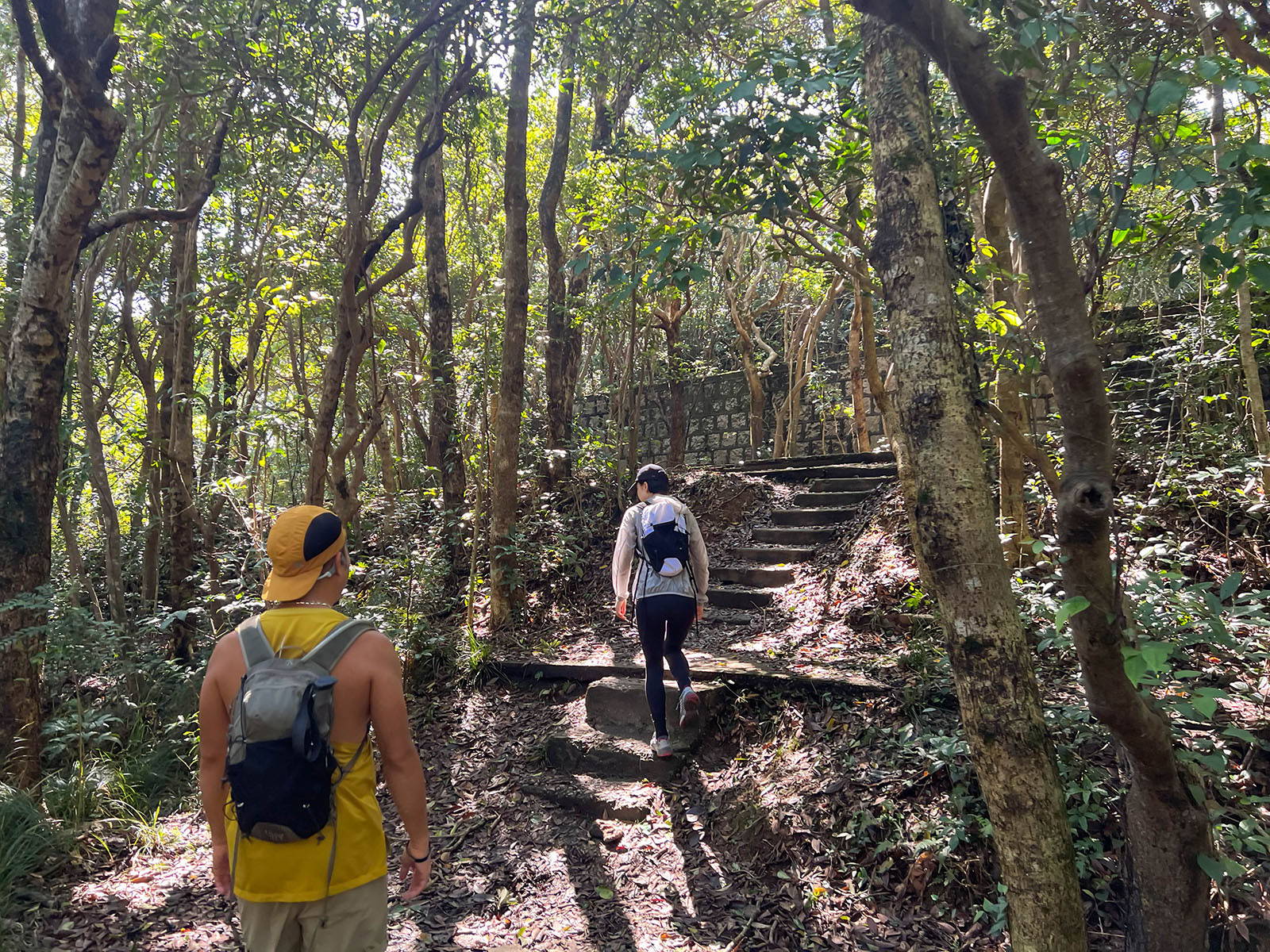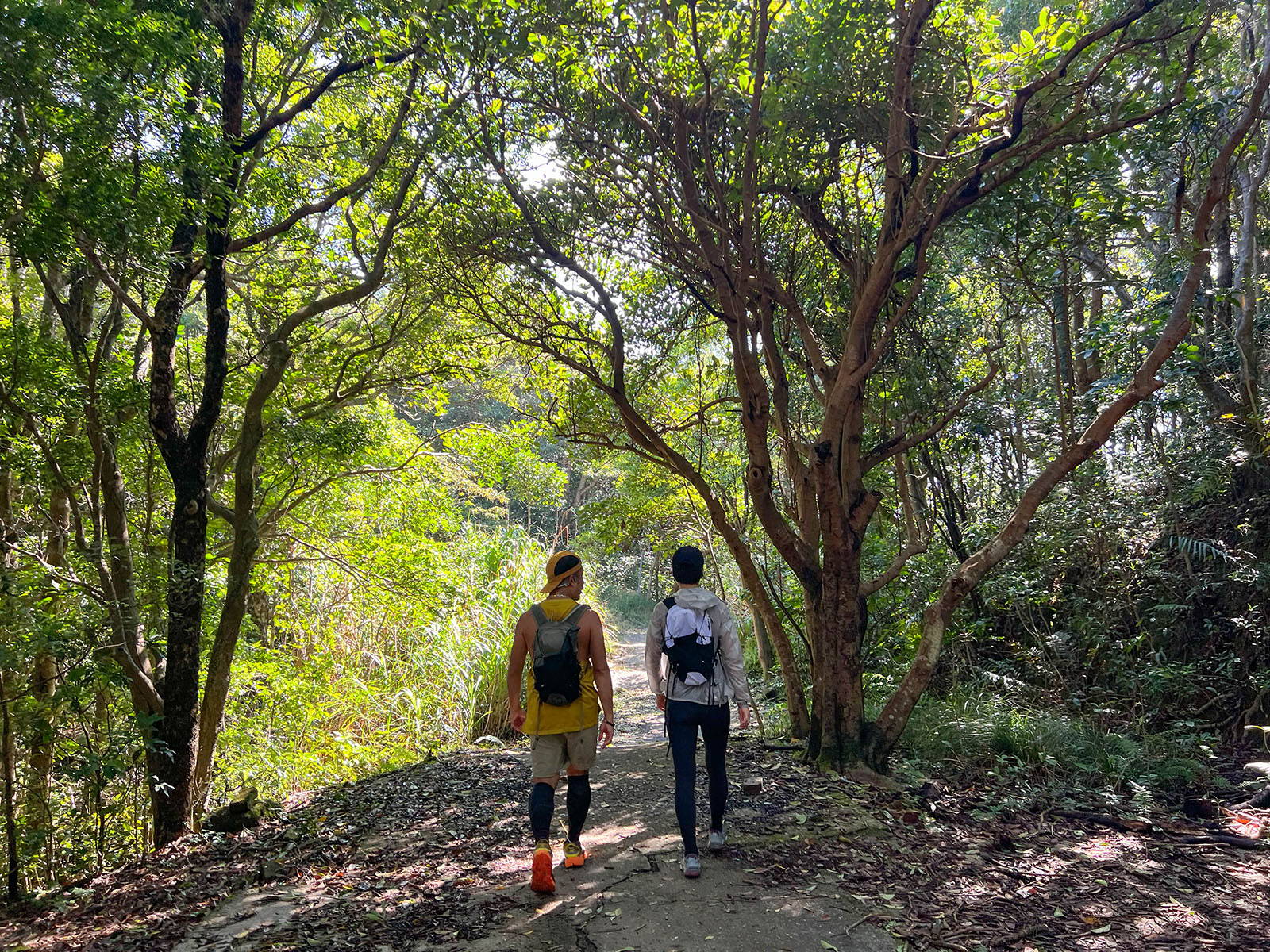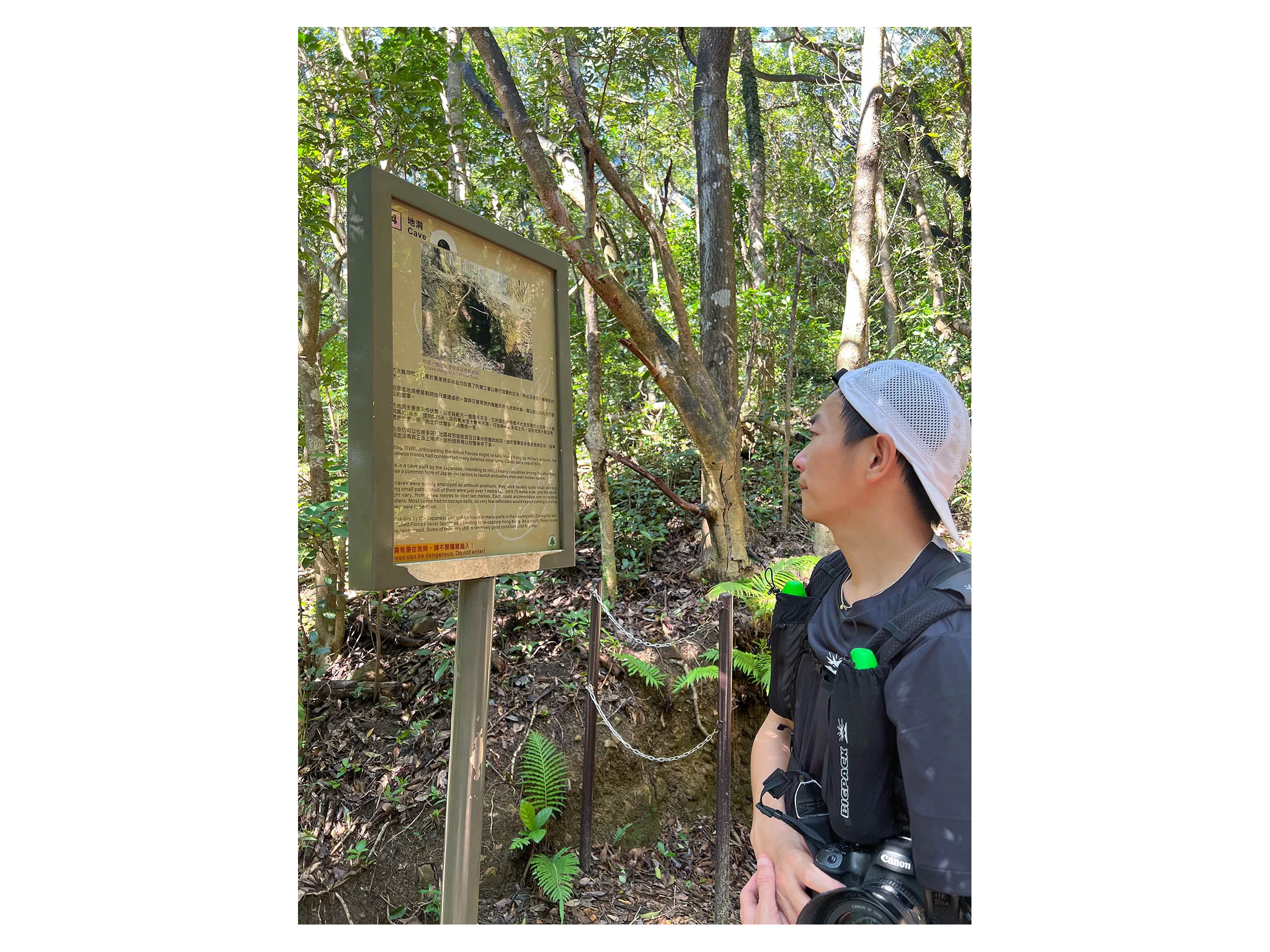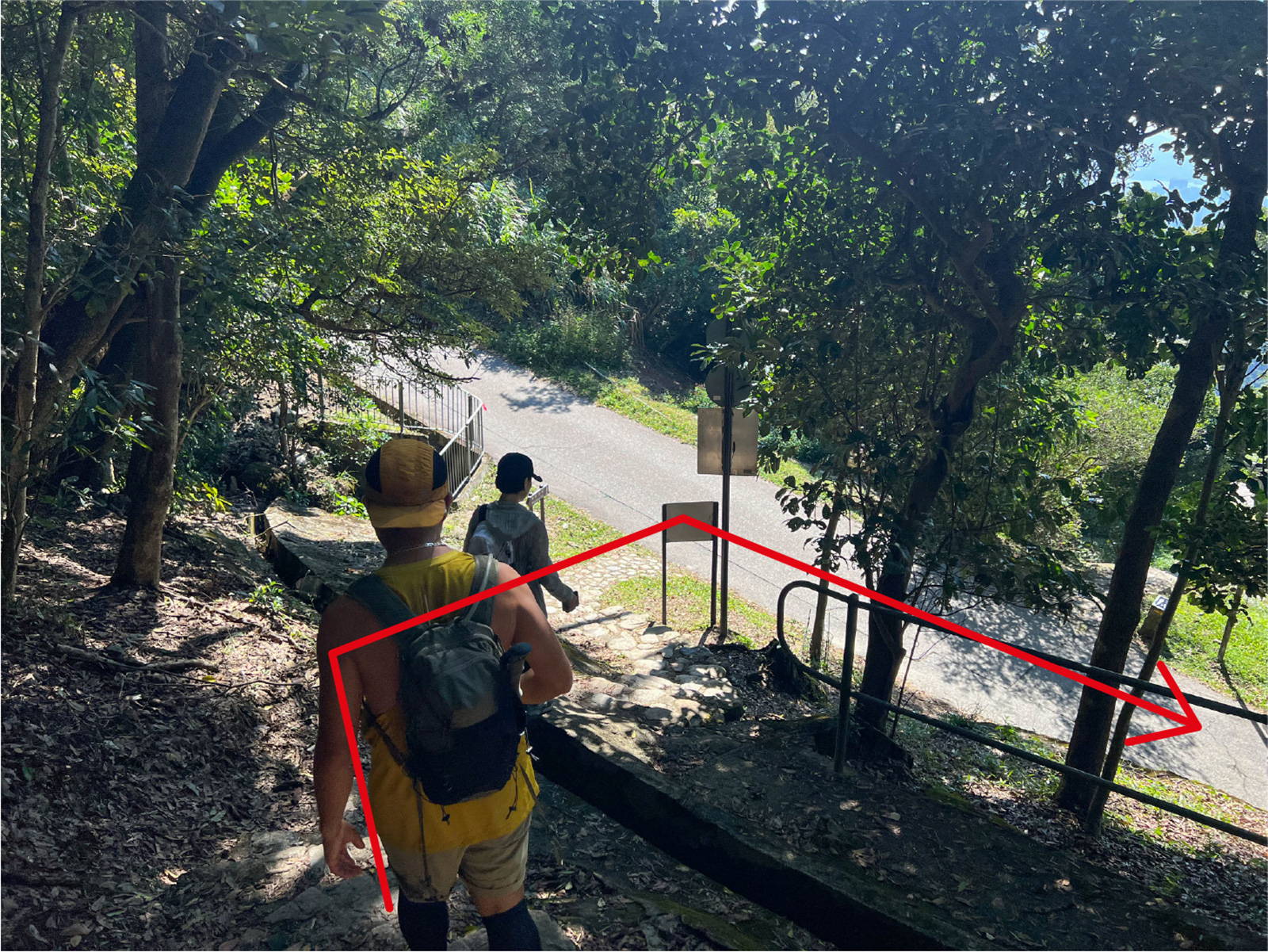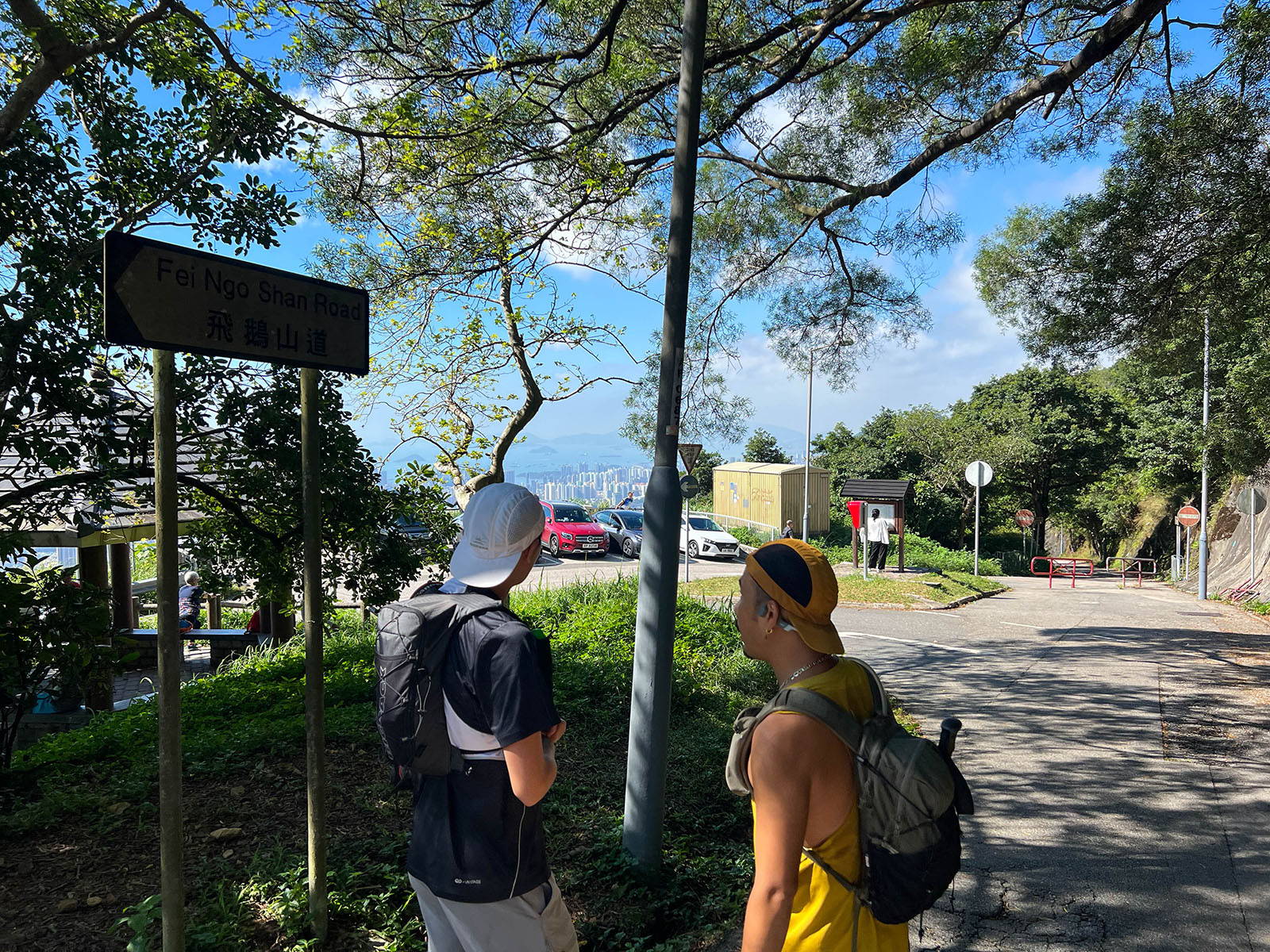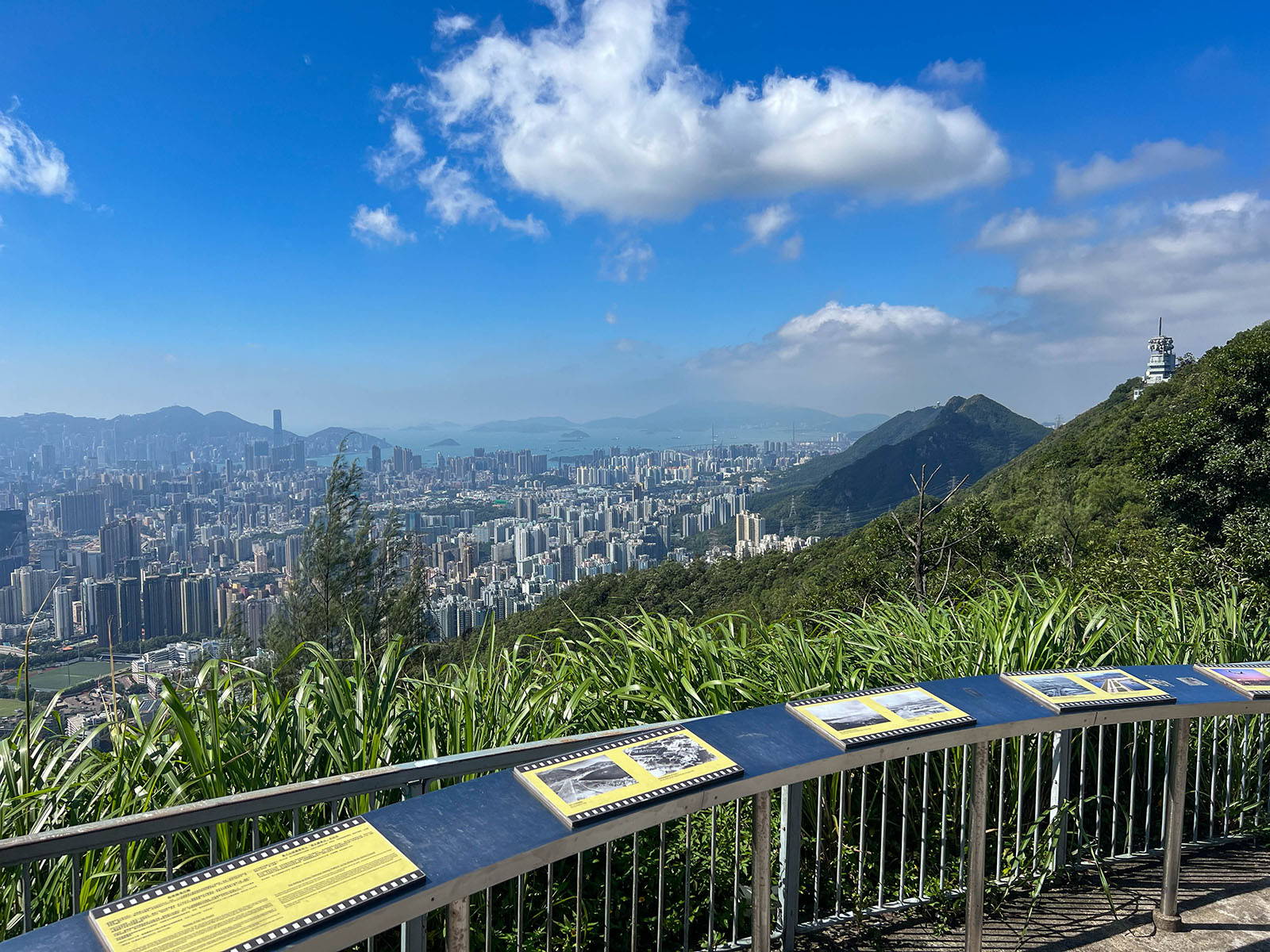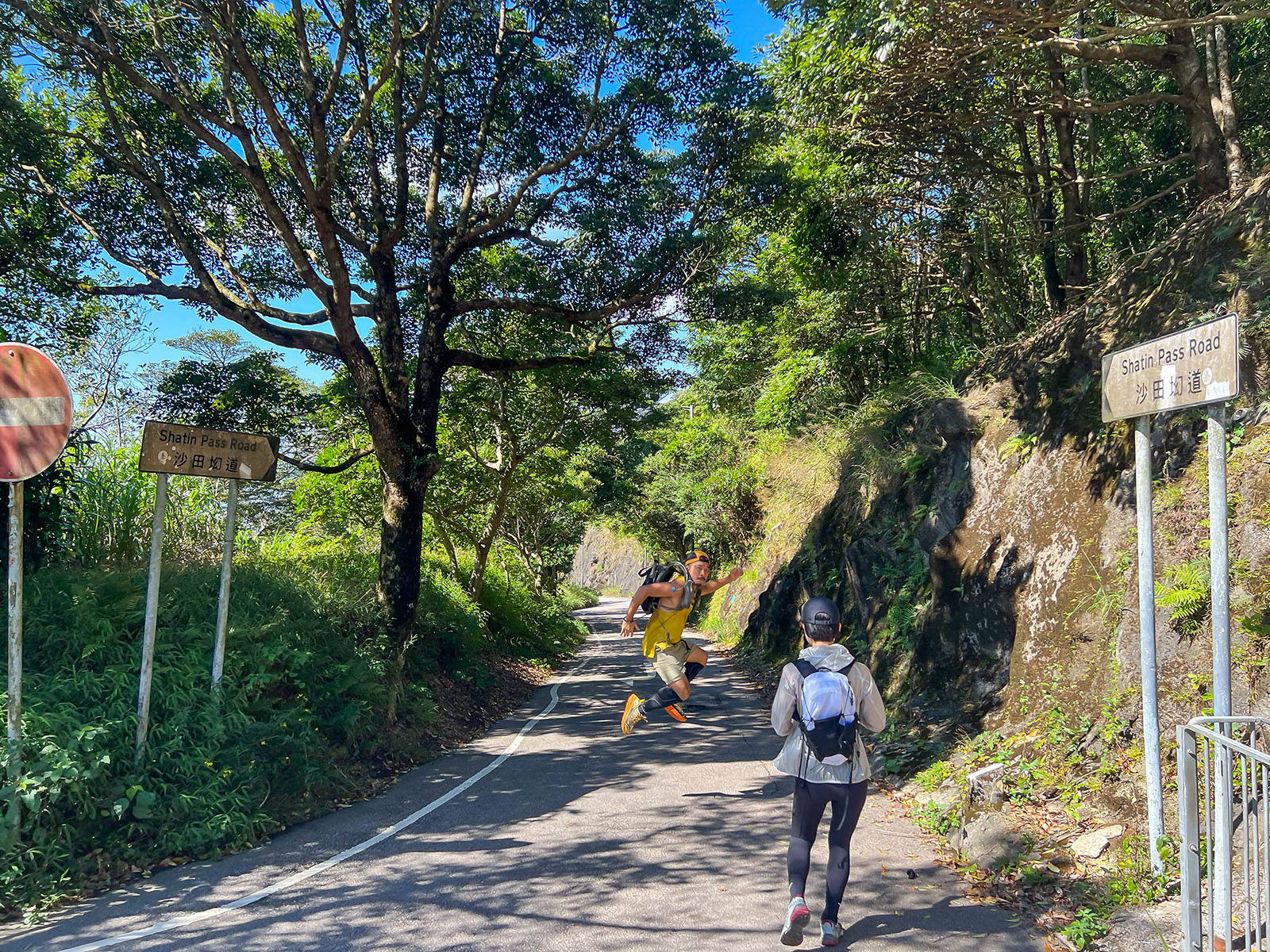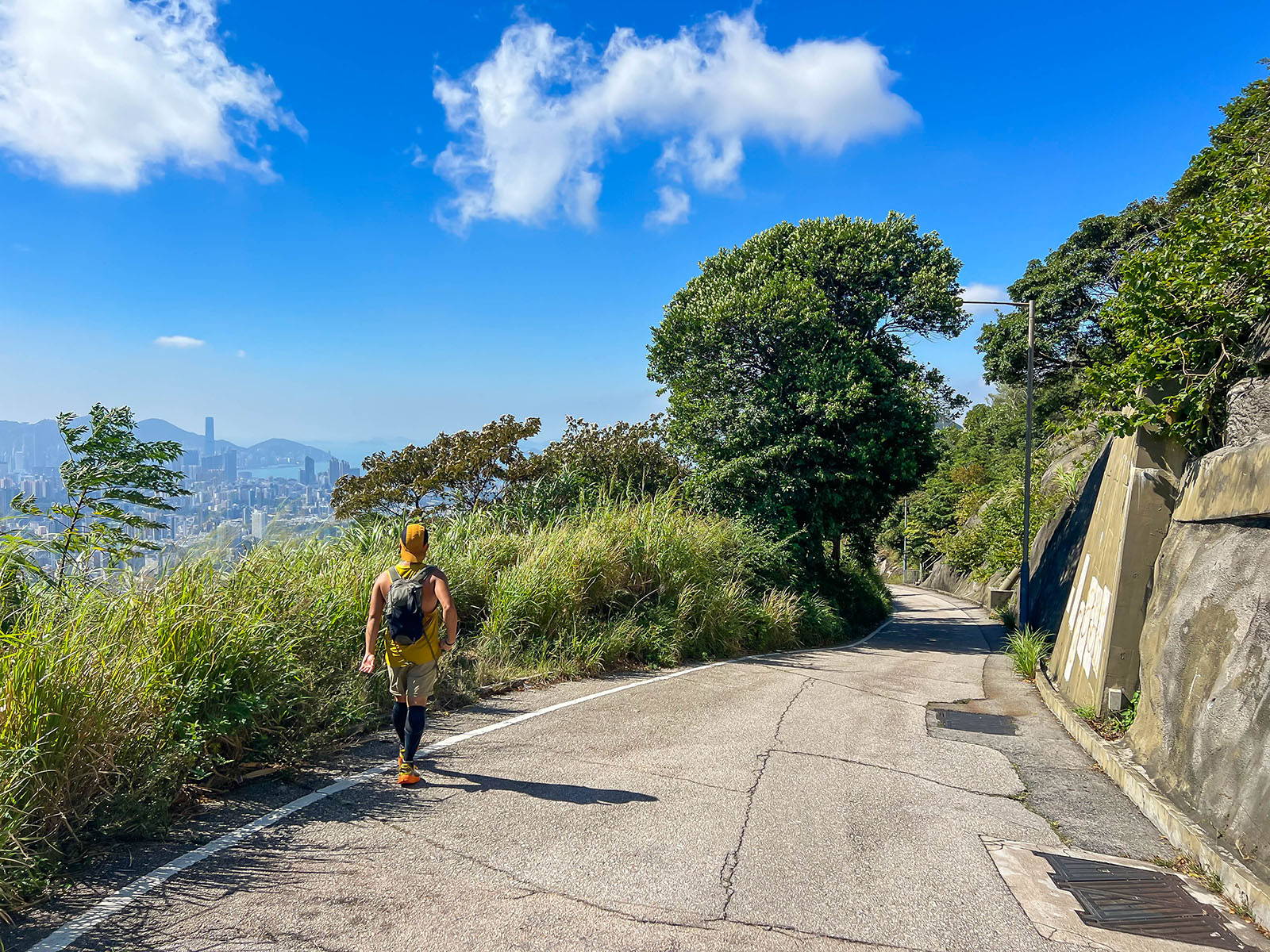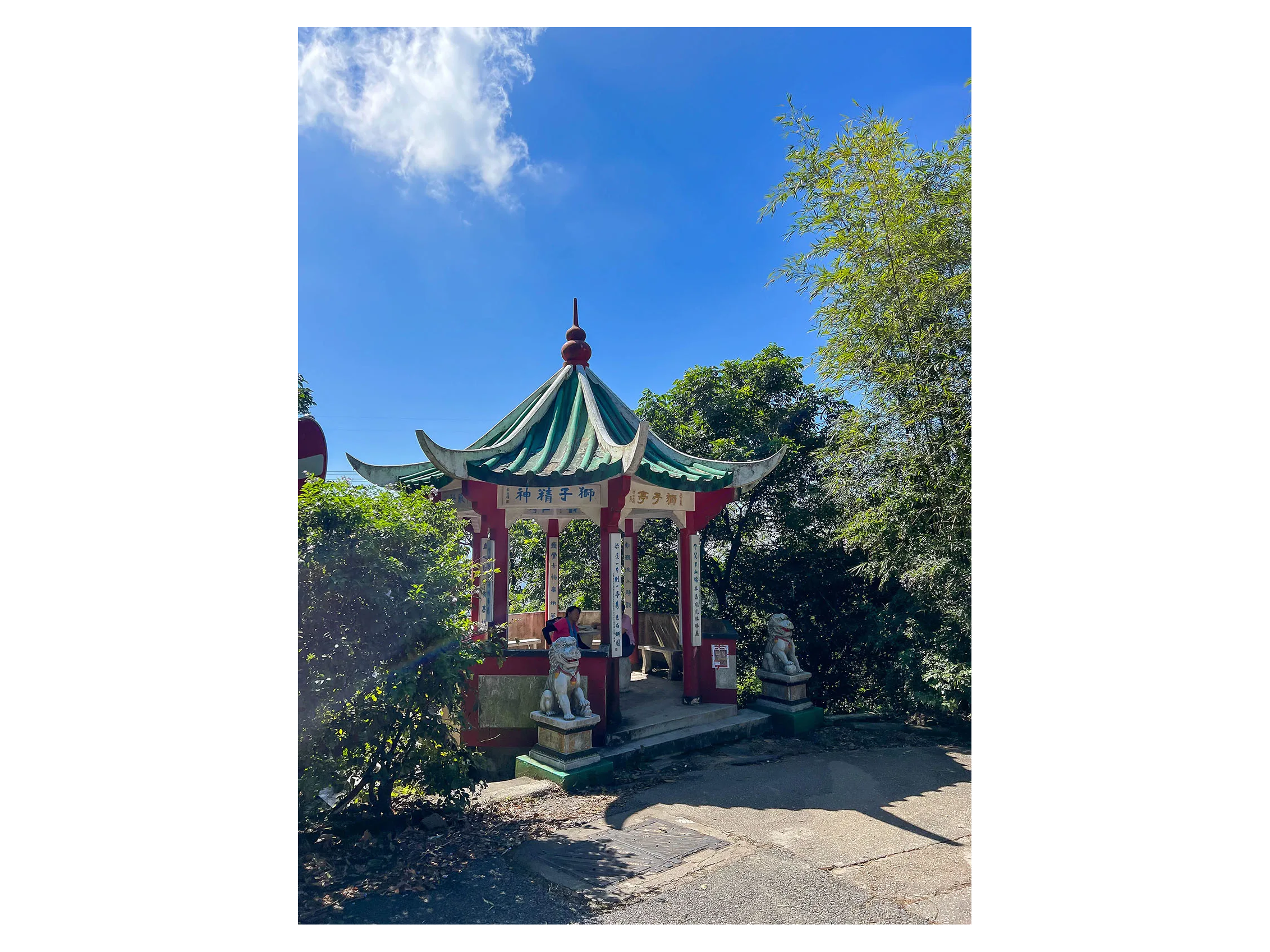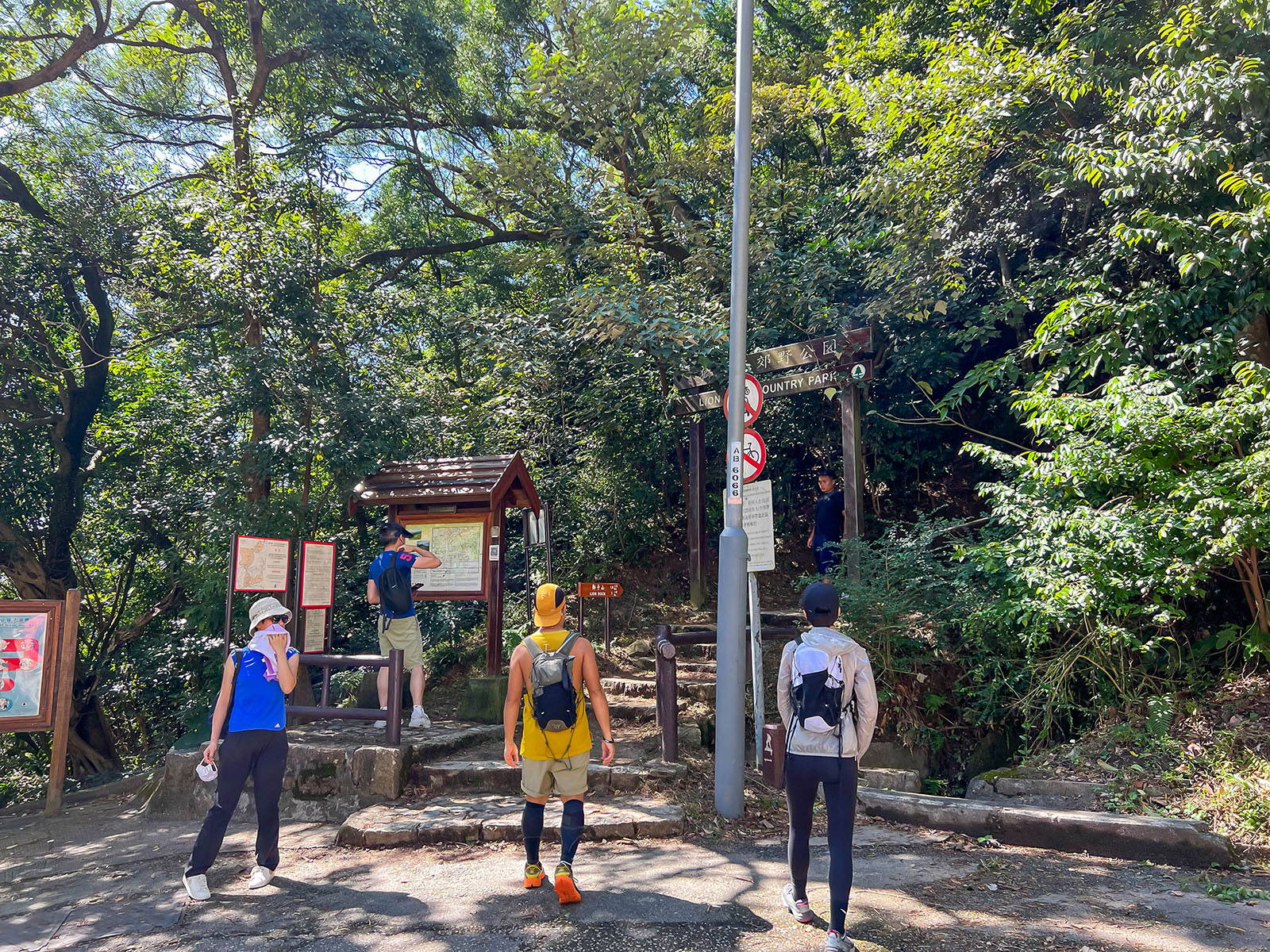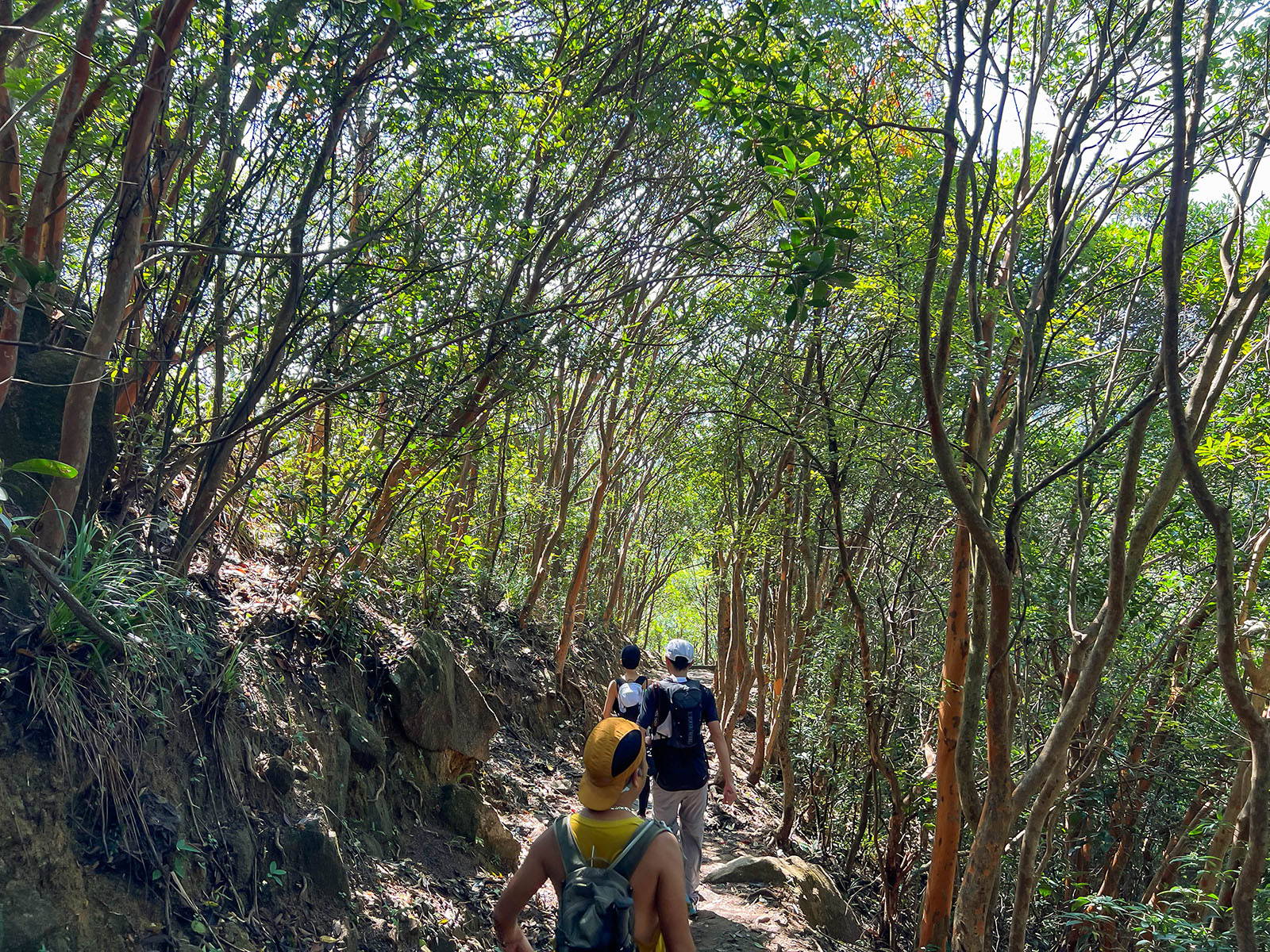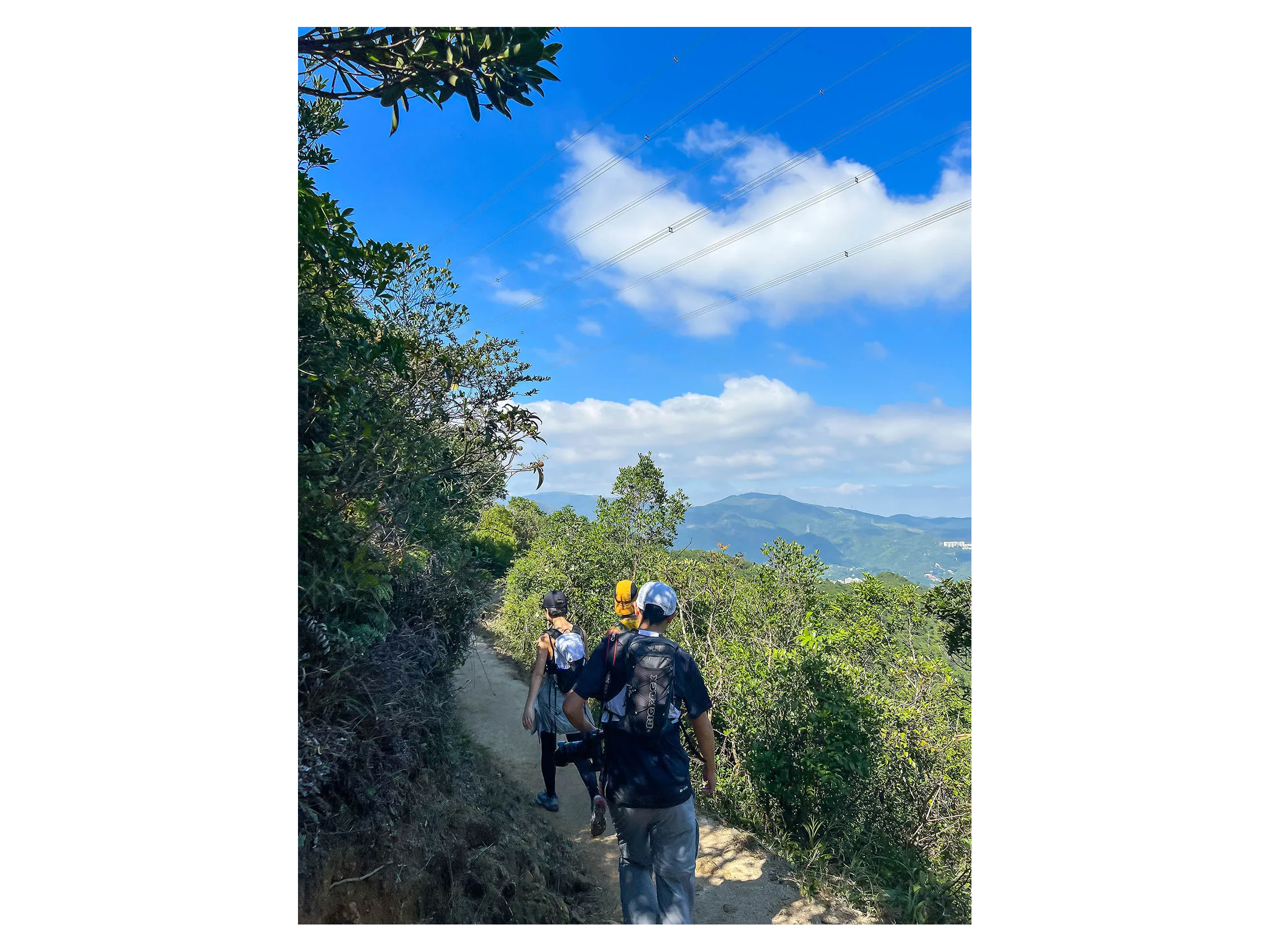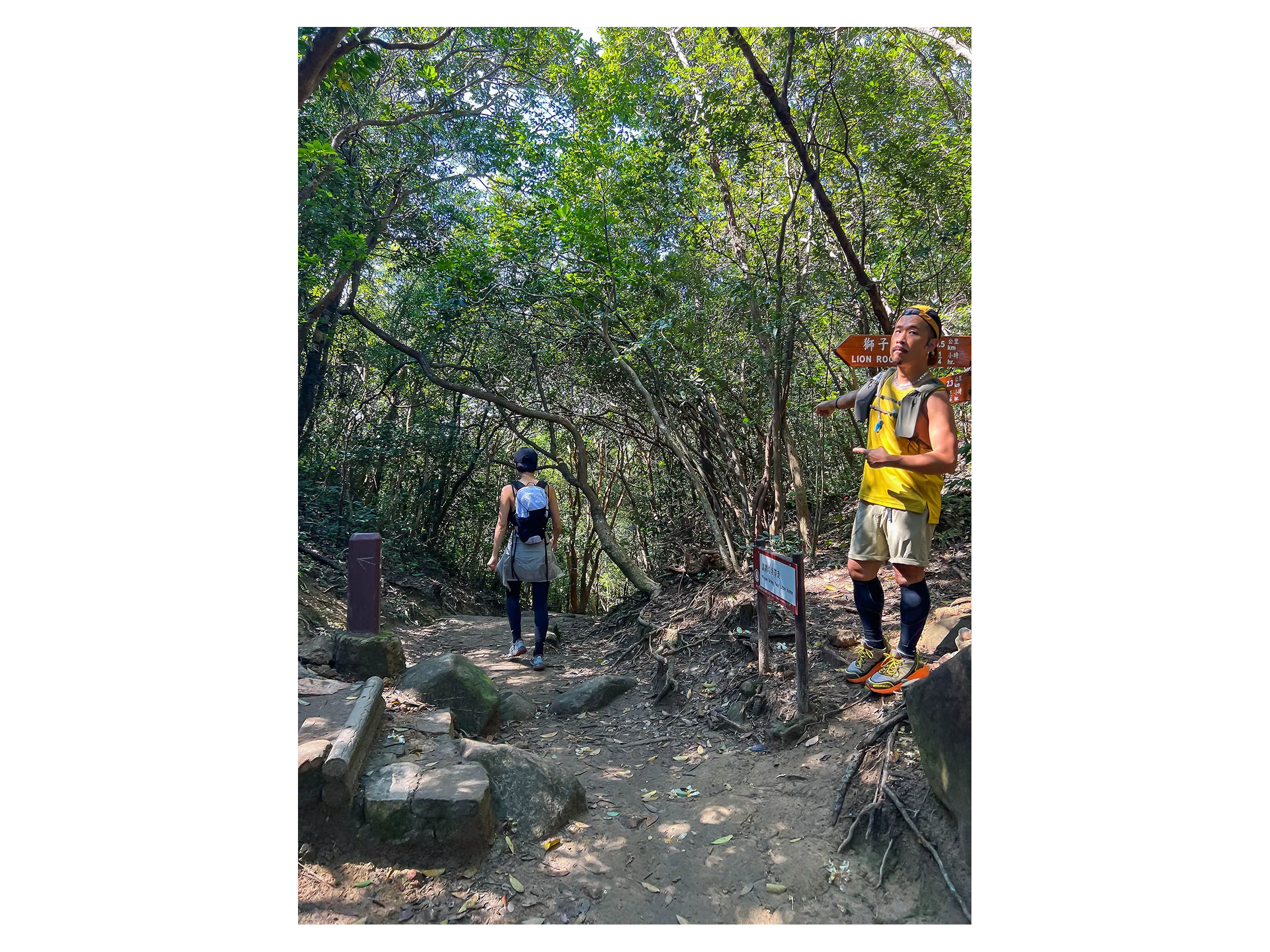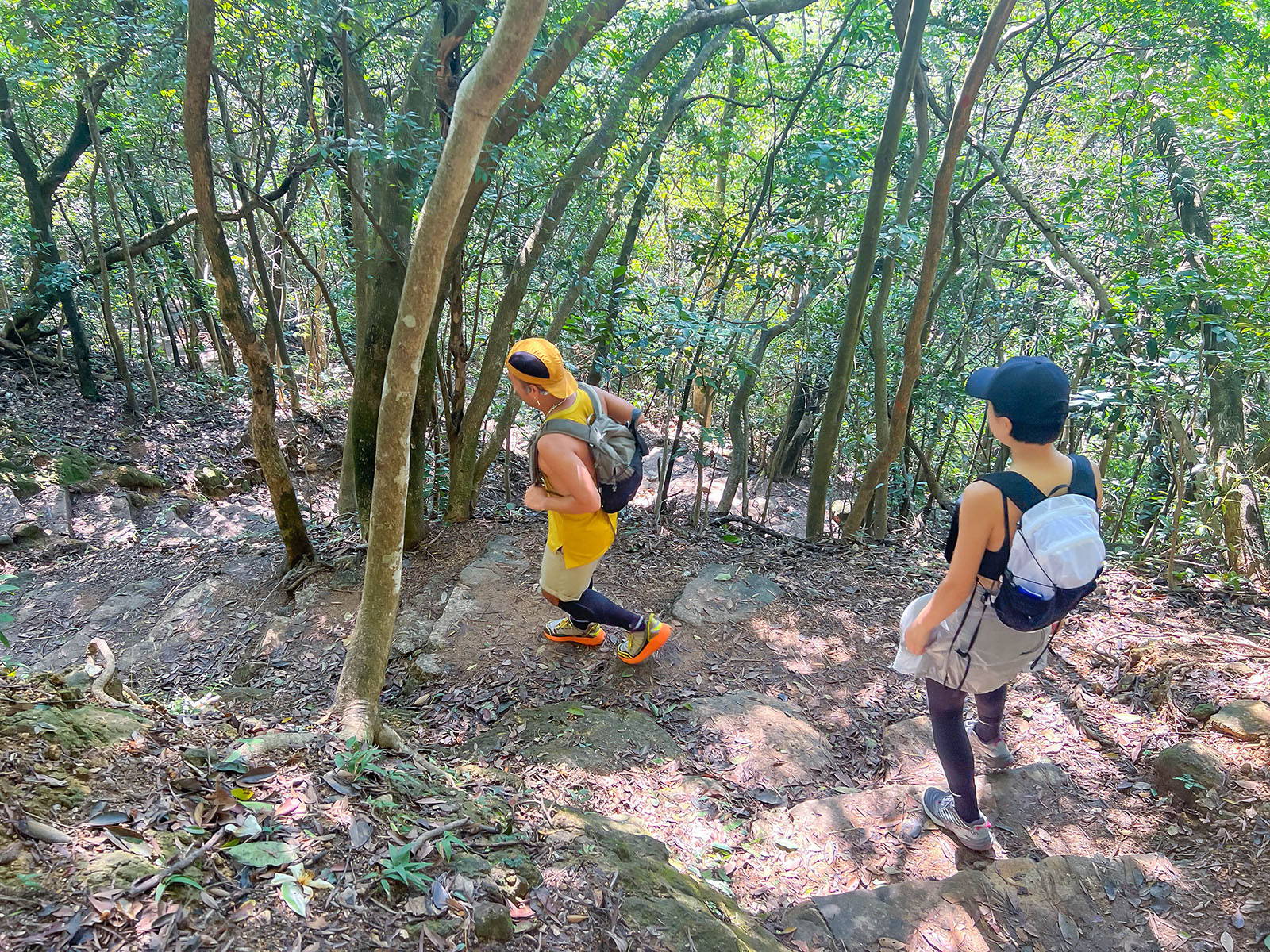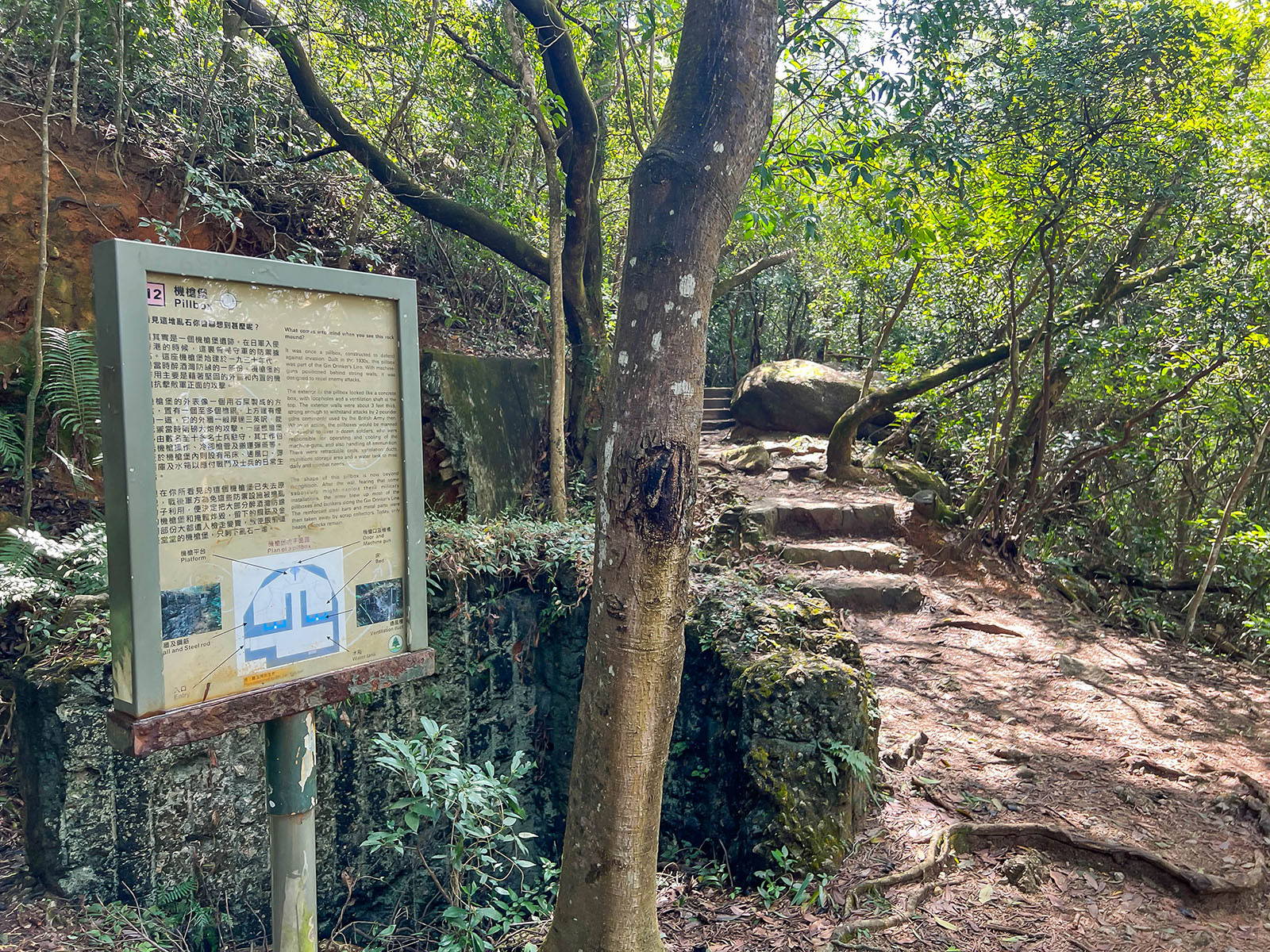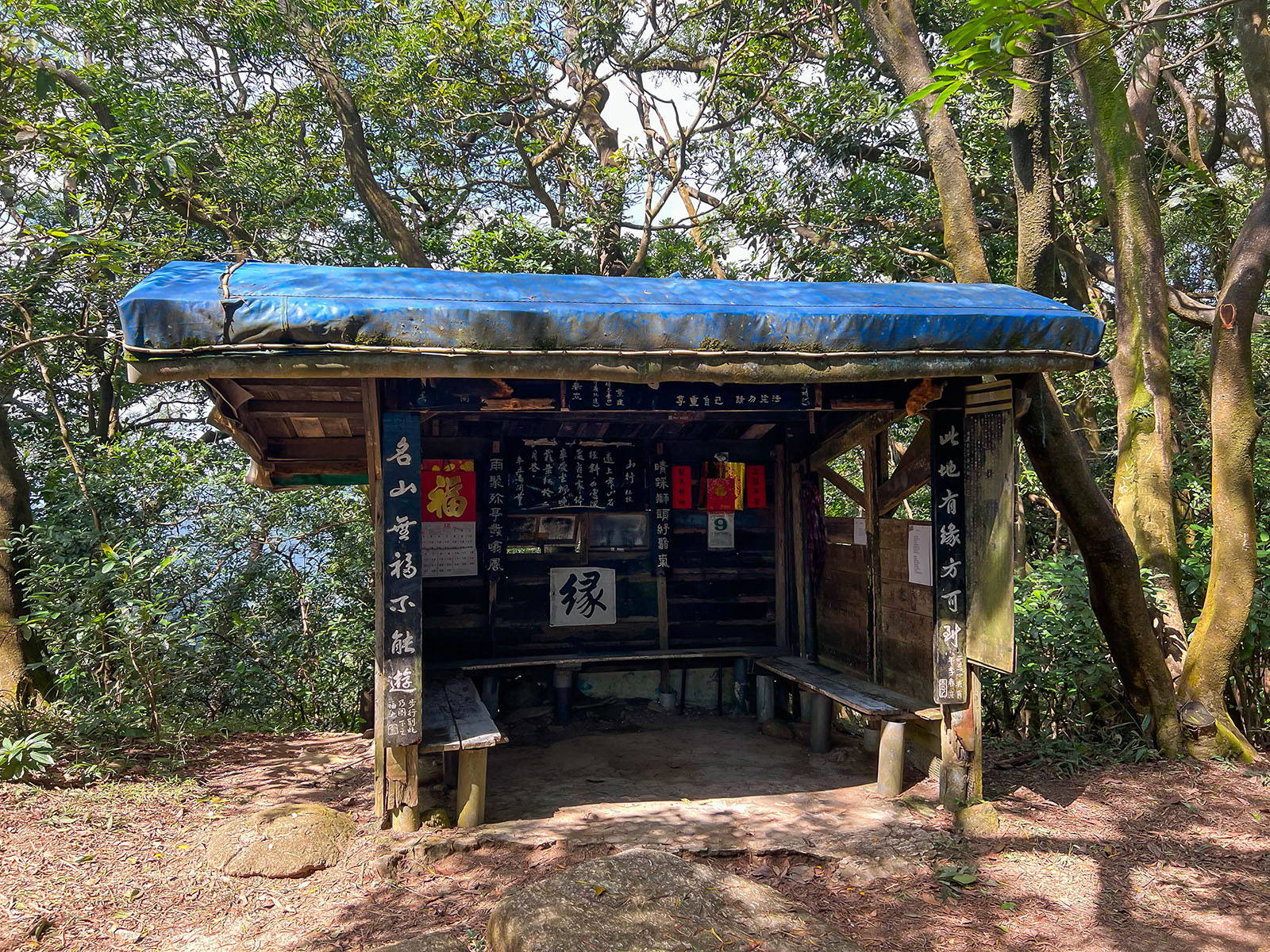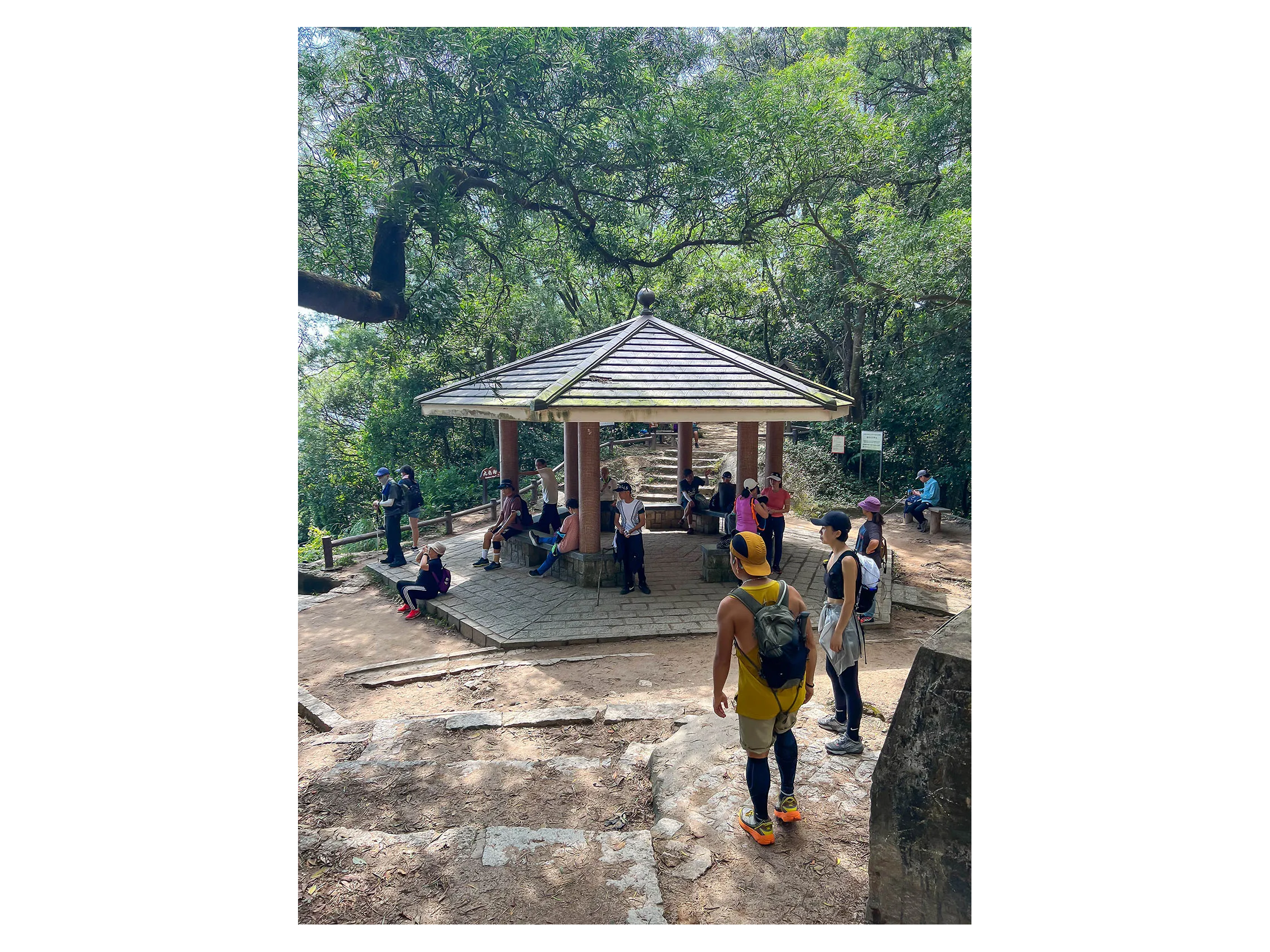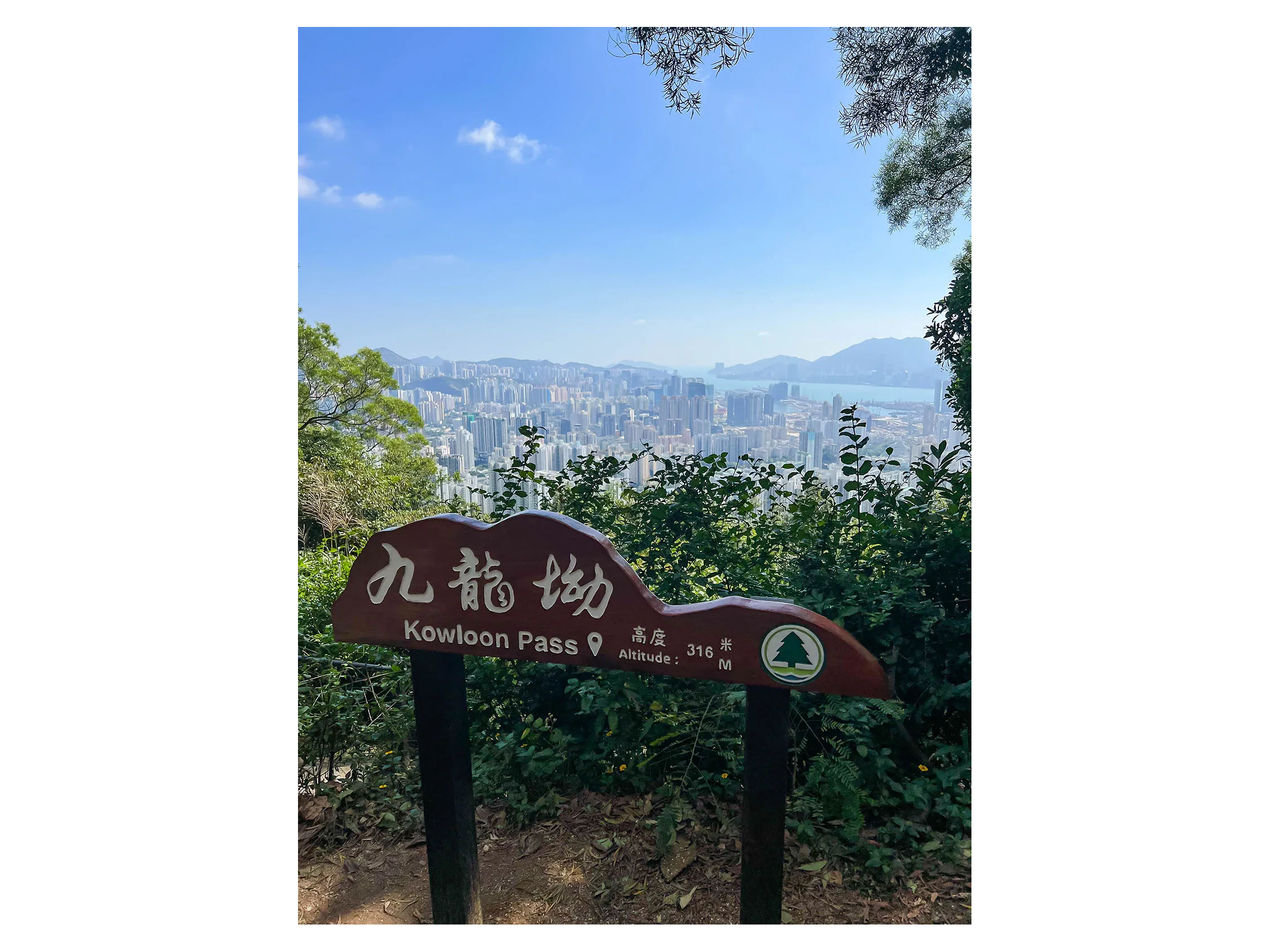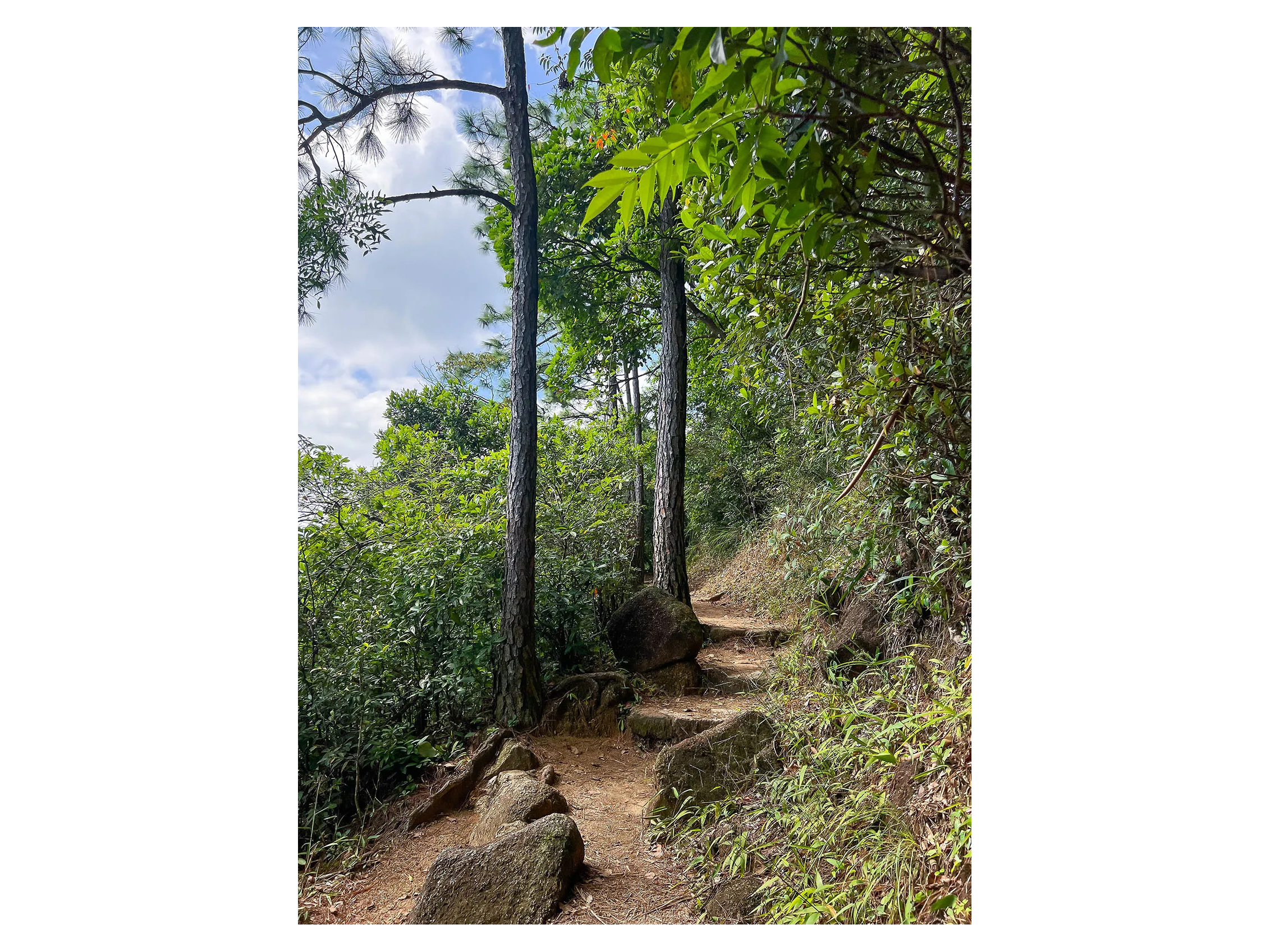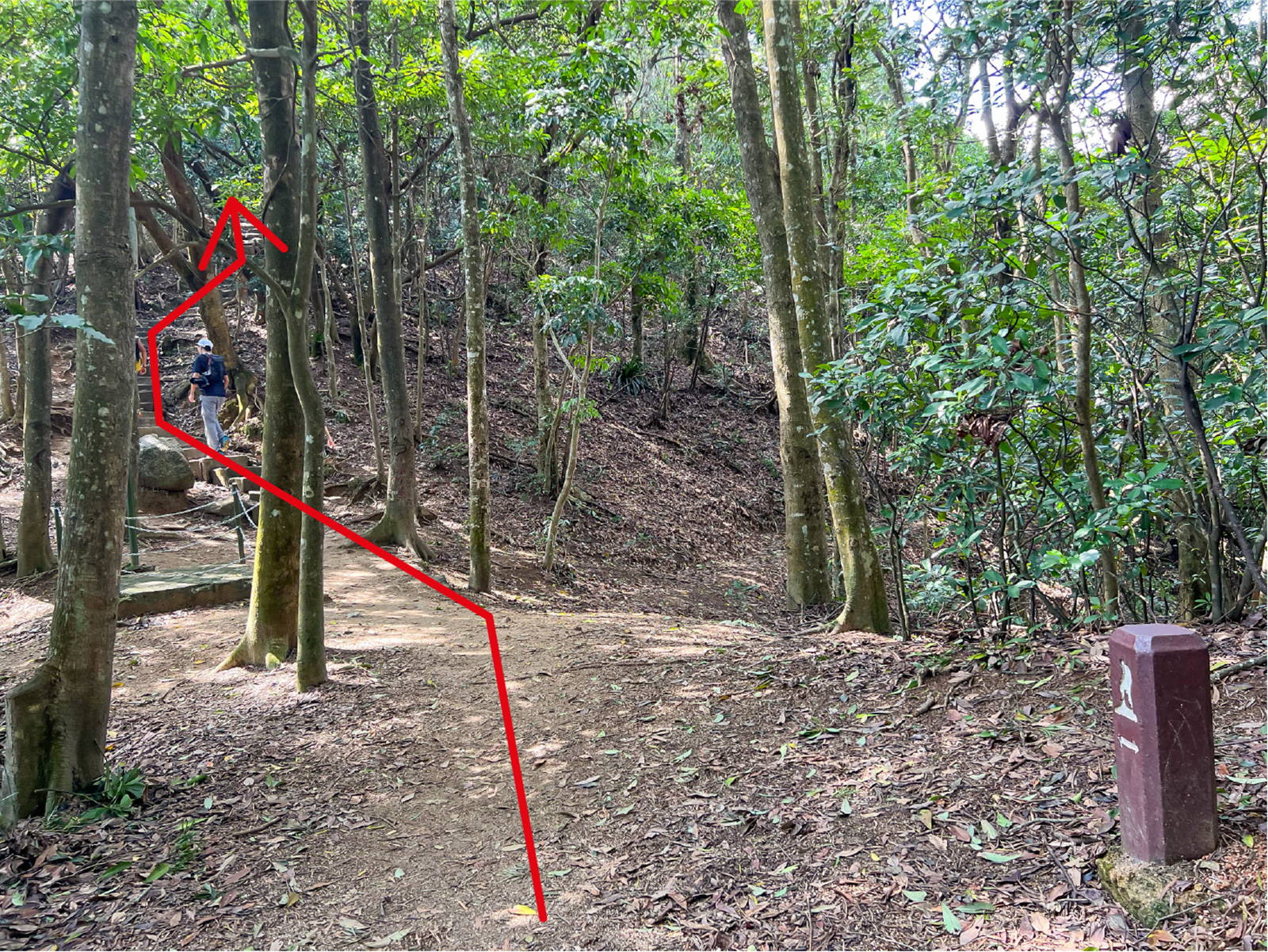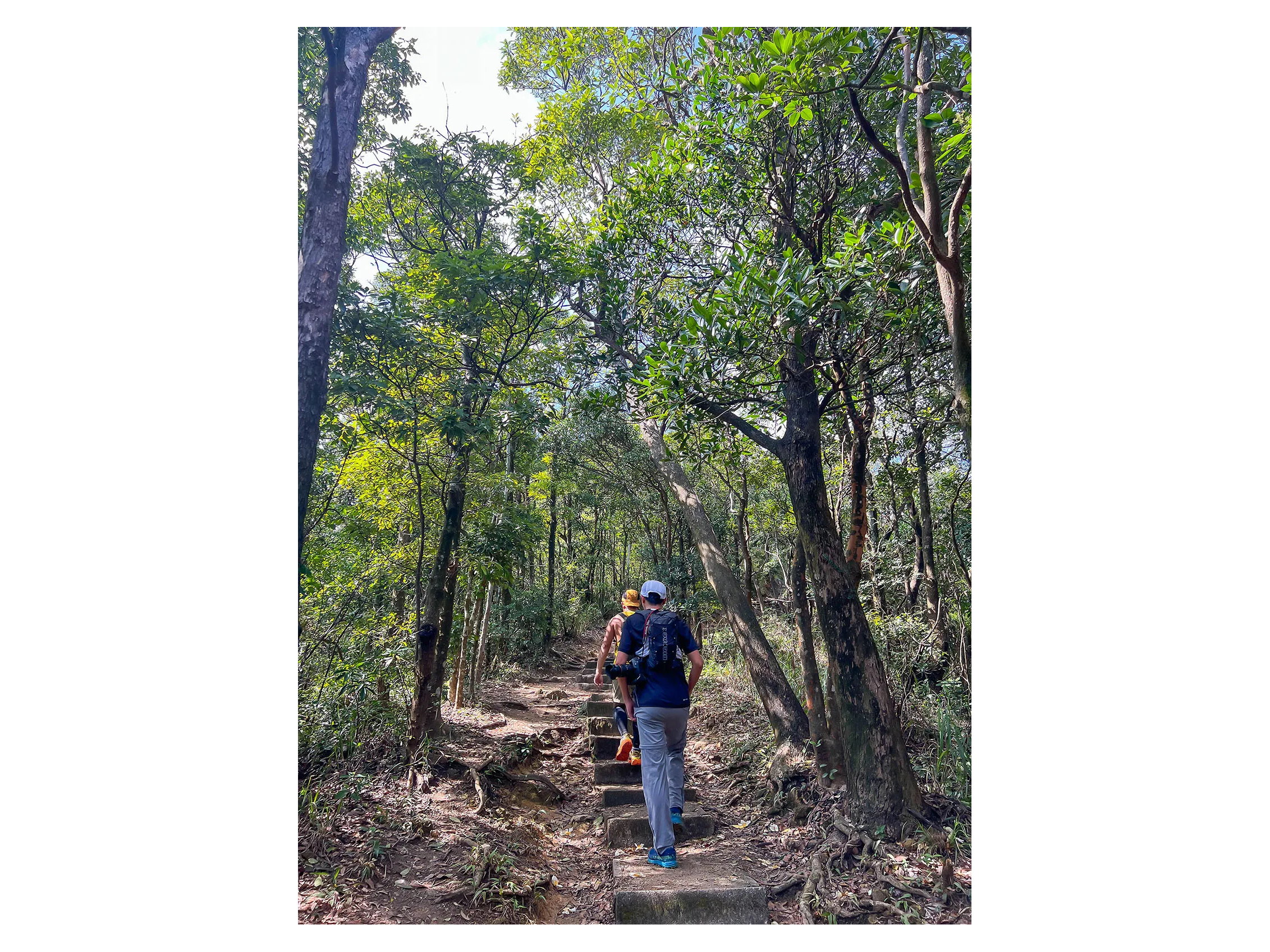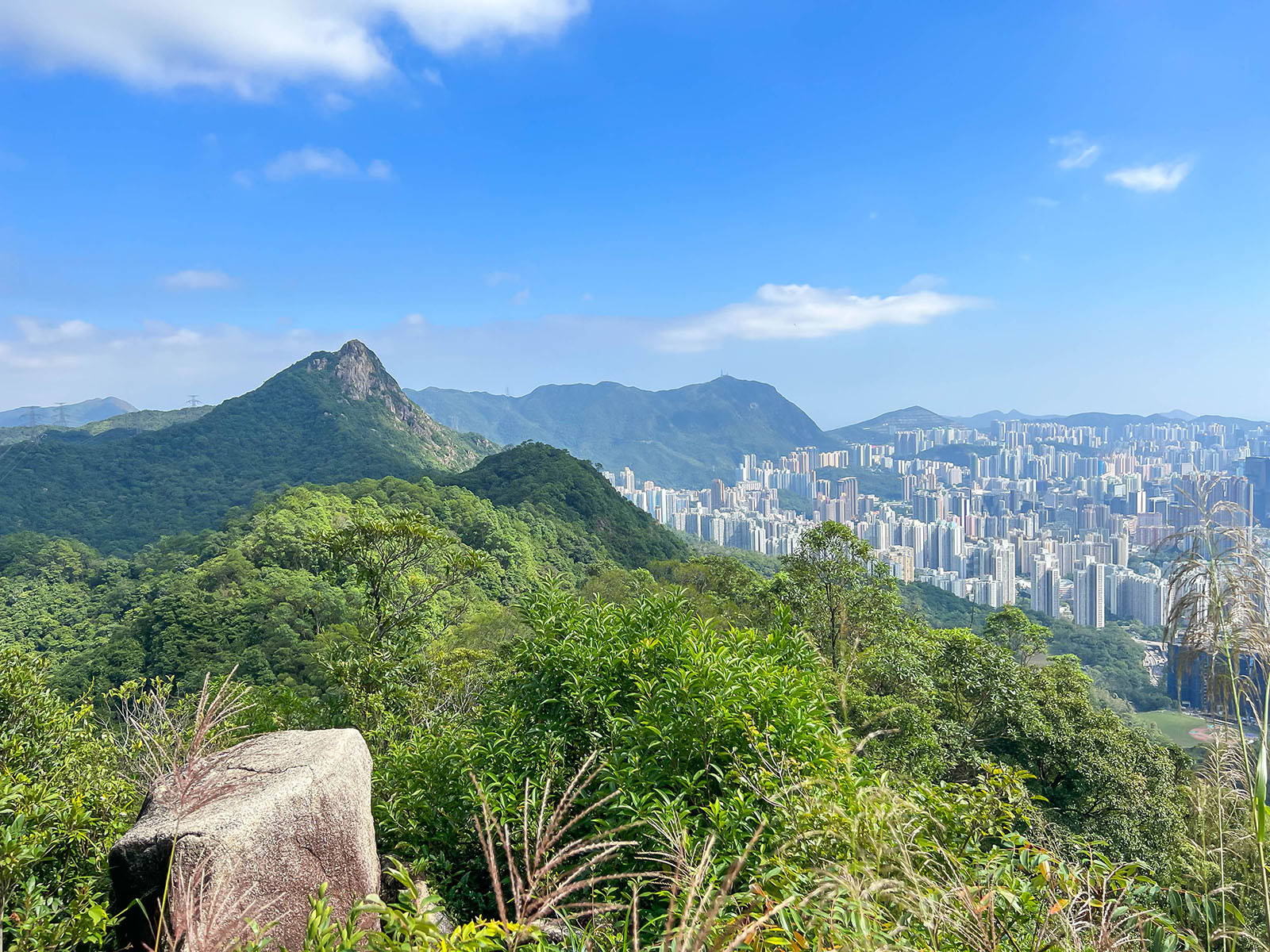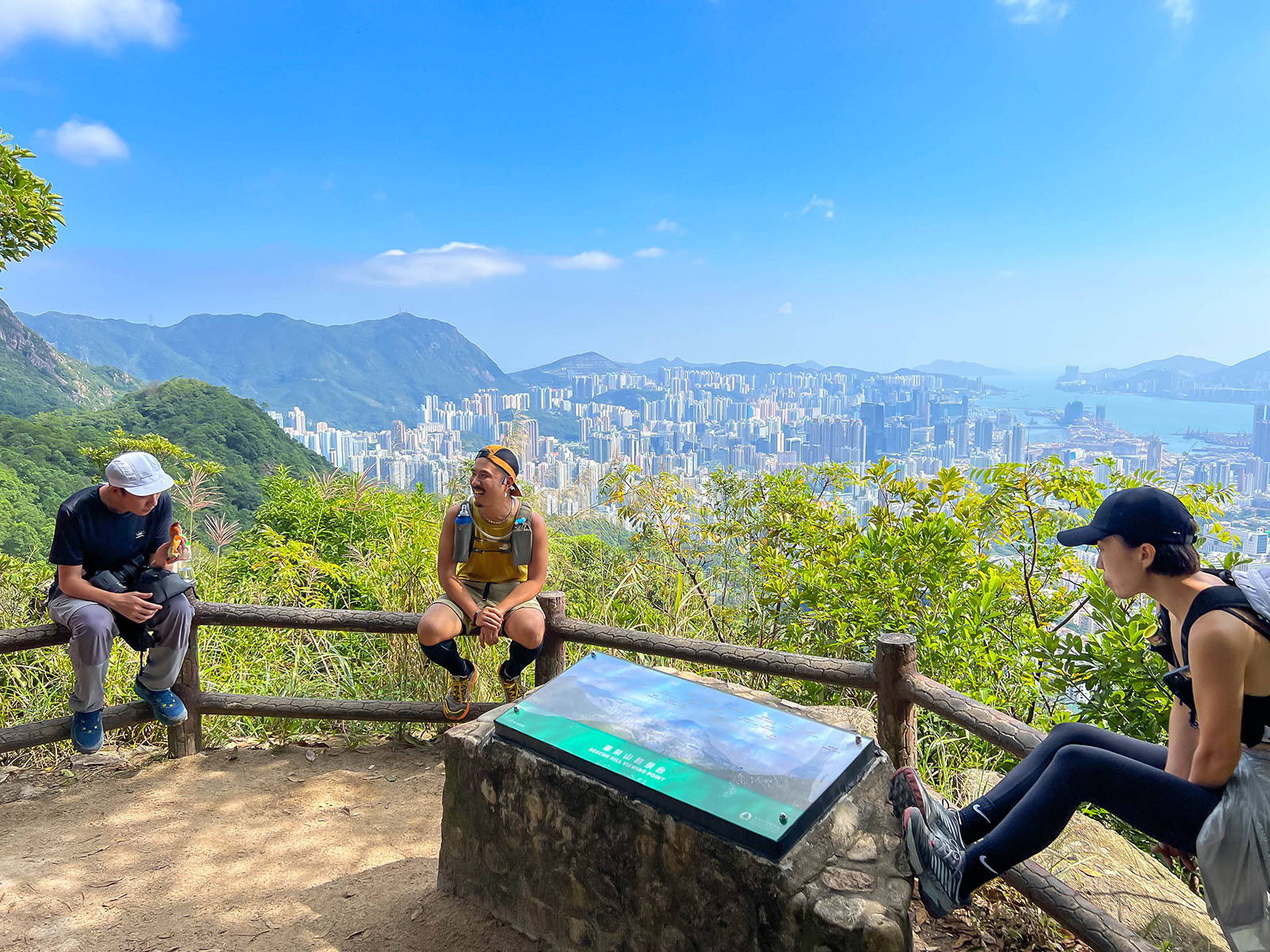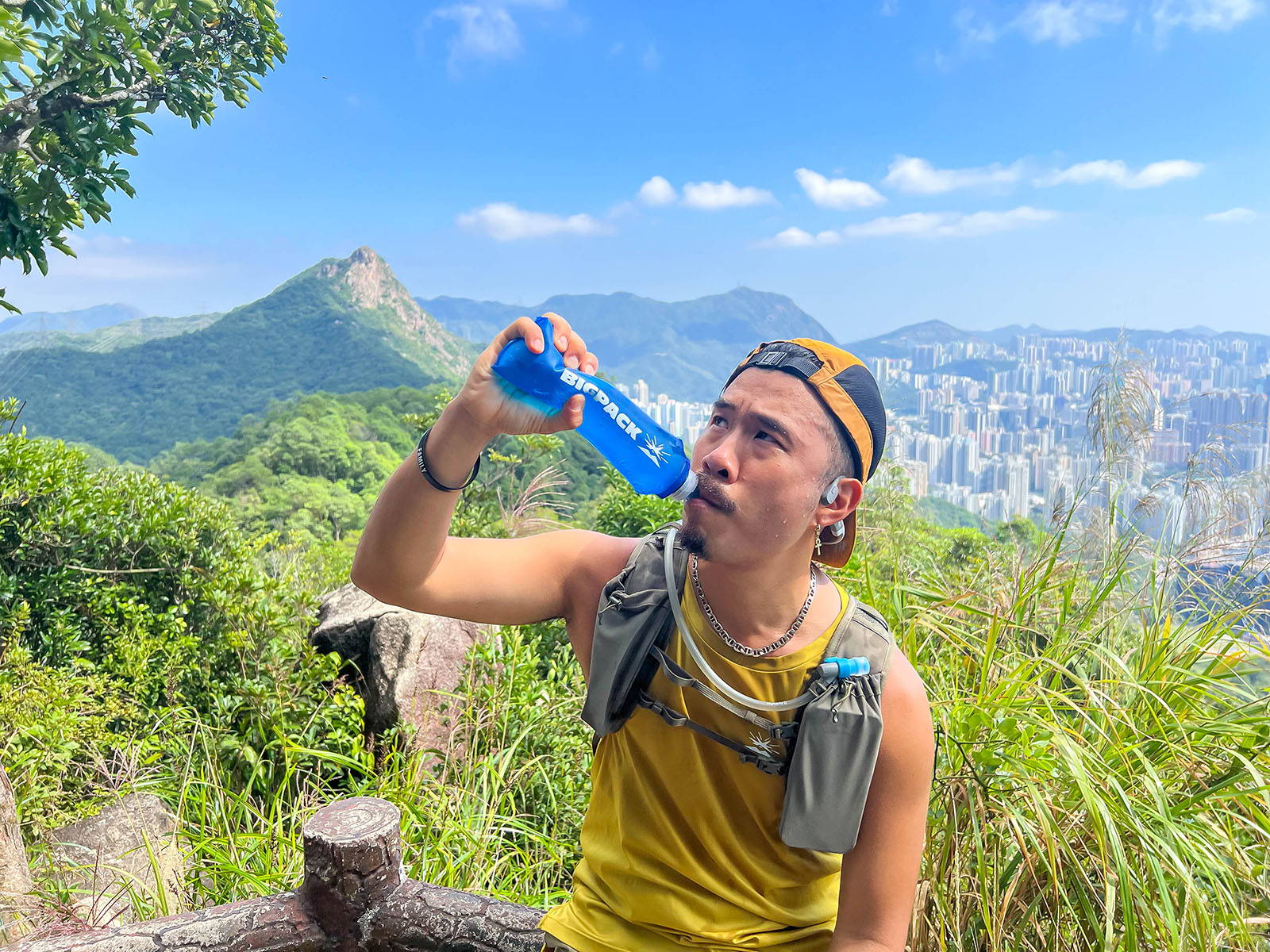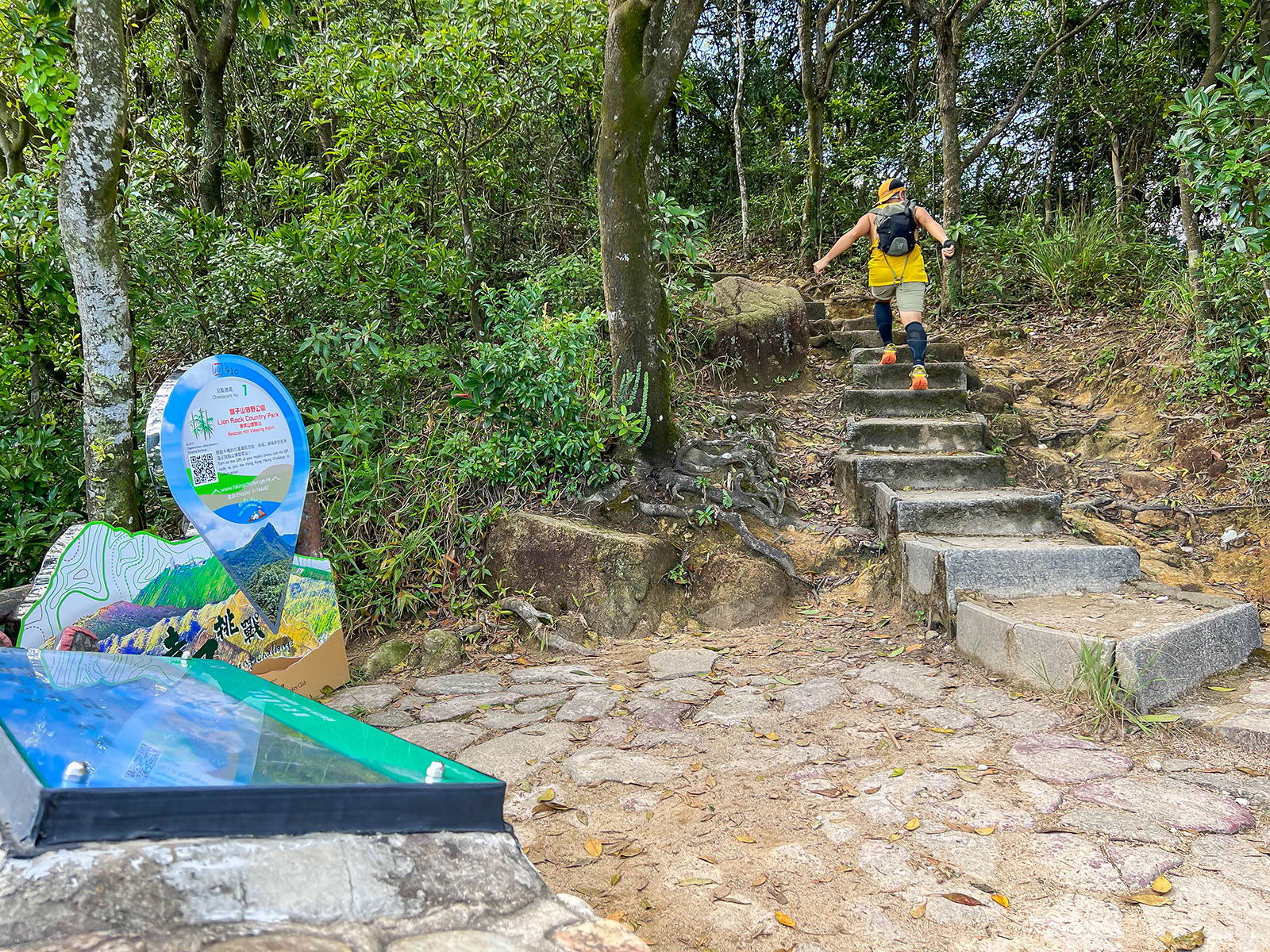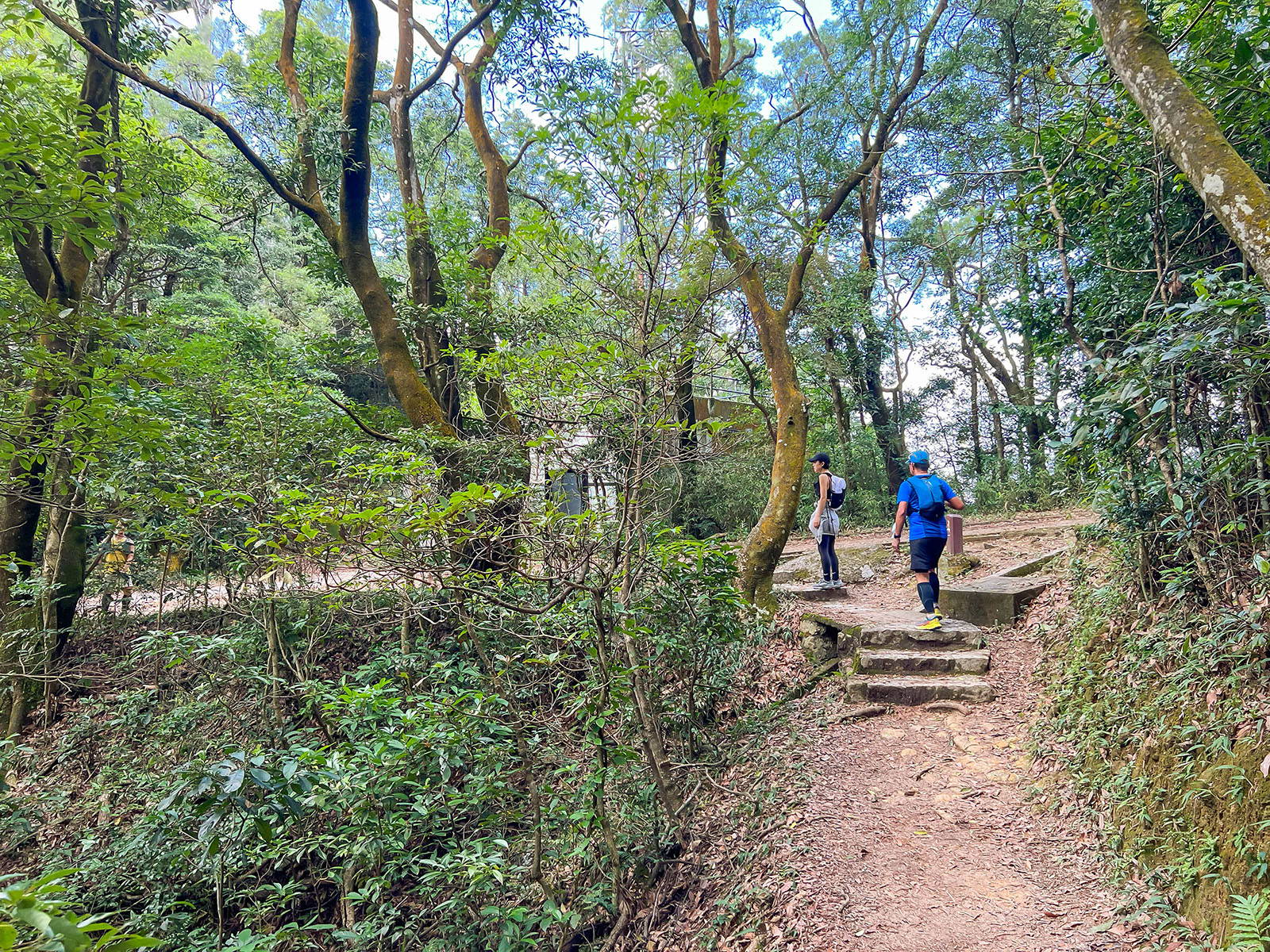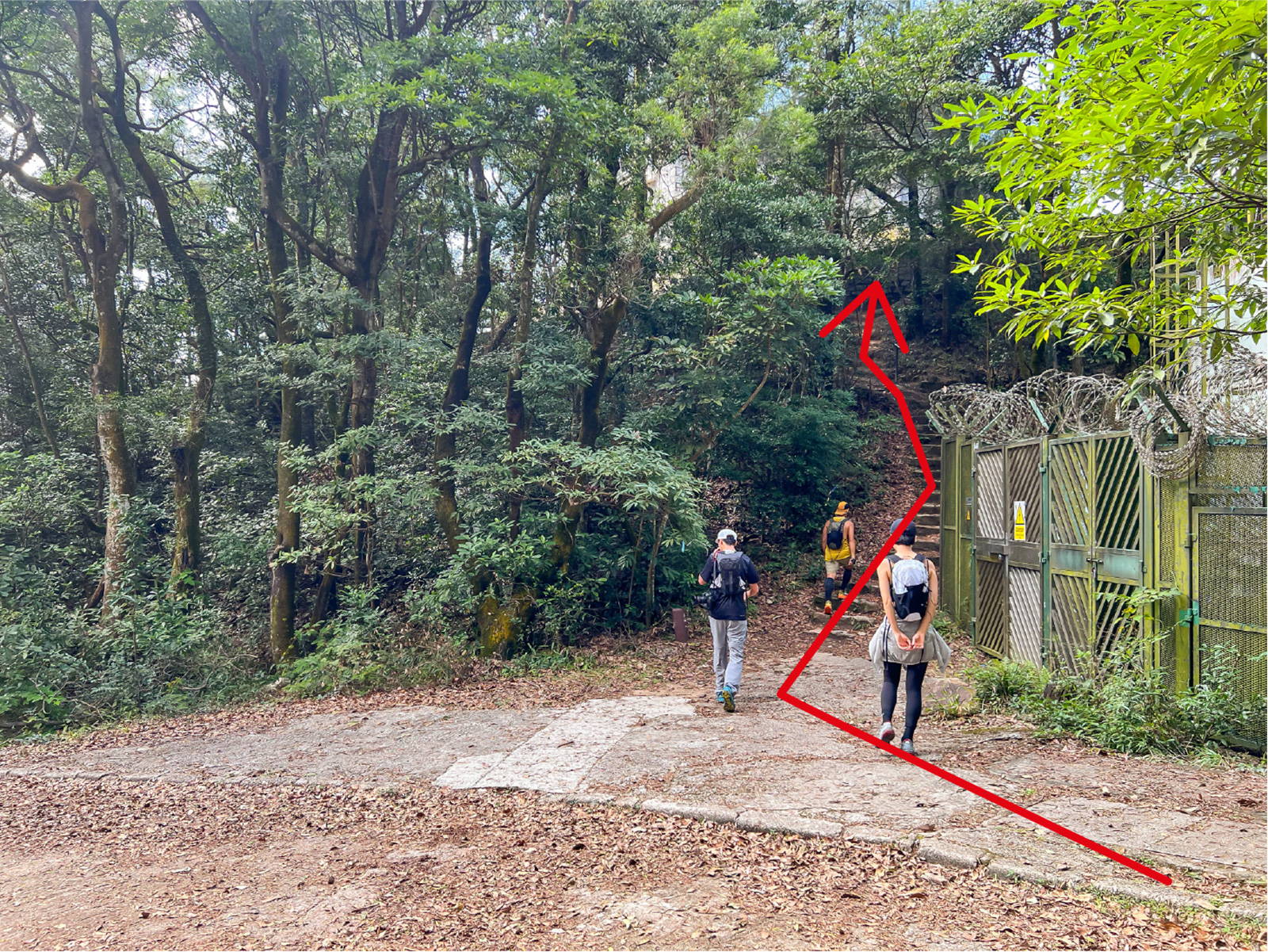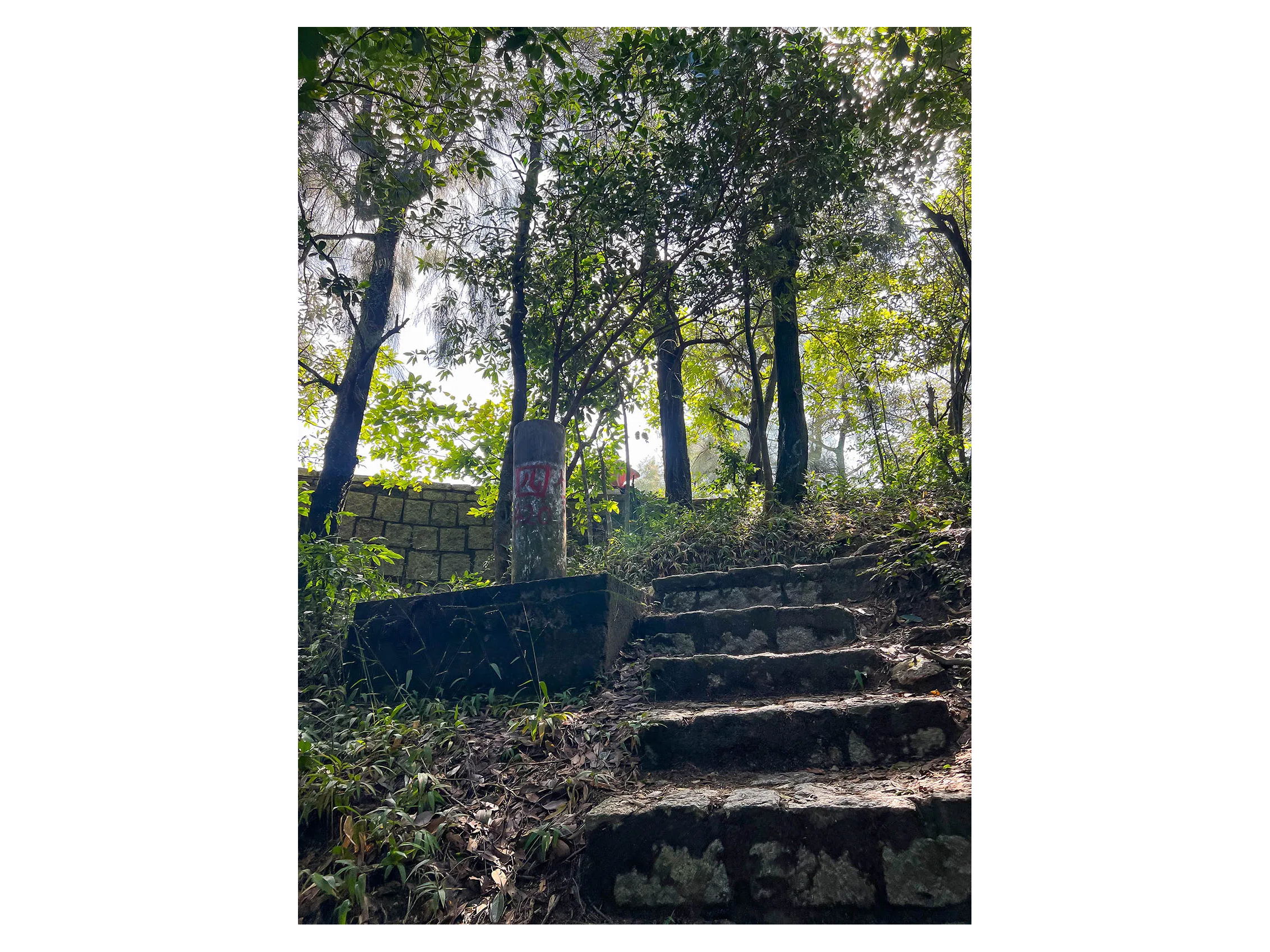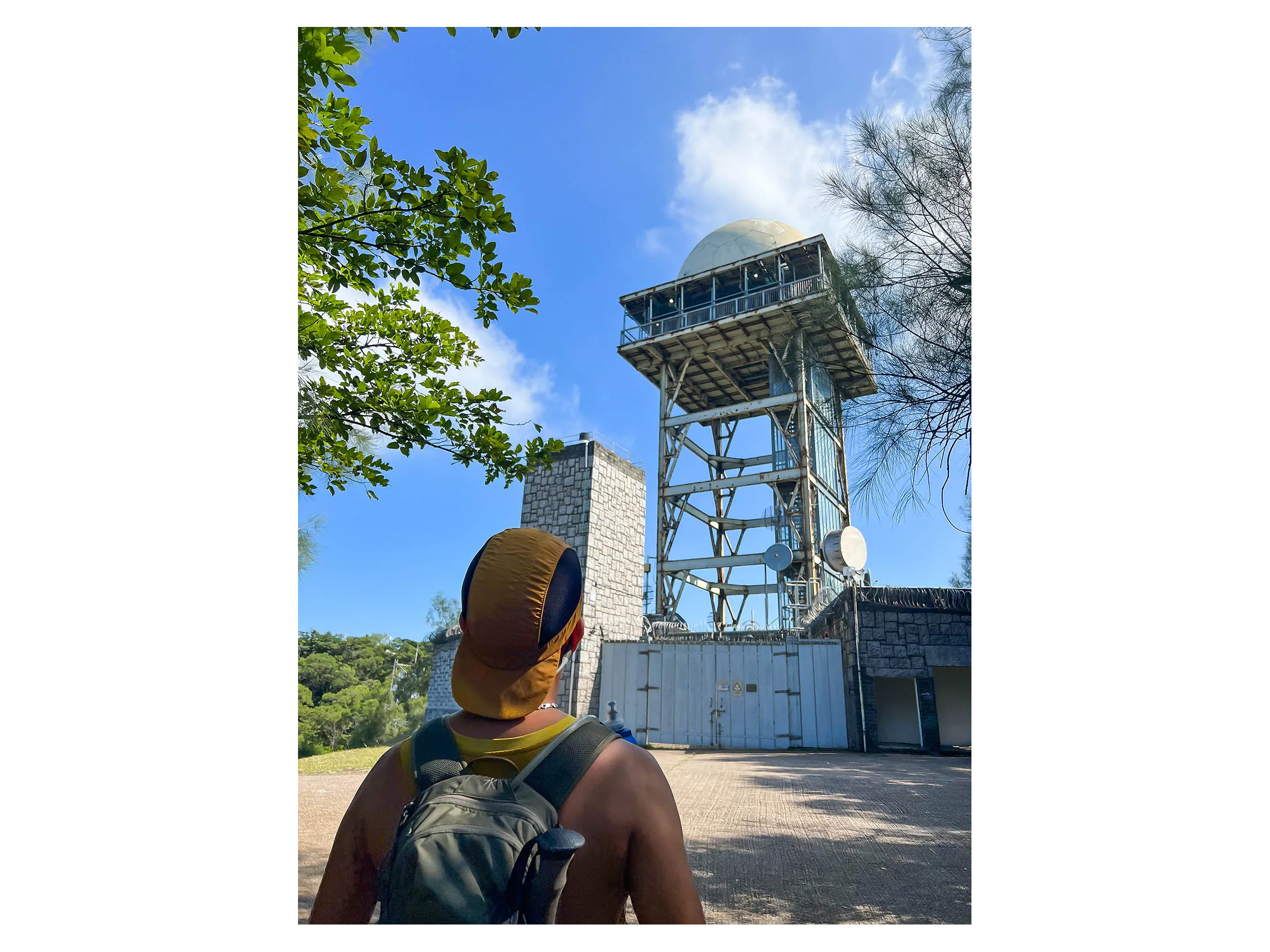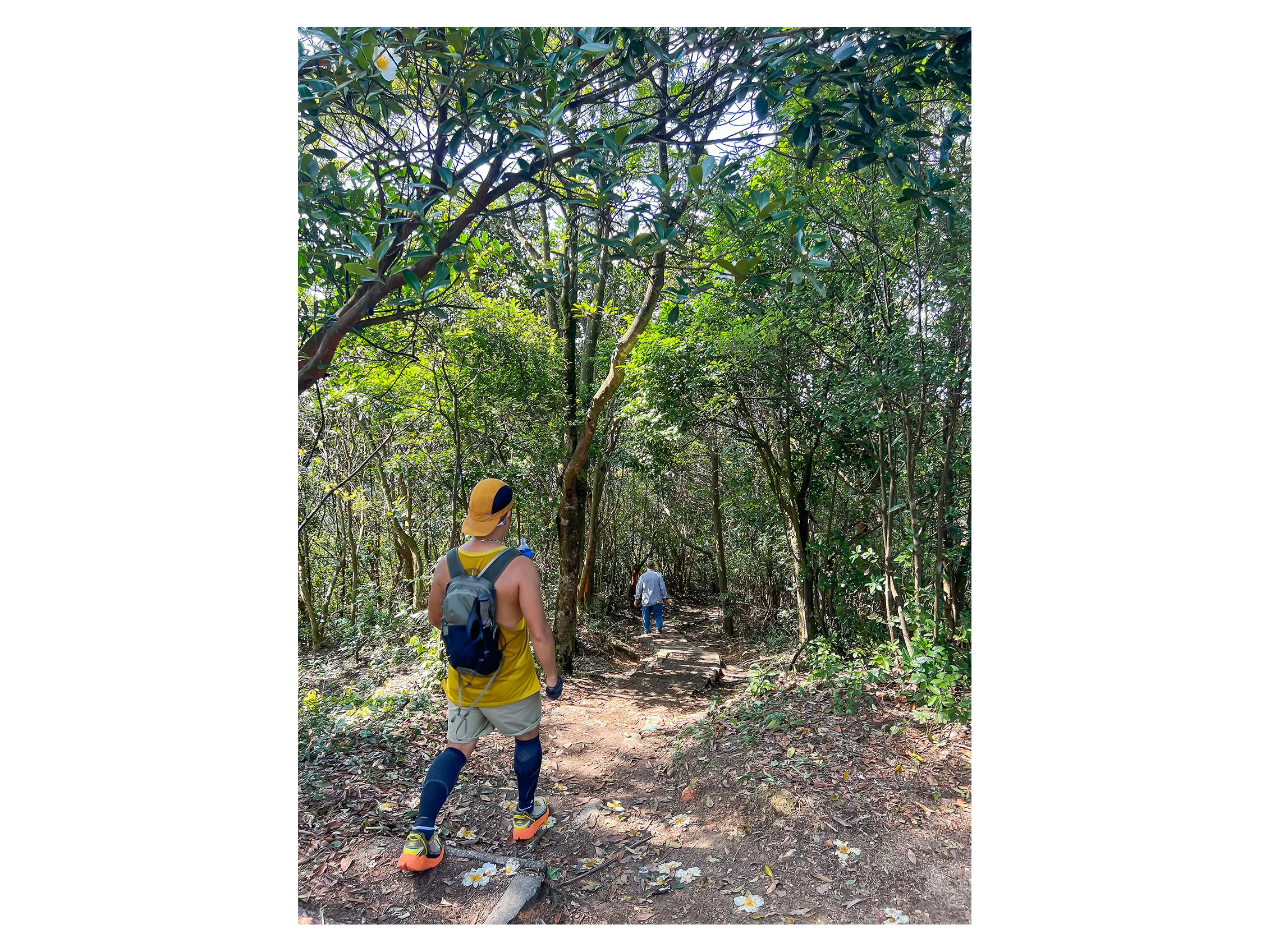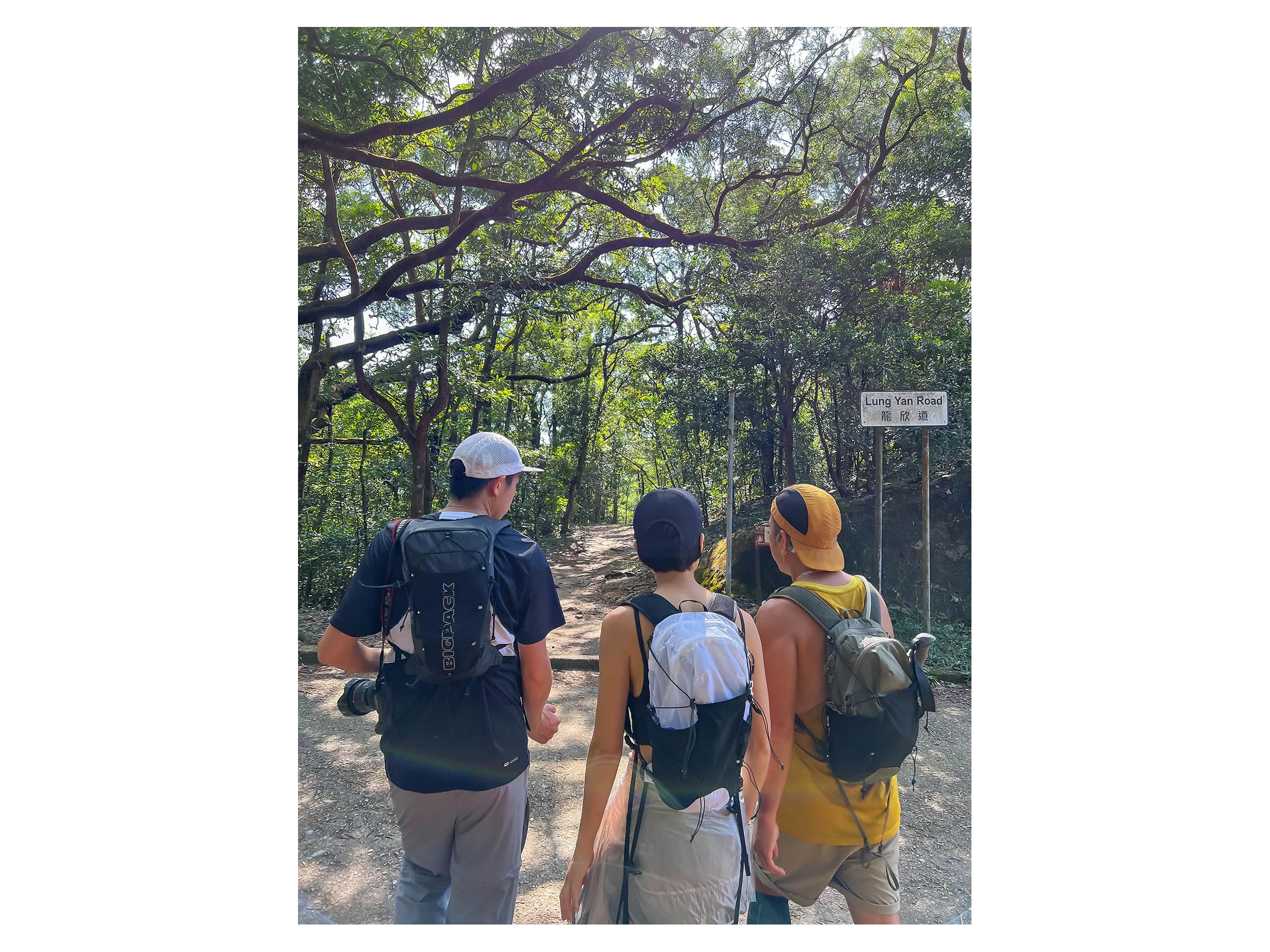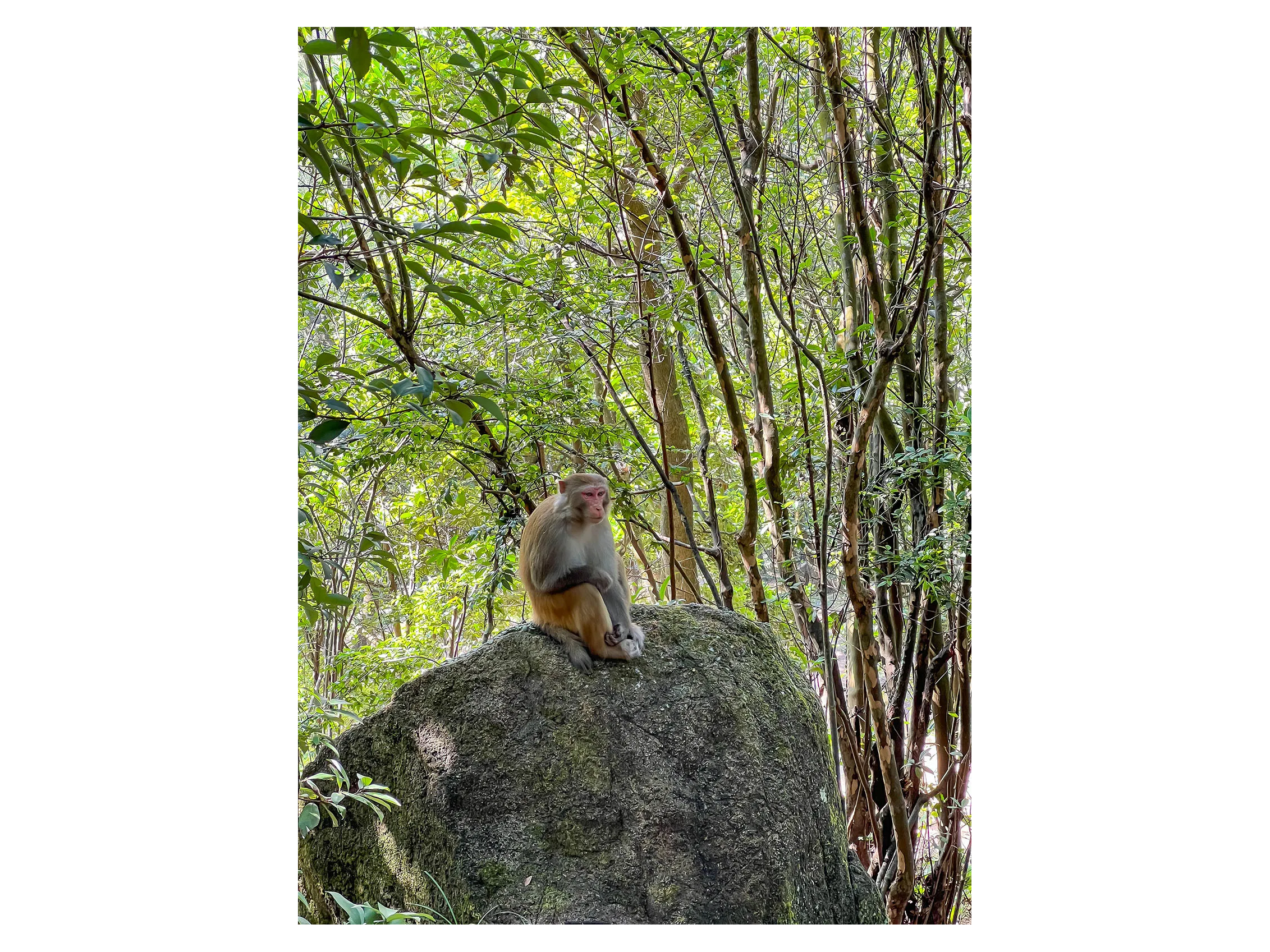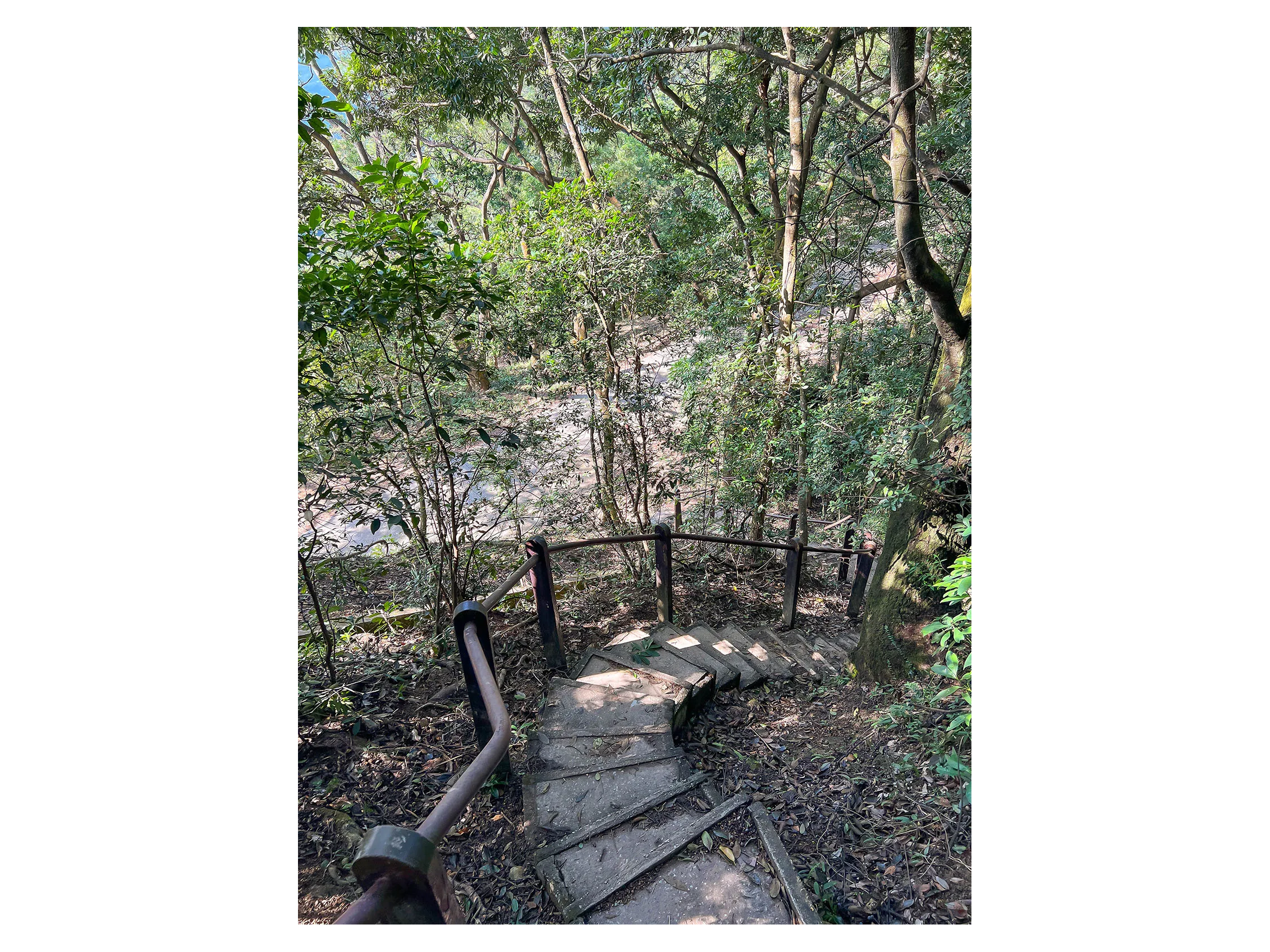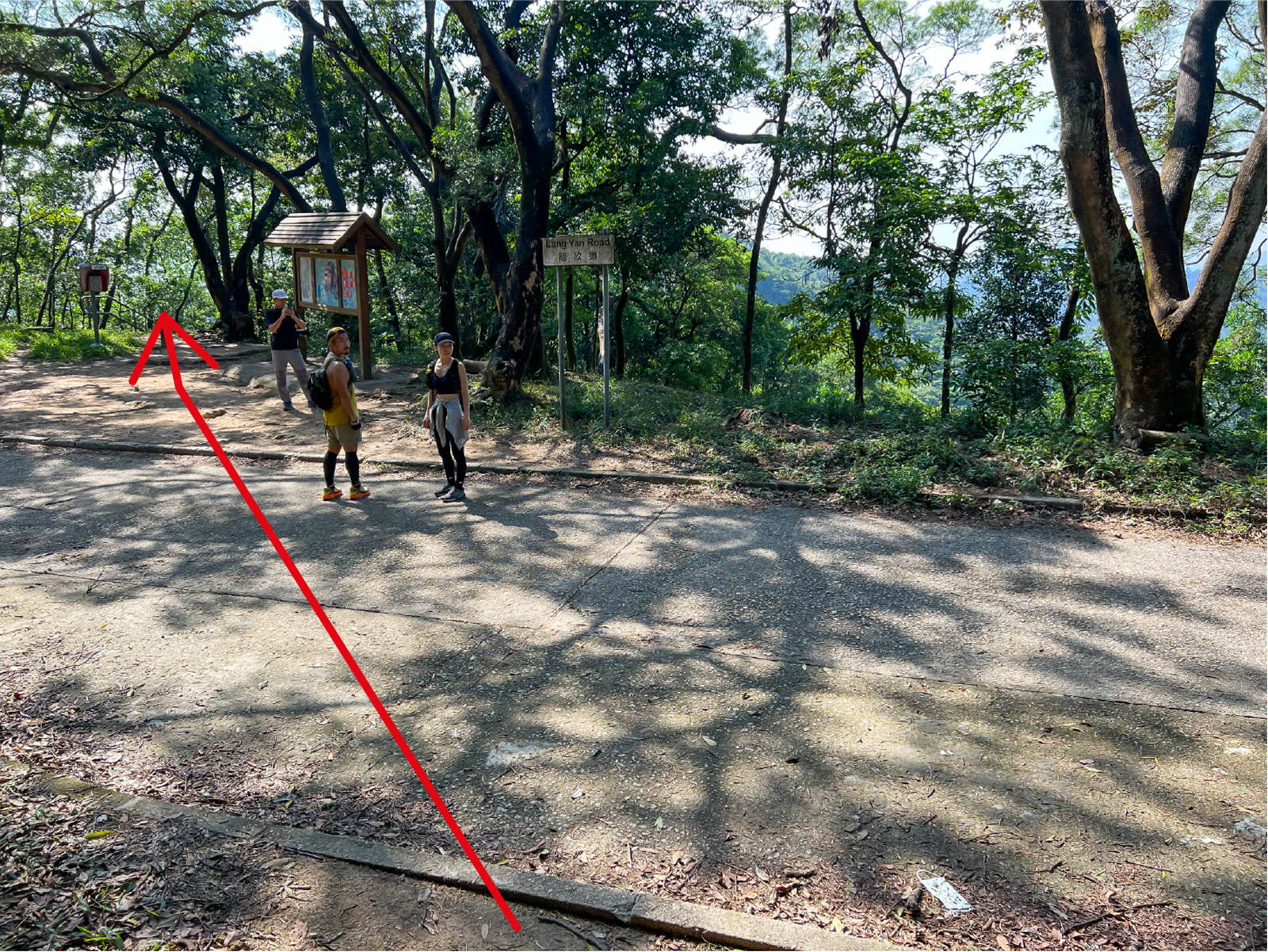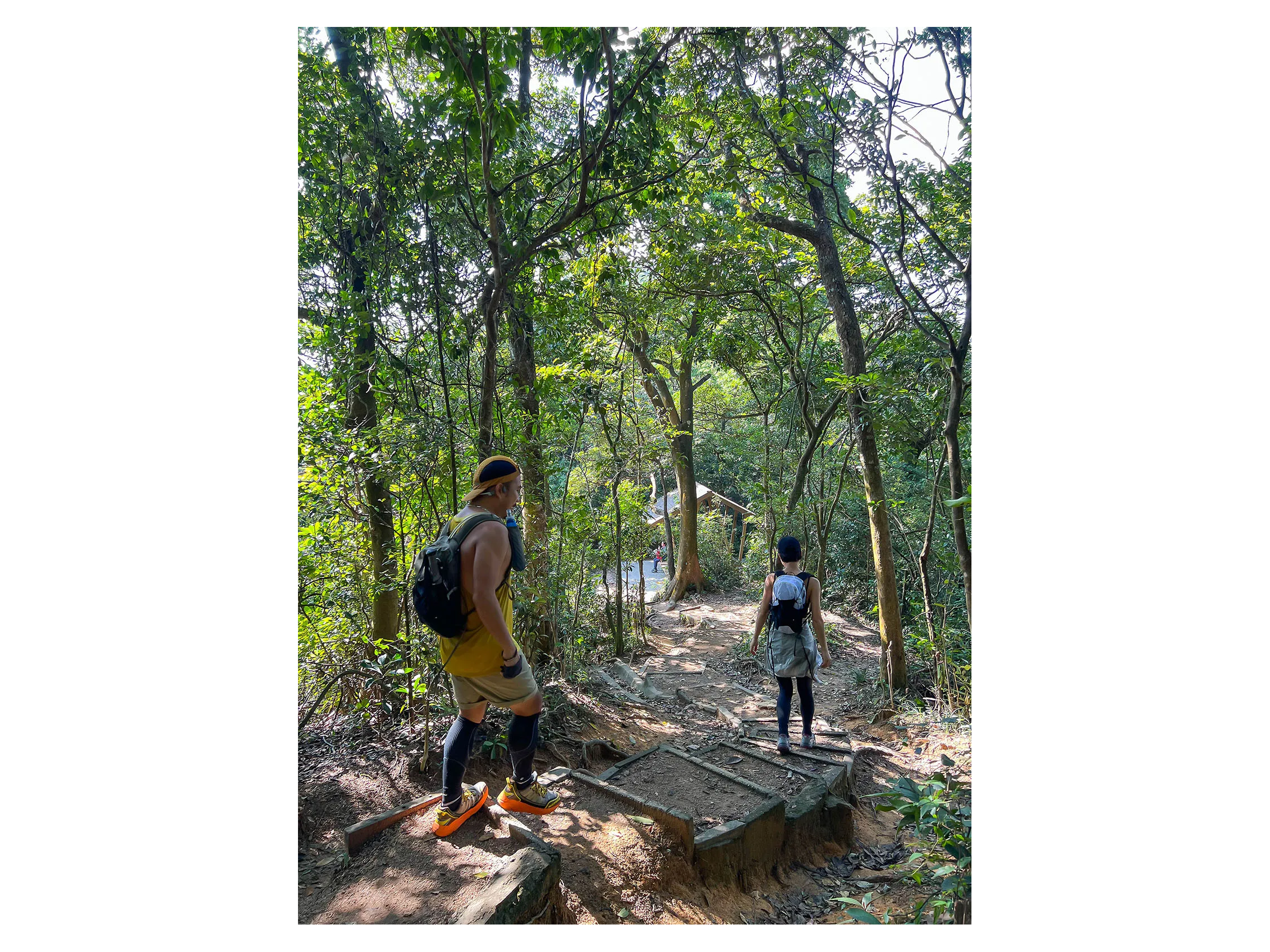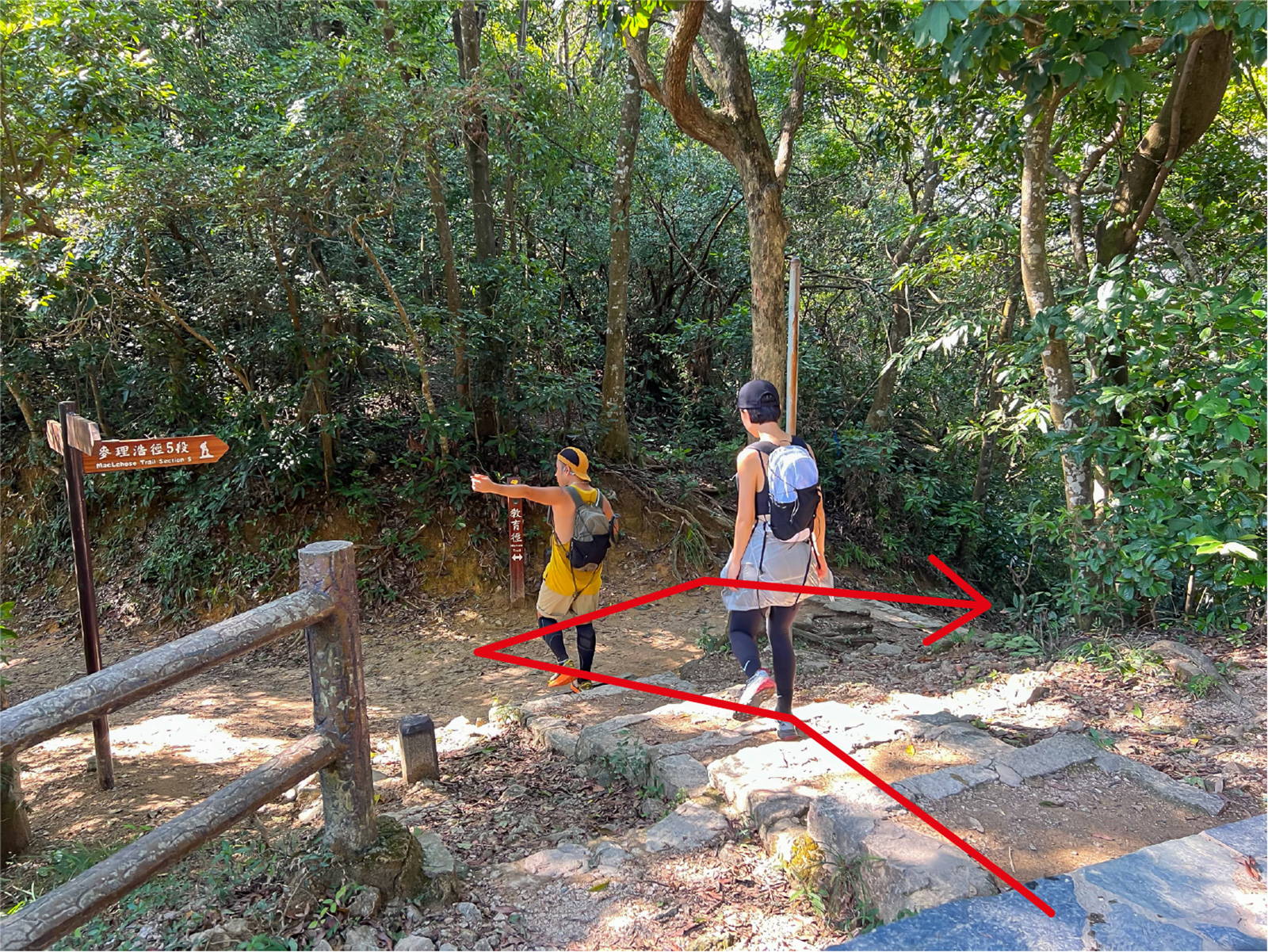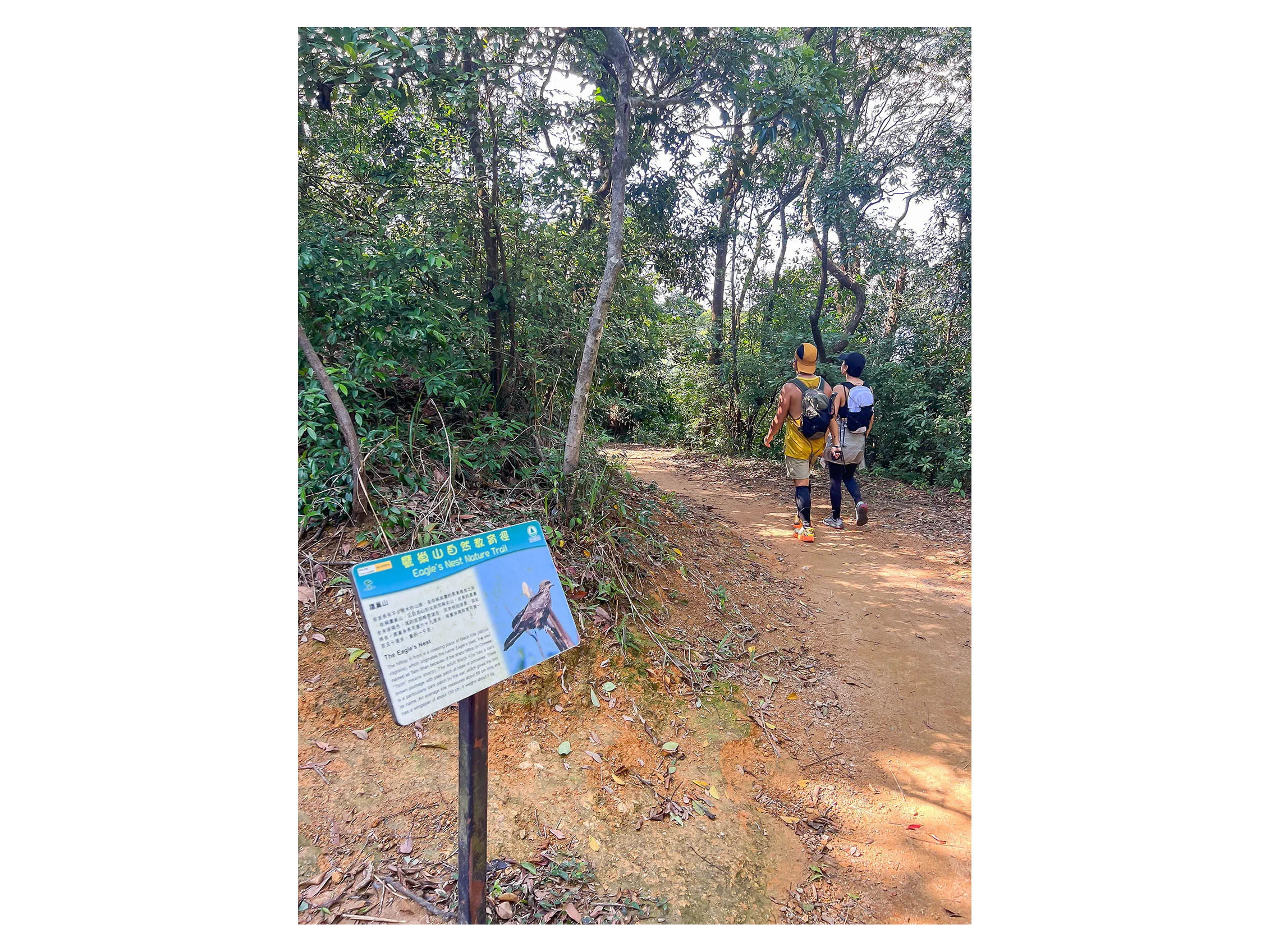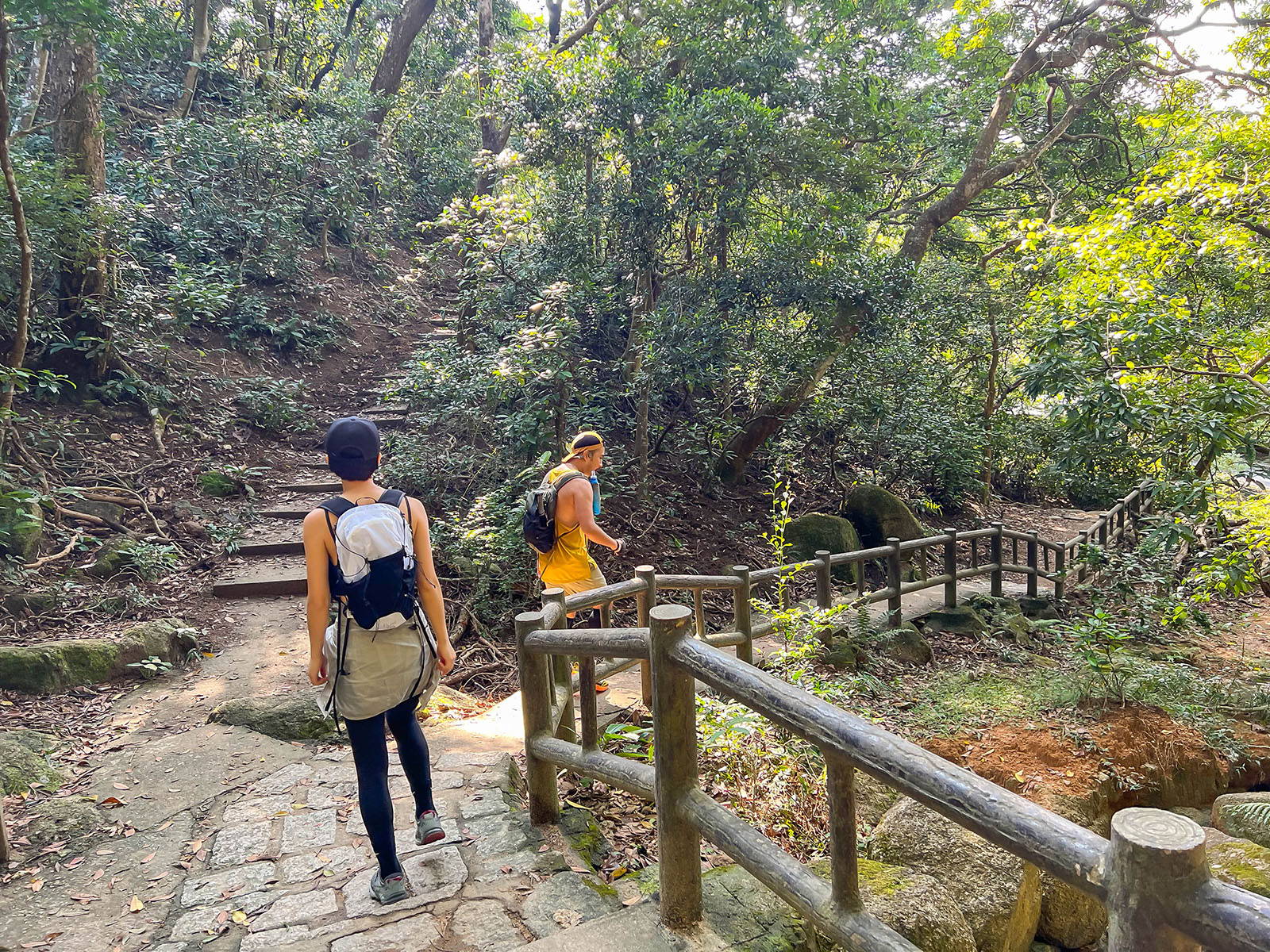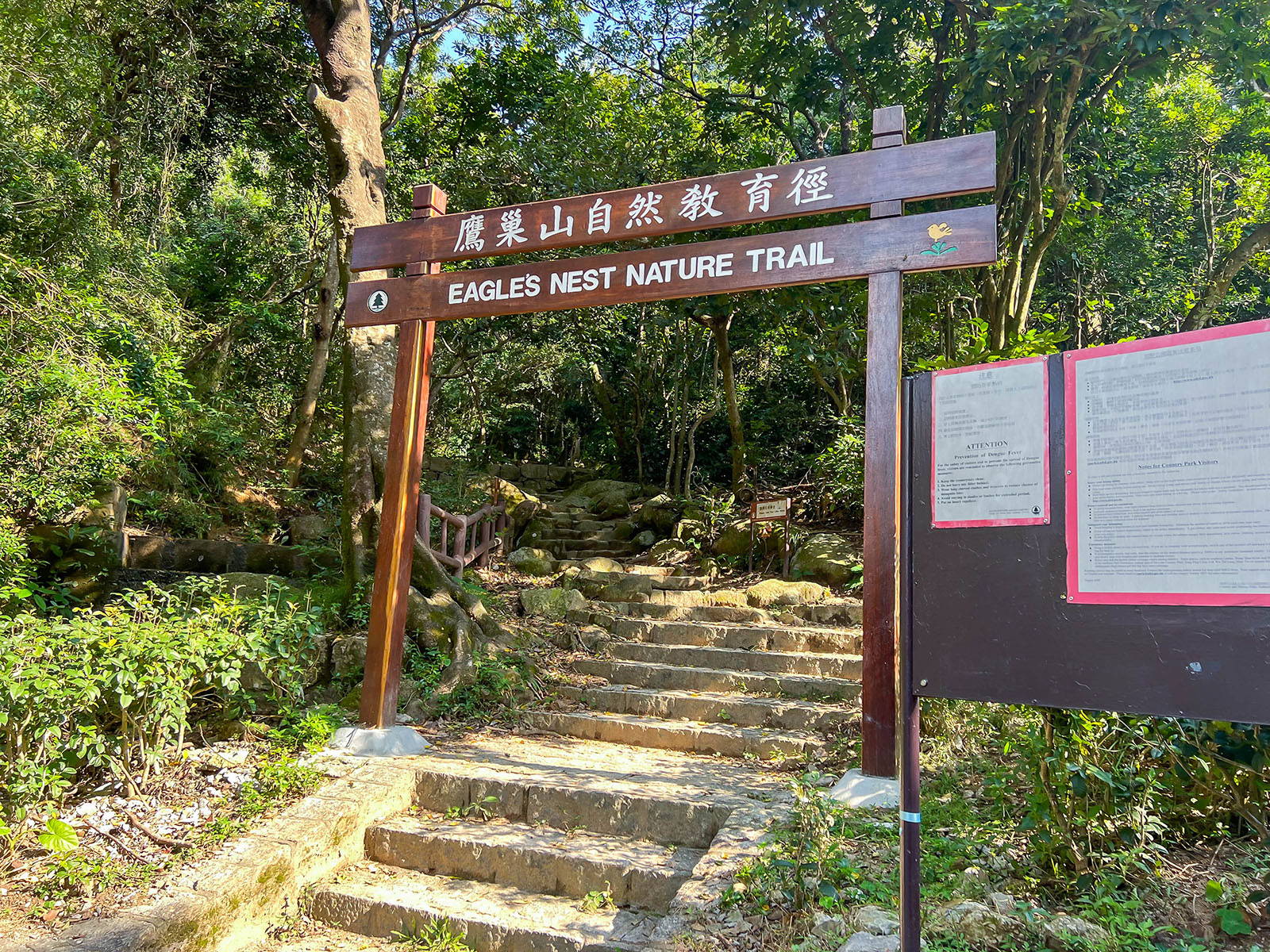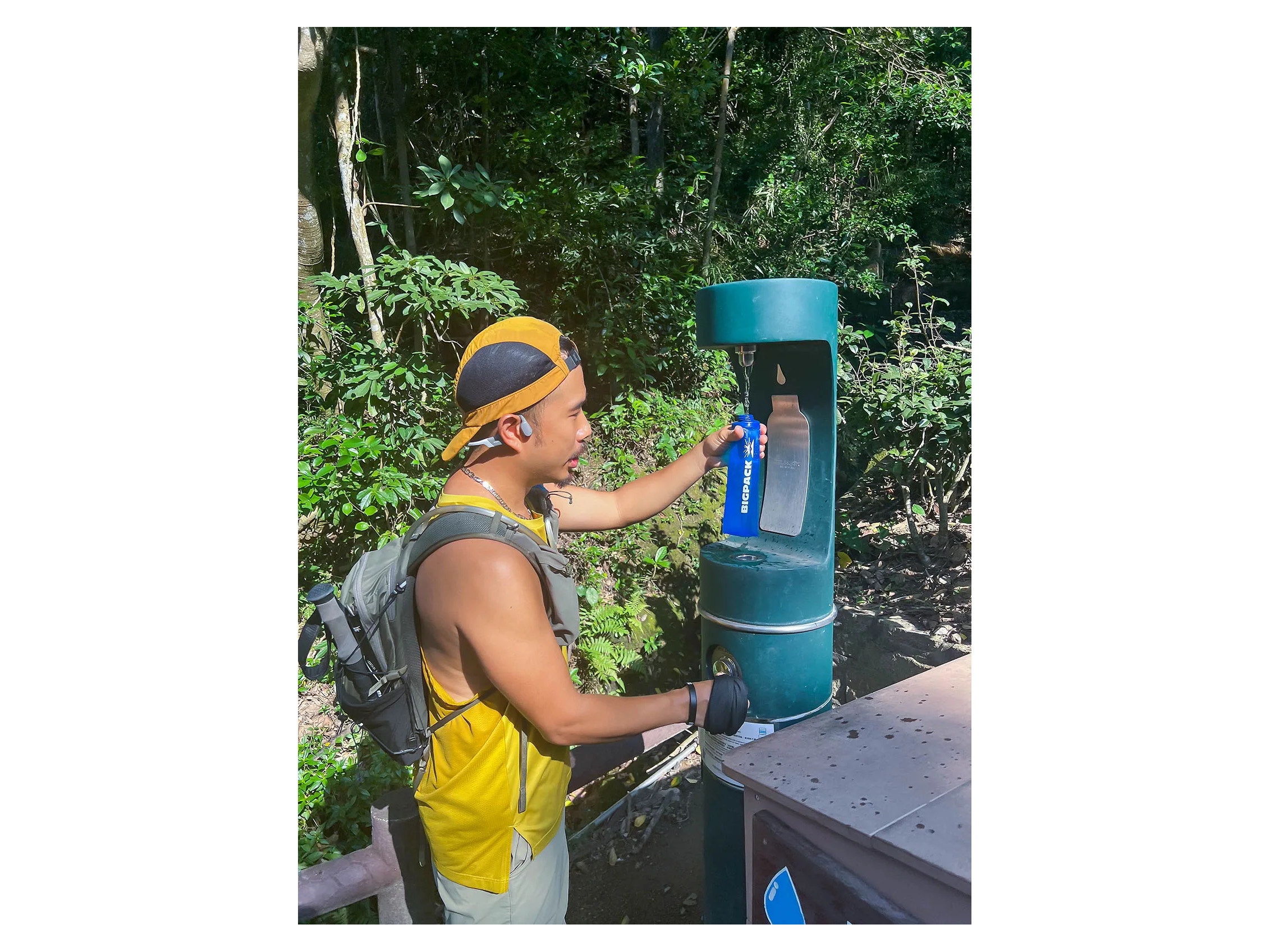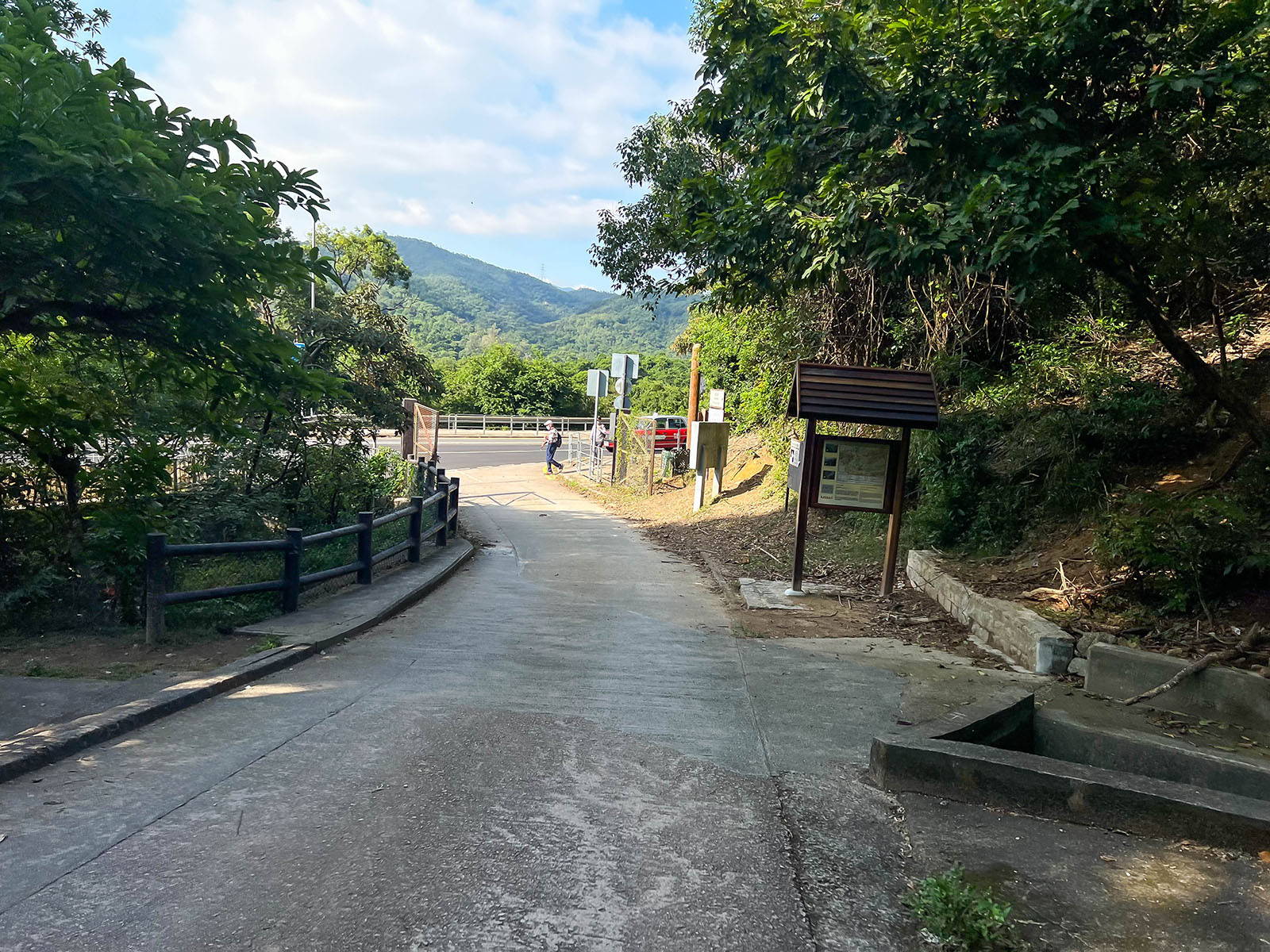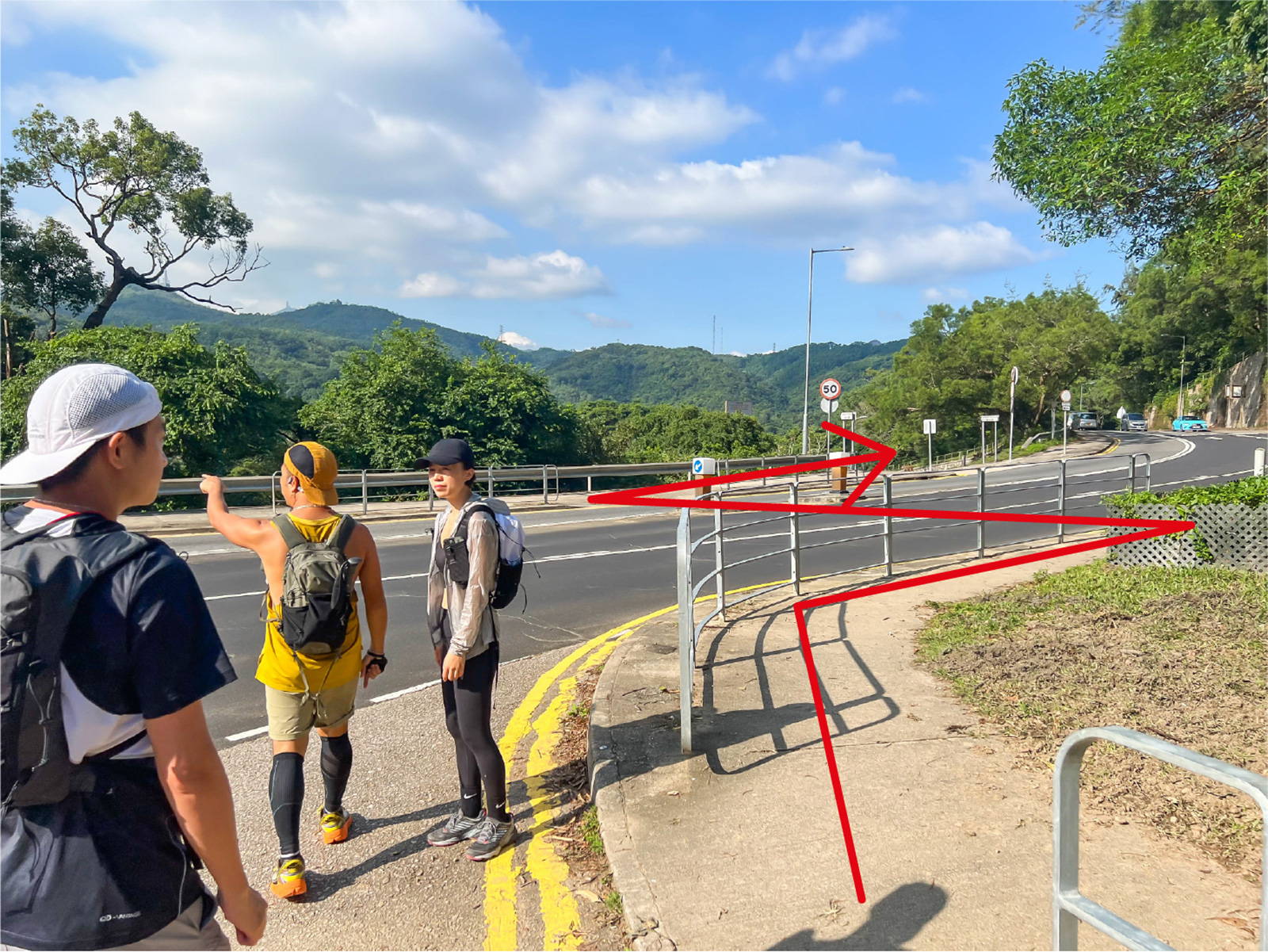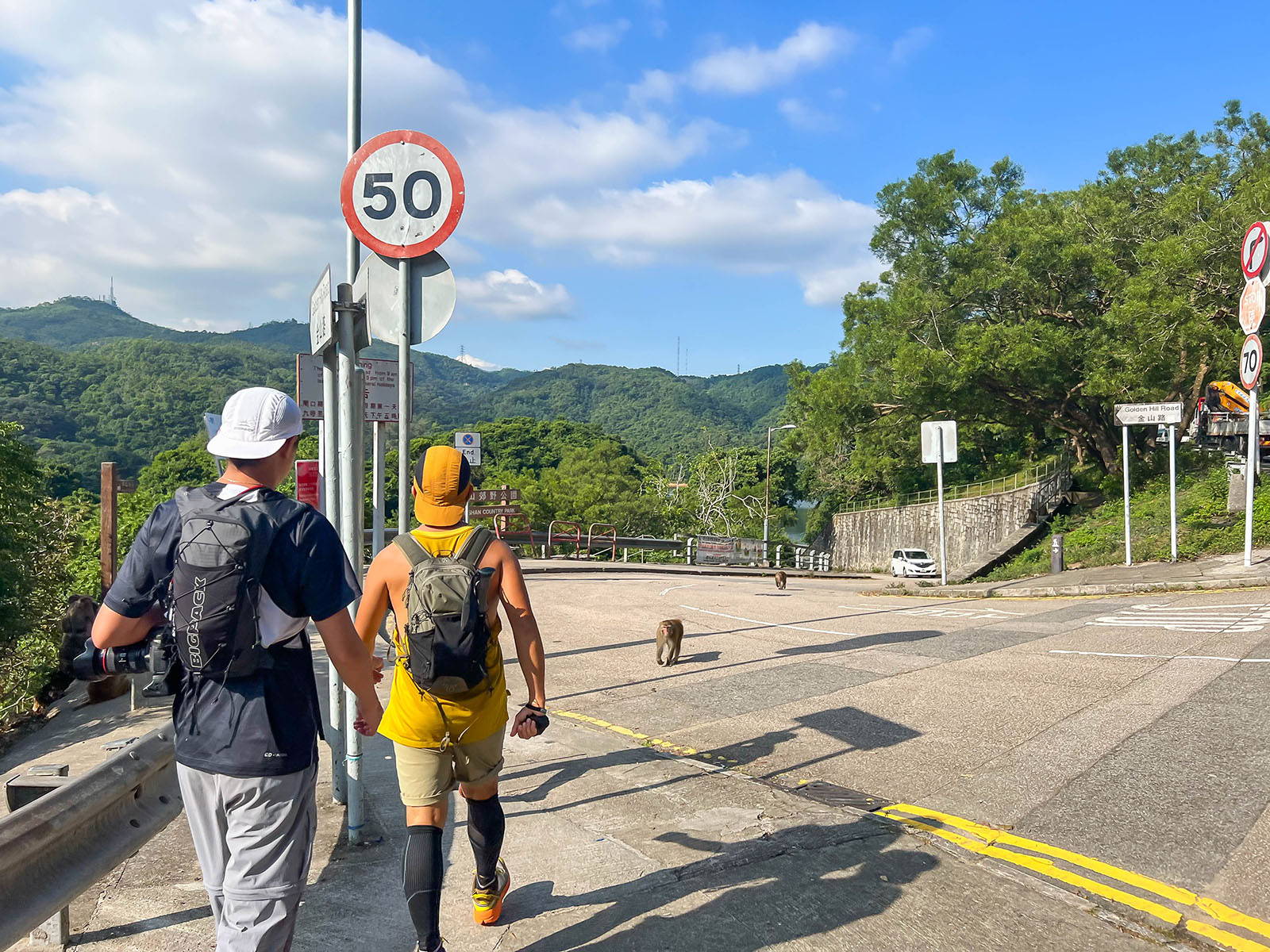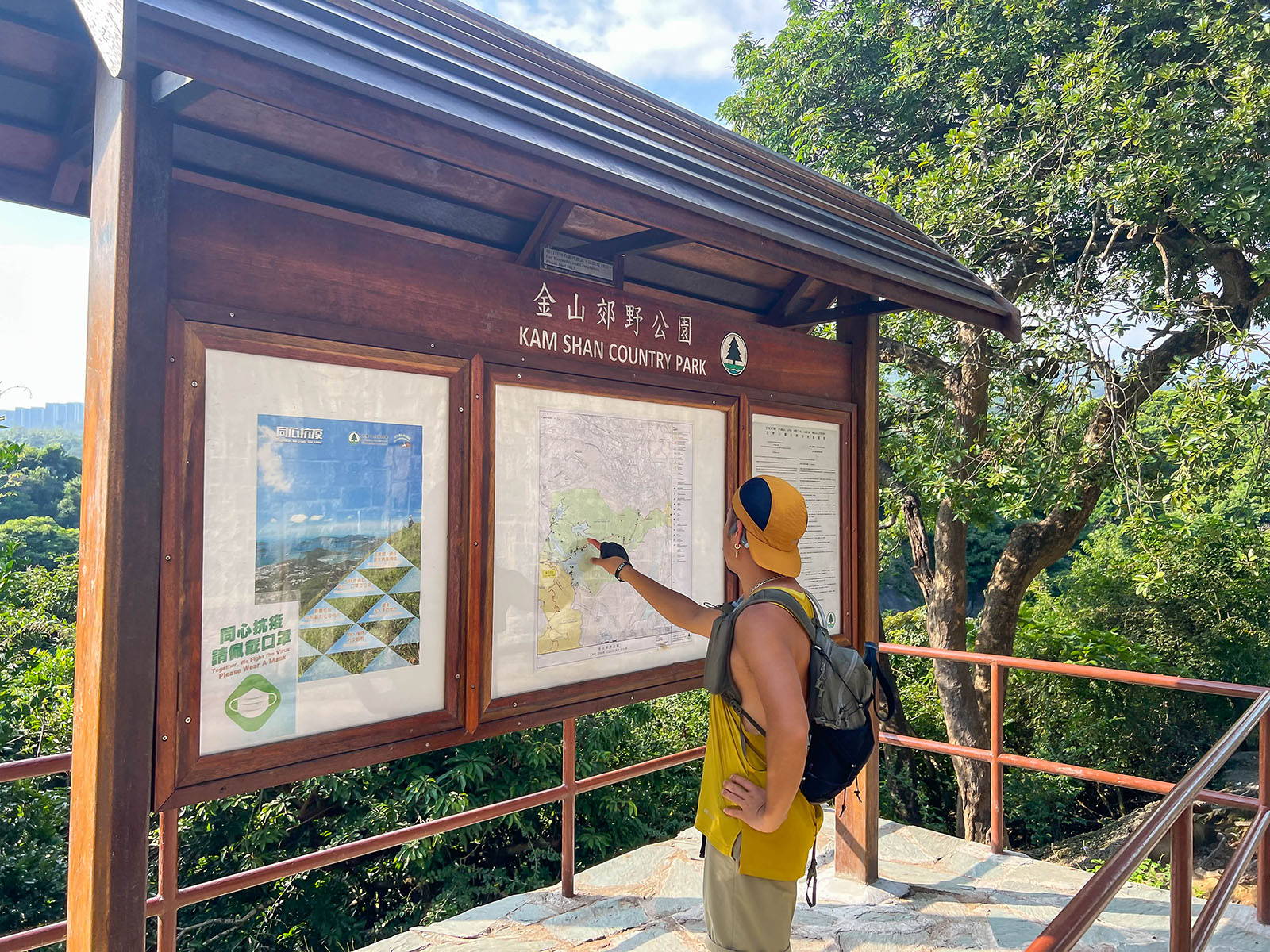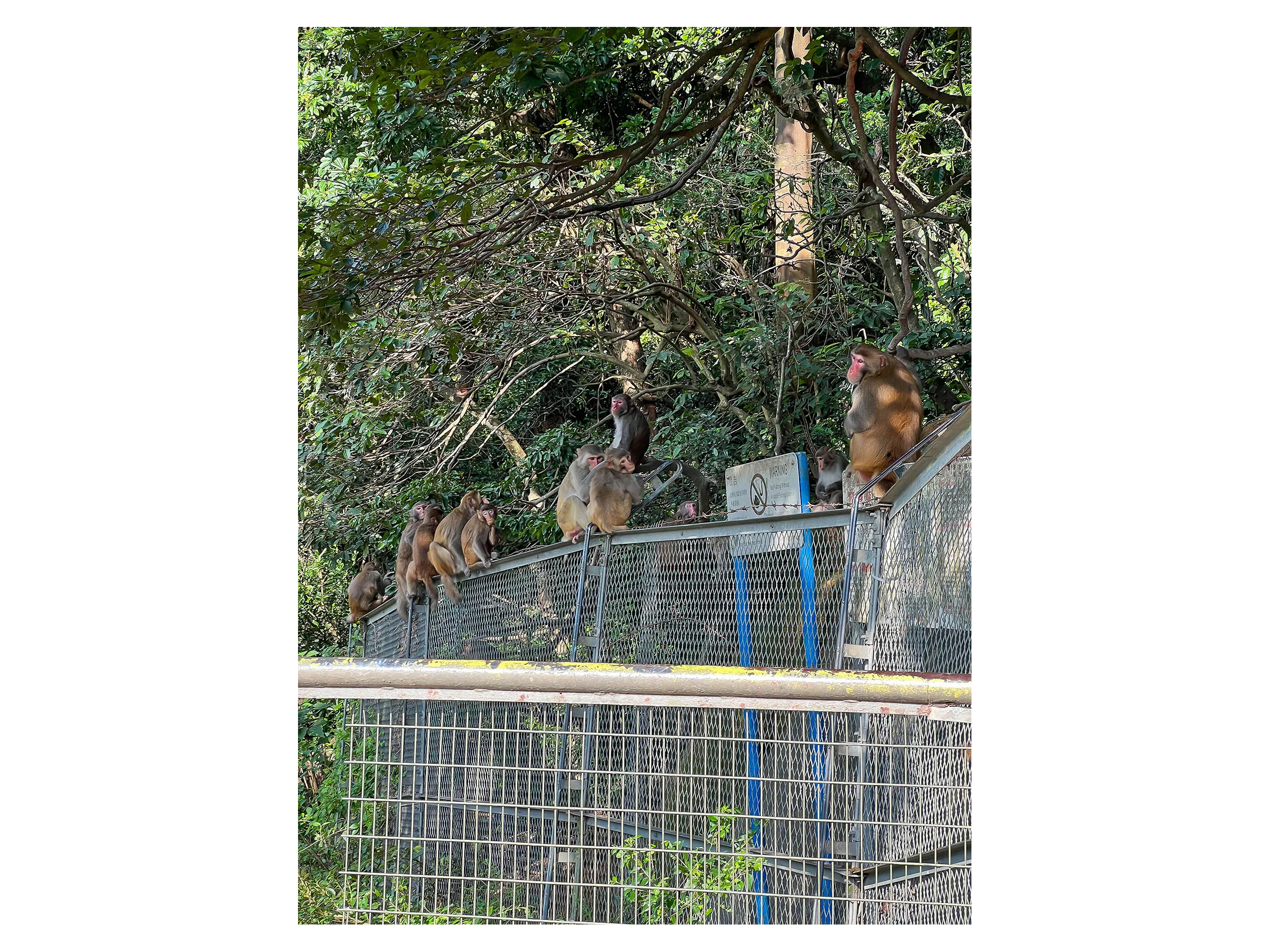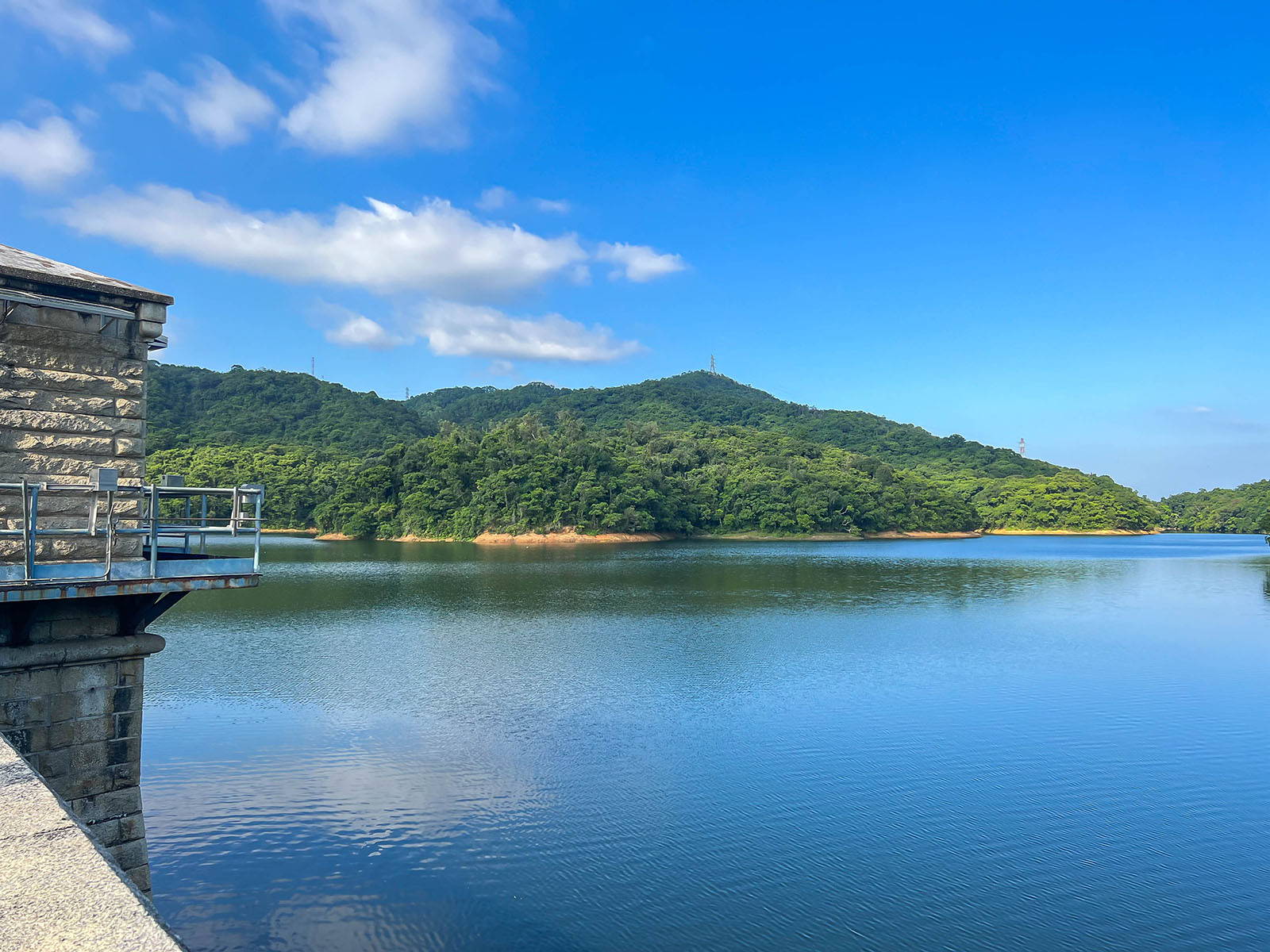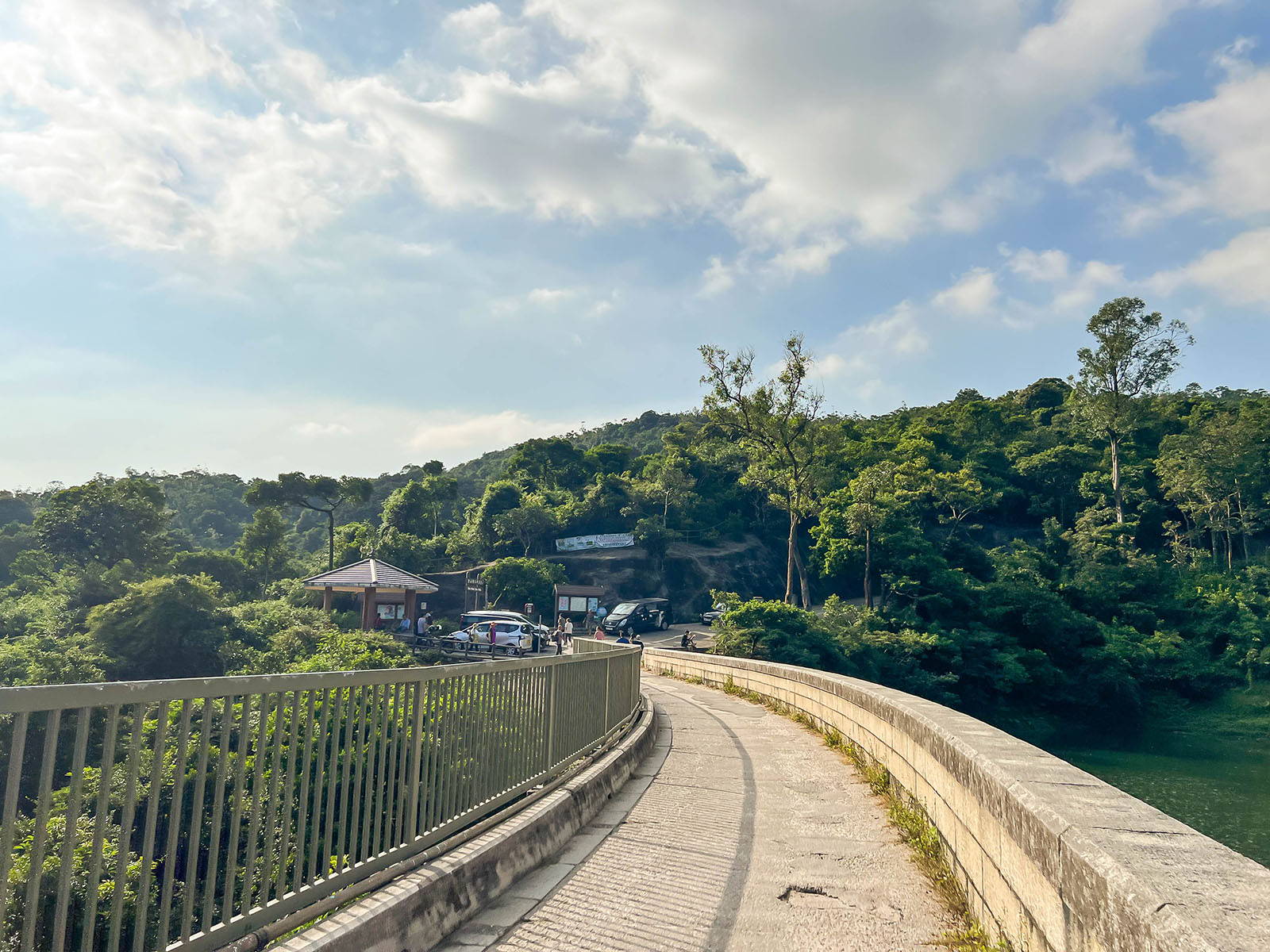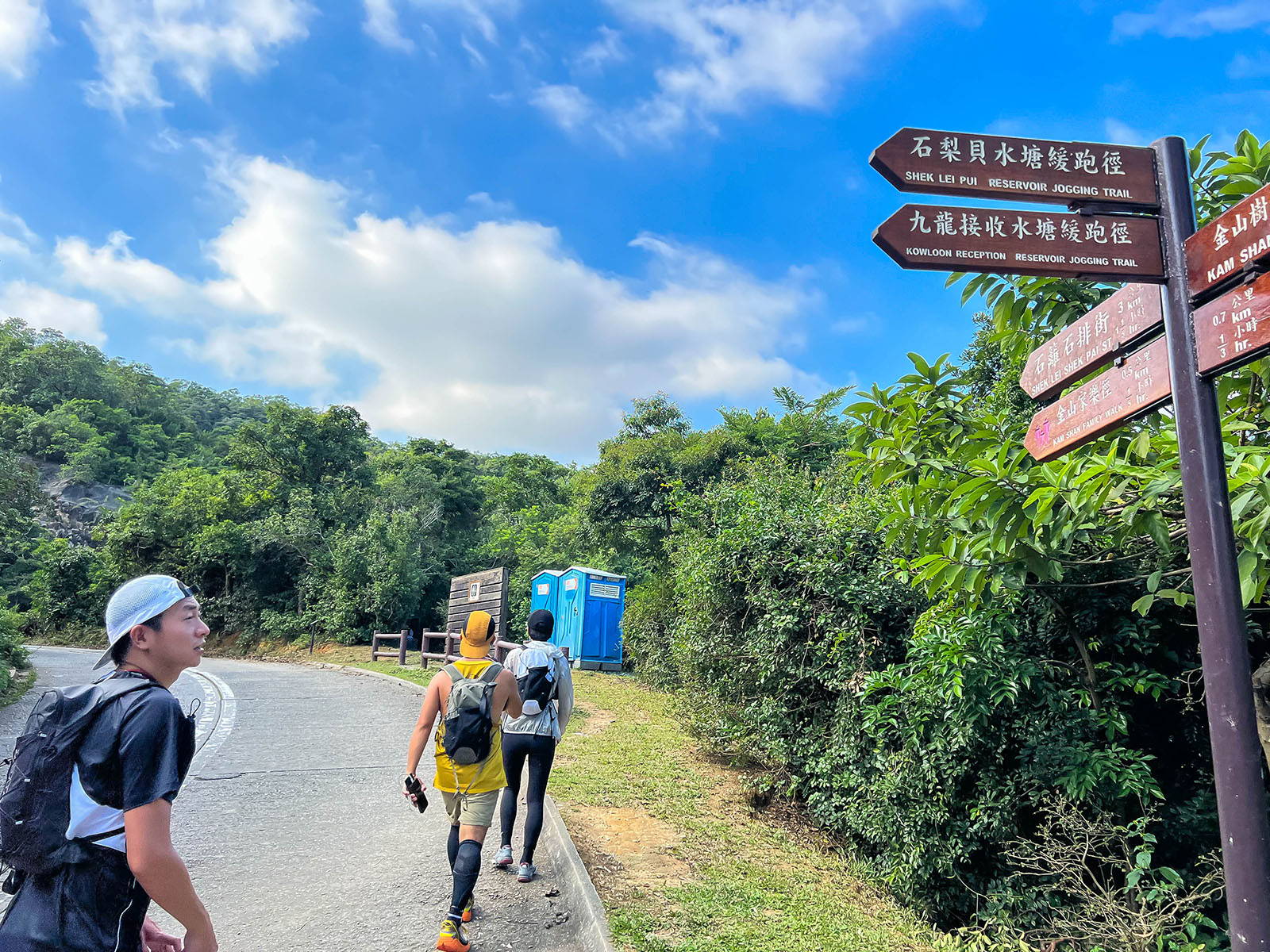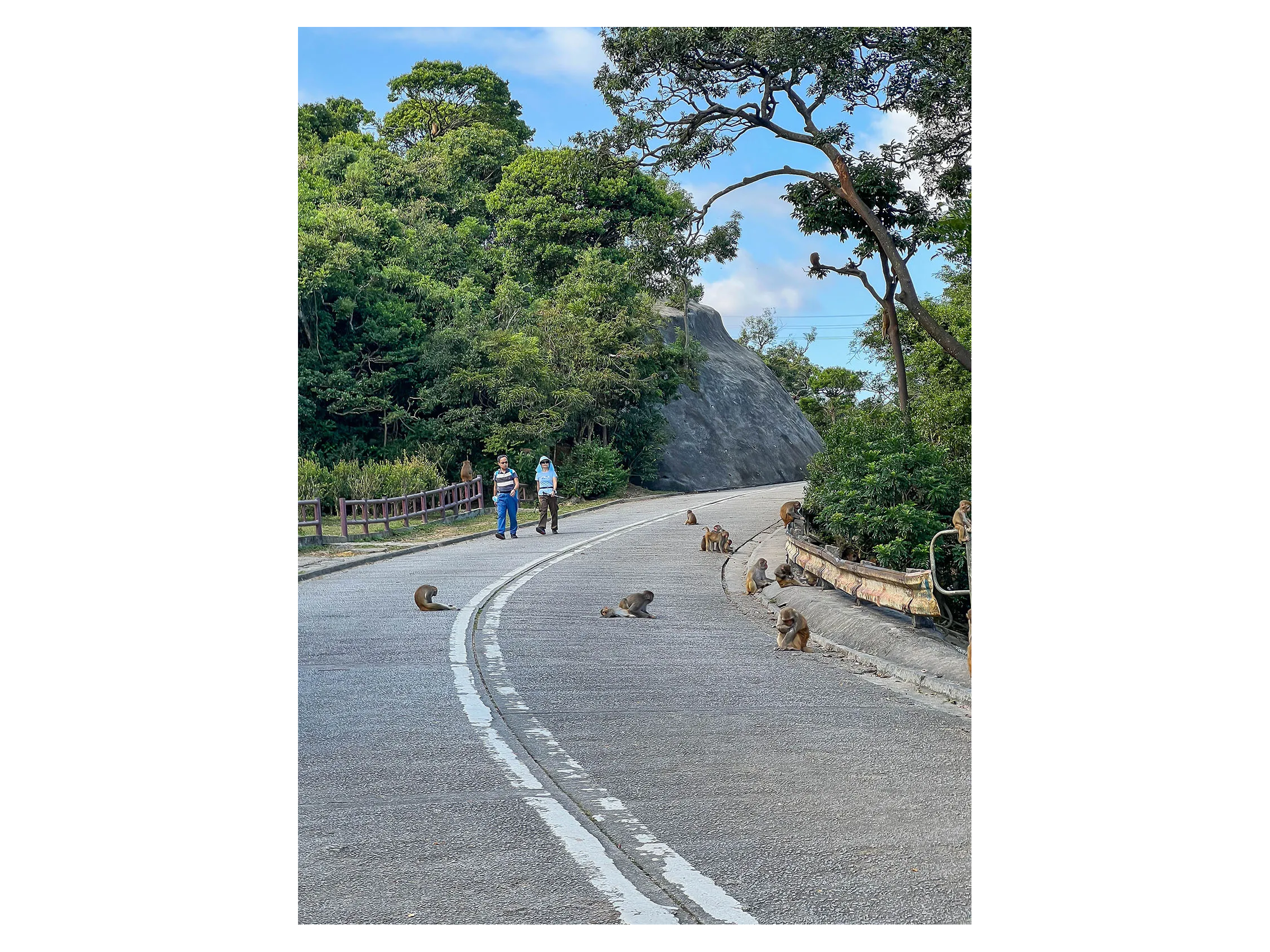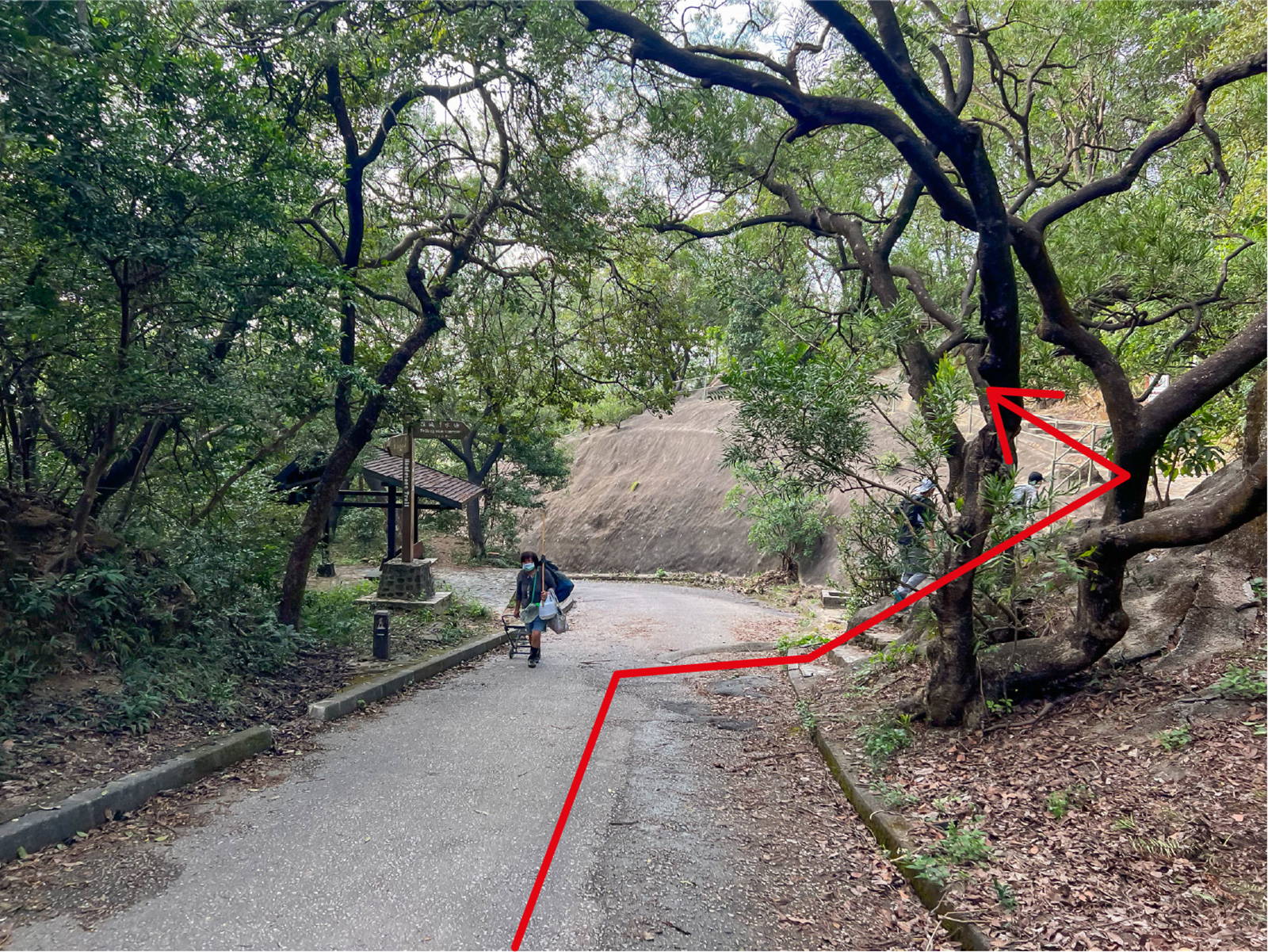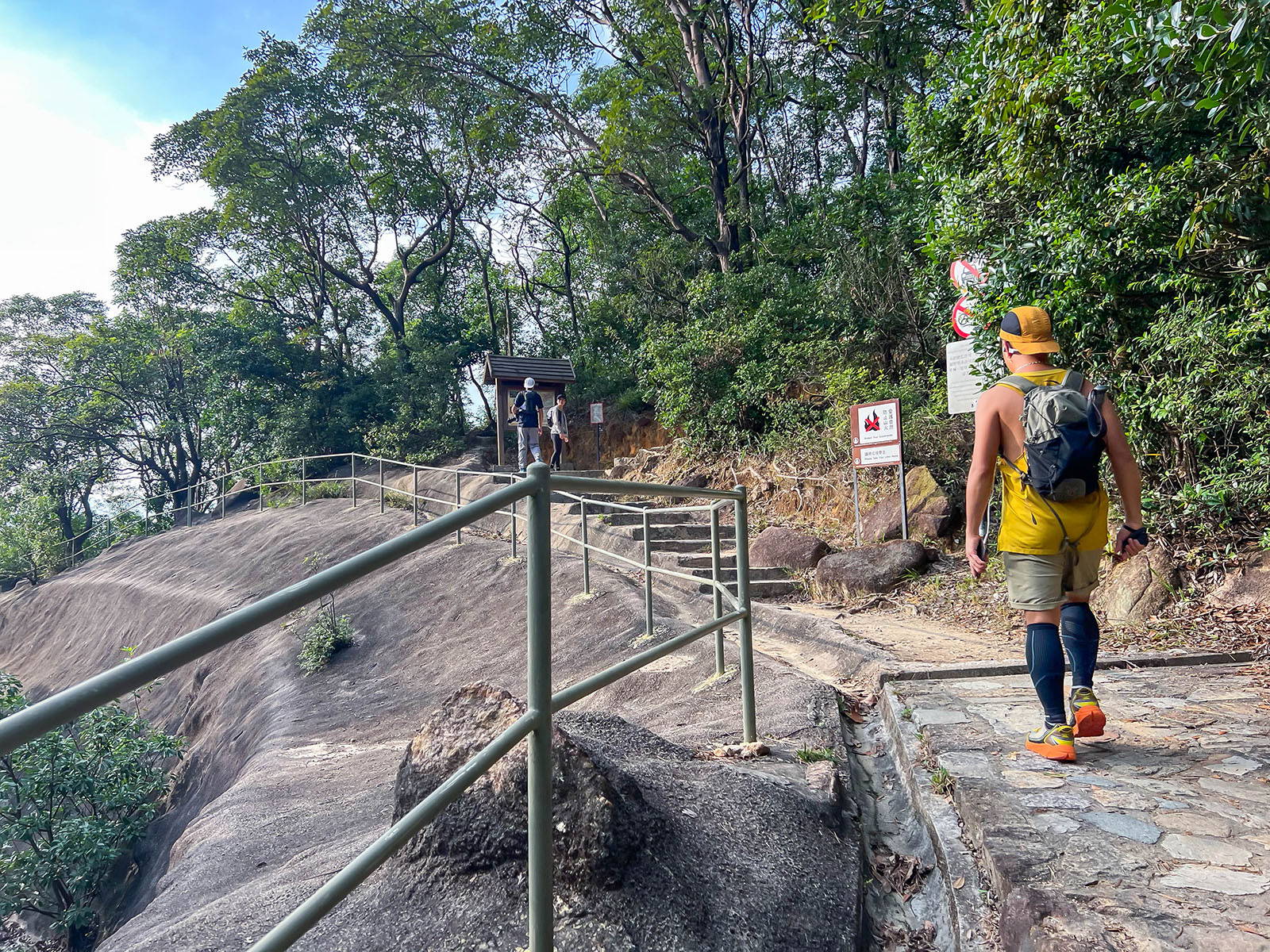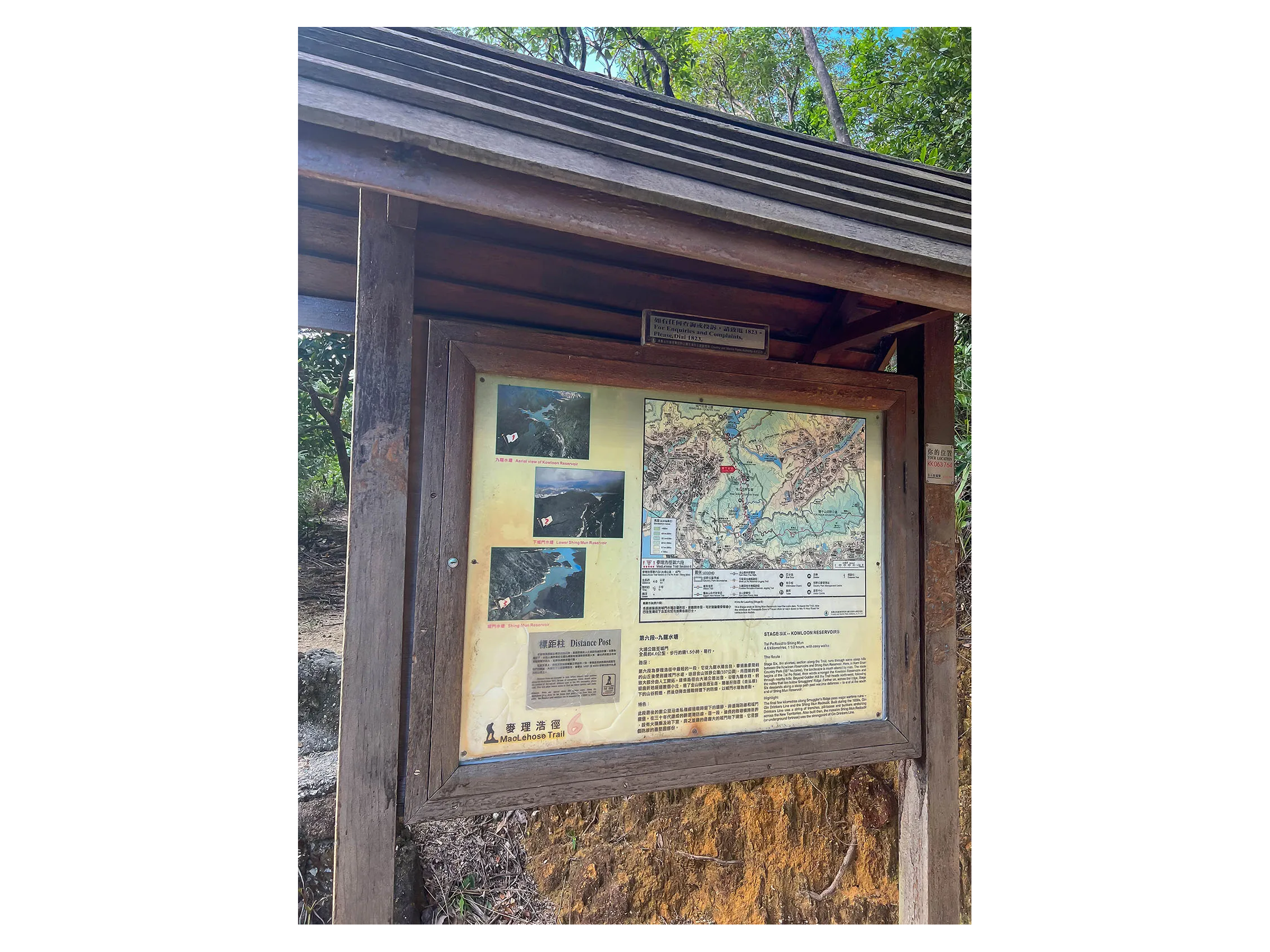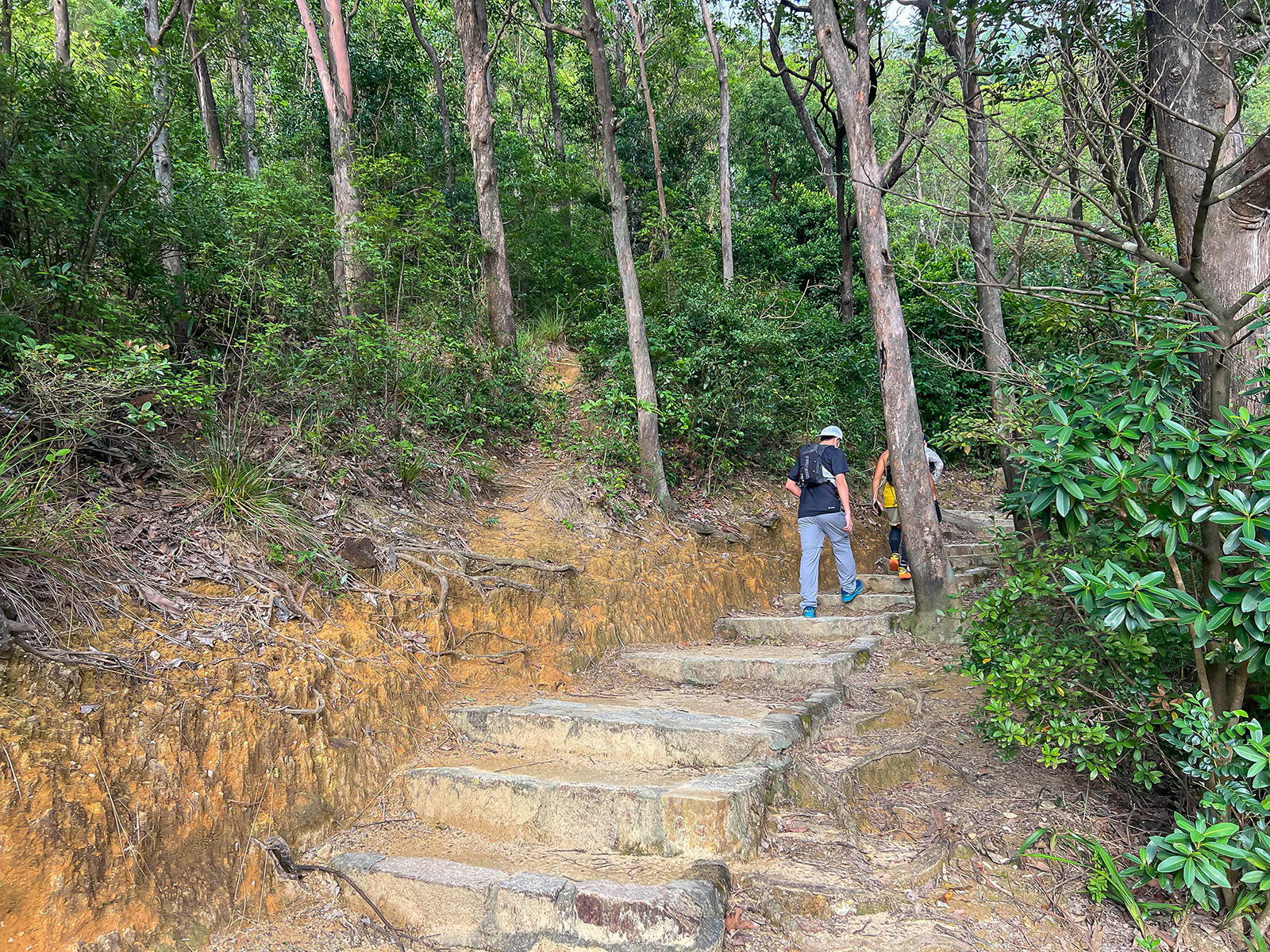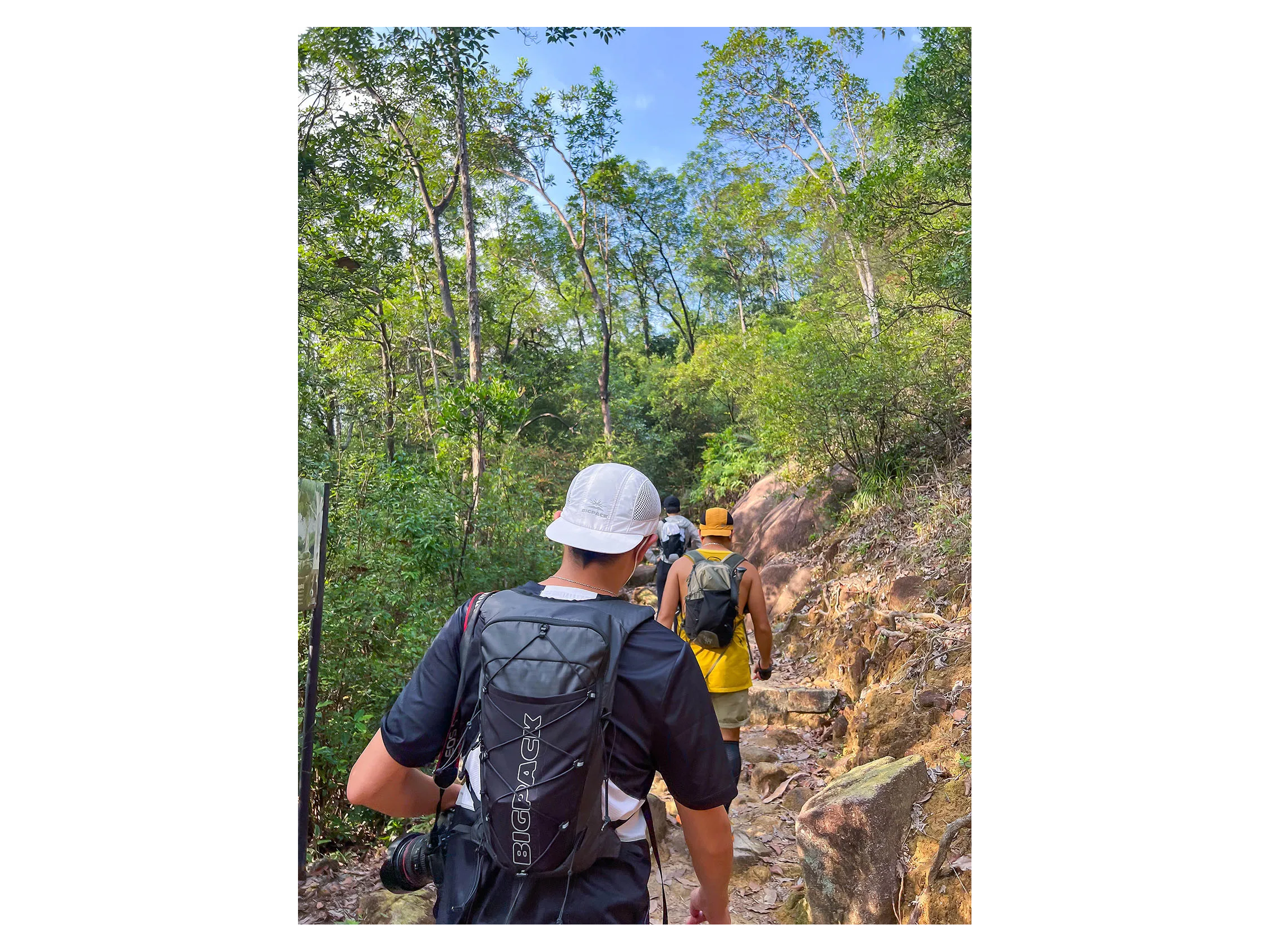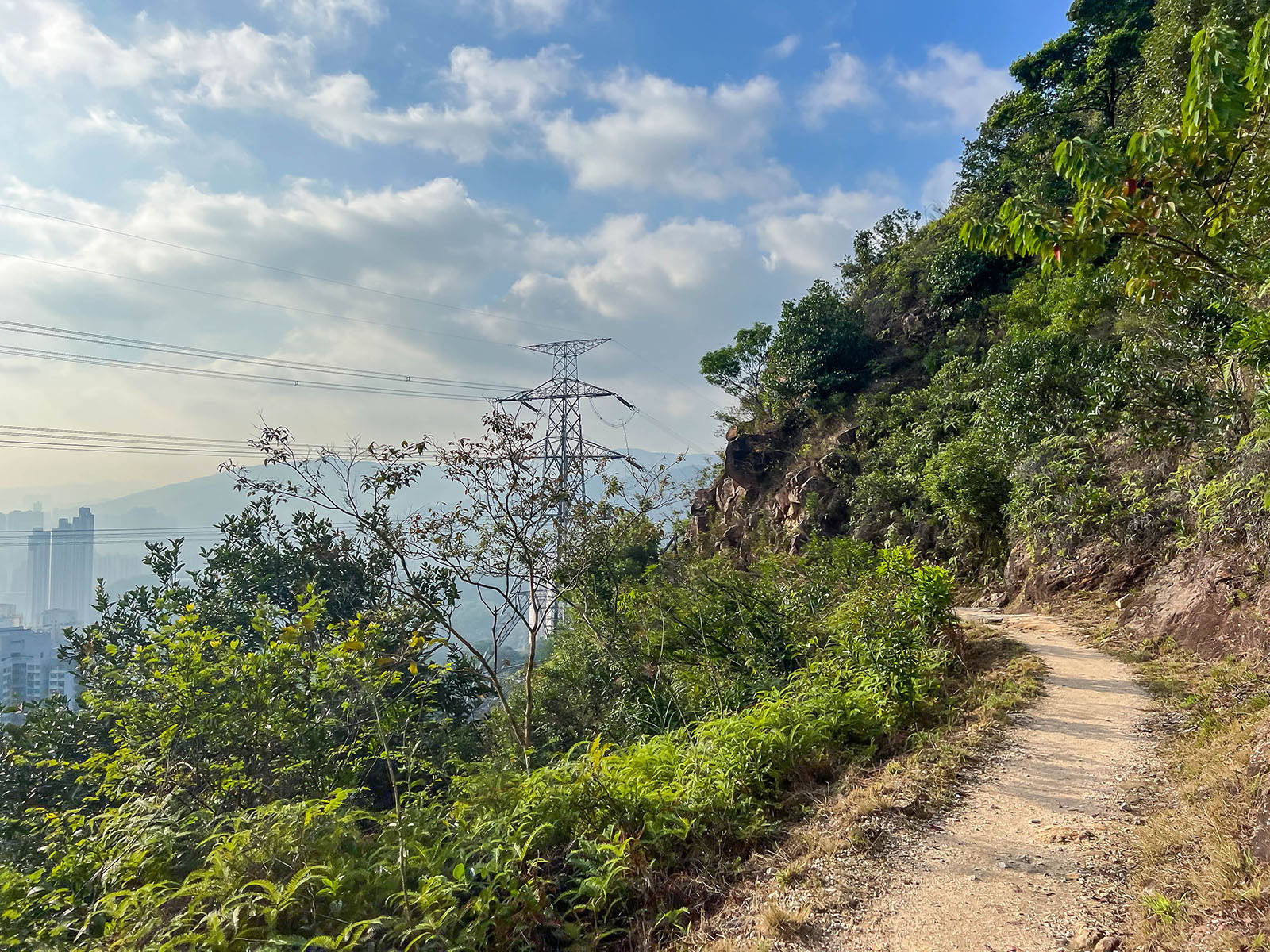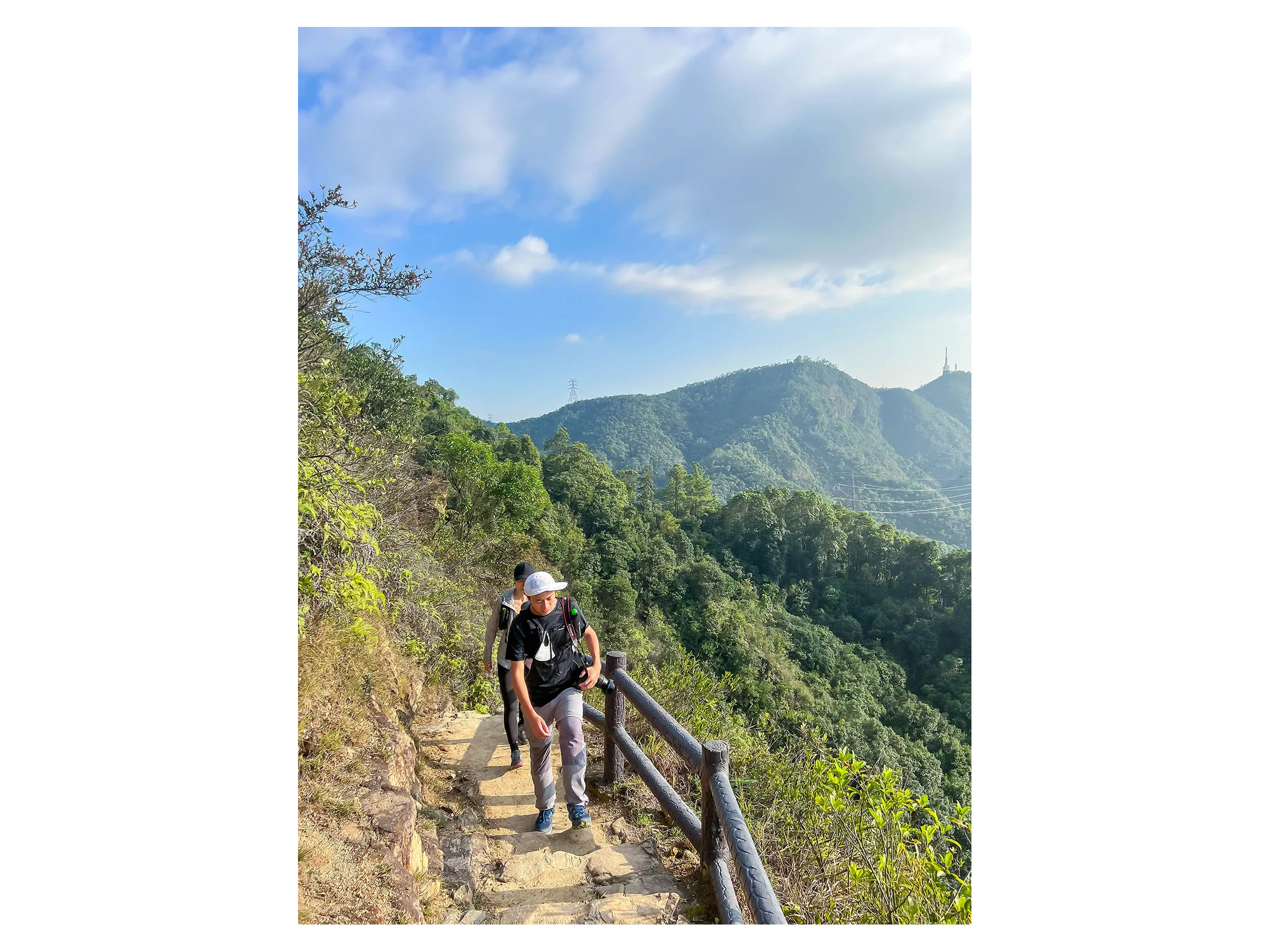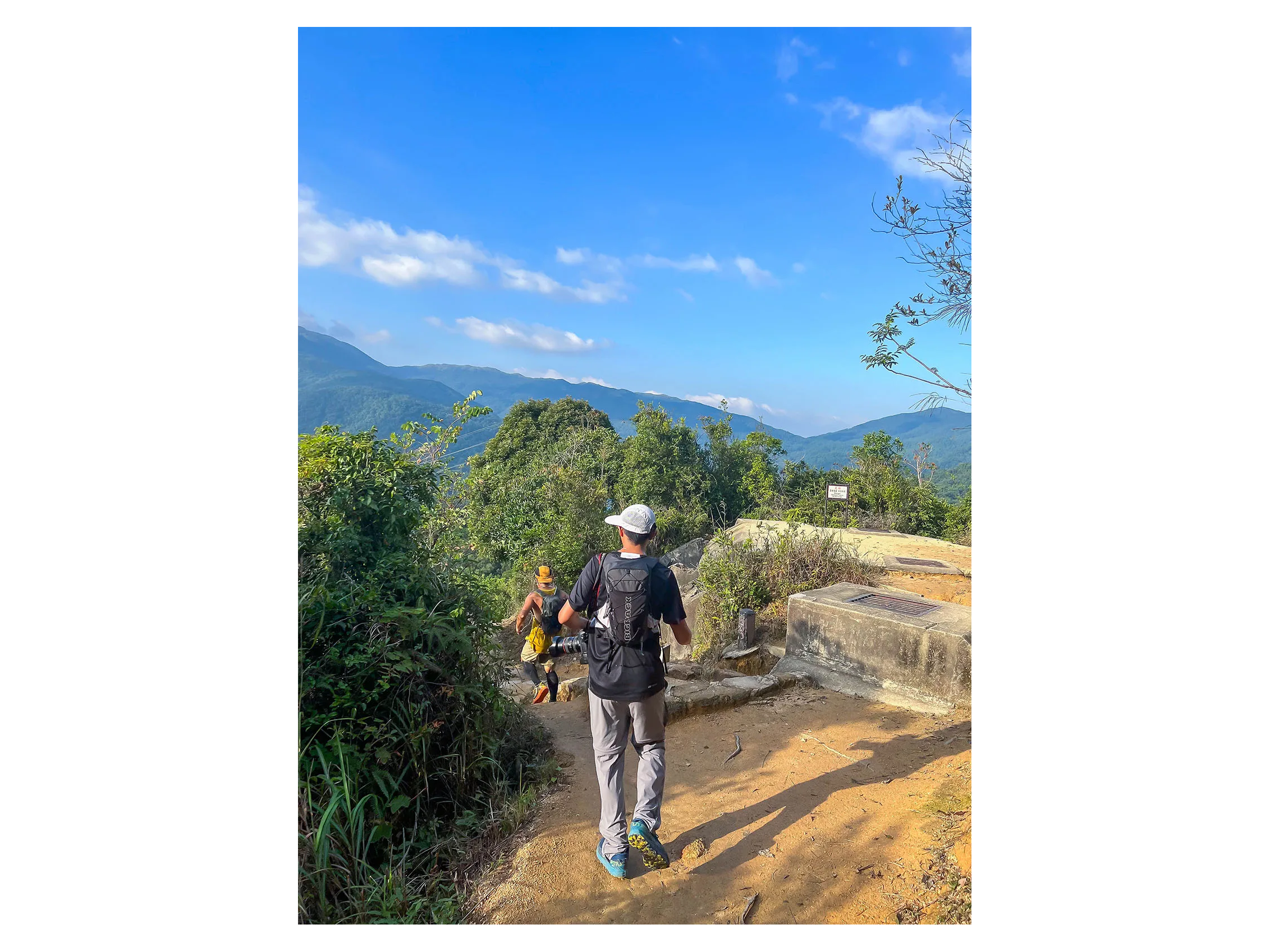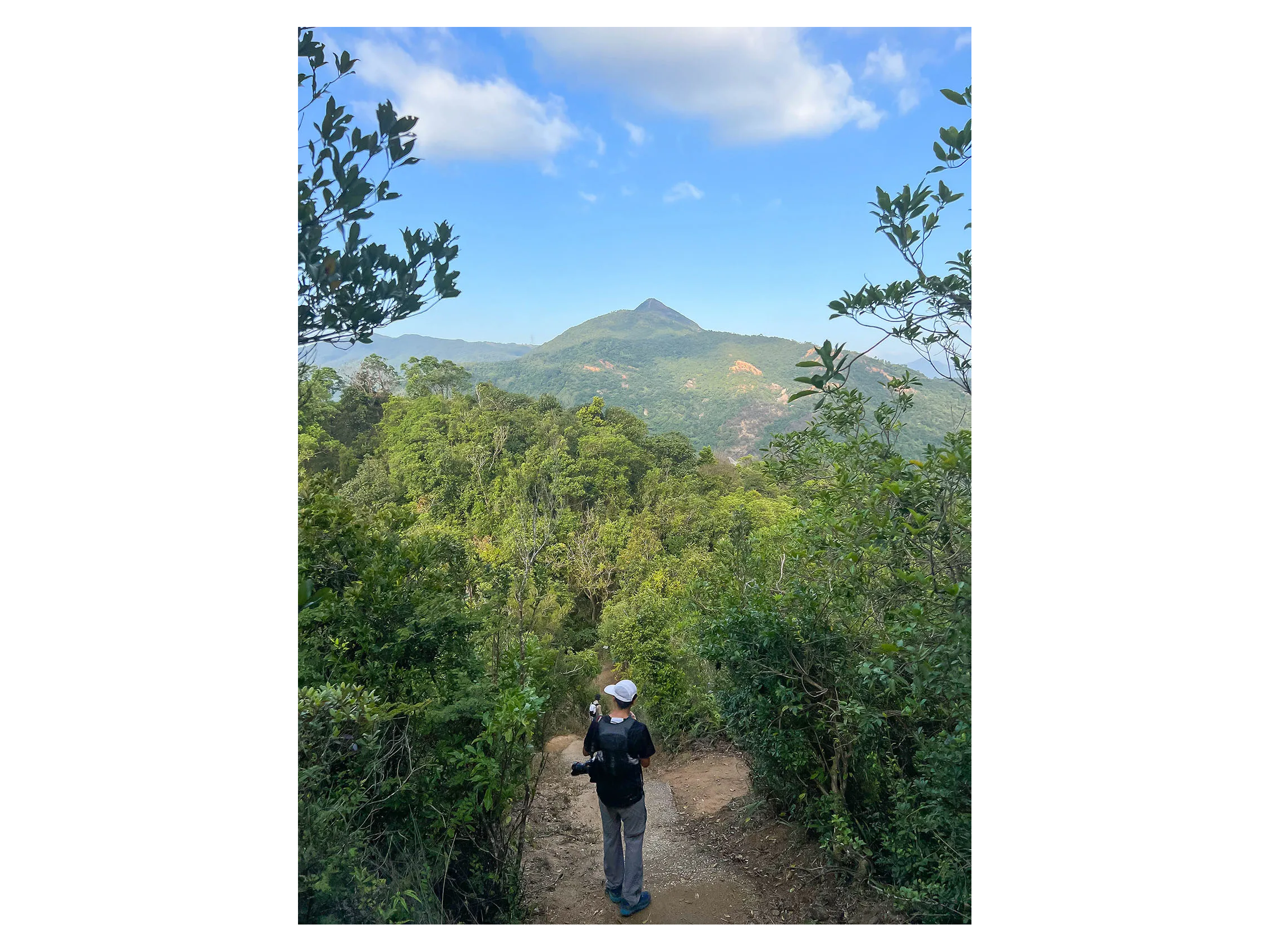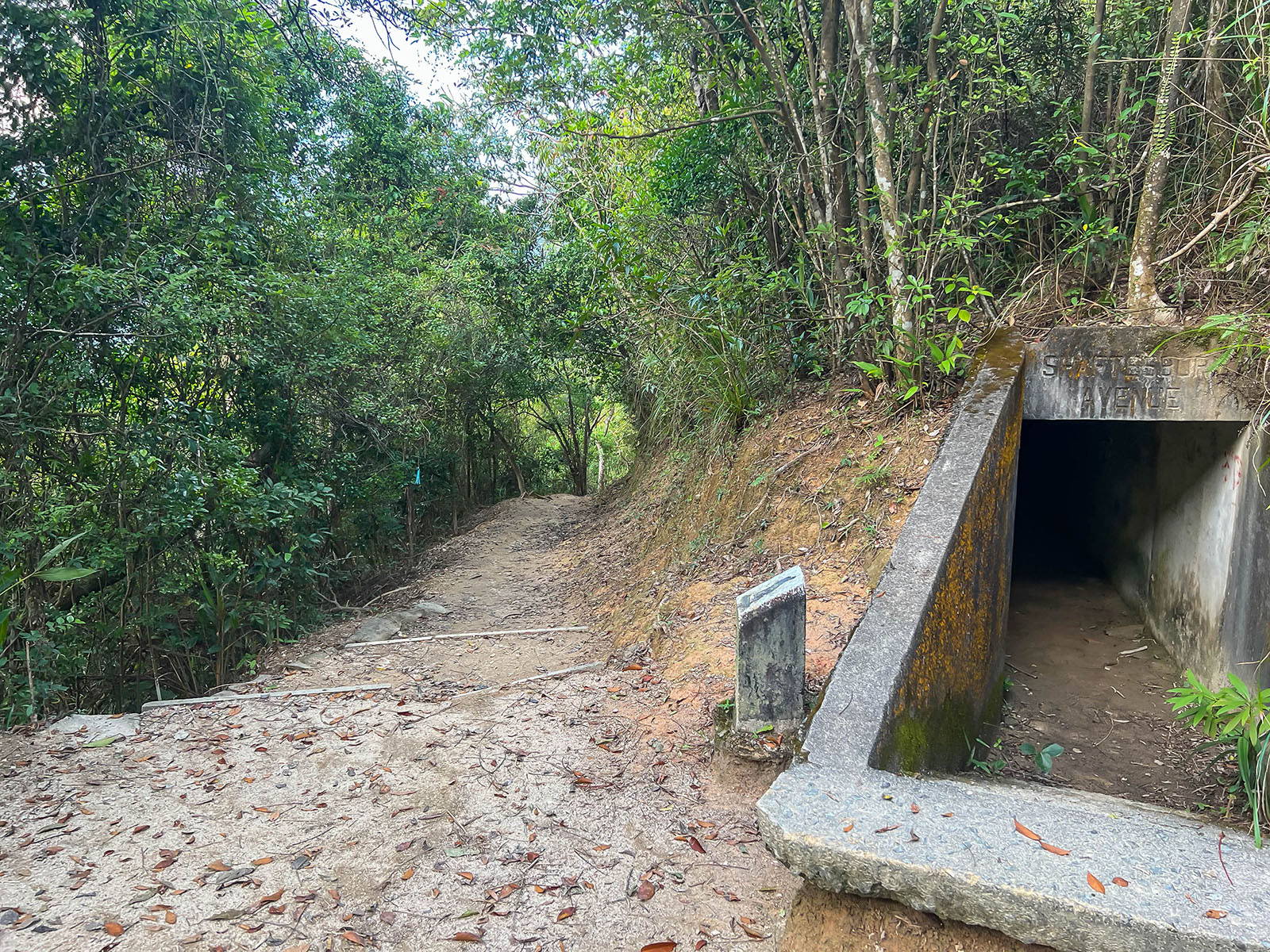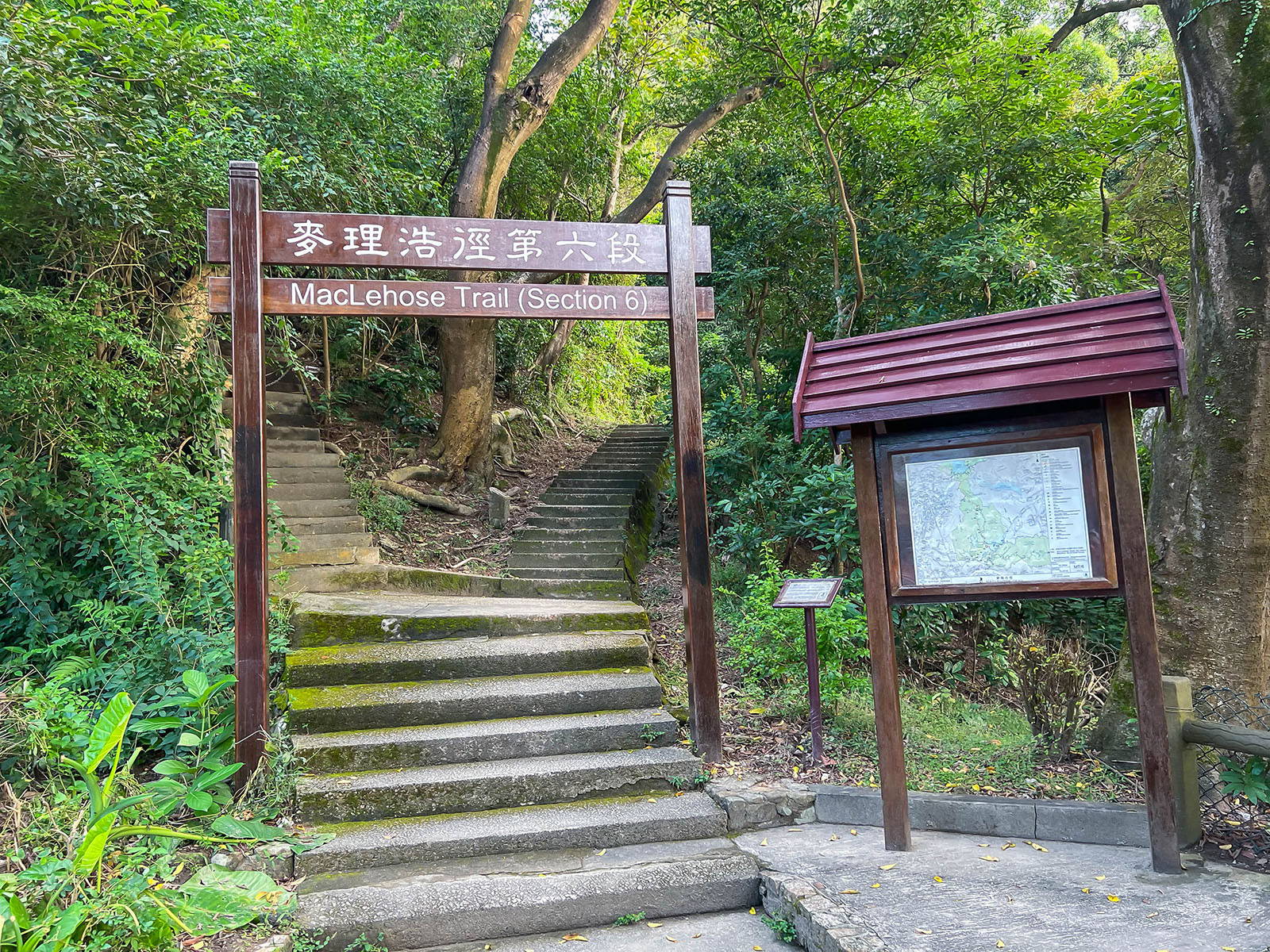 This section of the MacLehose trail is considered to be a moderate hike but can be a bit challenging to some due to the long distance of the hike.
Distance - 17km
Duration - 6 hours (includes rest and photo)
Difficulty - 3.5/5 Intermediate
Along section 5 of the MacLehose trail, you will have a good look at Lion Rock but pass it on the side. From the top of the hill an impressive view over the Kowloon Peninsula; Jat's Incline Viewing point and Beacon Hill sections.
There are plenty of signboards about nature and history in this section. The trails consist of dirt paths and stone steps with occasional climbs along flights of steps, some sections are along the forest with a few parts of it passing along paved roads.
Overall this section is a quiet trail with amazing views of nearby mountains and great sceneries.
Section 6 however, is considered to be a more relaxed and relatively easy walk along the concrete road at the Kam Shan Country Park, passing the Kowloon Reservoir Dam wall.
There are signboards at the park entrance spelling out the dos and don'ts regarding the monkeys as you will be soon confronted by them upon the entrance.
Section 6 continues along Golden Hill before it passes just below Smuggler's ridge then gently heads up the trail along the war Relics from WWII before it descends towards the Shing Mun Campsite.
From the campsite, walk along Shing Mun road towards Pineapple Pass at the entrance of Shing Mun Country Park to catch the minibus back to Tsuen Wan District.
We recommend wearing comfortable hiking shoes and using trekking poles for this long journey. Bring along at least 2 liters of water and some snacks.