MacLehose Trail Section 4 | Shui Long Wo to Tate's Cairn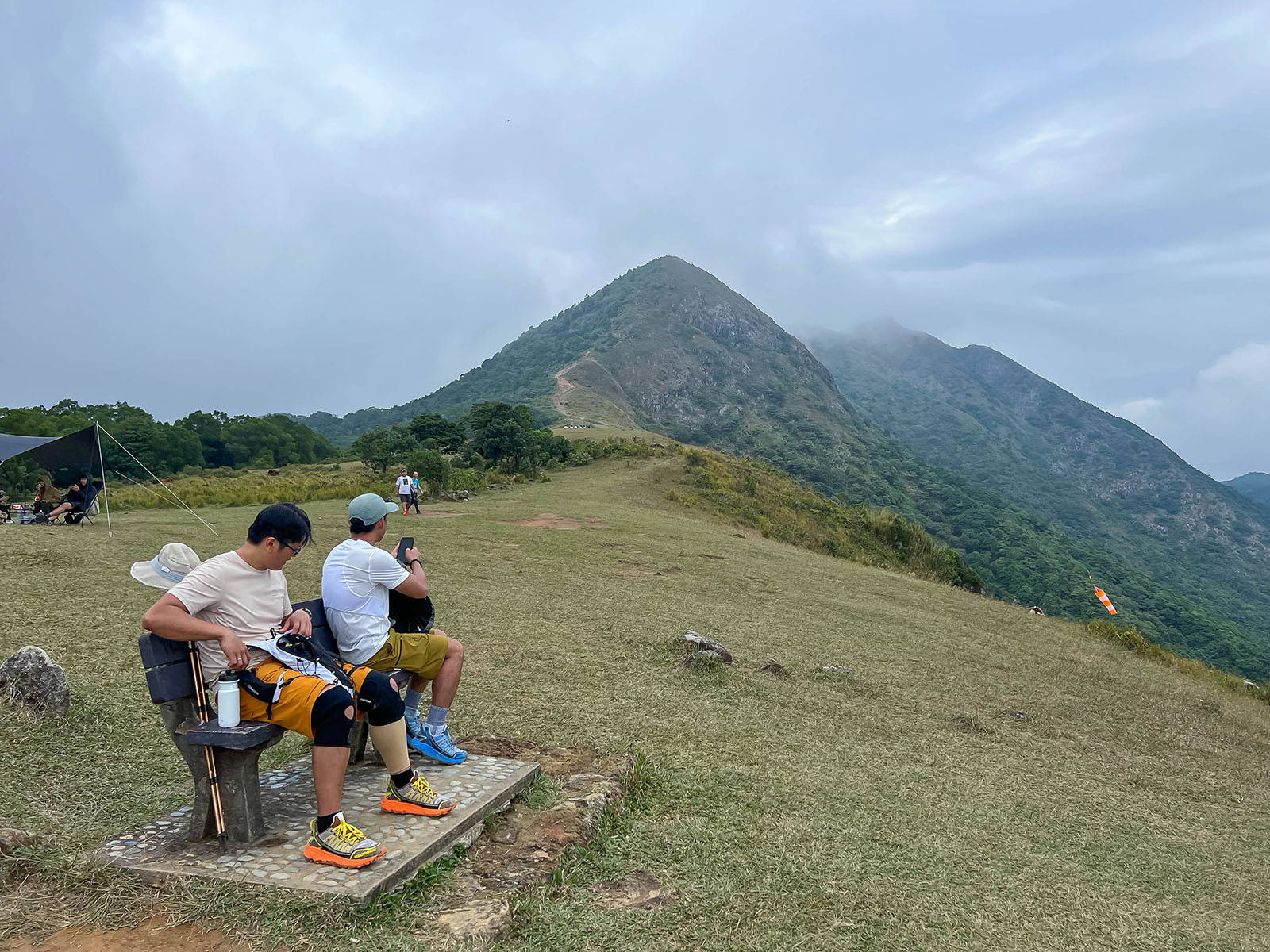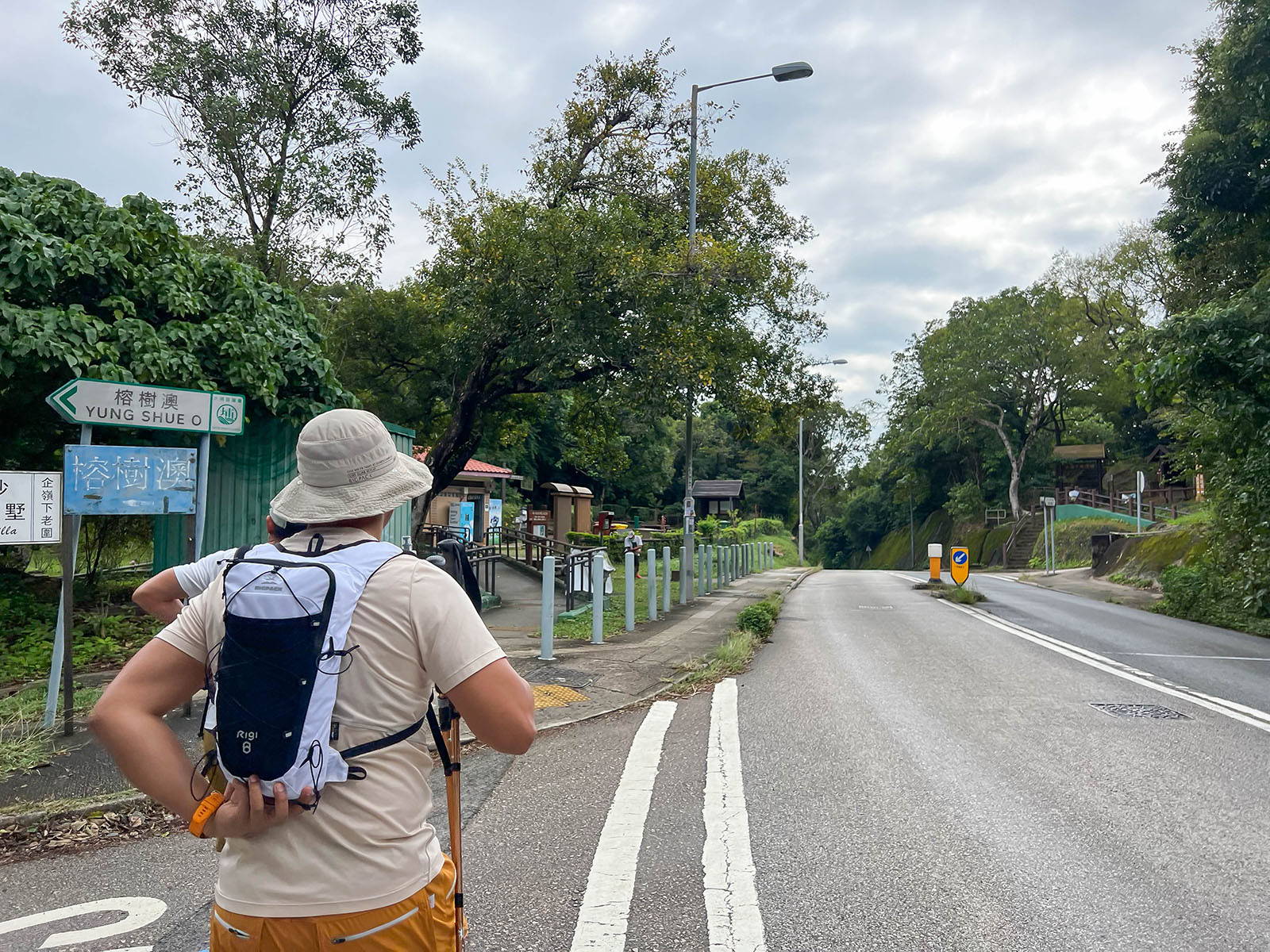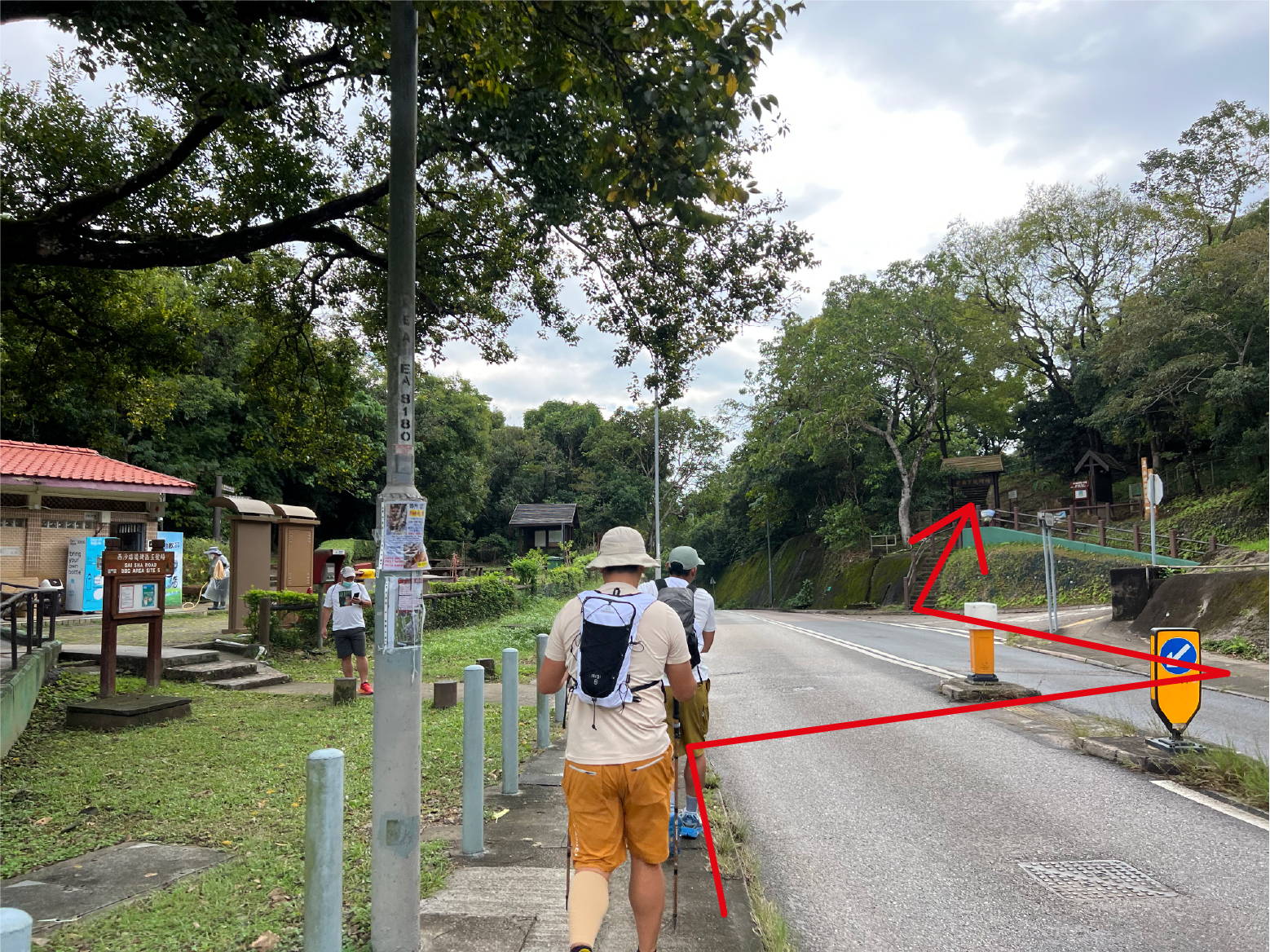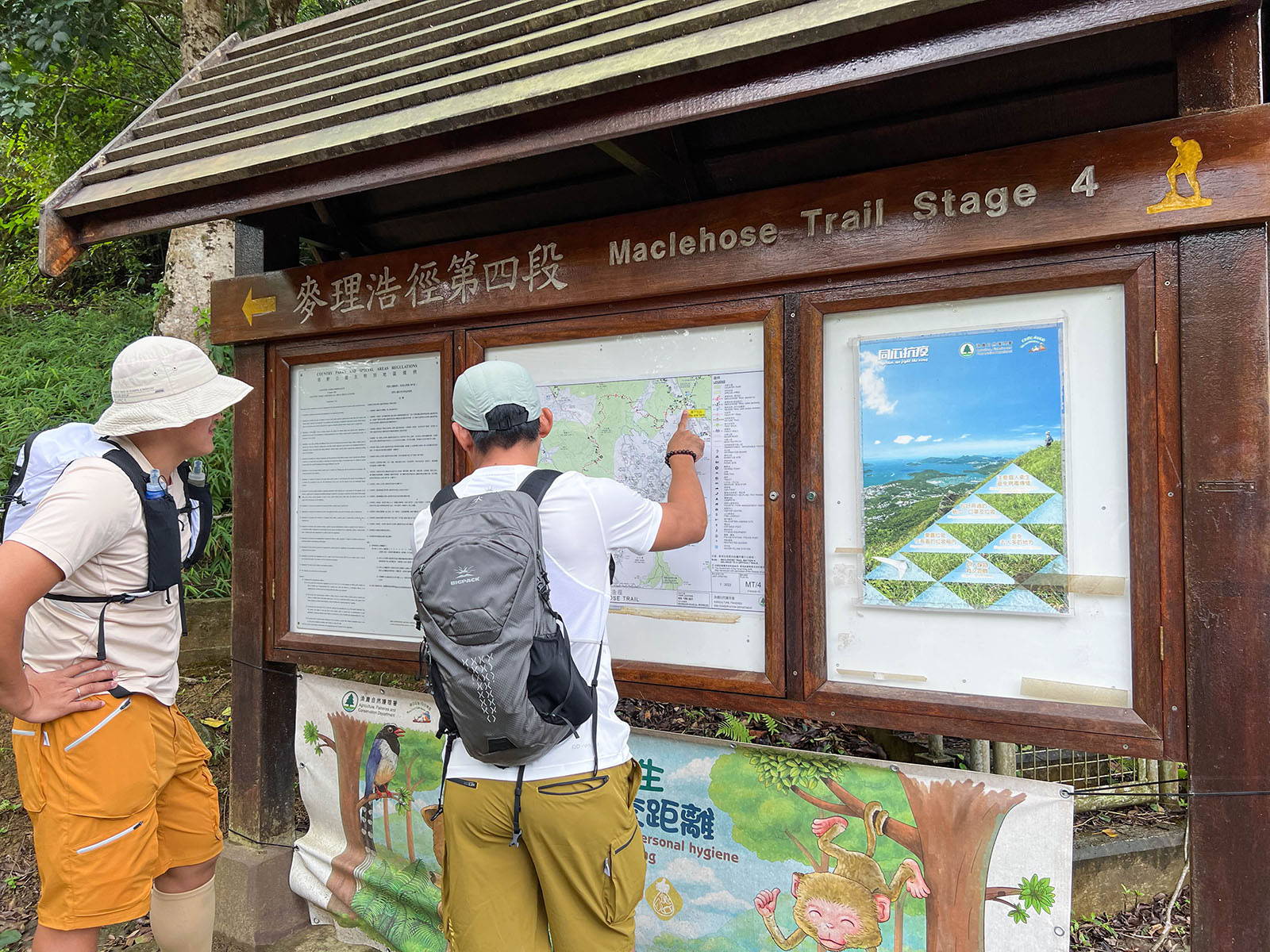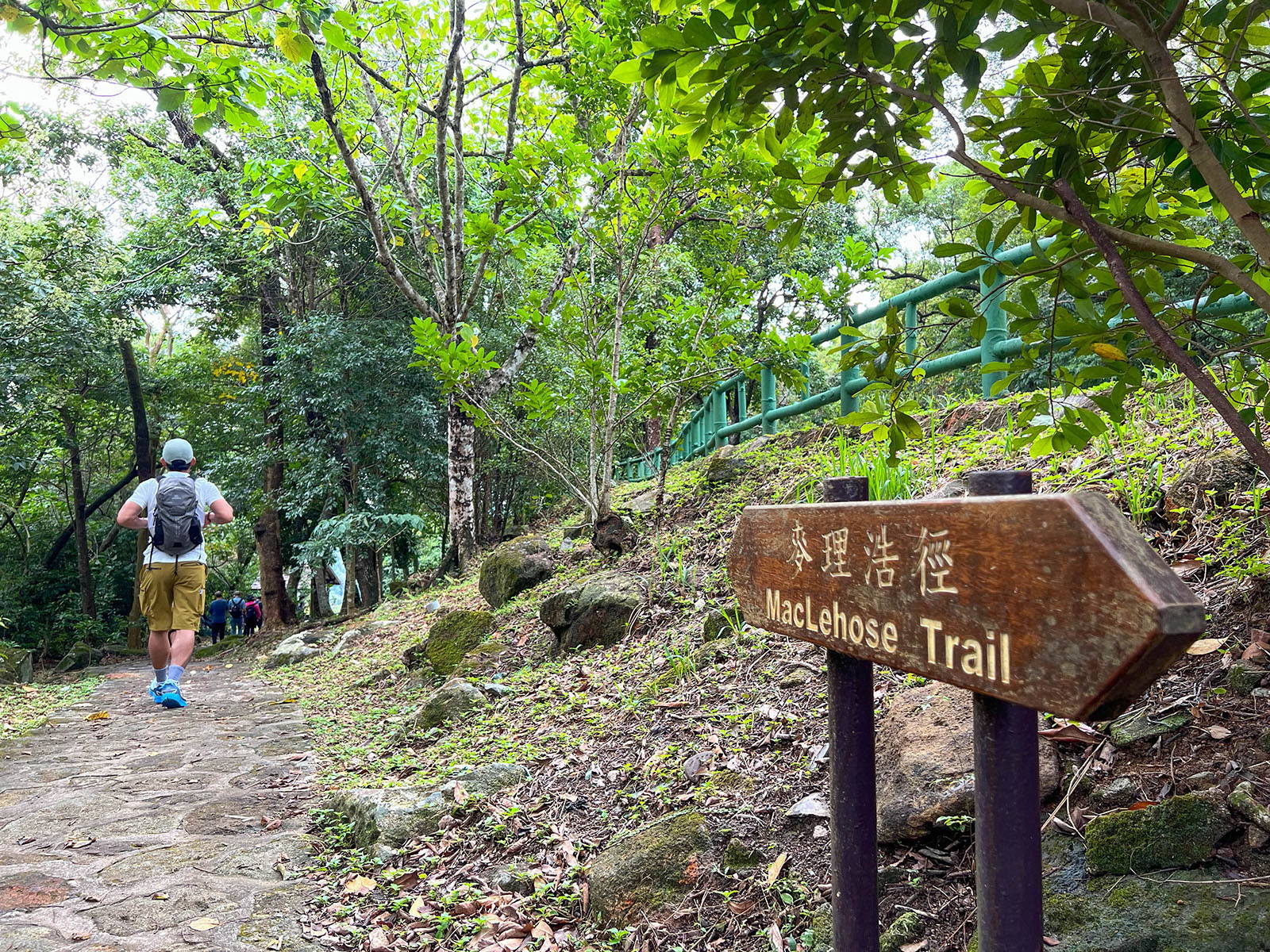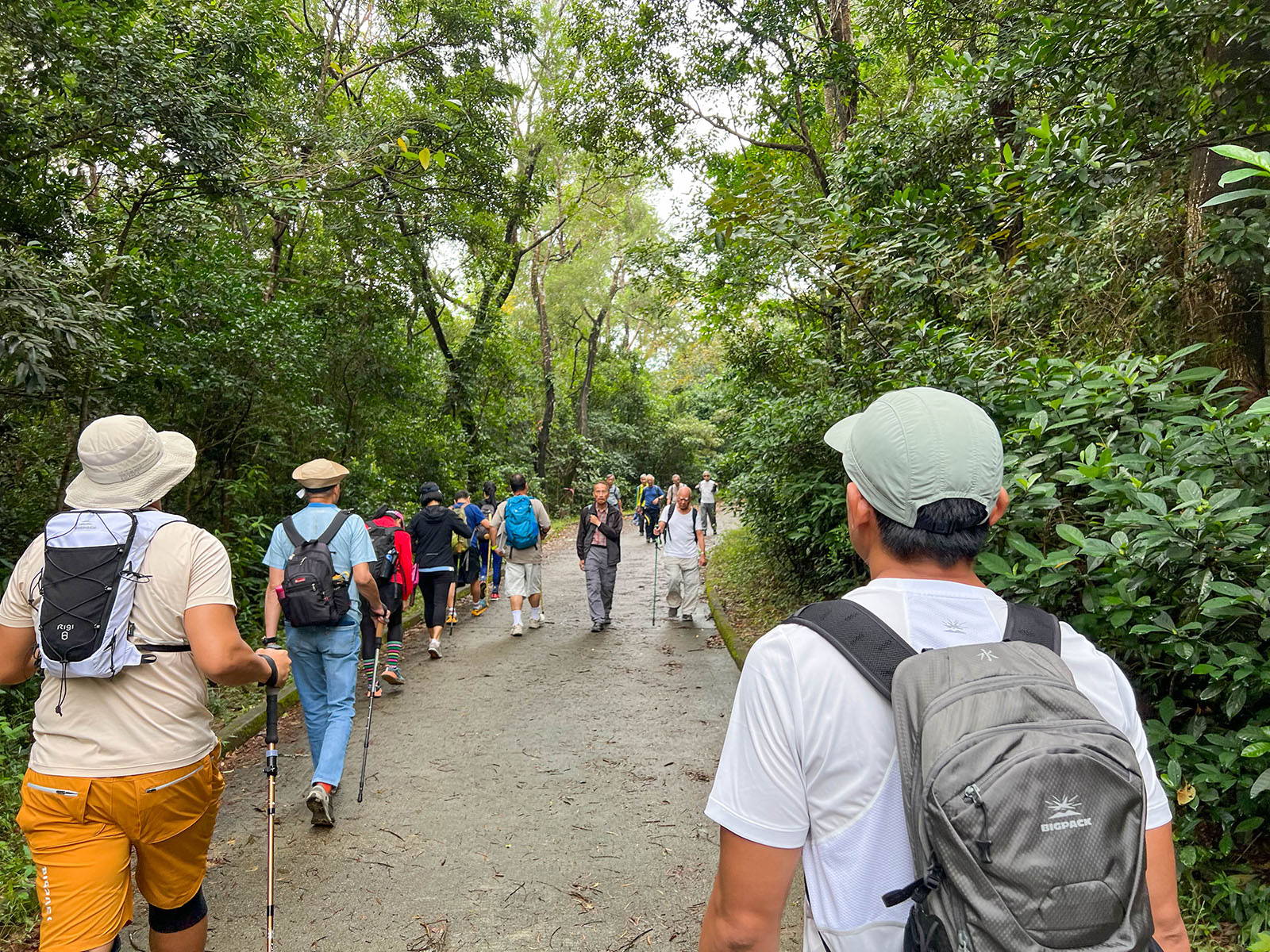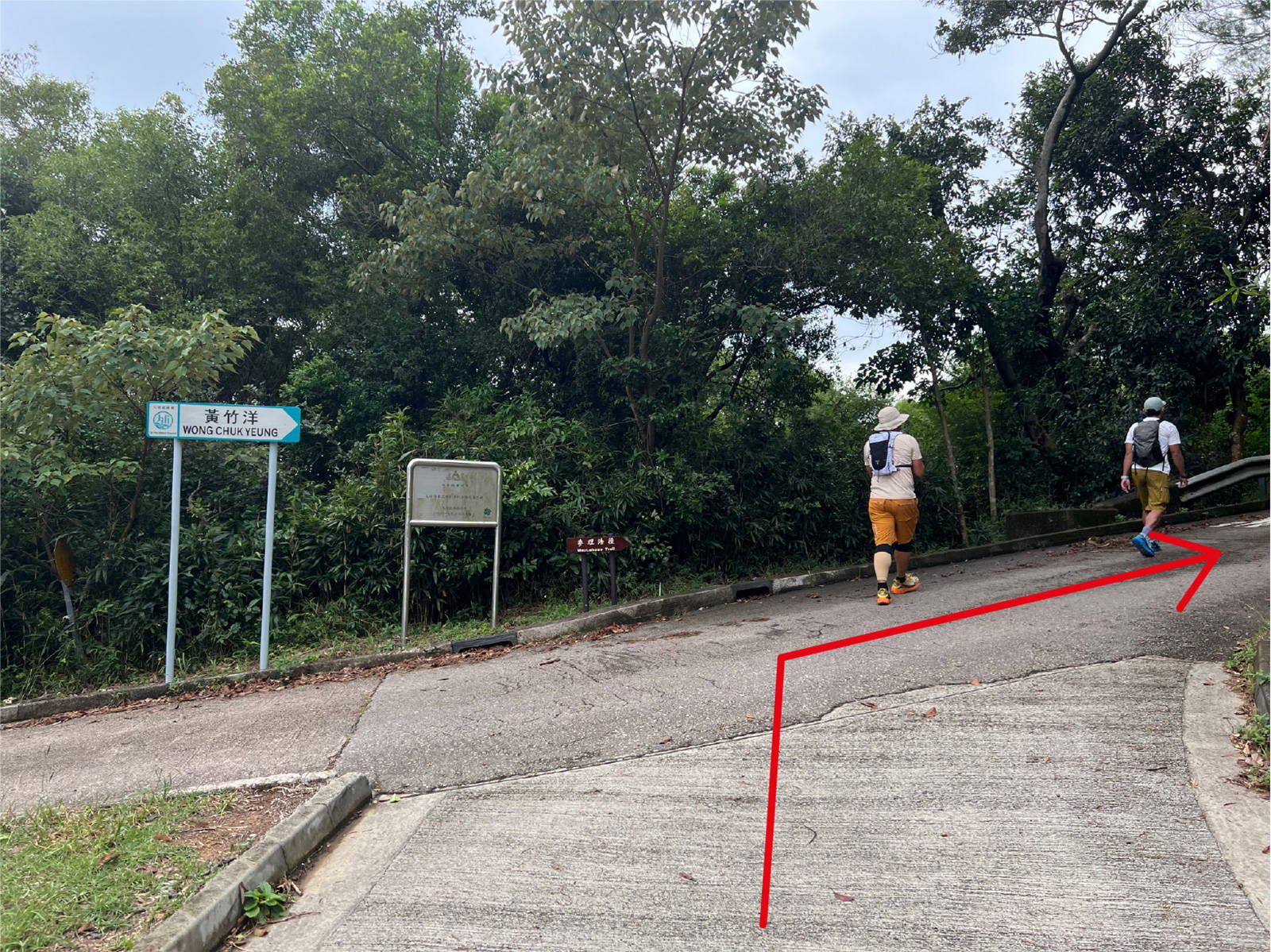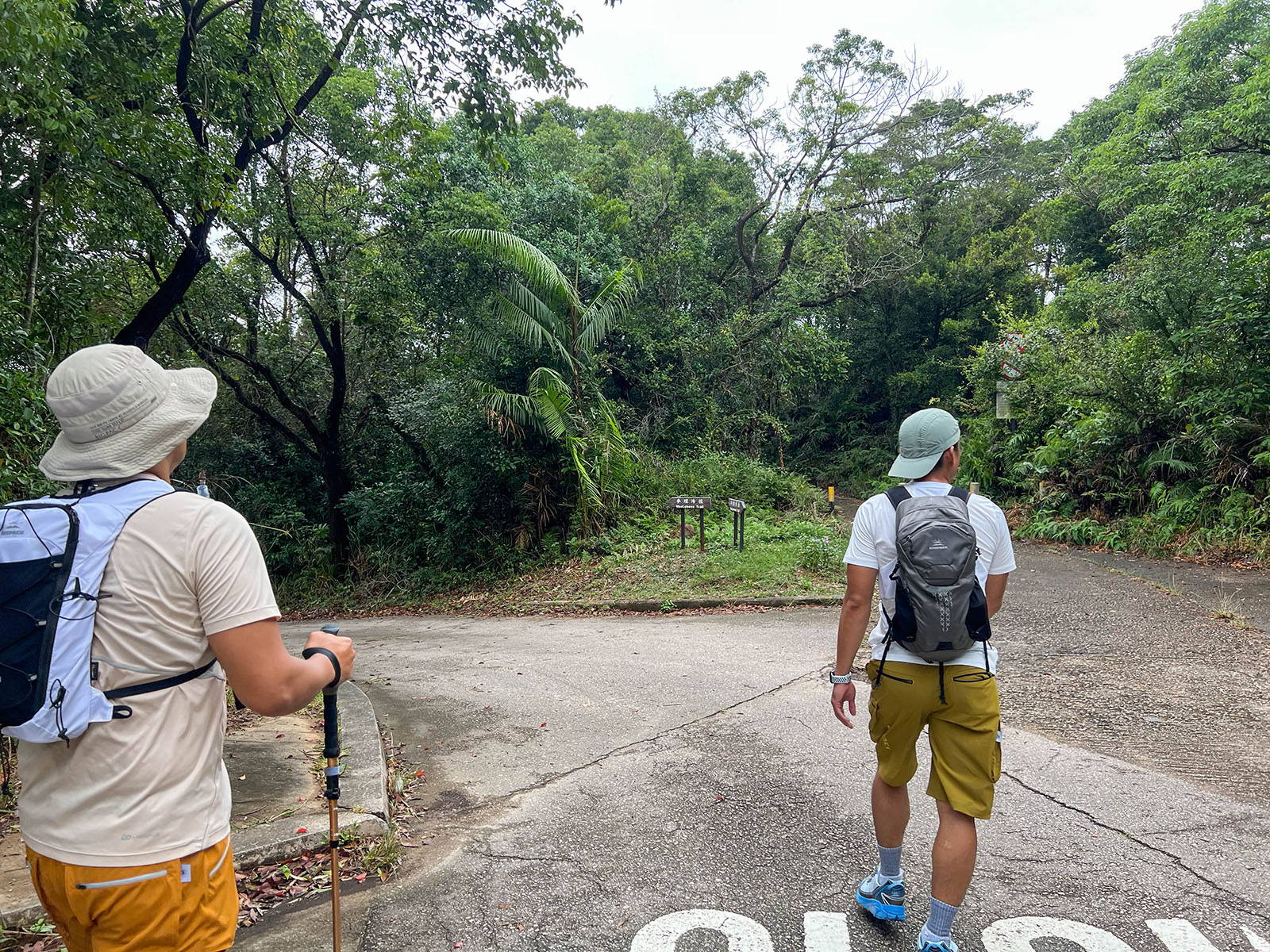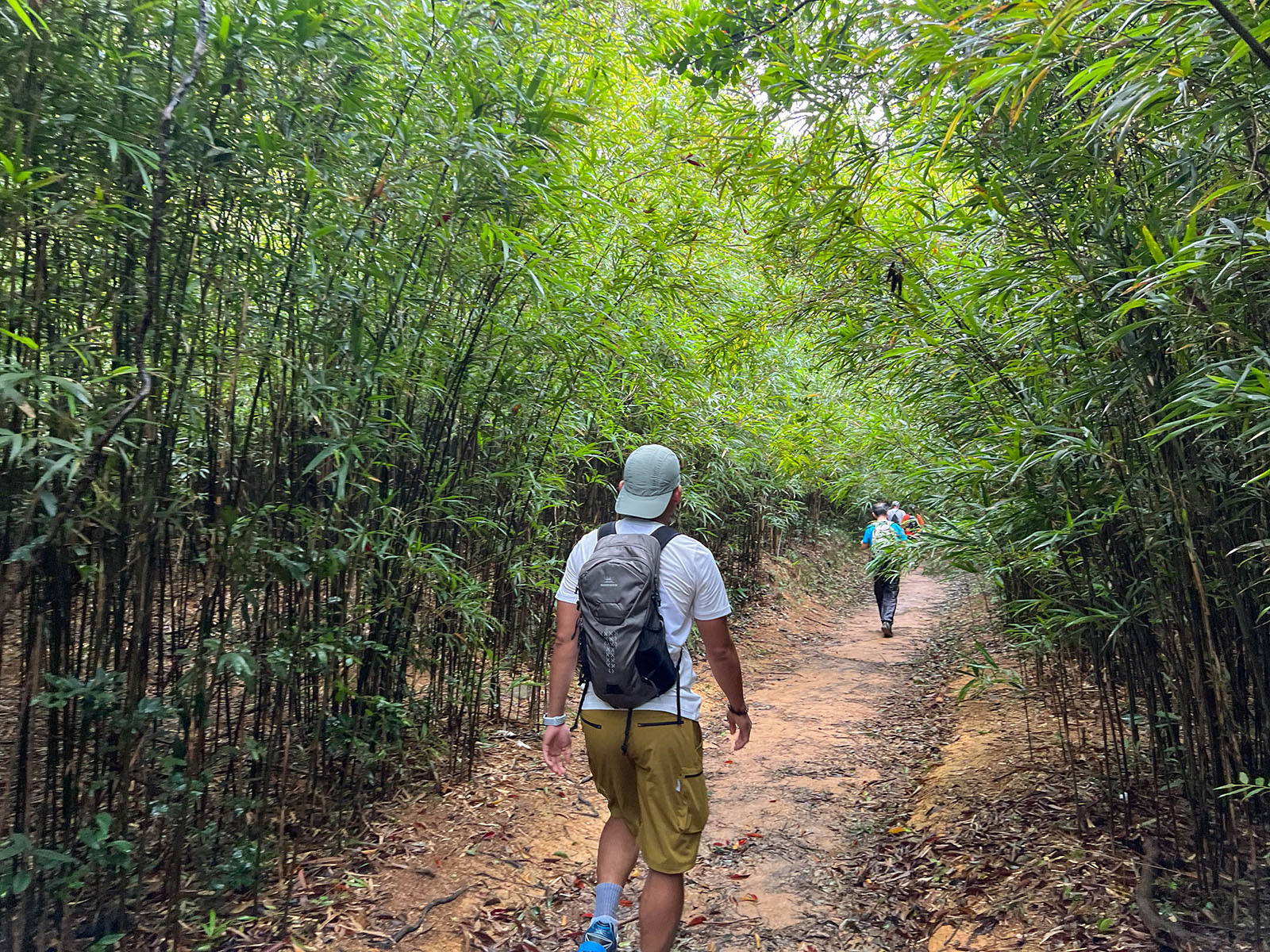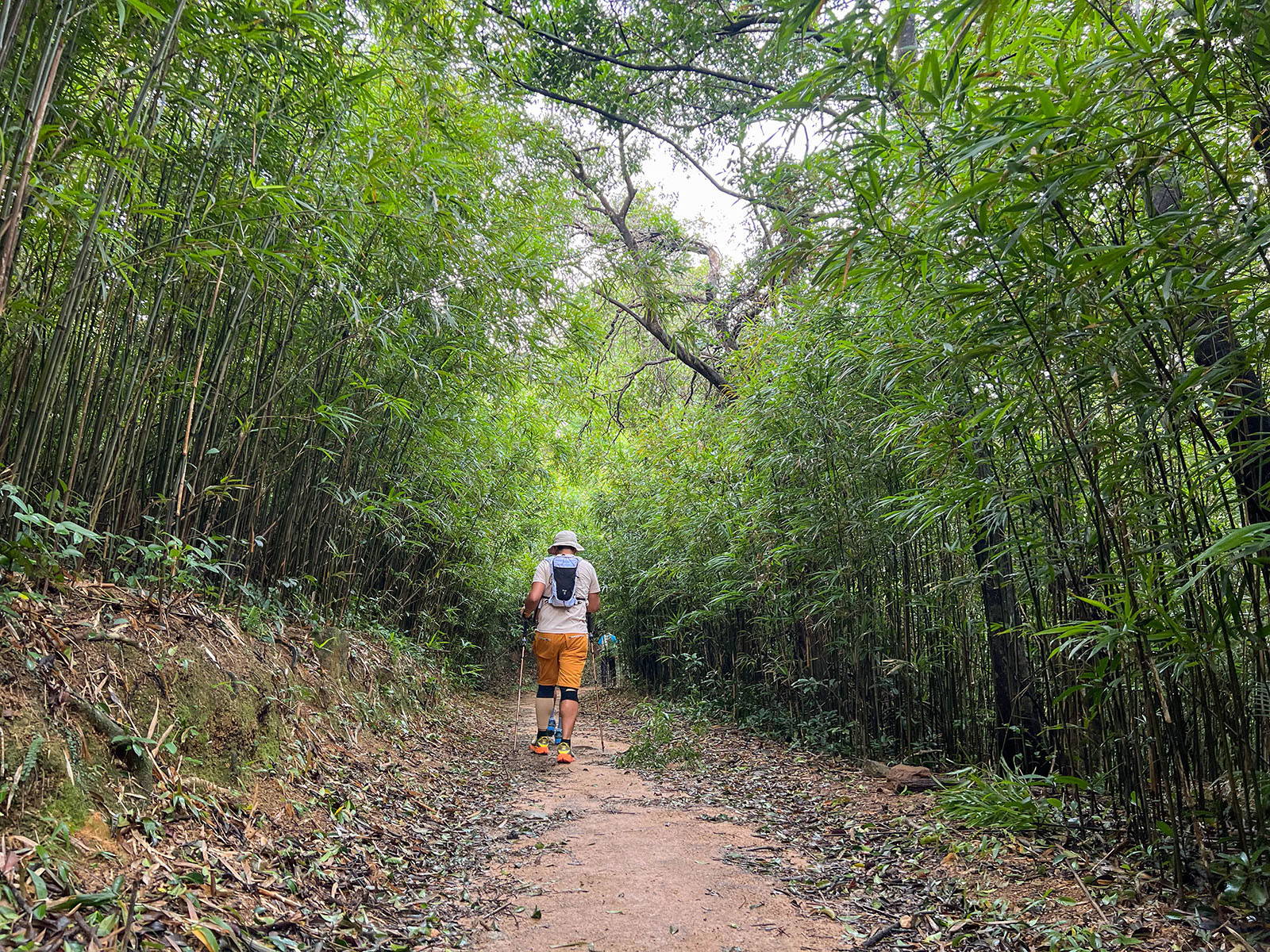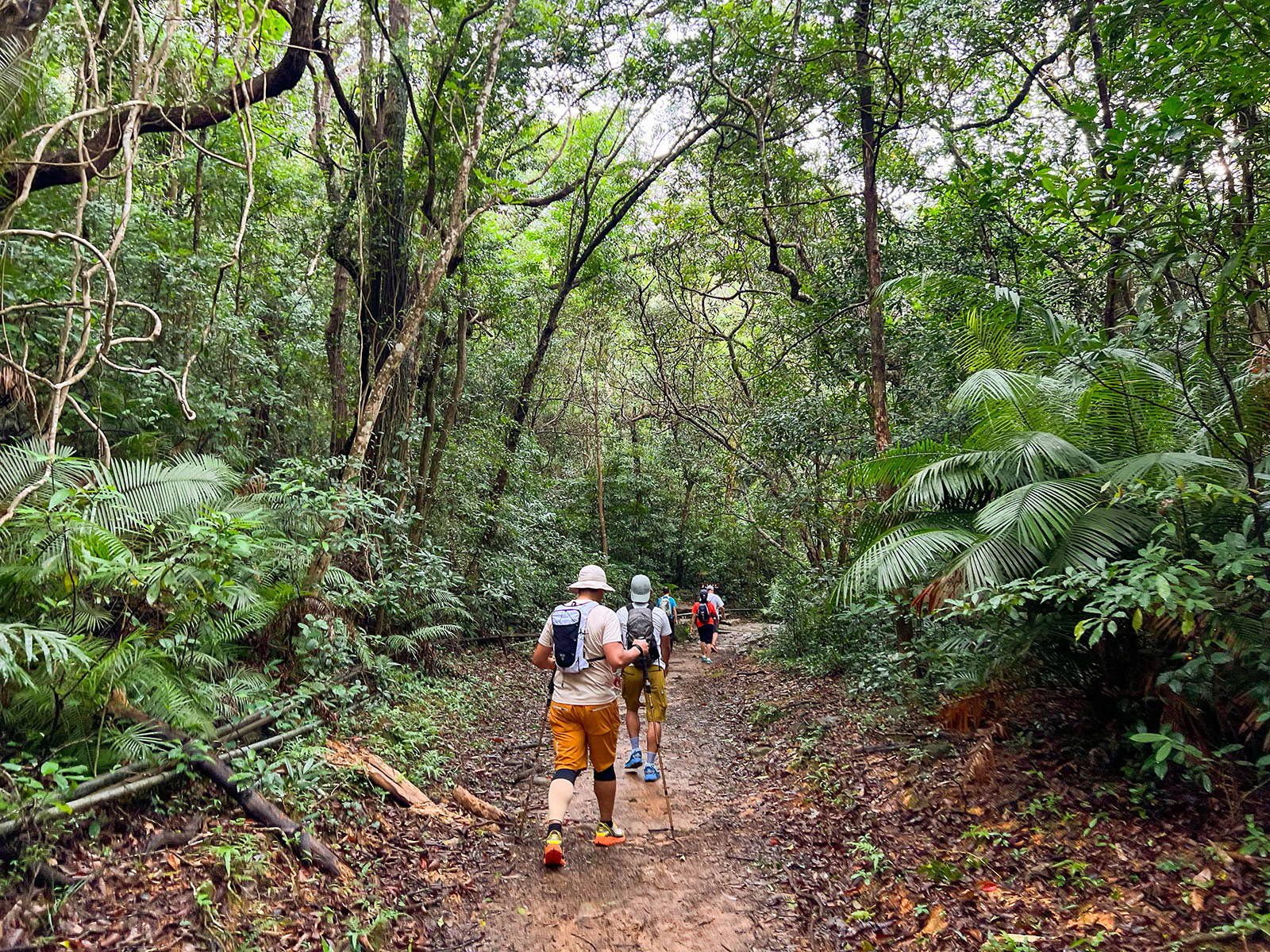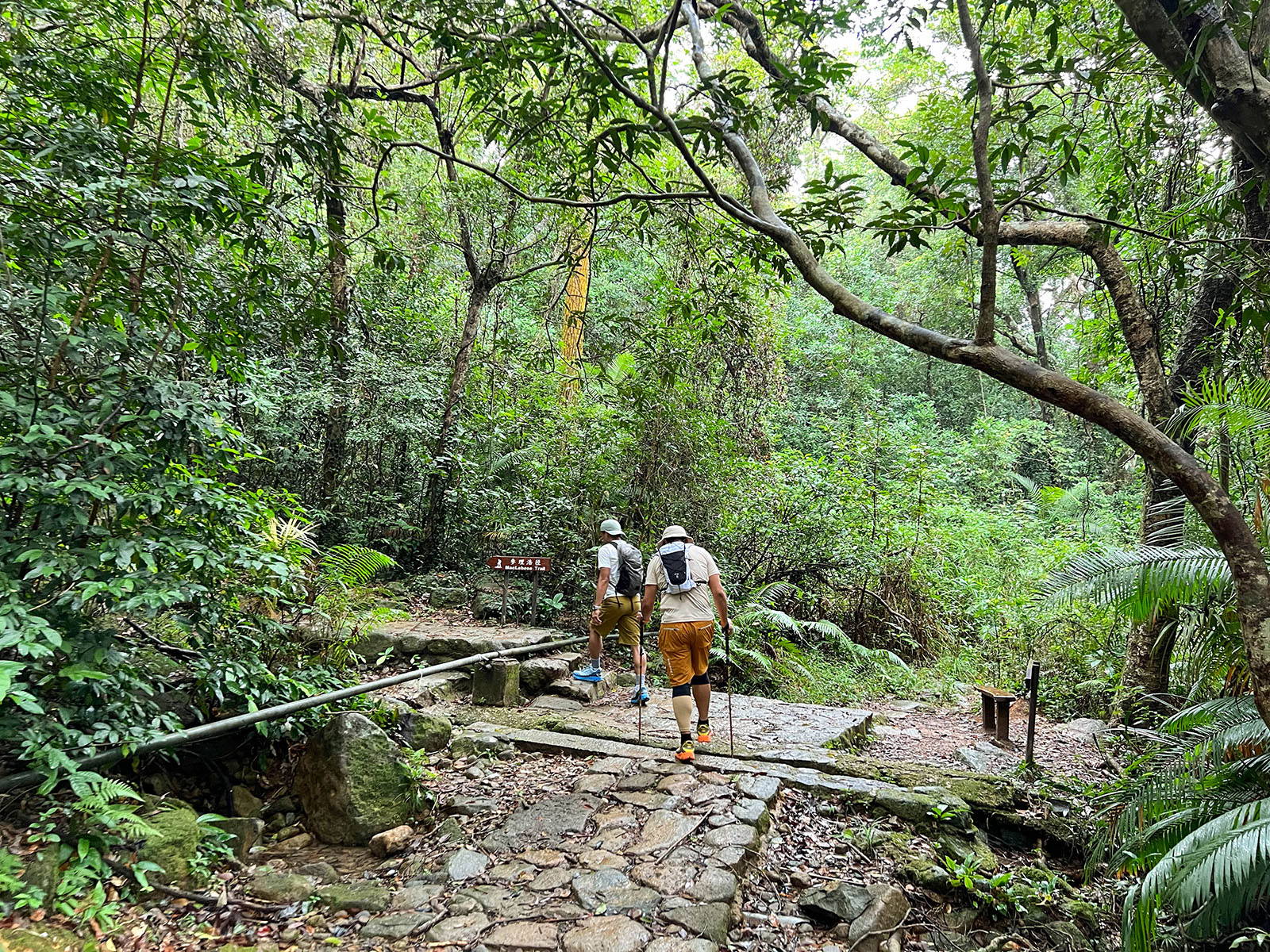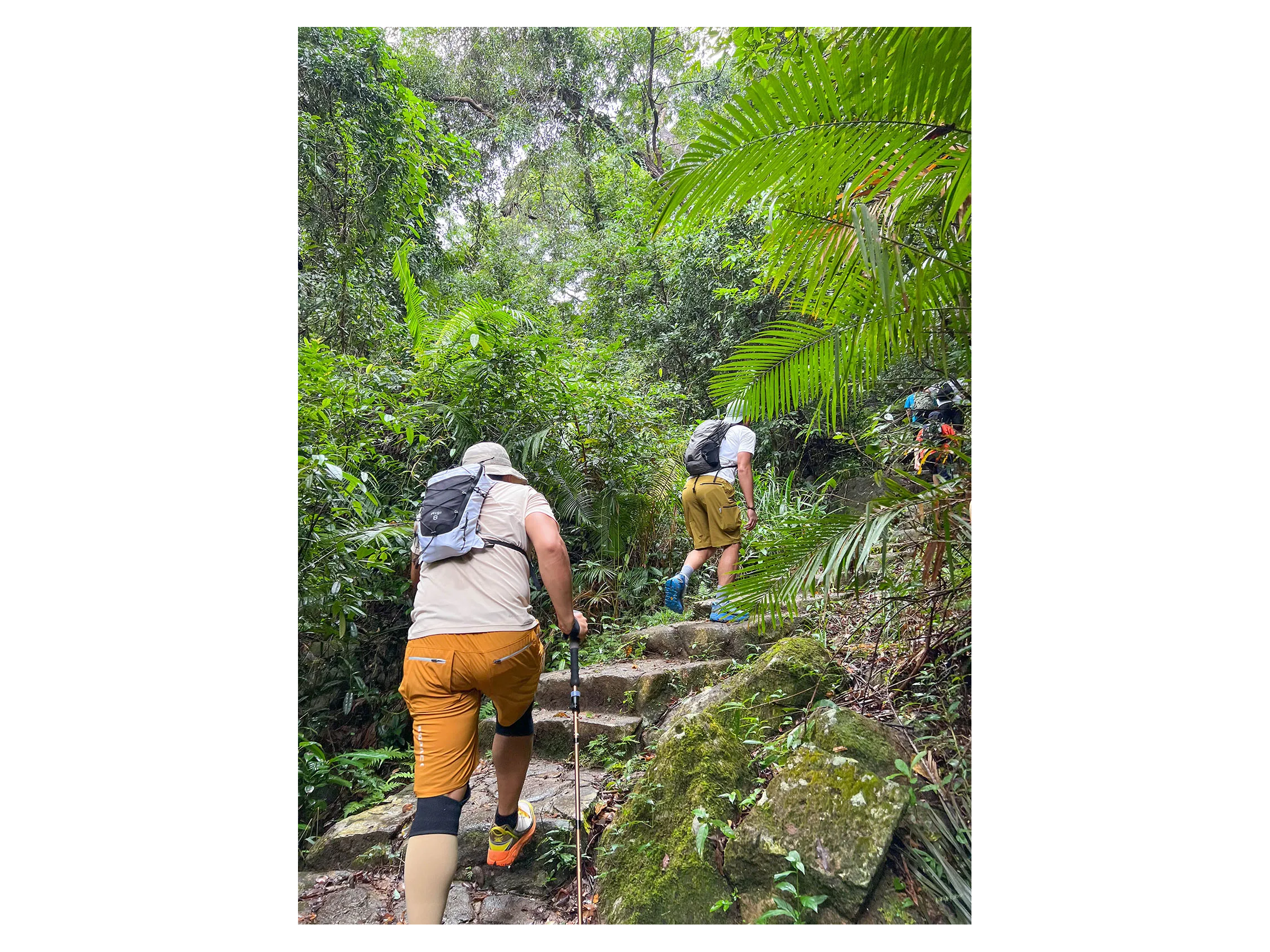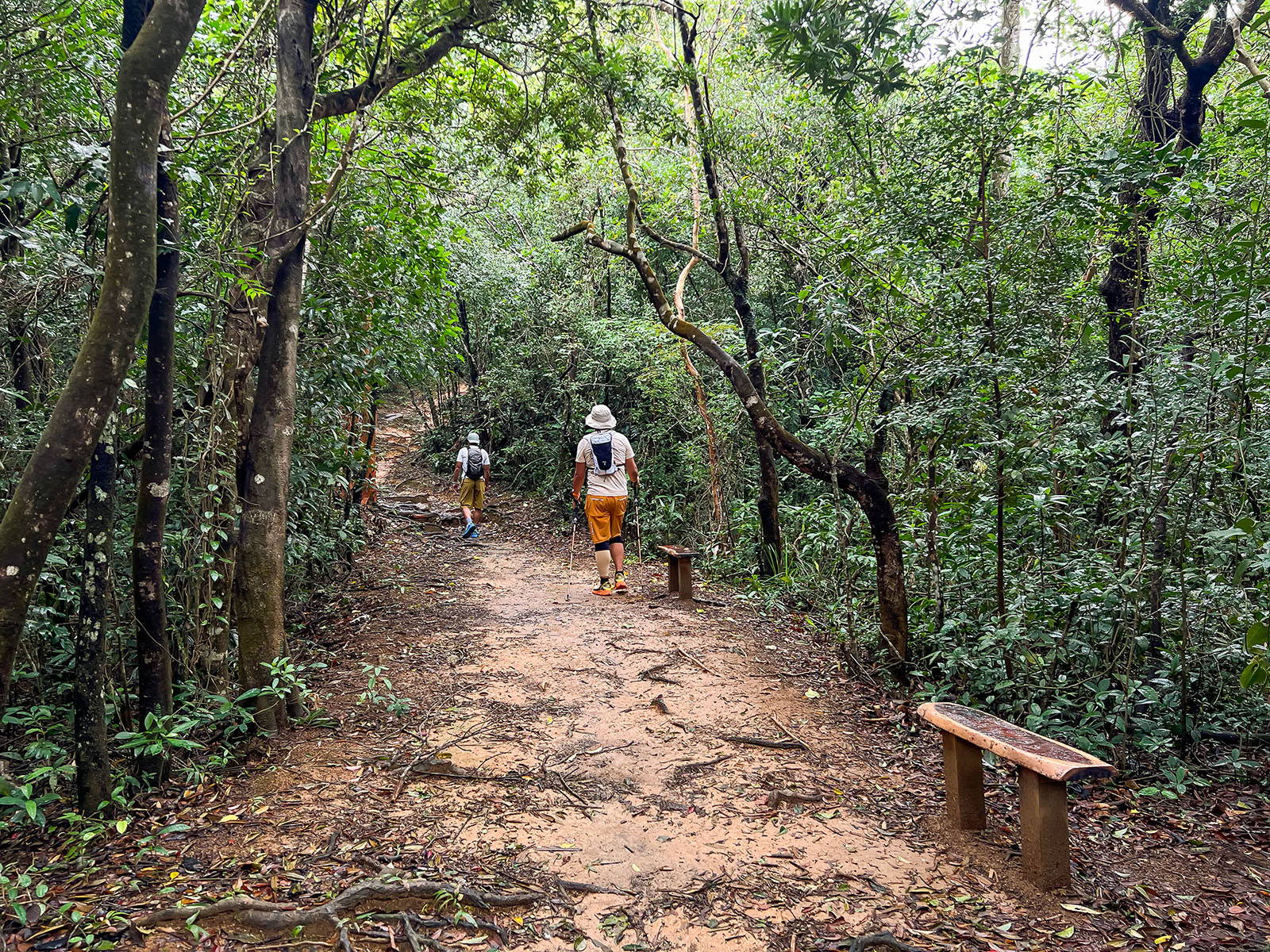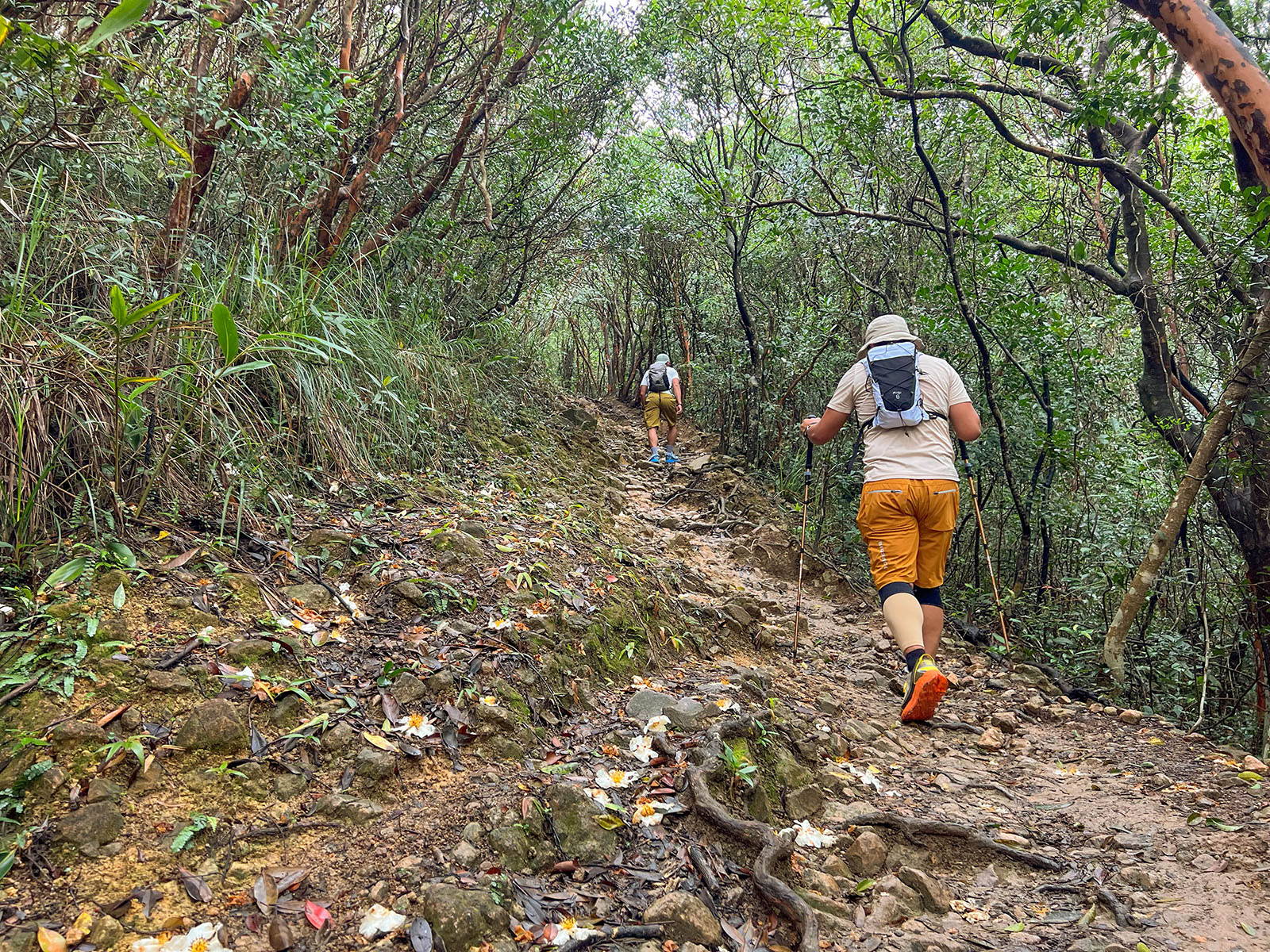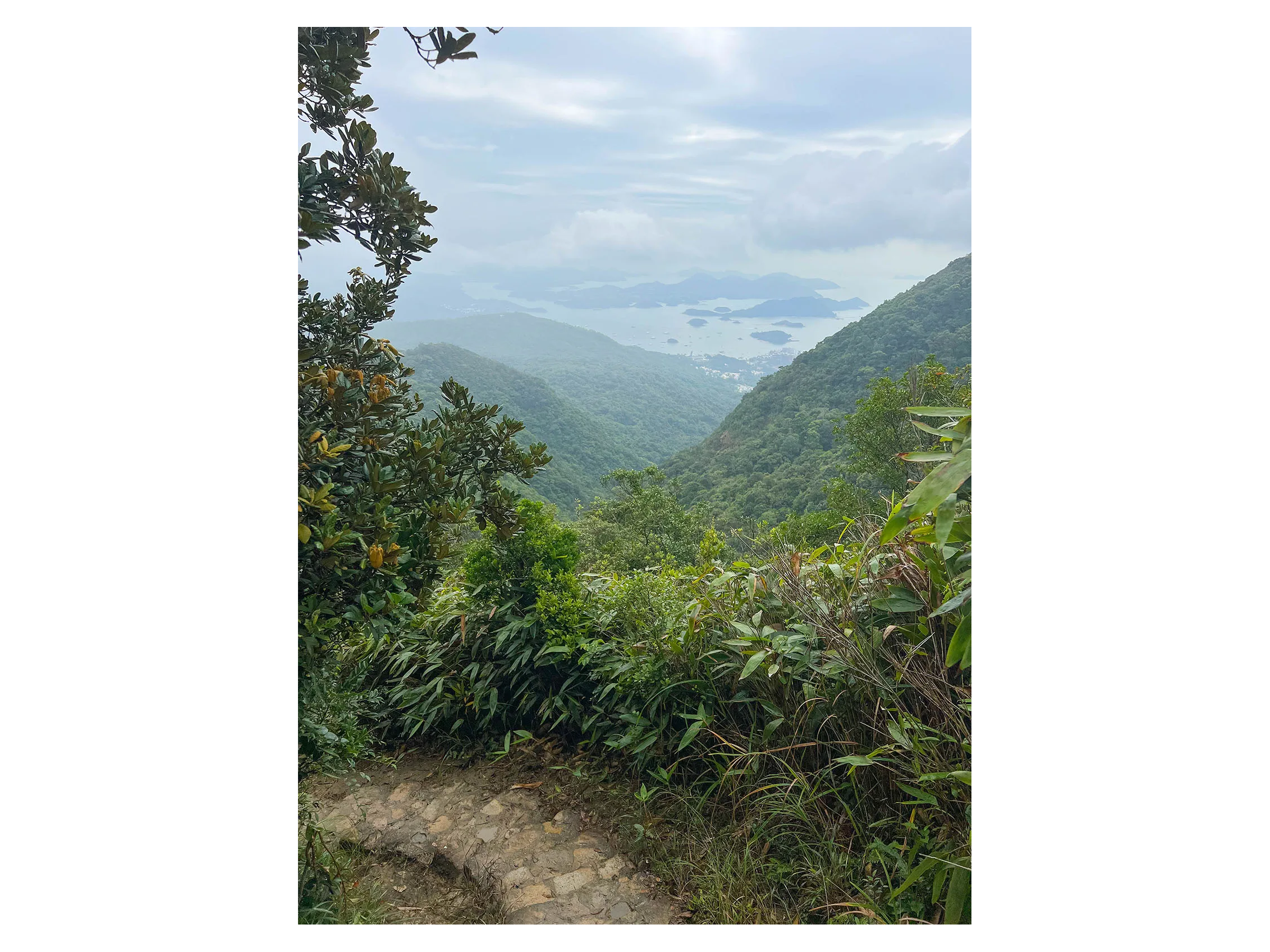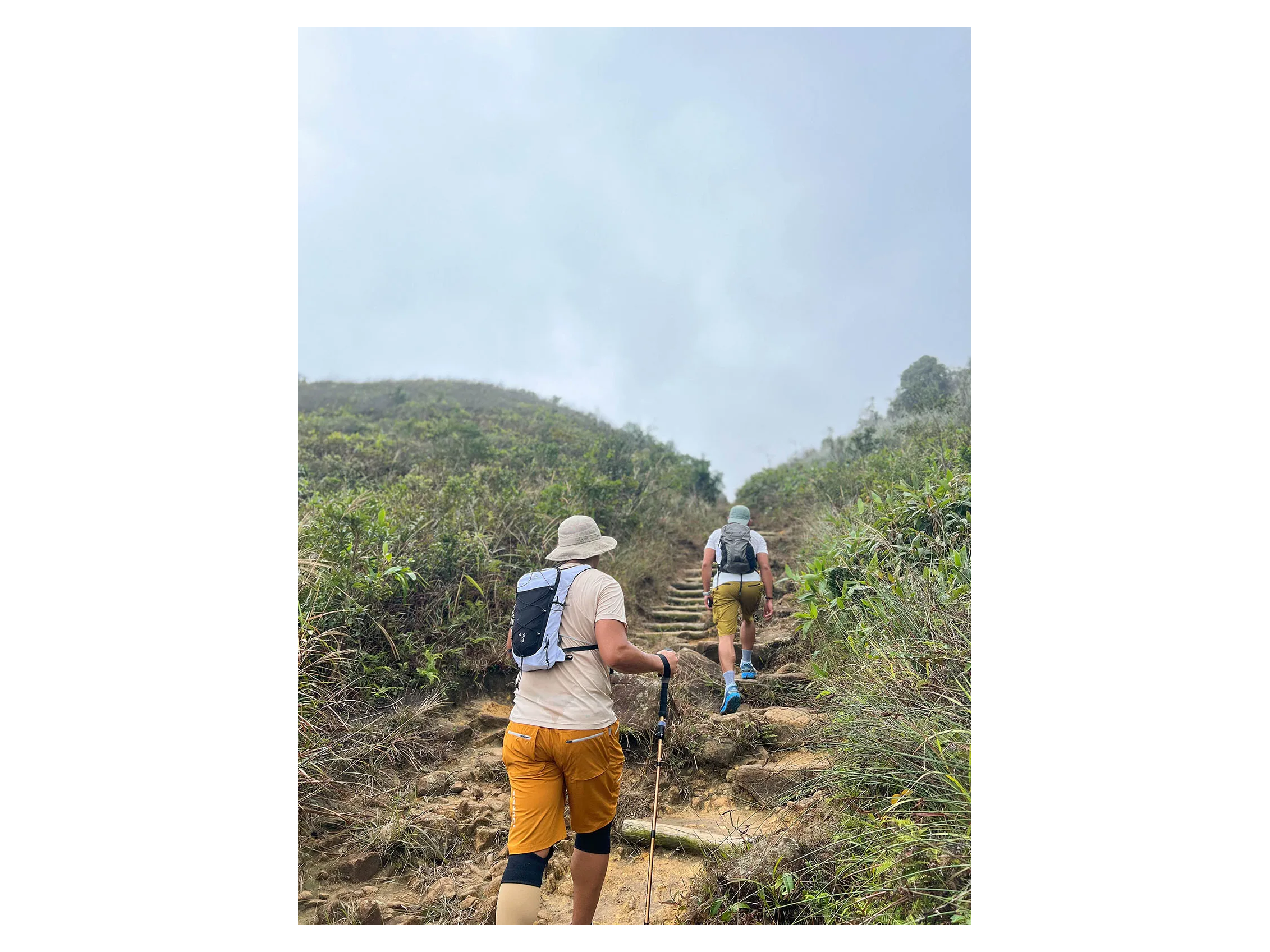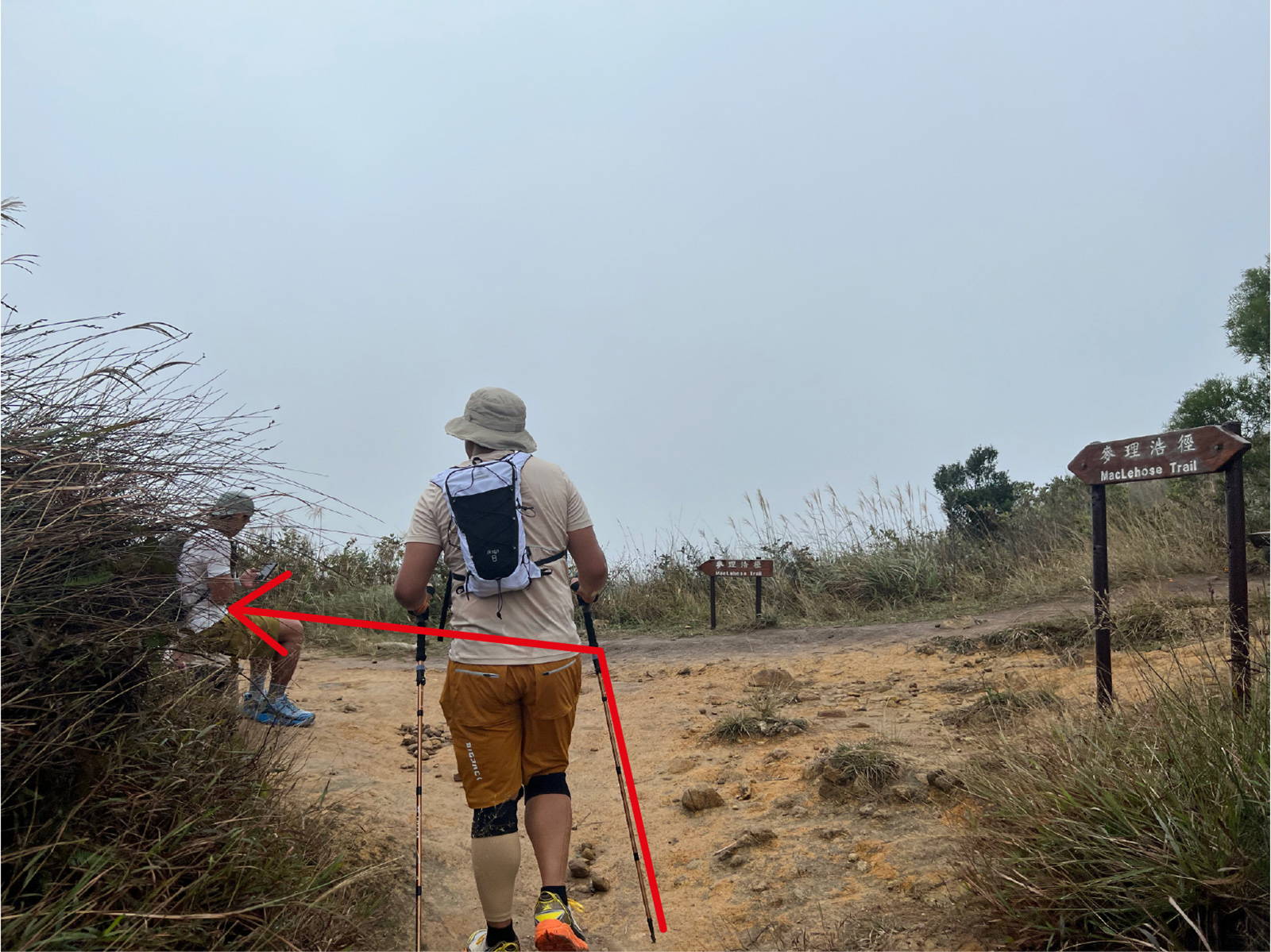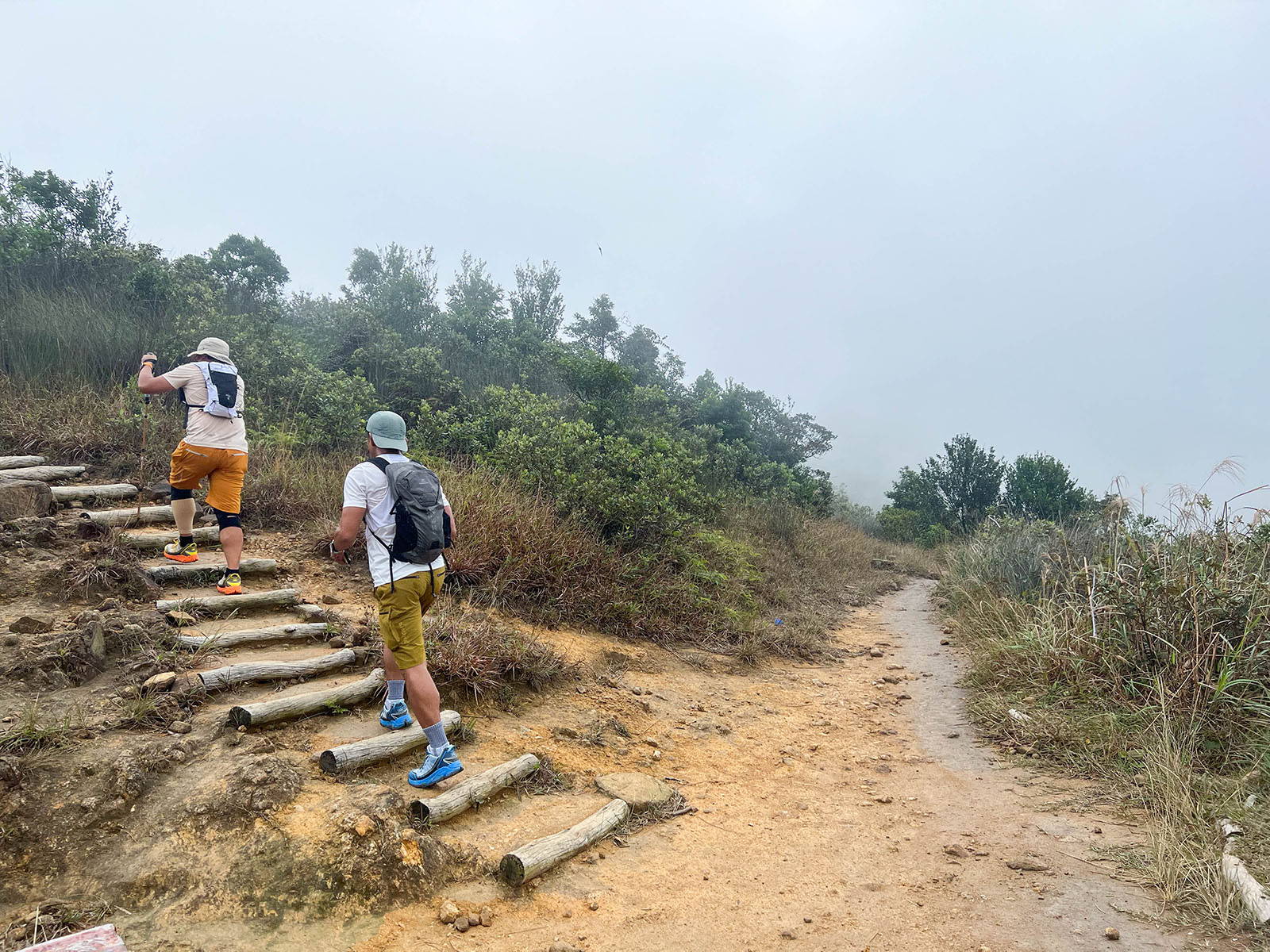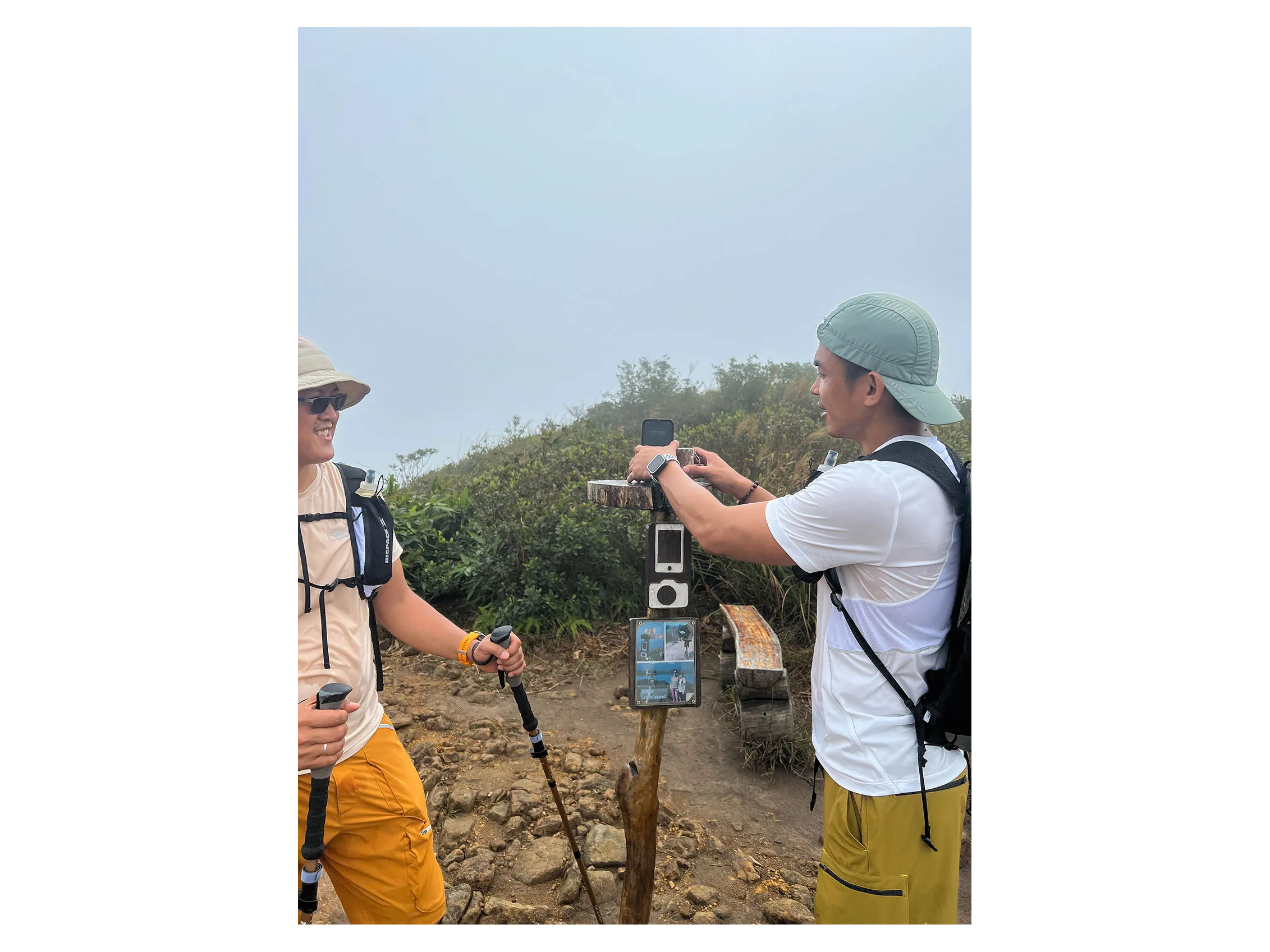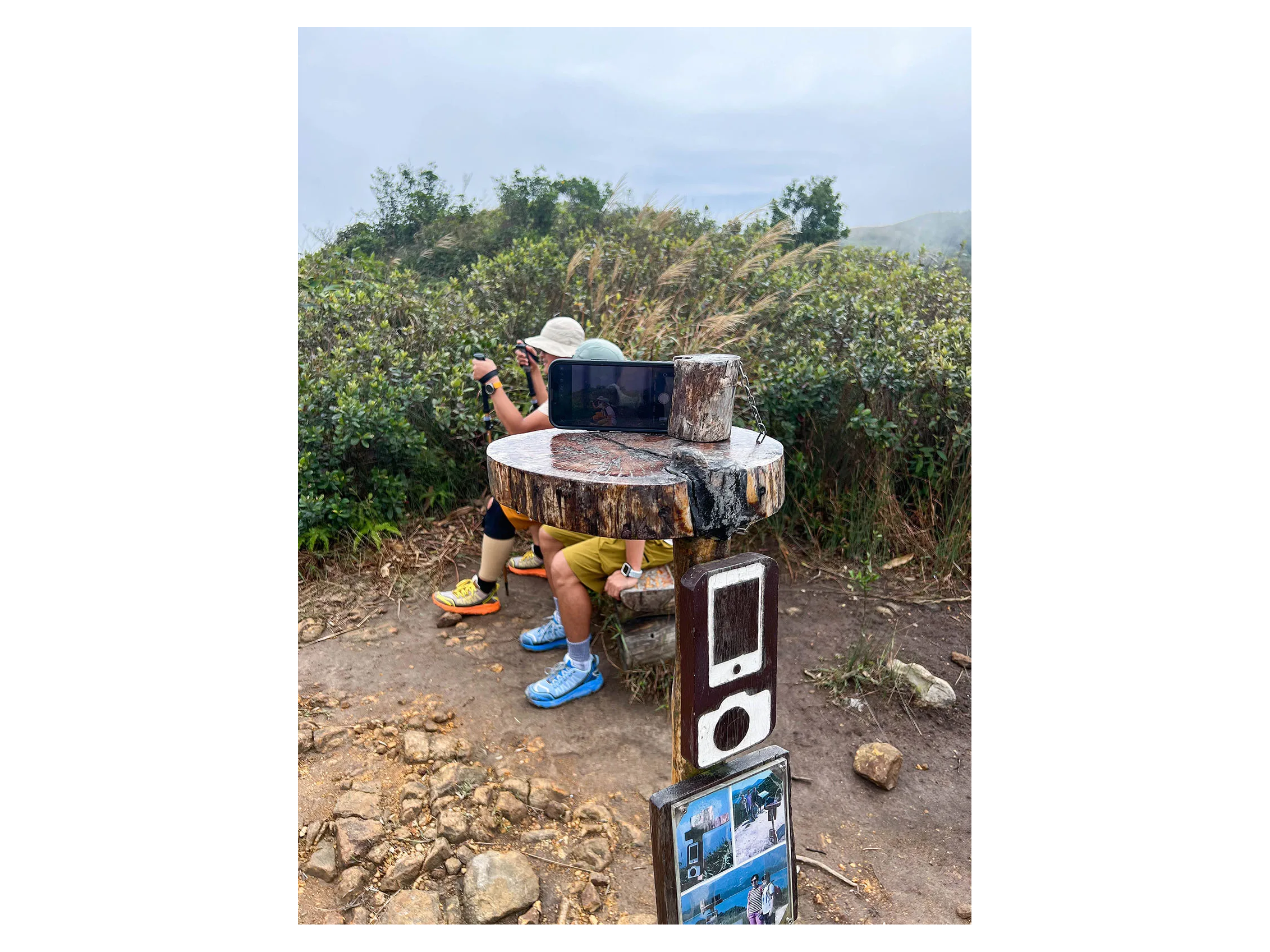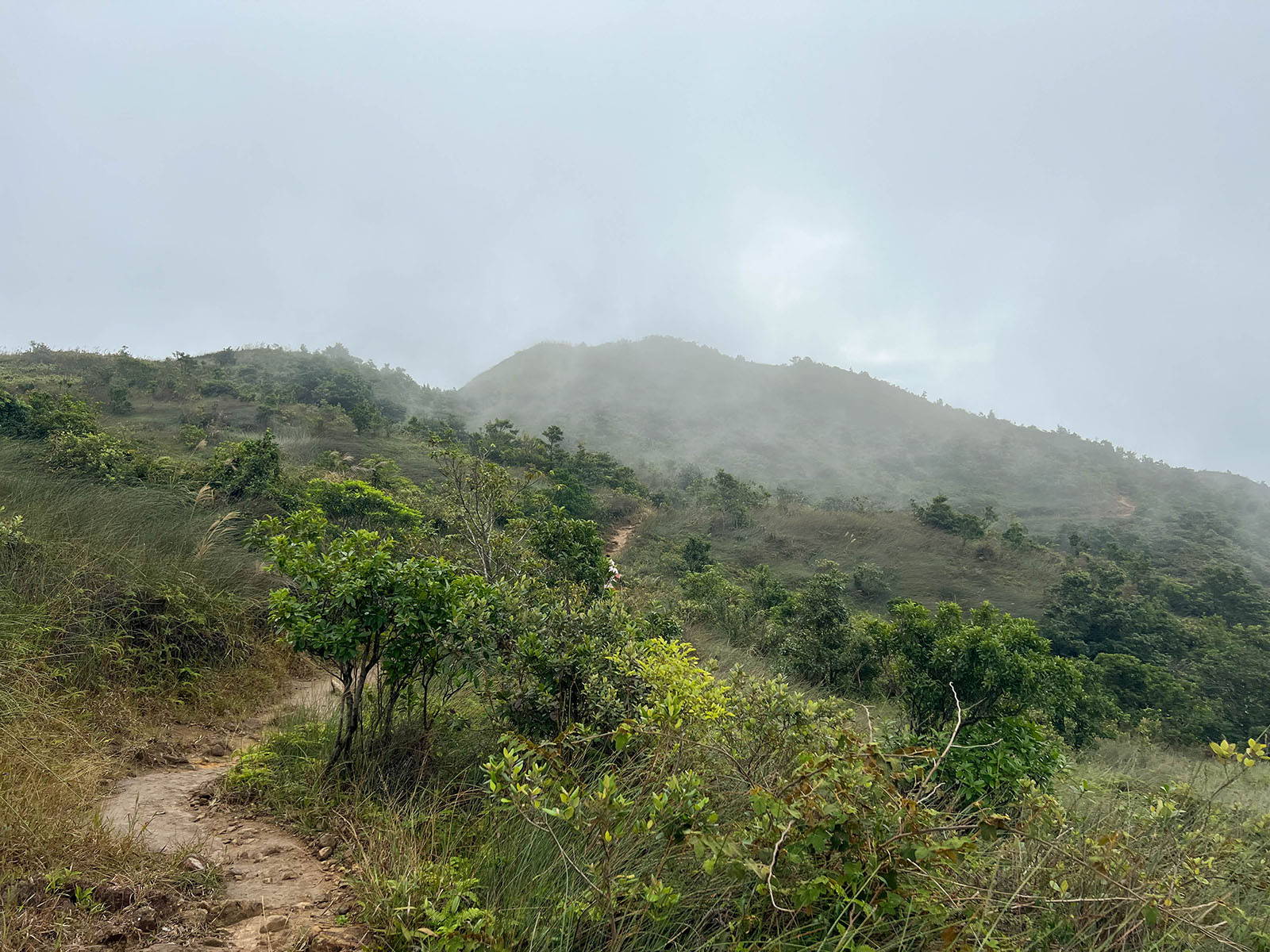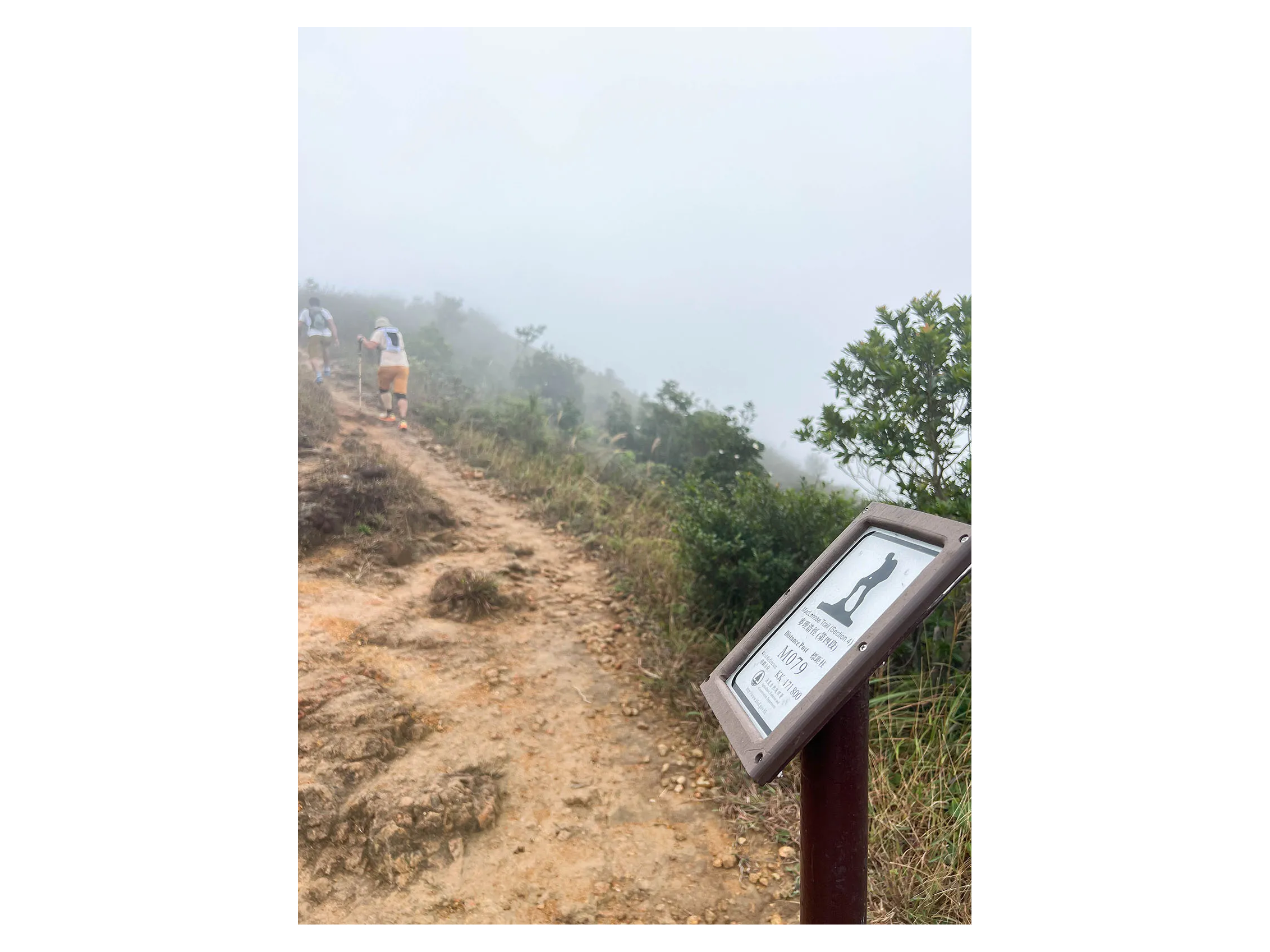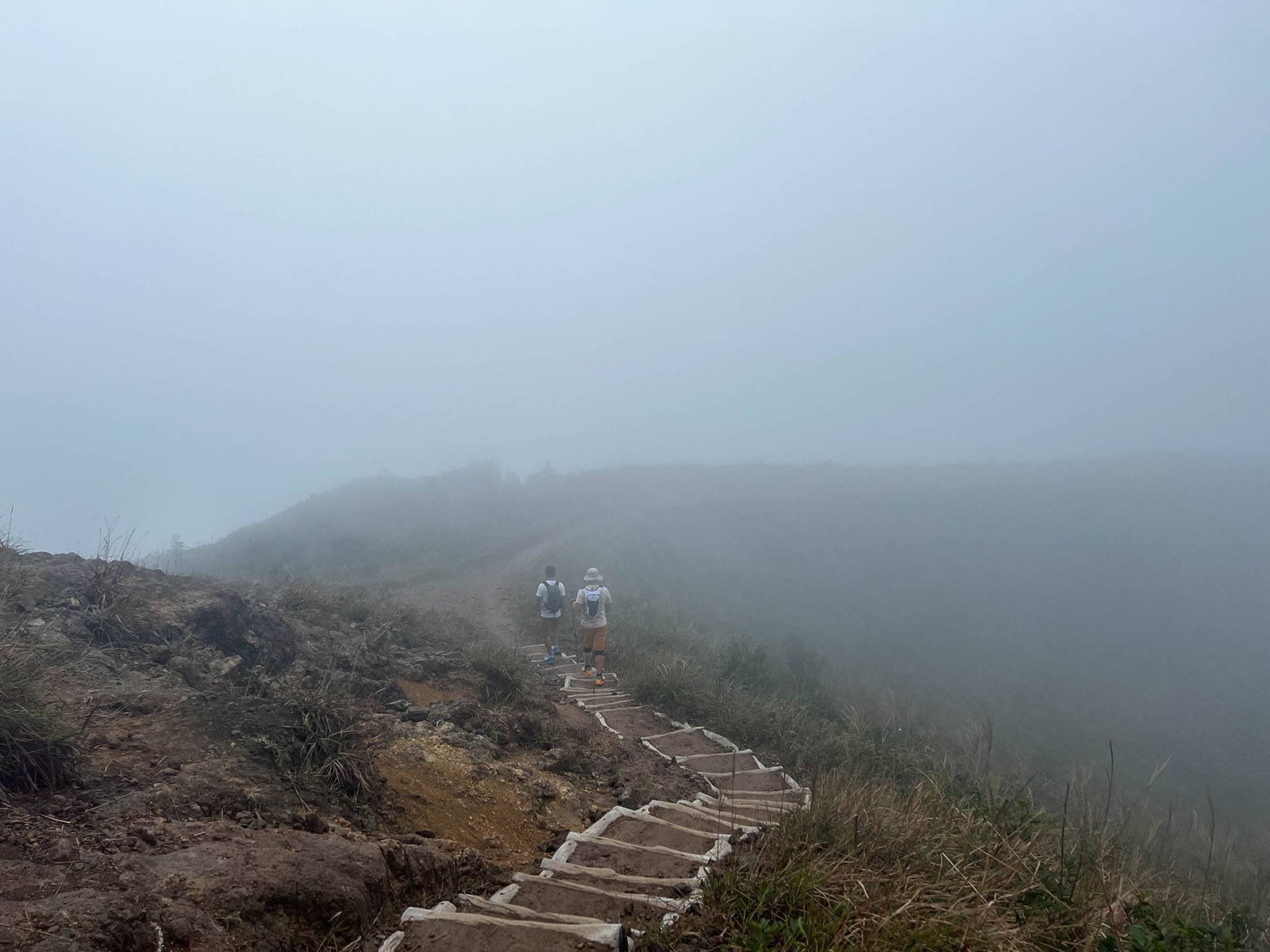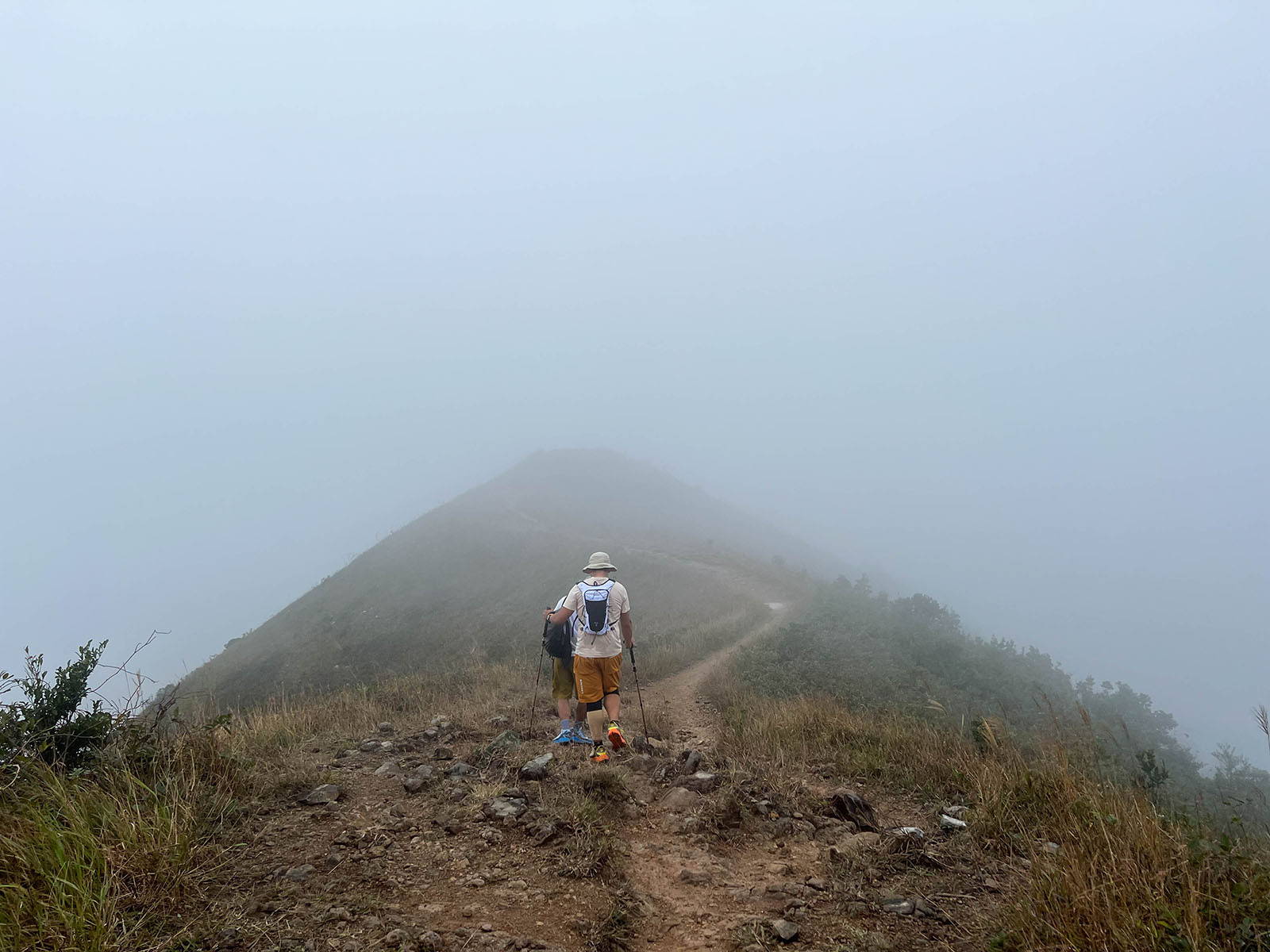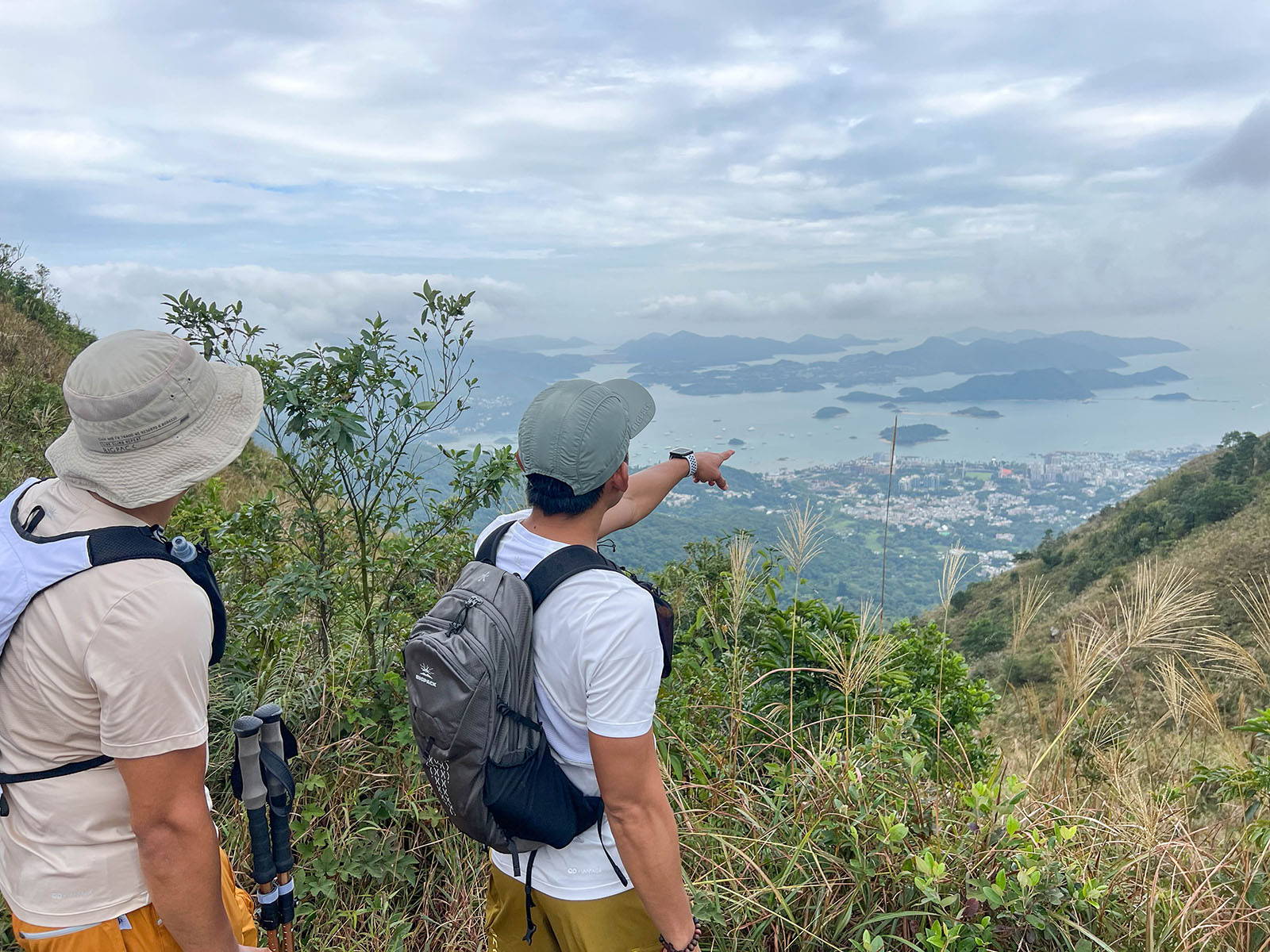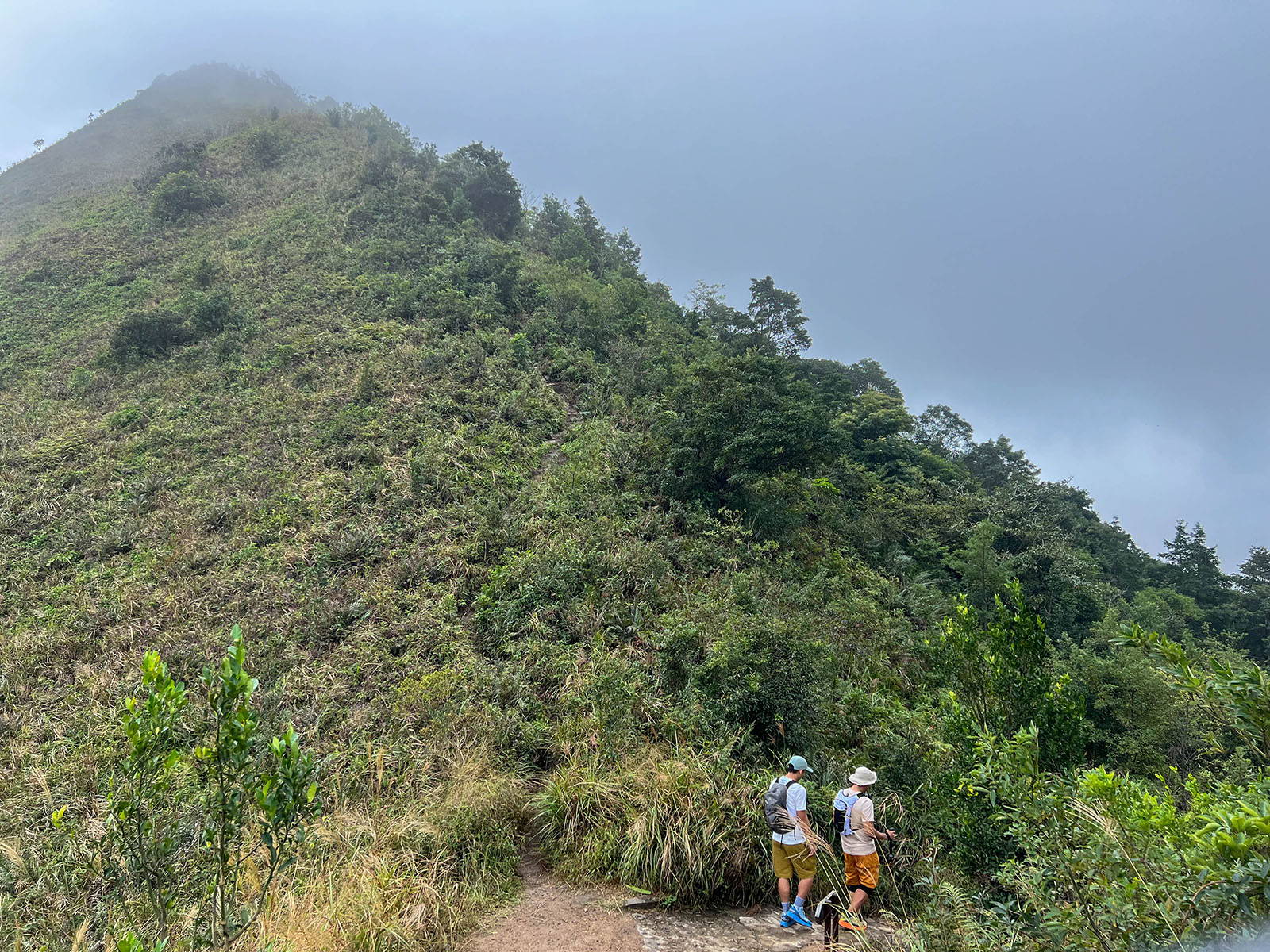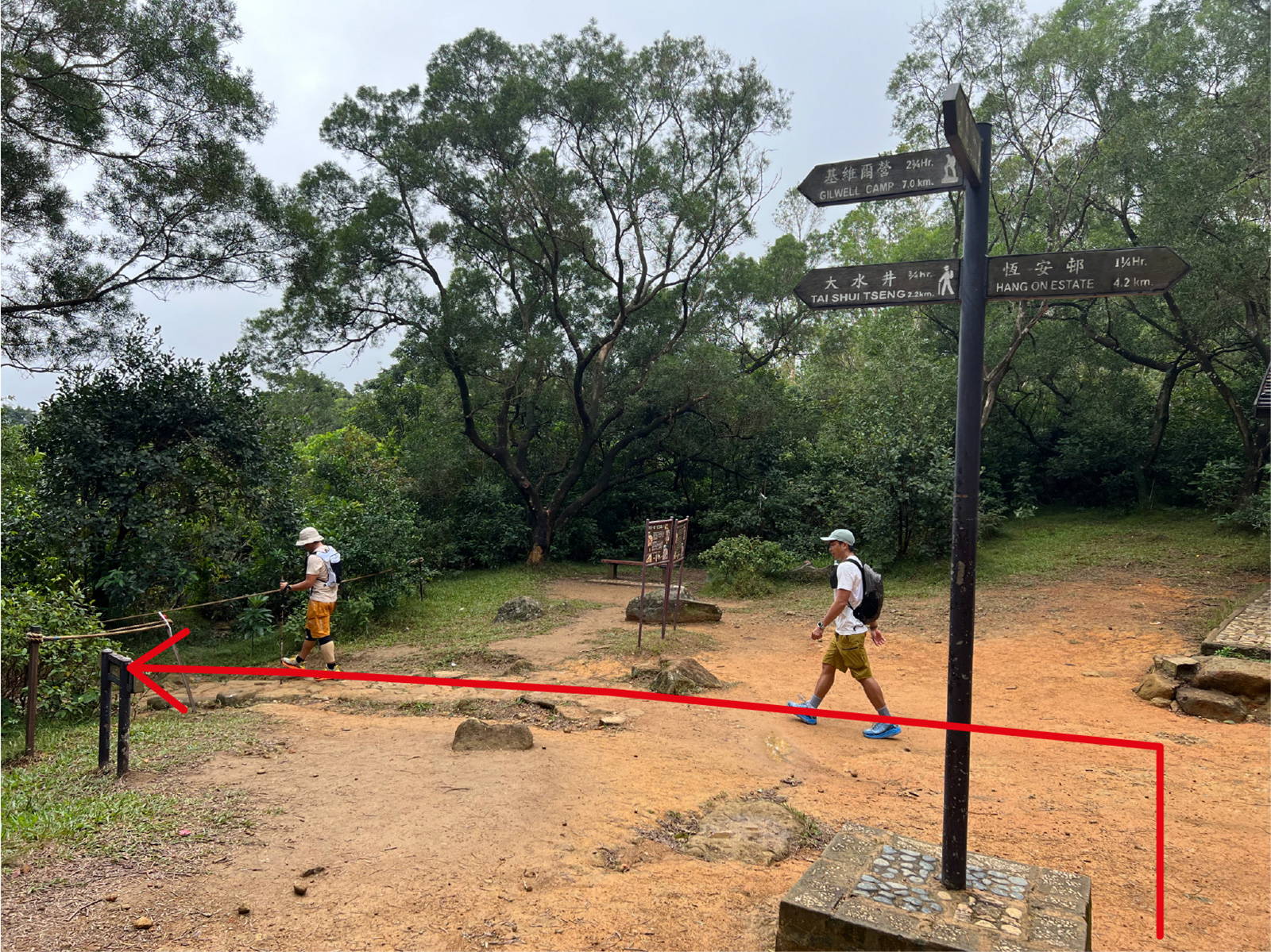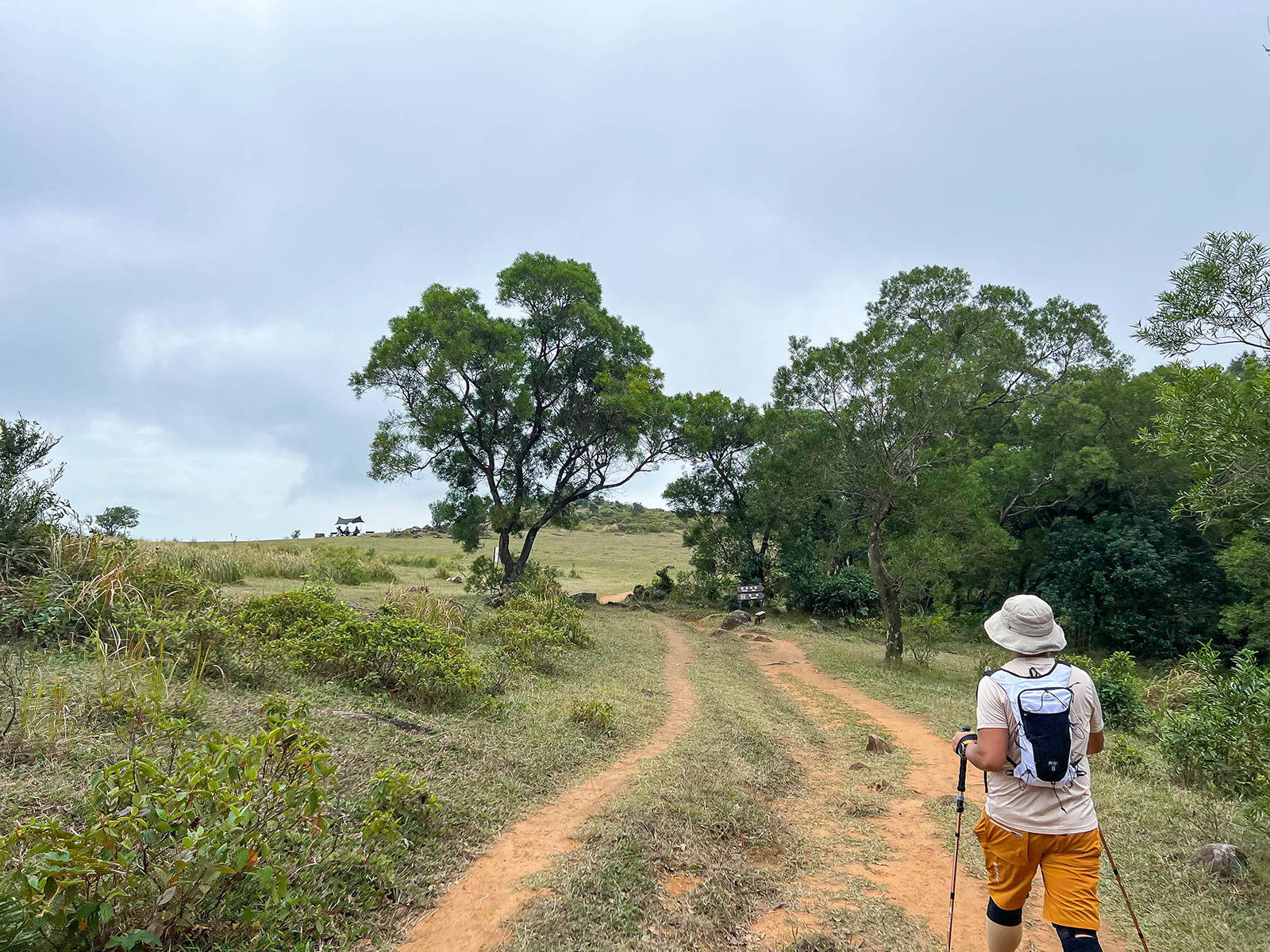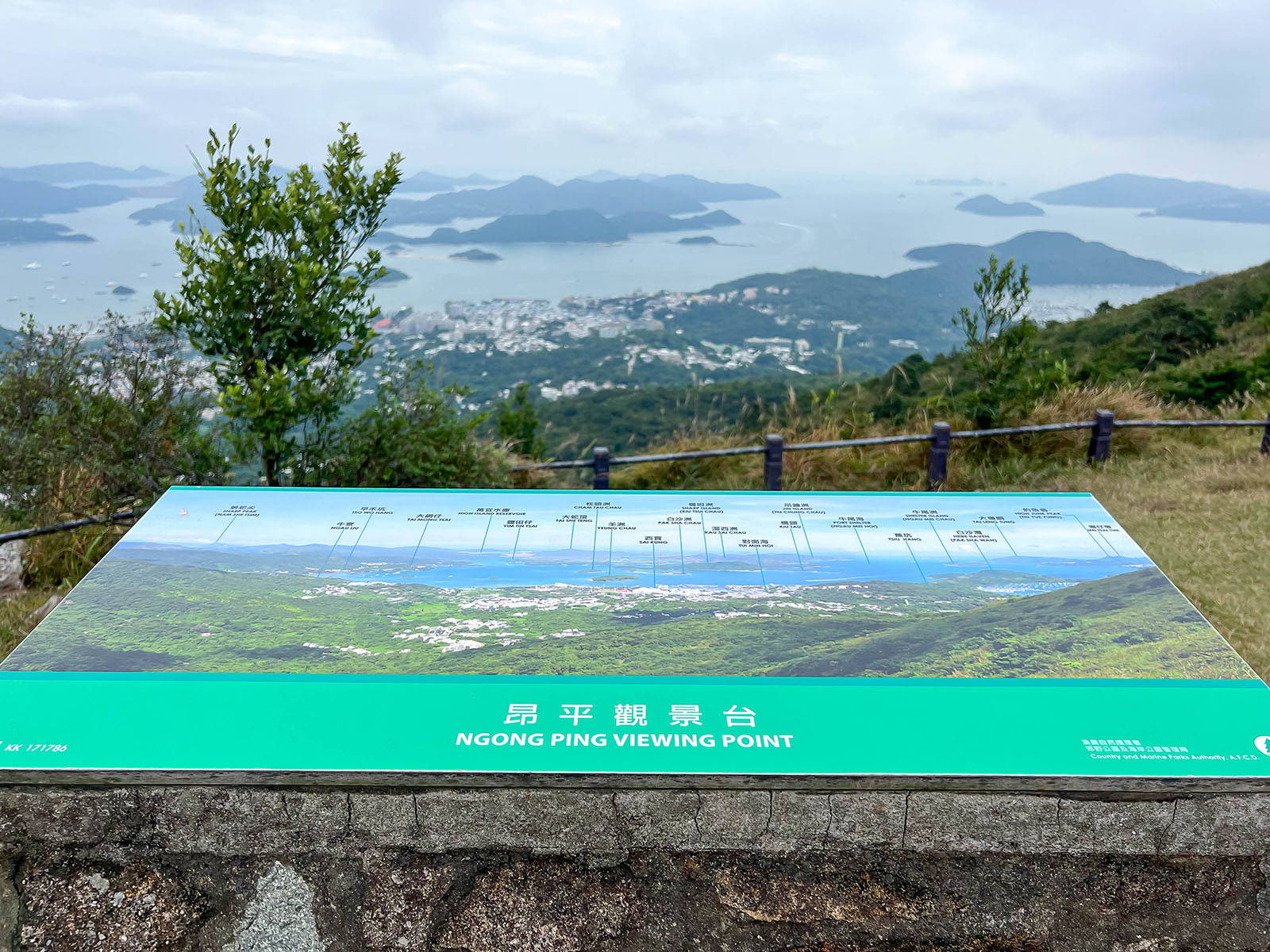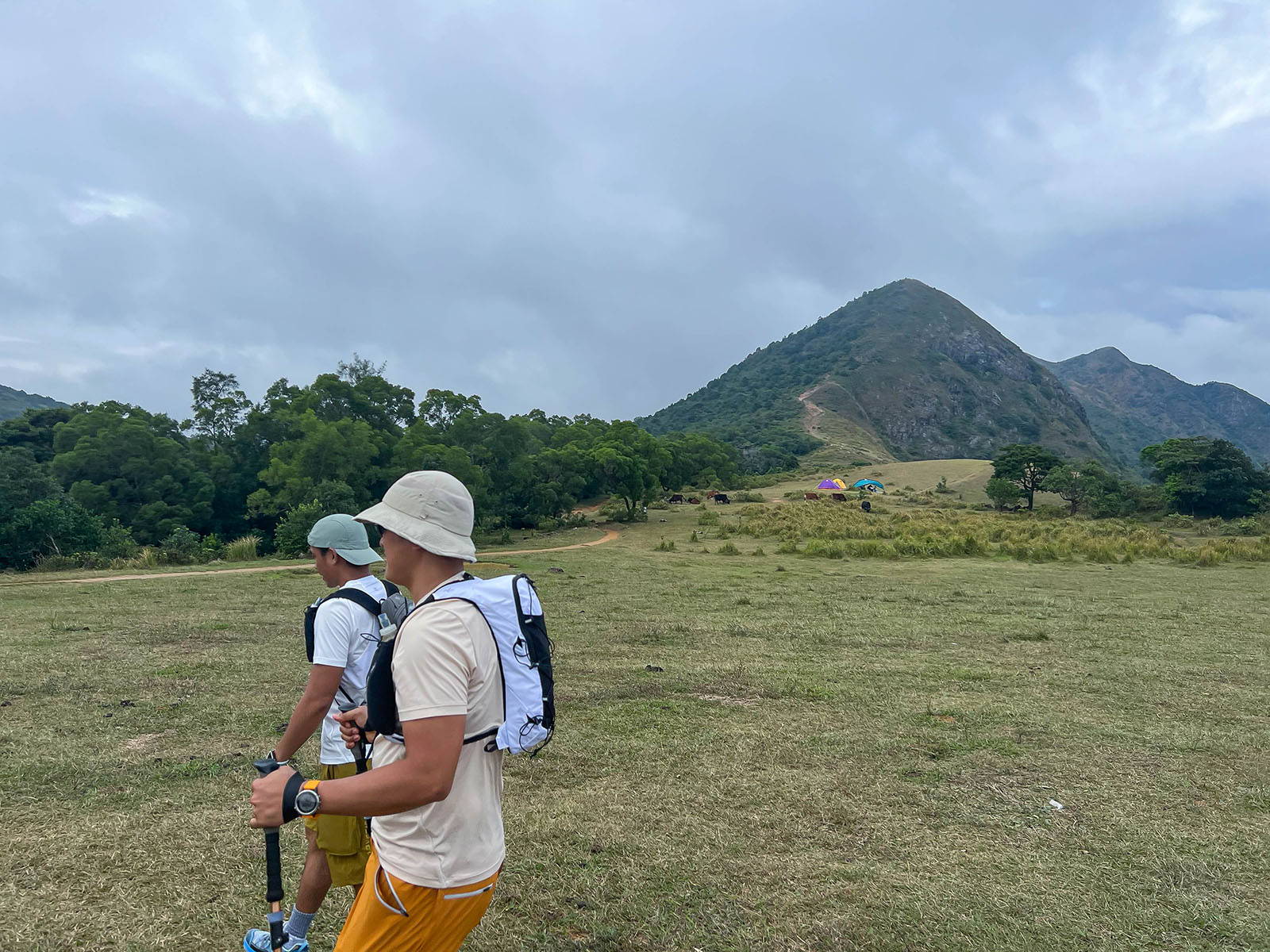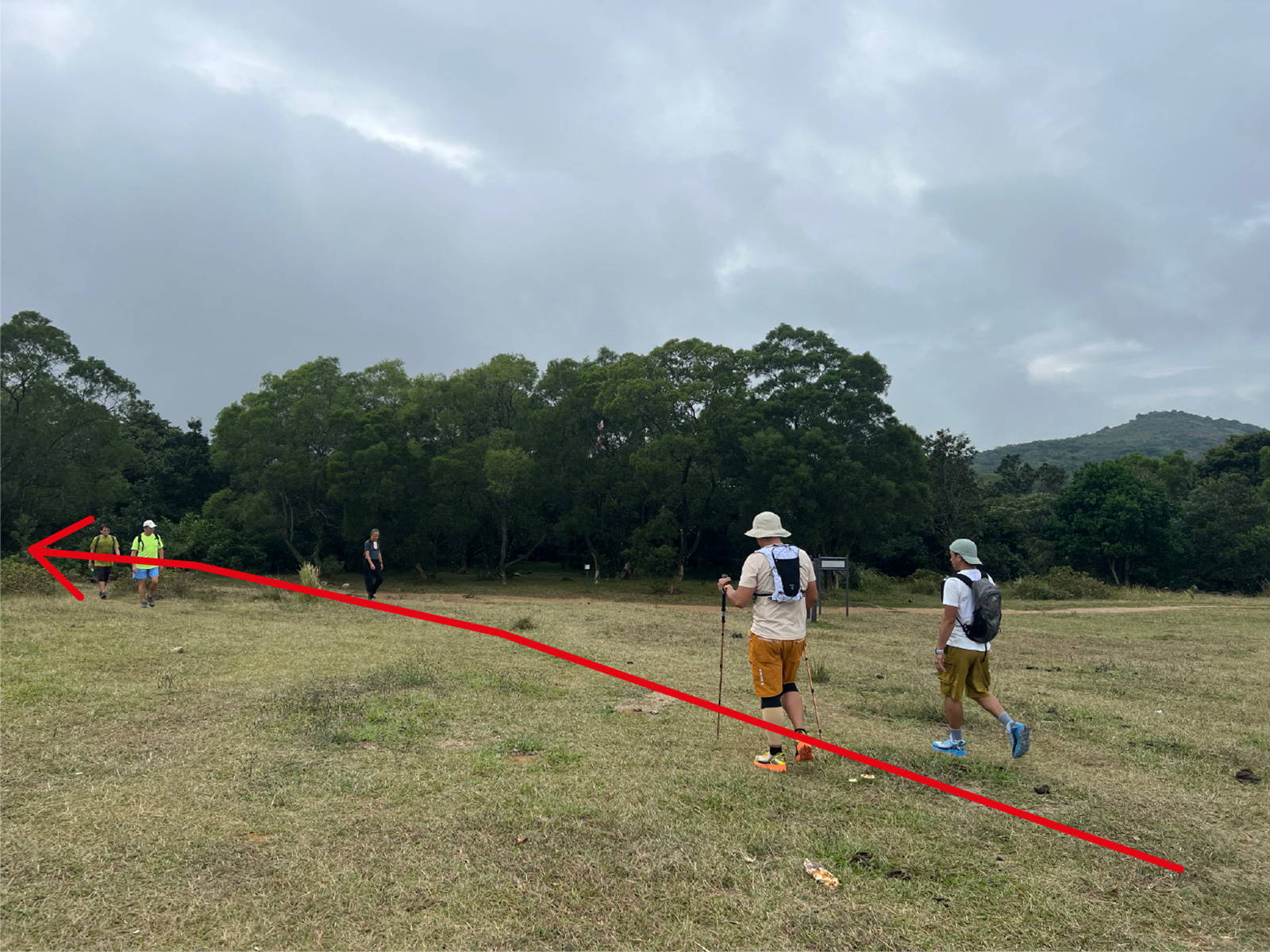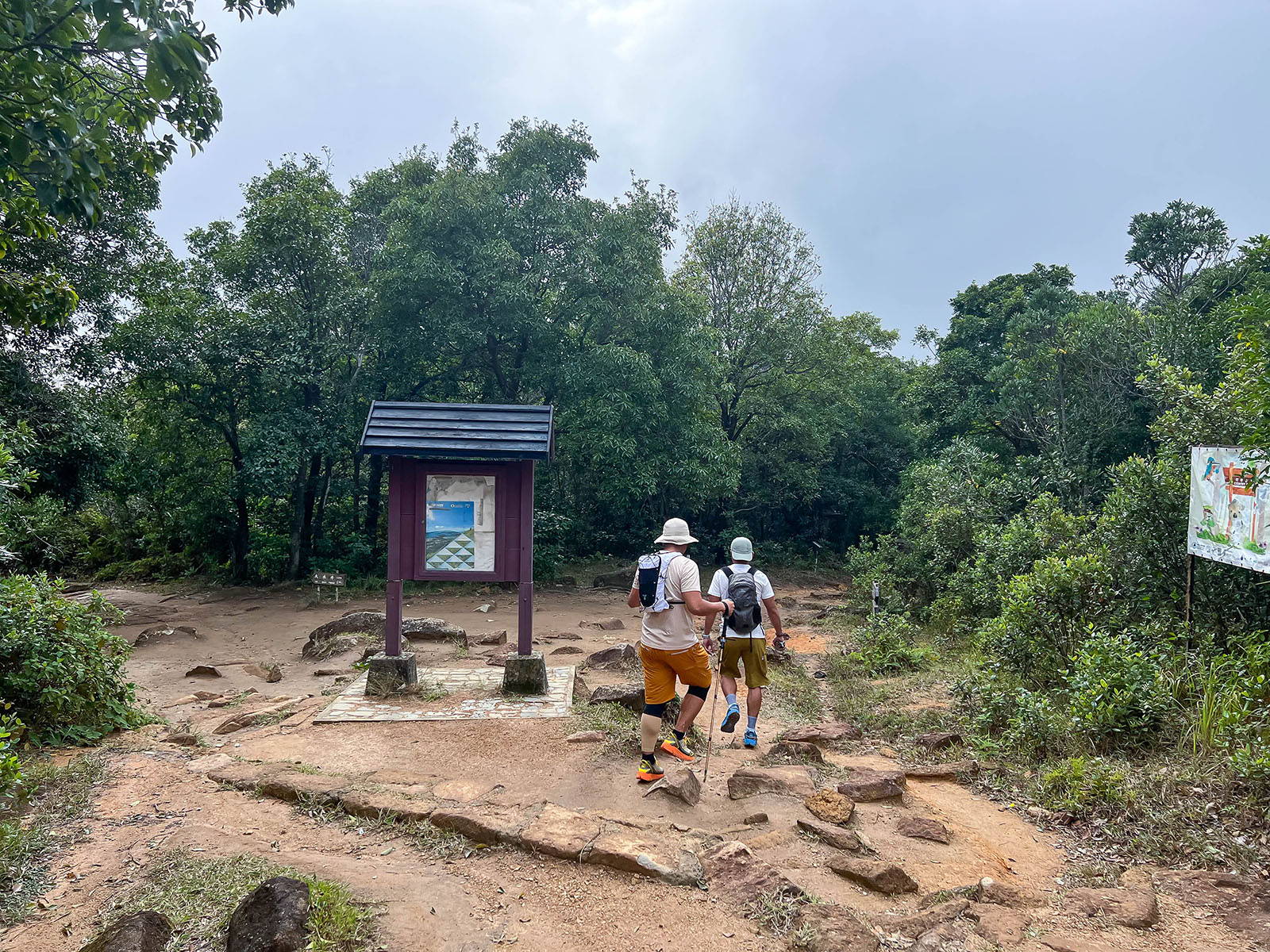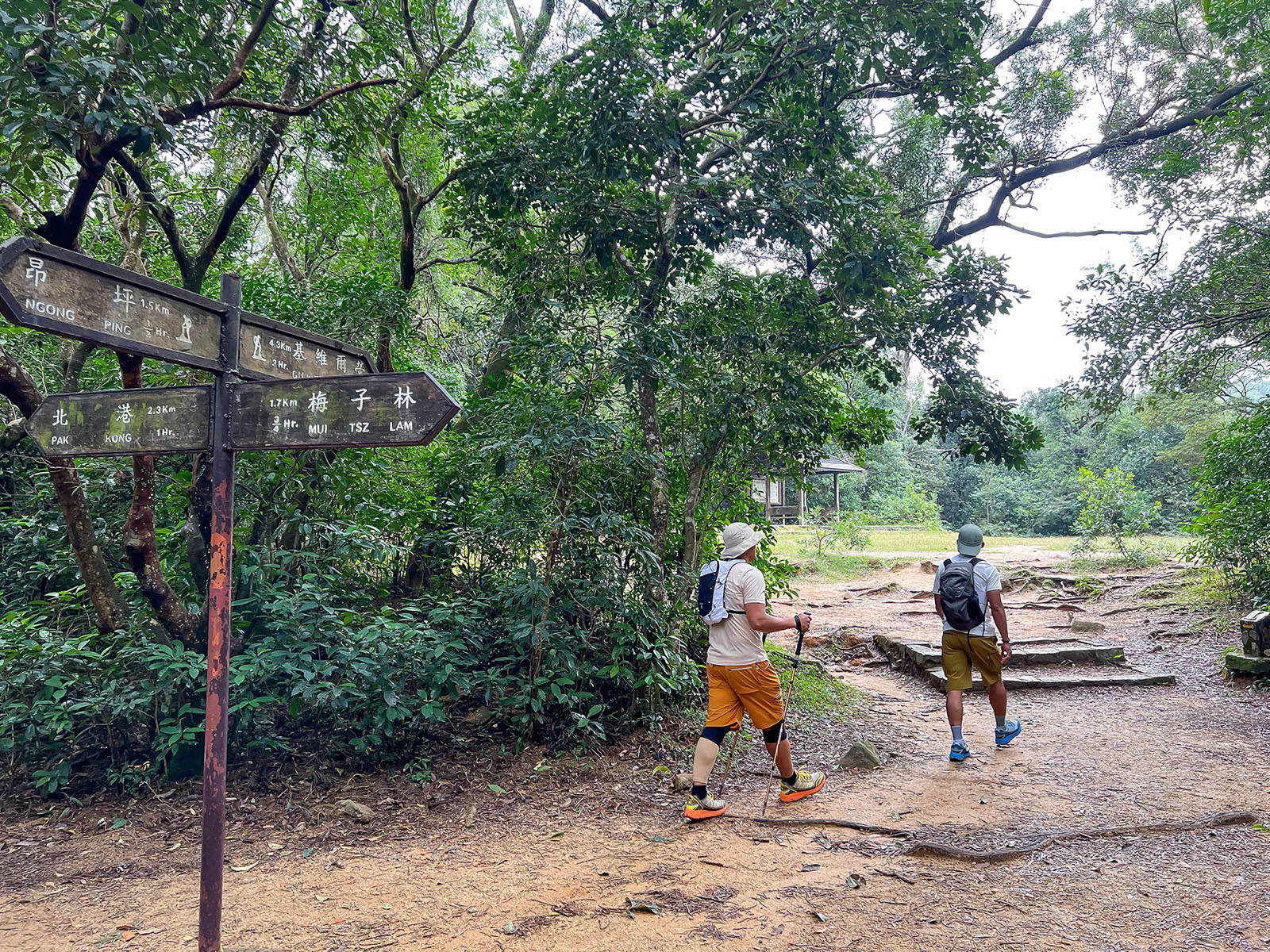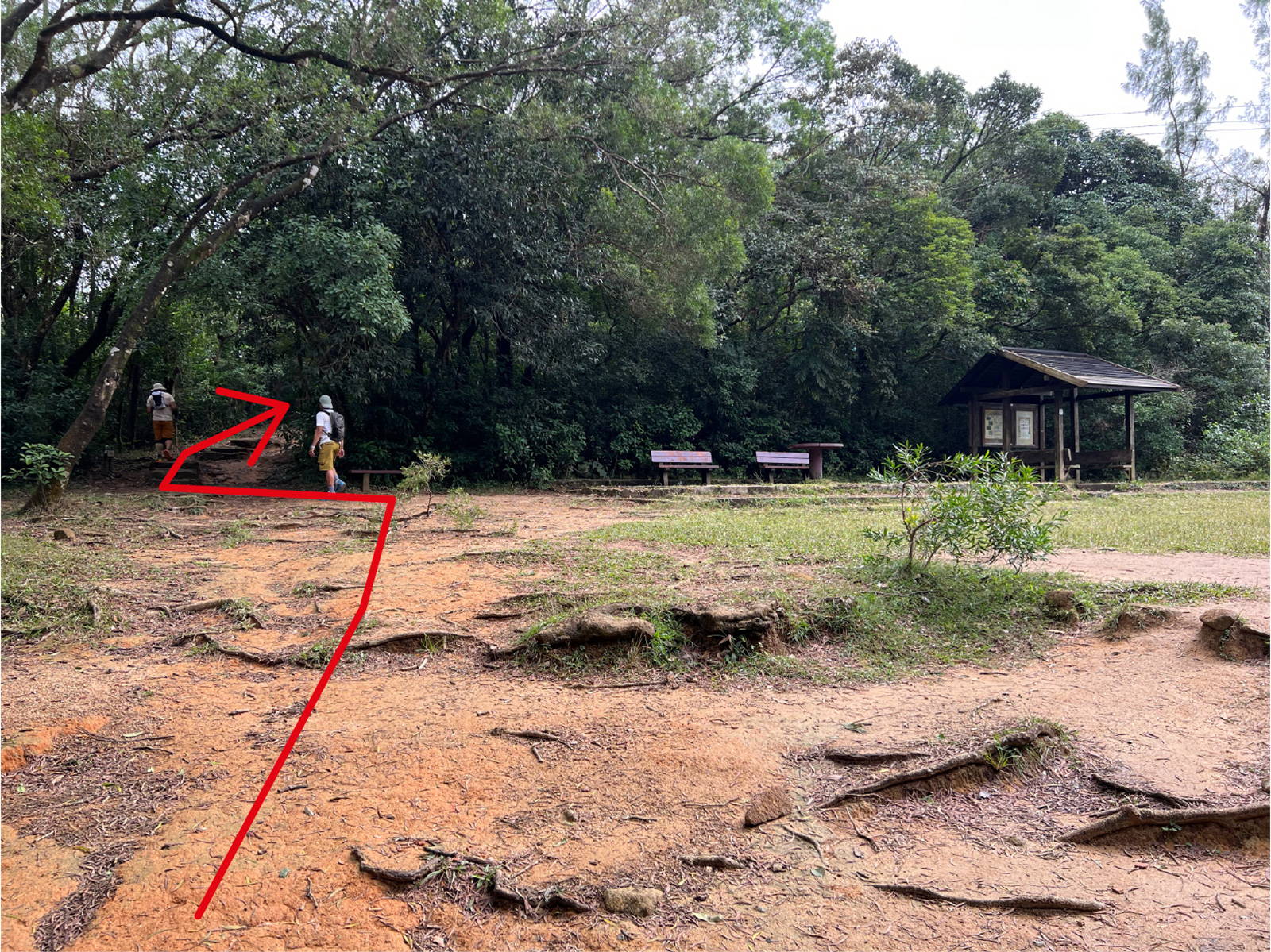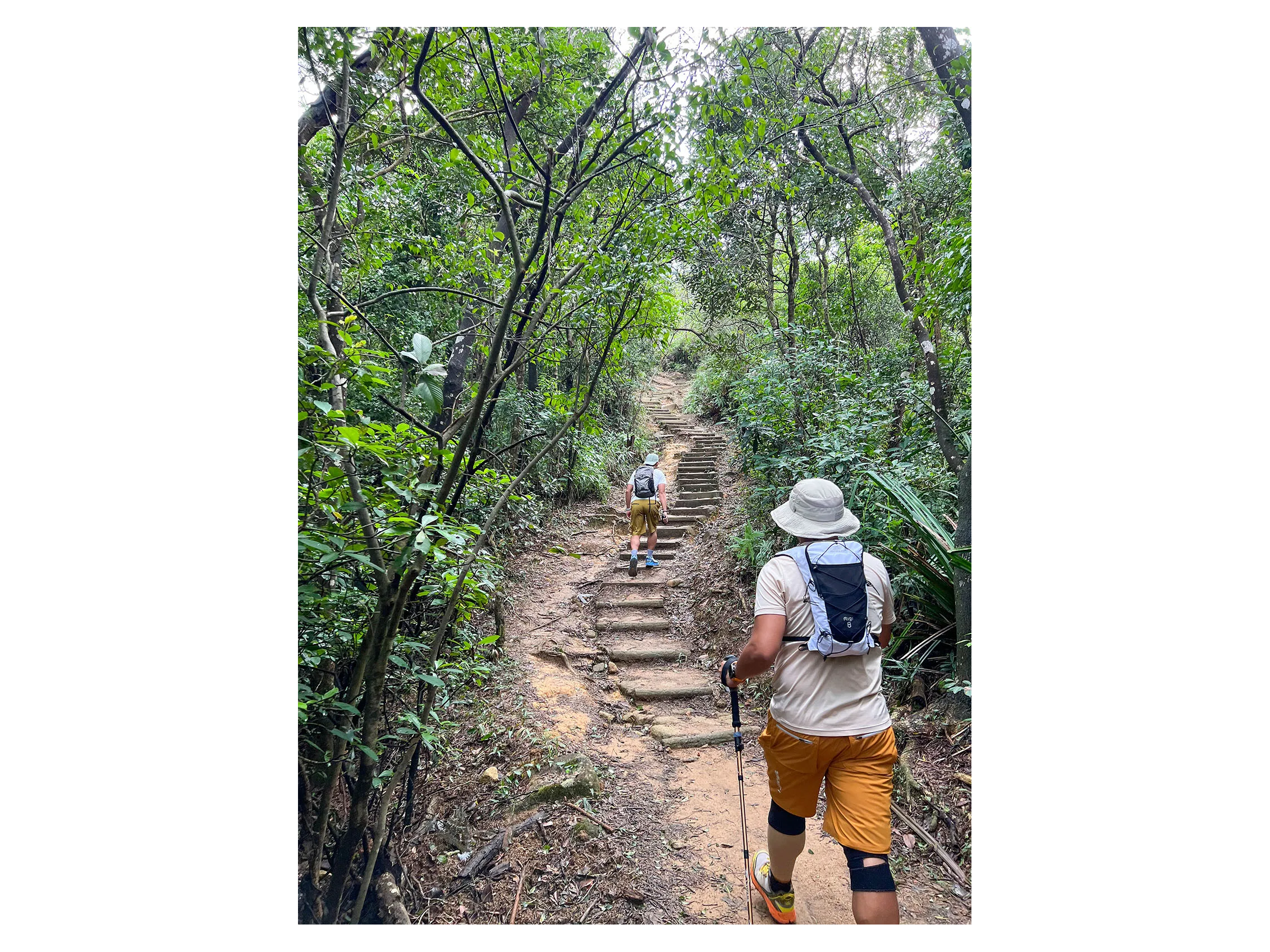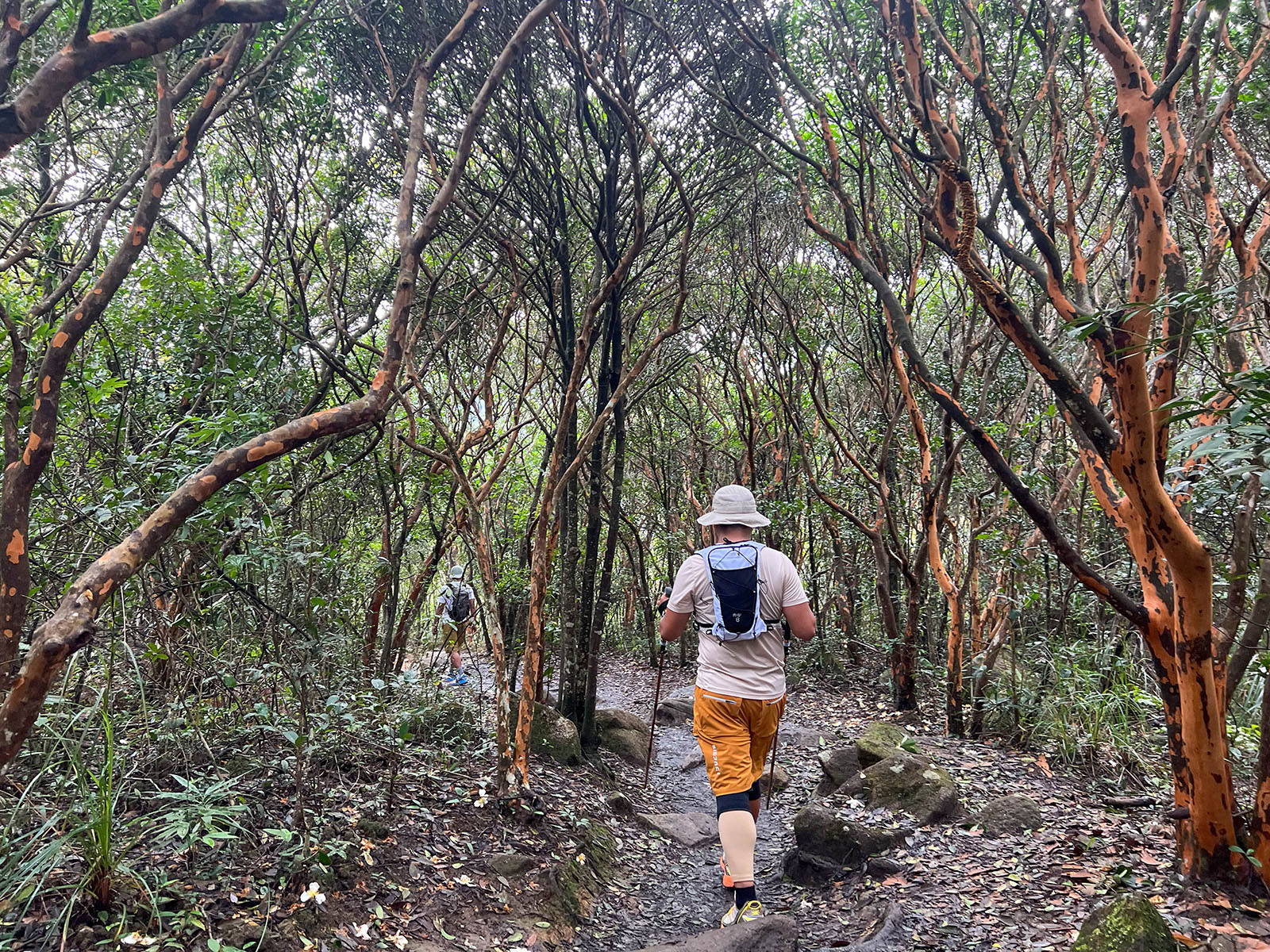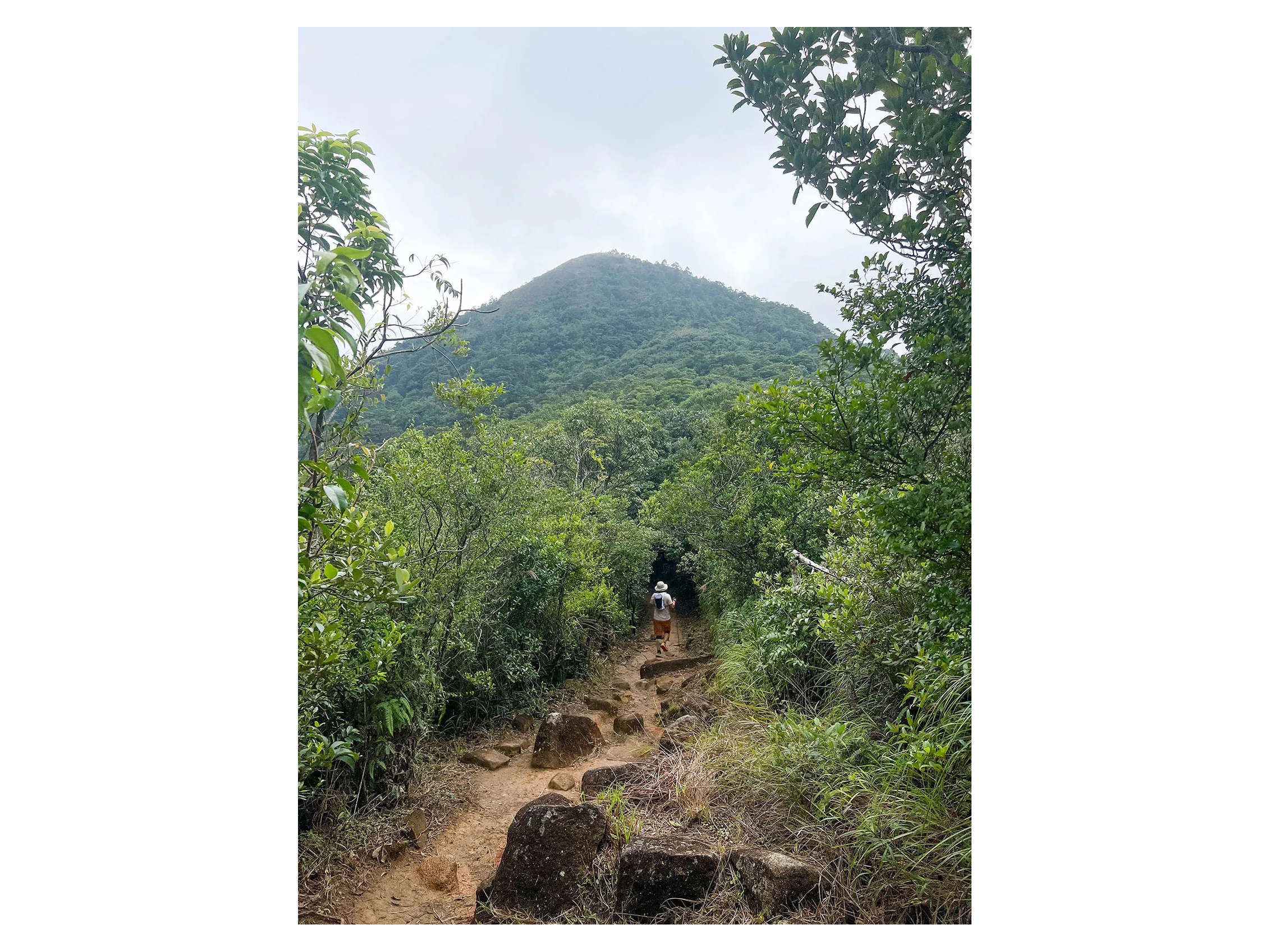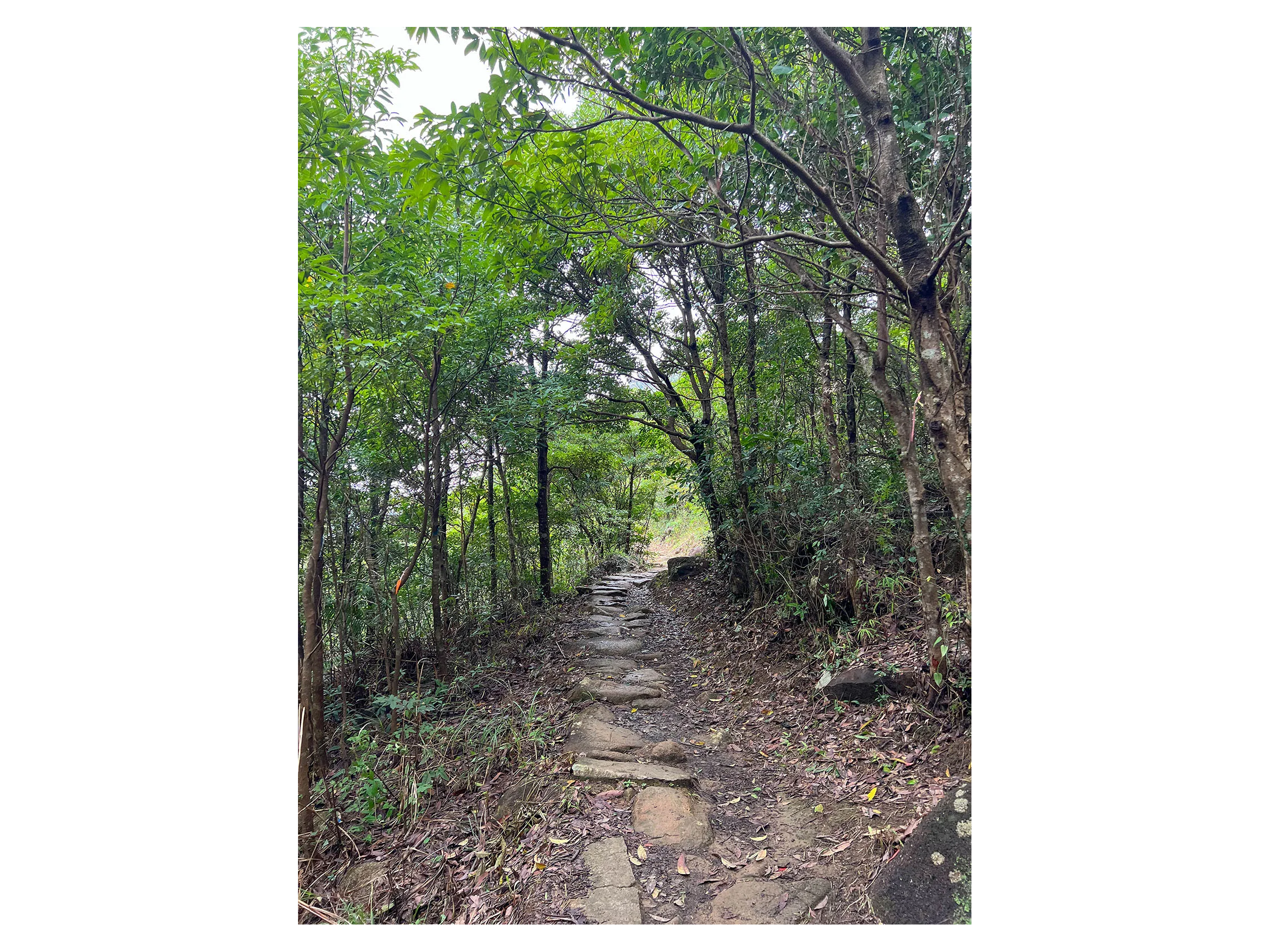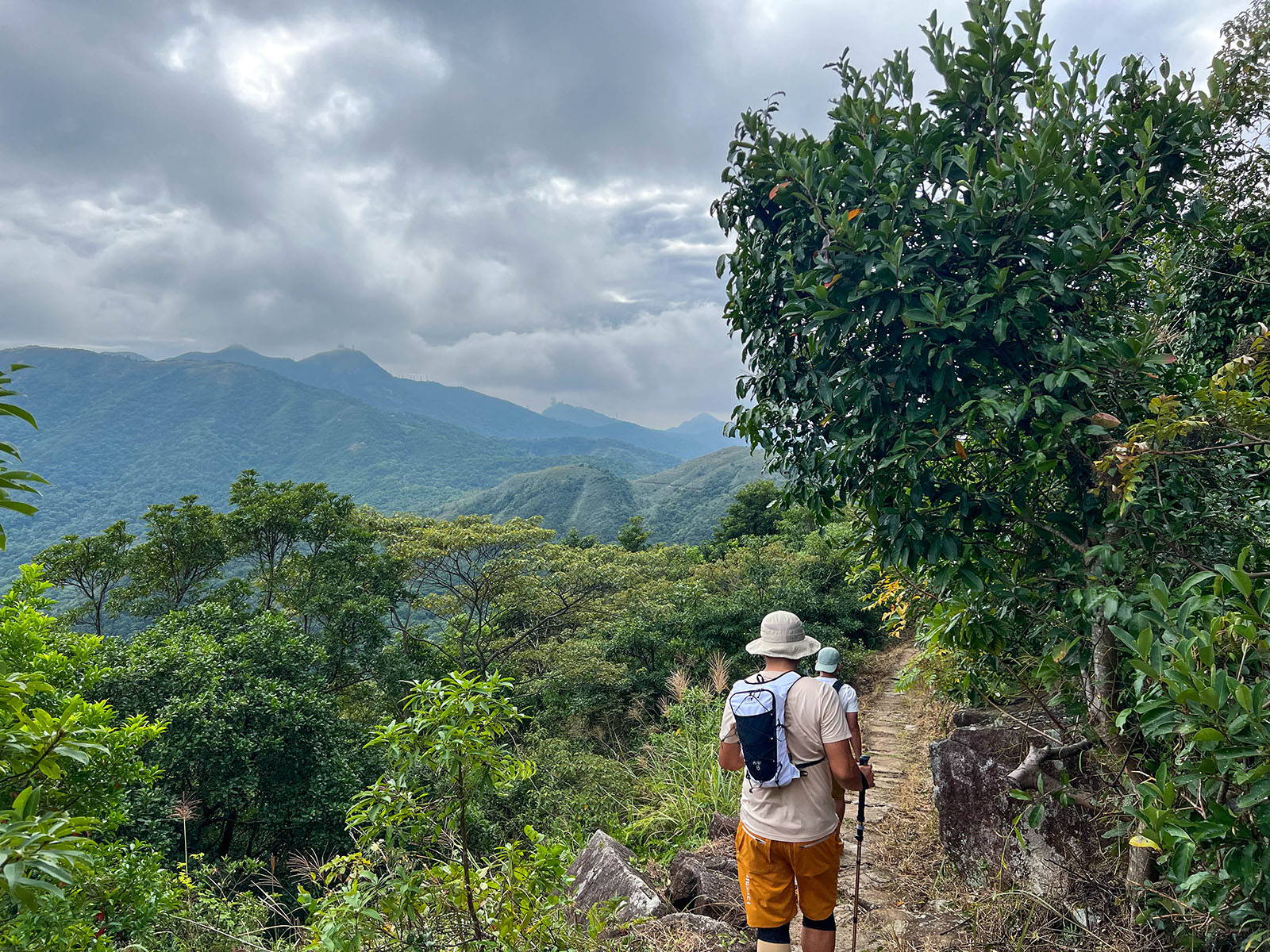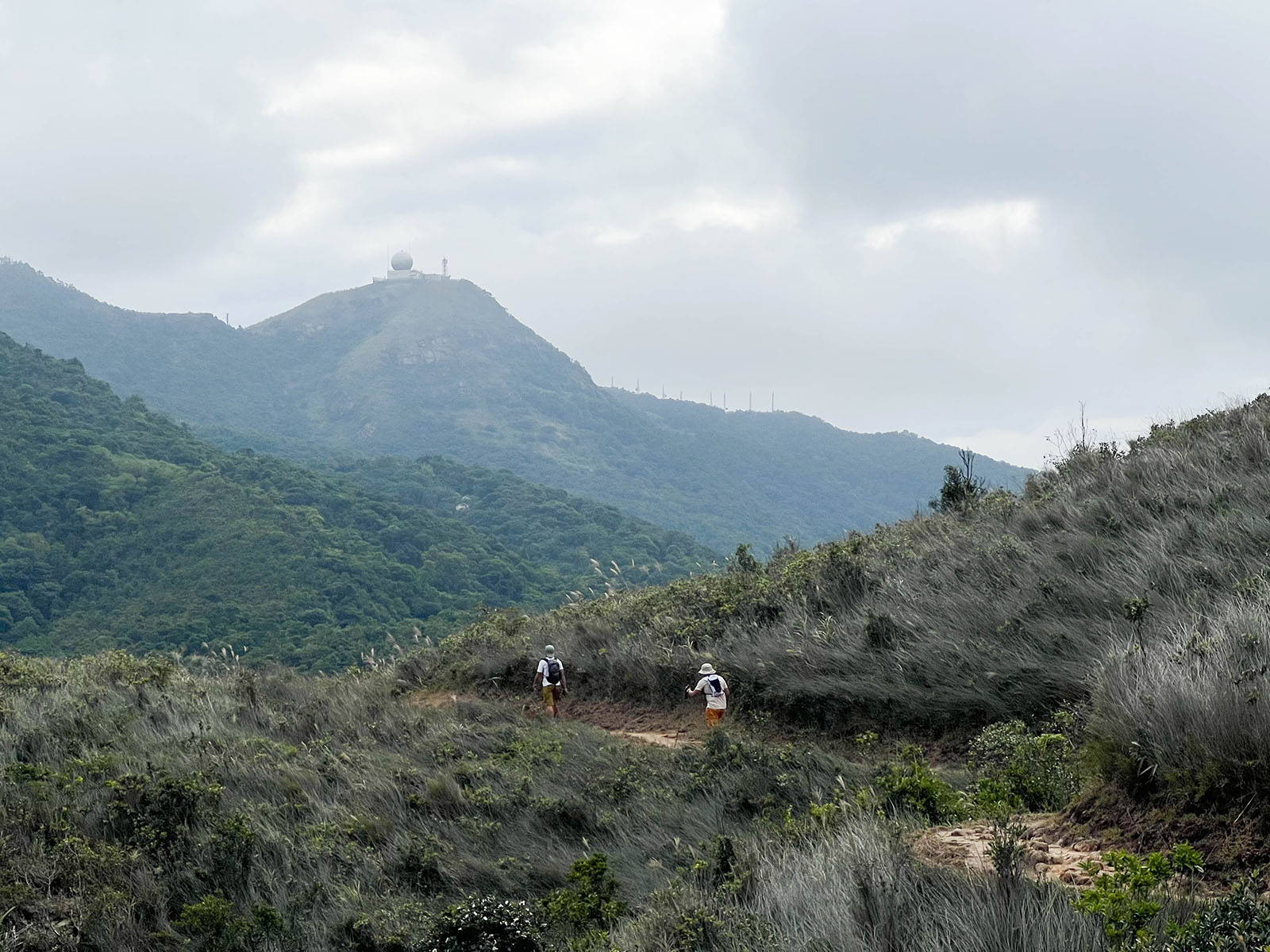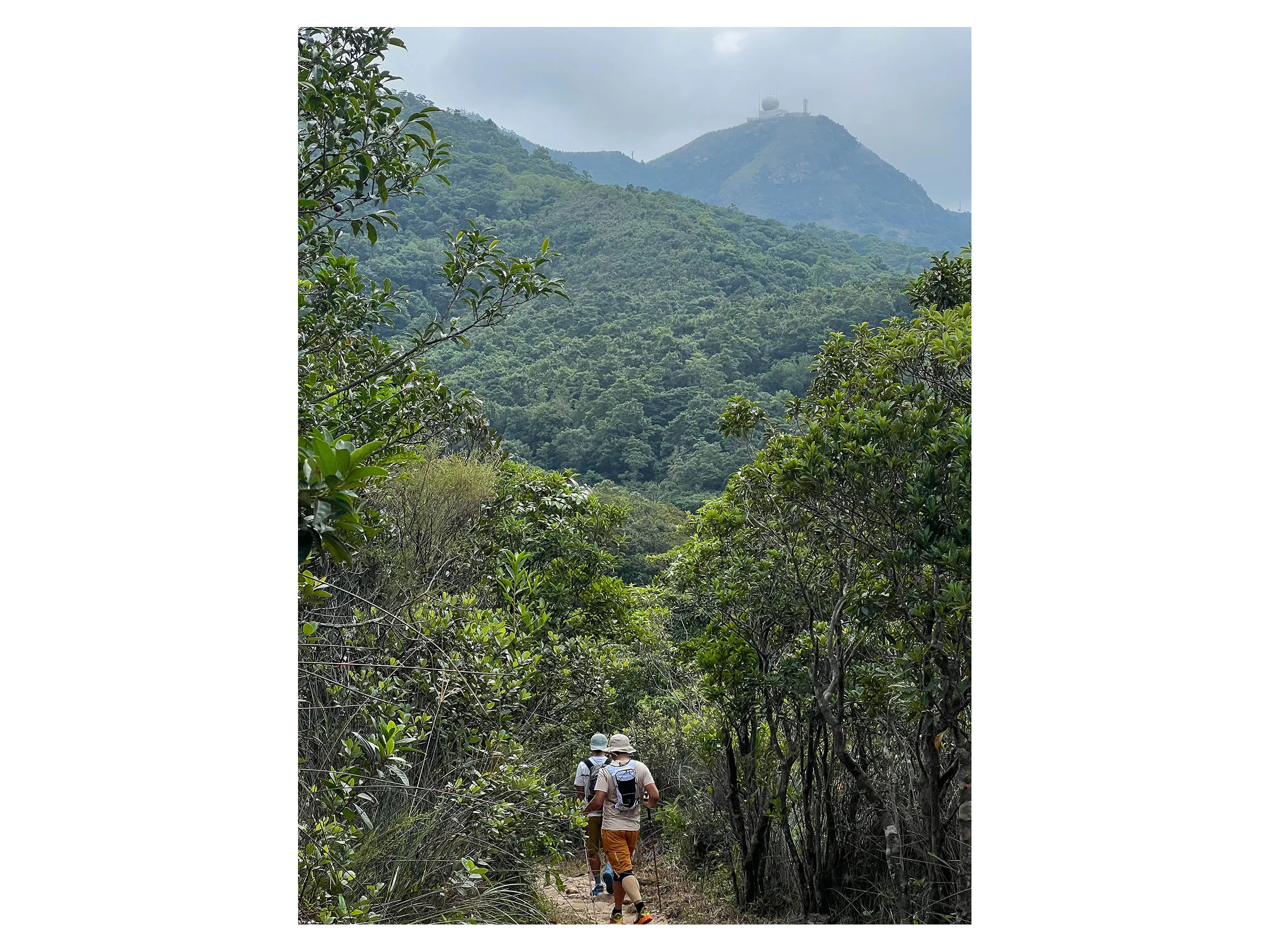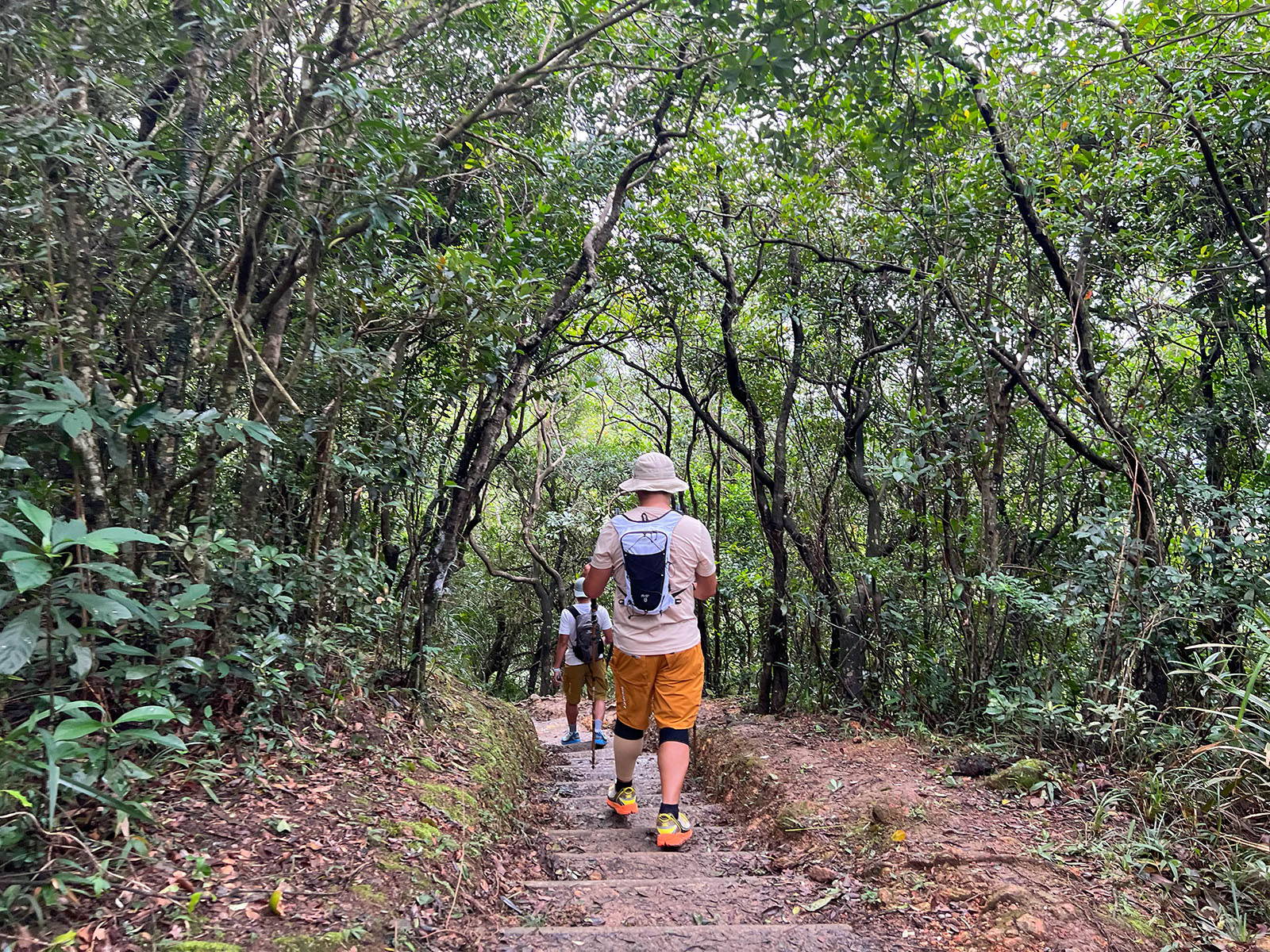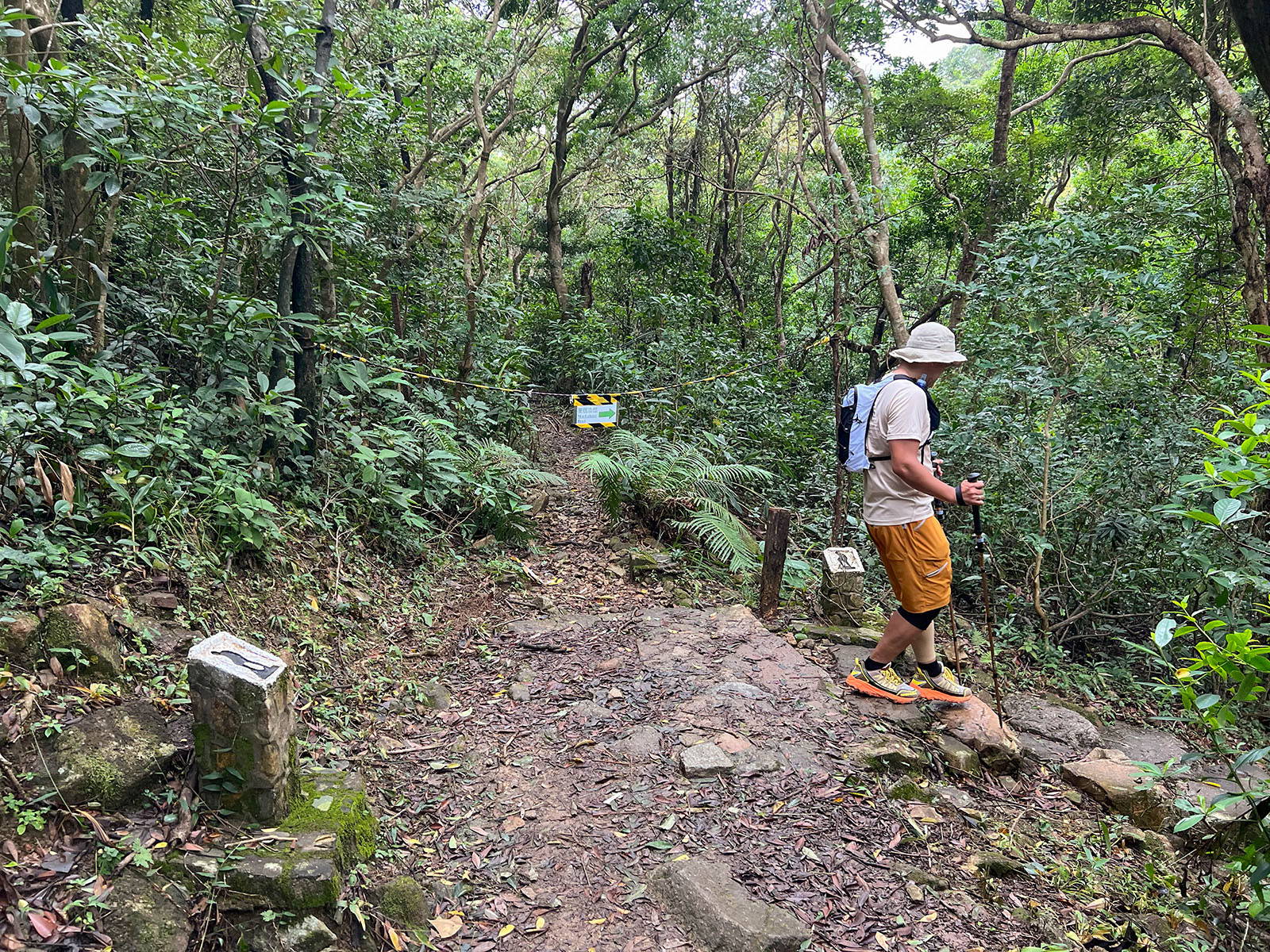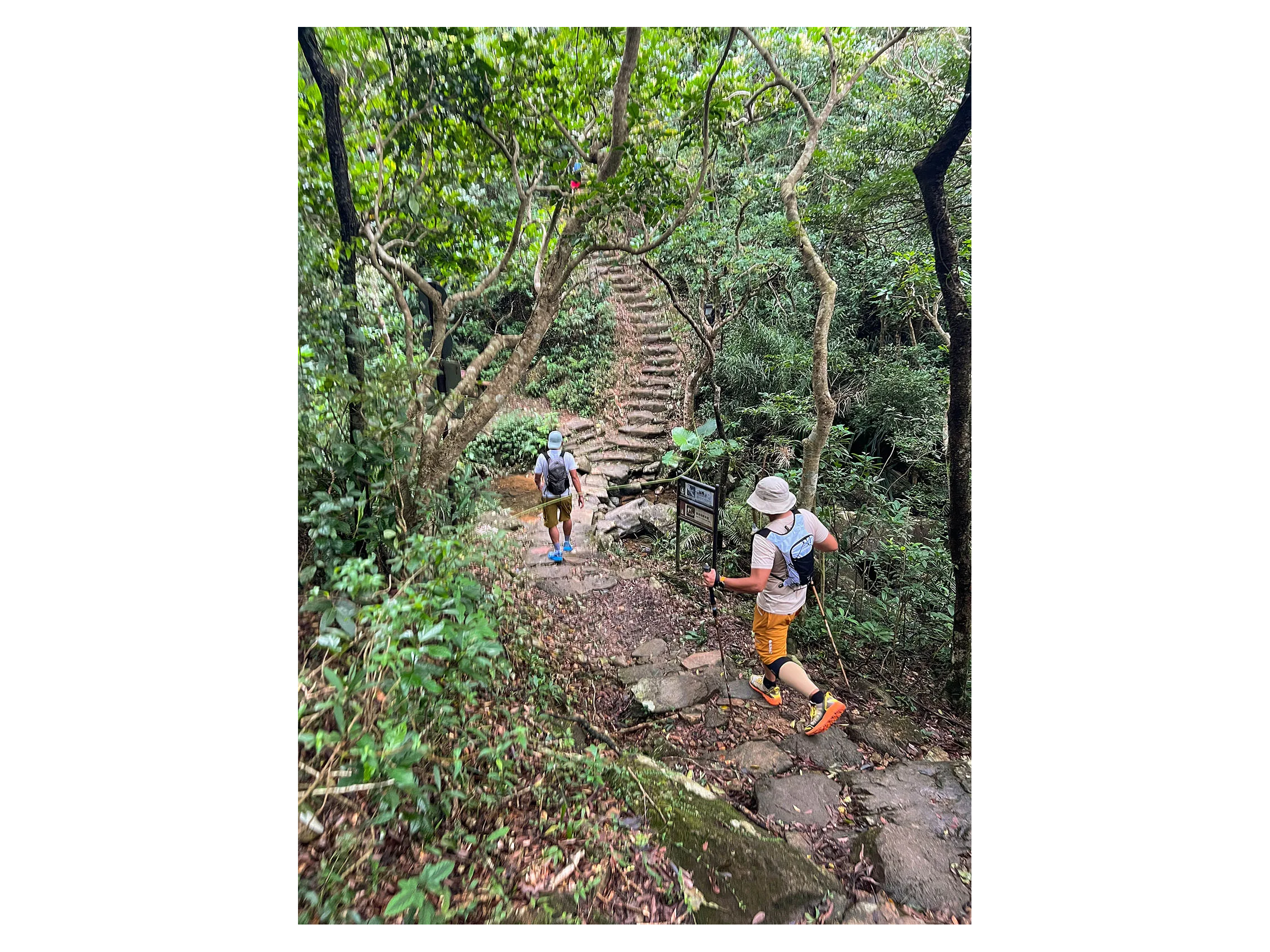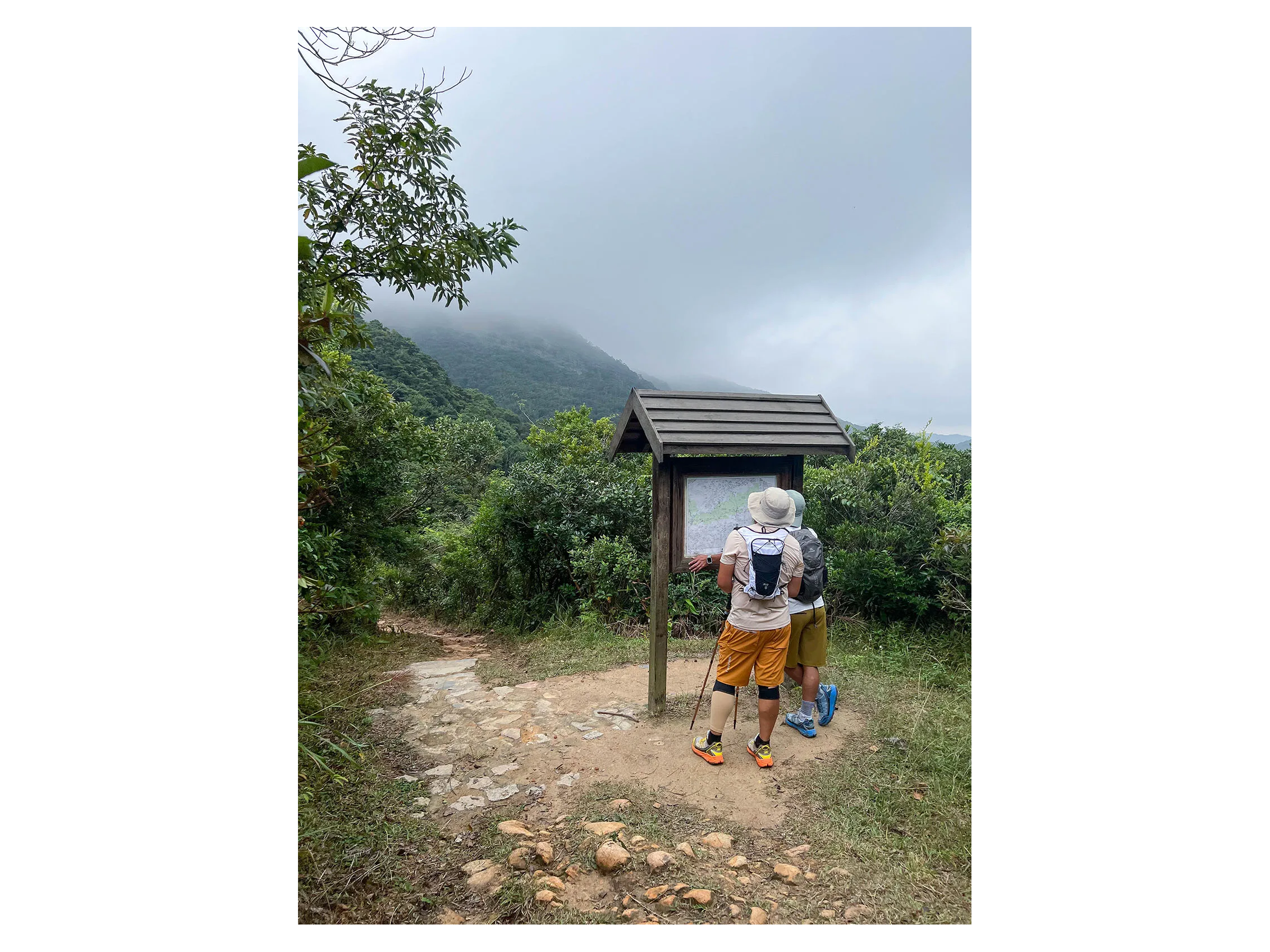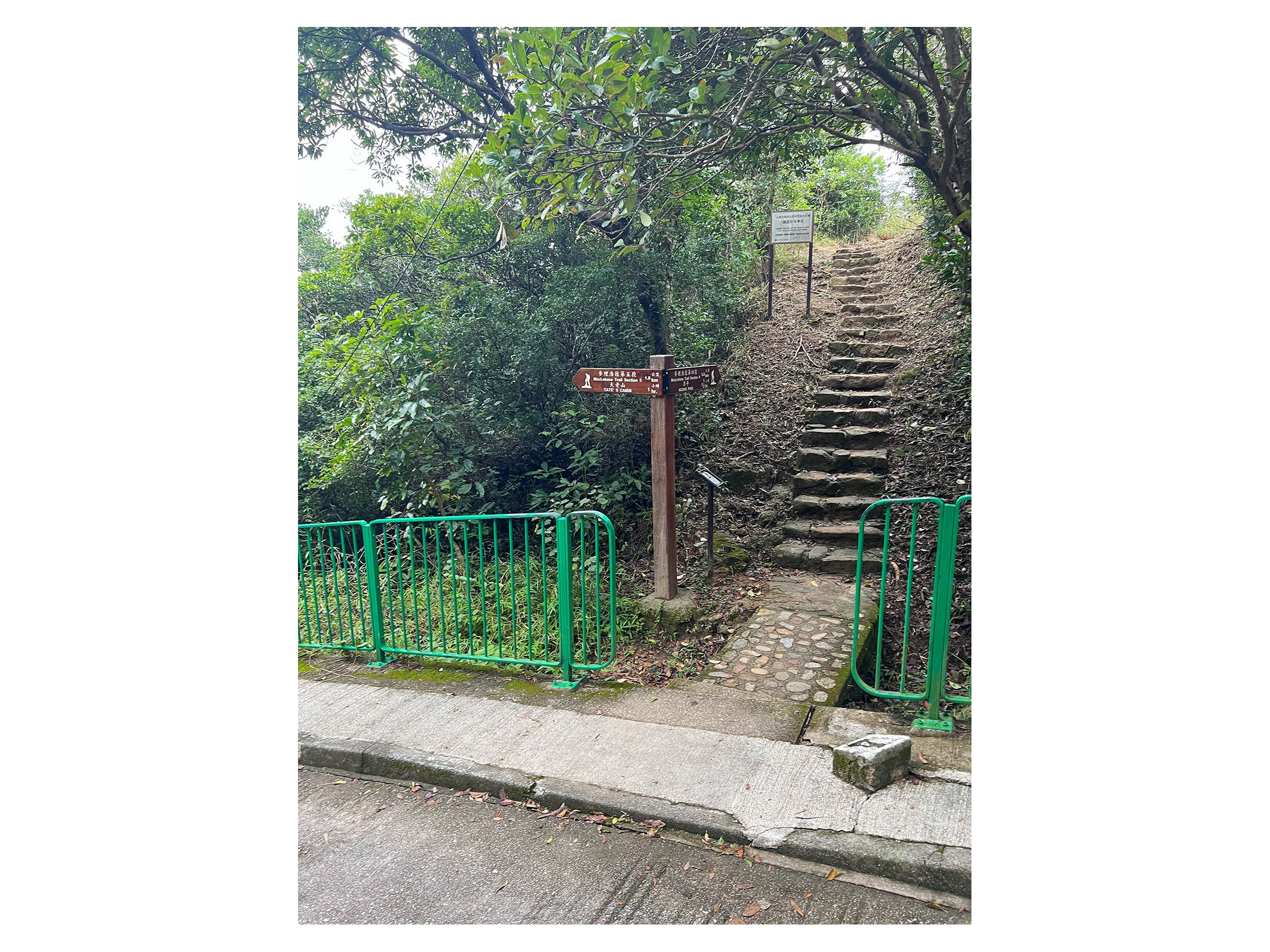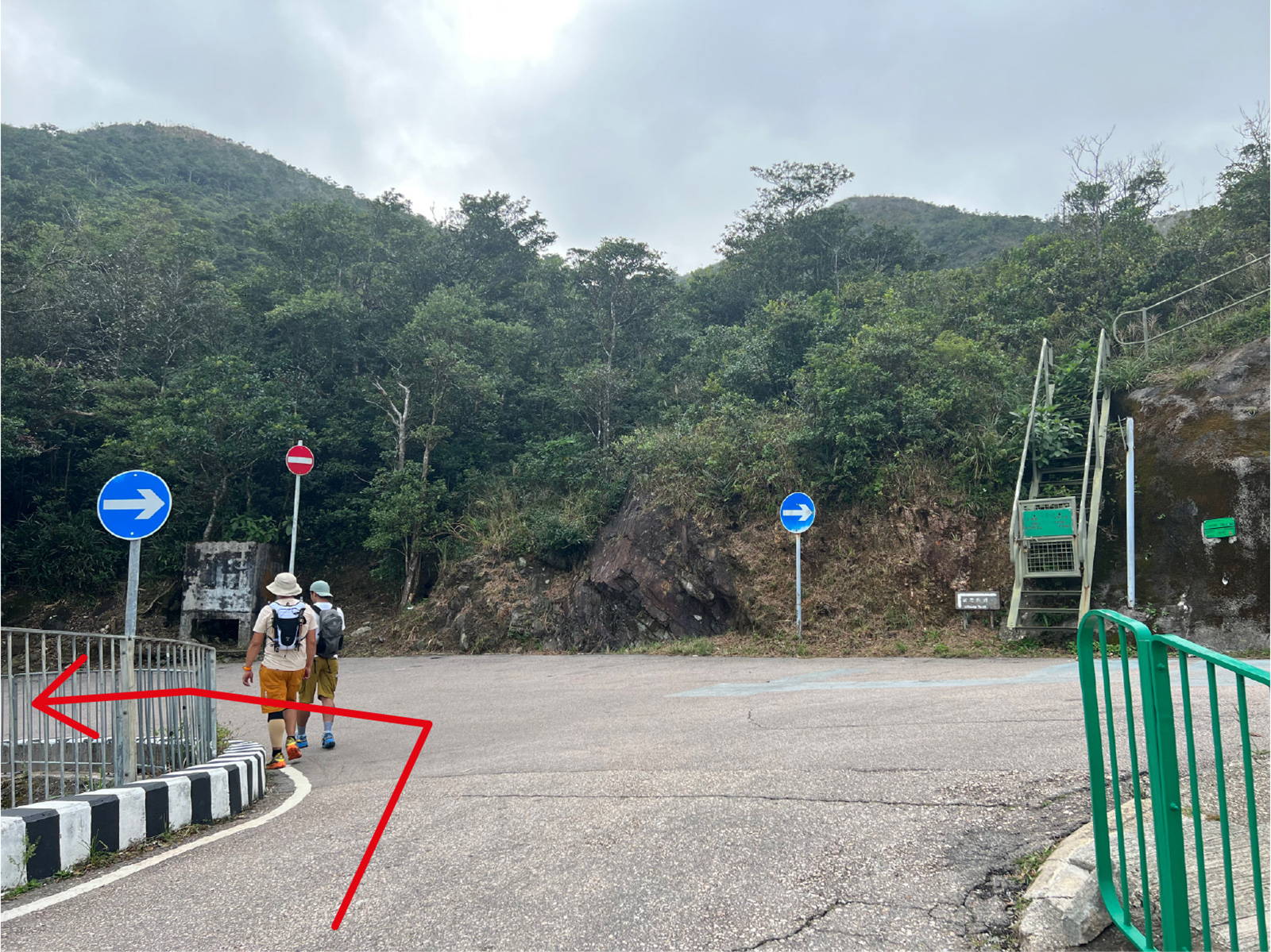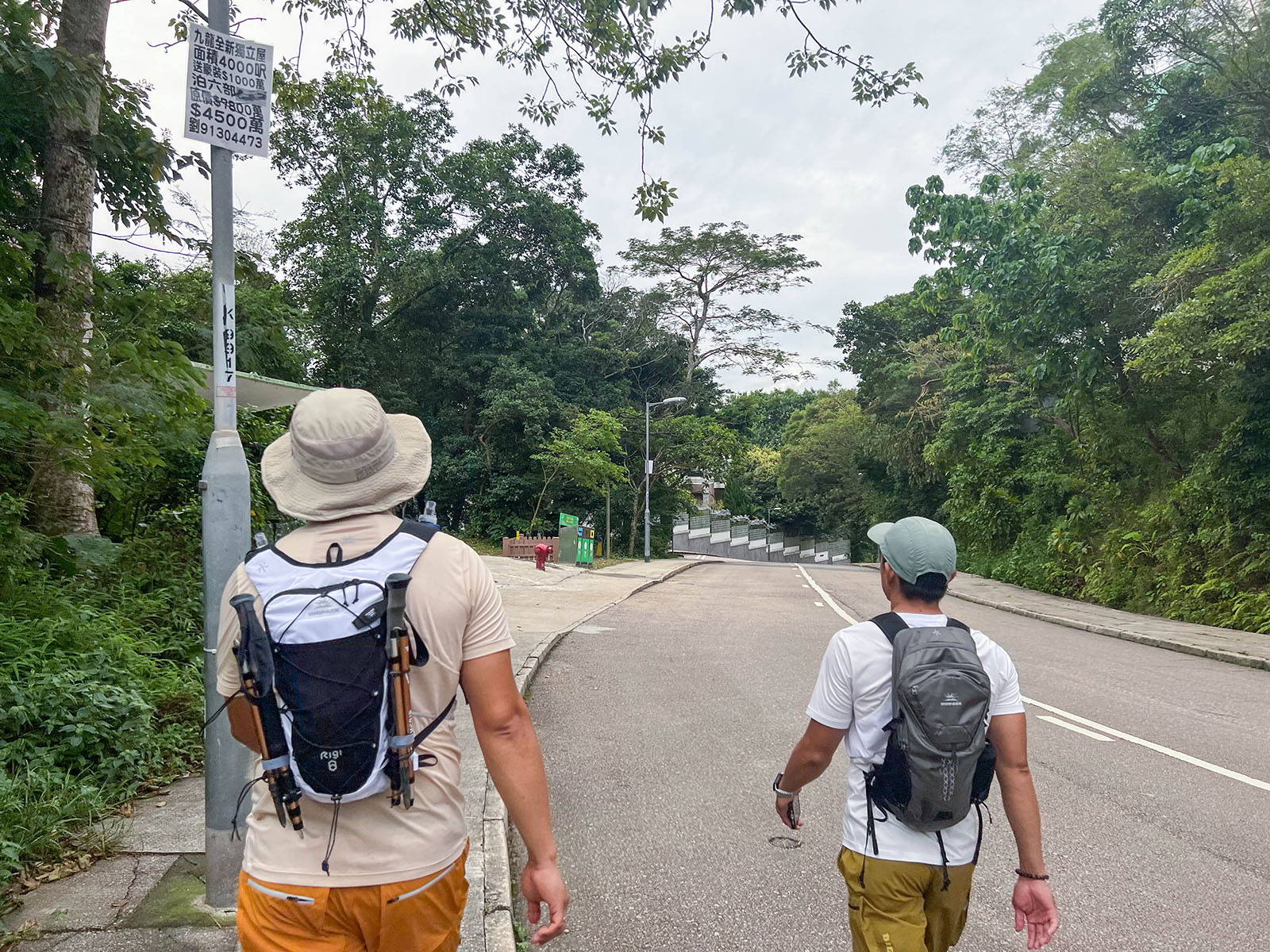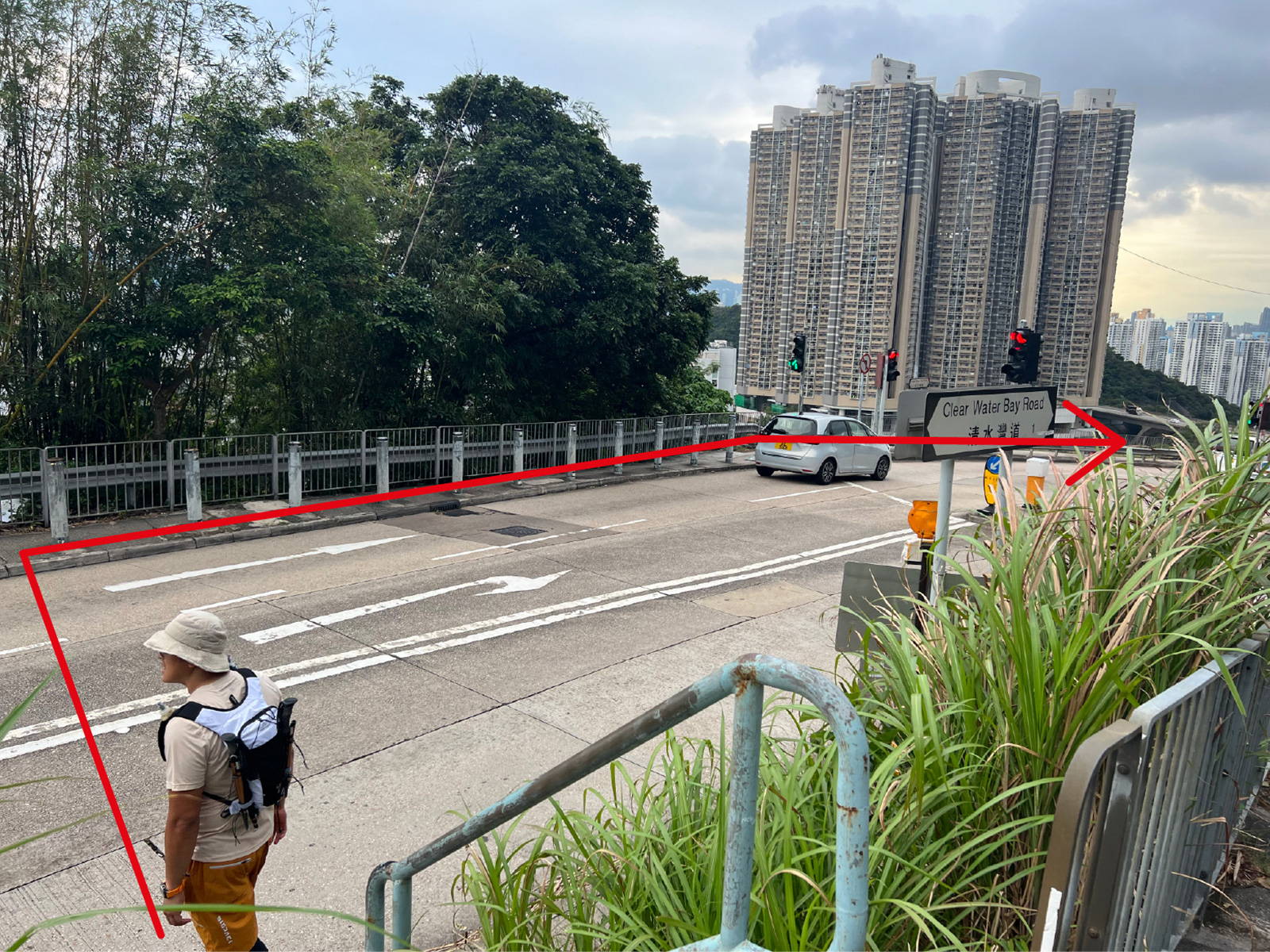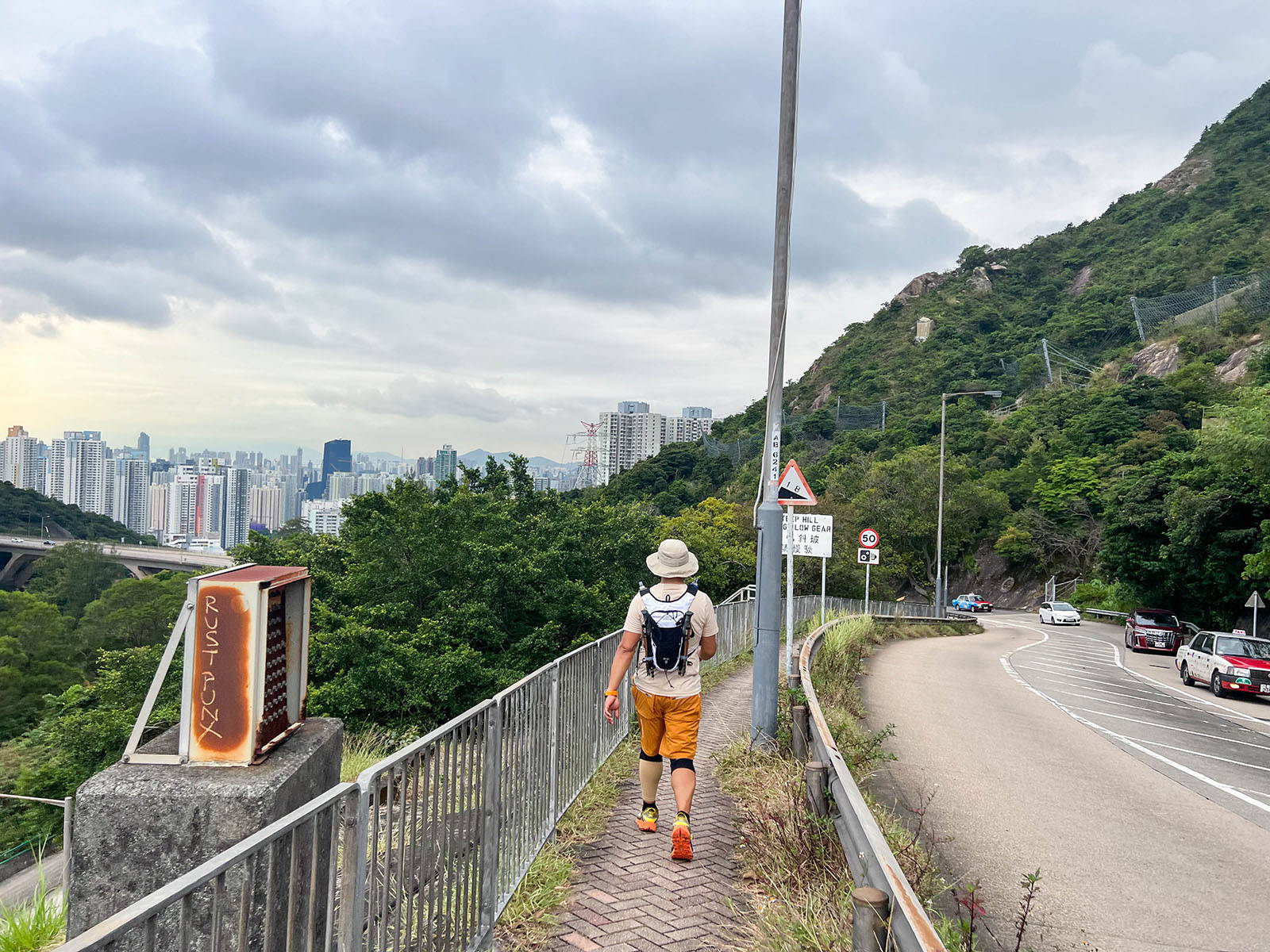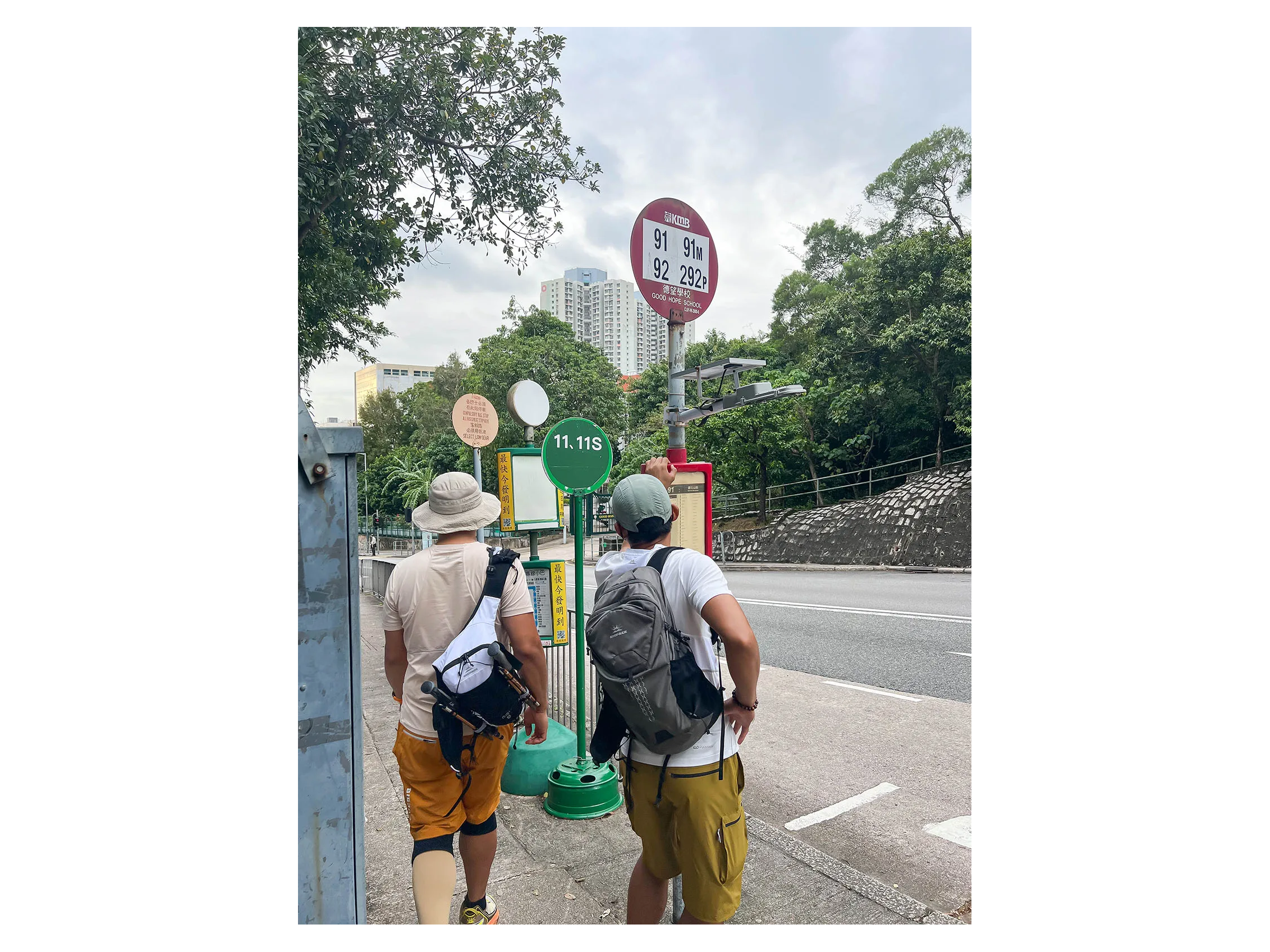 Starting where we left off at Shui Long Wo bus stop, we continued our adventure tackling the 4th stage of the challenging 100km MacLehose Trail.
Distance - 18km
Duration - 6 hours (Including rest and photos)
Difficulty - 4/5 Intermediate to Advance

The MacLehose trail section 4 is a challenging hike and for some, it takes some degree of fitness to clear comfortably.

There are a lot of long upward stretches from start to finish accompanied by outstanding views from the high elevation of the ridge line of Sai Kung and Ma On Shan. Highlights include Pyramid Hill, Ngong Ping viewing point (Ma On Shan) and Buffalo Pass.

The starting point entrance is located at Sai Shan road heads up a short dirt trail before merging onto a paved road thats passes the Shui Long Wo Campsite.

The walk along the concrete path has a few uphills along the way before it enters the main trail, from there the trail begins to gradually ascents.

The trail is easy to follow and well maintained. There are plenty of resting areas along the way with benches and a few pavilion to rest and refuel.

However, at the end of the Section 4 near Gilwell Campsite, there's still some distance to public transportation. We had to walk another 5km along Fei Ngo Shan road to catch the bus back to the Choi Hung MTR station.

Overall this hike is worth all the climbs and long-distance walk due to the rewarding views along the way.

We recommend bringing at least 2 liters of water and an extra energy drink, plenty of snacks, and weather-appropriate apparel with comfortable hiking shoes. Bring along a windbreaker, it can be windy on higher parts and a pair of trekking pole can be useful during the climbs.