Wilson Trail Section 7 | Shing Mun Reservoir to San Uk Ka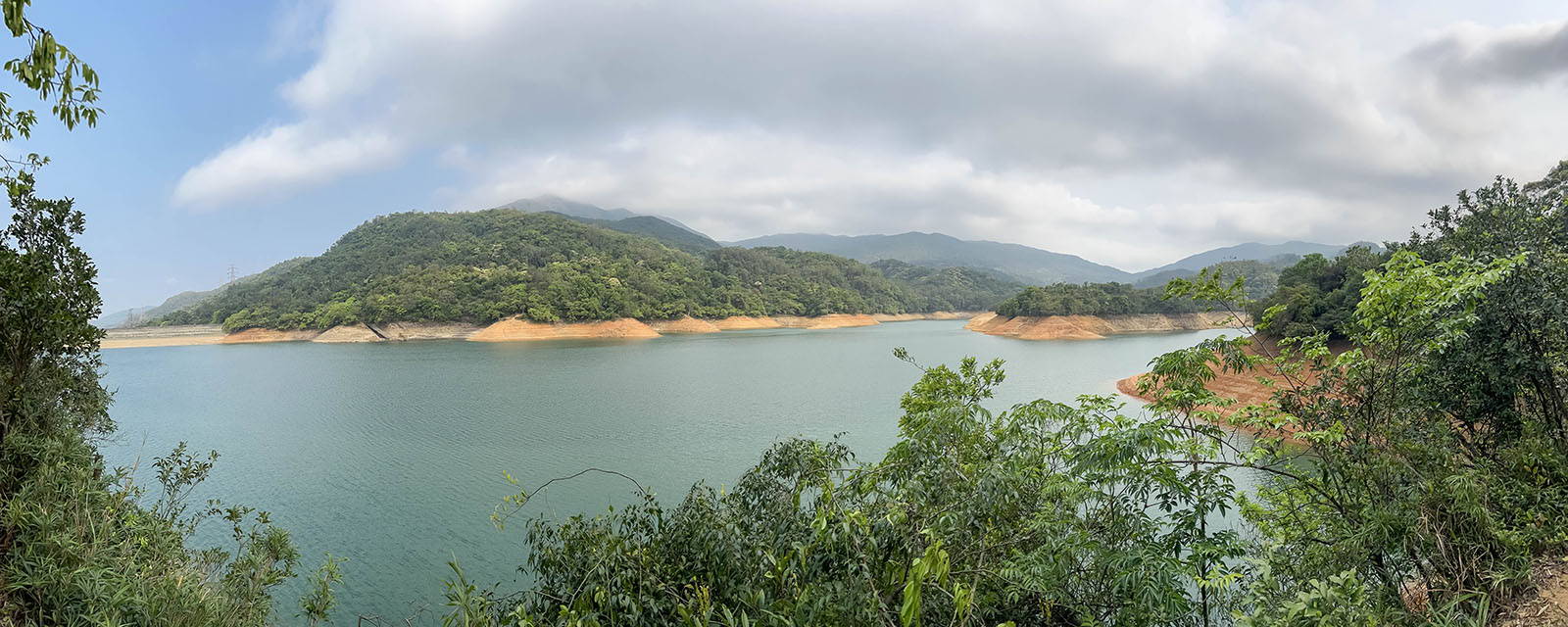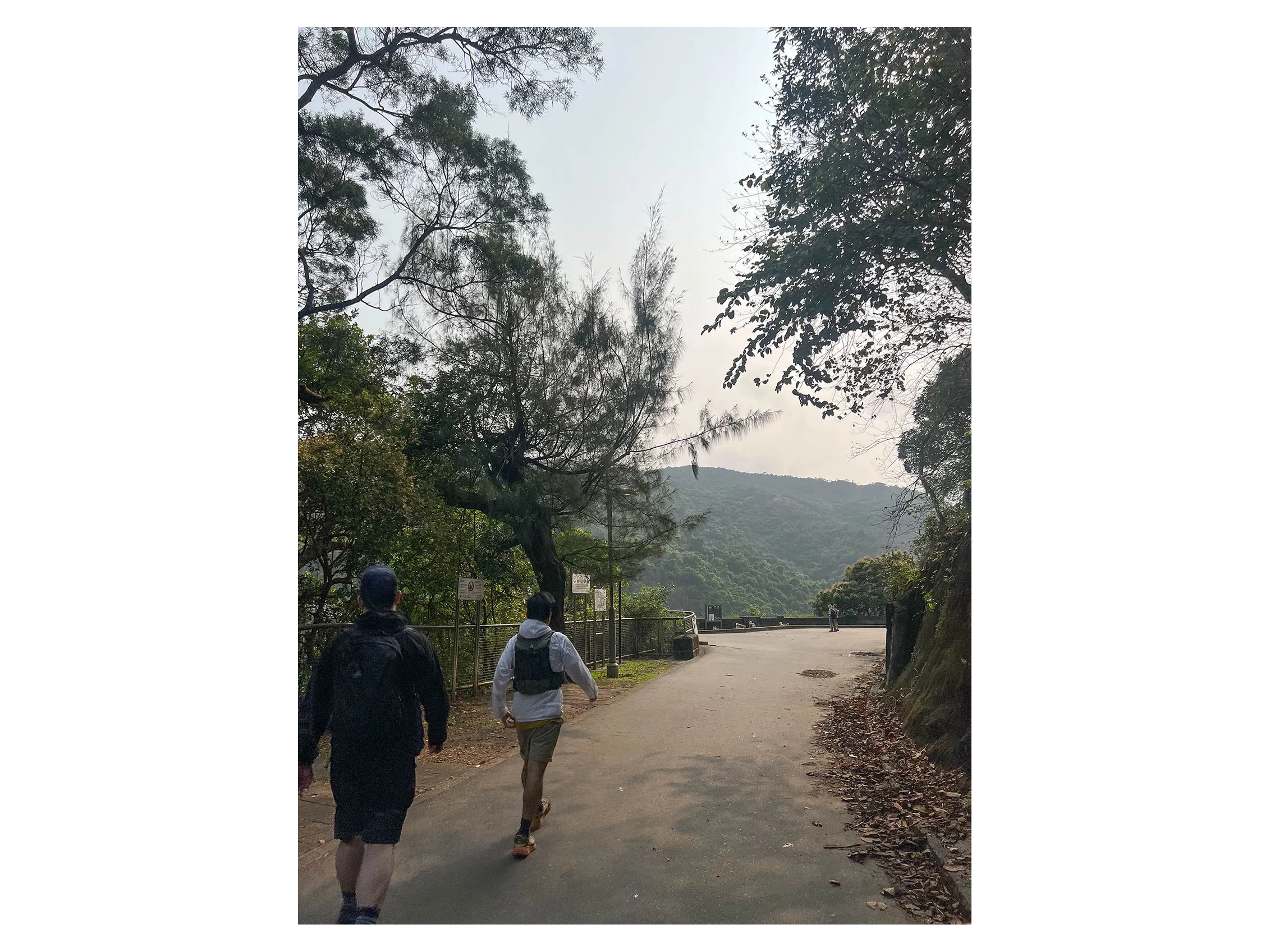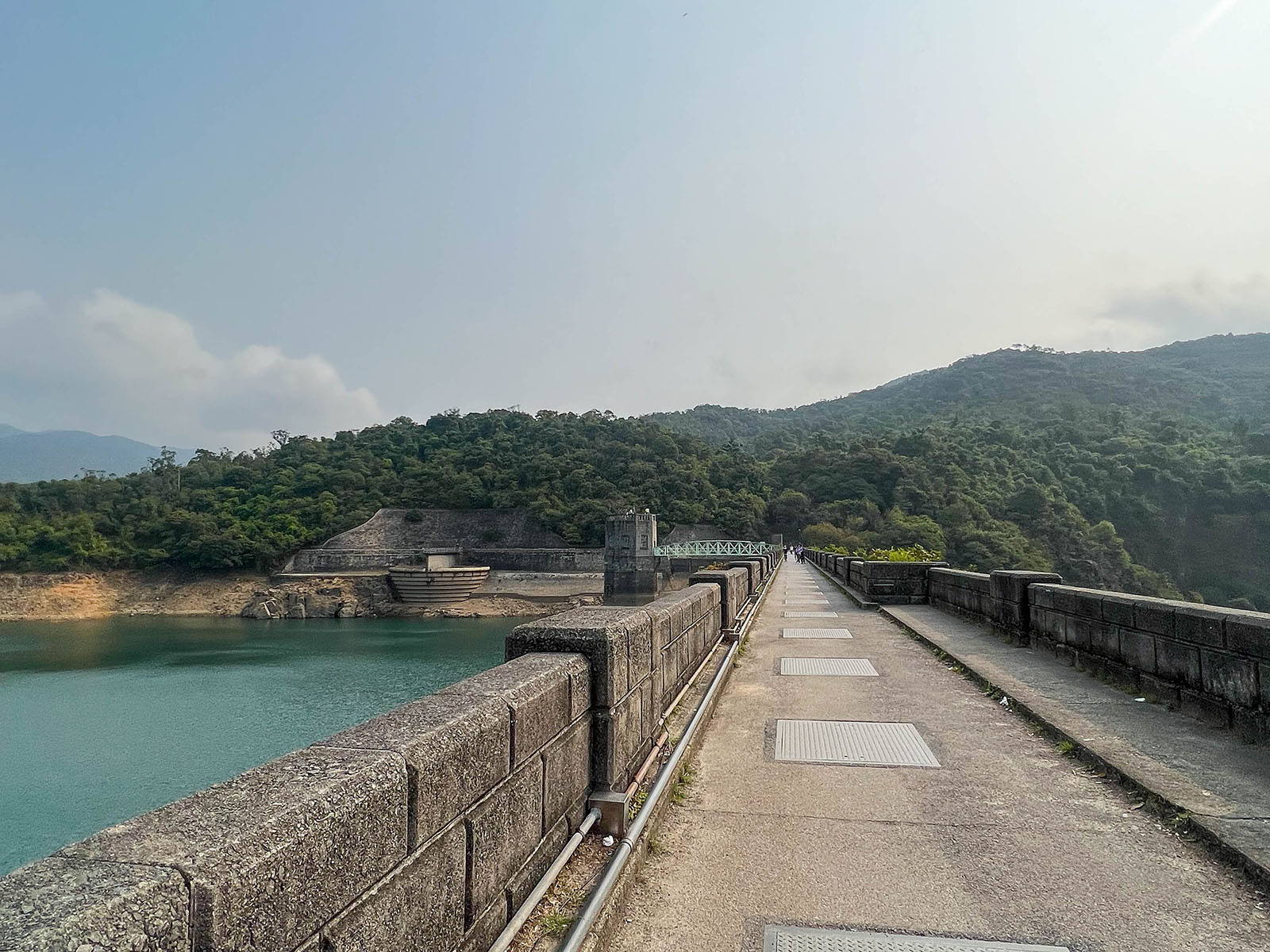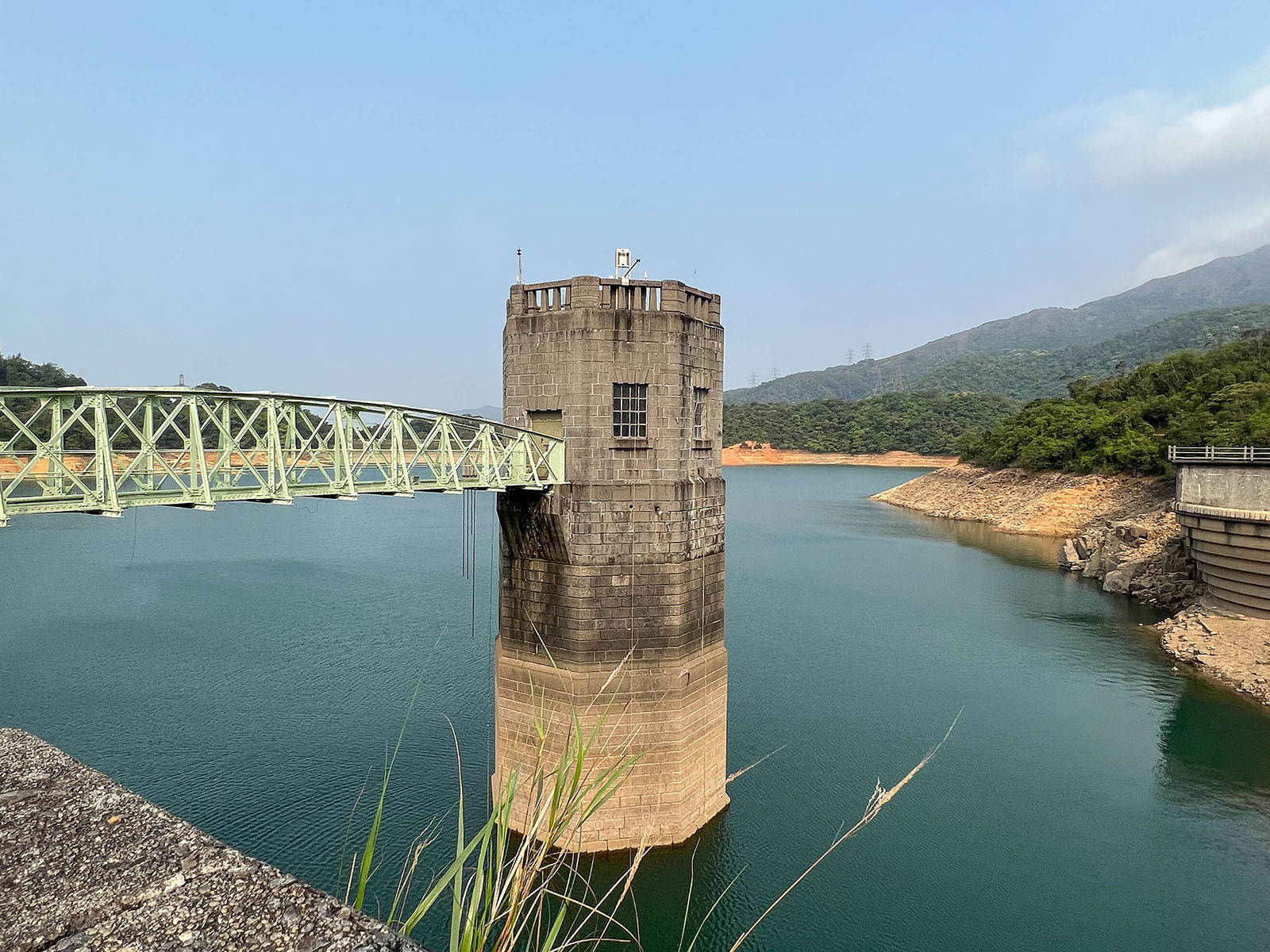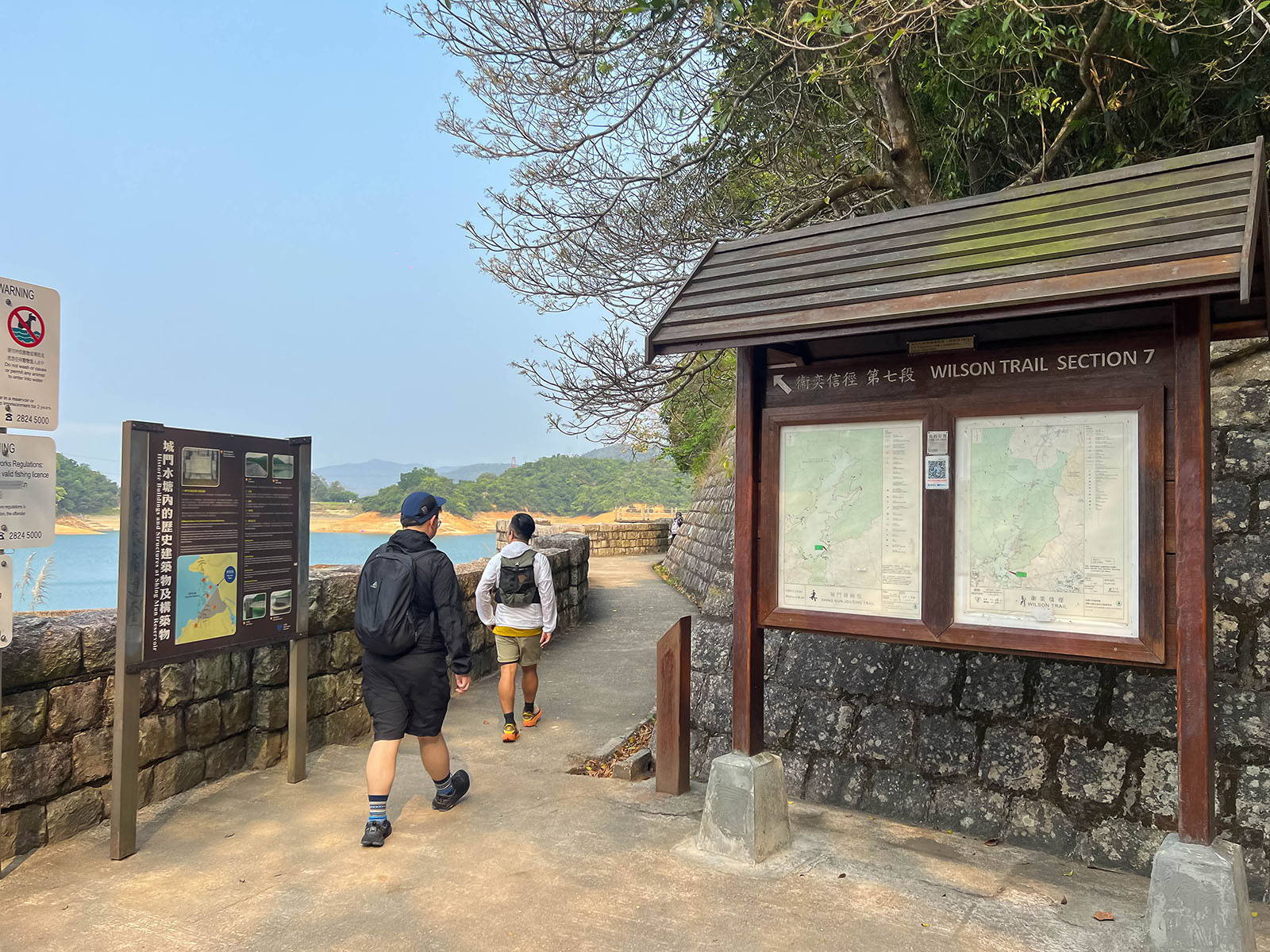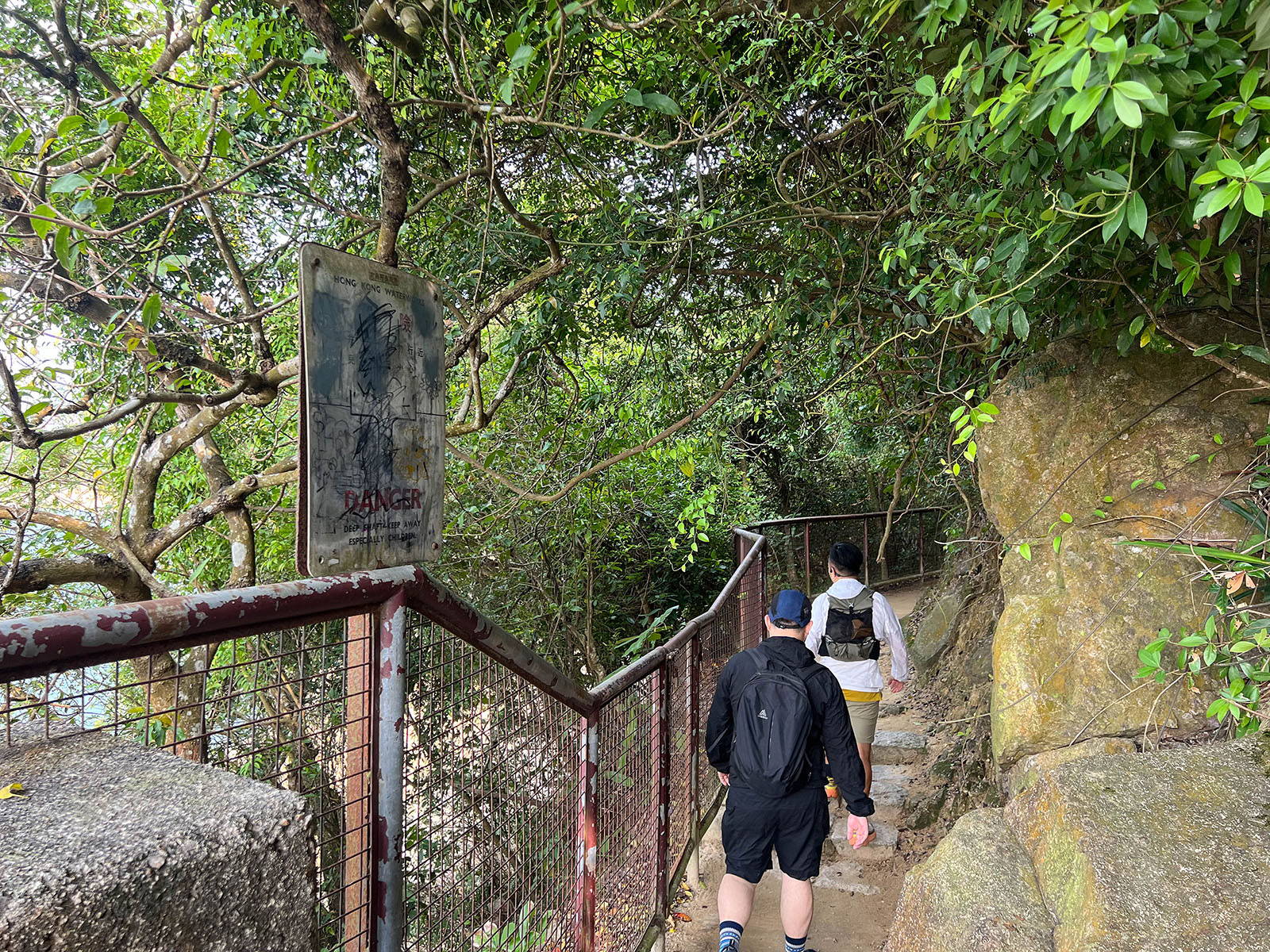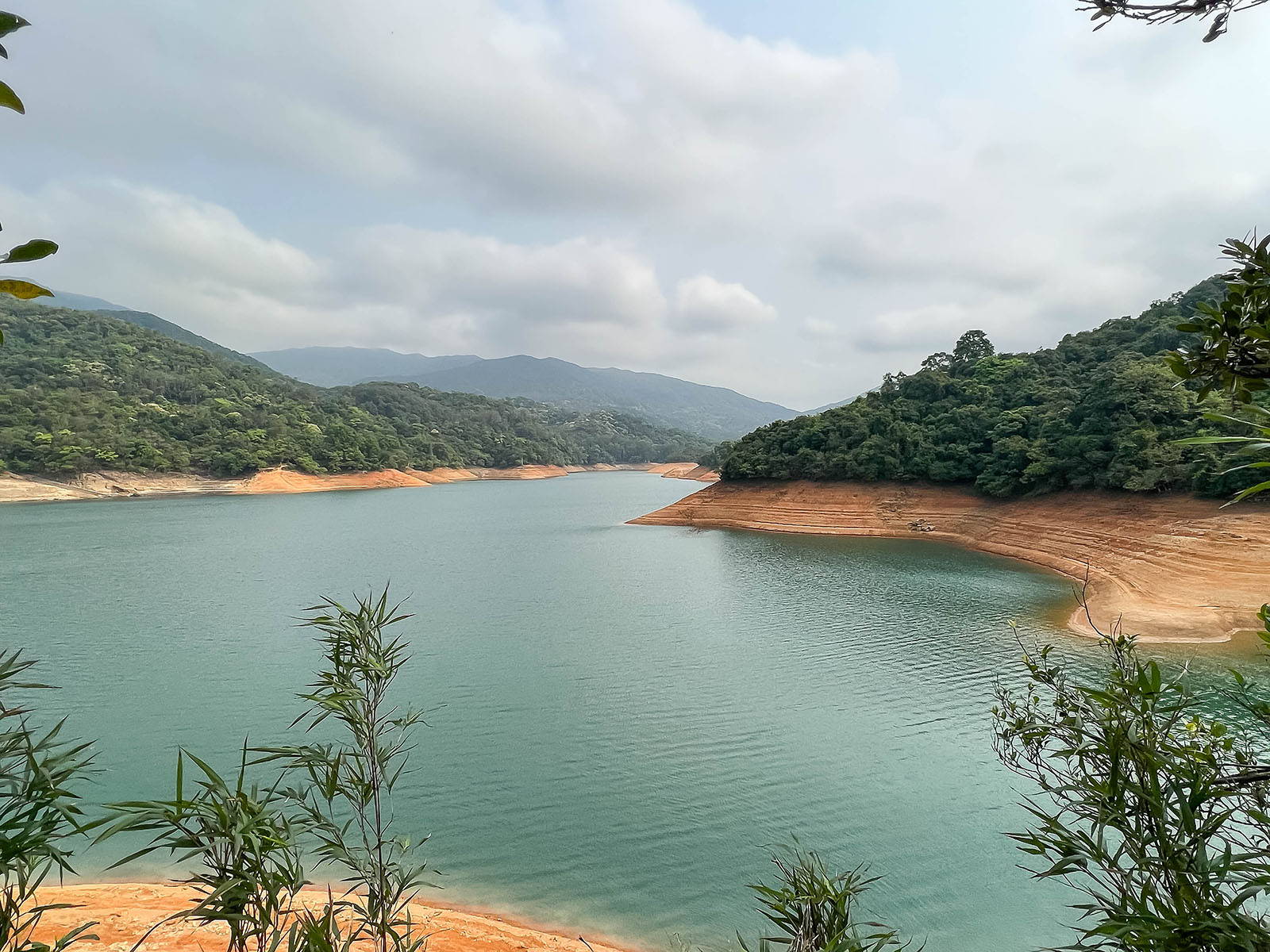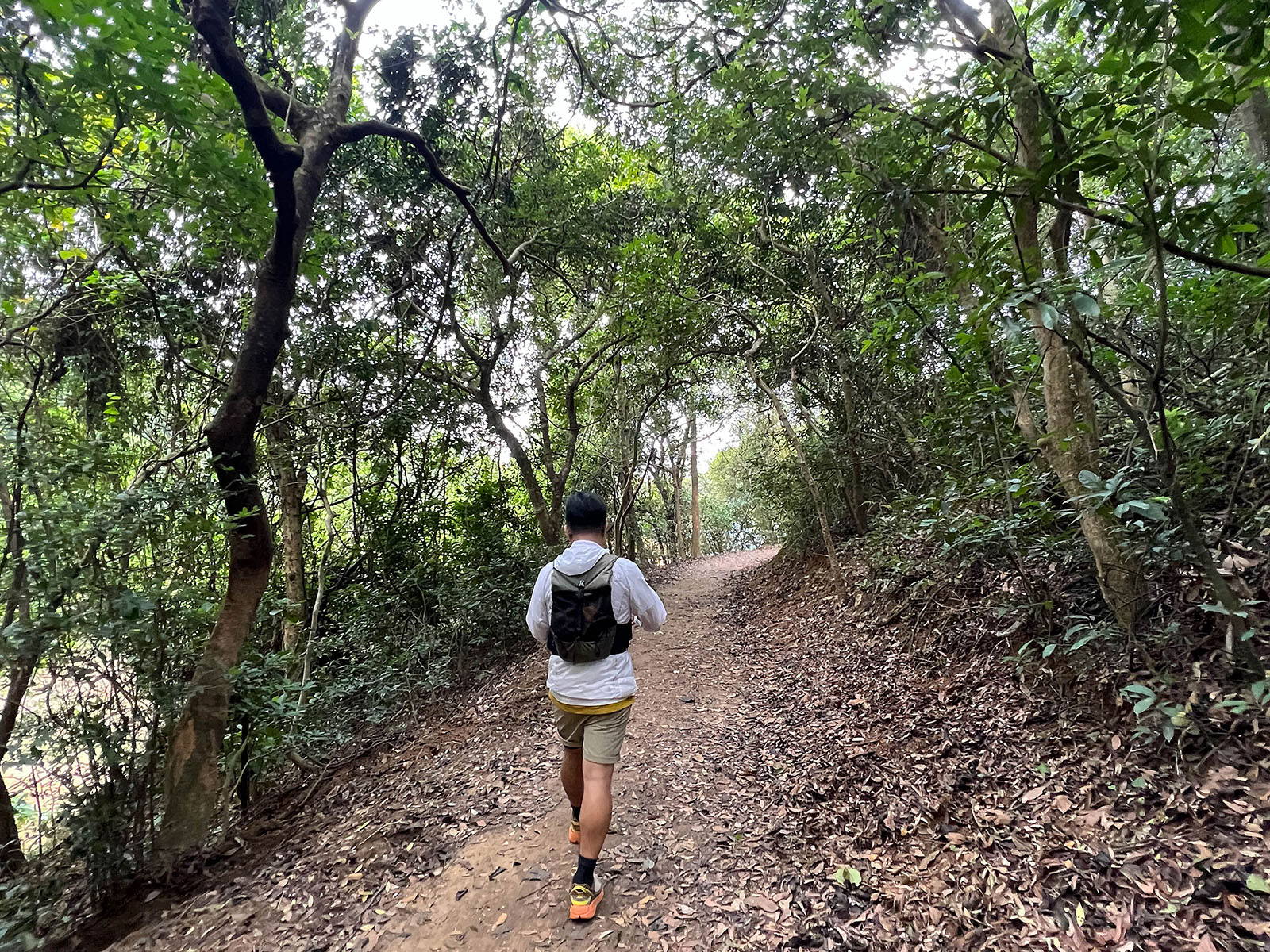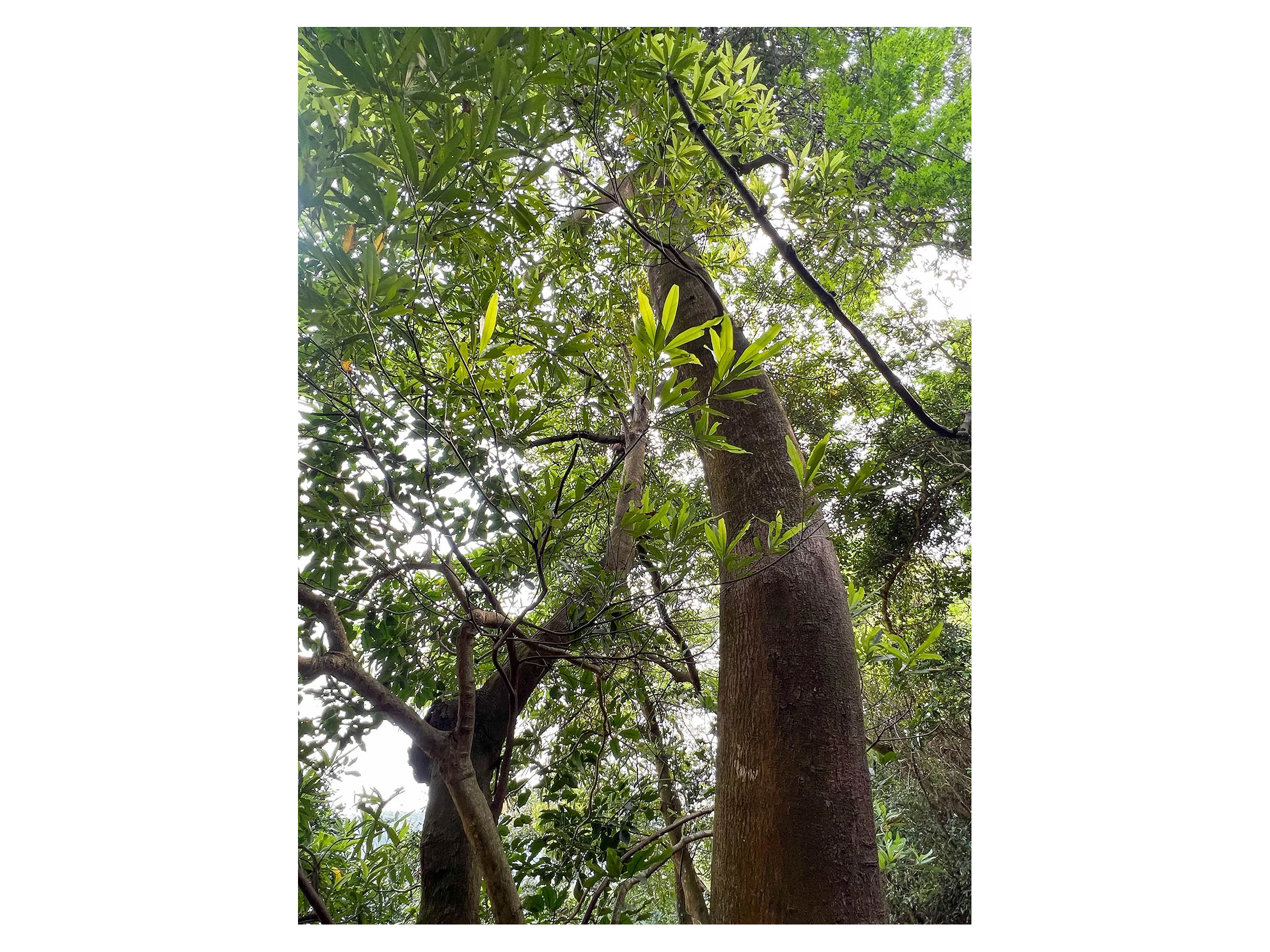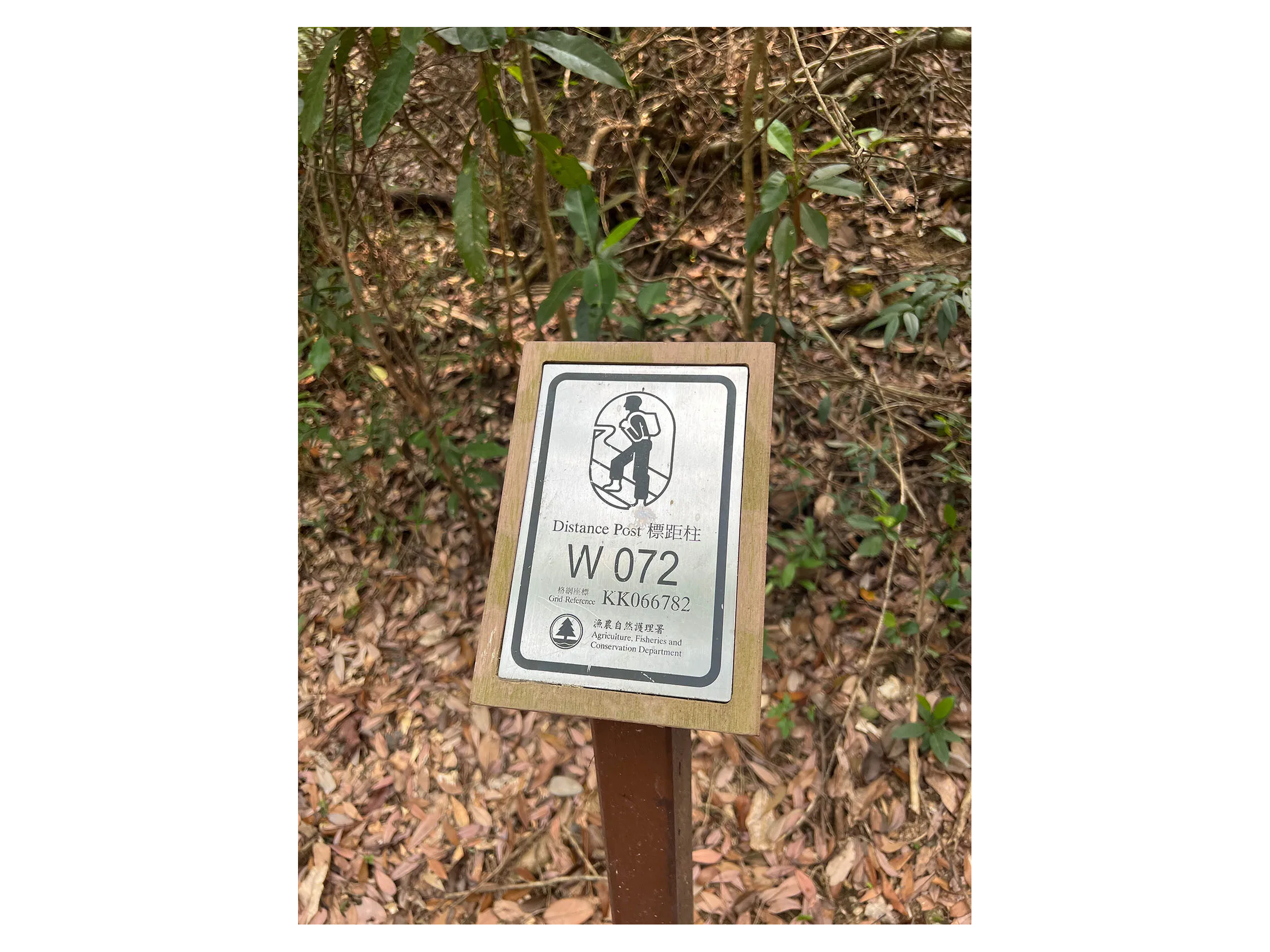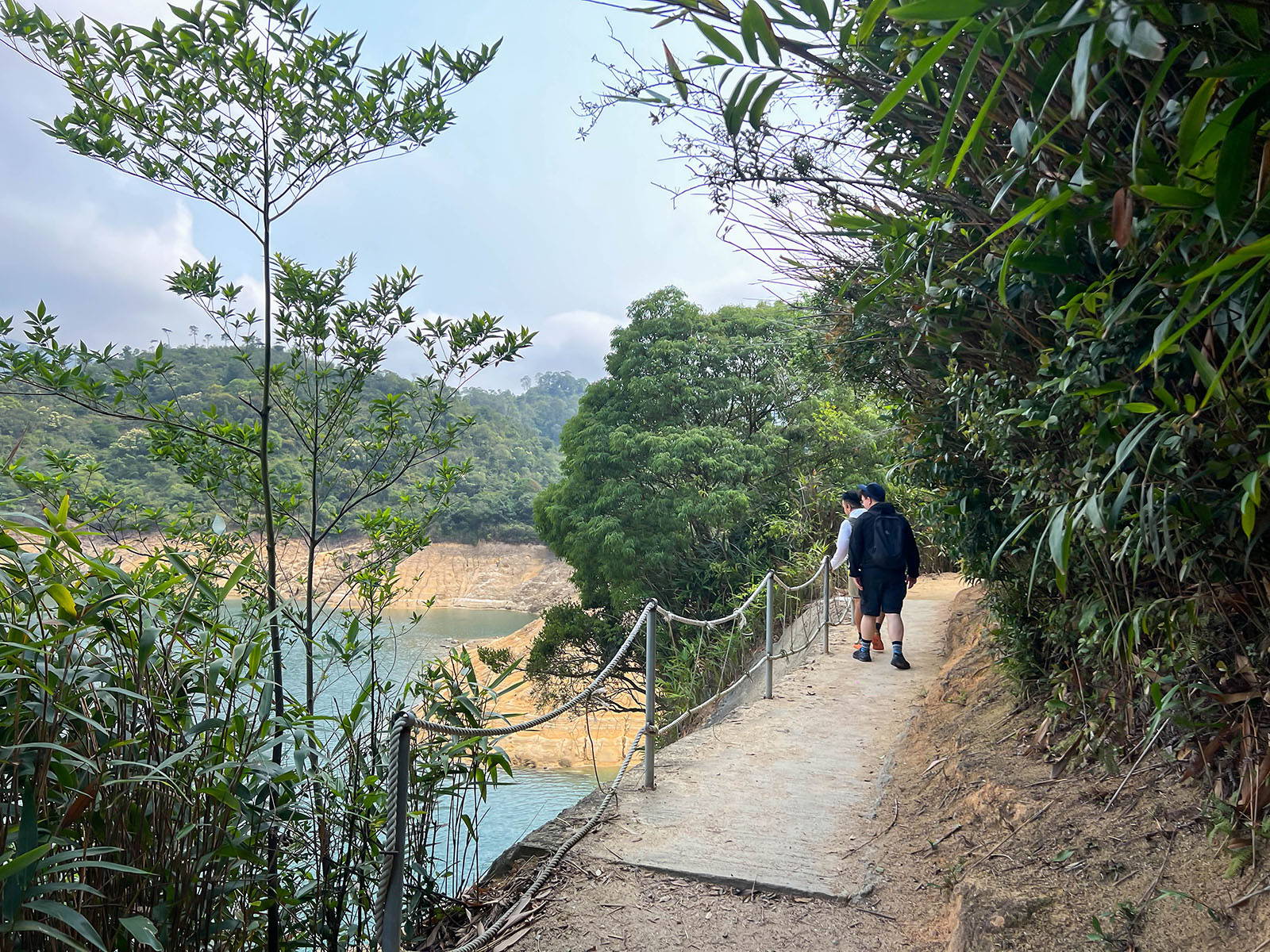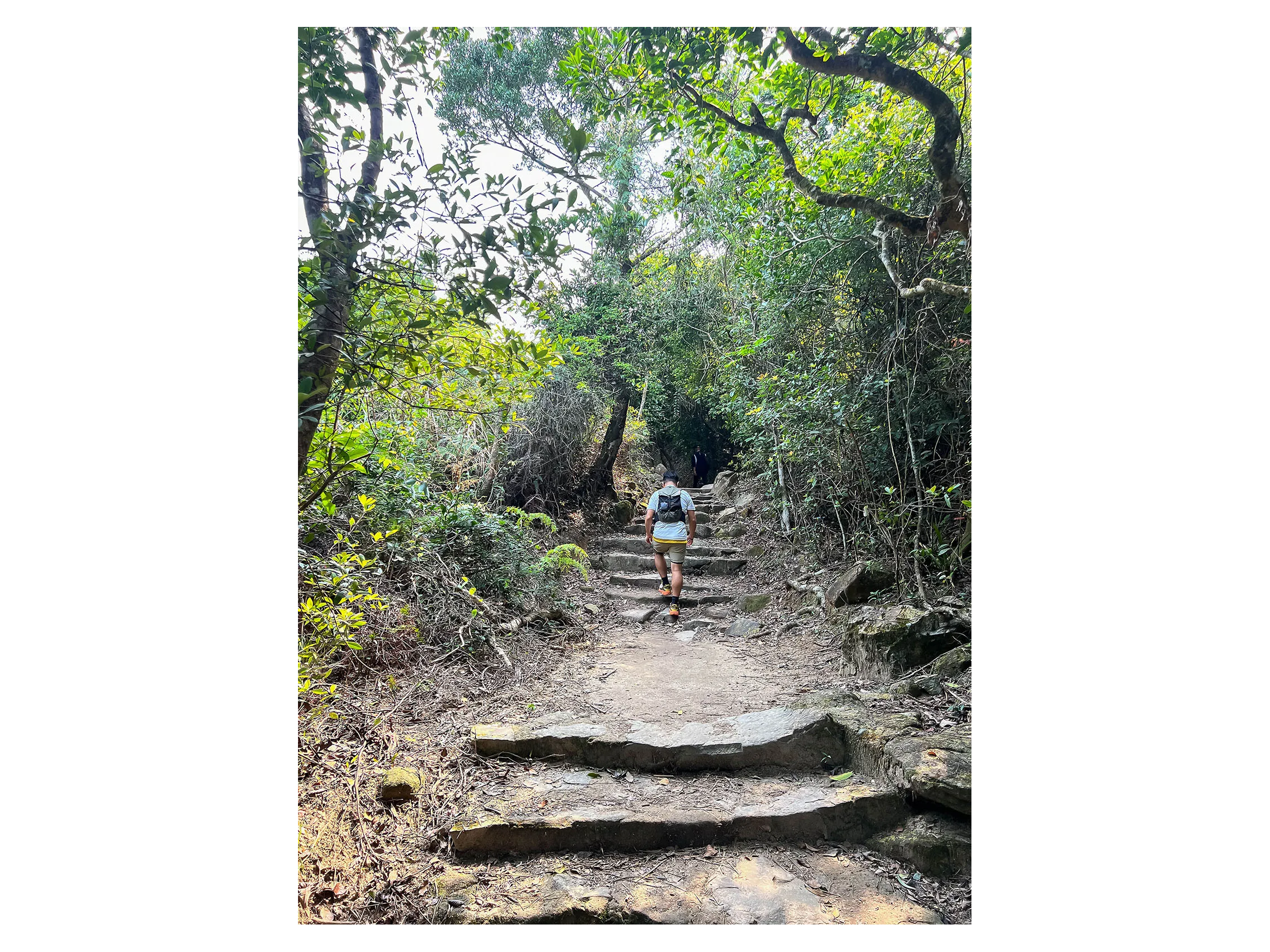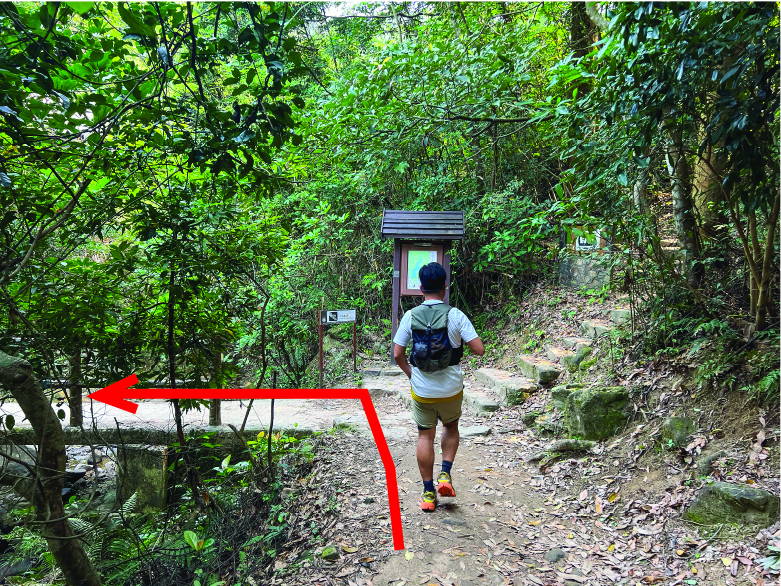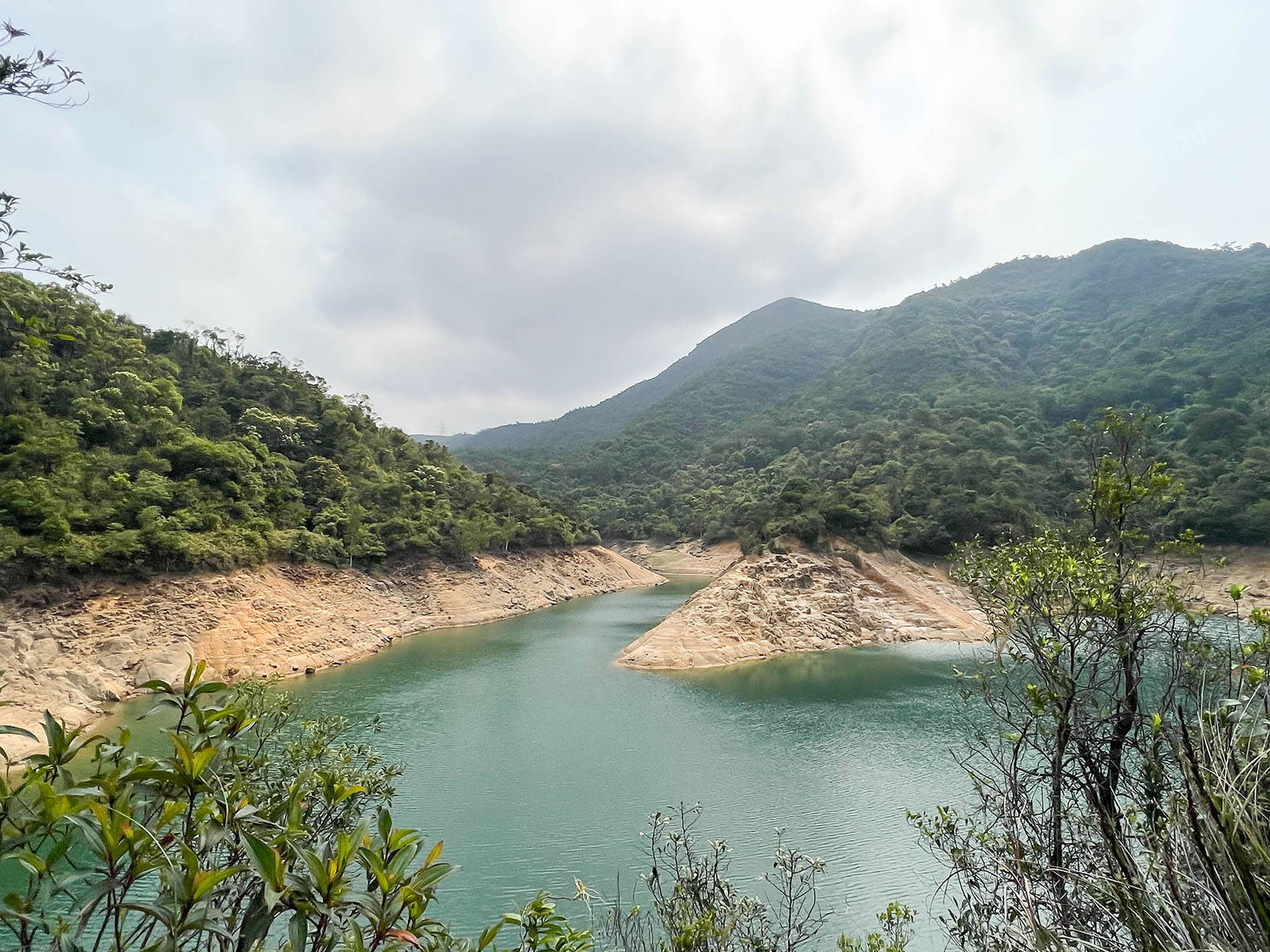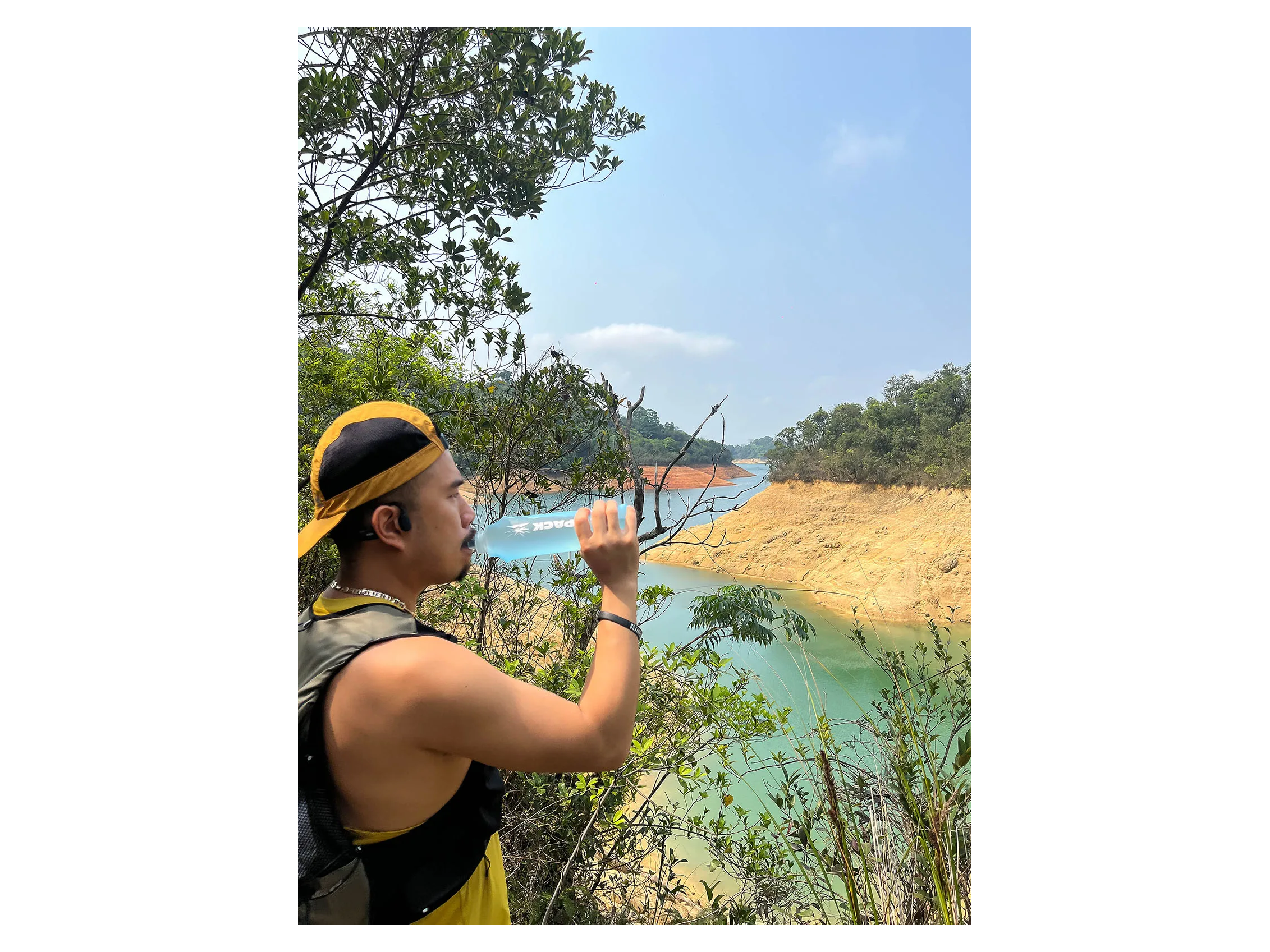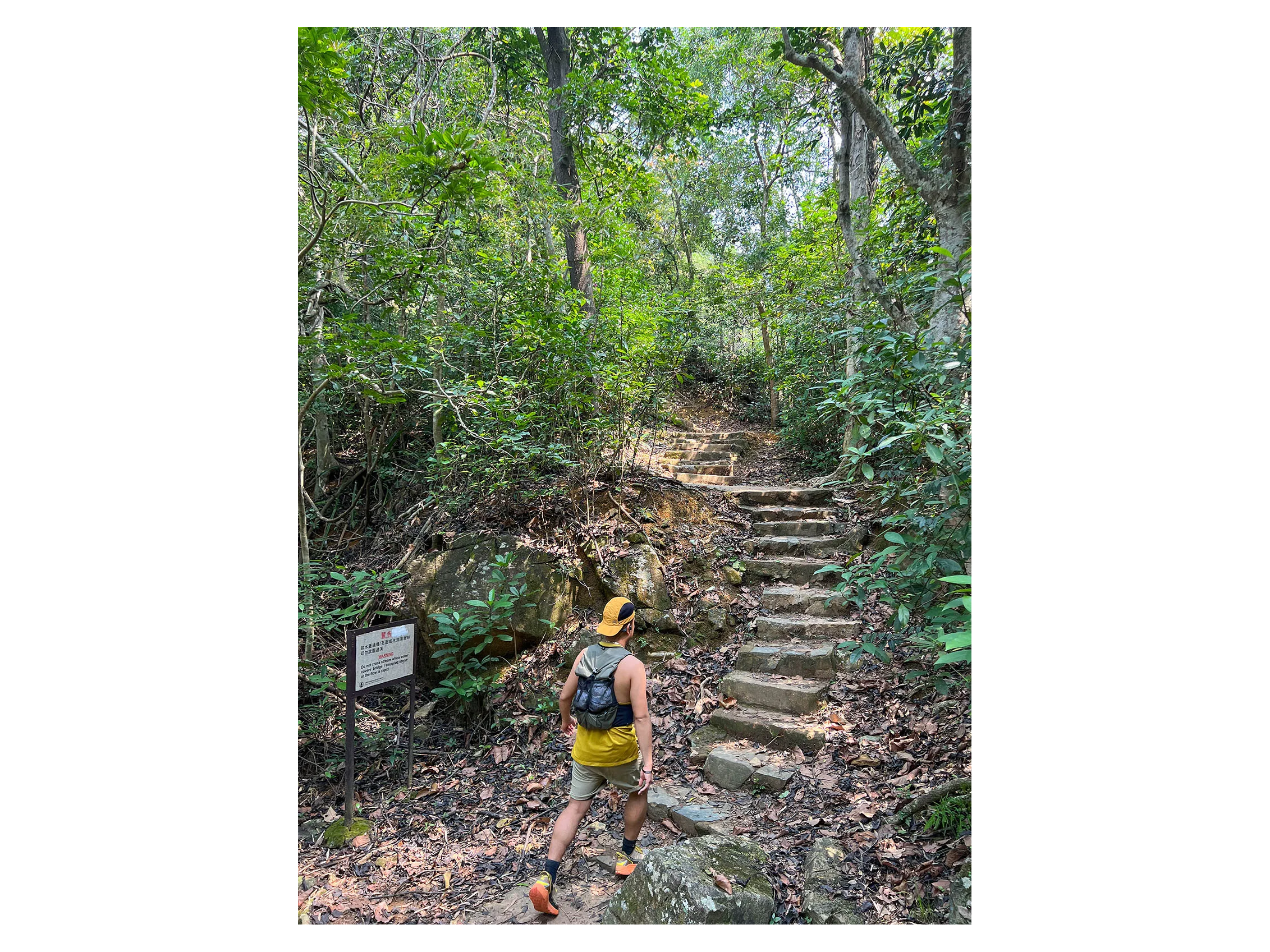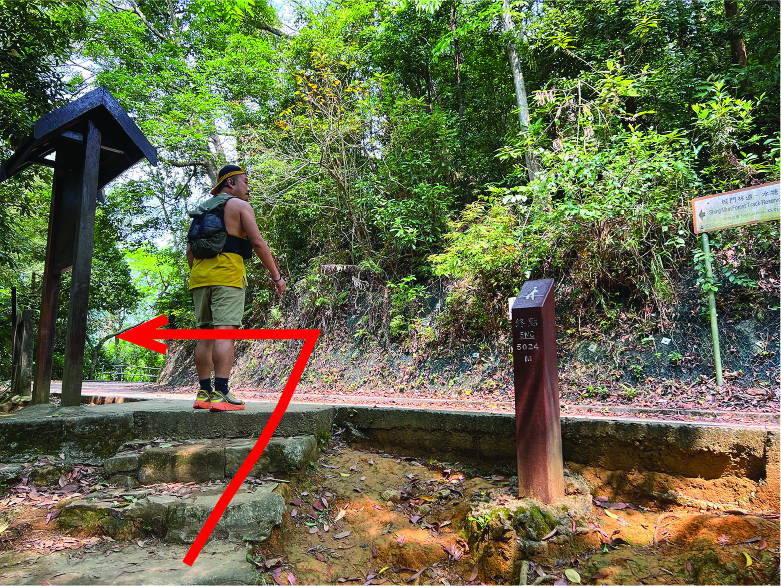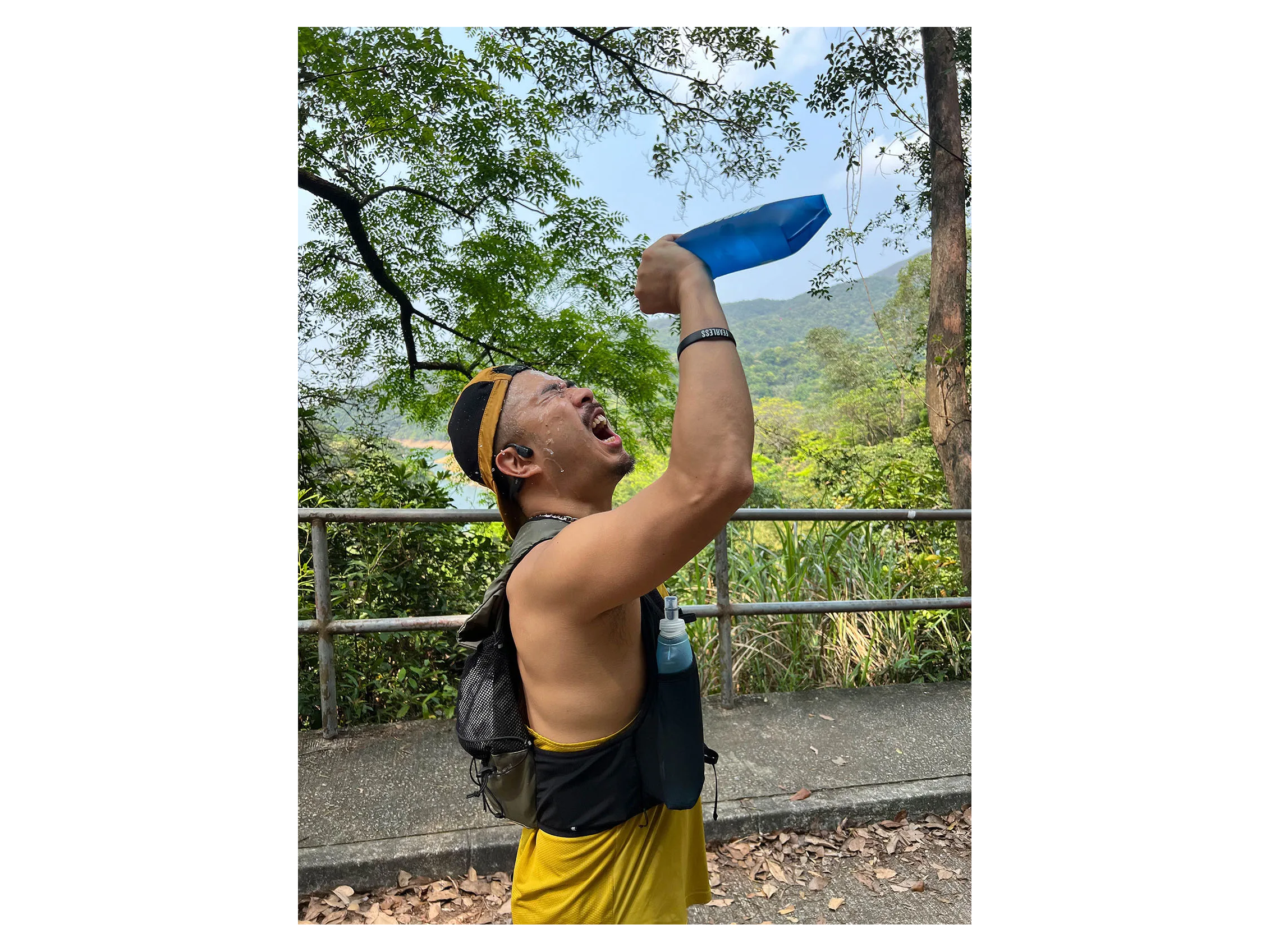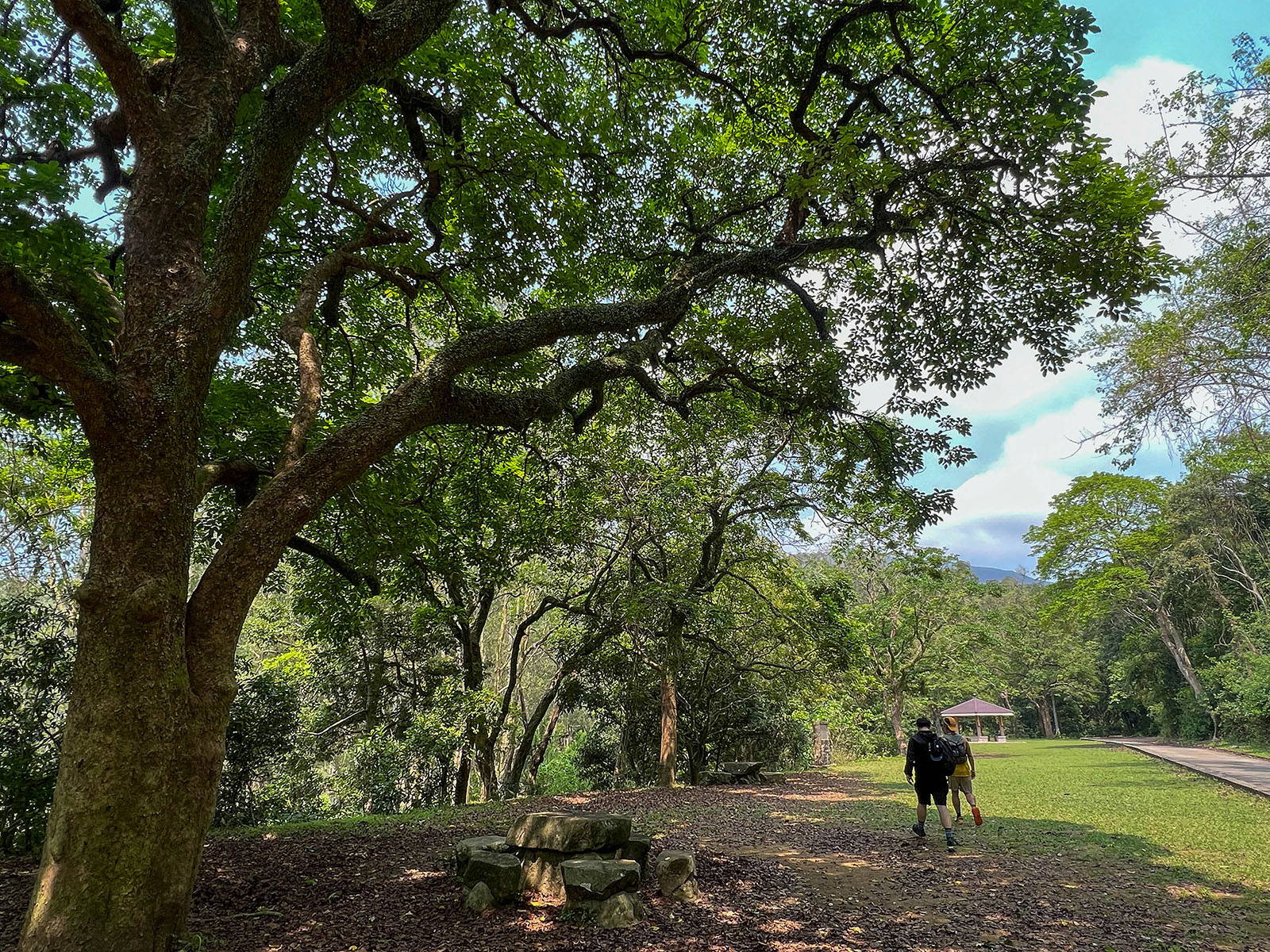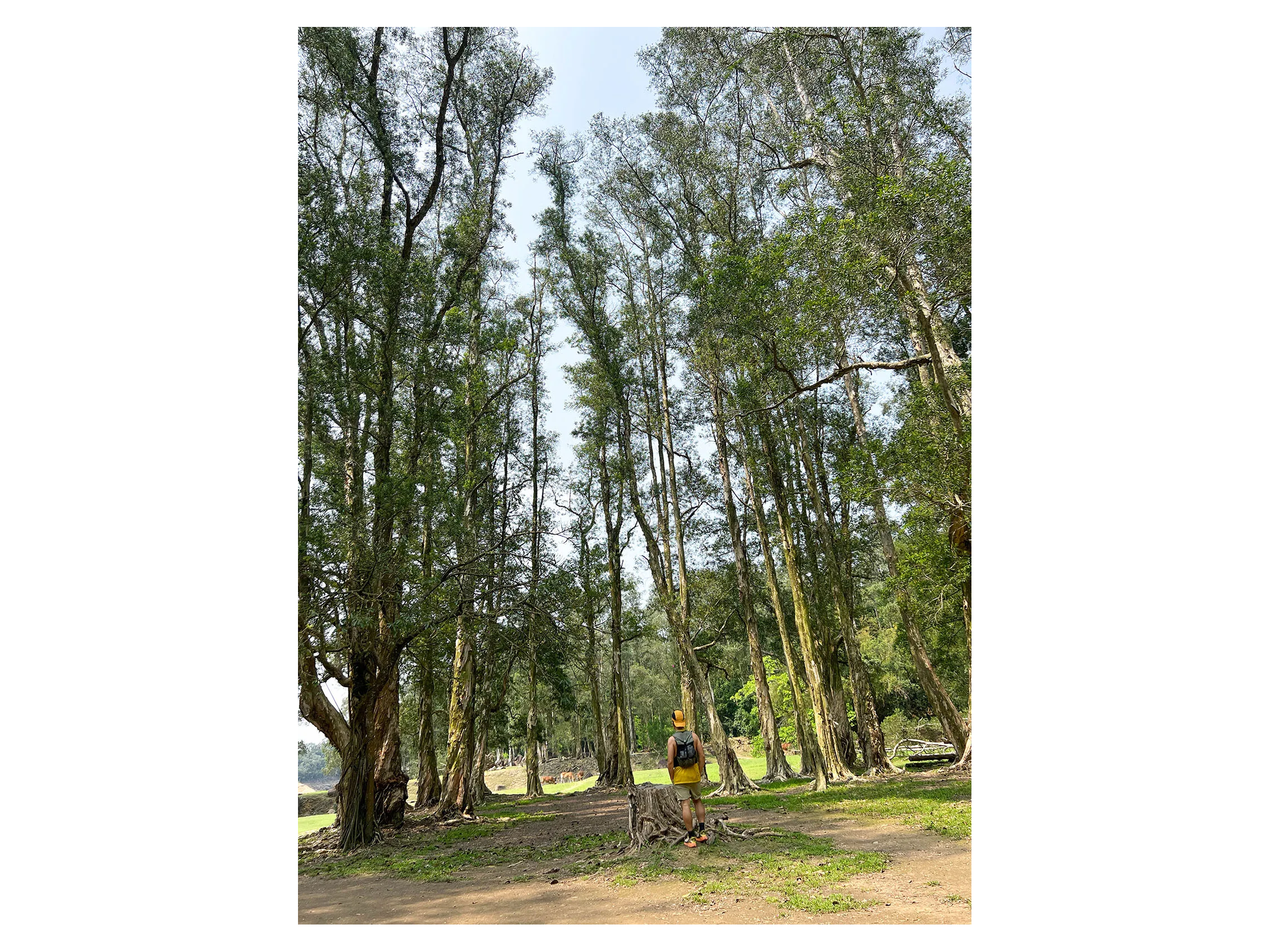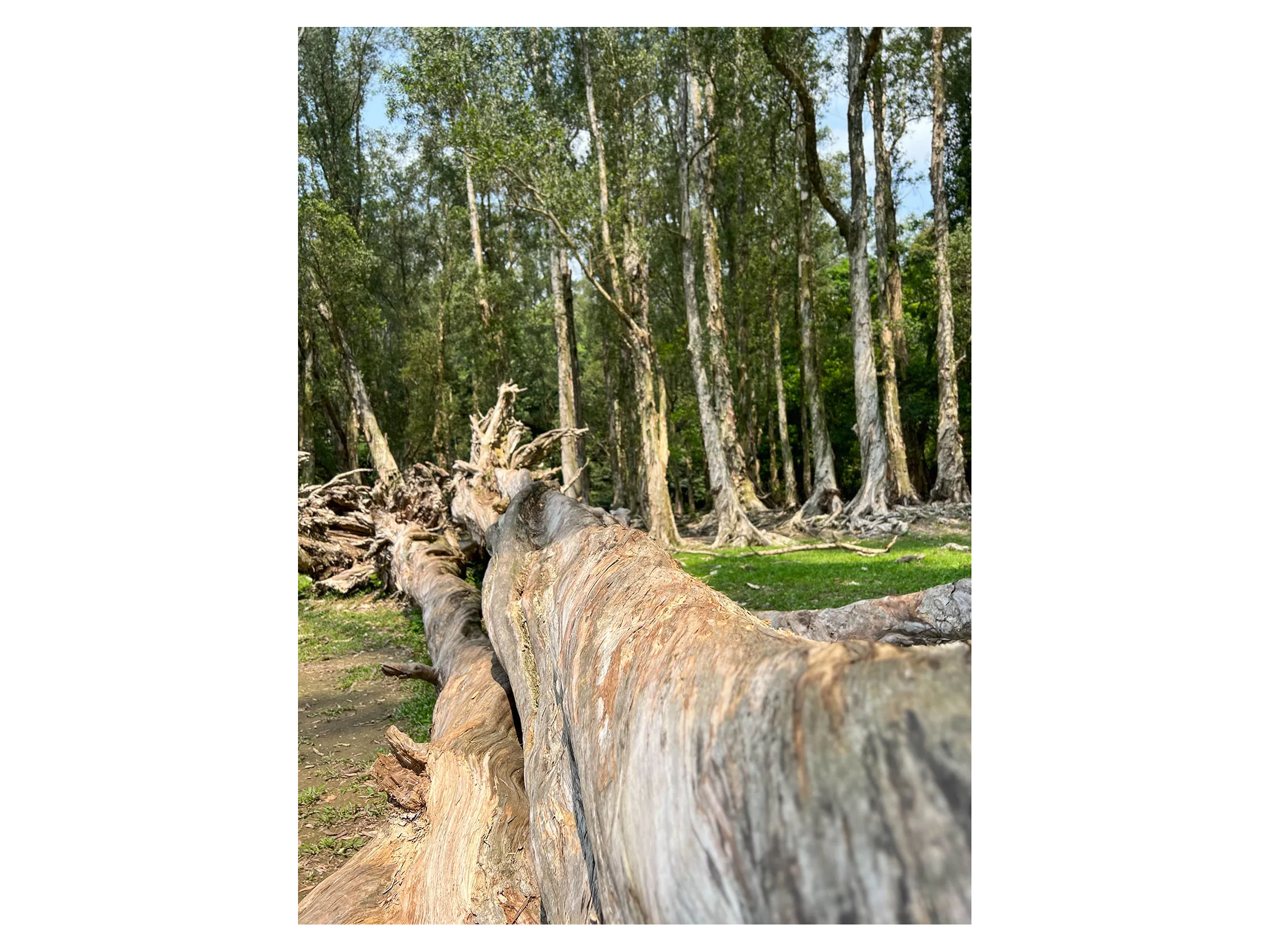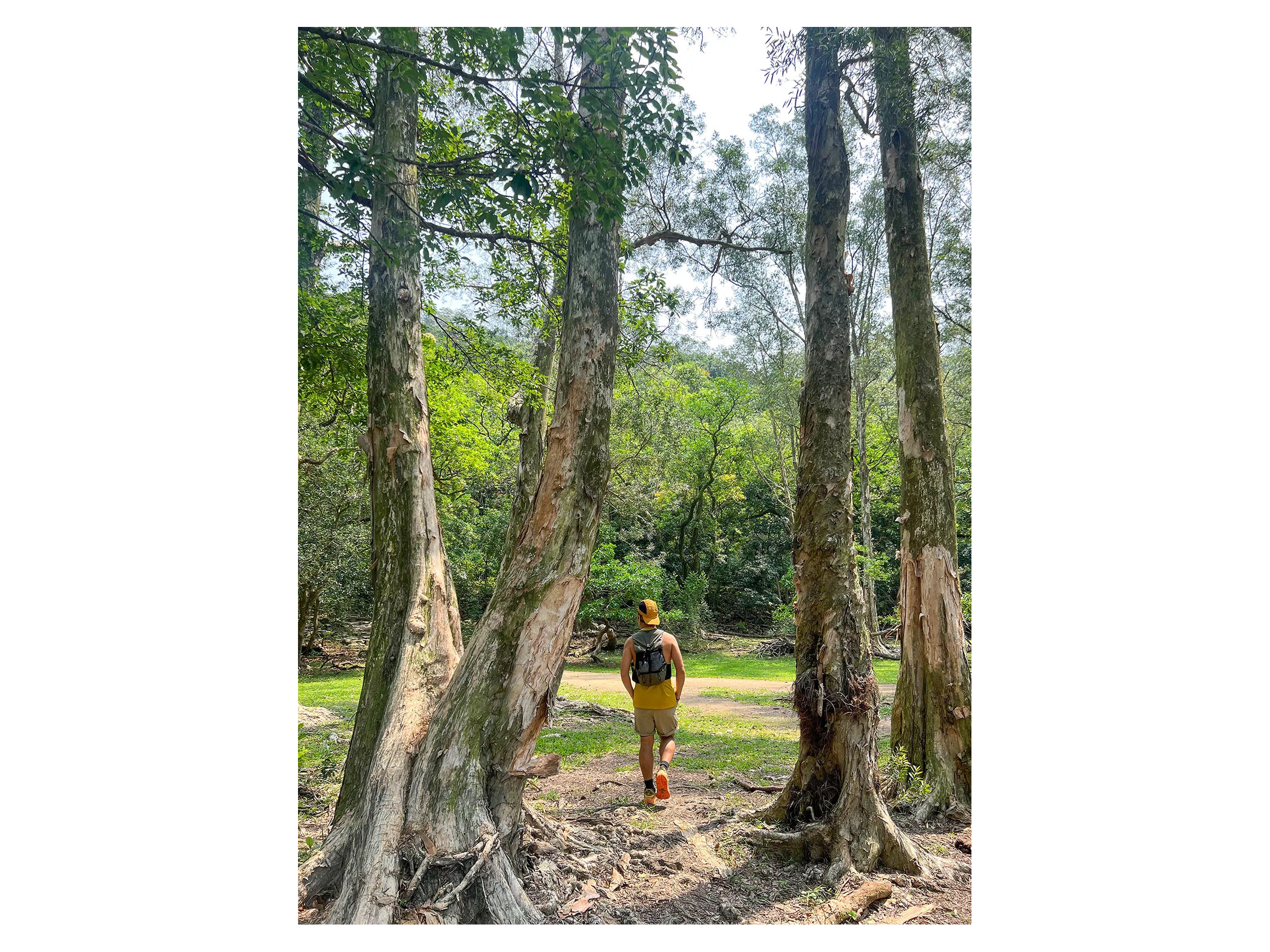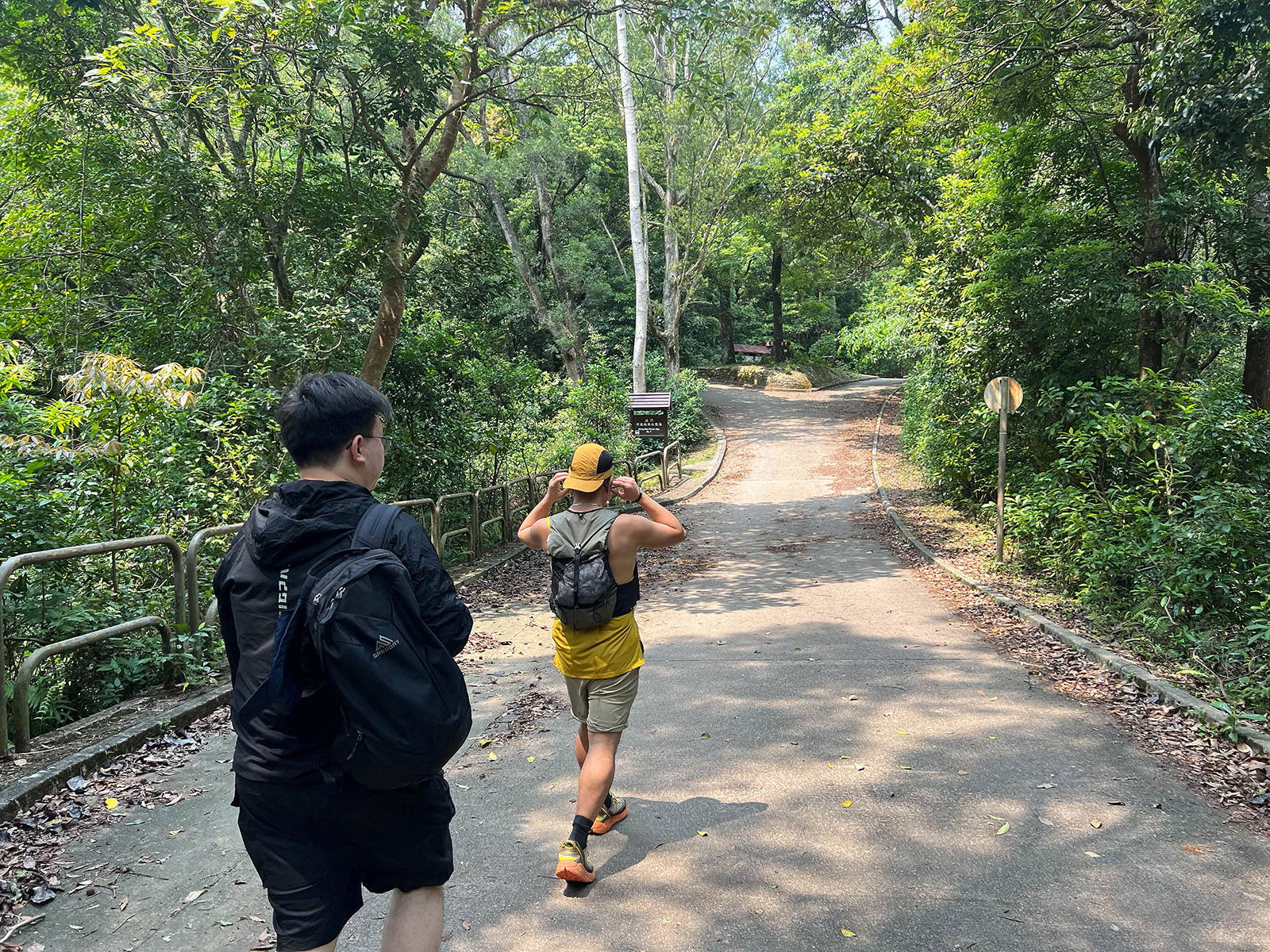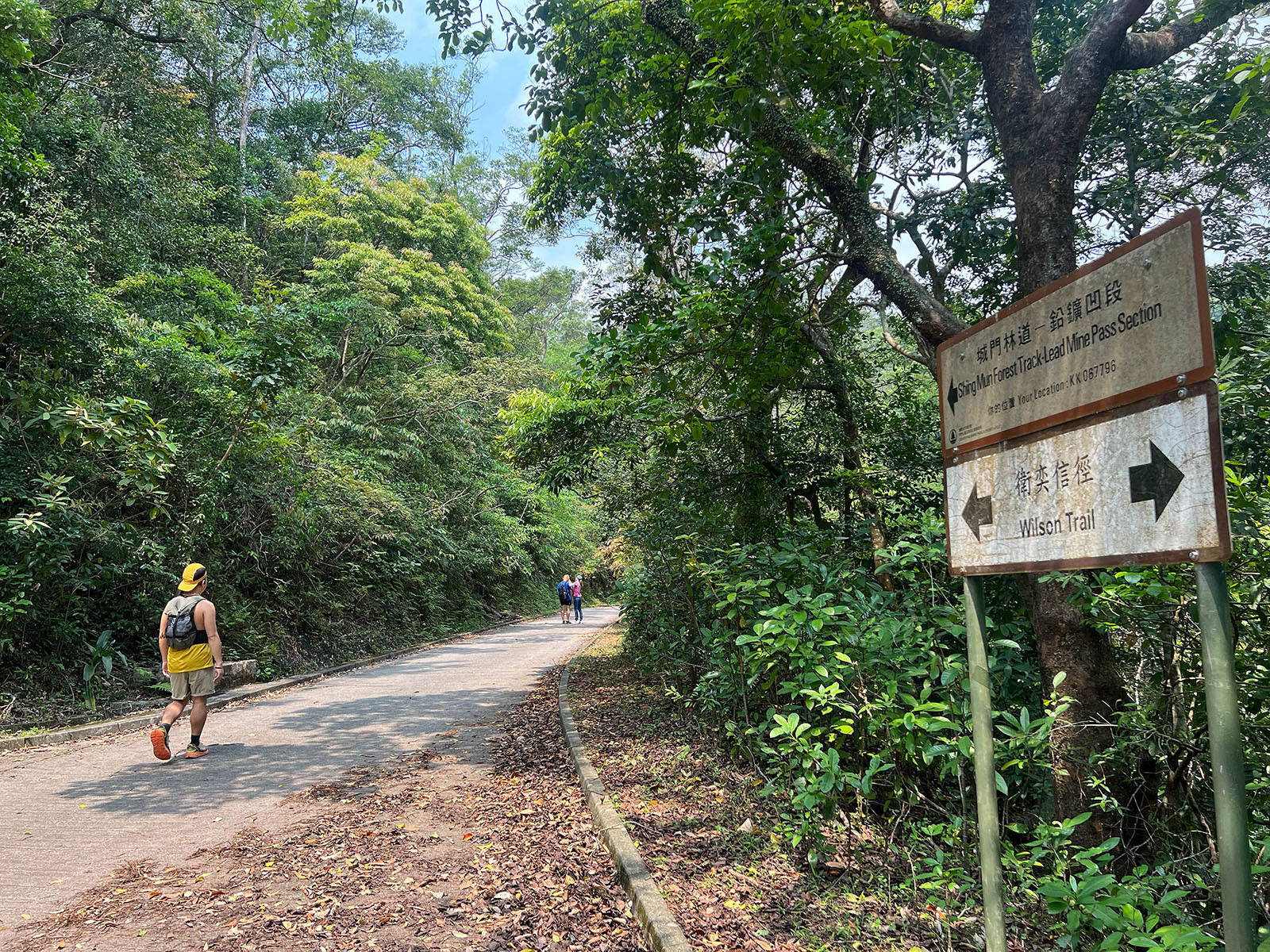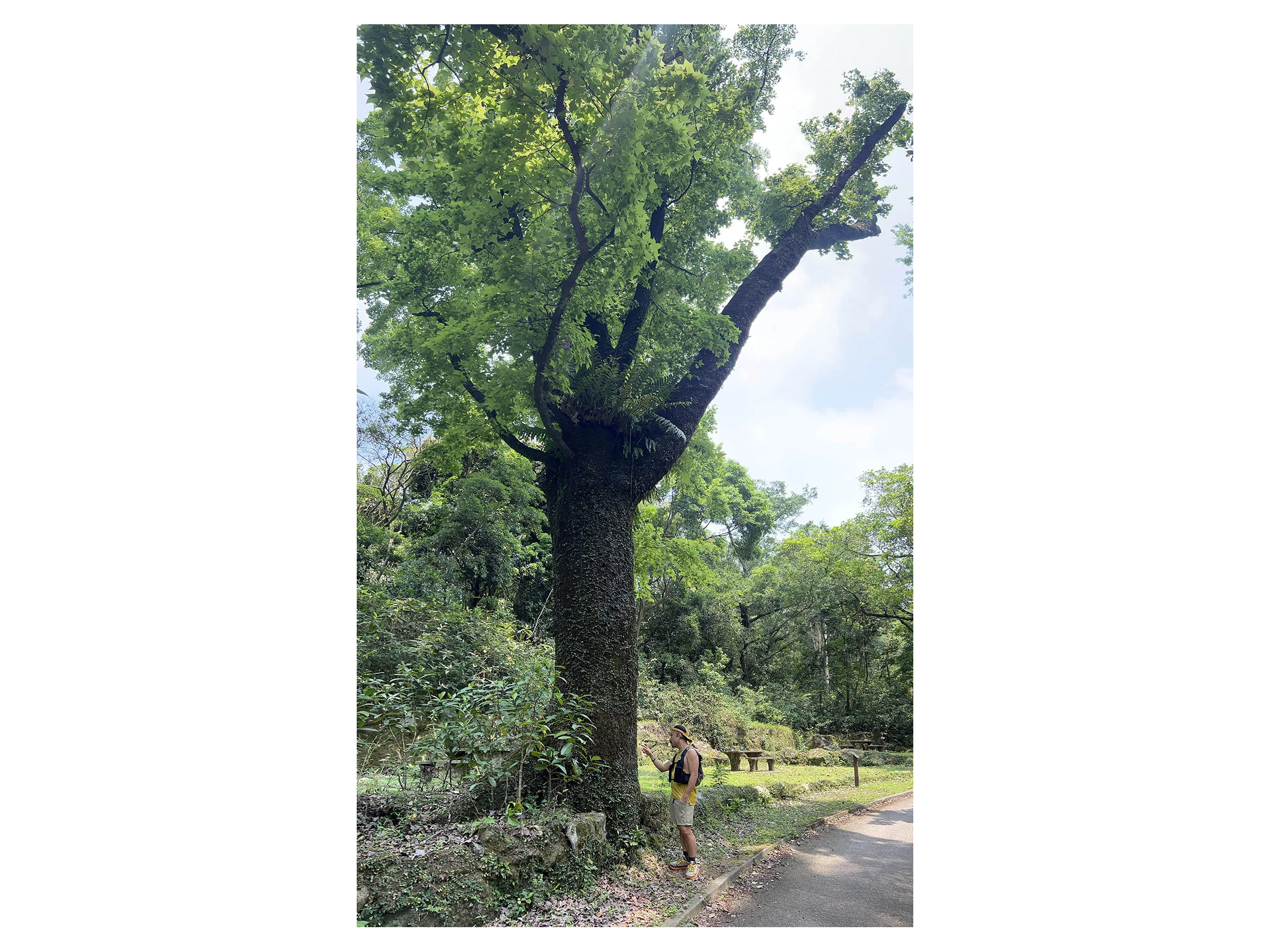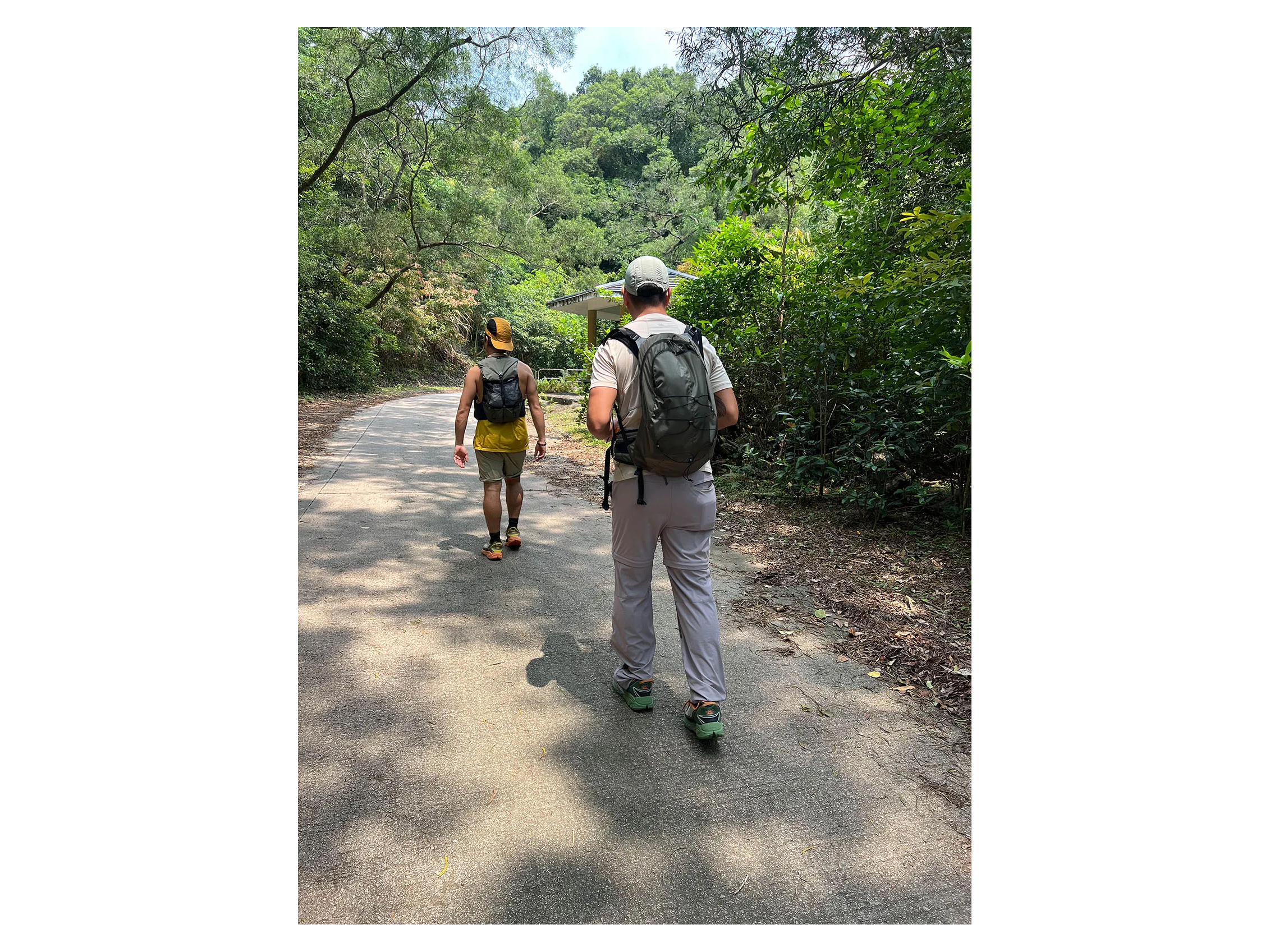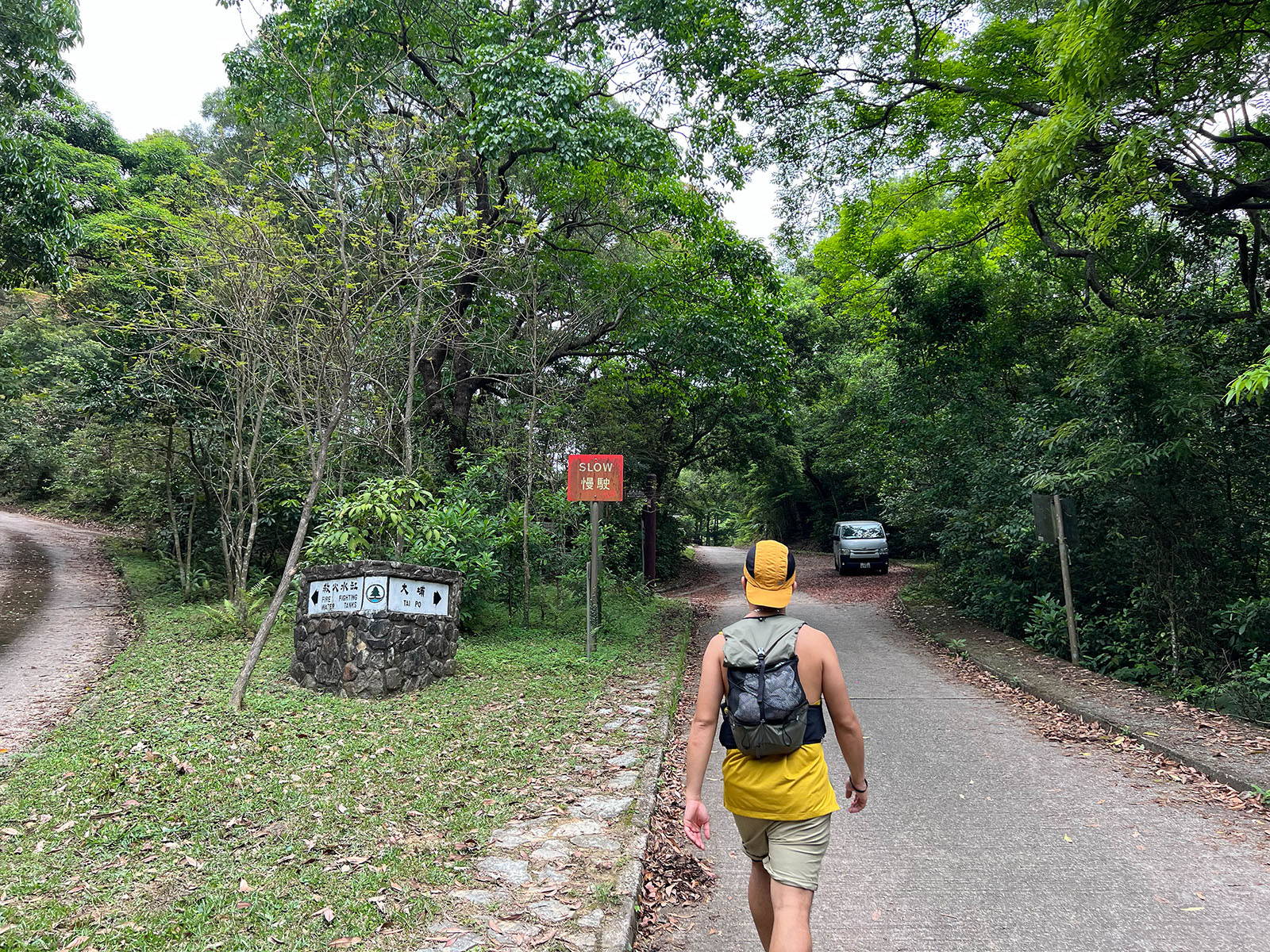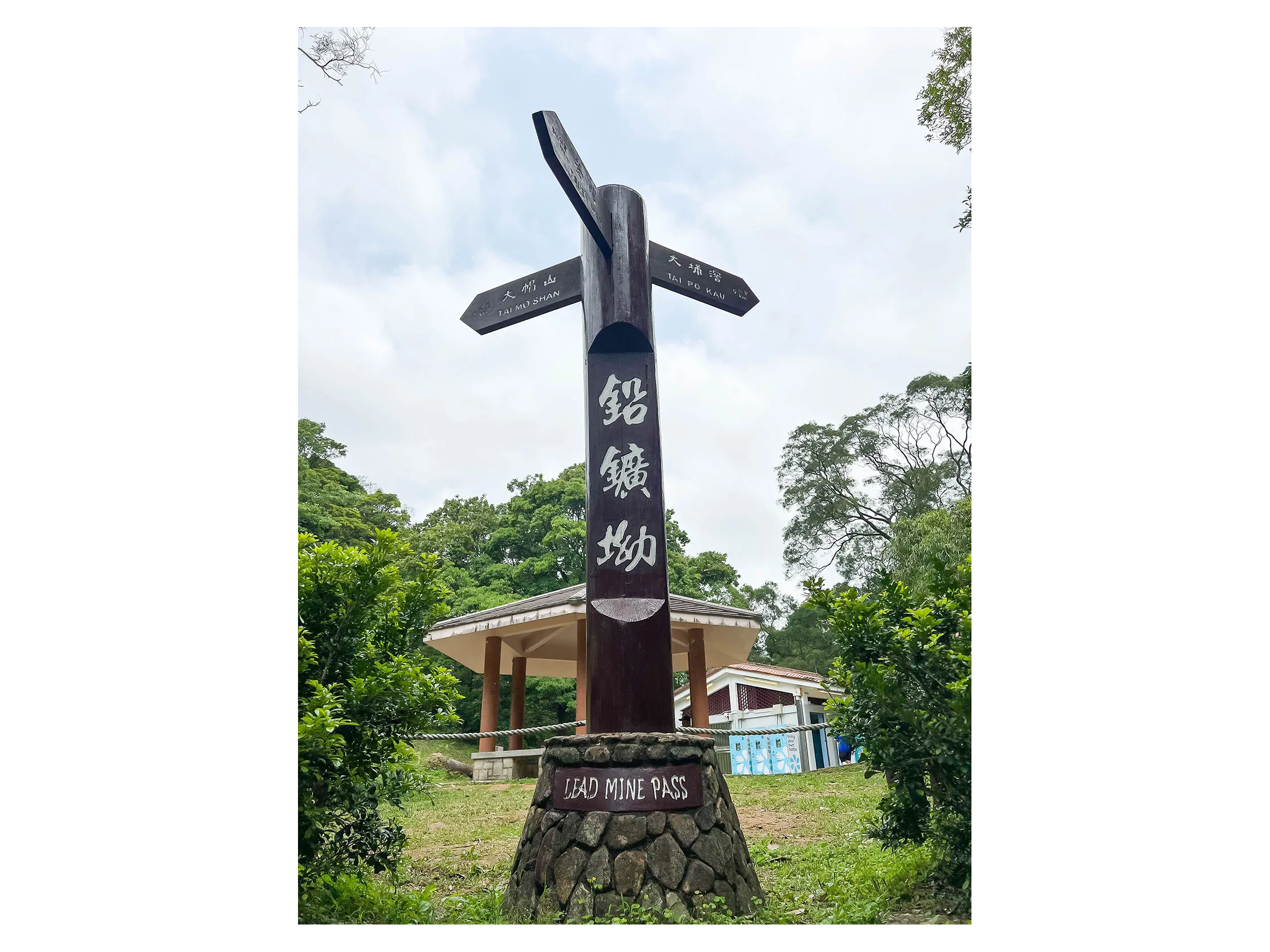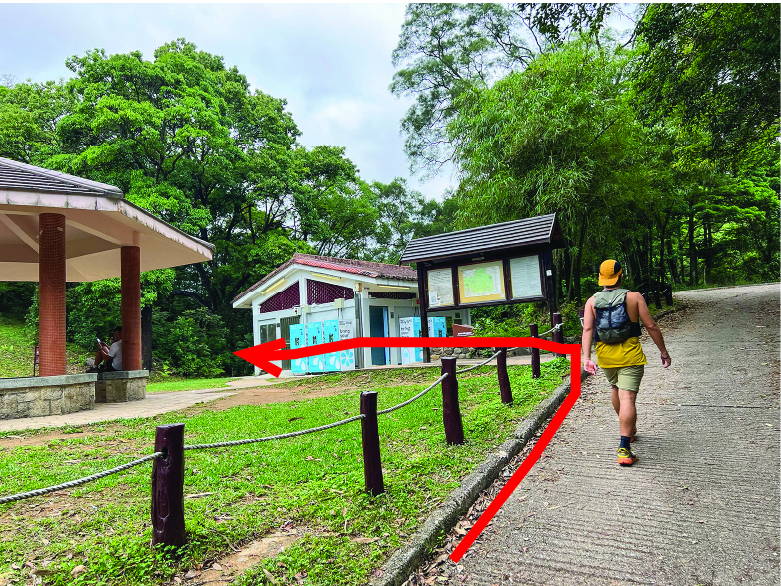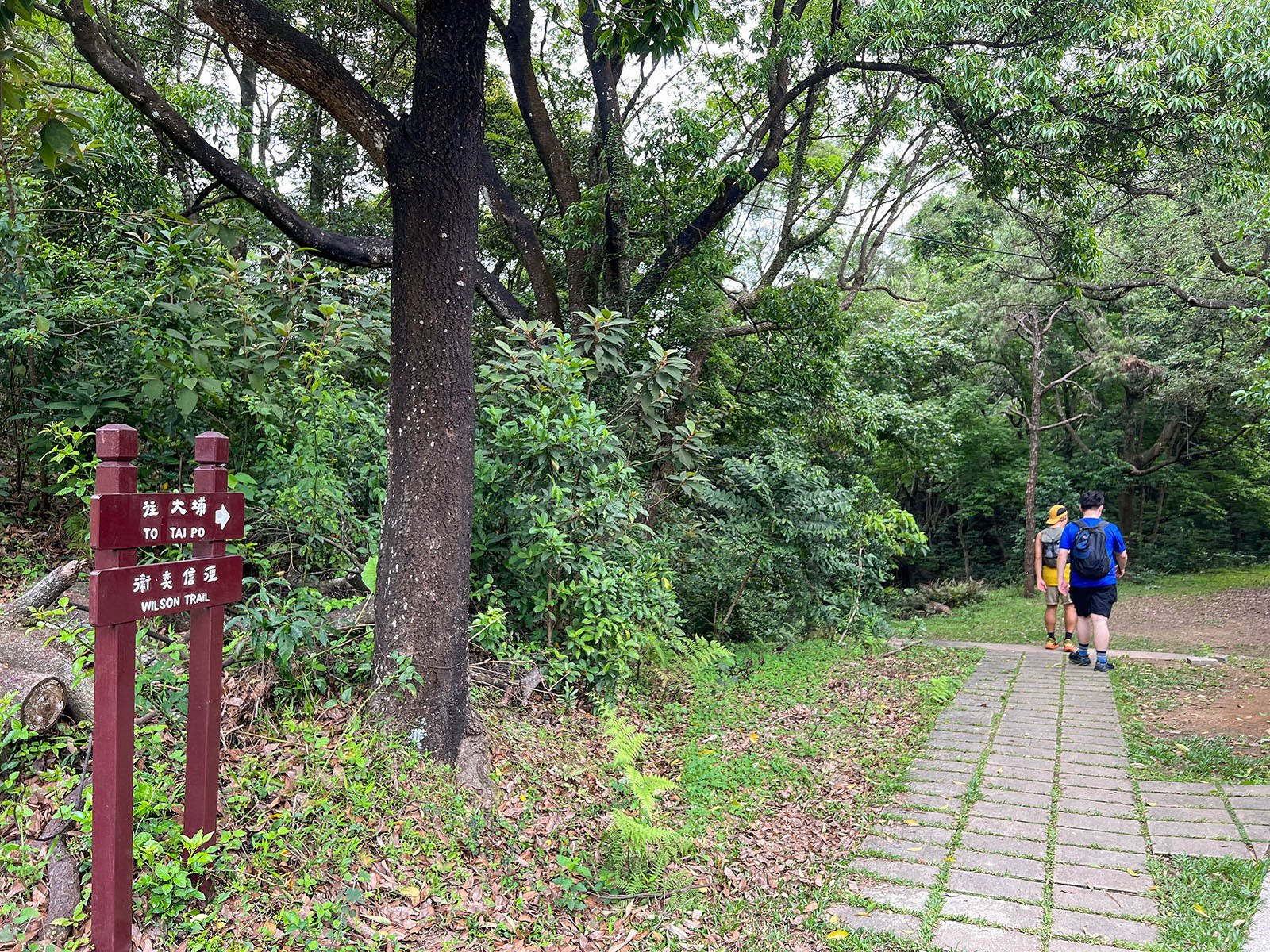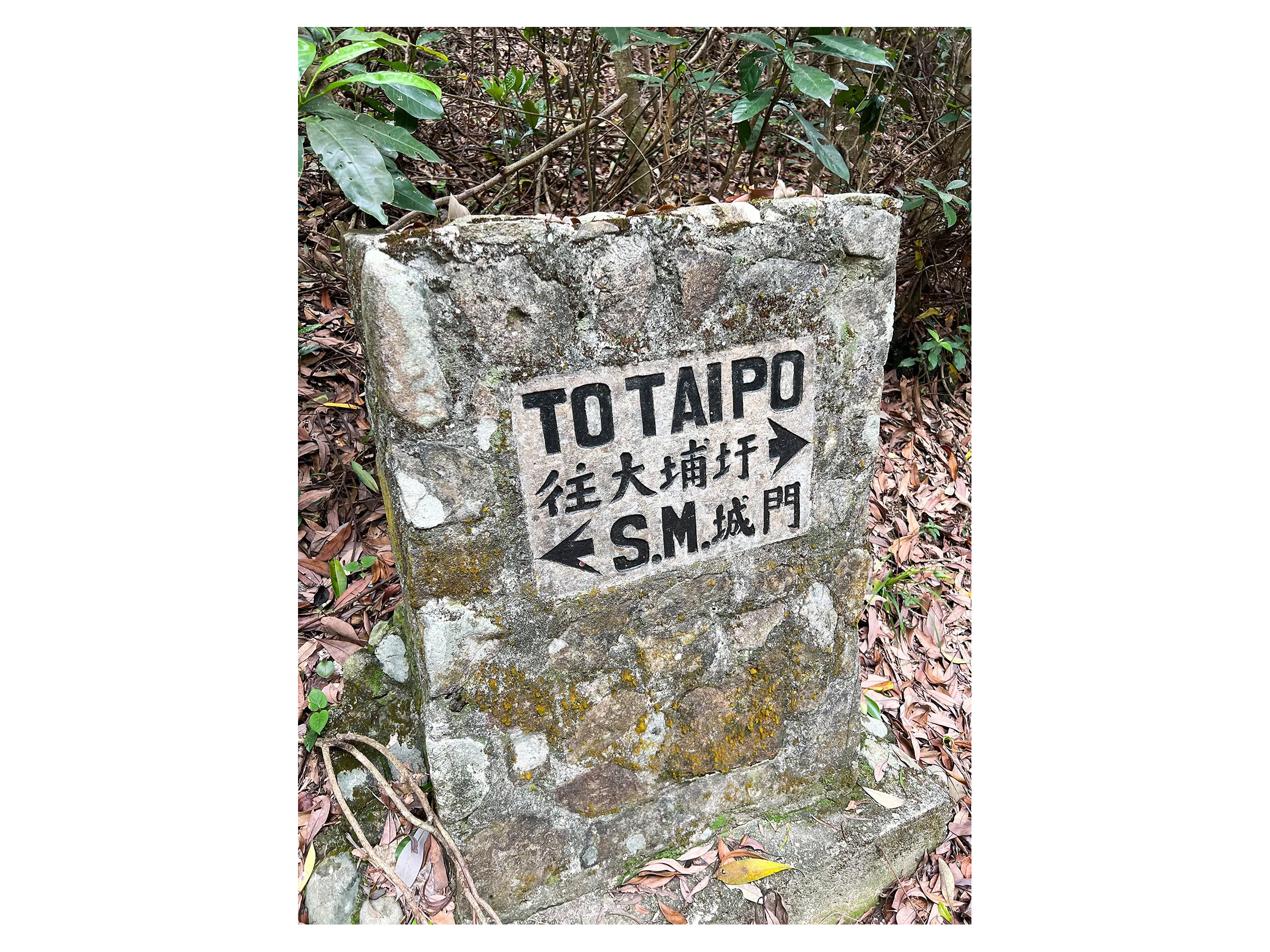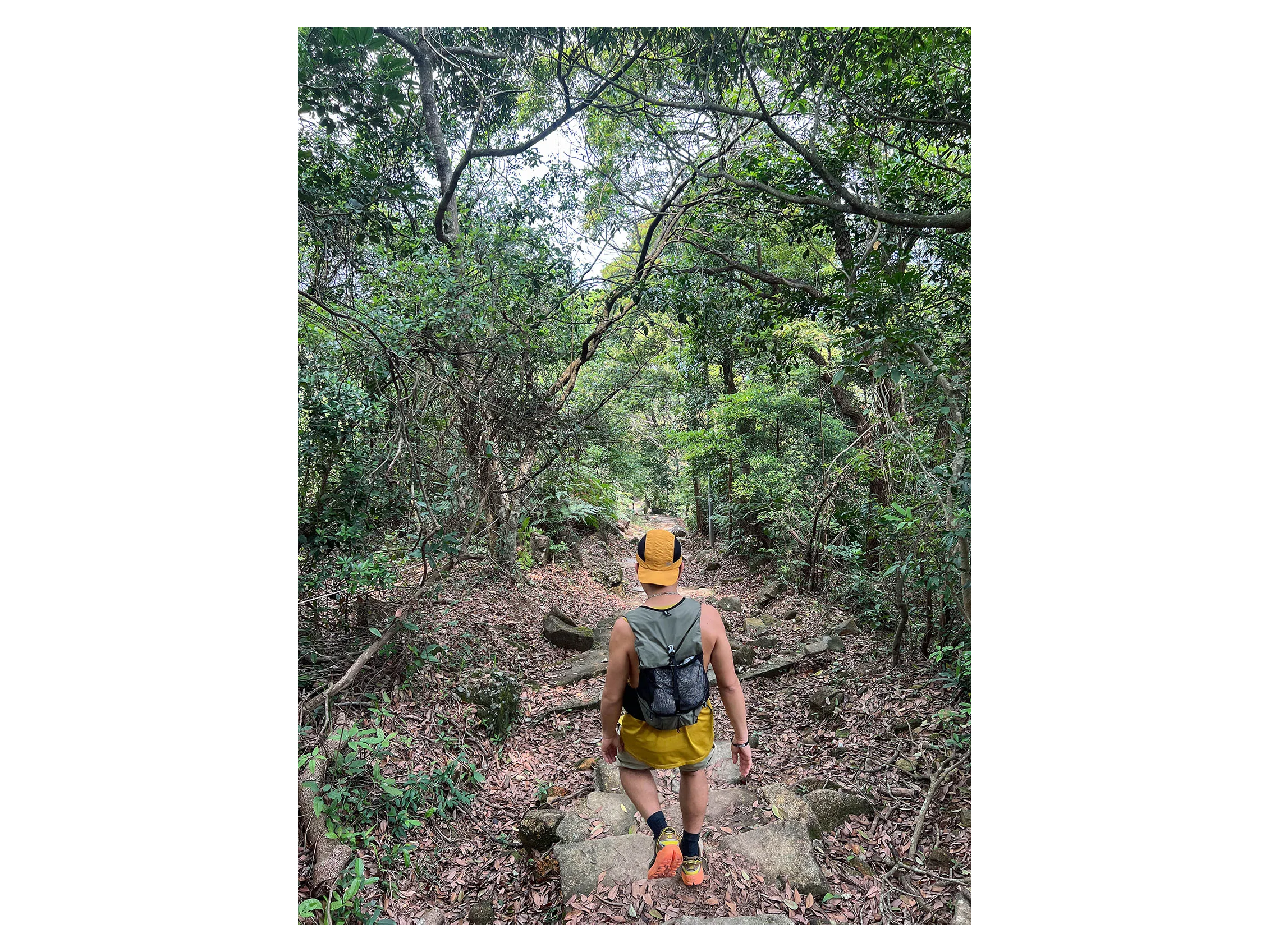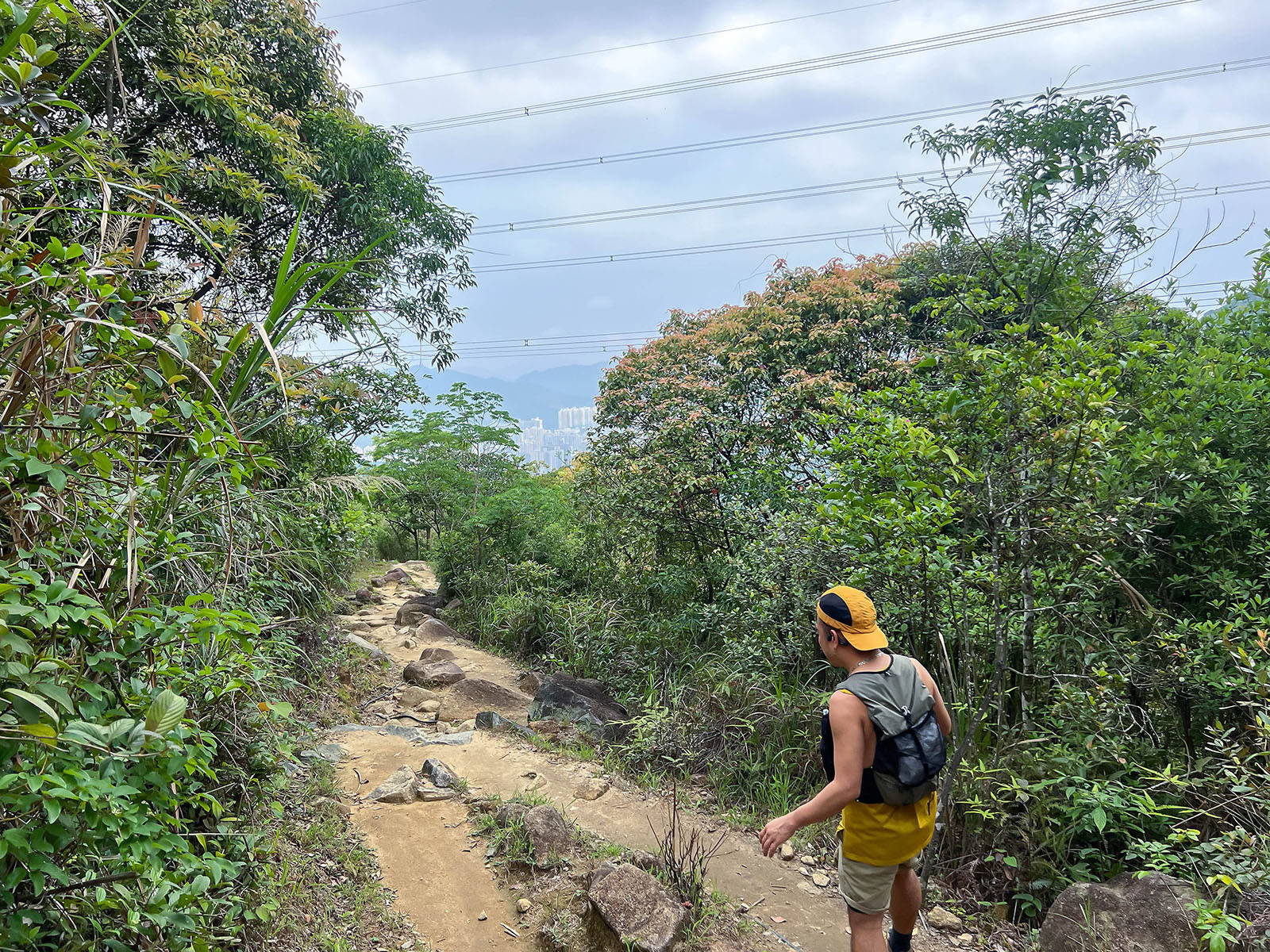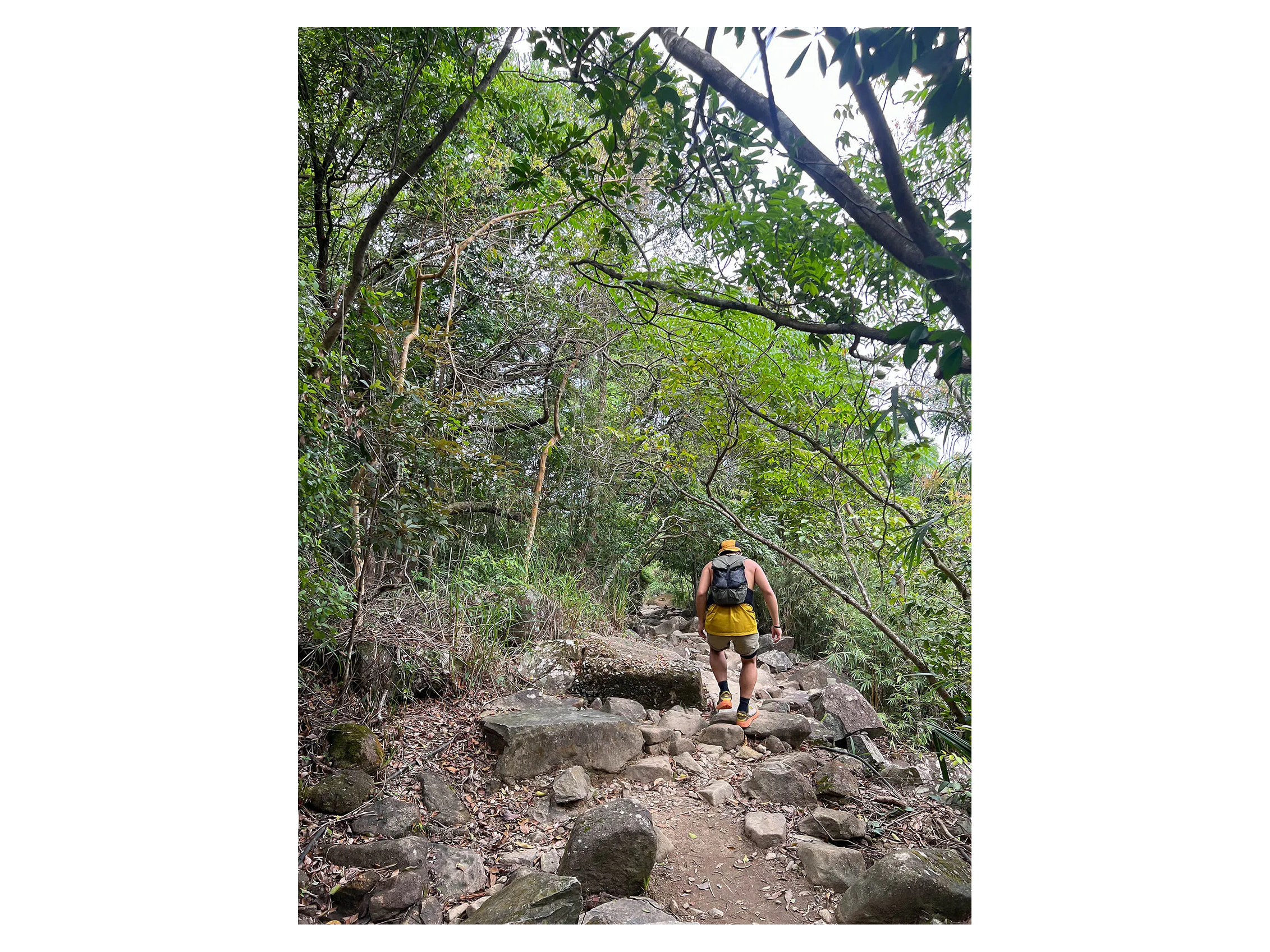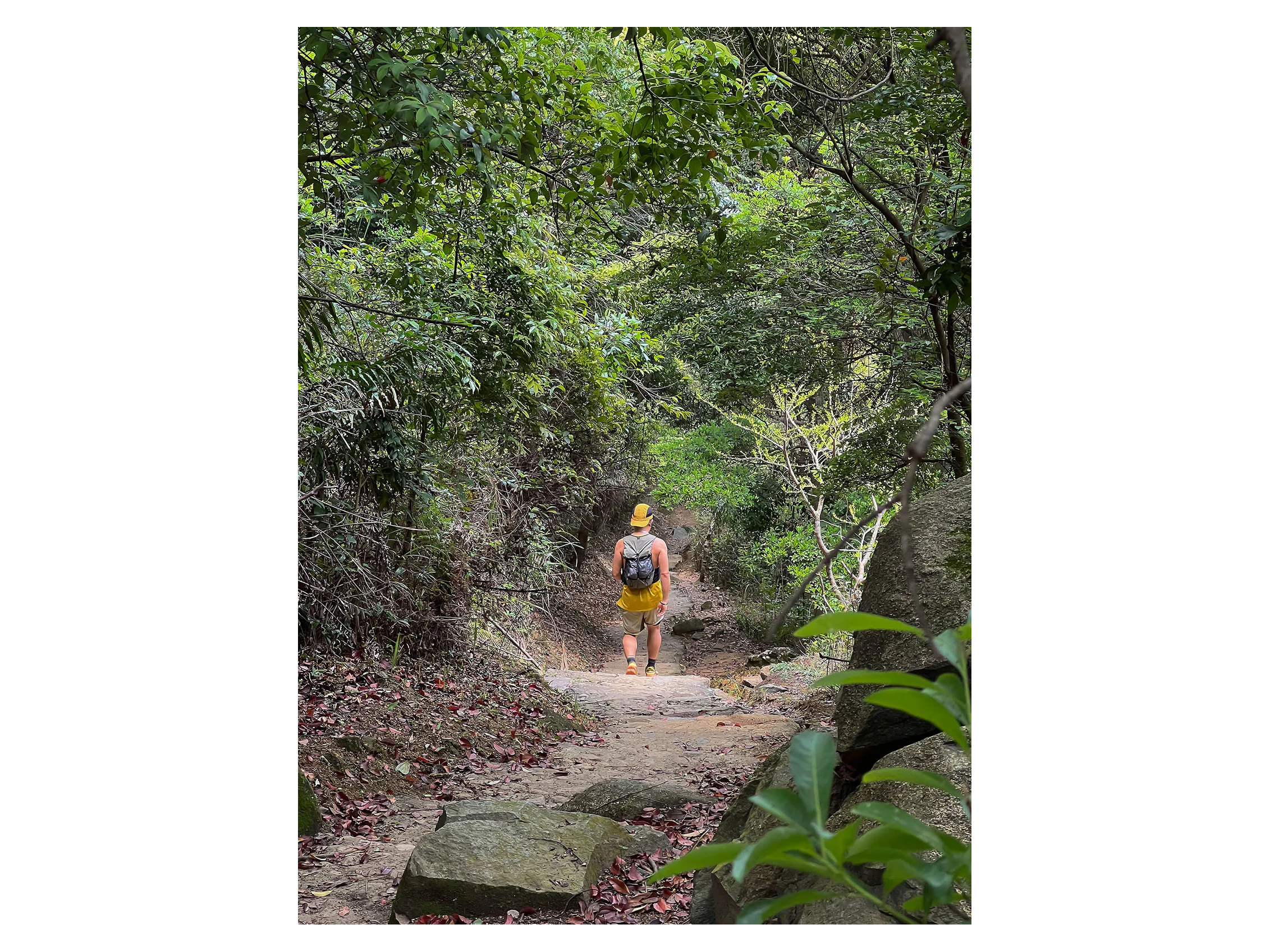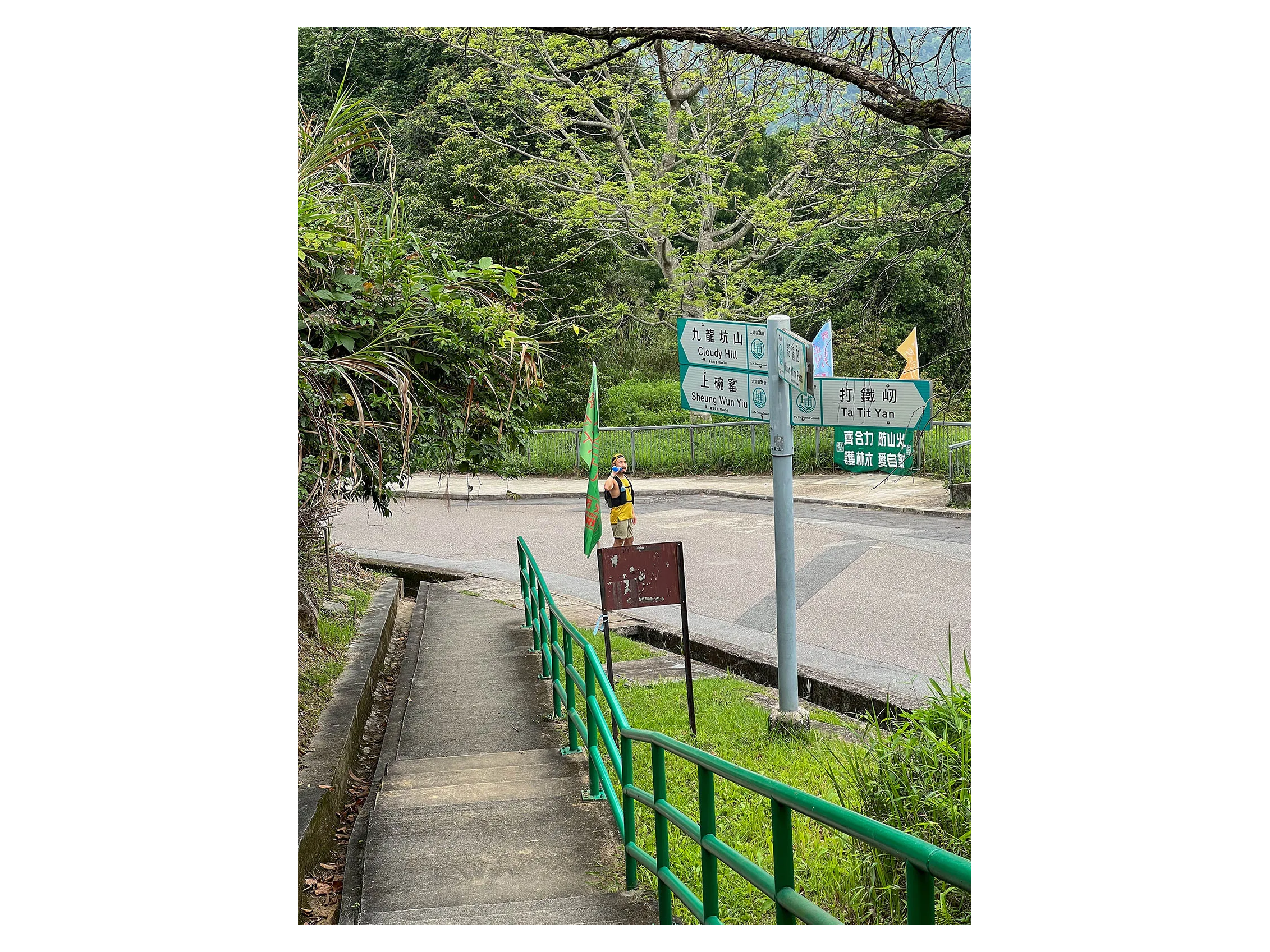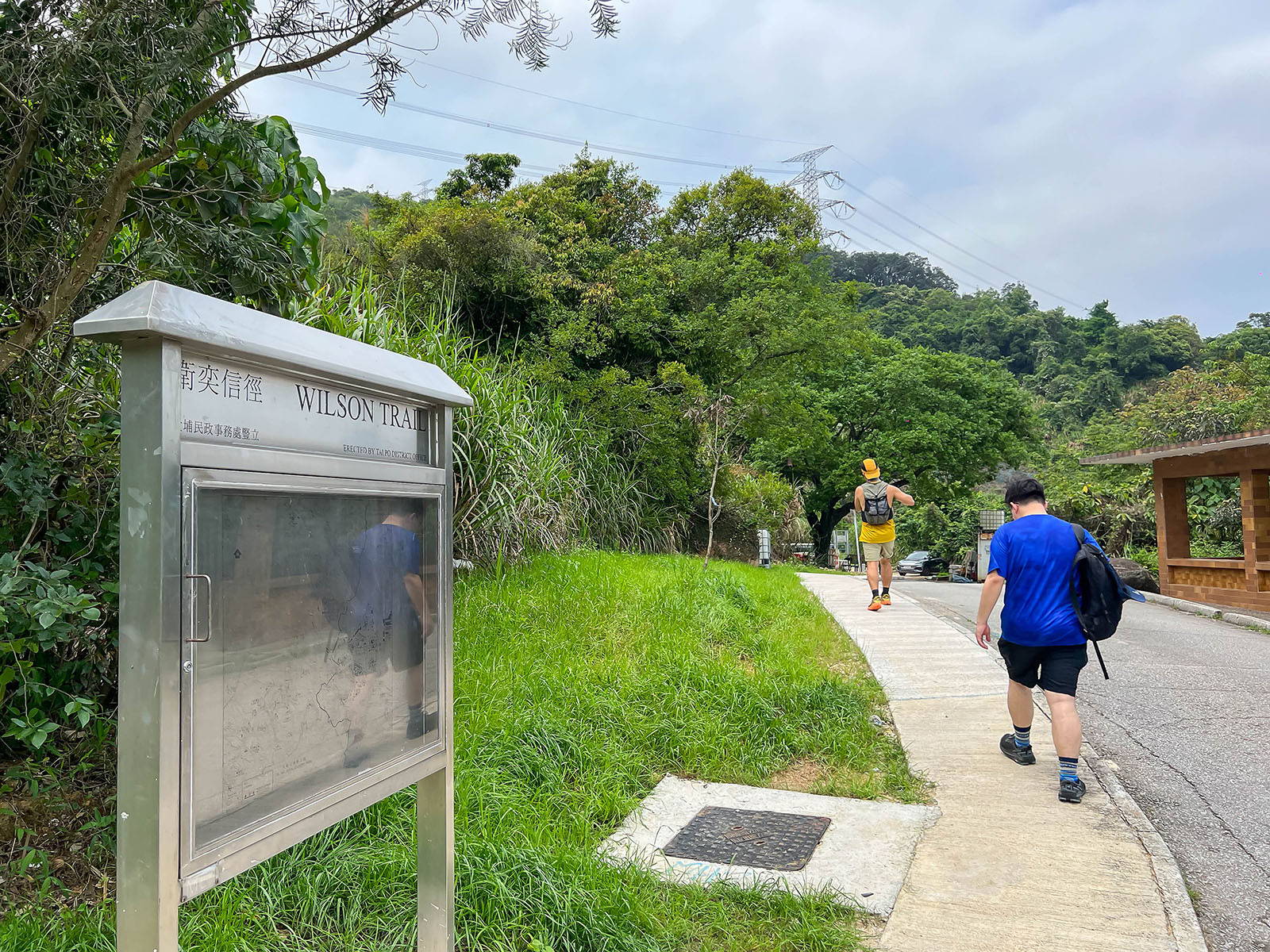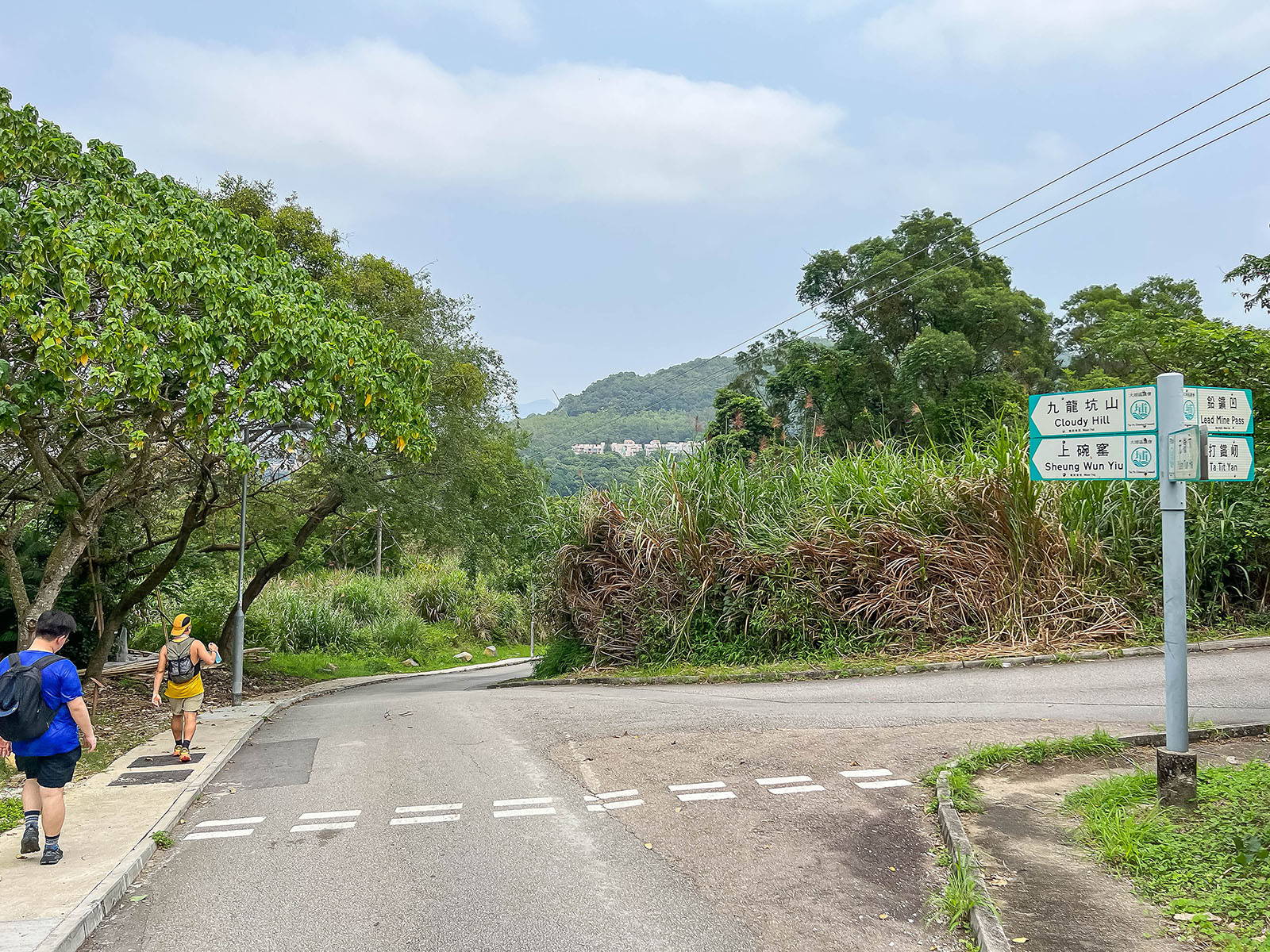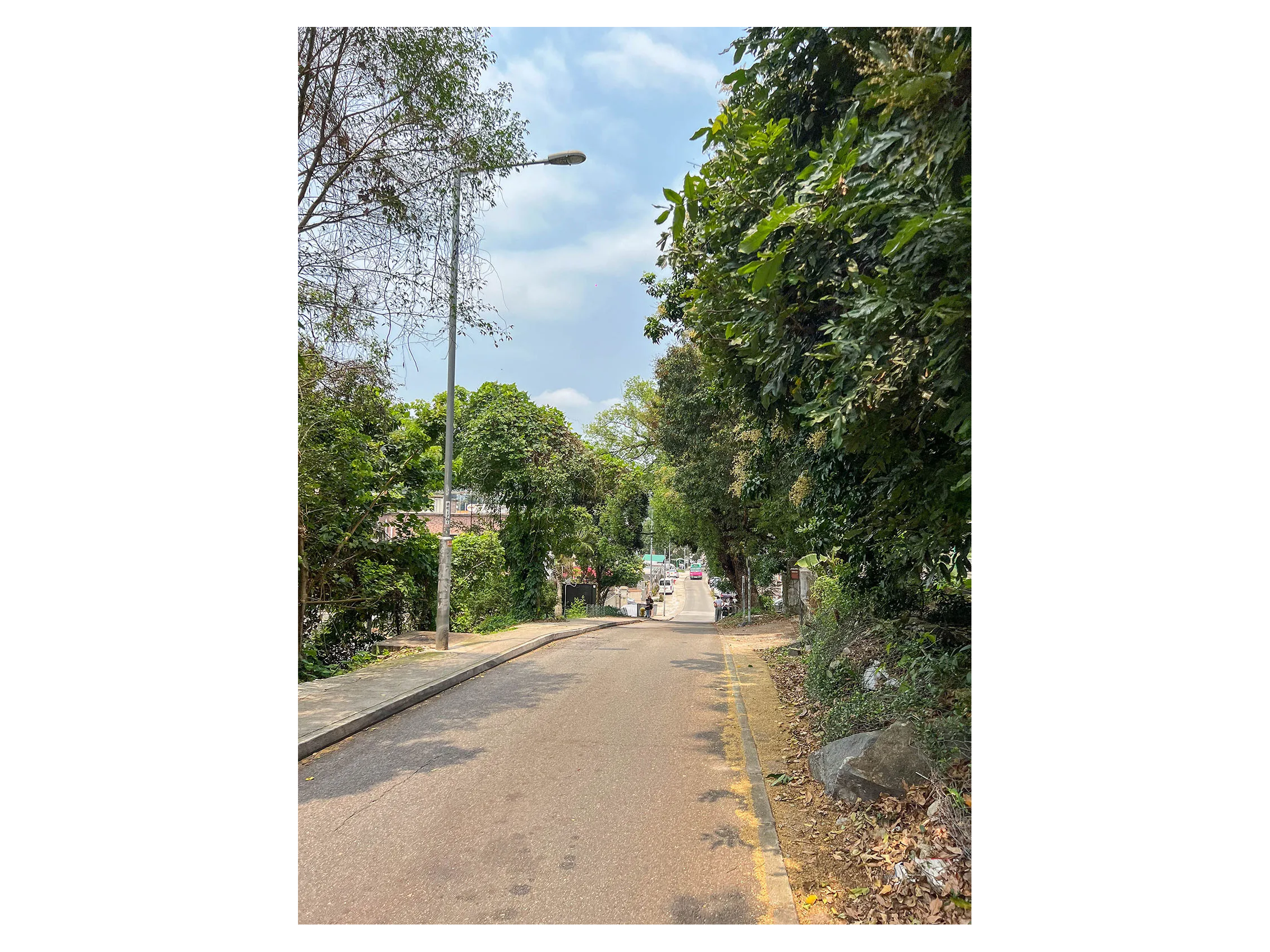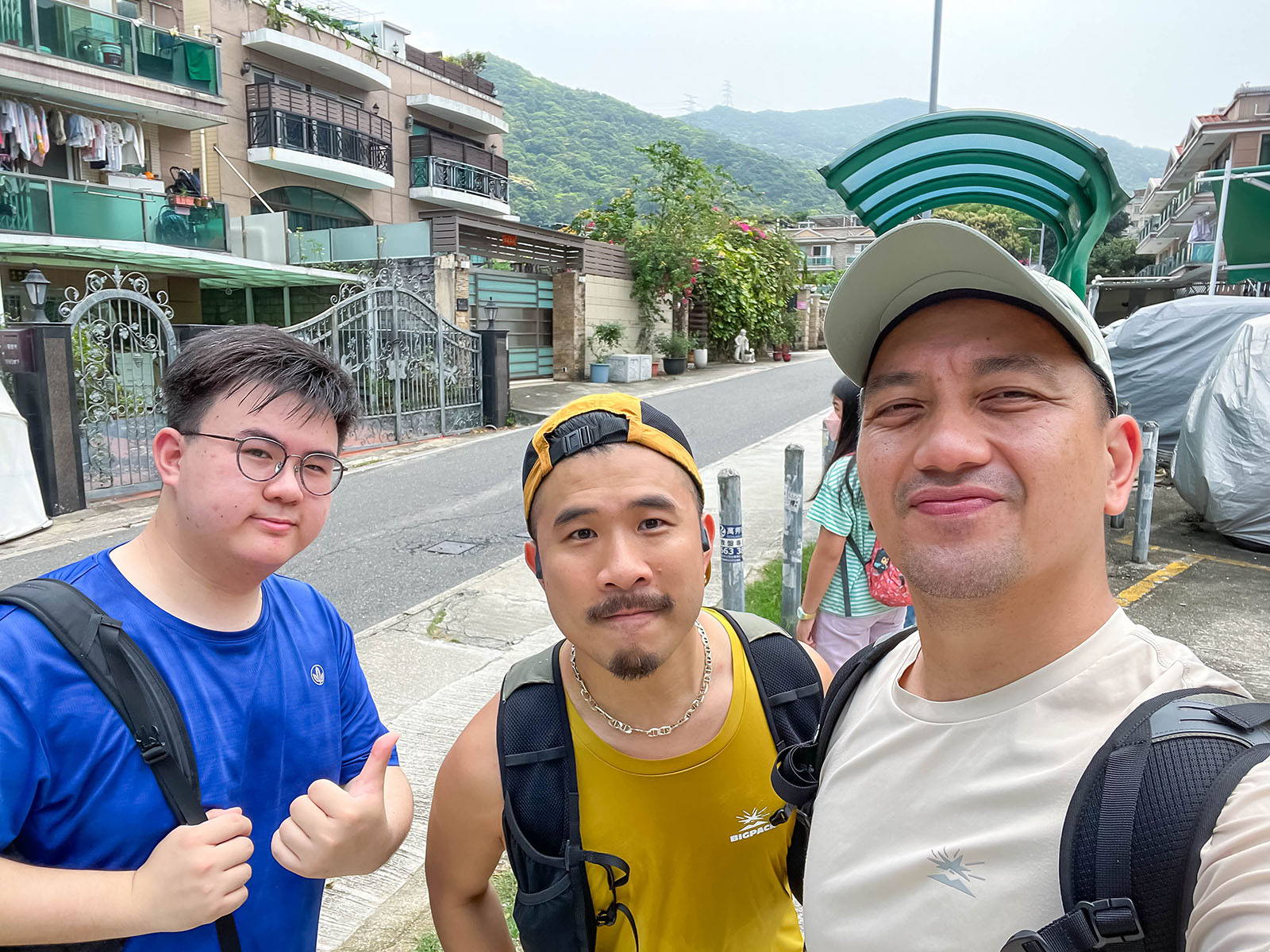 This hike is considered relatively easy, however, can still be challenging to others due to the long distance of the hike. 
Distance - 11km
Duration - 3.5 hours (Includes rest and photos)
Difficulty - Intermediate 3/5
Starting at the main dam of Shing Mun Reservoir. The trail section journeys along the reservoir, passing along small streams, and shaded areas, the hike is along a dirt path with occasional ascends and descends.
This part of the Wilson Trail is shared with Shing Mun Reservoir Jogging Trail before the trail merges onto a concrete road along the Shing Mun Forest Track - Lead Mine Pass Section.
There is not much view along this section, however, you can take a short detour at the Pondside Meadow which has tall trees and grass fields. 
The concrete road gradually ascends up towards Lead Mine Pass, and MacLehose and Wilson Trails intersect at the pass.
Continue the pathway near the public toilet to carry on to Wilson Trail where the trails descend. This point of the hike will be along stone steps, a few rocky sections, and dirt trails.
The end of the descent brought us to Wun Yiu Road, we continued to walk along the road until we reach the signage of Wilson Trail Section 8, at this point we reached the junction of Wilson Trail Section 7 & Section 8.
To exit the hike, we continued to walk a few meters to San Uk Ka Village, where we took the minibus to Tai Po Market Station.
We recommend bringing at least 2 liters of water and extra sports drinks. Bring along a few snacks and fruits, and wear comfortable hiking shoes. Use trekking poles as well to help with the long hike.