Elephant Hill (Cheung Shan) 2022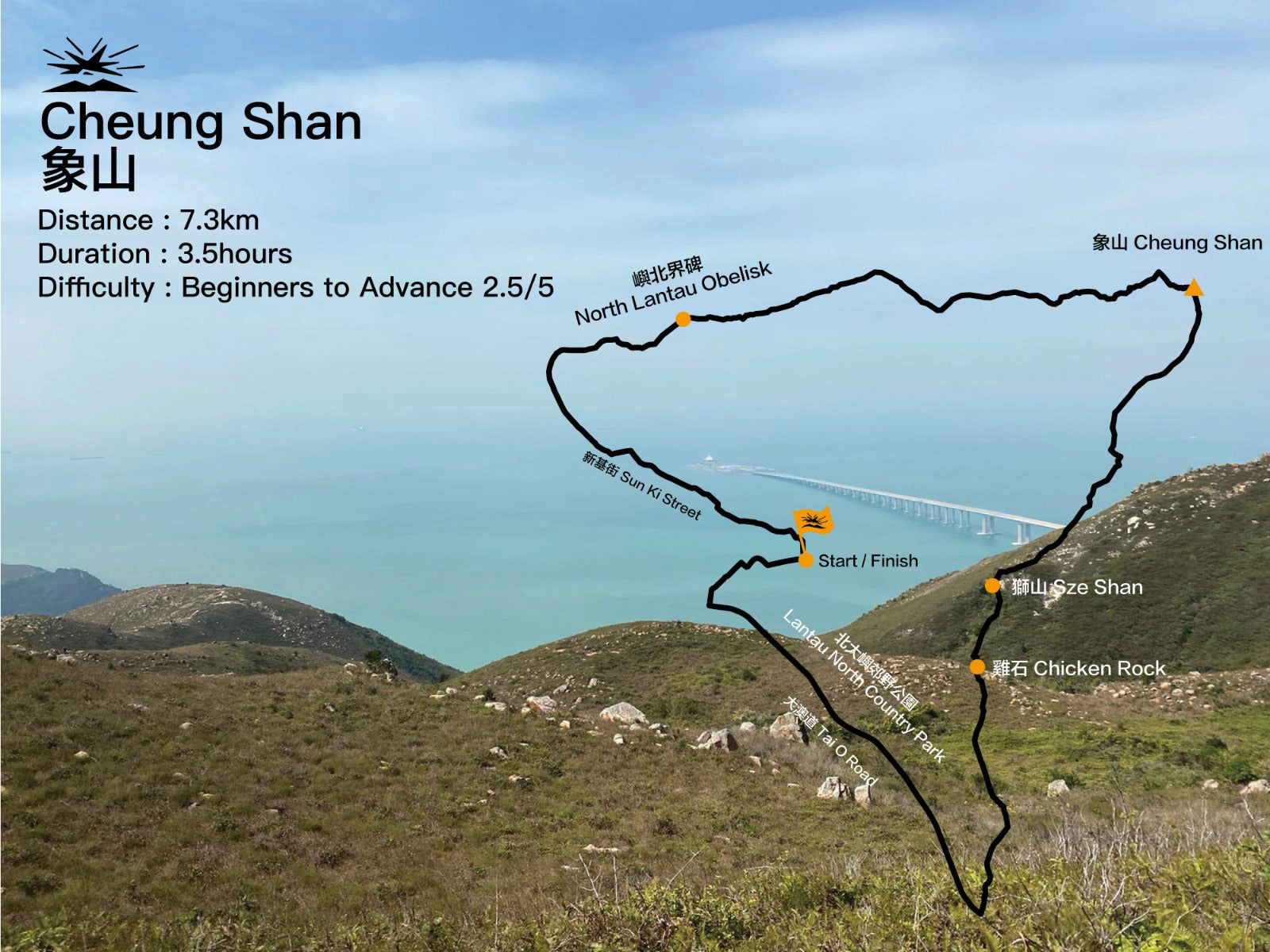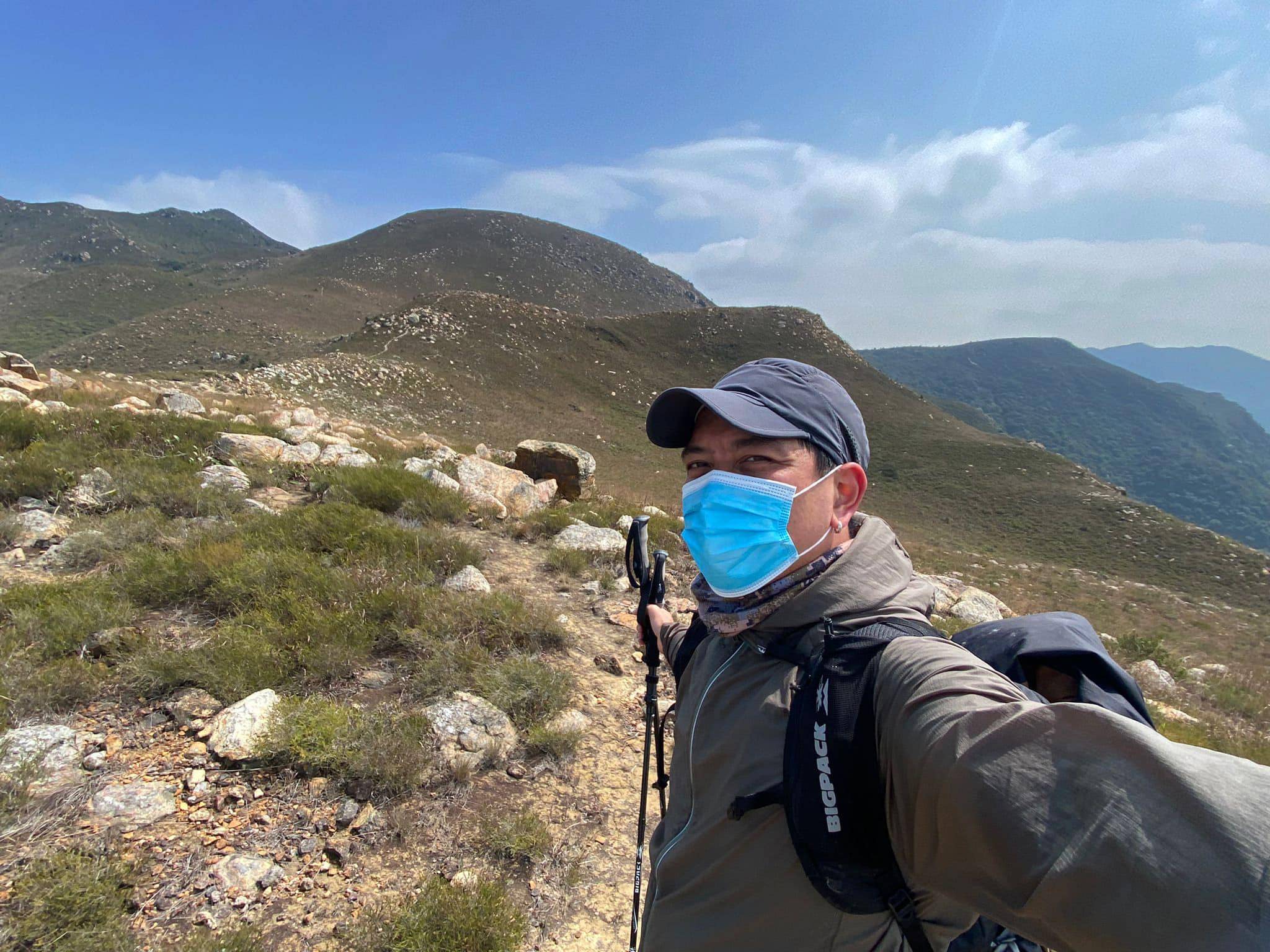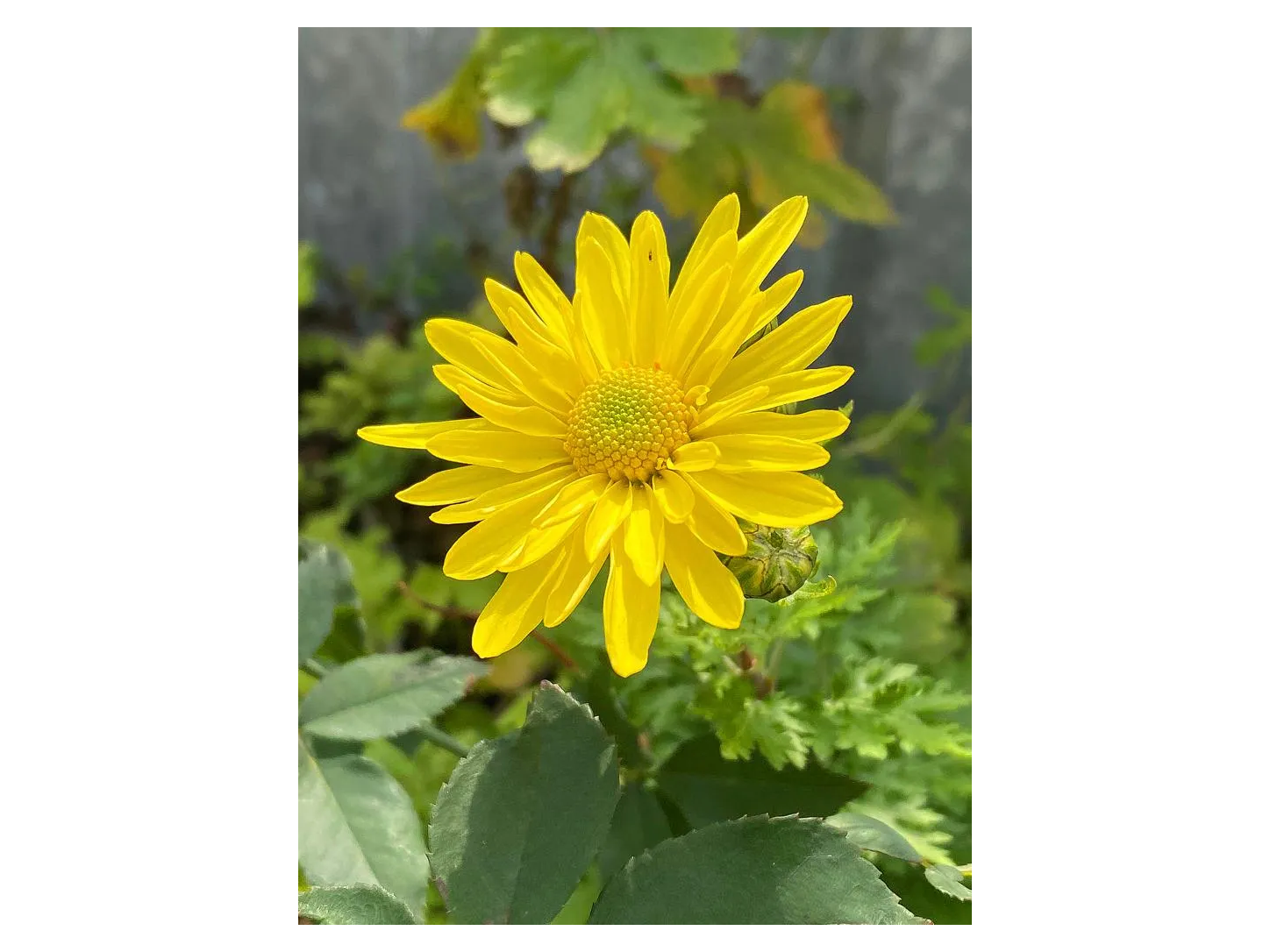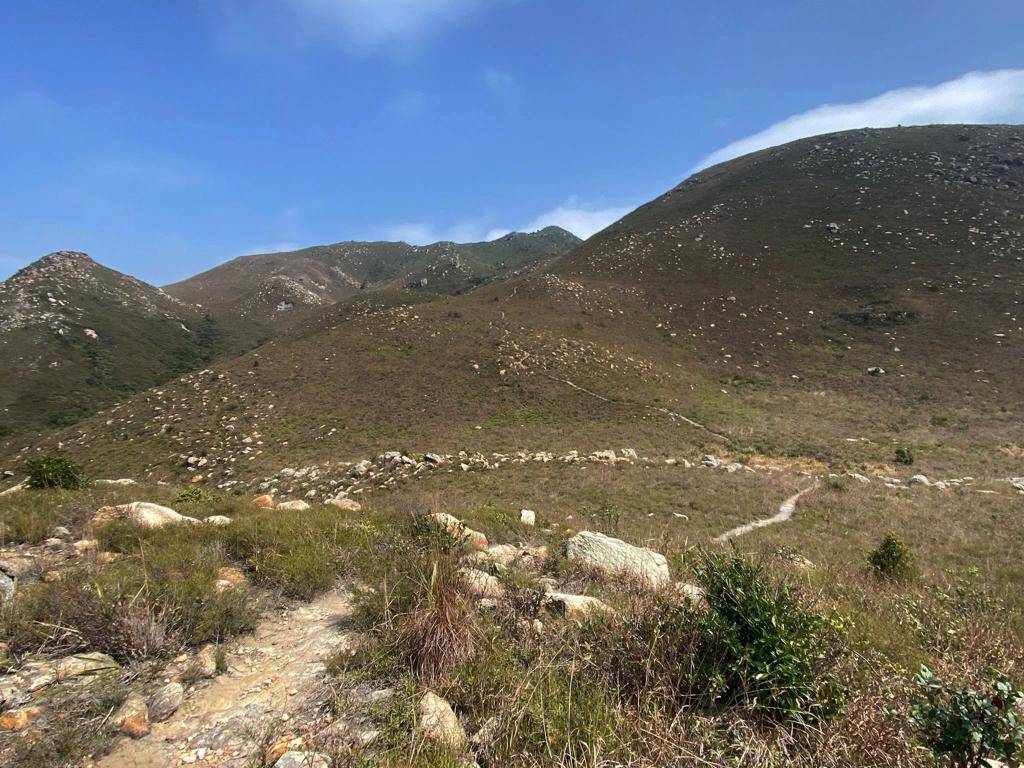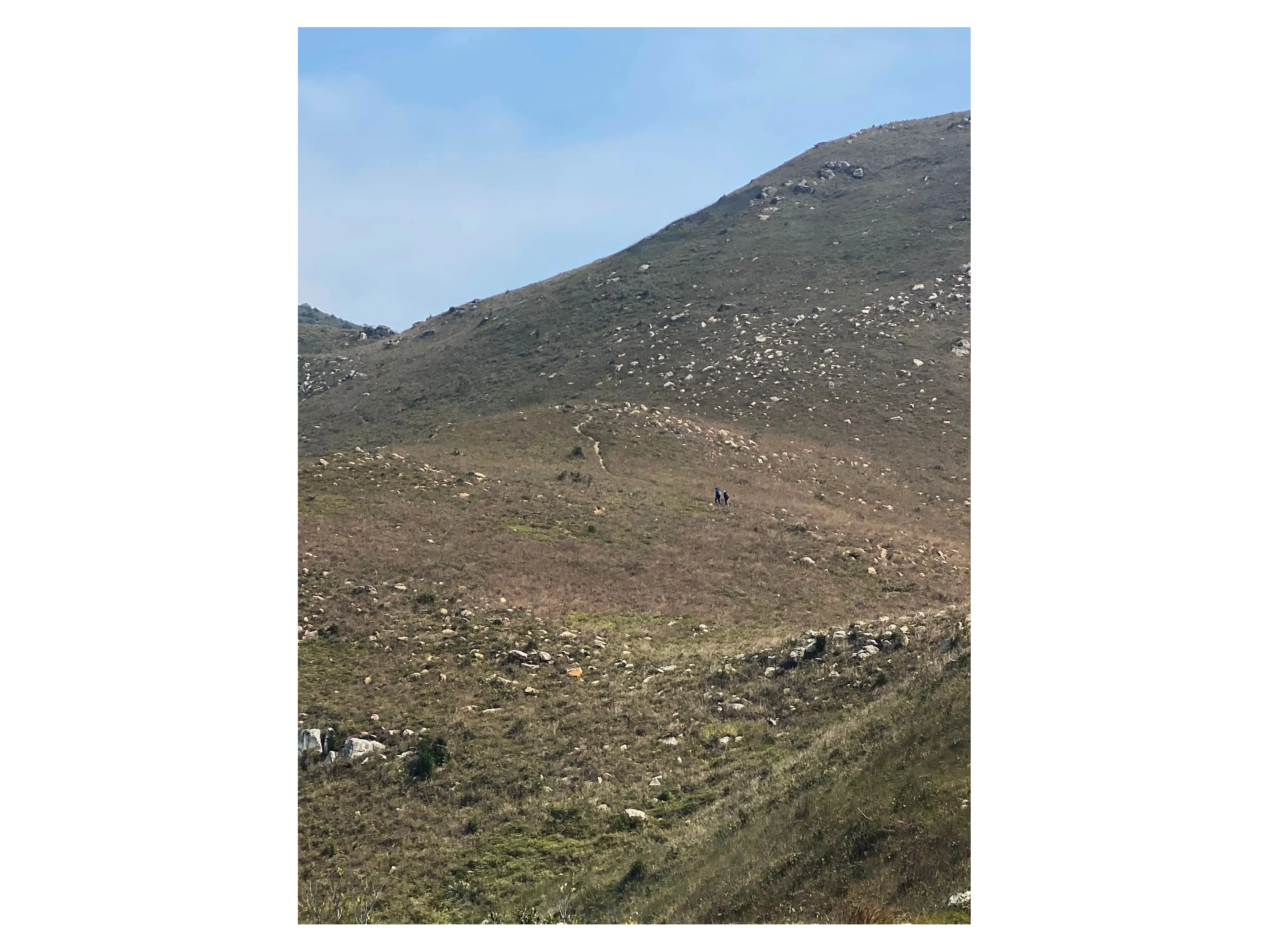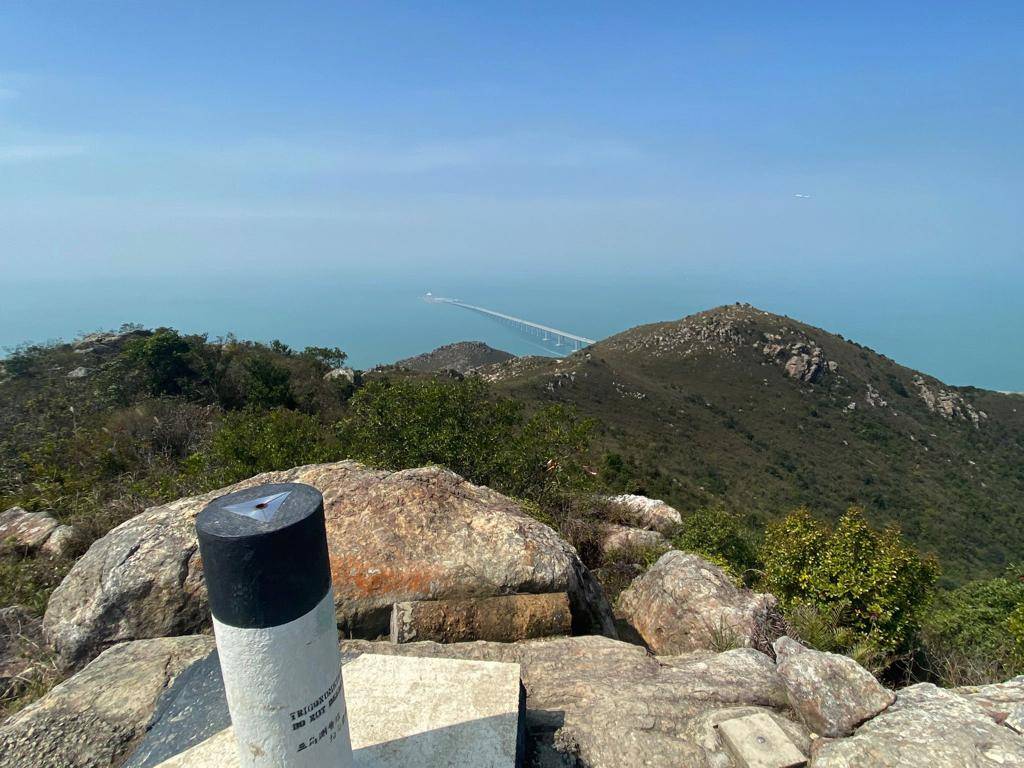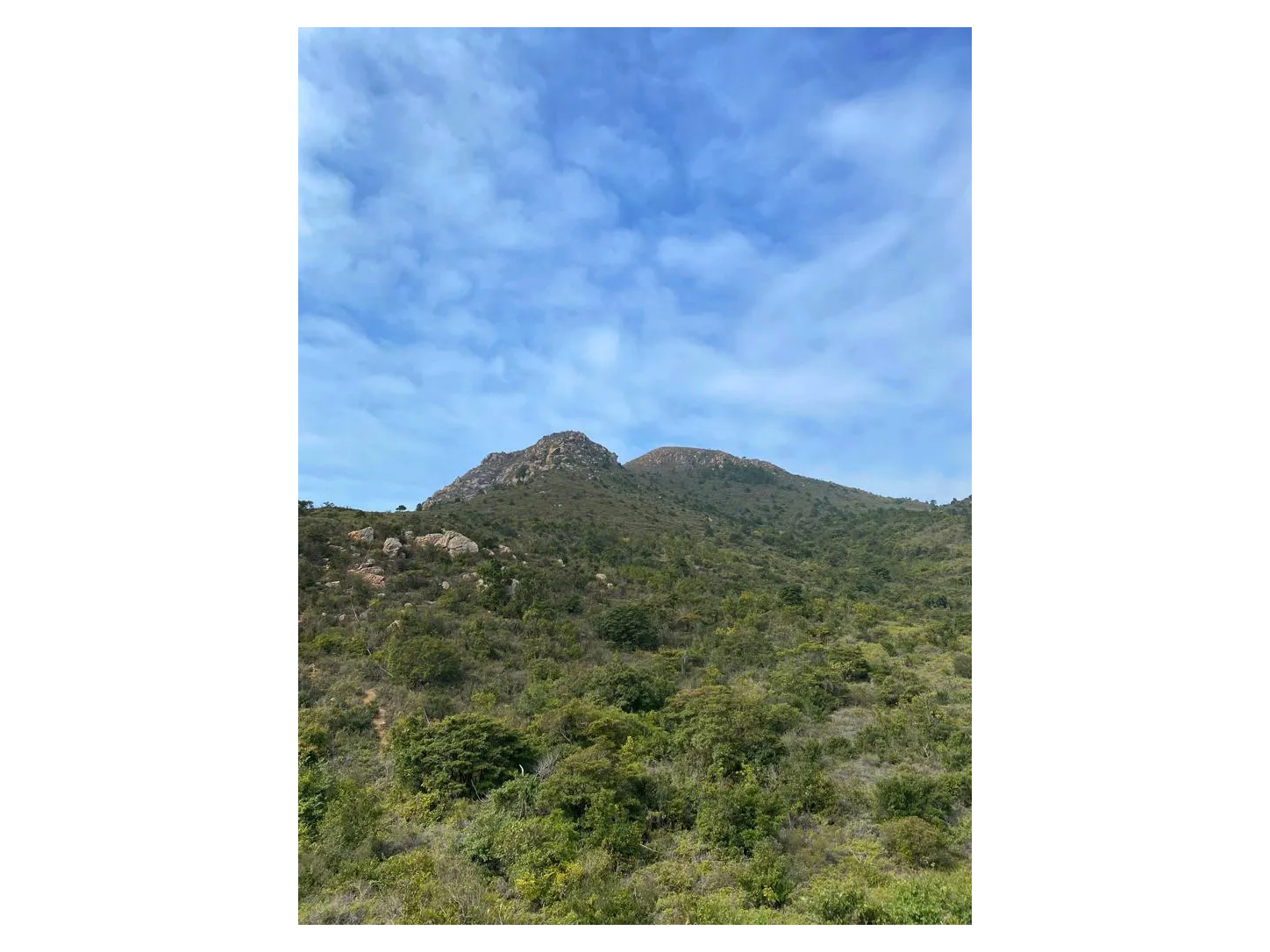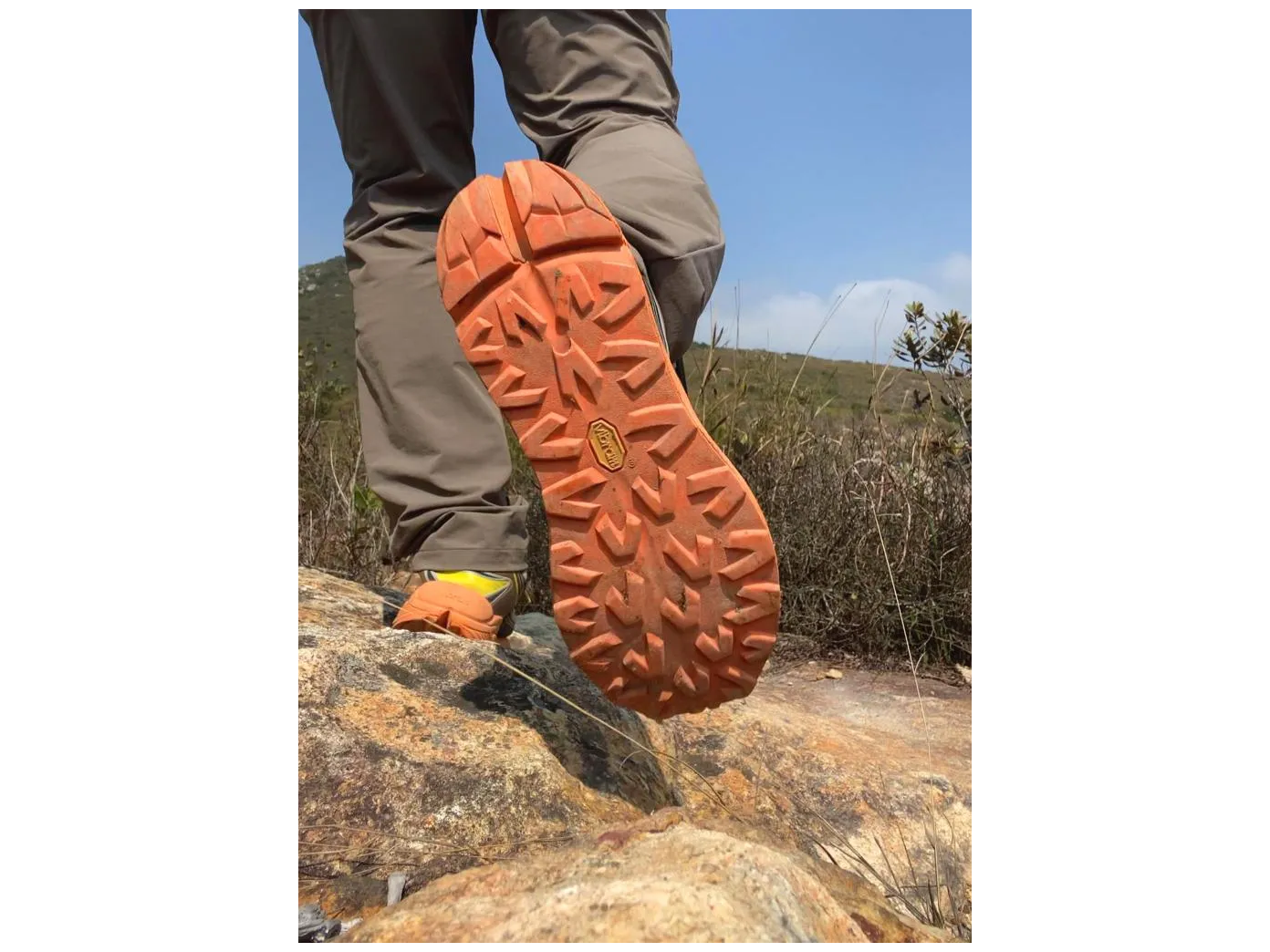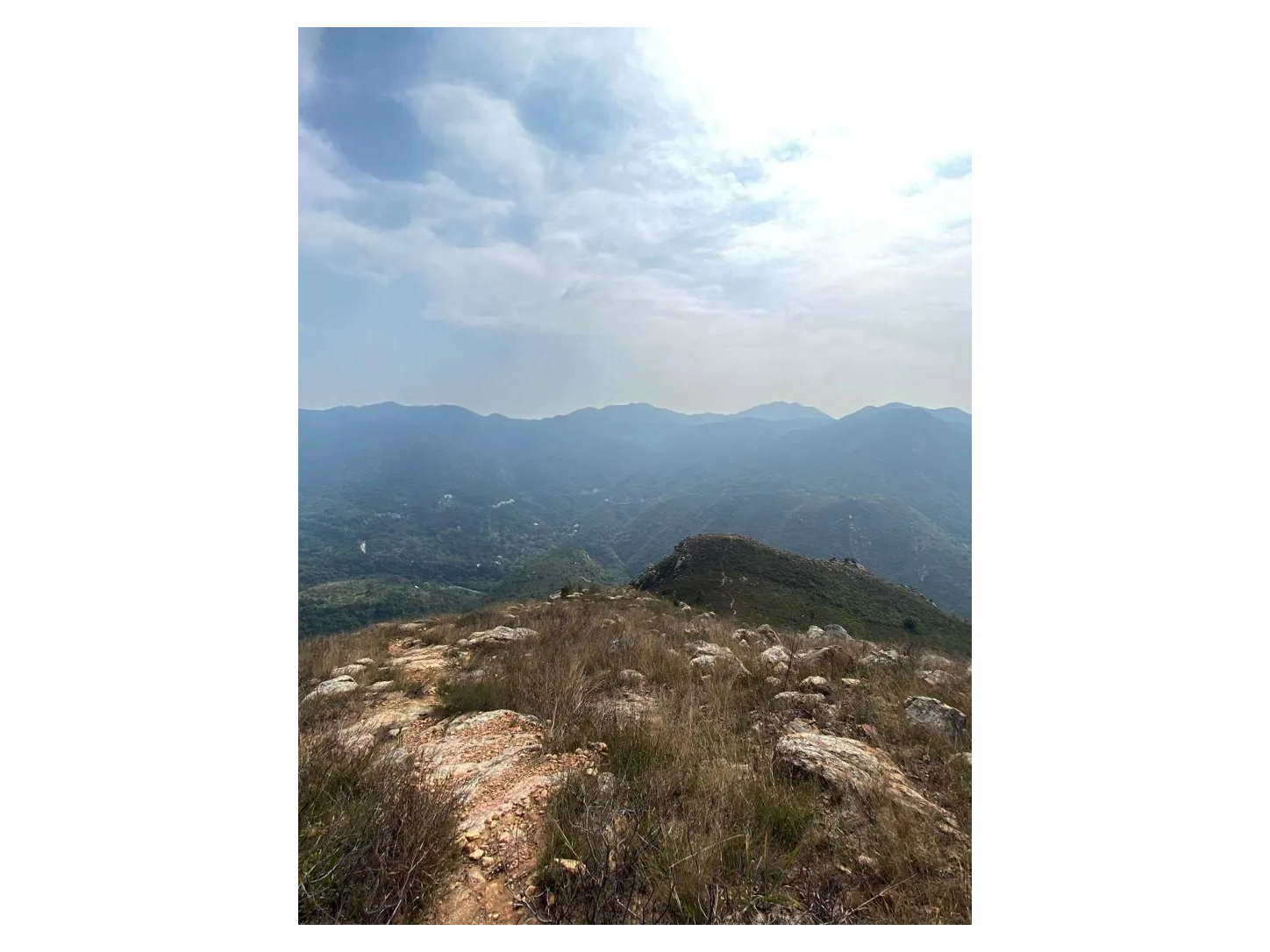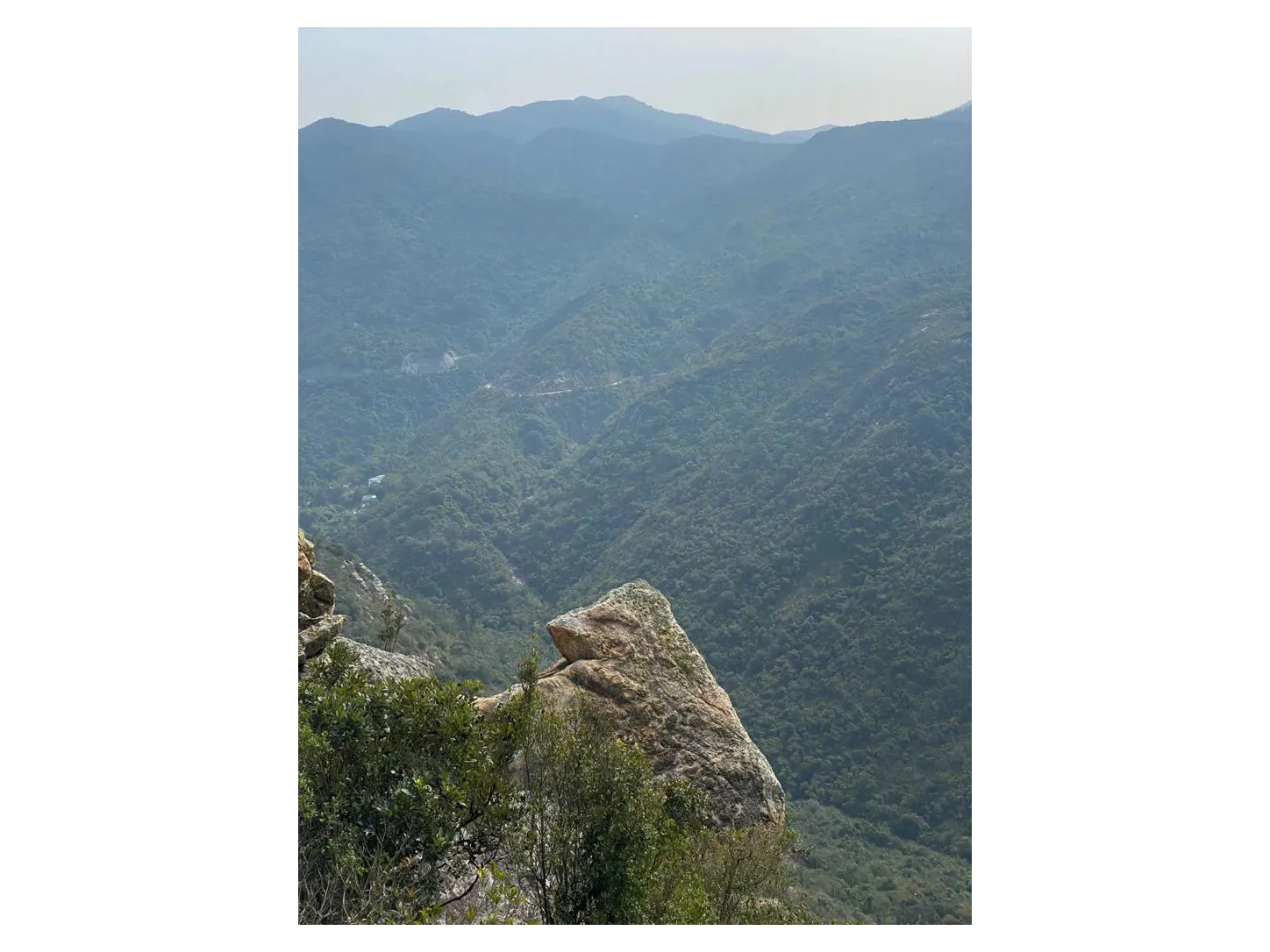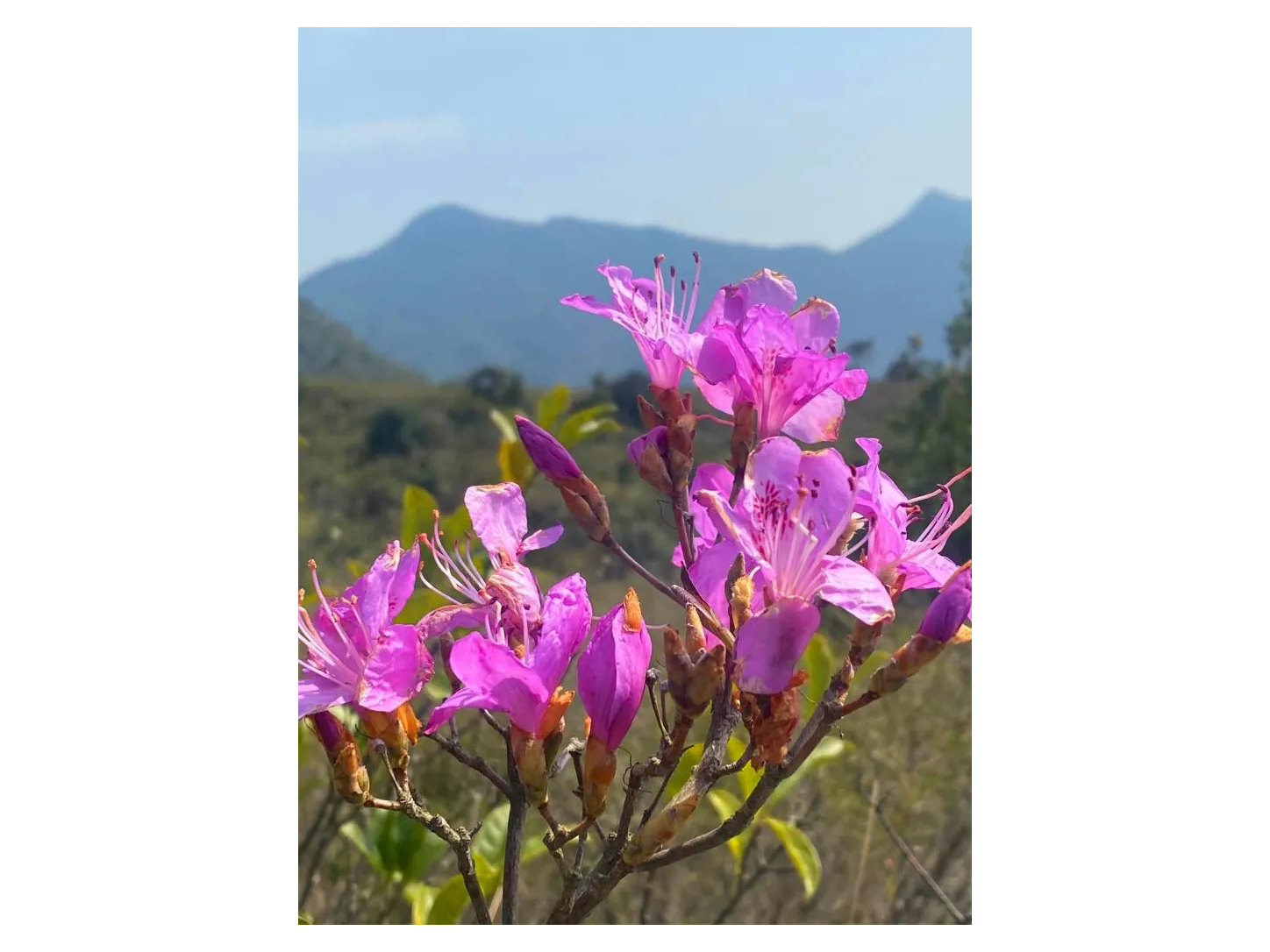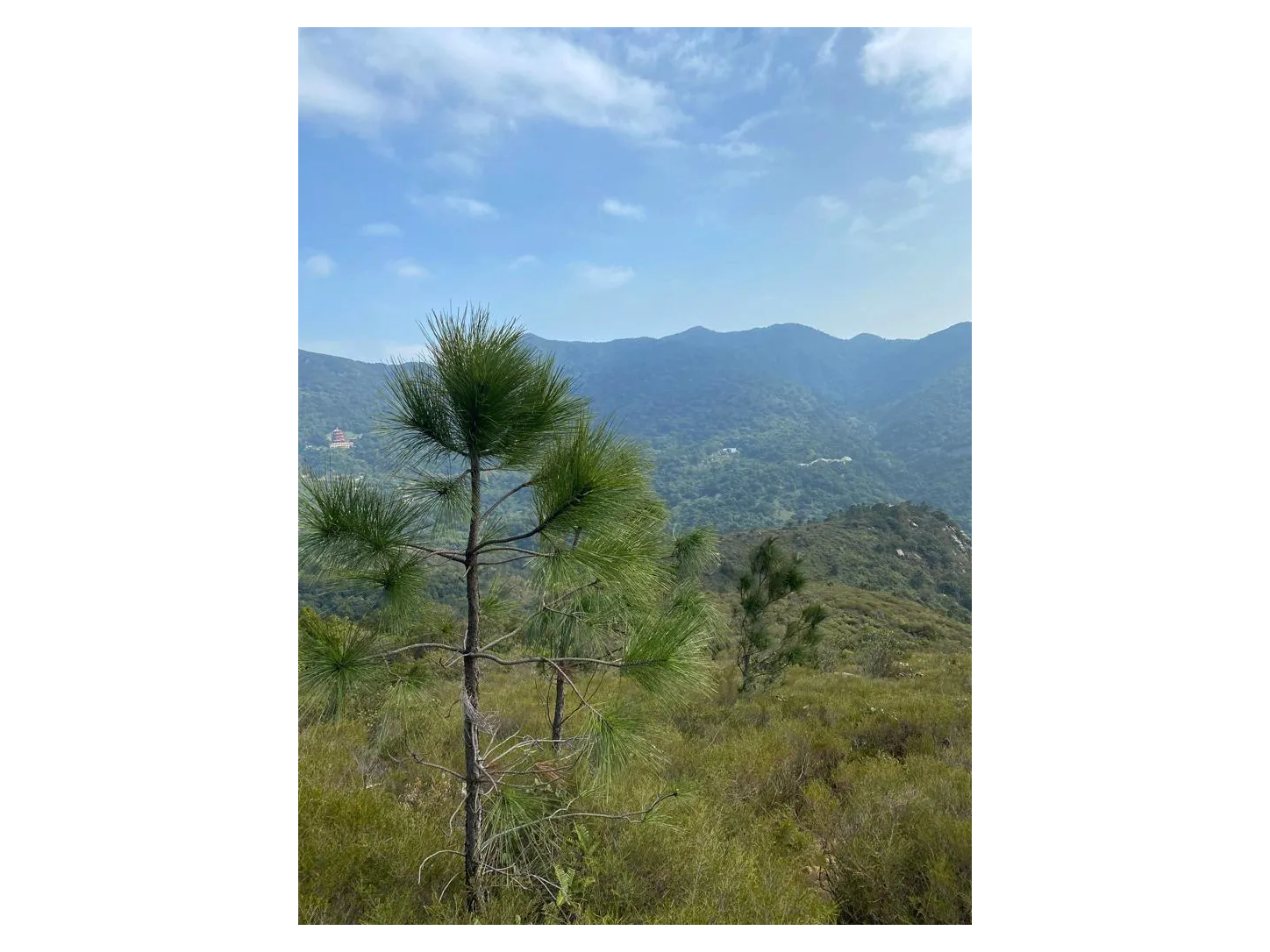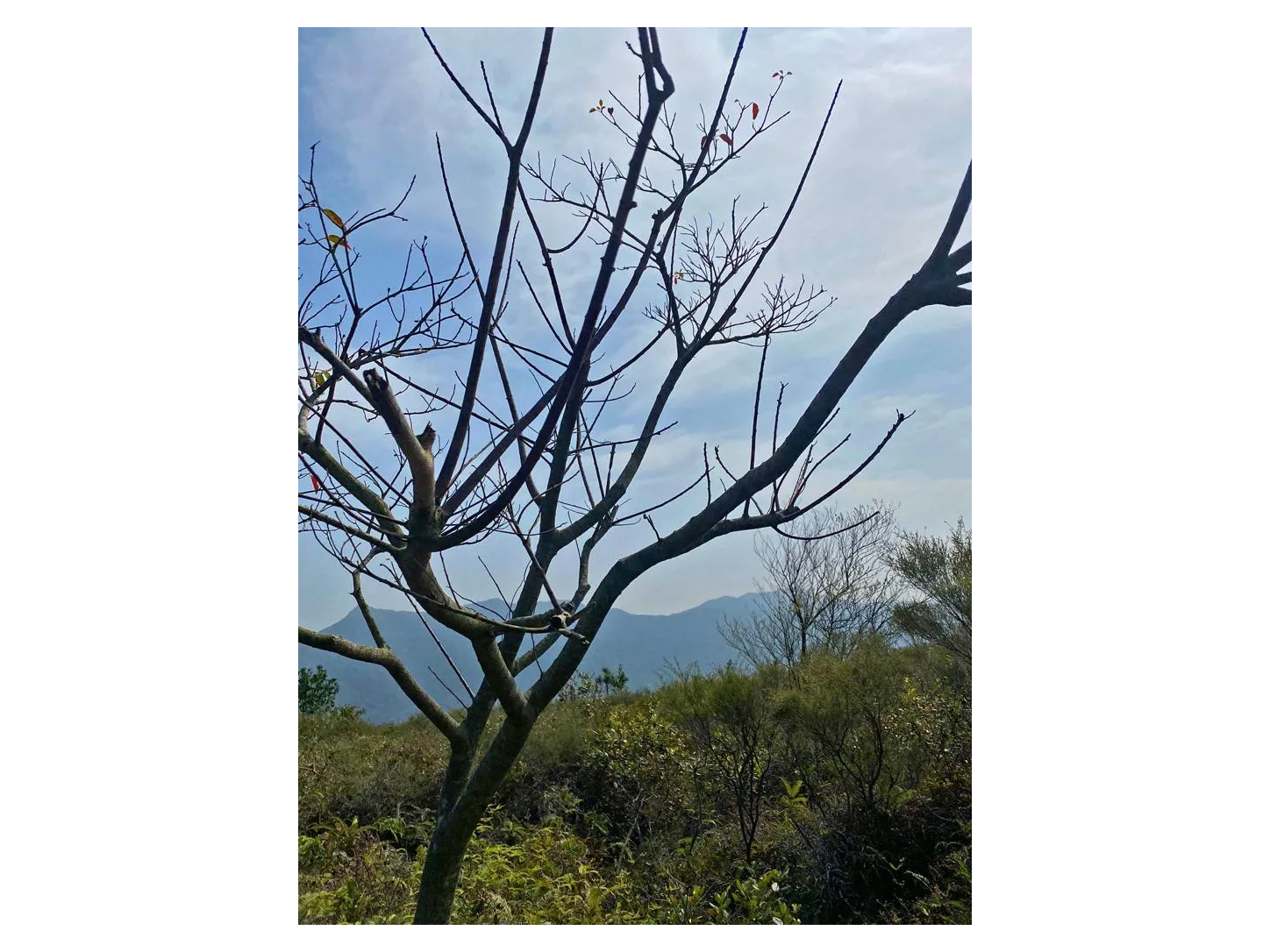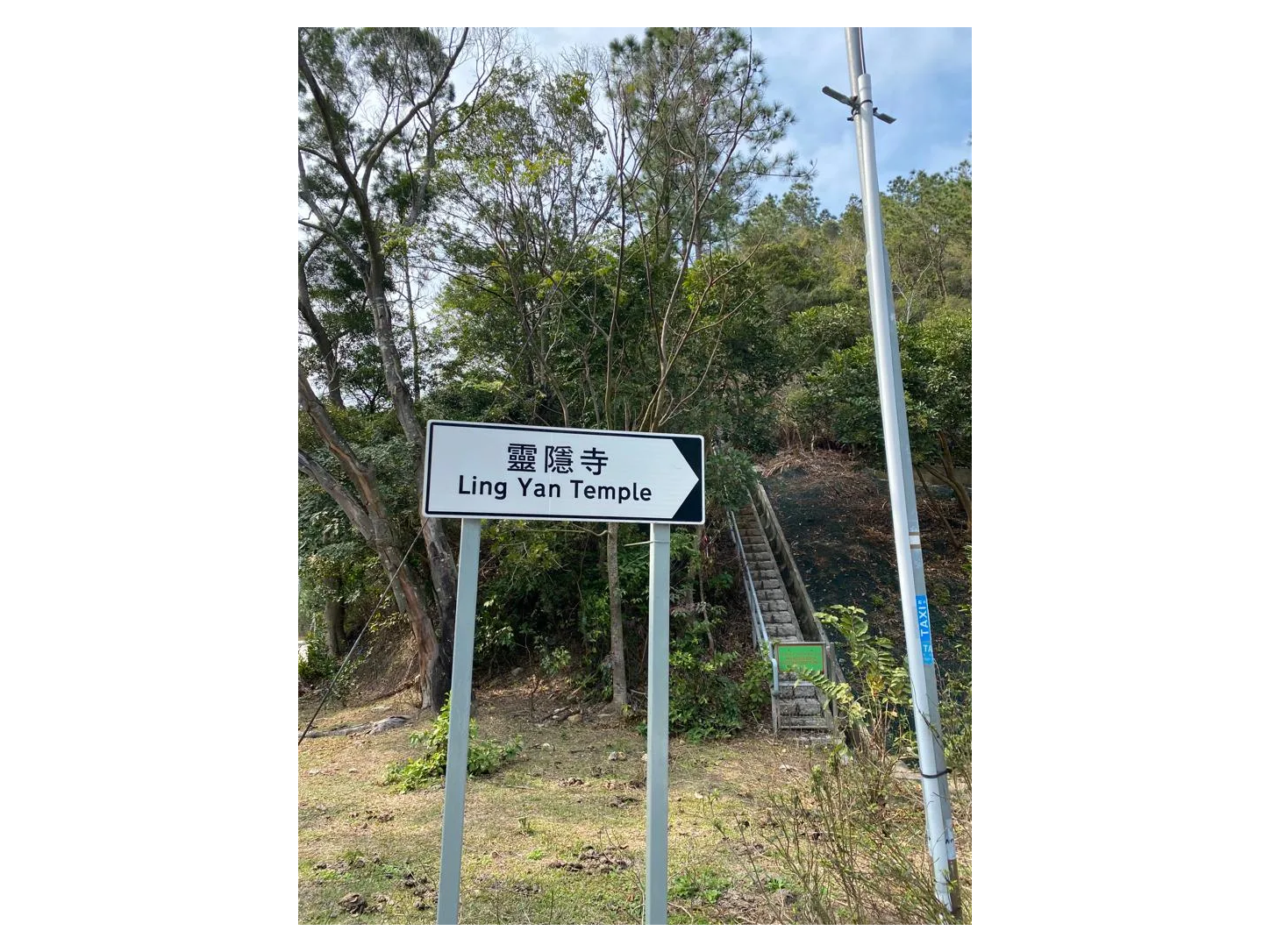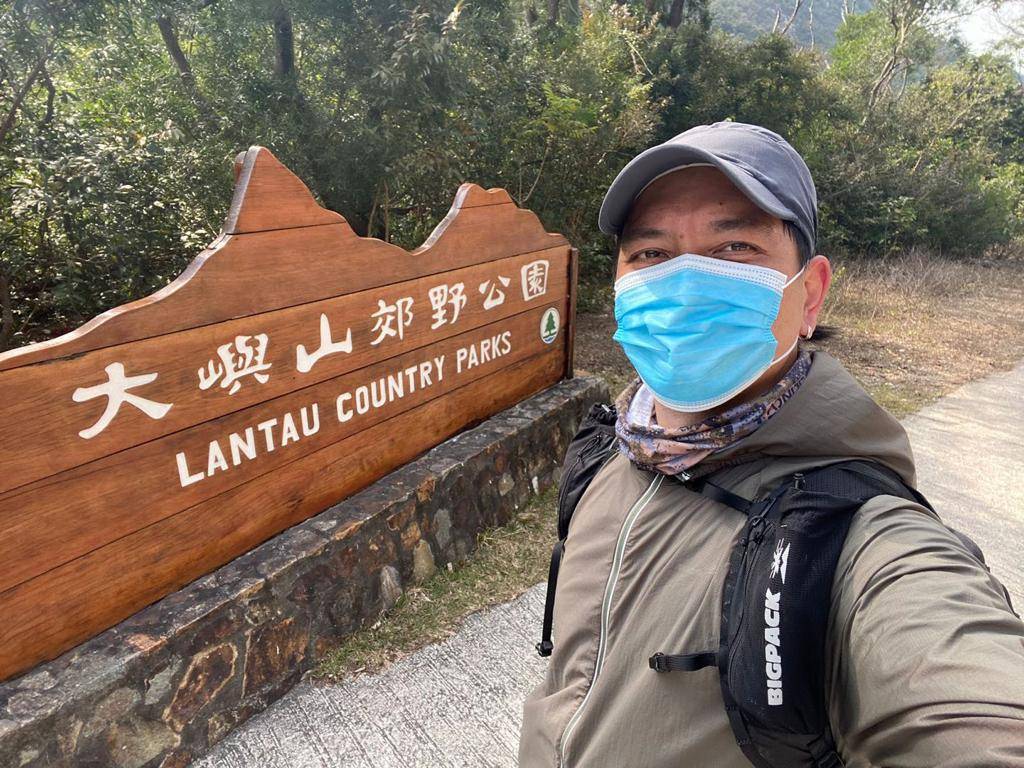 Starting the hike at Tai O, Sun Ki street heading towards the direction of Tung O ancient trail.

Following the North Lantau Obelisk trail to head up Cheung Shan (Elephant hill).

The route is quite easy going and doesn't need to overcome sheer cliffs. However some thick bushes and a few missing path along the trail can be experienced, not to worry, plenty of ribbon markers are seen along the trail.

At the summit of Cheung Shan, views of HK Zhuhai Macau bridge, Tai O, Lantau Peak, Big Buddha and Nei Lak Shan are some of the attractions to name a few.

From Elephant hill, follow the trail down on the right hand side to descend towards an open area, where it becomes more bushy along the trail.

This trail will lead to Sze Shan (Lion hill) where the chicken rock is located; an interesting rock formation that resembles a small chicken  

After taking pictures at Chicken rock, continue to follow the trail with ribbon markers and it will lead to a staircase that brings you down to Ling Yan Temple sign.

You can either end your hike walking back to Tai O at Lantau North Country Park or take a bus back to Tung Chung at the bus stop near the Ling Yan Temple sign.

Recommend to bring at least 1 litre of water and few snacks.

Wear long pants to avoid getting scratch on the legs while traversing bushy parts of the trail, remember to bring along a windbreaker in case weather changes.
Distance - 7.30 km
Duration - 3.45 hours
Difficulty- Beginners to Intermediate 2.5/5