Tsing Yi Nature Trail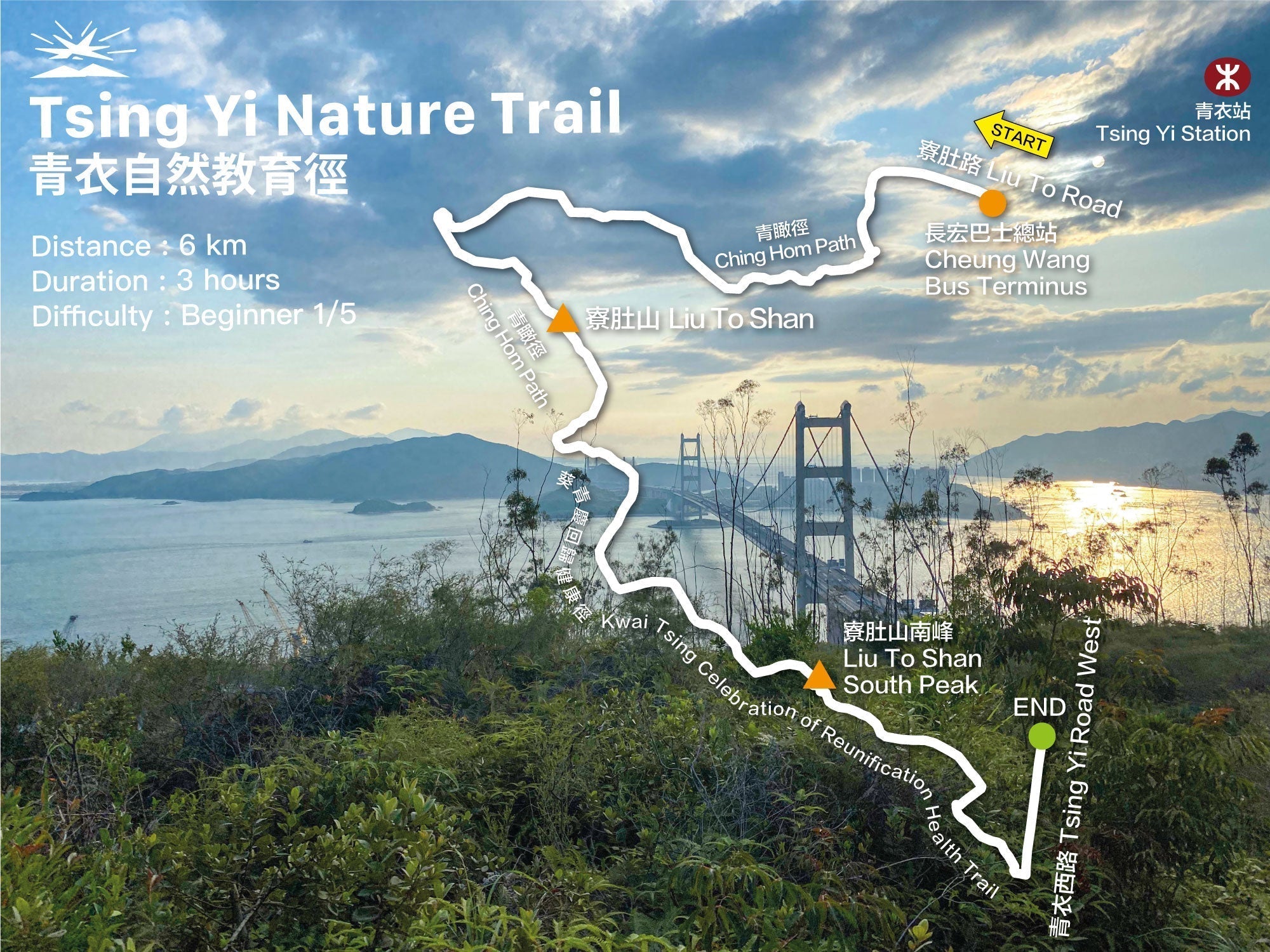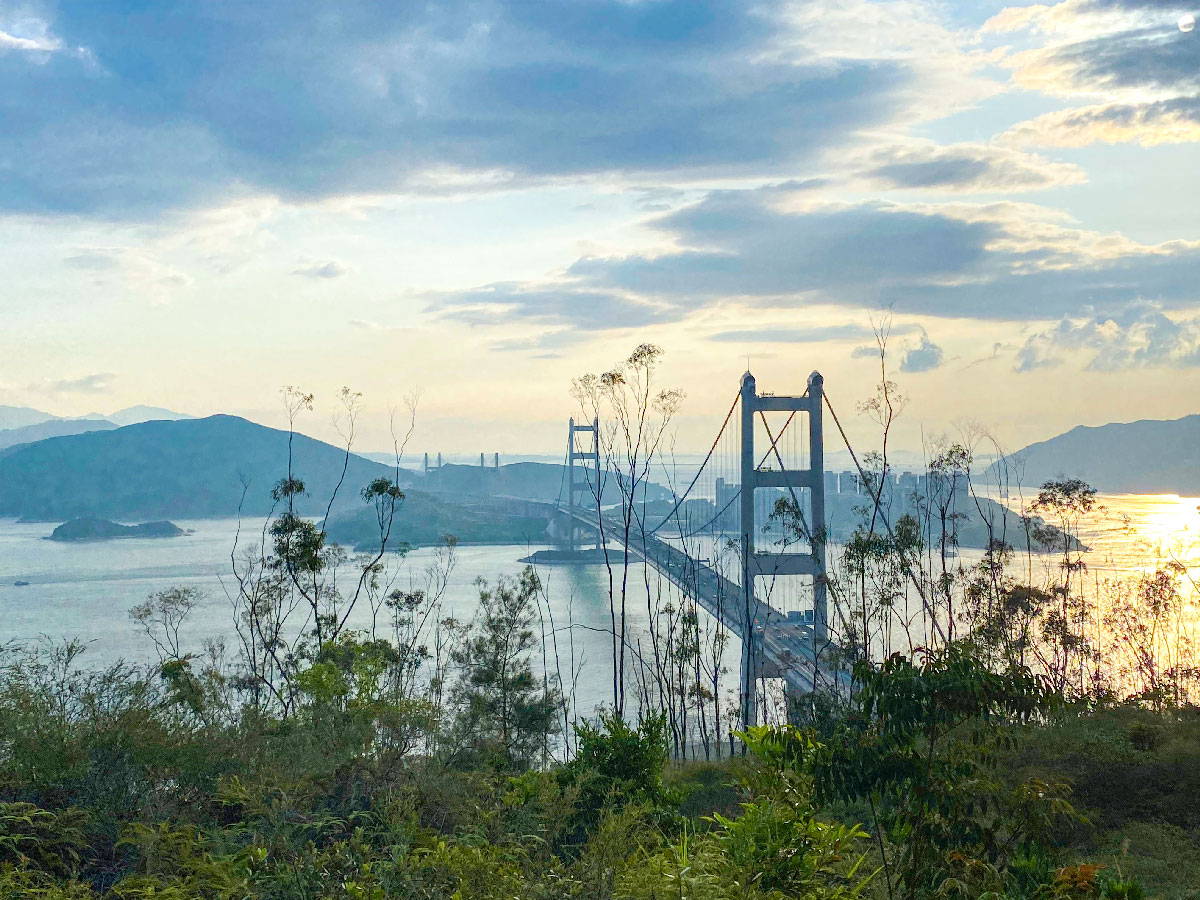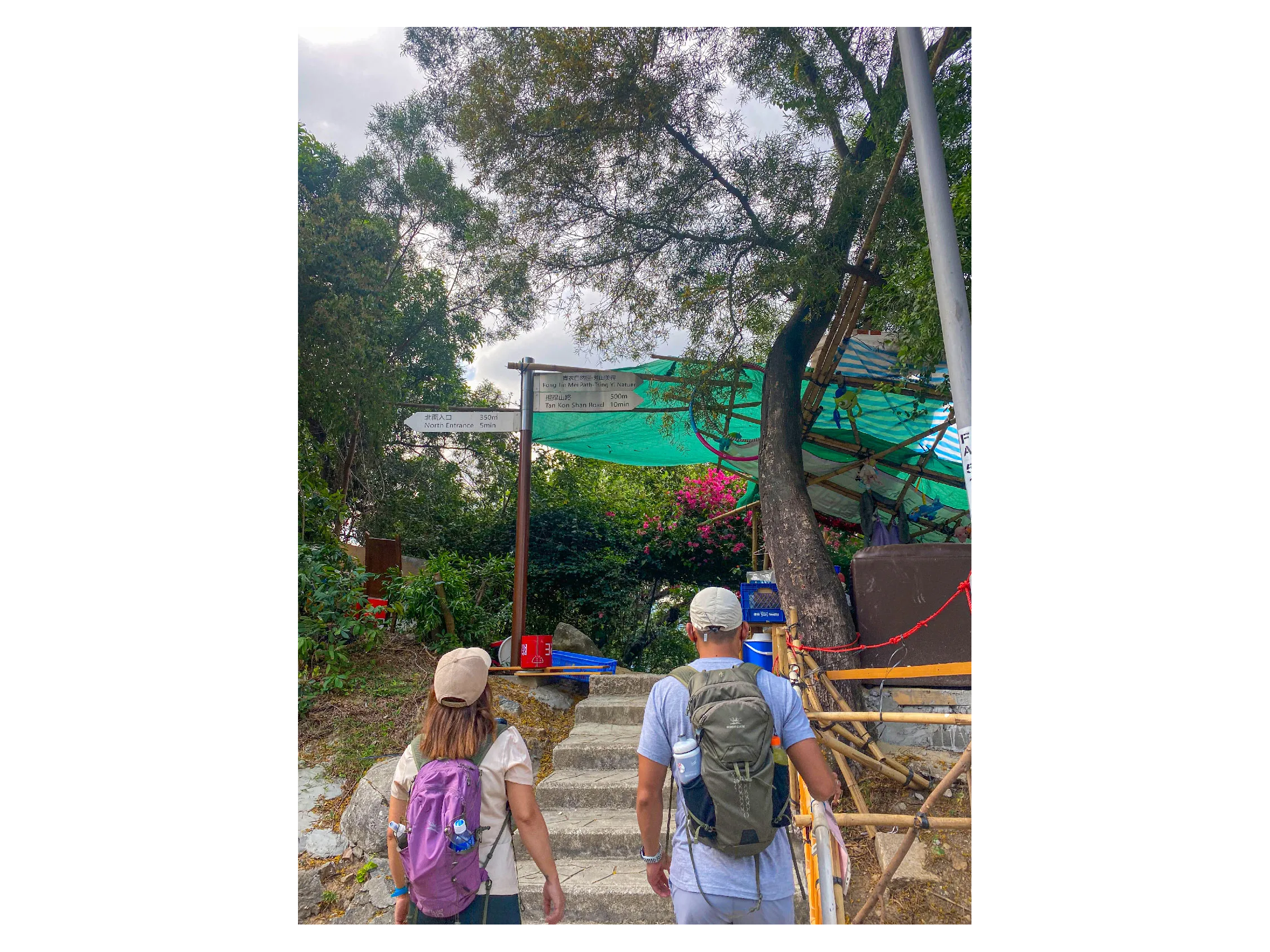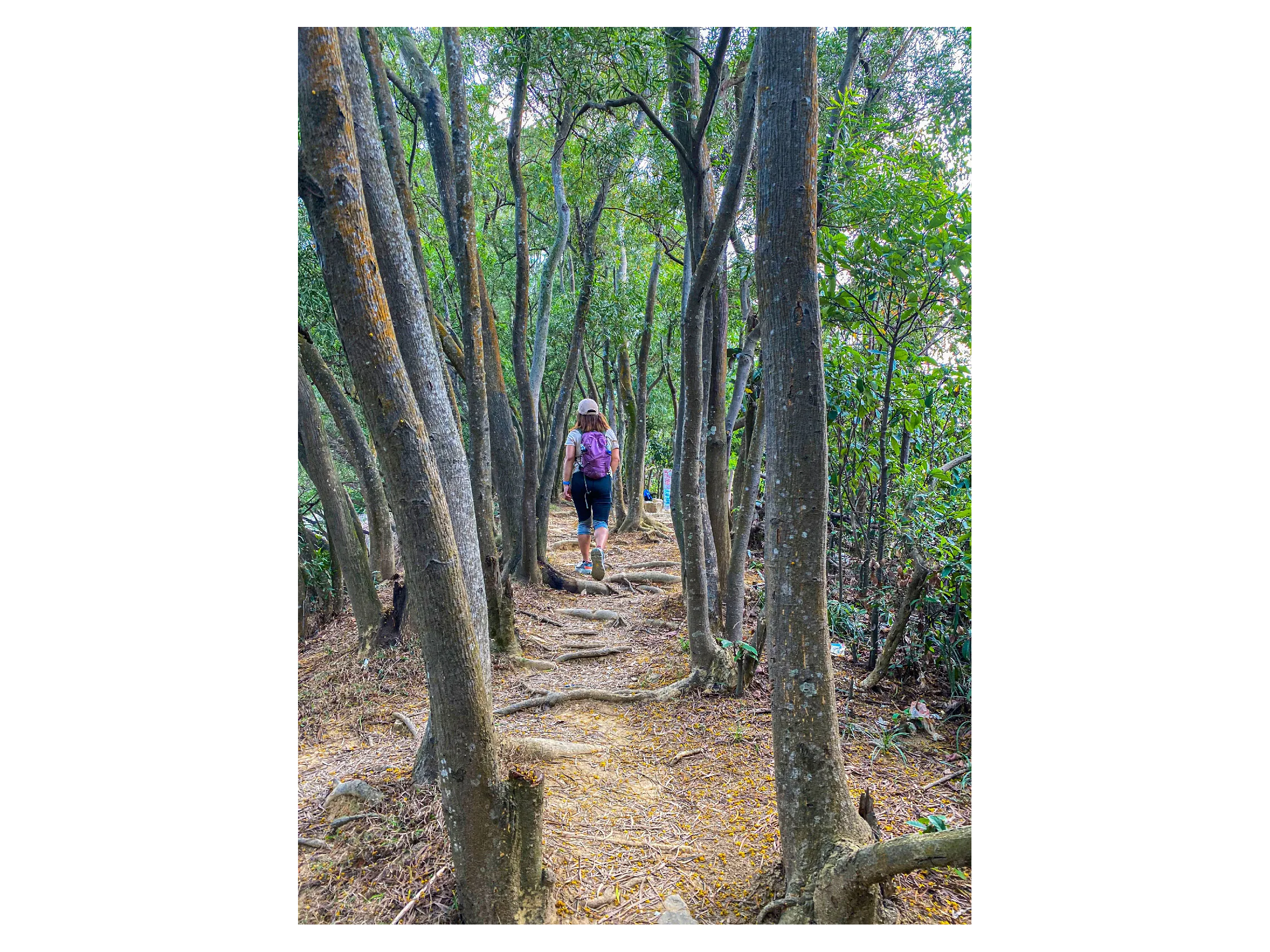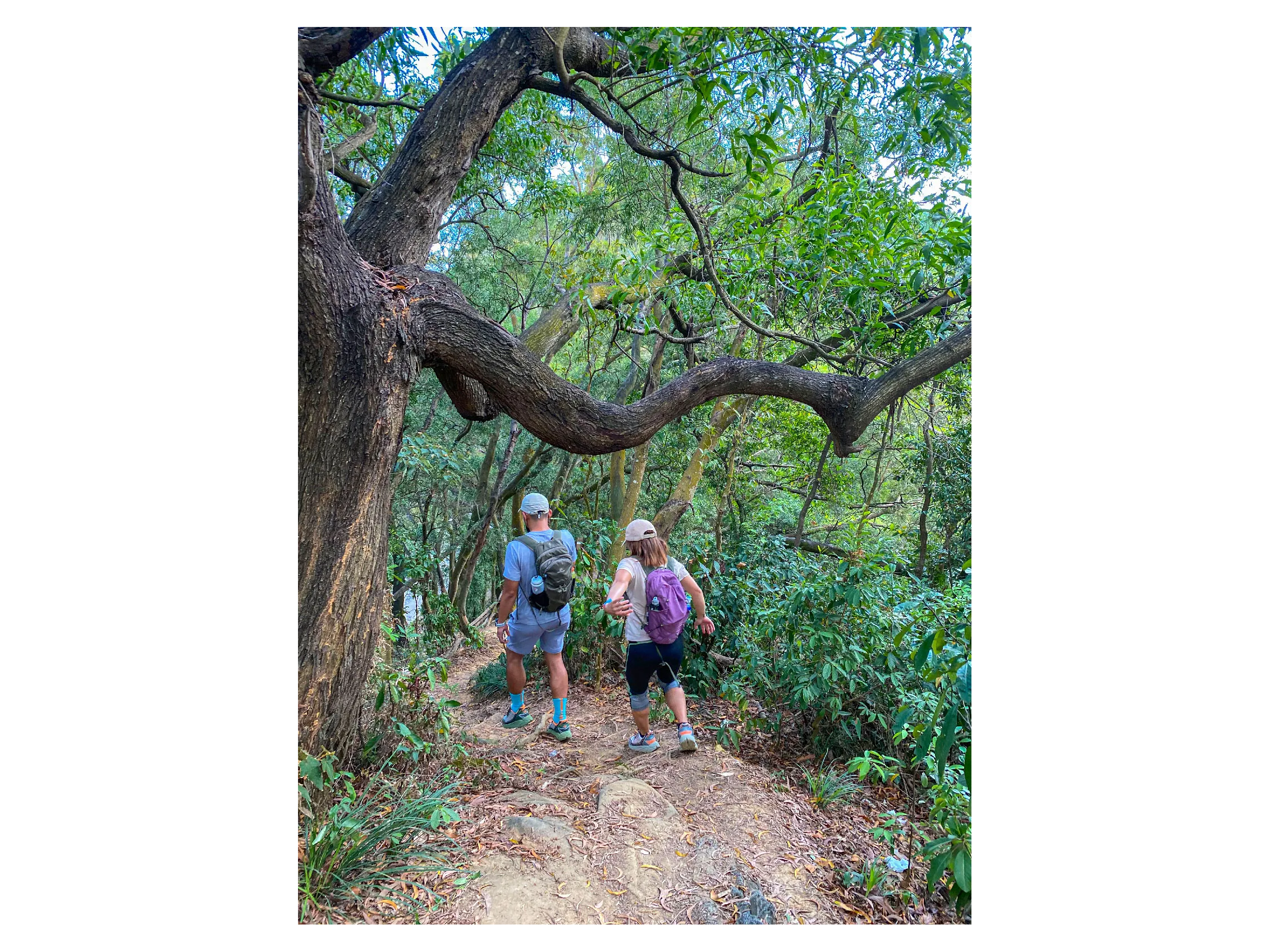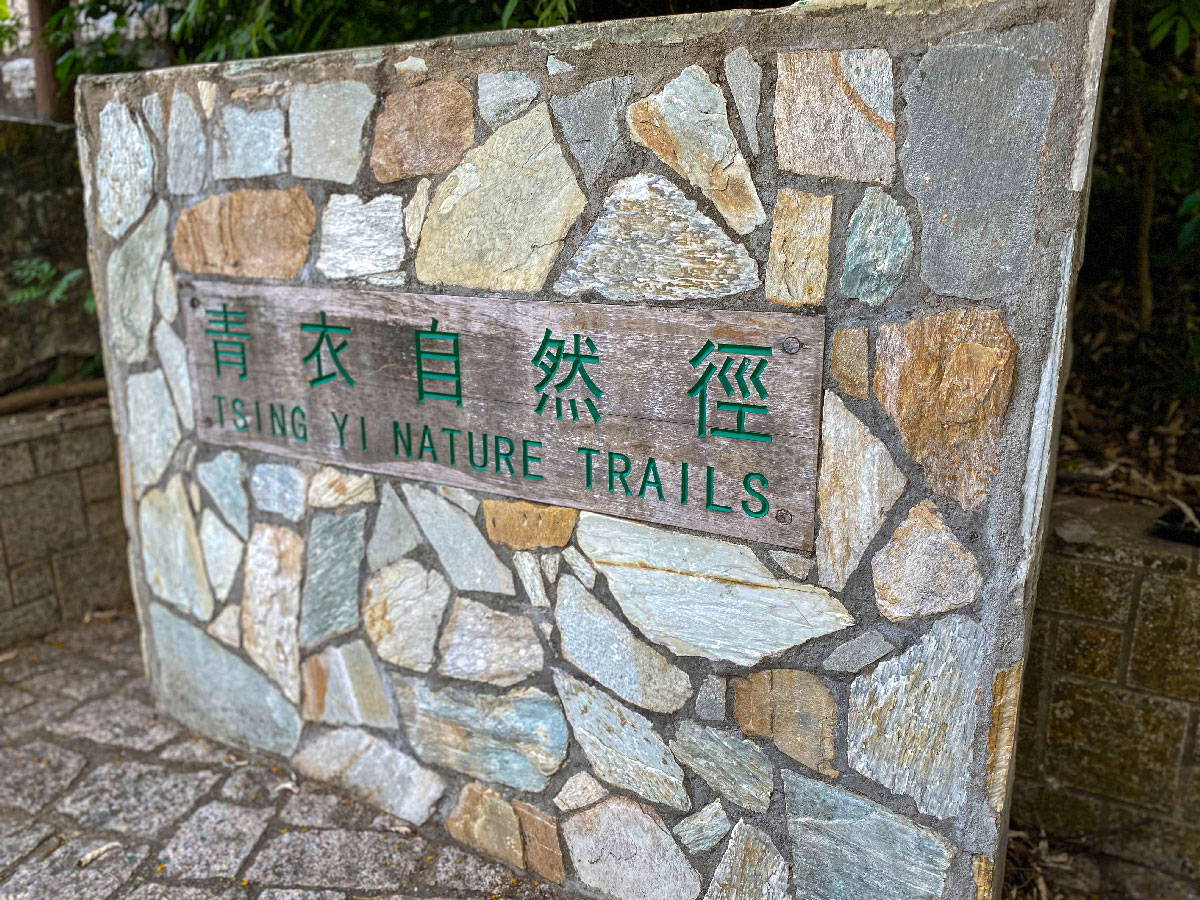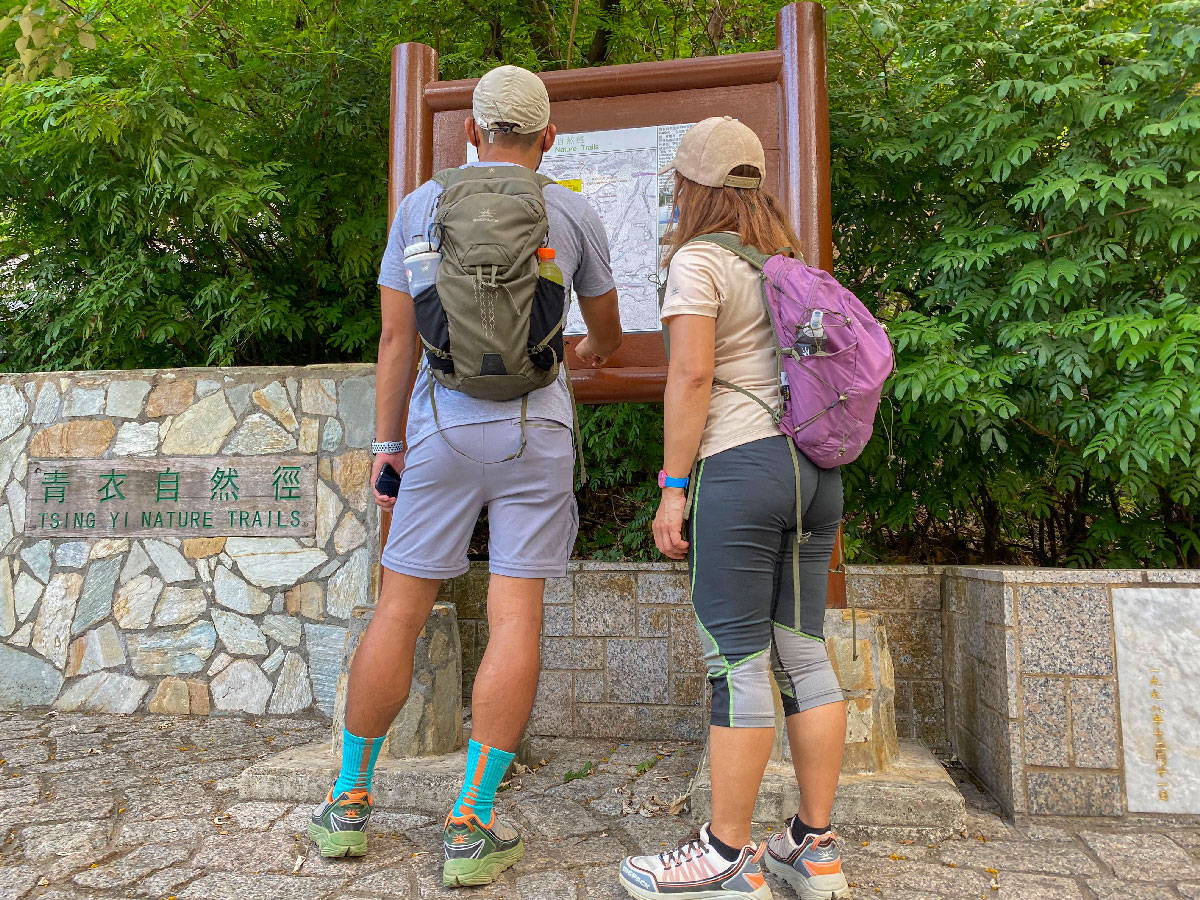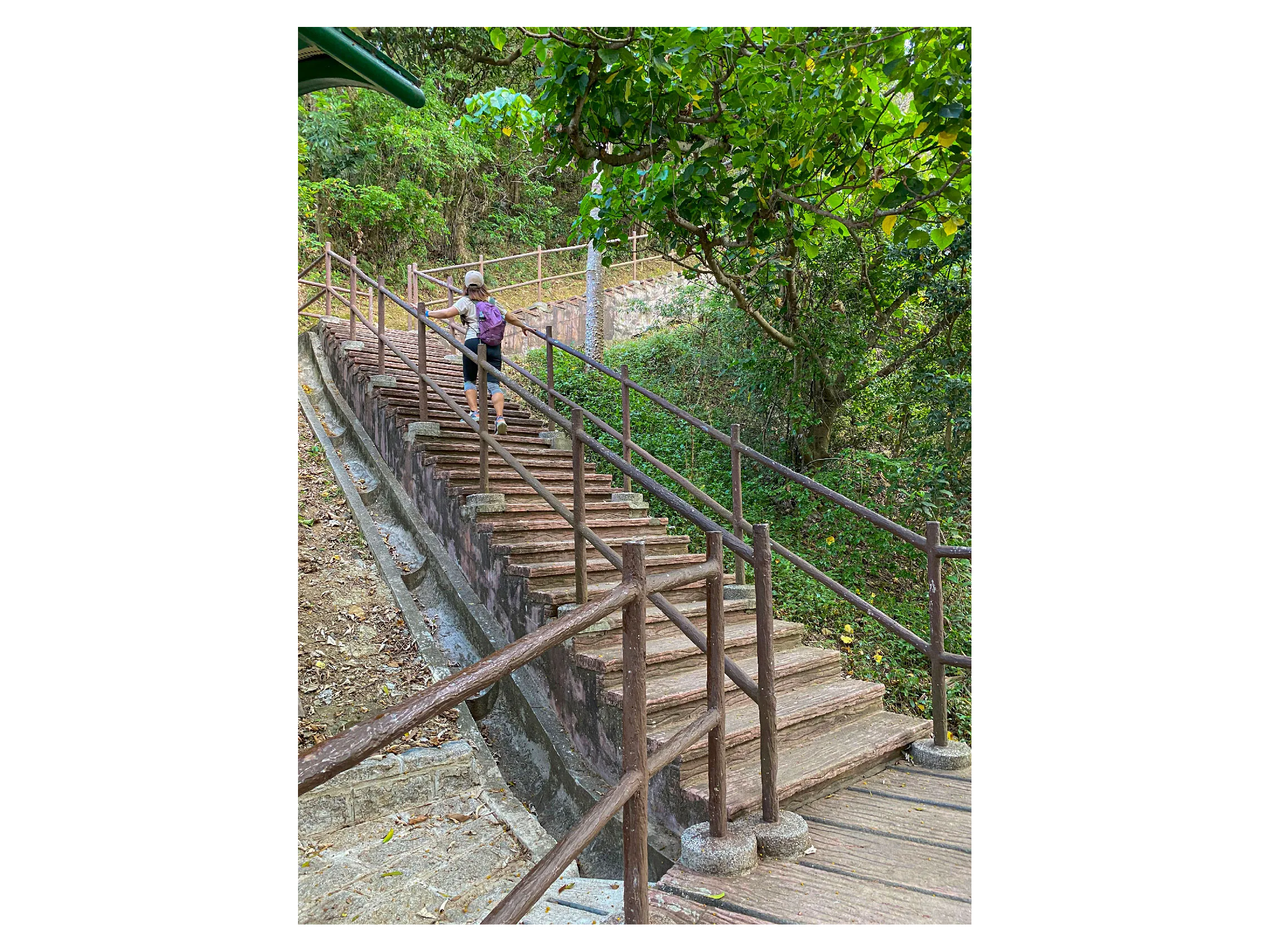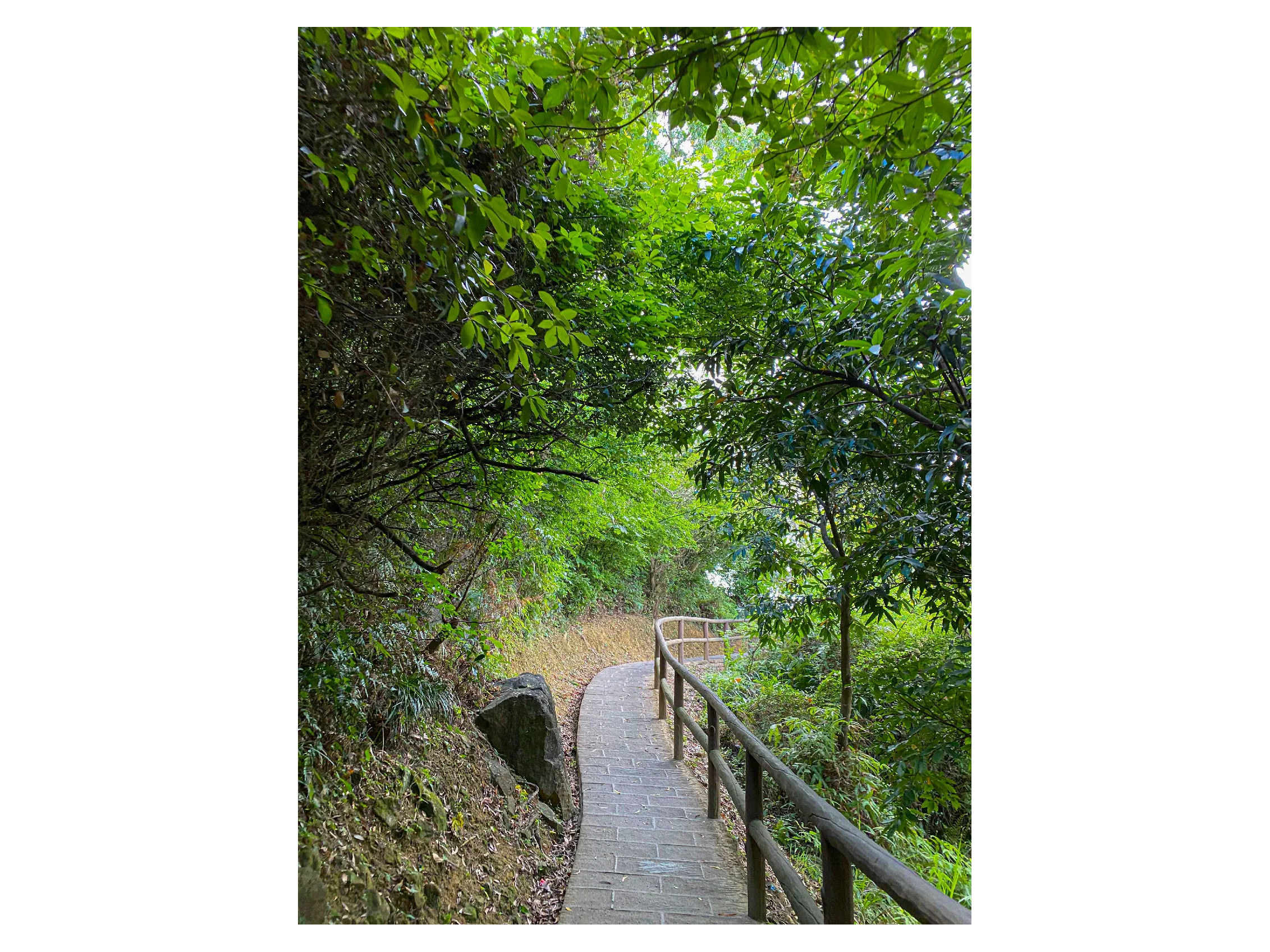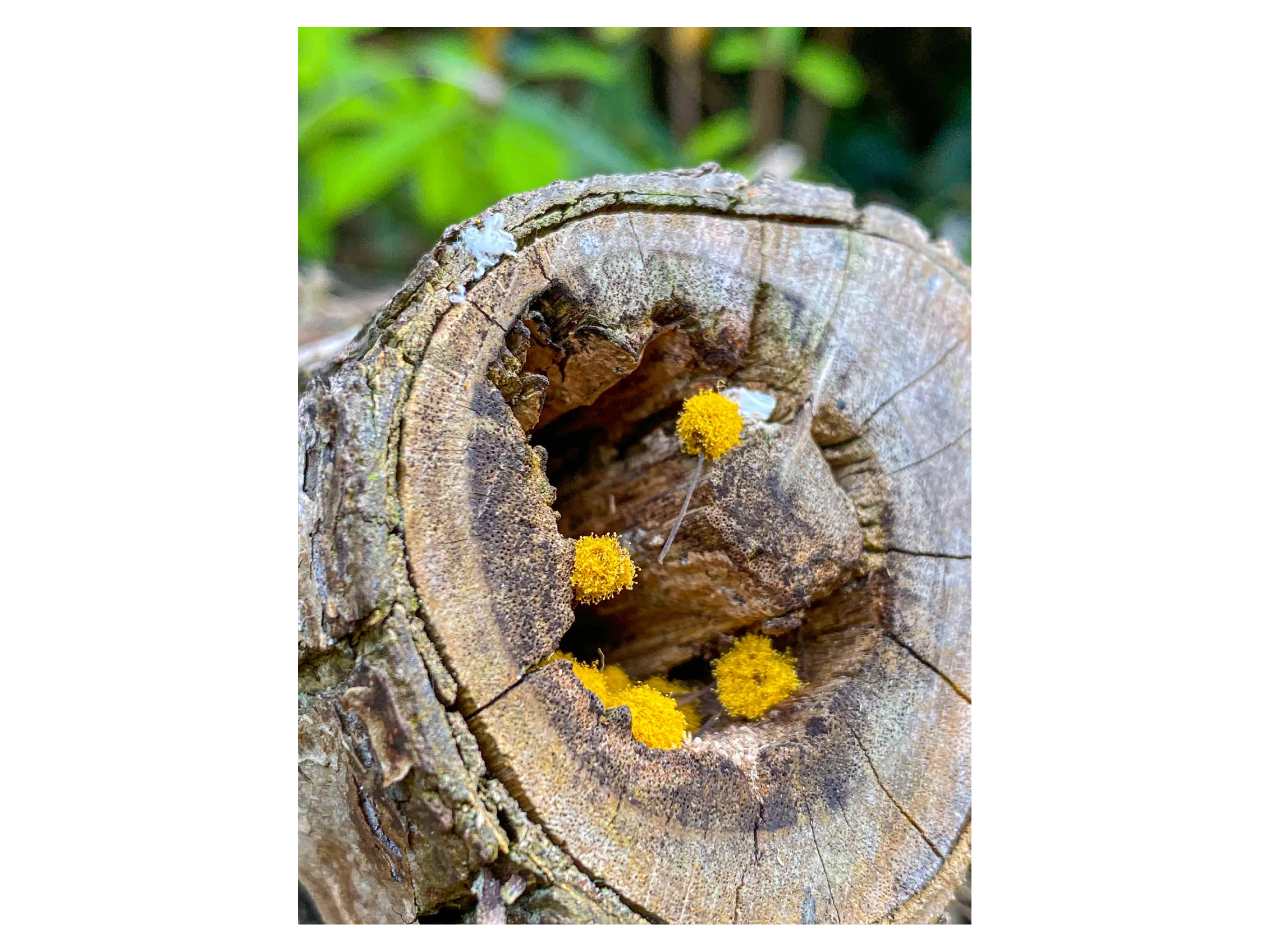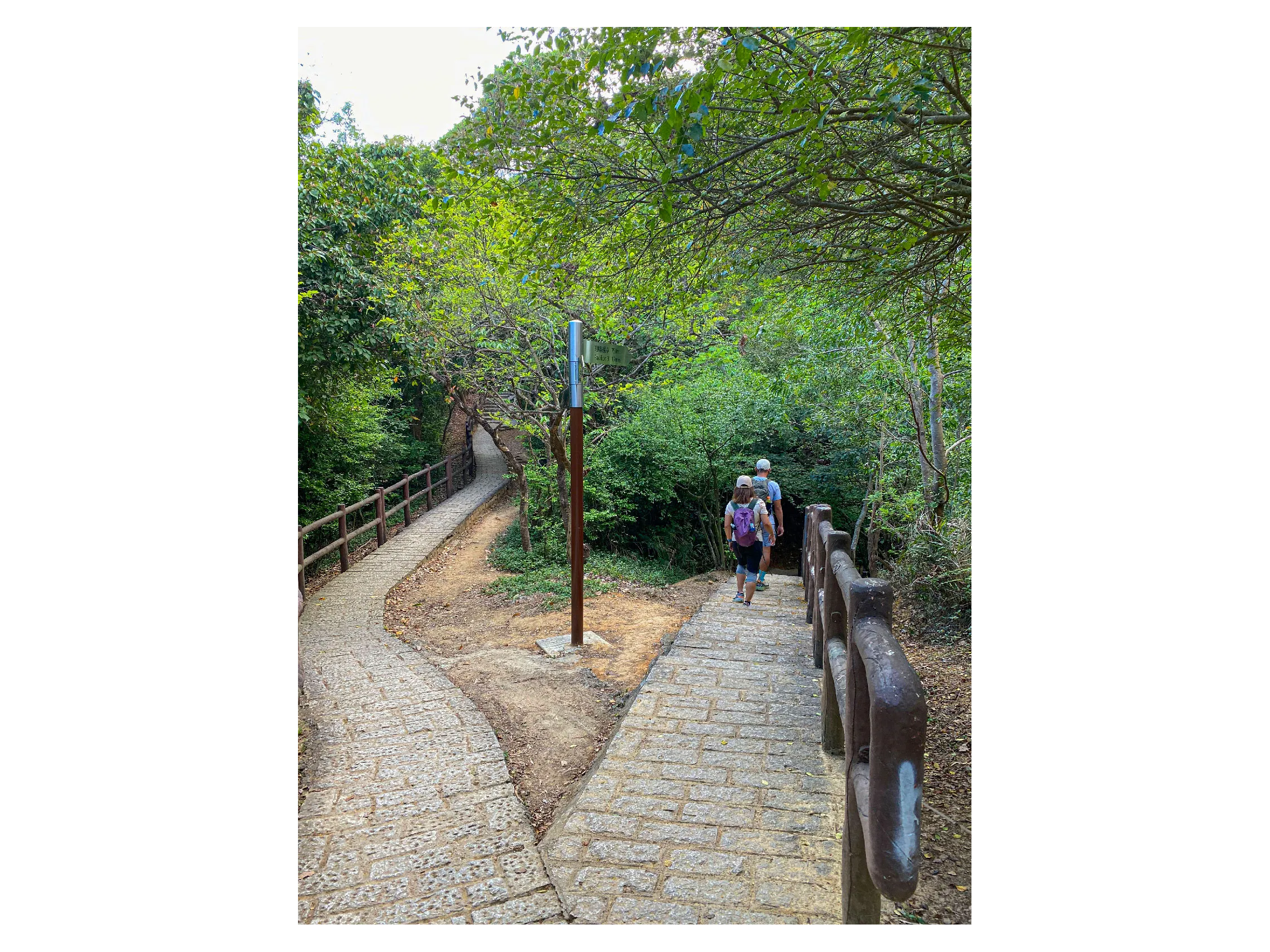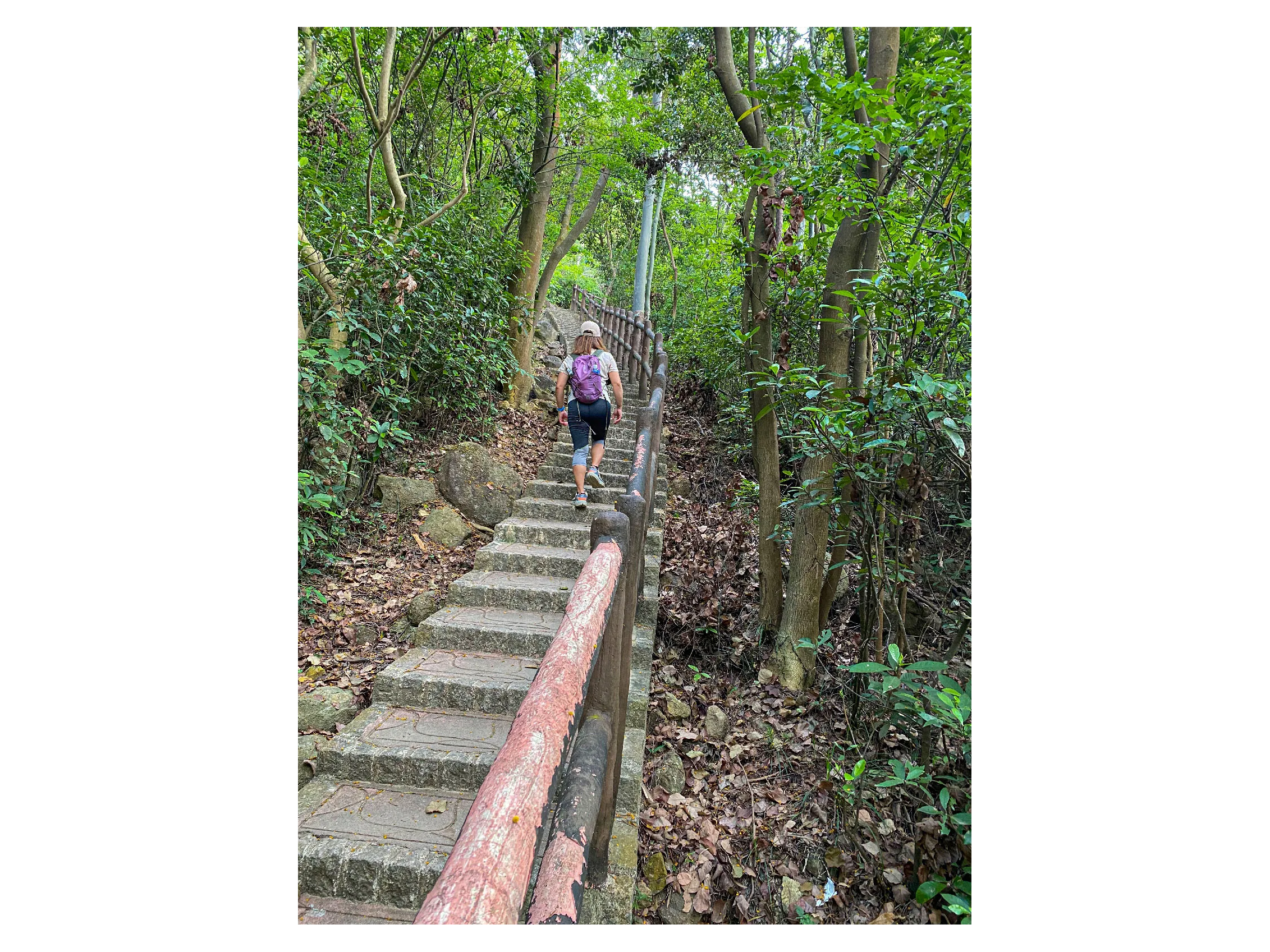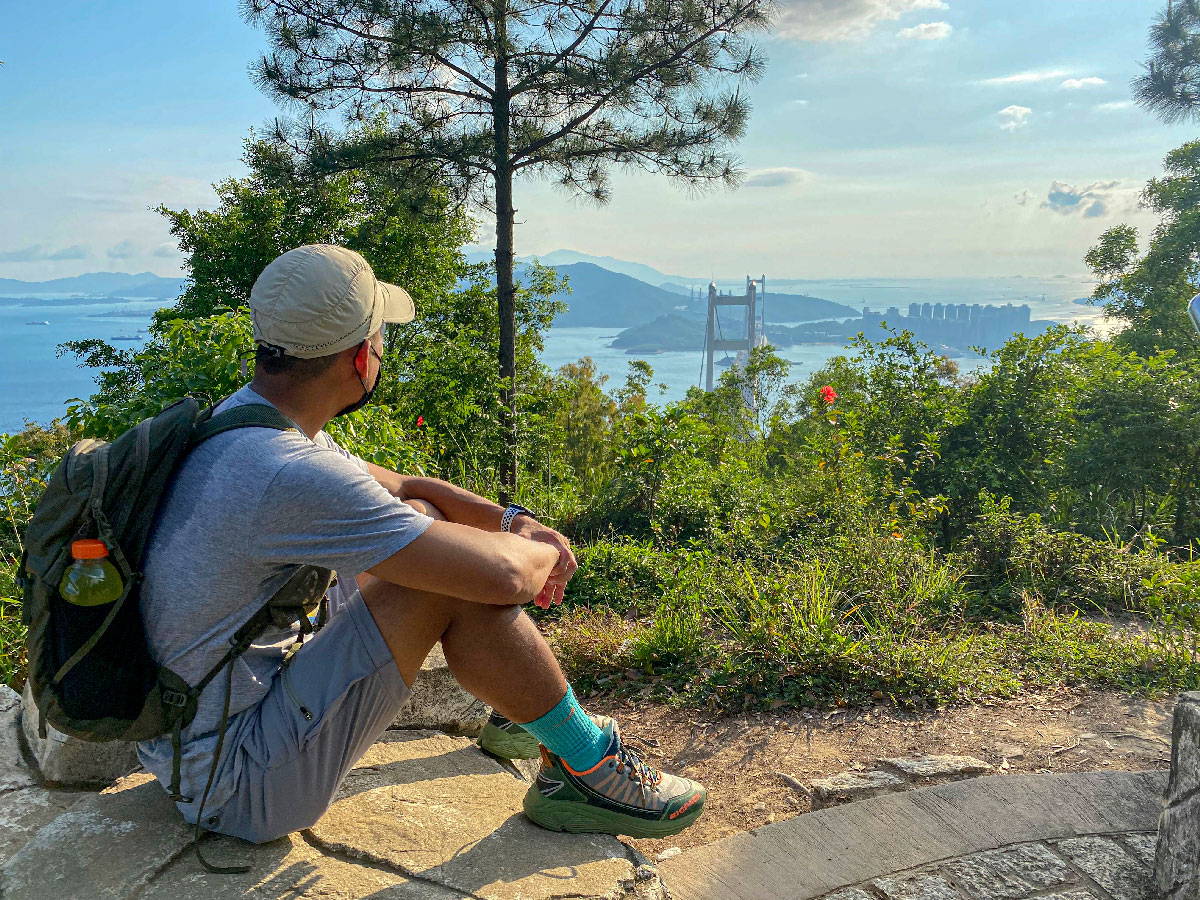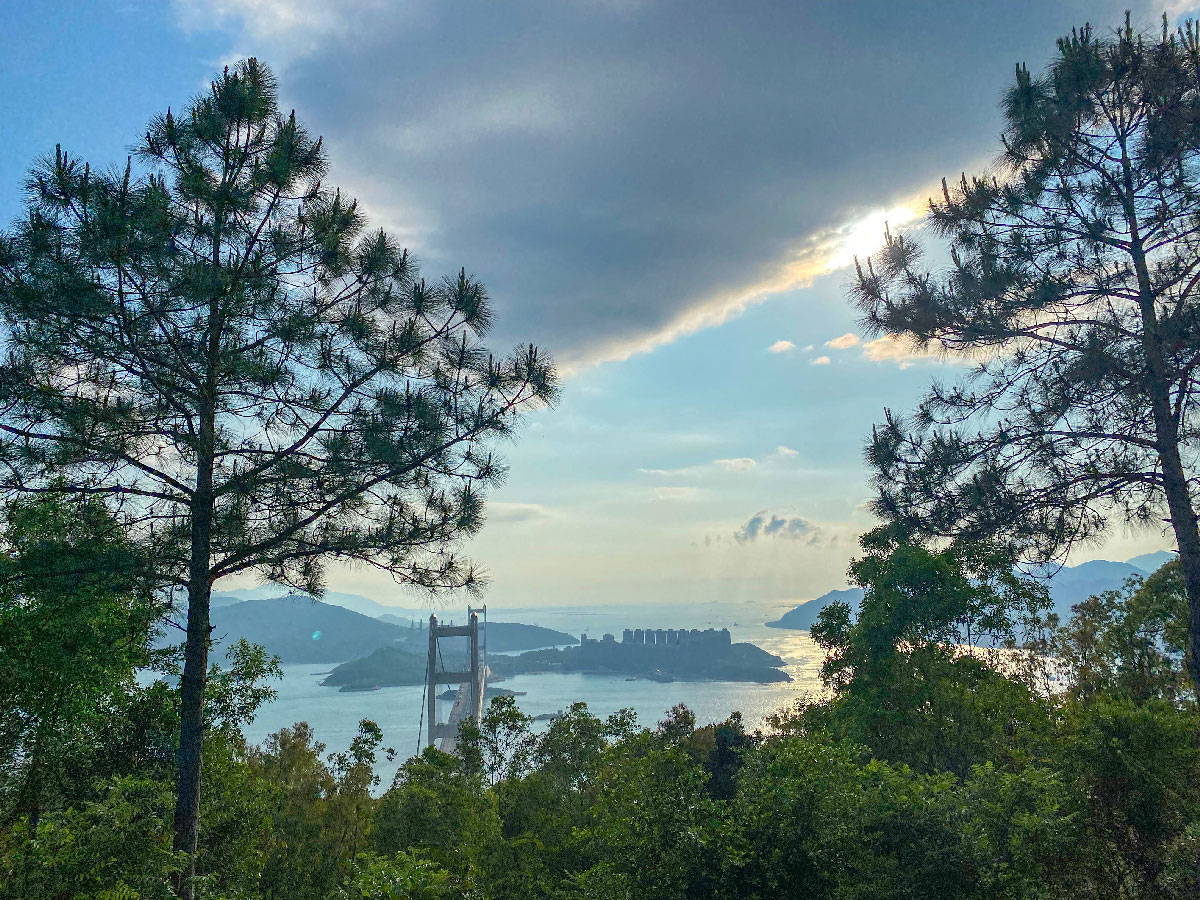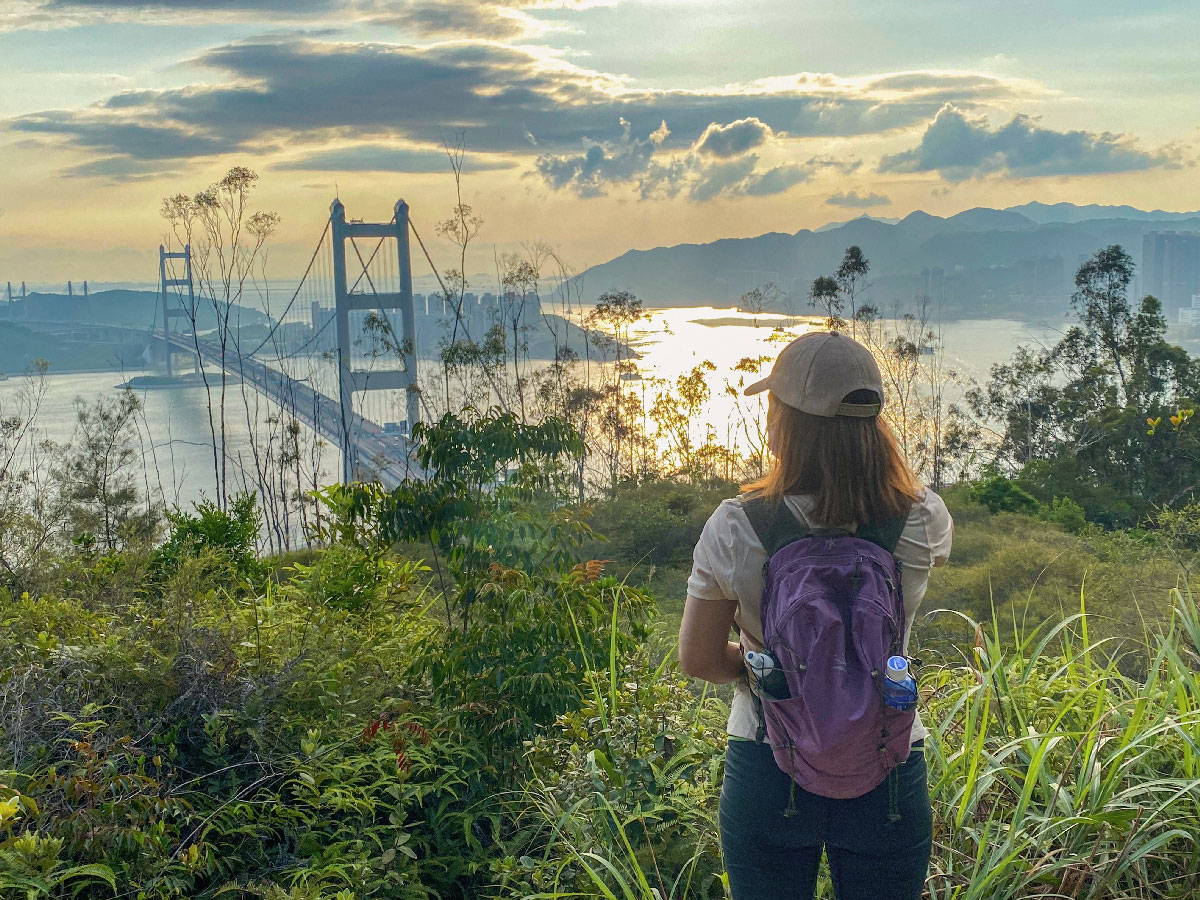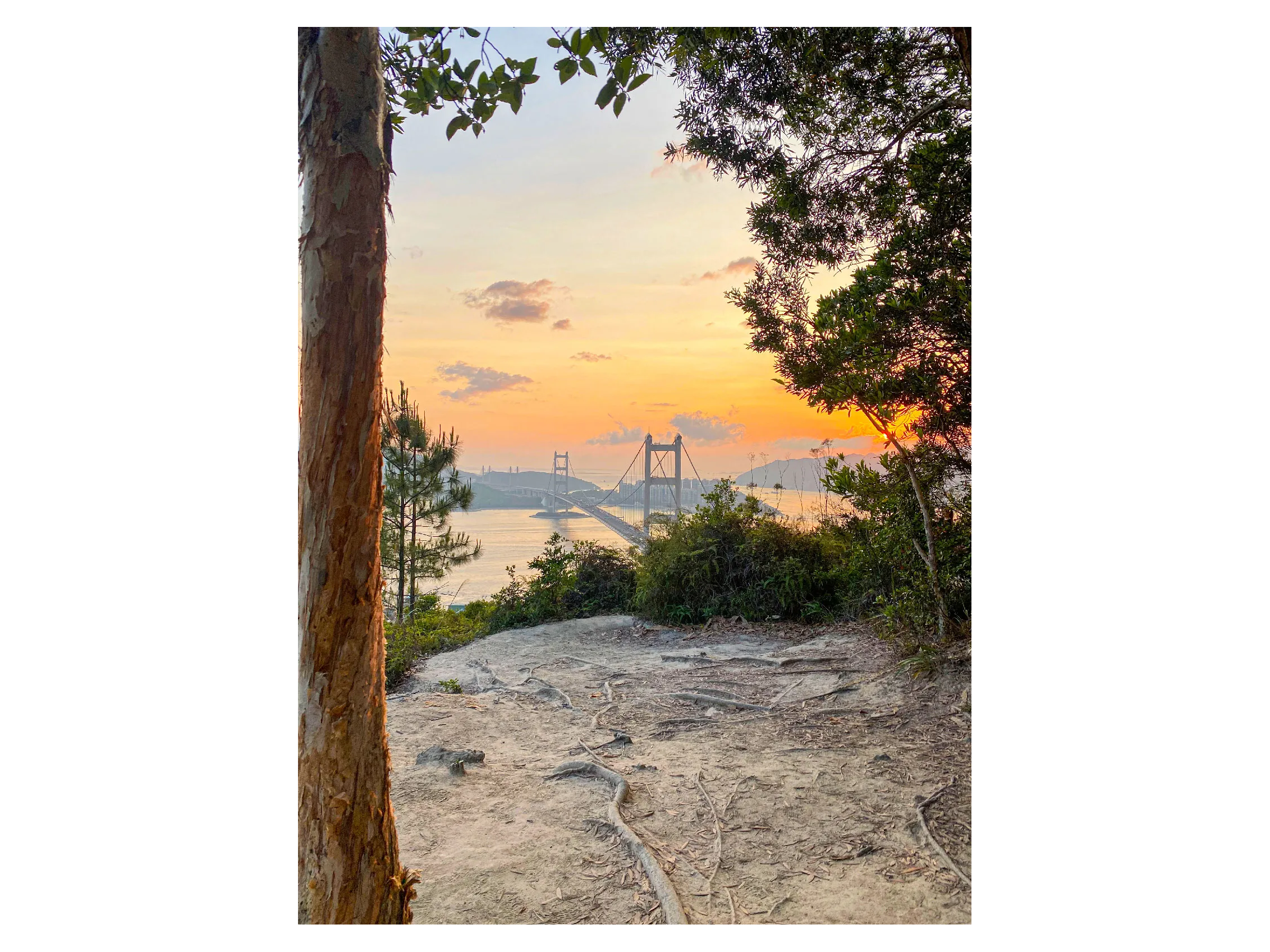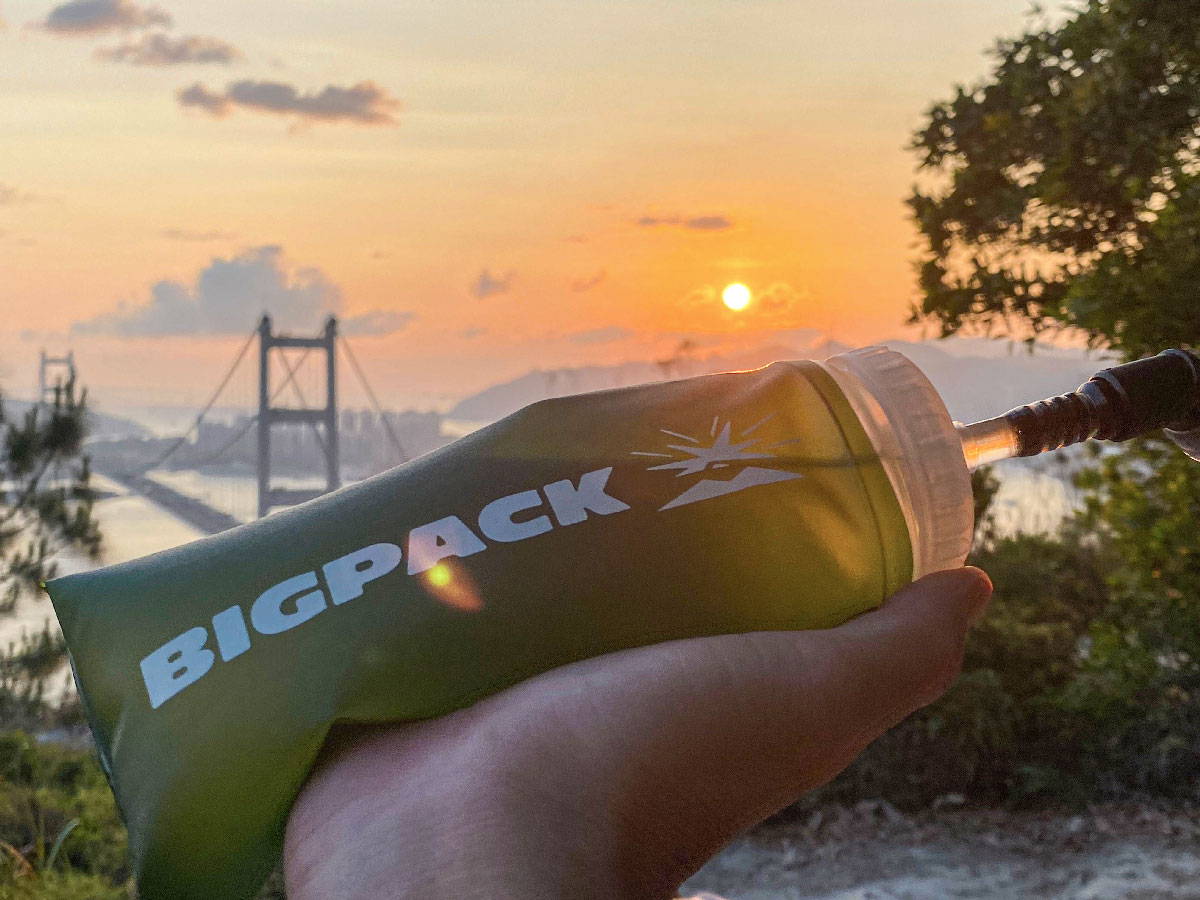 The Tsing Yi Nature trail has multiple entrance points and little trails to explore, however, it offers remarkable natural and architectural sights, as well as the epic Tsing Ma bridge against the backdrop of blue waters and mountain landscapes. 
This family-friendly accessible route is suitable for all hikers of all level. 
we started at Cheung Wang Estate and made our way towards the Tsing Yi Nature trails within 10 minutes from the bus terminal. 
The trail is exceptionally well-paved and signposted trail. There are a fair bit of uphill steps involved, but nothing too steep. 
Enjoying the sunset or having a quick picnic at one of the sitting-out spots would be ideal. 
We recommend to bring along a headlamp when doing sunset, since the paths has no light once it gets dark. 
Bringing along a litre of water and a few snacks are sufficient for the hike. 
In addition, bring along insect repellent, some parts of the trail tends to be filled with mosquitoes. 
Distance: 6km
Duration: 3 hours
Difficulty: 1/5 Beginner