Nga Ying Shan 373m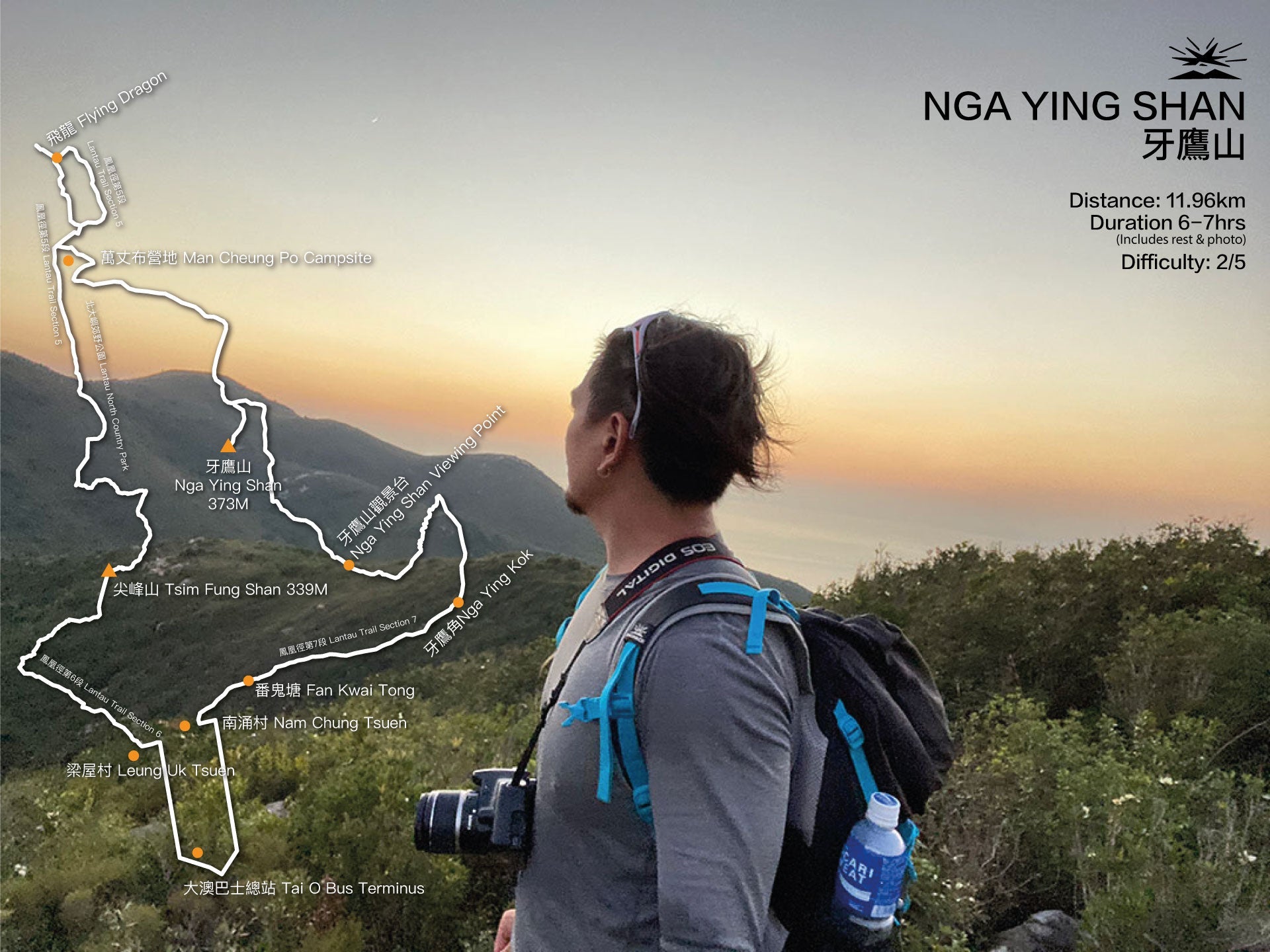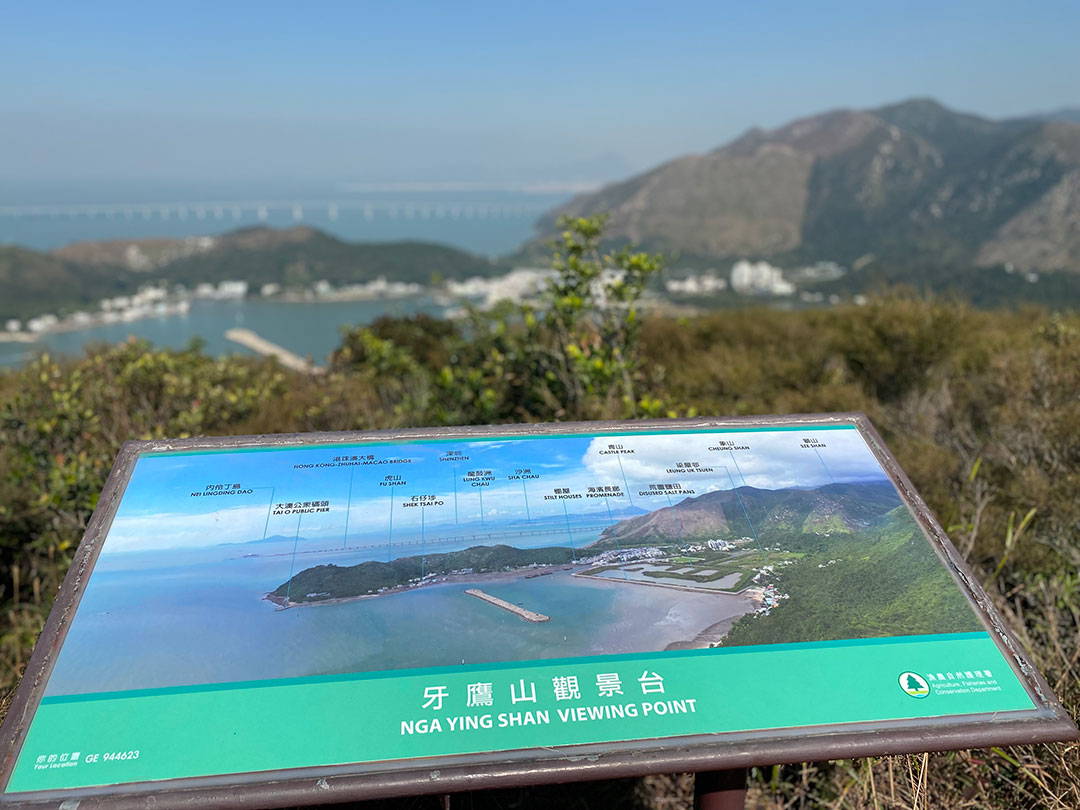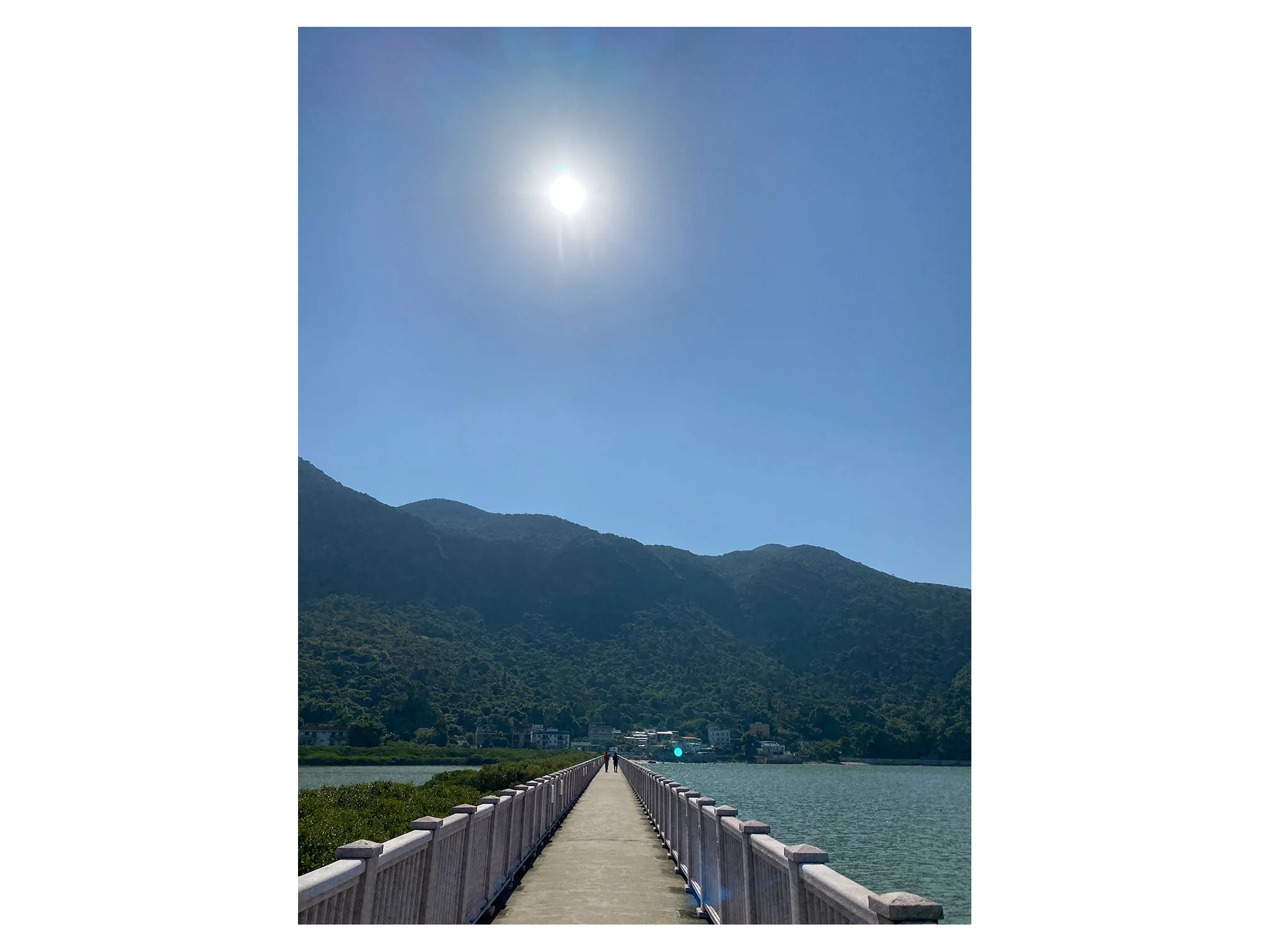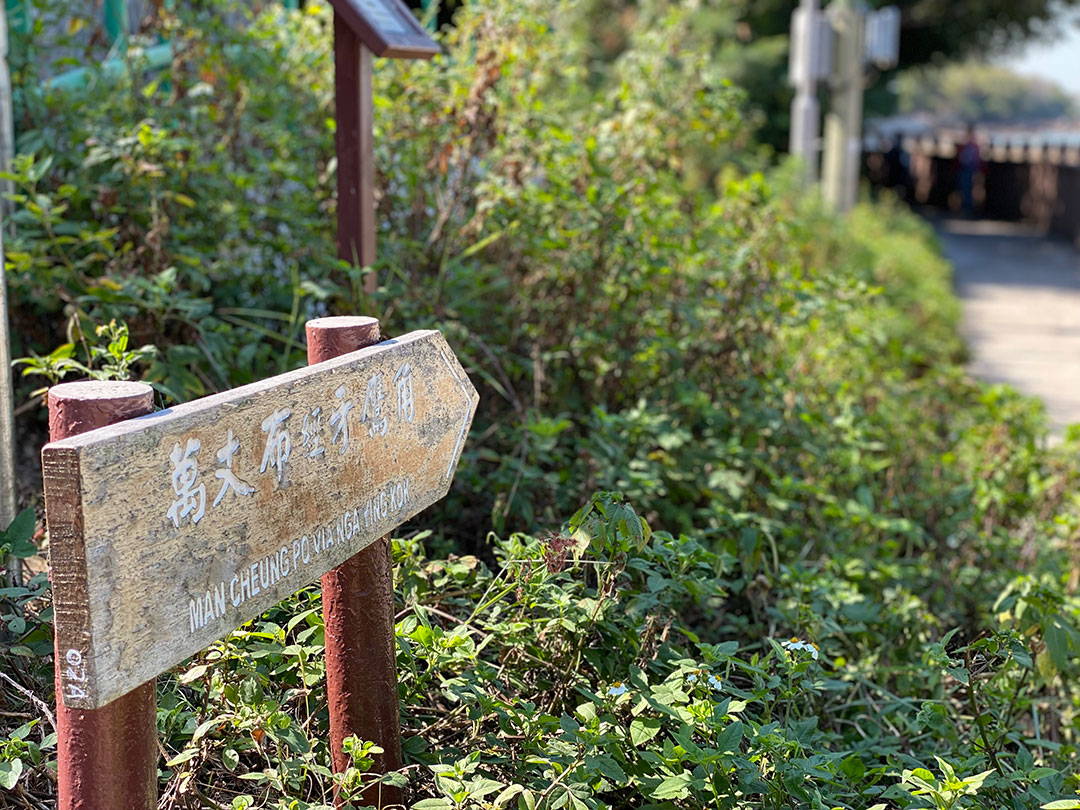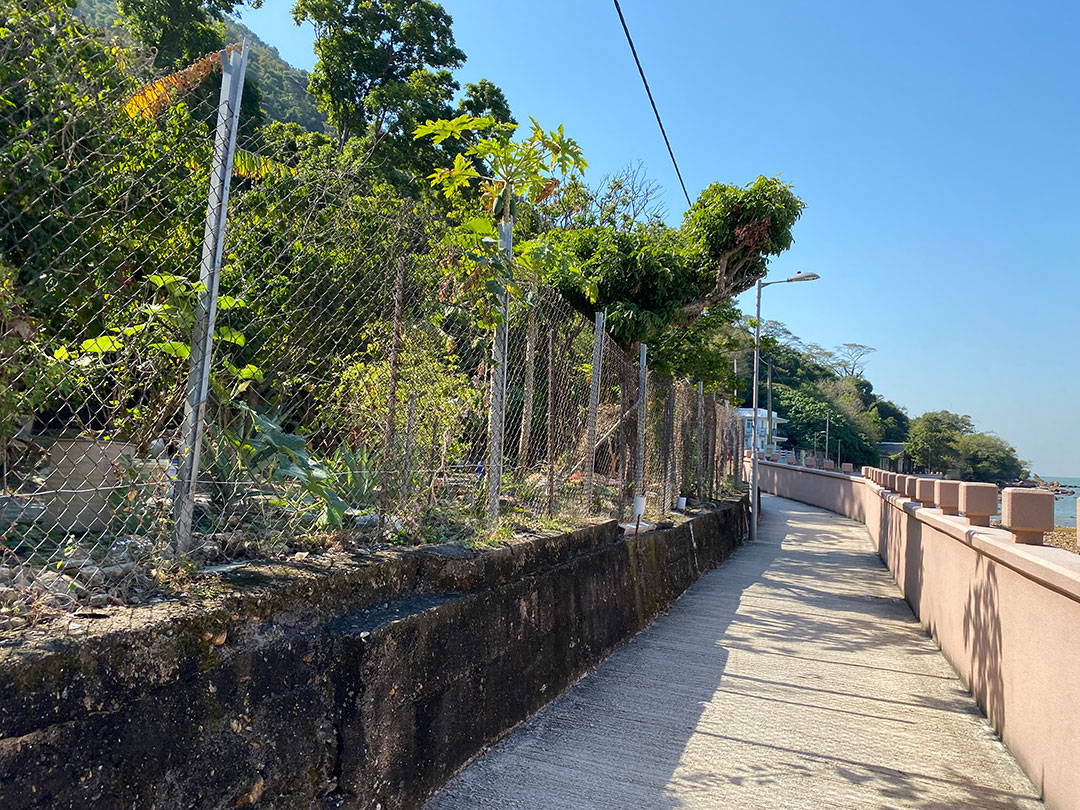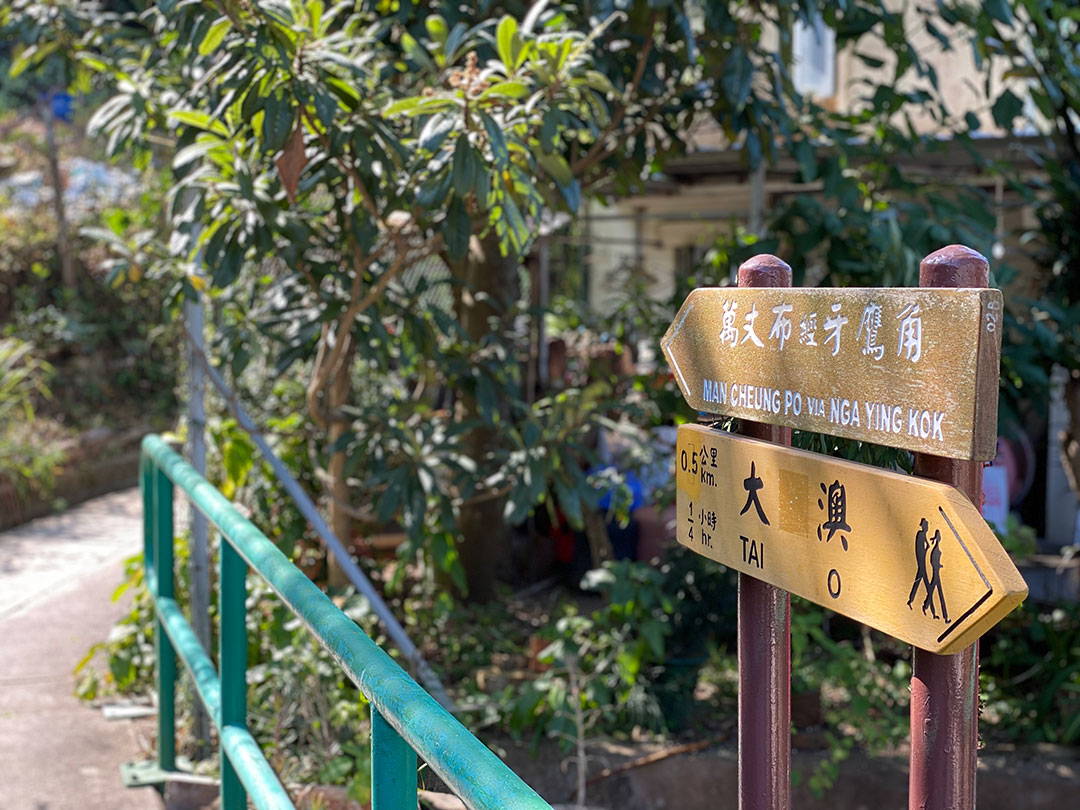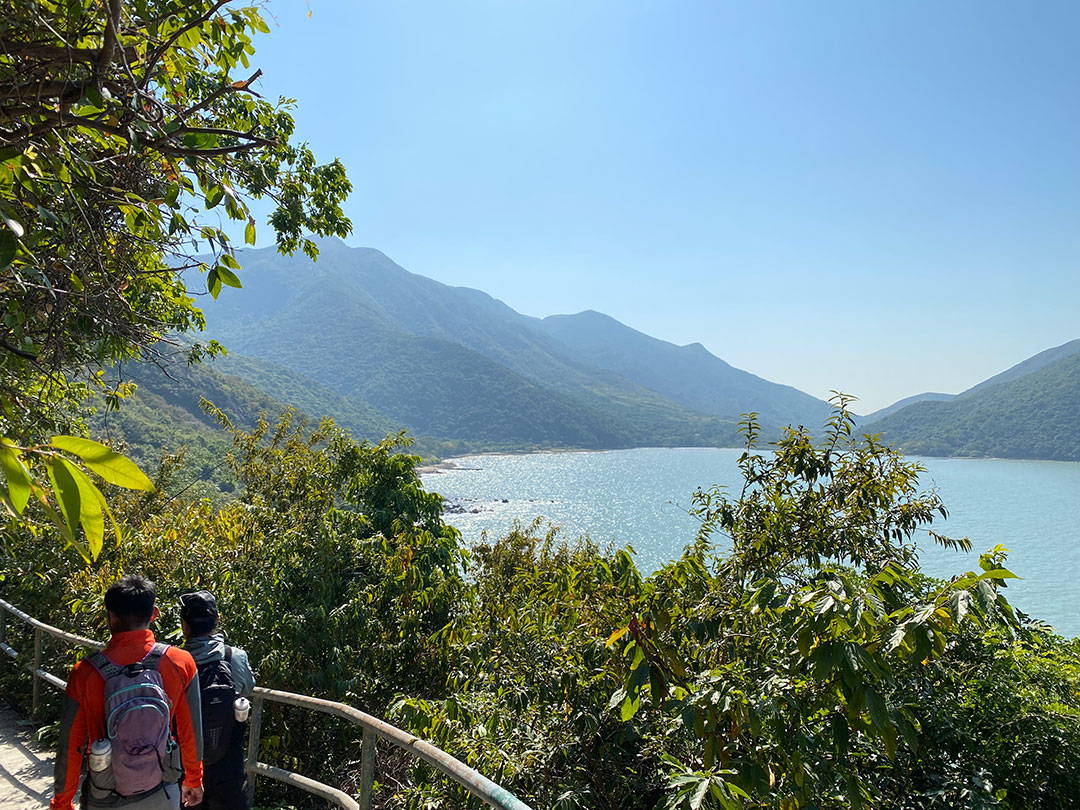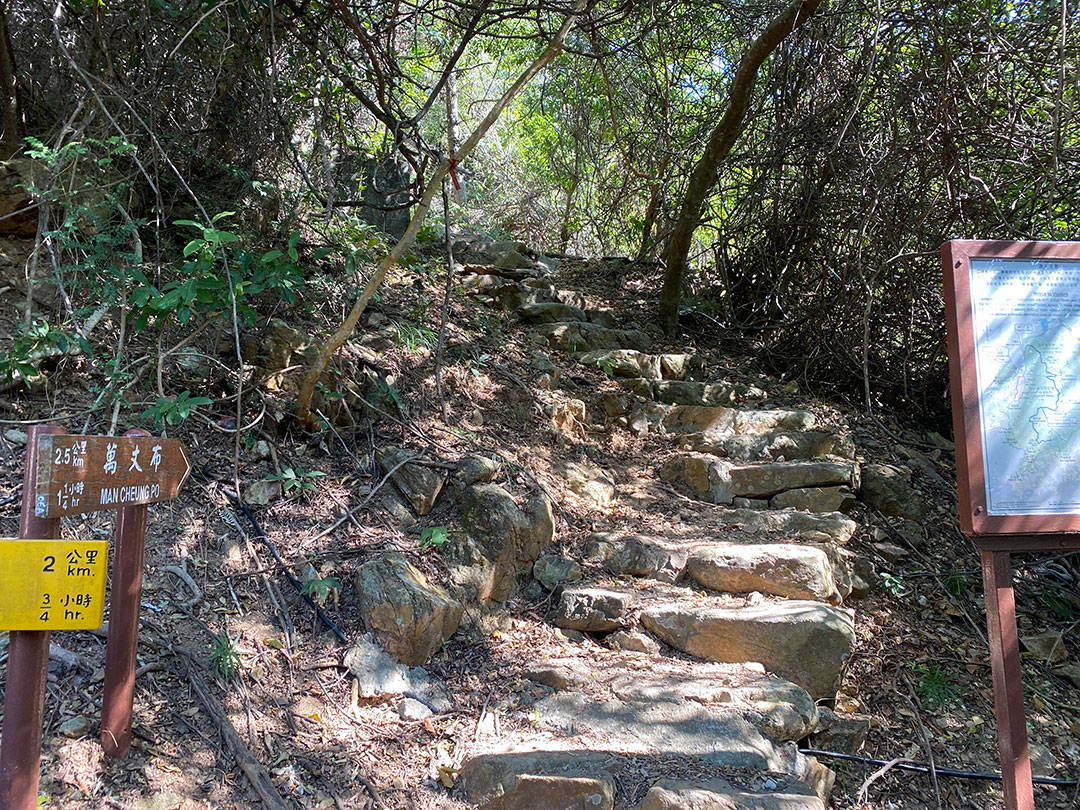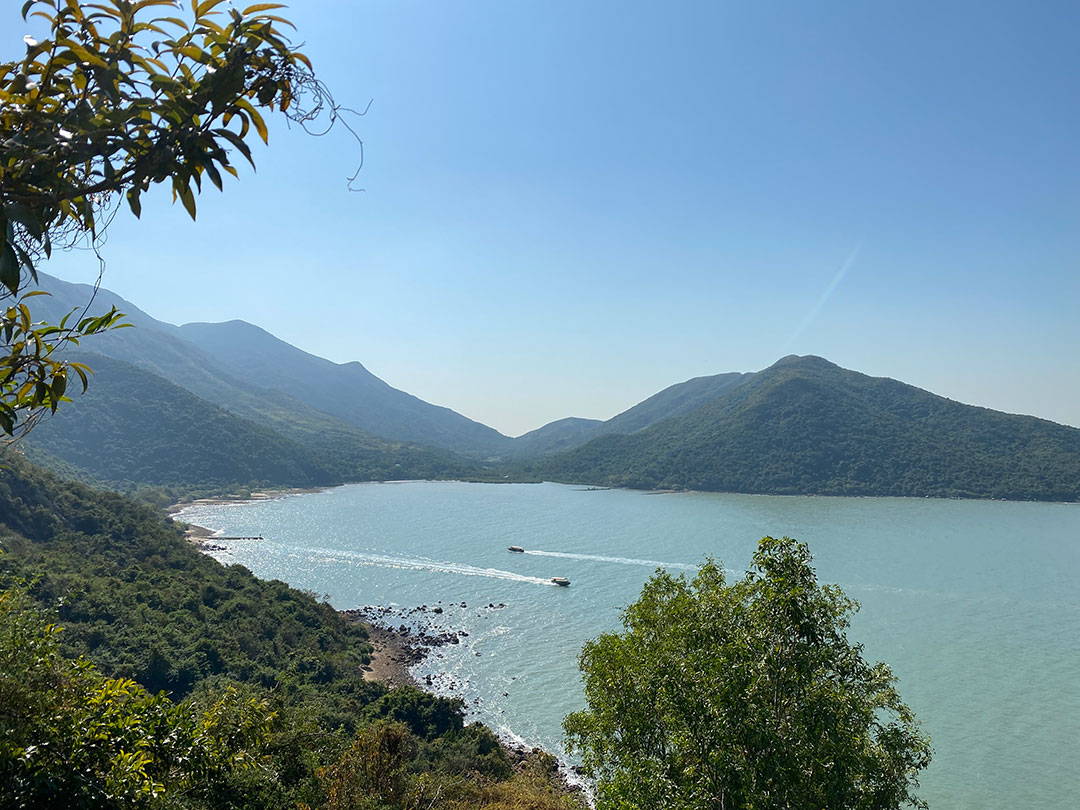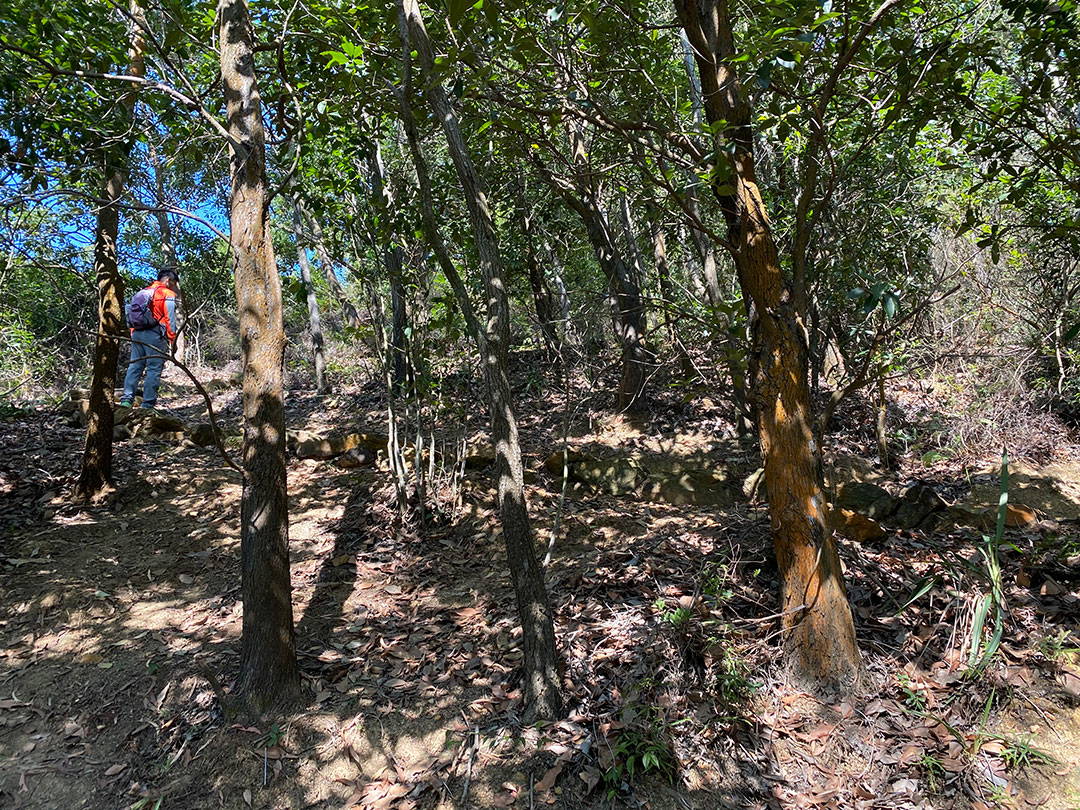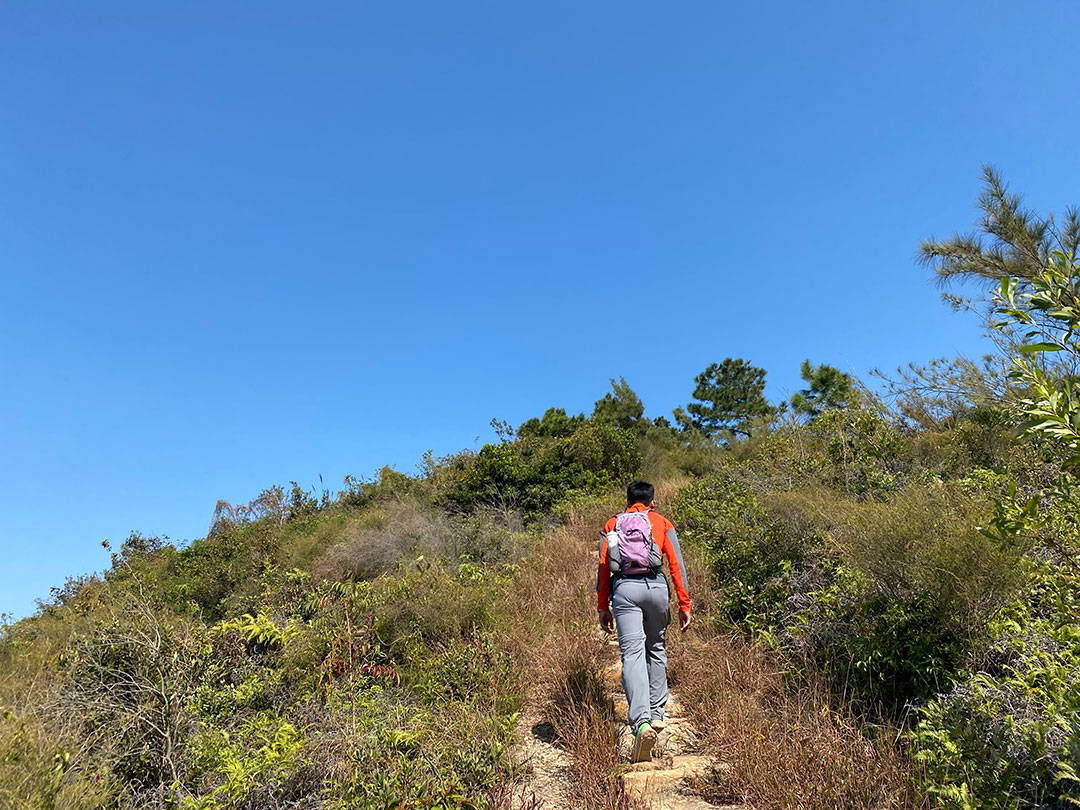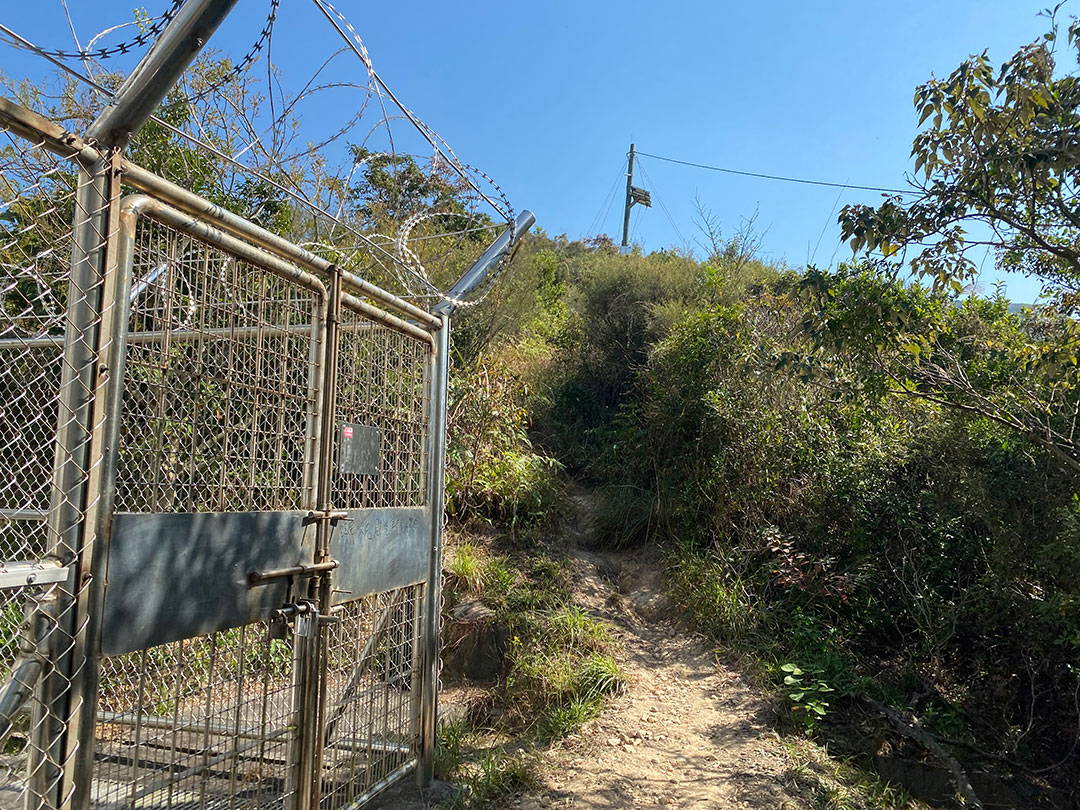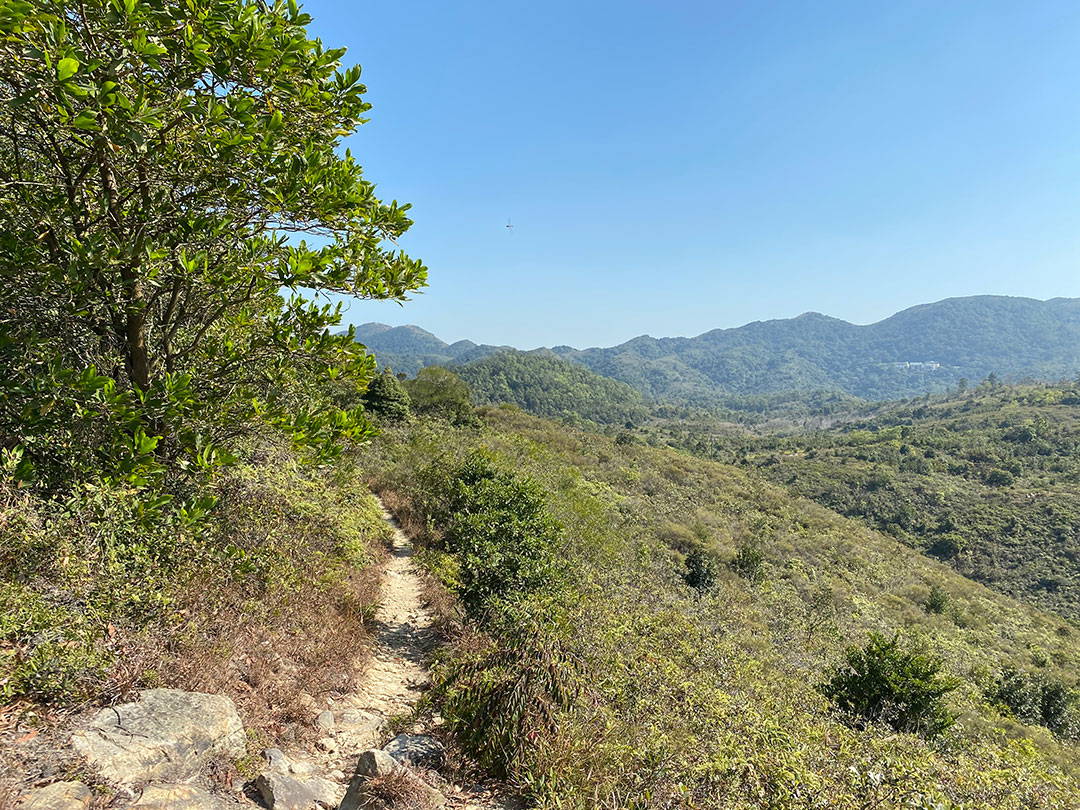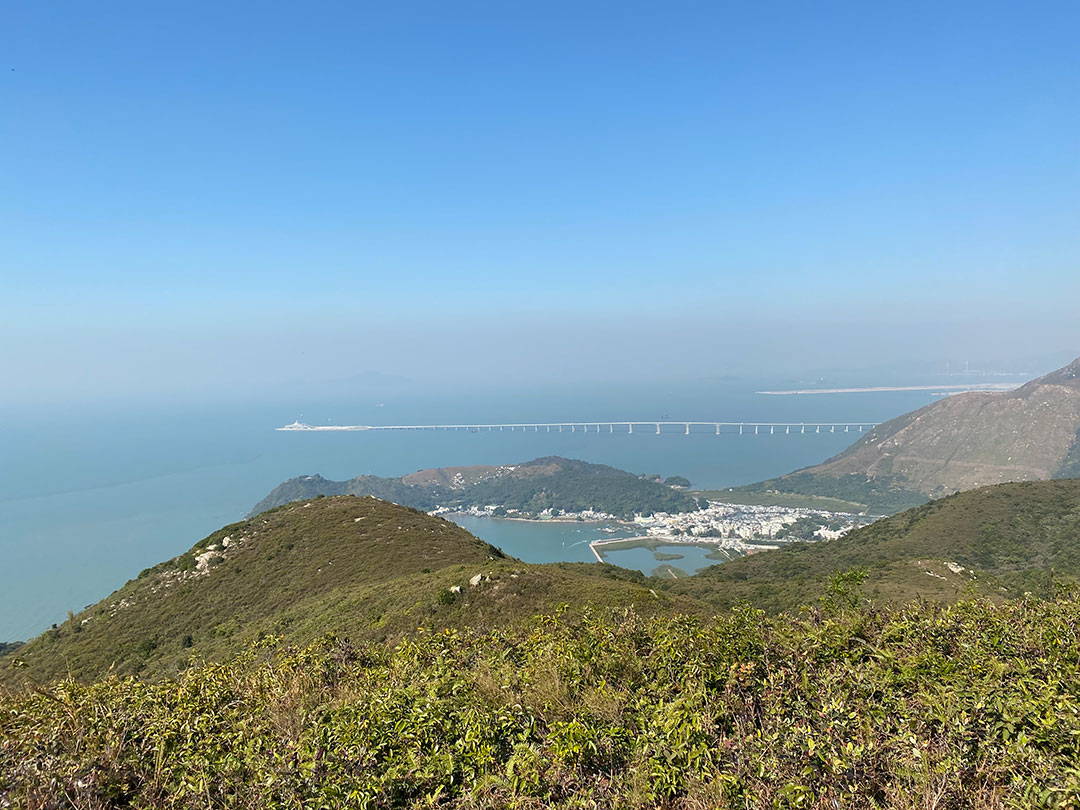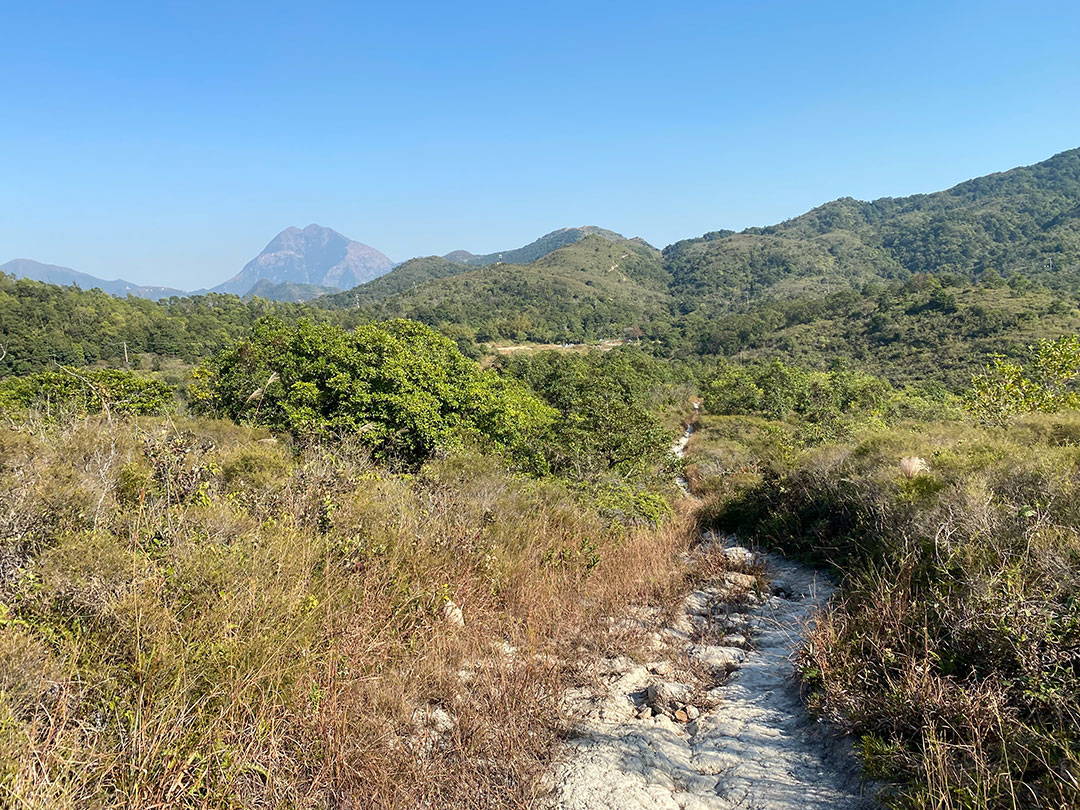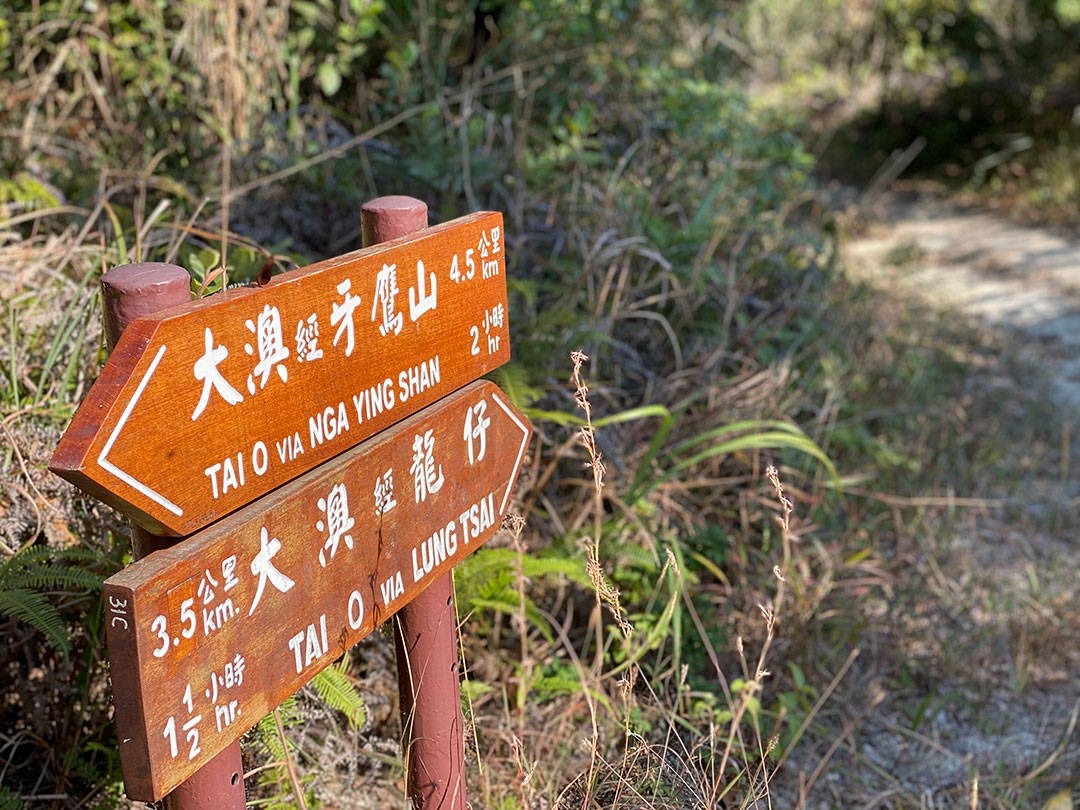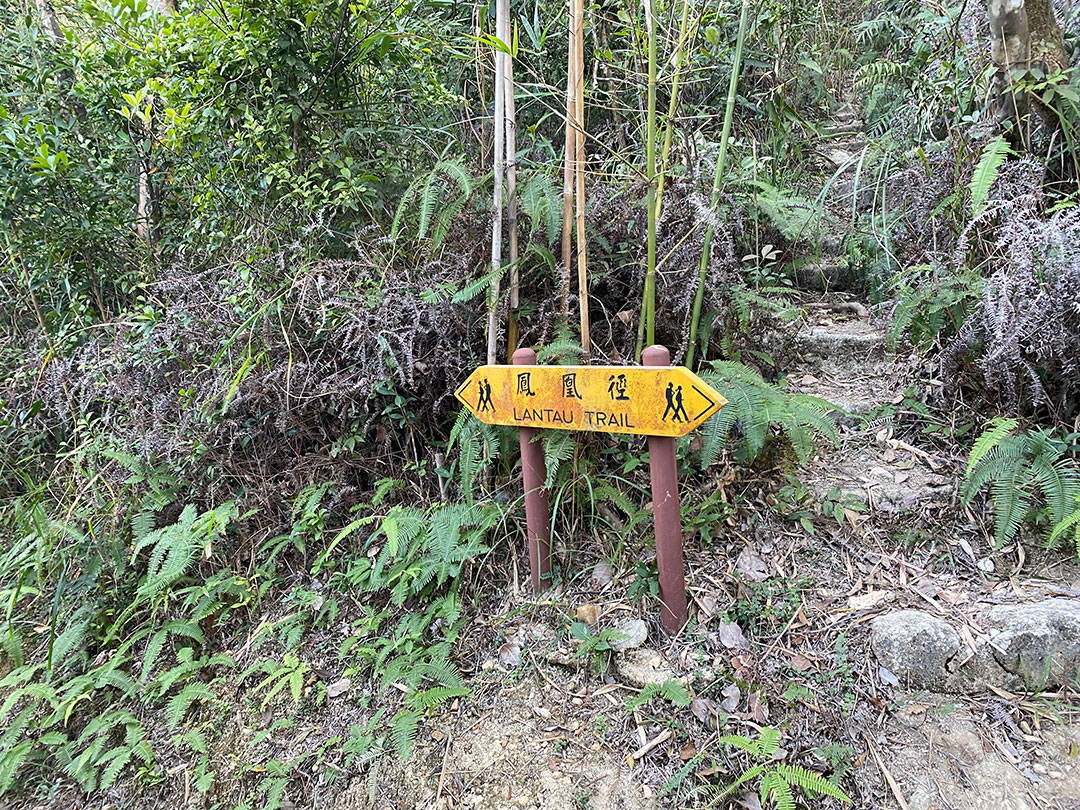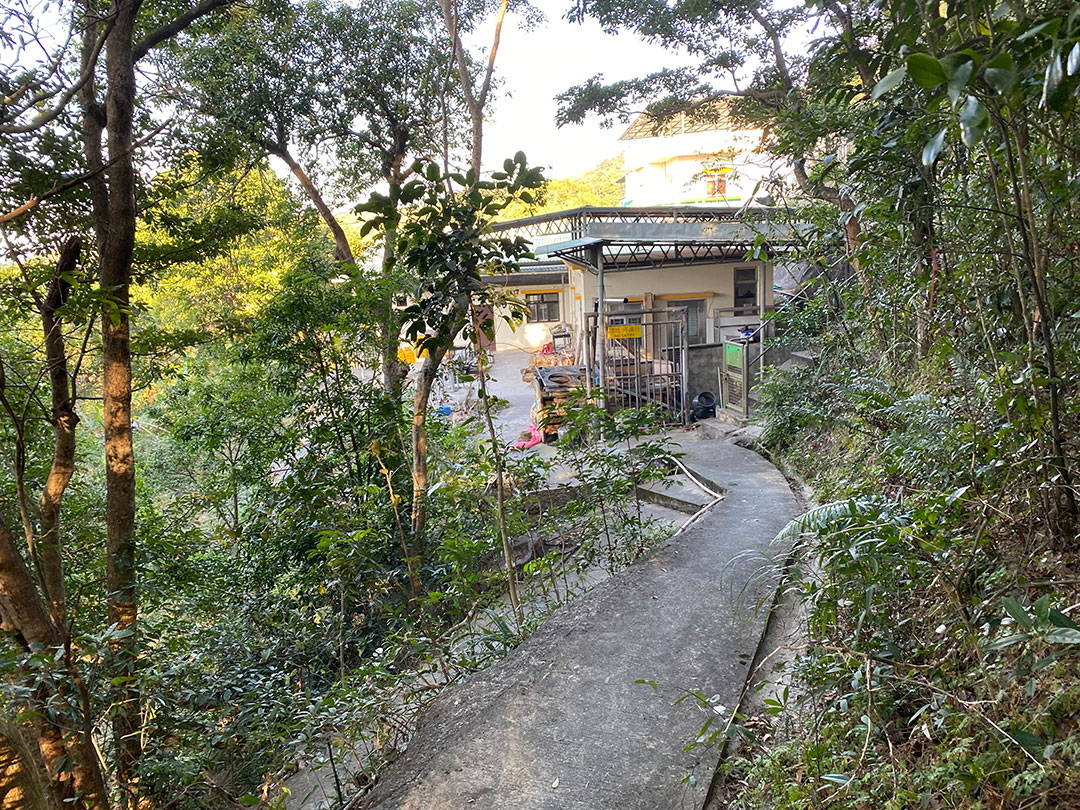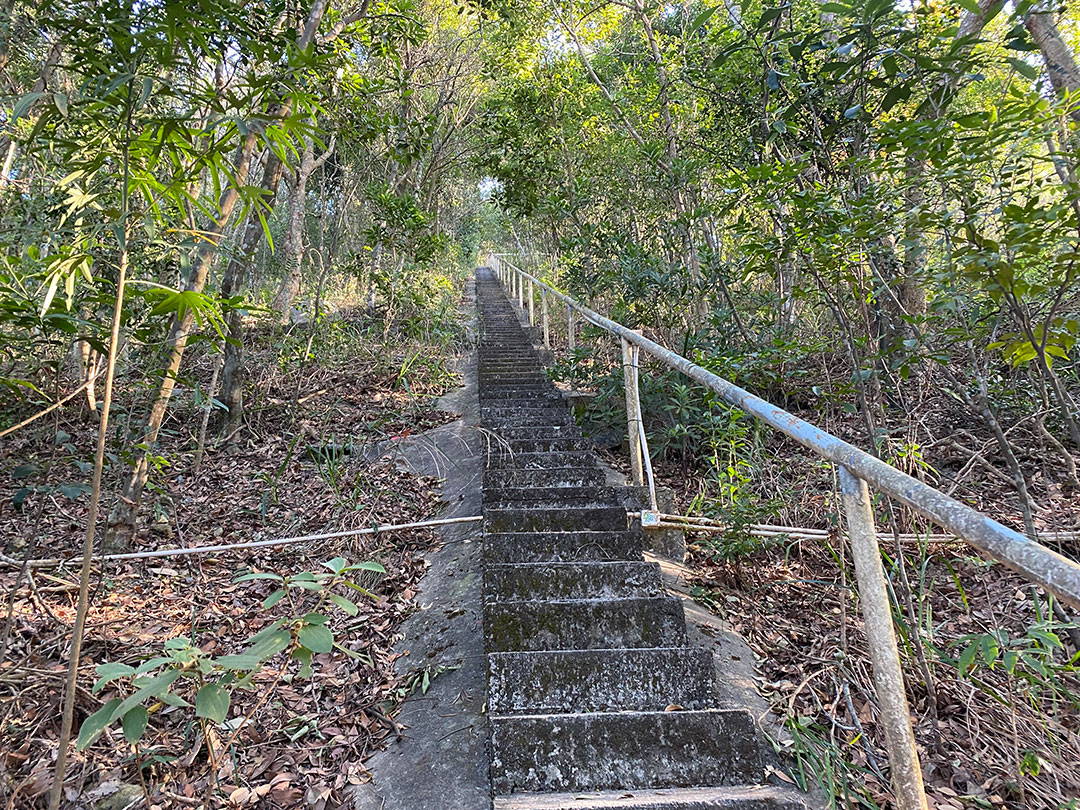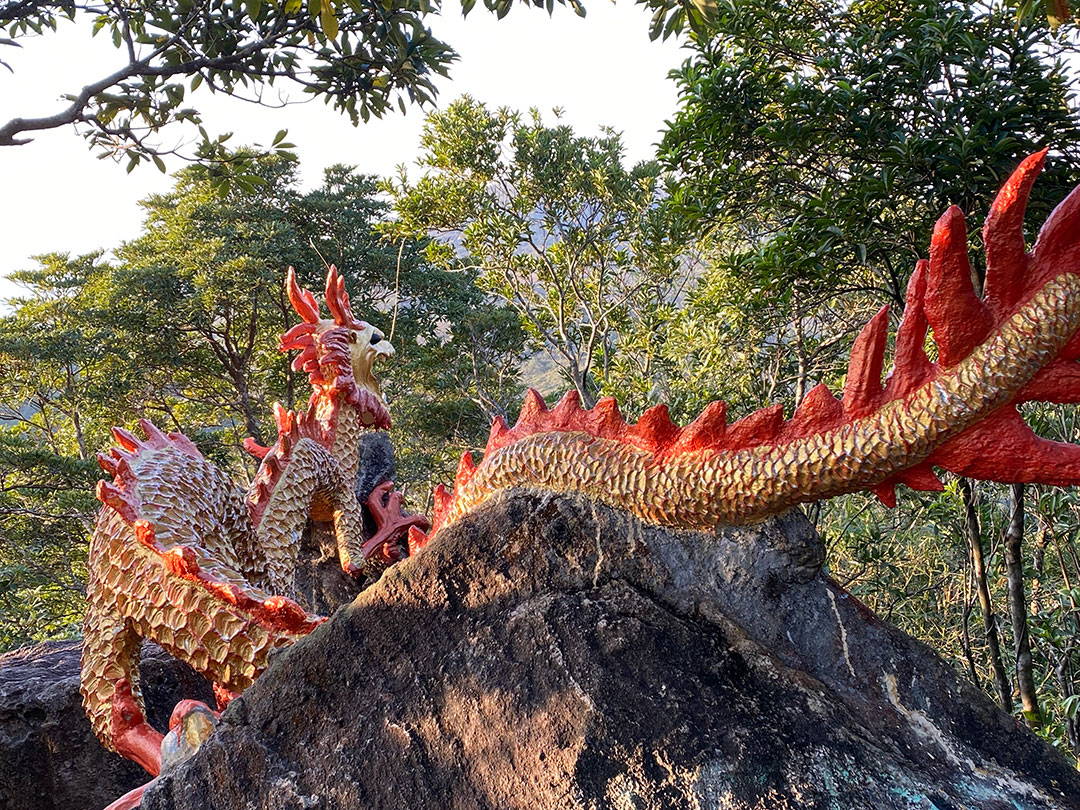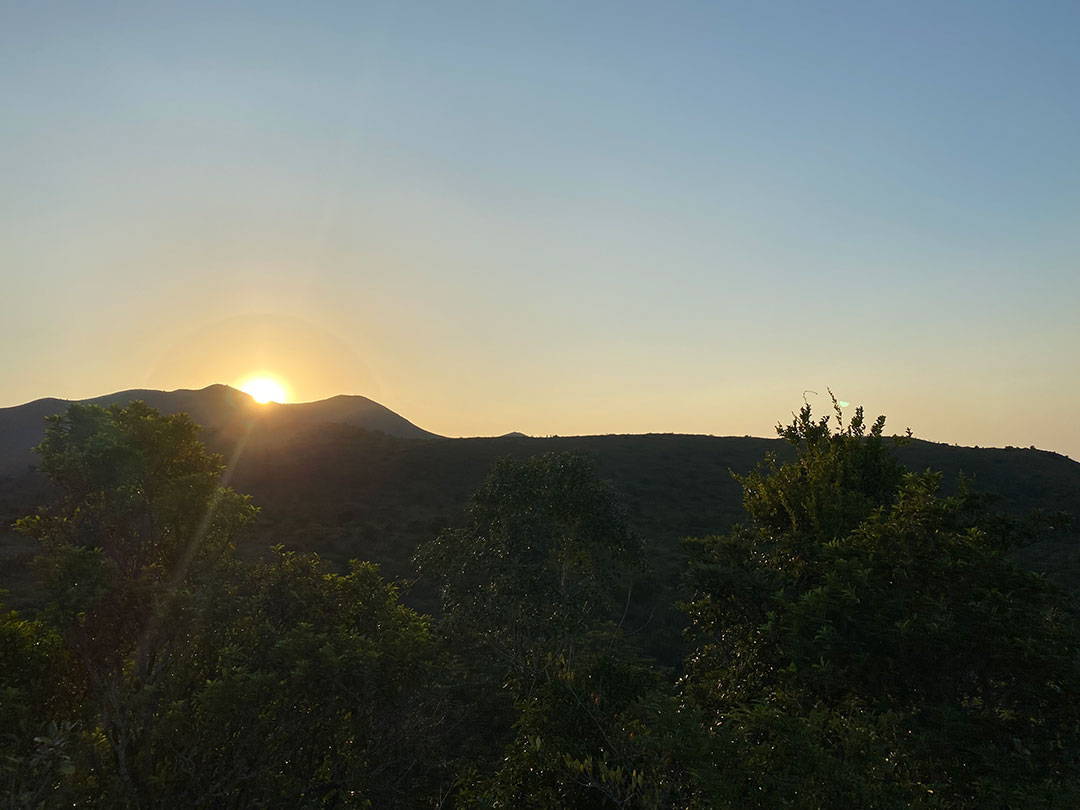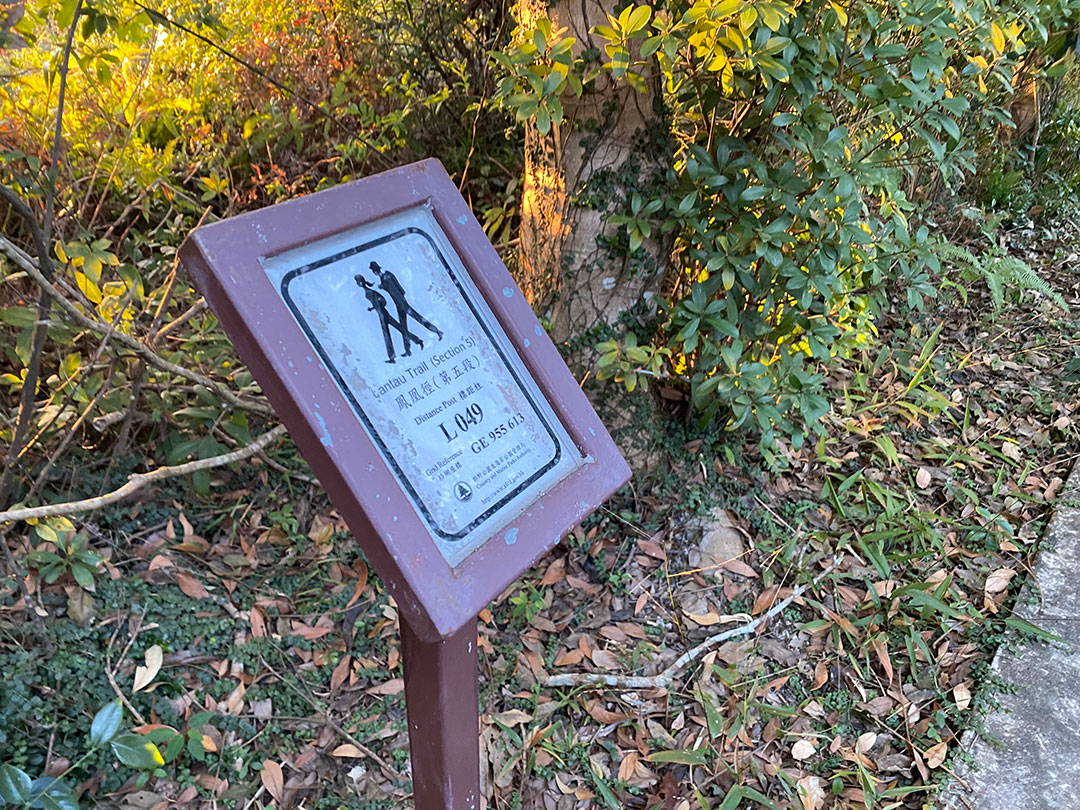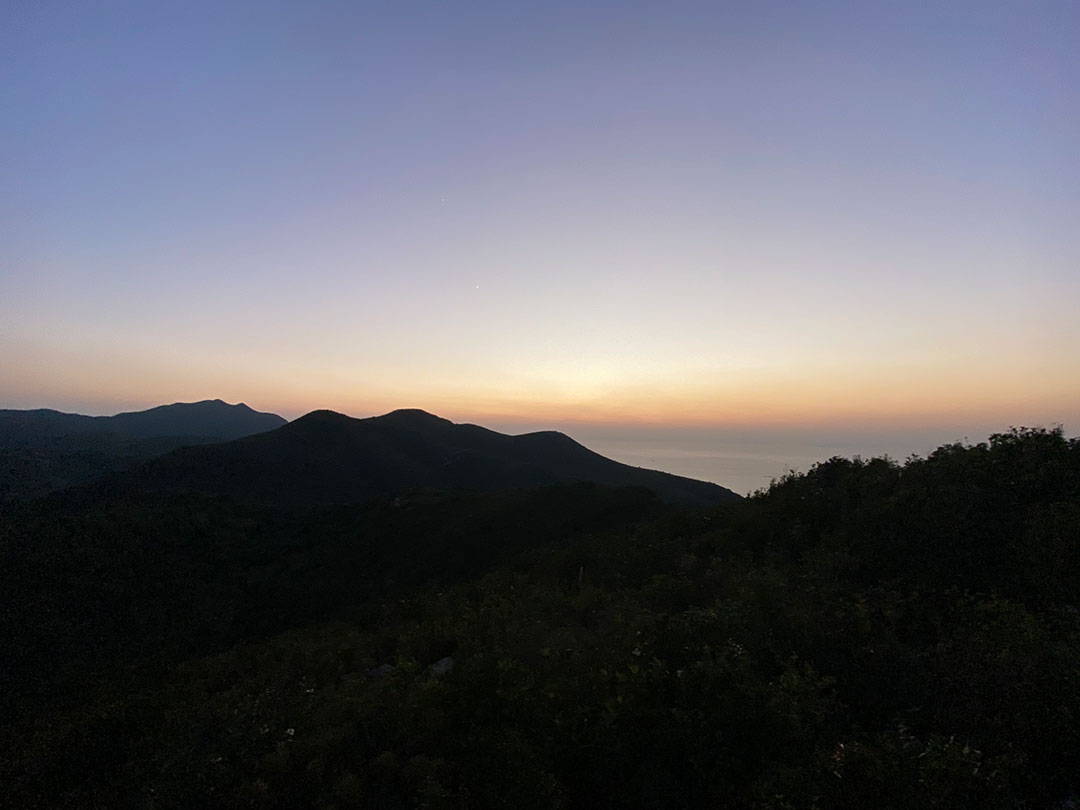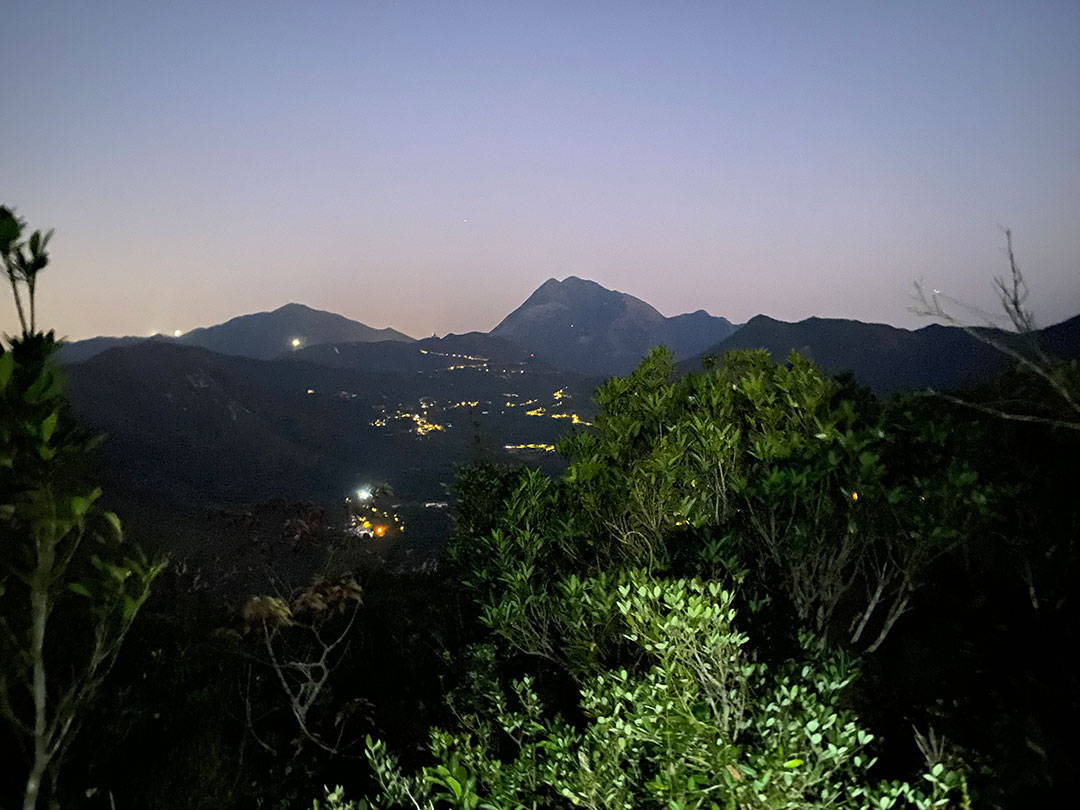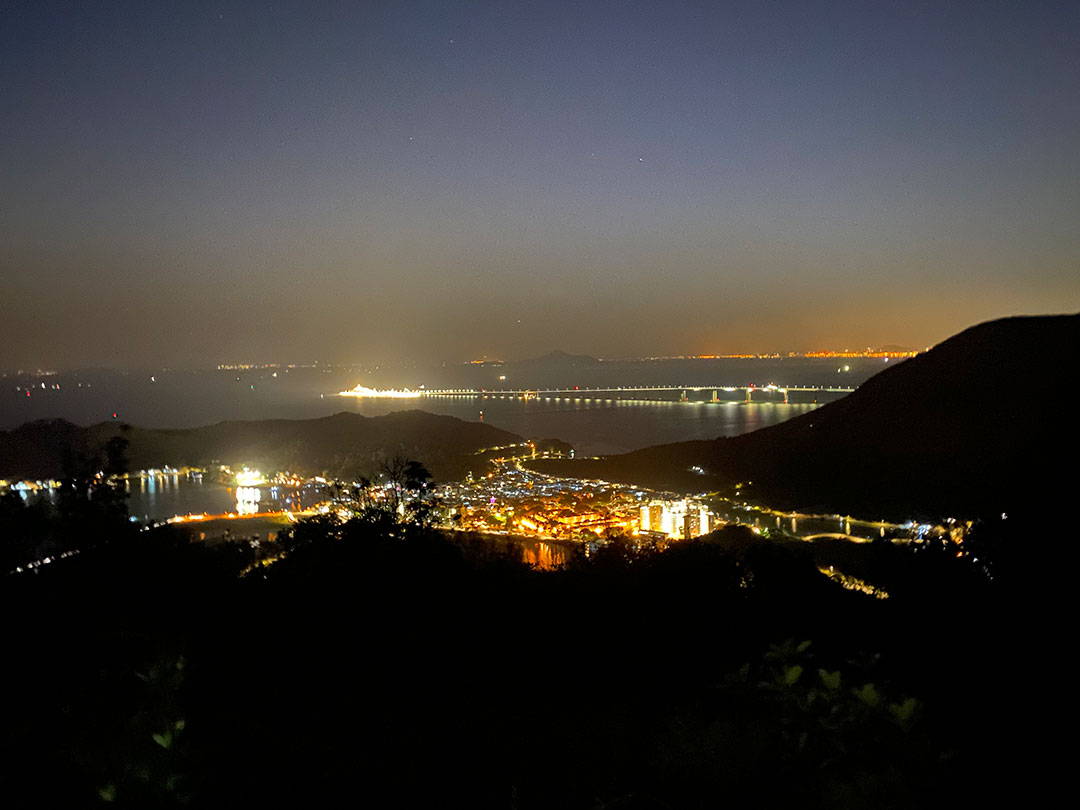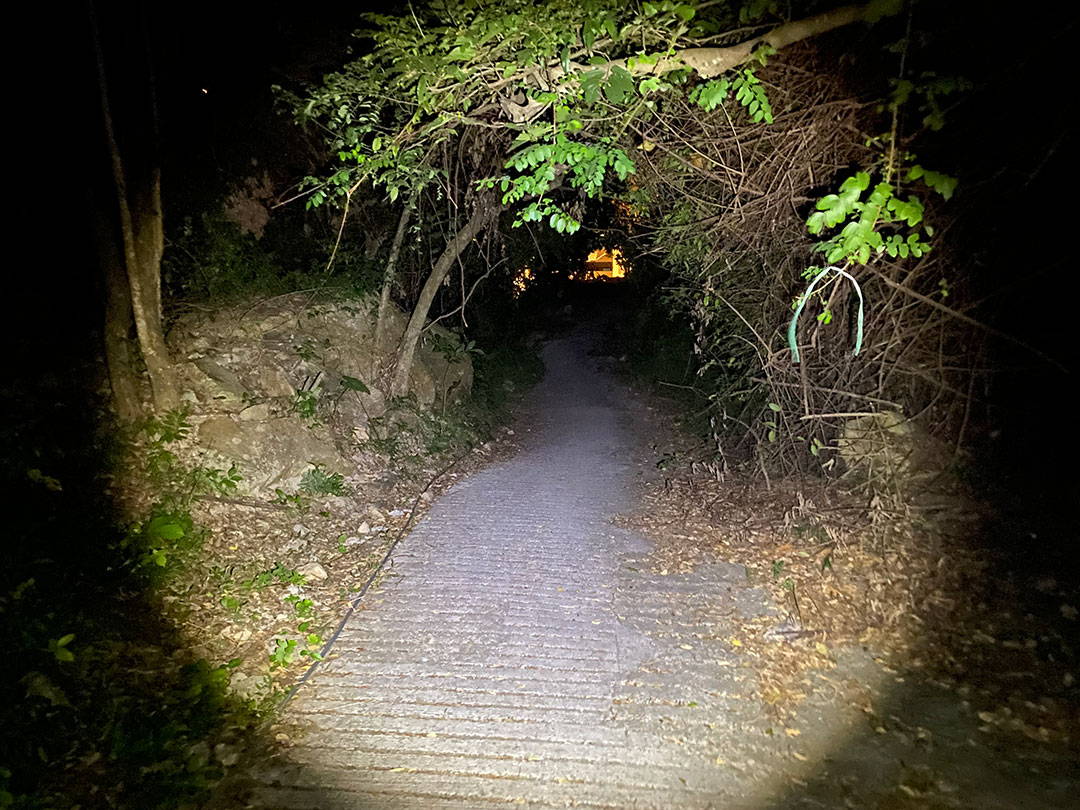 Nga Ying Shan and Tsim Fung Shan are situated in Tai O which is located on the western side of Lantau Island. Mostly, the route makes for easy walking, but there are occasional steep climbs and ascents.
The trails leading up to Nga Ying Shan consist of stone steps, a well-maintained trail, and a few overgrown trails leading up to the summit.
Before Tsim Fung Shan, we visited the Flying Dragon which was just off Lantau trail section 5 passed the Man Cheung Po campsite.
The dragon, set vividly on rocks, is 6 meters long. In a spirited posture, it overlooks the whole Man Cheung Po plain. The trail to Tsim Fung Shan is overgrown and has a few steep slopes compared to Nga Ying Shan.
The very top of the mountain does not have a summit point but rather consists of a few boulders. Heading back down to Tai o via Lantau Trail section 6 has some steeper descends from Tsim Fung Shan.
Attraction:
Tai O Fishing Village Hong Kong - Zhuhai - Macau Bridge
Statue of the Flying Dragon Landscape
View of South Lantau Country Park (South West)
*We recommend wearing long sleeves and long pants during the hike, to protect yourself from overgrown vines along the trail.
Proper hiking shoes and well grip are best while traversing some of the steep parts of the trail.
A trekking pole will come in handy as well, bring along a headlamp or flashlight. Plenty of hydration and food are recommended for long-distance hikes.
Make sure to bring along extra layers of clothing in case of weather changes.
Distance: 11.96km
Duration: 6 hours
Difficulty - Beginners to Intermediate 2/5