Sai Kung Tai Tan Country Trail to Hoi Ha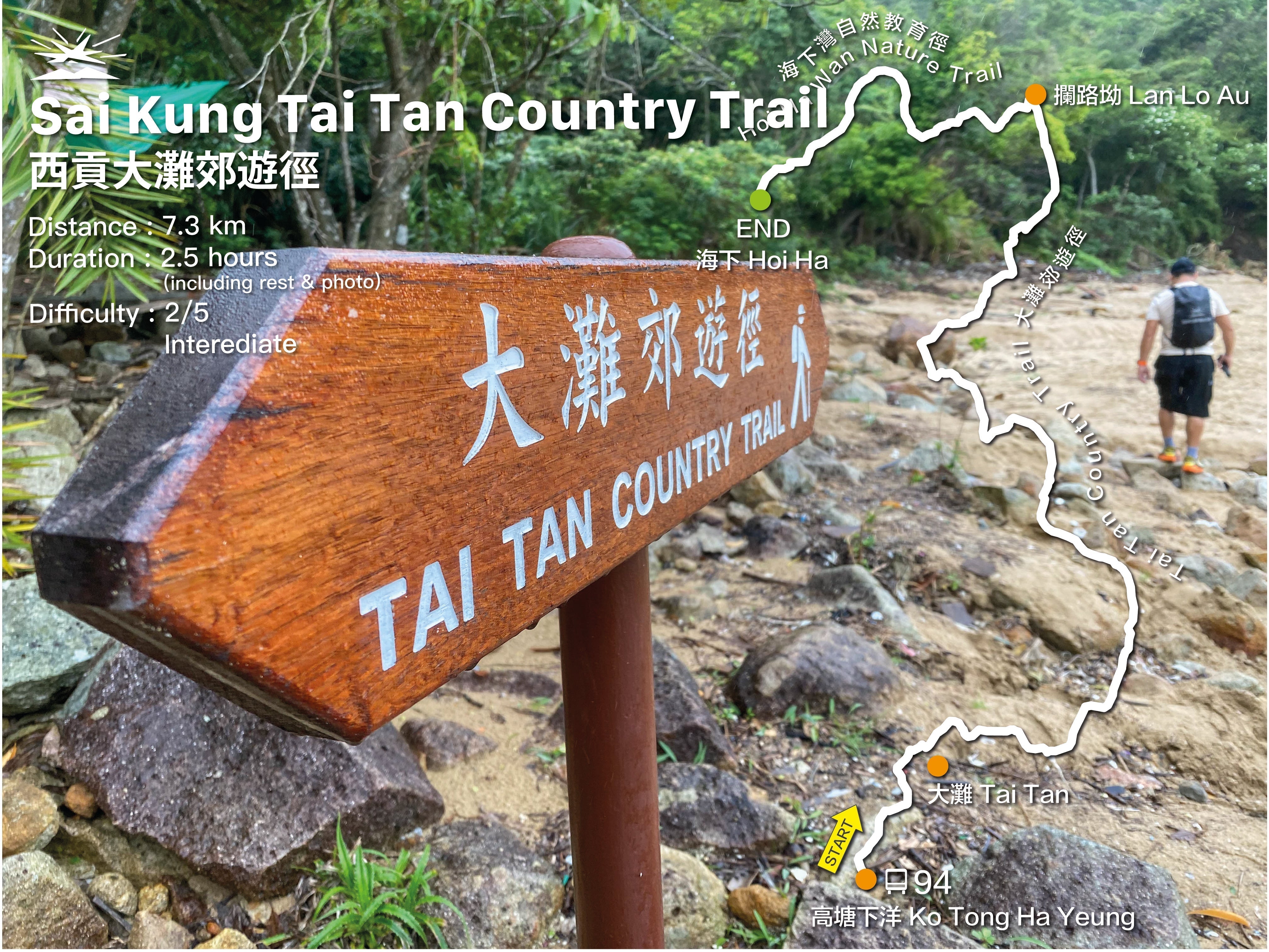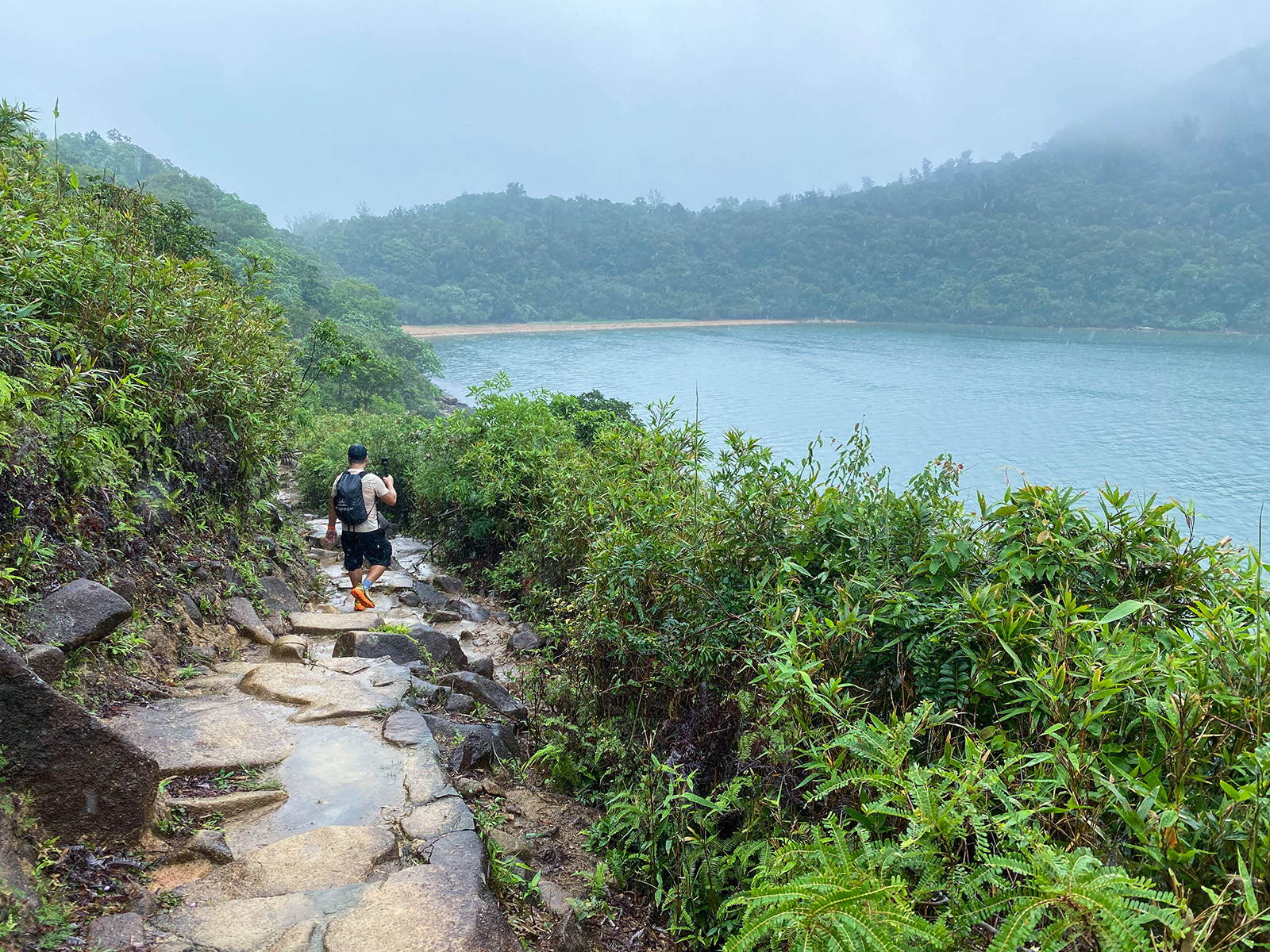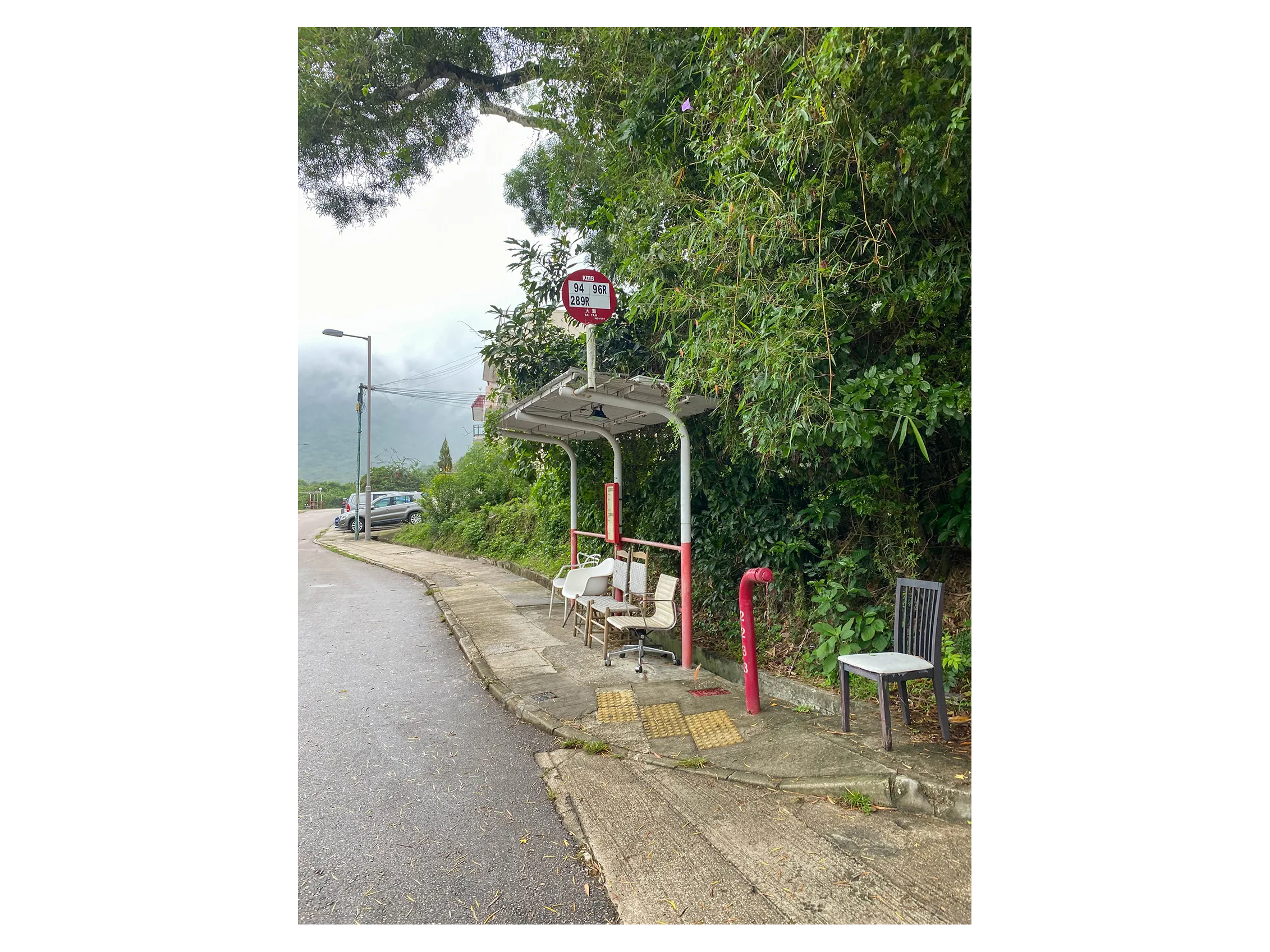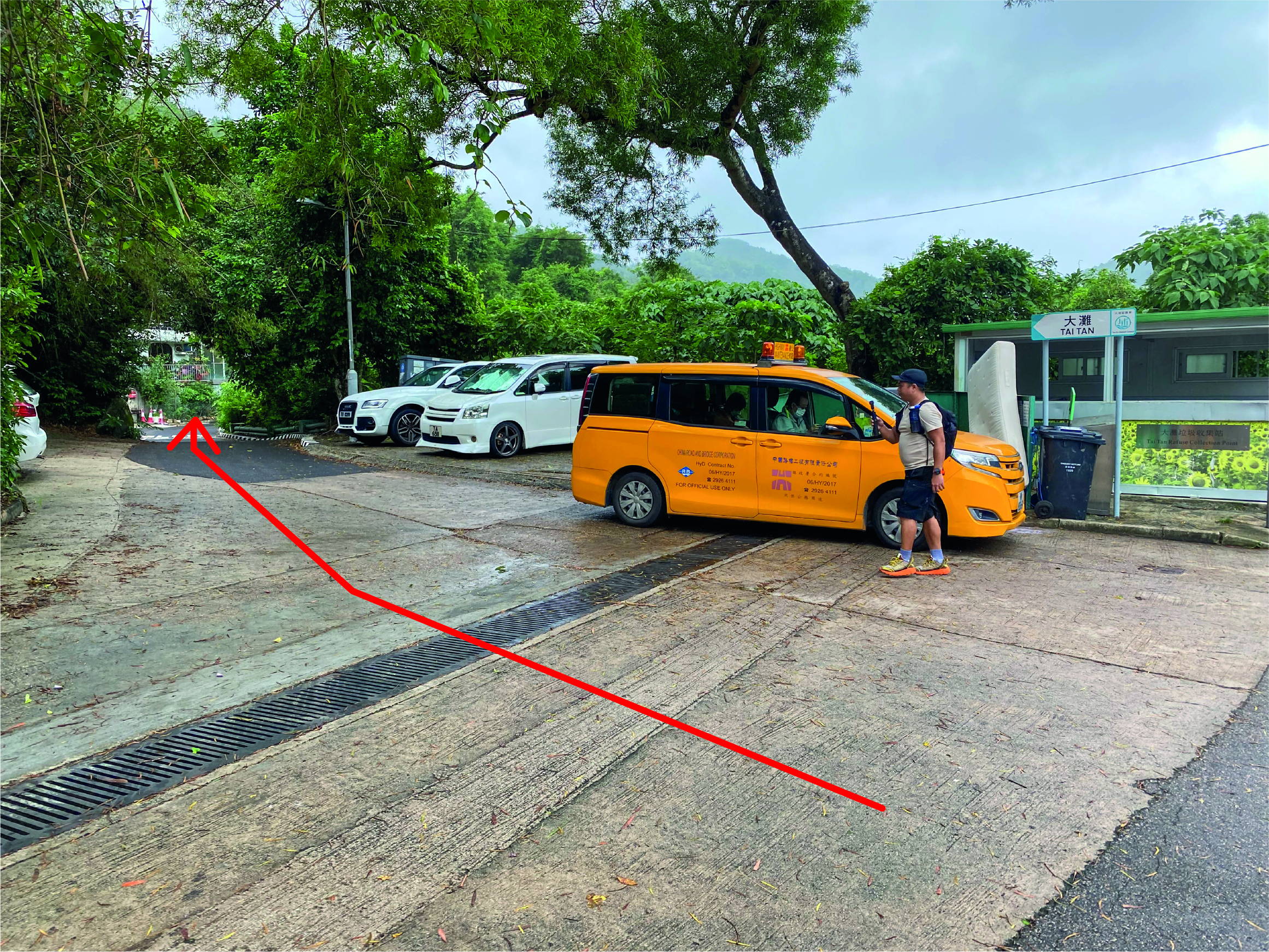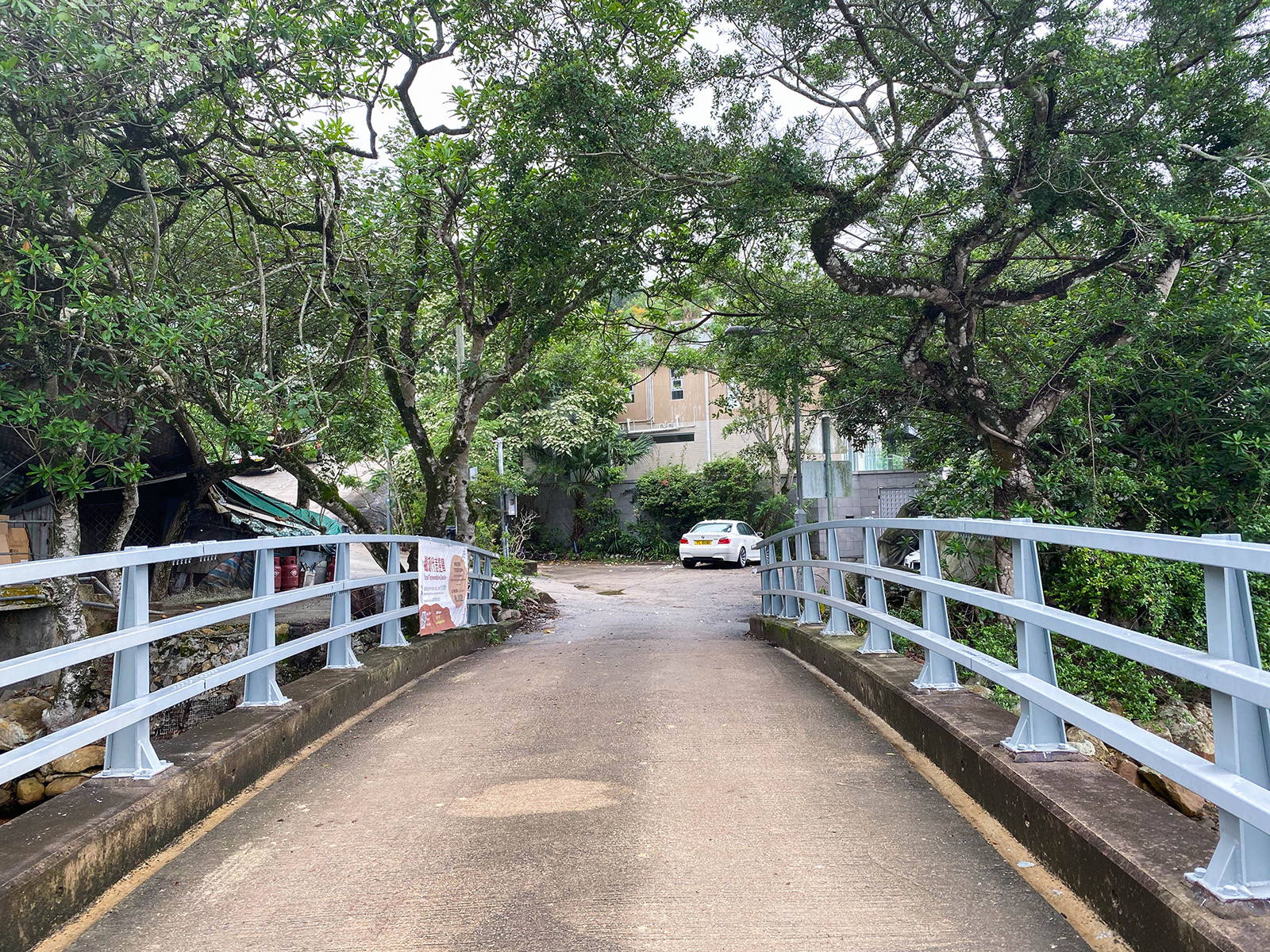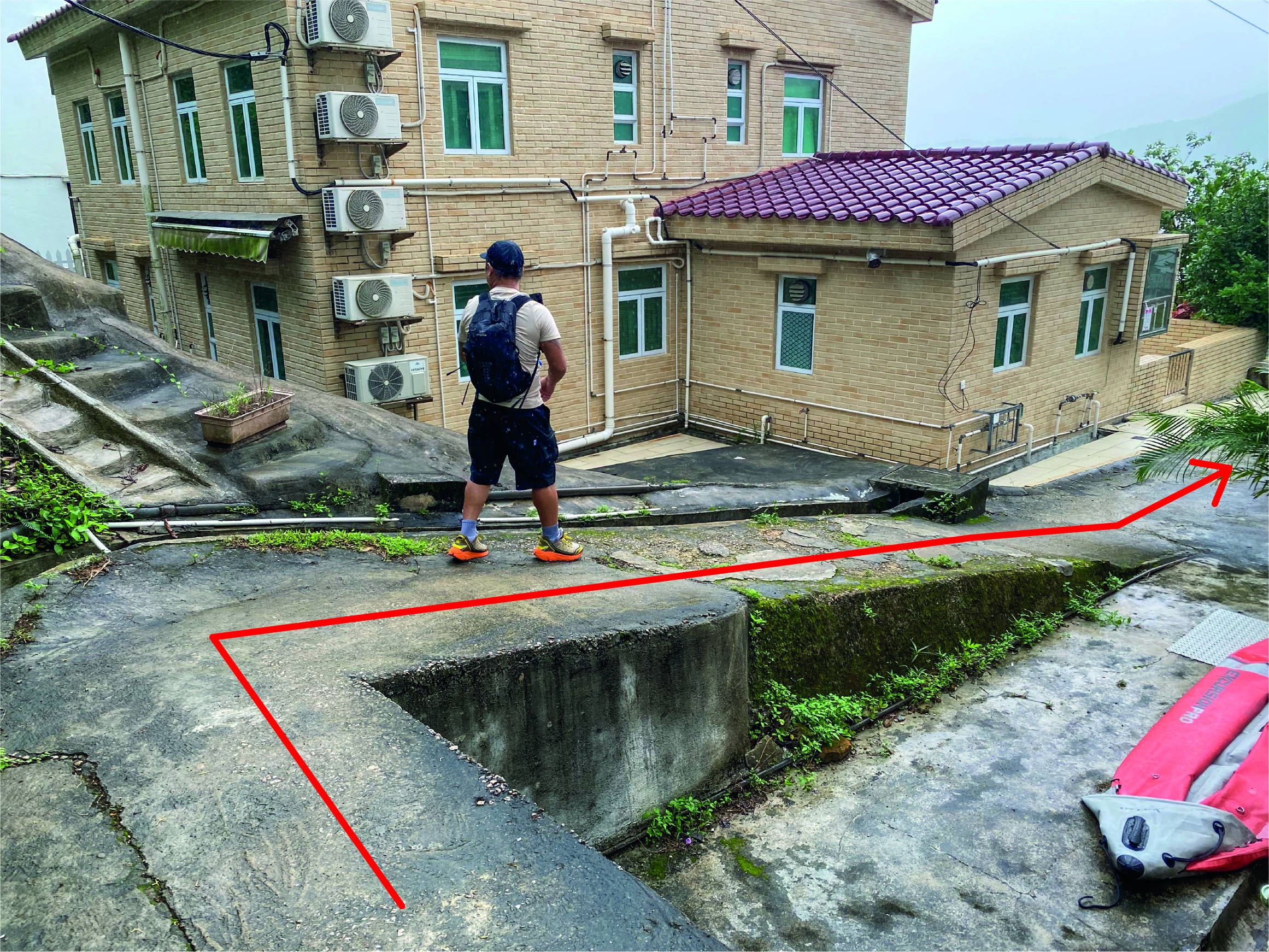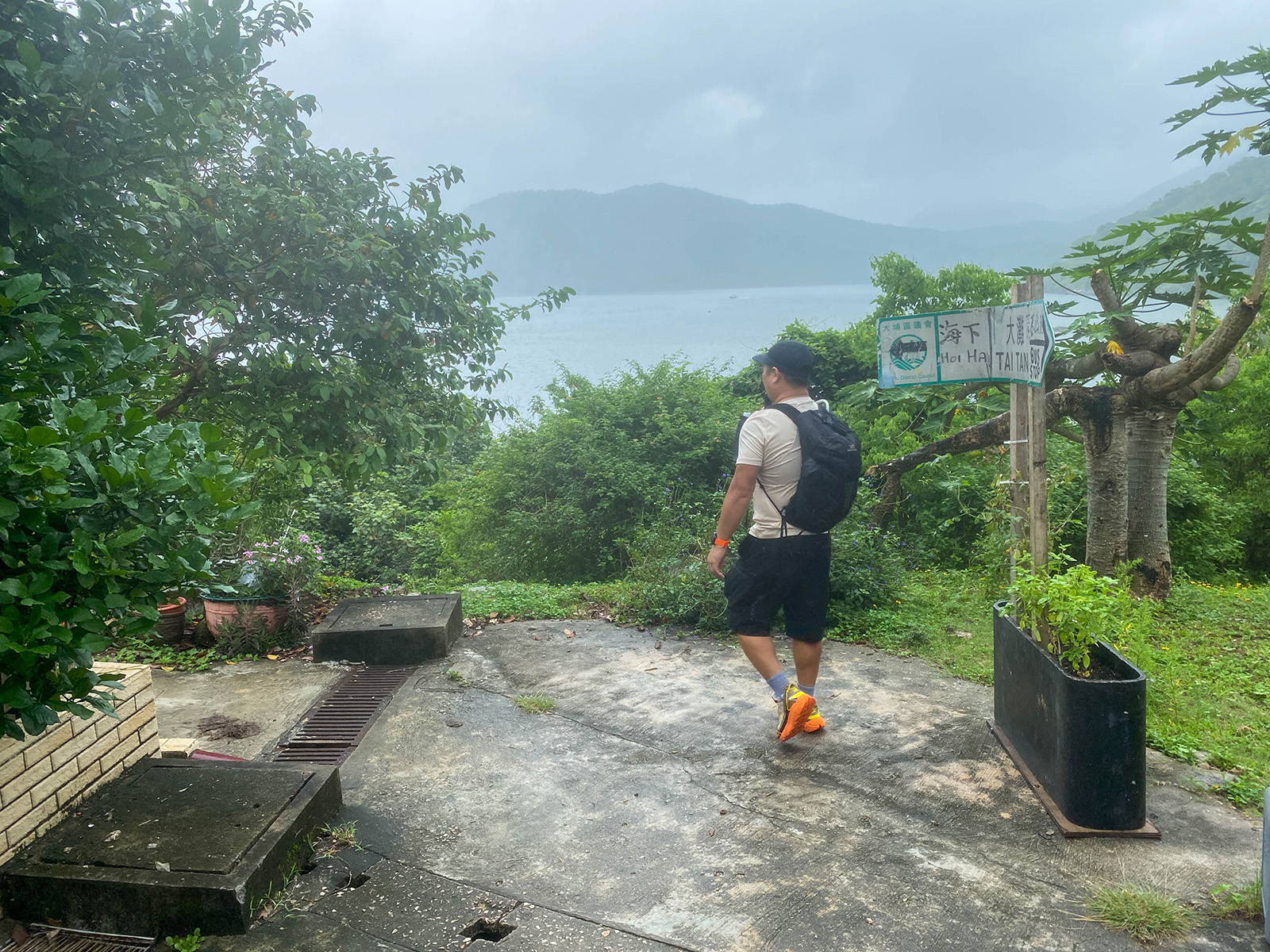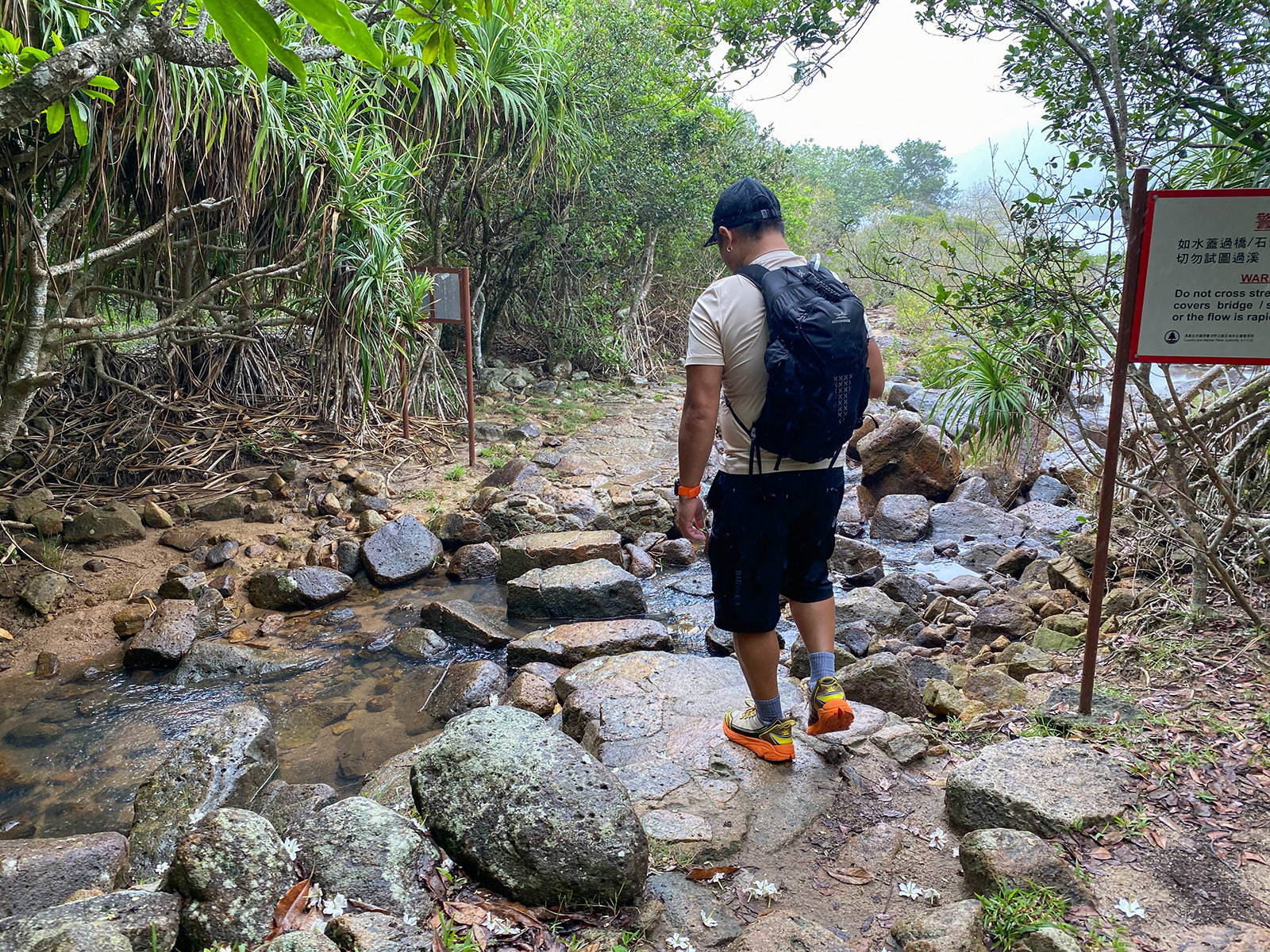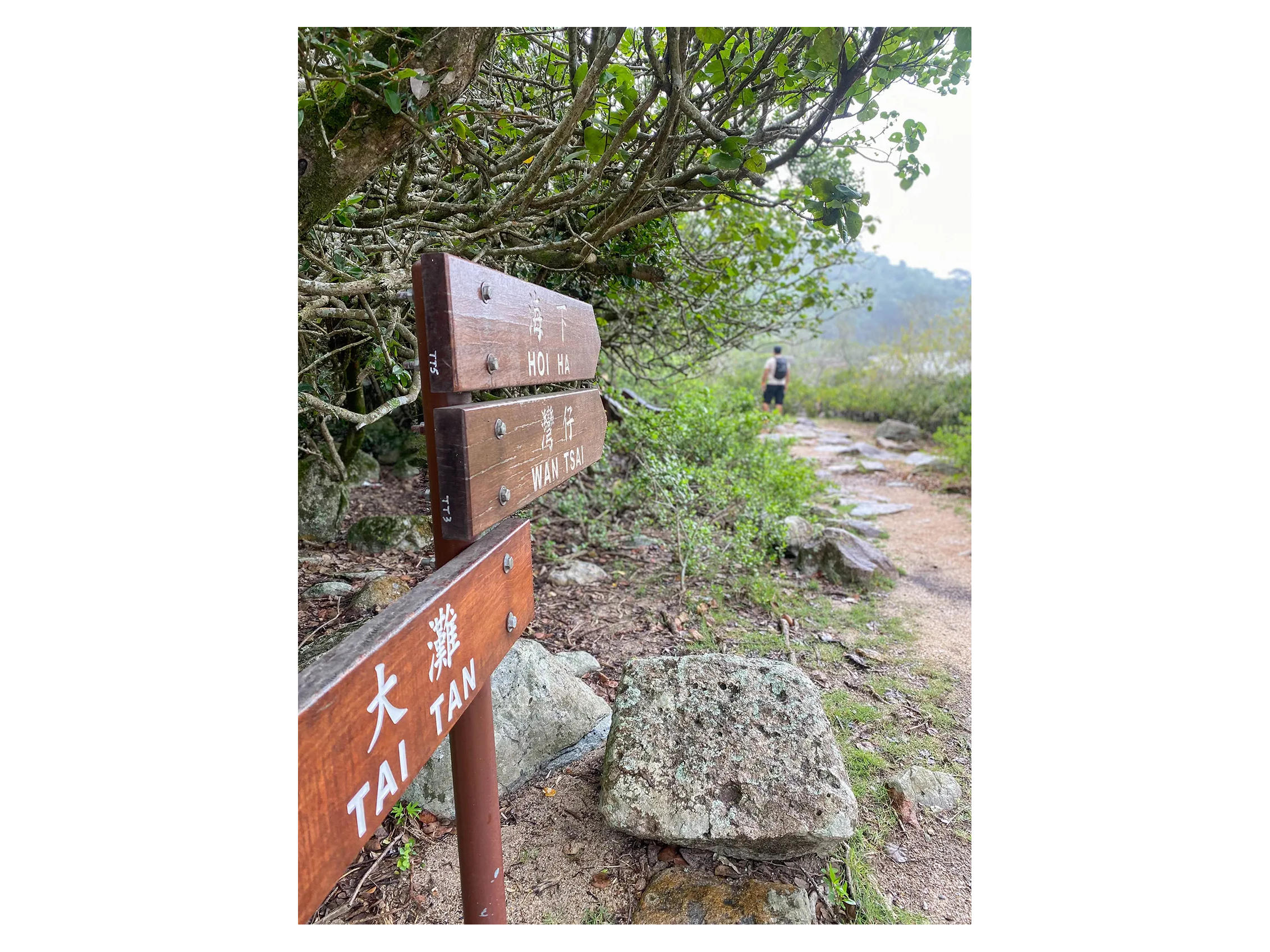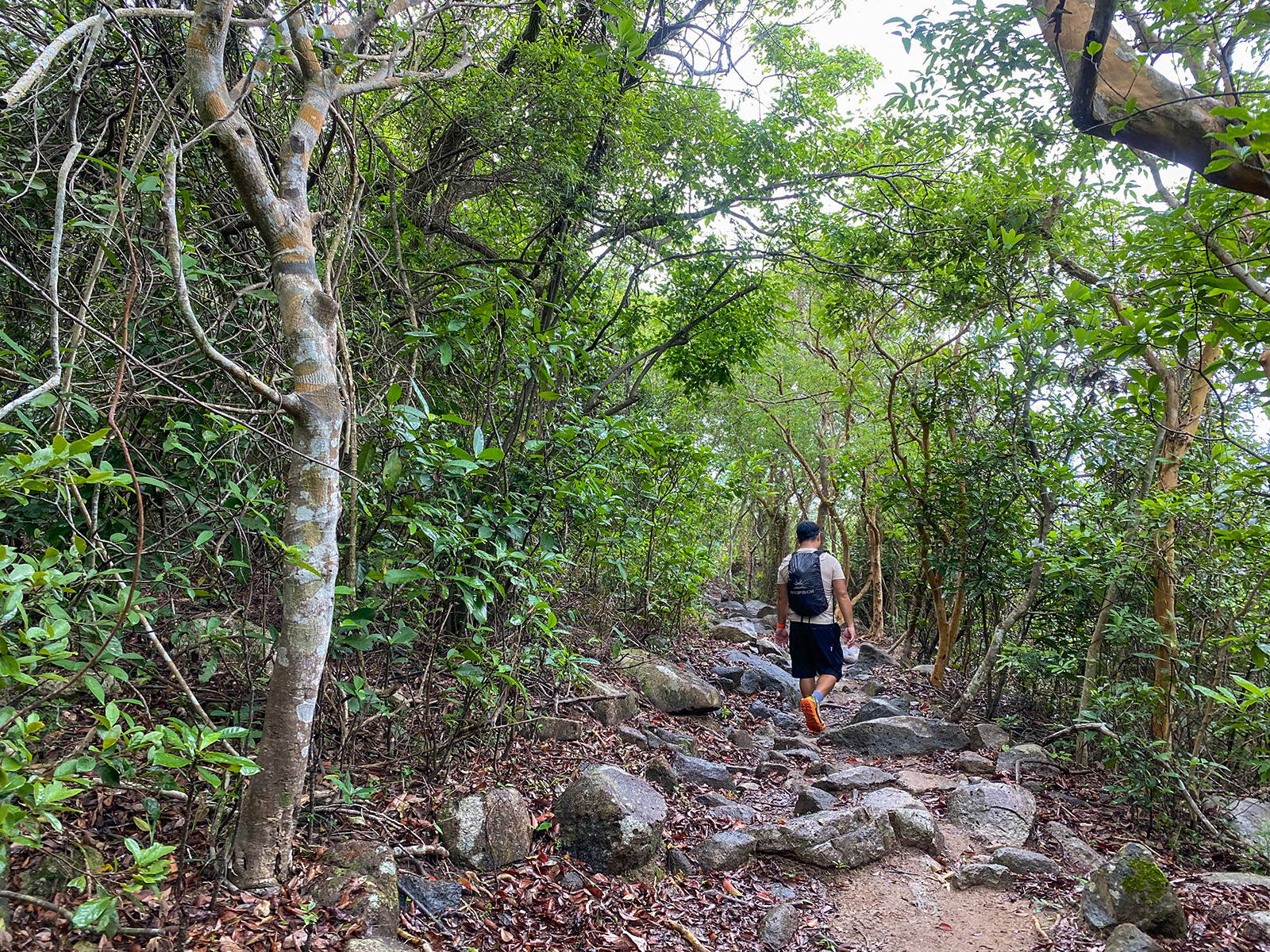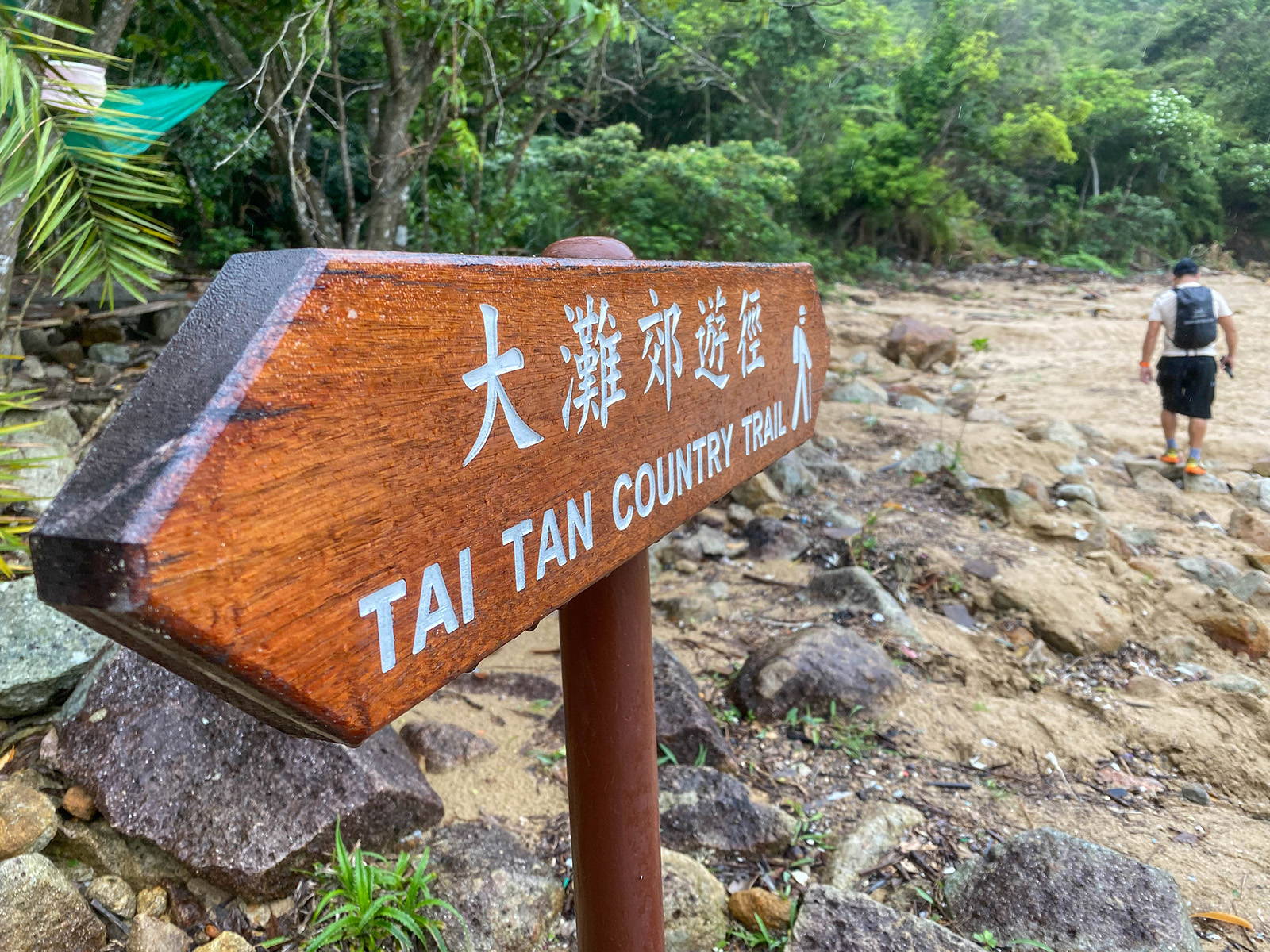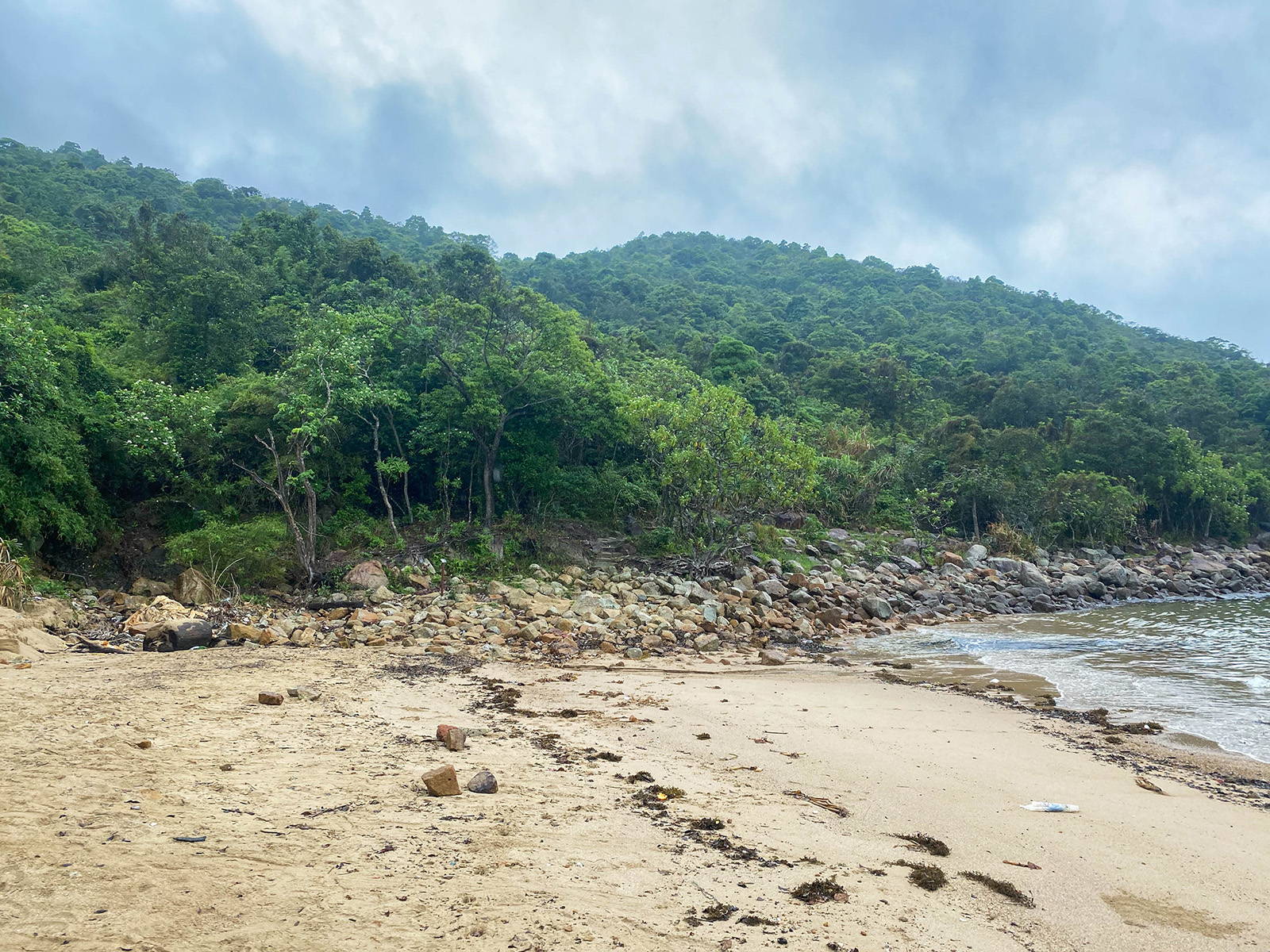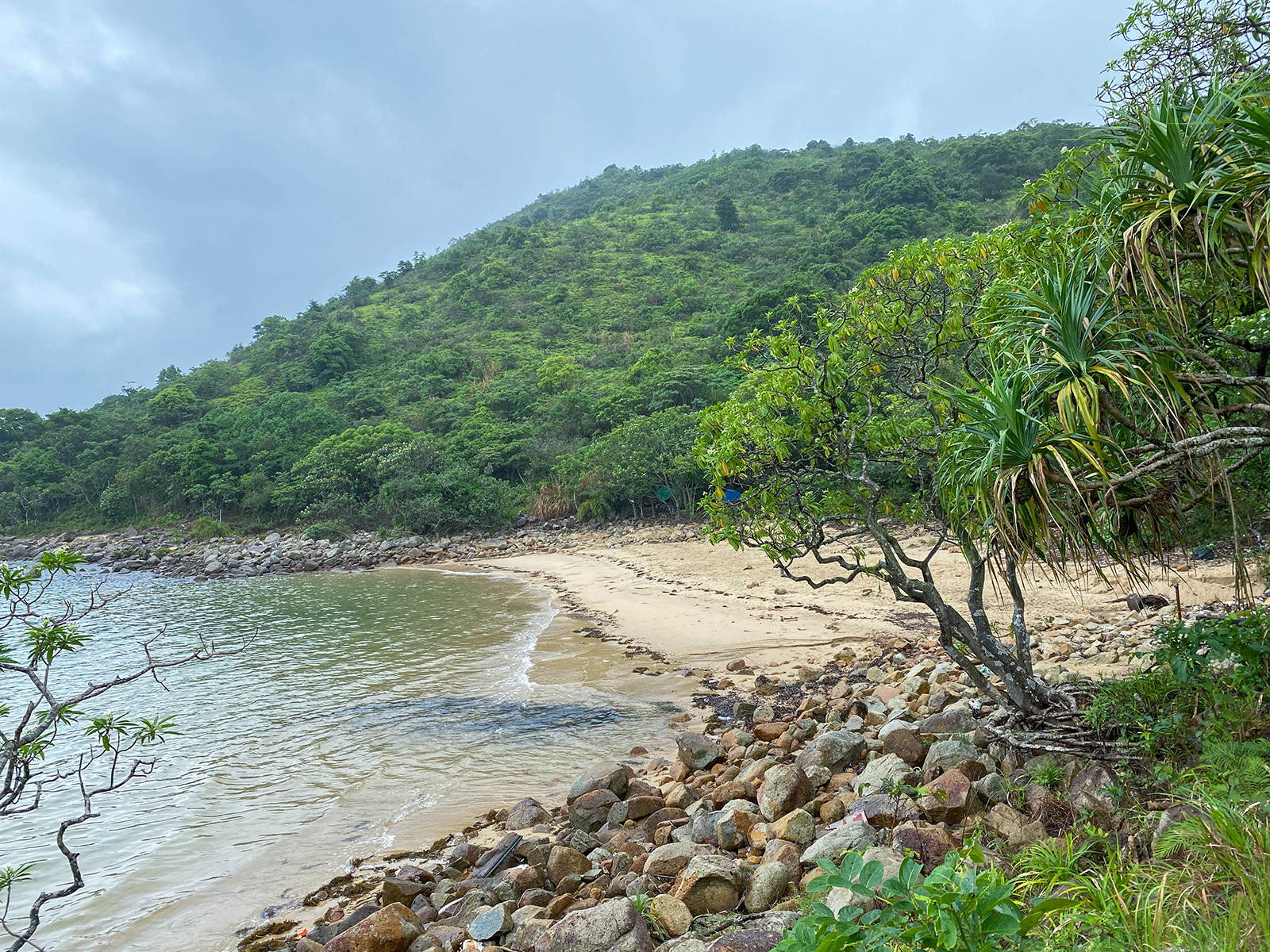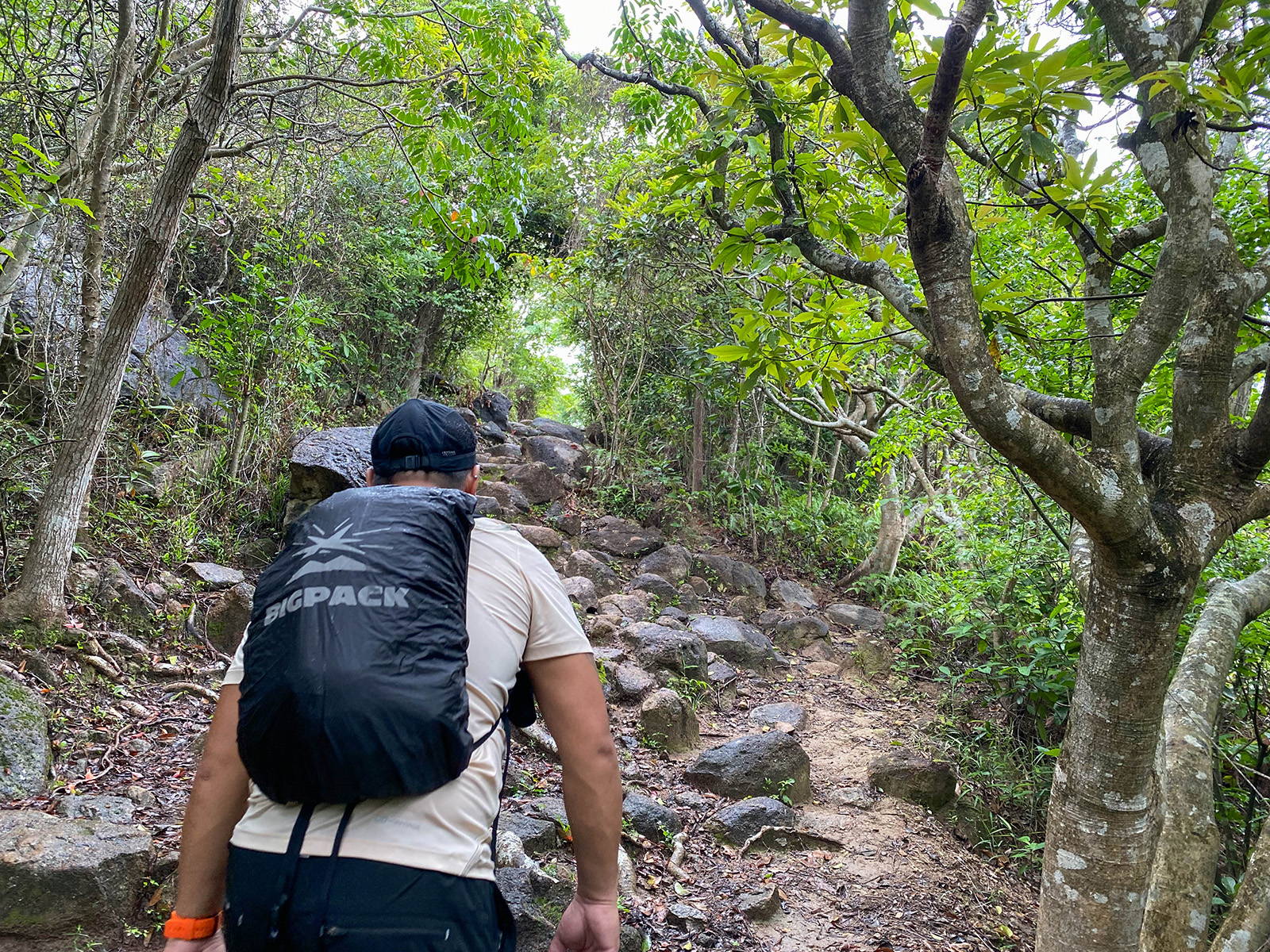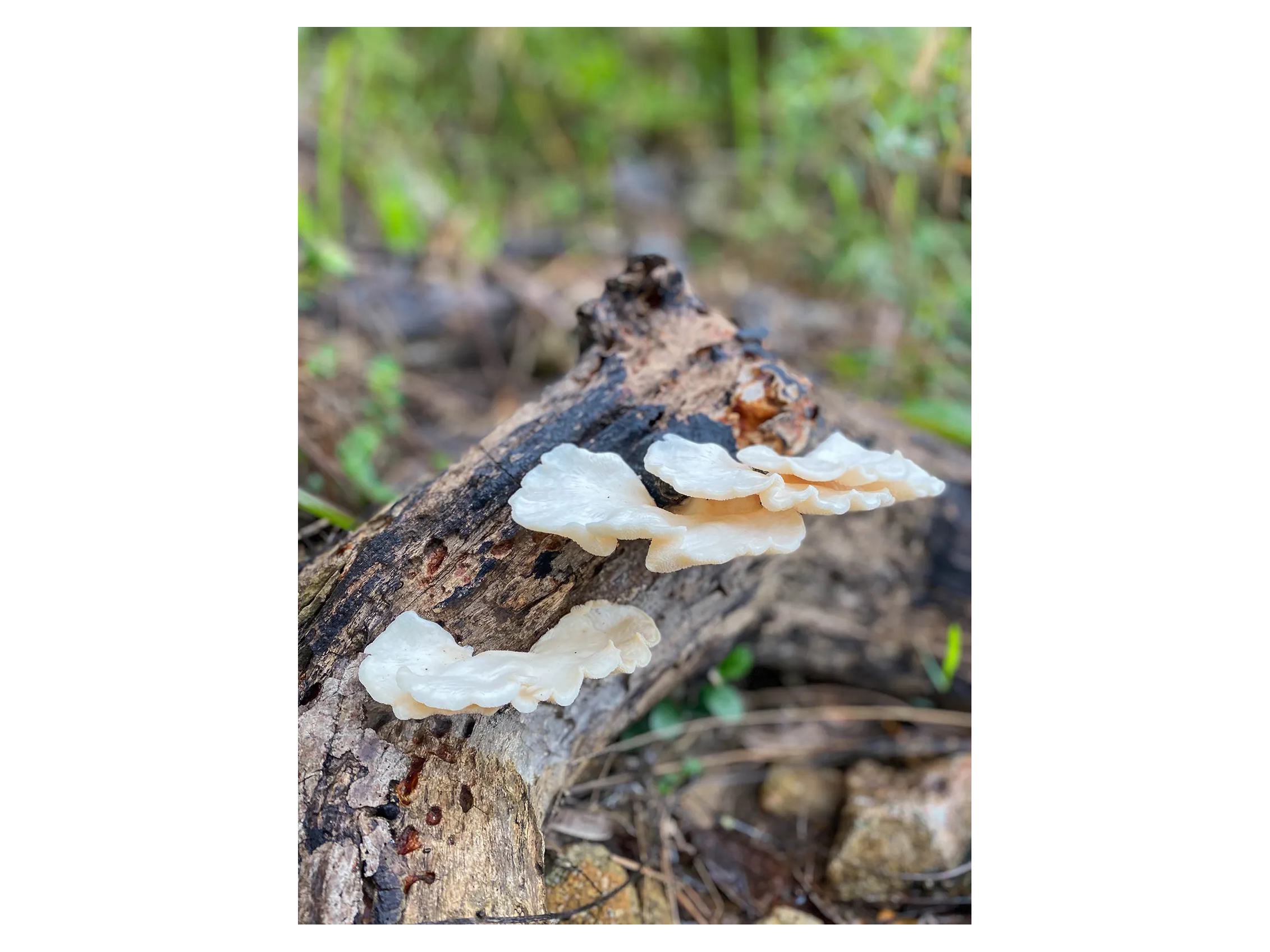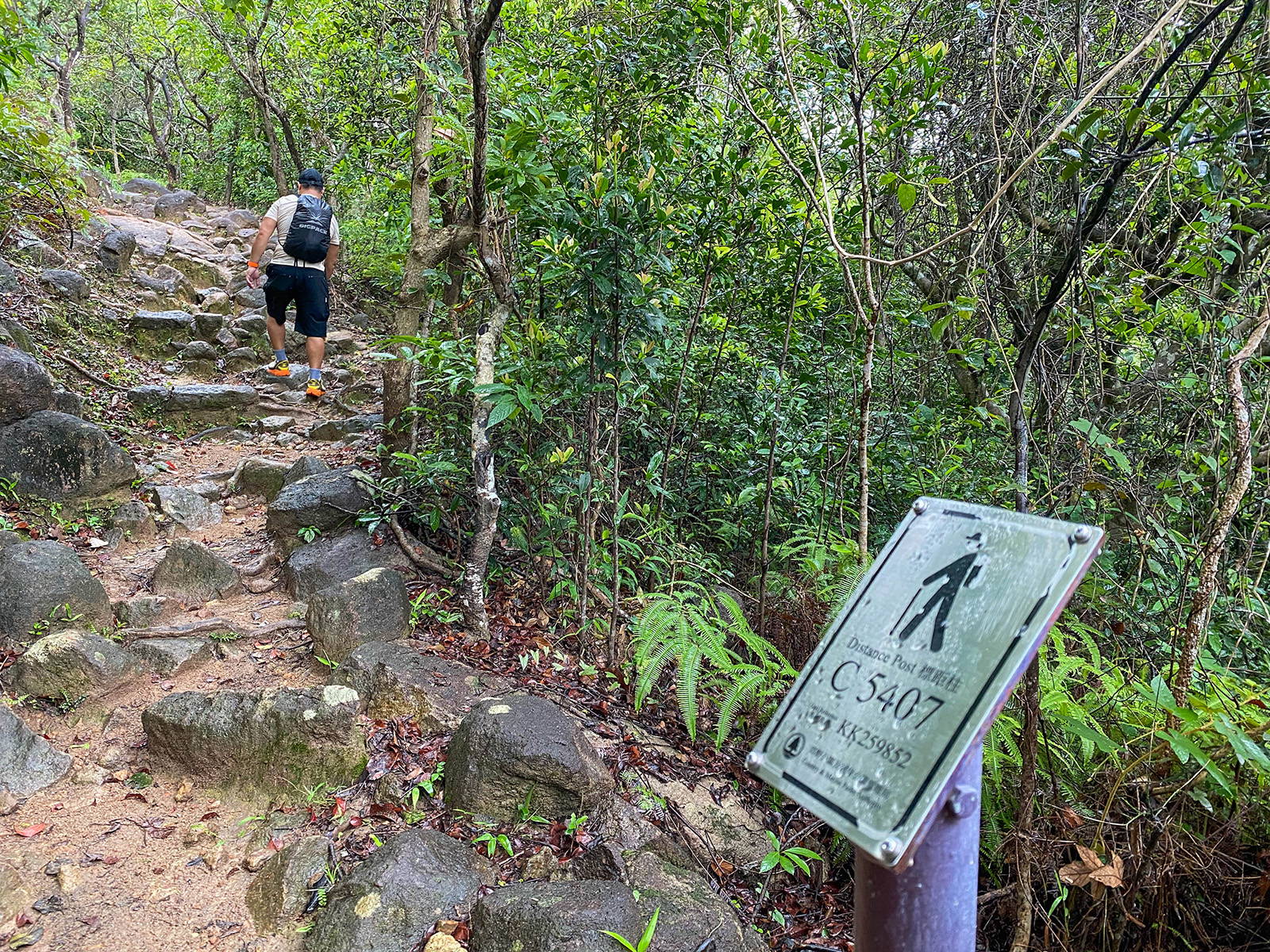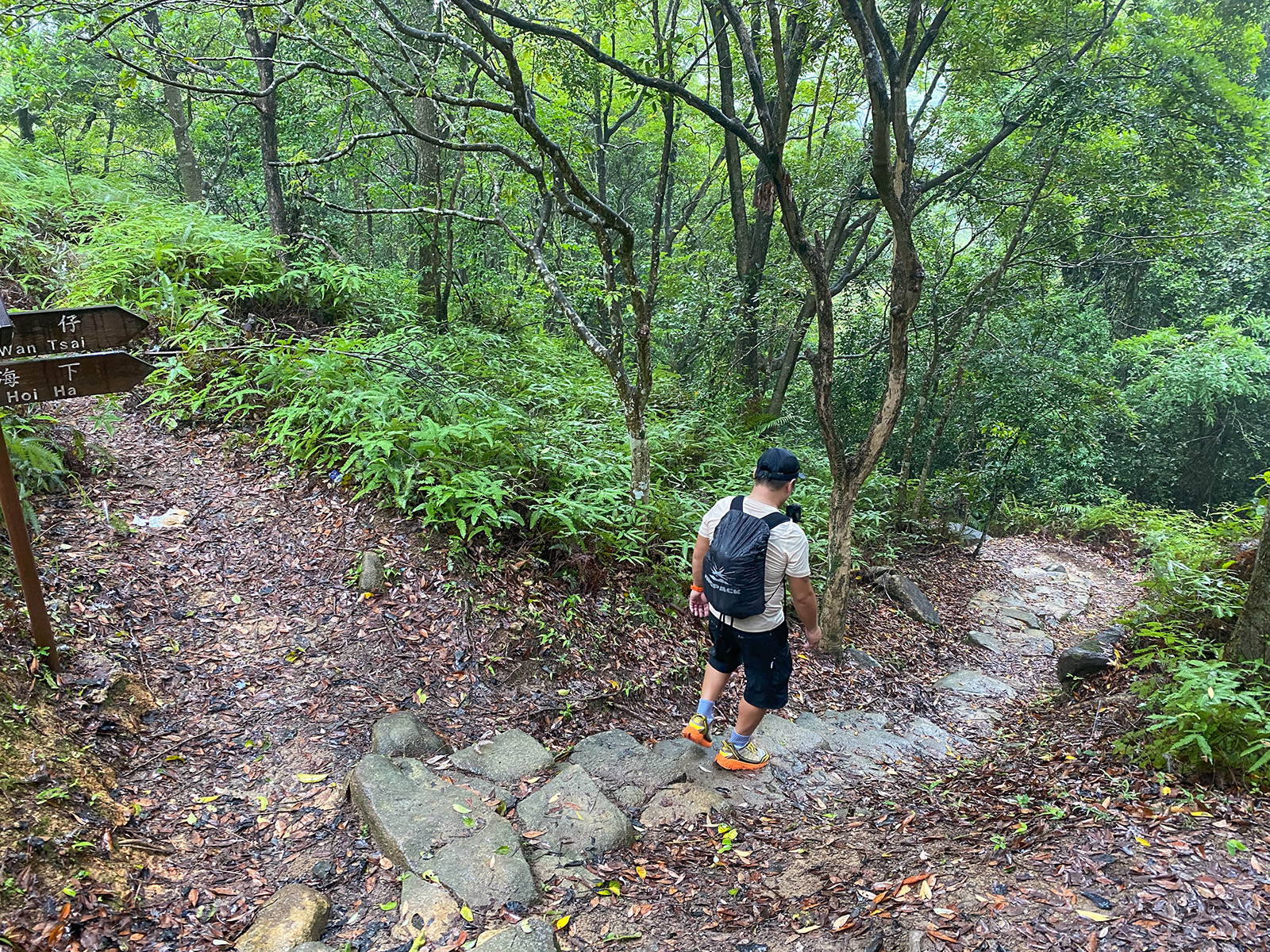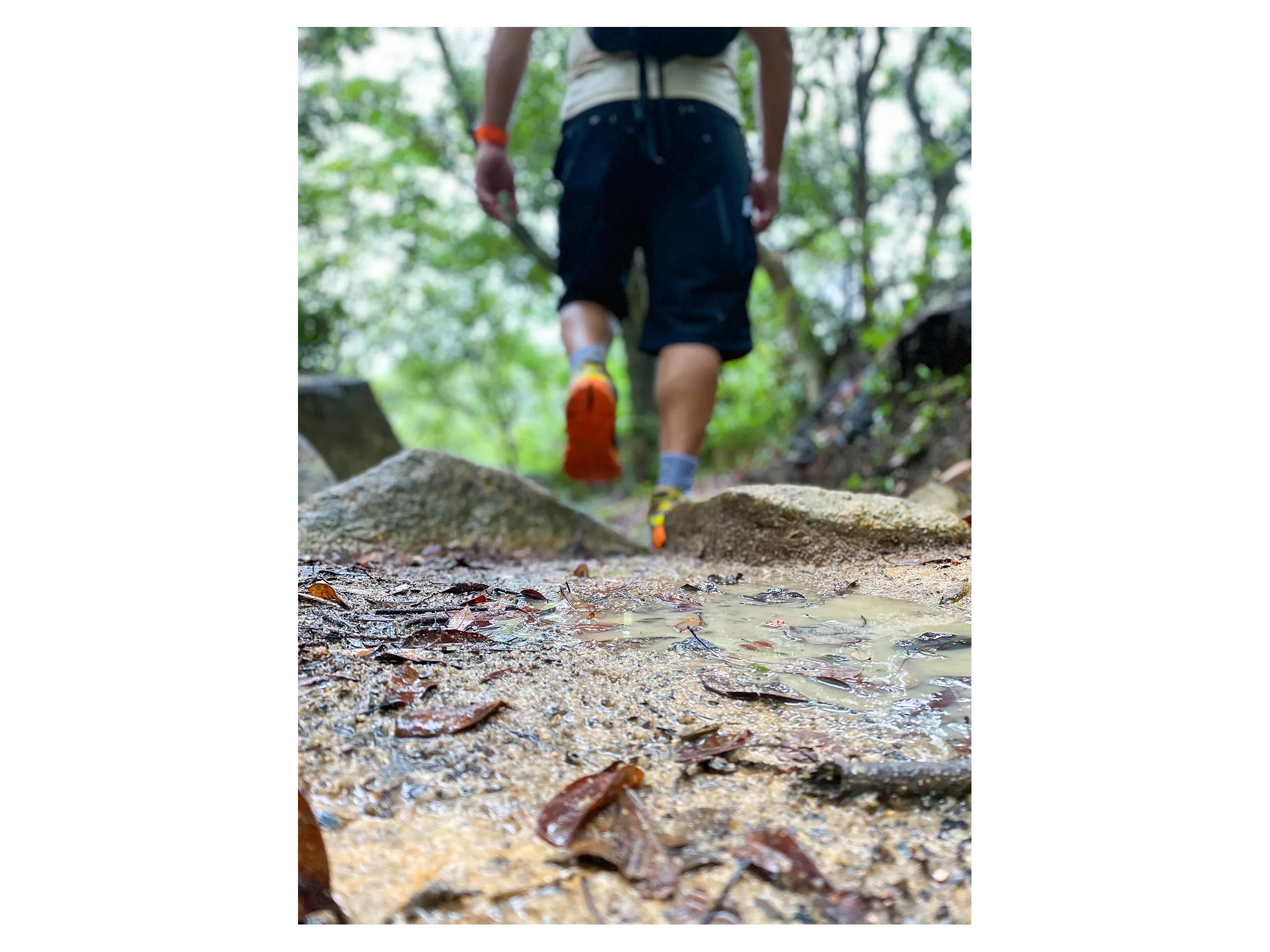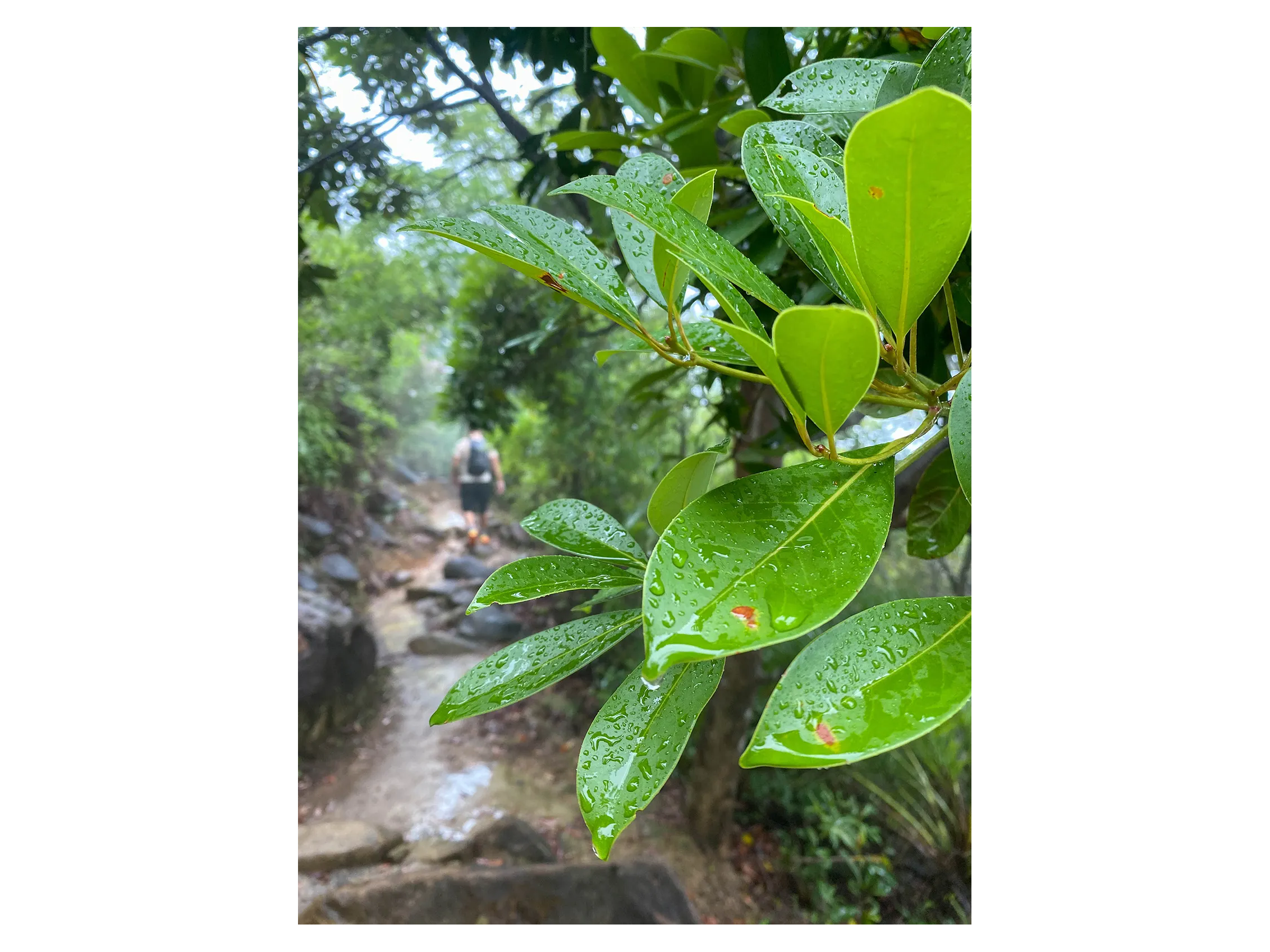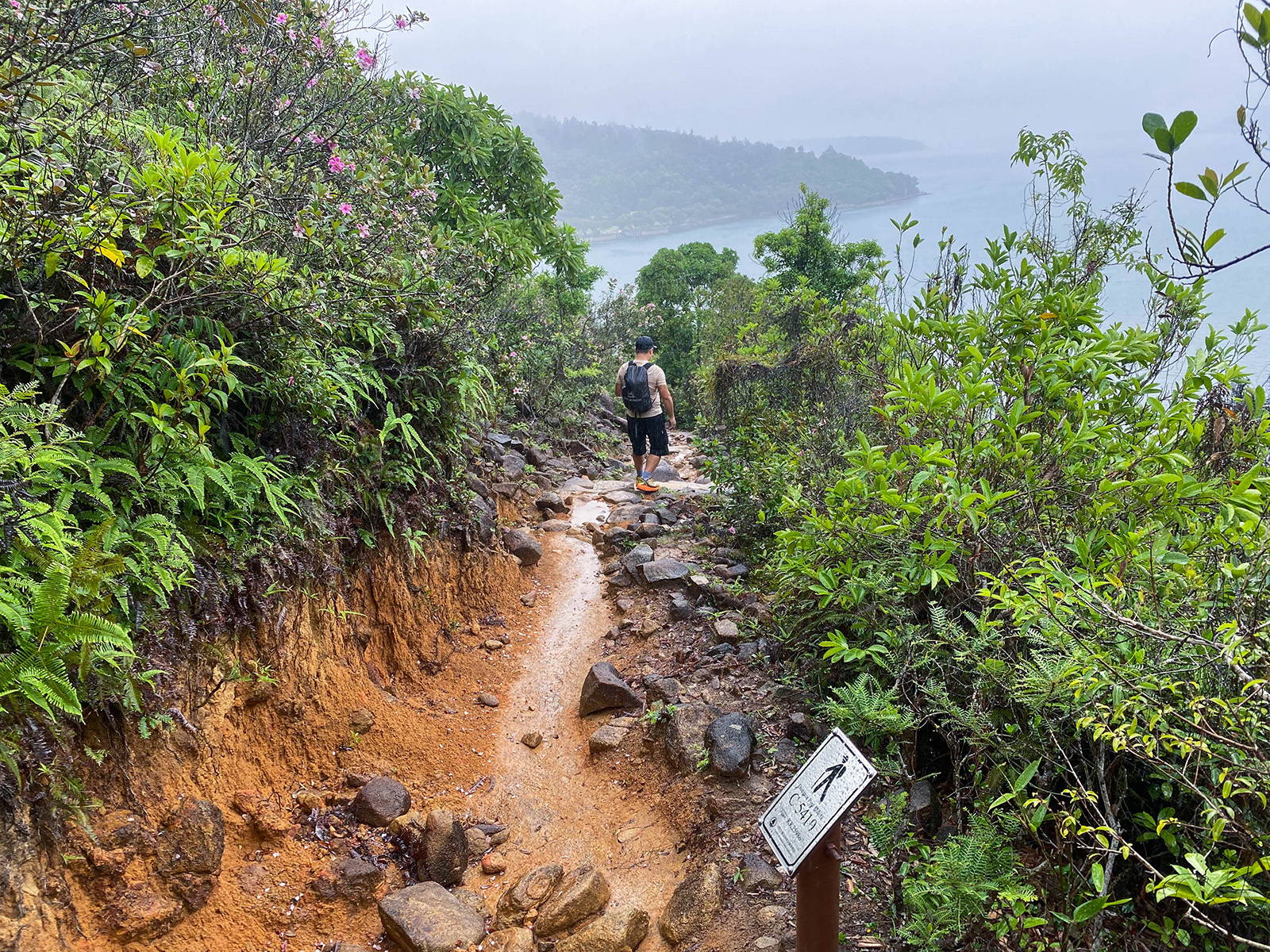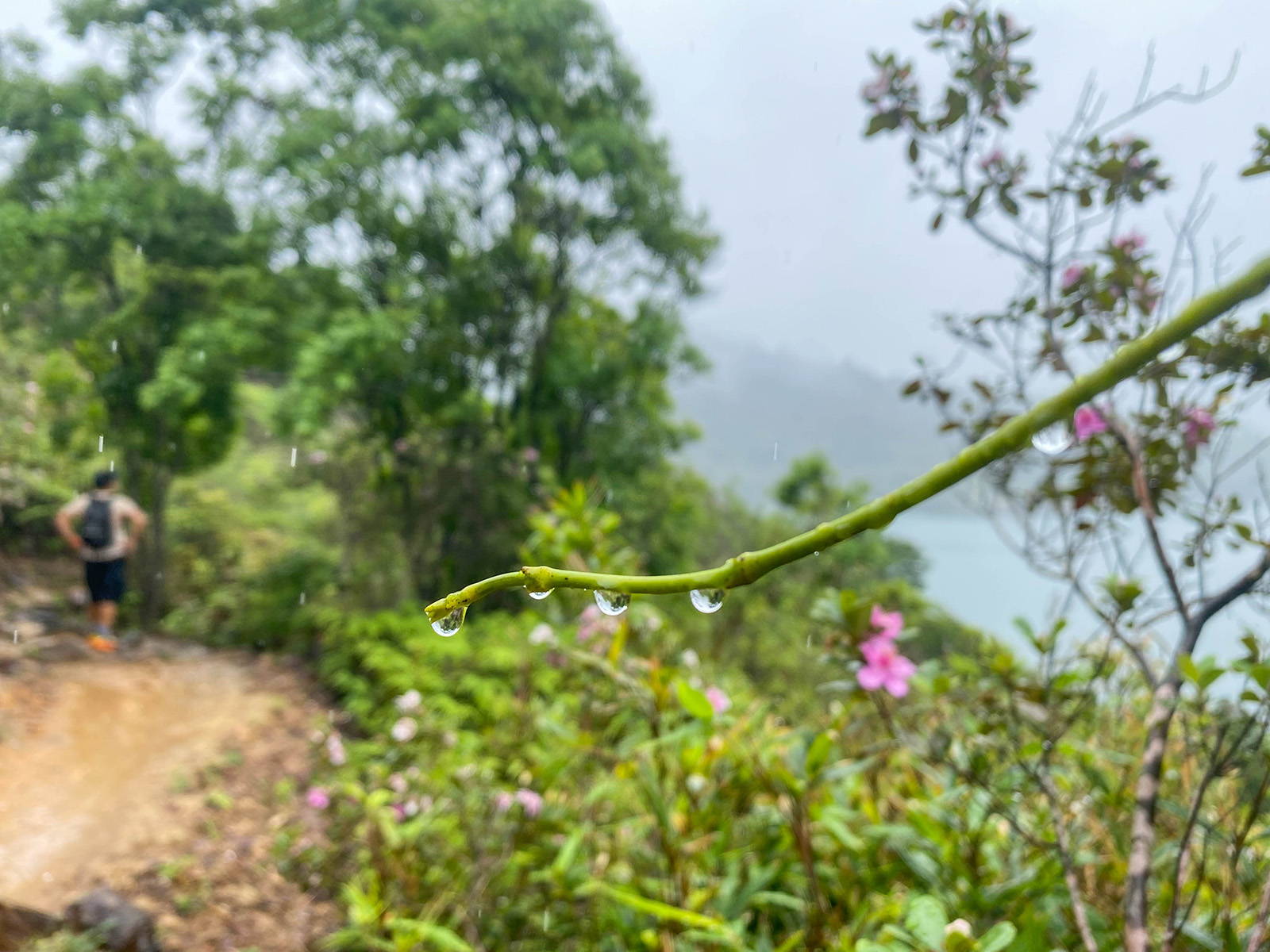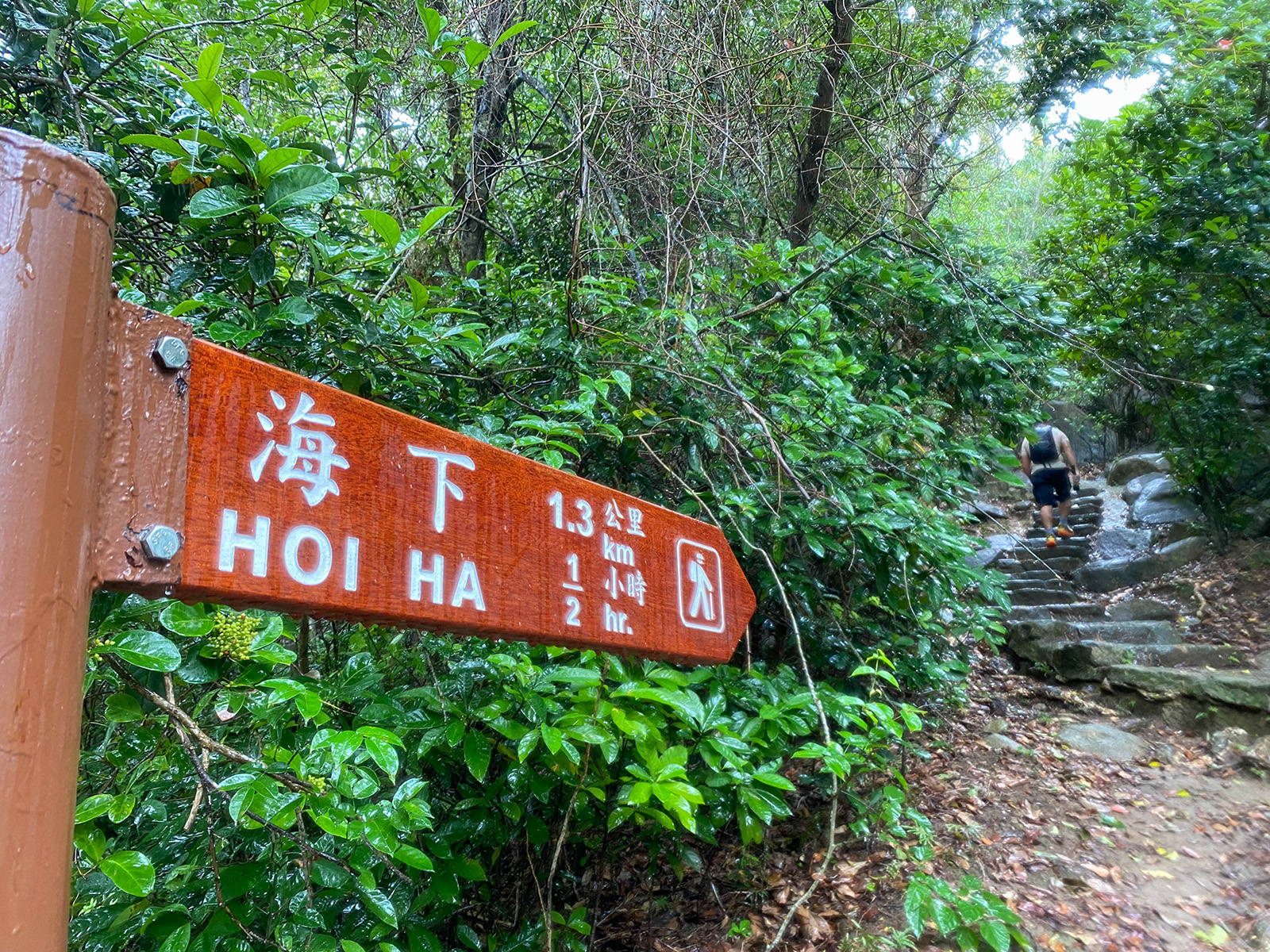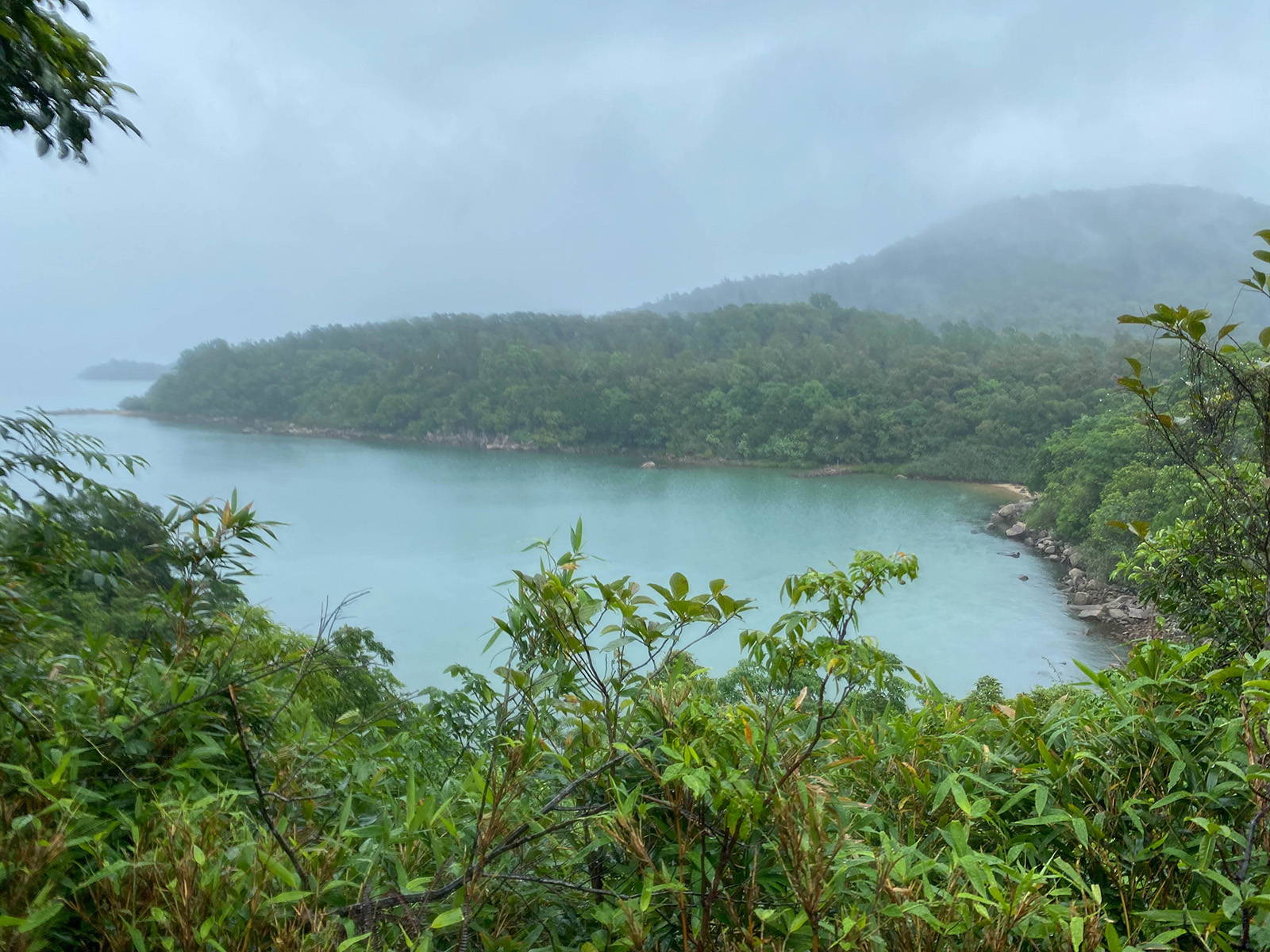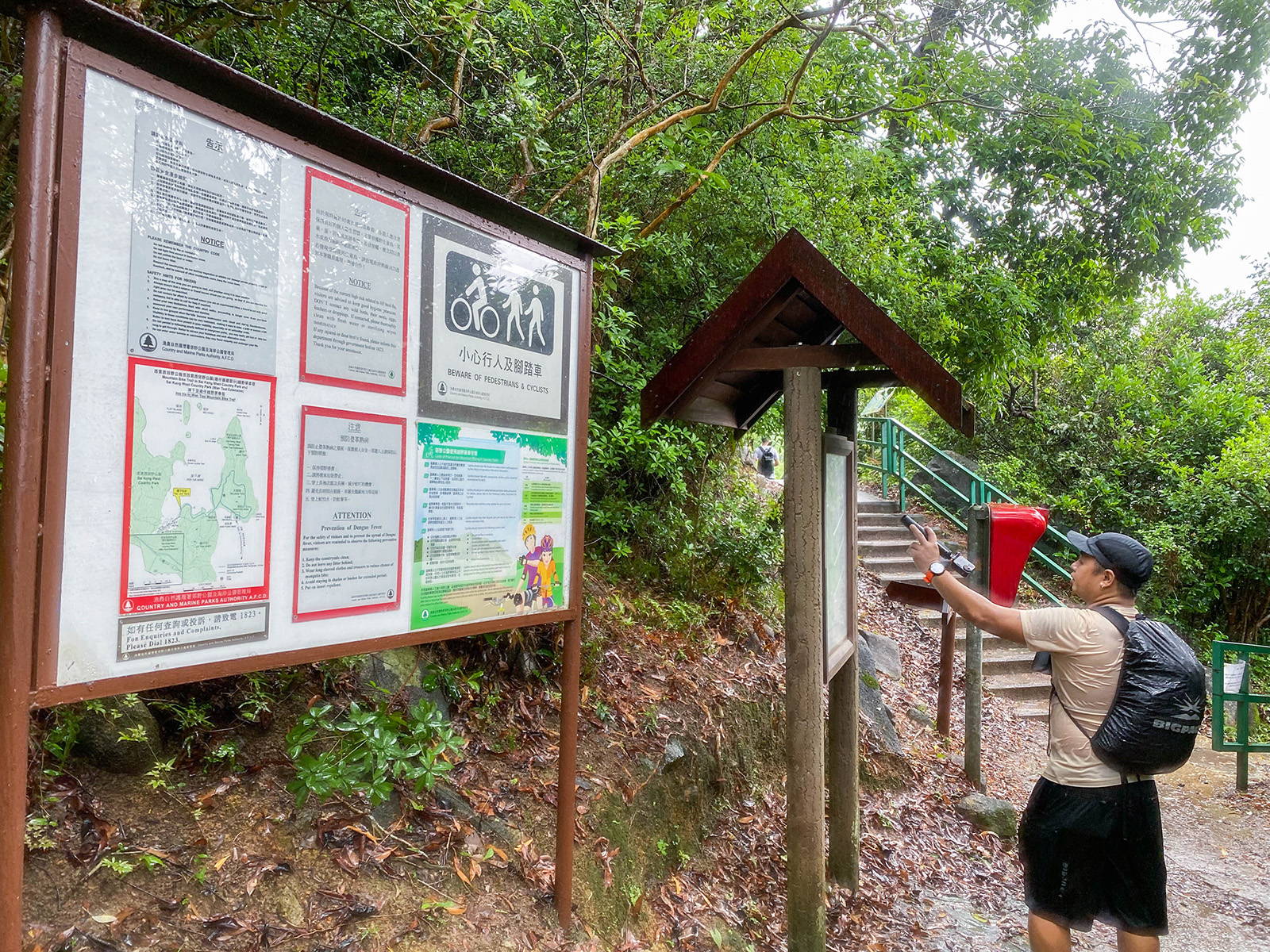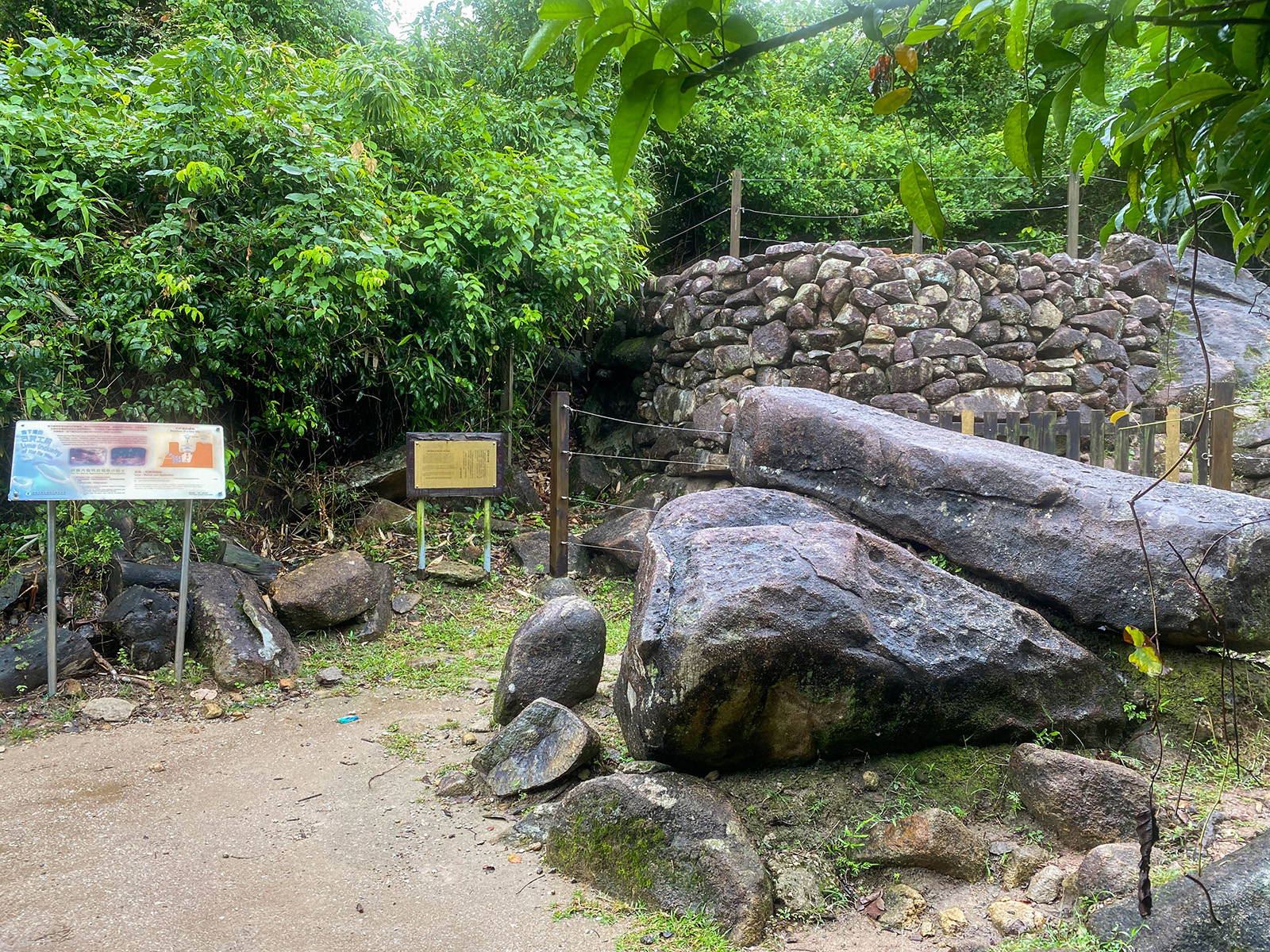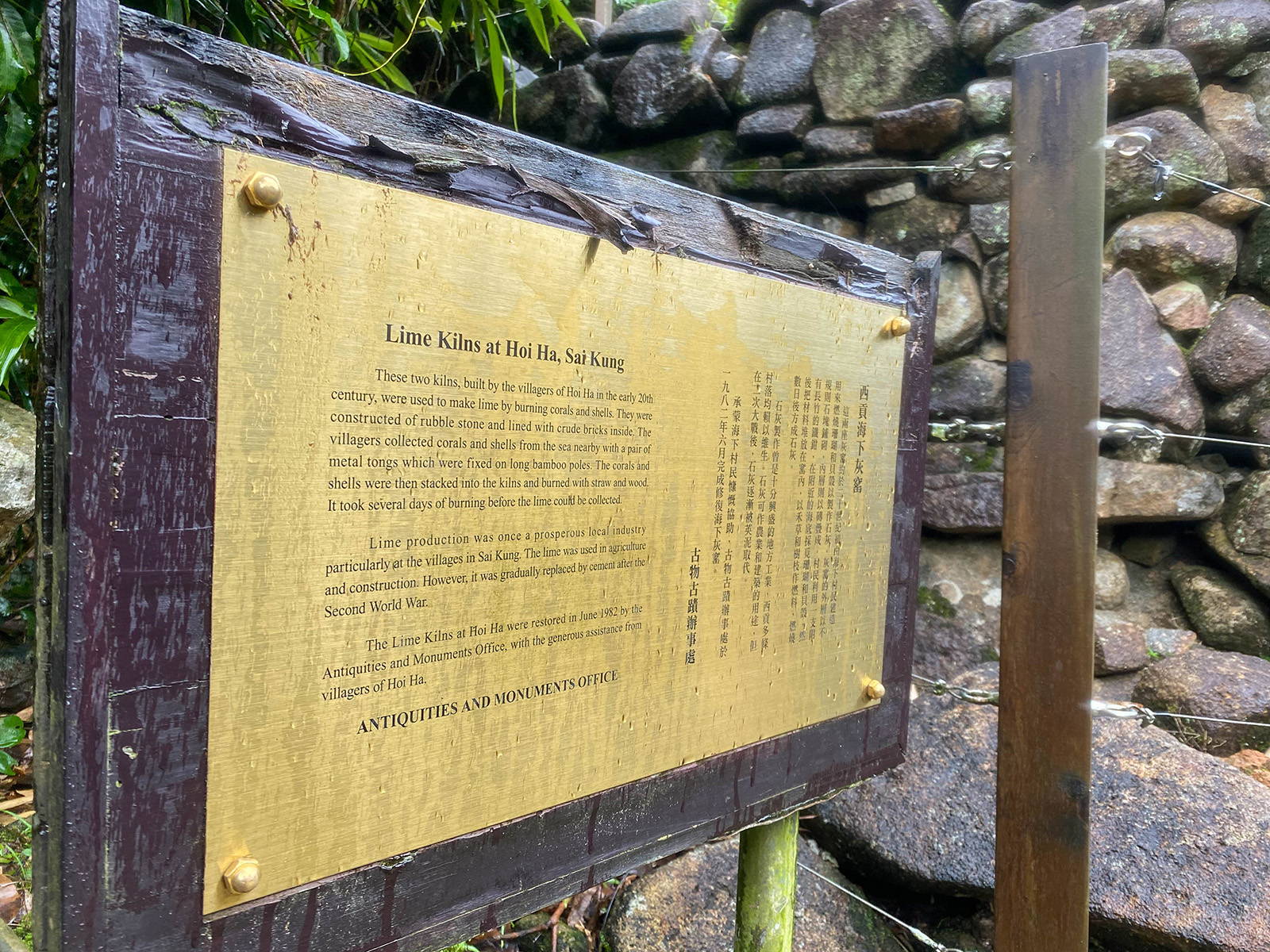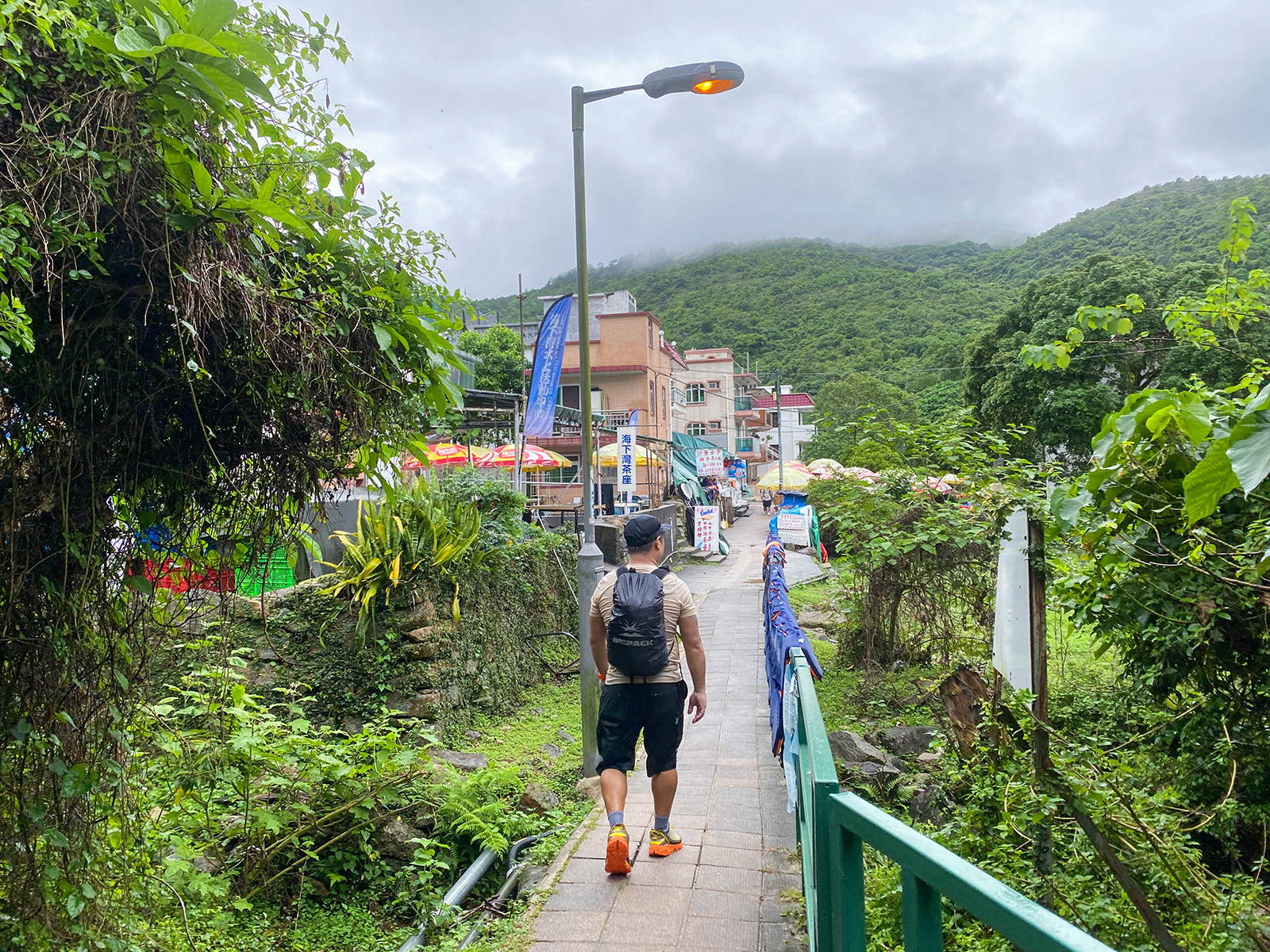 Distance - 7.30km
Duration - 2.5 hours (Includes rest and photos)
Difficulty - 2/5 Intermediate
Generally considered an easy route located west of Sai Kung, it takes approximately 2.5 - 3 hours to complete.
A great place to enjoying hiking or walking along the easy to follow country trail. Along the way there are sections that are accessible to rocks along the coastline that's great for a photo spot.
During hot weather you can also consider to go for a quick swim once you've reach a secluded beach along Tai Tan Country Trail, but remember to swim at your own risk and bring your litter with you, there are no bins at the area.
Although the weather was rainy and cloudy during our hike, we still enjoyed the hike along the country trails and we will further explore the Sai Kung West Country Park (Wan Tsai Extension) on our next visit.
Recommended to bring along 2 litres of hydration and plenty of snacks, change of clothes if you decide to go for a swim. Comfortable hiking shoes, rain cover for backpack during rain and insect repellent.