Ngong Ping Plateau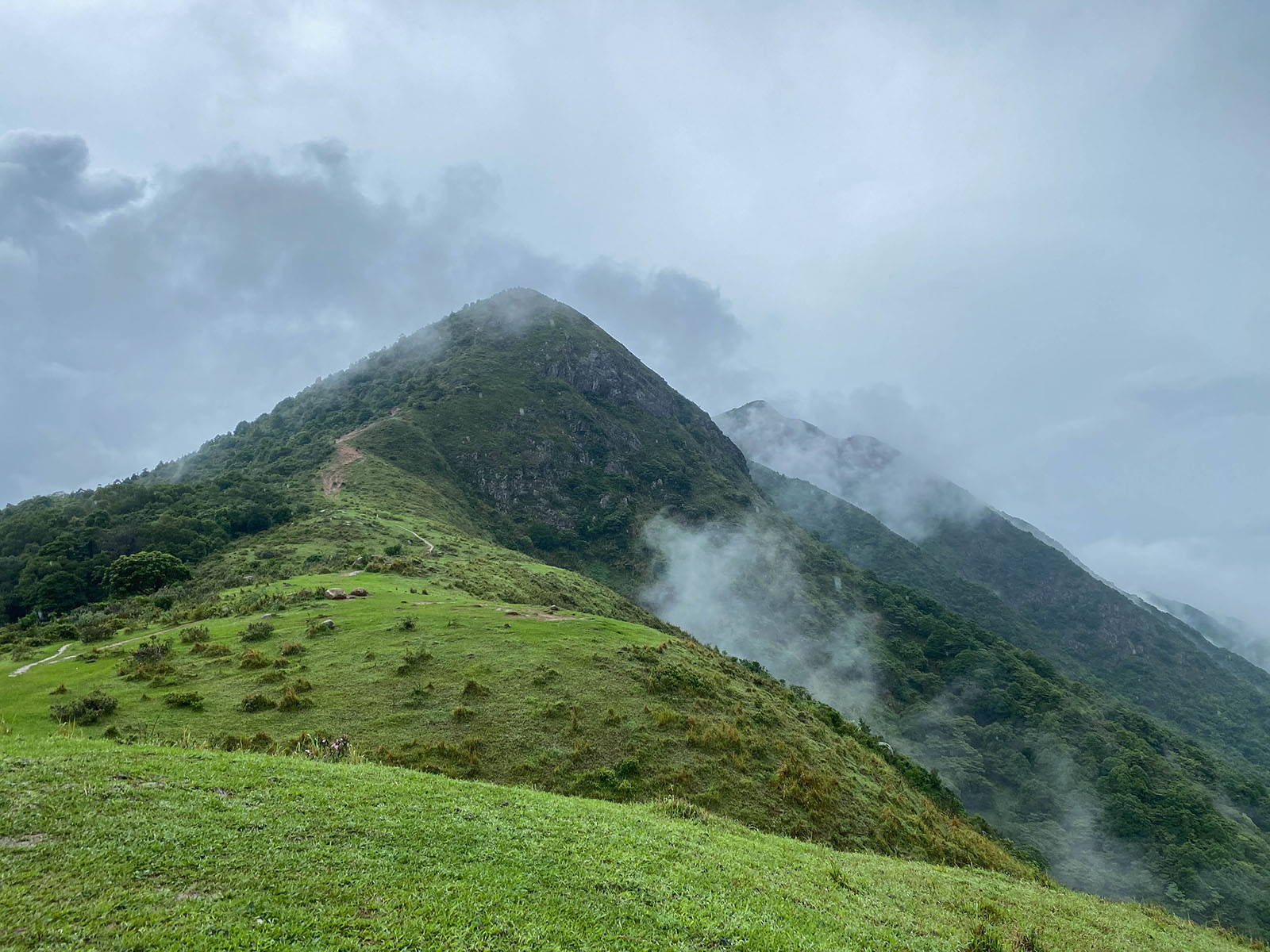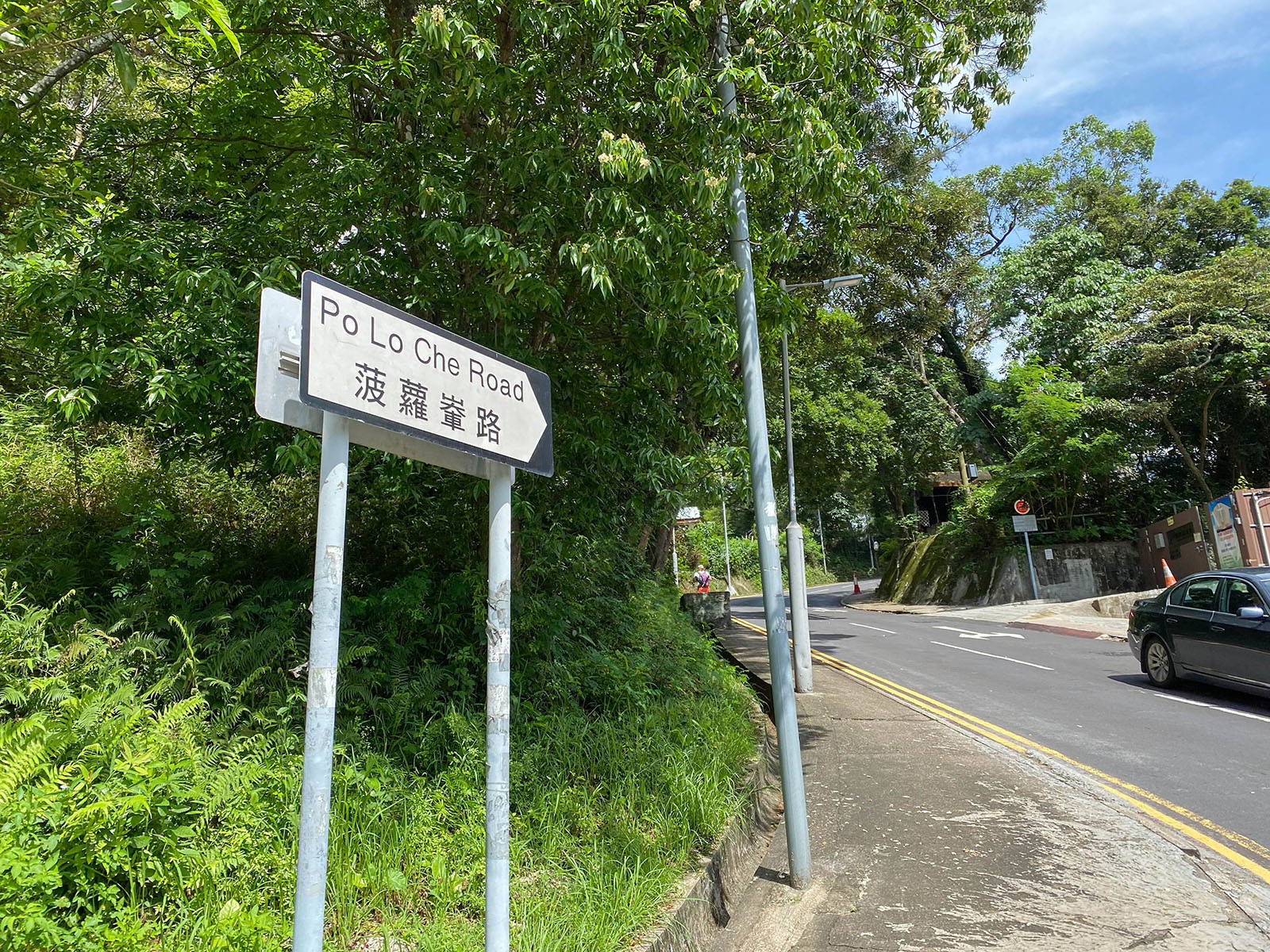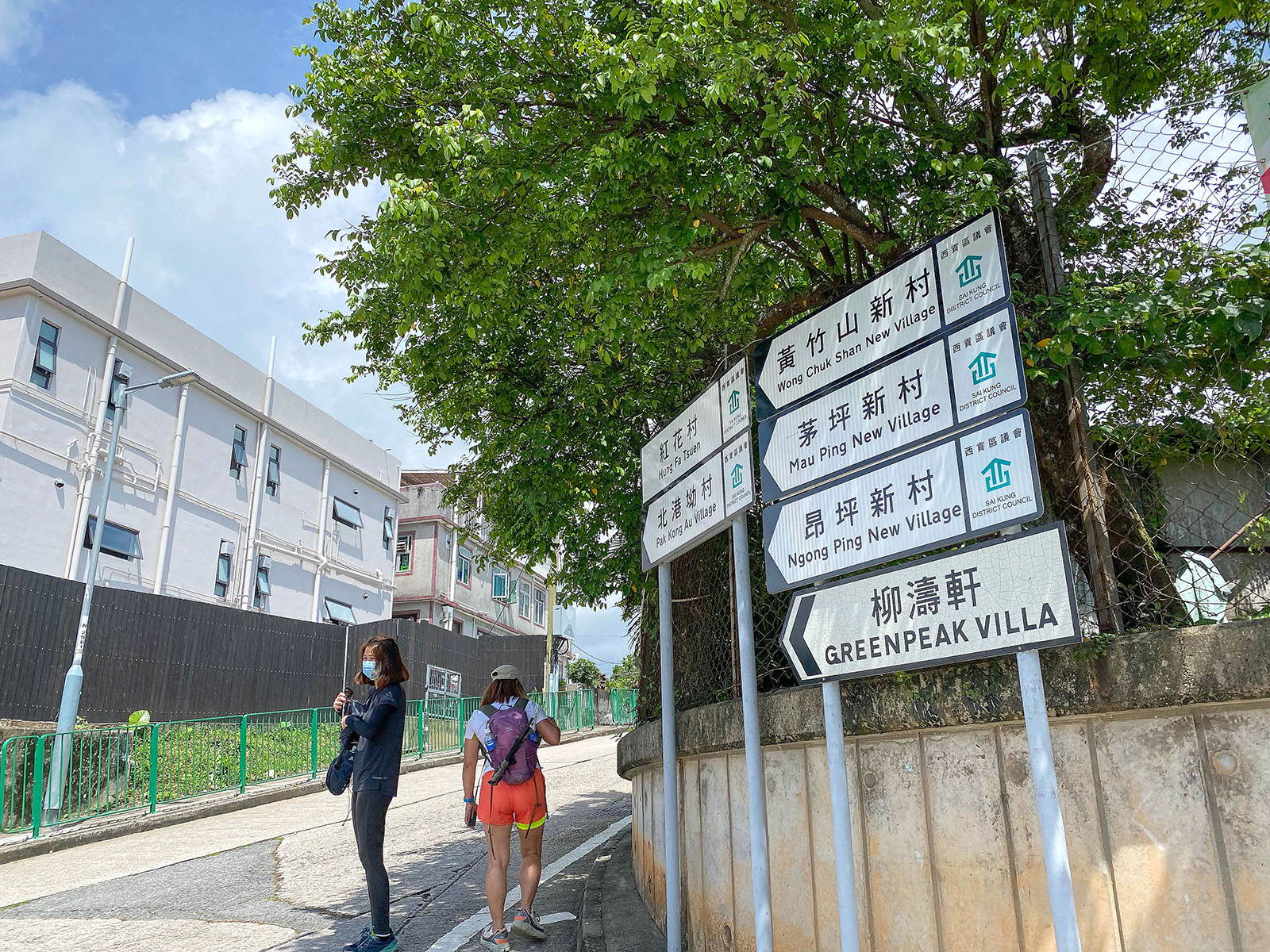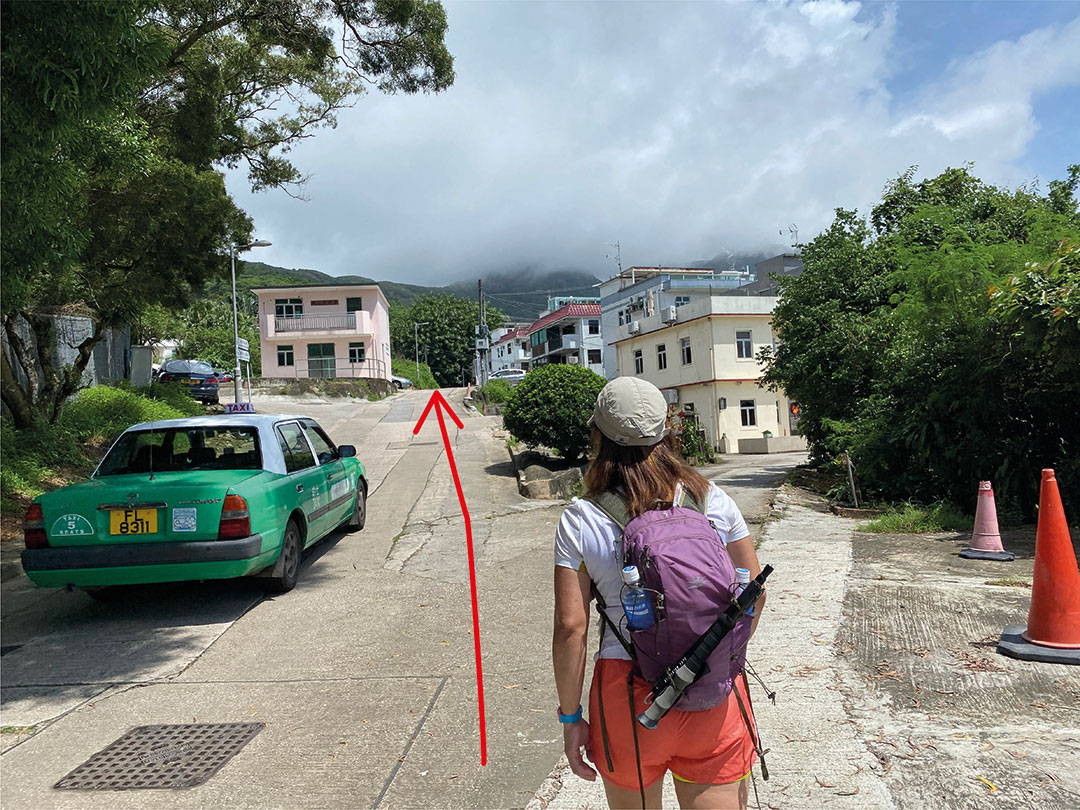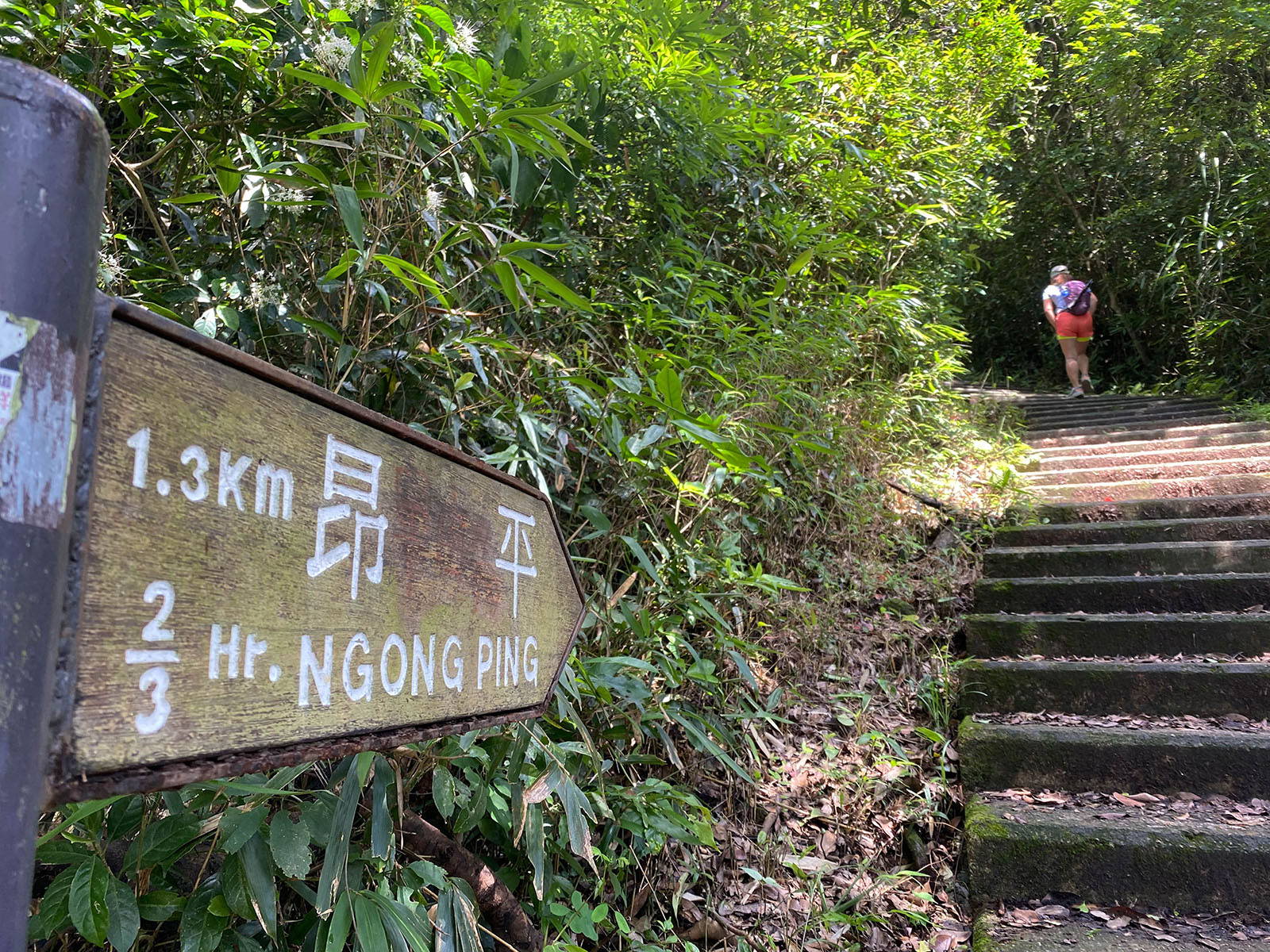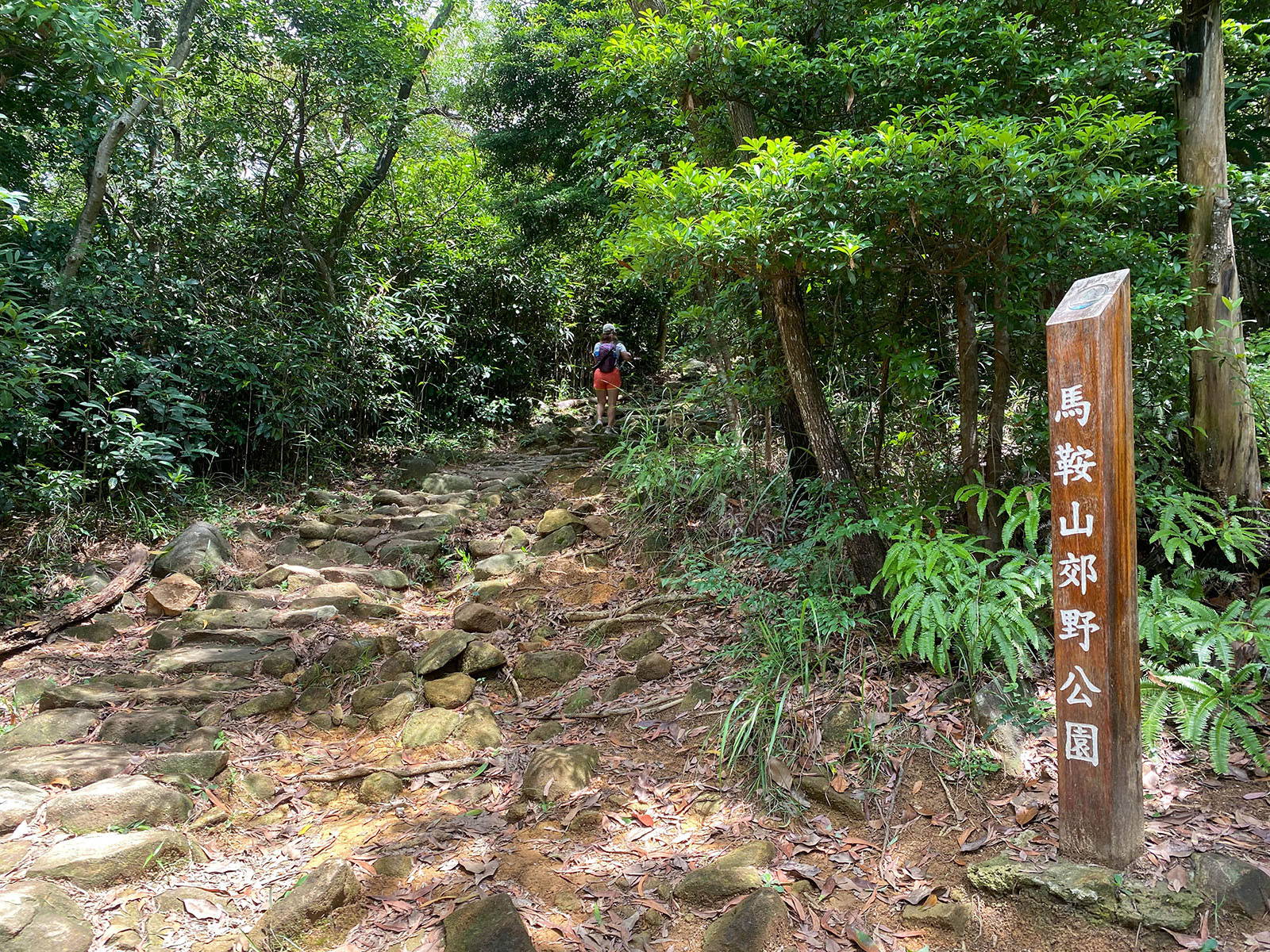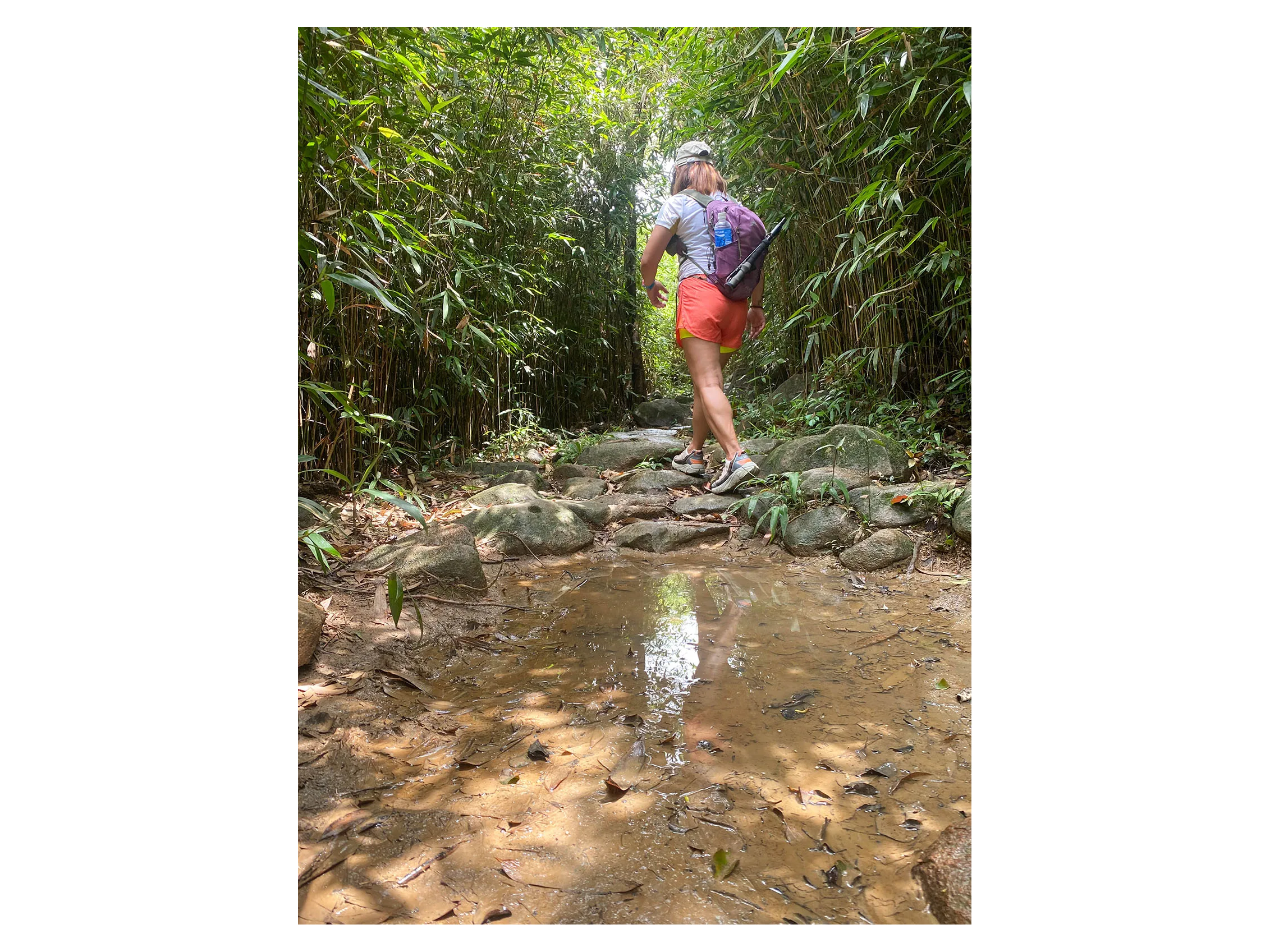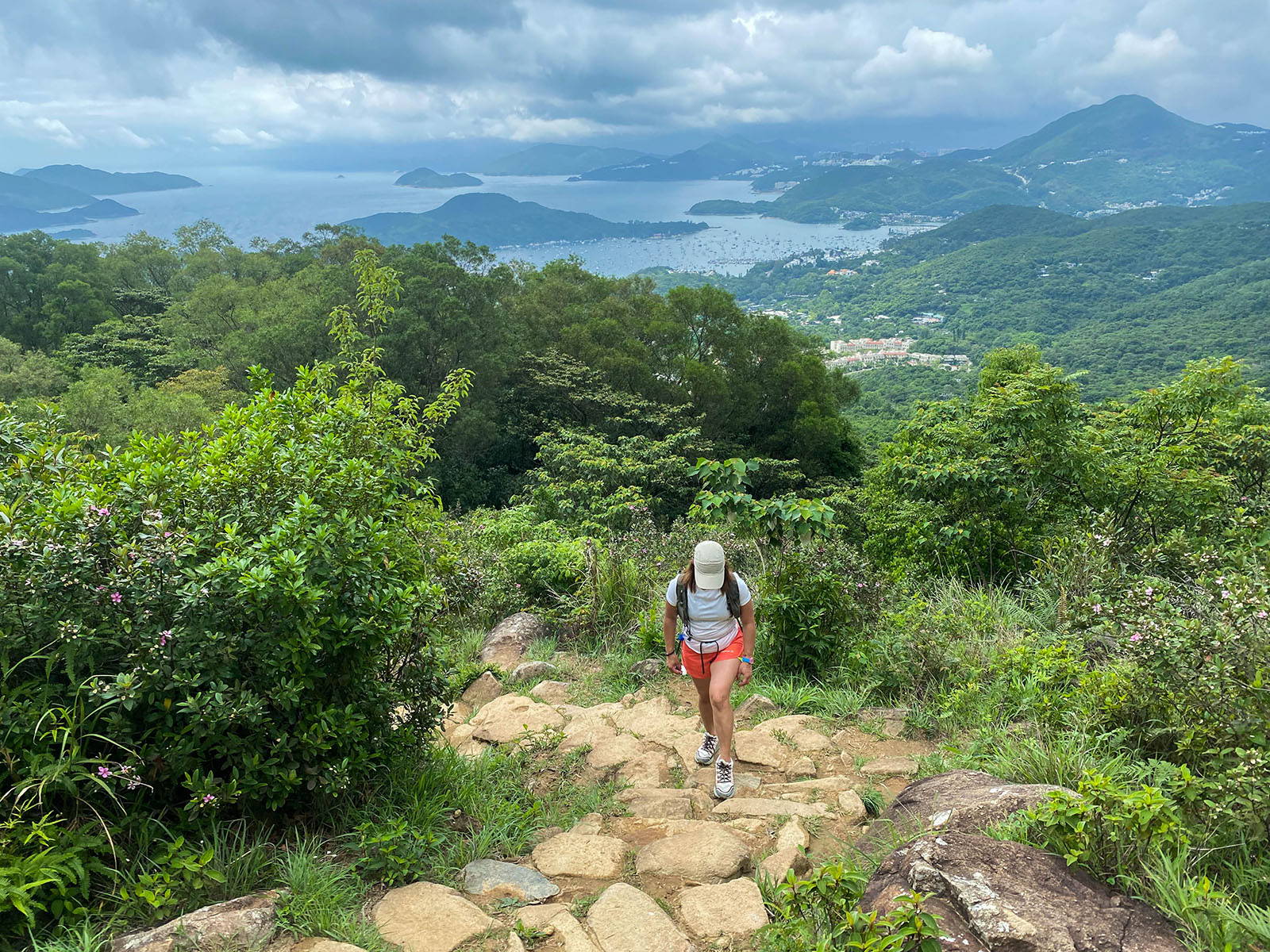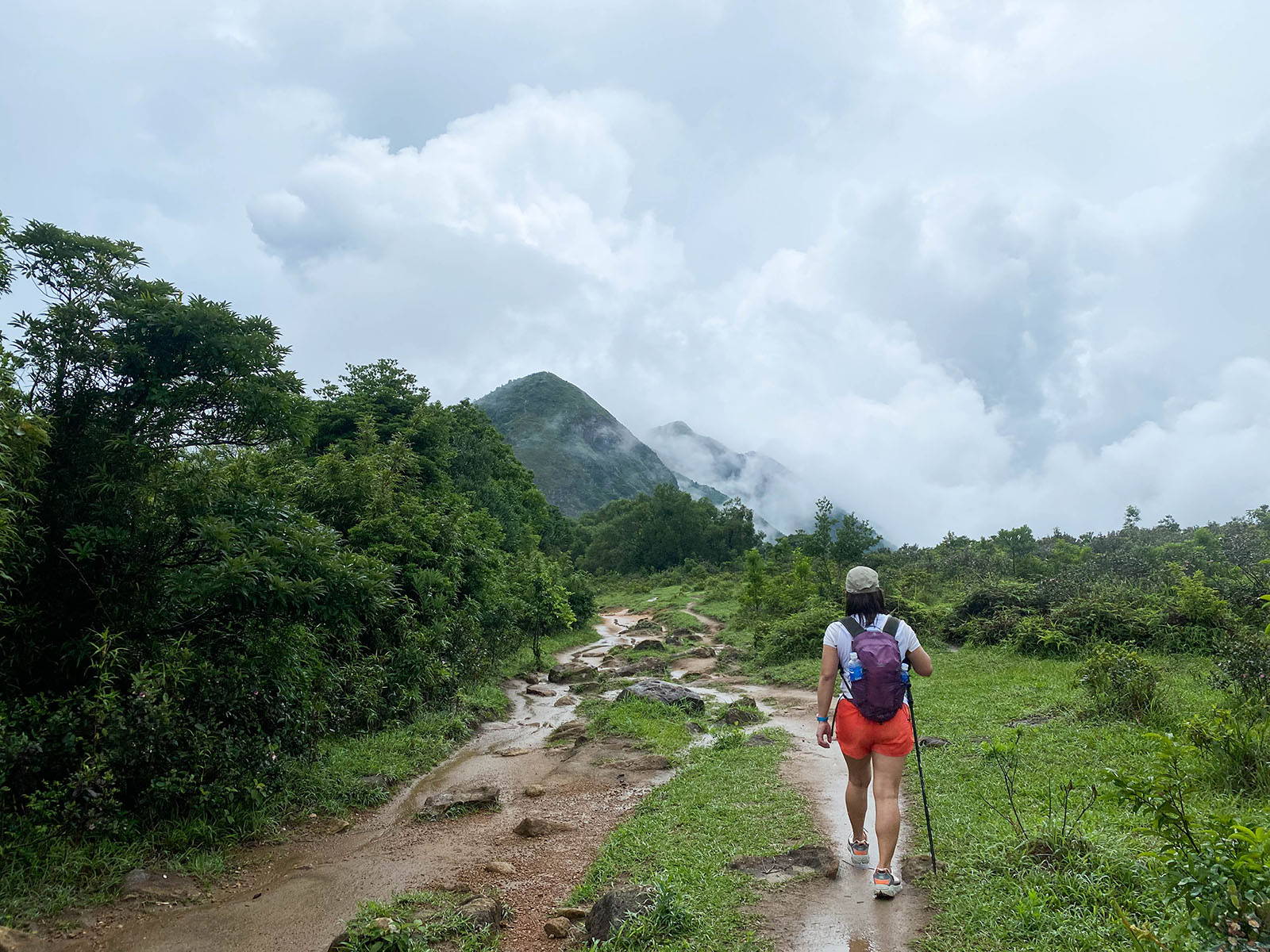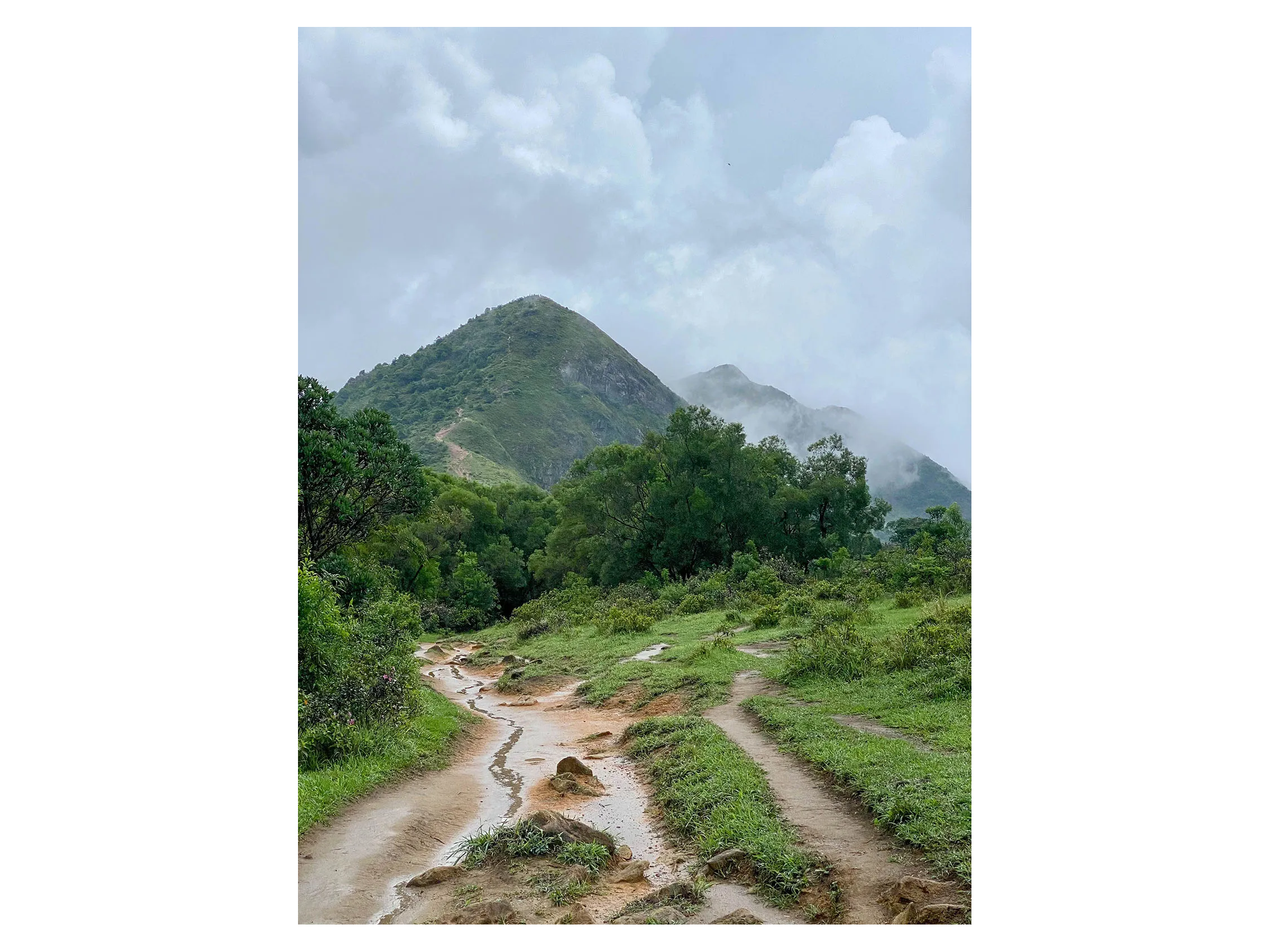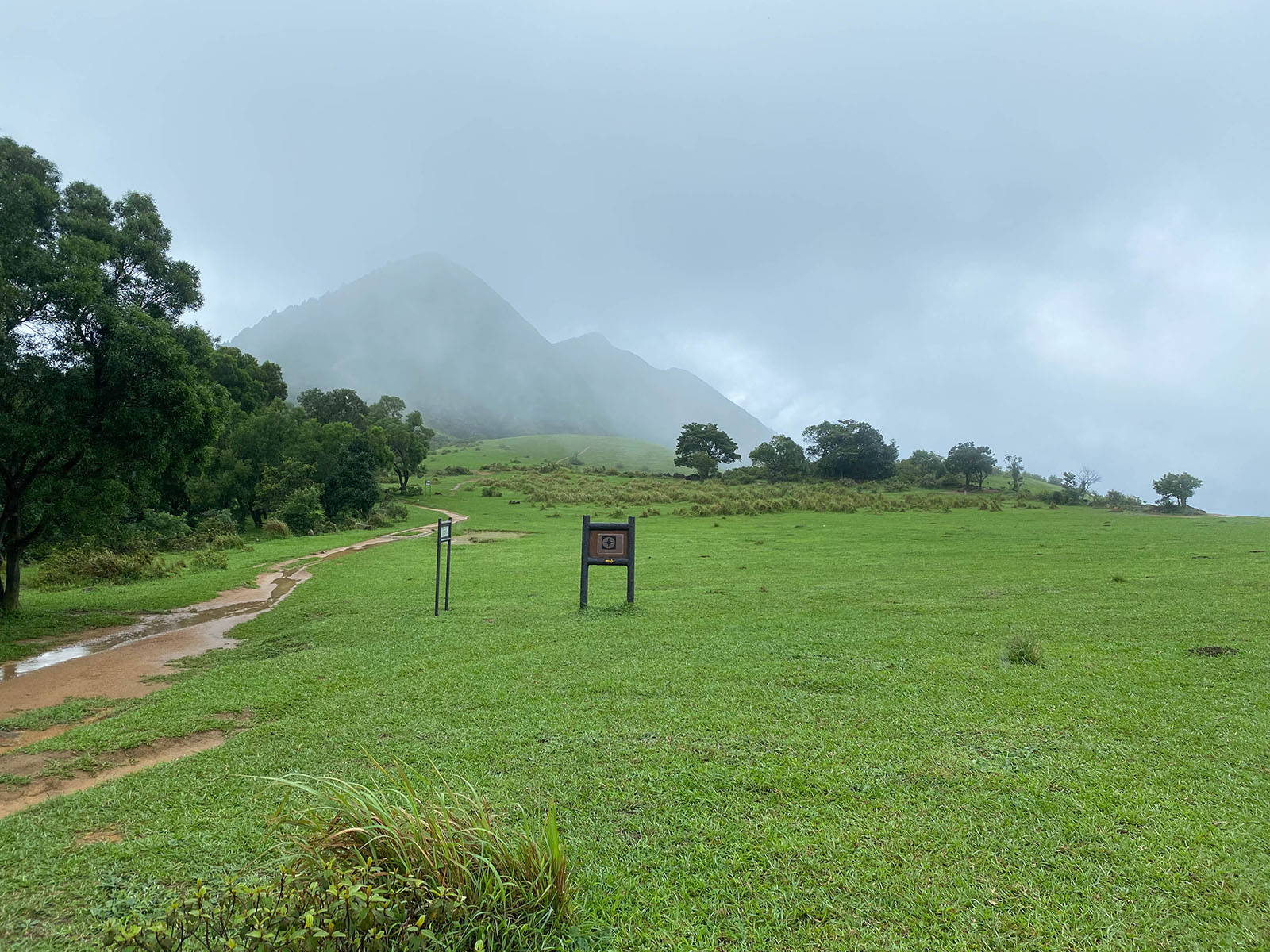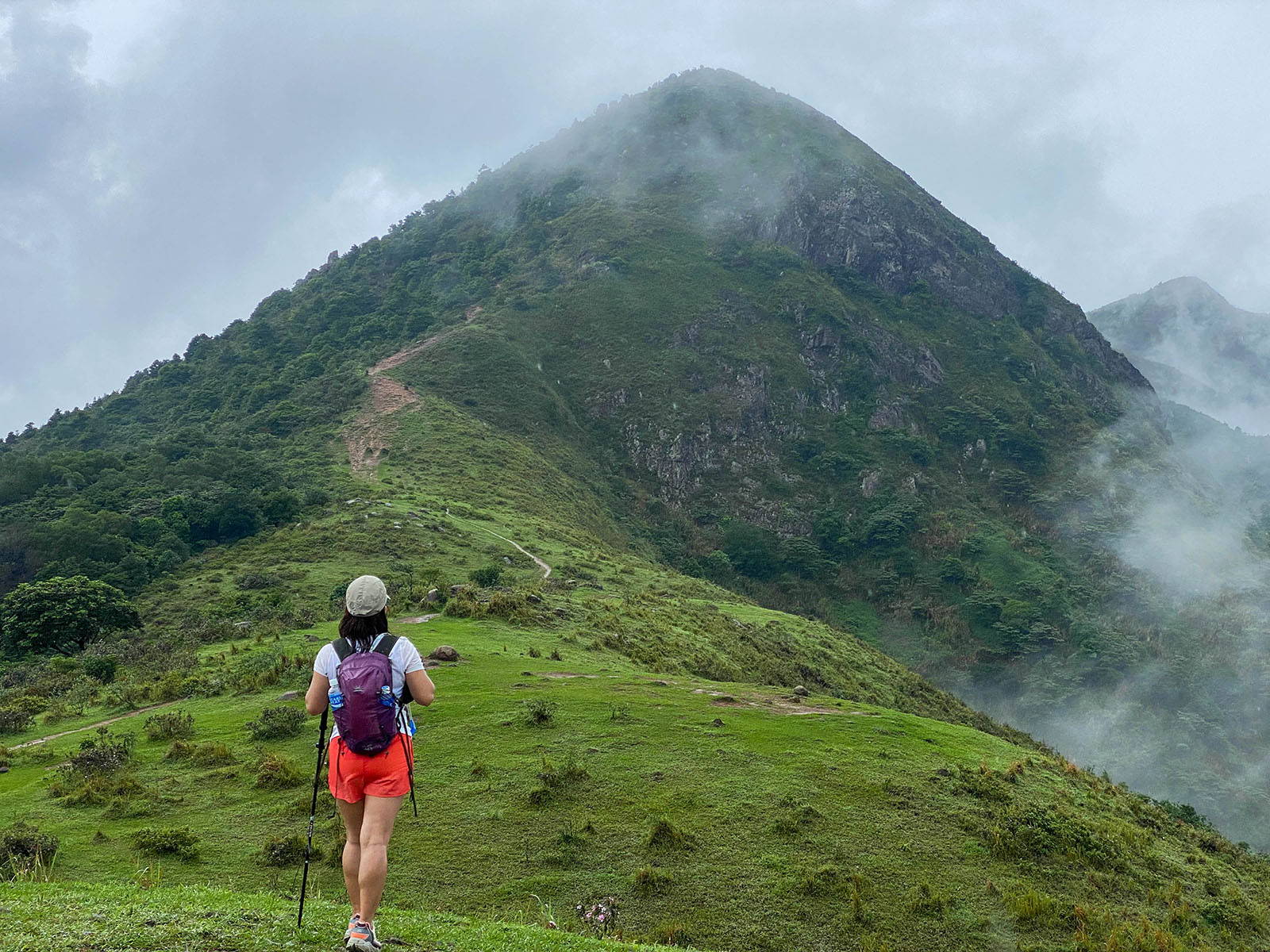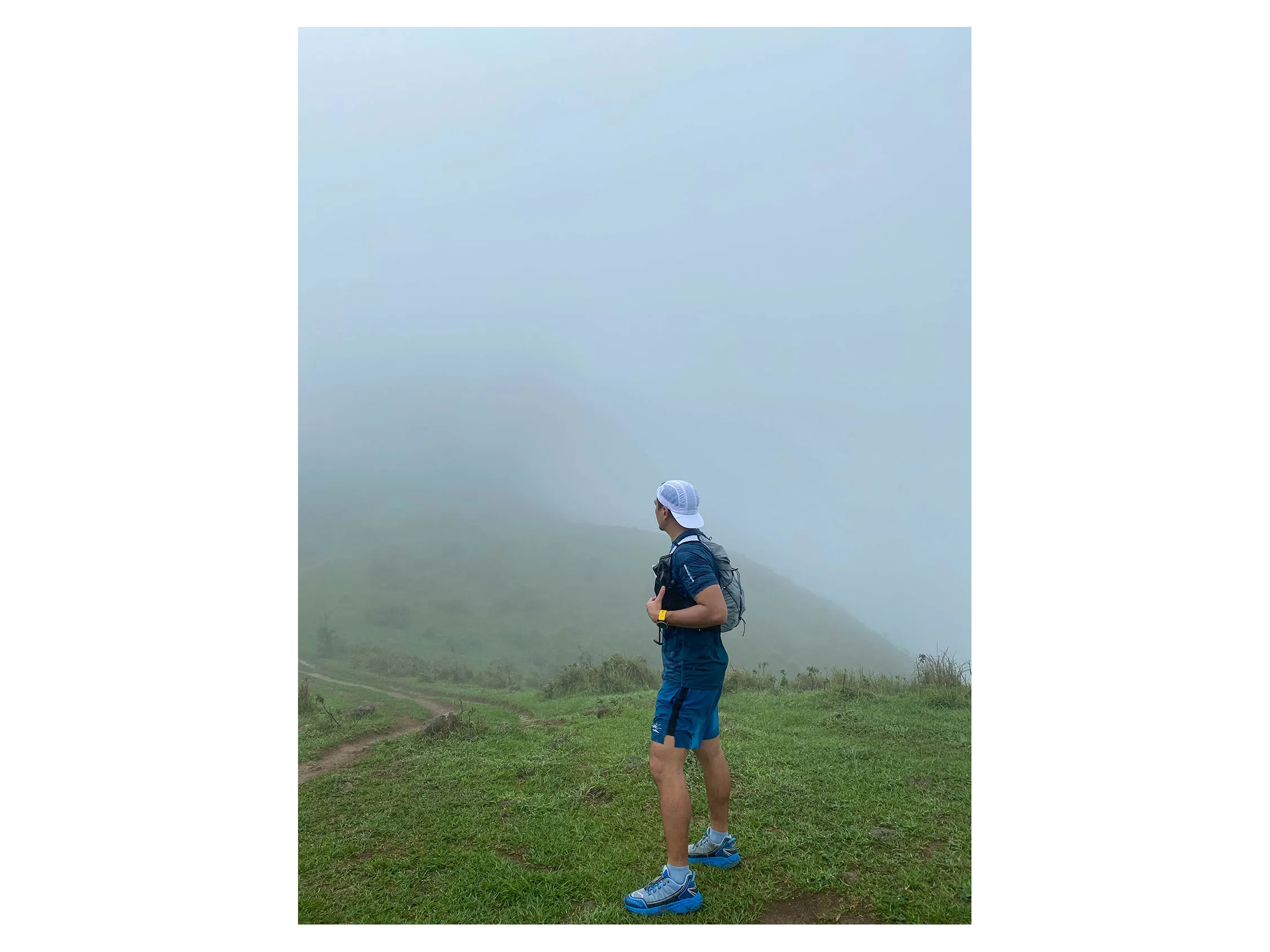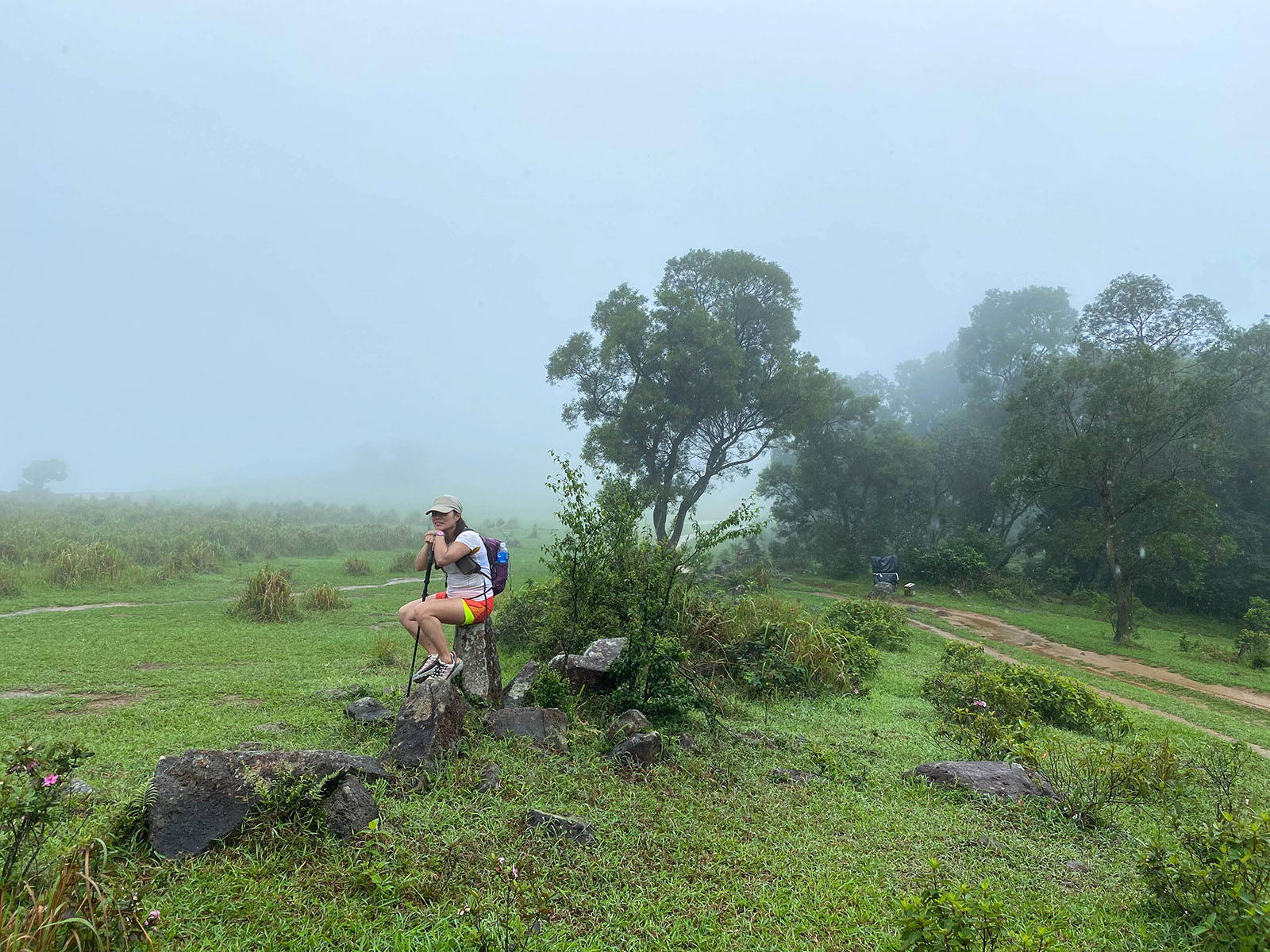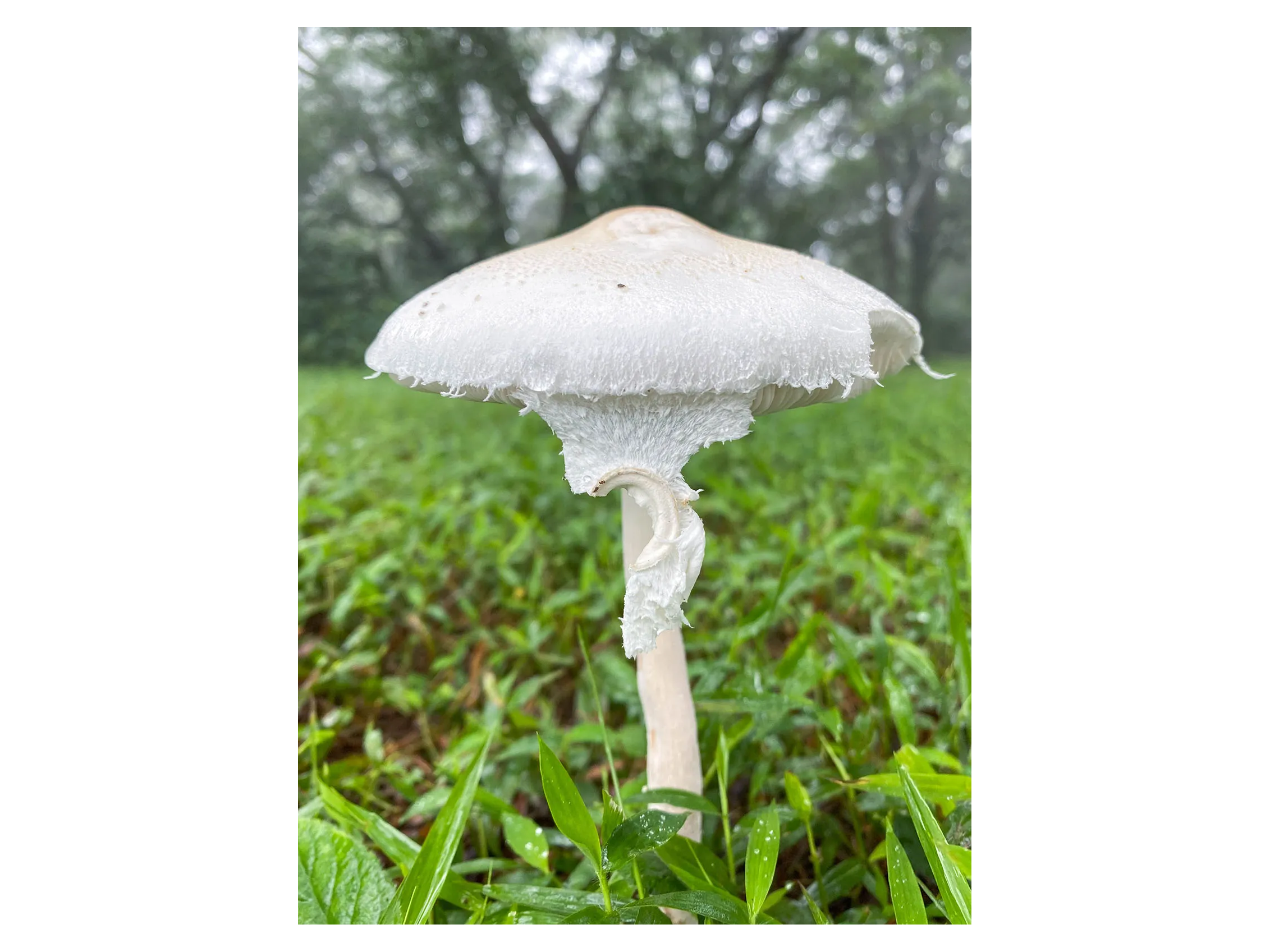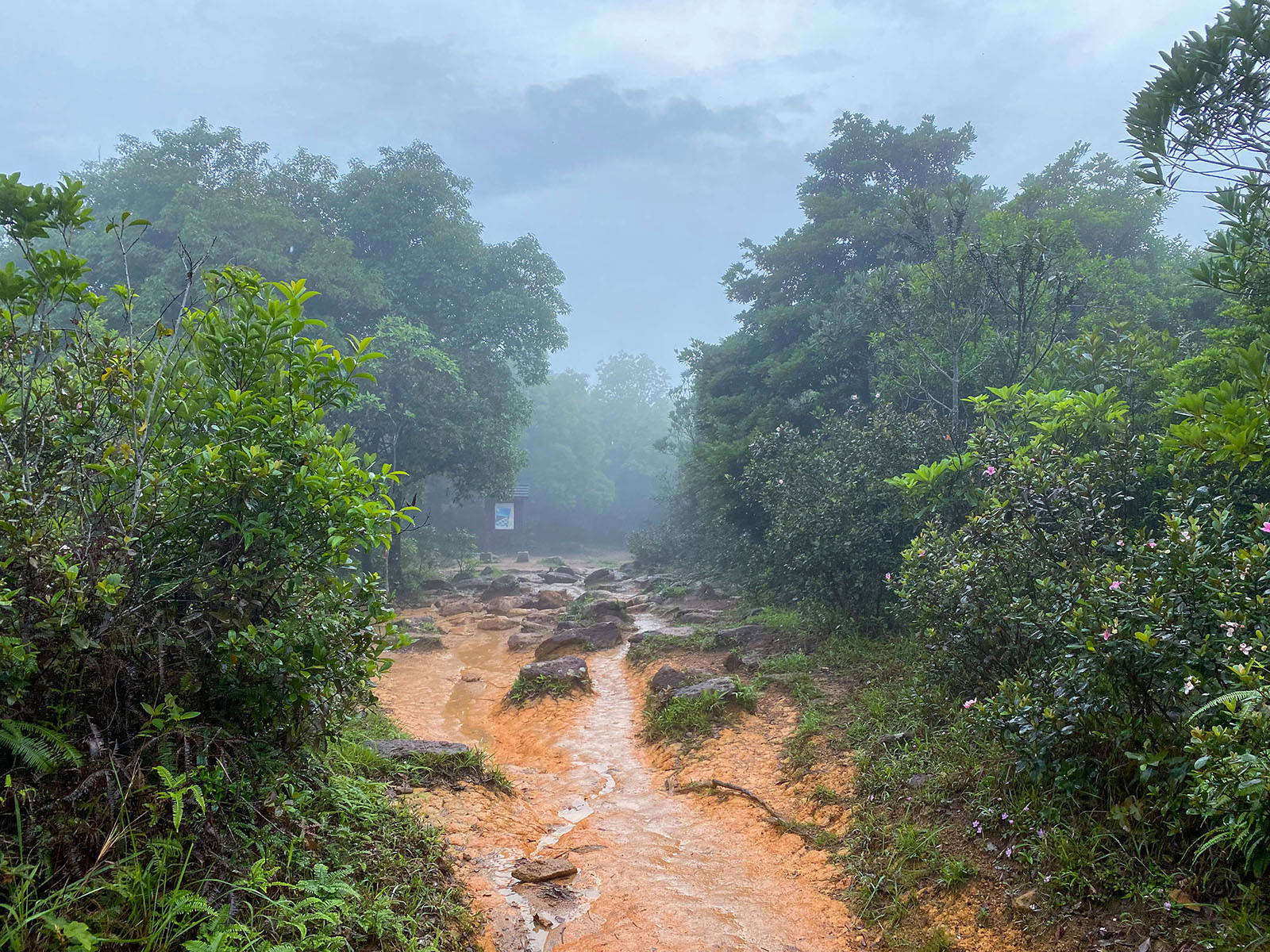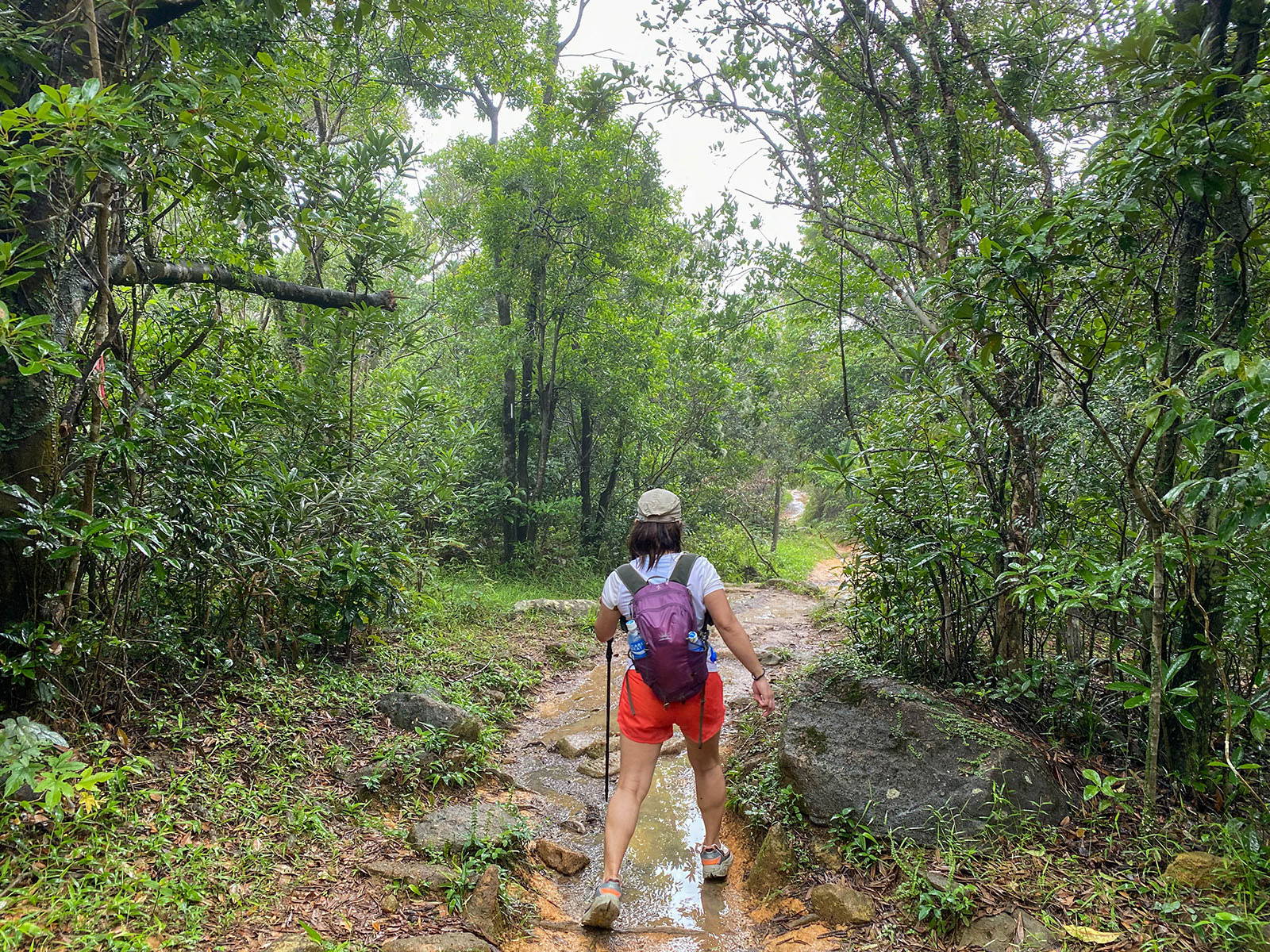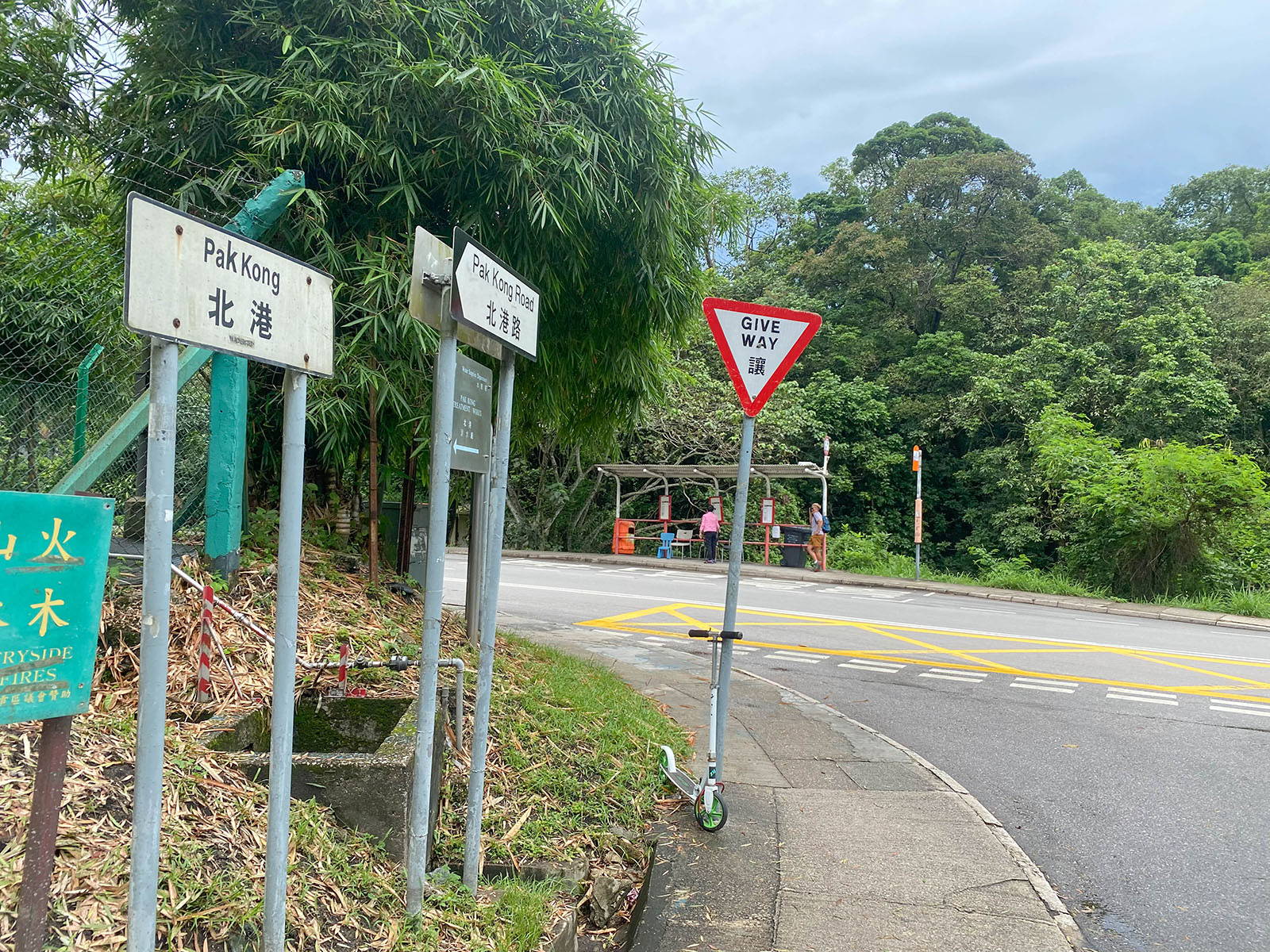 The highland between Ma On Shan and Sai Kung. The mountain along the viewing point is Pyramid Hill.

On a clear, visible day, stunning panoramic views of Sai Kung and nearby hills can be seen.

Ngong Ping viewing point is one of few plateaus in Hong Kong and offers a great location for camping or having a picnic as its grasslands are surrounded by low-lying shrubs and the land is generally flat.
It is also a famous spot used for paragliding landing and take-off.

It is relatively easy to hike along Ma On Shan Country Trail to reach the viewing point. The trail is well maintained, full of signages, and under tree forest. There are occasional ascends along with flights of stairs and stone steps but nothing too challenging.

Distance - 8.55 km
Duration - 3.5 hours
Difficulty - 2/5 Beginner to Intermediate

Recommend to bring along at least 2 liters of hydration and some snacks. Wear comfortable, grippy hiking shoes and proper hiking apparel. Trekking poles are a big help while ascending and descending the trails. Bring along insect repellent and sunscreen during hot weather.