Tung-O Ancient Trail | Tai O to Tung Chung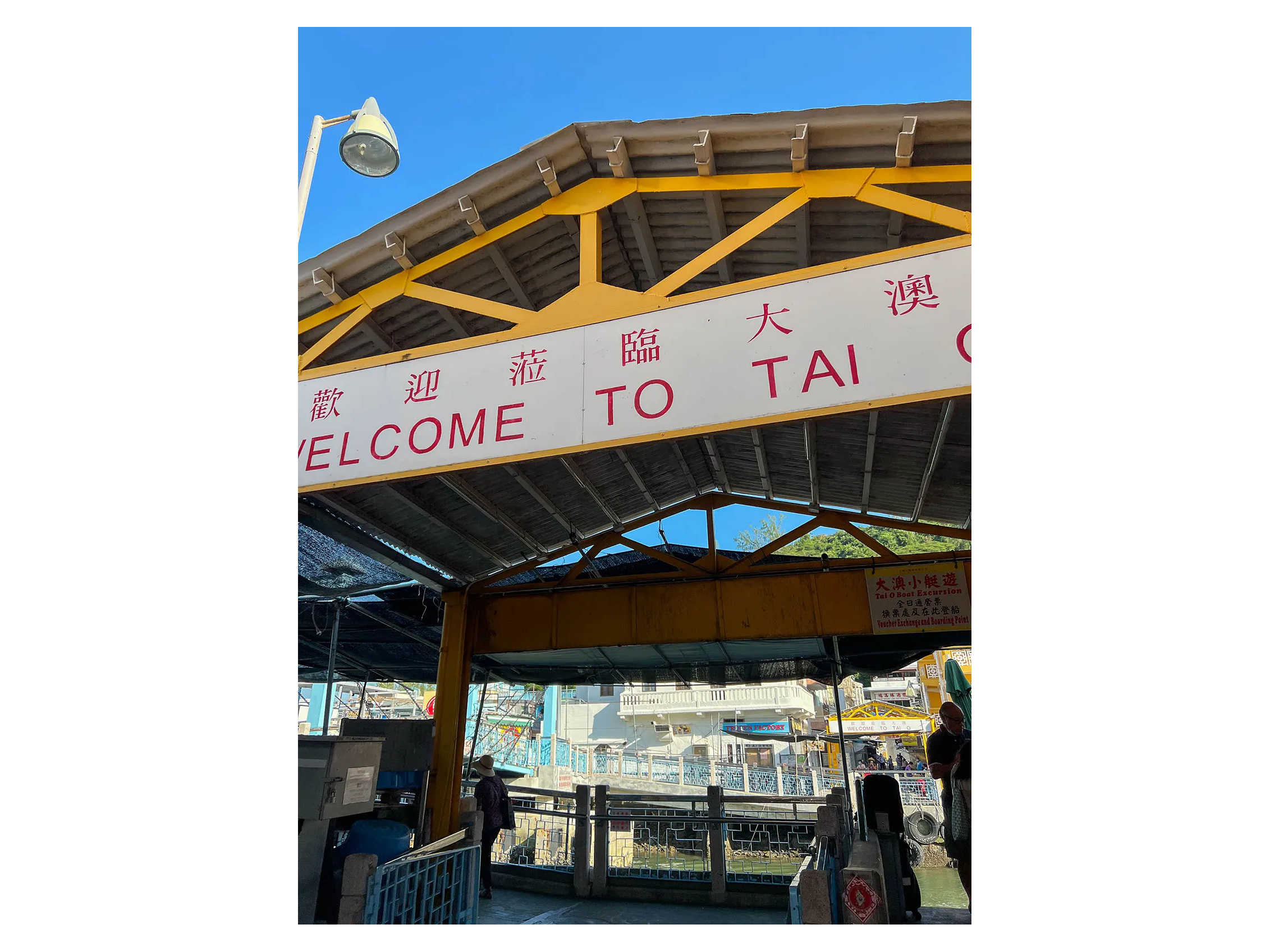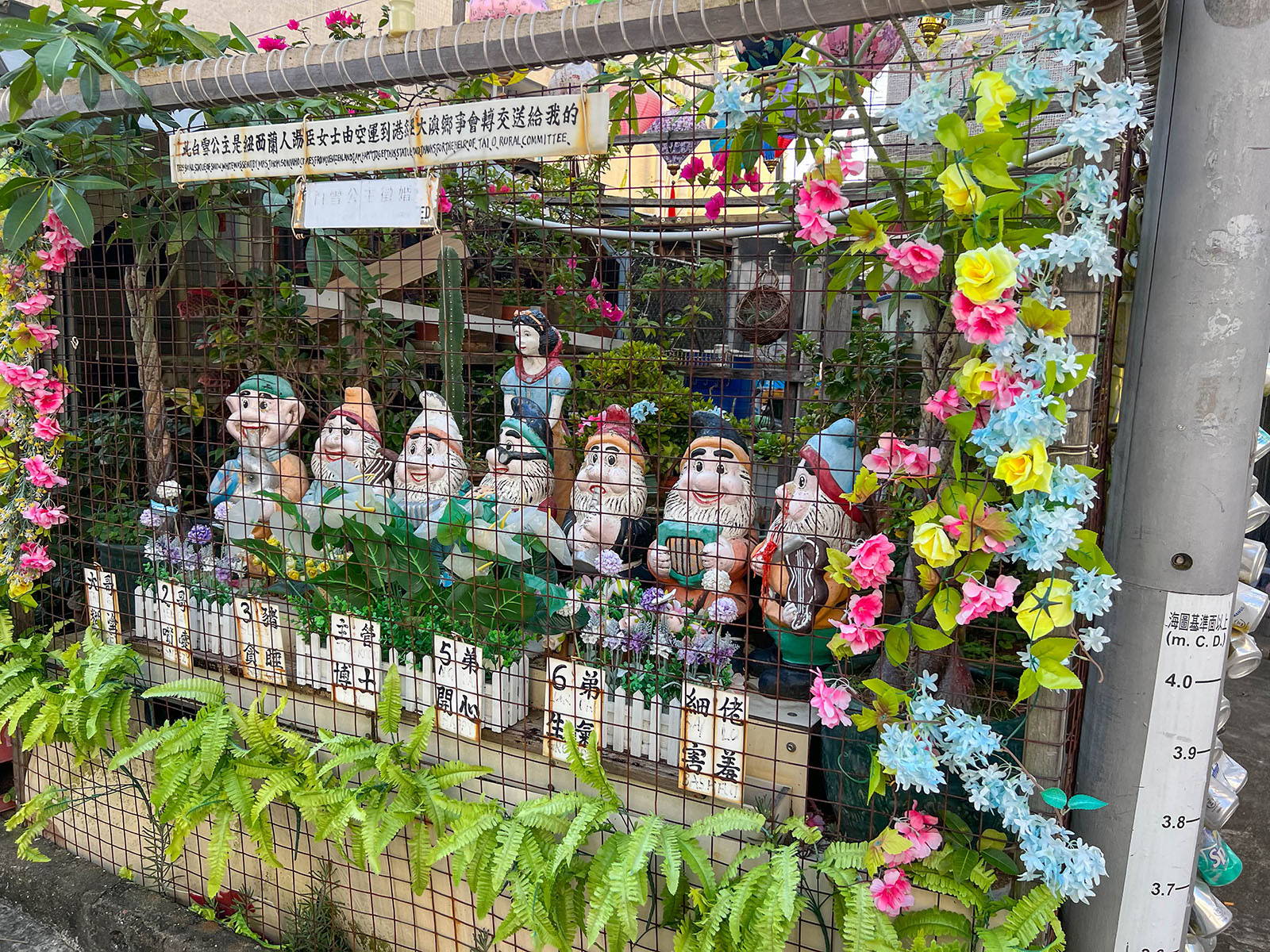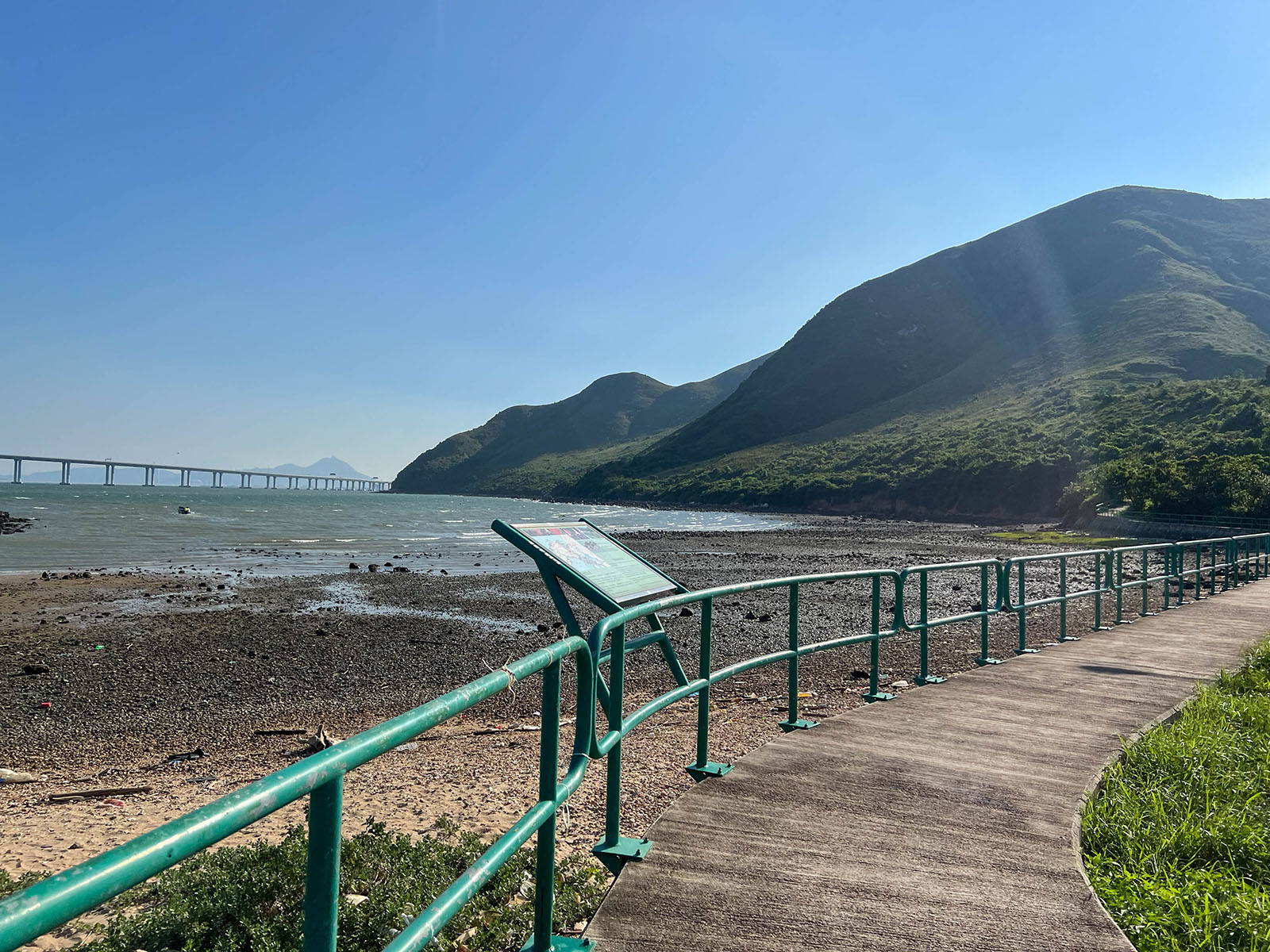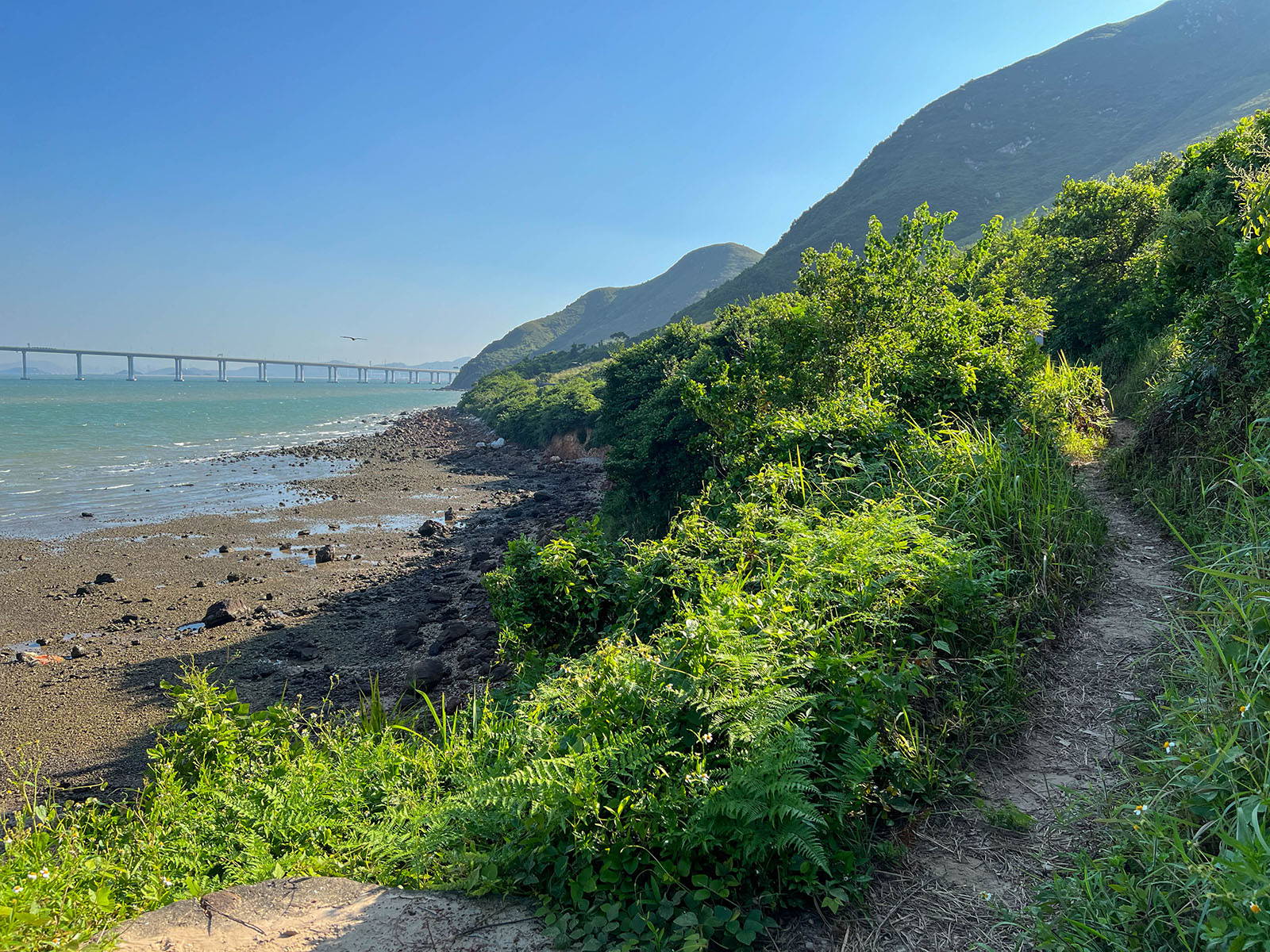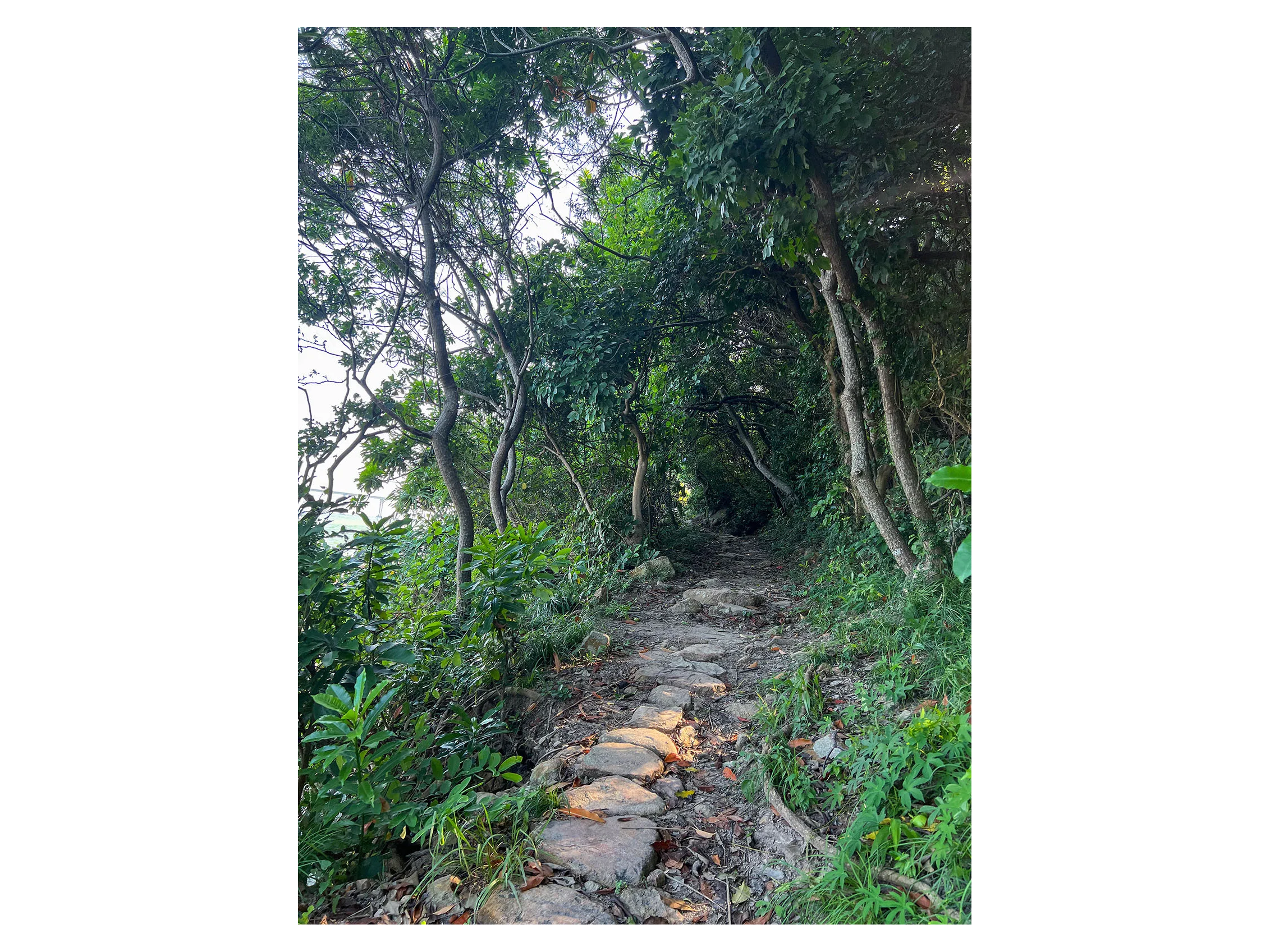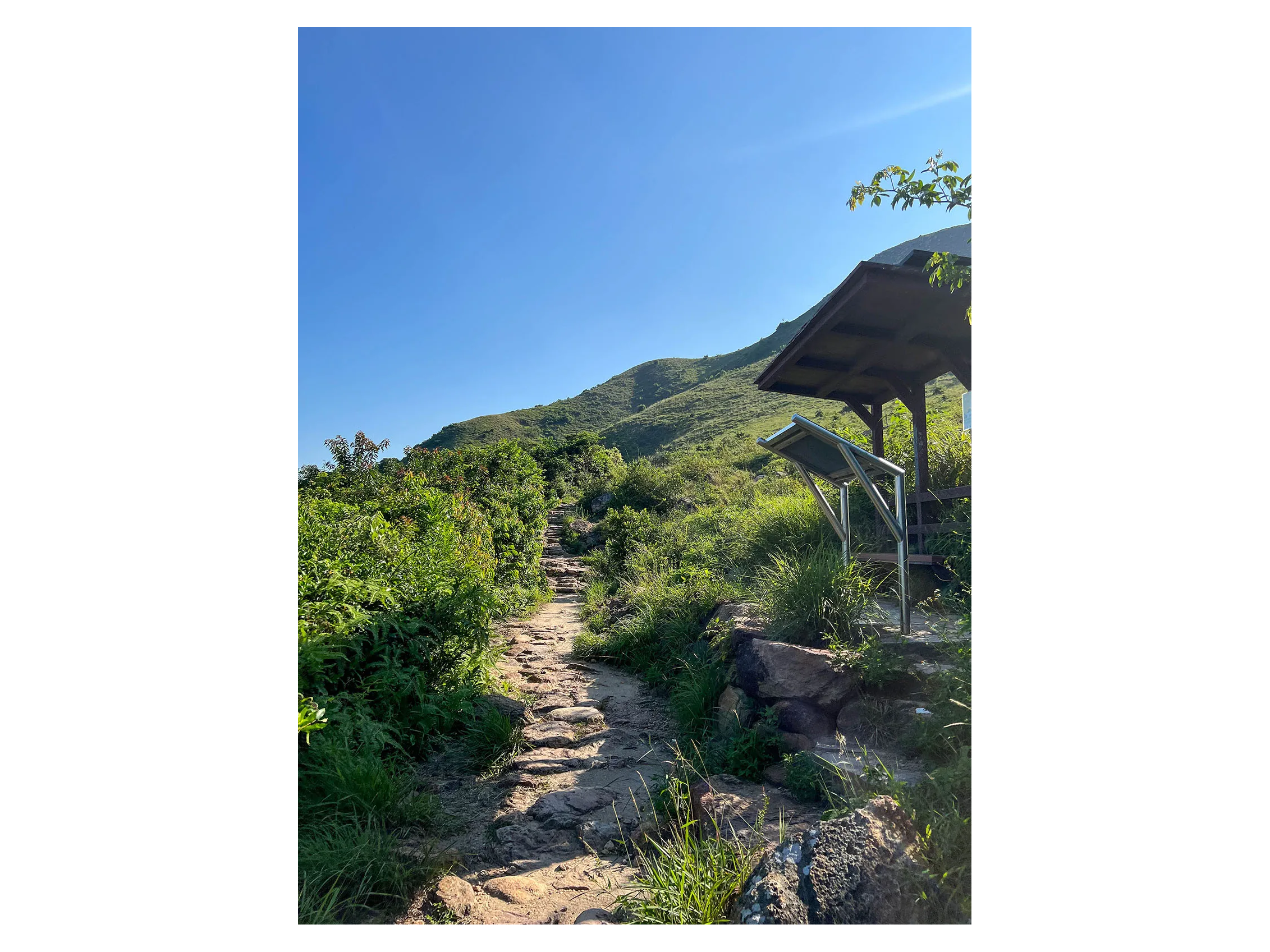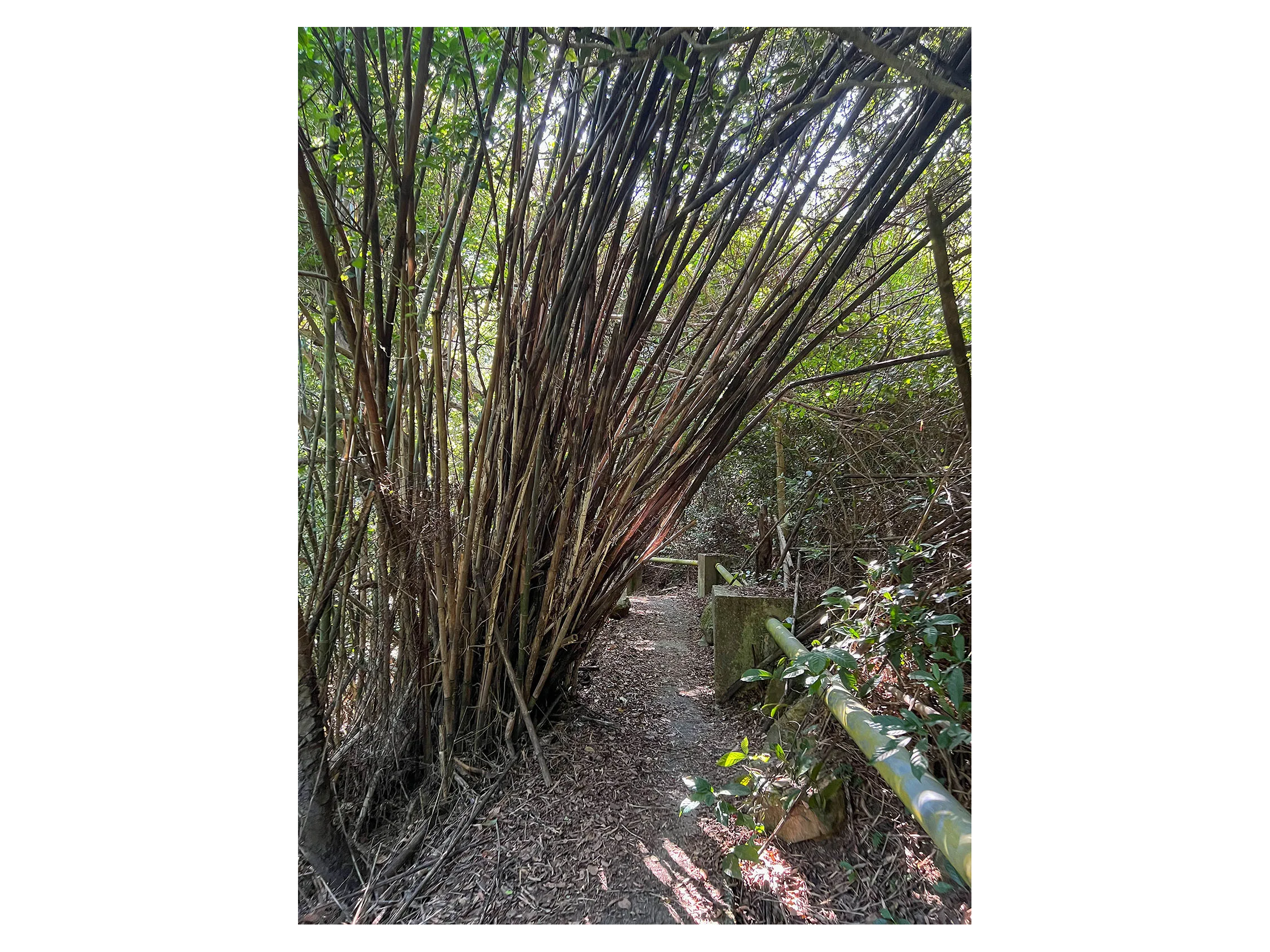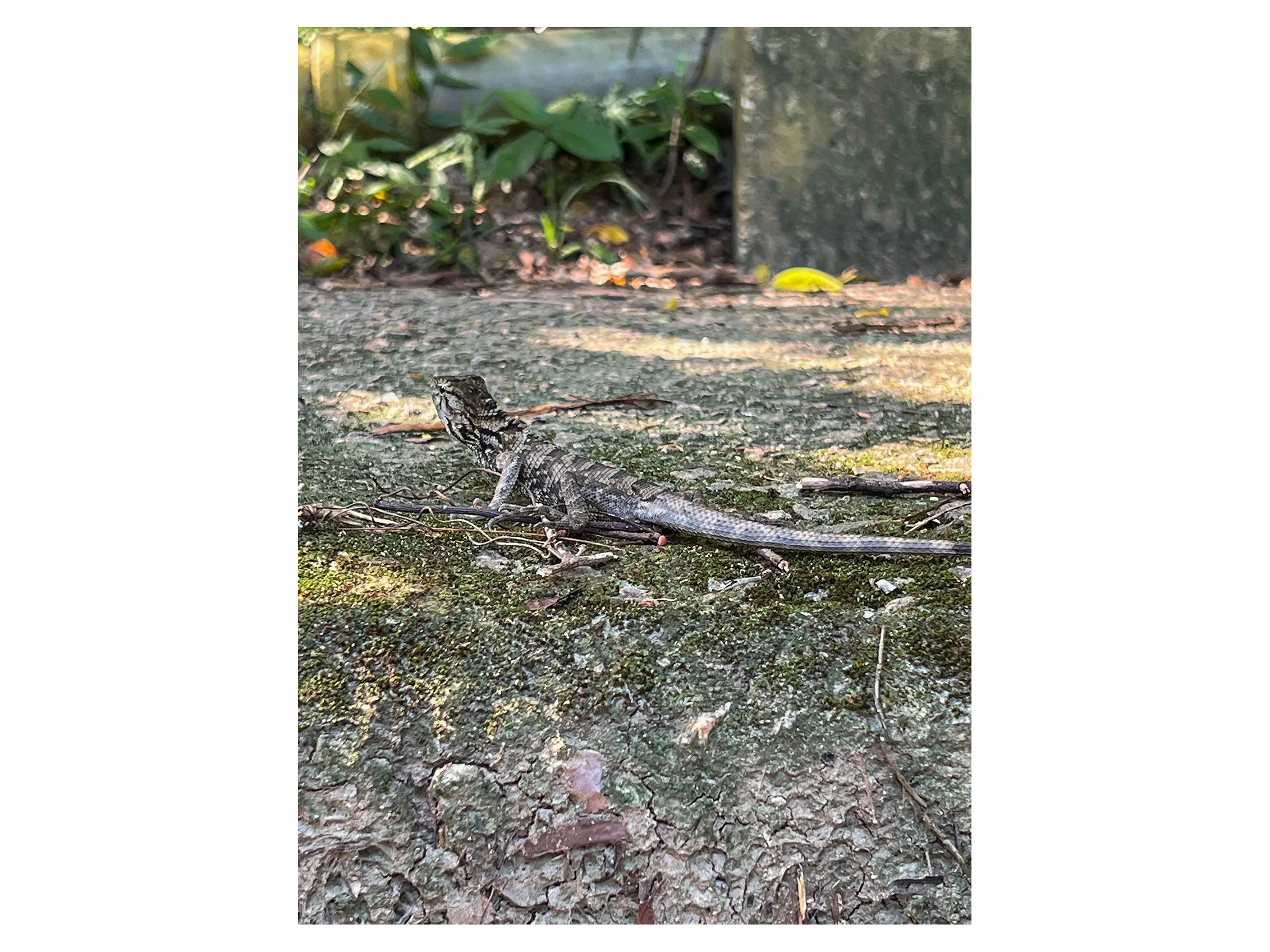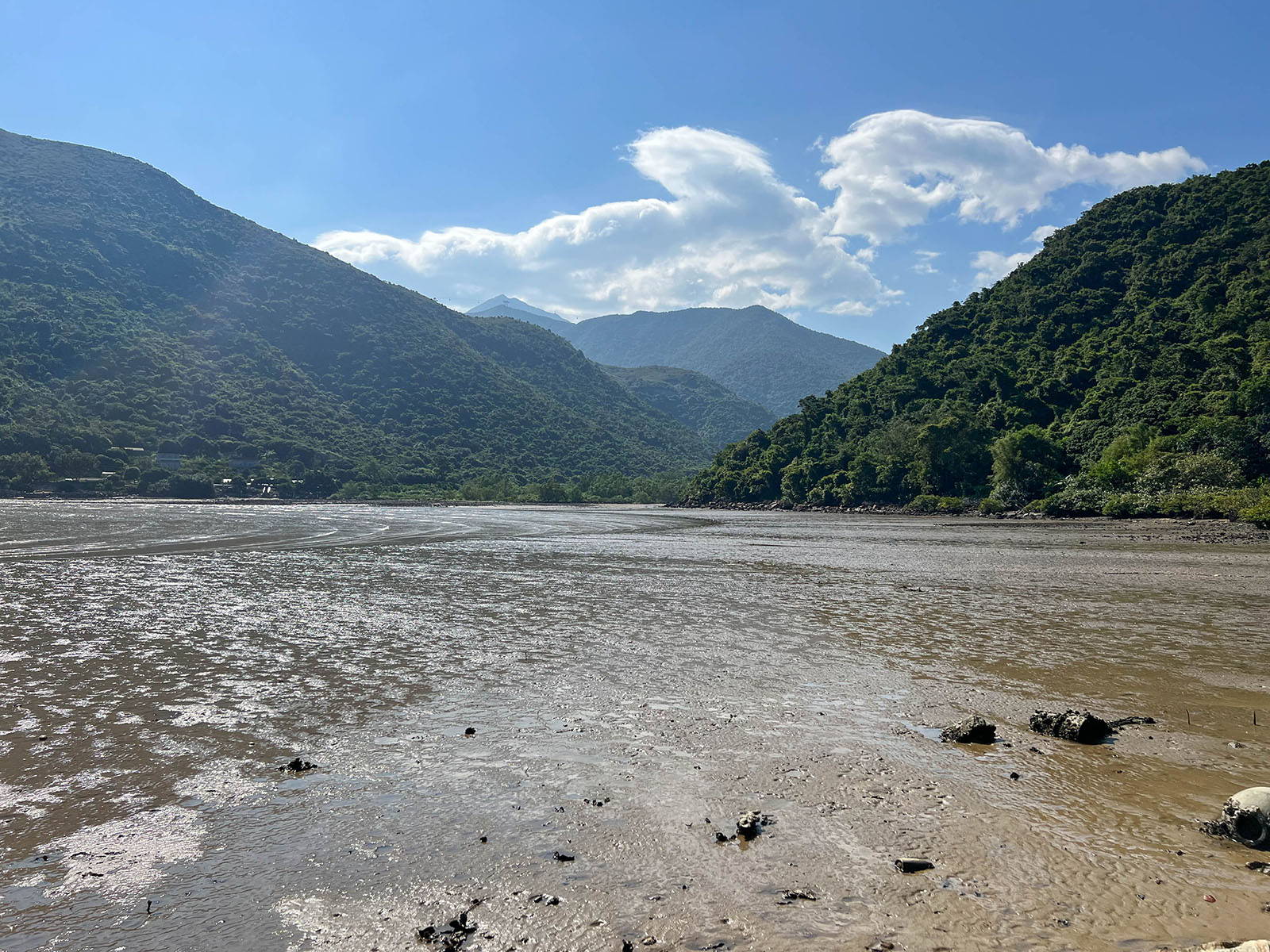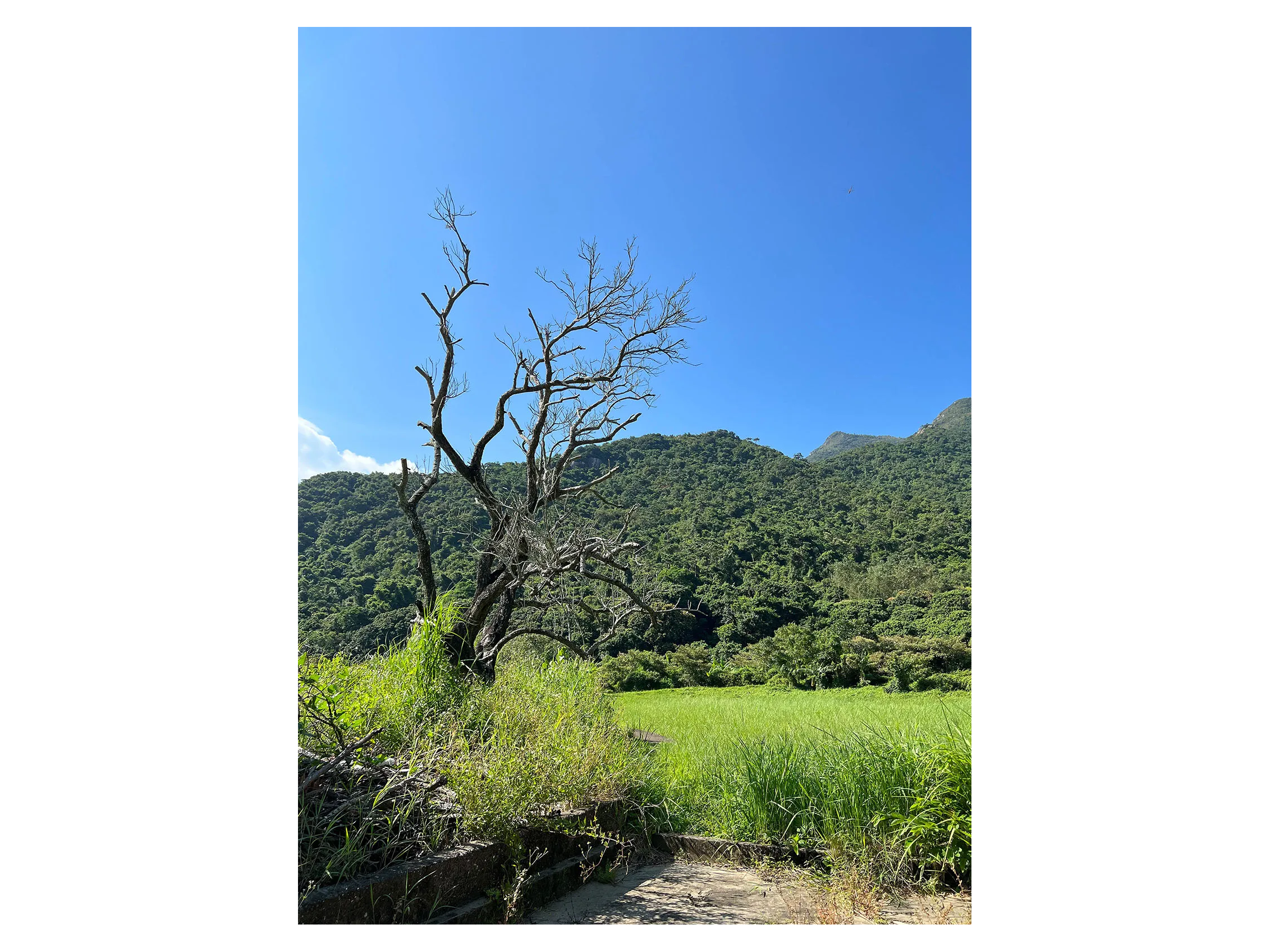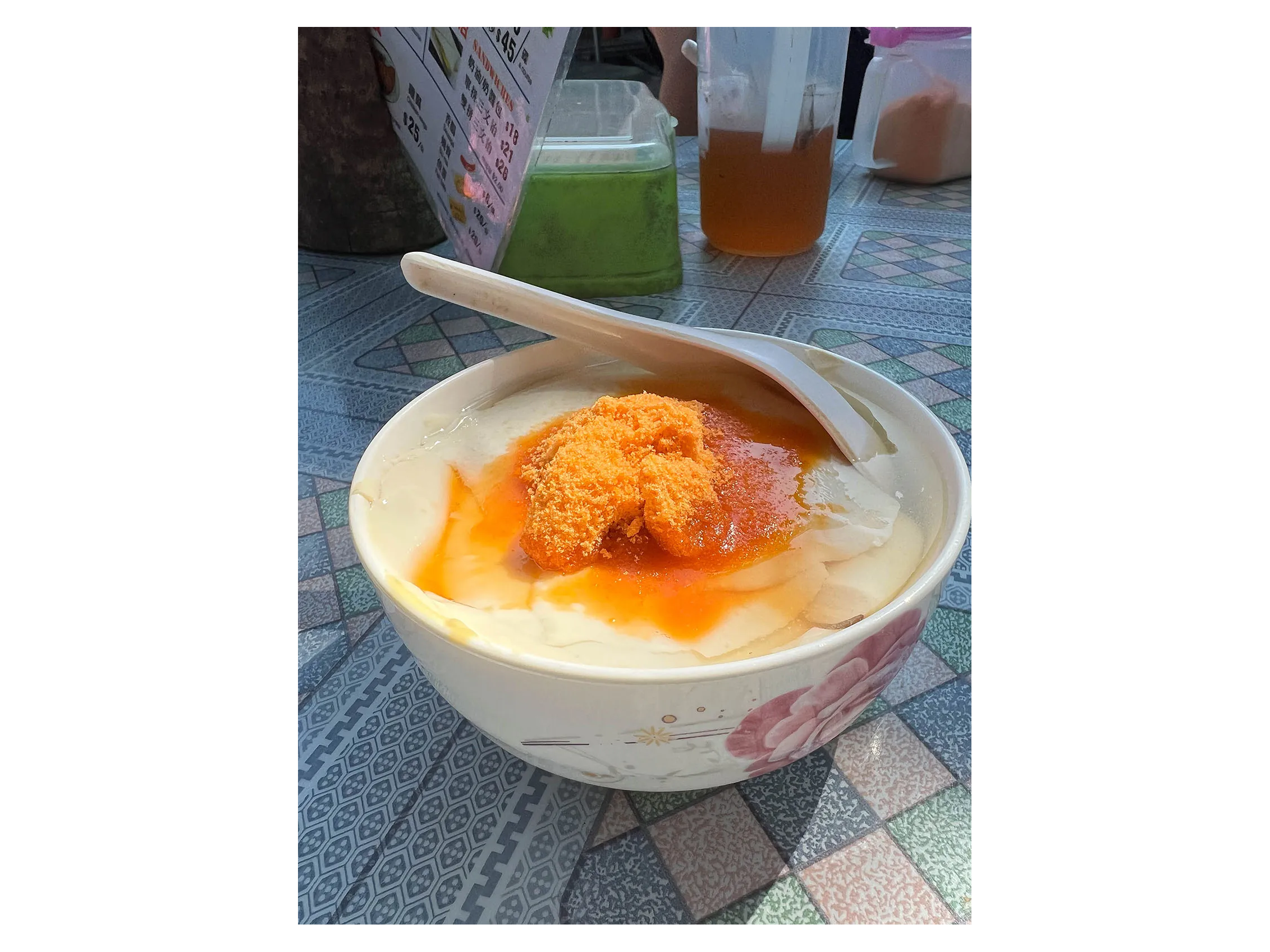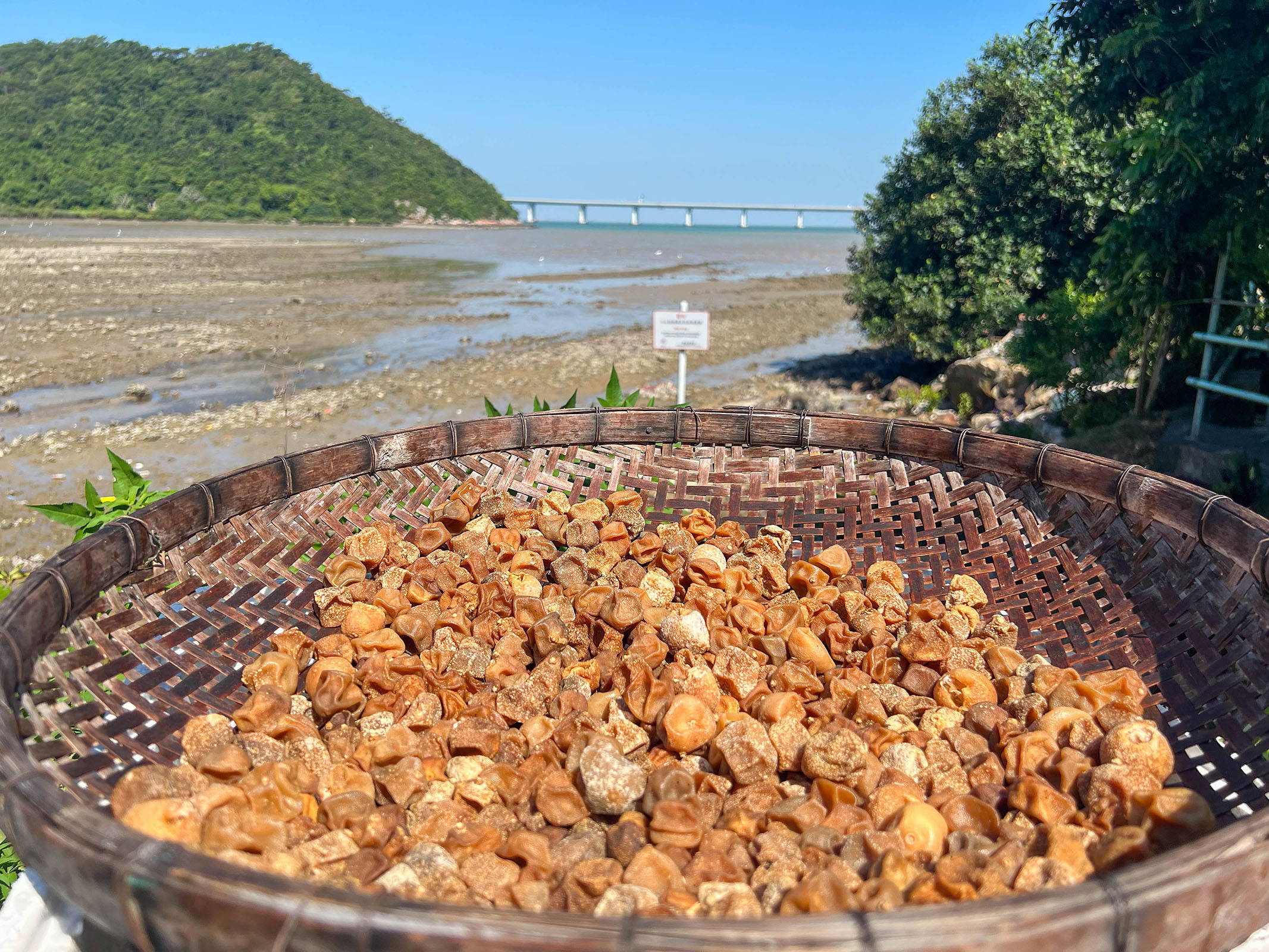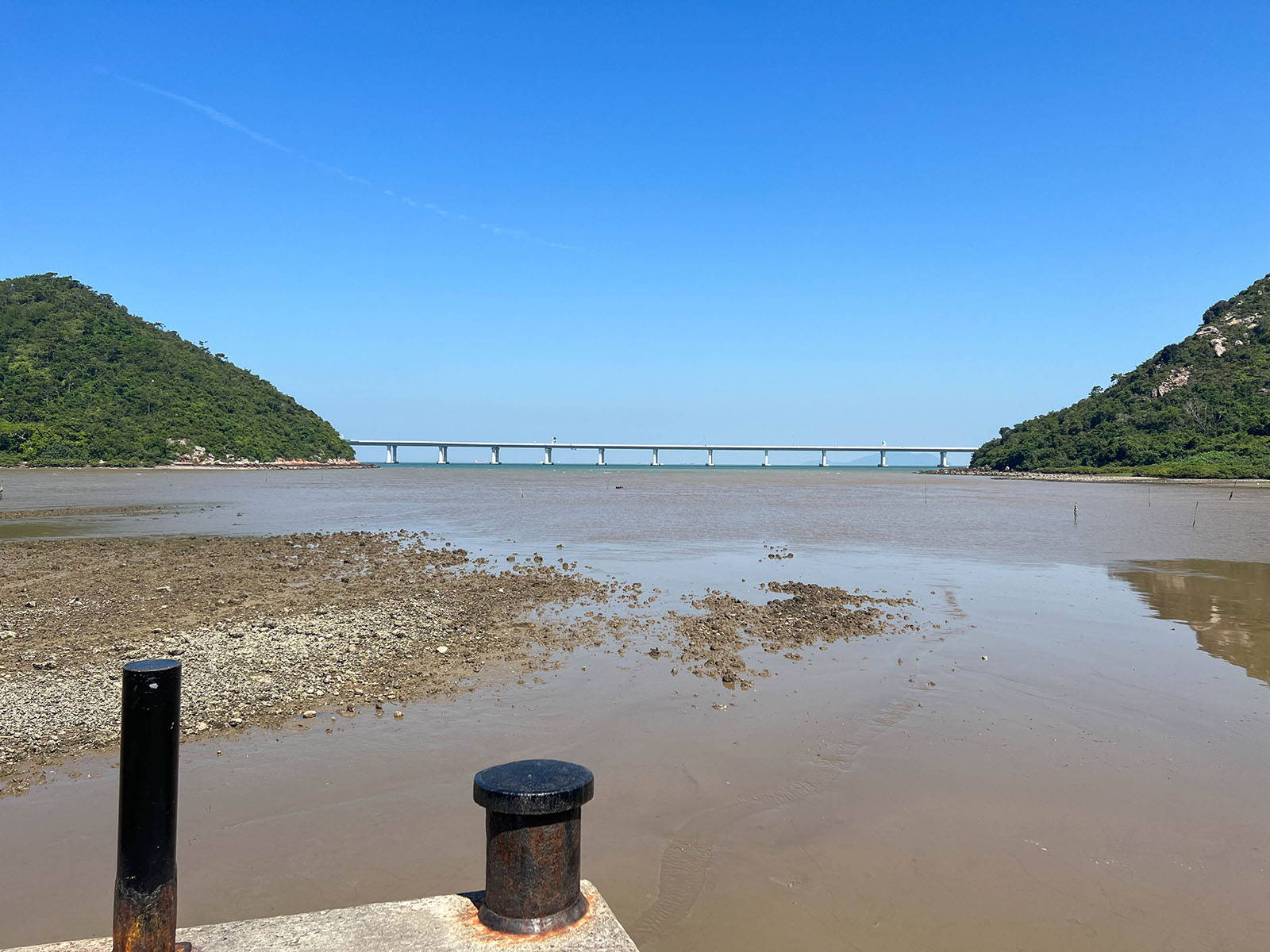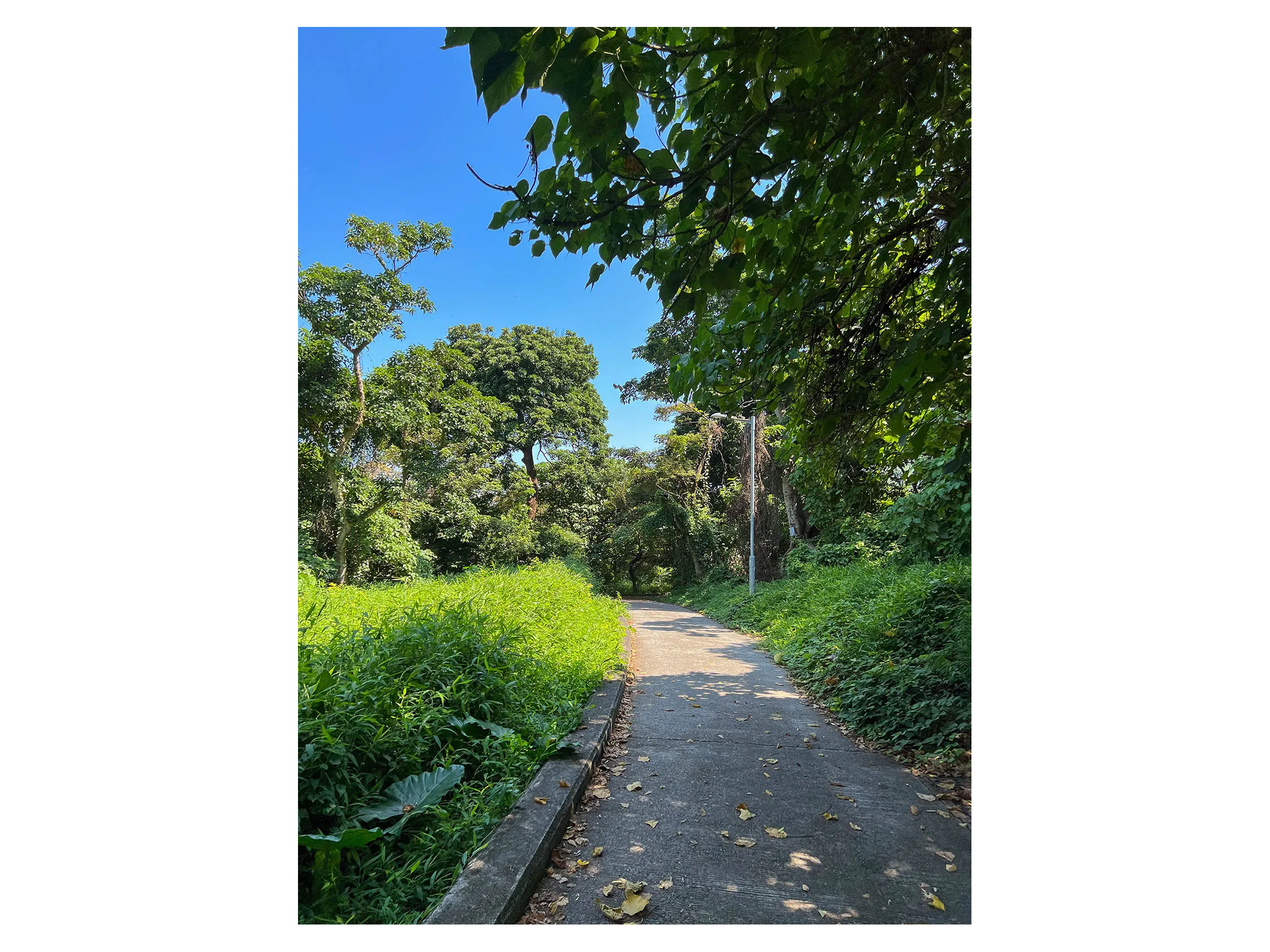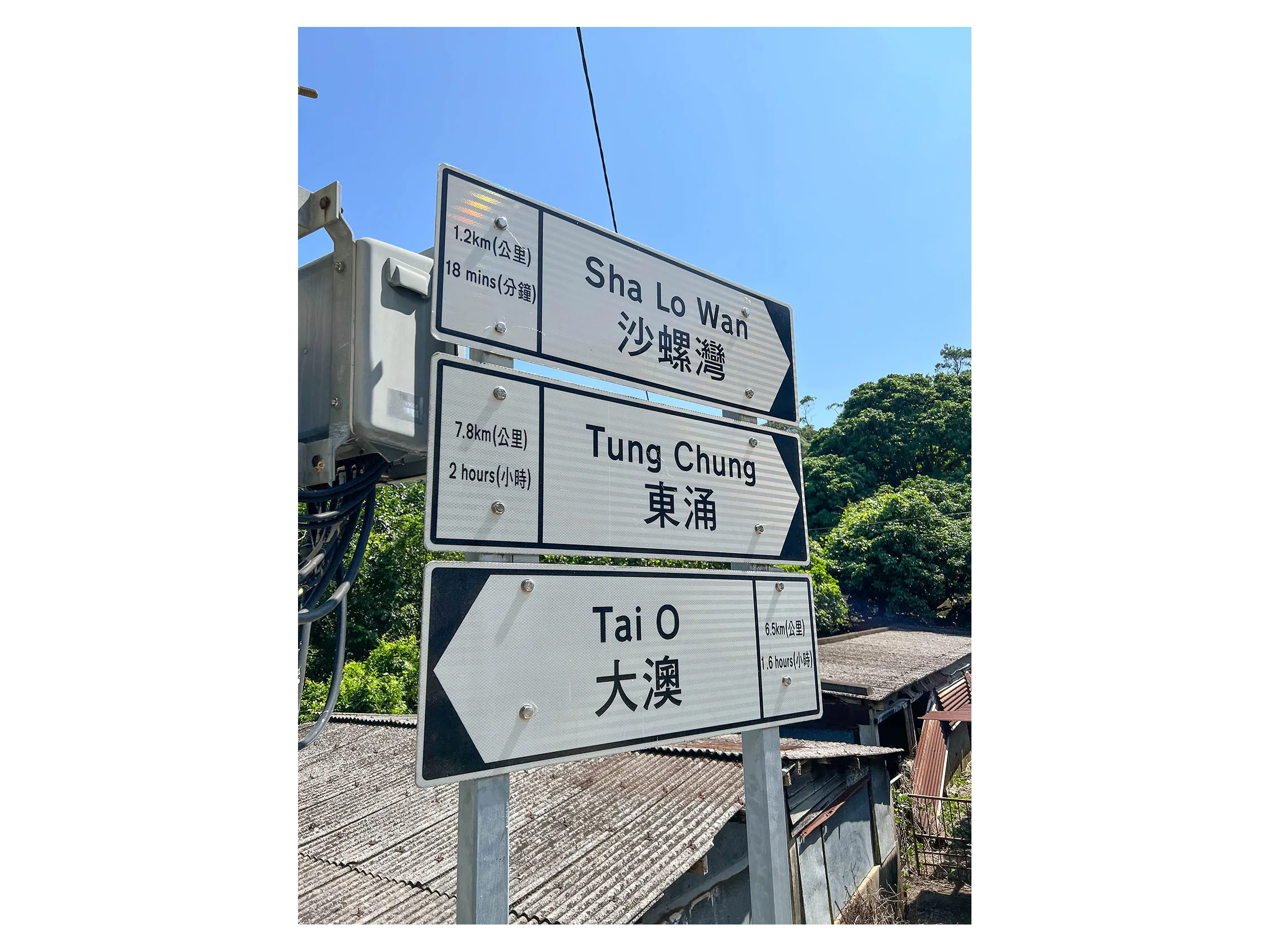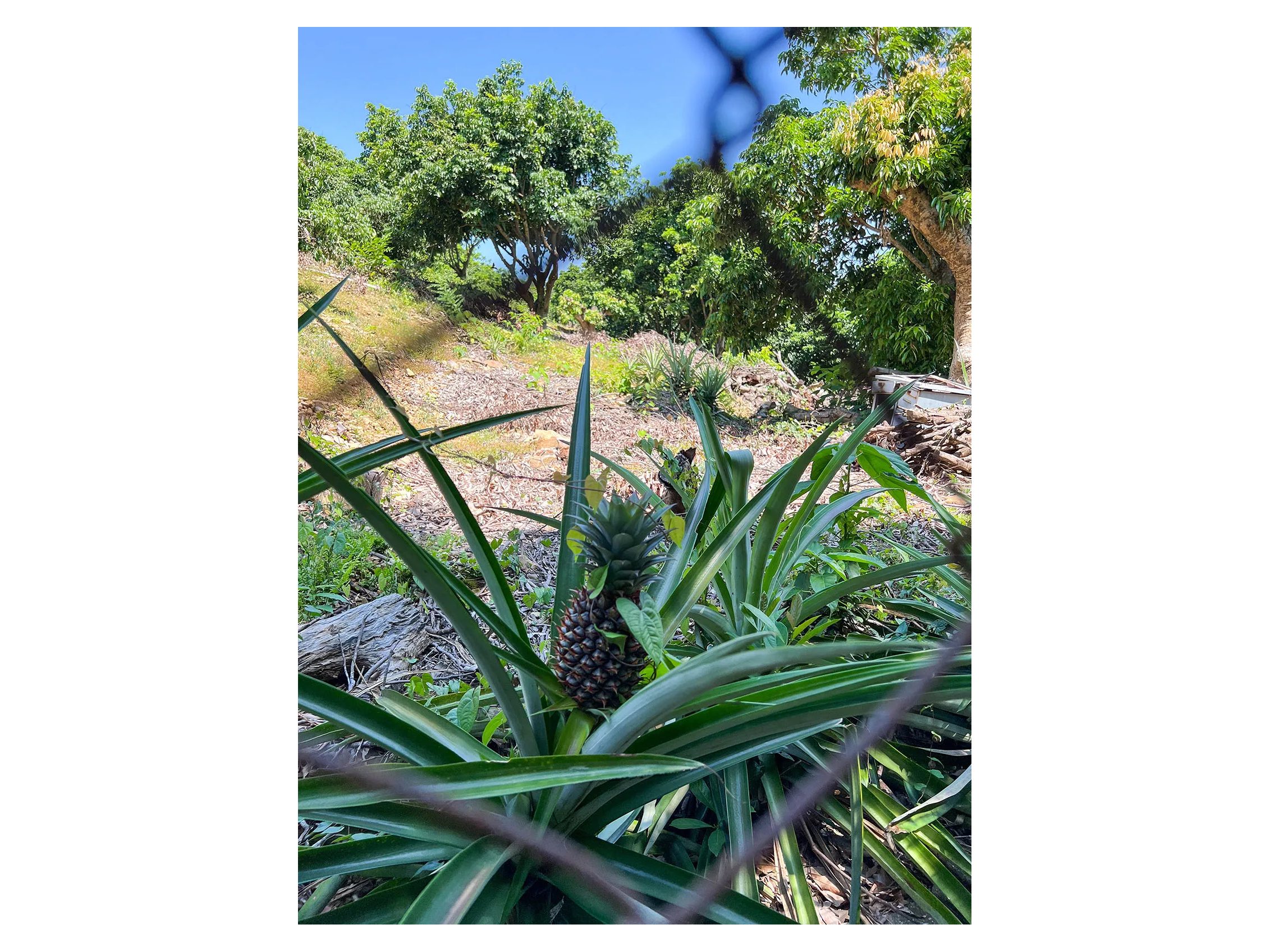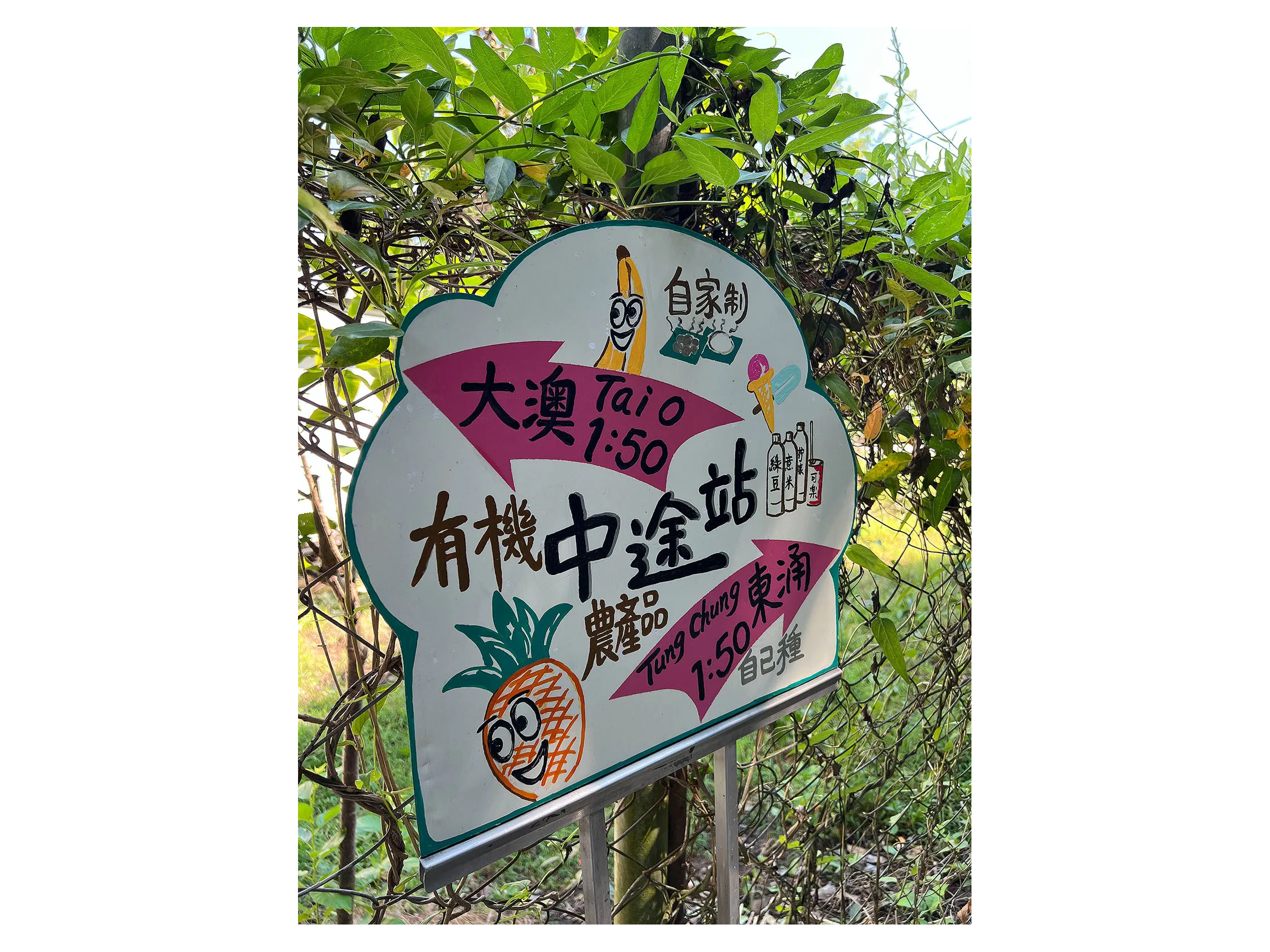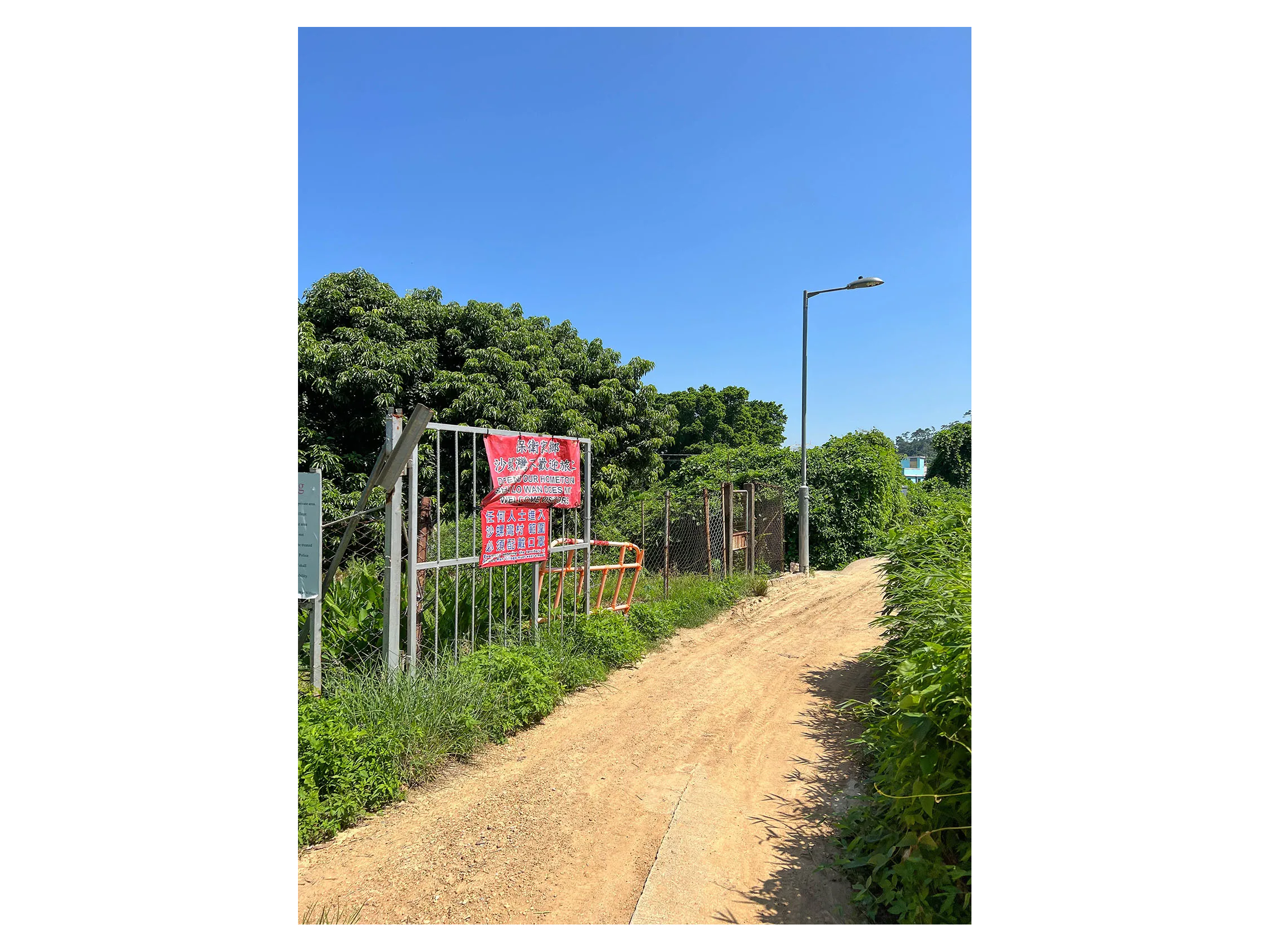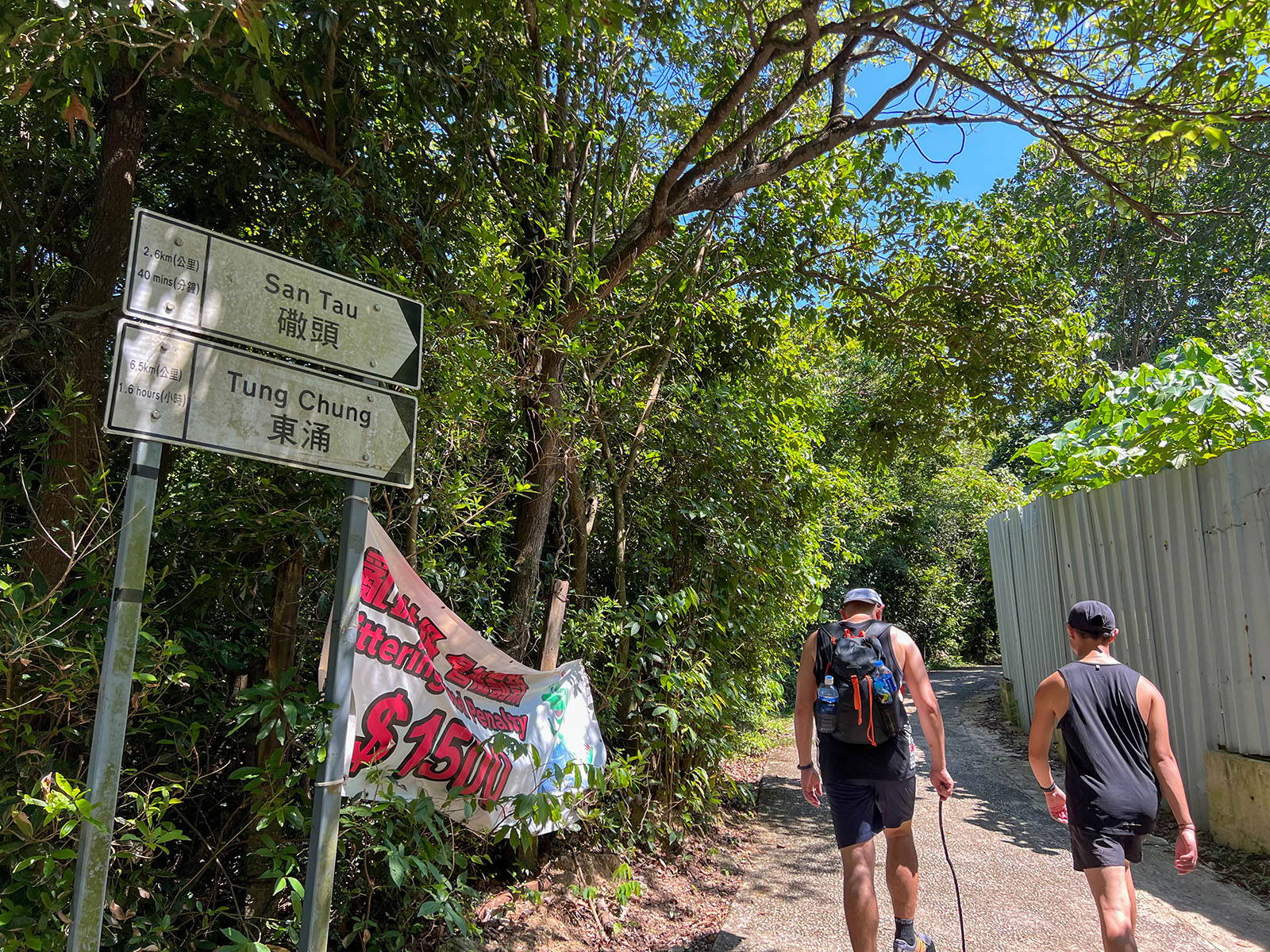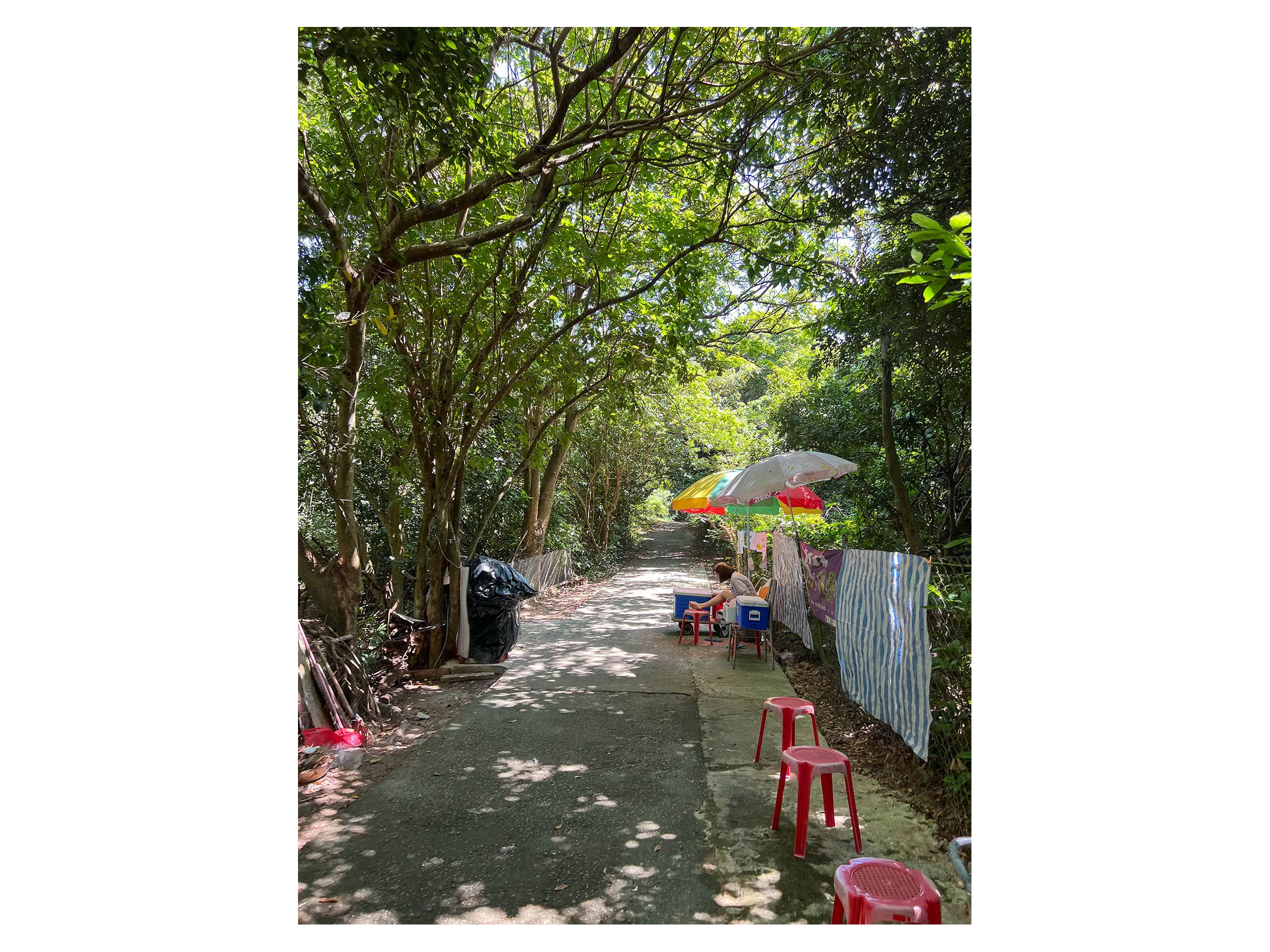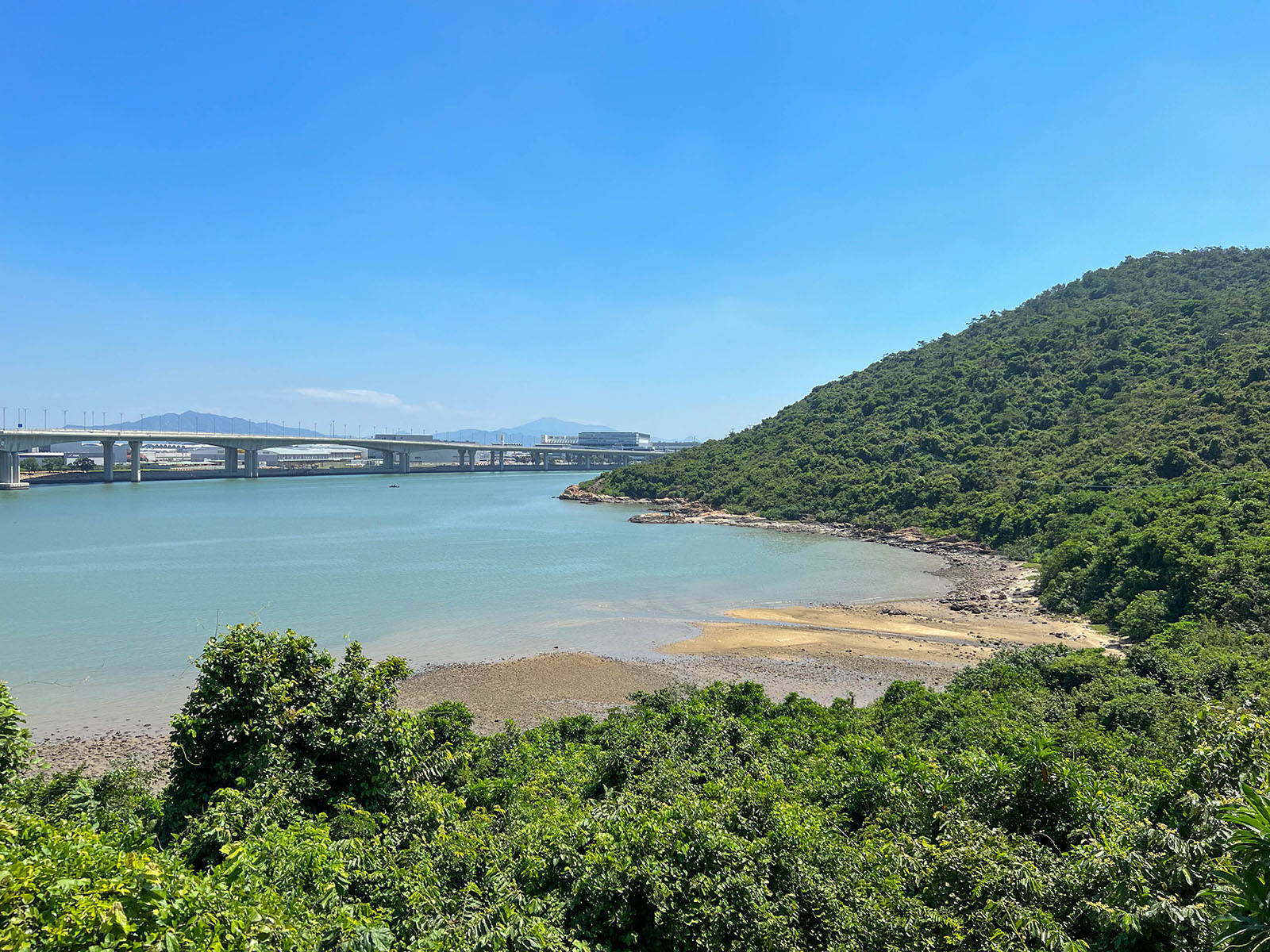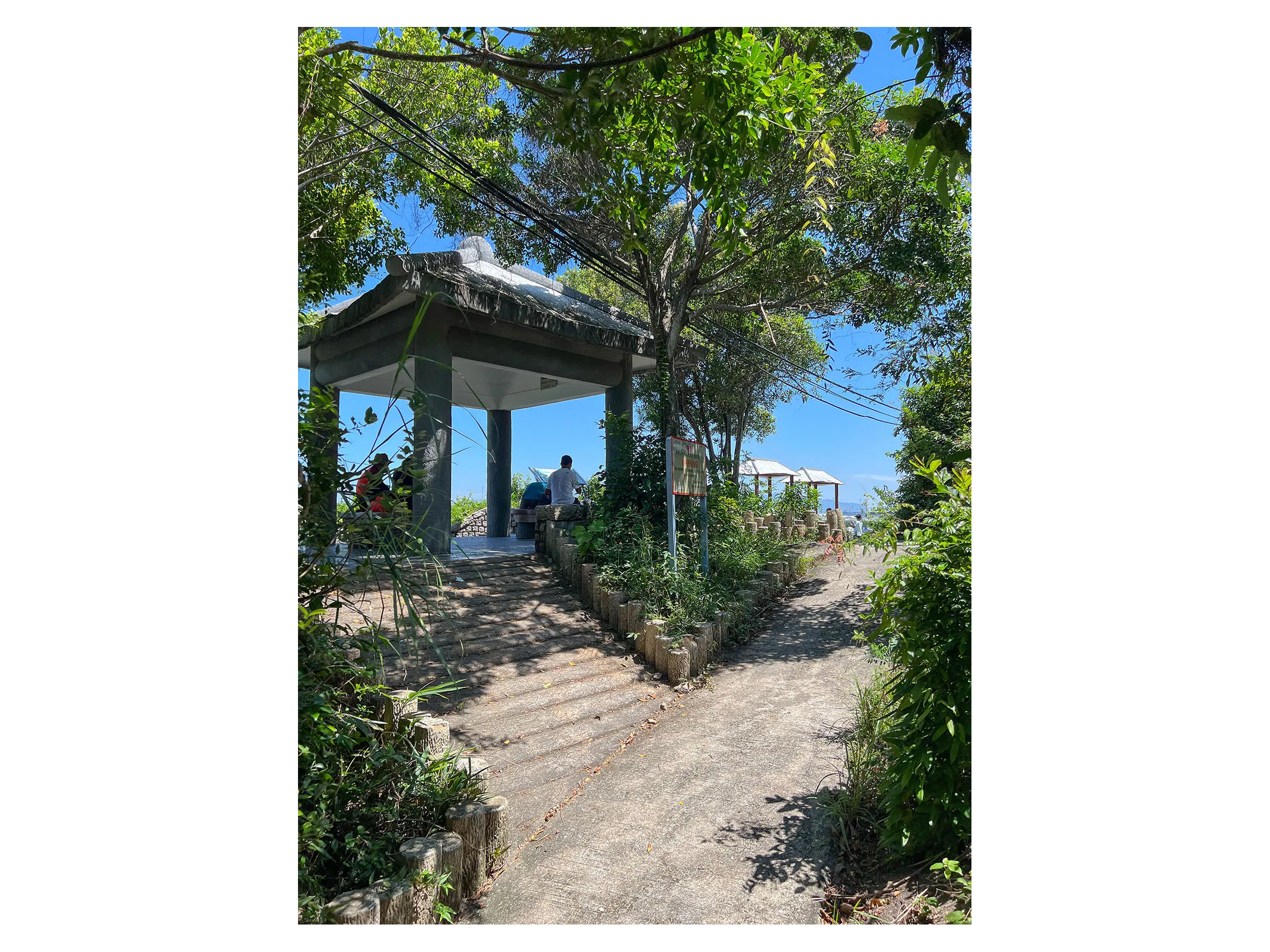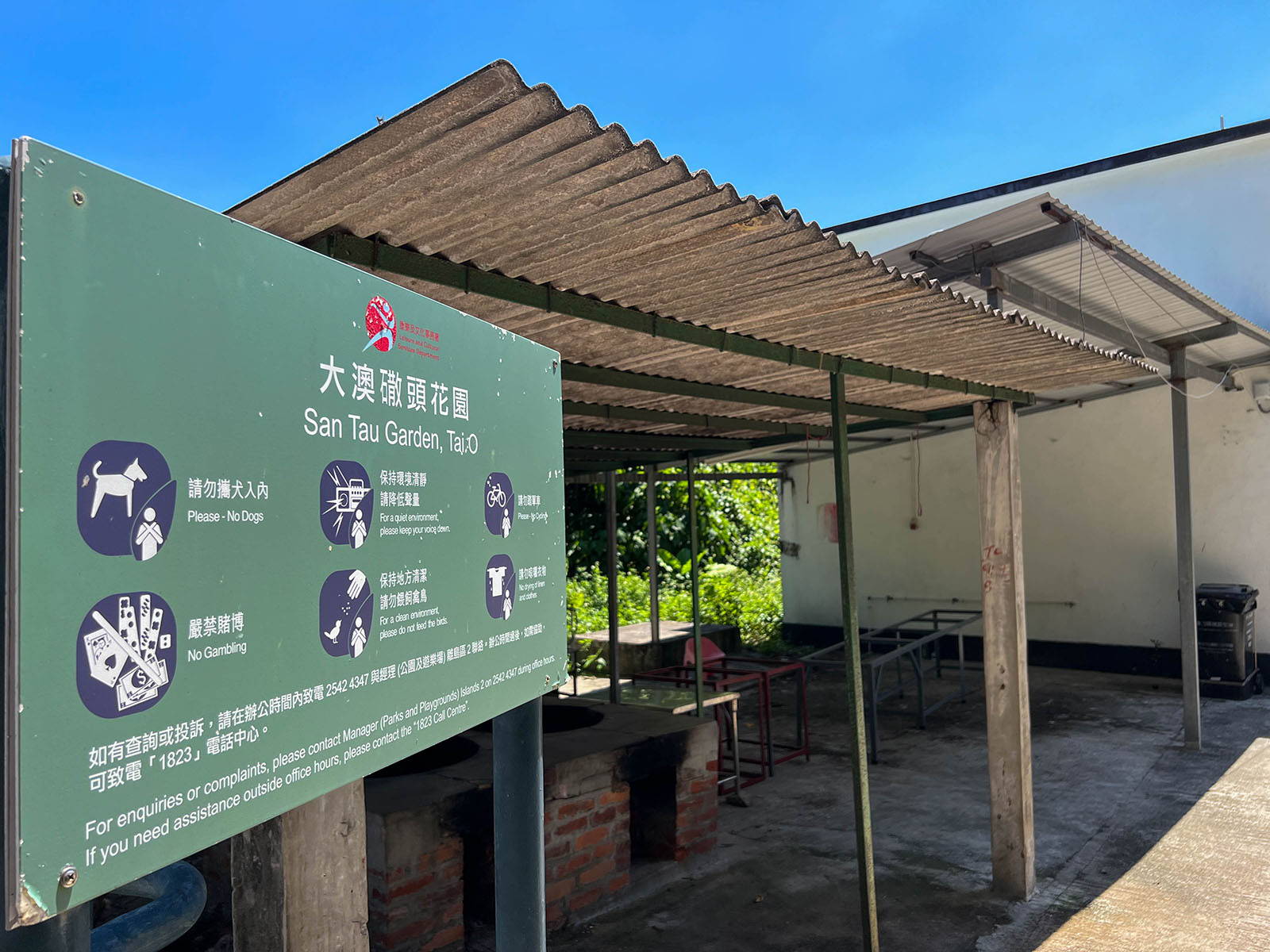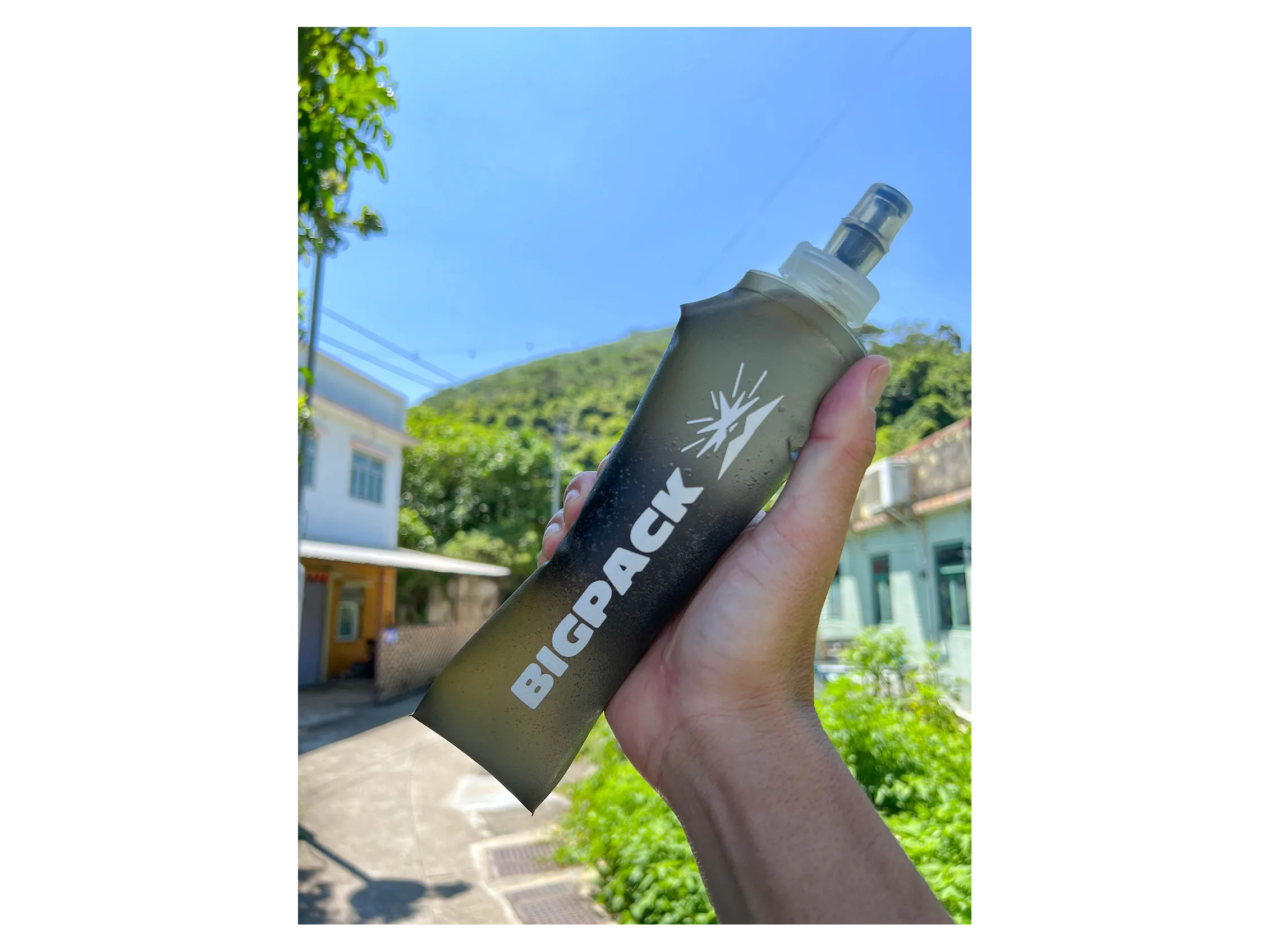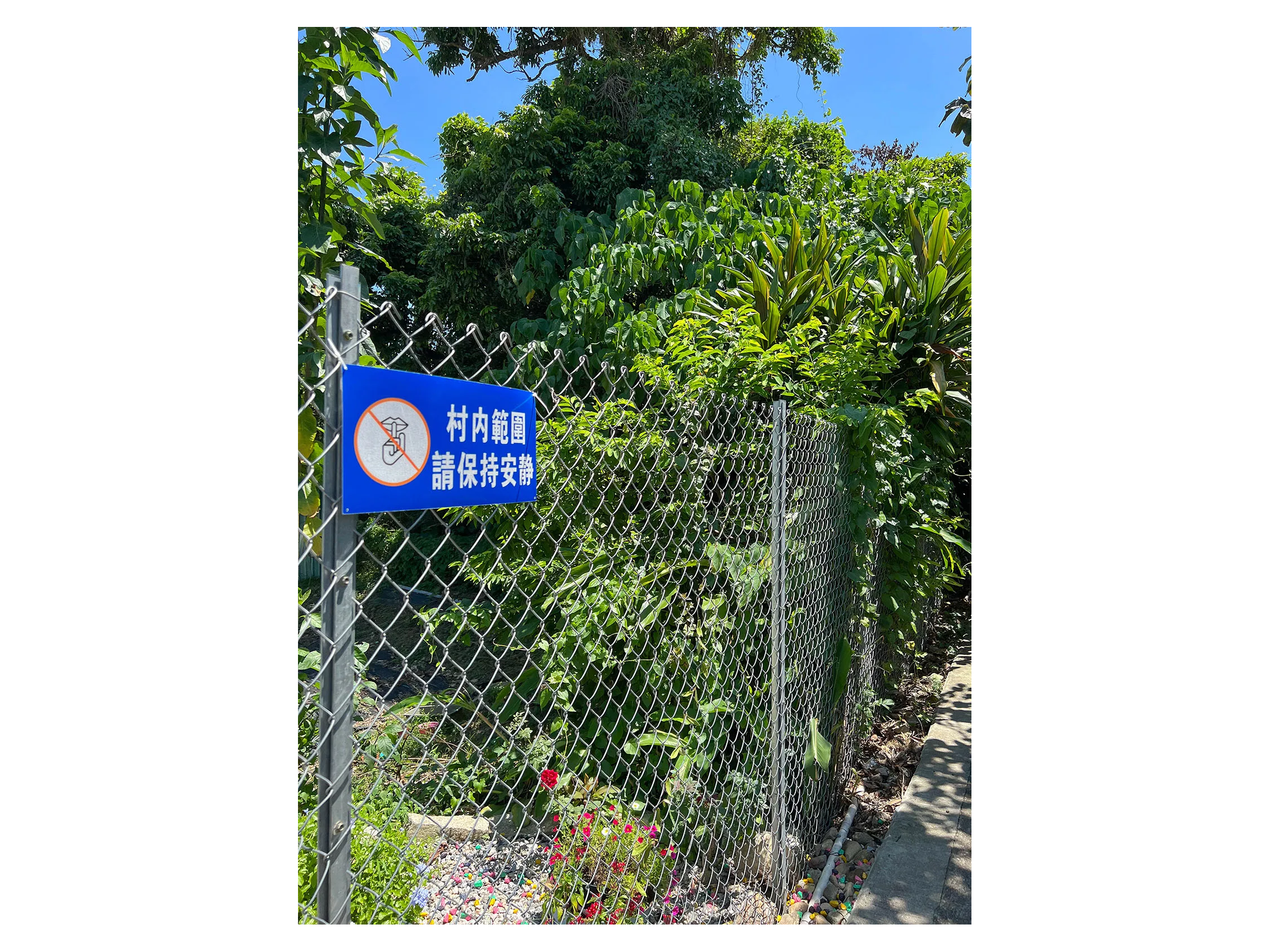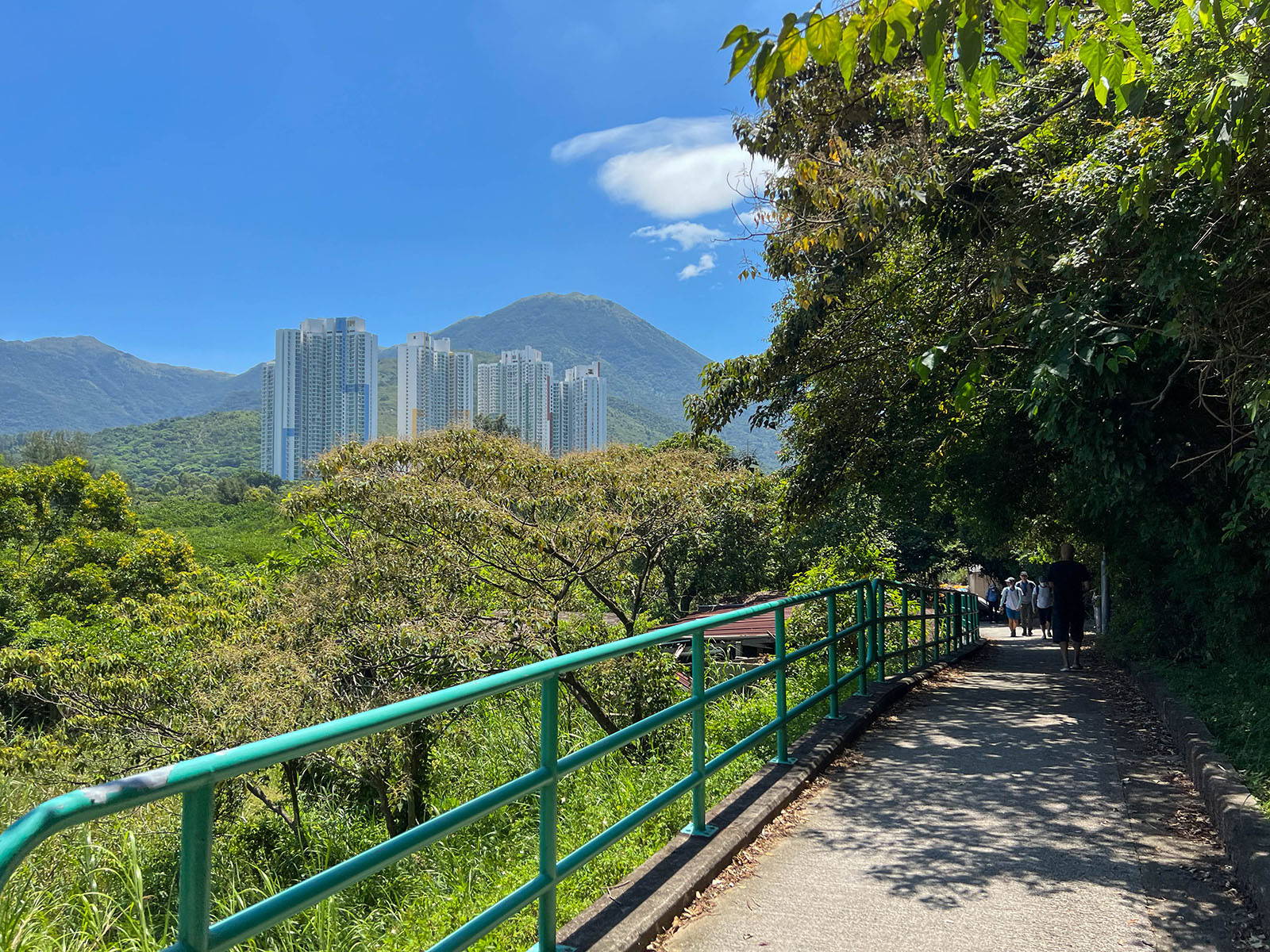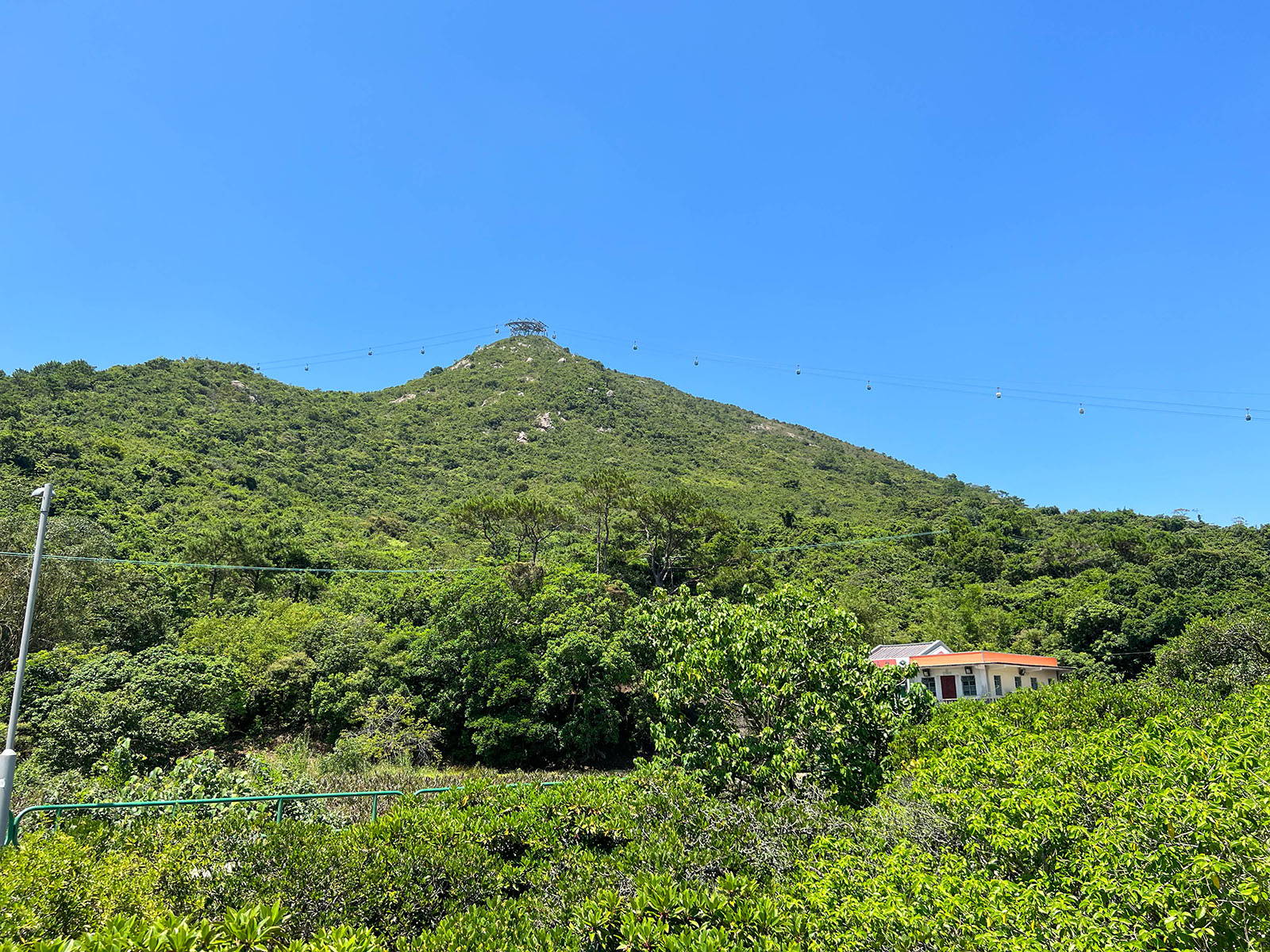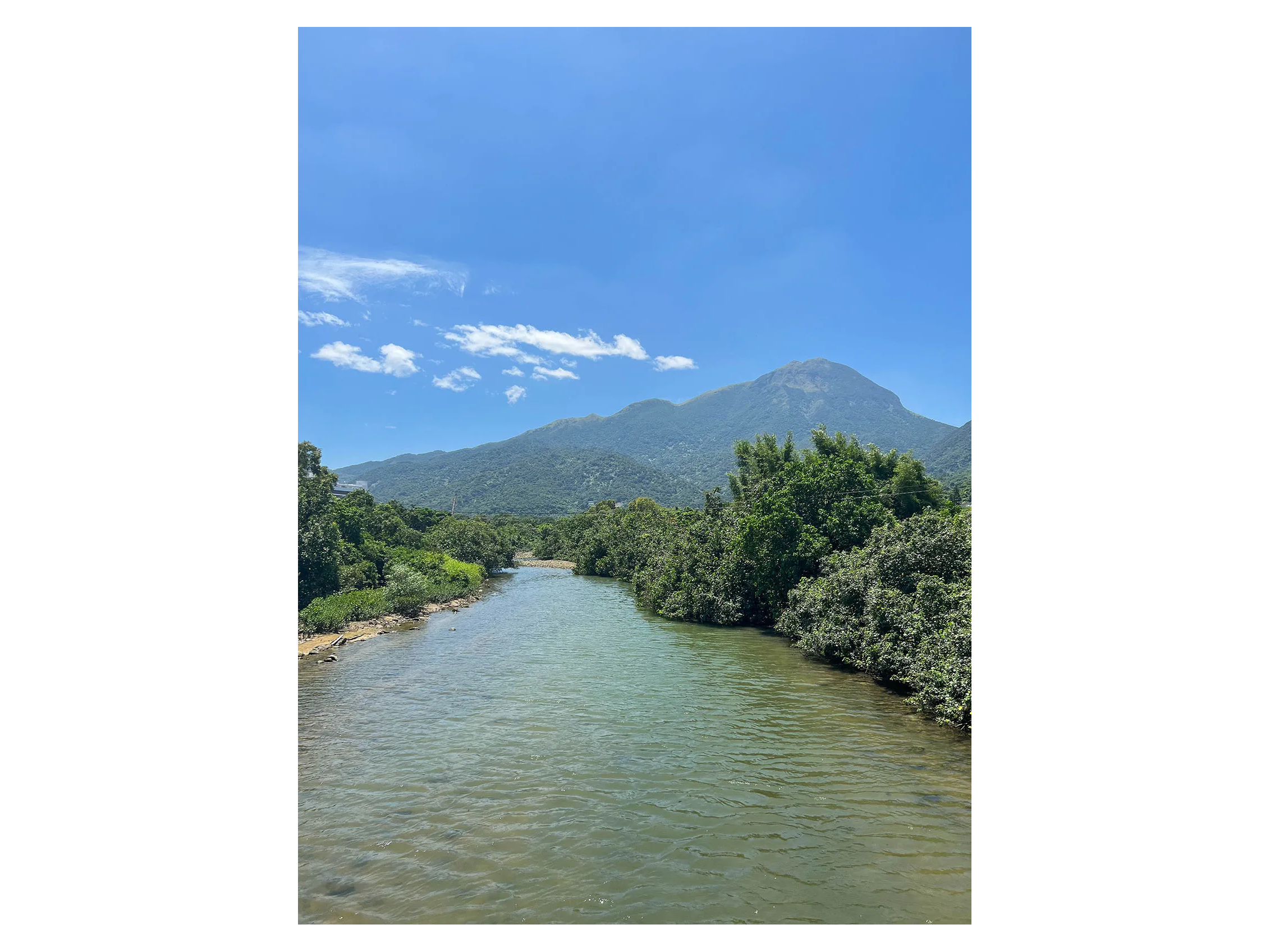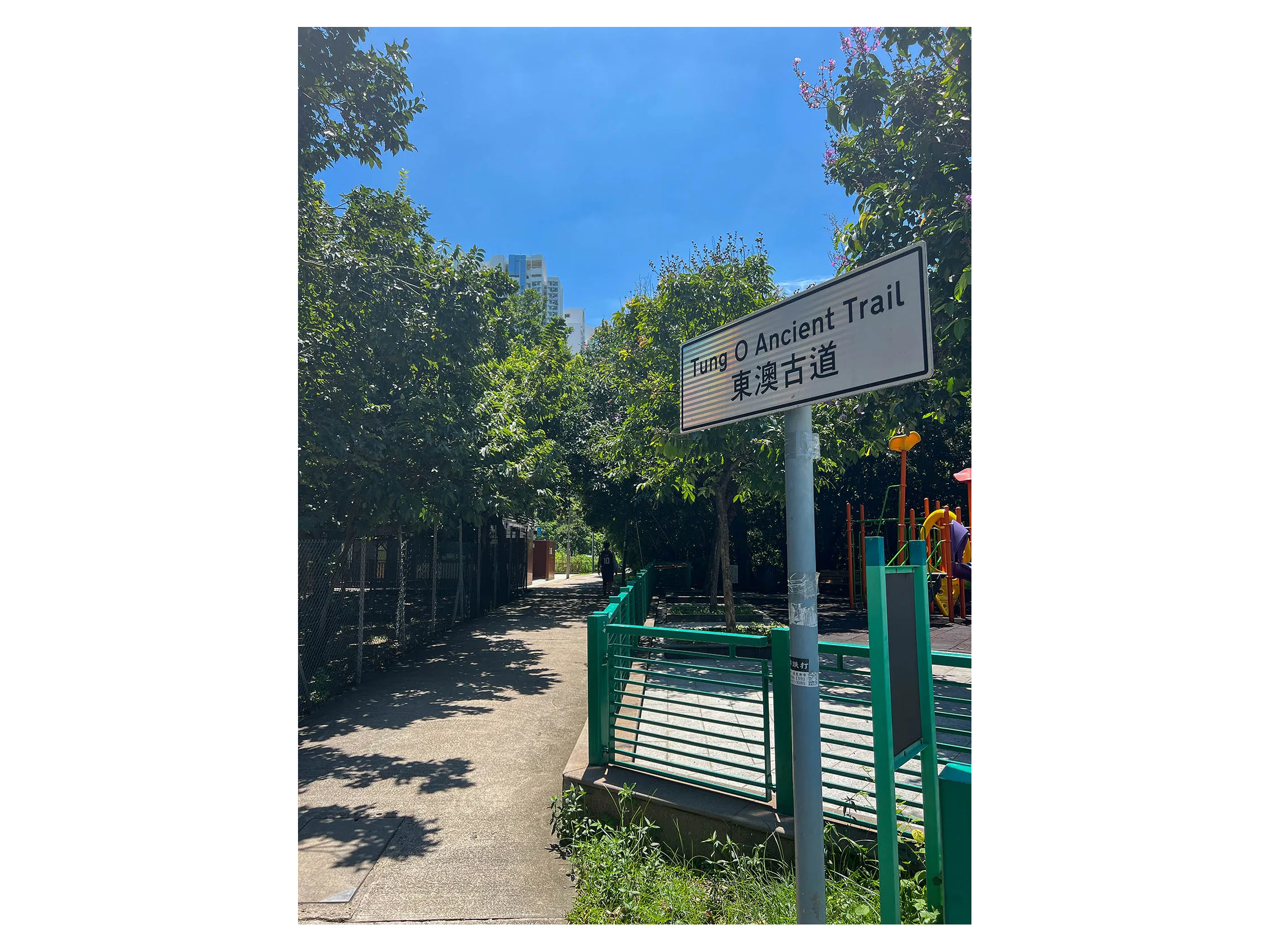 The Tung-O Ancient Trail is a 15km coastal walk between Tai O and Tung Chung and one of the city's best-known walking and hiking trails.
This route is relatively an easy coastal walk, however, keep in mind that it's a quite long walk.
From Tai O, the route follows east shore of the Tai O creek flowing through the village. To reach the trail from the Tai O bus Terminal, head towards the fishing village then walk along Kat Hing Street towards the direction of Sun Ki Street which is done by crossing a small footbridge.
Arriving at the coast of Lantau, the pathway runs opposite the Yeung Hau Temple. Continue along the pathway, passing the Lantau North Obelisk sign to enter Tung-O Ancient trail.
The trail turns uphill a bit, consist of mainly dirt trails with occasional stone steps along the way. It climbs gradually and goes around the corner with views along the coast of the HK-Zhuhai-Macao Bridge, HK Airport and Sham Wat Village.
Once we reached Sham Wat Village, we rested awhile and had some cold beancurd dessert at one of the houses that has a small, simple cafe catering to hikers and bikers.
We continued to walk along the paved road that passes areas with small farms, some still occupied, some abandoned. There are old orchards, old fields, trees – making for a pleasant rural landscape.
Sha Lo Wan, at the past 2020 the villagers erected a 2.5m iron gate to keep out visitors, preventing people from passing through and placed a sign outside the village states it is a "private area". Today, it is now opened. Observe silence when in the village and avoid entering any private areas.
From Sha Lo Wan, continue to follow the signs towards Tung Chung, there is a  overlooking the Airport. It's a great place to rest and hydrate before continuing the journey.
Passing another village along the Tung-O Ancient Trail is San Tau. In the village, you can find a small store to buy some hydration or snacks, even a public toilet is available.
After we passed the village, it is just about 30-45 minutes walk to reach Yat Tung Estate in Tung Chung, where you can take the bus back to the MTR station to end the hike.
We recommend to bring at least 2 litres of hydration, wear comfortable hiking shoes and quick-dry anti-UV apparels for the hike.