Yuen Tsuen Ancient Trail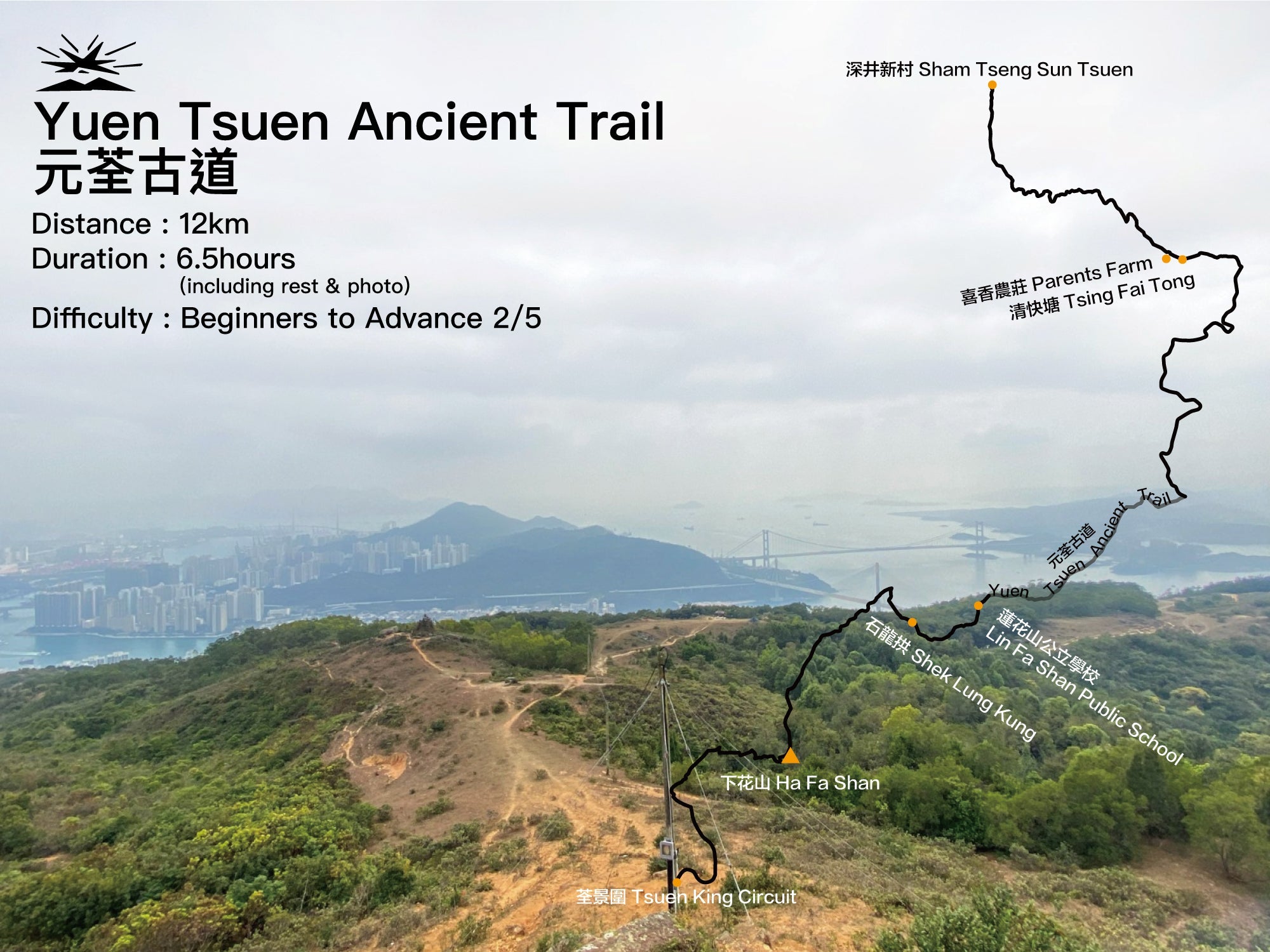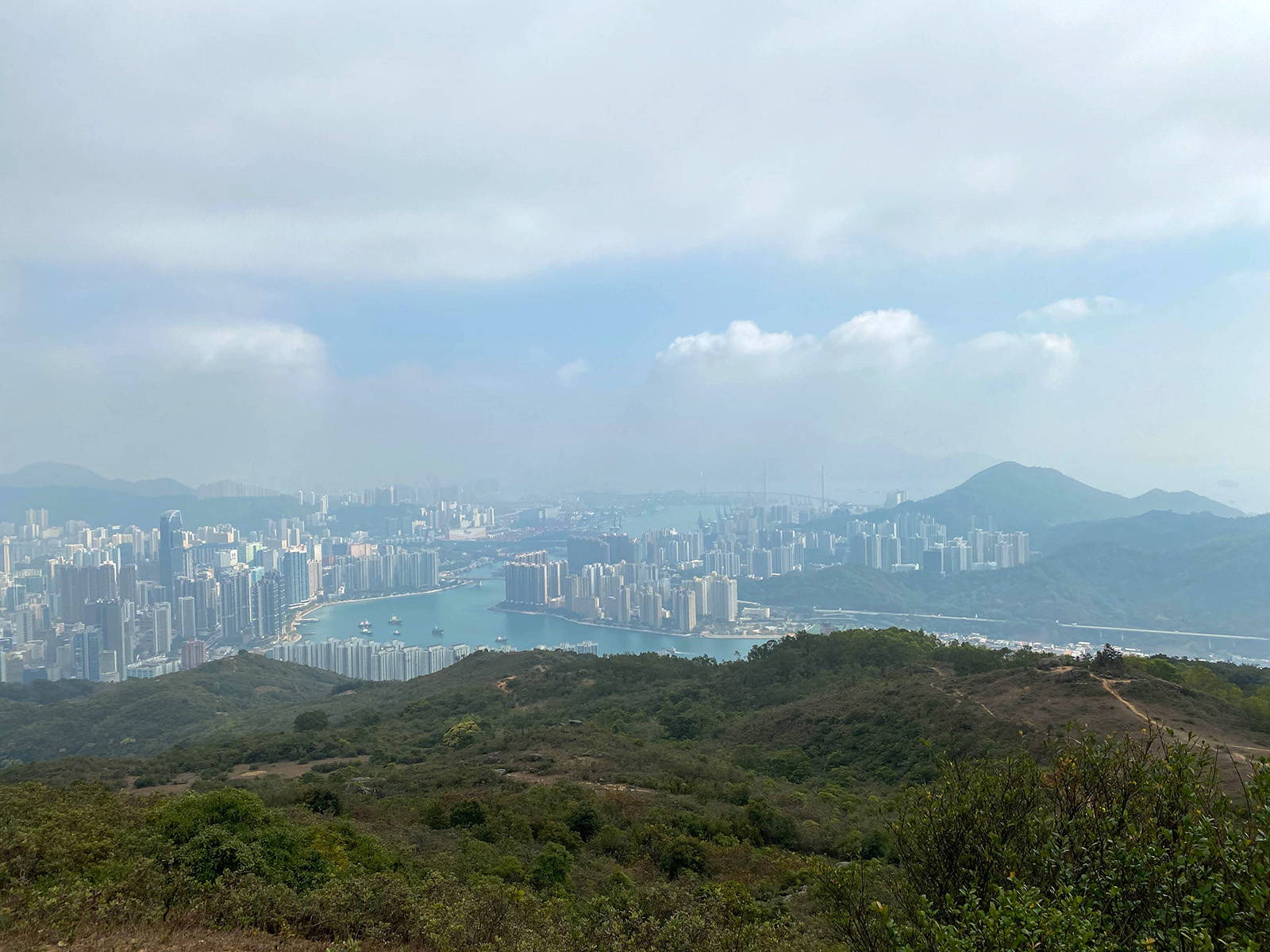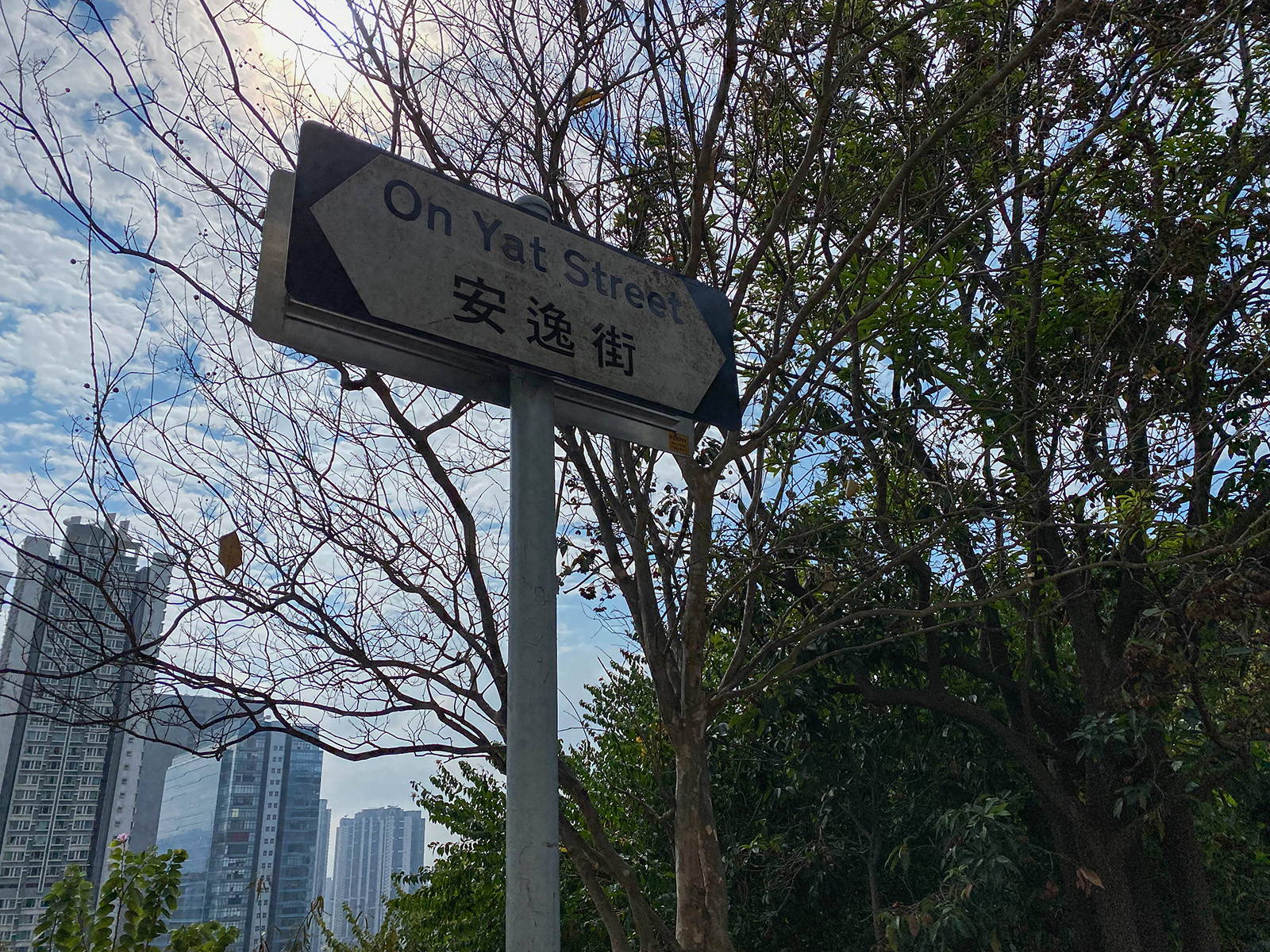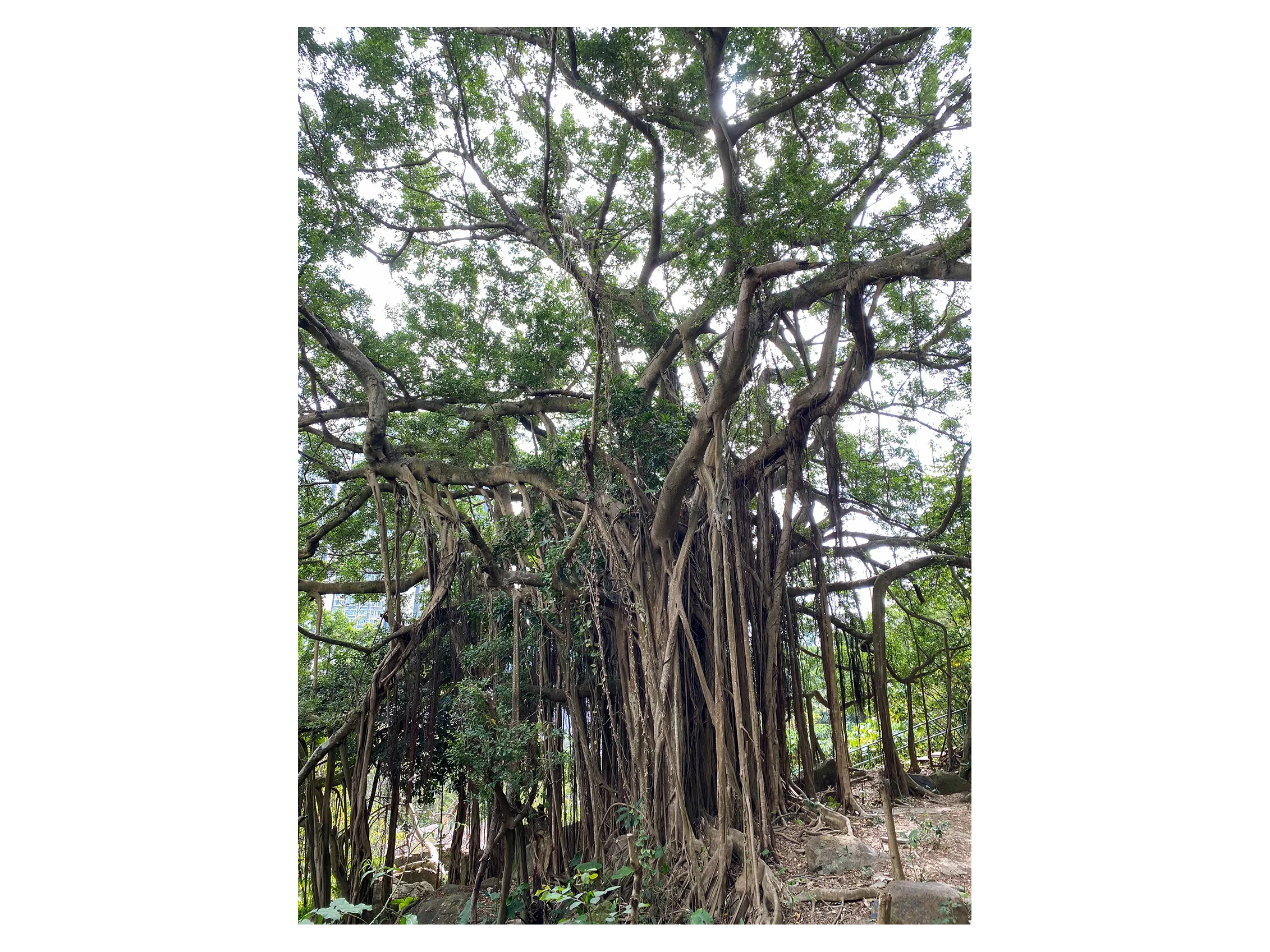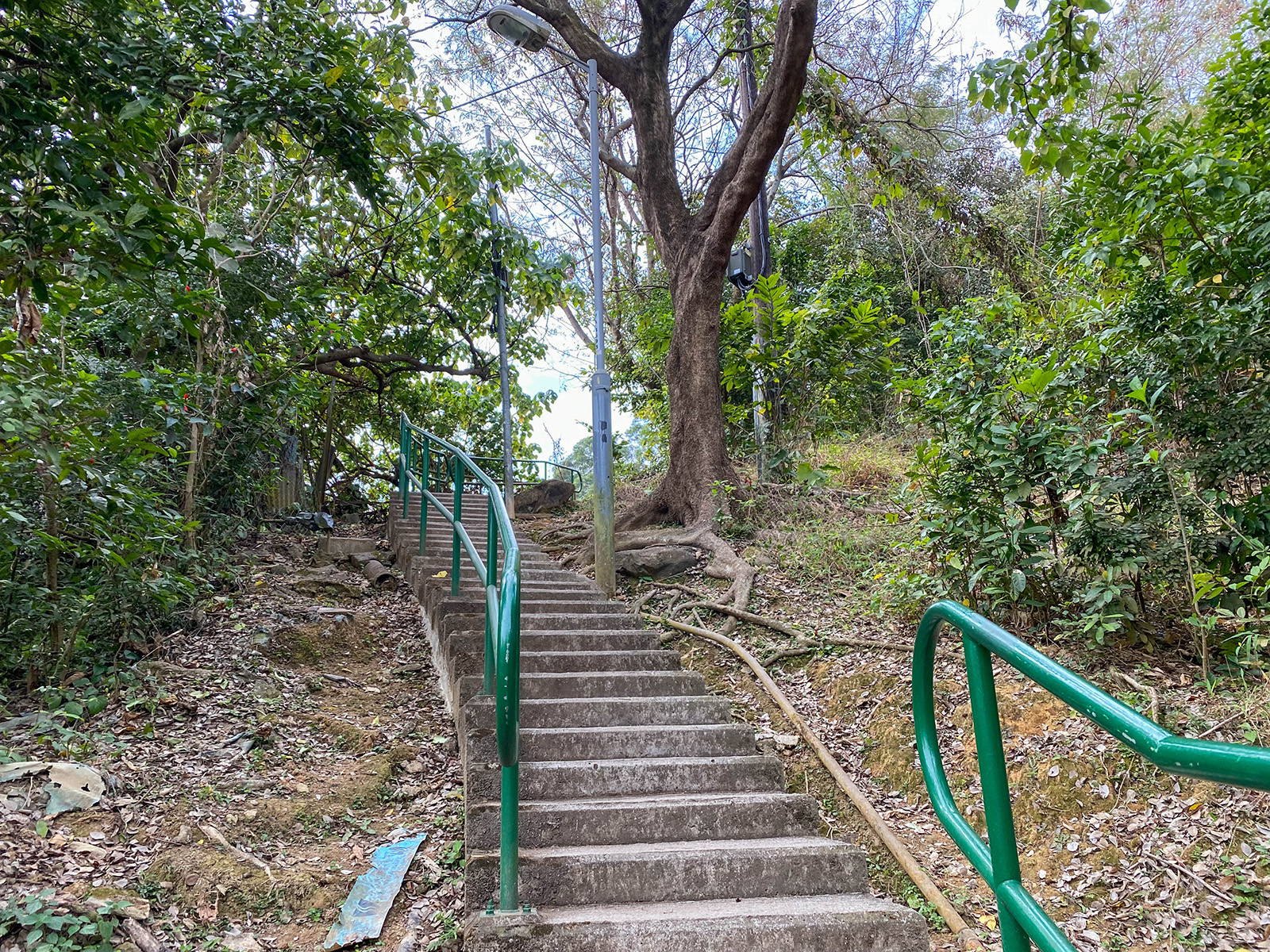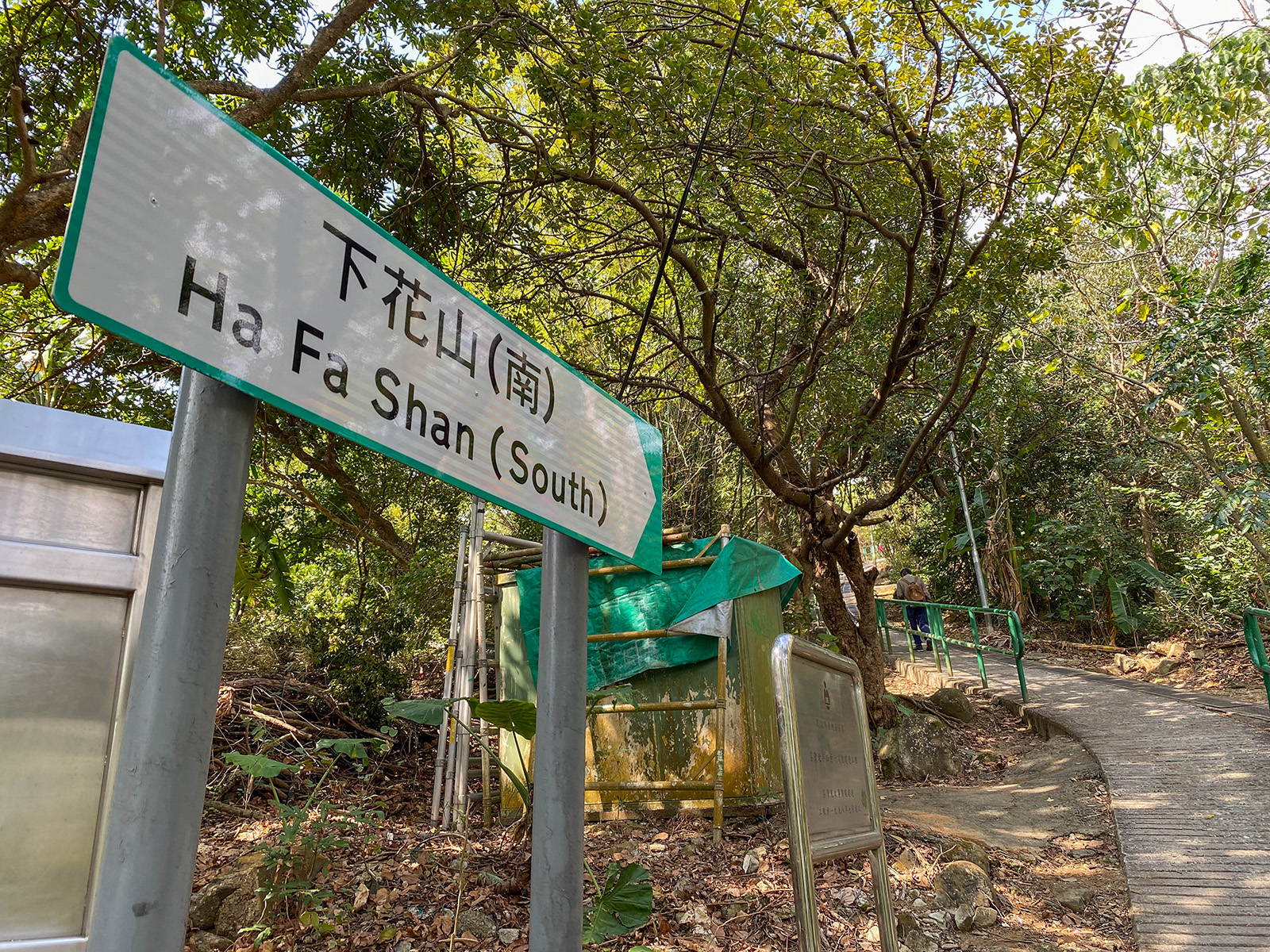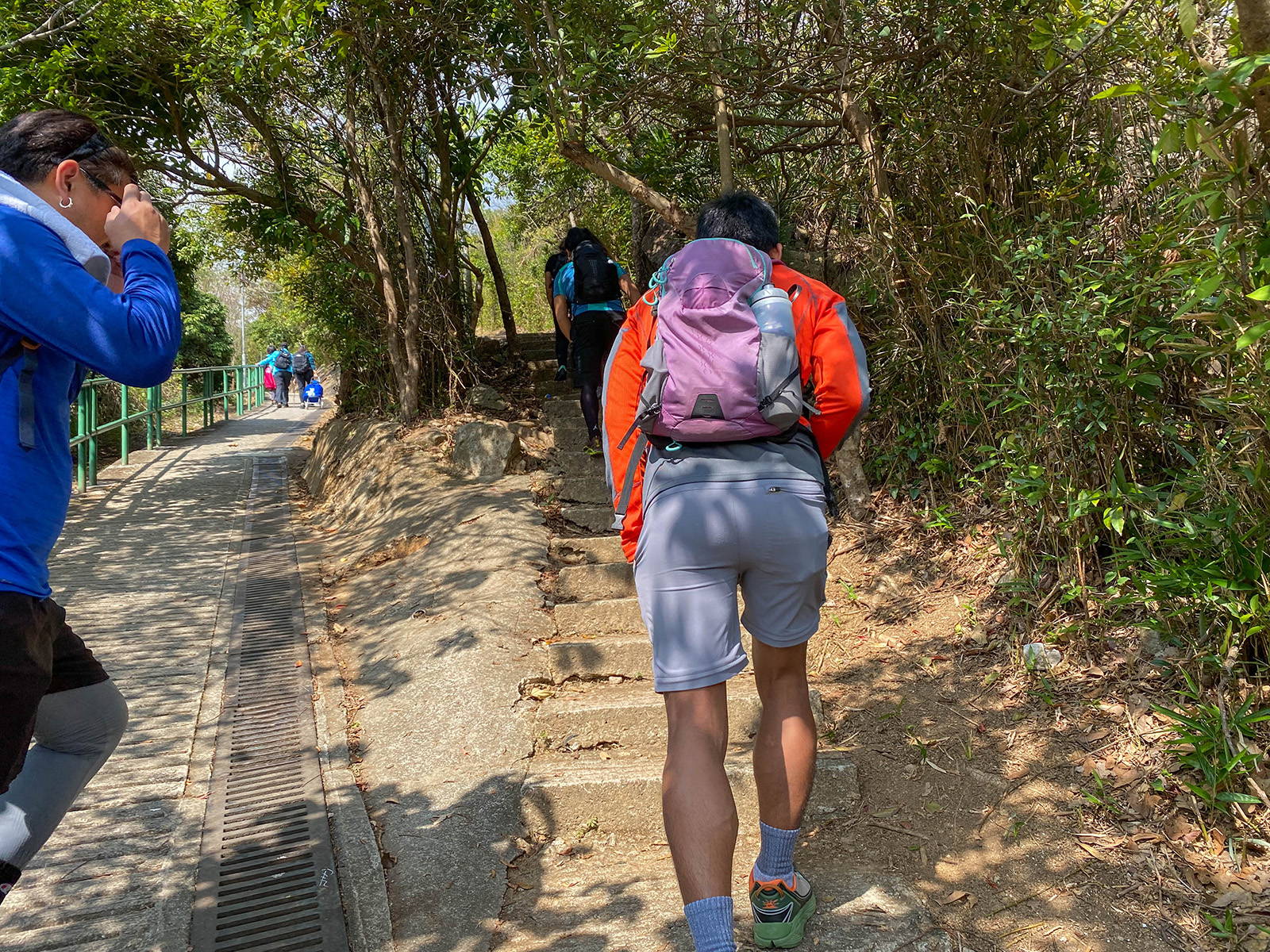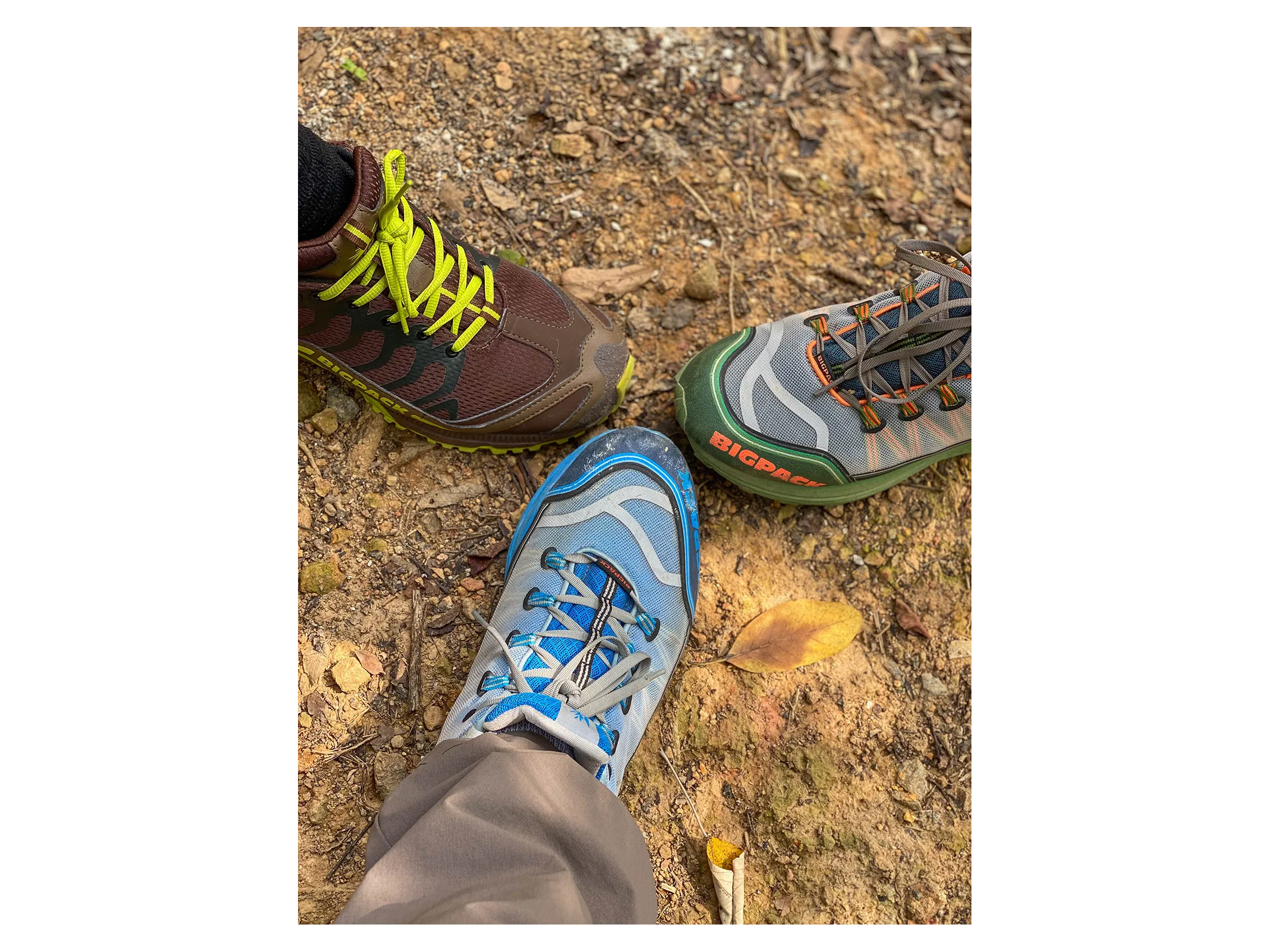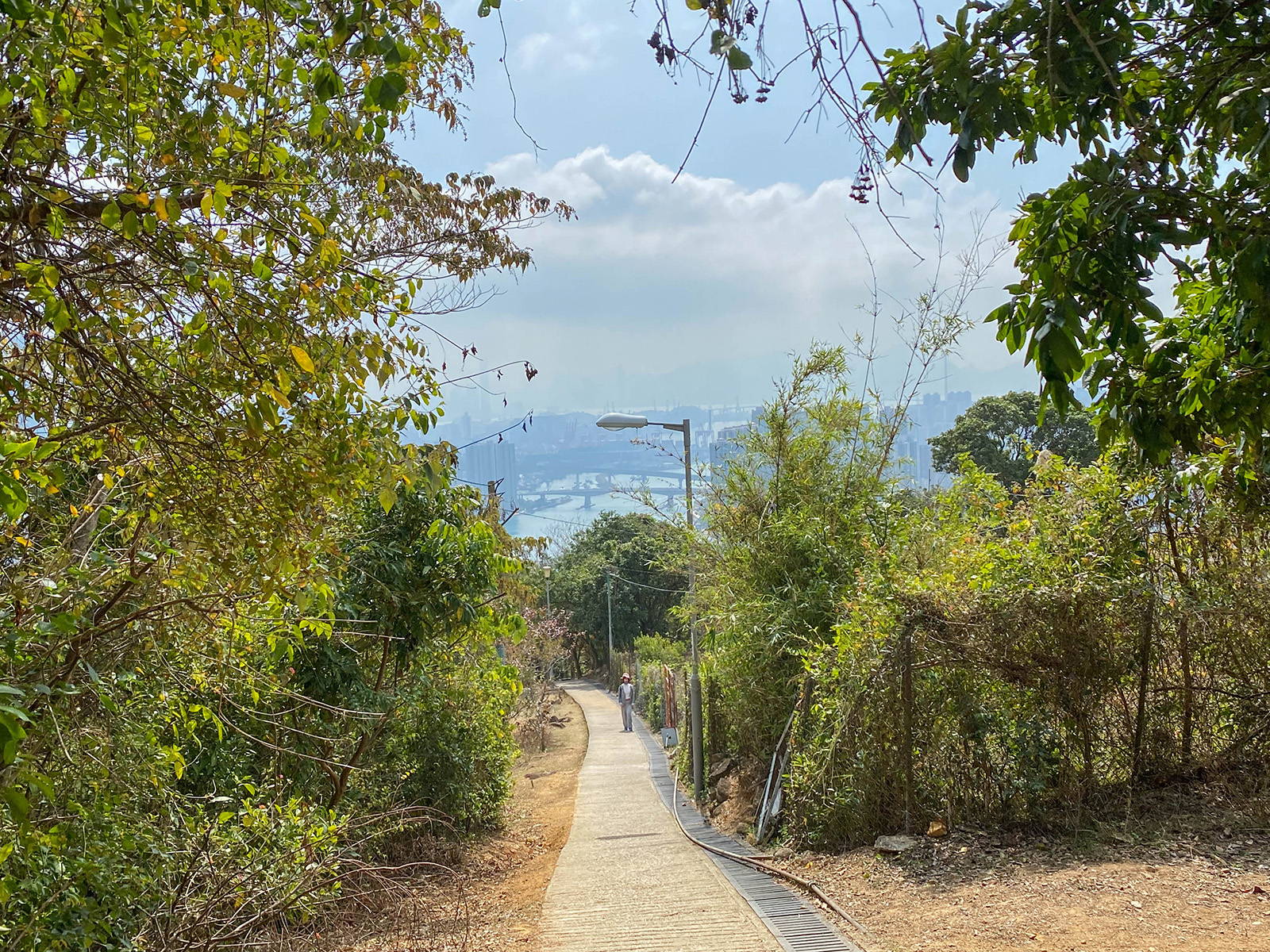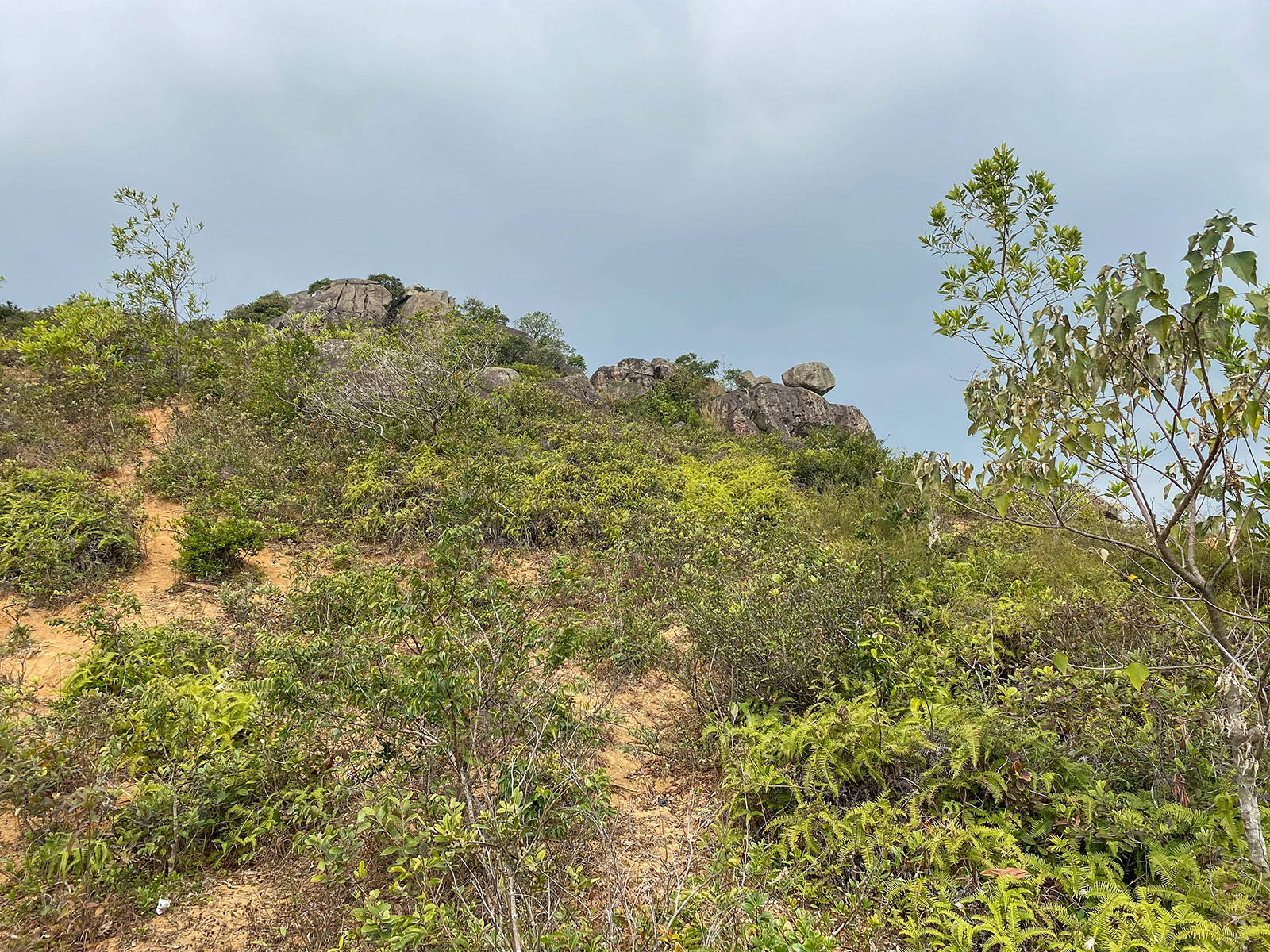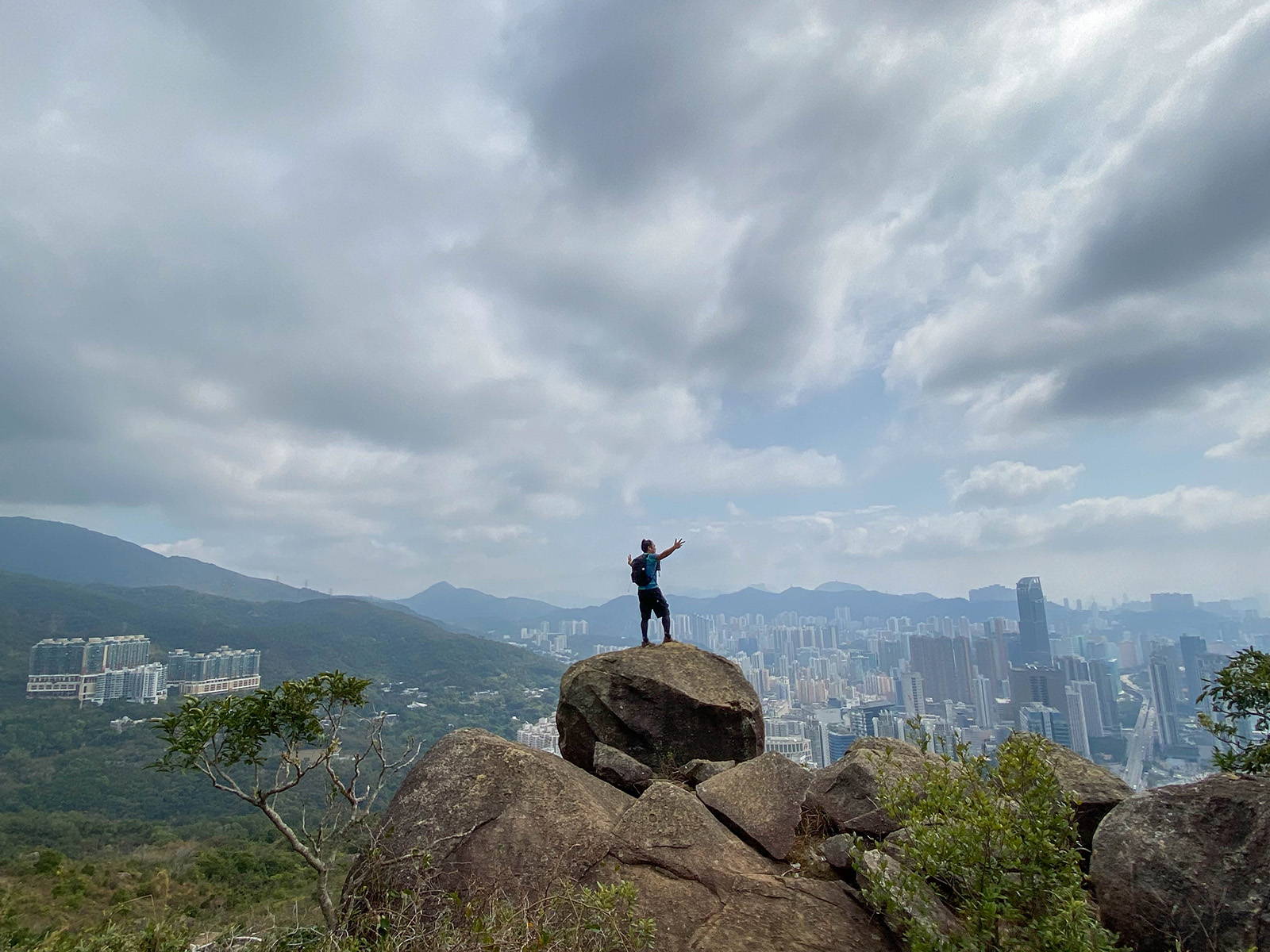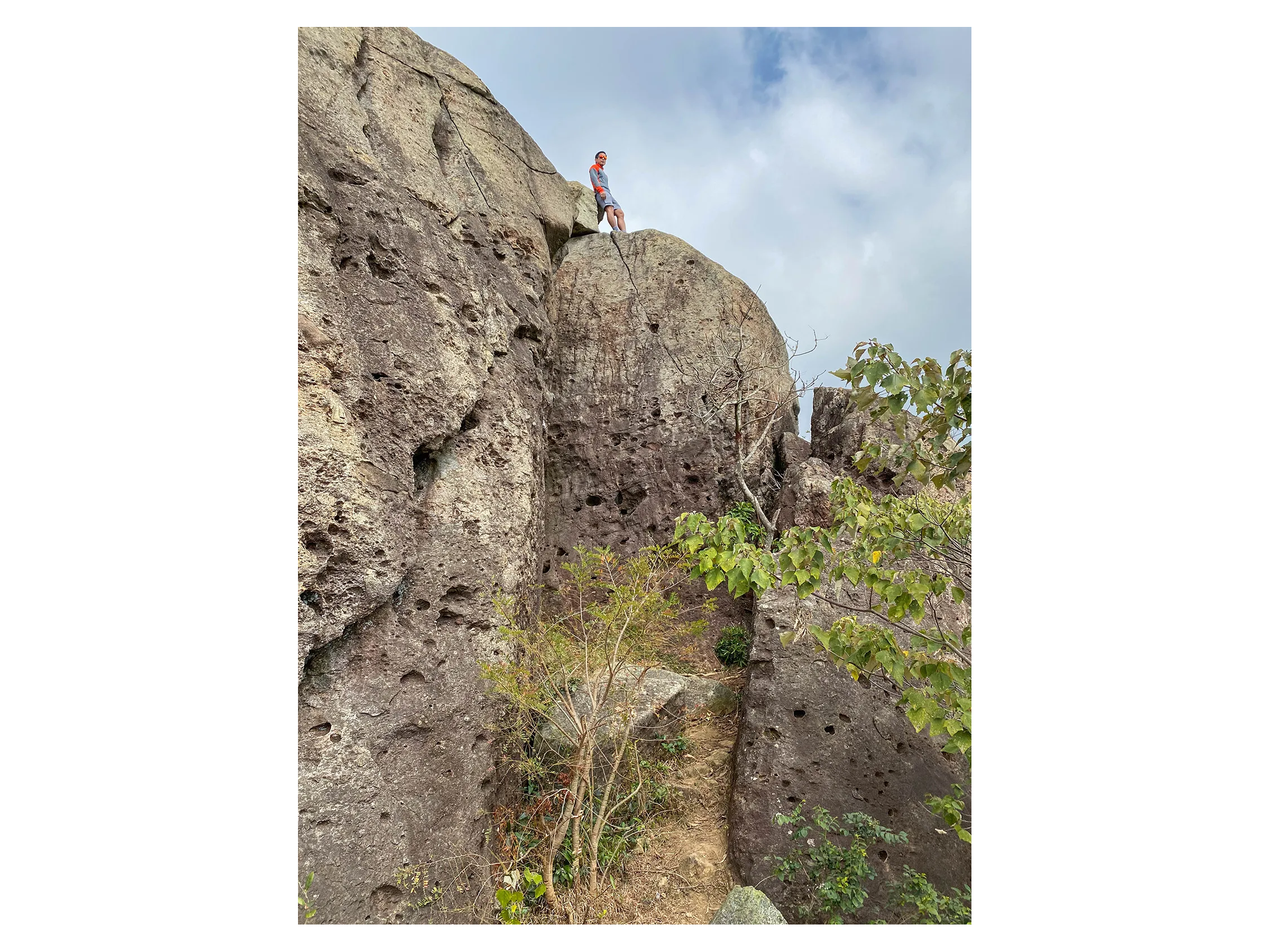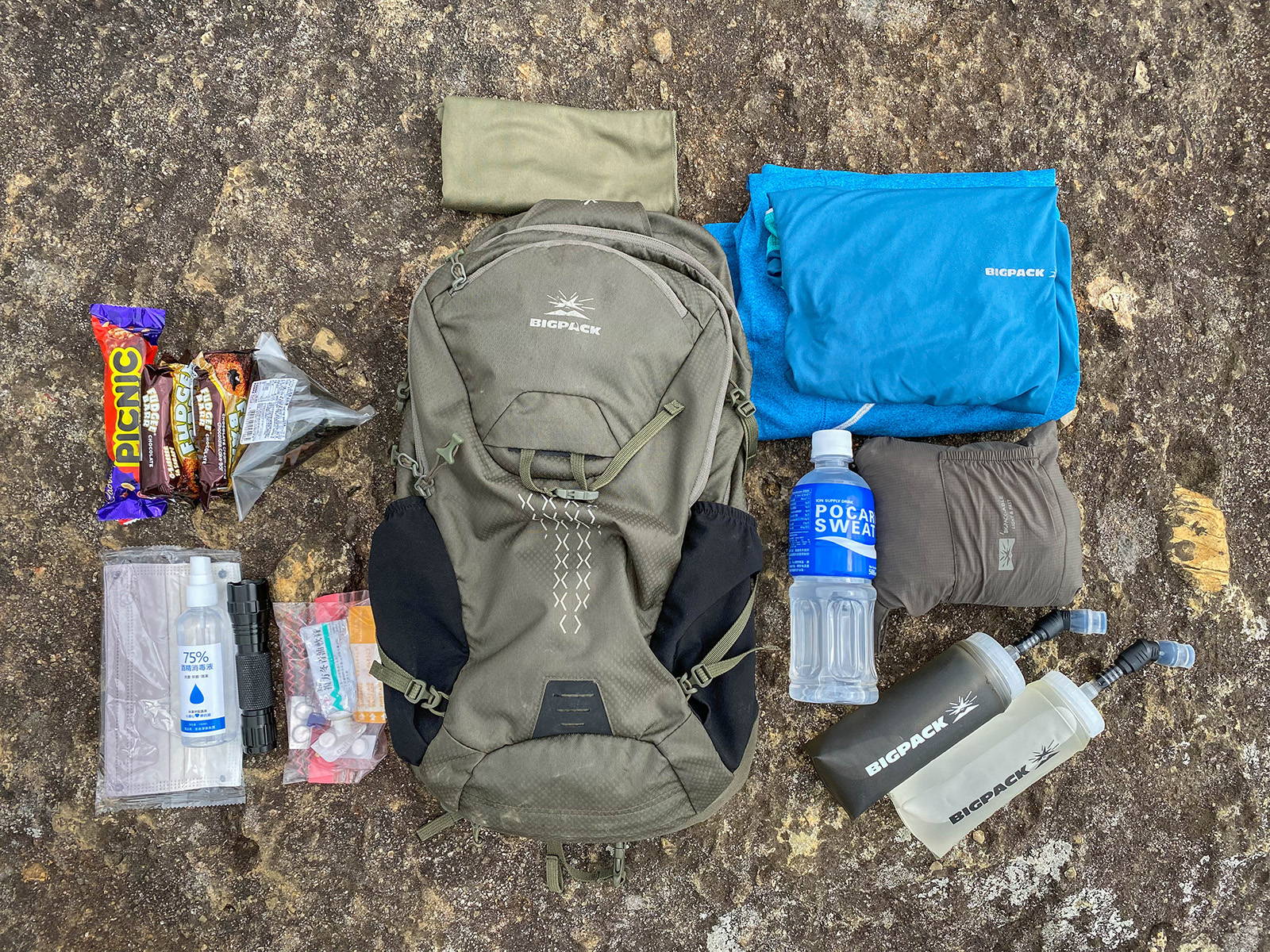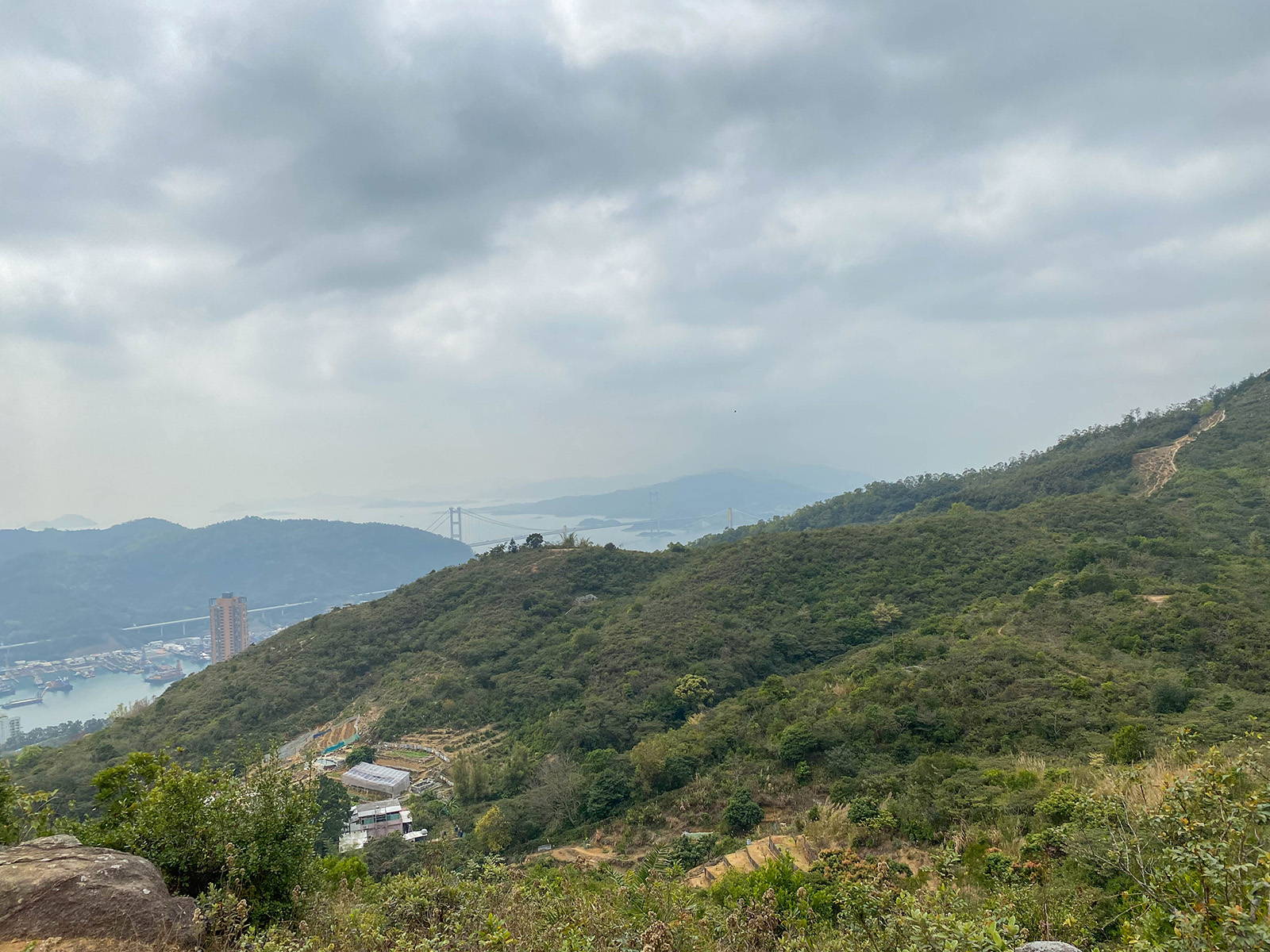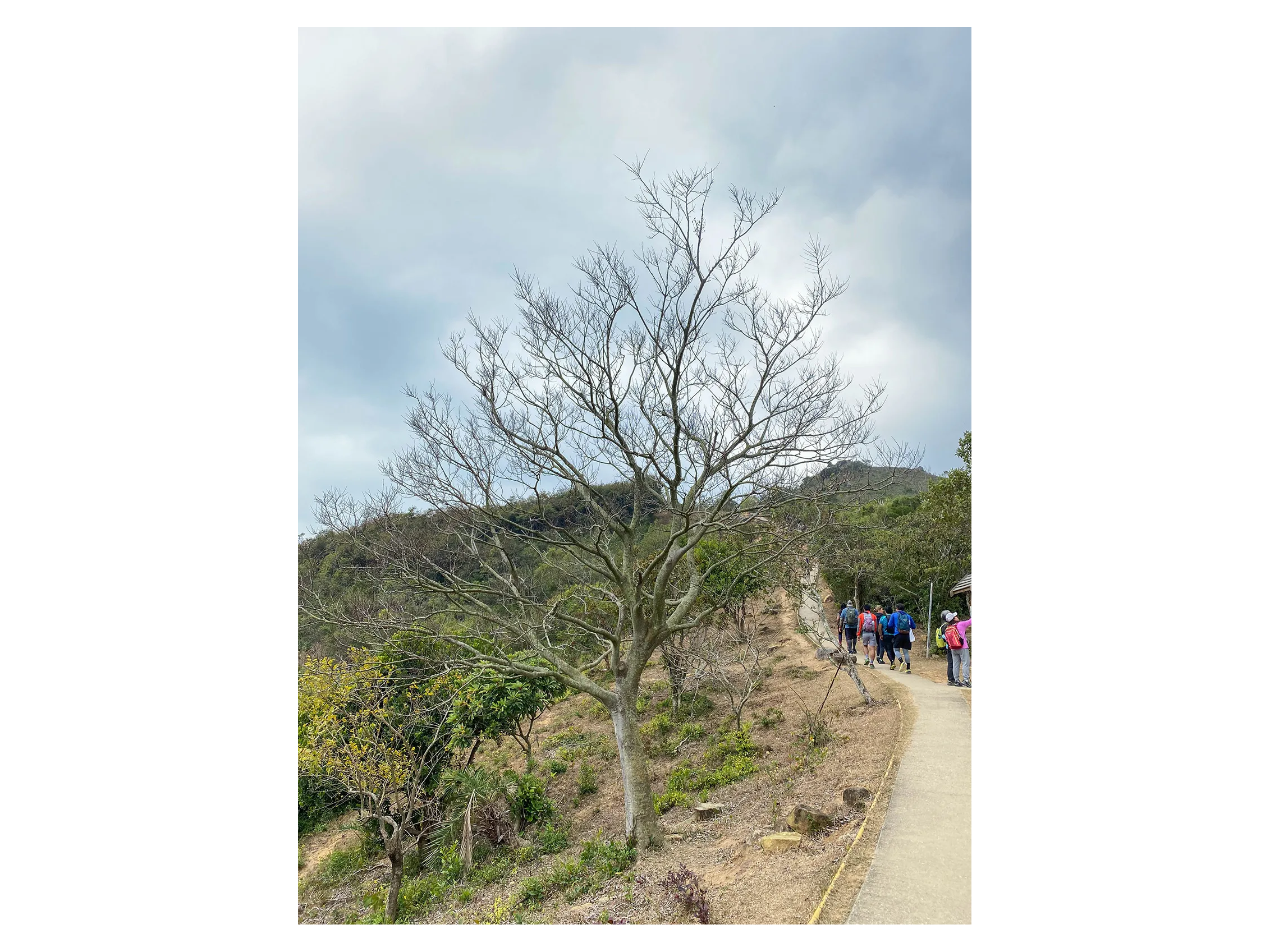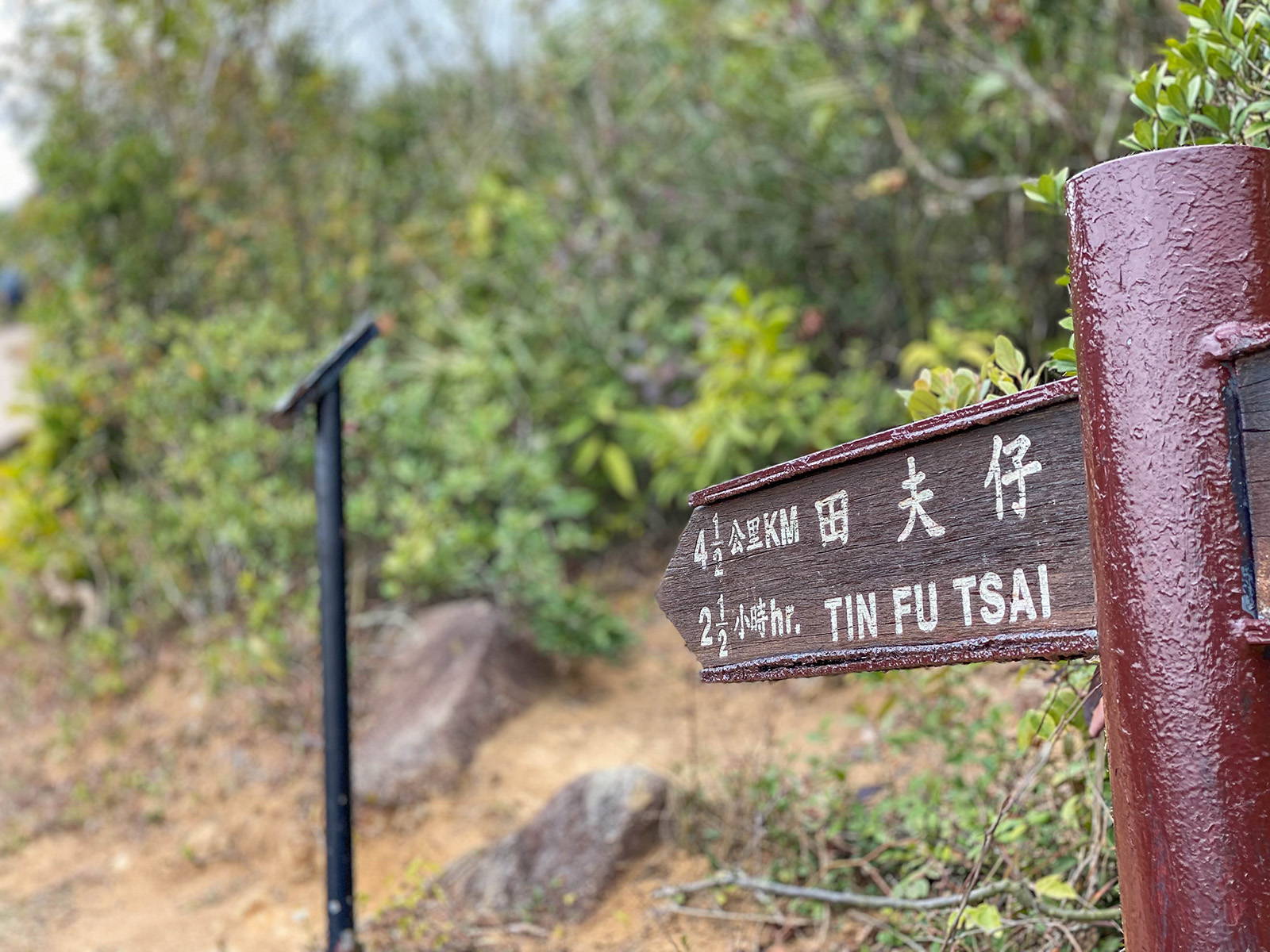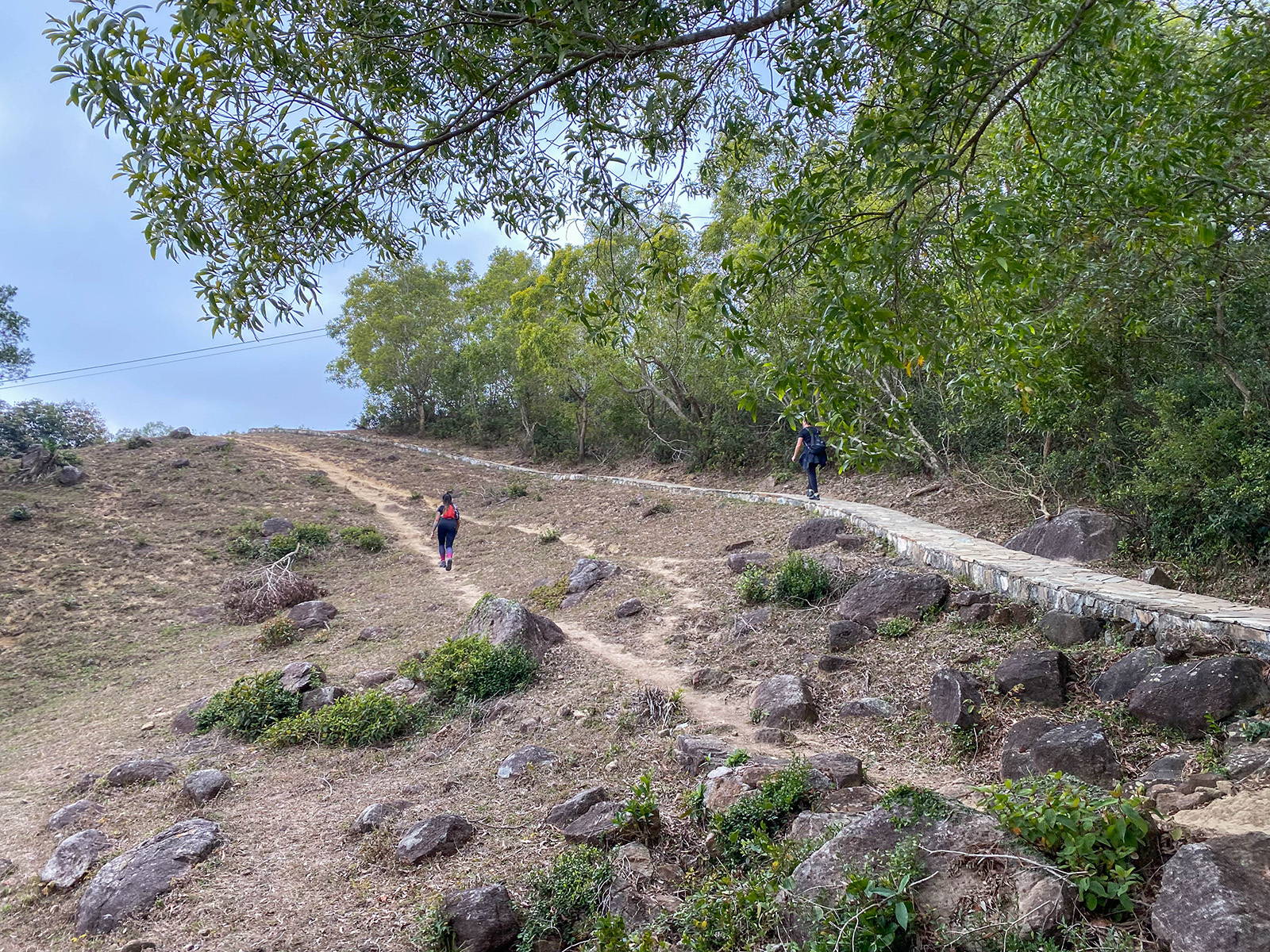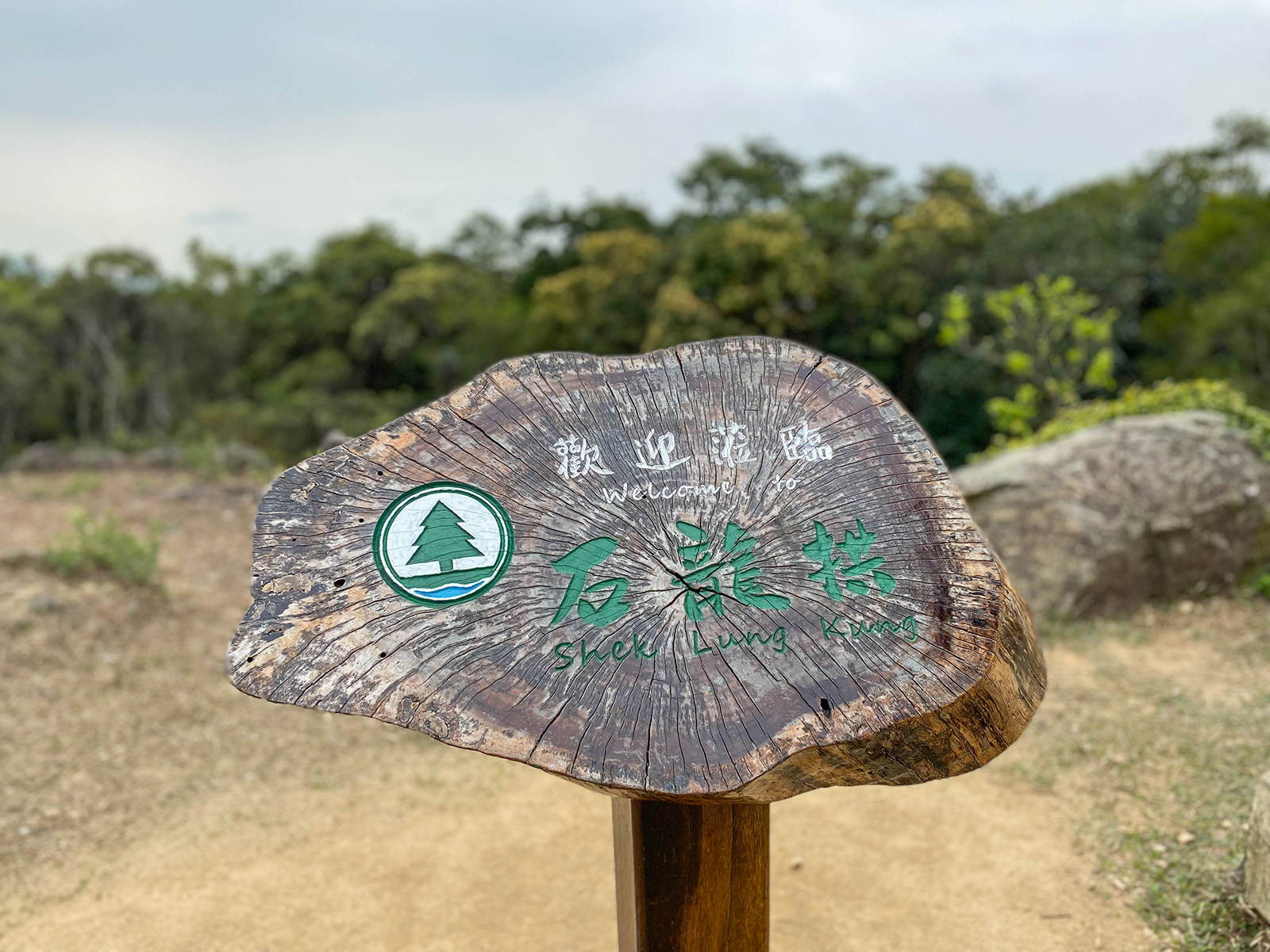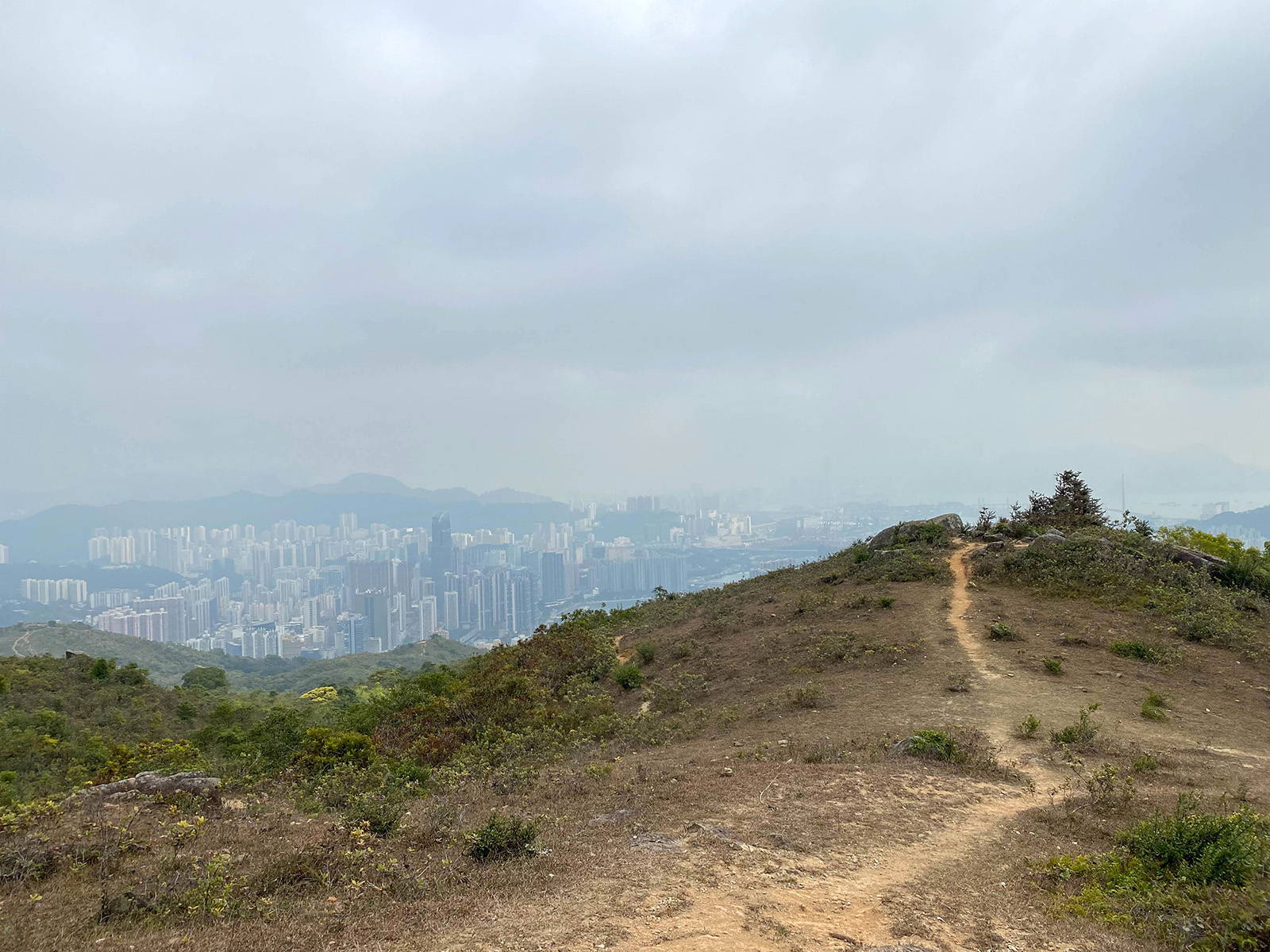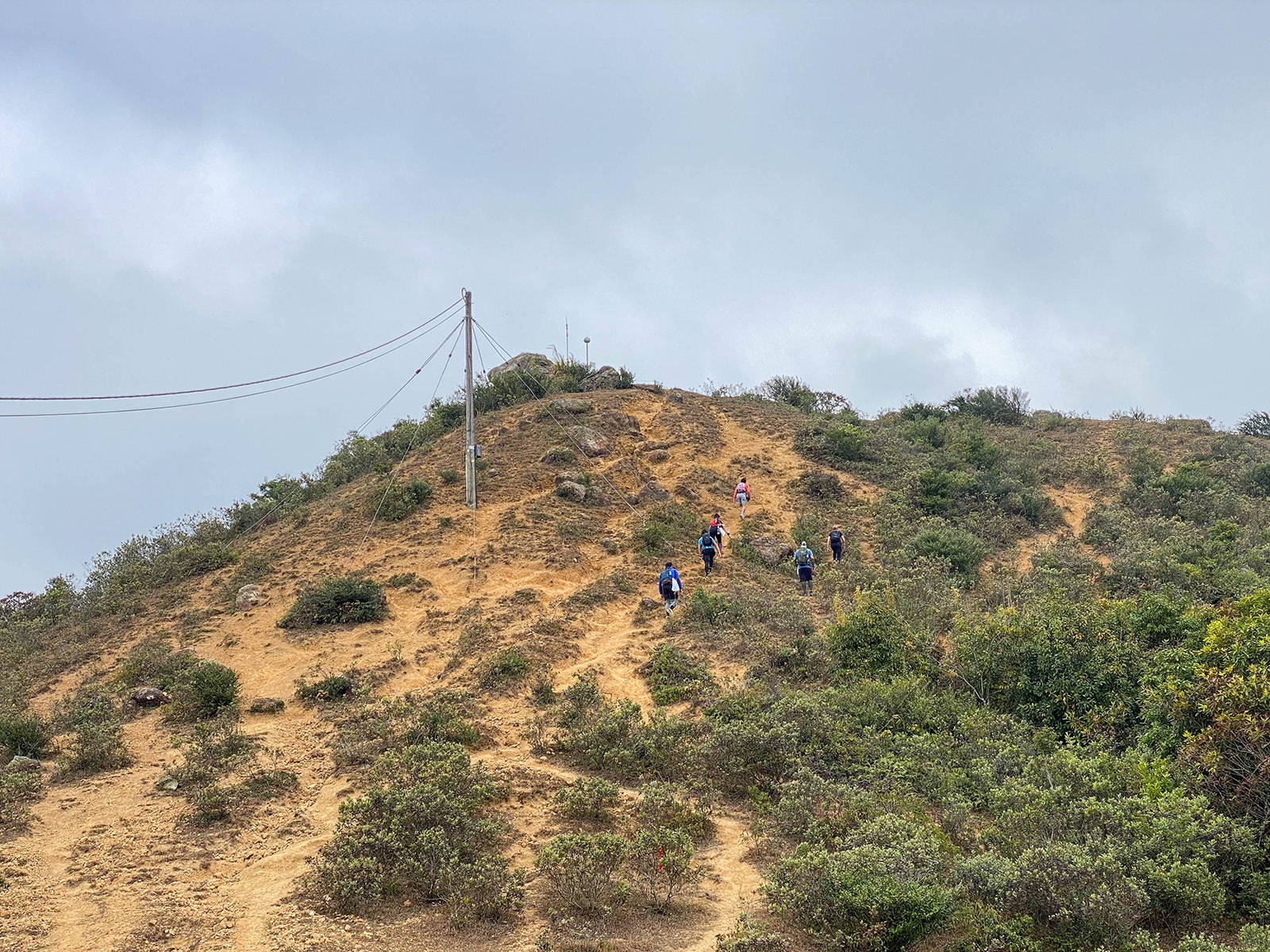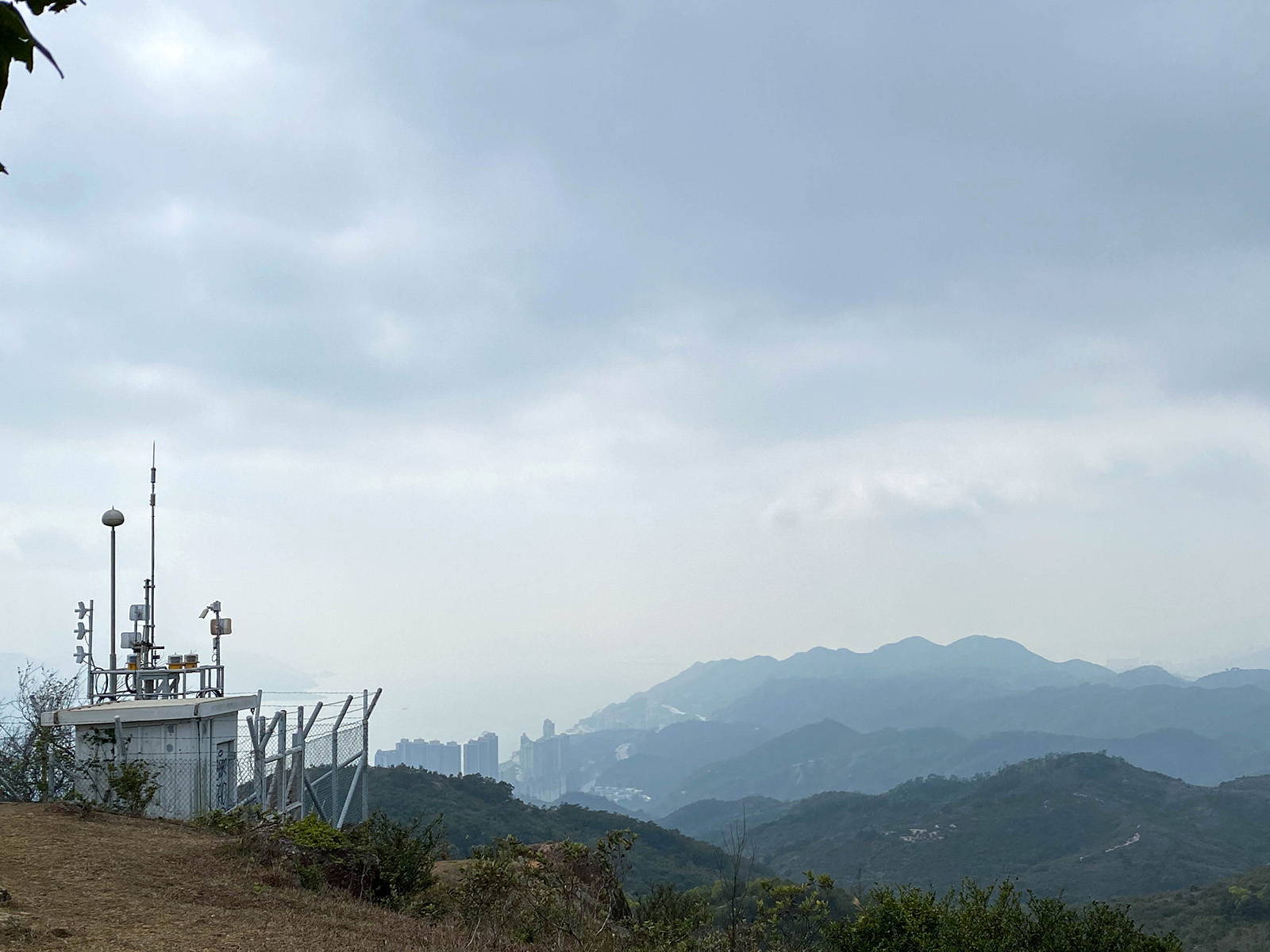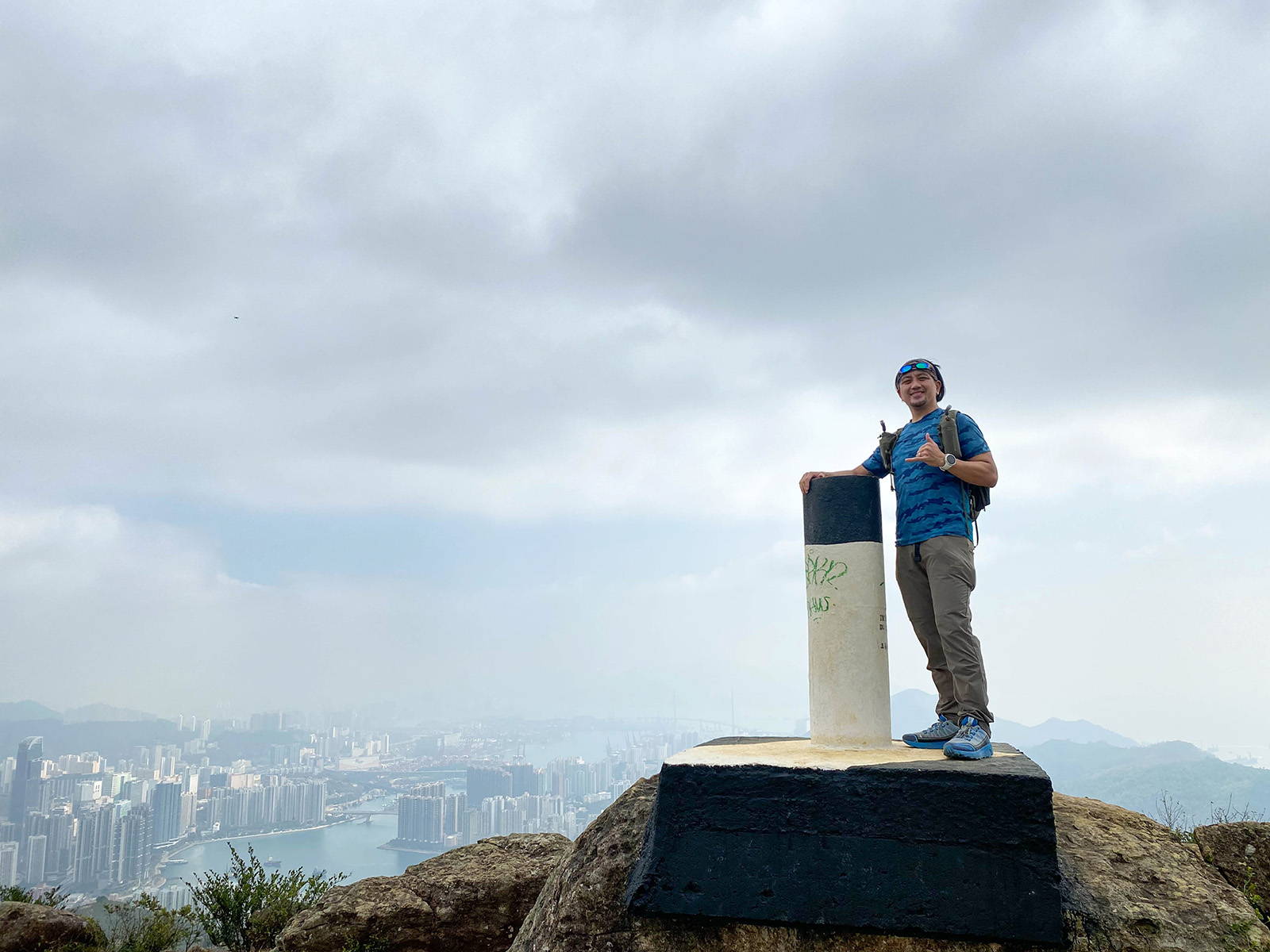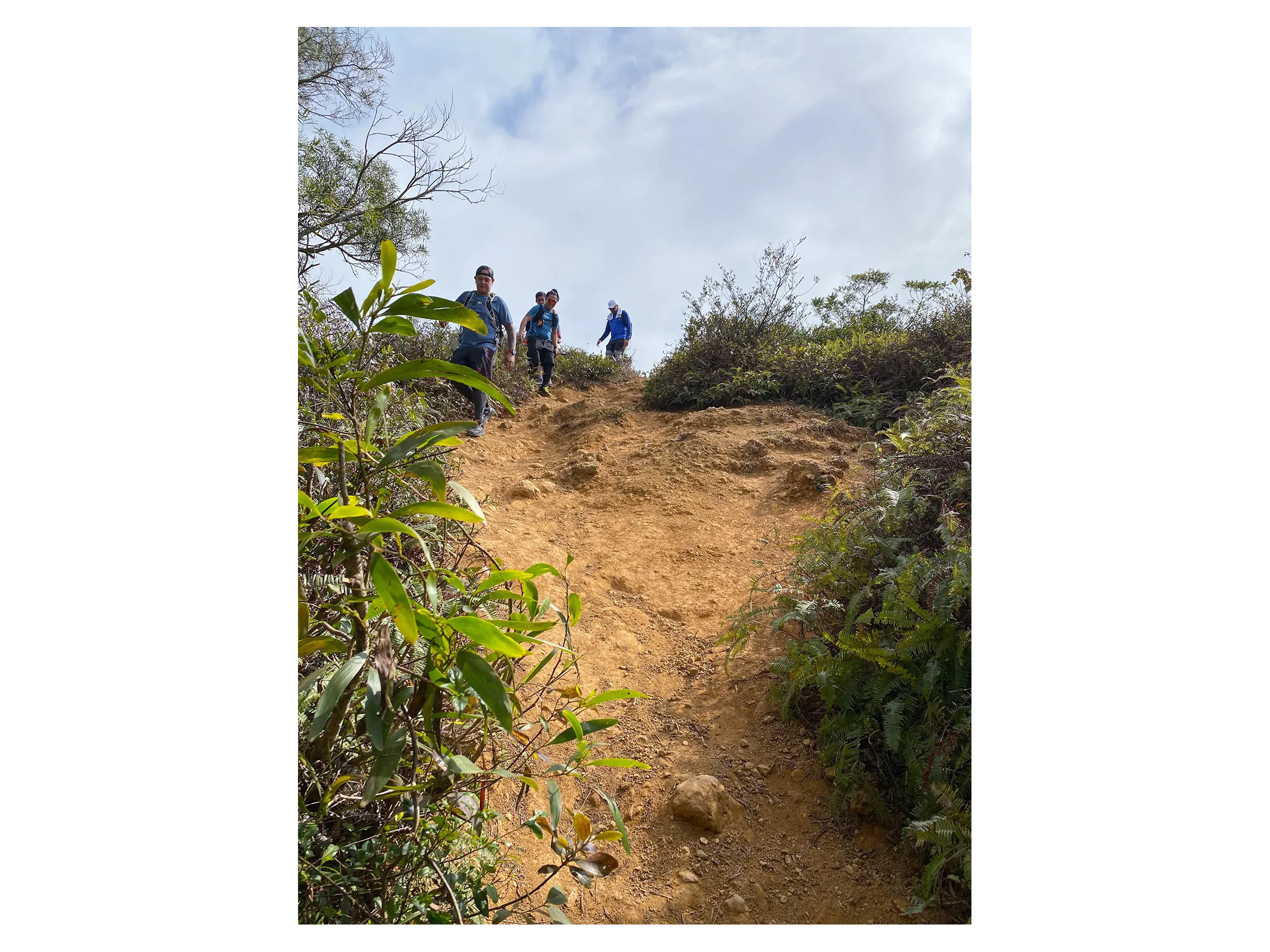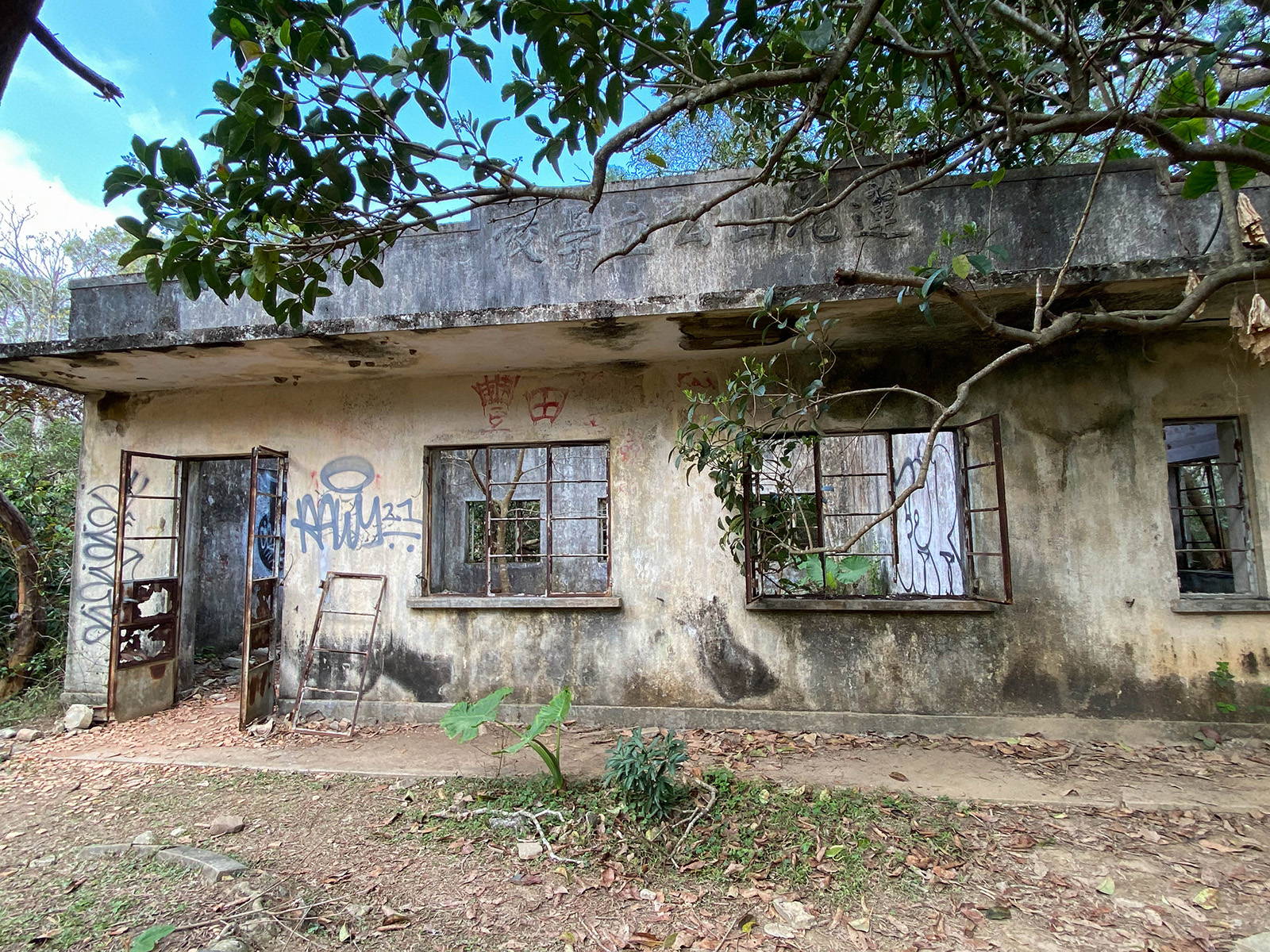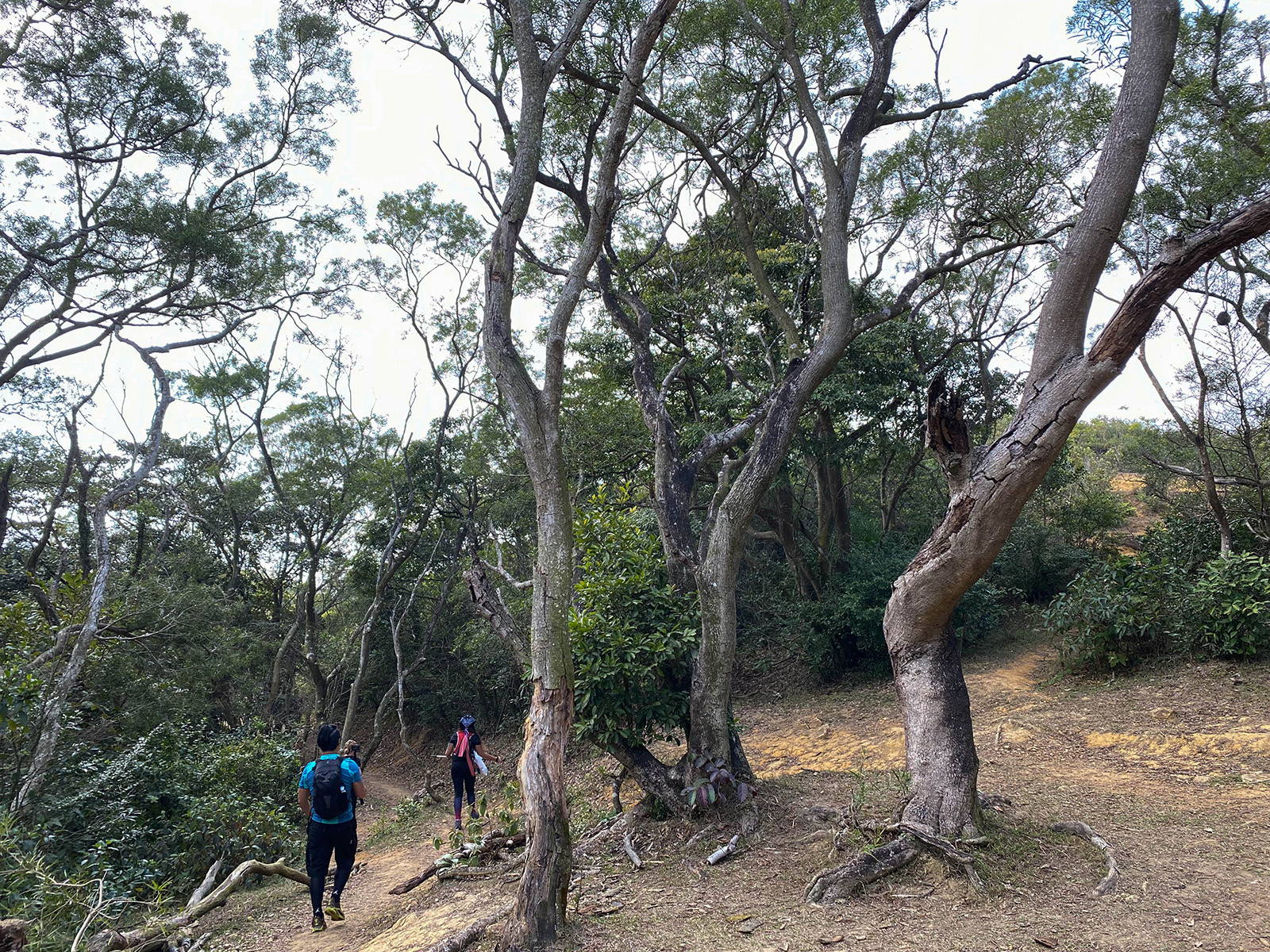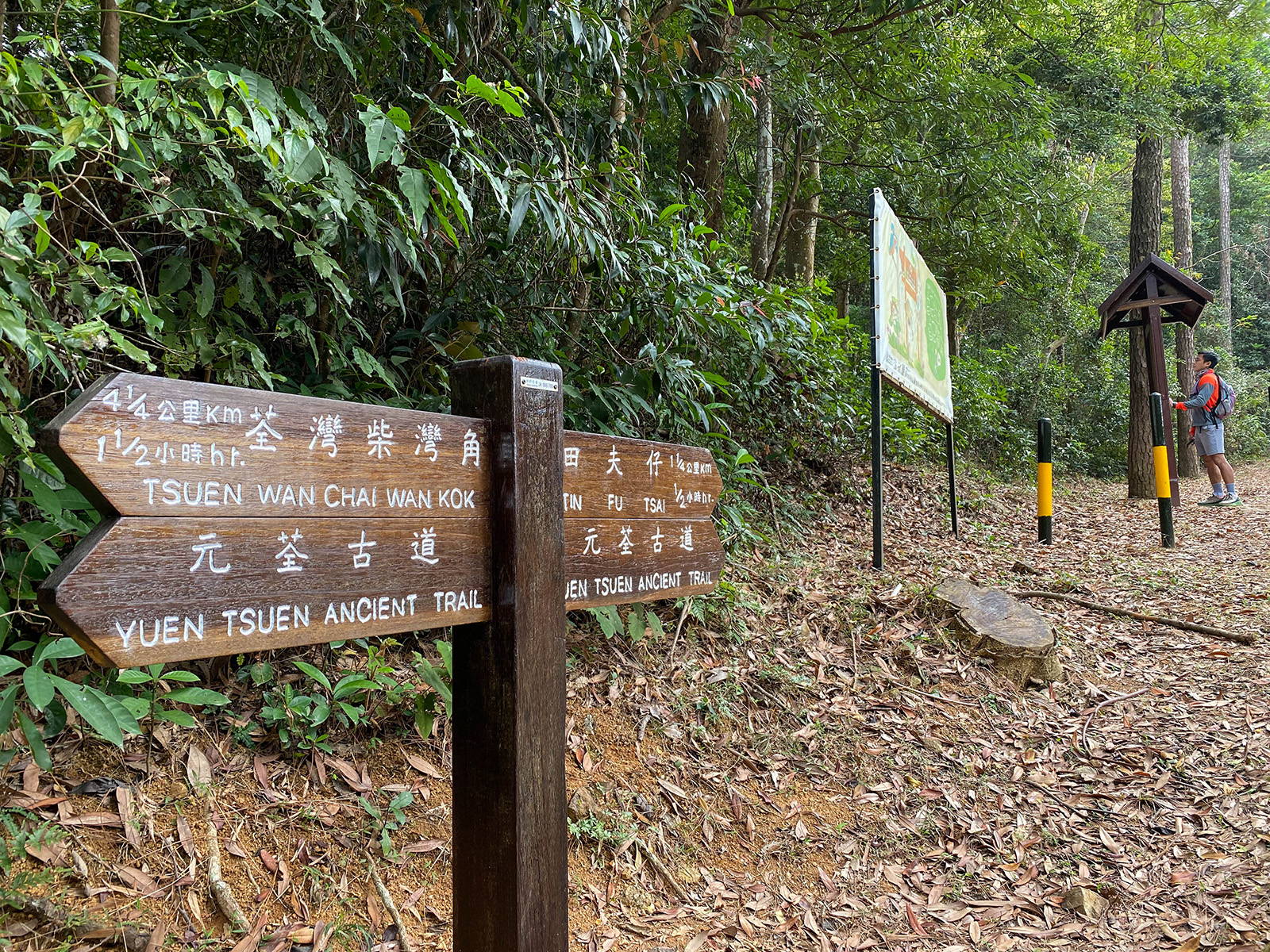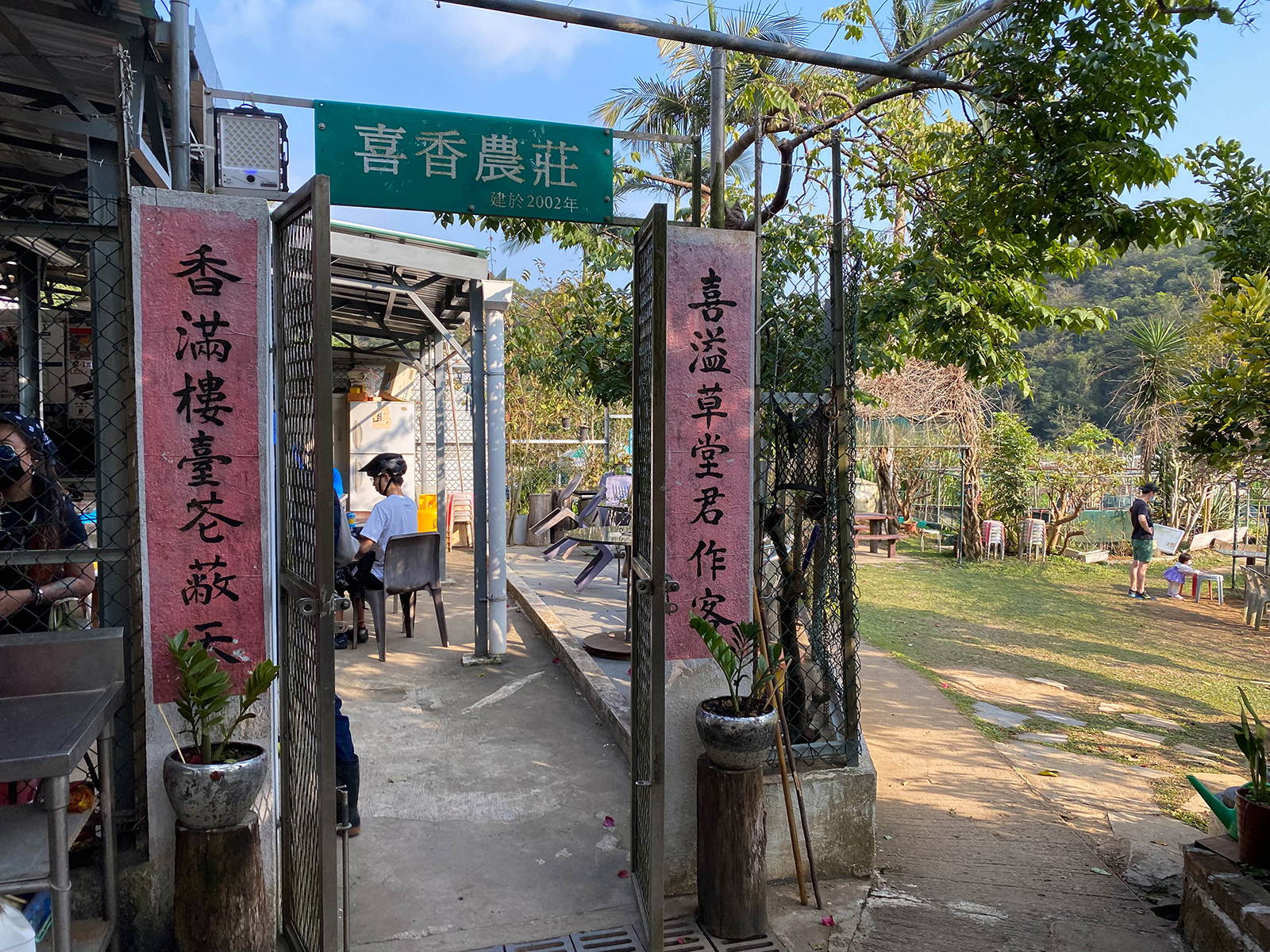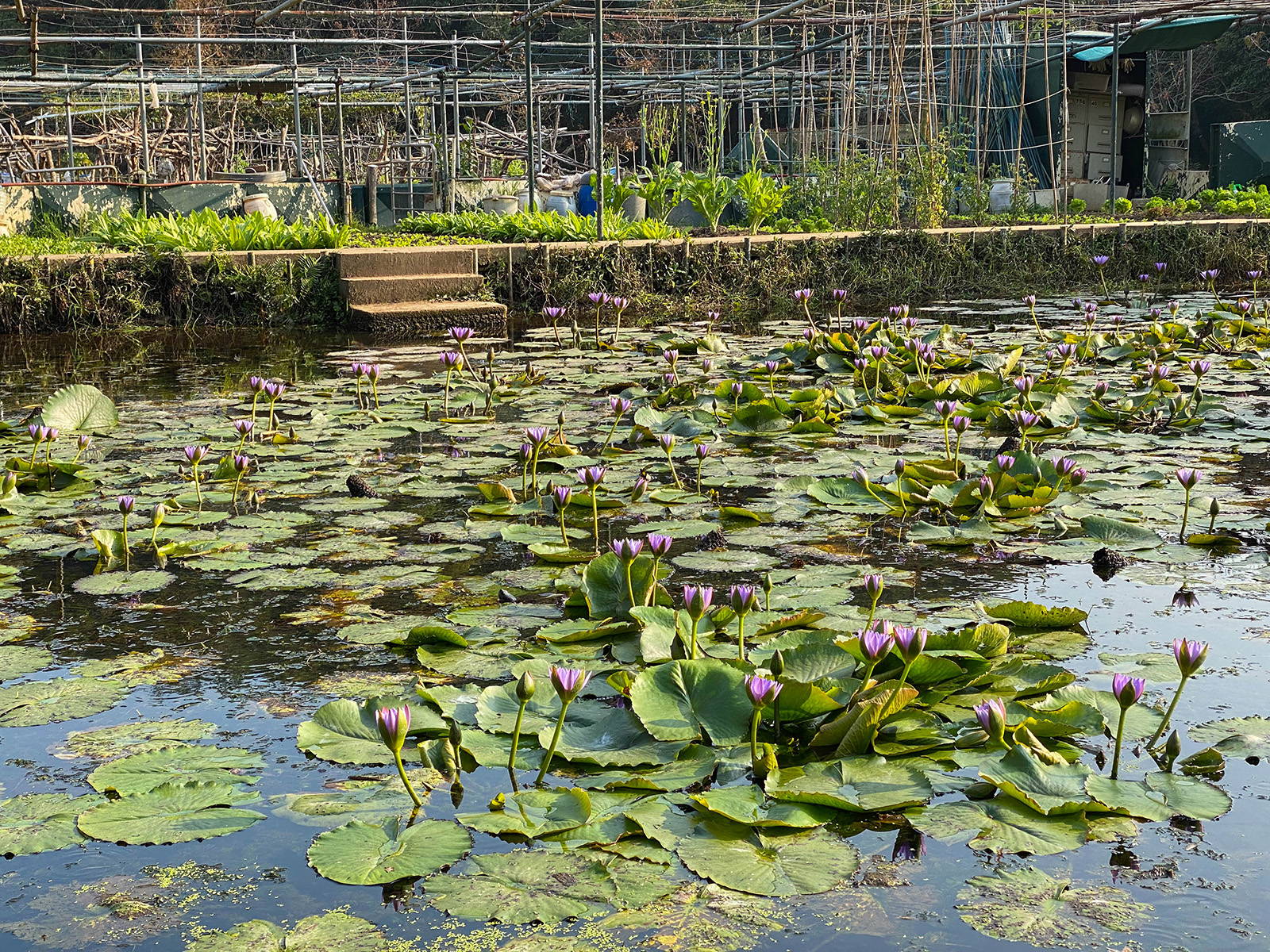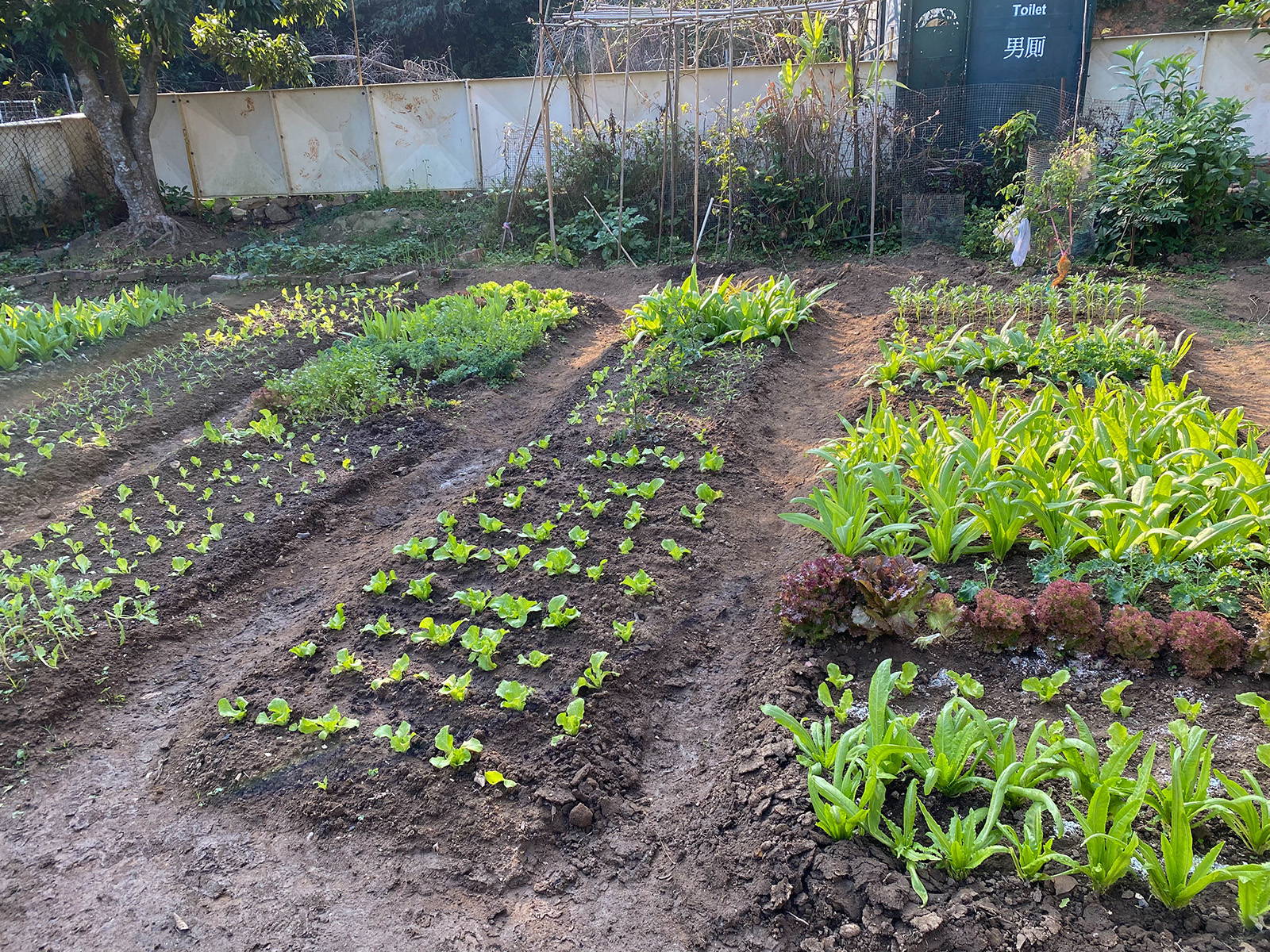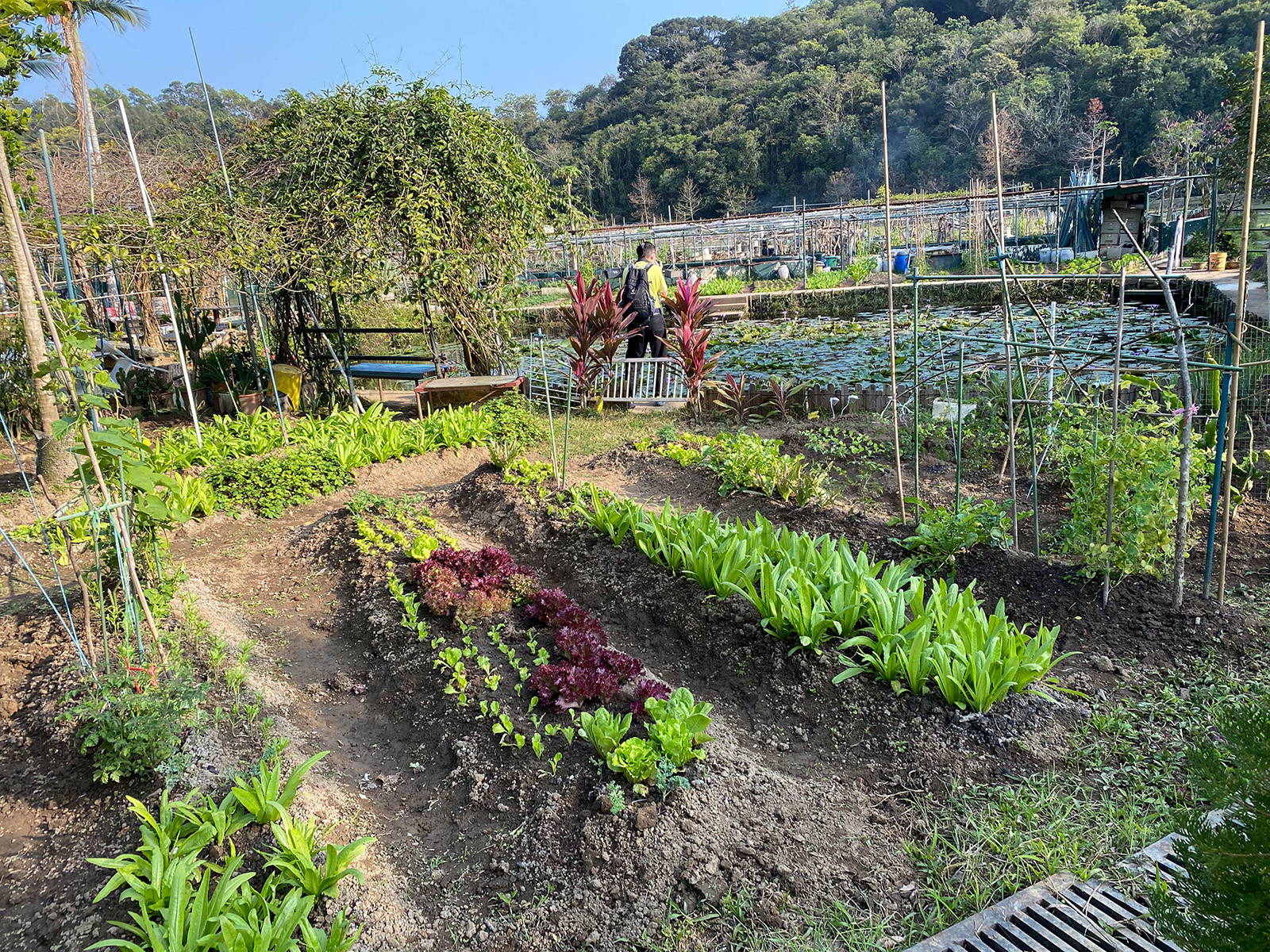 The traditional footpath linking Yuen Long and Tsuen Wan use by villagers way back.
Distance: 12 km
Duration: 6.5 hours
Difficulty - Beginners to Intermediate

Now a well-paved path with a few short stretches of dirt, some rest pavilions, and picnic spots.
While taking a few detours along the trail to get better views of the landscape; heading up Ha Fa Shan, Shek Lung Kung along dirt trails and passing by the abandoned school Li Fa Shan public school before making our way down to an interesting farm at Tsing Fai Tong before ending the hike at Sham Tseng.

Attractions include views of Tsing Yi, Tsing Ma Bridge, Ting Kau Bridge, and even Tai Mo Shan on a very clear day.

Tsuen King Circuit > Ha Fa Shan > Shek Lung Kung > Tsing Fai Tong (Parents farm) > Sham Tseng via Yuen Tsuen Ancient Trail