Kai Kung Leng - Jan 2021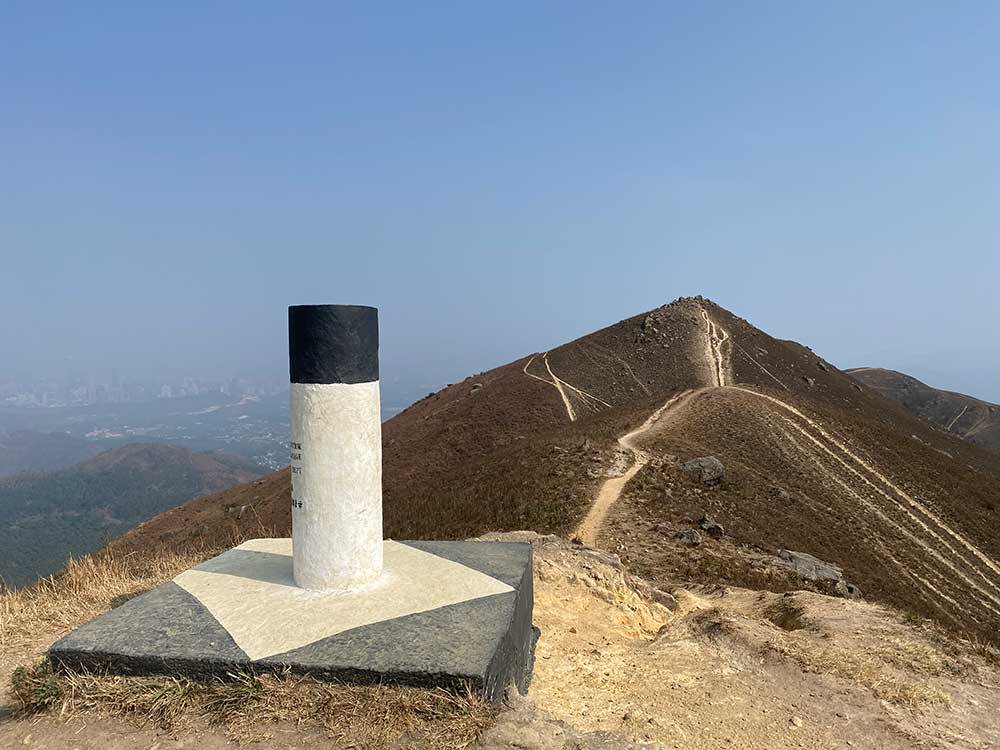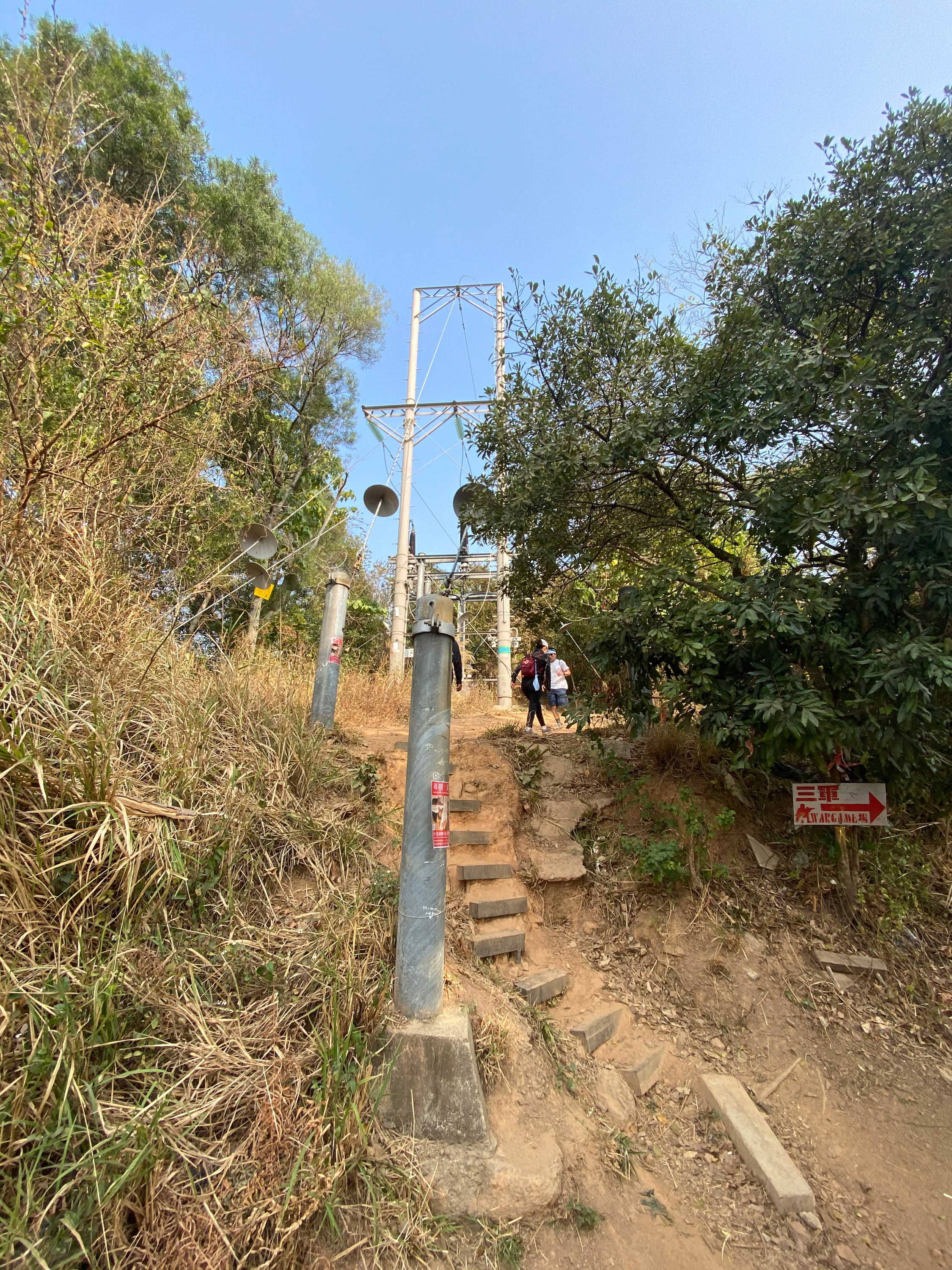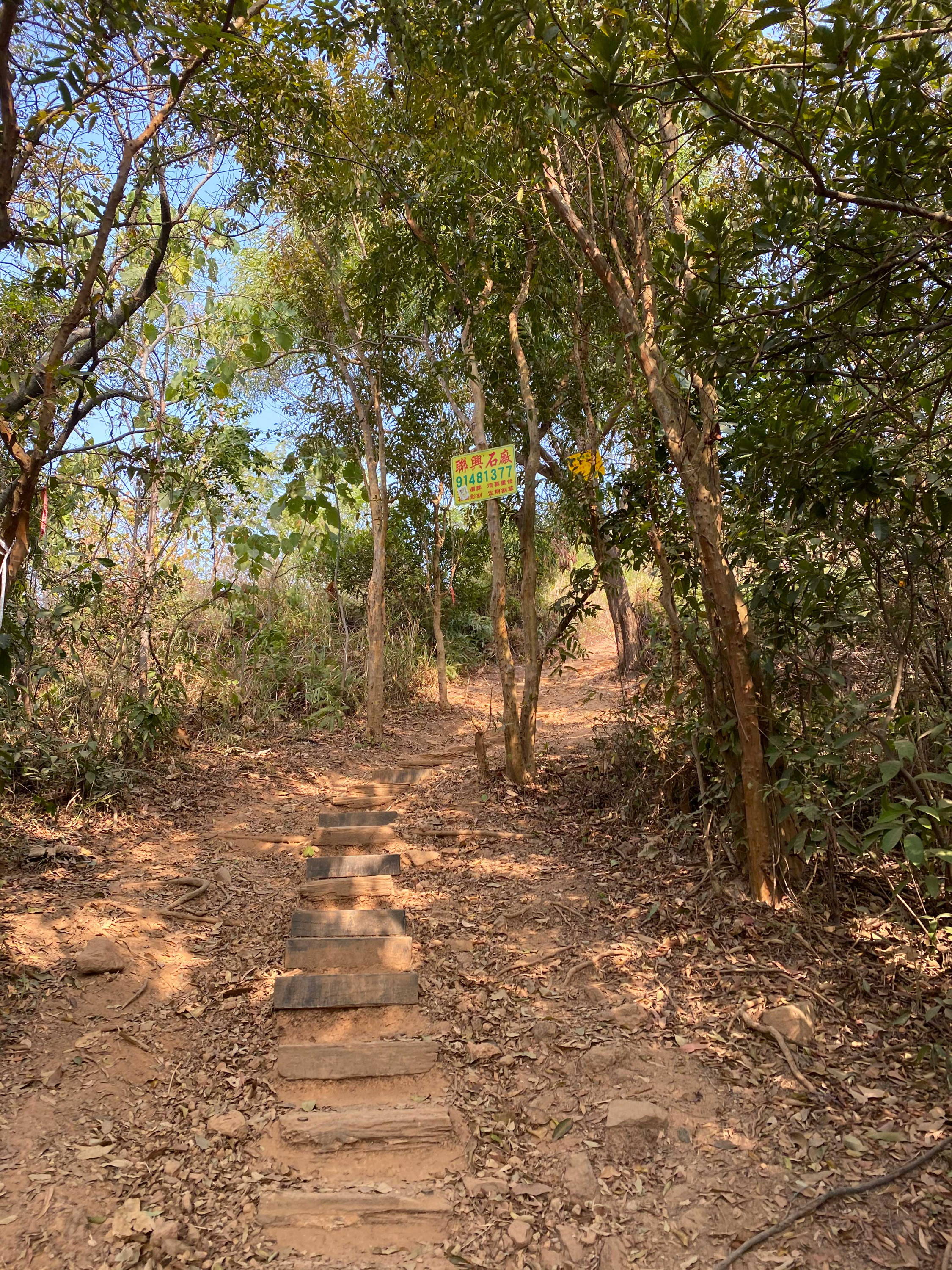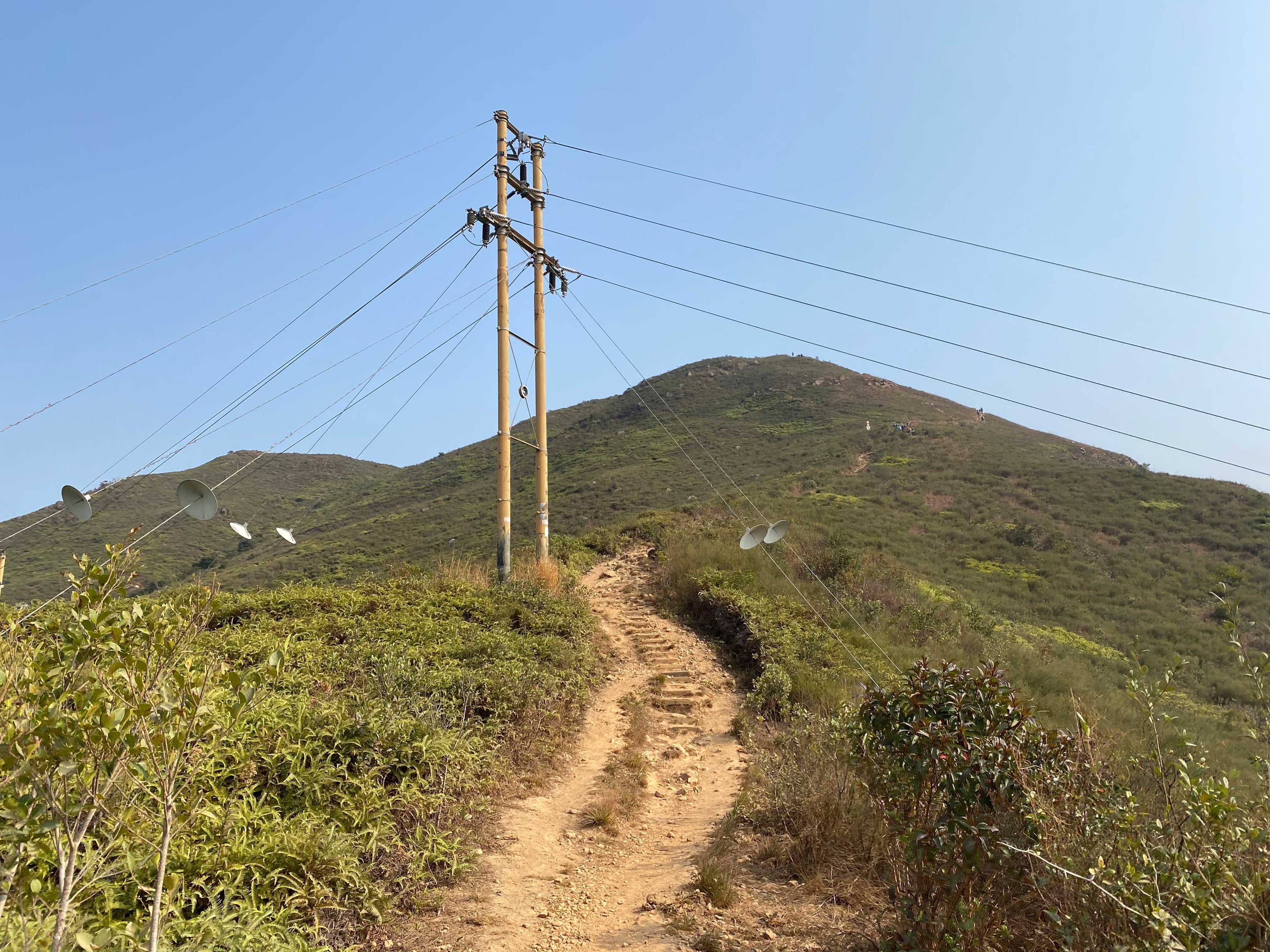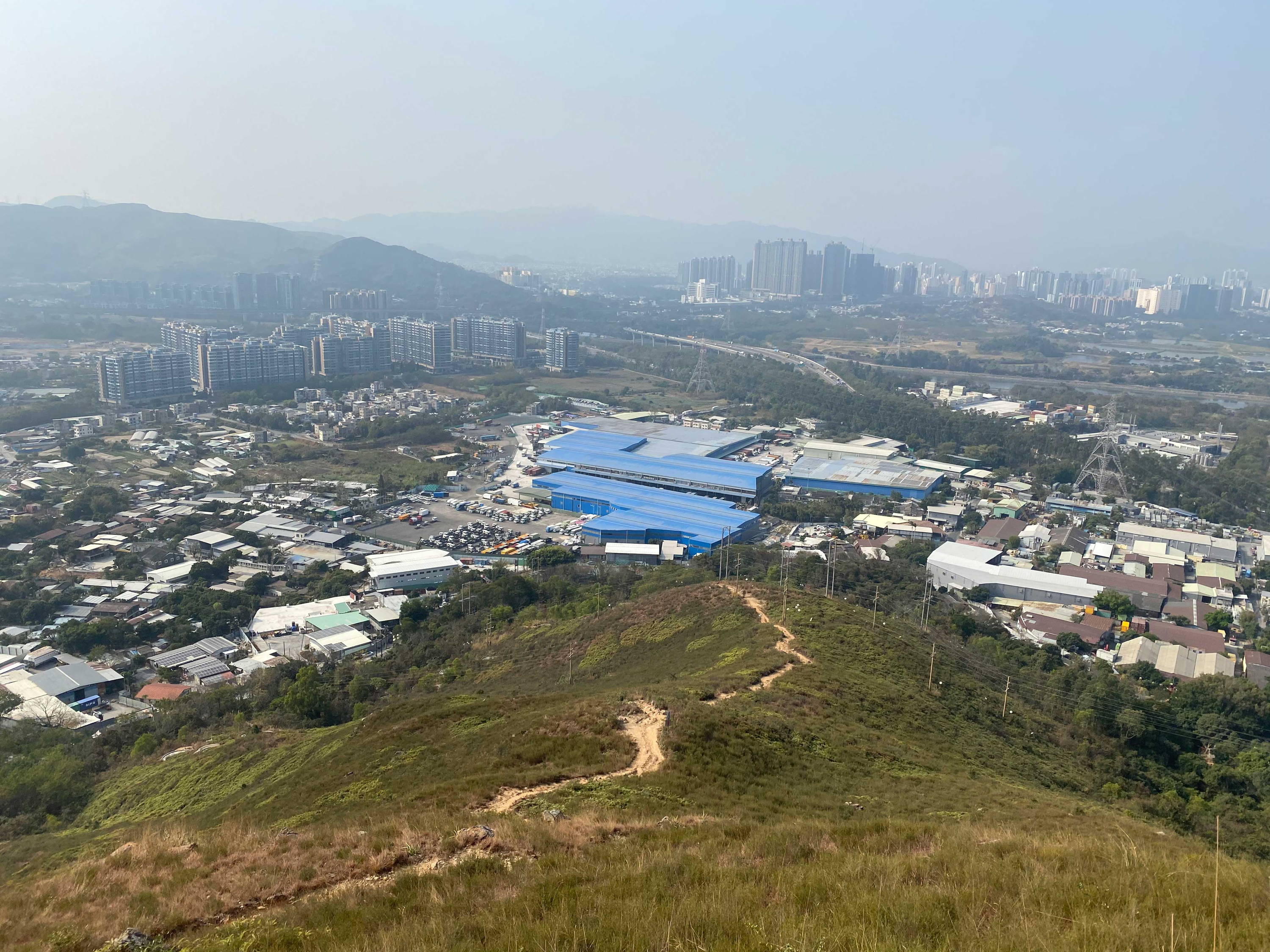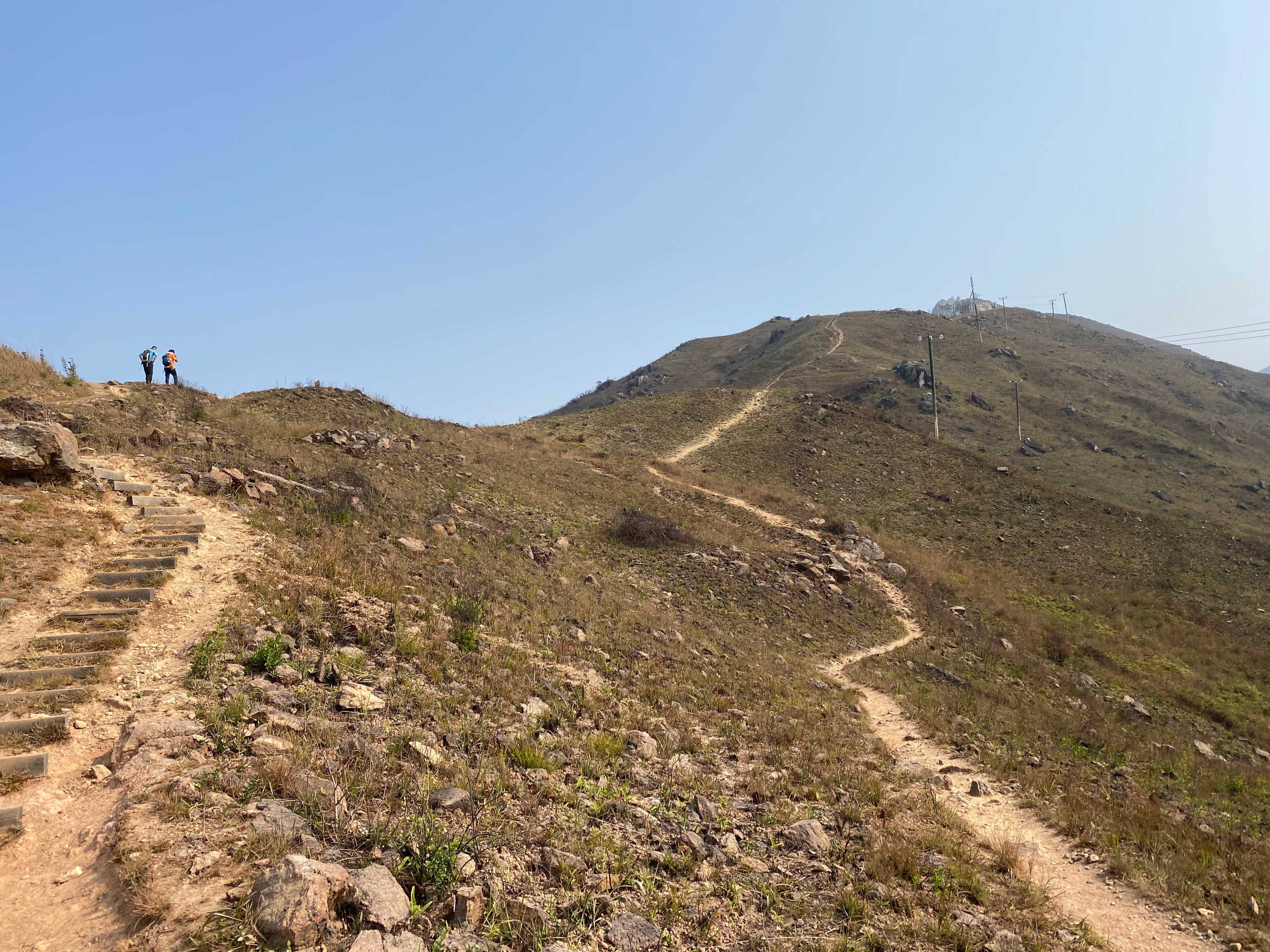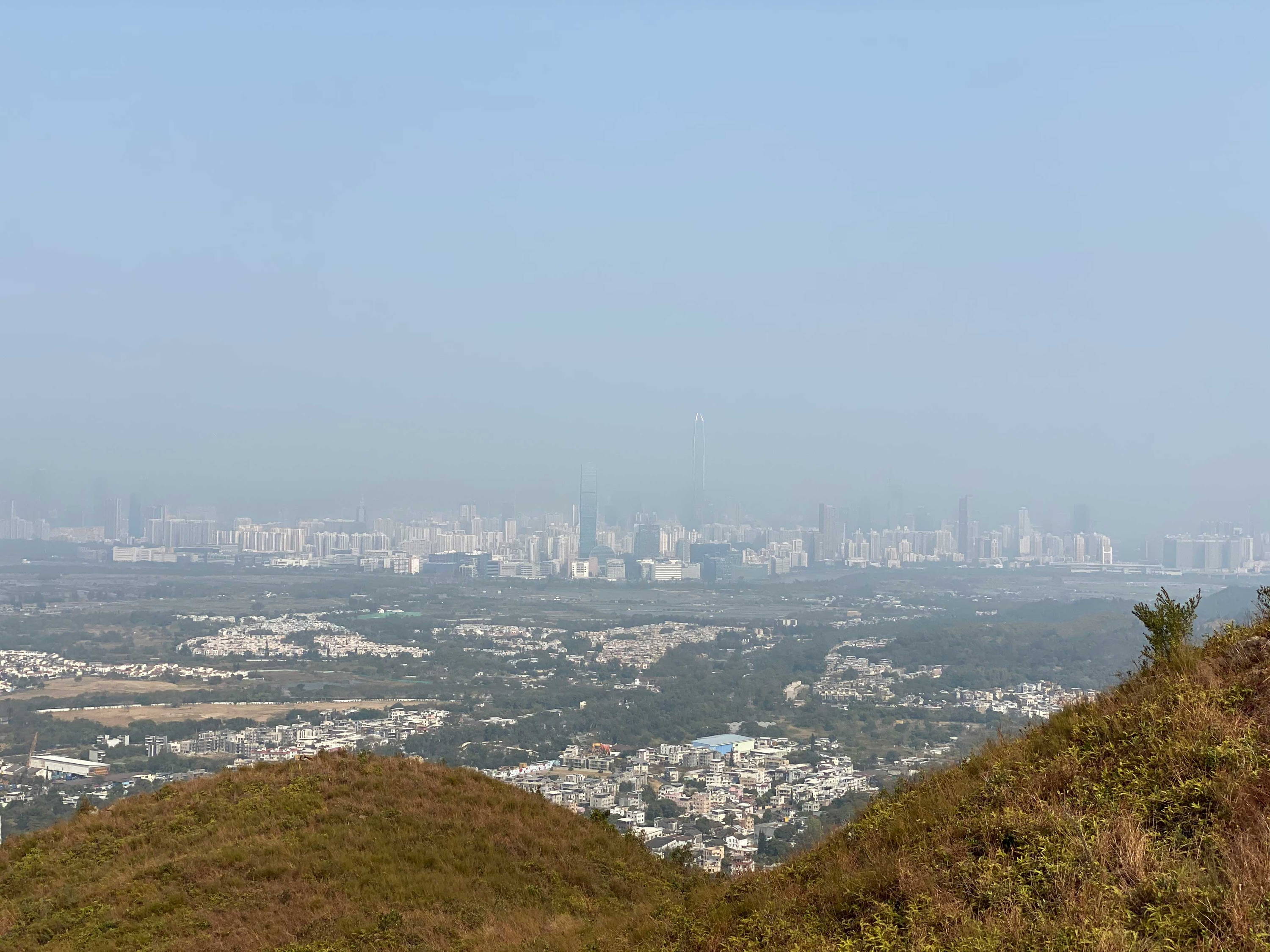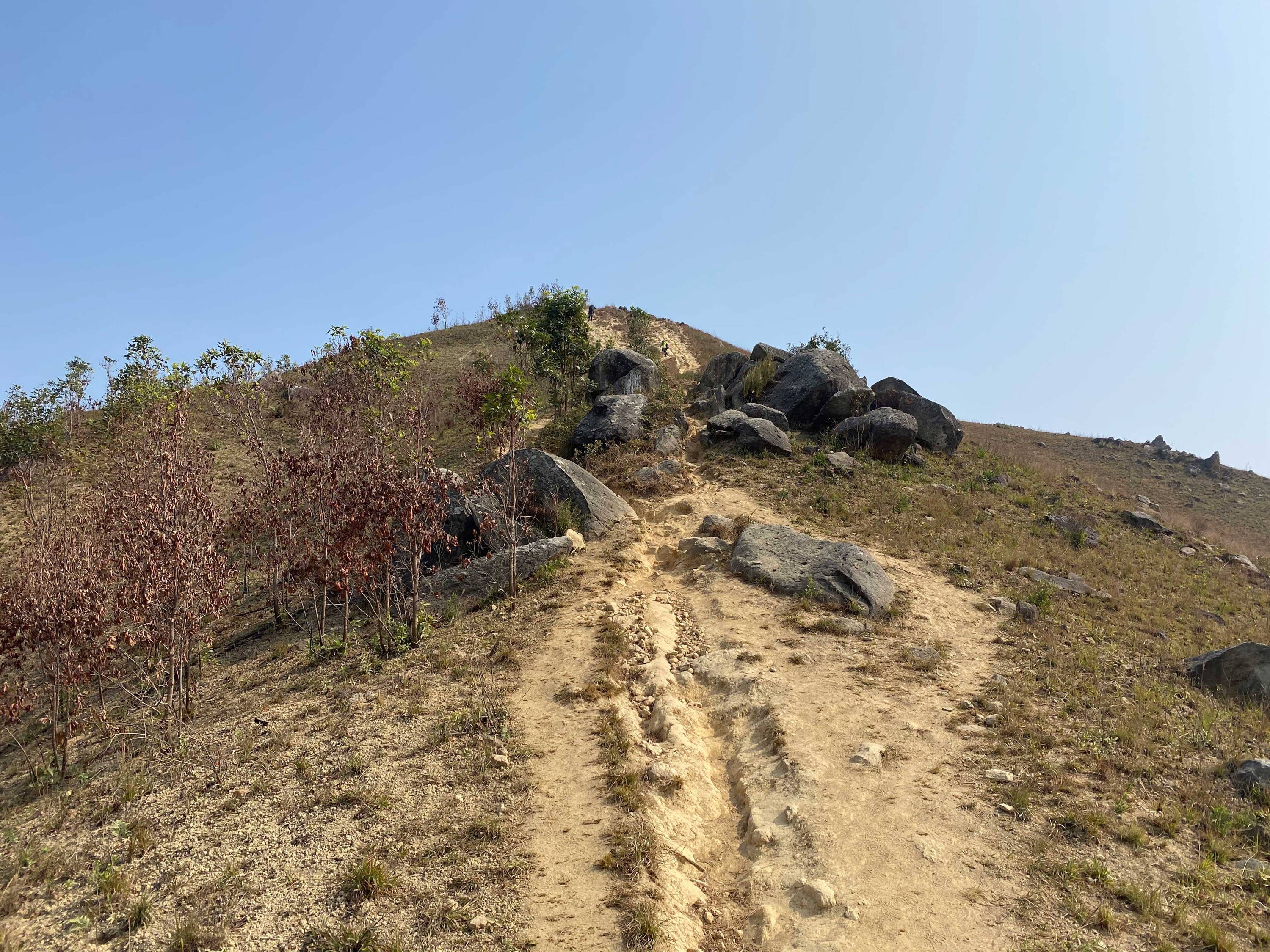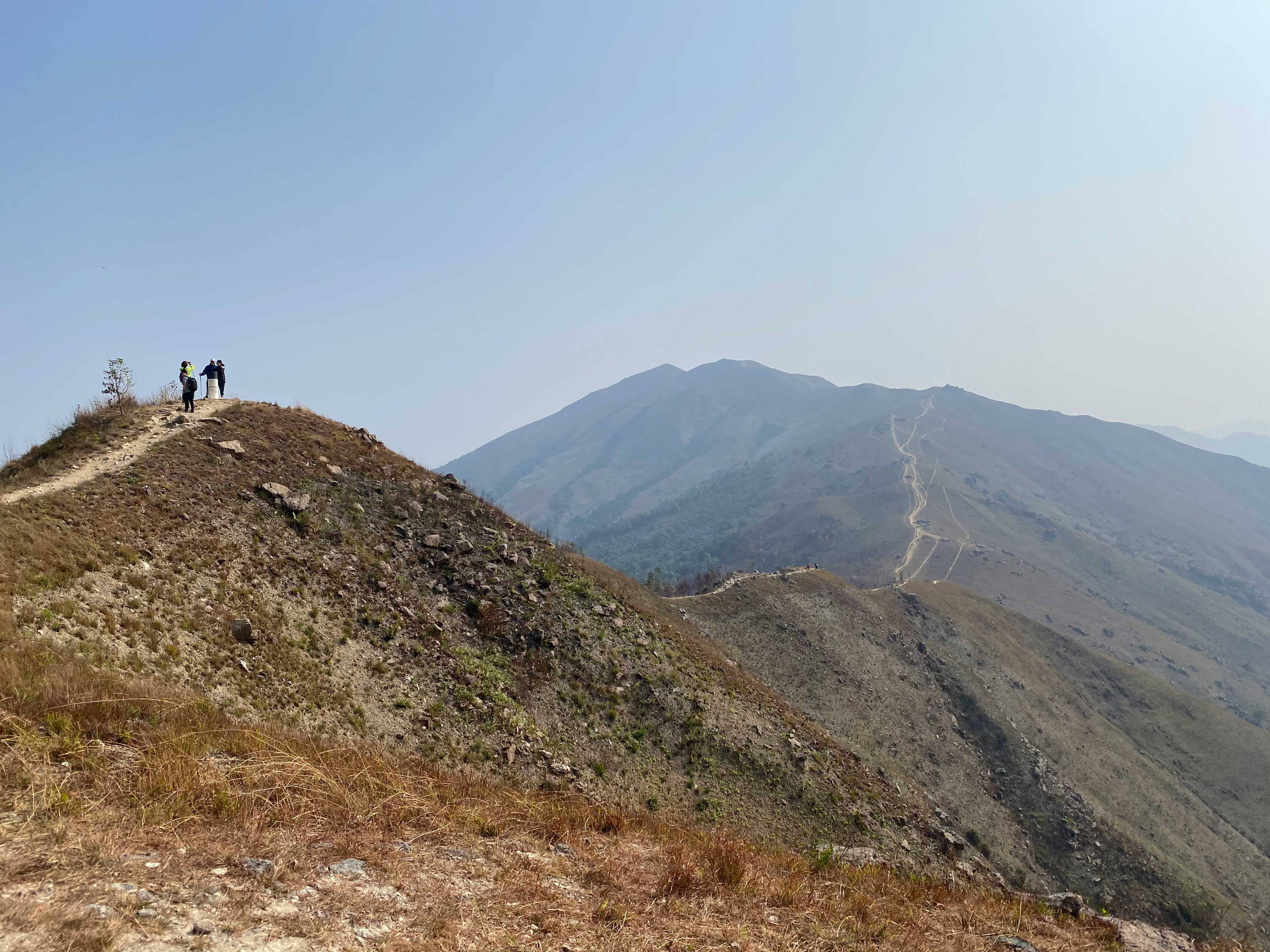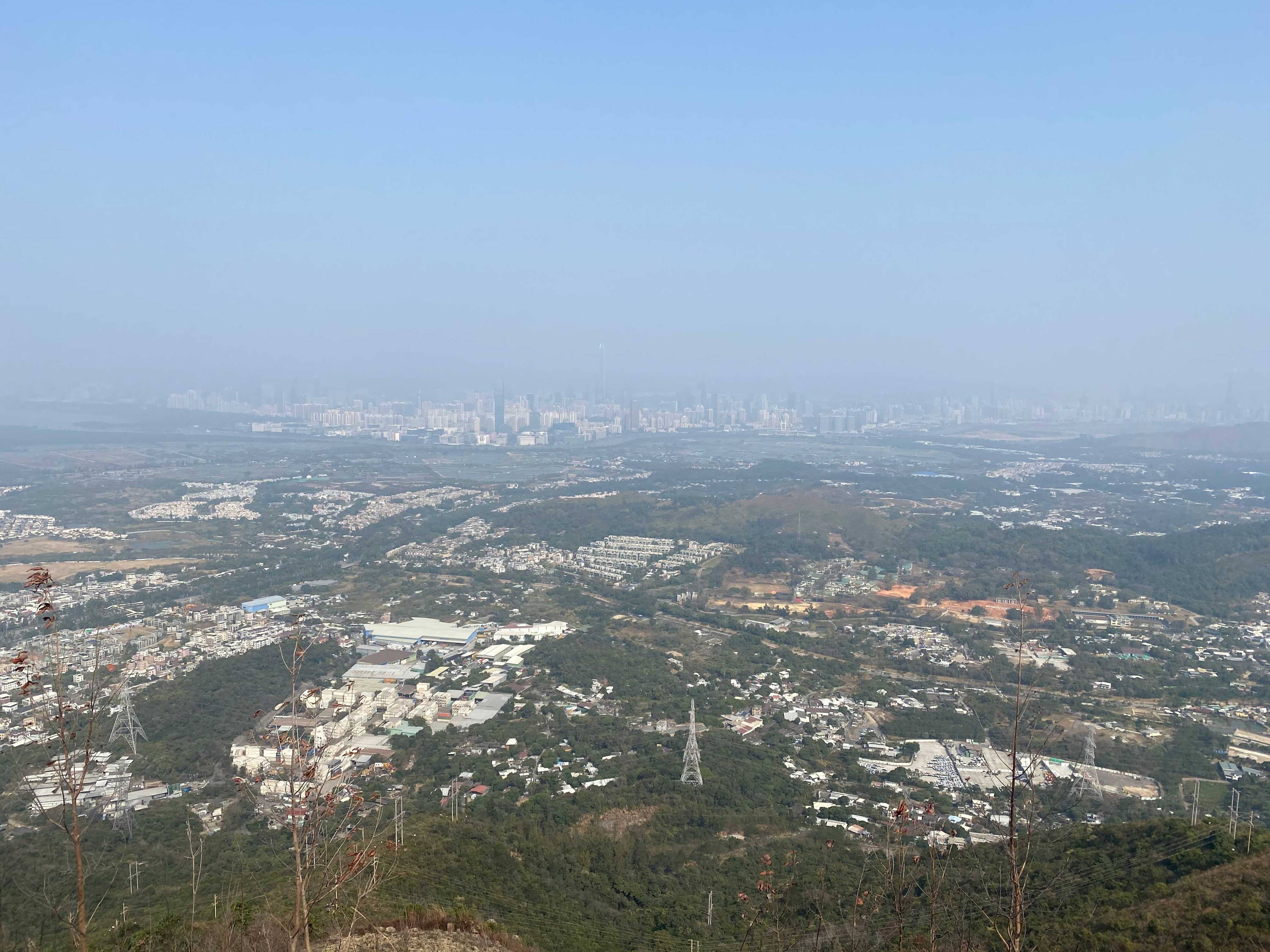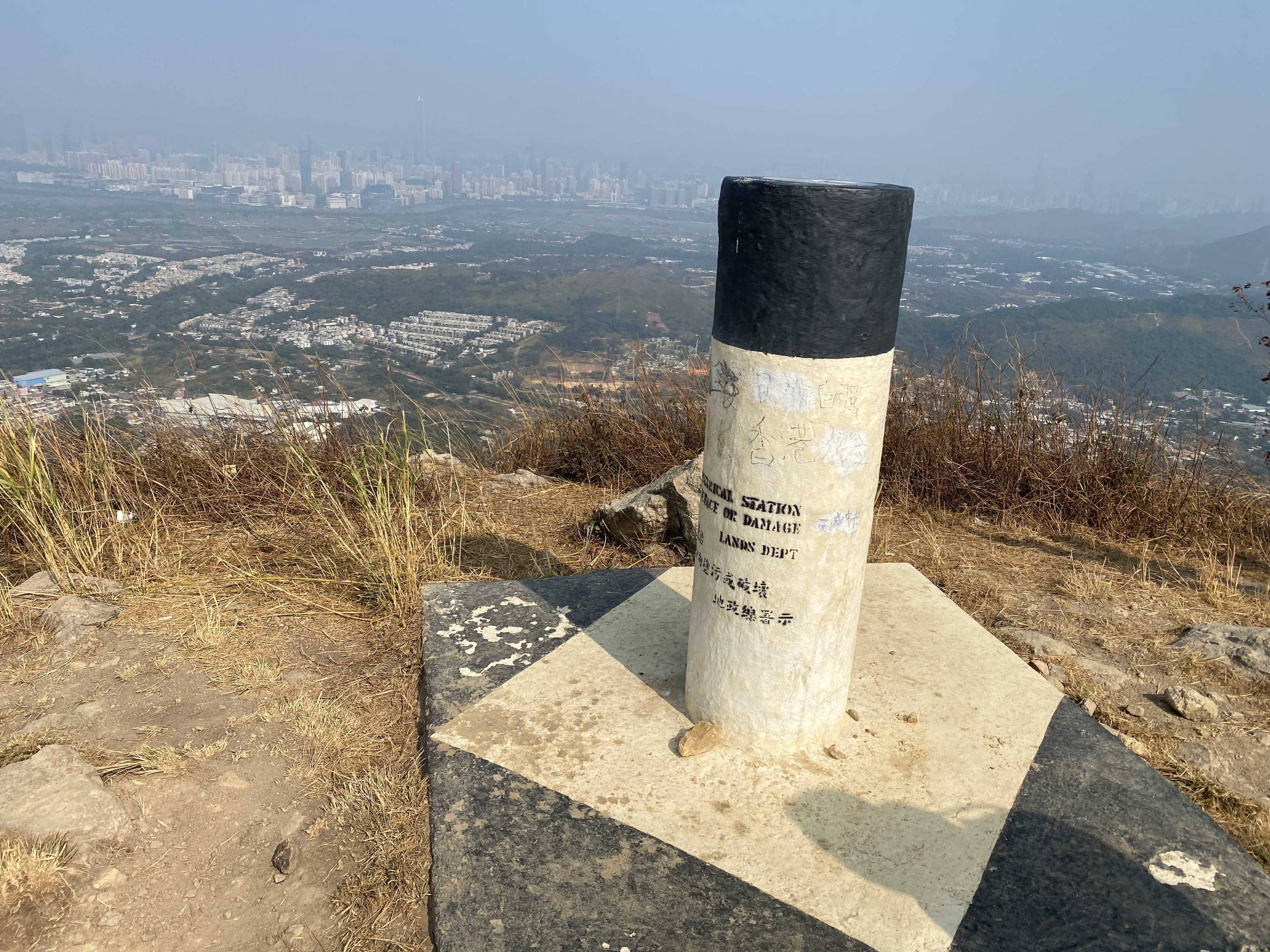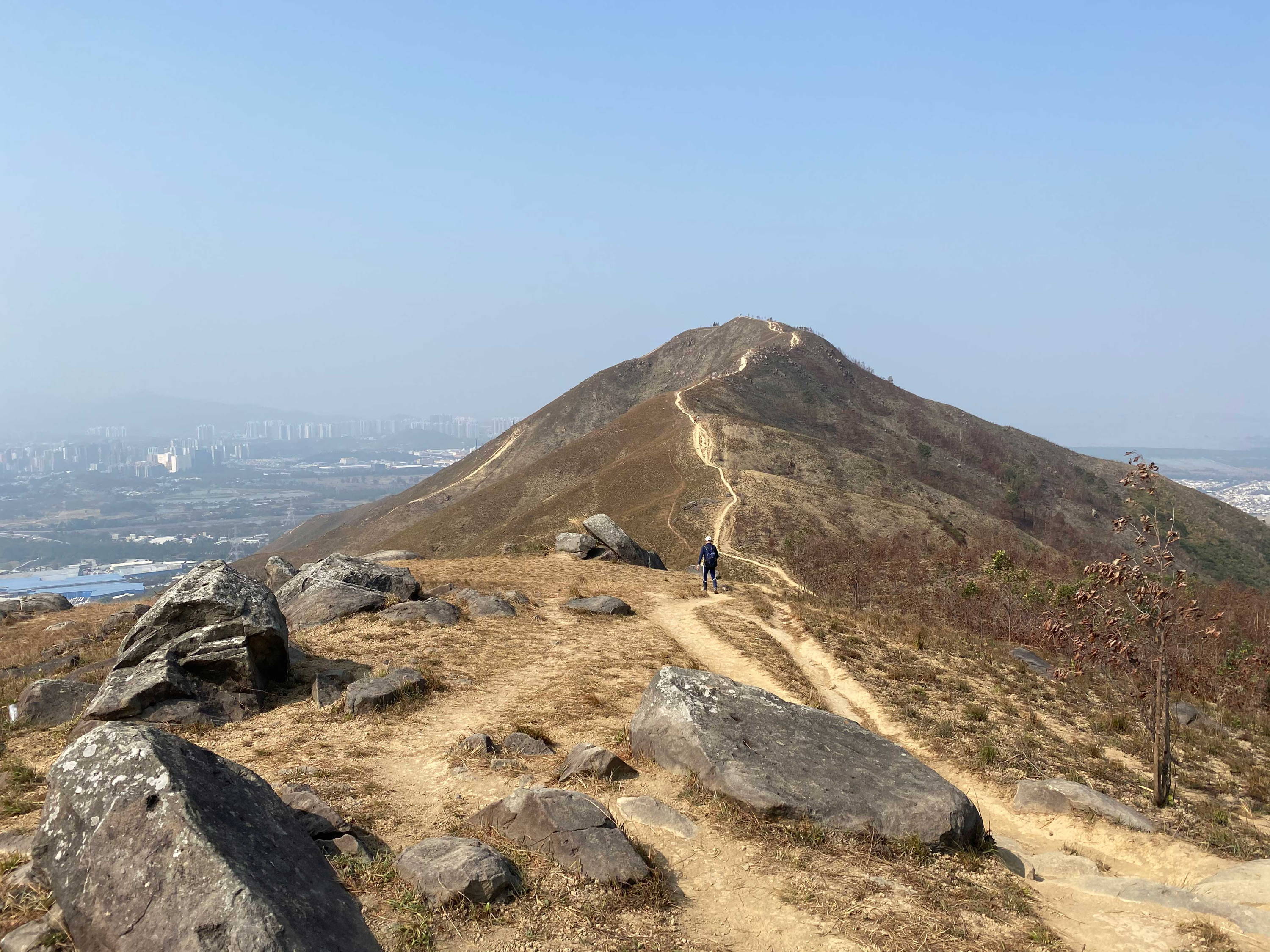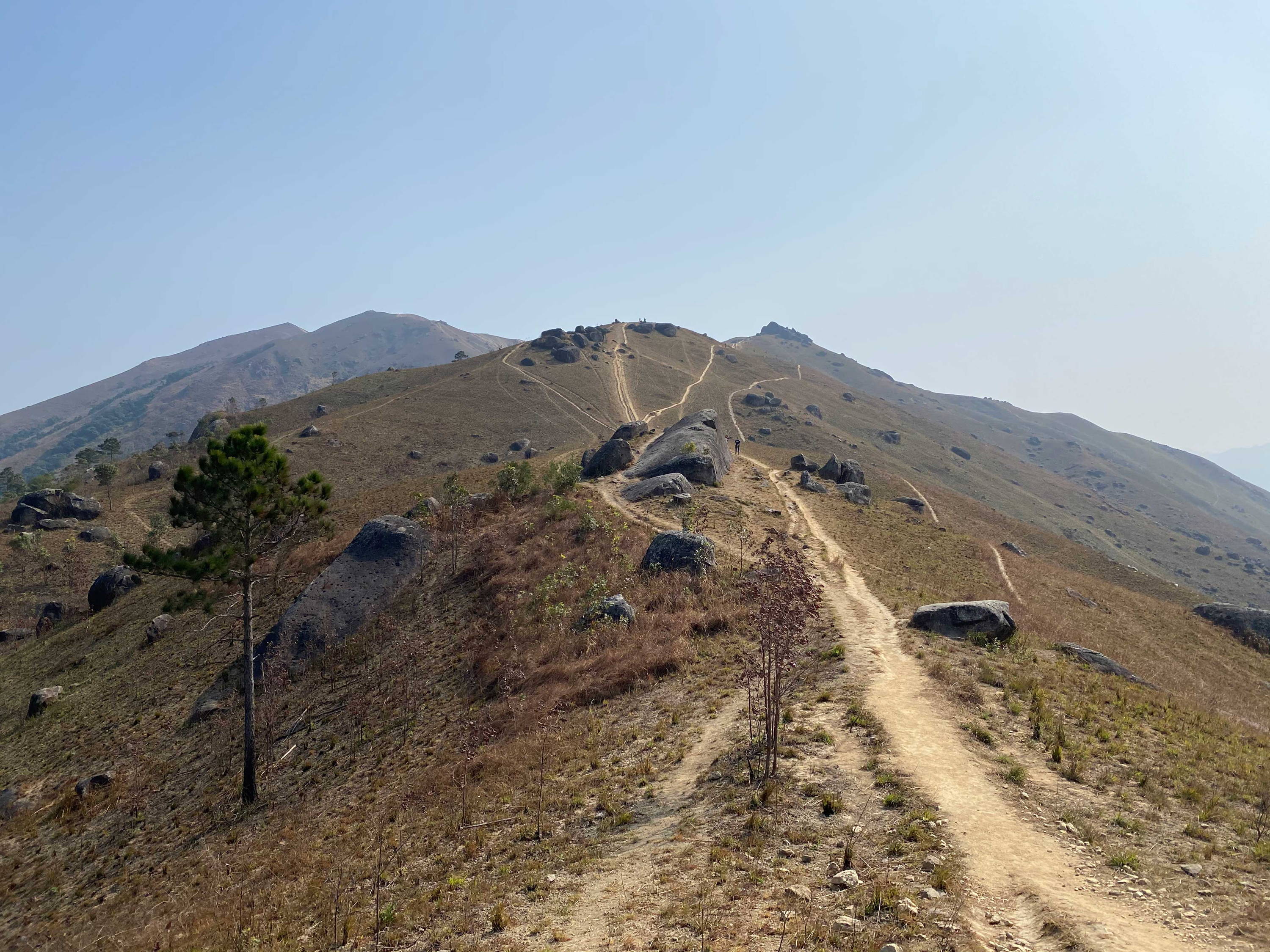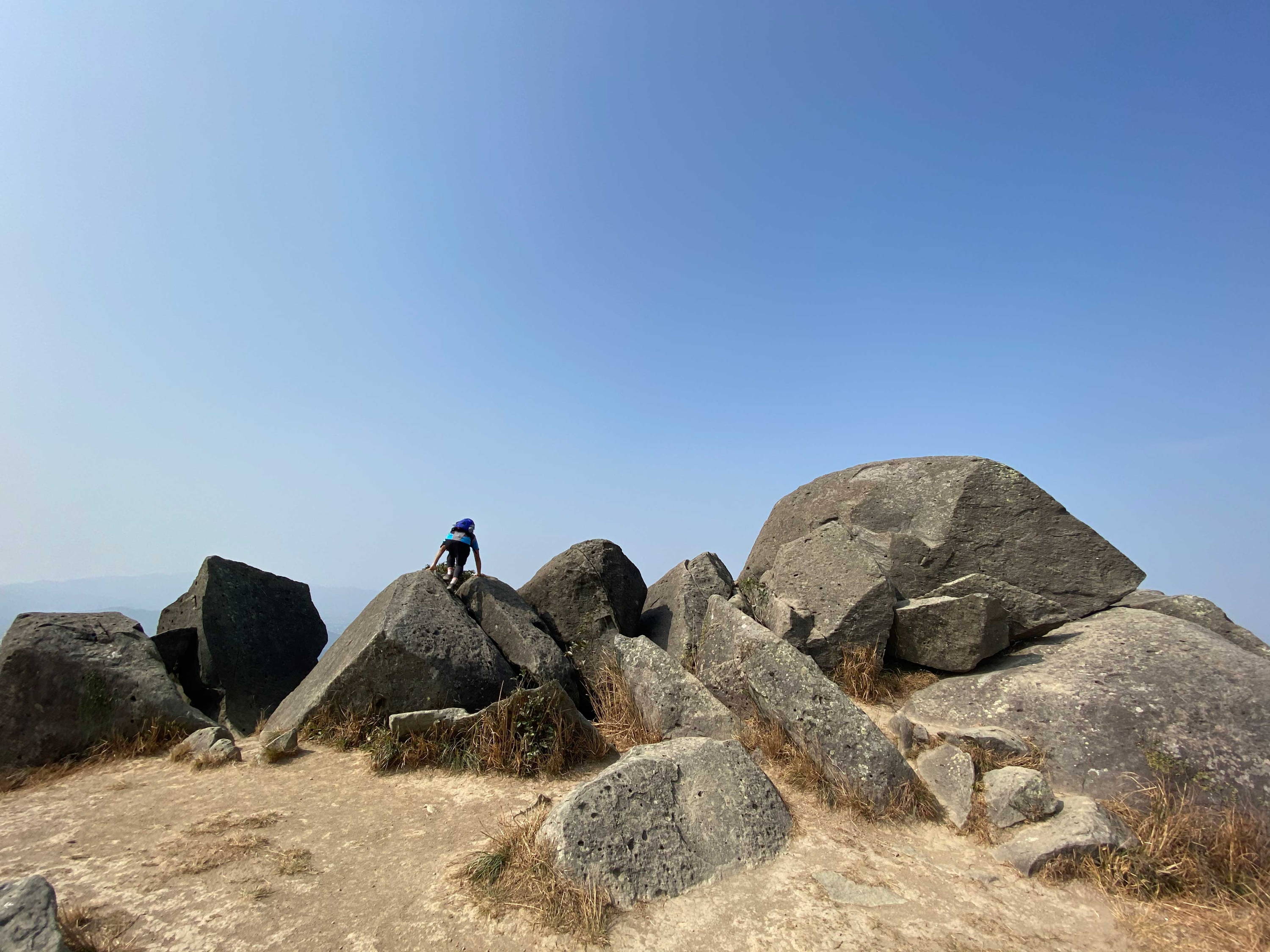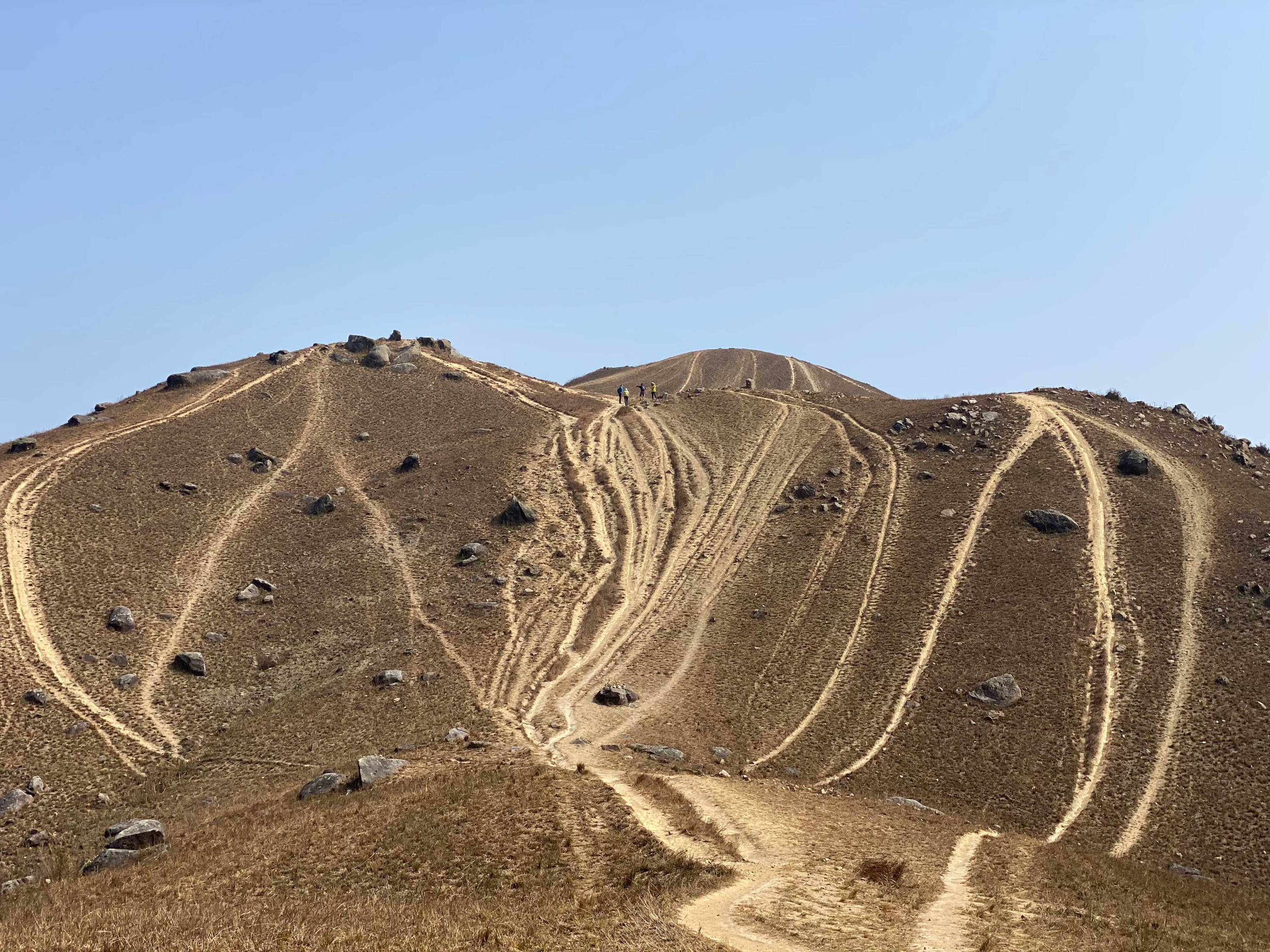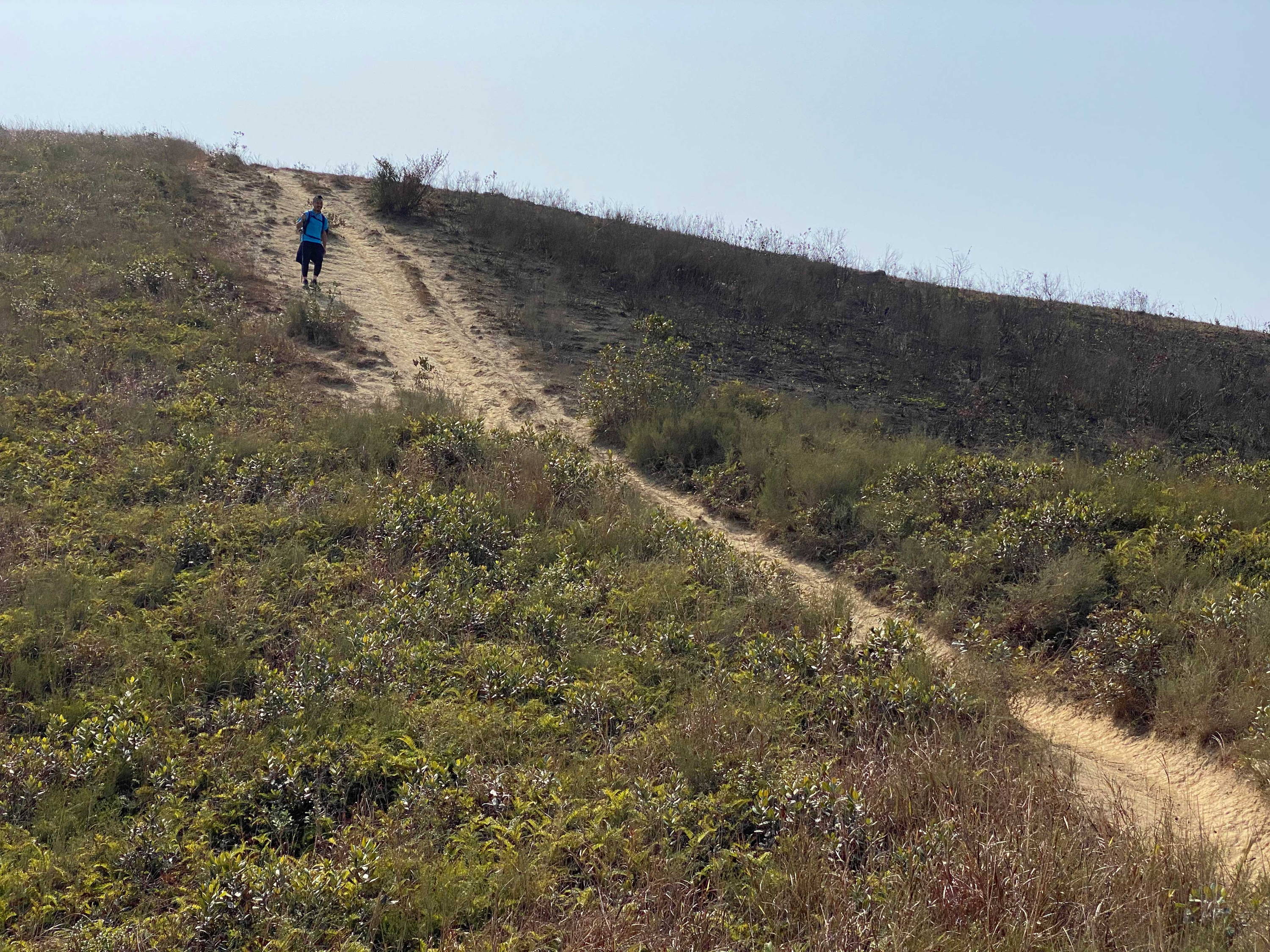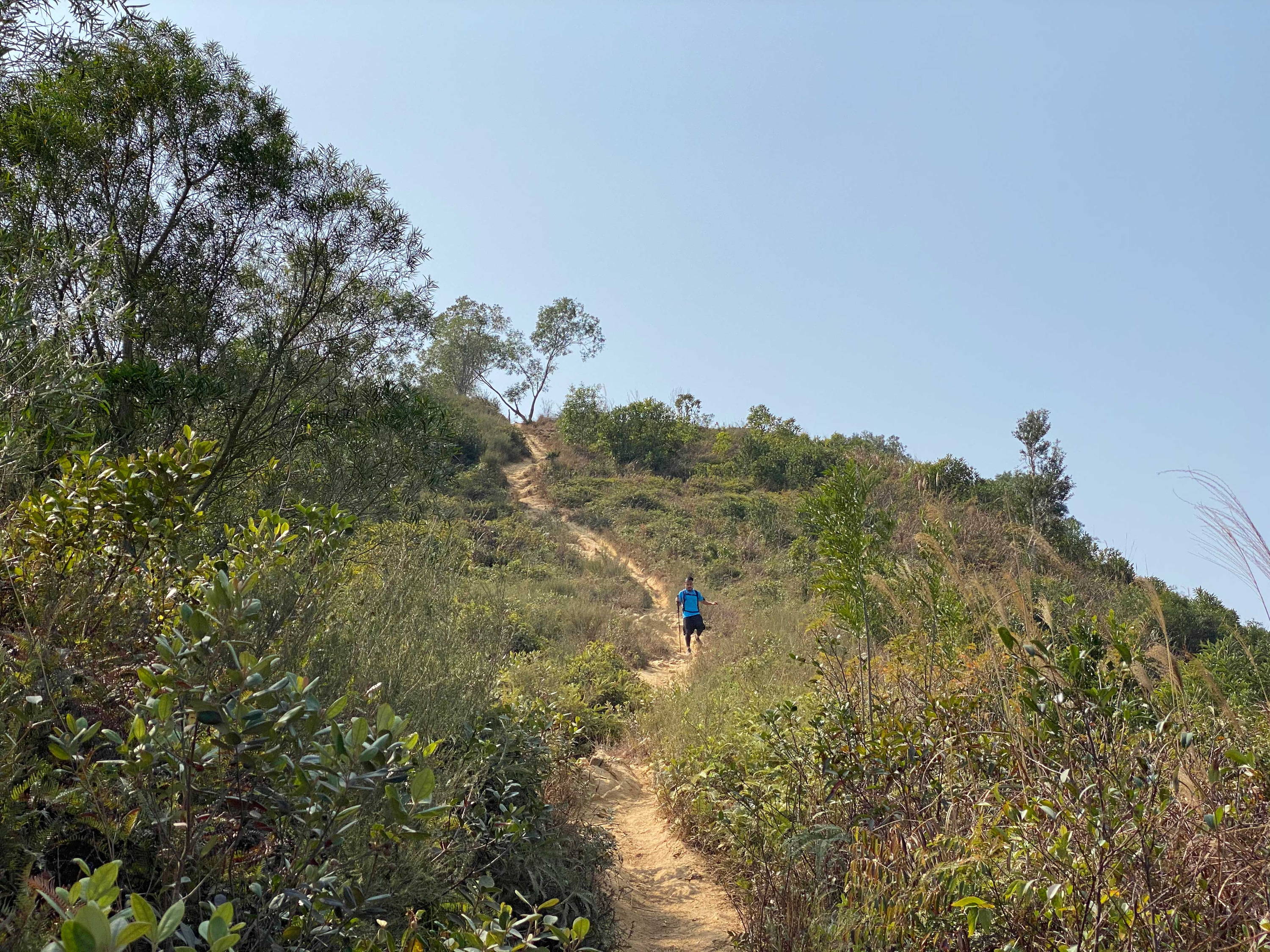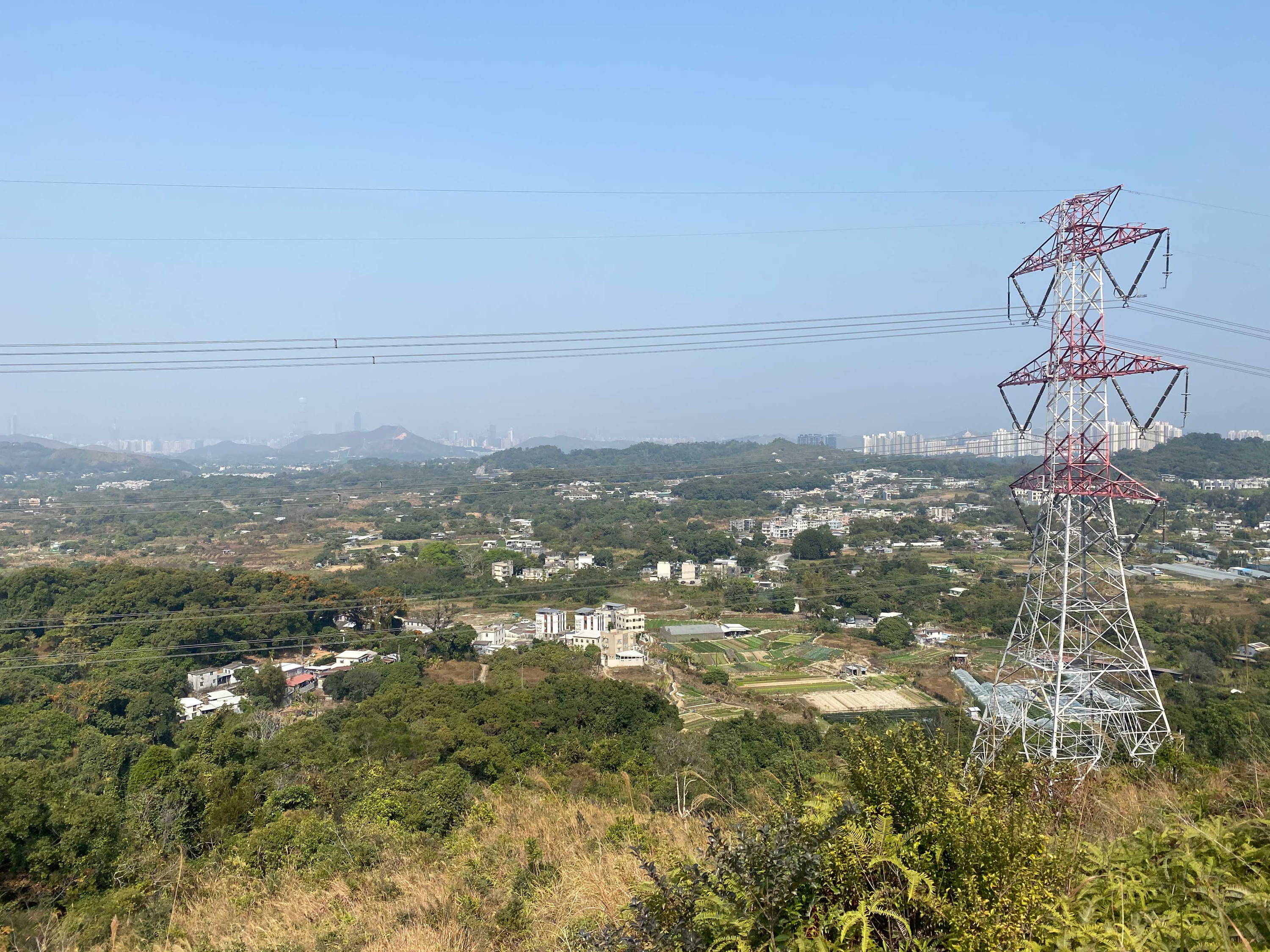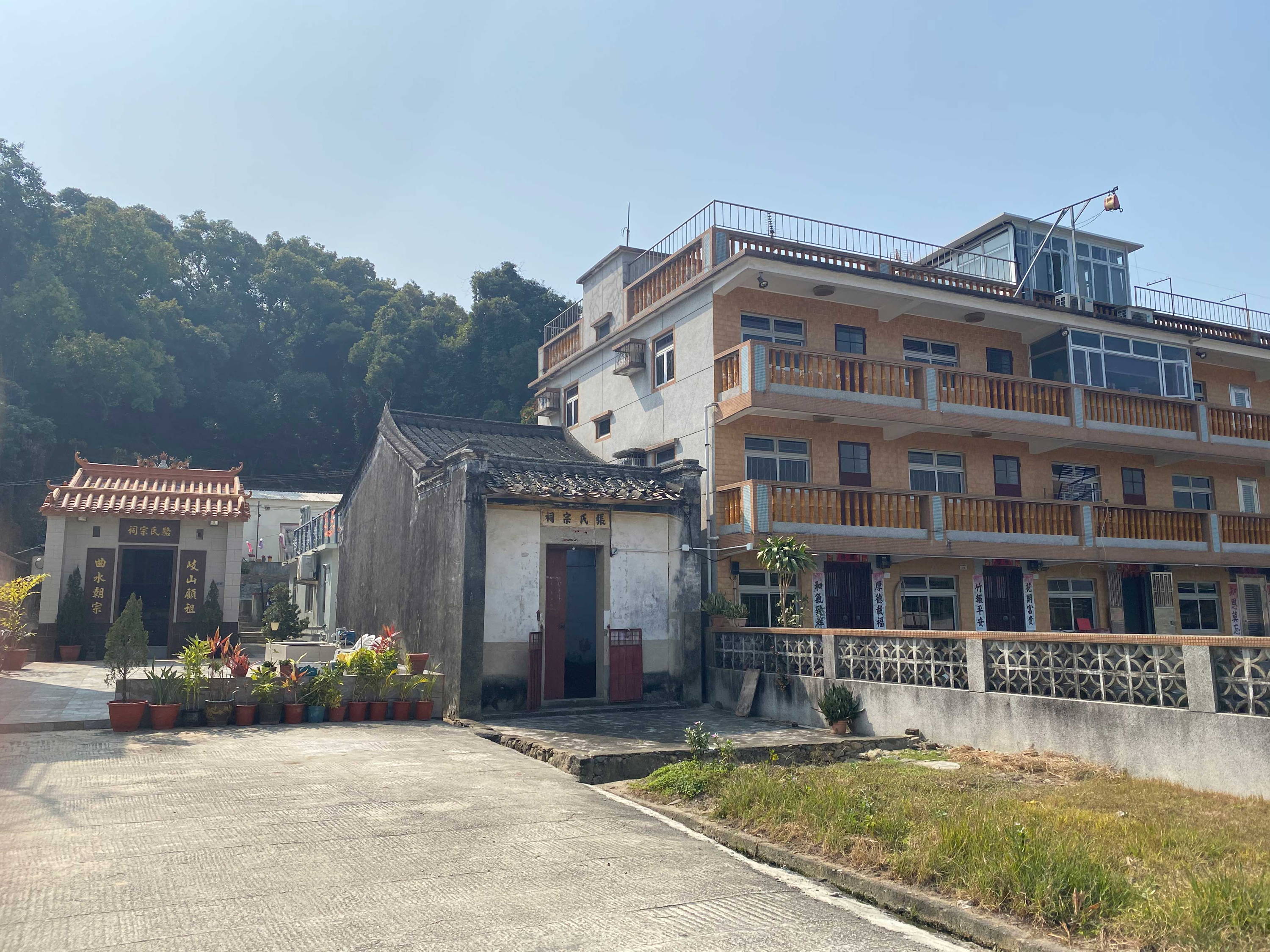 Kai Kung Leng is a mountain range in Lam Tsuen Country Park, New Territories, Hong Kong..
It means "Mountain of Chicken". This is an intermediate hike along trail BUT it becomes difficult when going downhill, as there's a lot of small stones that makes it very slippery.
Winter hike is good as it is not too hot, but on summer you may need to bring sunscreen, umbrella or hat as it is an open space and no shades along the trail.
We started from Yuen Long West Rail Station, exit to Yoko Mall II. Walk across the mall towards the right side until you find the pedestrian bridge. Walk along the bridge and exit to the ramp, then turn right across a small park.
Follow the main road, and past the sports stadium, minibus station will be on the left side. Take 603, when we arrive, we waited for 5 minutes and the bus arrived.
We didn't tell the driver where we heading, he noticed and kind enough to inform us the drop off point. They will notice if you are dressed up in a hiking gear. But of course, you can always inform the driver where you want you go.
Started the hike, it is an uphill. You'll pass some electric posts continue walking and about 0.7km 213m elevation, you can view downtown Yuen Long and wetlands with a good 270 degree view.
Then, you'll pass by a radio station, the first summit is at 1.4km hike and it is the Kai Kung Shan 374m. Continue hiking, it will be an up and down throughout the trail.
You'll pass by some big rocks, good for resting and pictures spot. You'll face a lot of trails heading up, we did a little fun and tried different path to head up. We jokingly, said that, it was called Chicken Mountain because the trails is like scratched from chicken feets.
After 3.8km into the hike, we reached Kai Kung Leng 572m. Then, after a few minutes hike, it will be a downhill sections. The challenges start, as it is slippery.
There's 2 exit point that, at 6.6km, you'll find a ribbon on your right that goes to Fan Kam Road. From there you can take 77K back to Yuen Long. The other, which we took is the straight path, we ended up in a village, and to Tsiu Keng Road. Turn right and walk towards a 55K minibus bus stop to Sheung Shui. The minibus arrived after 10 minutes. About, 20-25 minutes ride back to Sheung Shui MTR Station.
Lenght: 7.5 km
Difficulty: Hard (4/5) Because of the Downhill section
Time: 3-3.5 hours (not including rest and picture taking)
Supply: No supply station along the trail, make sure to bring enough snacks and refreshments.
Reminder: Bring enough water and snacks. Wear hiking shoes with good grip. Hiking poles.