West Kau Nga Hang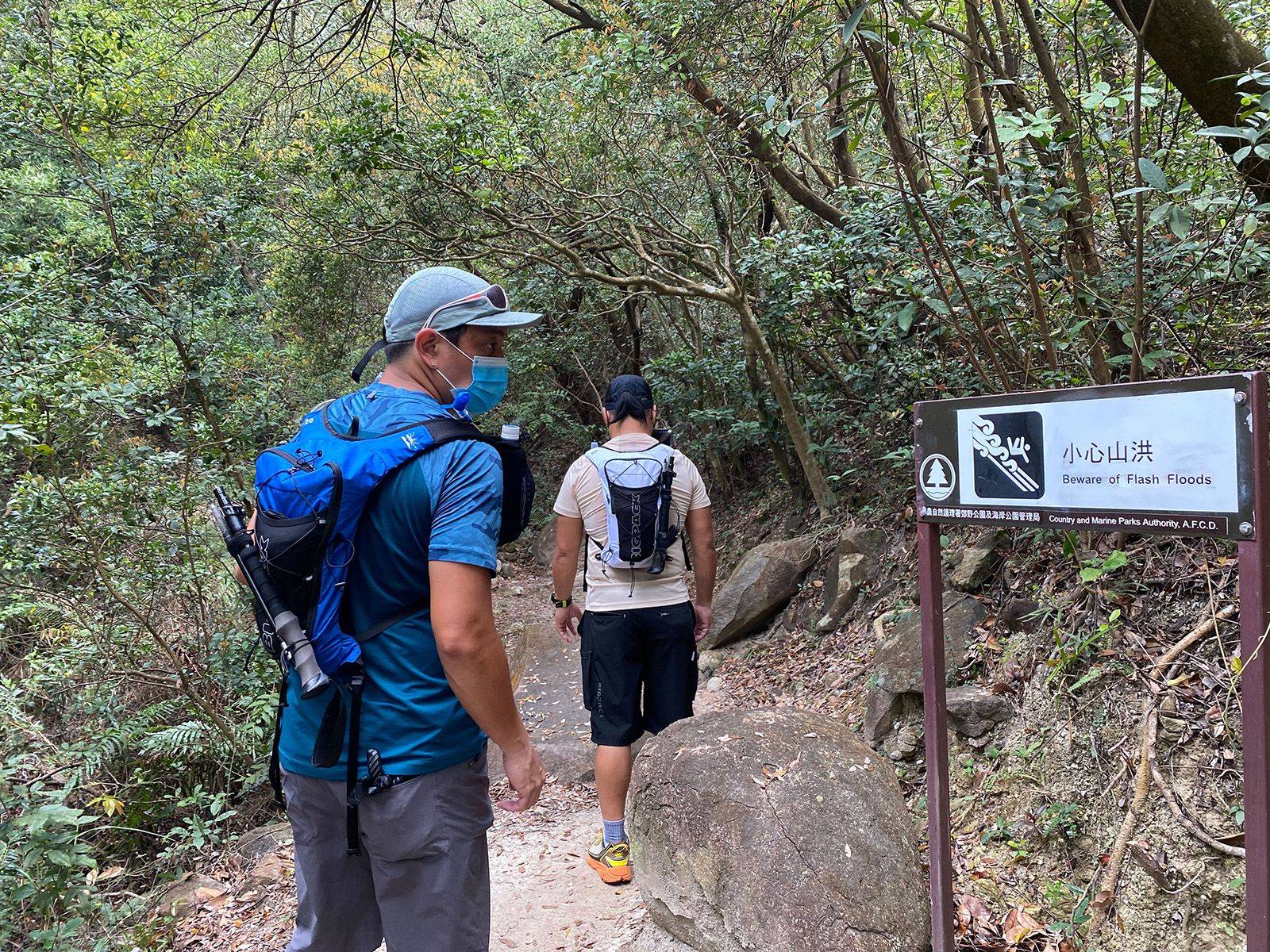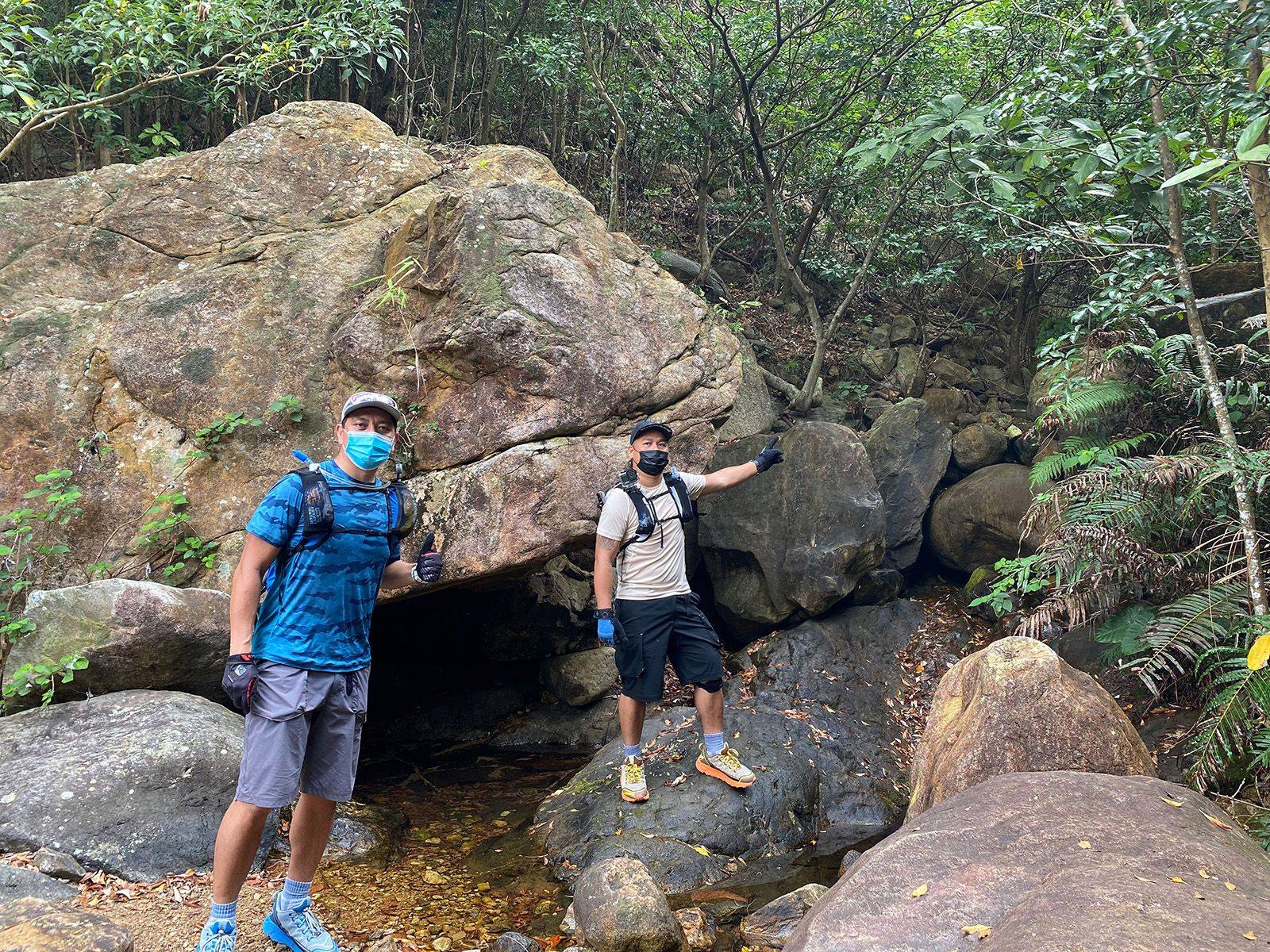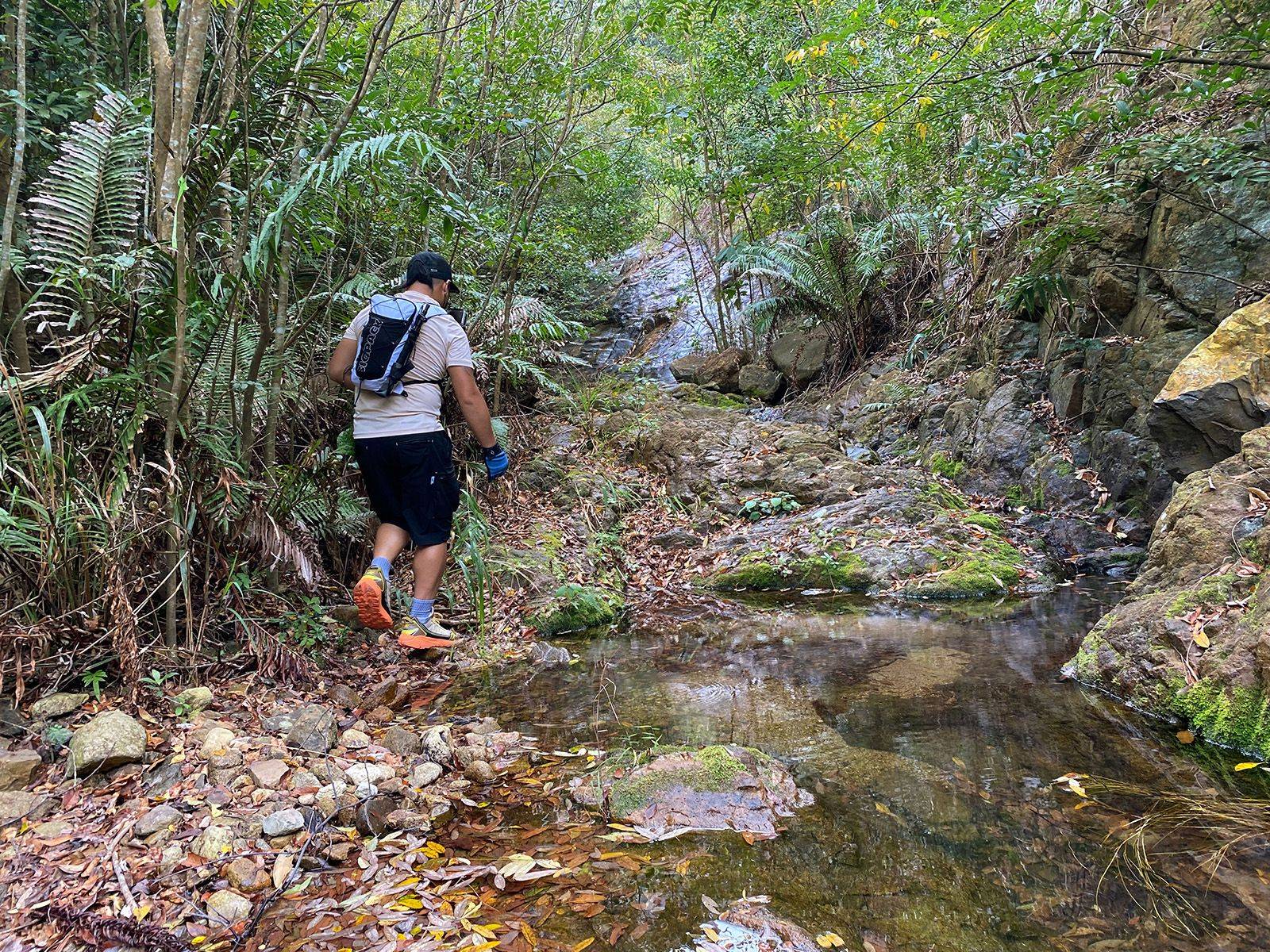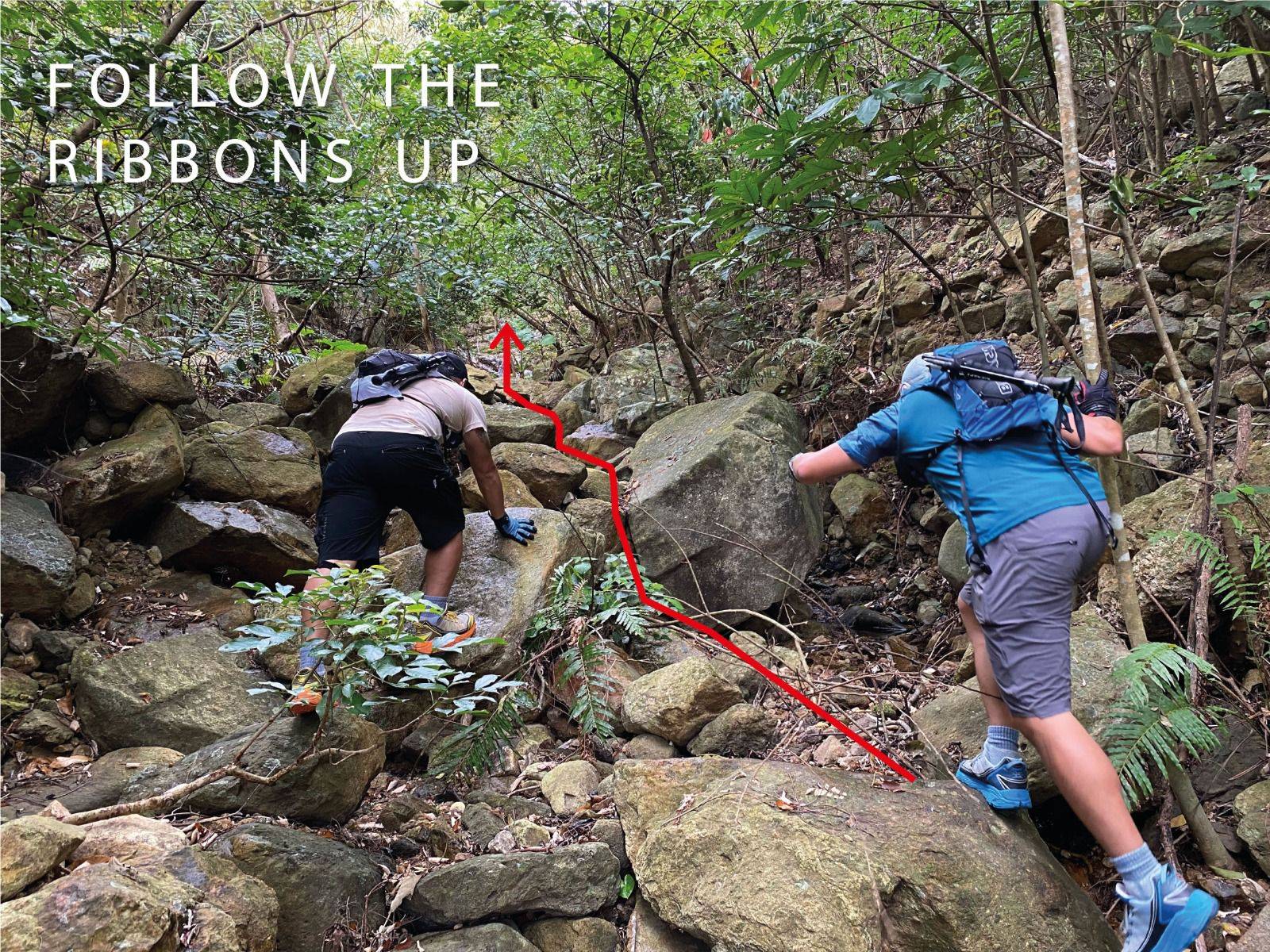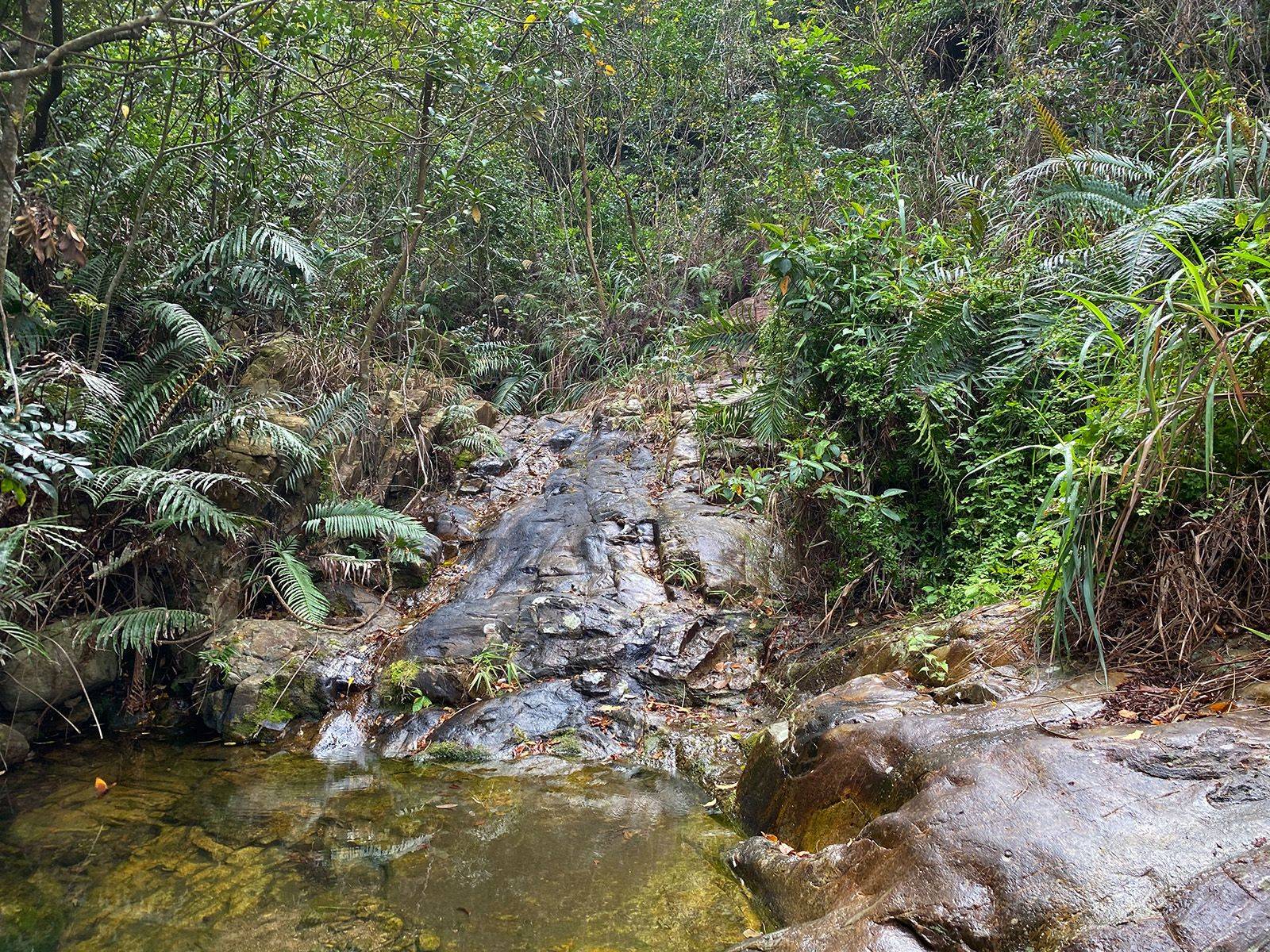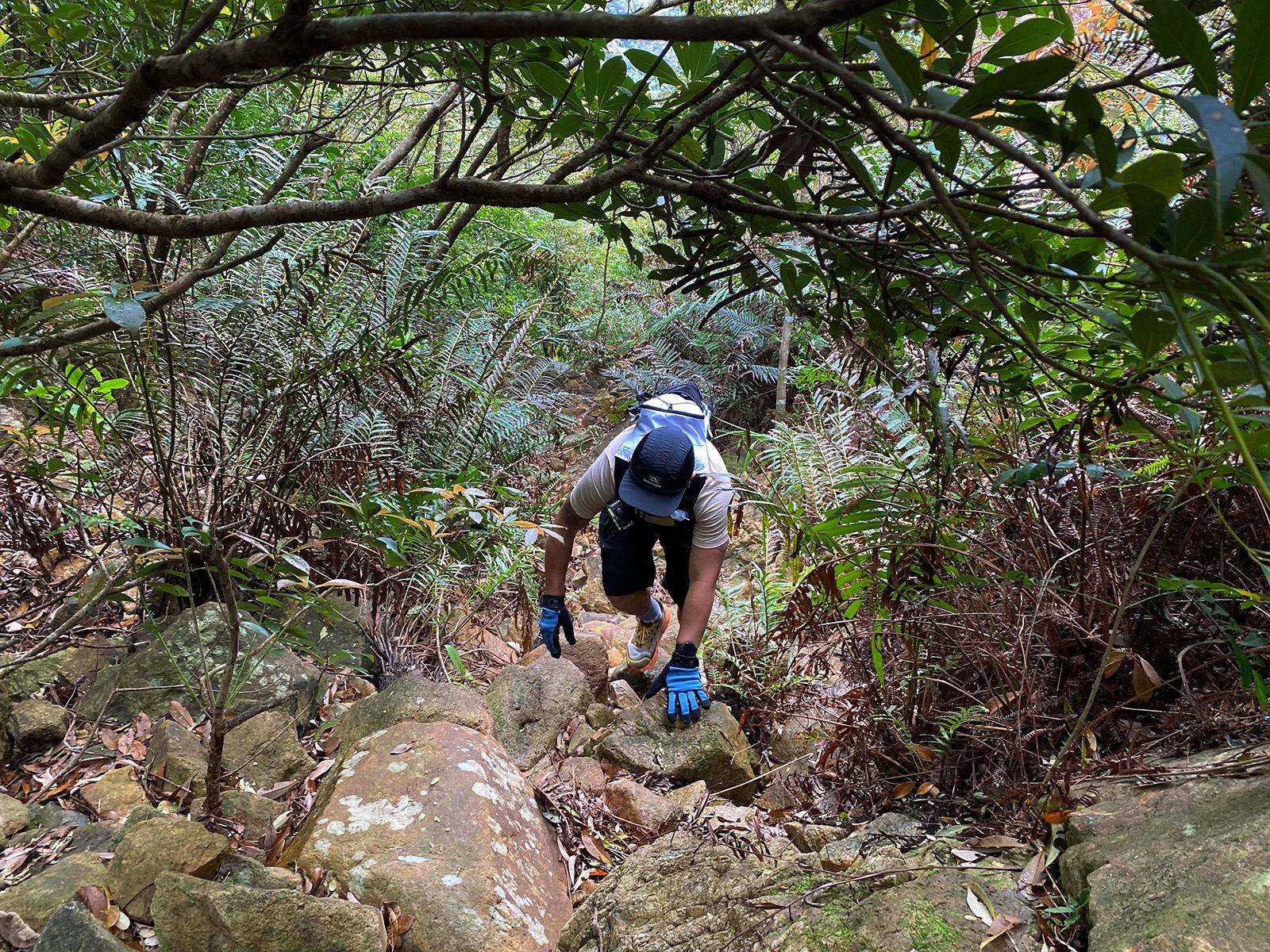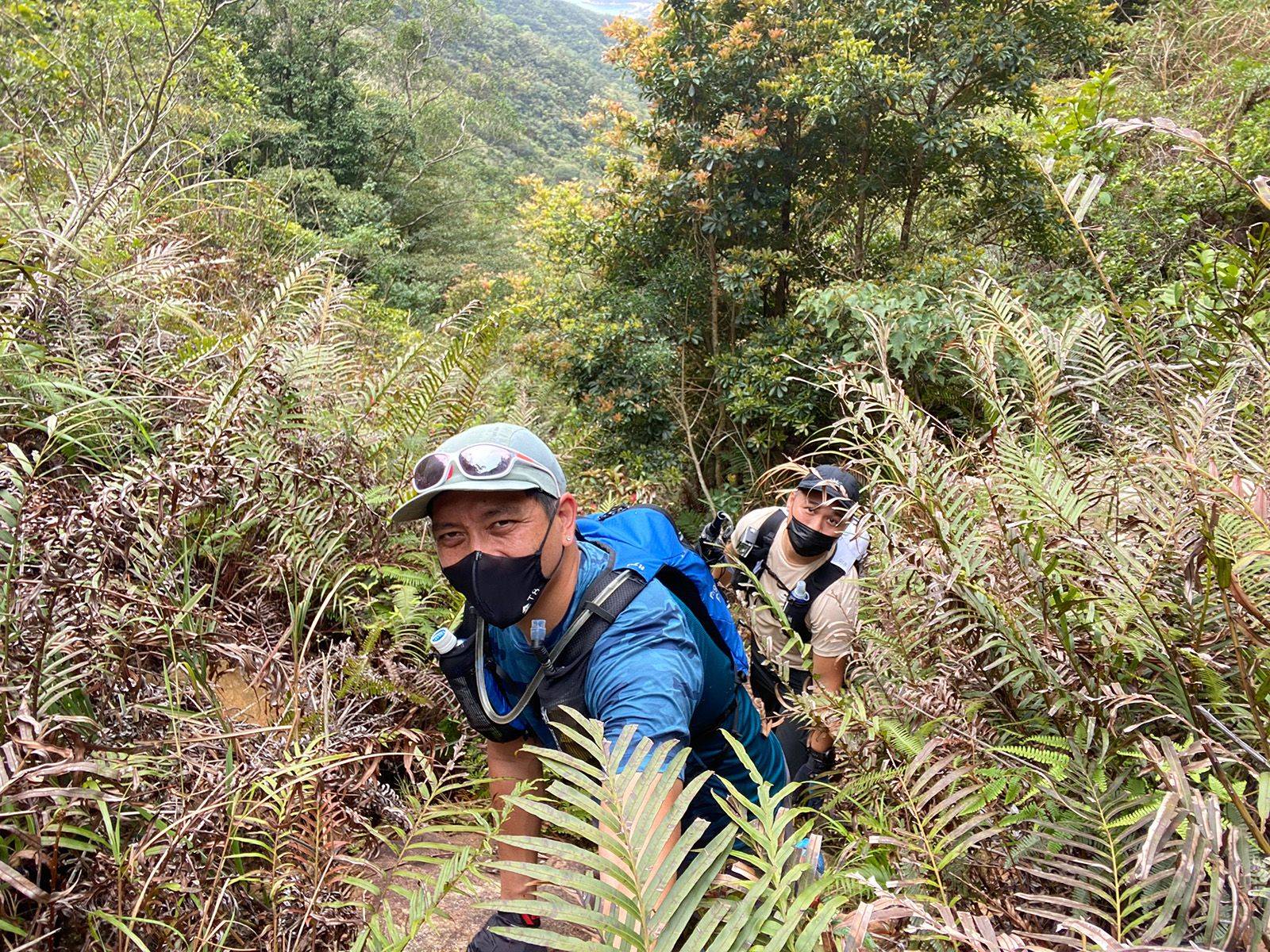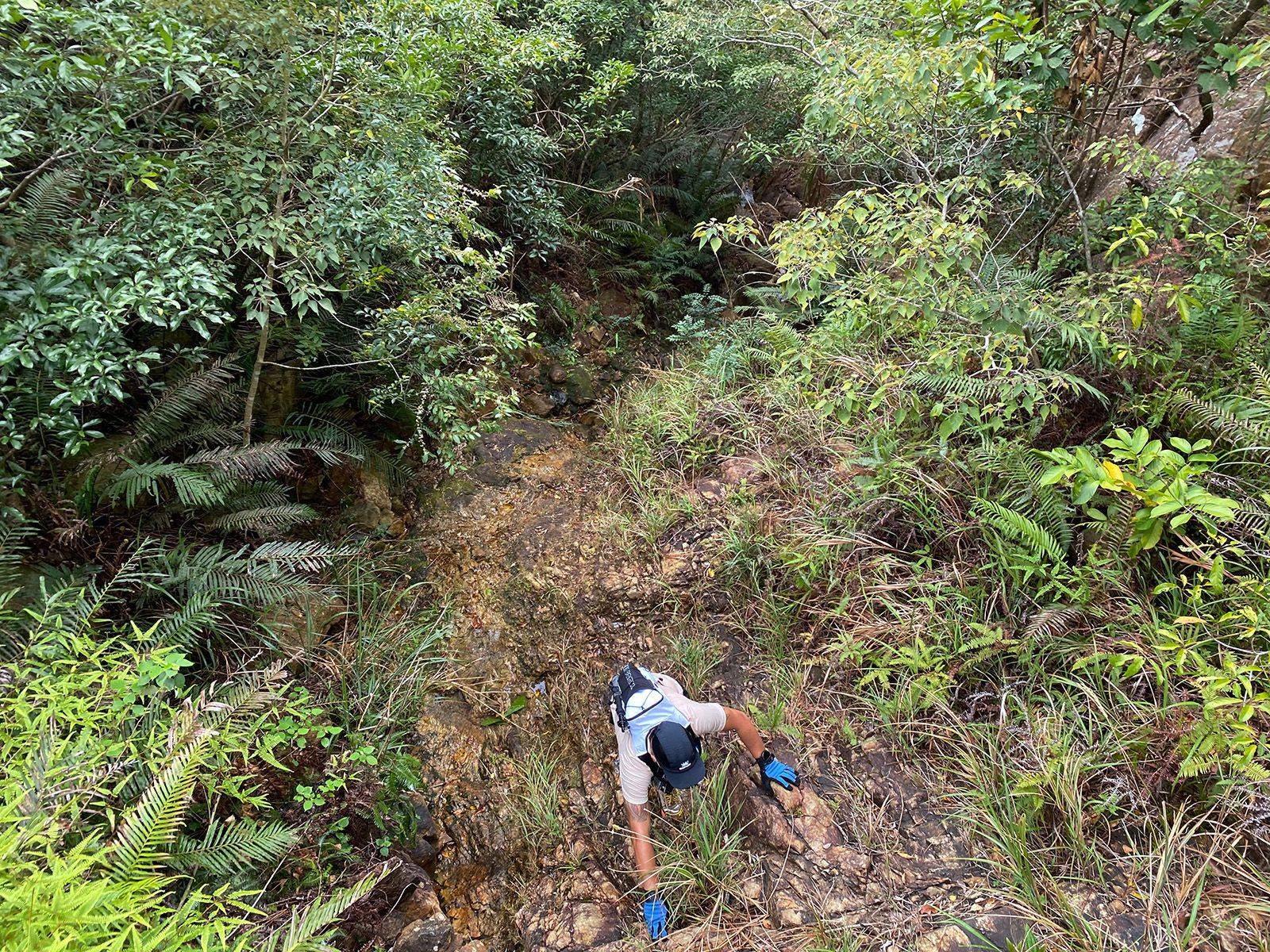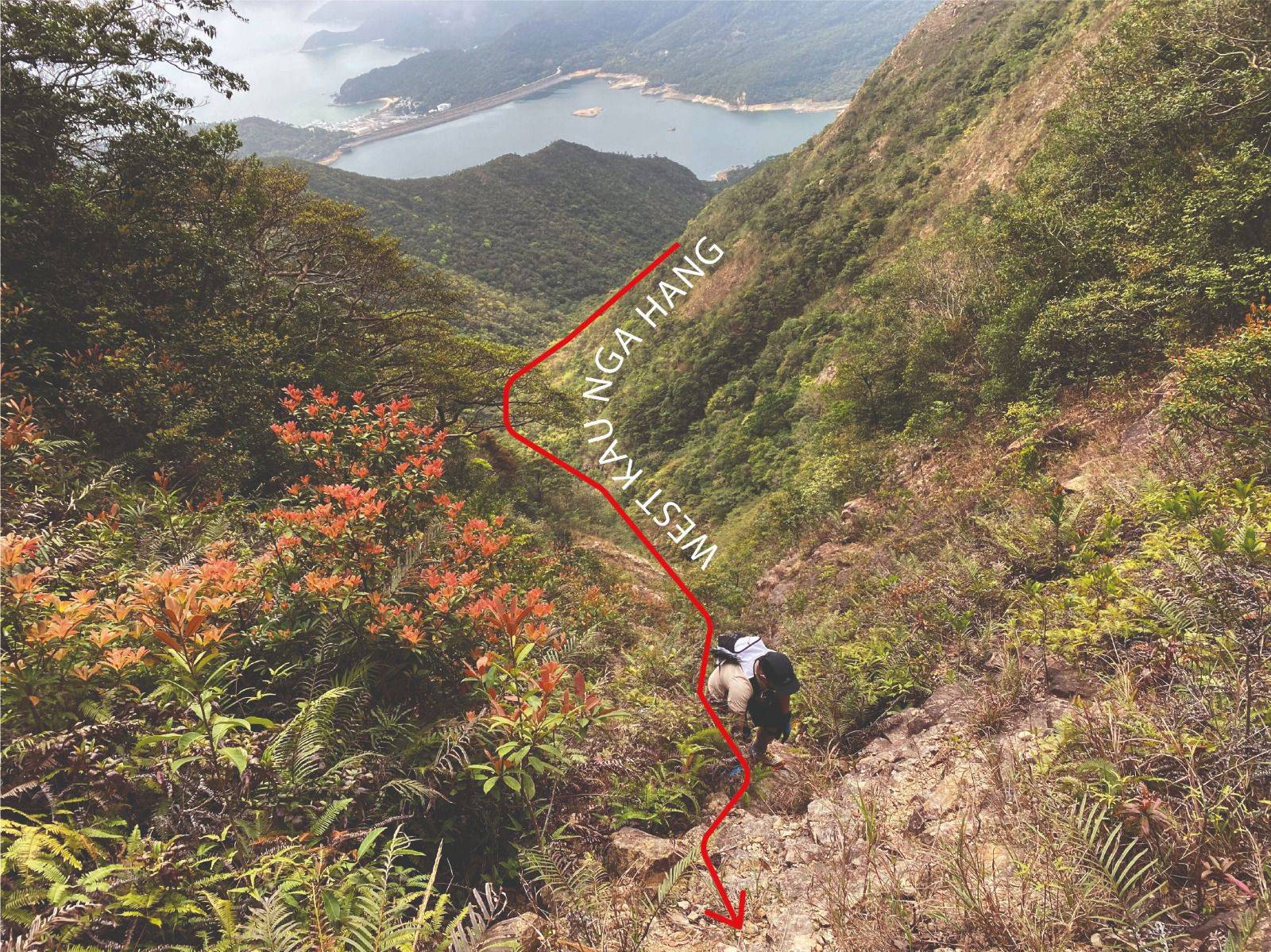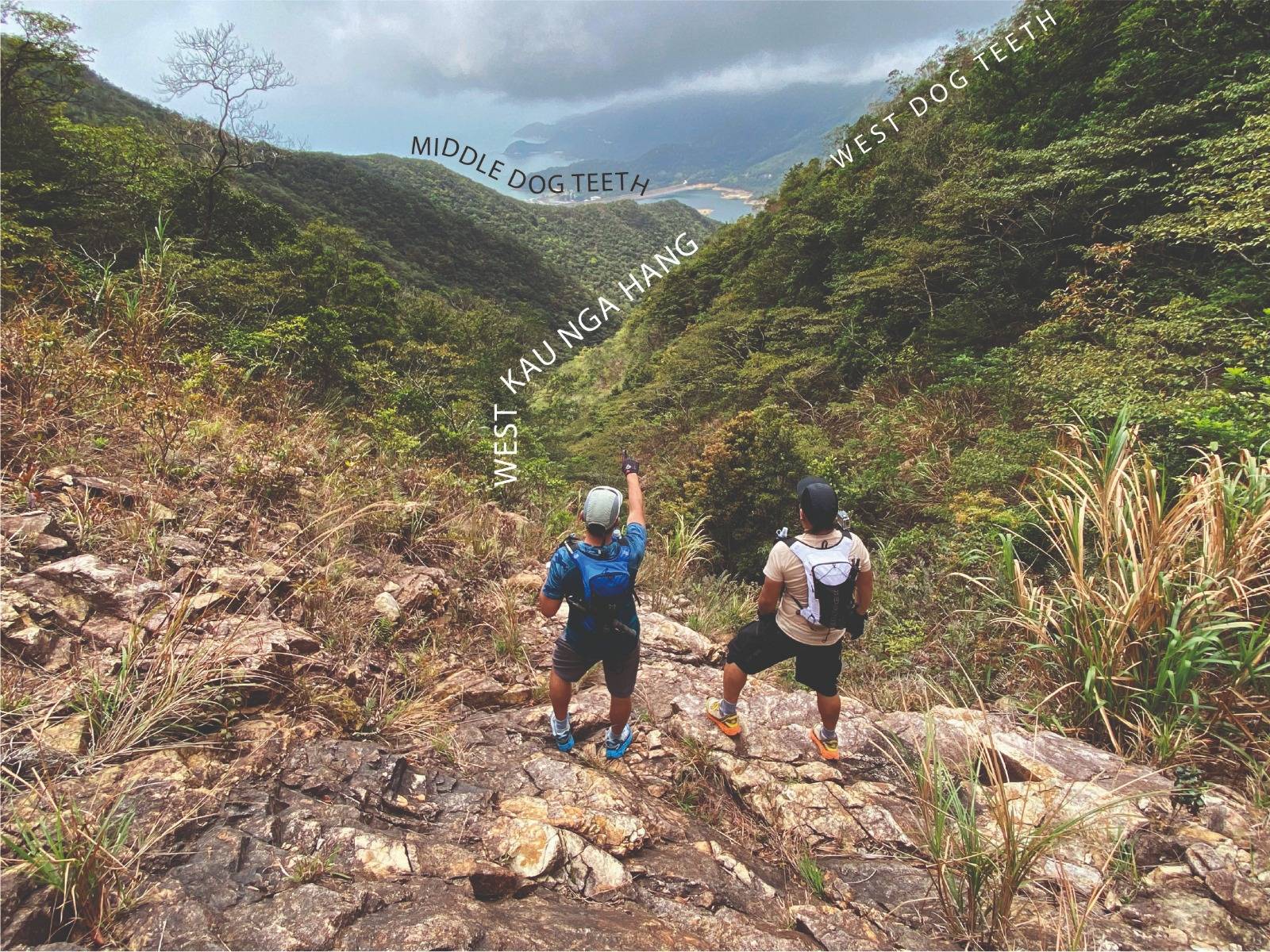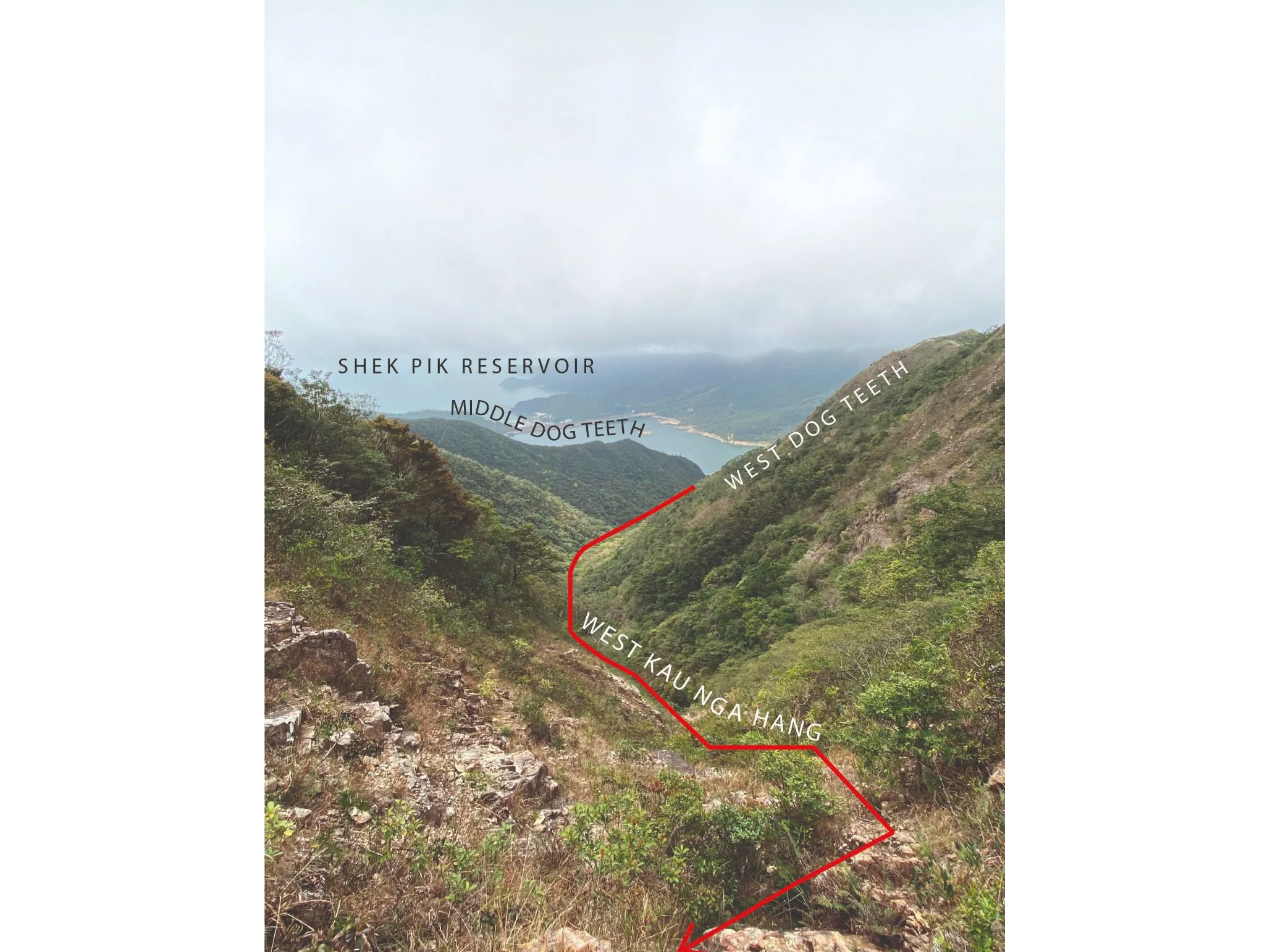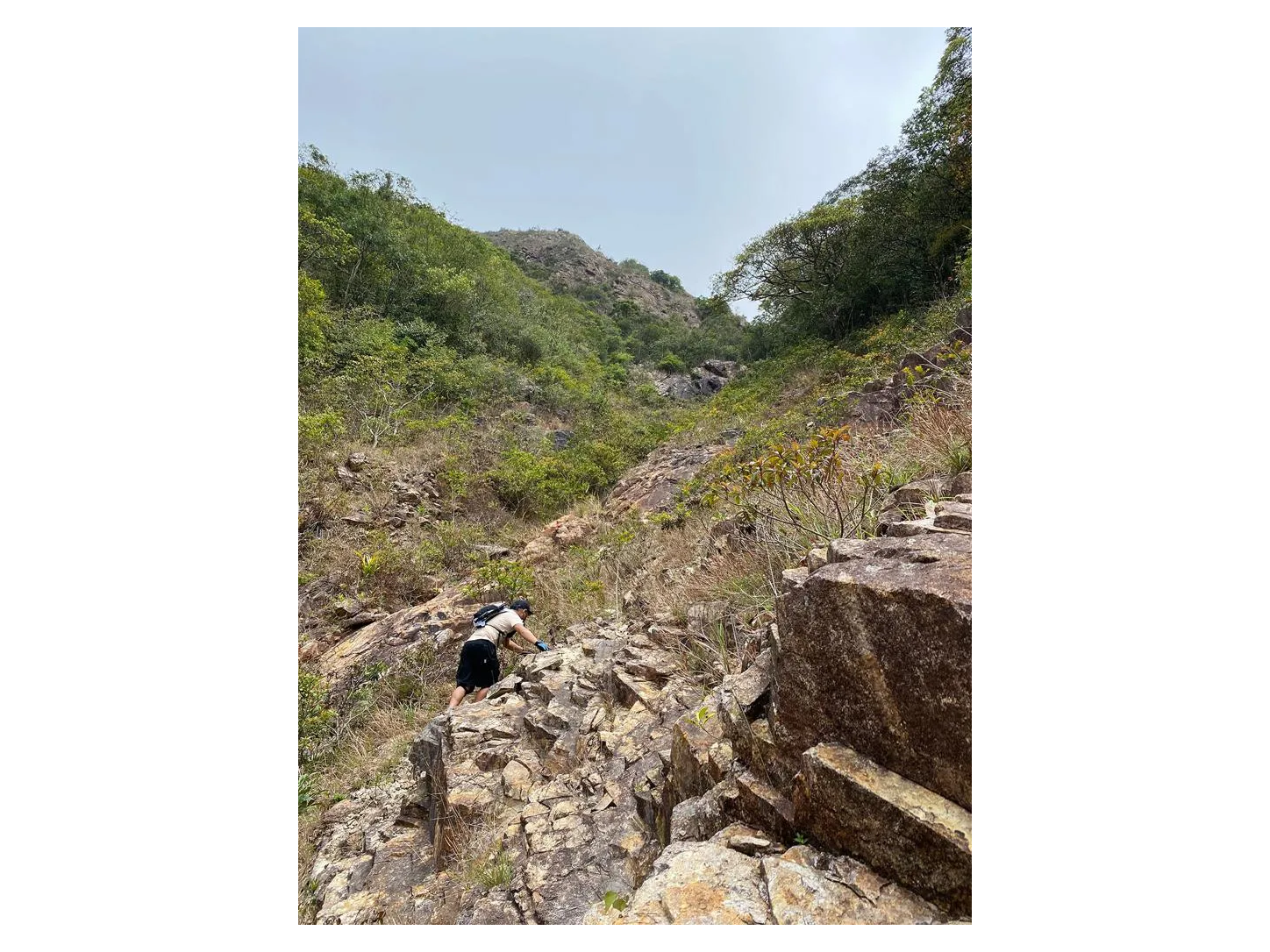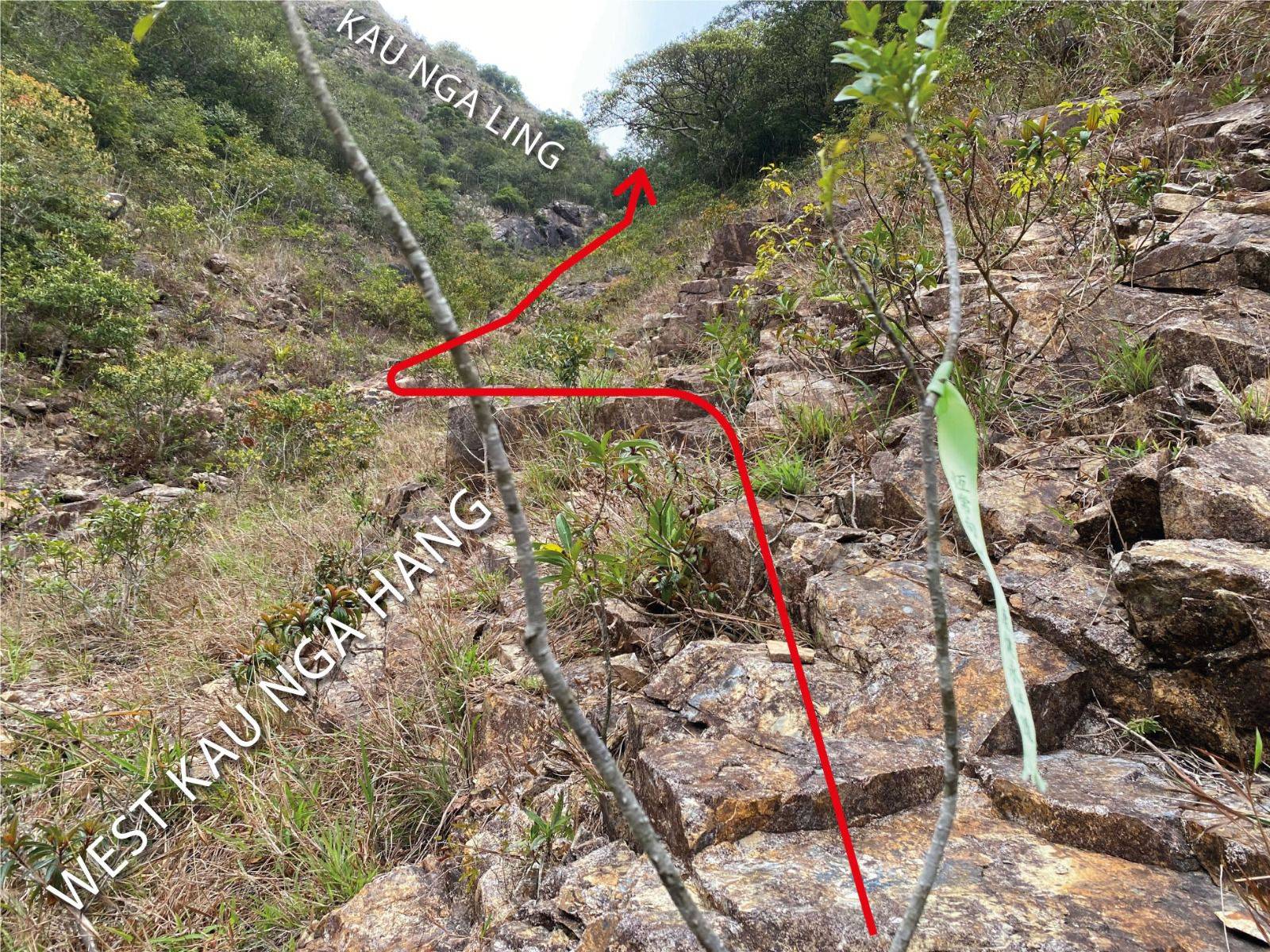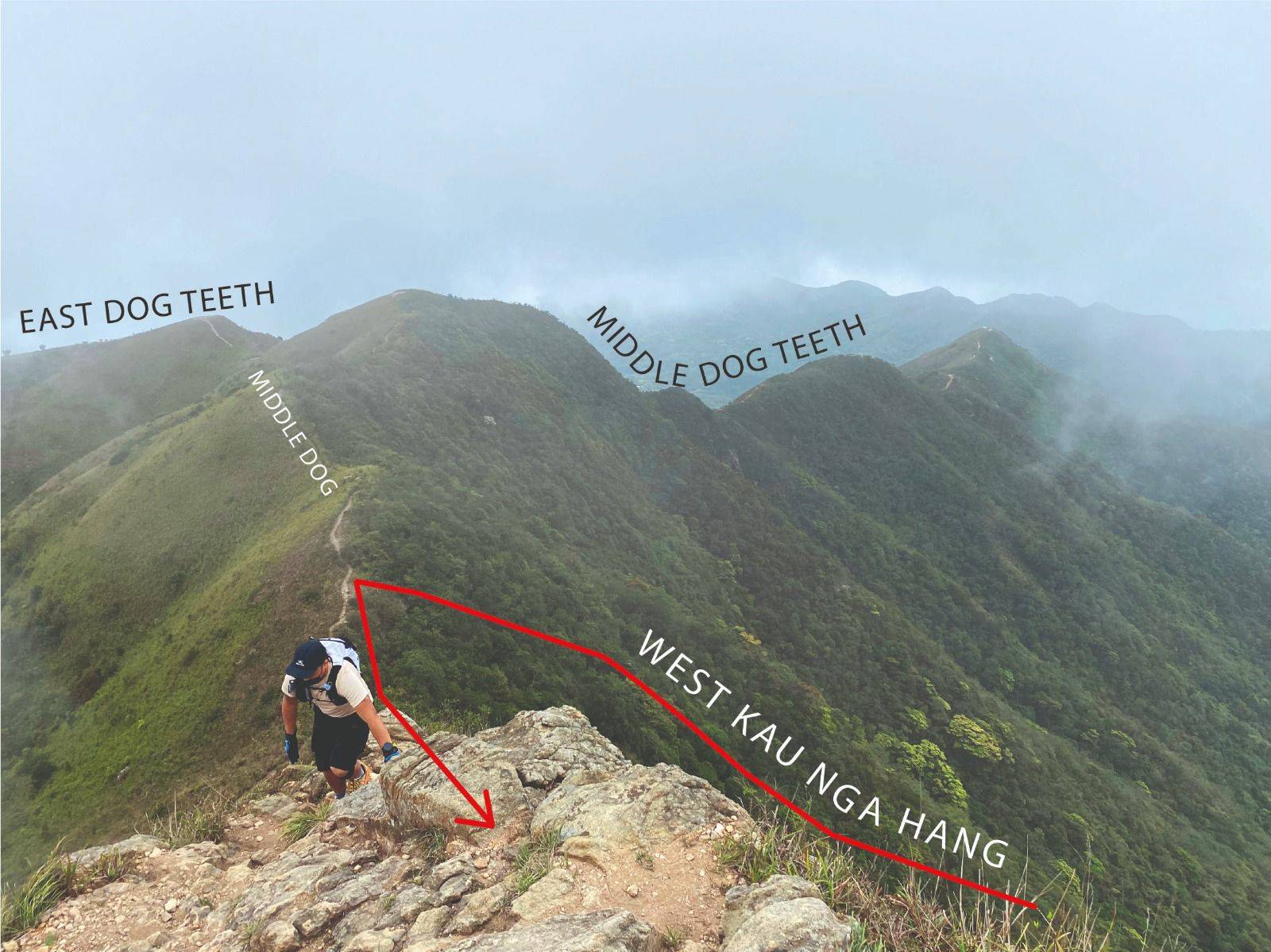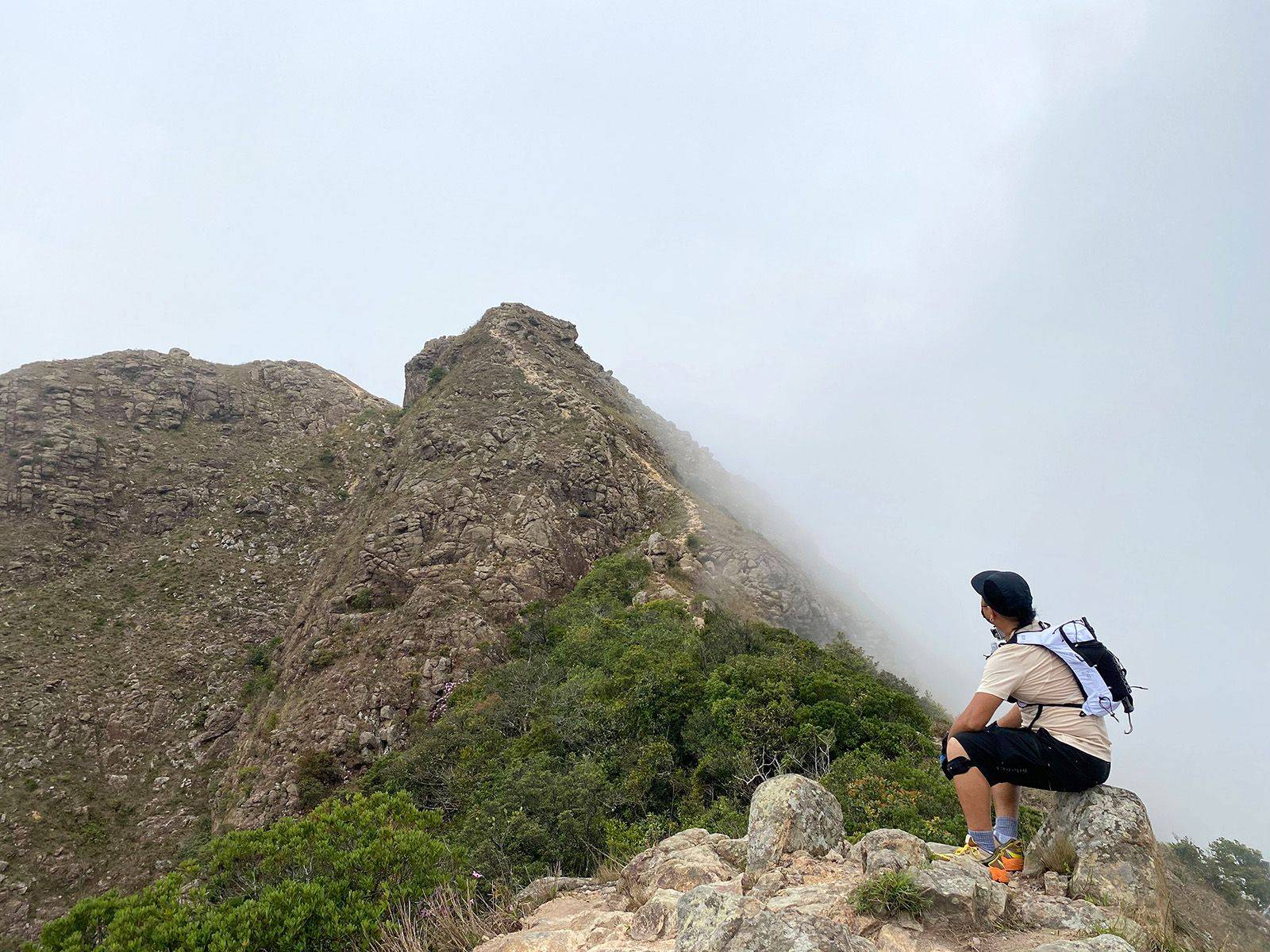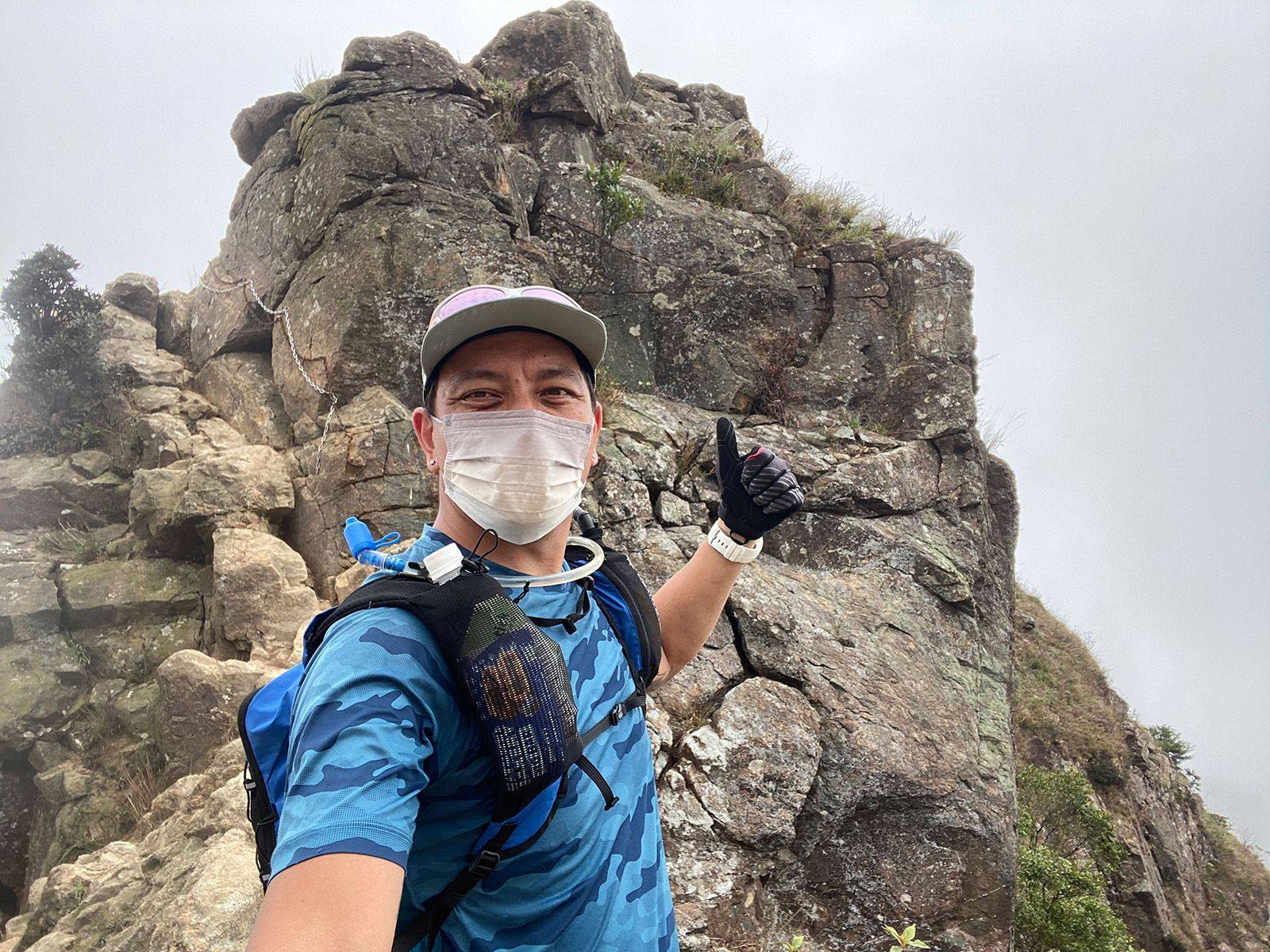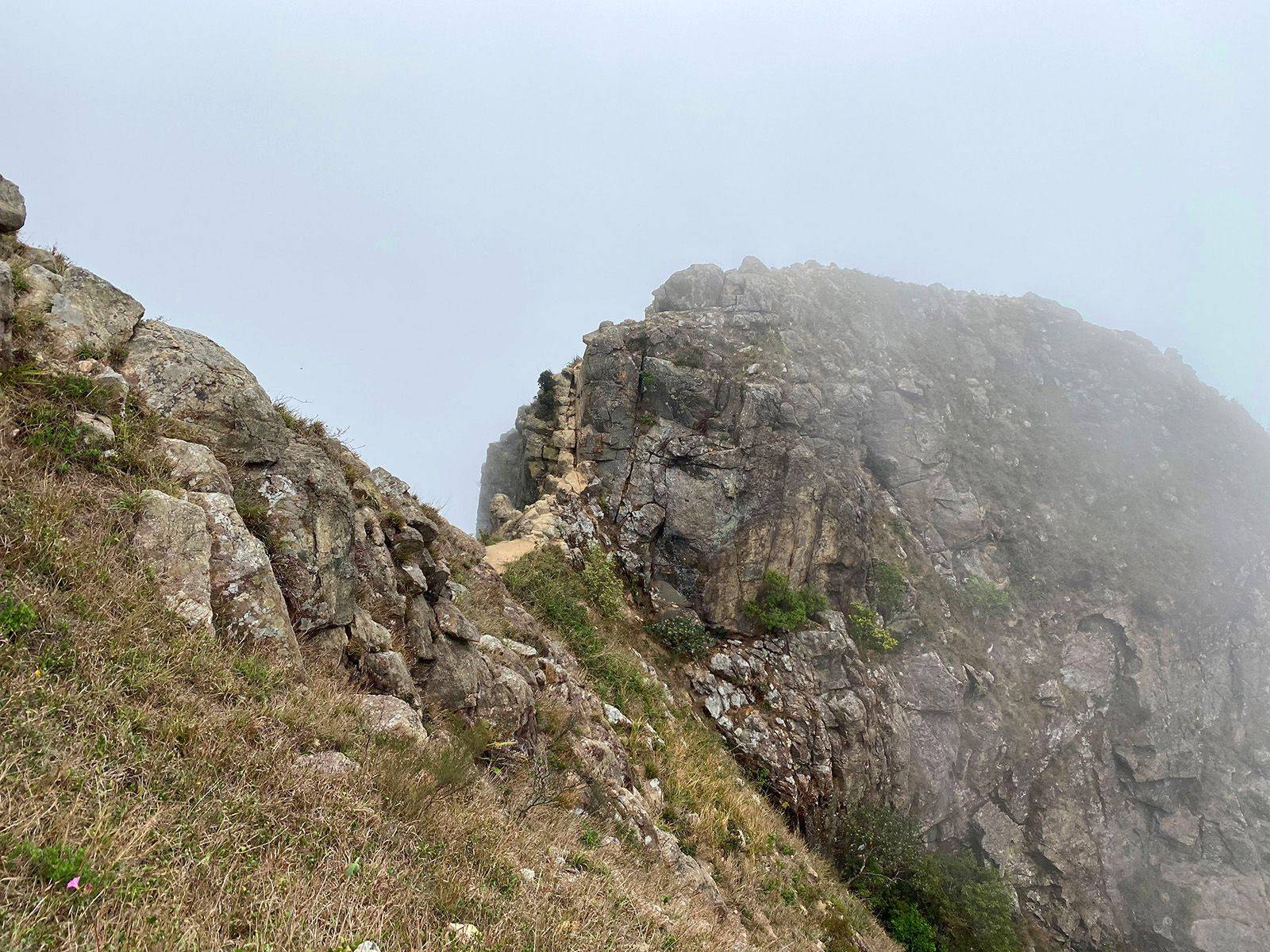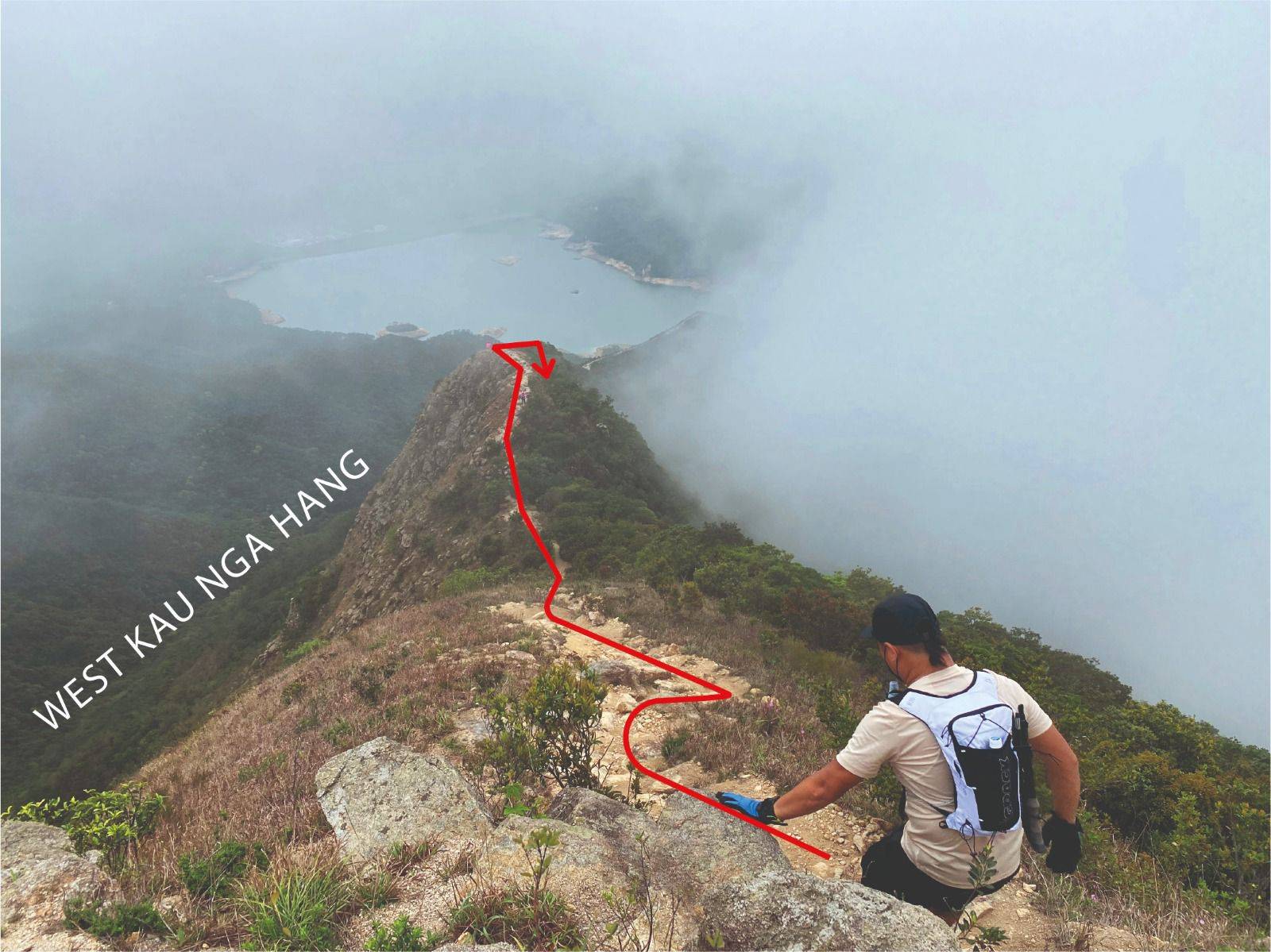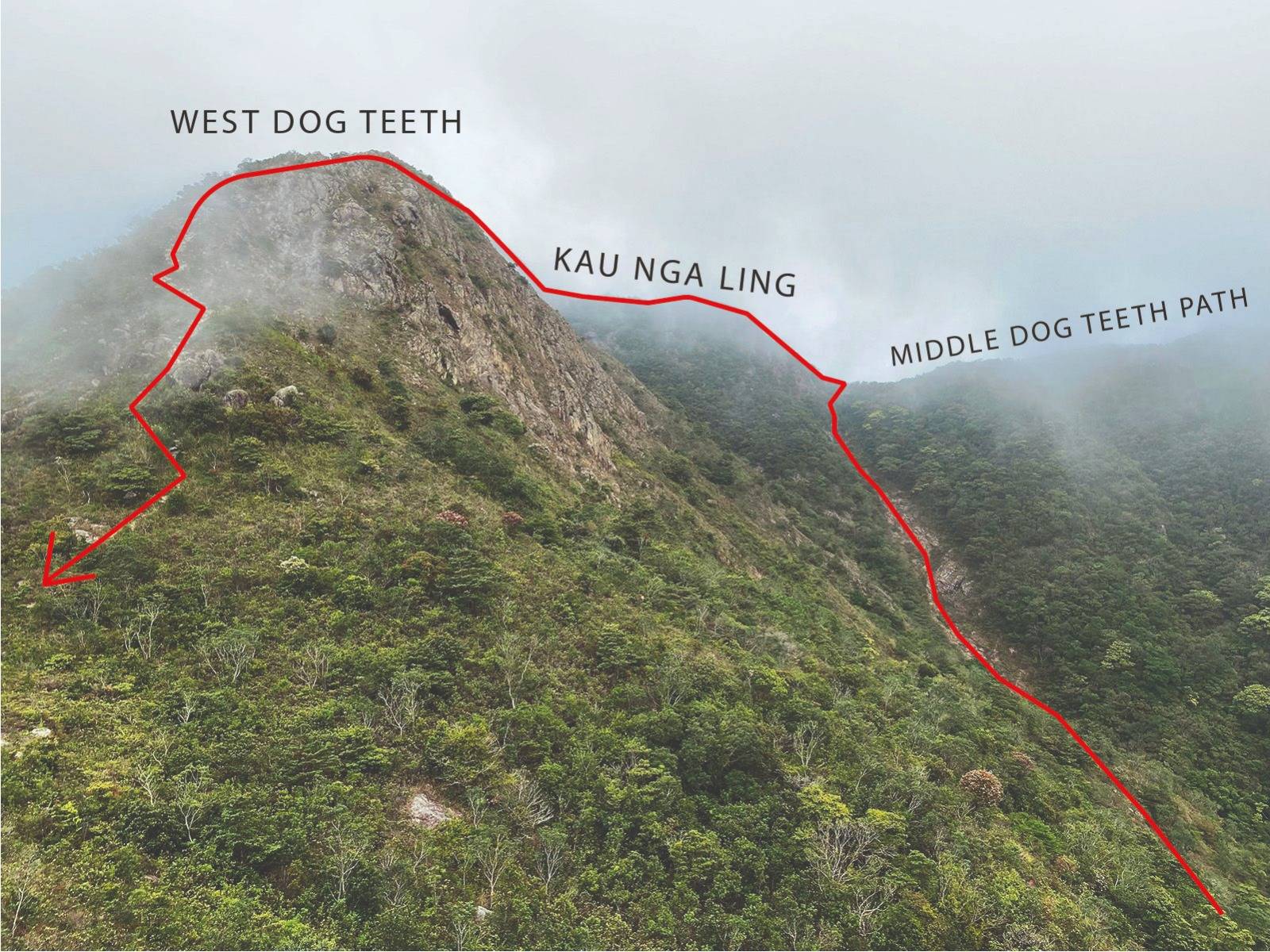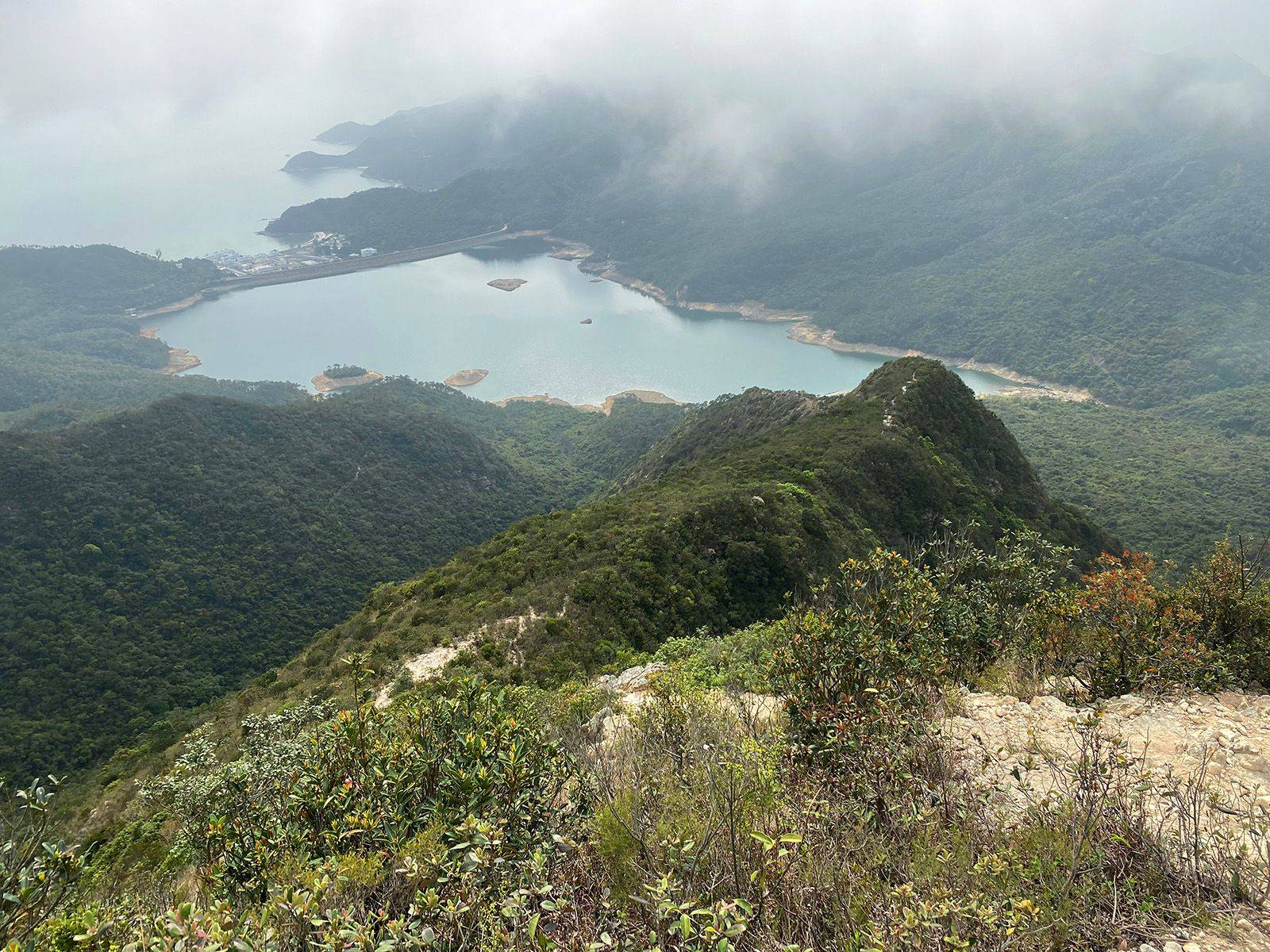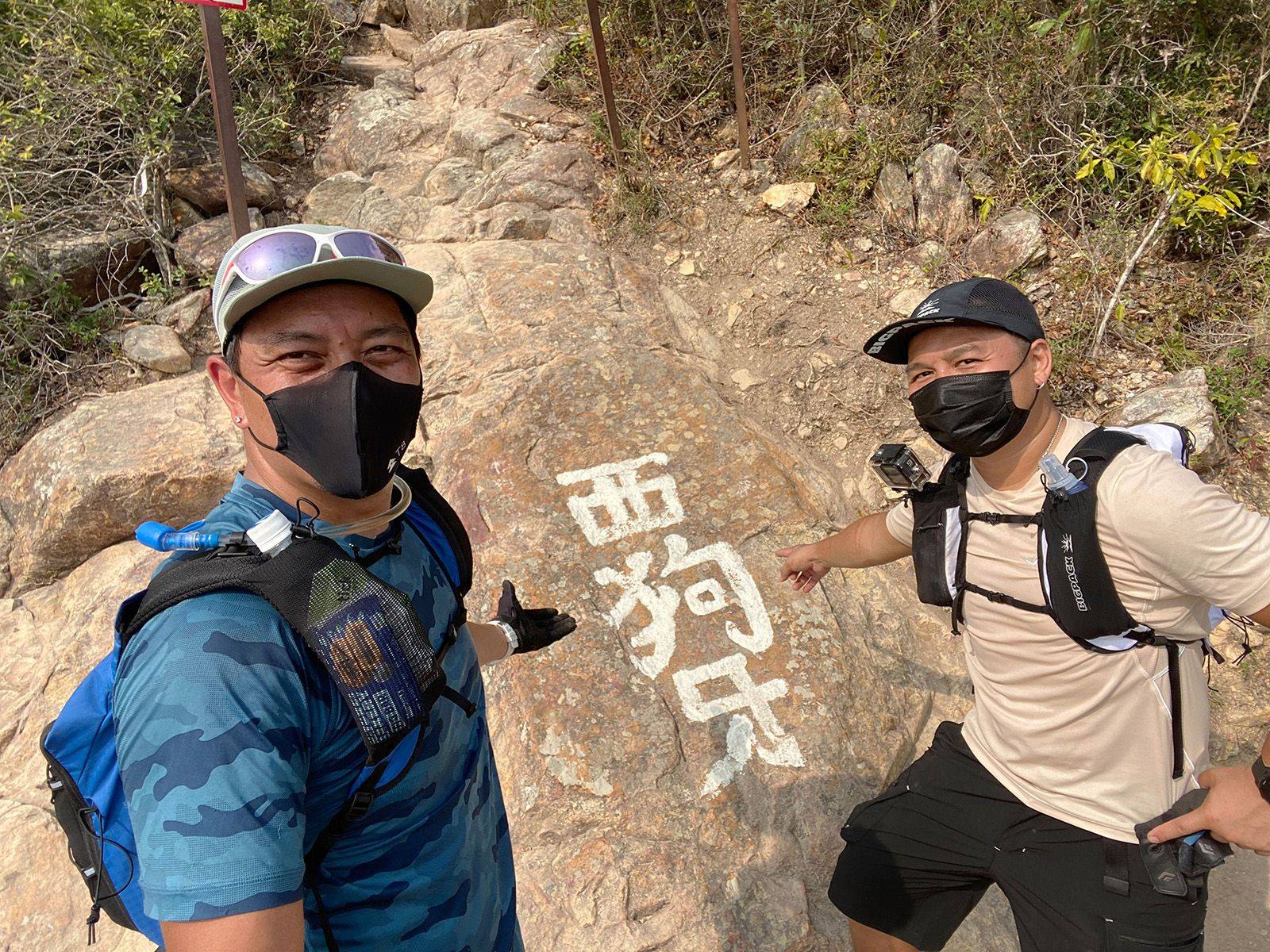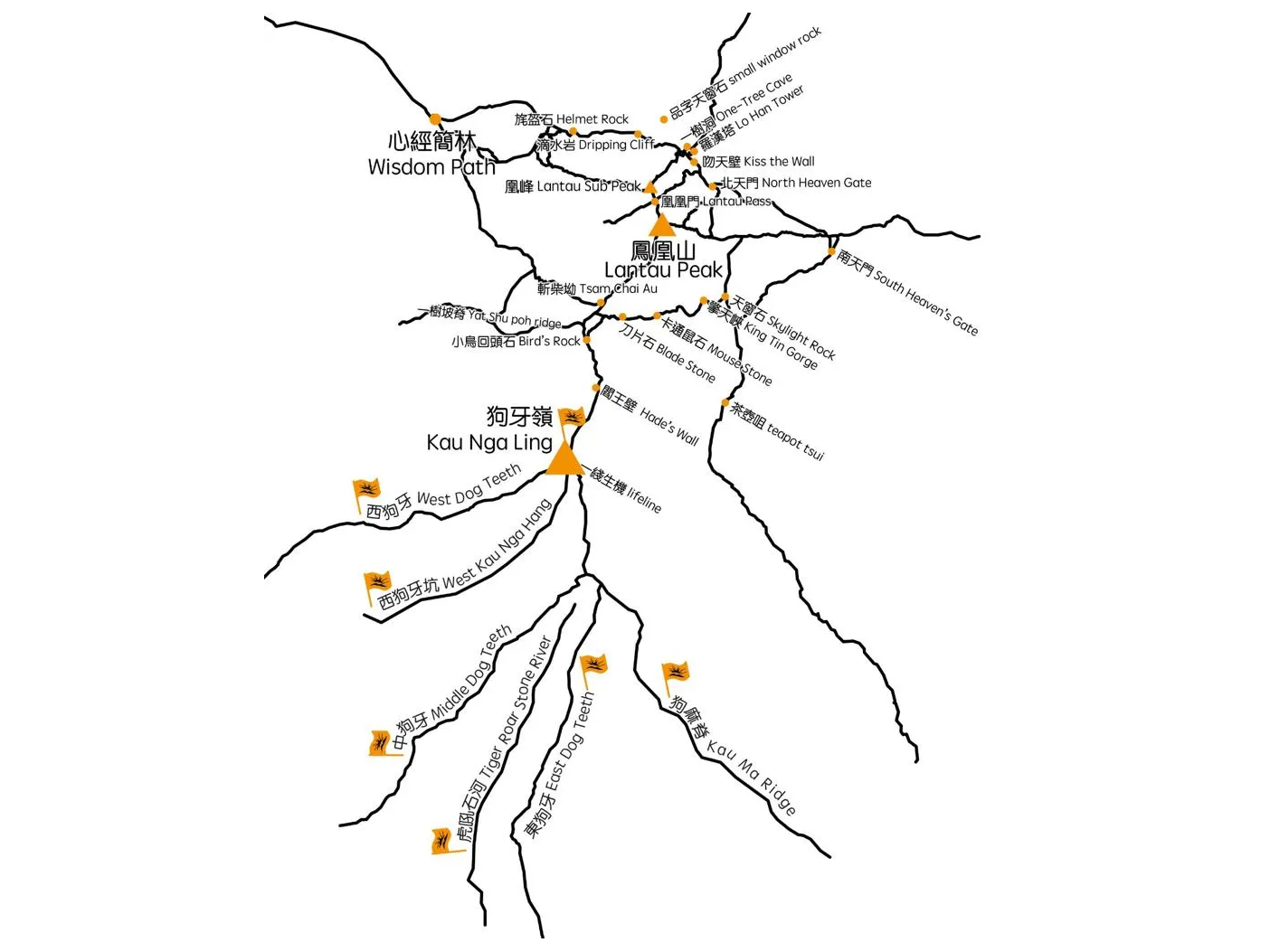 An adventurous and a closer to extreme route heading up Kau Nga Ling from Shek Pik Country Trail is via the stream trail at West Kau Nga Hang.
This route is filled of ascends, while traversing through some steep climbs along the way.
The stream trail are mostly rocky with a few watery section, some rocks are filled with green algae making them very slippery to step on. Some overgrown bushes and a sandy steep area with some loose rocks.
Once we've reached Kau Nga Ling, and passing through the Lifeline, we took the West Dog Teeth trail down to Shek Pik Country trail to end the hike.
We recommend to be prepared on enduring lots of climbs and steep descends when trying this route. Bring at least 2-3 litres of hydration and plenty of food or snacks to replenish your energy.
Wear proper hiking apparels, good gripped hiking shoes and a pair of gloves for climbing. Lastly, travel light and use compact hiking backpacks it helps during long hours of climbing.
Distance - 10 km
Duration - 7 hours (Includes rest and photo taking)
Difficulty- Advance 5/5