Kiss the Wall via North Heaven's Gate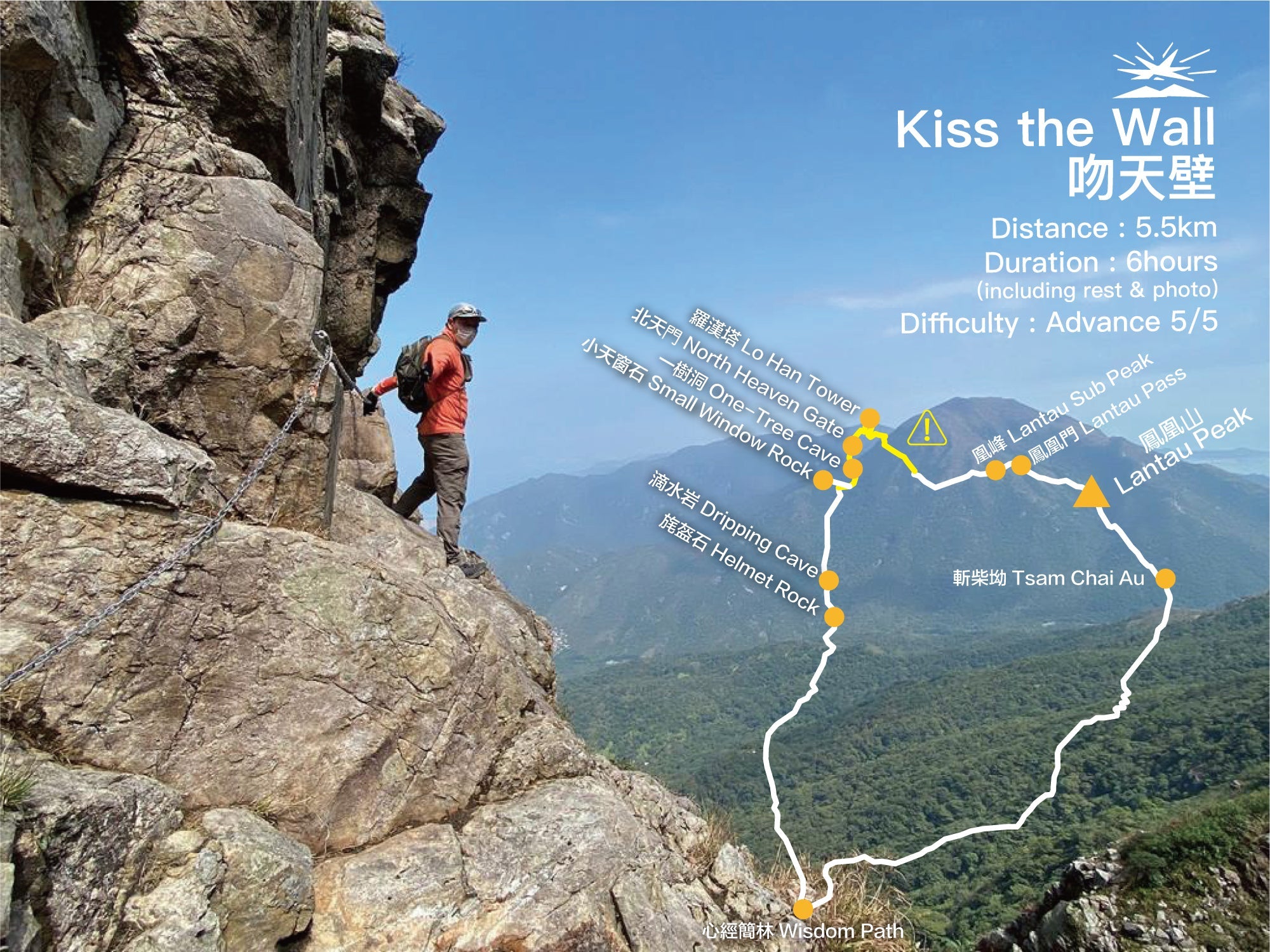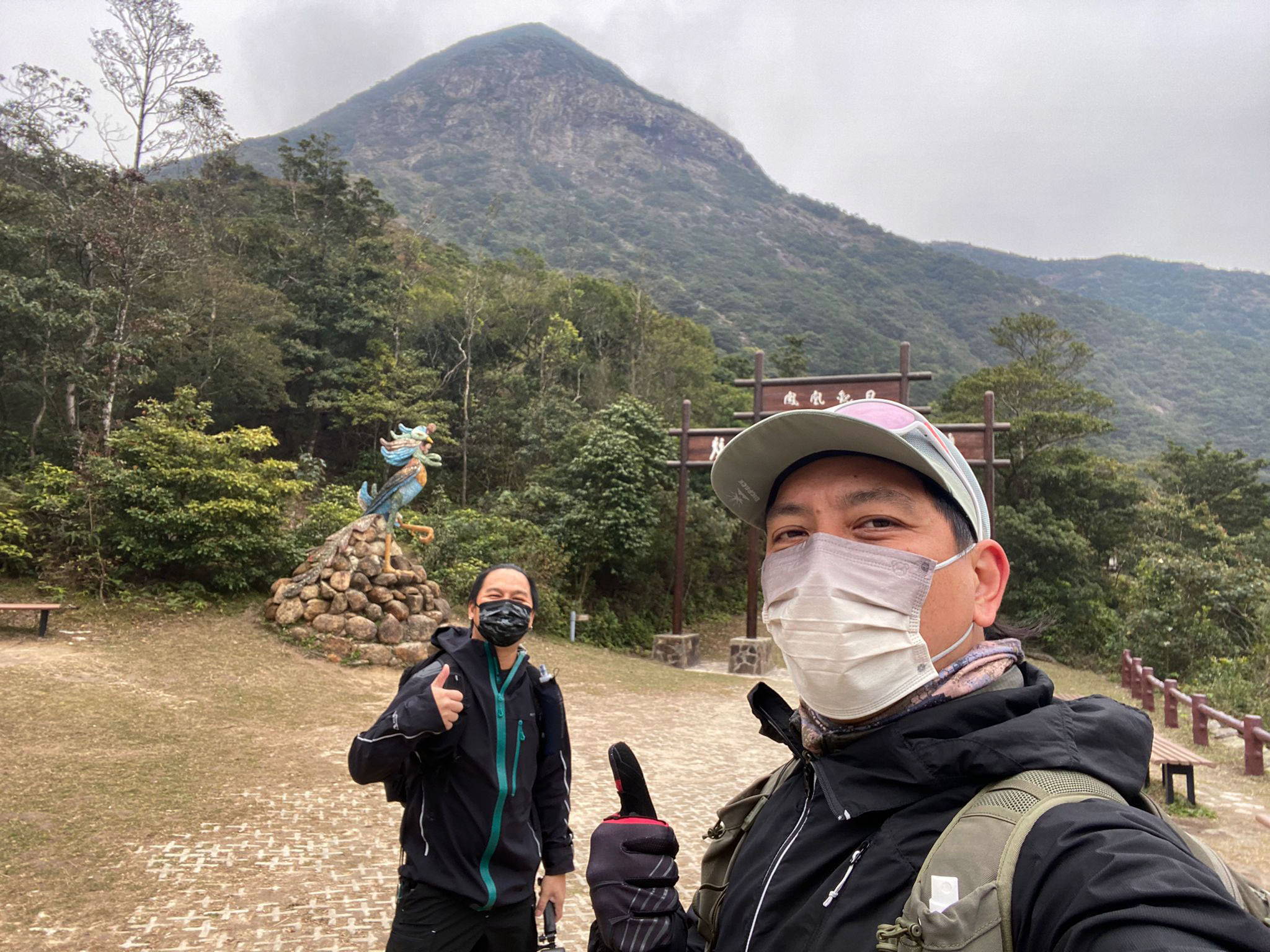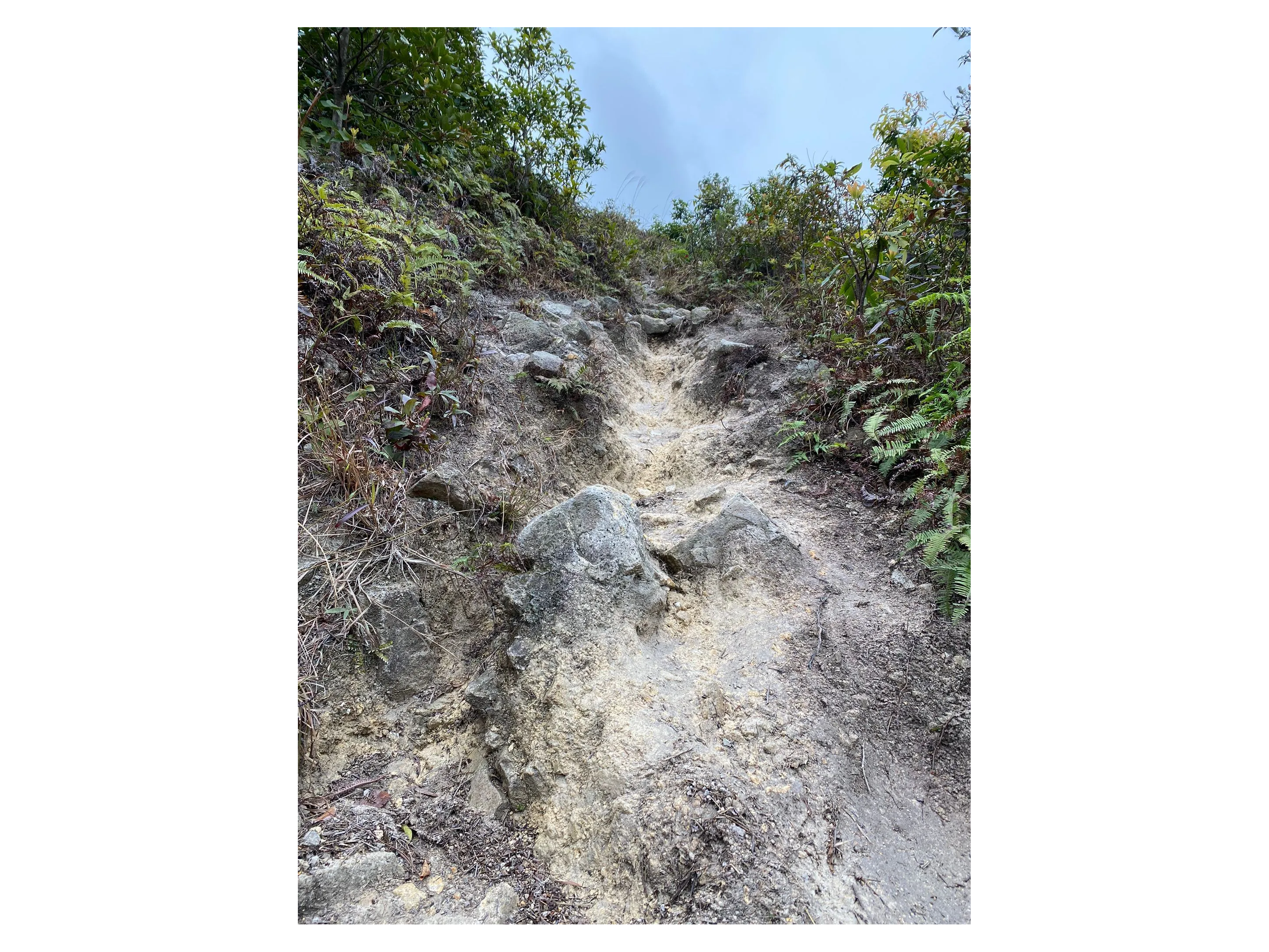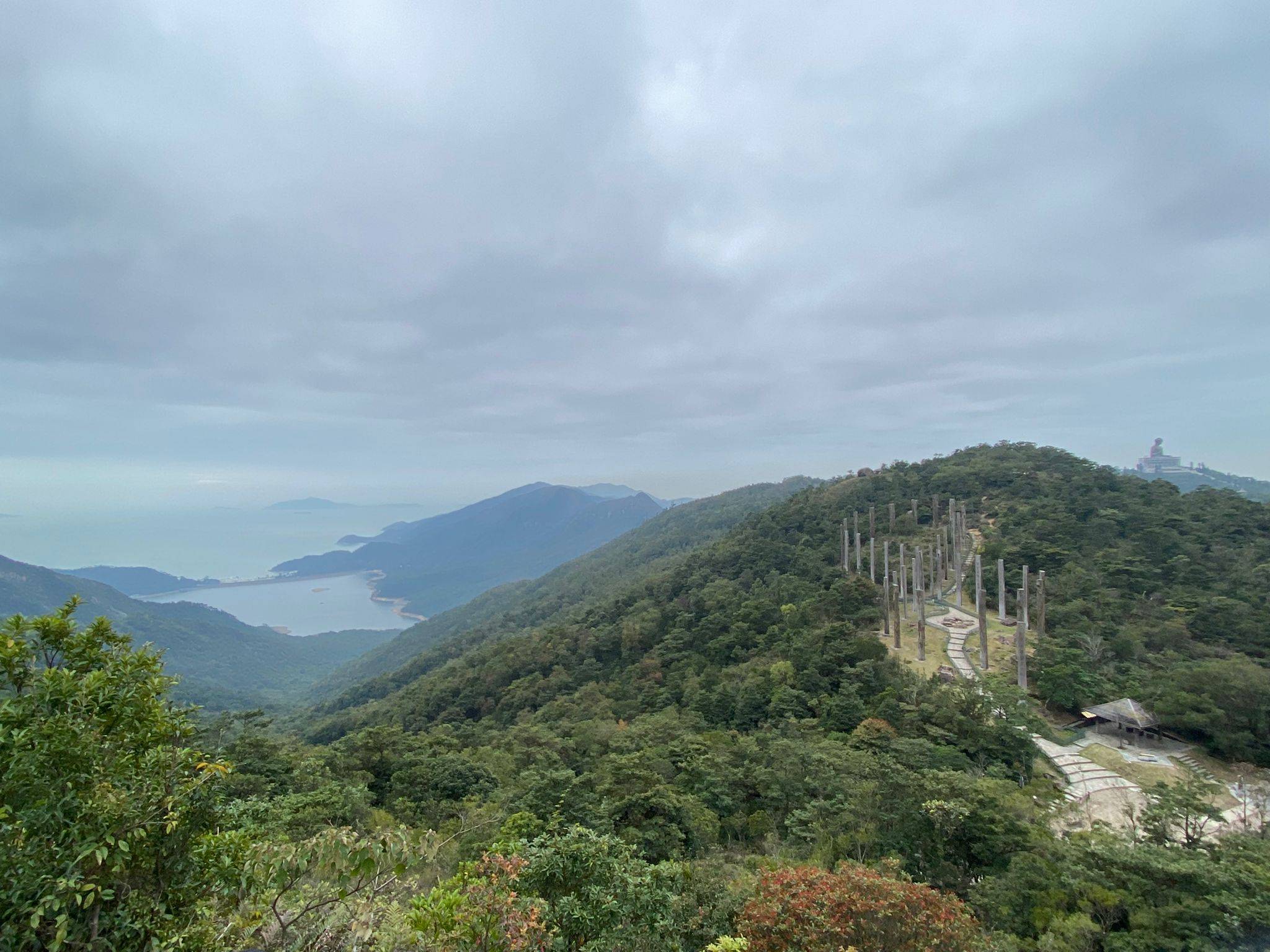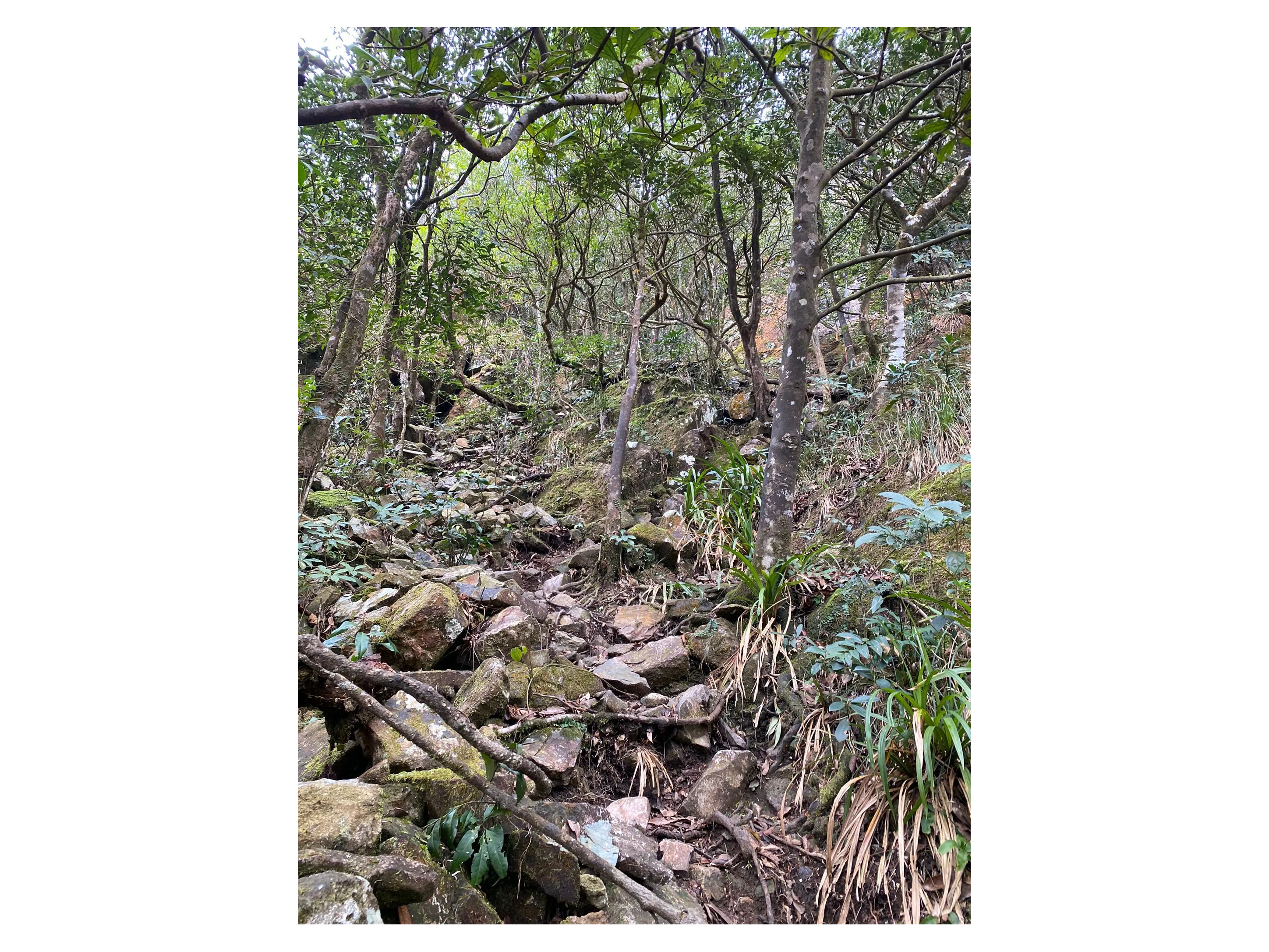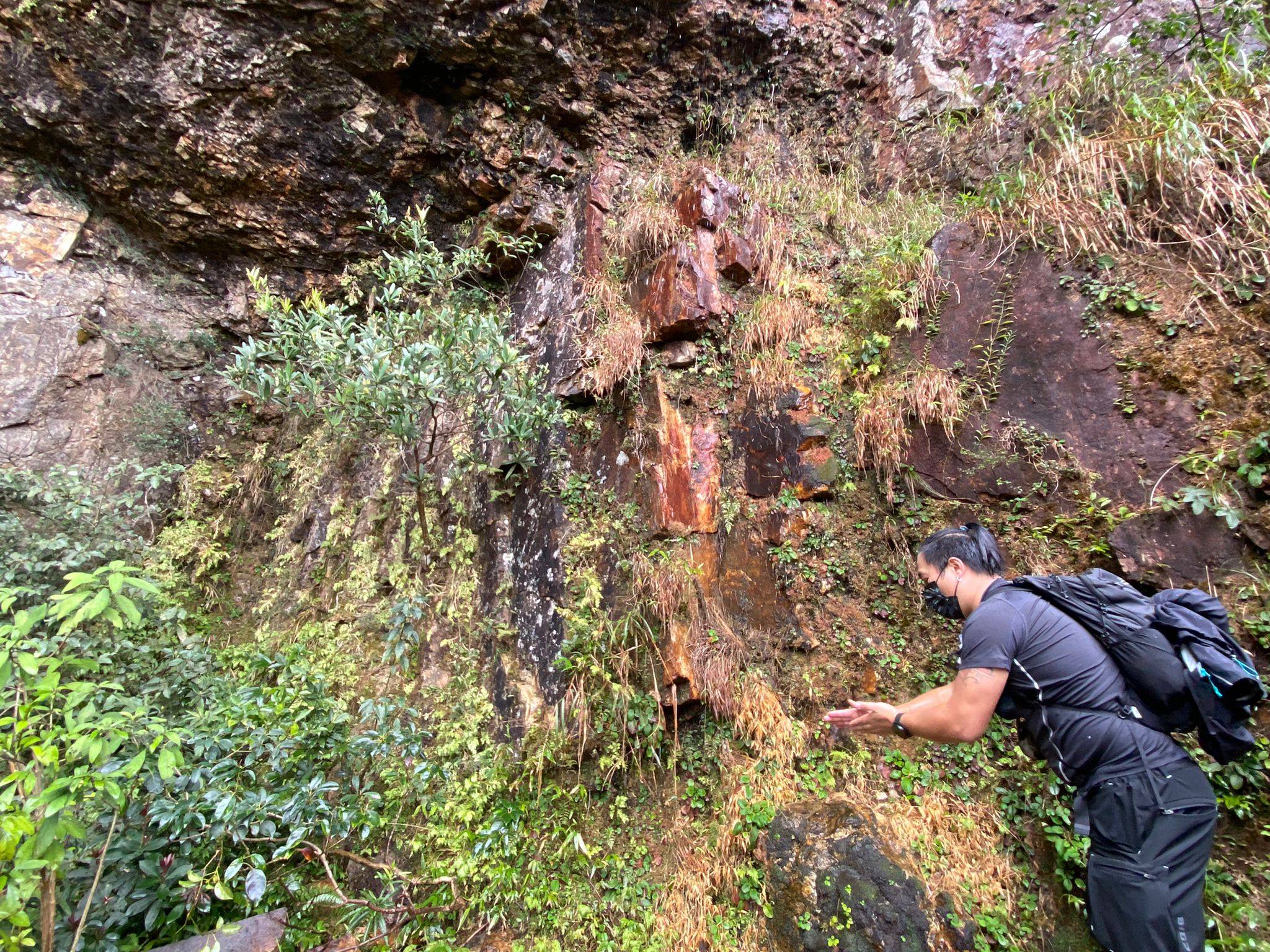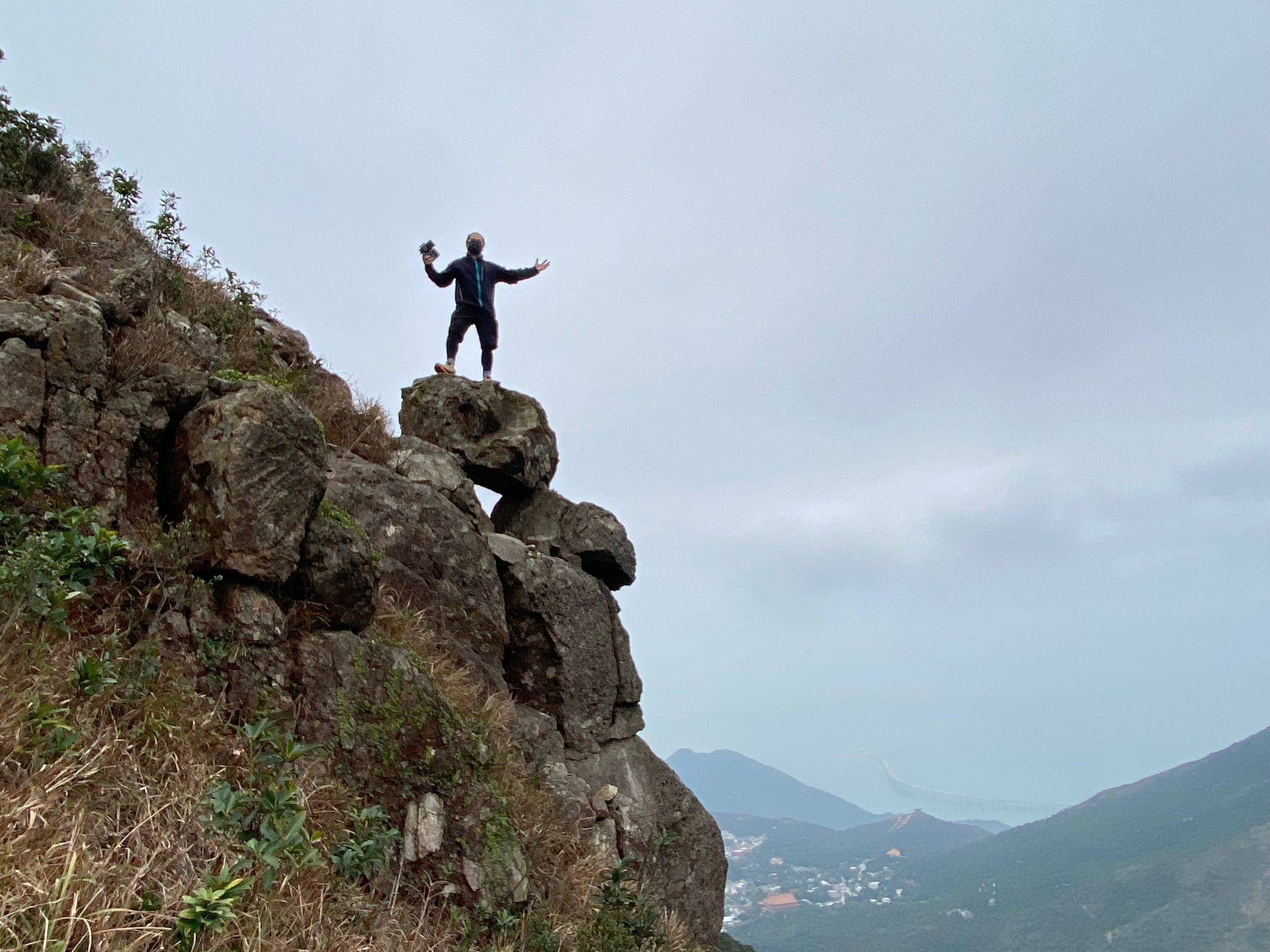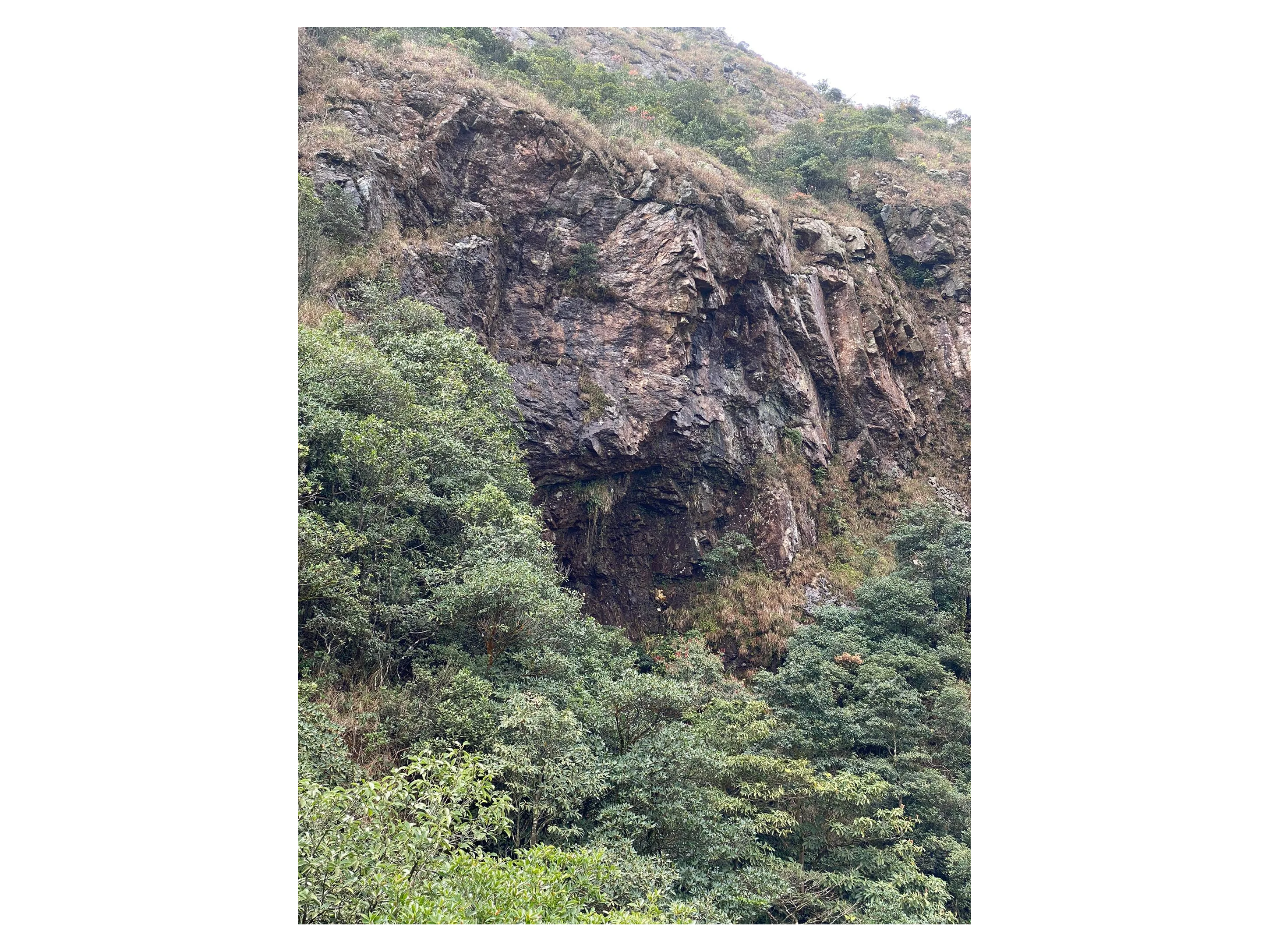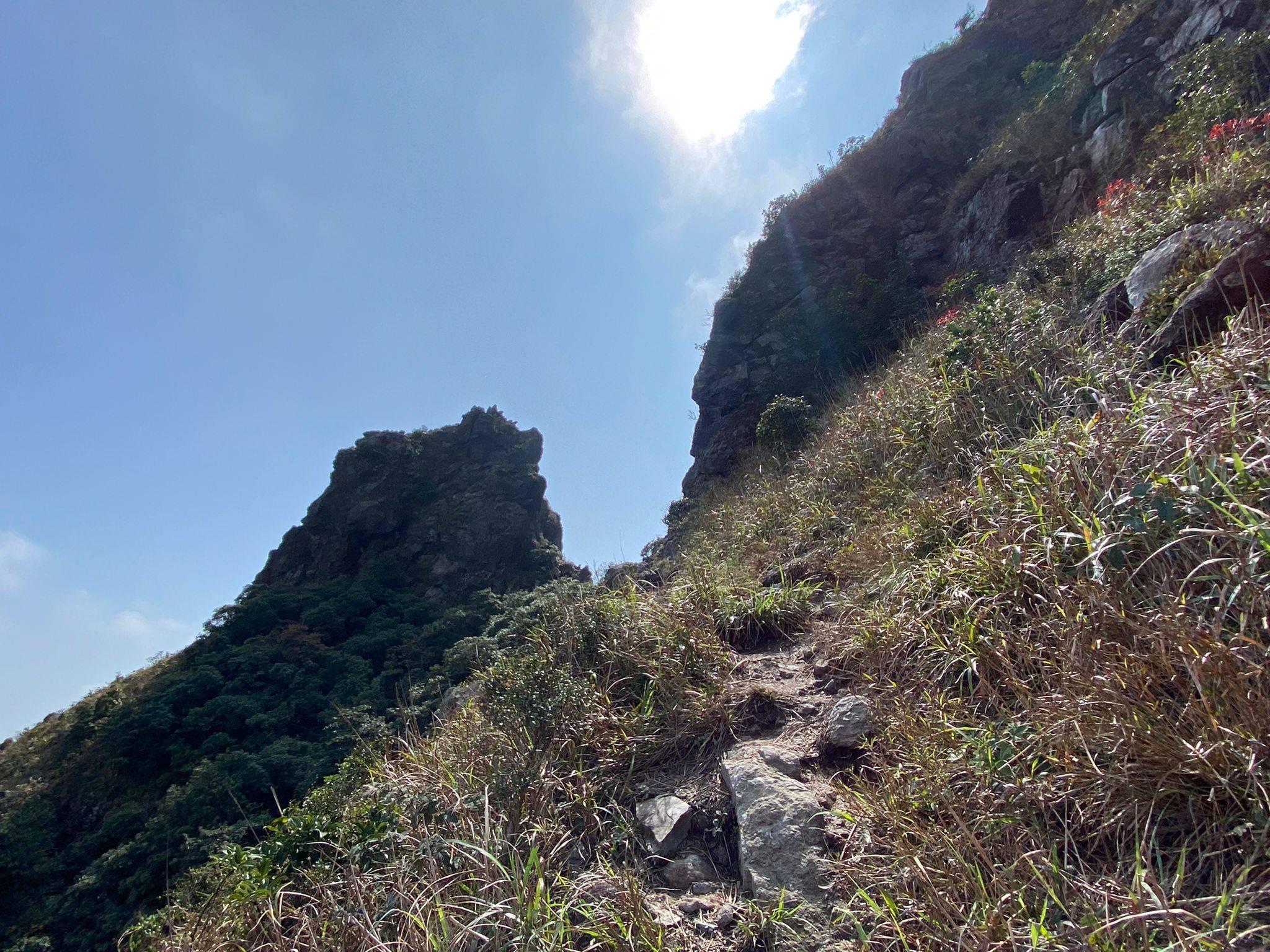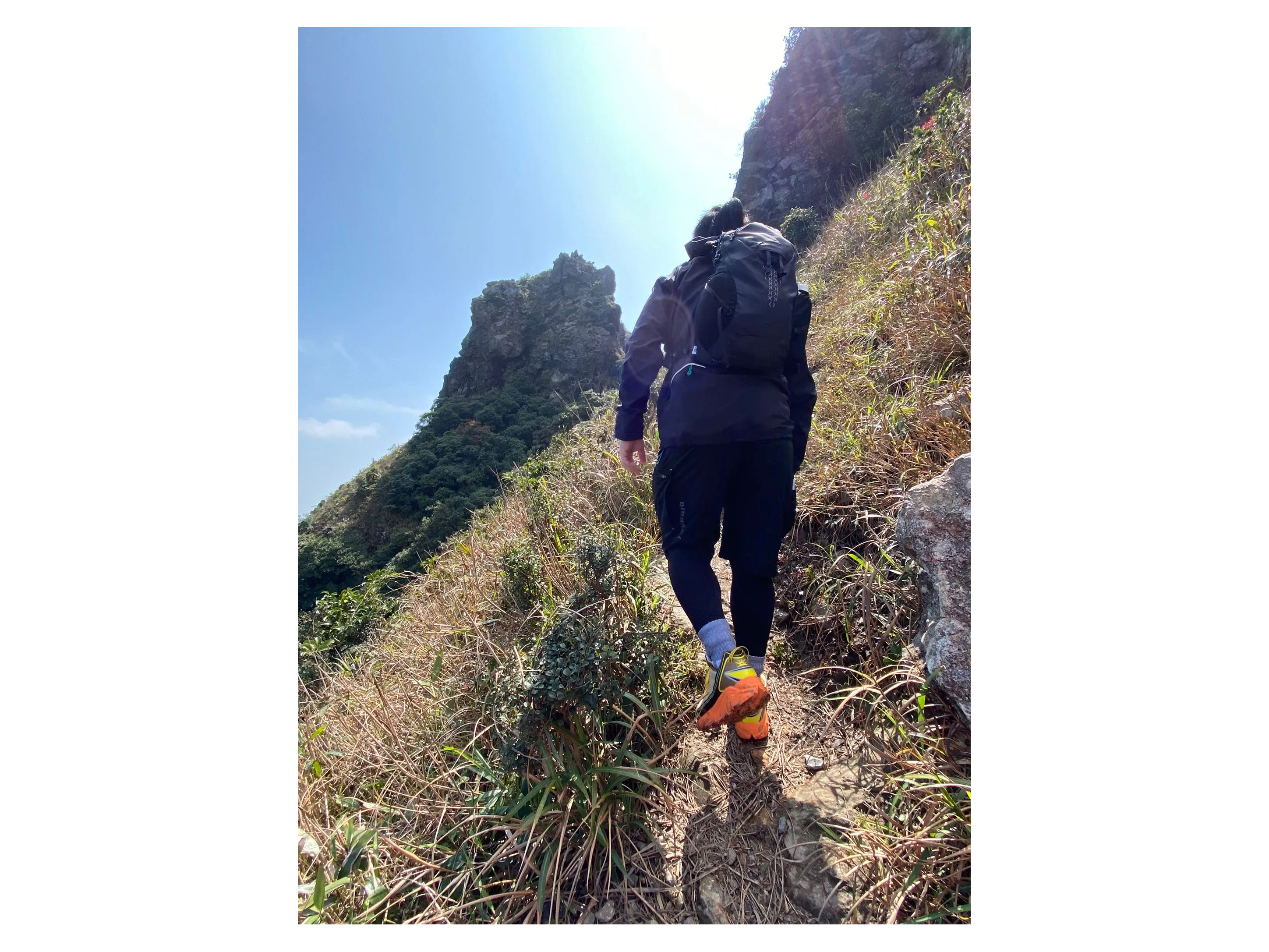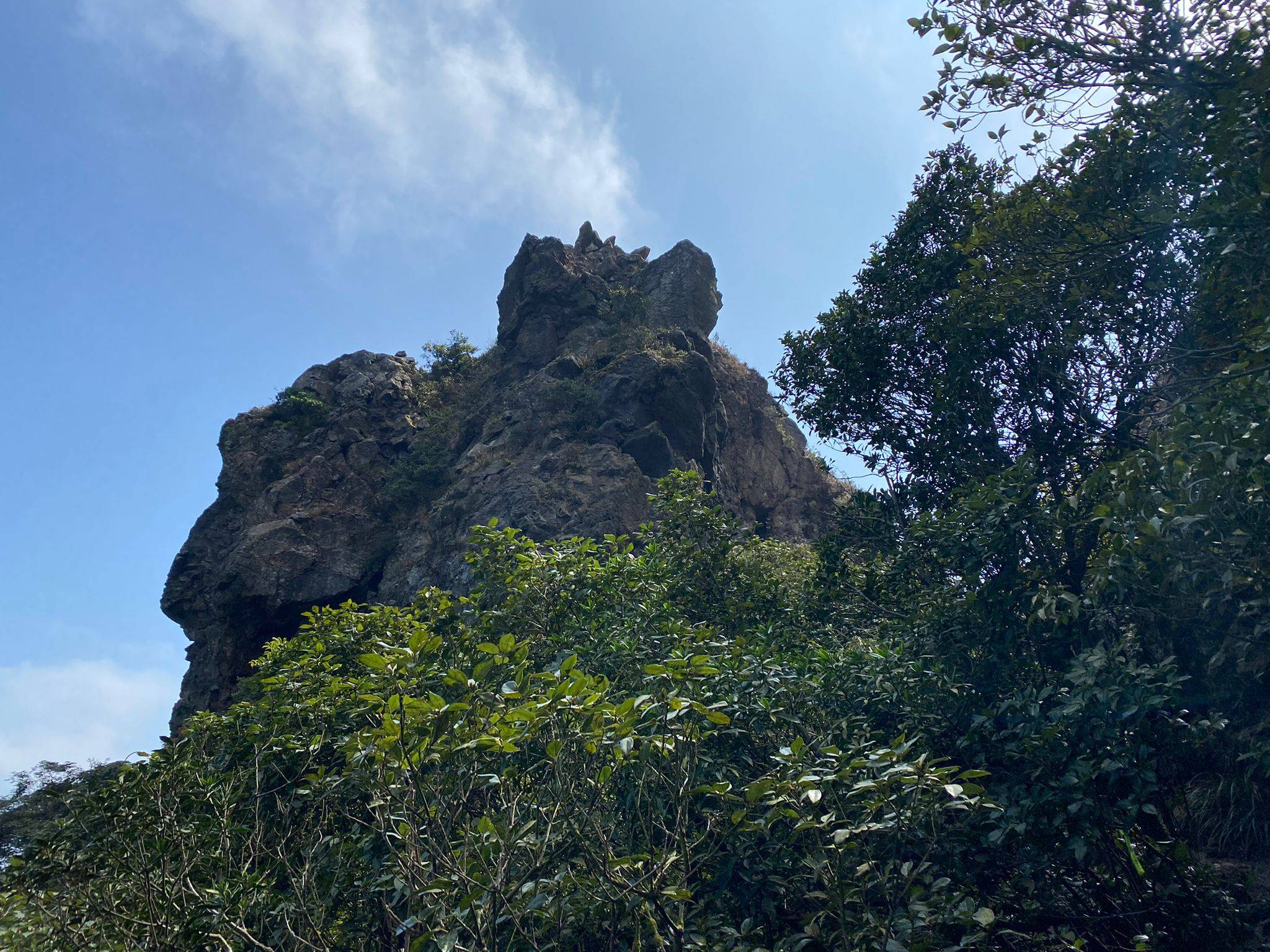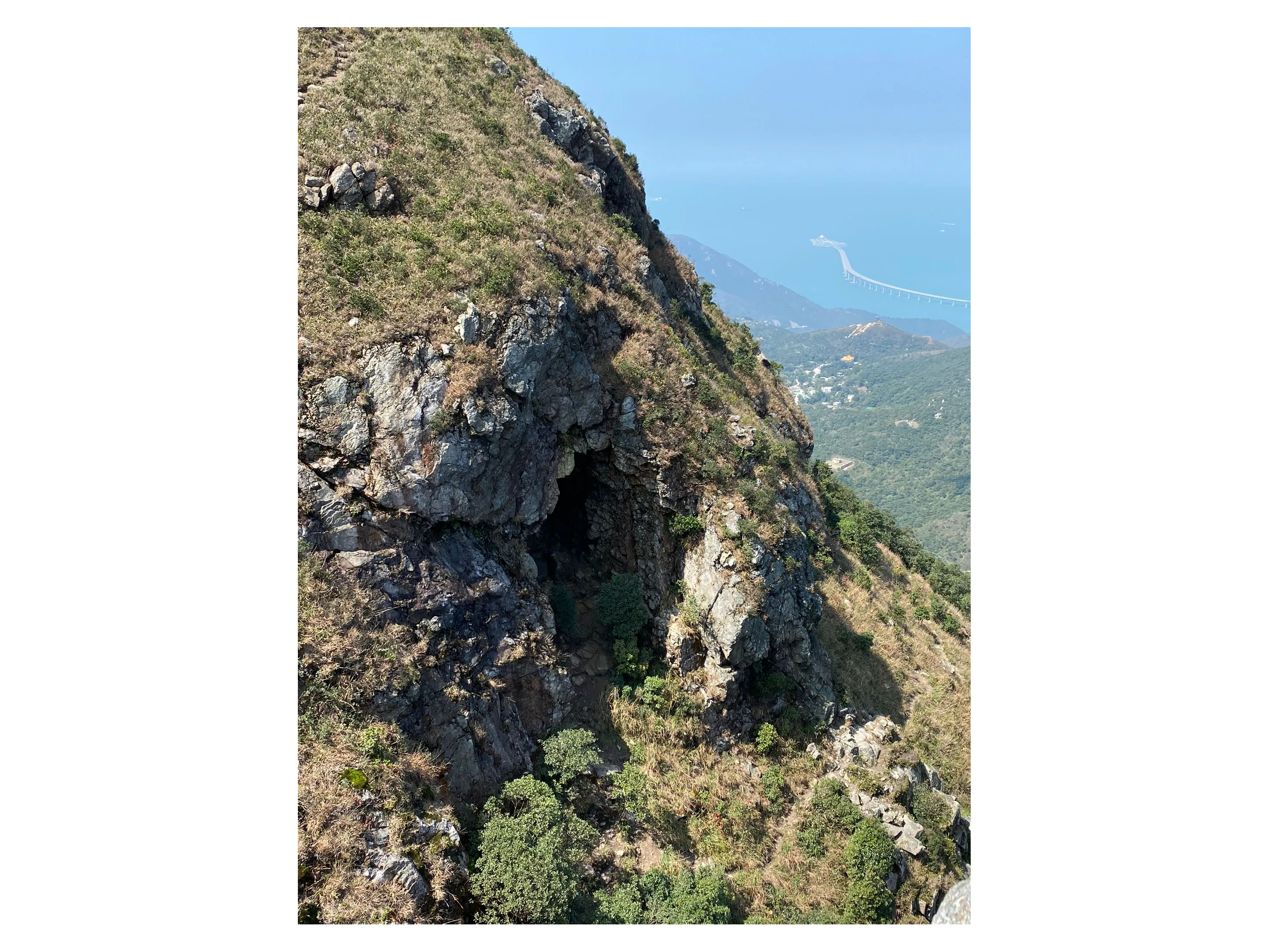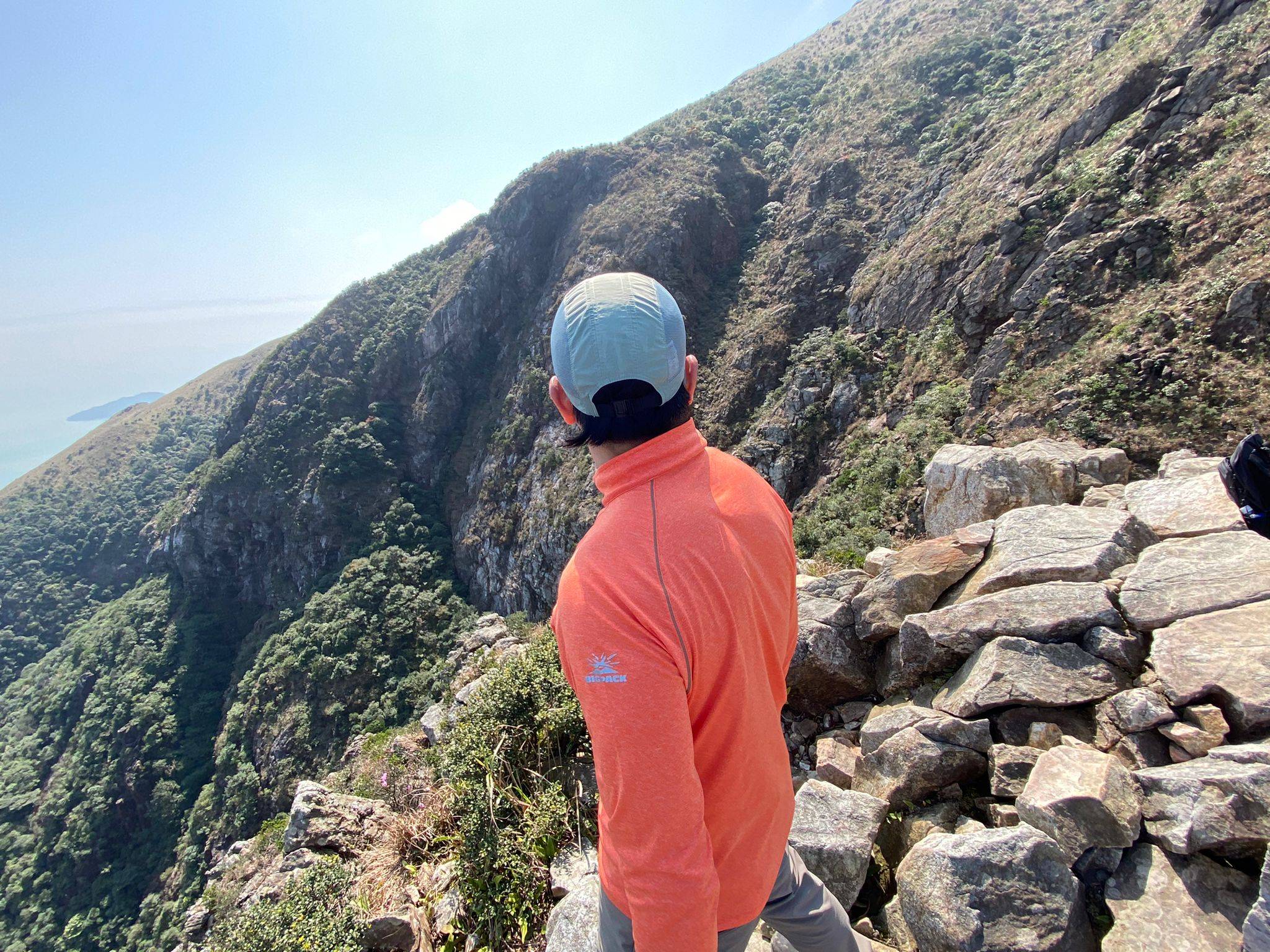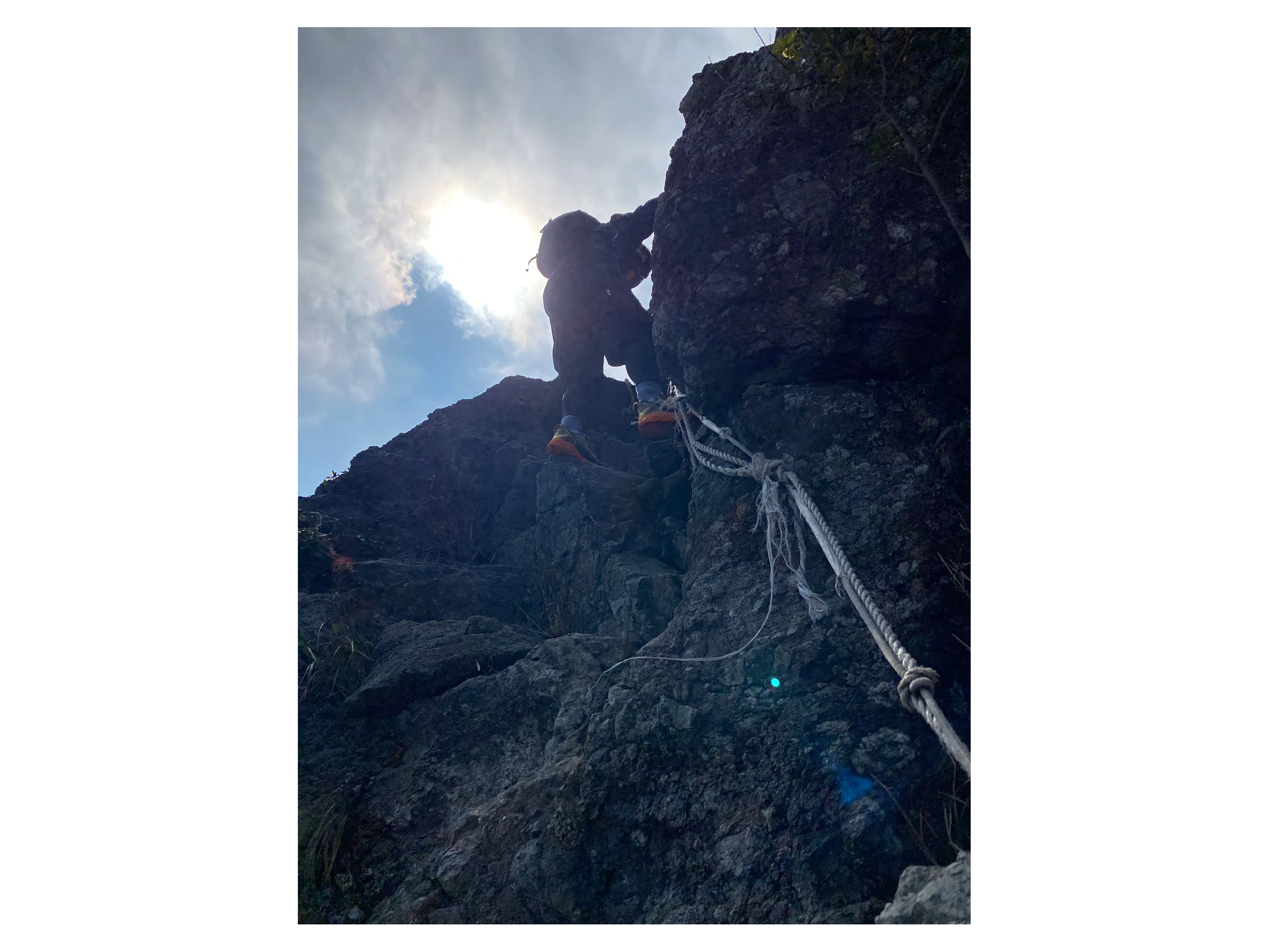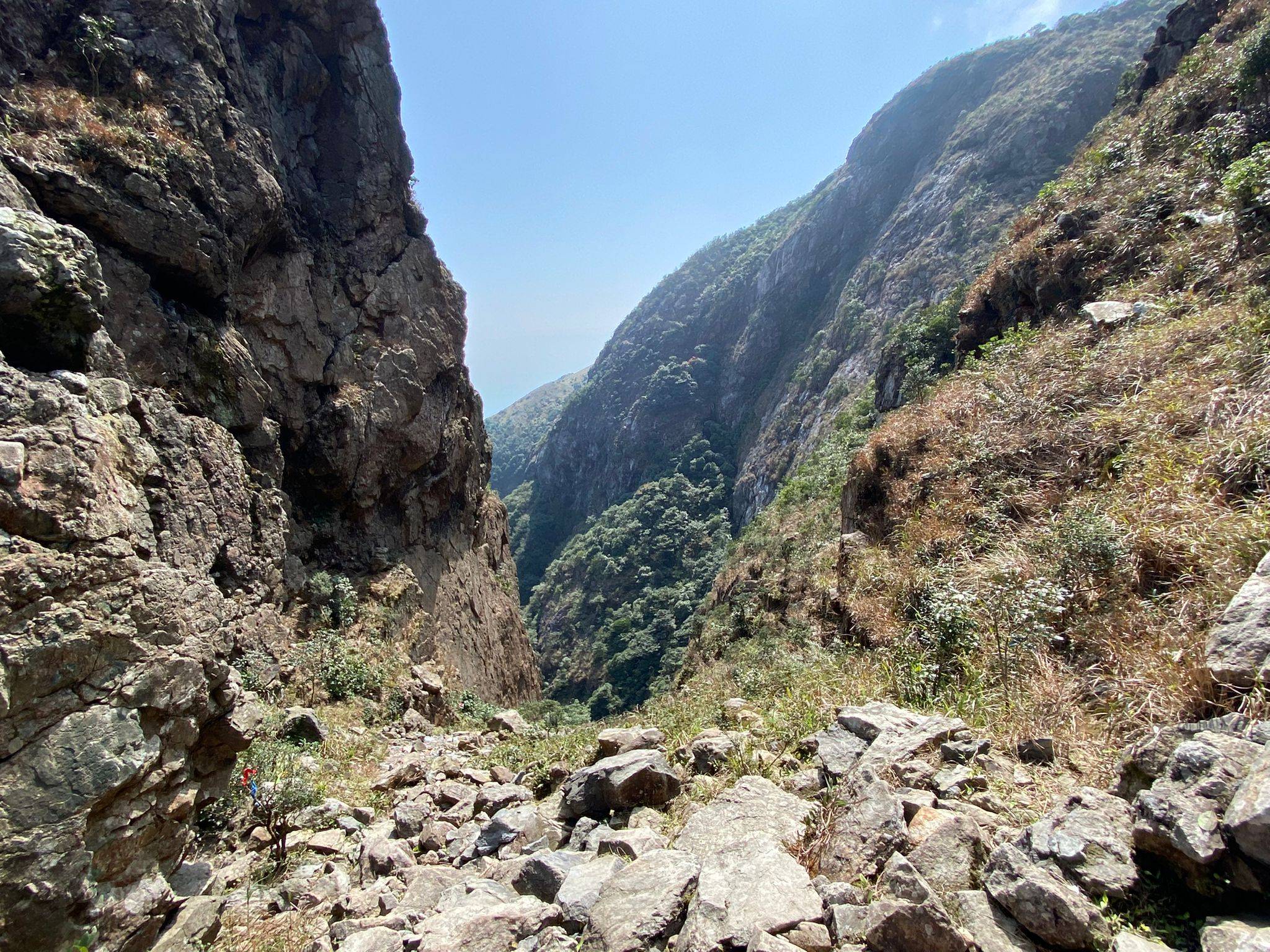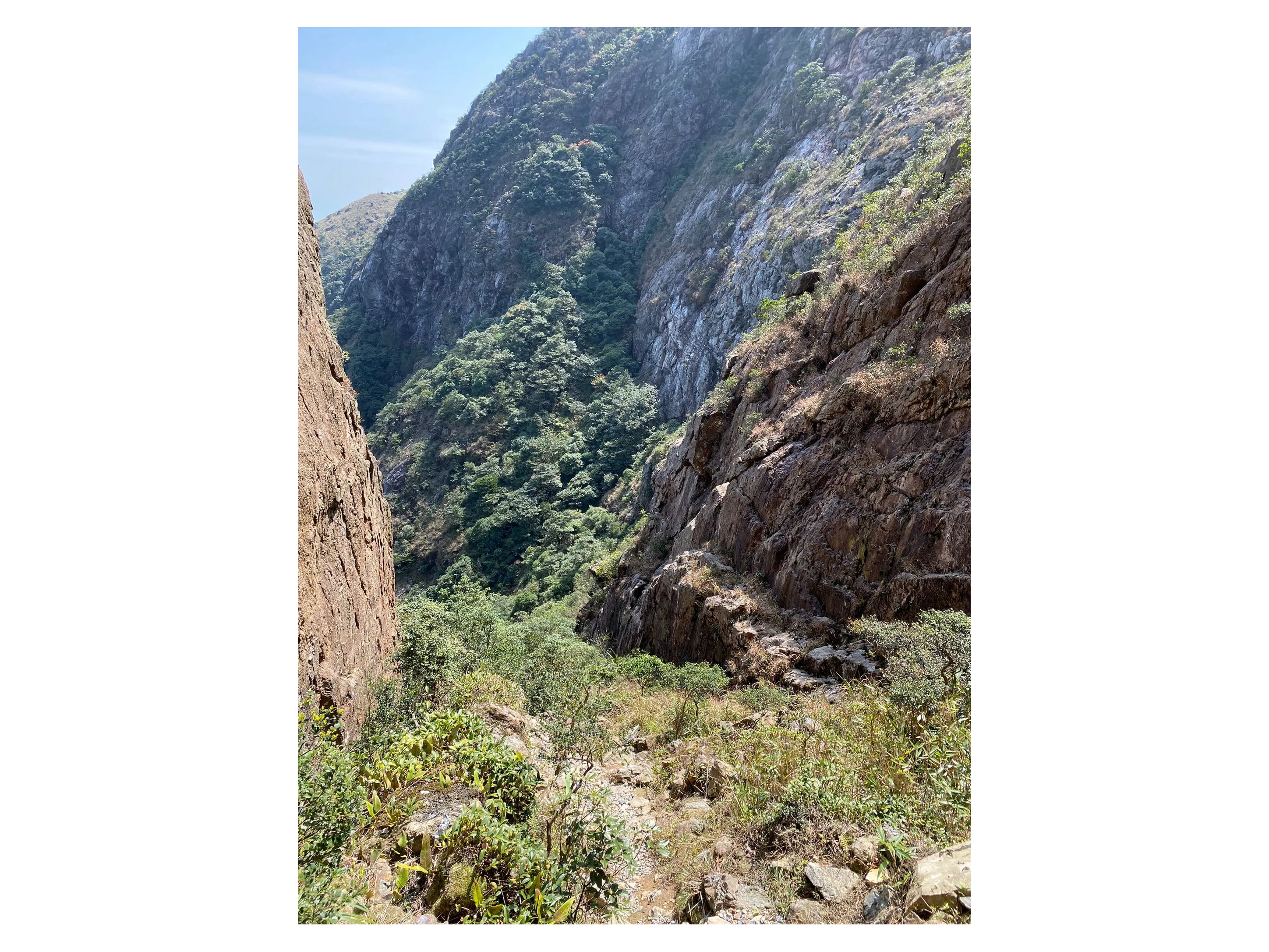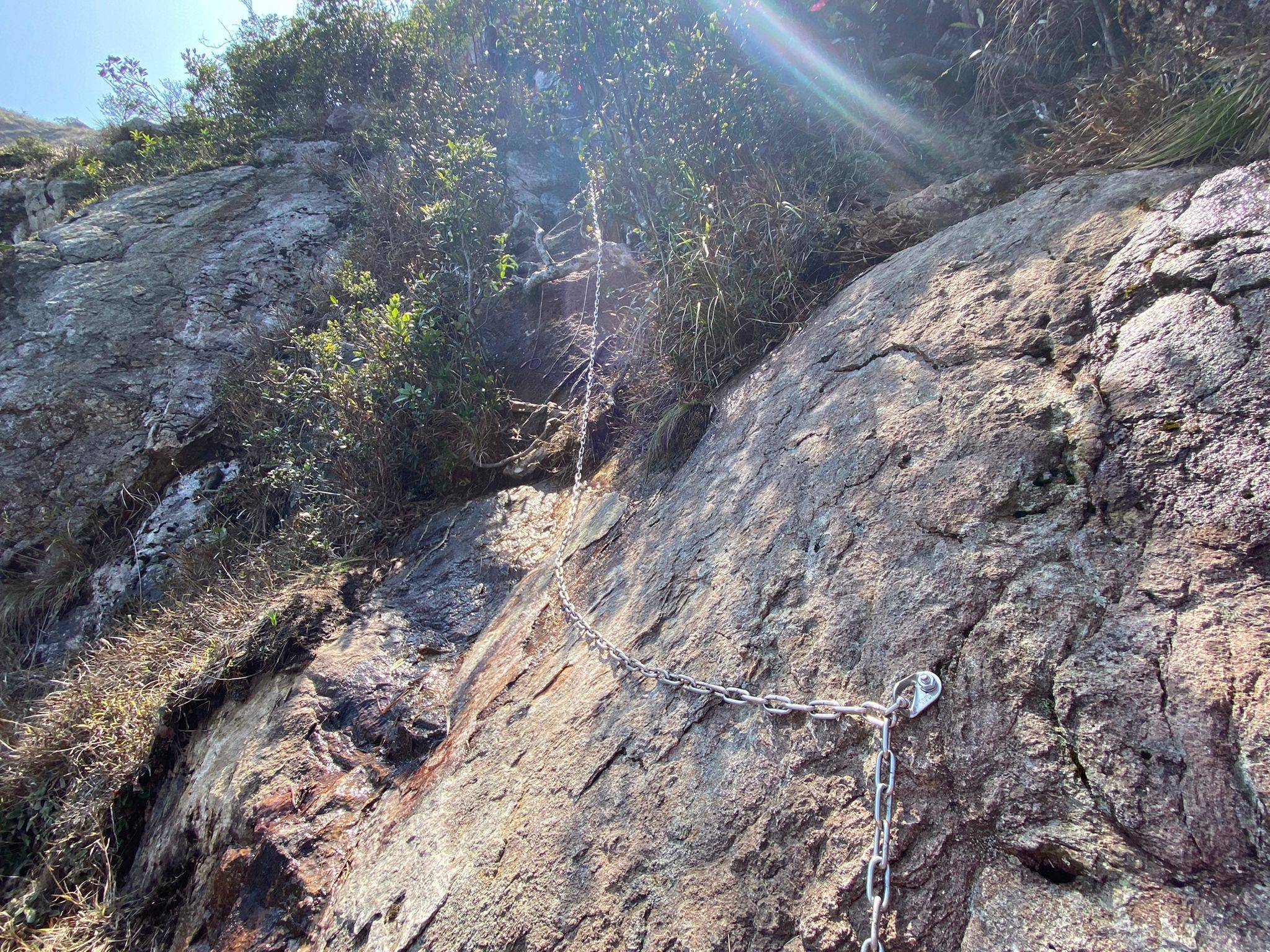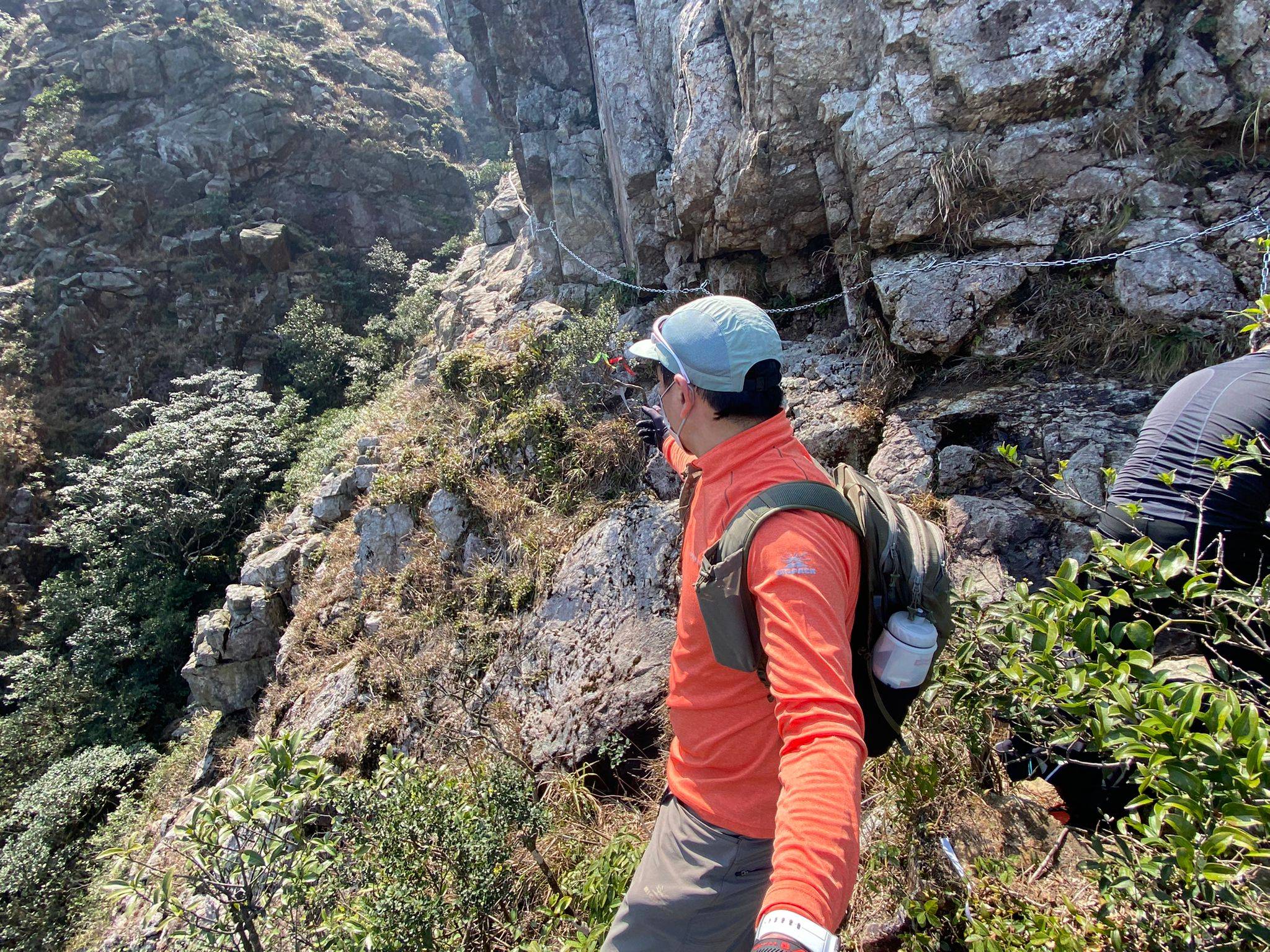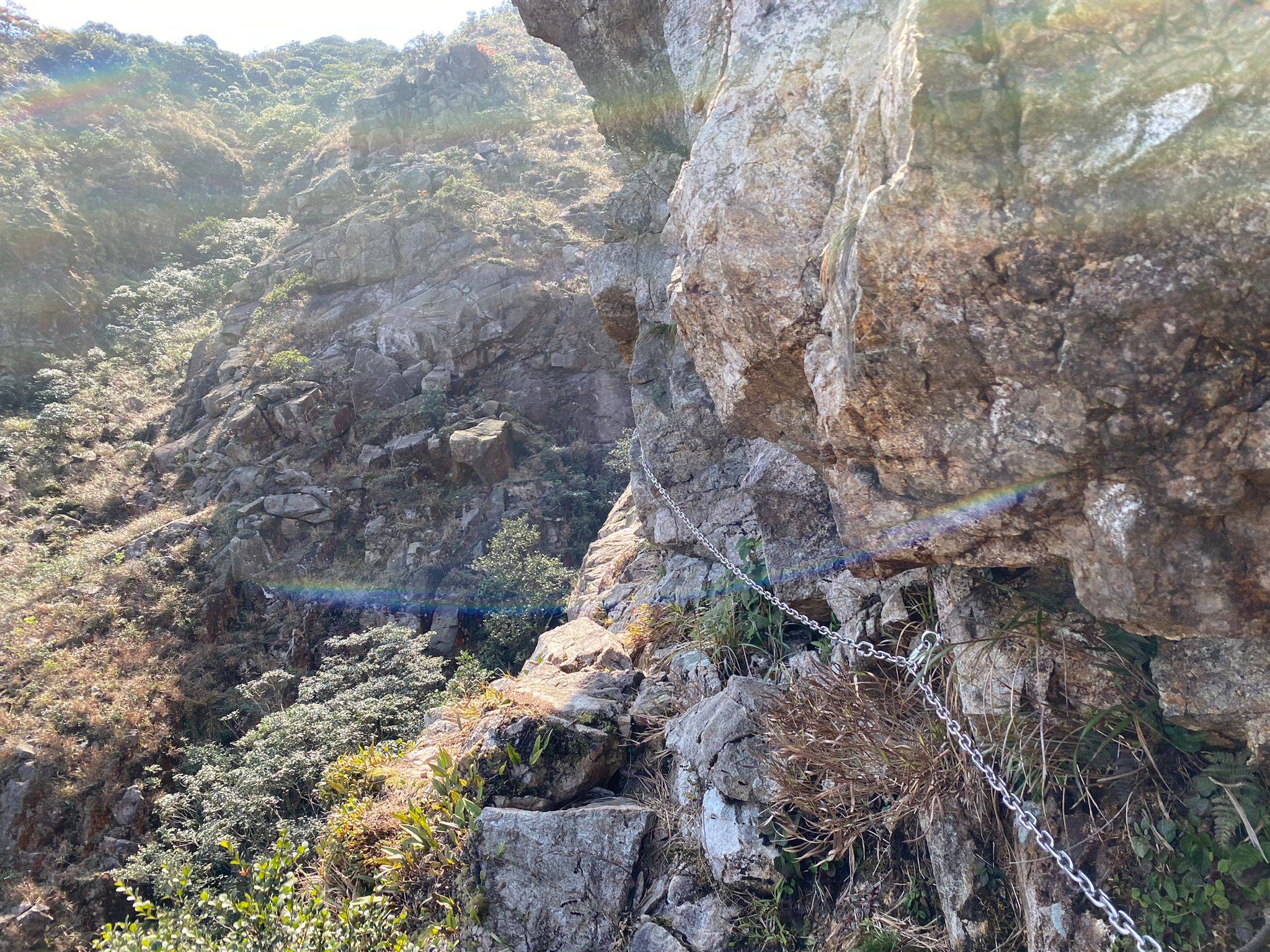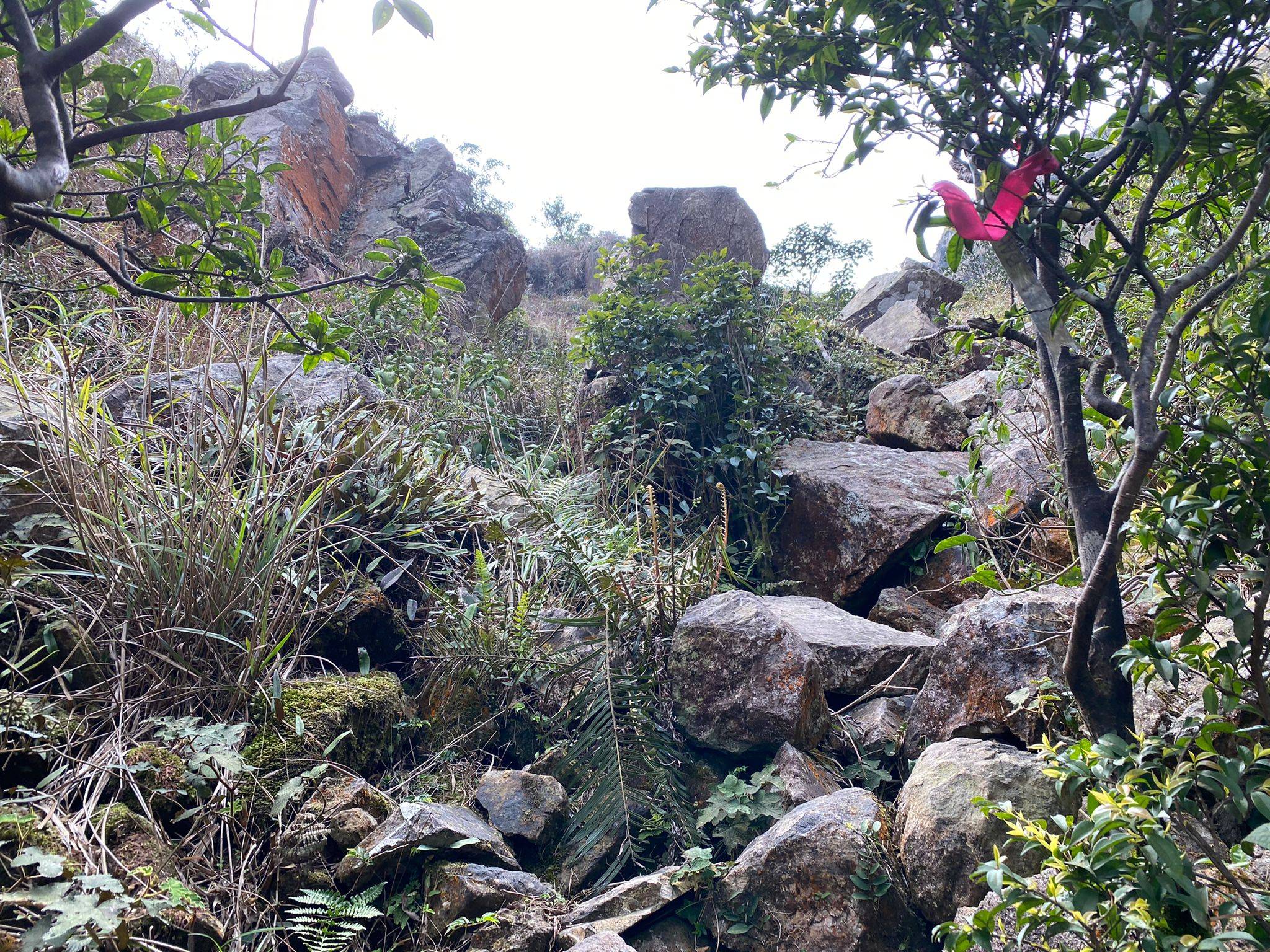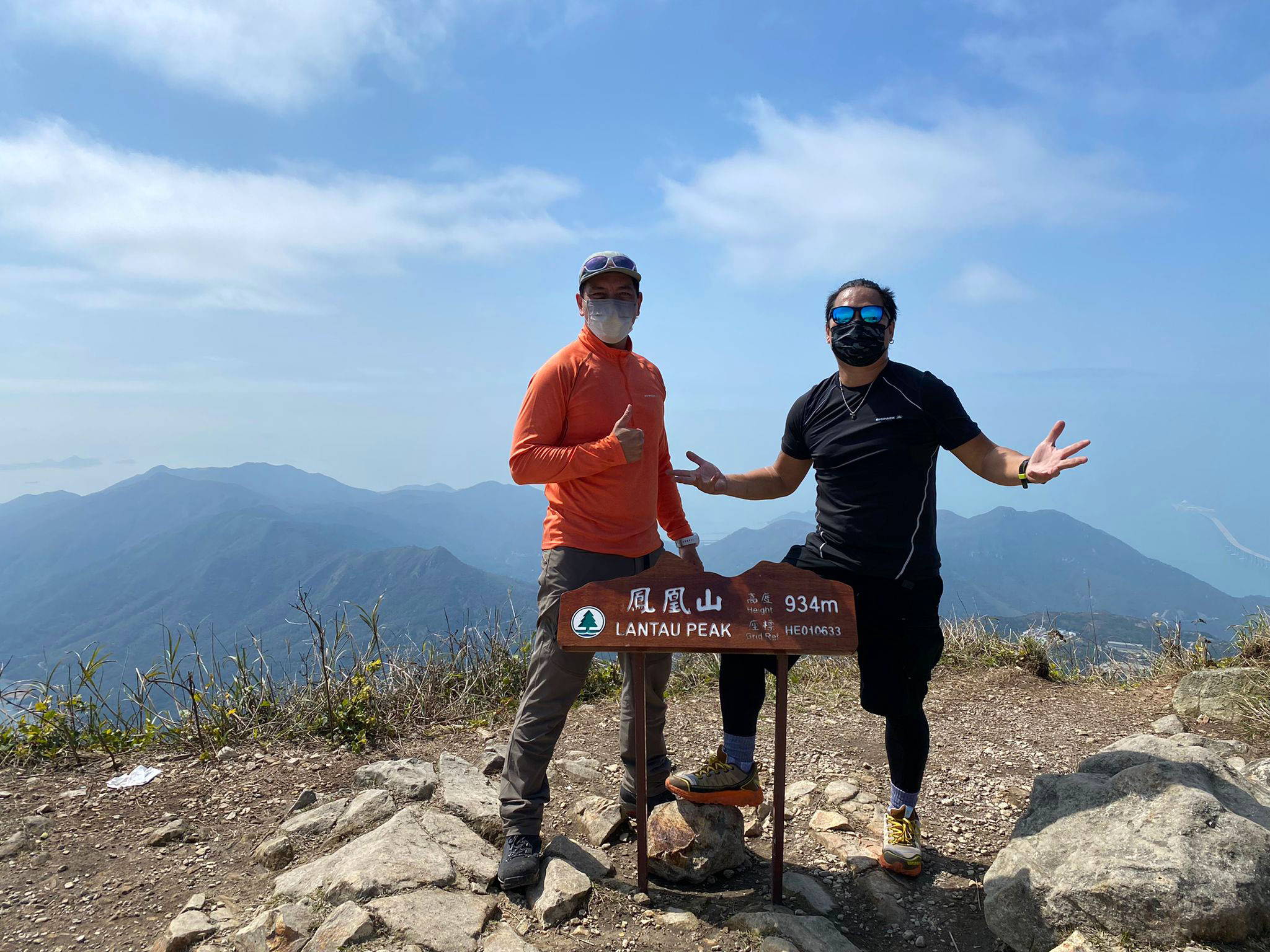 Our main goal for this hike is to traverse the trail heading up Lantau pass to reach Lantau peak called "Kiss the wall".
Kiss the Wall; this section of the hike is most dangerous of all, slowly making our way along the wall-like cliff, literally facing the wall while holding on to a chain secured by bolts.

Not advised to hikers suffering from vertigo. Always hold on to the chain while traversing, take your time and ensure your footing is secure.

Once we passed "kiss the wall" we followed the trail up to Lantau pass and made our way to Lantau peak before heading back down to Wisdom Path again to end our hike.

Attractions includes:
Helmet Rock, Water Dripping Cave, Small Window Rock, Sky Cave, North Heaven's Gate, Lohon Tower and Lantau Peak.
Recommended to bring at least 2 litres of hydration and few snacks.
Good grip hiking shoes are highly recommended and a pair of gloves are needed. Wear appropriate hiking apparels and try to travel light.
Distance - 5.5 km
Duration - 6 hours
Difficulty - Advance 5/5