Wong Lung Hang Stream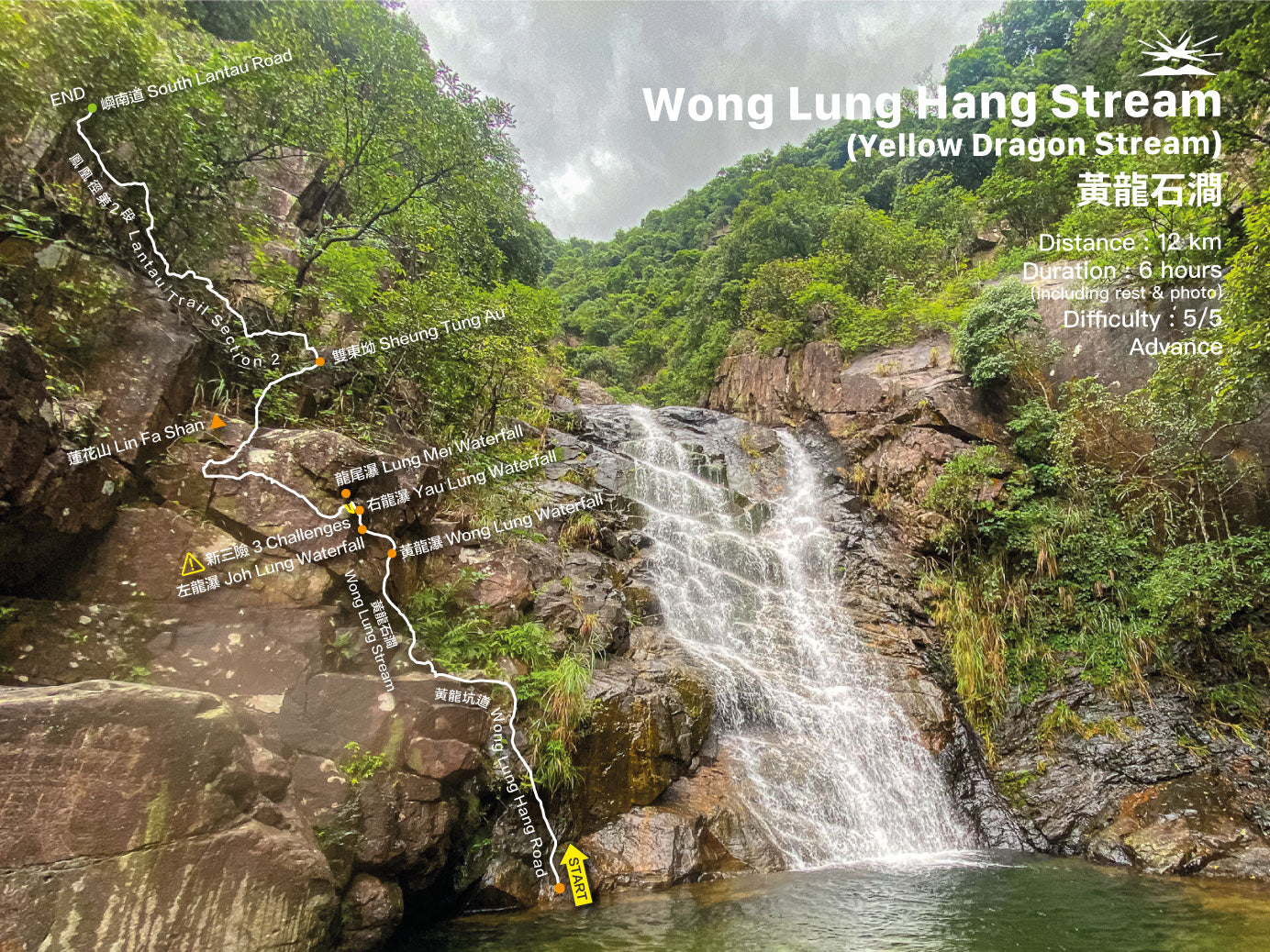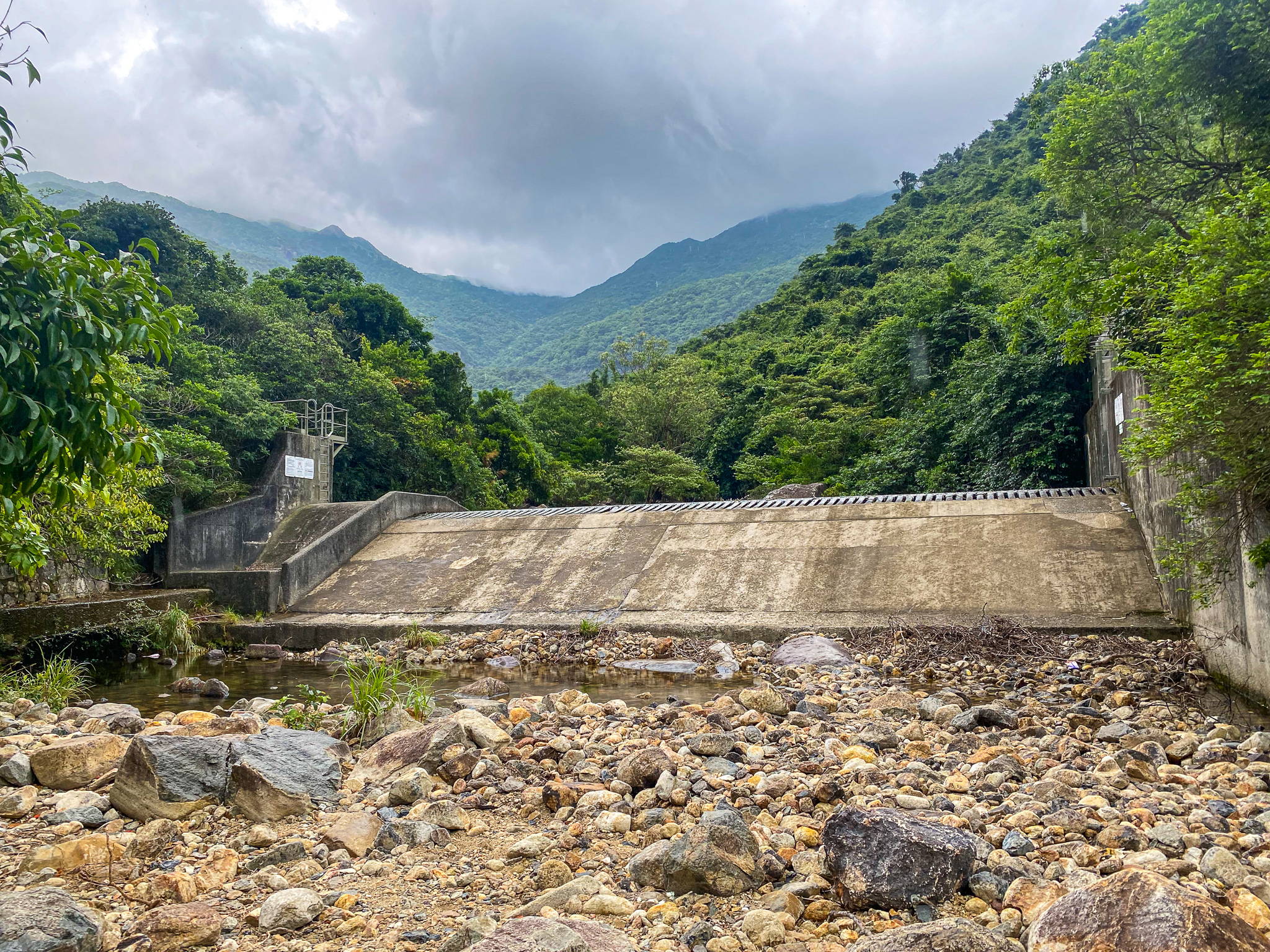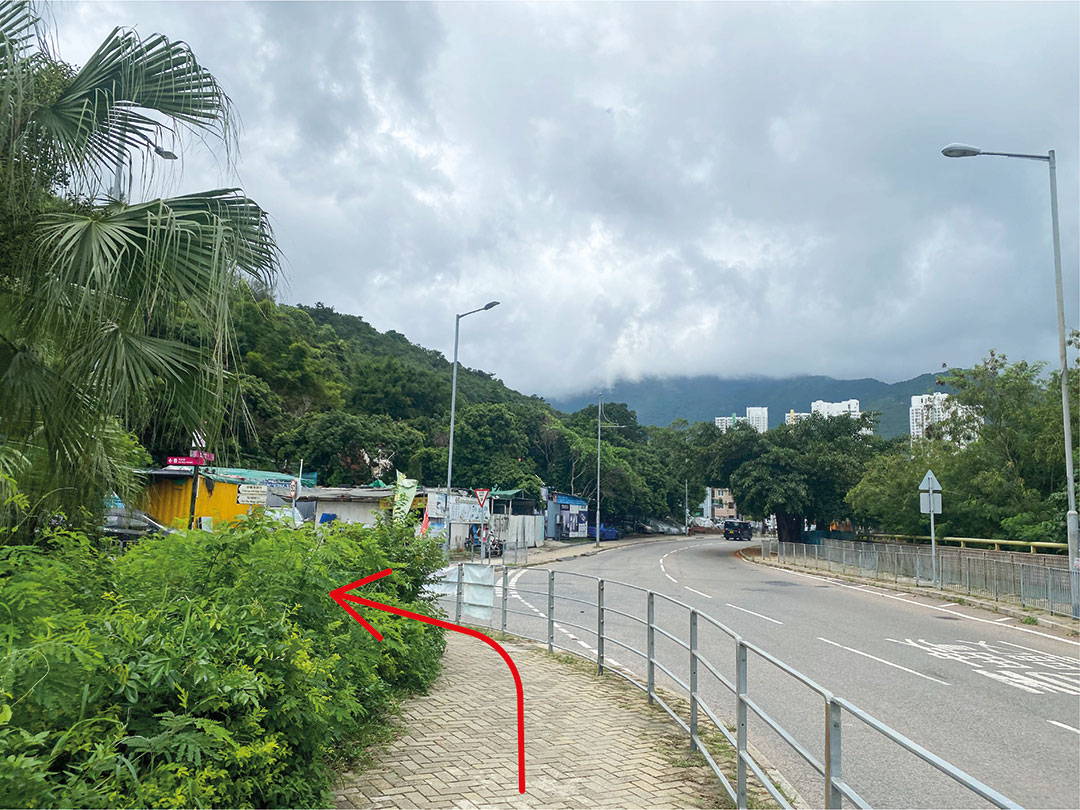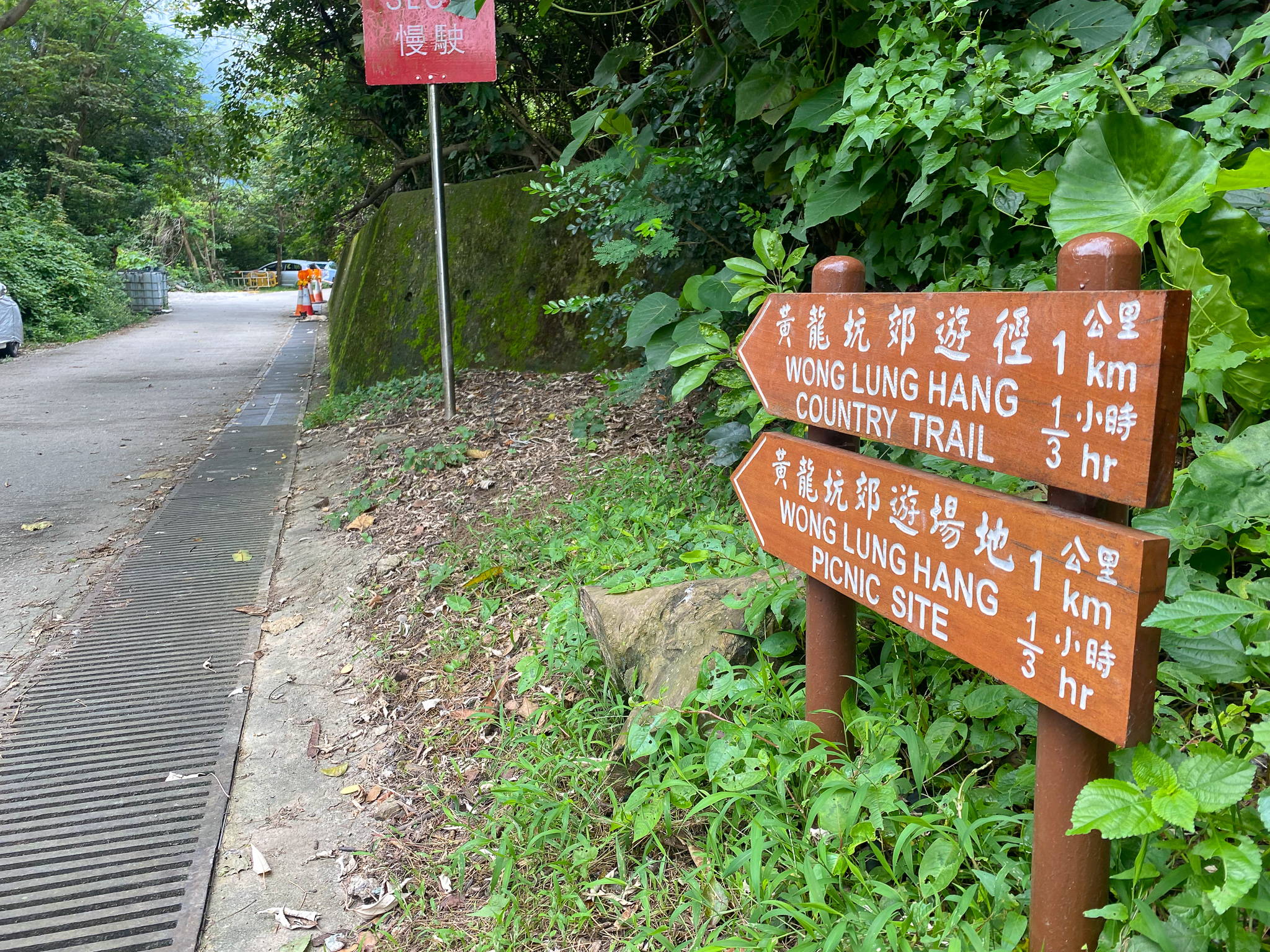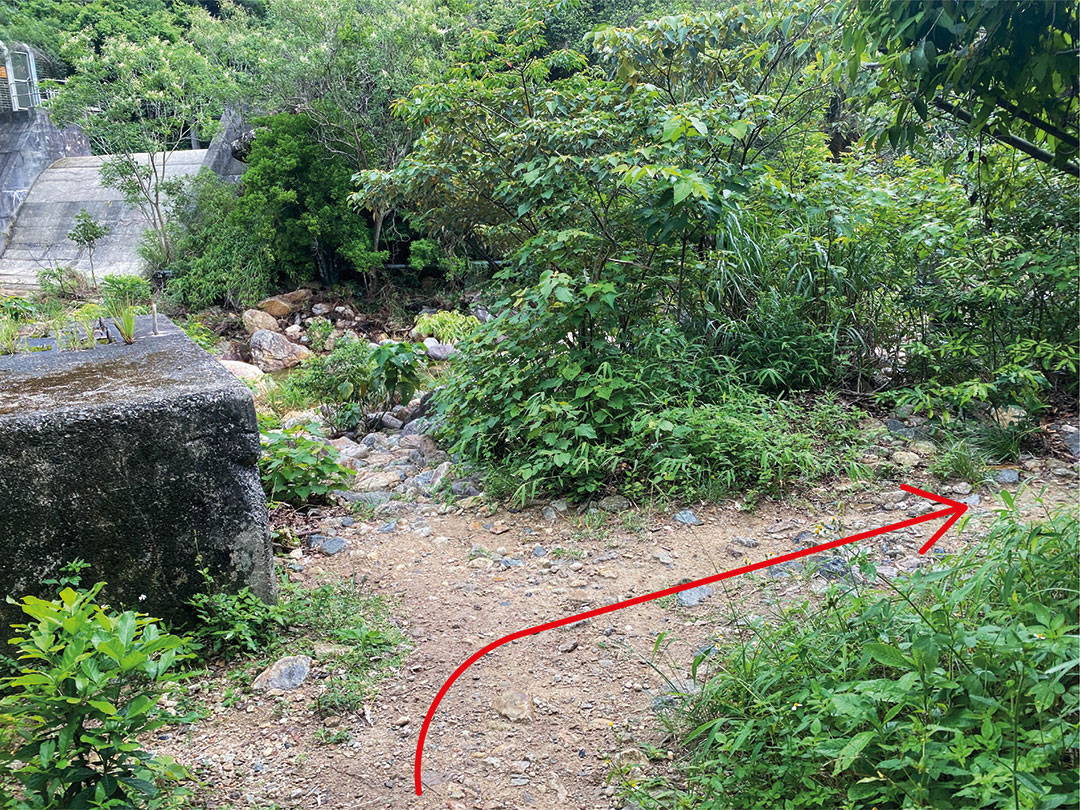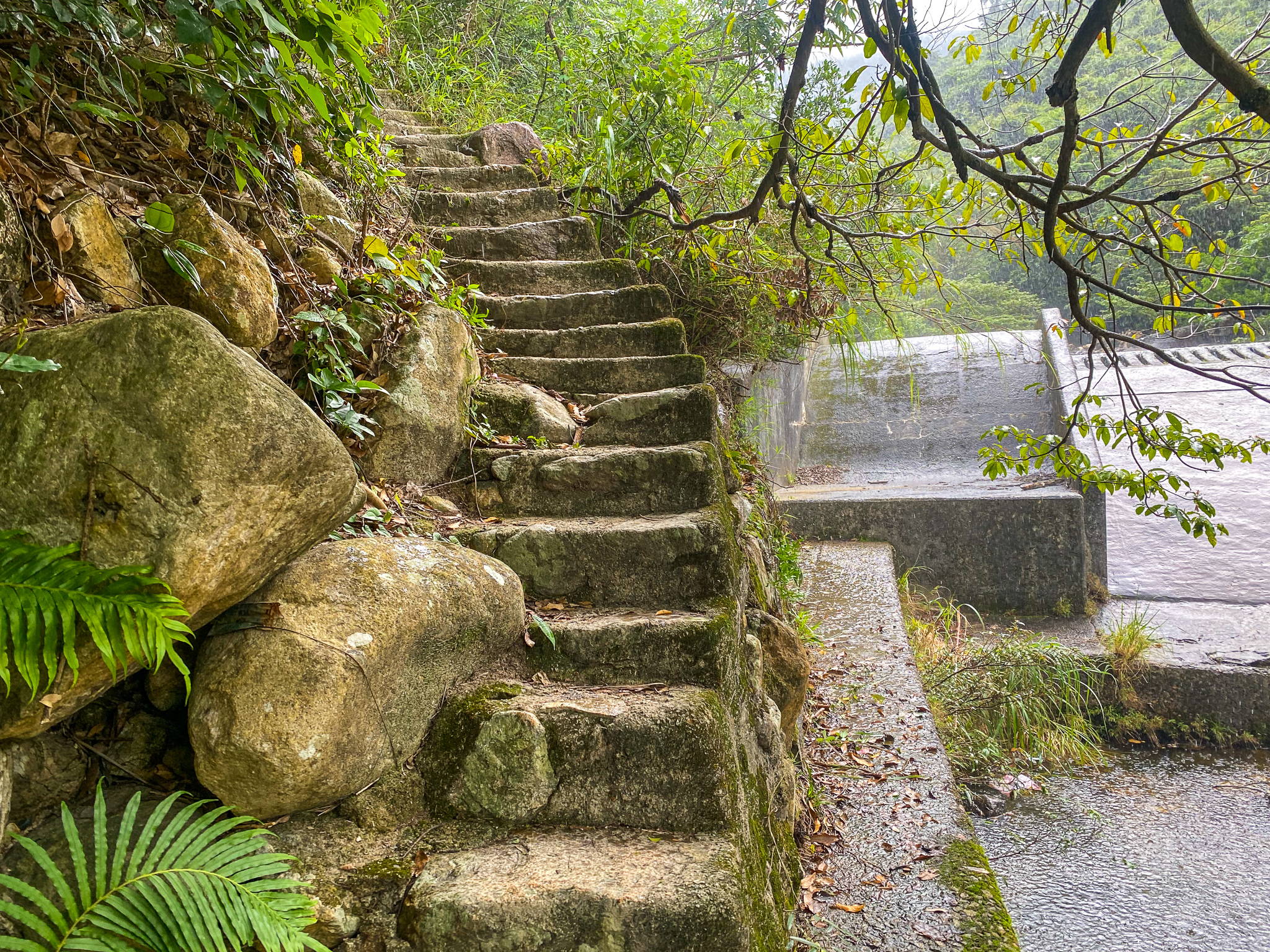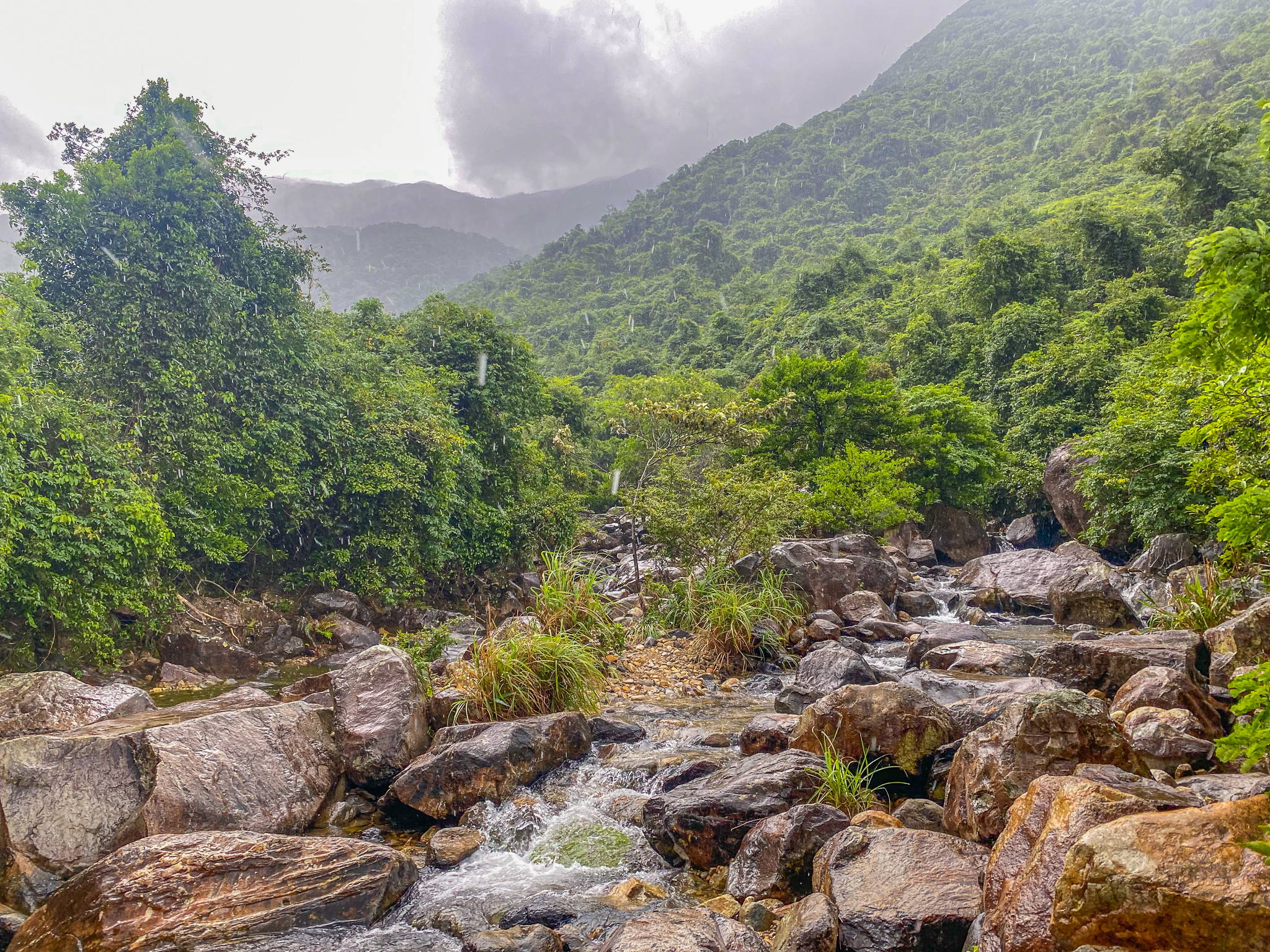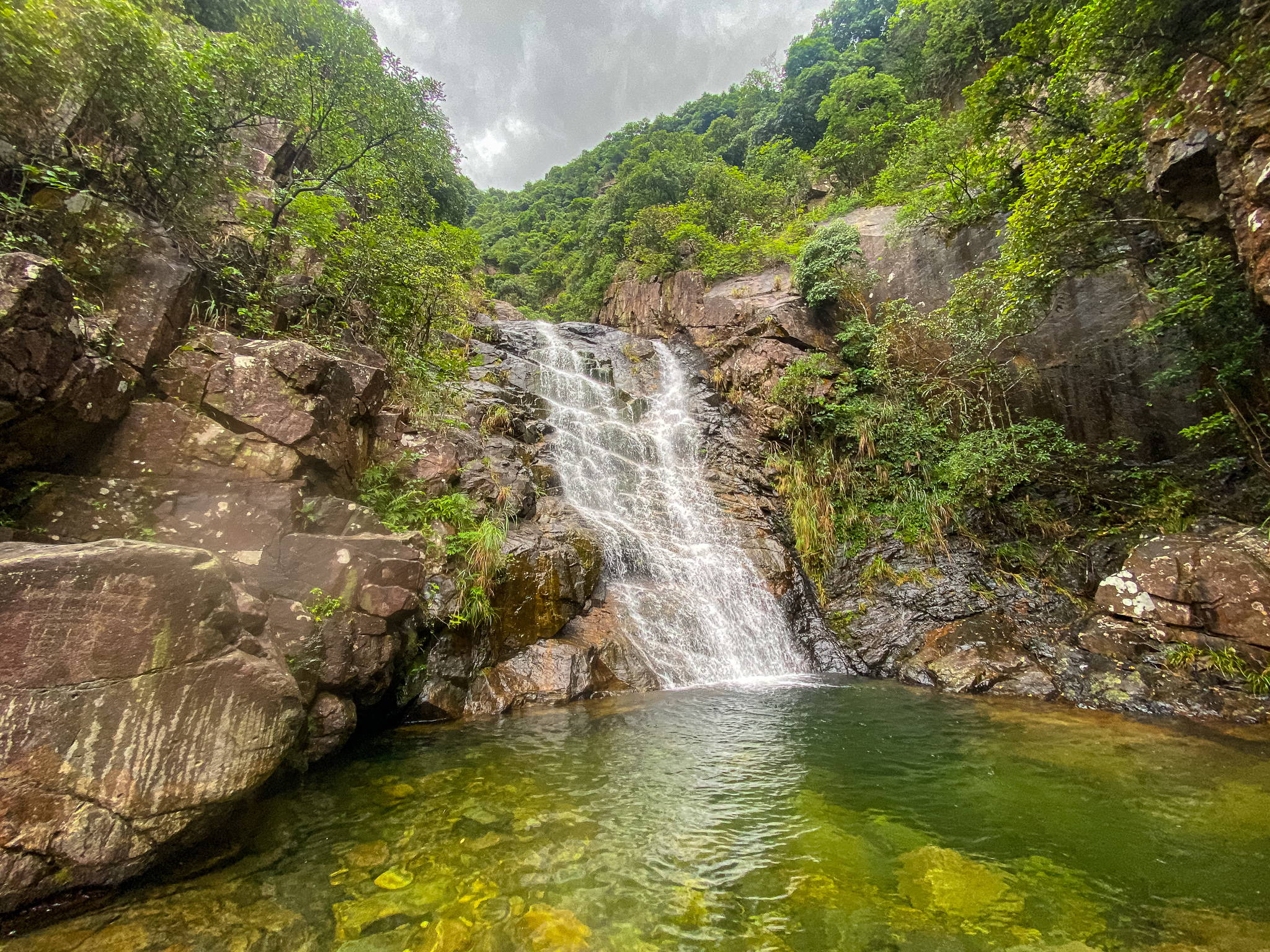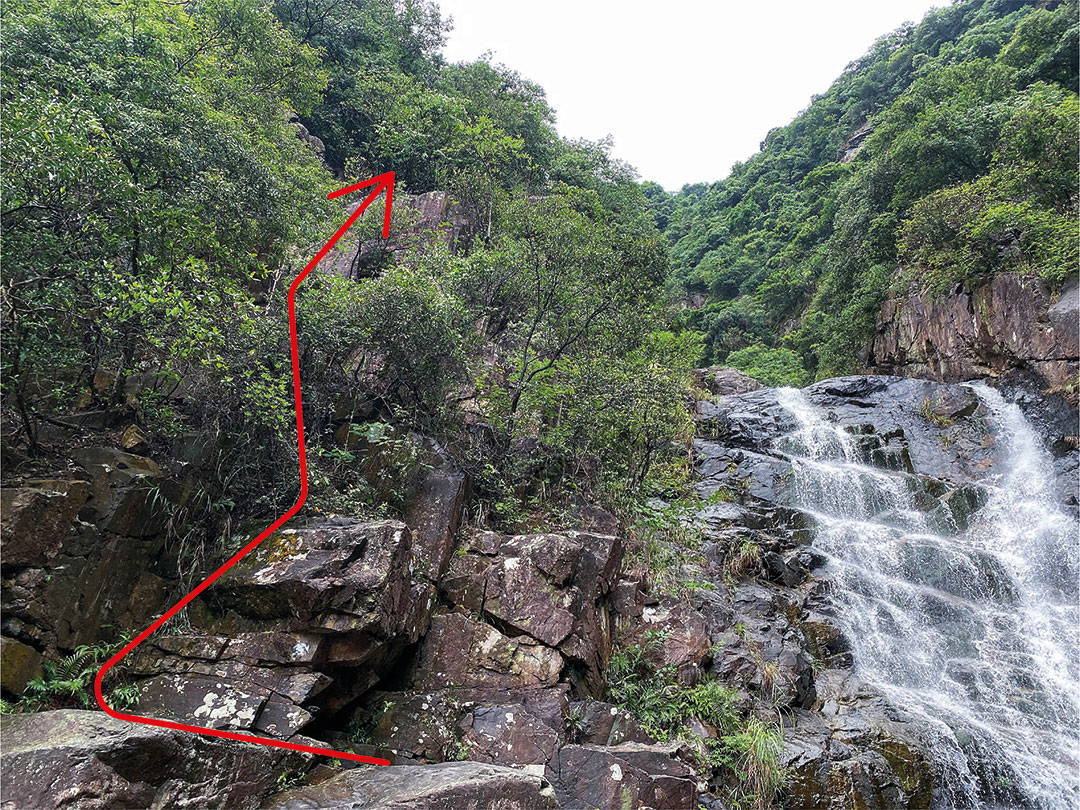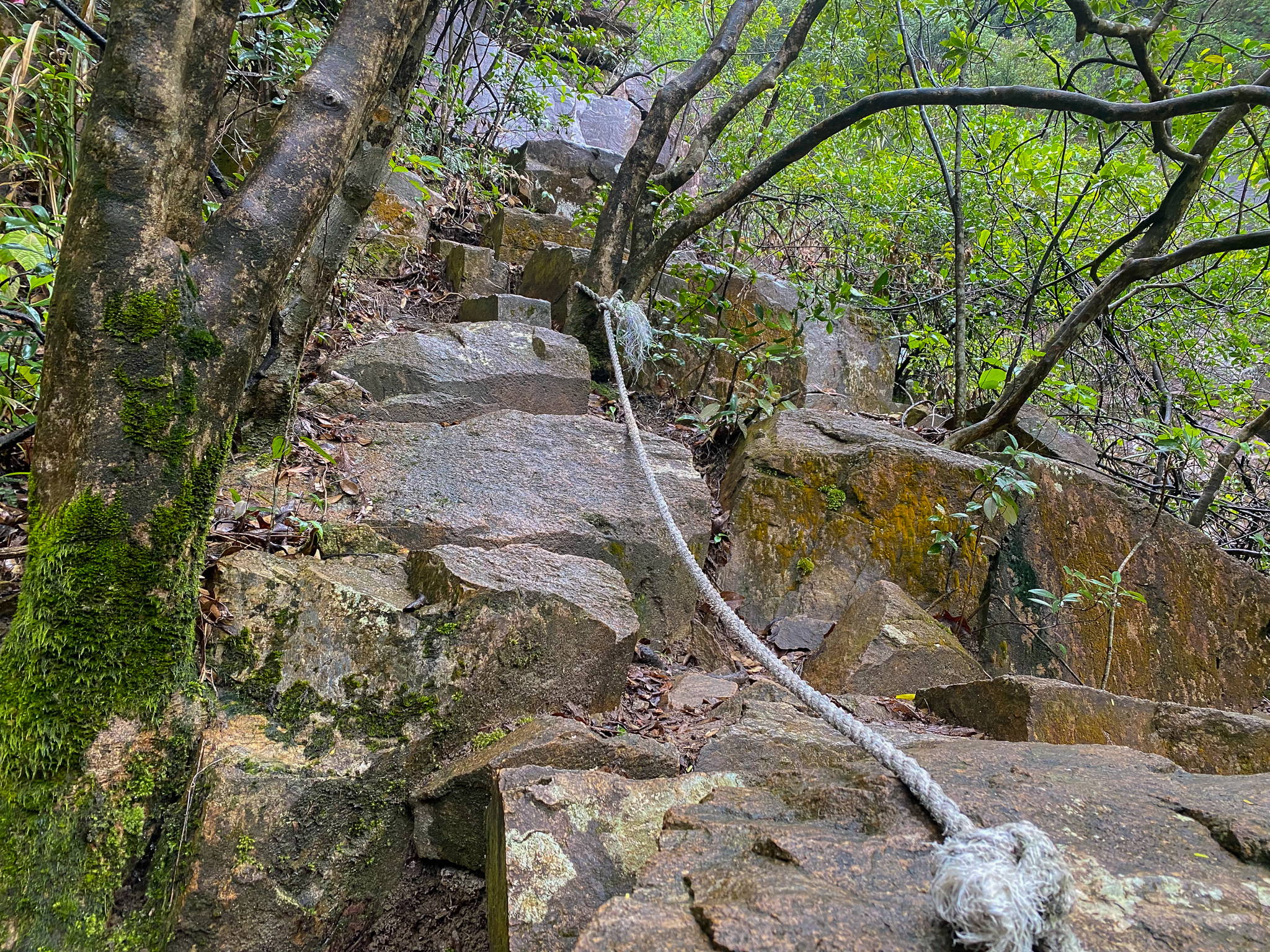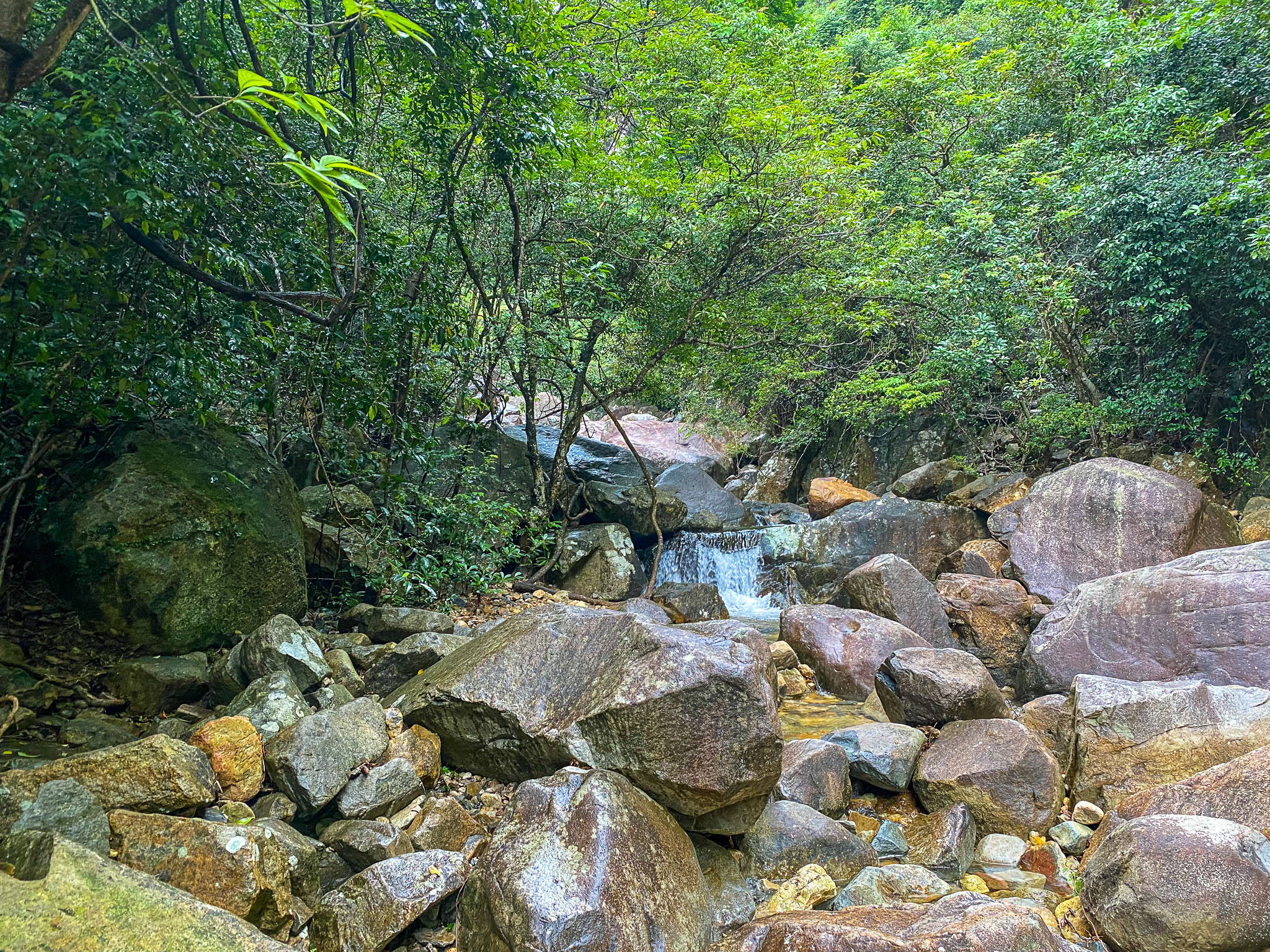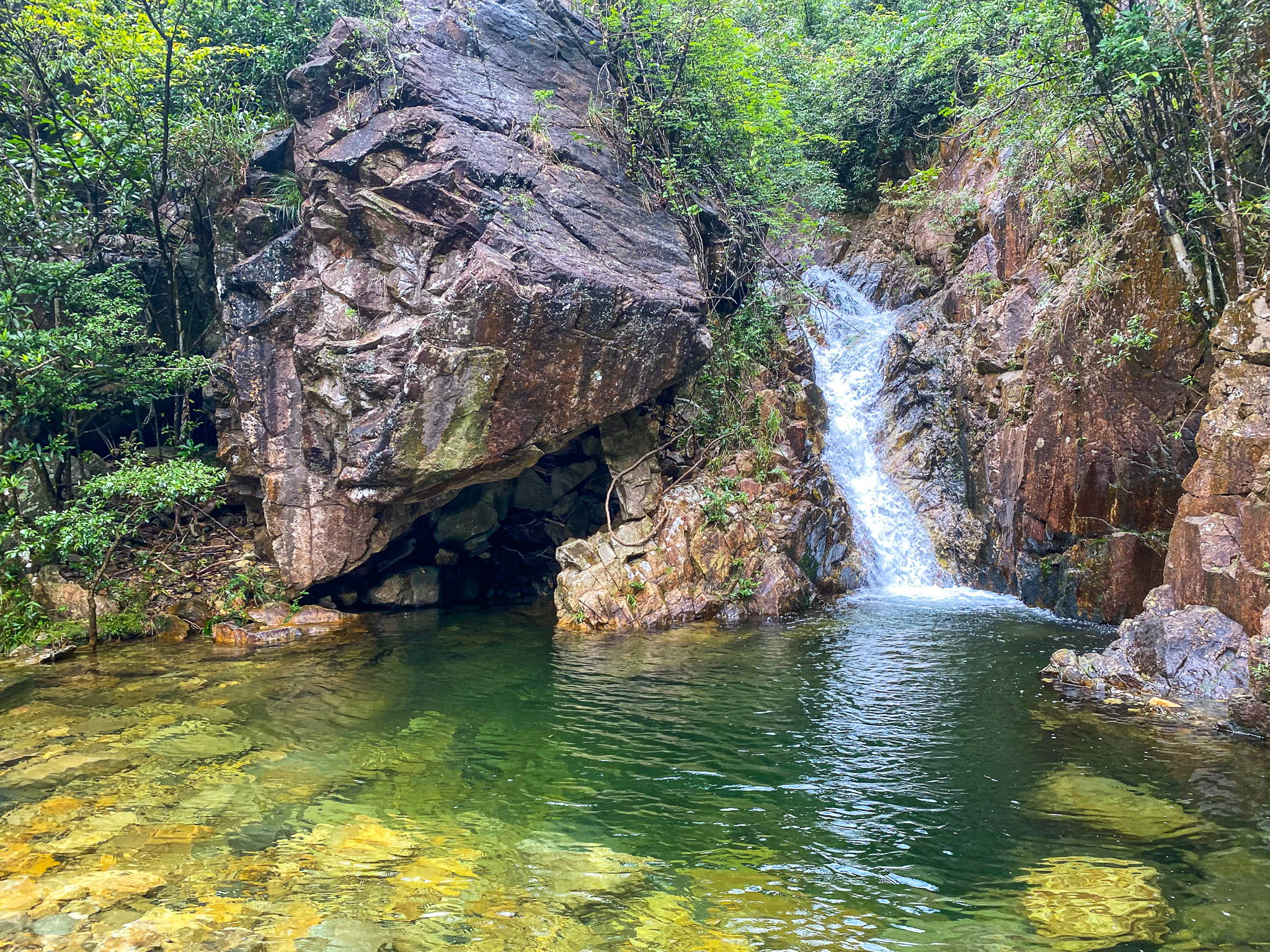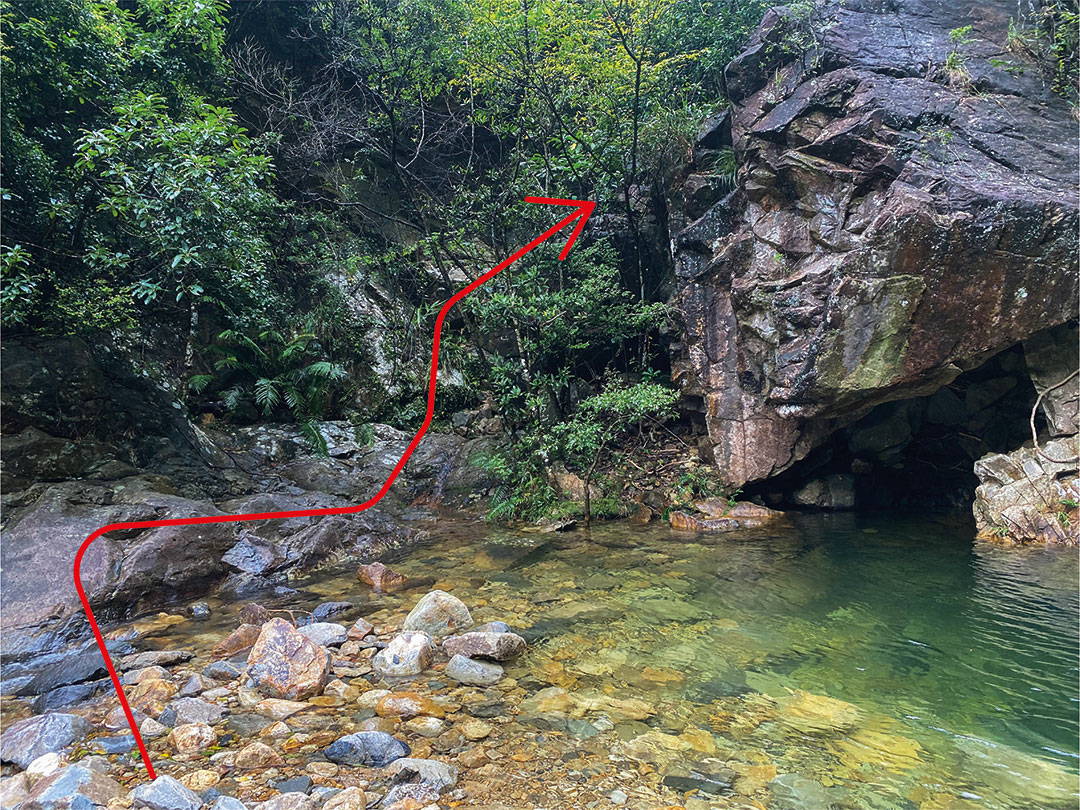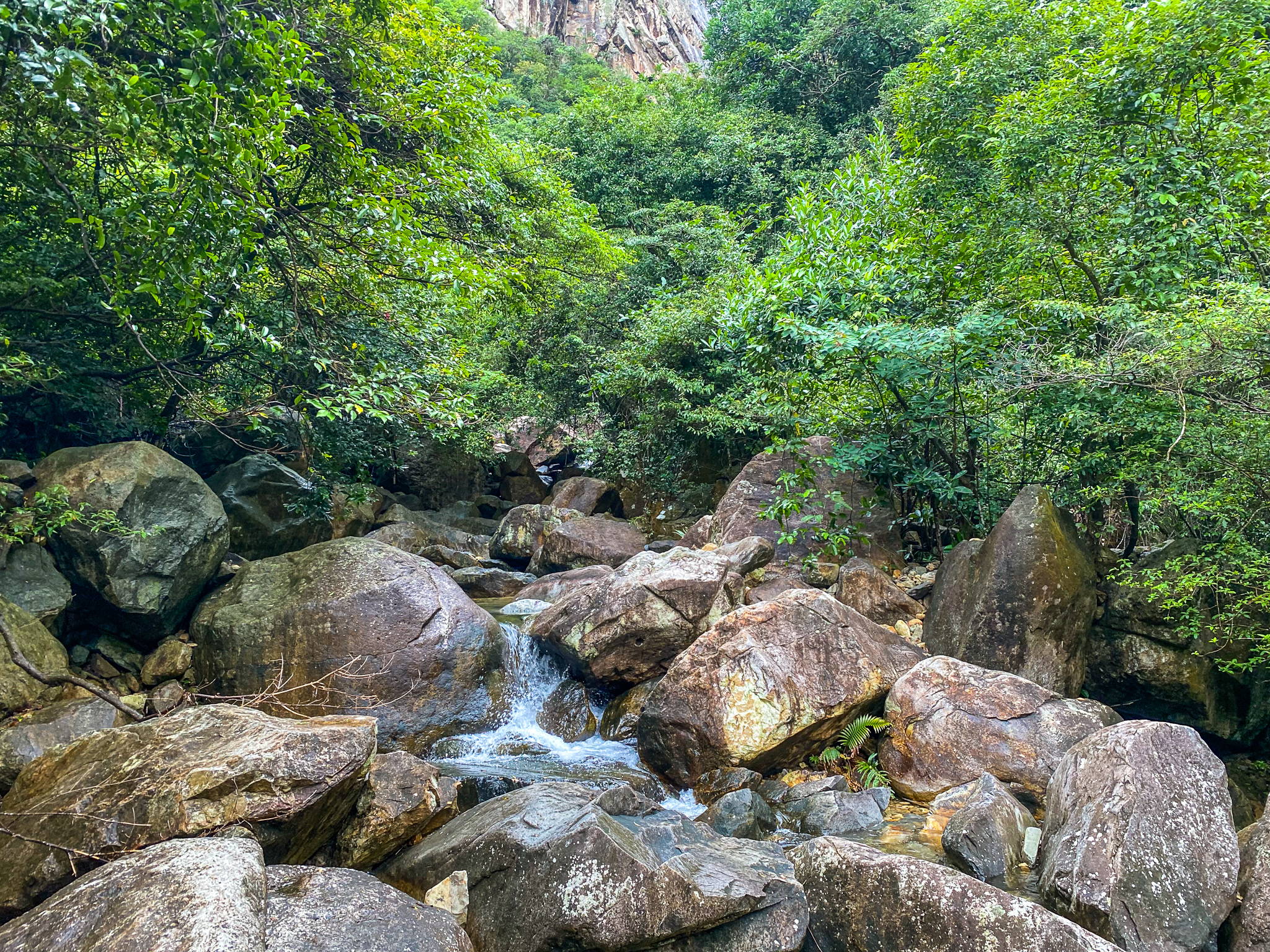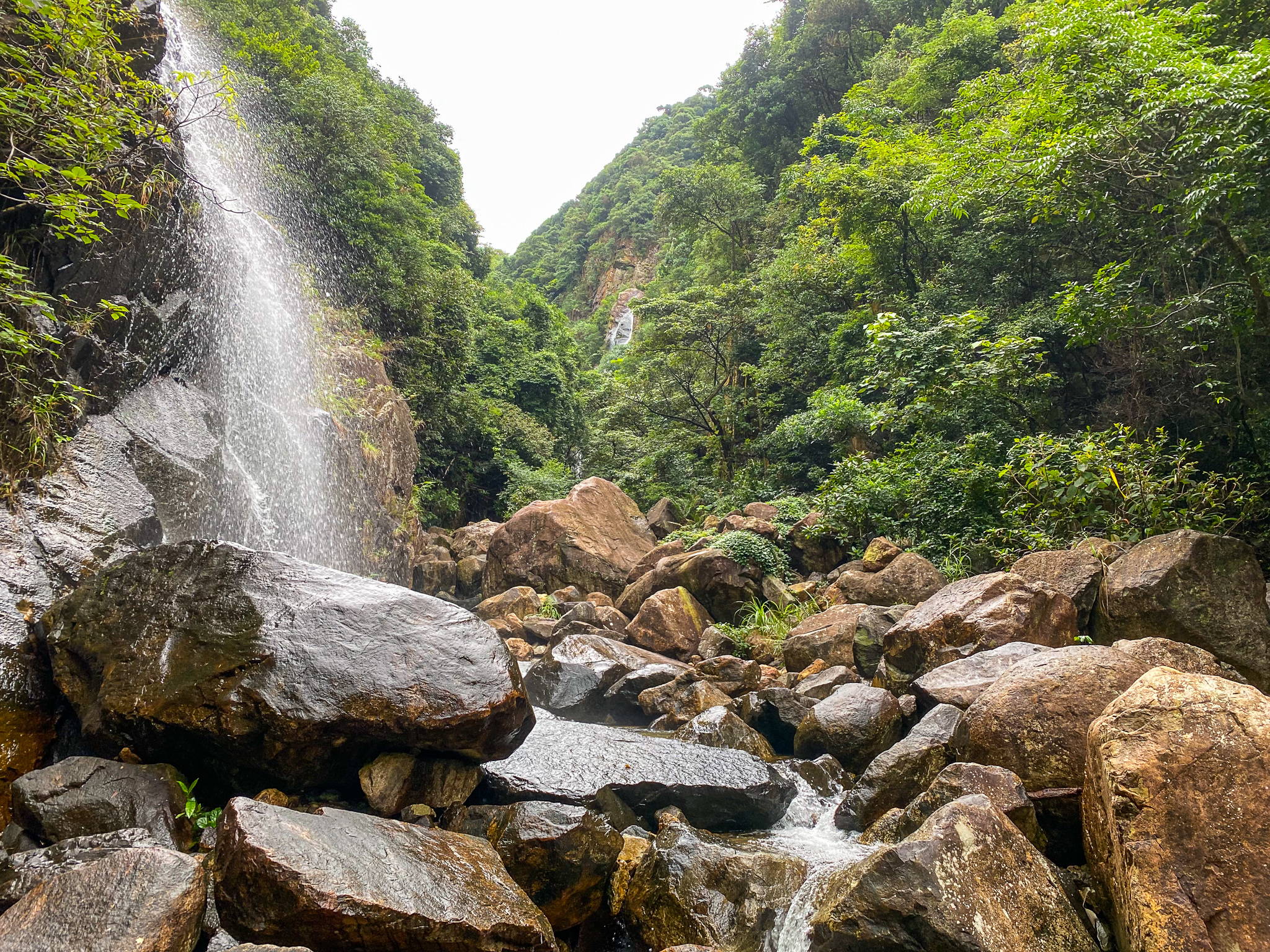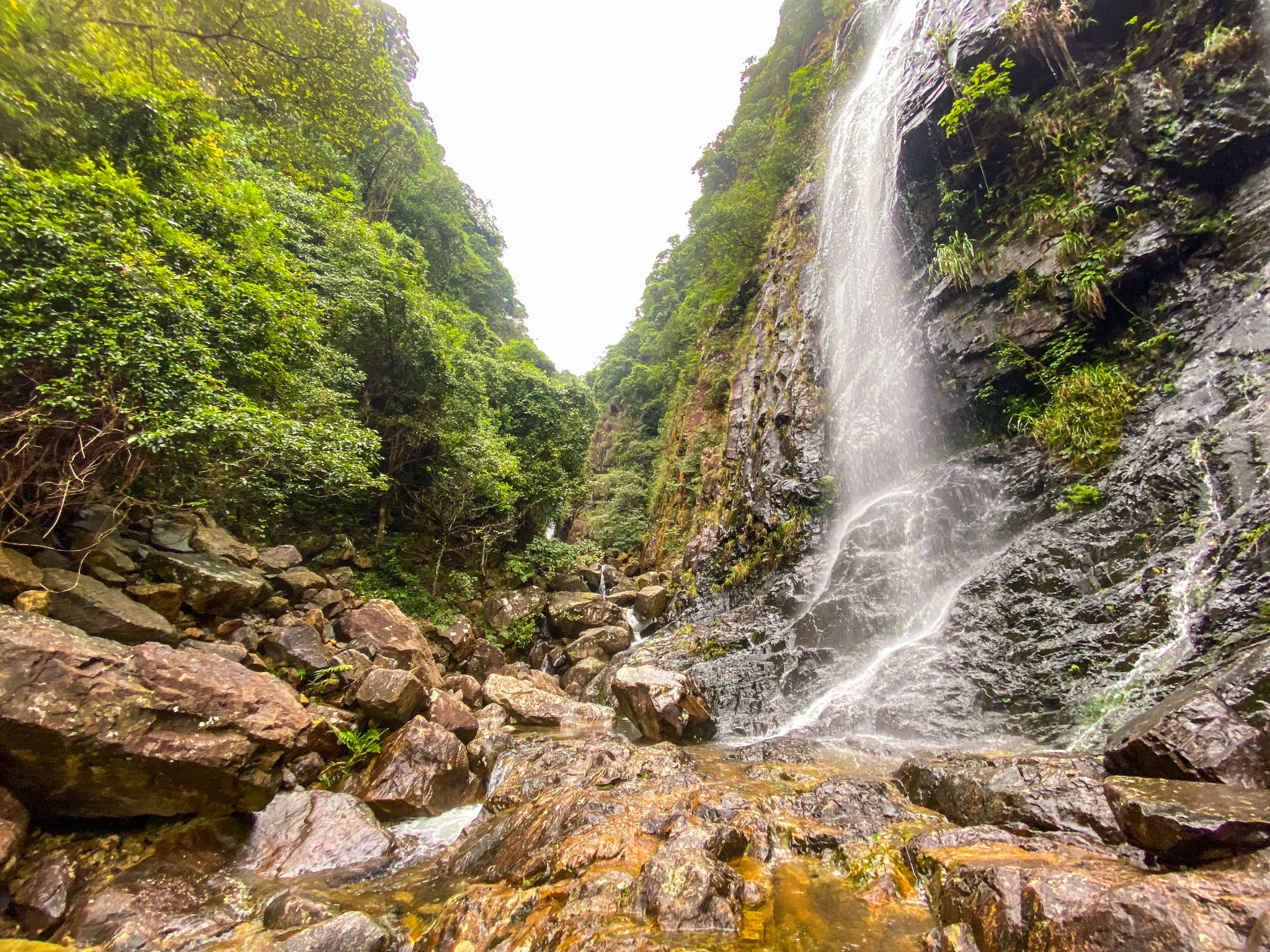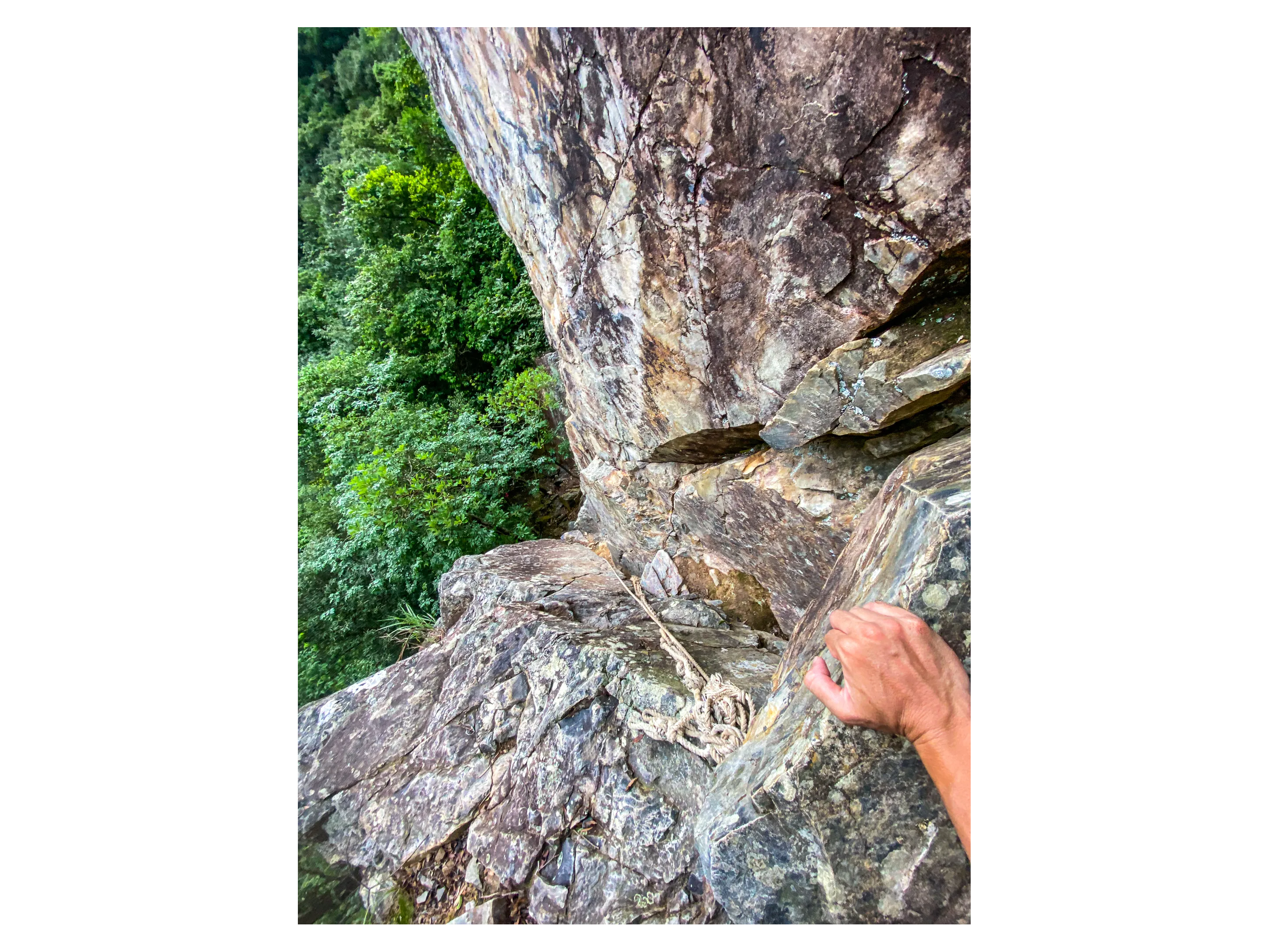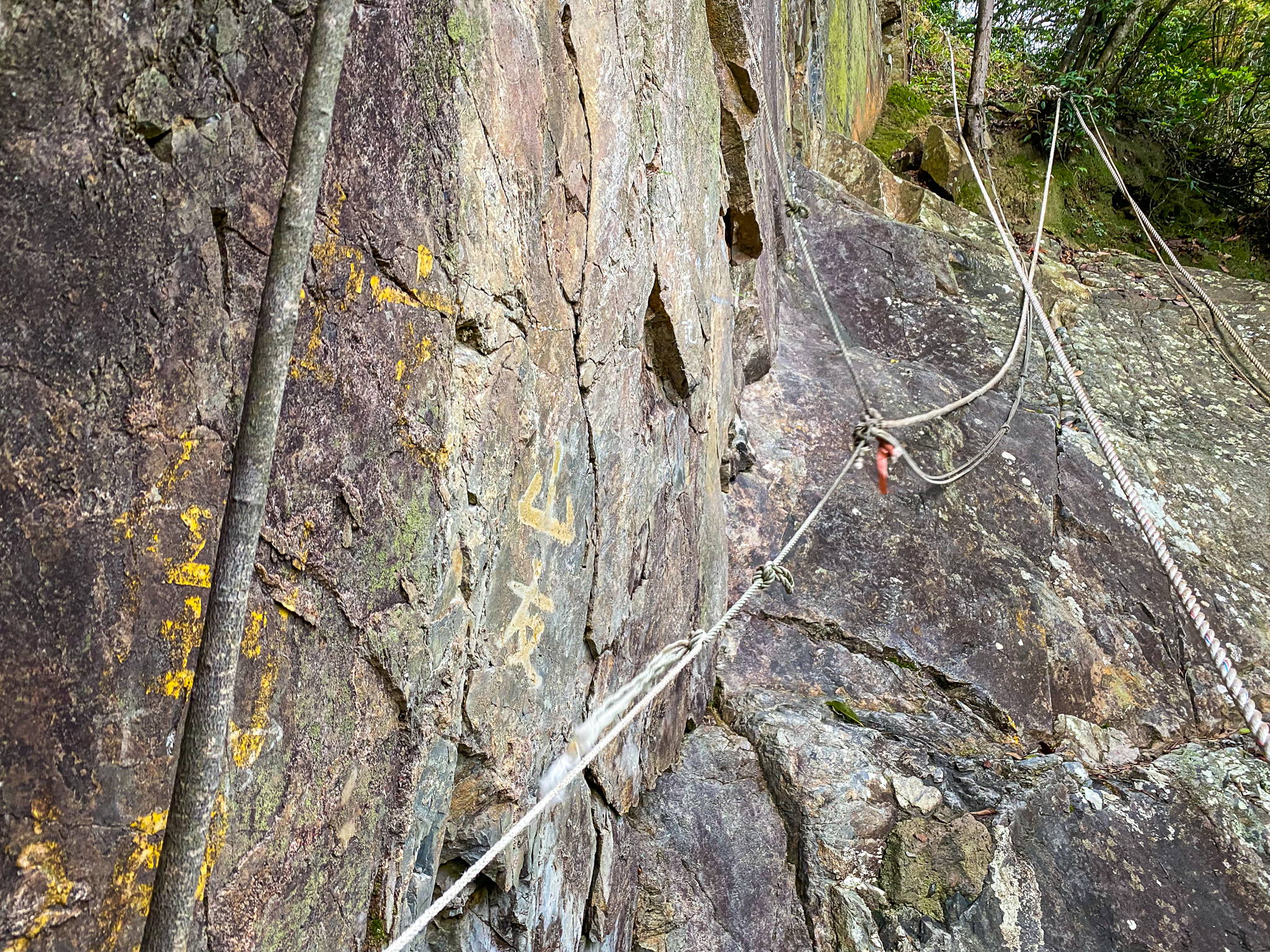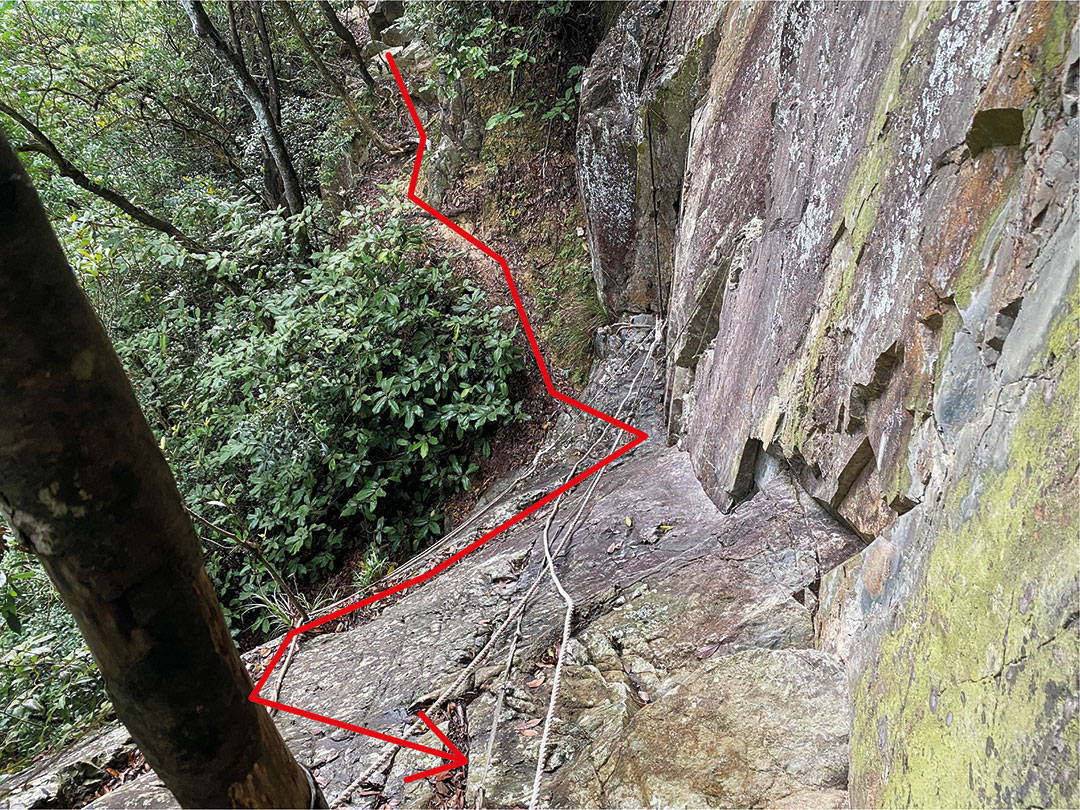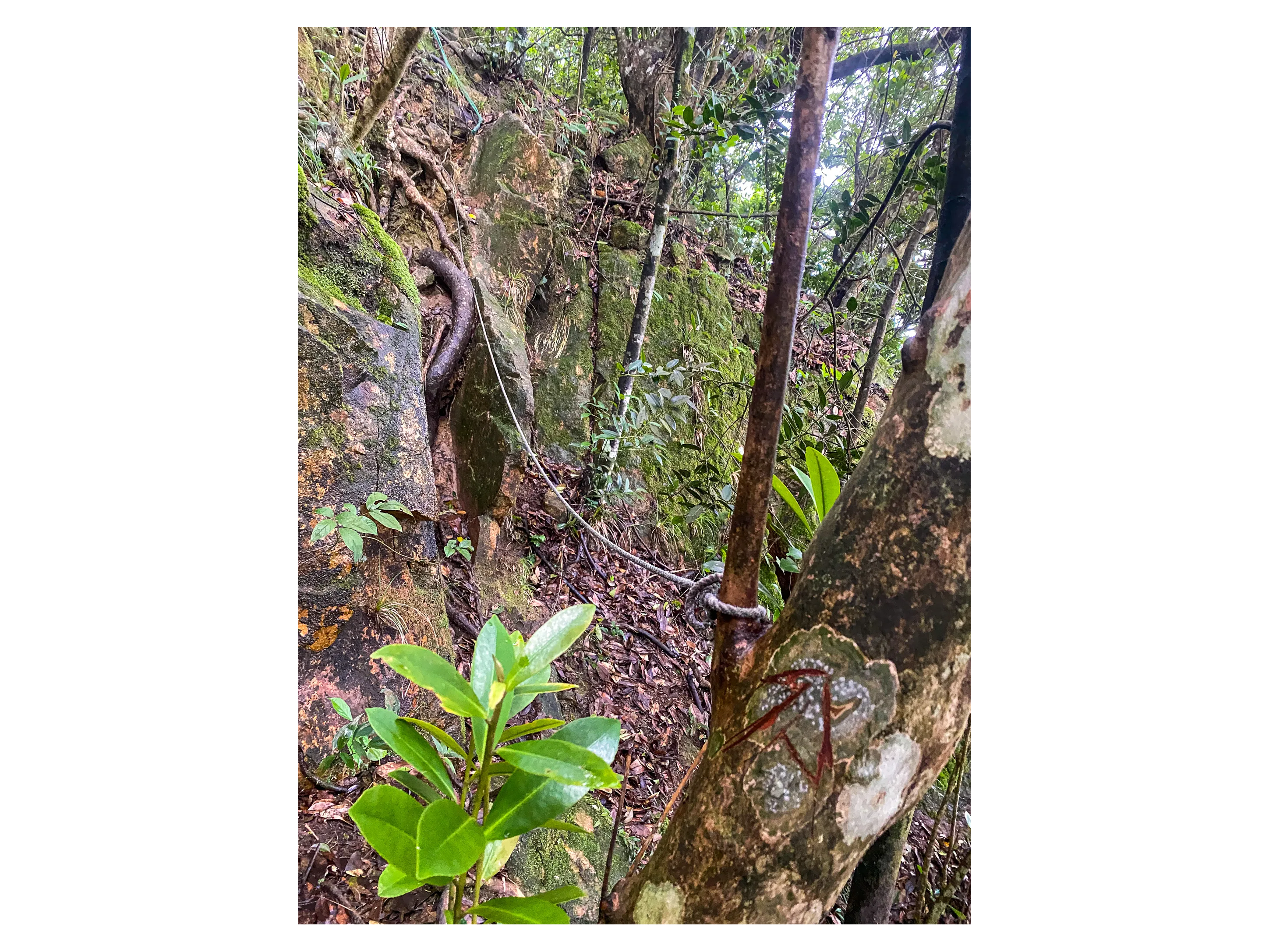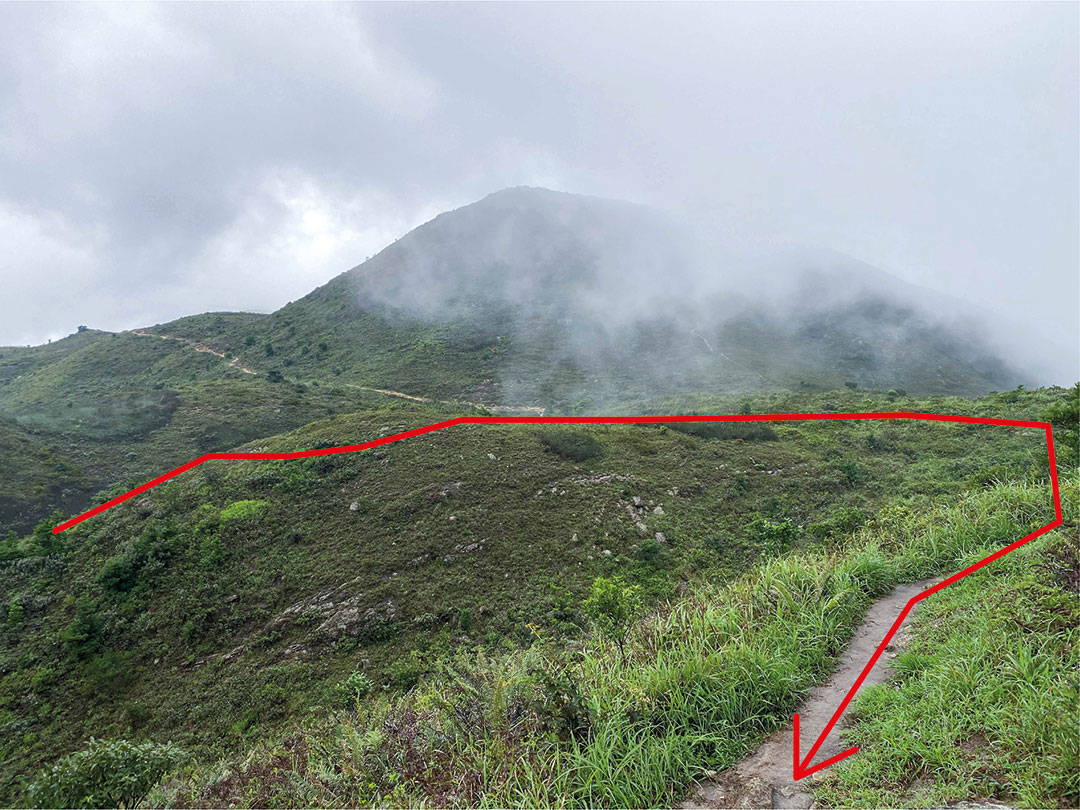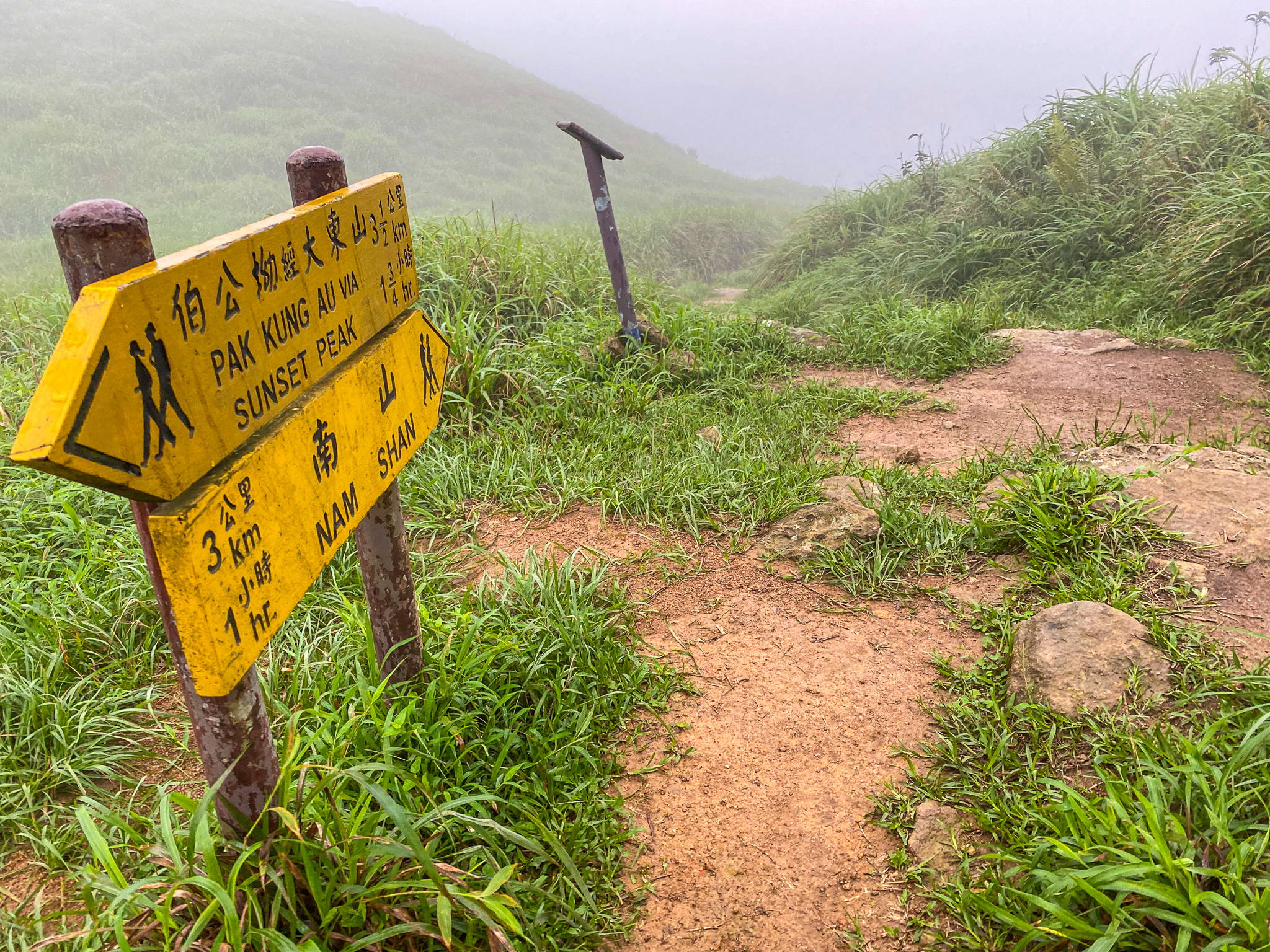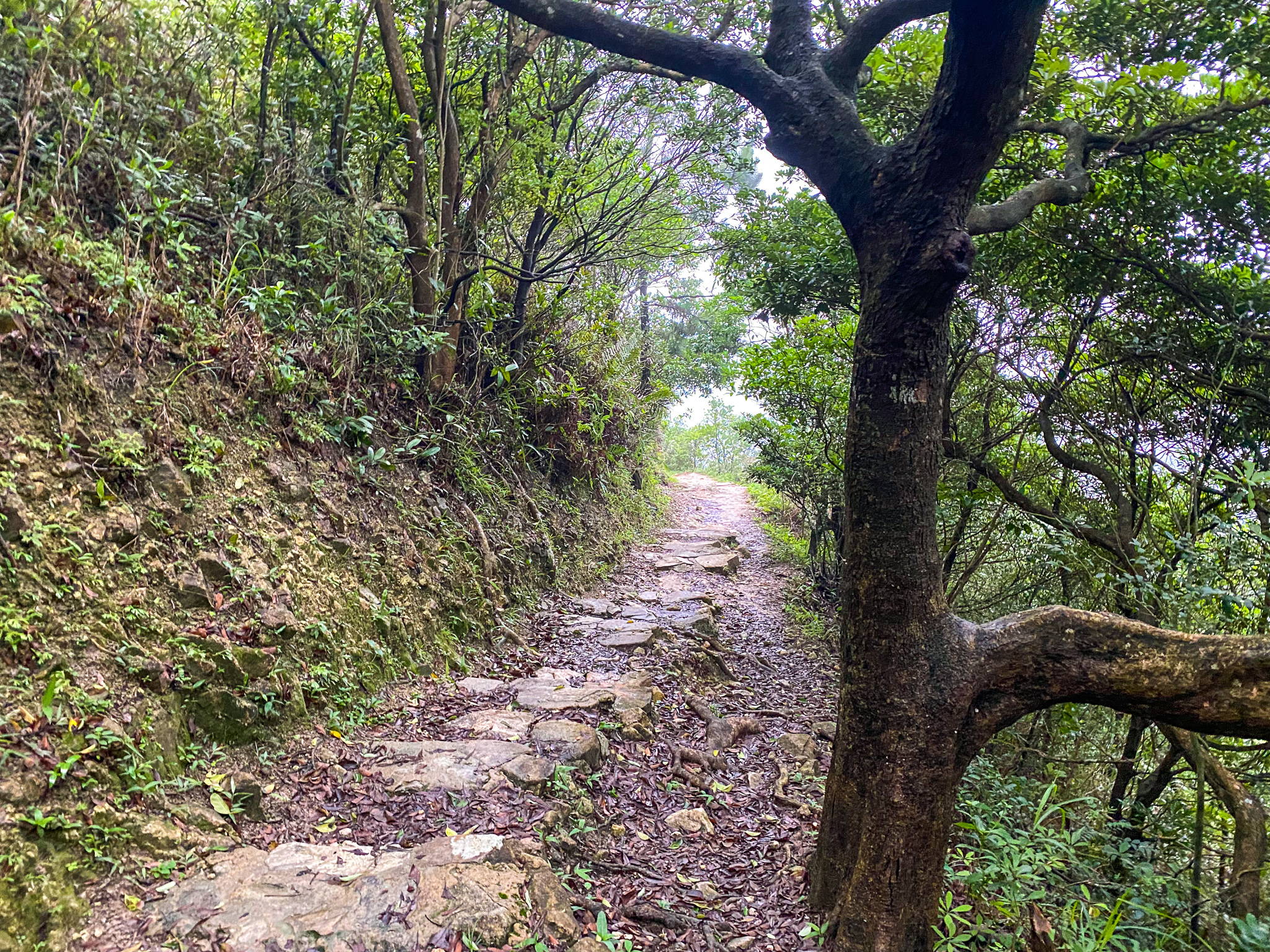 Located in Tung Chung, Wong Lung Hang Stream is one of the most stunning and adventurous hikes in Hong Kong. 
The hike has everything; it includes traversing along the stream with clear running water, skirting around waterfalls, some stepping from stone to stone, rock climbing with ropes and bushwhacking. 
Recommended to have an early start and allow plenty of non-moving time to chill and relax at the waterfalls. 
The first half of the trail is trekking along Wong Lung Hang Stream, stepping from stone to stone and navigating along the stream is considered to be moderate. However, after heading up the Wong Lung Waterfalls to reach the second large waterfall begins the climb using ropes along the trail. 
Carefully following the ribbon markers along the stream and soon you'll arrive at a stunningly tall waterfall cascading down the tree line which is Joh Lung Waterfall. 
Continuing along the stream, another tall waterfall will be located on the right hand side which is Yau Lung Waterfall and the waterfall at the end of the valley in front is called Lung Mei Waterfall (Dragon tail). 
Before the Lung Mei Waterfall, there are ribbon marks on the left hand side that takes you up the valley wall called 3 Challenges. 
This section of the hike is difficult and challenging, and involves lots of climbing along cliffside with ropes, so be very cautious. An element of agility is necessary. 
For the next section of the trail, prepare for bushwhacking, this is where the jungle is thickest; watch out for spider webs and sharp vines along the trail. 
The trail ascends up to Lin Fa Shan trail, from there you can choose to exit either Tung Chung via Pok To Yan or Mui Wo via Lantau Trail Section 2. 
Our exit is heading towards Mui Wo following the Lantau Trail Section 2 and ending our adventure at South Lantau Country Park at South Lantau Road. 
Recommended to check weather conditions before stream trekking. It is also good to study the map and route before heading out. 
Distance - 12km
Duration - 6 hours
Difficulty - 5/5
Bring along few snacks and plenty of hydration. Wear grippy and comfortable hiking or stream trekking shoes. Appropriate apparels and change of clothes if you decide to have a swim at the waterfalls.